<![CDATA[ var dwellicious_data = { "address": "507 Duane Avenue ", "city": "SUNNYVALE", "state": "CA", "zip": "94085", "zip4": "", "area": "", "subdivision": "", "county": "", "price": "1699000", "beds": "4", "baths": "2", "sqft": "1694", "lotsize": "3681", "yearbuilt": "2000-01-01", "proptype": "Residential", "mlsnum": "ML81807299", "active": false, "remarks": "This 4 bedroom, 3 bathroom, and 1,694 sq. ft. home is located only 1 mile from the Apple Campus, 1.5 miles from LinkedIn Headquarters and close to many other tech companies in Silicon Valley. It has beautiful and unique tile floors throughout on the ground floor. Updated kitchen includes newly painted cabinets. Upstairs you'll find a modern hall bath and gorgeous master bathroom ensuite. The backyard is private and peaceful with a great patio ready for entertaining. Nearby shopping include grocery stores; Save & Go Market, Mi Ranchito Produce and Chavez as well as Starbucks, La Picosita Azteca, Pho Lovers, and Tres Potrillos. Fair Oaks Park, Orchard Park and Swegles Park are also close to this property that is truly convenient to everything!", "photos": [ { "displayorder": 0, "url": "https://mlslmedia.azureedge.net/property/MLSL/81807299/392bcafdd37d4aca98d150887c86471a/2/1", "caption": "" }, "displayorder": 1, "url": "https://mlslmedia.azureedge.net/property/MLSL/81807299/392bcafdd37d4aca98d150887c86471a/2/2", "caption": "" }, "displayorder": 2, "url": "https://mlslmedia.azureedge.net/property/MLSL/81807299/392bcafdd37d4aca98d150887c86471a/2/3", "caption": "" }, "displayorder": 3, "url": "https://mlslmedia.azureedge.net/property/MLSL/81807299/392bcafdd37d4aca98d150887c86471a/2/4", "caption": "" }, "displayorder": 4, "url": "https://mlslmedia.azureedge.net/property/MLSL/81807299/392bcafdd37d4aca98d150887c86471a/2/5", "caption": "" }, "displayorder": 5, "url": "https://mlslmedia.azureedge.net/property/MLSL/81807299/392bcafdd37d4aca98d150887c86471a/2/6", "caption": "" }, "displayorder": 6, "url": "https://mlslmedia.azureedge.net/property/MLSL/81807299/392bcafdd37d4aca98d150887c86471a/2/7", "caption": "" }, "displayorder": 7, "url": "https://mlslmedia.azureedge.net/property/MLSL/81807299/392bcafdd37d4aca98d150887c86471a/2/8", "caption": "" }, "displayorder": 8, "url": "https://mlslmedia.azureedge.net/property/MLSL/81807299/392bcafdd37d4aca98d150887c86471a/2/9", "caption": "" }, "displayorder": 9, "url": "https://mlslmedia.azureedge.net/property/MLSL/81807299/392bcafdd37d4aca98d150887c86471a/2/10", "caption": "" }, "displayorder": 10, "url": "https://mlslmedia.azureedge.net/property/MLSL/81807299/392bcafdd37d4aca98d150887c86471a/2/11", "caption": "" }, "displayorder": 11, "url": "https://mlslmedia.azureedge.net/property/MLSL/81807299/392bcafdd37d4aca98d150887c86471a/2/12", "caption": "" }, "displayorder": 12, "url": "https://mlslmedia.azureedge.net/property/MLSL/81807299/392bcafdd37d4aca98d150887c86471a/2/13", "caption": "" }, "displayorder": 13, "url": "https://mlslmedia.azureedge.net/property/MLSL/81807299/392bcafdd37d4aca98d150887c86471a/2/14", "caption": "" }, "displayorder": 14, "url": "https://mlslmedia.azureedge.net/property/MLSL/81807299/392bcafdd37d4aca98d150887c86471a/2/15", "caption": "" }, "displayorder": 15, "url": "https://mlslmedia.azureedge.net/property/MLSL/81807299/392bcafdd37d4aca98d150887c86471a/2/16", "caption": "" }, "displayorder": 16, "url": "https://mlslmedia.azureedge.net/property/MLSL/81807299/392bcafdd37d4aca98d150887c86471a/2/17", "caption": "" }, "displayorder": 17, "url": "https://mlslmedia.azureedge.net/property/MLSL/81807299/392bcafdd37d4aca98d150887c86471a/2/18", "caption": "" }, "displayorder": 18, "url": "https://mlslmedia.azureedge.net/property/MLSL/81807299/392bcafdd37d4aca98d150887c86471a/2/19", "caption": "" }, "displayorder": 19, "url": "https://mlslmedia.azureedge.net/property/MLSL/81807299/392bcafdd37d4aca98d150887c86471a/2/20", "caption": "" }, "displayorder": 20, "url": "https://mlslmedia.azureedge.net/property/MLSL/81807299/392bcafdd37d4aca98d150887c86471a/2/21", "caption": "" }, "displayorder": 21, "url": "https://mlslmedia.azureedge.net/property/MLSL/81807299/392bcafdd37d4aca98d150887c86471a/2/22", "caption": "" }, "displayorder": 22, "url": "https://mlslmedia.azureedge.net/property/MLSL/81807299/392bcafdd37d4aca98d150887c86471a/2/23", "caption": "" }, "displayorder": 23, "url": "https://mlslmedia.azureedge.net/property/MLSL/81807299/392bcafdd37d4aca98d150887c86471a/2/24", "caption": "" }, "displayorder": 24, "url": "https://mlslmedia.azureedge.net/property/MLSL/81807299/392bcafdd37d4aca98d150887c86471a/2/25", "caption": "" }, "displayorder": 25, "url": "https://mlslmedia.azureedge.net/property/MLSL/81807299/392bcafdd37d4aca98d150887c86471a/2/26", "caption": "" }, "displayorder": 26, "url": "https://mlslmedia.azureedge.net/property/MLSL/81807299/392bcafdd37d4aca98d150887c86471a/2/27", "caption": "" }, "displayorder": 27, "url": "https://mlslmedia.azureedge.net/property/MLSL/81807299/392bcafdd37d4aca98d150887c86471a/2/28", "caption": "" }, "displayorder": 28, "url": "https://mlslmedia.azureedge.net/property/MLSL/81807299/392bcafdd37d4aca98d150887c86471a/2/29", "caption": "" } ], "agent": { "name": "Mike D'Ambrosio", "phone": "408-630-0101", "email": "mdambrosio@interorealestate.com" }, "broker": { "name": "Intero Real Estate Services", "phone": "", "email": "" } }; ]]>
507 Duane Avenue
SUNNYVALE, CA 94085

Click here for map
Residential Home
$1,699,000
1,694 Sq Feet
4 Bedrooms
2 Bathrooms
1 Partial Bath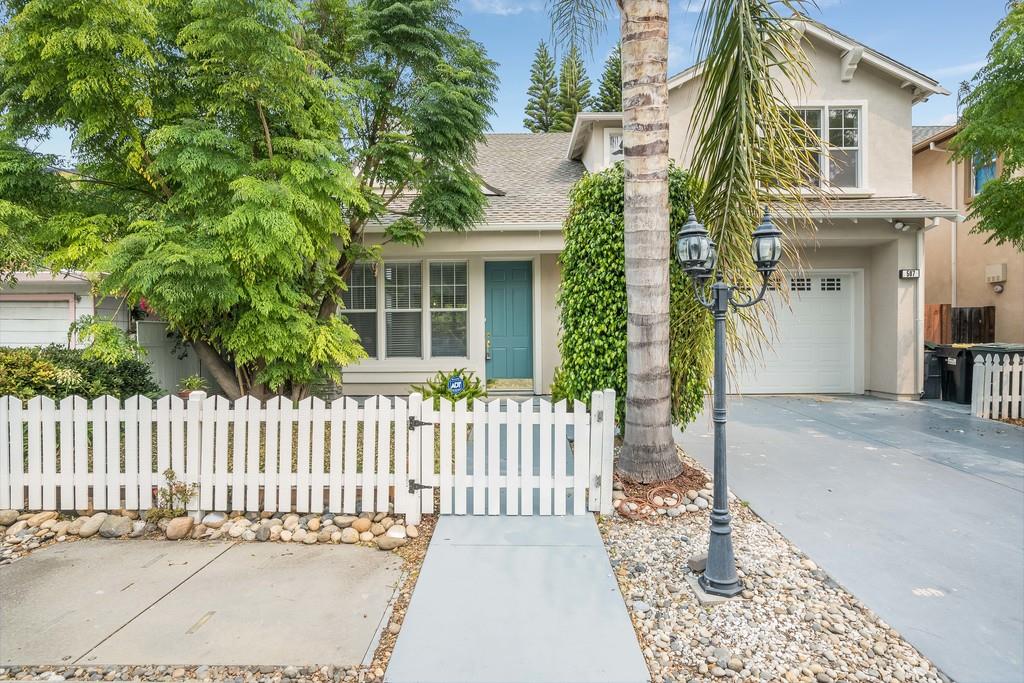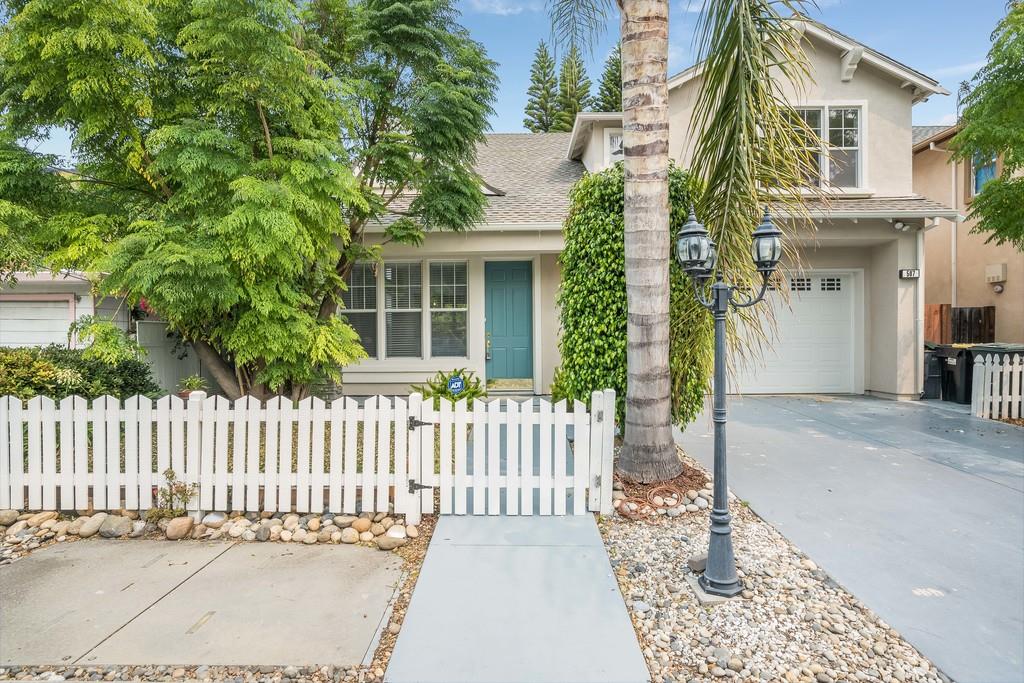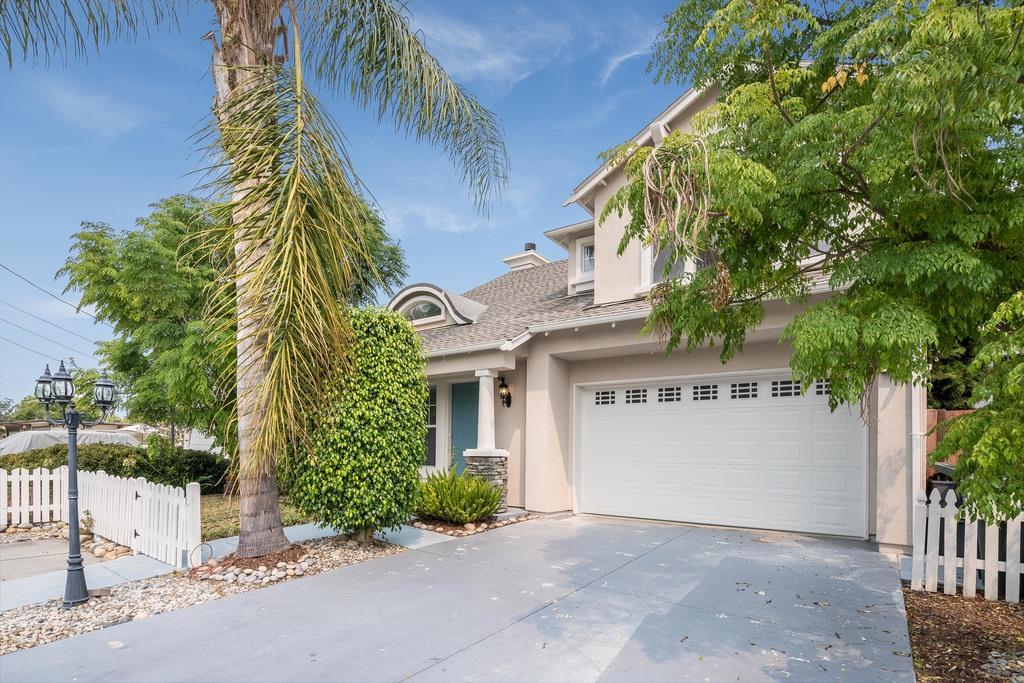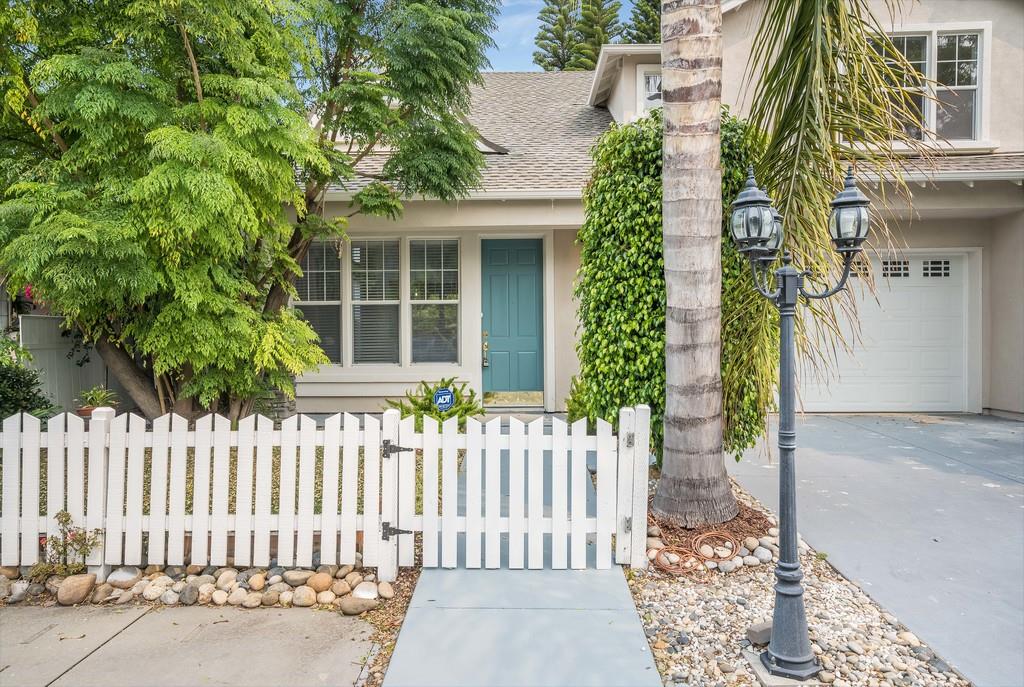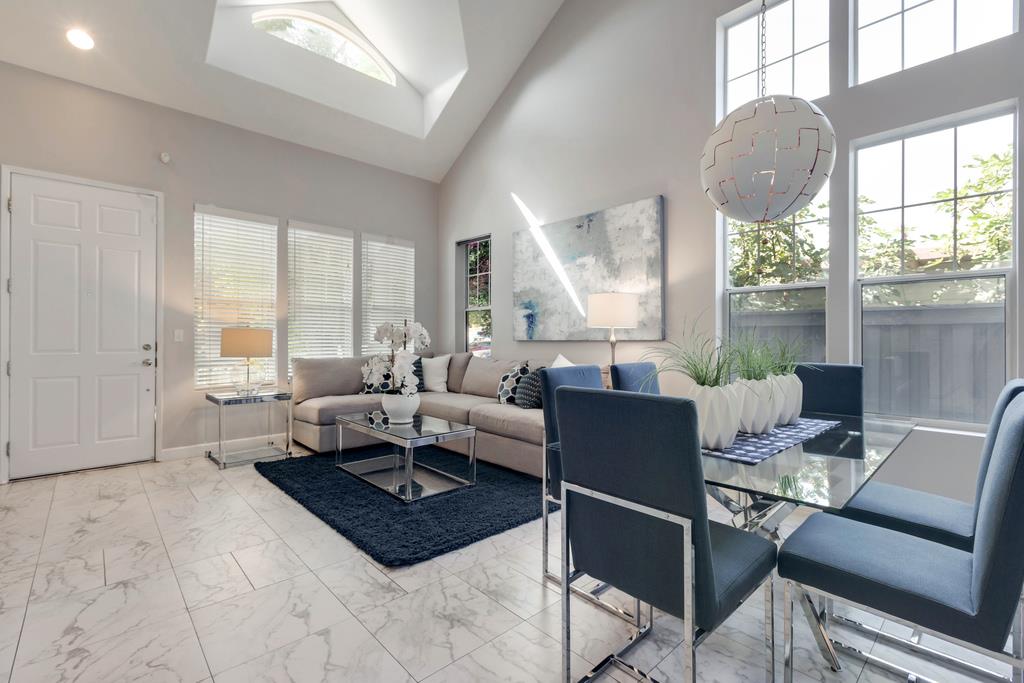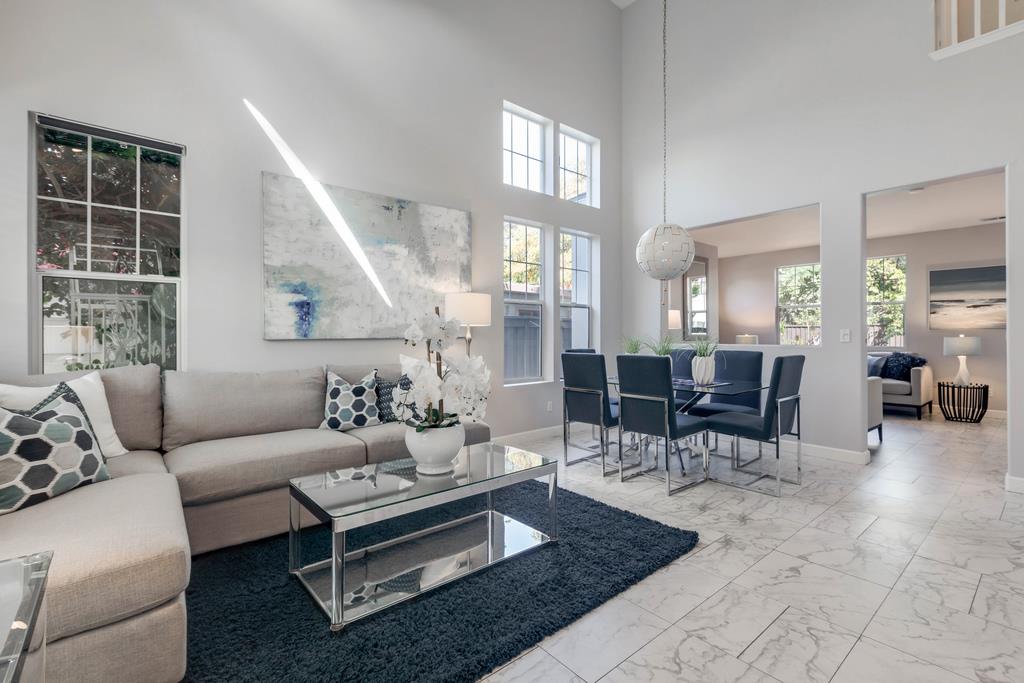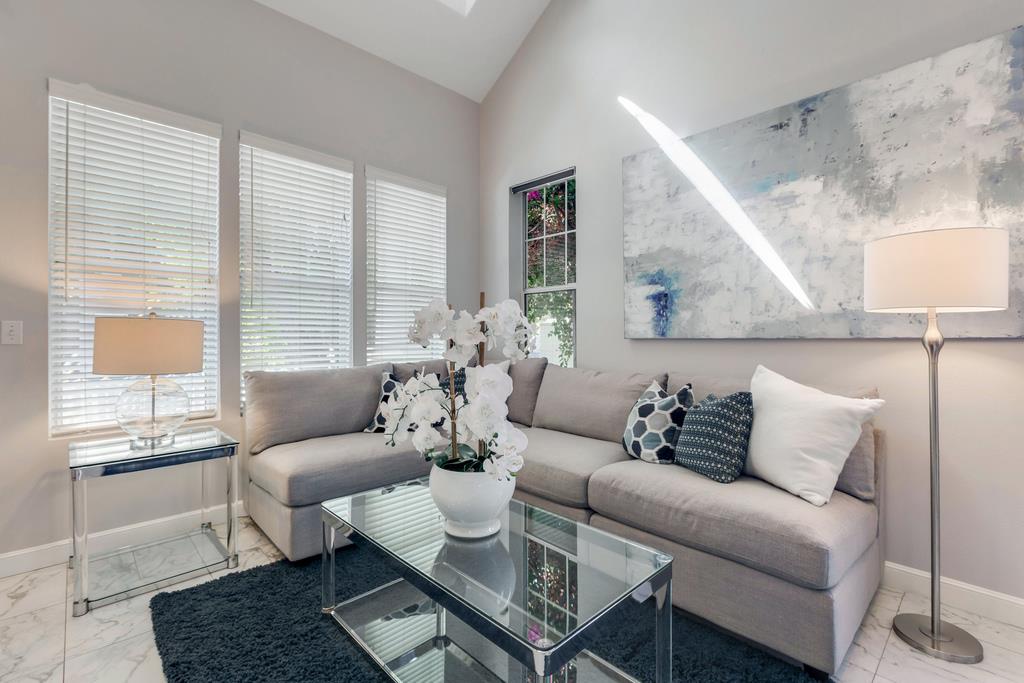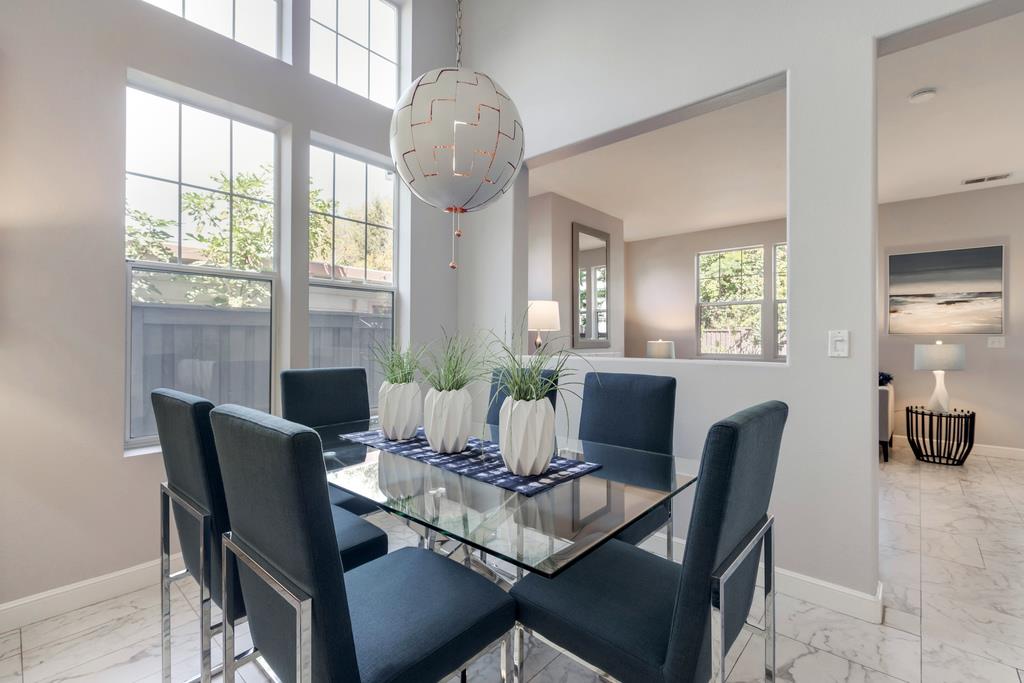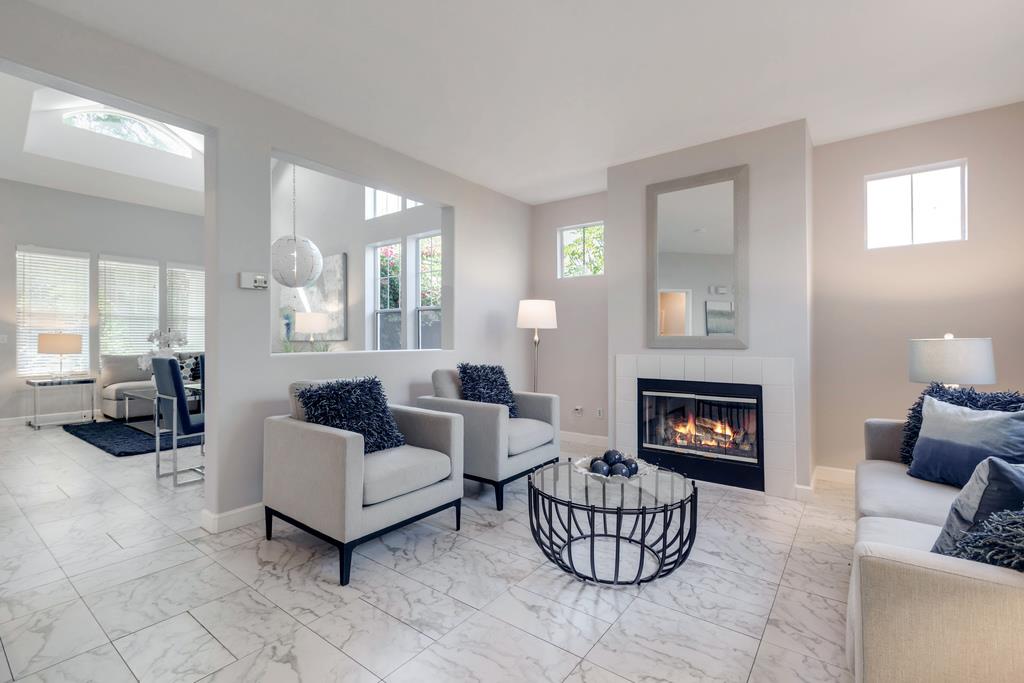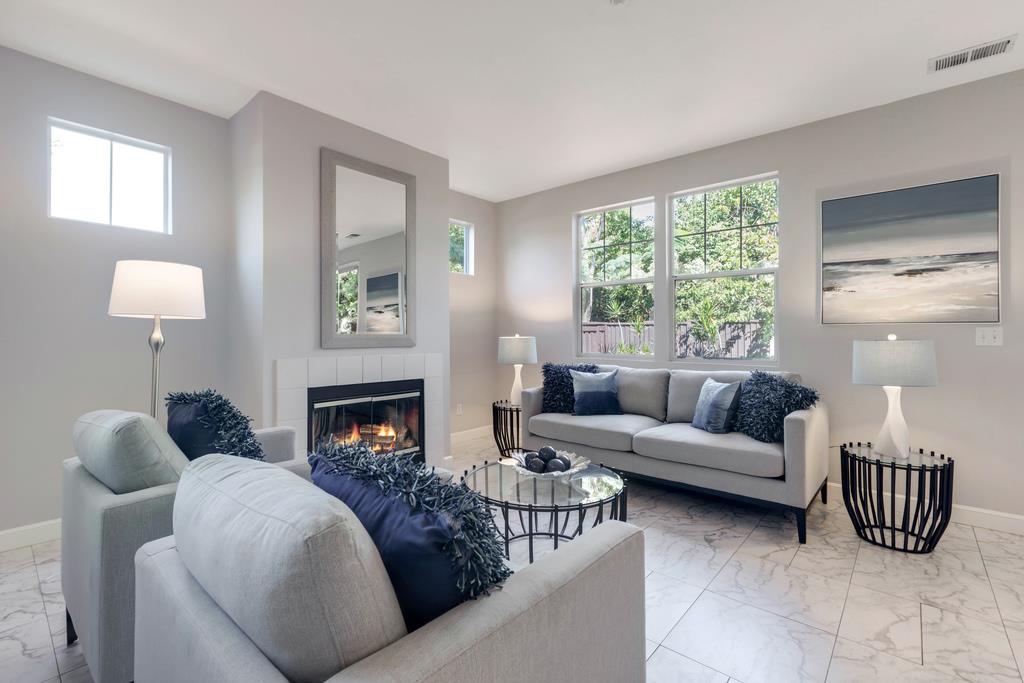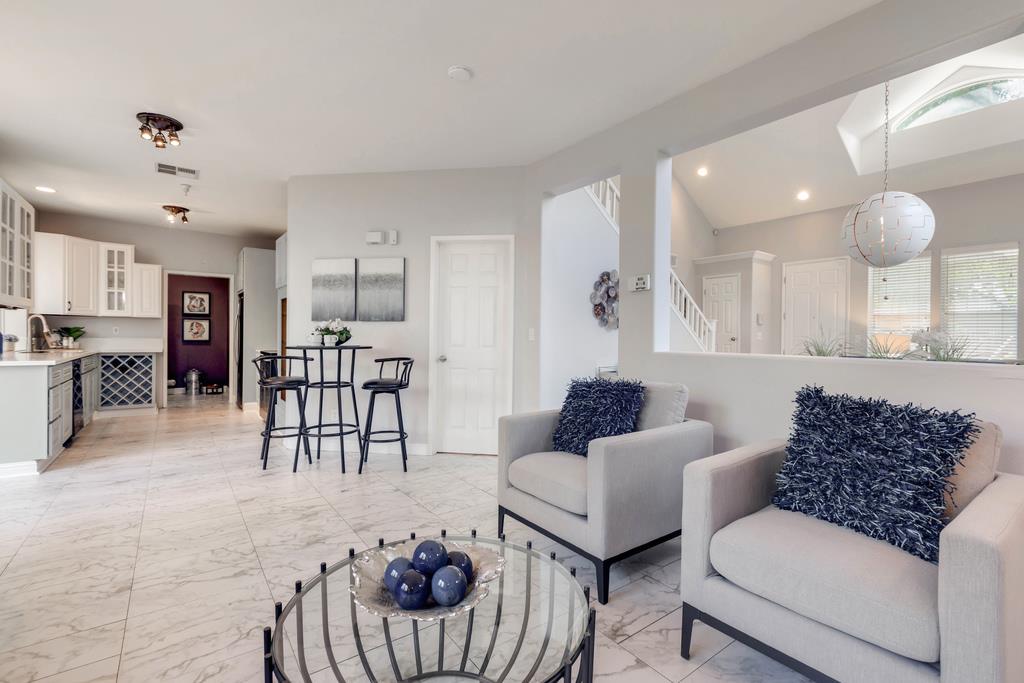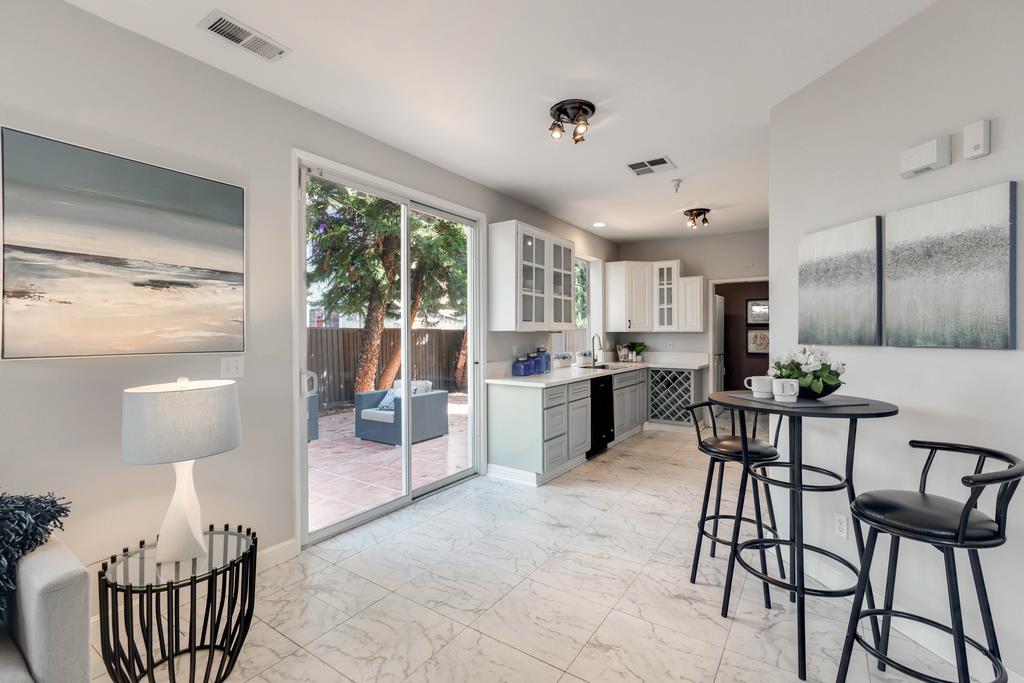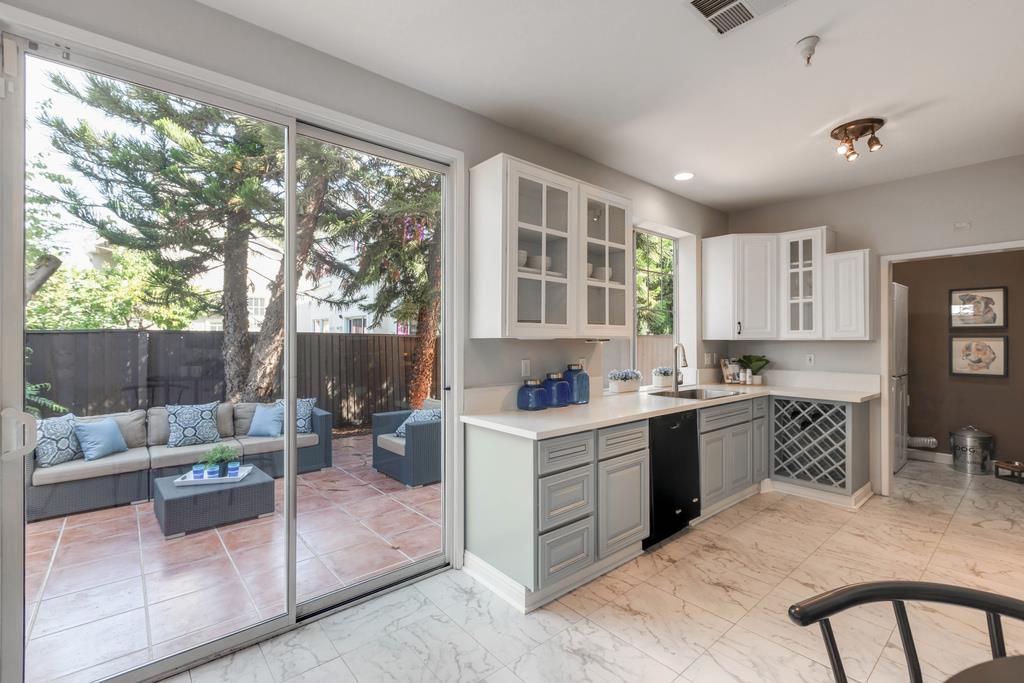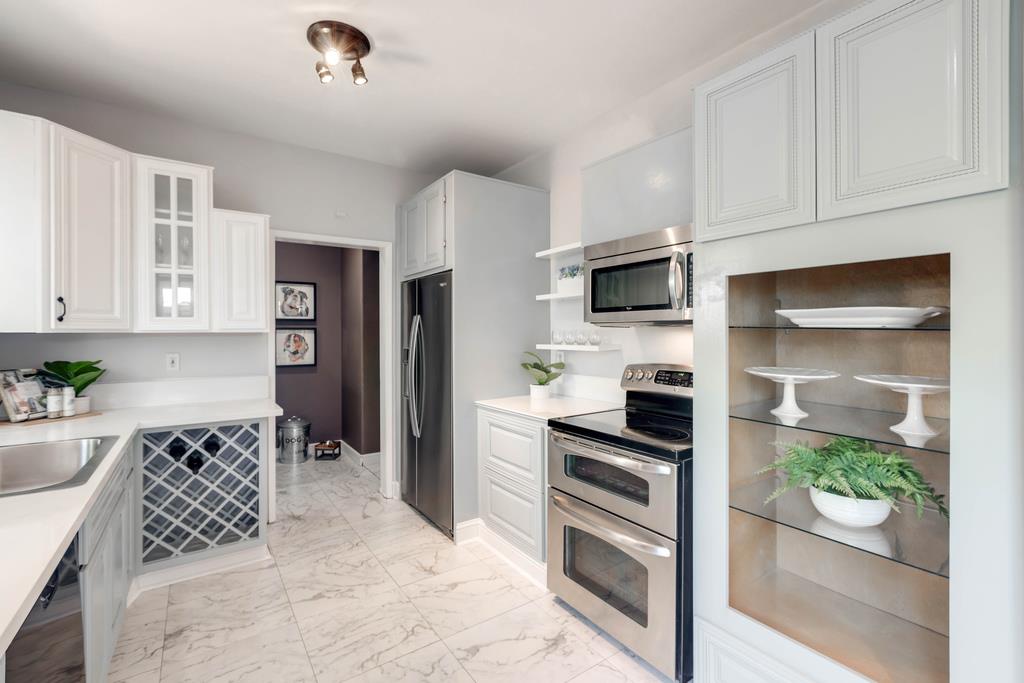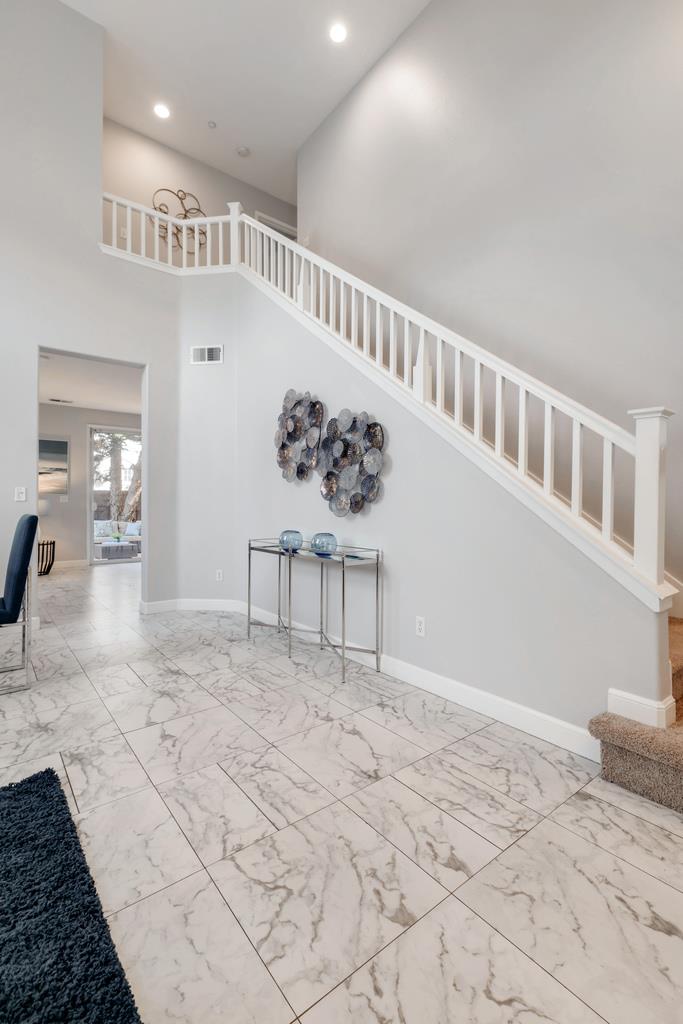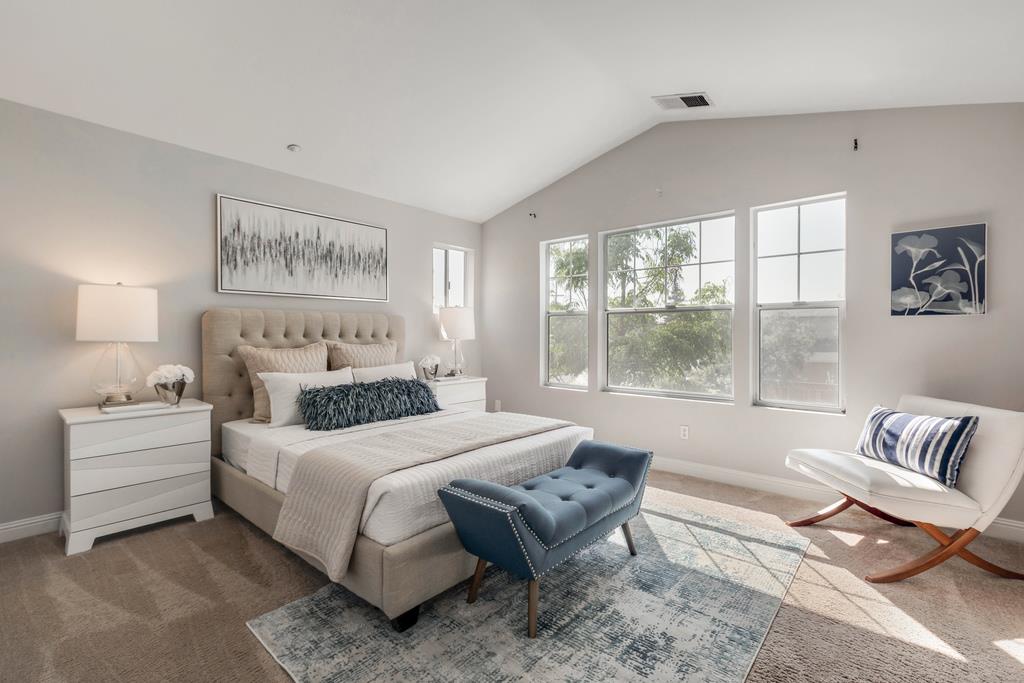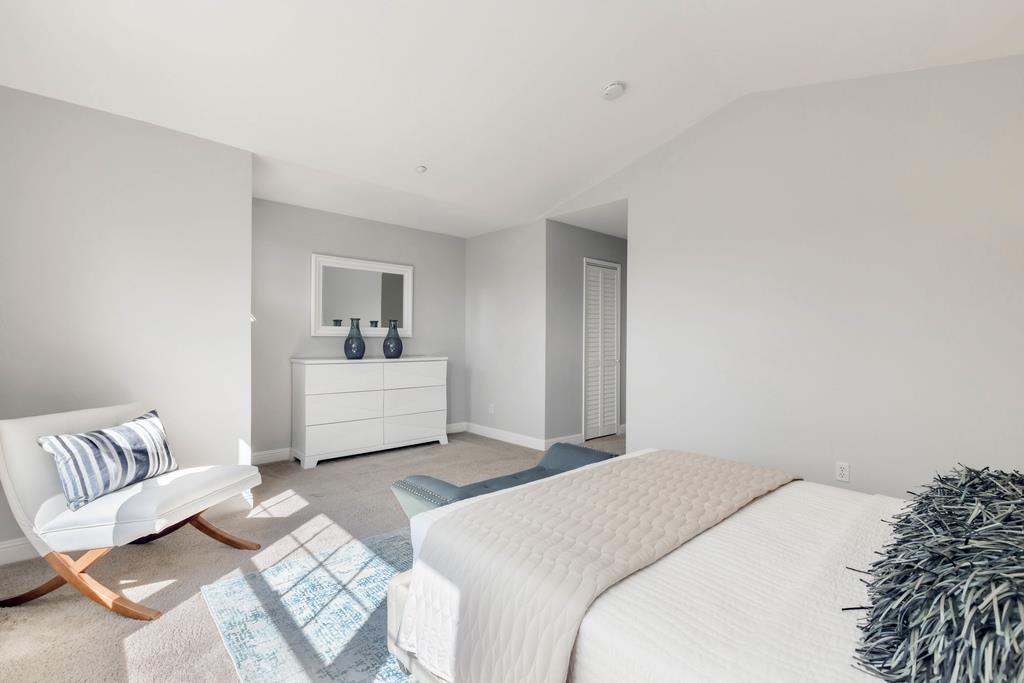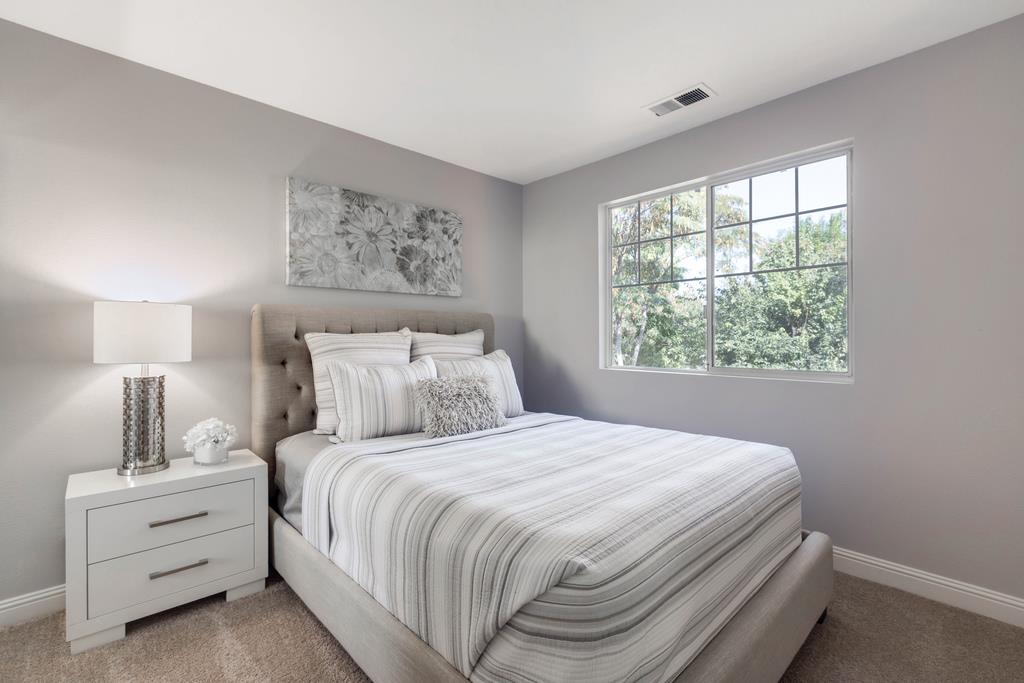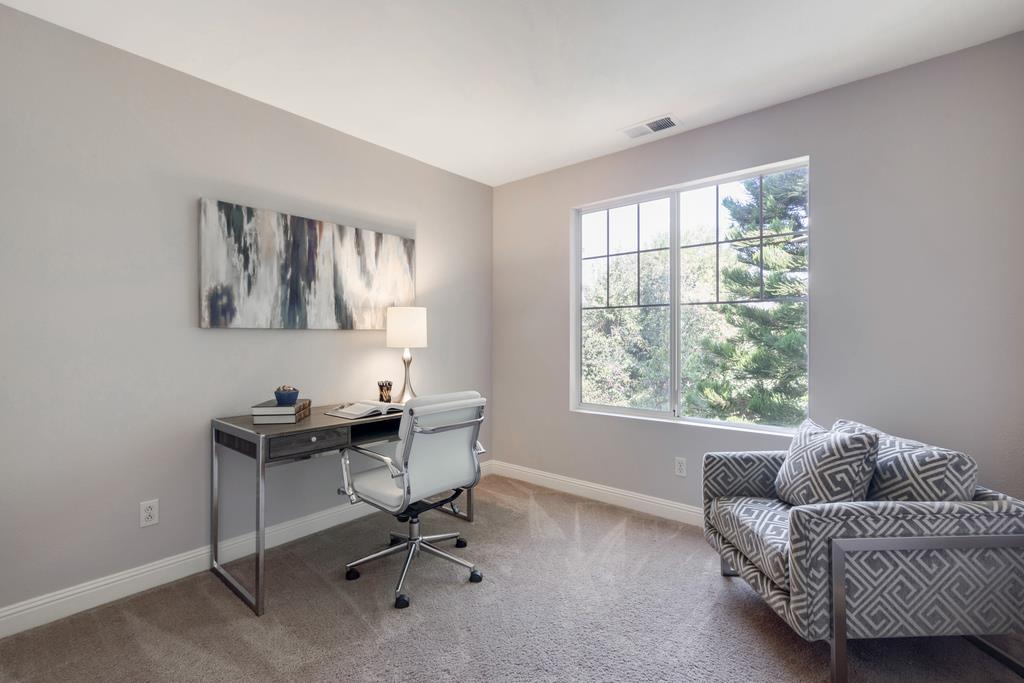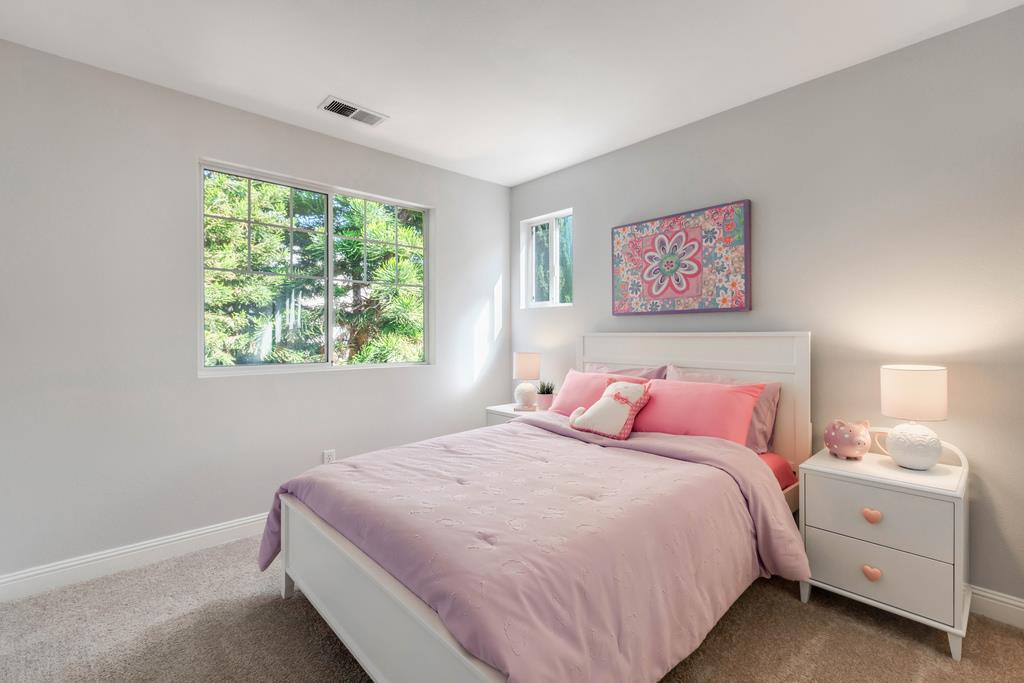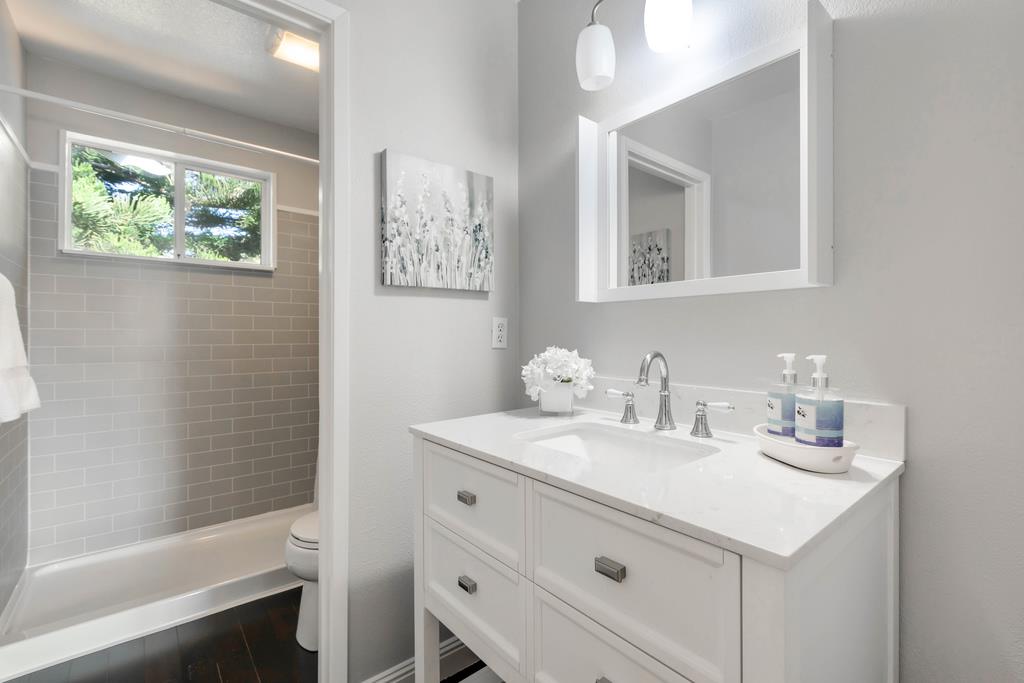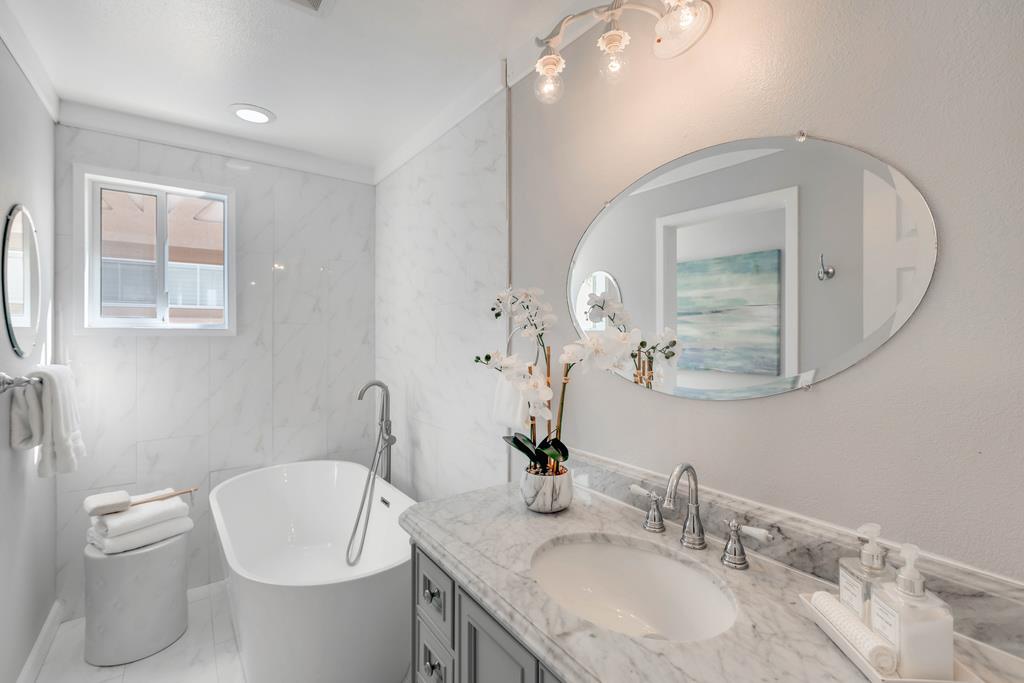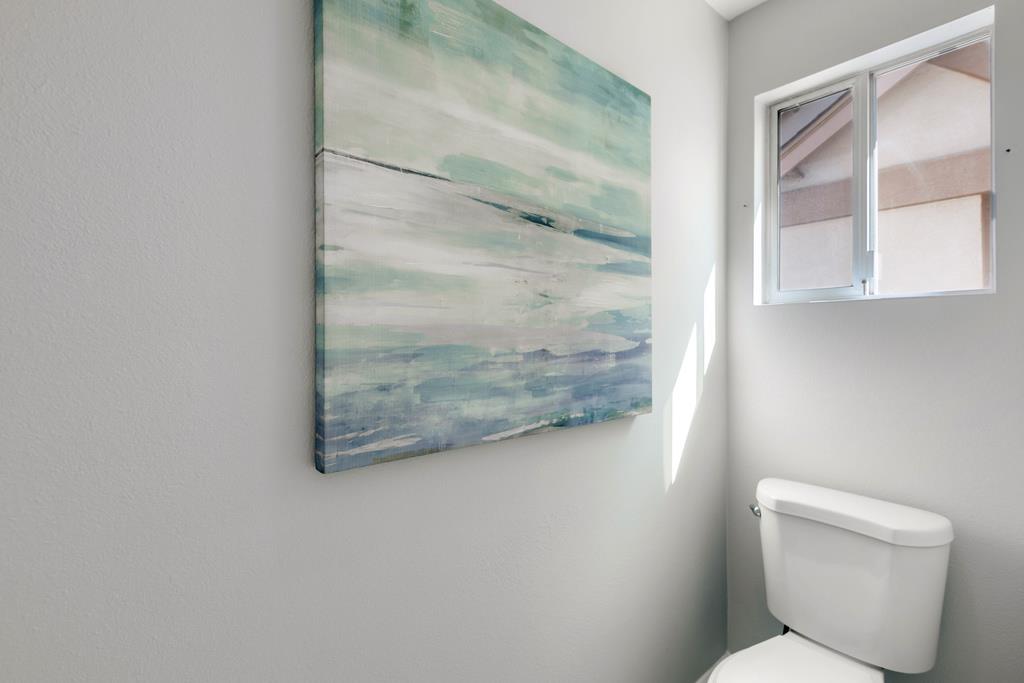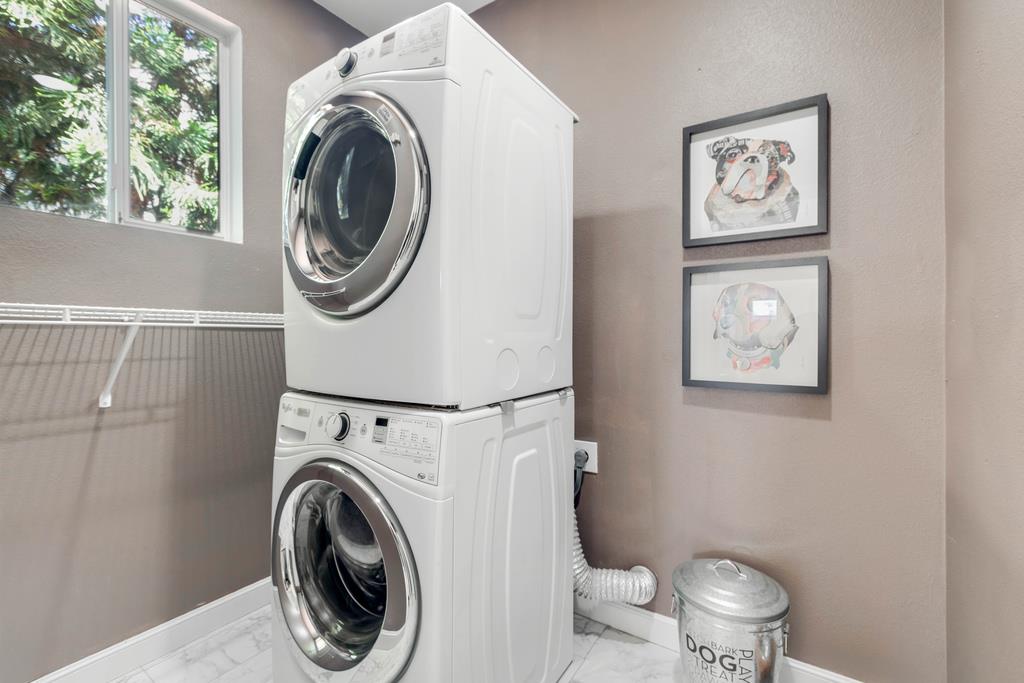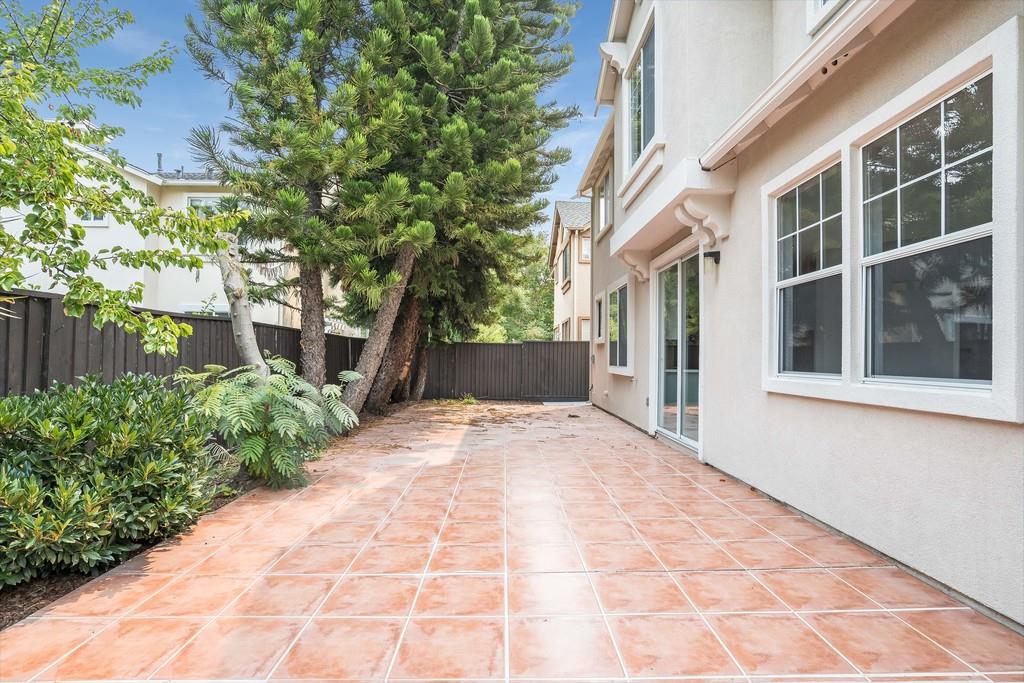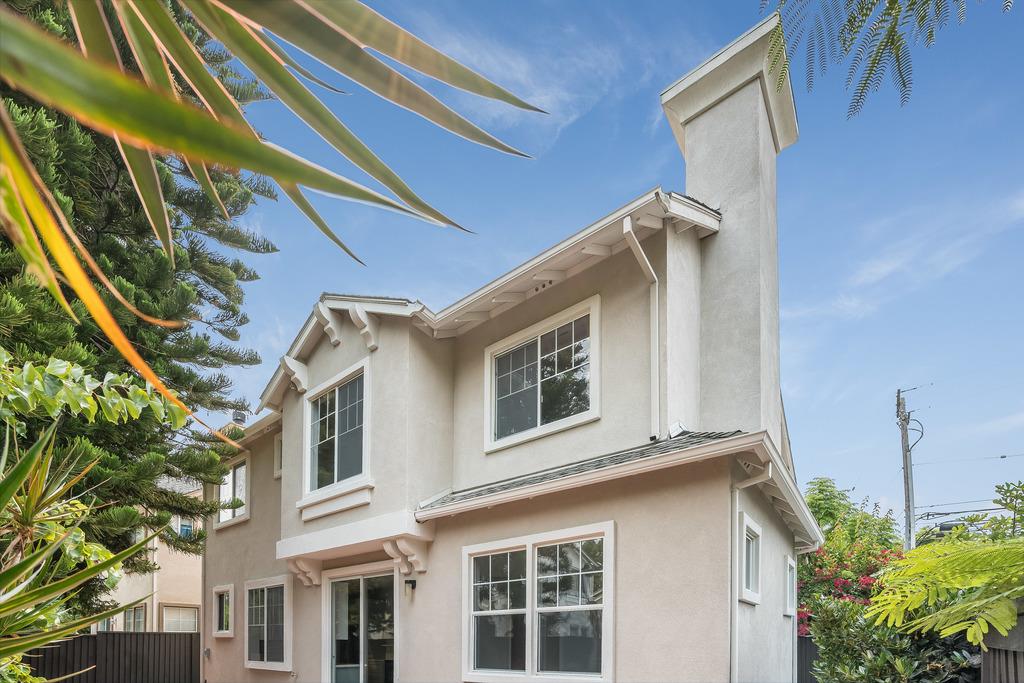 Details:
Lot Sq Feet:
3,681
Fireplaces:
0
HOA?
Yes
Bank Owned?
No
Status:
Pending
Remarks:
This 4 bedroom, 3 bathroom, and 1,694 sq. ft. home is located only 1 mile from the Apple Campus, 1.5 miles from LinkedIn Headquarters and close to many other tech companies in Silicon Valley. It has beautiful and unique tile floors throughout on the ground floor. Updated kitchen includes newly painted cabinets. Upstairs you'll find a modern hall bath and gorgeous master bathroom ensuite. The backyard is private and peaceful with a great patio ready for entertaining. Nearby shopping include grocery stores; Save & Go Market, Mi Ranchito Produce and Chavez as well as Starbucks, La Picosita Azteca, Pho Lovers, and Tres Potrillos. Fair Oaks Park, Orchard Park and Swegles Park are also close to this property that is truly convenient to everything!
There are currently no open houses for this property. Please contact
Mike D\'Ambrosio
to schedule an appointment.