<![CDATA[ var dwellicious_data = { "address": "4730 Hacienda Avenue ", "city": "CAMPBELL", "state": "CA", "zip": "95008", "zip4": "", "area": "", "subdivision": "", "county": "", "price": "1298000", "beds": "3", "baths": "2", "sqft": "1110", "lotsize": "6074", "yearbuilt": "1963-01-01", "proptype": "Residential", "mlsnum": "ML81811379", "active": false, "remarks": "Video https://vimeo.com/459161499 |Welcome to the Beautiful & Nicely Updated 4730 W Hacienda Ave in the Heart of Campbell. Located in a Private Cul-de-Sac. Upgraded Open Concept Kitchen with Granite Countertops, Island w/ Bar Seating, 4 Burners Gas Stove/Oven, Reverse Osmosis Water System, and Stainless Steel Appliances. Perfect Floorplan with Three Good Sized Bedrooms and Two Newly Upgraded Full Bathrooms. Additional Amenities include Central AC and Heat, Dual Pane Windows, New Roof (2011 with permit), Recessed Lights in Living Room, and Kitchen, Hardwood Floor Throughout the House. Spacious Back Yard w/ Big Storage Shed. Multiple Fruit Trees. Within 15 Minutes Driving Distance to Apple Campus and Elementary School. Walking Distance to Rolling Hills Middle and Westmont High. Easy Access to Freeways 85/17. Top Rated Schools: Forest Hill Elementary, Rolling Hills Middle, and Westmont High (Buyer to verify Schools).", "photos": [ { "displayorder": 0, "url": "https://mlslmedia.azureedge.net/property/MLSL/81811379/48766dc40c7e46a9a518b15b8369c9f3/2/1", "caption": "" }, "displayorder": 1, "url": "https://mlslmedia.azureedge.net/property/MLSL/81811379/48766dc40c7e46a9a518b15b8369c9f3/2/2", "caption": "" }, "displayorder": 2, "url": "https://mlslmedia.azureedge.net/property/MLSL/81811379/48766dc40c7e46a9a518b15b8369c9f3/2/3", "caption": "" }, "displayorder": 3, "url": "https://mlslmedia.azureedge.net/property/MLSL/81811379/48766dc40c7e46a9a518b15b8369c9f3/2/4", "caption": "" }, "displayorder": 4, "url": "https://mlslmedia.azureedge.net/property/MLSL/81811379/48766dc40c7e46a9a518b15b8369c9f3/2/5", "caption": "" }, "displayorder": 5, "url": "https://mlslmedia.azureedge.net/property/MLSL/81811379/48766dc40c7e46a9a518b15b8369c9f3/2/6", "caption": "" }, "displayorder": 6, "url": "https://mlslmedia.azureedge.net/property/MLSL/81811379/48766dc40c7e46a9a518b15b8369c9f3/2/7", "caption": "" }, "displayorder": 7, "url": "https://mlslmedia.azureedge.net/property/MLSL/81811379/48766dc40c7e46a9a518b15b8369c9f3/2/8", "caption": "" }, "displayorder": 8, "url": "https://mlslmedia.azureedge.net/property/MLSL/81811379/48766dc40c7e46a9a518b15b8369c9f3/2/9", "caption": "" }, "displayorder": 9, "url": "https://mlslmedia.azureedge.net/property/MLSL/81811379/48766dc40c7e46a9a518b15b8369c9f3/2/10", "caption": "" }, "displayorder": 10, "url": "https://mlslmedia.azureedge.net/property/MLSL/81811379/48766dc40c7e46a9a518b15b8369c9f3/2/11", "caption": "" }, "displayorder": 11, "url": "https://mlslmedia.azureedge.net/property/MLSL/81811379/48766dc40c7e46a9a518b15b8369c9f3/2/12", "caption": "" }, "displayorder": 12, "url": "https://mlslmedia.azureedge.net/property/MLSL/81811379/48766dc40c7e46a9a518b15b8369c9f3/2/13", "caption": "" }, "displayorder": 13, "url": "https://mlslmedia.azureedge.net/property/MLSL/81811379/48766dc40c7e46a9a518b15b8369c9f3/2/14", "caption": "" }, "displayorder": 14, "url": "https://mlslmedia.azureedge.net/property/MLSL/81811379/48766dc40c7e46a9a518b15b8369c9f3/2/15", "caption": "" }, "displayorder": 15, "url": "https://mlslmedia.azureedge.net/property/MLSL/81811379/48766dc40c7e46a9a518b15b8369c9f3/2/16", "caption": "" }, "displayorder": 16, "url": "https://mlslmedia.azureedge.net/property/MLSL/81811379/48766dc40c7e46a9a518b15b8369c9f3/2/17", "caption": "" }, "displayorder": 17, "url": "https://mlslmedia.azureedge.net/property/MLSL/81811379/48766dc40c7e46a9a518b15b8369c9f3/2/18", "caption": "" }, "displayorder": 18, "url": "https://mlslmedia.azureedge.net/property/MLSL/81811379/48766dc40c7e46a9a518b15b8369c9f3/2/19", "caption": "" }, "displayorder": 19, "url": "https://mlslmedia.azureedge.net/property/MLSL/81811379/48766dc40c7e46a9a518b15b8369c9f3/2/20", "caption": "" }, "displayorder": 20, "url": "https://mlslmedia.azureedge.net/property/MLSL/81811379/48766dc40c7e46a9a518b15b8369c9f3/2/21", "caption": "" }, "displayorder": 21, "url": "https://mlslmedia.azureedge.net/property/MLSL/81811379/48766dc40c7e46a9a518b15b8369c9f3/2/22", "caption": "" }, "displayorder": 22, "url": "https://mlslmedia.azureedge.net/property/MLSL/81811379/48766dc40c7e46a9a518b15b8369c9f3/2/23", "caption": "" }, "displayorder": 23, "url": "https://mlslmedia.azureedge.net/property/MLSL/81811379/48766dc40c7e46a9a518b15b8369c9f3/2/24", "caption": "" } ], "agent": { "name": "Yvonne Dong", "phone": "650-382-7243", "email": "yvonnedong.realtor@gmail.com" }, "broker": { "name": "Intero Real Estate Services", "phone": "", "email": "" } }; ]]>
4730 Hacienda Avenue
CAMPBELL, CA 95008

Click here for map
Residential Home
$1,298,000
1,110 Sq Feet
3 Bedrooms
2 Bathrooms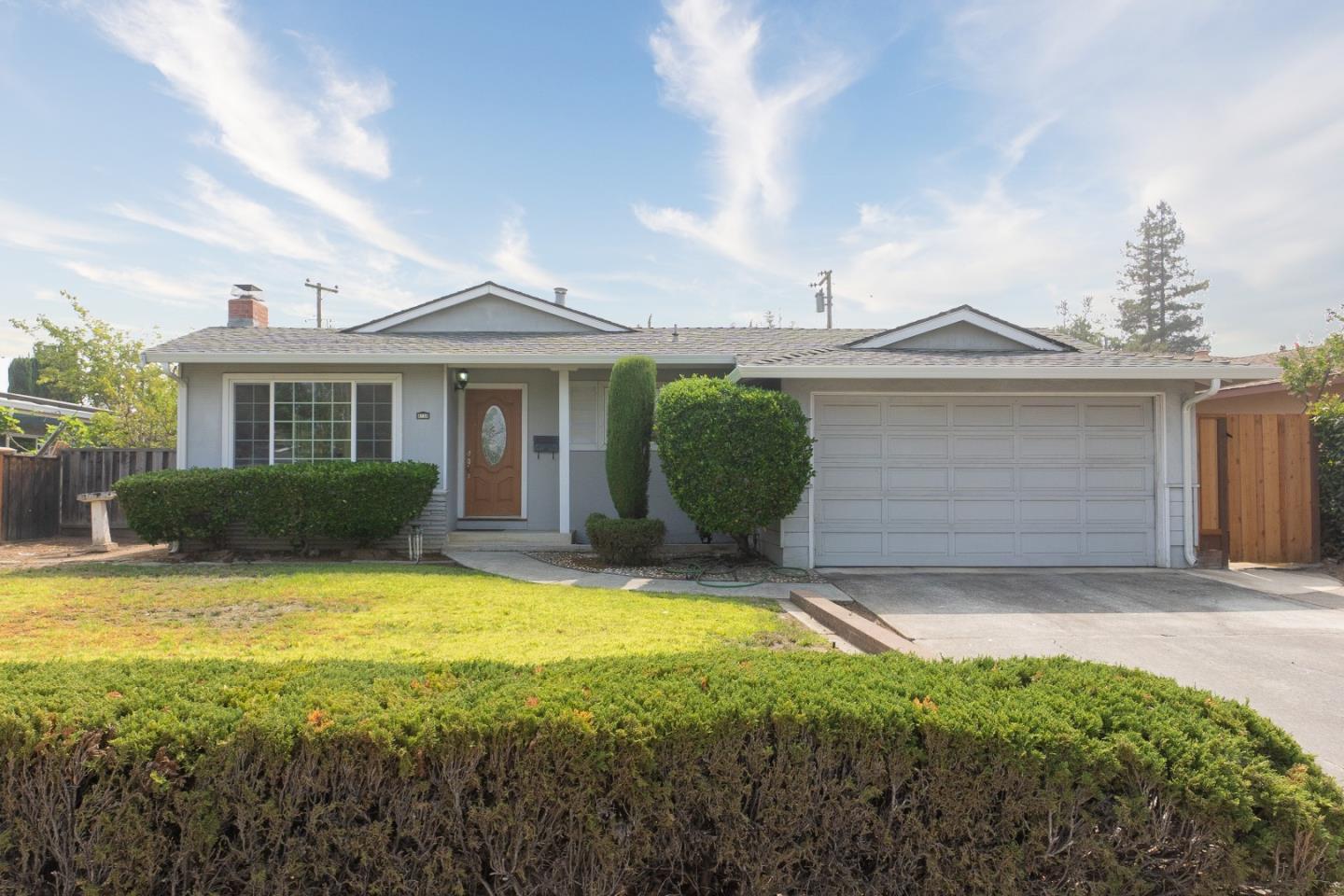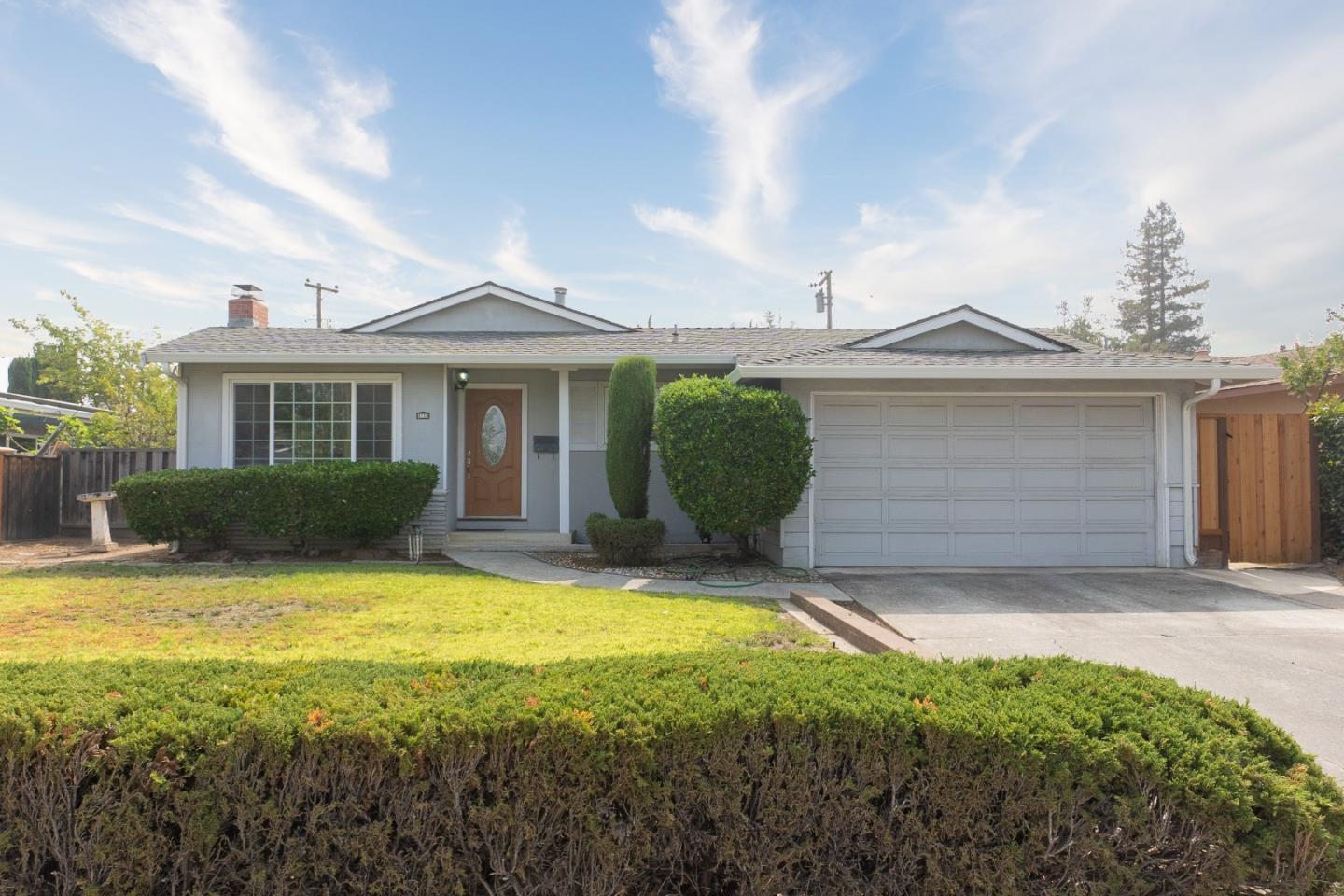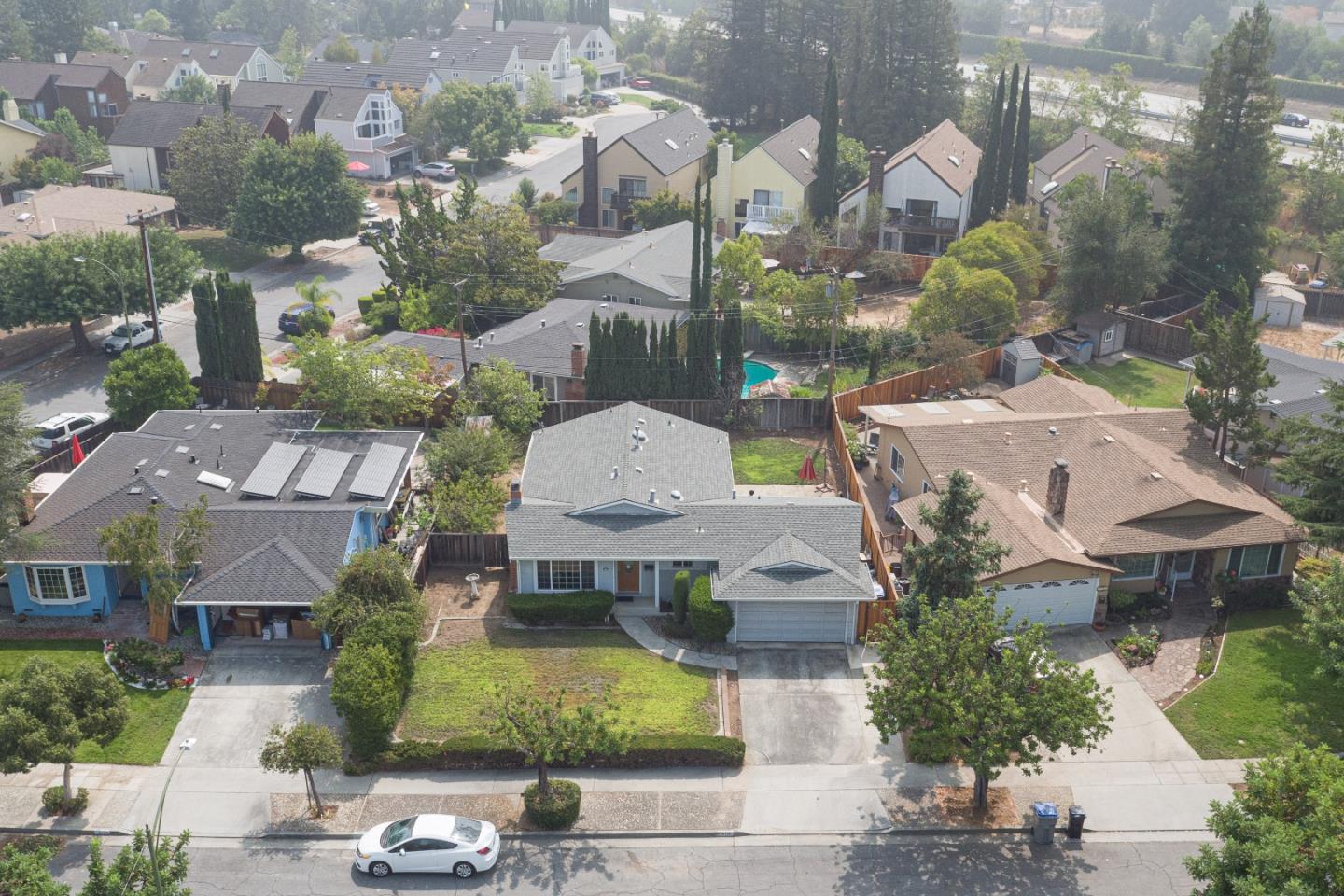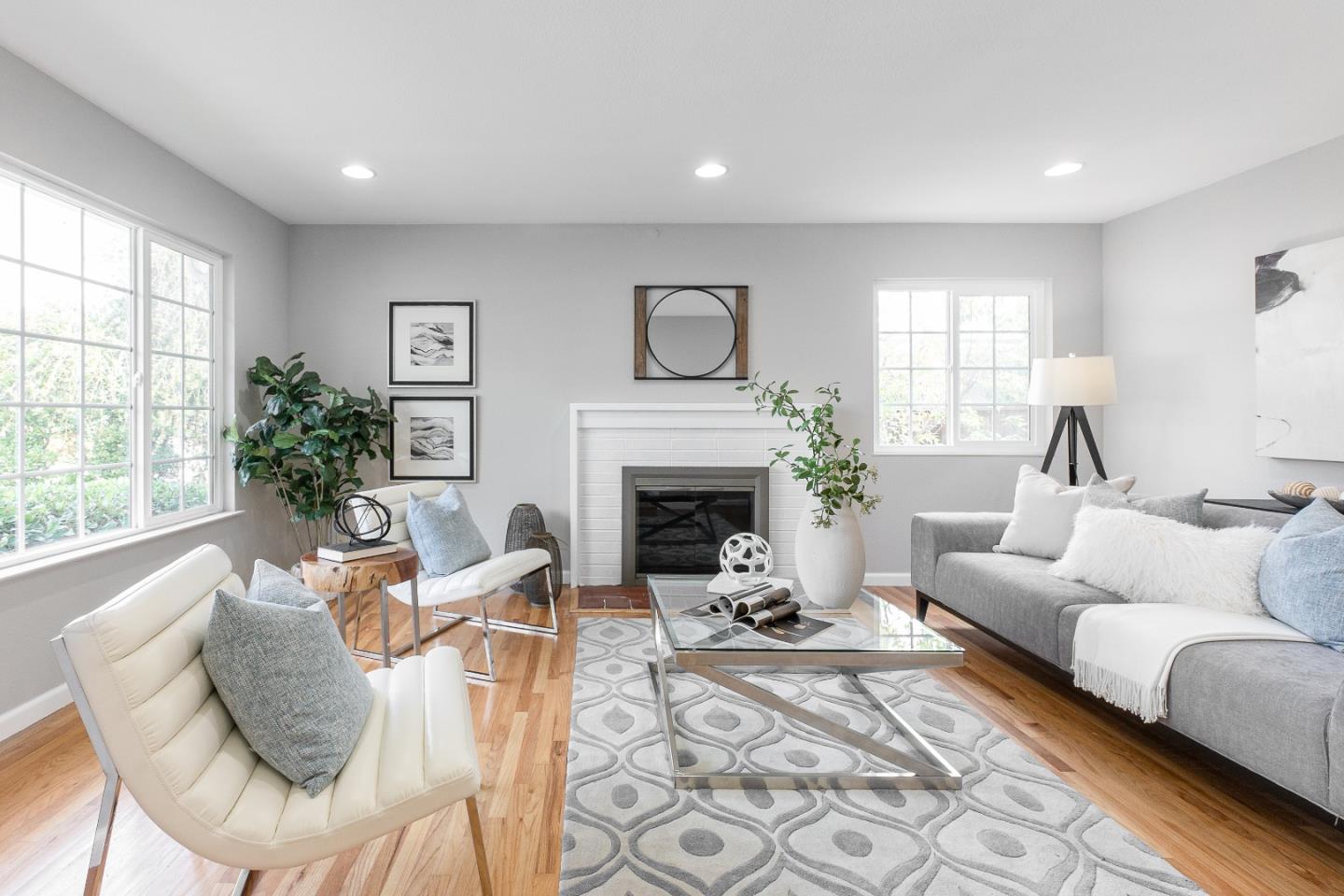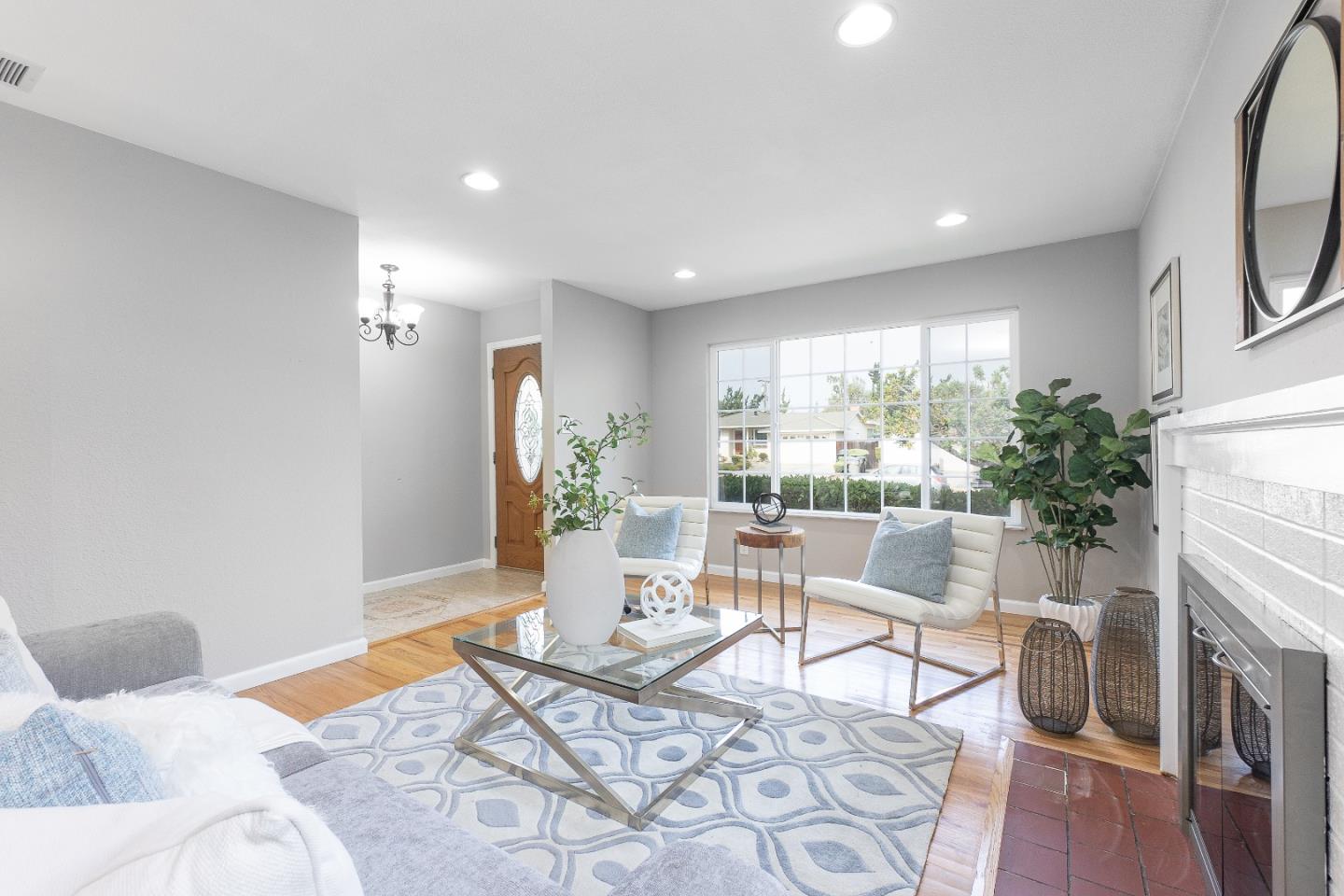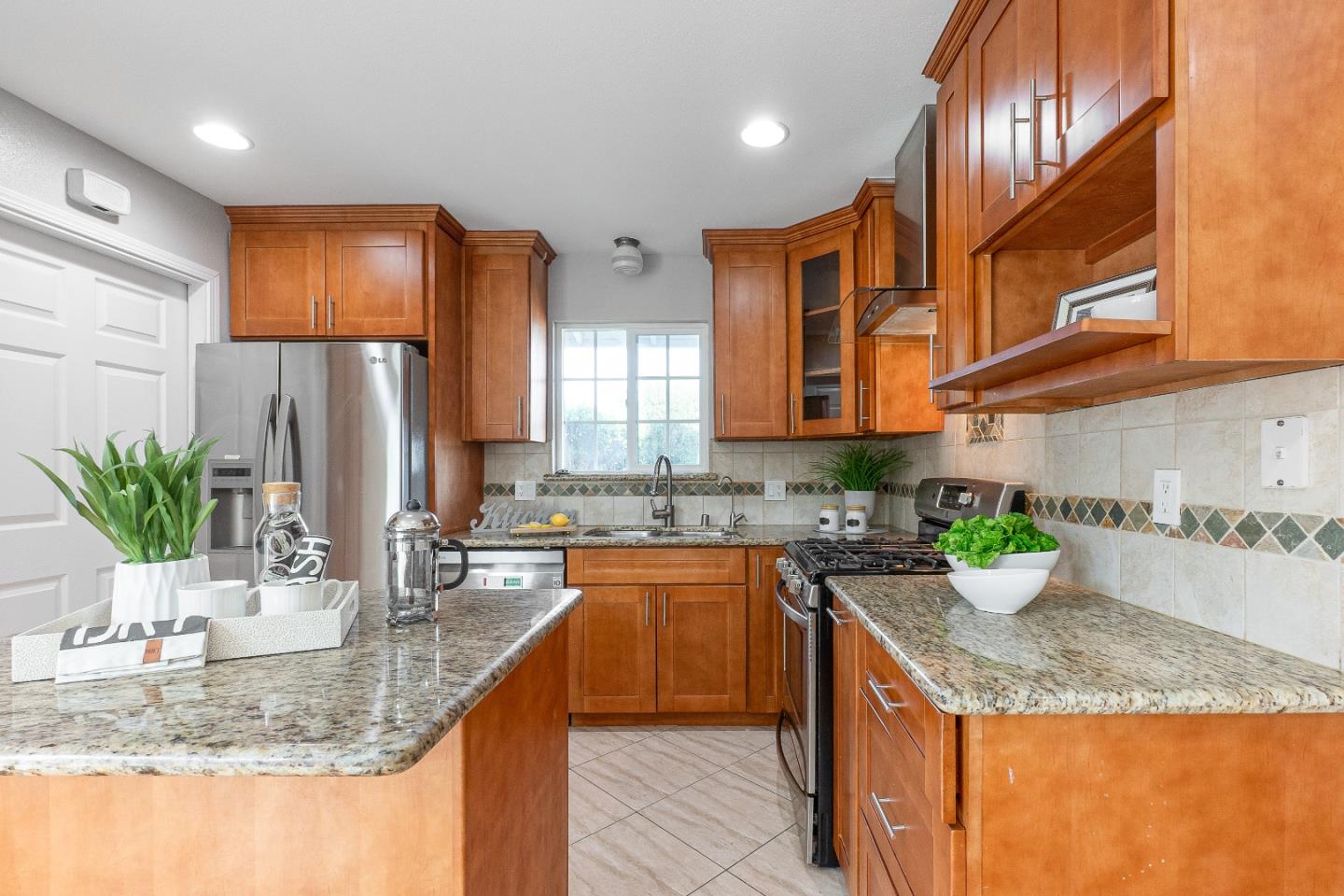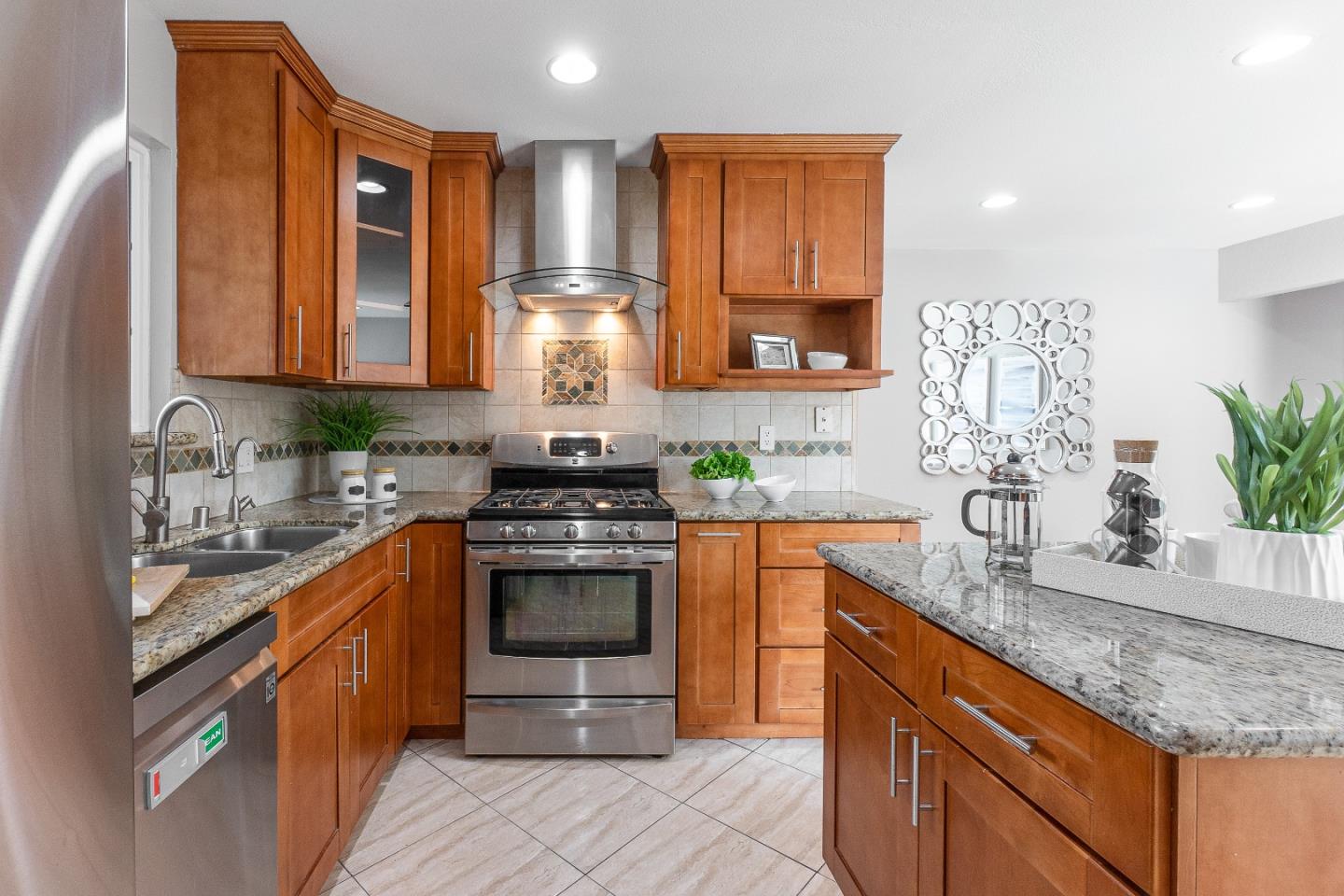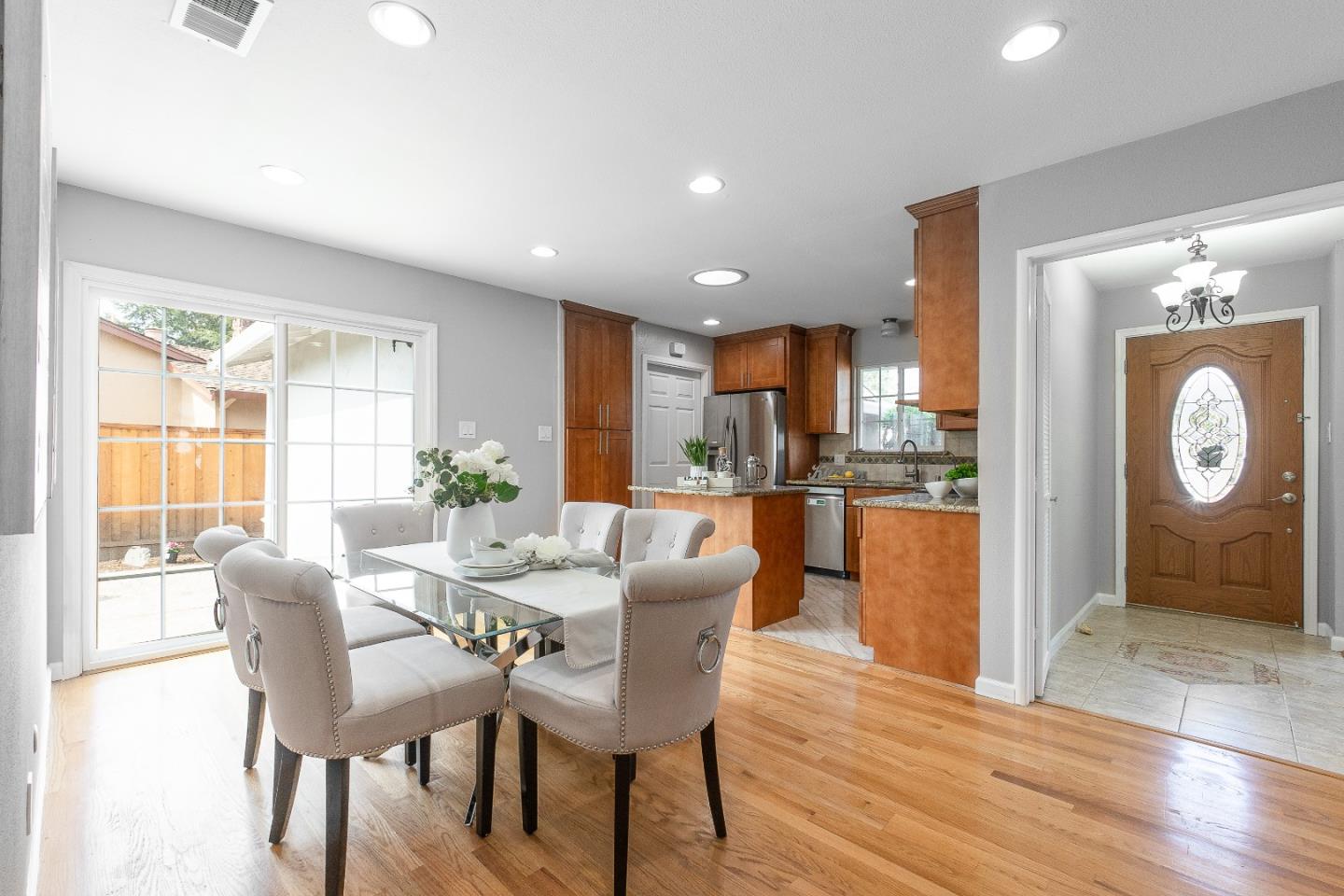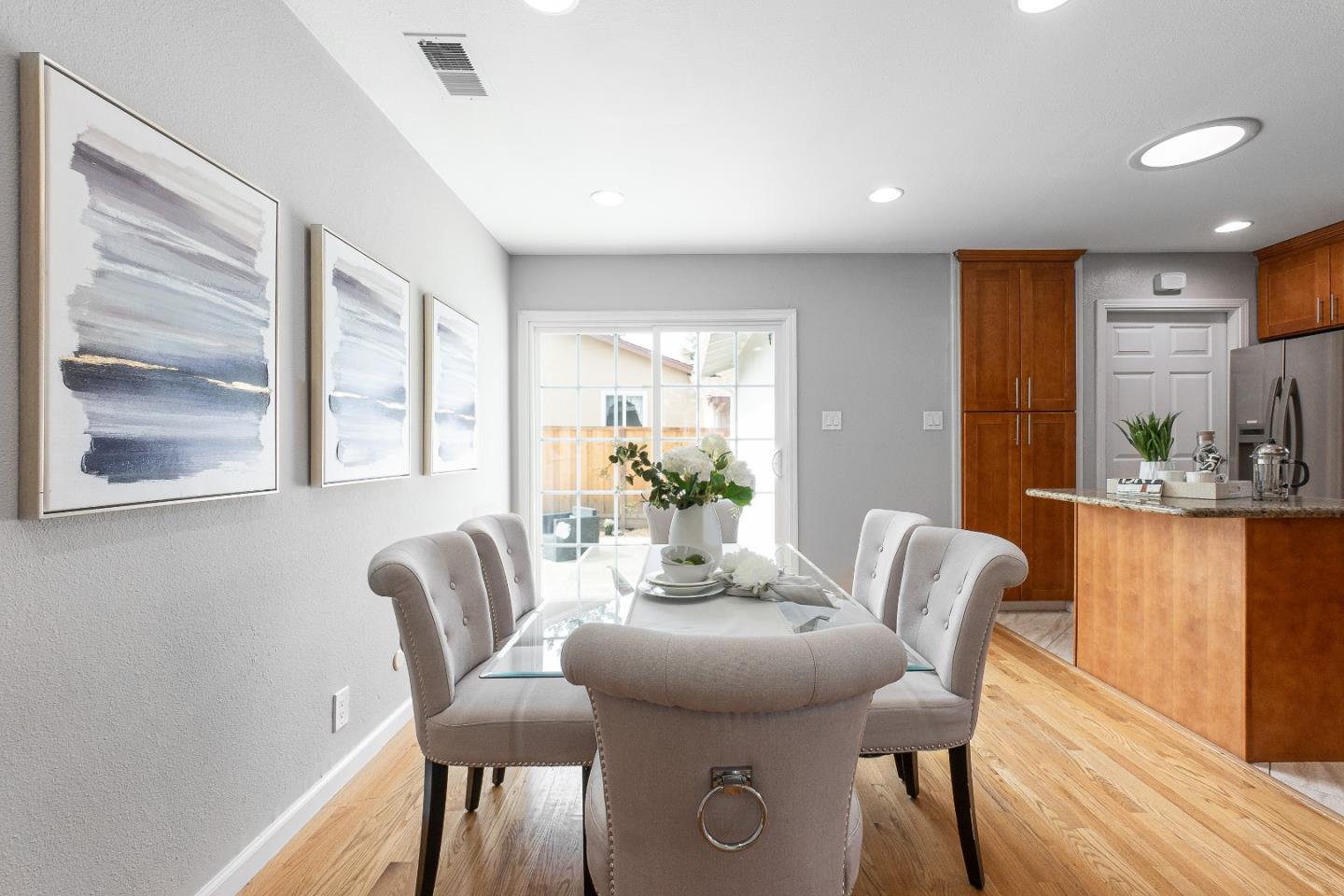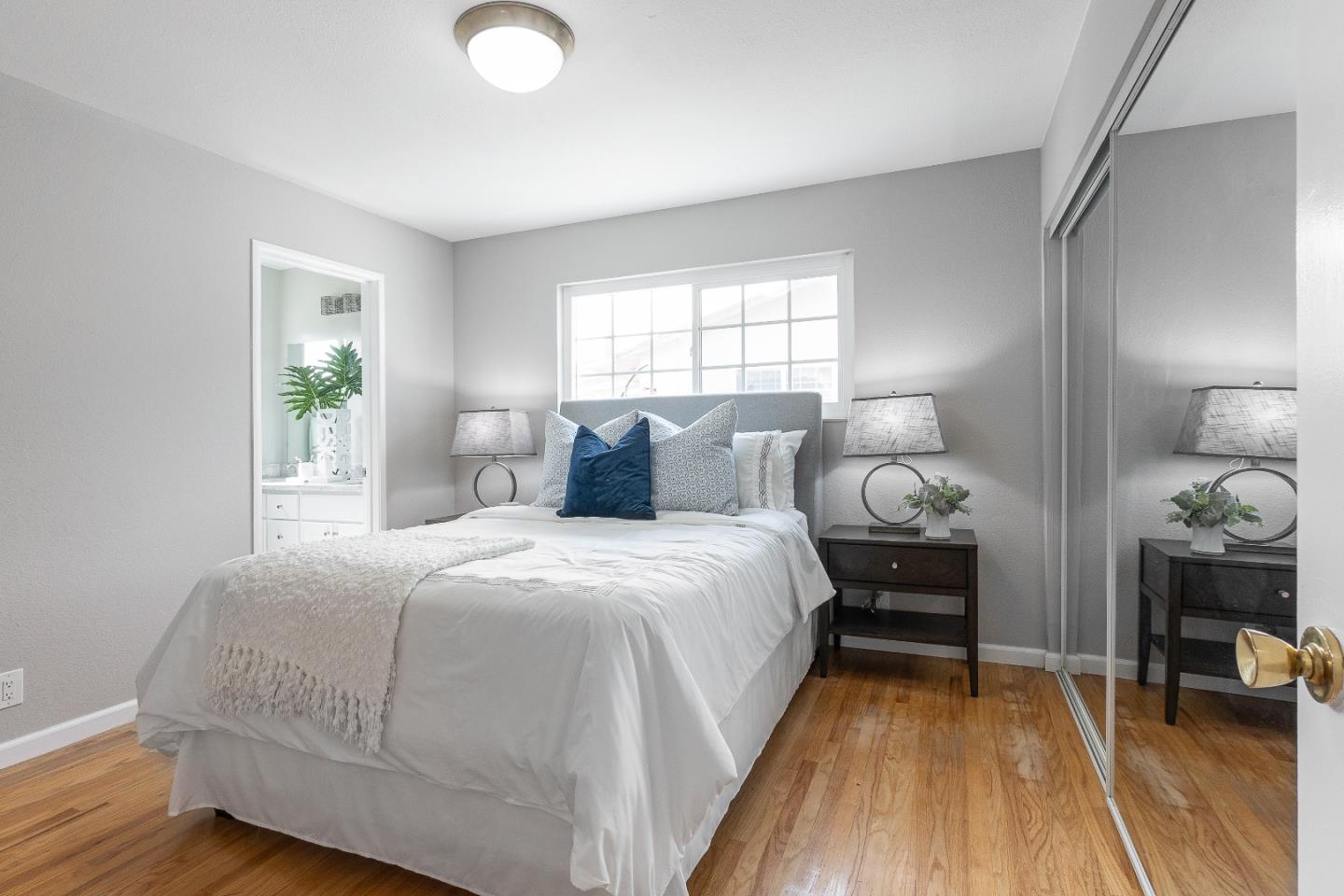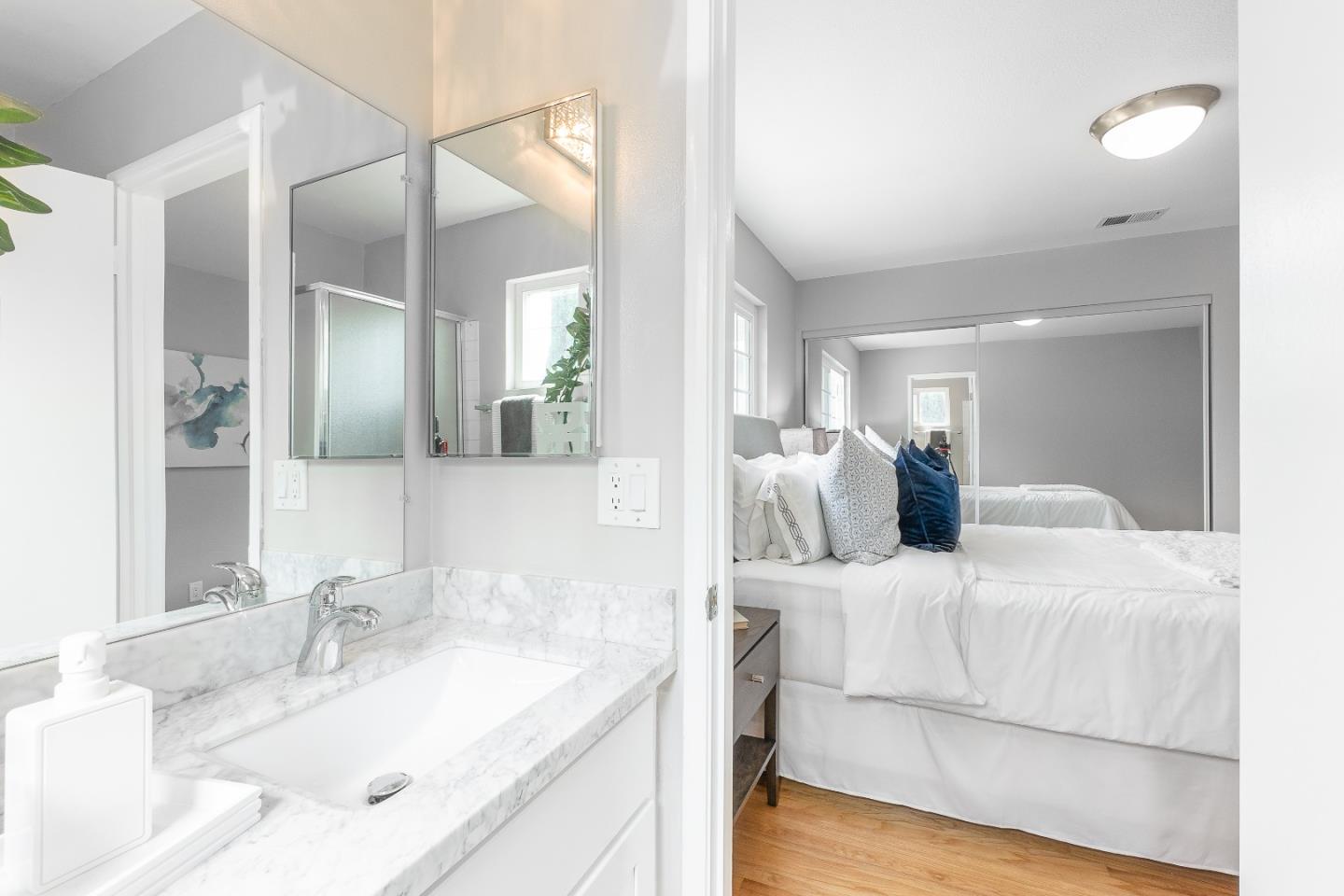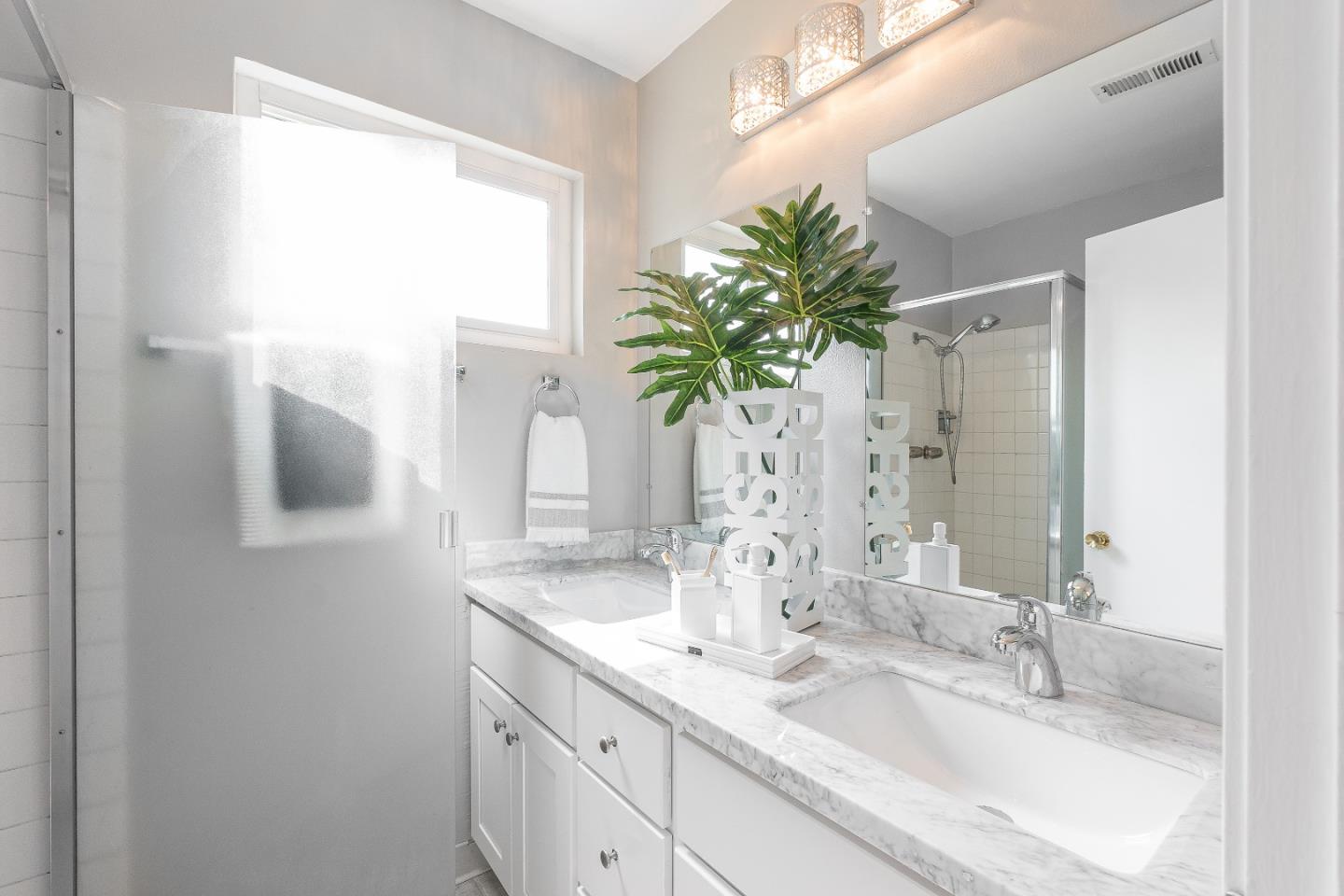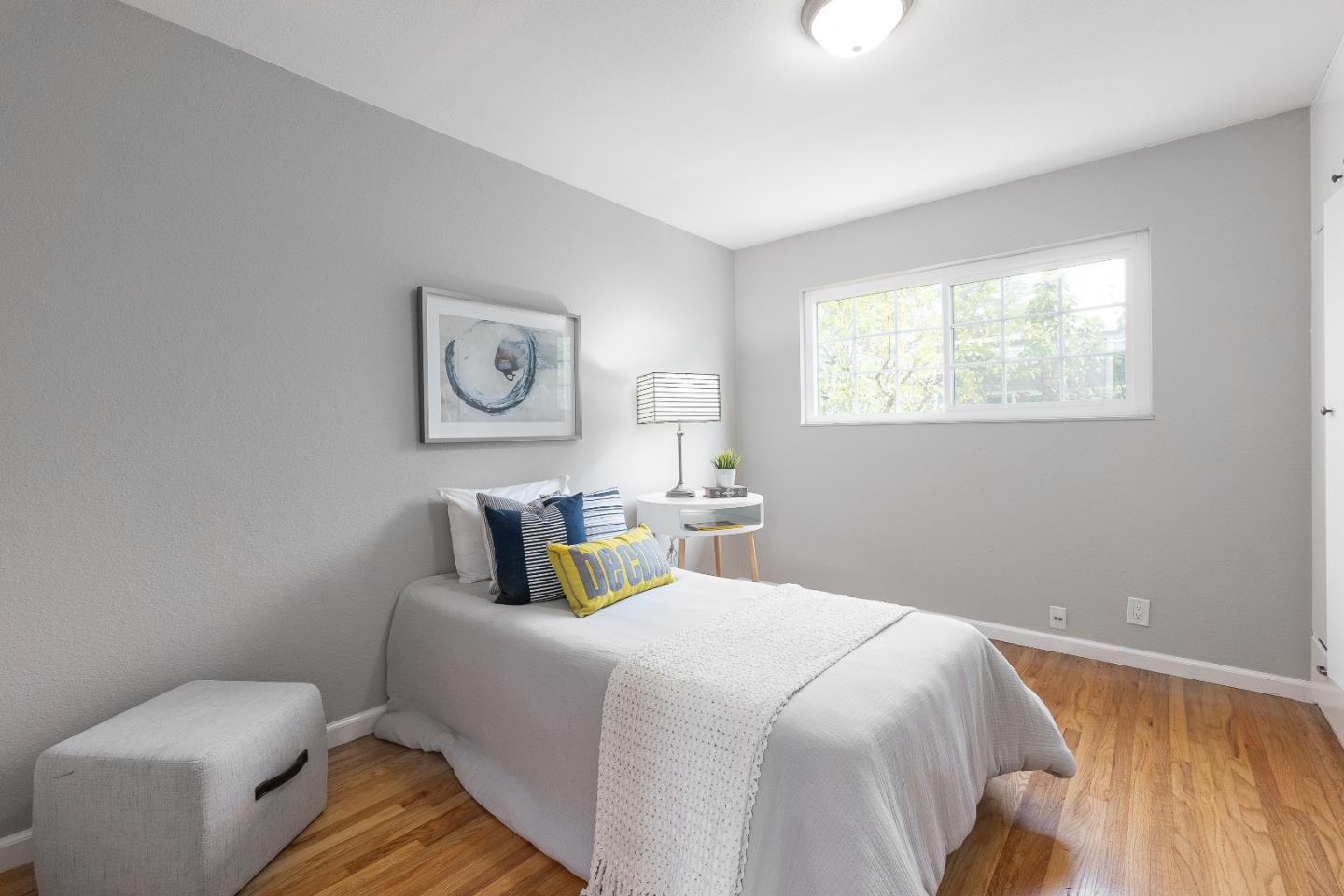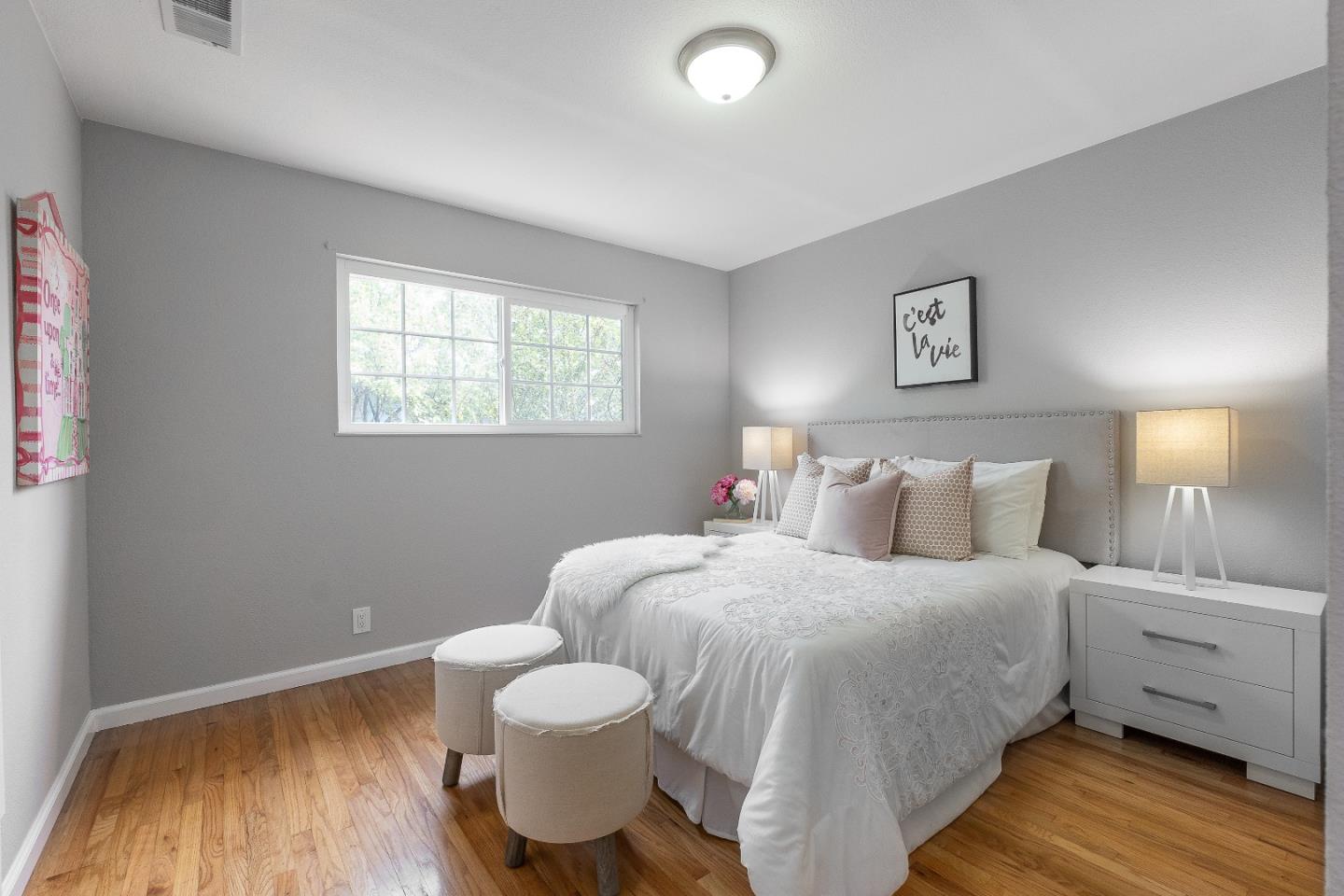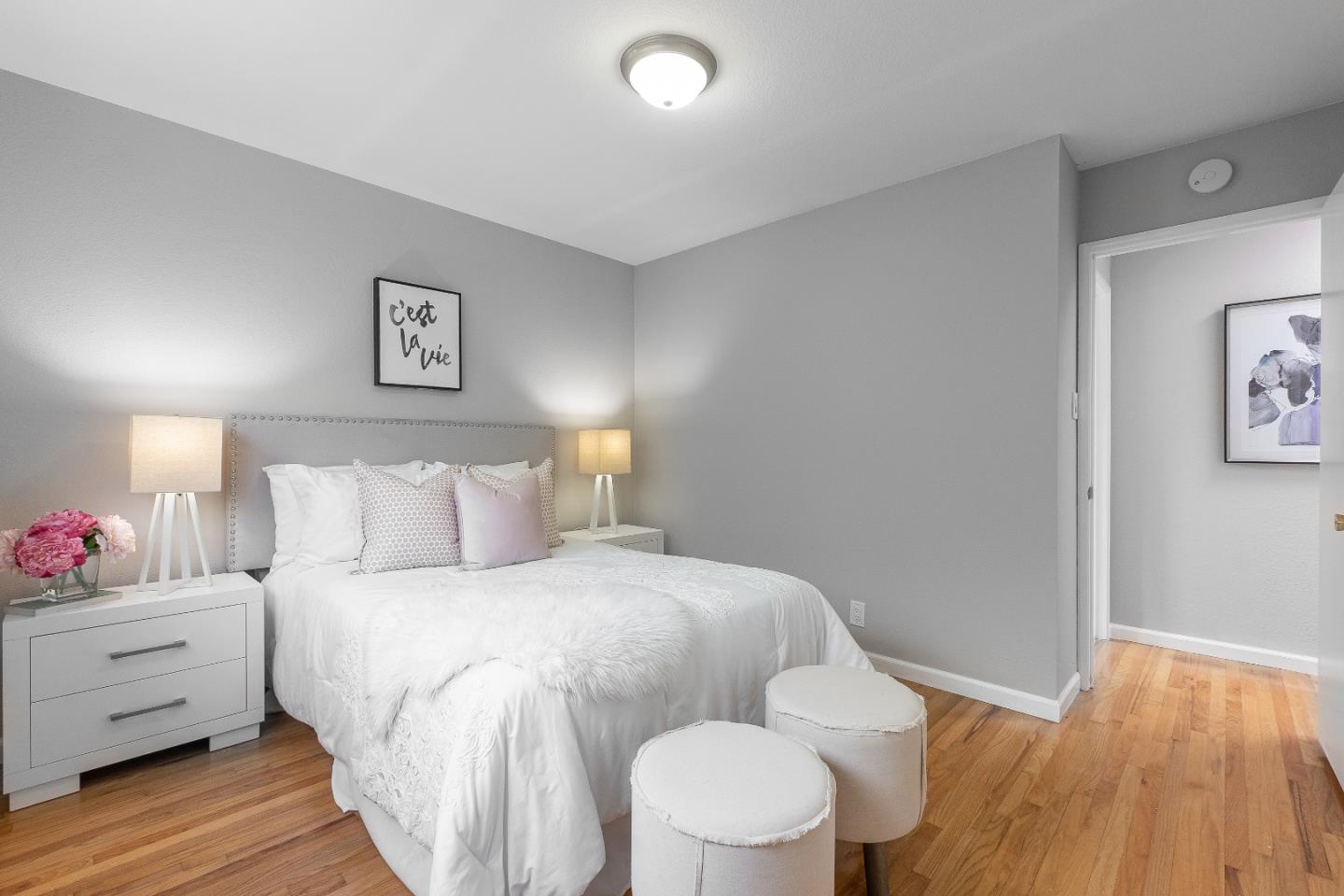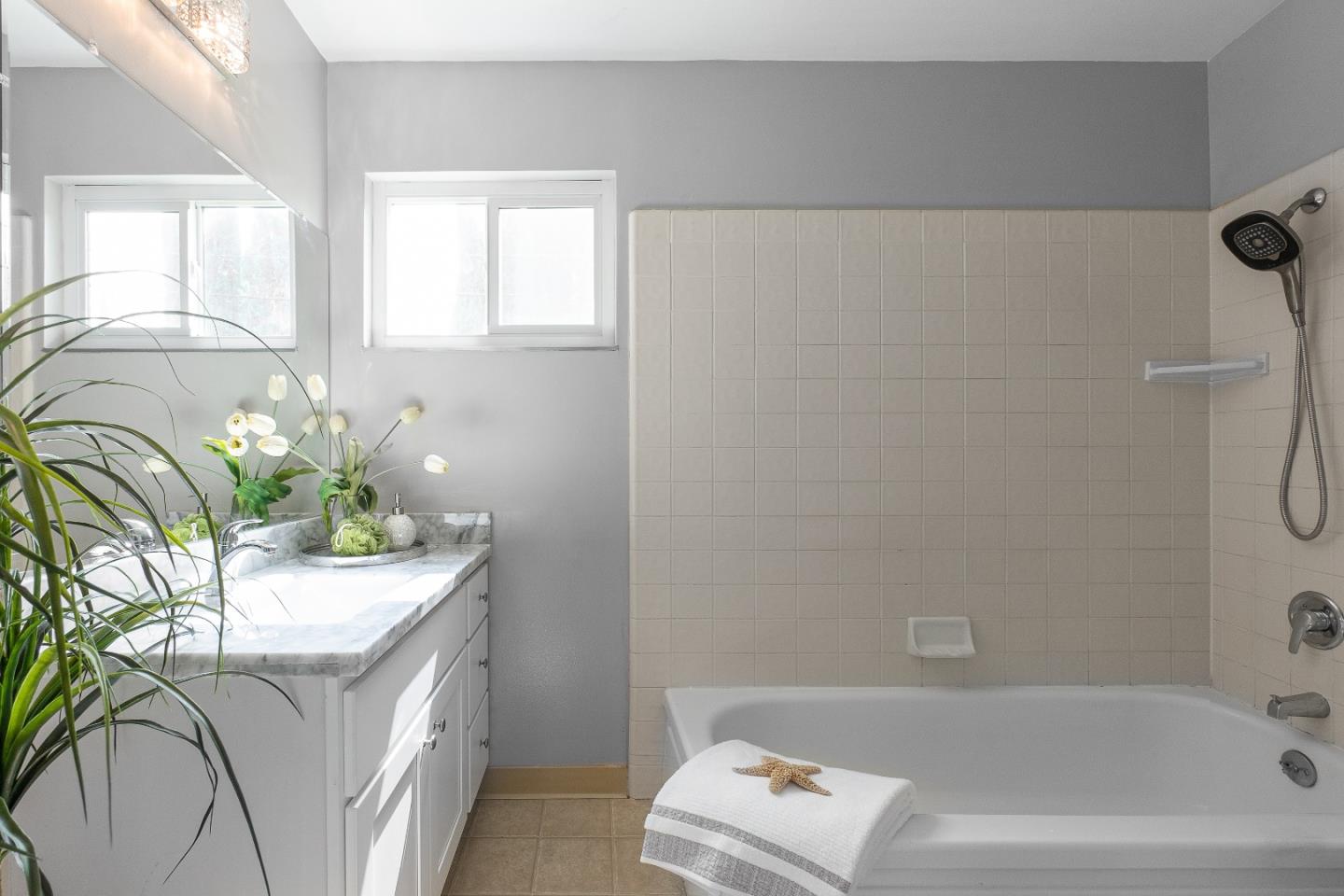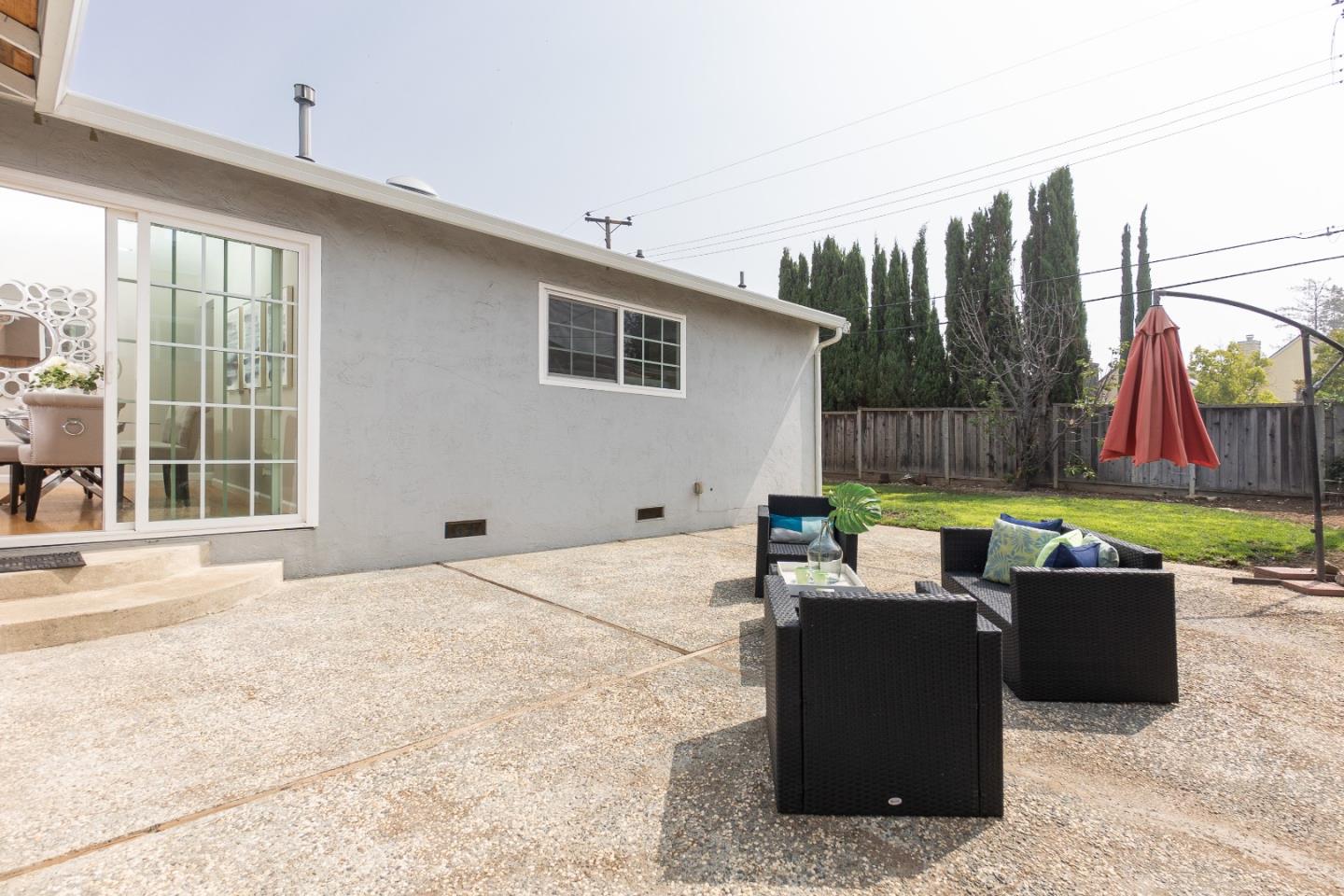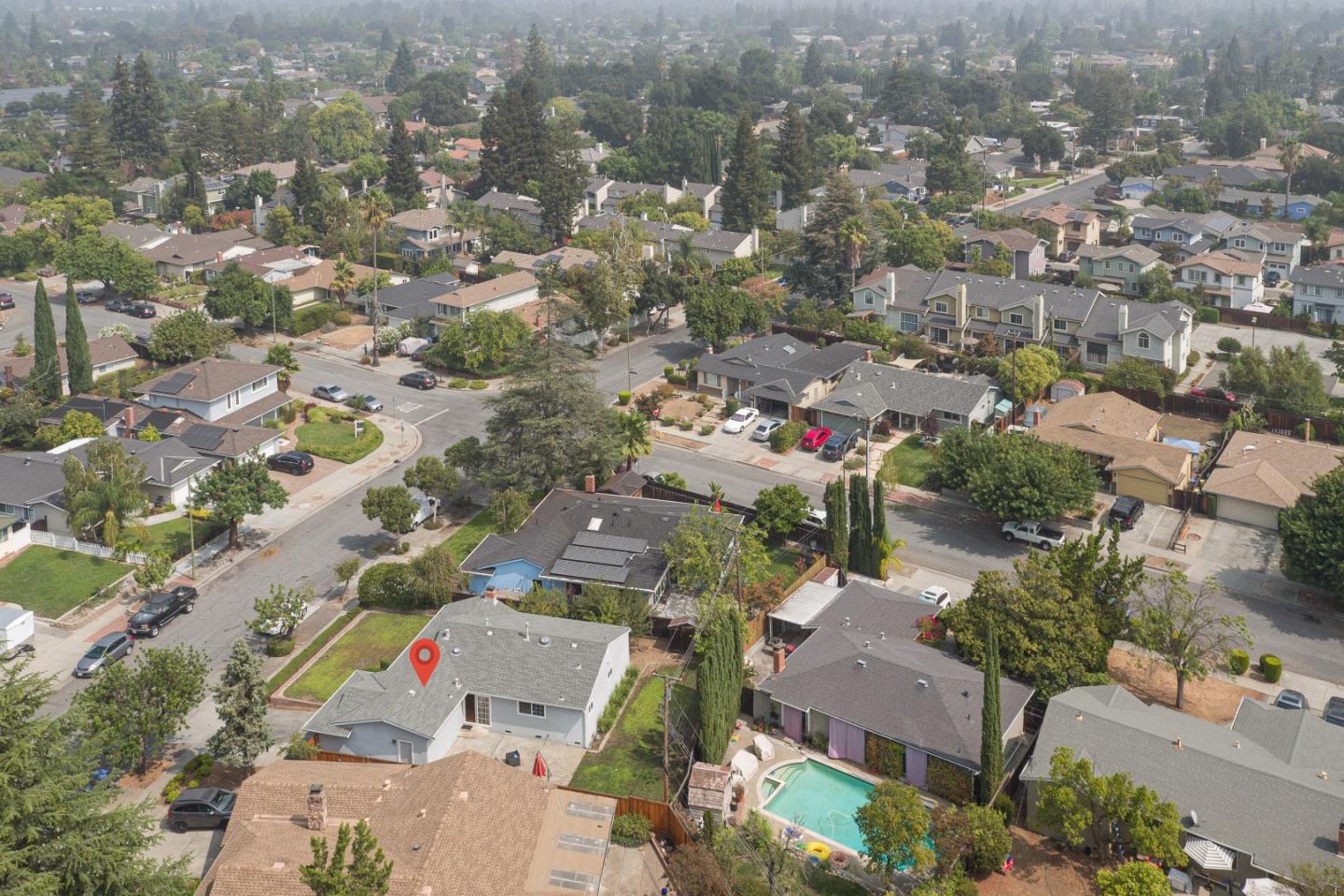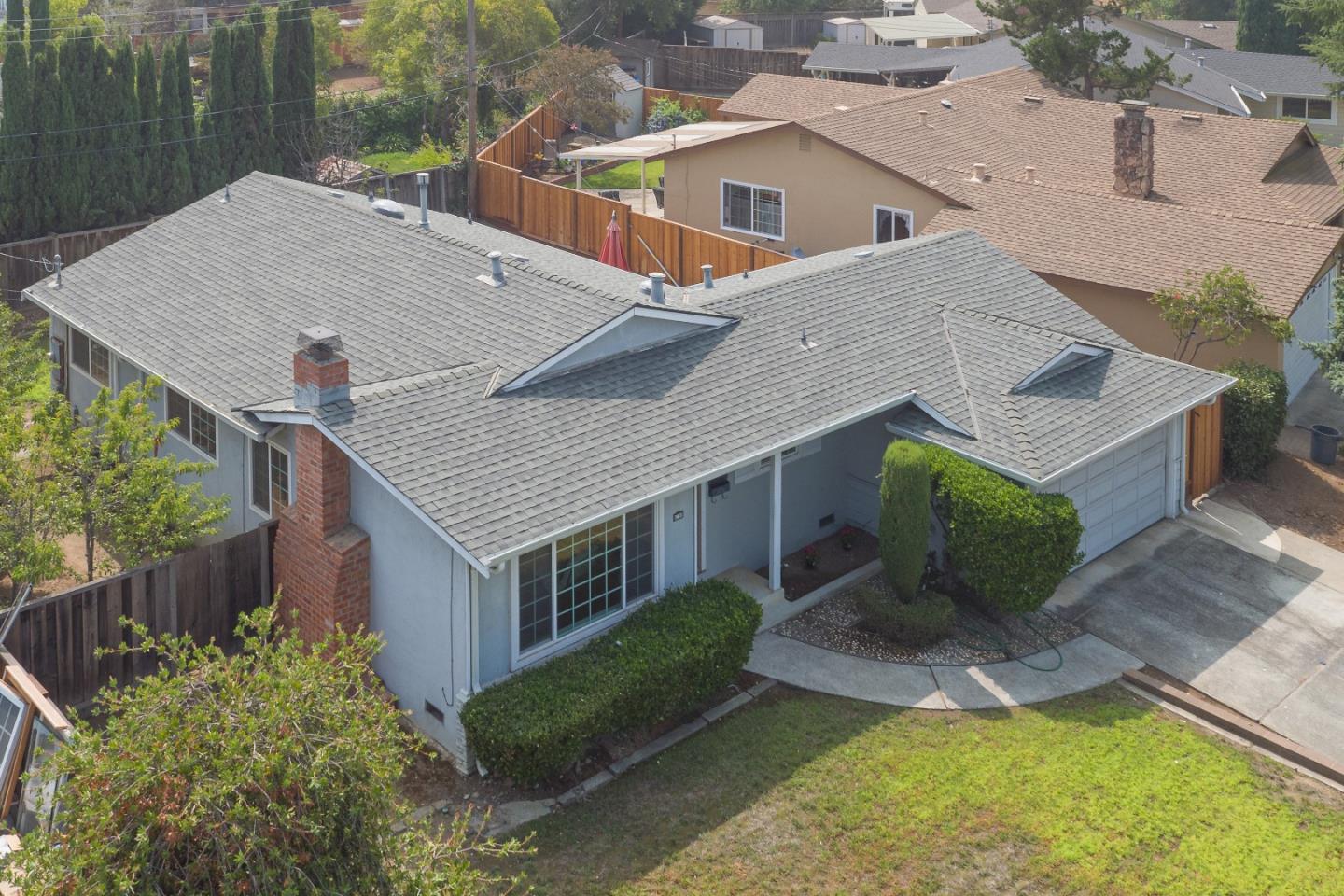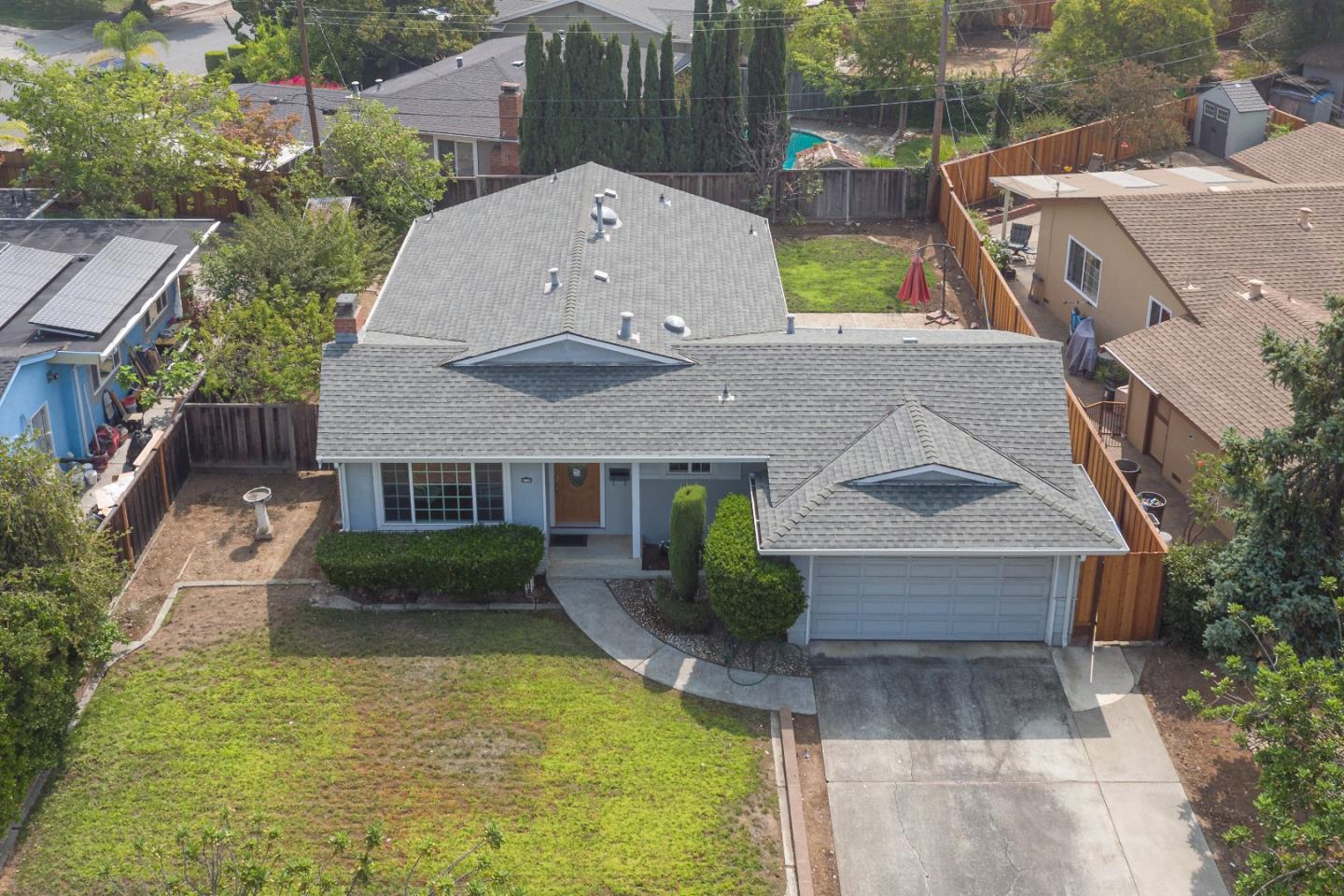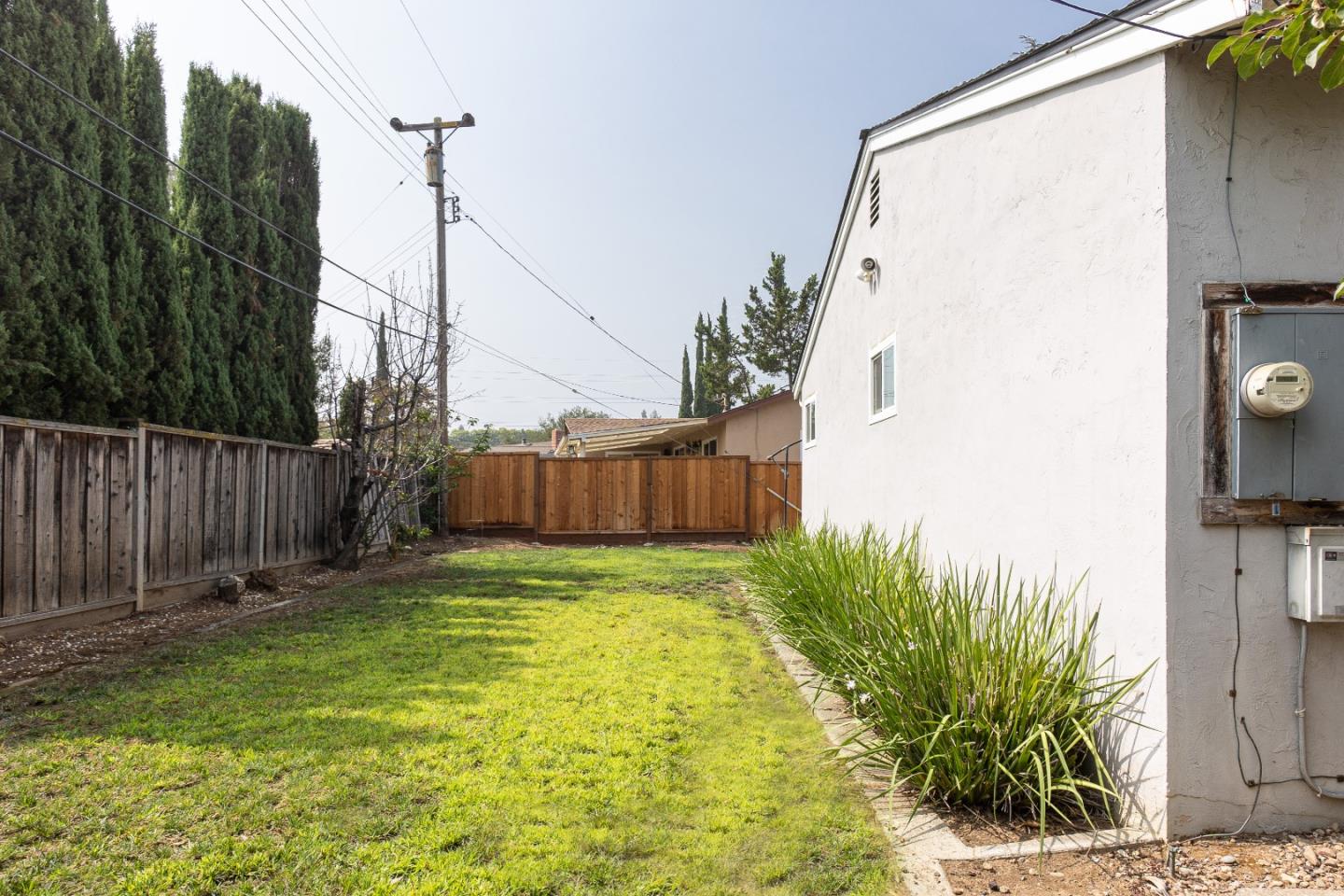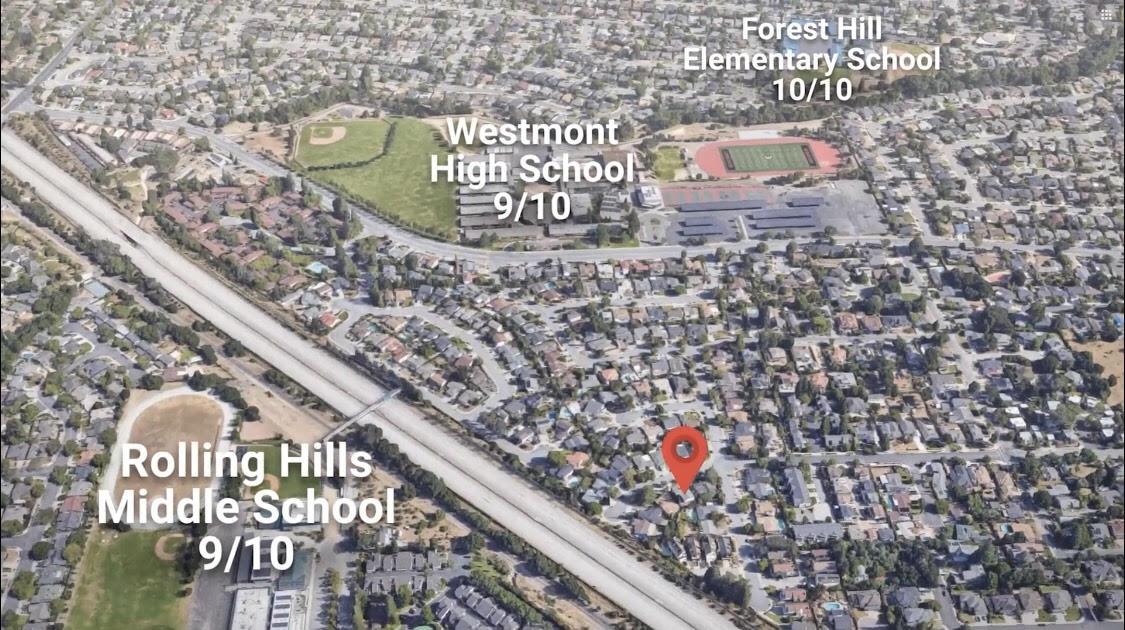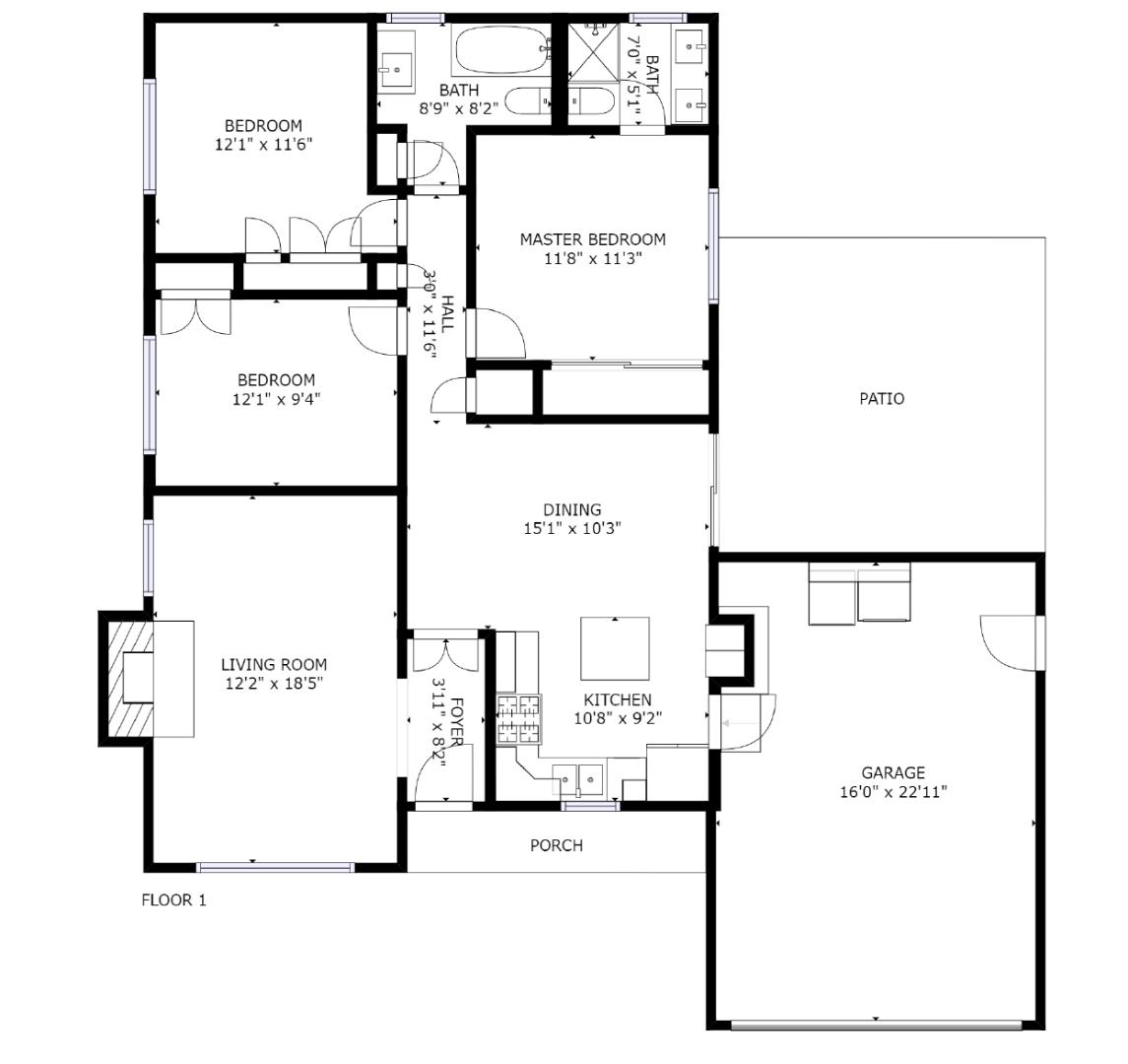 Listed by Yvonne Dong of Intero Real Estate Services
DRE# 02045897
Details:
Lot Sq Feet:
6,074
Fireplaces:
1
HOA?
No
Bank Owned?
No
Status:
Sold
Remarks:
Video https://vimeo.com/459161499 |Welcome to the Beautiful & Nicely Updated 4730 W Hacienda Ave in the Heart of Campbell. Located in a Private Cul-de-Sac. Upgraded Open Concept Kitchen with Granite Countertops, Island w/ Bar Seating, 4 Burners Gas Stove/Oven, Reverse Osmosis Water System, and Stainless Steel Appliances. Perfect Floorplan with Three Good Sized Bedrooms and Two Newly Upgraded Full Bathrooms. Additional Amenities include Central AC and Heat, Dual Pane Windows, New Roof (2011 with permit), Recessed Lights in Living Room, and Kitchen, Hardwood Floor Throughout the House. Spacious Back Yard w/ Big Storage Shed. Multiple Fruit Trees. Within 15 Minutes Driving Distance to Apple Campus and Elementary School. Walking Distance to Rolling Hills Middle and Westmont High. Easy Access to Freeways 85/17. Top Rated Schools: Forest Hill Elementary, Rolling Hills Middle, and Westmont High (Buyer to verify Schools).
There are currently no open houses for this property. Please contact
Yvonne Dong
to schedule an appointment.