<![CDATA[ var dwellicious_data = { "address": "5159 Lodato Court ", "city": "CONCORD", "state": "CA", "zip": "94521", "zip4": "", "area": "", "subdivision": "", "county": "", "price": "778888", "beds": "3", "baths": "2", "sqft": "2040", "lotsize": "12632", "yearbuilt": "1956-01-01", "proptype": "Residential", "mlsnum": "ML81810905", "active": false, "remarks": "Welcome home. updated single story home with 1/4 Acre lot located in a cul-de-sac and sought-after neighborhood bordering the City of Clayton with high rated schools. This 3 bedrooms, 2 bathrooms home has everything you need to live and work in the Bay Area. Did we mention the game room with the bar and pool table.The backyard is perfect for gathering and entertainment with a gated private pool. Multiple skylights bring in natural light. Master bedroom features a walk-in closet and a separate sliding closet along with an en-suite equipped with a jacuzzi and dual showers which opens up to access the pool. New roof. Less than a mile to grocery stores, restaurants, parks and easy access to highway and public transportation. other features include Detached garage that can accommodate 3 cars or can be converted to an ADU and the front game room can be converted to a Junior ADU which enables the buyer to live in the main house with a pool with minimum monthly expenses after renting both ADU.", "photos": [ { "displayorder": 0, "url": "https://mlslmedia.azureedge.net/property/MLSL/81810905/0d8fb83ff2be4a25a1c2b32cb5f8bebe/2/1", "caption": "" }, "displayorder": 1, "url": "https://mlslmedia.azureedge.net/property/MLSL/81810905/0d8fb83ff2be4a25a1c2b32cb5f8bebe/2/2", "caption": "" }, "displayorder": 2, "url": "https://mlslmedia.azureedge.net/property/MLSL/81810905/0d8fb83ff2be4a25a1c2b32cb5f8bebe/2/3", "caption": "" }, "displayorder": 3, "url": "https://mlslmedia.azureedge.net/property/MLSL/81810905/0d8fb83ff2be4a25a1c2b32cb5f8bebe/2/4", "caption": "" }, "displayorder": 4, "url": "https://mlslmedia.azureedge.net/property/MLSL/81810905/0d8fb83ff2be4a25a1c2b32cb5f8bebe/2/5", "caption": "" }, "displayorder": 5, "url": "https://mlslmedia.azureedge.net/property/MLSL/81810905/0d8fb83ff2be4a25a1c2b32cb5f8bebe/2/6", "caption": "" }, "displayorder": 6, "url": "https://mlslmedia.azureedge.net/property/MLSL/81810905/0d8fb83ff2be4a25a1c2b32cb5f8bebe/2/7", "caption": "" }, "displayorder": 7, "url": "https://mlslmedia.azureedge.net/property/MLSL/81810905/0d8fb83ff2be4a25a1c2b32cb5f8bebe/2/8", "caption": "" }, "displayorder": 8, "url": "https://mlslmedia.azureedge.net/property/MLSL/81810905/0d8fb83ff2be4a25a1c2b32cb5f8bebe/2/9", "caption": "" }, "displayorder": 9, "url": "https://mlslmedia.azureedge.net/property/MLSL/81810905/0d8fb83ff2be4a25a1c2b32cb5f8bebe/2/10", "caption": "" }, "displayorder": 10, "url": "https://mlslmedia.azureedge.net/property/MLSL/81810905/0d8fb83ff2be4a25a1c2b32cb5f8bebe/2/11", "caption": "" }, "displayorder": 11, "url": "https://mlslmedia.azureedge.net/property/MLSL/81810905/0d8fb83ff2be4a25a1c2b32cb5f8bebe/2/12", "caption": "" }, "displayorder": 12, "url": "https://mlslmedia.azureedge.net/property/MLSL/81810905/0d8fb83ff2be4a25a1c2b32cb5f8bebe/2/13", "caption": "" }, "displayorder": 13, "url": "https://mlslmedia.azureedge.net/property/MLSL/81810905/0d8fb83ff2be4a25a1c2b32cb5f8bebe/2/14", "caption": "" }, "displayorder": 14, "url": "https://mlslmedia.azureedge.net/property/MLSL/81810905/0d8fb83ff2be4a25a1c2b32cb5f8bebe/2/15", "caption": "" }, "displayorder": 15, "url": "https://mlslmedia.azureedge.net/property/MLSL/81810905/0d8fb83ff2be4a25a1c2b32cb5f8bebe/2/16", "caption": "" }, "displayorder": 16, "url": "https://mlslmedia.azureedge.net/property/MLSL/81810905/0d8fb83ff2be4a25a1c2b32cb5f8bebe/2/17", "caption": "" }, "displayorder": 17, "url": "https://mlslmedia.azureedge.net/property/MLSL/81810905/0d8fb83ff2be4a25a1c2b32cb5f8bebe/2/18", "caption": "" }, "displayorder": 18, "url": "https://mlslmedia.azureedge.net/property/MLSL/81810905/0d8fb83ff2be4a25a1c2b32cb5f8bebe/2/19", "caption": "" }, "displayorder": 19, "url": "https://mlslmedia.azureedge.net/property/MLSL/81810905/0d8fb83ff2be4a25a1c2b32cb5f8bebe/2/20", "caption": "" }, "displayorder": 20, "url": "https://mlslmedia.azureedge.net/property/MLSL/81810905/0d8fb83ff2be4a25a1c2b32cb5f8bebe/2/21", "caption": "" }, "displayorder": 21, "url": "https://mlslmedia.azureedge.net/property/MLSL/81810905/0d8fb83ff2be4a25a1c2b32cb5f8bebe/2/22", "caption": "" }, "displayorder": 22, "url": "https://mlslmedia.azureedge.net/property/MLSL/81810905/0d8fb83ff2be4a25a1c2b32cb5f8bebe/2/23", "caption": "" }, "displayorder": 23, "url": "https://mlslmedia.azureedge.net/property/MLSL/81810905/0d8fb83ff2be4a25a1c2b32cb5f8bebe/2/24", "caption": "" }, "displayorder": 24, "url": "https://mlslmedia.azureedge.net/property/MLSL/81810905/0d8fb83ff2be4a25a1c2b32cb5f8bebe/2/25", "caption": "" }, "displayorder": 25, "url": "https://mlslmedia.azureedge.net/property/MLSL/81810905/0d8fb83ff2be4a25a1c2b32cb5f8bebe/2/26", "caption": "" }, "displayorder": 26, "url": "https://mlslmedia.azureedge.net/property/MLSL/81810905/0d8fb83ff2be4a25a1c2b32cb5f8bebe/2/27", "caption": "" }, "displayorder": 27, "url": "https://mlslmedia.azureedge.net/property/MLSL/81810905/0d8fb83ff2be4a25a1c2b32cb5f8bebe/2/28", "caption": "" }, "displayorder": 28, "url": "https://mlslmedia.azureedge.net/property/MLSL/81810905/0d8fb83ff2be4a25a1c2b32cb5f8bebe/2/29", "caption": "" }, "displayorder": 29, "url": "https://mlslmedia.azureedge.net/property/MLSL/81810905/0d8fb83ff2be4a25a1c2b32cb5f8bebe/2/30", "caption": "" }, "displayorder": 30, "url": "https://mlslmedia.azureedge.net/property/MLSL/81810905/0d8fb83ff2be4a25a1c2b32cb5f8bebe/2/31", "caption": "" }, "displayorder": 31, "url": "https://mlslmedia.azureedge.net/property/MLSL/81810905/0d8fb83ff2be4a25a1c2b32cb5f8bebe/2/32", "caption": "" }, "displayorder": 32, "url": "https://mlslmedia.azureedge.net/property/MLSL/81810905/0d8fb83ff2be4a25a1c2b32cb5f8bebe/2/33", "caption": "" }, "displayorder": 33, "url": "https://mlslmedia.azureedge.net/property/MLSL/81810905/0d8fb83ff2be4a25a1c2b32cb5f8bebe/2/34", "caption": "" }, "displayorder": 34, "url": "https://mlslmedia.azureedge.net/property/MLSL/81810905/0d8fb83ff2be4a25a1c2b32cb5f8bebe/2/35", "caption": "" }, "displayorder": 35, "url": "https://mlslmedia.azureedge.net/property/MLSL/81810905/0d8fb83ff2be4a25a1c2b32cb5f8bebe/2/36", "caption": "" }, "displayorder": 36, "url": "https://mlslmedia.azureedge.net/property/MLSL/81810905/0d8fb83ff2be4a25a1c2b32cb5f8bebe/2/37", "caption": "" }, "displayorder": 37, "url": "https://mlslmedia.azureedge.net/property/MLSL/81810905/0d8fb83ff2be4a25a1c2b32cb5f8bebe/2/38", "caption": "" }, "displayorder": 38, "url": "https://mlslmedia.azureedge.net/property/MLSL/81810905/0d8fb83ff2be4a25a1c2b32cb5f8bebe/2/39", "caption": "" }, "displayorder": 39, "url": "https://mlslmedia.azureedge.net/property/MLSL/81810905/0d8fb83ff2be4a25a1c2b32cb5f8bebe/2/40", "caption": "" } ], "agent": { "name": "Manuel Adari", "phone": "408-461-1571", "email": "manuel.adari@cbnorcal.com" }, "broker": { "name": "Coldwell Banker Realty", "phone": "", "email": "" } }; ]]>
5159 Lodato Court
CONCORD, CA 94521

Click here for map
Residential Home
$778,888
2,040 Sq Feet
3 Bedrooms
2 Bathrooms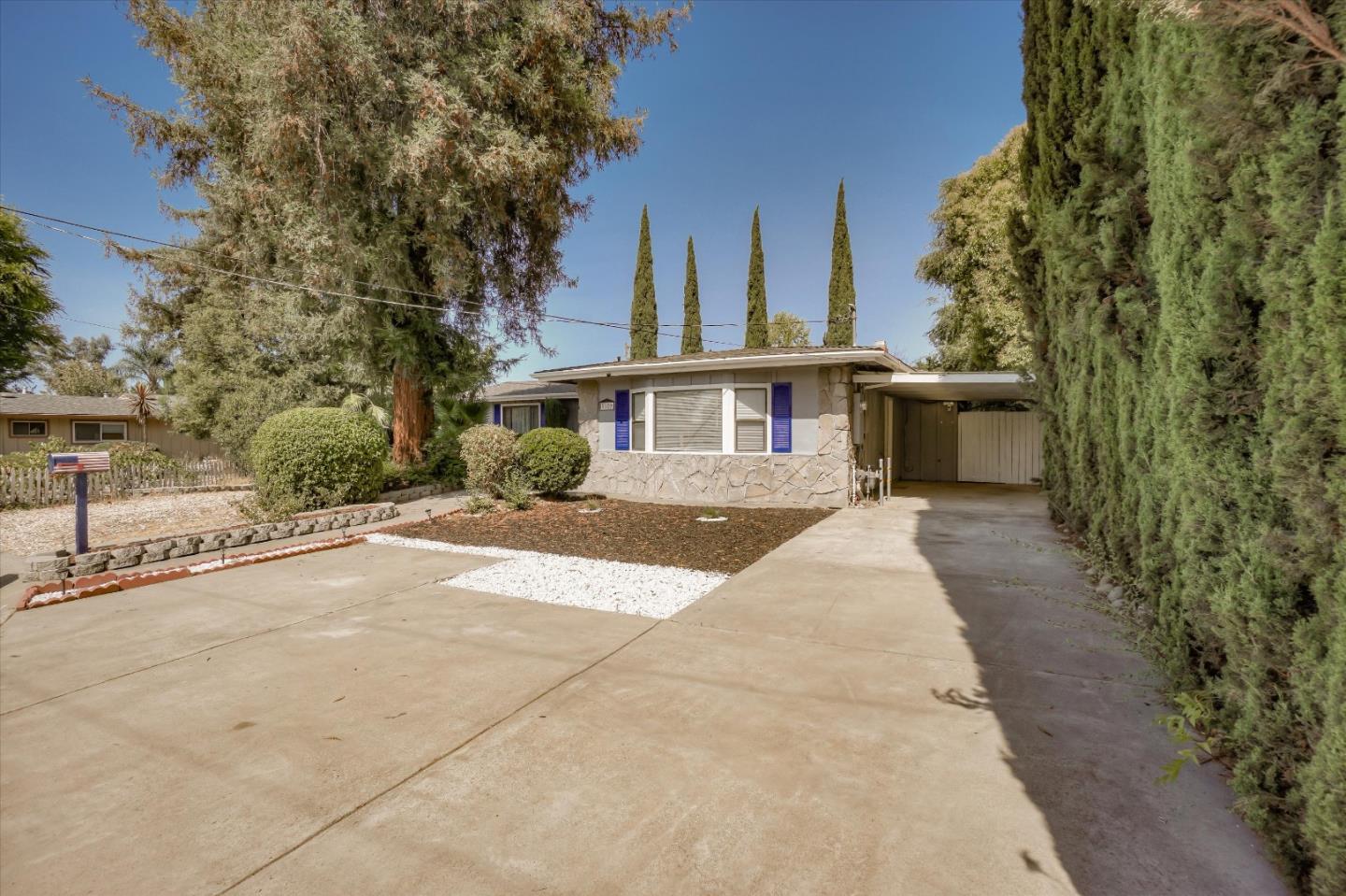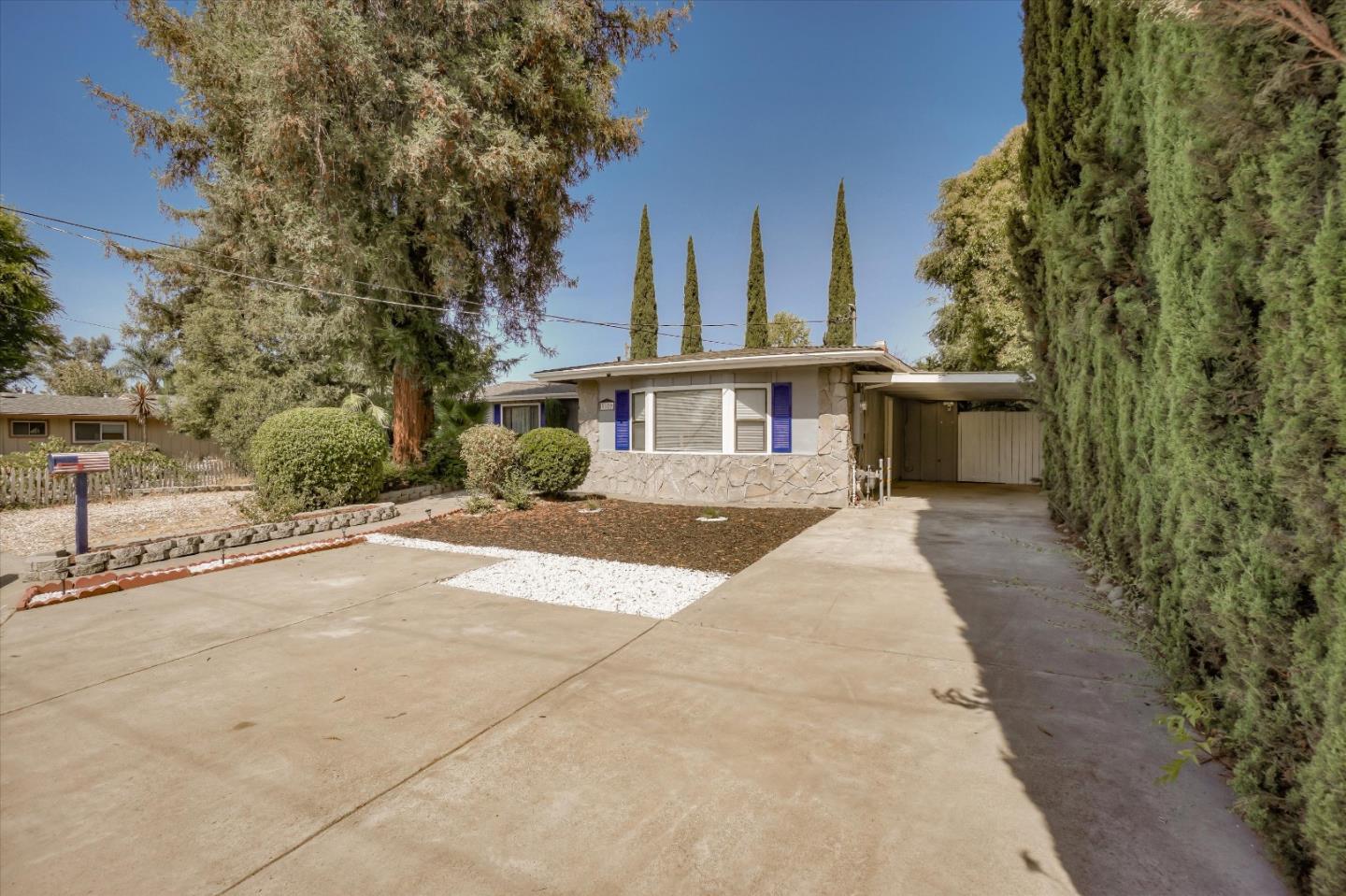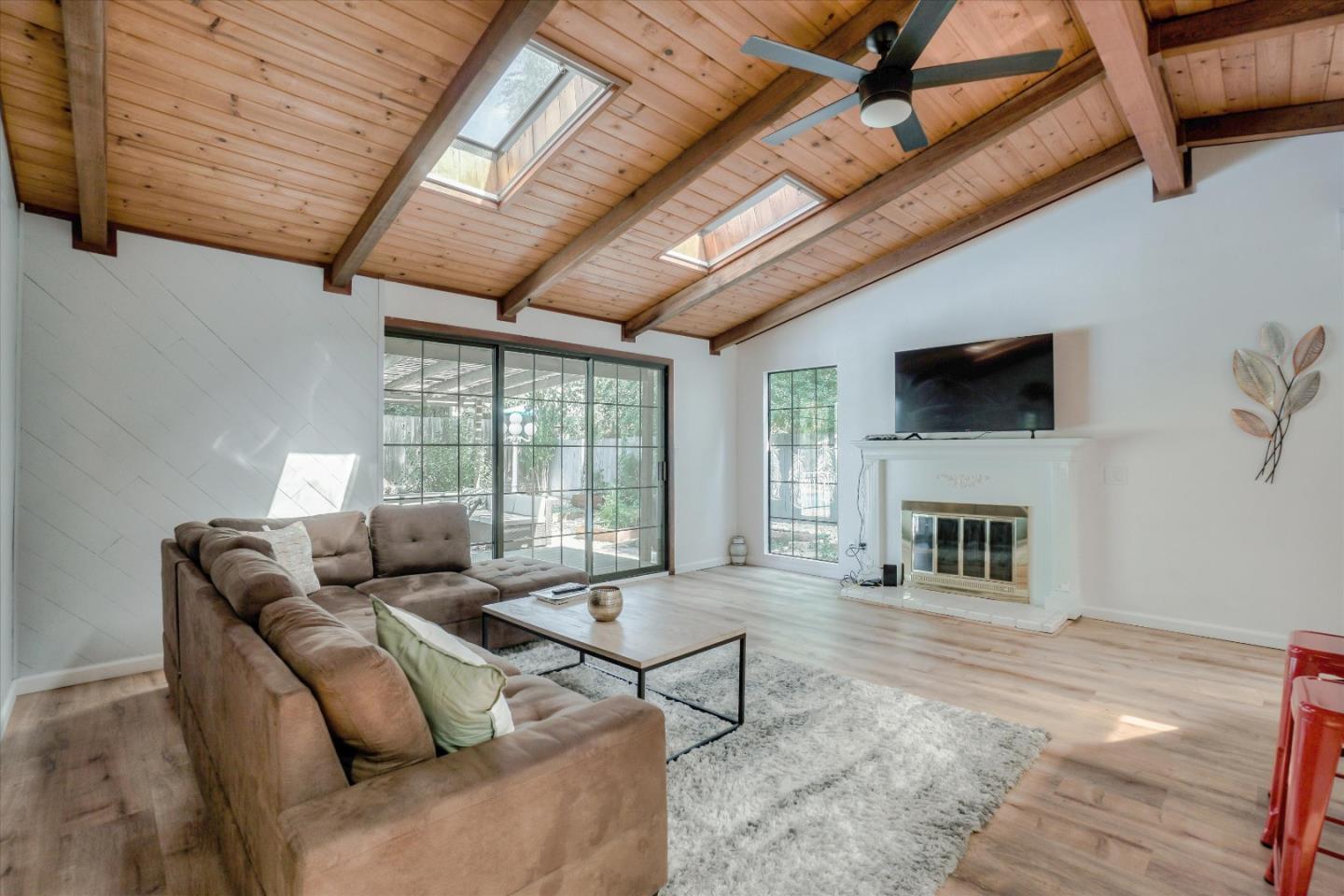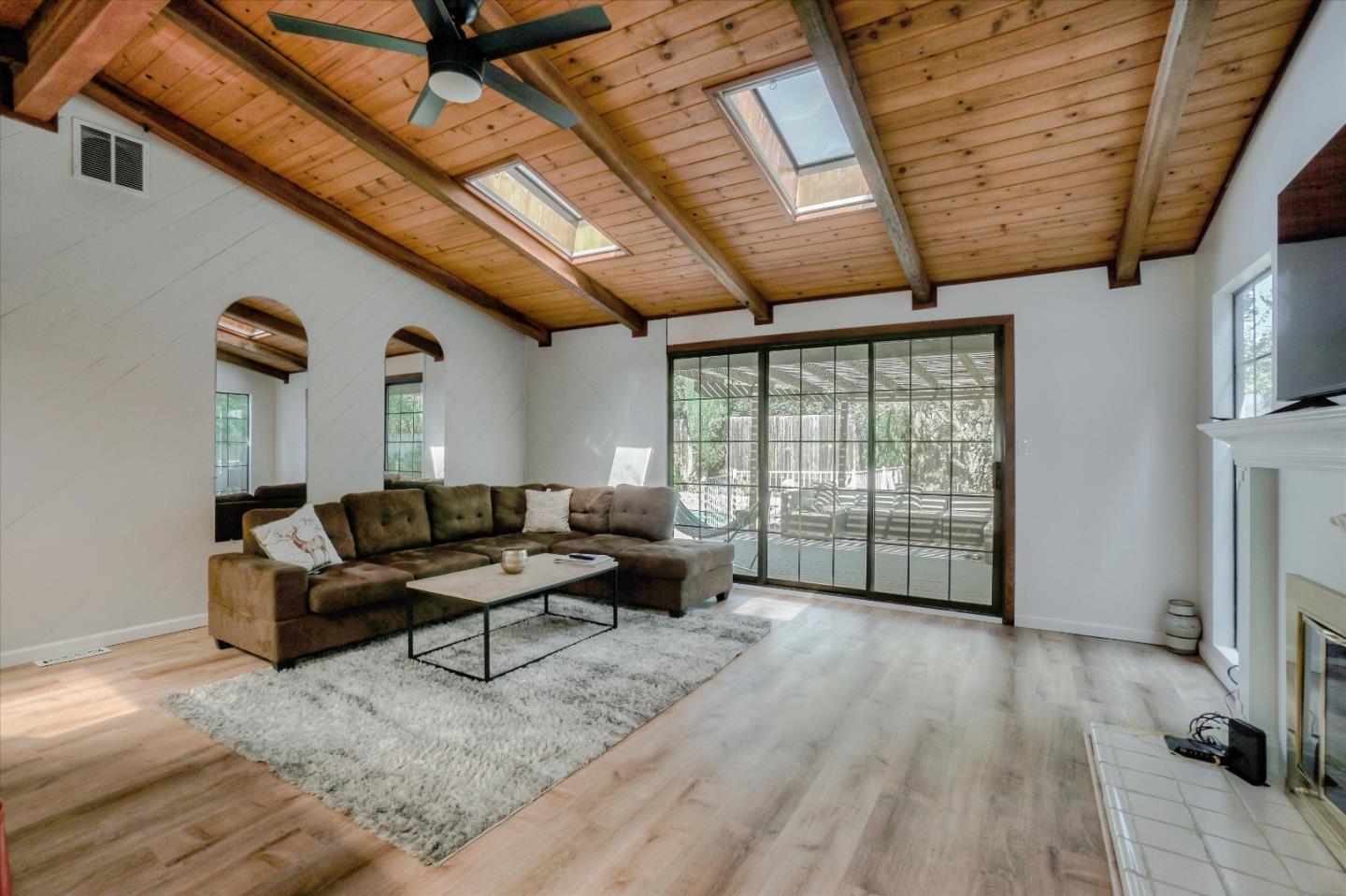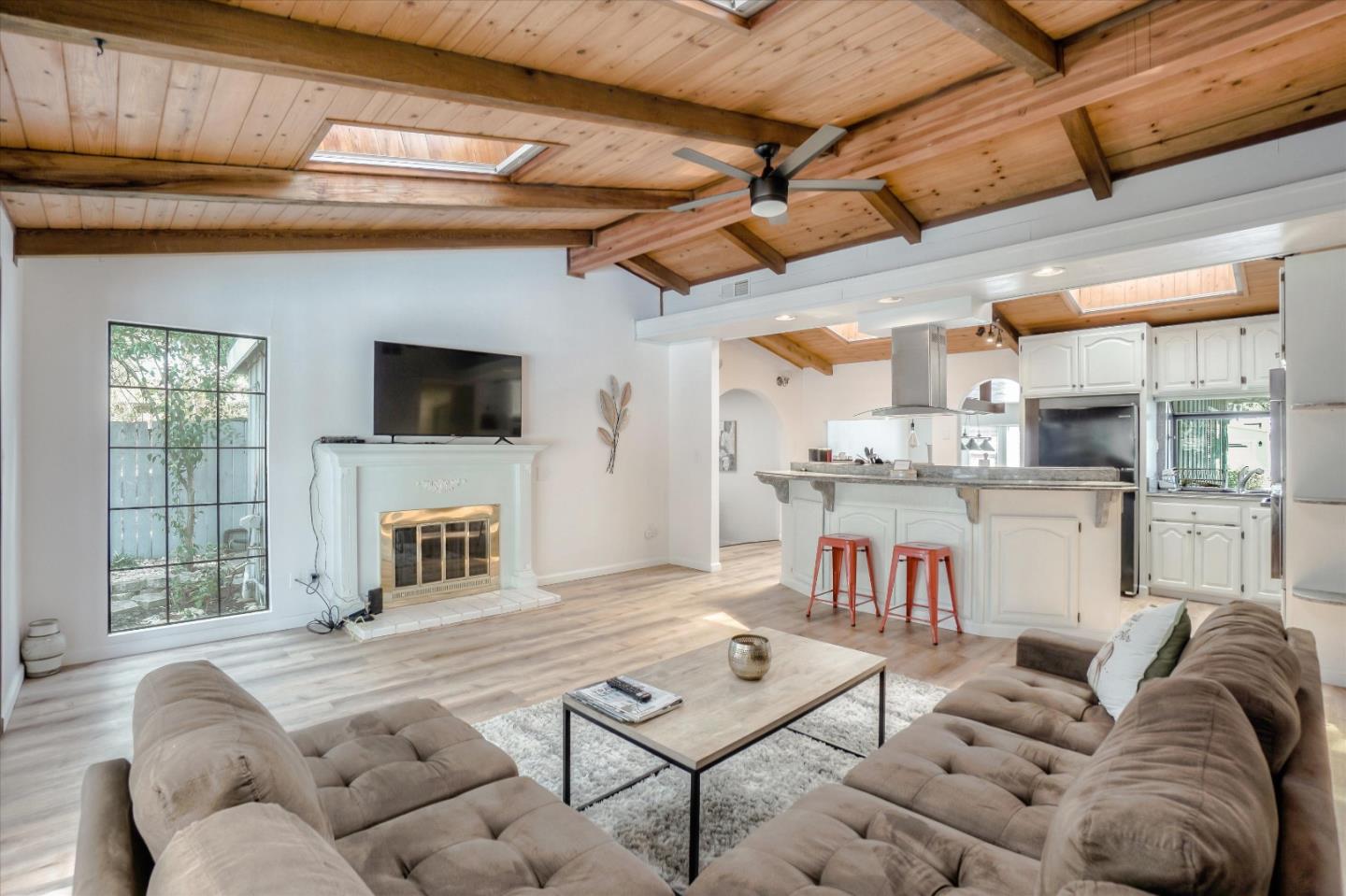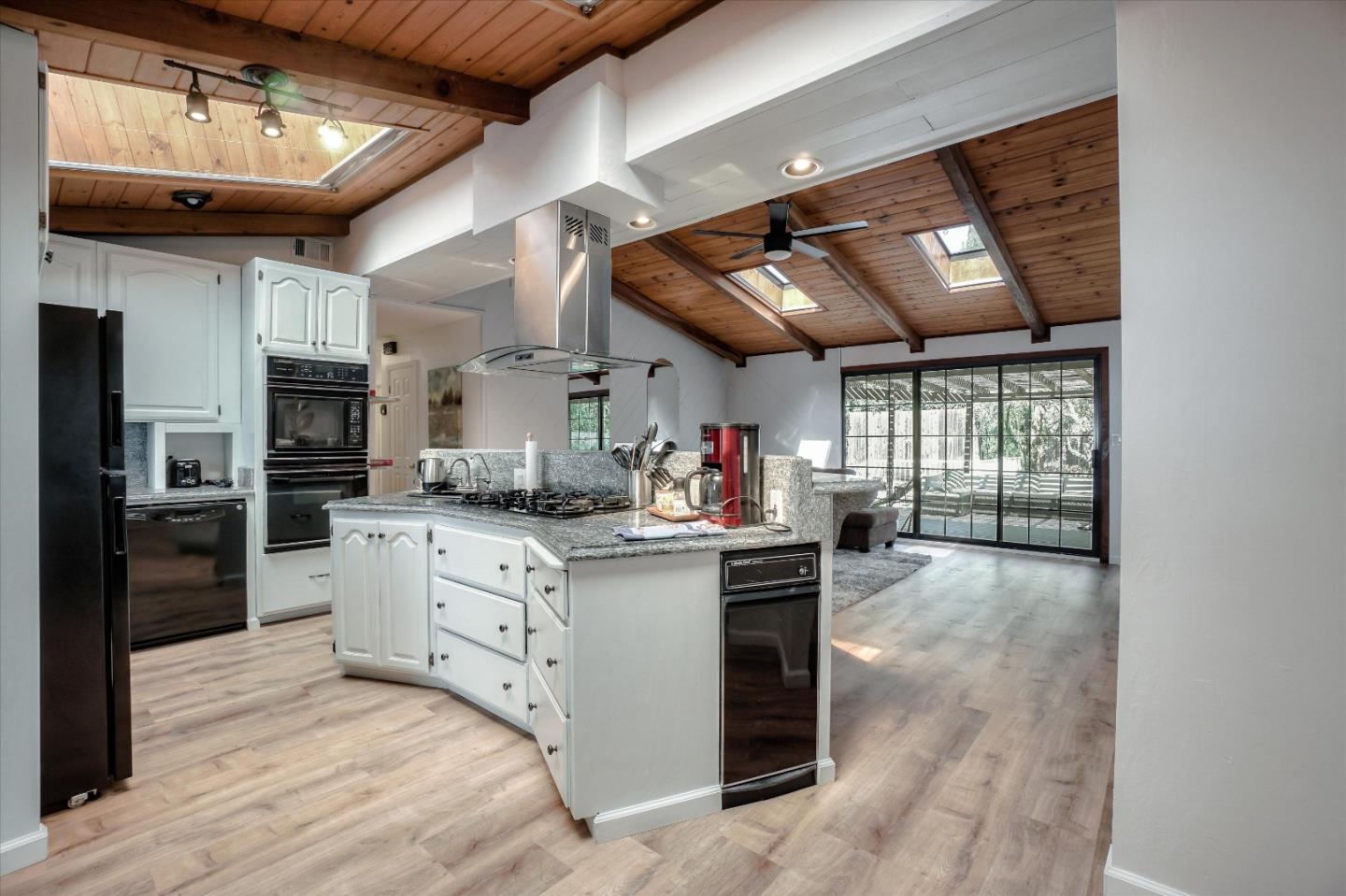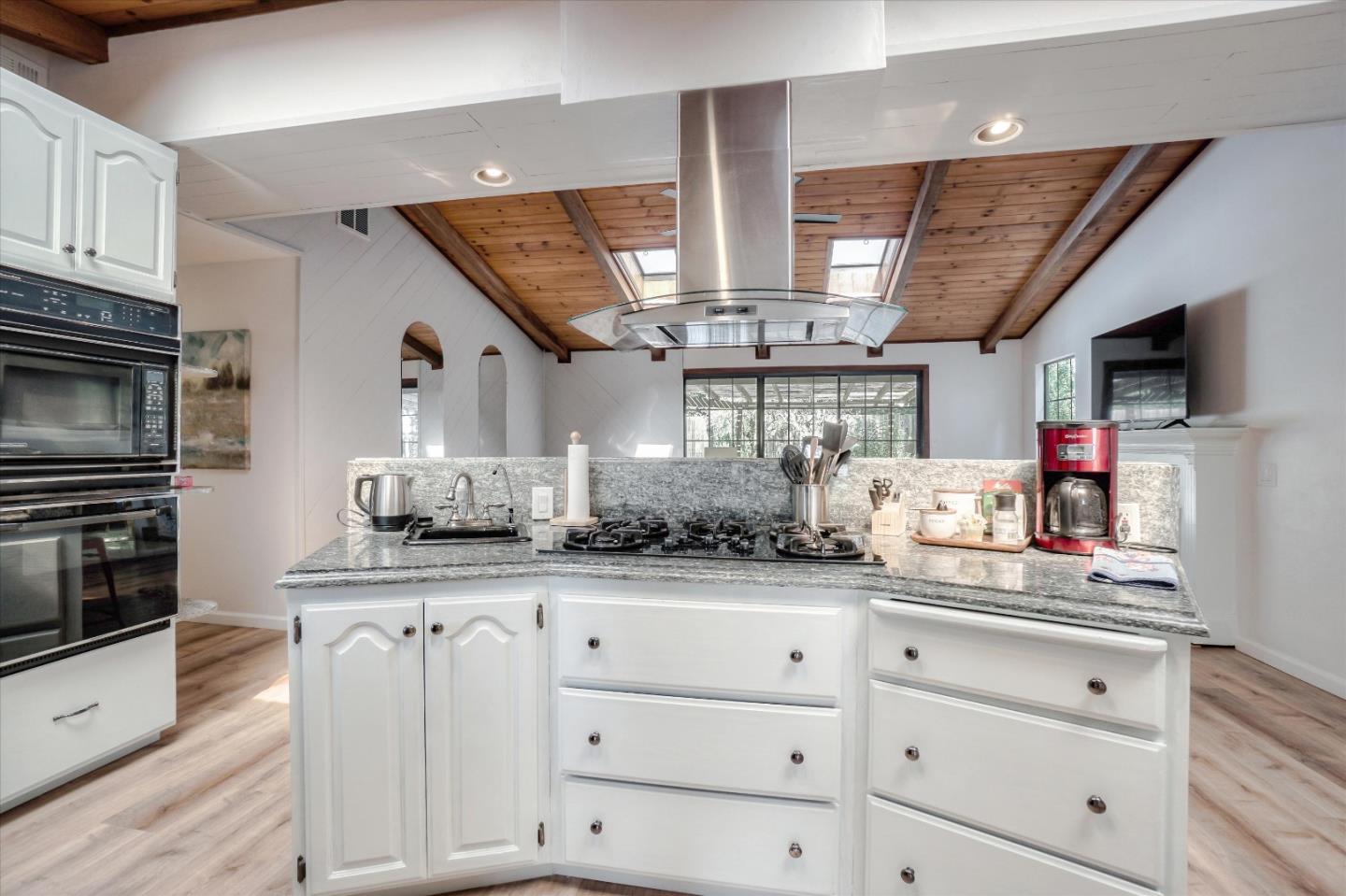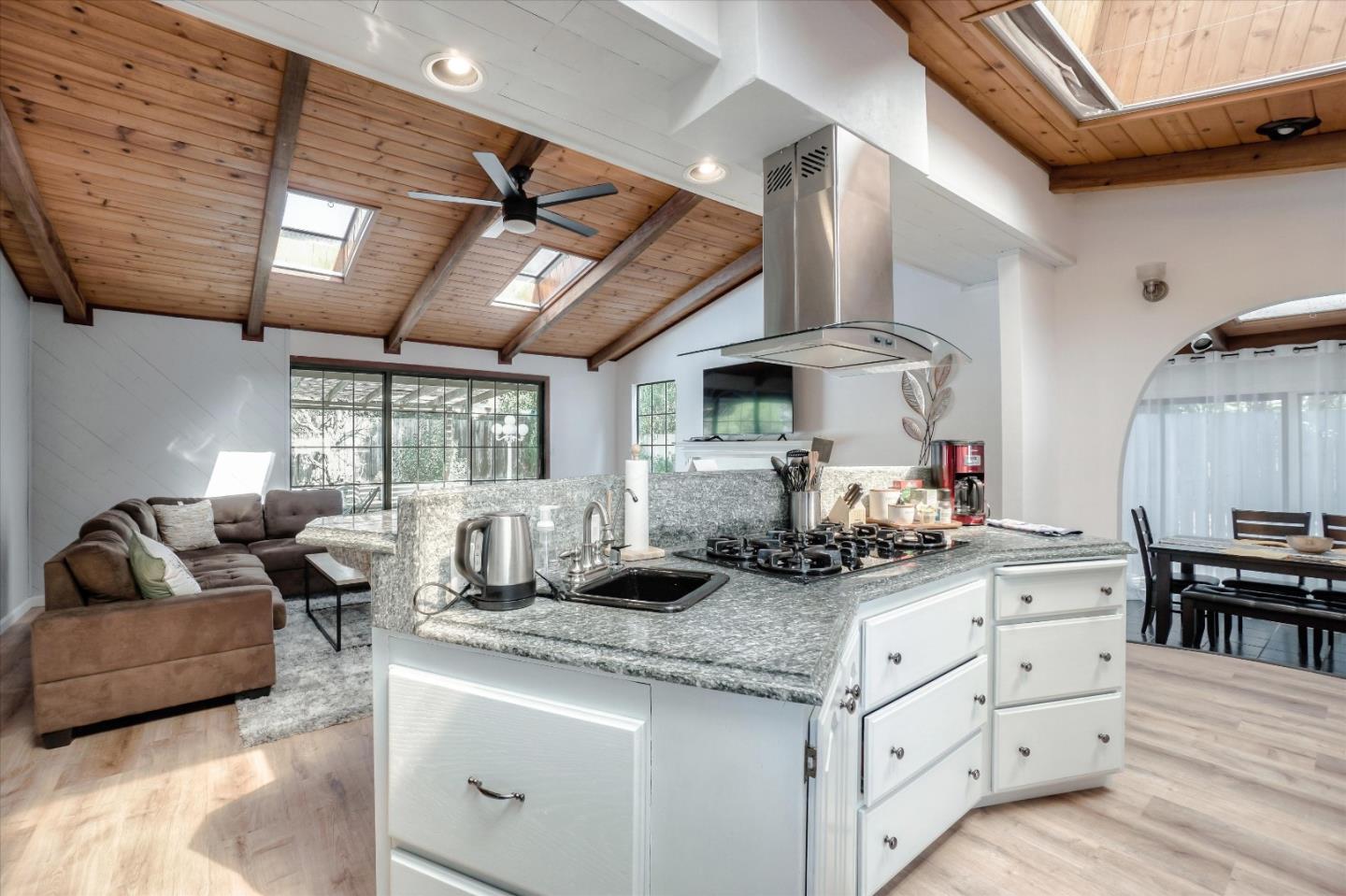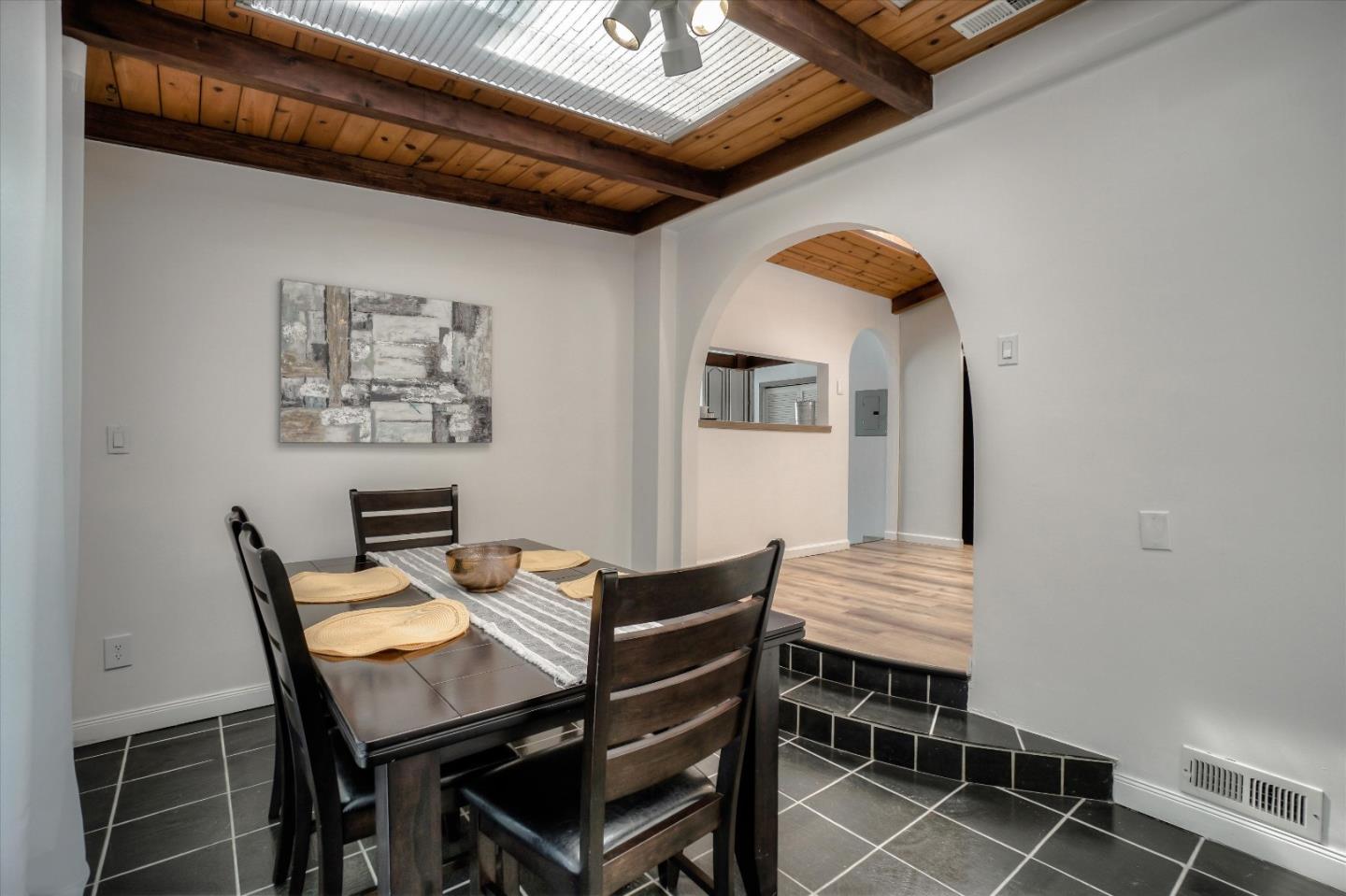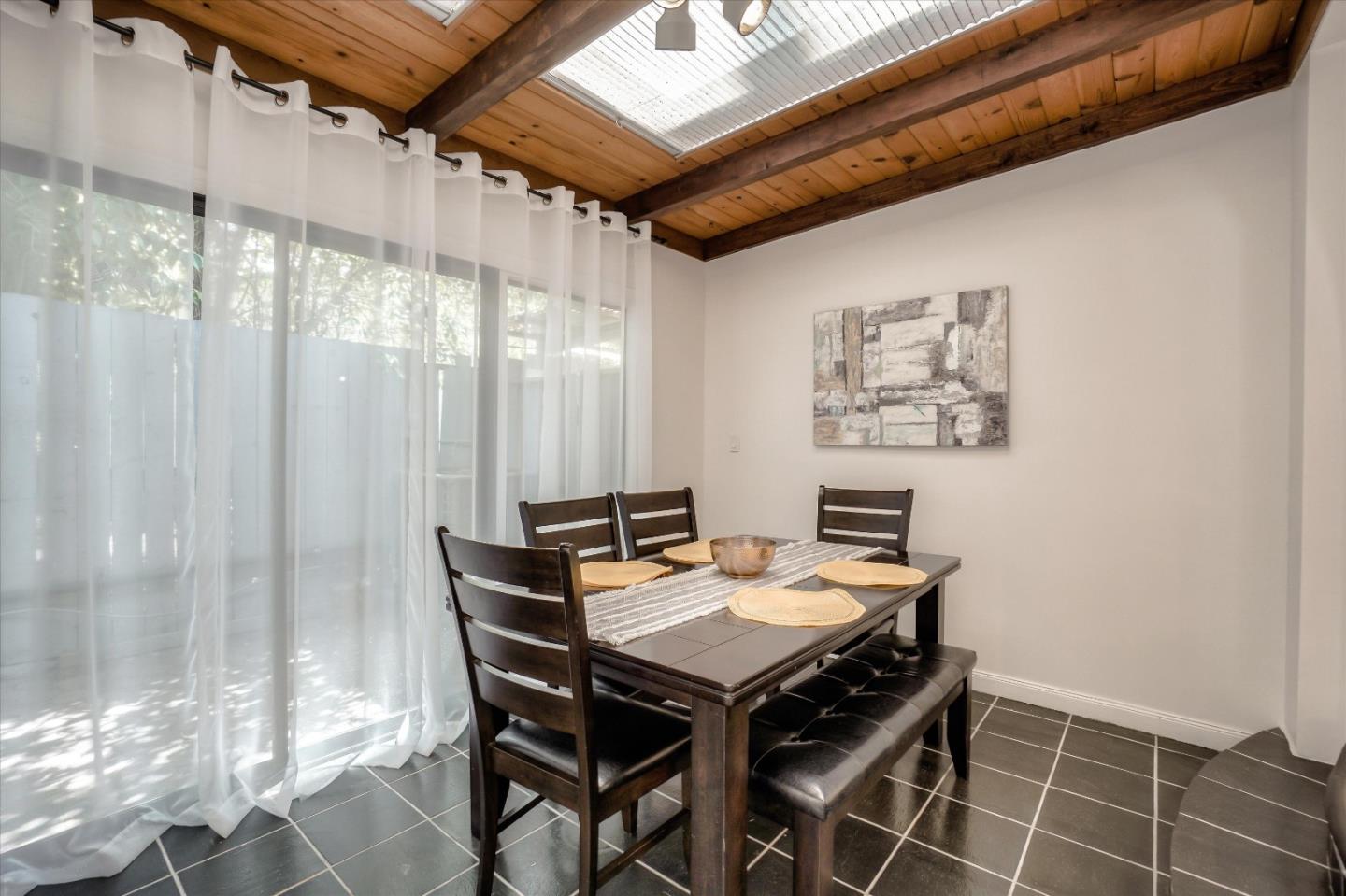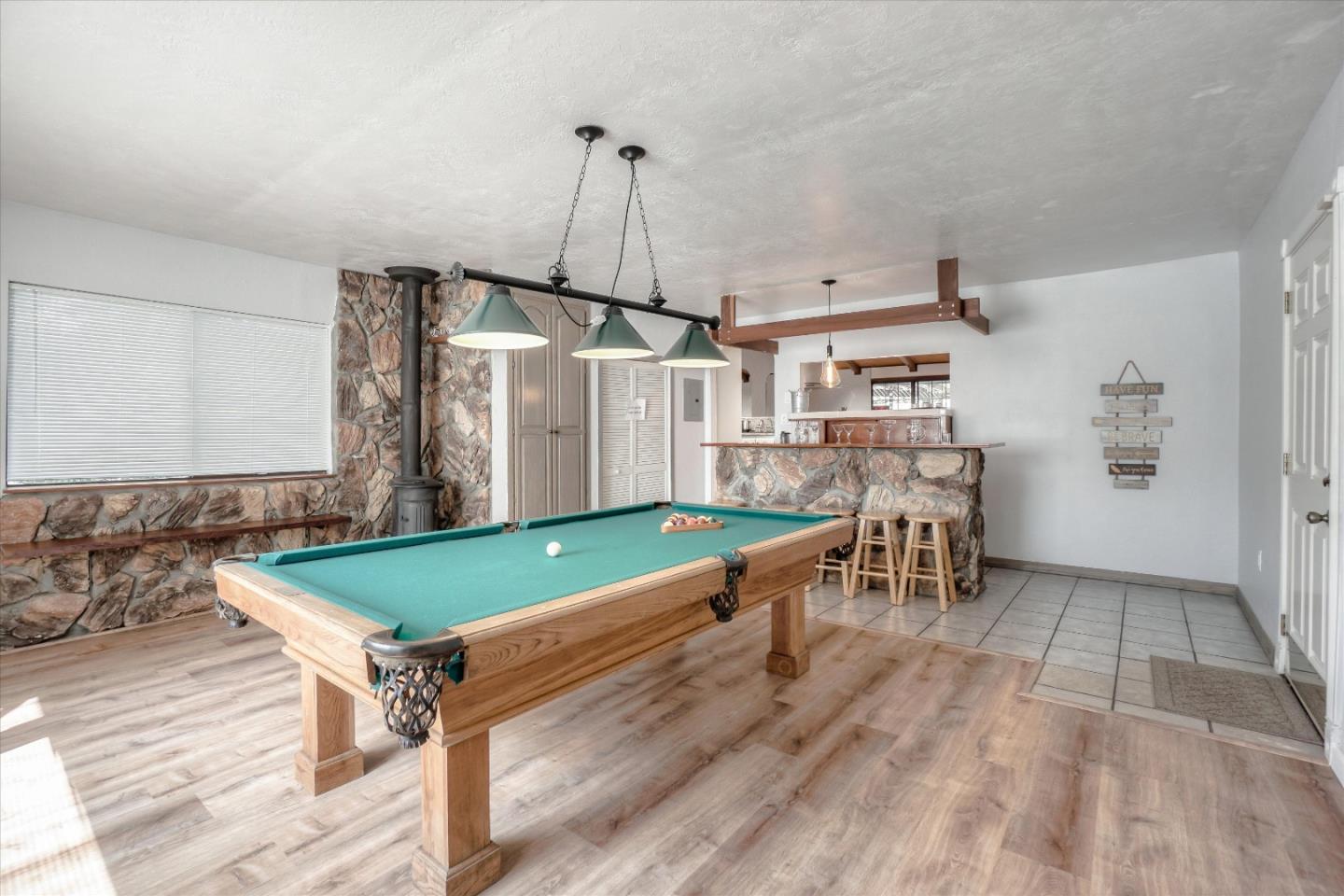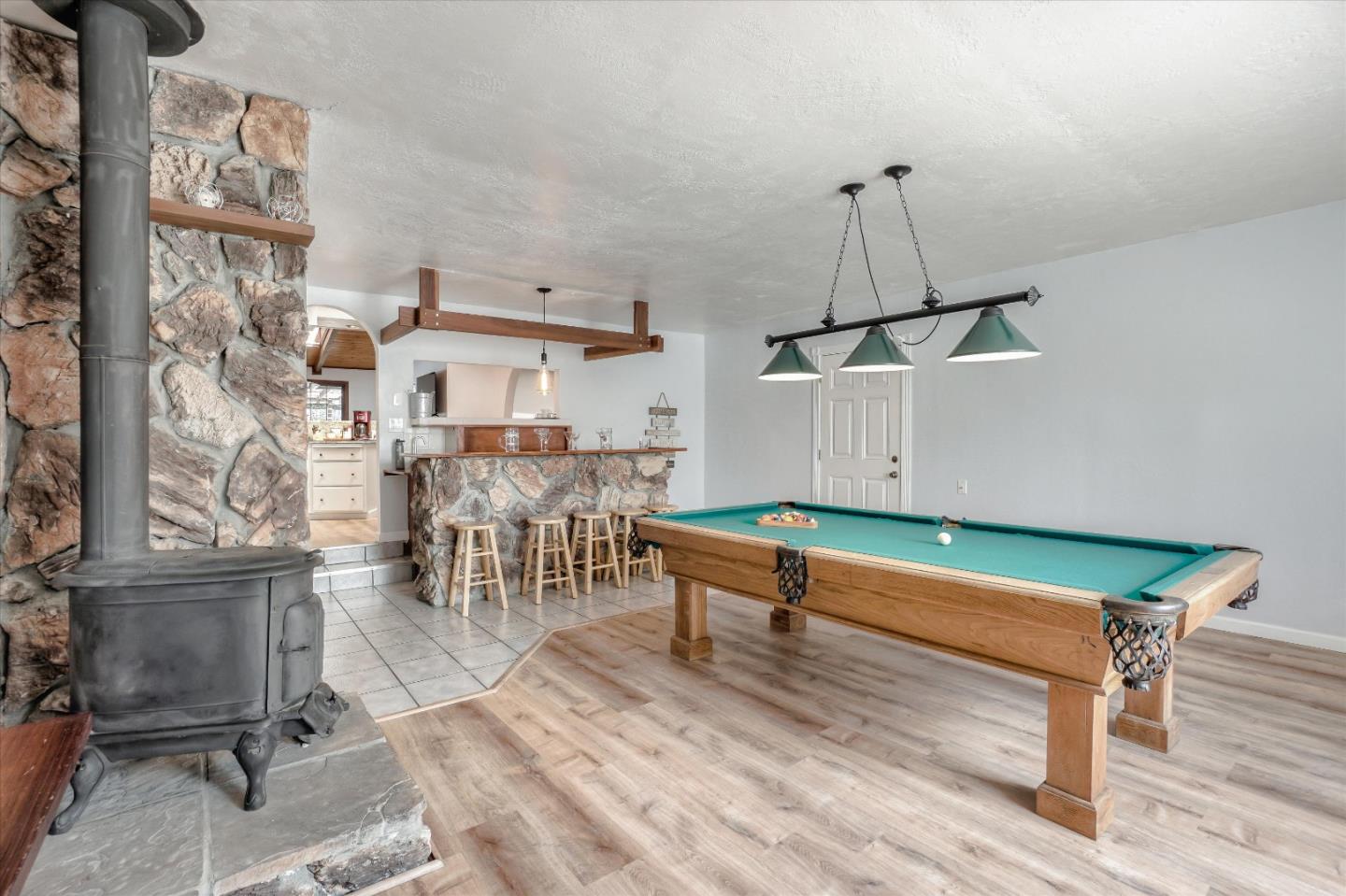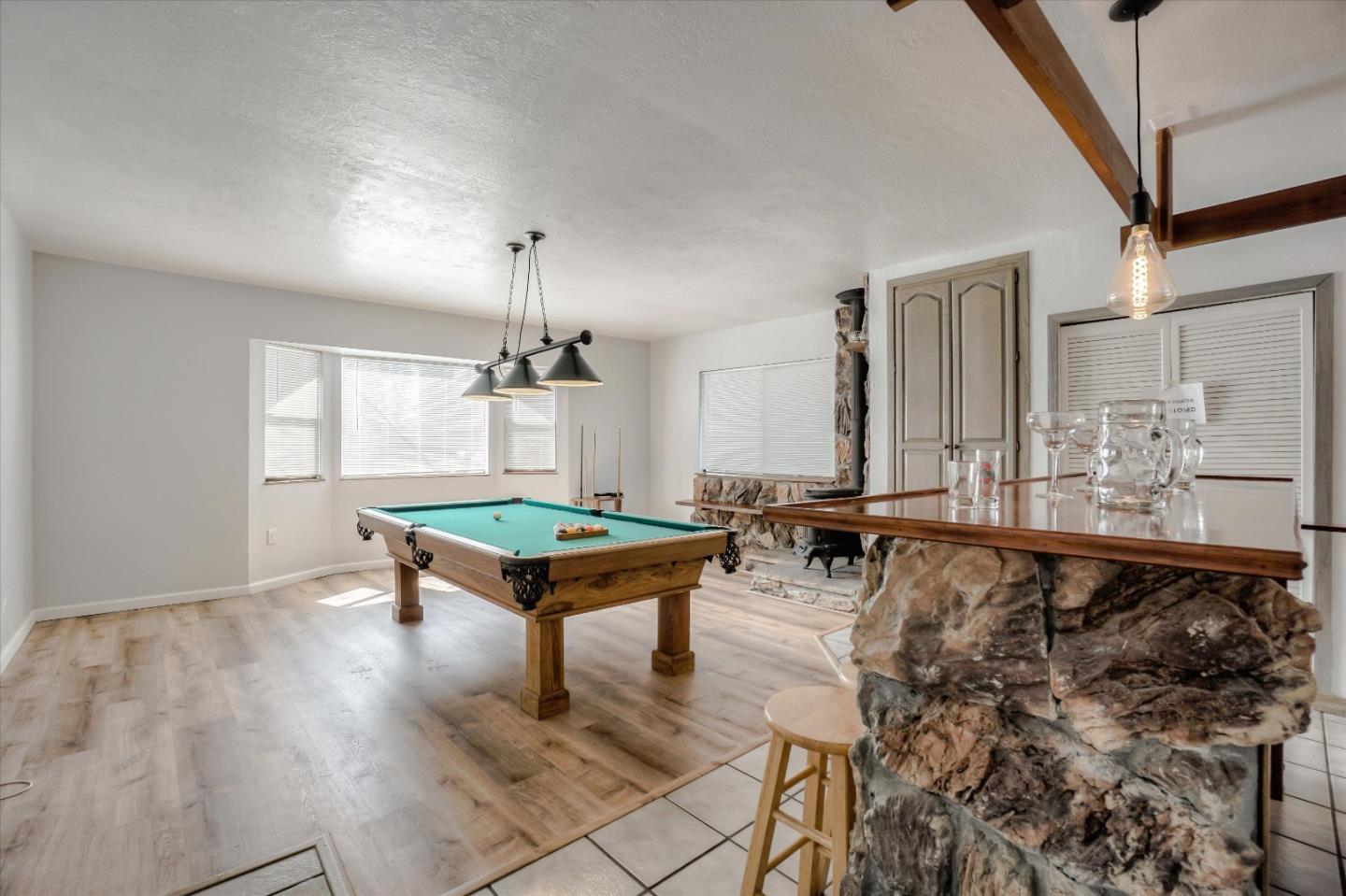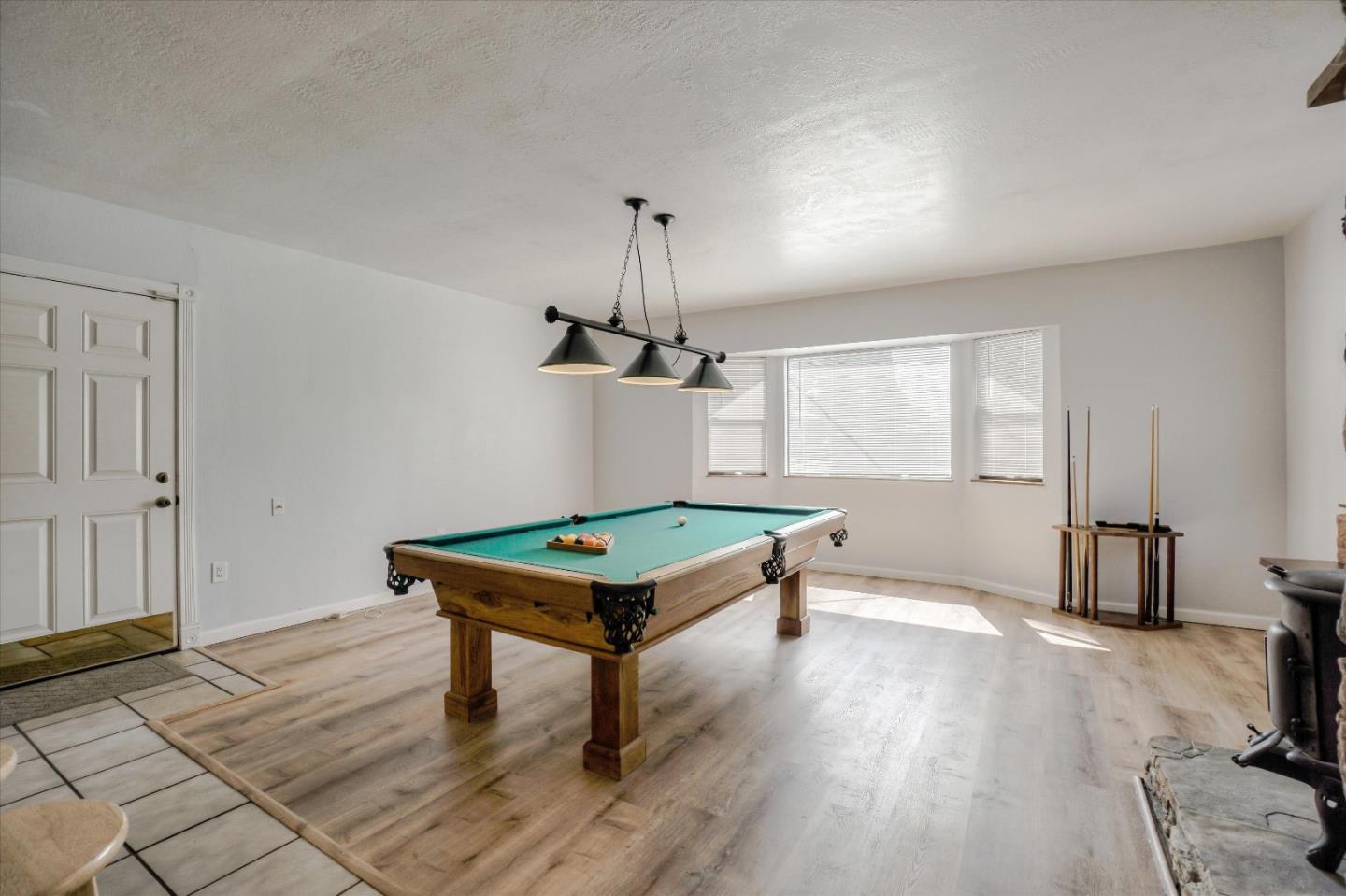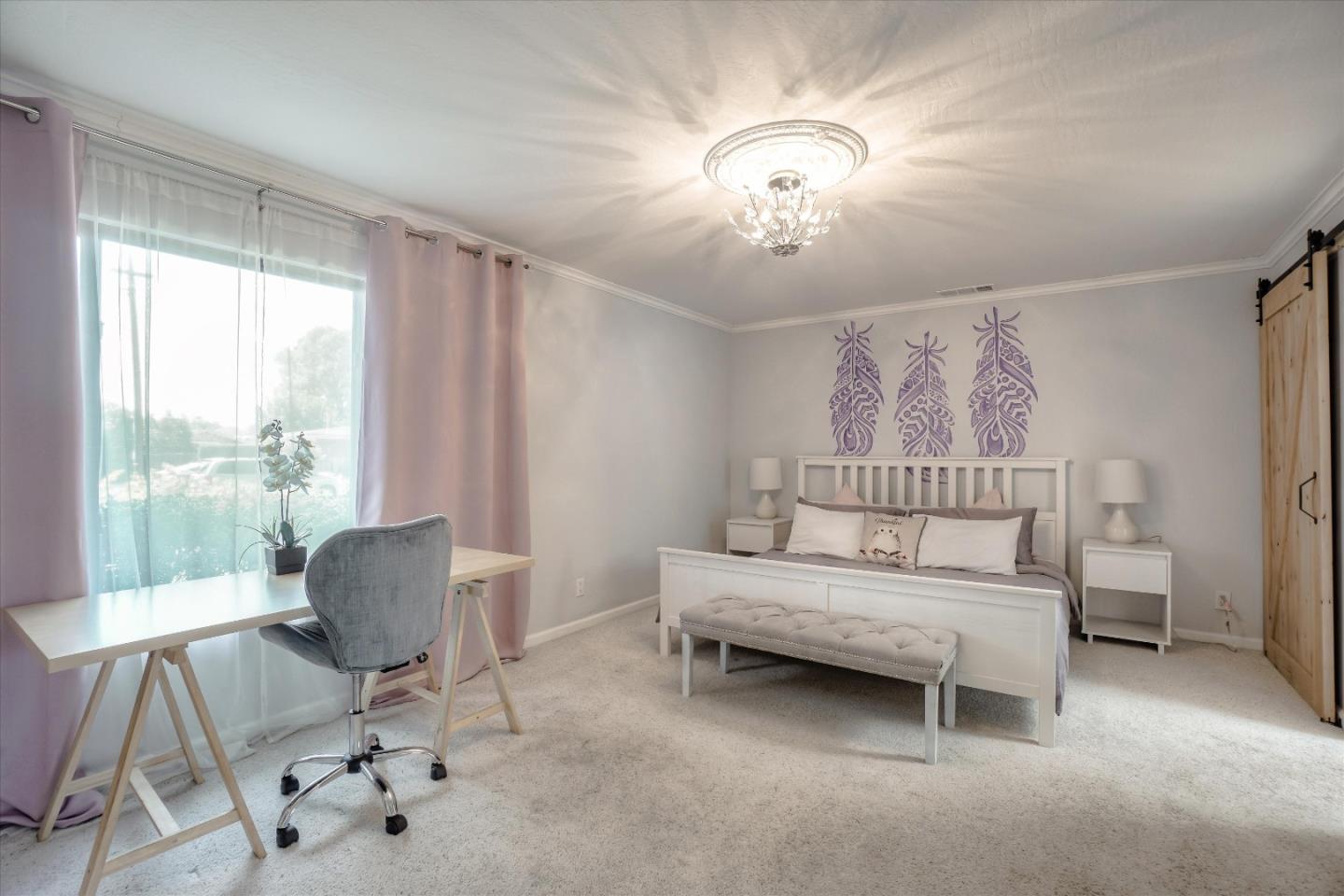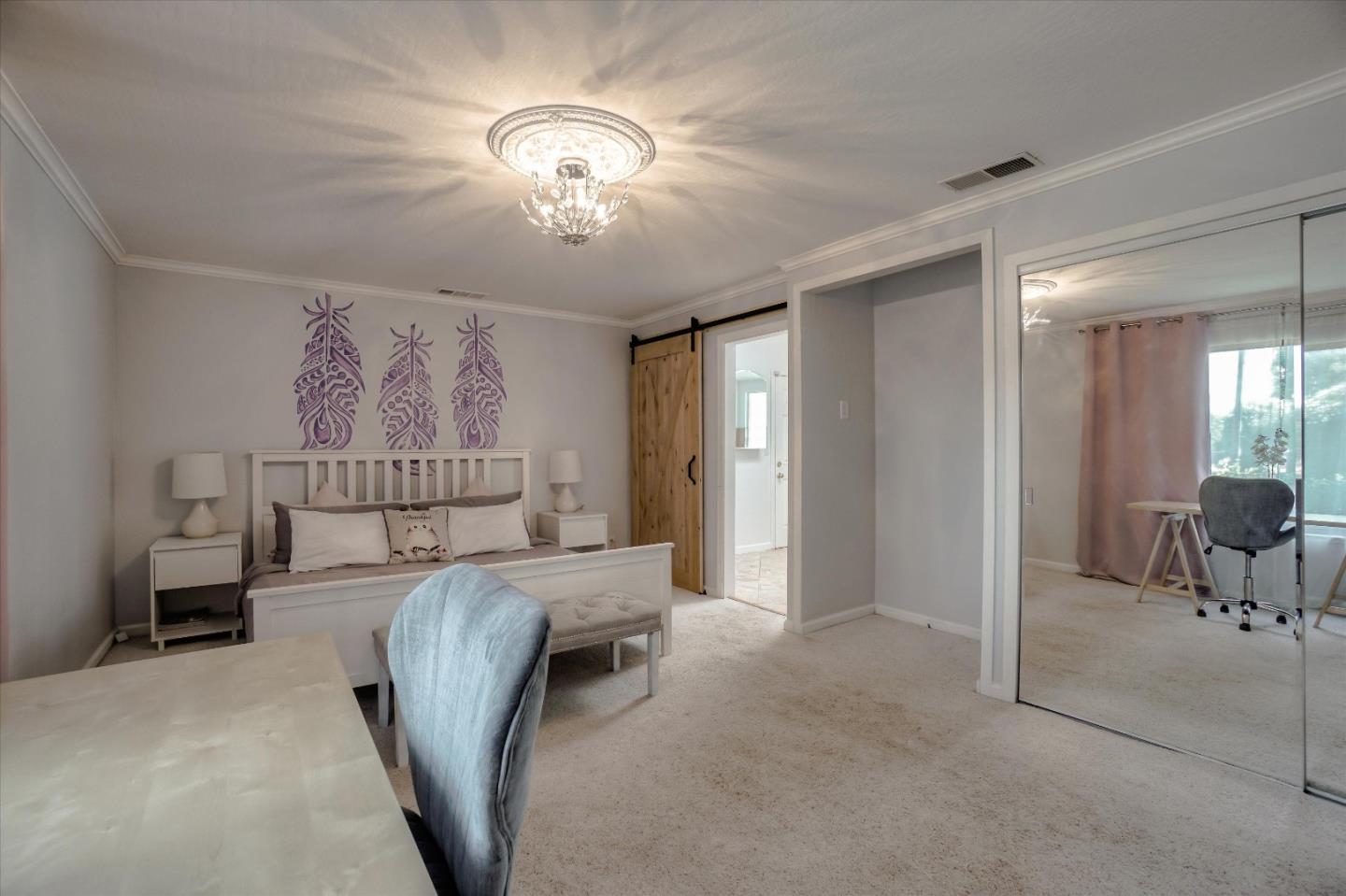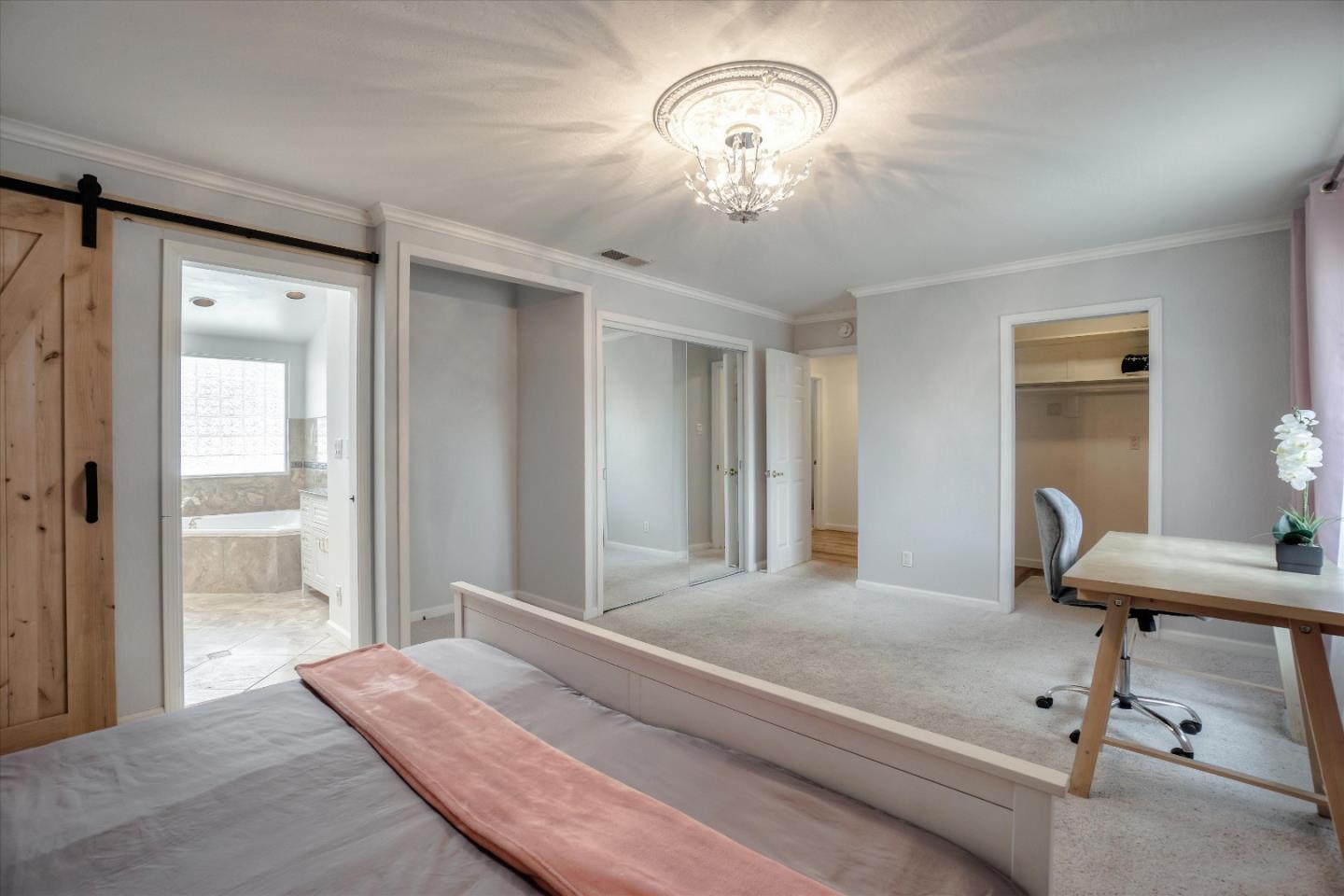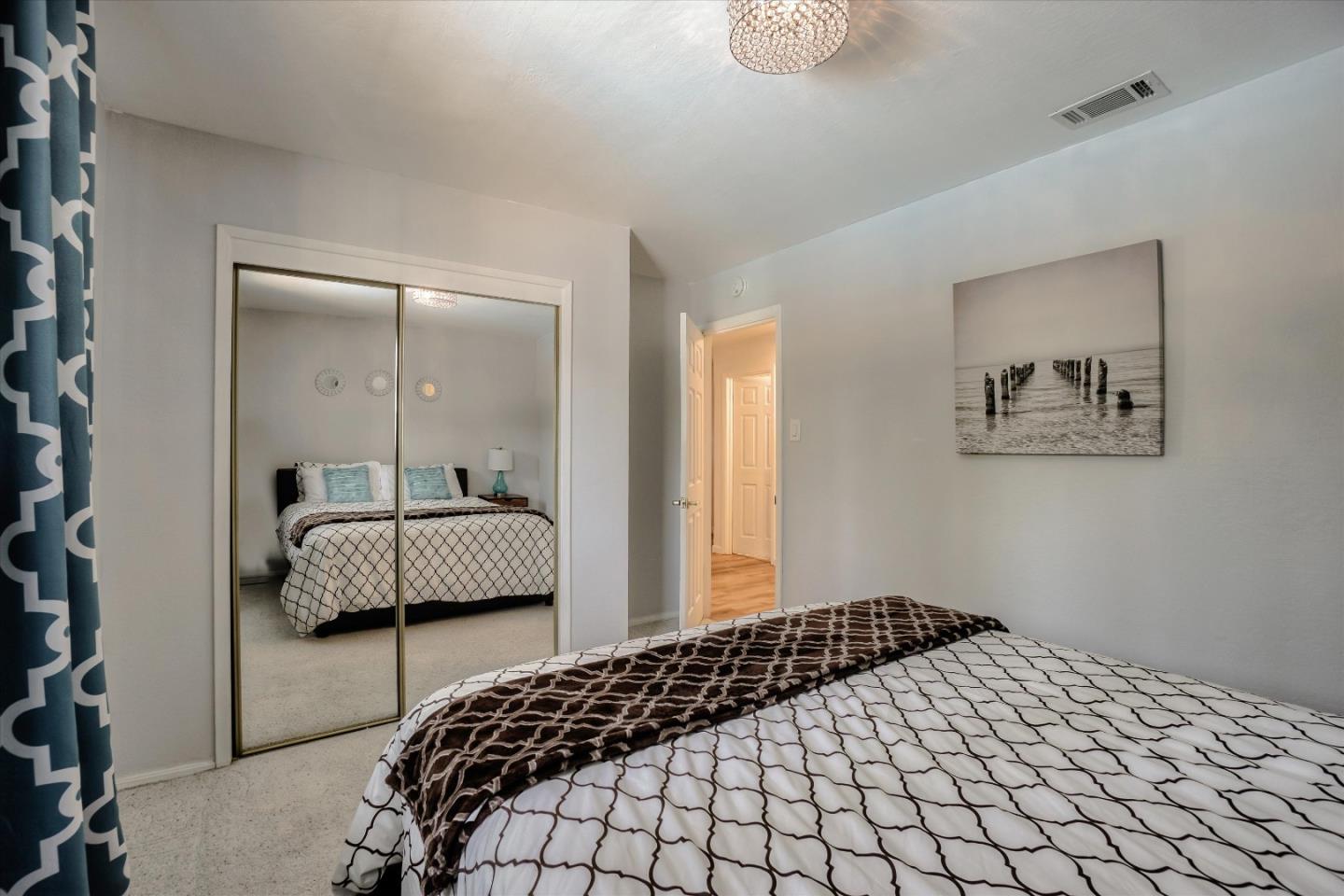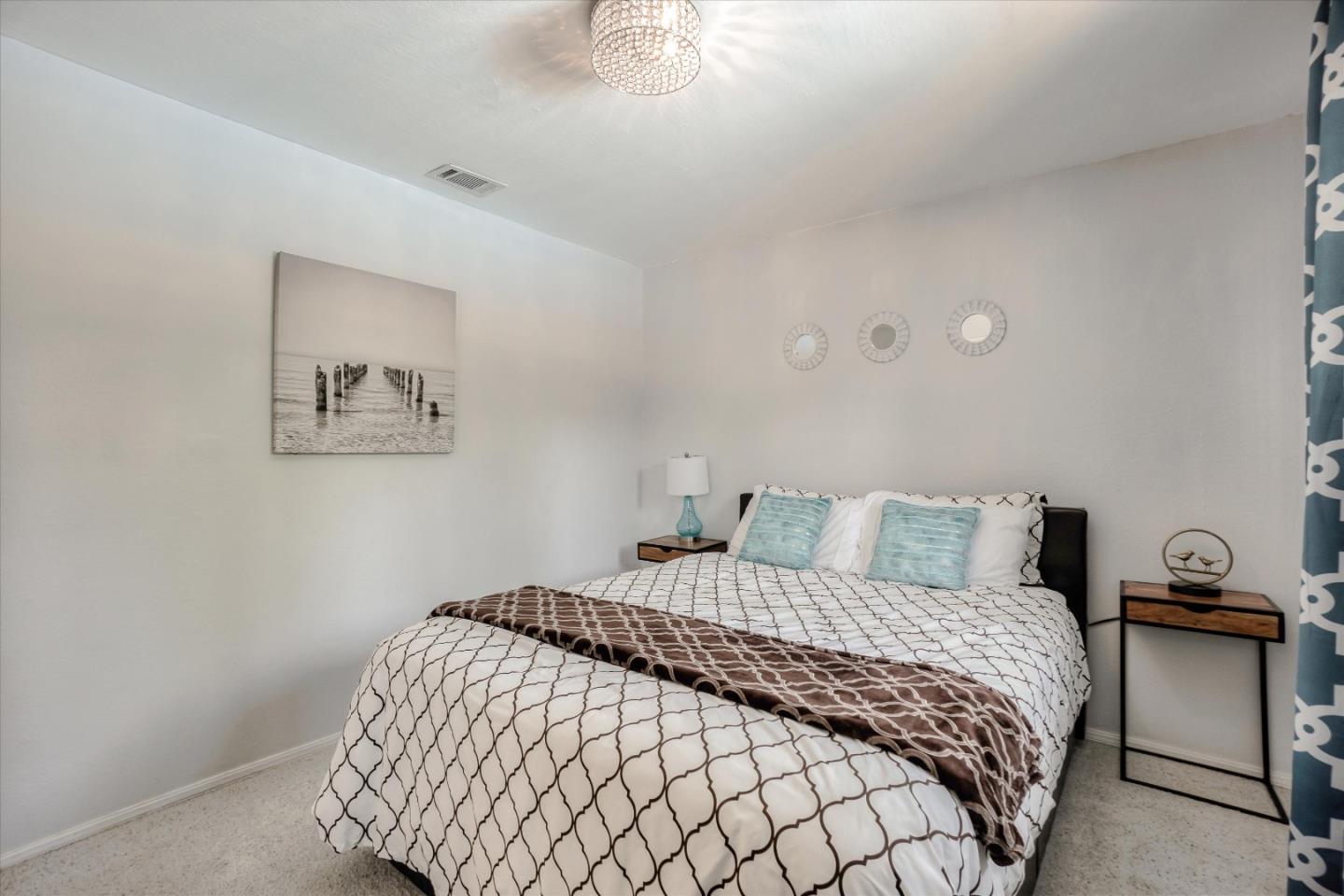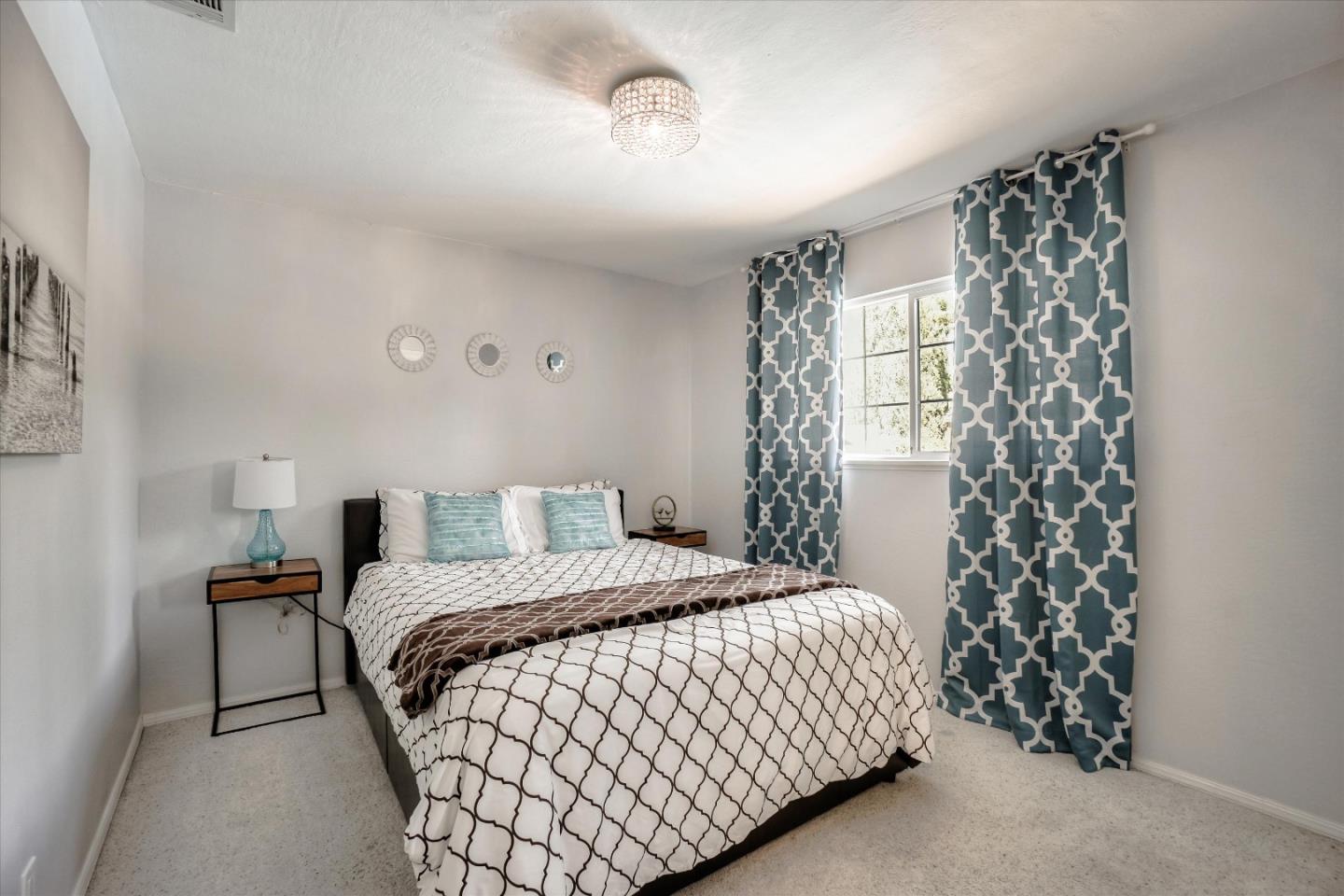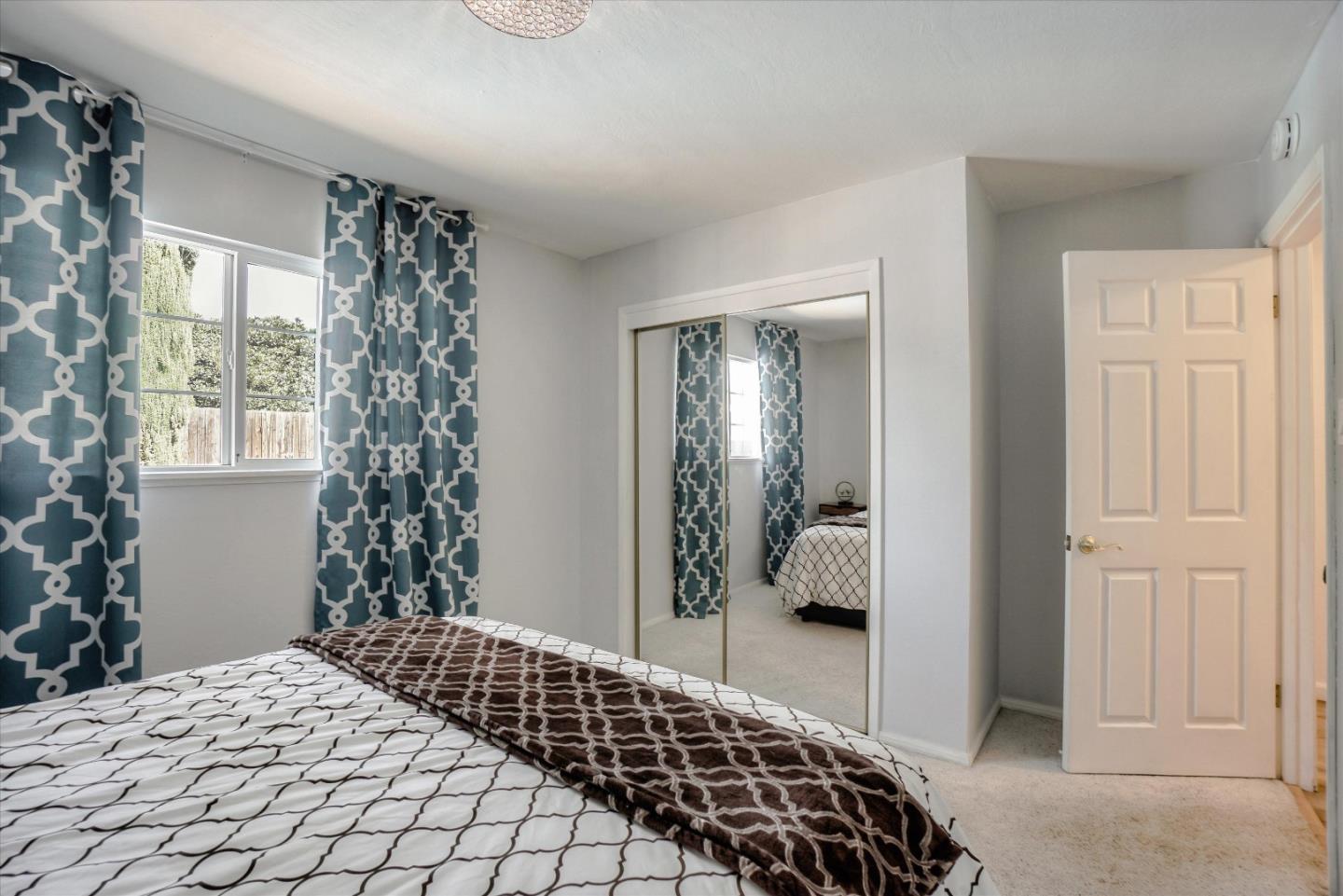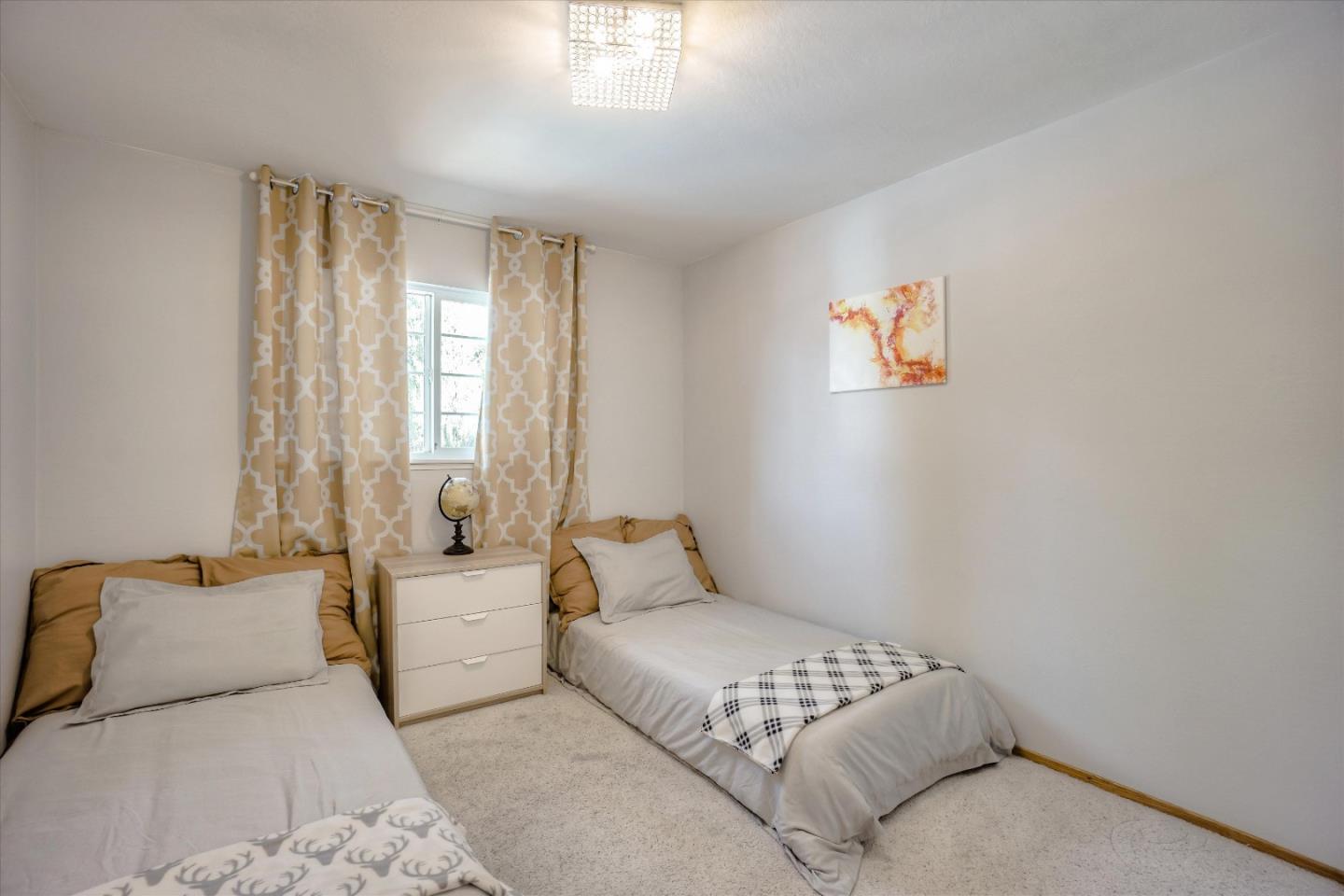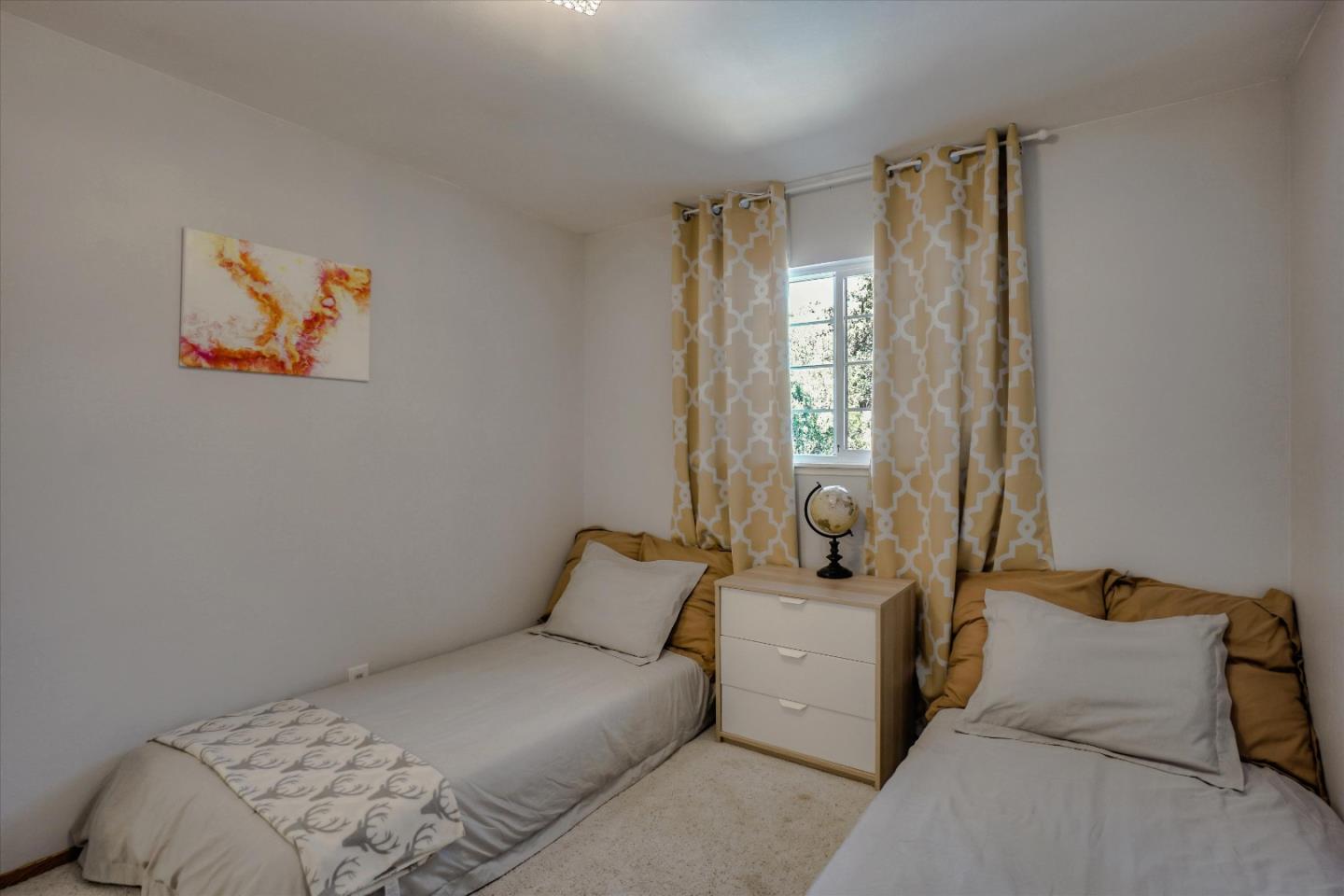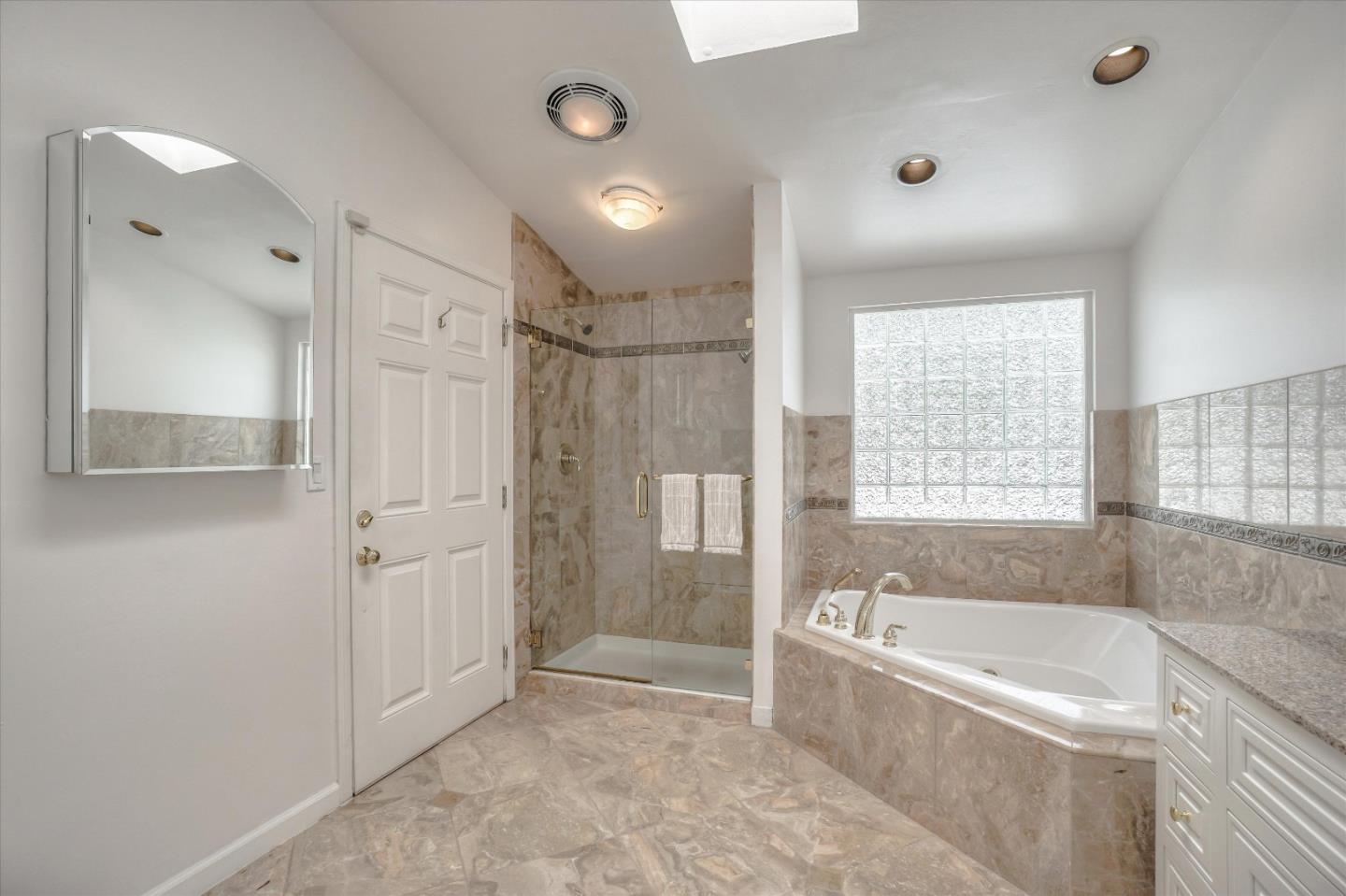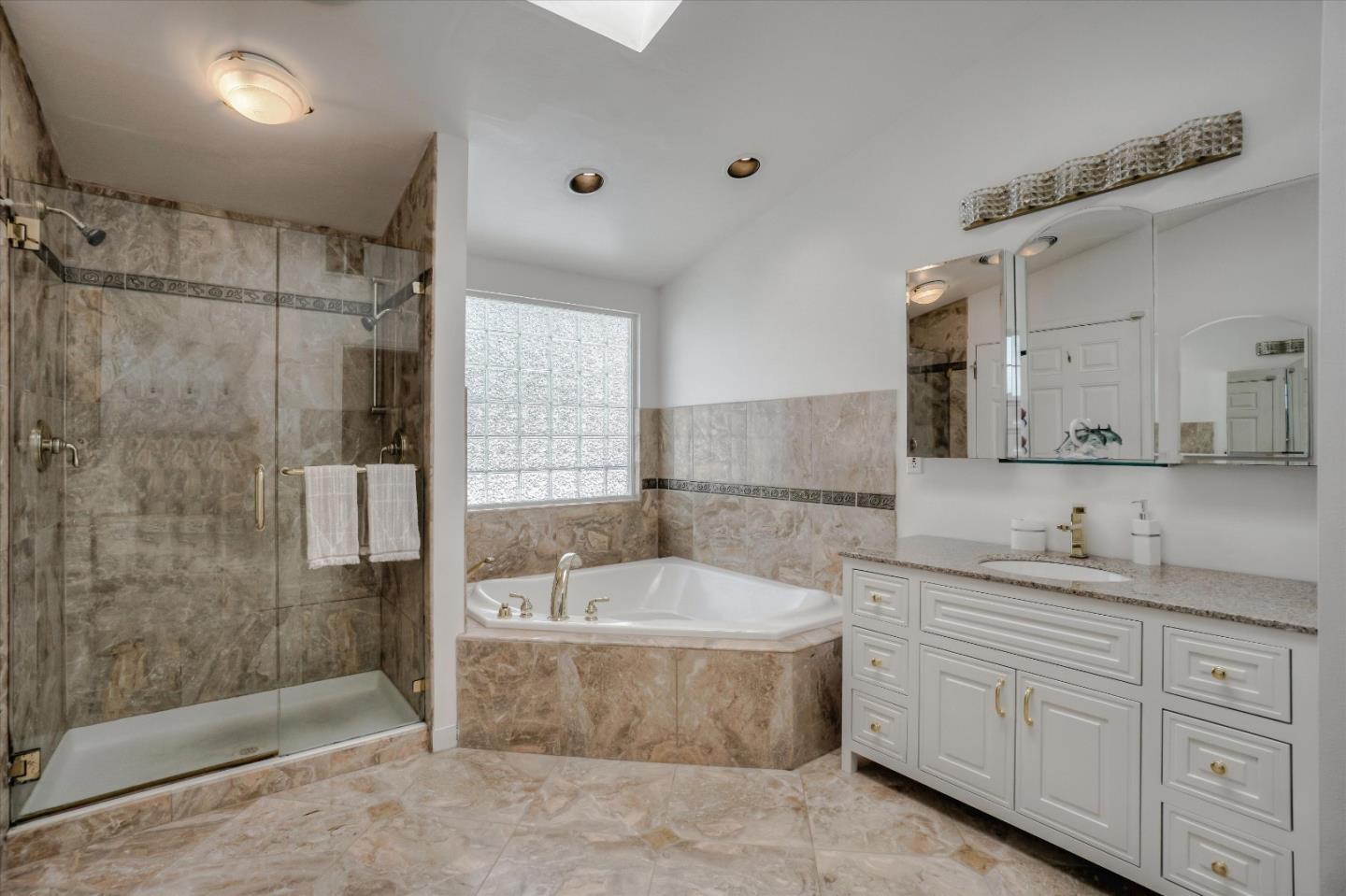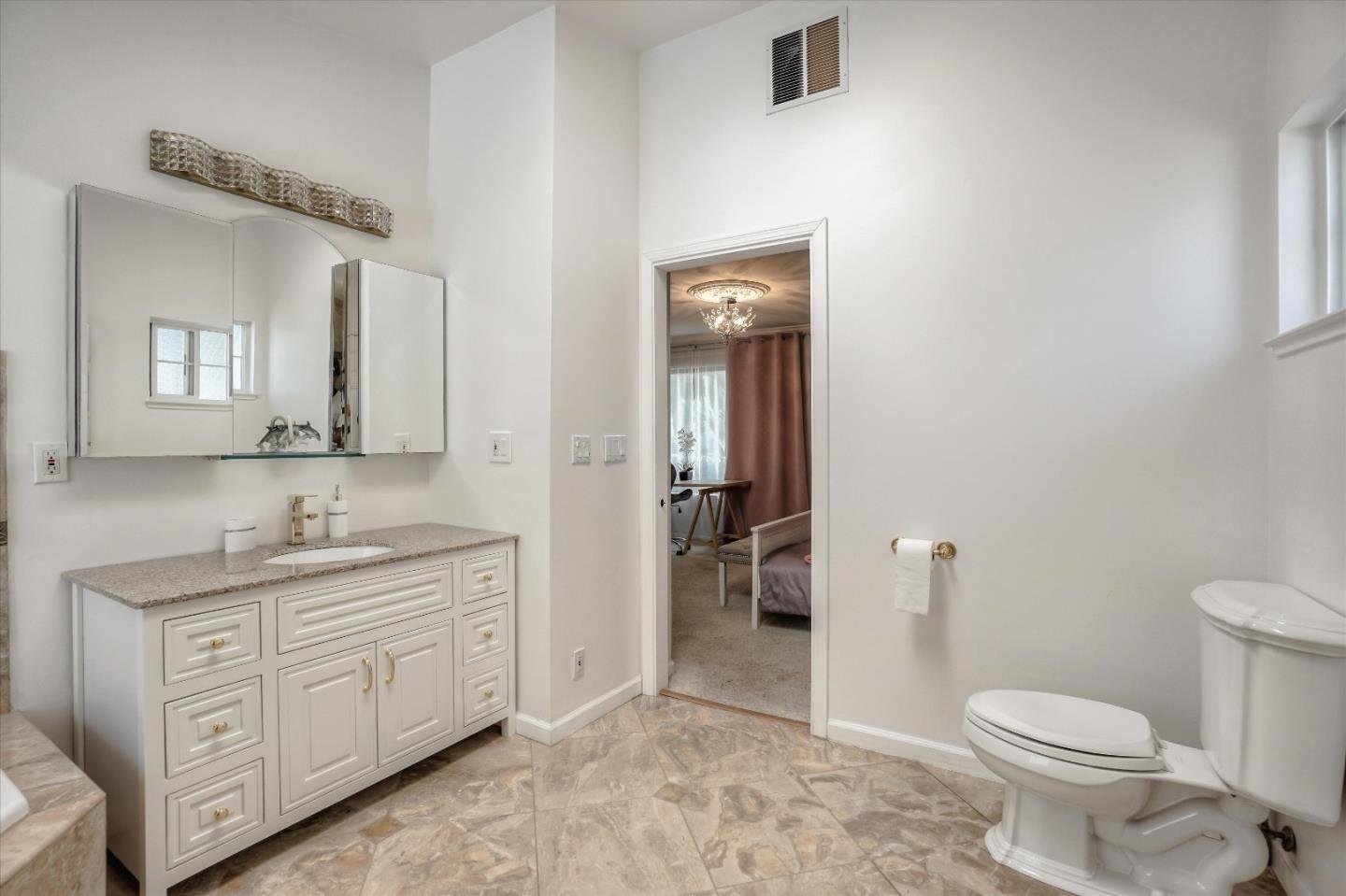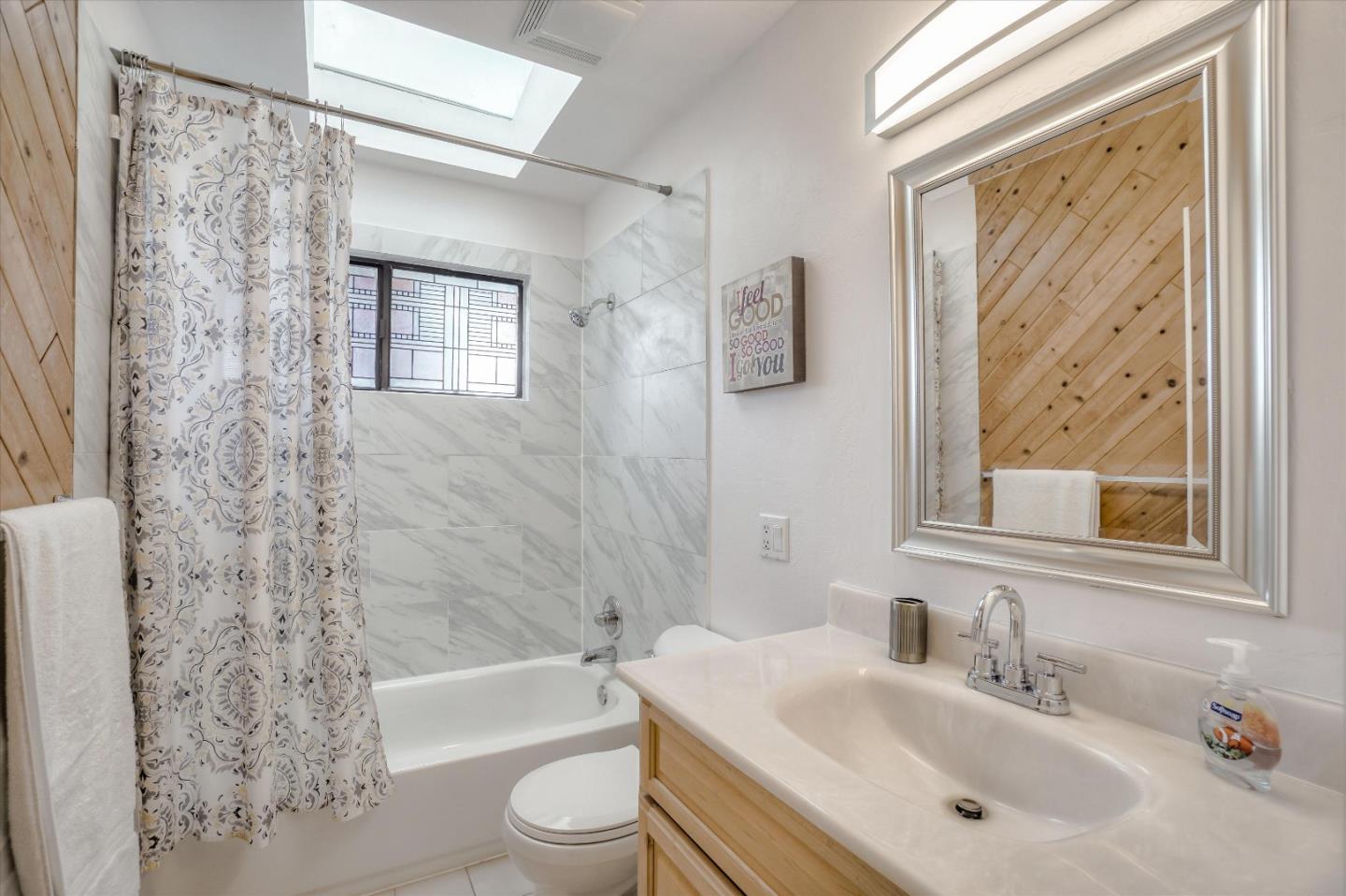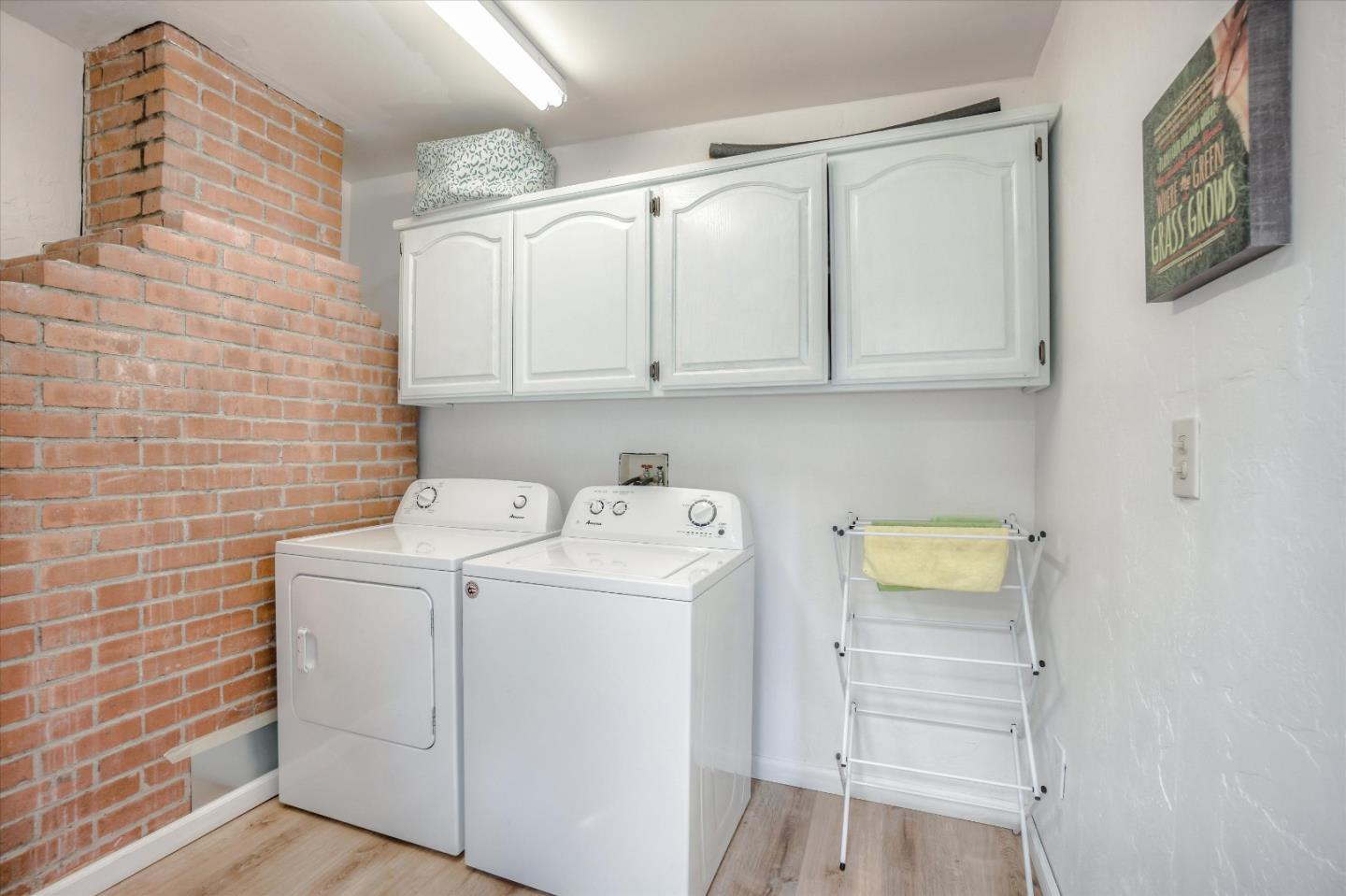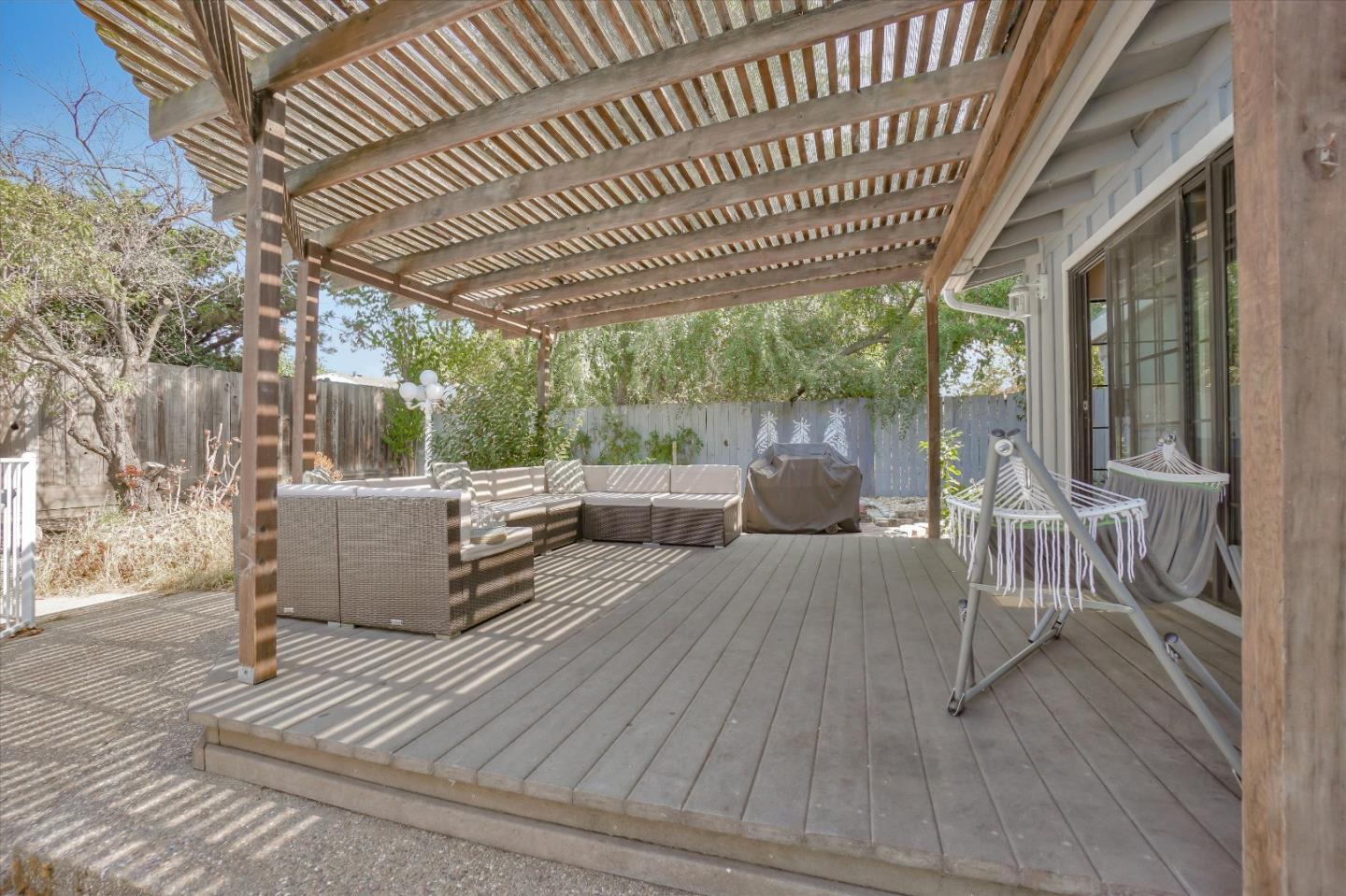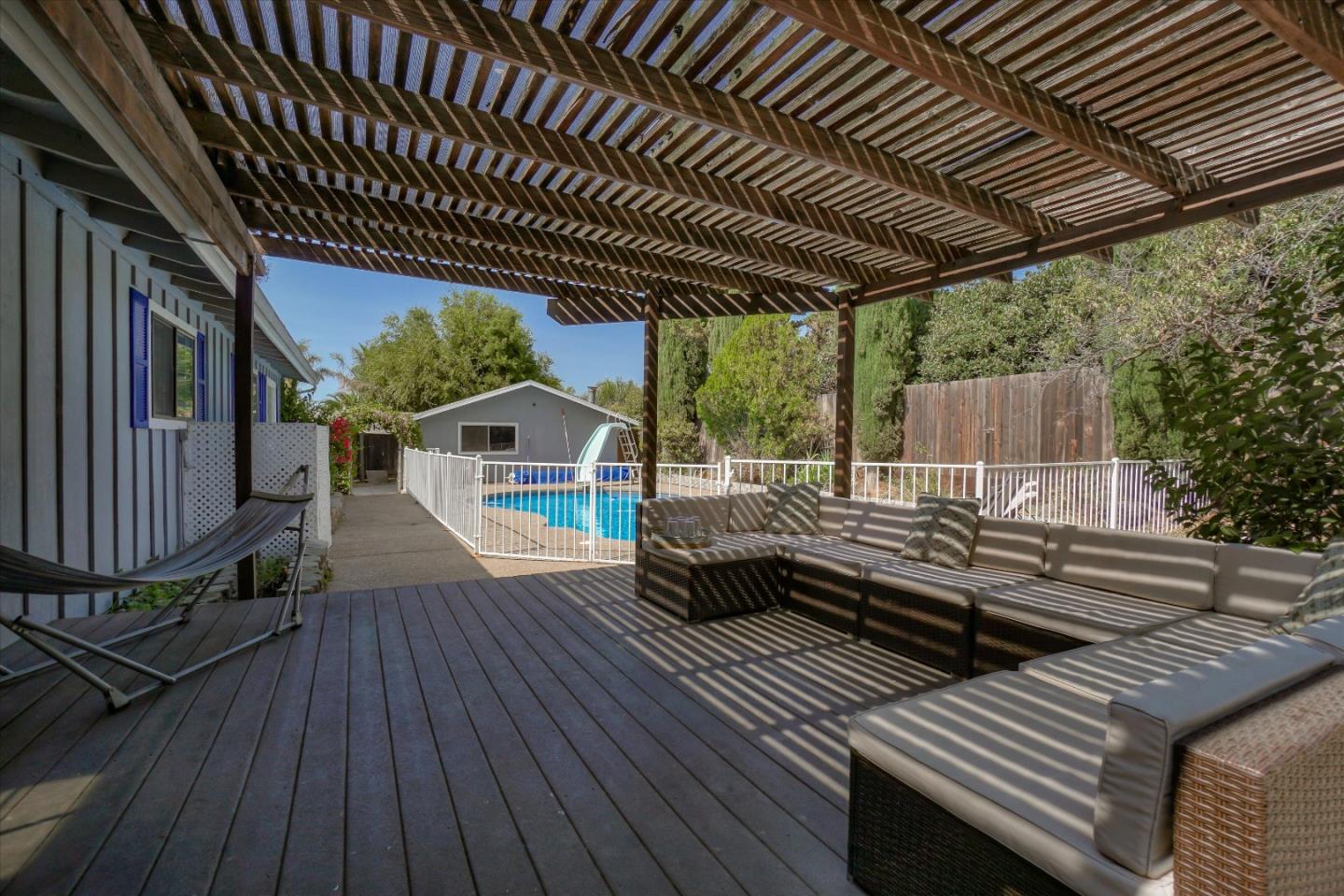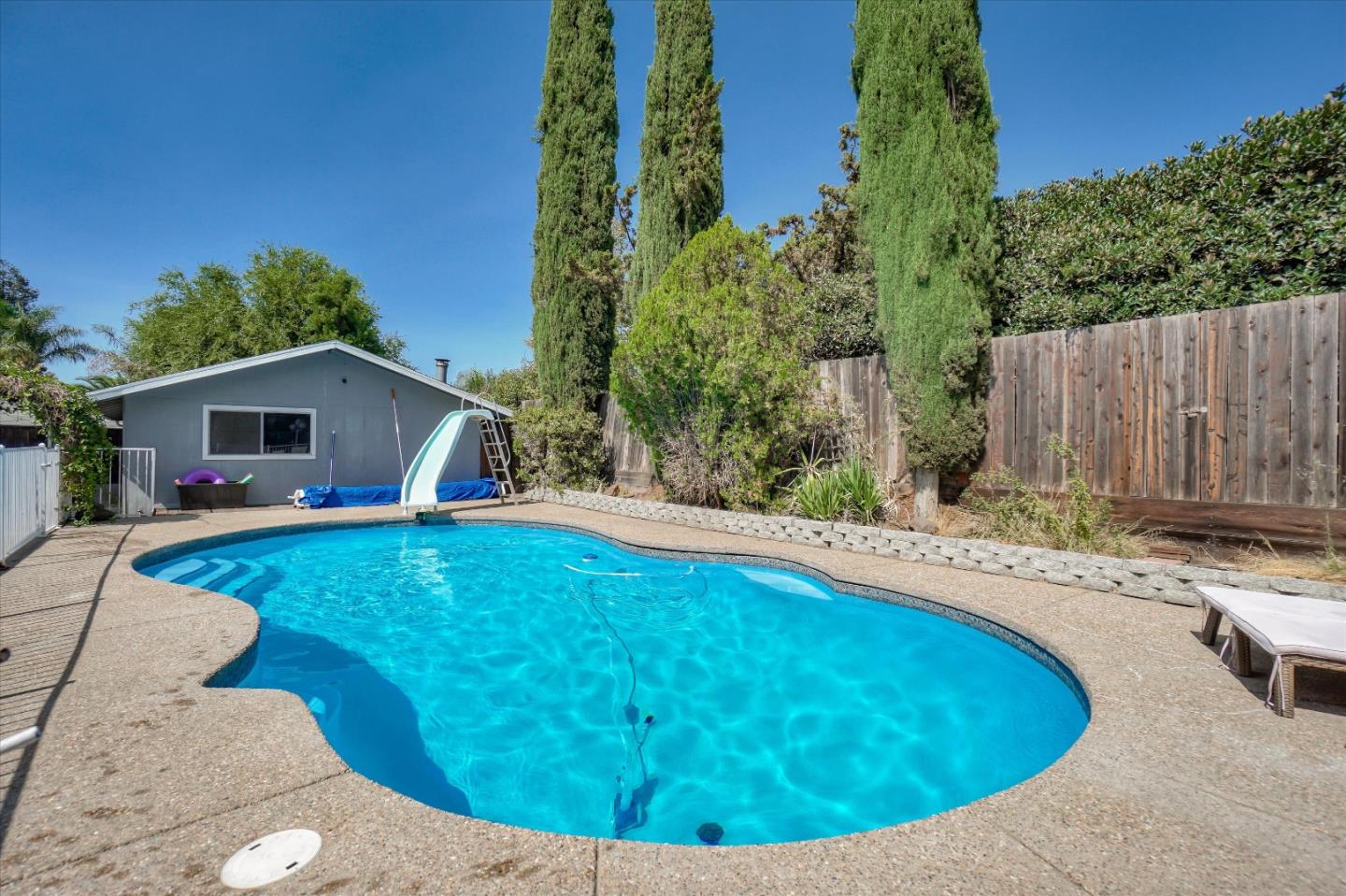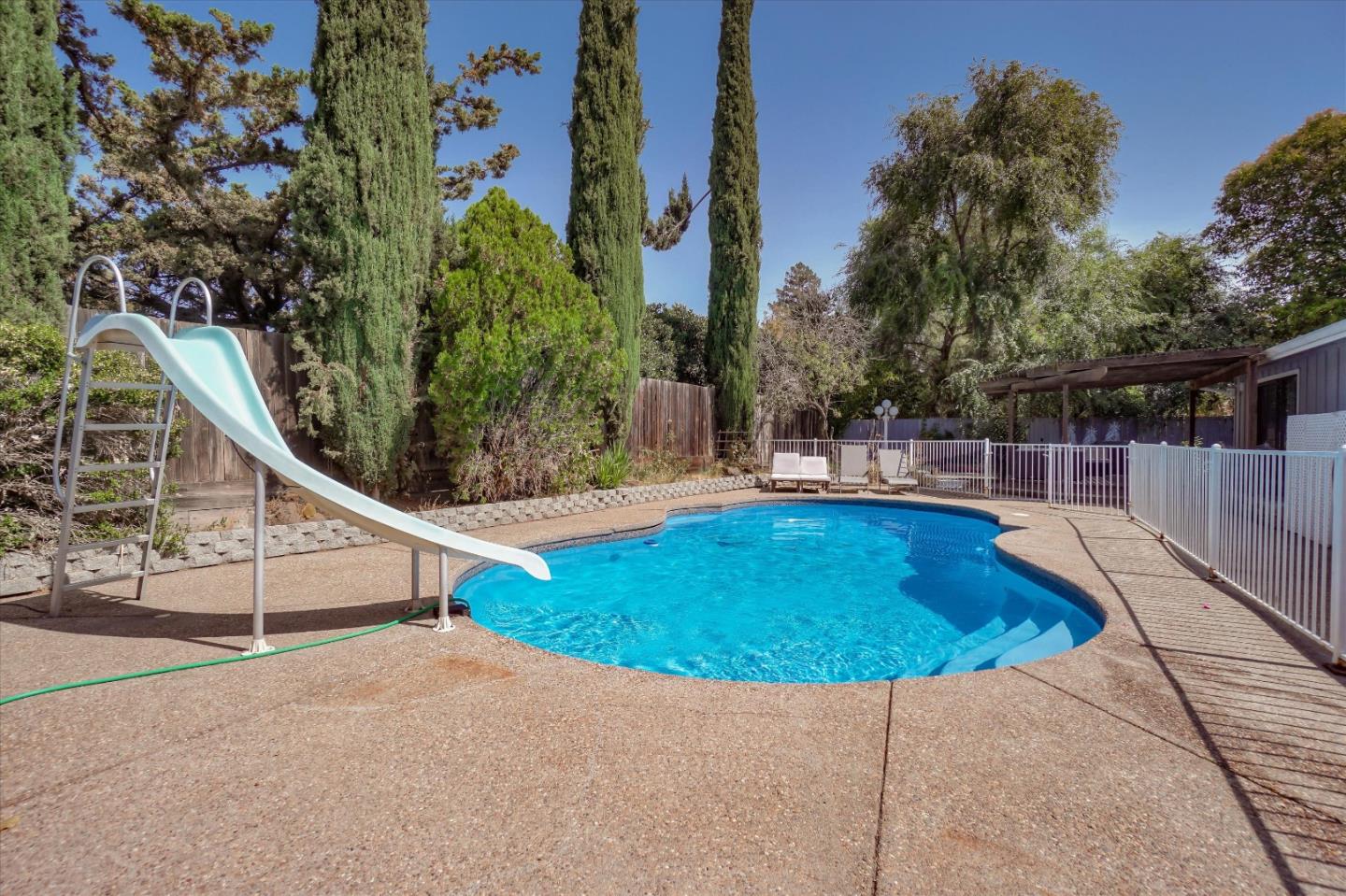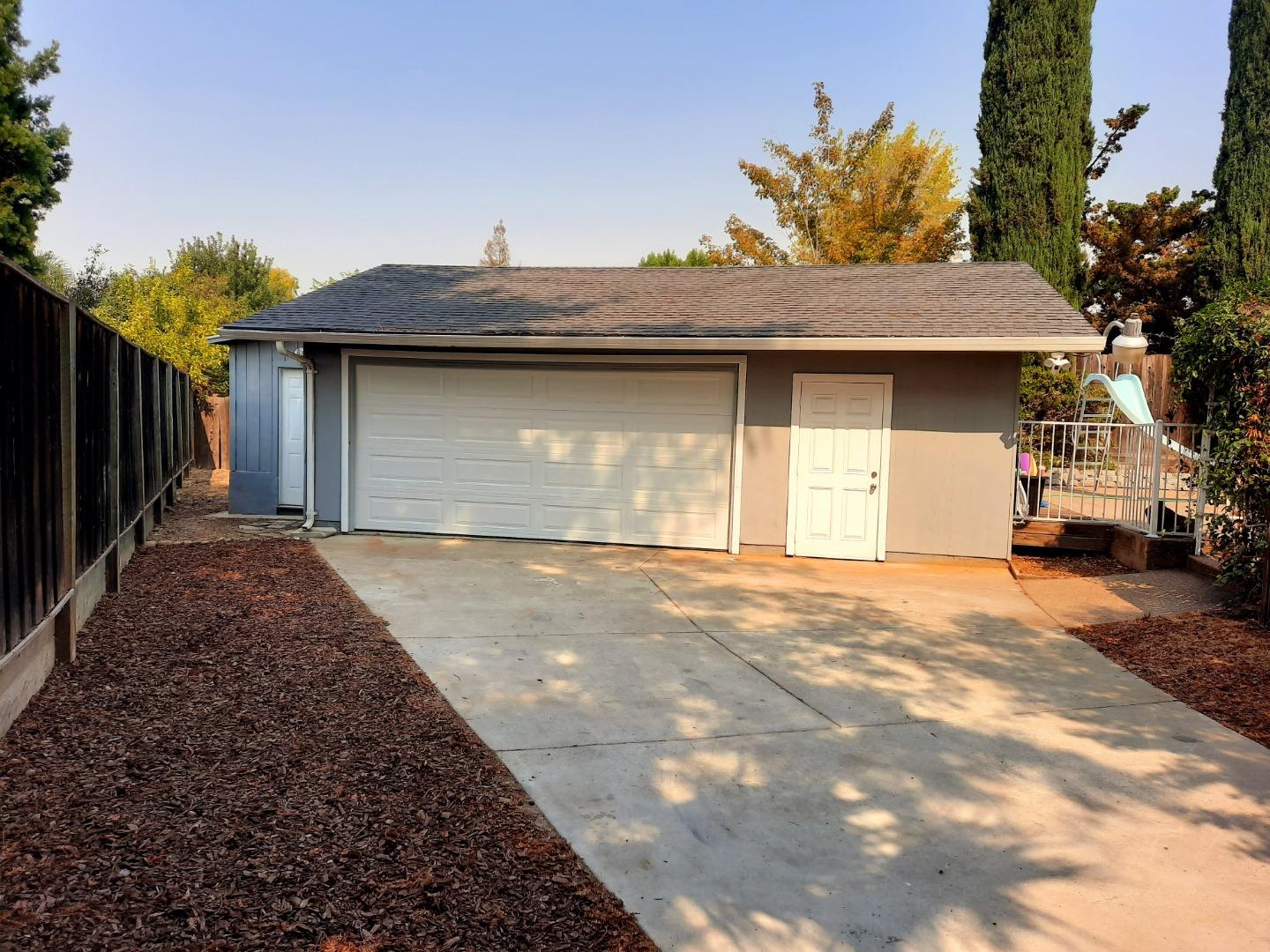 Listed by Manuel Adari of Coldwell Banker Realty
DRE# 01707555
Details:
Lot Sq Feet:
12,632
Fireplaces:
1
HOA?
No
Bank Owned?
No
Status:
Pending
Remarks:
Welcome home. updated single story home with 1/4 Acre lot located in a cul-de-sac and sought-after neighborhood bordering the City of Clayton with high rated schools. This 3 bedrooms, 2 bathrooms home has everything you need to live and work in the Bay Area. Did we mention the game room with the bar and pool table.The backyard is perfect for gathering and entertainment with a gated private pool. Multiple skylights bring in natural light. Master bedroom features a walk-in closet and a separate sliding closet along with an en-suite equipped with a jacuzzi and dual showers which opens up to access the pool. New roof. Less than a mile to grocery stores, restaurants, parks and easy access to highway and public transportation. other features include Detached garage that can accommodate 3 cars or can be converted to an ADU and the front game room can be converted to a Junior ADU which enables the buyer to live in the main house with a pool with minimum monthly expenses after renting both ADU.
There are currently no open houses for this property. Please contact
Manuel Adari
to schedule an appointment.