<![CDATA[ var dwellicious_data = { "address": "2111 Latham Street #109", "city": "MOUNTAIN VIEW", "state": "CA", "zip": "94040", "zip4": "", "area": "", "subdivision": "", "county": "", "price": "980000", "beds": "2", "baths": "2", "sqft": "1206", "lotsize": "0", "yearbuilt": "1978-01-01", "proptype": "Residential", "mlsnum": "ML81811811", "active": false, "remarks": "A California dream waiting to be discovered, this beautiful 2 bedroom, 2 bathroom refuge delivers a transcendent feast for the senses with a stunning array of light-filled spaces and tantalizing local offerings. Setting the stage and making a lasting first impression is an open concept living/dining area graced by a charming brick fireplace, hardwood floors, and a stylish wet bar which leads onto an inviting covered patio overlooking the tree-lined street. Adding extra comfort, the home also features in-unit laundry and comes complemented with a one-car garage and 1 un-assigned parking spaces, while resident-only amenities include a refreshing pool, park, and pond. Idyllically located, youll also find yourself close to Google, San Antonio Village, Walmart, highways, restaurants, and a variety of other exciting offerings waiting to be explored.", "photos": [ { "displayorder": 0, "url": "https://mlslmedia.azureedge.net/property/MLSL/81811811/6551731fe3ed462bb5d9d99da2eb3431/2/1", "caption": "" }, "displayorder": 1, "url": "https://mlslmedia.azureedge.net/property/MLSL/81811811/6551731fe3ed462bb5d9d99da2eb3431/2/2", "caption": "" }, "displayorder": 2, "url": "https://mlslmedia.azureedge.net/property/MLSL/81811811/6551731fe3ed462bb5d9d99da2eb3431/2/3", "caption": "" }, "displayorder": 3, "url": "https://mlslmedia.azureedge.net/property/MLSL/81811811/6551731fe3ed462bb5d9d99da2eb3431/2/4", "caption": "" }, "displayorder": 4, "url": "https://mlslmedia.azureedge.net/property/MLSL/81811811/6551731fe3ed462bb5d9d99da2eb3431/2/5", "caption": "" }, "displayorder": 5, "url": "https://mlslmedia.azureedge.net/property/MLSL/81811811/6551731fe3ed462bb5d9d99da2eb3431/2/6", "caption": "" }, "displayorder": 6, "url": "https://mlslmedia.azureedge.net/property/MLSL/81811811/6551731fe3ed462bb5d9d99da2eb3431/2/7", "caption": "" }, "displayorder": 7, "url": "https://mlslmedia.azureedge.net/property/MLSL/81811811/6551731fe3ed462bb5d9d99da2eb3431/2/8", "caption": "" }, "displayorder": 8, "url": "https://mlslmedia.azureedge.net/property/MLSL/81811811/6551731fe3ed462bb5d9d99da2eb3431/2/9", "caption": "" }, "displayorder": 9, "url": "https://mlslmedia.azureedge.net/property/MLSL/81811811/6551731fe3ed462bb5d9d99da2eb3431/2/10", "caption": "" }, "displayorder": 10, "url": "https://mlslmedia.azureedge.net/property/MLSL/81811811/6551731fe3ed462bb5d9d99da2eb3431/2/11", "caption": "" }, "displayorder": 11, "url": "https://mlslmedia.azureedge.net/property/MLSL/81811811/6551731fe3ed462bb5d9d99da2eb3431/2/12", "caption": "" }, "displayorder": 12, "url": "https://mlslmedia.azureedge.net/property/MLSL/81811811/6551731fe3ed462bb5d9d99da2eb3431/2/13", "caption": "" }, "displayorder": 13, "url": "https://mlslmedia.azureedge.net/property/MLSL/81811811/6551731fe3ed462bb5d9d99da2eb3431/2/14", "caption": "" } ], "agent": { "name": "Tony Yau Kit Chan", "phone": "415-533-6558", "email": "tonychan@alumni.stanford.edu" }, "broker": { "name": "Sequoia Real Estate", "phone": "", "email": "" } }; ]]>
2111 Latham Street #109
MOUNTAIN VIEW, CA 94040

Click here for map
Condo
$980,000
1,206 Sq Feet
2 Bedrooms
2 Bathrooms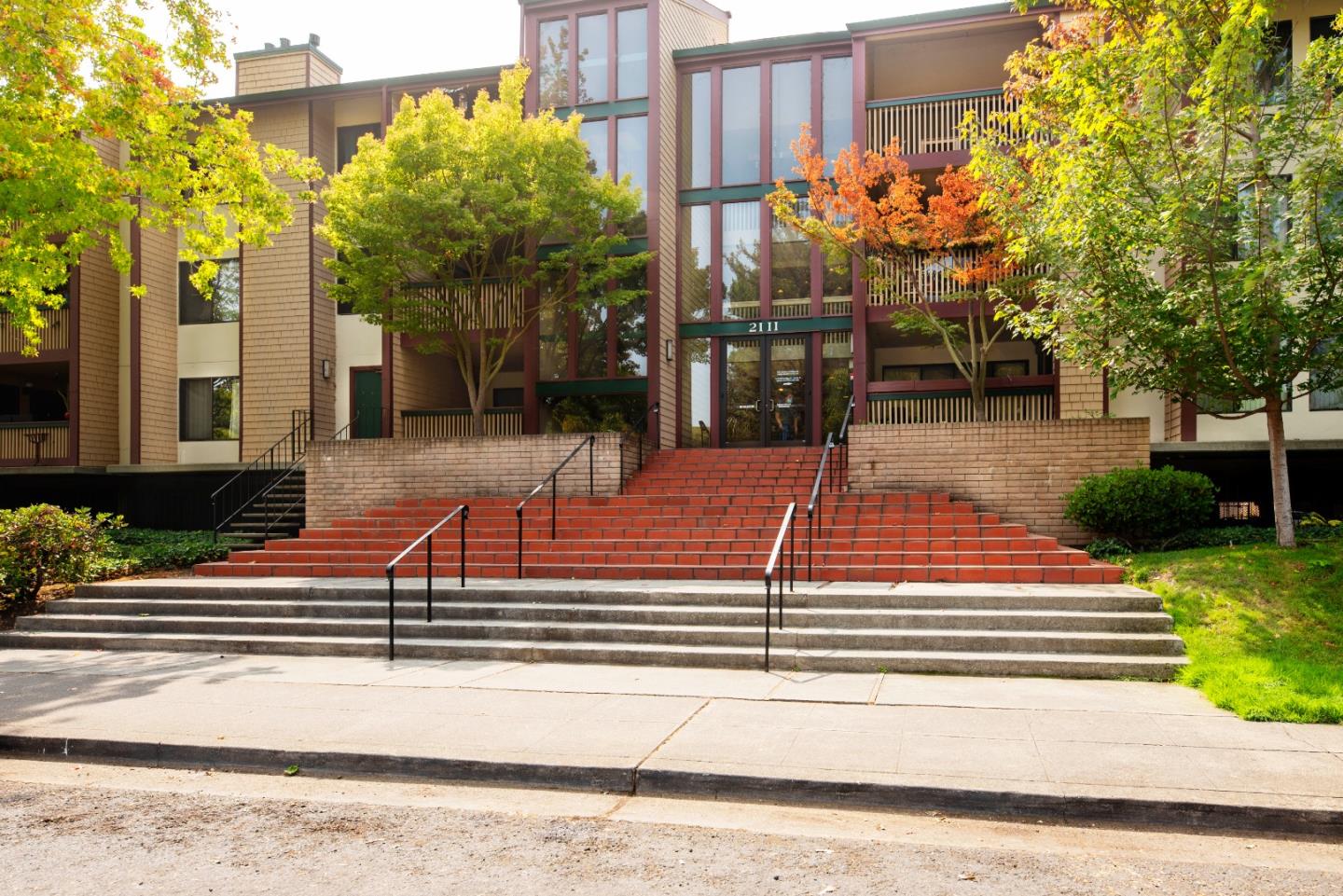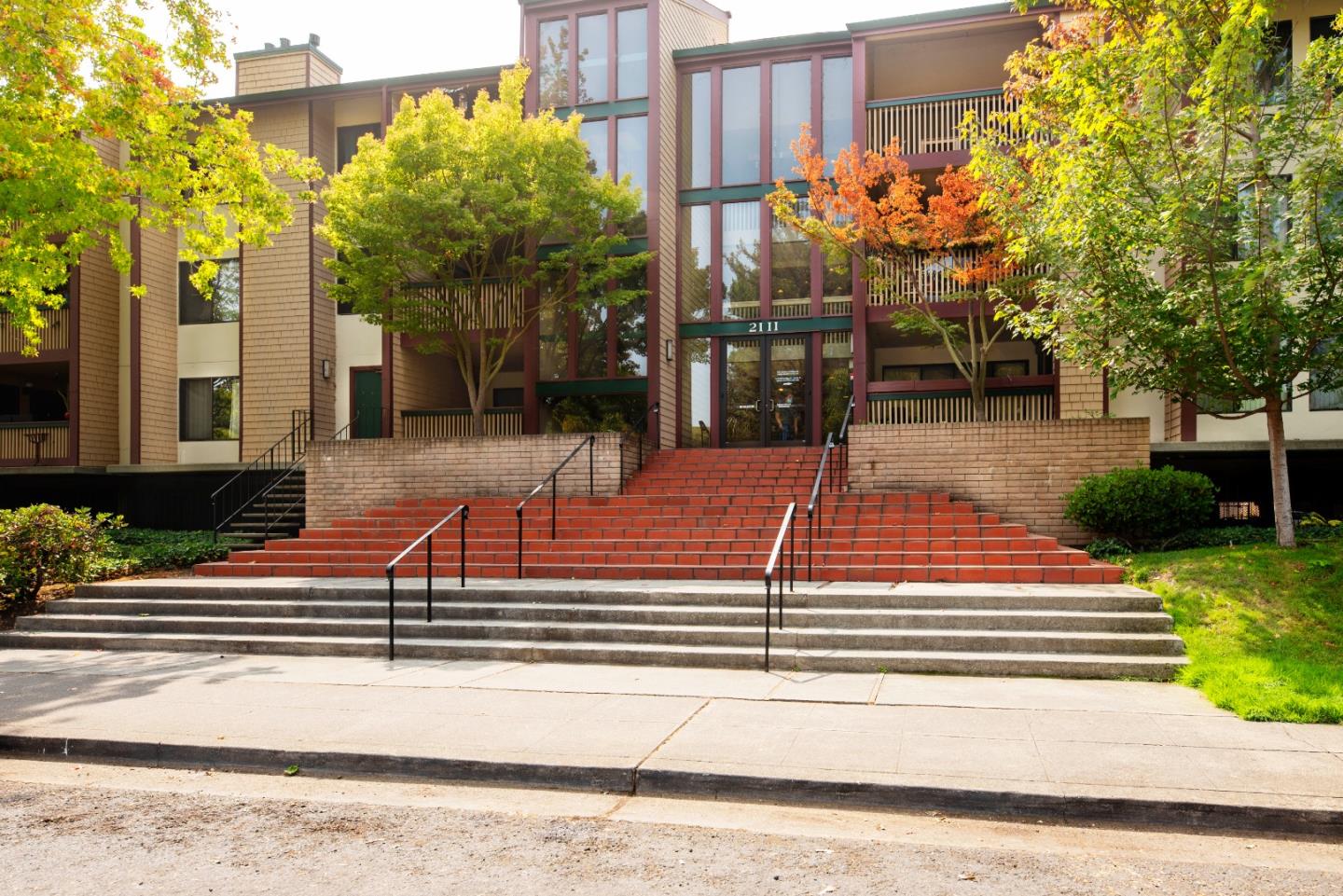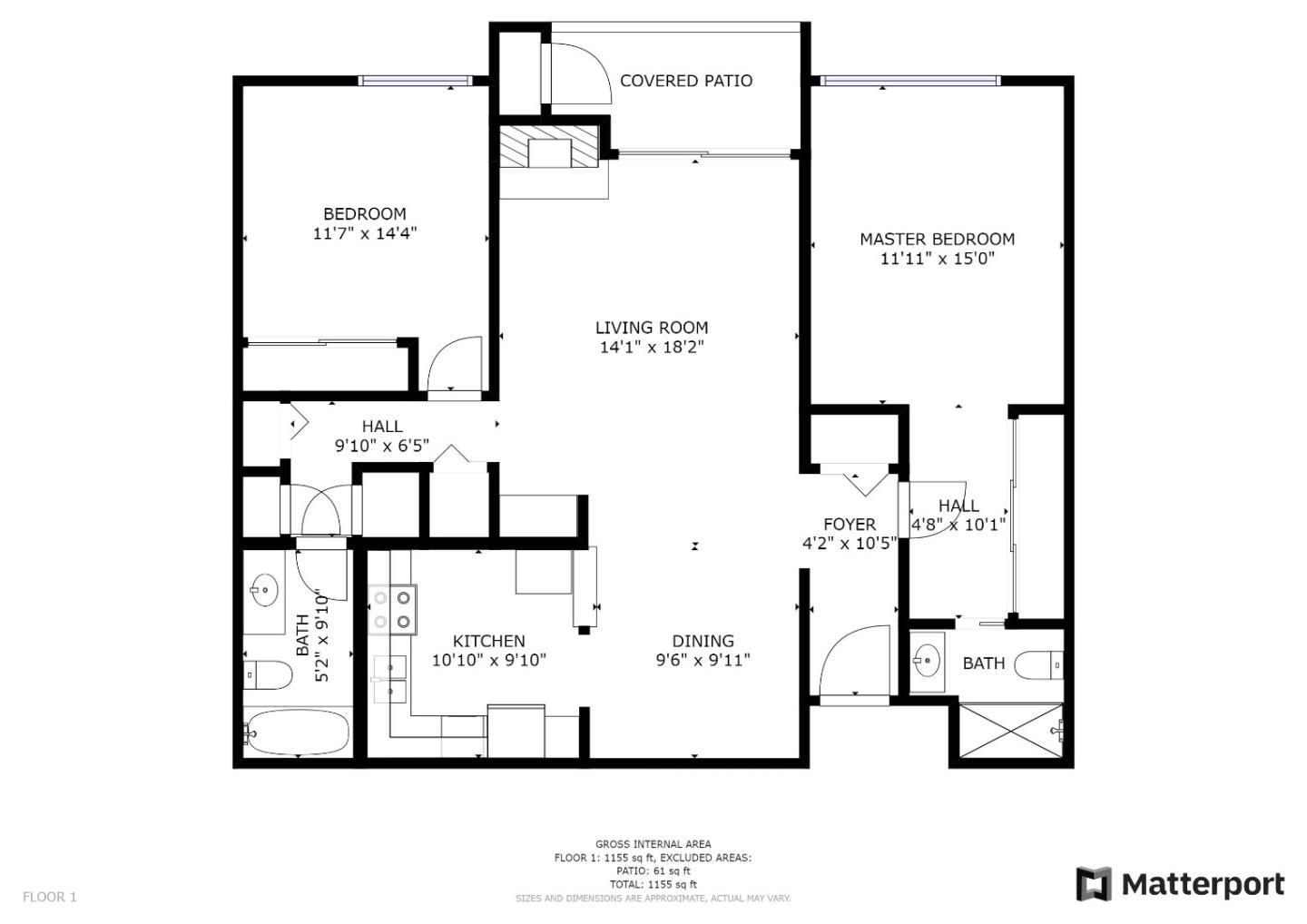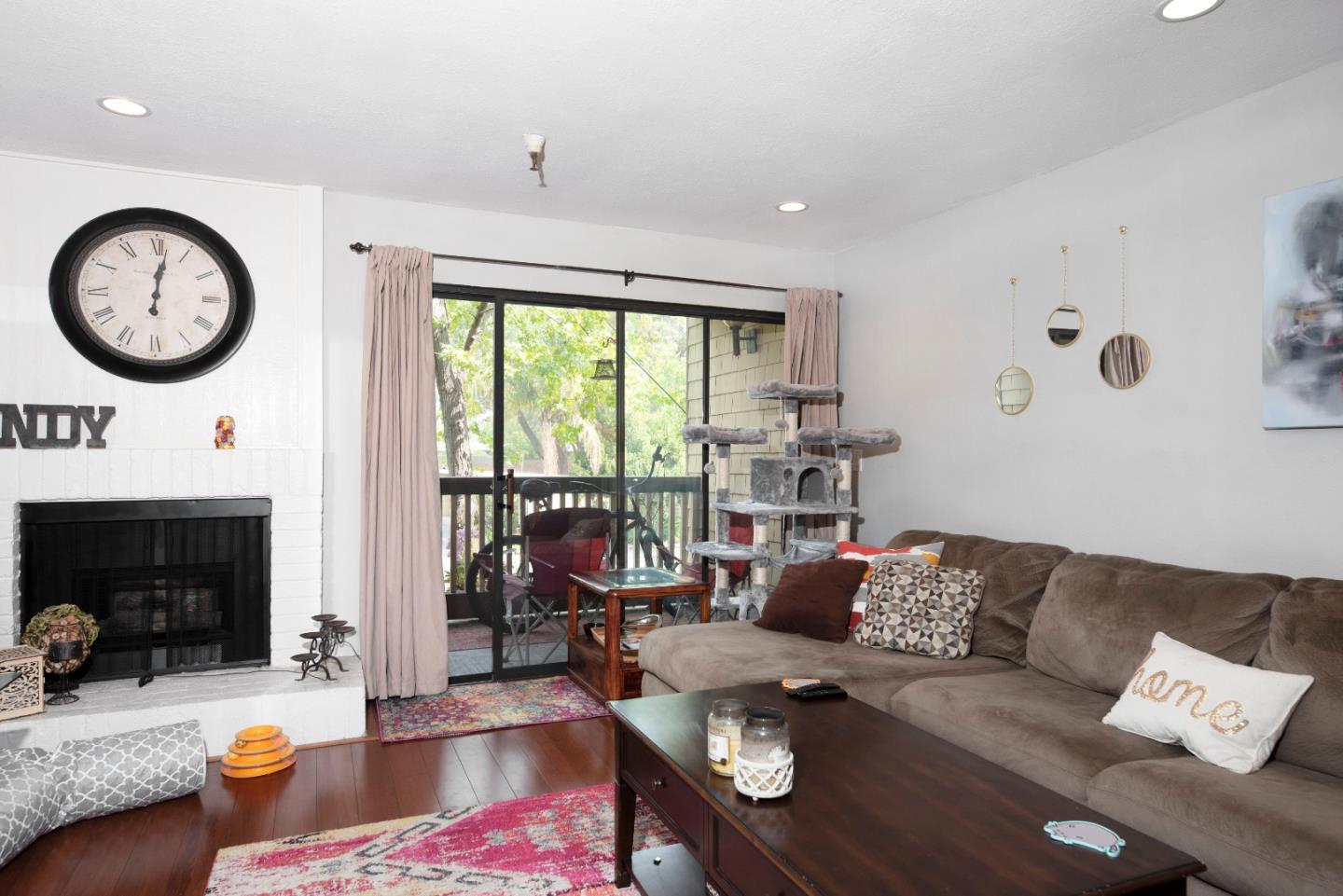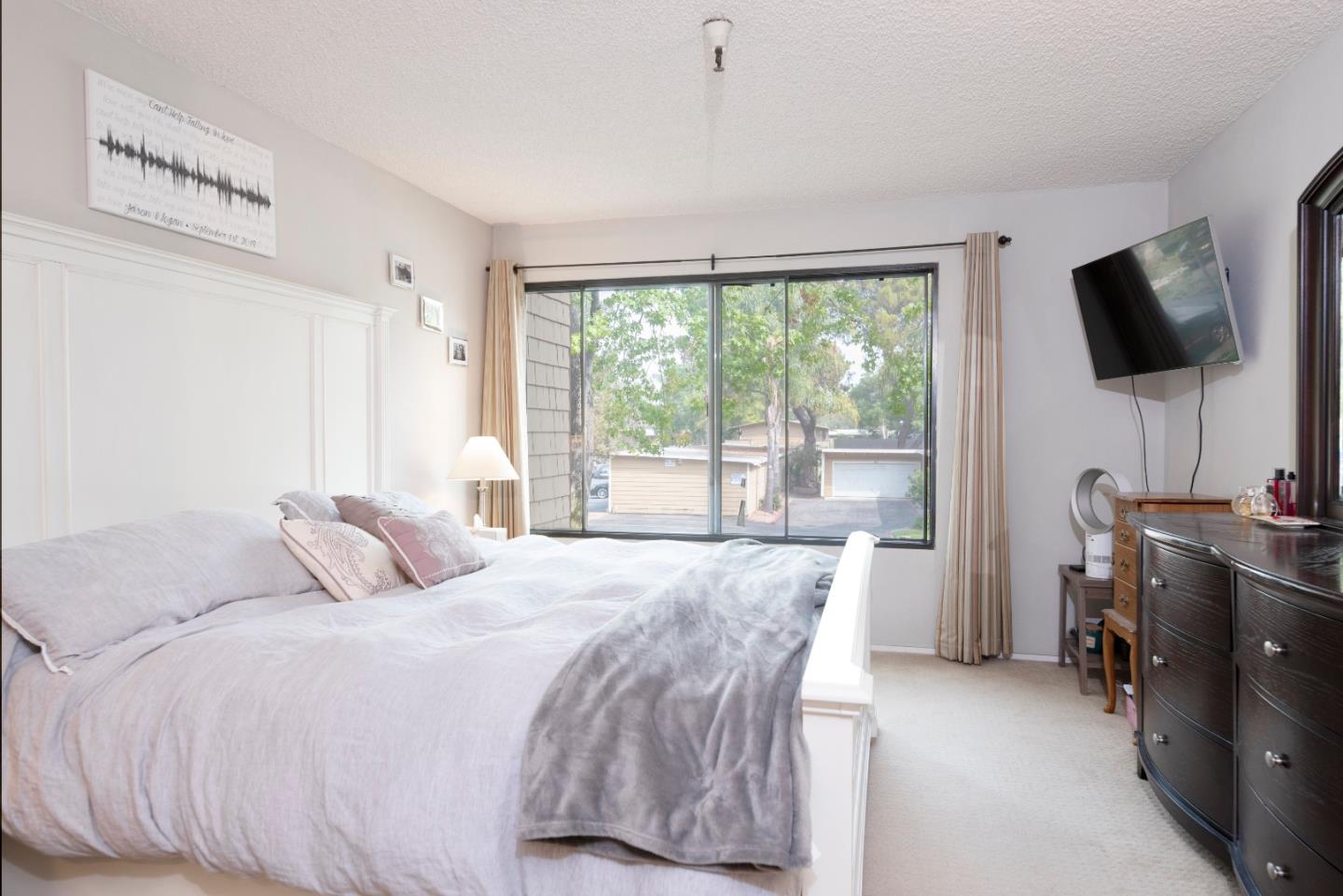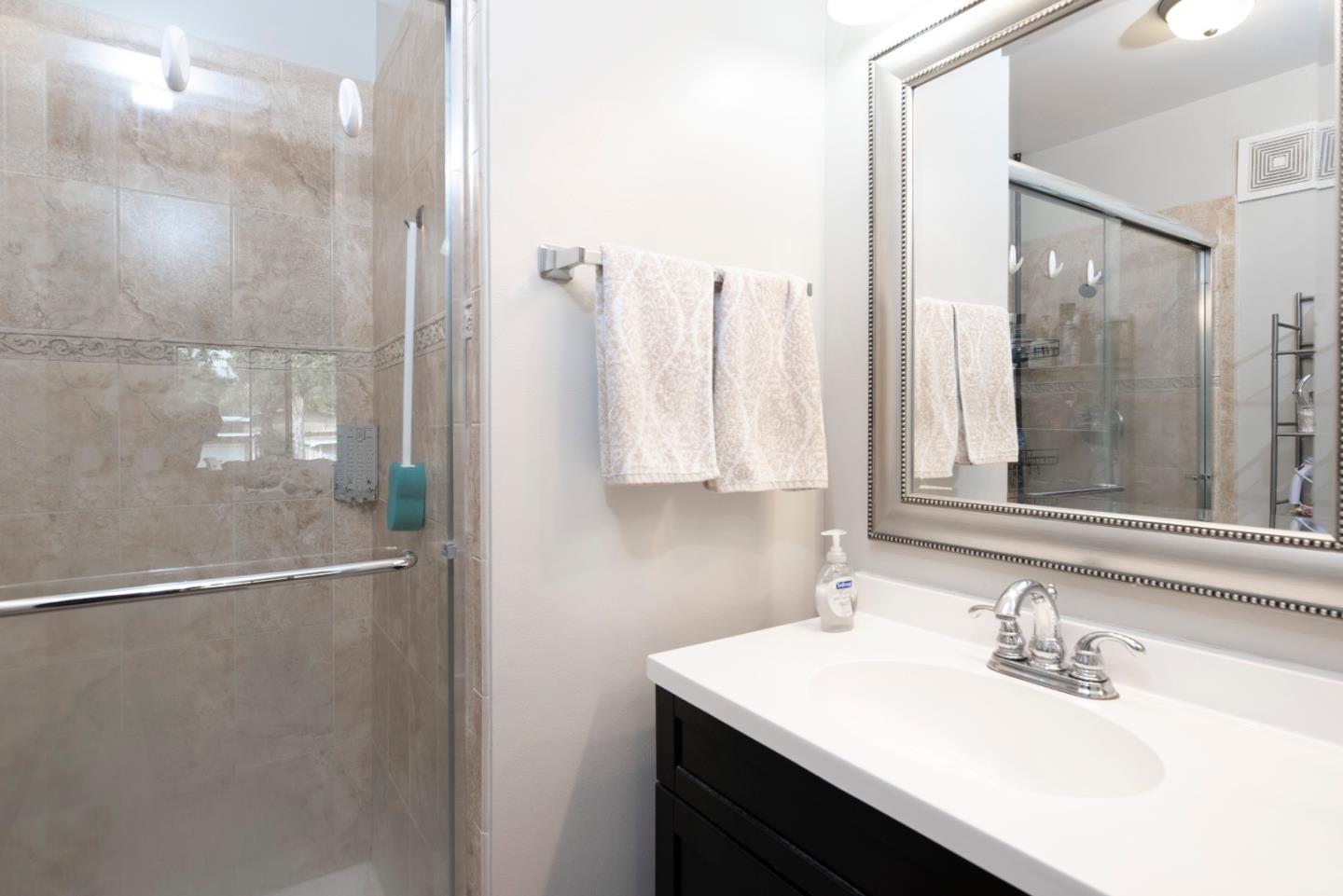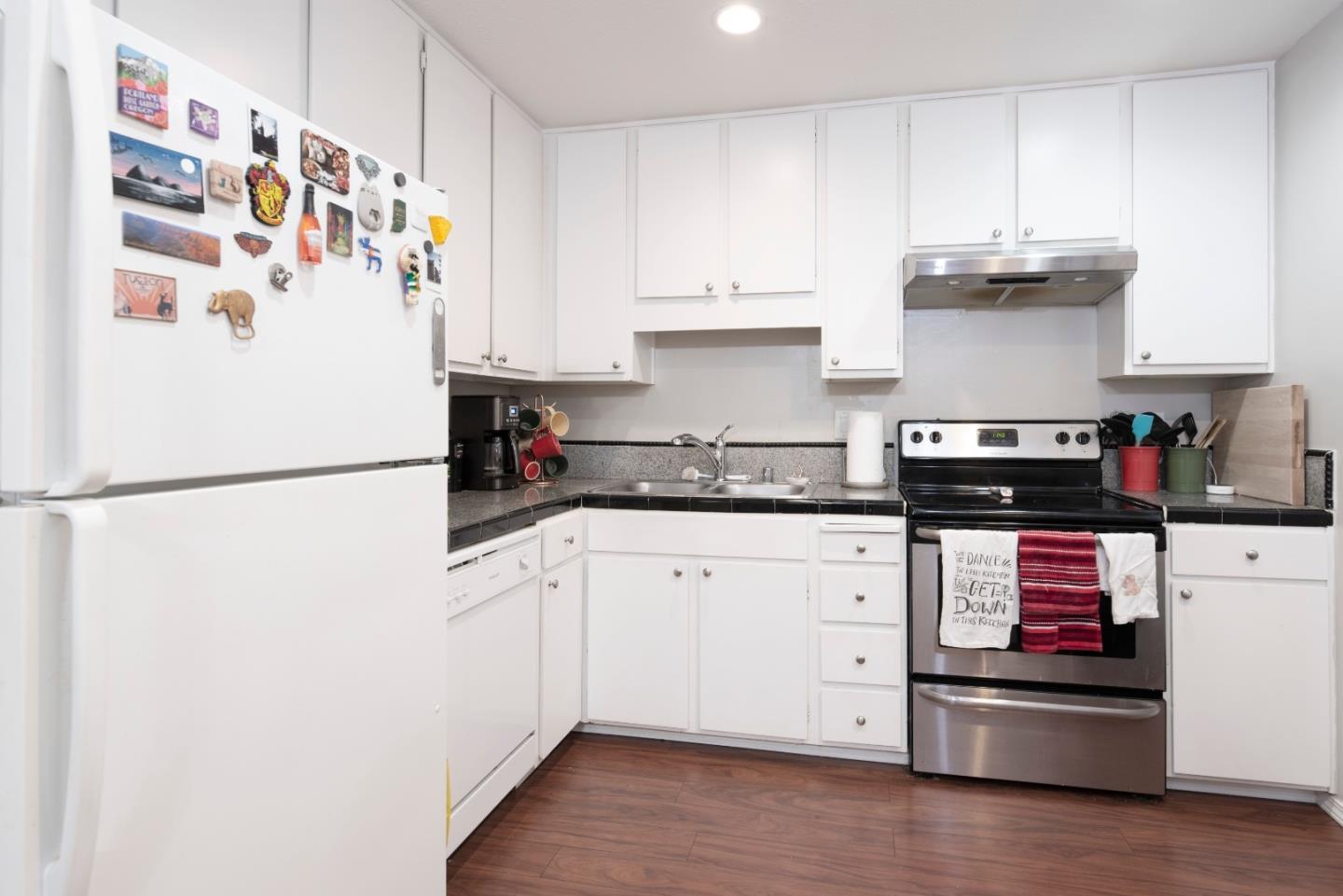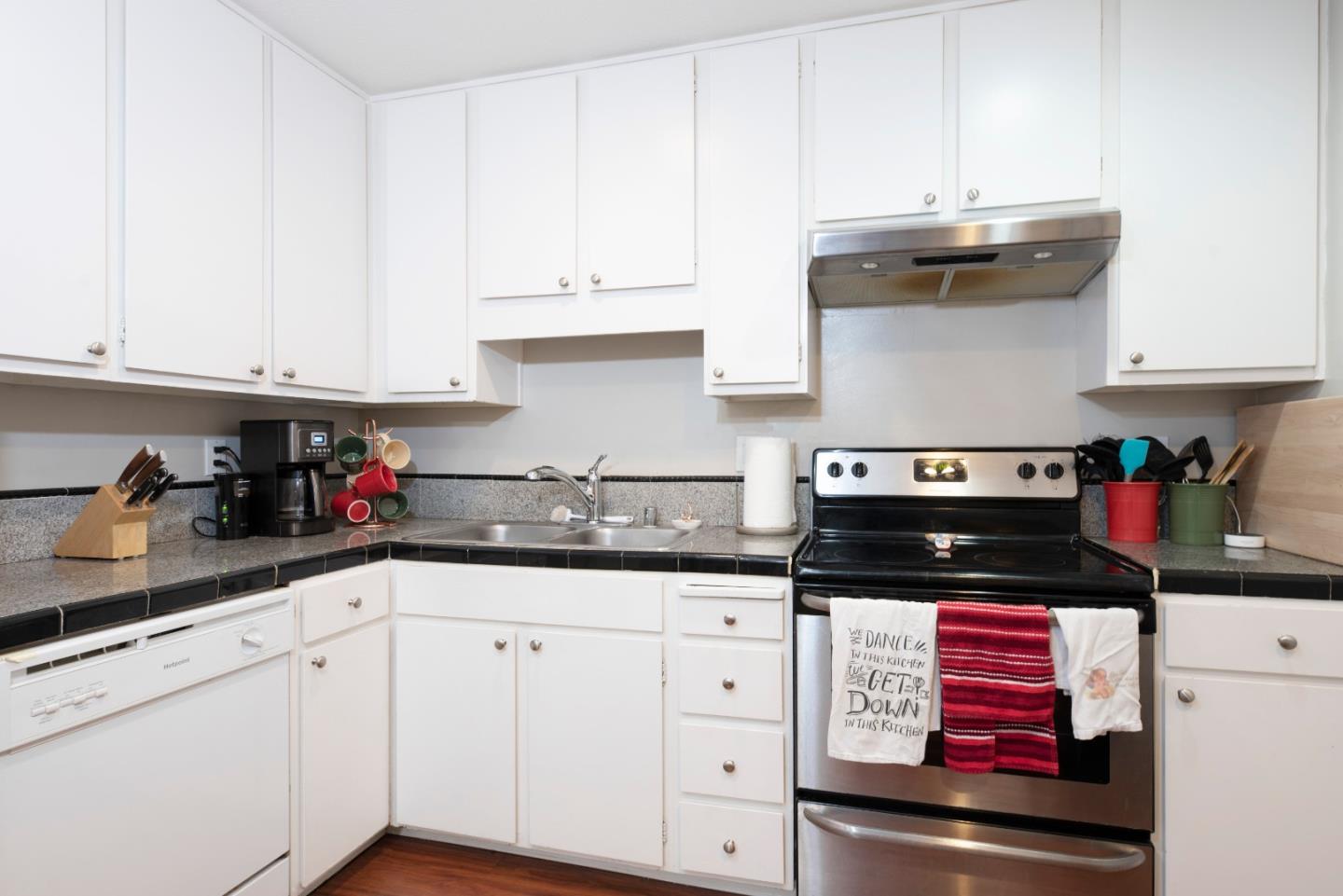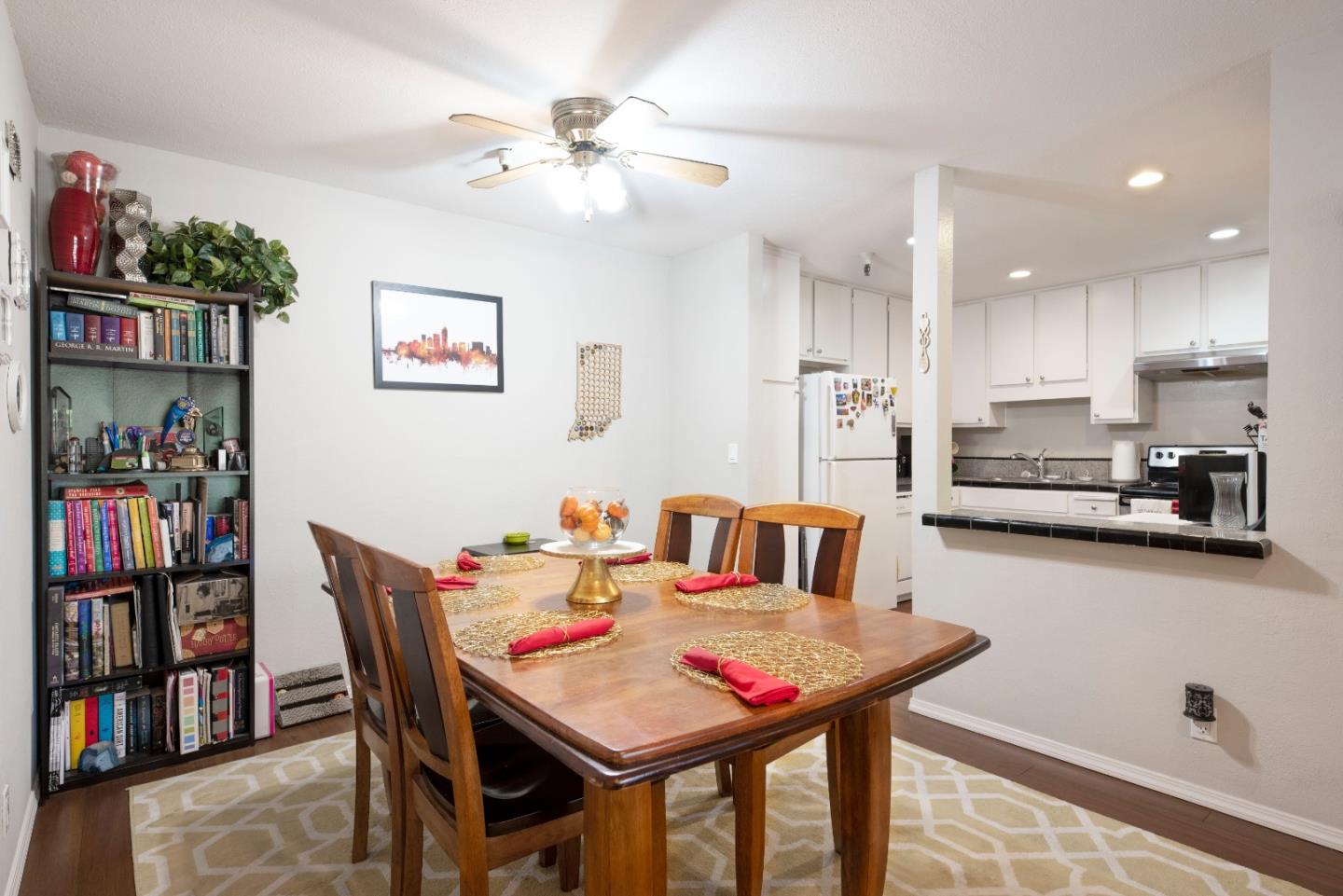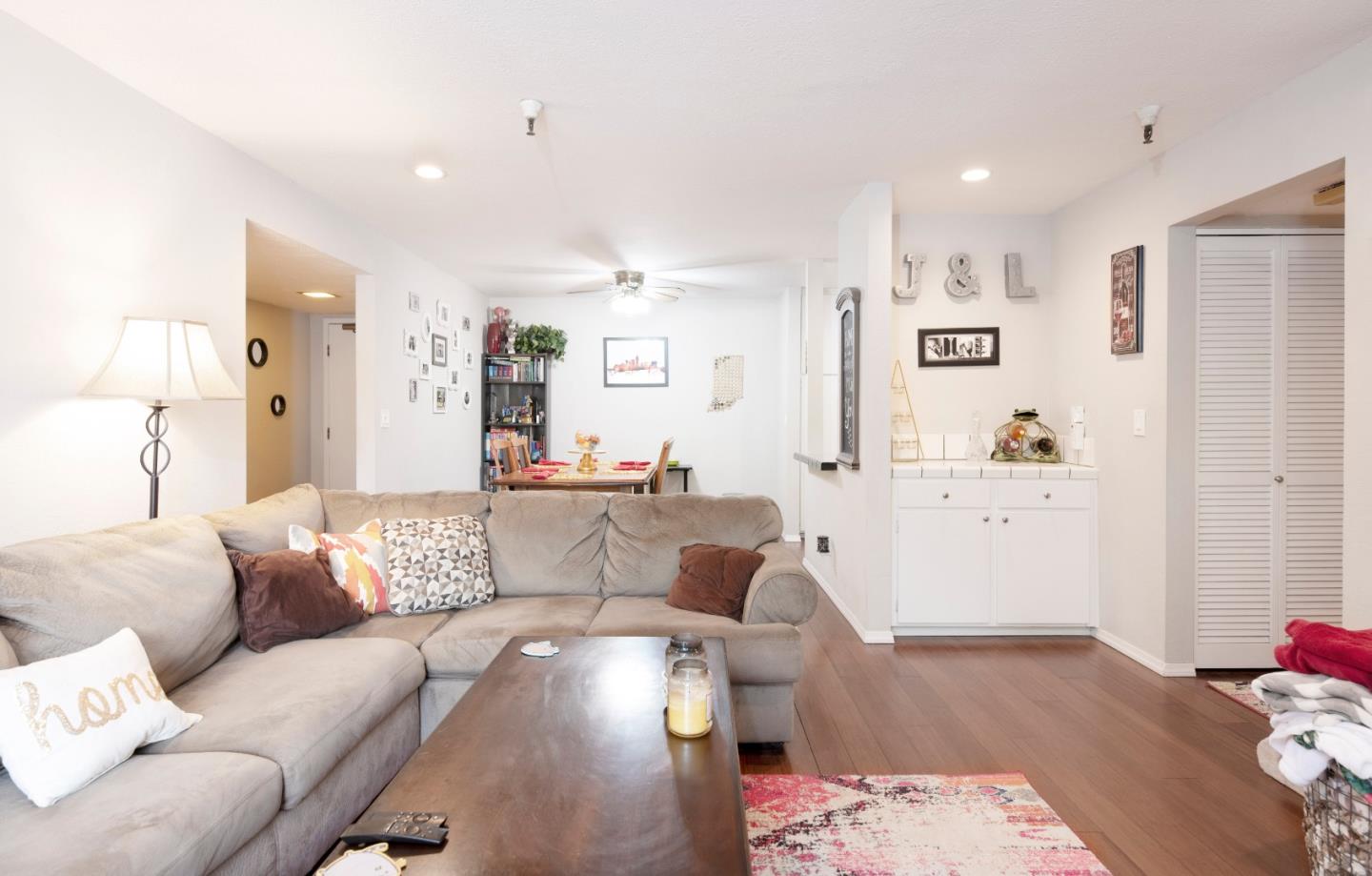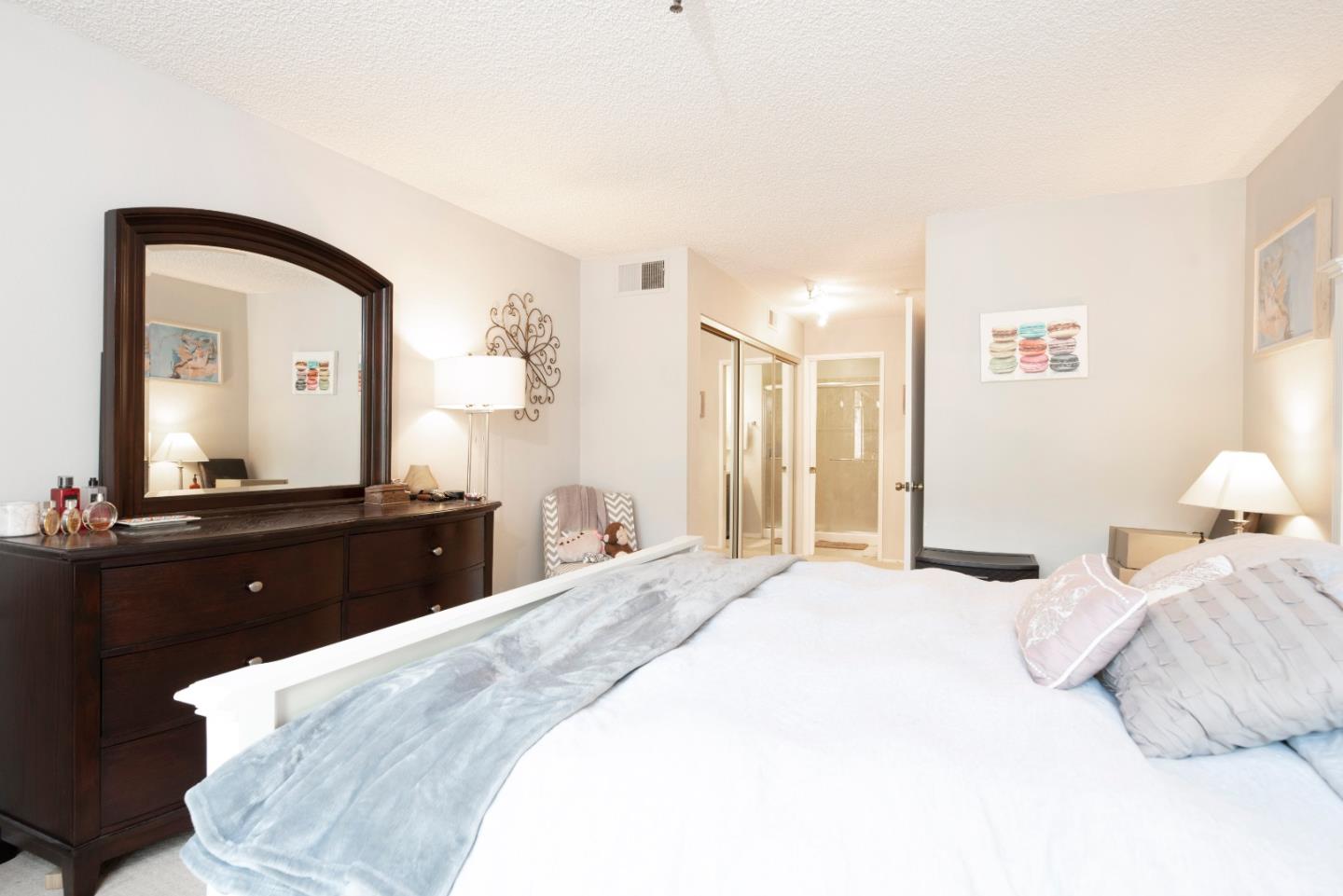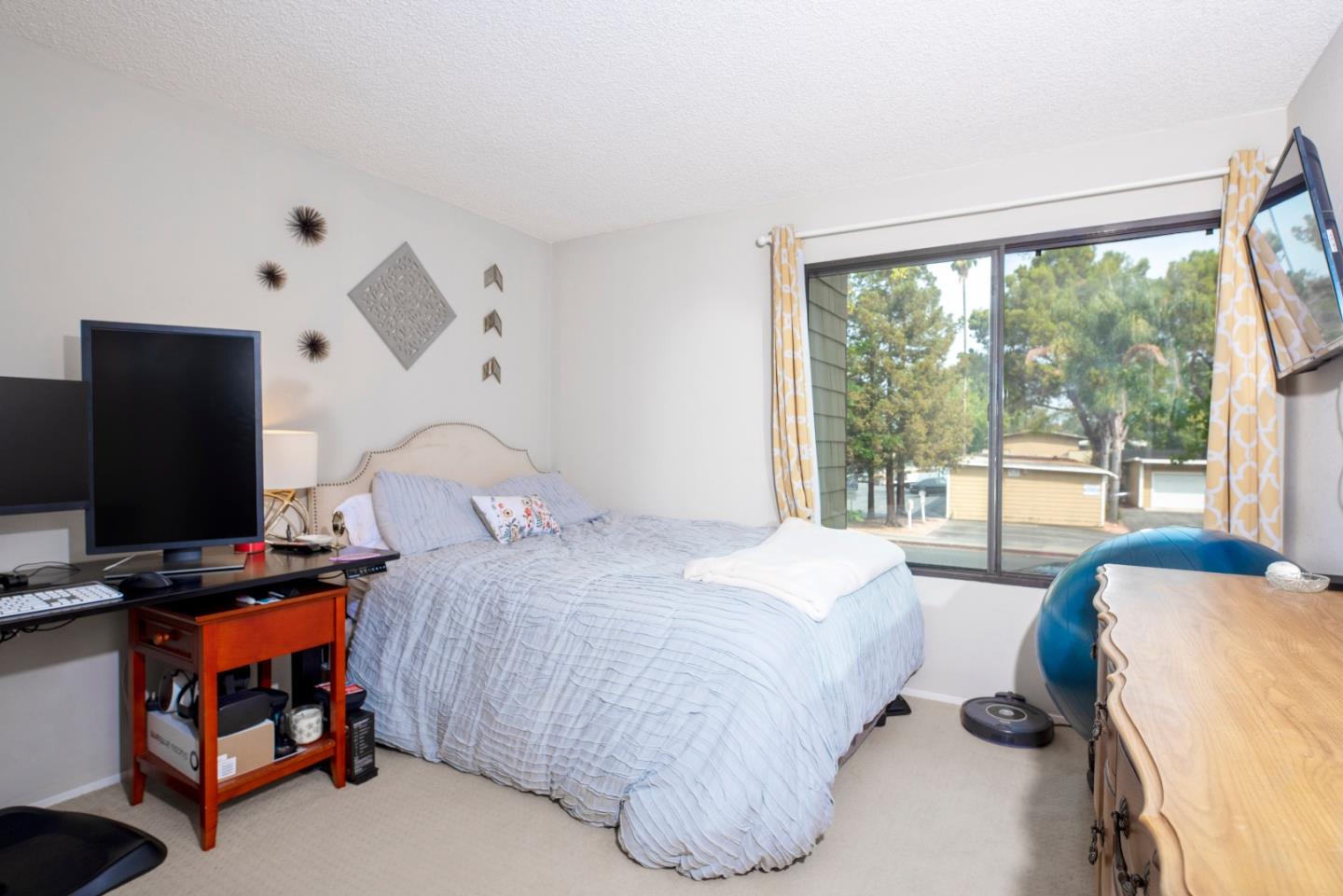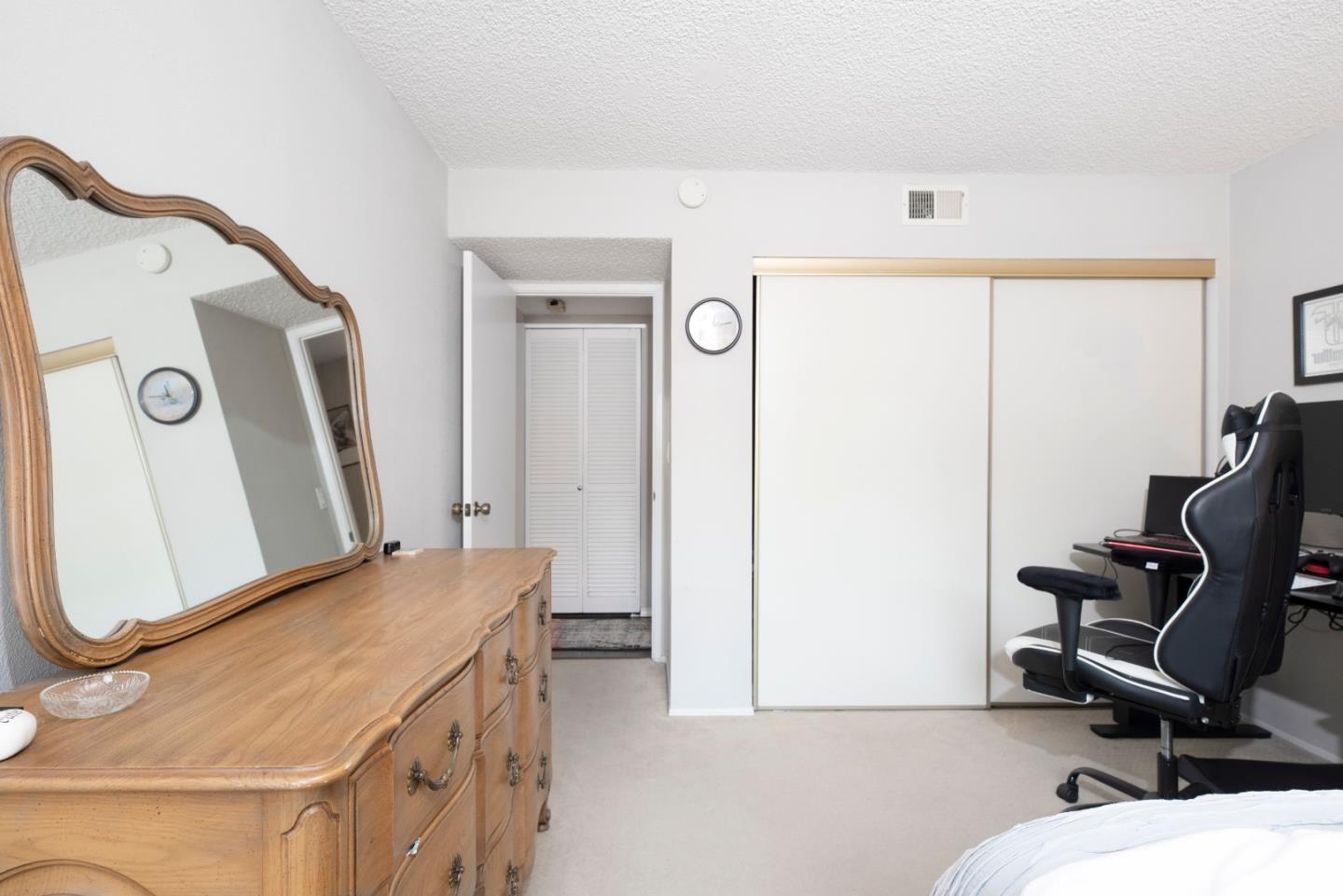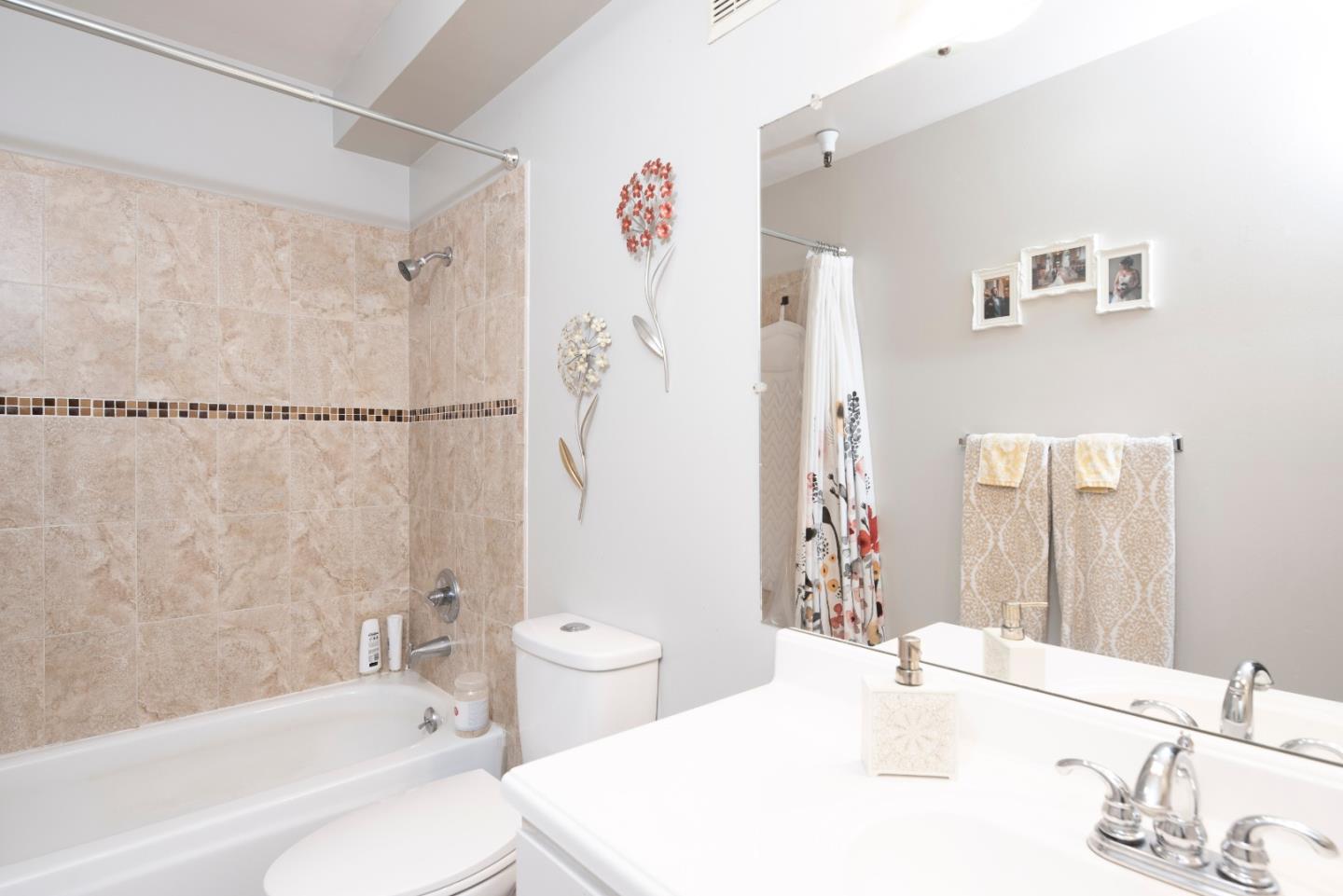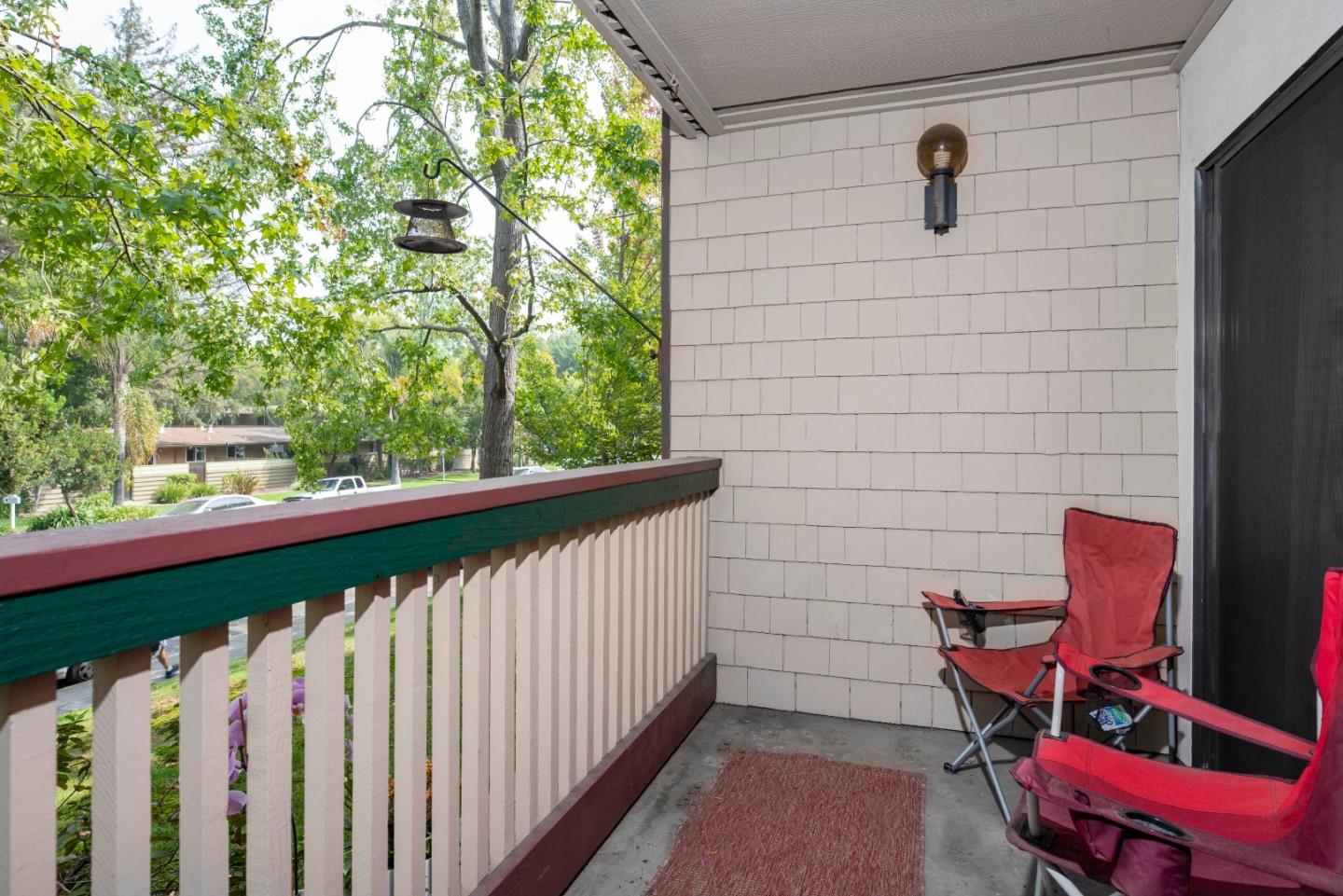 Details:
Lot Sq Feet:
0
Fireplaces:
1
HOA?
Yes
Bank Owned?
No
Status:
Withdrawn
Remarks:
A California dream waiting to be discovered, this beautiful 2 bedroom, 2 bathroom refuge delivers a transcendent feast for the senses with a stunning array of light-filled spaces and tantalizing local offerings. Setting the stage and making a lasting first impression is an open concept living/dining area graced by a charming brick fireplace, hardwood floors, and a stylish wet bar which leads onto an inviting covered patio overlooking the tree-lined street. Adding extra comfort, the home also features in-unit laundry and comes complemented with a one-car garage and 1 un-assigned parking spaces, while resident-only amenities include a refreshing pool, park, and pond. Idyllically located, youll also find yourself close to Google, San Antonio Village, Walmart, highways, restaurants, and a variety of other exciting offerings waiting to be explored.
There are currently no open houses for this property. Please contact
Tony Yau Kit Chan
to schedule an appointment.