<![CDATA[ var dwellicious_data = { "address": "472 Norwood Circle ", "city": "SANTA CLARA", "state": "CA", "zip": "95051", "zip4": "", "area": "", "subdivision": "", "county": "", "price": "1850000", "beds": "4", "baths": "3", "sqft": "2398", "lotsize": "2450", "yearbuilt": "2007-01-01", "proptype": "Residential", "mlsnum": "ML81811153", "active": false, "remarks": "Fabulous single family home located on corner lot in neighborhood with top-rated Cupertino schools. The four bedroom, three and a half bath home has a spacious, three-level floor plan. Main floor features living/dining room combo, gas fireplace and hardwood floors. Kitchen features granite counters, gas range, in-wall ovens, new stainless steel appliances, plentiful cabinet space and breakfast bar. The second floor offers two bedrooms, two full baths and master suite with walk-in closet and master bath with marble floors and counters, double sinks, tub and stall shower. There is an office/study area with built in desk and laundry room on the second level. The third floor offers a bonus room perfect for a family room or childrens playroom, as well as, a fourth bedroom and full bath. Private patio with mature elm tree and water fountain. Other features include recessed lighting, tankless water heater, separate A/C for each floor and 2 car garage. Ten minute walk to Apple Campus.", "photos": [ { "displayorder": 0, "url": "https://mlslmedia.azureedge.net/property/MLSL/81811153/f60ab9123a39407d813d3239c41d0f99/2/1", "caption": "" }, "displayorder": 1, "url": "https://mlslmedia.azureedge.net/property/MLSL/81811153/f60ab9123a39407d813d3239c41d0f99/2/2", "caption": "" }, "displayorder": 2, "url": "https://mlslmedia.azureedge.net/property/MLSL/81811153/f60ab9123a39407d813d3239c41d0f99/2/3", "caption": "" }, "displayorder": 3, "url": "https://mlslmedia.azureedge.net/property/MLSL/81811153/f60ab9123a39407d813d3239c41d0f99/2/4", "caption": "" }, "displayorder": 4, "url": "https://mlslmedia.azureedge.net/property/MLSL/81811153/f60ab9123a39407d813d3239c41d0f99/2/5", "caption": "" }, "displayorder": 5, "url": "https://mlslmedia.azureedge.net/property/MLSL/81811153/f60ab9123a39407d813d3239c41d0f99/2/6", "caption": "" }, "displayorder": 6, "url": "https://mlslmedia.azureedge.net/property/MLSL/81811153/f60ab9123a39407d813d3239c41d0f99/2/7", "caption": "" }, "displayorder": 7, "url": "https://mlslmedia.azureedge.net/property/MLSL/81811153/f60ab9123a39407d813d3239c41d0f99/2/8", "caption": "" }, "displayorder": 8, "url": "https://mlslmedia.azureedge.net/property/MLSL/81811153/f60ab9123a39407d813d3239c41d0f99/2/9", "caption": "" }, "displayorder": 9, "url": "https://mlslmedia.azureedge.net/property/MLSL/81811153/f60ab9123a39407d813d3239c41d0f99/2/10", "caption": "" }, "displayorder": 10, "url": "https://mlslmedia.azureedge.net/property/MLSL/81811153/f60ab9123a39407d813d3239c41d0f99/2/11", "caption": "" }, "displayorder": 11, "url": "https://mlslmedia.azureedge.net/property/MLSL/81811153/f60ab9123a39407d813d3239c41d0f99/2/12", "caption": "" }, "displayorder": 12, "url": "https://mlslmedia.azureedge.net/property/MLSL/81811153/f60ab9123a39407d813d3239c41d0f99/2/13", "caption": "" }, "displayorder": 13, "url": "https://mlslmedia.azureedge.net/property/MLSL/81811153/f60ab9123a39407d813d3239c41d0f99/2/14", "caption": "" }, "displayorder": 14, "url": "https://mlslmedia.azureedge.net/property/MLSL/81811153/f60ab9123a39407d813d3239c41d0f99/2/15", "caption": "" }, "displayorder": 15, "url": "https://mlslmedia.azureedge.net/property/MLSL/81811153/f60ab9123a39407d813d3239c41d0f99/2/16", "caption": "" }, "displayorder": 16, "url": "https://mlslmedia.azureedge.net/property/MLSL/81811153/f60ab9123a39407d813d3239c41d0f99/2/17", "caption": "" }, "displayorder": 17, "url": "https://mlslmedia.azureedge.net/property/MLSL/81811153/f60ab9123a39407d813d3239c41d0f99/2/18", "caption": "" }, "displayorder": 18, "url": "https://mlslmedia.azureedge.net/property/MLSL/81811153/f60ab9123a39407d813d3239c41d0f99/2/19", "caption": "" }, "displayorder": 19, "url": "https://mlslmedia.azureedge.net/property/MLSL/81811153/f60ab9123a39407d813d3239c41d0f99/2/20", "caption": "" }, "displayorder": 20, "url": "https://mlslmedia.azureedge.net/property/MLSL/81811153/f60ab9123a39407d813d3239c41d0f99/2/21", "caption": "" }, "displayorder": 21, "url": "https://mlslmedia.azureedge.net/property/MLSL/81811153/f60ab9123a39407d813d3239c41d0f99/2/22", "caption": "" }, "displayorder": 22, "url": "https://mlslmedia.azureedge.net/property/MLSL/81811153/f60ab9123a39407d813d3239c41d0f99/2/23", "caption": "" }, "displayorder": 23, "url": "https://mlslmedia.azureedge.net/property/MLSL/81811153/f60ab9123a39407d813d3239c41d0f99/2/24", "caption": "" }, "displayorder": 24, "url": "https://mlslmedia.azureedge.net/property/MLSL/81811153/f60ab9123a39407d813d3239c41d0f99/2/25", "caption": "" }, "displayorder": 25, "url": "https://mlslmedia.azureedge.net/property/MLSL/81811153/f60ab9123a39407d813d3239c41d0f99/2/26", "caption": "" }, "displayorder": 26, "url": "https://mlslmedia.azureedge.net/property/MLSL/81811153/f60ab9123a39407d813d3239c41d0f99/2/27", "caption": "" }, "displayorder": 27, "url": "https://mlslmedia.azureedge.net/property/MLSL/81811153/f60ab9123a39407d813d3239c41d0f99/2/28", "caption": "" }, "displayorder": 28, "url": "https://mlslmedia.azureedge.net/property/MLSL/81811153/f60ab9123a39407d813d3239c41d0f99/2/29", "caption": "" }, "displayorder": 29, "url": "https://mlslmedia.azureedge.net/property/MLSL/81811153/f60ab9123a39407d813d3239c41d0f99/2/30", "caption": "" }, "displayorder": 30, "url": "https://mlslmedia.azureedge.net/property/MLSL/81811153/f60ab9123a39407d813d3239c41d0f99/2/31", "caption": "" }, "displayorder": 31, "url": "https://mlslmedia.azureedge.net/property/MLSL/81811153/f60ab9123a39407d813d3239c41d0f99/2/32", "caption": "" }, "displayorder": 32, "url": "https://mlslmedia.azureedge.net/property/MLSL/81811153/f60ab9123a39407d813d3239c41d0f99/2/33", "caption": "" }, "displayorder": 33, "url": "https://mlslmedia.azureedge.net/property/MLSL/81811153/f60ab9123a39407d813d3239c41d0f99/2/34", "caption": "" }, "displayorder": 34, "url": "https://mlslmedia.azureedge.net/property/MLSL/81811153/f60ab9123a39407d813d3239c41d0f99/2/35", "caption": "" }, "displayorder": 35, "url": "https://mlslmedia.azureedge.net/property/MLSL/81811153/f60ab9123a39407d813d3239c41d0f99/2/36", "caption": "" }, "displayorder": 36, "url": "https://mlslmedia.azureedge.net/property/MLSL/81811153/f60ab9123a39407d813d3239c41d0f99/2/37", "caption": "" }, "displayorder": 37, "url": "https://mlslmedia.azureedge.net/property/MLSL/81811153/f60ab9123a39407d813d3239c41d0f99/2/38", "caption": "" } ], "agent": { "name": "Keith Walker", "phone": "408-314-4747", "email": "keith@thewalkerteam.com" }, "broker": { "name": "Intero Real Estate Services", "phone": "", "email": "" } }; ]]>
472 Norwood Circle
SANTA CLARA, CA 95051

Click here for map
Residential Home
$1,850,000
2,398 Sq Feet
4 Bedrooms
3 Bathrooms
1 Partial Bath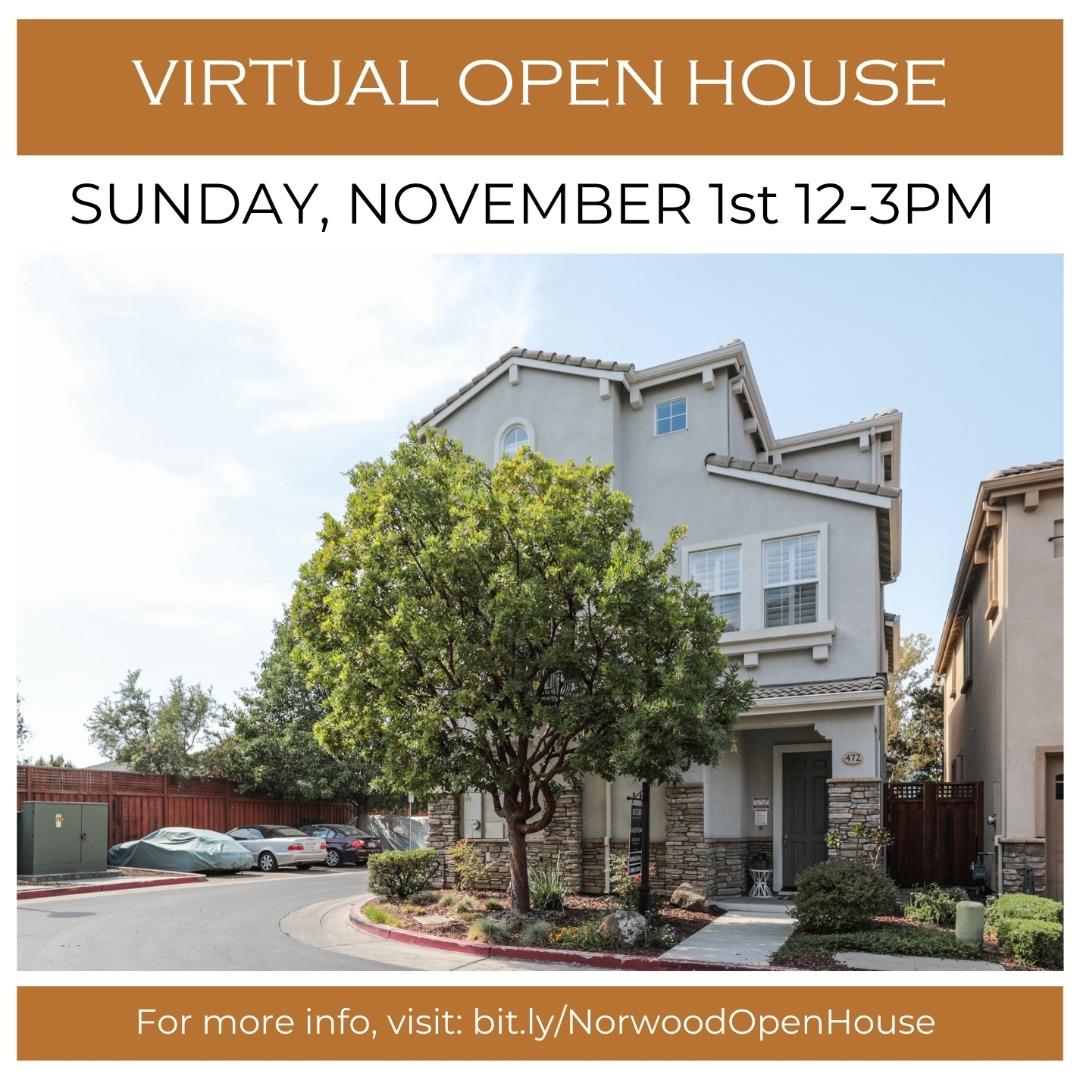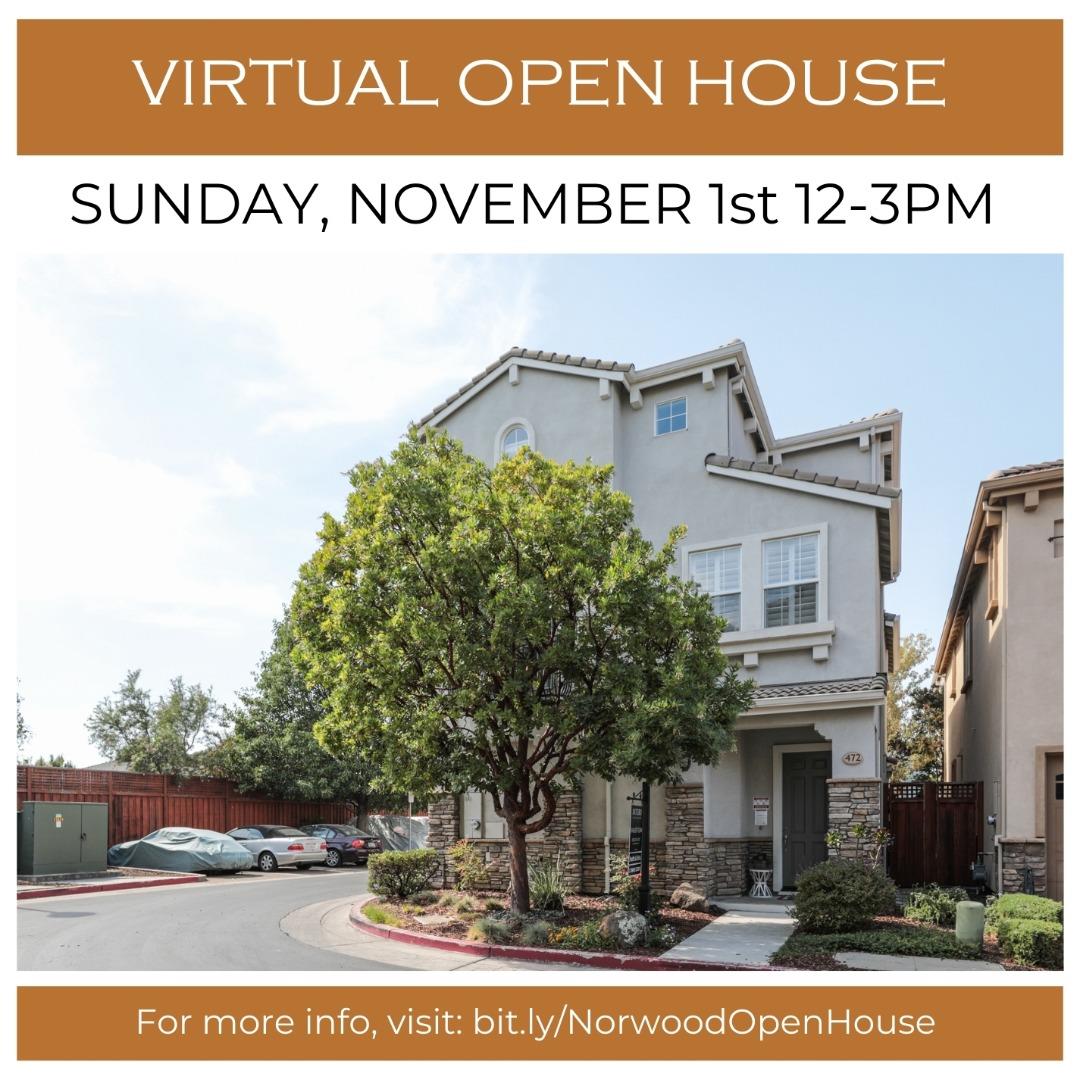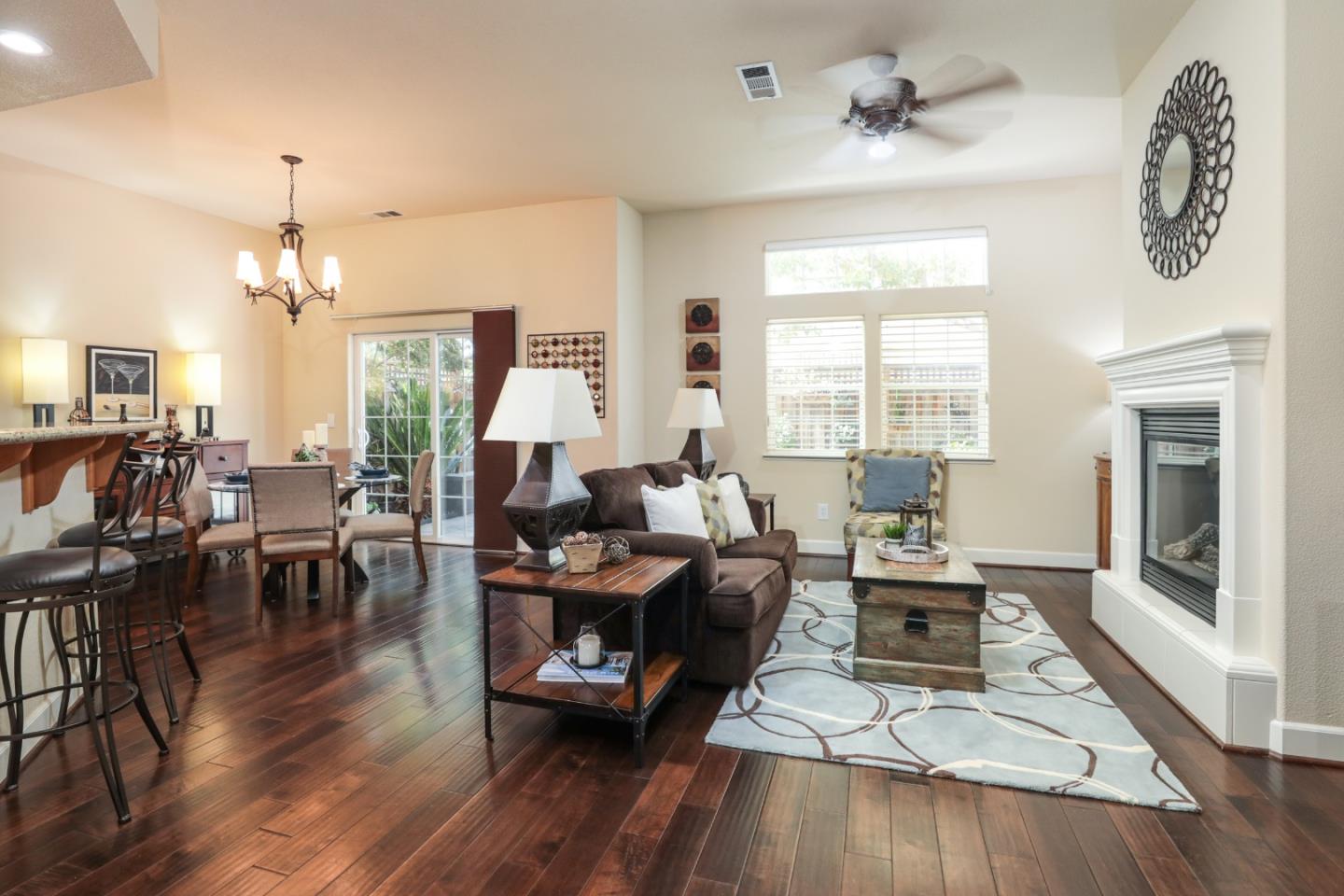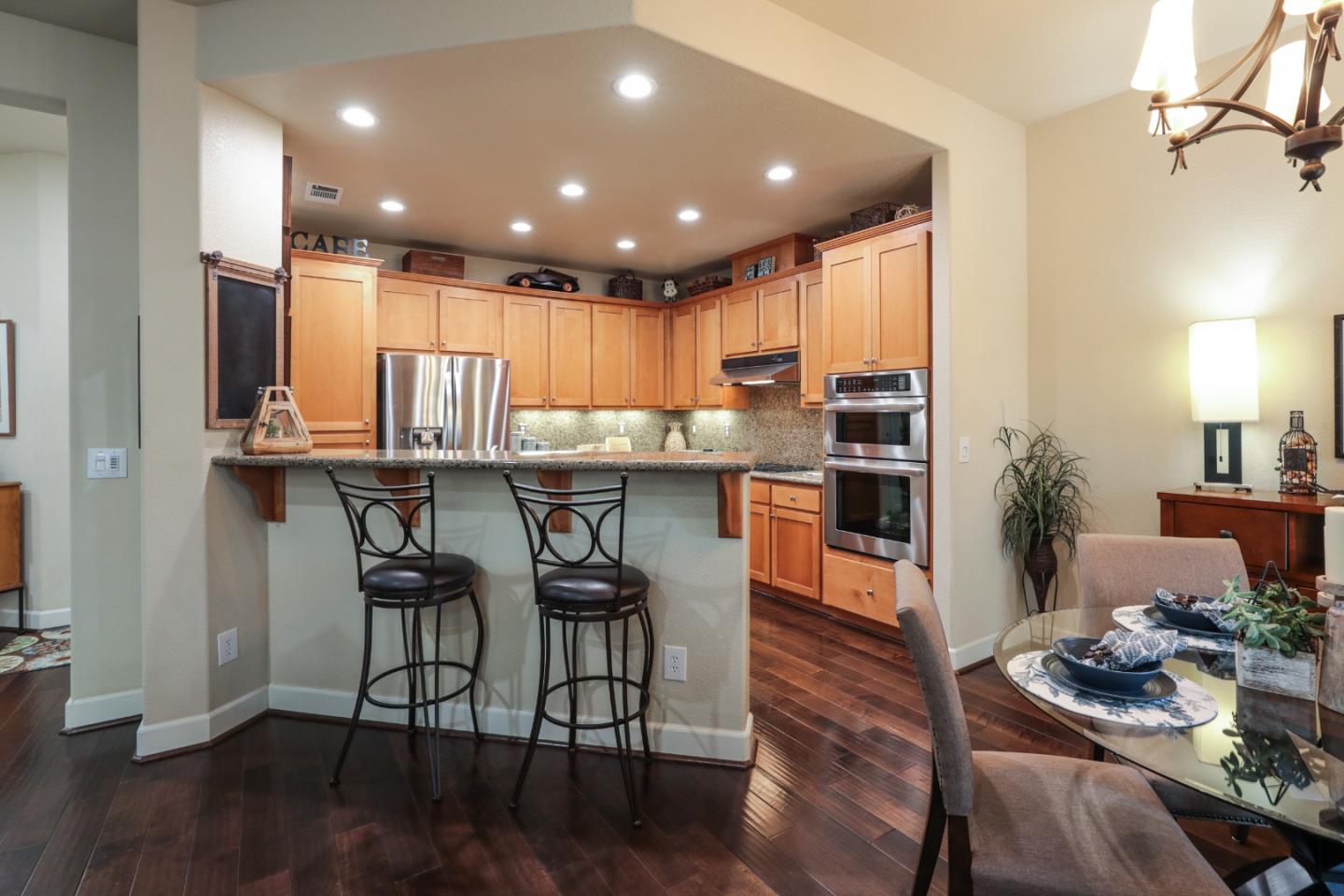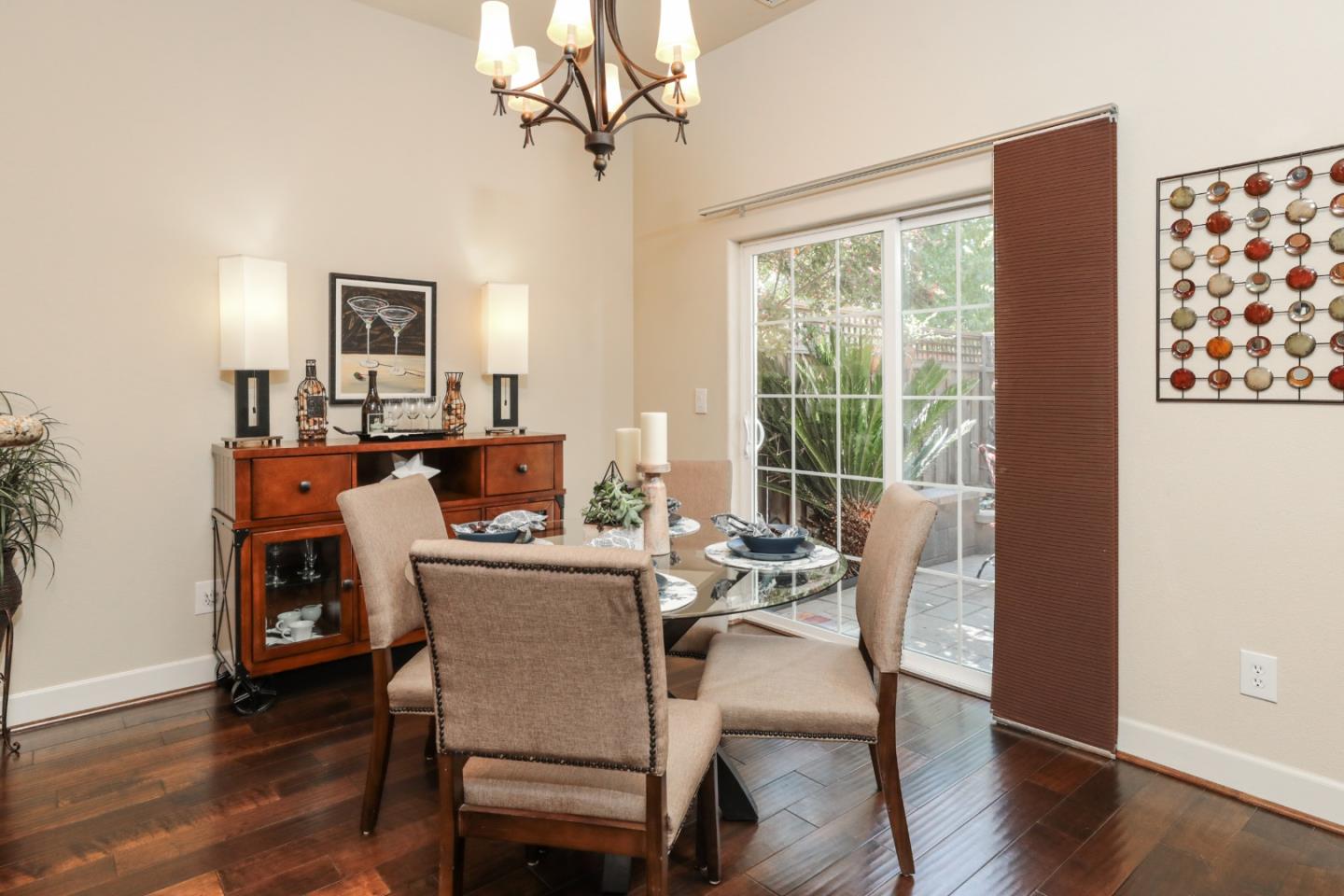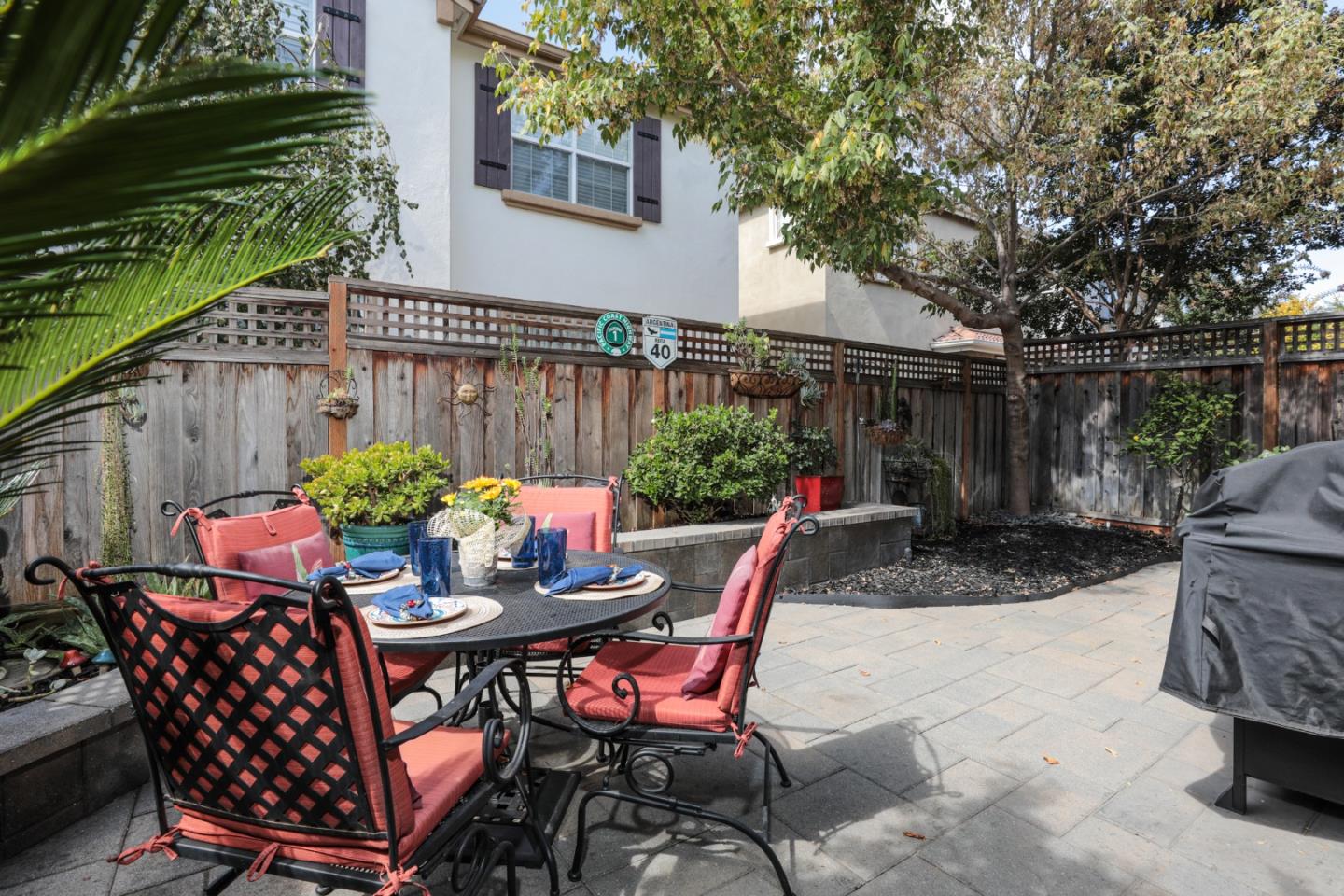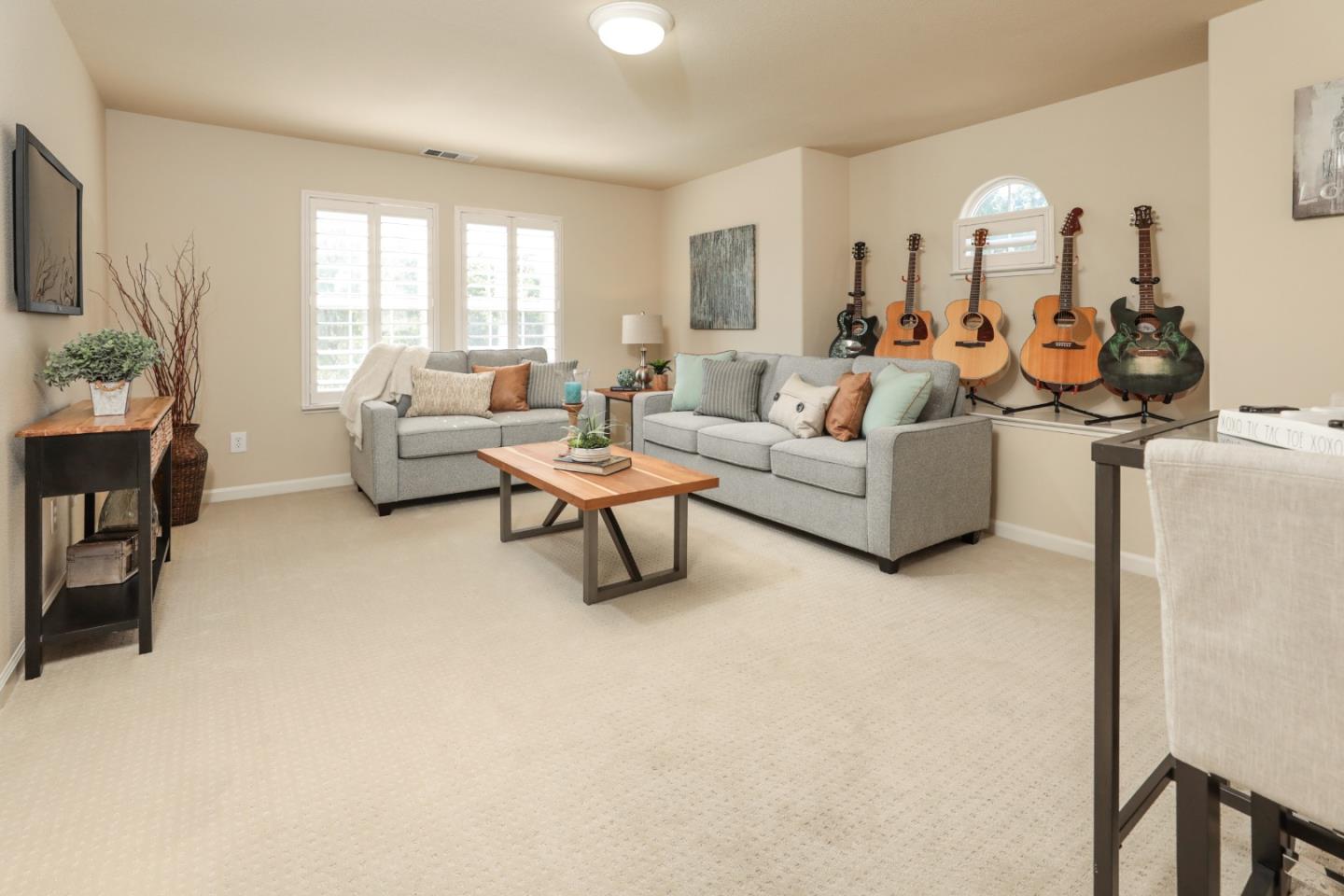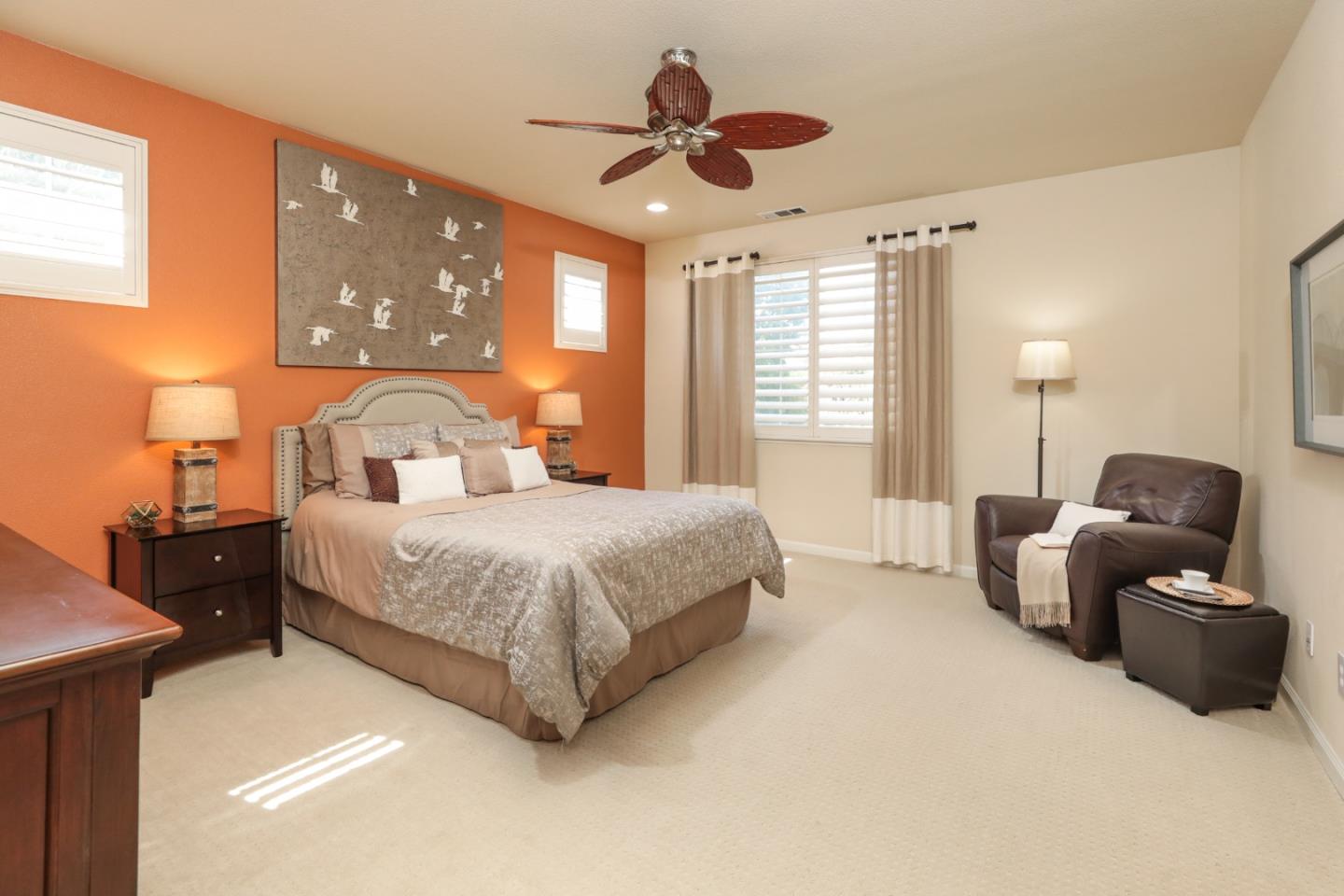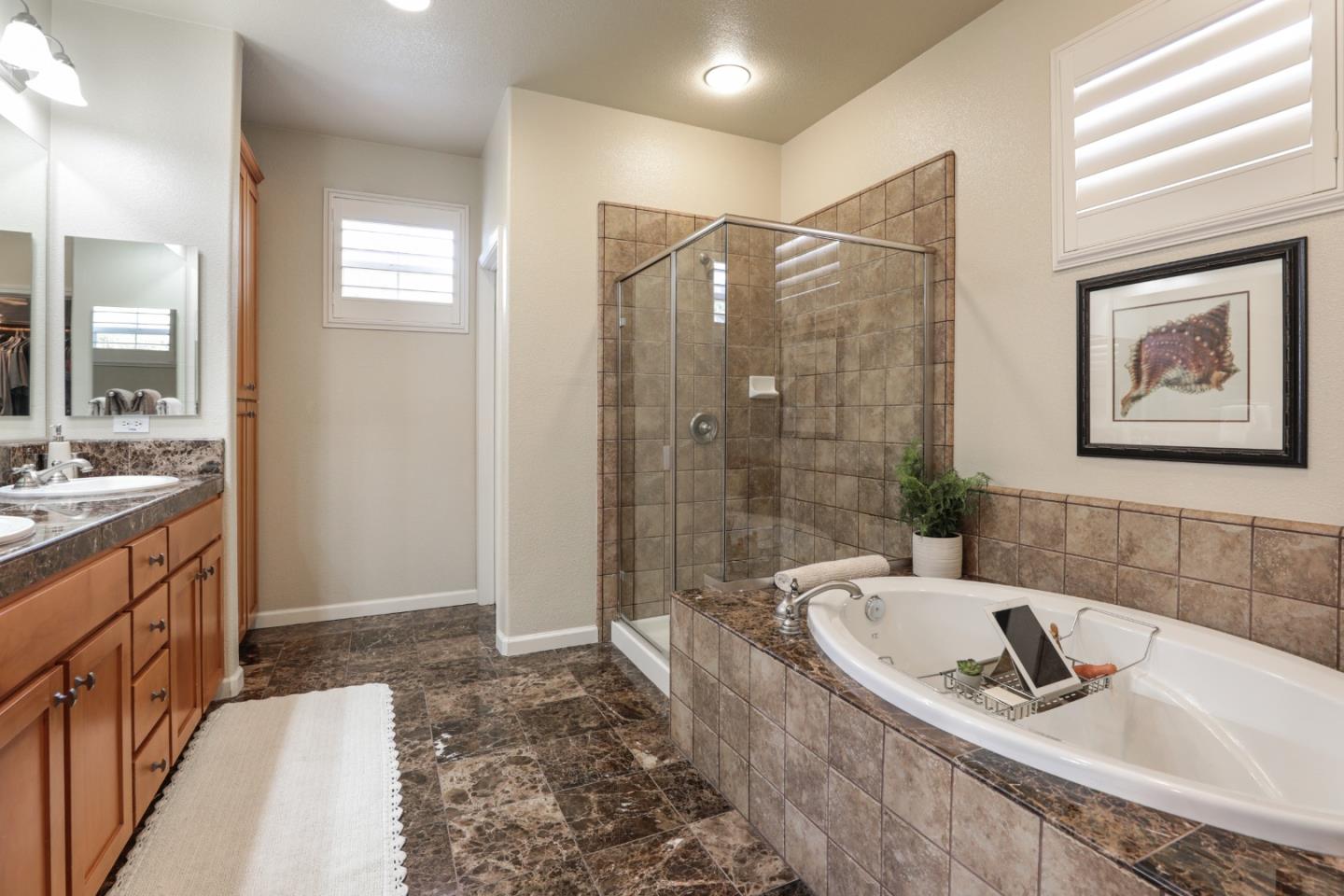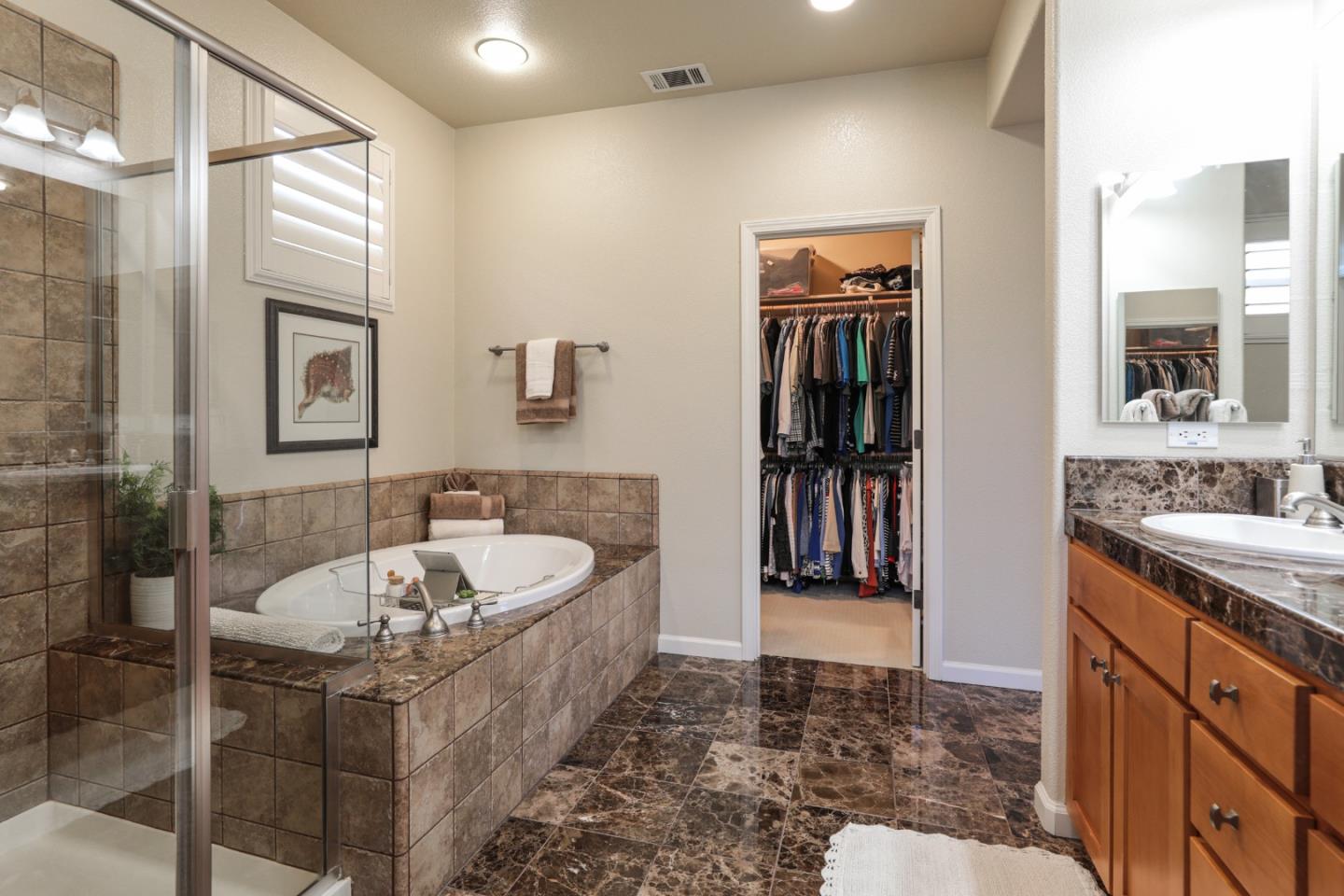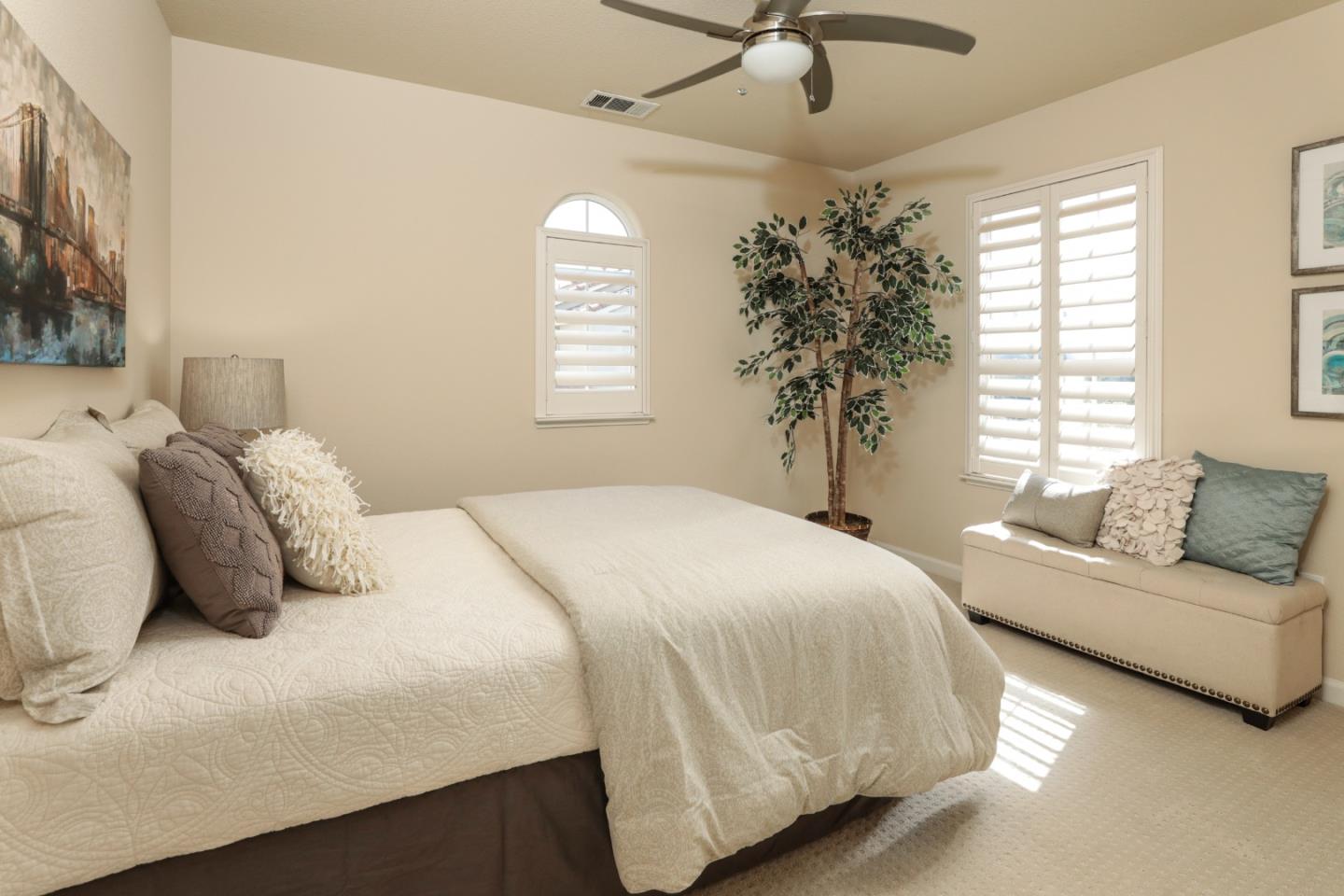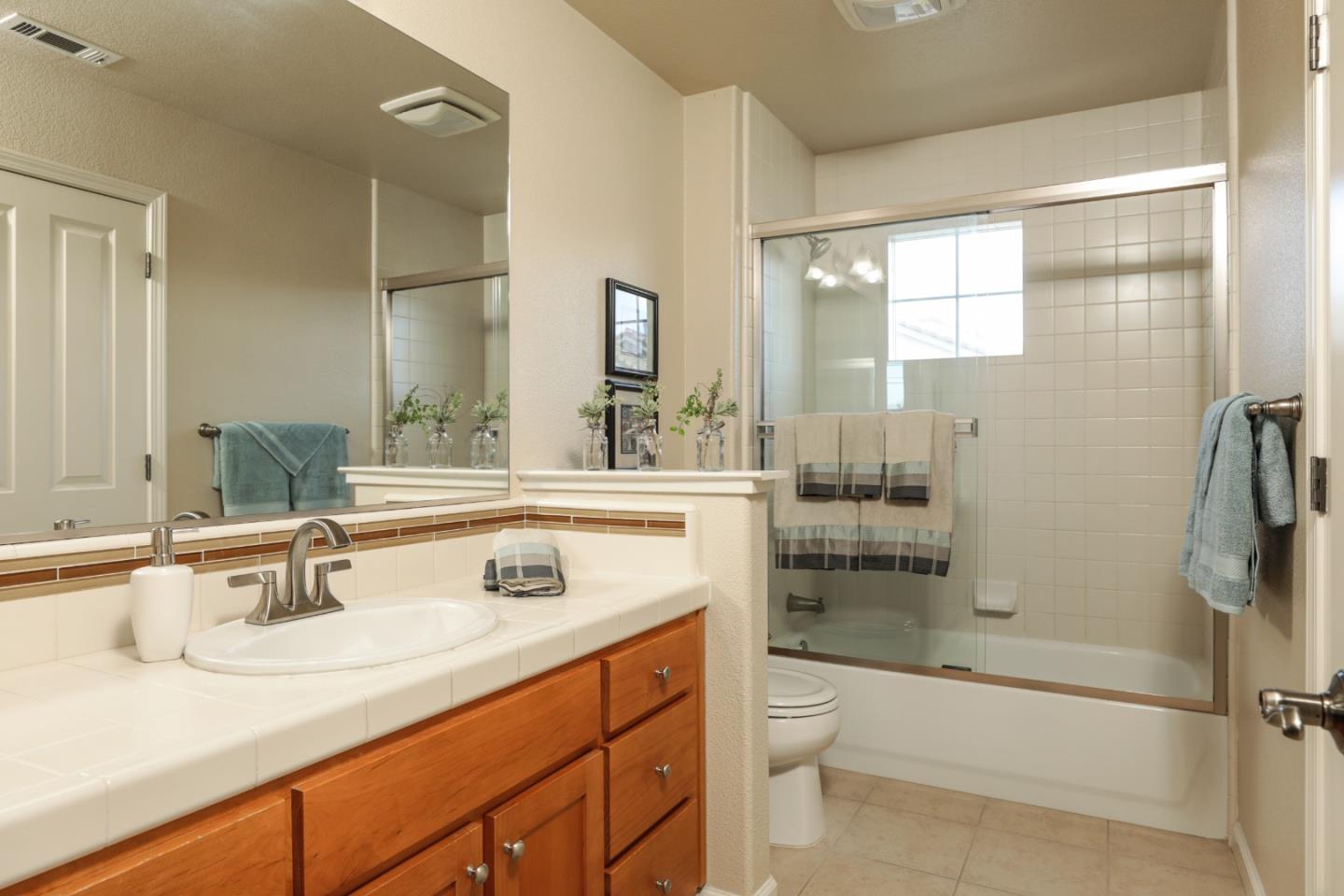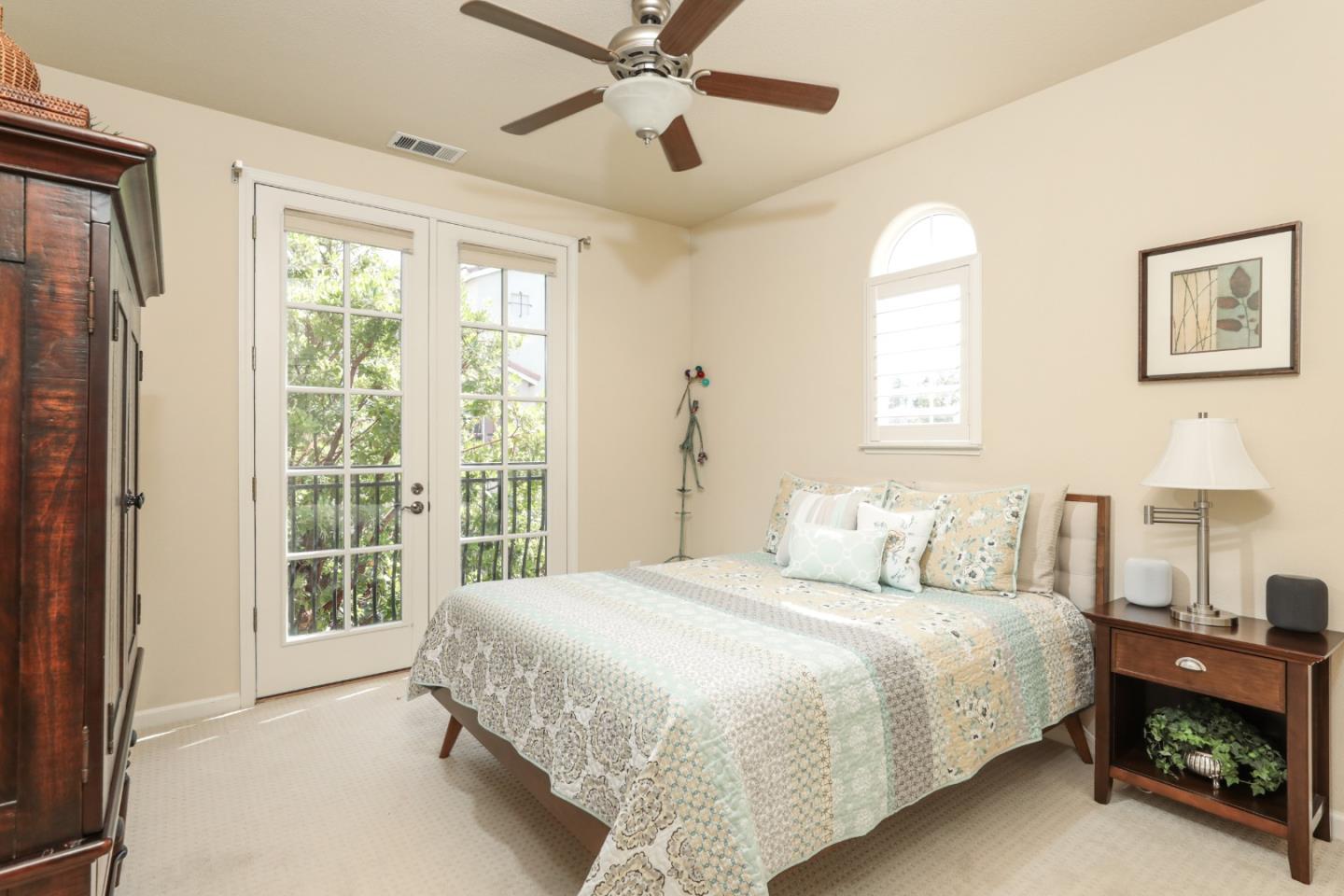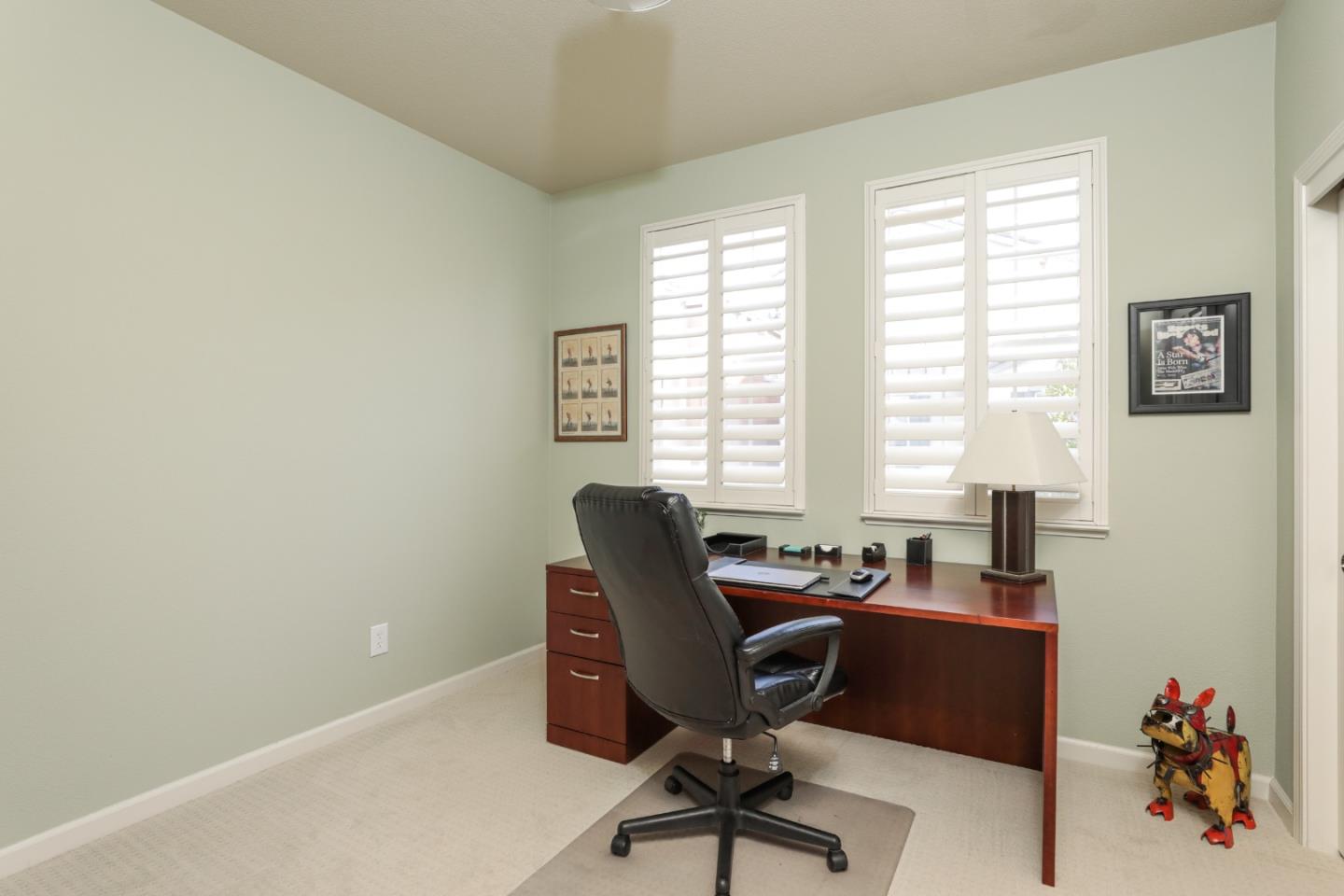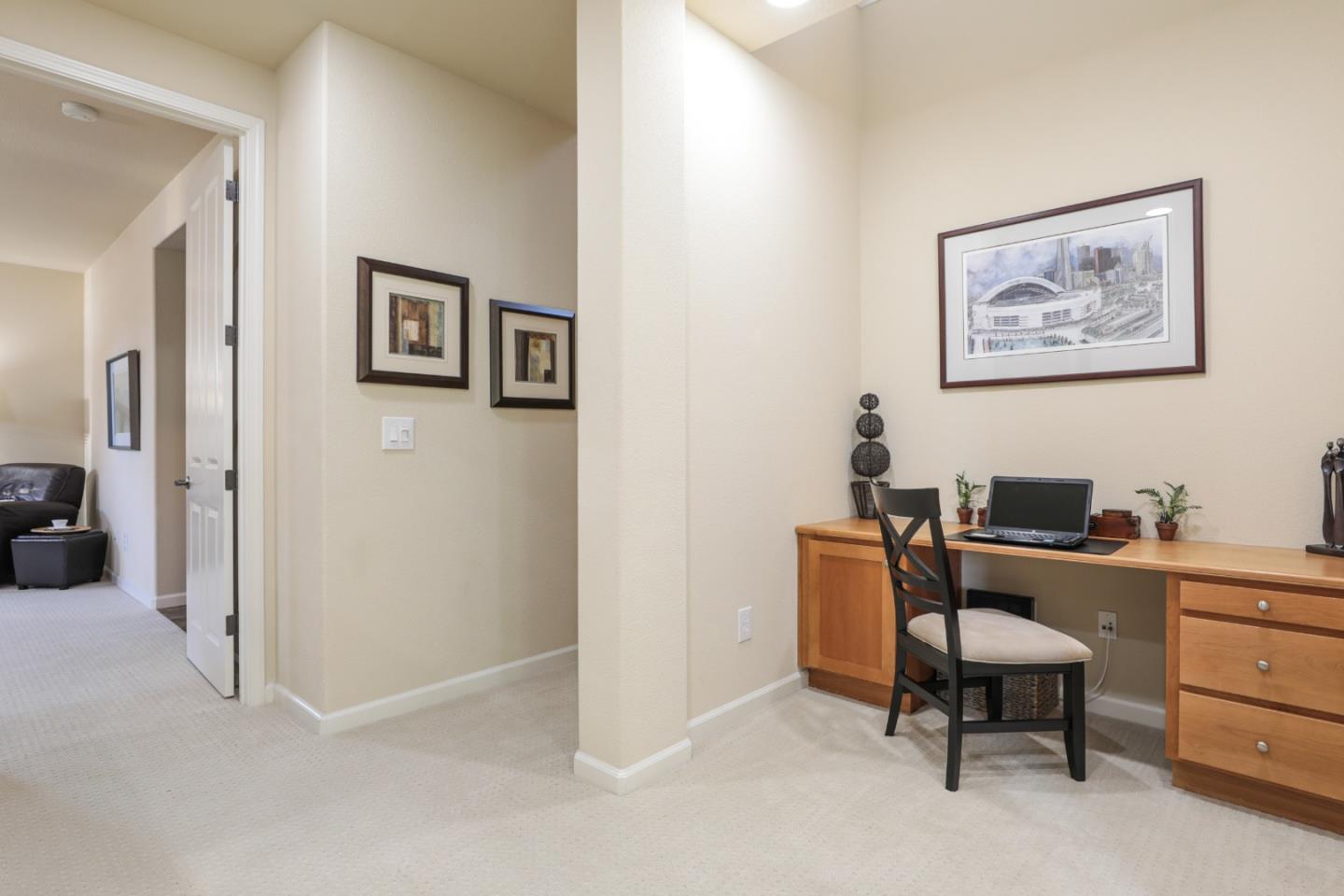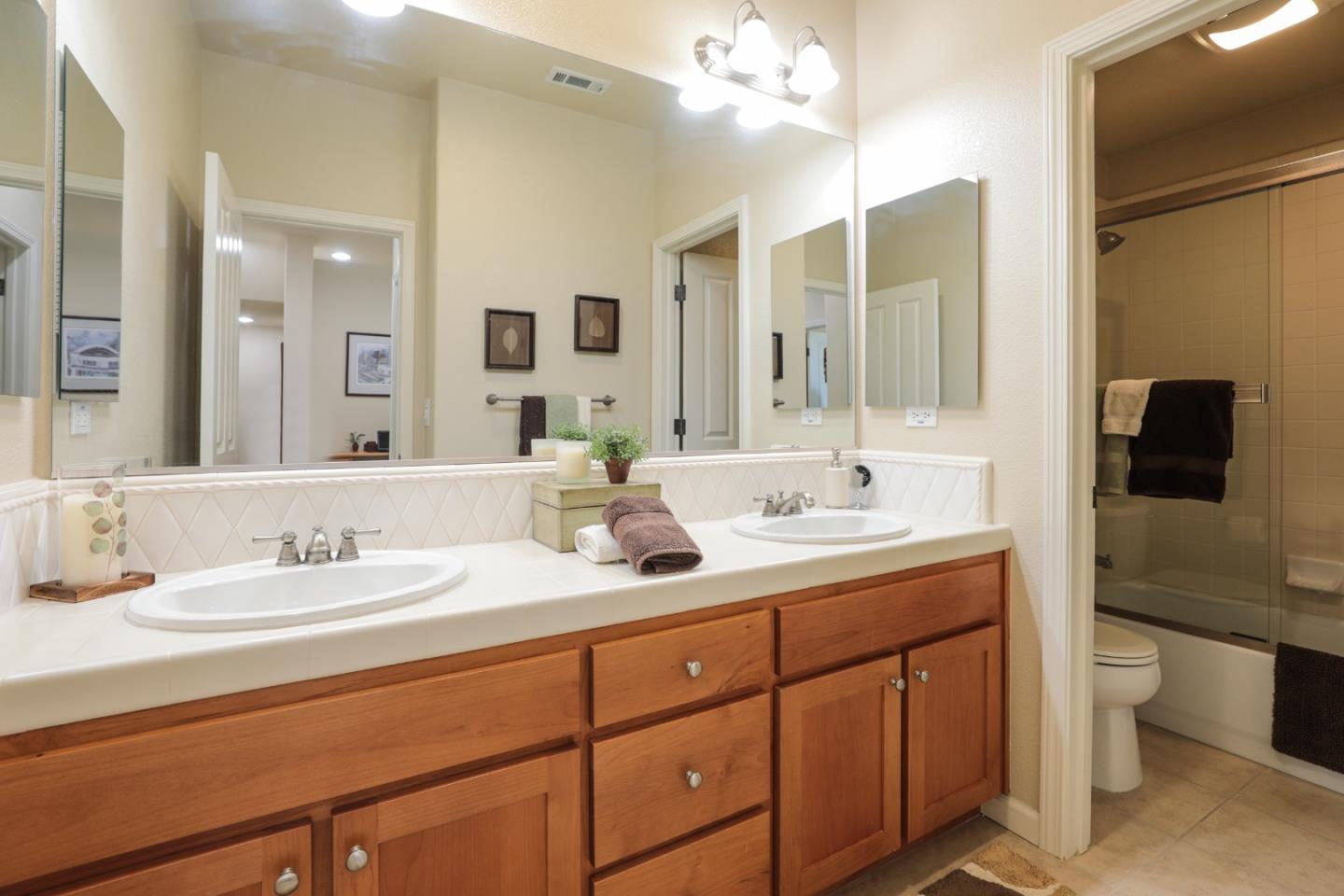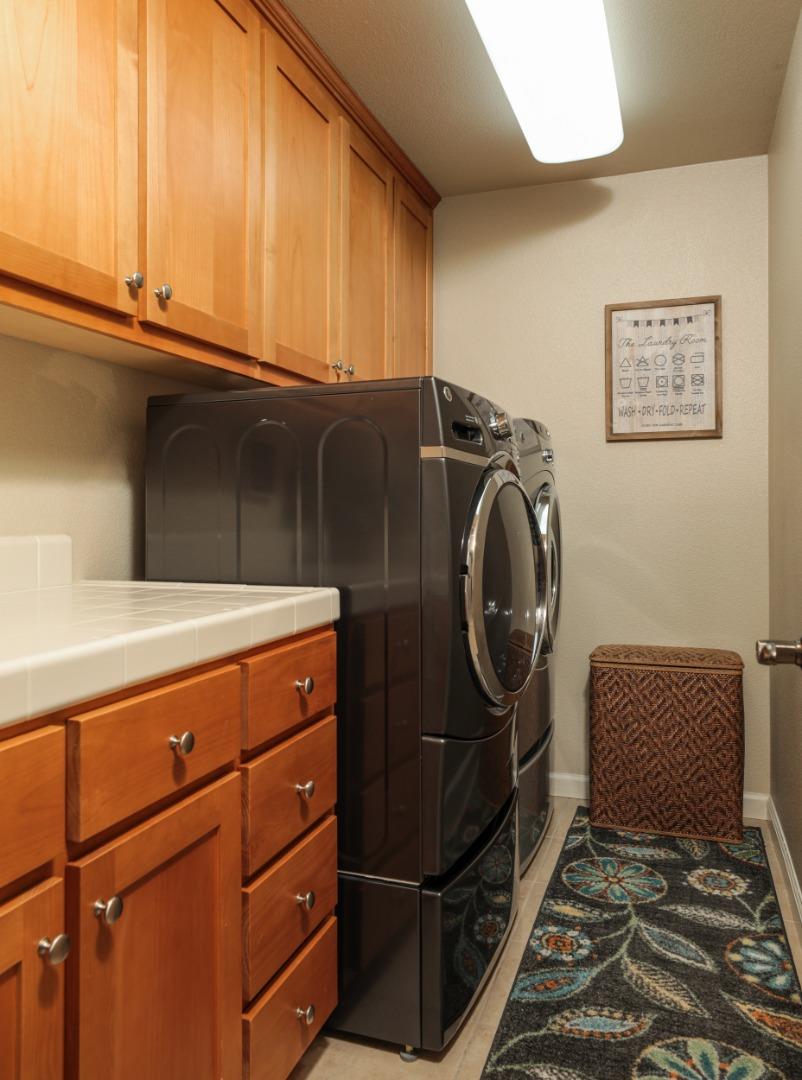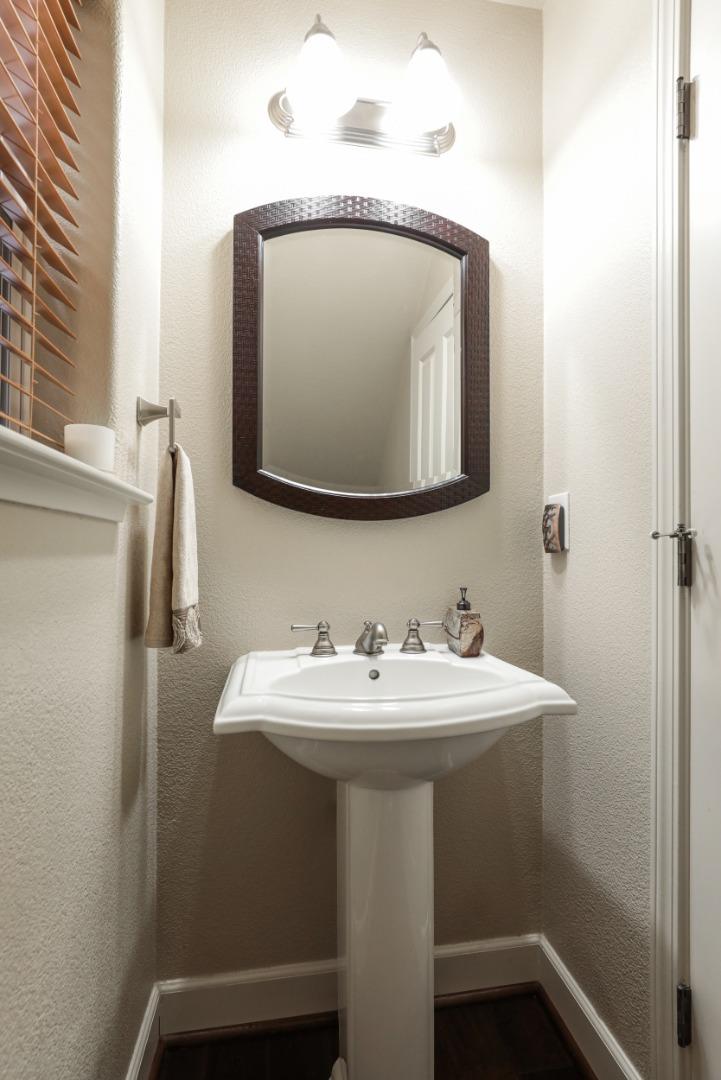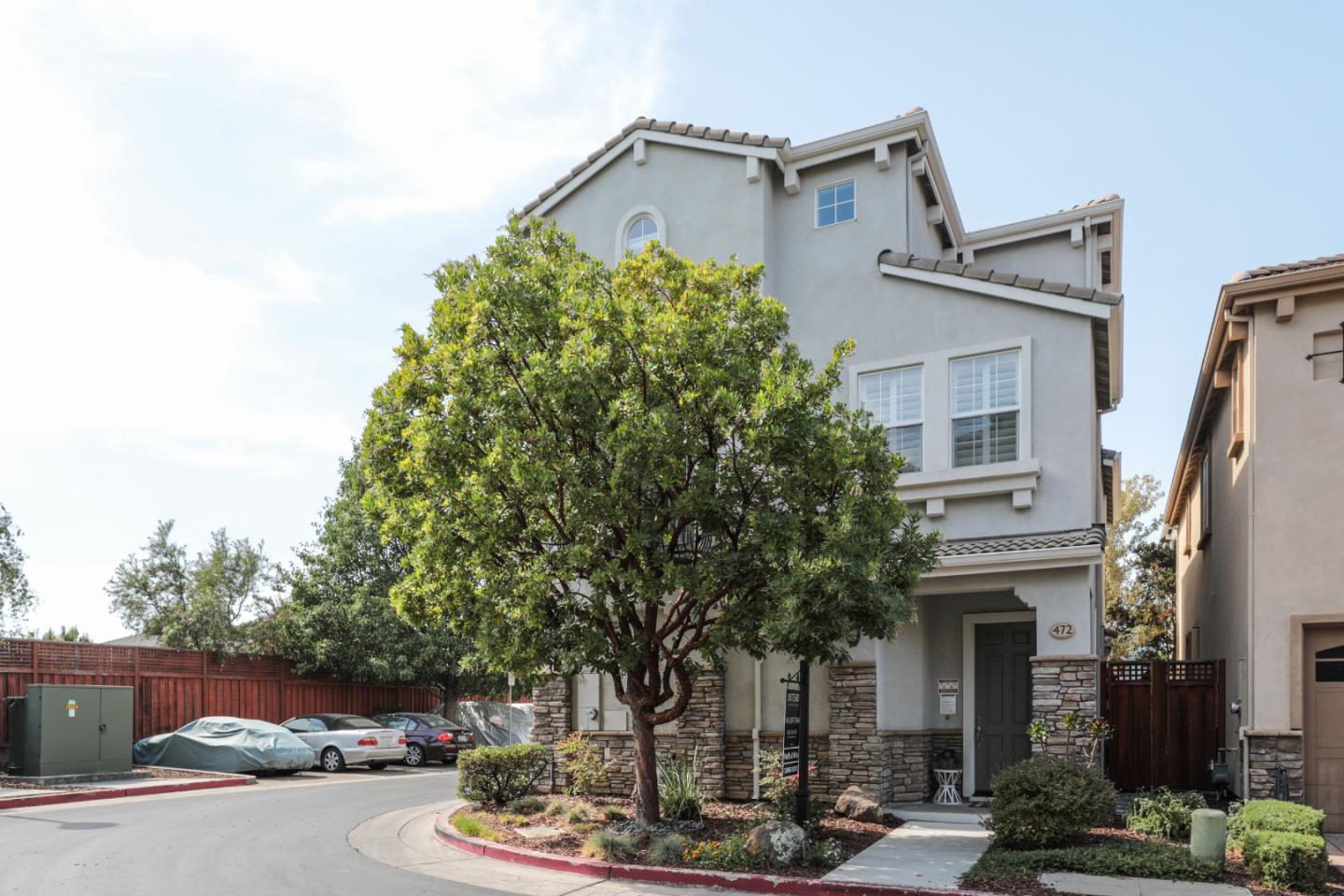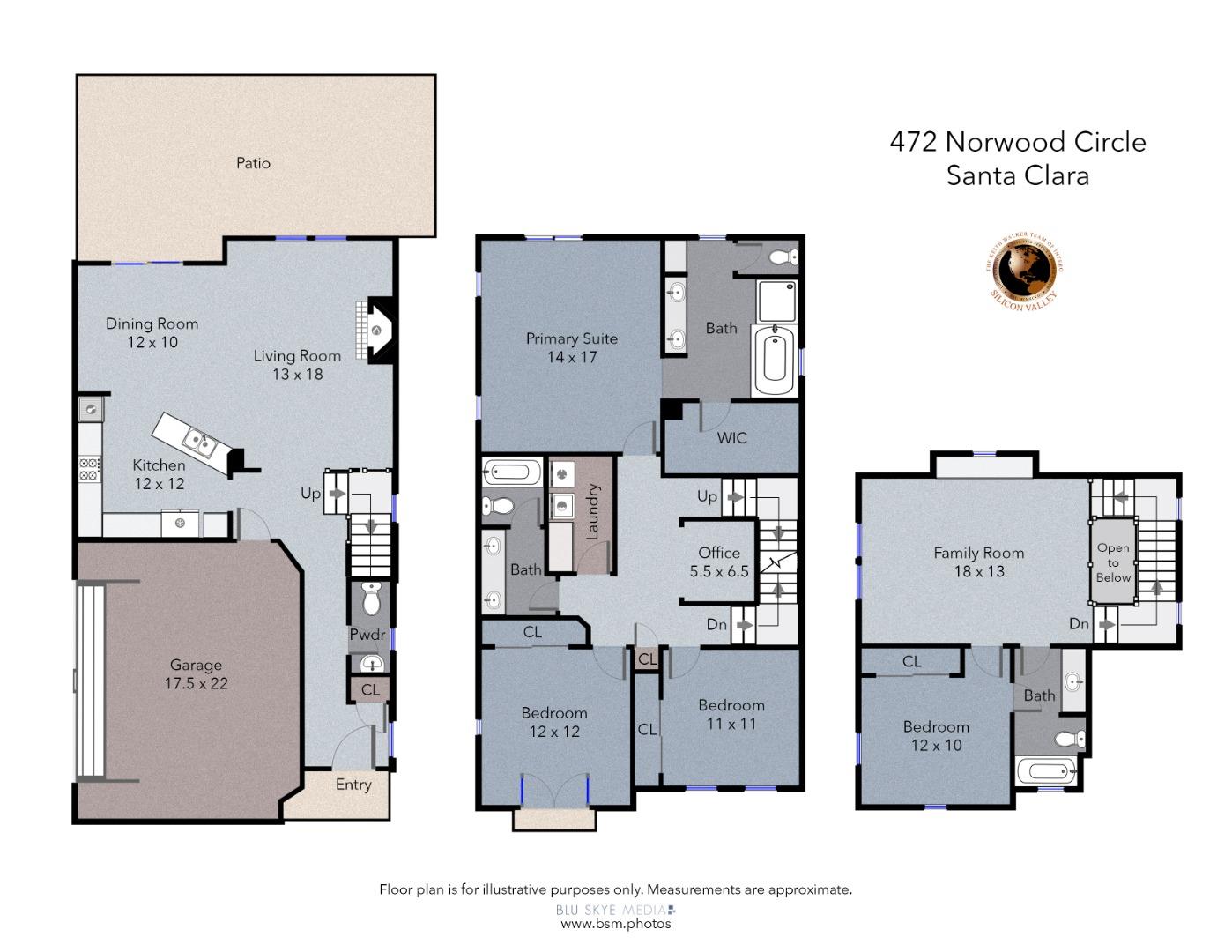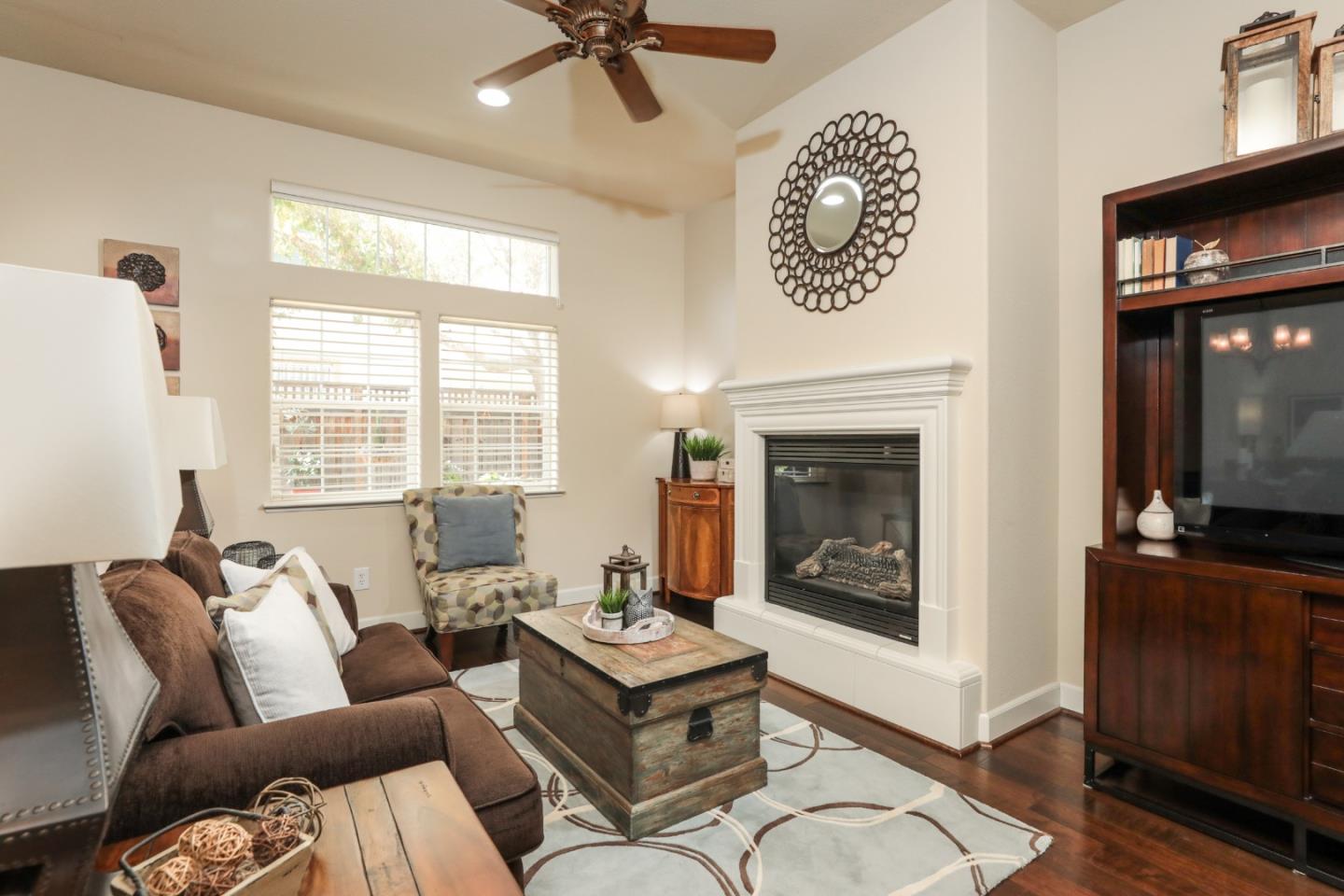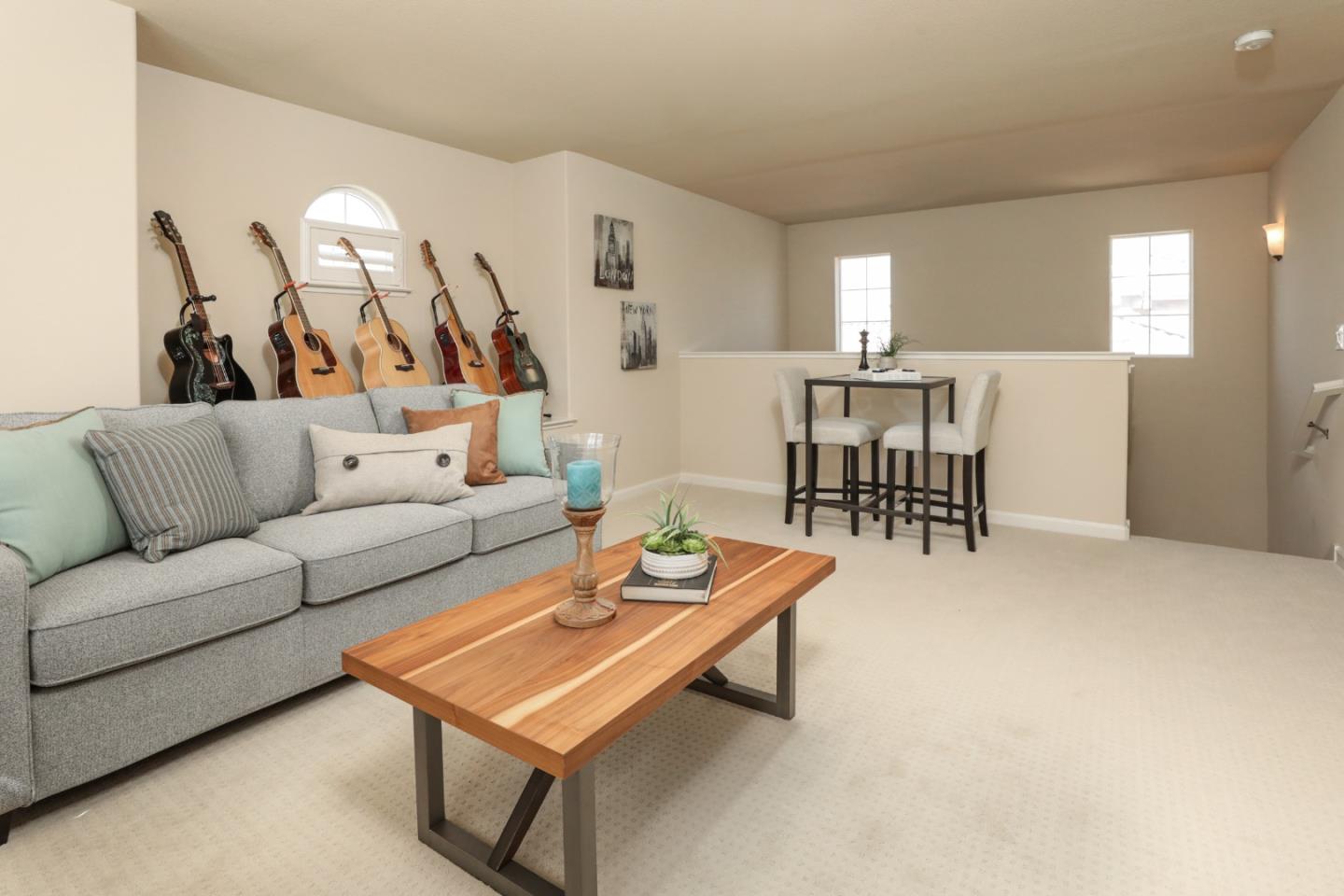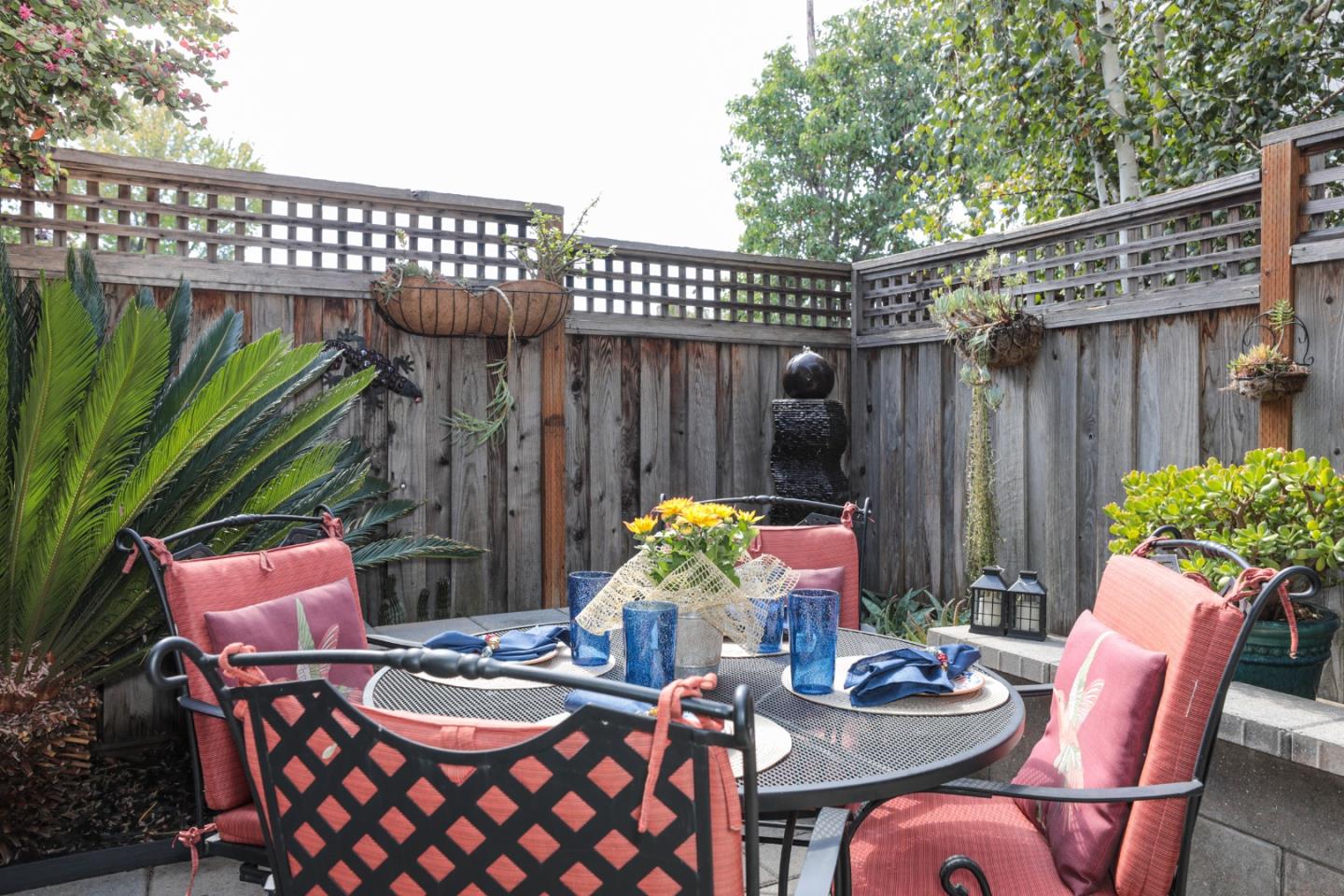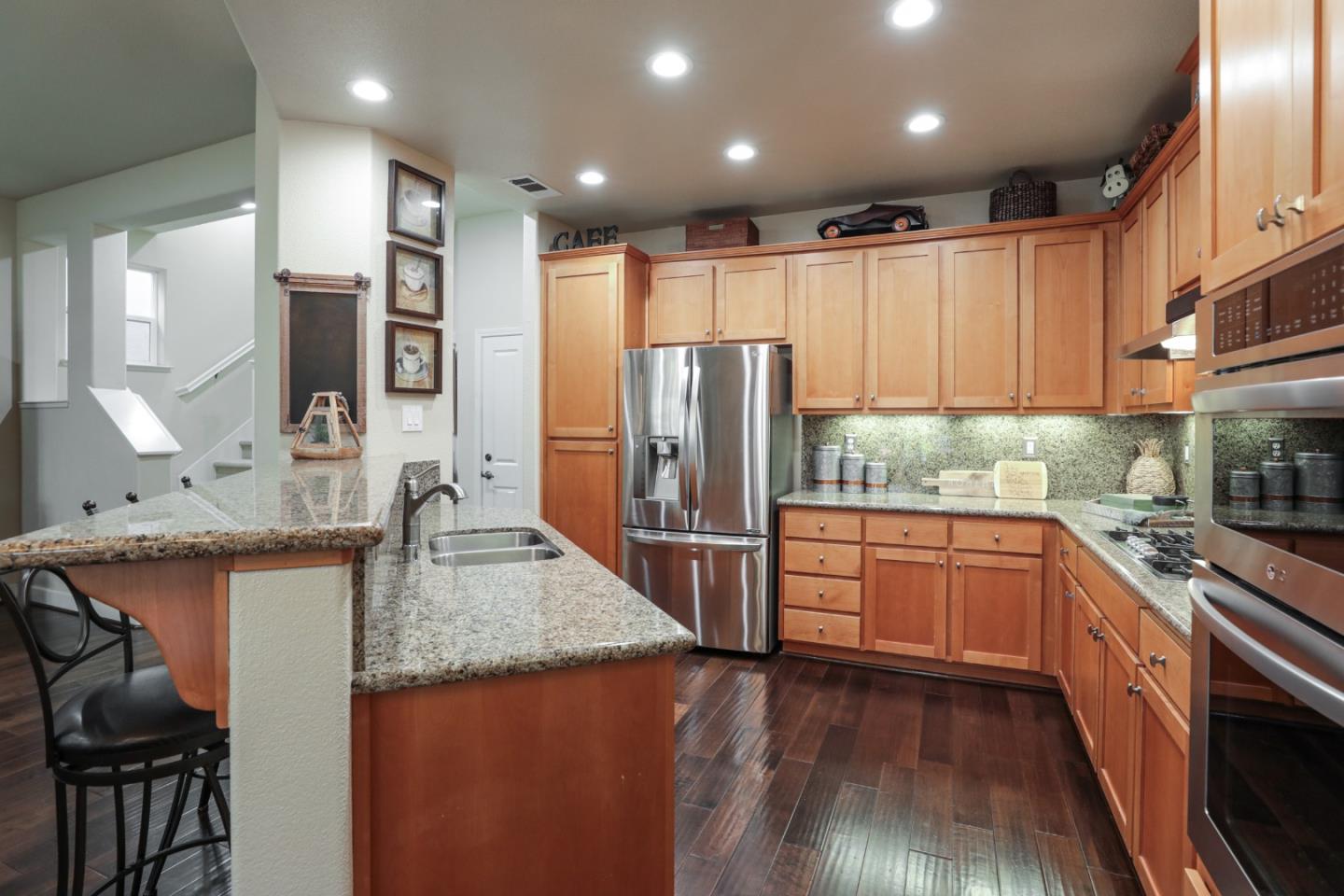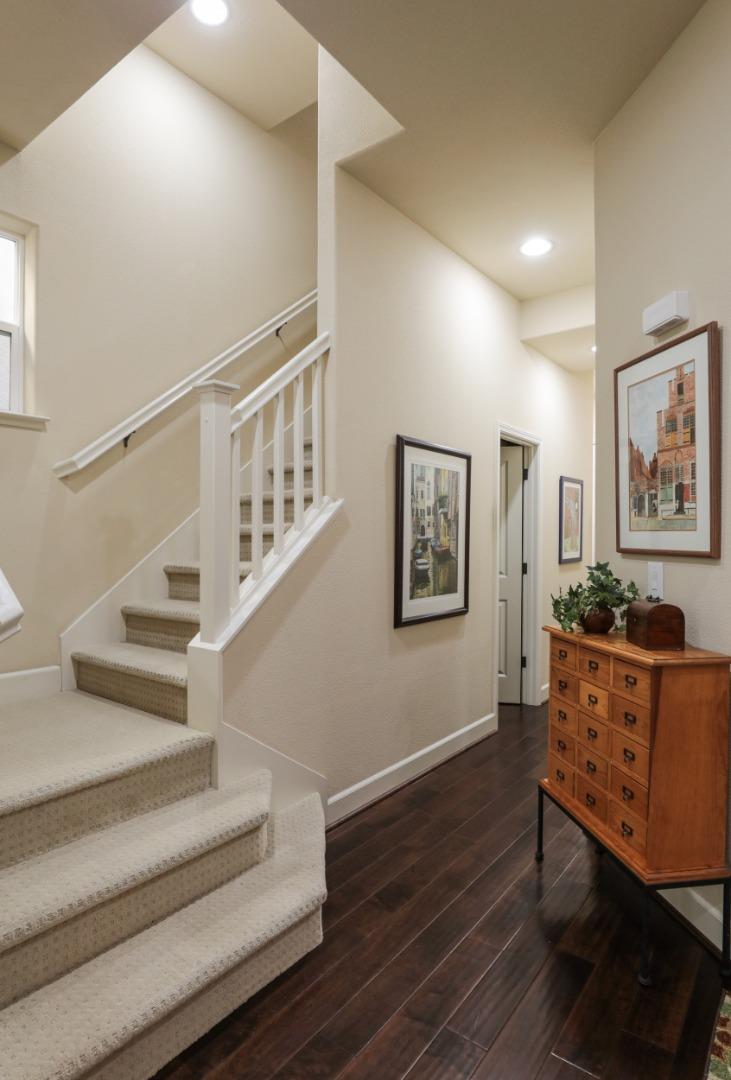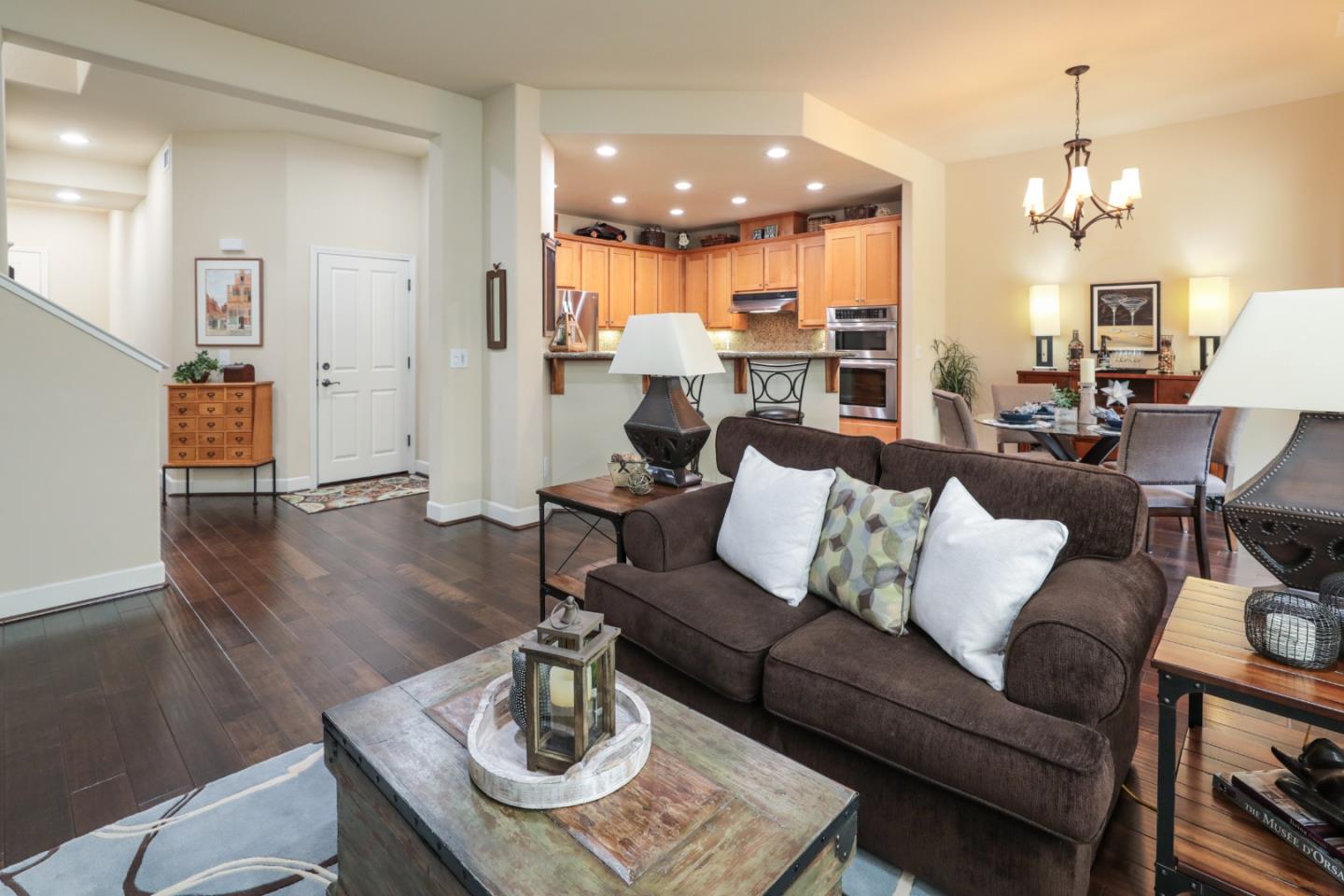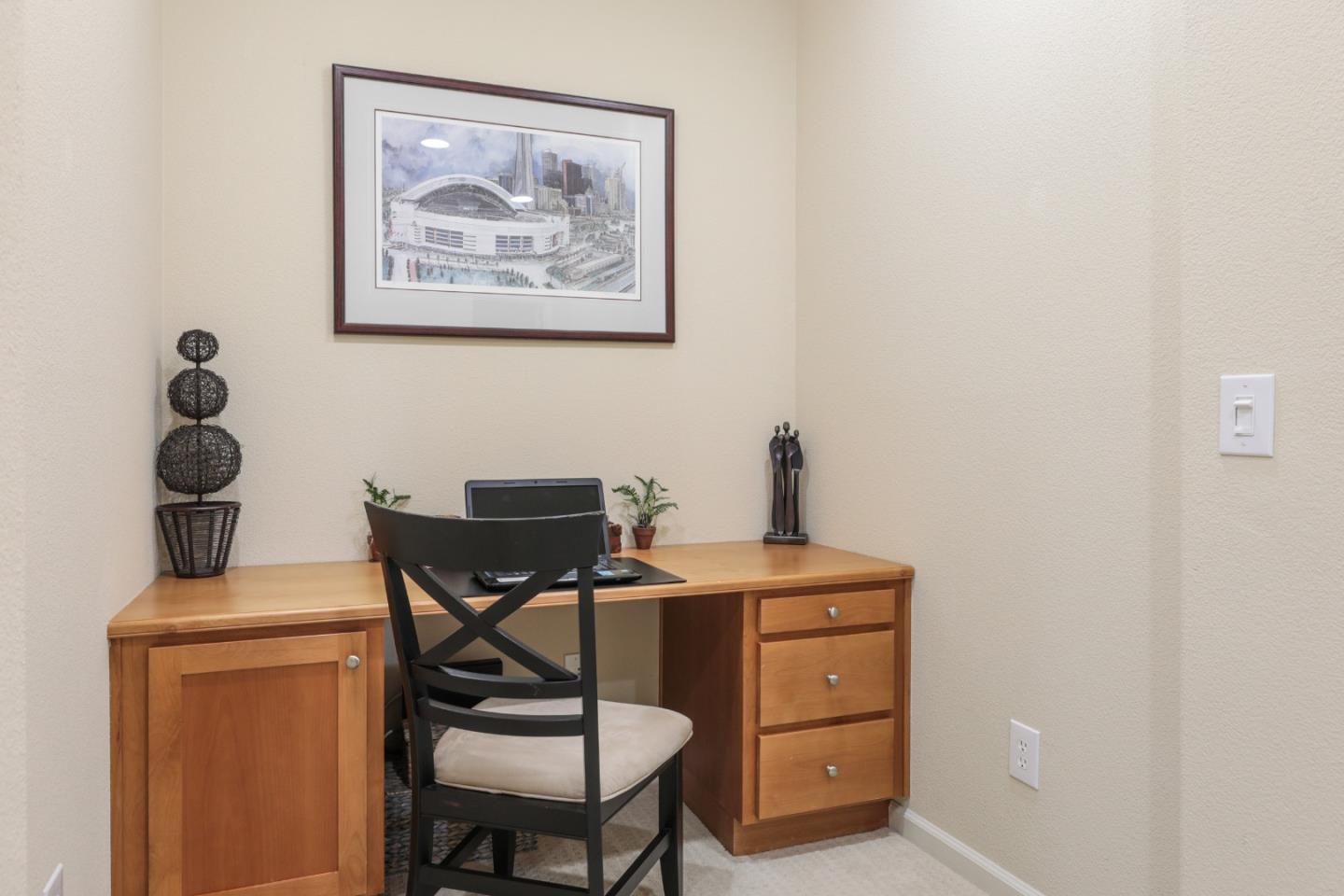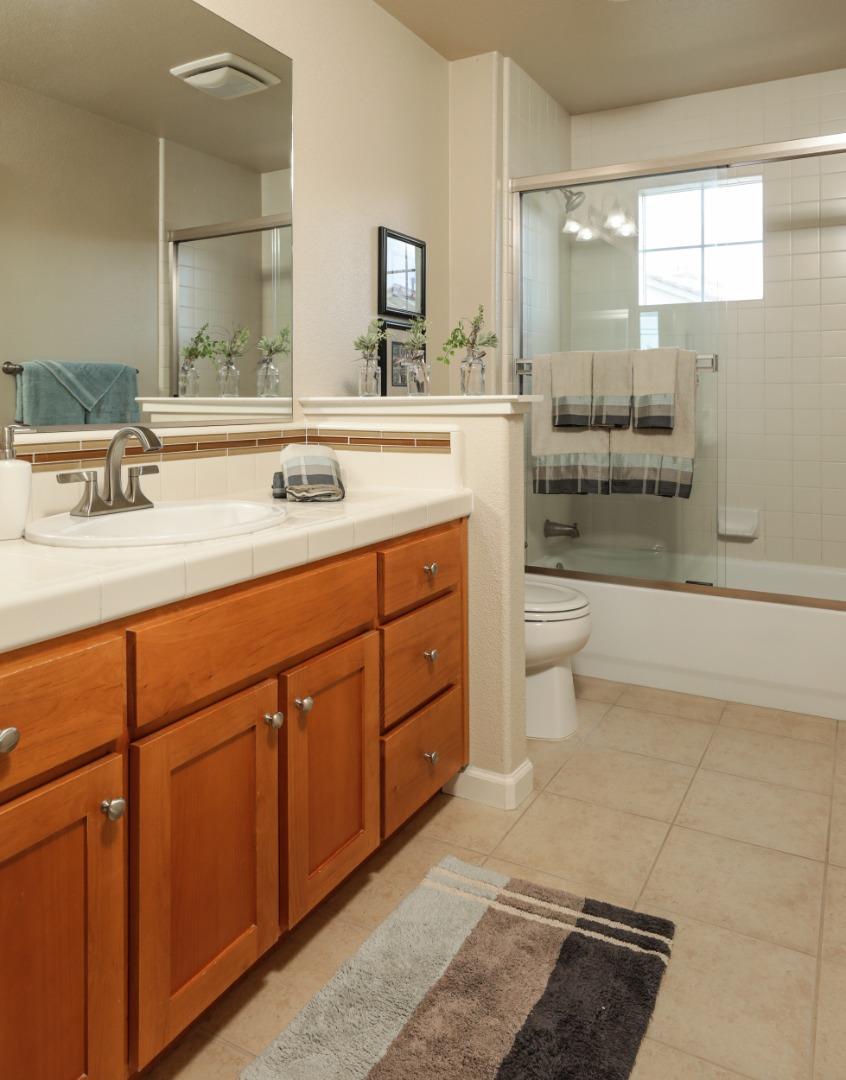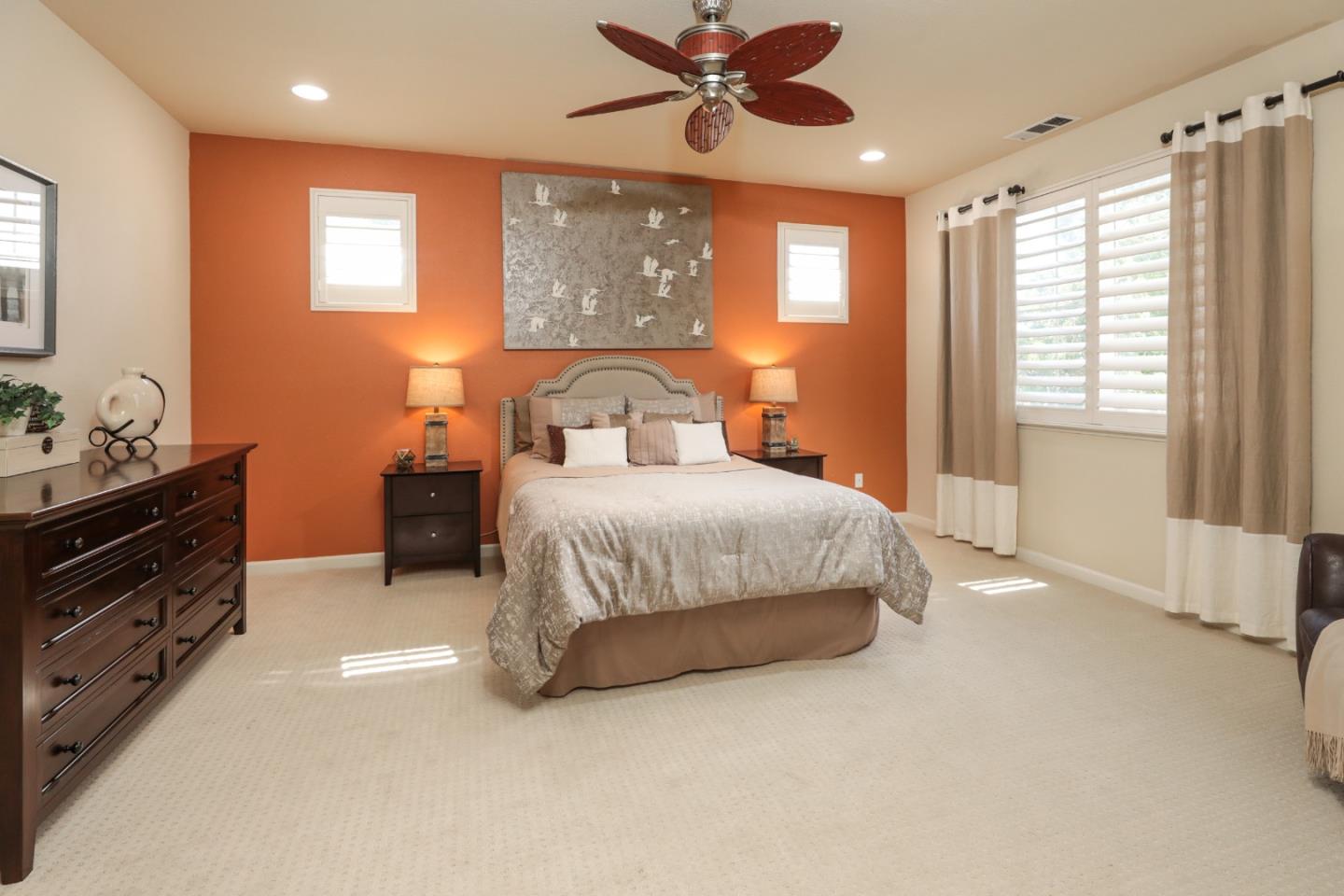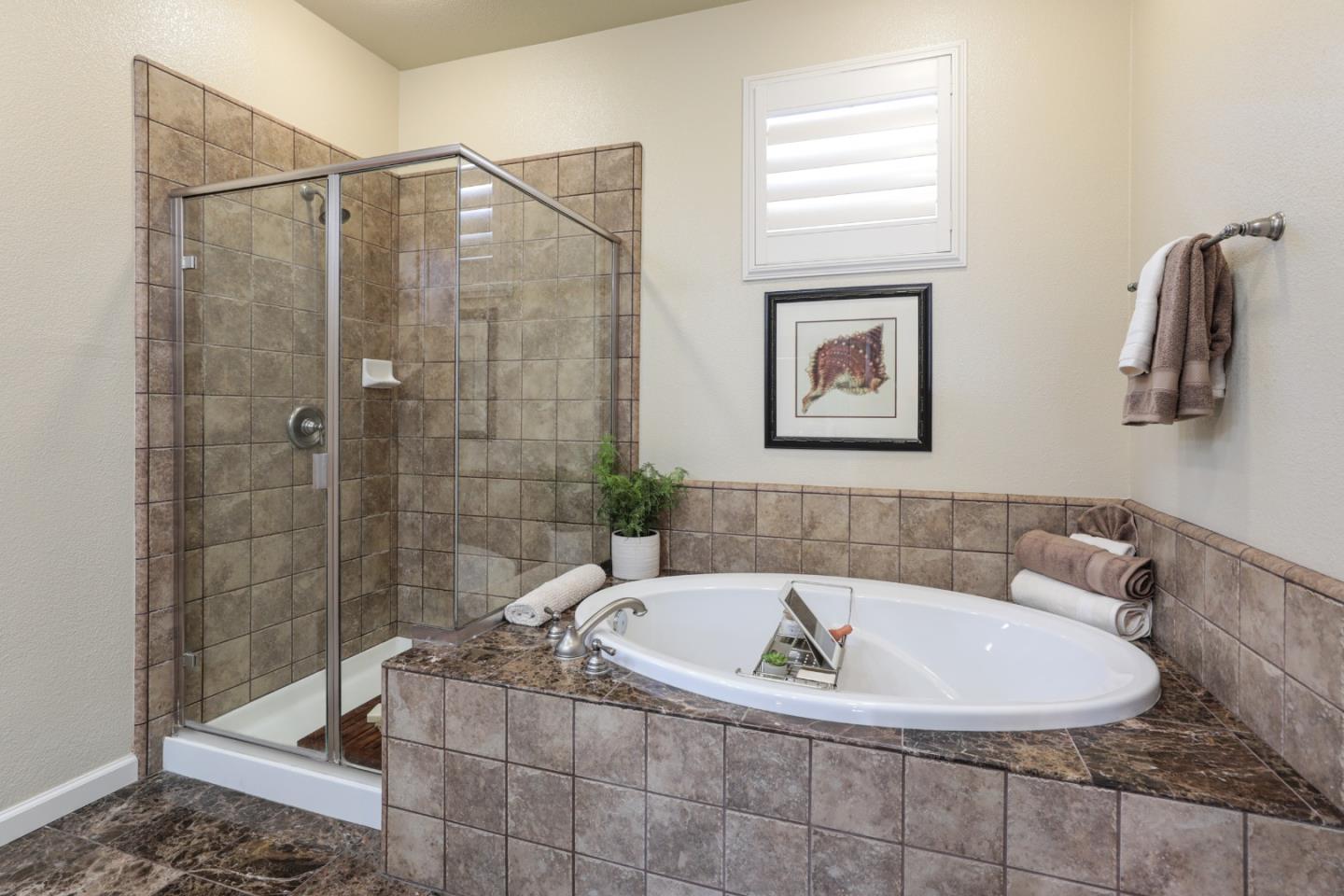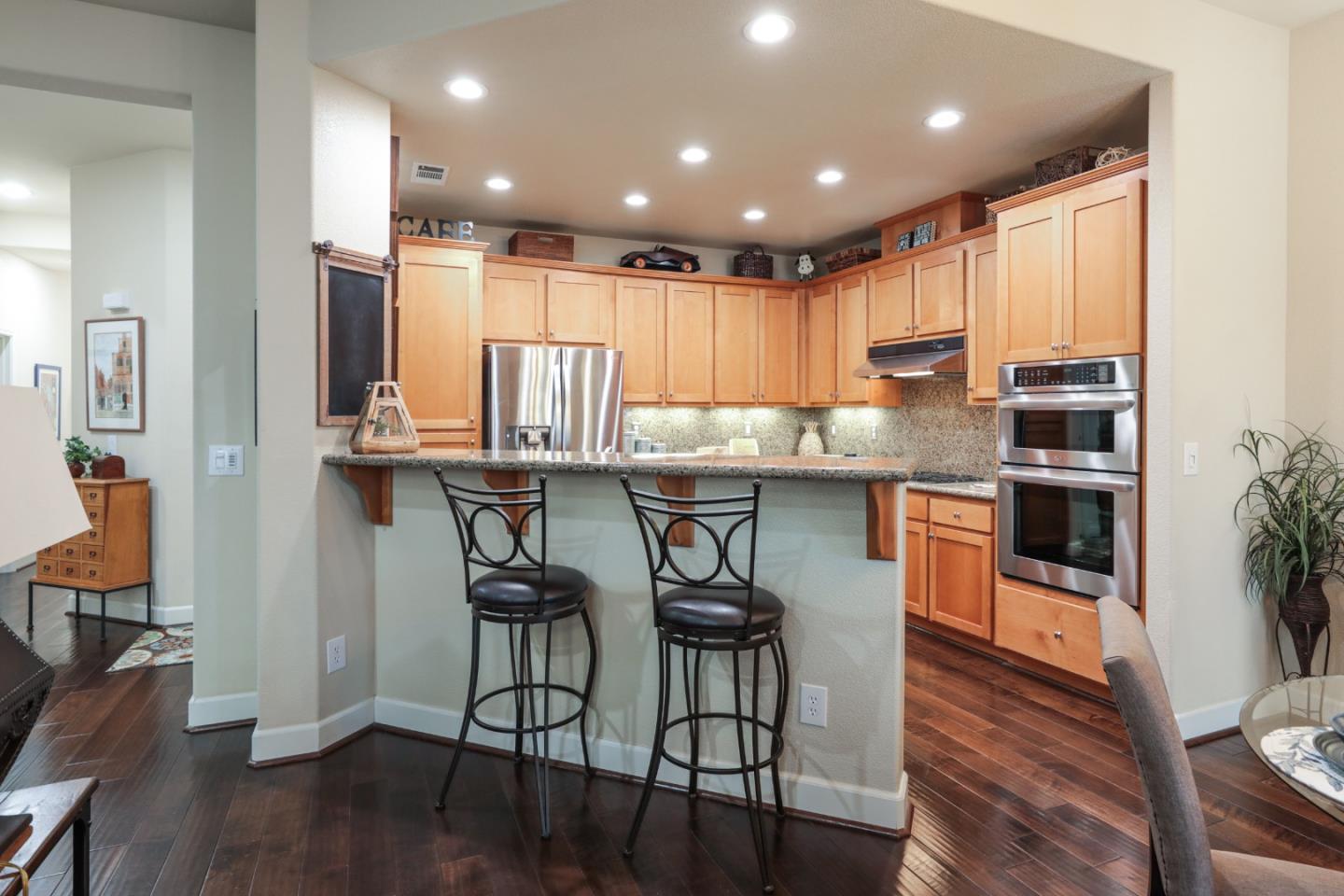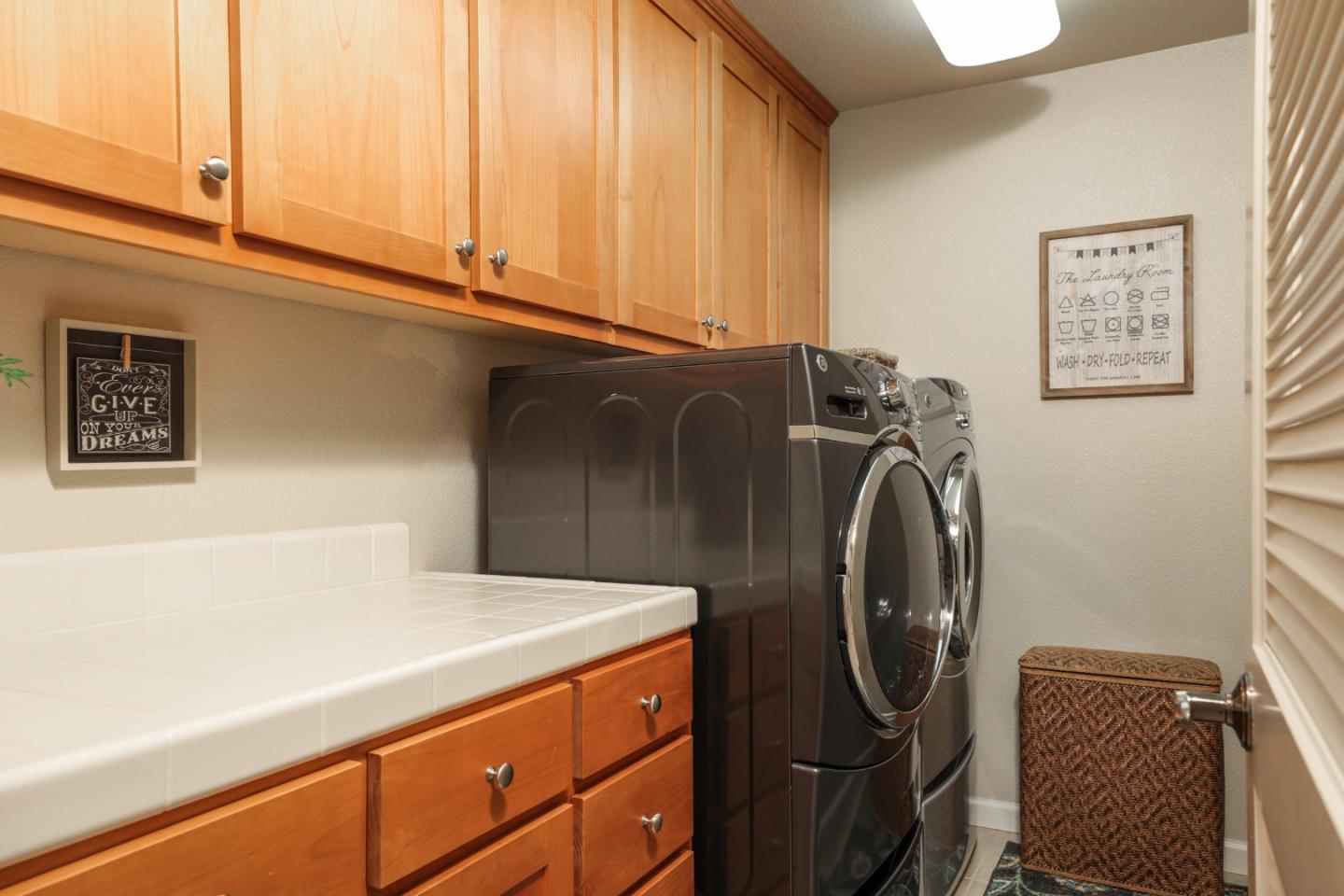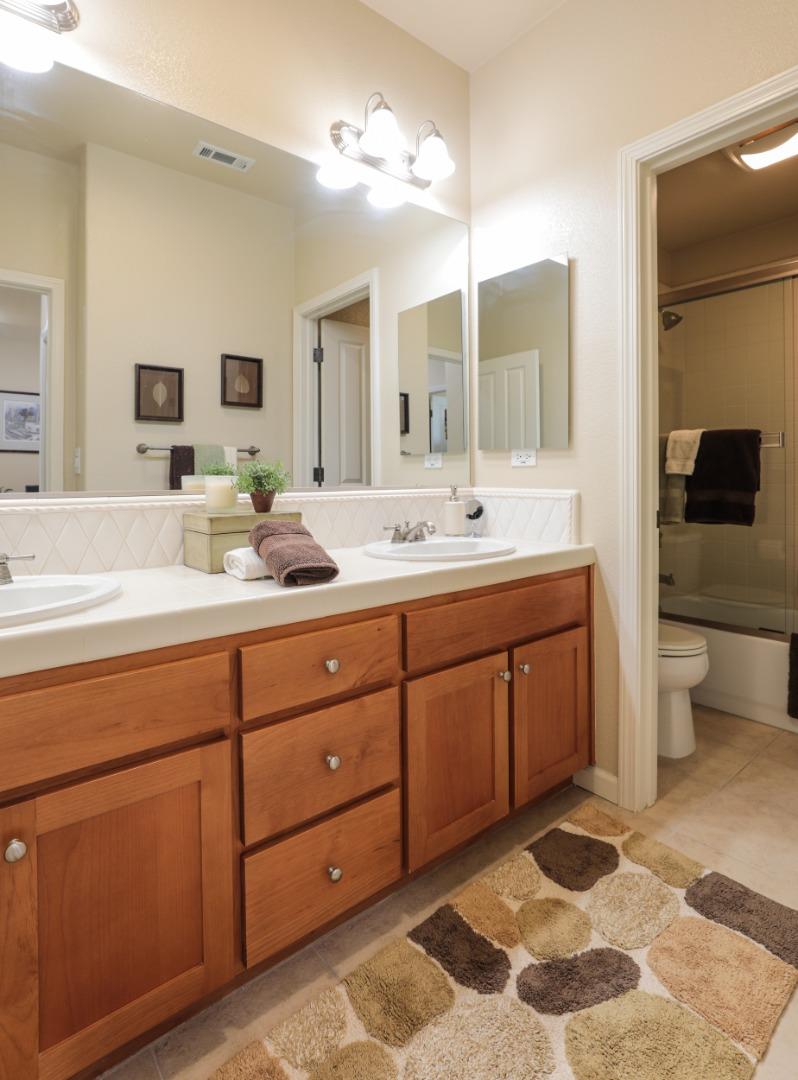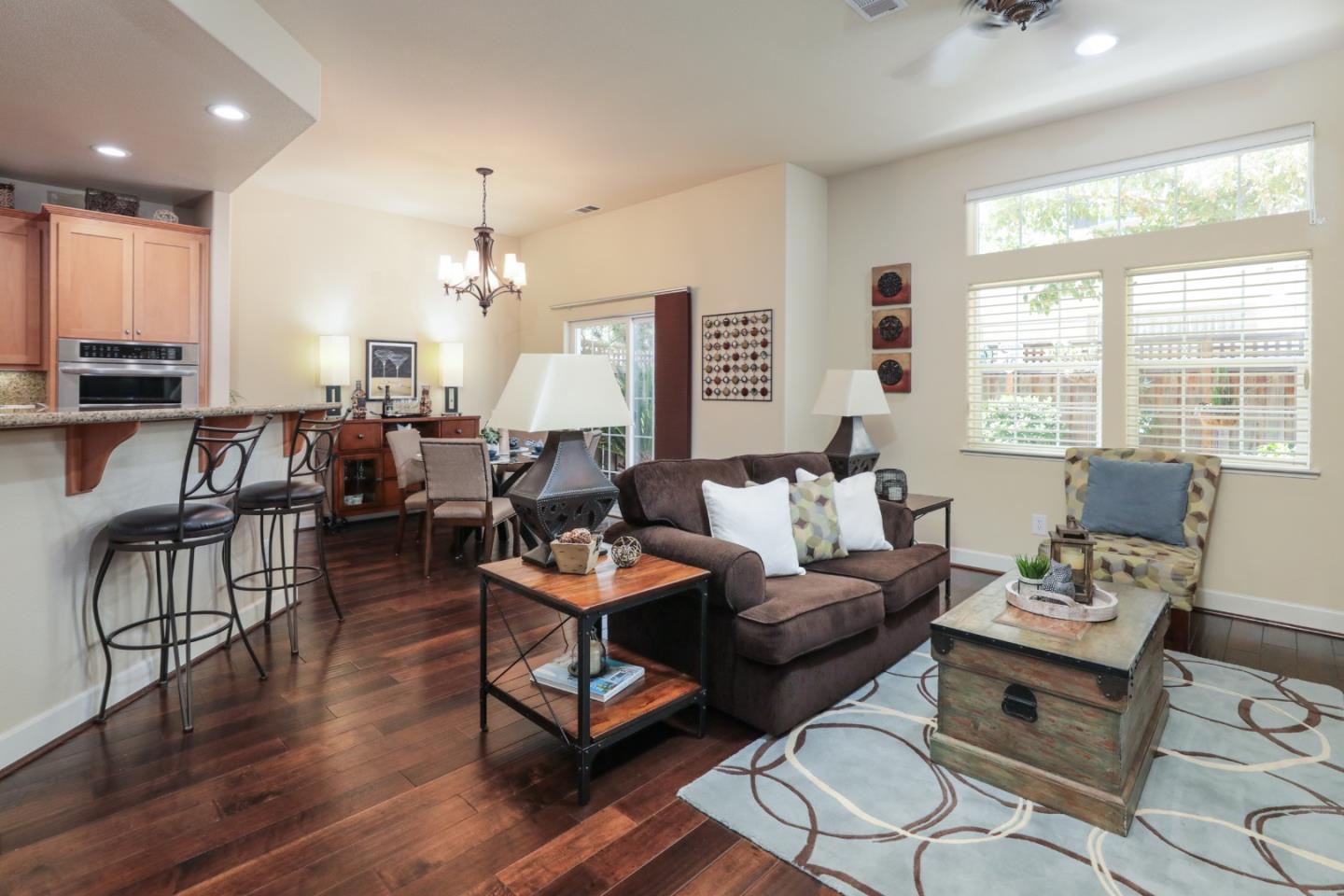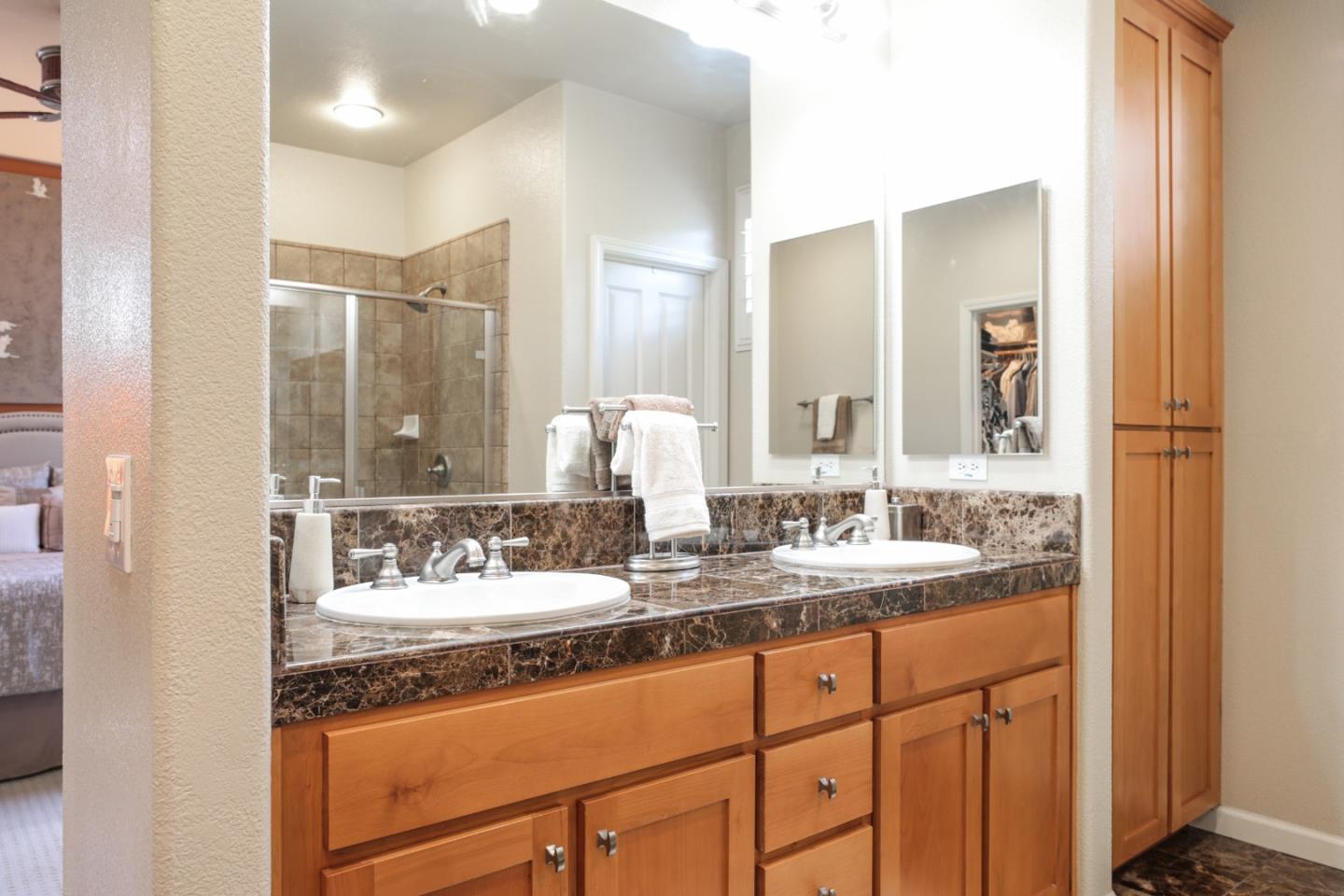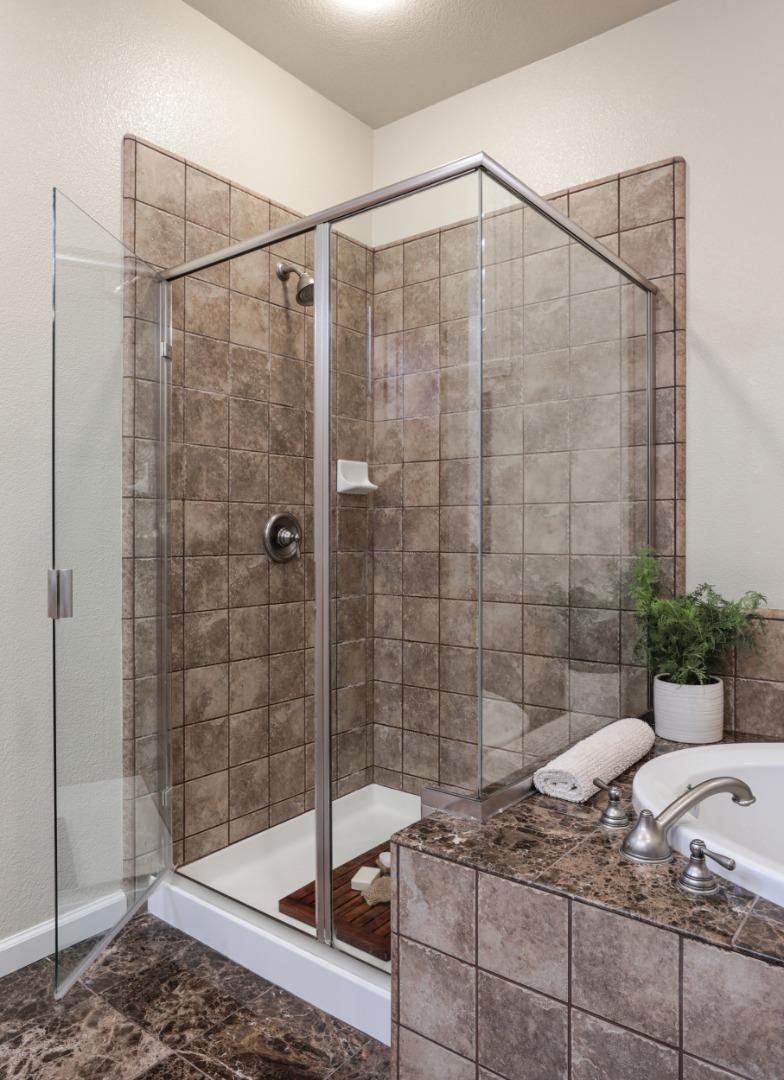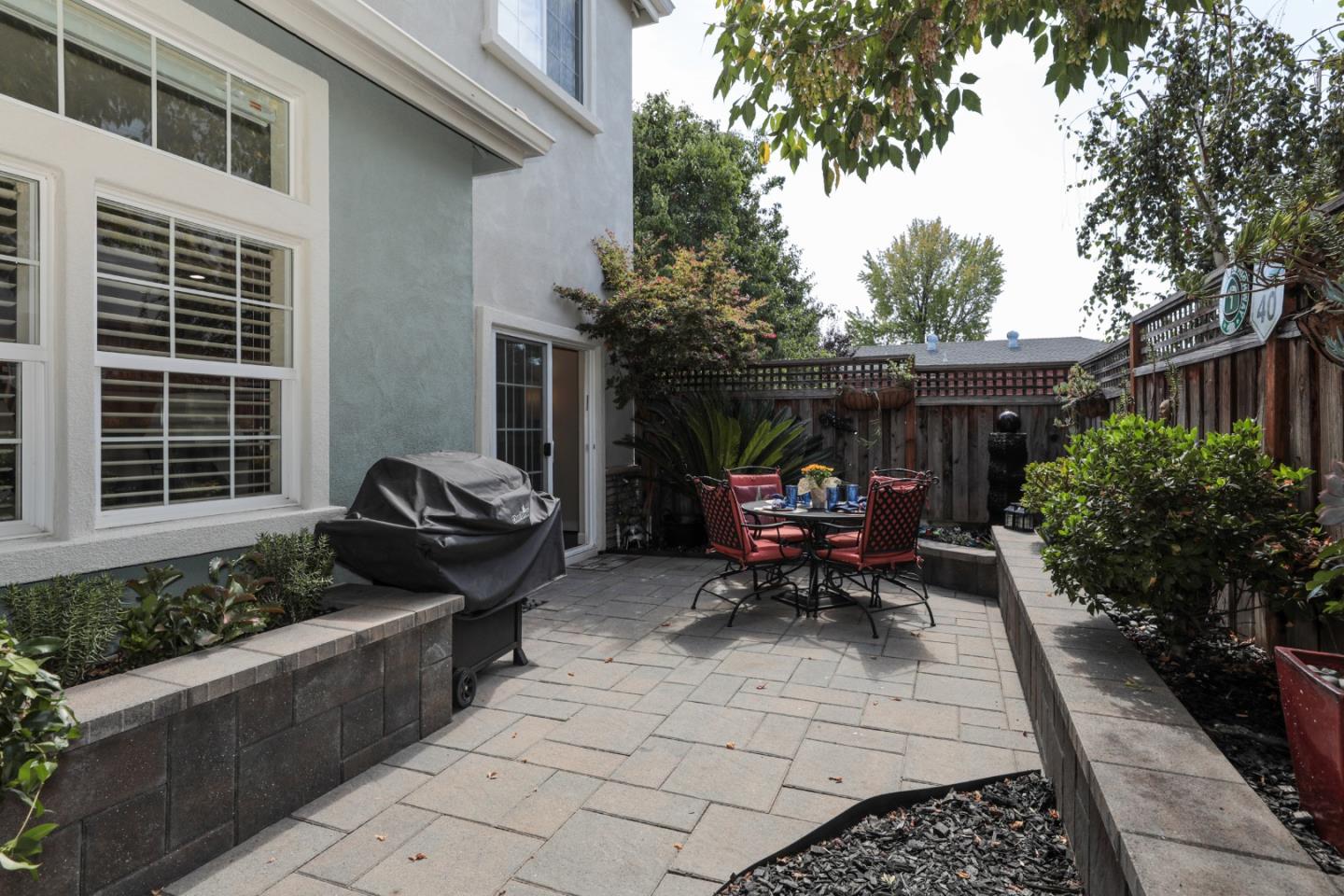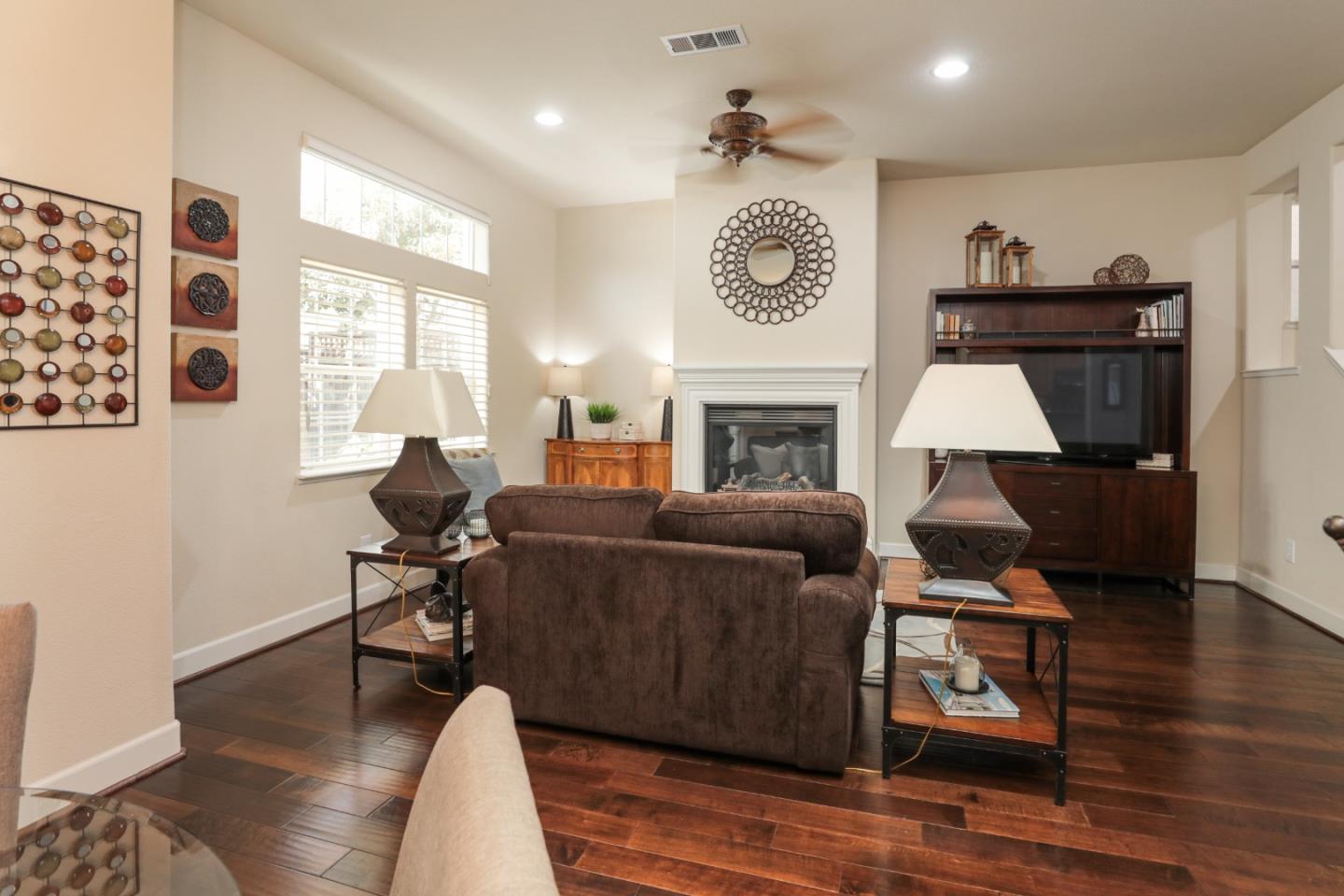 Listed by Keith Walker of Intero Real Estate Services
DRE# 01244287
Details:
Lot Sq Feet:
2,450
Fireplaces:
1
HOA?
Yes
Bank Owned?
No
Status:
Pending
Remarks:
Fabulous single family home located on corner lot in neighborhood with top-rated Cupertino schools. The four bedroom, three and a half bath home has a spacious, three-level floor plan. Main floor features living/dining room combo, gas fireplace and hardwood floors. Kitchen features granite counters, gas range, in-wall ovens, new stainless steel appliances, plentiful cabinet space and breakfast bar. The second floor offers two bedrooms, two full baths and master suite with walk-in closet and master bath with marble floors and counters, double sinks, tub and stall shower. There is an office/study area with built in desk and laundry room on the second level. The third floor offers a bonus room perfect for a family room or childrens playroom, as well as, a fourth bedroom and full bath. Private patio with mature elm tree and water fountain. Other features include recessed lighting, tankless water heater, separate A/C for each floor and 2 car garage. Ten minute walk to Apple Campus.
There are currently no open houses for this property. Please contact
Keith Walker
to schedule an appointment.