<![CDATA[ var dwellicious_data = { "address": "127 Hawthorne Avenue ", "city": "PALO ALTO", "state": "CA", "zip": "94301", "zip4": "", "area": "", "subdivision": "", "county": "", "price": "2880000", "beds": "3", "baths": "2", "sqft": "1617", "lotsize": "2542", "yearbuilt": "2016-01-01", "proptype": "Residential", "mlsnum": "ML81813753", "active": true, "remarks": "Effortless combo of modern farmhouse with flawless luxury! High-end features are on show throughout the expansive layout. Wide plank oak floors to the 10.5-foot beadboard ceilings & the green and smart home design details. Renowned local architect FGY have brought this stunning residence to life with generous & light-filled living areas that seamlessly connect from one space to the next. Cooking will be a pleasure in the gourmet kitchen w/Carrara marble countertops, Sub-Zero & Wolf appliances, and gorgeous custom cabinetry. The master suite offers an opulent spa-like bath with a stunning double vanity and a large walk-in shower. Outside, you'll have a covered pergola lounge area where you can admire the picture-perfect surroundings. This incredible home w/an electric vehicle charging station is just blocks from downtown Palo Alto University Ave, Stanford University, major tech companies, and prestigious Palo Alto schools. If you want it all, come see what possibilities await you!", "photos": [ { "displayorder": 0, "url": "https://mlslmedia.azureedge.net/property/MLSL/81813753/23f855138fd94eb5920a617558e27d63/2/1", "caption": "" }, "displayorder": 1, "url": "https://mlslmedia.azureedge.net/property/MLSL/81813753/23f855138fd94eb5920a617558e27d63/2/2", "caption": "" }, "displayorder": 2, "url": "https://mlslmedia.azureedge.net/property/MLSL/81813753/23f855138fd94eb5920a617558e27d63/2/3", "caption": "" }, "displayorder": 3, "url": "https://mlslmedia.azureedge.net/property/MLSL/81813753/23f855138fd94eb5920a617558e27d63/2/4", "caption": "" }, "displayorder": 4, "url": "https://mlslmedia.azureedge.net/property/MLSL/81813753/23f855138fd94eb5920a617558e27d63/2/5", "caption": "" }, "displayorder": 5, "url": "https://mlslmedia.azureedge.net/property/MLSL/81813753/23f855138fd94eb5920a617558e27d63/2/6", "caption": "" }, "displayorder": 6, "url": "https://mlslmedia.azureedge.net/property/MLSL/81813753/23f855138fd94eb5920a617558e27d63/2/7", "caption": "" }, "displayorder": 7, "url": "https://mlslmedia.azureedge.net/property/MLSL/81813753/23f855138fd94eb5920a617558e27d63/2/8", "caption": "" }, "displayorder": 8, "url": "https://mlslmedia.azureedge.net/property/MLSL/81813753/23f855138fd94eb5920a617558e27d63/2/9", "caption": "" }, "displayorder": 9, "url": "https://mlslmedia.azureedge.net/property/MLSL/81813753/23f855138fd94eb5920a617558e27d63/2/10", "caption": "" }, "displayorder": 10, "url": "https://mlslmedia.azureedge.net/property/MLSL/81813753/23f855138fd94eb5920a617558e27d63/2/11", "caption": "" }, "displayorder": 11, "url": "https://mlslmedia.azureedge.net/property/MLSL/81813753/23f855138fd94eb5920a617558e27d63/2/12", "caption": "" }, "displayorder": 12, "url": "https://mlslmedia.azureedge.net/property/MLSL/81813753/23f855138fd94eb5920a617558e27d63/2/13", "caption": "" }, "displayorder": 13, "url": "https://mlslmedia.azureedge.net/property/MLSL/81813753/23f855138fd94eb5920a617558e27d63/2/14", "caption": "" }, "displayorder": 14, "url": "https://mlslmedia.azureedge.net/property/MLSL/81813753/23f855138fd94eb5920a617558e27d63/2/15", "caption": "" }, "displayorder": 15, "url": "https://mlslmedia.azureedge.net/property/MLSL/81813753/23f855138fd94eb5920a617558e27d63/2/16", "caption": "" }, "displayorder": 16, "url": "https://mlslmedia.azureedge.net/property/MLSL/81813753/23f855138fd94eb5920a617558e27d63/2/17", "caption": "" }, "displayorder": 17, "url": "https://mlslmedia.azureedge.net/property/MLSL/81813753/23f855138fd94eb5920a617558e27d63/2/18", "caption": "" }, "displayorder": 18, "url": "https://mlslmedia.azureedge.net/property/MLSL/81813753/23f855138fd94eb5920a617558e27d63/2/19", "caption": "" }, "displayorder": 19, "url": "https://mlslmedia.azureedge.net/property/MLSL/81813753/23f855138fd94eb5920a617558e27d63/2/20", "caption": "" }, "displayorder": 20, "url": "https://mlslmedia.azureedge.net/property/MLSL/81813753/23f855138fd94eb5920a617558e27d63/2/21", "caption": "" }, "displayorder": 21, "url": "https://mlslmedia.azureedge.net/property/MLSL/81813753/23f855138fd94eb5920a617558e27d63/2/22", "caption": "" }, "displayorder": 22, "url": "https://mlslmedia.azureedge.net/property/MLSL/81813753/23f855138fd94eb5920a617558e27d63/2/23", "caption": "" }, "displayorder": 23, "url": "https://mlslmedia.azureedge.net/property/MLSL/81813753/23f855138fd94eb5920a617558e27d63/2/24", "caption": "" }, "displayorder": 24, "url": "https://mlslmedia.azureedge.net/property/MLSL/81813753/23f855138fd94eb5920a617558e27d63/2/25", "caption": "" }, "displayorder": 25, "url": "https://mlslmedia.azureedge.net/property/MLSL/81813753/23f855138fd94eb5920a617558e27d63/2/26", "caption": "" }, "displayorder": 26, "url": "https://mlslmedia.azureedge.net/property/MLSL/81813753/23f855138fd94eb5920a617558e27d63/2/27", "caption": "" }, "displayorder": 27, "url": "https://mlslmedia.azureedge.net/property/MLSL/81813753/23f855138fd94eb5920a617558e27d63/2/28", "caption": "" }, "displayorder": 28, "url": "https://mlslmedia.azureedge.net/property/MLSL/81813753/23f855138fd94eb5920a617558e27d63/2/29", "caption": "" }, "displayorder": 29, "url": "https://mlslmedia.azureedge.net/property/MLSL/81813753/23f855138fd94eb5920a617558e27d63/2/30", "caption": "" }, "displayorder": 30, "url": "https://mlslmedia.azureedge.net/property/MLSL/81813753/23f855138fd94eb5920a617558e27d63/2/31", "caption": "" }, "displayorder": 31, "url": "https://mlslmedia.azureedge.net/property/MLSL/81813753/23f855138fd94eb5920a617558e27d63/2/32", "caption": "" }, "displayorder": 32, "url": "https://mlslmedia.azureedge.net/property/MLSL/81813753/23f855138fd94eb5920a617558e27d63/2/33", "caption": "" }, "displayorder": 33, "url": "https://mlslmedia.azureedge.net/property/MLSL/81813753/23f855138fd94eb5920a617558e27d63/2/34", "caption": "" }, "displayorder": 34, "url": "https://mlslmedia.azureedge.net/property/MLSL/81813753/23f855138fd94eb5920a617558e27d63/2/35", "caption": "" }, "displayorder": 35, "url": "https://mlslmedia.azureedge.net/property/MLSL/81813753/23f855138fd94eb5920a617558e27d63/2/36", "caption": "" } ], "agent": { "name": "Andrew Meunier", "phone": "408-306-4841", "email": "andy.meunier@cbnorcal.com" }, "broker": { "name": "Coldwell Banker Realty", "phone": "", "email": "" } }; ]]>
127 Hawthorne Avenue
PALO ALTO, CA 94301

Click here for map
Residential Home
$2,880,000
1,617 Sq Feet
3 Bedrooms
2 Bathrooms
1 Partial Bath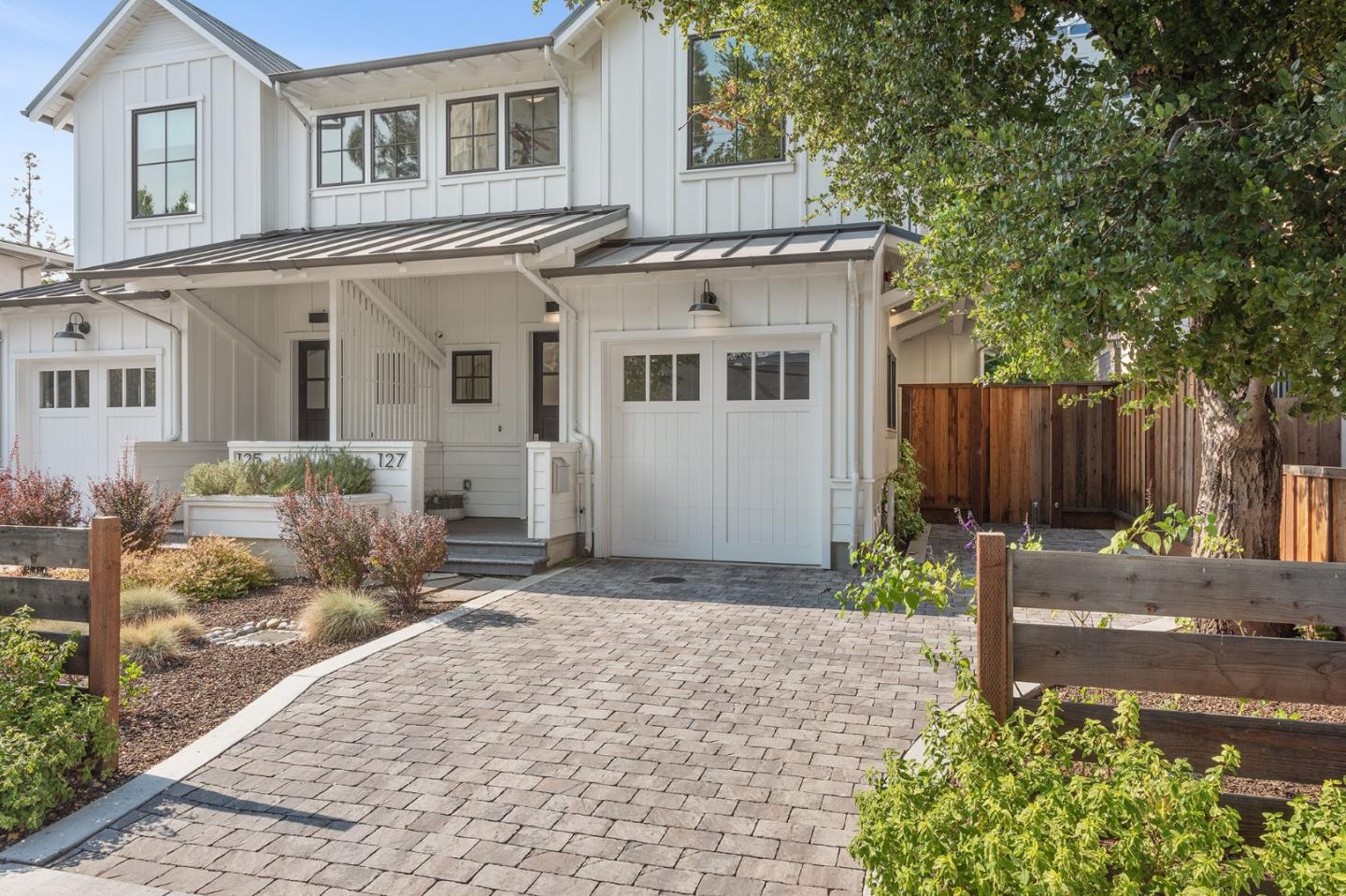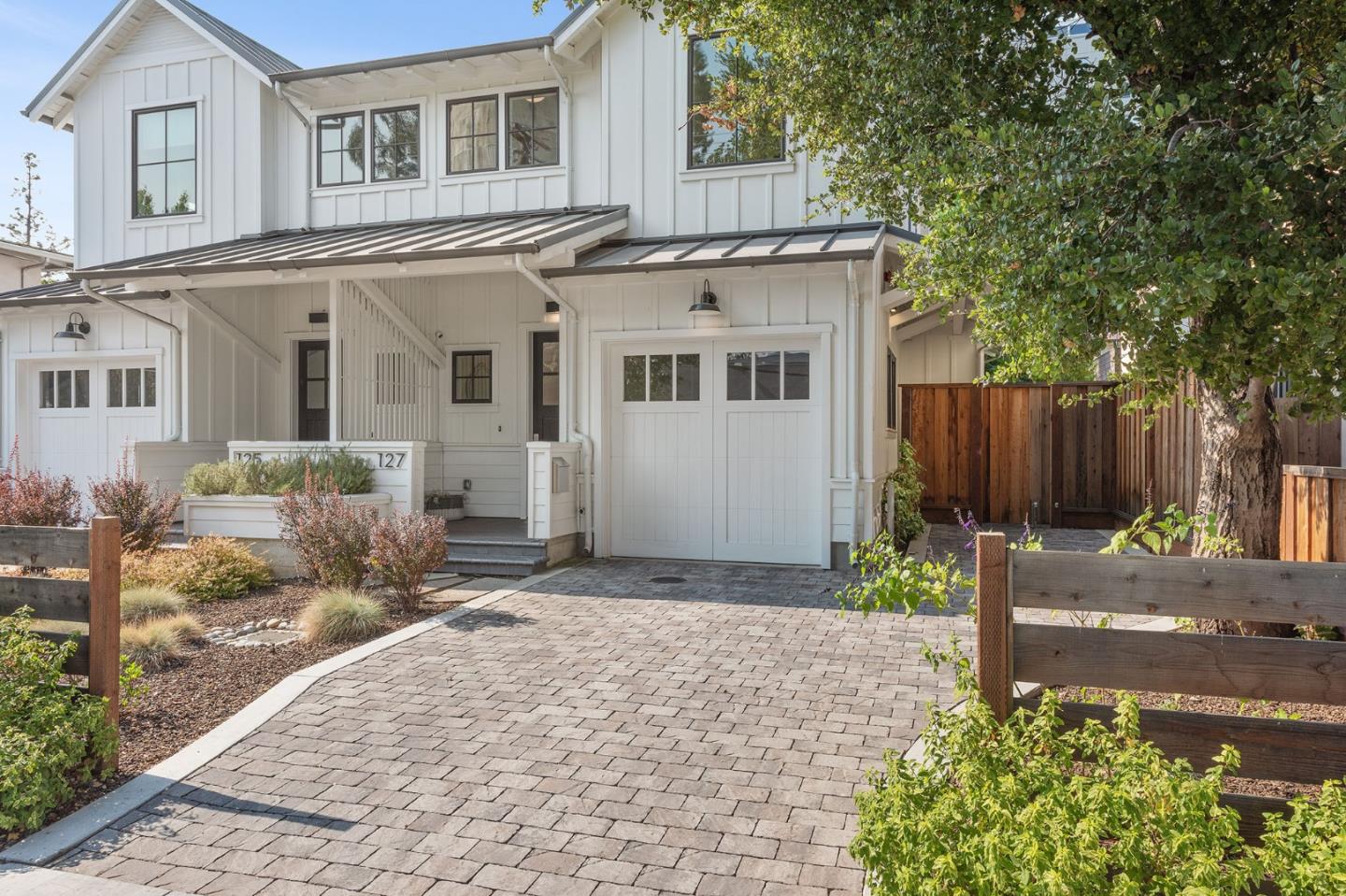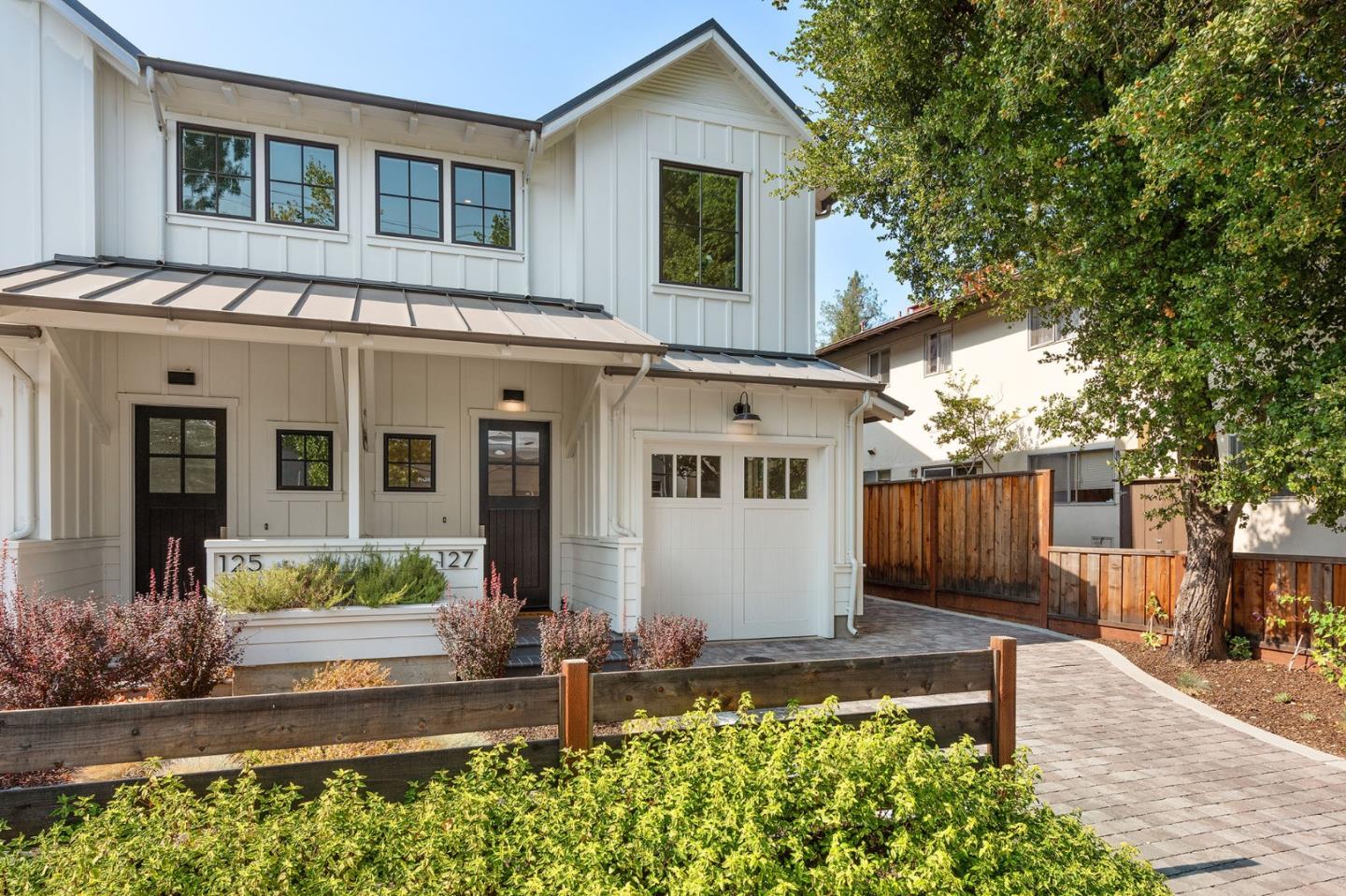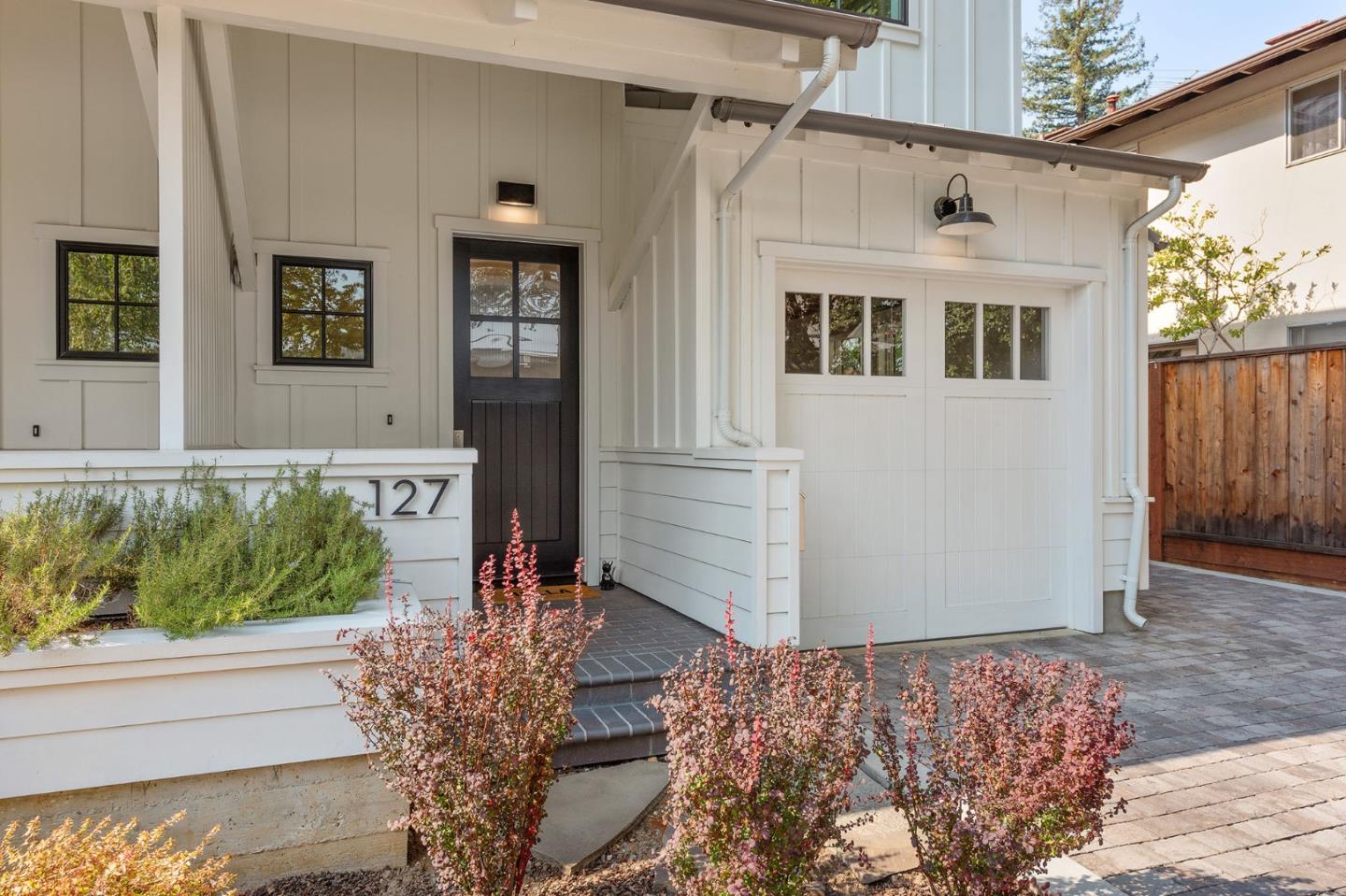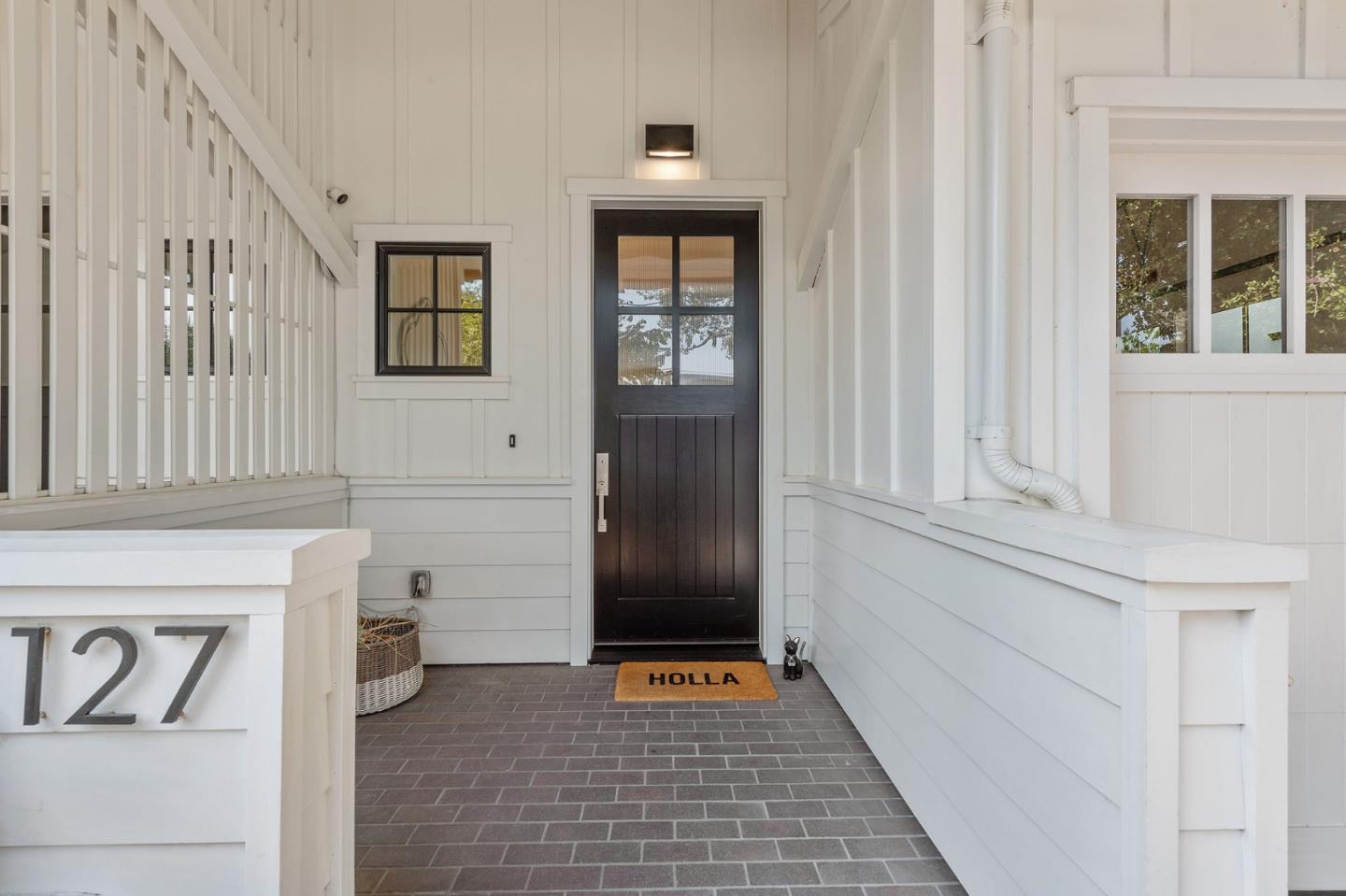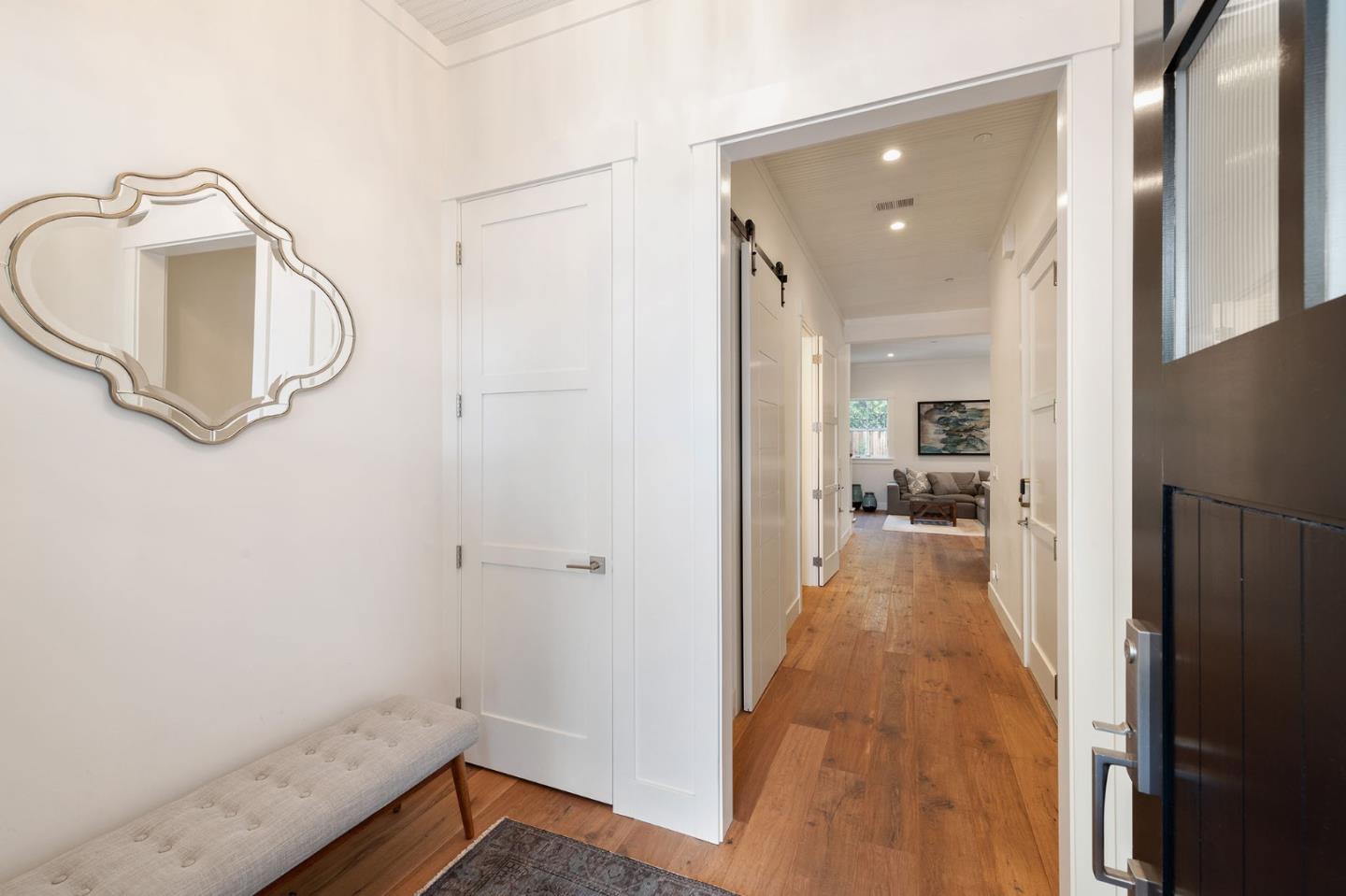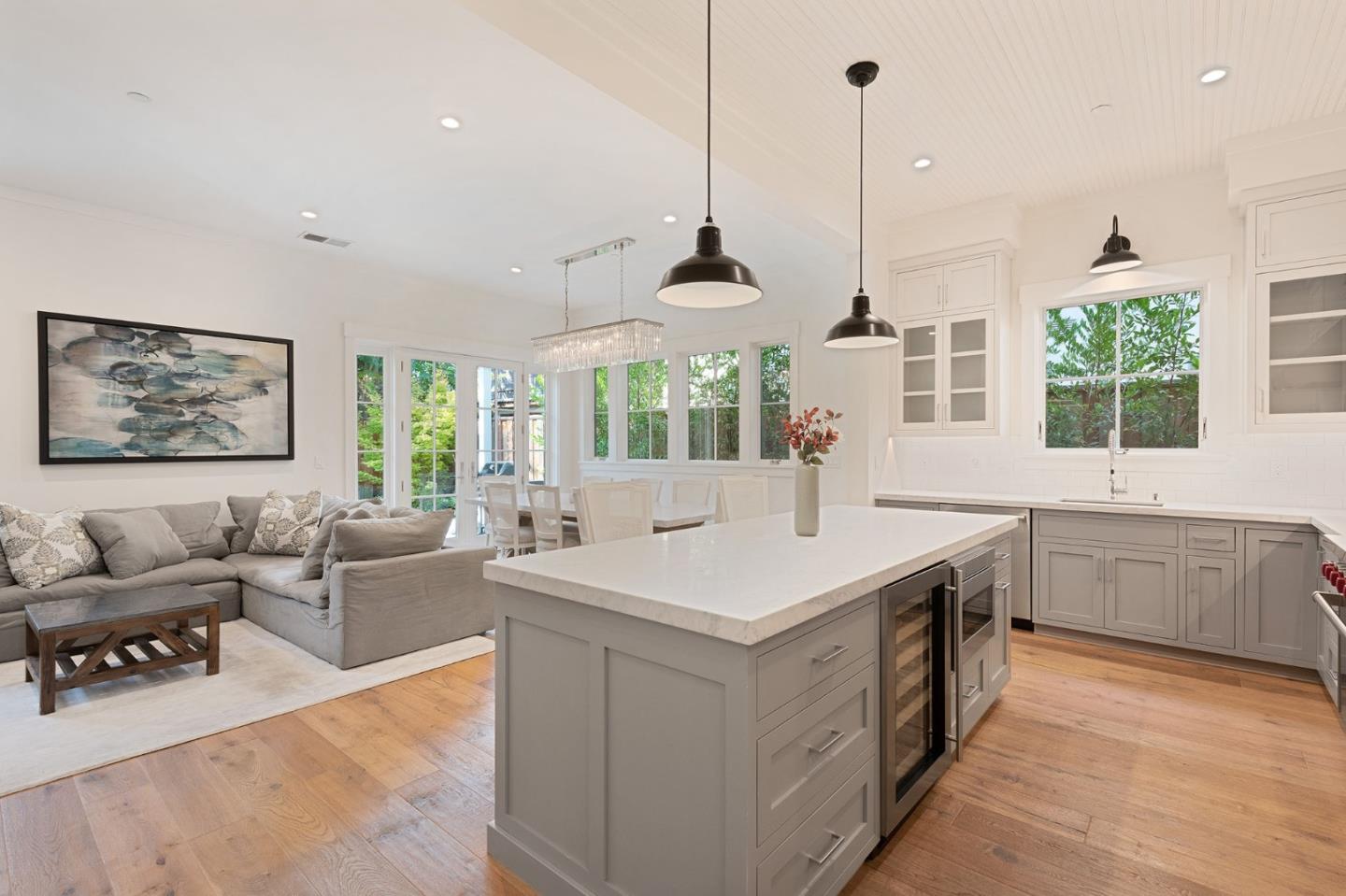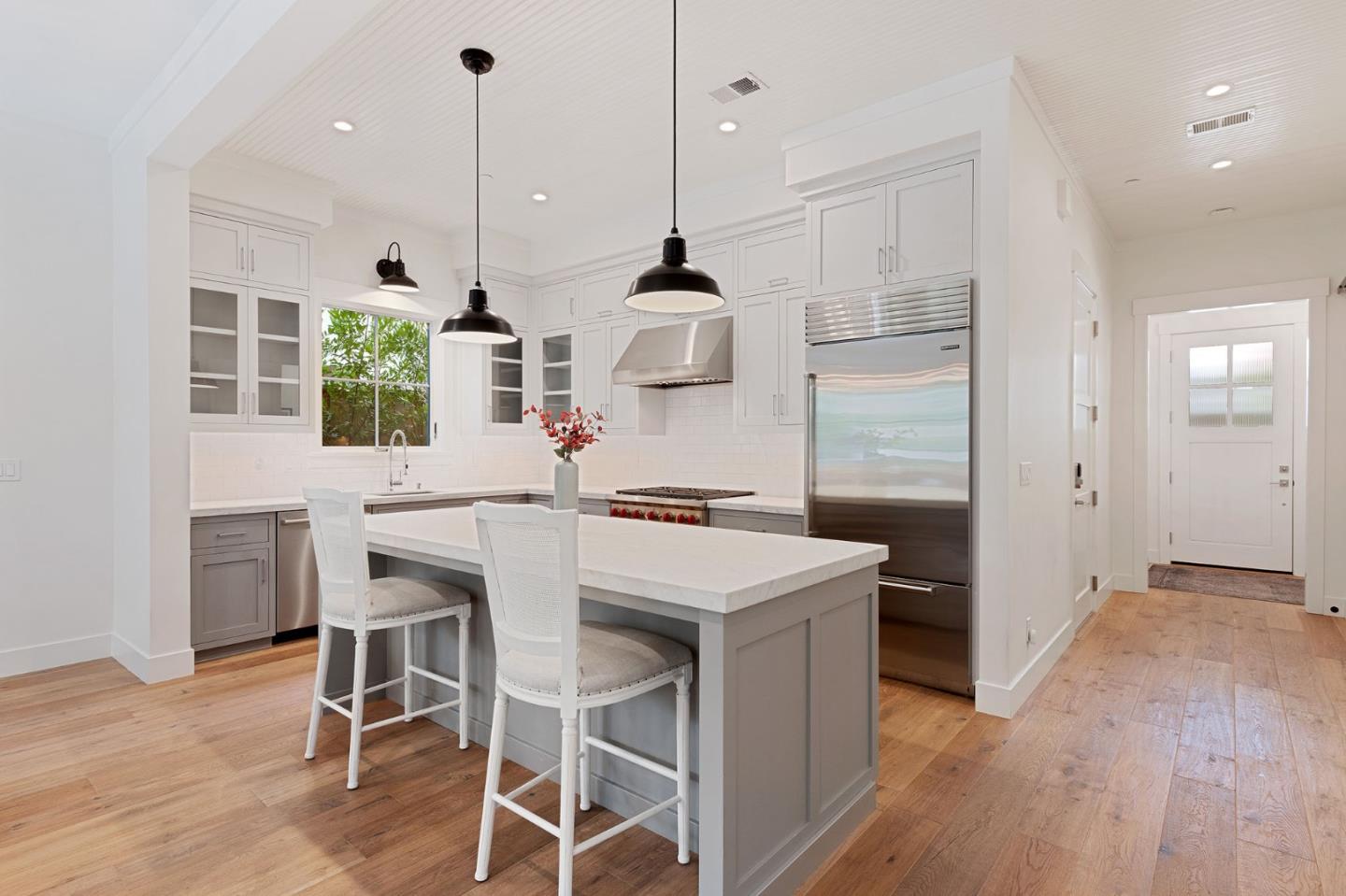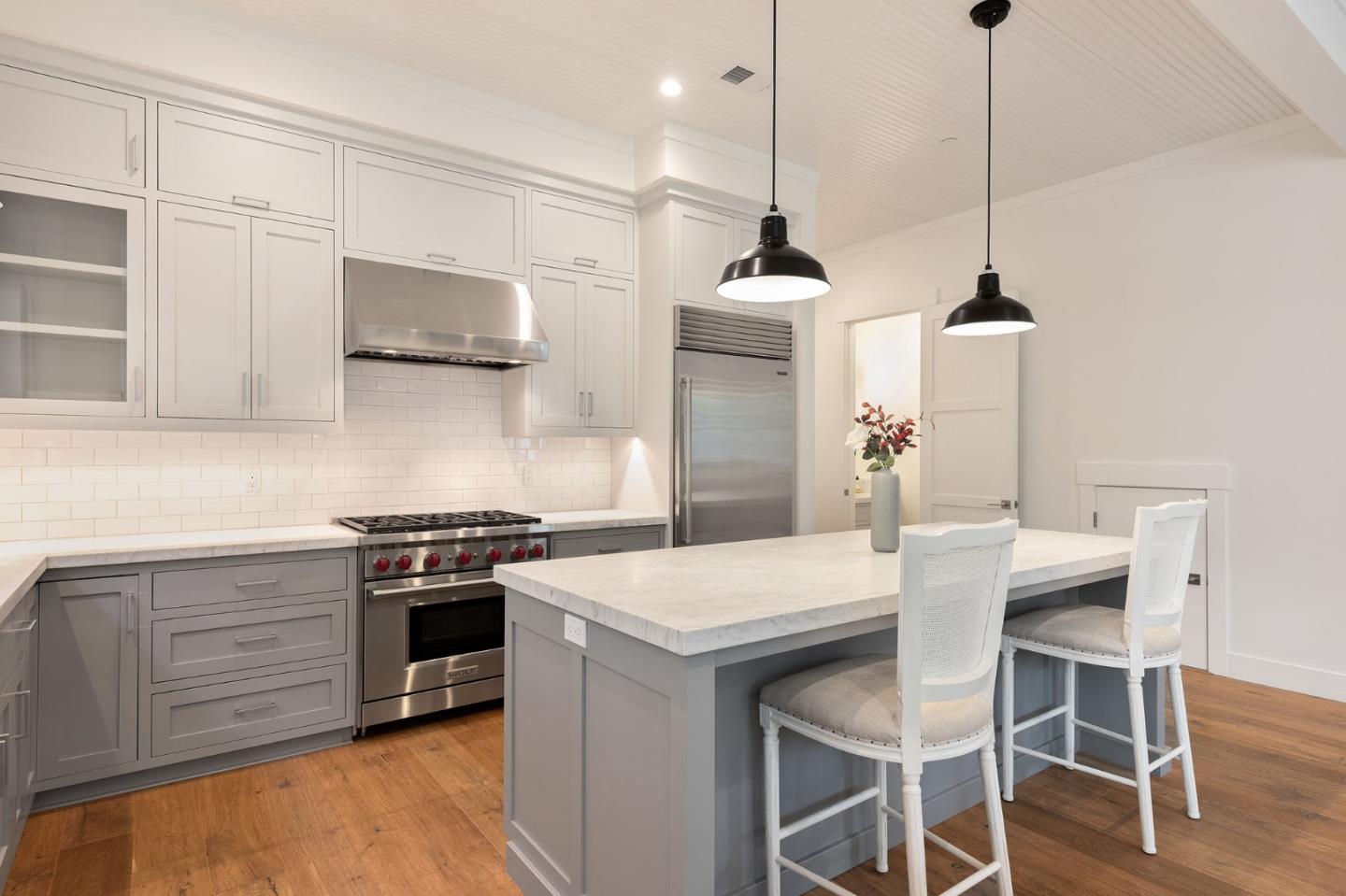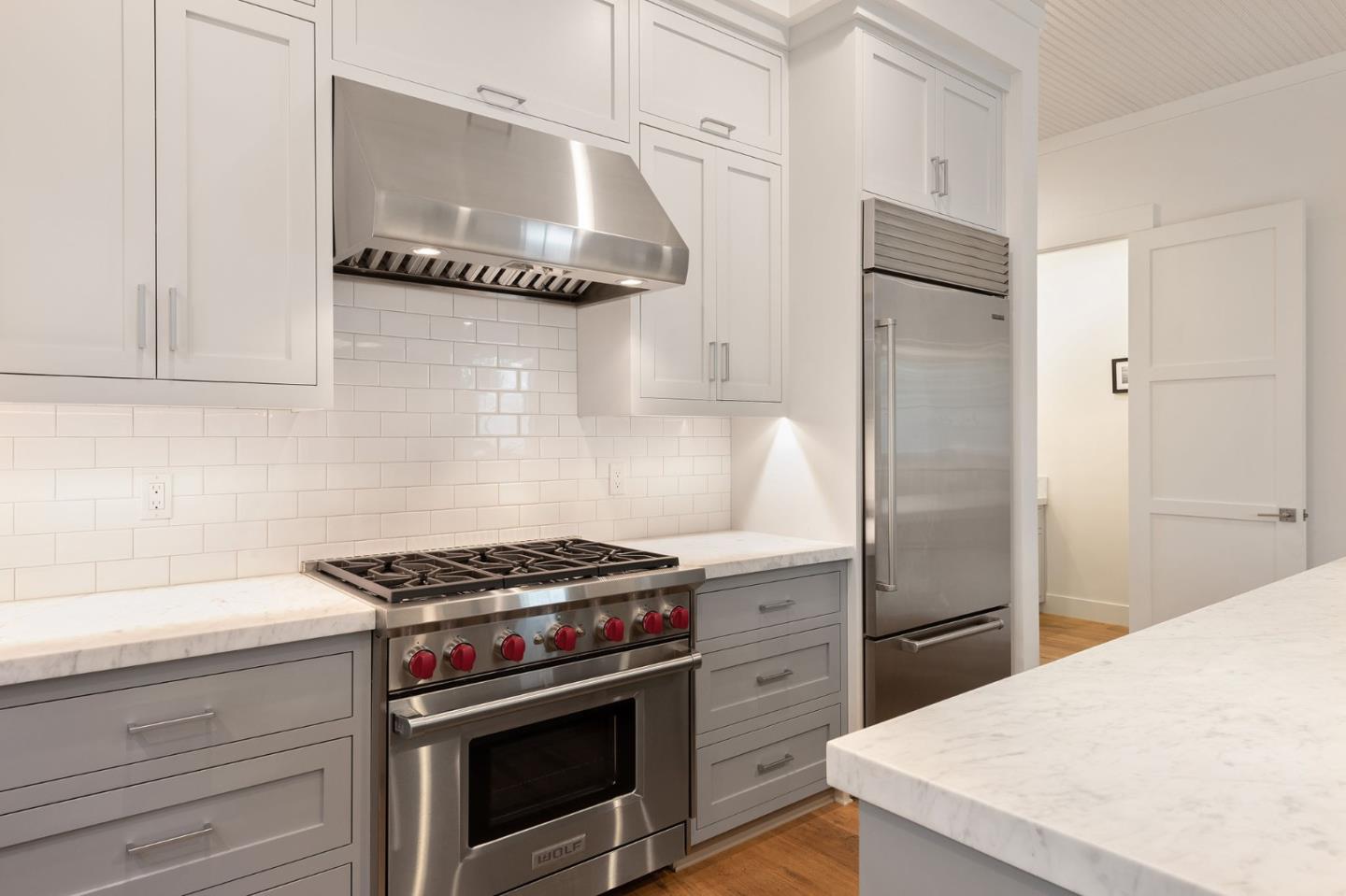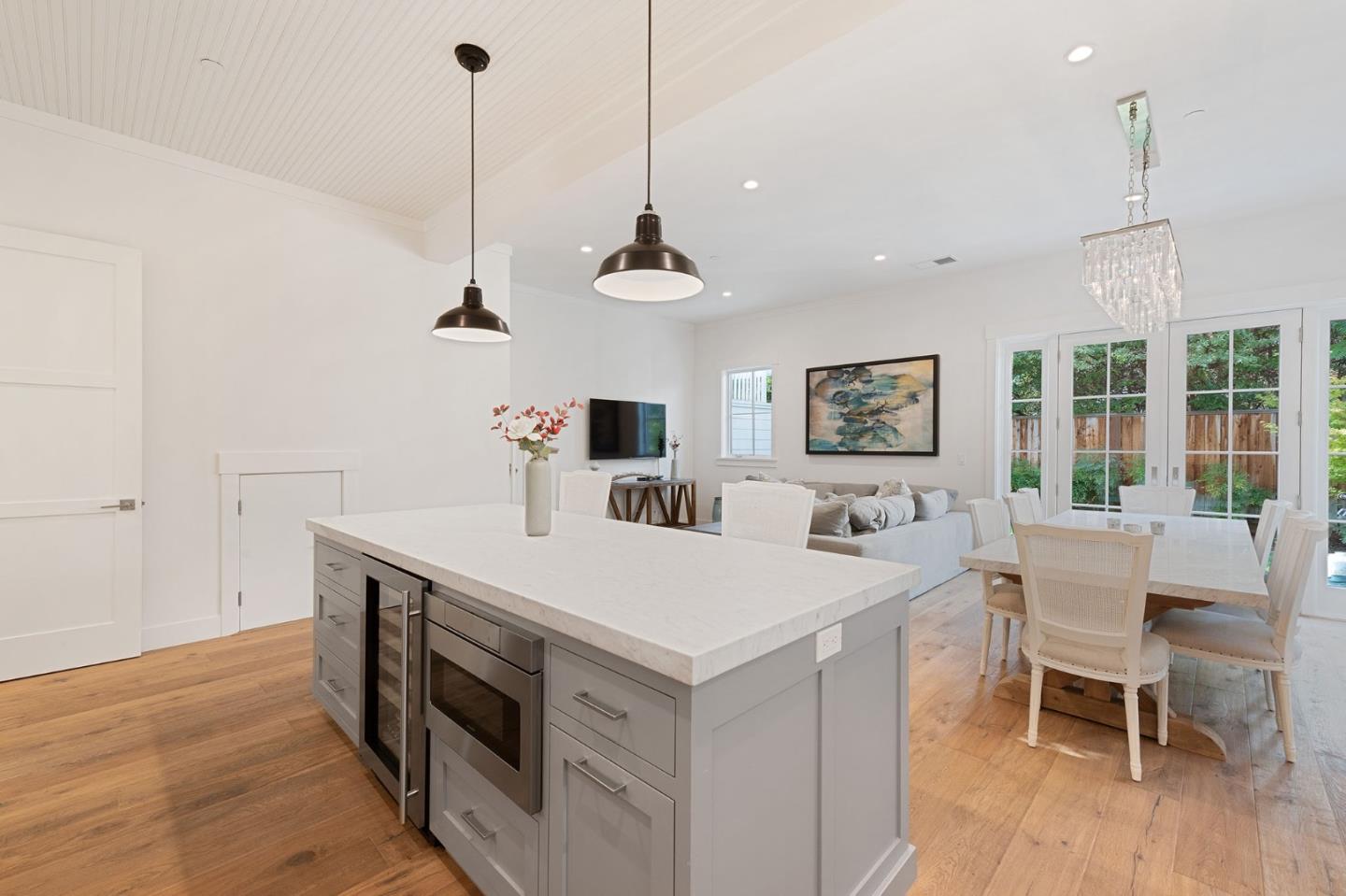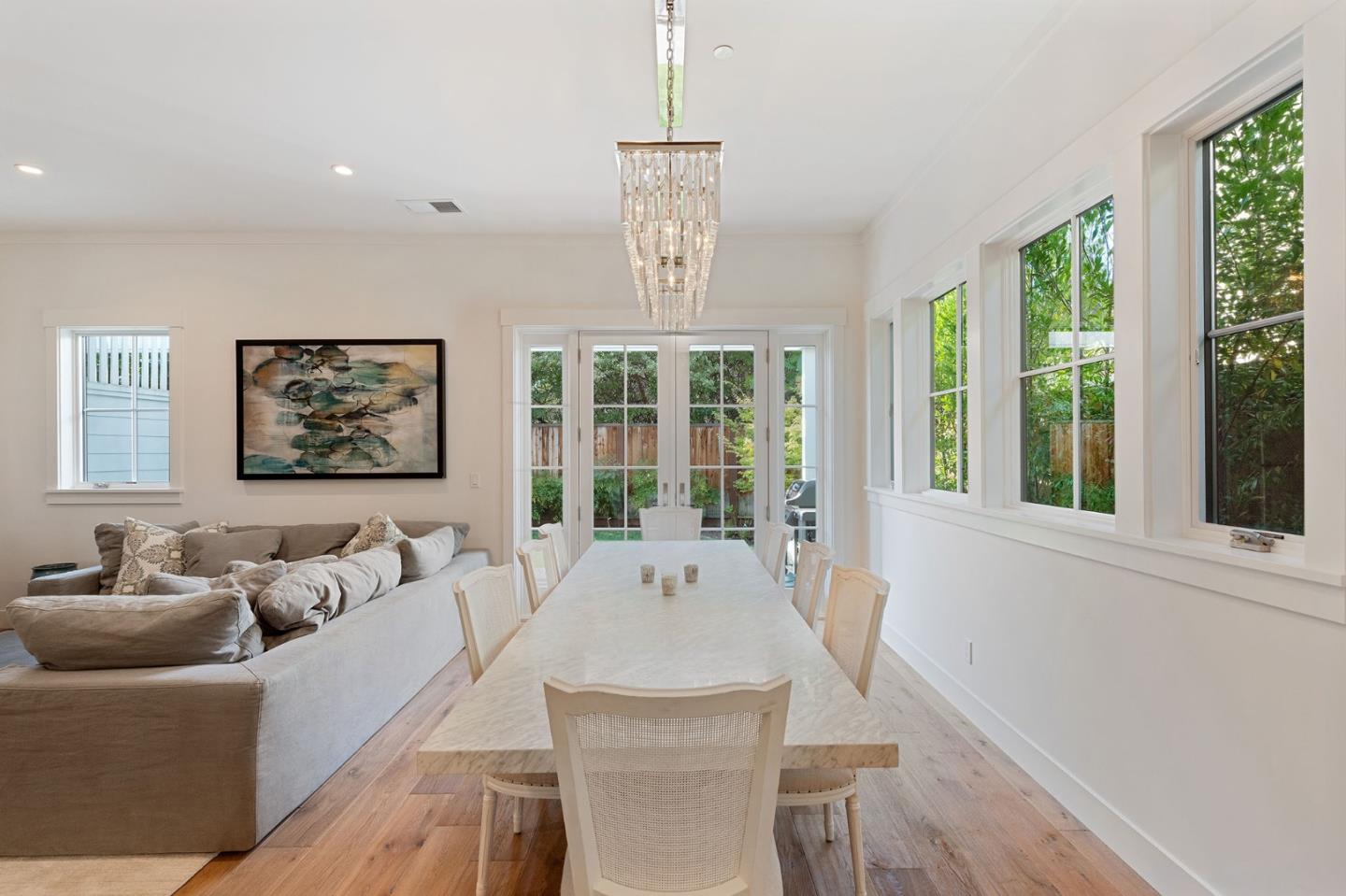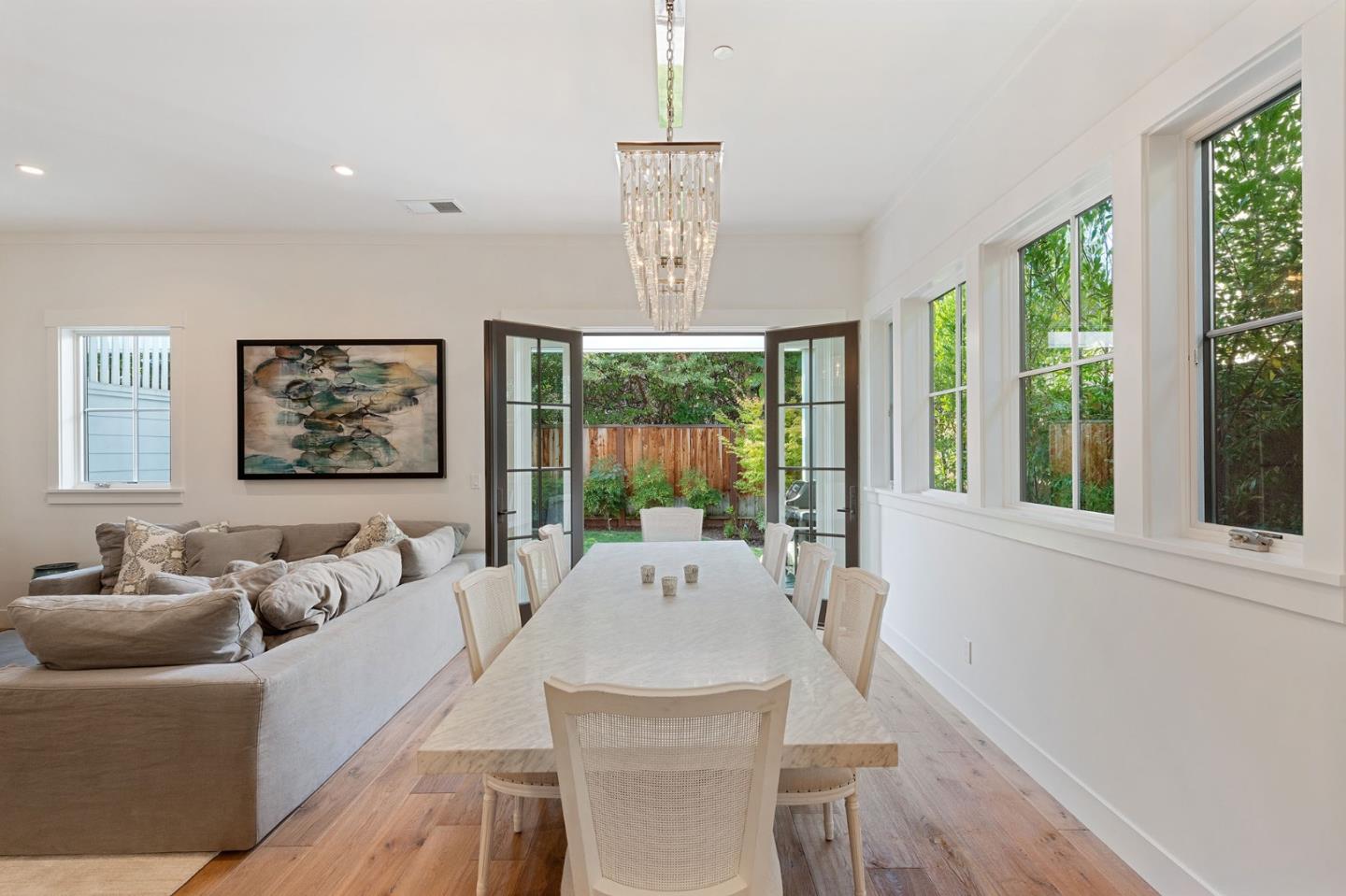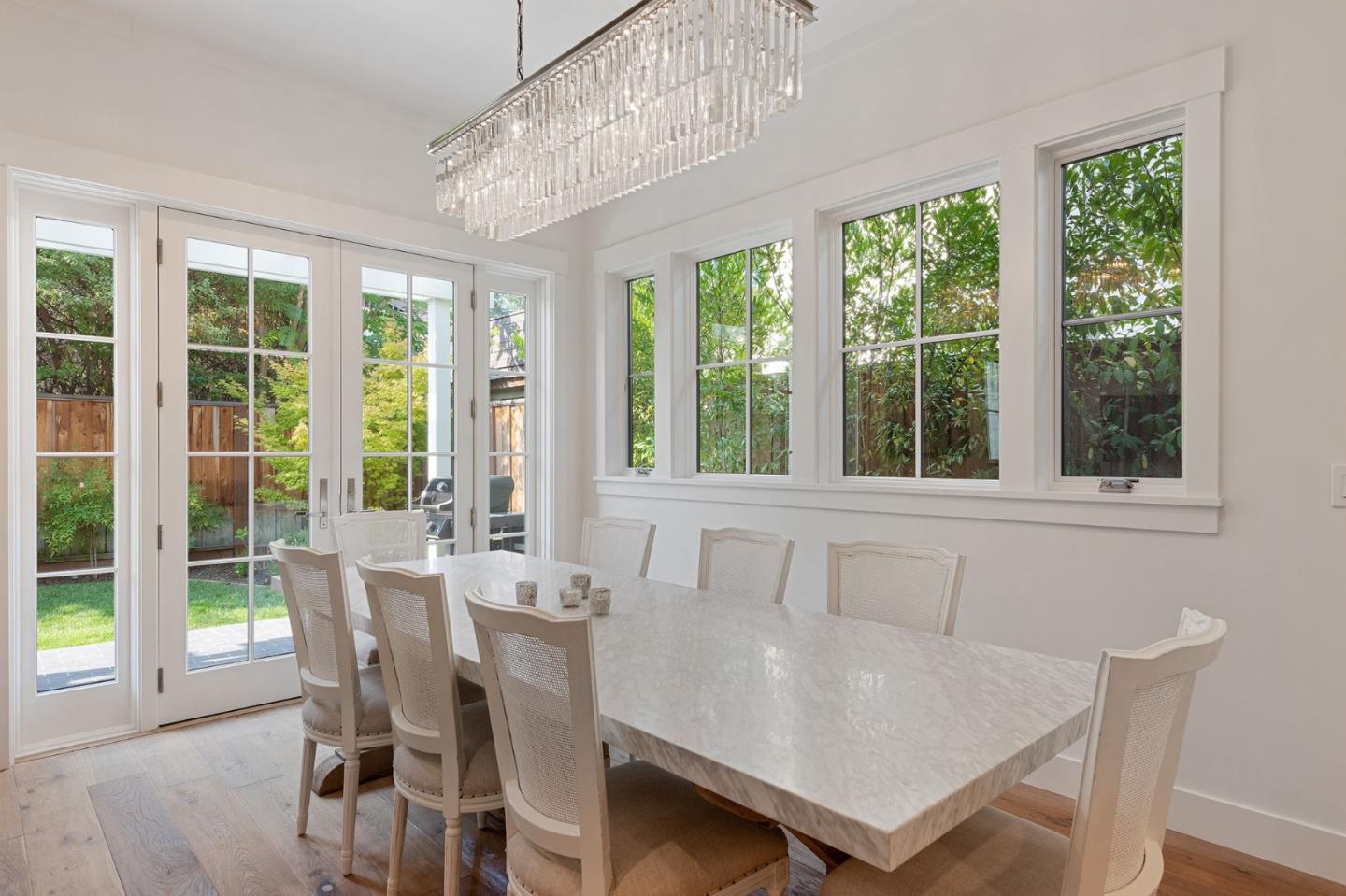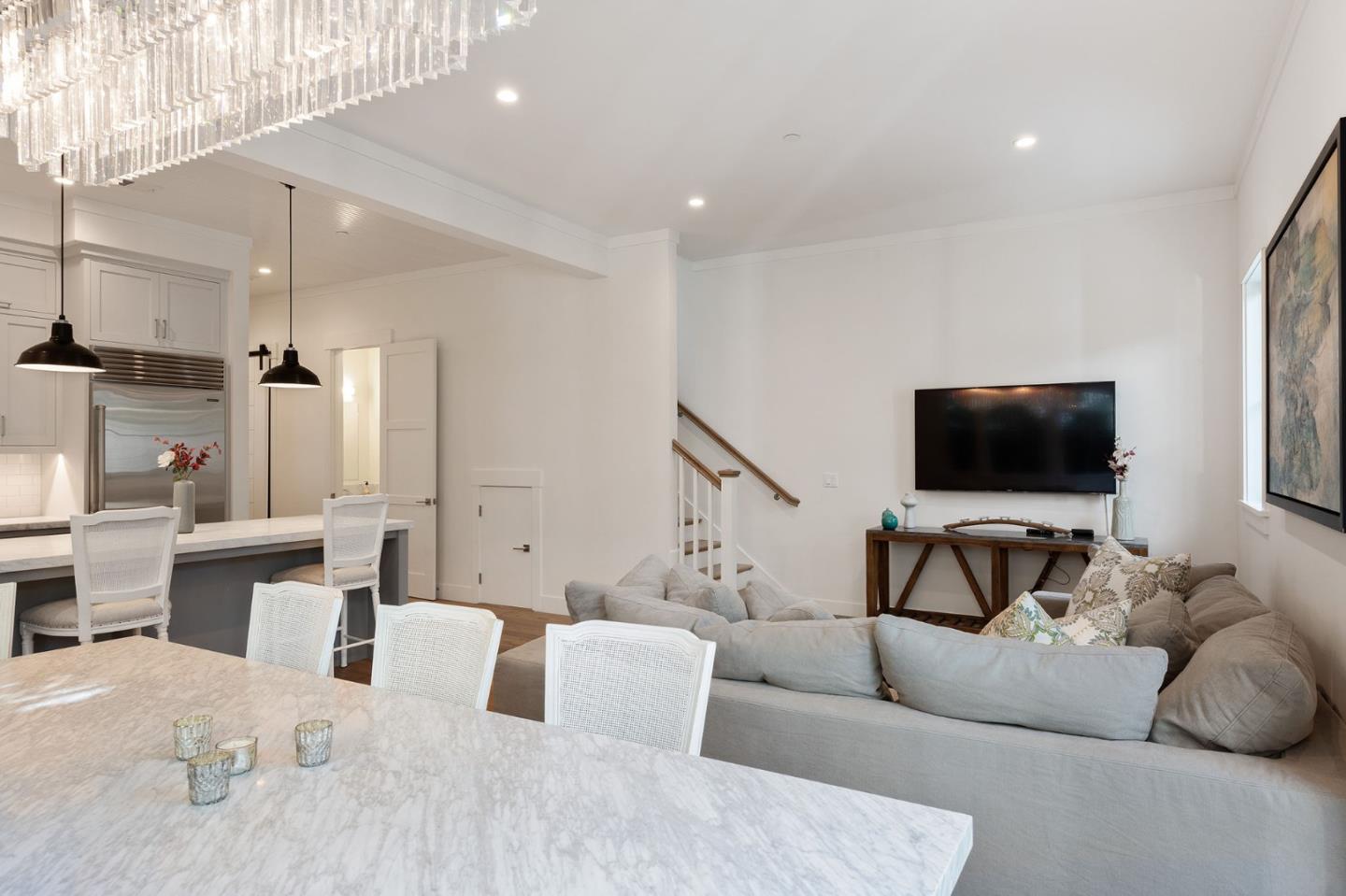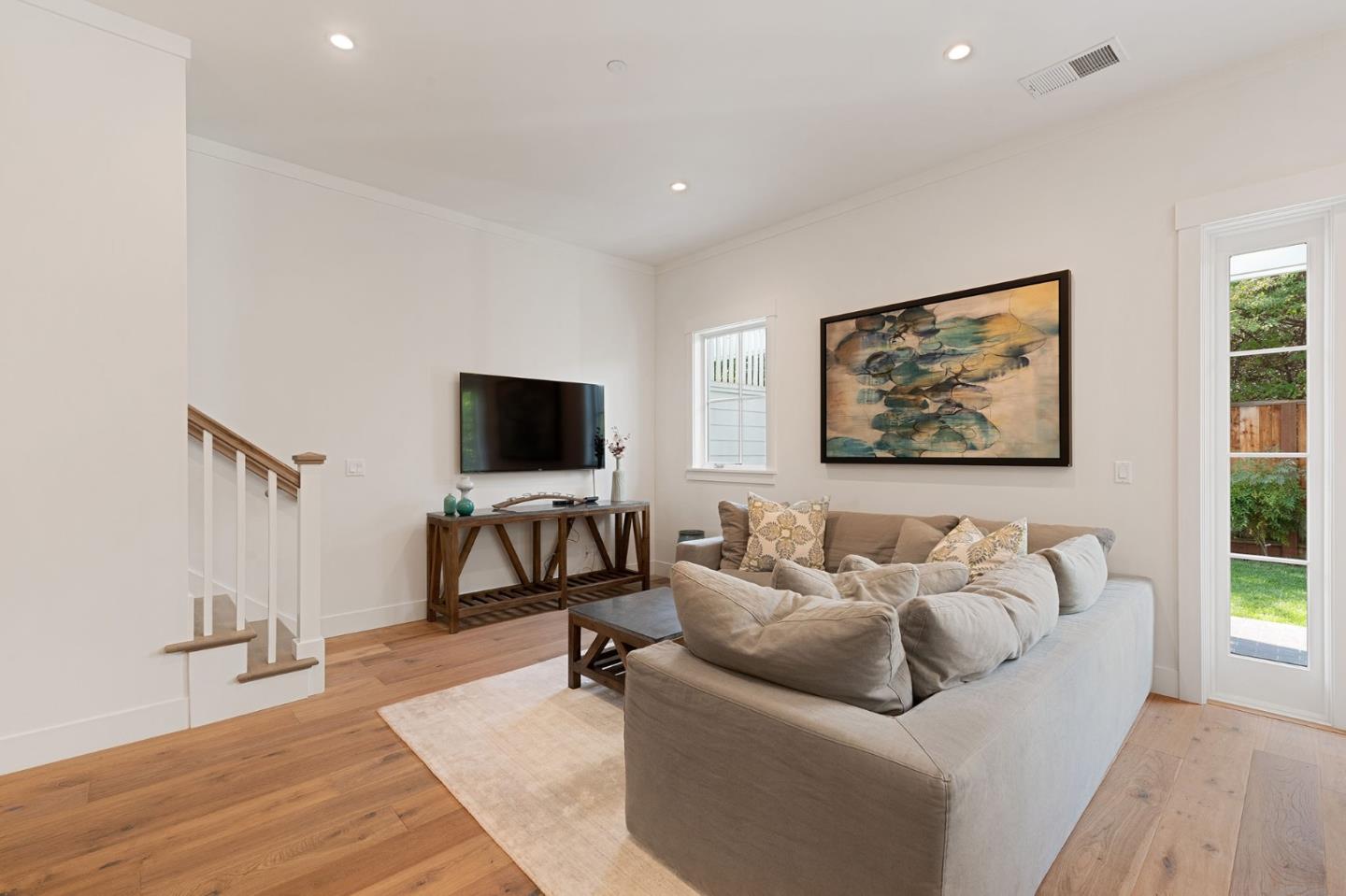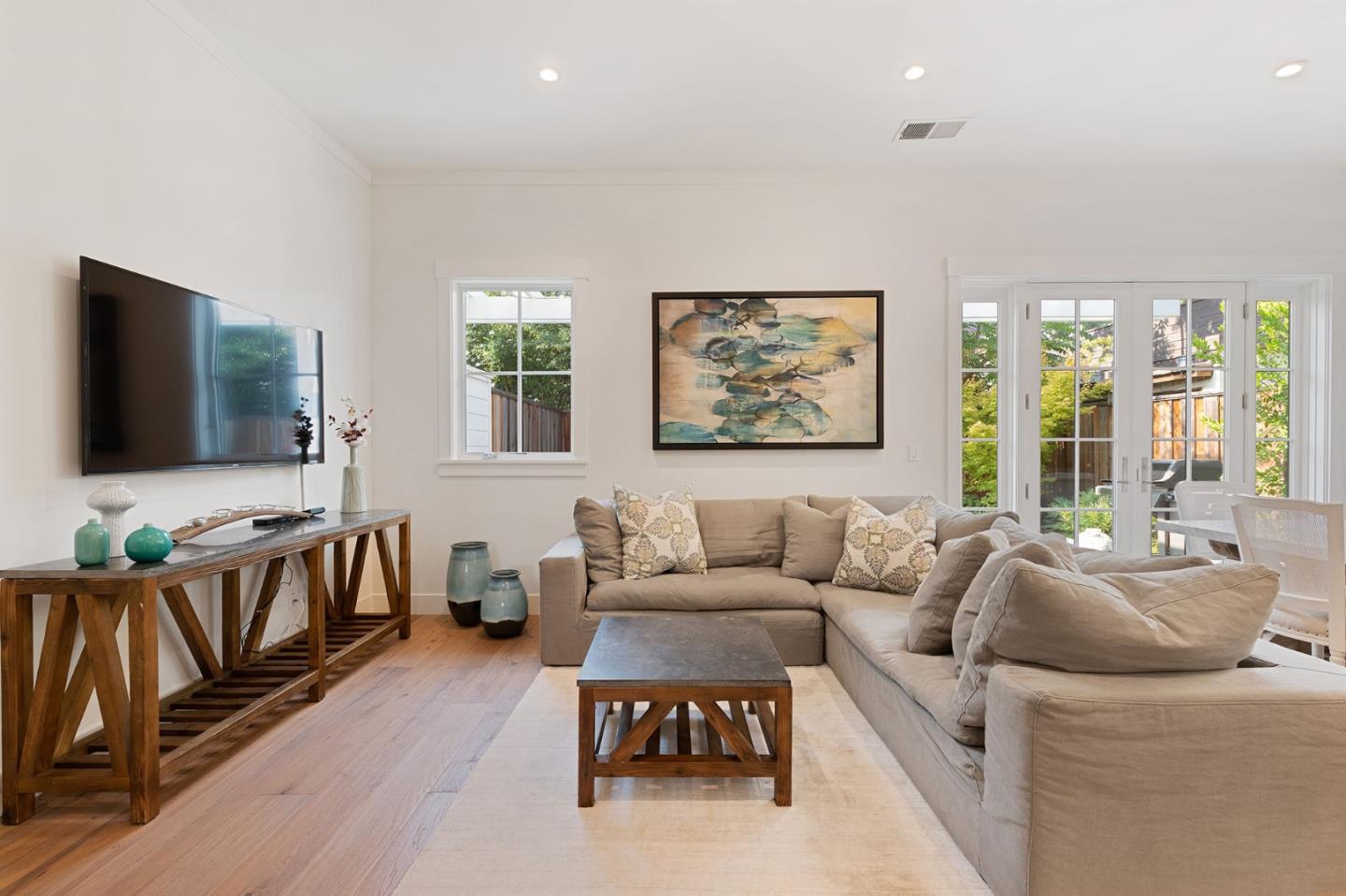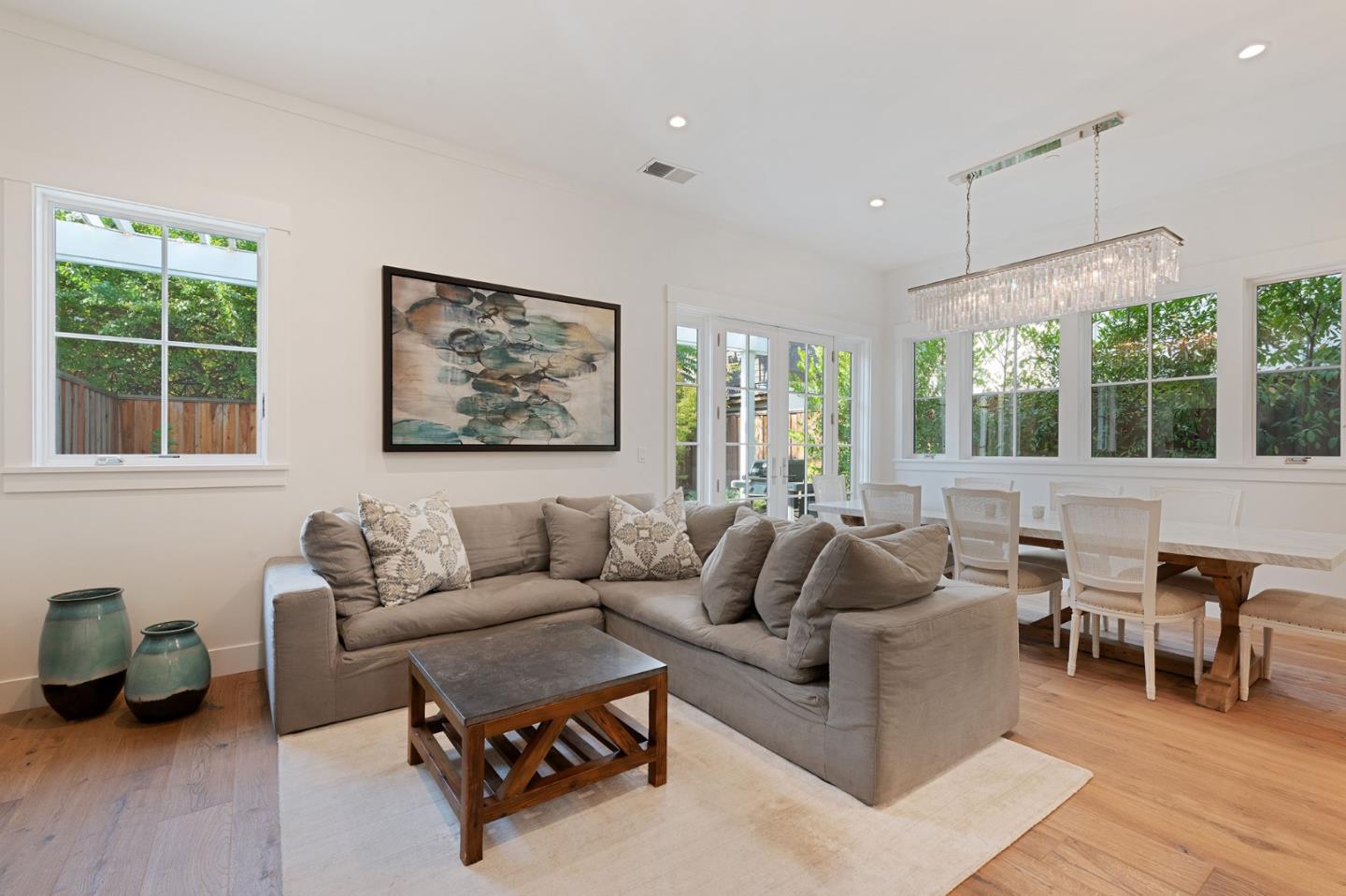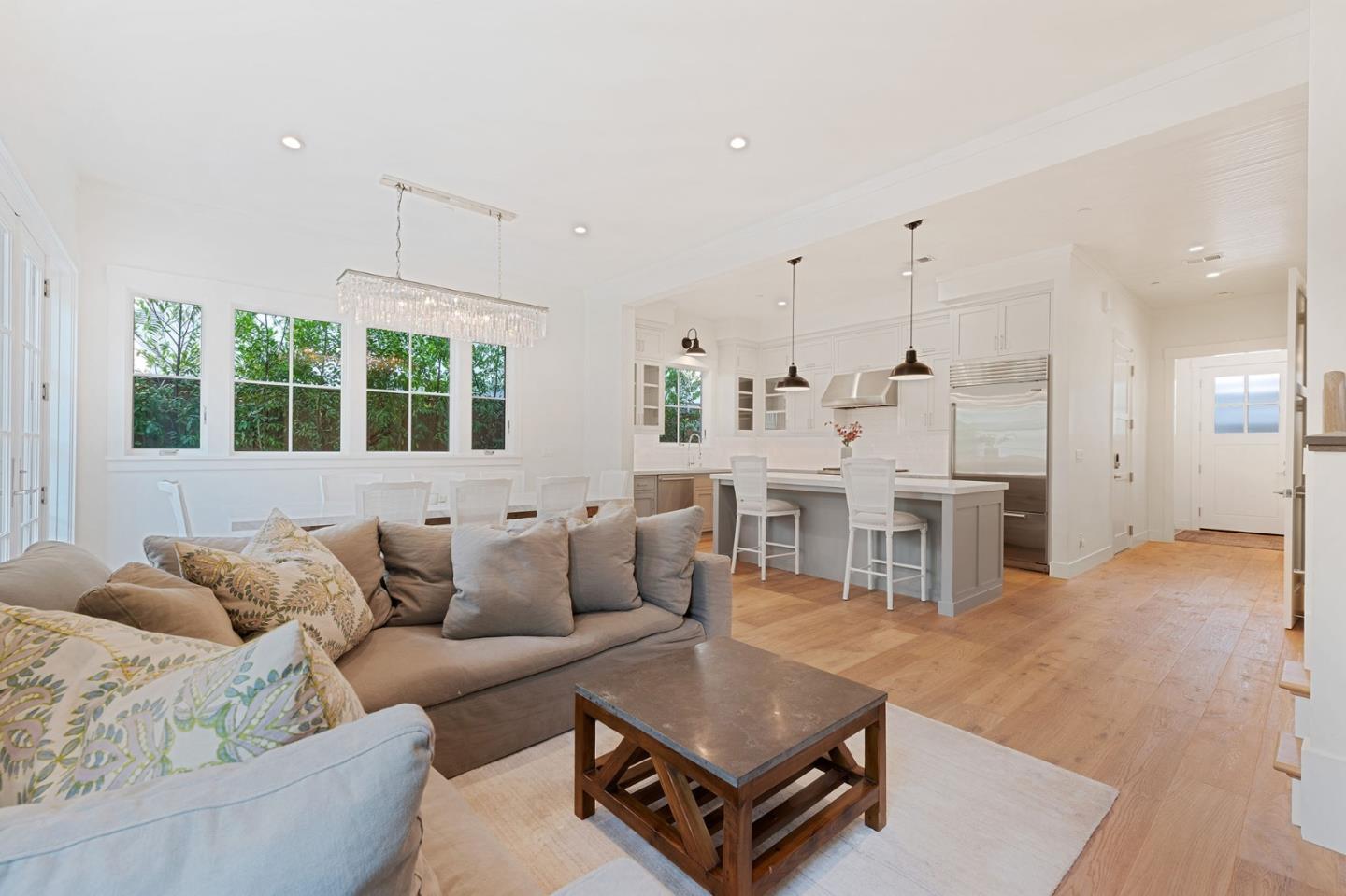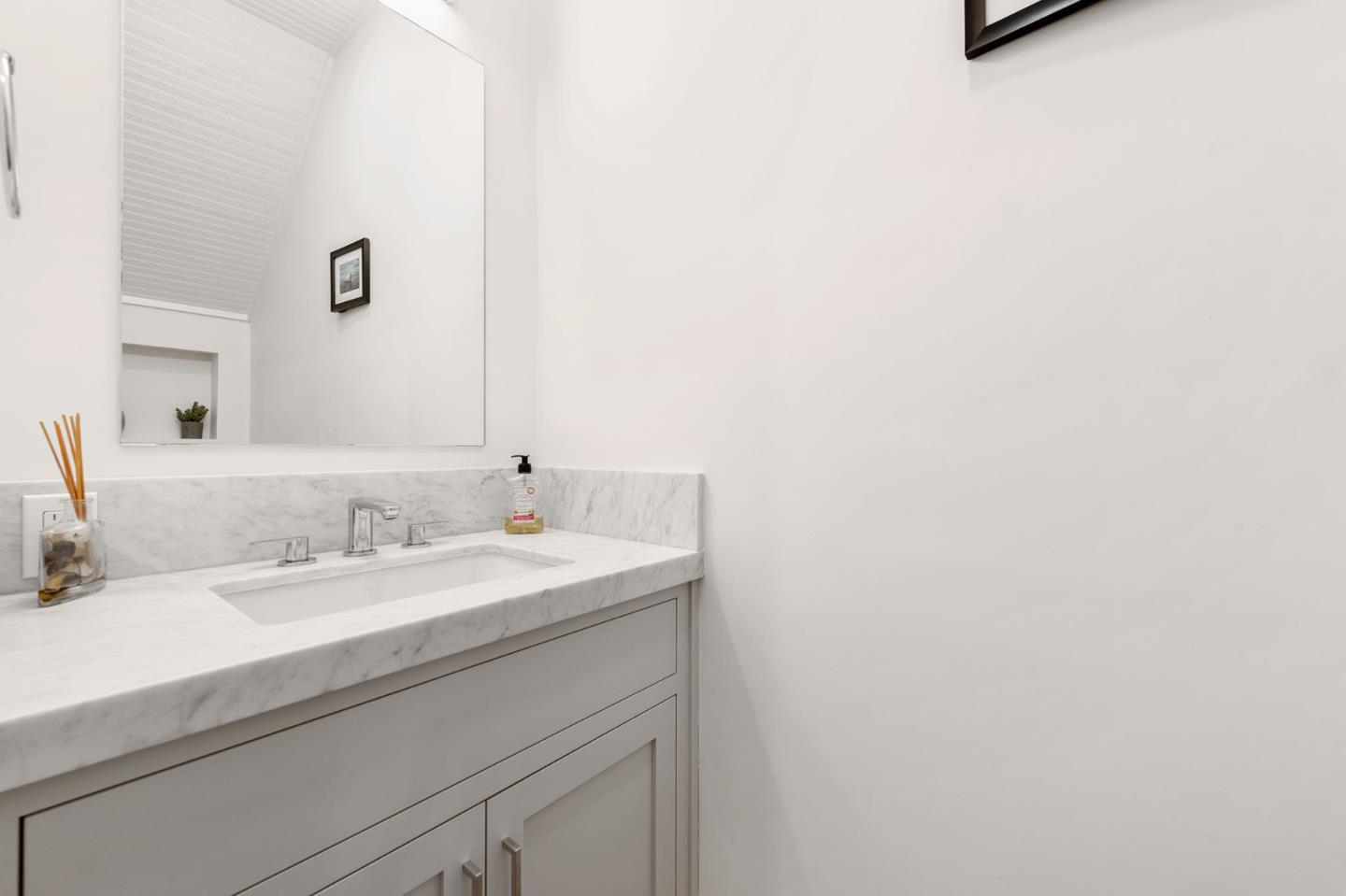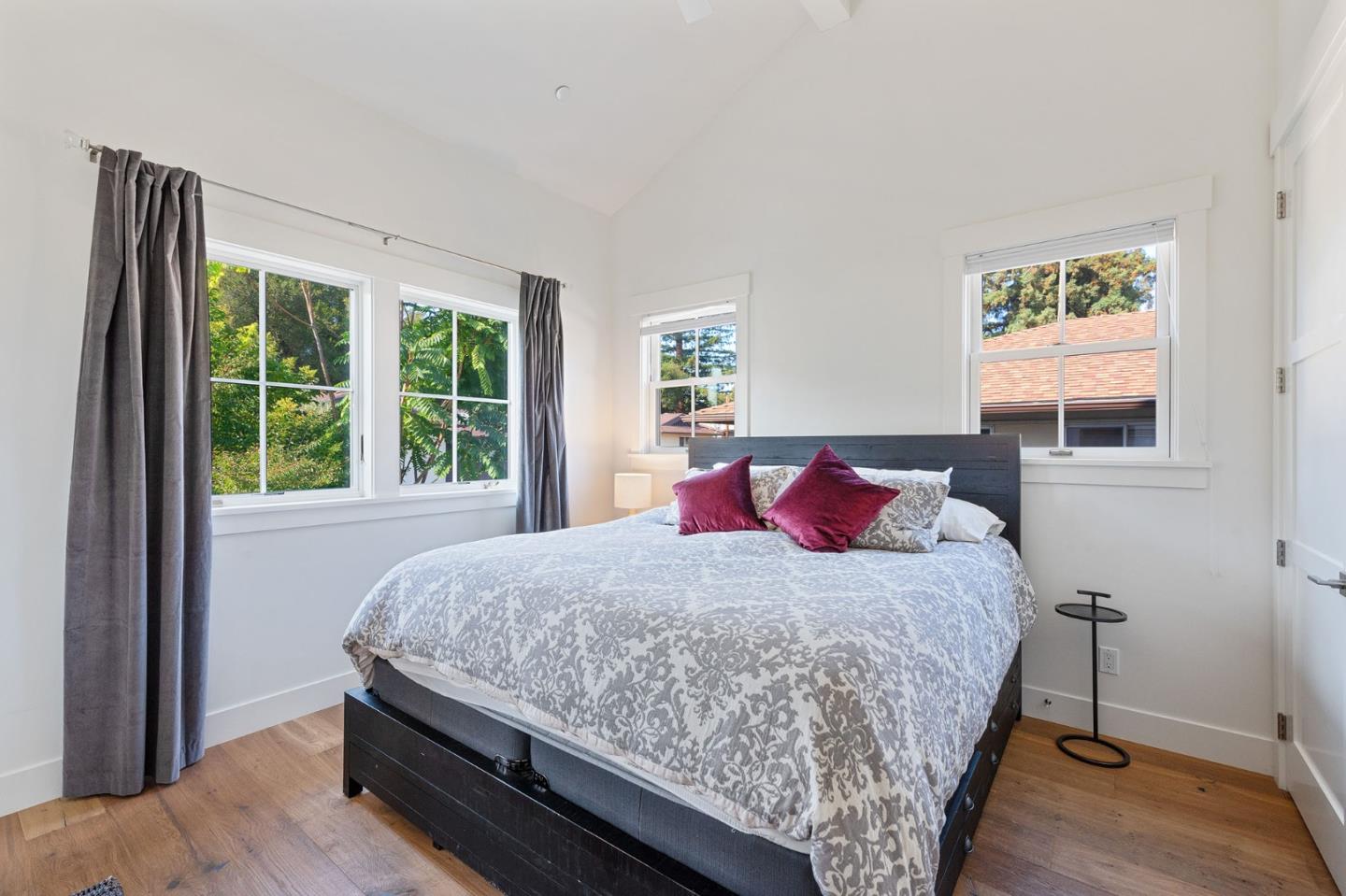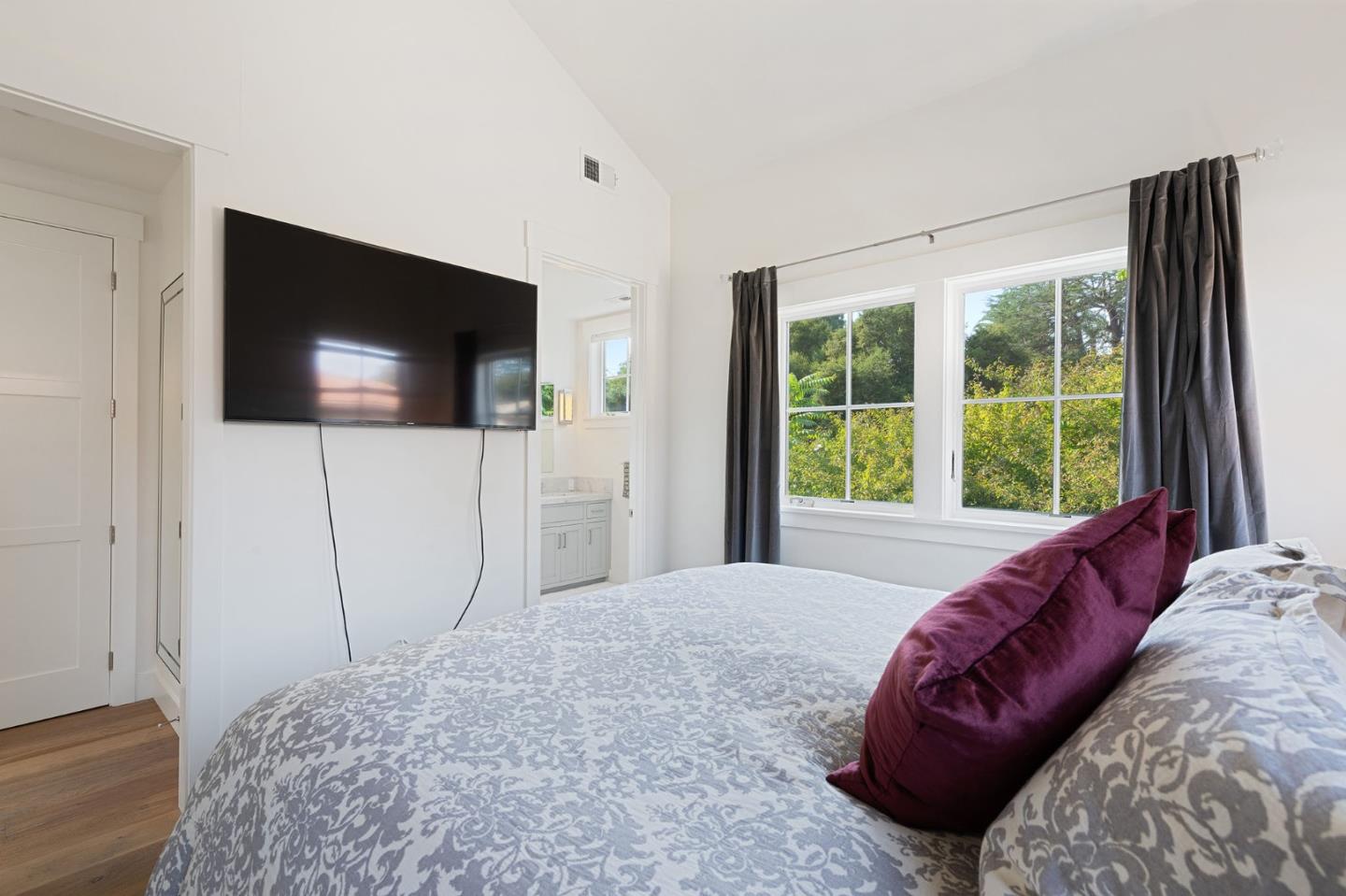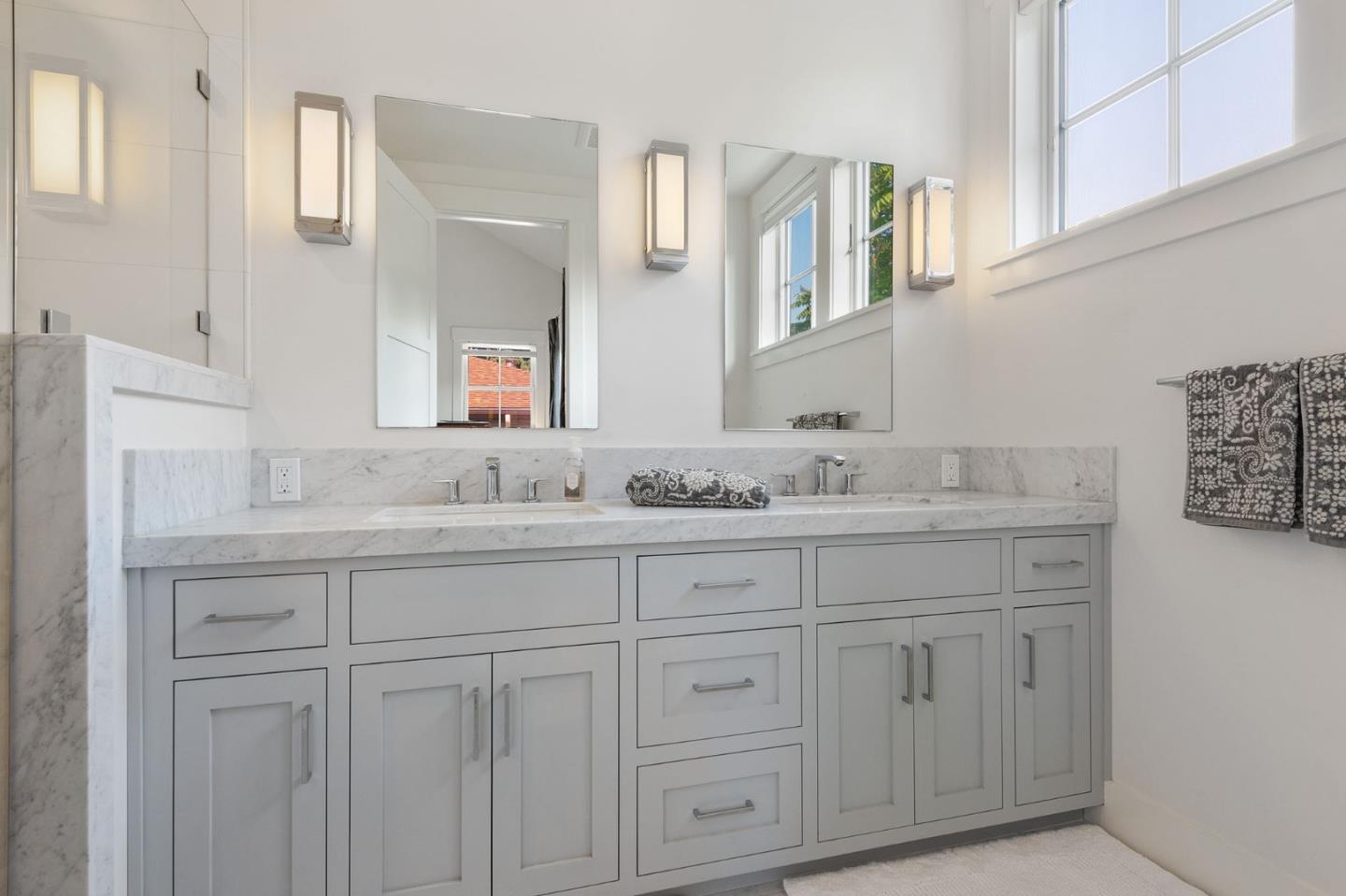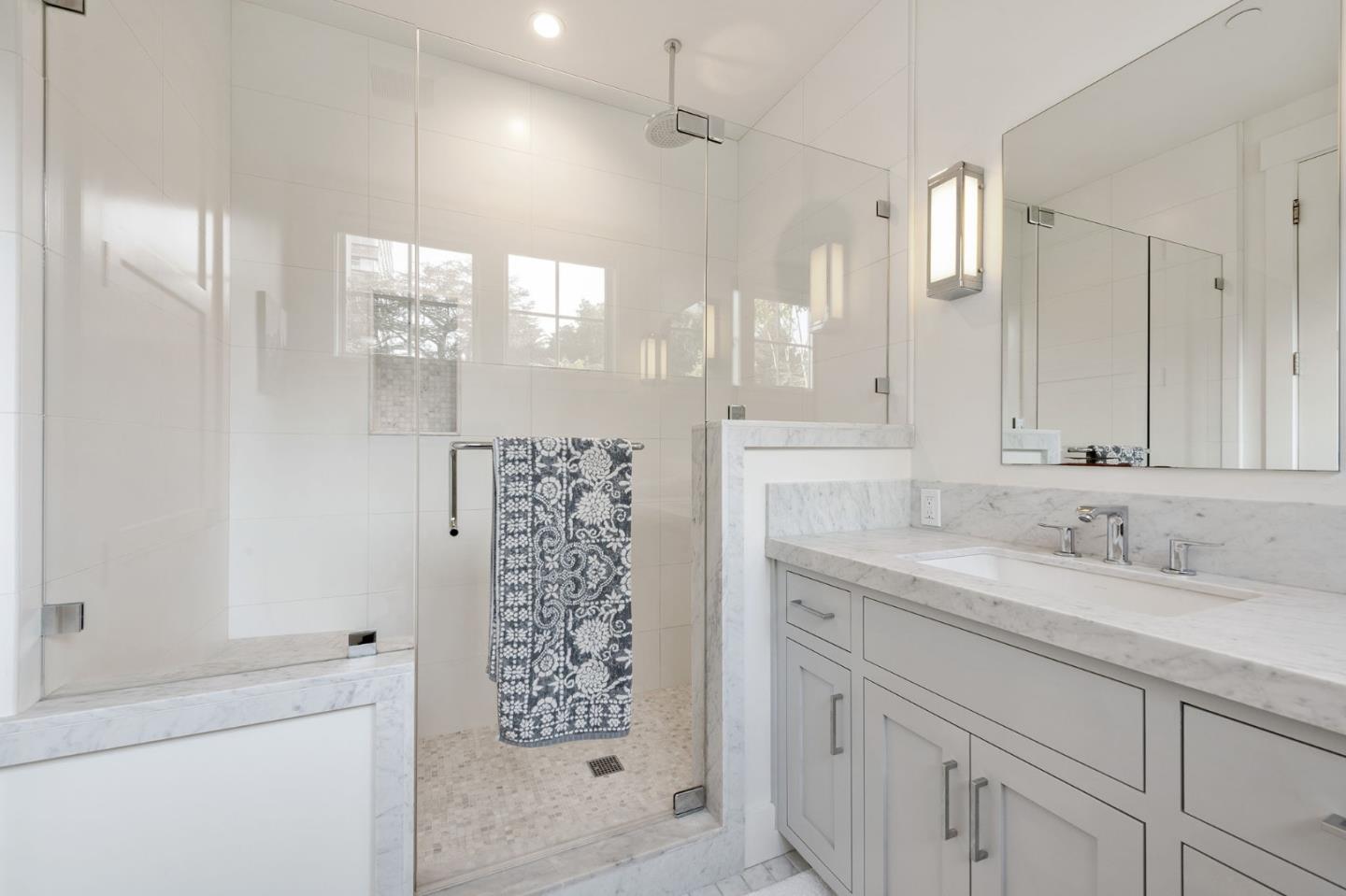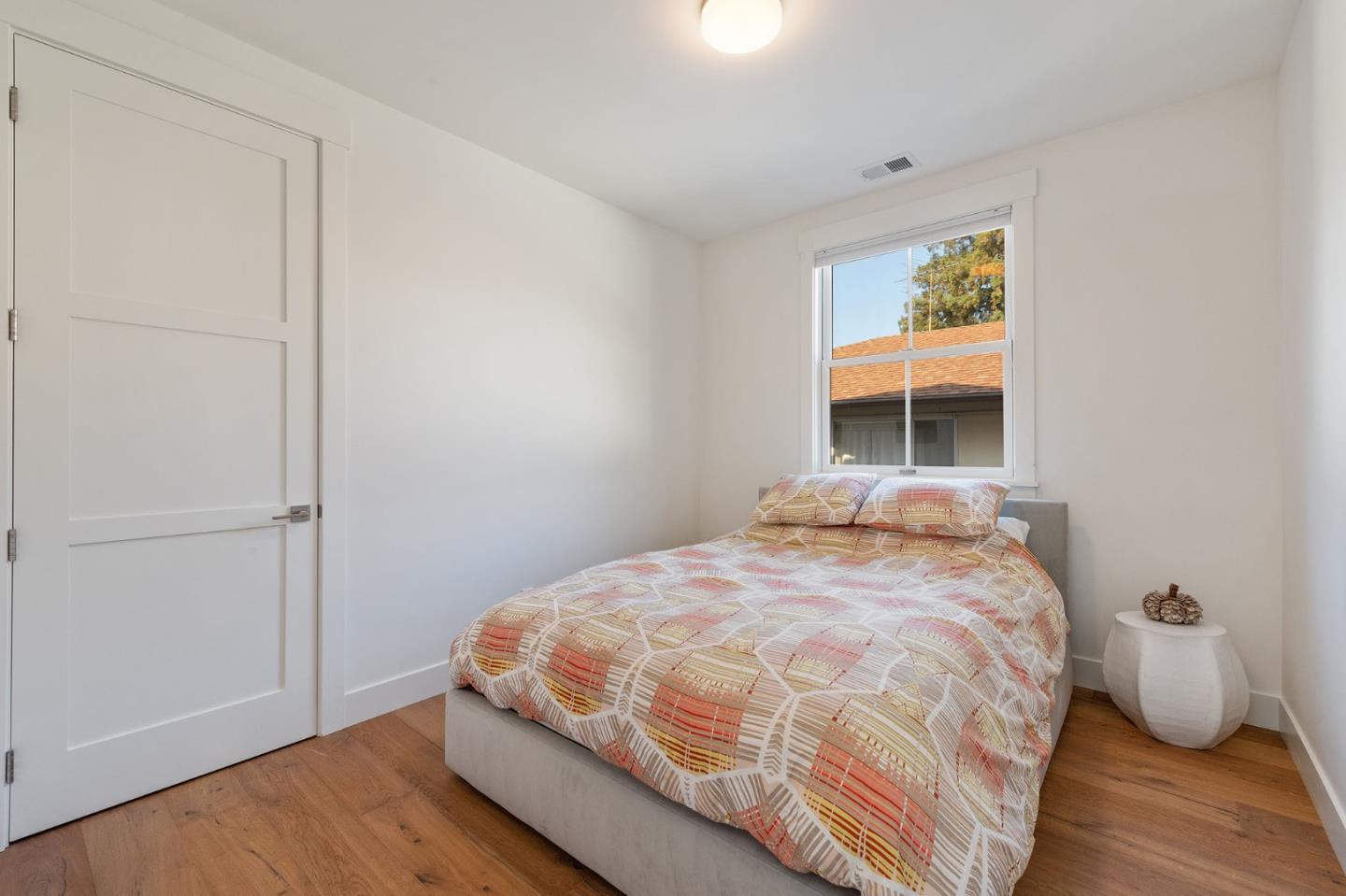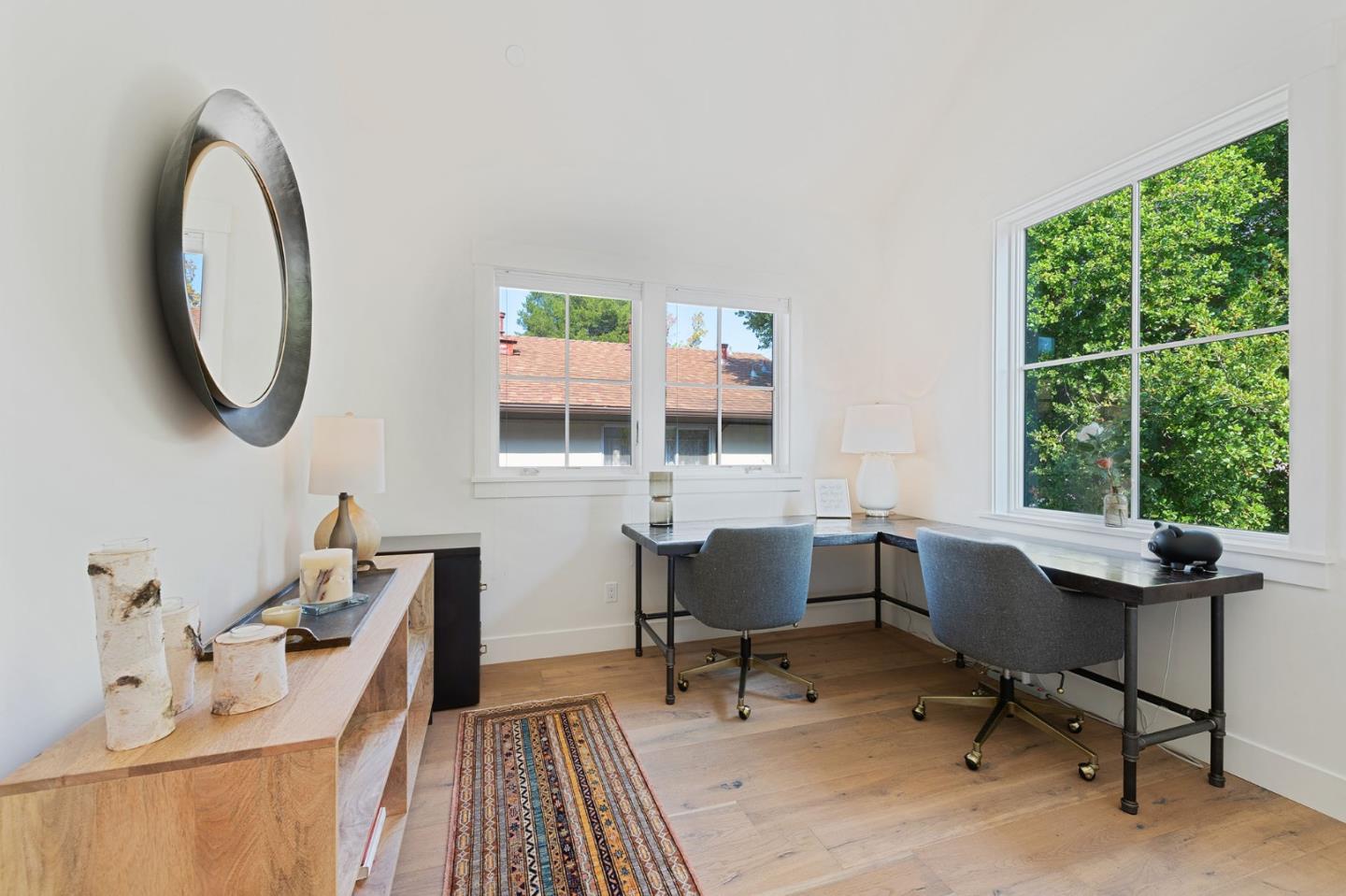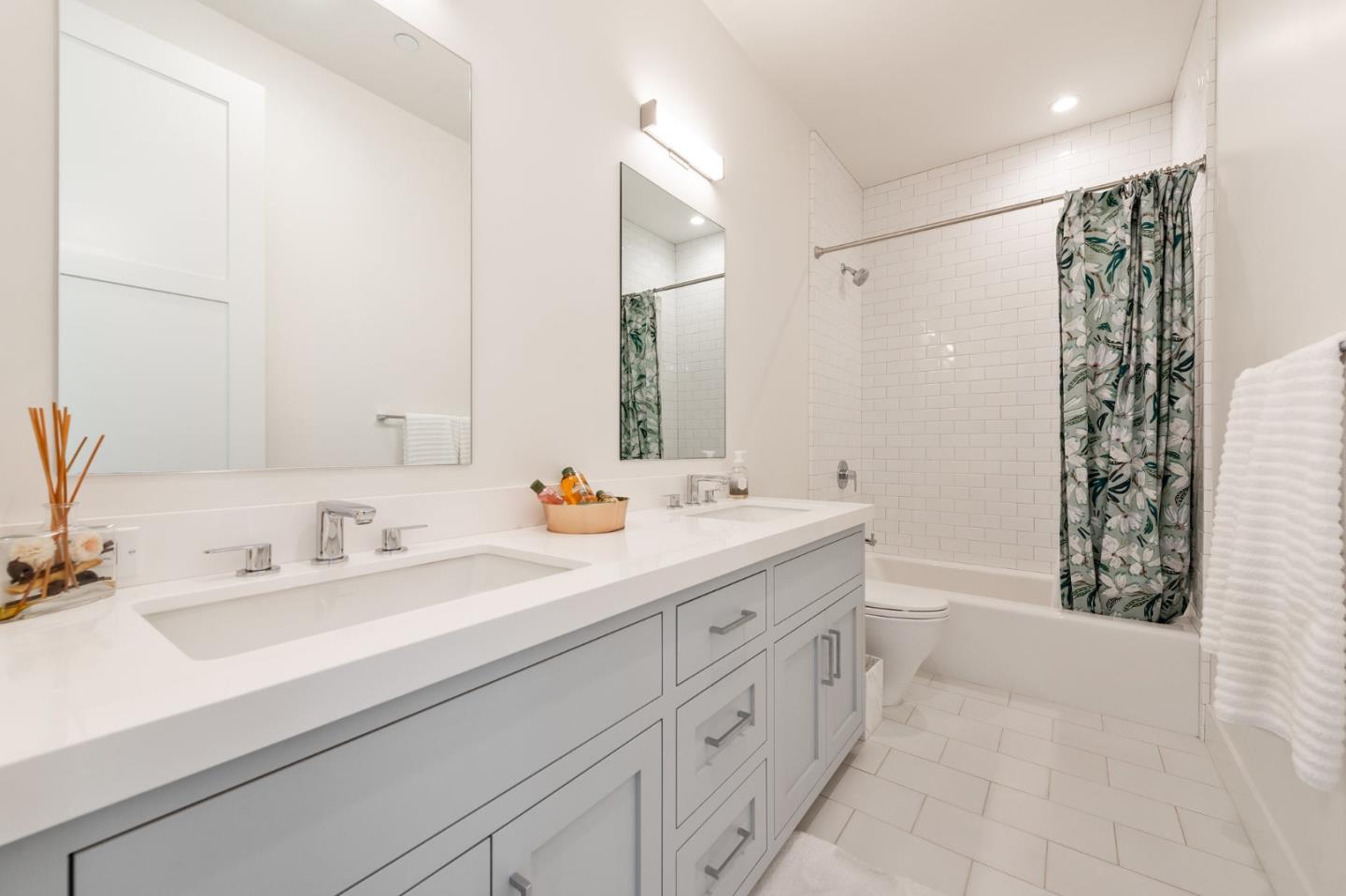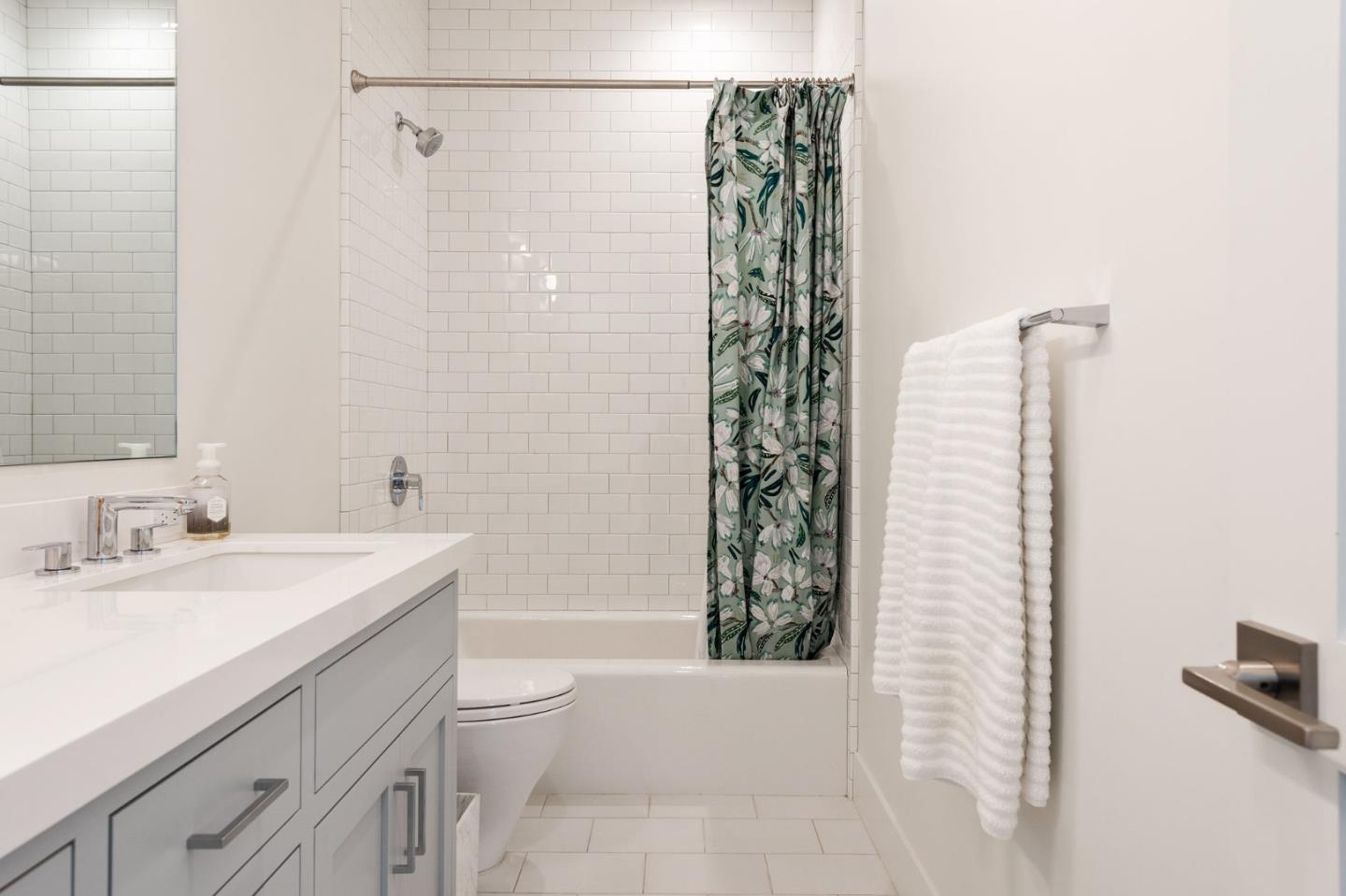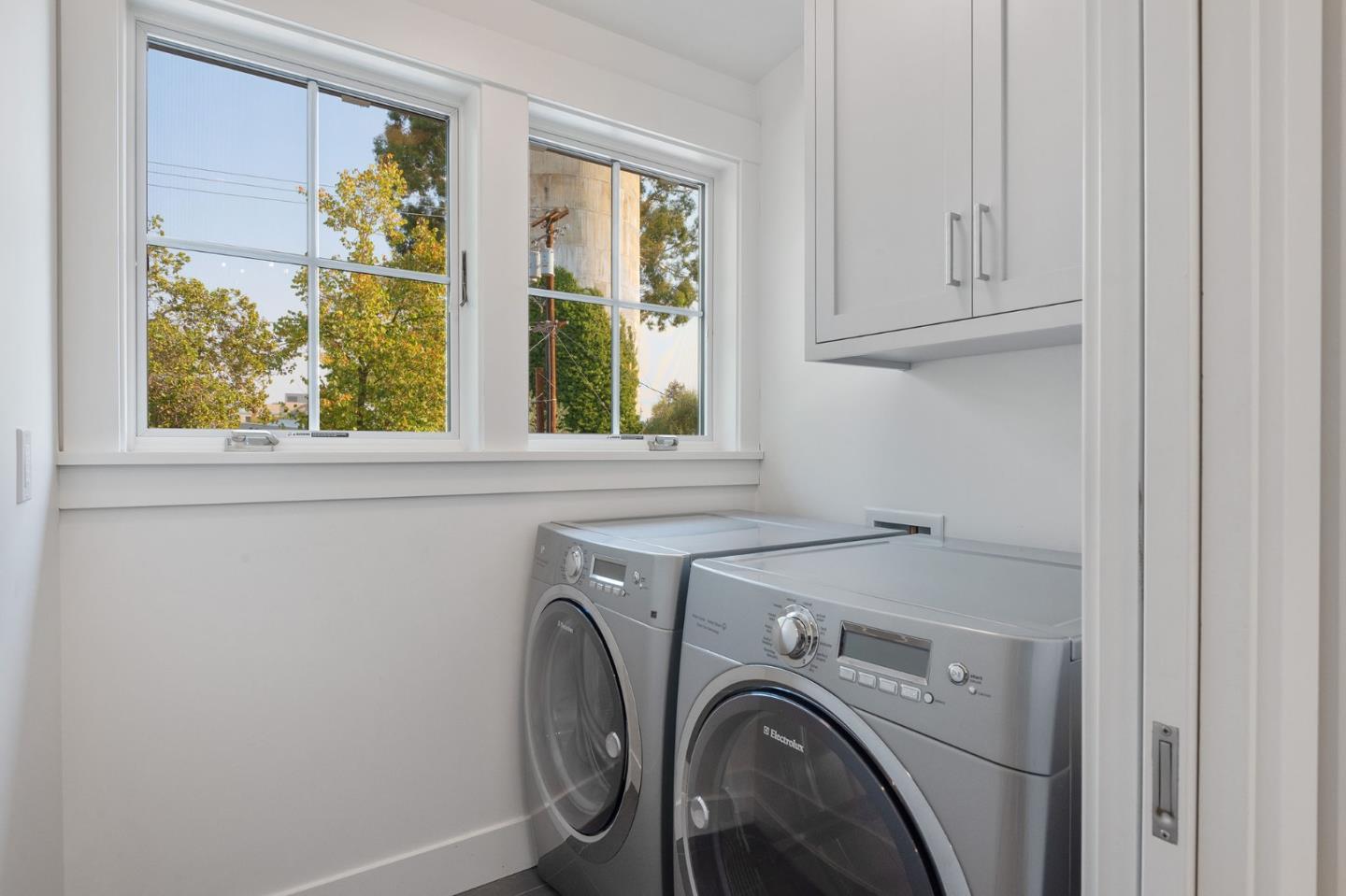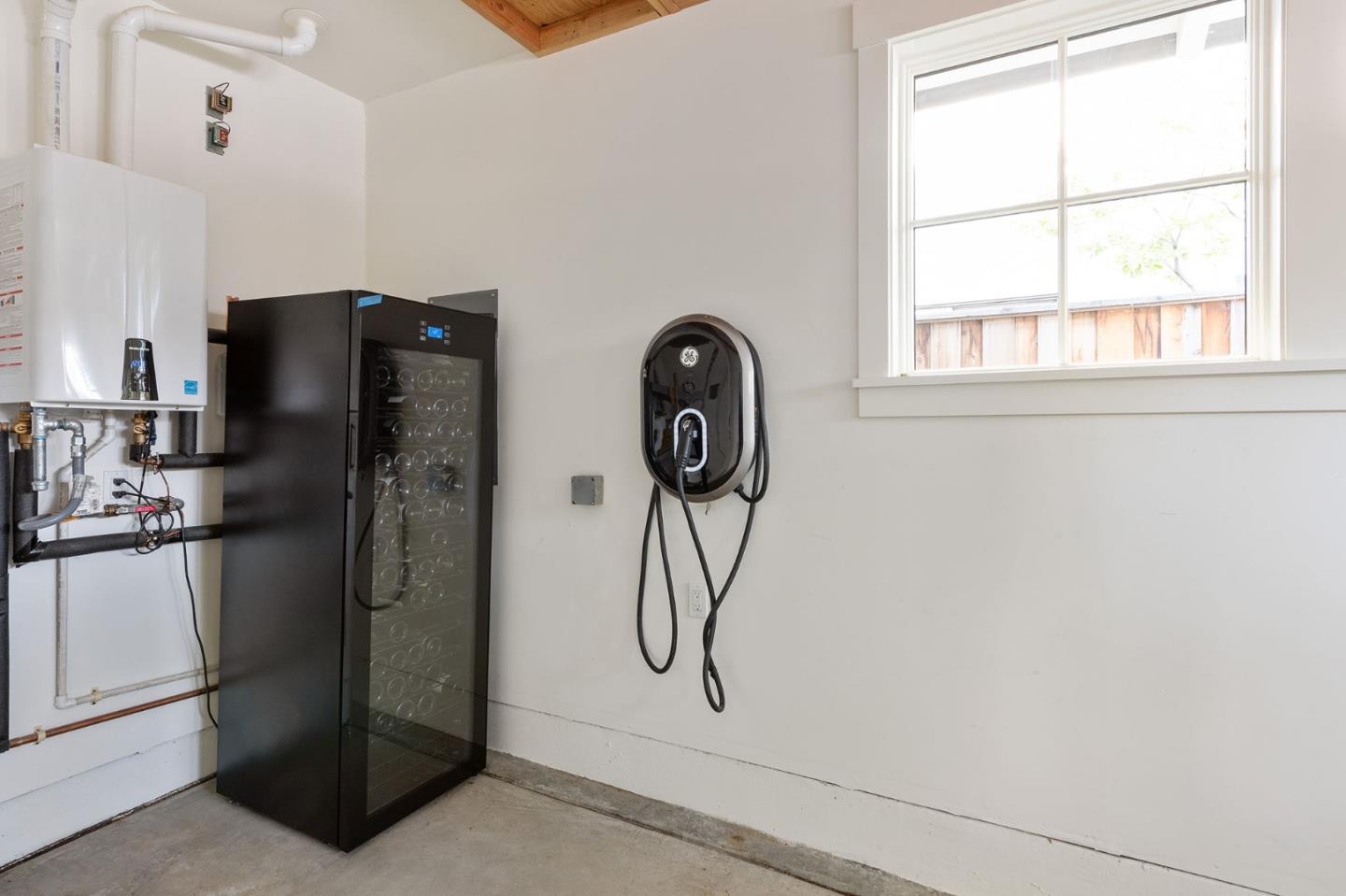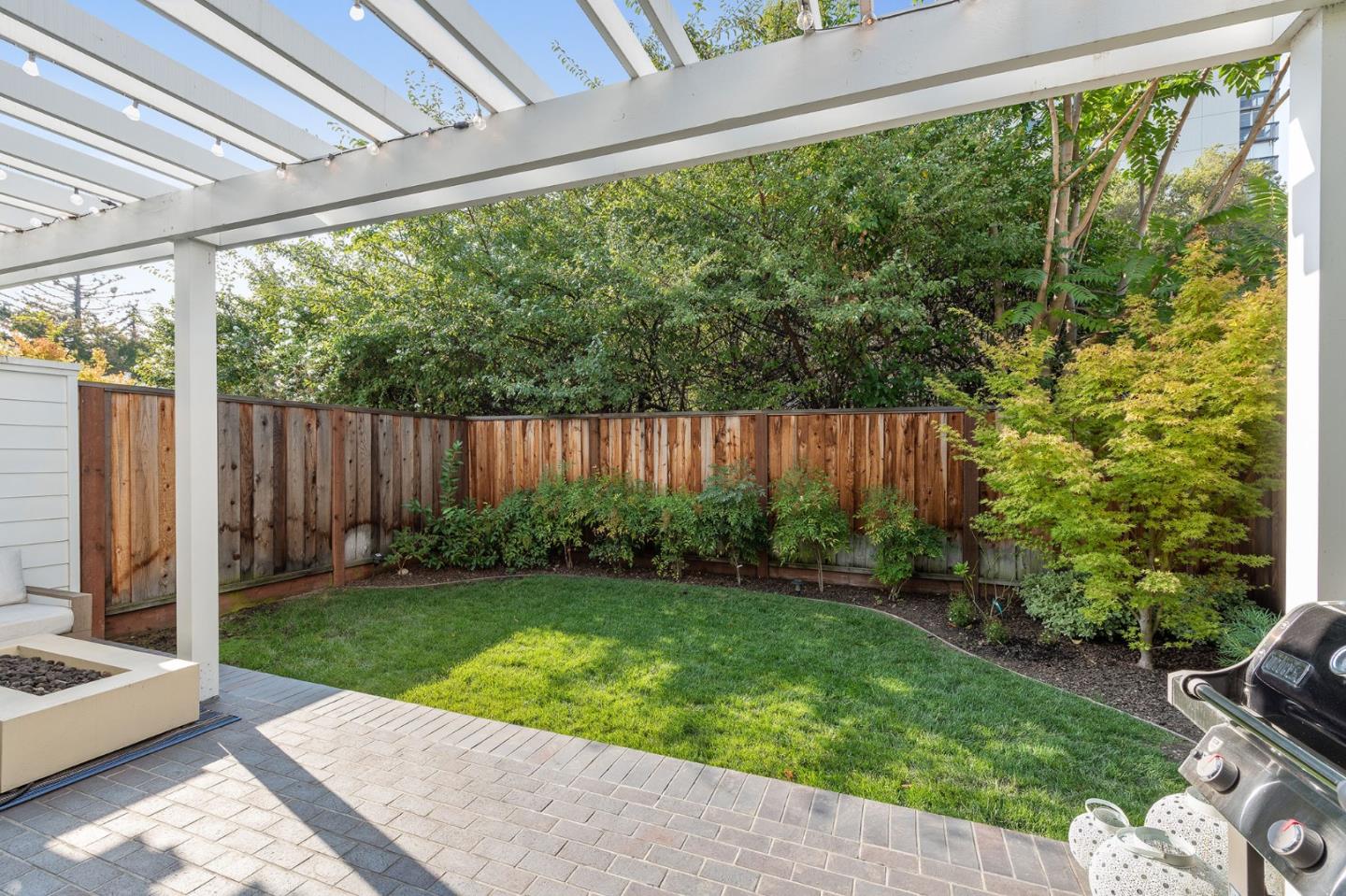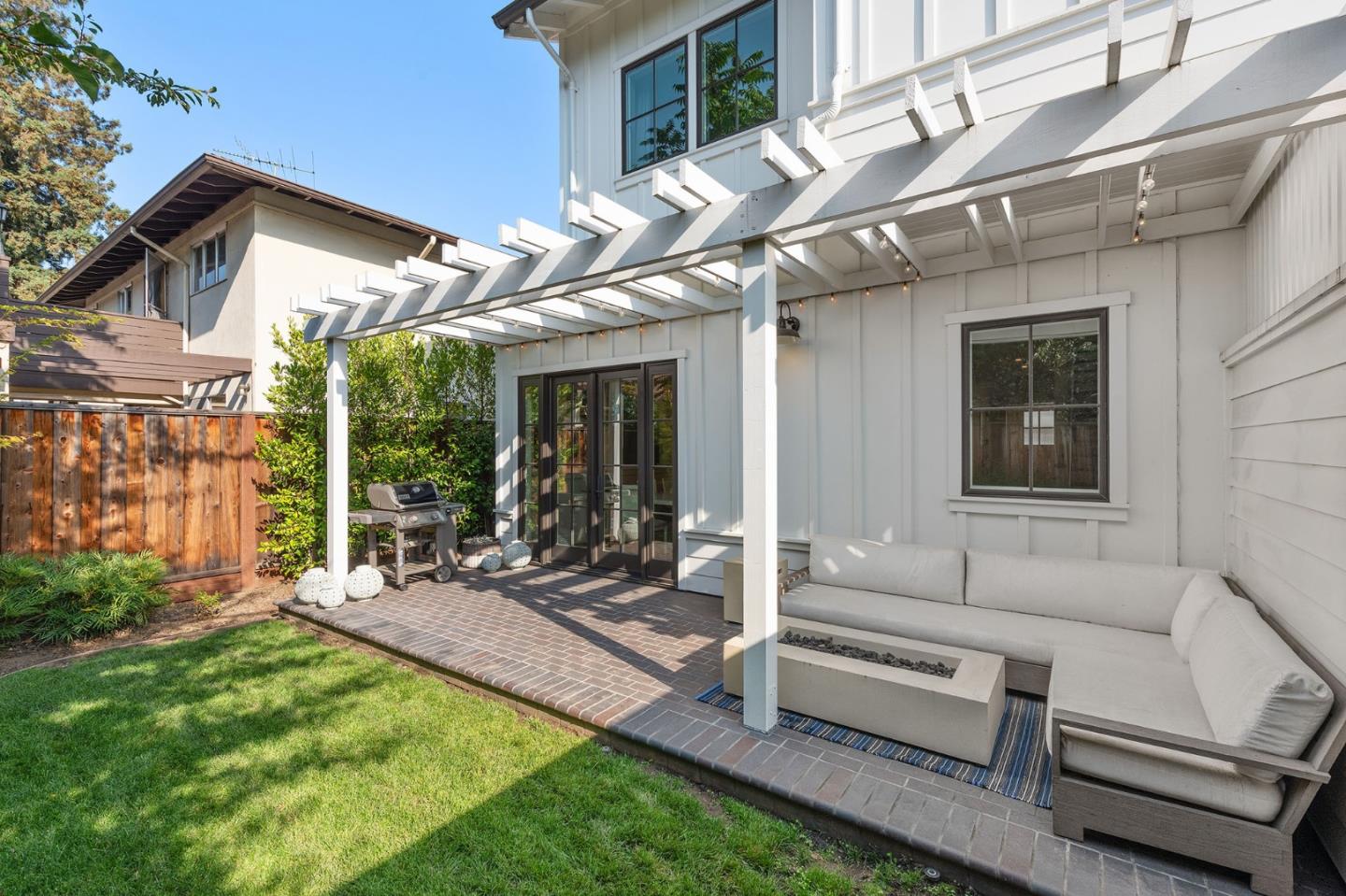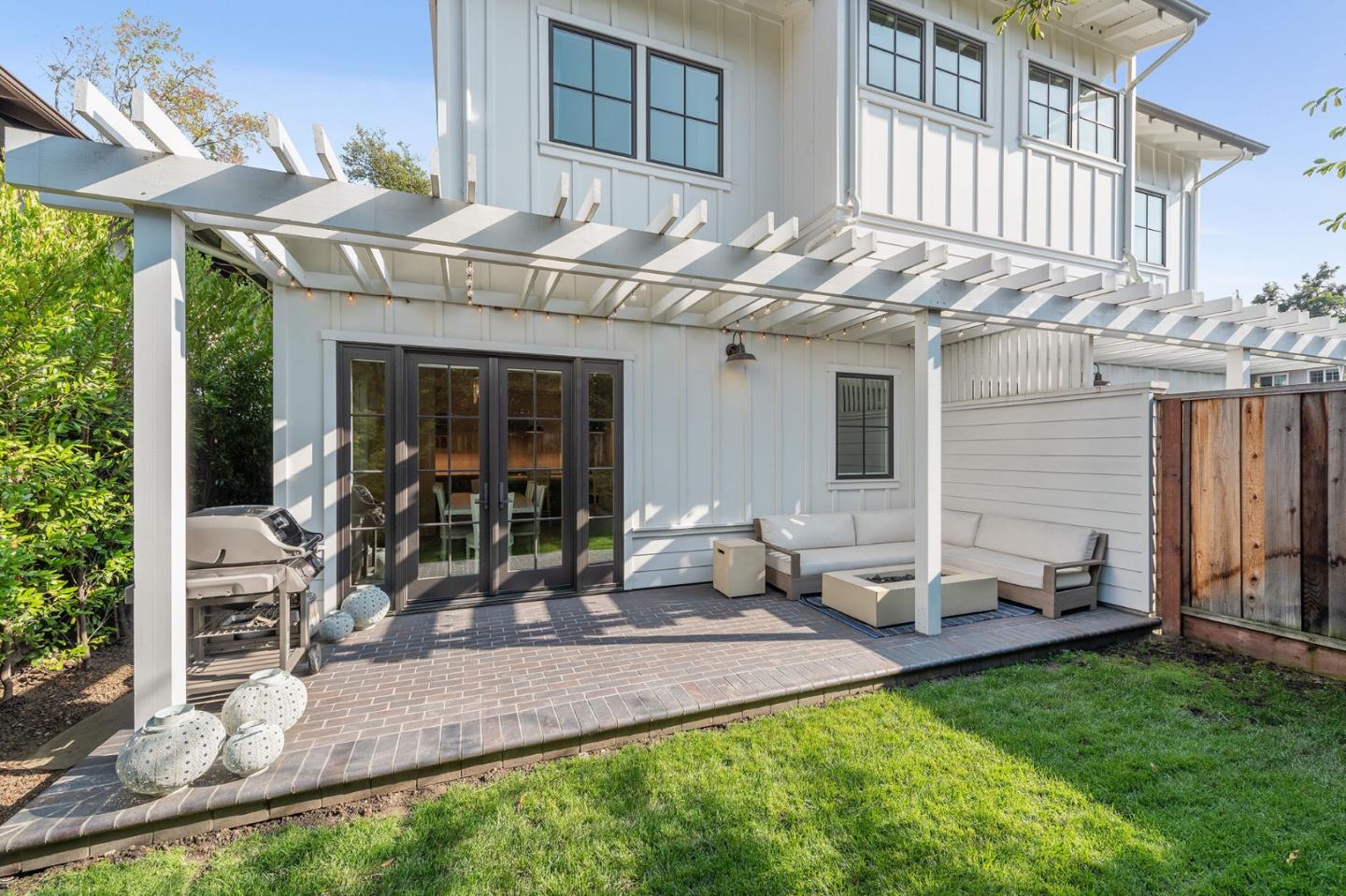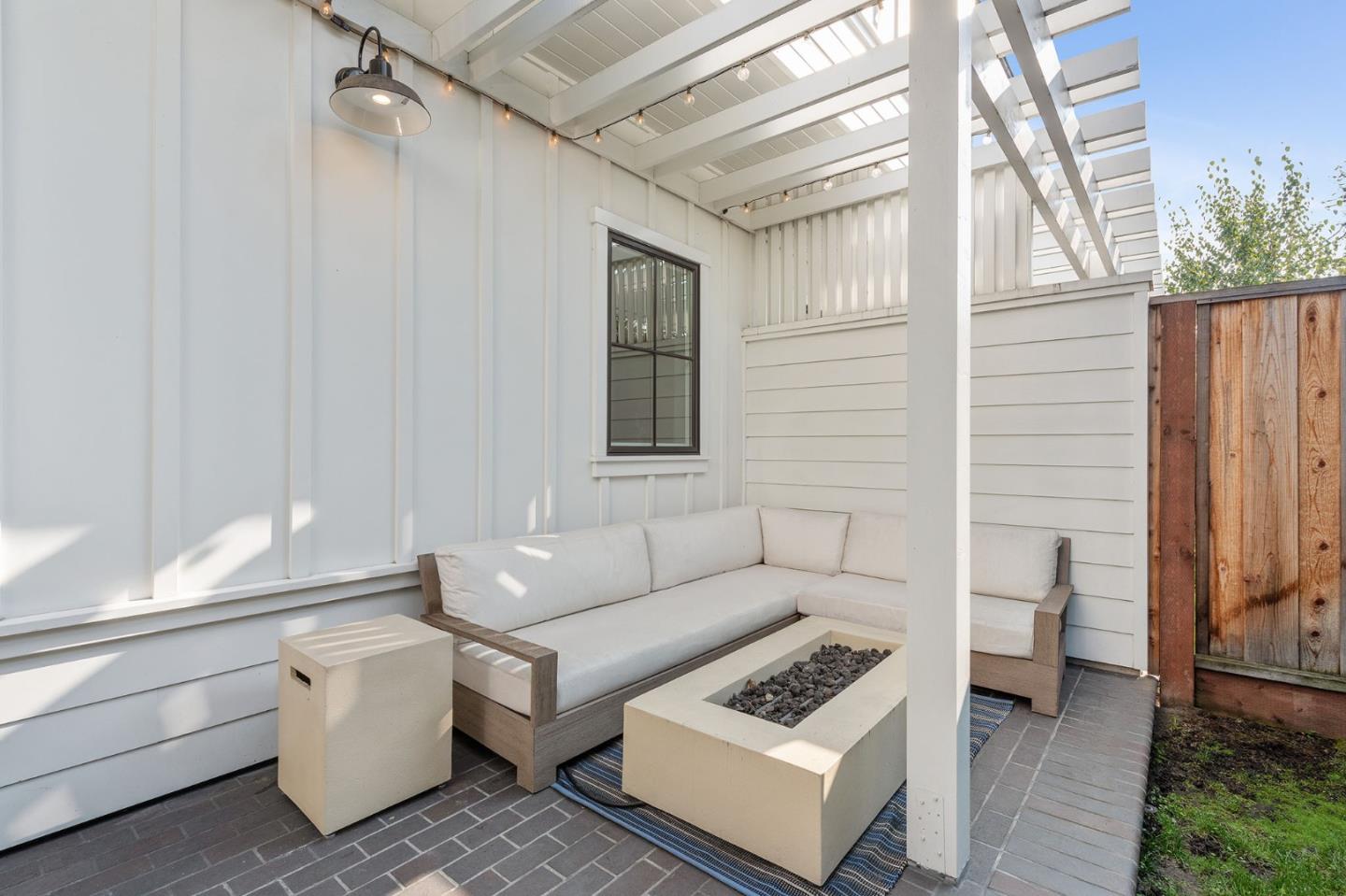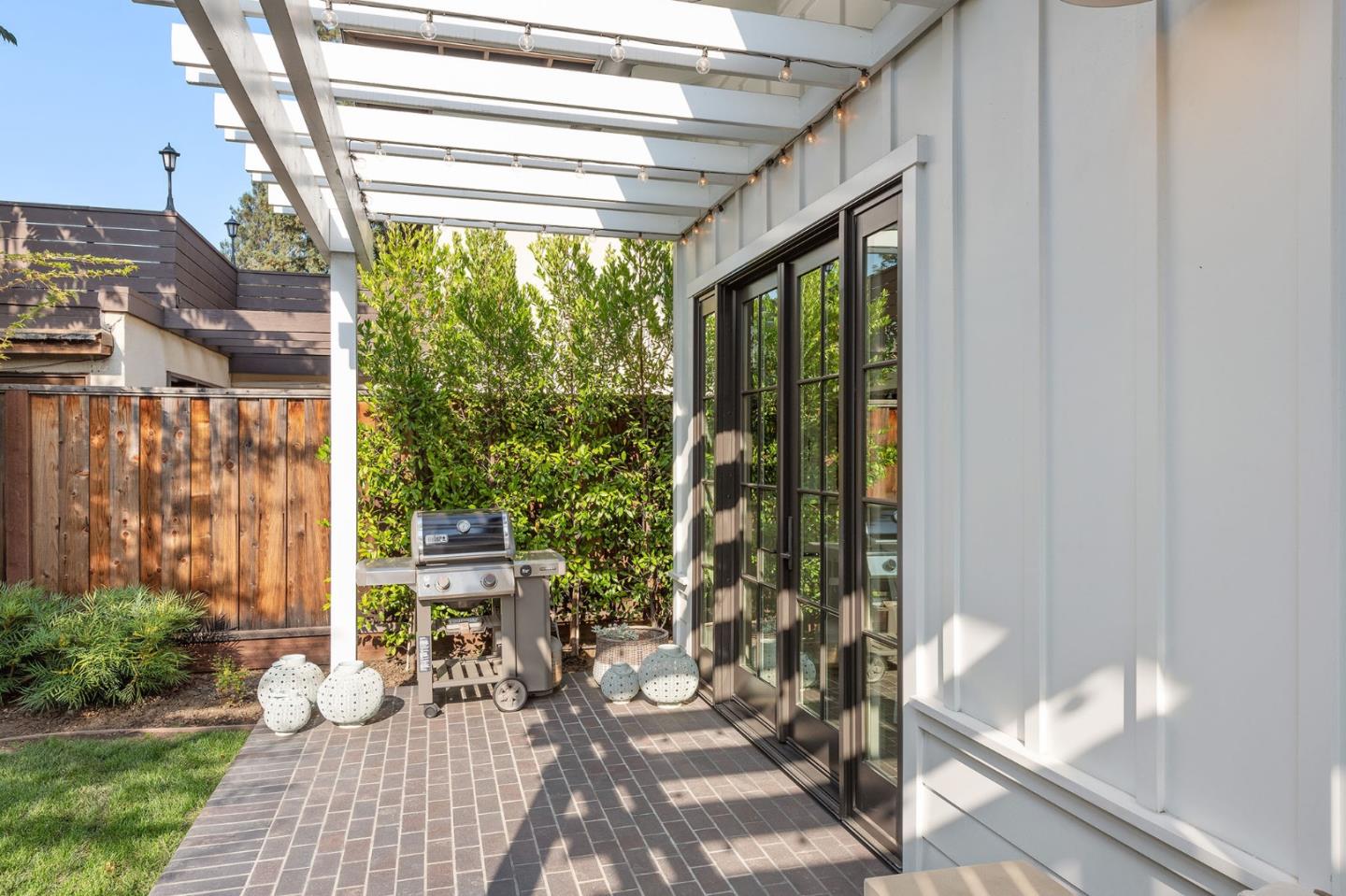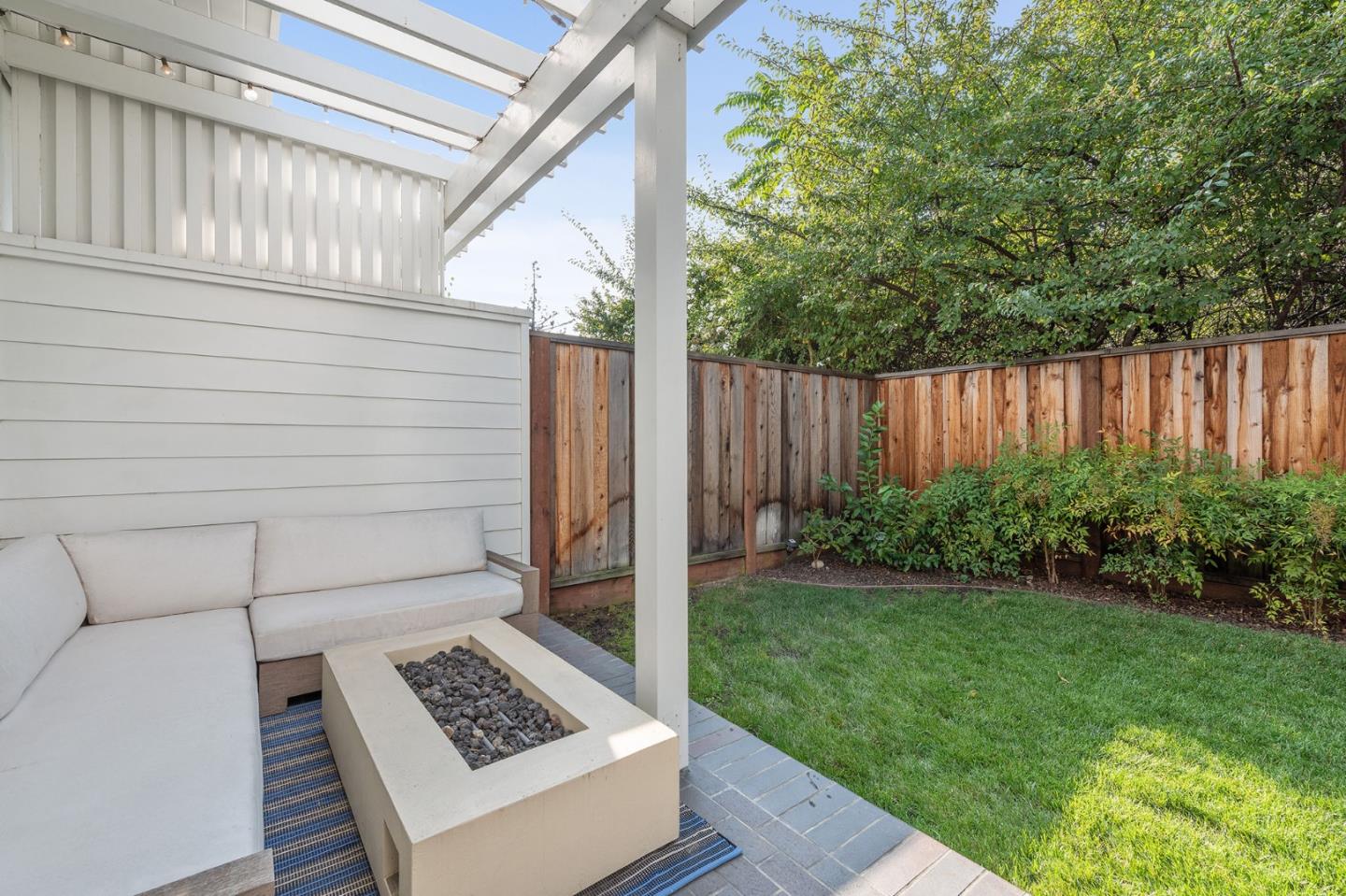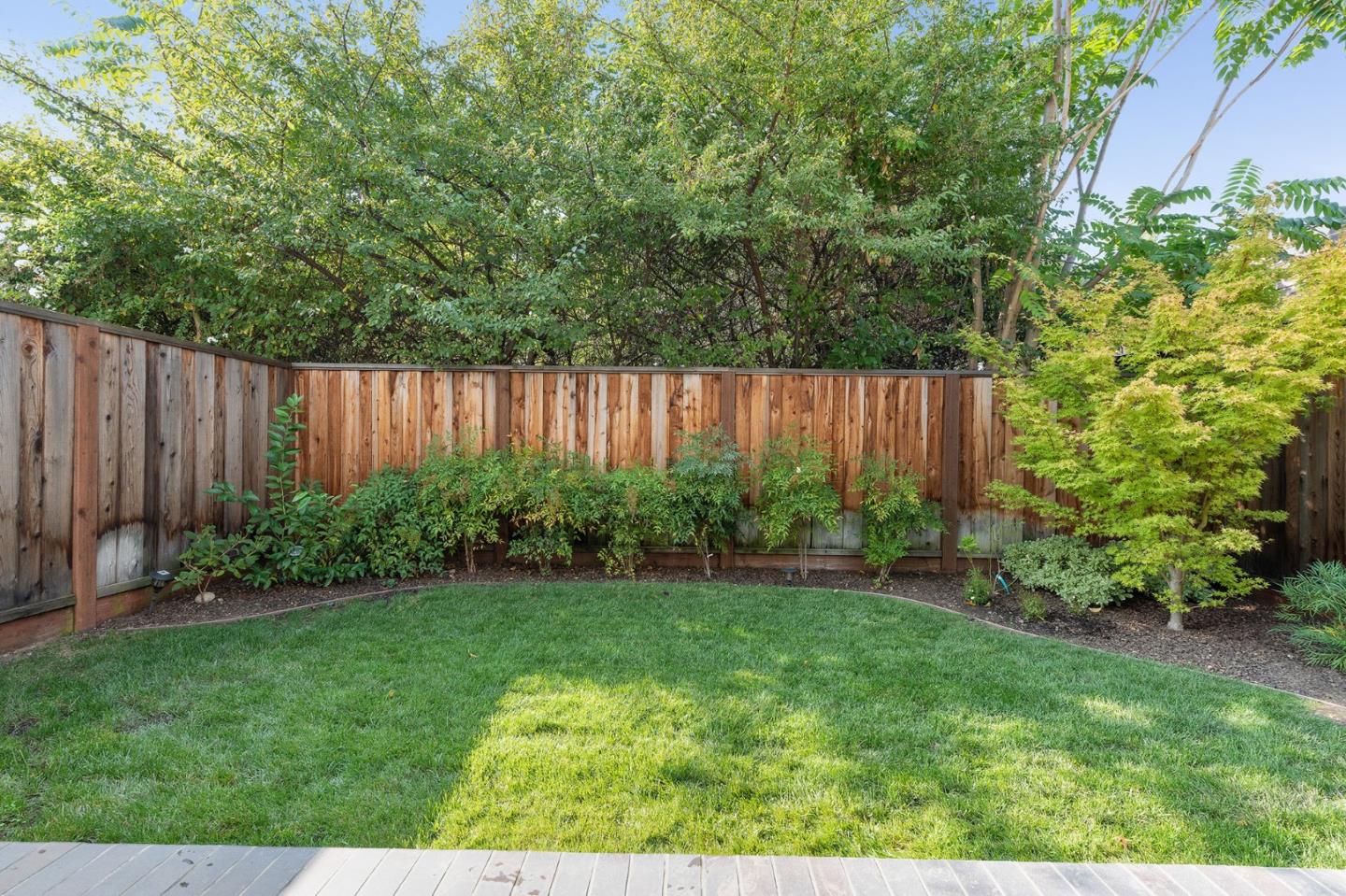 Details:
Lot Sq Feet:
2,542
Fireplaces:
0
HOA?
Yes
Bank Owned?
No
Status:
Active
Remarks:
Effortless combo of modern farmhouse with flawless luxury! High-end features are on show throughout the expansive layout. Wide plank oak floors to the 10.5-foot beadboard ceilings & the green and smart home design details. Renowned local architect FGY have brought this stunning residence to life with generous & light-filled living areas that seamlessly connect from one space to the next. Cooking will be a pleasure in the gourmet kitchen w/Carrara marble countertops, Sub-Zero & Wolf appliances, and gorgeous custom cabinetry. The master suite offers an opulent spa-like bath with a stunning double vanity and a large walk-in shower. Outside, you'll have a covered pergola lounge area where you can admire the picture-perfect surroundings. This incredible home w/an electric vehicle charging station is just blocks from downtown Palo Alto University Ave, Stanford University, major tech companies, and prestigious Palo Alto schools. If you want it all, come see what possibilities await you!
There are currently no open houses for this property. Please contact
Andrew Meunier
to schedule an appointment.