<![CDATA[ var dwellicious_data = { "address": "220 Velarde Street ", "city": "MOUNTAIN VIEW", "state": "CA", "zip": "94041", "zip4": "", "area": "", "subdivision": "", "county": "", "price": "2099998", "beds": "4", "baths": "2", "sqft": "1738", "lotsize": "5554", "yearbuilt": "2020-01-01", "proptype": "Residential", "mlsnum": "ML81815954", "active": false, "remarks": "COMPLETELY REBUILT FROM GROUND UP BY HANARAY CONSTRUCTION WITH THE FINEST QUALITY AND CRAFTSMANSHIP*MAINHOUSE 3/2.5 TOTAL 1402 SQ.FT*SECOND UNIT 1/1 TOTAL 338 SQ.FT WITH OWN KITCHEN AND LAUNDRY*SEPARATE GAS AND WATER METER*TANKLESS WATER HEATER*RENT UP TO $3500/MO*ALSO CAN BE THE PERFECT HOME OFFICE AWAY FROM THE MAIN HOUSE*TOTAL 4/3.5 TOTAL1738*SOUTH FACING HOME WITH OPEN FLOOR PLAN AND LOTS OF ENERGY SMART FEATURES*SOARING CEILING AND LARGE WINDOWS*GOURMET KITCHEN WITH QUARTZ COUNTER*THERMADOR AND BOSCH KITCHEN APPLIANCES*CUSTOM CABINETS*NEW OAK FLOORS THRUOUT*MASTER SUITE WITH LARGE ANDERSON AND WINDOWS&FREESTANDING SOAKING TUB*FLOOR HEATING*NEAR ALL AMENITIES*CLOSE TO FACEBOOK,GOOGLE AND MANY OTHER EMPLOYEEMENTS*WALK TO DOWNTOWN AND RESTAURANTS*EASY ACCESS TO FREEWAYS,HOSPITALS, CALTRANS*GREAT SCHOOLS WITH BEST VALUE FOR OWNER OCCUPY AND INVESTMENT* PLEASE VISIT VIRTUAL OPEN HOUSE LINK FOR DETAILS", "photos": [ { "displayorder": 0, "url": "https://mlslmedia.azureedge.net/property/MLSL/81815954/a4d064560af64c40aaa7b494399fd73f/2/1", "caption": "" }, "displayorder": 1, "url": "https://mlslmedia.azureedge.net/property/MLSL/81815954/a4d064560af64c40aaa7b494399fd73f/2/2", "caption": "" }, "displayorder": 2, "url": "https://mlslmedia.azureedge.net/property/MLSL/81815954/a4d064560af64c40aaa7b494399fd73f/2/3", "caption": "" }, "displayorder": 3, "url": "https://mlslmedia.azureedge.net/property/MLSL/81815954/a4d064560af64c40aaa7b494399fd73f/2/4", "caption": "" }, "displayorder": 4, "url": "https://mlslmedia.azureedge.net/property/MLSL/81815954/a4d064560af64c40aaa7b494399fd73f/2/5", "caption": "" }, "displayorder": 5, "url": "https://mlslmedia.azureedge.net/property/MLSL/81815954/a4d064560af64c40aaa7b494399fd73f/2/6", "caption": "" }, "displayorder": 6, "url": "https://mlslmedia.azureedge.net/property/MLSL/81815954/a4d064560af64c40aaa7b494399fd73f/2/7", "caption": "" }, "displayorder": 7, "url": "https://mlslmedia.azureedge.net/property/MLSL/81815954/a4d064560af64c40aaa7b494399fd73f/2/8", "caption": "" }, "displayorder": 8, "url": "https://mlslmedia.azureedge.net/property/MLSL/81815954/a4d064560af64c40aaa7b494399fd73f/2/9", "caption": "" }, "displayorder": 9, "url": "https://mlslmedia.azureedge.net/property/MLSL/81815954/a4d064560af64c40aaa7b494399fd73f/2/10", "caption": "" }, "displayorder": 10, "url": "https://mlslmedia.azureedge.net/property/MLSL/81815954/a4d064560af64c40aaa7b494399fd73f/2/11", "caption": "" }, "displayorder": 11, "url": "https://mlslmedia.azureedge.net/property/MLSL/81815954/a4d064560af64c40aaa7b494399fd73f/2/12", "caption": "" }, "displayorder": 12, "url": "https://mlslmedia.azureedge.net/property/MLSL/81815954/a4d064560af64c40aaa7b494399fd73f/2/13", "caption": "" }, "displayorder": 13, "url": "https://mlslmedia.azureedge.net/property/MLSL/81815954/a4d064560af64c40aaa7b494399fd73f/2/14", "caption": "" }, "displayorder": 14, "url": "https://mlslmedia.azureedge.net/property/MLSL/81815954/a4d064560af64c40aaa7b494399fd73f/2/15", "caption": "" }, "displayorder": 15, "url": "https://mlslmedia.azureedge.net/property/MLSL/81815954/a4d064560af64c40aaa7b494399fd73f/2/16", "caption": "" }, "displayorder": 16, "url": "https://mlslmedia.azureedge.net/property/MLSL/81815954/a4d064560af64c40aaa7b494399fd73f/2/17", "caption": "" }, "displayorder": 17, "url": "https://mlslmedia.azureedge.net/property/MLSL/81815954/a4d064560af64c40aaa7b494399fd73f/2/18", "caption": "" }, "displayorder": 18, "url": "https://mlslmedia.azureedge.net/property/MLSL/81815954/a4d064560af64c40aaa7b494399fd73f/2/19", "caption": "" }, "displayorder": 19, "url": "https://mlslmedia.azureedge.net/property/MLSL/81815954/a4d064560af64c40aaa7b494399fd73f/2/20", "caption": "" }, "displayorder": 20, "url": "https://mlslmedia.azureedge.net/property/MLSL/81815954/a4d064560af64c40aaa7b494399fd73f/2/21", "caption": "" }, "displayorder": 21, "url": "https://mlslmedia.azureedge.net/property/MLSL/81815954/a4d064560af64c40aaa7b494399fd73f/2/22", "caption": "" }, "displayorder": 22, "url": "https://mlslmedia.azureedge.net/property/MLSL/81815954/a4d064560af64c40aaa7b494399fd73f/2/23", "caption": "" }, "displayorder": 23, "url": "https://mlslmedia.azureedge.net/property/MLSL/81815954/a4d064560af64c40aaa7b494399fd73f/2/24", "caption": "" }, "displayorder": 24, "url": "https://mlslmedia.azureedge.net/property/MLSL/81815954/a4d064560af64c40aaa7b494399fd73f/2/25", "caption": "" }, "displayorder": 25, "url": "https://mlslmedia.azureedge.net/property/MLSL/81815954/a4d064560af64c40aaa7b494399fd73f/2/26", "caption": "" }, "displayorder": 26, "url": "https://mlslmedia.azureedge.net/property/MLSL/81815954/a4d064560af64c40aaa7b494399fd73f/2/27", "caption": "" } ], "agent": { "name": "Sean Yang", "phone": "408-457-9903", "email": "powerfulagent@gmail.com" }, "broker": { "name": "Powerful Agents Real Estate Services", "phone": "", "email": "" } }; ]]>
220 Velarde Street
MOUNTAIN VIEW, CA 94041

Click here for map
Residential Home
$2,099,998
1,738 Sq Feet
4 Bedrooms
2 Bathrooms
1 Partial Bath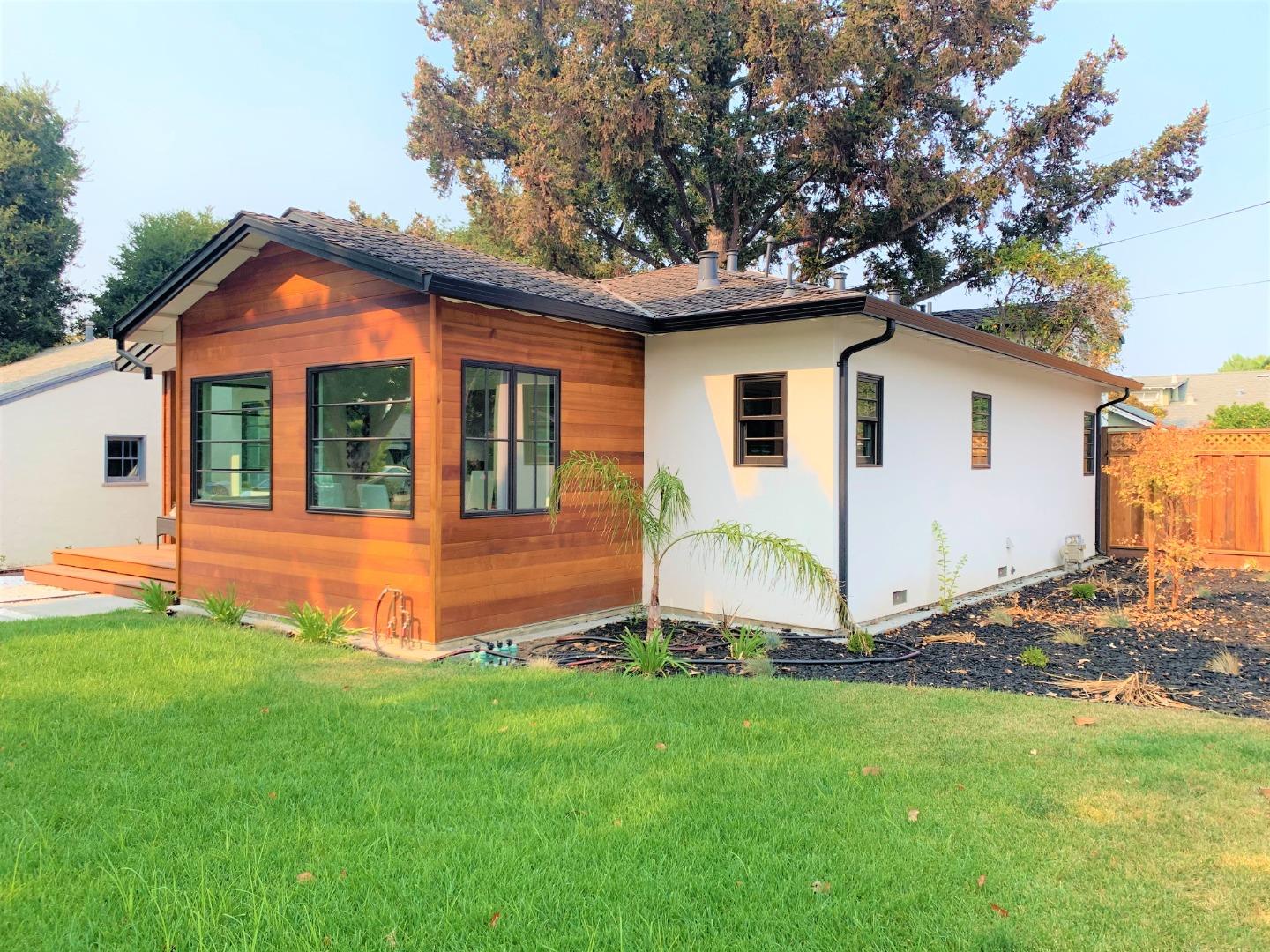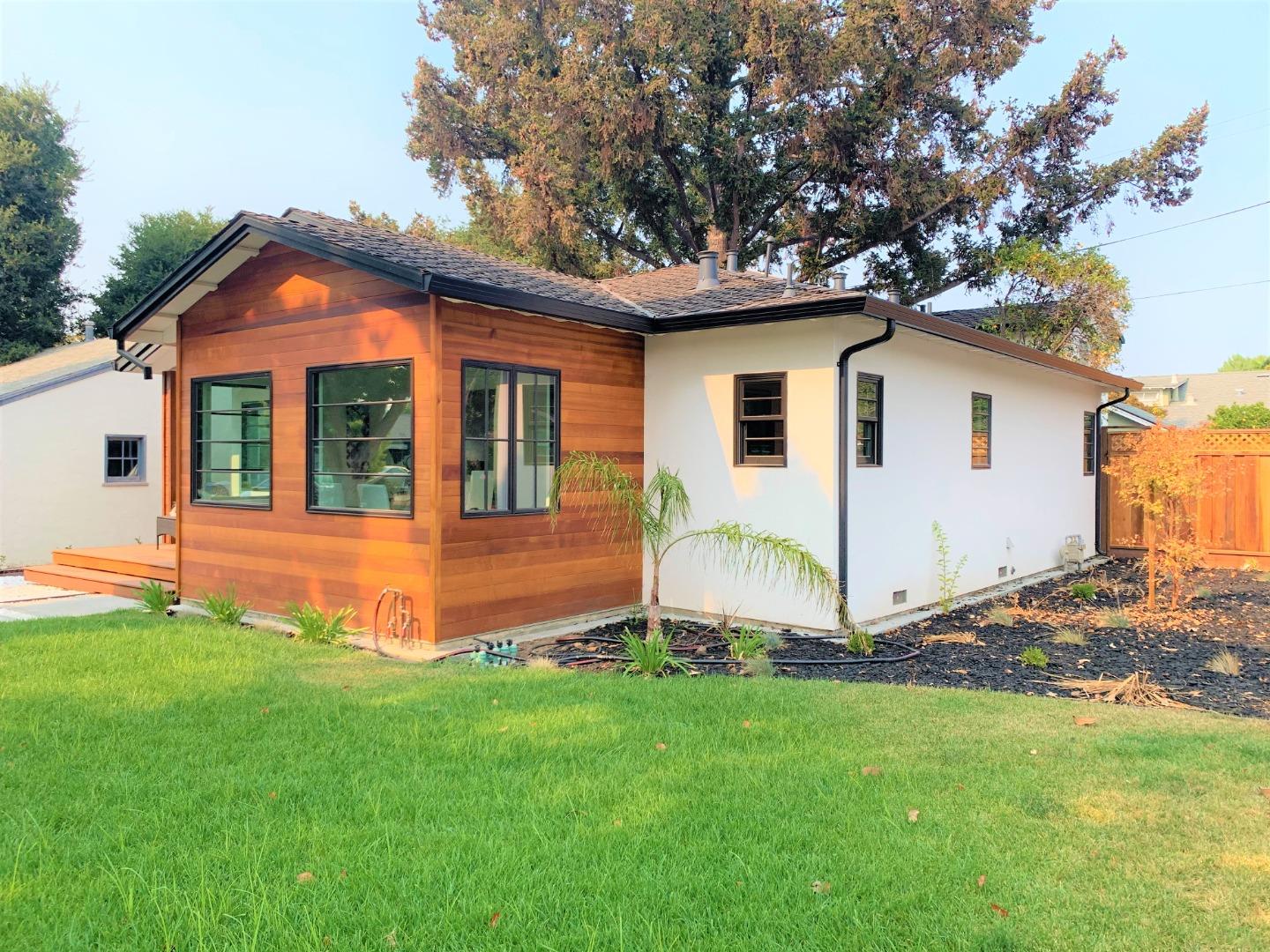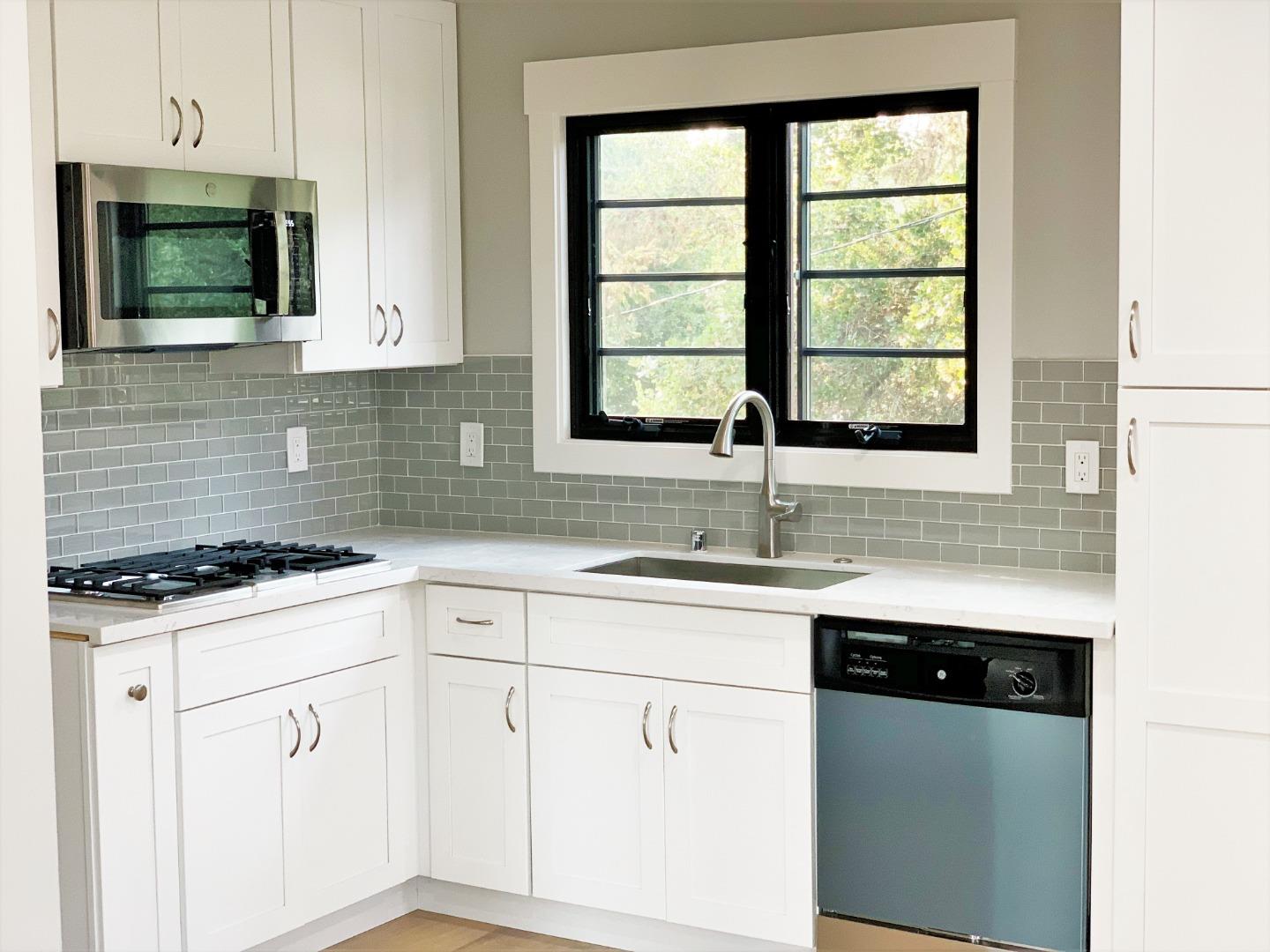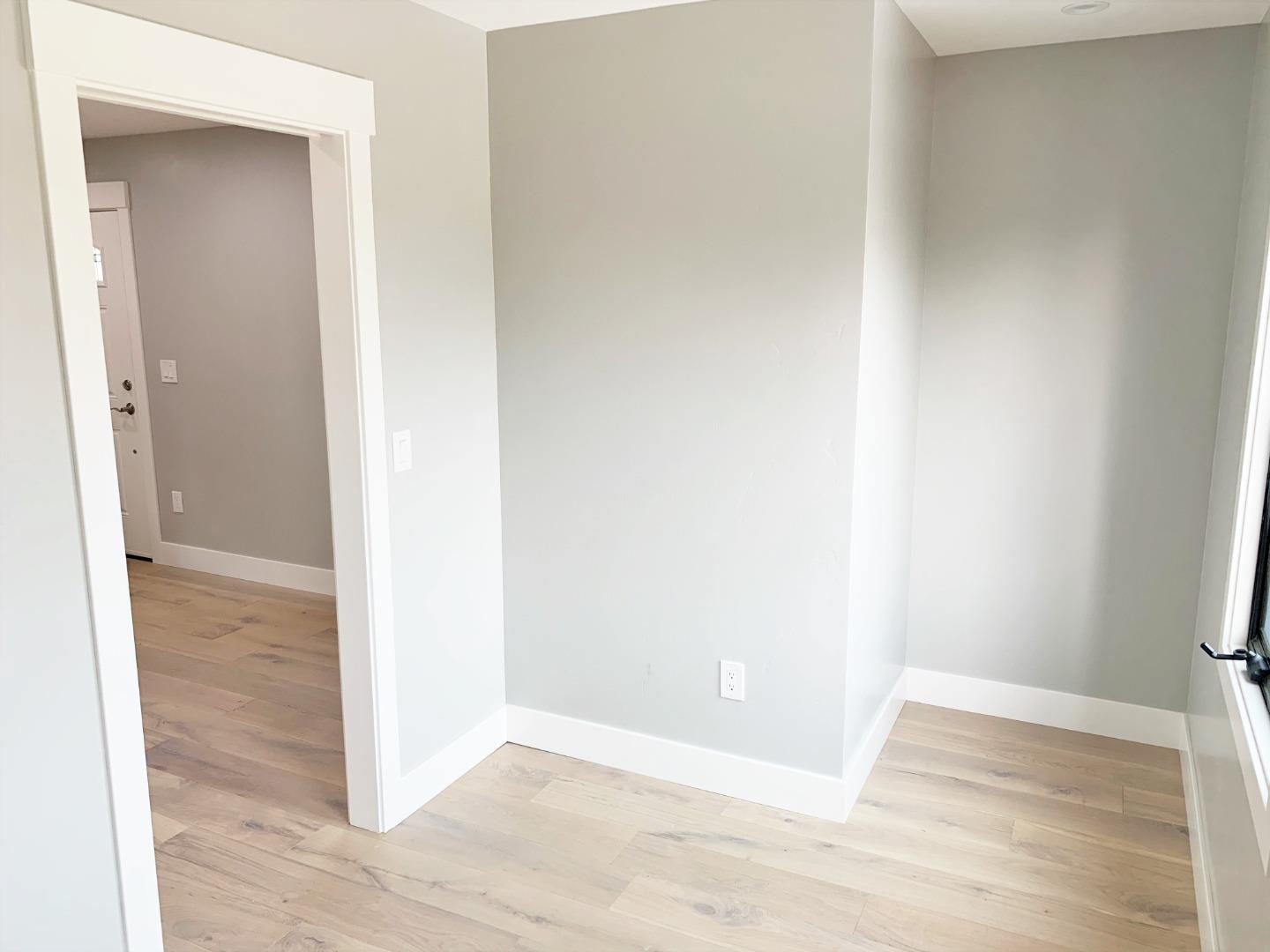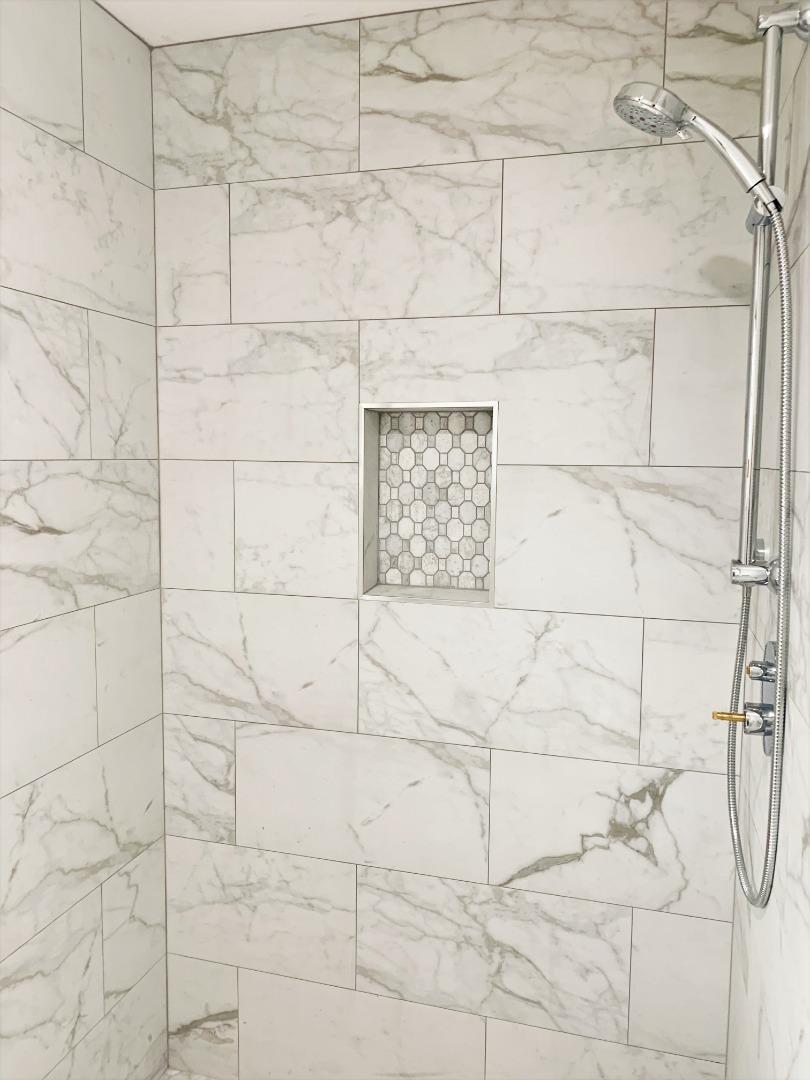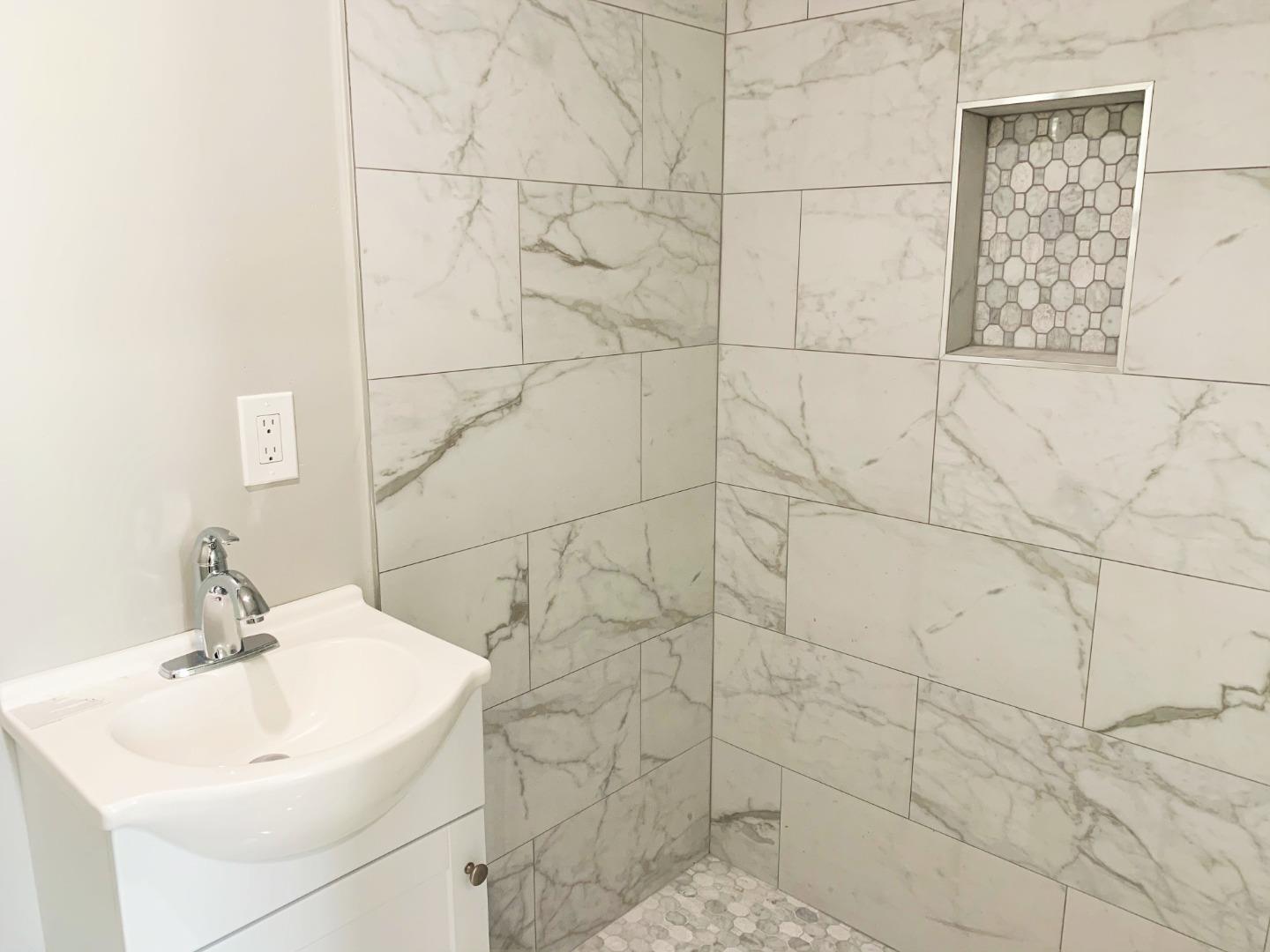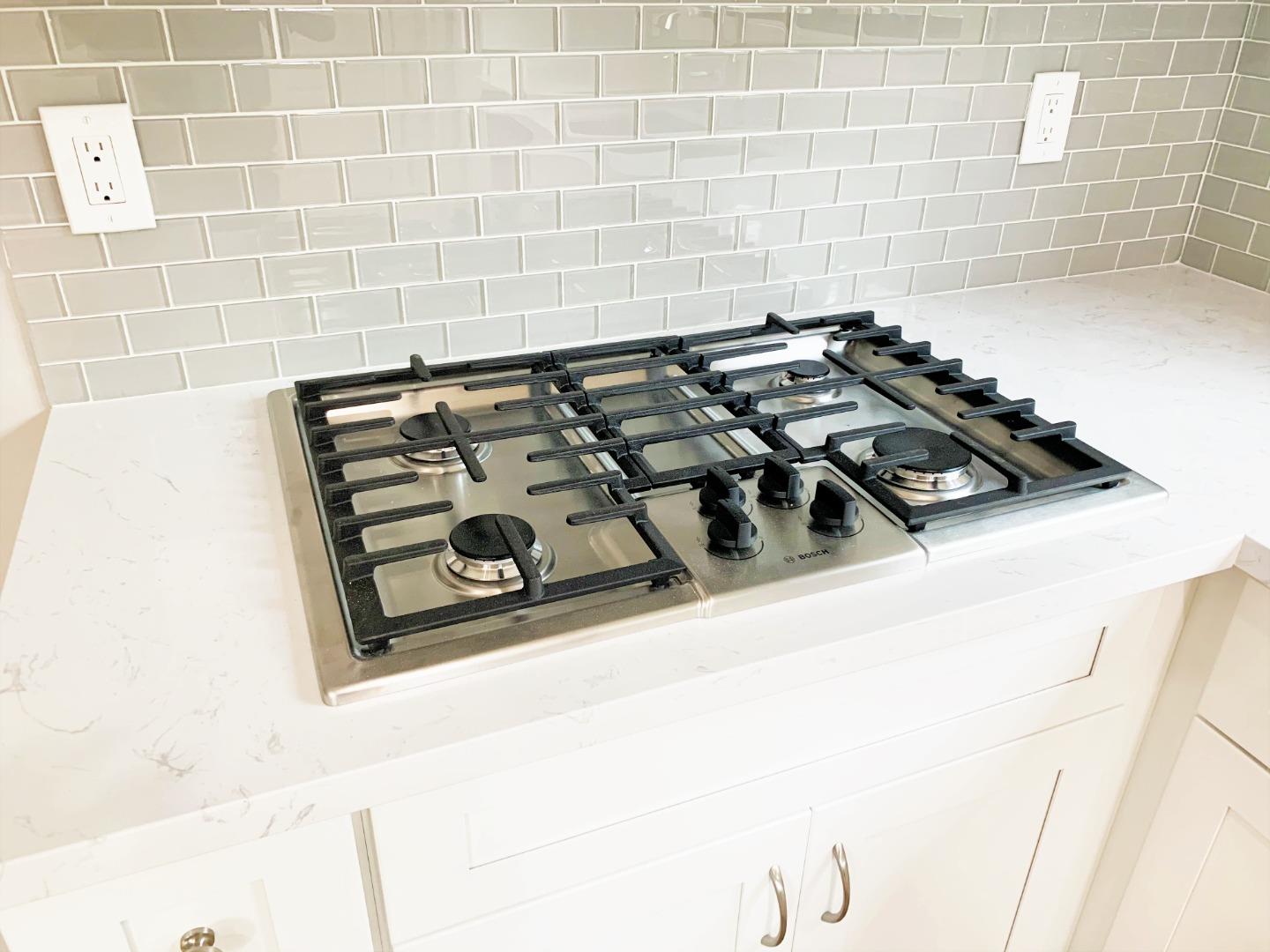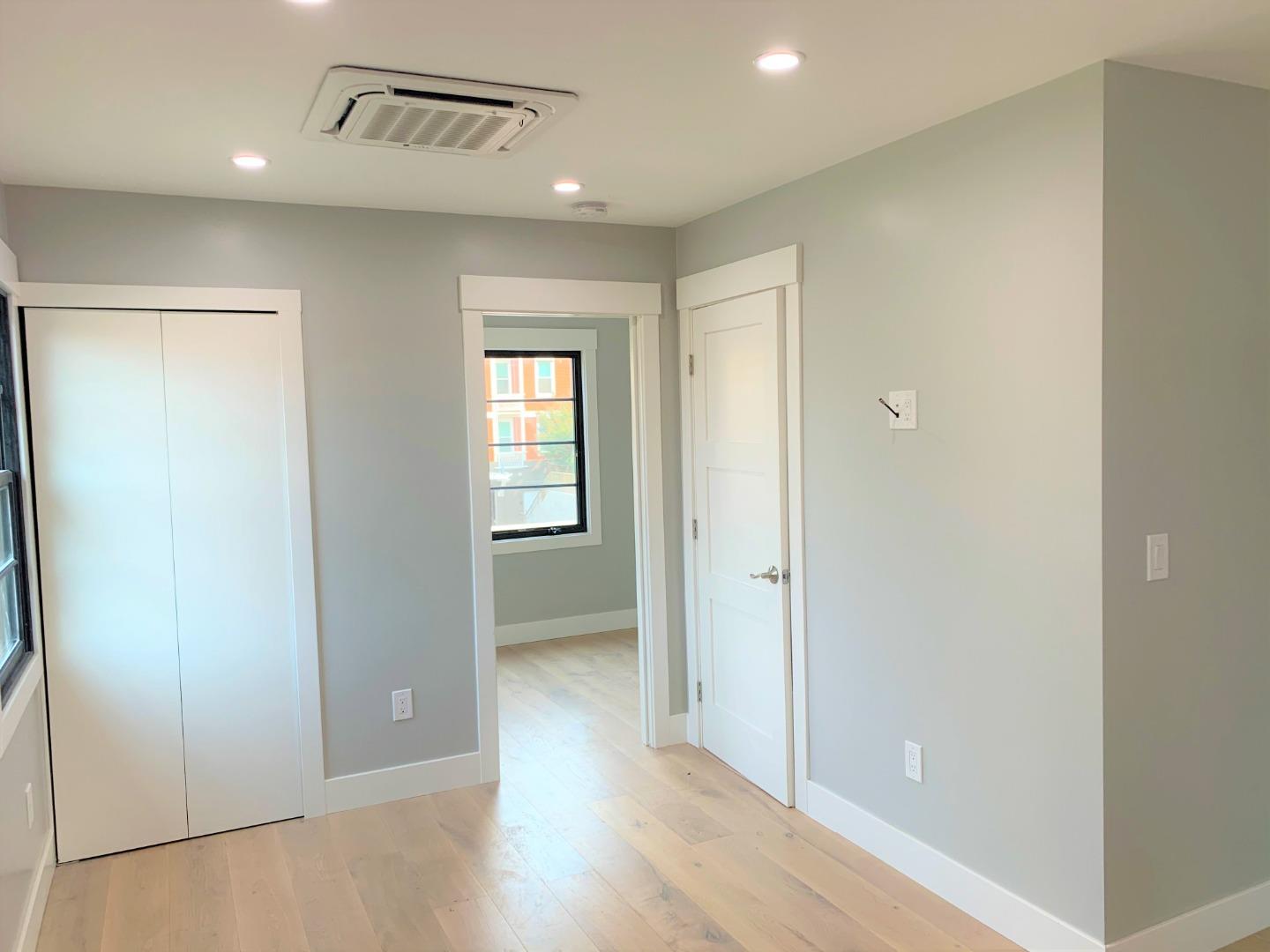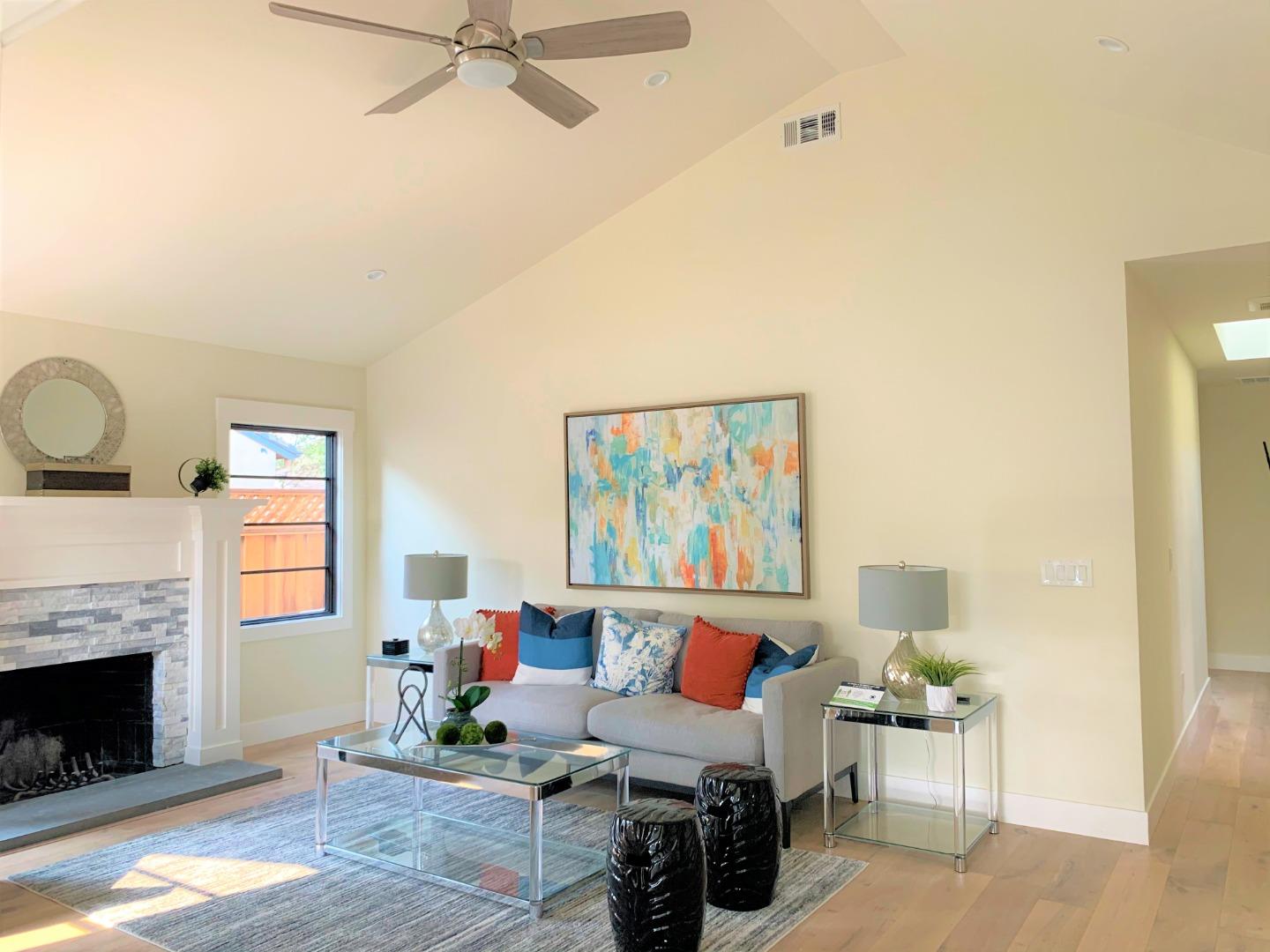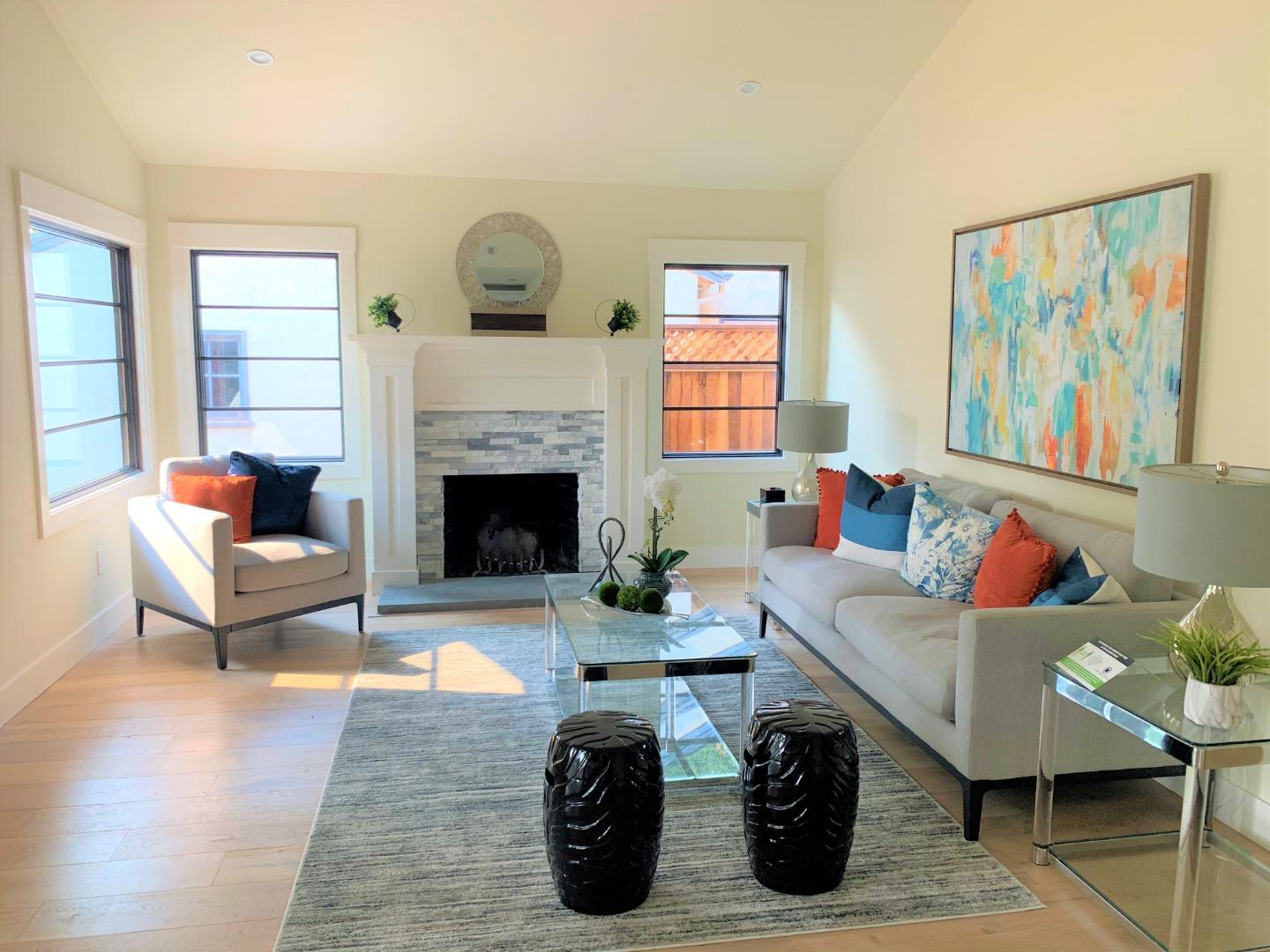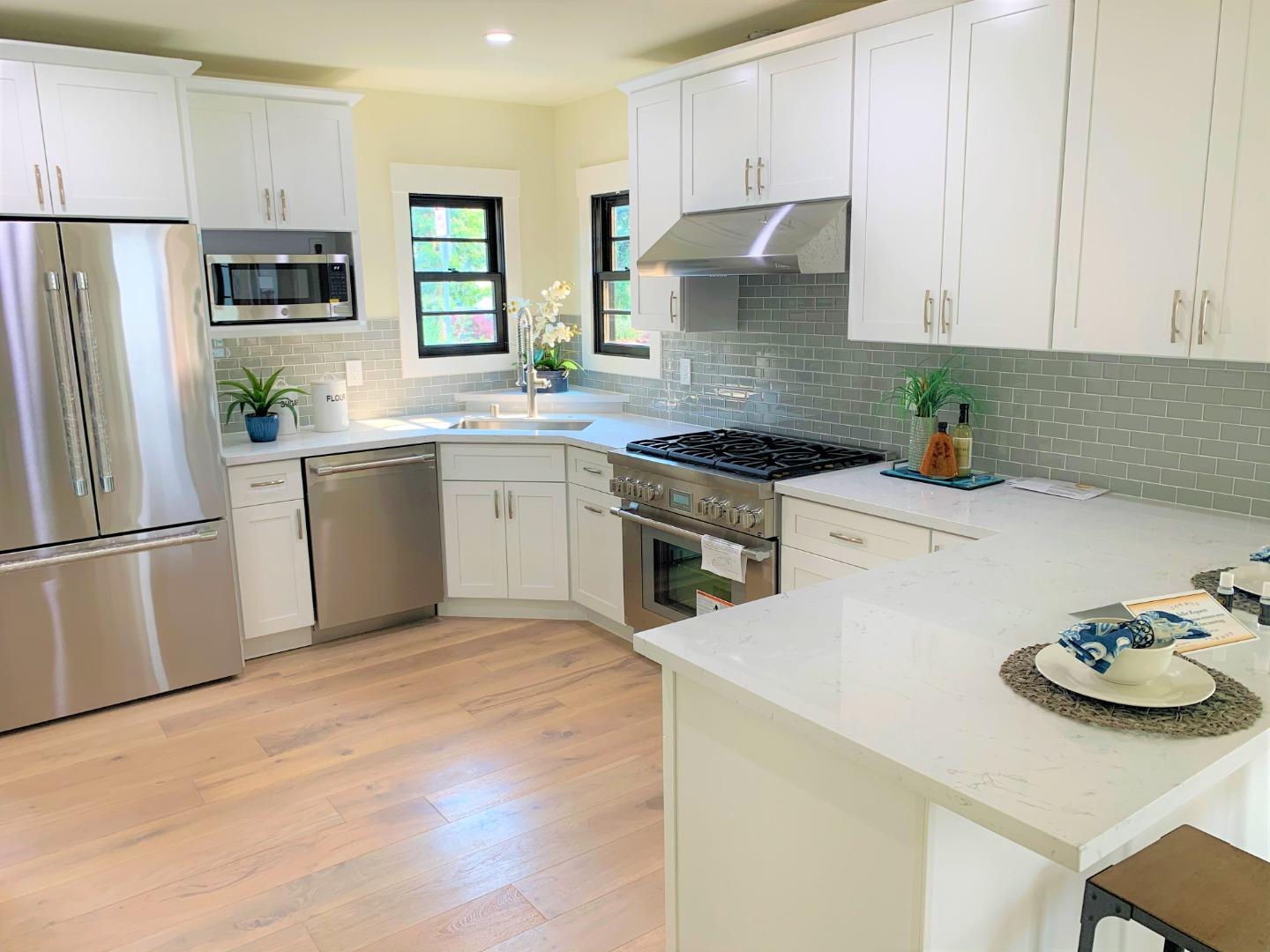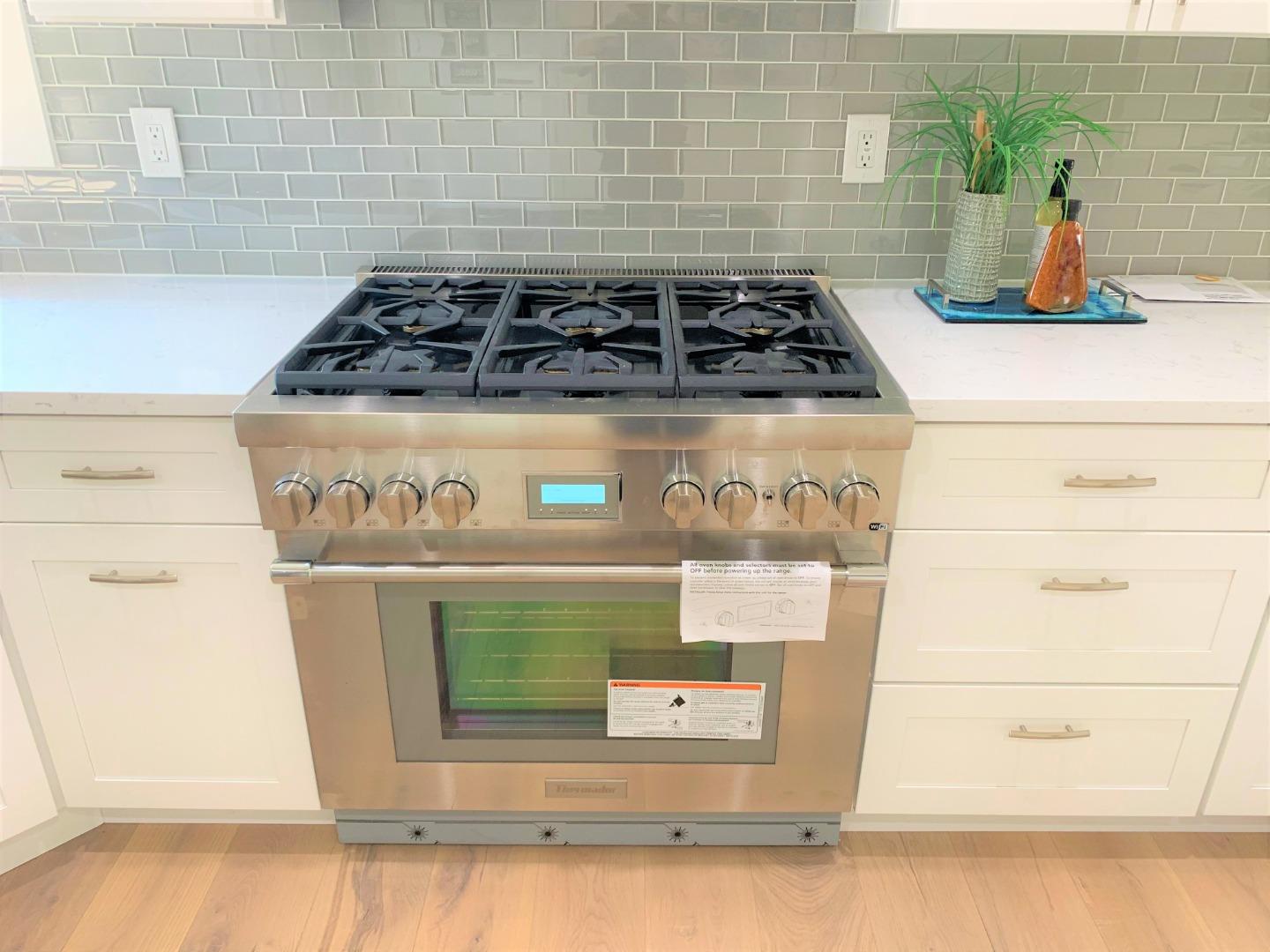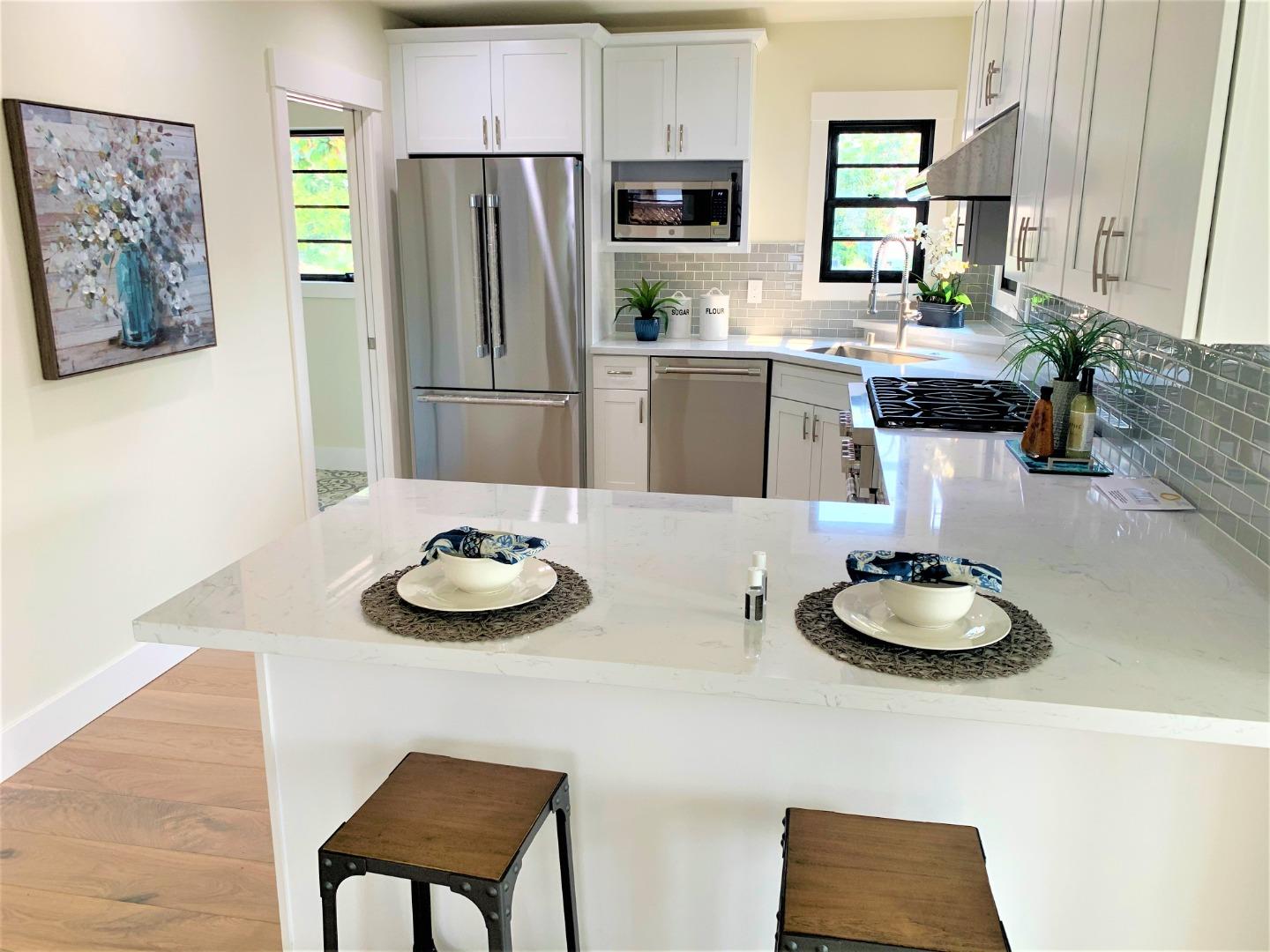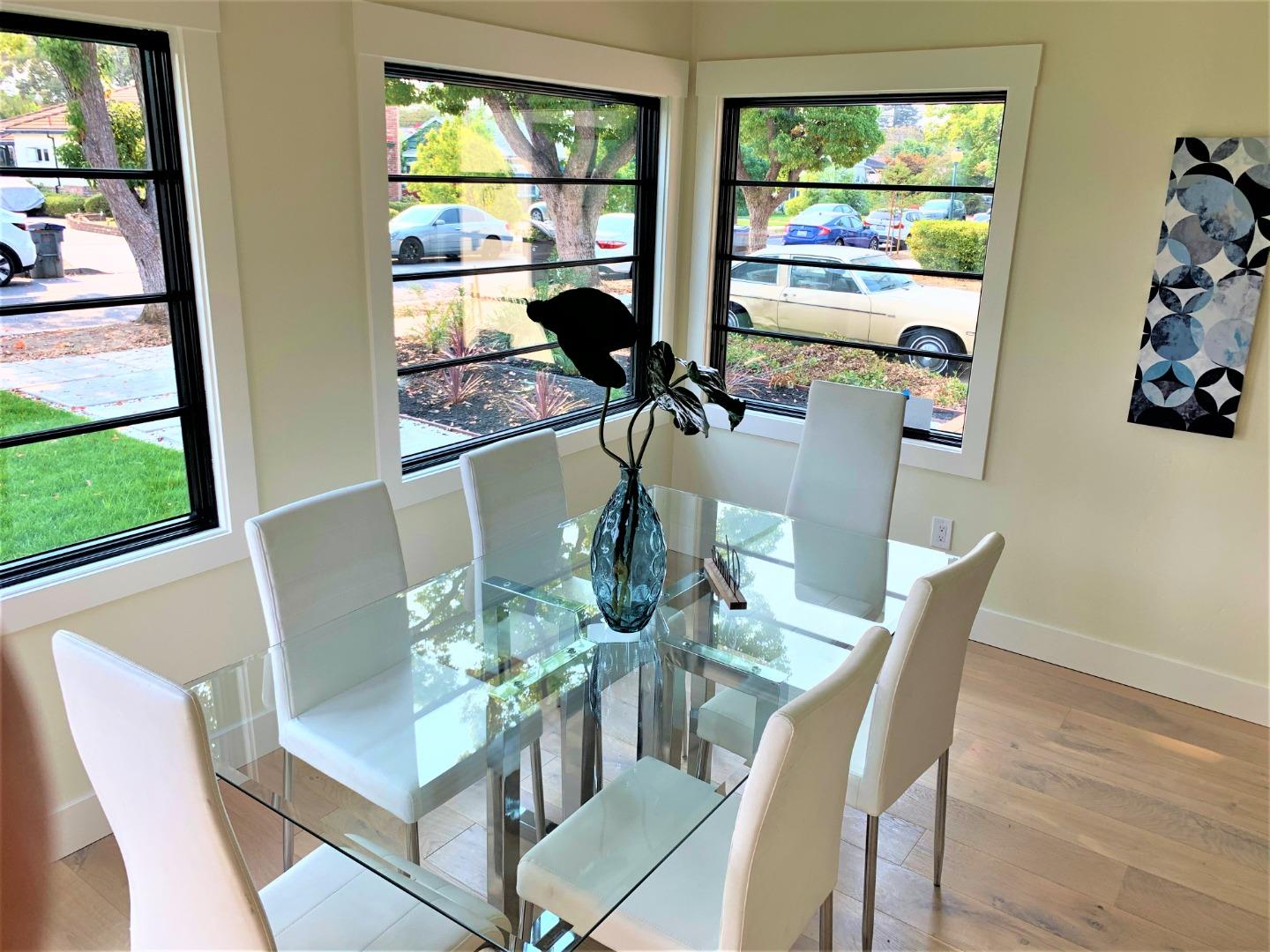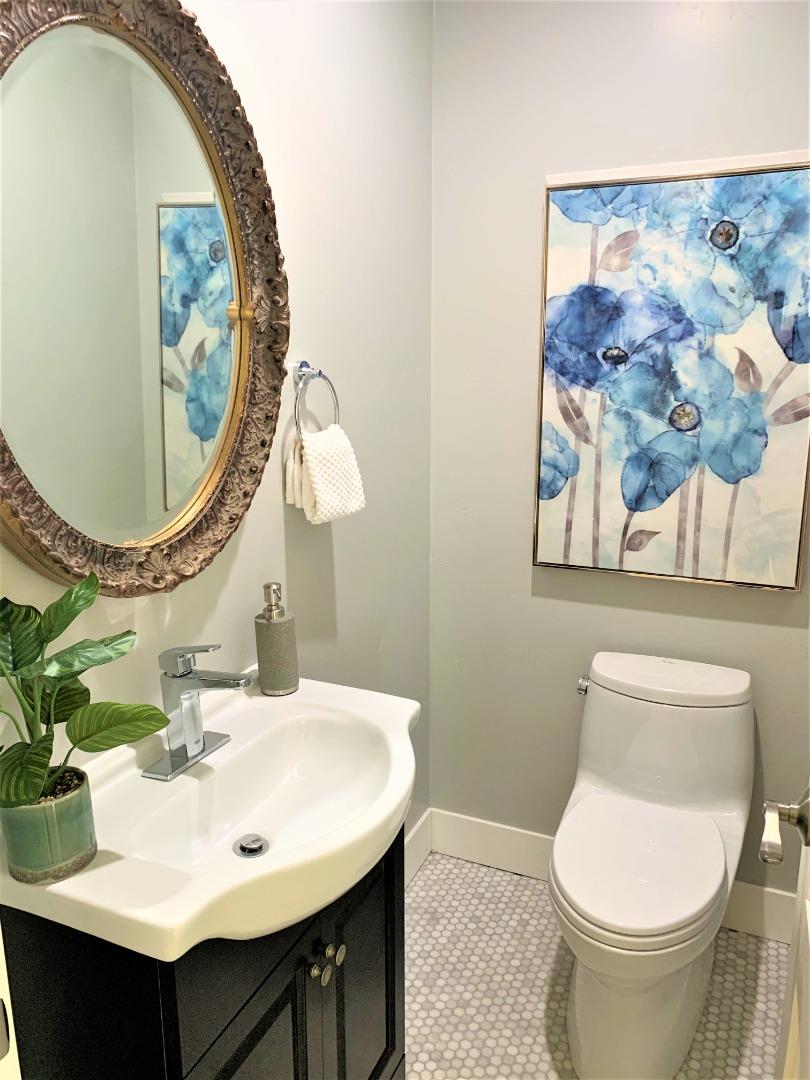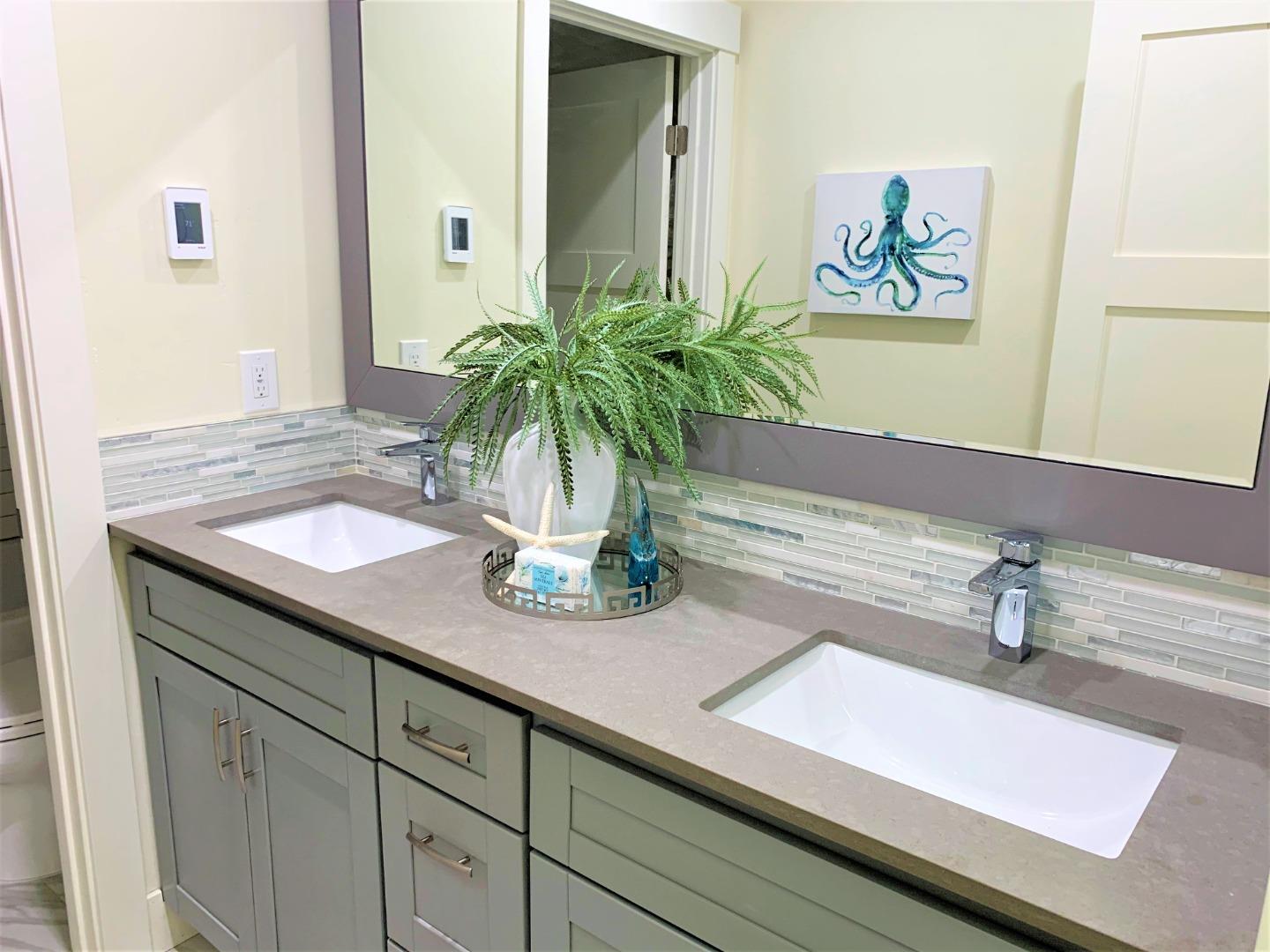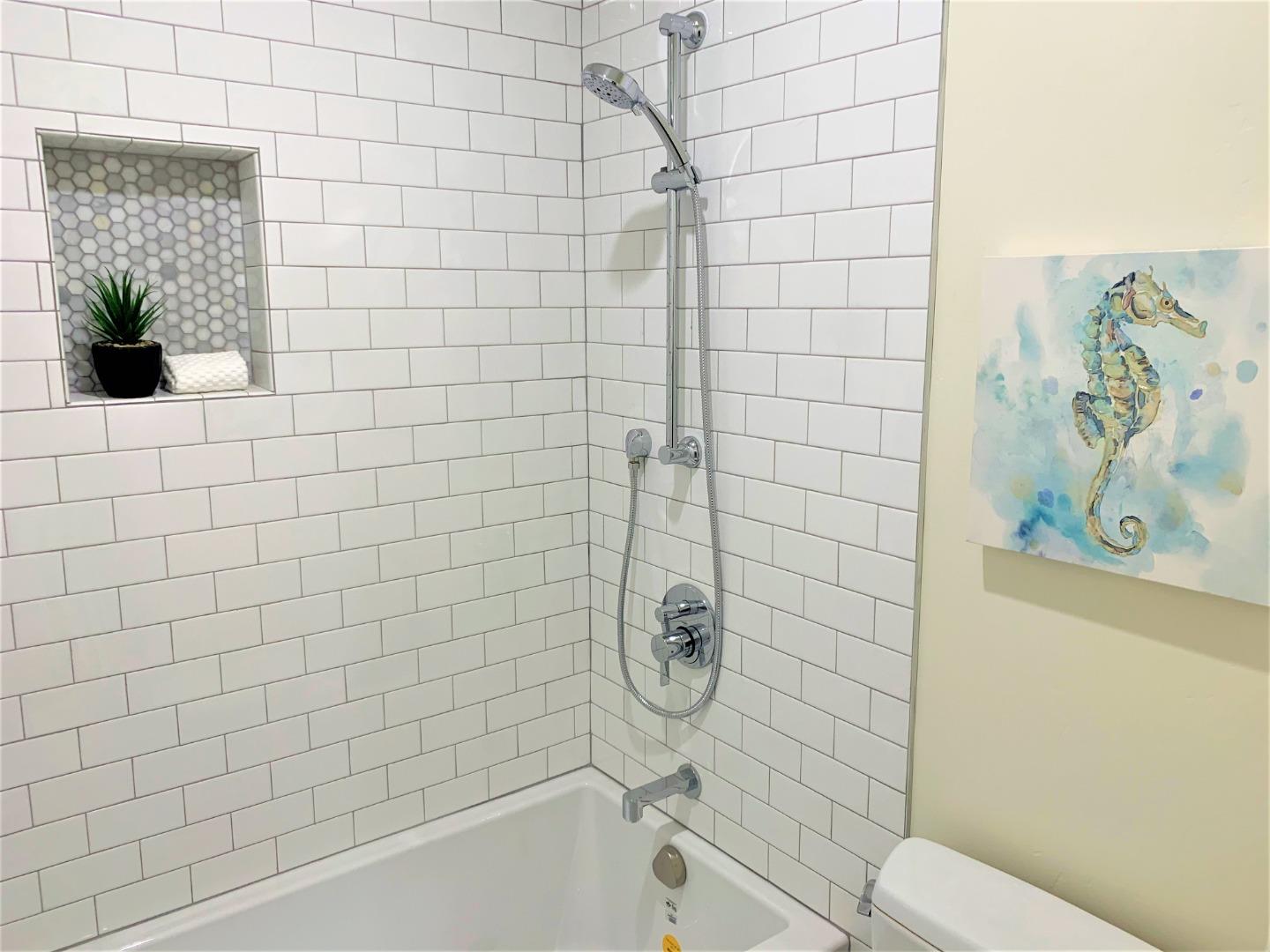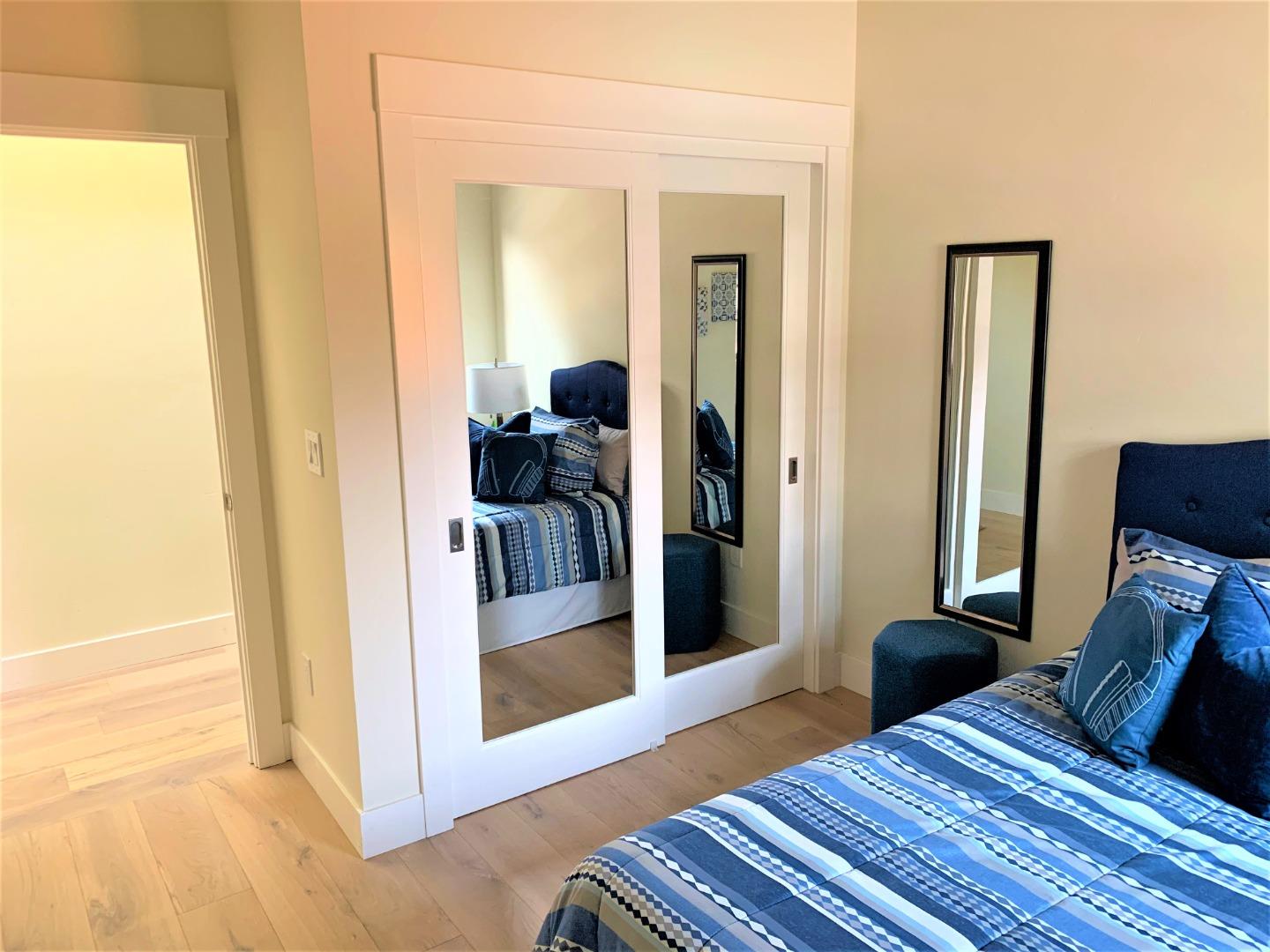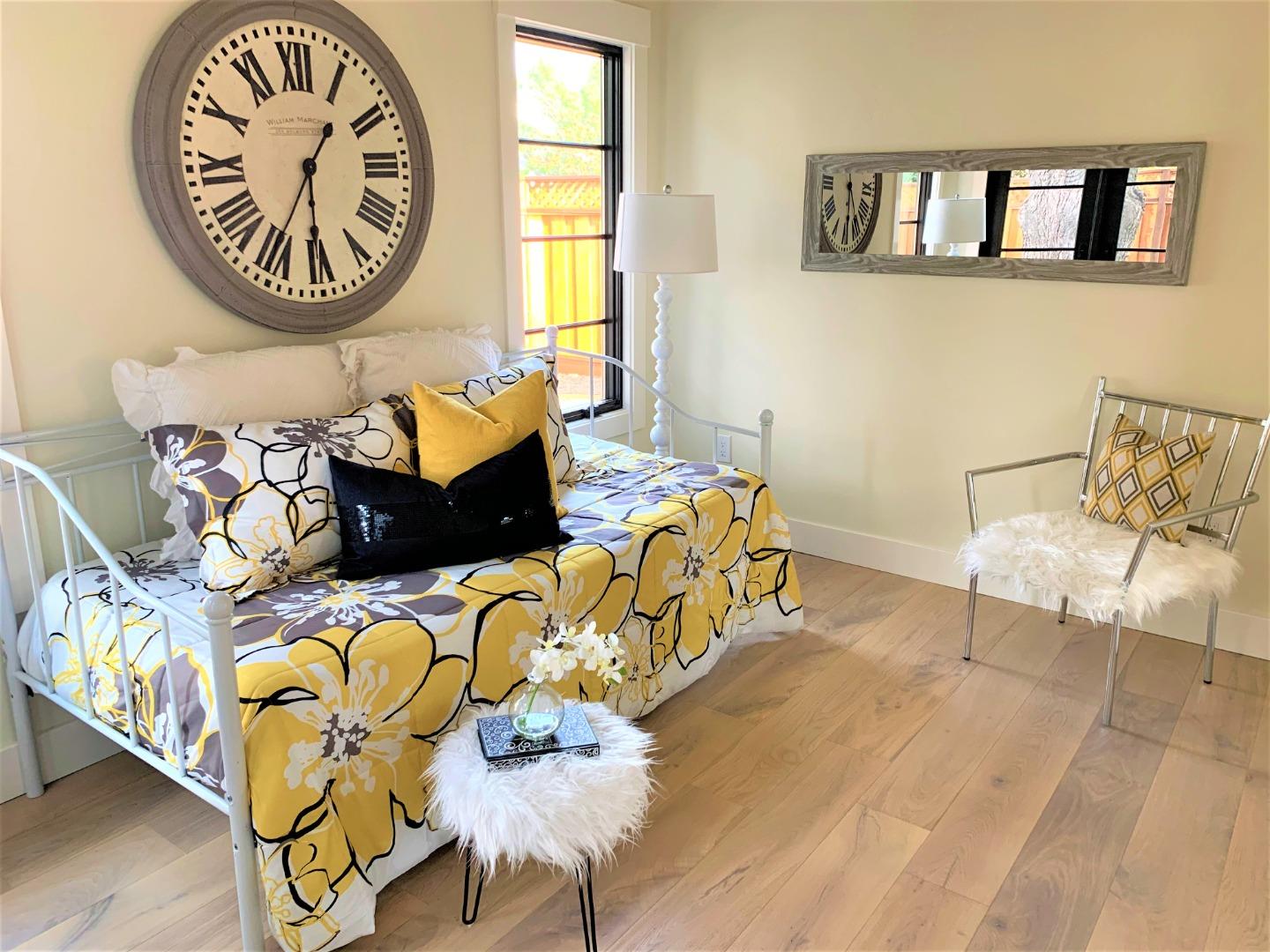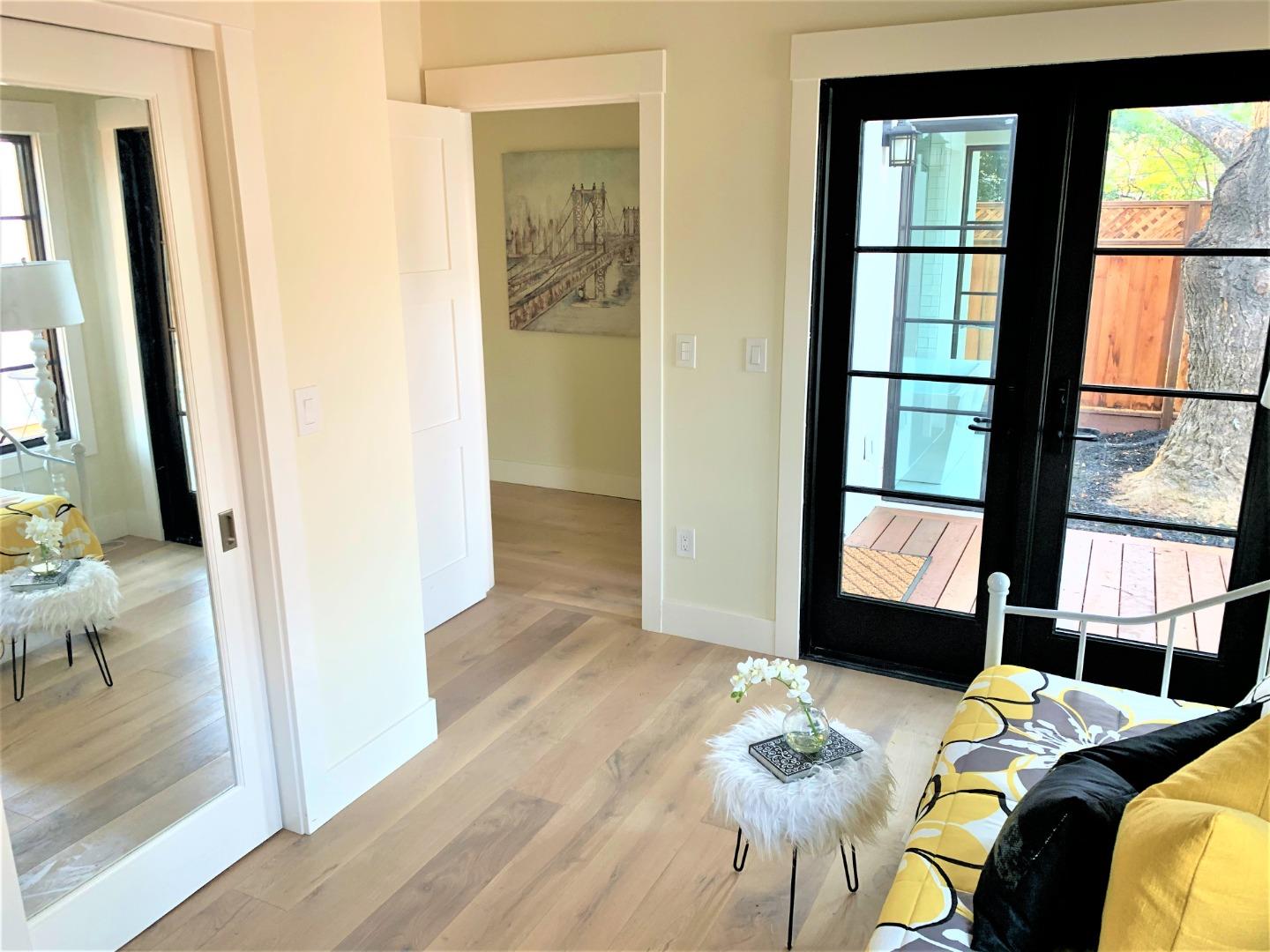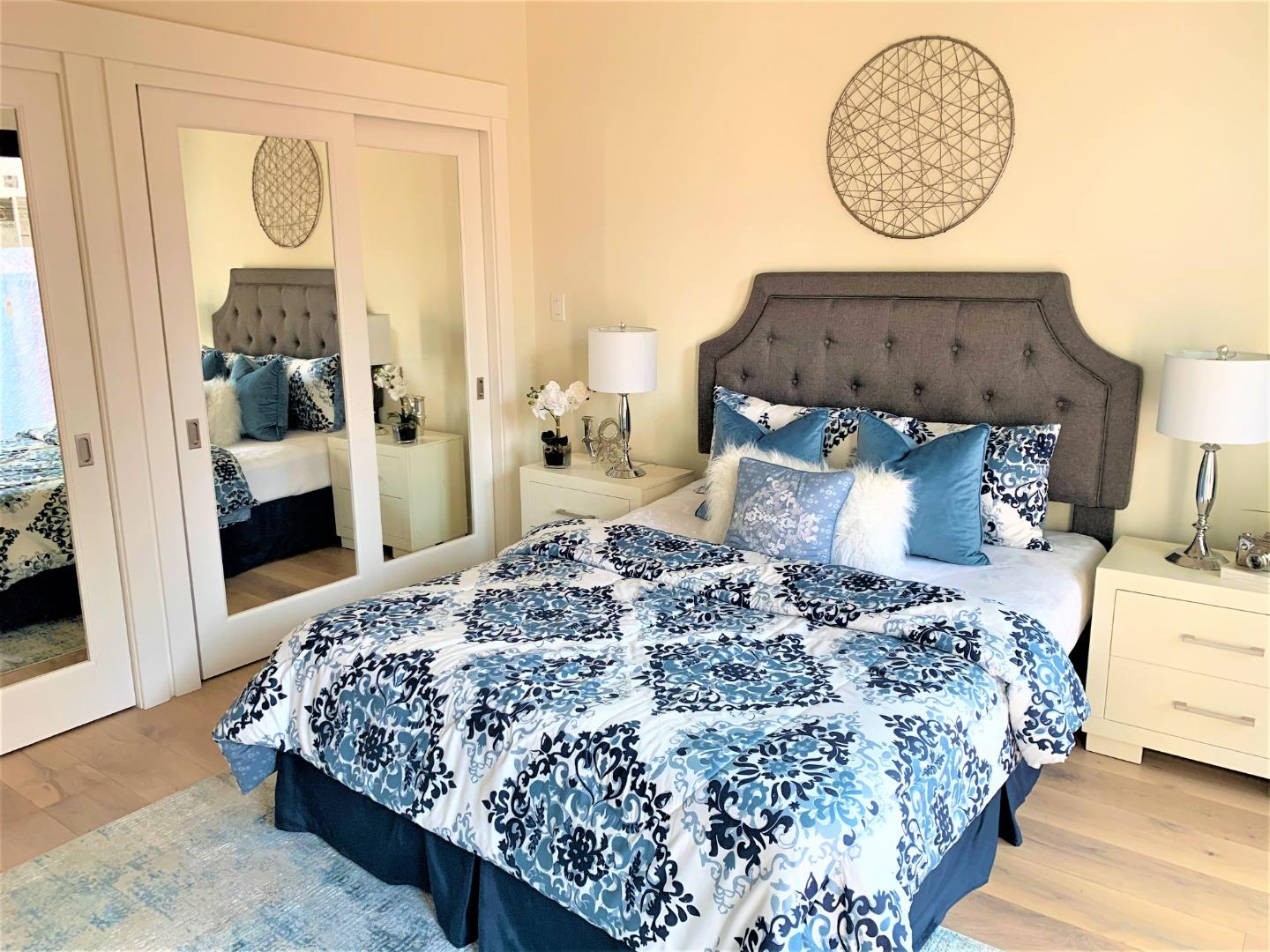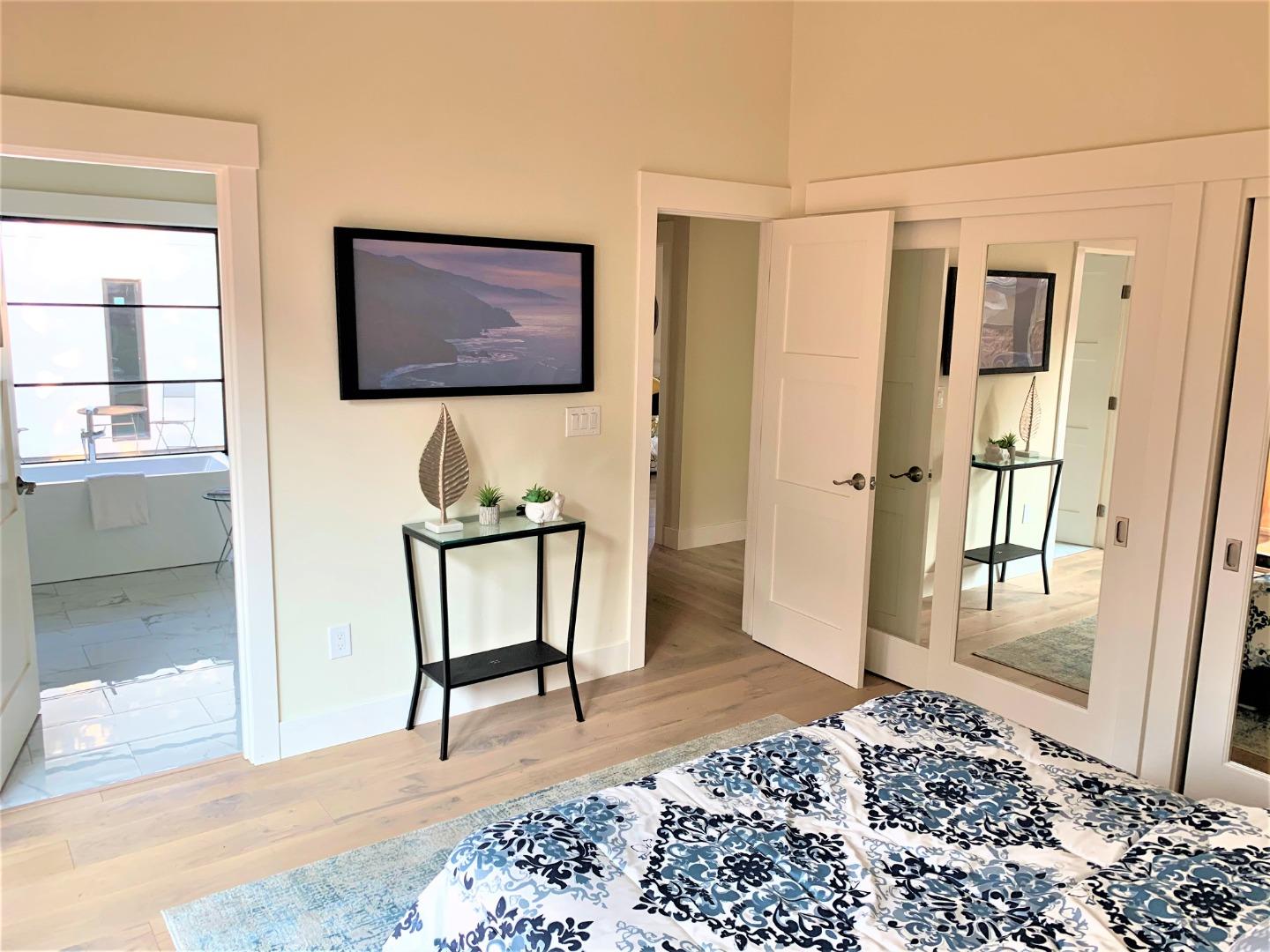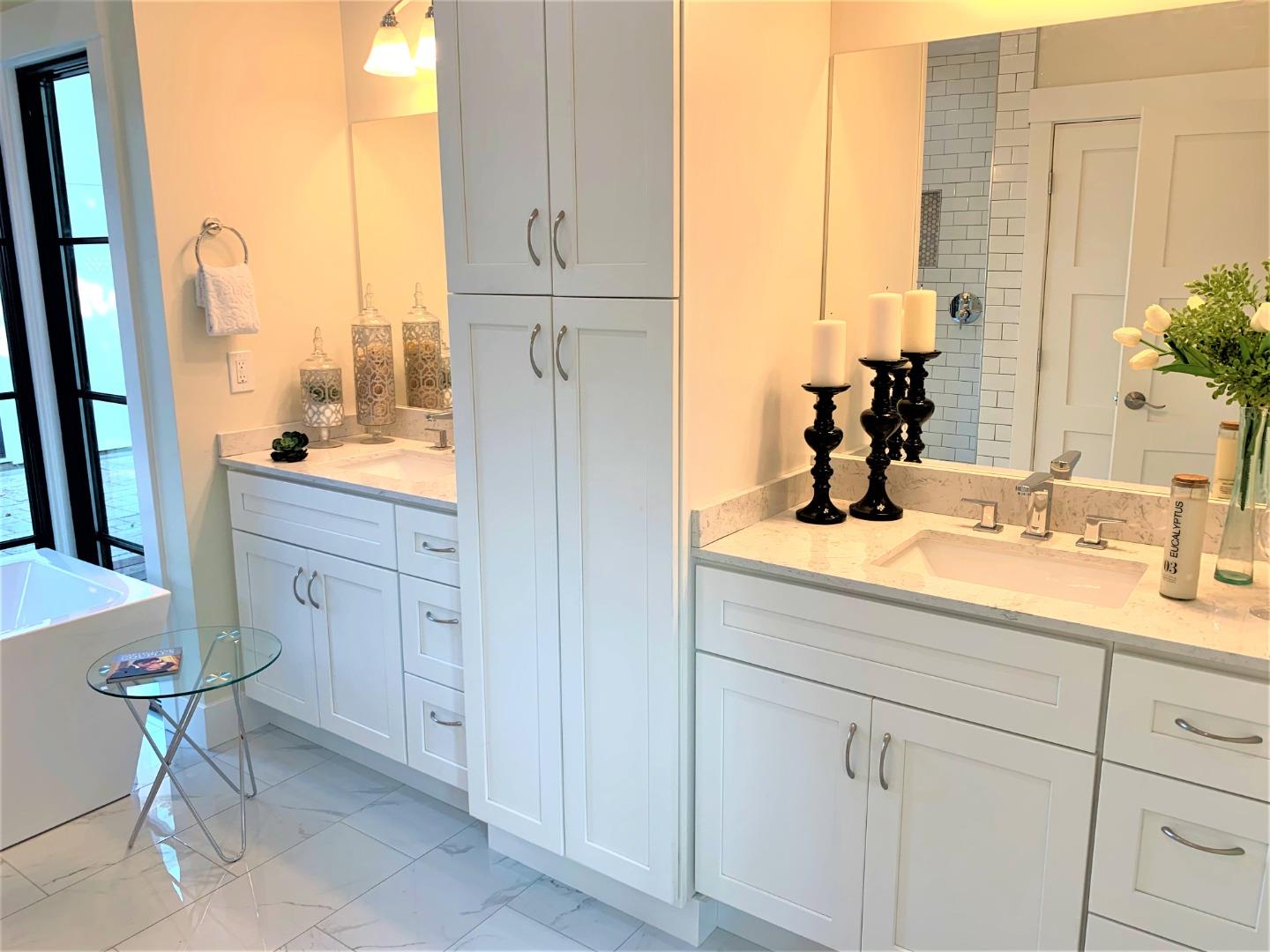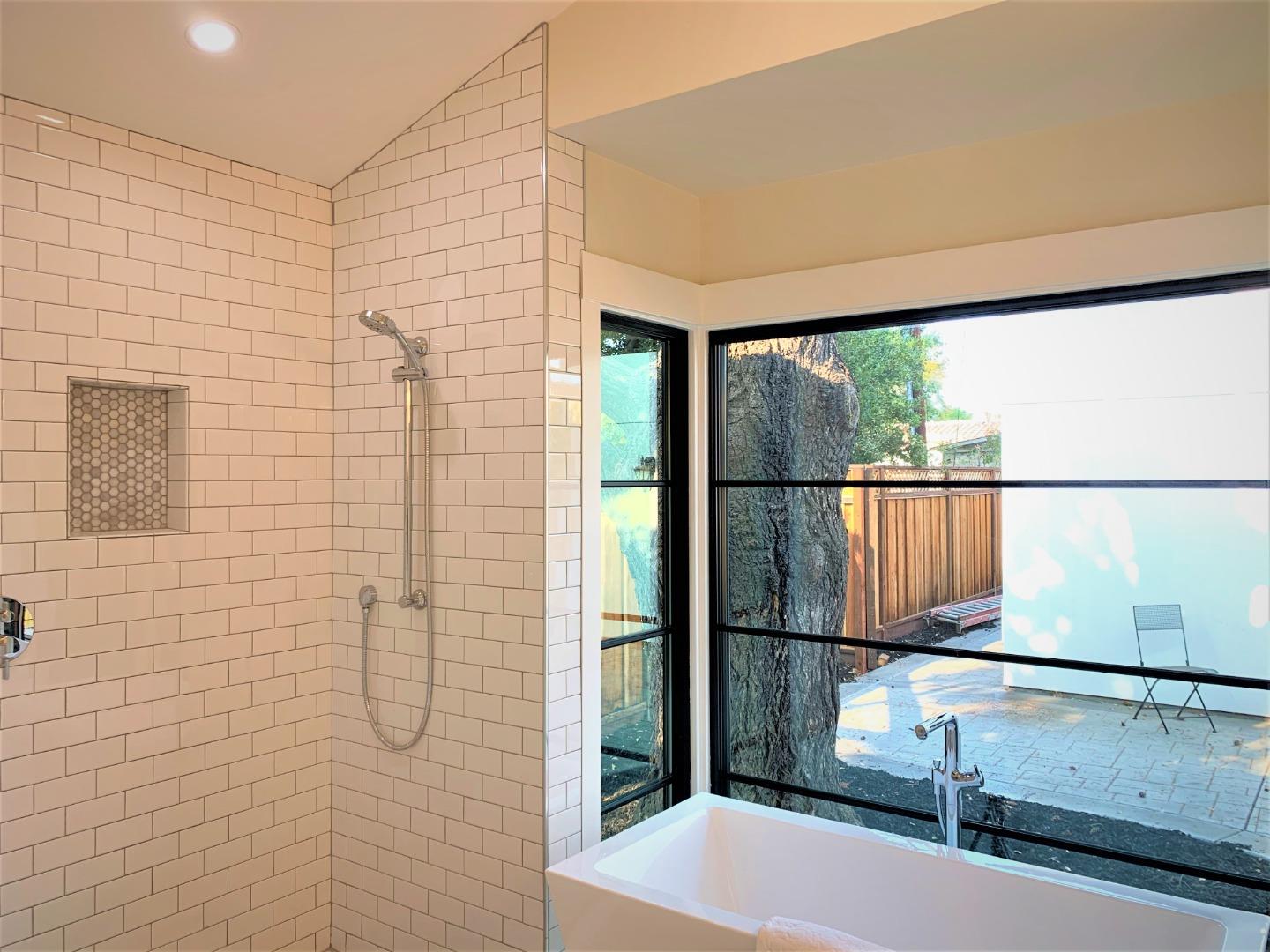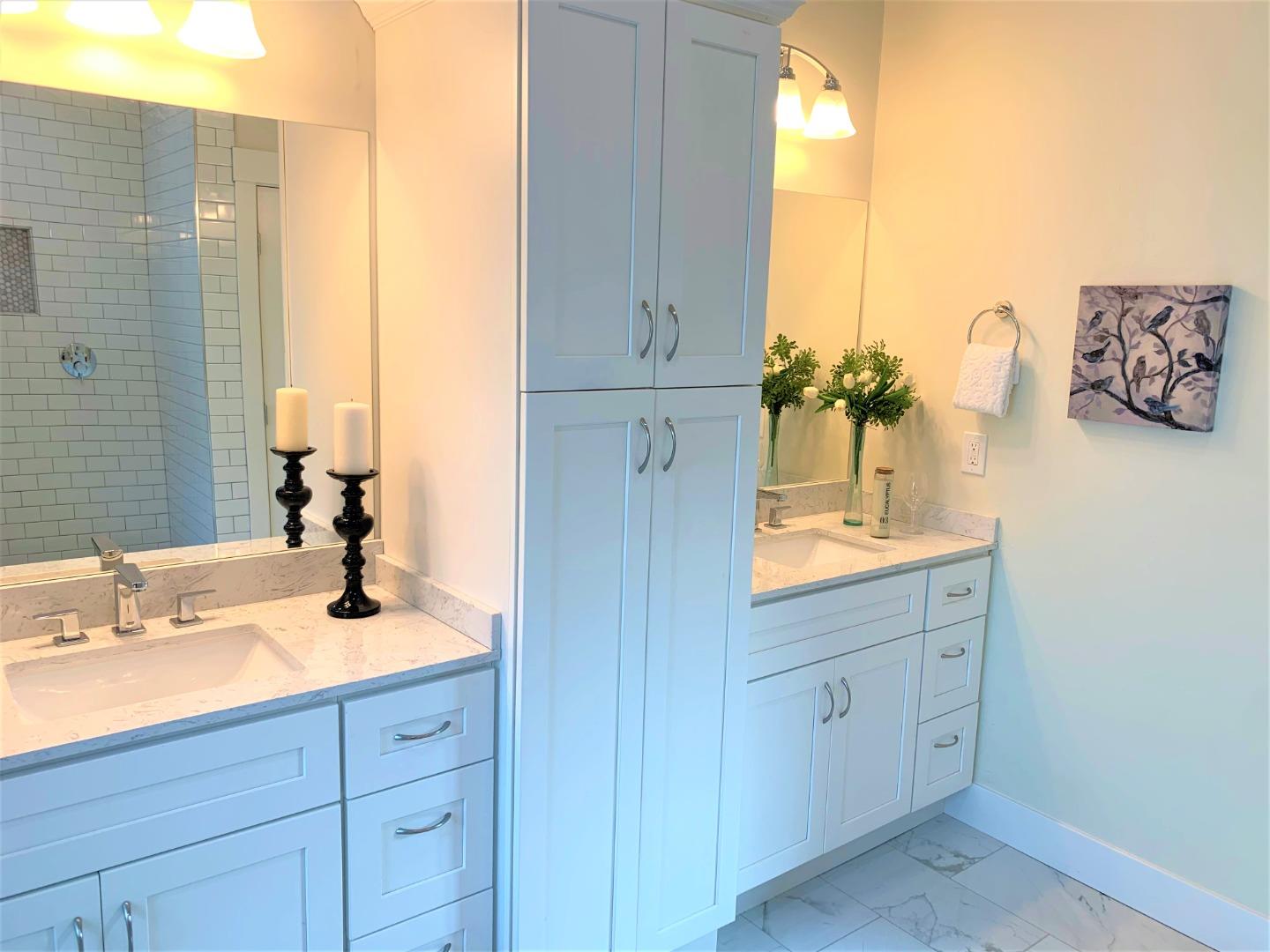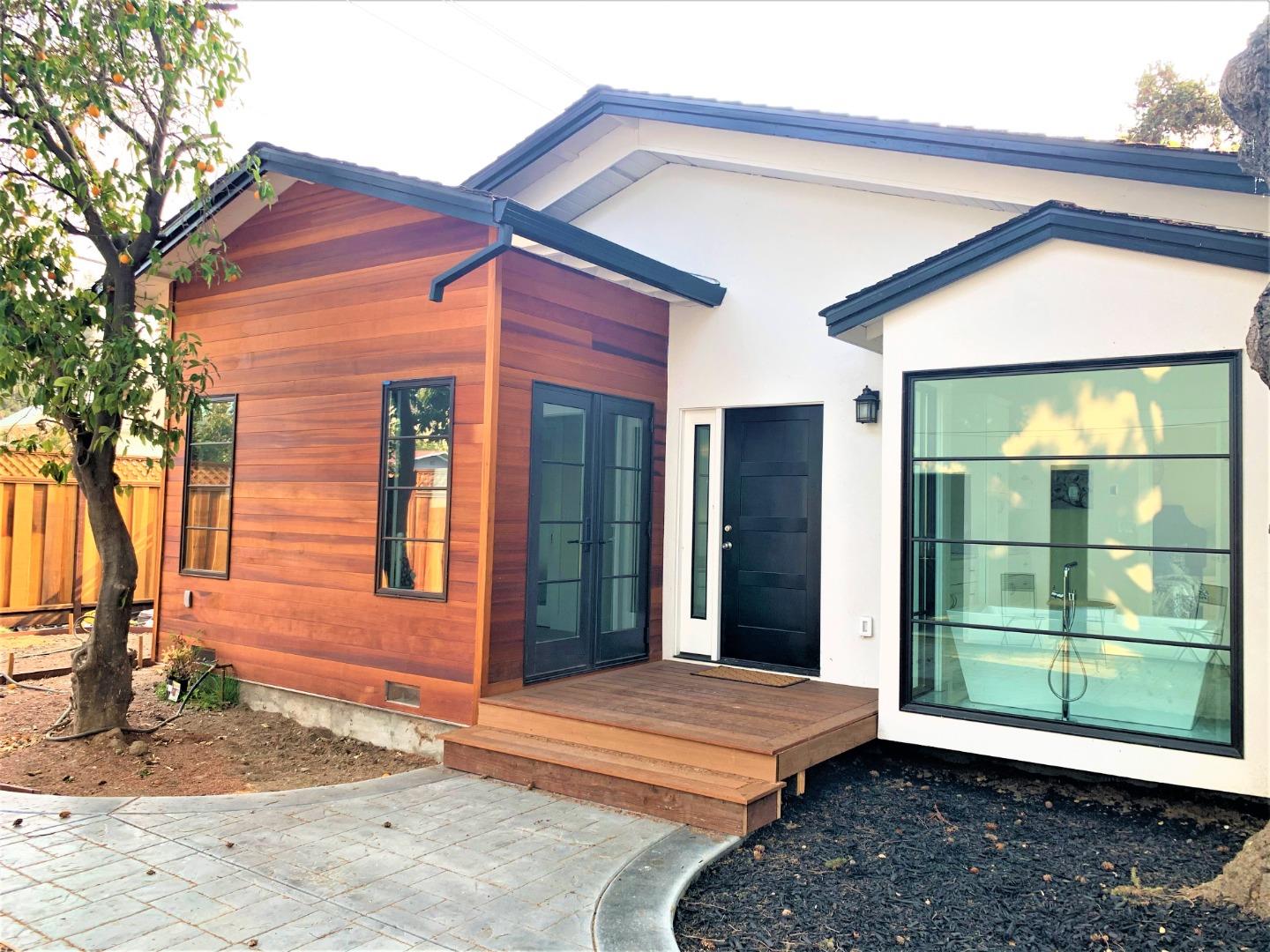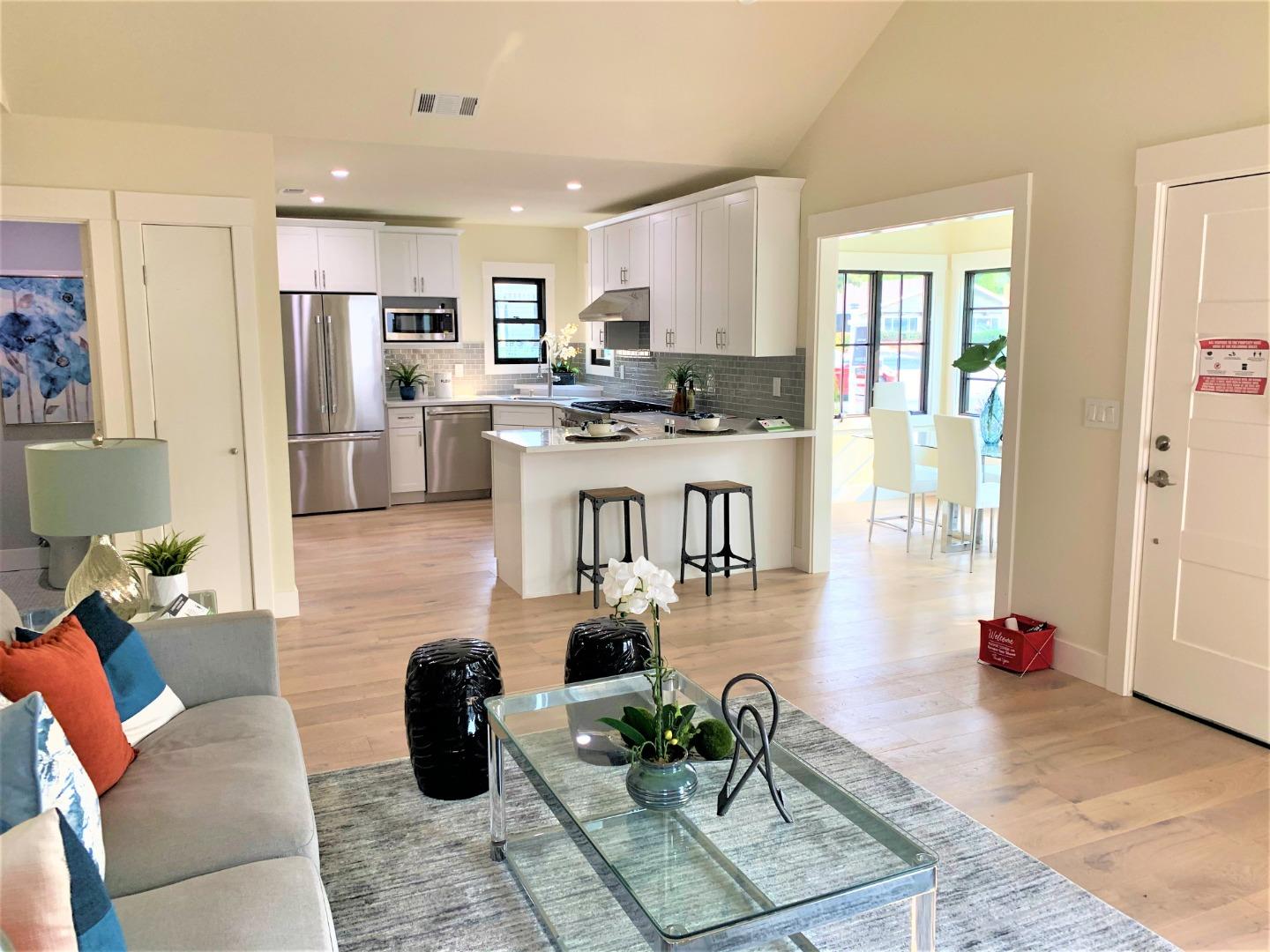 Listed by Sean Yang of Powerful Agents Real Estate Services
DRE# 01194230
Details:
Lot Sq Feet:
5,554
Fireplaces:
1
HOA?
No
Bank Owned?
No
Status:
Pending
Remarks:
COMPLETELY REBUILT FROM GROUND UP BY HANARAY CONSTRUCTION WITH THE FINEST QUALITY AND CRAFTSMANSHIP*MAINHOUSE 3/2.5 TOTAL 1402 SQ.FT*SECOND UNIT 1/1 TOTAL 338 SQ.FT WITH OWN KITCHEN AND LAUNDRY*SEPARATE GAS AND WATER METER*TANKLESS WATER HEATER*RENT UP TO $3500/MO*ALSO CAN BE THE PERFECT HOME OFFICE AWAY FROM THE MAIN HOUSE*TOTAL 4/3.5 TOTAL1738*SOUTH FACING HOME WITH OPEN FLOOR PLAN AND LOTS OF ENERGY SMART FEATURES*SOARING CEILING AND LARGE WINDOWS*GOURMET KITCHEN WITH QUARTZ COUNTER*THERMADOR AND BOSCH KITCHEN APPLIANCES*CUSTOM CABINETS*NEW OAK FLOORS THRUOUT*MASTER SUITE WITH LARGE ANDERSON AND WINDOWS&FREESTANDING SOAKING TUB*FLOOR HEATING*NEAR ALL AMENITIES*CLOSE TO FACEBOOK,GOOGLE AND MANY OTHER EMPLOYEEMENTS*WALK TO DOWNTOWN AND RESTAURANTS*EASY ACCESS TO FREEWAYS,HOSPITALS, CALTRANS*GREAT SCHOOLS WITH BEST VALUE FOR OWNER OCCUPY AND INVESTMENT* PLEASE VISIT VIRTUAL OPEN HOUSE LINK FOR DETAILS
There are currently no open houses for this property. Please contact
Sean Yang
to schedule an appointment.