<![CDATA[ var dwellicious_data = { "address": "4681 Albany Circle #128", "city": "SAN JOSE", "state": "CA", "zip": "95129", "zip4": "", "area": "", "subdivision": "", "county": "", "price": "799000", "beds": "2", "baths": "2", "sqft": "1350", "lotsize": "0", "yearbuilt": "1982-01-01", "proptype": "Residential", "mlsnum": "ML81816073", "active": true, "remarks": "Welcome Home to 4681 Albany #128, this newly updated condo style home features 2 bedrooms, 2 full bathrooms 1,350 Sq ft living space. Freshly painted inside, new carpets, and flooring in the bathrooms. Living room features a fireplace and access to the balcony overlooking the green space, adjacent dining area with crystal chandelier. Kitchen boasts granite countertops, electric stove, refrigerator, microwave, and large kitchen sink. Primary bedroom features new carpet, access to balcony overlooking green space and ensuite bathroom. Hall bathroom has new flooring and lighting fixtures. Award winning Cupertino Schools: De Vargas Elementary, Hyde Middle and Cupertino High. Close to Main Street Cupertino and 5 minutes to Apple's Spaceship campus. Easy access to highway 280 & Lawrence Expressway. Also nearby Kaiser Hospital, LinkedIn, Facebook, Google, and other Tech companies' campuses, Santana Row/Valley Fair.", "photos": [ { "displayorder": 0, "url": "https://mlslmedia.azureedge.net/property/MLSL/81816073/91692e40081f47e9aa62749a04e924e6/2/1", "caption": "" }, "displayorder": 1, "url": "https://mlslmedia.azureedge.net/property/MLSL/81816073/91692e40081f47e9aa62749a04e924e6/2/2", "caption": "" }, "displayorder": 2, "url": "https://mlslmedia.azureedge.net/property/MLSL/81816073/91692e40081f47e9aa62749a04e924e6/2/3", "caption": "" }, "displayorder": 3, "url": "https://mlslmedia.azureedge.net/property/MLSL/81816073/91692e40081f47e9aa62749a04e924e6/2/4", "caption": "" }, "displayorder": 4, "url": "https://mlslmedia.azureedge.net/property/MLSL/81816073/91692e40081f47e9aa62749a04e924e6/2/5", "caption": "" }, "displayorder": 5, "url": "https://mlslmedia.azureedge.net/property/MLSL/81816073/91692e40081f47e9aa62749a04e924e6/2/6", "caption": "" }, "displayorder": 6, "url": "https://mlslmedia.azureedge.net/property/MLSL/81816073/91692e40081f47e9aa62749a04e924e6/2/7", "caption": "" }, "displayorder": 7, "url": "https://mlslmedia.azureedge.net/property/MLSL/81816073/91692e40081f47e9aa62749a04e924e6/2/8", "caption": "" }, "displayorder": 8, "url": "https://mlslmedia.azureedge.net/property/MLSL/81816073/91692e40081f47e9aa62749a04e924e6/2/9", "caption": "" }, "displayorder": 9, "url": "https://mlslmedia.azureedge.net/property/MLSL/81816073/91692e40081f47e9aa62749a04e924e6/2/10", "caption": "" }, "displayorder": 10, "url": "https://mlslmedia.azureedge.net/property/MLSL/81816073/91692e40081f47e9aa62749a04e924e6/2/11", "caption": "" }, "displayorder": 11, "url": "https://mlslmedia.azureedge.net/property/MLSL/81816073/91692e40081f47e9aa62749a04e924e6/2/12", "caption": "" }, "displayorder": 12, "url": "https://mlslmedia.azureedge.net/property/MLSL/81816073/91692e40081f47e9aa62749a04e924e6/2/13", "caption": "" }, "displayorder": 13, "url": "https://mlslmedia.azureedge.net/property/MLSL/81816073/91692e40081f47e9aa62749a04e924e6/2/14", "caption": "" }, "displayorder": 14, "url": "https://mlslmedia.azureedge.net/property/MLSL/81816073/91692e40081f47e9aa62749a04e924e6/2/15", "caption": "" }, "displayorder": 15, "url": "https://mlslmedia.azureedge.net/property/MLSL/81816073/91692e40081f47e9aa62749a04e924e6/2/16", "caption": "" }, "displayorder": 16, "url": "https://mlslmedia.azureedge.net/property/MLSL/81816073/91692e40081f47e9aa62749a04e924e6/2/17", "caption": "" }, "displayorder": 17, "url": "https://mlslmedia.azureedge.net/property/MLSL/81816073/91692e40081f47e9aa62749a04e924e6/2/18", "caption": "" }, "displayorder": 18, "url": "https://mlslmedia.azureedge.net/property/MLSL/81816073/91692e40081f47e9aa62749a04e924e6/2/19", "caption": "" }, "displayorder": 19, "url": "https://mlslmedia.azureedge.net/property/MLSL/81816073/91692e40081f47e9aa62749a04e924e6/2/20", "caption": "" }, "displayorder": 20, "url": "https://mlslmedia.azureedge.net/property/MLSL/81816073/91692e40081f47e9aa62749a04e924e6/2/21", "caption": "" } ], "agent": { "name": "Andy Tse", "phone": "408-807-8808", "email": "team@tsegroup.com" }, "broker": { "name": "Intero Real Estate Services", "phone": "", "email": "" } }; ]]>
4681 Albany Circle #128
SAN JOSE, CA 95129

Click here for map
Condo
$799,000
1,350 Sq Feet
2 Bedrooms
2 Bathrooms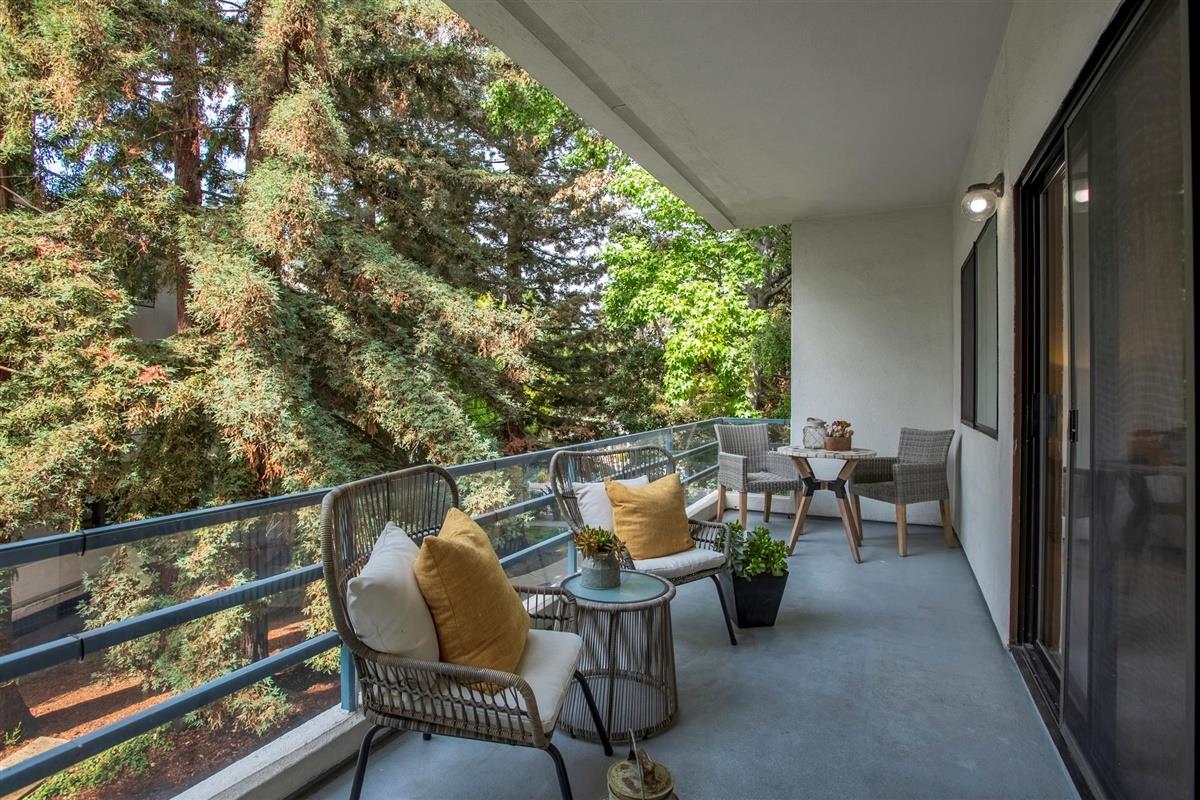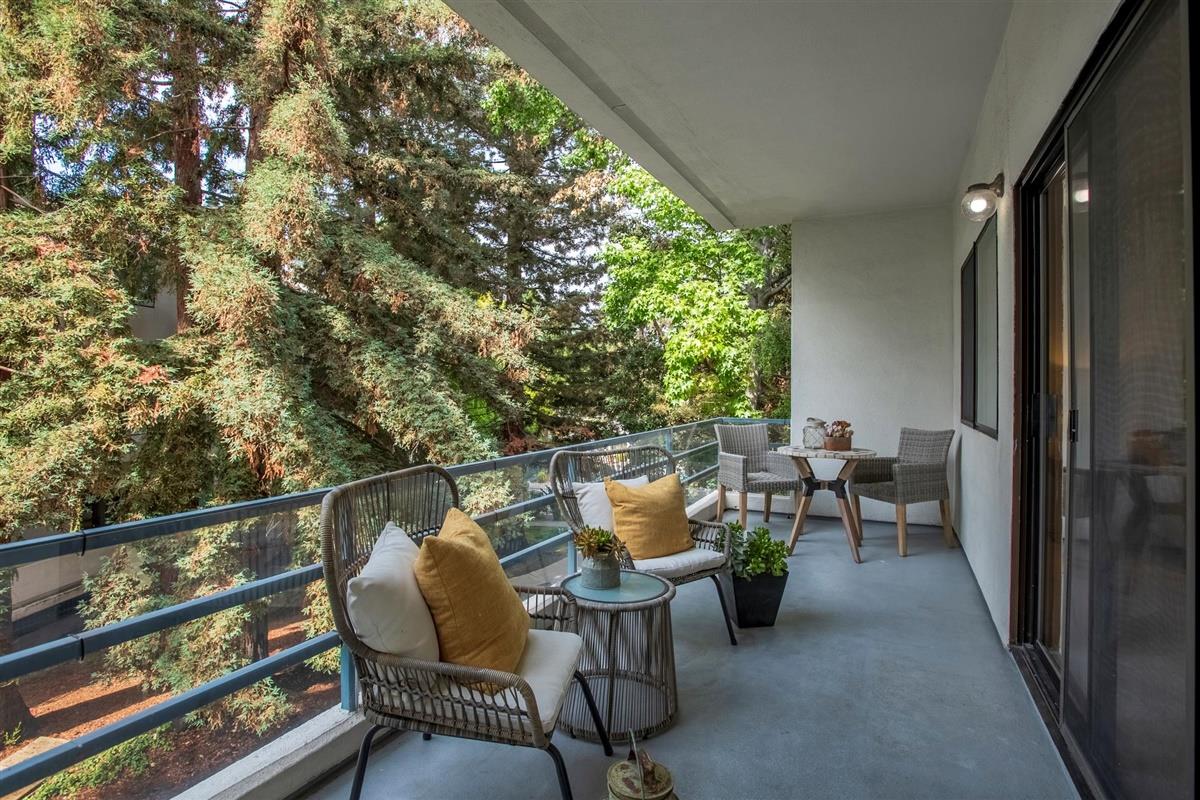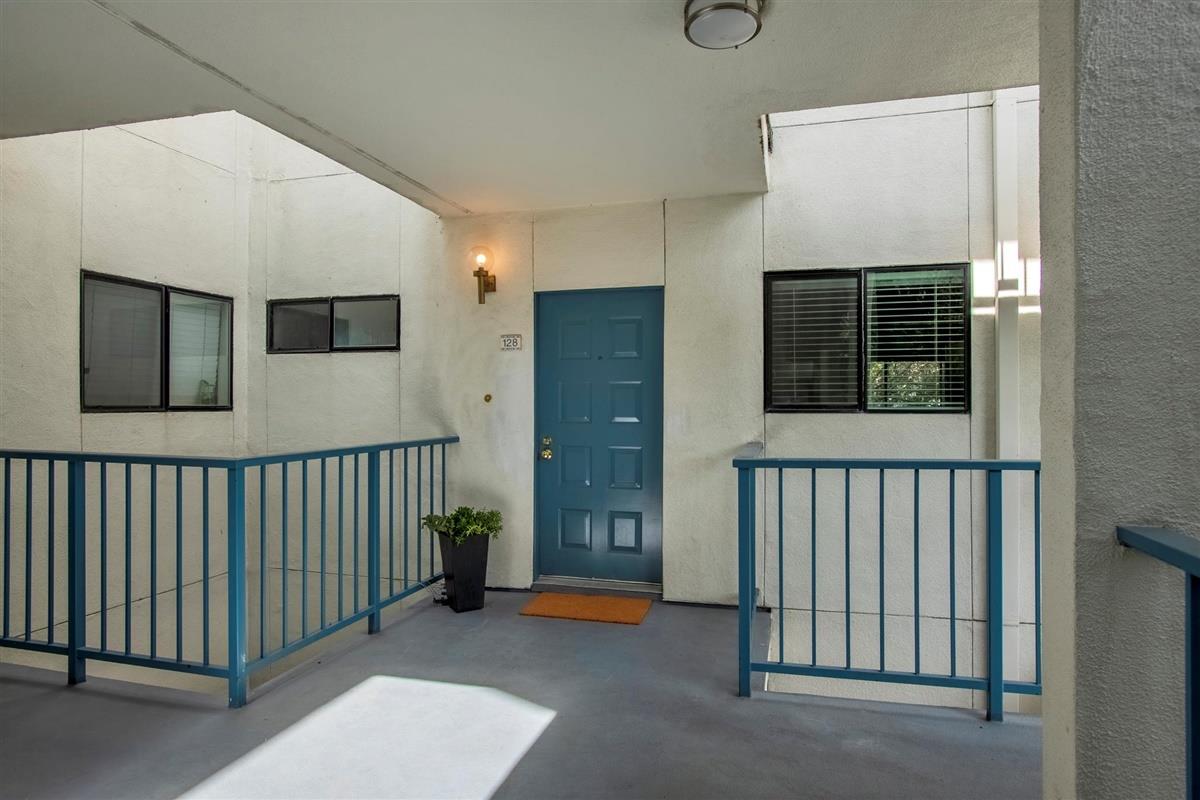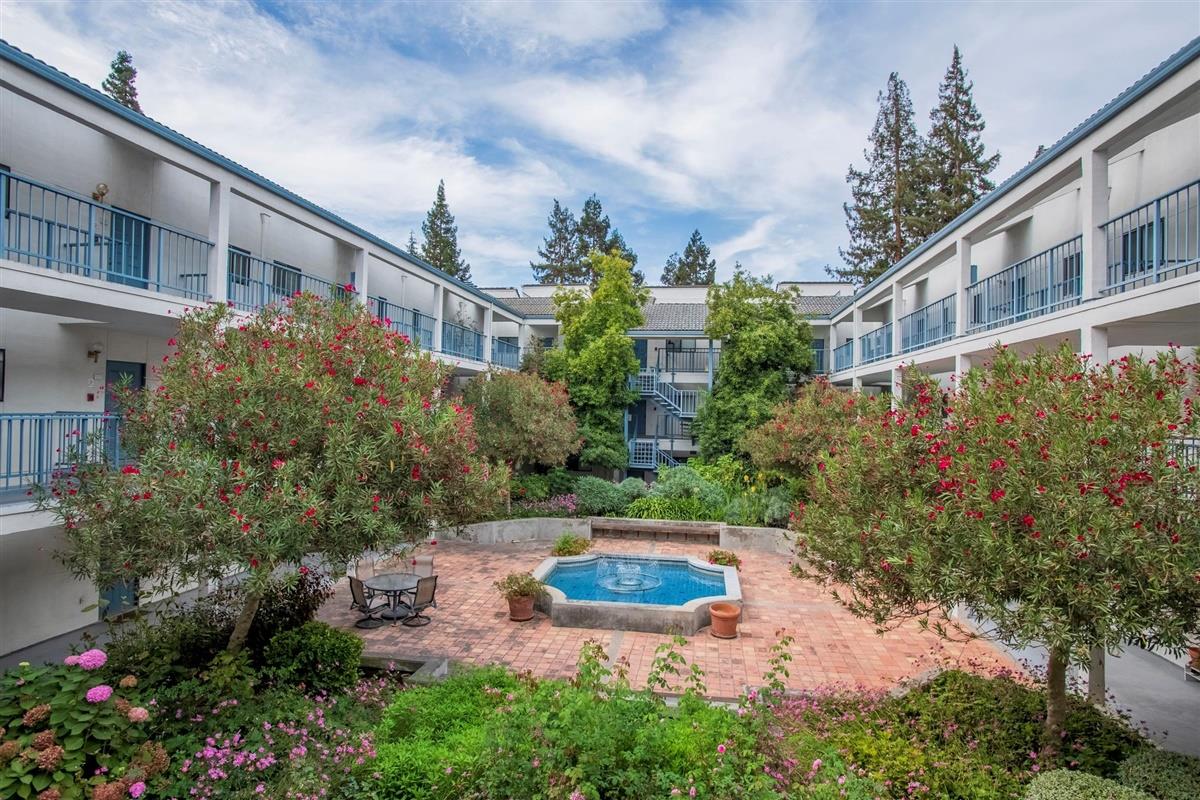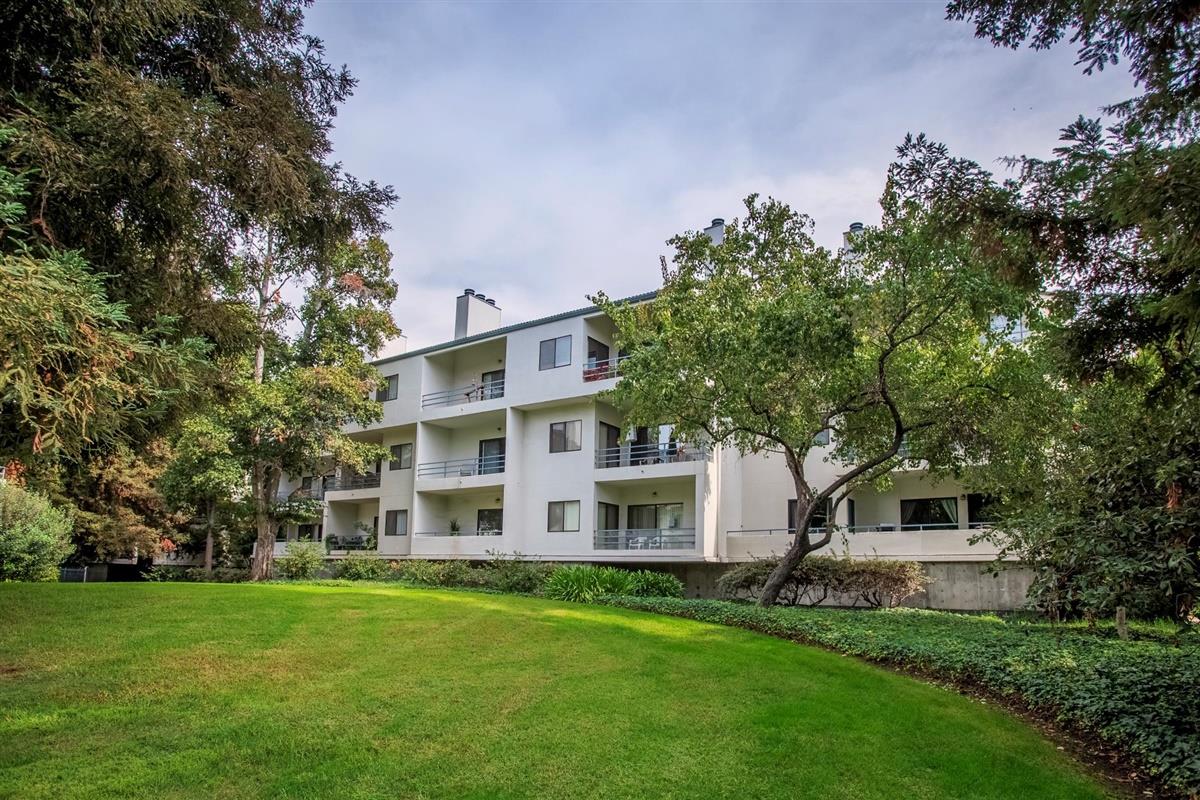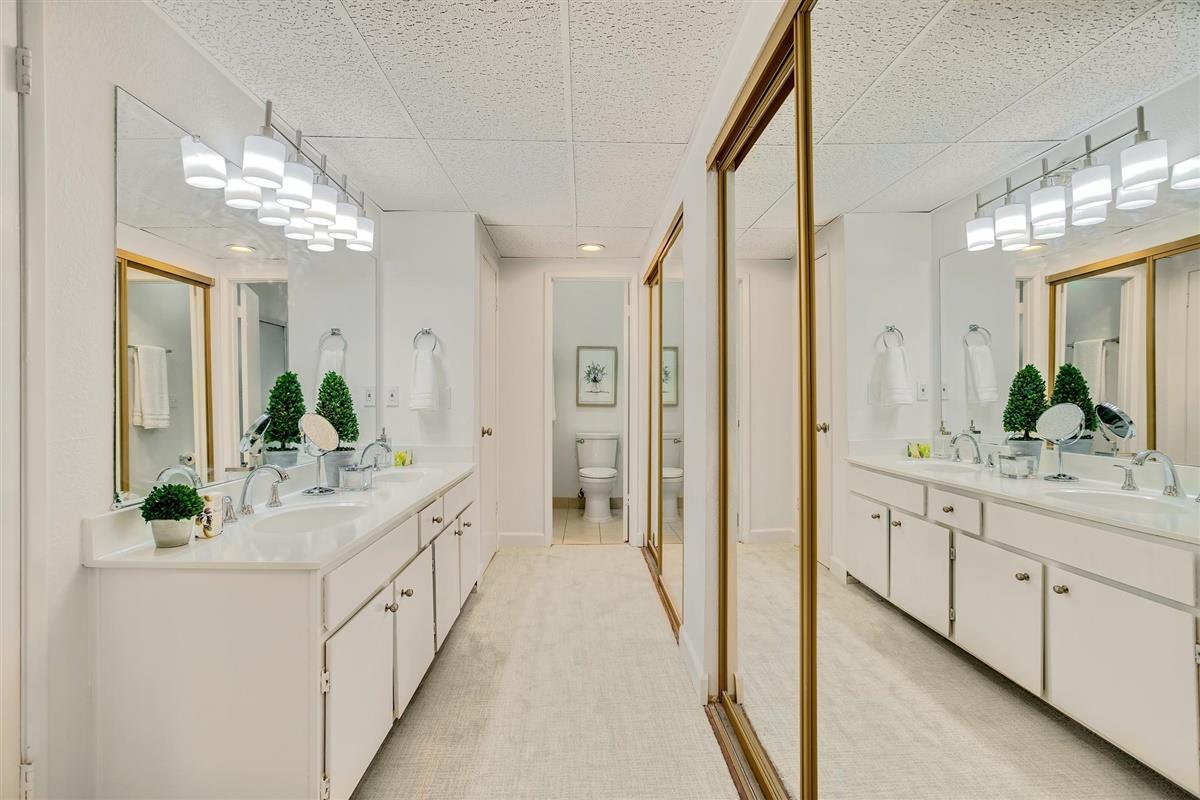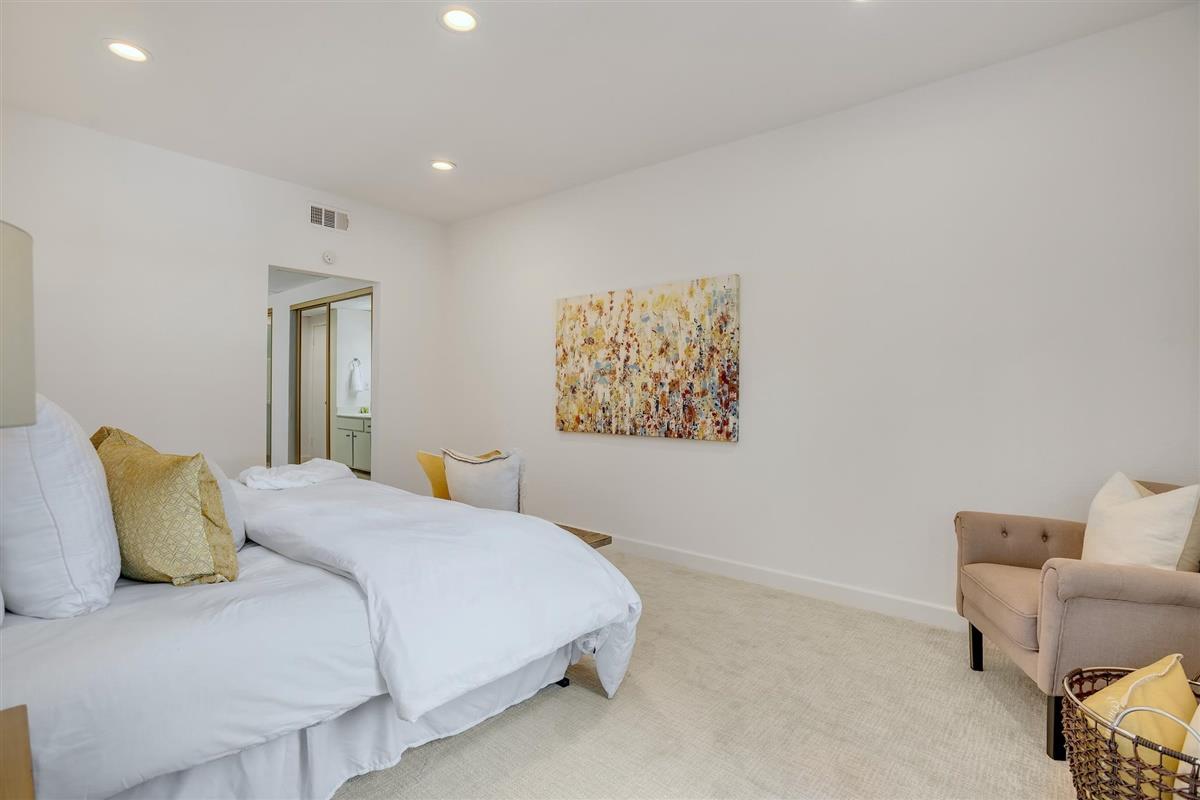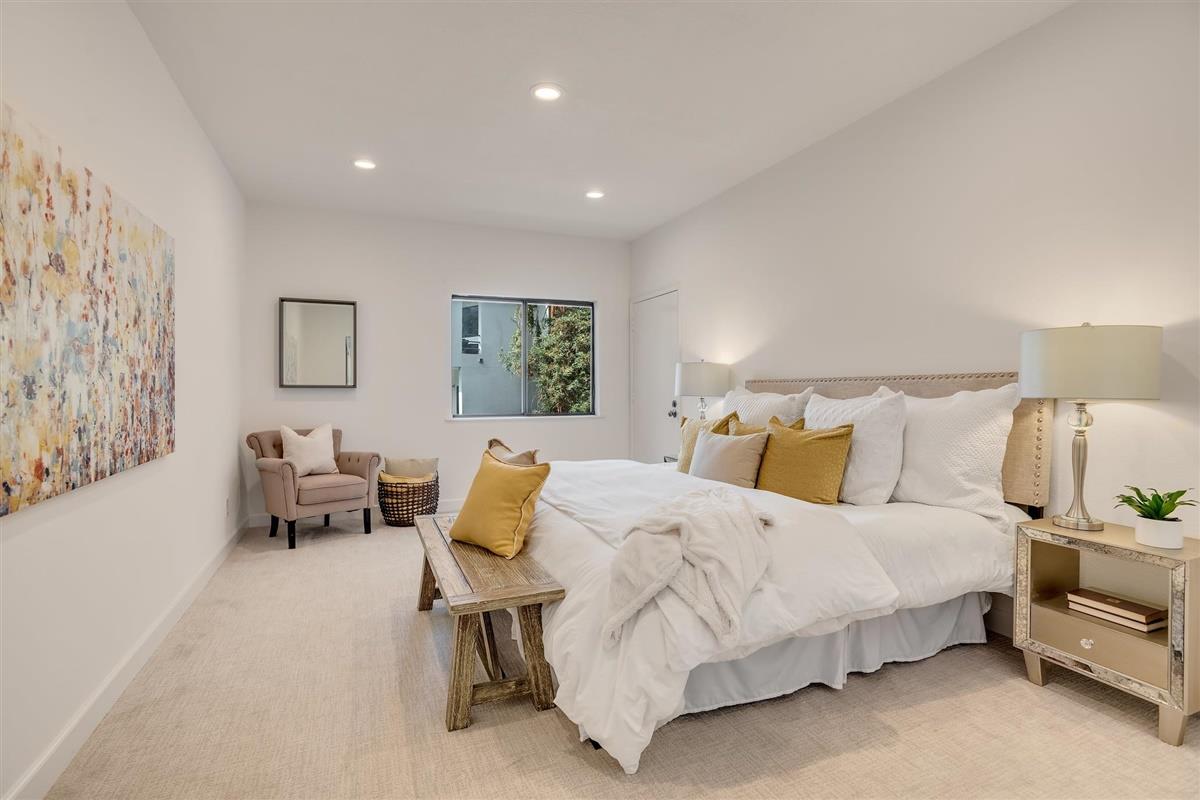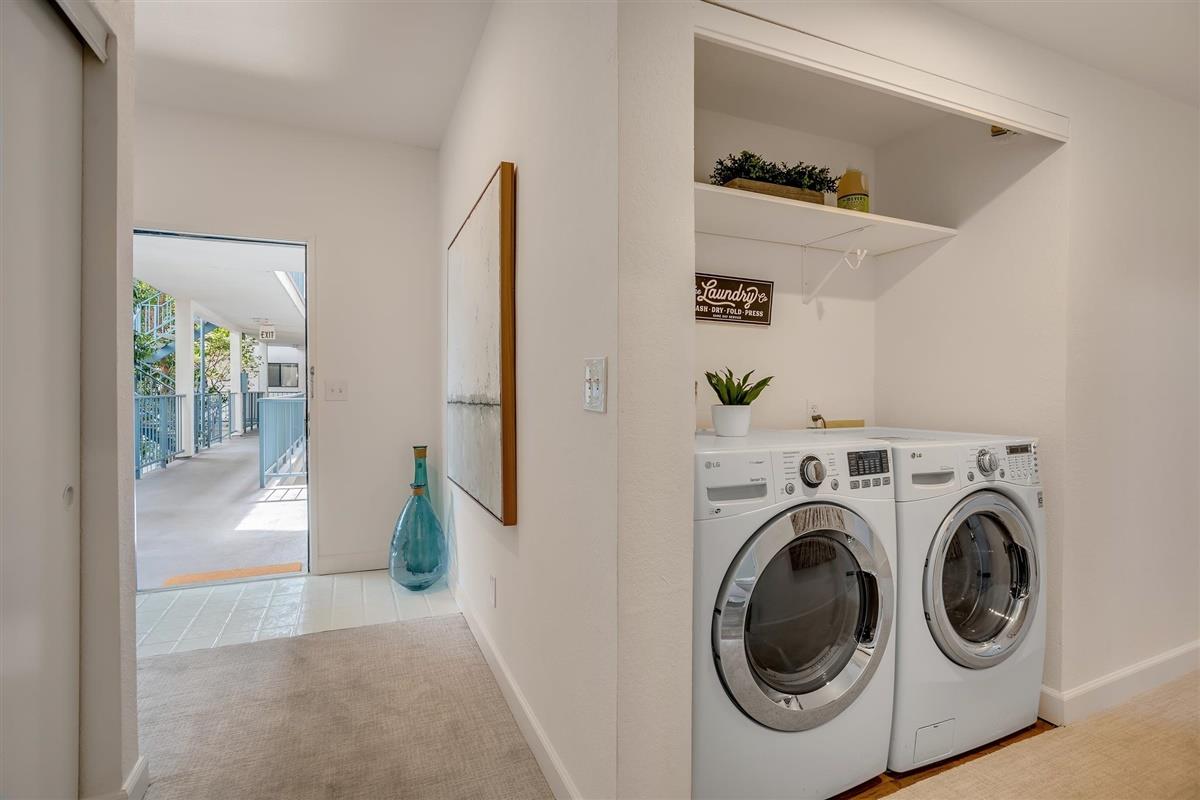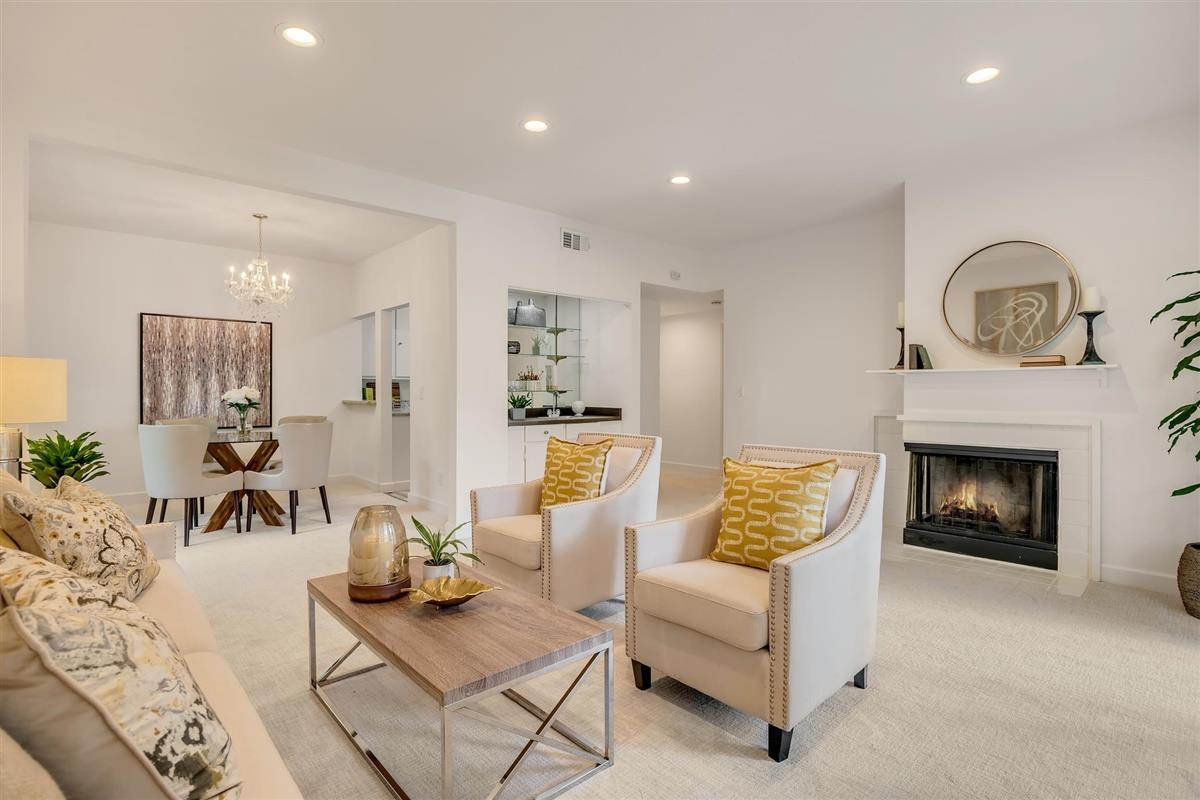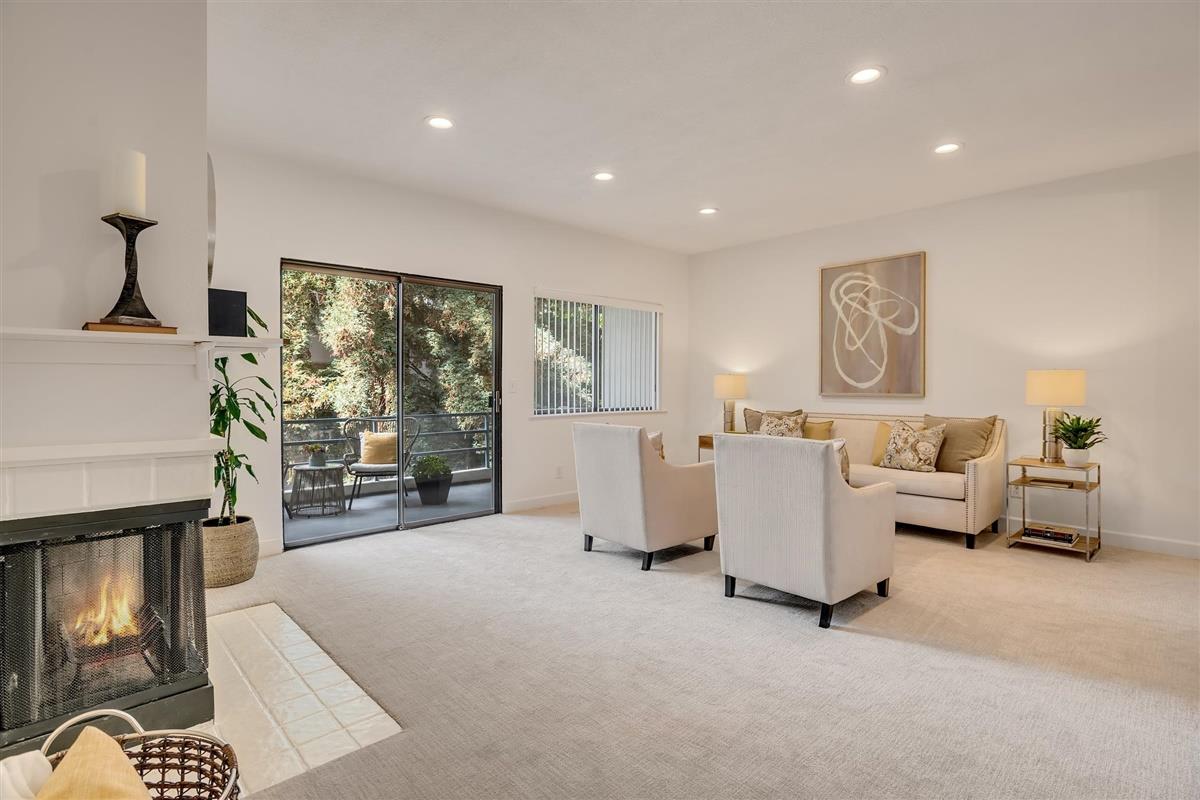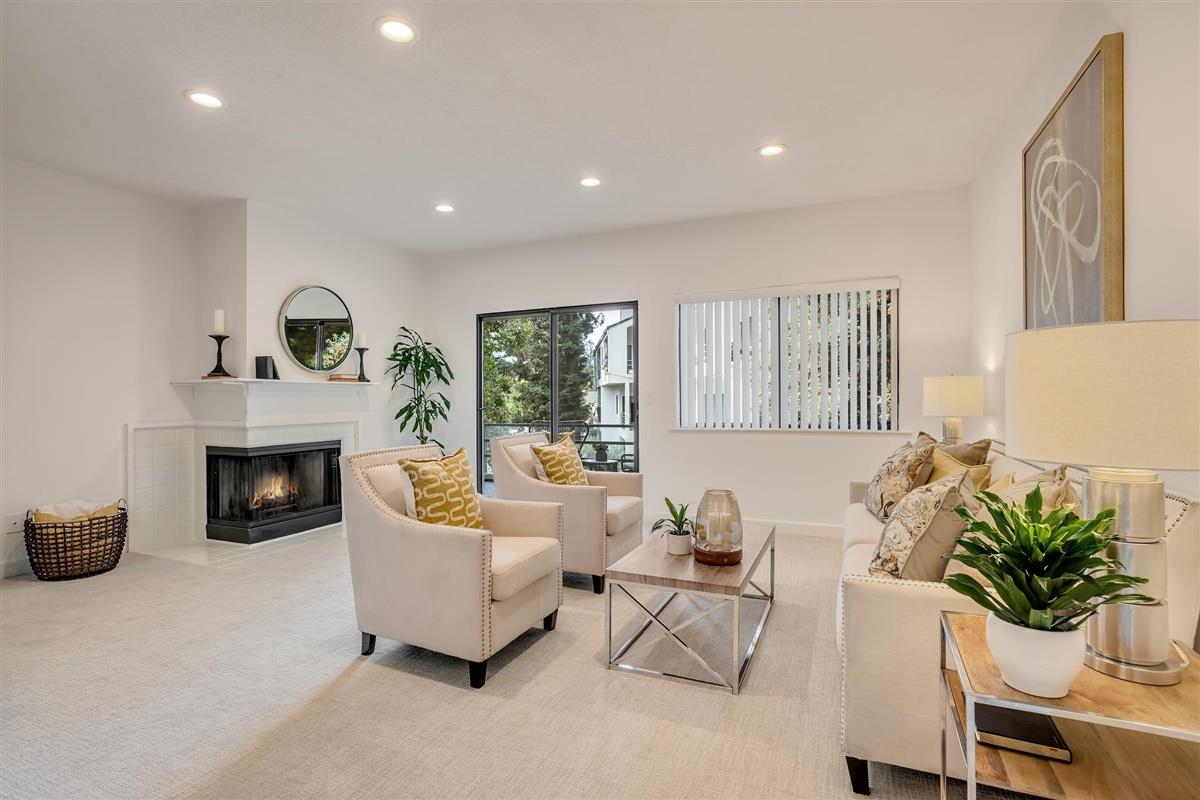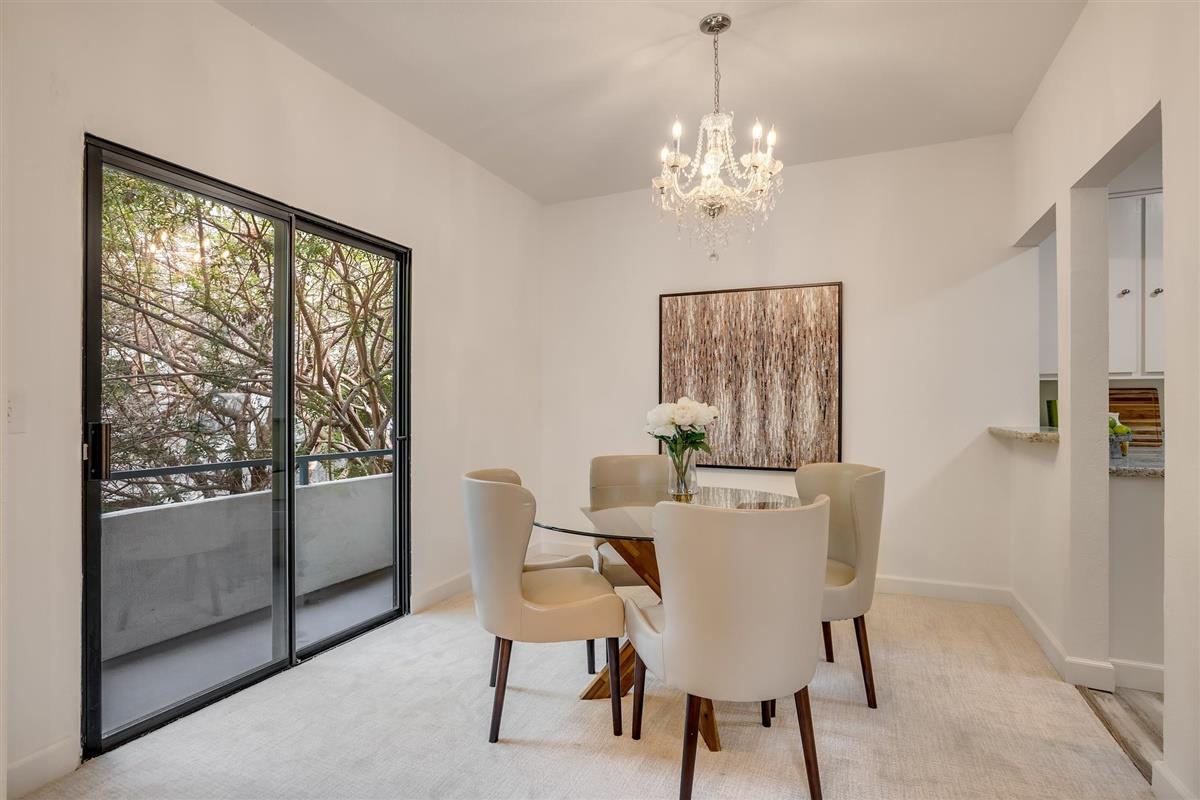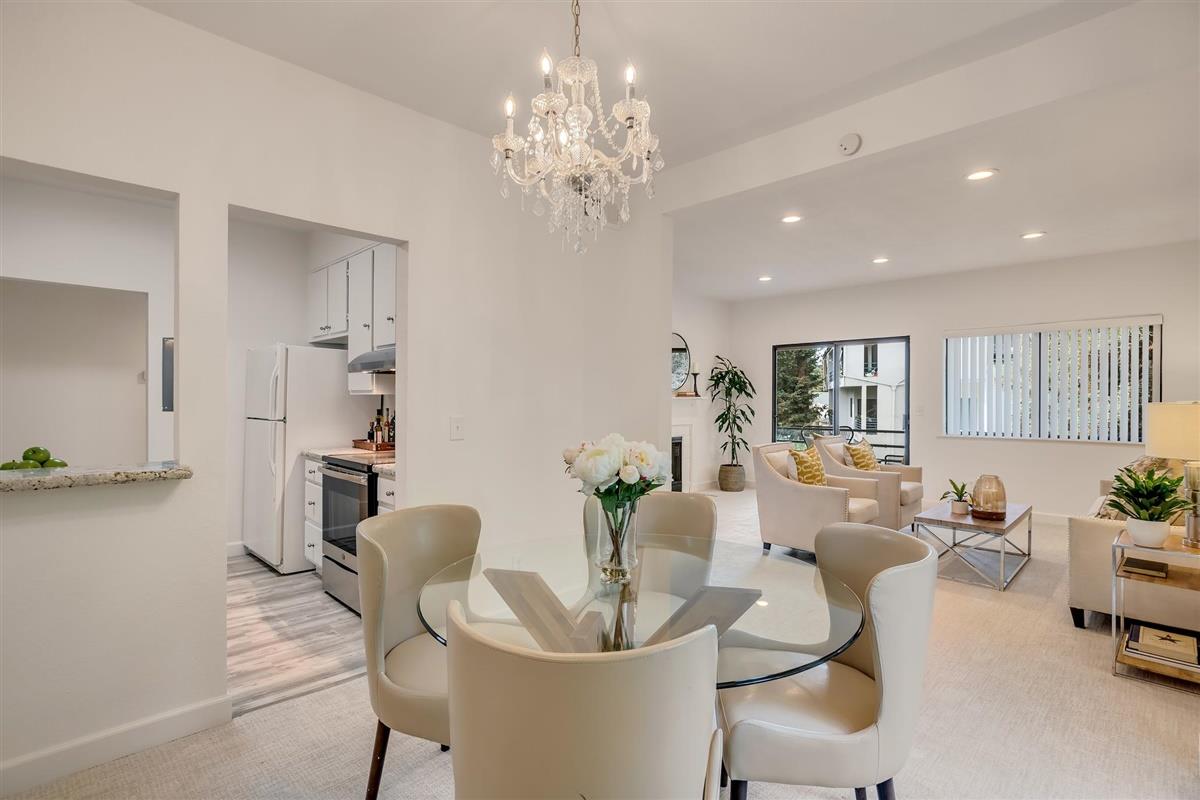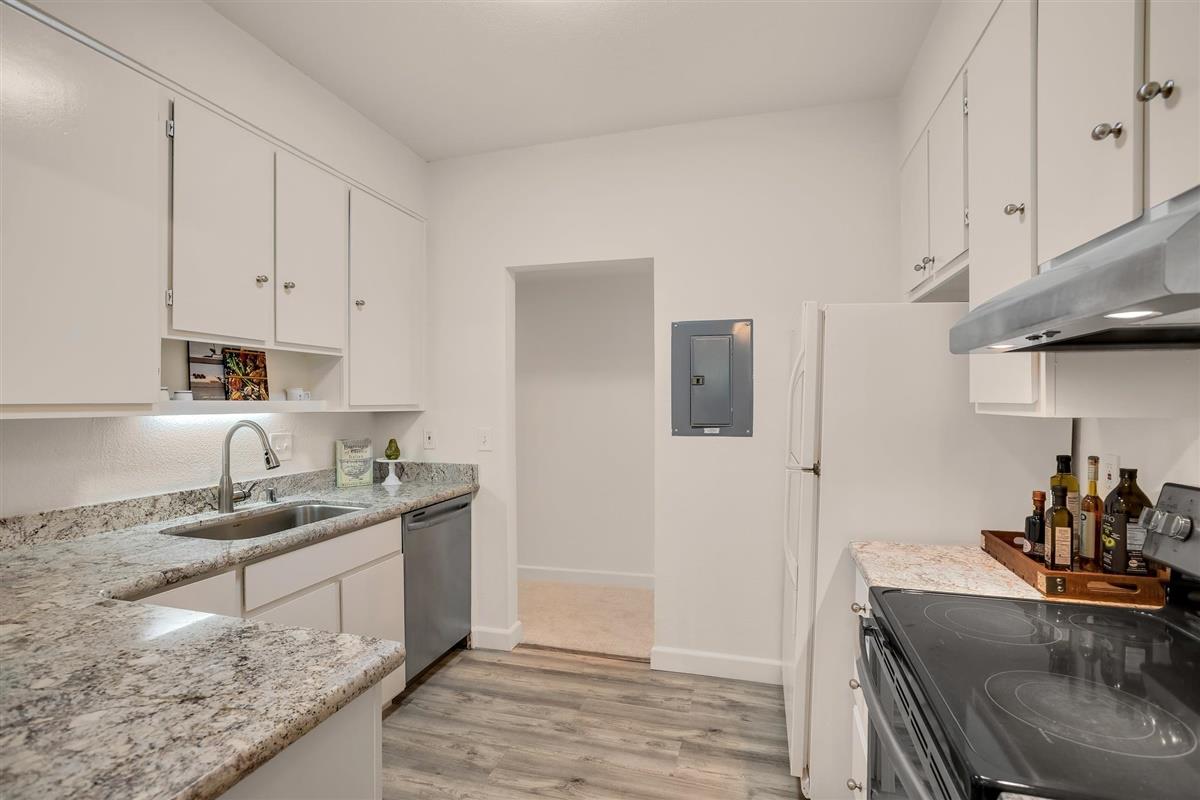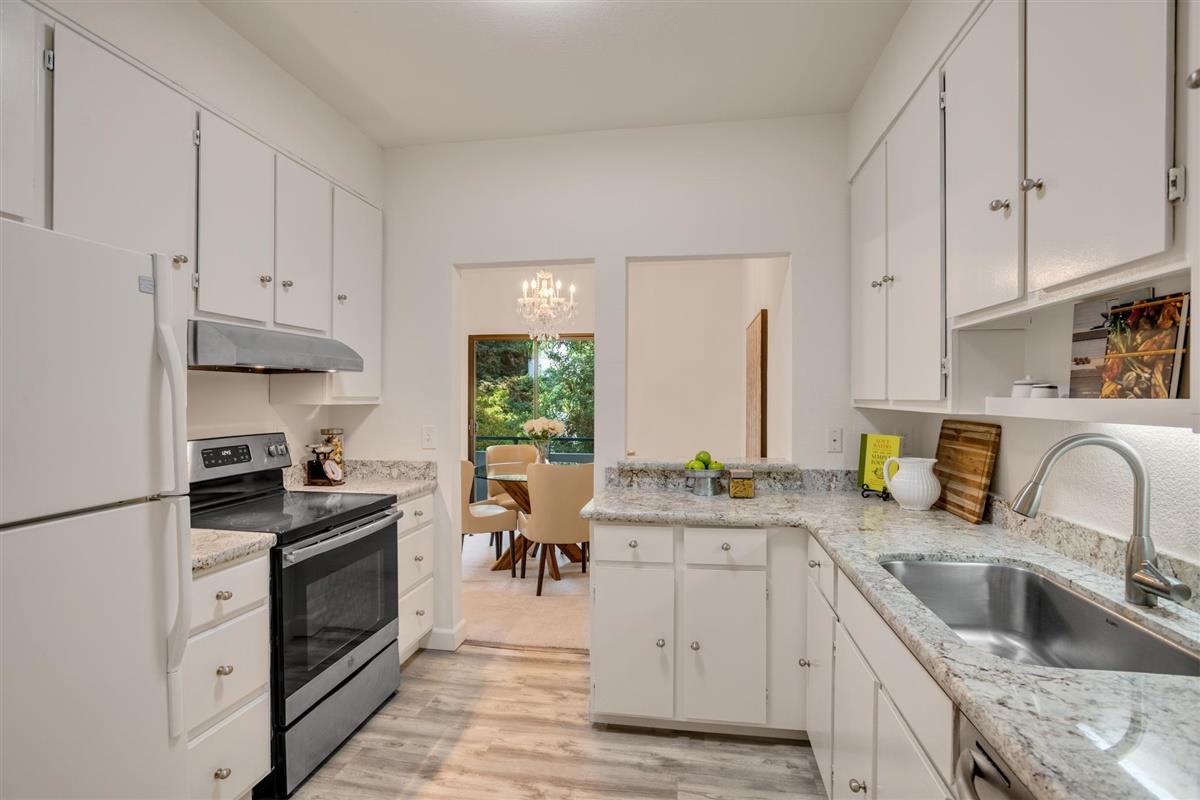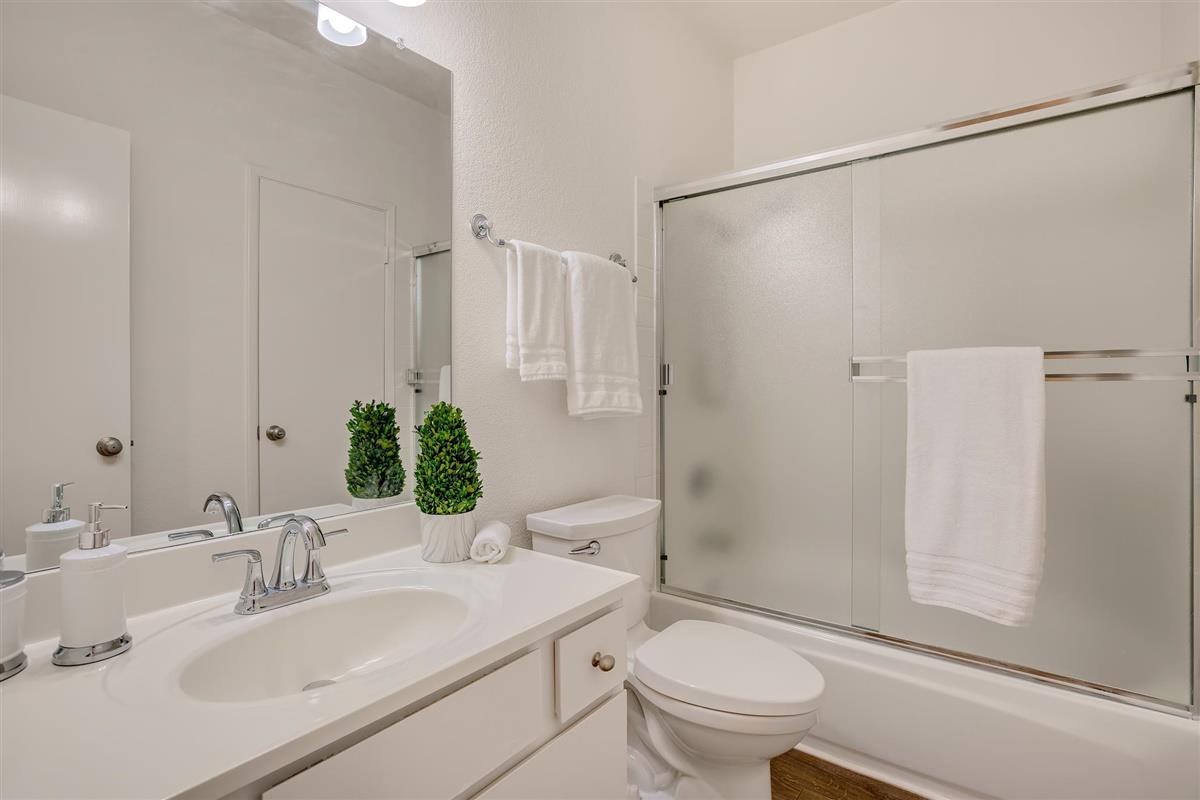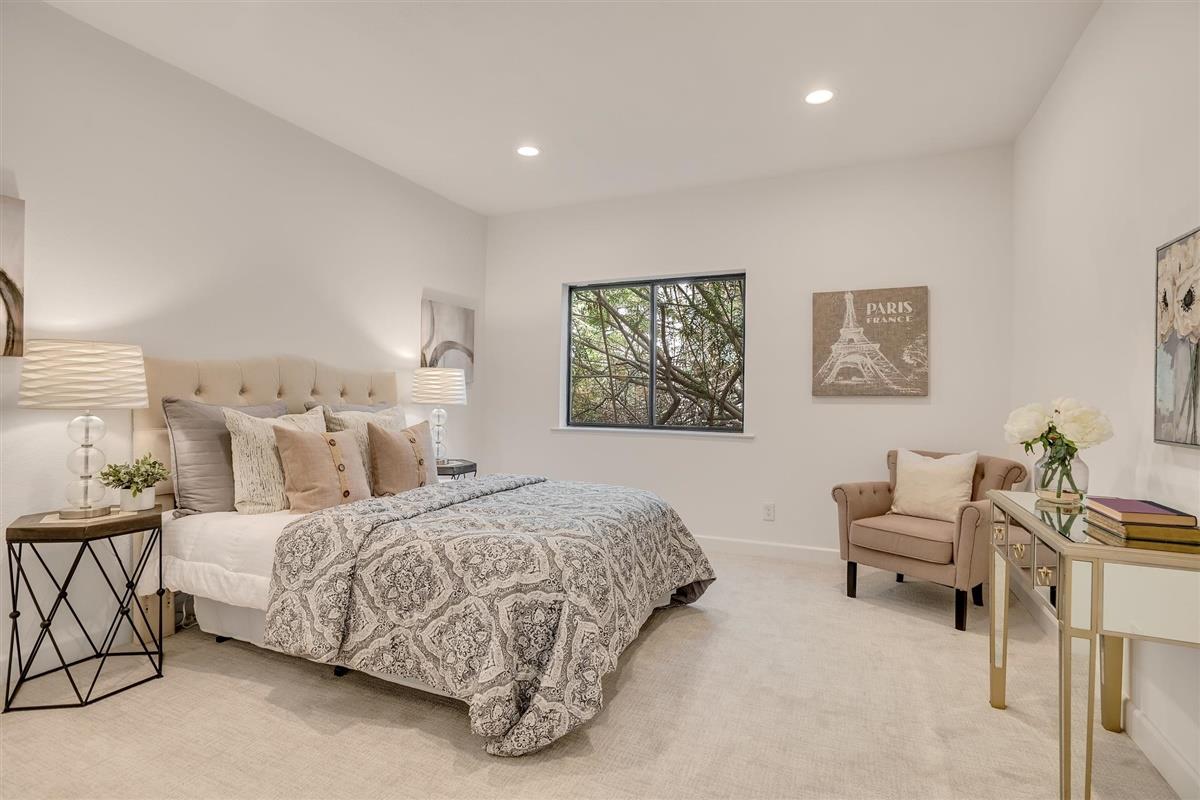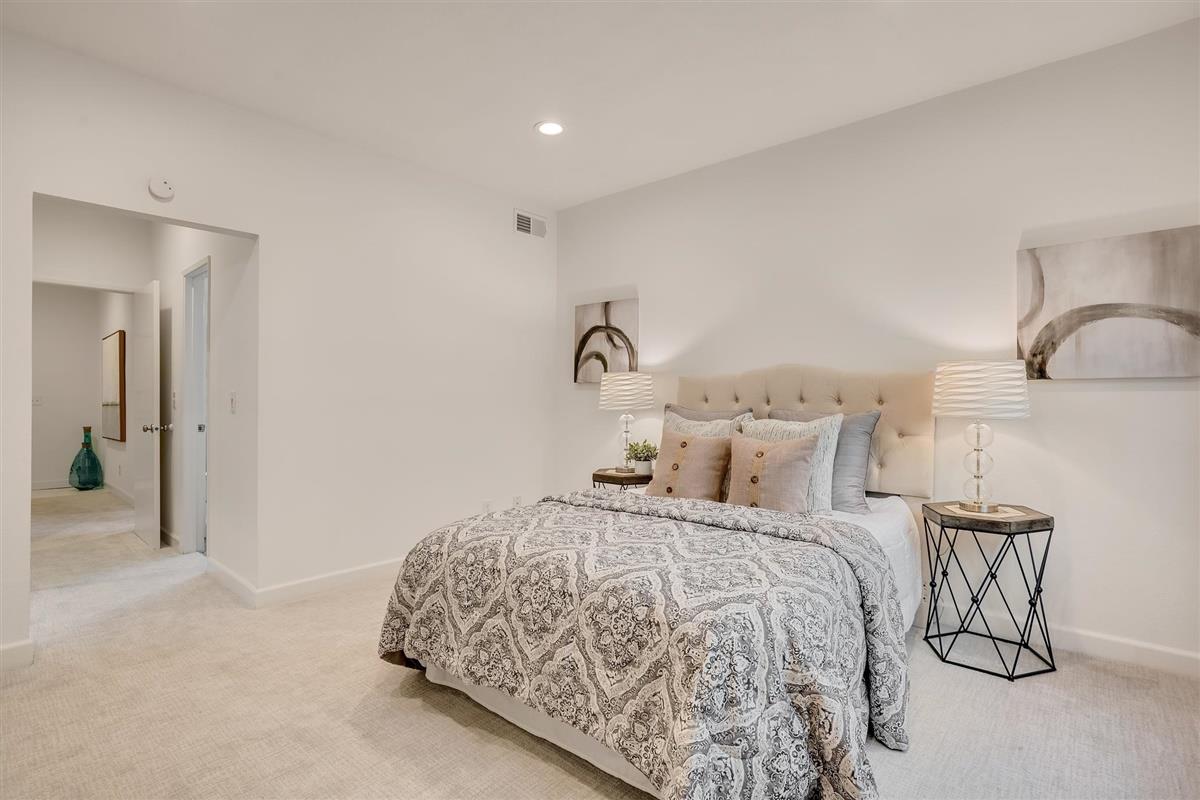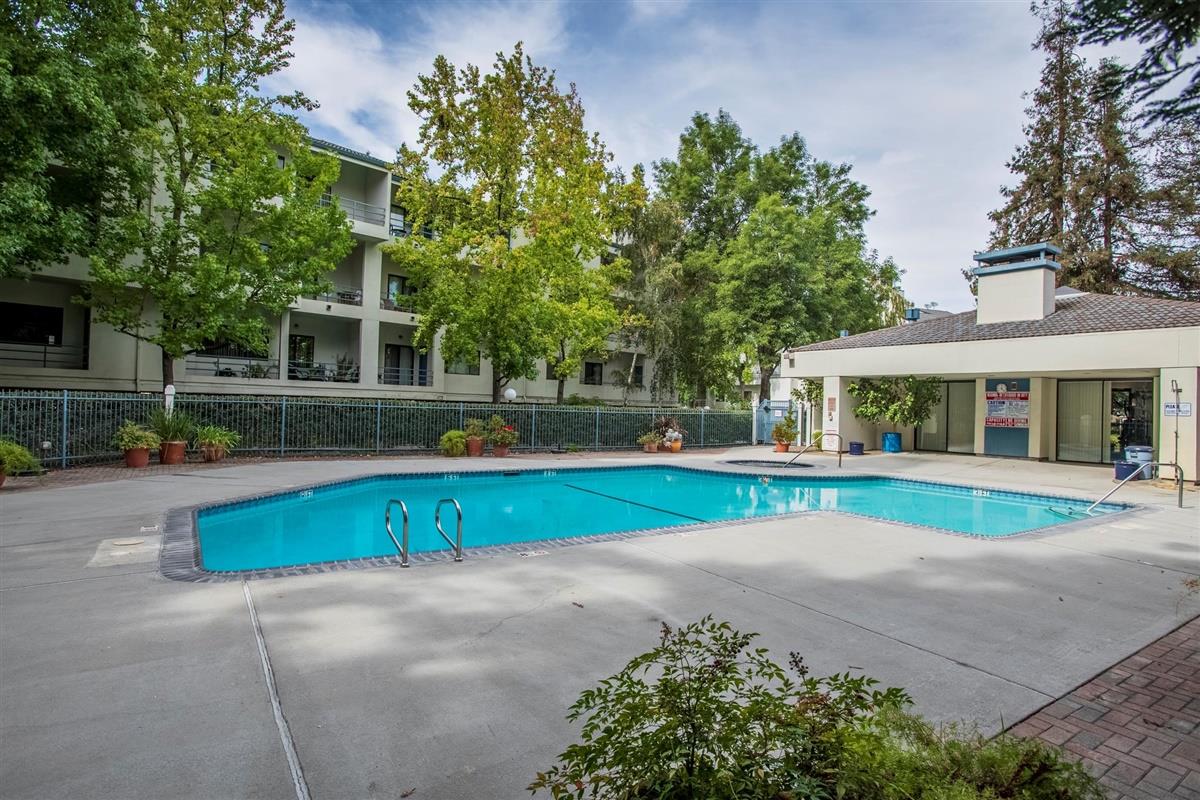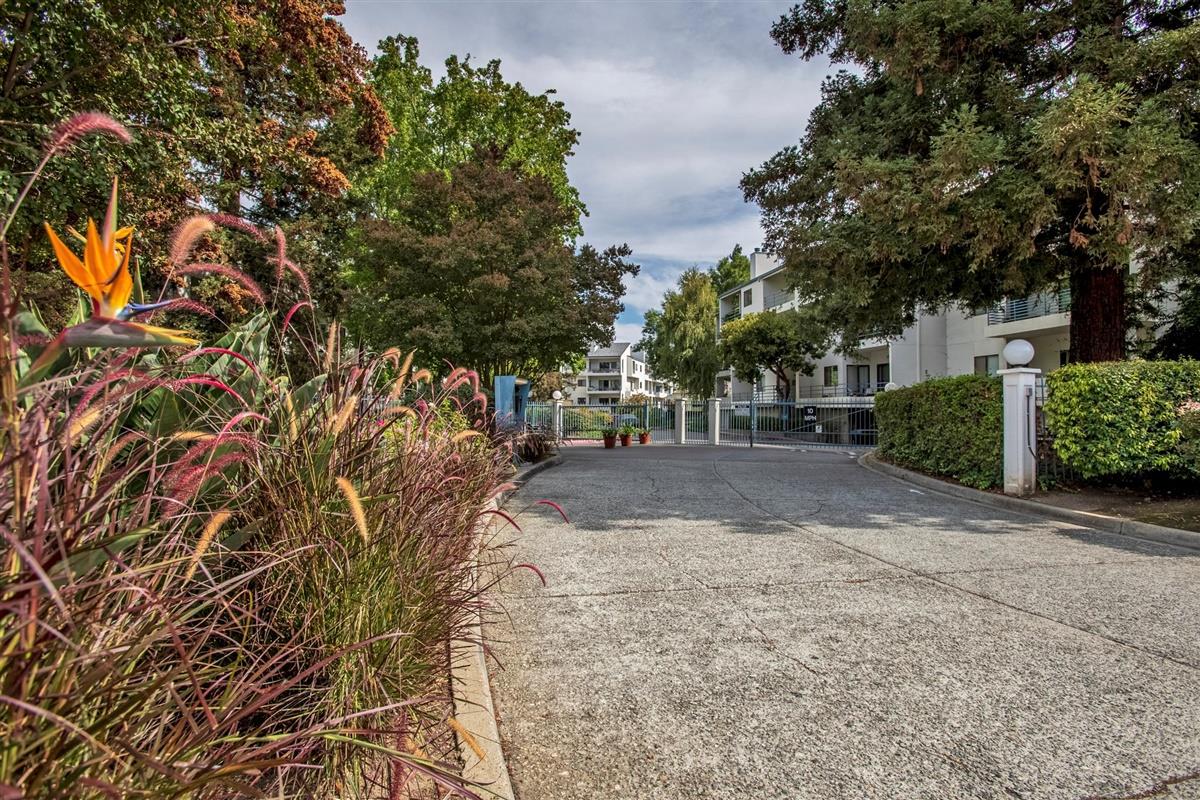 Listed by Andy Tse of Intero Real Estate Services
DRE# 01345580
Details:
Lot Sq Feet:
0
Fireplaces:
1
HOA?
Yes
Bank Owned?
No
Status:
Active
Remarks:
Welcome Home to 4681 Albany #128, this newly updated condo style home features 2 bedrooms, 2 full bathrooms 1,350 Sq ft living space. Freshly painted inside, new carpets, and flooring in the bathrooms. Living room features a fireplace and access to the balcony overlooking the green space, adjacent dining area with crystal chandelier. Kitchen boasts granite countertops, electric stove, refrigerator, microwave, and large kitchen sink. Primary bedroom features new carpet, access to balcony overlooking green space and ensuite bathroom. Hall bathroom has new flooring and lighting fixtures. Award winning Cupertino Schools: De Vargas Elementary, Hyde Middle and Cupertino High. Close to Main Street Cupertino and 5 minutes to Apple's Spaceship campus. Easy access to highway 280 & Lawrence Expressway. Also nearby Kaiser Hospital, LinkedIn, Facebook, Google, and other Tech companies' campuses, Santana Row/Valley Fair.
There are currently no open houses for this property. Please contact
Andy Tse
to schedule an appointment.