<![CDATA[ var dwellicious_data = { "address": "1023 Gailinda Court ", "city": "PETALUMA", "state": "CA", "zip": "94952", "zip4": "", "area": "", "subdivision": "", "county": "", "price": "928000", "beds": "3", "baths": "3", "sqft": "2164", "lotsize": "6501", "yearbuilt": "1998-01-01", "proptype": "Residential", "mlsnum": "ML81816218", "active": true, "remarks": "Luxurious Cul De Sac home greets you with high ceilinged Formal Living and Dining Rooms . This impeccably kept 3 bedroom, 3 bath home at over 2100 square feet has gorgeous wood floors, a Family Room to gather and cozy up to the fireplace, and a bonus room that works as a Spacious Office or a Kids Class and Play Room. The Master Bedroom is wonderful with spa-like bathroom and walk-in closet. Storage and space abounds, great for all your family and guests needs. Enjoy the private garden with fruit trees and patio for entertaining. An easy walk to Historic Downtown Petaluma with great architecture, entertainment and restaurants.", "photos": [ { "displayorder": 0, "url": "https://mlslmedia.azureedge.net/property/MLSL/81816218/4f694fb6bafc4b3ebaf4a67321068d41/2/1", "caption": "" }, "displayorder": 1, "url": "https://mlslmedia.azureedge.net/property/MLSL/81816218/4f694fb6bafc4b3ebaf4a67321068d41/2/2", "caption": "" }, "displayorder": 2, "url": "https://mlslmedia.azureedge.net/property/MLSL/81816218/4f694fb6bafc4b3ebaf4a67321068d41/2/3", "caption": "" }, "displayorder": 3, "url": "https://mlslmedia.azureedge.net/property/MLSL/81816218/4f694fb6bafc4b3ebaf4a67321068d41/2/4", "caption": "" }, "displayorder": 4, "url": "https://mlslmedia.azureedge.net/property/MLSL/81816218/4f694fb6bafc4b3ebaf4a67321068d41/2/5", "caption": "" }, "displayorder": 5, "url": "https://mlslmedia.azureedge.net/property/MLSL/81816218/4f694fb6bafc4b3ebaf4a67321068d41/2/6", "caption": "" }, "displayorder": 6, "url": "https://mlslmedia.azureedge.net/property/MLSL/81816218/4f694fb6bafc4b3ebaf4a67321068d41/2/7", "caption": "" }, "displayorder": 7, "url": "https://mlslmedia.azureedge.net/property/MLSL/81816218/4f694fb6bafc4b3ebaf4a67321068d41/2/8", "caption": "" }, "displayorder": 8, "url": "https://mlslmedia.azureedge.net/property/MLSL/81816218/4f694fb6bafc4b3ebaf4a67321068d41/2/9", "caption": "" }, "displayorder": 9, "url": "https://mlslmedia.azureedge.net/property/MLSL/81816218/4f694fb6bafc4b3ebaf4a67321068d41/2/10", "caption": "" }, "displayorder": 10, "url": "https://mlslmedia.azureedge.net/property/MLSL/81816218/4f694fb6bafc4b3ebaf4a67321068d41/2/11", "caption": "" }, "displayorder": 11, "url": "https://mlslmedia.azureedge.net/property/MLSL/81816218/4f694fb6bafc4b3ebaf4a67321068d41/2/12", "caption": "" }, "displayorder": 12, "url": "https://mlslmedia.azureedge.net/property/MLSL/81816218/4f694fb6bafc4b3ebaf4a67321068d41/2/13", "caption": "" }, "displayorder": 13, "url": "https://mlslmedia.azureedge.net/property/MLSL/81816218/4f694fb6bafc4b3ebaf4a67321068d41/2/14", "caption": "" }, "displayorder": 14, "url": "https://mlslmedia.azureedge.net/property/MLSL/81816218/4f694fb6bafc4b3ebaf4a67321068d41/2/15", "caption": "" }, "displayorder": 15, "url": "https://mlslmedia.azureedge.net/property/MLSL/81816218/4f694fb6bafc4b3ebaf4a67321068d41/2/16", "caption": "" }, "displayorder": 16, "url": "https://mlslmedia.azureedge.net/property/MLSL/81816218/4f694fb6bafc4b3ebaf4a67321068d41/2/17", "caption": "" }, "displayorder": 17, "url": "https://mlslmedia.azureedge.net/property/MLSL/81816218/4f694fb6bafc4b3ebaf4a67321068d41/2/18", "caption": "" } ], "agent": { "name": "Quirina Buchwald", "phone": "650-245-9291", "email": "qbrealtor@gmail.com" }, "broker": { "name": "Coldwell Banker Realty", "phone": "", "email": "" } }; ]]>
1023 Gailinda Court
PETALUMA, CA 94952

Click here for map
Residential Home
$928,000
2,164 Sq Feet
3 Bedrooms
3 Bathrooms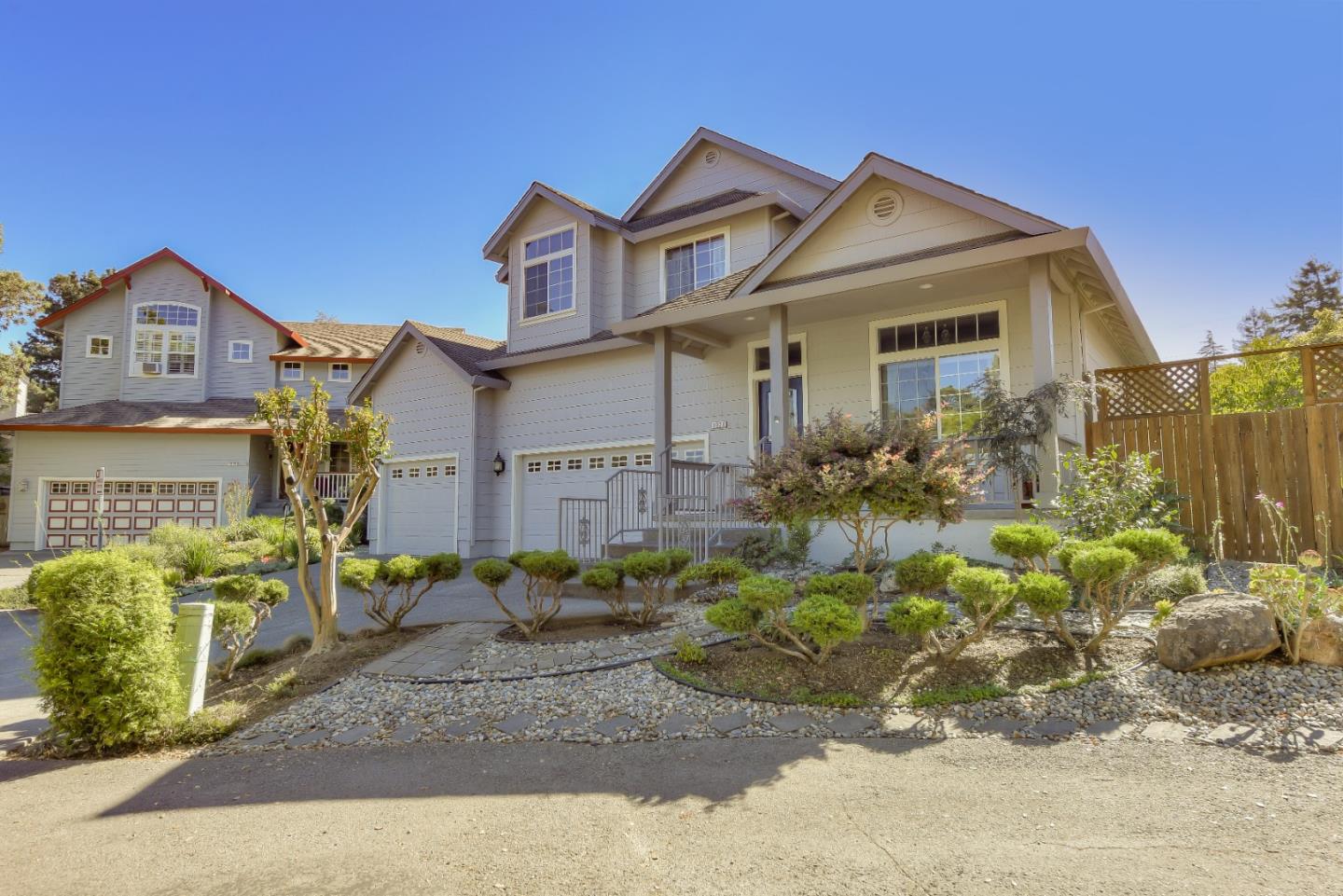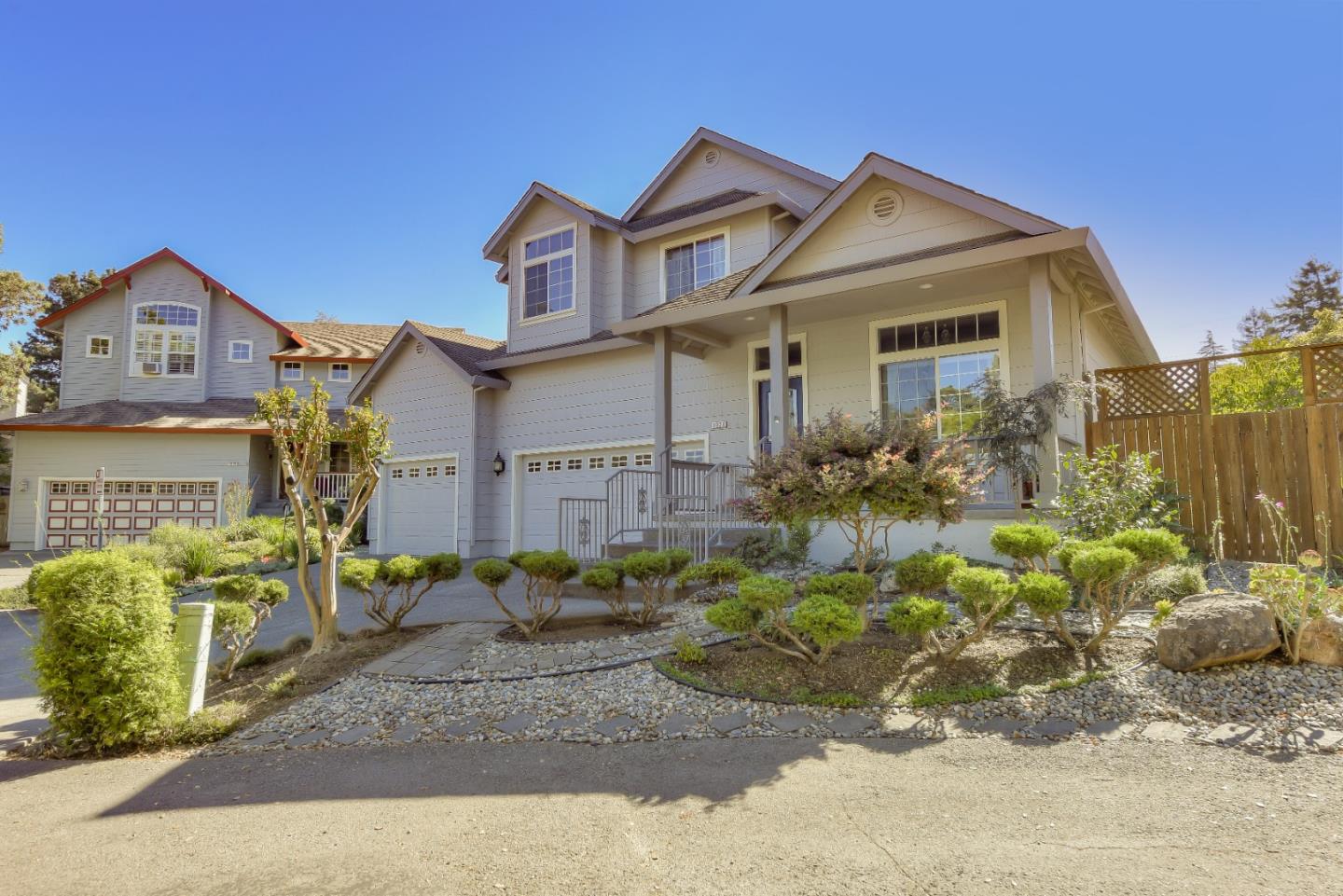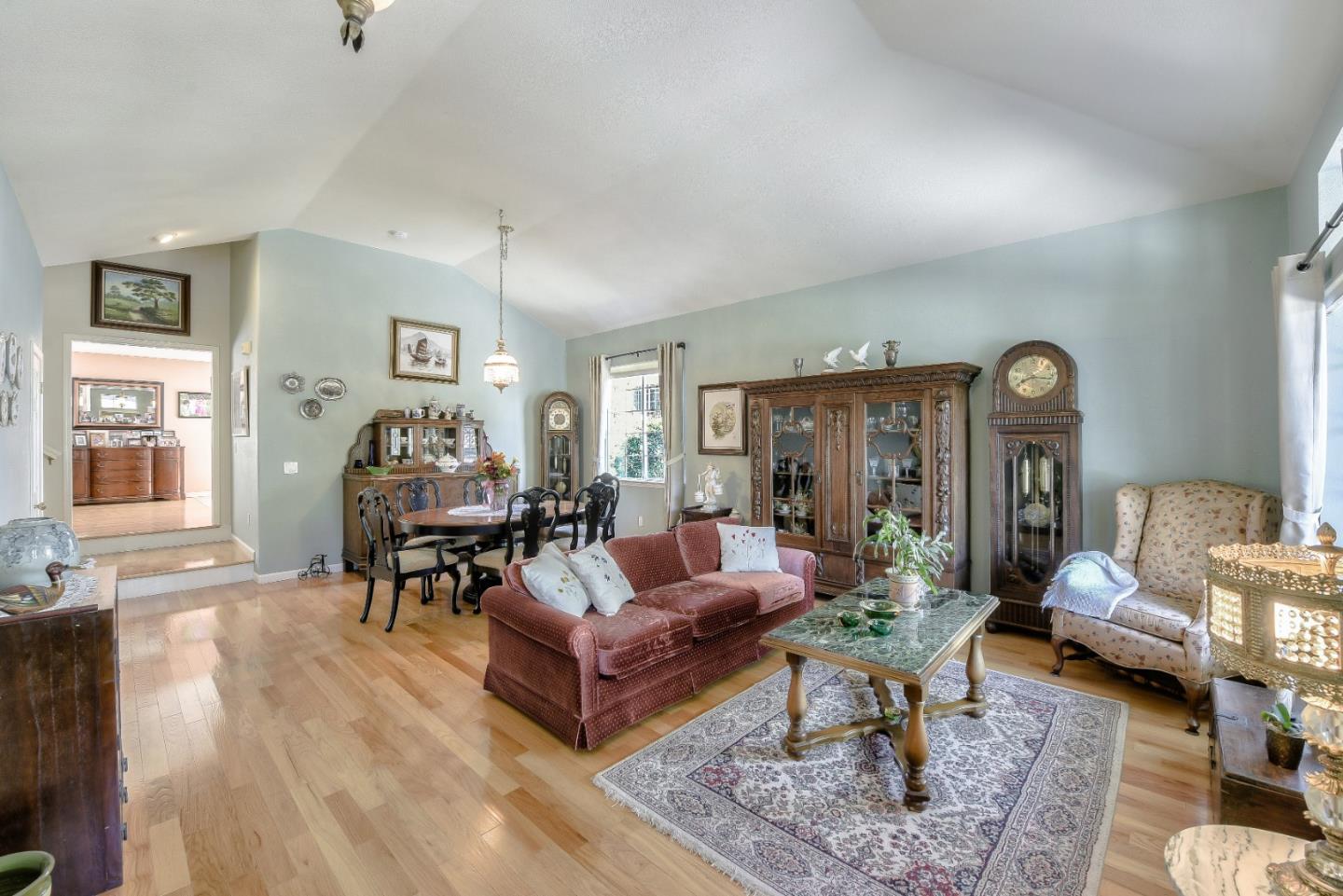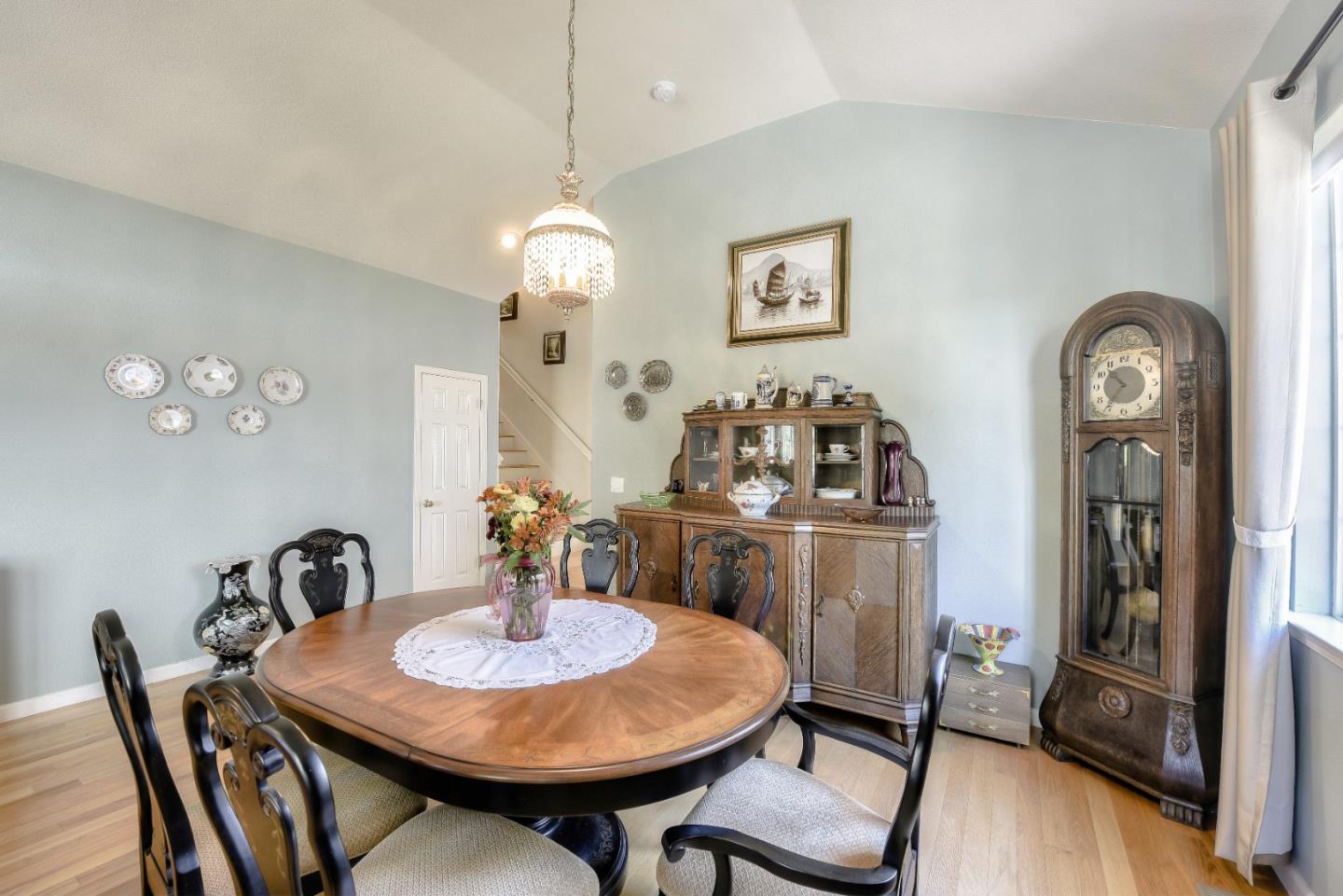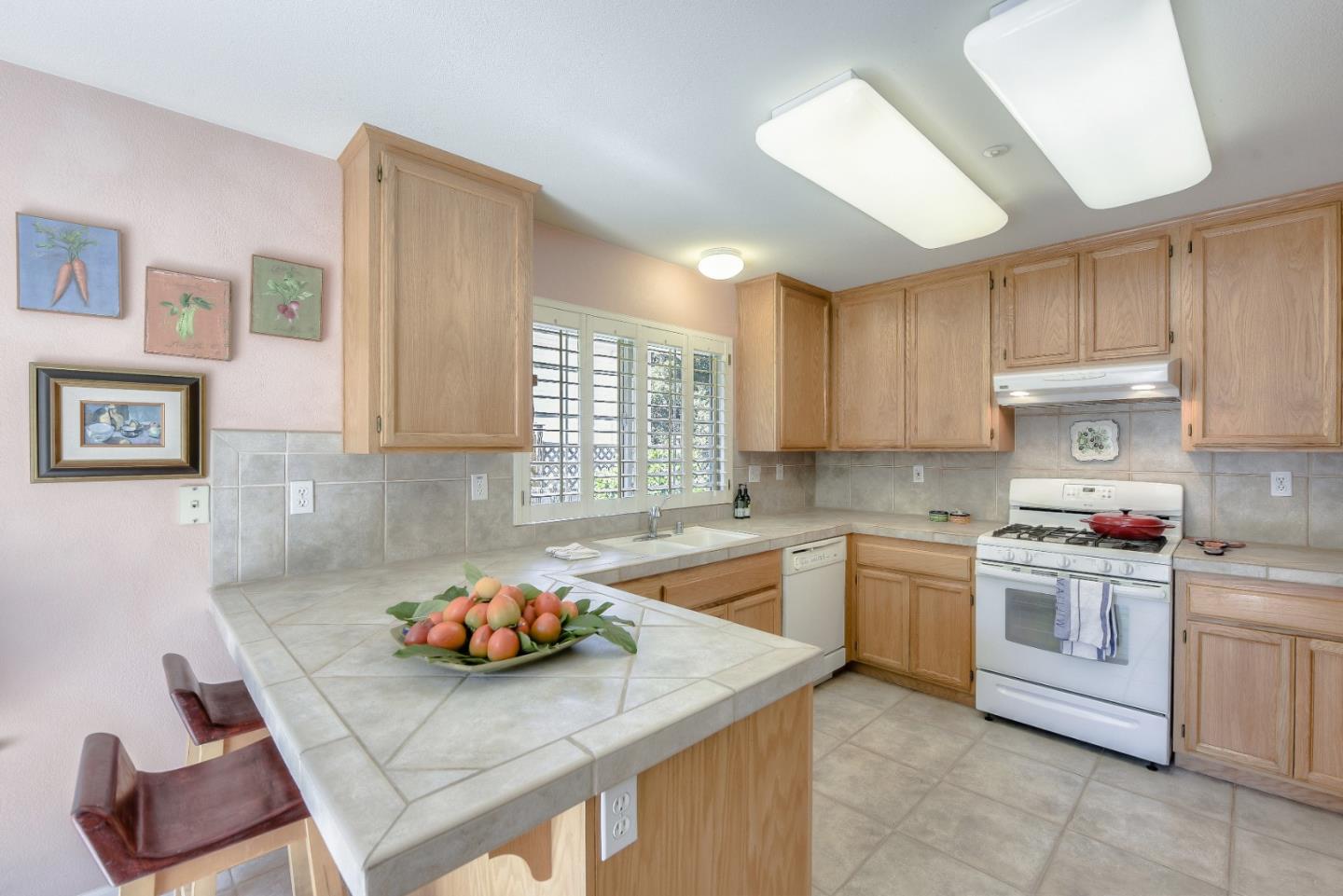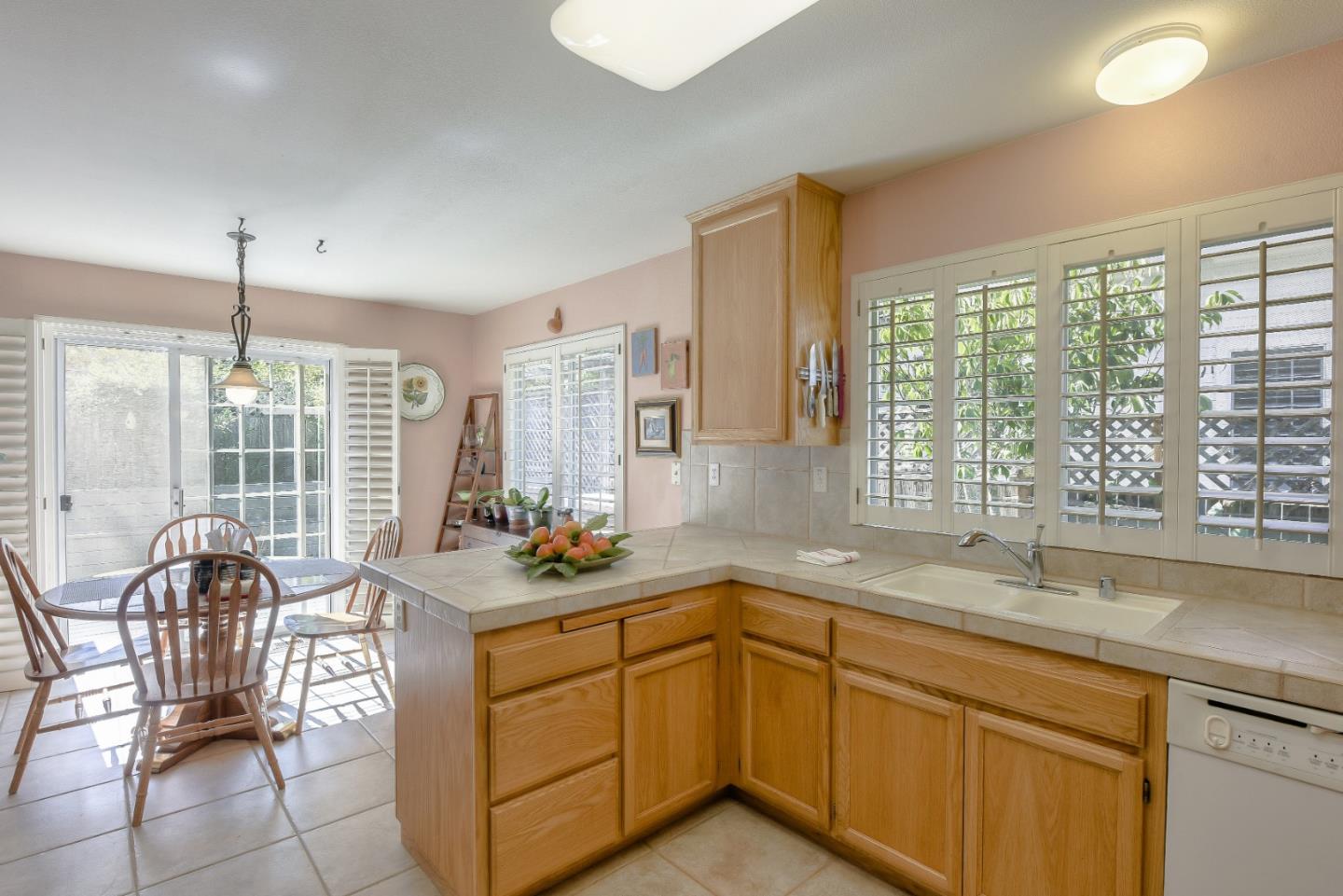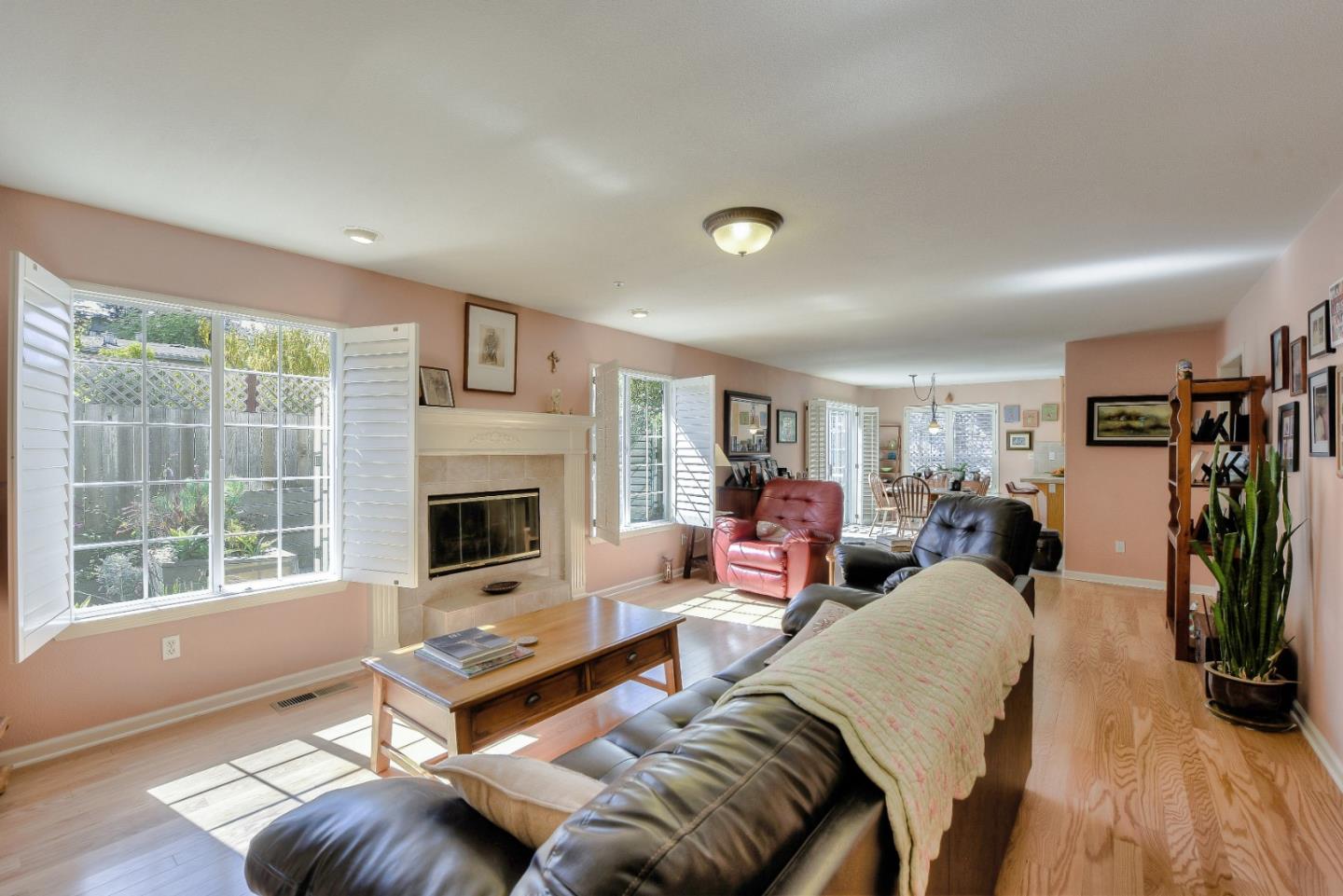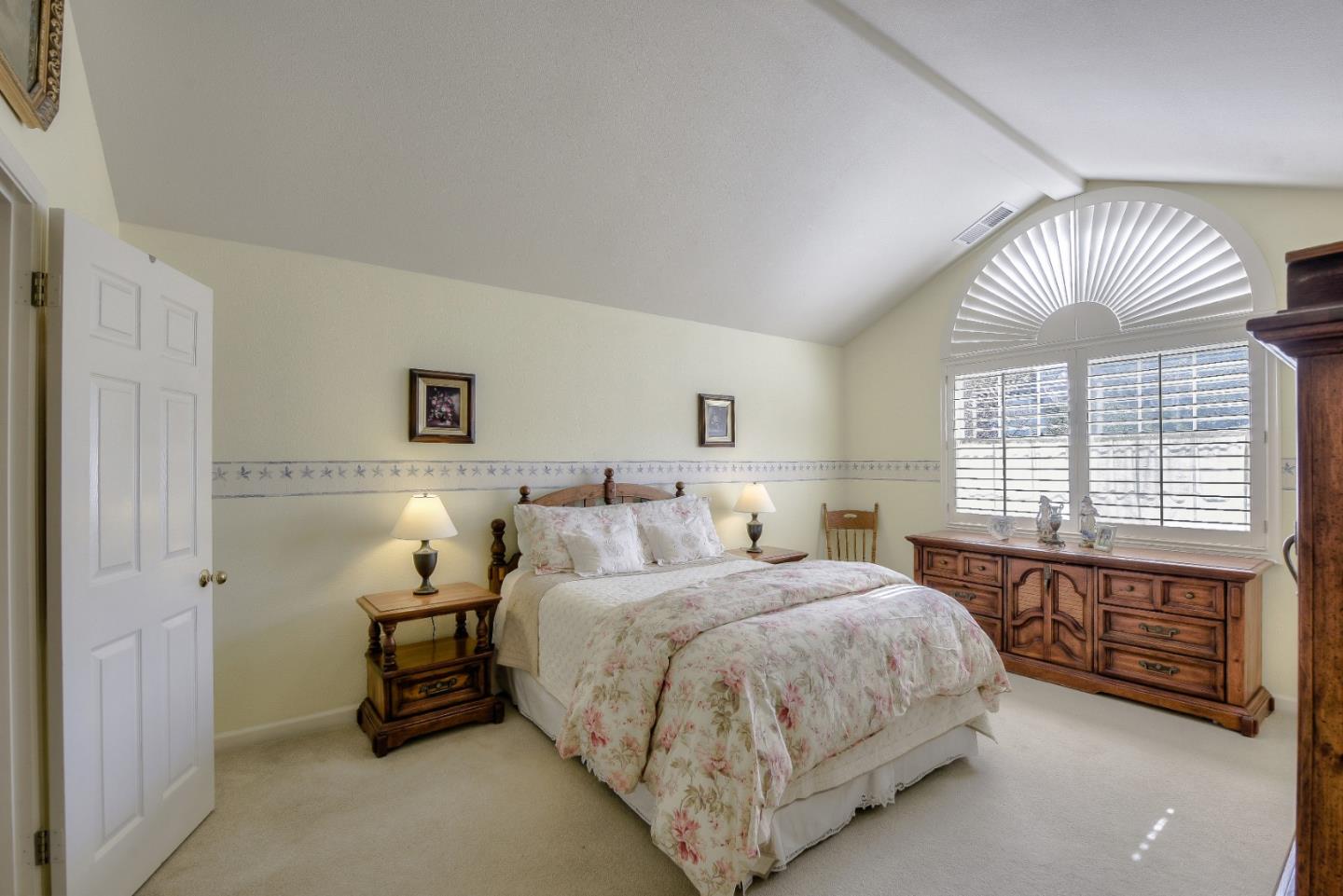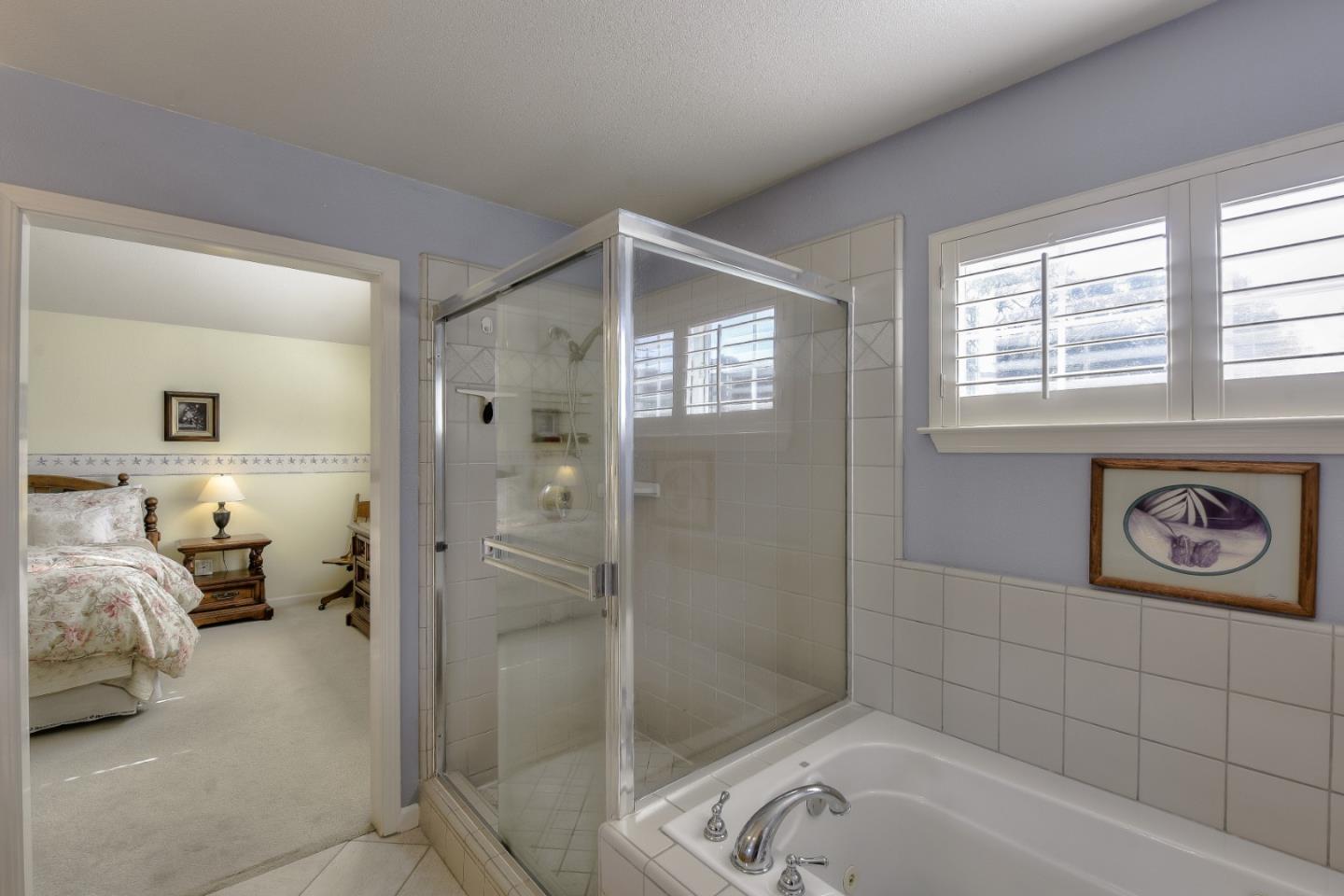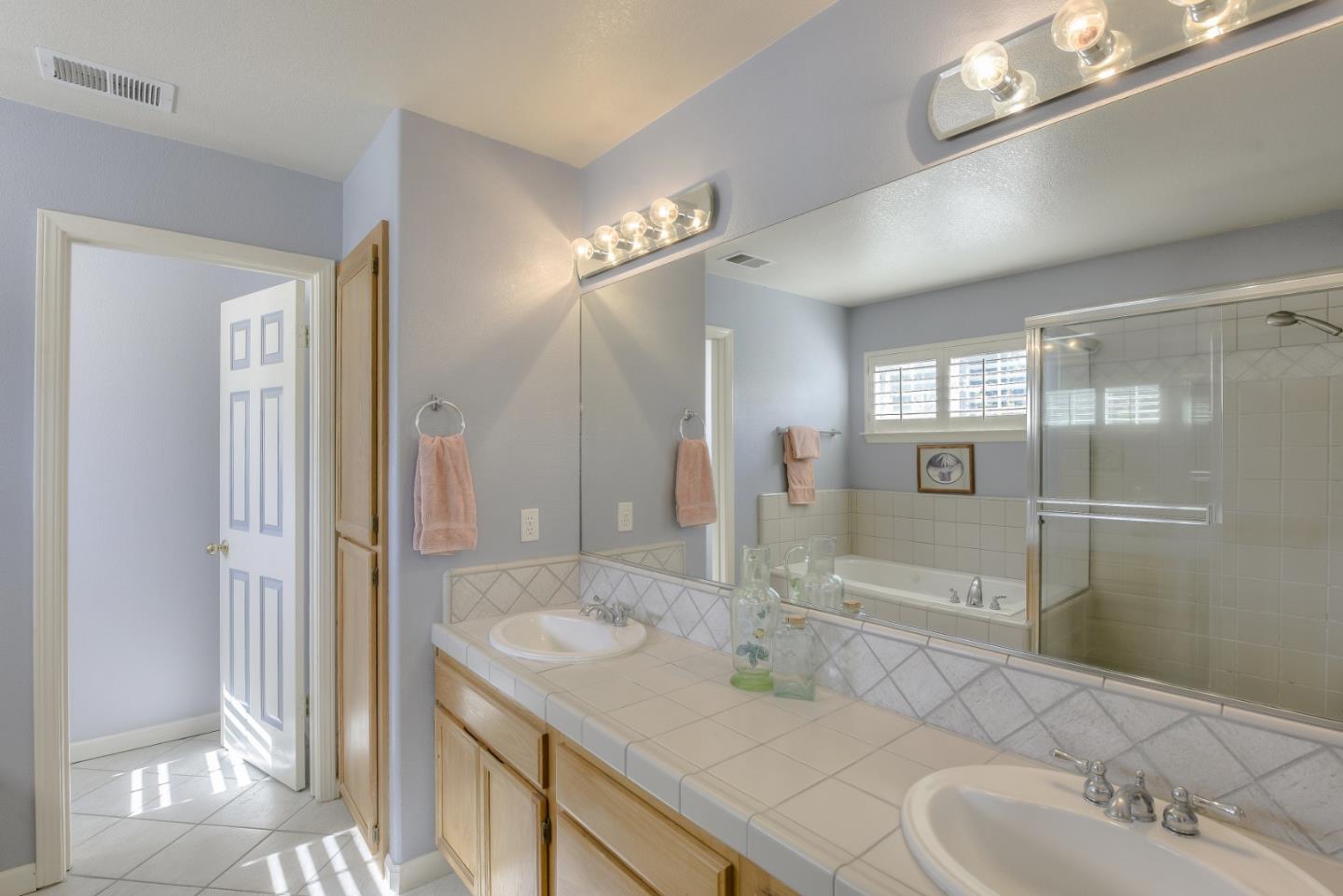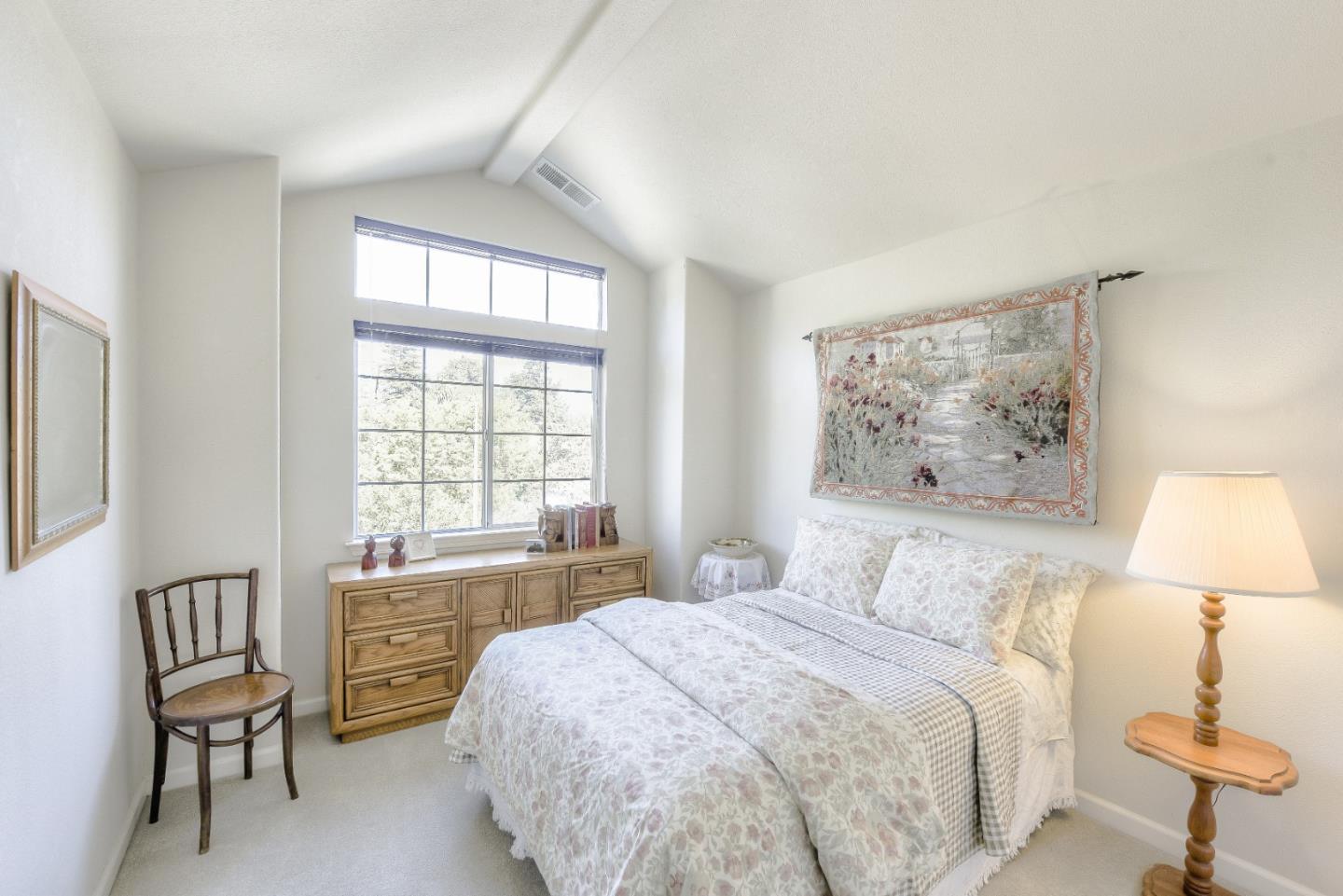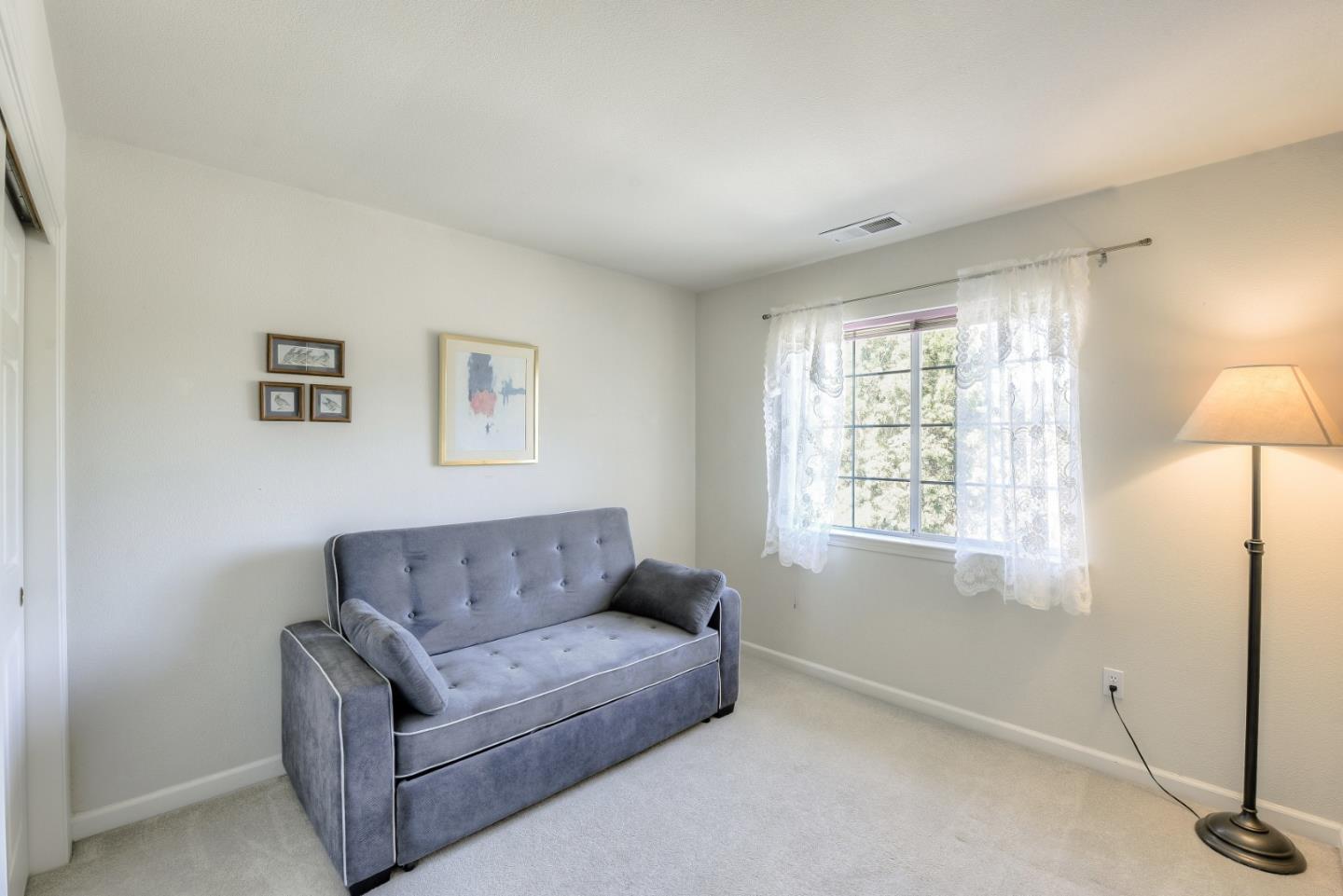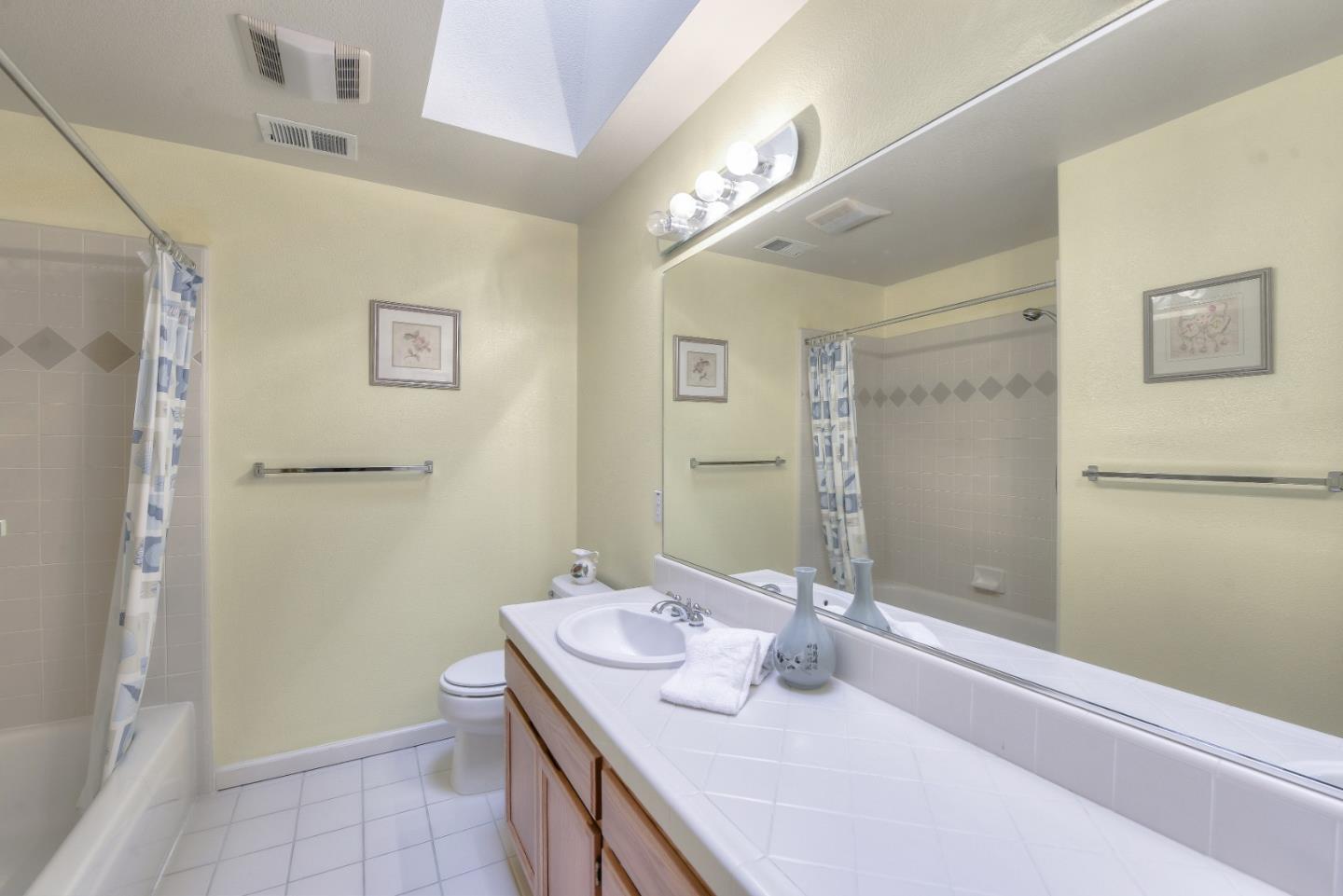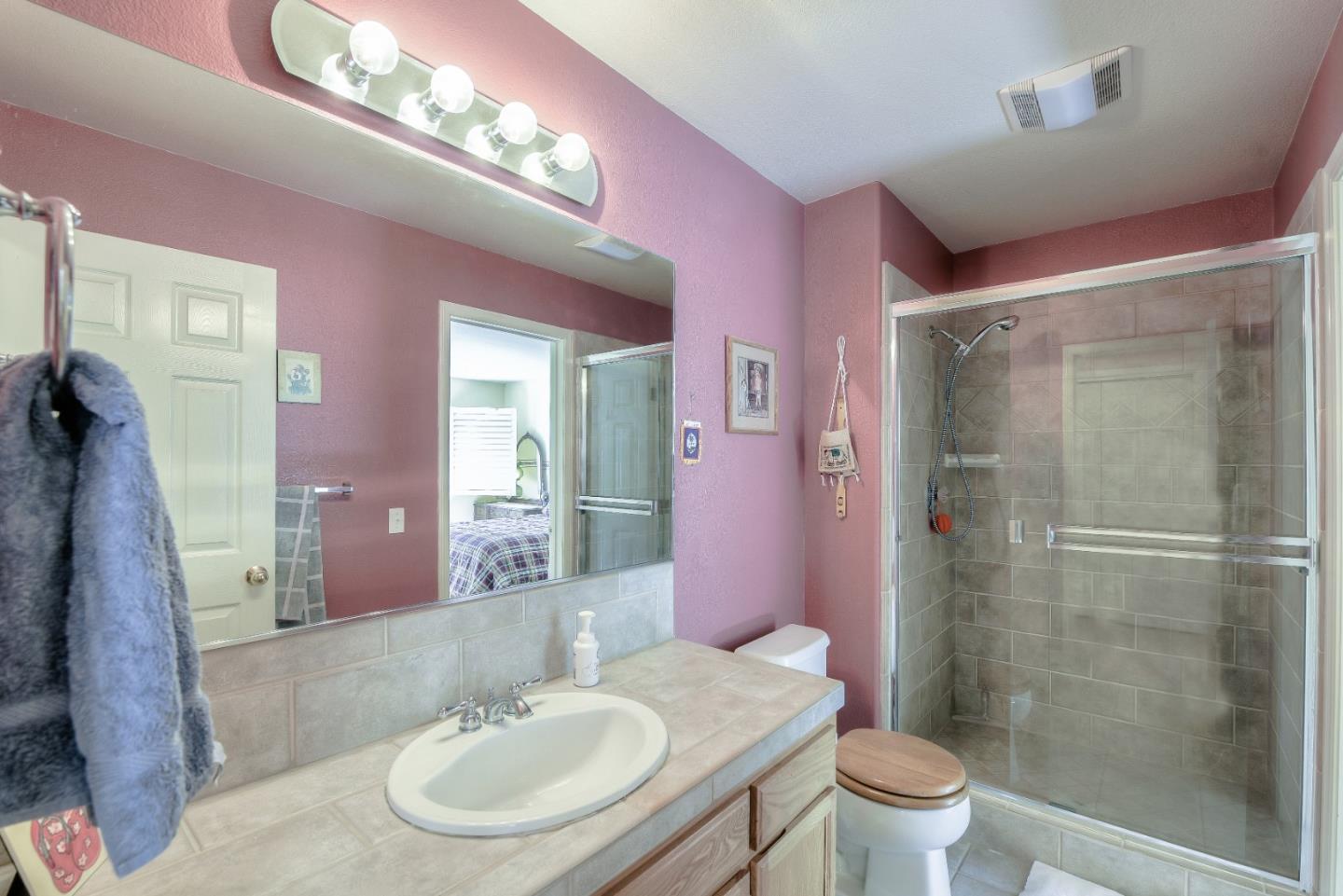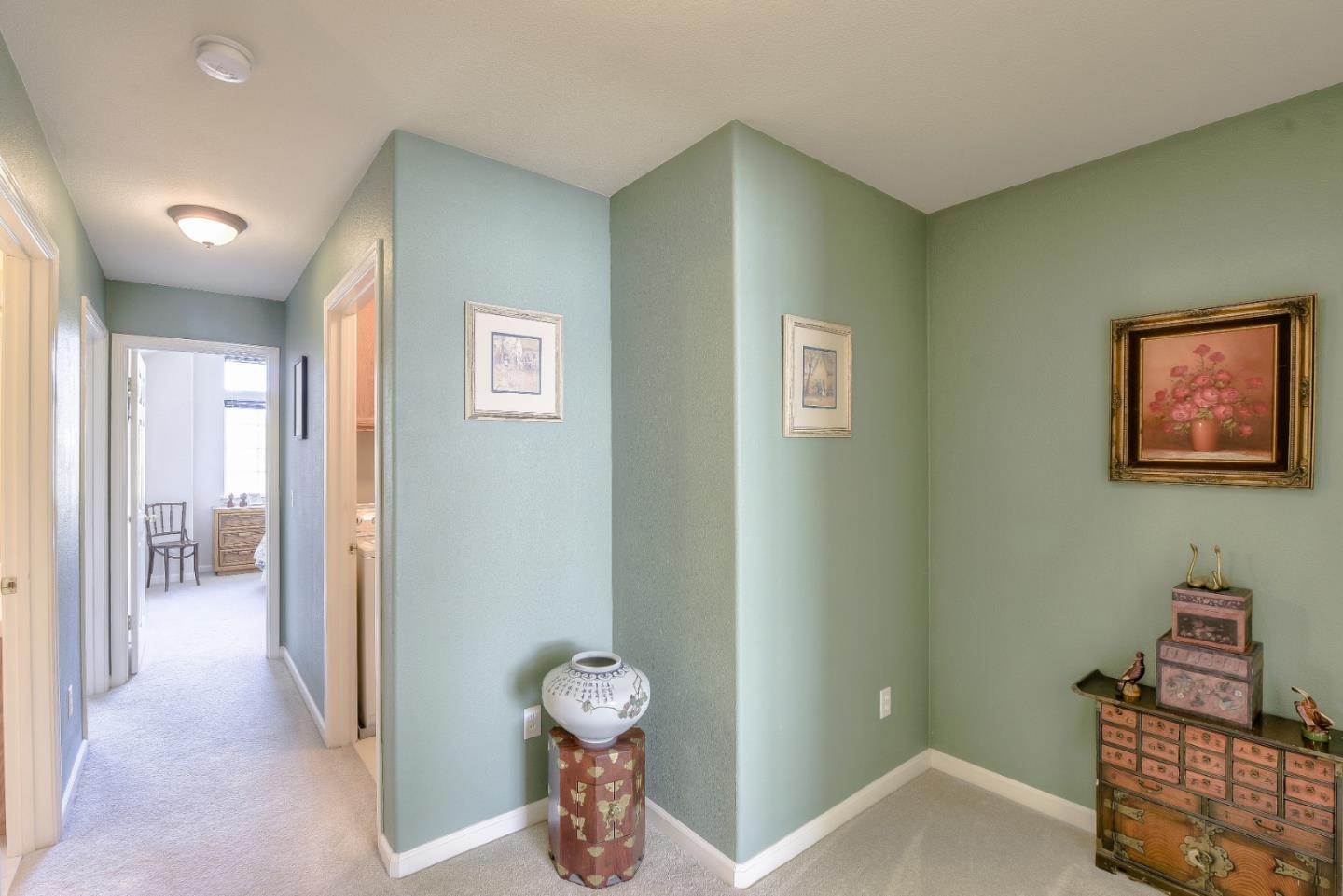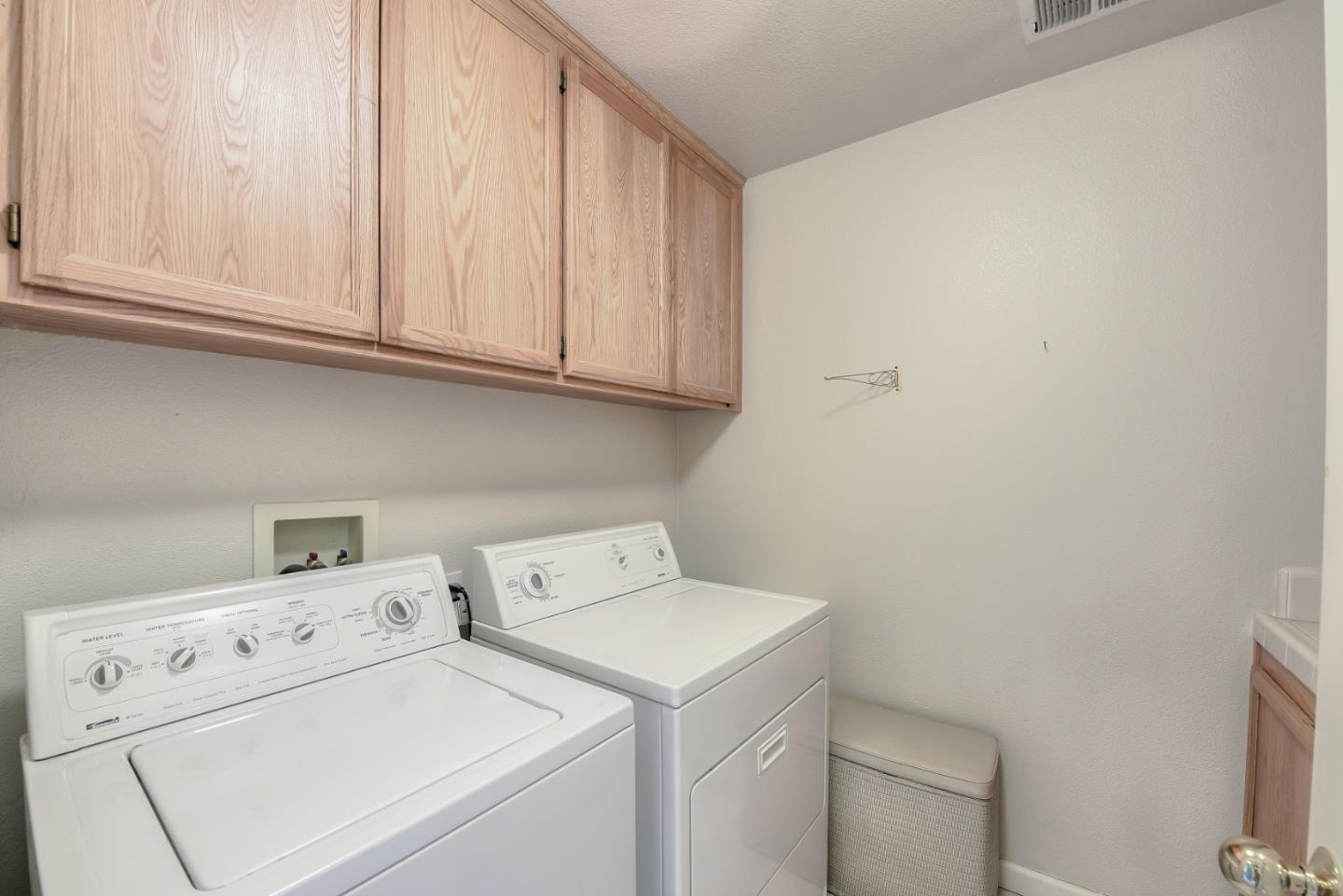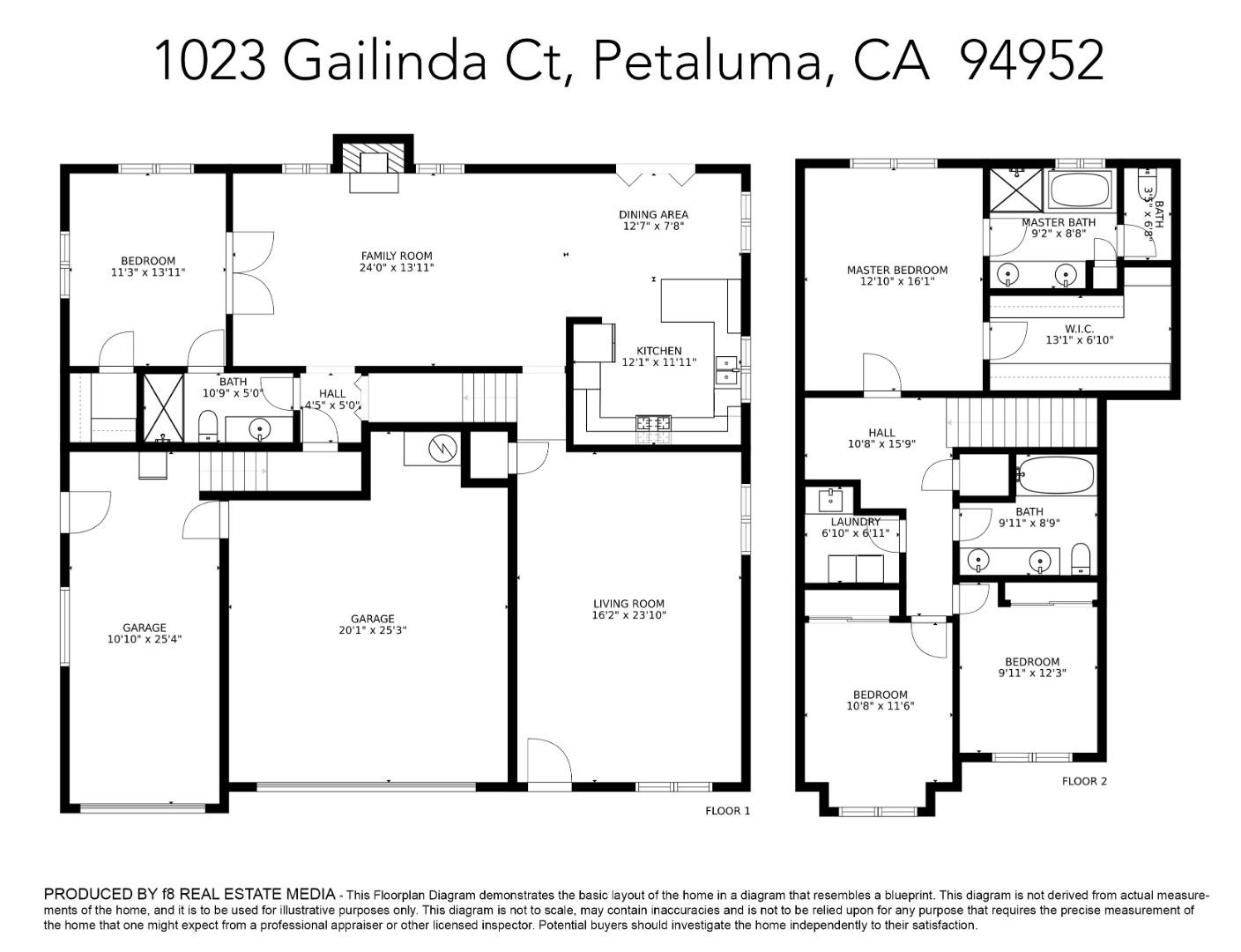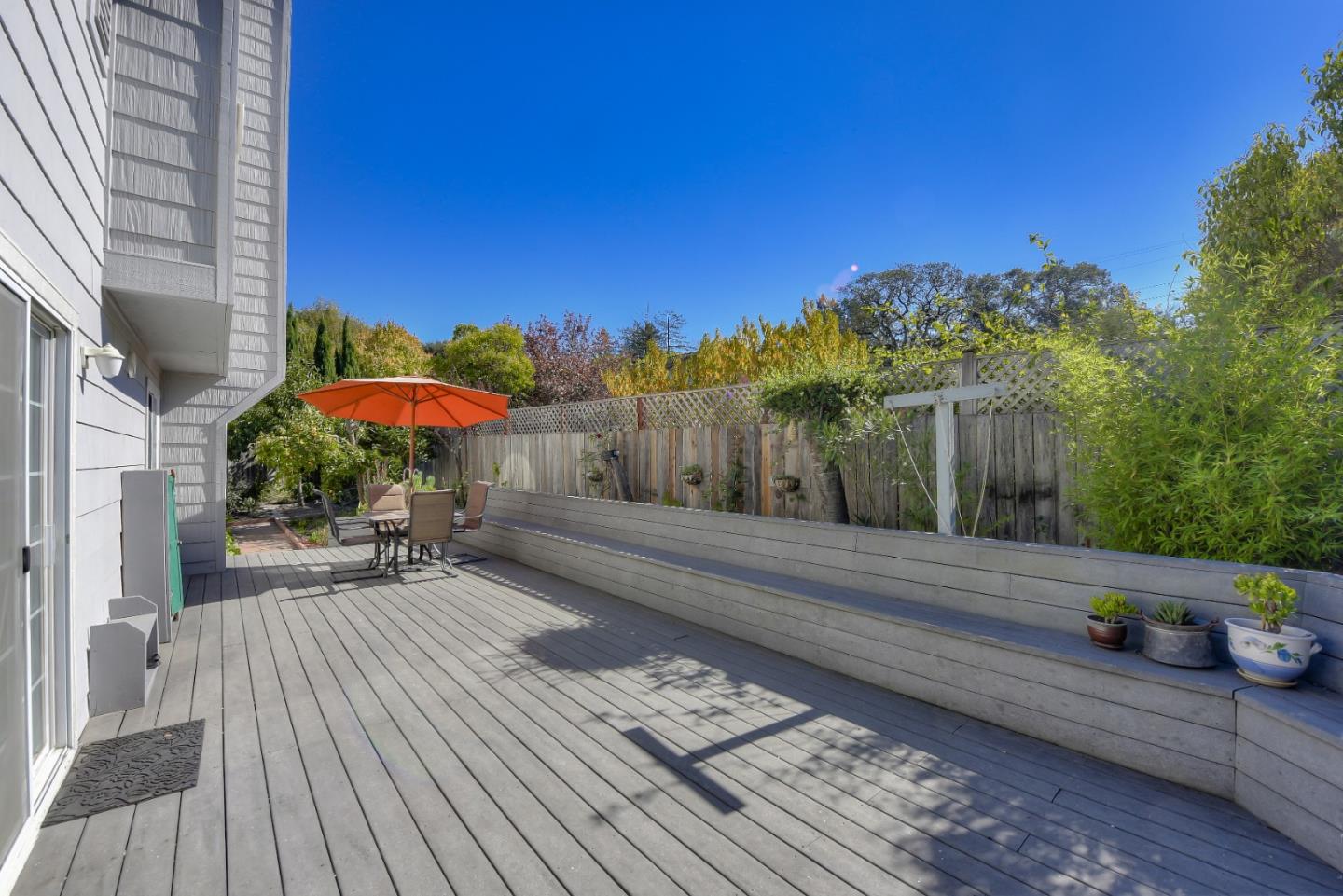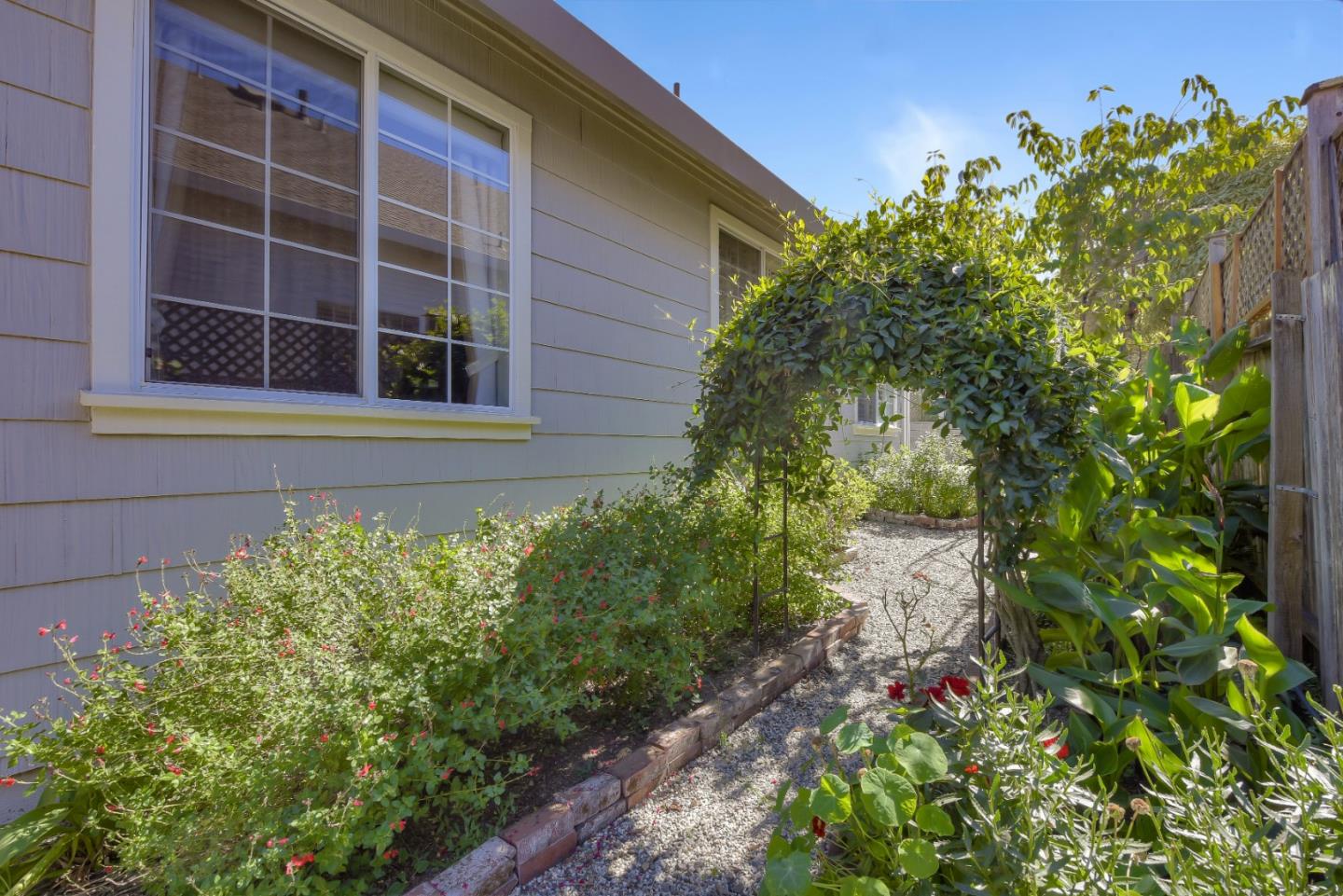 Details:
Lot Sq Feet:
6,501
Fireplaces:
1
HOA?
No
Bank Owned?
No
Status:
Active
Remarks:
Luxurious Cul De Sac home greets you with high ceilinged Formal Living and Dining Rooms . This impeccably kept 3 bedroom, 3 bath home at over 2100 square feet has gorgeous wood floors, a Family Room to gather and cozy up to the fireplace, and a bonus room that works as a Spacious Office or a Kids Class and Play Room. The Master Bedroom is wonderful with spa-like bathroom and walk-in closet. Storage and space abounds, great for all your family and guests needs. Enjoy the private garden with fruit trees and patio for entertaining. An easy walk to Historic Downtown Petaluma with great architecture, entertainment and restaurants.
There are currently no open houses for this property. Please contact
Quirina Buchwald
to schedule an appointment.