<![CDATA[ var dwellicious_data = { "address": "2102 Ardis Drive ", "city": "SAN JOSE", "state": "CA", "zip": "95125", "zip4": "", "area": "", "subdivision": "", "county": "", "price": "2425000", "beds": "6", "baths": "4", "sqft": "3121", "lotsize": "7200", "yearbuilt": "2008-01-01", "proptype": "Residential", "mlsnum": "ML81816843", "active": false, "remarks": "Custom executive home*Grand foyer,1 bdrm w/ensuite bath on ground flr*PLUS home office*Formal dining w/tray ceilings*Open kitchen/family grt room w/fireplace*Kitchen w/custom cabinets,center island,stainless steel appliances,gas cook top,granite counter tops,full back splash,breakfast bar,breakfast nook*Recessed lights thruout*Patio doors open to a very private backyard*2nd flr, Grand master suite w/walk-in closet,2nd closet space,separate tub&shower,dual sink vanity*balcony overlooking private yard,3 more spacious bdrm,large hall bath w/dual sinks vanity,shower over tub*Gleaming hardwood floor,fresh paint.dual zone heating&cooling*Detached garage w/bonus room+1ba(not part of sqft)*Garage primed for EV charging,2nd laundry*Long drive way RV,Boat parking*Neighborly street,grt holiday decorations*Near Willow Glen downtown,San Jose DT Google development*Easy access to freeways,San Jose airport,Silicon Valley employers like Google,Apple,FB*Your home,your office,your school,your resort!", "photos": [ { "displayorder": 0, "url": "https://mlslmedia.azureedge.net/property/MLSL/81816843/d5f0ac7b4ca945819f261764d3fa8ed8/2/1", "caption": "" }, "displayorder": 1, "url": "https://mlslmedia.azureedge.net/property/MLSL/81816843/d5f0ac7b4ca945819f261764d3fa8ed8/2/2", "caption": "" }, "displayorder": 2, "url": "https://mlslmedia.azureedge.net/property/MLSL/81816843/d5f0ac7b4ca945819f261764d3fa8ed8/2/3", "caption": "" }, "displayorder": 3, "url": "https://mlslmedia.azureedge.net/property/MLSL/81816843/d5f0ac7b4ca945819f261764d3fa8ed8/2/4", "caption": "" }, "displayorder": 4, "url": "https://mlslmedia.azureedge.net/property/MLSL/81816843/d5f0ac7b4ca945819f261764d3fa8ed8/2/5", "caption": "" }, "displayorder": 5, "url": "https://mlslmedia.azureedge.net/property/MLSL/81816843/d5f0ac7b4ca945819f261764d3fa8ed8/2/6", "caption": "" }, "displayorder": 6, "url": "https://mlslmedia.azureedge.net/property/MLSL/81816843/d5f0ac7b4ca945819f261764d3fa8ed8/2/7", "caption": "" }, "displayorder": 7, "url": "https://mlslmedia.azureedge.net/property/MLSL/81816843/d5f0ac7b4ca945819f261764d3fa8ed8/2/8", "caption": "" }, "displayorder": 8, "url": "https://mlslmedia.azureedge.net/property/MLSL/81816843/d5f0ac7b4ca945819f261764d3fa8ed8/2/9", "caption": "" }, "displayorder": 9, "url": "https://mlslmedia.azureedge.net/property/MLSL/81816843/d5f0ac7b4ca945819f261764d3fa8ed8/2/10", "caption": "" }, "displayorder": 10, "url": "https://mlslmedia.azureedge.net/property/MLSL/81816843/d5f0ac7b4ca945819f261764d3fa8ed8/2/11", "caption": "" }, "displayorder": 11, "url": "https://mlslmedia.azureedge.net/property/MLSL/81816843/d5f0ac7b4ca945819f261764d3fa8ed8/2/12", "caption": "" }, "displayorder": 12, "url": "https://mlslmedia.azureedge.net/property/MLSL/81816843/d5f0ac7b4ca945819f261764d3fa8ed8/2/13", "caption": "" }, "displayorder": 13, "url": "https://mlslmedia.azureedge.net/property/MLSL/81816843/d5f0ac7b4ca945819f261764d3fa8ed8/2/14", "caption": "" }, "displayorder": 14, "url": "https://mlslmedia.azureedge.net/property/MLSL/81816843/d5f0ac7b4ca945819f261764d3fa8ed8/2/15", "caption": "" }, "displayorder": 15, "url": "https://mlslmedia.azureedge.net/property/MLSL/81816843/d5f0ac7b4ca945819f261764d3fa8ed8/2/16", "caption": "" }, "displayorder": 16, "url": "https://mlslmedia.azureedge.net/property/MLSL/81816843/d5f0ac7b4ca945819f261764d3fa8ed8/2/17", "caption": "" }, "displayorder": 17, "url": "https://mlslmedia.azureedge.net/property/MLSL/81816843/d5f0ac7b4ca945819f261764d3fa8ed8/2/18", "caption": "" }, "displayorder": 18, "url": "https://mlslmedia.azureedge.net/property/MLSL/81816843/d5f0ac7b4ca945819f261764d3fa8ed8/2/19", "caption": "" }, "displayorder": 19, "url": "https://mlslmedia.azureedge.net/property/MLSL/81816843/d5f0ac7b4ca945819f261764d3fa8ed8/2/20", "caption": "" }, "displayorder": 20, "url": "https://mlslmedia.azureedge.net/property/MLSL/81816843/d5f0ac7b4ca945819f261764d3fa8ed8/2/21", "caption": "" }, "displayorder": 21, "url": "https://mlslmedia.azureedge.net/property/MLSL/81816843/d5f0ac7b4ca945819f261764d3fa8ed8/2/22", "caption": "" }, "displayorder": 22, "url": "https://mlslmedia.azureedge.net/property/MLSL/81816843/d5f0ac7b4ca945819f261764d3fa8ed8/2/23", "caption": "" }, "displayorder": 23, "url": "https://mlslmedia.azureedge.net/property/MLSL/81816843/d5f0ac7b4ca945819f261764d3fa8ed8/2/24", "caption": "" }, "displayorder": 24, "url": "https://mlslmedia.azureedge.net/property/MLSL/81816843/d5f0ac7b4ca945819f261764d3fa8ed8/2/25", "caption": "" }, "displayorder": 25, "url": "https://mlslmedia.azureedge.net/property/MLSL/81816843/d5f0ac7b4ca945819f261764d3fa8ed8/2/26", "caption": "" }, "displayorder": 26, "url": "https://mlslmedia.azureedge.net/property/MLSL/81816843/d5f0ac7b4ca945819f261764d3fa8ed8/2/27", "caption": "" }, "displayorder": 27, "url": "https://mlslmedia.azureedge.net/property/MLSL/81816843/d5f0ac7b4ca945819f261764d3fa8ed8/2/28", "caption": "" }, "displayorder": 28, "url": "https://mlslmedia.azureedge.net/property/MLSL/81816843/d5f0ac7b4ca945819f261764d3fa8ed8/2/29", "caption": "" }, "displayorder": 29, "url": "https://mlslmedia.azureedge.net/property/MLSL/81816843/d5f0ac7b4ca945819f261764d3fa8ed8/2/30", "caption": "" }, "displayorder": 30, "url": "https://mlslmedia.azureedge.net/property/MLSL/81816843/d5f0ac7b4ca945819f261764d3fa8ed8/2/31", "caption": "" }, "displayorder": 31, "url": "https://mlslmedia.azureedge.net/property/MLSL/81816843/d5f0ac7b4ca945819f261764d3fa8ed8/2/32", "caption": "" }, "displayorder": 32, "url": "https://mlslmedia.azureedge.net/property/MLSL/81816843/d5f0ac7b4ca945819f261764d3fa8ed8/2/33", "caption": "" }, "displayorder": 33, "url": "https://mlslmedia.azureedge.net/property/MLSL/81816843/d5f0ac7b4ca945819f261764d3fa8ed8/2/34", "caption": "" }, "displayorder": 34, "url": "https://mlslmedia.azureedge.net/property/MLSL/81816843/d5f0ac7b4ca945819f261764d3fa8ed8/2/35", "caption": "" }, "displayorder": 35, "url": "https://mlslmedia.azureedge.net/property/MLSL/81816843/d5f0ac7b4ca945819f261764d3fa8ed8/2/36", "caption": "" }, "displayorder": 36, "url": "https://mlslmedia.azureedge.net/property/MLSL/81816843/d5f0ac7b4ca945819f261764d3fa8ed8/2/37", "caption": "" }, "displayorder": 37, "url": "https://mlslmedia.azureedge.net/property/MLSL/81816843/d5f0ac7b4ca945819f261764d3fa8ed8/2/38", "caption": "" }, "displayorder": 38, "url": "https://mlslmedia.azureedge.net/property/MLSL/81816843/d5f0ac7b4ca945819f261764d3fa8ed8/2/39", "caption": "" }, "displayorder": 39, "url": "https://mlslmedia.azureedge.net/property/MLSL/81816843/d5f0ac7b4ca945819f261764d3fa8ed8/2/40", "caption": "" } ], "agent": { "name": "Sophie Tsang", "phone": "650-687-7388", "email": "sophie.tsang@compass.com" }, "broker": { "name": "Compass", "phone": "", "email": "" } }; ]]>
2102 Ardis Drive
SAN JOSE, CA 95125

Click here for map
Residential Home
$2,425,000
3,121 Sq Feet
6 Bedrooms
4 Bathrooms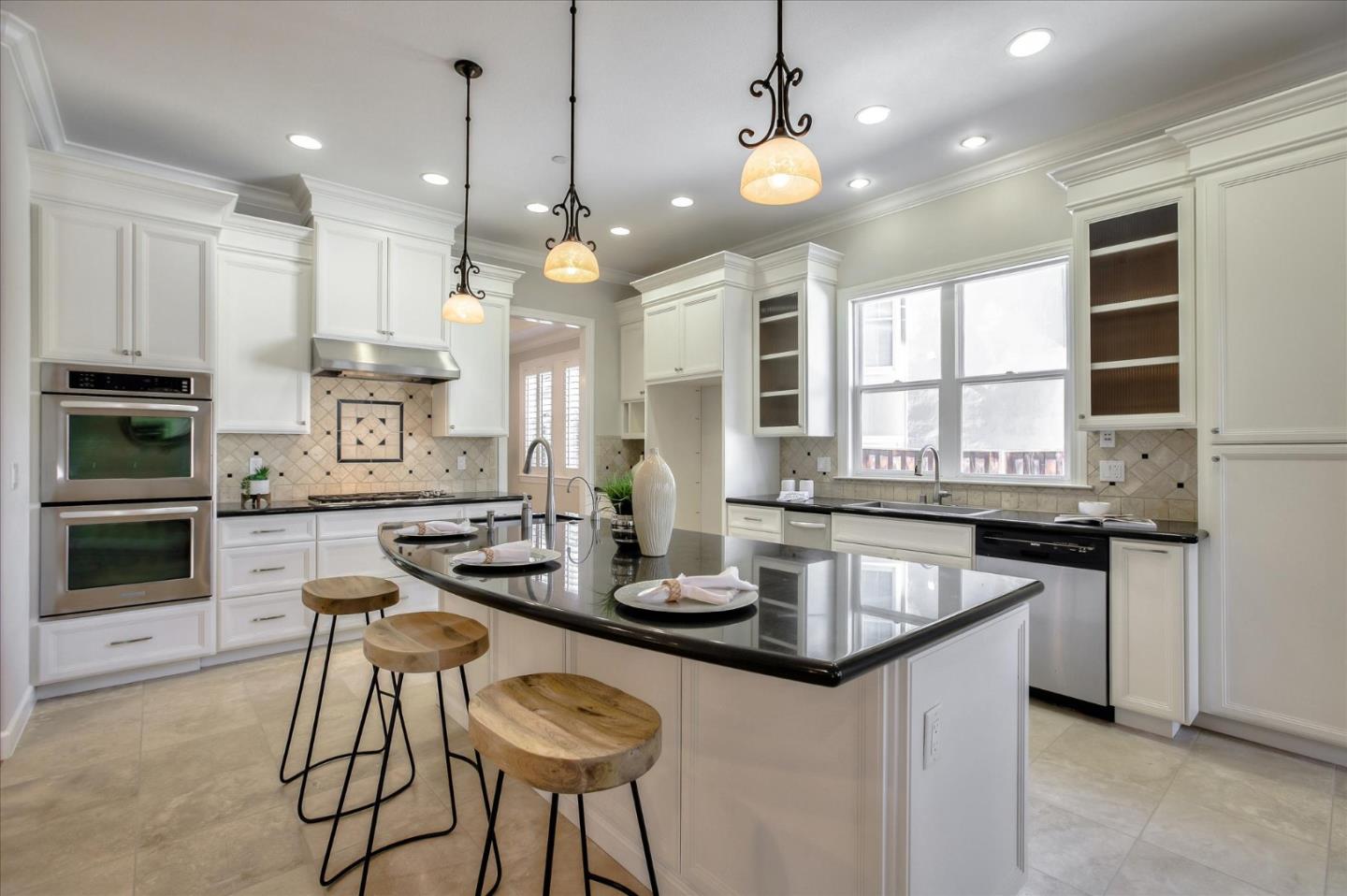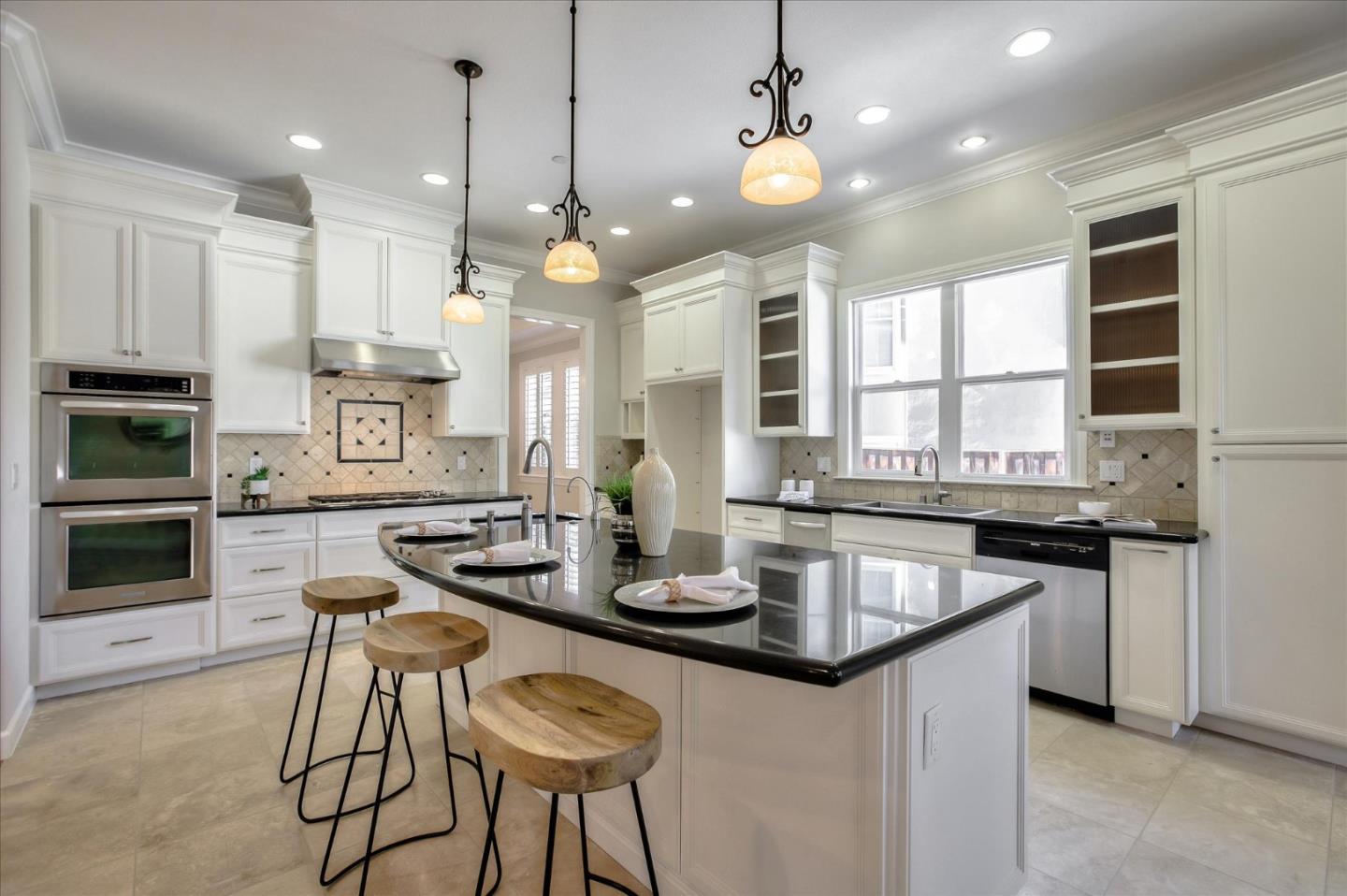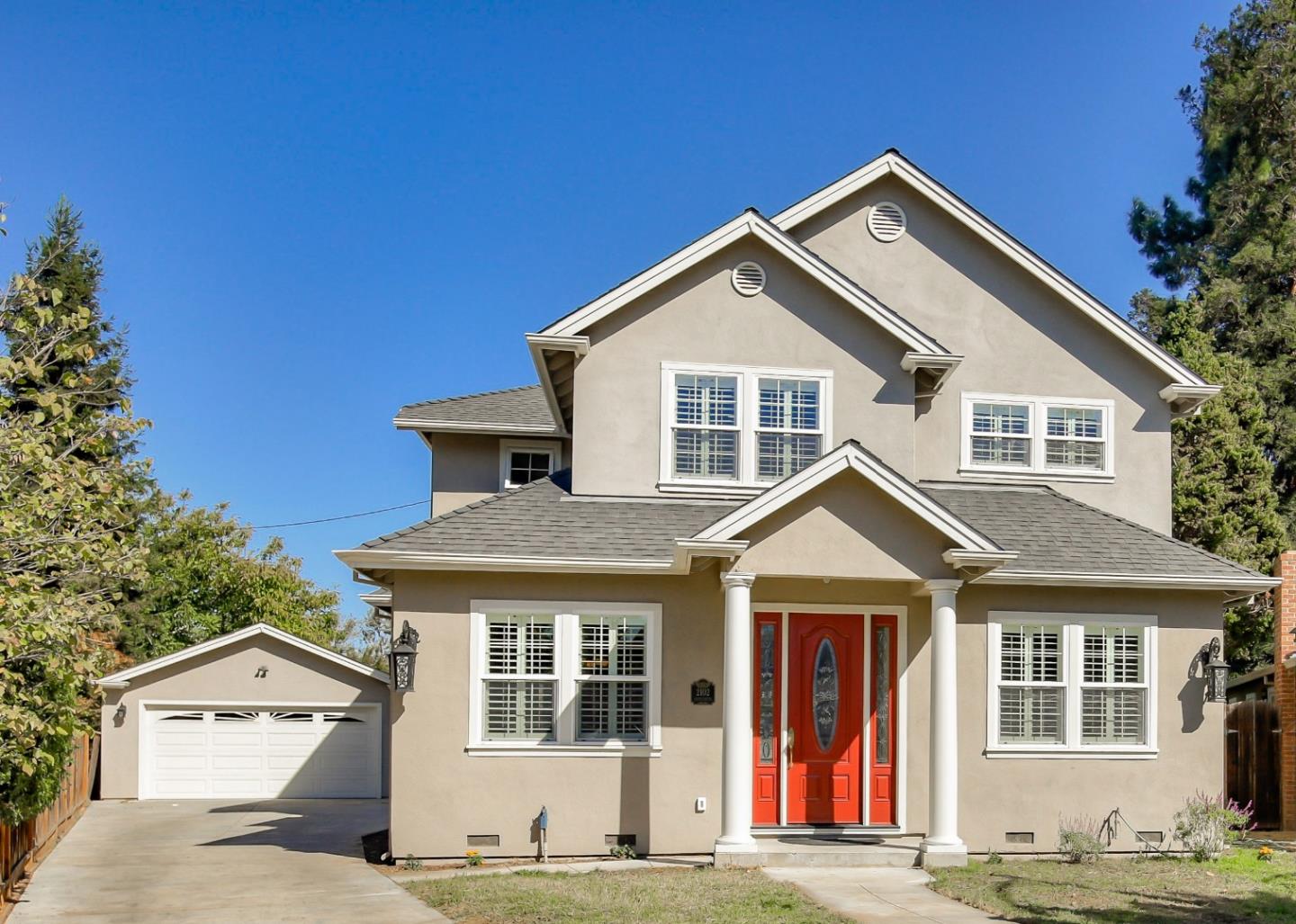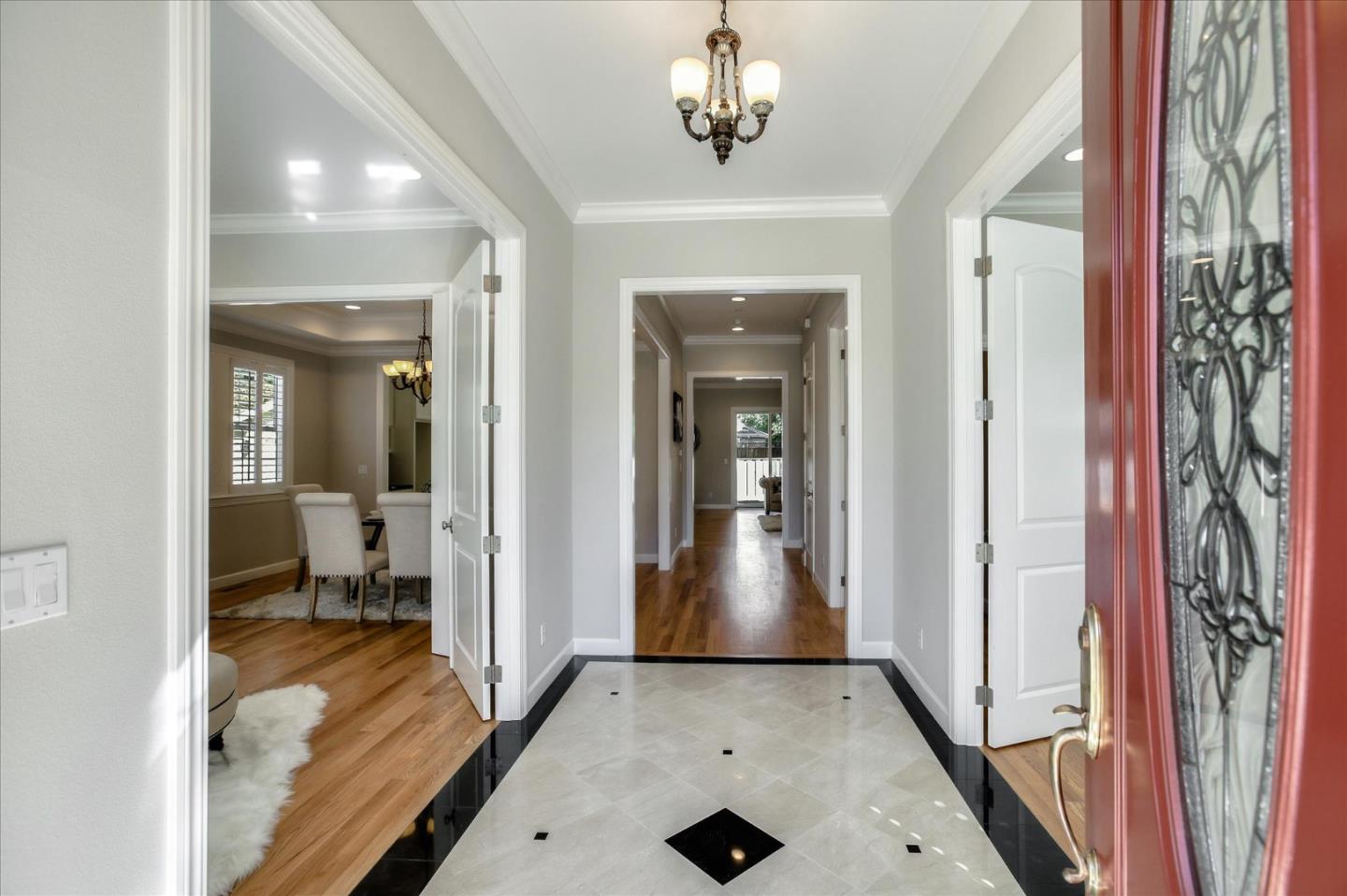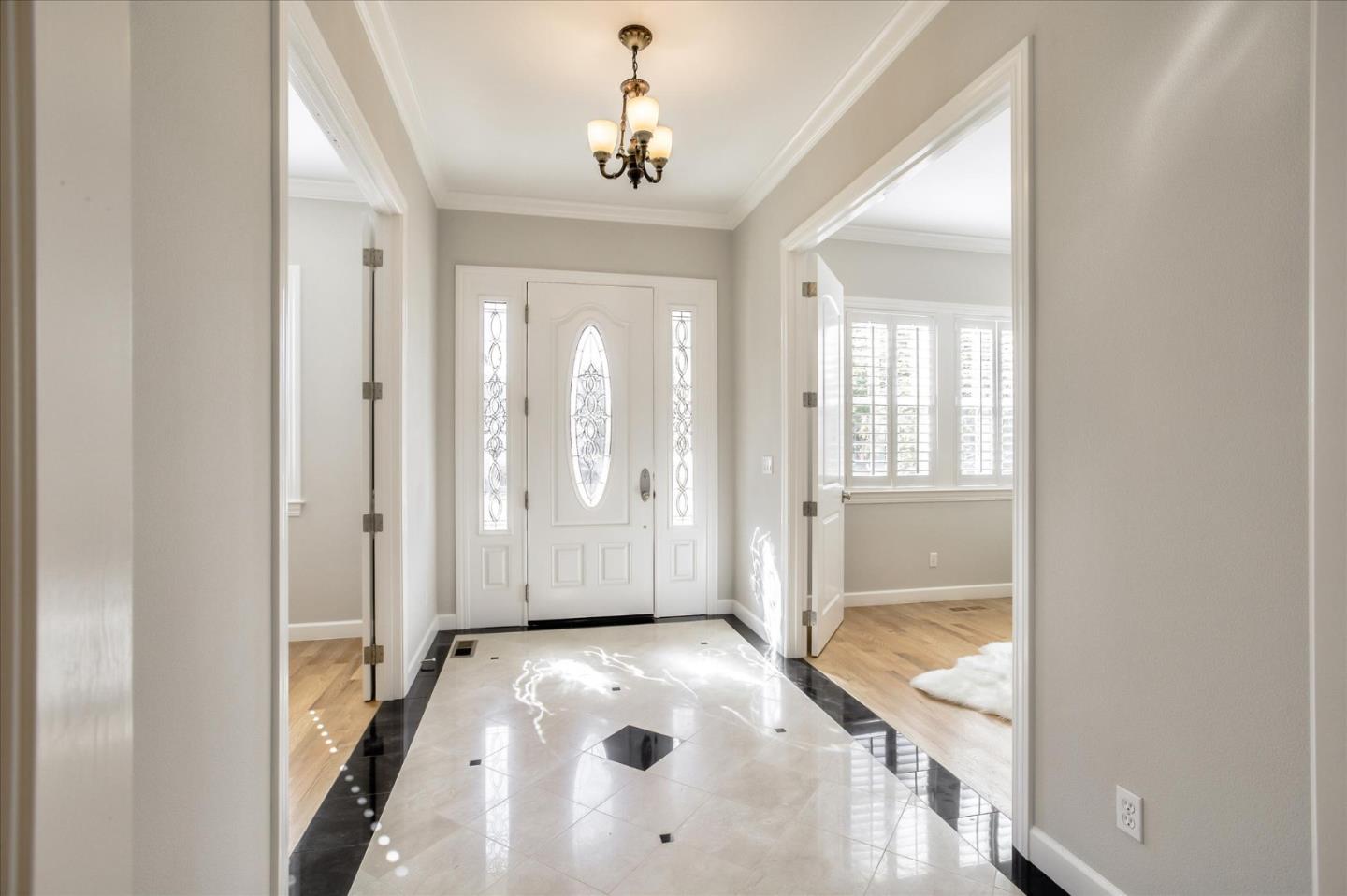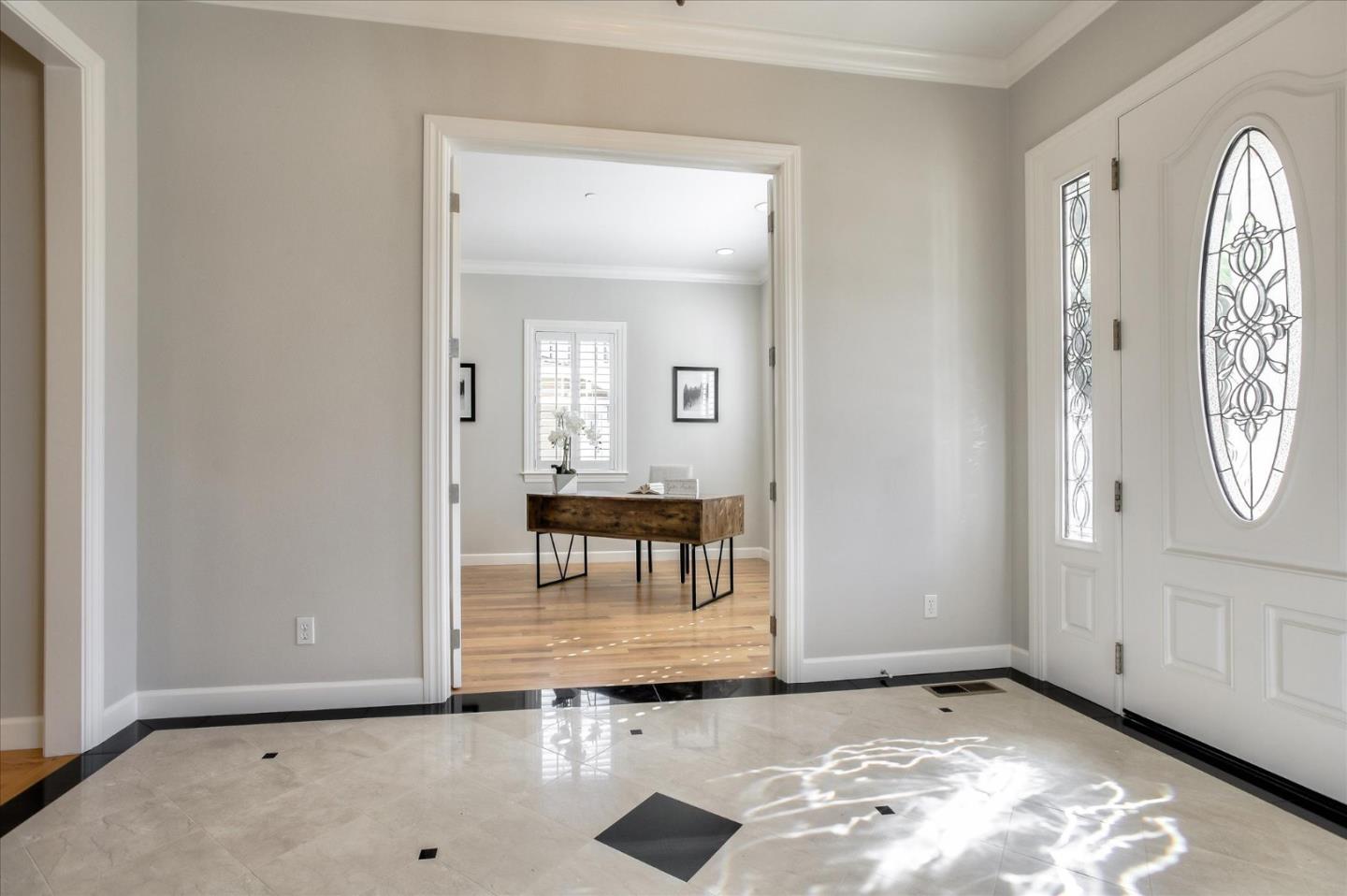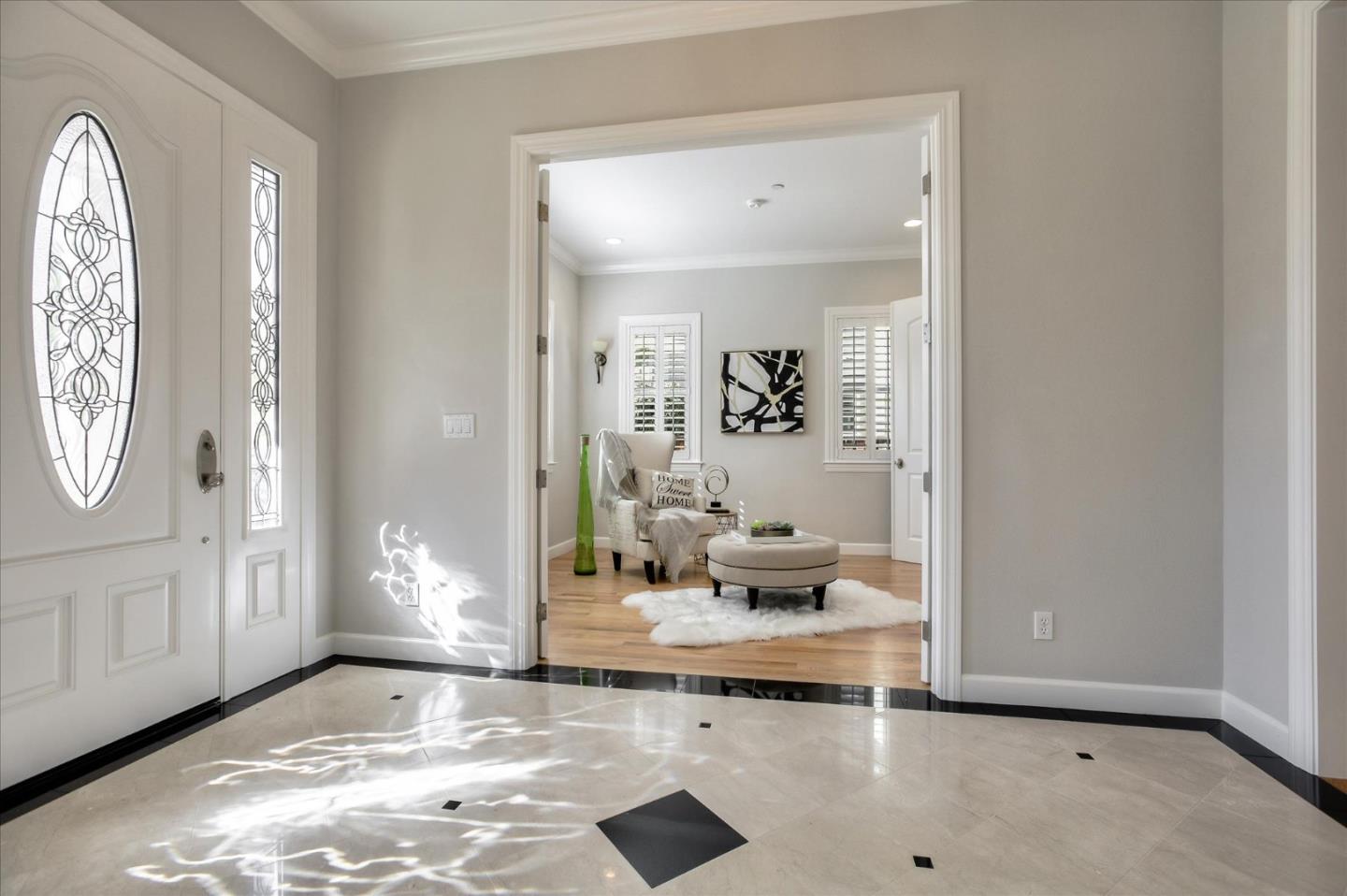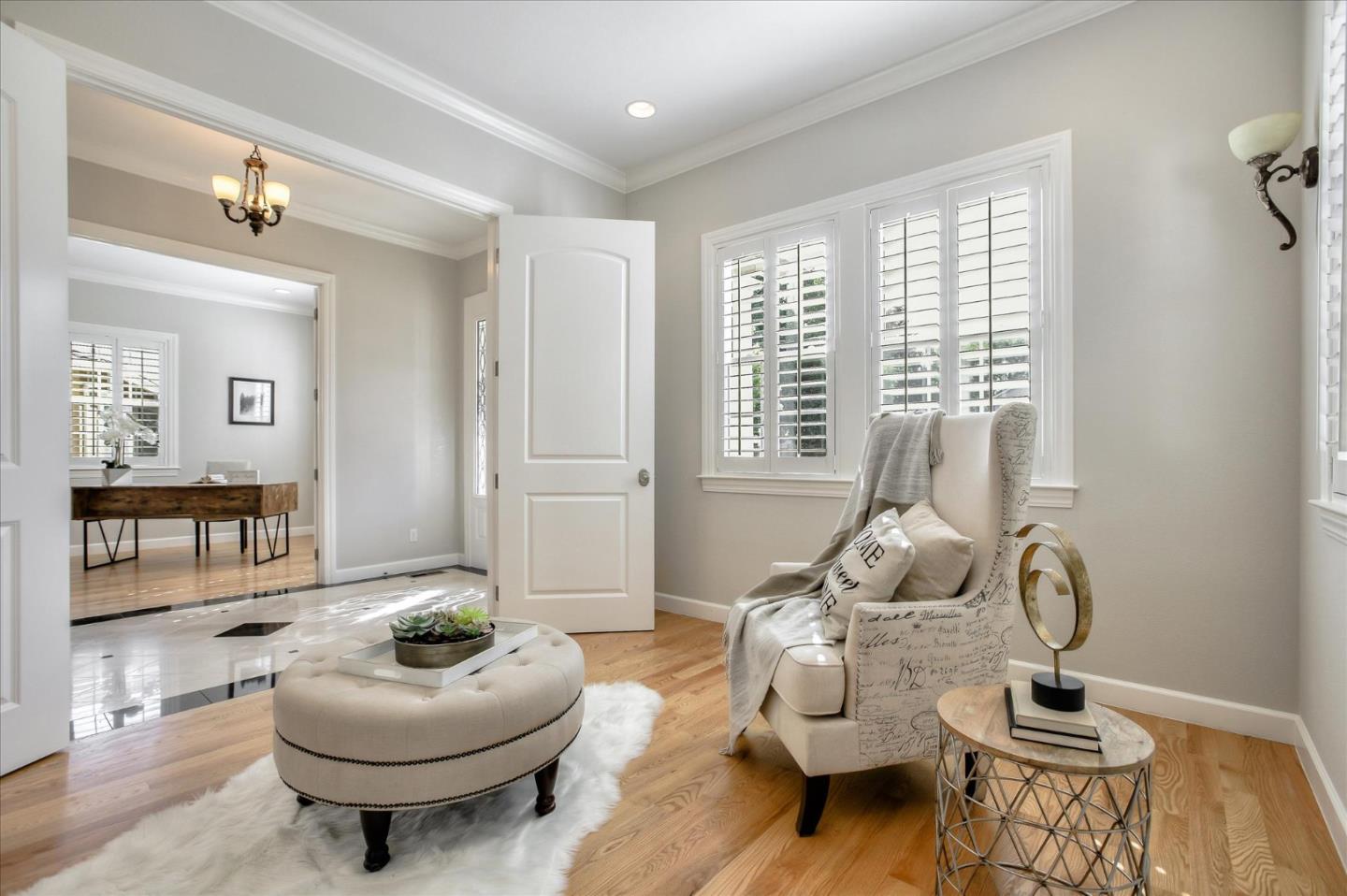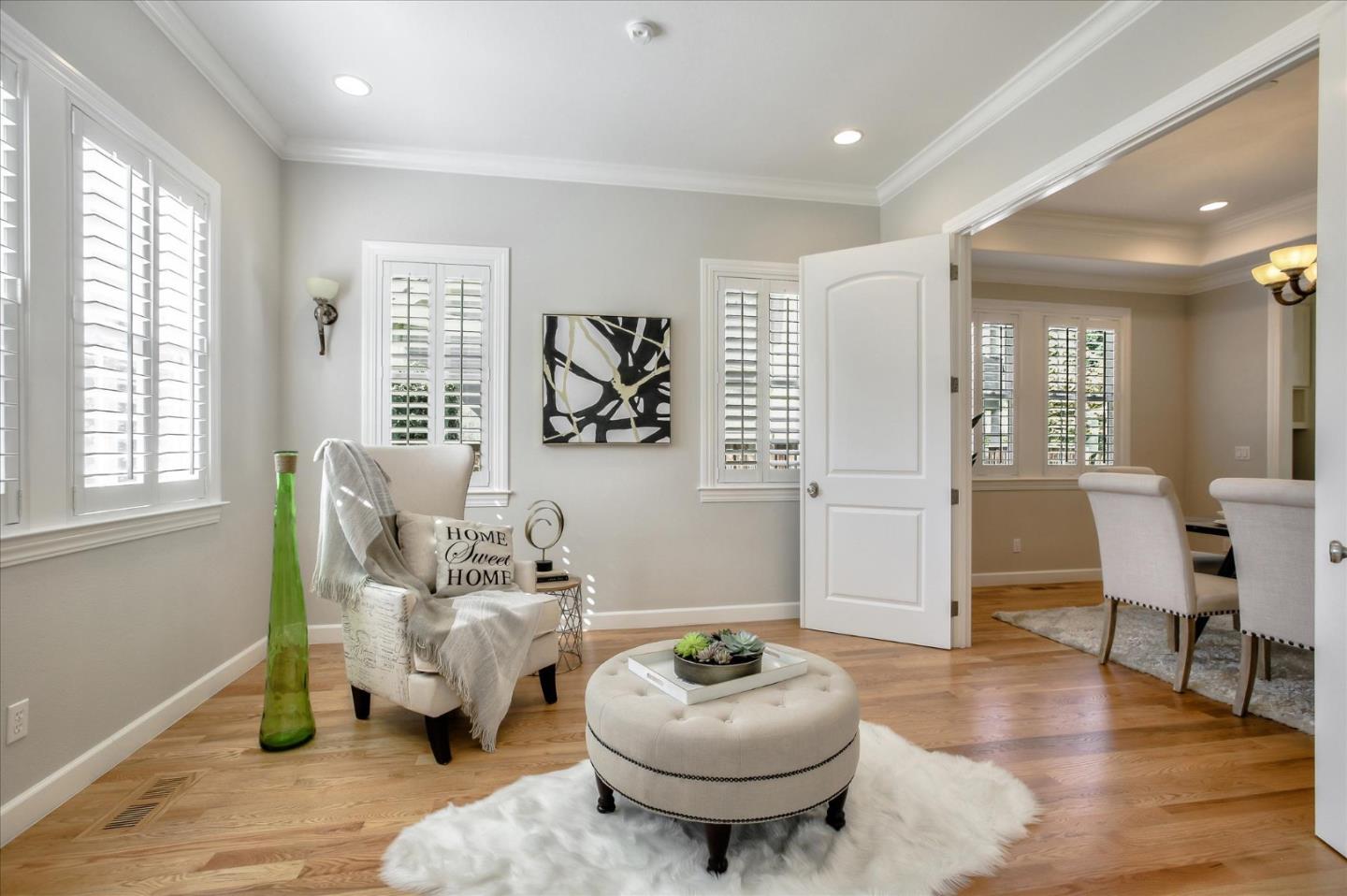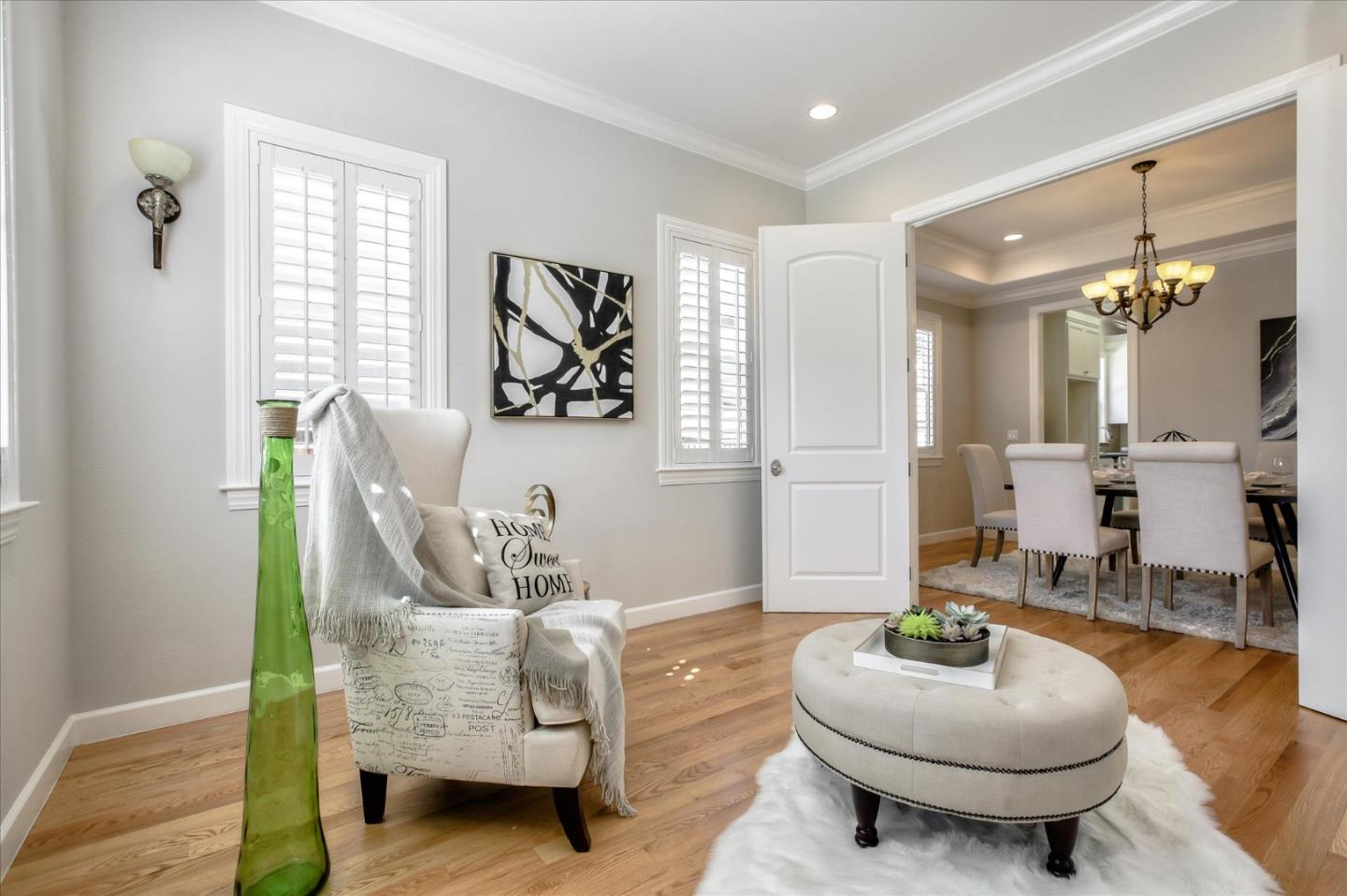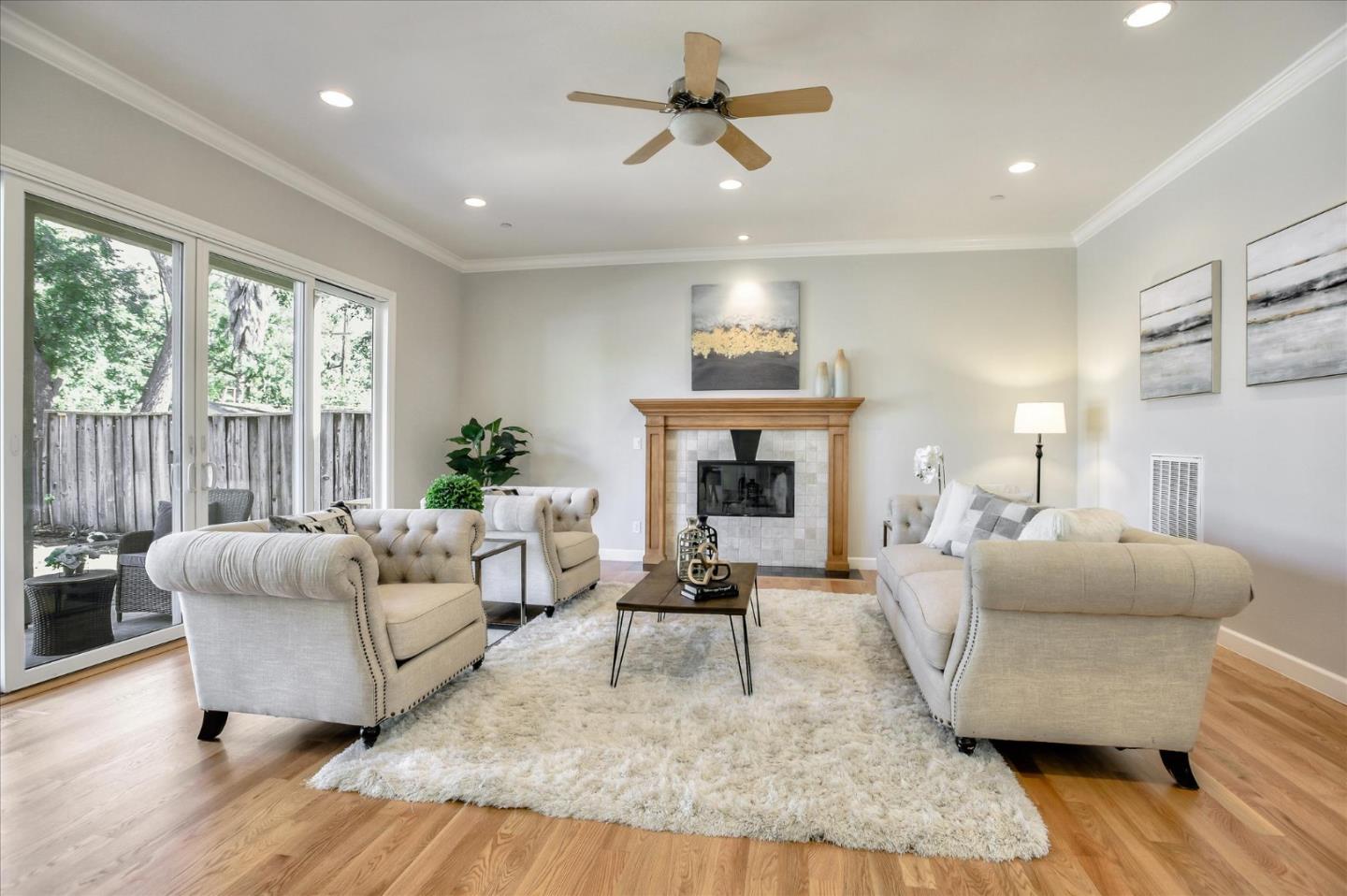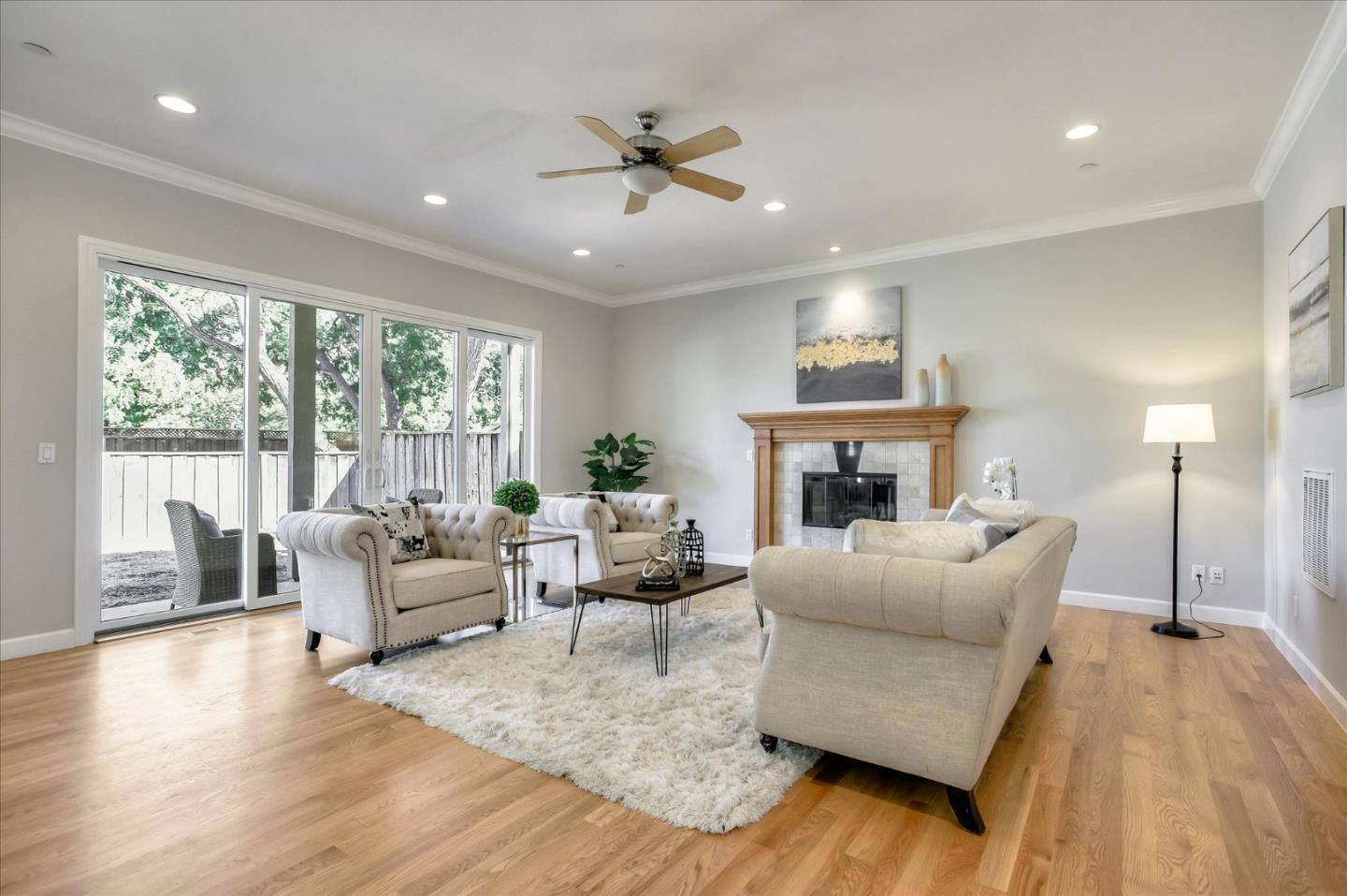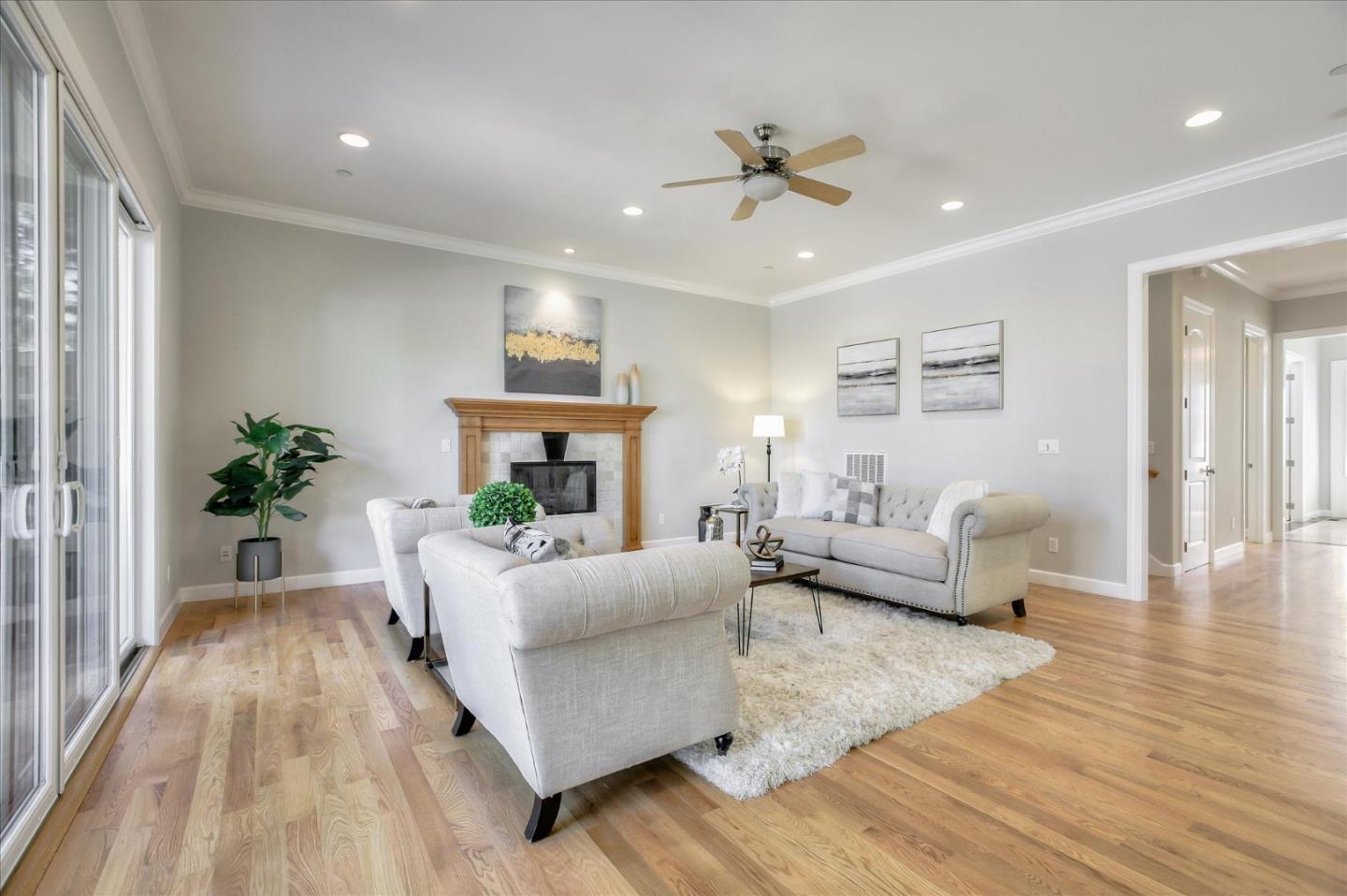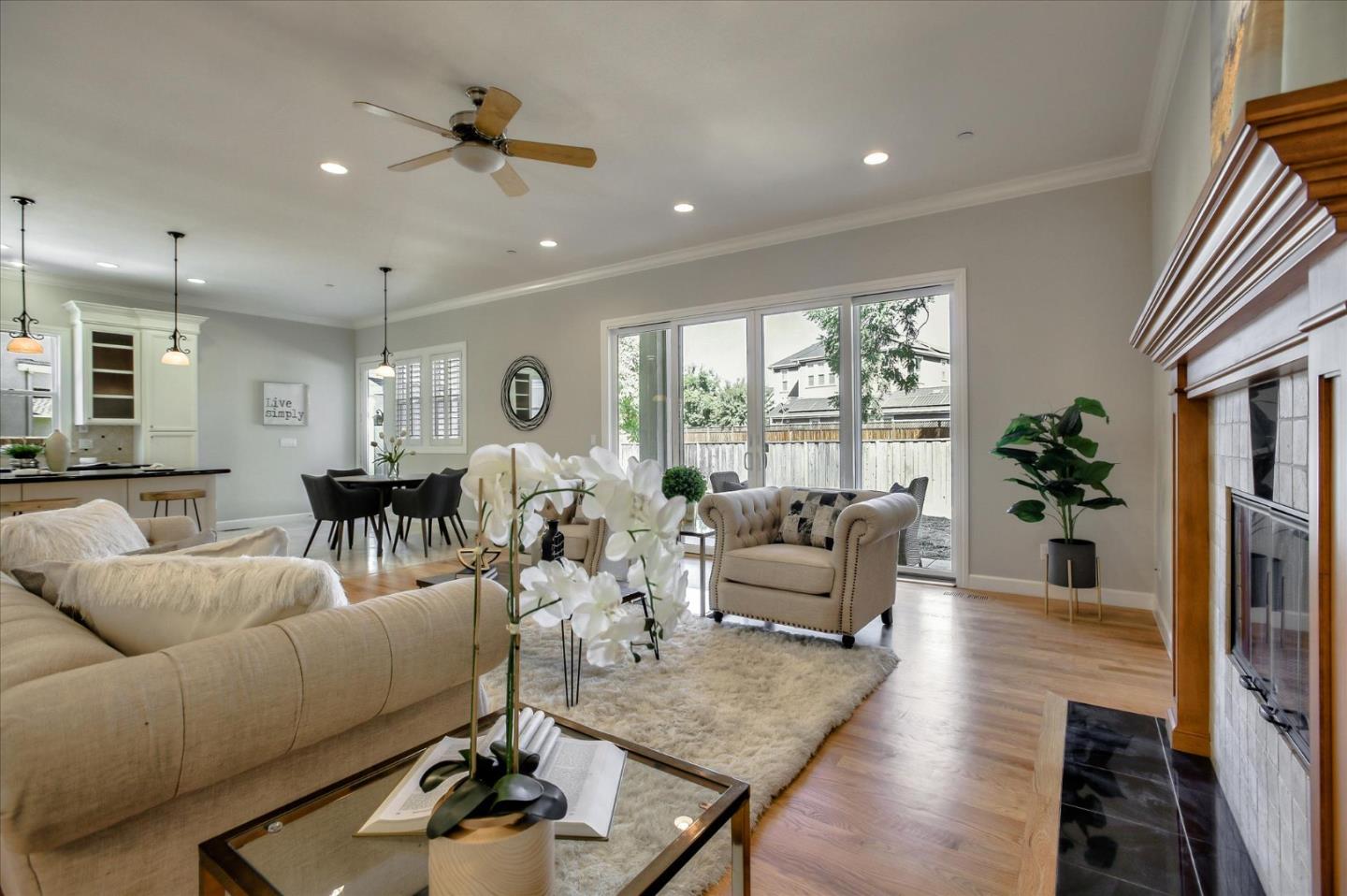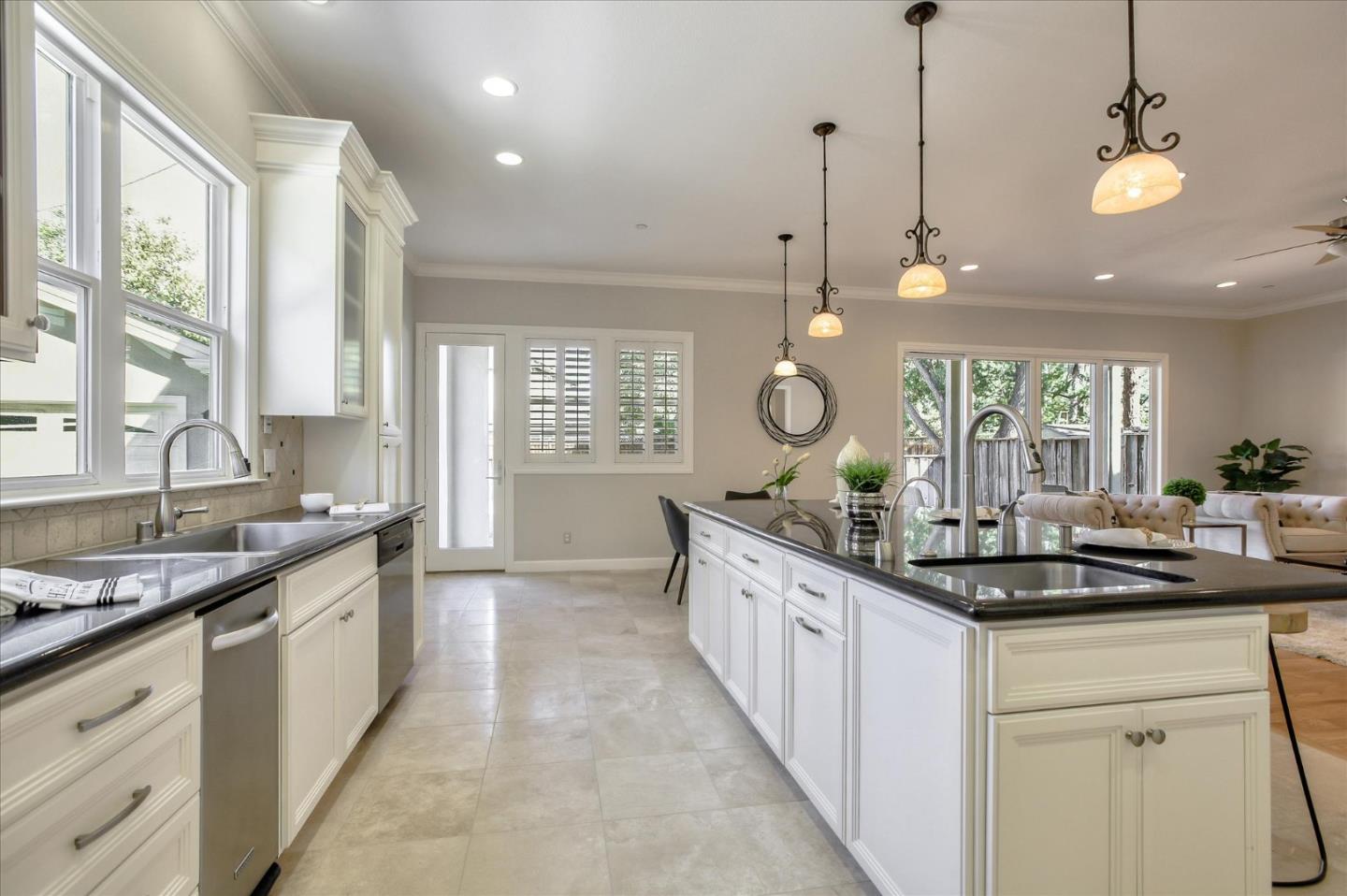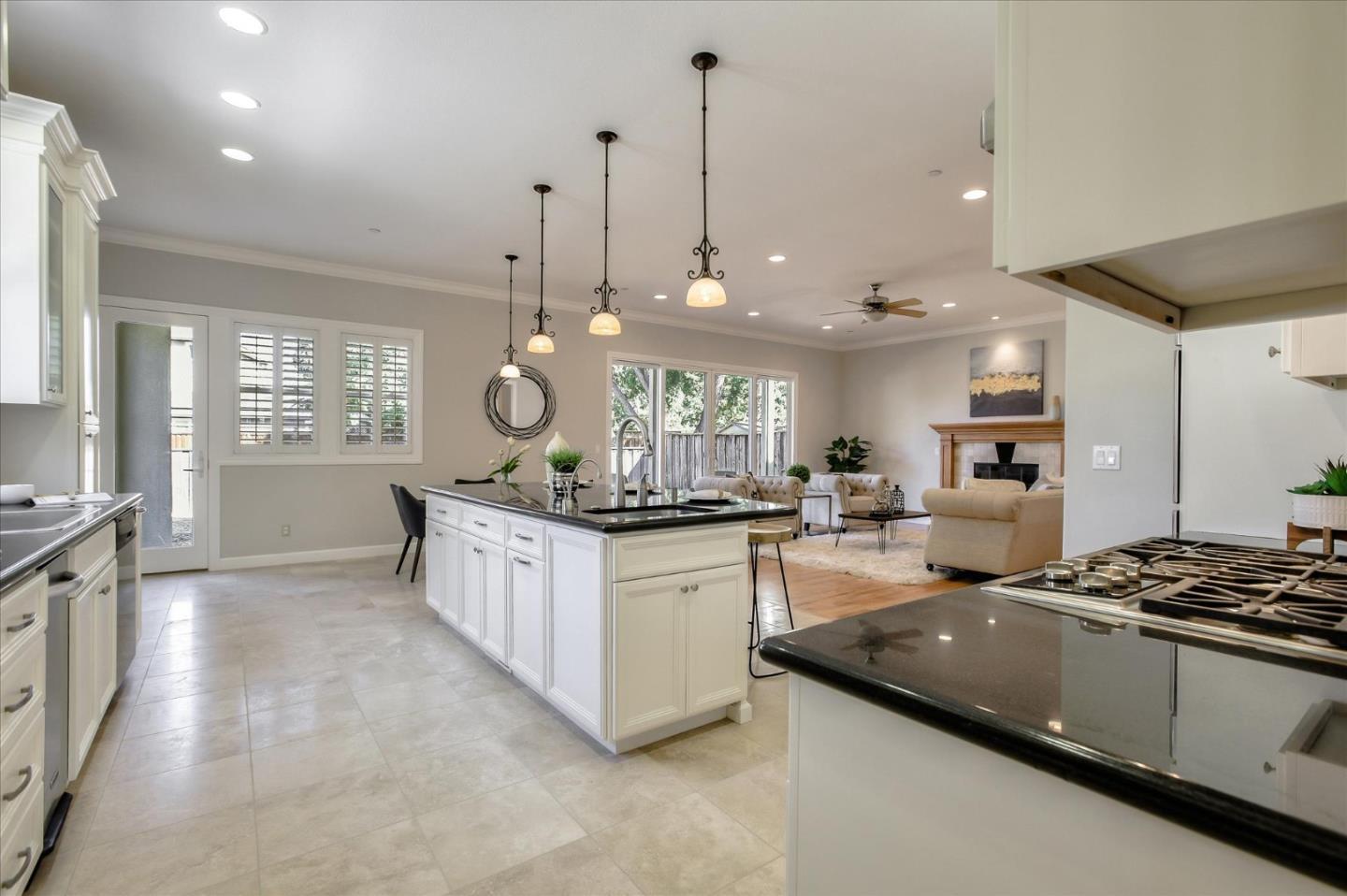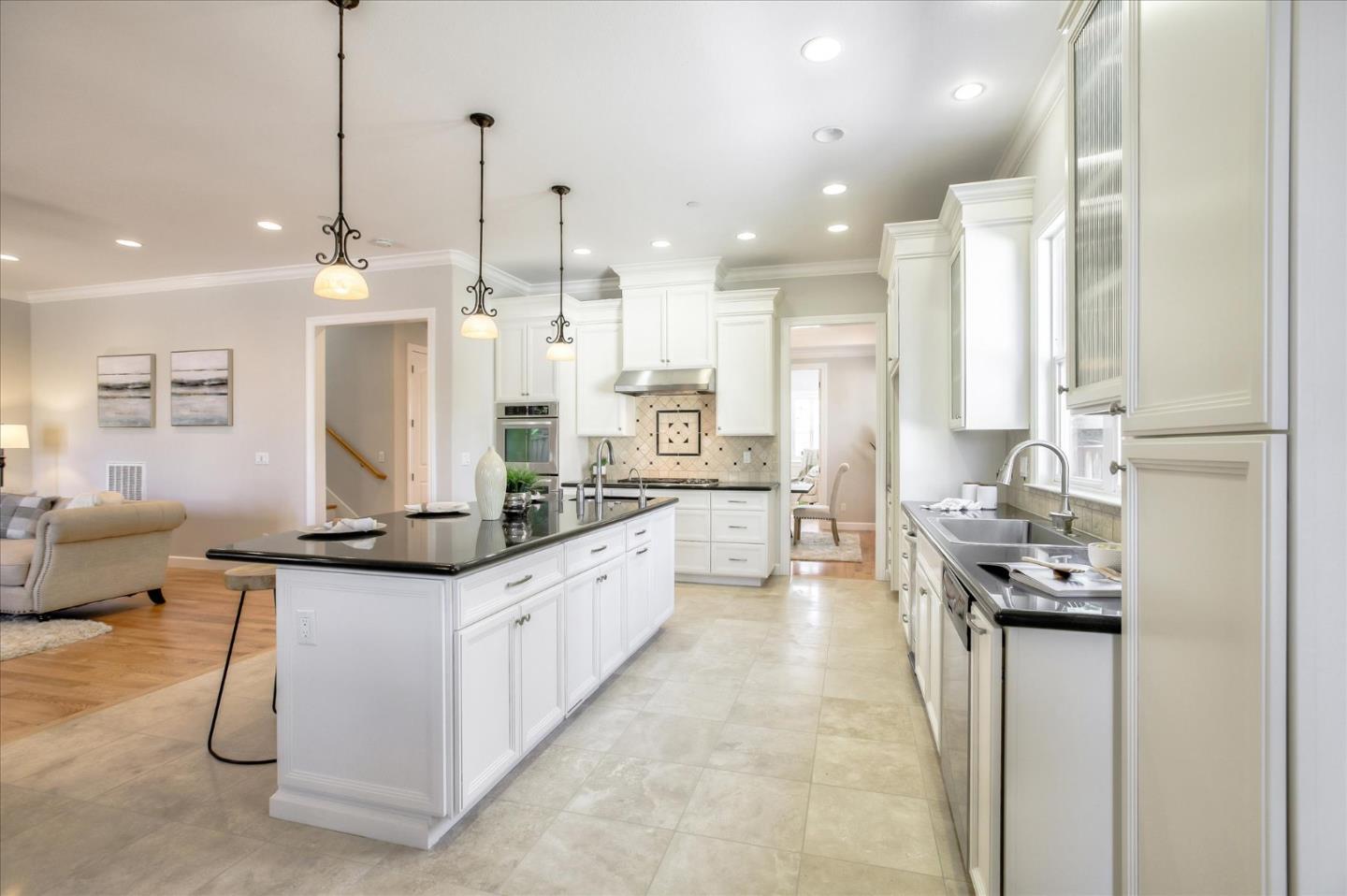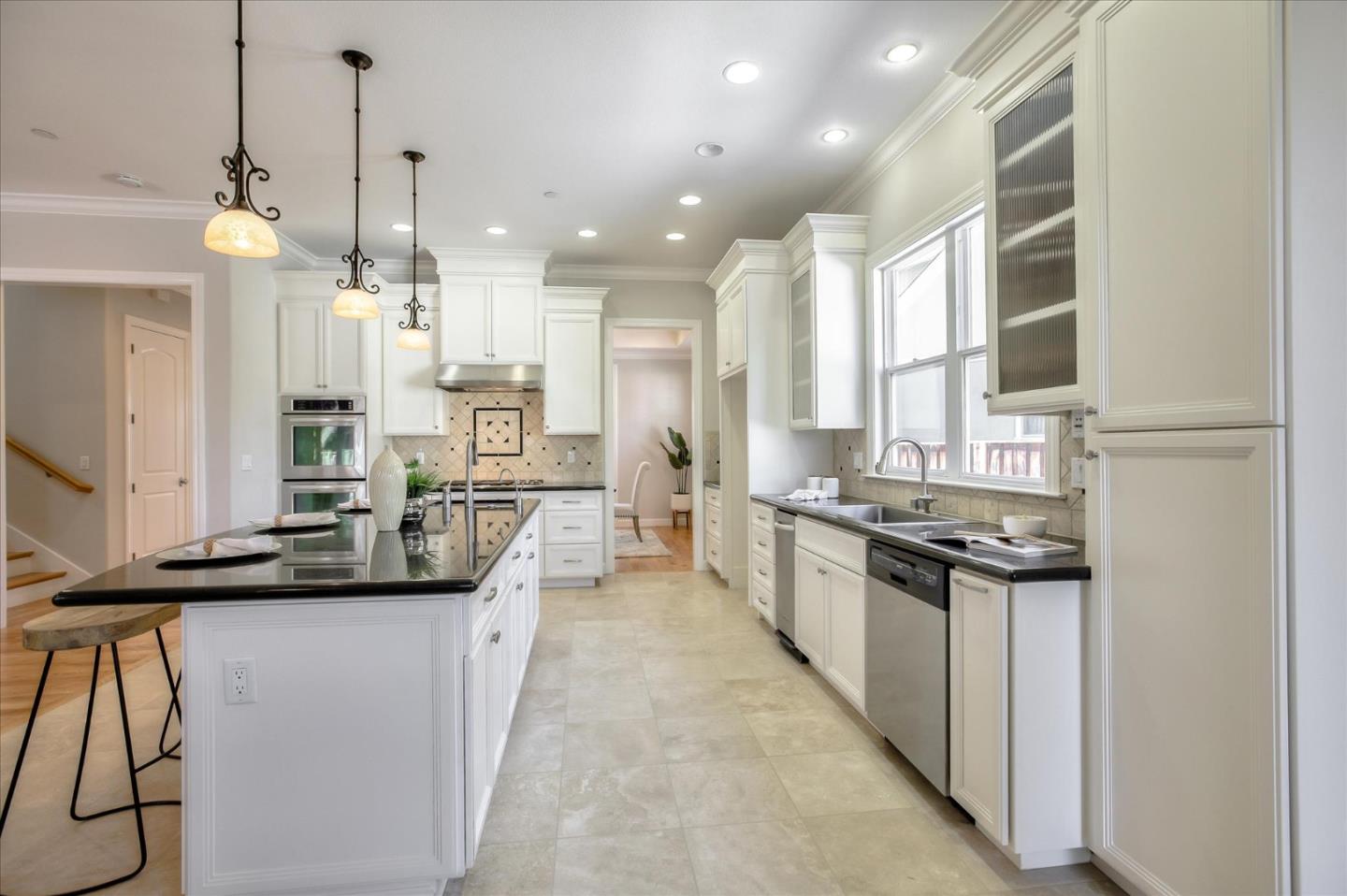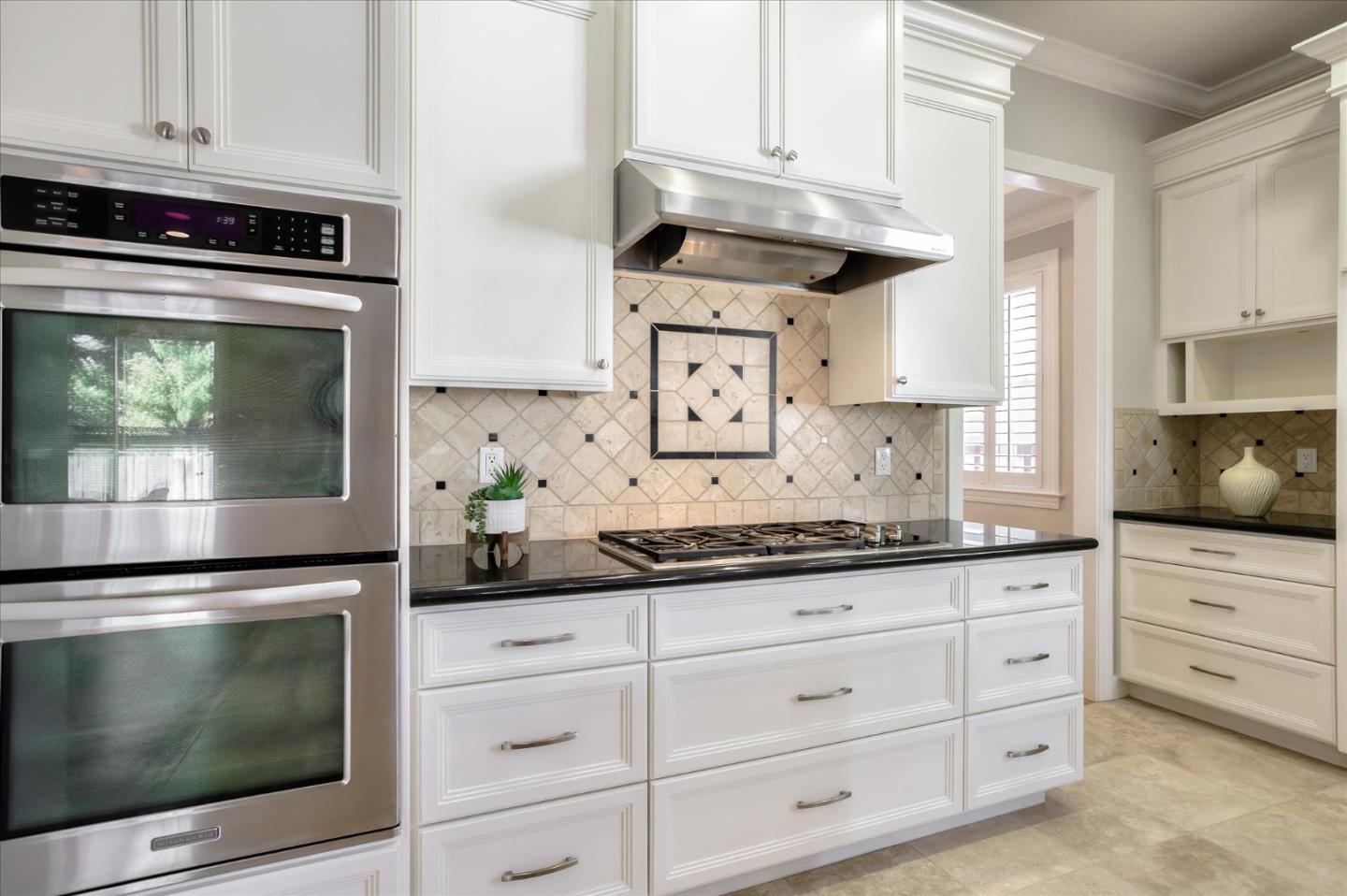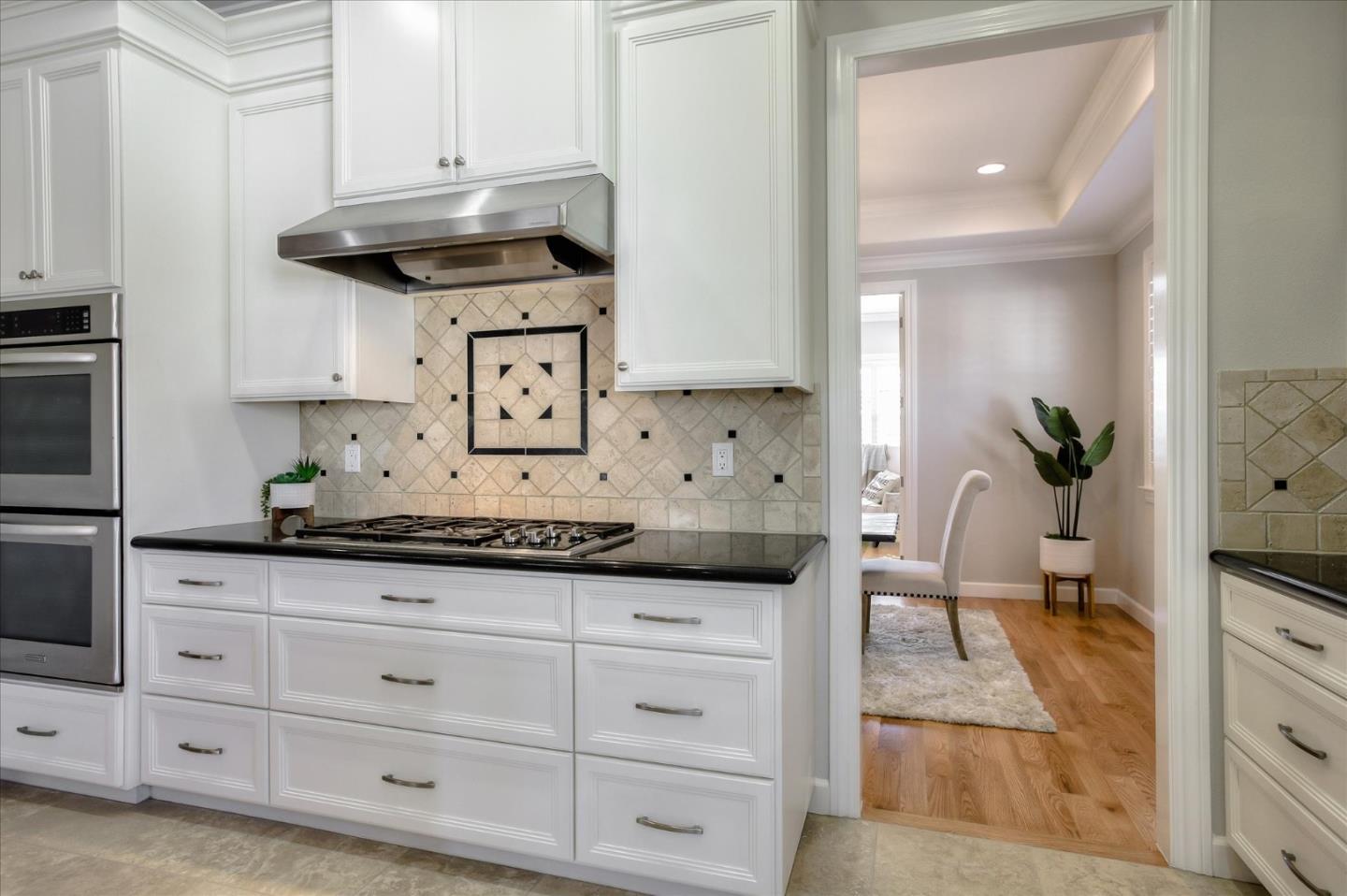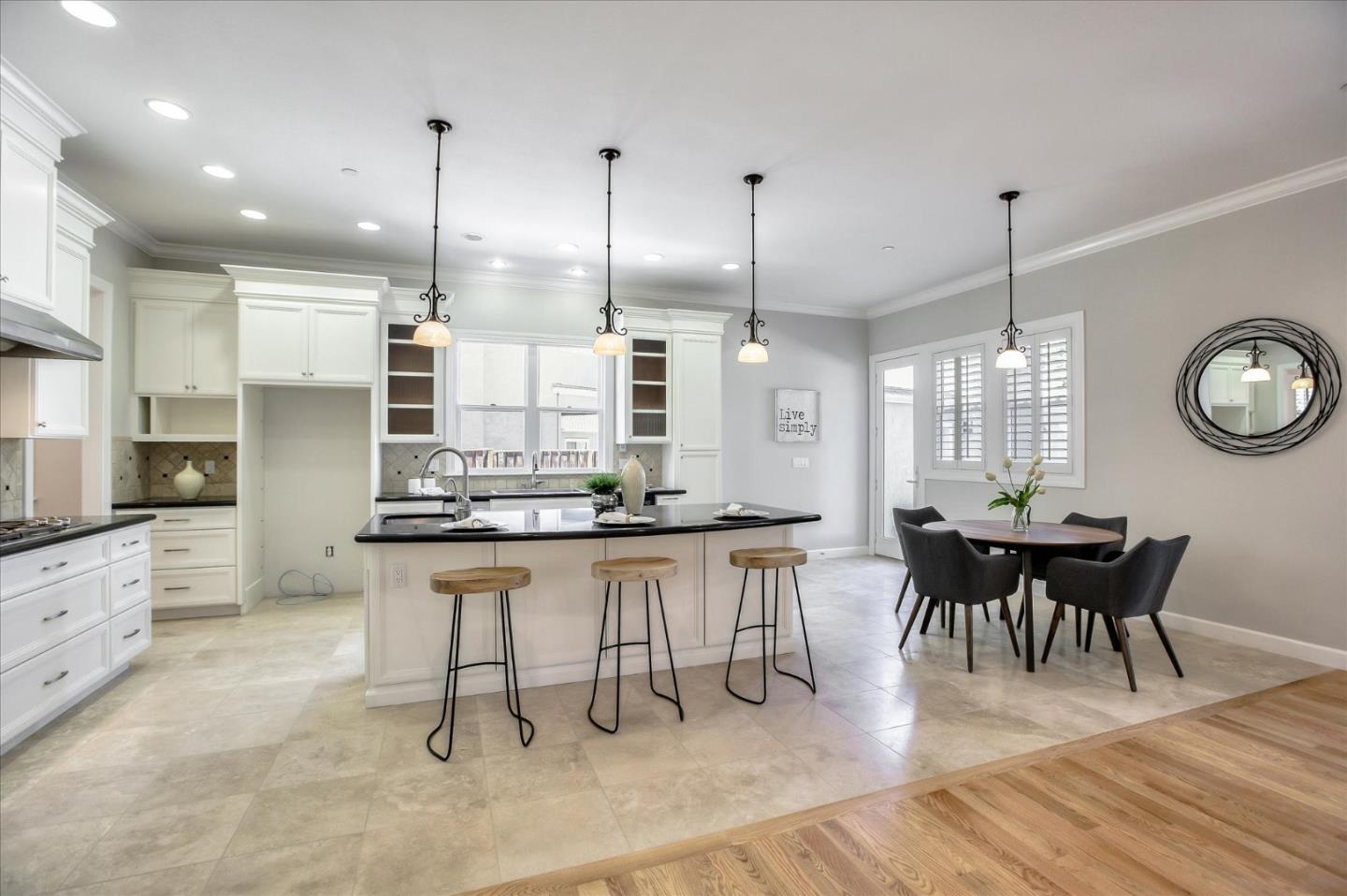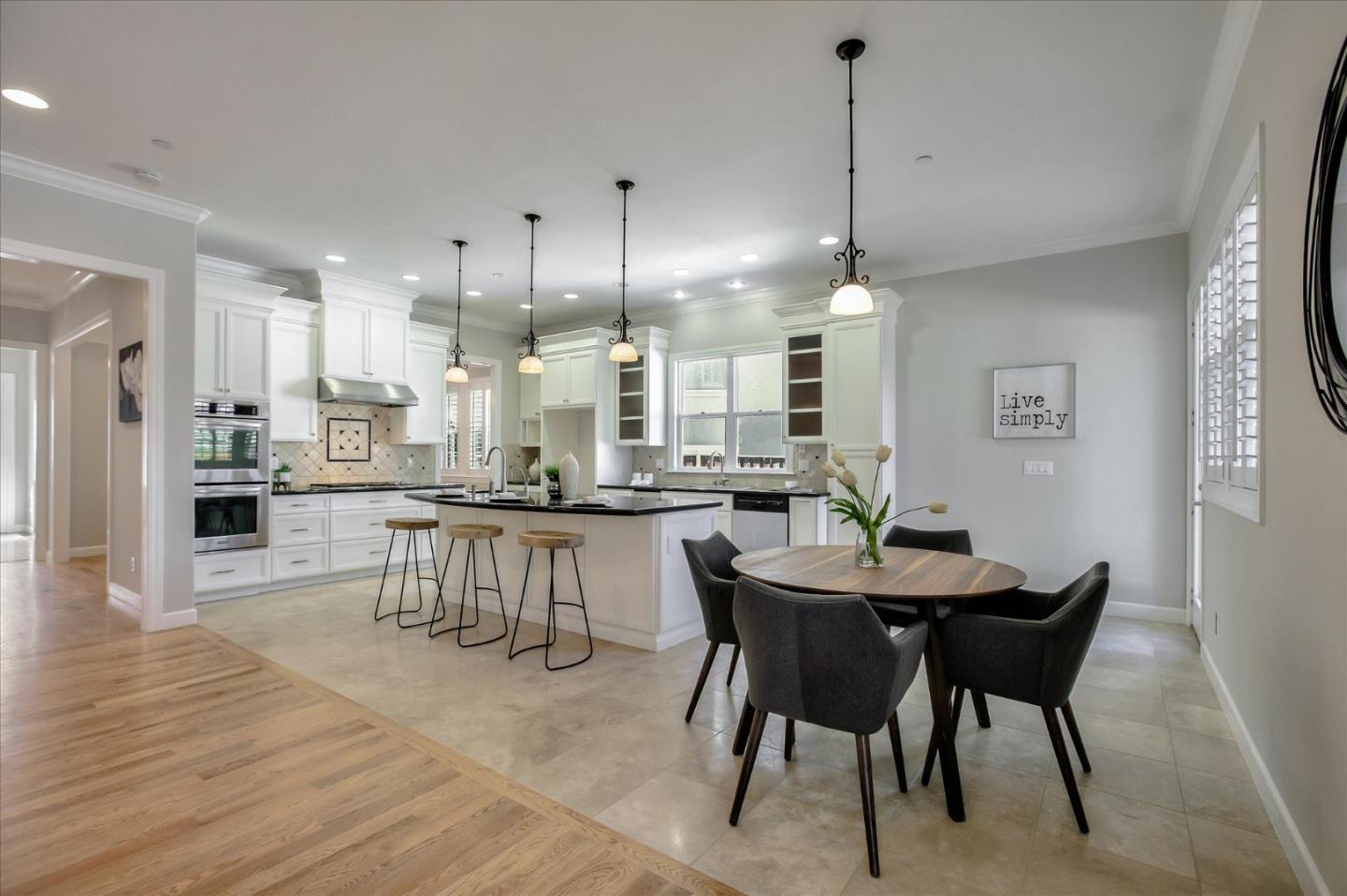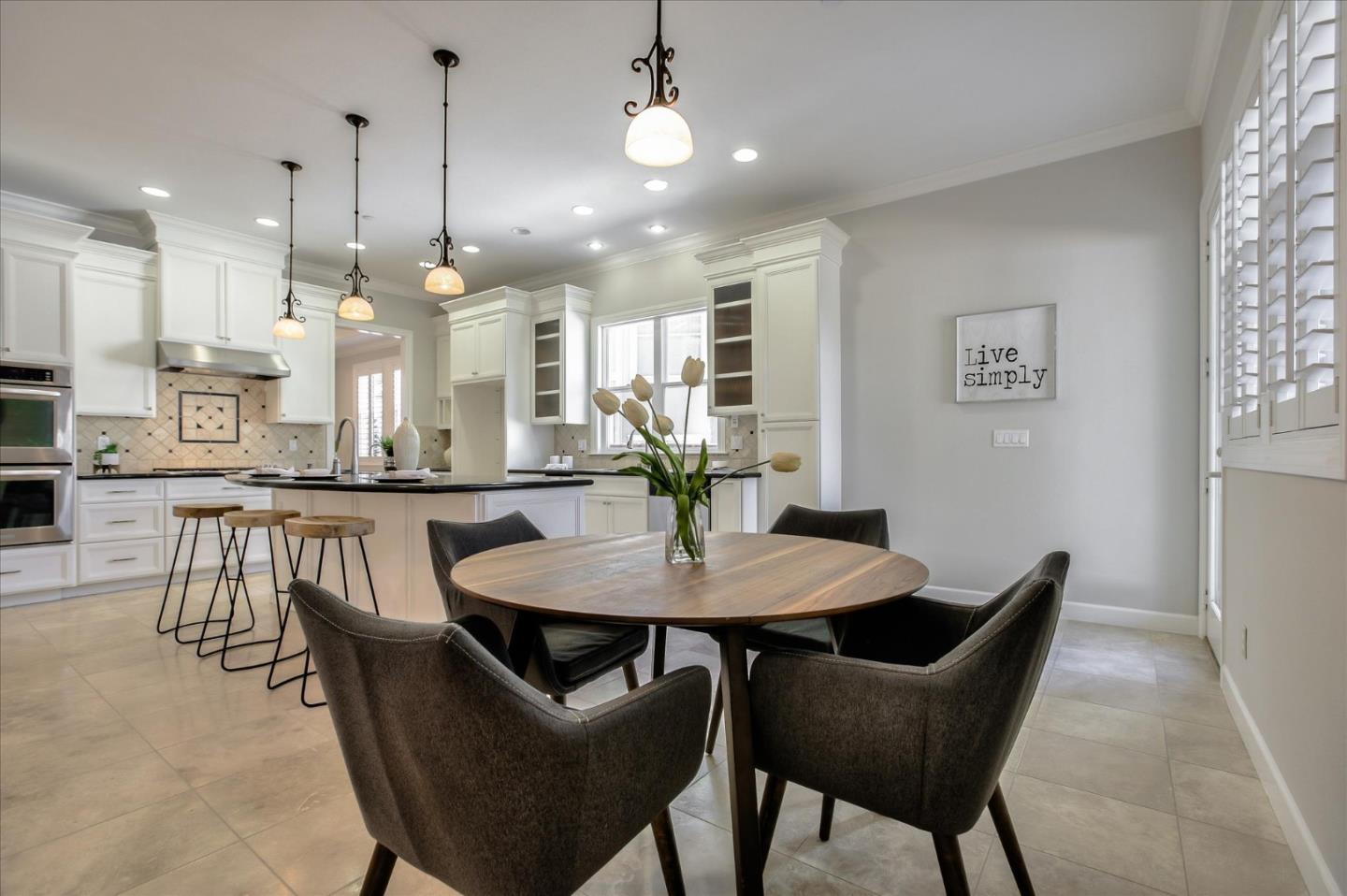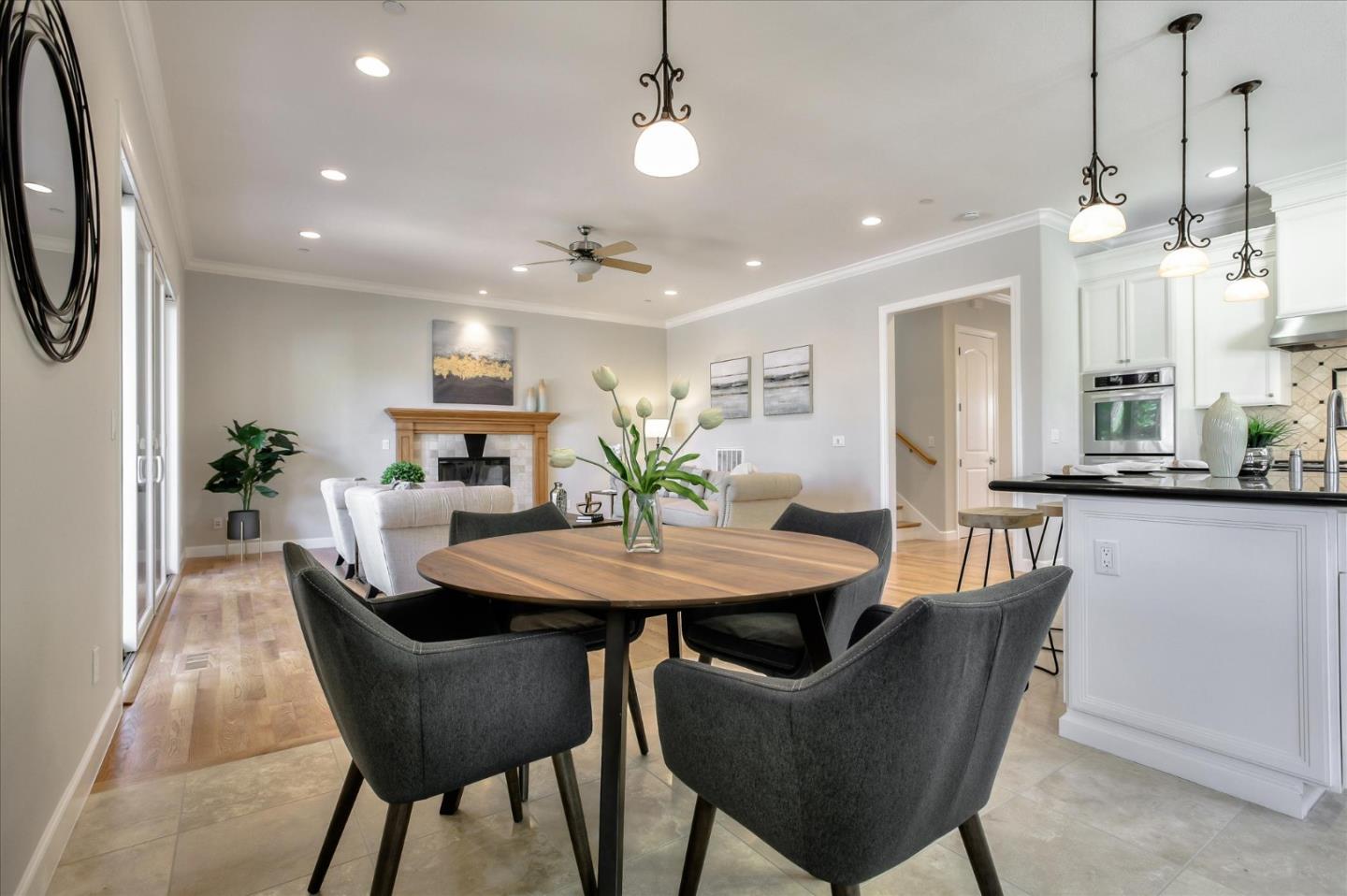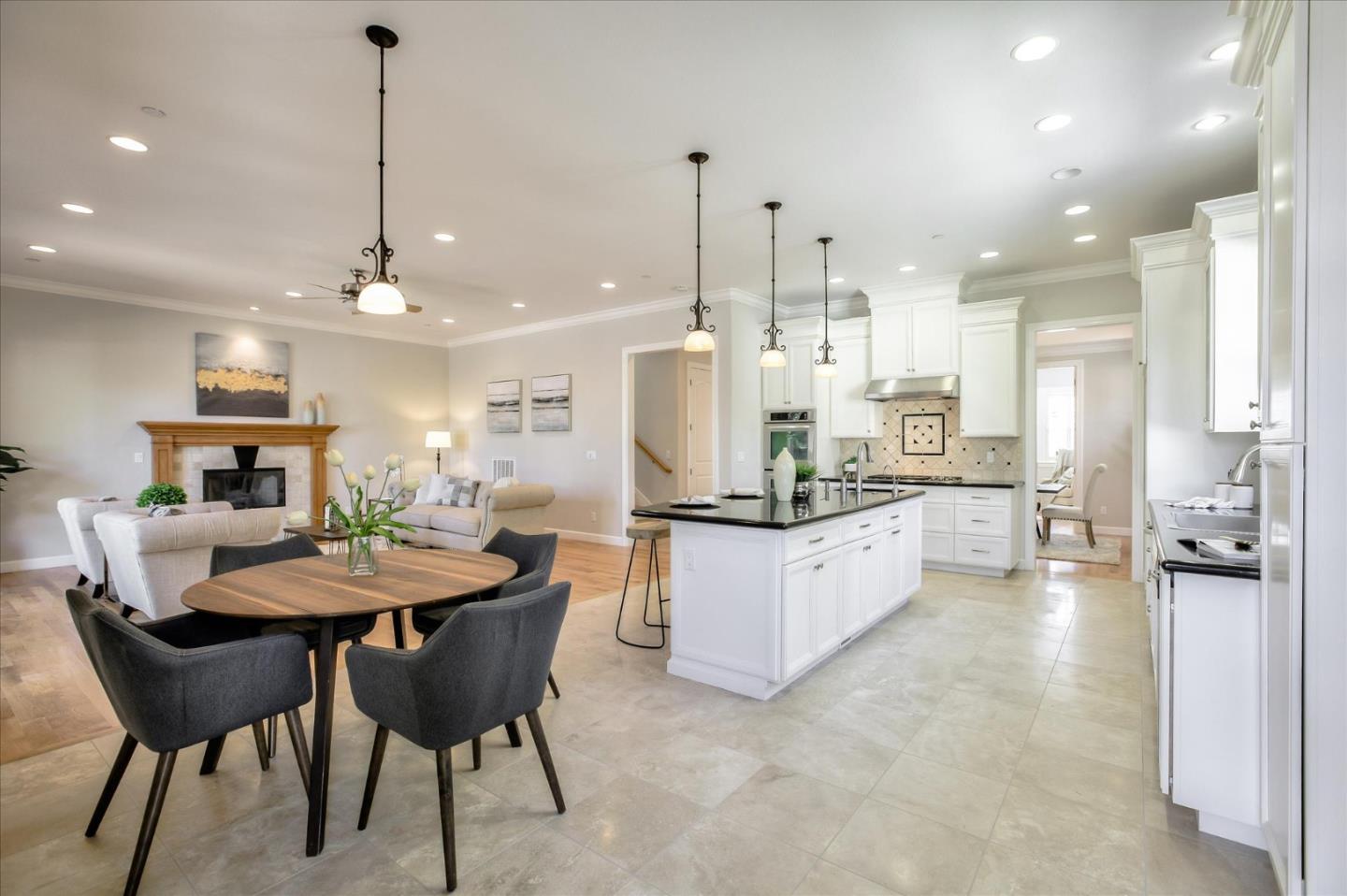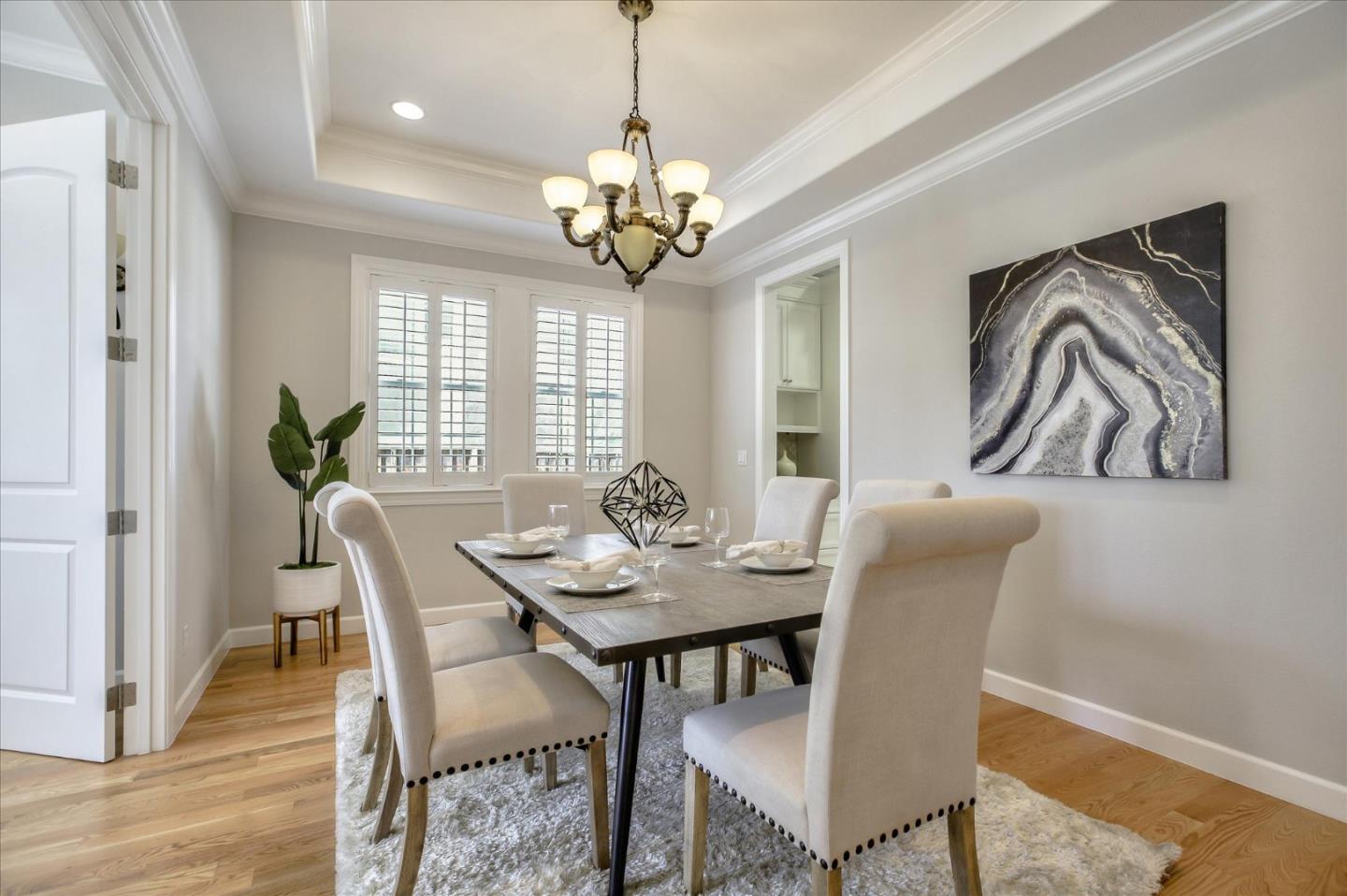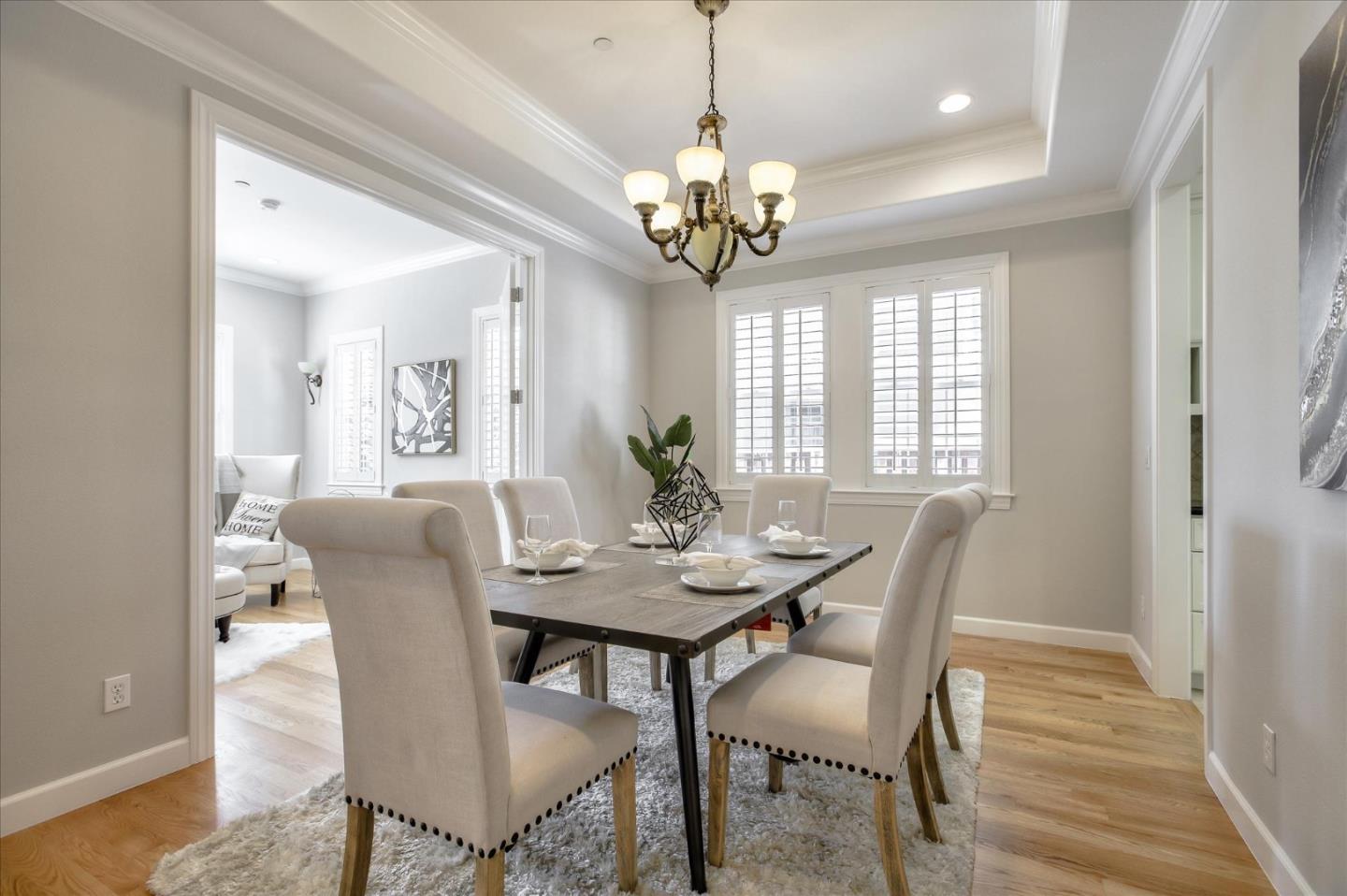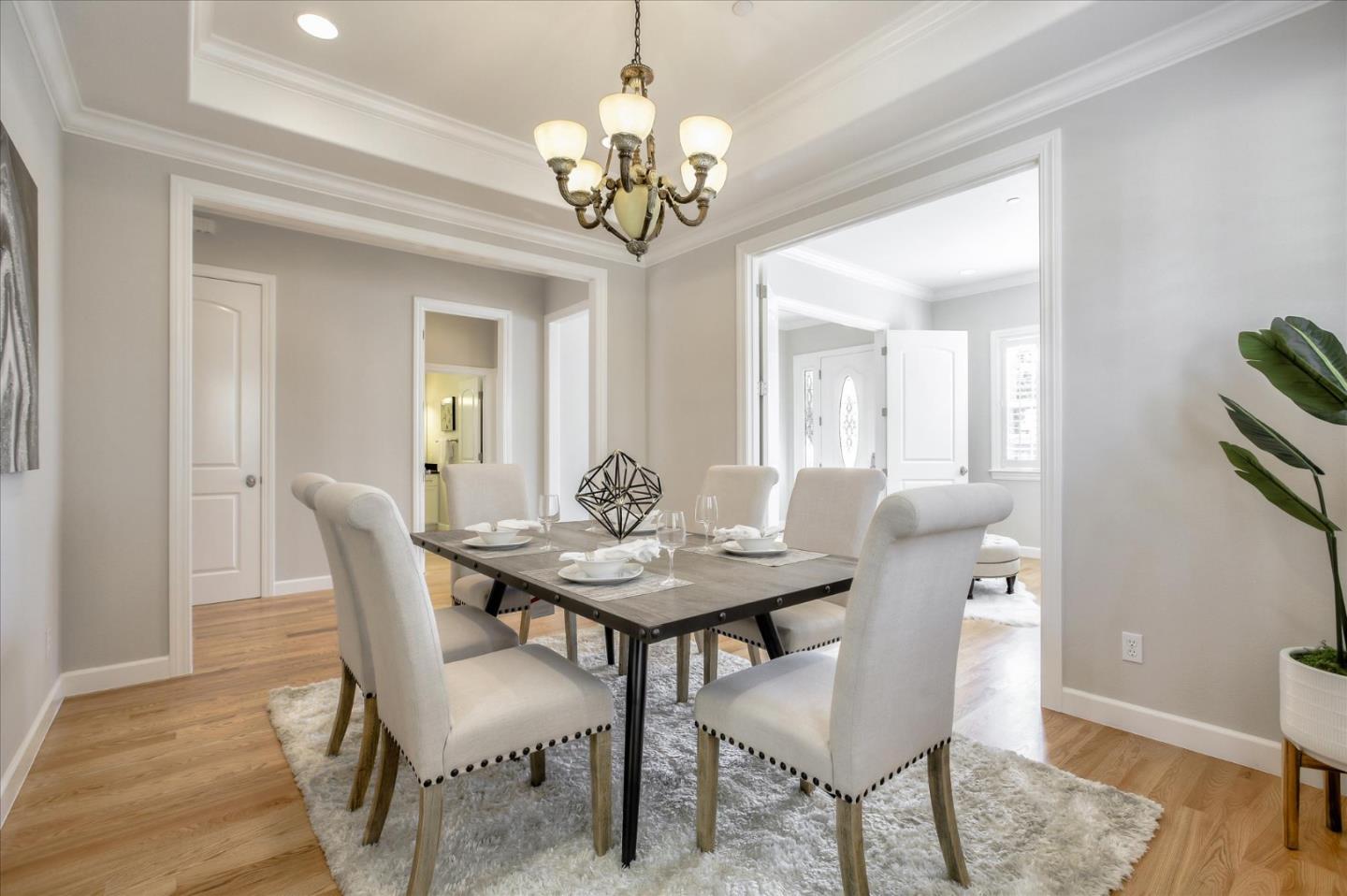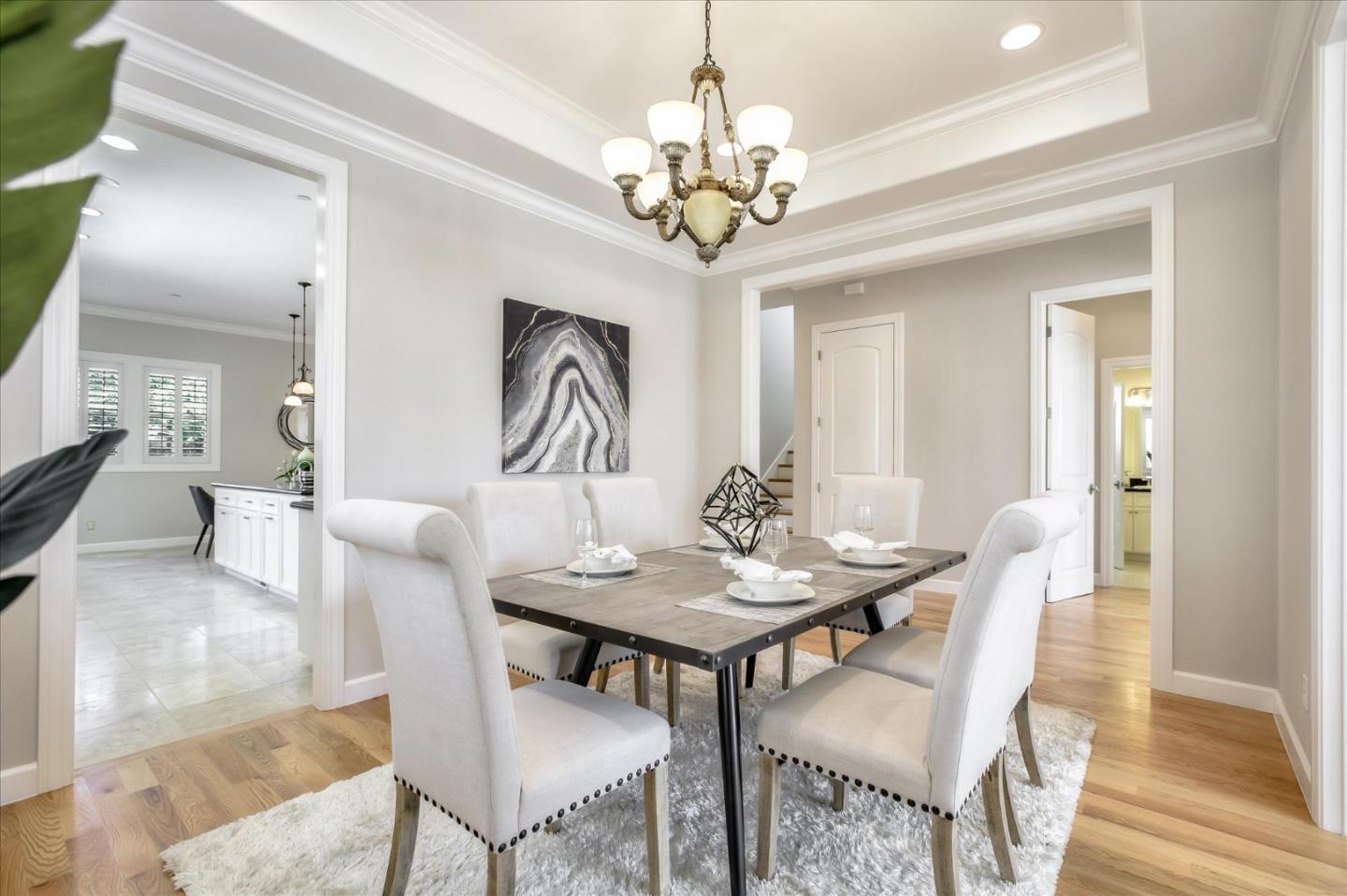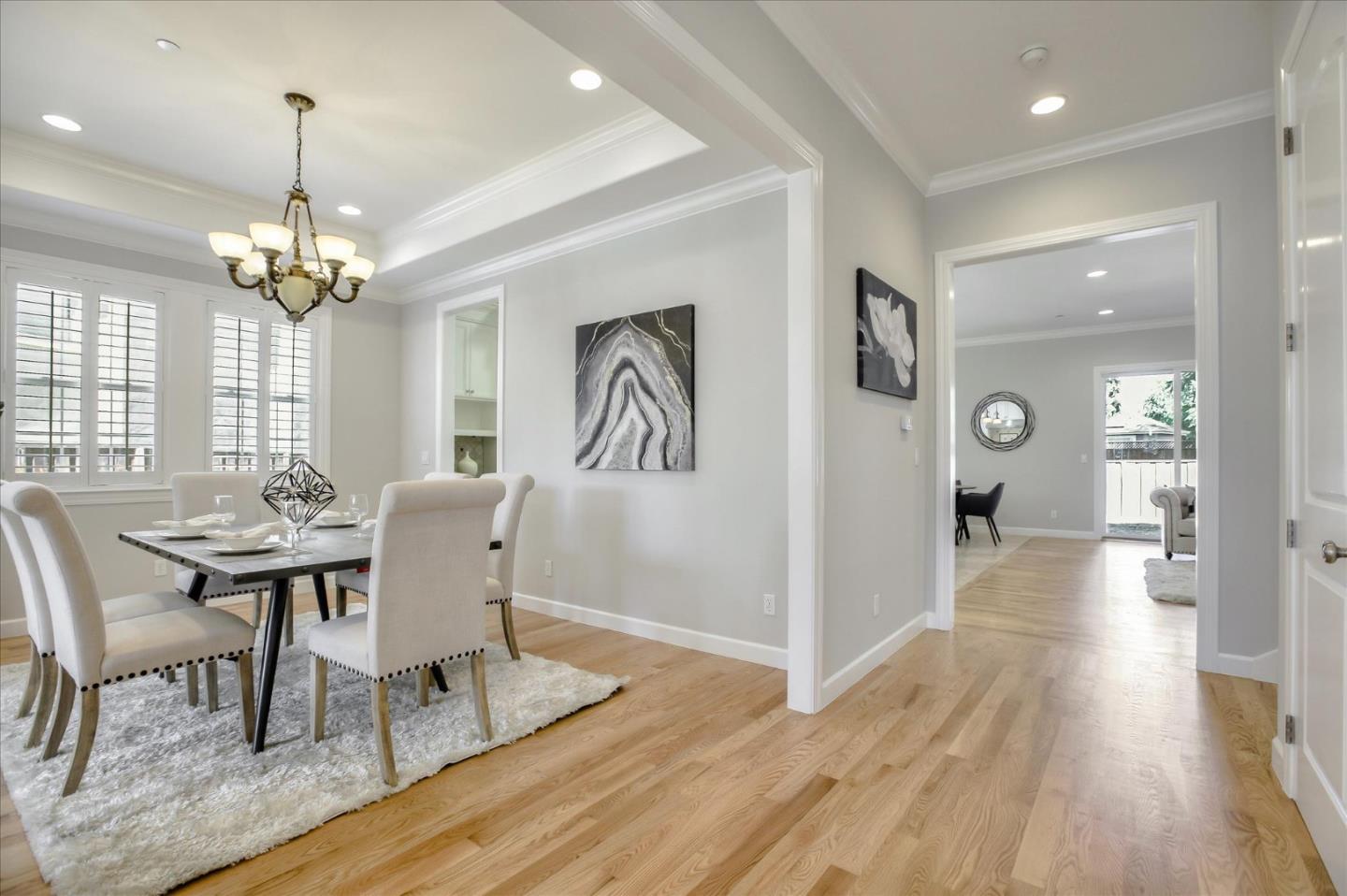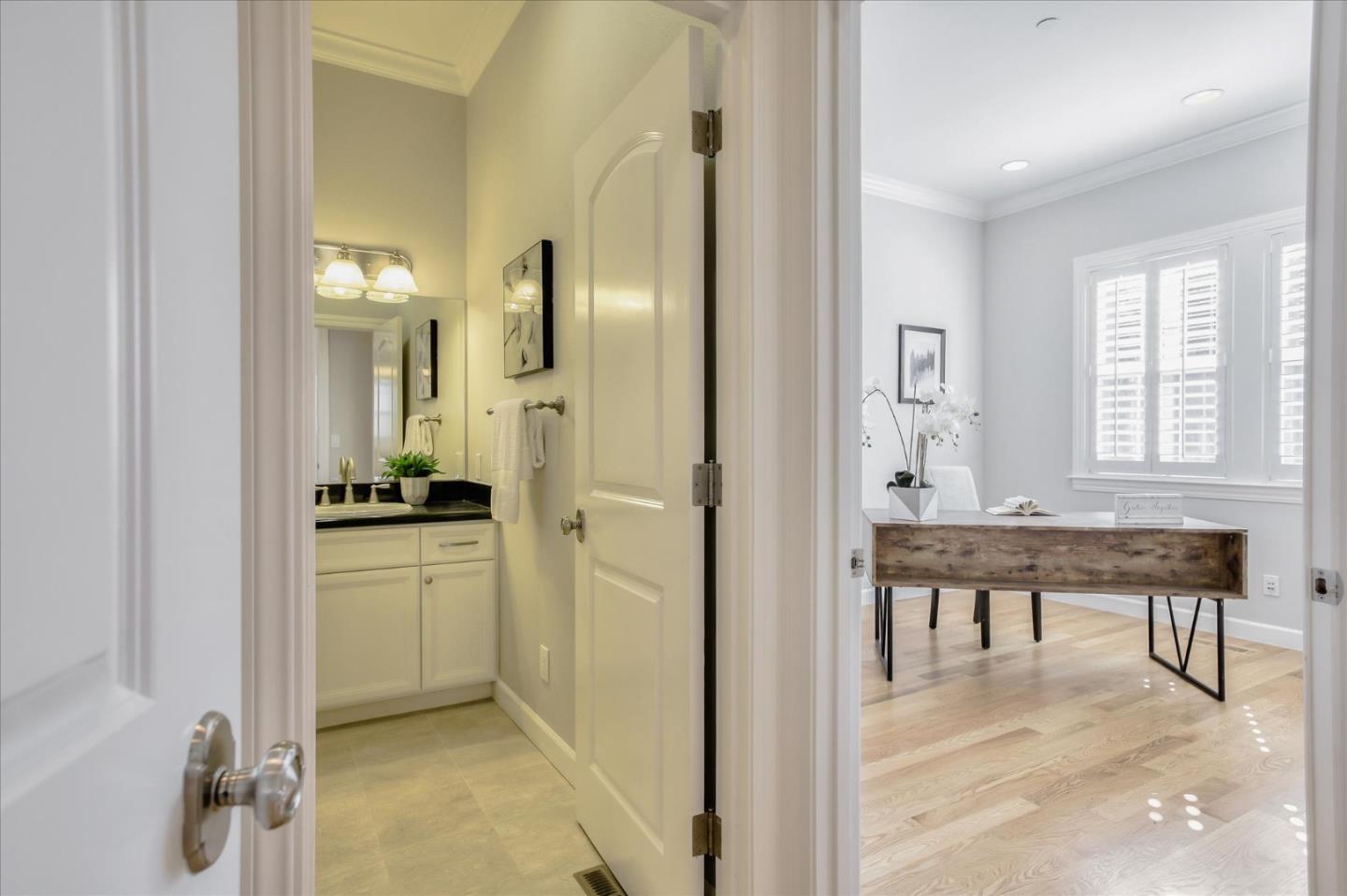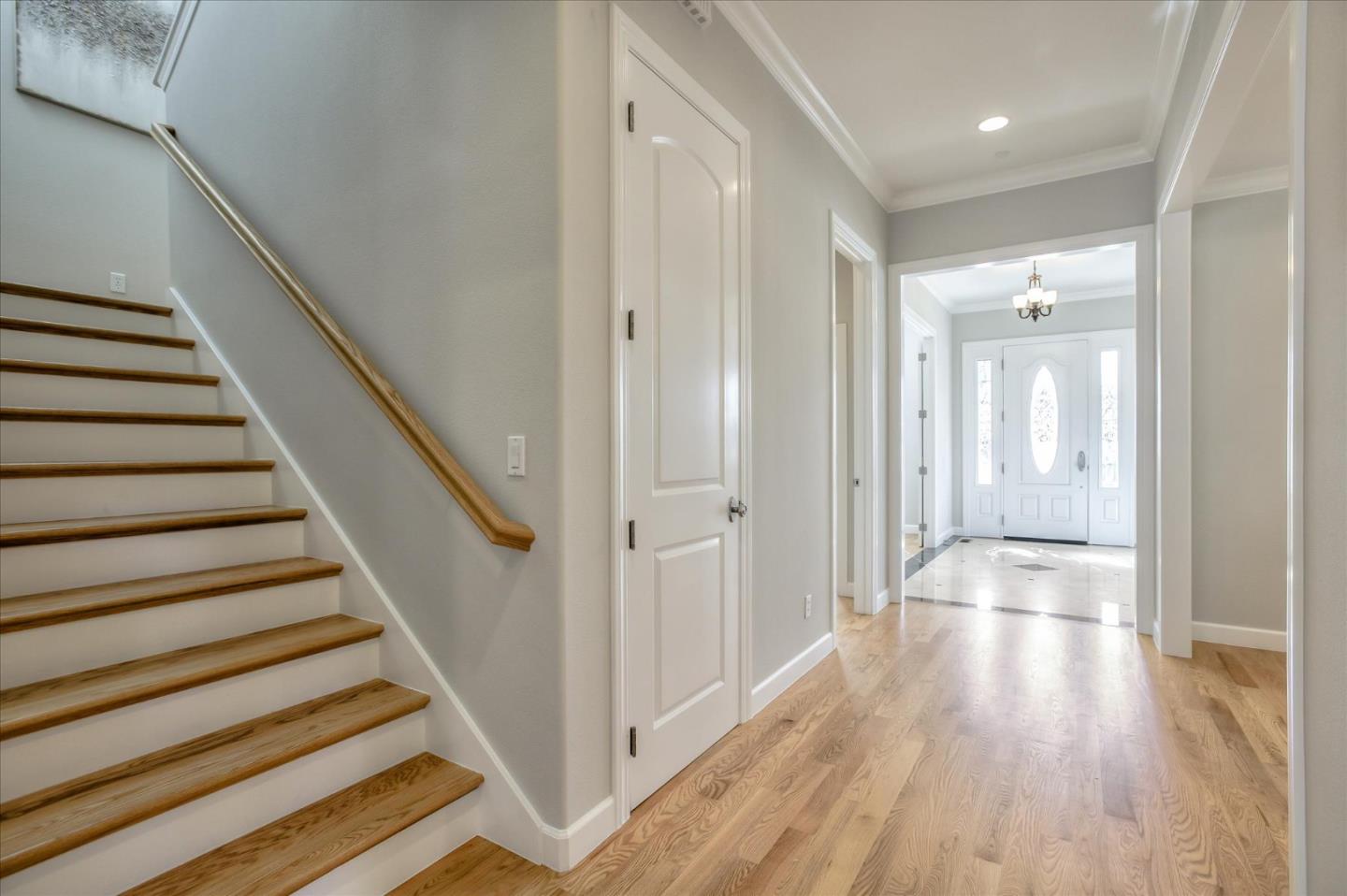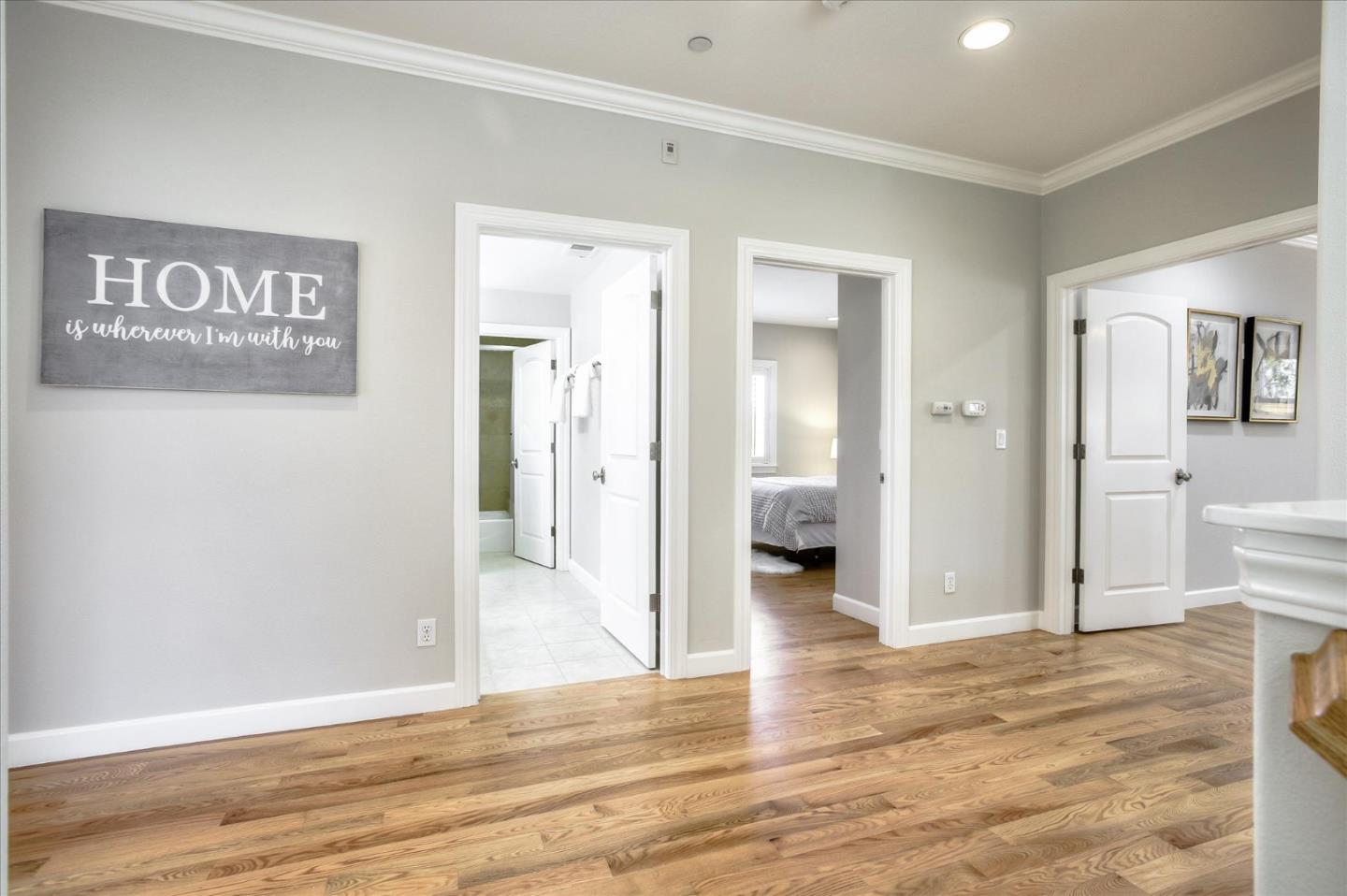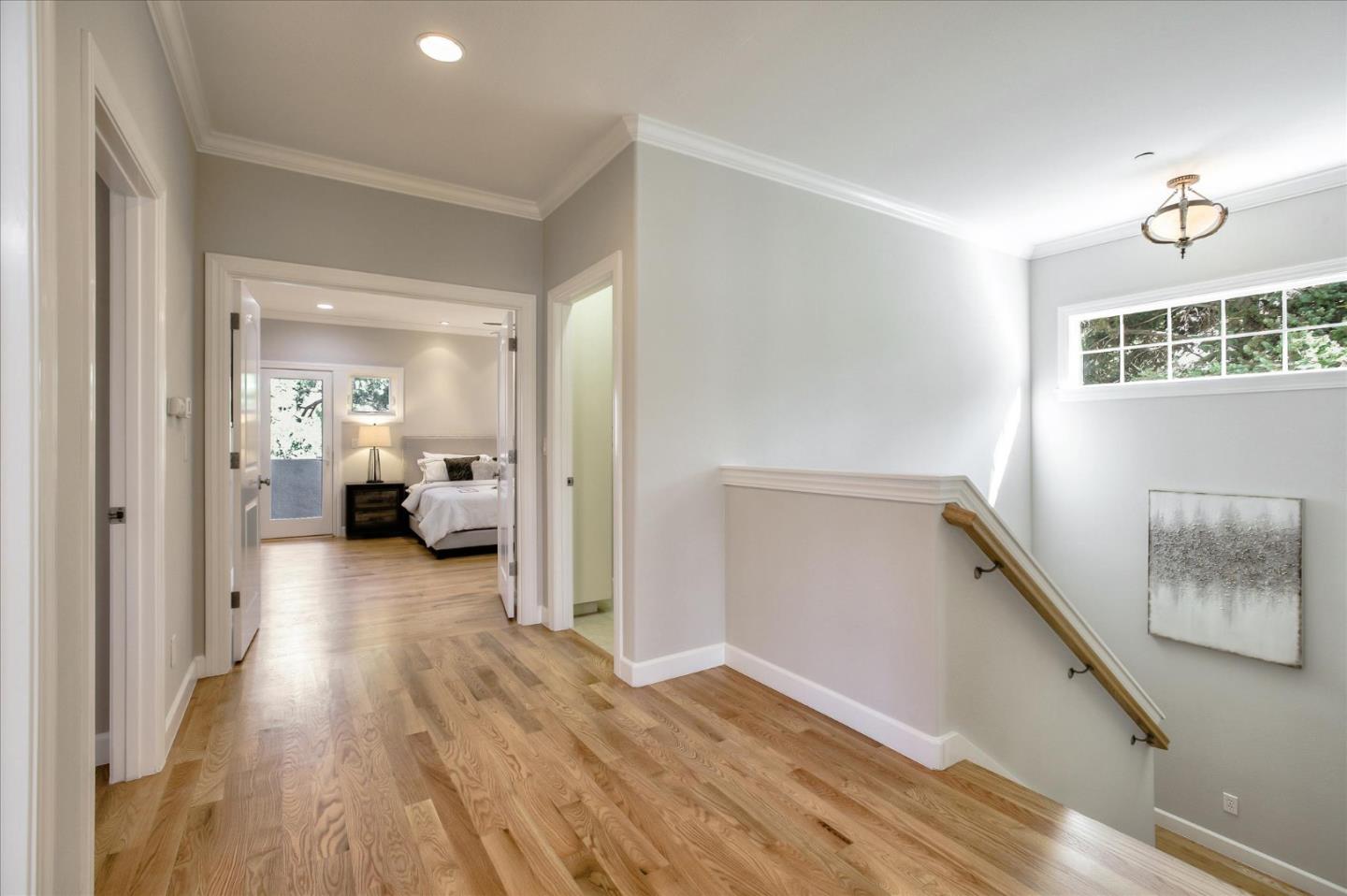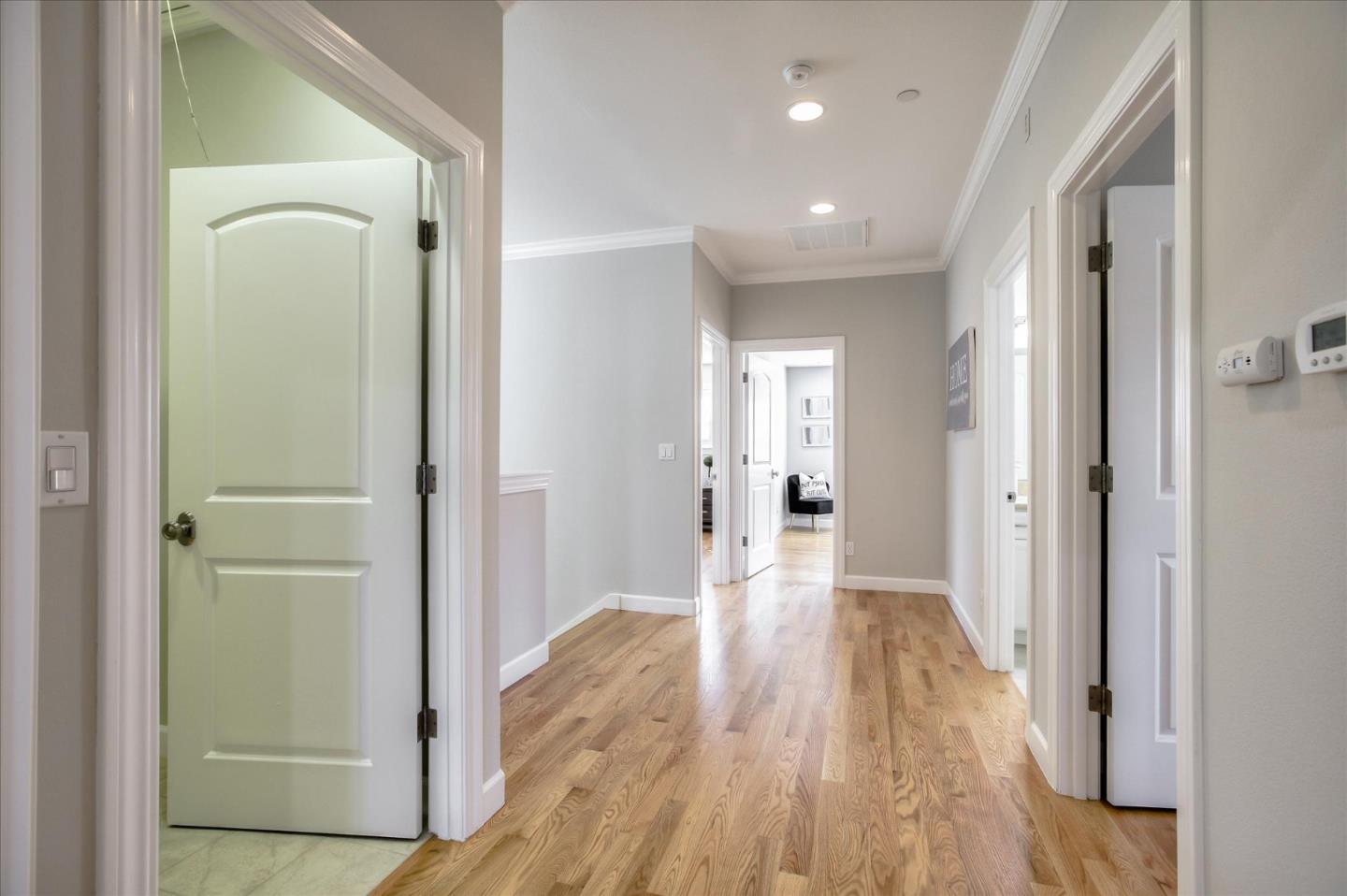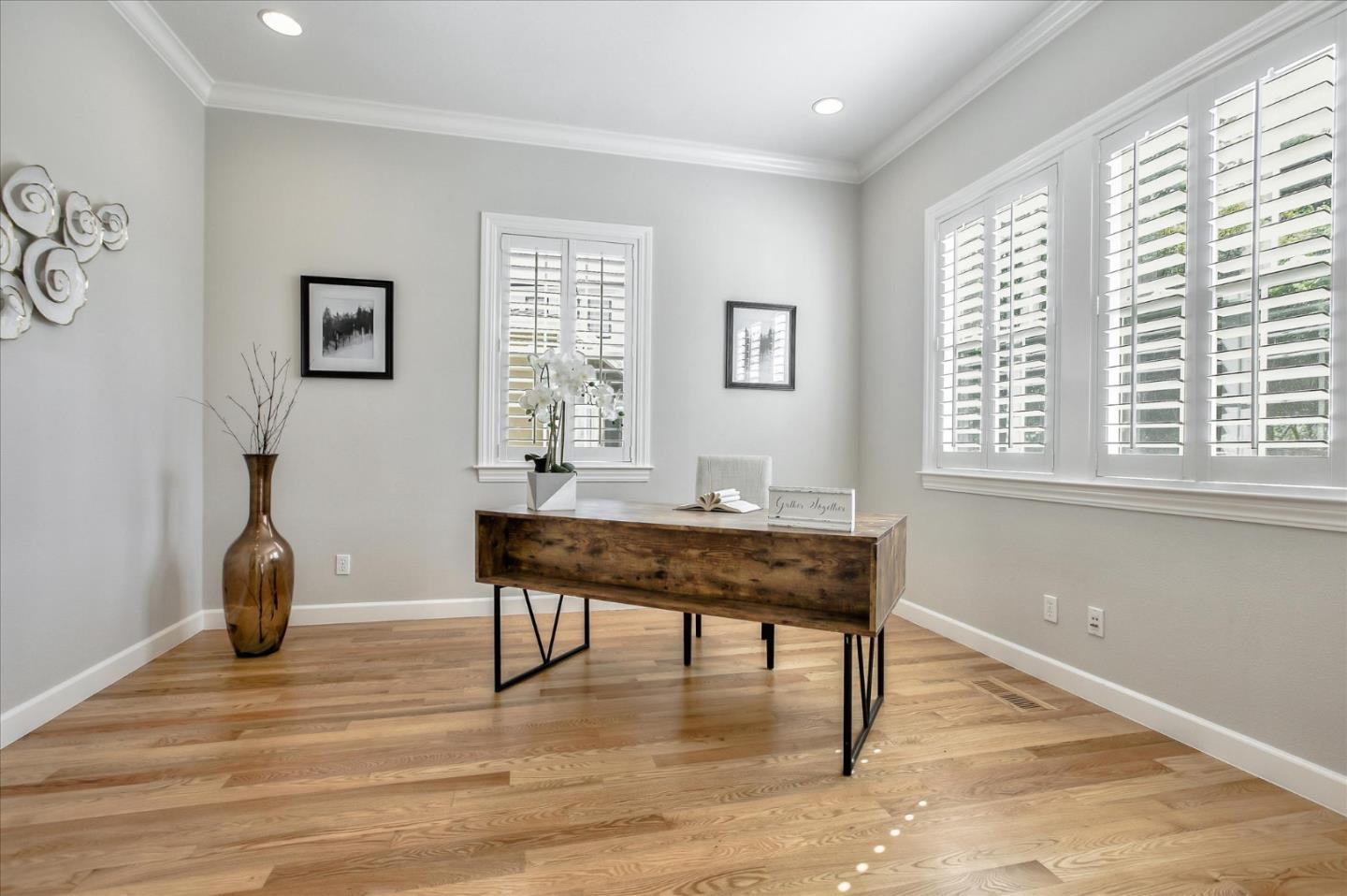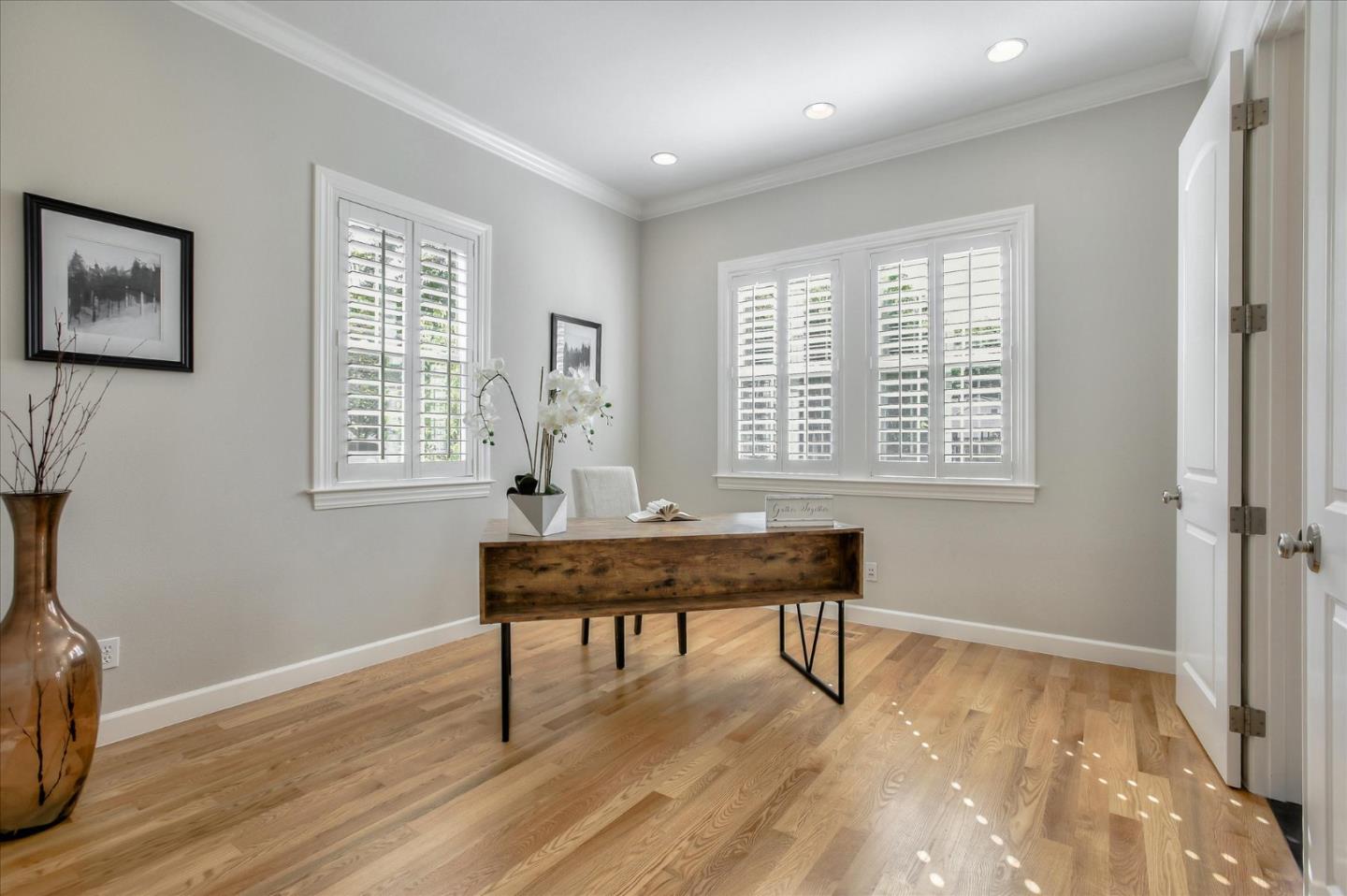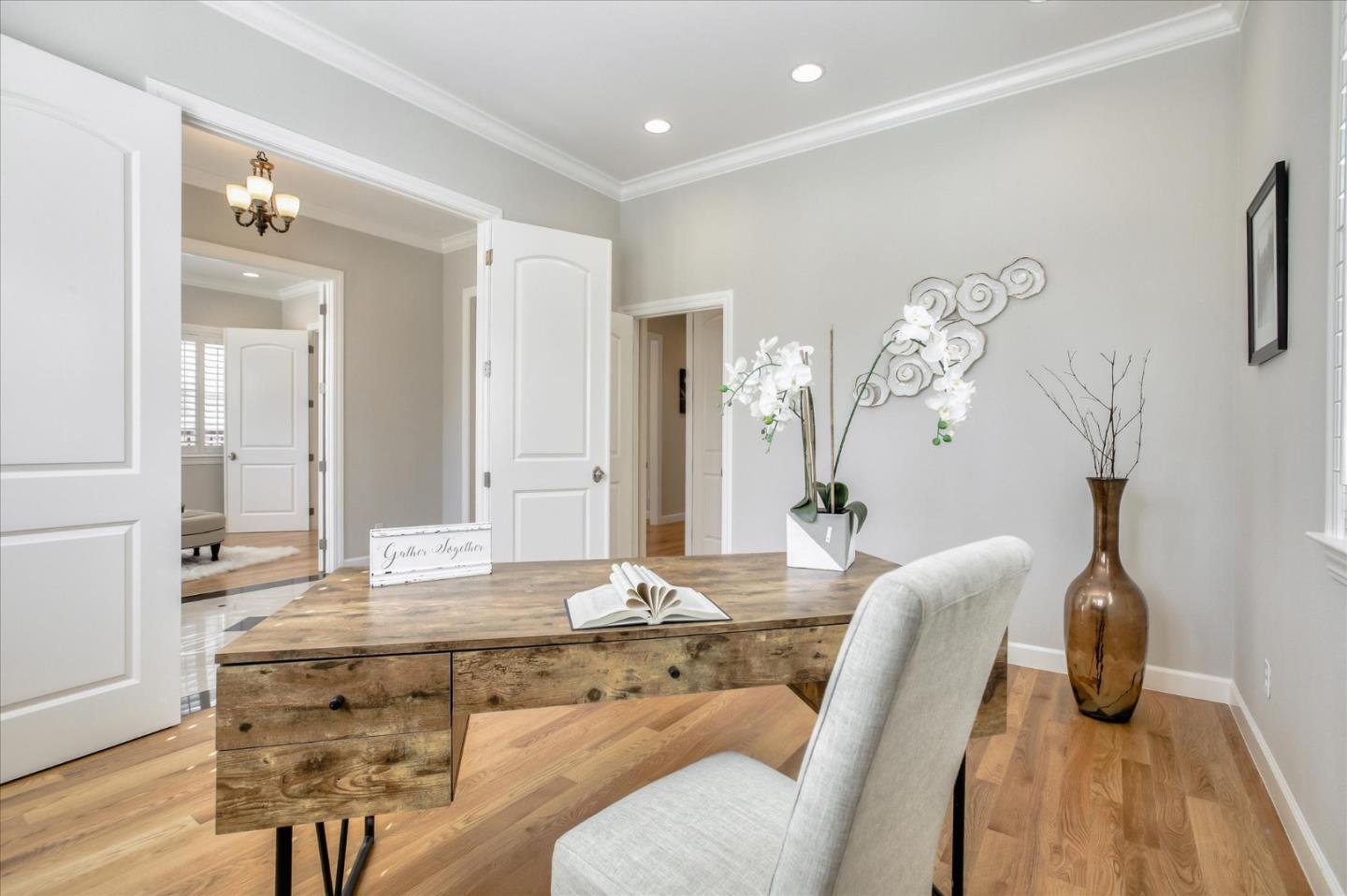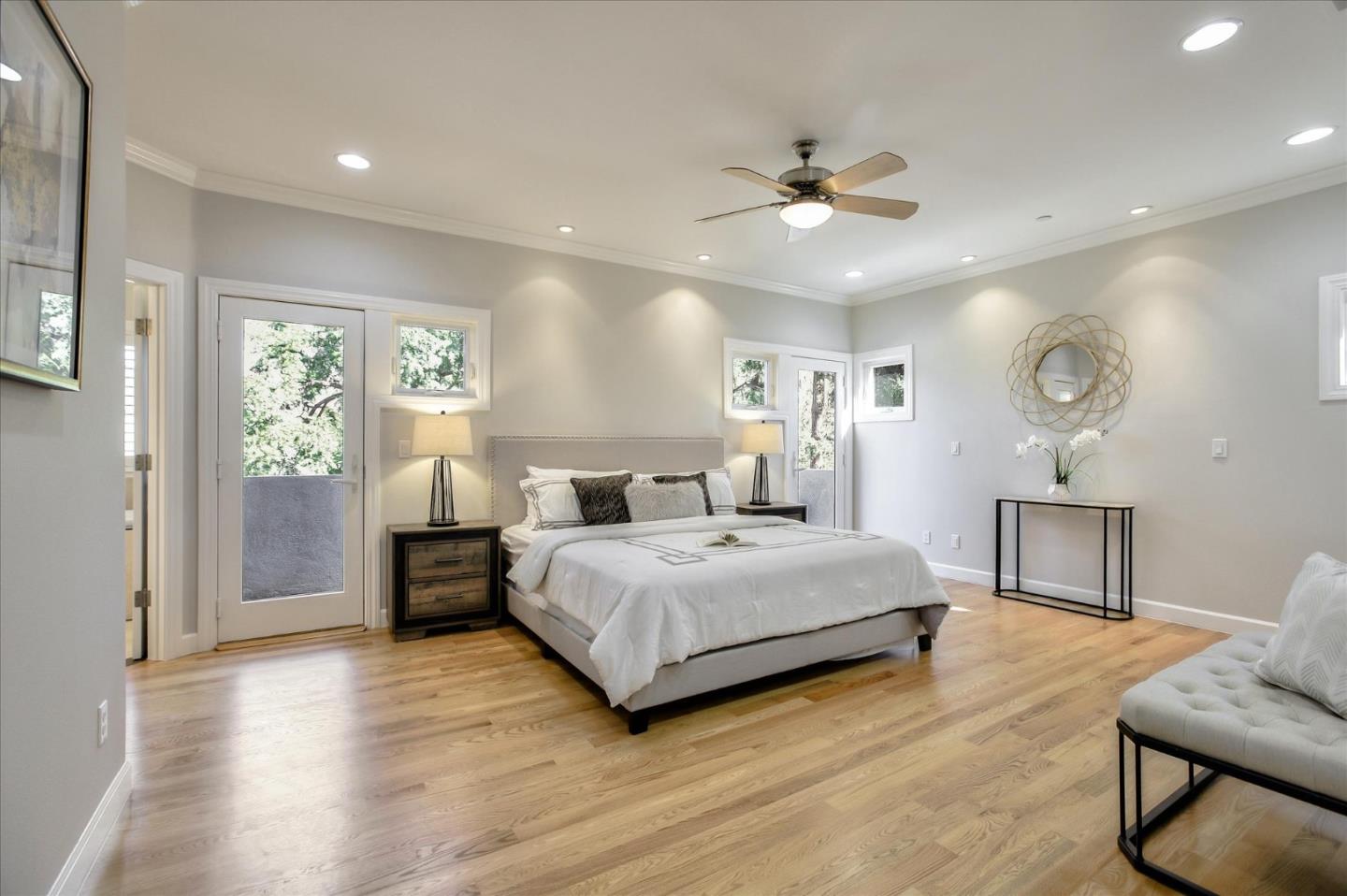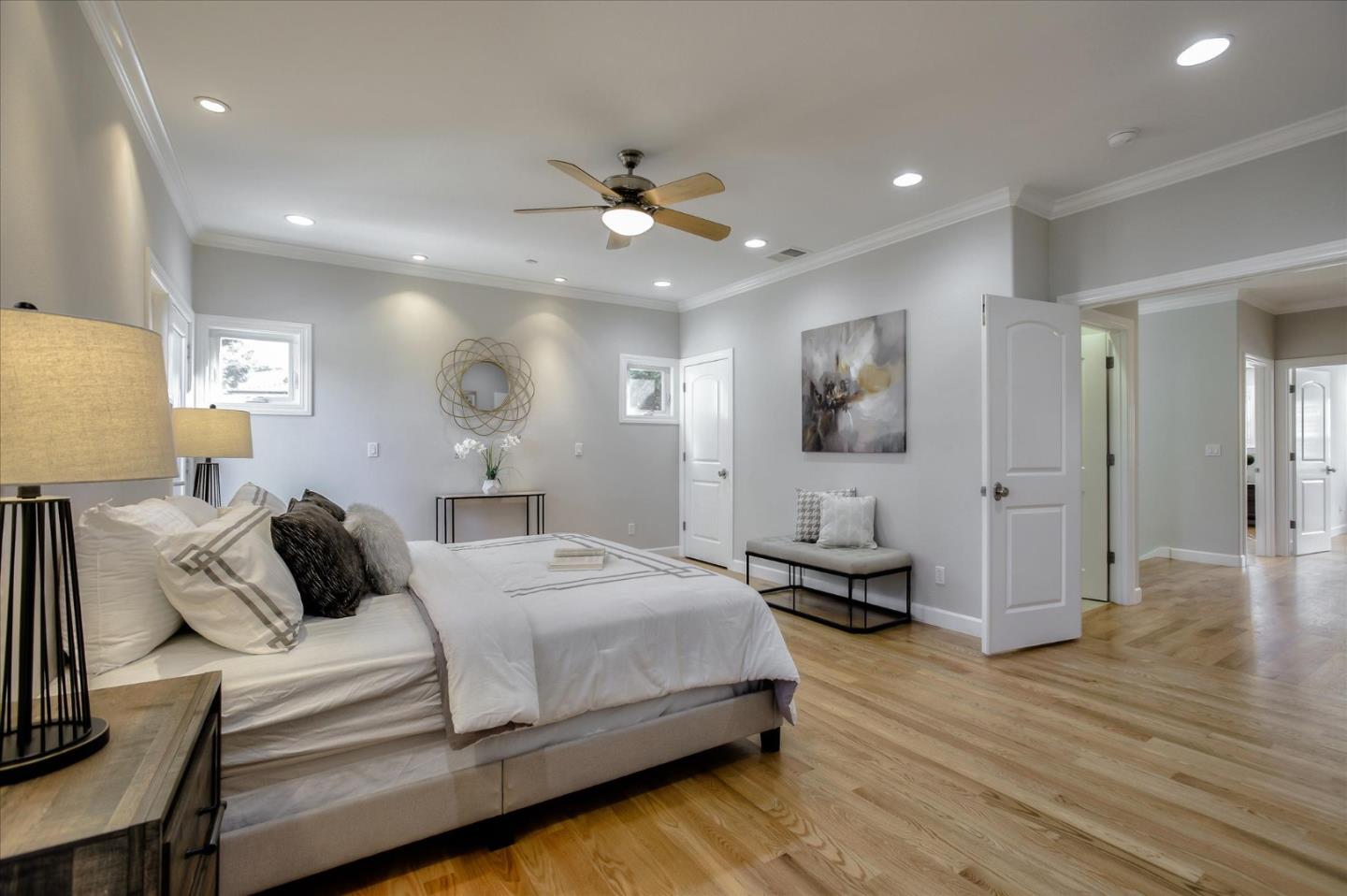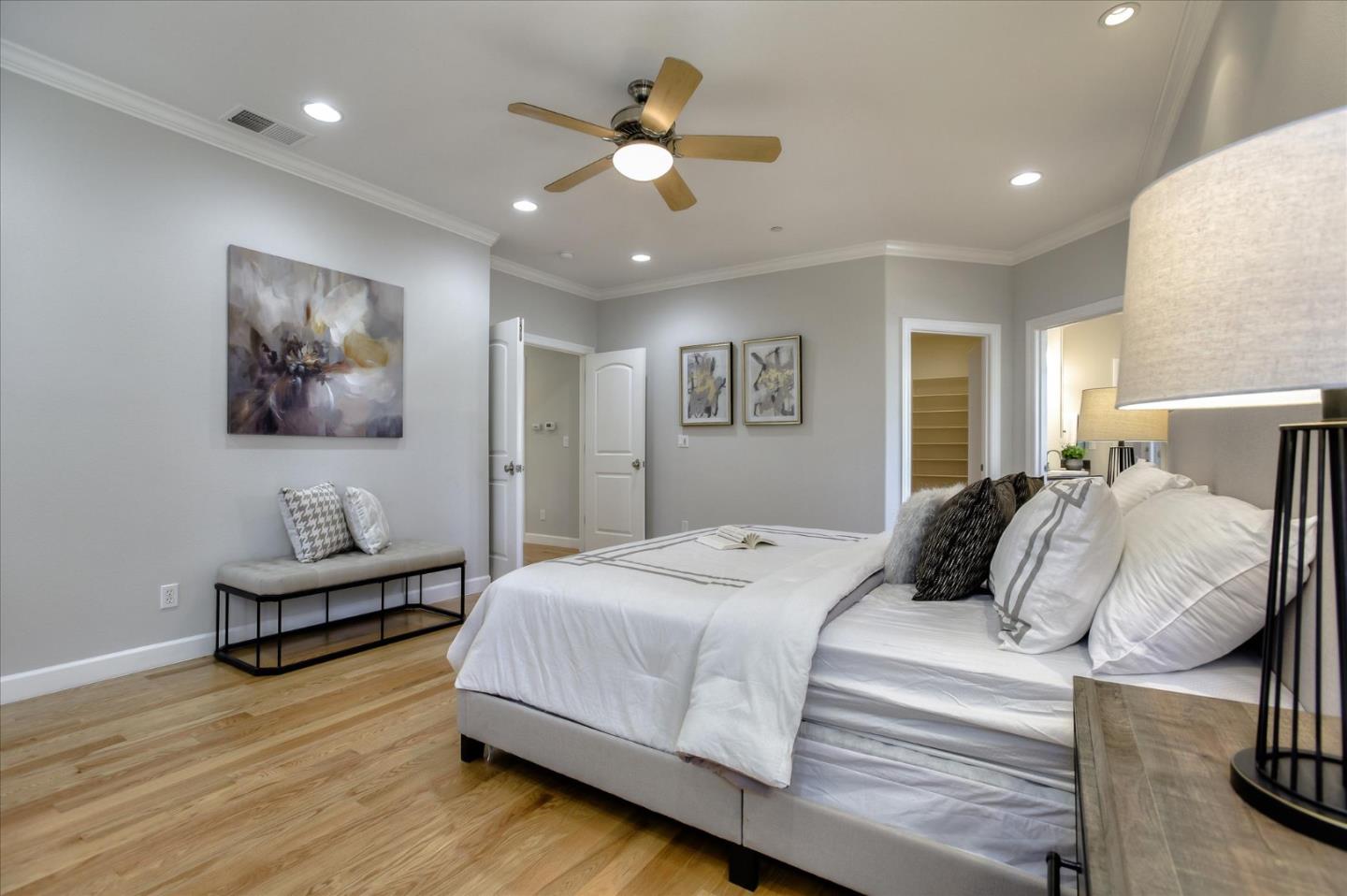 Details:
Lot Sq Feet:
7,200
Fireplaces:
1
HOA?
No
Bank Owned?
No
Status:
Withdrawn
Remarks:
Custom executive home*Grand foyer,1 bdrm w/ensuite bath on ground flr*PLUS home office*Formal dining w/tray ceilings*Open kitchen/family grt room w/fireplace*Kitchen w/custom cabinets,center island,stainless steel appliances,gas cook top,granite counter tops,full back splash,breakfast bar,breakfast nook*Recessed lights thruout*Patio doors open to a very private backyard*2nd flr, Grand master suite w/walk-in closet,2nd closet space,separate tub&shower,dual sink vanity*balcony overlooking private yard,3 more spacious bdrm,large hall bath w/dual sinks vanity,shower over tub*Gleaming hardwood floor,fresh paint.dual zone heating&cooling*Detached garage w/bonus room+1ba(not part of sqft)*Garage primed for EV charging,2nd laundry*Long drive way RV,Boat parking*Neighborly street,grt holiday decorations*Near Willow Glen downtown,San Jose DT Google development*Easy access to freeways,San Jose airport,Silicon Valley employers like Google,Apple,FB*Your home,your office,your school,your resort!
There are currently no open houses for this property. Please contact
Sophie Tsang
to schedule an appointment.