<![CDATA[ var dwellicious_data = { "address": "38 Almaden Boulevard #1115", "city": "SAN JOSE", "state": "CA", "zip": "95110", "zip4": "", "area": "", "subdivision": "", "county": "", "price": "1199888", "beds": "2", "baths": "2", "sqft": "1306", "lotsize": "0", "yearbuilt": "2008-01-01", "proptype": "Residential", "mlsnum": "ML81817764", "active": false, "remarks": "Incredible opportunity and value comes with this stunning, floor to ceiling windows and renovated 2/2 unit + den! In today's world where having extra work space this home has it all! Contemporary, luxury building dream with views and comfort anyone would need or expect from this incredible luxury high-rise living lifestyle! Stunning waterfall counter-tops, custom cabinets, lights, gleaming hardwood floors and wine coolers offer the style and comfort to enjoy and entertain your family and guests. Axis building offers concierge service at your service amazing amenities including pool, 2 spa's, BQ area, gym, fireplace, clubhouse and to top it off 2 assigned parking spaces. Amazing location within walking distance to dining, major freeways and and the airport. Ultimate urban luxury! Don't miss our virtual 3D tour under media icon!", "photos": [ { "displayorder": 0, "url": "https://mlslmedia.azureedge.net/property/MLSL/81817764/a7f8be9525ed429fbe32fde9bcdc646c/2/1", "caption": "" }, "displayorder": 1, "url": "https://mlslmedia.azureedge.net/property/MLSL/81817764/a7f8be9525ed429fbe32fde9bcdc646c/2/2", "caption": "" }, "displayorder": 2, "url": "https://mlslmedia.azureedge.net/property/MLSL/81817764/a7f8be9525ed429fbe32fde9bcdc646c/2/3", "caption": "" }, "displayorder": 3, "url": "https://mlslmedia.azureedge.net/property/MLSL/81817764/a7f8be9525ed429fbe32fde9bcdc646c/2/4", "caption": "" }, "displayorder": 4, "url": "https://mlslmedia.azureedge.net/property/MLSL/81817764/a7f8be9525ed429fbe32fde9bcdc646c/2/5", "caption": "" }, "displayorder": 5, "url": "https://mlslmedia.azureedge.net/property/MLSL/81817764/a7f8be9525ed429fbe32fde9bcdc646c/2/6", "caption": "" }, "displayorder": 6, "url": "https://mlslmedia.azureedge.net/property/MLSL/81817764/a7f8be9525ed429fbe32fde9bcdc646c/2/7", "caption": "" }, "displayorder": 7, "url": "https://mlslmedia.azureedge.net/property/MLSL/81817764/a7f8be9525ed429fbe32fde9bcdc646c/2/8", "caption": "" }, "displayorder": 8, "url": "https://mlslmedia.azureedge.net/property/MLSL/81817764/a7f8be9525ed429fbe32fde9bcdc646c/2/9", "caption": "" }, "displayorder": 9, "url": "https://mlslmedia.azureedge.net/property/MLSL/81817764/a7f8be9525ed429fbe32fde9bcdc646c/2/10", "caption": "" }, "displayorder": 10, "url": "https://mlslmedia.azureedge.net/property/MLSL/81817764/a7f8be9525ed429fbe32fde9bcdc646c/2/11", "caption": "" }, "displayorder": 11, "url": "https://mlslmedia.azureedge.net/property/MLSL/81817764/a7f8be9525ed429fbe32fde9bcdc646c/2/12", "caption": "" }, "displayorder": 12, "url": "https://mlslmedia.azureedge.net/property/MLSL/81817764/a7f8be9525ed429fbe32fde9bcdc646c/2/13", "caption": "" }, "displayorder": 13, "url": "https://mlslmedia.azureedge.net/property/MLSL/81817764/a7f8be9525ed429fbe32fde9bcdc646c/2/14", "caption": "" }, "displayorder": 14, "url": "https://mlslmedia.azureedge.net/property/MLSL/81817764/a7f8be9525ed429fbe32fde9bcdc646c/2/15", "caption": "" }, "displayorder": 15, "url": "https://mlslmedia.azureedge.net/property/MLSL/81817764/a7f8be9525ed429fbe32fde9bcdc646c/2/16", "caption": "" }, "displayorder": 16, "url": "https://mlslmedia.azureedge.net/property/MLSL/81817764/a7f8be9525ed429fbe32fde9bcdc646c/2/17", "caption": "" }, "displayorder": 17, "url": "https://mlslmedia.azureedge.net/property/MLSL/81817764/a7f8be9525ed429fbe32fde9bcdc646c/2/18", "caption": "" }, "displayorder": 18, "url": "https://mlslmedia.azureedge.net/property/MLSL/81817764/a7f8be9525ed429fbe32fde9bcdc646c/2/19", "caption": "" }, "displayorder": 19, "url": "https://mlslmedia.azureedge.net/property/MLSL/81817764/a7f8be9525ed429fbe32fde9bcdc646c/2/20", "caption": "" }, "displayorder": 20, "url": "https://mlslmedia.azureedge.net/property/MLSL/81817764/a7f8be9525ed429fbe32fde9bcdc646c/2/21", "caption": "" }, "displayorder": 21, "url": "https://mlslmedia.azureedge.net/property/MLSL/81817764/a7f8be9525ed429fbe32fde9bcdc646c/2/22", "caption": "" }, "displayorder": 22, "url": "https://mlslmedia.azureedge.net/property/MLSL/81817764/a7f8be9525ed429fbe32fde9bcdc646c/2/23", "caption": "" }, "displayorder": 23, "url": "https://mlslmedia.azureedge.net/property/MLSL/81817764/a7f8be9525ed429fbe32fde9bcdc646c/2/24", "caption": "" }, "displayorder": 24, "url": "https://mlslmedia.azureedge.net/property/MLSL/81817764/a7f8be9525ed429fbe32fde9bcdc646c/2/25", "caption": "" }, "displayorder": 25, "url": "https://mlslmedia.azureedge.net/property/MLSL/81817764/a7f8be9525ed429fbe32fde9bcdc646c/2/26", "caption": "" }, "displayorder": 26, "url": "https://mlslmedia.azureedge.net/property/MLSL/81817764/a7f8be9525ed429fbe32fde9bcdc646c/2/27", "caption": "" }, "displayorder": 27, "url": "https://mlslmedia.azureedge.net/property/MLSL/81817764/a7f8be9525ed429fbe32fde9bcdc646c/2/28", "caption": "" }, "displayorder": 28, "url": "https://mlslmedia.azureedge.net/property/MLSL/81817764/a7f8be9525ed429fbe32fde9bcdc646c/2/29", "caption": "" }, "displayorder": 29, "url": "https://mlslmedia.azureedge.net/property/MLSL/81817764/a7f8be9525ed429fbe32fde9bcdc646c/2/30", "caption": "" }, "displayorder": 30, "url": "https://mlslmedia.azureedge.net/property/MLSL/81817764/a7f8be9525ed429fbe32fde9bcdc646c/2/31", "caption": "" }, "displayorder": 31, "url": "https://mlslmedia.azureedge.net/property/MLSL/81817764/a7f8be9525ed429fbe32fde9bcdc646c/2/32", "caption": "" }, "displayorder": 32, "url": "https://mlslmedia.azureedge.net/property/MLSL/81817764/a7f8be9525ed429fbe32fde9bcdc646c/2/33", "caption": "" }, "displayorder": 33, "url": "https://mlslmedia.azureedge.net/property/MLSL/81817764/a7f8be9525ed429fbe32fde9bcdc646c/2/34", "caption": "" }, "displayorder": 34, "url": "https://mlslmedia.azureedge.net/property/MLSL/81817764/a7f8be9525ed429fbe32fde9bcdc646c/2/35", "caption": "" }, "displayorder": 35, "url": "https://mlslmedia.azureedge.net/property/MLSL/81817764/a7f8be9525ed429fbe32fde9bcdc646c/2/36", "caption": "" }, "displayorder": 36, "url": "https://mlslmedia.azureedge.net/property/MLSL/81817764/a7f8be9525ed429fbe32fde9bcdc646c/2/37", "caption": "" }, "displayorder": 37, "url": "https://mlslmedia.azureedge.net/property/MLSL/81817764/a7f8be9525ed429fbe32fde9bcdc646c/2/38", "caption": "" }, "displayorder": 38, "url": "https://mlslmedia.azureedge.net/property/MLSL/81817764/a7f8be9525ed429fbe32fde9bcdc646c/2/39", "caption": "" }, "displayorder": 39, "url": "https://mlslmedia.azureedge.net/property/MLSL/81817764/a7f8be9525ed429fbe32fde9bcdc646c/2/40", "caption": "" } ], "agent": { "name": "Zdenka Mahan", "phone": "408-656-4439", "email": "zmahan@interorealestate.com" }, "broker": { "name": "Intero Real Estate Services", "phone": "", "email": "" } }; ]]>
38 Almaden Boulevard #1115
SAN JOSE, CA 95110

Click here for map
Condo
$1,199,888
1,306 Sq Feet
2 Bedrooms
2 Bathrooms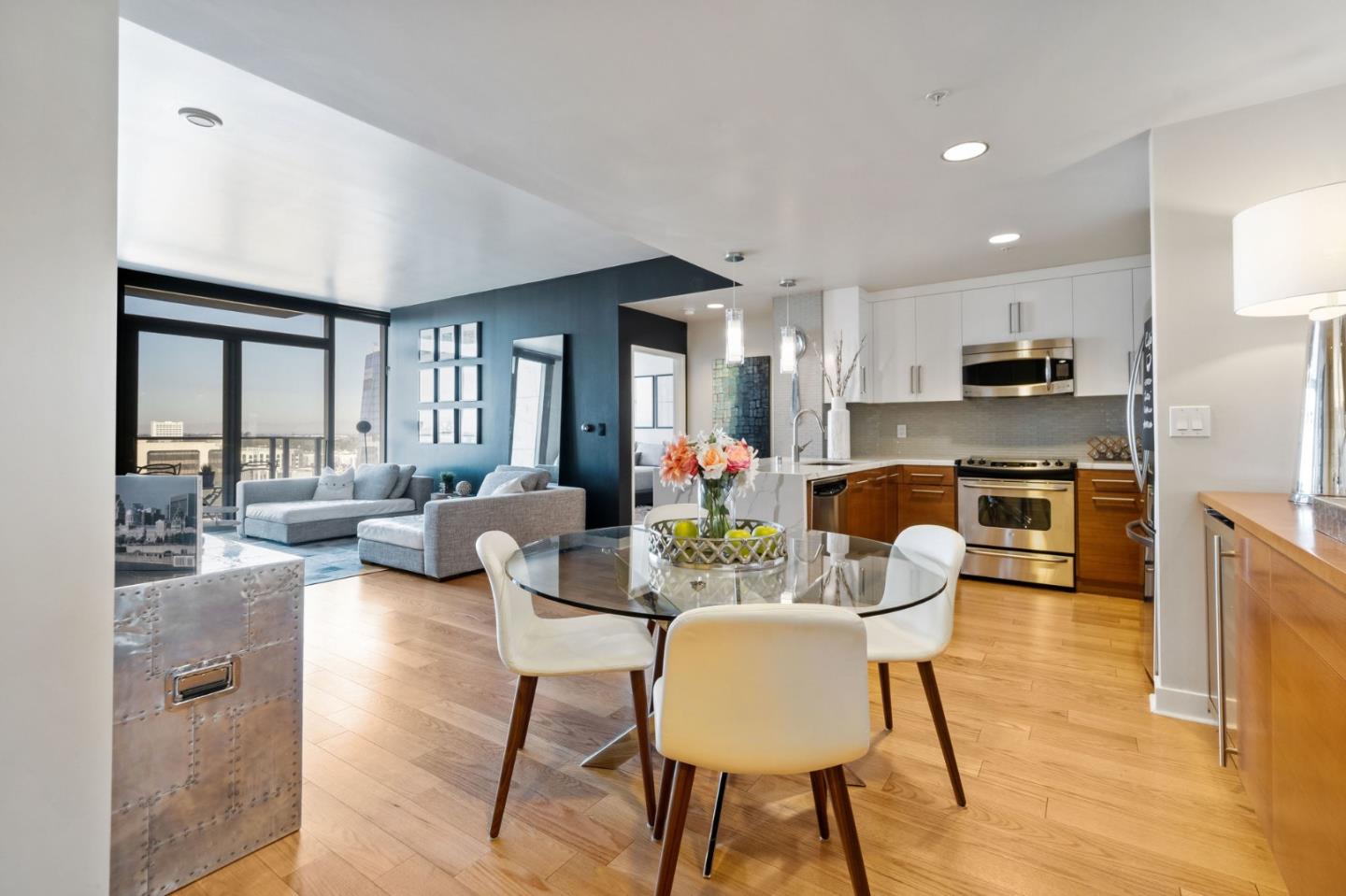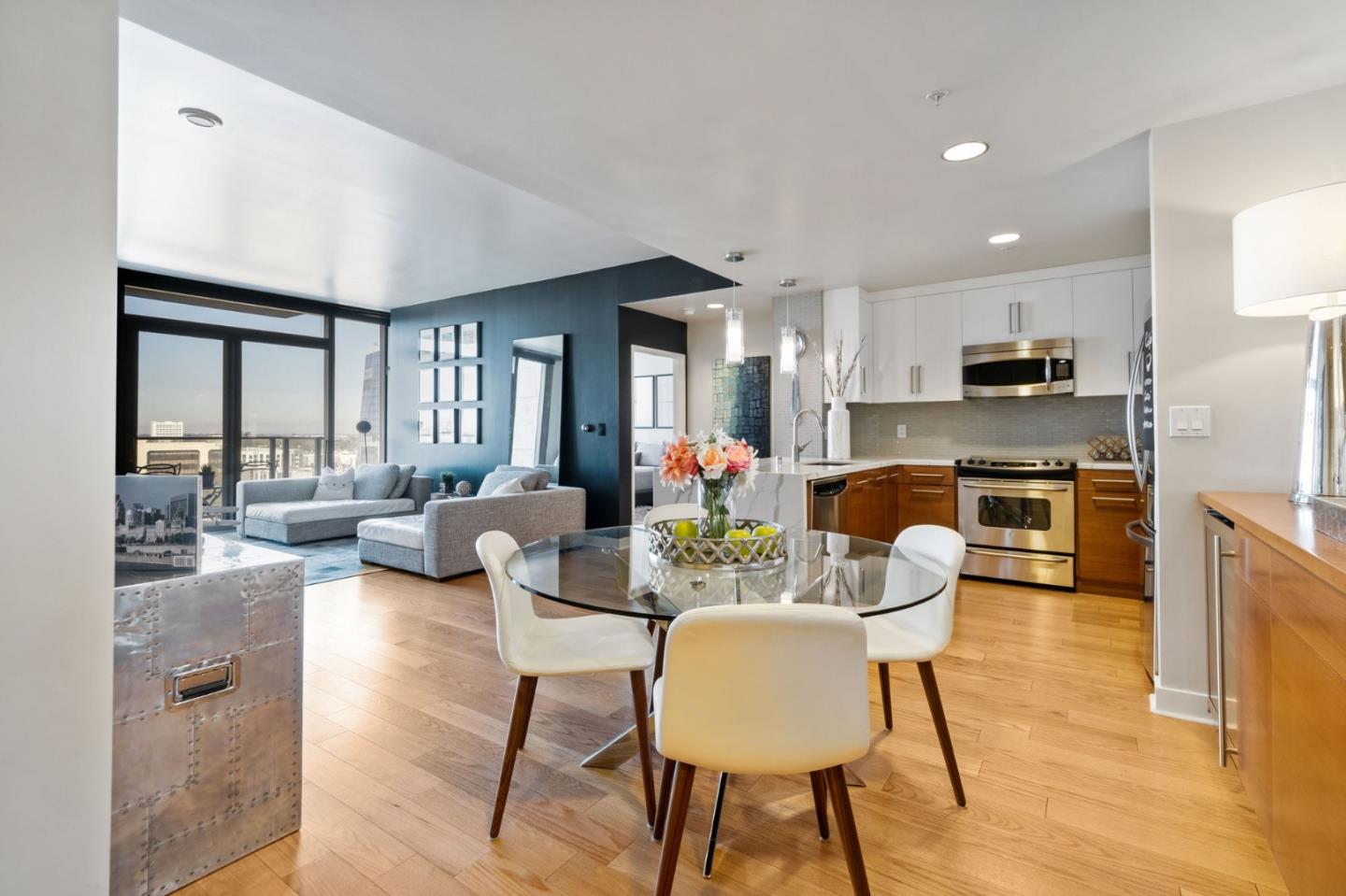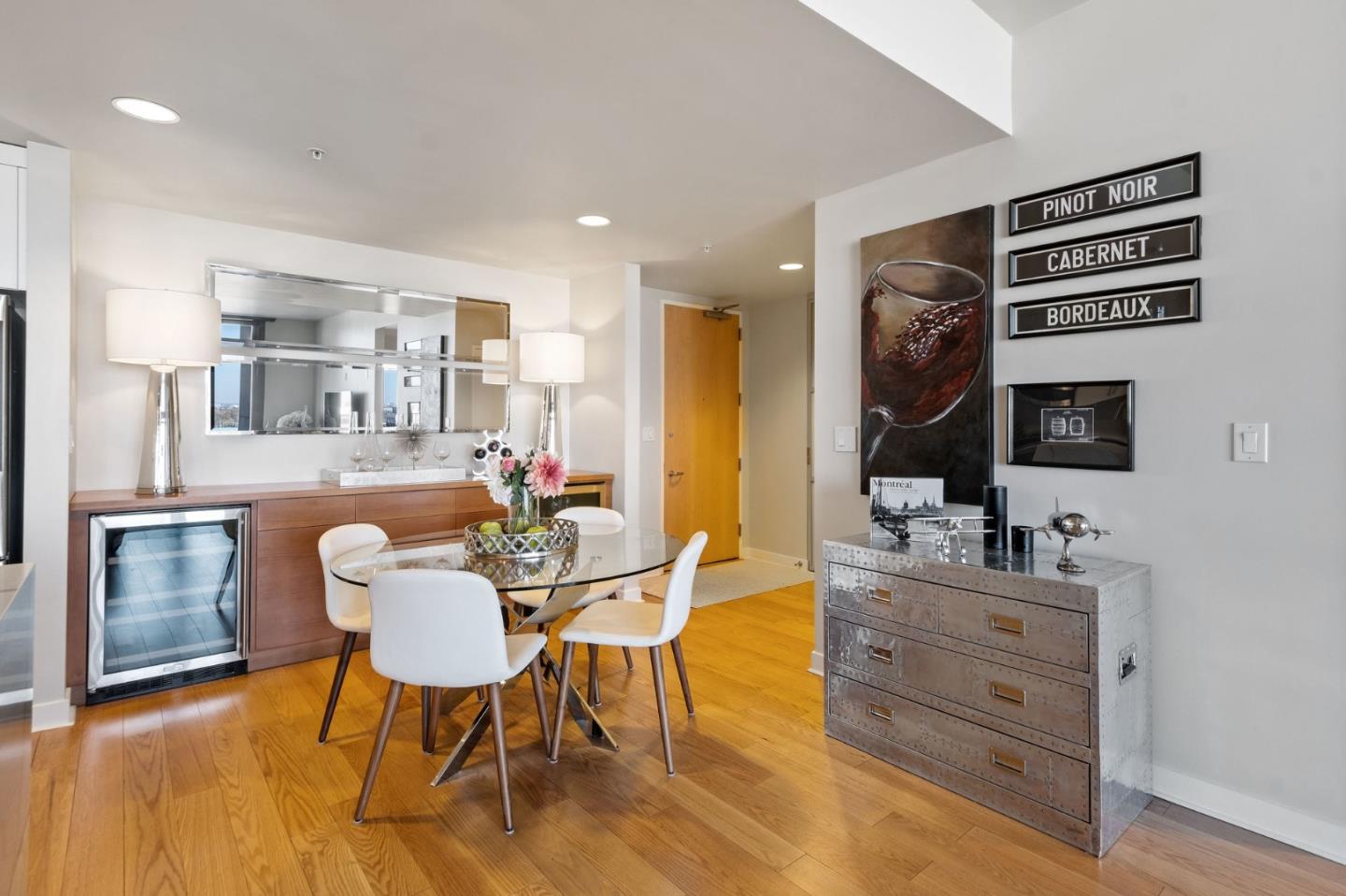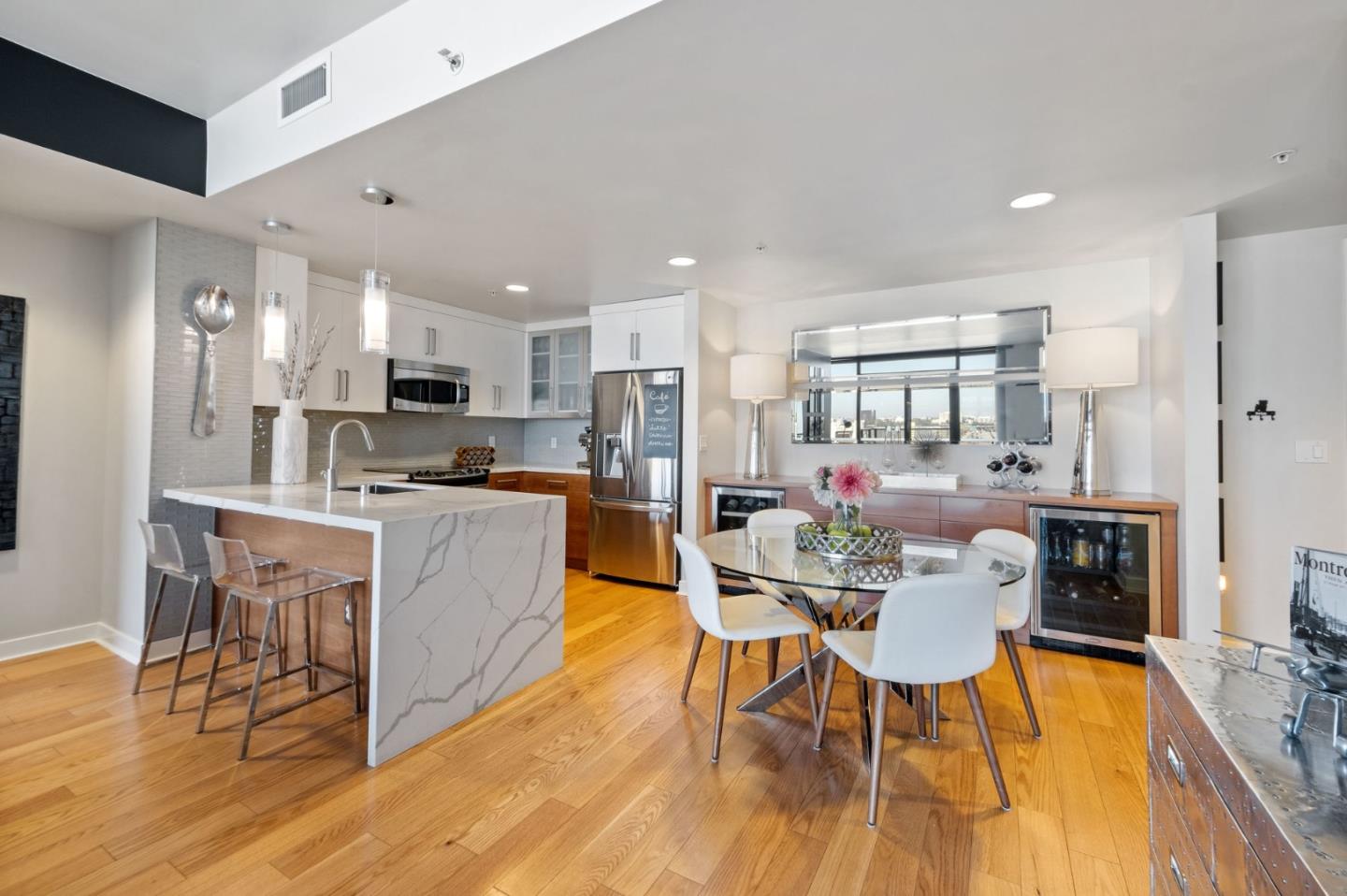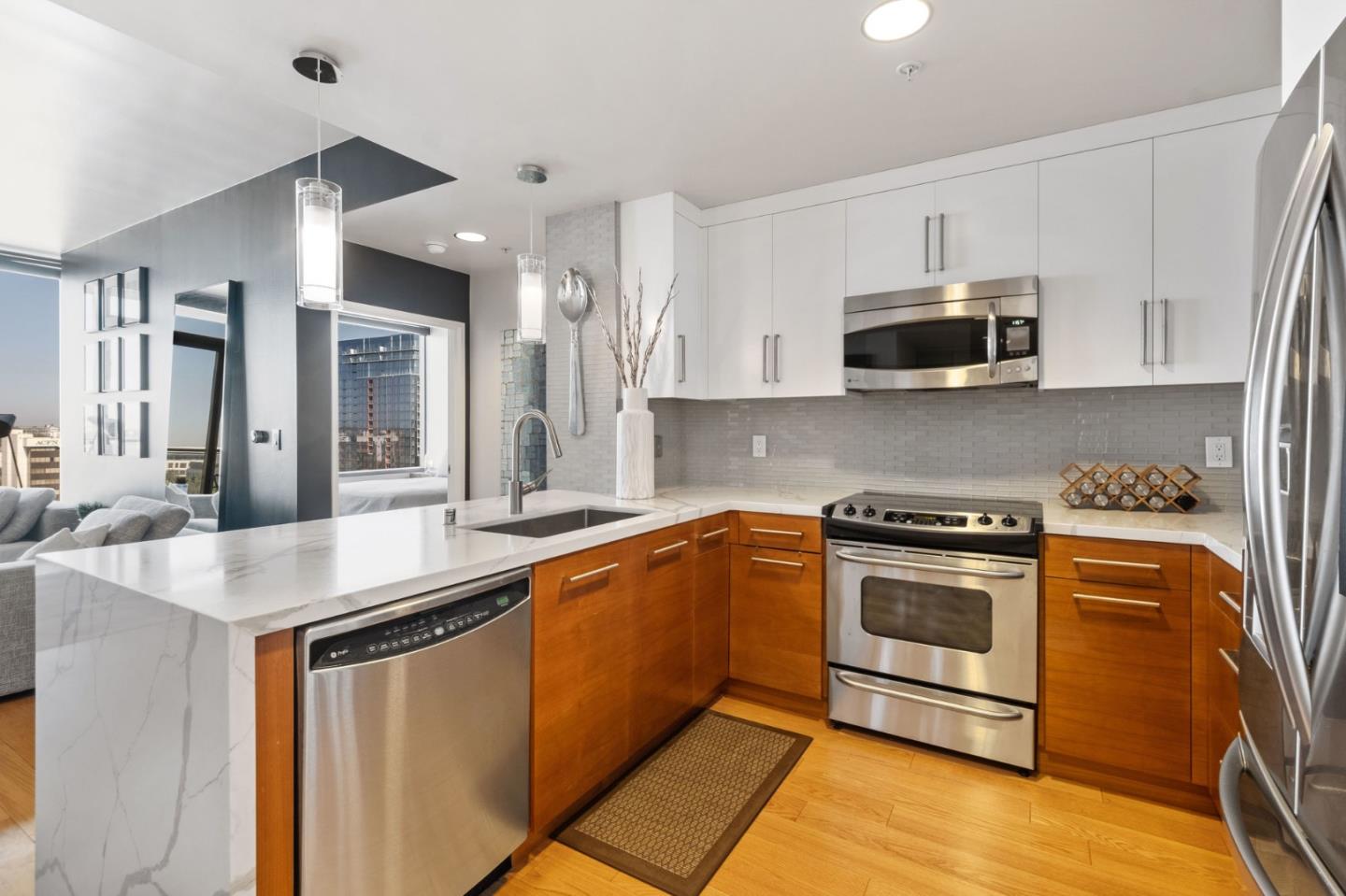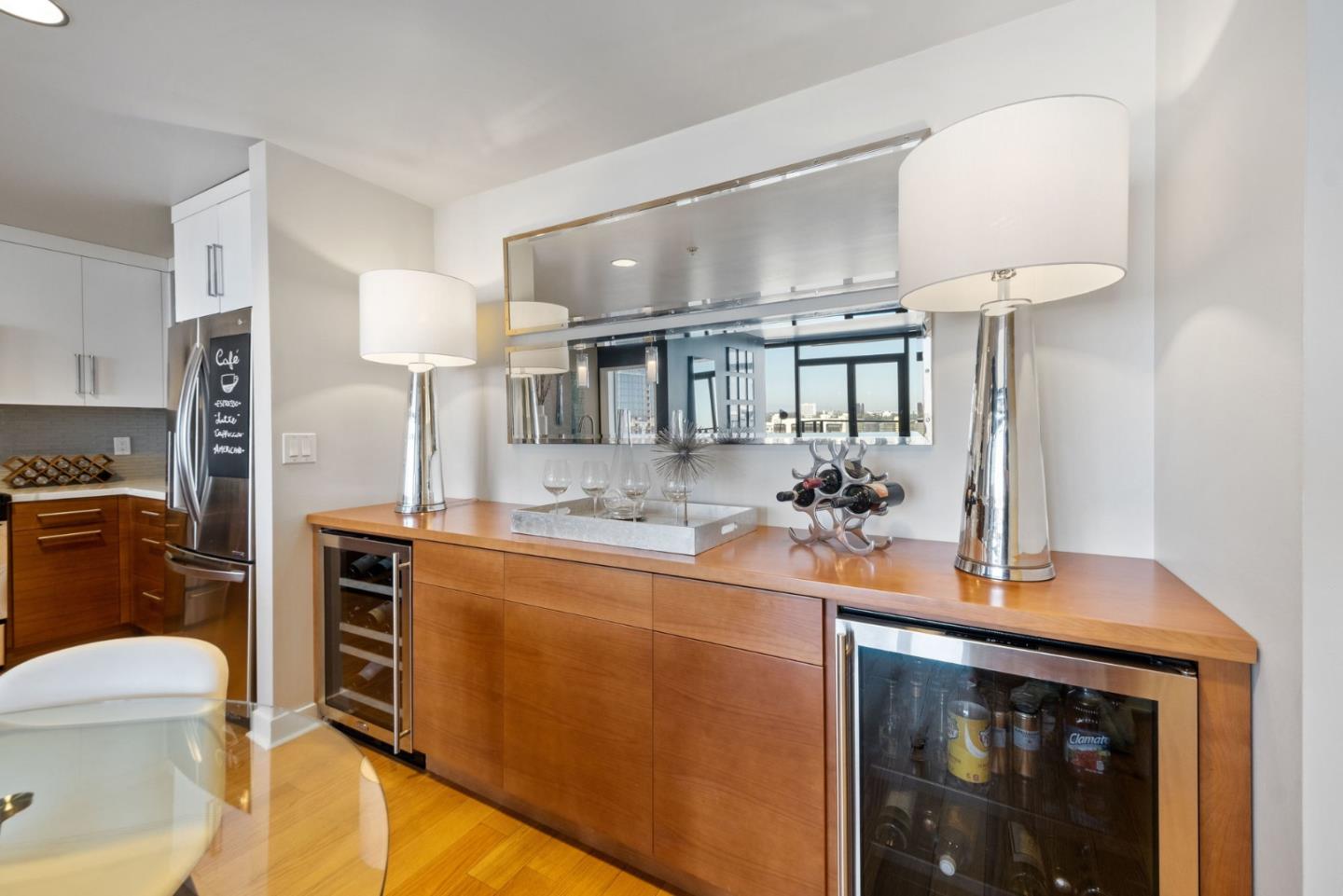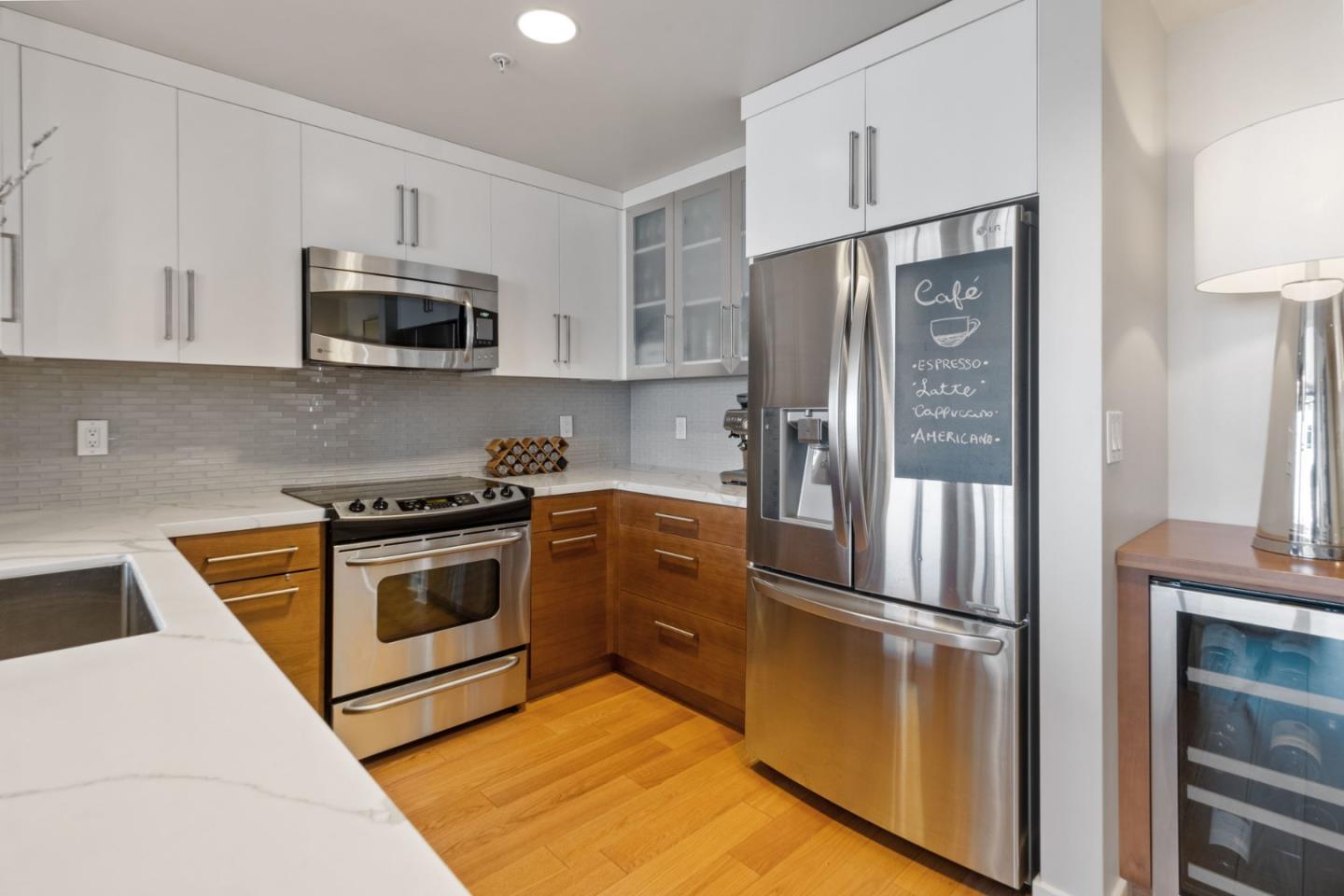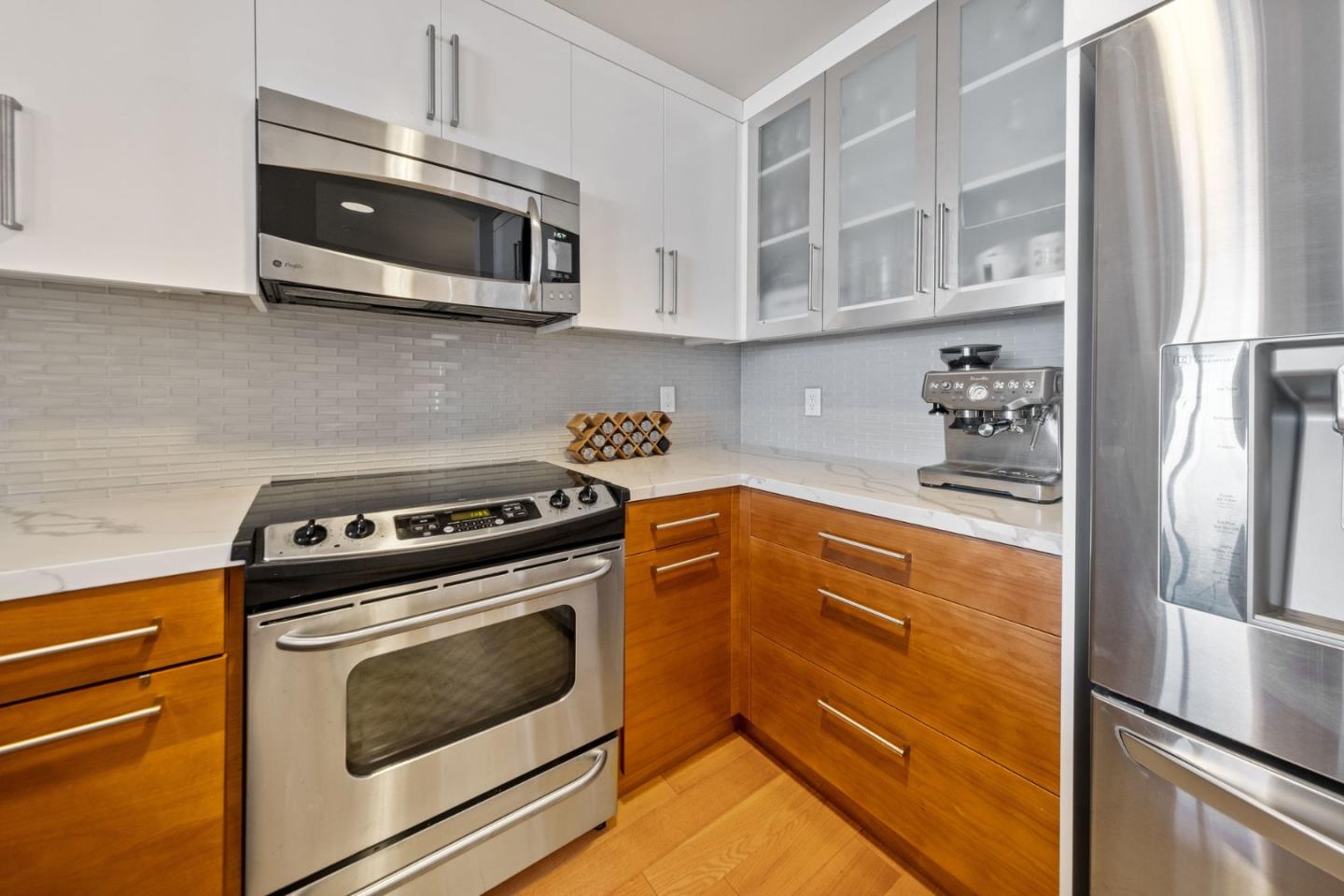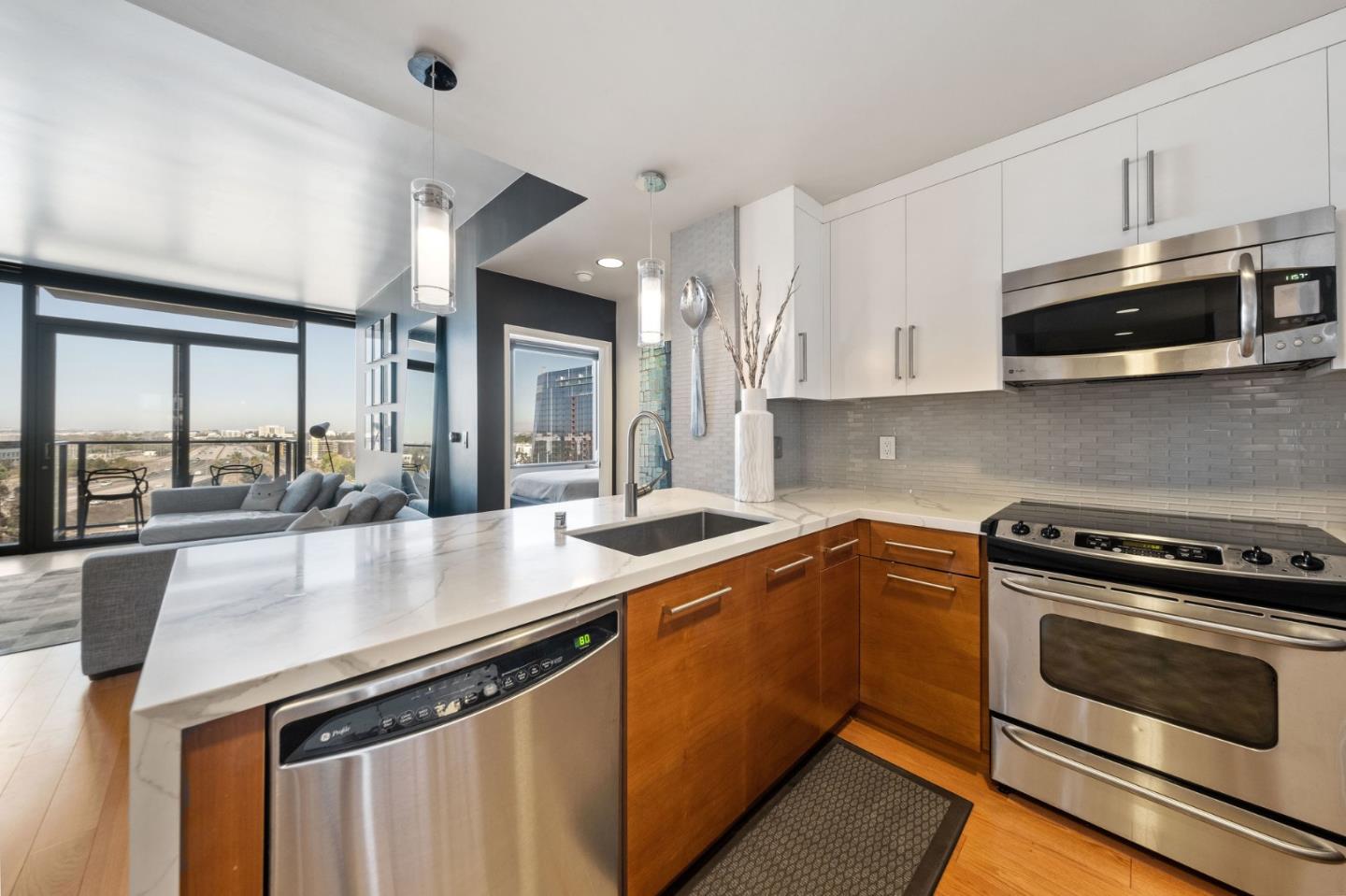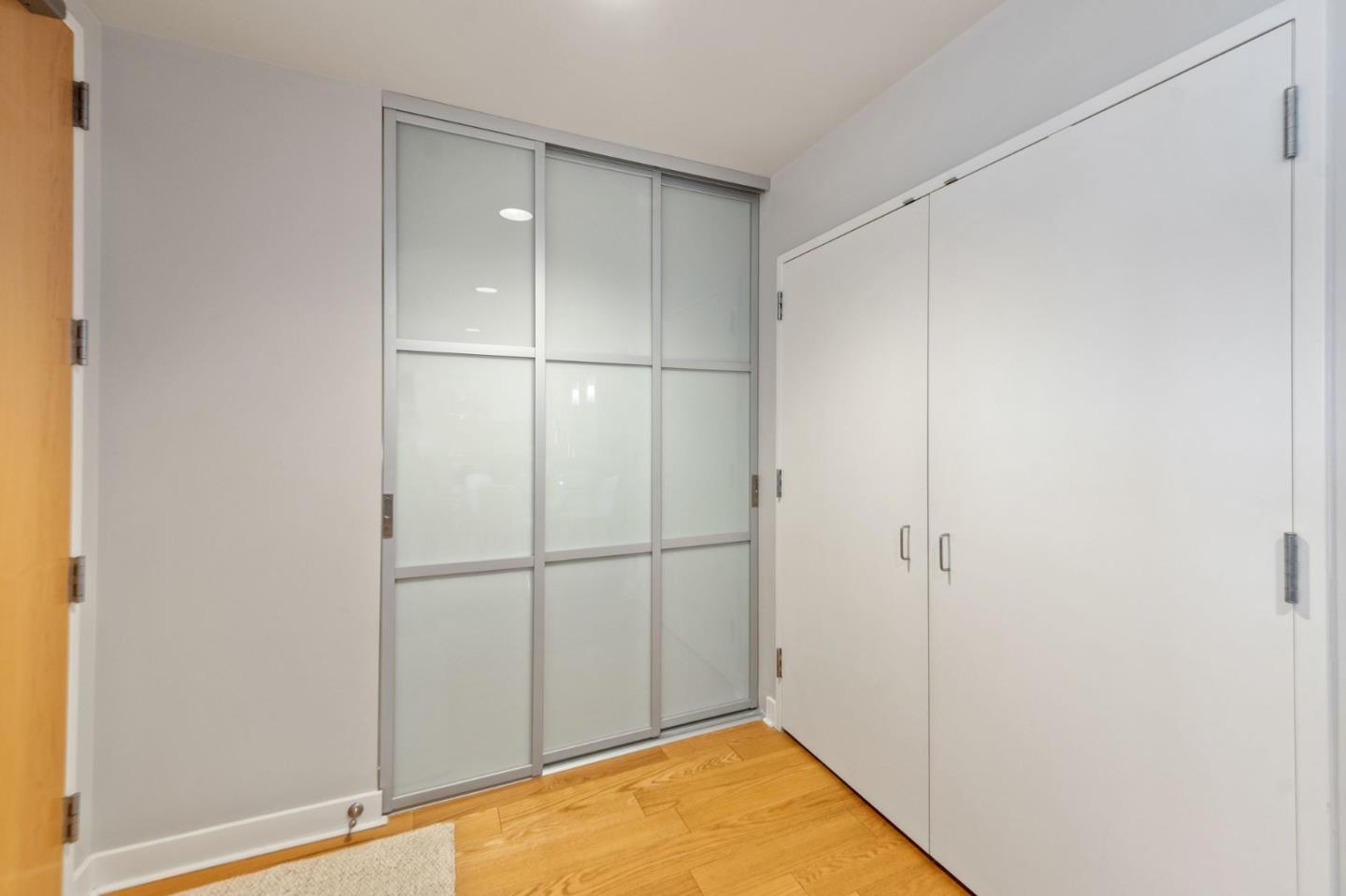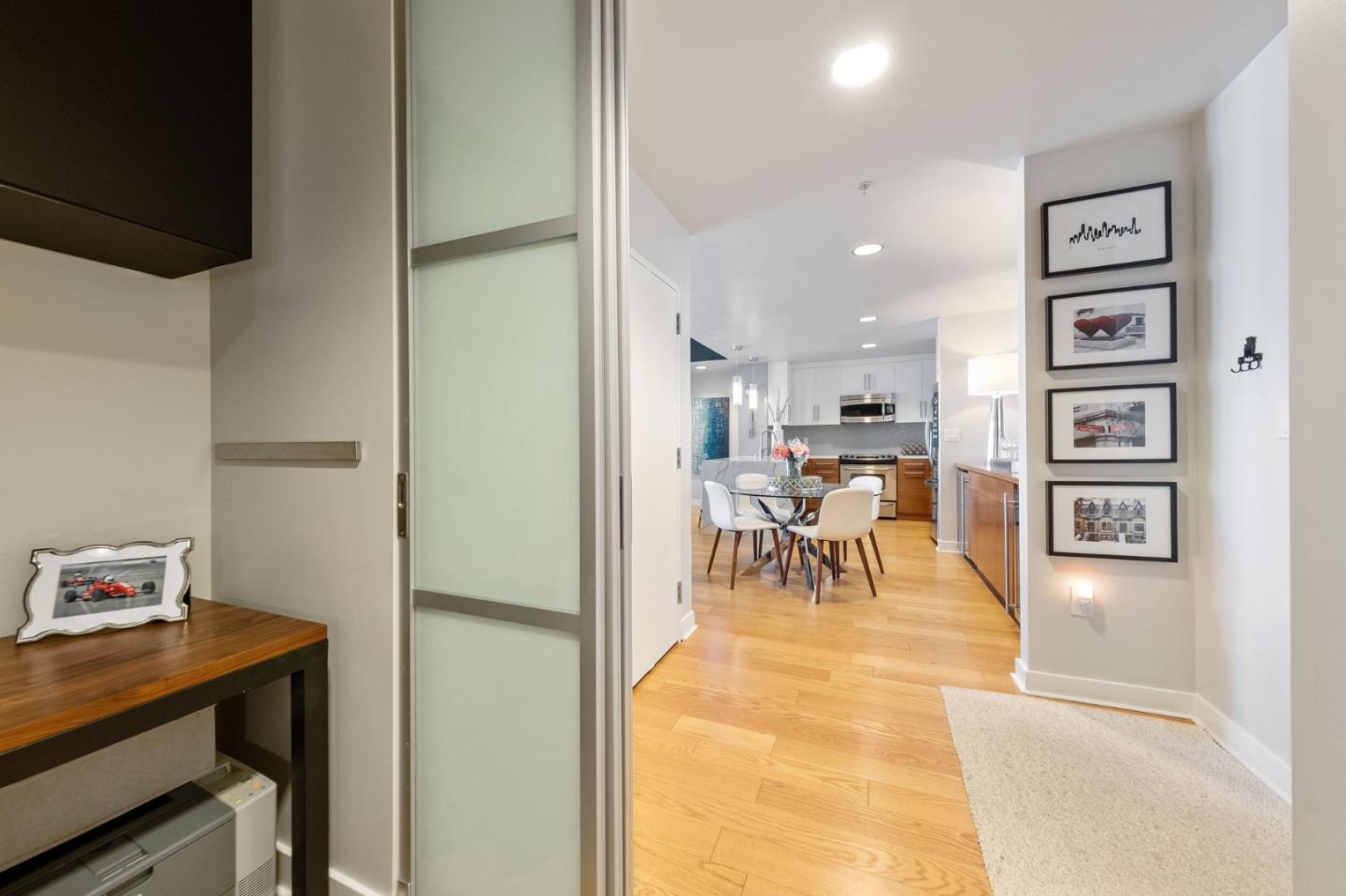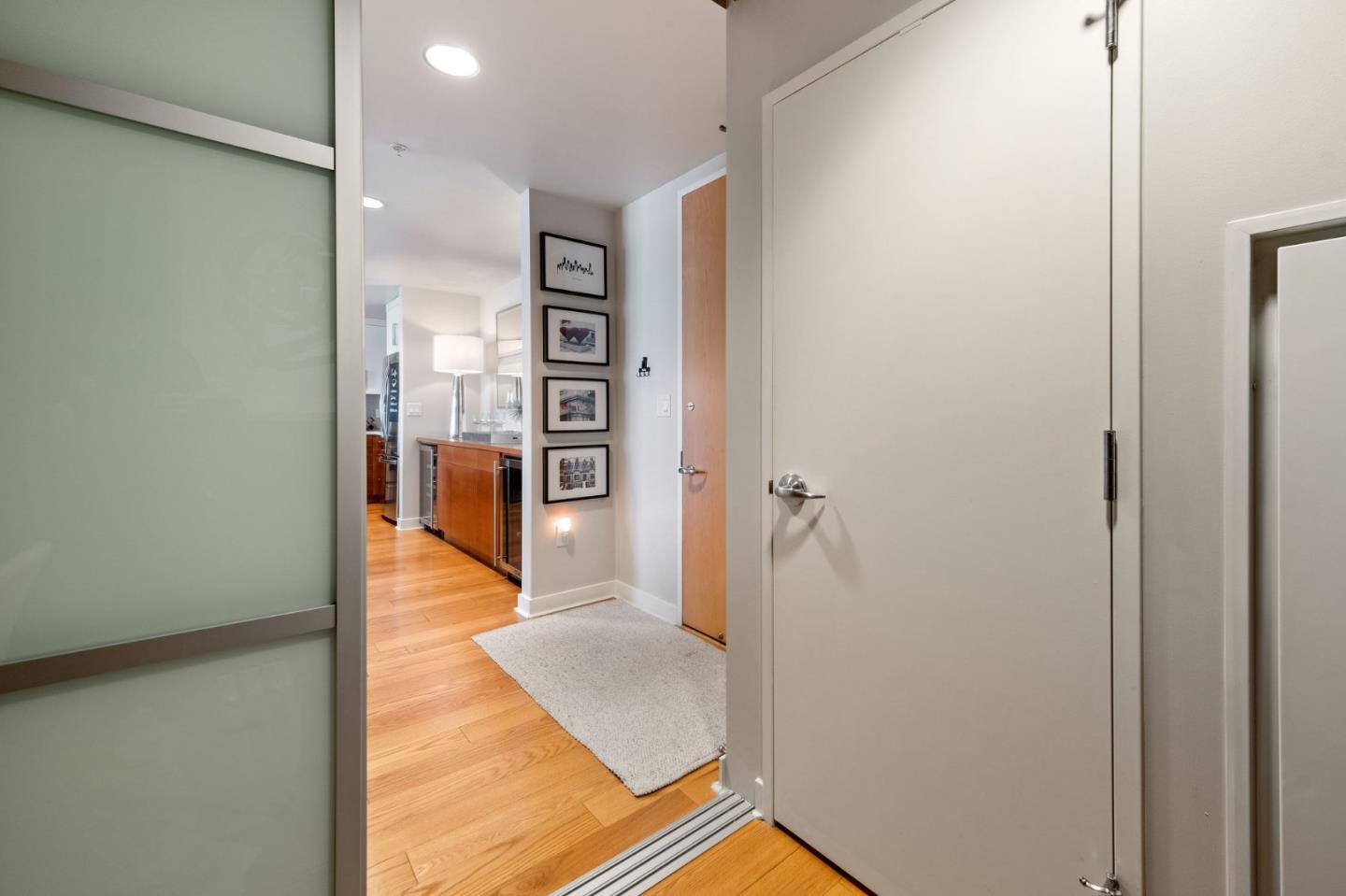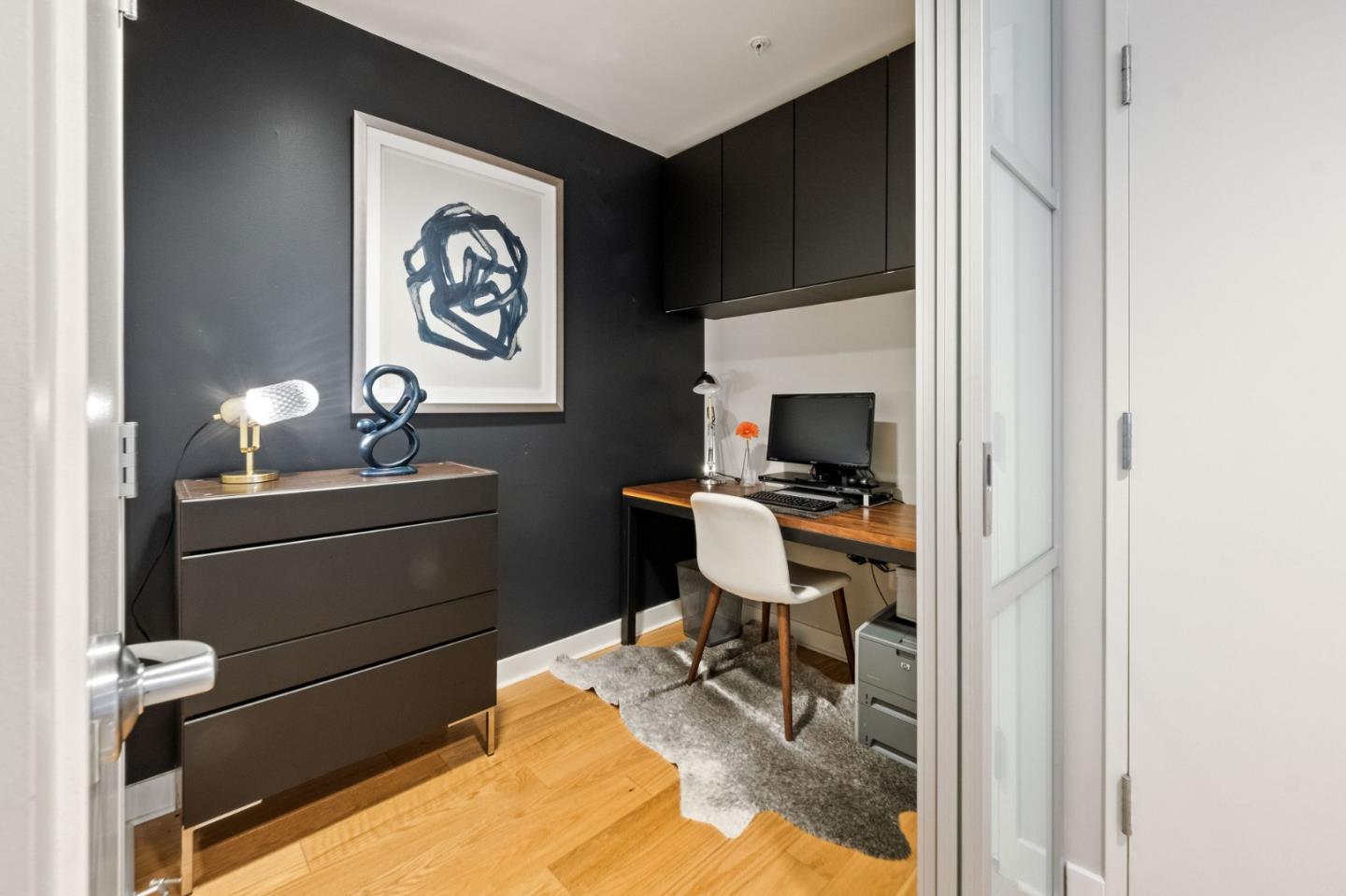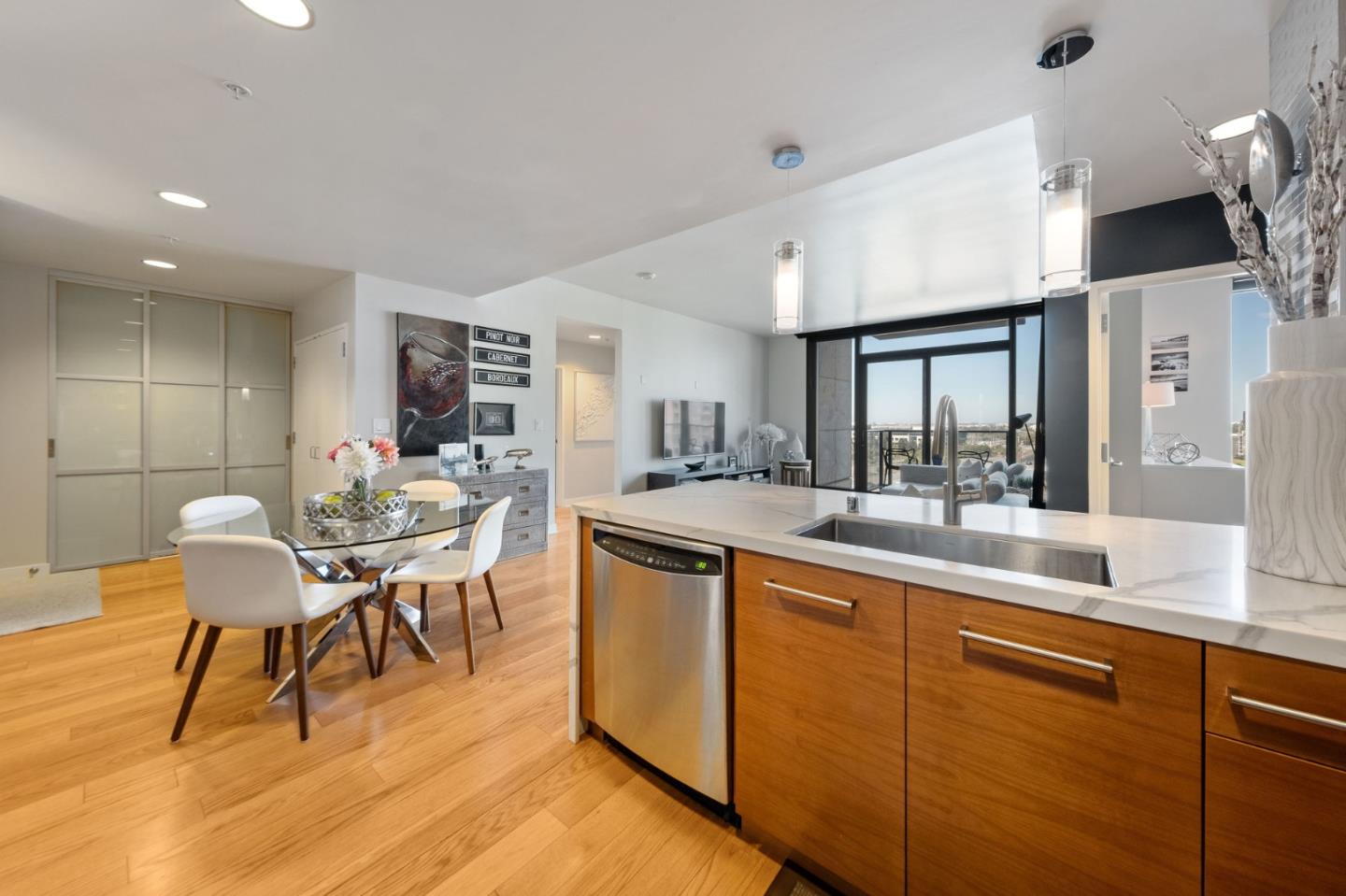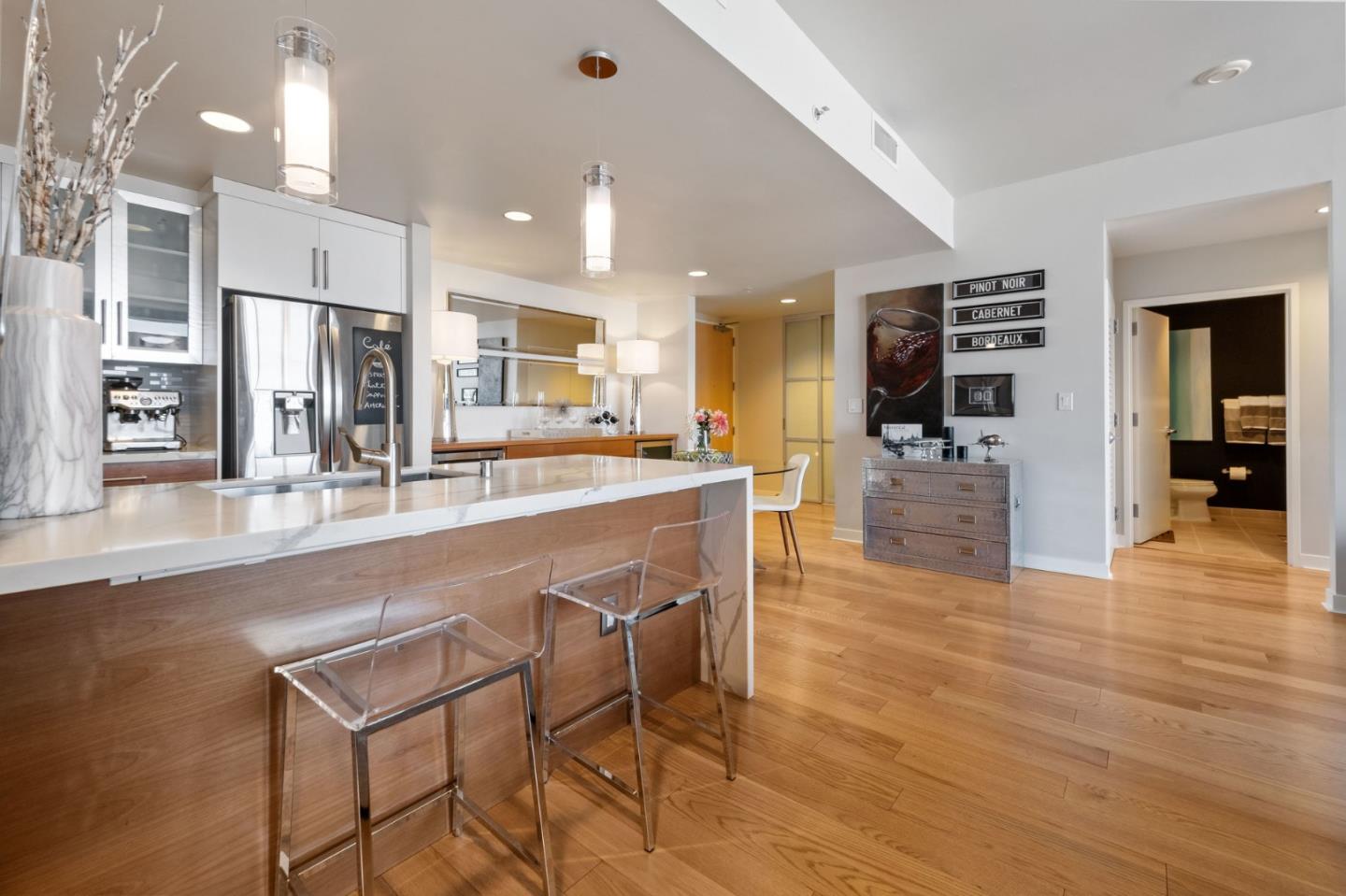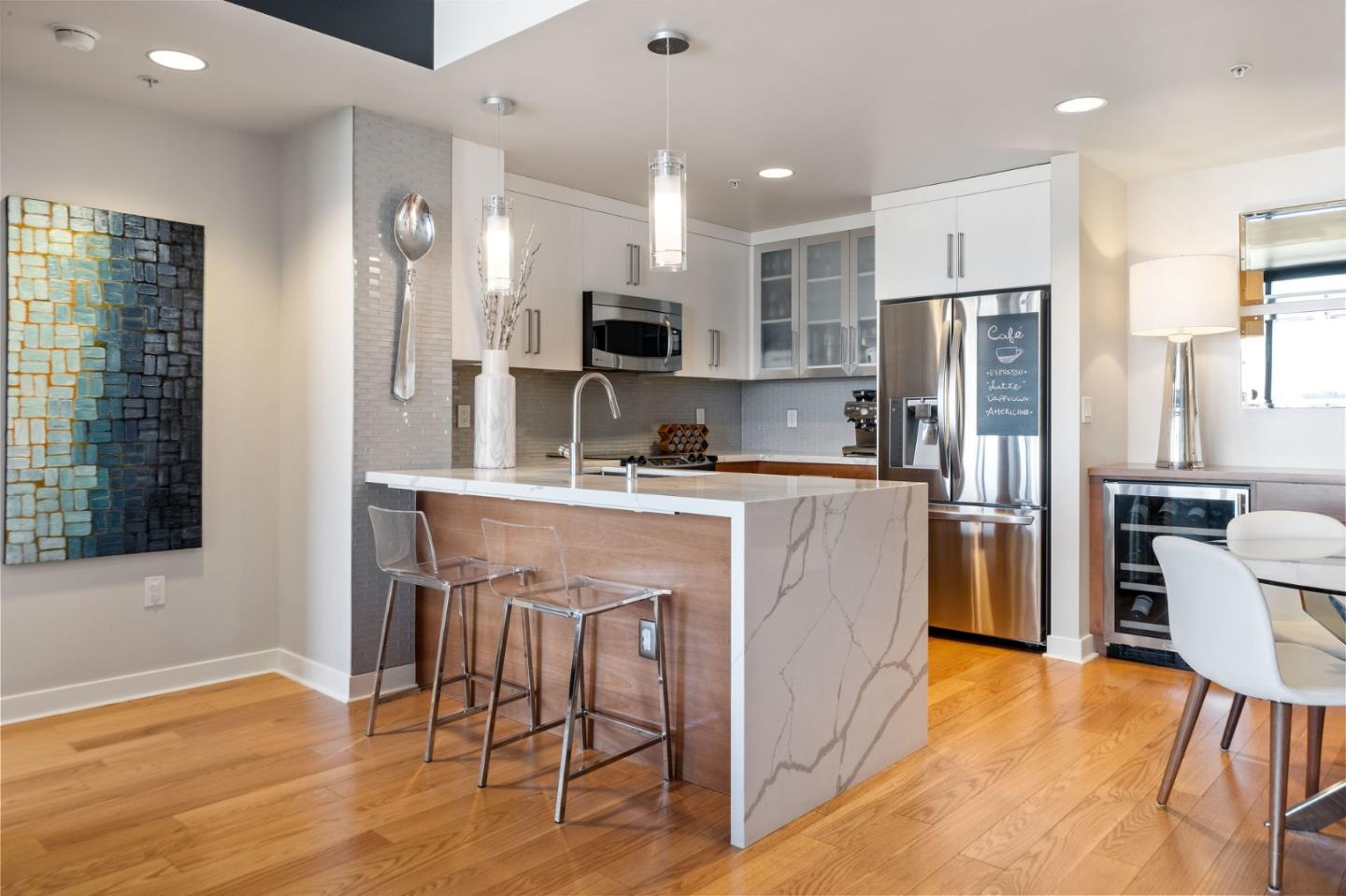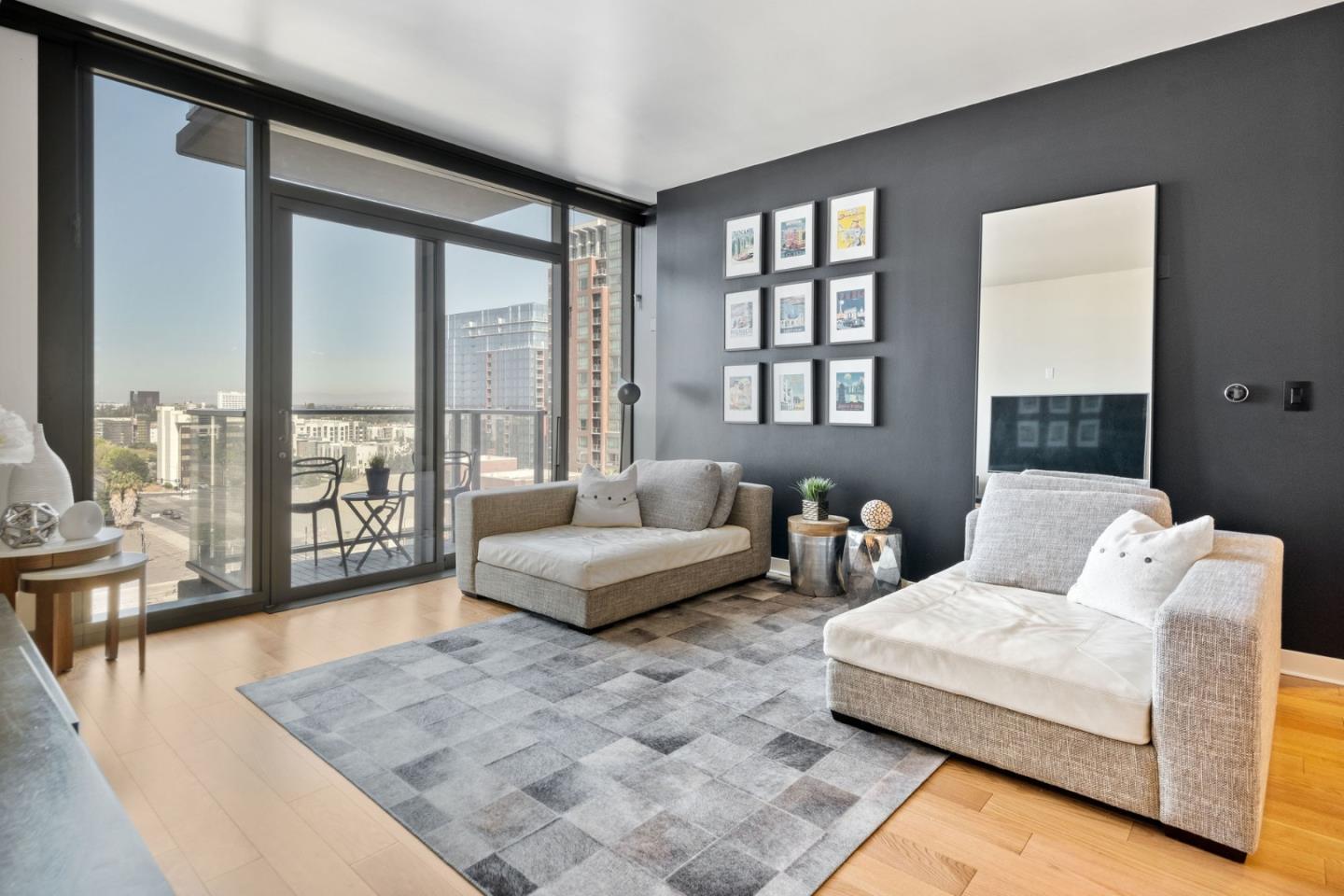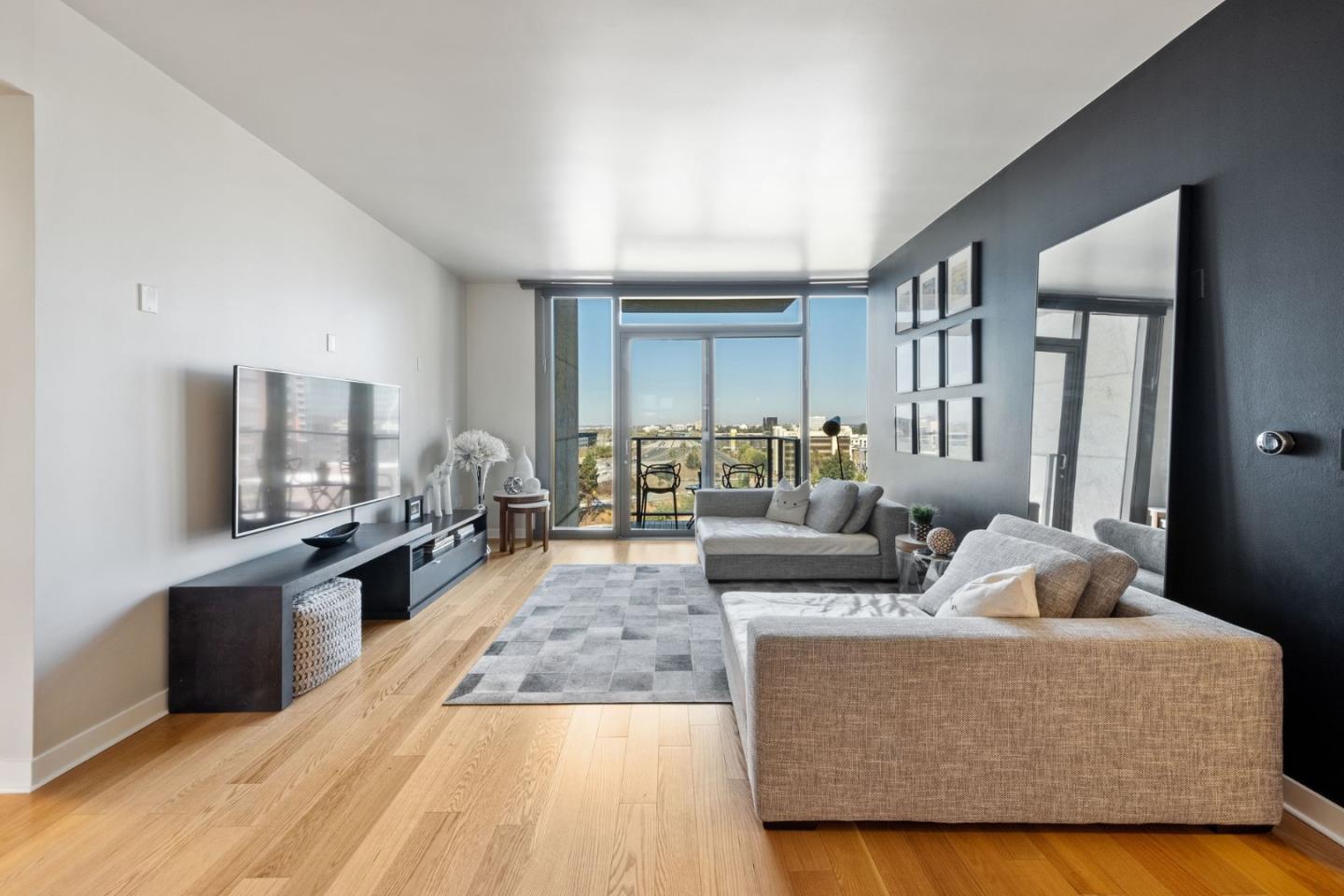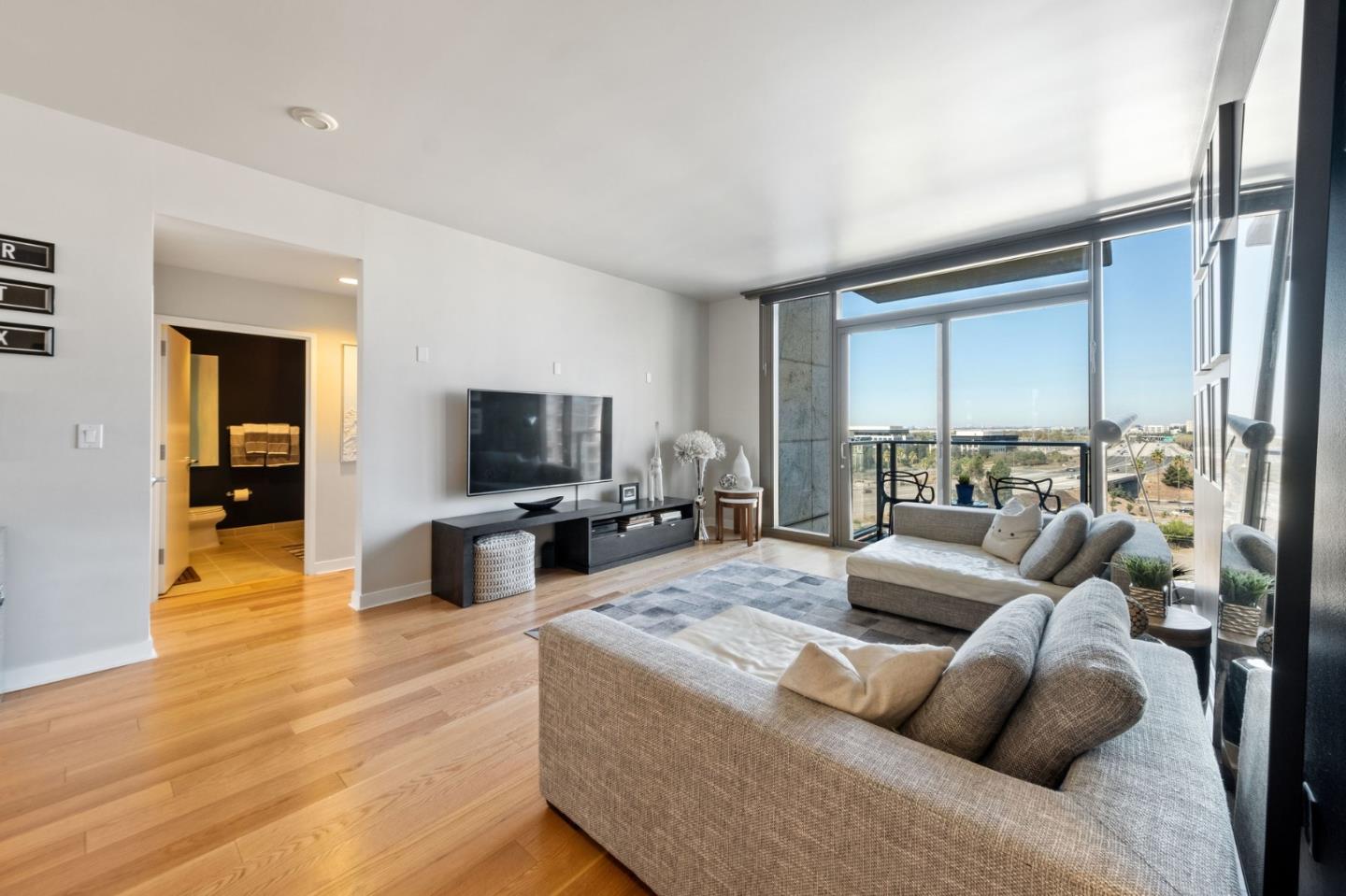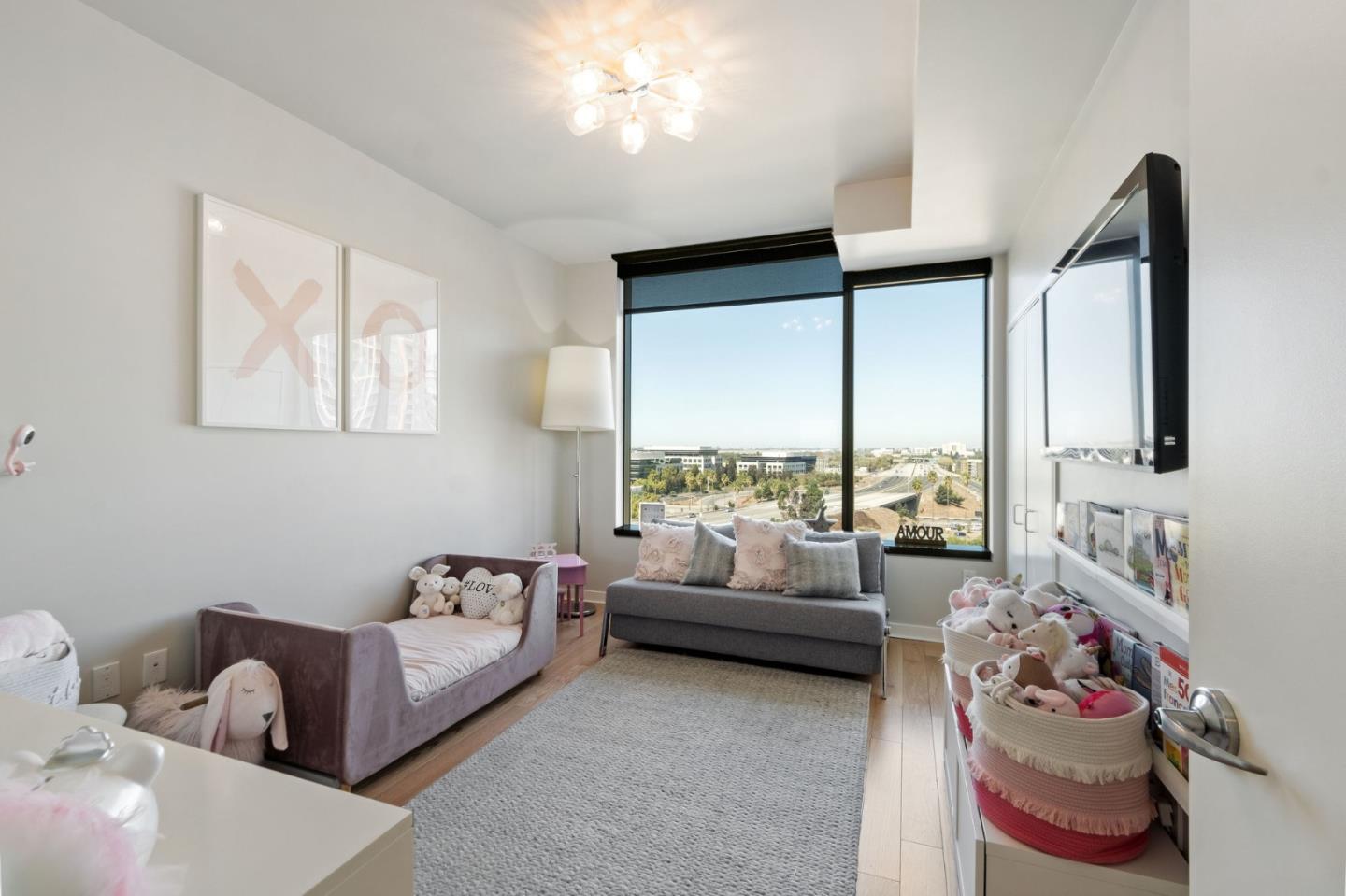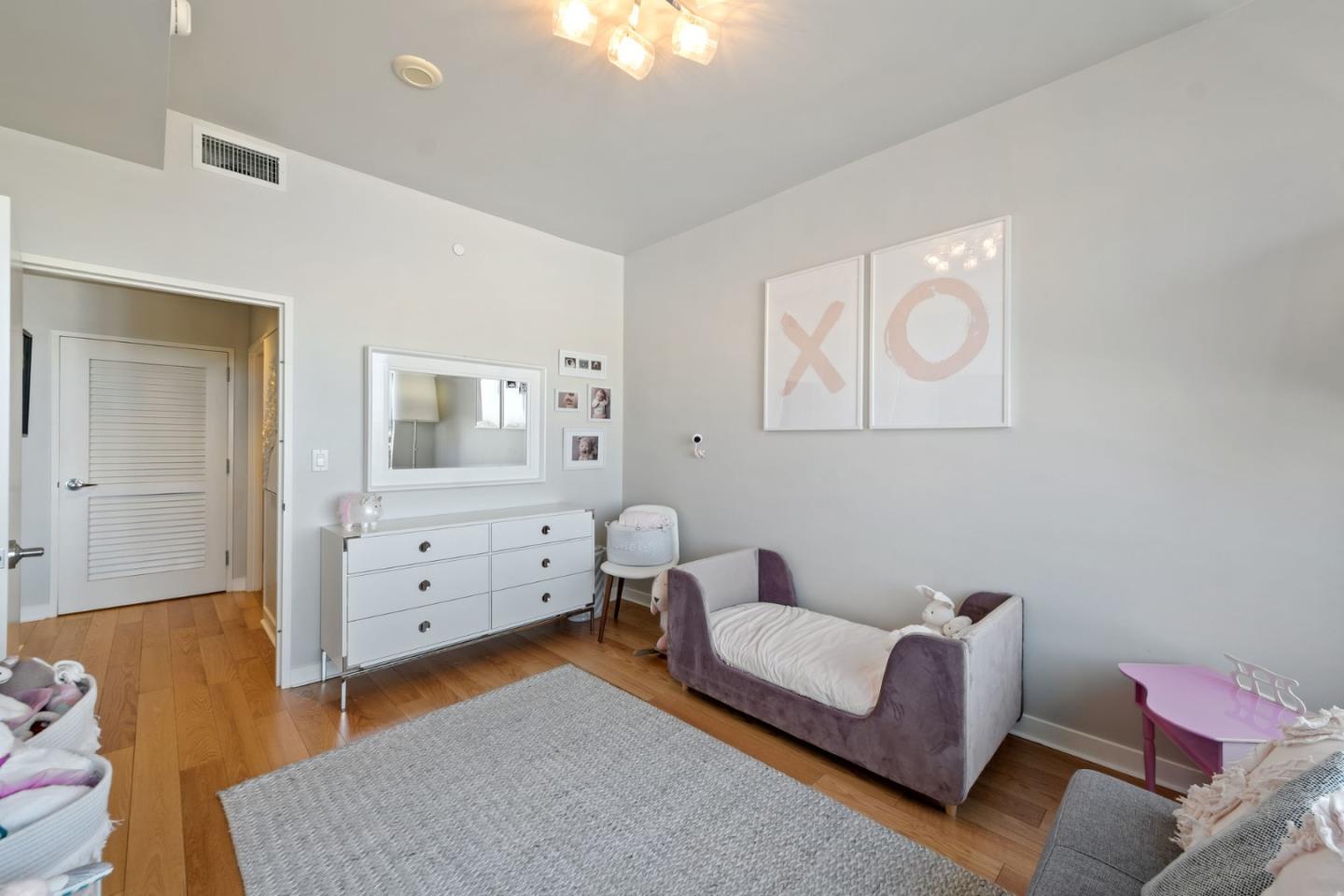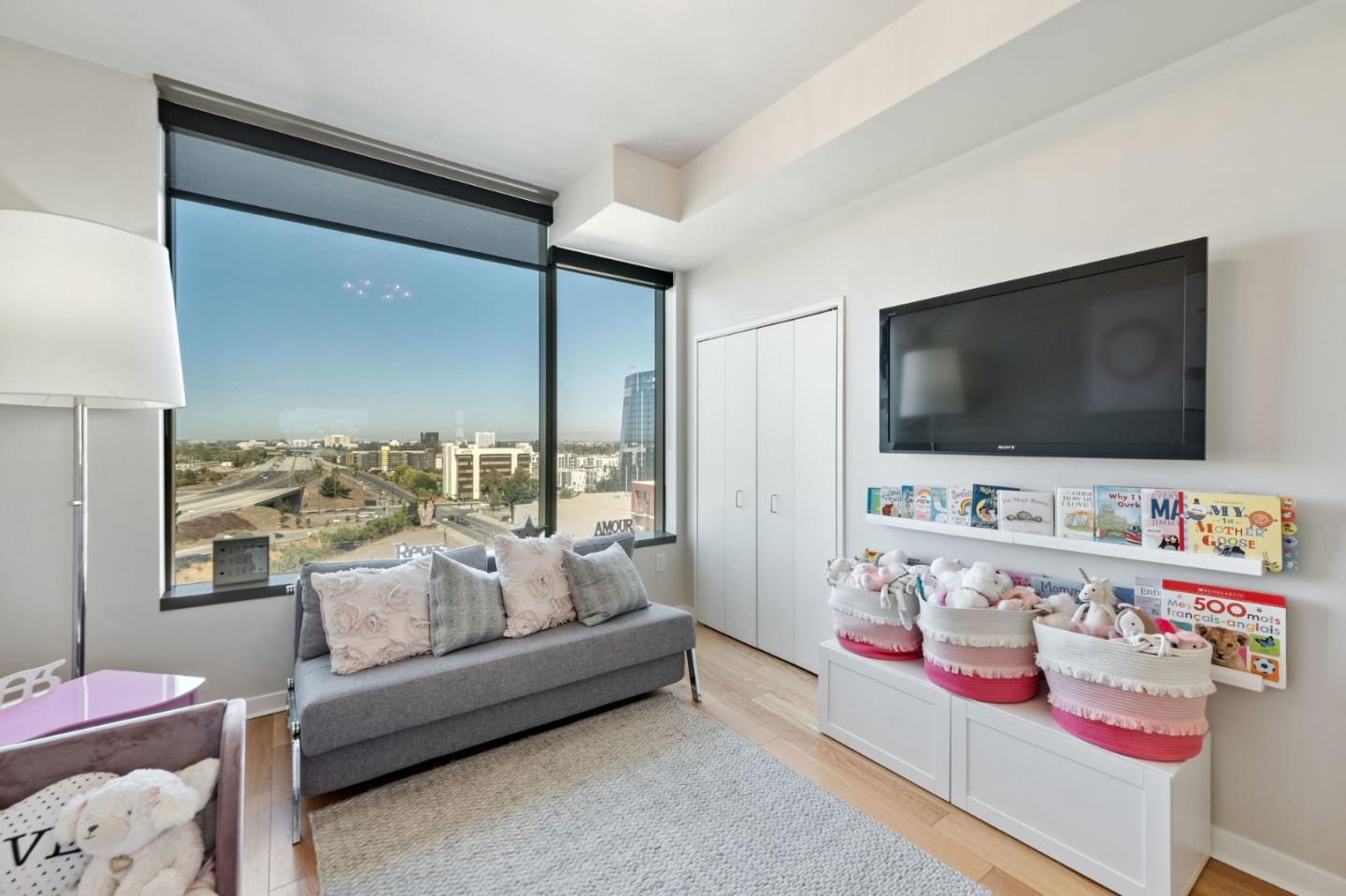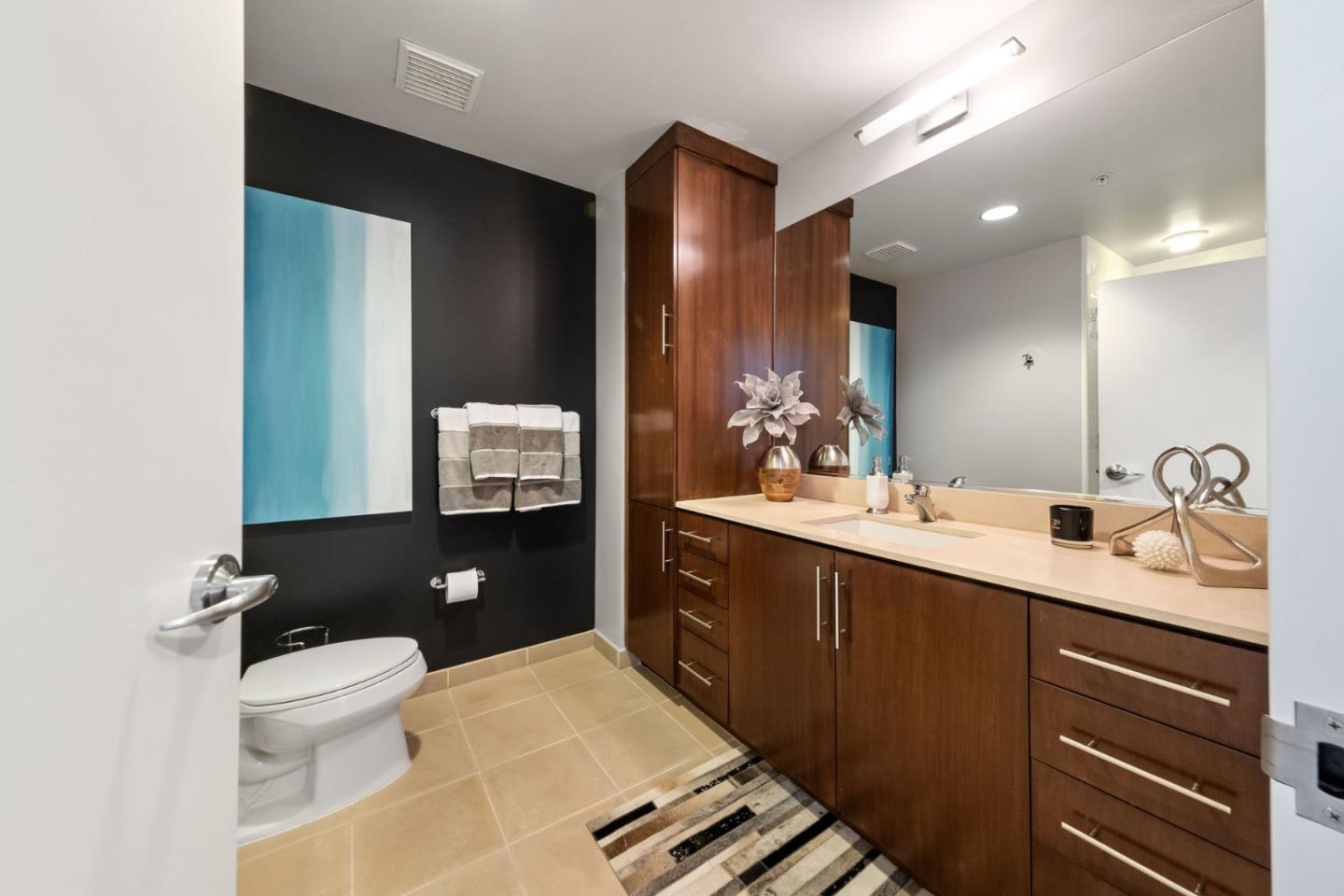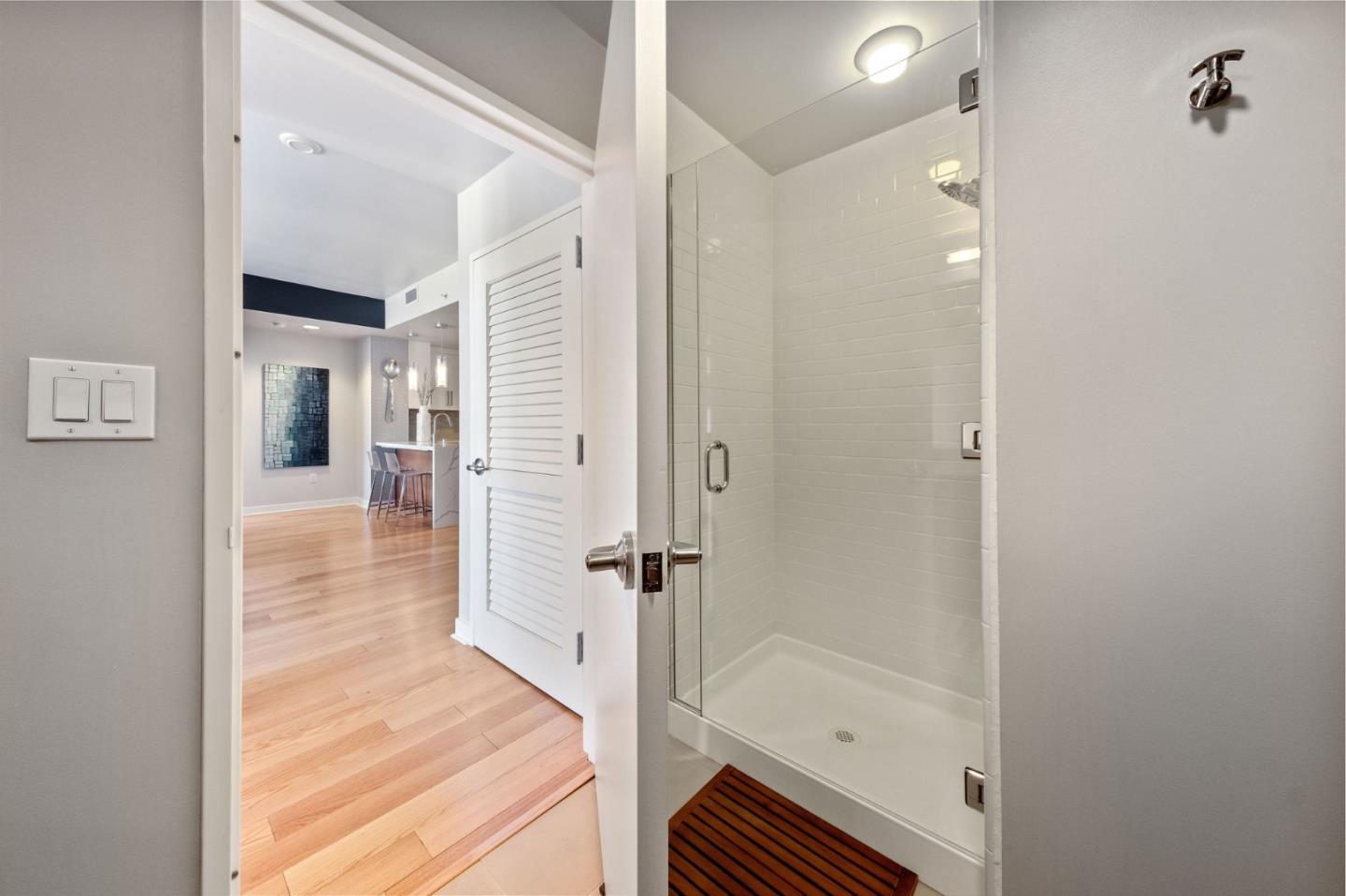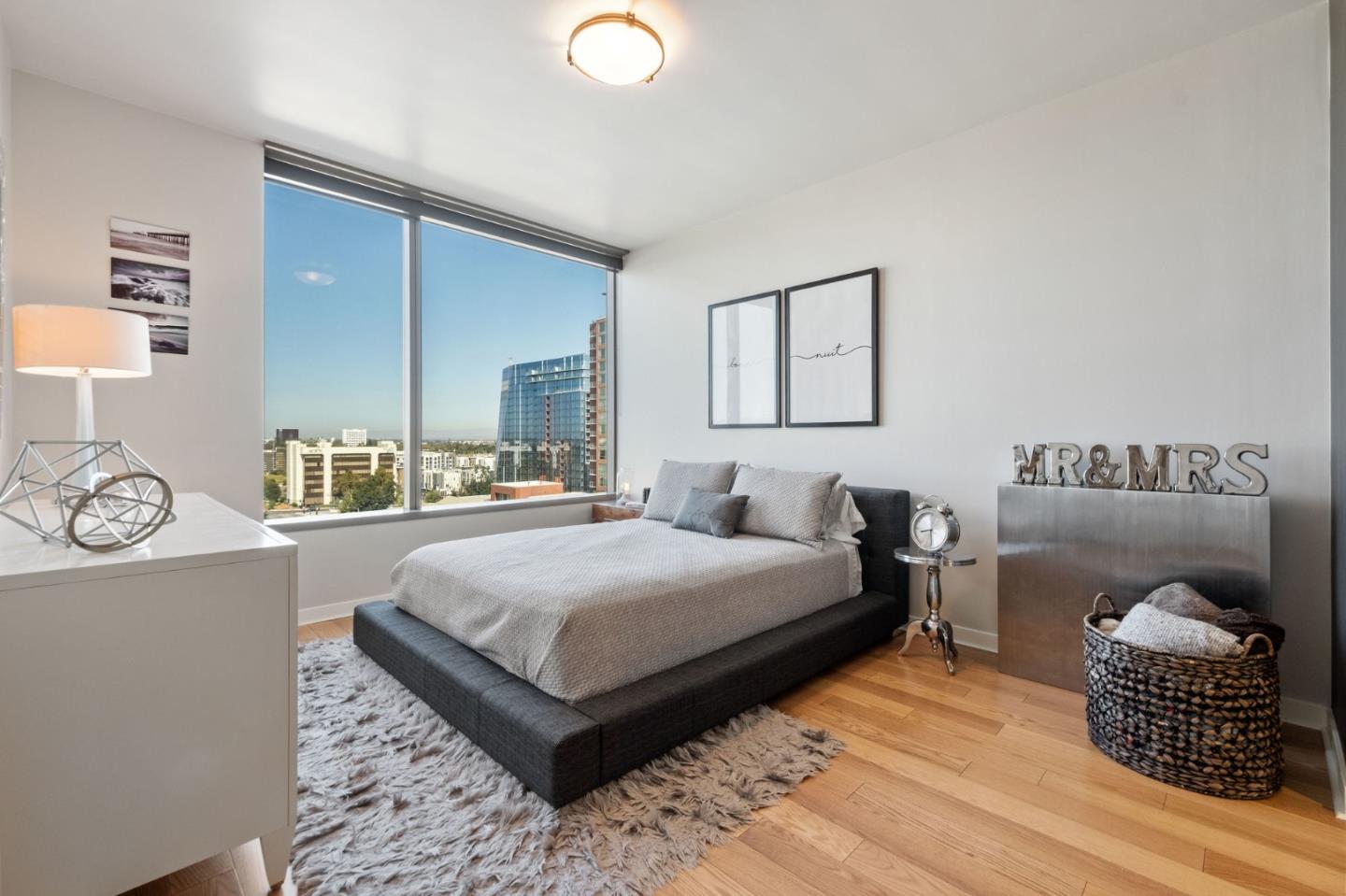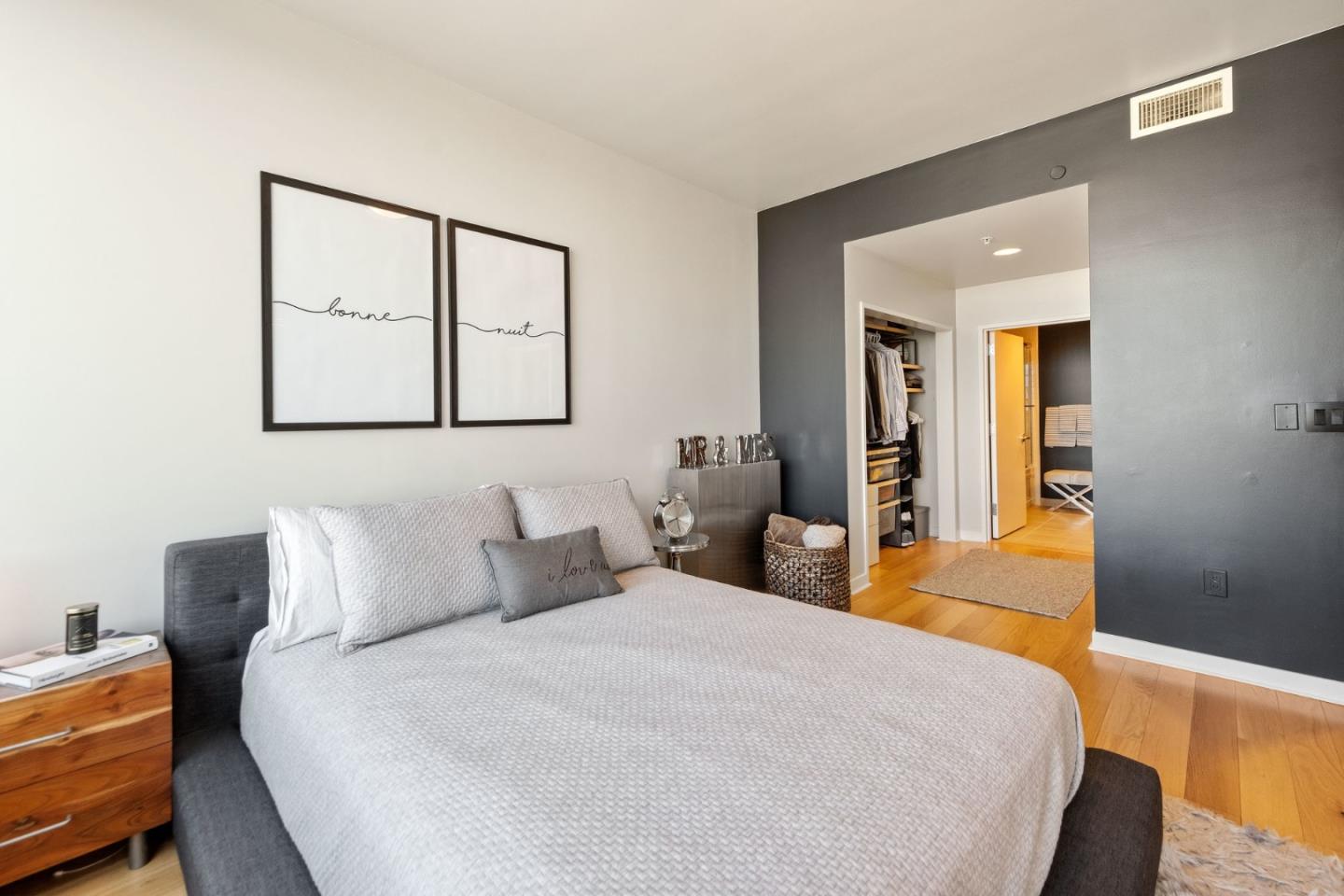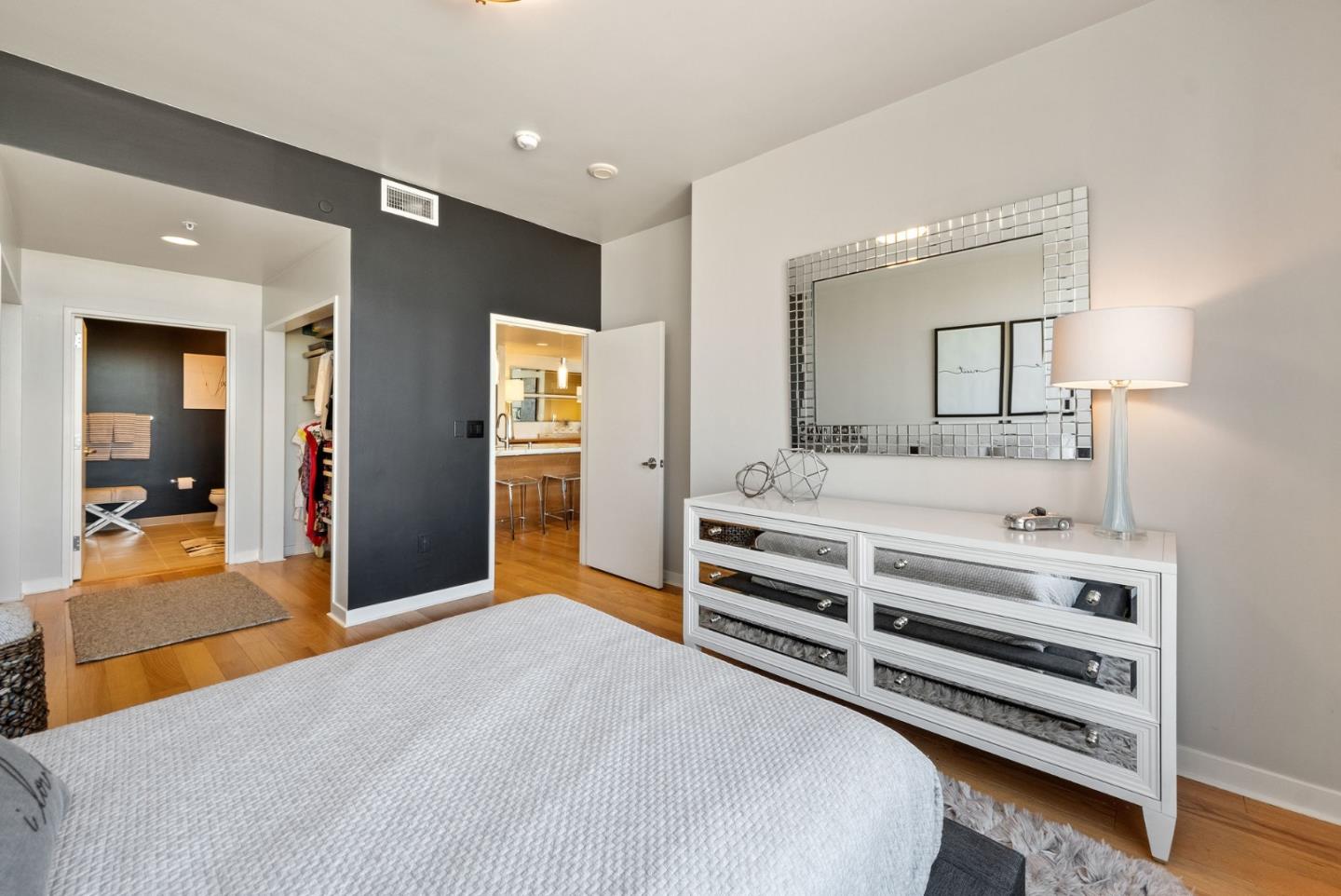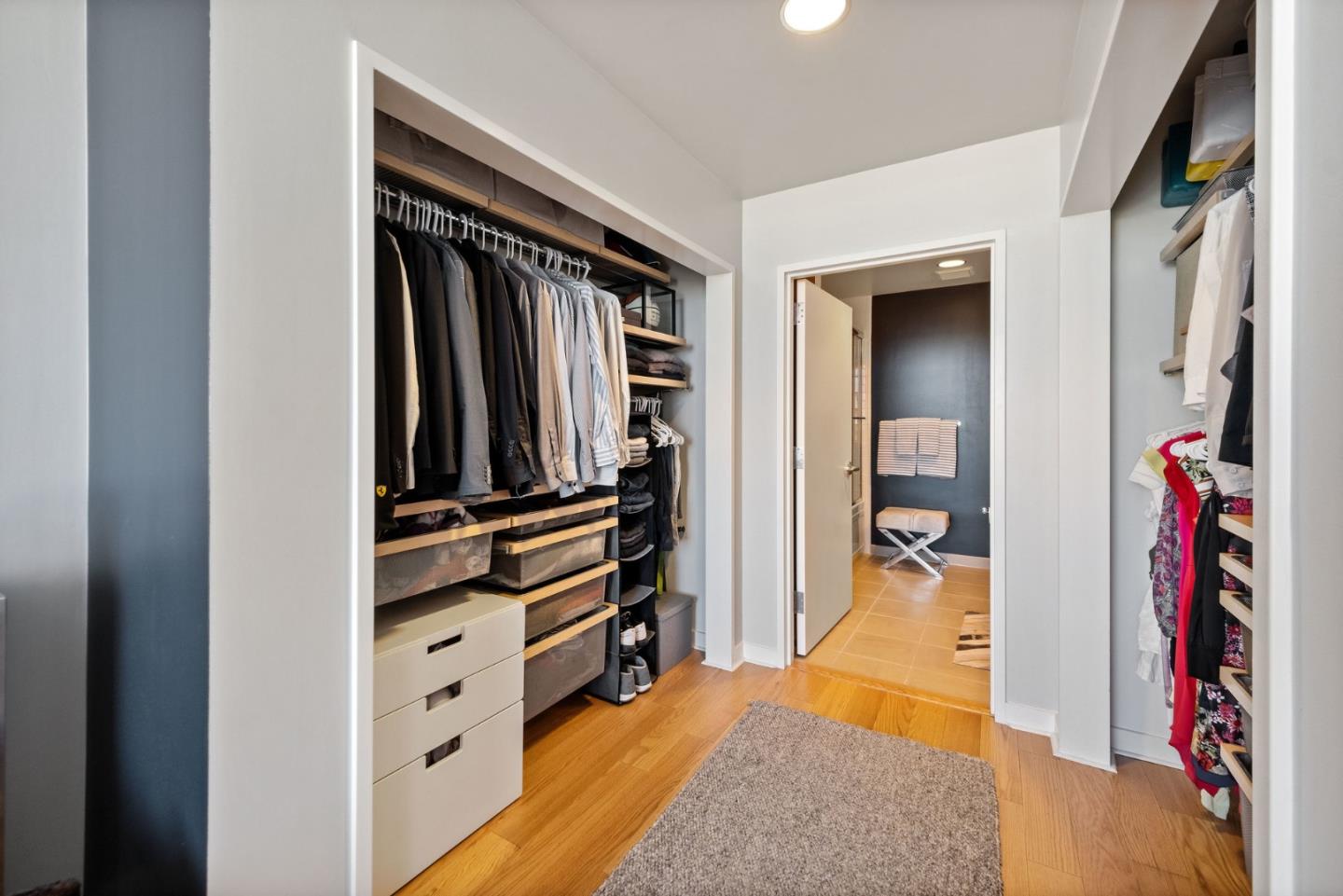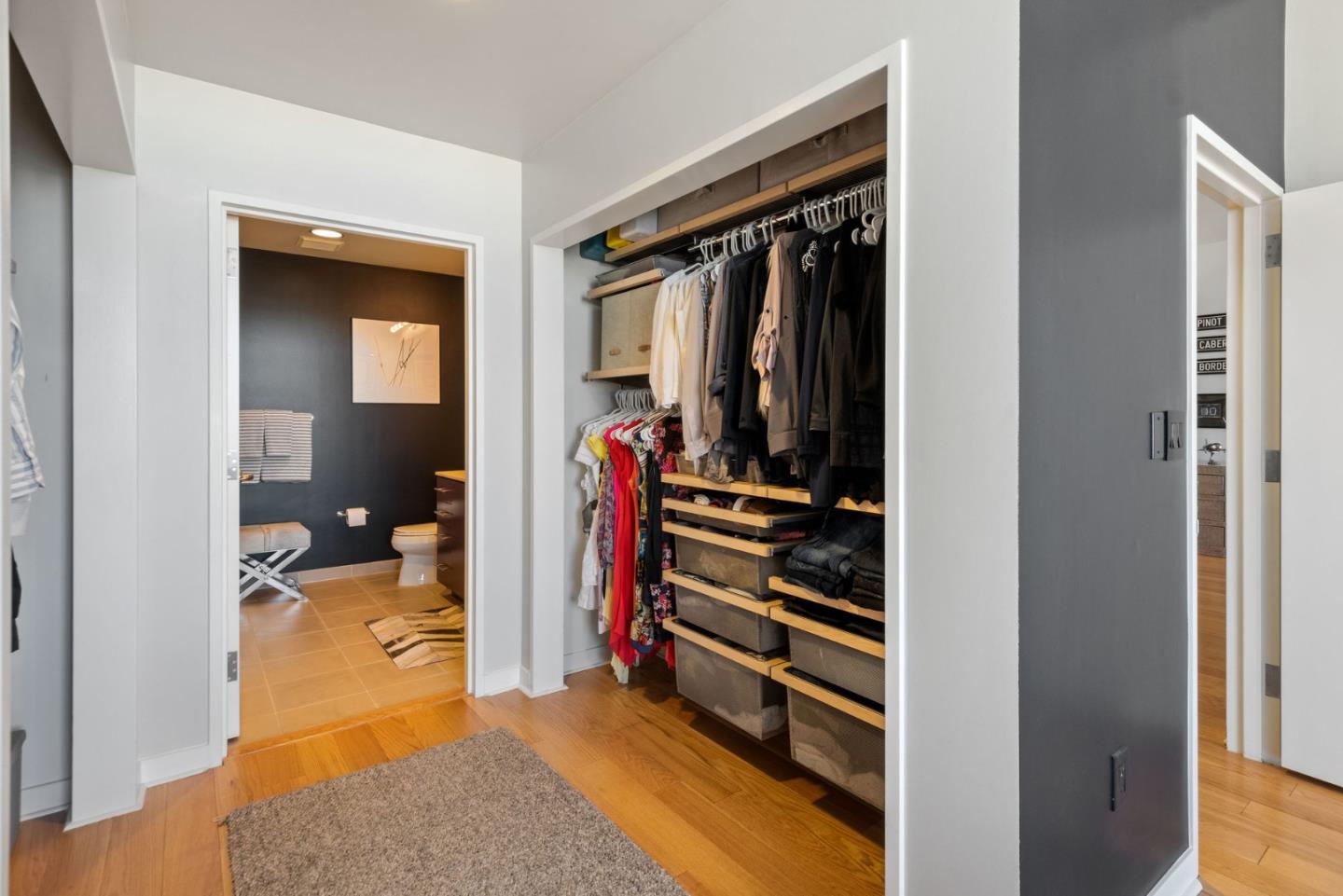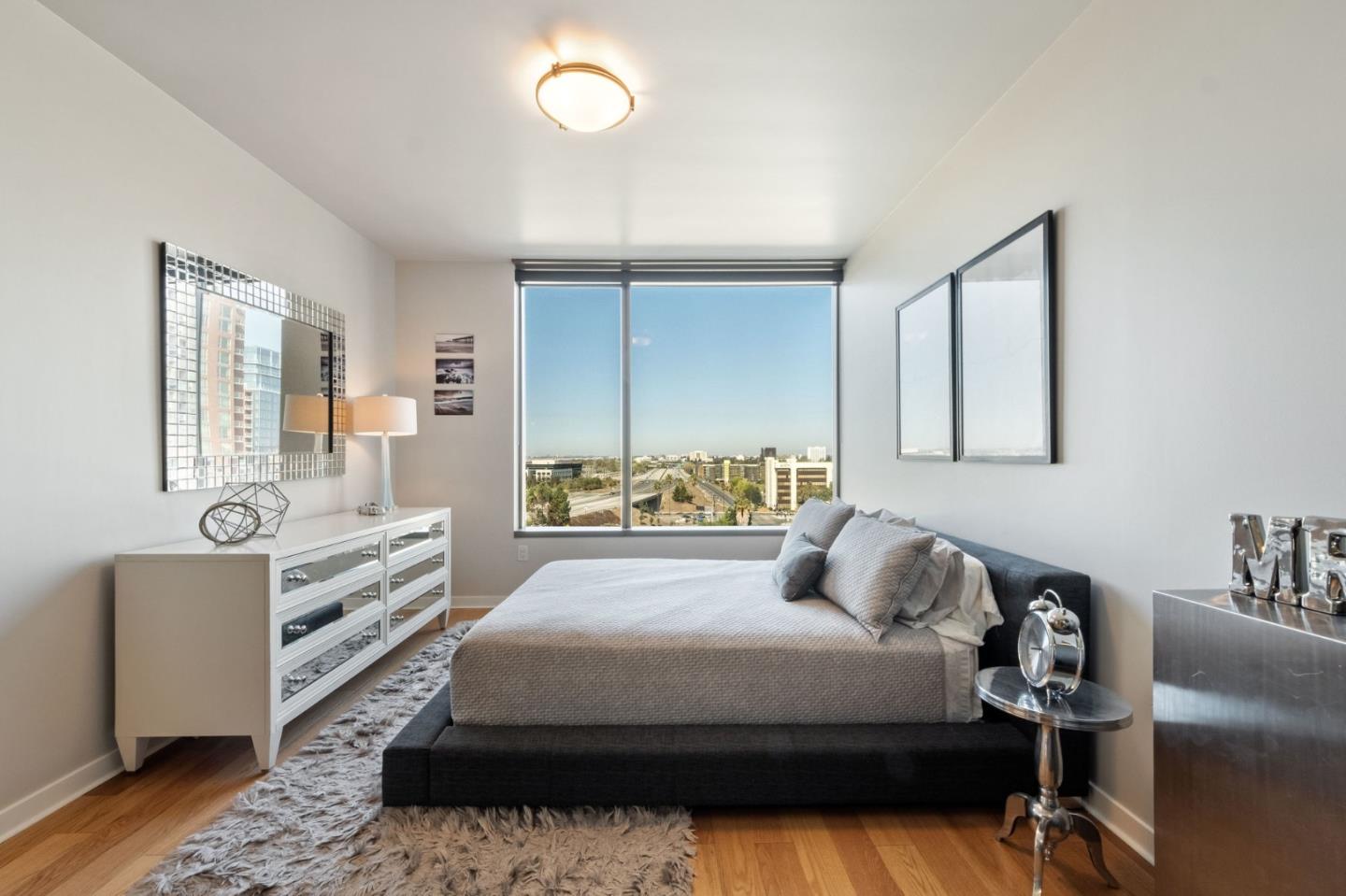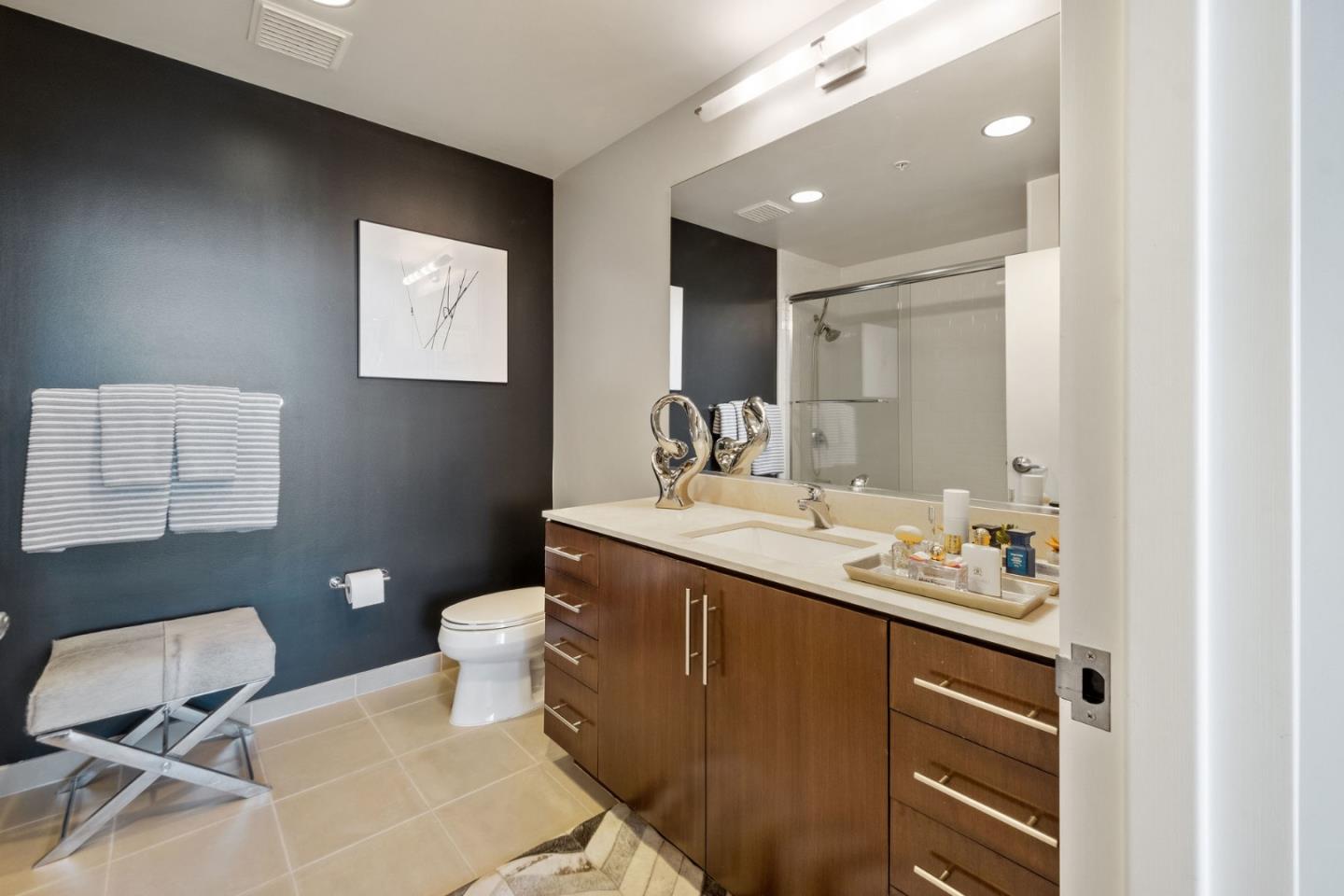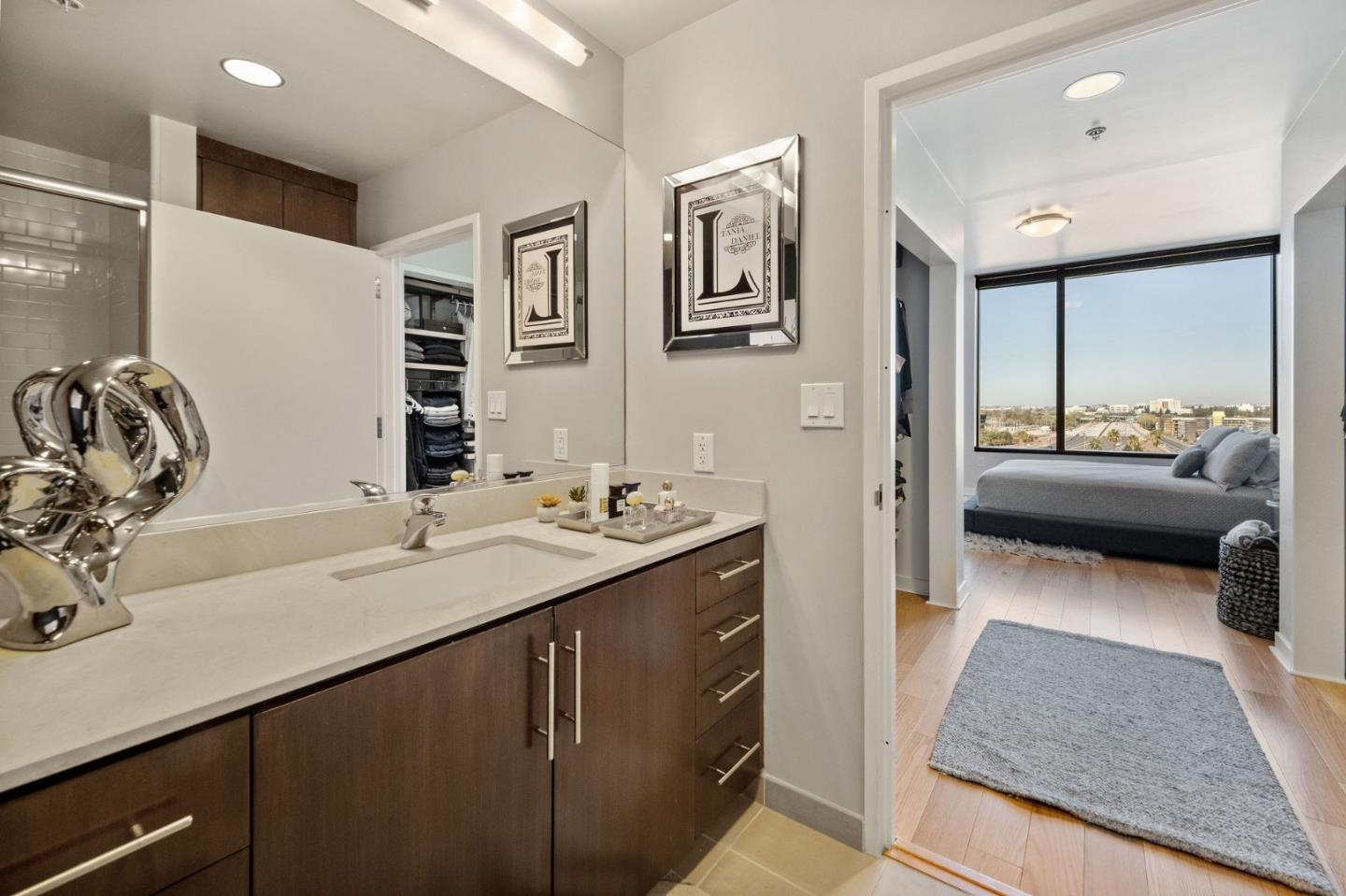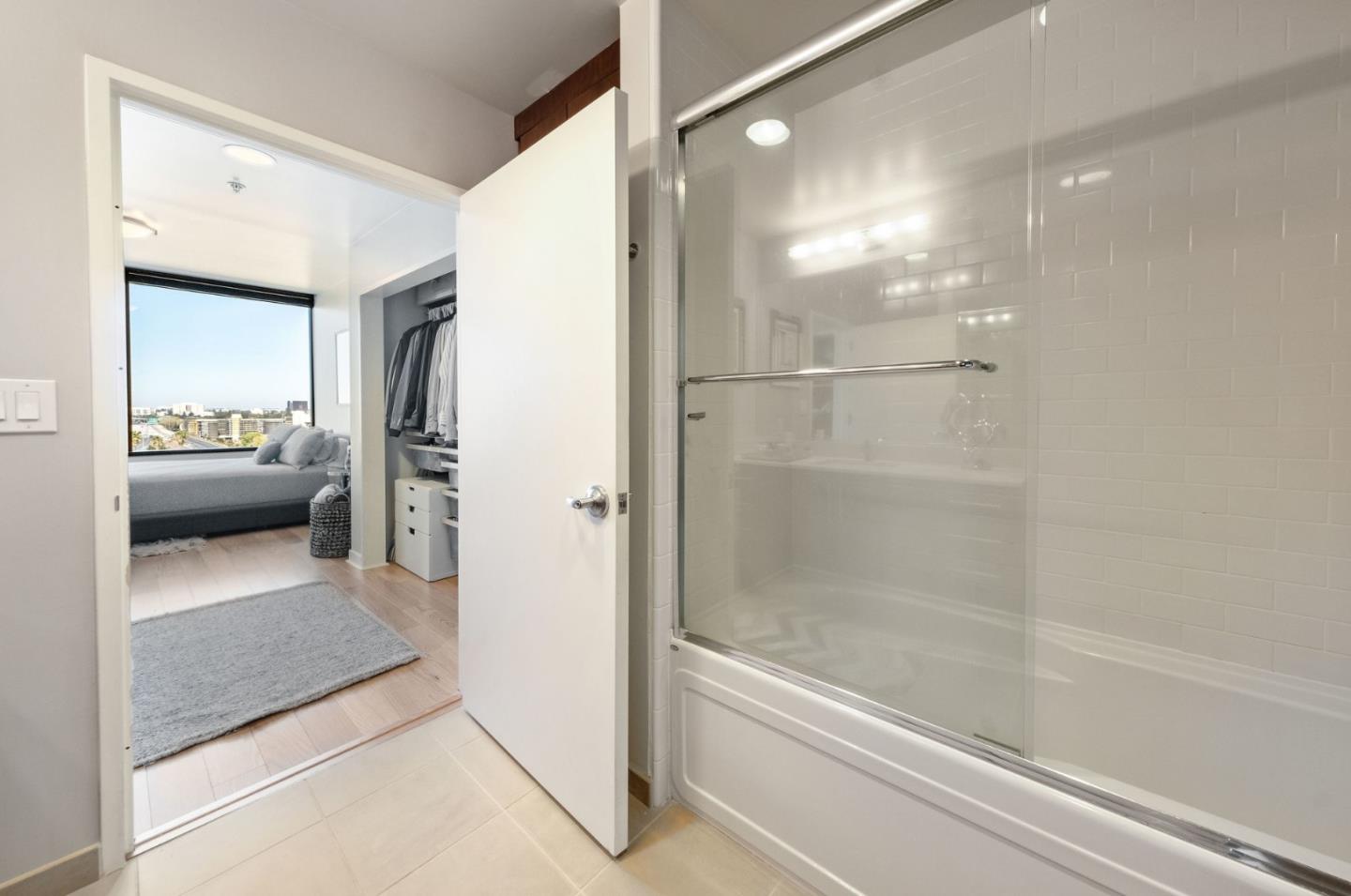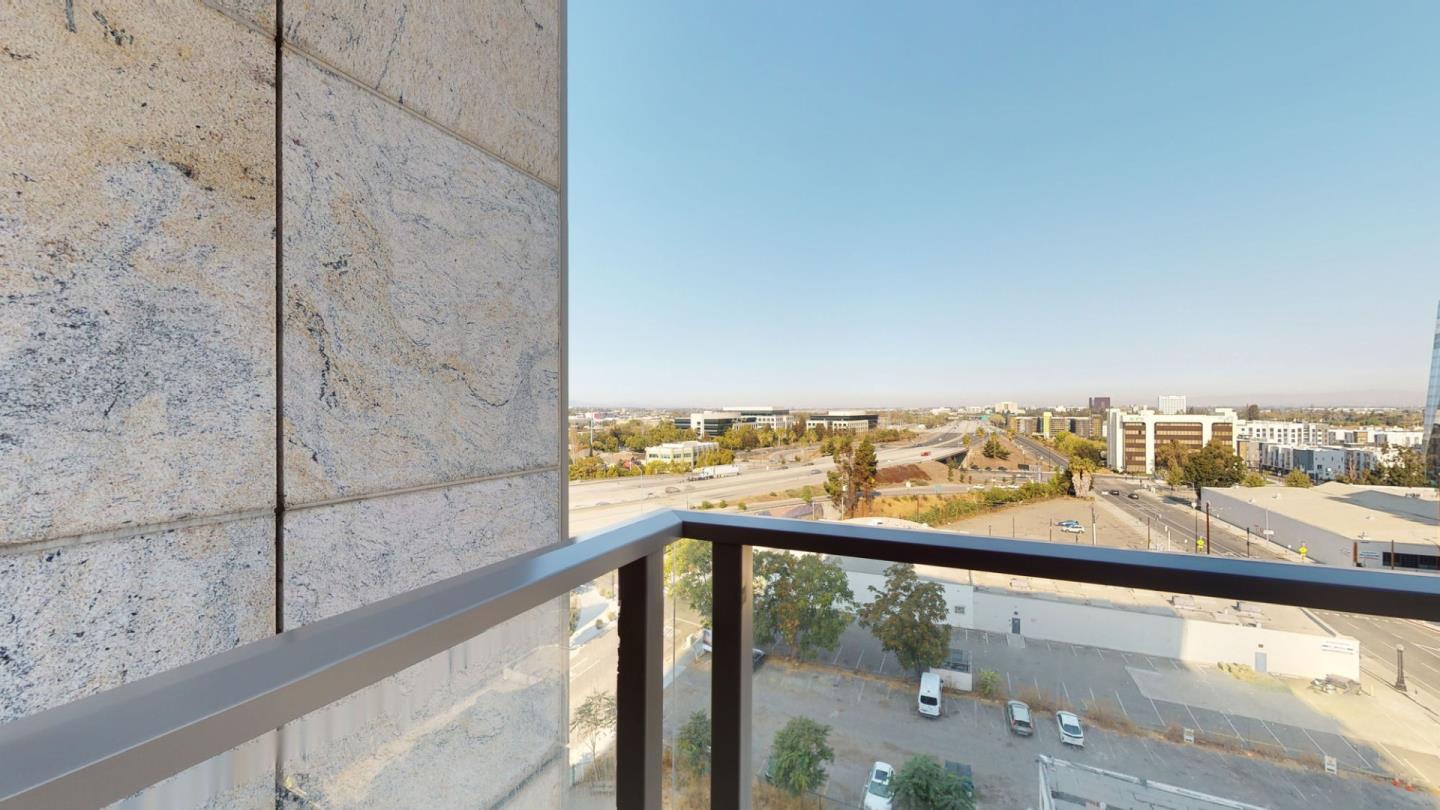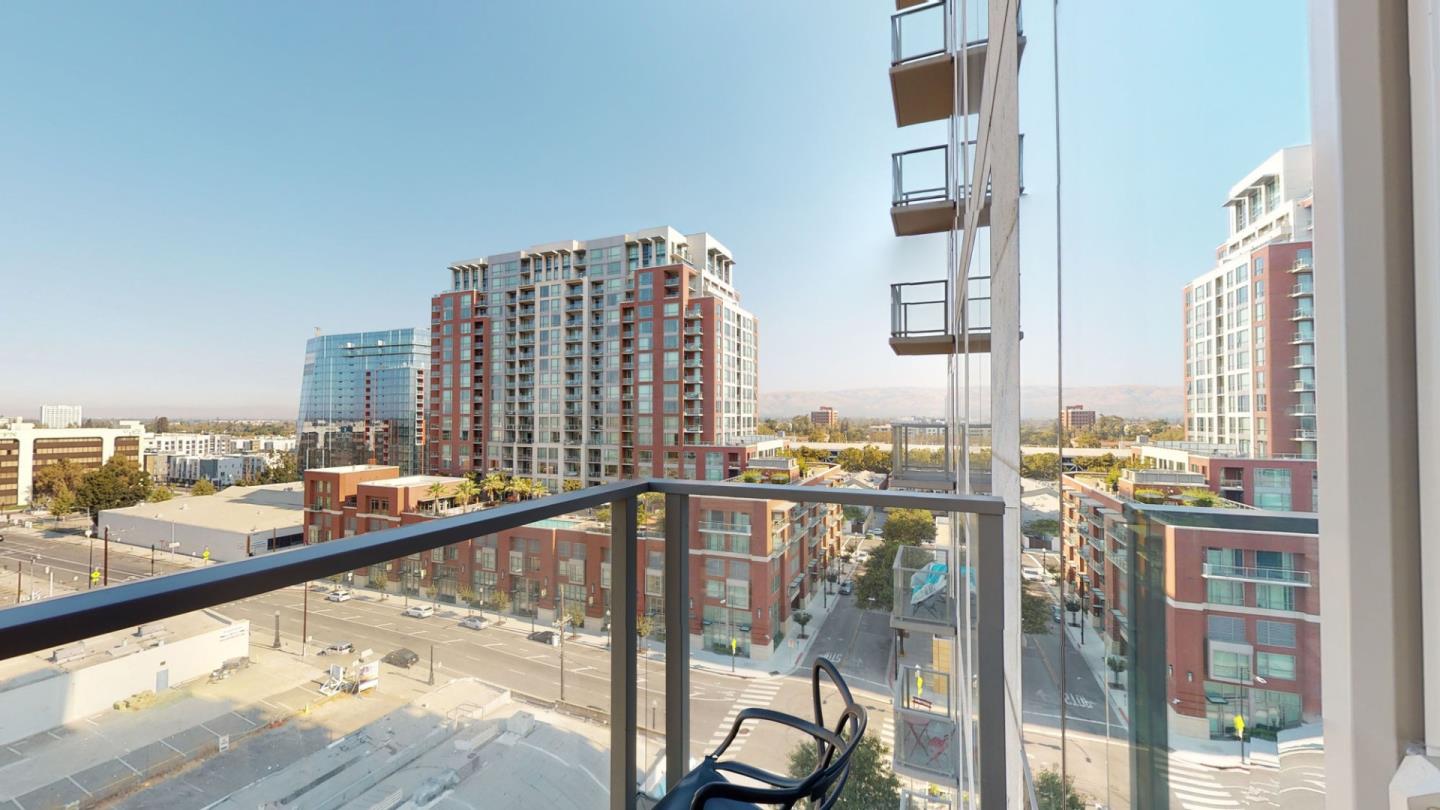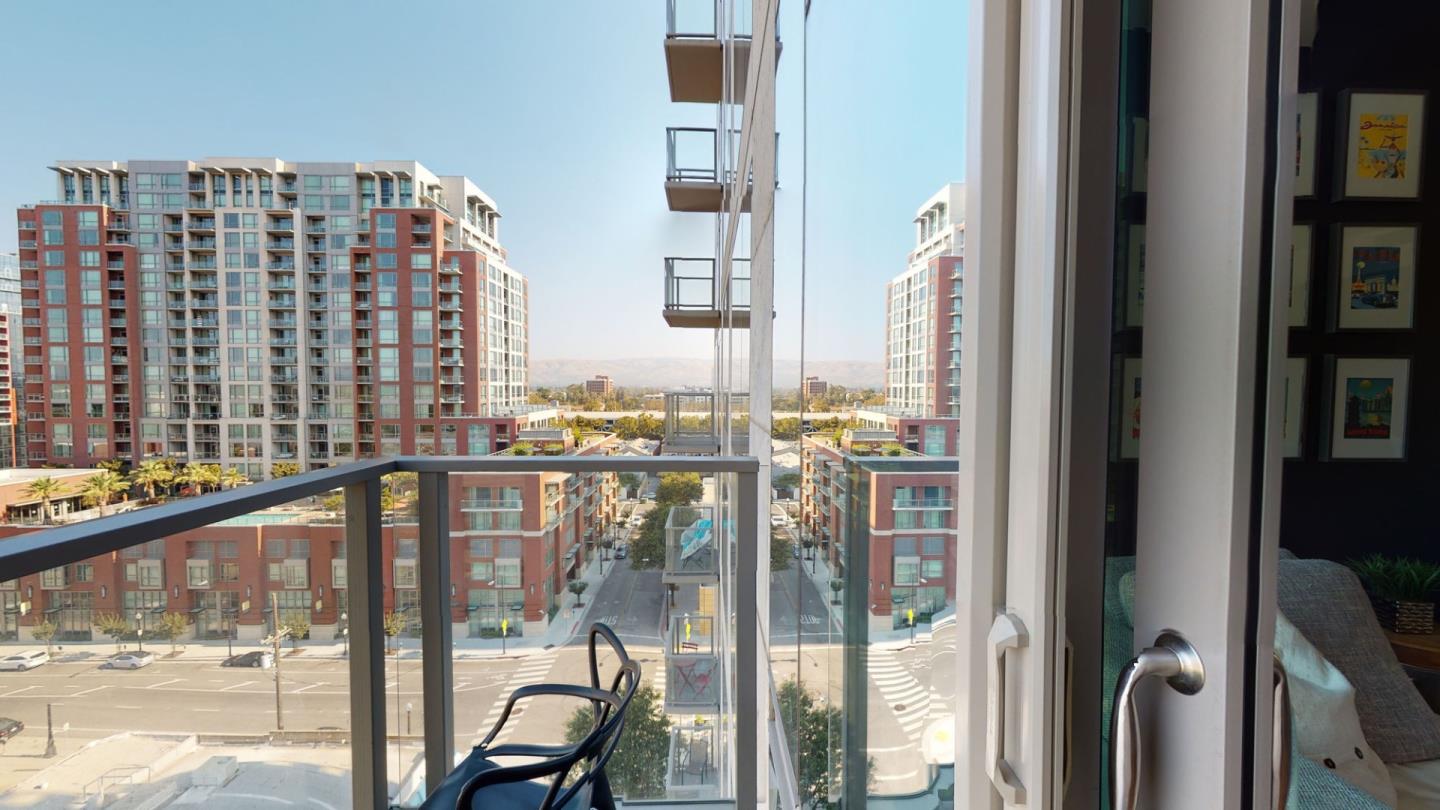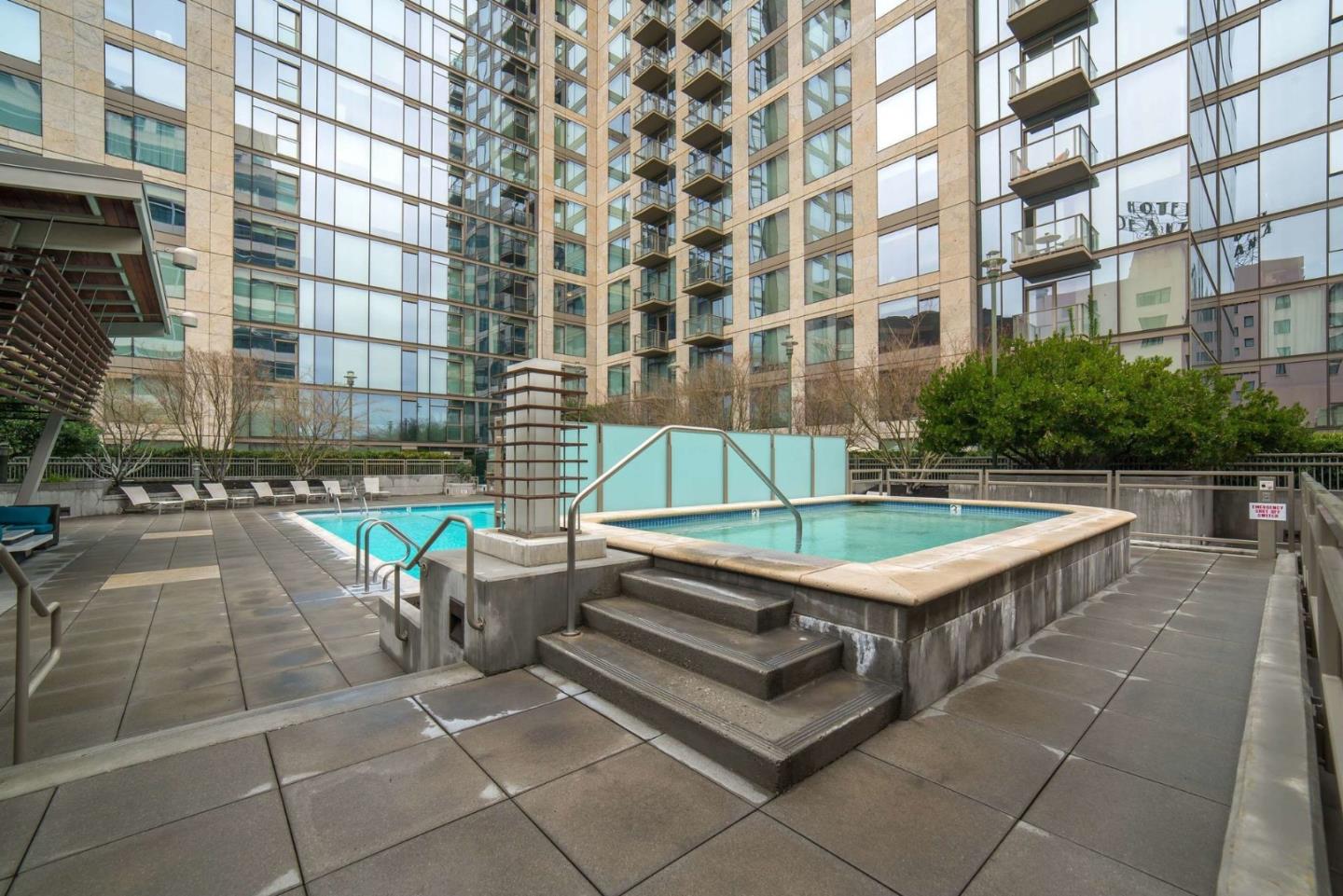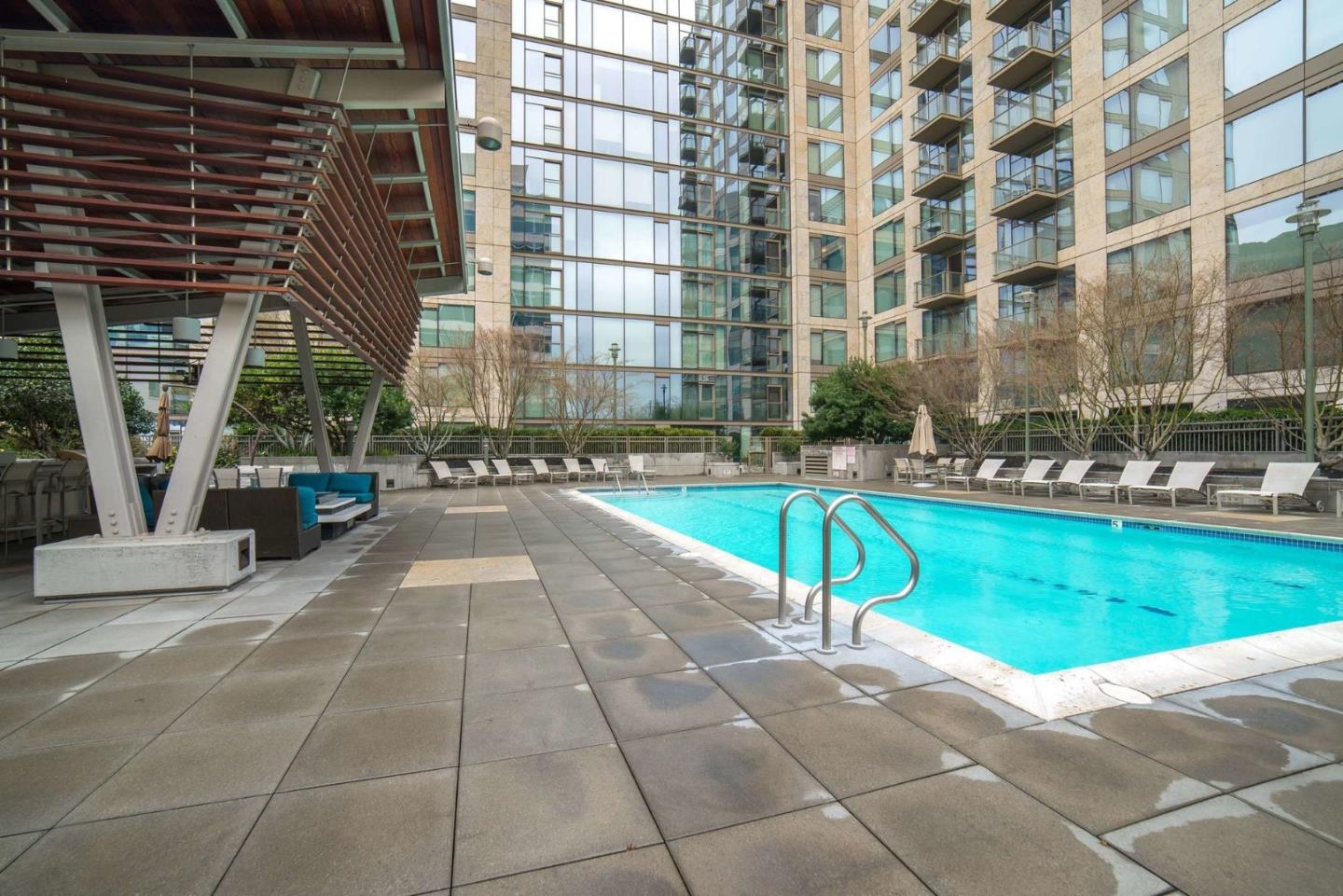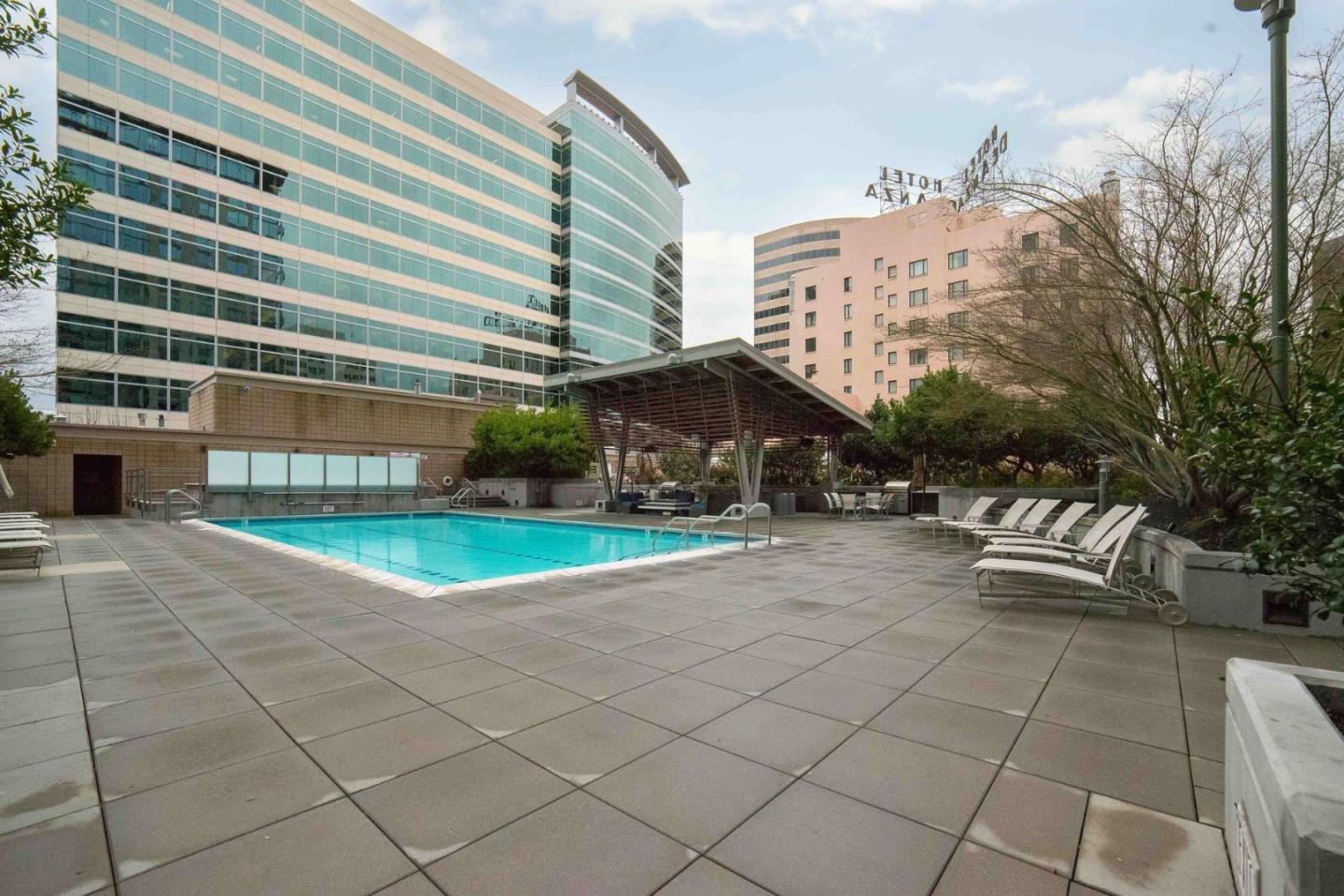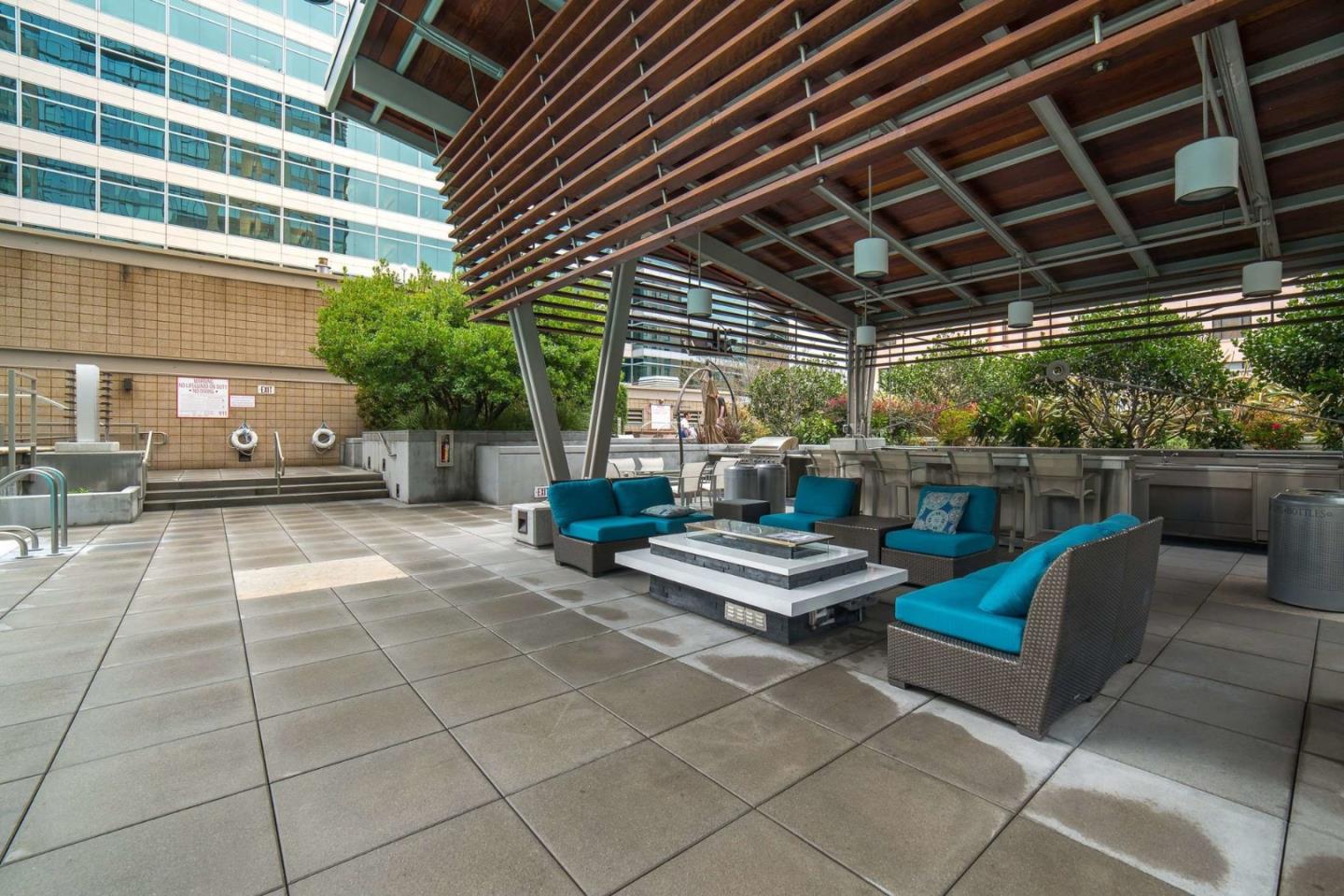 Listed by Zdenka Mahan of Intero Real Estate Services
DRE# 01434045
Details:
Lot Sq Feet:
0
Fireplaces:
0
HOA?
Yes
Bank Owned?
No
Status:
Pending
Remarks:
Incredible opportunity and value comes with this stunning, floor to ceiling windows and renovated 2/2 unit + den! In today's world where having extra work space this home has it all! Contemporary, luxury building dream with views and comfort anyone would need or expect from this incredible luxury high-rise living lifestyle! Stunning waterfall counter-tops, custom cabinets, lights, gleaming hardwood floors and wine coolers offer the style and comfort to enjoy and entertain your family and guests. Axis building offers concierge service at your service amazing amenities including pool, 2 spa's, BQ area, gym, fireplace, clubhouse and to top it off 2 assigned parking spaces. Amazing location within walking distance to dining, major freeways and and the airport. Ultimate urban luxury! Don't miss our virtual 3D tour under media icon!
There are currently no open houses for this property. Please contact
Zdenka Mahan
to schedule an appointment.