<![CDATA[ var dwellicious_data = { "address": "308 Sequoia Avenue ", "city": "REDWOOD CITY", "state": "CA", "zip": "94061", "zip4": "", "area": "", "subdivision": "", "county": "", "price": "1999000", "beds": "3", "baths": "2", "sqft": "1770", "lotsize": "11550", "yearbuilt": "1965-01-01", "proptype": "Residential", "mlsnum": "ML81818489", "active": true, "remarks": "Beautifully updated home ready to move right in! Open concept living. Gorgeous new kitchen and baths. Expansive, private backyard and patio. Tucked away down a flag lot for ultimate privacy. Located in the sort-after Selby neighborhood convenient to Sand Hill Rd, Stanford U, Facebook, Rt 280 and within an hour of 3 international airports.", "photos": [ { "displayorder": 0, "url": "https://mlslmedia.azureedge.net/property/MLSL/81818489/9468eb94d33041f584c7fad67e285838/2/1", "caption": "" }, "displayorder": 1, "url": "https://mlslmedia.azureedge.net/property/MLSL/81818489/9468eb94d33041f584c7fad67e285838/2/2", "caption": "" }, "displayorder": 2, "url": "https://mlslmedia.azureedge.net/property/MLSL/81818489/9468eb94d33041f584c7fad67e285838/2/3", "caption": "" }, "displayorder": 3, "url": "https://mlslmedia.azureedge.net/property/MLSL/81818489/9468eb94d33041f584c7fad67e285838/2/4", "caption": "" }, "displayorder": 4, "url": "https://mlslmedia.azureedge.net/property/MLSL/81818489/9468eb94d33041f584c7fad67e285838/2/5", "caption": "" }, "displayorder": 5, "url": "https://mlslmedia.azureedge.net/property/MLSL/81818489/9468eb94d33041f584c7fad67e285838/2/6", "caption": "" }, "displayorder": 6, "url": "https://mlslmedia.azureedge.net/property/MLSL/81818489/9468eb94d33041f584c7fad67e285838/2/7", "caption": "" }, "displayorder": 7, "url": "https://mlslmedia.azureedge.net/property/MLSL/81818489/9468eb94d33041f584c7fad67e285838/2/8", "caption": "" }, "displayorder": 8, "url": "https://mlslmedia.azureedge.net/property/MLSL/81818489/9468eb94d33041f584c7fad67e285838/2/9", "caption": "" }, "displayorder": 9, "url": "https://mlslmedia.azureedge.net/property/MLSL/81818489/9468eb94d33041f584c7fad67e285838/2/10", "caption": "" }, "displayorder": 10, "url": "https://mlslmedia.azureedge.net/property/MLSL/81818489/9468eb94d33041f584c7fad67e285838/2/11", "caption": "" }, "displayorder": 11, "url": "https://mlslmedia.azureedge.net/property/MLSL/81818489/9468eb94d33041f584c7fad67e285838/2/12", "caption": "" }, "displayorder": 12, "url": "https://mlslmedia.azureedge.net/property/MLSL/81818489/9468eb94d33041f584c7fad67e285838/2/13", "caption": "" }, "displayorder": 13, "url": "https://mlslmedia.azureedge.net/property/MLSL/81818489/9468eb94d33041f584c7fad67e285838/2/14", "caption": "" }, "displayorder": 14, "url": "https://mlslmedia.azureedge.net/property/MLSL/81818489/9468eb94d33041f584c7fad67e285838/2/15", "caption": "" }, "displayorder": 15, "url": "https://mlslmedia.azureedge.net/property/MLSL/81818489/9468eb94d33041f584c7fad67e285838/2/16", "caption": "" }, "displayorder": 16, "url": "https://mlslmedia.azureedge.net/property/MLSL/81818489/9468eb94d33041f584c7fad67e285838/2/17", "caption": "" }, "displayorder": 17, "url": "https://mlslmedia.azureedge.net/property/MLSL/81818489/9468eb94d33041f584c7fad67e285838/2/18", "caption": "" }, "displayorder": 18, "url": "https://mlslmedia.azureedge.net/property/MLSL/81818489/9468eb94d33041f584c7fad67e285838/2/19", "caption": "" }, "displayorder": 19, "url": "https://mlslmedia.azureedge.net/property/MLSL/81818489/9468eb94d33041f584c7fad67e285838/2/20", "caption": "" }, "displayorder": 20, "url": "https://mlslmedia.azureedge.net/property/MLSL/81818489/9468eb94d33041f584c7fad67e285838/2/21", "caption": "" }, "displayorder": 21, "url": "https://mlslmedia.azureedge.net/property/MLSL/81818489/9468eb94d33041f584c7fad67e285838/2/22", "caption": "" }, "displayorder": 22, "url": "https://mlslmedia.azureedge.net/property/MLSL/81818489/9468eb94d33041f584c7fad67e285838/2/23", "caption": "" } ], "agent": { "name": "Maggie Heilman", "phone": "650-888-9315", "email": "maggie.heilman@compass.com" }, "broker": { "name": "Compass", "phone": "", "email": "" } }; ]]>
308 Sequoia Avenue
REDWOOD CITY, CA 94061

Click here for map
Residential Home
$1,999,000
1,770 Sq Feet
3 Bedrooms
2 Bathrooms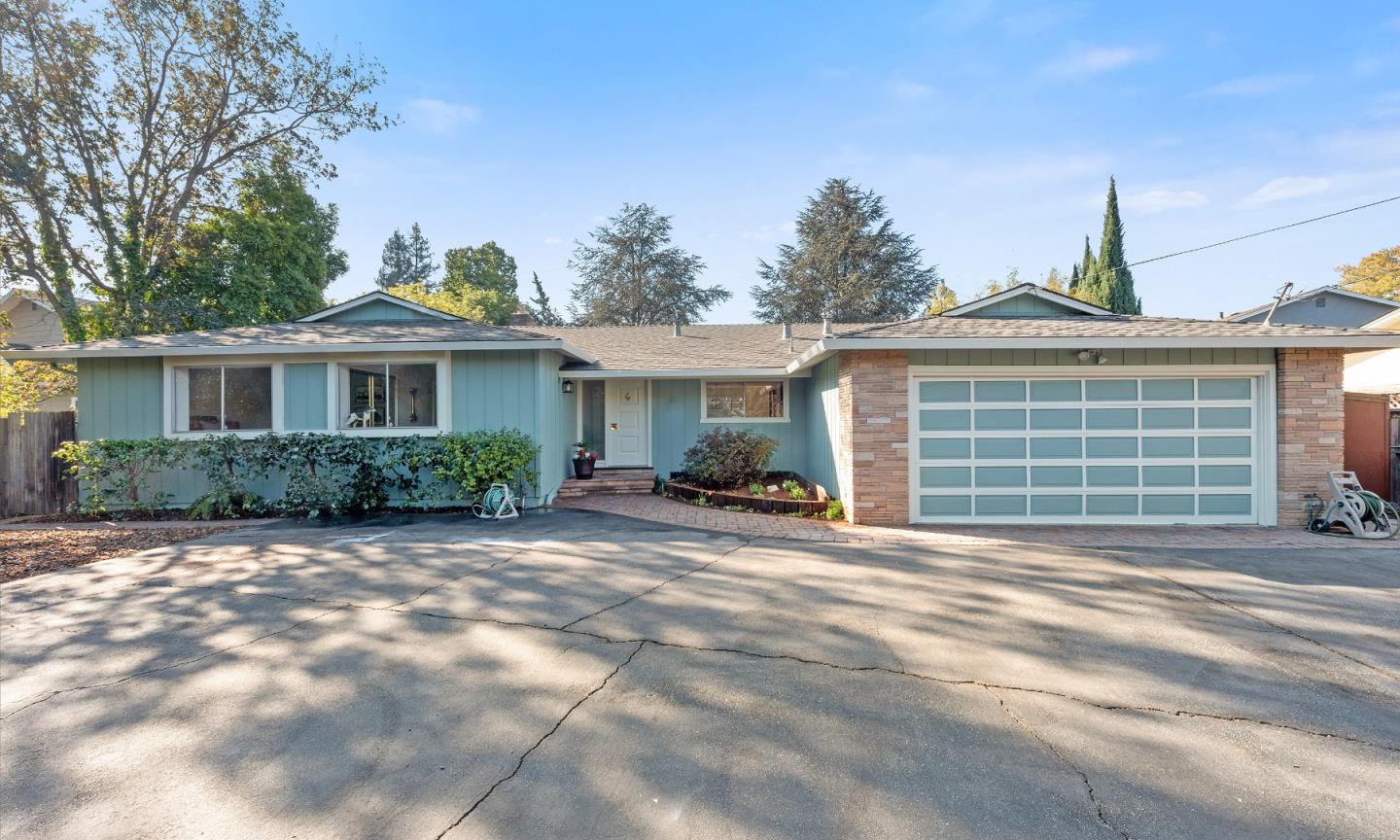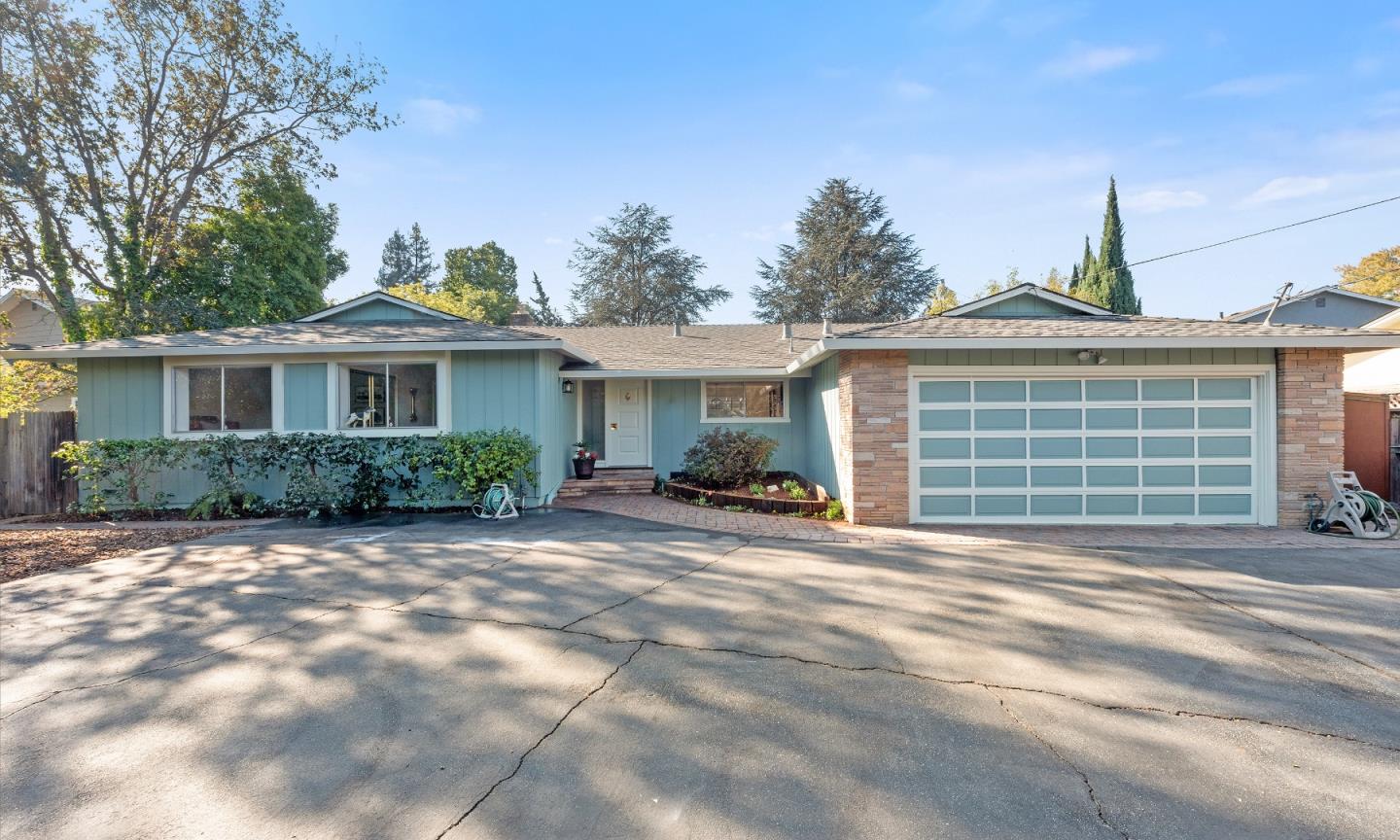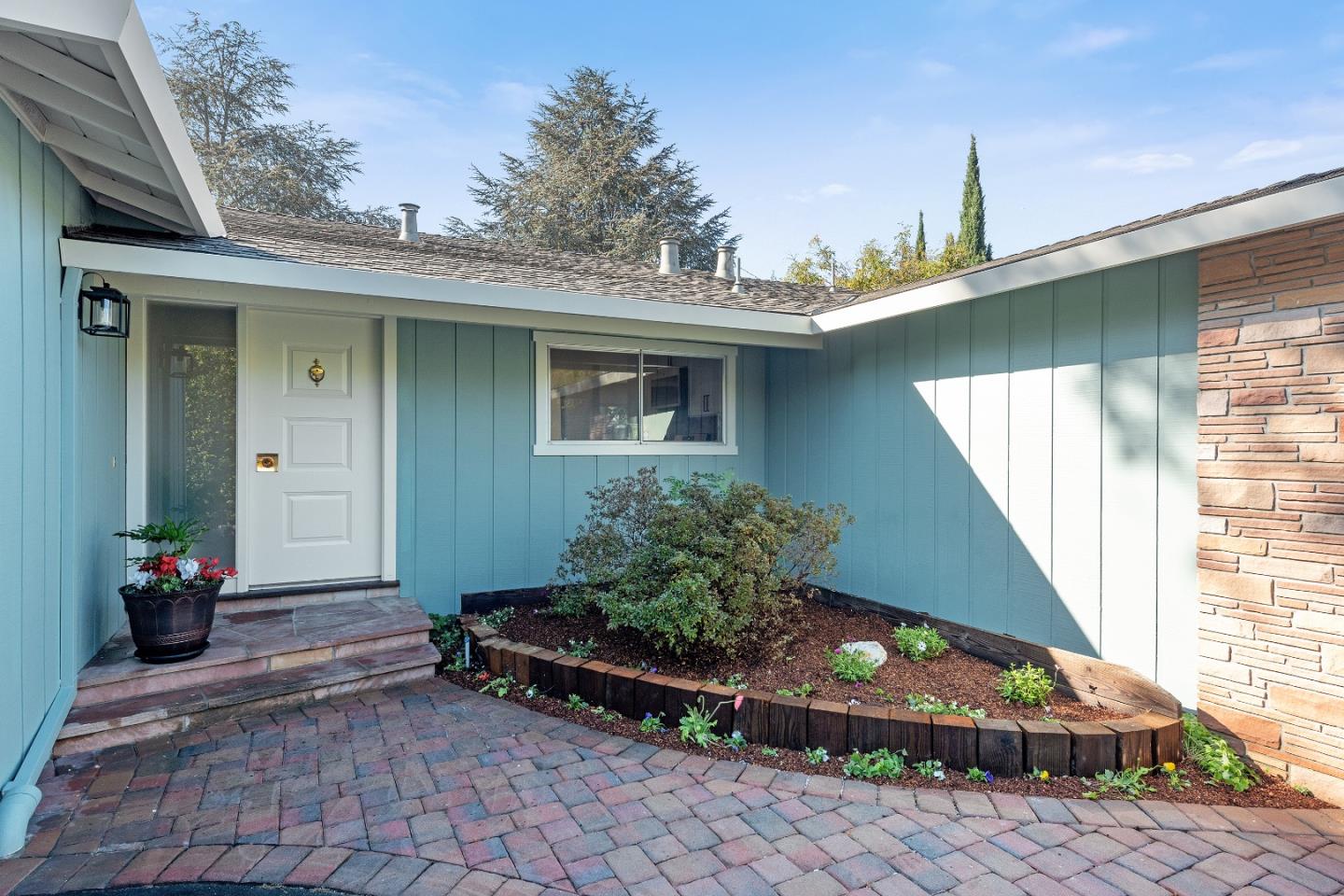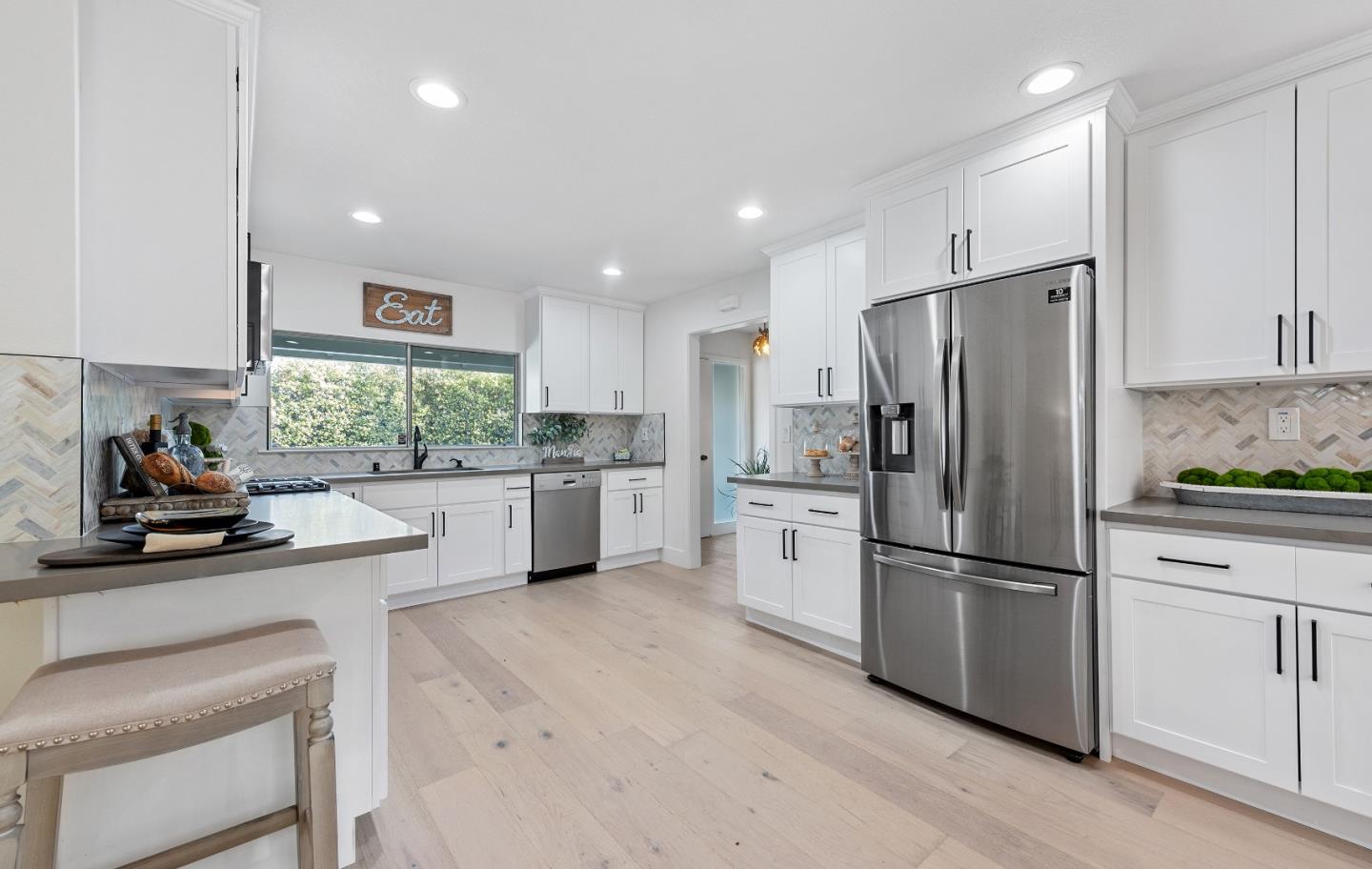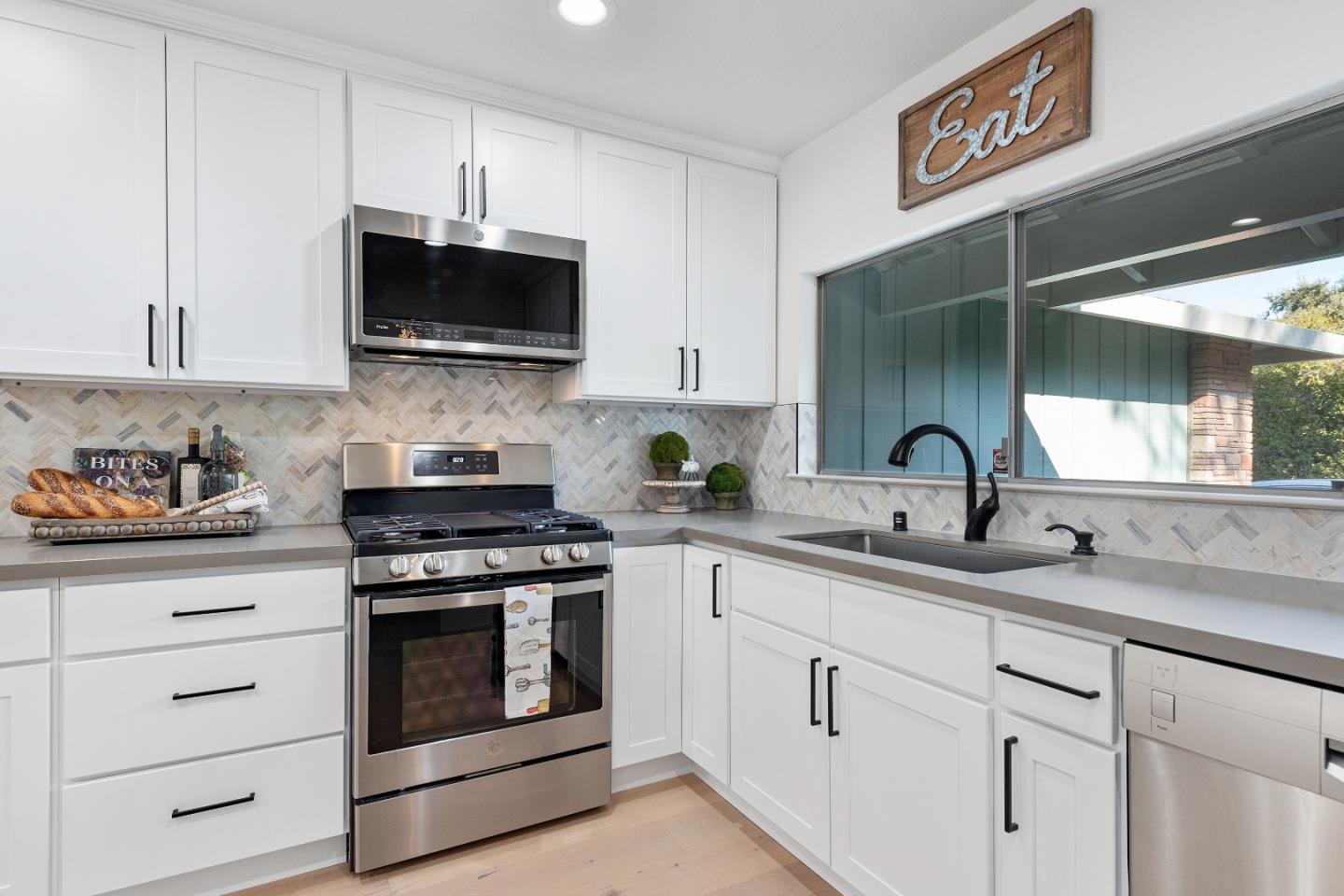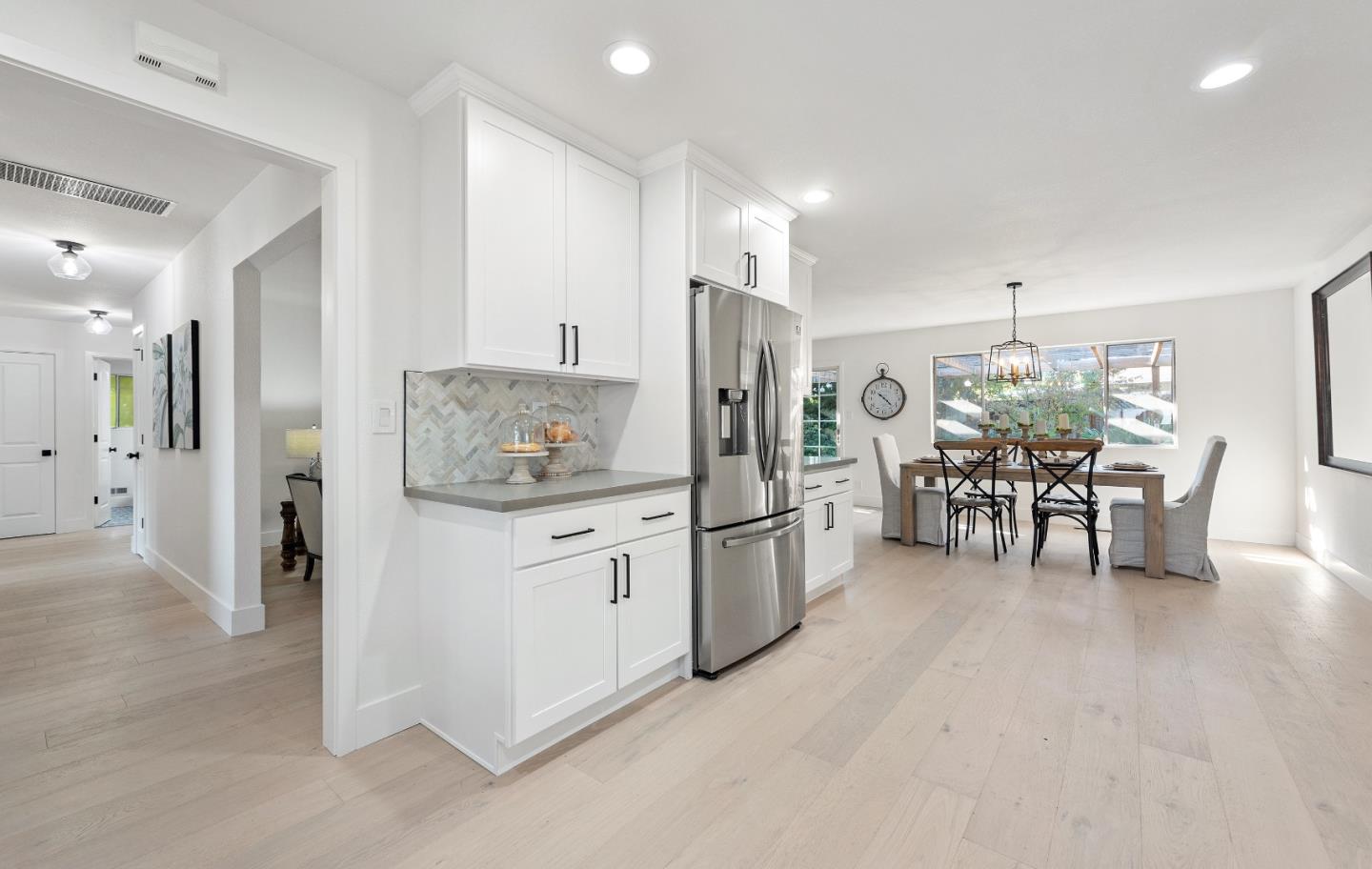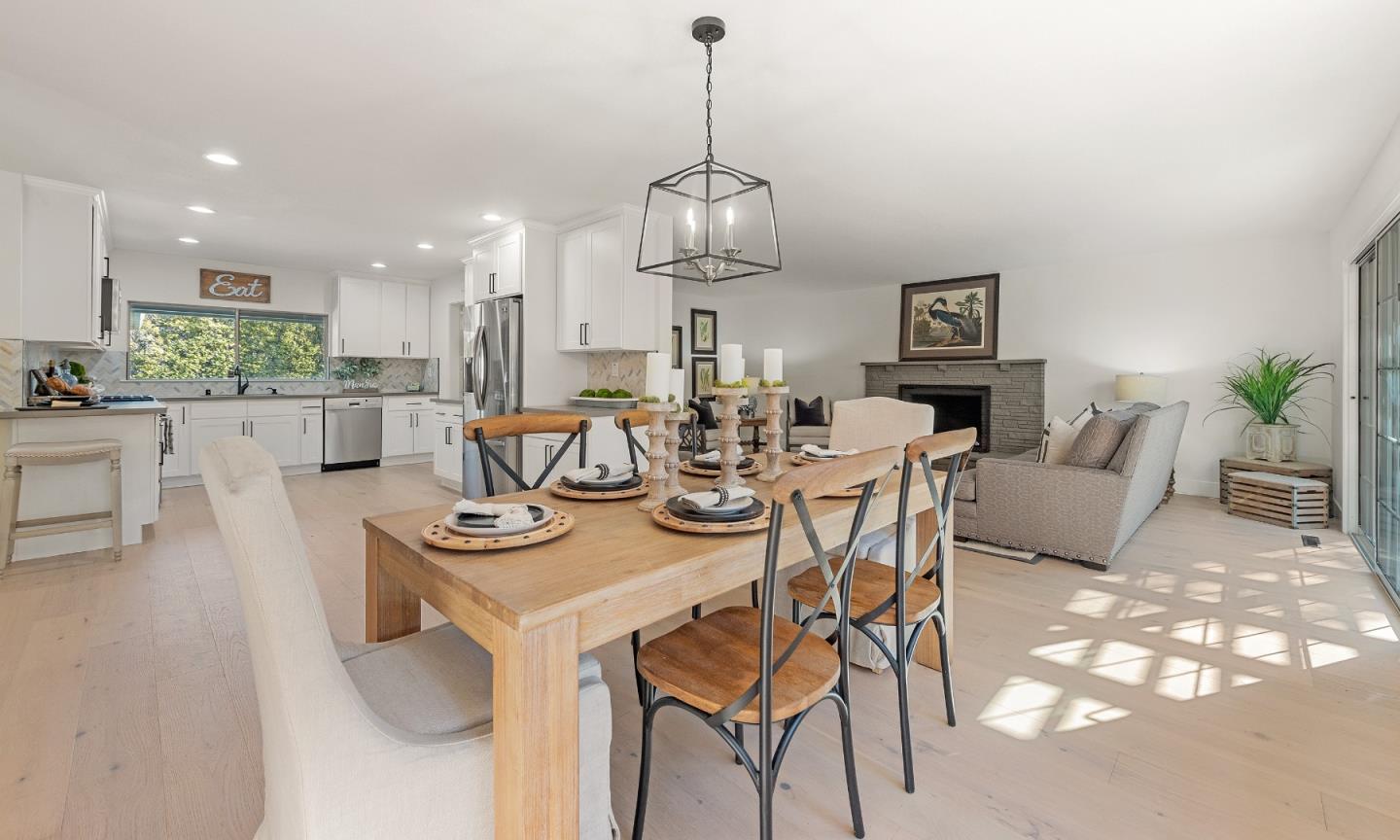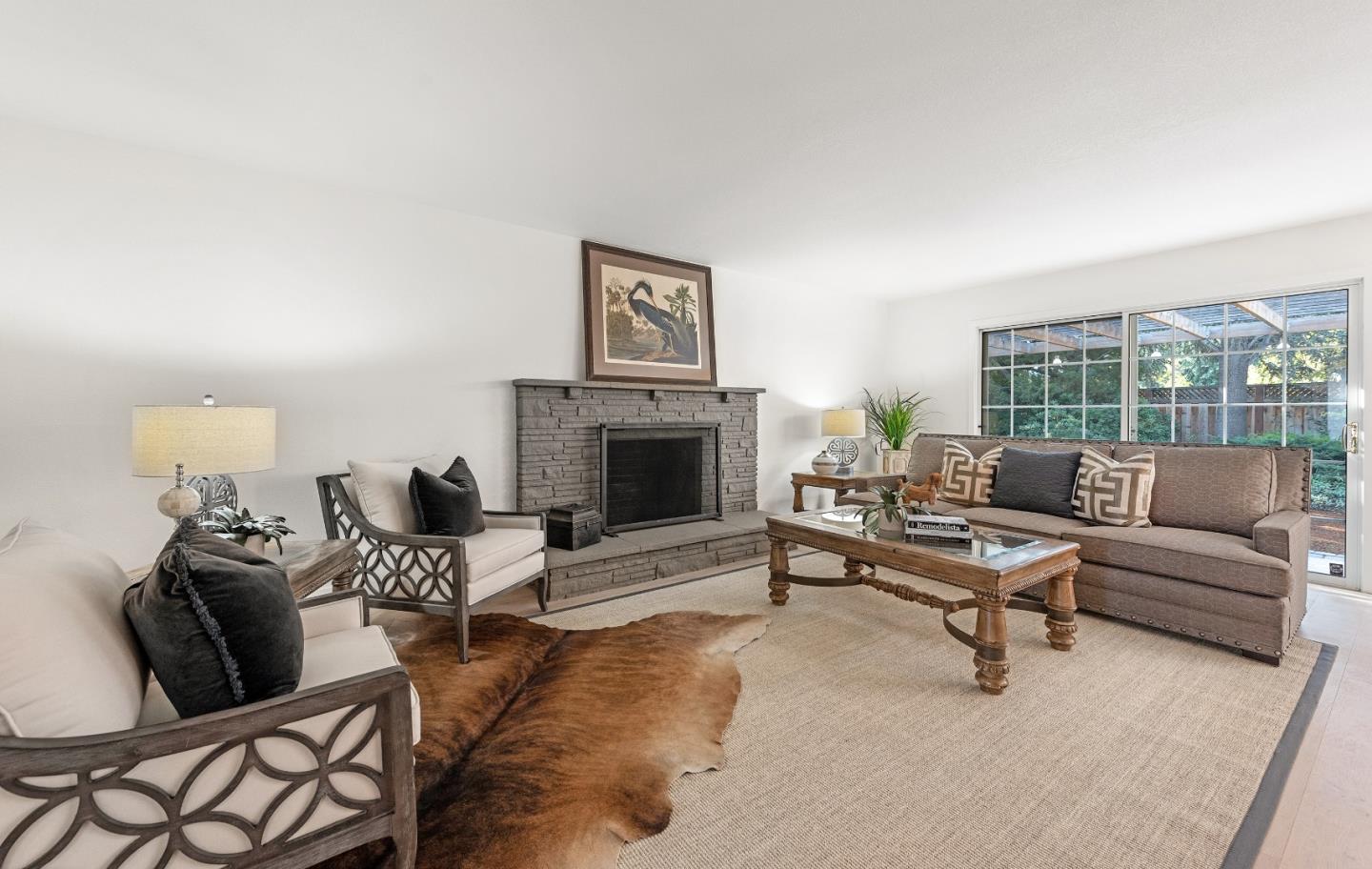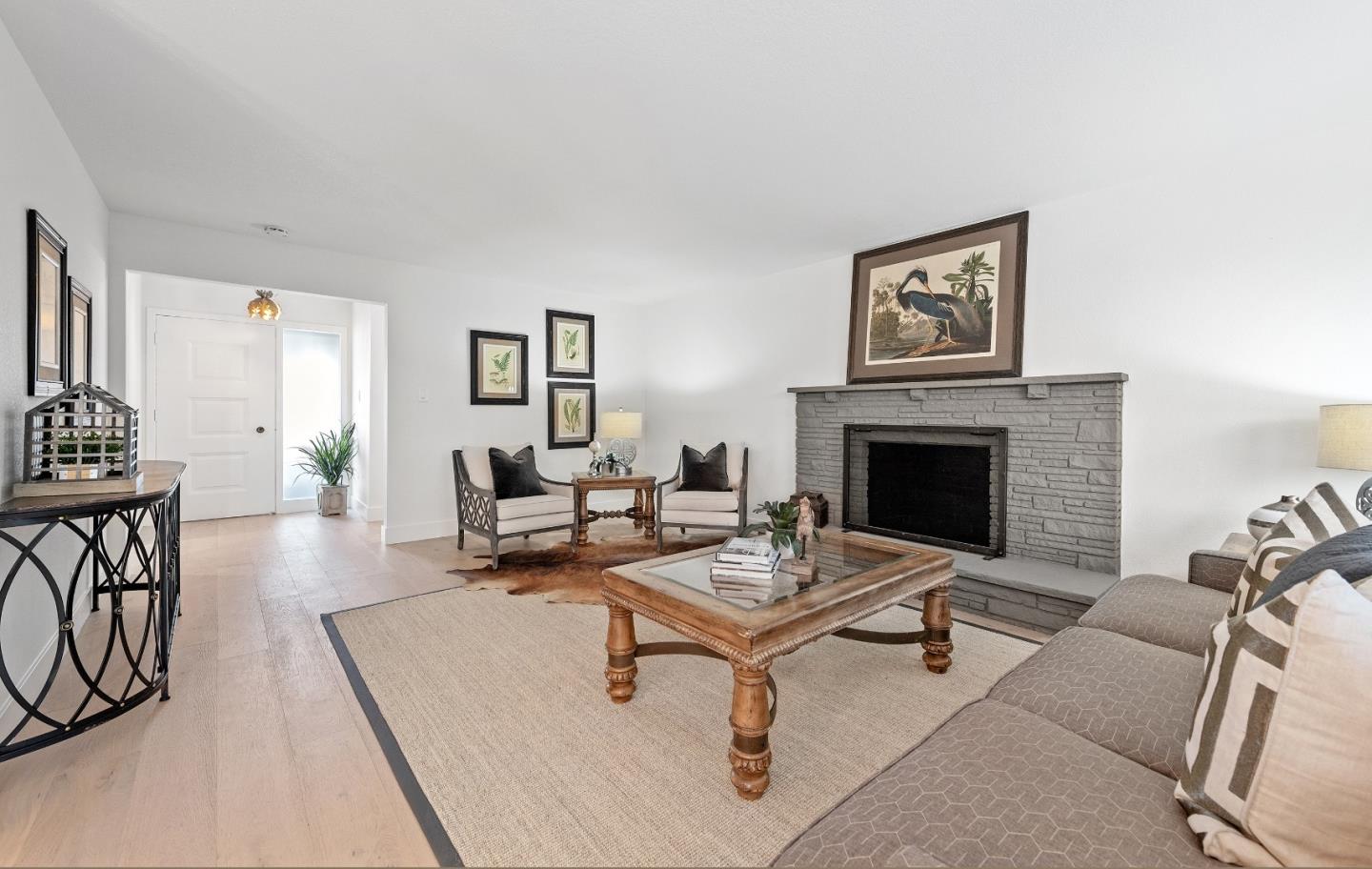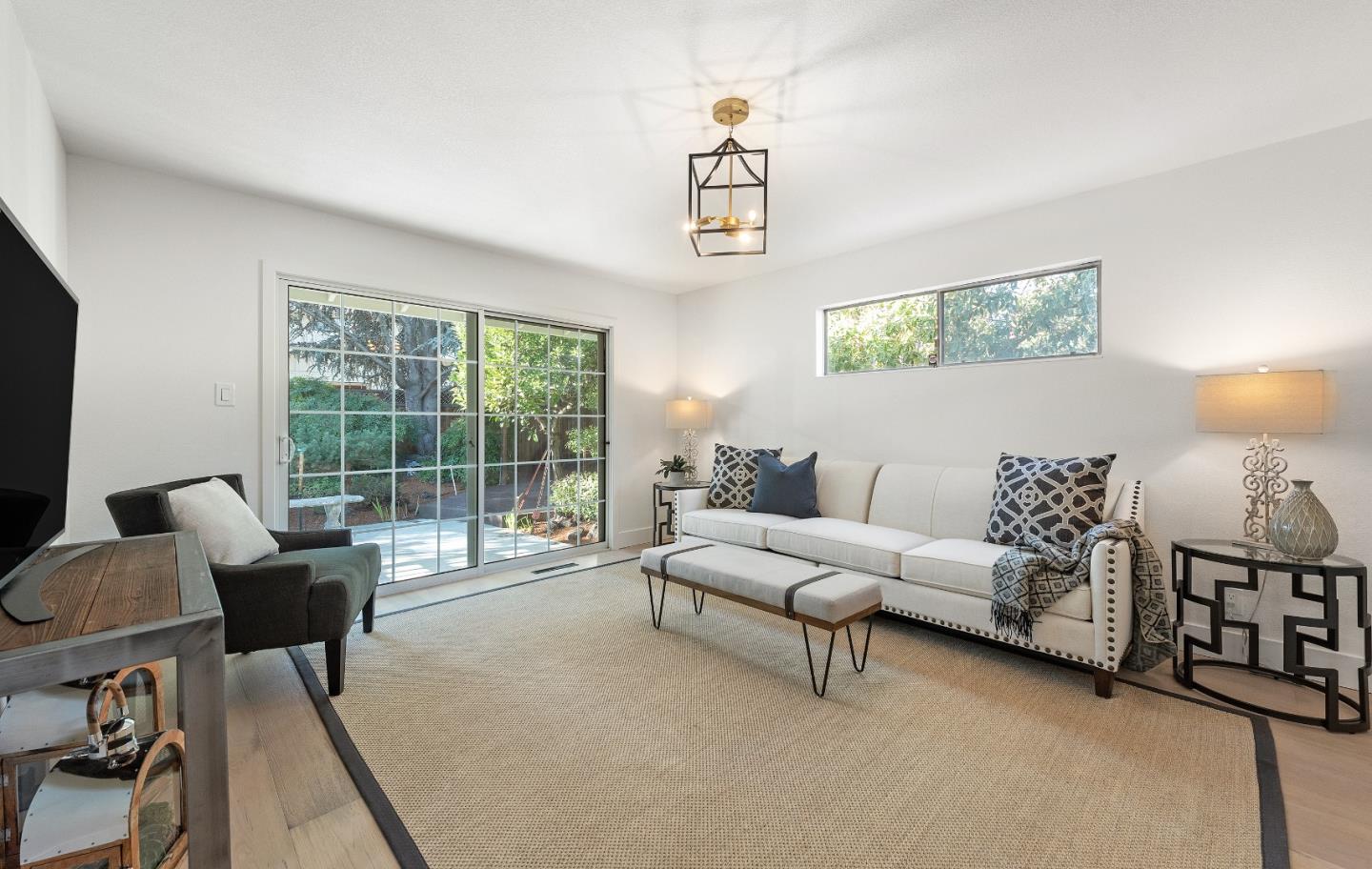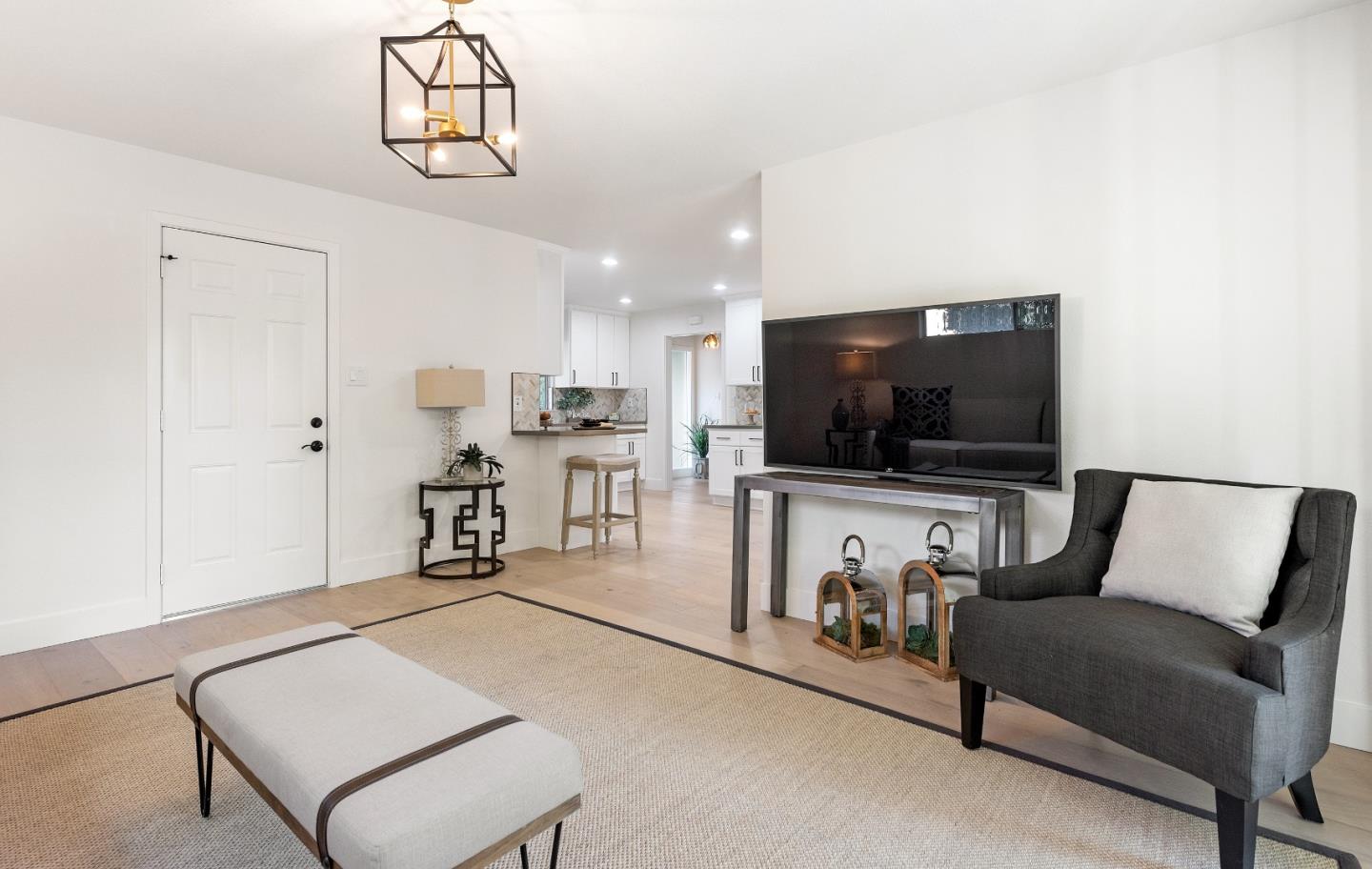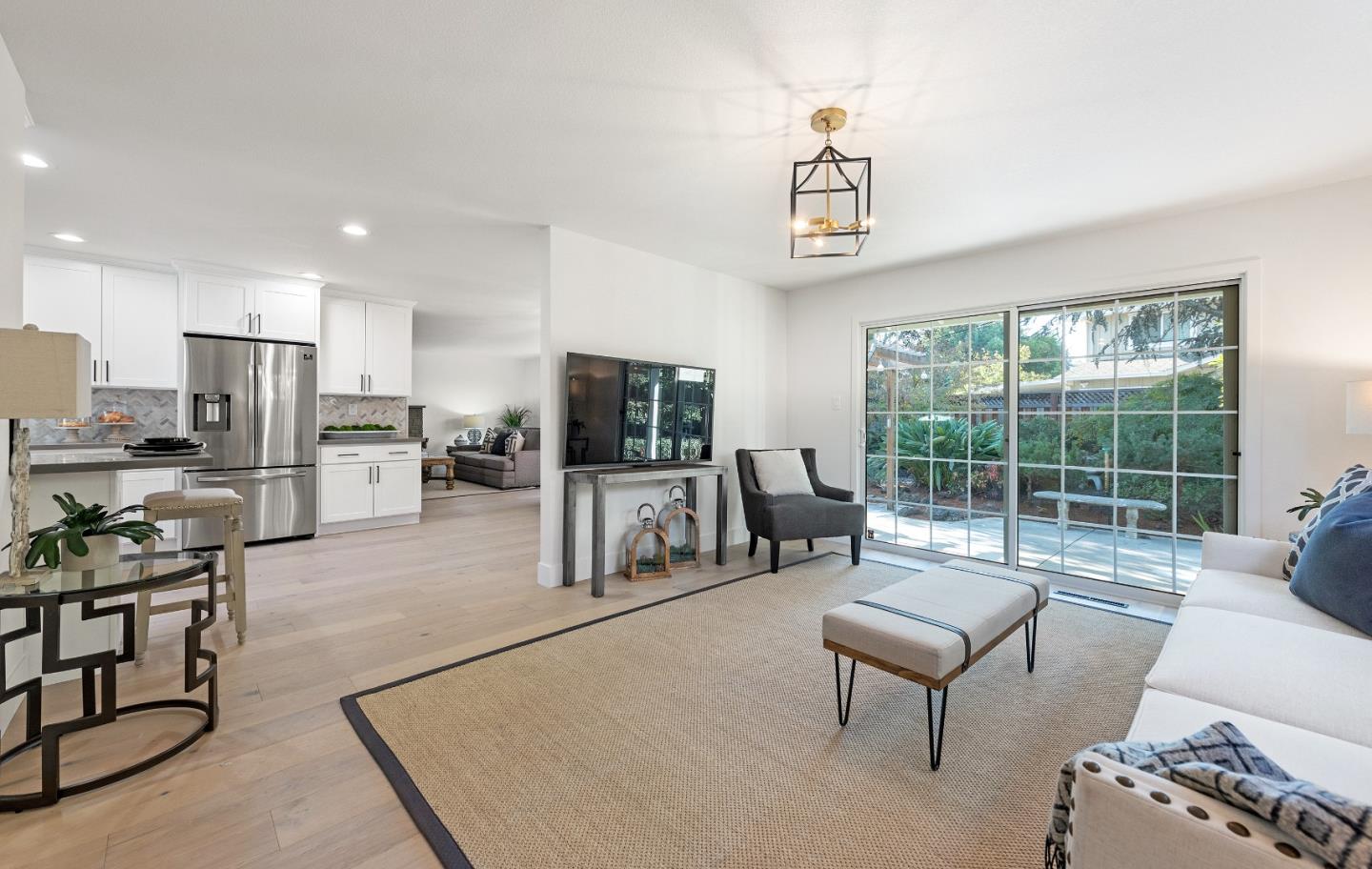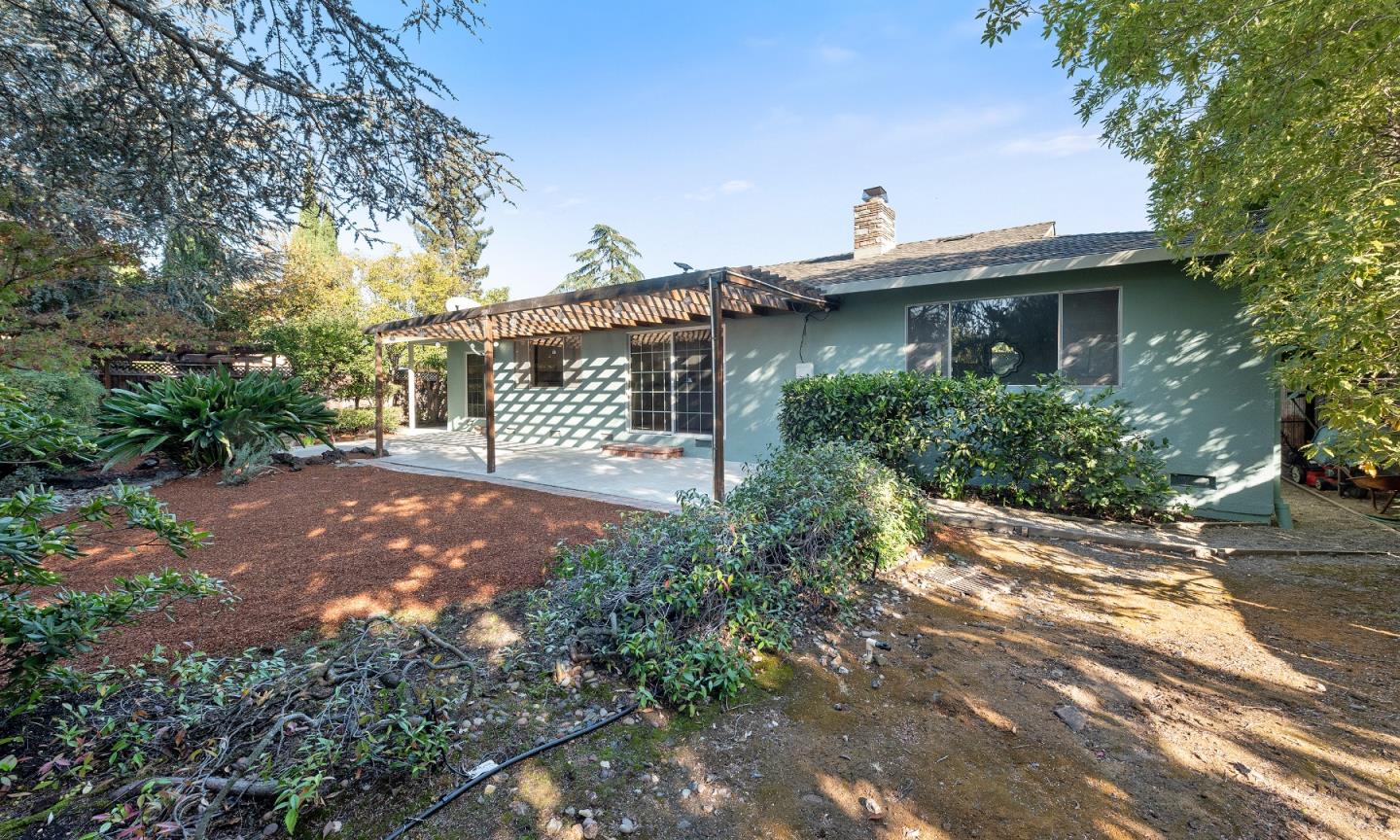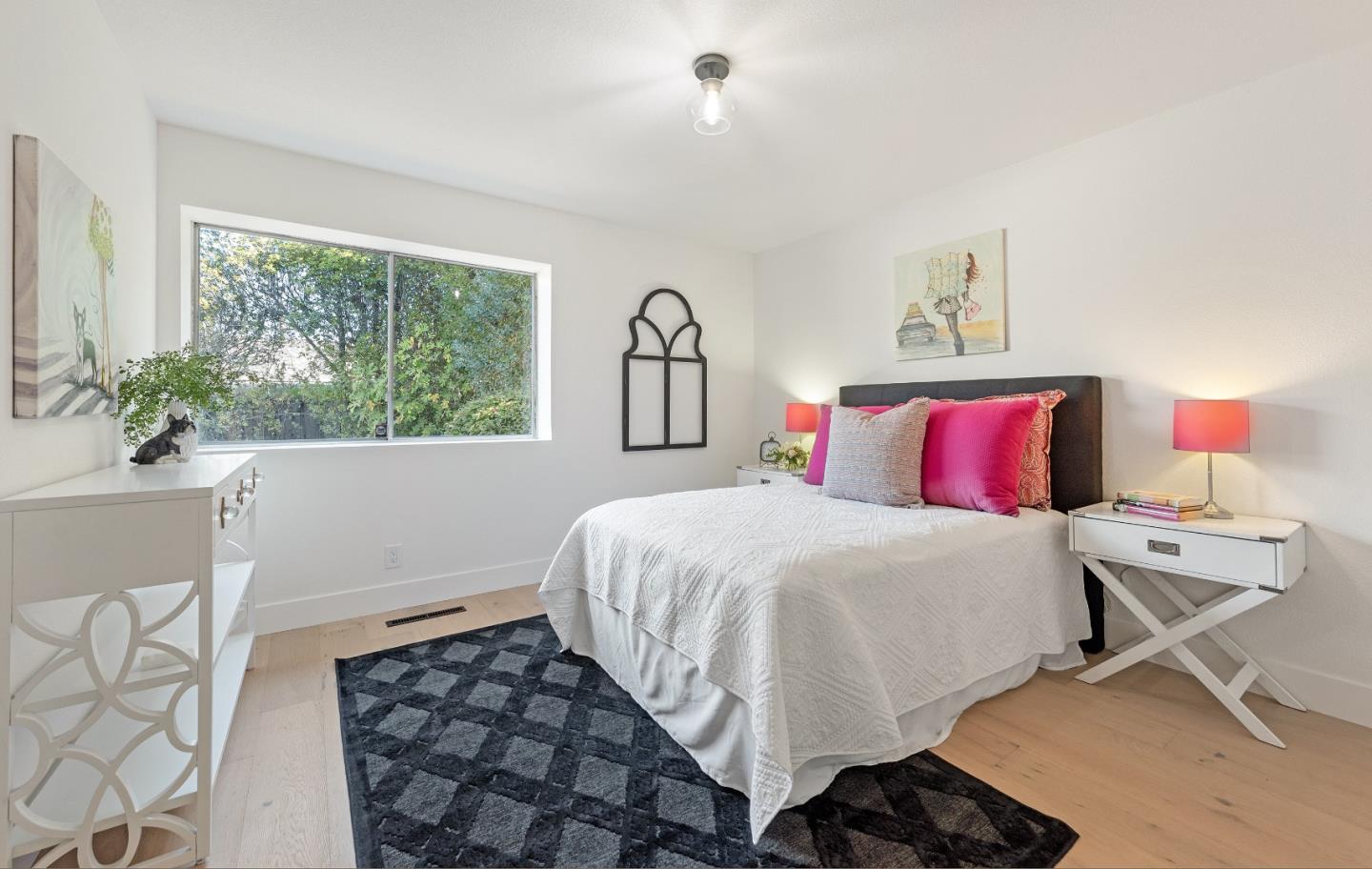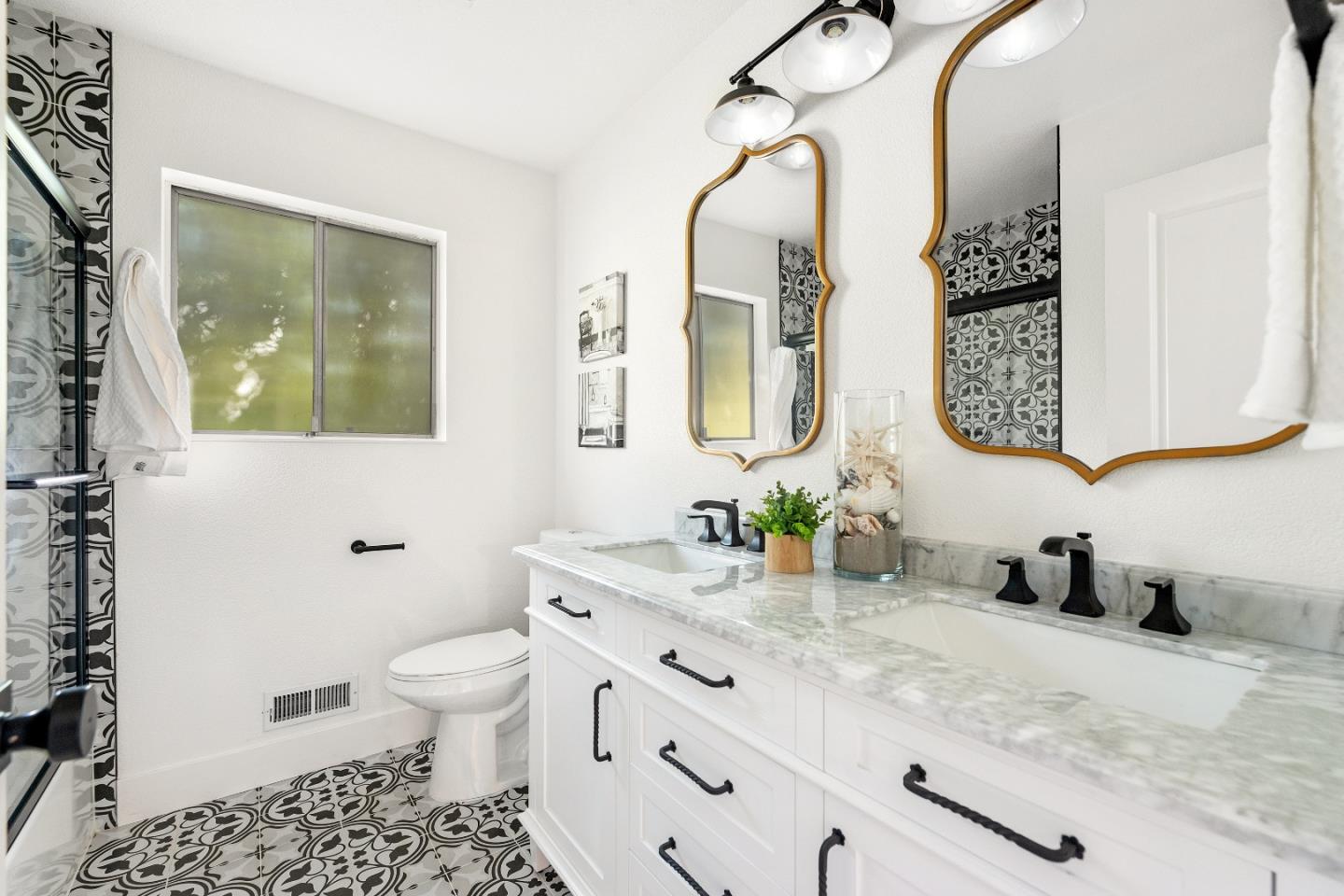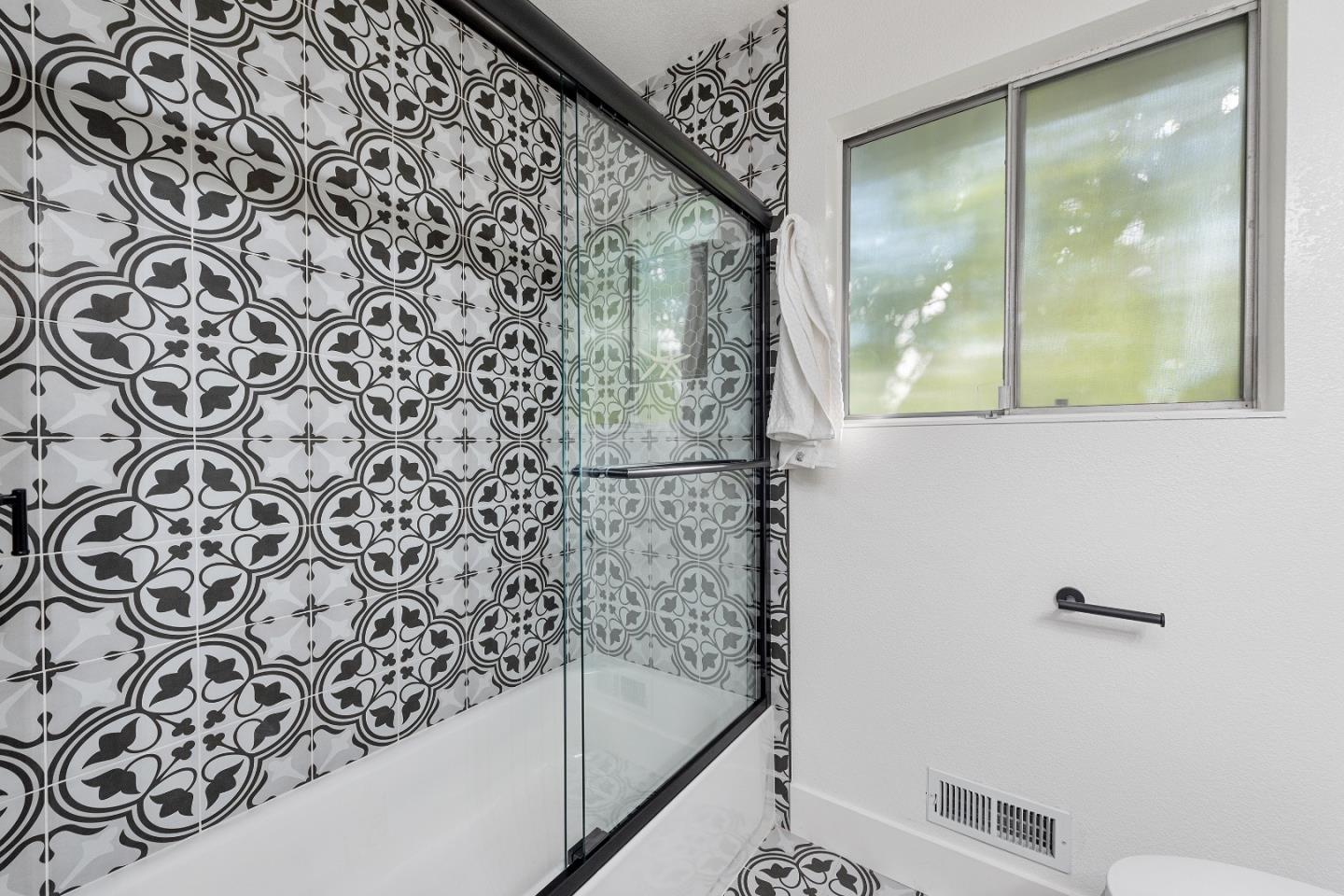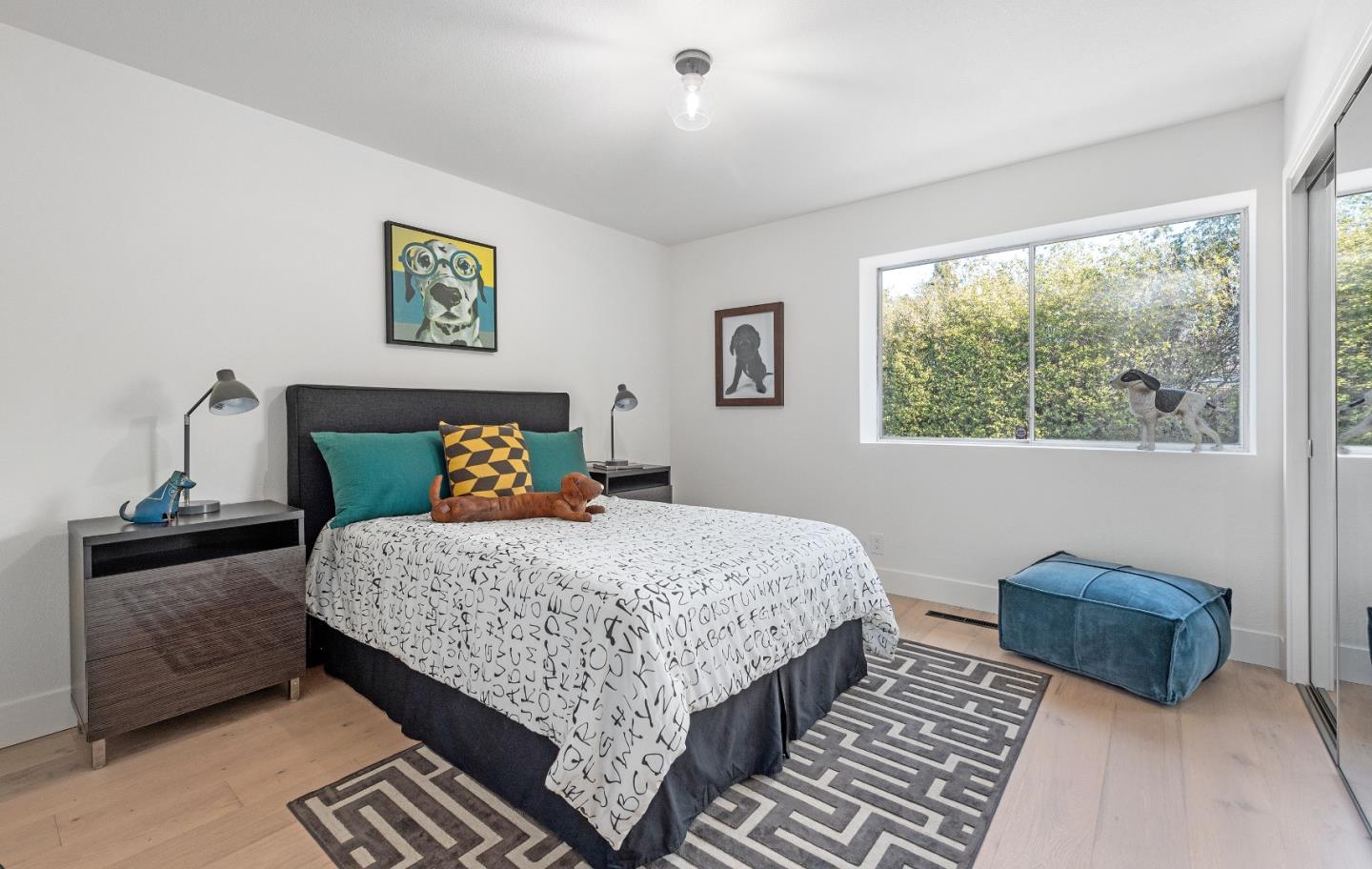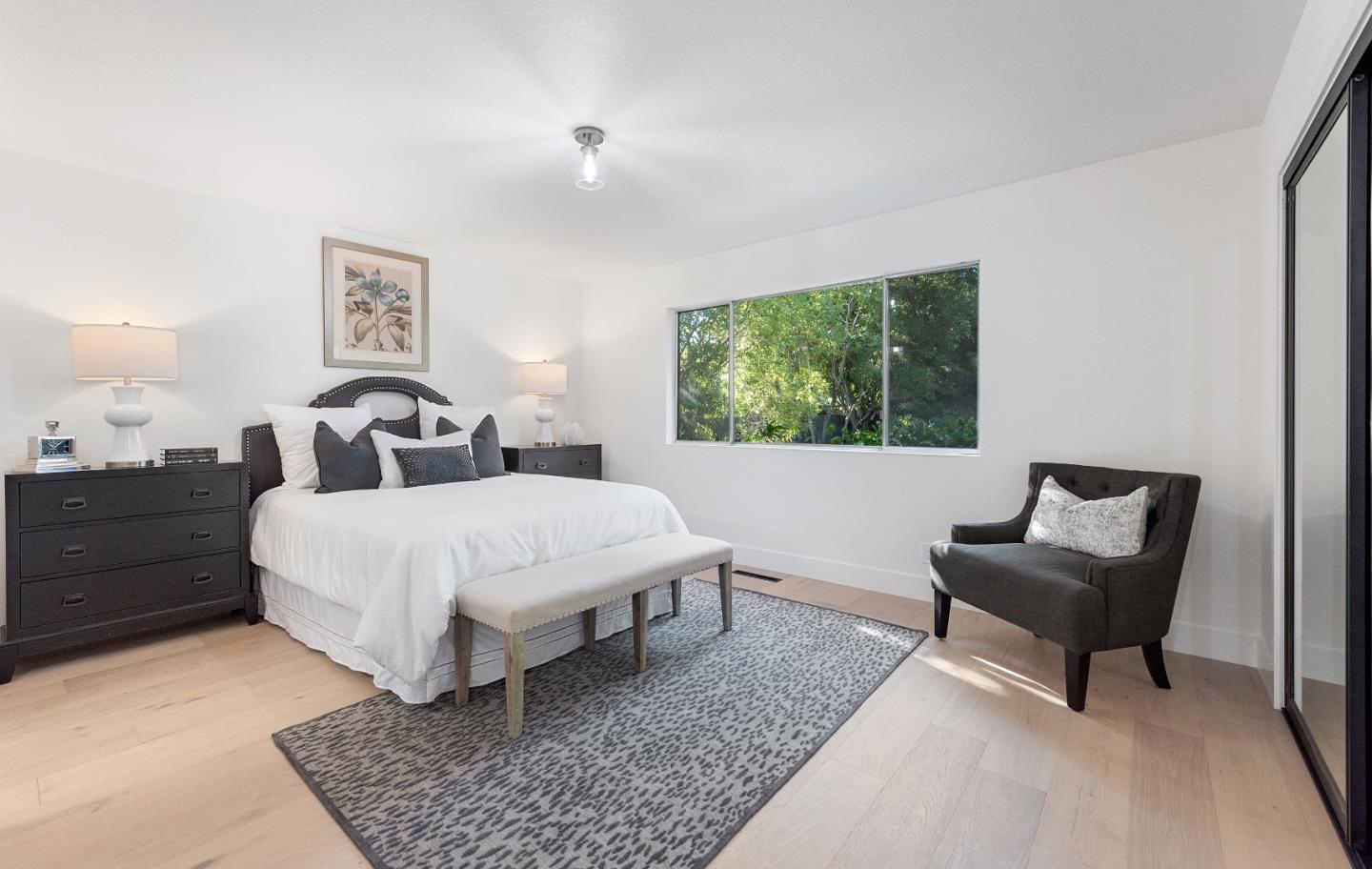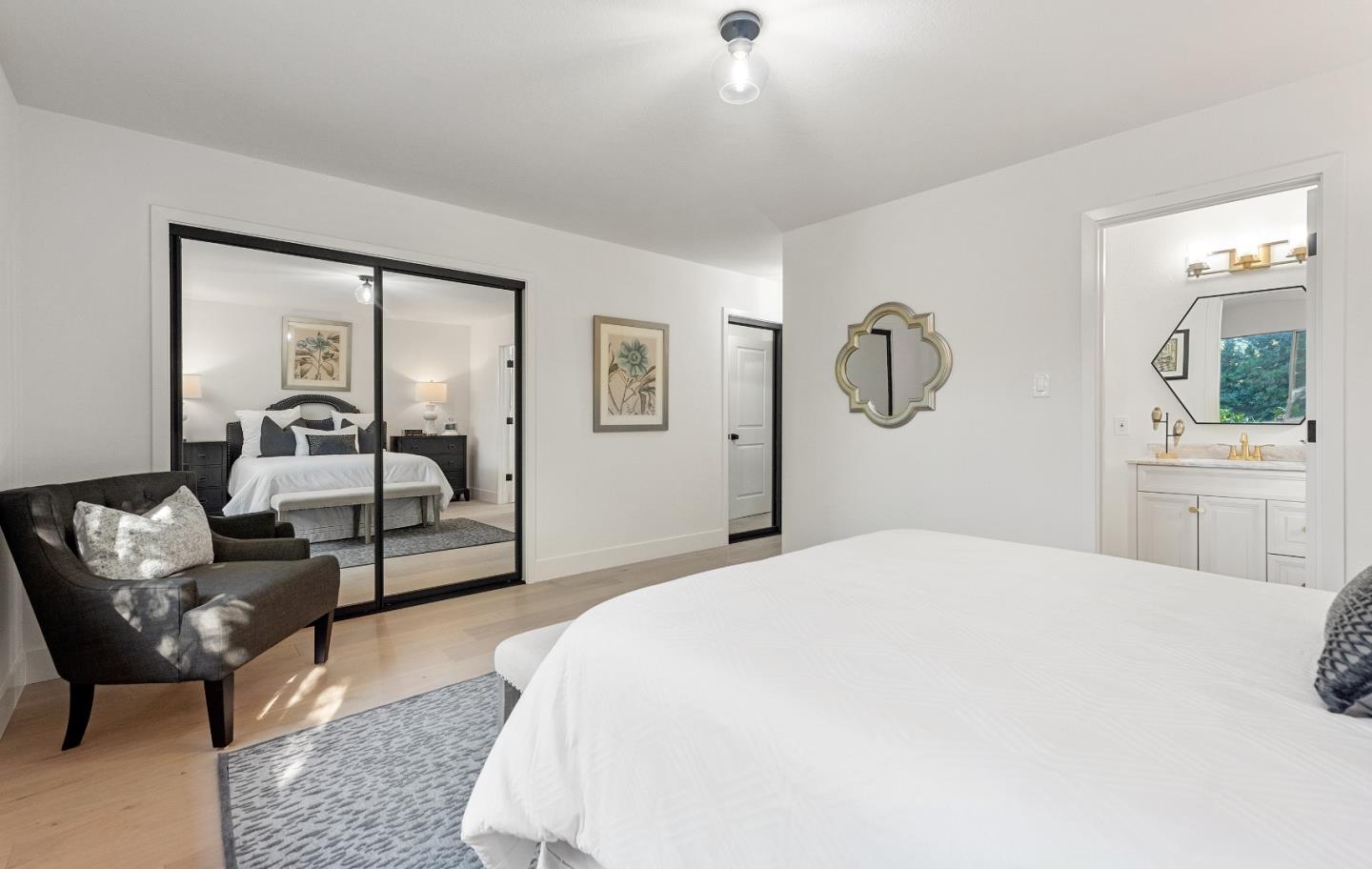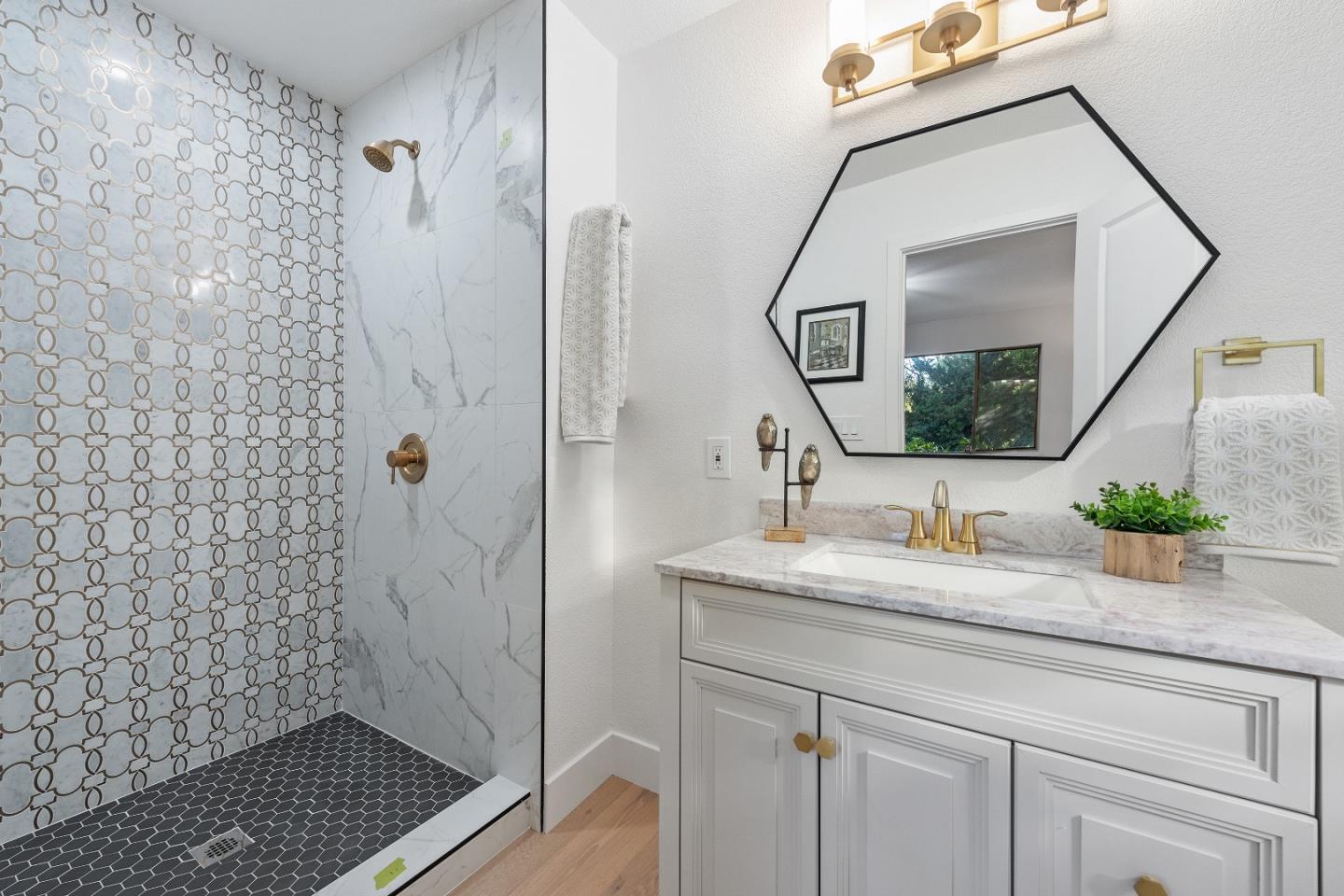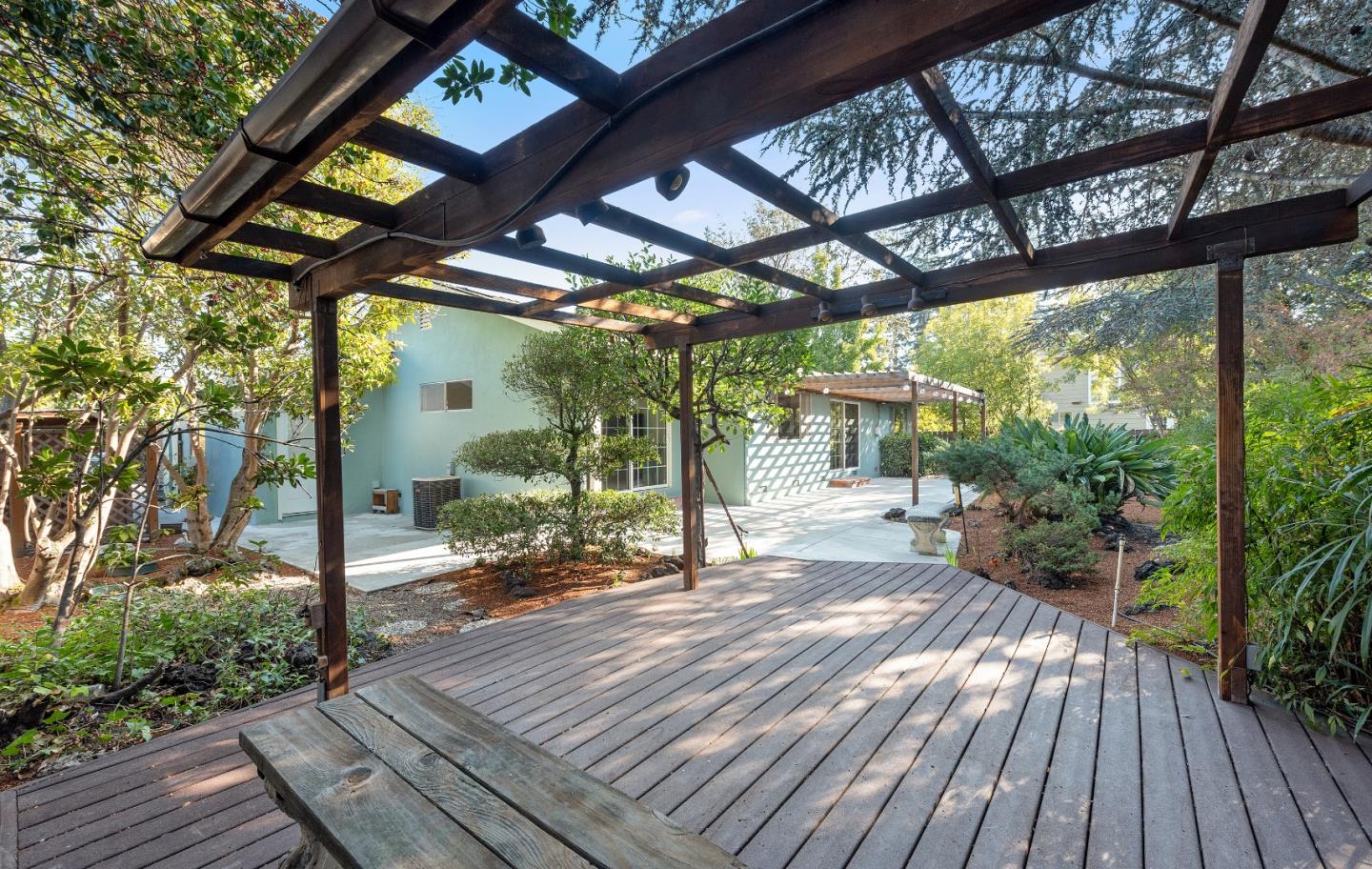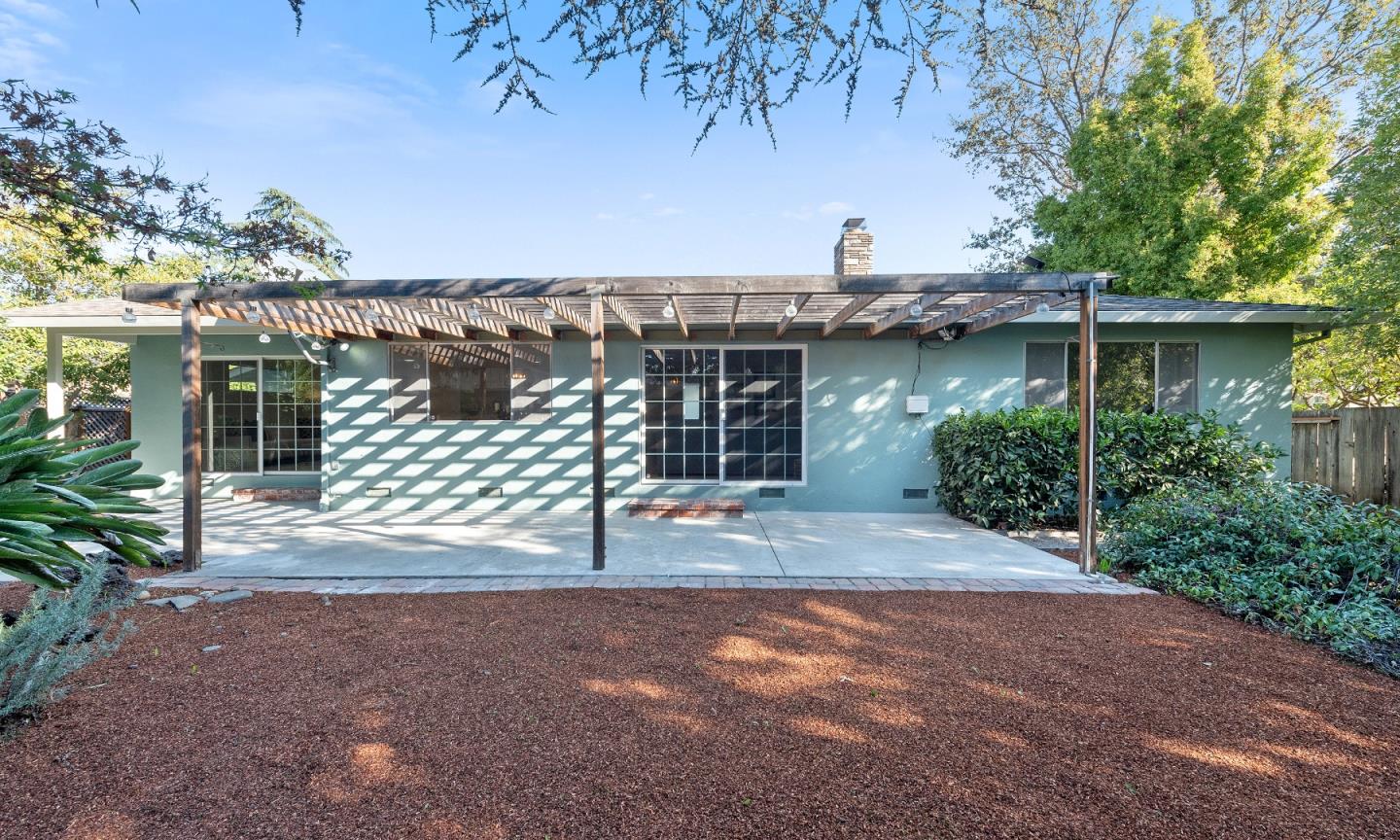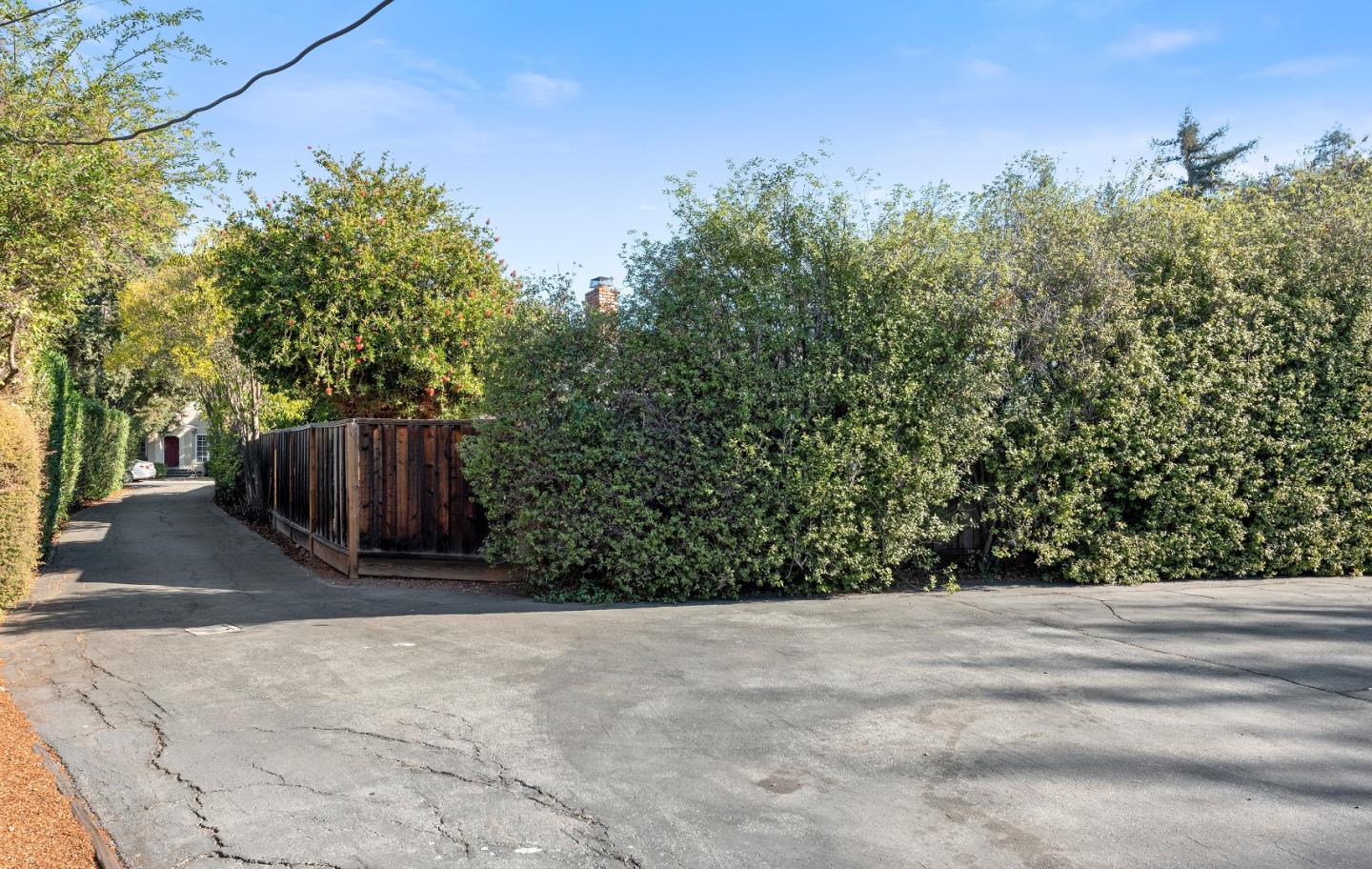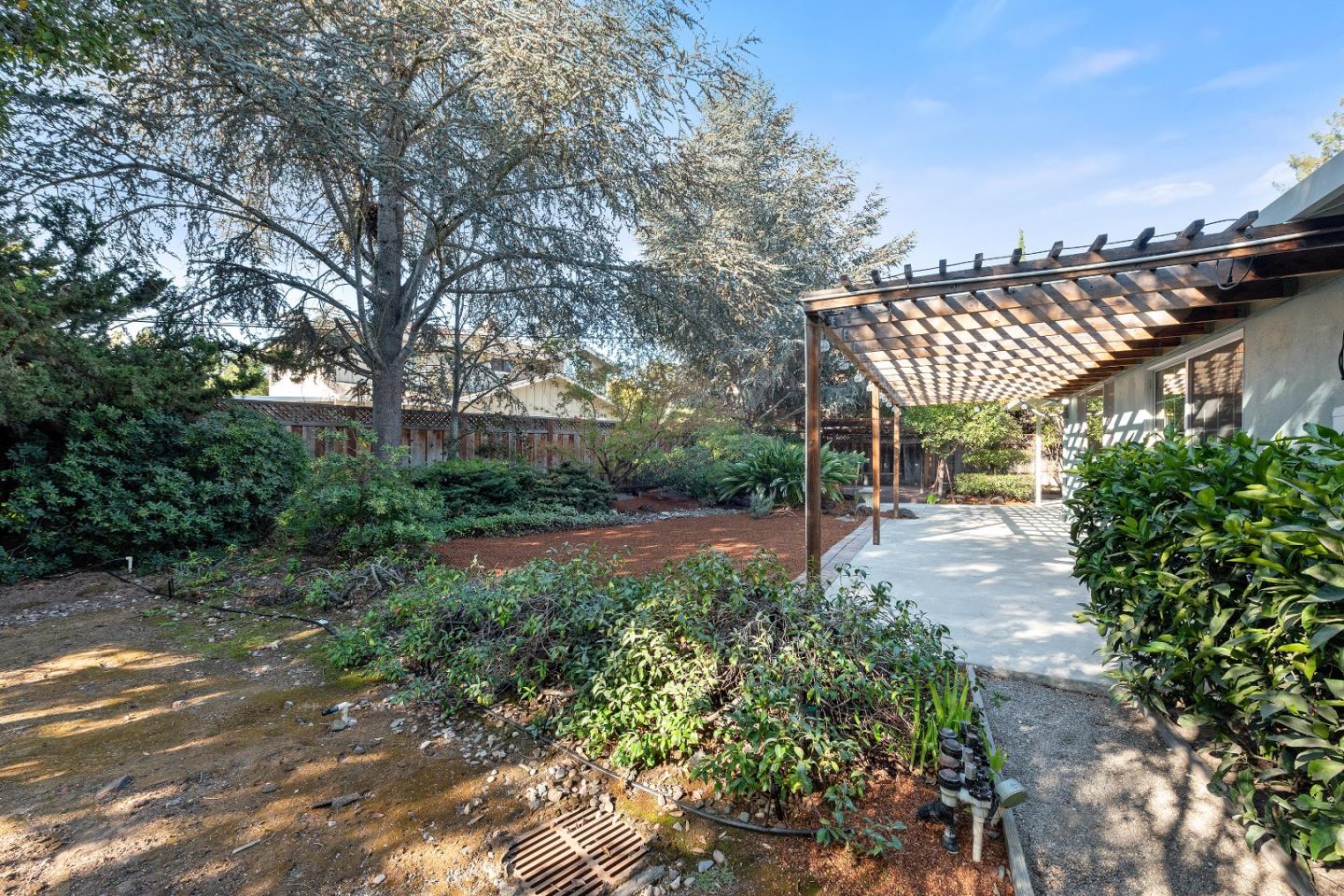 Details:
Lot Sq Feet:
11,550
Fireplaces:
0
HOA?
No
Bank Owned?
No
Status:
Active
Remarks:
Beautifully updated home ready to move right in! Open concept living. Gorgeous new kitchen and baths. Expansive, private backyard and patio. Tucked away down a flag lot for ultimate privacy. Located in the sort-after Selby neighborhood convenient to Sand Hill Rd, Stanford U, Facebook, Rt 280 and within an hour of 3 international airports.
There are currently no open houses for this property. Please contact
Maggie Heilman
to schedule an appointment.