<![CDATA[ var dwellicious_data = { "address": "6965 Rodling Drive #E", "city": "SAN JOSE", "state": "CA", "zip": "95138", "zip4": "", "area": "", "subdivision": "", "county": "", "price": "649000", "beds": "2", "baths": "2", "sqft": "1093", "lotsize": "556", "yearbuilt": "1992-01-01", "proptype": "Residential", "mlsnum": "ML81819965", "active": true, "remarks": "This light & bright, beautiful two-story, 2 Bedroom/ 2.5 Bath, features an open floor plan. Custom remodeled kitchen and bathrooms! New designed Kitchen, Upgraded cabinets, granite counters, custom tile, stainless steel appliances, fresh interior paint, newer carpet, lovely tile floors, central forced heat & AC with painted garage, convenient inside laundry room, and a large patio area perfect for entertaining. Enjoy the views & floods of light coming in as you go upstairs to the bedrooms, each with a remodeled en suite bathroom. Experience the convenience of being close to , schools, transportation and Enjoy the nearby lake, just a Quick bike ride or walk away from Metcalf Park where you can explore the trails, play ground, basketball and volley ball courts. Have a dog? Bring them along to visit the dog park. This home is move-in ready & won't last long!", "photos": [ { "displayorder": 0, "url": "https://mlslmedia.azureedge.net/property/MLSL/81819965/2a96d6b996934ed19a30e688bfccf277/2/1", "caption": "" }, "displayorder": 1, "url": "https://mlslmedia.azureedge.net/property/MLSL/81819965/2a96d6b996934ed19a30e688bfccf277/2/2", "caption": "" }, "displayorder": 2, "url": "https://mlslmedia.azureedge.net/property/MLSL/81819965/2a96d6b996934ed19a30e688bfccf277/2/3", "caption": "" }, "displayorder": 3, "url": "https://mlslmedia.azureedge.net/property/MLSL/81819965/2a96d6b996934ed19a30e688bfccf277/2/4", "caption": "" }, "displayorder": 4, "url": "https://mlslmedia.azureedge.net/property/MLSL/81819965/2a96d6b996934ed19a30e688bfccf277/2/5", "caption": "" }, "displayorder": 5, "url": "https://mlslmedia.azureedge.net/property/MLSL/81819965/2a96d6b996934ed19a30e688bfccf277/2/6", "caption": "" }, "displayorder": 6, "url": "https://mlslmedia.azureedge.net/property/MLSL/81819965/2a96d6b996934ed19a30e688bfccf277/2/7", "caption": "" }, "displayorder": 7, "url": "https://mlslmedia.azureedge.net/property/MLSL/81819965/2a96d6b996934ed19a30e688bfccf277/2/8", "caption": "" }, "displayorder": 8, "url": "https://mlslmedia.azureedge.net/property/MLSL/81819965/2a96d6b996934ed19a30e688bfccf277/2/9", "caption": "" }, "displayorder": 9, "url": "https://mlslmedia.azureedge.net/property/MLSL/81819965/2a96d6b996934ed19a30e688bfccf277/2/10", "caption": "" }, "displayorder": 10, "url": "https://mlslmedia.azureedge.net/property/MLSL/81819965/2a96d6b996934ed19a30e688bfccf277/2/11", "caption": "" }, "displayorder": 11, "url": "https://mlslmedia.azureedge.net/property/MLSL/81819965/2a96d6b996934ed19a30e688bfccf277/2/12", "caption": "" }, "displayorder": 12, "url": "https://mlslmedia.azureedge.net/property/MLSL/81819965/2a96d6b996934ed19a30e688bfccf277/2/13", "caption": "" }, "displayorder": 13, "url": "https://mlslmedia.azureedge.net/property/MLSL/81819965/2a96d6b996934ed19a30e688bfccf277/2/14", "caption": "" }, "displayorder": 14, "url": "https://mlslmedia.azureedge.net/property/MLSL/81819965/2a96d6b996934ed19a30e688bfccf277/2/15", "caption": "" }, "displayorder": 15, "url": "https://mlslmedia.azureedge.net/property/MLSL/81819965/2a96d6b996934ed19a30e688bfccf277/2/16", "caption": "" }, "displayorder": 16, "url": "https://mlslmedia.azureedge.net/property/MLSL/81819965/2a96d6b996934ed19a30e688bfccf277/2/17", "caption": "" }, "displayorder": 17, "url": "https://mlslmedia.azureedge.net/property/MLSL/81819965/2a96d6b996934ed19a30e688bfccf277/2/18", "caption": "" }, "displayorder": 18, "url": "https://mlslmedia.azureedge.net/property/MLSL/81819965/2a96d6b996934ed19a30e688bfccf277/2/19", "caption": "" }, "displayorder": 19, "url": "https://mlslmedia.azureedge.net/property/MLSL/81819965/2a96d6b996934ed19a30e688bfccf277/2/20", "caption": "" }, "displayorder": 20, "url": "https://mlslmedia.azureedge.net/property/MLSL/81819965/2a96d6b996934ed19a30e688bfccf277/2/21", "caption": "" } ], "agent": { "name": "Dolores C. Marquez", "phone": "831-902-5414", "email": "dmarquez@interorealestate.com" }, "broker": { "name": "Intero Real Estate Services", "phone": "", "email": "" } }; ]]>
6965 Rodling Drive #E
SAN JOSE, CA 95138

Click here for map
Townhouse
$649,000
1,093 Sq Feet
2 Bedrooms
2 Bathrooms
1 Partial Bath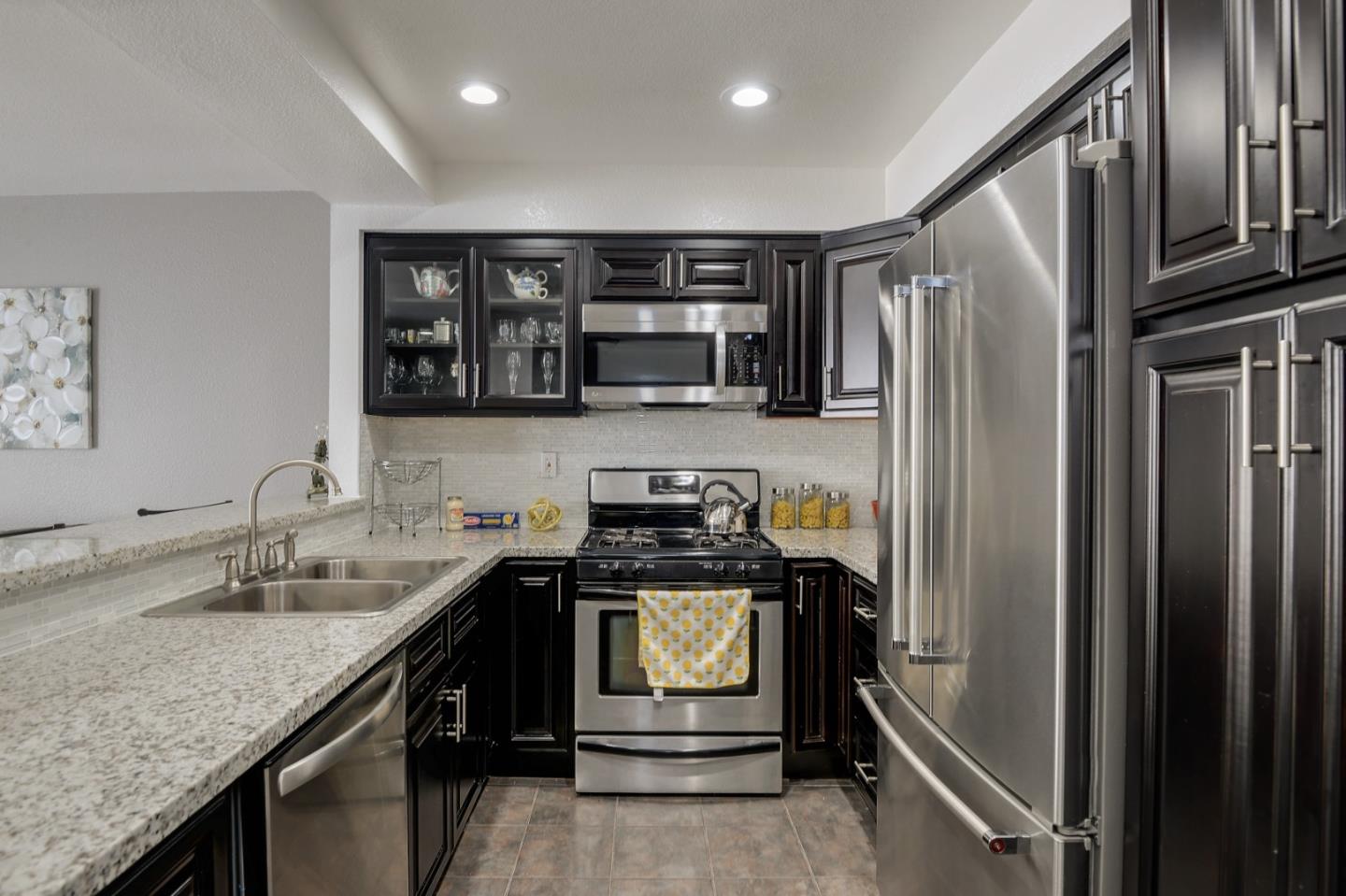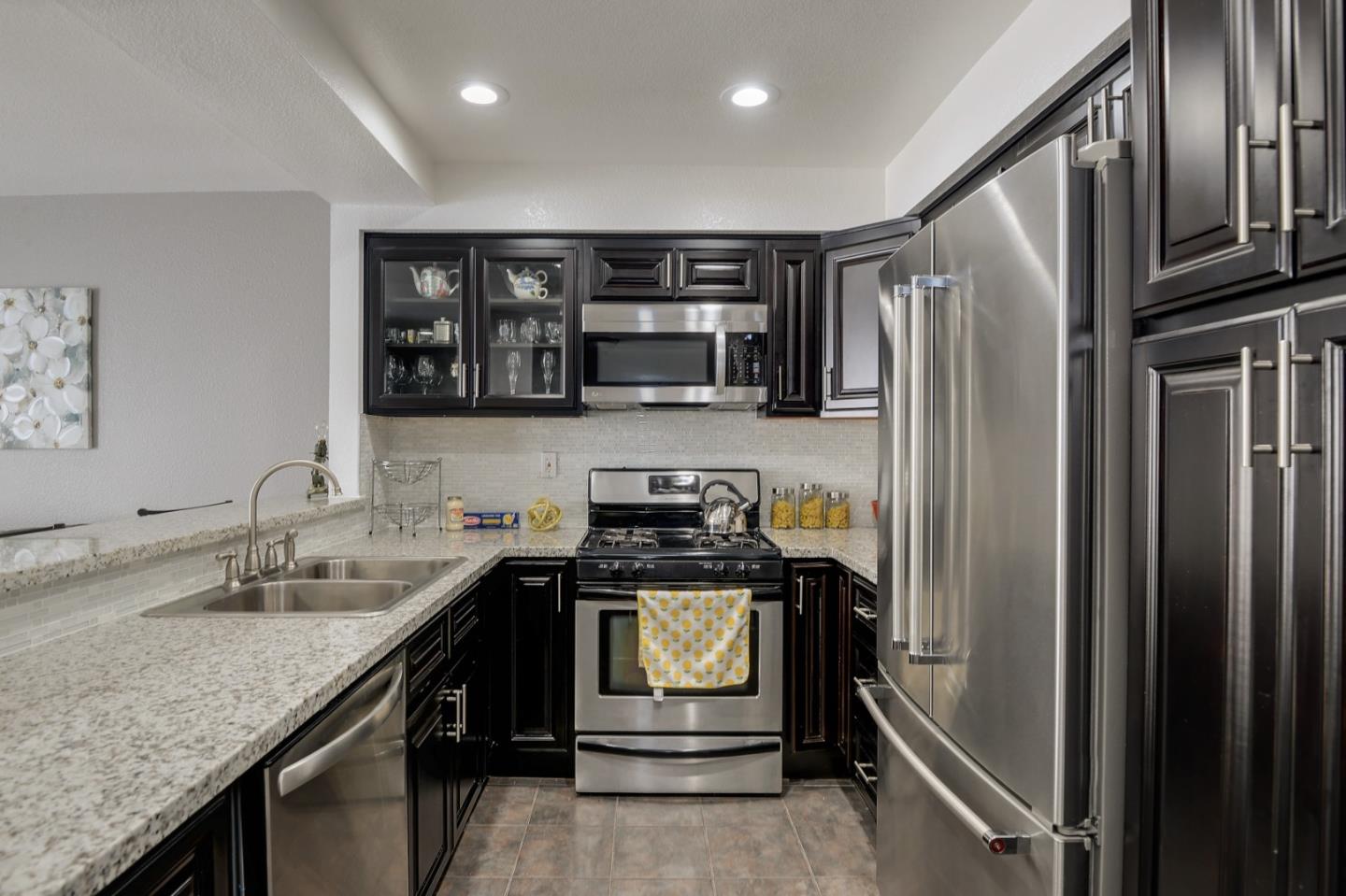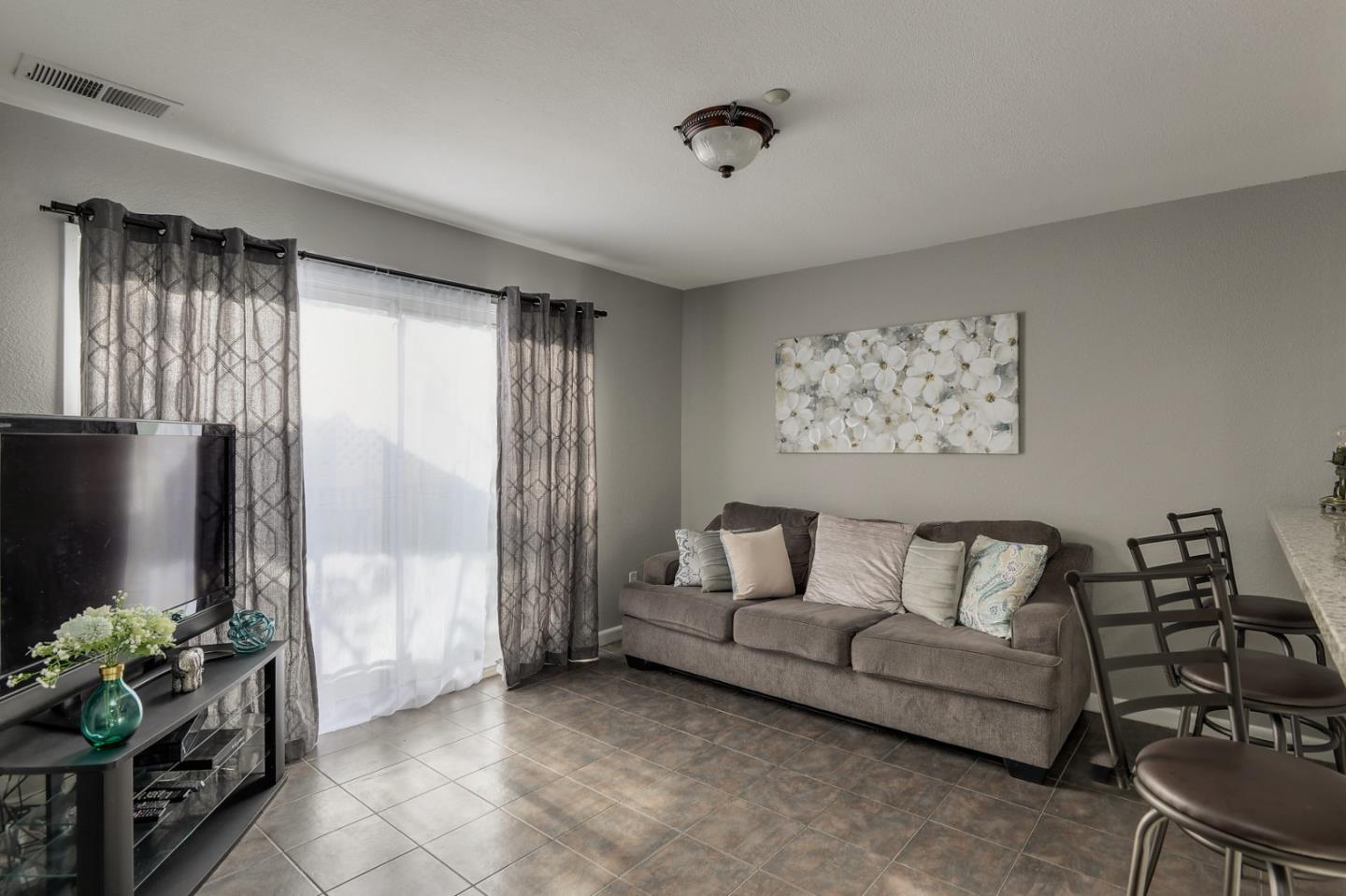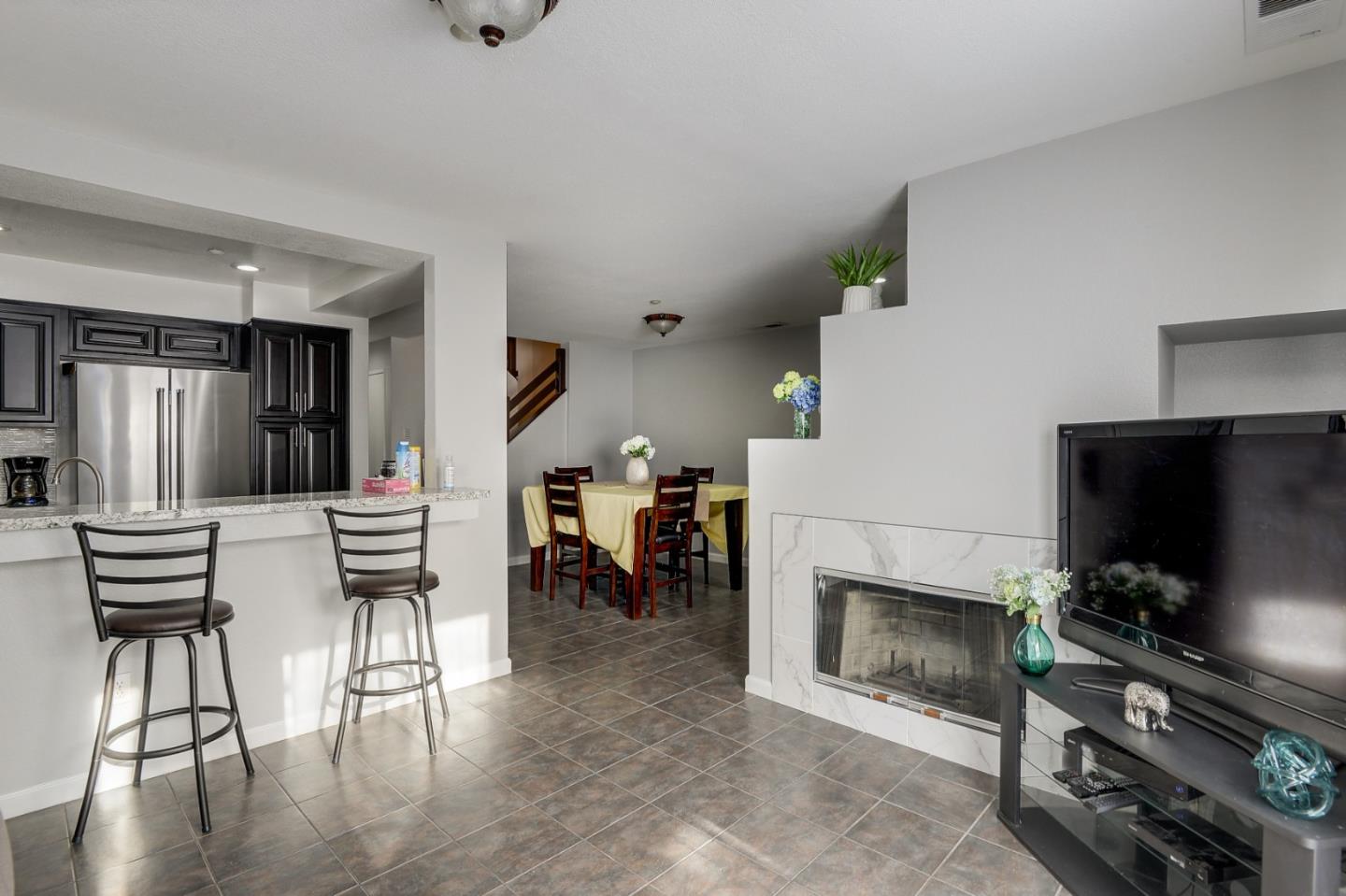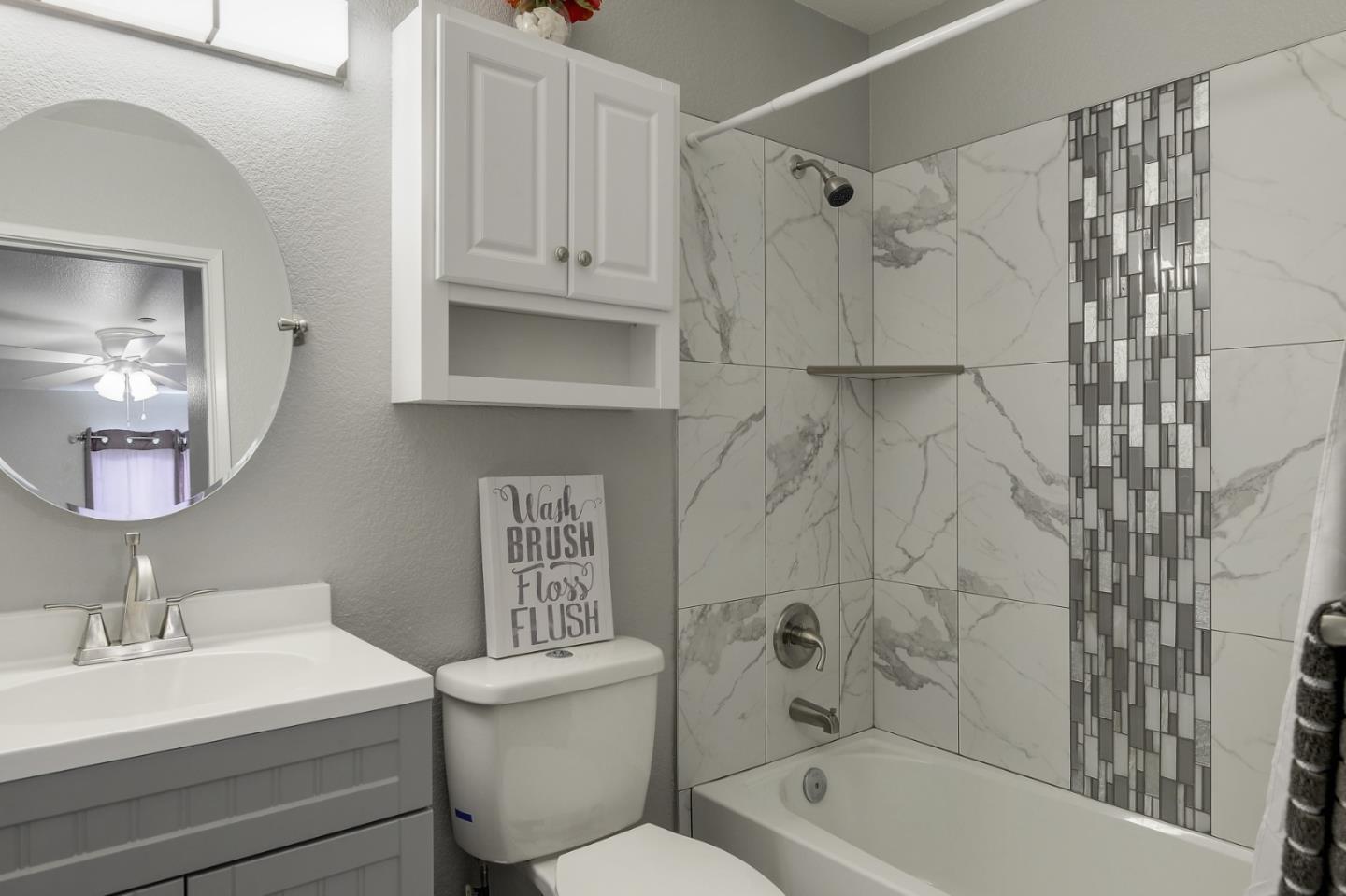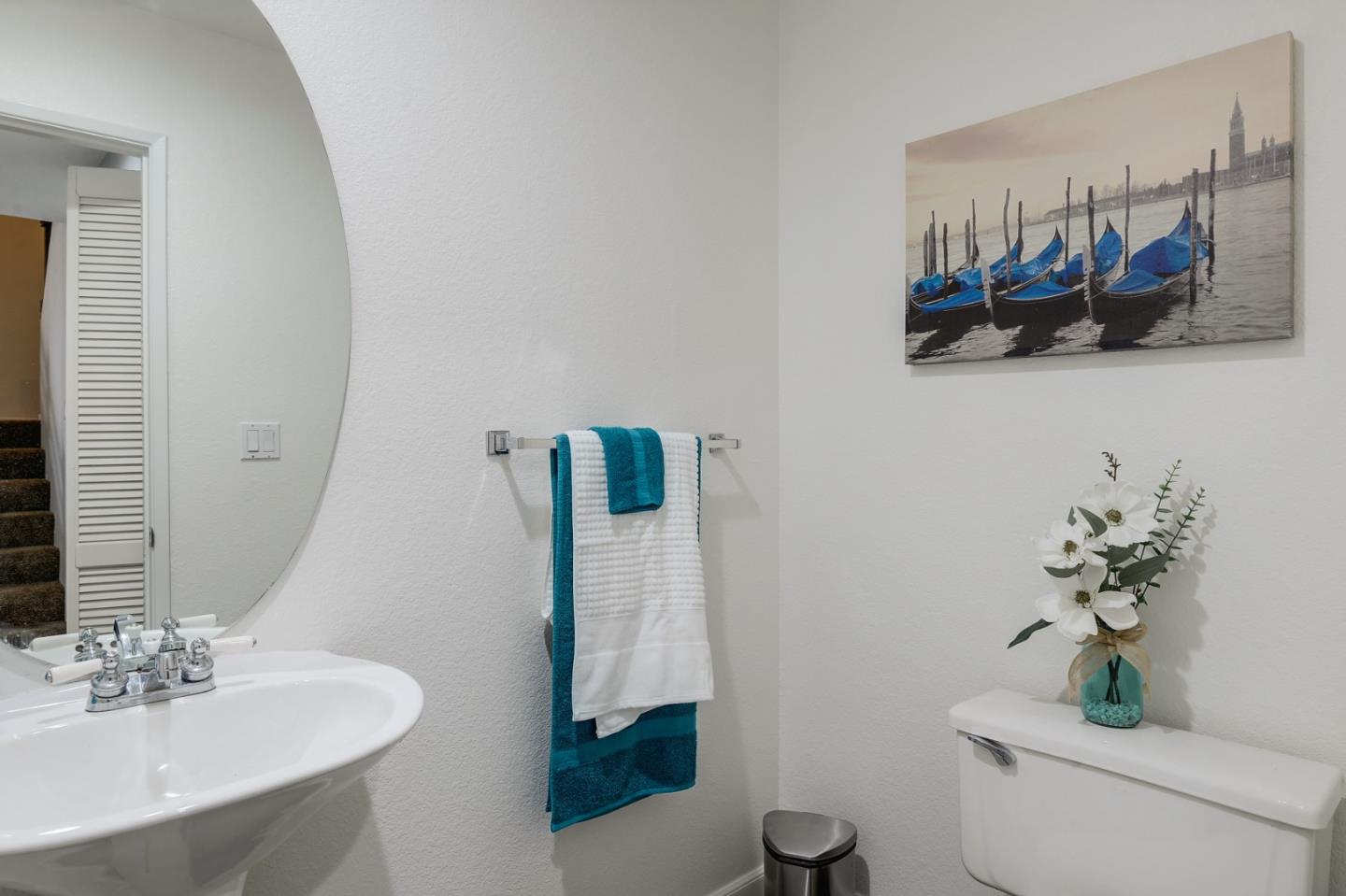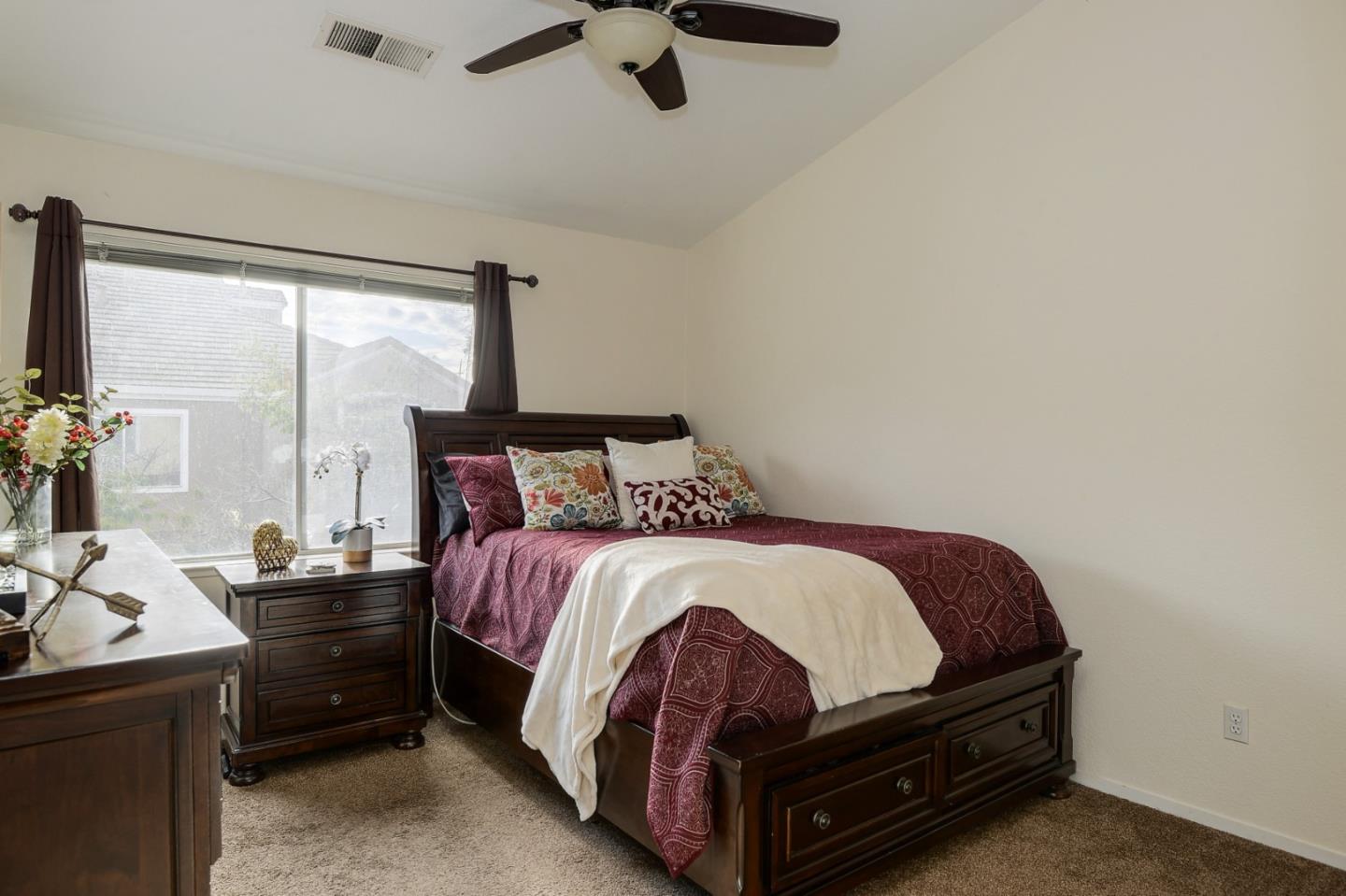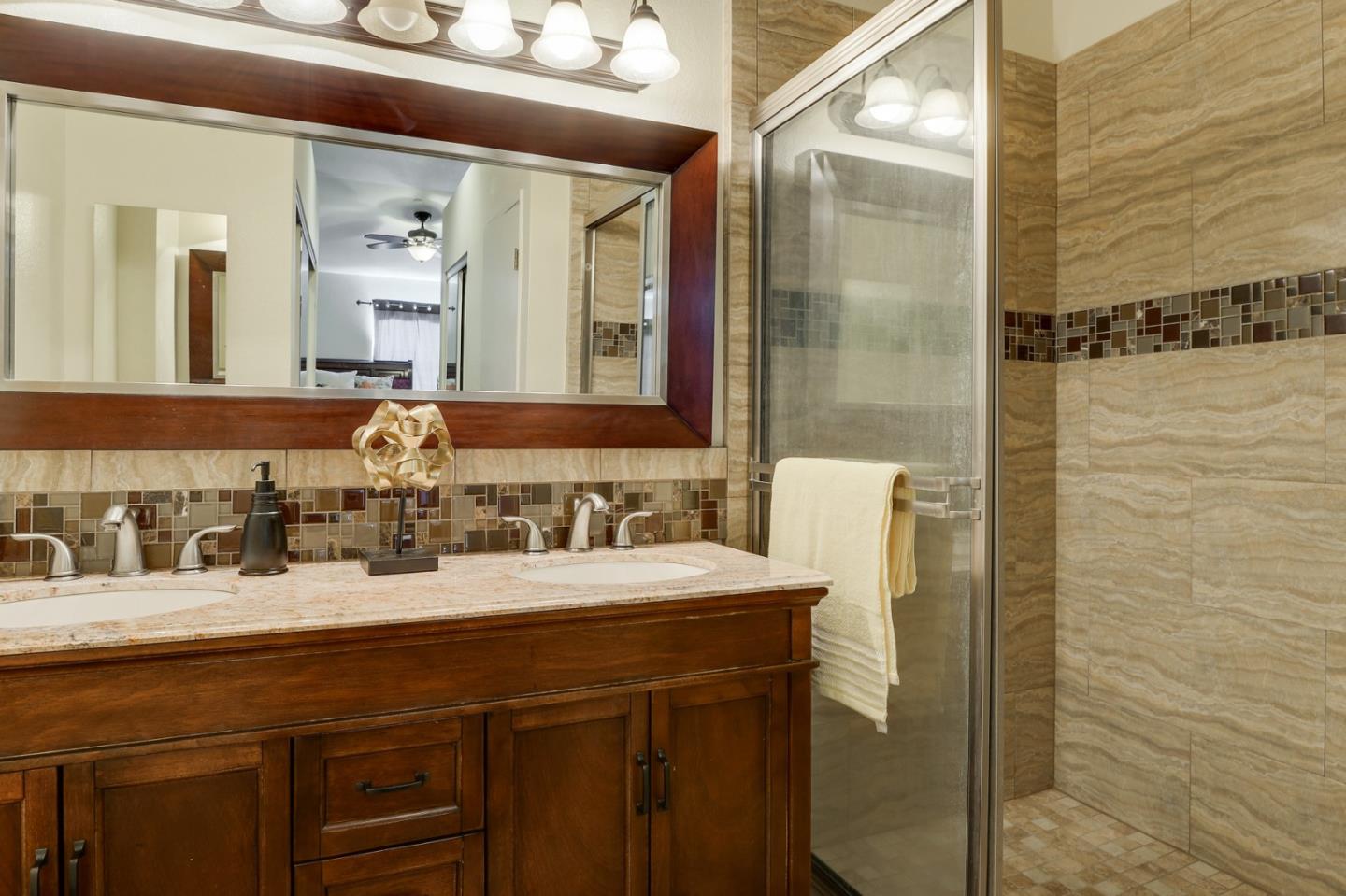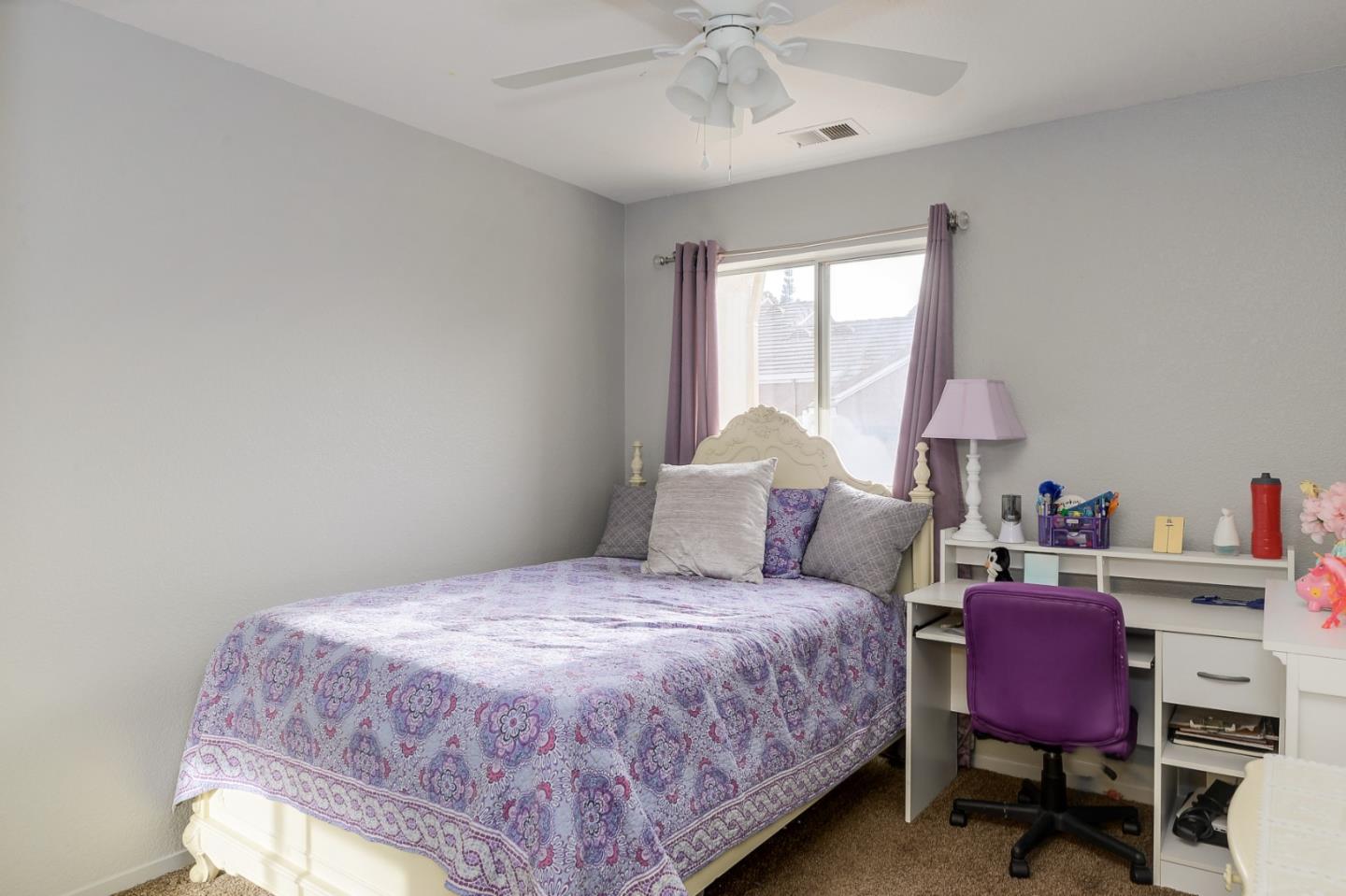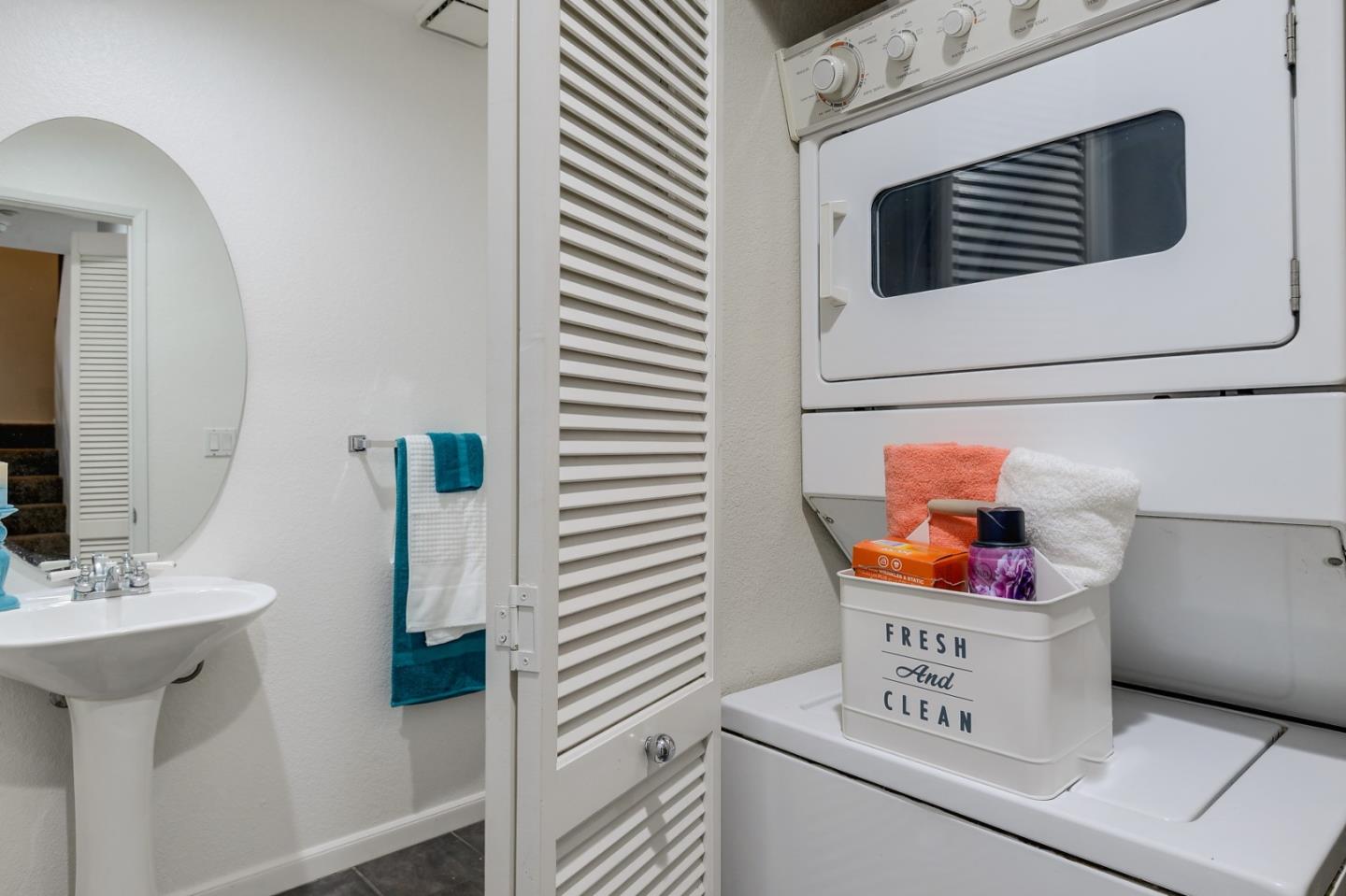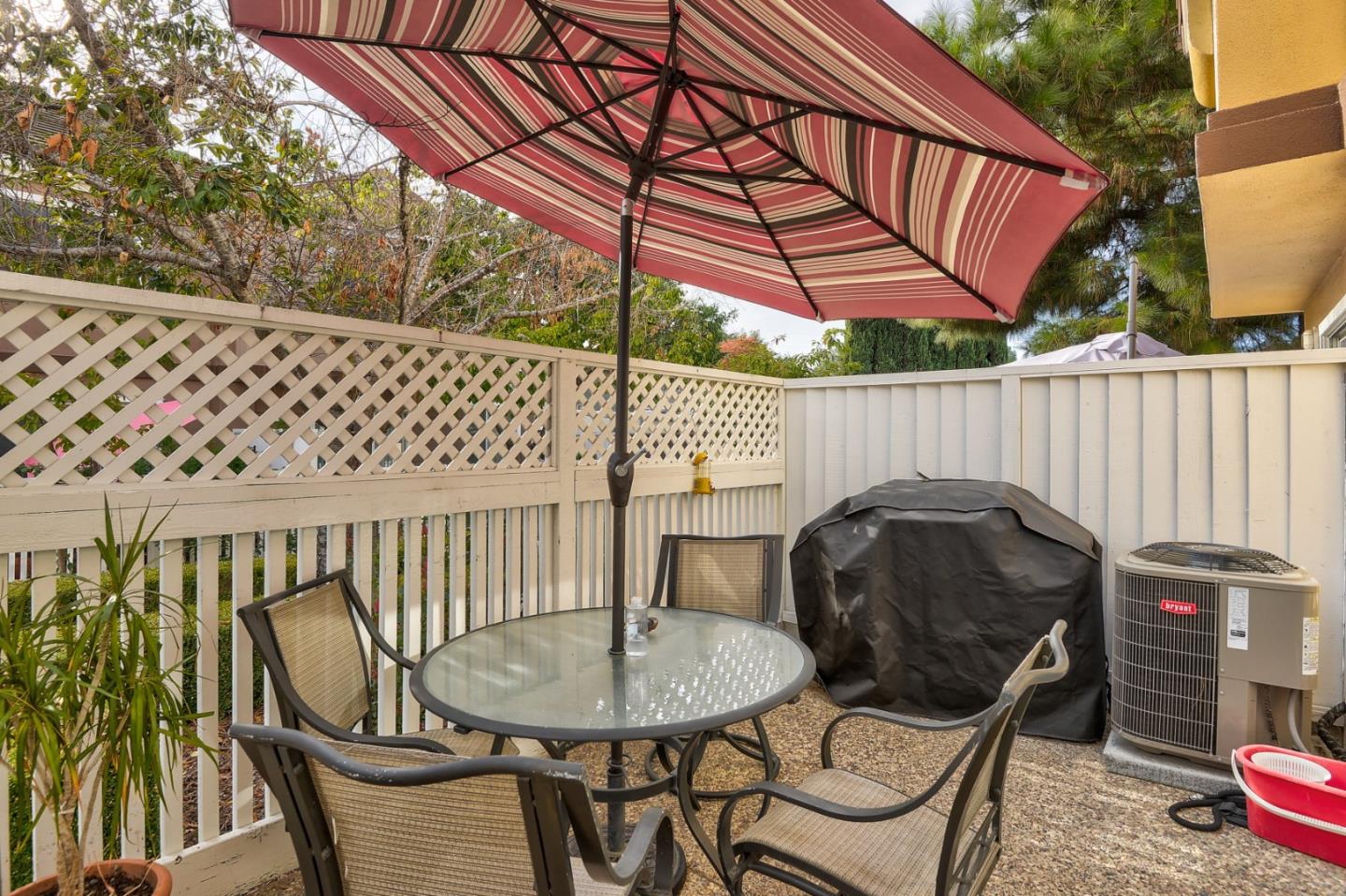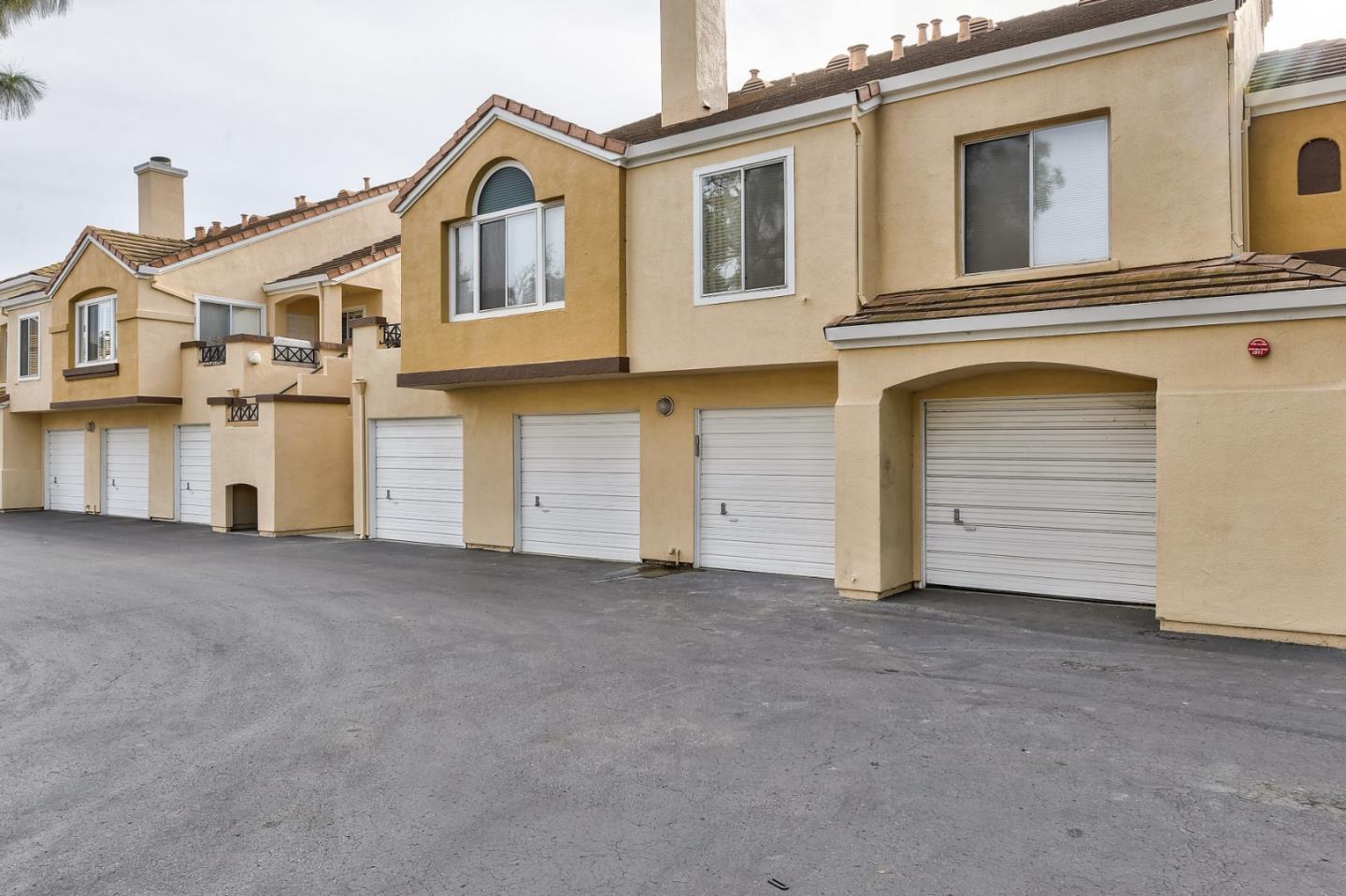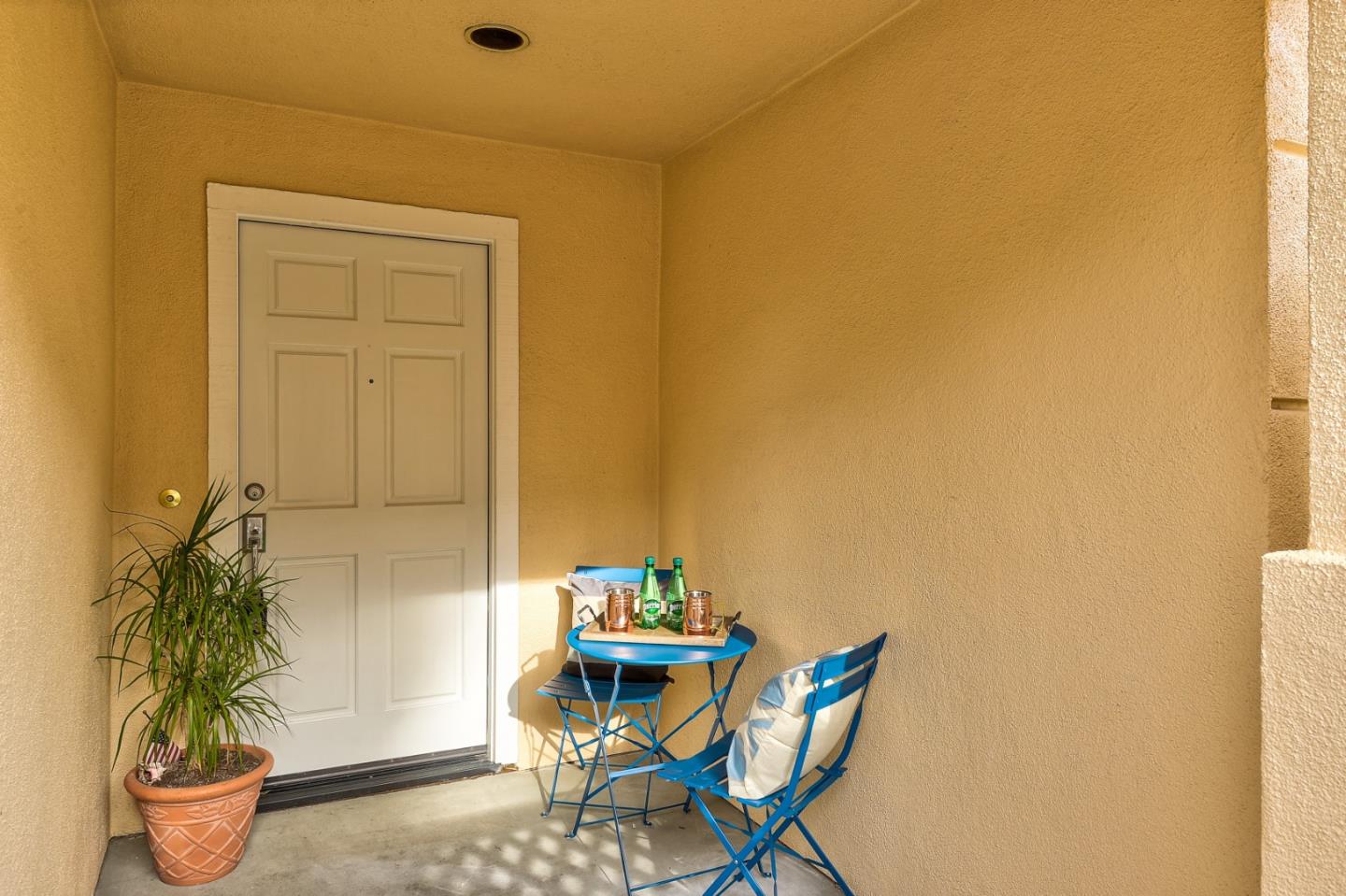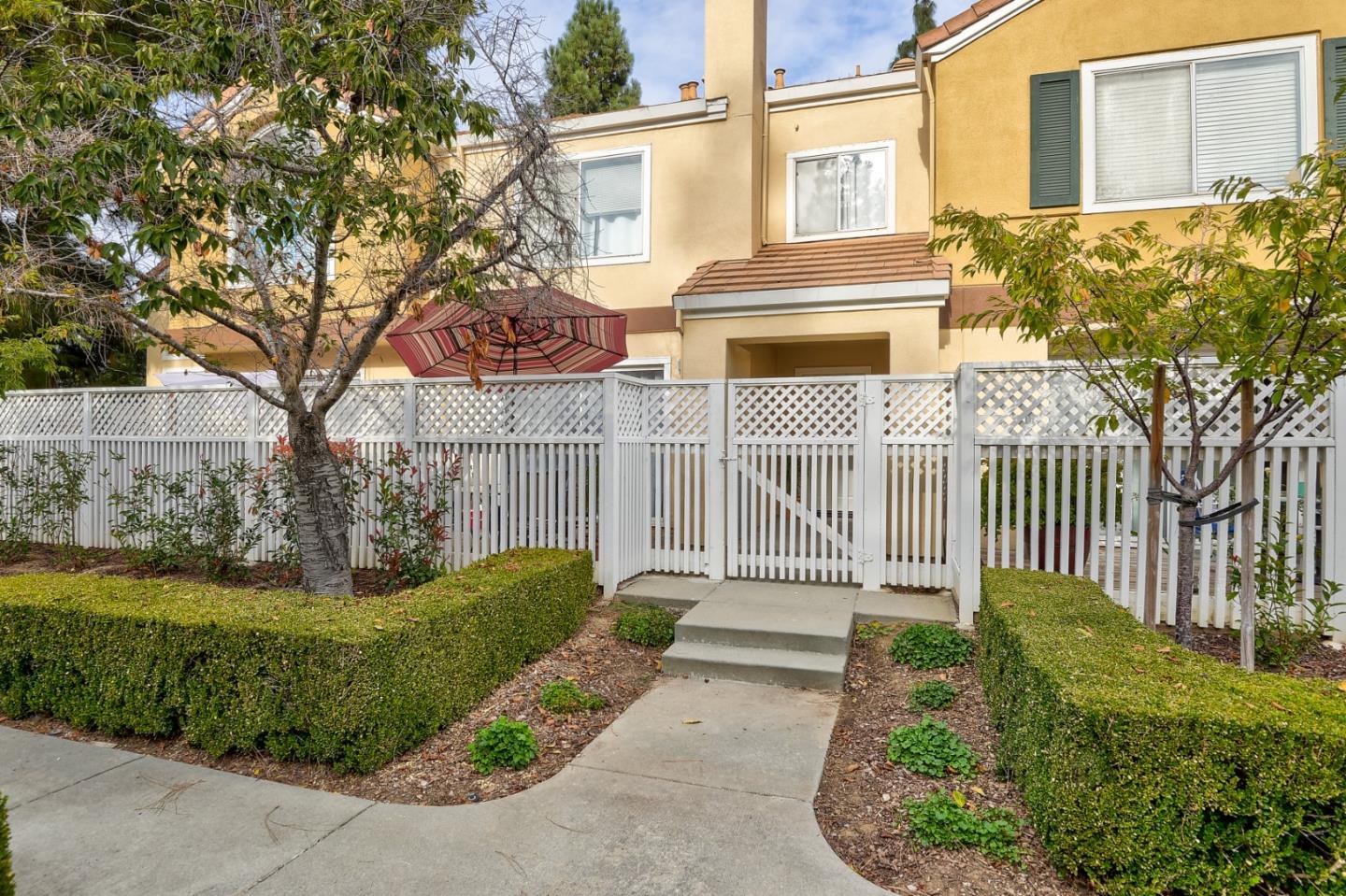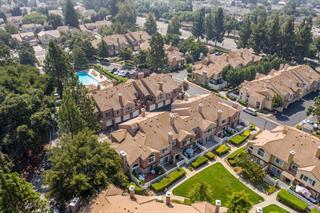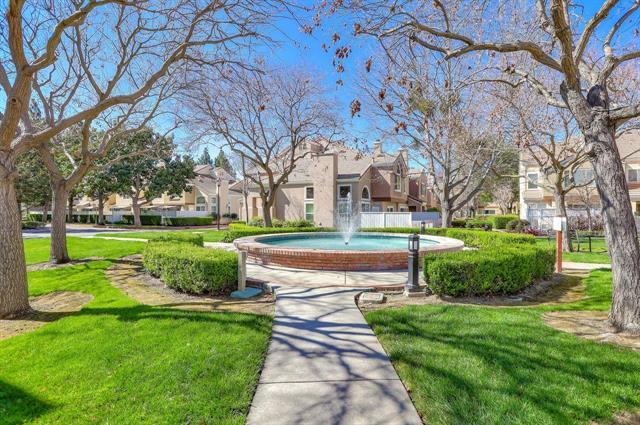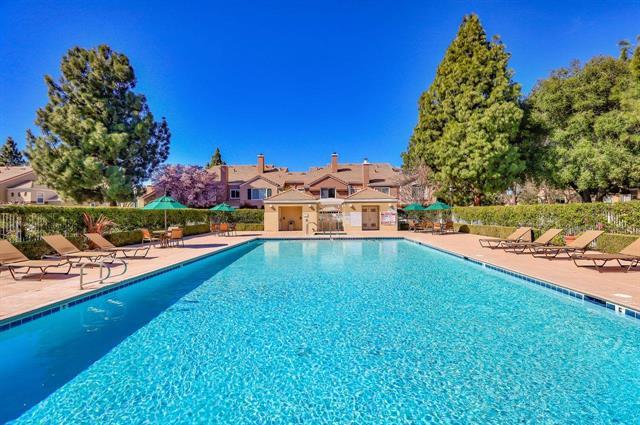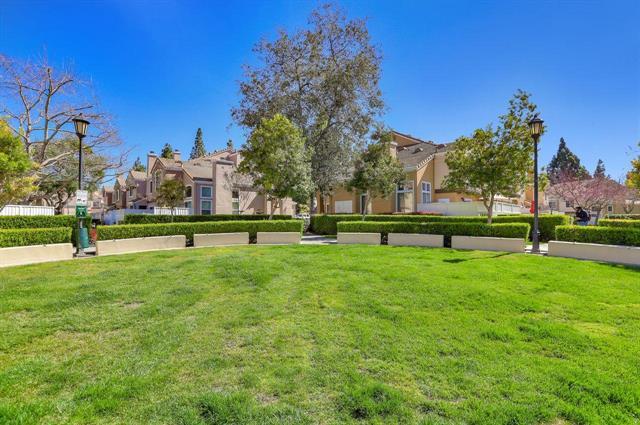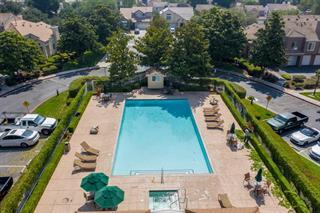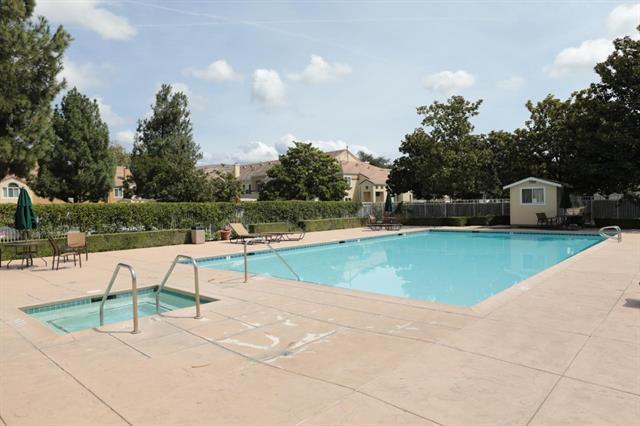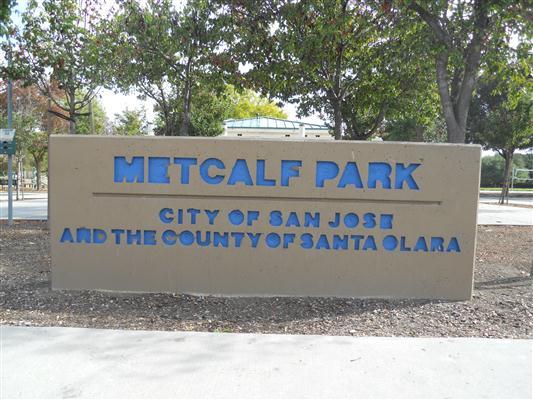 Details:
Lot Sq Feet:
556
Fireplaces:
1
HOA?
Yes
Bank Owned?
No
Status:
Active
Remarks:
This light & bright, beautiful two-story, 2 Bedroom/ 2.5 Bath, features an open floor plan. Custom remodeled kitchen and bathrooms! New designed Kitchen, Upgraded cabinets, granite counters, custom tile, stainless steel appliances, fresh interior paint, newer carpet, lovely tile floors, central forced heat & AC with painted garage, convenient inside laundry room, and a large patio area perfect for entertaining. Enjoy the views & floods of light coming in as you go upstairs to the bedrooms, each with a remodeled en suite bathroom. Experience the convenience of being close to , schools, transportation and Enjoy the nearby lake, just a Quick bike ride or walk away from Metcalf Park where you can explore the trails, play ground, basketball and volley ball courts. Have a dog? Bring them along to visit the dog park. This home is move-in ready & won't last long!
There are currently no open houses for this property. Please contact
Dolores C. Marquez
to schedule an appointment.