<![CDATA[ var dwellicious_data = { "address": "2353 Glenview Drive ", "city": "MILPITAS", "state": "CA", "zip": "95035", "zip4": "", "area": "", "subdivision": "", "county": "", "price": "1680000", "beds": "4", "baths": "3", "sqft": "2549", "lotsize": "8731", "yearbuilt": "1991-01-01", "proptype": "Residential", "mlsnum": "ML81820936", "active": true, "remarks": "Highly sought after Hillcrest Executive Home with panoramic views of foothills in the most secluded location of Milpitas!! This beautiful two-story home features an open floor plan, light & bright, vaulted ceilings, 4 bedrooms, 3 baths, 3-car garage & an extra large lot of over 8,700 s.f.! Custom spiral hardwood staircase opens up to soaring high ceilings. One bedroom & one bath conveniently located downstairs. Formal living, dining & family rooms with two cozy fireplaces. Hardwood floors throughout. Gourmet kitchen with granite counter-top, oak cabinets & large garden window. Enjoy your morning coffee at the breakfast nook overlooking professionally maintained backyard. Spacious master bedroom suite with gorgeous views. Relax in the over-sized soaking tub with separate shower. Central A/C, central vacuum, security alarm, 2-zone heating/cooling, intercom & inside laundry room. NO HOA. Top Milpitas schools! Walking distance to park. Close to new BART station, major shopping & freeways.", "photos": [ { "displayorder": 0, "url": "https://mlslmedia.azureedge.net/property/MLSL/81820936/7694d10ad3f44822aae8c1bd4322d77f/2/1", "caption": "" }, "displayorder": 1, "url": "https://mlslmedia.azureedge.net/property/MLSL/81820936/7694d10ad3f44822aae8c1bd4322d77f/2/2", "caption": "" }, "displayorder": 2, "url": "https://mlslmedia.azureedge.net/property/MLSL/81820936/7694d10ad3f44822aae8c1bd4322d77f/2/3", "caption": "" }, "displayorder": 3, "url": "https://mlslmedia.azureedge.net/property/MLSL/81820936/7694d10ad3f44822aae8c1bd4322d77f/2/4", "caption": "" }, "displayorder": 4, "url": "https://mlslmedia.azureedge.net/property/MLSL/81820936/7694d10ad3f44822aae8c1bd4322d77f/2/5", "caption": "" }, "displayorder": 5, "url": "https://mlslmedia.azureedge.net/property/MLSL/81820936/7694d10ad3f44822aae8c1bd4322d77f/2/6", "caption": "" }, "displayorder": 6, "url": "https://mlslmedia.azureedge.net/property/MLSL/81820936/7694d10ad3f44822aae8c1bd4322d77f/2/7", "caption": "" }, "displayorder": 7, "url": "https://mlslmedia.azureedge.net/property/MLSL/81820936/7694d10ad3f44822aae8c1bd4322d77f/2/8", "caption": "" }, "displayorder": 8, "url": "https://mlslmedia.azureedge.net/property/MLSL/81820936/7694d10ad3f44822aae8c1bd4322d77f/2/9", "caption": "" }, "displayorder": 9, "url": "https://mlslmedia.azureedge.net/property/MLSL/81820936/7694d10ad3f44822aae8c1bd4322d77f/2/10", "caption": "" }, "displayorder": 10, "url": "https://mlslmedia.azureedge.net/property/MLSL/81820936/7694d10ad3f44822aae8c1bd4322d77f/2/11", "caption": "" }, "displayorder": 11, "url": "https://mlslmedia.azureedge.net/property/MLSL/81820936/7694d10ad3f44822aae8c1bd4322d77f/2/12", "caption": "" }, "displayorder": 12, "url": "https://mlslmedia.azureedge.net/property/MLSL/81820936/7694d10ad3f44822aae8c1bd4322d77f/2/13", "caption": "" }, "displayorder": 13, "url": "https://mlslmedia.azureedge.net/property/MLSL/81820936/7694d10ad3f44822aae8c1bd4322d77f/2/14", "caption": "" }, "displayorder": 14, "url": "https://mlslmedia.azureedge.net/property/MLSL/81820936/7694d10ad3f44822aae8c1bd4322d77f/2/15", "caption": "" }, "displayorder": 15, "url": "https://mlslmedia.azureedge.net/property/MLSL/81820936/7694d10ad3f44822aae8c1bd4322d77f/2/16", "caption": "" }, "displayorder": 16, "url": "https://mlslmedia.azureedge.net/property/MLSL/81820936/7694d10ad3f44822aae8c1bd4322d77f/2/17", "caption": "" }, "displayorder": 17, "url": "https://mlslmedia.azureedge.net/property/MLSL/81820936/7694d10ad3f44822aae8c1bd4322d77f/2/18", "caption": "" }, "displayorder": 18, "url": "https://mlslmedia.azureedge.net/property/MLSL/81820936/7694d10ad3f44822aae8c1bd4322d77f/2/19", "caption": "" }, "displayorder": 19, "url": "https://mlslmedia.azureedge.net/property/MLSL/81820936/7694d10ad3f44822aae8c1bd4322d77f/2/20", "caption": "" }, "displayorder": 20, "url": "https://mlslmedia.azureedge.net/property/MLSL/81820936/7694d10ad3f44822aae8c1bd4322d77f/2/21", "caption": "" }, "displayorder": 21, "url": "https://mlslmedia.azureedge.net/property/MLSL/81820936/7694d10ad3f44822aae8c1bd4322d77f/2/22", "caption": "" }, "displayorder": 22, "url": "https://mlslmedia.azureedge.net/property/MLSL/81820936/7694d10ad3f44822aae8c1bd4322d77f/2/23", "caption": "" }, "displayorder": 23, "url": "https://mlslmedia.azureedge.net/property/MLSL/81820936/7694d10ad3f44822aae8c1bd4322d77f/2/24", "caption": "" }, "displayorder": 24, "url": "https://mlslmedia.azureedge.net/property/MLSL/81820936/7694d10ad3f44822aae8c1bd4322d77f/2/25", "caption": "" }, "displayorder": 25, "url": "https://mlslmedia.azureedge.net/property/MLSL/81820936/7694d10ad3f44822aae8c1bd4322d77f/2/26", "caption": "" }, "displayorder": 26, "url": "https://mlslmedia.azureedge.net/property/MLSL/81820936/7694d10ad3f44822aae8c1bd4322d77f/2/27", "caption": "" }, "displayorder": 27, "url": "https://mlslmedia.azureedge.net/property/MLSL/81820936/7694d10ad3f44822aae8c1bd4322d77f/2/28", "caption": "" }, "displayorder": 28, "url": "https://mlslmedia.azureedge.net/property/MLSL/81820936/7694d10ad3f44822aae8c1bd4322d77f/2/29", "caption": "" }, "displayorder": 29, "url": "https://mlslmedia.azureedge.net/property/MLSL/81820936/7694d10ad3f44822aae8c1bd4322d77f/2/30", "caption": "" }, "displayorder": 30, "url": "https://mlslmedia.azureedge.net/property/MLSL/81820936/7694d10ad3f44822aae8c1bd4322d77f/2/31", "caption": "" }, "displayorder": 31, "url": "https://mlslmedia.azureedge.net/property/MLSL/81820936/7694d10ad3f44822aae8c1bd4322d77f/2/32", "caption": "" }, "displayorder": 32, "url": "https://mlslmedia.azureedge.net/property/MLSL/81820936/7694d10ad3f44822aae8c1bd4322d77f/2/33", "caption": "" }, "displayorder": 33, "url": "https://mlslmedia.azureedge.net/property/MLSL/81820936/7694d10ad3f44822aae8c1bd4322d77f/2/34", "caption": "" }, "displayorder": 34, "url": "https://mlslmedia.azureedge.net/property/MLSL/81820936/7694d10ad3f44822aae8c1bd4322d77f/2/35", "caption": "" }, "displayorder": 35, "url": "https://mlslmedia.azureedge.net/property/MLSL/81820936/7694d10ad3f44822aae8c1bd4322d77f/2/36", "caption": "" }, "displayorder": 36, "url": "https://mlslmedia.azureedge.net/property/MLSL/81820936/7694d10ad3f44822aae8c1bd4322d77f/2/37", "caption": "" } ], "agent": { "name": "Vendy Chan", "phone": "408-666-8688", "email": "vchan@c21mm.com" }, "broker": { "name": "Century 21 MM", "phone": "", "email": "" } }; ]]>
2353 Glenview Drive
MILPITAS, CA 95035

Click here for map
Residential Home
$1,680,000
2,549 Sq Feet
4 Bedrooms
3 Bathrooms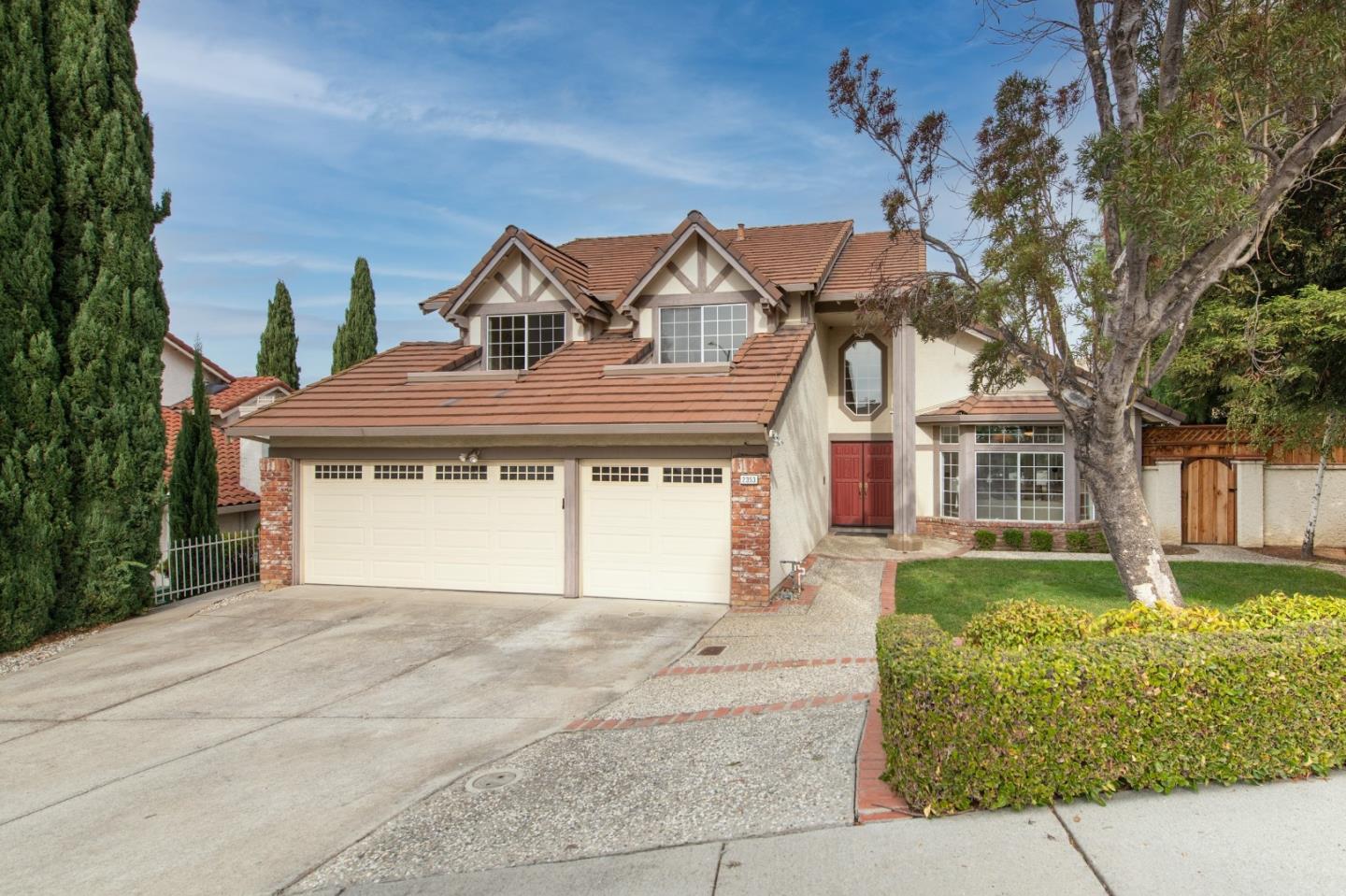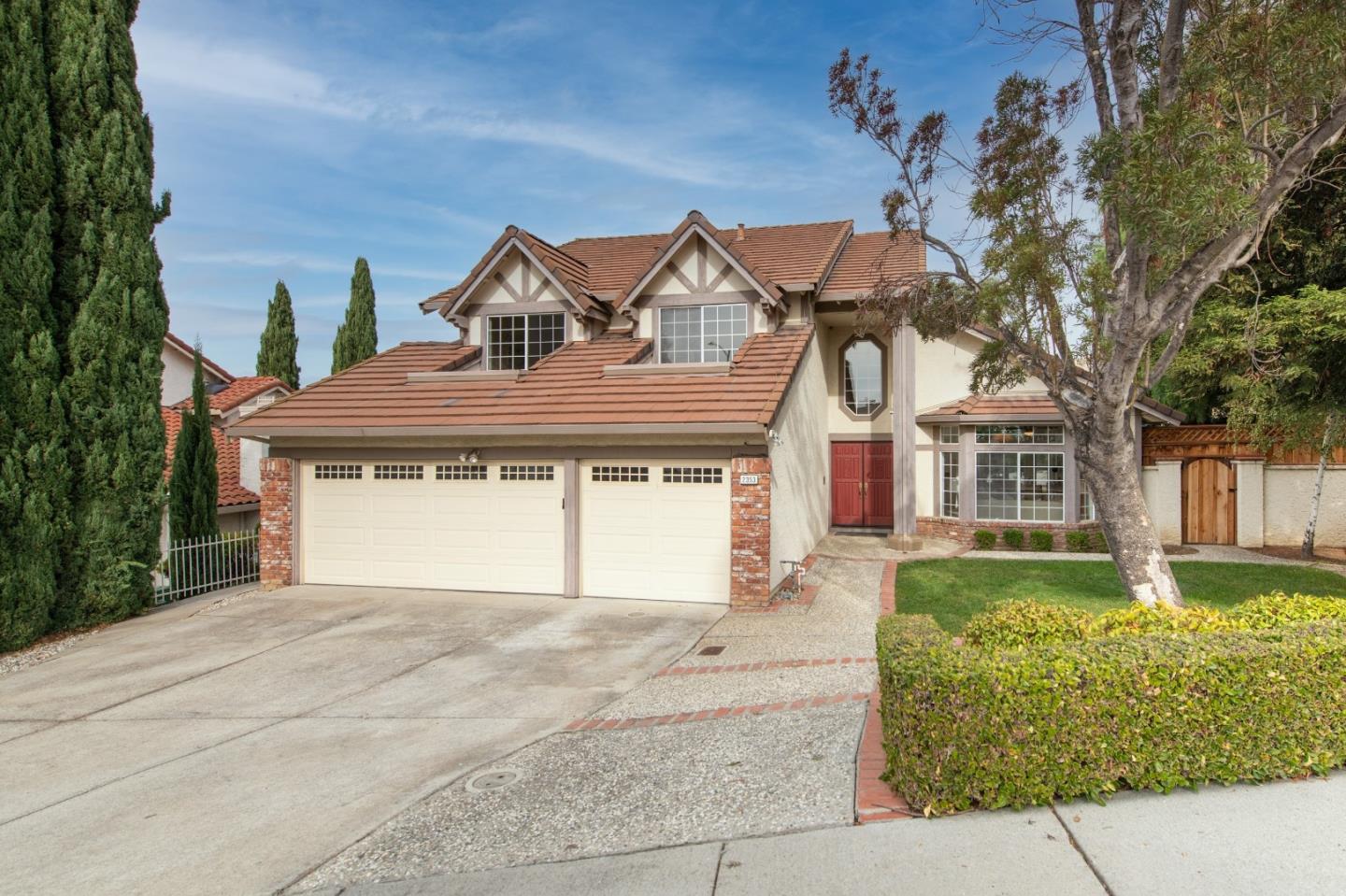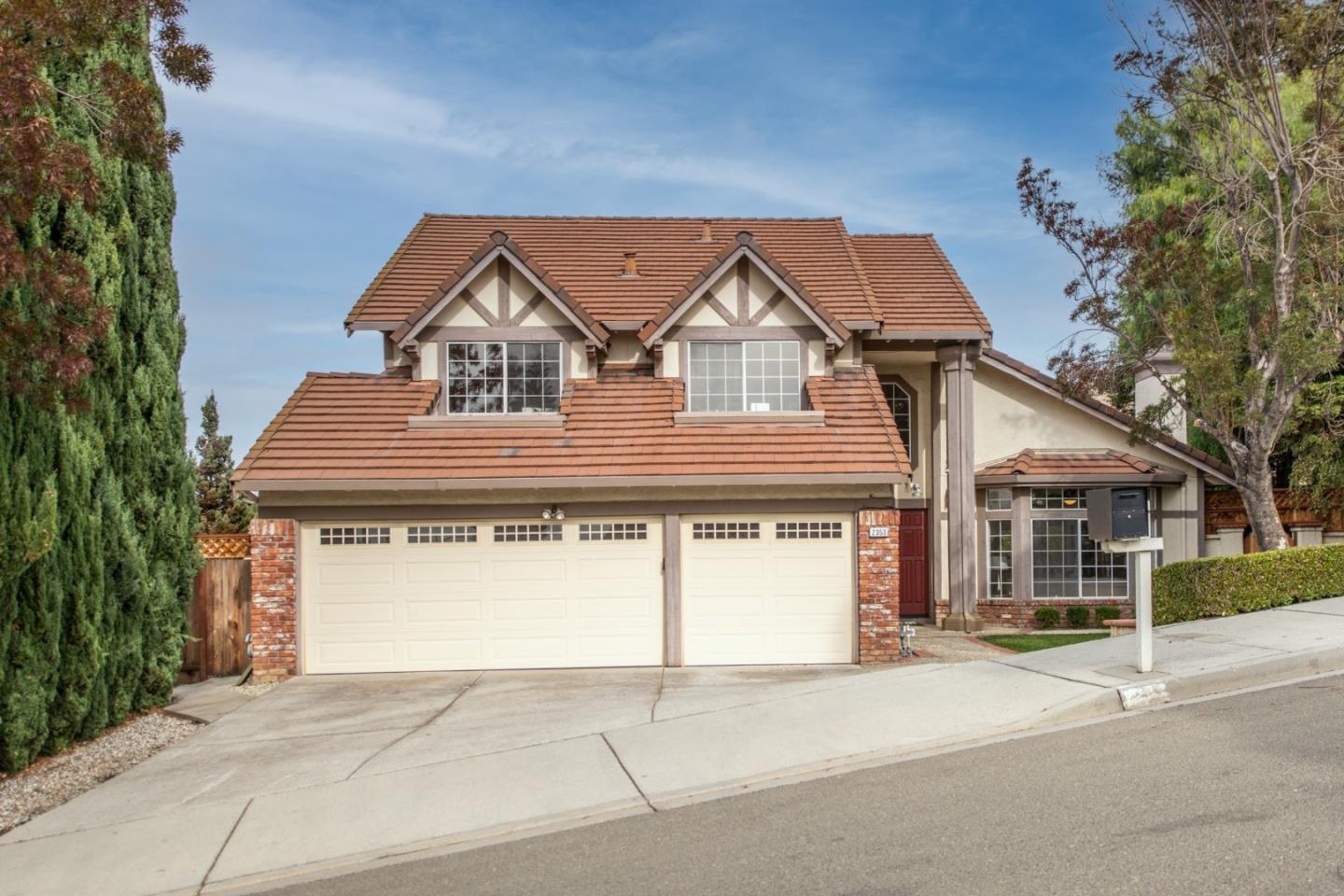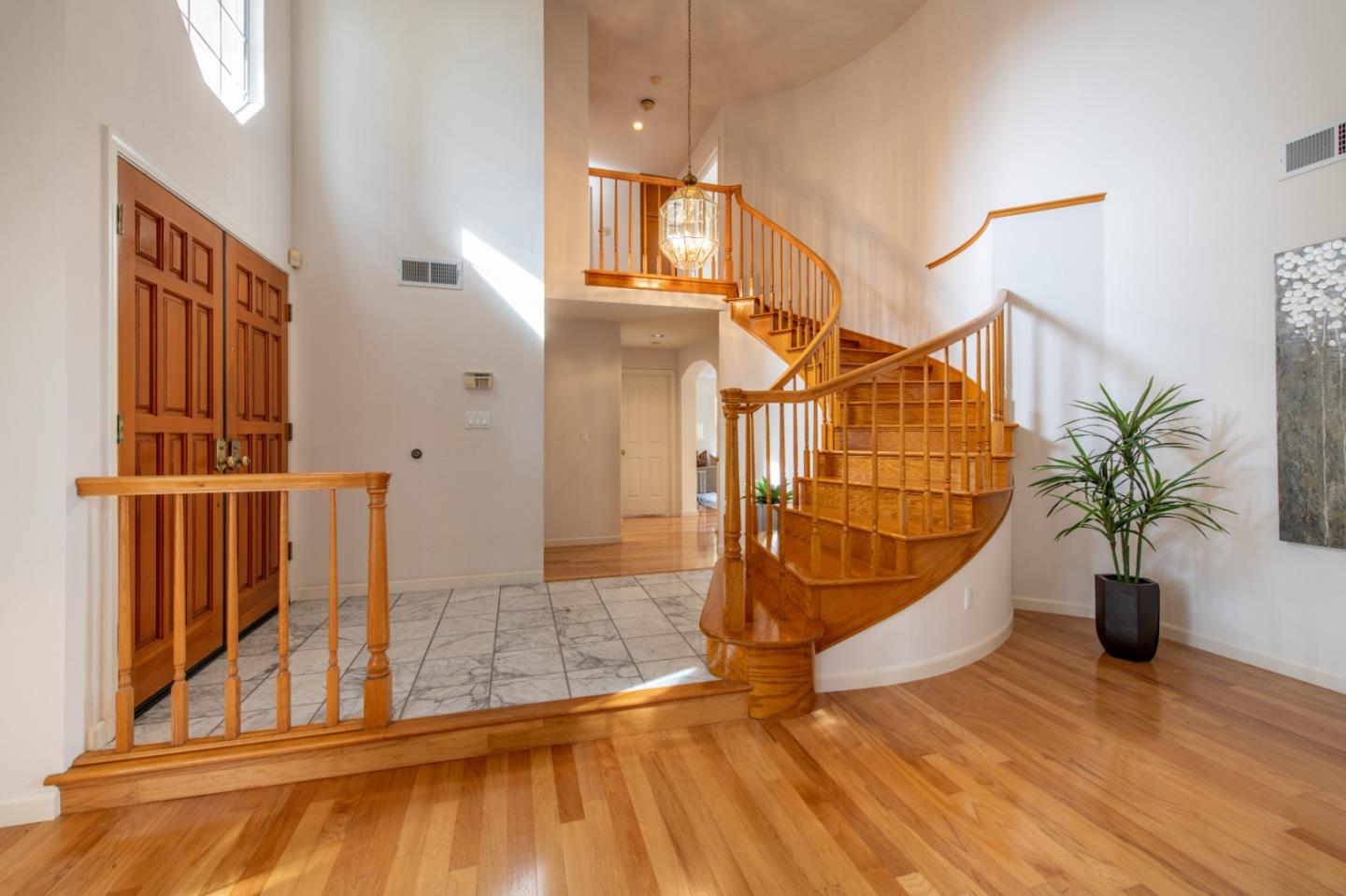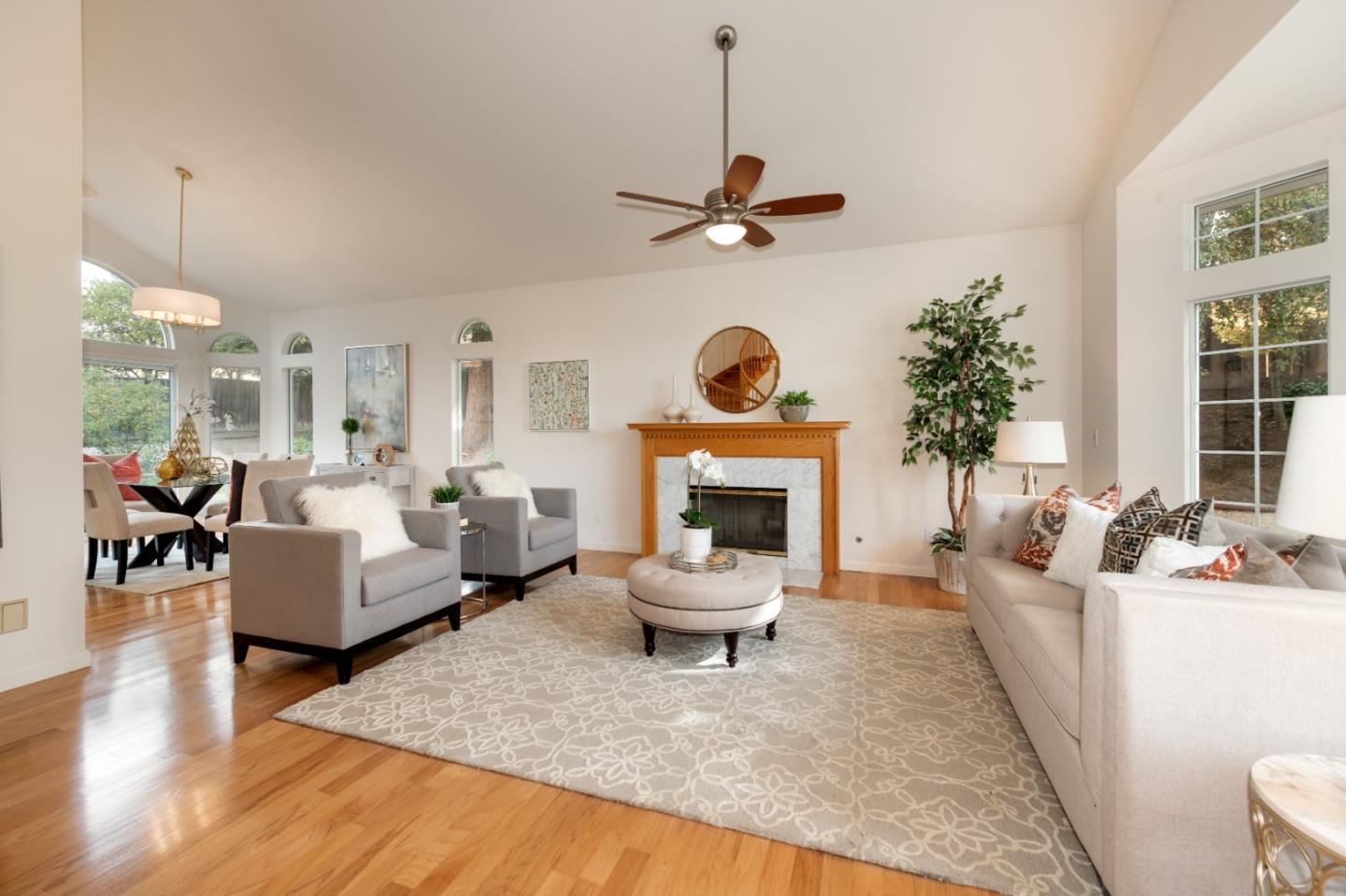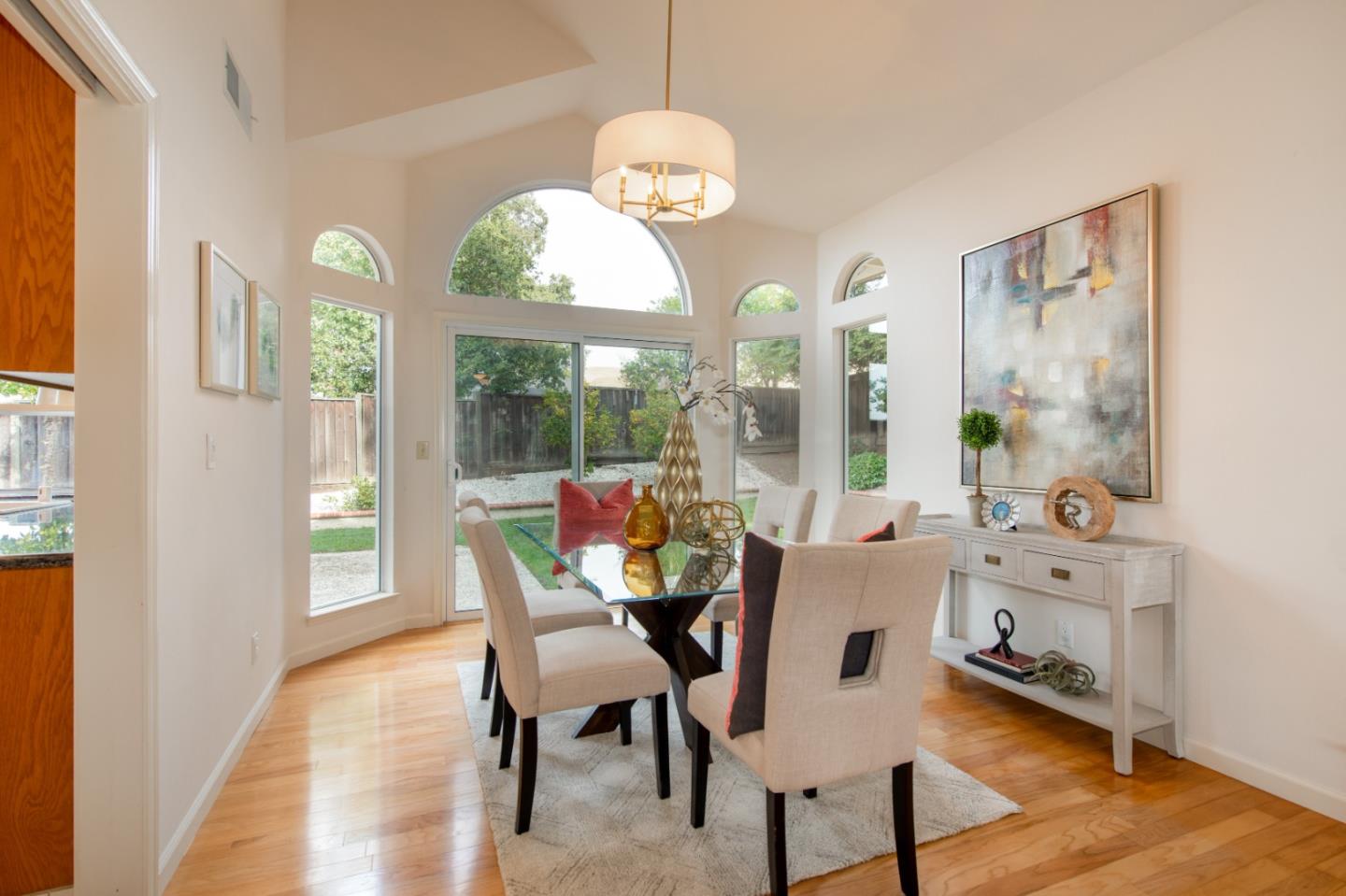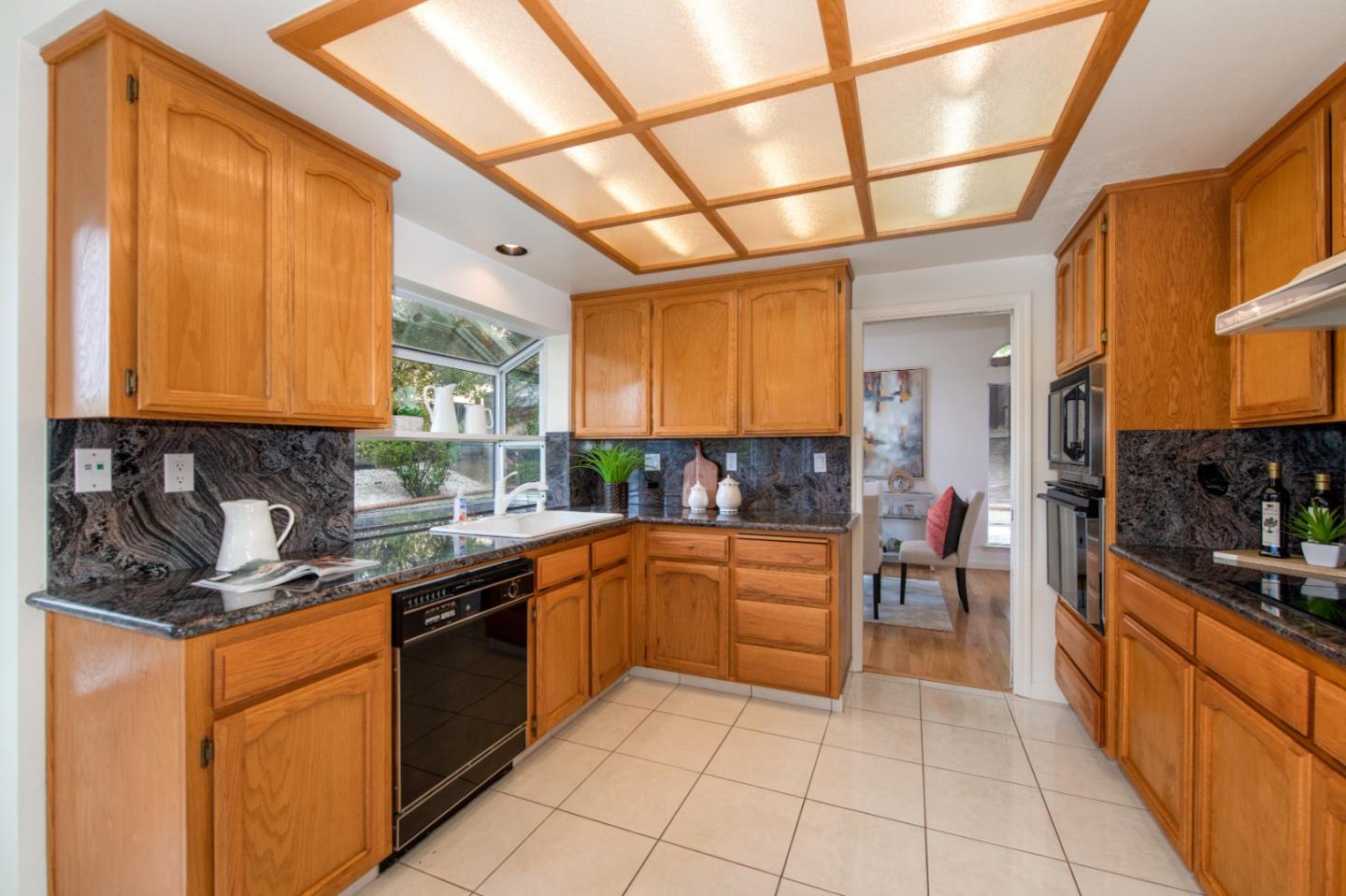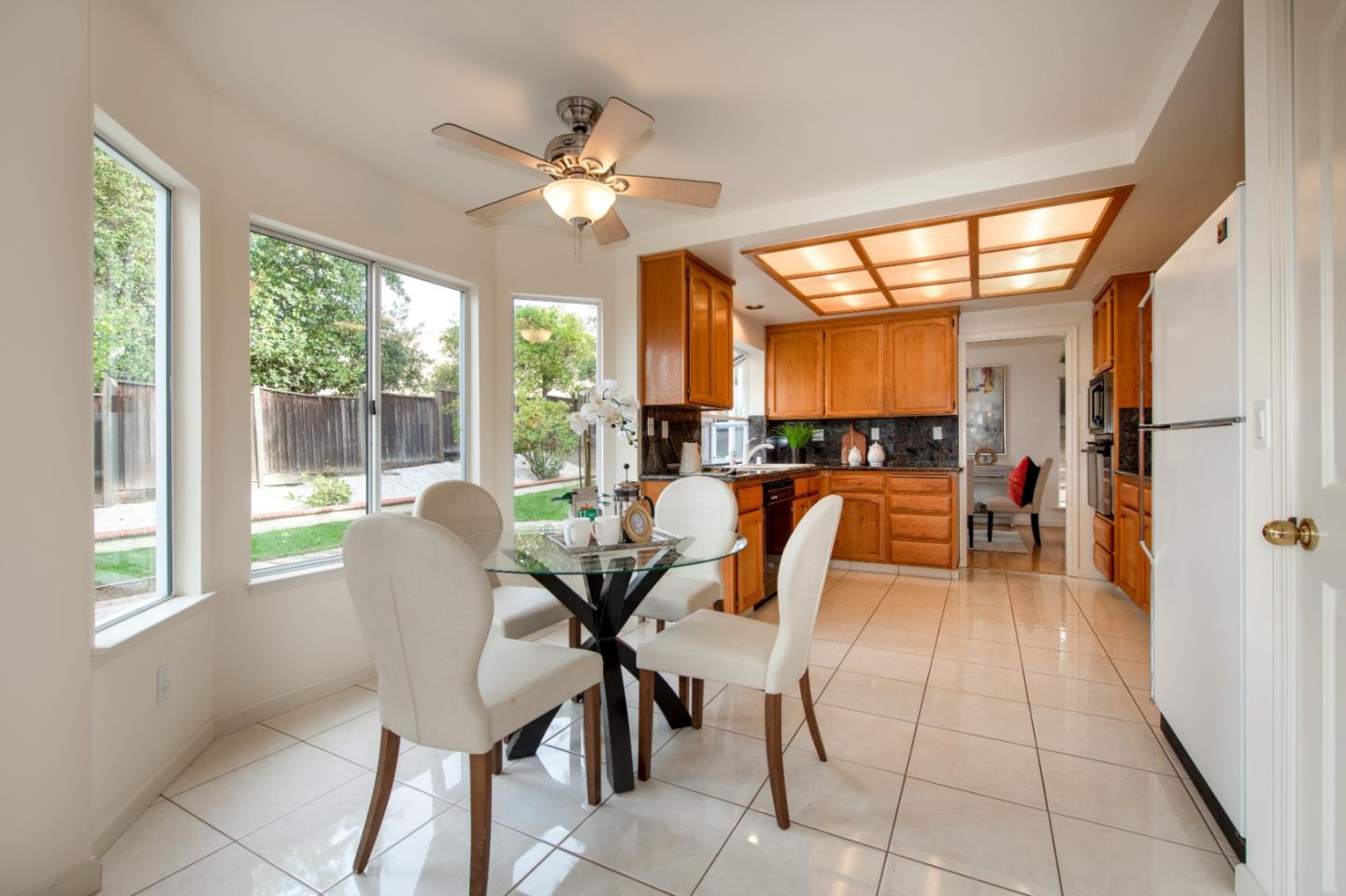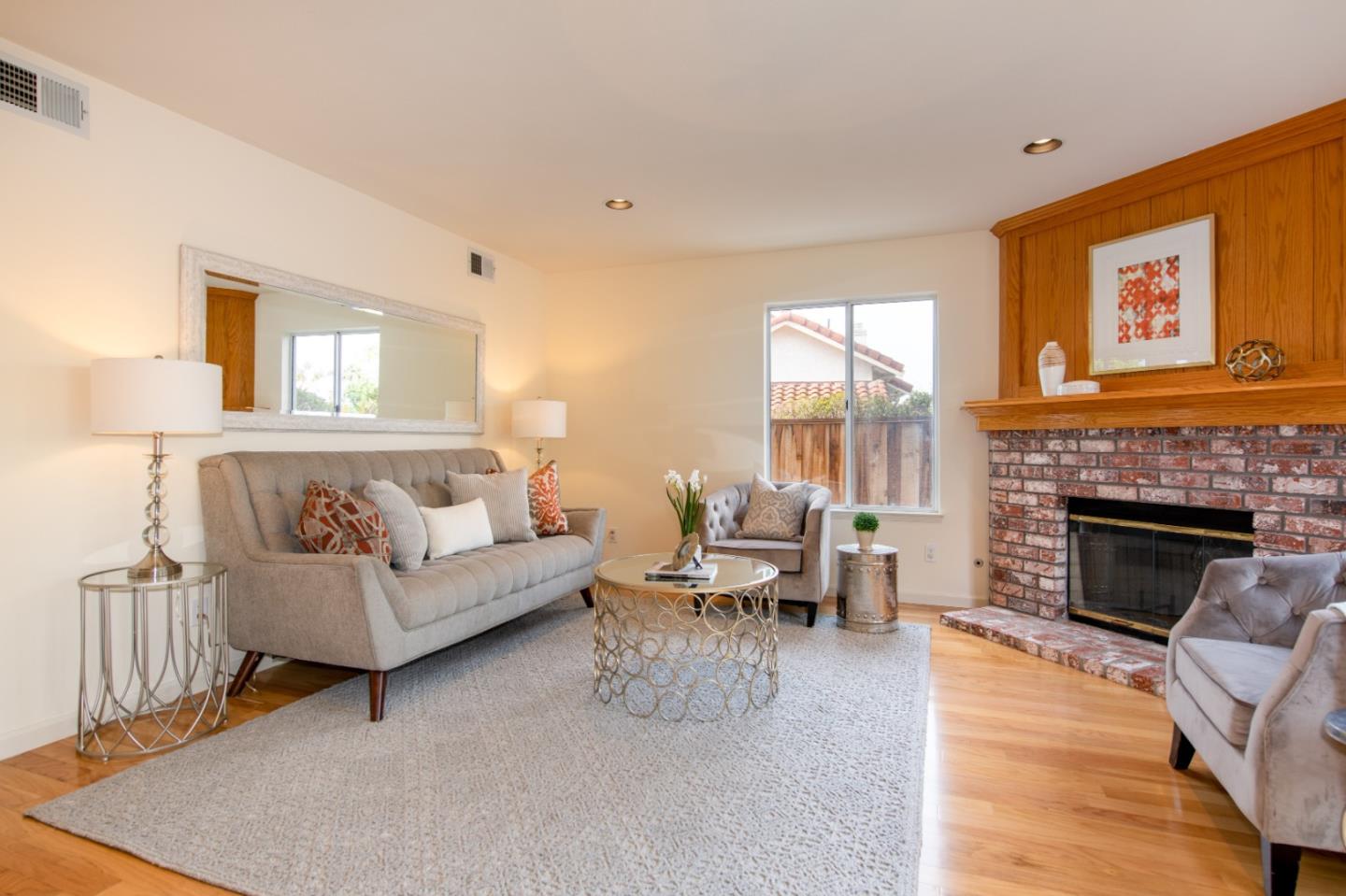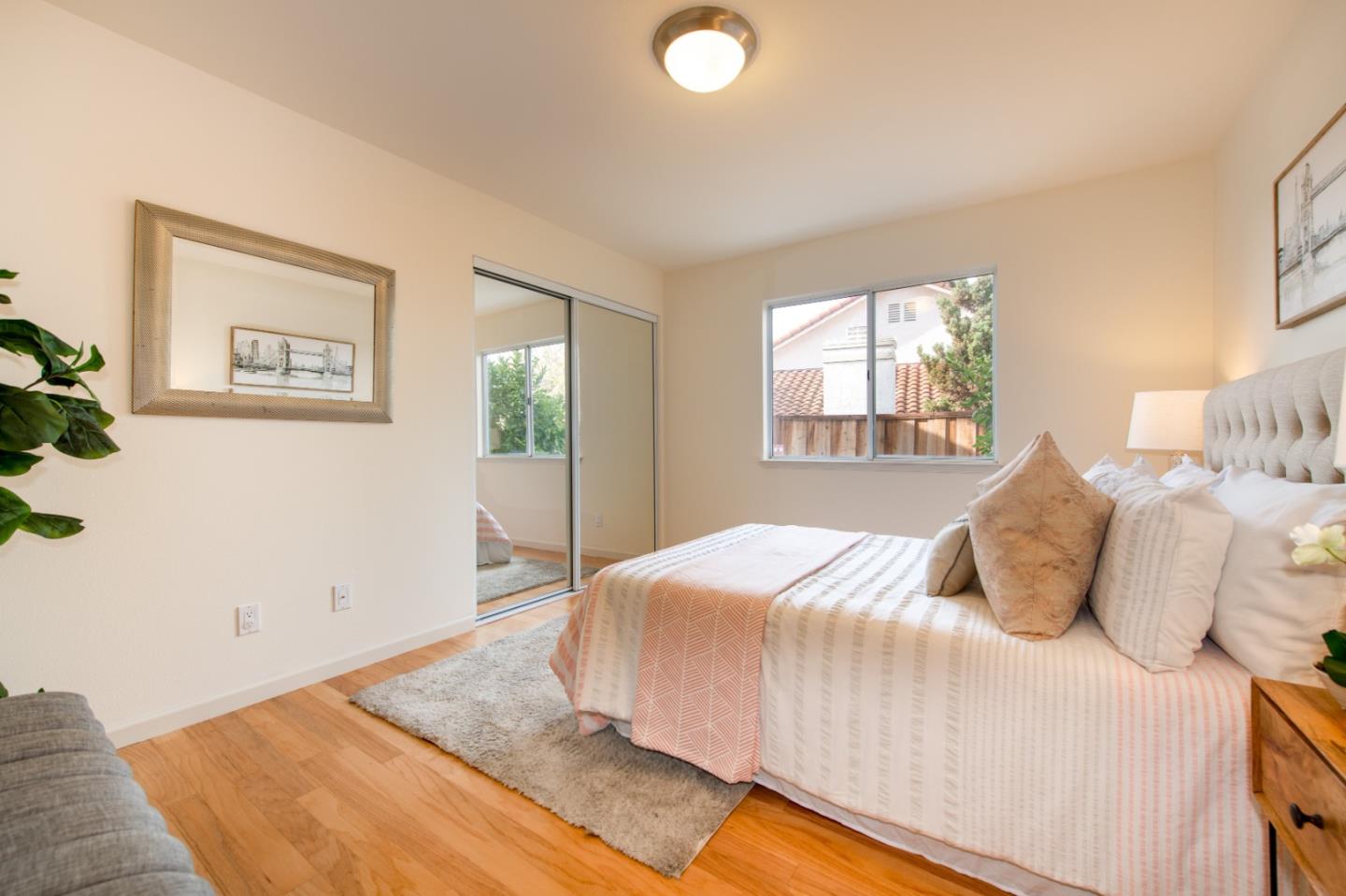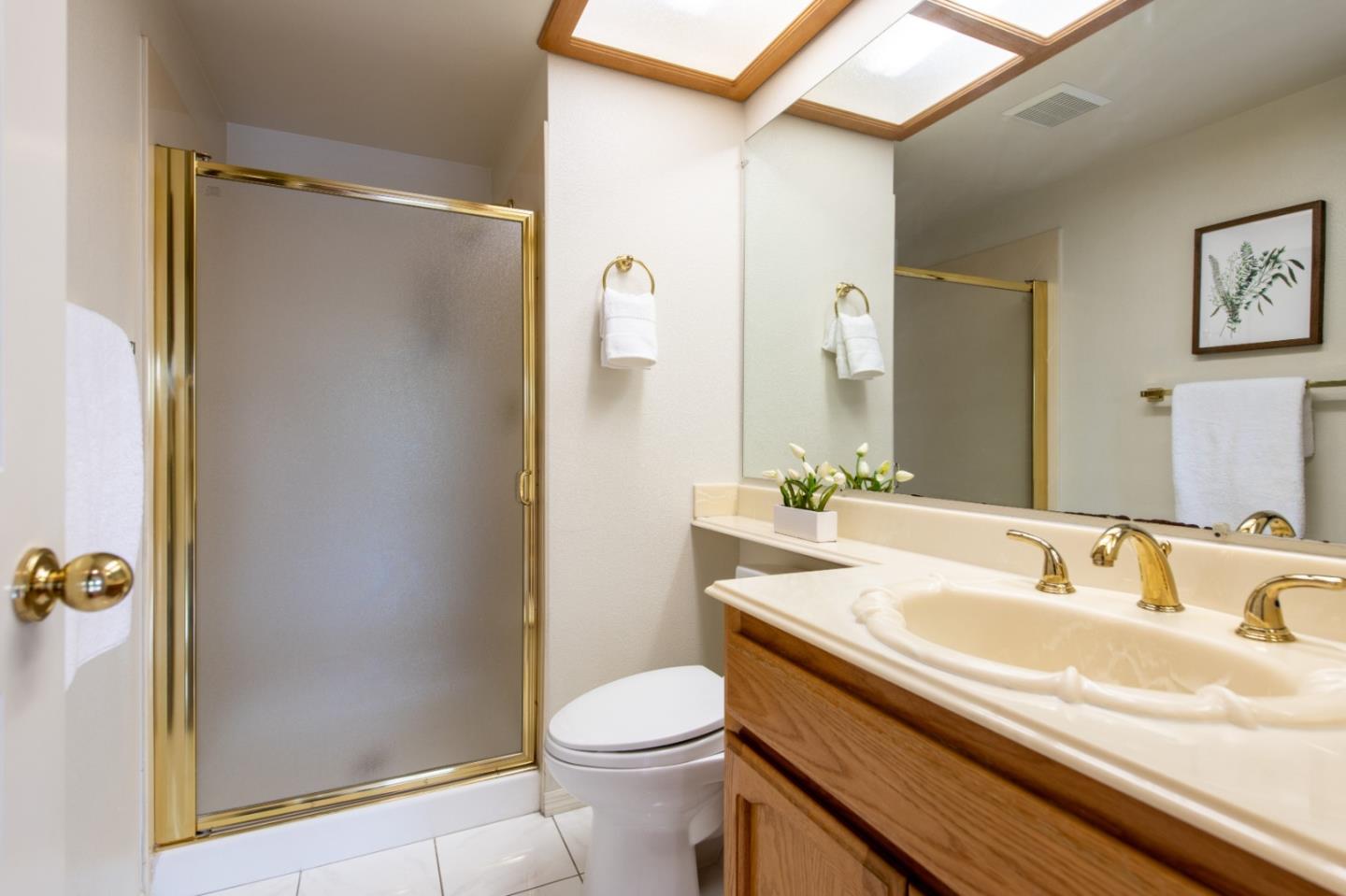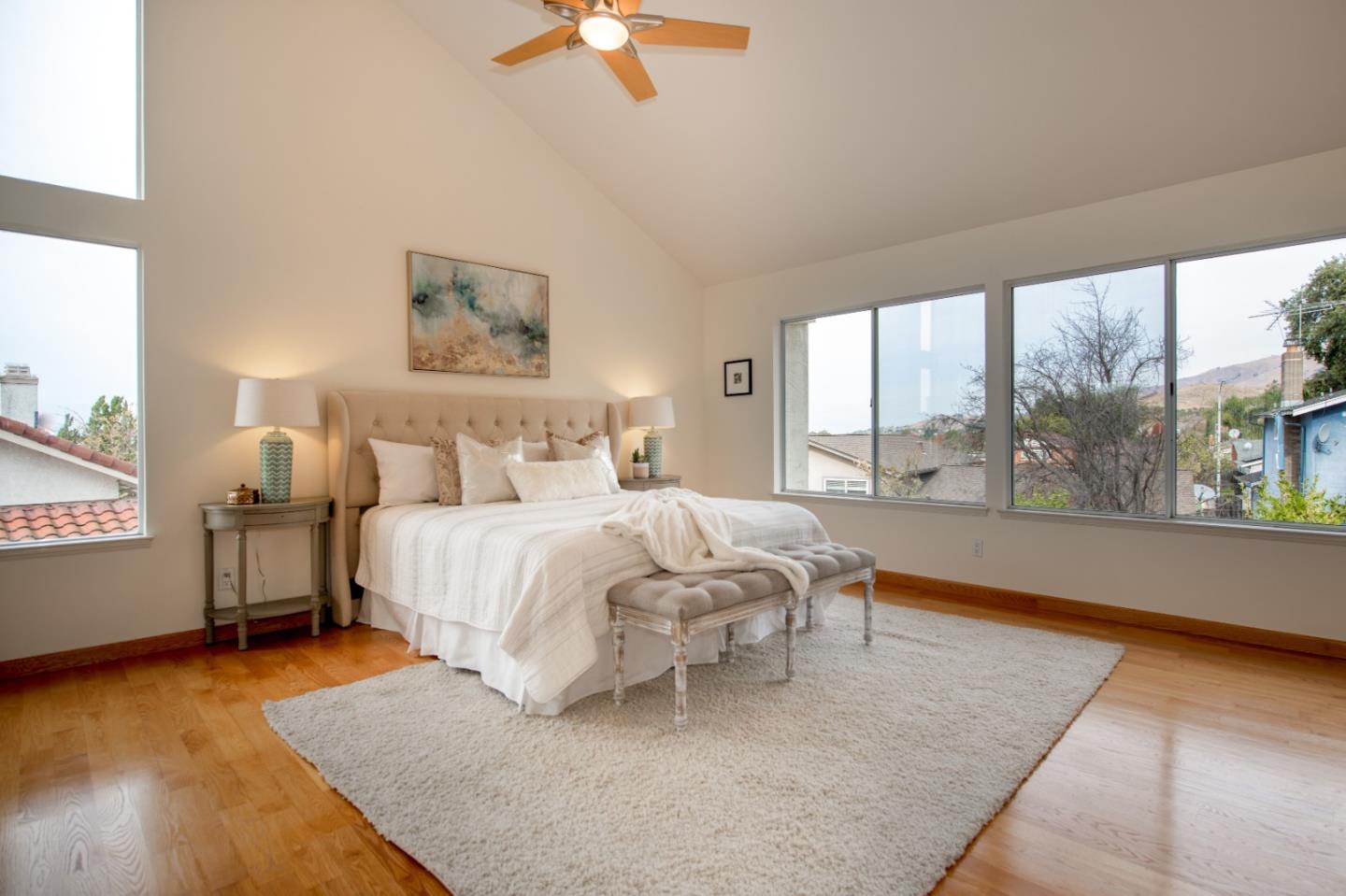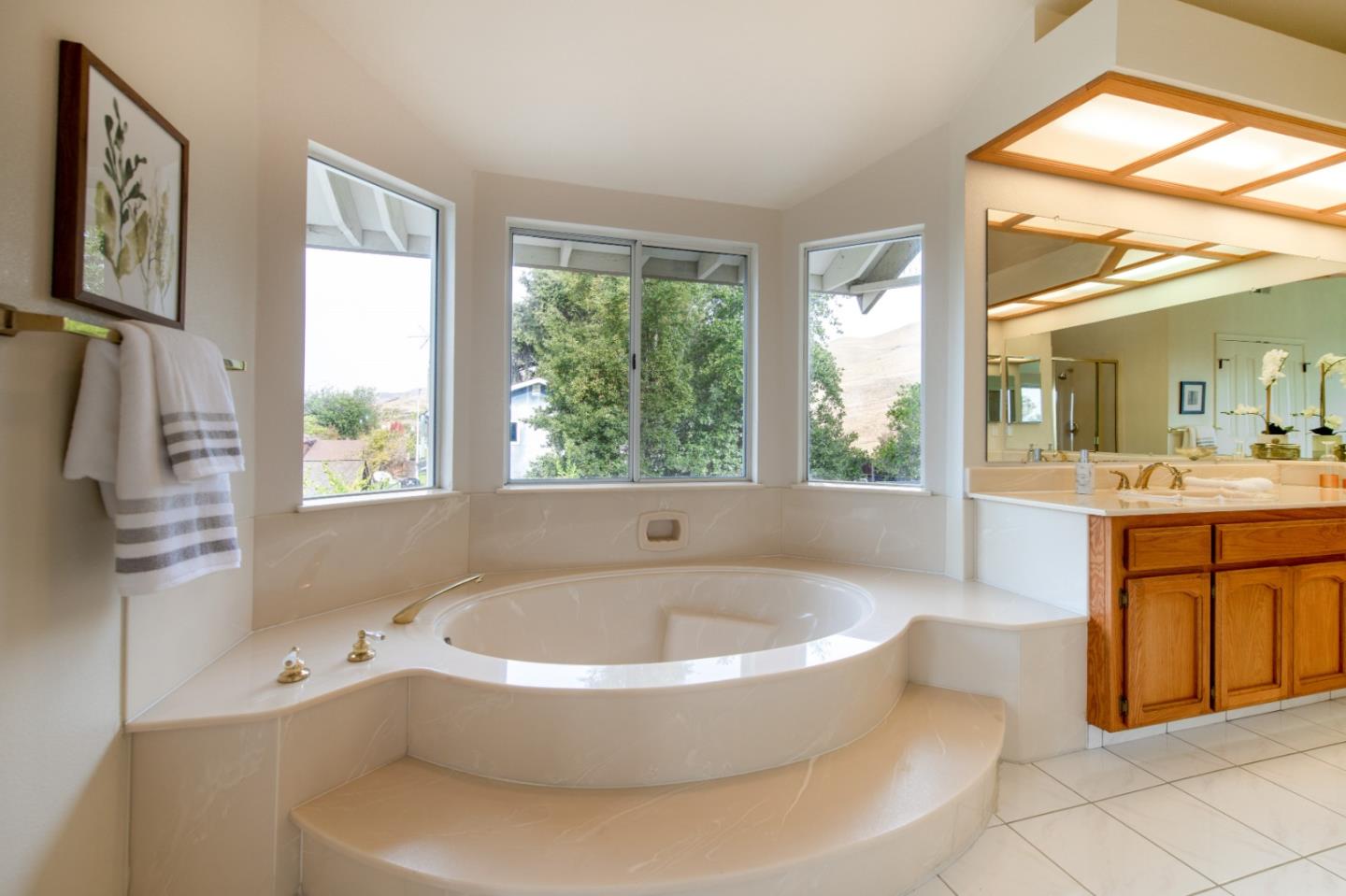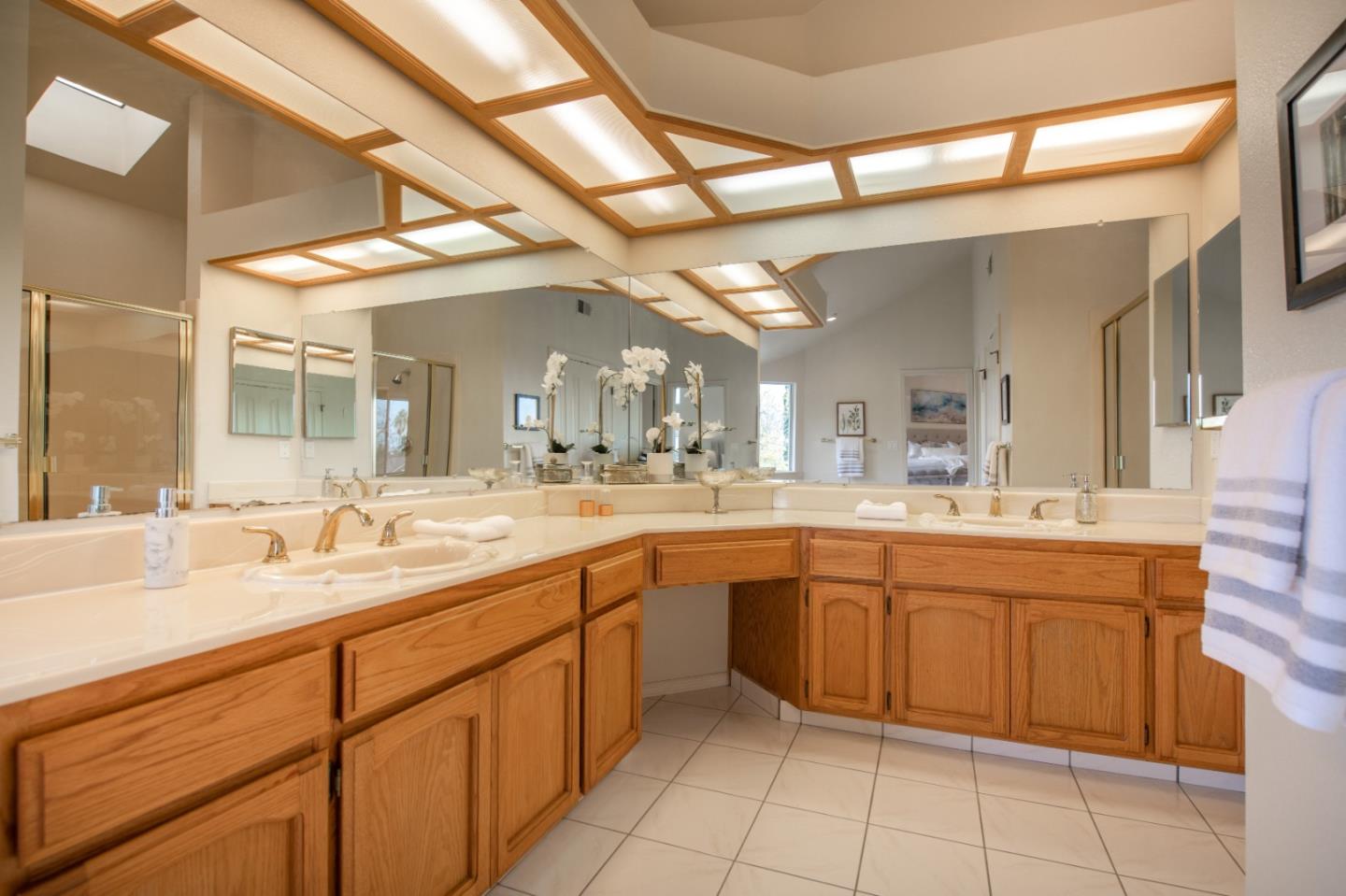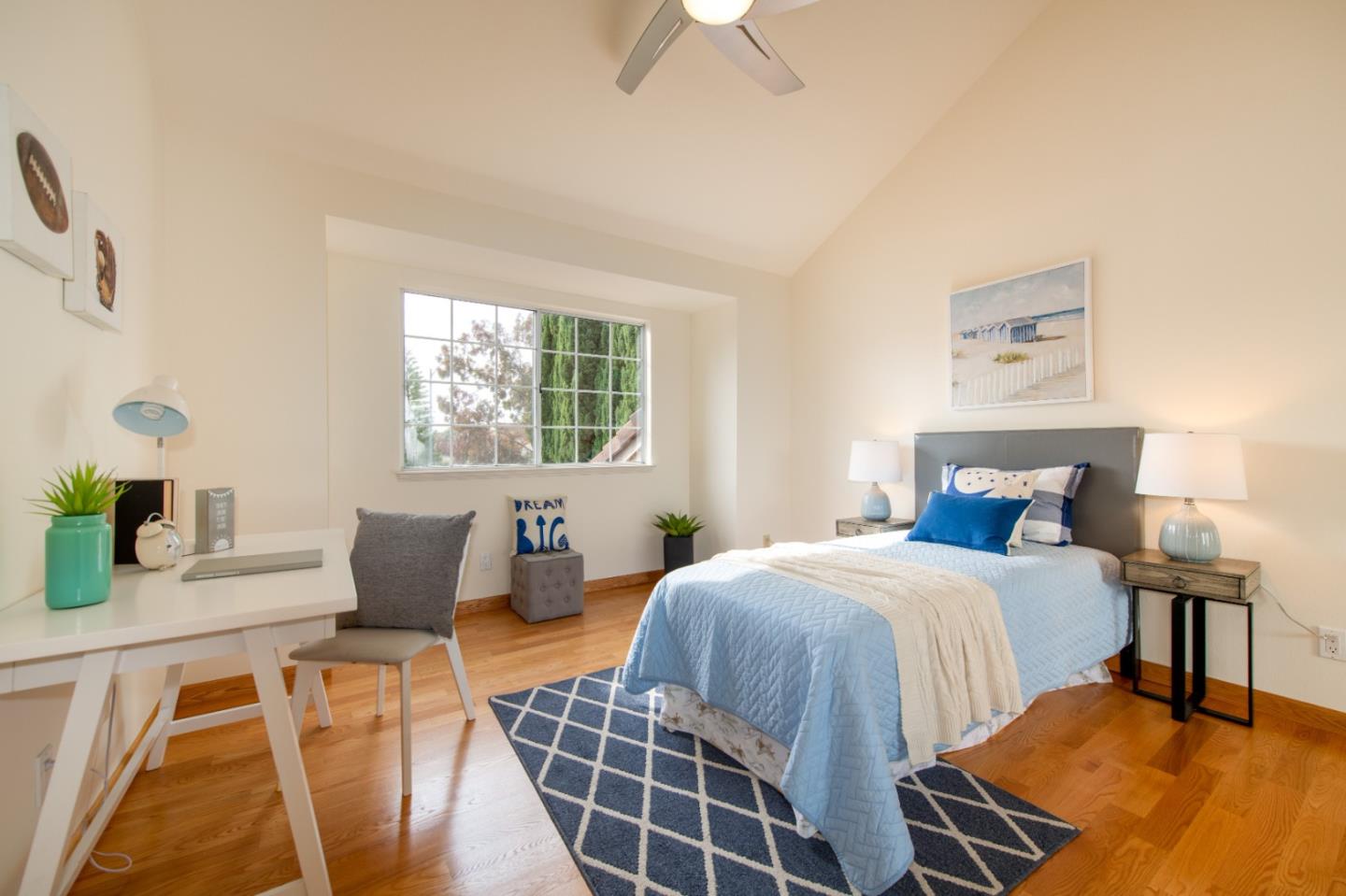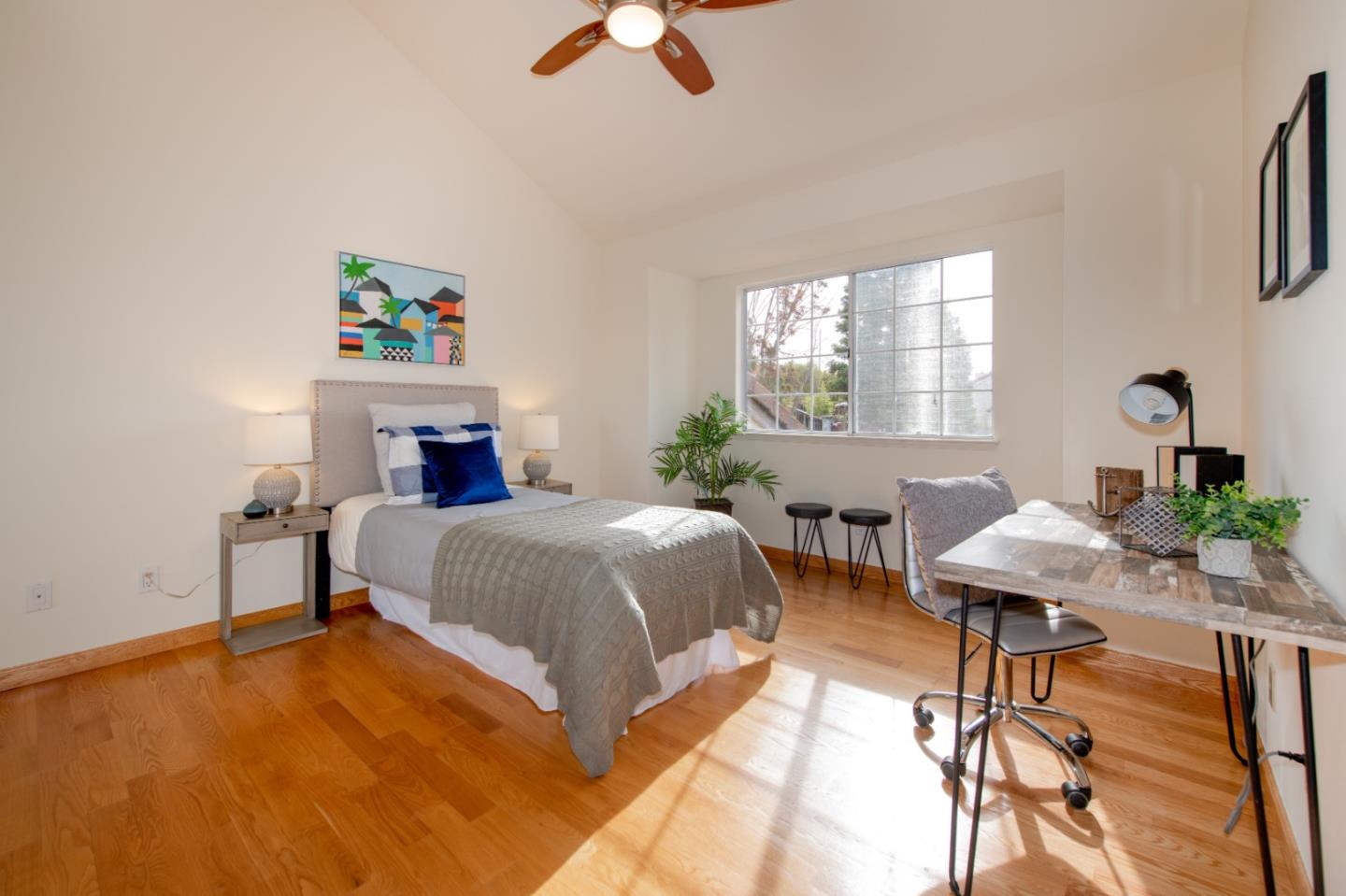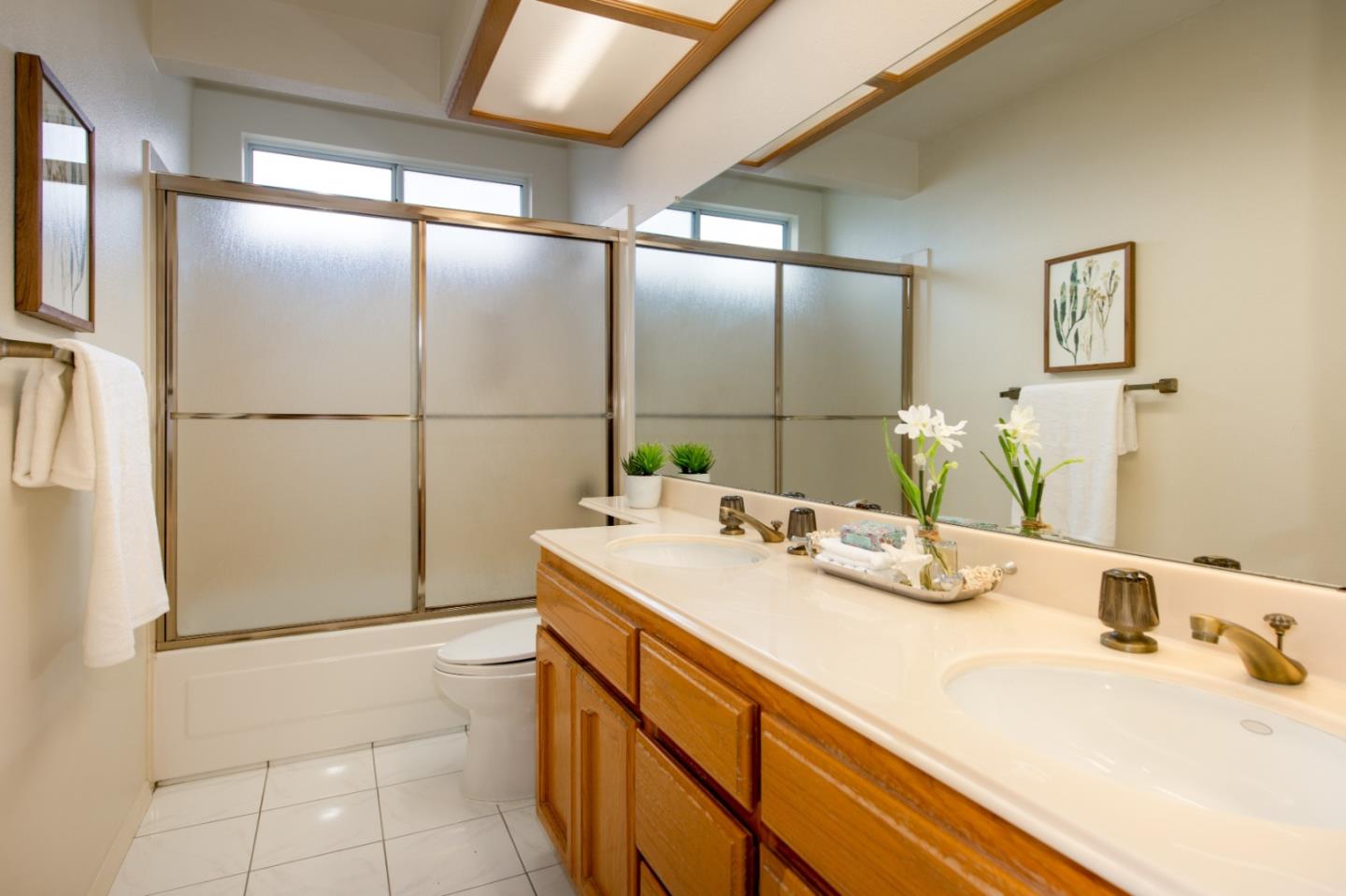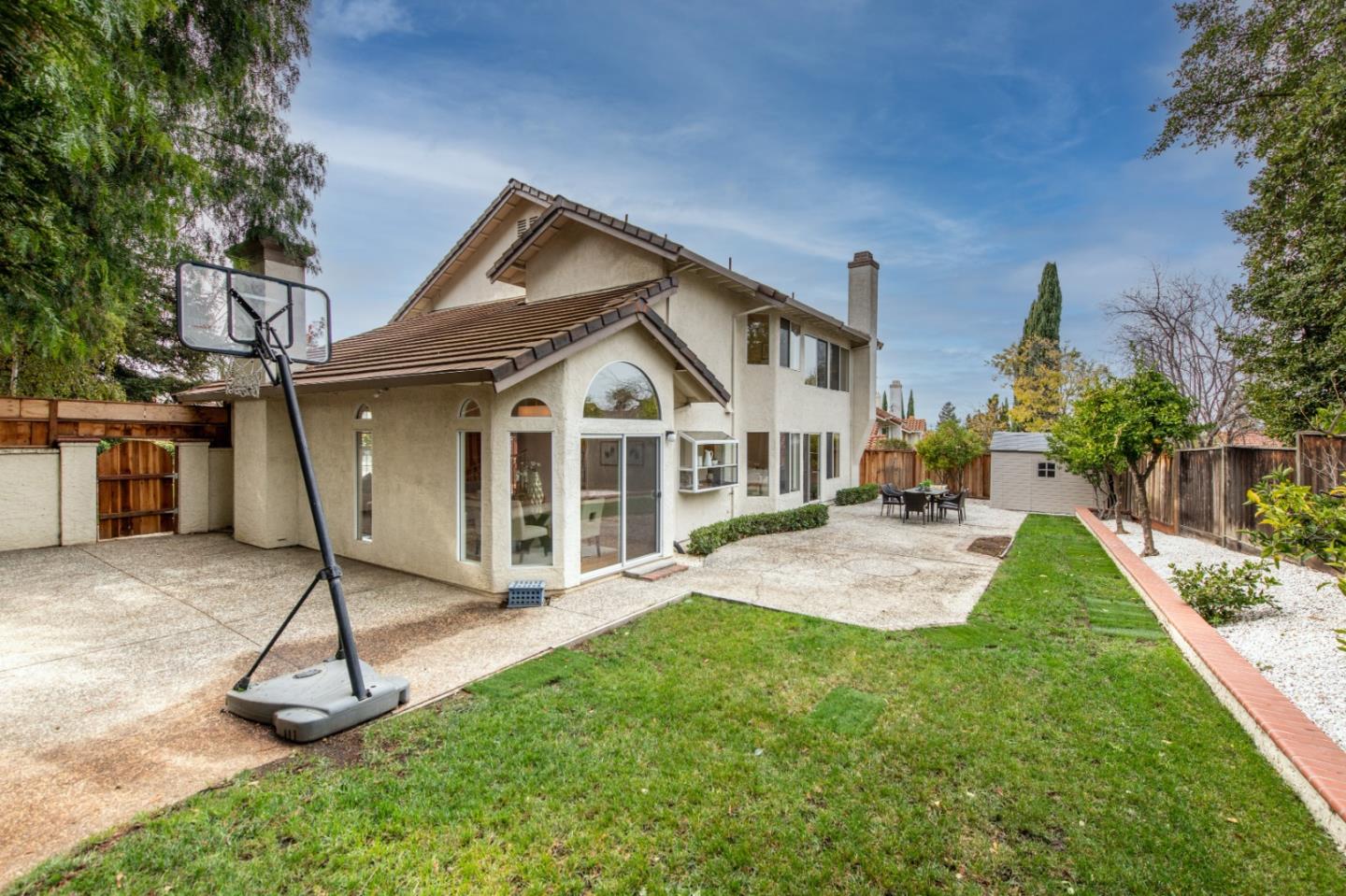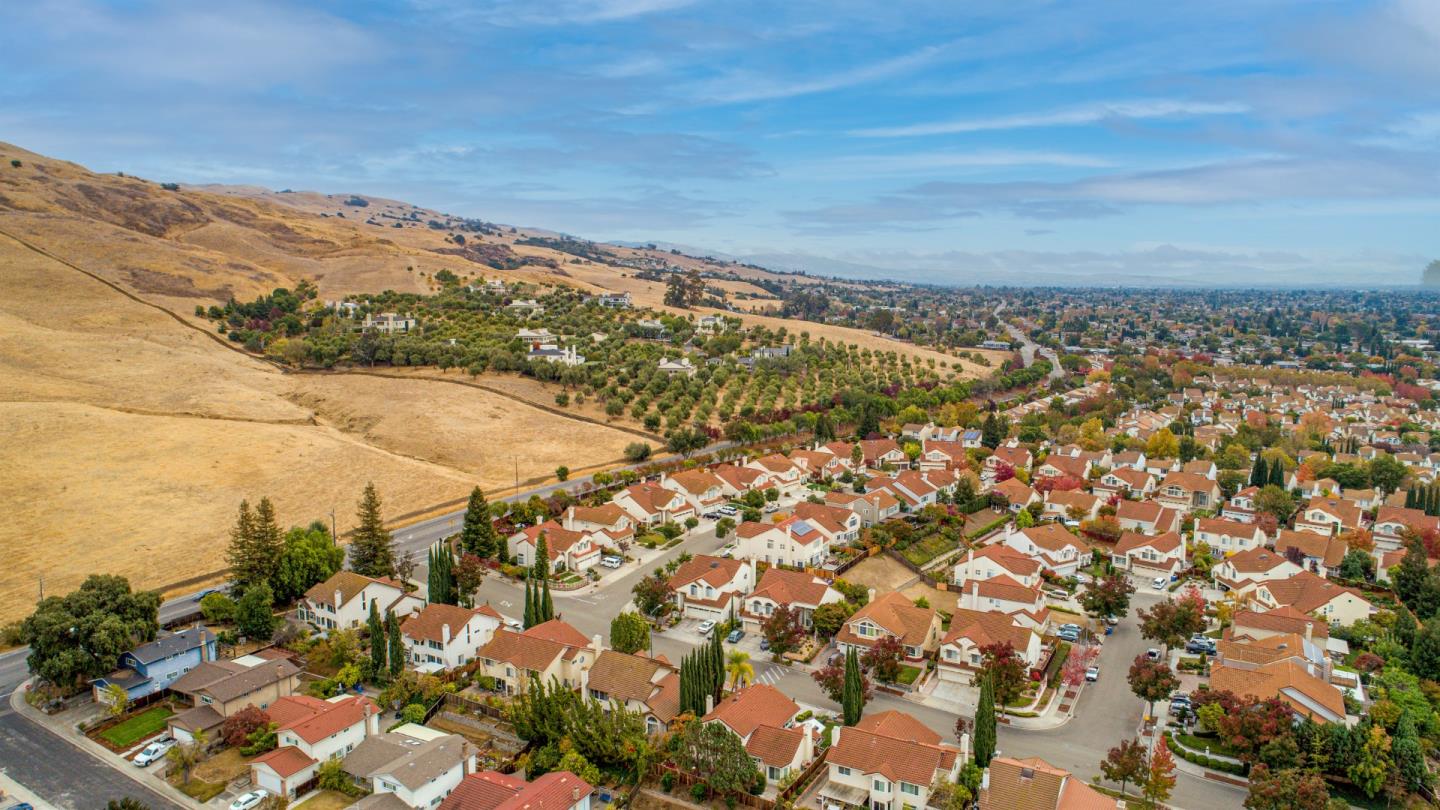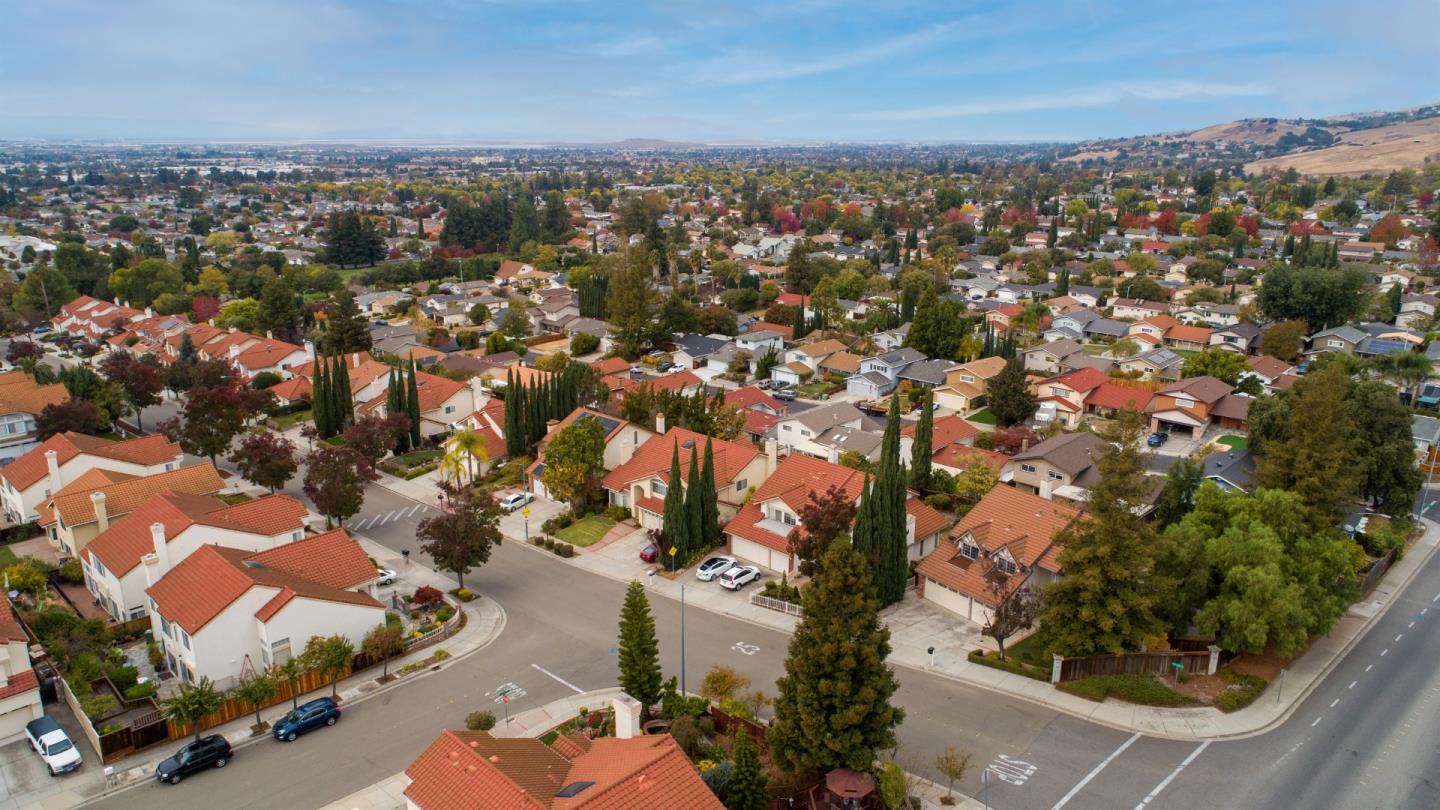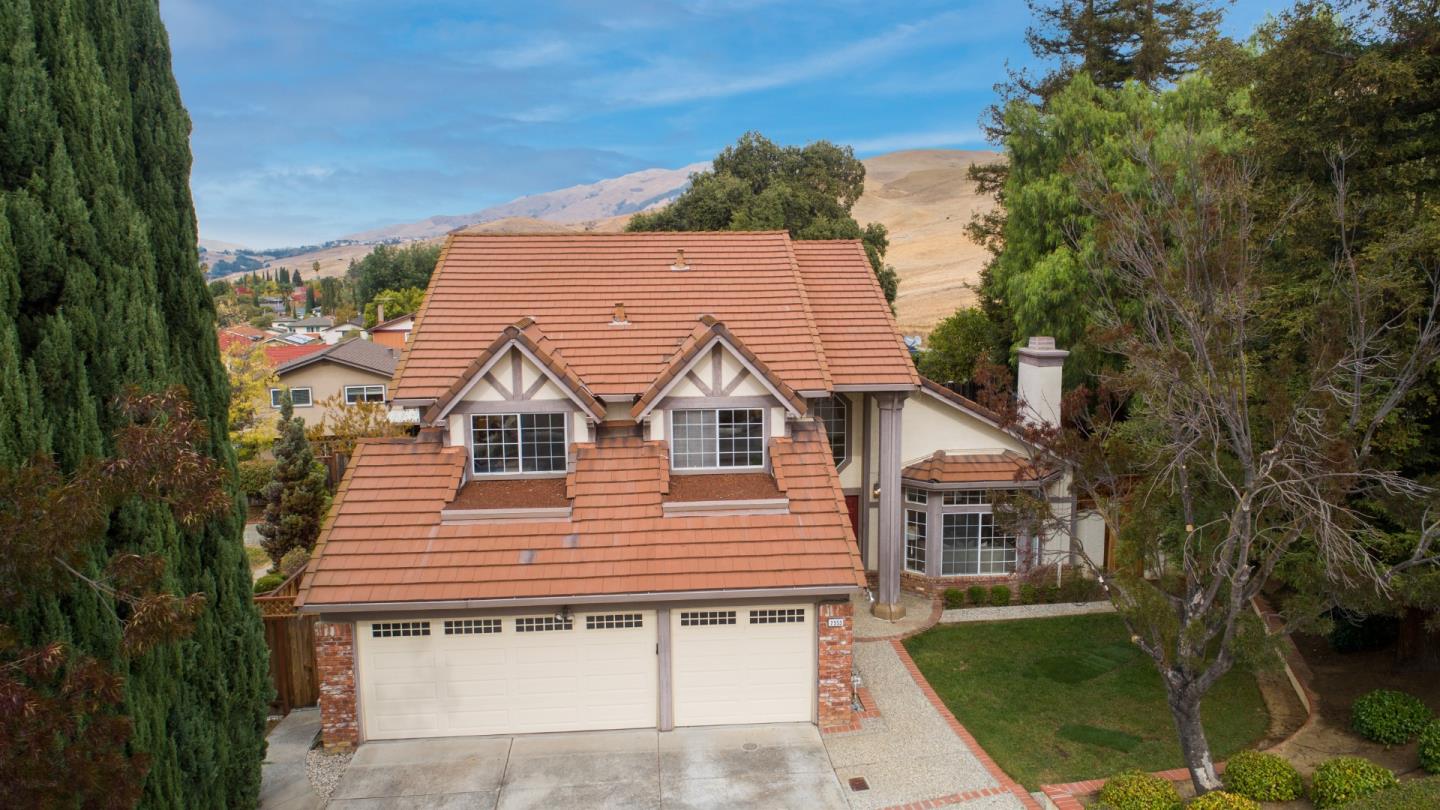 Listed by Vendy Chan of Century 21 MM
DRE# 01146205
Details:
Lot Sq Feet:
8,731
Fireplaces:
2
HOA?
No
Bank Owned?
No
Status:
Active
Remarks:
Highly sought after Hillcrest Executive Home with panoramic views of foothills in the most secluded location of Milpitas!! This beautiful two-story home features an open floor plan, light & bright, vaulted ceilings, 4 bedrooms, 3 baths, 3-car garage & an extra large lot of over 8,700 s.f.! Custom spiral hardwood staircase opens up to soaring high ceilings. One bedroom & one bath conveniently located downstairs. Formal living, dining & family rooms with two cozy fireplaces. Hardwood floors throughout. Gourmet kitchen with granite counter-top, oak cabinets & large garden window. Enjoy your morning coffee at the breakfast nook overlooking professionally maintained backyard. Spacious master bedroom suite with gorgeous views. Relax in the over-sized soaking tub with separate shower. Central A/C, central vacuum, security alarm, 2-zone heating/cooling, intercom & inside laundry room. NO HOA. Top Milpitas schools! Walking distance to park. Close to new BART station, major shopping & freeways.
There are currently no open houses for this property. Please contact
Vendy Chan
to schedule an appointment.