<![CDATA[ var dwellicious_data = { "address": "2203 Warfield Way #C", "city": "SAN JOSE", "state": "CA", "zip": "95122", "zip4": "", "area": "", "subdivision": "", "county": "", "price": "614999", "beds": "3", "baths": "1", "sqft": "1165", "lotsize": "1065", "yearbuilt": "1979-01-01", "proptype": "Residential", "mlsnum": "ML81824589", "active": true, "remarks": "Delightful 3 Bedrooms 1.5 Bathroom centrally located near shopping centers, restaurants, and all major highways. Enjoy this move in ready, East facing Townhouse with new laminate flooring throughout the first level bringing the entire space together. Functional floor plan offers an abundance of natural light. Enjoy privacy on your large patio accessed through the sliding glass door in the dining area with new multicolored stone pavers. Both bathrooms have been updated with new tiled flooring and modern fixtures. Professionally installed chandelier adds character to the carpeted staircase as you make your way to the upstairs. Bedrooms are carpeted, and all offer ceiling fans with sliding closet doors. Inside laundry room with full size washer and dryer before reaching the 2-car attached garage with ample storage. Street parking available as well. HOA covers water, garbage, pool, common area maintenance, and much more.", "photos": [ { "displayorder": 0, "url": "https://mlslmedia.azureedge.net/property/MLSL/81824589/708e7deb139a4aafa1b680f81da8e4e4/2/1", "caption": "" }, "displayorder": 1, "url": "https://mlslmedia.azureedge.net/property/MLSL/81824589/708e7deb139a4aafa1b680f81da8e4e4/2/2", "caption": "" }, "displayorder": 2, "url": "https://mlslmedia.azureedge.net/property/MLSL/81824589/708e7deb139a4aafa1b680f81da8e4e4/2/3", "caption": "" }, "displayorder": 3, "url": "https://mlslmedia.azureedge.net/property/MLSL/81824589/708e7deb139a4aafa1b680f81da8e4e4/2/4", "caption": "" }, "displayorder": 4, "url": "https://mlslmedia.azureedge.net/property/MLSL/81824589/708e7deb139a4aafa1b680f81da8e4e4/2/5", "caption": "" }, "displayorder": 5, "url": "https://mlslmedia.azureedge.net/property/MLSL/81824589/708e7deb139a4aafa1b680f81da8e4e4/2/6", "caption": "" }, "displayorder": 6, "url": "https://mlslmedia.azureedge.net/property/MLSL/81824589/708e7deb139a4aafa1b680f81da8e4e4/2/7", "caption": "" }, "displayorder": 7, "url": "https://mlslmedia.azureedge.net/property/MLSL/81824589/708e7deb139a4aafa1b680f81da8e4e4/2/8", "caption": "" }, "displayorder": 8, "url": "https://mlslmedia.azureedge.net/property/MLSL/81824589/708e7deb139a4aafa1b680f81da8e4e4/2/9", "caption": "" }, "displayorder": 9, "url": "https://mlslmedia.azureedge.net/property/MLSL/81824589/708e7deb139a4aafa1b680f81da8e4e4/2/10", "caption": "" }, "displayorder": 10, "url": "https://mlslmedia.azureedge.net/property/MLSL/81824589/708e7deb139a4aafa1b680f81da8e4e4/2/11", "caption": "" }, "displayorder": 11, "url": "https://mlslmedia.azureedge.net/property/MLSL/81824589/708e7deb139a4aafa1b680f81da8e4e4/2/12", "caption": "" }, "displayorder": 12, "url": "https://mlslmedia.azureedge.net/property/MLSL/81824589/708e7deb139a4aafa1b680f81da8e4e4/2/13", "caption": "" }, "displayorder": 13, "url": "https://mlslmedia.azureedge.net/property/MLSL/81824589/708e7deb139a4aafa1b680f81da8e4e4/2/14", "caption": "" }, "displayorder": 14, "url": "https://mlslmedia.azureedge.net/property/MLSL/81824589/708e7deb139a4aafa1b680f81da8e4e4/2/15", "caption": "" }, "displayorder": 15, "url": "https://mlslmedia.azureedge.net/property/MLSL/81824589/708e7deb139a4aafa1b680f81da8e4e4/2/16", "caption": "" }, "displayorder": 16, "url": "https://mlslmedia.azureedge.net/property/MLSL/81824589/708e7deb139a4aafa1b680f81da8e4e4/2/17", "caption": "" }, "displayorder": 17, "url": "https://mlslmedia.azureedge.net/property/MLSL/81824589/708e7deb139a4aafa1b680f81da8e4e4/2/18", "caption": "" }, "displayorder": 18, "url": "https://mlslmedia.azureedge.net/property/MLSL/81824589/708e7deb139a4aafa1b680f81da8e4e4/2/19", "caption": "" }, "displayorder": 19, "url": "https://mlslmedia.azureedge.net/property/MLSL/81824589/708e7deb139a4aafa1b680f81da8e4e4/2/20", "caption": "" }, "displayorder": 20, "url": "https://mlslmedia.azureedge.net/property/MLSL/81824589/708e7deb139a4aafa1b680f81da8e4e4/2/21", "caption": "" }, "displayorder": 21, "url": "https://mlslmedia.azureedge.net/property/MLSL/81824589/708e7deb139a4aafa1b680f81da8e4e4/2/22", "caption": "" } ], "agent": { "name": "Awne Elrabadi", "phone": "408-393-1717", "email": "awneelrabadi@intero.com" }, "broker": { "name": "Intero Real Estate Services", "phone": "", "email": "" } }; ]]>
2203 Warfield Way #C
SAN JOSE, CA 95122

Click here for map
Townhouse
$614,999
1,165 Sq Feet
3 Bedrooms
1 Bathroom
1 Partial Bath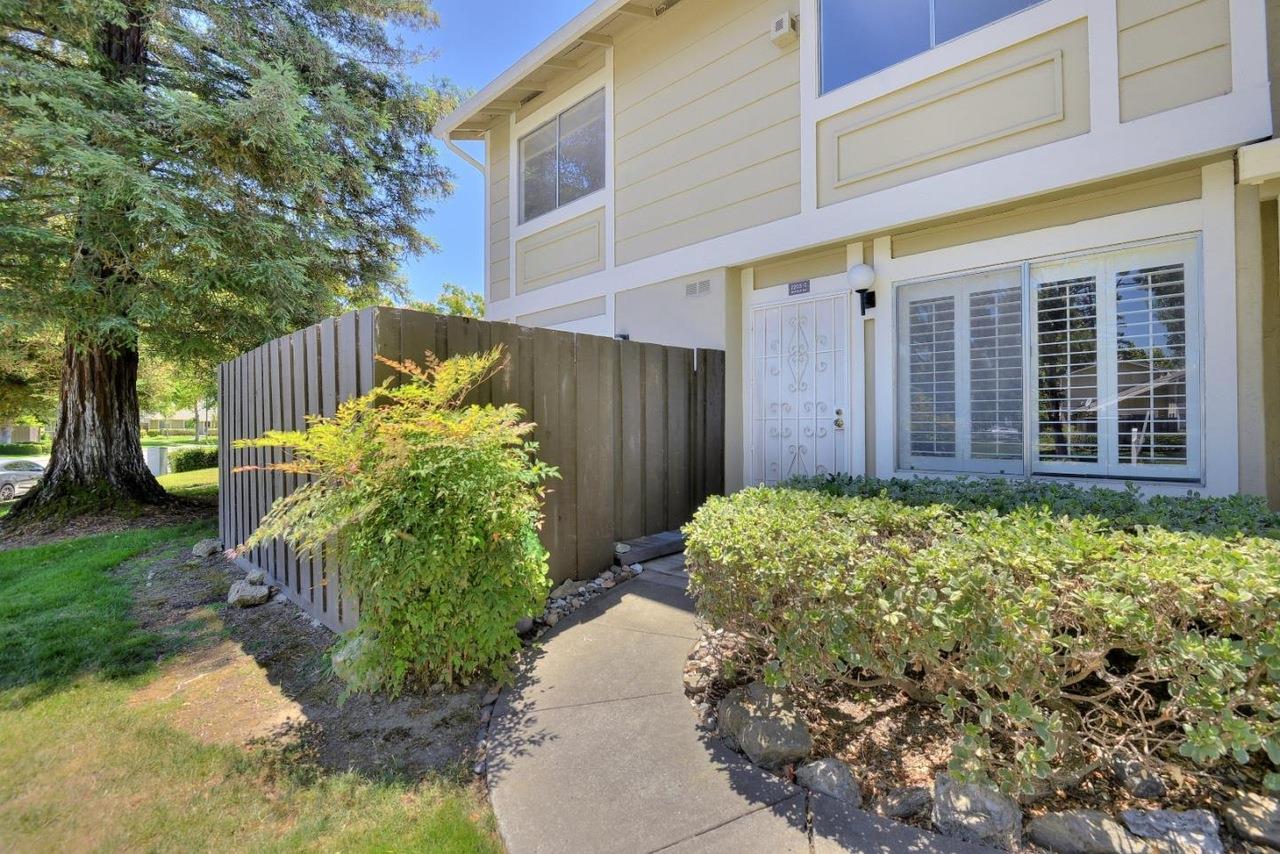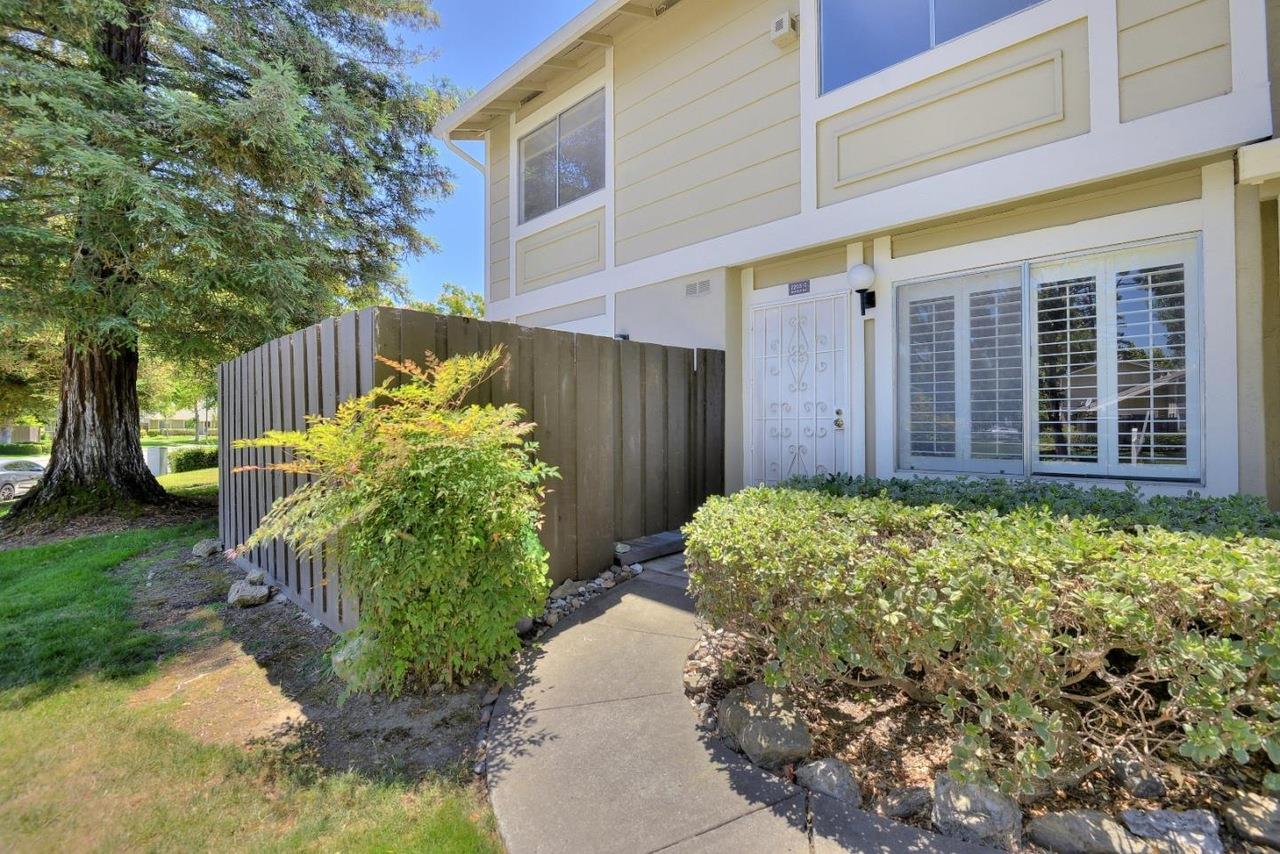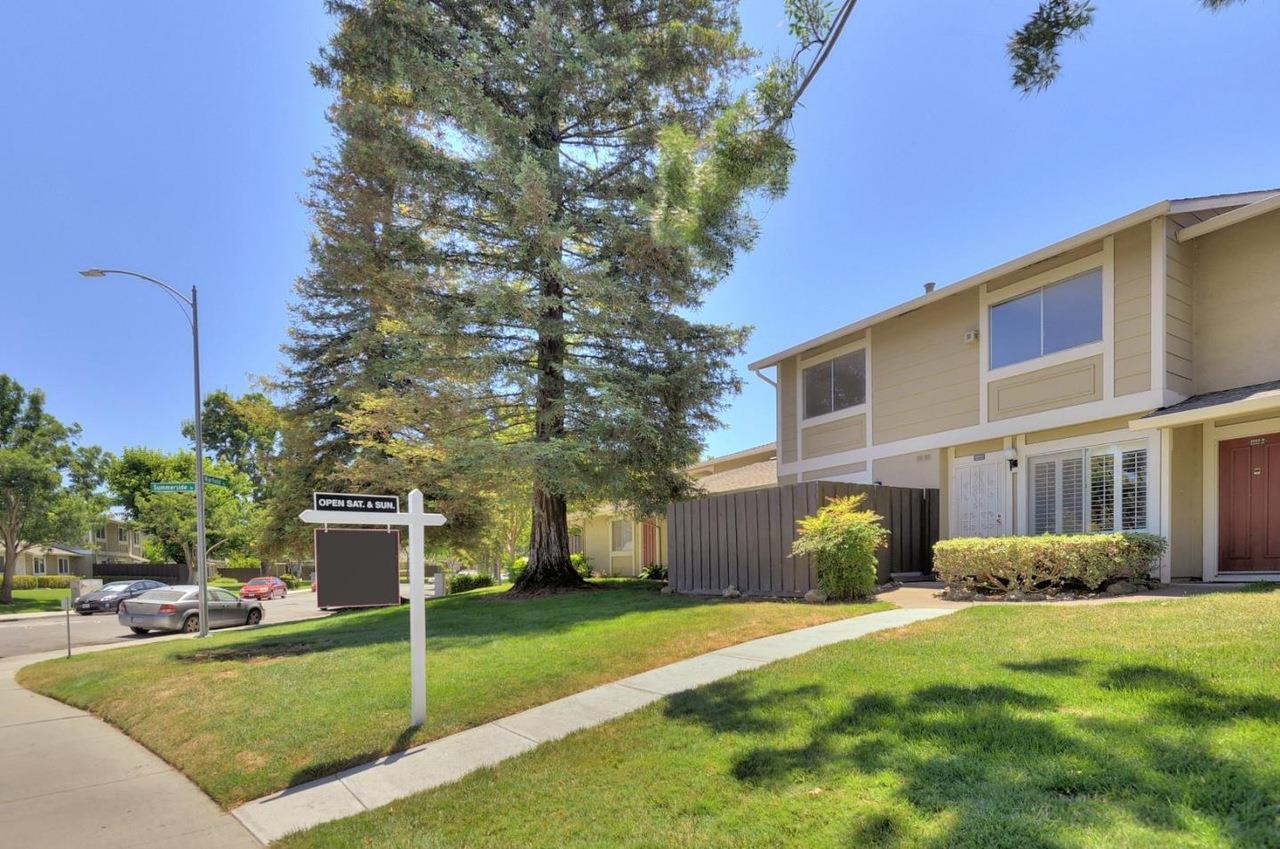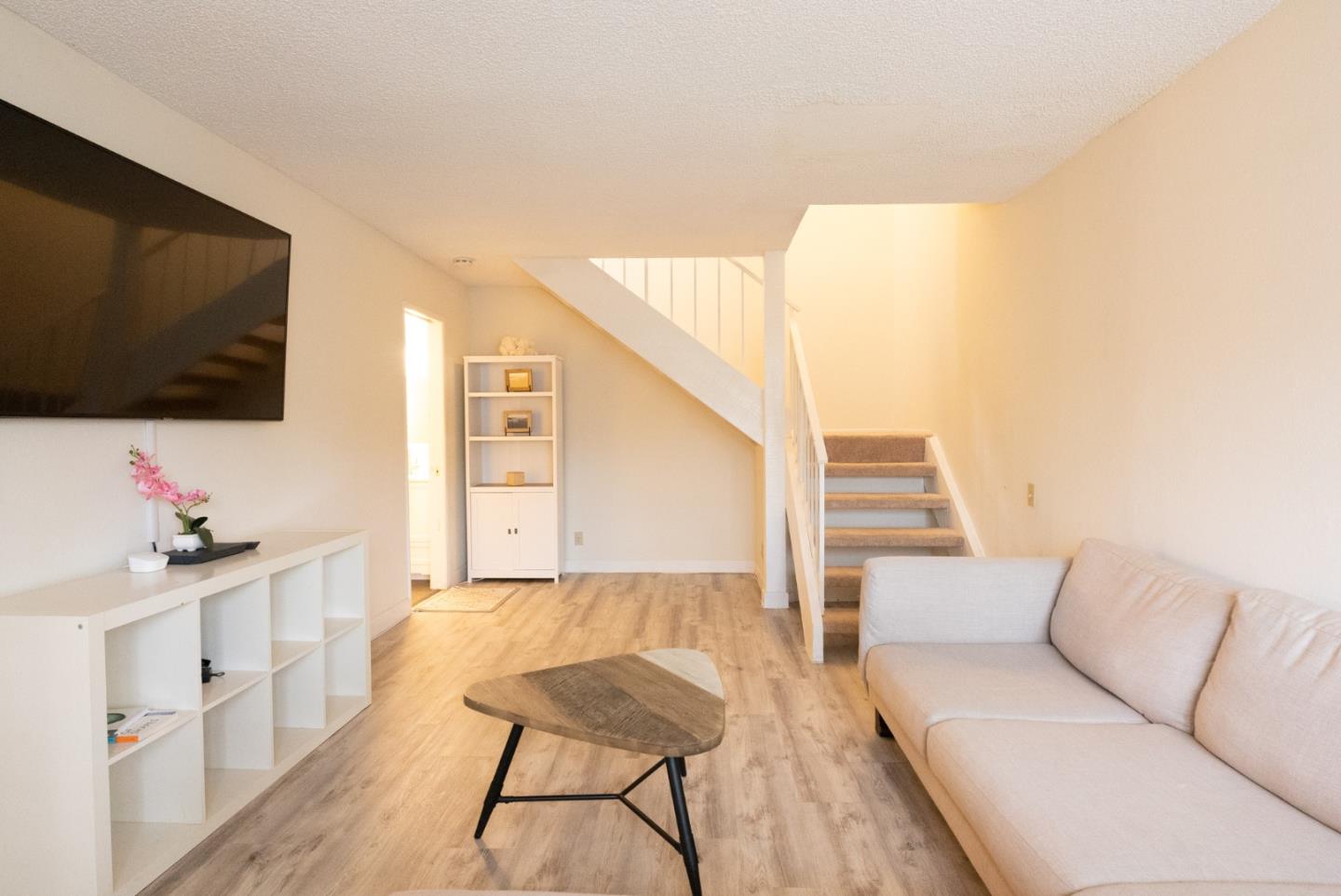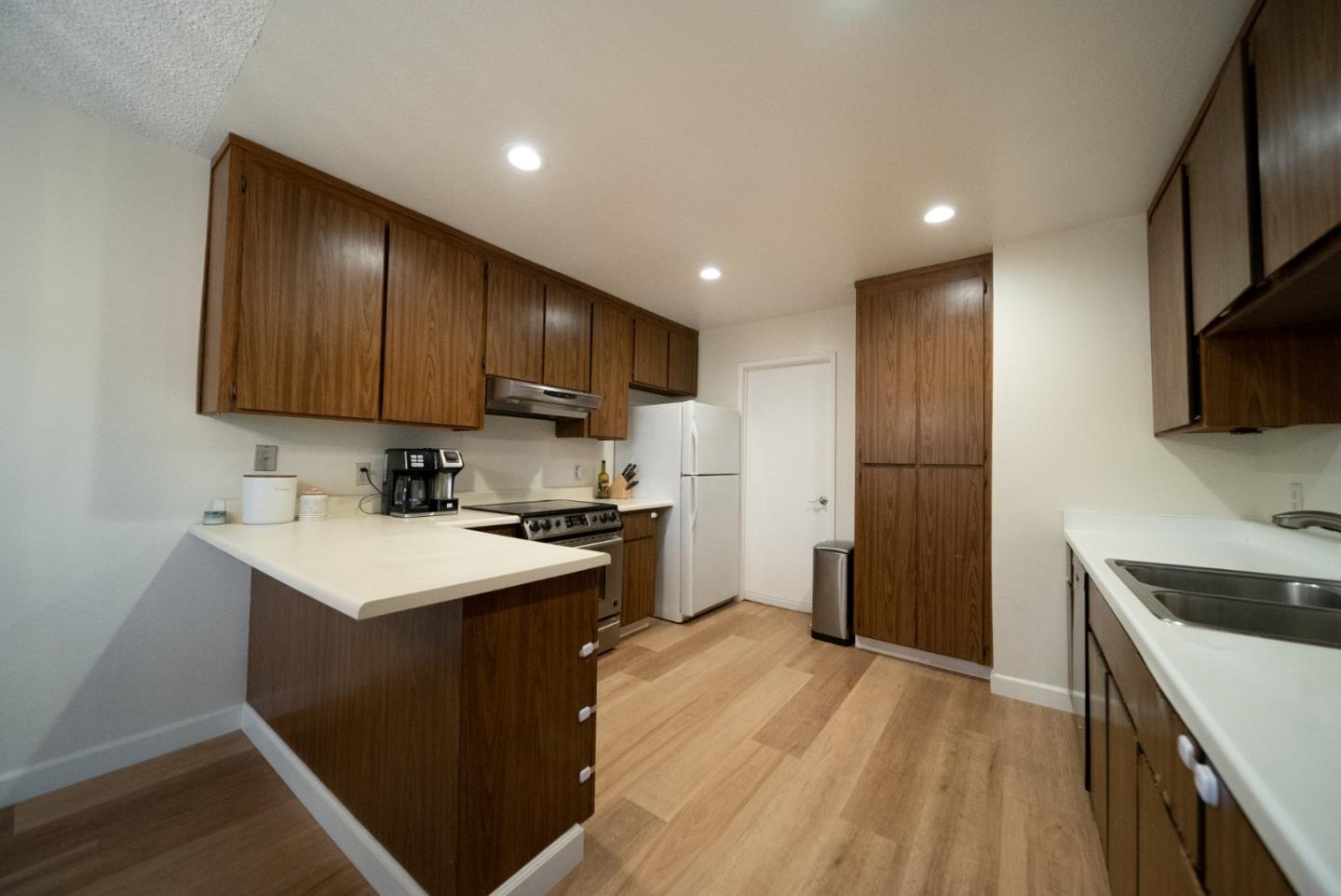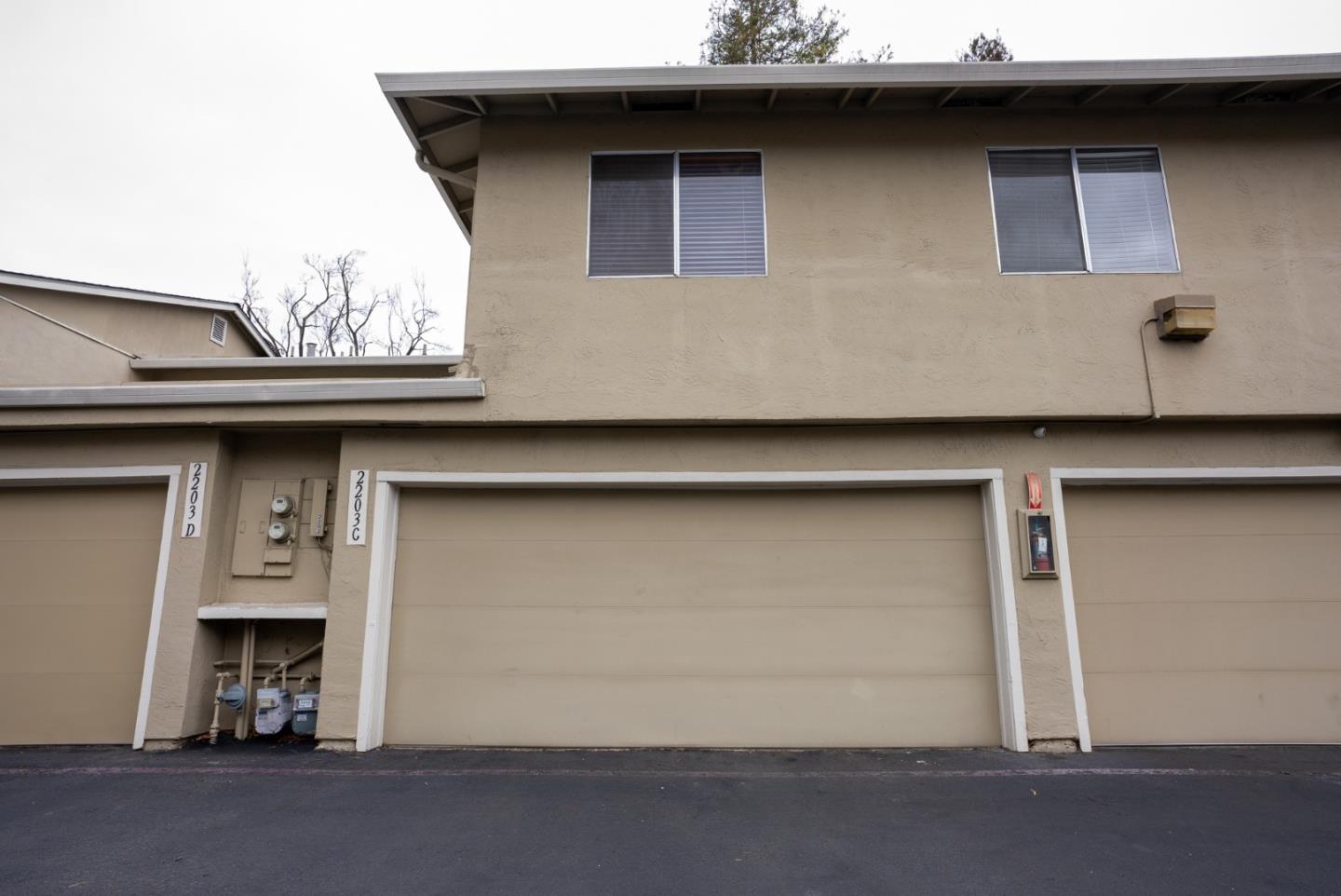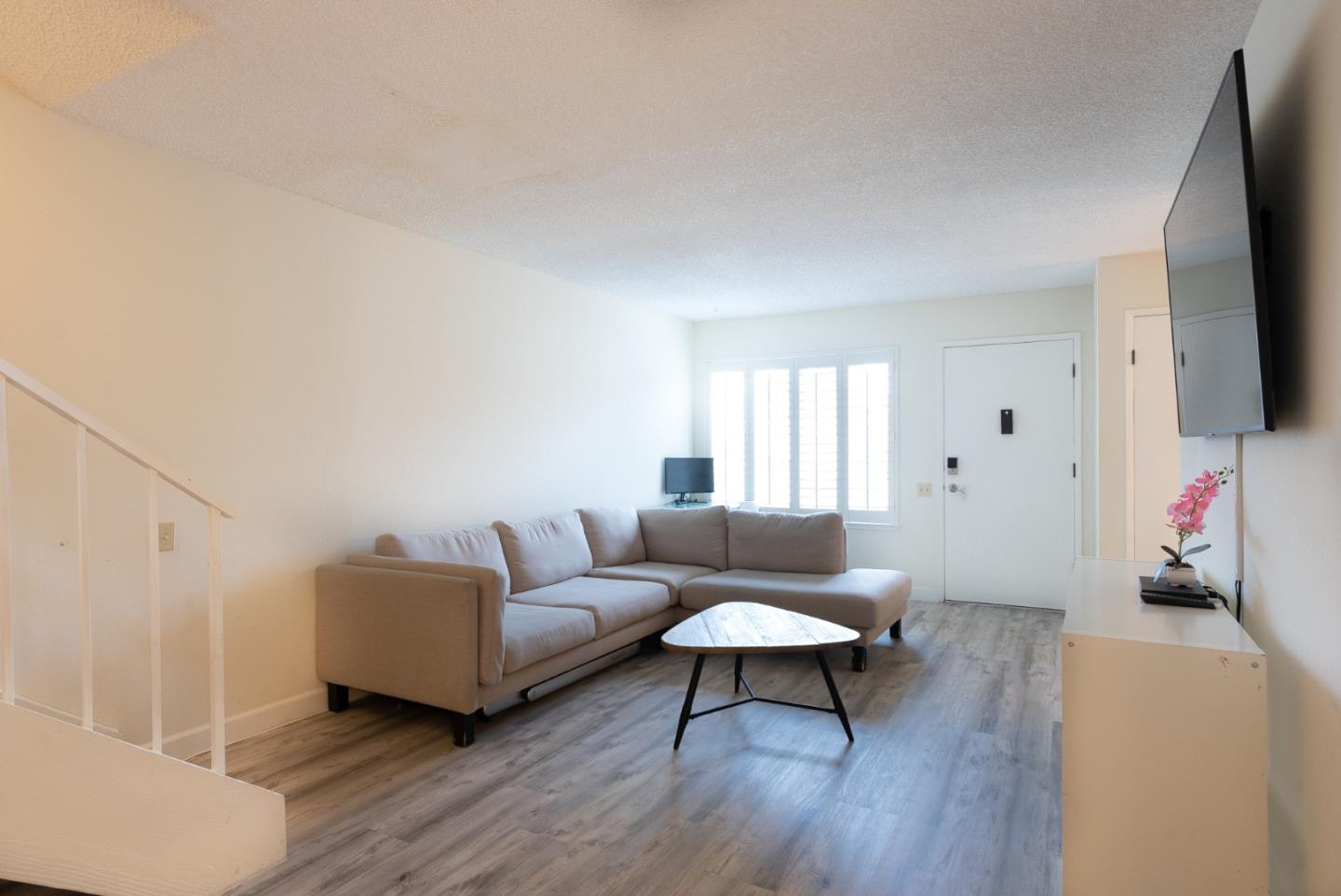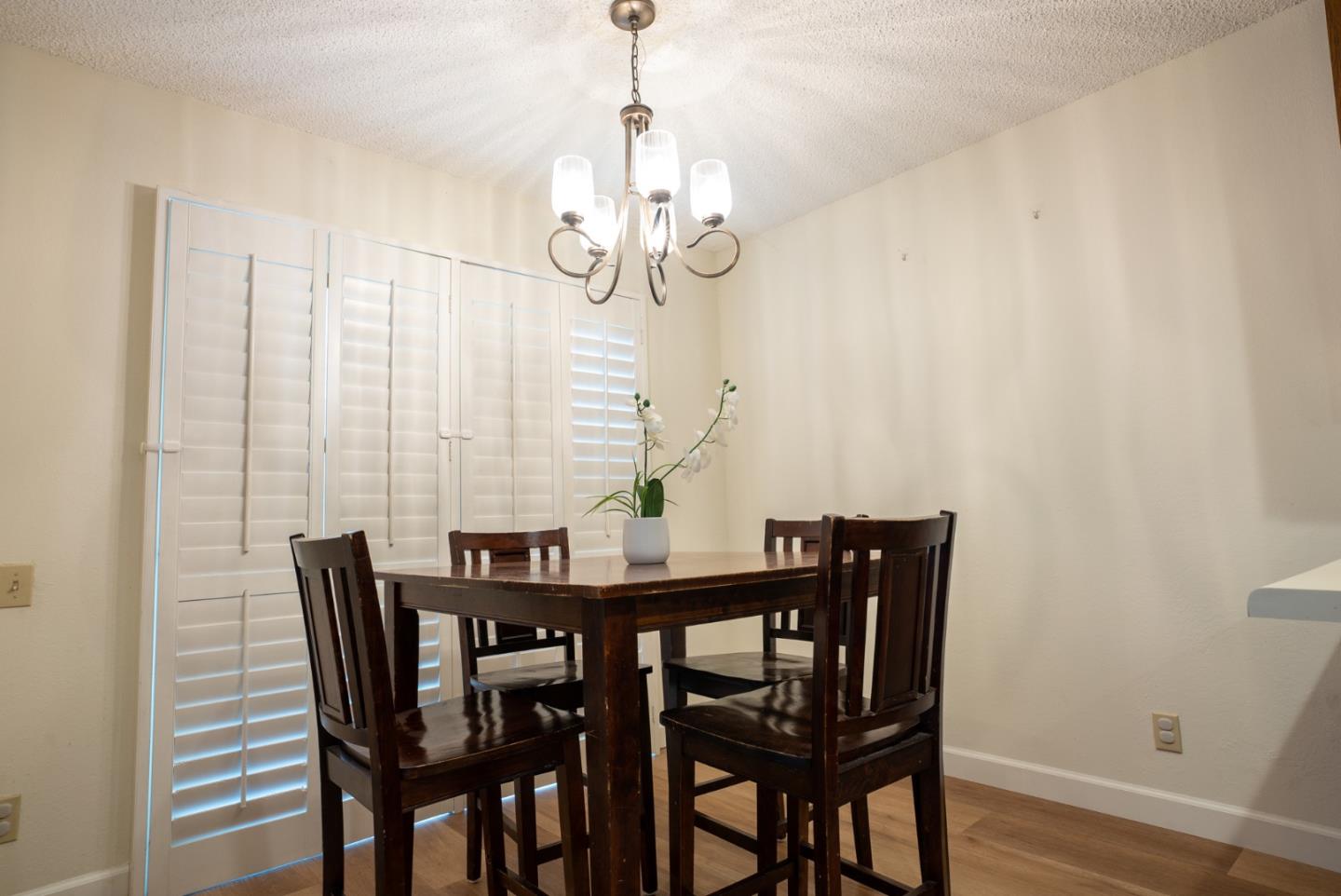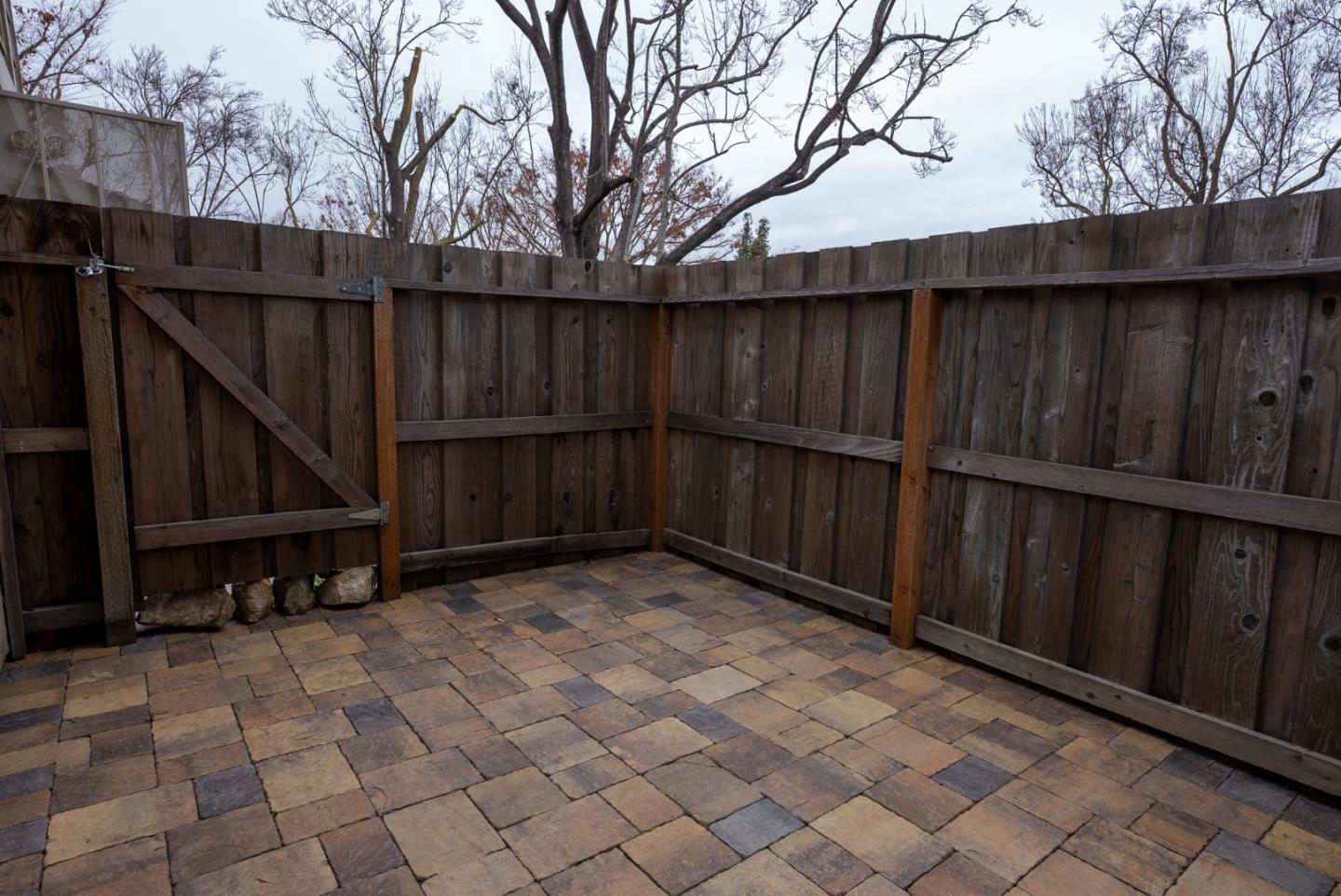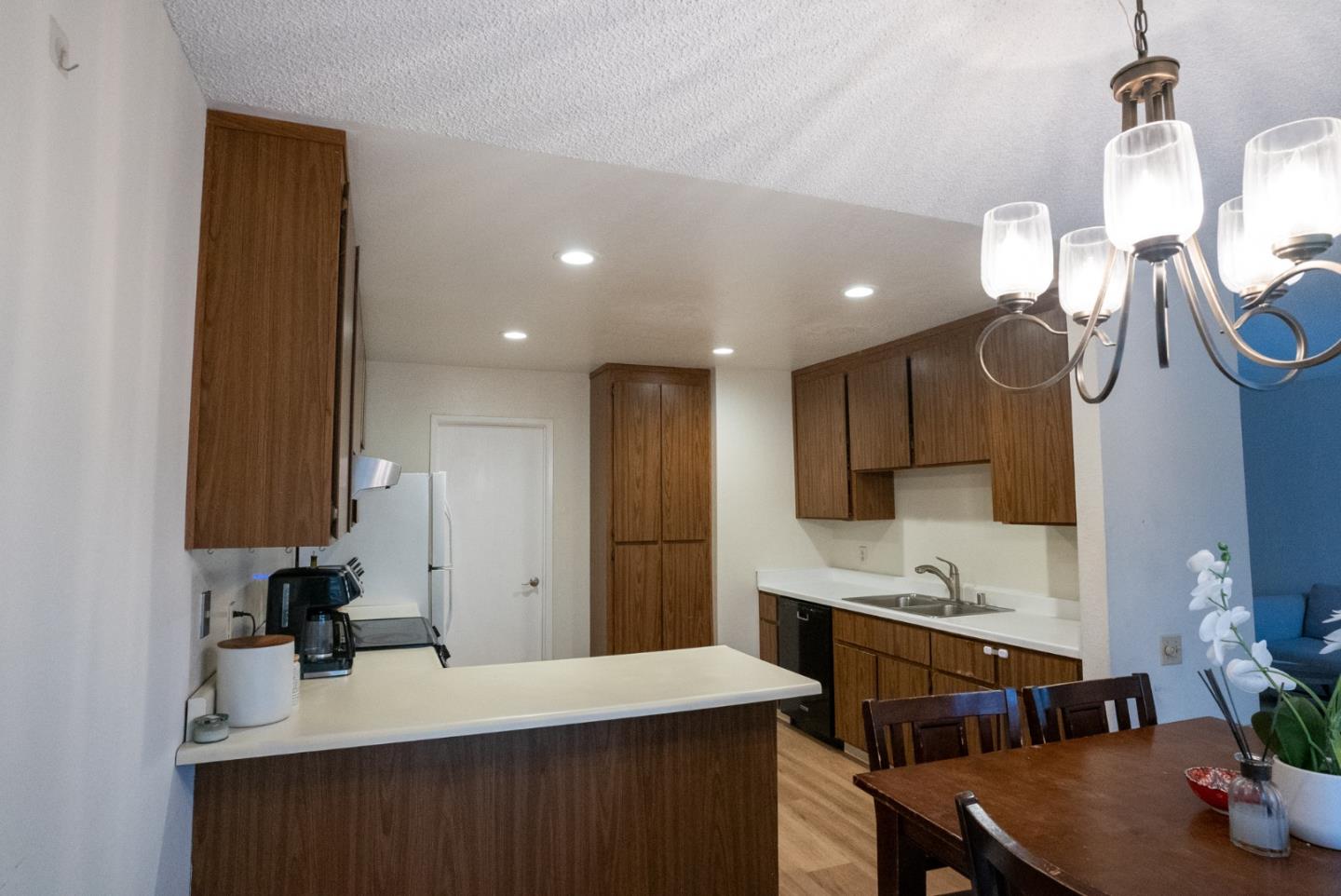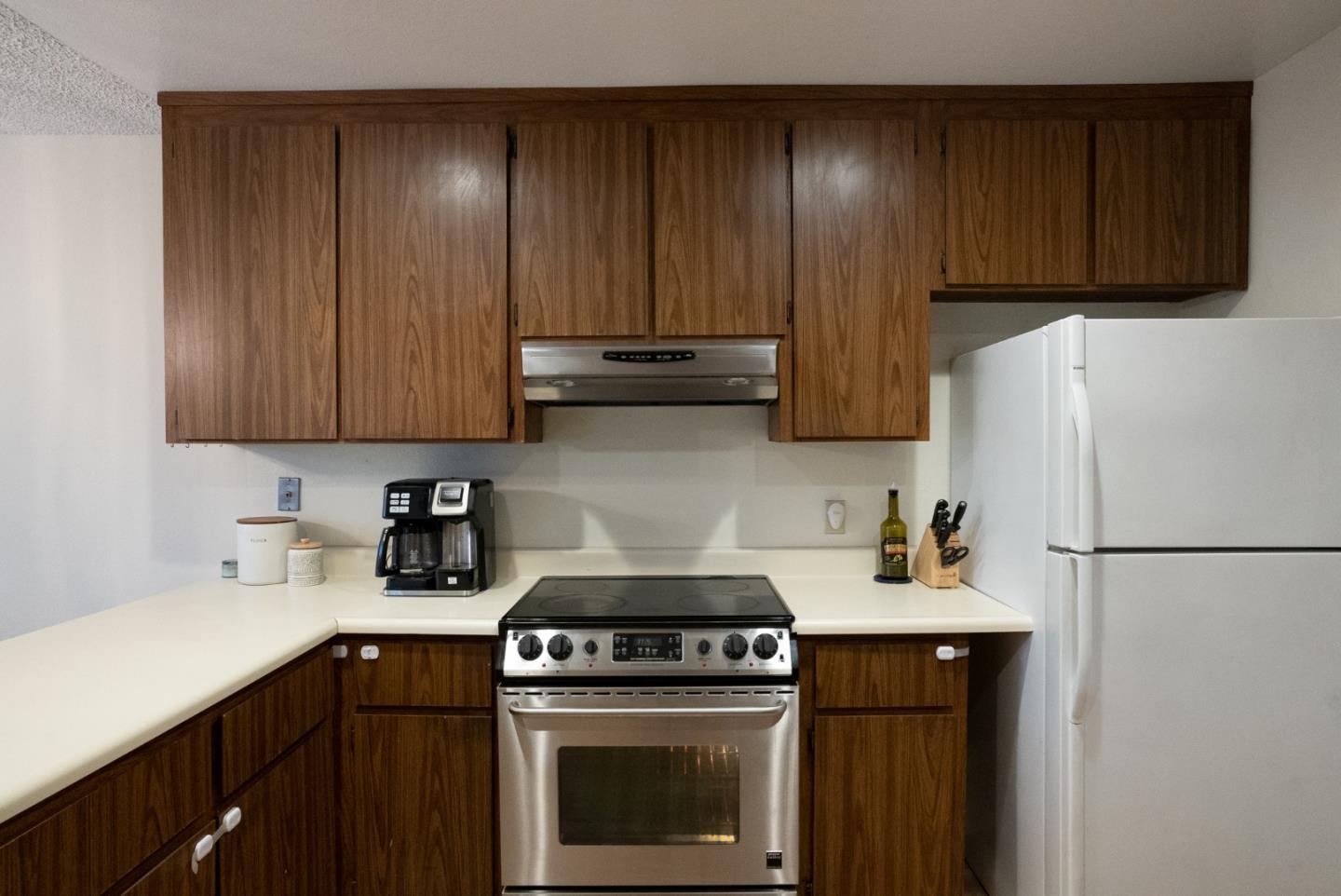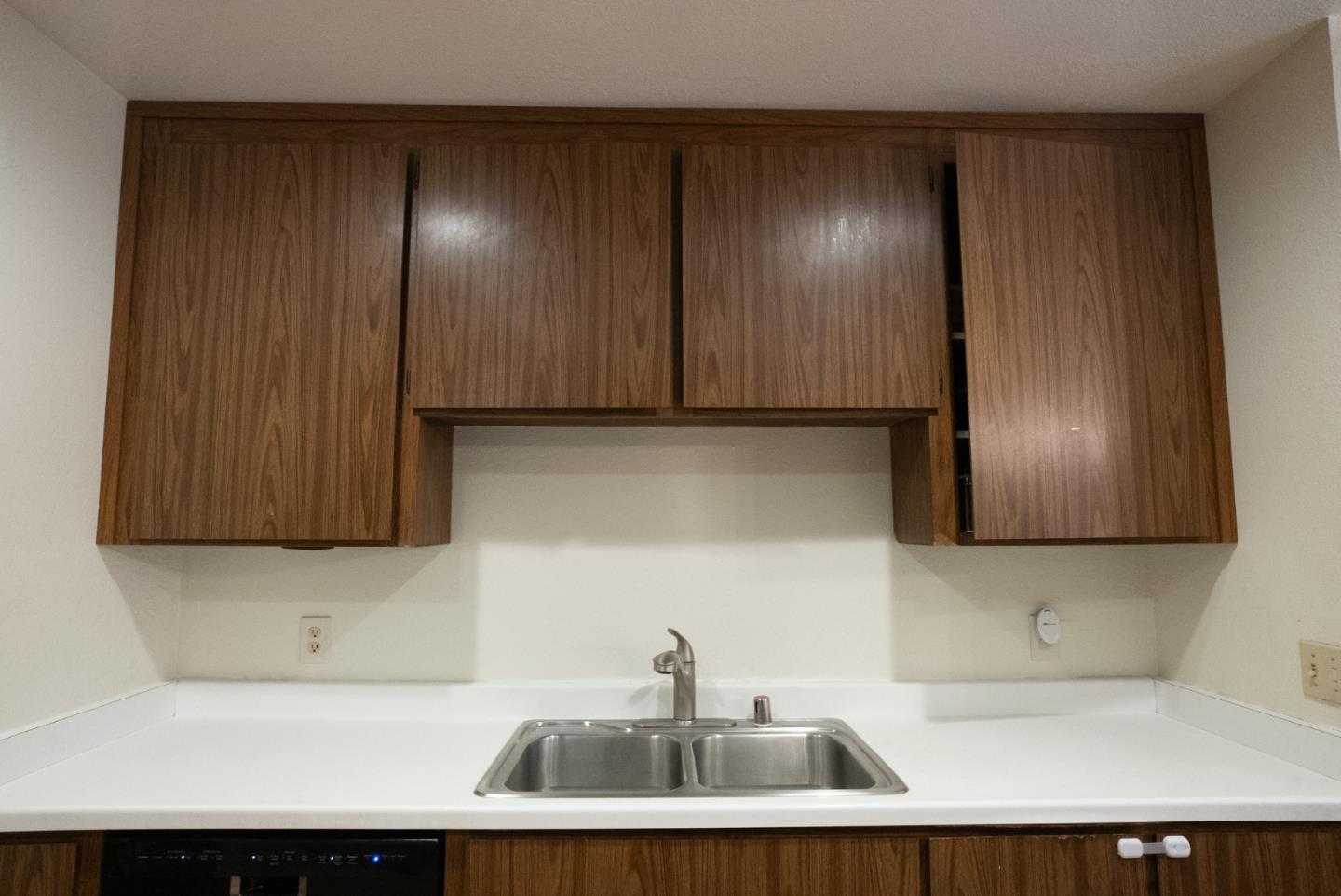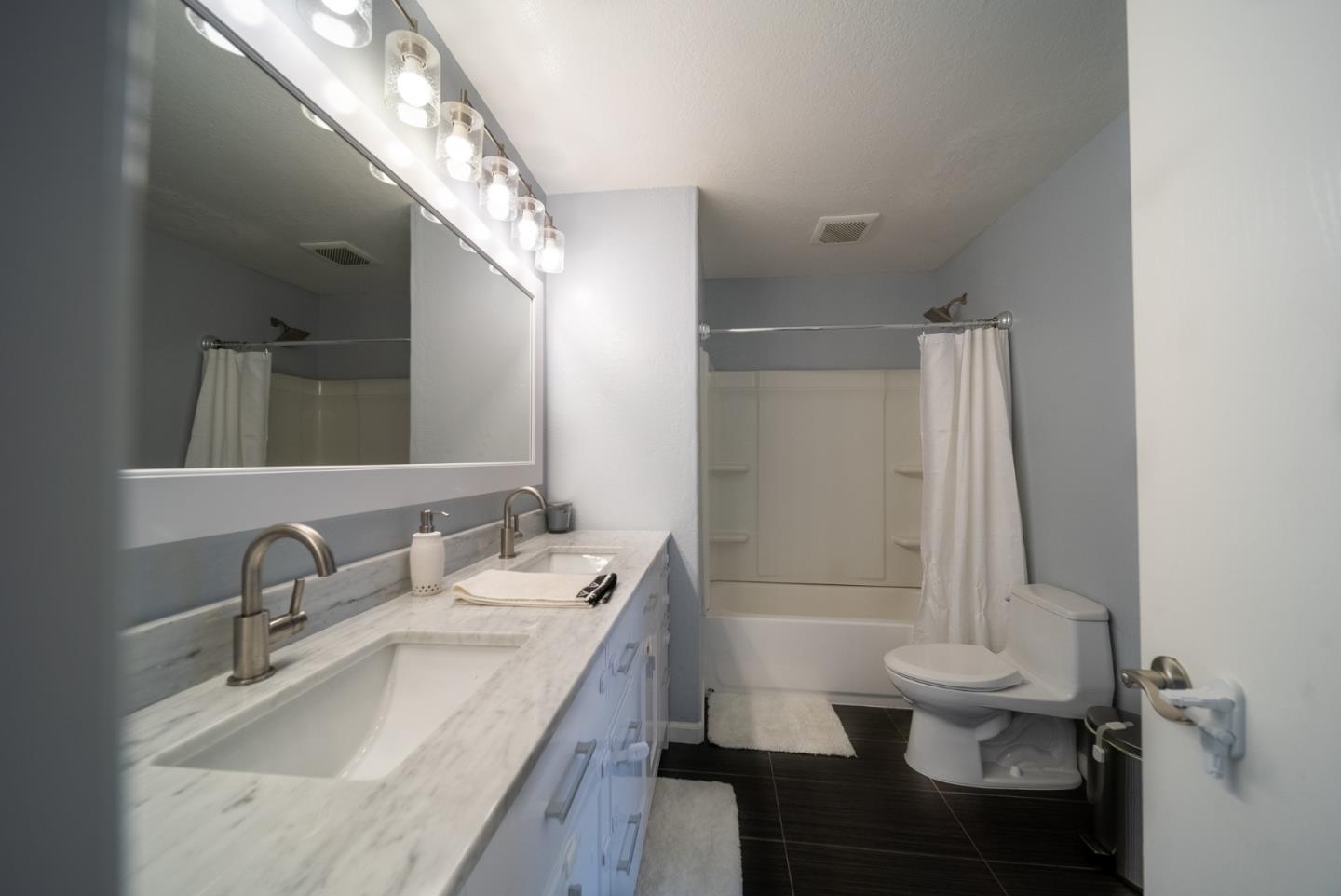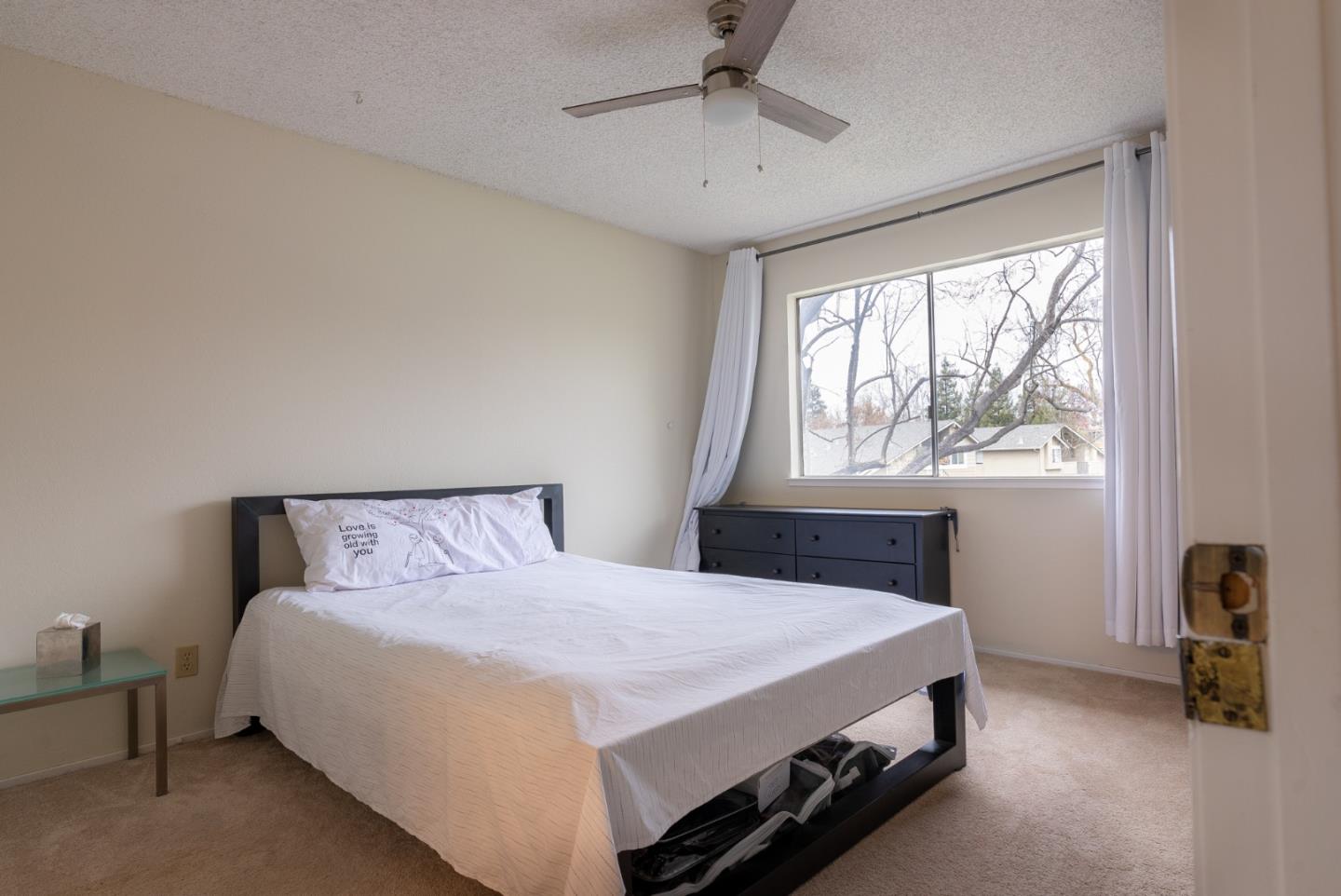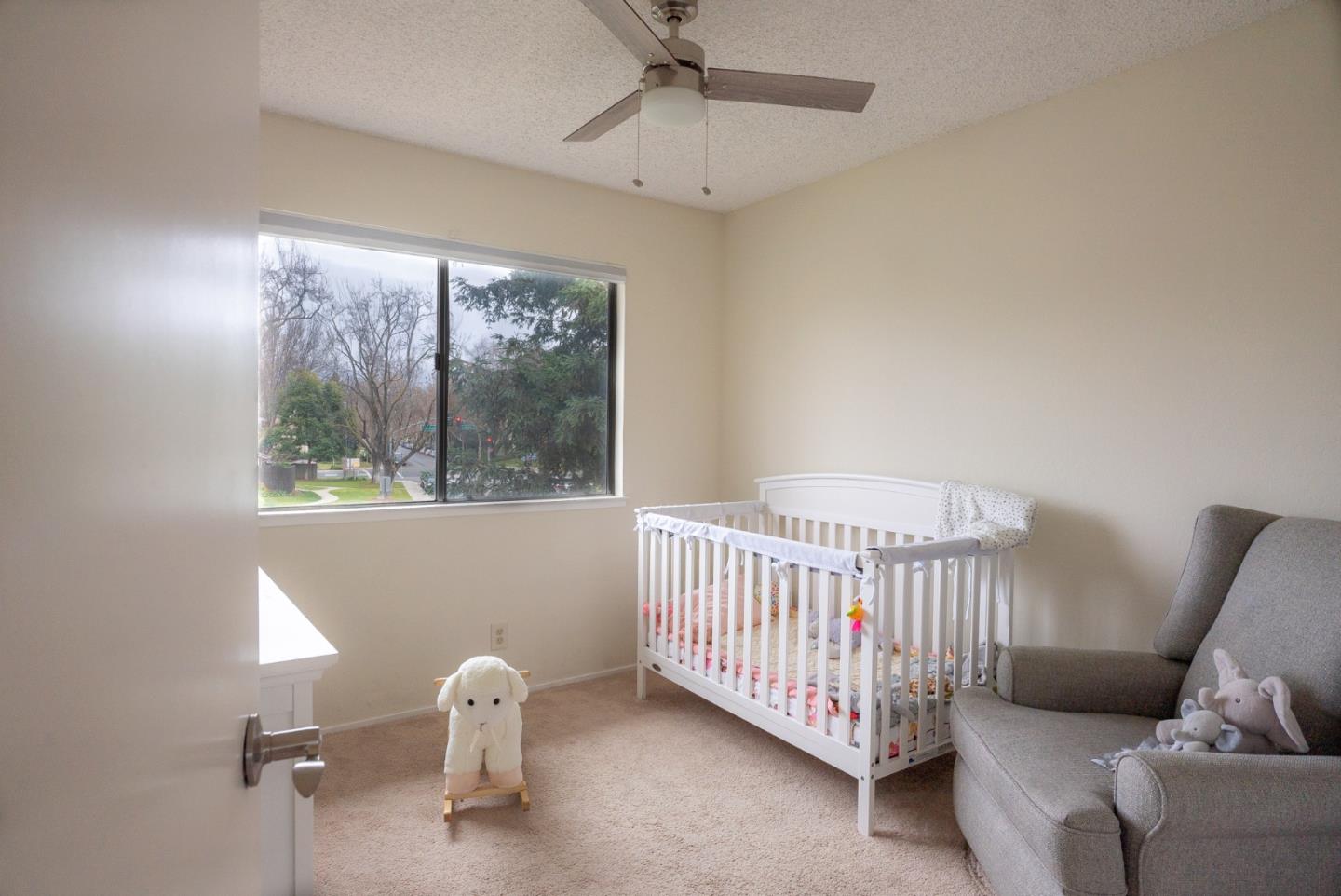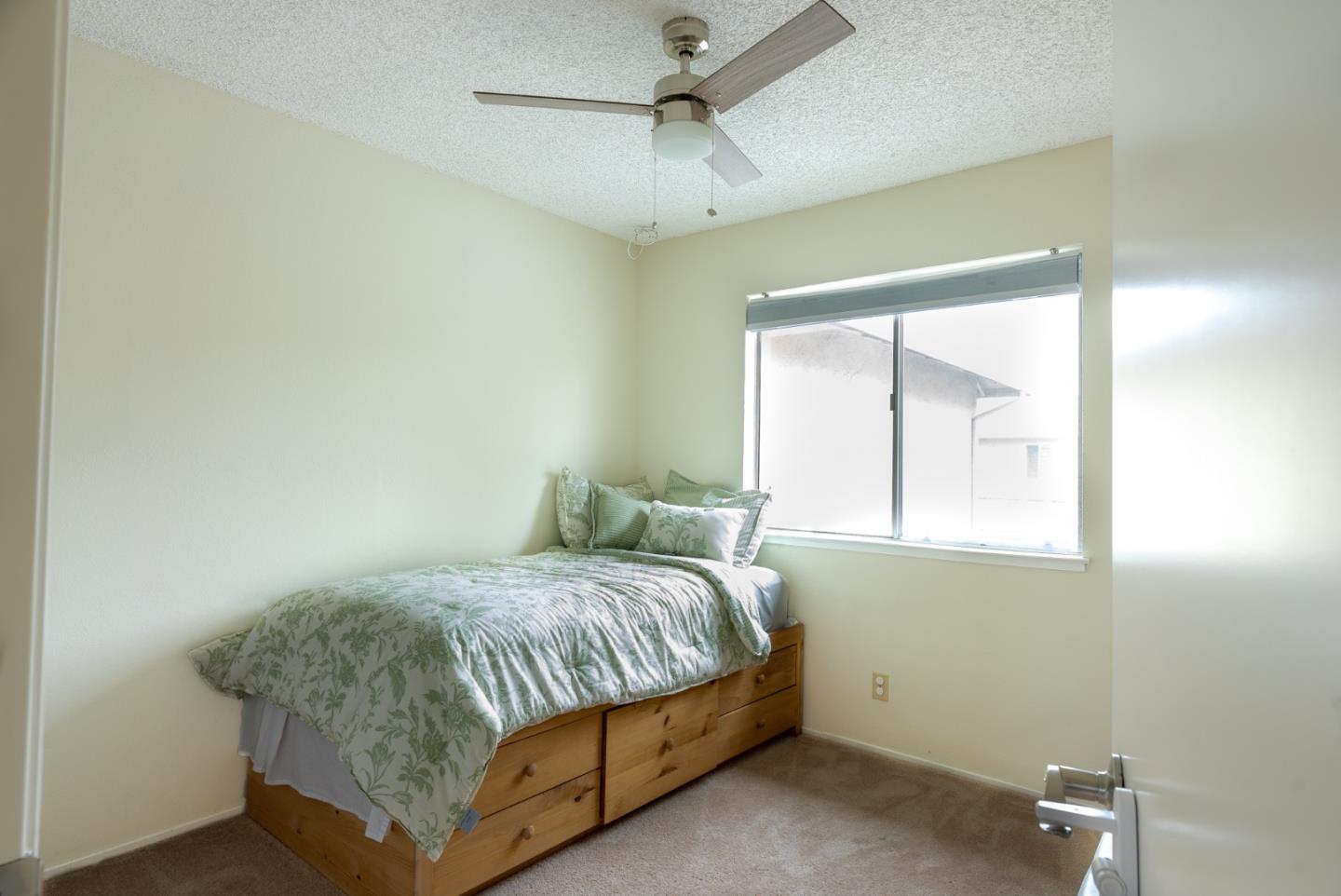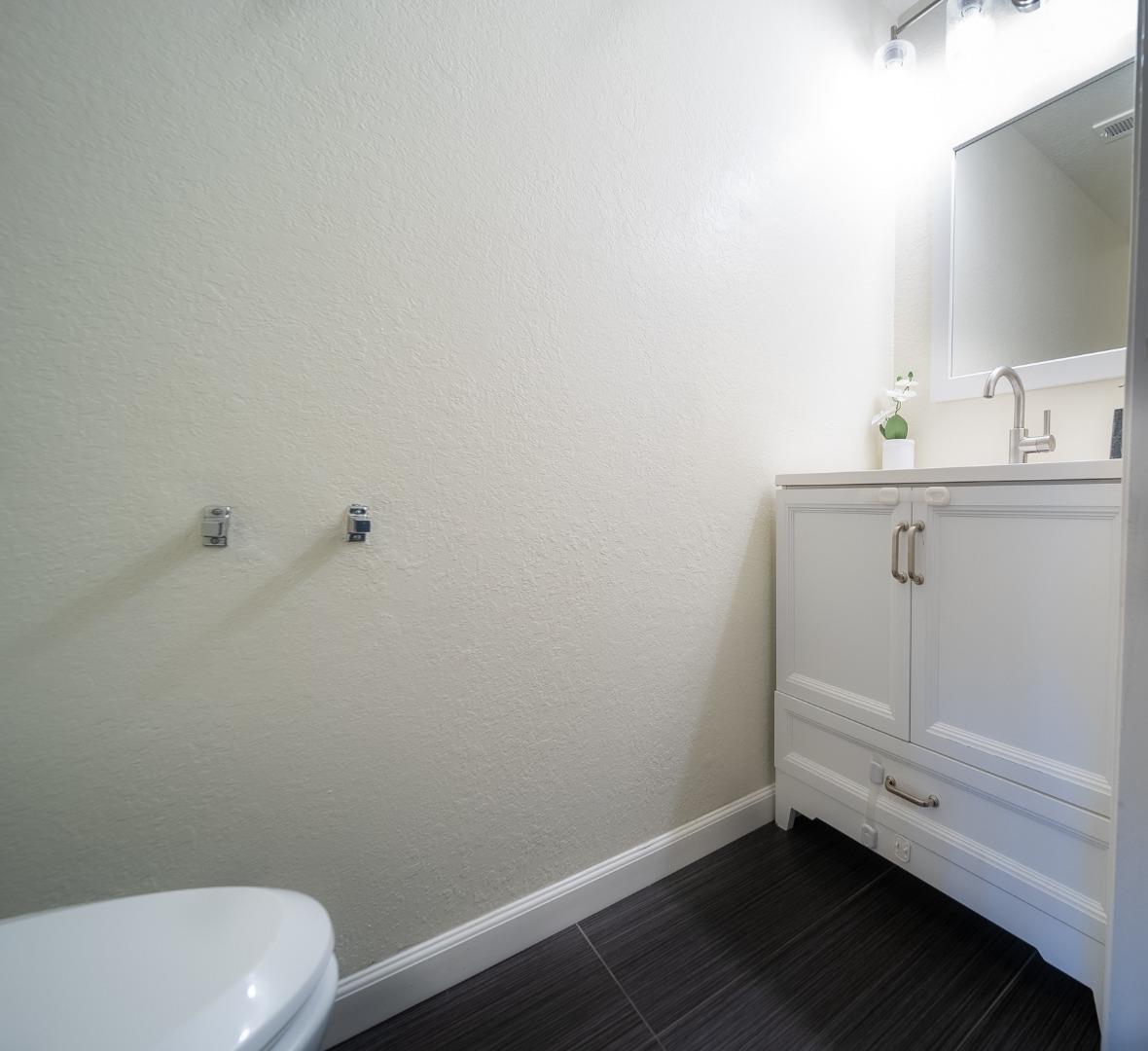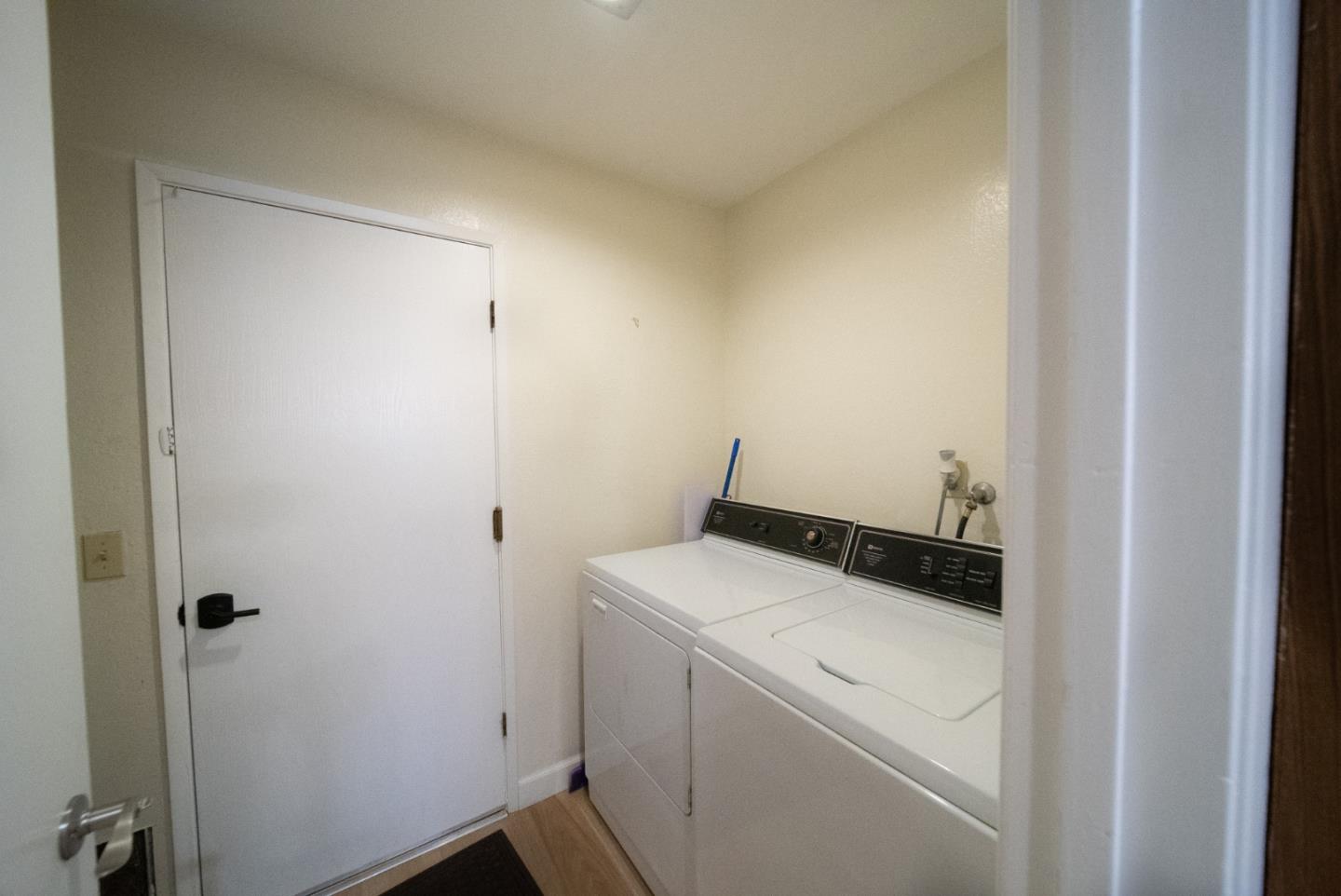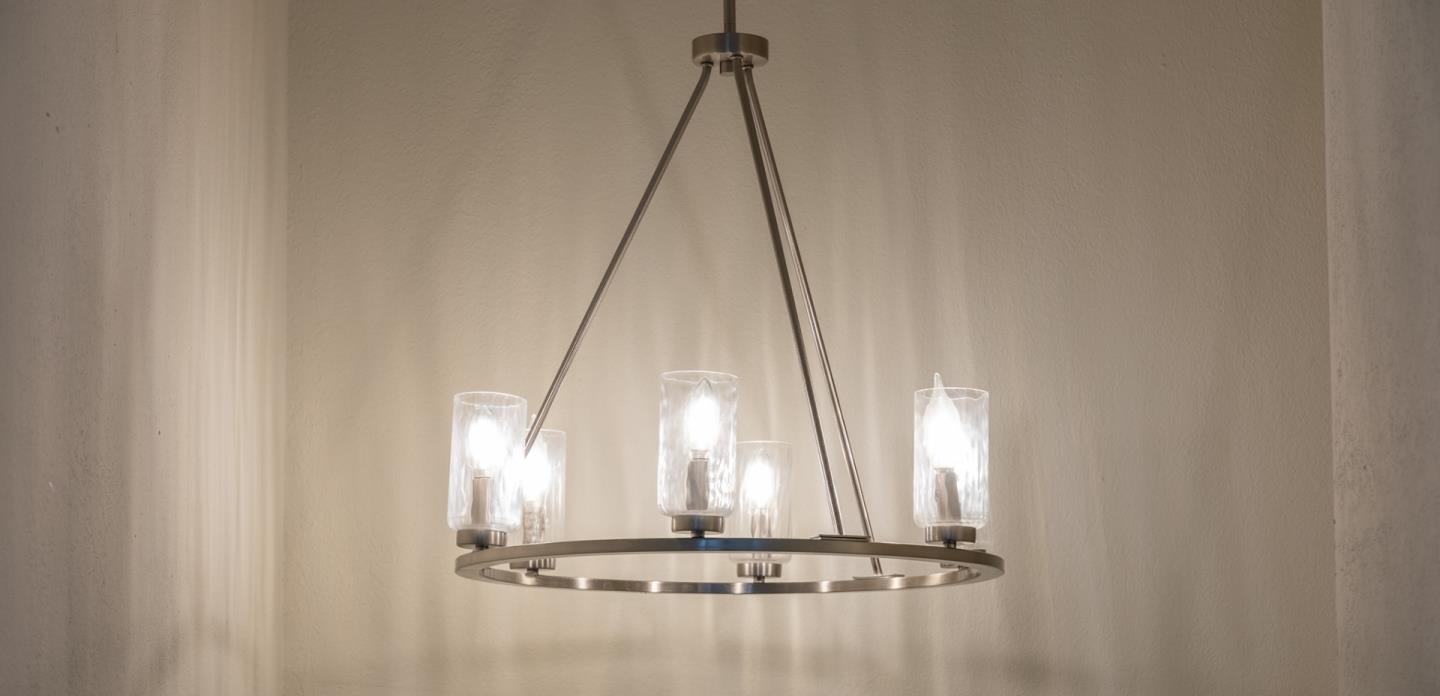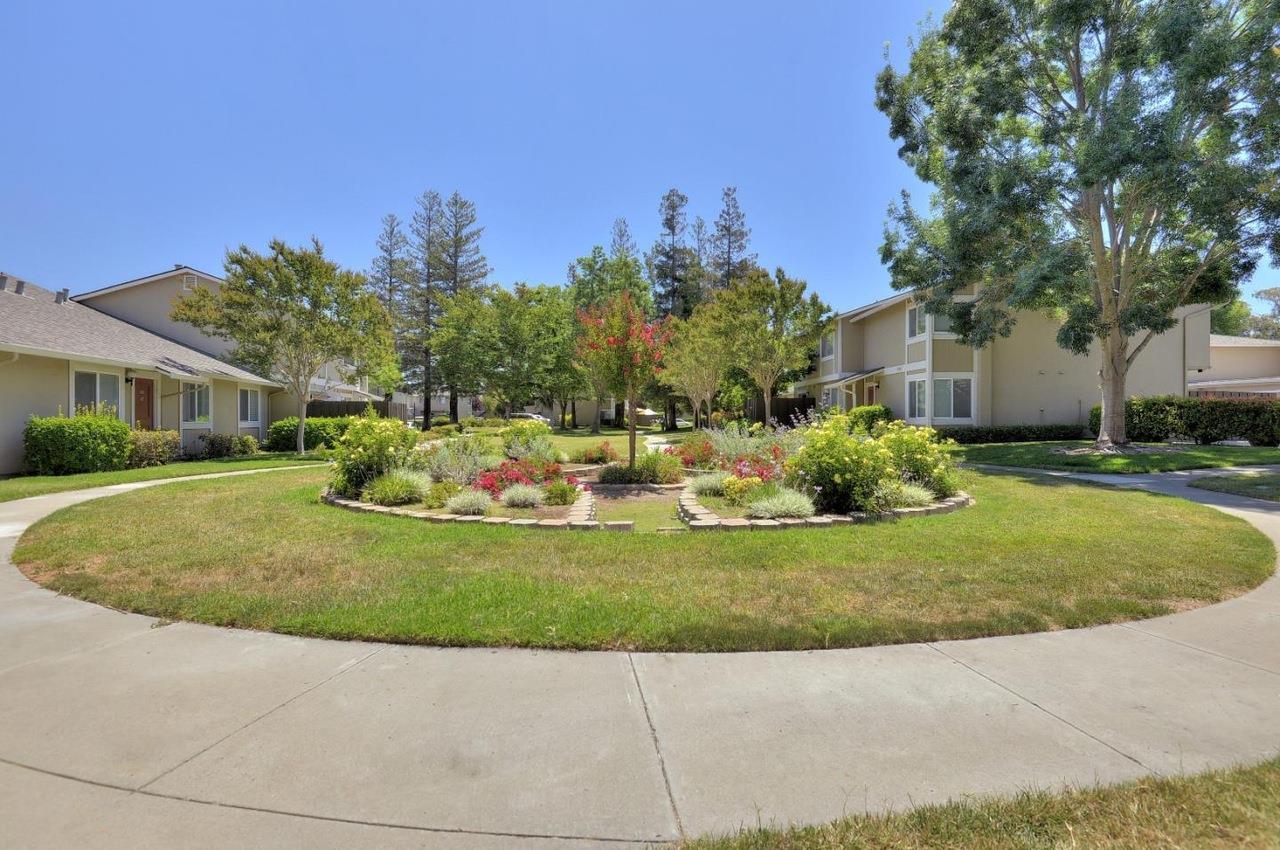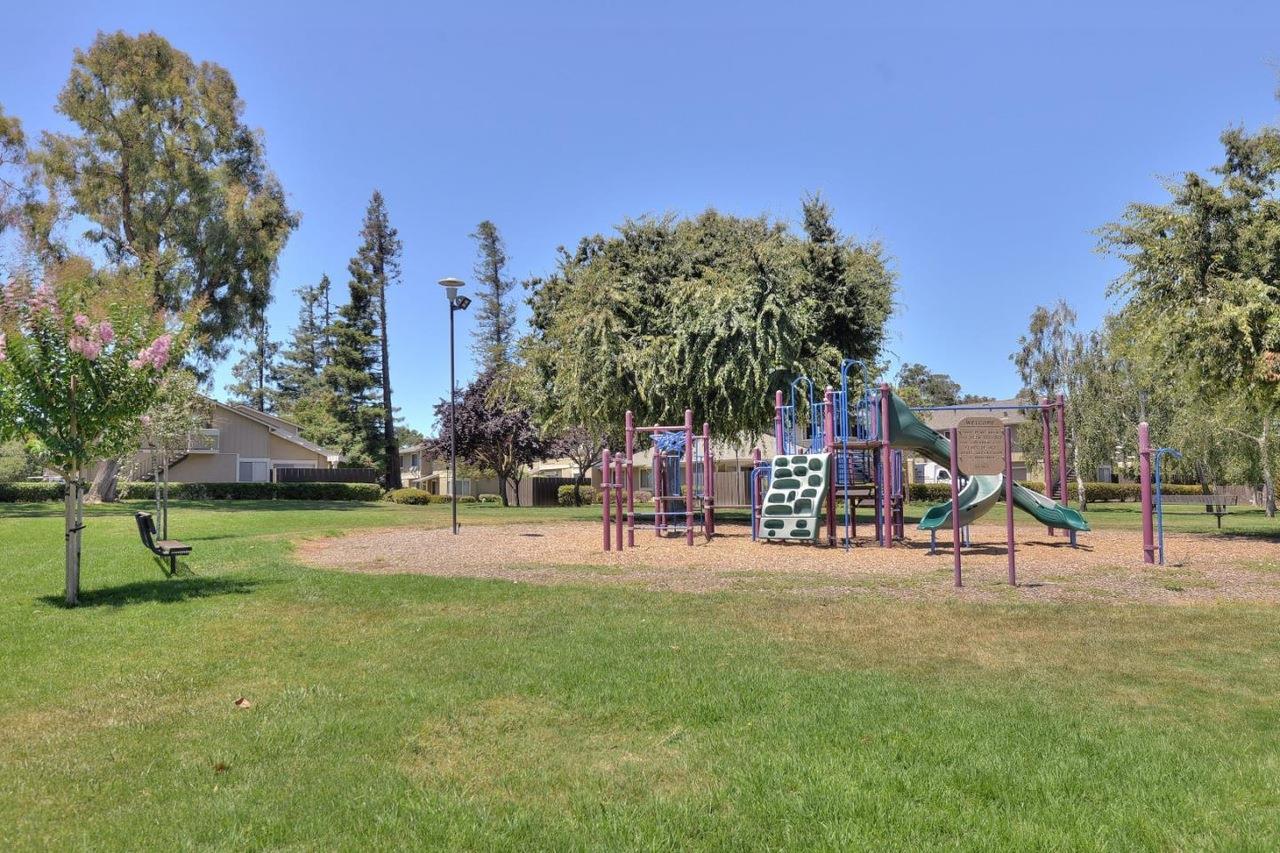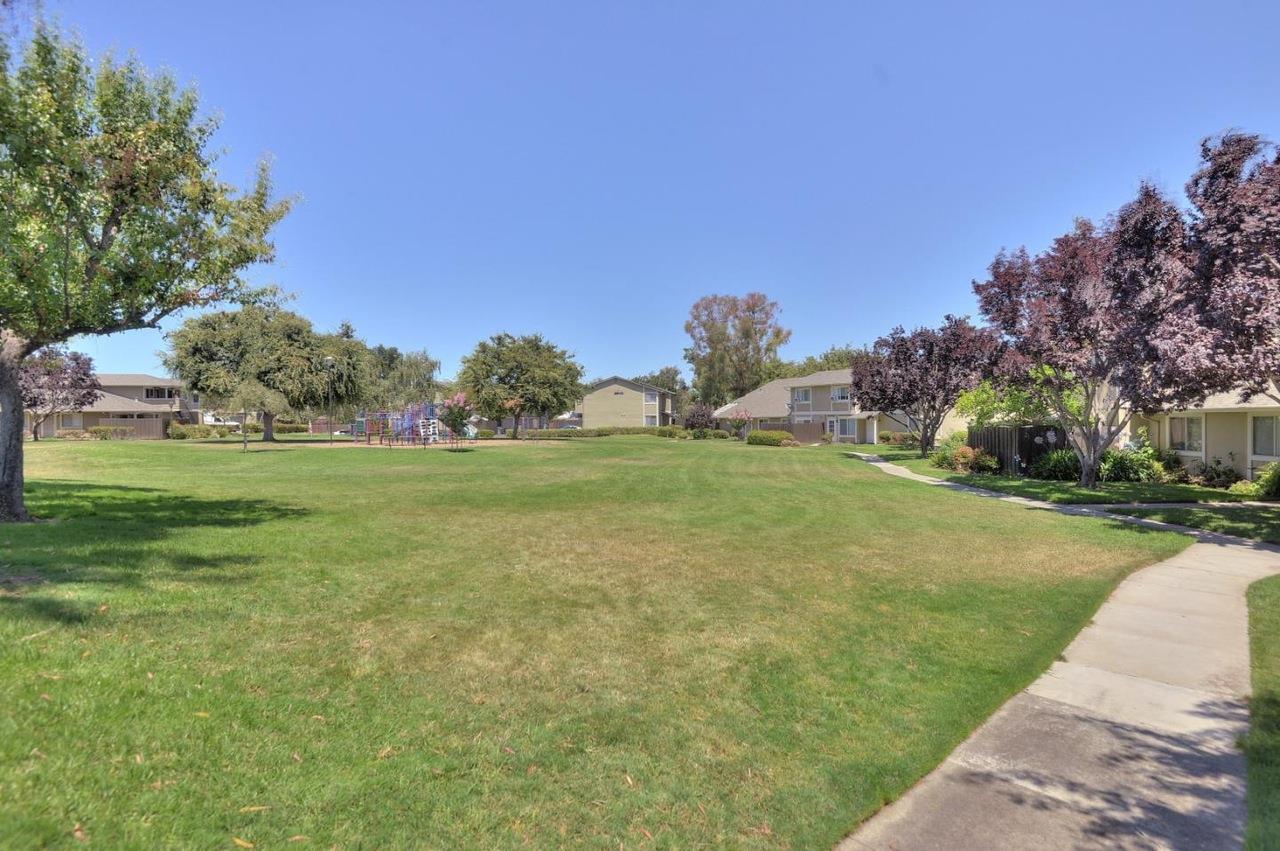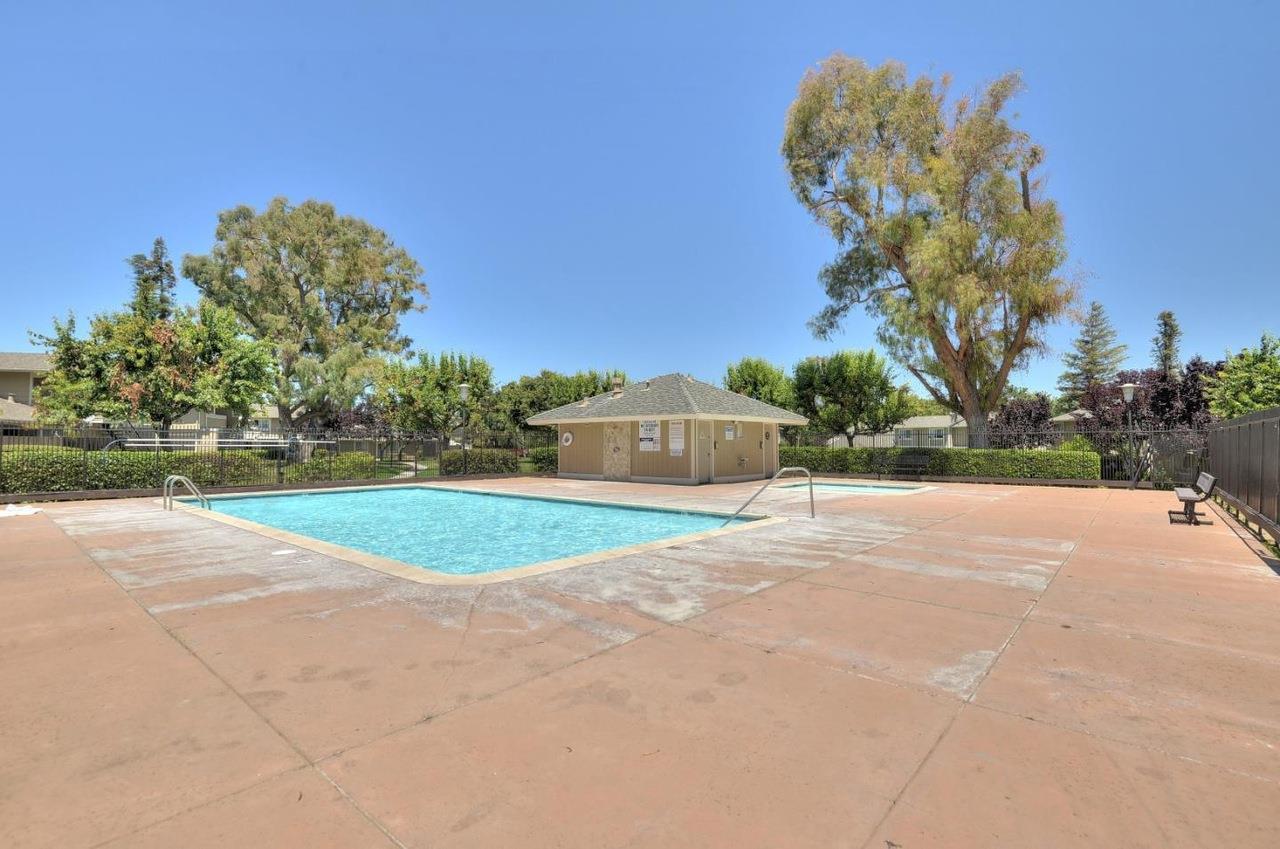 Listed by Awne Elrabadi of Intero Real Estate Services
DRE# 01480736
Details:
Lot Sq Feet:
1,065
Fireplaces:
0
HOA?
Yes
Bank Owned?
No
Status:
Active
Remarks:
Delightful 3 Bedrooms 1.5 Bathroom centrally located near shopping centers, restaurants, and all major highways. Enjoy this move in ready, East facing Townhouse with new laminate flooring throughout the first level bringing the entire space together. Functional floor plan offers an abundance of natural light. Enjoy privacy on your large patio accessed through the sliding glass door in the dining area with new multicolored stone pavers. Both bathrooms have been updated with new tiled flooring and modern fixtures. Professionally installed chandelier adds character to the carpeted staircase as you make your way to the upstairs. Bedrooms are carpeted, and all offer ceiling fans with sliding closet doors. Inside laundry room with full size washer and dryer before reaching the 2-car attached garage with ample storage. Street parking available as well. HOA covers water, garbage, pool, common area maintenance, and much more.
There are currently no open houses for this property. Please contact
Awne Elrabadi
to schedule an appointment.