<![CDATA[ var dwellicious_data = { "address": "445 Cork Harbour Circle #A", "city": "REDWOOD SHORES", "state": "CA", "zip": "94065", "zip4": "", "area": "", "subdivision": "", "county": "", "price": "880000", "beds": "2", "baths": "2", "sqft": "900", "lotsize": "441876", "yearbuilt": "1985-01-01", "proptype": "Residential", "mlsnum": "ML81834138", "active": true, "remarks": "One of the best locations at Peninsula Landing! Enjoy the secluded lagoon & fountain view in RWS that is just steps away from this versatile 2 beds 2 baths Condo. This corner unit locates in one of best privacy spots in the complex with open air patio in The Living Room. Two decent size bedrooms locate at each end of hallway in between of laundry room with cabinets. Large private patio accessible from master suite. Cozy fireplace in Living Room. Plenty of kitchen cabinet space. Enter this beautifully landscaped backyard and marvel at the small bubbling waterfall and pond. Excellent schools: Carlmont High API 878 (95%) ; Ralston Intermediate API 907 (93%) ; Sandpiper Elementary API 938 (95%). Proximity to the library, shopping center, and dining. Just a short walk to Oracle and green belt trails.", "photos": [ { "displayorder": 0, "url": "https://mlslmedia.azureedge.net/property/MLSL/81834138/4841e00917874712b423cd856b2e06f8/2/1", "caption": "" }, "displayorder": 1, "url": "https://mlslmedia.azureedge.net/property/MLSL/81834138/4841e00917874712b423cd856b2e06f8/2/2", "caption": "" }, "displayorder": 2, "url": "https://mlslmedia.azureedge.net/property/MLSL/81834138/4841e00917874712b423cd856b2e06f8/2/3", "caption": "" }, "displayorder": 3, "url": "https://mlslmedia.azureedge.net/property/MLSL/81834138/4841e00917874712b423cd856b2e06f8/2/4", "caption": "" }, "displayorder": 4, "url": "https://mlslmedia.azureedge.net/property/MLSL/81834138/4841e00917874712b423cd856b2e06f8/2/5", "caption": "" }, "displayorder": 5, "url": "https://mlslmedia.azureedge.net/property/MLSL/81834138/4841e00917874712b423cd856b2e06f8/2/6", "caption": "" }, "displayorder": 6, "url": "https://mlslmedia.azureedge.net/property/MLSL/81834138/4841e00917874712b423cd856b2e06f8/2/7", "caption": "" }, "displayorder": 7, "url": "https://mlslmedia.azureedge.net/property/MLSL/81834138/4841e00917874712b423cd856b2e06f8/2/8", "caption": "" }, "displayorder": 8, "url": "https://mlslmedia.azureedge.net/property/MLSL/81834138/4841e00917874712b423cd856b2e06f8/2/9", "caption": "" }, "displayorder": 9, "url": "https://mlslmedia.azureedge.net/property/MLSL/81834138/4841e00917874712b423cd856b2e06f8/2/10", "caption": "" }, "displayorder": 10, "url": "https://mlslmedia.azureedge.net/property/MLSL/81834138/4841e00917874712b423cd856b2e06f8/2/11", "caption": "" }, "displayorder": 11, "url": "https://mlslmedia.azureedge.net/property/MLSL/81834138/4841e00917874712b423cd856b2e06f8/2/12", "caption": "" }, "displayorder": 12, "url": "https://mlslmedia.azureedge.net/property/MLSL/81834138/4841e00917874712b423cd856b2e06f8/2/13", "caption": "" }, "displayorder": 13, "url": "https://mlslmedia.azureedge.net/property/MLSL/81834138/4841e00917874712b423cd856b2e06f8/2/14", "caption": "" }, "displayorder": 14, "url": "https://mlslmedia.azureedge.net/property/MLSL/81834138/4841e00917874712b423cd856b2e06f8/2/15", "caption": "" }, "displayorder": 15, "url": "https://mlslmedia.azureedge.net/property/MLSL/81834138/4841e00917874712b423cd856b2e06f8/2/16", "caption": "" }, "displayorder": 16, "url": "https://mlslmedia.azureedge.net/property/MLSL/81834138/4841e00917874712b423cd856b2e06f8/2/17", "caption": "" }, "displayorder": 17, "url": "https://mlslmedia.azureedge.net/property/MLSL/81834138/4841e00917874712b423cd856b2e06f8/2/18", "caption": "" }, "displayorder": 18, "url": "https://mlslmedia.azureedge.net/property/MLSL/81834138/4841e00917874712b423cd856b2e06f8/2/19", "caption": "" }, "displayorder": 19, "url": "https://mlslmedia.azureedge.net/property/MLSL/81834138/4841e00917874712b423cd856b2e06f8/2/20", "caption": "" }, "displayorder": 20, "url": "https://mlslmedia.azureedge.net/property/MLSL/81834138/4841e00917874712b423cd856b2e06f8/2/21", "caption": "" }, "displayorder": 21, "url": "https://mlslmedia.azureedge.net/property/MLSL/81834138/4841e00917874712b423cd856b2e06f8/2/22", "caption": "" }, "displayorder": 22, "url": "https://mlslmedia.azureedge.net/property/MLSL/81834138/4841e00917874712b423cd856b2e06f8/2/23", "caption": "" }, "displayorder": 23, "url": "https://mlslmedia.azureedge.net/property/MLSL/81834138/4841e00917874712b423cd856b2e06f8/2/24", "caption": "" }, "displayorder": 24, "url": "https://mlslmedia.azureedge.net/property/MLSL/81834138/4841e00917874712b423cd856b2e06f8/2/25", "caption": "" }, "displayorder": 25, "url": "https://mlslmedia.azureedge.net/property/MLSL/81834138/4841e00917874712b423cd856b2e06f8/2/26", "caption": "" }, "displayorder": 26, "url": "https://mlslmedia.azureedge.net/property/MLSL/81834138/4841e00917874712b423cd856b2e06f8/2/27", "caption": "" }, "displayorder": 27, "url": "https://mlslmedia.azureedge.net/property/MLSL/81834138/4841e00917874712b423cd856b2e06f8/2/28", "caption": "" }, "displayorder": 28, "url": "https://mlslmedia.azureedge.net/property/MLSL/81834138/4841e00917874712b423cd856b2e06f8/2/29", "caption": "" }, "displayorder": 29, "url": "https://mlslmedia.azureedge.net/property/MLSL/81834138/4841e00917874712b423cd856b2e06f8/2/30", "caption": "" }, "displayorder": 30, "url": "https://mlslmedia.azureedge.net/property/MLSL/81834138/4841e00917874712b423cd856b2e06f8/2/31", "caption": "" }, "displayorder": 31, "url": "https://mlslmedia.azureedge.net/property/MLSL/81834138/4841e00917874712b423cd856b2e06f8/2/32", "caption": "" }, "displayorder": 32, "url": "https://mlslmedia.azureedge.net/property/MLSL/81834138/4841e00917874712b423cd856b2e06f8/2/33", "caption": "" } ], "agent": { "name": "Hoi Wing Ng", "phone": "650-283-4362", "email": "hng@interorealestate.com" }, "broker": { "name": "Intero Real Estate Services", "phone": "", "email": "" } }; ]]>
445 Cork Harbour Circle #A
REDWOOD SHORES, CA 94065

Click here for map
Condo
$880,000
900 Sq Feet
2 Bedrooms
2 Bathrooms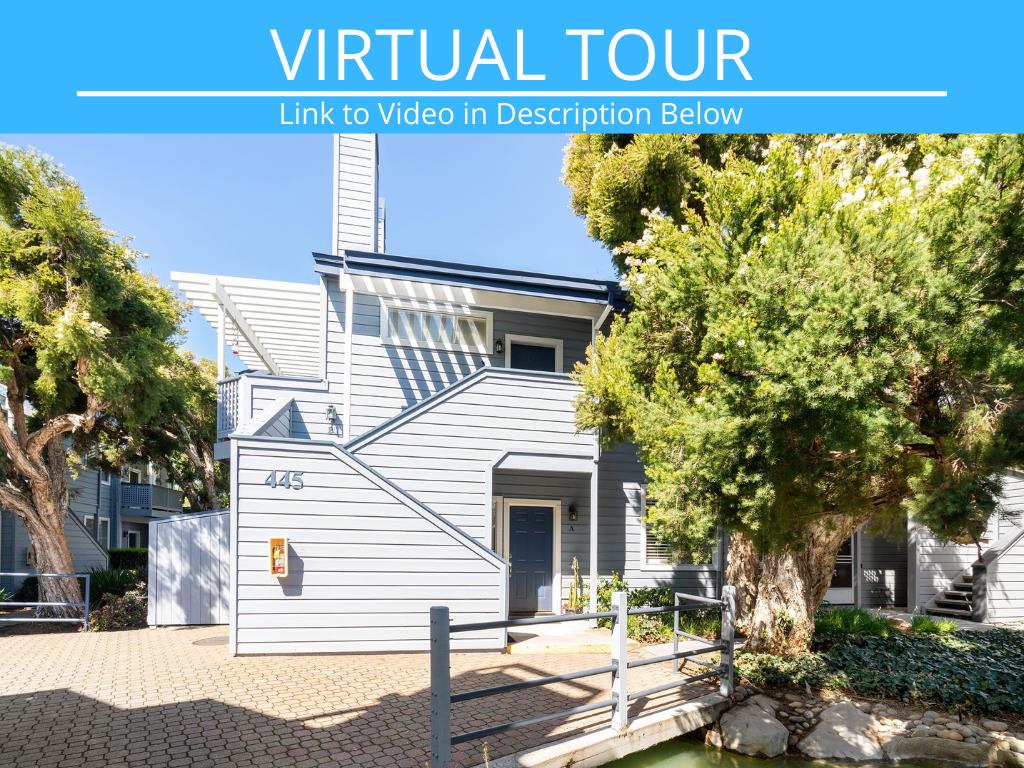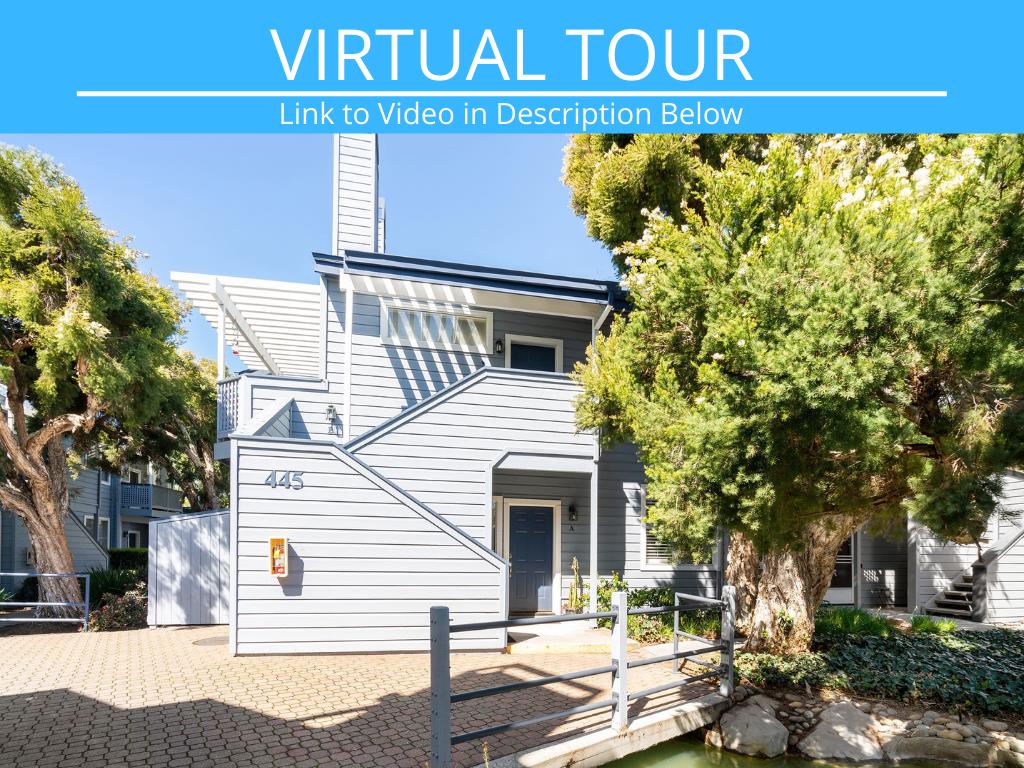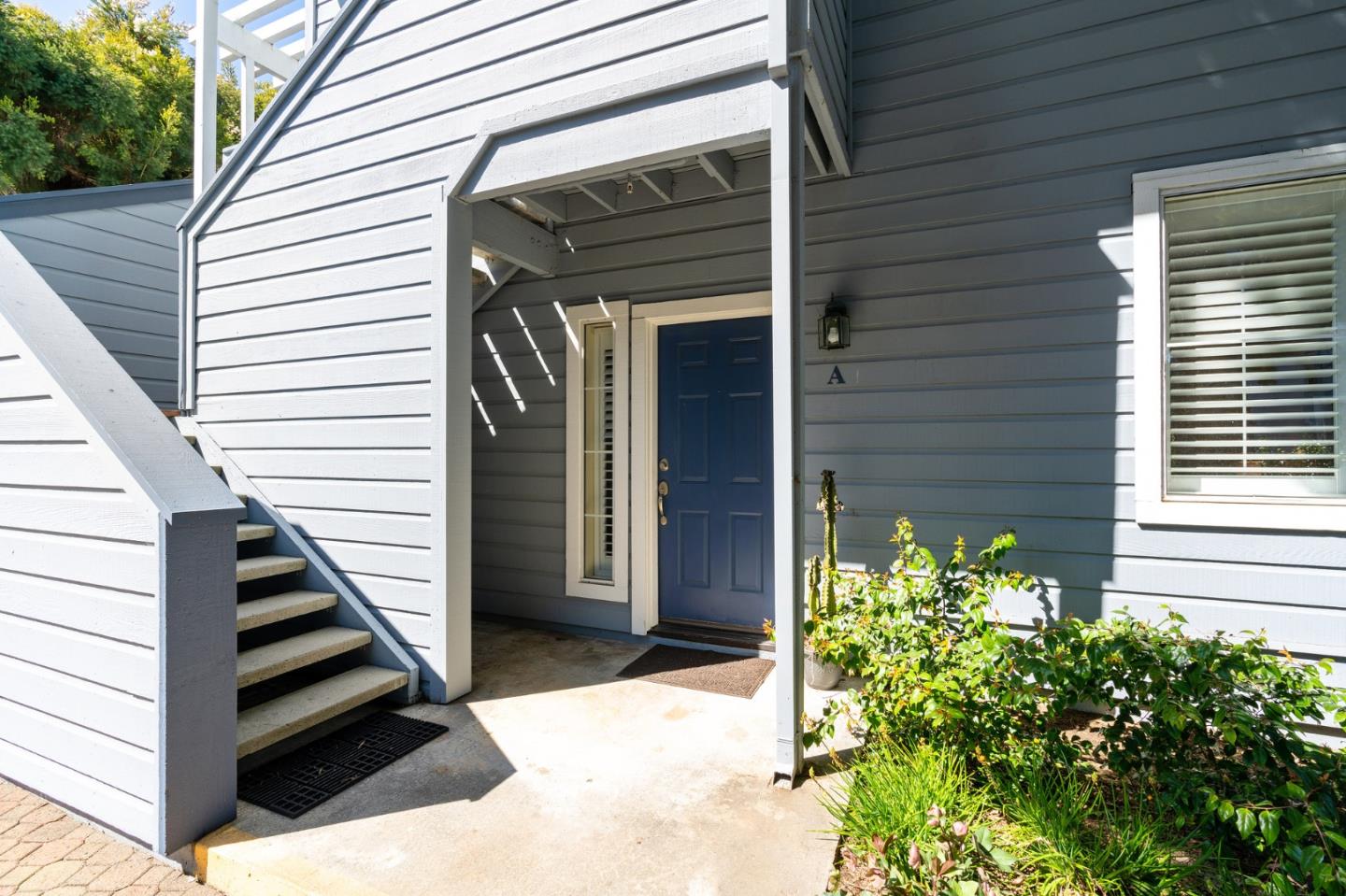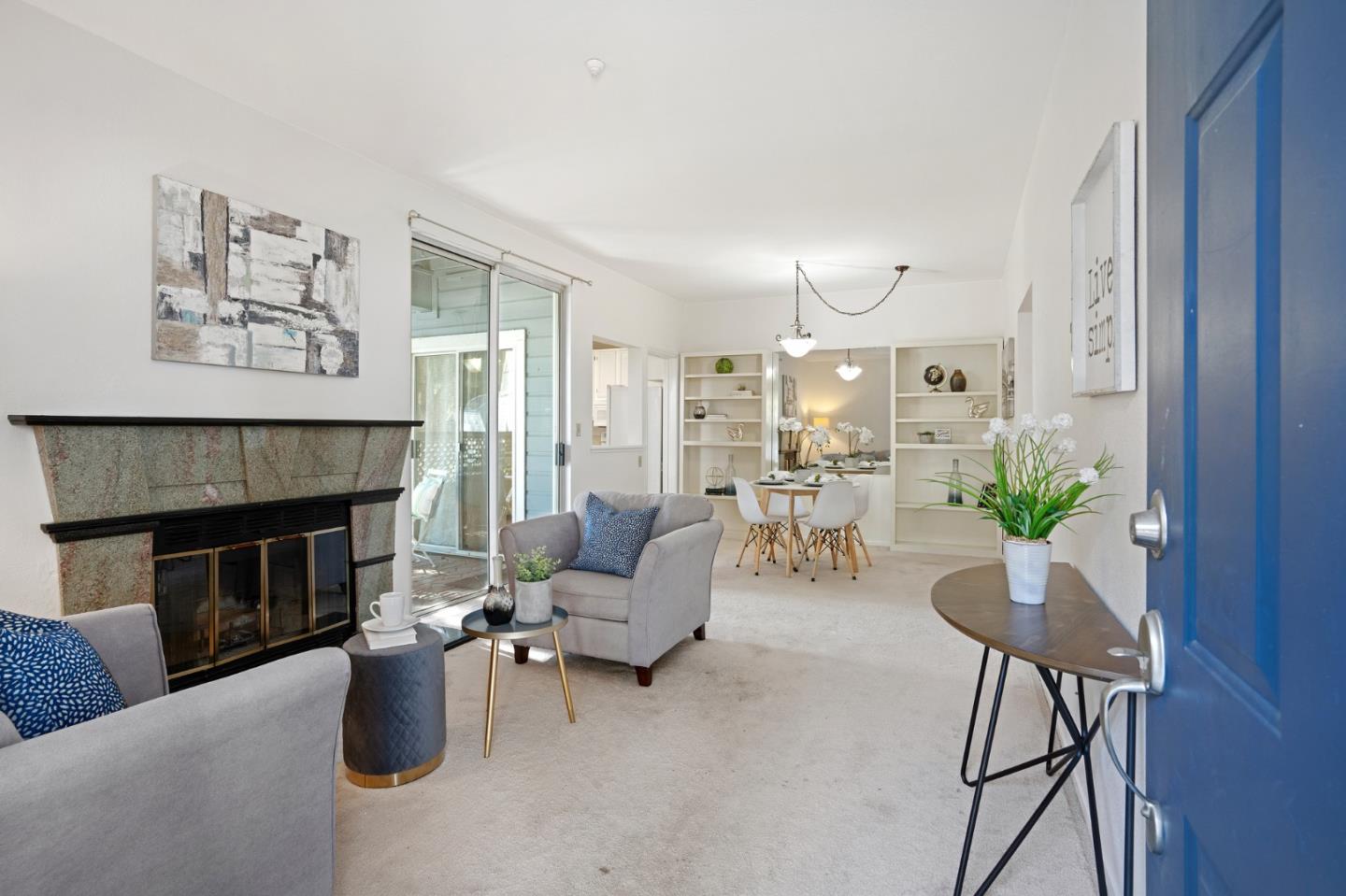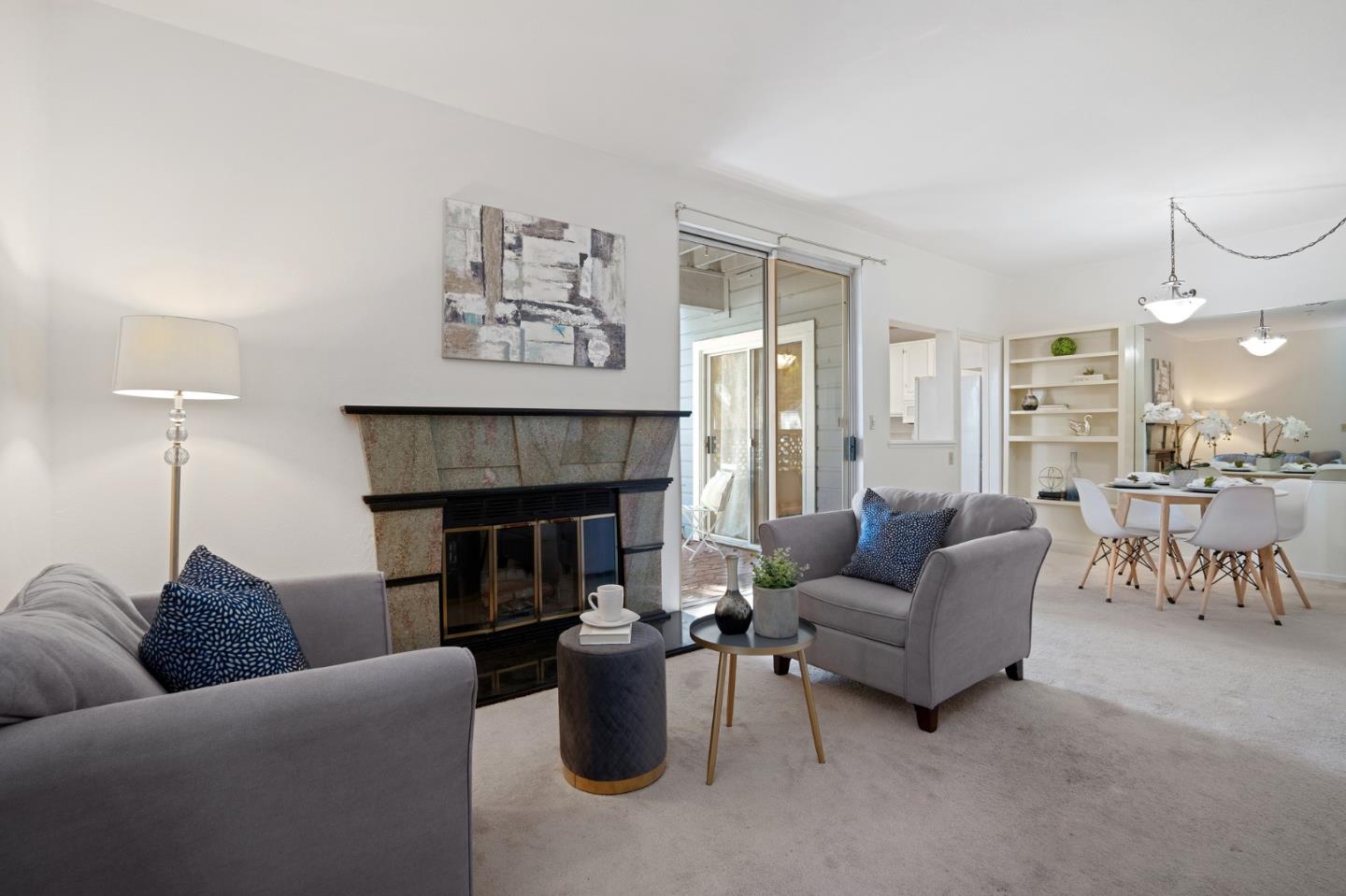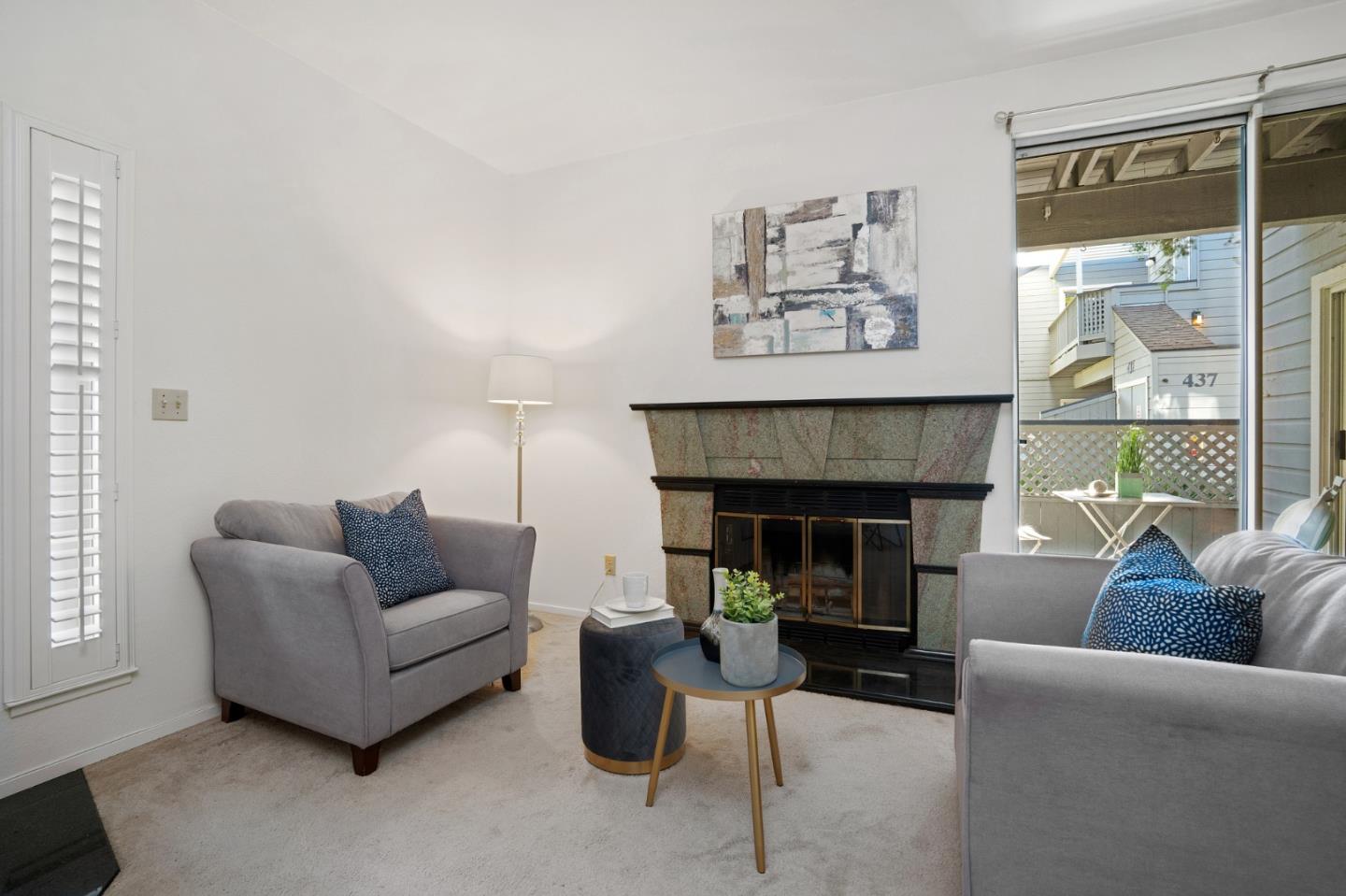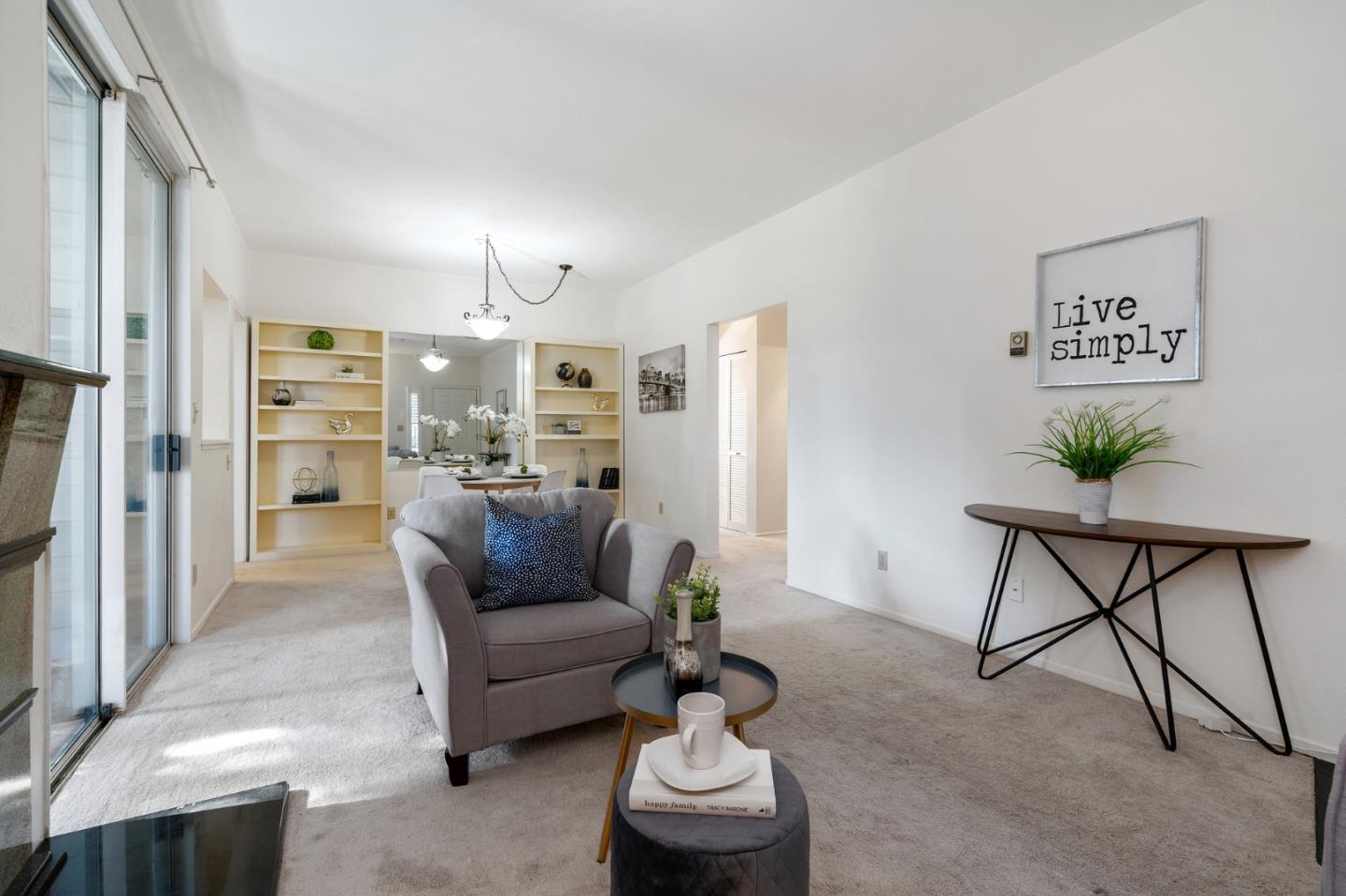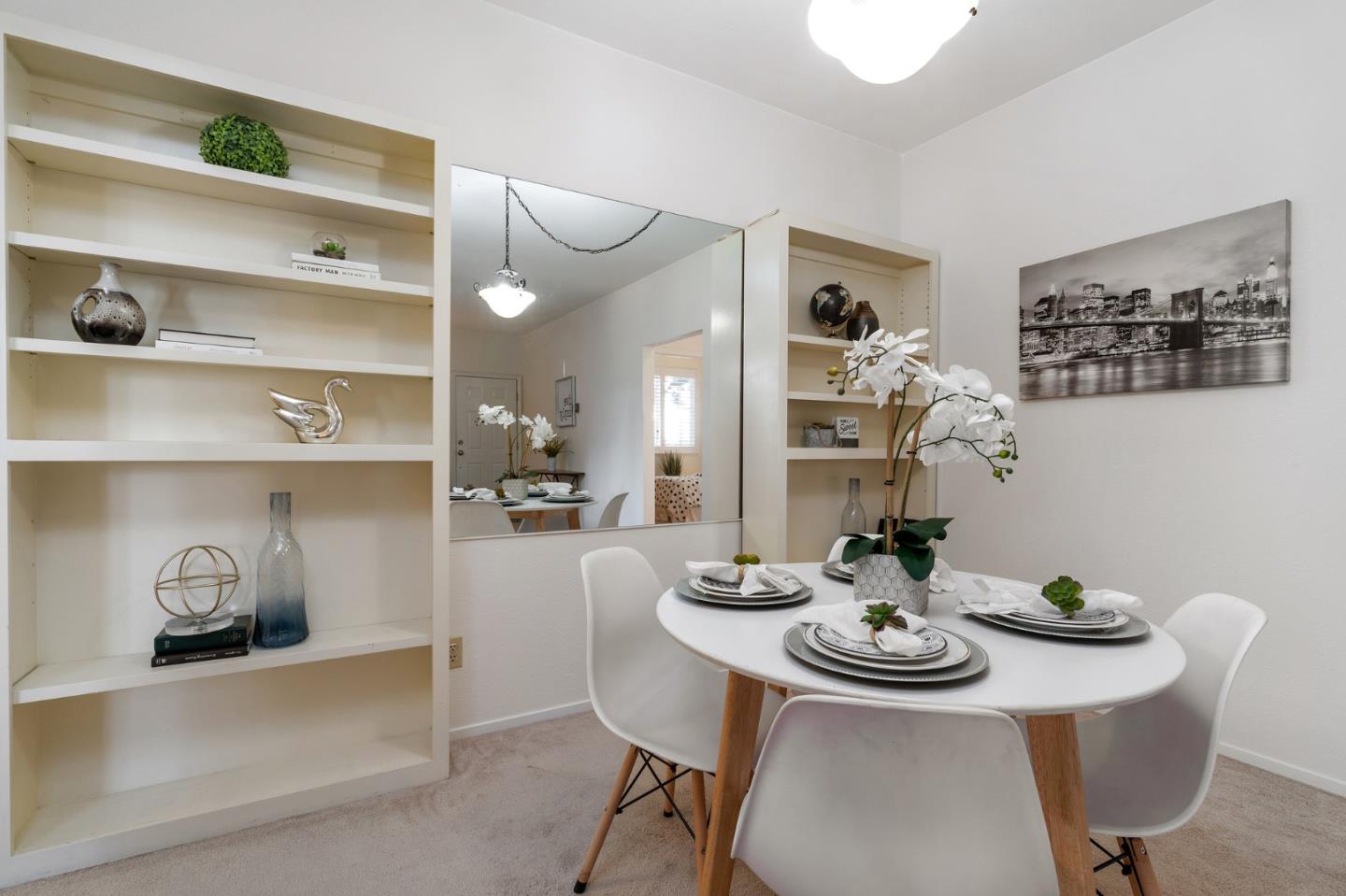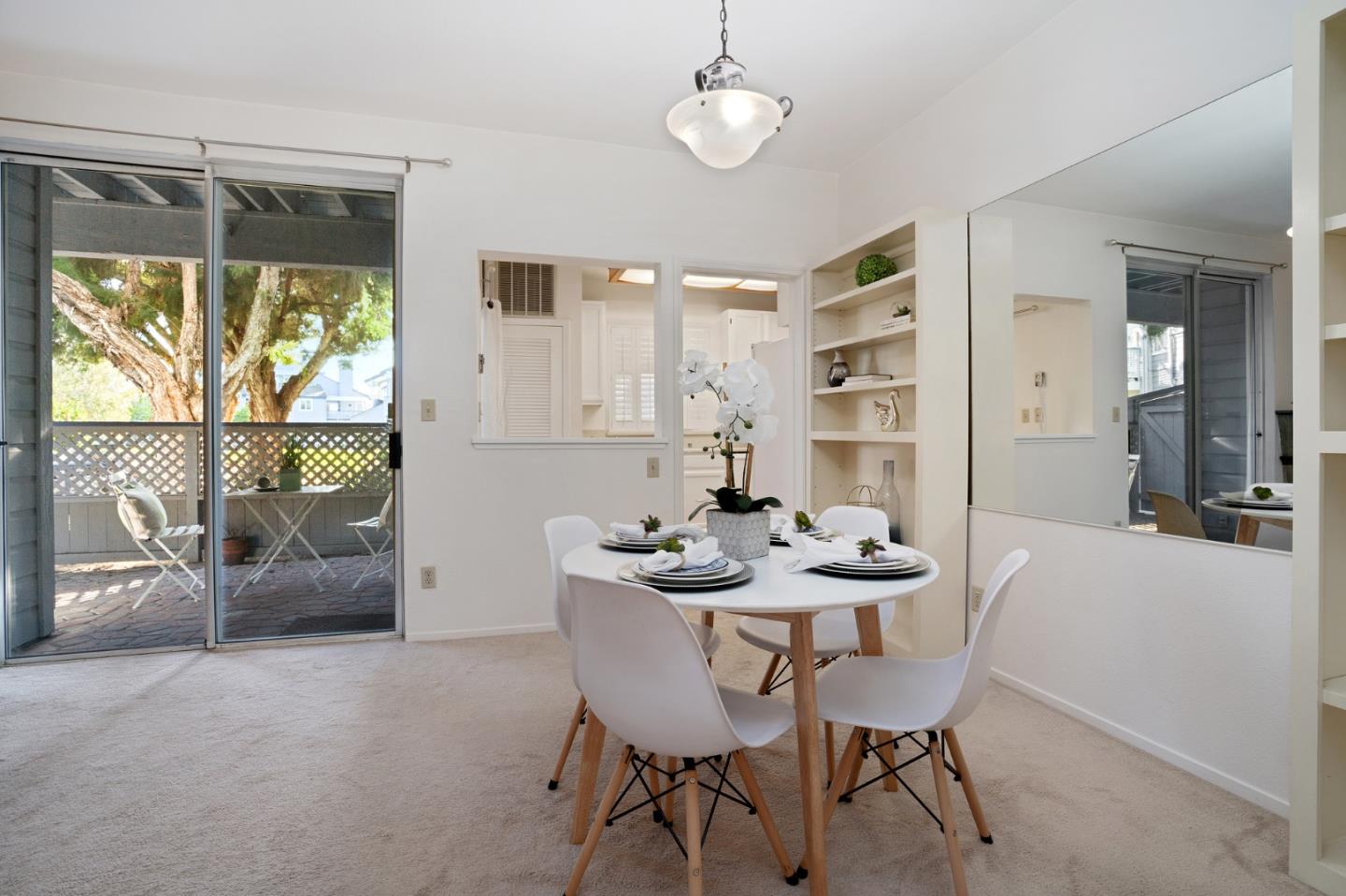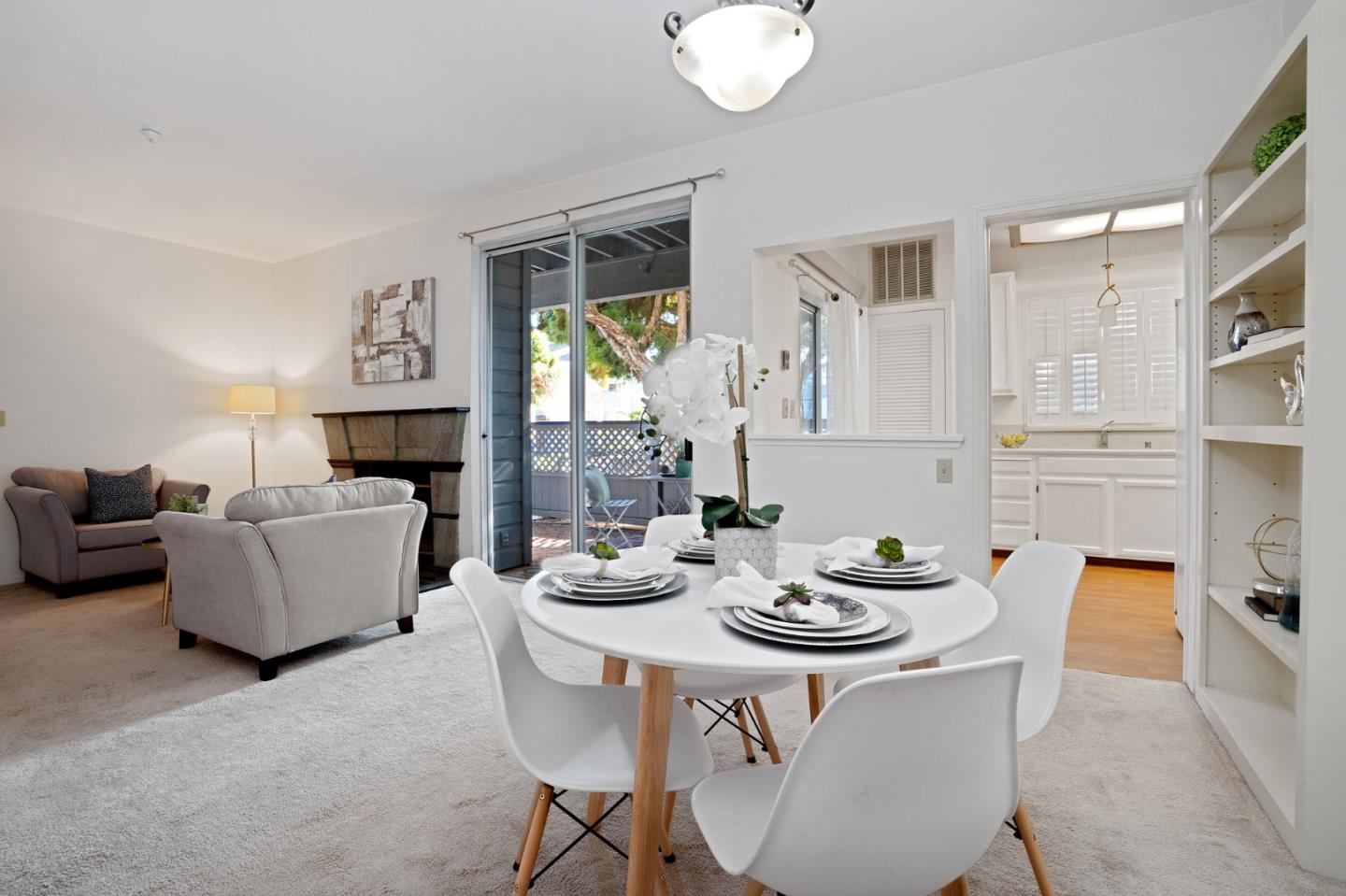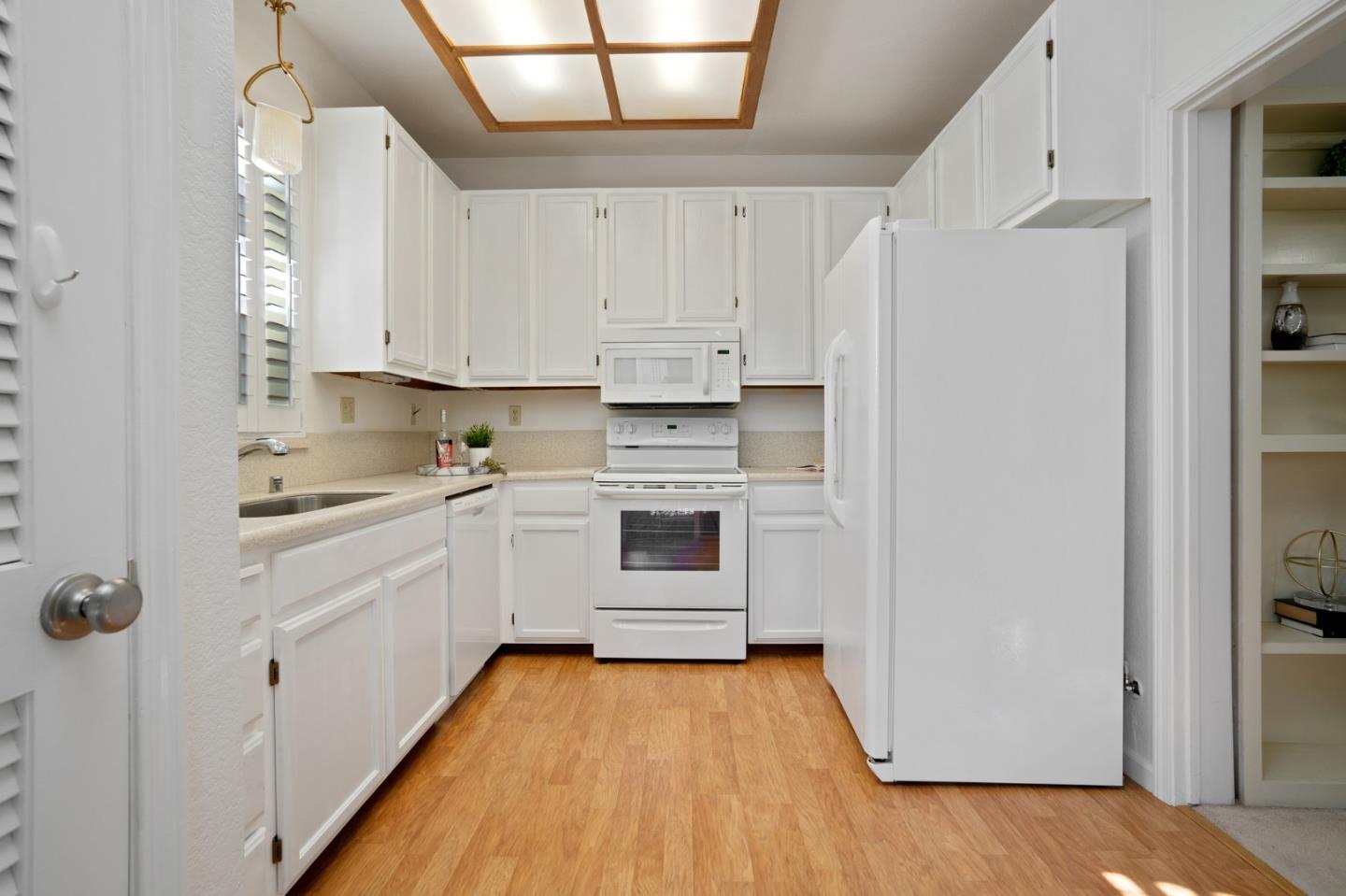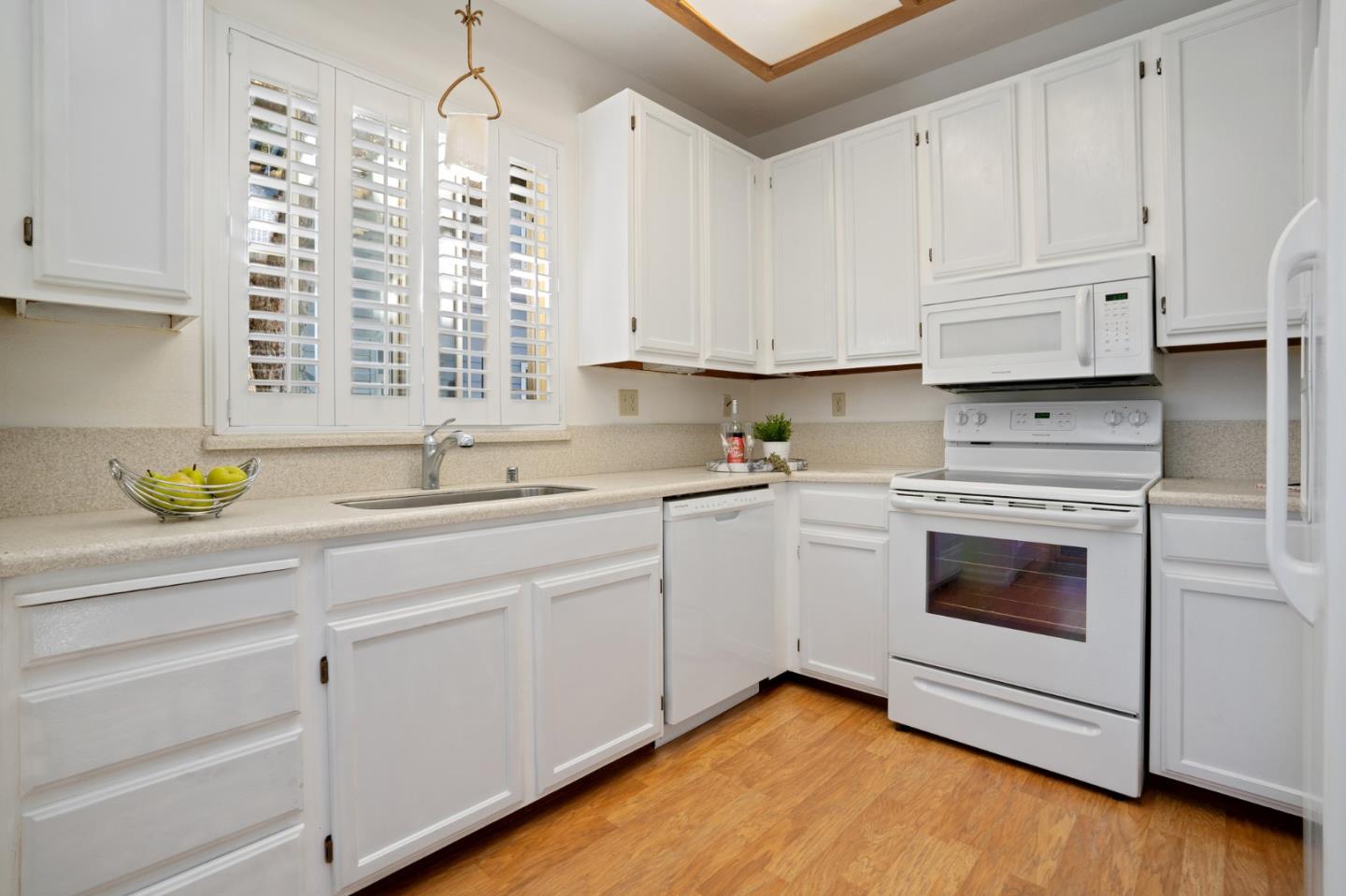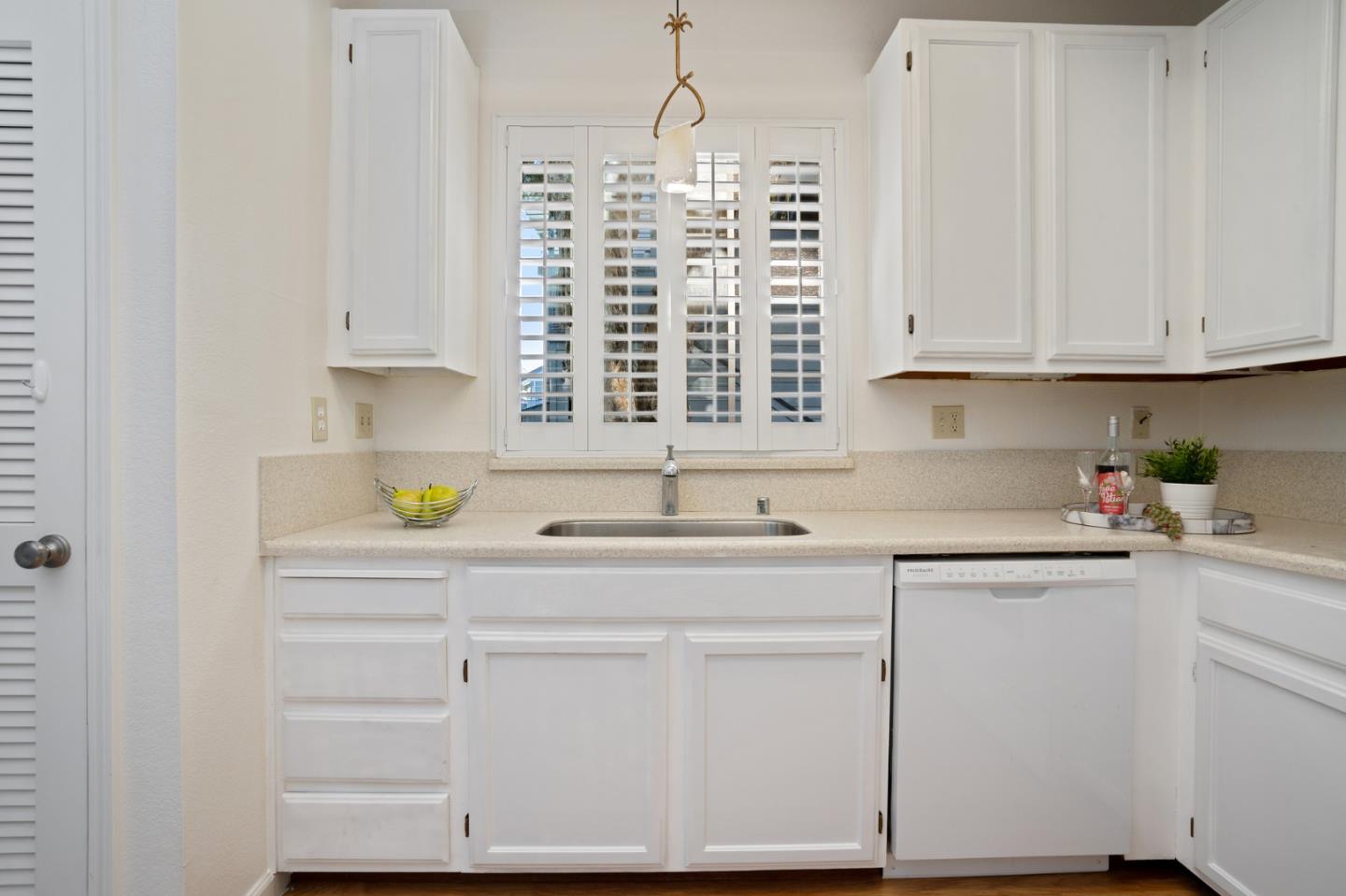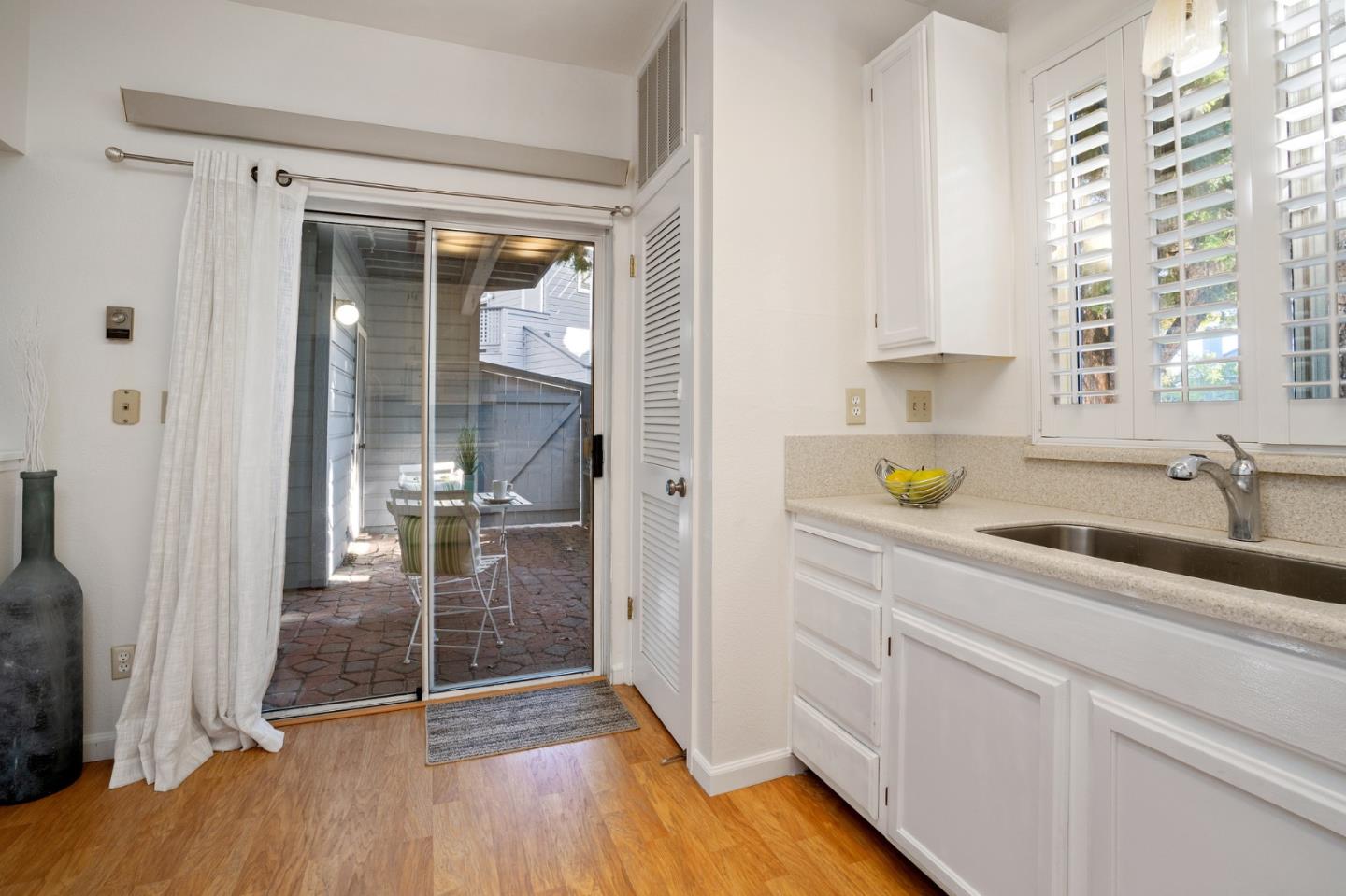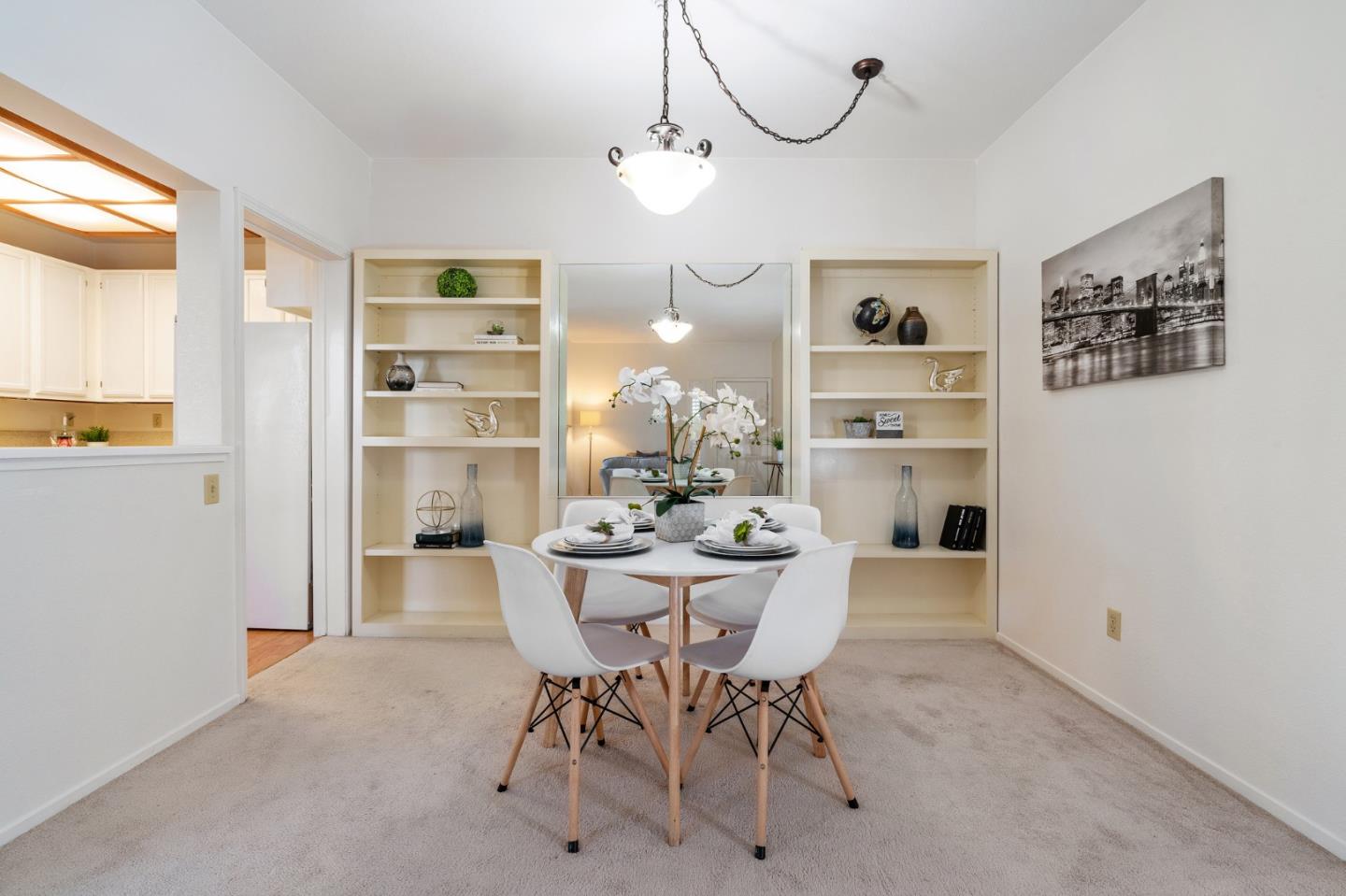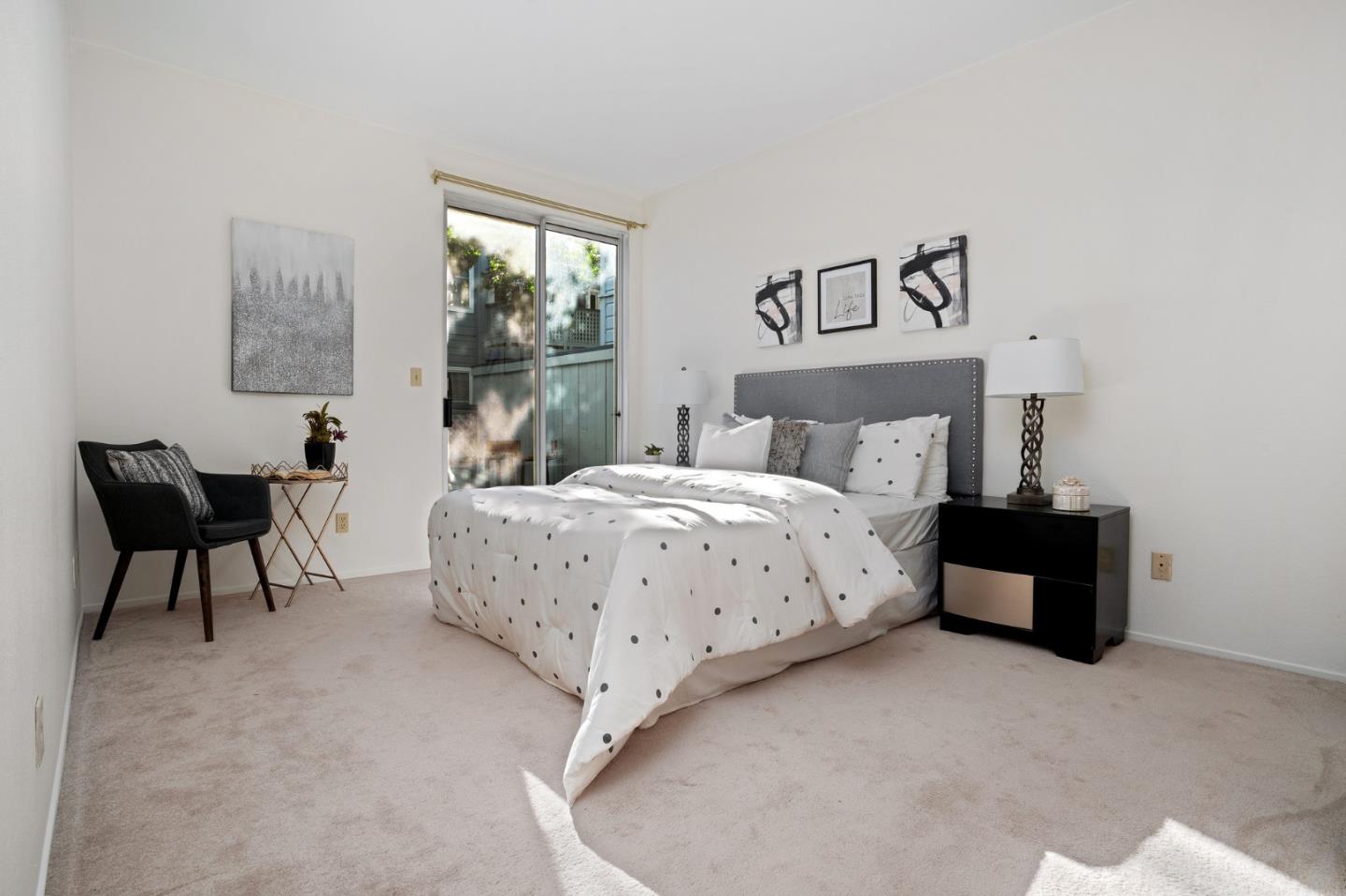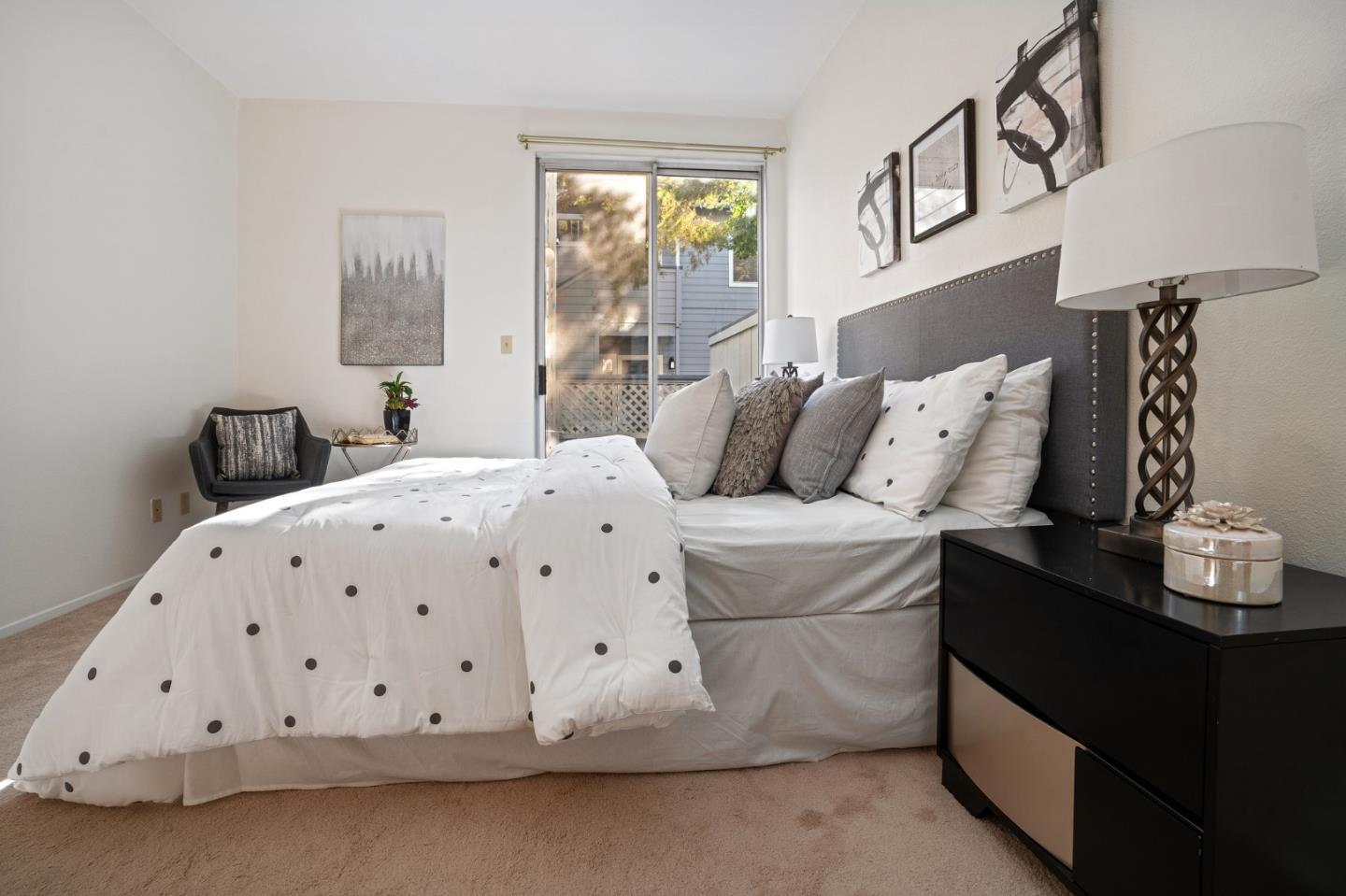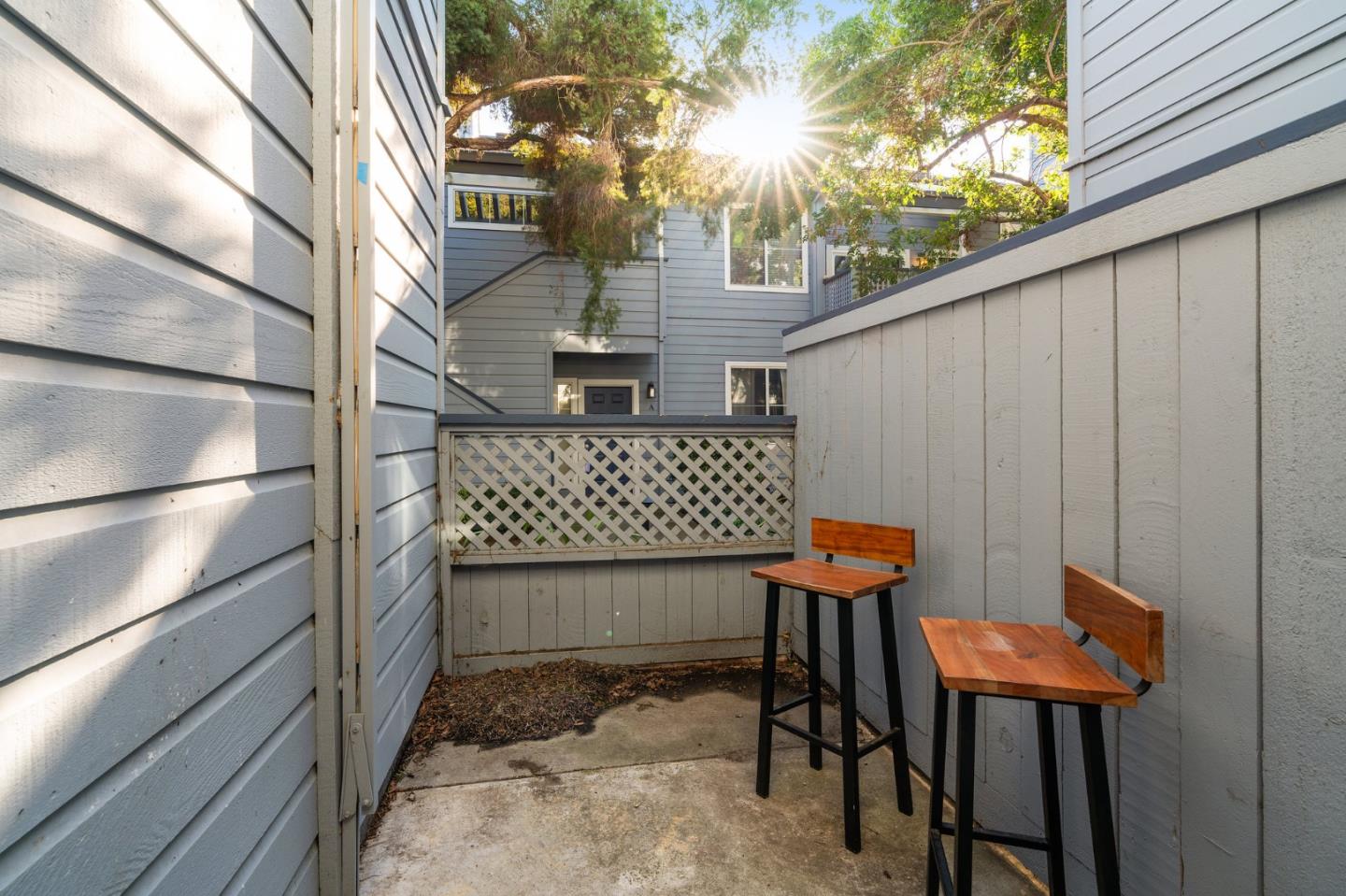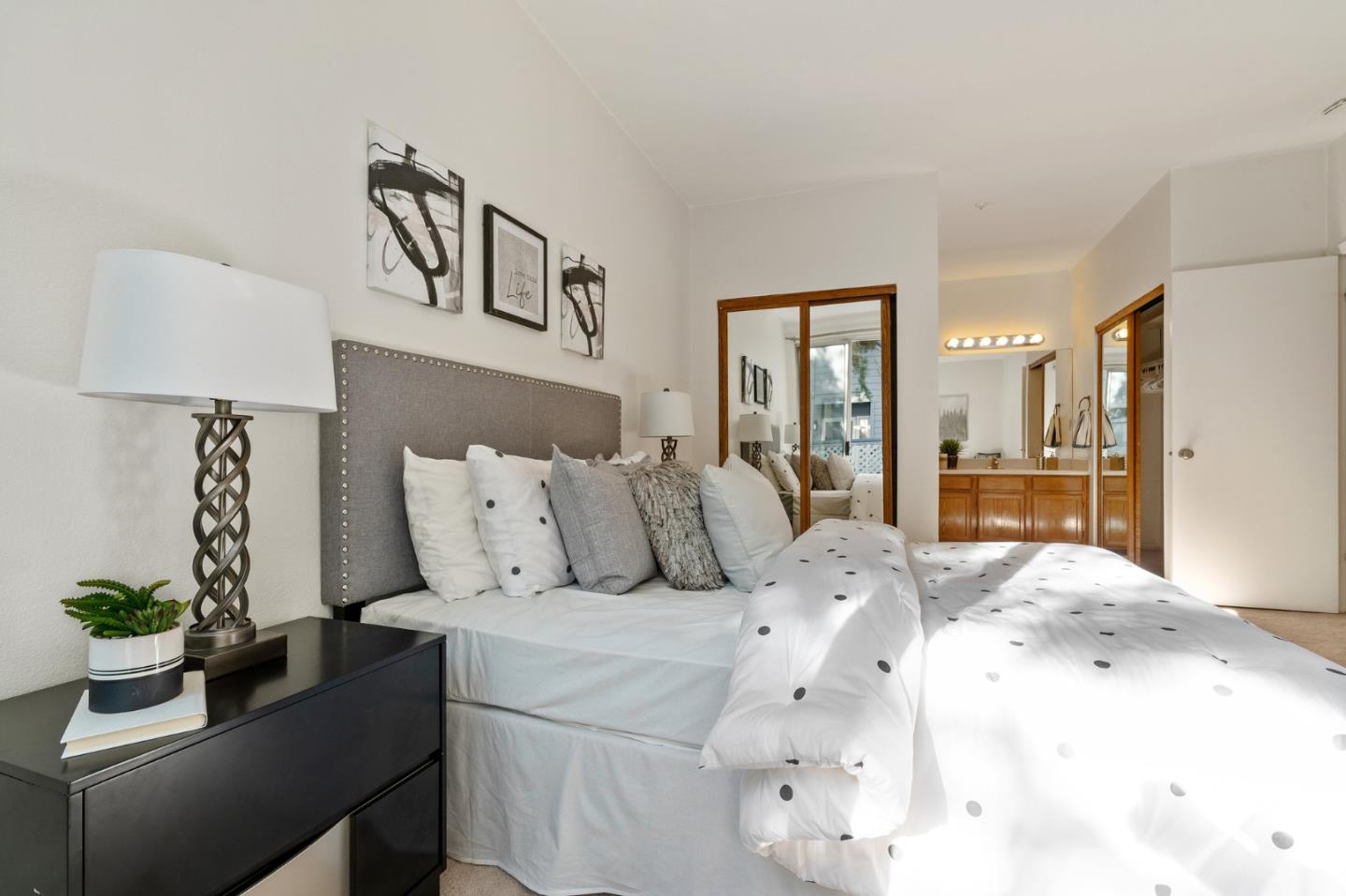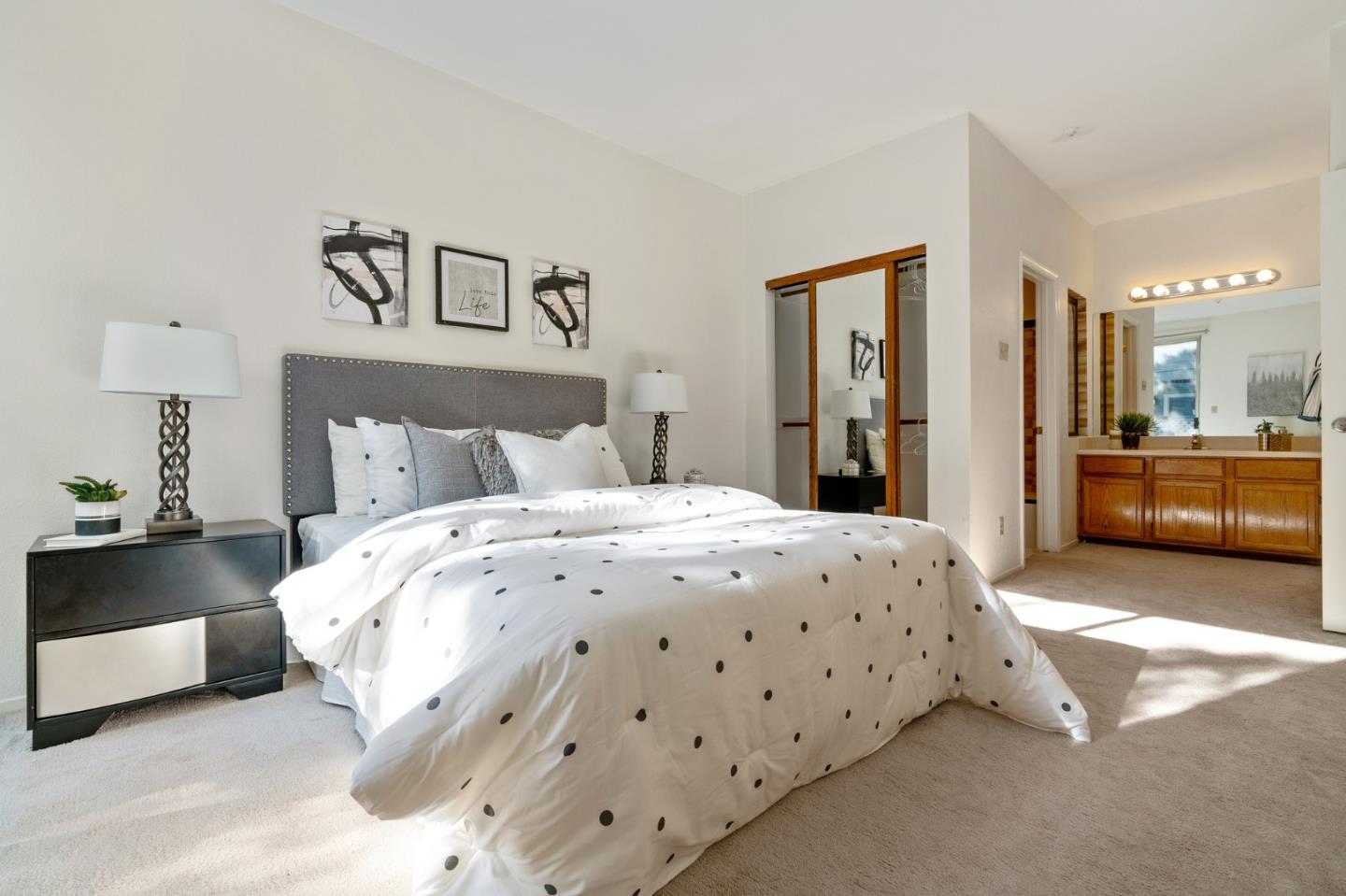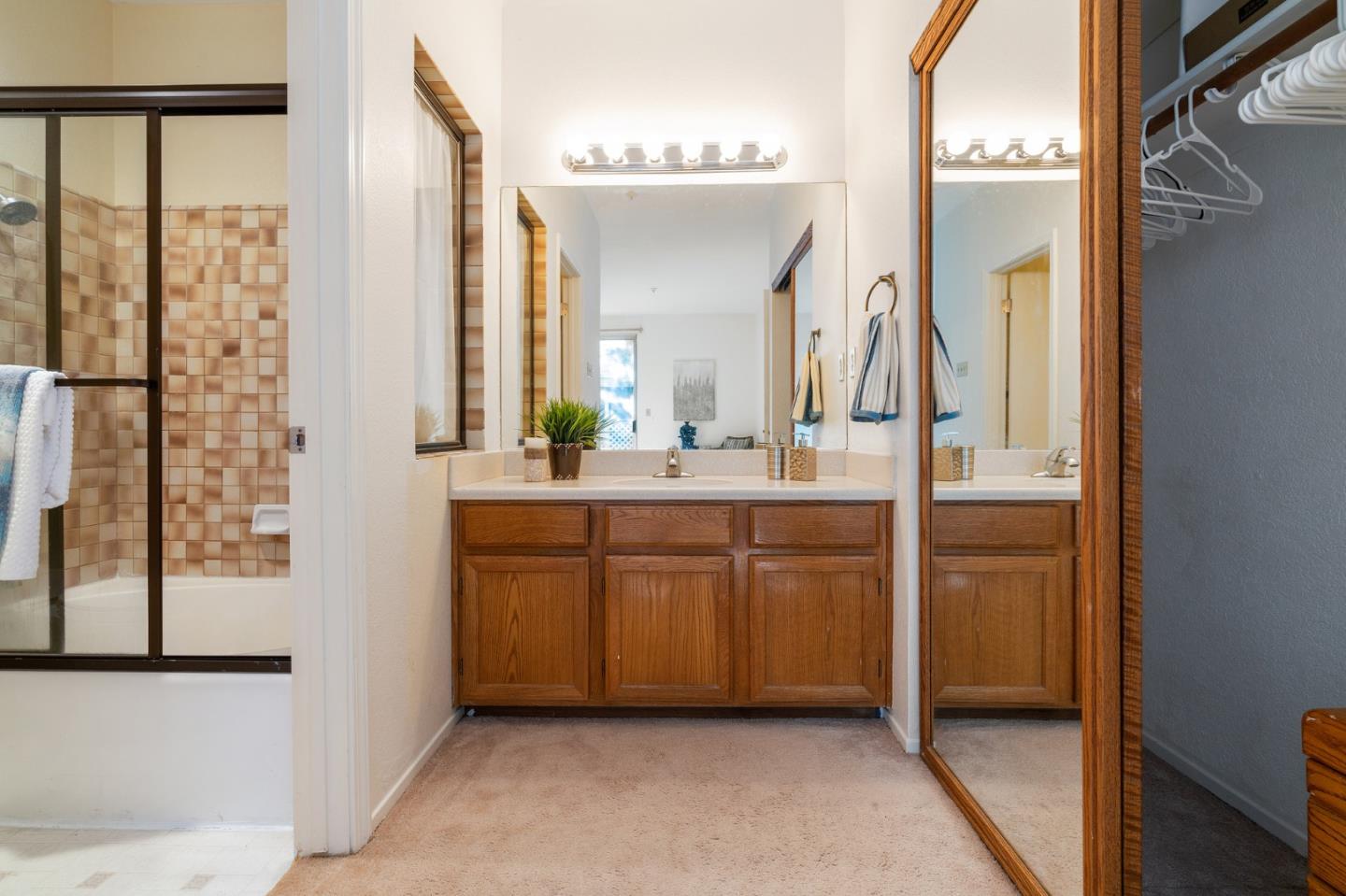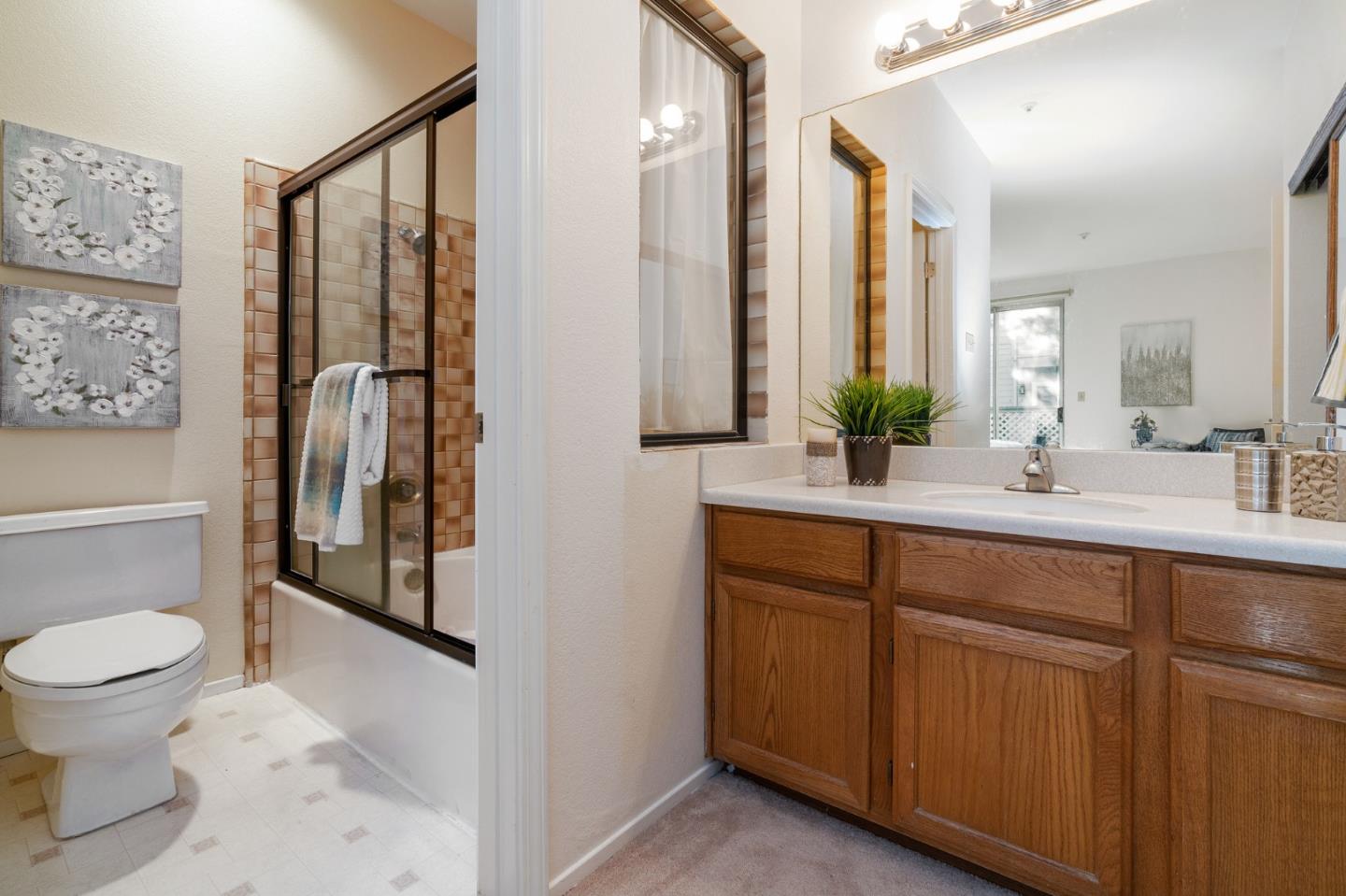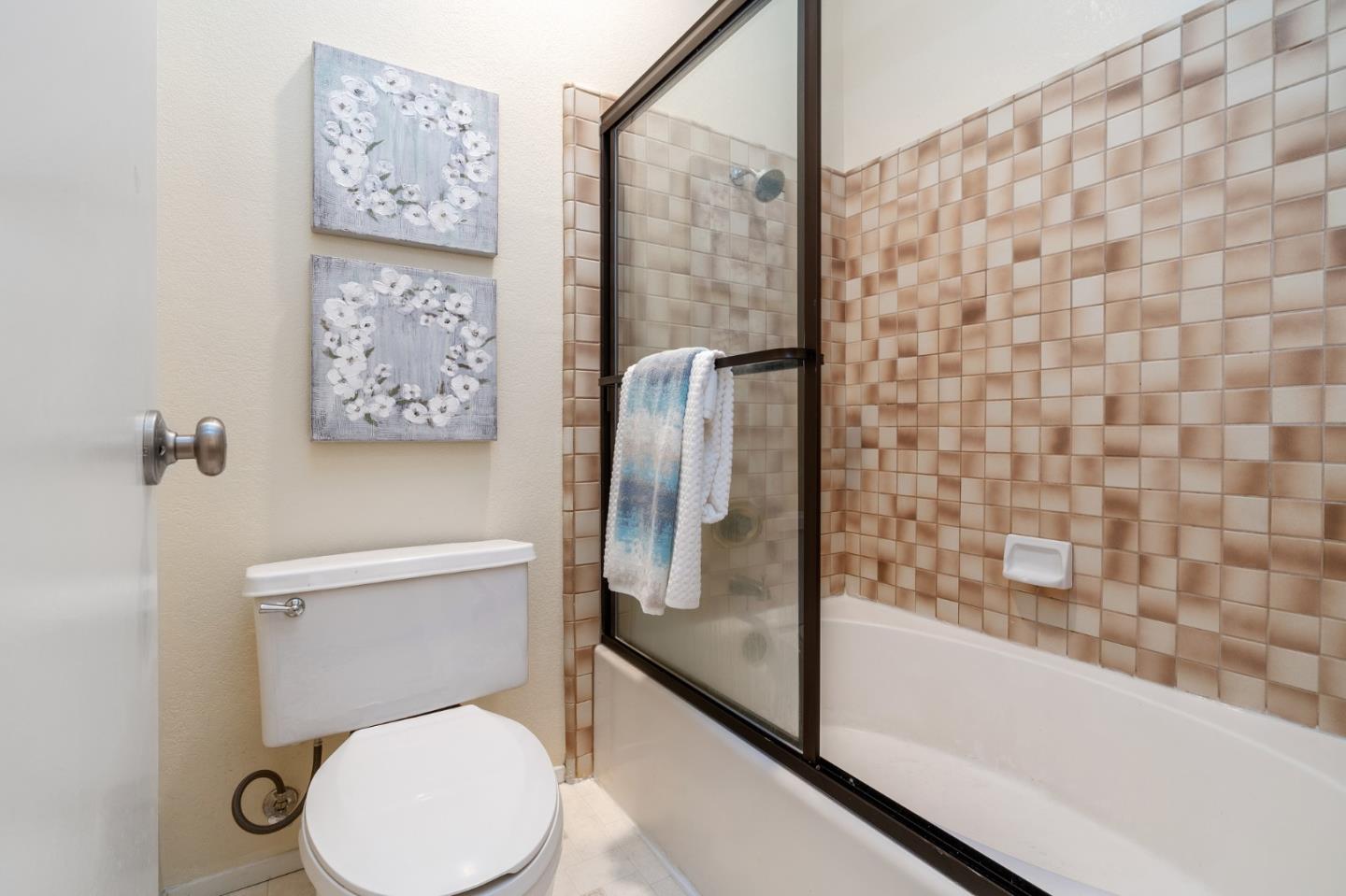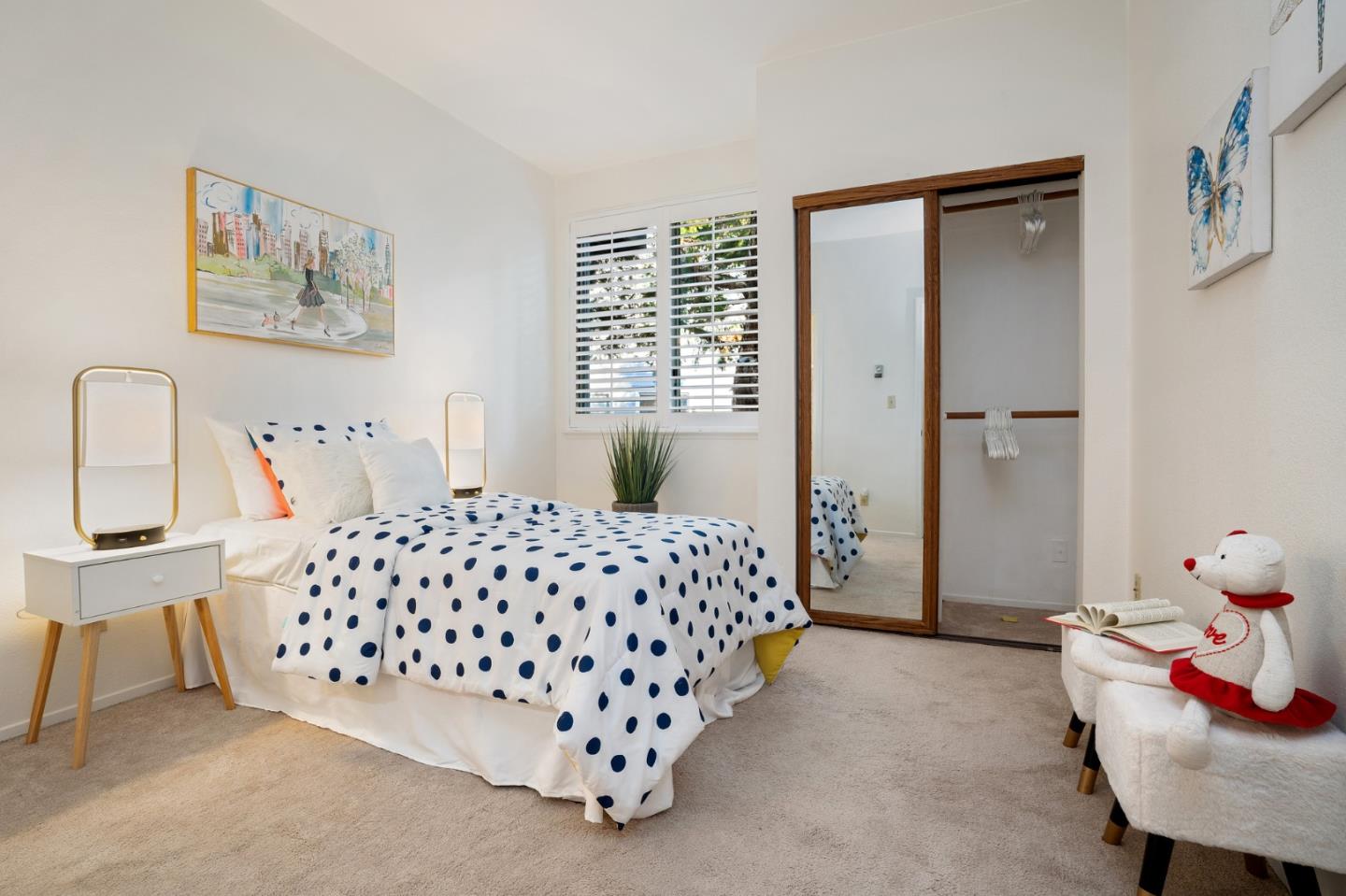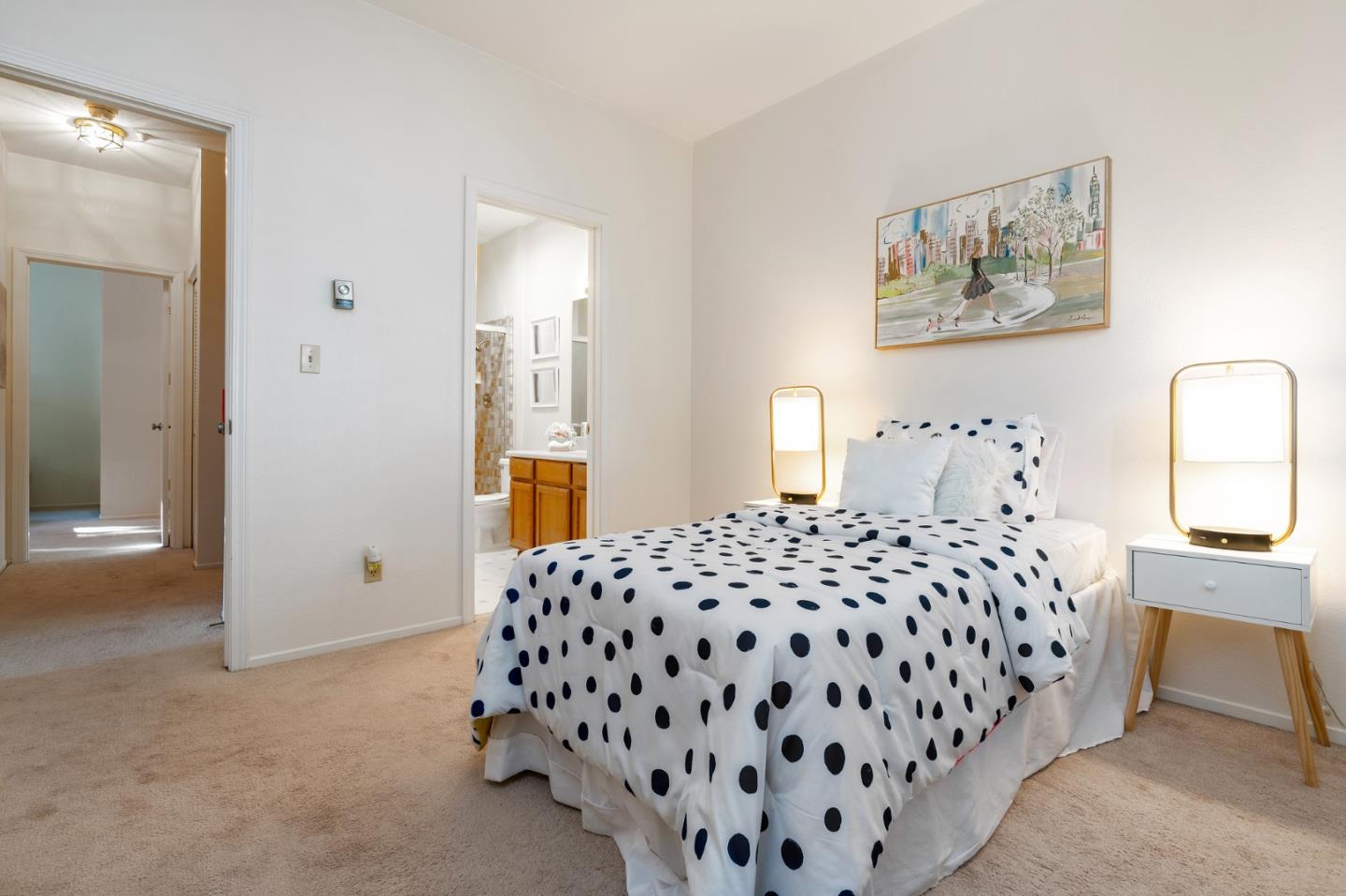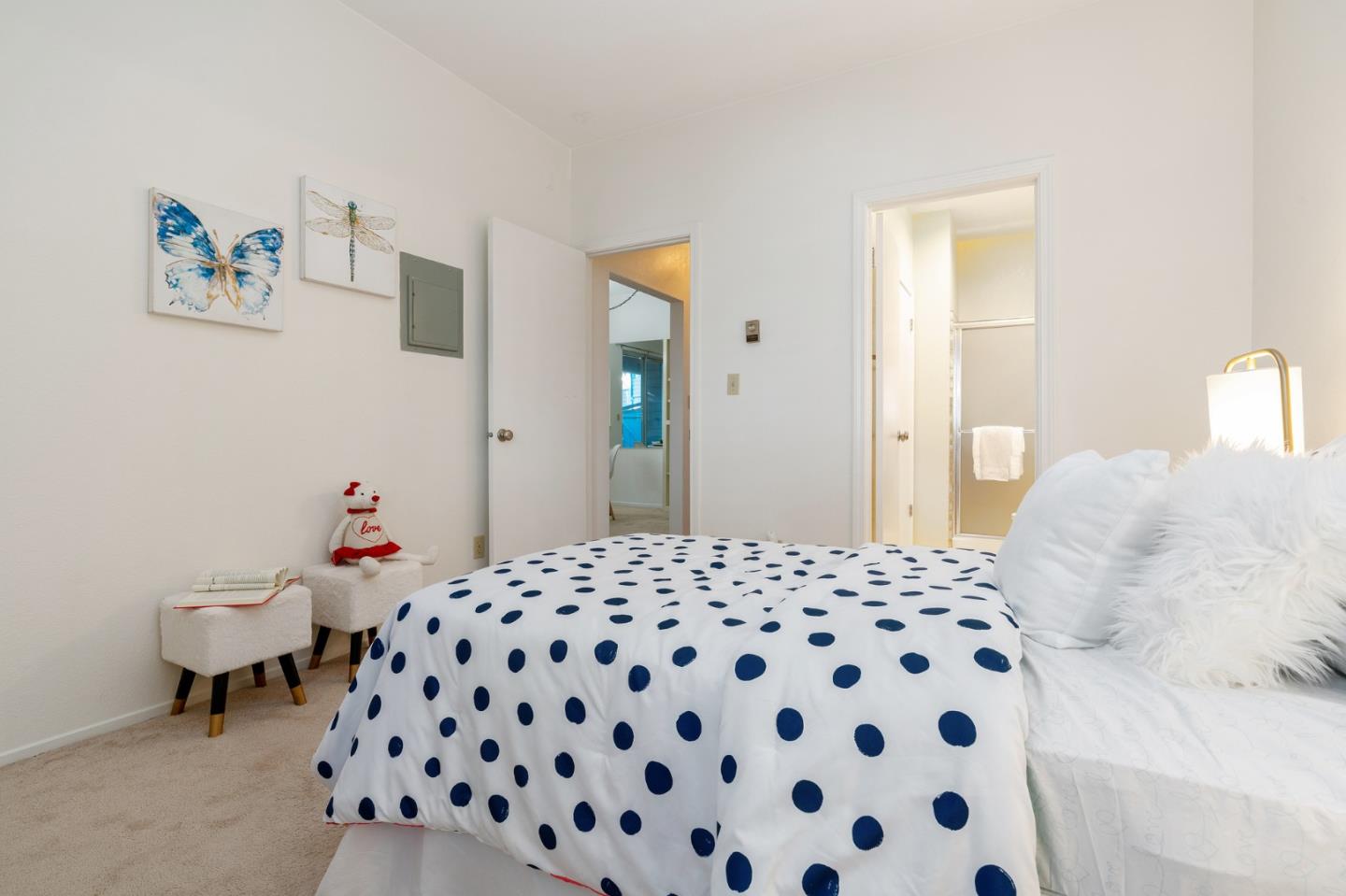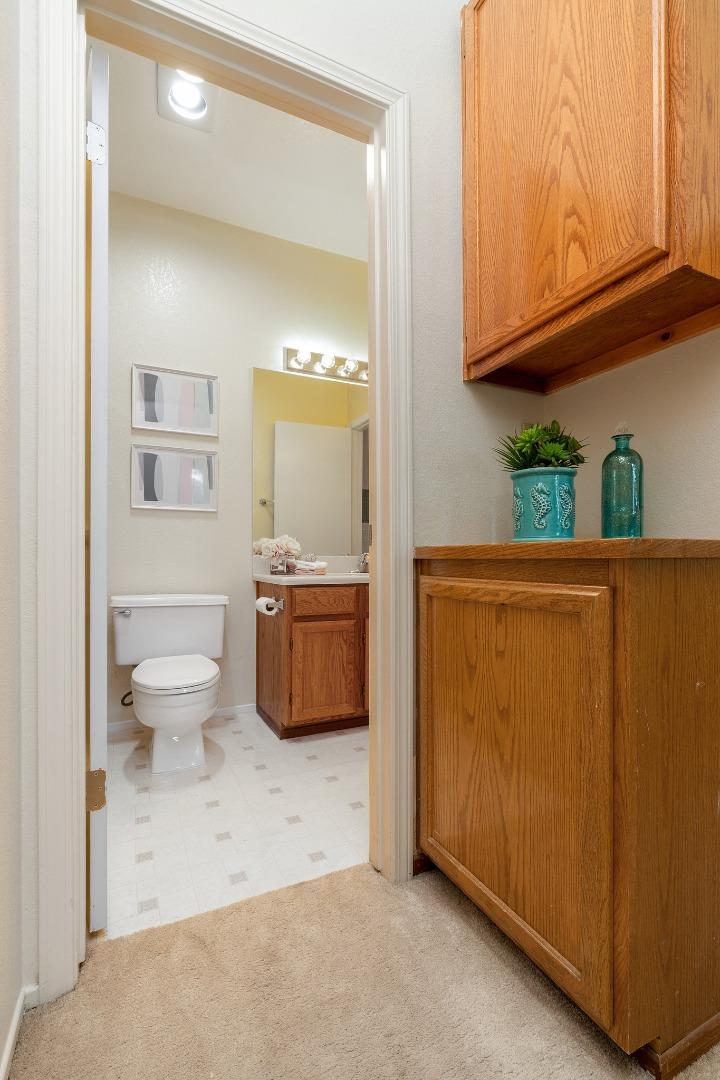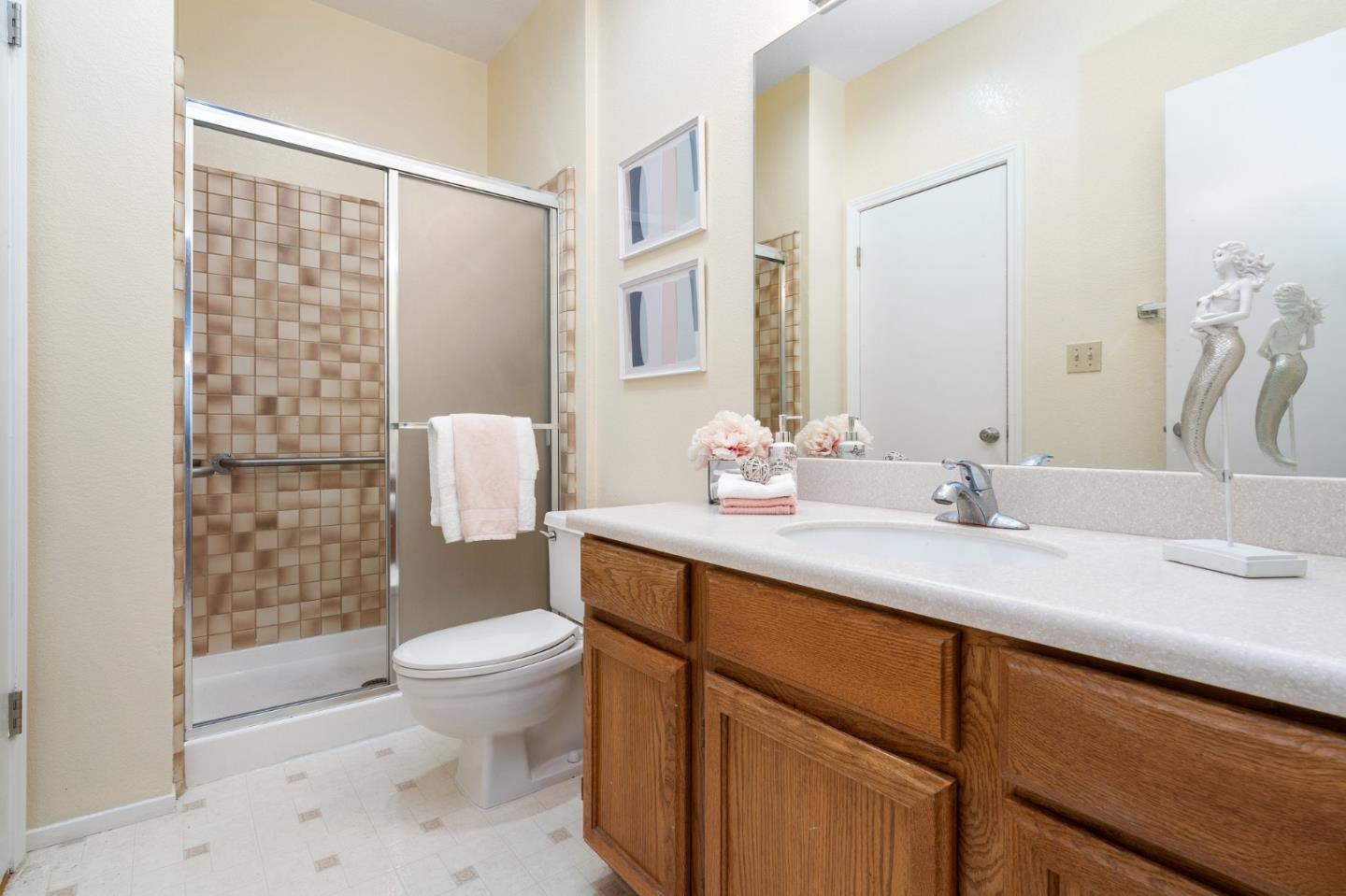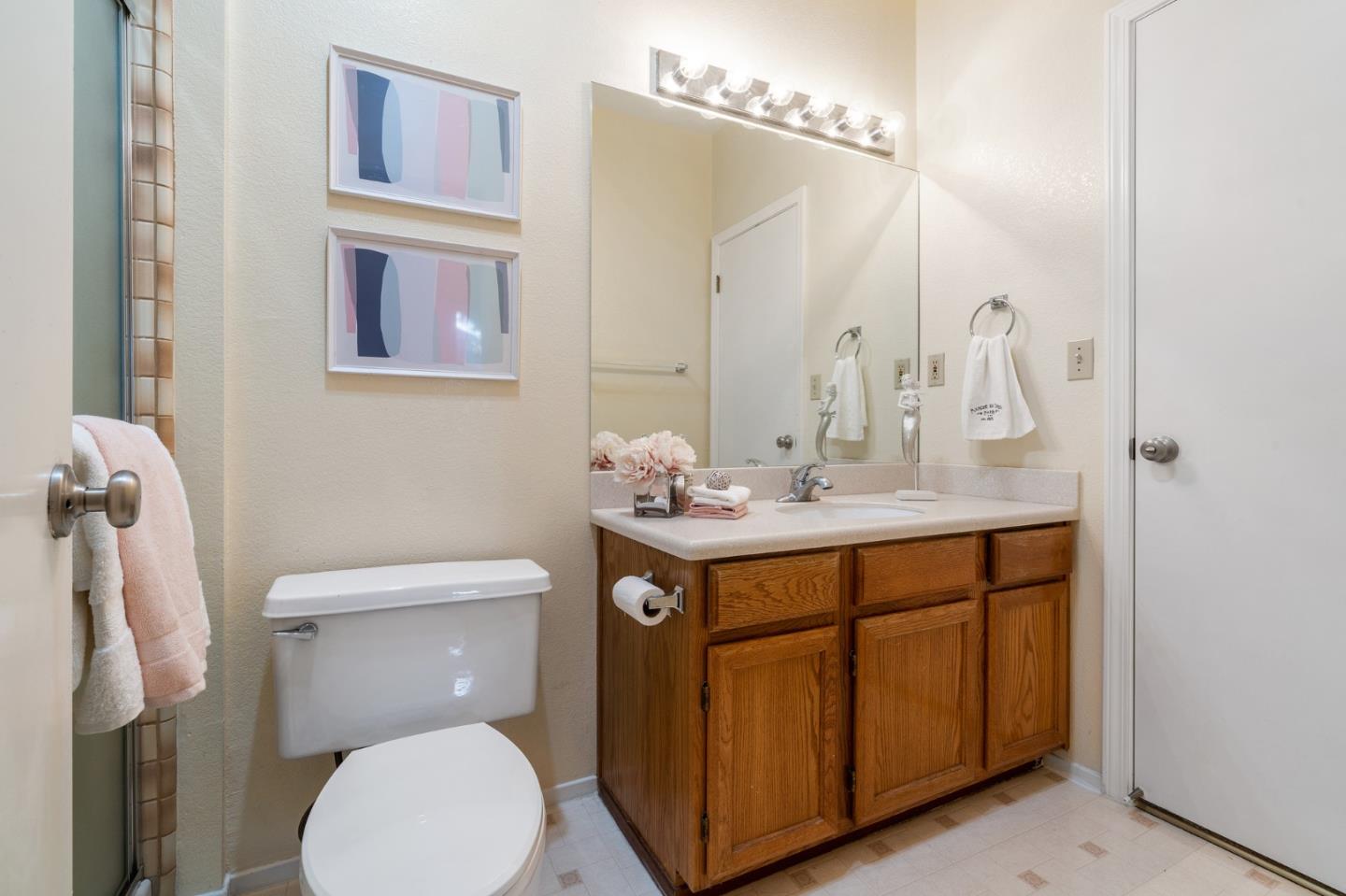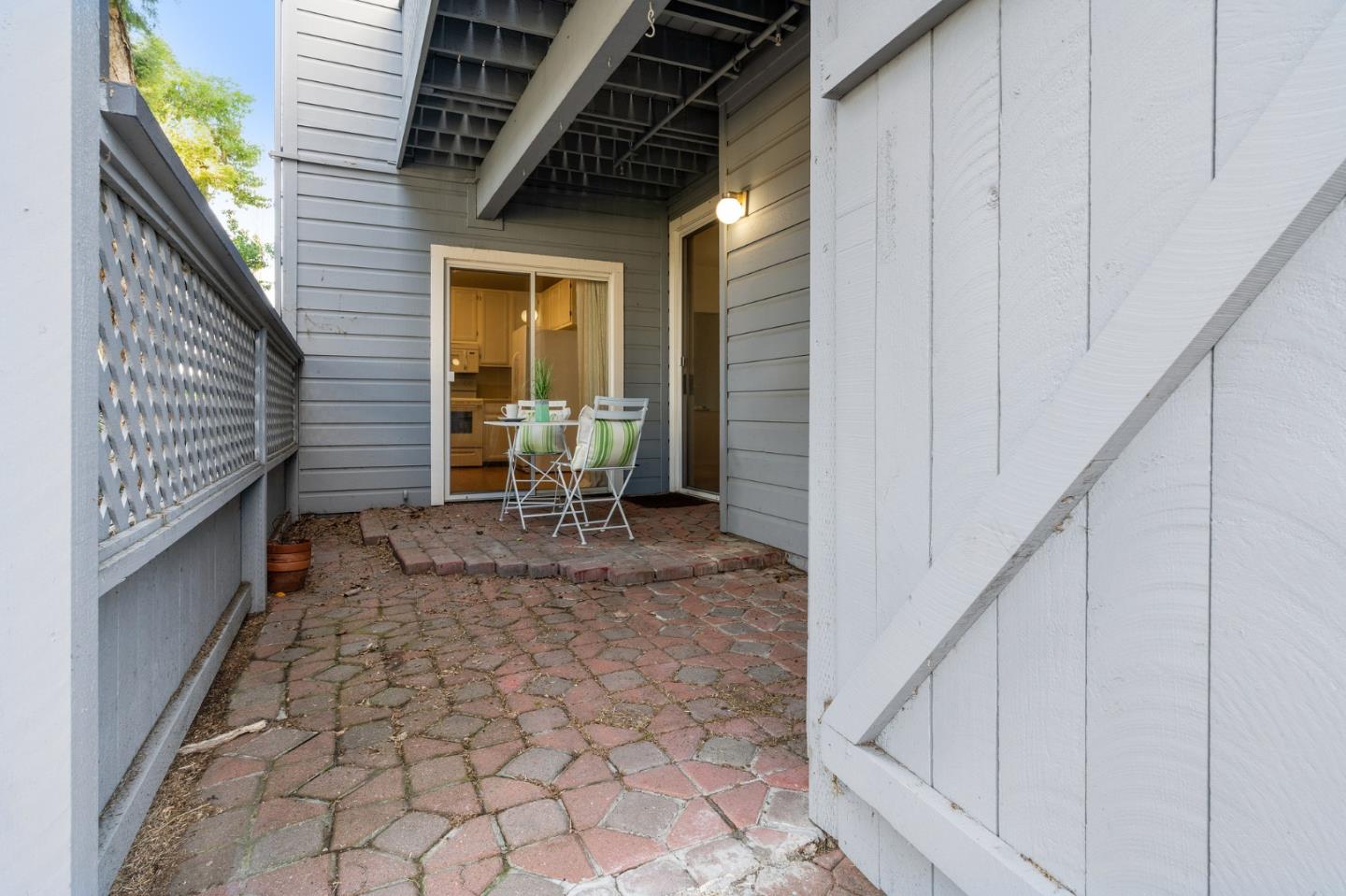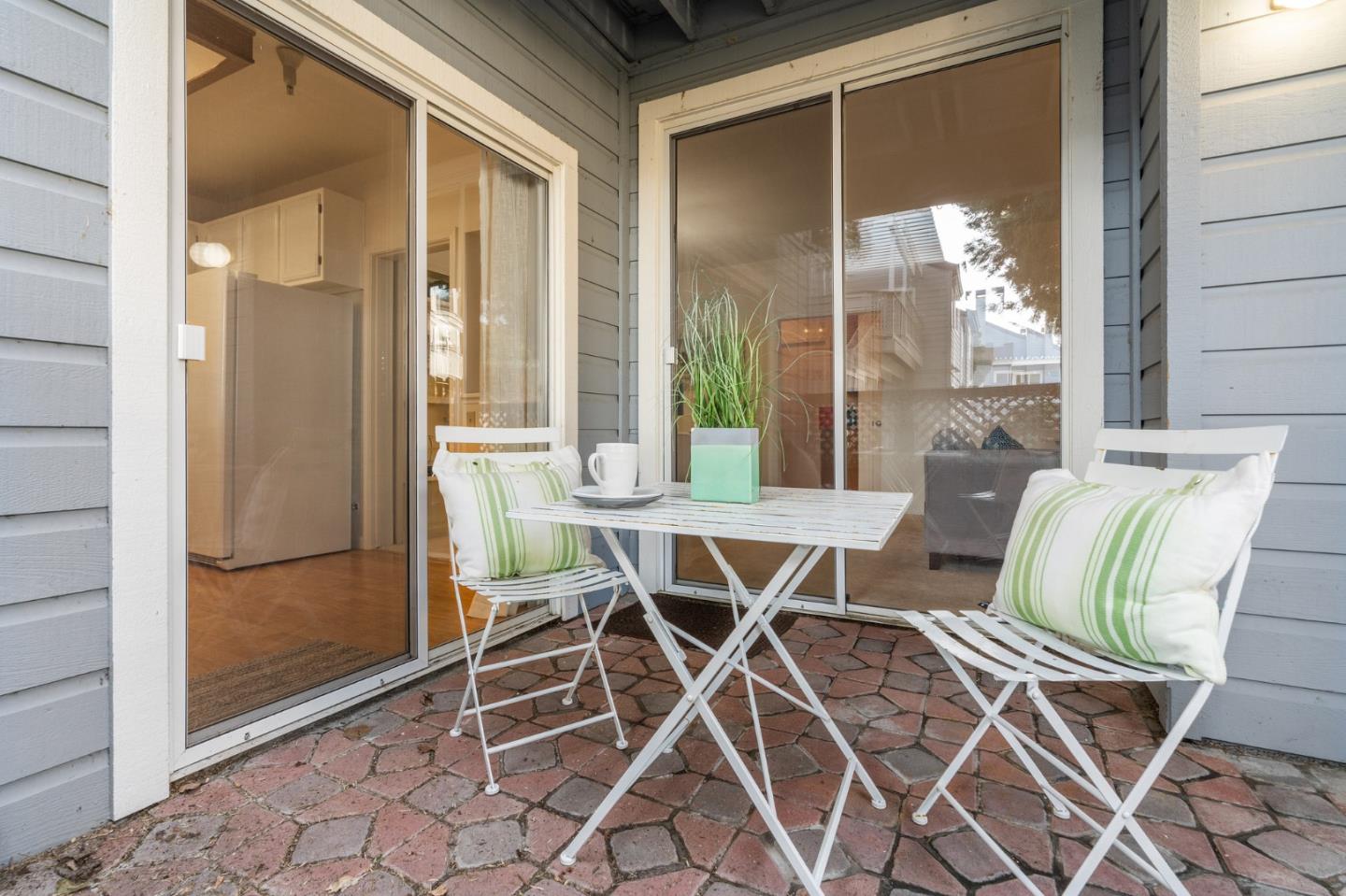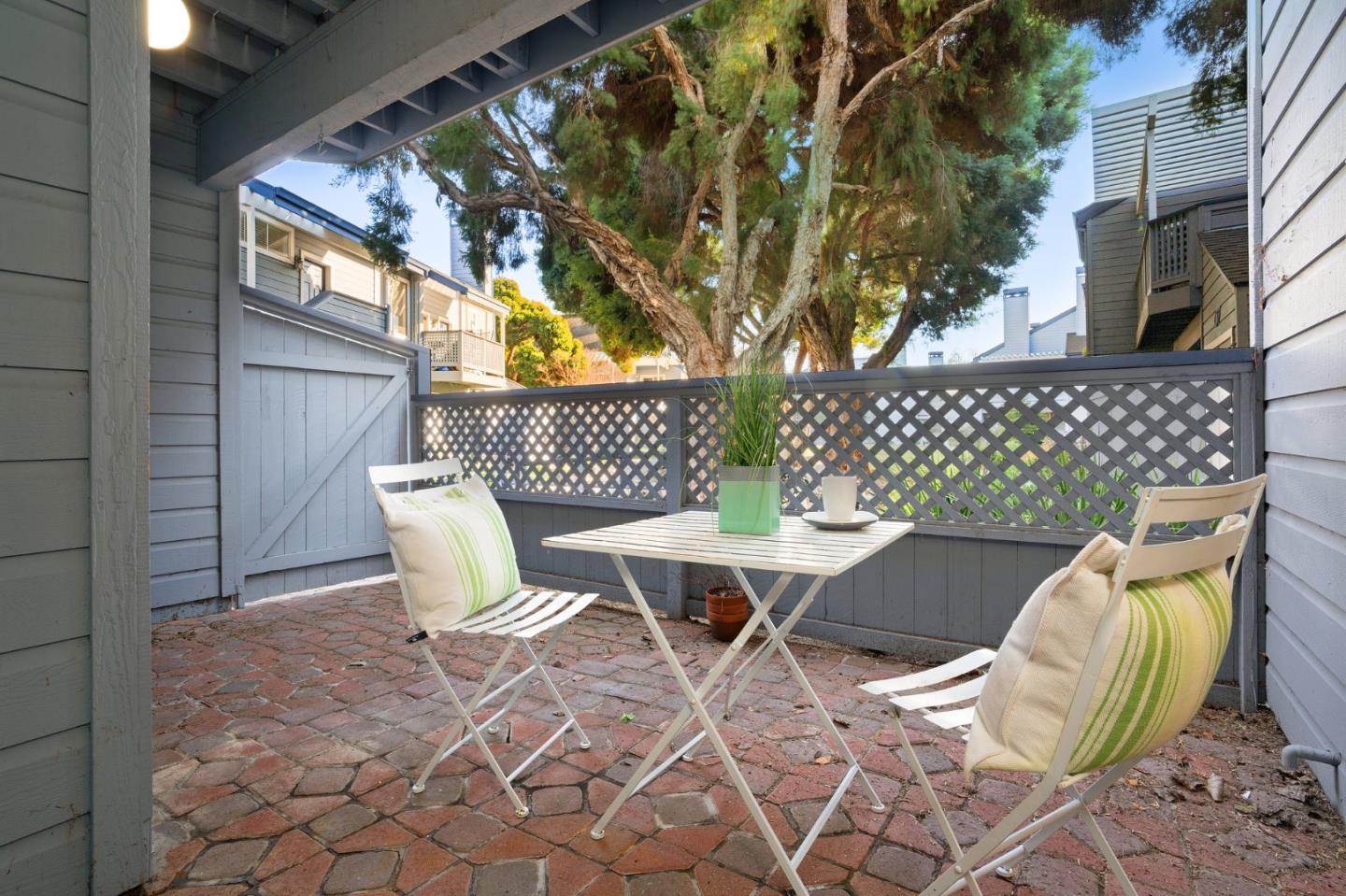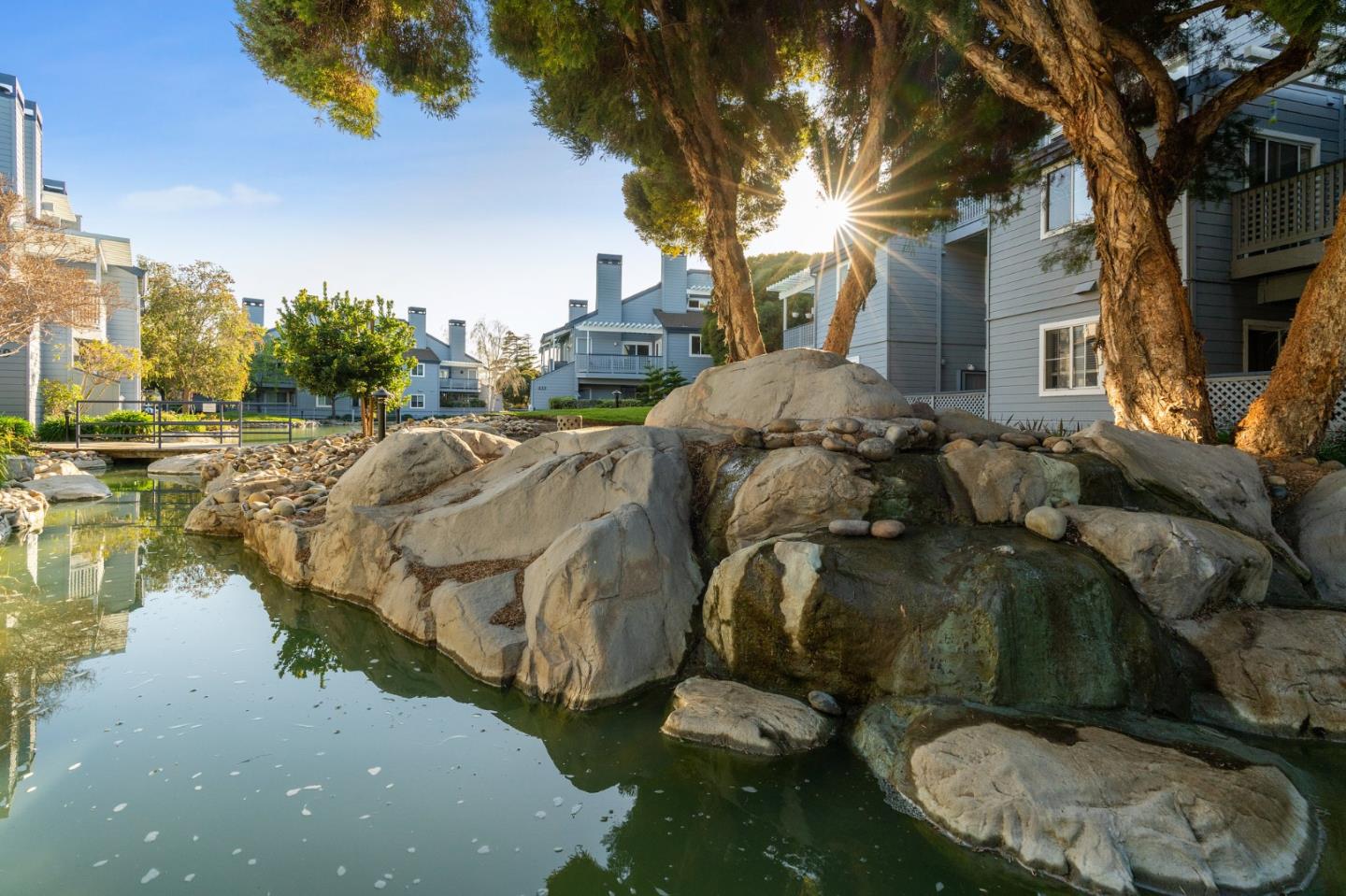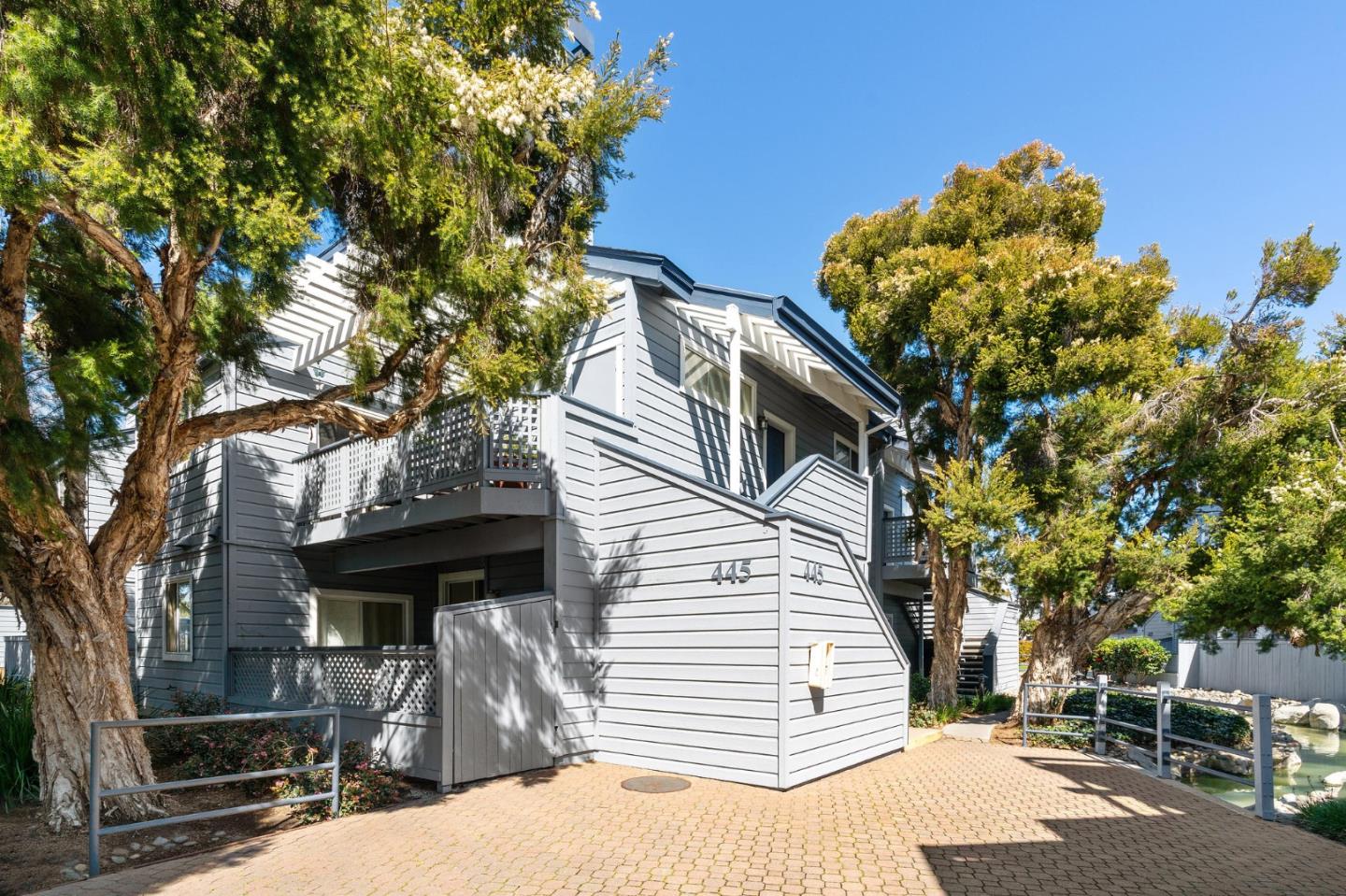 Listed by Hoi Wing Ng of Intero Real Estate Services
DRE# 01999466
Details:
Lot Sq Feet:
441,876
Fireplaces:
1
HOA?
Yes
Bank Owned?
No
Status:
Active
Remarks:
One of the best locations at Peninsula Landing! Enjoy the secluded lagoon & fountain view in RWS that is just steps away from this versatile 2 beds 2 baths Condo. This corner unit locates in one of best privacy spots in the complex with open air patio in The Living Room. Two decent size bedrooms locate at each end of hallway in between of laundry room with cabinets. Large private patio accessible from master suite. Cozy fireplace in Living Room. Plenty of kitchen cabinet space. Enter this beautifully landscaped backyard and marvel at the small bubbling waterfall and pond. Excellent schools: Carlmont High API 878 (95%) ; Ralston Intermediate API 907 (93%) ; Sandpiper Elementary API 938 (95%). Proximity to the library, shopping center, and dining. Just a short walk to Oracle and green belt trails.
There are currently no open houses for this property. Please contact
Hoi Wing Ng
to schedule an appointment.