<![CDATA[ var dwellicious_data = { "address": "1221 Rushden Drive ", "city": "SACRAMENTO", "state": "CA", "zip": "95864 3874", "zip4": "", "area": "", "subdivision": "", "county": "", "price": "599950", "beds": "3", "baths": "1", "sqft": "1705", "lotsize": "6970", "yearbuilt": "1952-01-01", "proptype": "Residential", "mlsnum": "ME221030009", "active": true, "remarks": "WELCOME HOME TO A VERY UNIQUE PROPERTY! A SINGLE FAMILY HOME WITH AN INLAW QUARTERS THAT HAS ITS OWN FULL BATHROOM, KITCHEN AREA AND PRIVATE ENTRANCE. THE MAIN HOUSE HAS 3 BEDROOMS, 1.5 BATHS, LIVING ROOM, DINING ROOM, LAUNDRY ROOM, PLUS A VERY LARGE BONUS ROOM THAT CAN BE USED FOR ENTERTAINING. PROPERTY HAS BEEN REMOLDELED IN THE INTERIOR AND EXTERIOR. SOME MAJOR ITEMS THAT ARE BRAND NEW INCLUDE ROOF, MULTI UNIT HVAC SYSTEM, WATER HEATER, AND FENCING. THIS HOME IS ON A LARGE CORNER LOT WITH LOW MAINTENANCE LANDSCAPING, PAVED PATIO AREAS, SHED IN THE BACKYARD FOR EXTRA STORAGE SPACE, RV/BOAT POSSIBLE. ASK YOUR AGENT ABOUT THE 3D TOUR LINK!", "photos": [ { "displayorder": 0, "url": "https://mediarem.metrolist.net/metrolist/listingpics/bigphoto/2021/04/05/a3697353-ad16-4e80-a9b2-1733ee02dd87.jpg", "caption": "" }, "displayorder": 1, "url": "https://mediarem.metrolist.net/metrolist/listingpics/bigphoto/2021/04/05/2db094c8-d177-437e-9e85-598bd7212195.jpg", "caption": "" }, "displayorder": 2, "url": "https://mediarem.metrolist.net/metrolist/listingpics/bigphoto/2021/04/05/6f8684a0-953b-4215-8254-fd7d748b943b.jpg", "caption": "" }, "displayorder": 3, "url": "https://mediarem.metrolist.net/metrolist/listingpics/bigphoto/2021/04/05/e87ec111-e0dc-4a92-81d1-1fb01da50d42.jpg", "caption": "" }, "displayorder": 4, "url": "https://mediarem.metrolist.net/metrolist/listingpics/bigphoto/2021/04/05/0af1c71a-9314-45b2-90cc-c7388296059b.jpg", "caption": "" }, "displayorder": 5, "url": "https://mediarem.metrolist.net/metrolist/listingpics/bigphoto/2021/04/05/c892dc94-c05f-47b8-8a34-0149cf96159d.jpg", "caption": "" }, "displayorder": 6, "url": "https://mediarem.metrolist.net/metrolist/listingpics/bigphoto/2021/04/05/71f8430a-130b-41d2-8e65-4f2448a412cc.jpg", "caption": "" }, "displayorder": 7, "url": "https://mediarem.metrolist.net/metrolist/listingpics/bigphoto/2021/04/05/af19b0be-676e-4b1c-854d-6613da1b18b8.jpg", "caption": "" }, "displayorder": 8, "url": "https://mediarem.metrolist.net/metrolist/listingpics/bigphoto/2021/04/05/660b6fa6-294f-4107-9d0e-b64bdfa51767.jpg", "caption": "" }, "displayorder": 9, "url": "https://mediarem.metrolist.net/metrolist/listingpics/bigphoto/2021/04/05/8d09a0f6-47f4-4752-97d8-9bfcf5173803.jpg", "caption": "" }, "displayorder": 10, "url": "https://mediarem.metrolist.net/metrolist/listingpics/bigphoto/2021/04/05/7de7baa6-1a0a-4753-9ed3-9386b81ad7d2.jpg", "caption": "" }, "displayorder": 11, "url": "https://mediarem.metrolist.net/metrolist/listingpics/bigphoto/2021/04/05/1282440e-7b3e-483b-8393-d2b355fbe2b8.jpg", "caption": "" }, "displayorder": 12, "url": "https://mediarem.metrolist.net/metrolist/listingpics/bigphoto/2021/04/05/049b1d17-fcac-4307-b2be-df180cb9e5bf.jpg", "caption": "" }, "displayorder": 13, "url": "https://mediarem.metrolist.net/metrolist/listingpics/bigphoto/2021/04/05/4a5d1b7c-f778-4f73-9e06-dd11316699d7.jpg", "caption": "" }, "displayorder": 14, "url": "https://mediarem.metrolist.net/metrolist/listingpics/bigphoto/2021/04/05/a537d99a-a7d8-42b3-b56d-1065bd93bfc4.jpg", "caption": "" }, "displayorder": 15, "url": "https://mediarem.metrolist.net/metrolist/listingpics/bigphoto/2021/04/05/4bbe70b3-e6ae-46a9-ab7c-bd2d265278e5.jpg", "caption": "" }, "displayorder": 16, "url": "https://mediarem.metrolist.net/metrolist/listingpics/bigphoto/2021/04/05/11b0efda-9205-46e8-8eb2-3ea0fd7a61f0.jpg", "caption": "" }, "displayorder": 17, "url": "https://mediarem.metrolist.net/metrolist/listingpics/bigphoto/2021/04/05/164666e9-993c-4d97-a925-c0ffd0ddfbf3.jpg", "caption": "" }, "displayorder": 18, "url": "https://mediarem.metrolist.net/metrolist/listingpics/bigphoto/2021/04/05/801e0437-1a9b-4373-85b8-8b03a7d0abdd.jpg", "caption": "" }, "displayorder": 19, "url": "https://mediarem.metrolist.net/metrolist/listingpics/bigphoto/2021/04/05/e36a9166-306e-490d-b0ed-813385357f66.jpg", "caption": "" }, "displayorder": 20, "url": "https://mediarem.metrolist.net/metrolist/listingpics/bigphoto/2021/04/05/05574d1a-5a59-404f-ac1c-20525d1f3961.jpg", "caption": "" }, "displayorder": 21, "url": "https://mediarem.metrolist.net/metrolist/listingpics/bigphoto/2021/04/05/f5c80125-fdcb-44da-b108-51cf48739abc.jpg", "caption": "" }, "displayorder": 22, "url": "https://mediarem.metrolist.net/metrolist/listingpics/bigphoto/2021/04/05/d906087a-ca5b-4449-9ae5-efe2d411f14d.jpg", "caption": "" }, "displayorder": 23, "url": "https://mediarem.metrolist.net/metrolist/listingpics/bigphoto/2021/04/05/4783a18f-a254-462d-9f41-40744344e855.jpg", "caption": "" }, "displayorder": 24, "url": "https://mediarem.metrolist.net/metrolist/listingpics/bigphoto/2021/04/05/30601c86-6573-42c7-93e9-e702a1d427a9.jpg", "caption": "" }, "displayorder": 25, "url": "https://mediarem.metrolist.net/metrolist/listingpics/bigphoto/2021/04/05/83d46ce8-61fa-43fa-af48-a9b2178c9075.jpg", "caption": "" }, "displayorder": 26, "url": "https://mediarem.metrolist.net/metrolist/listingpics/bigphoto/2021/04/05/5a1eb049-1b2f-4492-af06-96cf02caed0b.jpg", "caption": "" }, "displayorder": 27, "url": "https://mediarem.metrolist.net/metrolist/listingpics/bigphoto/2021/04/05/5bdd471f-7646-41d9-9053-f2c860aaf795.jpg", "caption": "" }, "displayorder": 28, "url": "https://mediarem.metrolist.net/metrolist/listingpics/bigphoto/2021/04/05/16d6f967-3ecc-46b5-b867-7e6078ae362f.jpg", "caption": "" }, "displayorder": 29, "url": "https://mediarem.metrolist.net/metrolist/listingpics/bigphoto/2021/04/05/a501398f-3cea-472a-94da-86de7fa47b05.jpg", "caption": "" }, "displayorder": 30, "url": "https://mediarem.metrolist.net/metrolist/listingpics/bigphoto/2021/04/05/cac798d8-eac2-42d2-af12-f9ba6b35a119.jpg", "caption": "" }, "displayorder": 31, "url": "https://mediarem.metrolist.net/metrolist/listingpics/bigphoto/2021/04/05/24942486-5c8a-4a7d-96e2-78480946289c.jpg", "caption": "" } ], "agent": { "name": "Vanessa Amador", "phone": "209-247-9483", "email": "vamador@pmz.com" }, "broker": { "name": "PMZ Real Estate", "phone": "", "email": "" } }; ]]>
1221 Rushden Drive
SACRAMENTO, CA 95864 3874

Click here for map
Residential Home
$599,950
1,705 Sq Feet
3 Bedrooms
1 Bathroom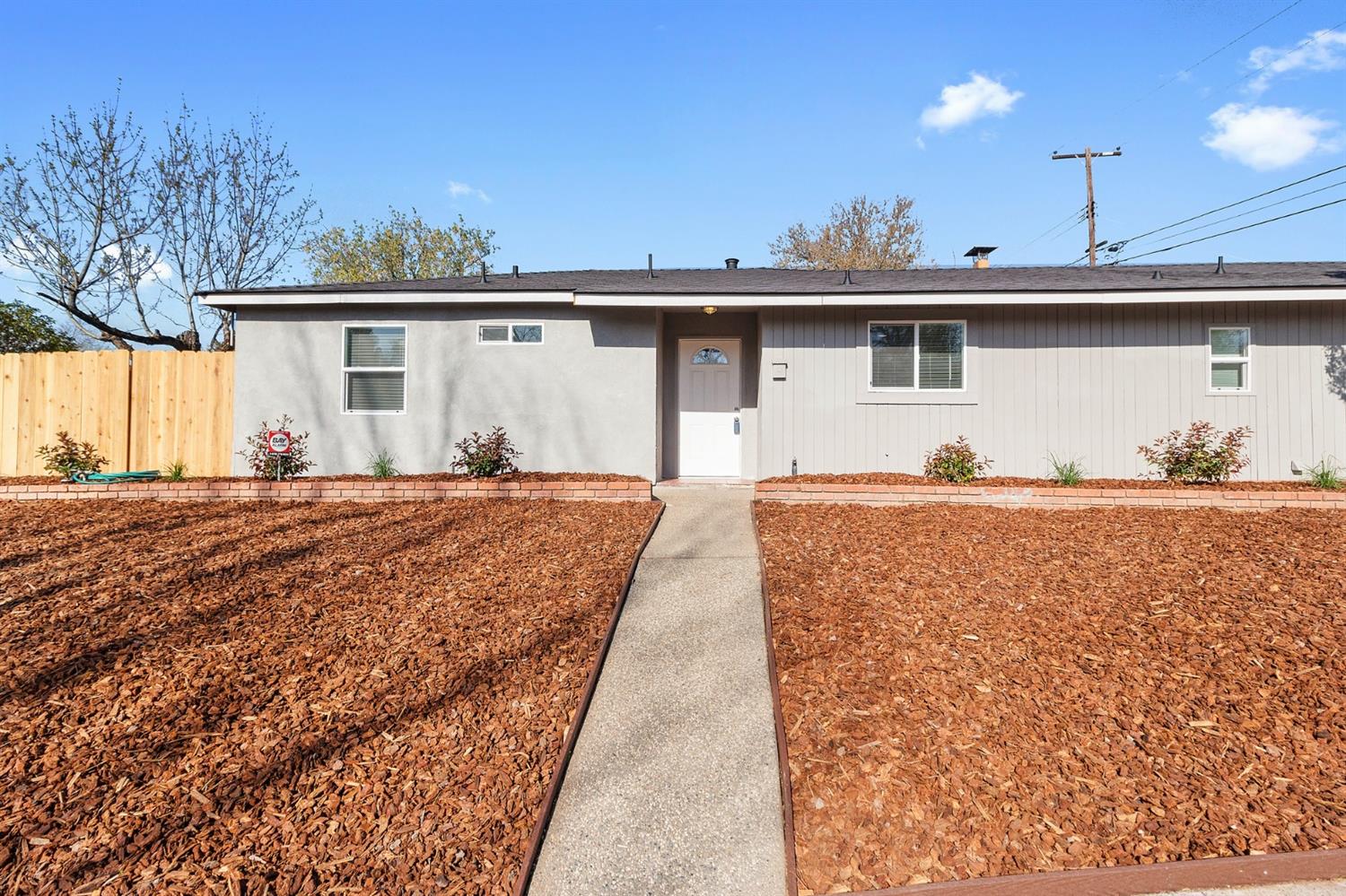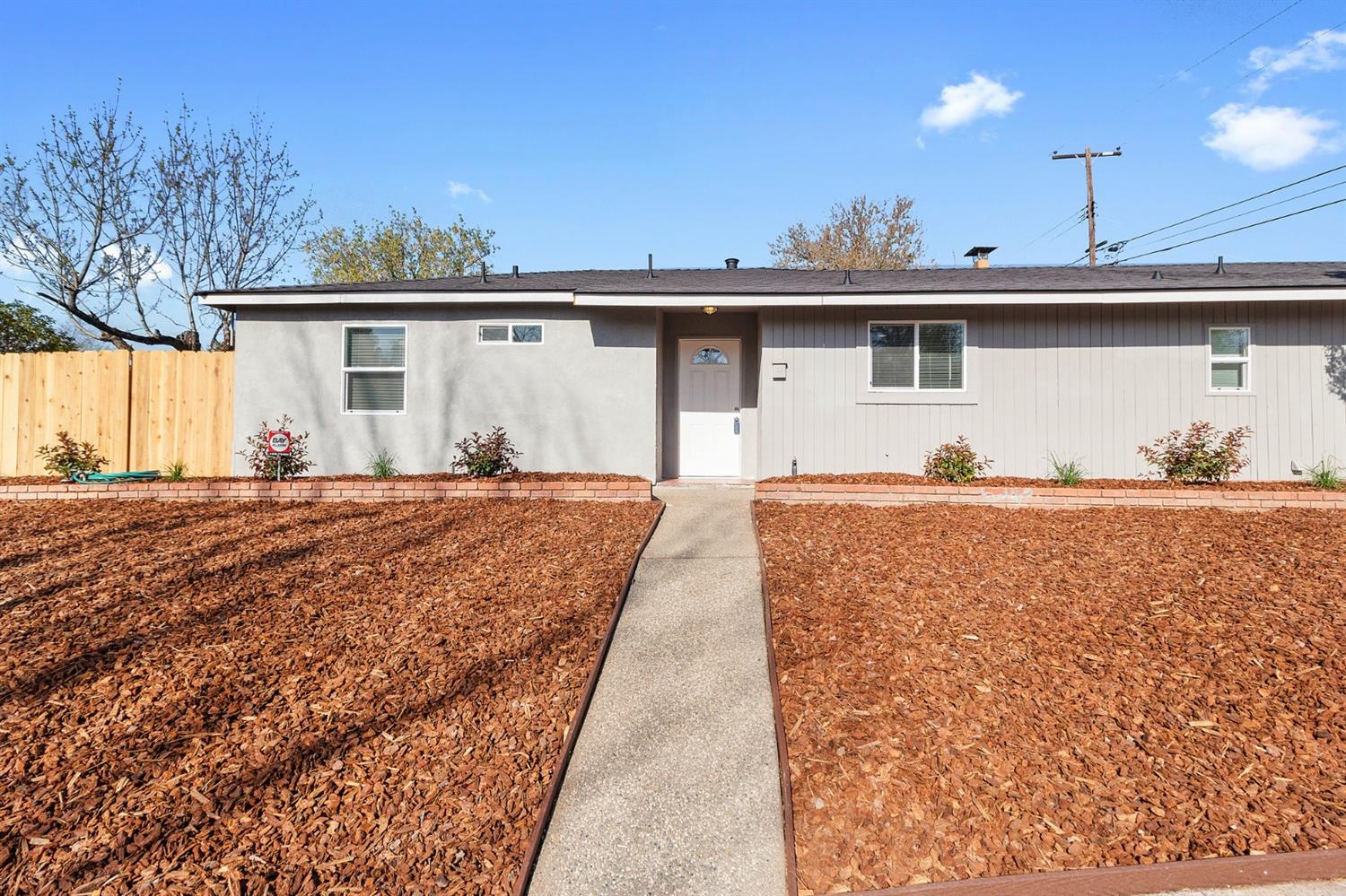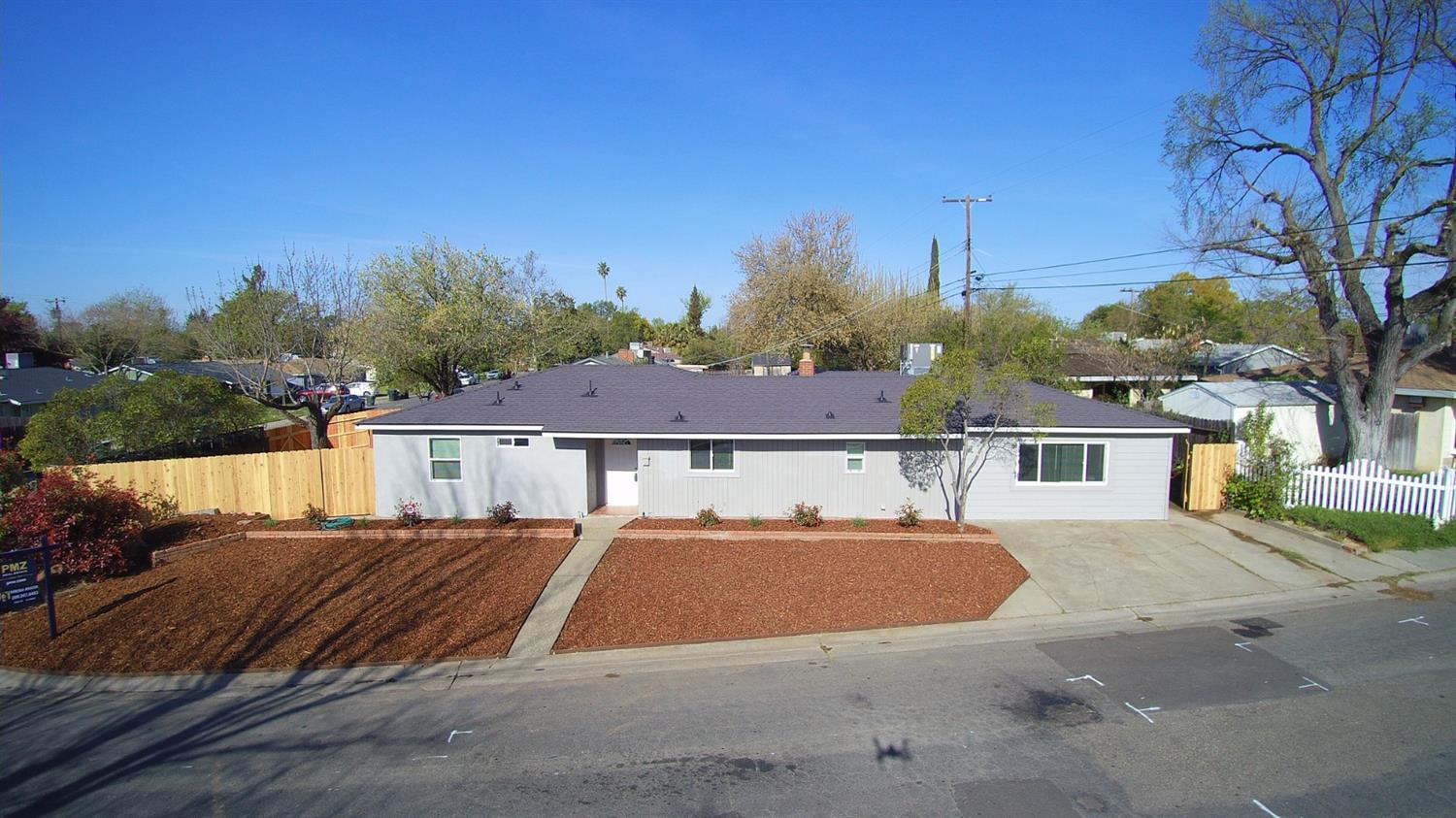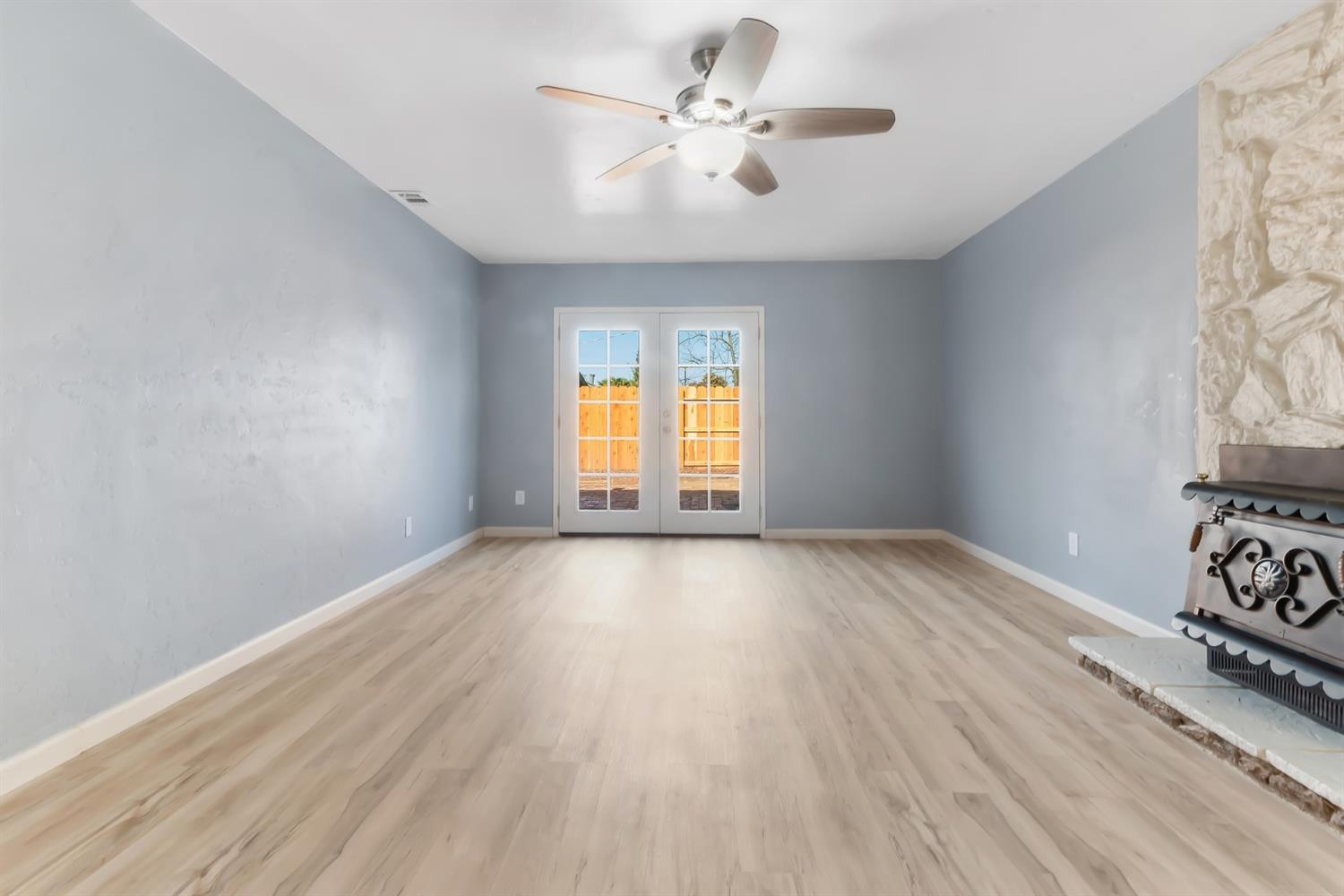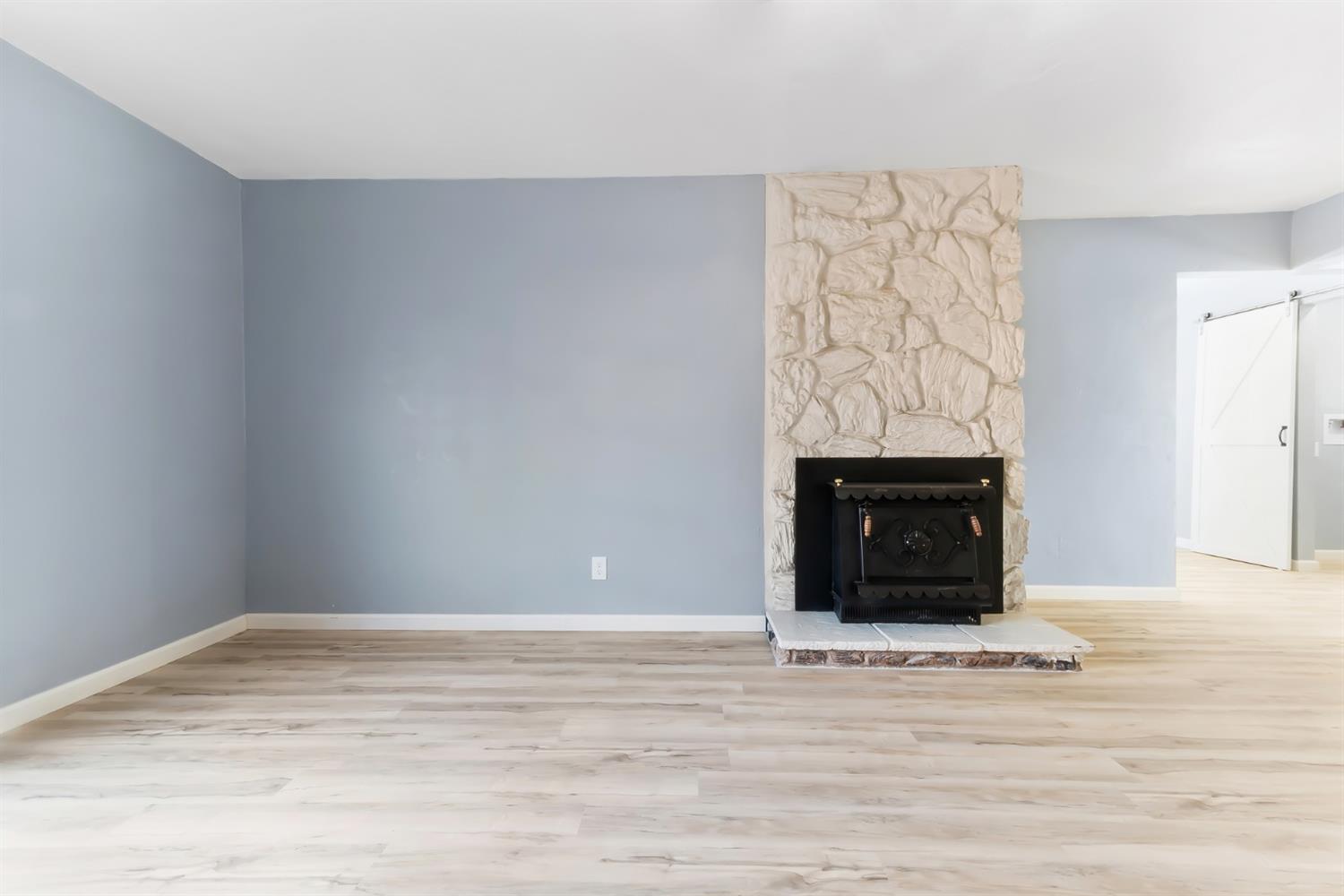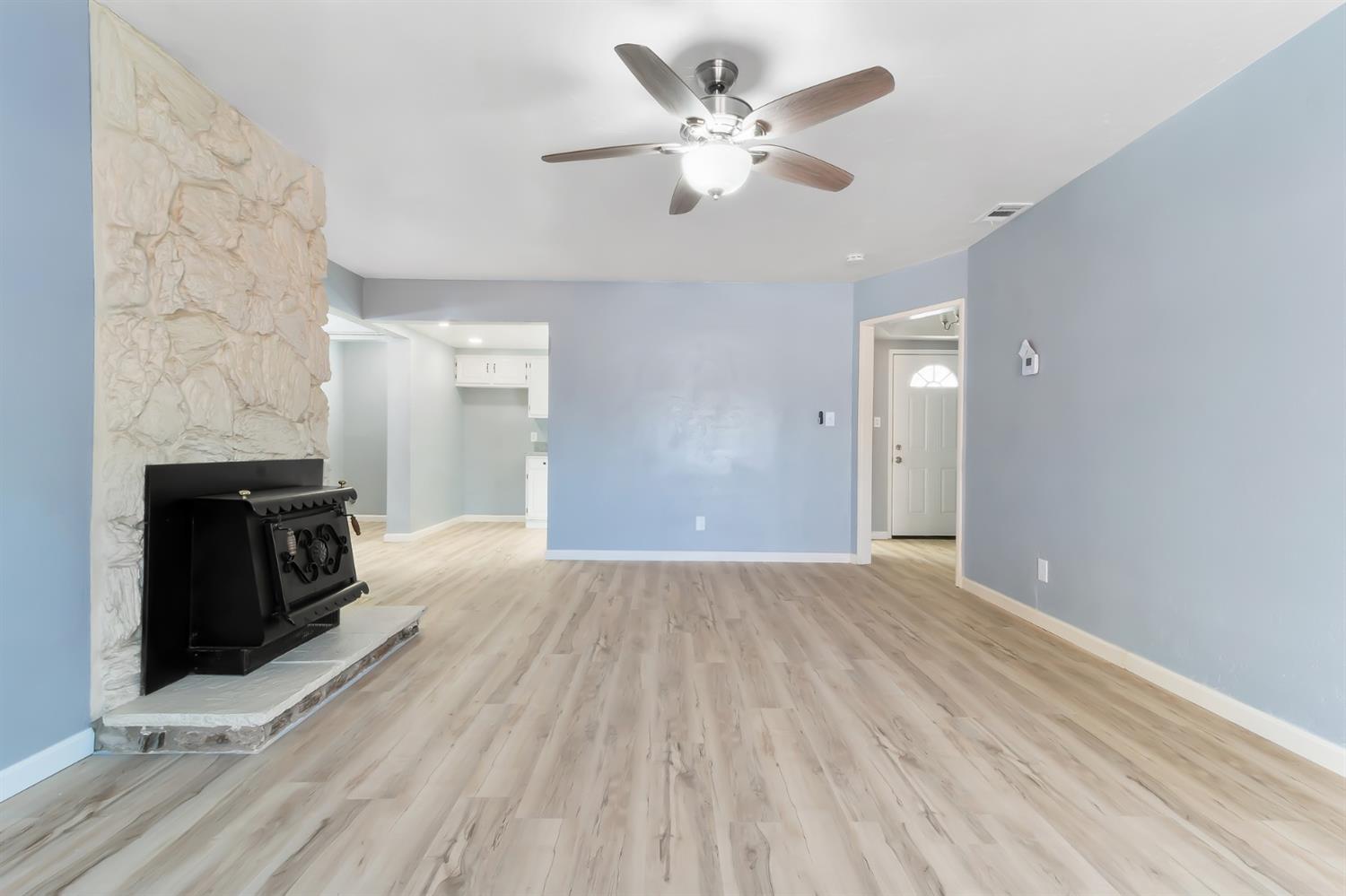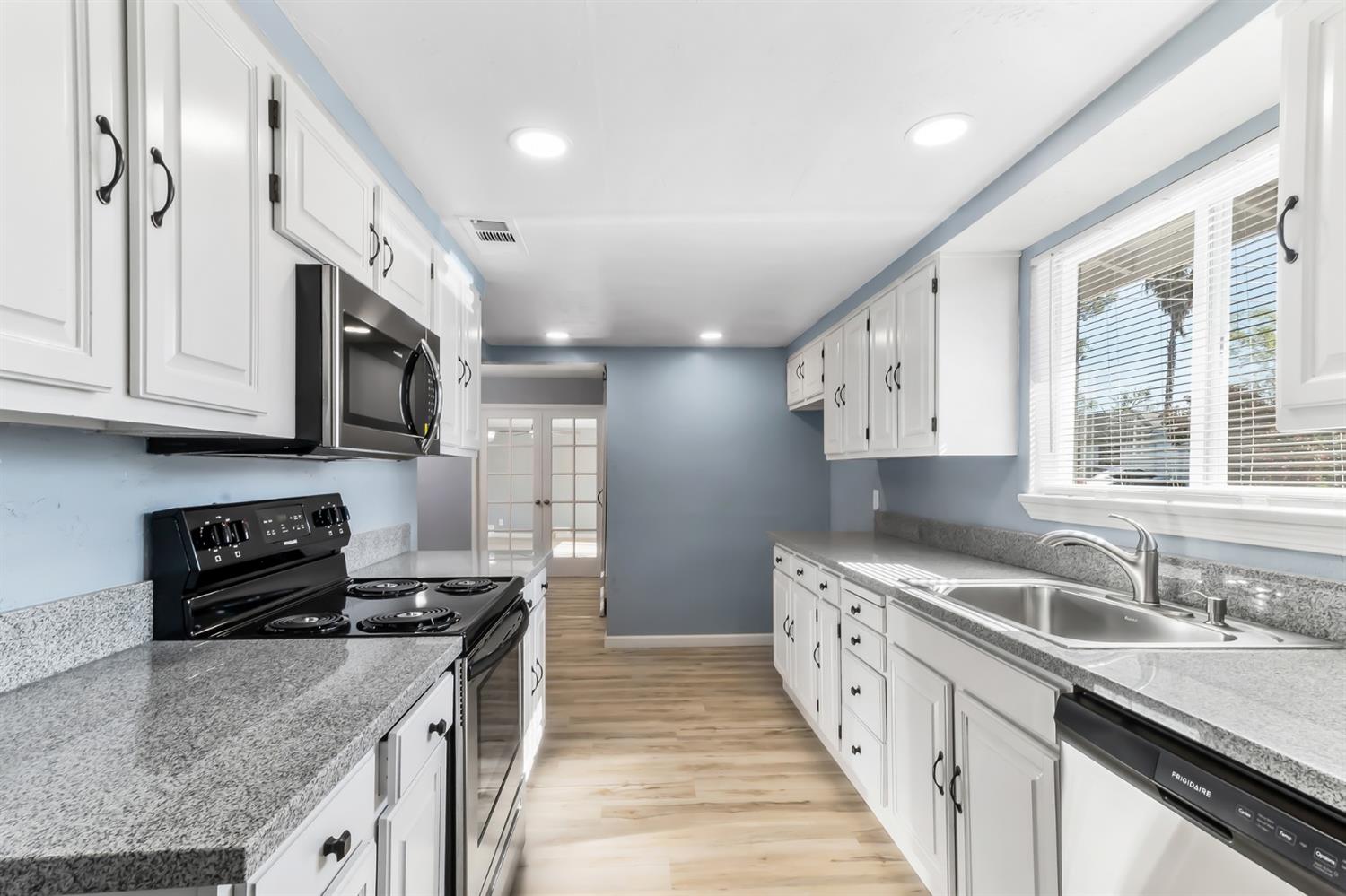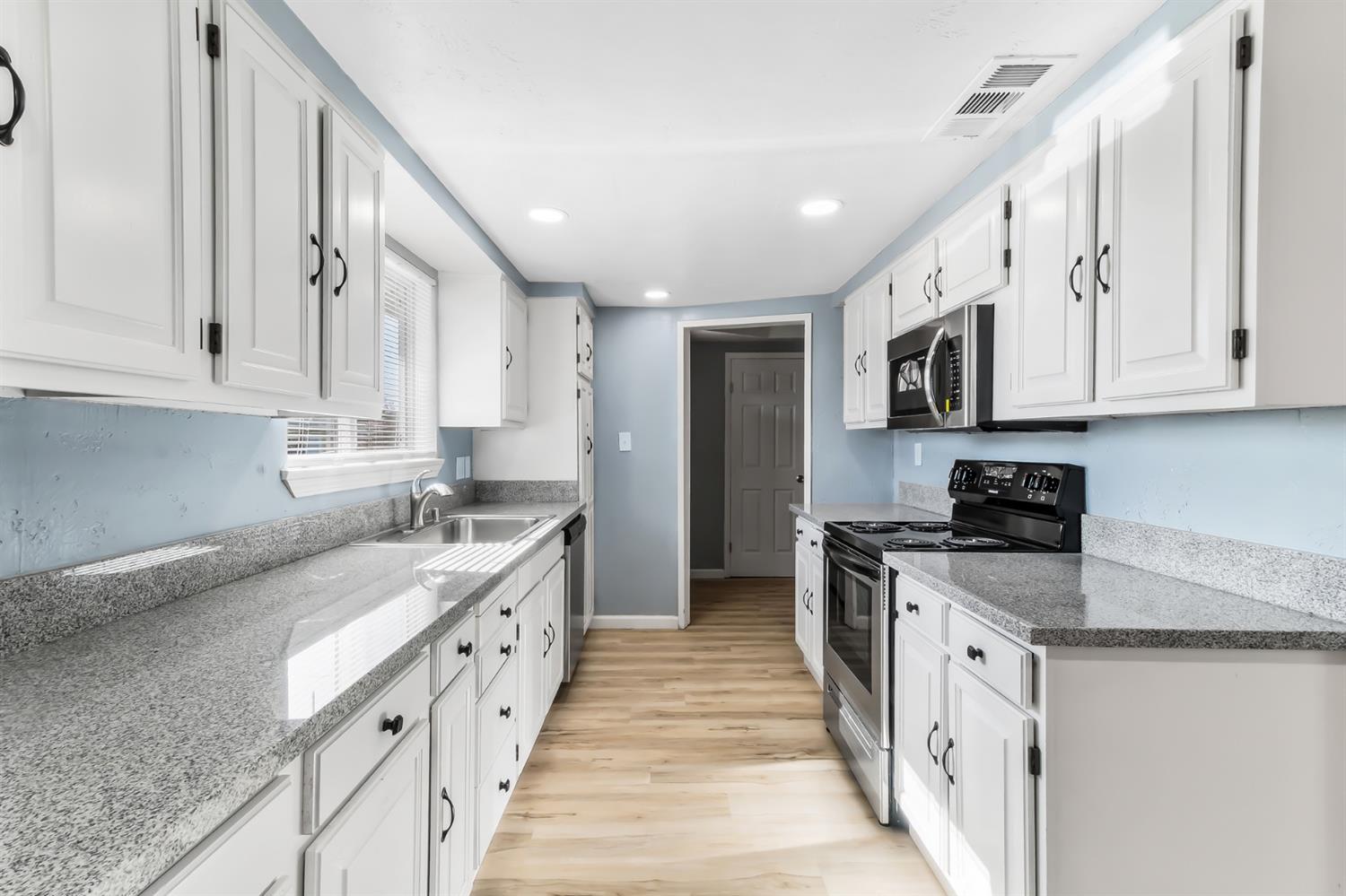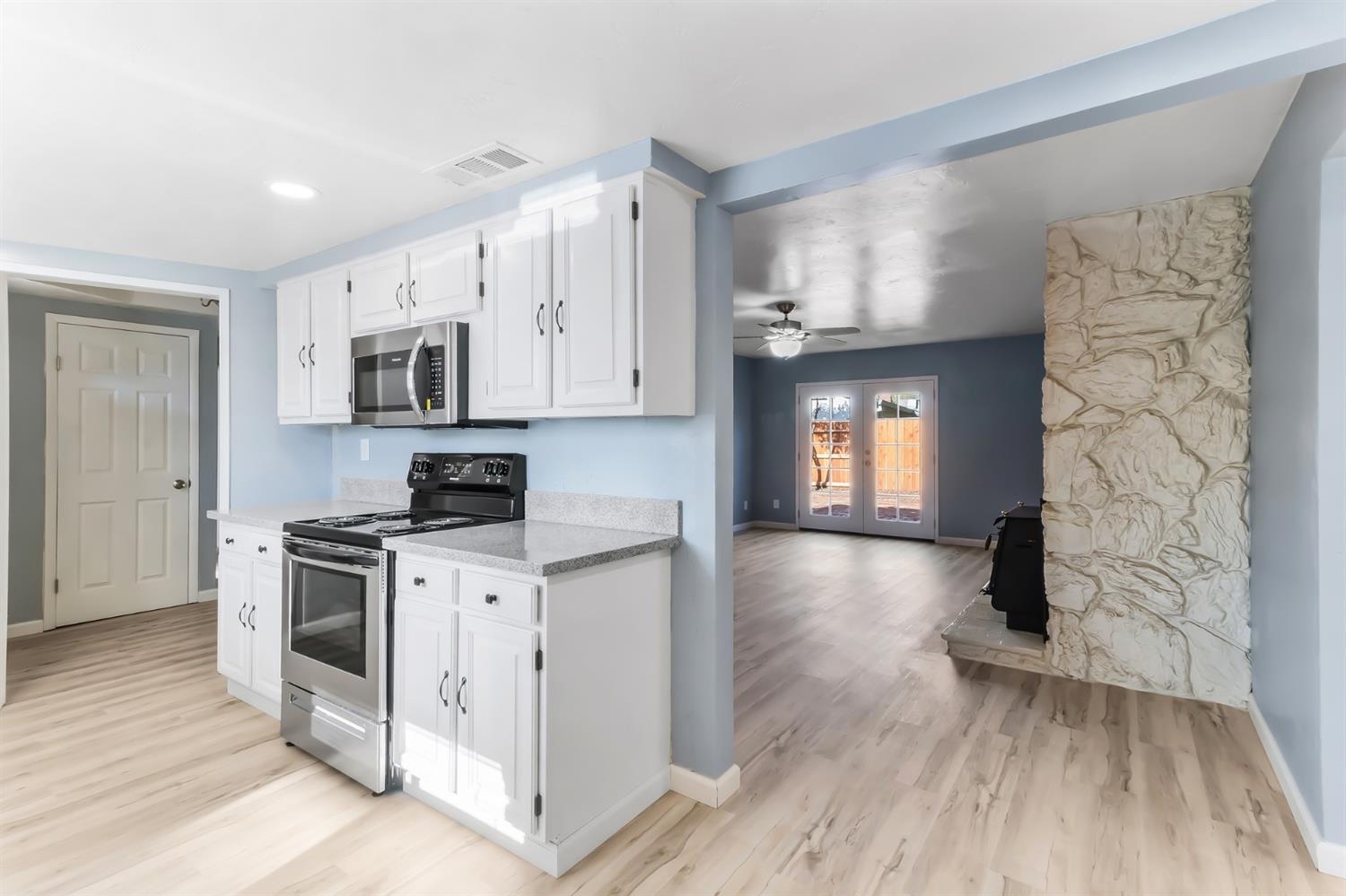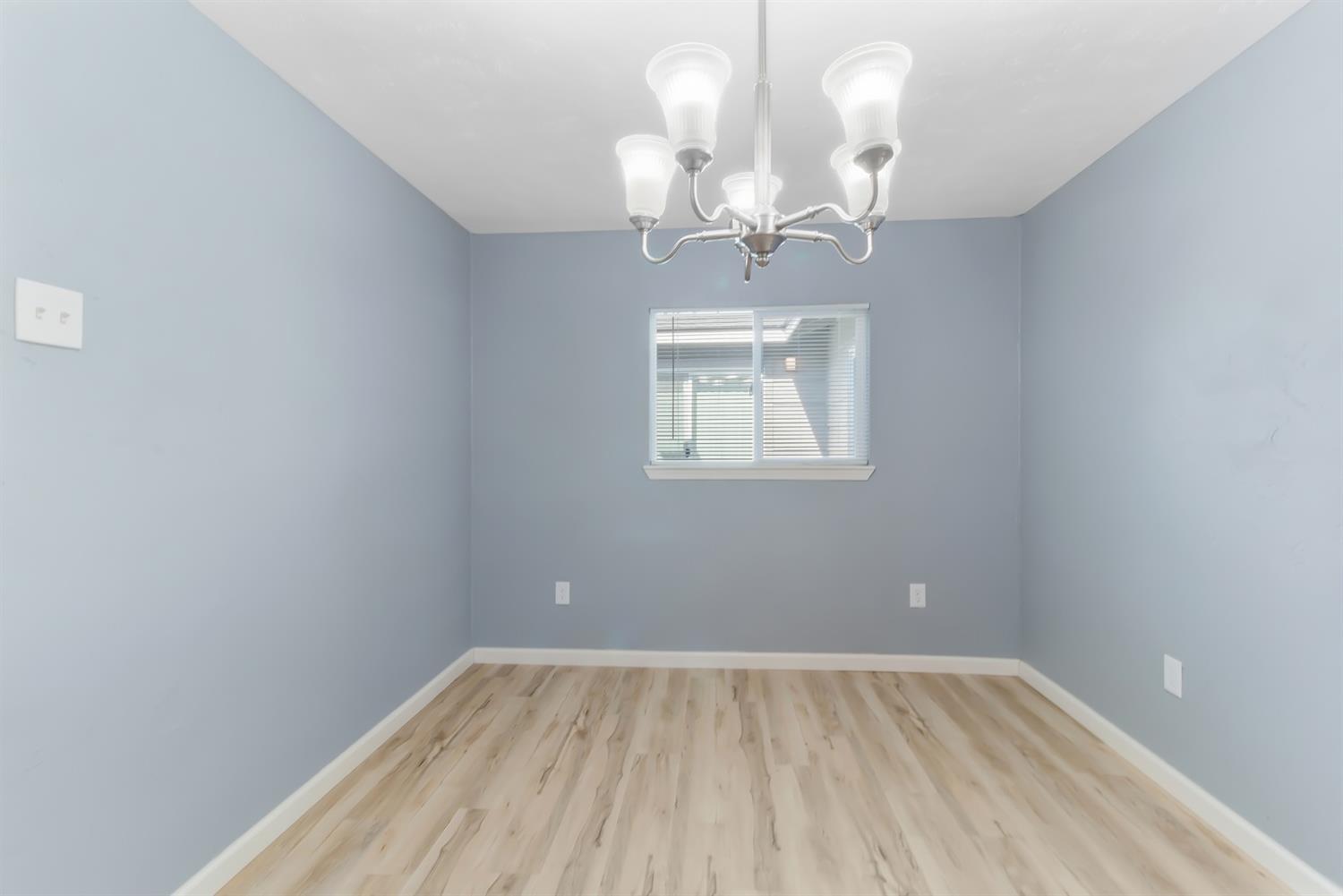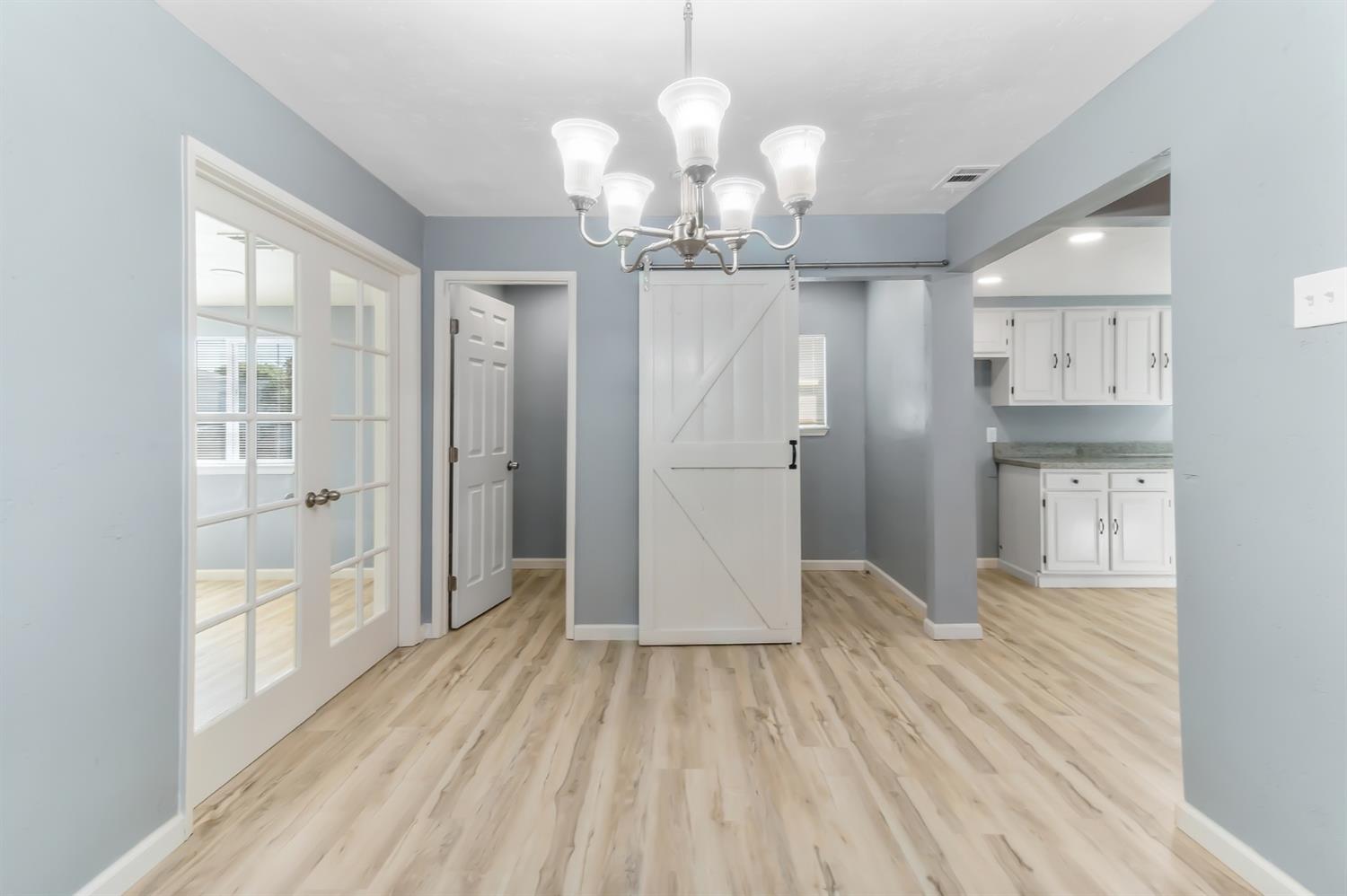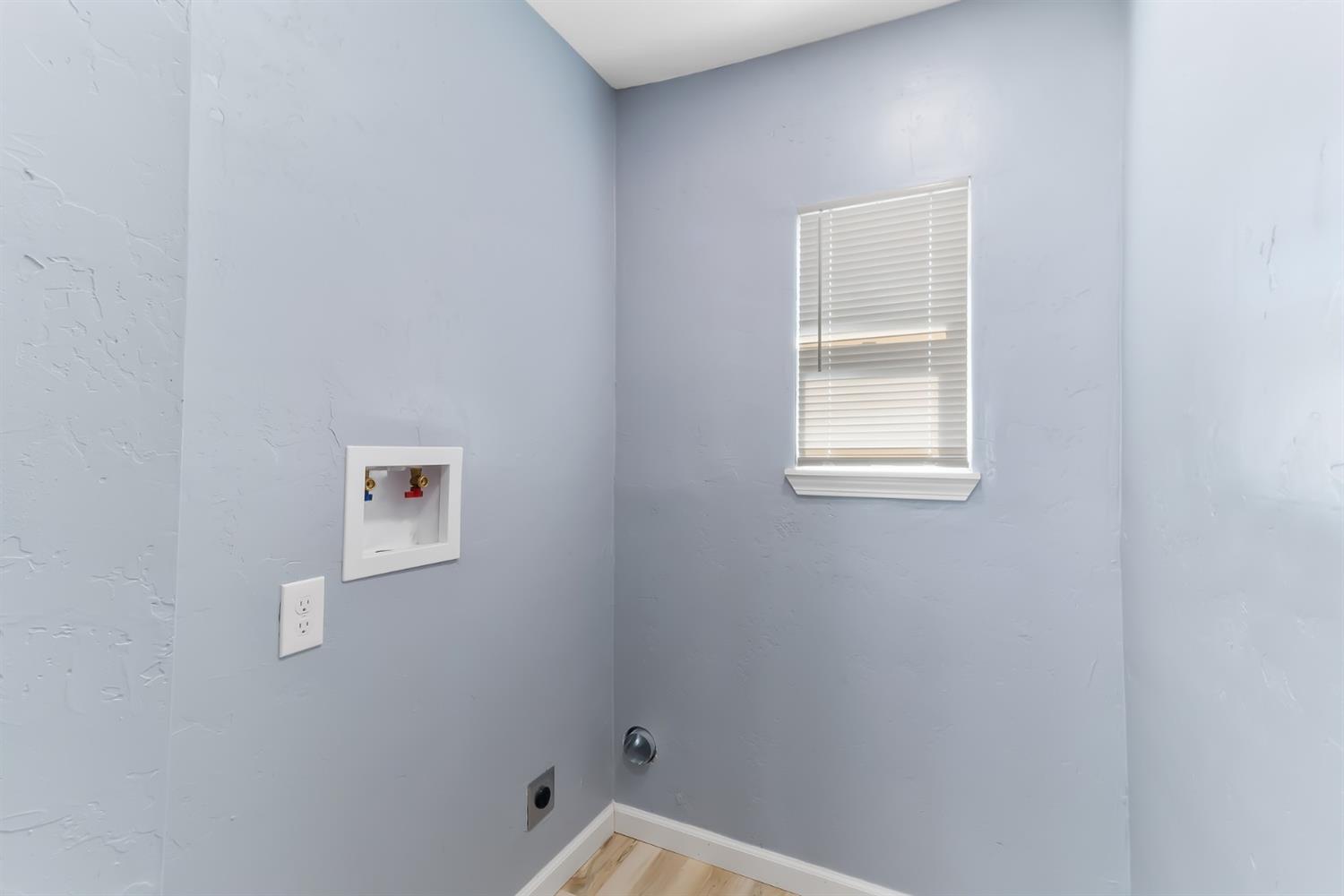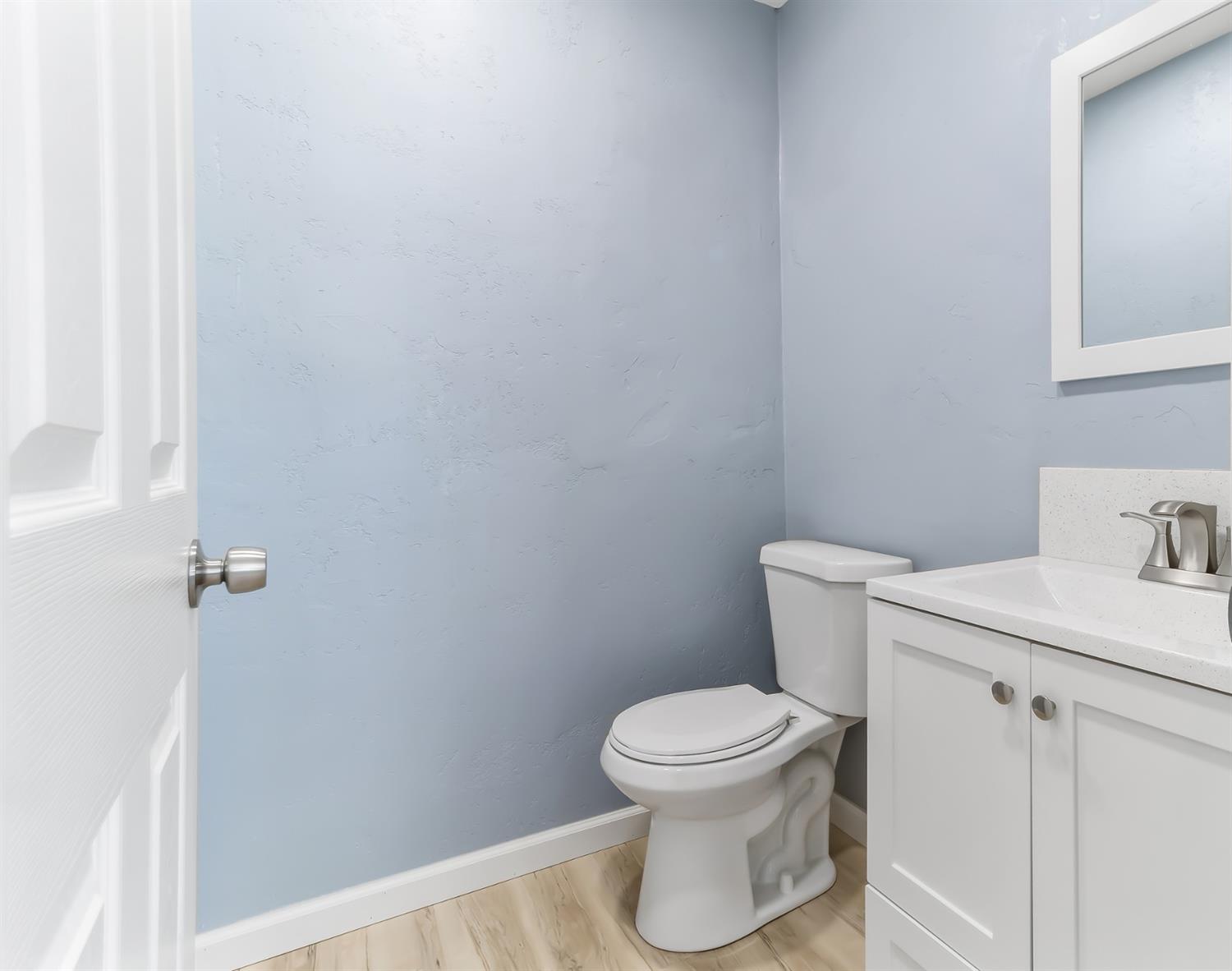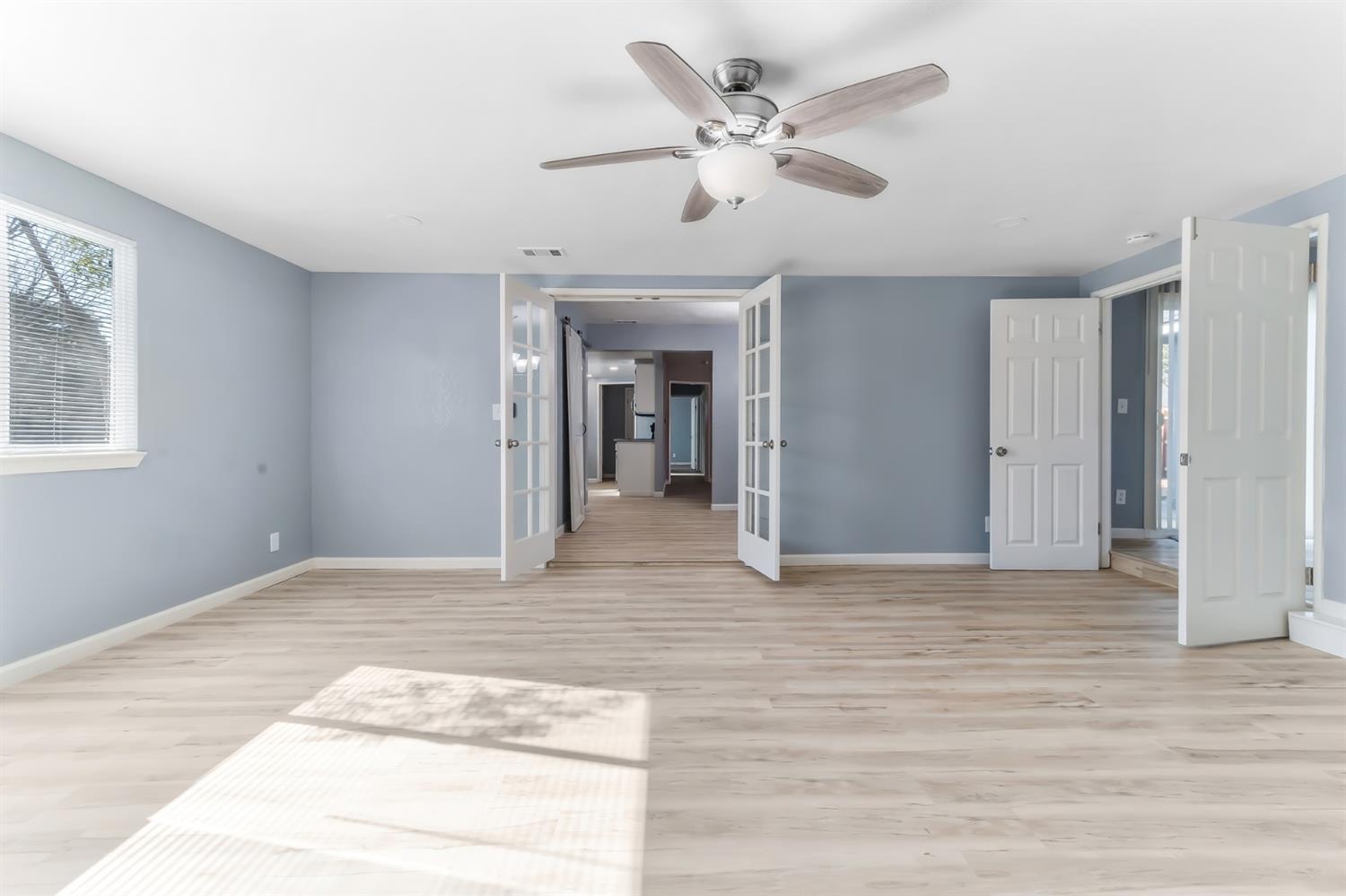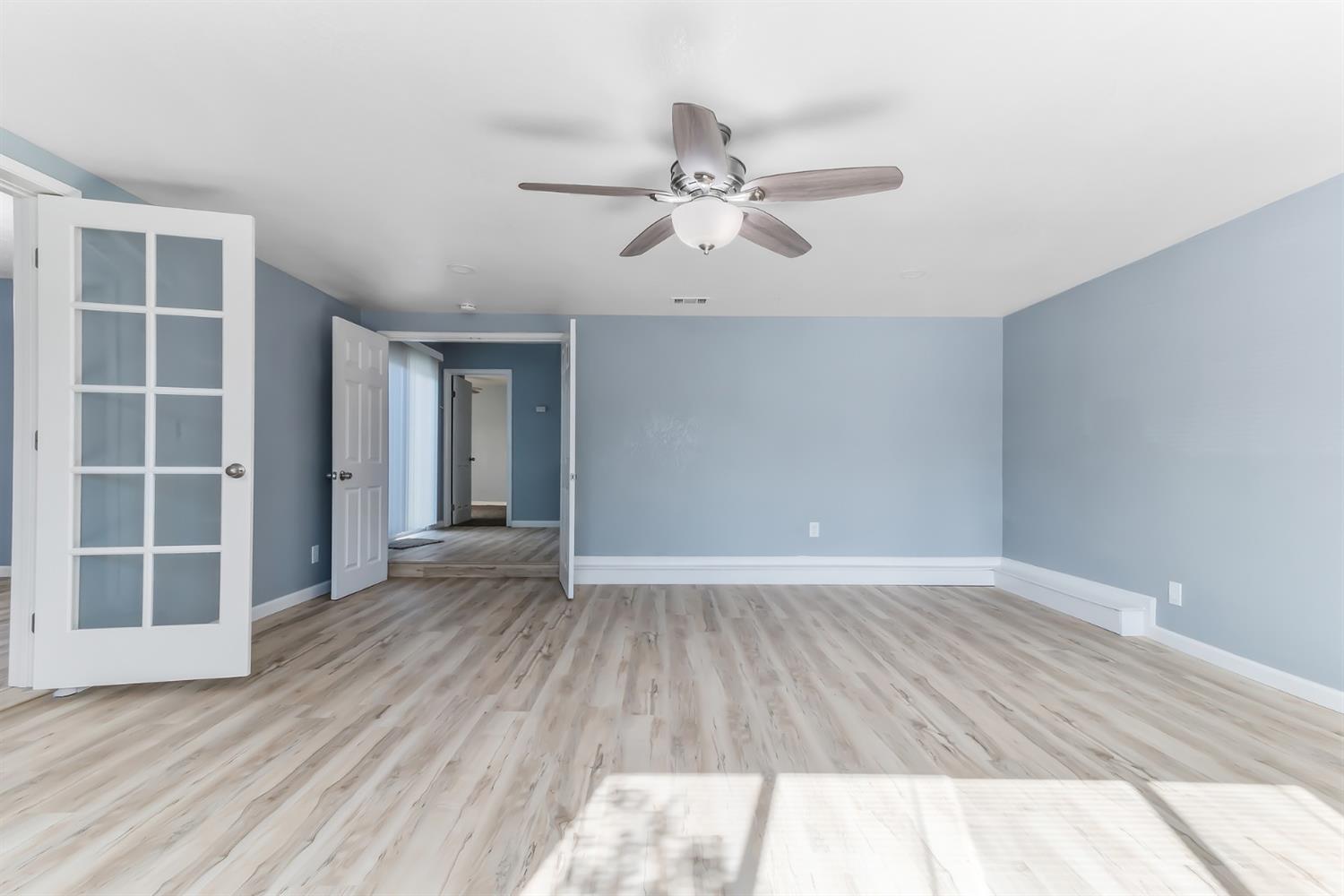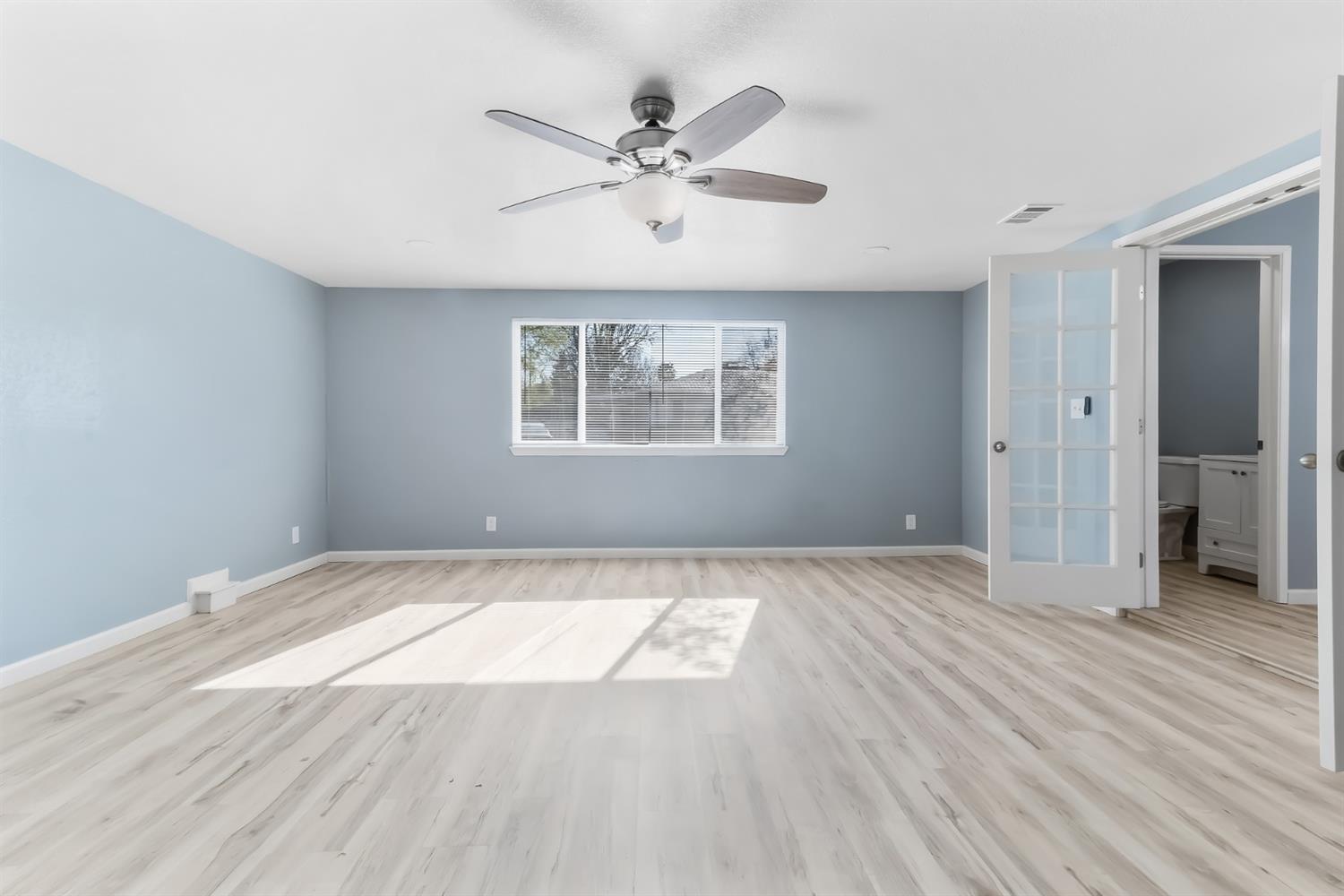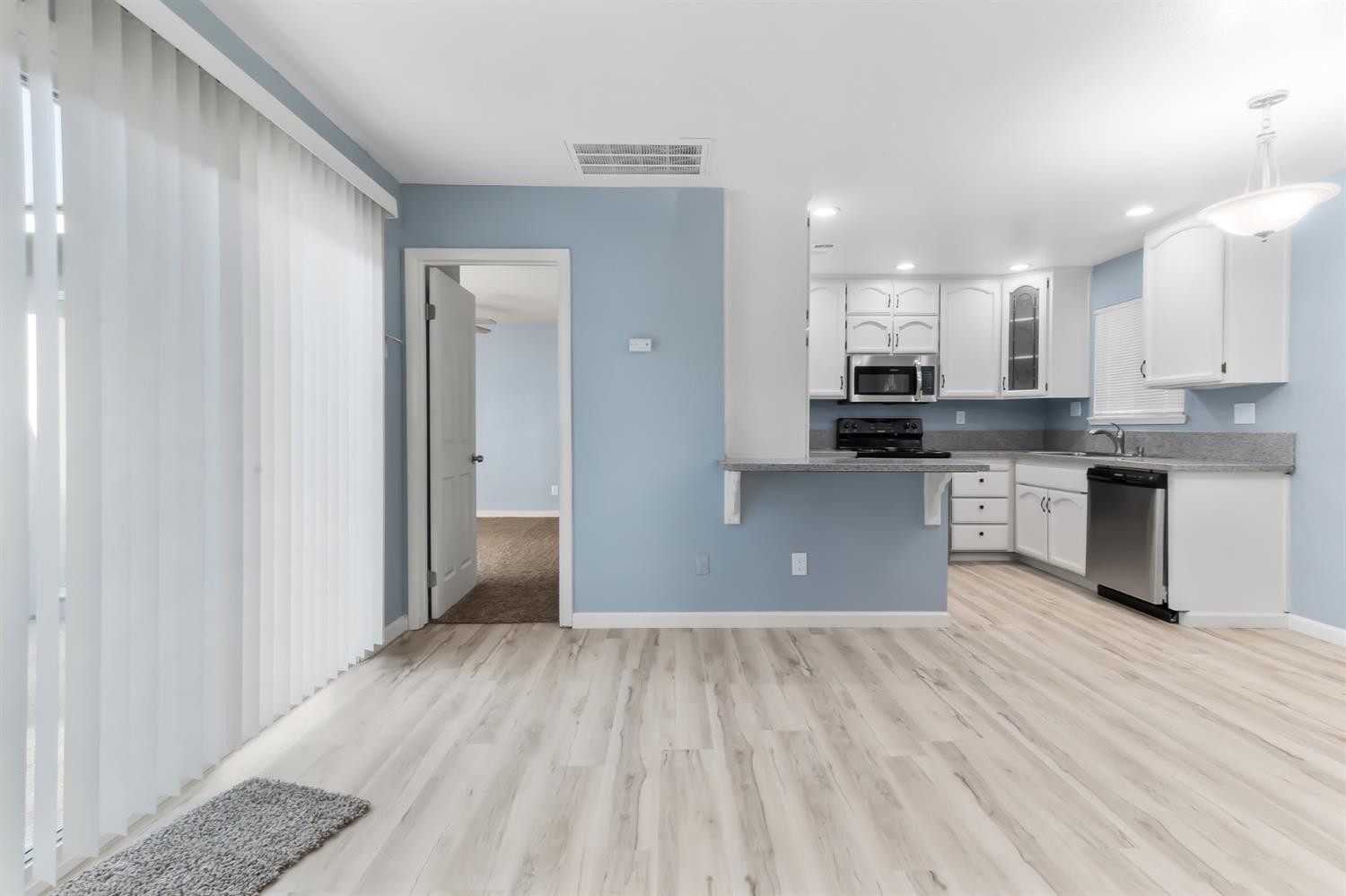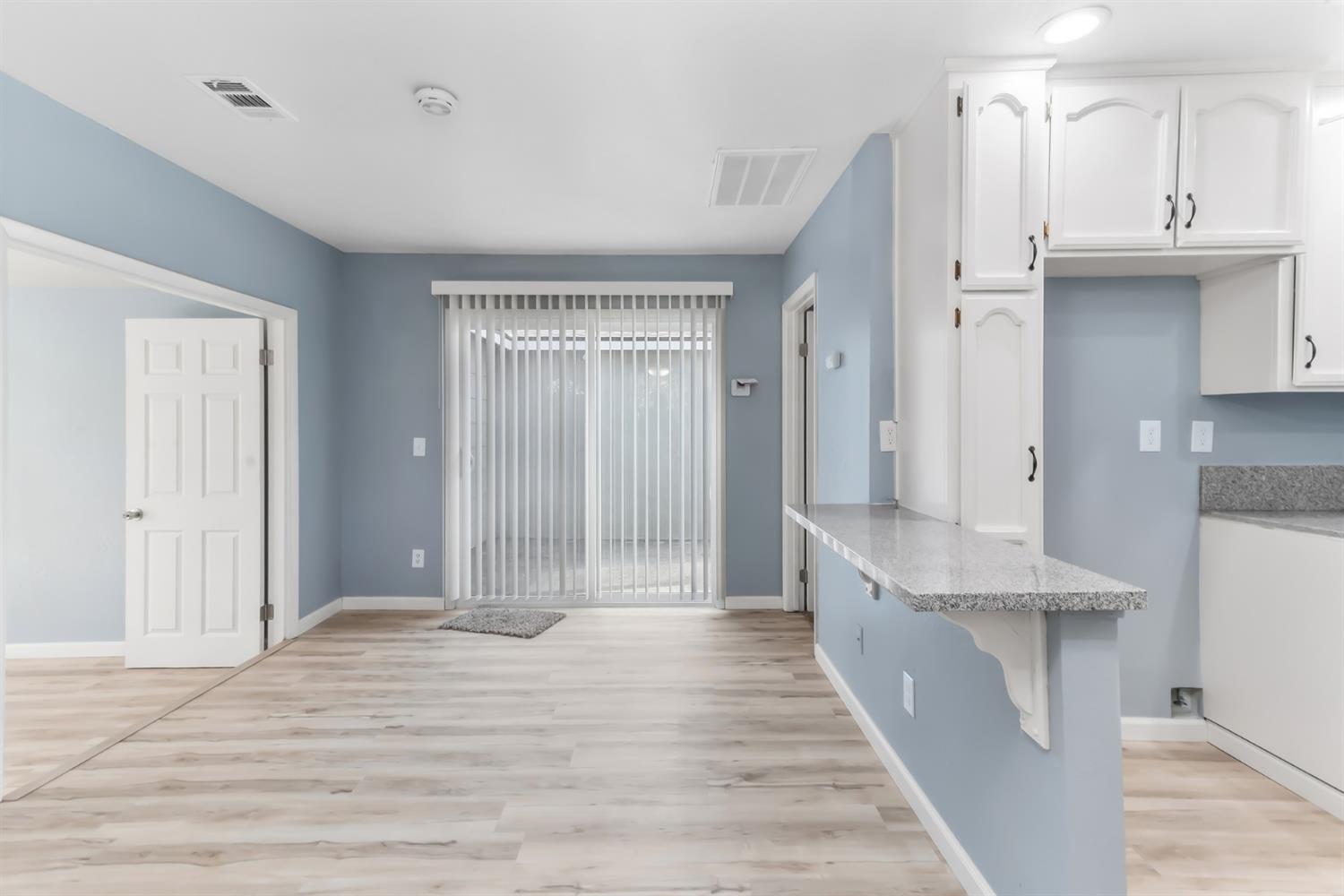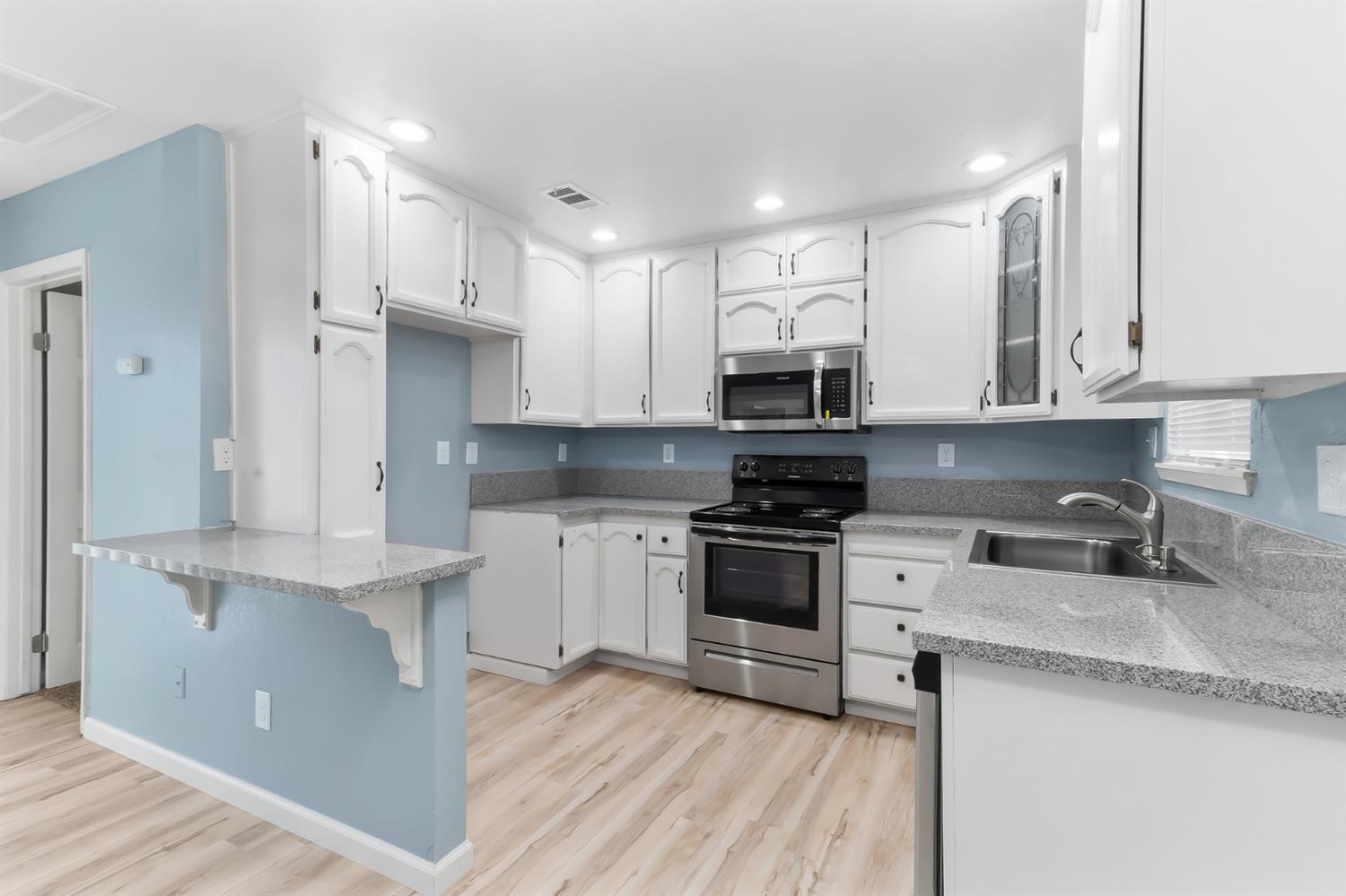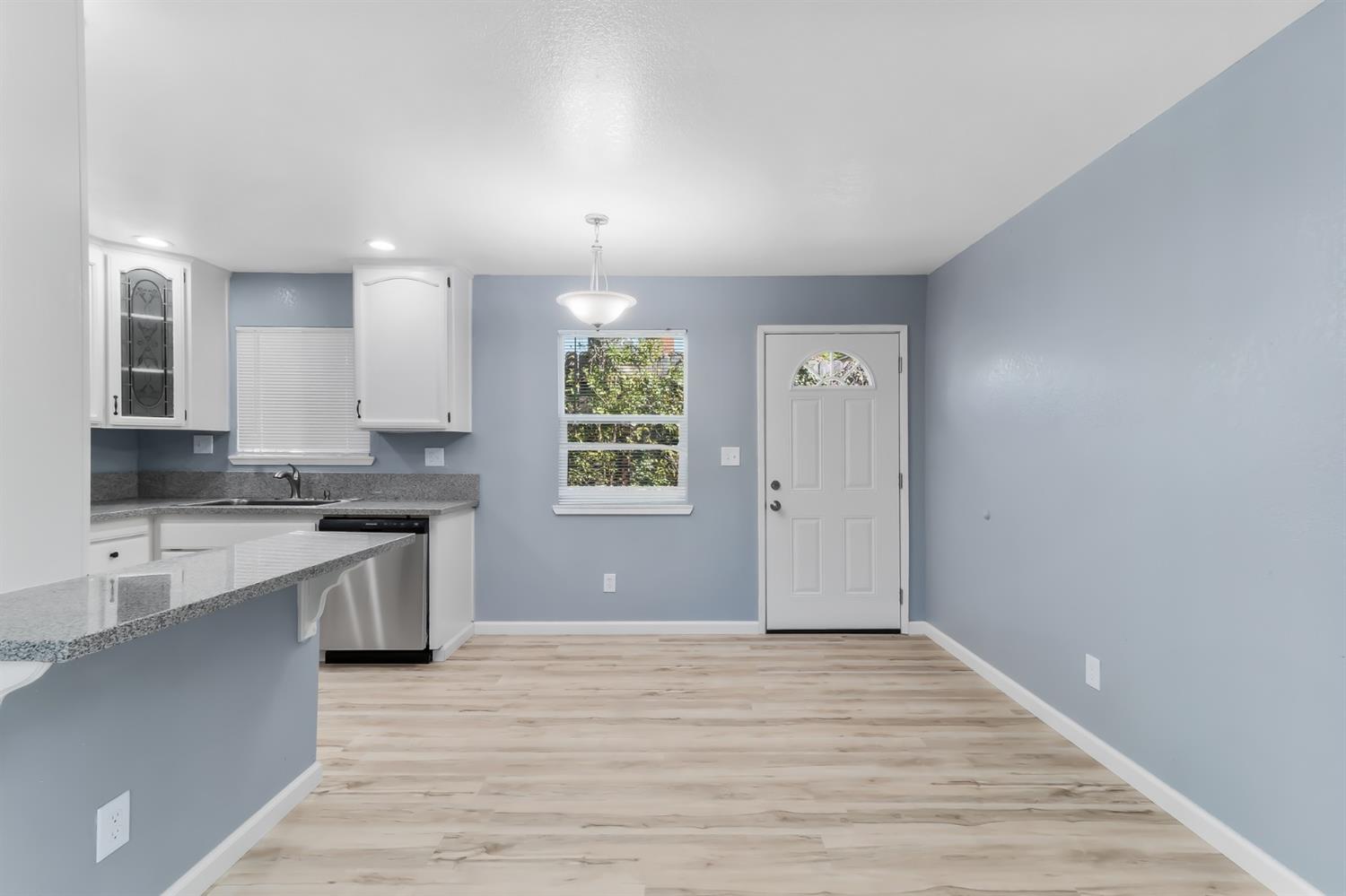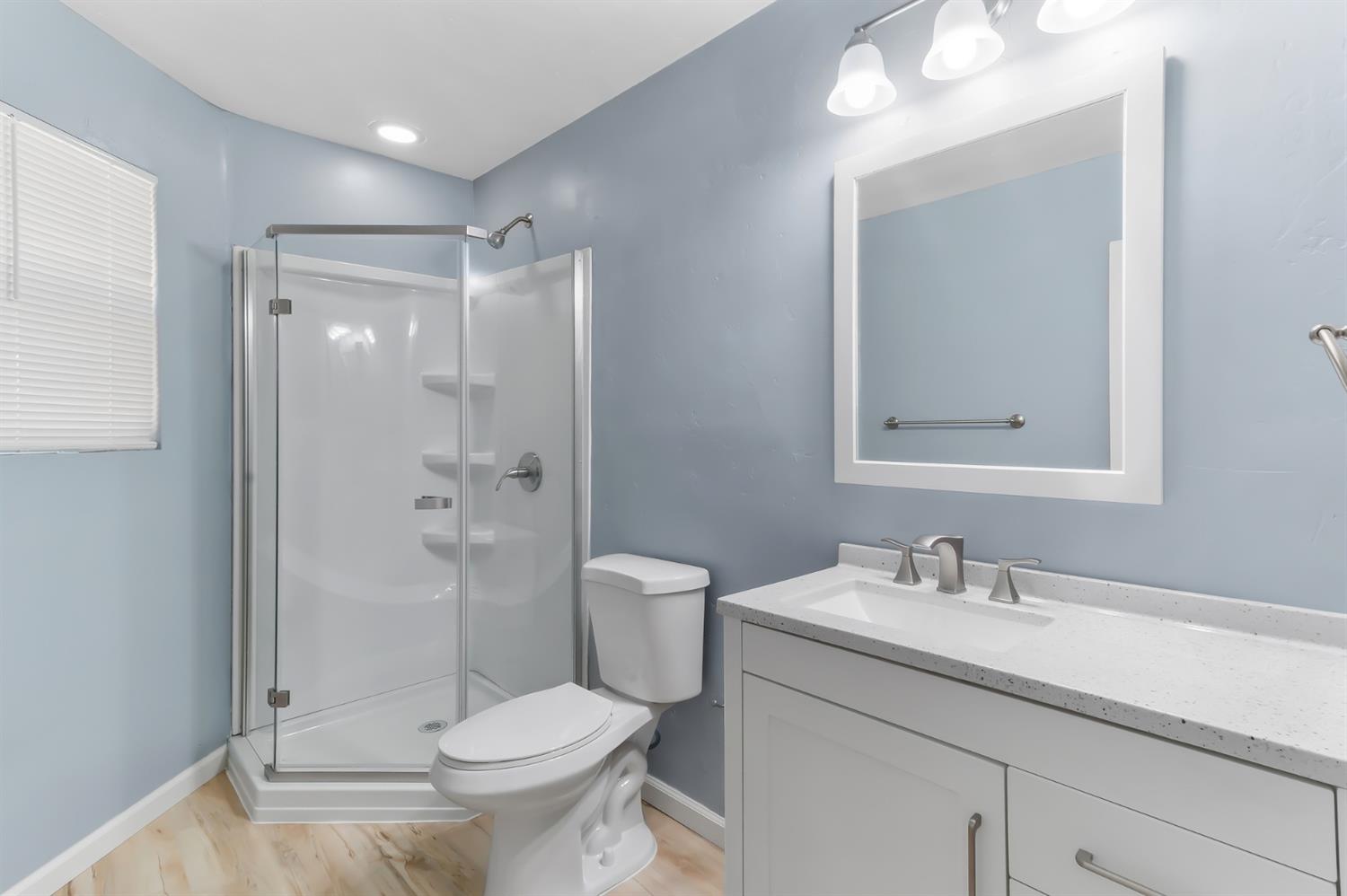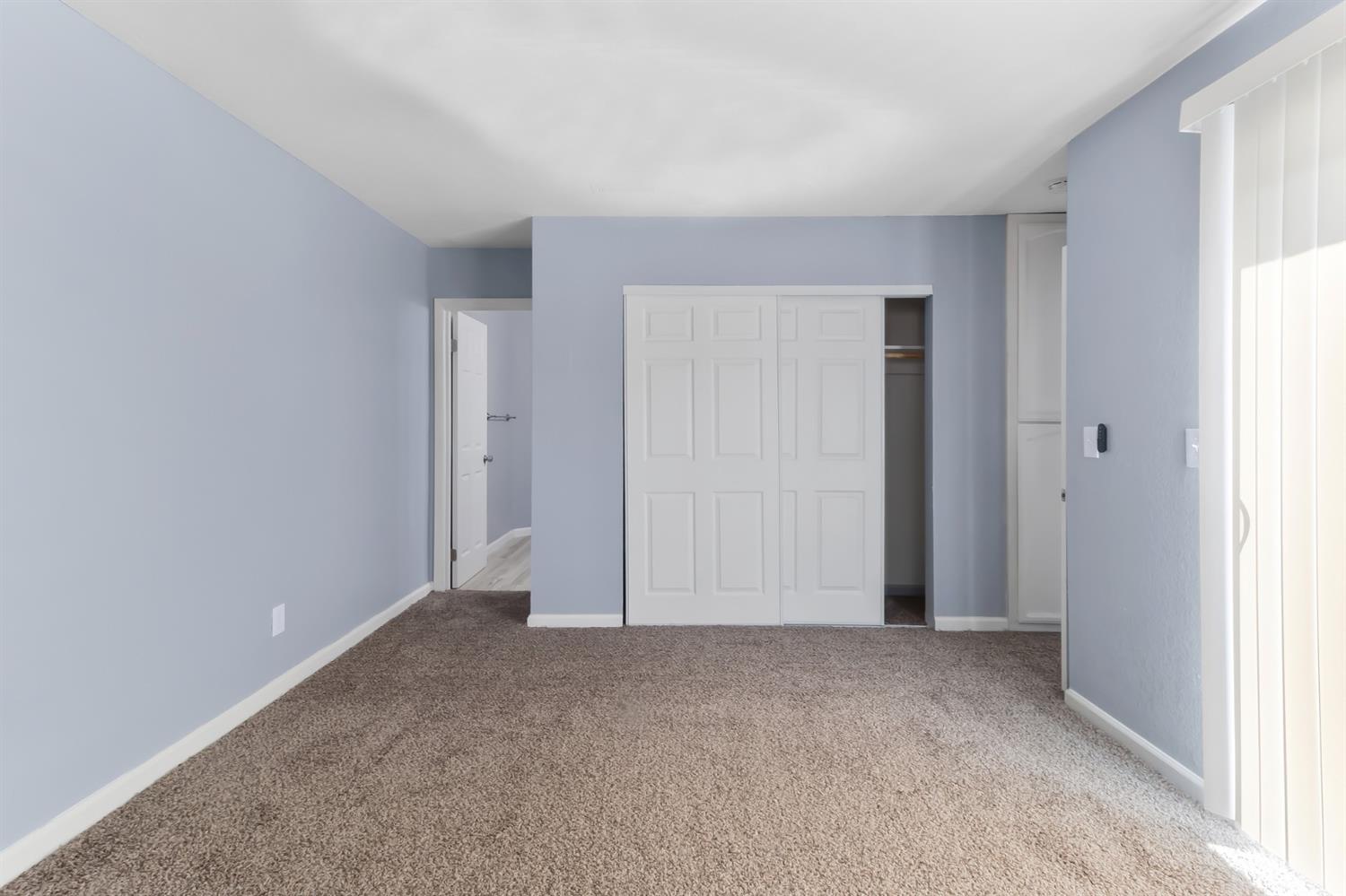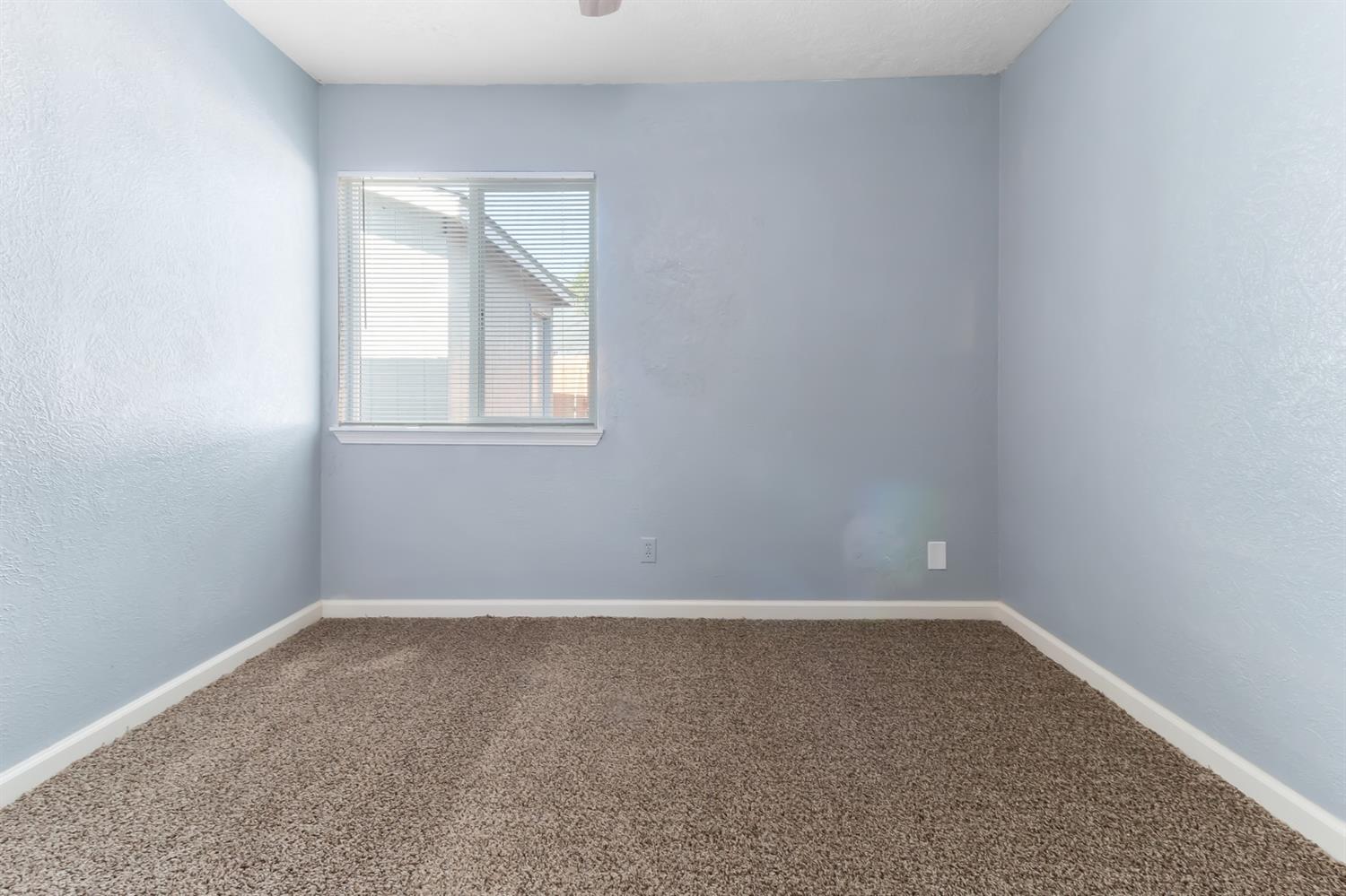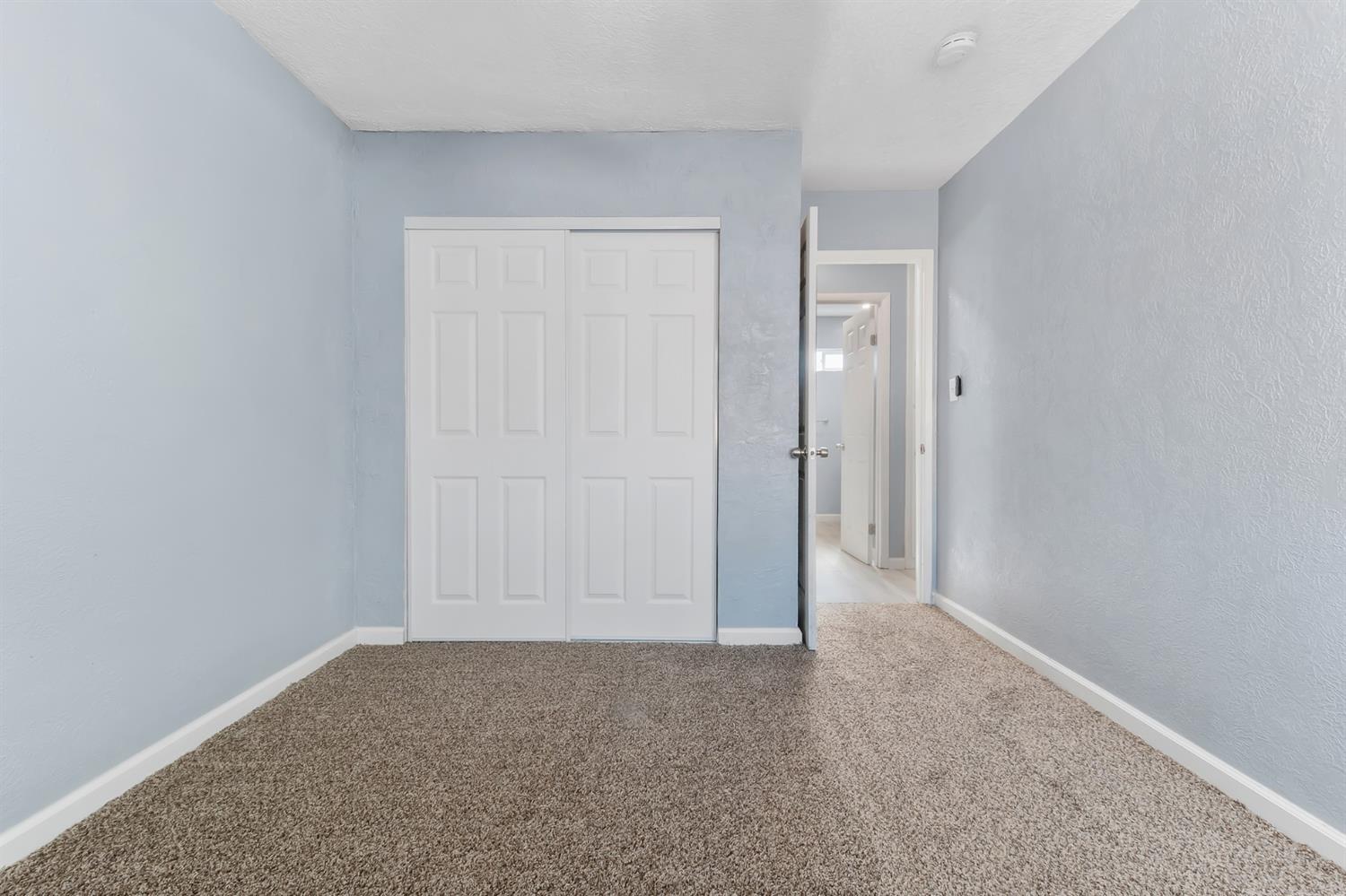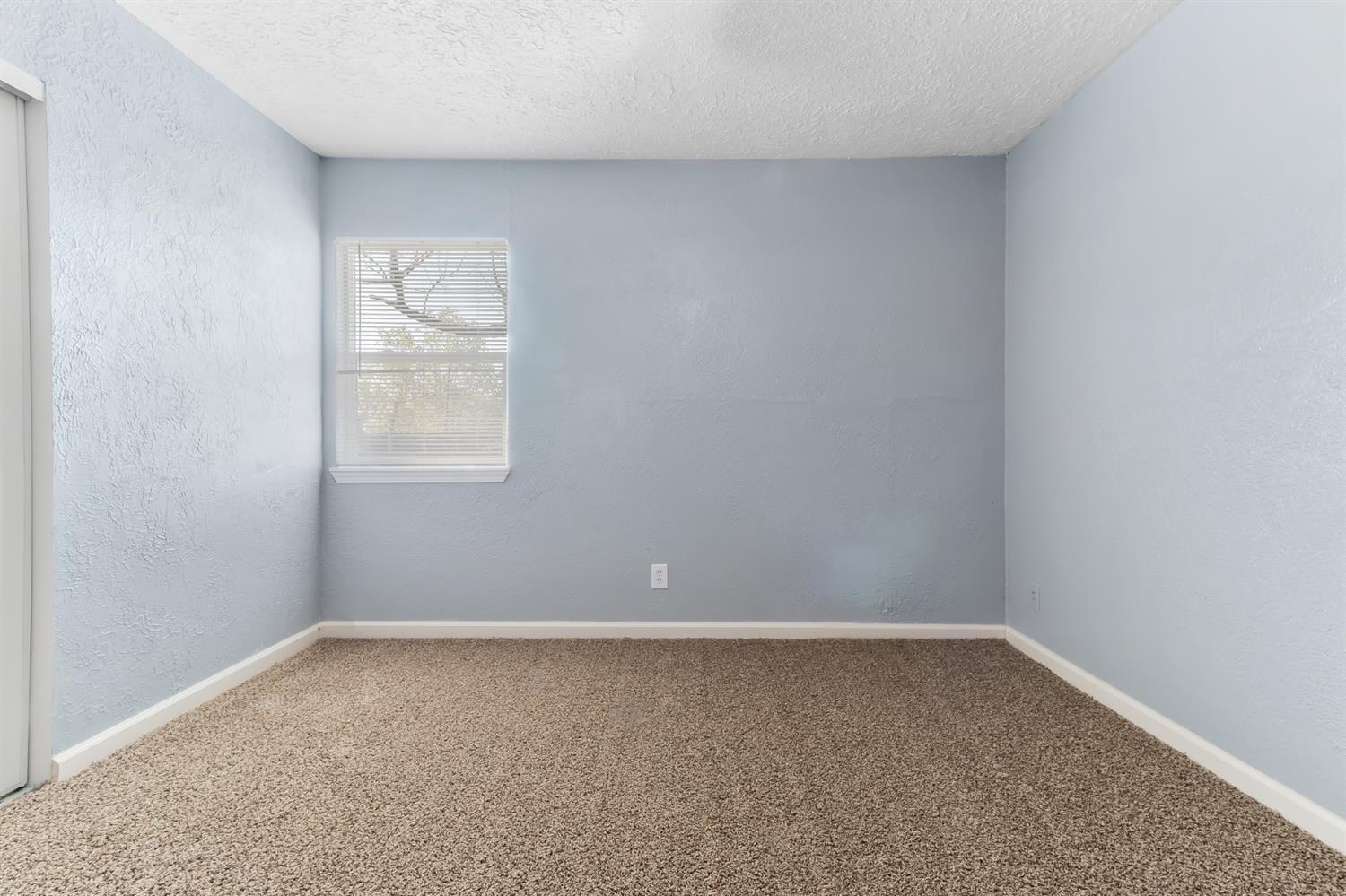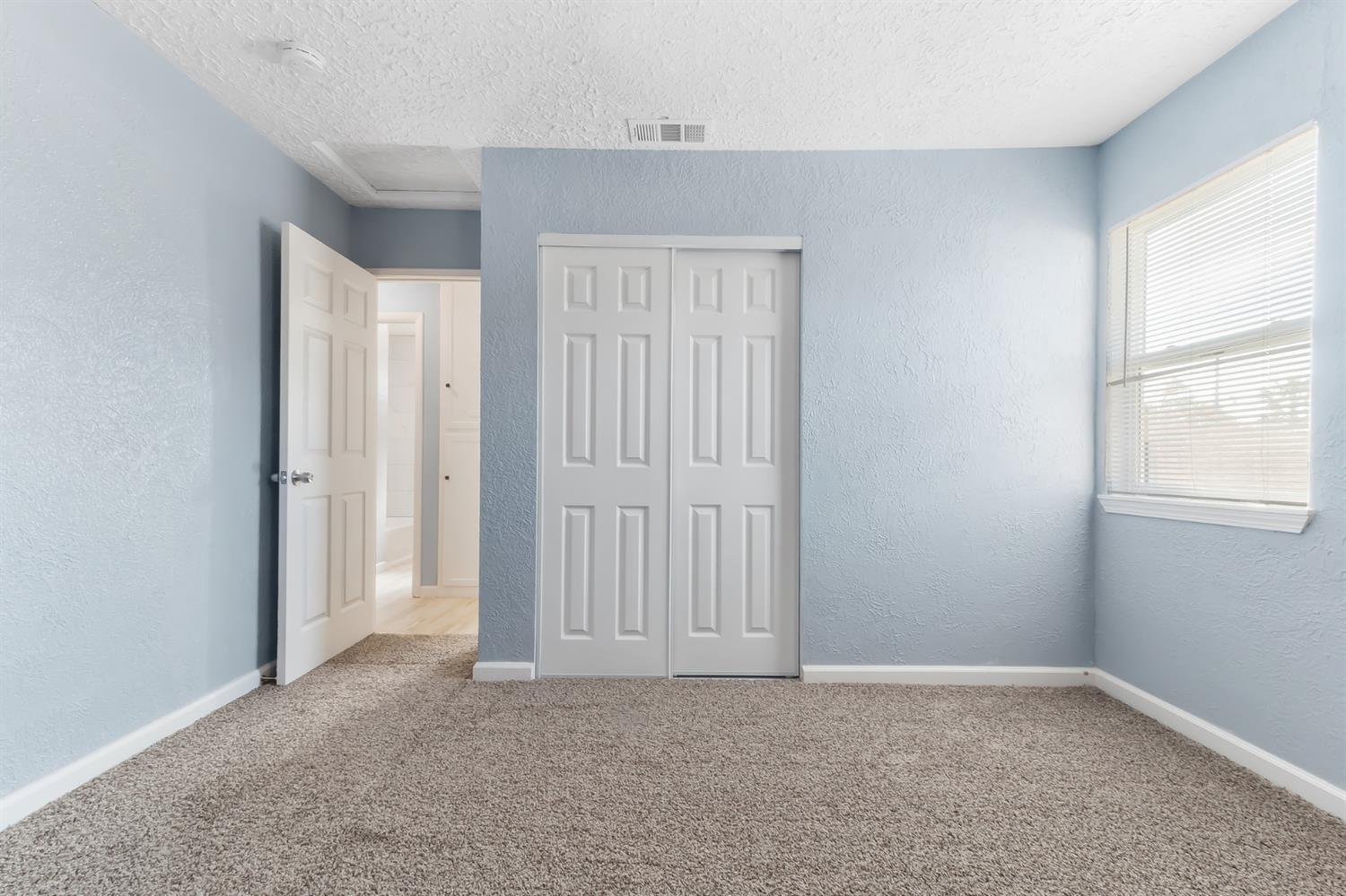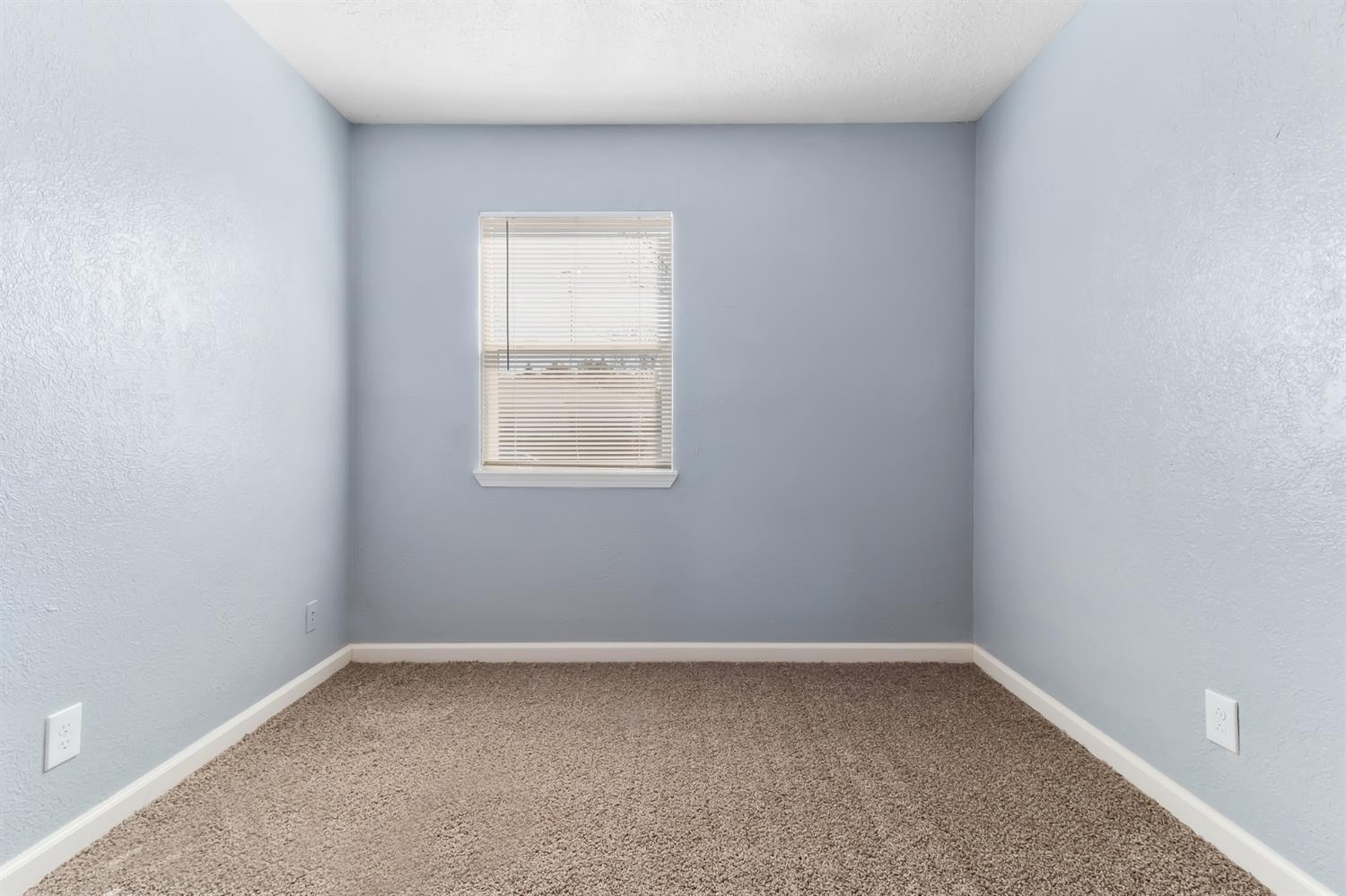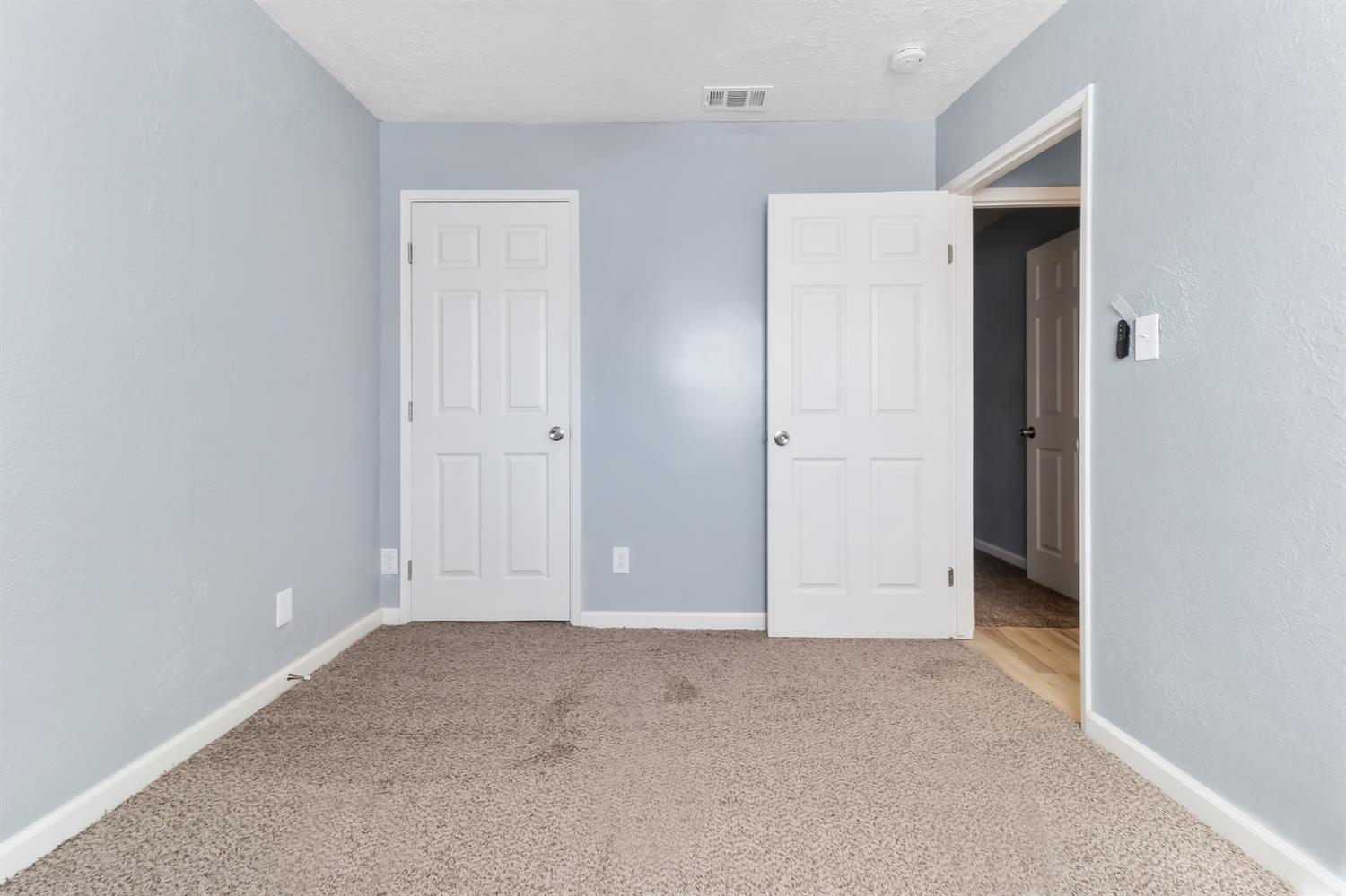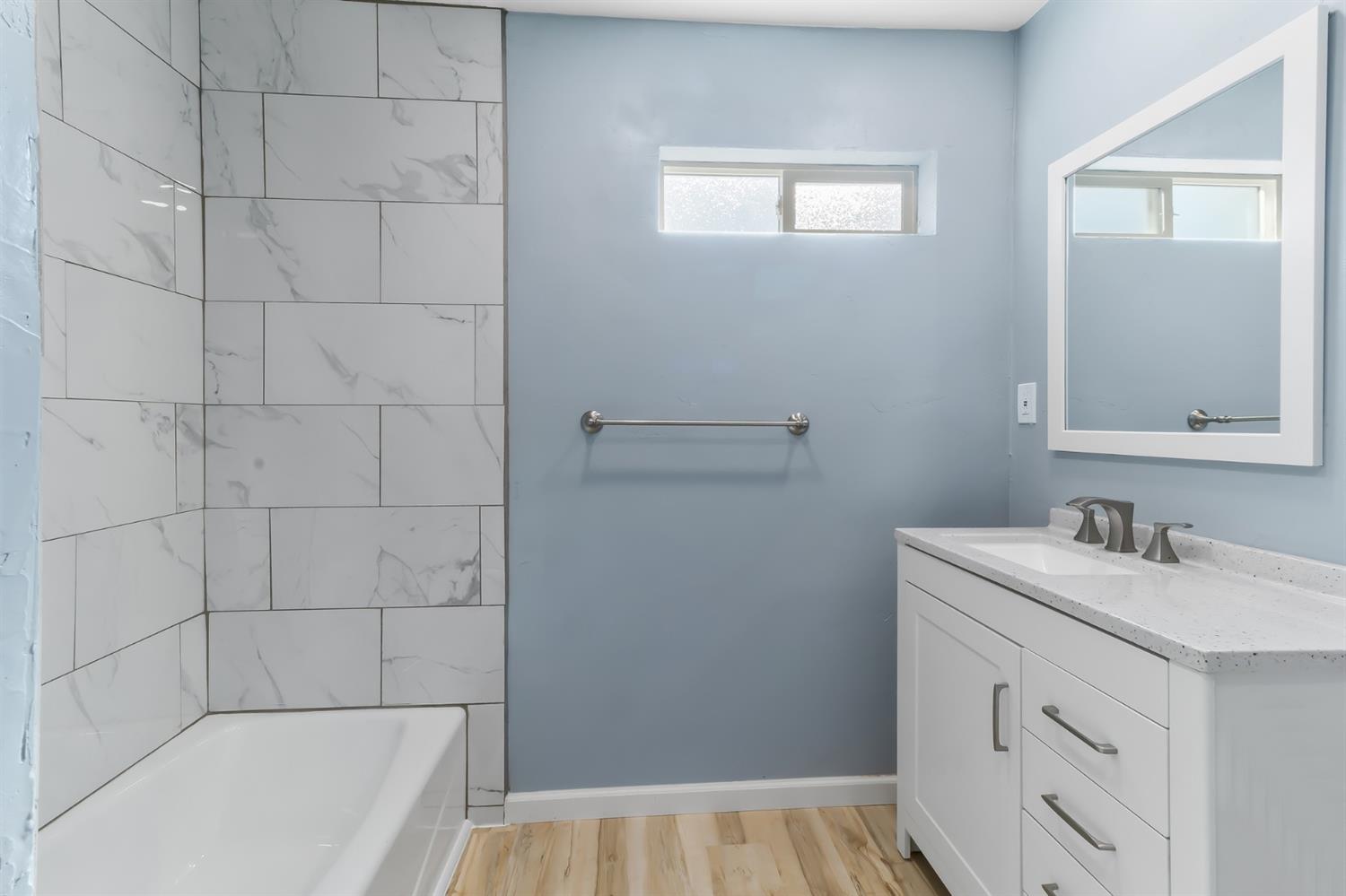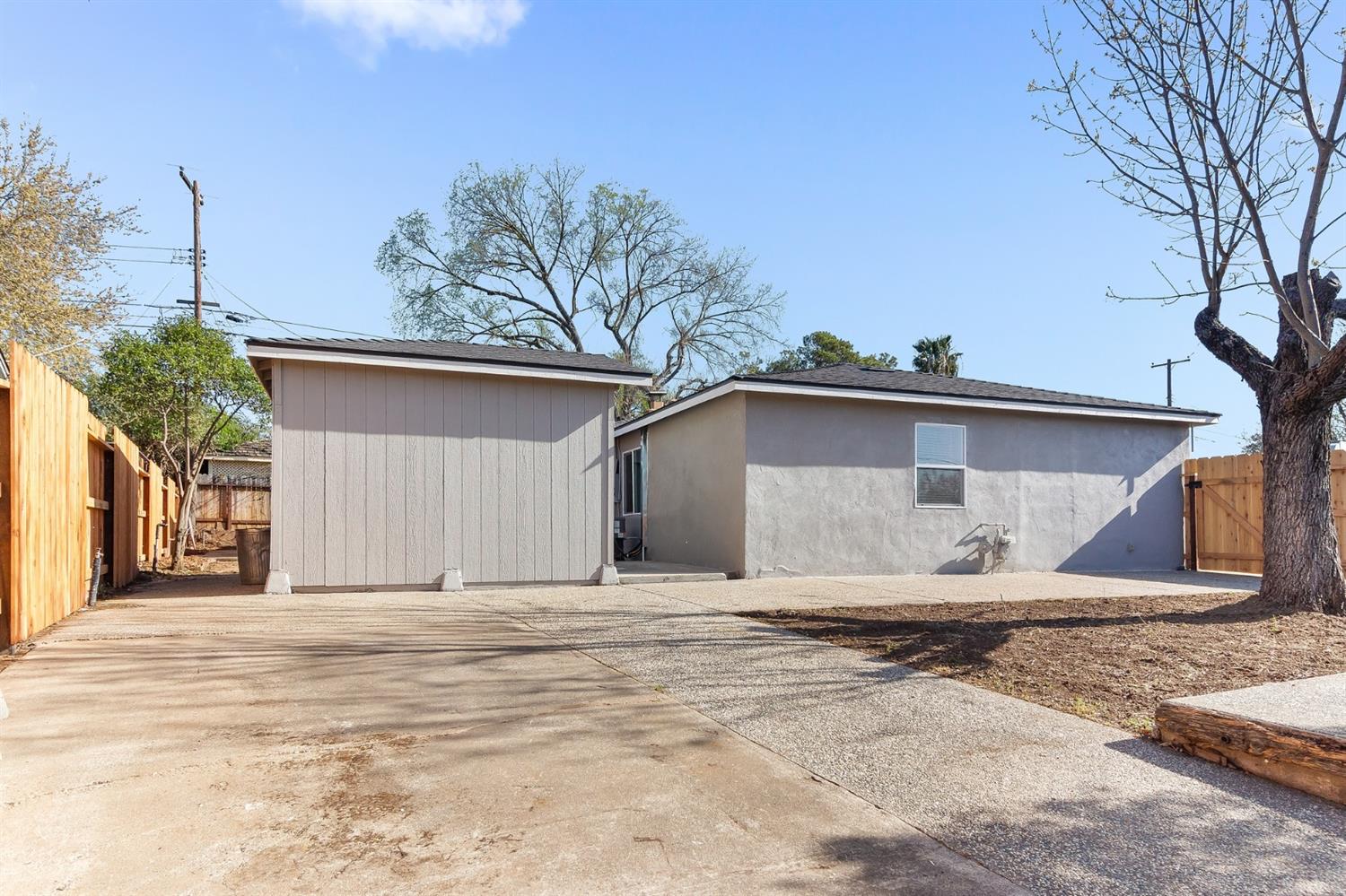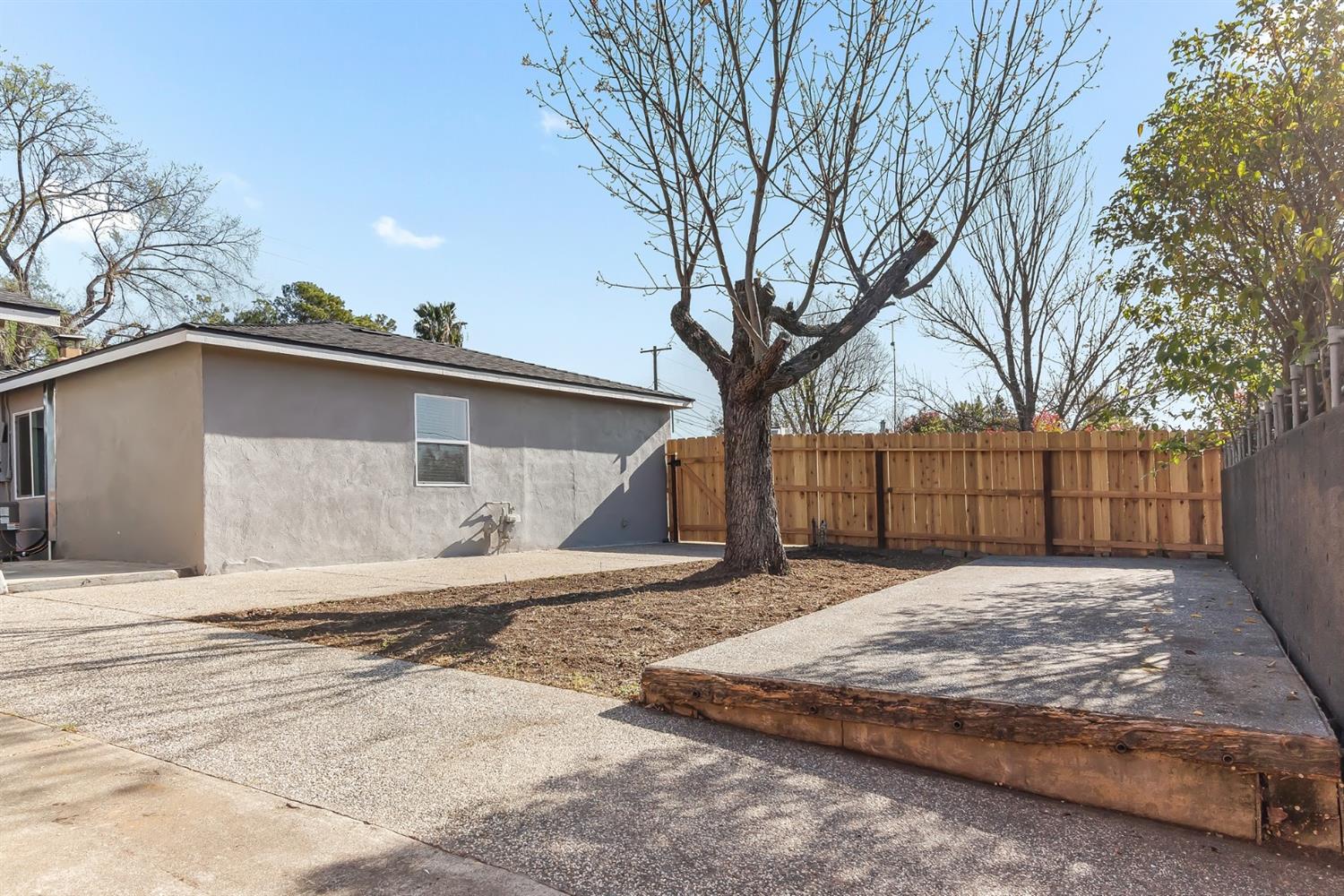 Details:
Lot Sq Feet:
6,970
Fireplaces:
1
HOA?
No
Bank Owned?
No
Status:
Active
Remarks:
WELCOME HOME TO A VERY UNIQUE PROPERTY! A SINGLE FAMILY HOME WITH AN INLAW QUARTERS THAT HAS ITS OWN FULL BATHROOM, KITCHEN AREA AND PRIVATE ENTRANCE. THE MAIN HOUSE HAS 3 BEDROOMS, 1.5 BATHS, LIVING ROOM, DINING ROOM, LAUNDRY ROOM, PLUS A VERY LARGE BONUS ROOM THAT CAN BE USED FOR ENTERTAINING. PROPERTY HAS BEEN REMOLDELED IN THE INTERIOR AND EXTERIOR. SOME MAJOR ITEMS THAT ARE BRAND NEW INCLUDE ROOF, MULTI UNIT HVAC SYSTEM, WATER HEATER, AND FENCING. THIS HOME IS ON A LARGE CORNER LOT WITH LOW MAINTENANCE LANDSCAPING, PAVED PATIO AREAS, SHED IN THE BACKYARD FOR EXTRA STORAGE SPACE, RV/BOAT POSSIBLE. ASK YOUR AGENT ABOUT THE 3D TOUR LINK!
There are currently no open houses for this property. Please contact
Vanessa Amador
to schedule an appointment.