<![CDATA[ var dwellicious_data = { "address": "7145 Rainbow Drive #4", "city": "SAN JOSE", "state": "CA", "zip": "95129", "zip4": "", "area": "", "subdivision": "", "county": "", "price": "749000", "beds": "1", "baths": "1", "sqft": "700", "lotsize": "6606", "yearbuilt": "1964-01-01", "proptype": "Residential", "mlsnum": "ML81837630", "active": true, "remarks": "Must See!!! Welcome to your new home and Ready to move in condition!!! Location, location & location. In Prime West San Jose Neighborhood. 1 Bed & 1 Bath Approx. 700 SqFt. Private Front yard and Backyard are prefect for outdoor activities. Award winning Cupertino schools. Open floor plan & full of natural light. Fresh interior paint. Spacious family room connects to the open space formal dining area and kitchen as well as the front yard through the sliding door. In unit laundry. Quiet and peaceful front yard with low maintenance. 1 carport parking space. Washer, Dryer and Refrigerator are included. Convenient location with walking distance to schools, park, library, shopping center and much more. Close to major area employers: Apple, Netflix, Google, Facebook, and more, as well as to community amenities and businesses. Easy Access to 280, 85, 237 Freeway and El Camino Real for a convenient commute.", "photos": [ { "displayorder": 0, "url": "https://mlslmedia.azureedge.net/property/MLSL/81837630/6f26247bf69d4297a5296ce766c995fe/2/1", "caption": "" }, "displayorder": 1, "url": "https://mlslmedia.azureedge.net/property/MLSL/81837630/6f26247bf69d4297a5296ce766c995fe/2/2", "caption": "" }, "displayorder": 2, "url": "https://mlslmedia.azureedge.net/property/MLSL/81837630/6f26247bf69d4297a5296ce766c995fe/2/3", "caption": "" }, "displayorder": 3, "url": "https://mlslmedia.azureedge.net/property/MLSL/81837630/6f26247bf69d4297a5296ce766c995fe/2/4", "caption": "" }, "displayorder": 4, "url": "https://mlslmedia.azureedge.net/property/MLSL/81837630/6f26247bf69d4297a5296ce766c995fe/2/5", "caption": "" }, "displayorder": 5, "url": "https://mlslmedia.azureedge.net/property/MLSL/81837630/6f26247bf69d4297a5296ce766c995fe/2/6", "caption": "" }, "displayorder": 6, "url": "https://mlslmedia.azureedge.net/property/MLSL/81837630/6f26247bf69d4297a5296ce766c995fe/2/7", "caption": "" }, "displayorder": 7, "url": "https://mlslmedia.azureedge.net/property/MLSL/81837630/6f26247bf69d4297a5296ce766c995fe/2/8", "caption": "" }, "displayorder": 8, "url": "https://mlslmedia.azureedge.net/property/MLSL/81837630/6f26247bf69d4297a5296ce766c995fe/2/9", "caption": "" }, "displayorder": 9, "url": "https://mlslmedia.azureedge.net/property/MLSL/81837630/6f26247bf69d4297a5296ce766c995fe/2/10", "caption": "" }, "displayorder": 10, "url": "https://mlslmedia.azureedge.net/property/MLSL/81837630/6f26247bf69d4297a5296ce766c995fe/2/11", "caption": "" }, "displayorder": 11, "url": "https://mlslmedia.azureedge.net/property/MLSL/81837630/6f26247bf69d4297a5296ce766c995fe/2/12", "caption": "" }, "displayorder": 12, "url": "https://mlslmedia.azureedge.net/property/MLSL/81837630/6f26247bf69d4297a5296ce766c995fe/2/13", "caption": "" }, "displayorder": 13, "url": "https://mlslmedia.azureedge.net/property/MLSL/81837630/6f26247bf69d4297a5296ce766c995fe/2/14", "caption": "" }, "displayorder": 14, "url": "https://mlslmedia.azureedge.net/property/MLSL/81837630/6f26247bf69d4297a5296ce766c995fe/2/15", "caption": "" }, "displayorder": 15, "url": "https://mlslmedia.azureedge.net/property/MLSL/81837630/6f26247bf69d4297a5296ce766c995fe/2/16", "caption": "" }, "displayorder": 16, "url": "https://mlslmedia.azureedge.net/property/MLSL/81837630/6f26247bf69d4297a5296ce766c995fe/2/17", "caption": "" } ], "agent": { "name": "Rebecca Lin", "phone": "408-720-6800", "email": "rebeccalin@googain.com" }, "broker": { "name": "Maxreal", "phone": "", "email": "" } }; ]]>
7145 Rainbow Drive #4
SAN JOSE, CA 95129

Click here for map
Townhouse
$749,000
700 Sq Feet
1 Bedroom
1 Bathroom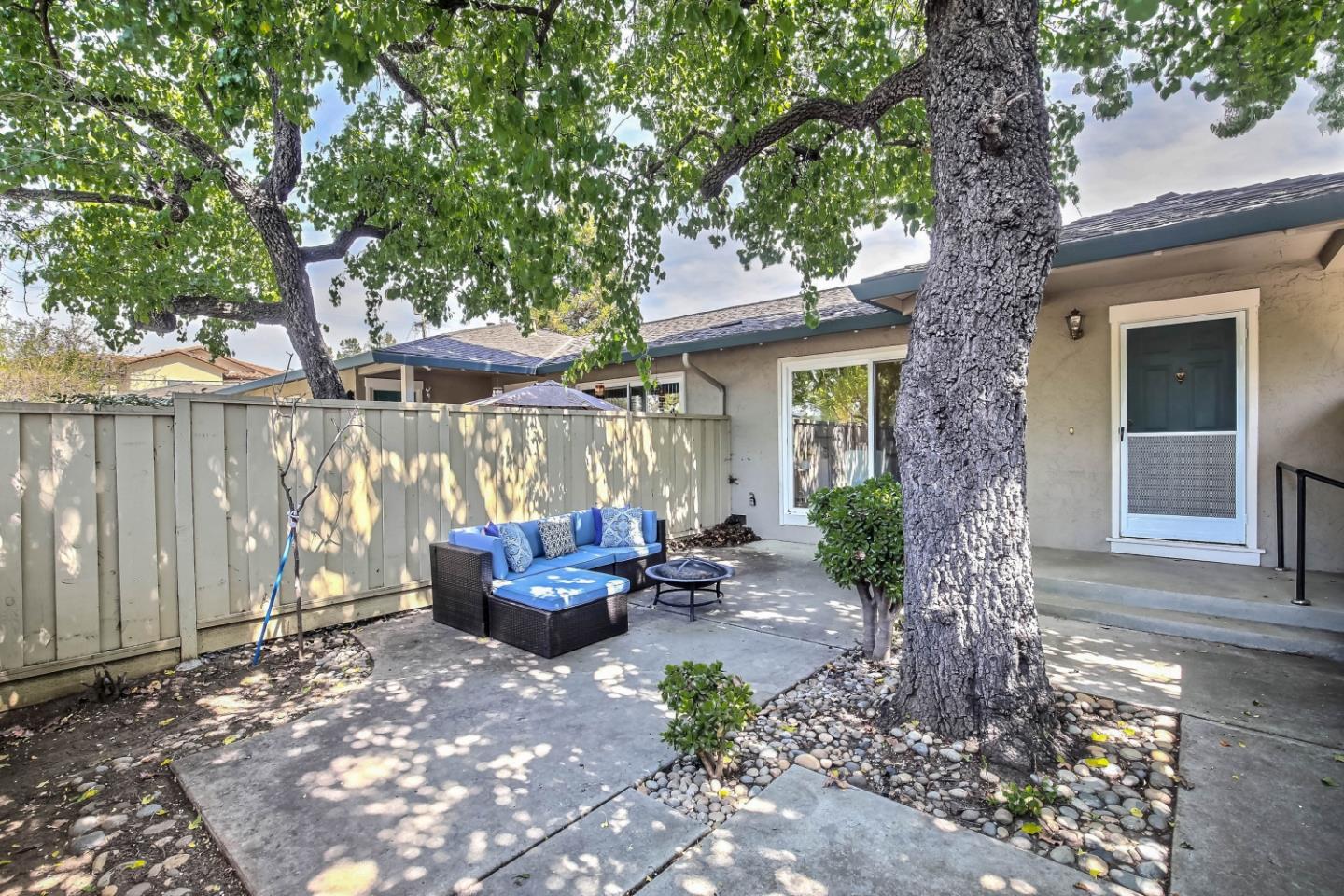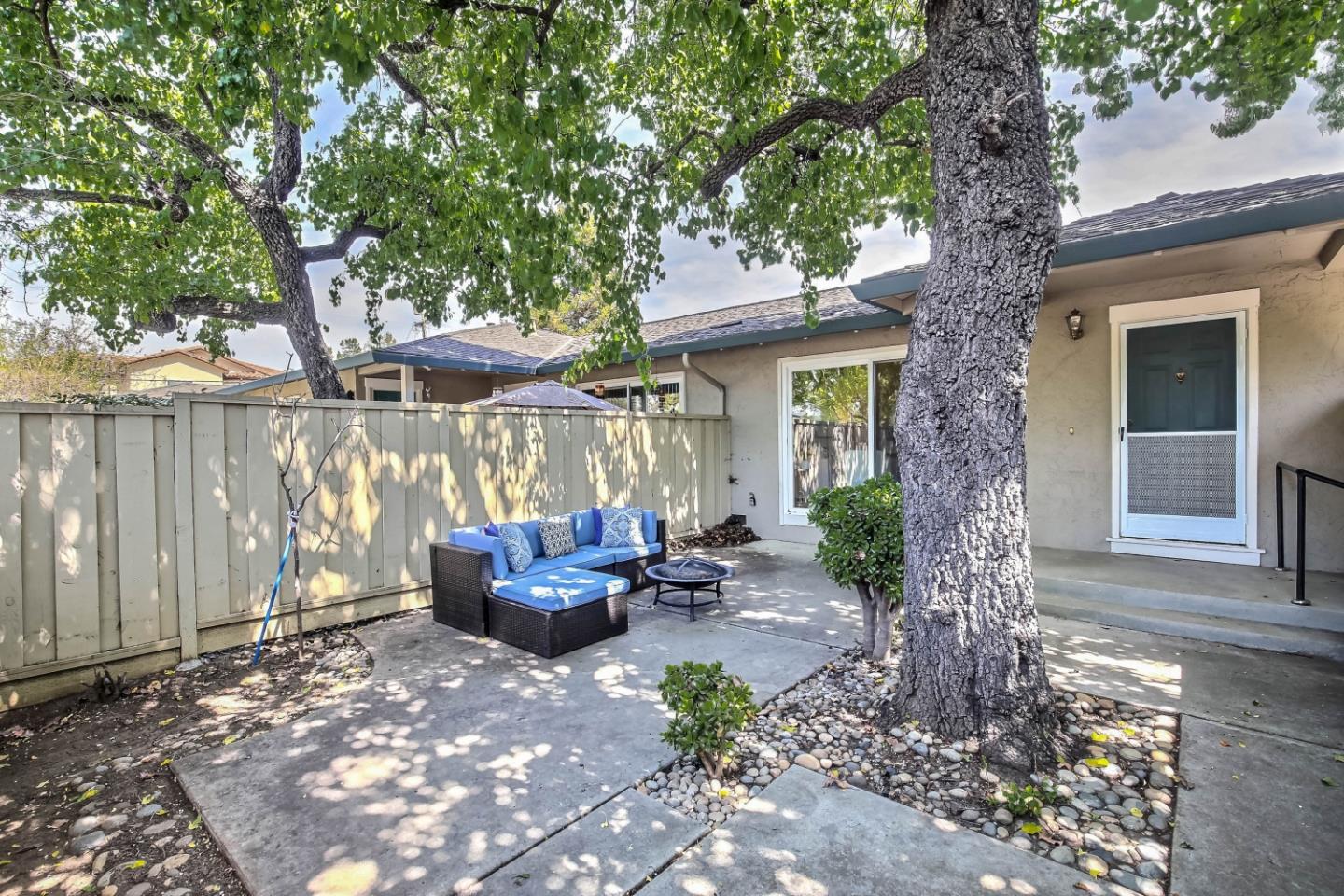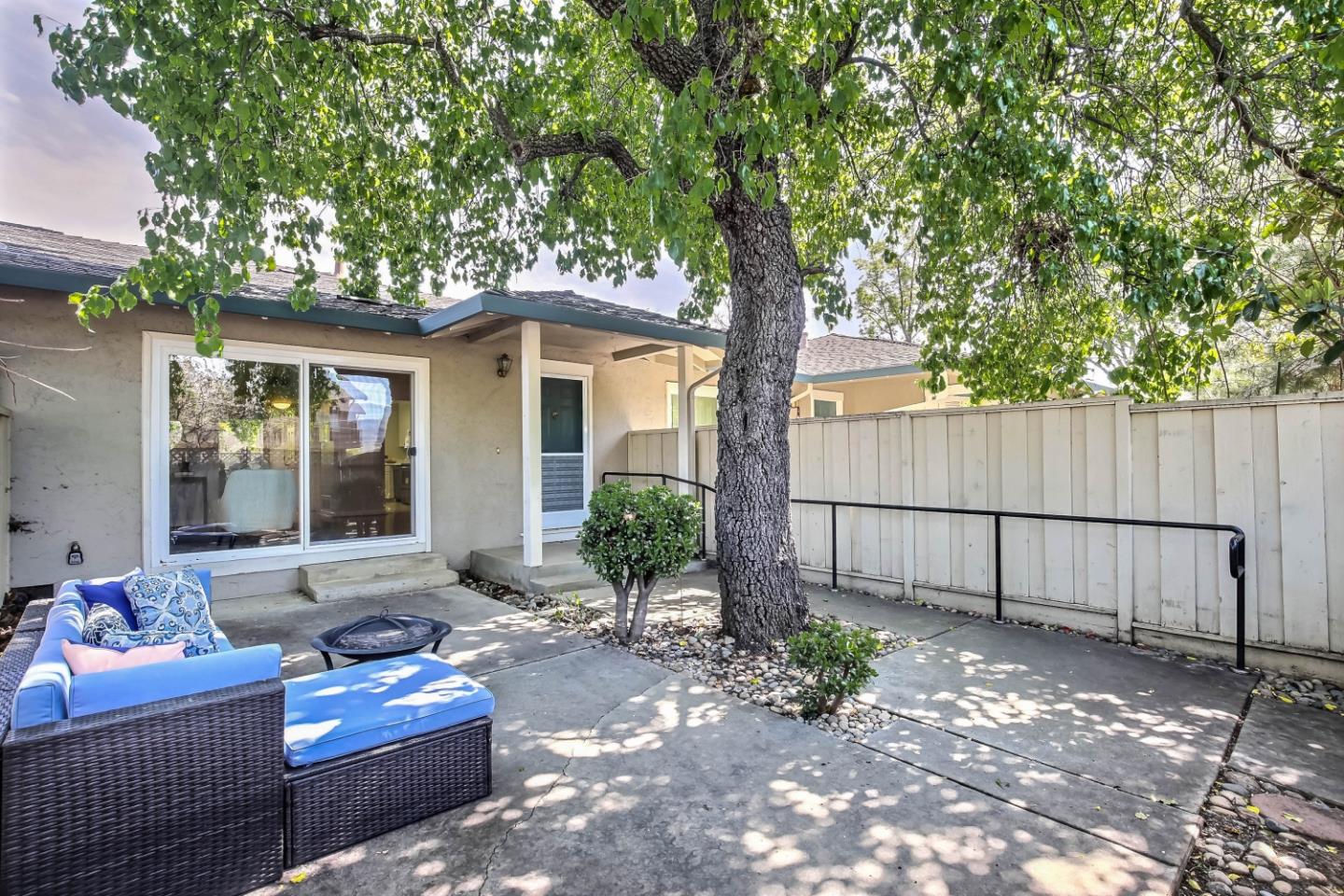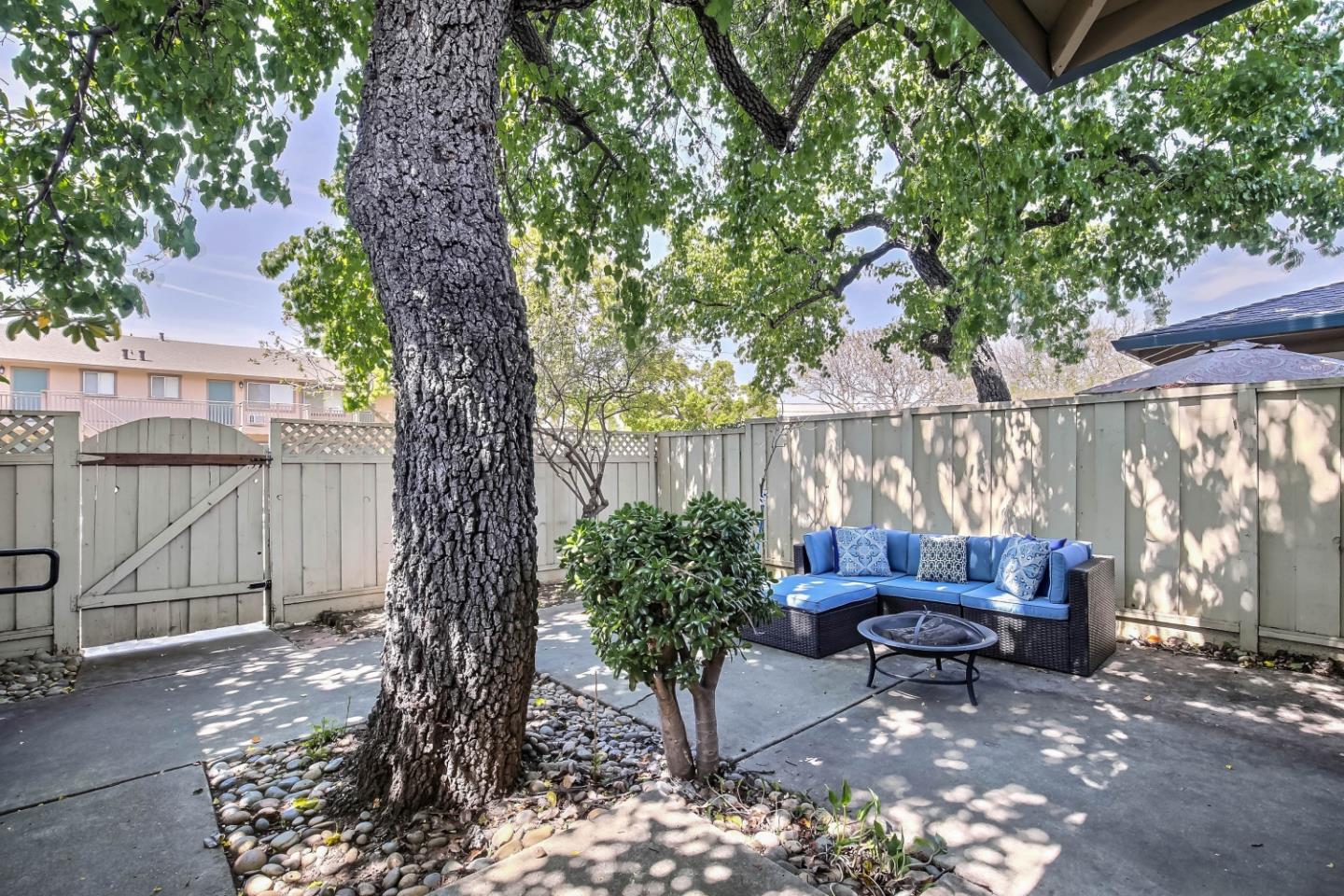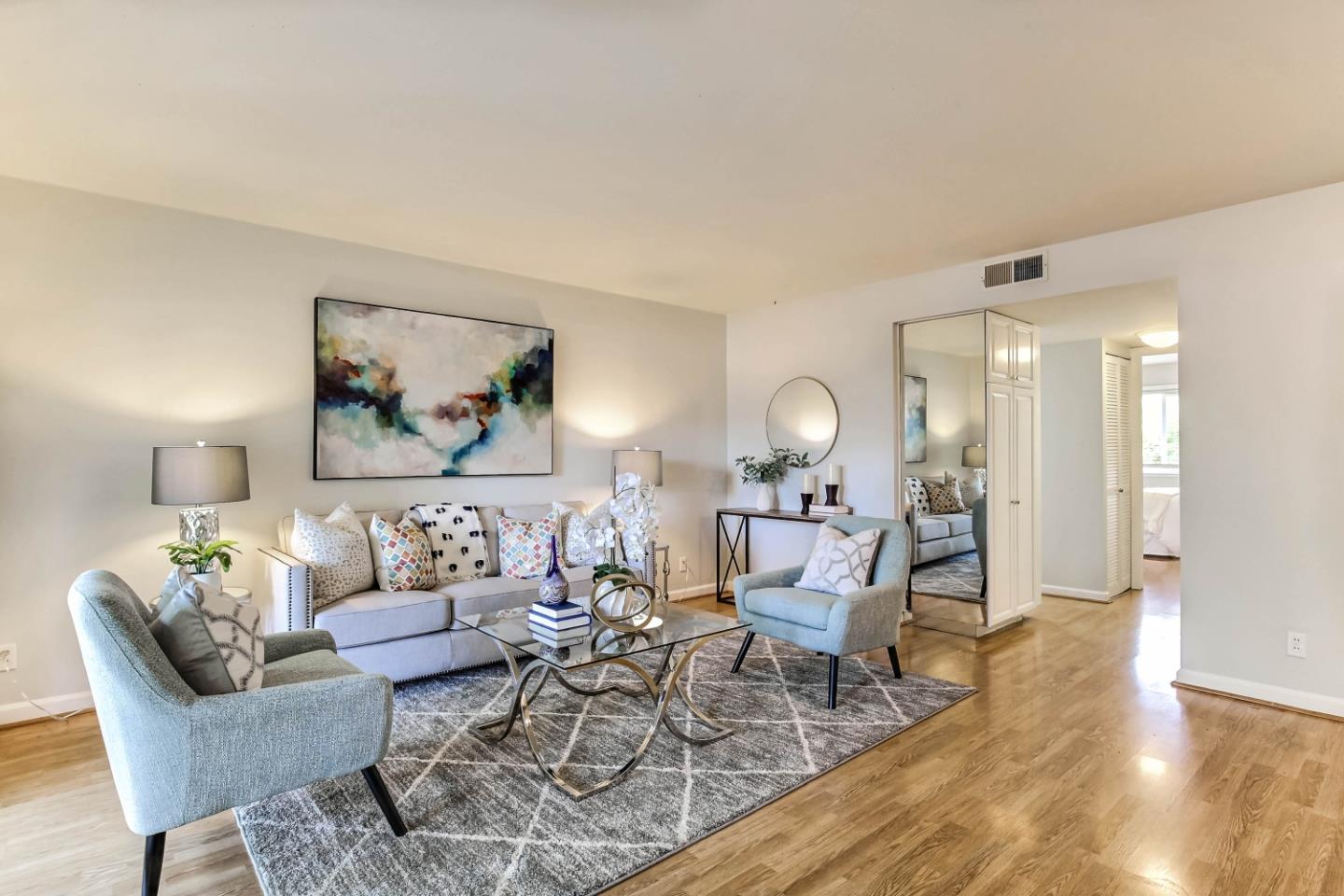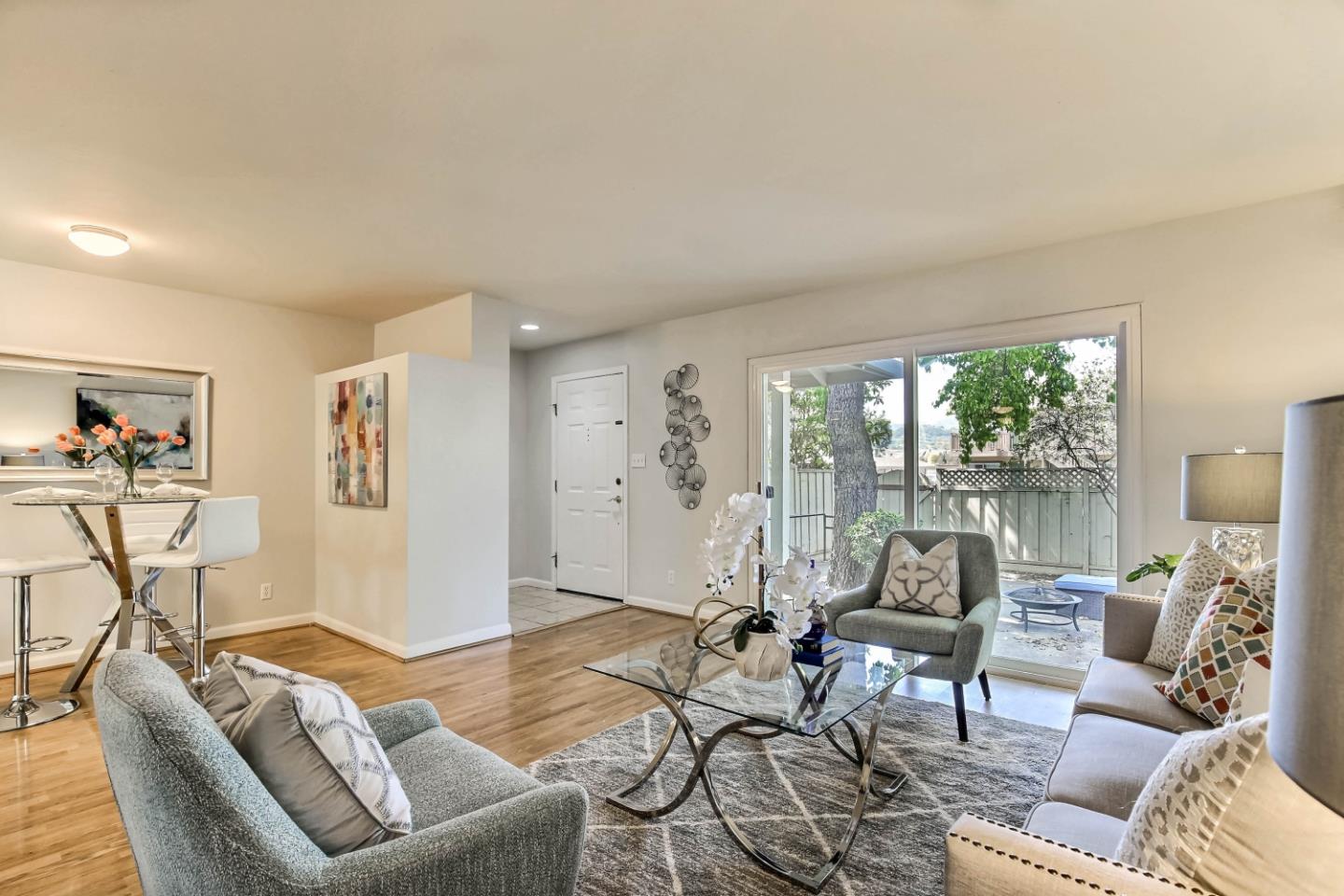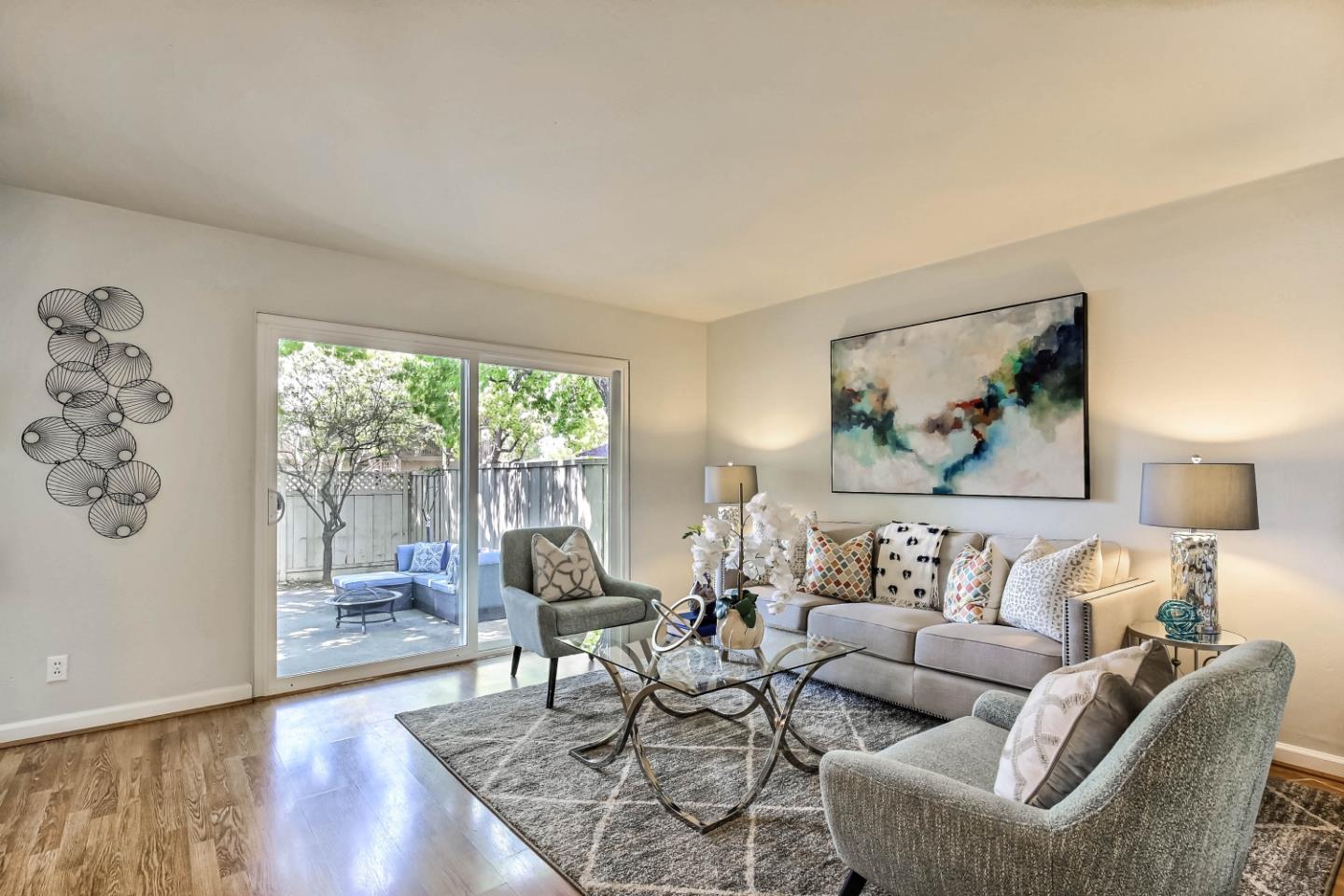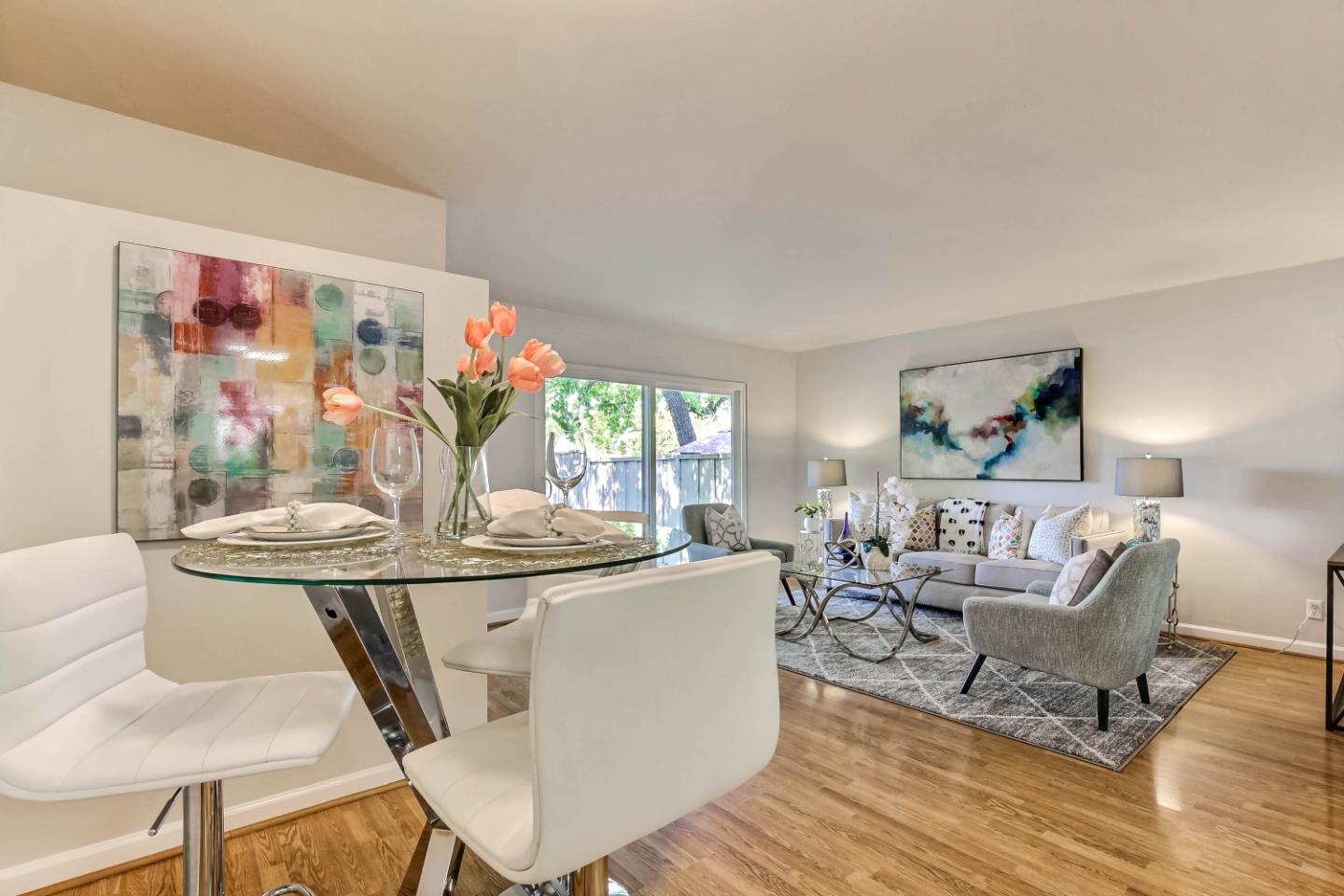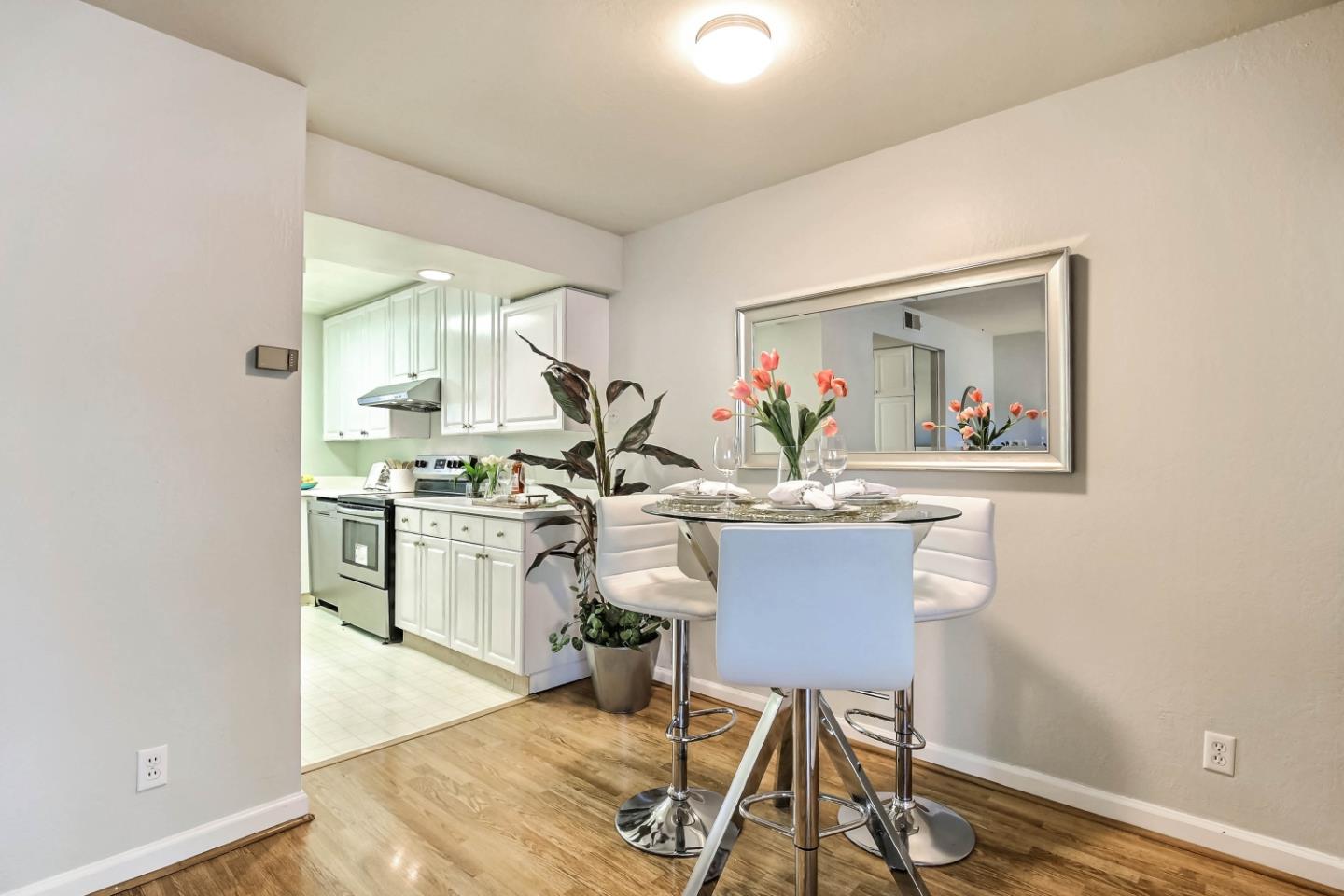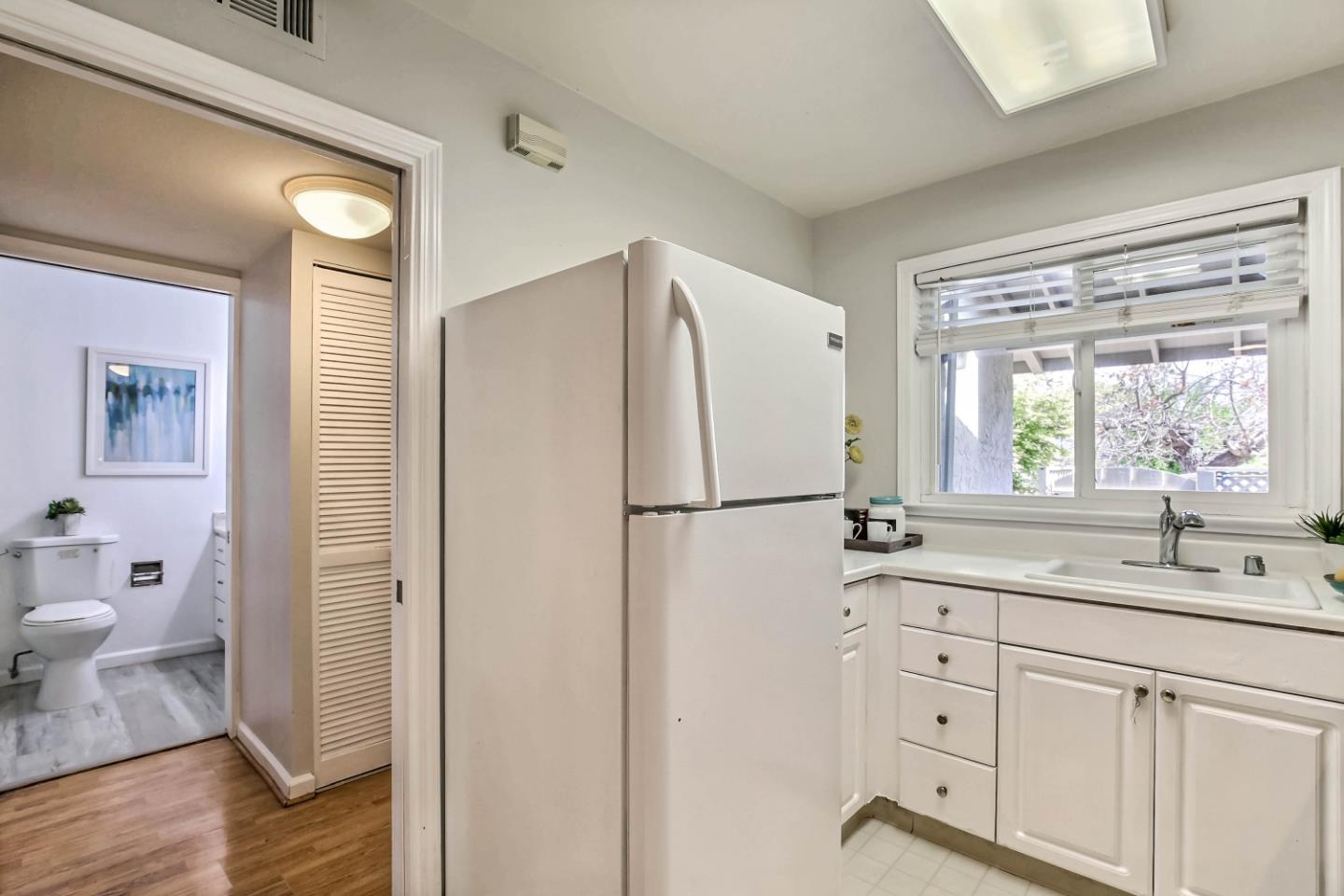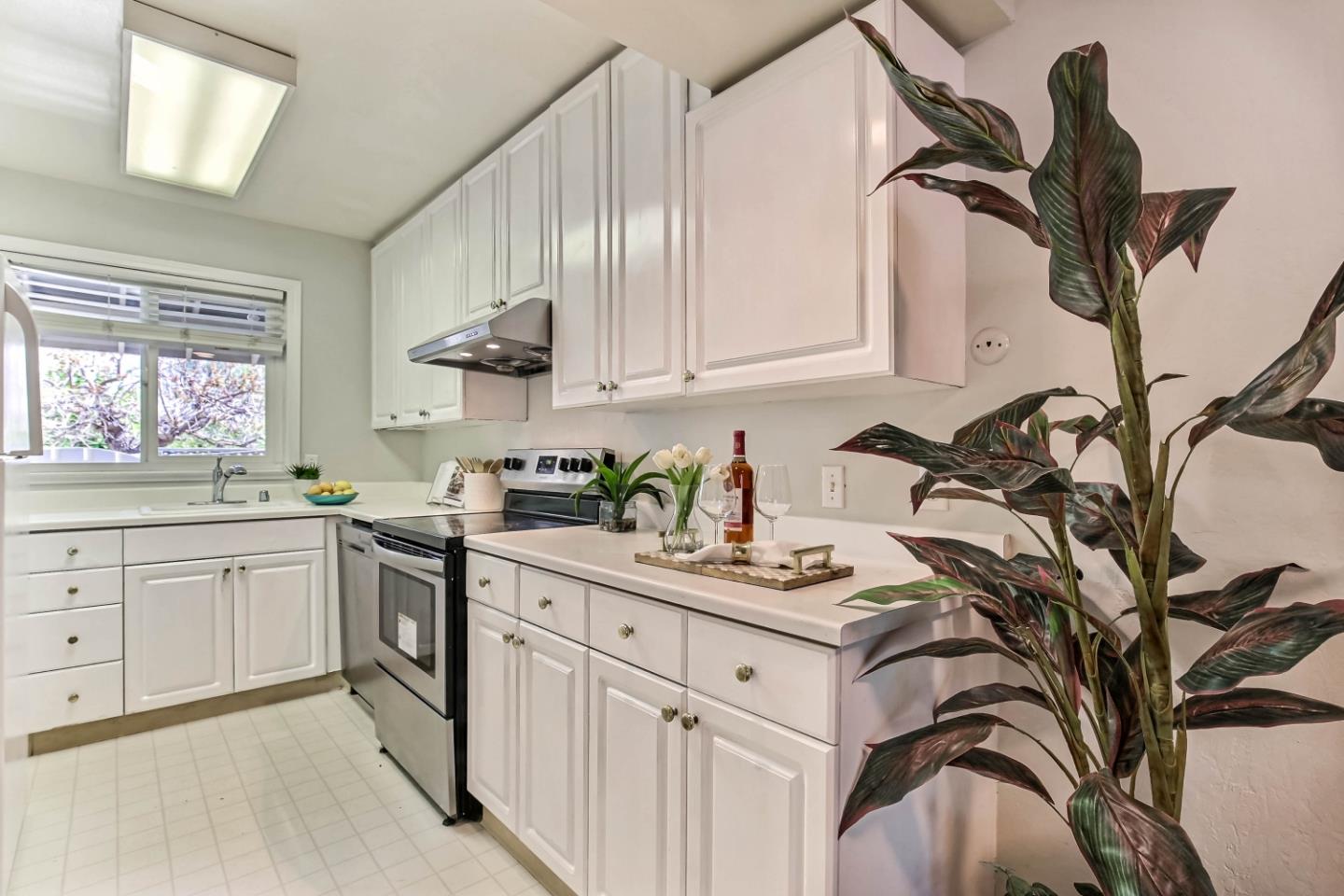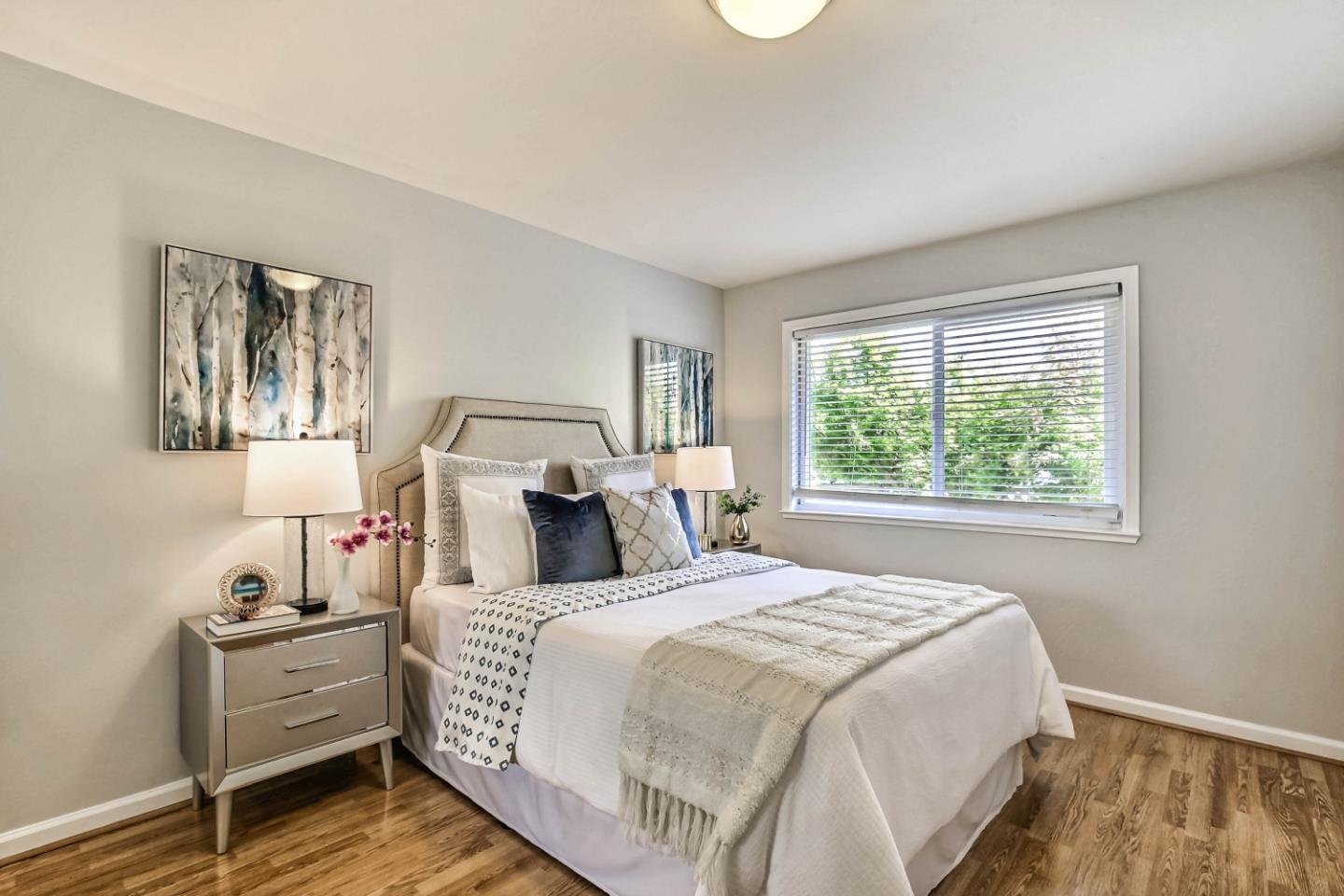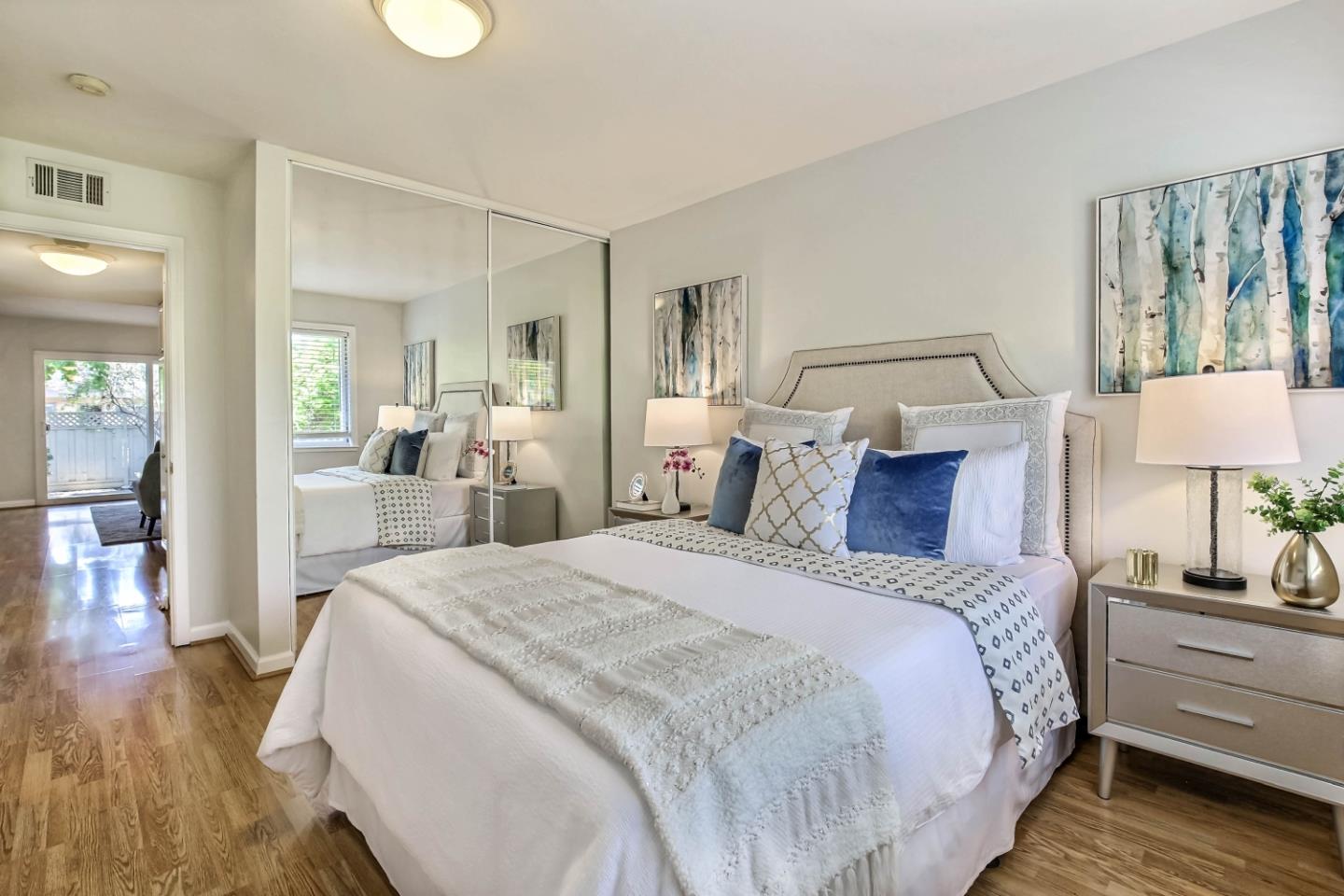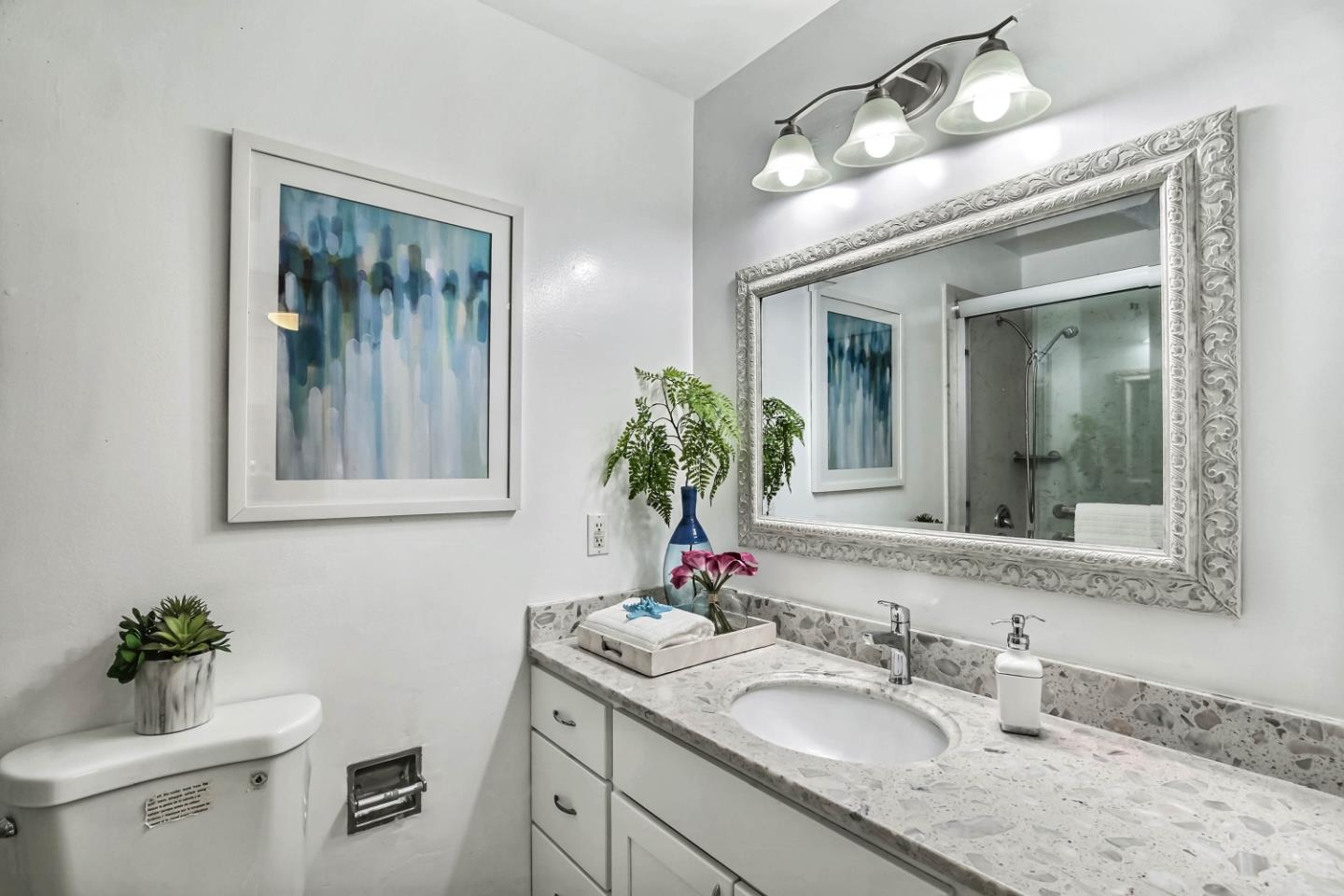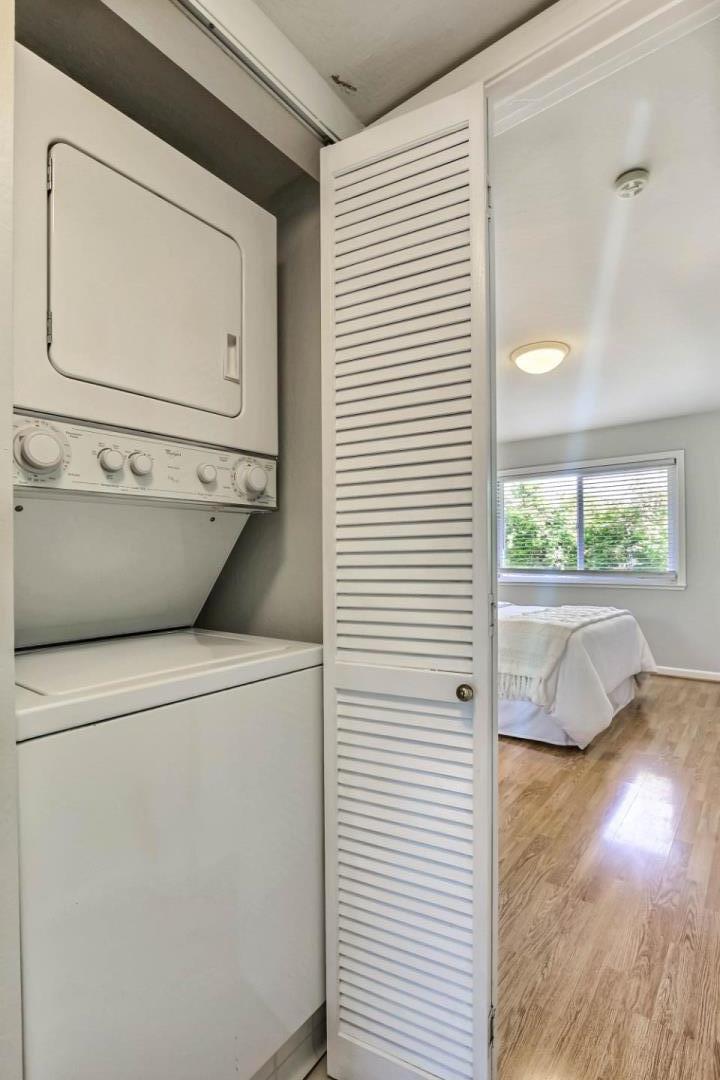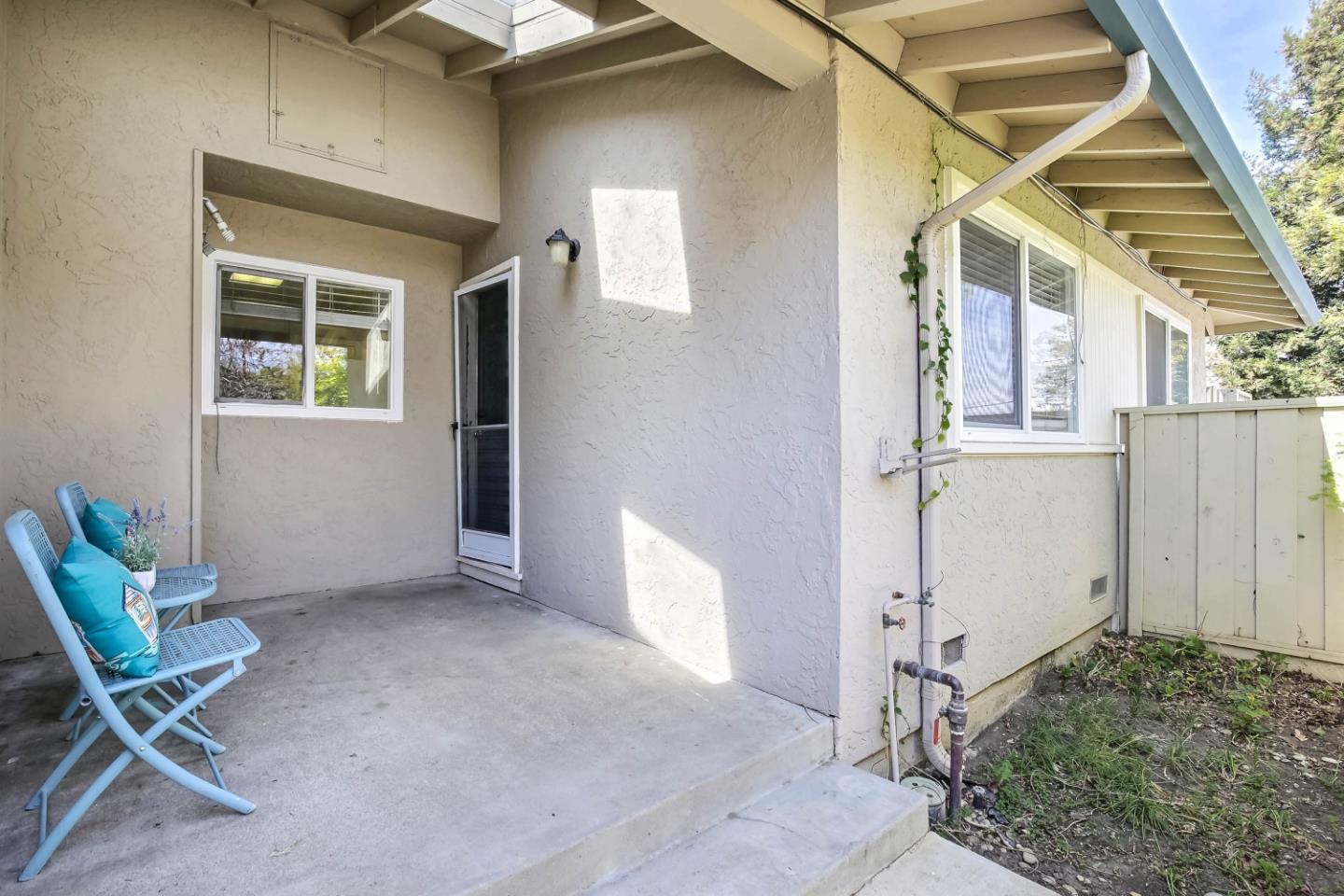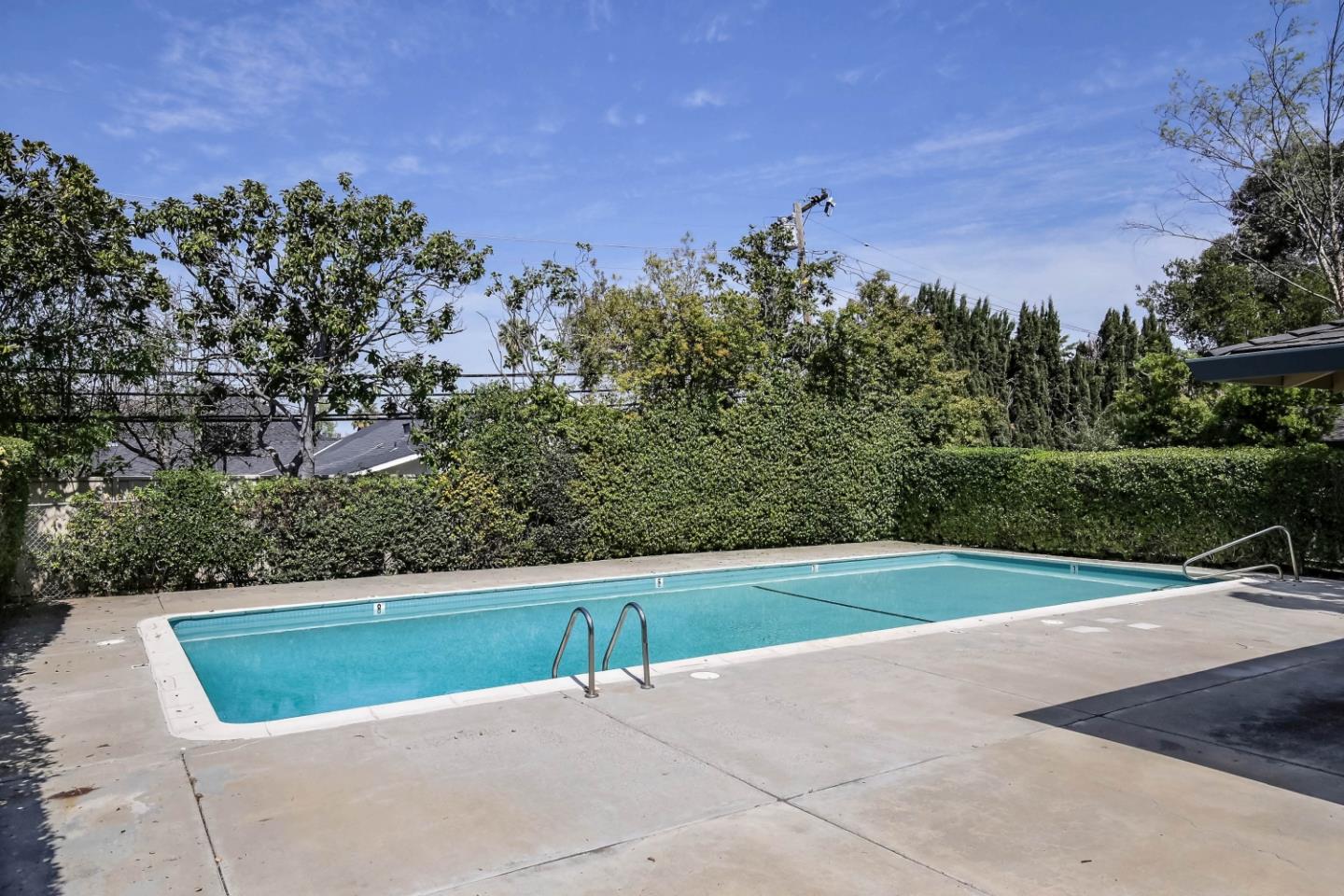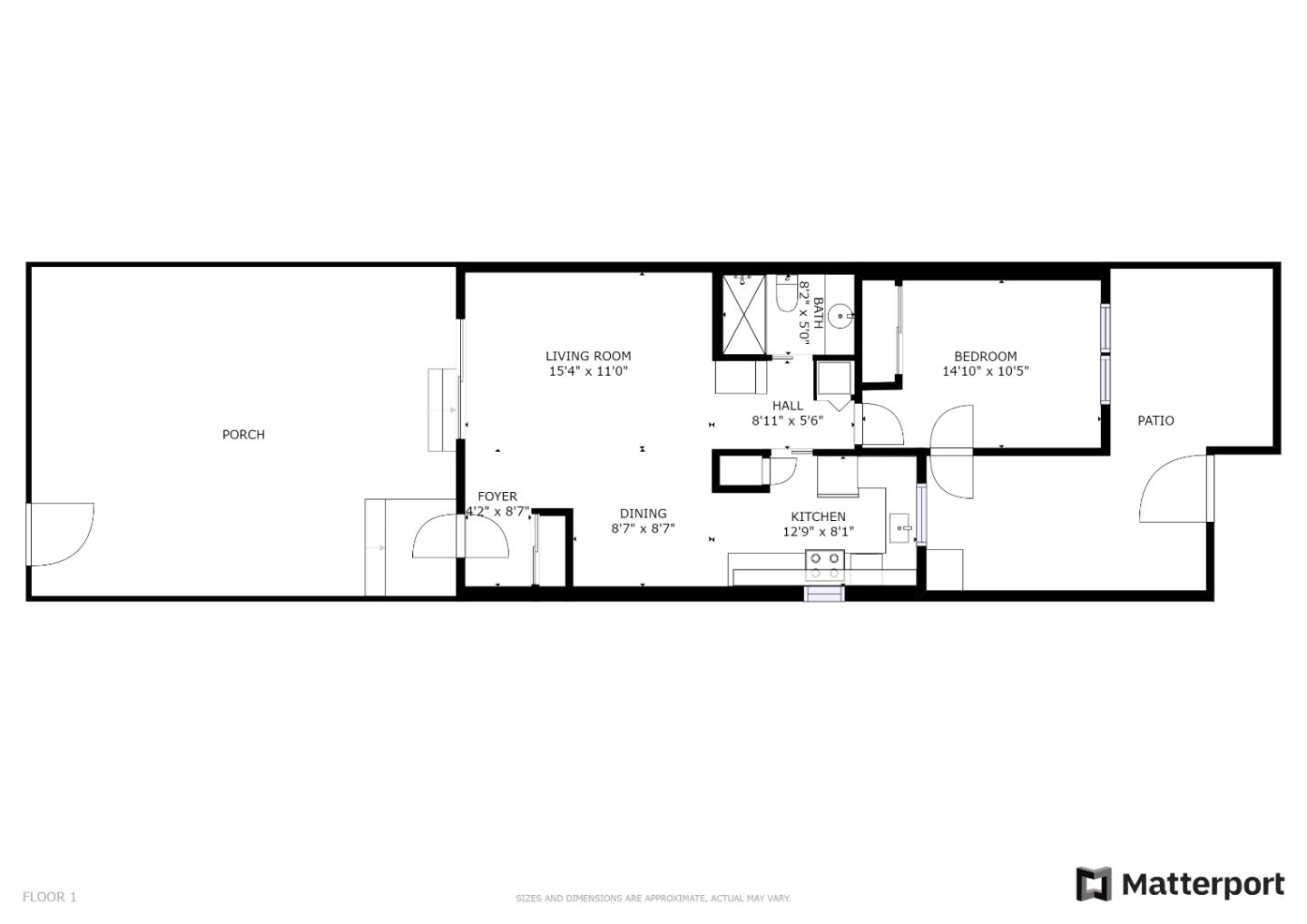 Details:
Lot Sq Feet:
6,606
Fireplaces:
0
HOA?
Yes
Bank Owned?
No
Status:
Active
Remarks:
Must See!!! Welcome to your new home and Ready to move in condition!!! Location, location & location. In Prime West San Jose Neighborhood. 1 Bed & 1 Bath Approx. 700 SqFt. Private Front yard and Backyard are prefect for outdoor activities. Award winning Cupertino schools. Open floor plan & full of natural light. Fresh interior paint. Spacious family room connects to the open space formal dining area and kitchen as well as the front yard through the sliding door. In unit laundry. Quiet and peaceful front yard with low maintenance. 1 carport parking space. Washer, Dryer and Refrigerator are included. Convenient location with walking distance to schools, park, library, shopping center and much more. Close to major area employers: Apple, Netflix, Google, Facebook, and more, as well as to community amenities and businesses. Easy Access to 280, 85, 237 Freeway and El Camino Real for a convenient commute.
There are currently no open houses for this property. Please contact
Rebecca Lin
to schedule an appointment.