<![CDATA[ var dwellicious_data = { "address": "810 Goldenrod Court ", "city": "SUNNYVALE", "state": "CA", "zip": "94086", "zip4": "", "area": "", "subdivision": "", "county": "", "price": "1748000", "beds": "3", "baths": "2", "sqft": "1533", "lotsize": "7575", "yearbuilt": "1966-01-01", "proptype": "Residential", "mlsnum": "ML81837774", "active": false, "remarks": "Welcome home! This beautiful 3 bedroom and 2 bathroom home boasts tasteful upgrades in the kitchen including granite counters and custom cabinetry. There is plenty of space in the home for spreading out, with a formal living room and separate family room. Entertain in the formal dining area, or on the back patio that overlooks the mature landscaping in the backyard. The home is situated near Ponderosa and Braly Parks, Sunken Gardens Golf Course, the new Apple Spaceship campus and other first-class employers, and shopping and dining options in downtown Sunnyvale. Commuters have easy access to El Camino Real and Highway 101, Lawrence Expressway, Central Expressway, the Sunnyvale Train Station, and multiple bus stops. Students have access to terrific schools, including Braly Elementary, Peterson Middle, and Wilcox High!! (buyer to verify)", "photos": [ { "displayorder": 0, "url": "https://mlslmedia.azureedge.net/property/MLSL/81837774/9cac49e925fd40fab08b356ec05786e3/2/1", "caption": "" }, "displayorder": 1, "url": "https://mlslmedia.azureedge.net/property/MLSL/81837774/9cac49e925fd40fab08b356ec05786e3/2/2", "caption": "" }, "displayorder": 2, "url": "https://mlslmedia.azureedge.net/property/MLSL/81837774/9cac49e925fd40fab08b356ec05786e3/2/3", "caption": "" }, "displayorder": 3, "url": "https://mlslmedia.azureedge.net/property/MLSL/81837774/9cac49e925fd40fab08b356ec05786e3/2/4", "caption": "" }, "displayorder": 4, "url": "https://mlslmedia.azureedge.net/property/MLSL/81837774/9cac49e925fd40fab08b356ec05786e3/2/5", "caption": "" }, "displayorder": 5, "url": "https://mlslmedia.azureedge.net/property/MLSL/81837774/9cac49e925fd40fab08b356ec05786e3/2/6", "caption": "" }, "displayorder": 6, "url": "https://mlslmedia.azureedge.net/property/MLSL/81837774/9cac49e925fd40fab08b356ec05786e3/2/7", "caption": "" }, "displayorder": 7, "url": "https://mlslmedia.azureedge.net/property/MLSL/81837774/9cac49e925fd40fab08b356ec05786e3/2/8", "caption": "" }, "displayorder": 8, "url": "https://mlslmedia.azureedge.net/property/MLSL/81837774/9cac49e925fd40fab08b356ec05786e3/2/9", "caption": "" }, "displayorder": 9, "url": "https://mlslmedia.azureedge.net/property/MLSL/81837774/9cac49e925fd40fab08b356ec05786e3/2/10", "caption": "" }, "displayorder": 10, "url": "https://mlslmedia.azureedge.net/property/MLSL/81837774/9cac49e925fd40fab08b356ec05786e3/2/11", "caption": "" }, "displayorder": 11, "url": "https://mlslmedia.azureedge.net/property/MLSL/81837774/9cac49e925fd40fab08b356ec05786e3/2/12", "caption": "" }, "displayorder": 12, "url": "https://mlslmedia.azureedge.net/property/MLSL/81837774/9cac49e925fd40fab08b356ec05786e3/2/13", "caption": "" }, "displayorder": 13, "url": "https://mlslmedia.azureedge.net/property/MLSL/81837774/9cac49e925fd40fab08b356ec05786e3/2/14", "caption": "" }, "displayorder": 14, "url": "https://mlslmedia.azureedge.net/property/MLSL/81837774/9cac49e925fd40fab08b356ec05786e3/2/15", "caption": "" }, "displayorder": 15, "url": "https://mlslmedia.azureedge.net/property/MLSL/81837774/9cac49e925fd40fab08b356ec05786e3/2/16", "caption": "" }, "displayorder": 16, "url": "https://mlslmedia.azureedge.net/property/MLSL/81837774/9cac49e925fd40fab08b356ec05786e3/2/17", "caption": "" }, "displayorder": 17, "url": "https://mlslmedia.azureedge.net/property/MLSL/81837774/9cac49e925fd40fab08b356ec05786e3/2/18", "caption": "" }, "displayorder": 18, "url": "https://mlslmedia.azureedge.net/property/MLSL/81837774/9cac49e925fd40fab08b356ec05786e3/2/19", "caption": "" }, "displayorder": 19, "url": "https://mlslmedia.azureedge.net/property/MLSL/81837774/9cac49e925fd40fab08b356ec05786e3/2/20", "caption": "" }, "displayorder": 20, "url": "https://mlslmedia.azureedge.net/property/MLSL/81837774/9cac49e925fd40fab08b356ec05786e3/2/21", "caption": "" }, "displayorder": 21, "url": "https://mlslmedia.azureedge.net/property/MLSL/81837774/9cac49e925fd40fab08b356ec05786e3/2/22", "caption": "" }, "displayorder": 22, "url": "https://mlslmedia.azureedge.net/property/MLSL/81837774/9cac49e925fd40fab08b356ec05786e3/2/23", "caption": "" }, "displayorder": 23, "url": "https://mlslmedia.azureedge.net/property/MLSL/81837774/9cac49e925fd40fab08b356ec05786e3/2/24", "caption": "" }, "displayorder": 24, "url": "https://mlslmedia.azureedge.net/property/MLSL/81837774/9cac49e925fd40fab08b356ec05786e3/2/25", "caption": "" }, "displayorder": 25, "url": "https://mlslmedia.azureedge.net/property/MLSL/81837774/9cac49e925fd40fab08b356ec05786e3/2/26", "caption": "" }, "displayorder": 26, "url": "https://mlslmedia.azureedge.net/property/MLSL/81837774/9cac49e925fd40fab08b356ec05786e3/2/27", "caption": "" }, "displayorder": 27, "url": "https://mlslmedia.azureedge.net/property/MLSL/81837774/9cac49e925fd40fab08b356ec05786e3/2/28", "caption": "" }, "displayorder": 28, "url": "https://mlslmedia.azureedge.net/property/MLSL/81837774/9cac49e925fd40fab08b356ec05786e3/2/29", "caption": "" }, "displayorder": 29, "url": "https://mlslmedia.azureedge.net/property/MLSL/81837774/9cac49e925fd40fab08b356ec05786e3/2/30", "caption": "" }, "displayorder": 30, "url": "https://mlslmedia.azureedge.net/property/MLSL/81837774/9cac49e925fd40fab08b356ec05786e3/2/31", "caption": "" } ], "agent": { "name": "Dave Clark", "phone": "408-738-8833", "email": "dave@realtordaveclark.com" }, "broker": { "name": "Keller Williams Realty-Silicon Valley", "phone": "", "email": "" } }; ]]>
810 Goldenrod Court
SUNNYVALE, CA 94086

Click here for map
Residential Home
$1,748,000
1,533 Sq Feet
3 Bedrooms
2 Bathrooms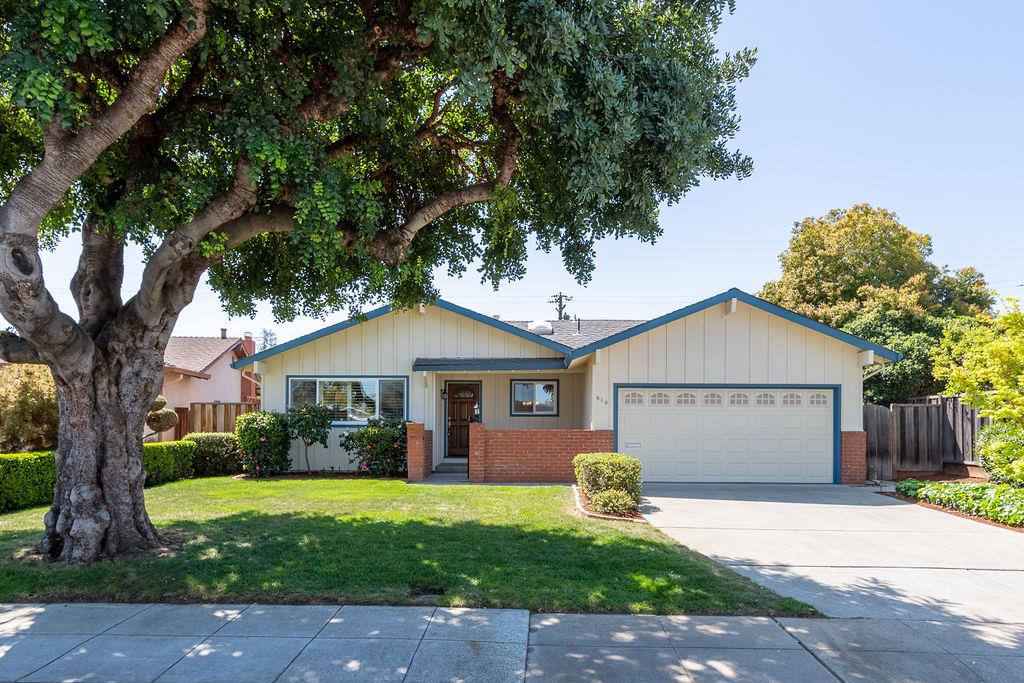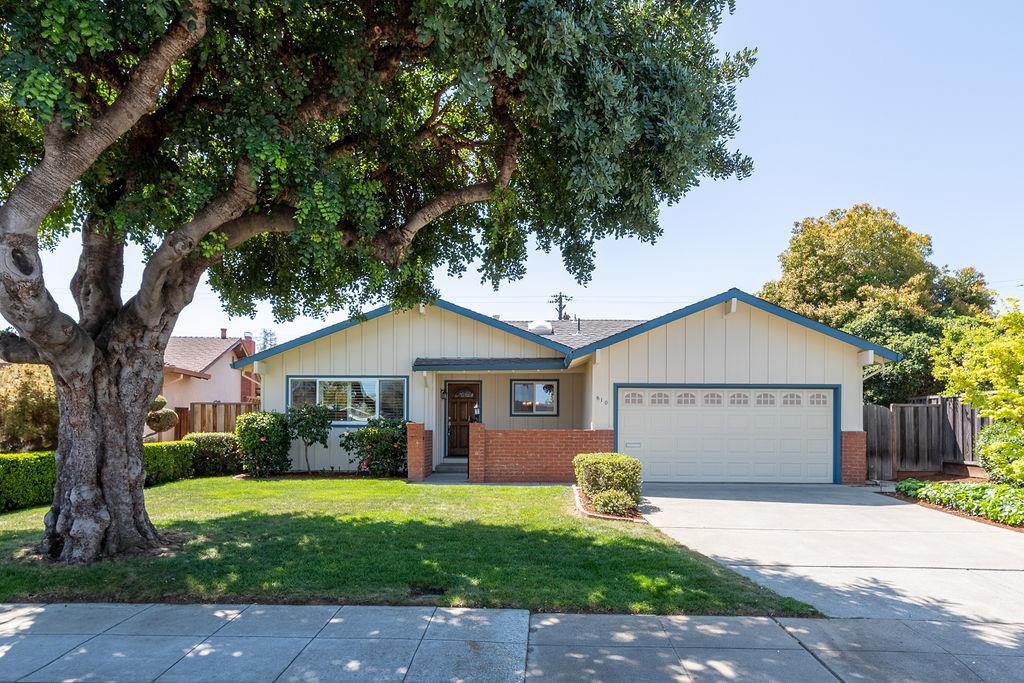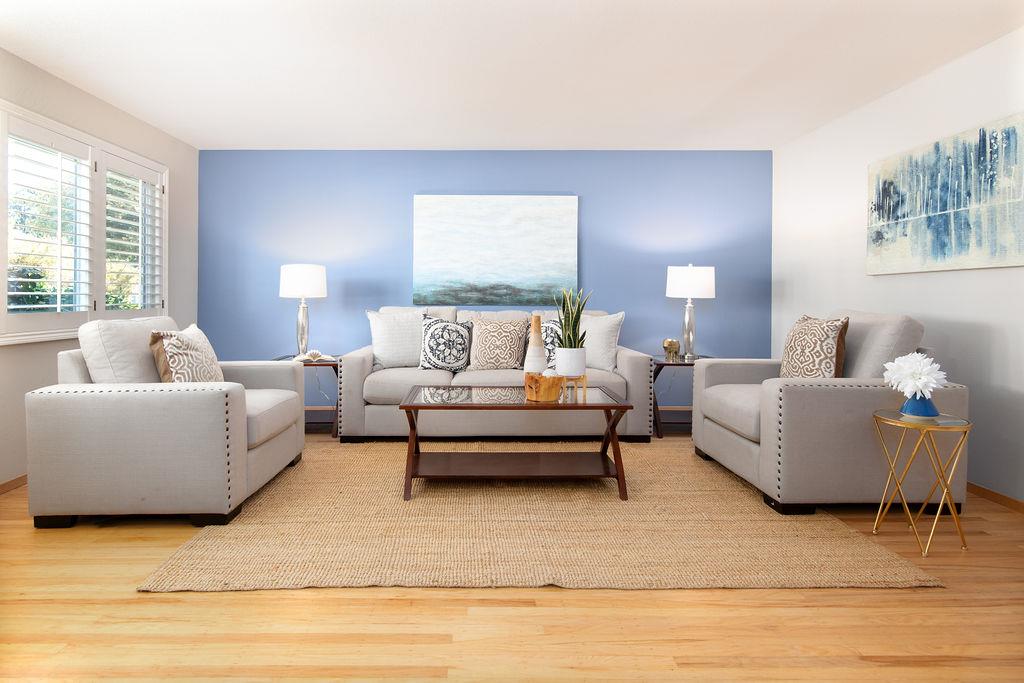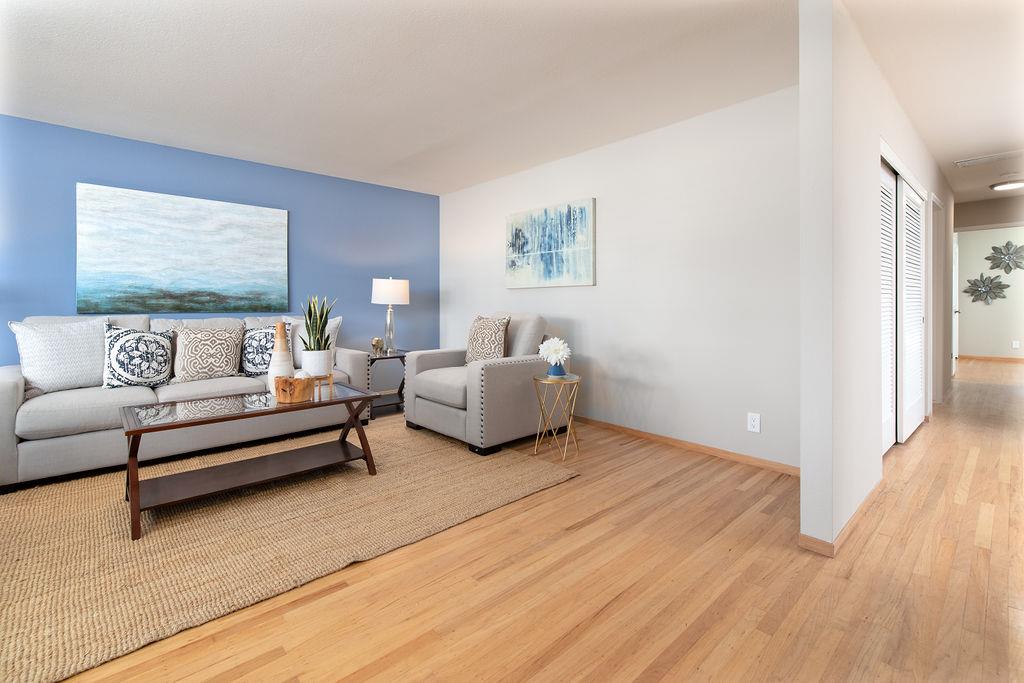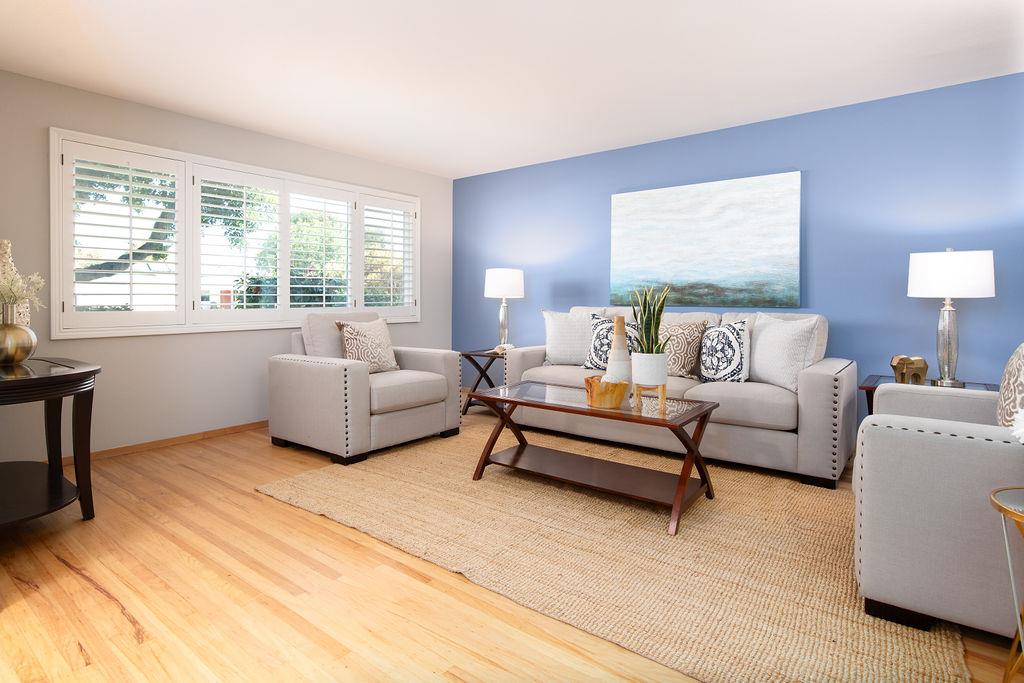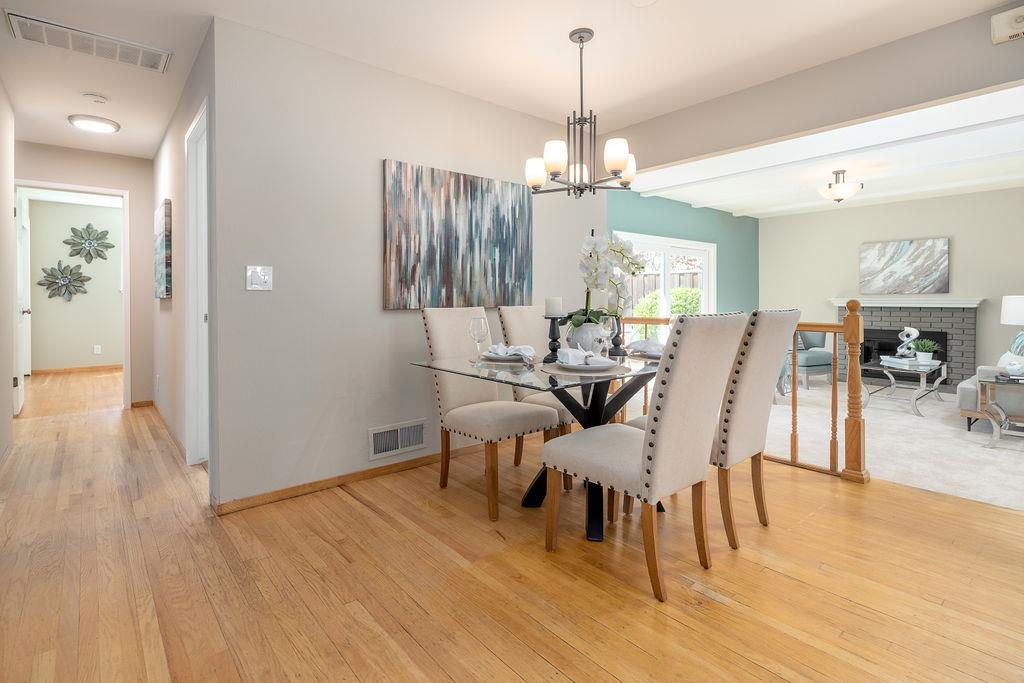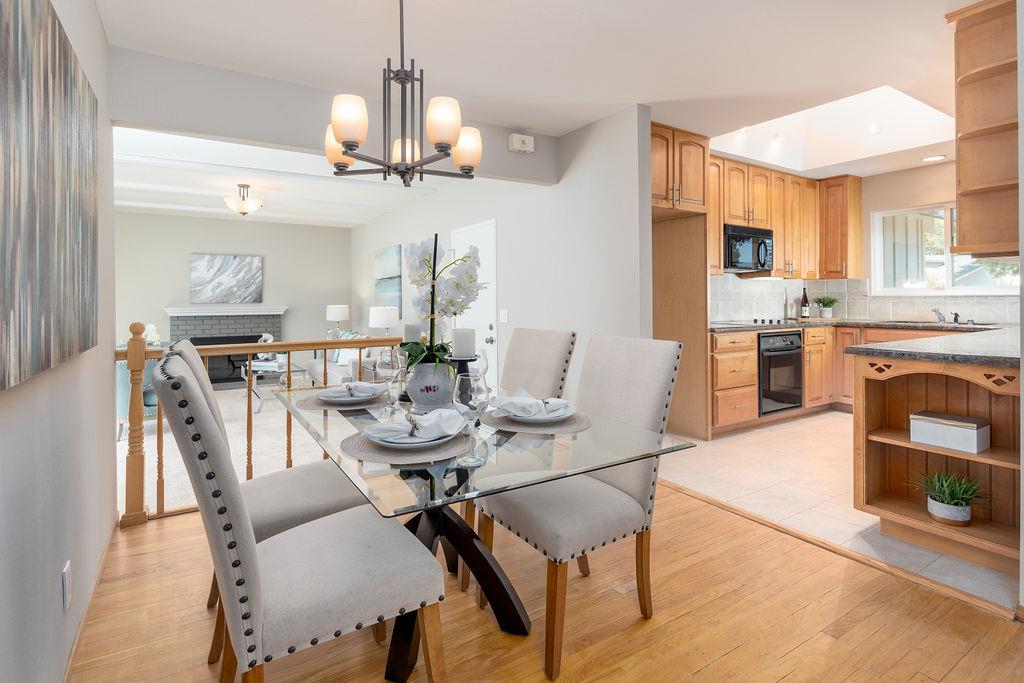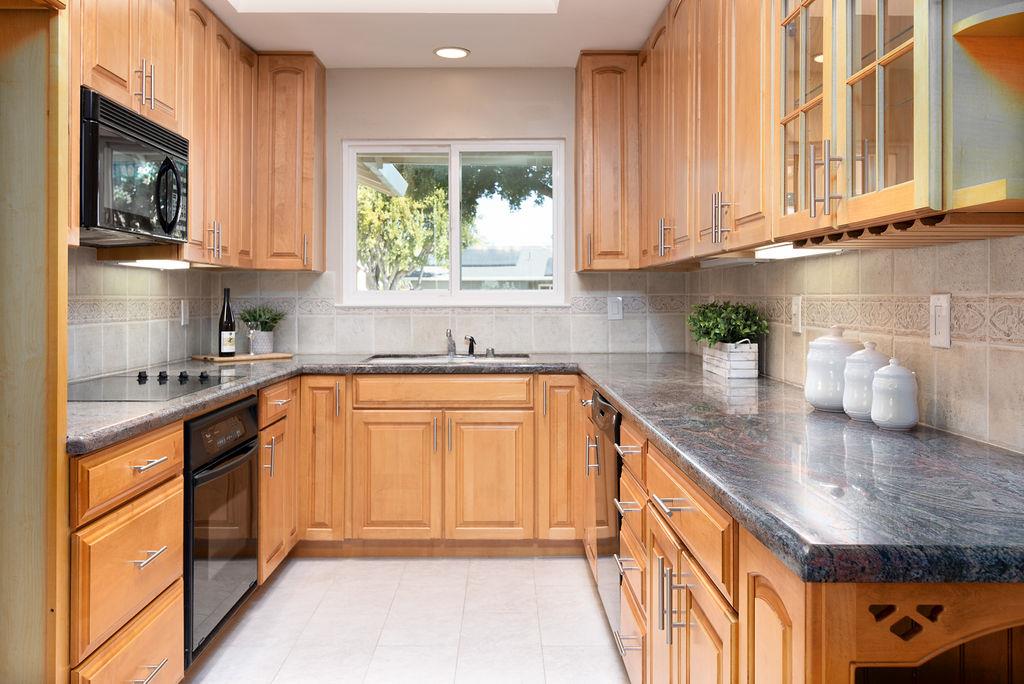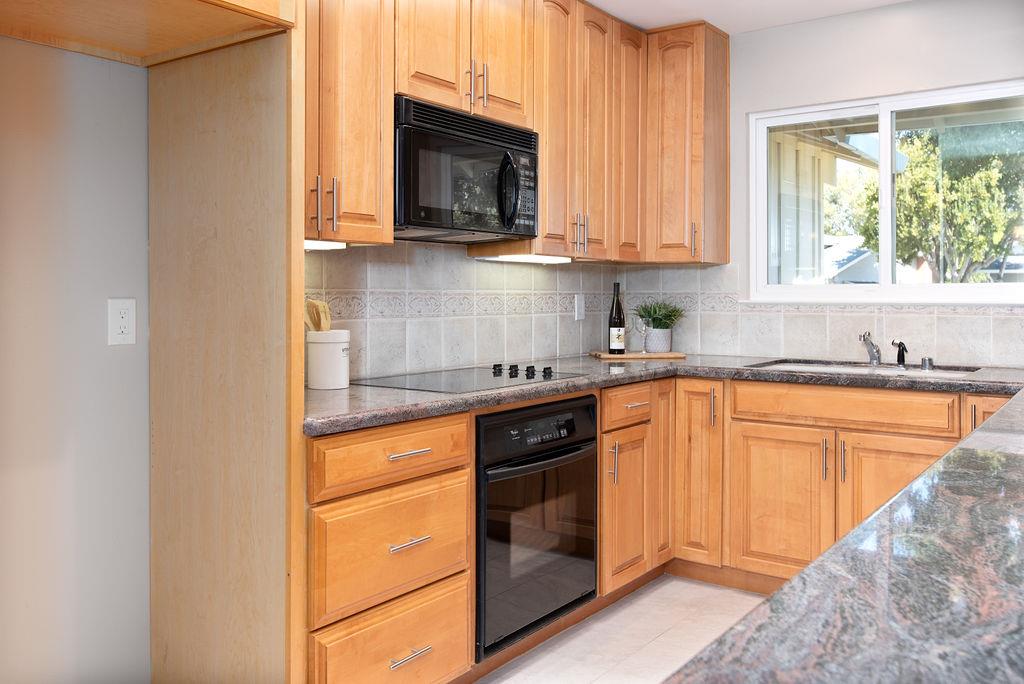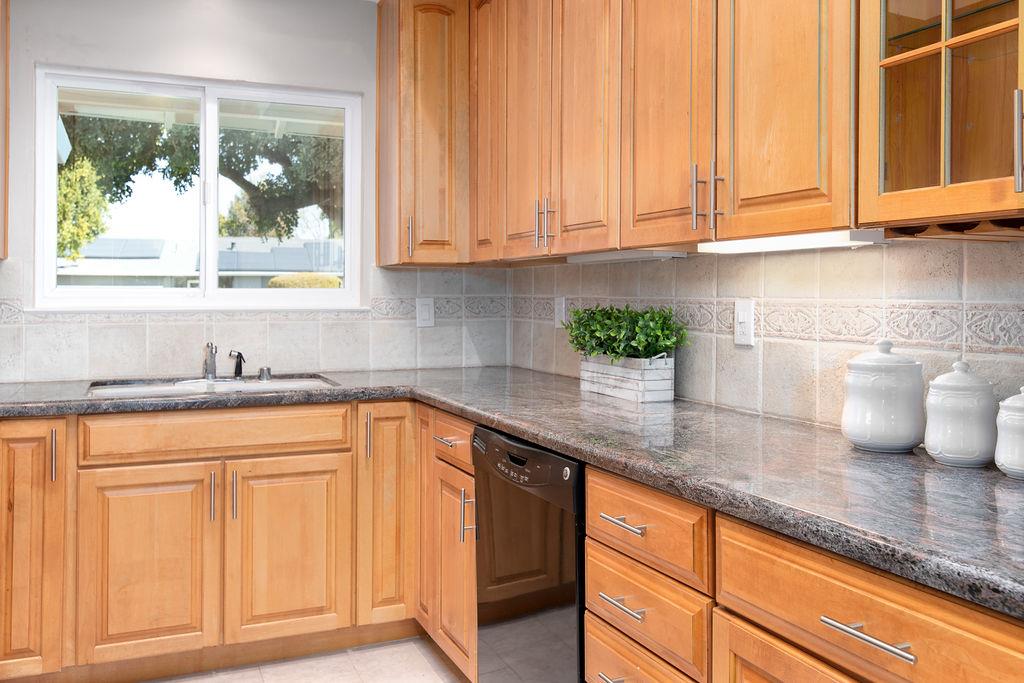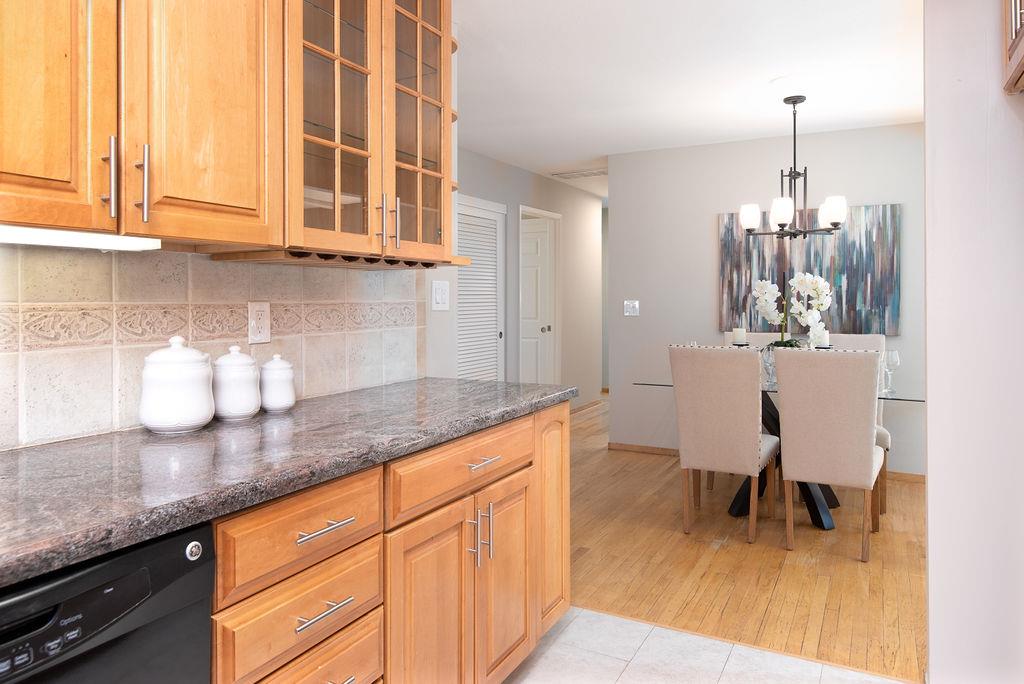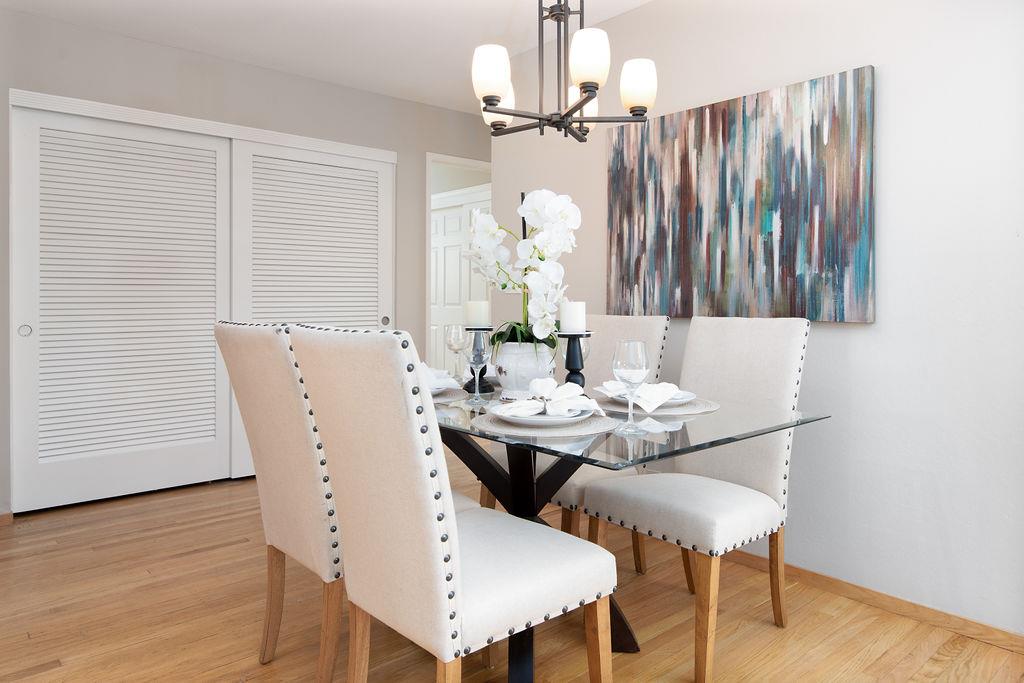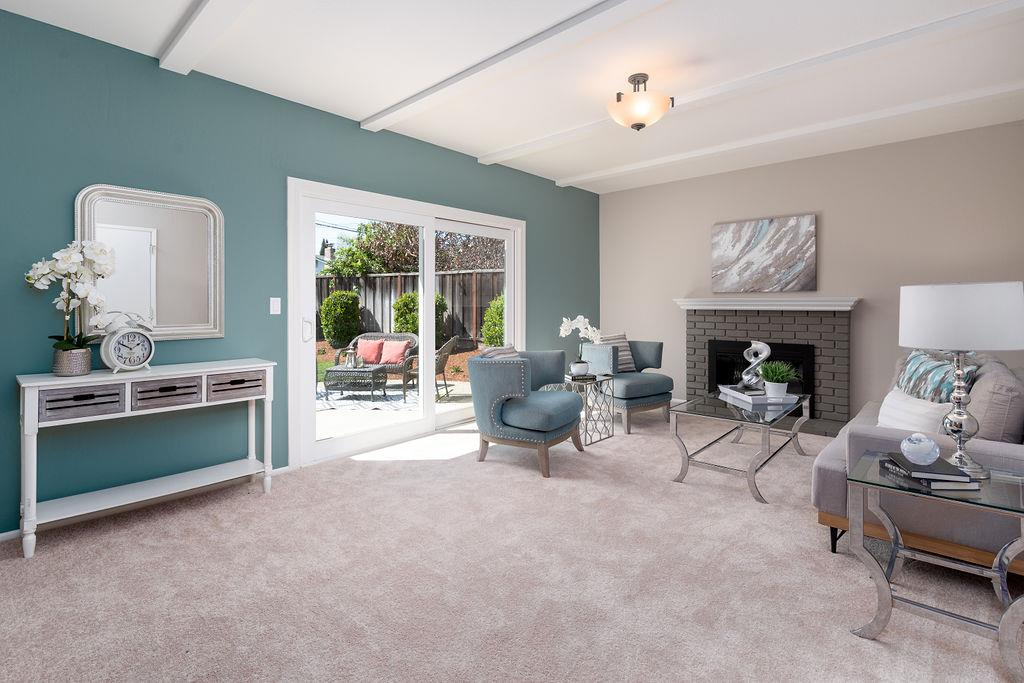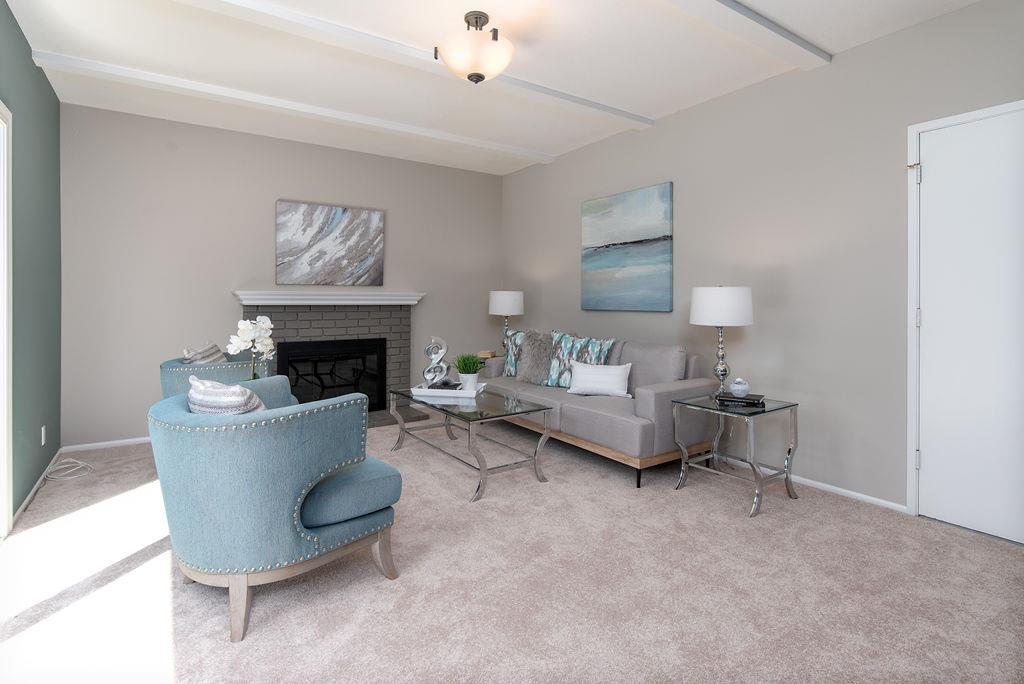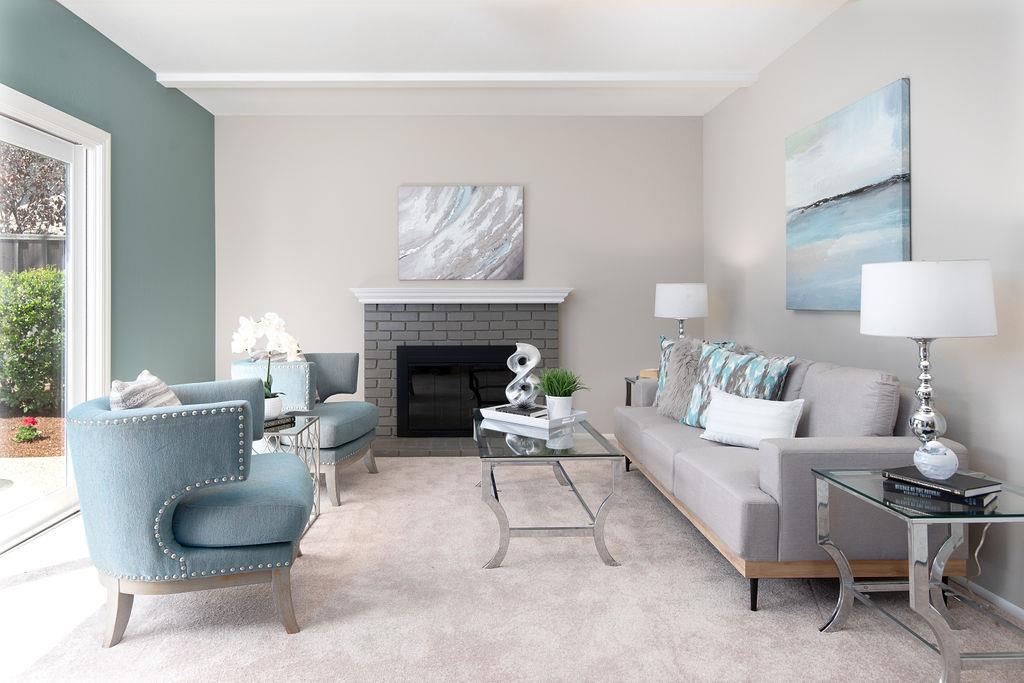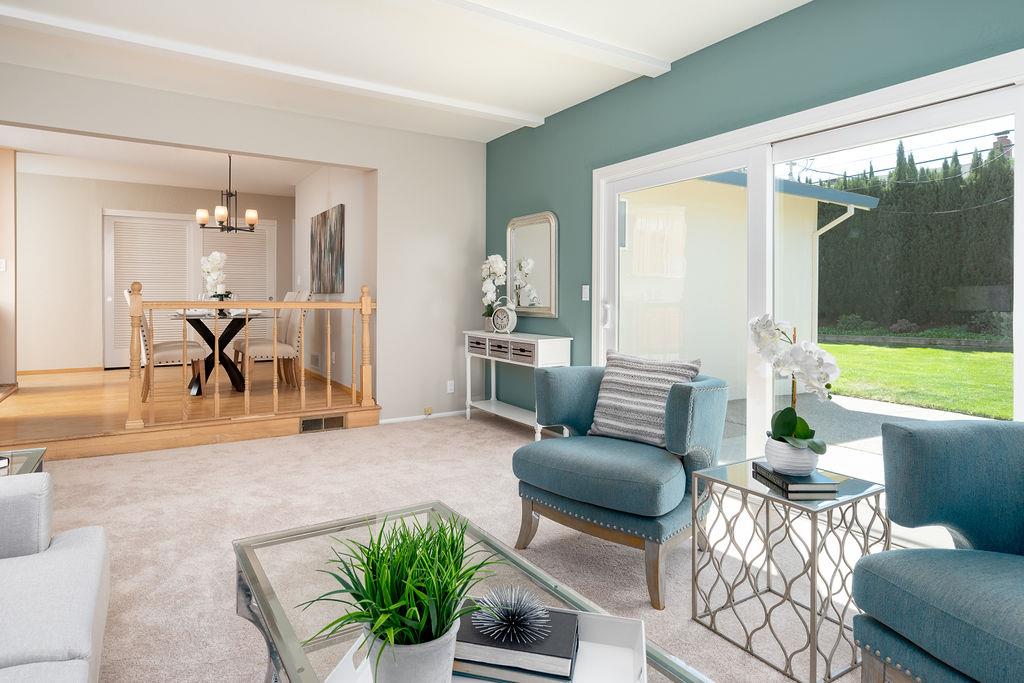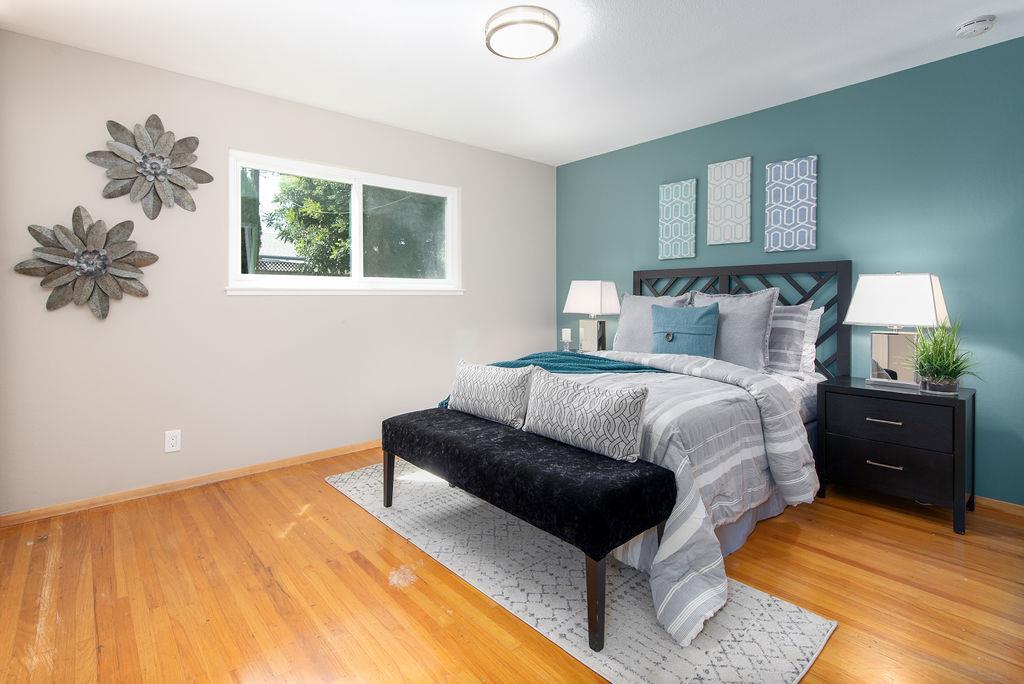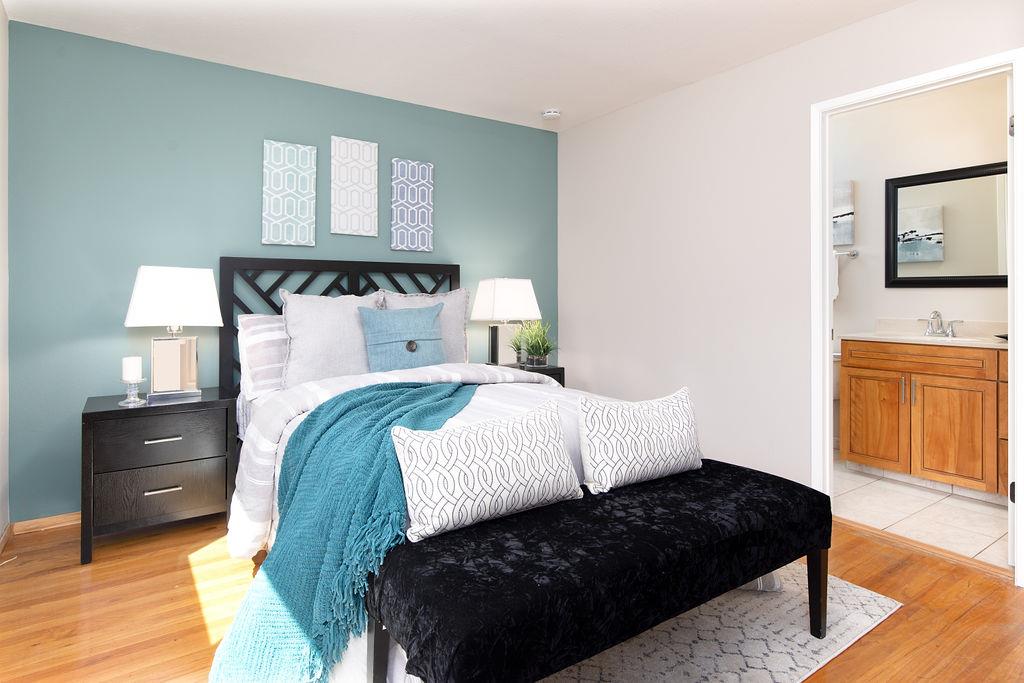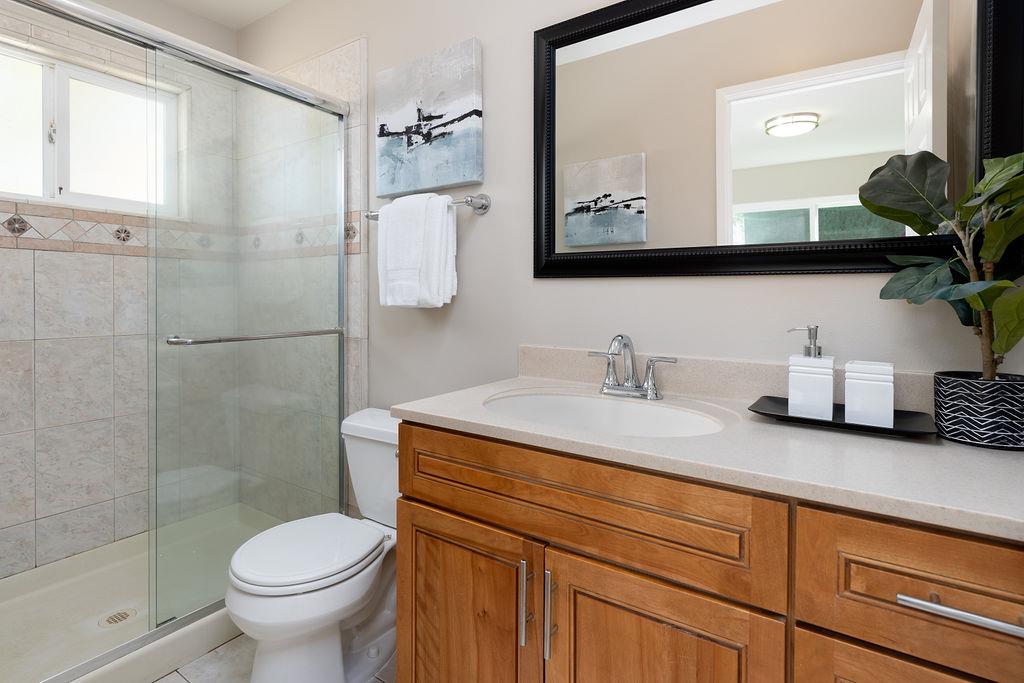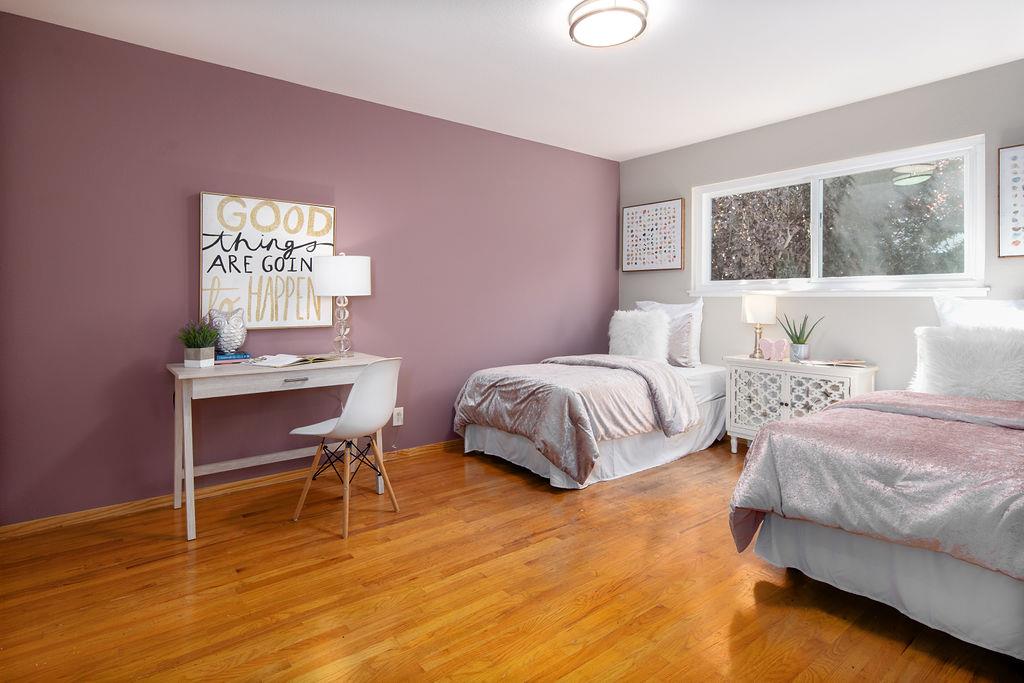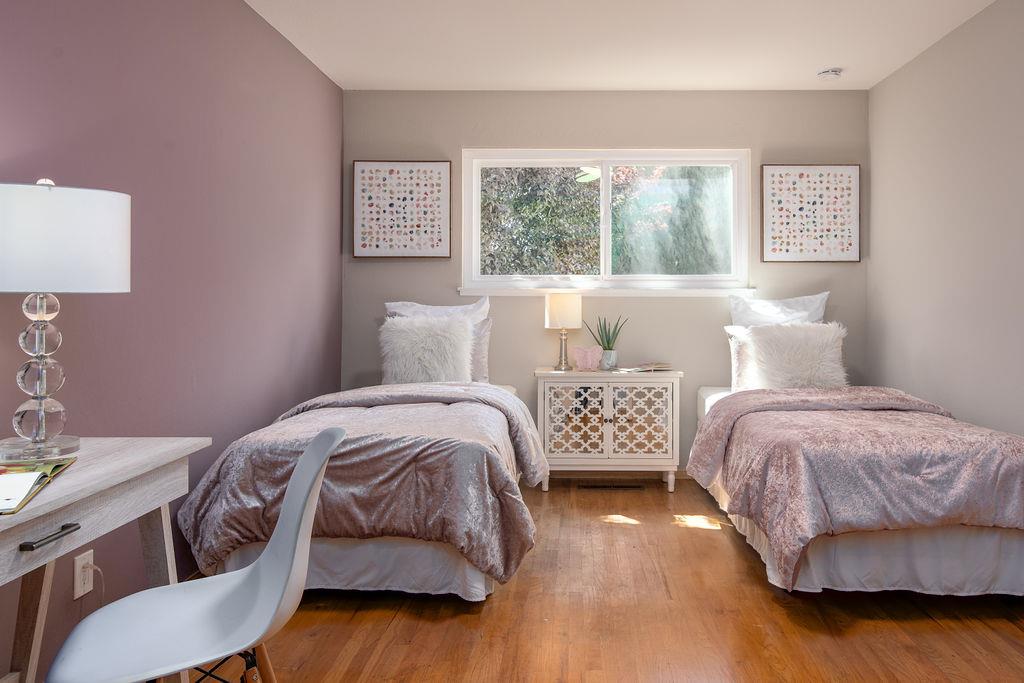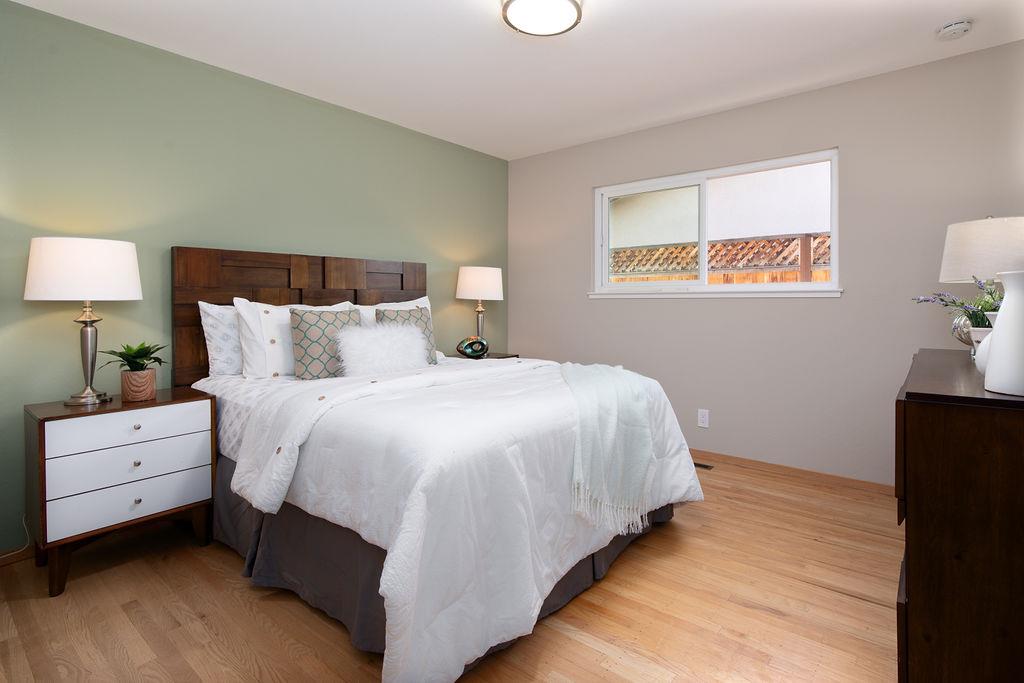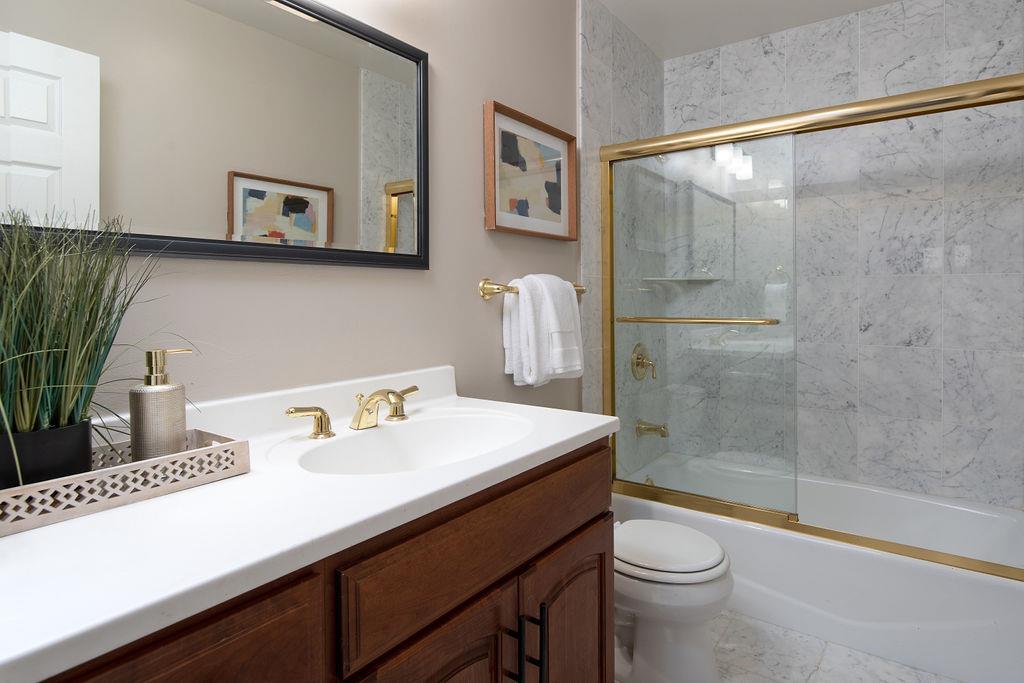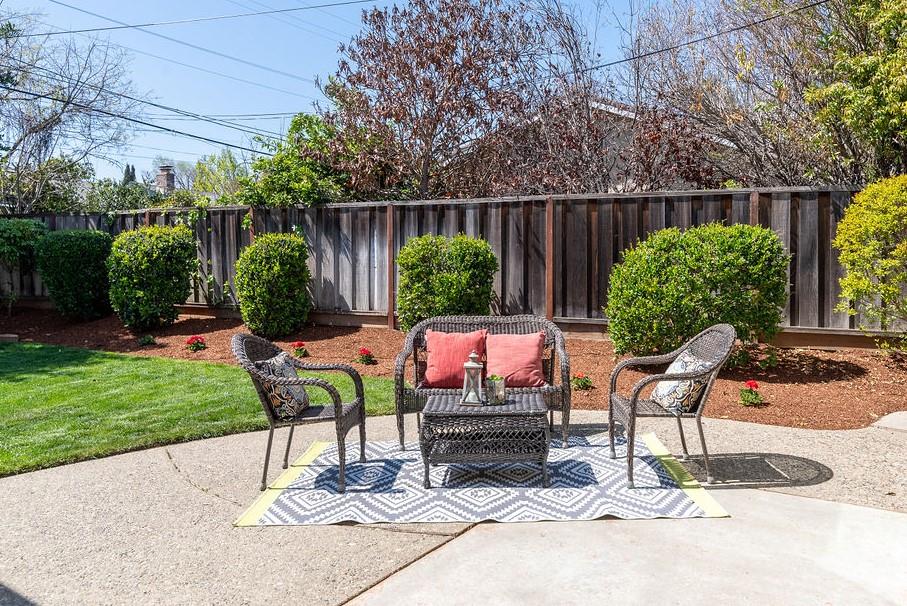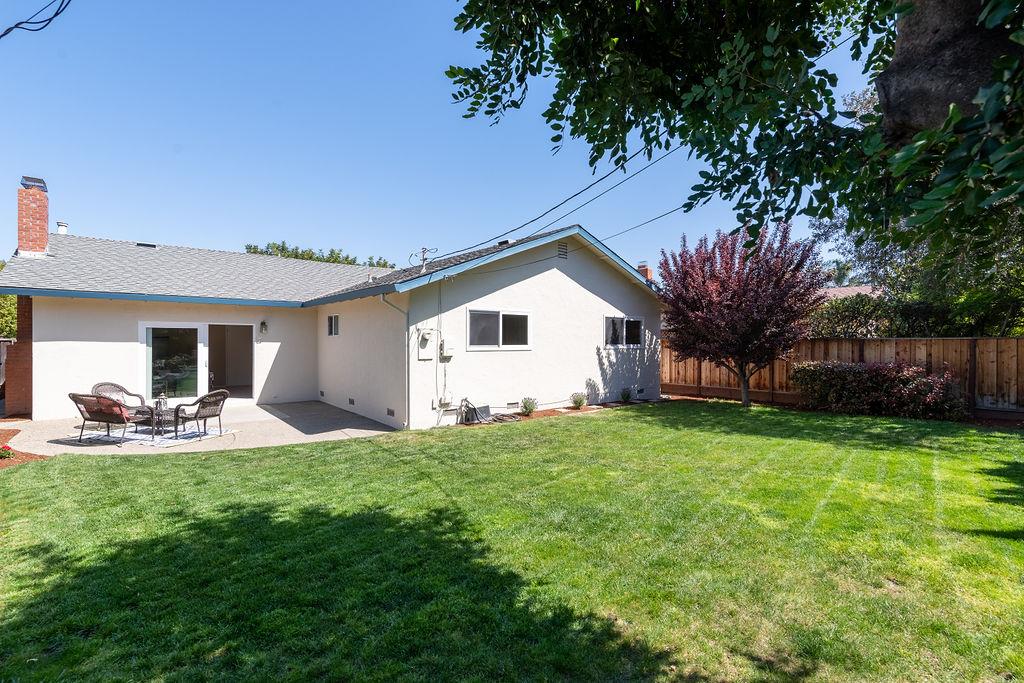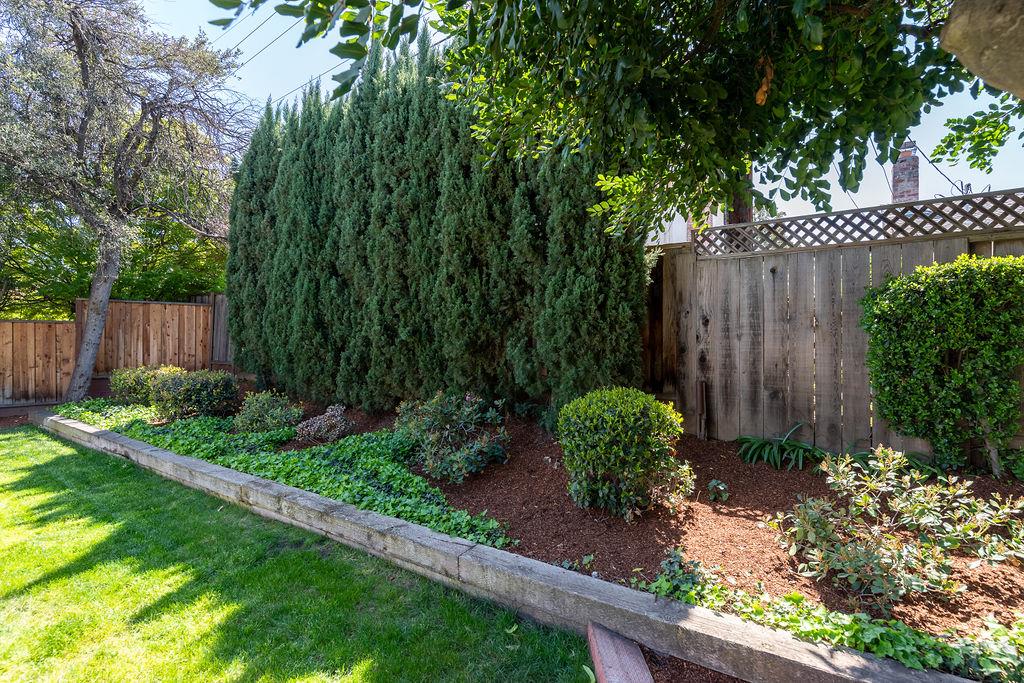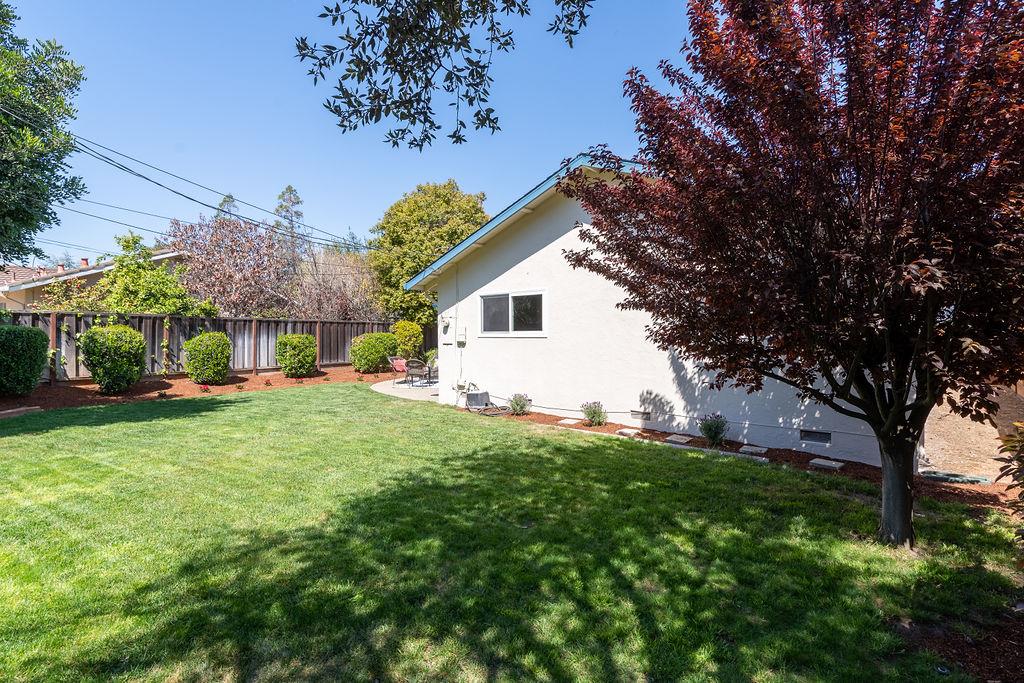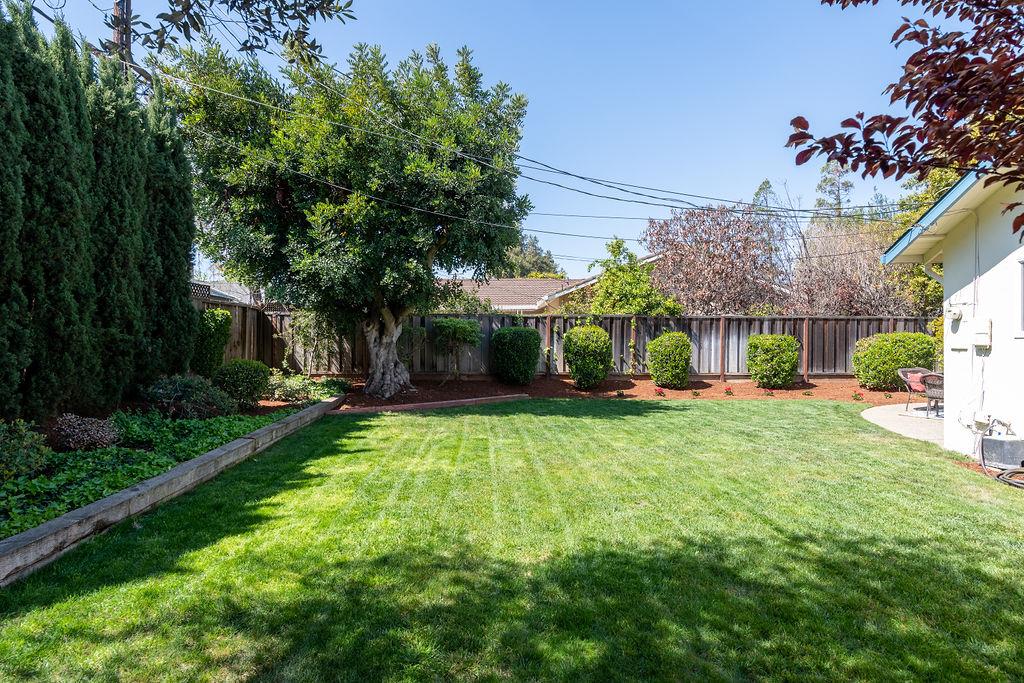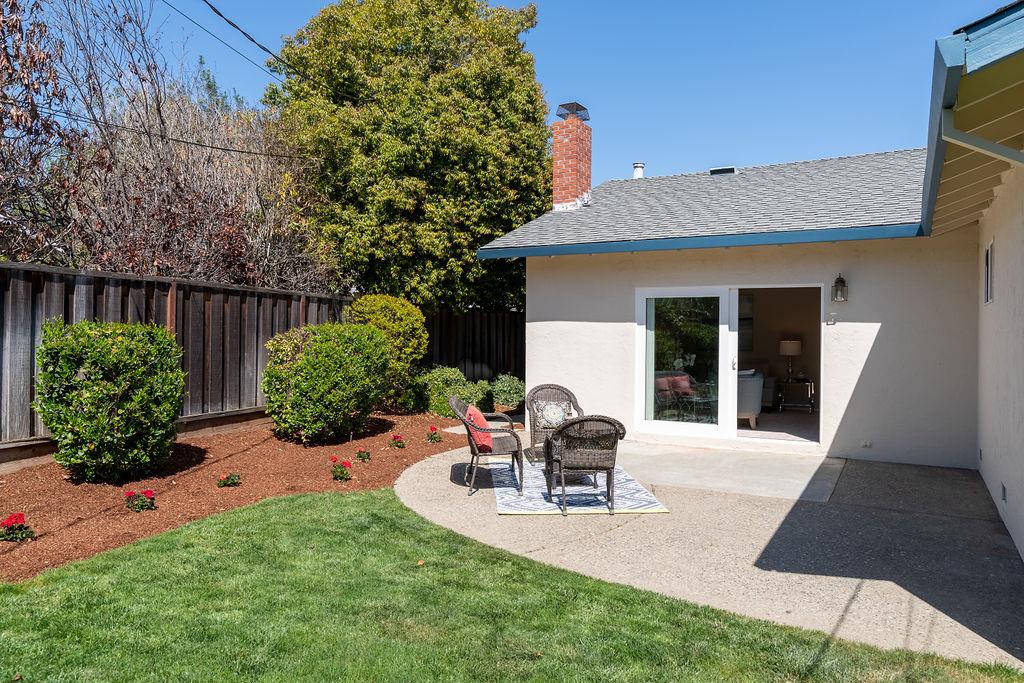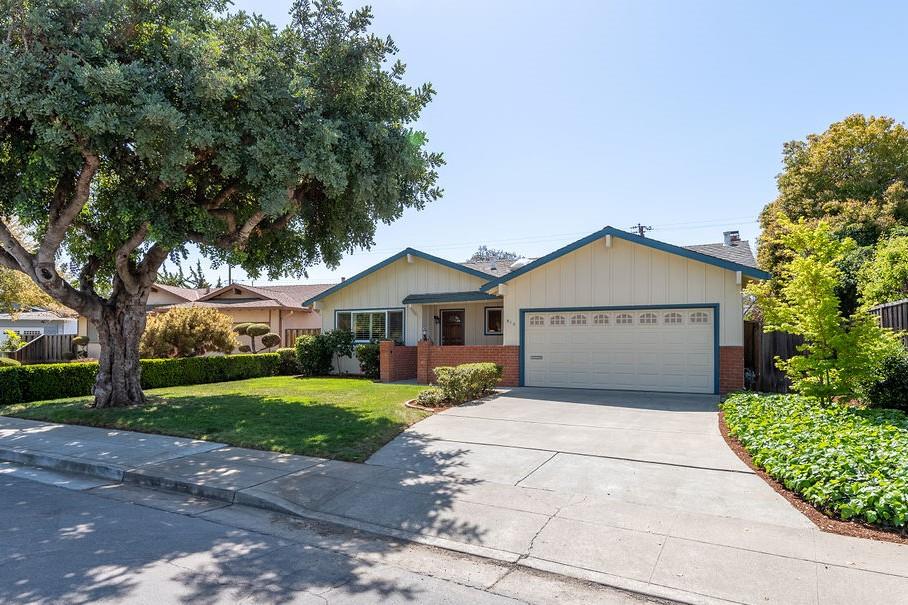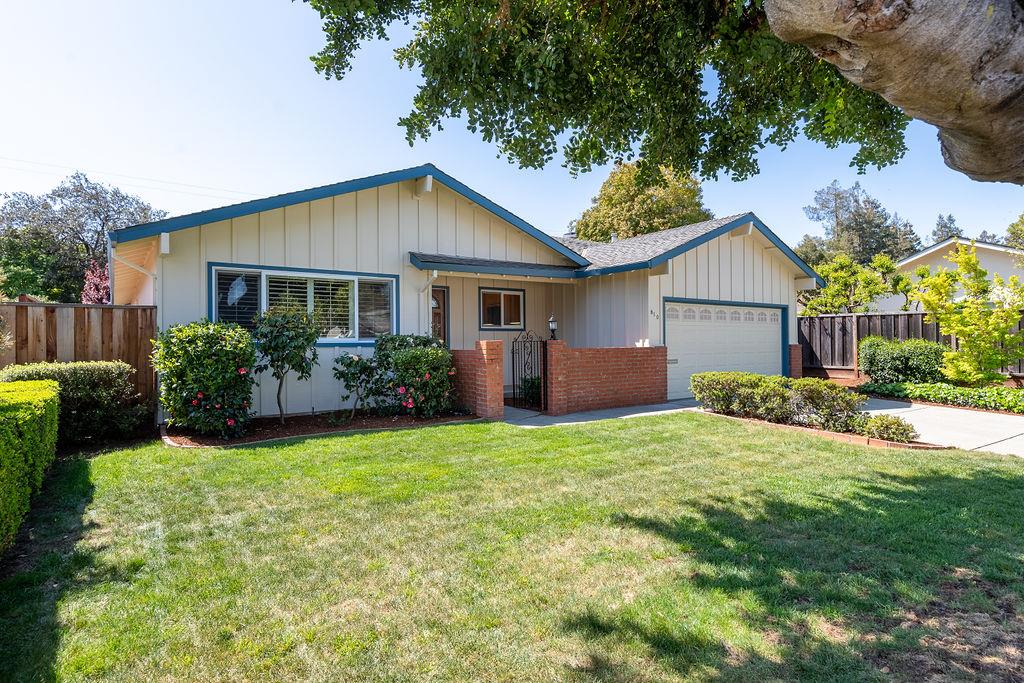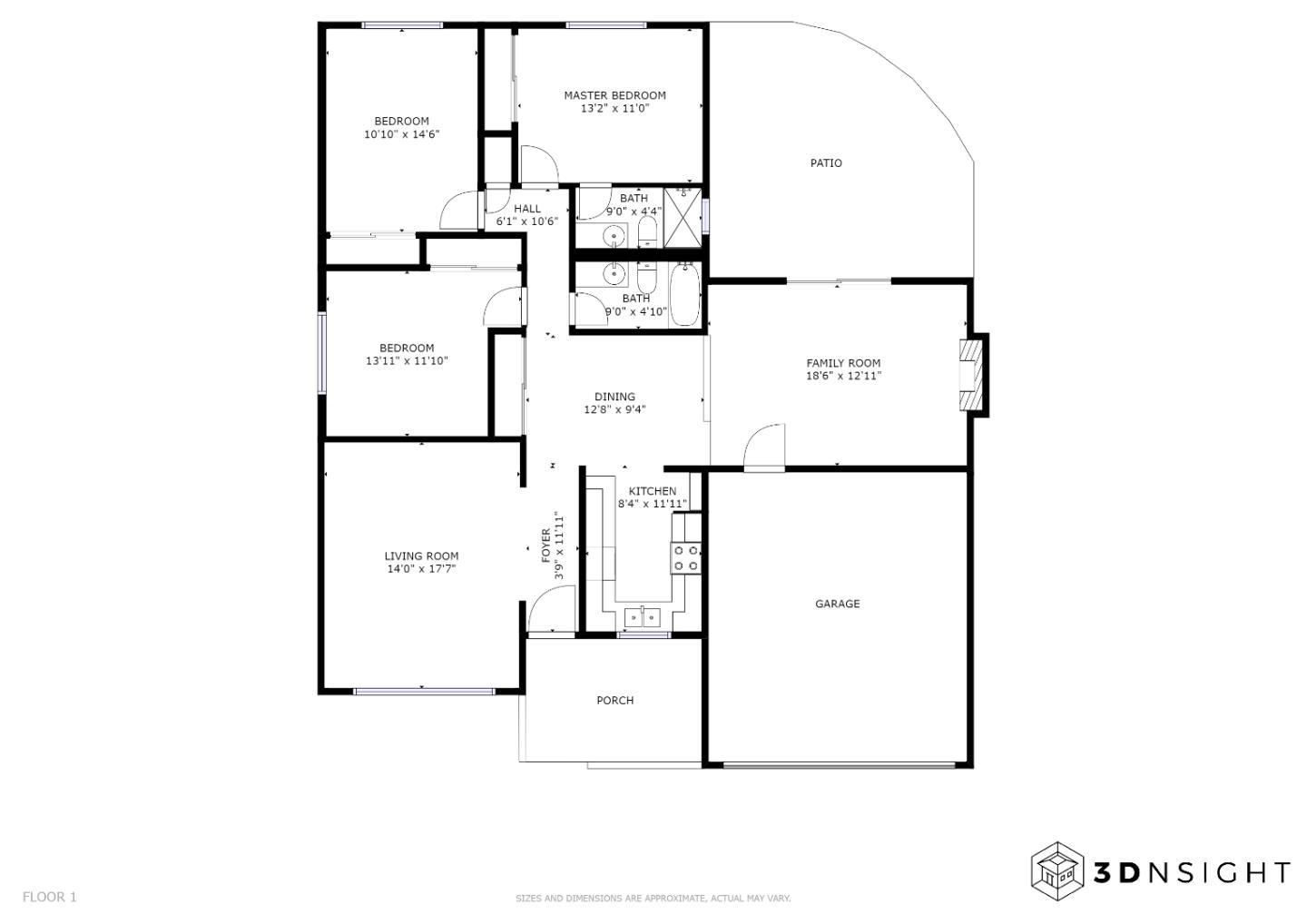 Listed by Dave Clark of Keller Williams Realty-Silicon Valley
DRE# 01018204
Details:
Lot Sq Feet:
7,575
Fireplaces:
1
HOA?
No
Bank Owned?
No
Status:
Pending
Remarks:
Welcome home! This beautiful 3 bedroom and 2 bathroom home boasts tasteful upgrades in the kitchen including granite counters and custom cabinetry. There is plenty of space in the home for spreading out, with a formal living room and separate family room. Entertain in the formal dining area, or on the back patio that overlooks the mature landscaping in the backyard. The home is situated near Ponderosa and Braly Parks, Sunken Gardens Golf Course, the new Apple Spaceship campus and other first-class employers, and shopping and dining options in downtown Sunnyvale. Commuters have easy access to El Camino Real and Highway 101, Lawrence Expressway, Central Expressway, the Sunnyvale Train Station, and multiple bus stops. Students have access to terrific schools, including Braly Elementary, Peterson Middle, and Wilcox High!! (buyer to verify)
There are currently no open houses for this property. Please contact
Dave Clark
to schedule an appointment.