<![CDATA[ var dwellicious_data = { "address": "992 Sakura Drive ", "city": "SAN JOSE", "state": "CA", "zip": "95112", "zip4": "", "area": "", "subdivision": "", "county": "", "price": "899888", "beds": "2", "baths": "2", "sqft": "1626", "lotsize": "501", "yearbuilt": "2005-01-01", "proptype": "Residential", "mlsnum": "ML81840960", "active": false, "remarks": "This gem of a Japan-townhome style unit is one of the best hidden secrets of Downtown SJ. Home combines comfort, space and location w/low maintenance for your busy lifestyle. Private, corner unit surrounded by beautiful greenery. Open floor-plan with w/granite countertops & gas stove, st. steel appliances/water softener/reverse osmosis filtration system/ AC. Pergo floor and fresh new carpet on the stairs. Breakfast bar and premium closet shelving system in the pantry. Freshly painted and equipped w/motion sensor light switches and USB outlets. Private balconies face away from other units, surrounded by trees. Rooms are ethernet wired and TV antenna provides live programming. 2 master bedrooms provide space to rest/work from home. 2 car garage, w/custom epoxy floors and wired w/electric car charger. This exceptional location and walking distance to J-town's coffee shops & dining, close proximity to employers, freeways, new BART st., LightRail and airport.Dont miss our 3D tour!", "photos": [ { "displayorder": 0, "url": "https://mlslmedia.azureedge.net/property/MLSL/81840960/2ed30ef2f1bd4a78ac17f8b882e22e55/2/1", "caption": "" }, "displayorder": 1, "url": "https://mlslmedia.azureedge.net/property/MLSL/81840960/2ed30ef2f1bd4a78ac17f8b882e22e55/2/2", "caption": "" }, "displayorder": 2, "url": "https://mlslmedia.azureedge.net/property/MLSL/81840960/2ed30ef2f1bd4a78ac17f8b882e22e55/2/3", "caption": "" }, "displayorder": 3, "url": "https://mlslmedia.azureedge.net/property/MLSL/81840960/2ed30ef2f1bd4a78ac17f8b882e22e55/2/4", "caption": "" }, "displayorder": 4, "url": "https://mlslmedia.azureedge.net/property/MLSL/81840960/2ed30ef2f1bd4a78ac17f8b882e22e55/2/5", "caption": "" }, "displayorder": 5, "url": "https://mlslmedia.azureedge.net/property/MLSL/81840960/2ed30ef2f1bd4a78ac17f8b882e22e55/2/6", "caption": "" }, "displayorder": 6, "url": "https://mlslmedia.azureedge.net/property/MLSL/81840960/2ed30ef2f1bd4a78ac17f8b882e22e55/2/7", "caption": "" }, "displayorder": 7, "url": "https://mlslmedia.azureedge.net/property/MLSL/81840960/2ed30ef2f1bd4a78ac17f8b882e22e55/2/8", "caption": "" }, "displayorder": 8, "url": "https://mlslmedia.azureedge.net/property/MLSL/81840960/2ed30ef2f1bd4a78ac17f8b882e22e55/2/9", "caption": "" }, "displayorder": 9, "url": "https://mlslmedia.azureedge.net/property/MLSL/81840960/2ed30ef2f1bd4a78ac17f8b882e22e55/2/10", "caption": "" }, "displayorder": 10, "url": "https://mlslmedia.azureedge.net/property/MLSL/81840960/2ed30ef2f1bd4a78ac17f8b882e22e55/2/11", "caption": "" }, "displayorder": 11, "url": "https://mlslmedia.azureedge.net/property/MLSL/81840960/2ed30ef2f1bd4a78ac17f8b882e22e55/2/12", "caption": "" }, "displayorder": 12, "url": "https://mlslmedia.azureedge.net/property/MLSL/81840960/2ed30ef2f1bd4a78ac17f8b882e22e55/2/13", "caption": "" }, "displayorder": 13, "url": "https://mlslmedia.azureedge.net/property/MLSL/81840960/2ed30ef2f1bd4a78ac17f8b882e22e55/2/14", "caption": "" }, "displayorder": 14, "url": "https://mlslmedia.azureedge.net/property/MLSL/81840960/2ed30ef2f1bd4a78ac17f8b882e22e55/2/15", "caption": "" }, "displayorder": 15, "url": "https://mlslmedia.azureedge.net/property/MLSL/81840960/2ed30ef2f1bd4a78ac17f8b882e22e55/2/16", "caption": "" }, "displayorder": 16, "url": "https://mlslmedia.azureedge.net/property/MLSL/81840960/2ed30ef2f1bd4a78ac17f8b882e22e55/2/17", "caption": "" }, "displayorder": 17, "url": "https://mlslmedia.azureedge.net/property/MLSL/81840960/2ed30ef2f1bd4a78ac17f8b882e22e55/2/18", "caption": "" }, "displayorder": 18, "url": "https://mlslmedia.azureedge.net/property/MLSL/81840960/2ed30ef2f1bd4a78ac17f8b882e22e55/2/19", "caption": "" }, "displayorder": 19, "url": "https://mlslmedia.azureedge.net/property/MLSL/81840960/2ed30ef2f1bd4a78ac17f8b882e22e55/2/20", "caption": "" }, "displayorder": 20, "url": "https://mlslmedia.azureedge.net/property/MLSL/81840960/2ed30ef2f1bd4a78ac17f8b882e22e55/2/21", "caption": "" }, "displayorder": 21, "url": "https://mlslmedia.azureedge.net/property/MLSL/81840960/2ed30ef2f1bd4a78ac17f8b882e22e55/2/22", "caption": "" }, "displayorder": 22, "url": "https://mlslmedia.azureedge.net/property/MLSL/81840960/2ed30ef2f1bd4a78ac17f8b882e22e55/2/23", "caption": "" }, "displayorder": 23, "url": "https://mlslmedia.azureedge.net/property/MLSL/81840960/2ed30ef2f1bd4a78ac17f8b882e22e55/2/24", "caption": "" }, "displayorder": 24, "url": "https://mlslmedia.azureedge.net/property/MLSL/81840960/2ed30ef2f1bd4a78ac17f8b882e22e55/2/25", "caption": "" }, "displayorder": 25, "url": "https://mlslmedia.azureedge.net/property/MLSL/81840960/2ed30ef2f1bd4a78ac17f8b882e22e55/2/26", "caption": "" }, "displayorder": 26, "url": "https://mlslmedia.azureedge.net/property/MLSL/81840960/2ed30ef2f1bd4a78ac17f8b882e22e55/2/27", "caption": "" }, "displayorder": 27, "url": "https://mlslmedia.azureedge.net/property/MLSL/81840960/2ed30ef2f1bd4a78ac17f8b882e22e55/2/28", "caption": "" }, "displayorder": 28, "url": "https://mlslmedia.azureedge.net/property/MLSL/81840960/2ed30ef2f1bd4a78ac17f8b882e22e55/2/29", "caption": "" }, "displayorder": 29, "url": "https://mlslmedia.azureedge.net/property/MLSL/81840960/2ed30ef2f1bd4a78ac17f8b882e22e55/2/30", "caption": "" }, "displayorder": 30, "url": "https://mlslmedia.azureedge.net/property/MLSL/81840960/2ed30ef2f1bd4a78ac17f8b882e22e55/2/31", "caption": "" }, "displayorder": 31, "url": "https://mlslmedia.azureedge.net/property/MLSL/81840960/2ed30ef2f1bd4a78ac17f8b882e22e55/2/32", "caption": "" }, "displayorder": 32, "url": "https://mlslmedia.azureedge.net/property/MLSL/81840960/2ed30ef2f1bd4a78ac17f8b882e22e55/2/33", "caption": "" }, "displayorder": 33, "url": "https://mlslmedia.azureedge.net/property/MLSL/81840960/2ed30ef2f1bd4a78ac17f8b882e22e55/2/34", "caption": "" }, "displayorder": 34, "url": "https://mlslmedia.azureedge.net/property/MLSL/81840960/2ed30ef2f1bd4a78ac17f8b882e22e55/2/35", "caption": "" }, "displayorder": 35, "url": "https://mlslmedia.azureedge.net/property/MLSL/81840960/2ed30ef2f1bd4a78ac17f8b882e22e55/2/36", "caption": "" } ], "agent": { "name": "Zdenka Mahan", "phone": "408-656-4439", "email": "zmahan@interorealestate.com" }, "broker": { "name": "Intero Real Estate Services", "phone": "", "email": "" } }; ]]>
992 Sakura Drive
SAN JOSE, CA 95112

Click here for map
Condo
$899,888
1,626 Sq Feet
2 Bedrooms
2 Bathrooms
1 Partial Bath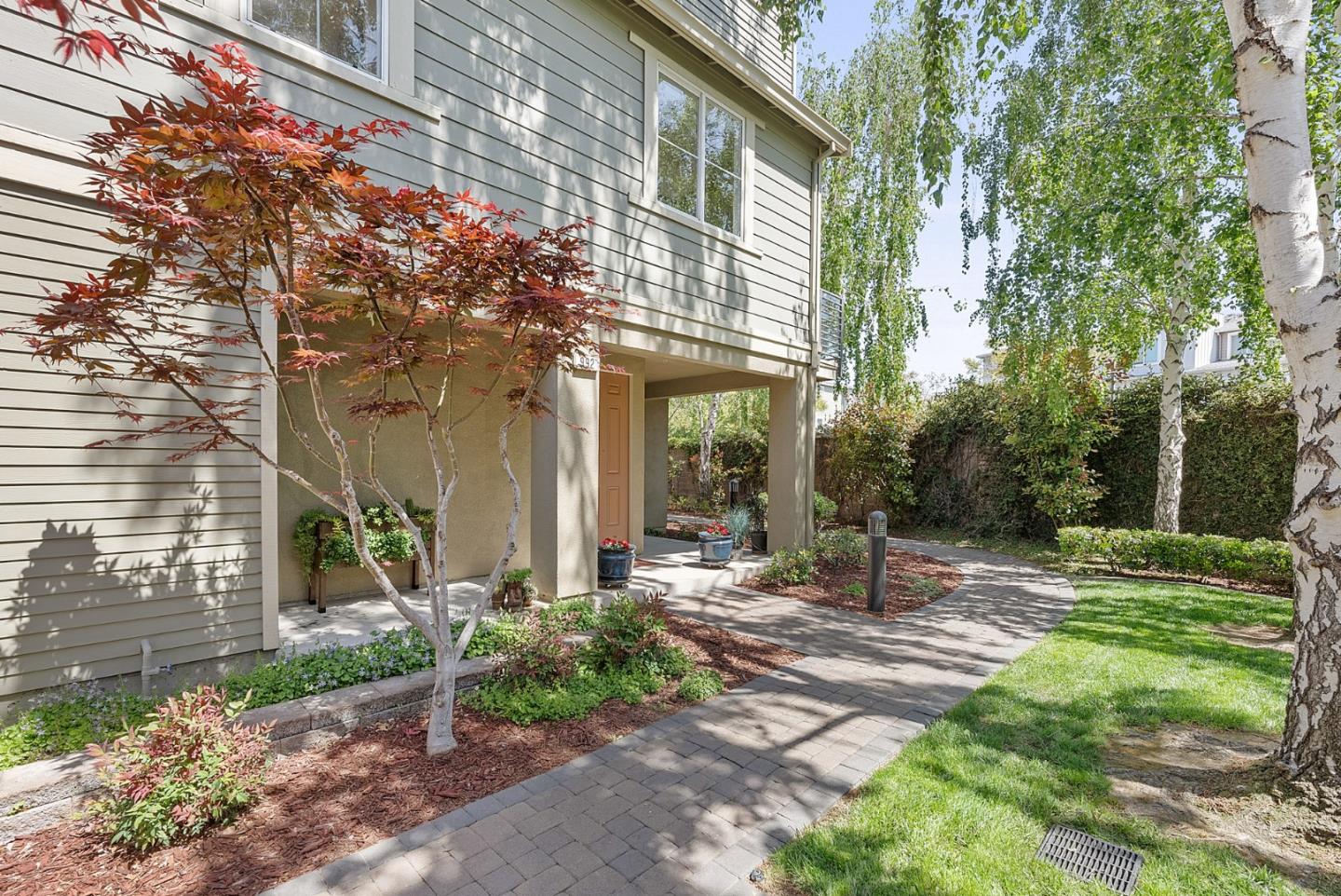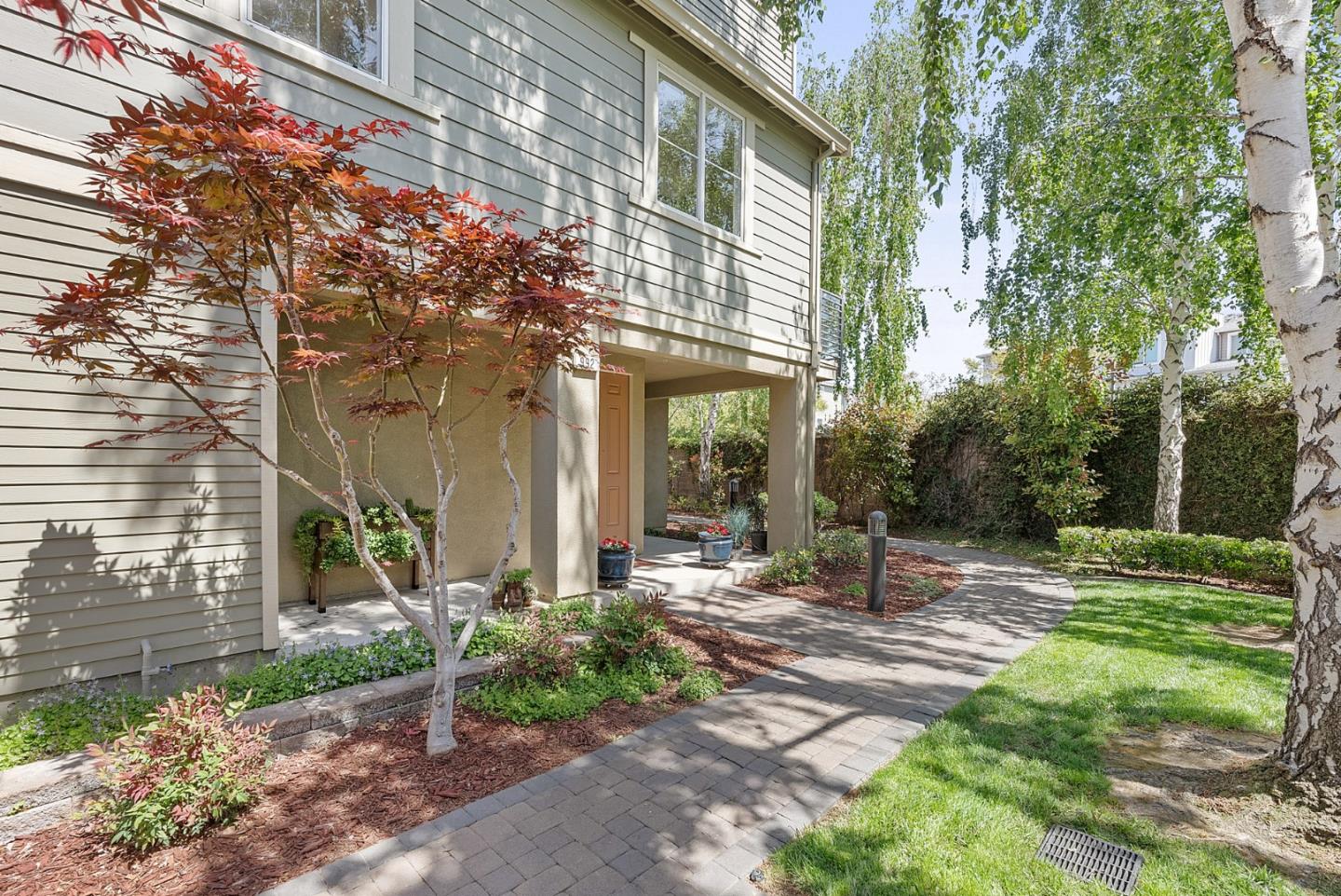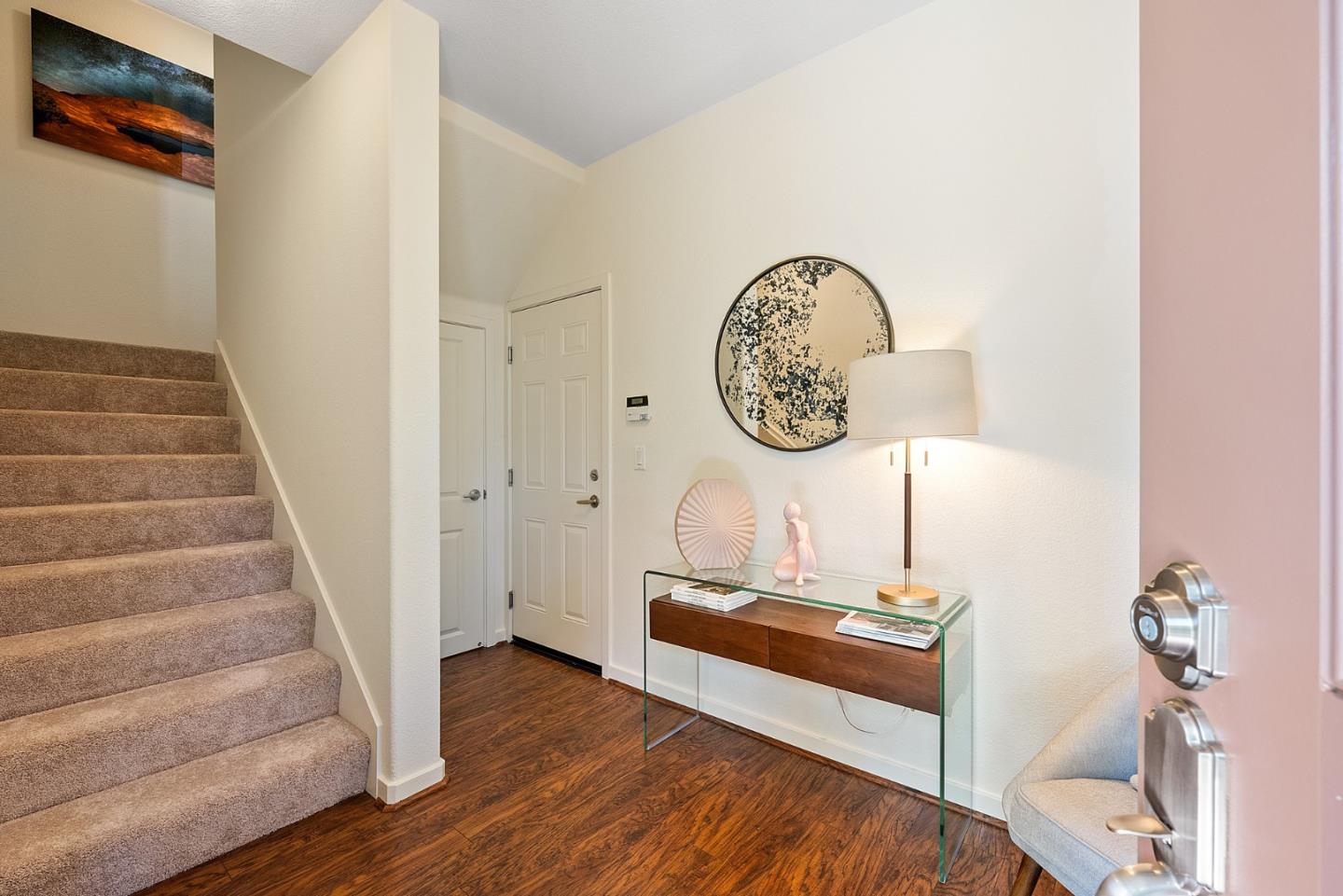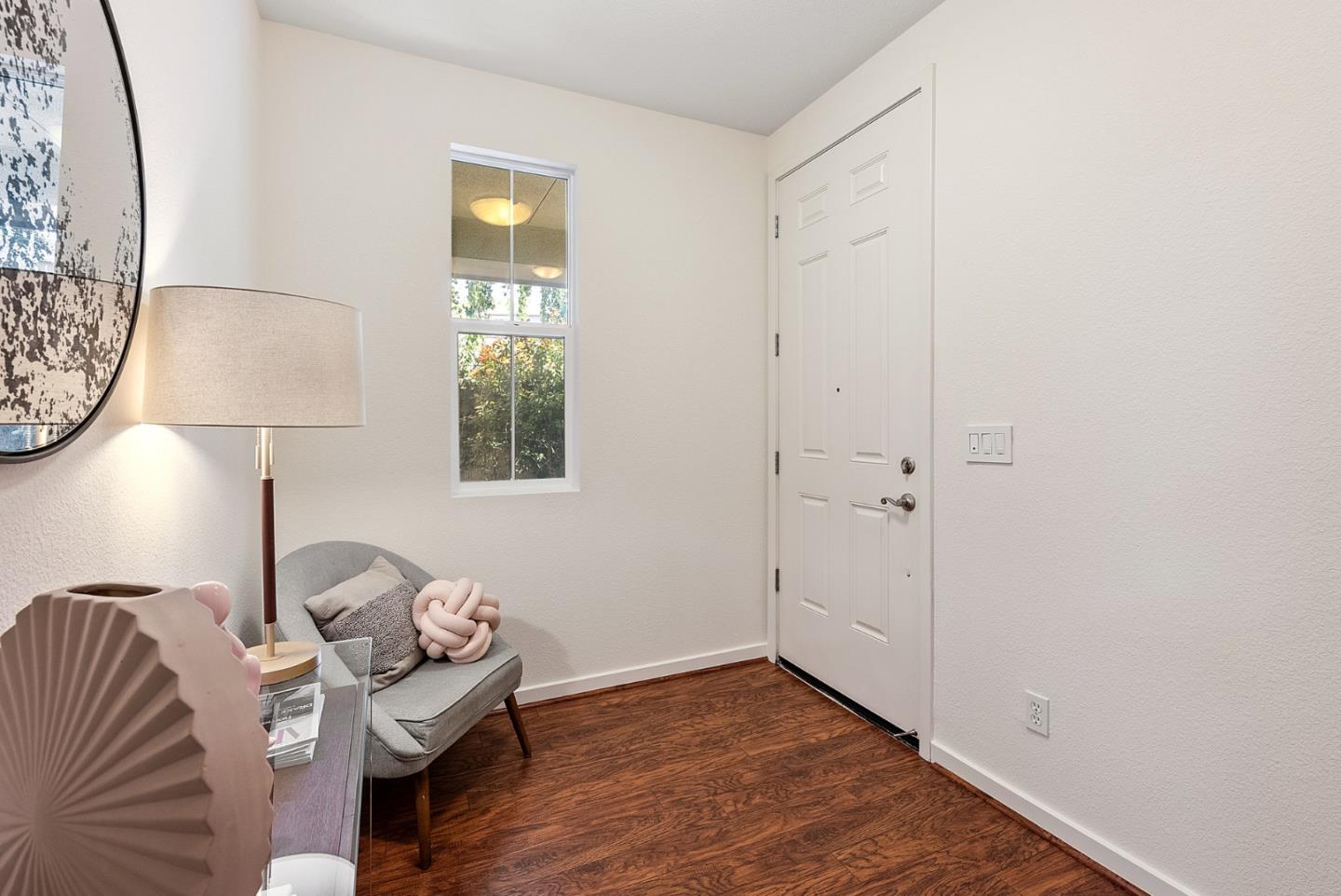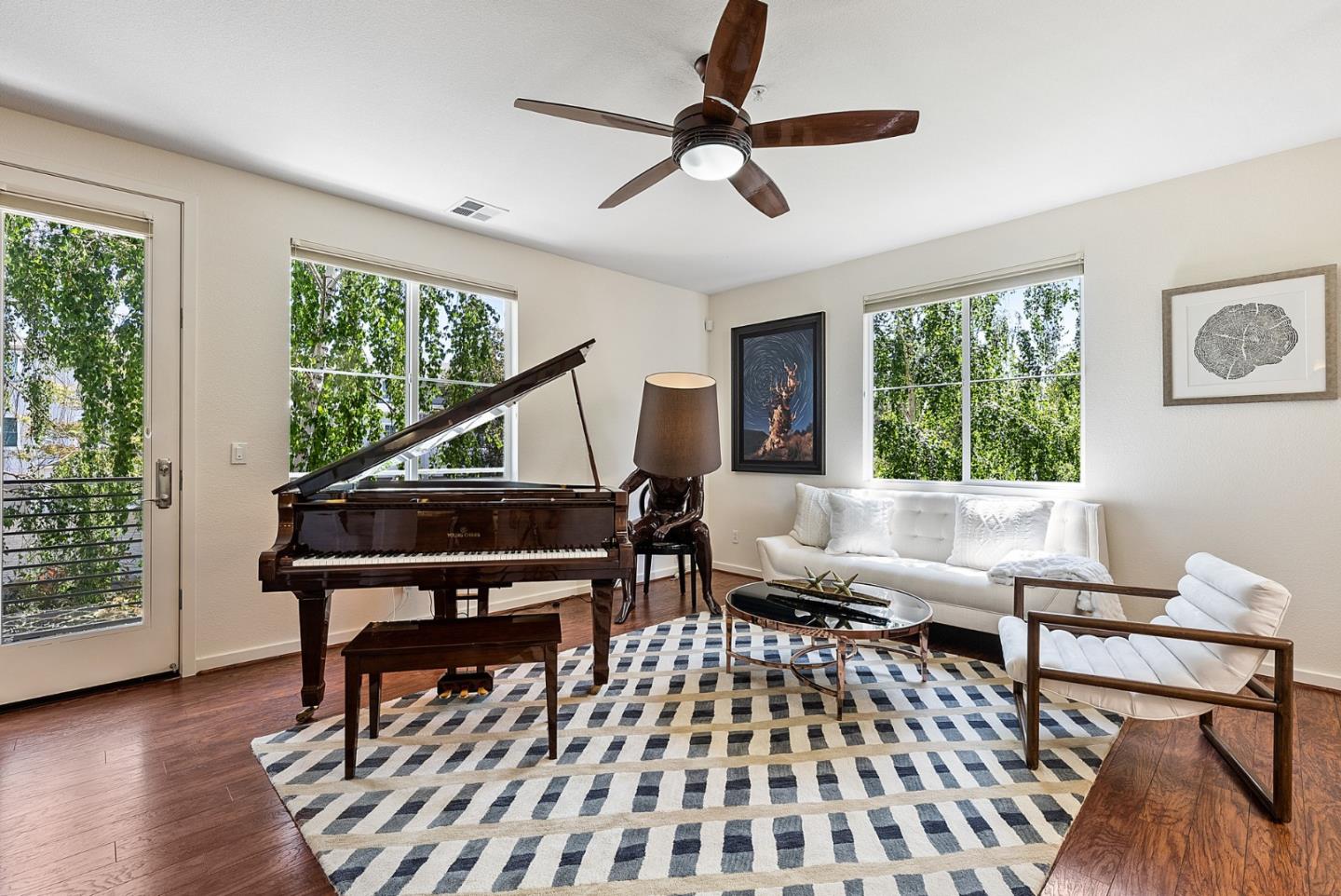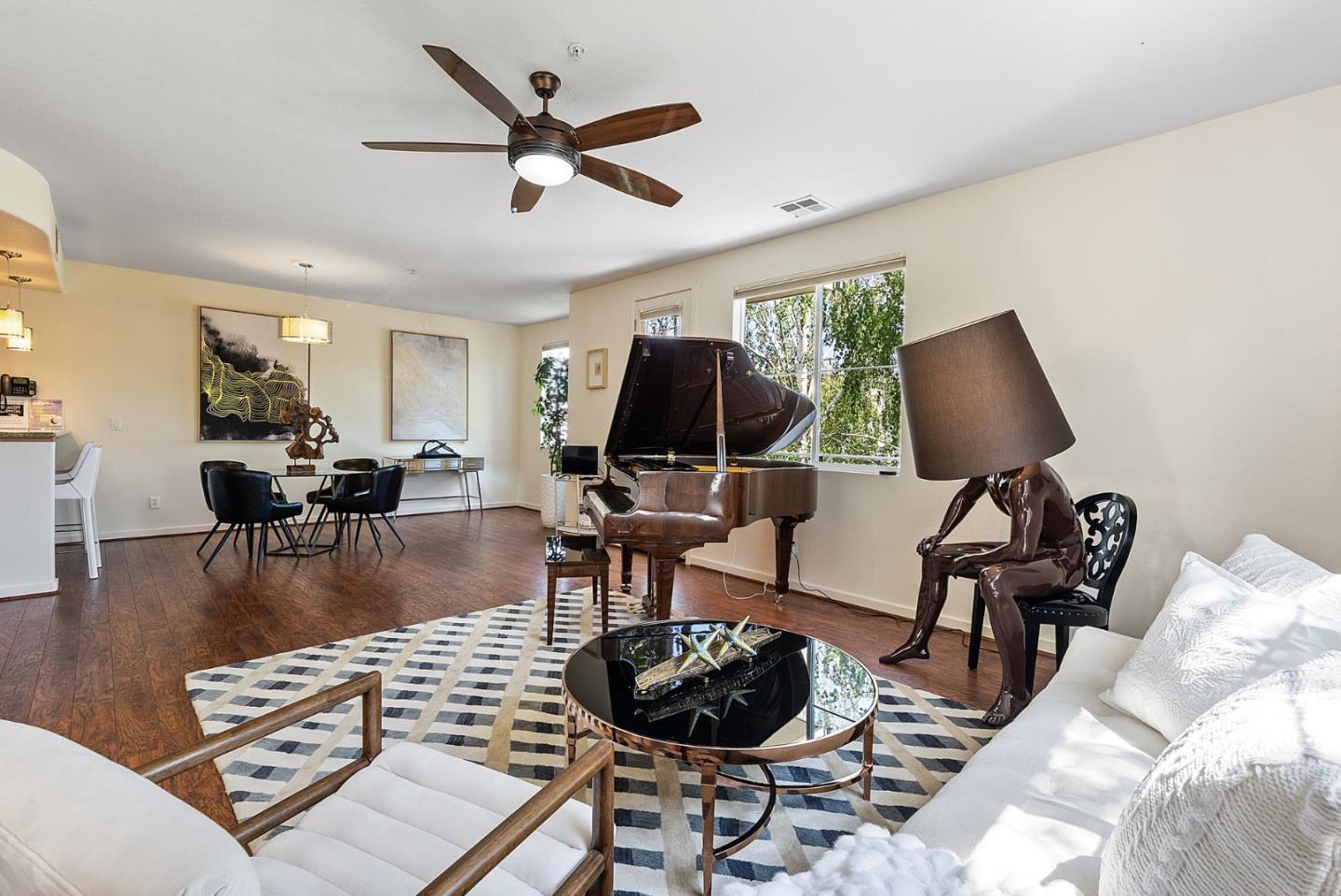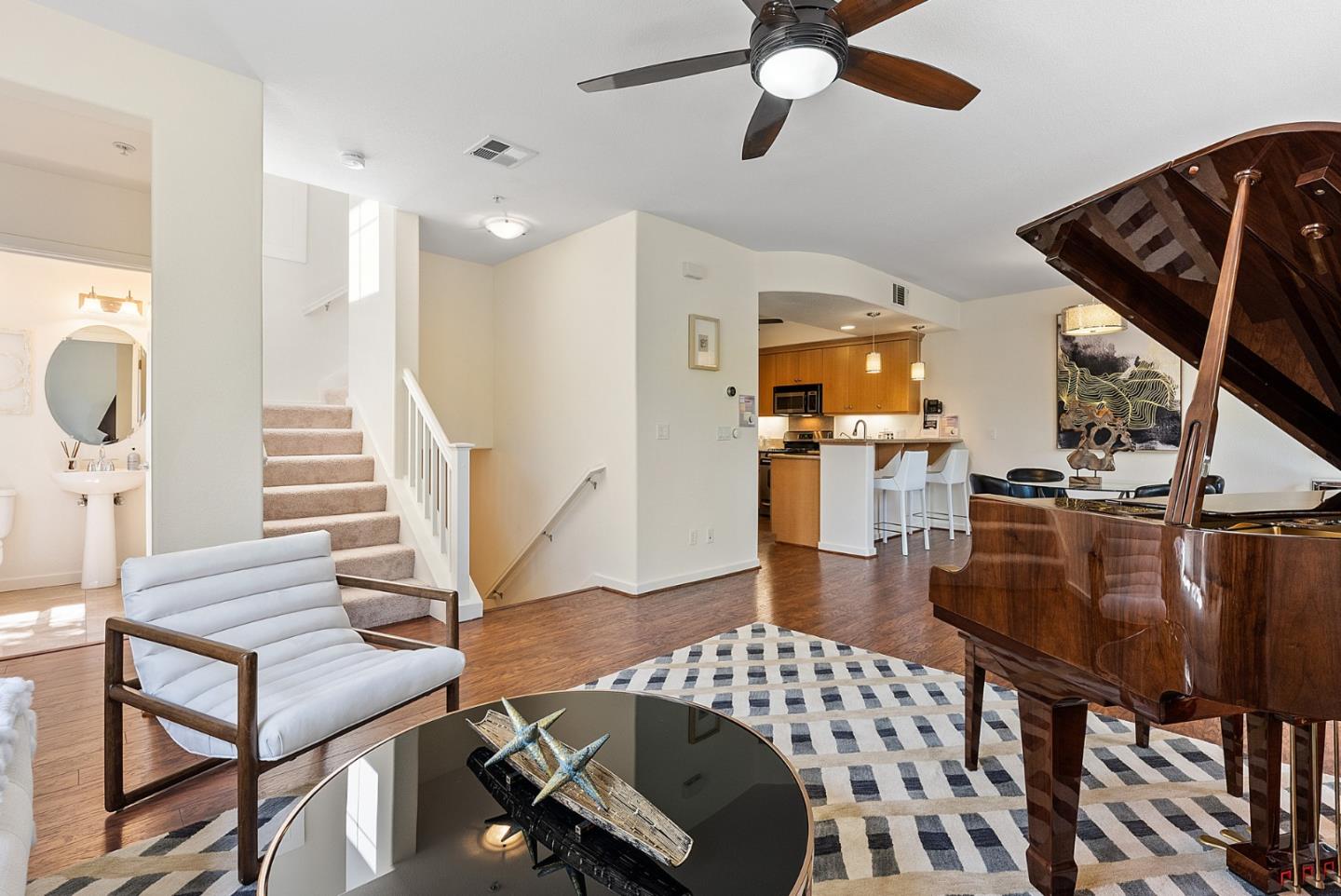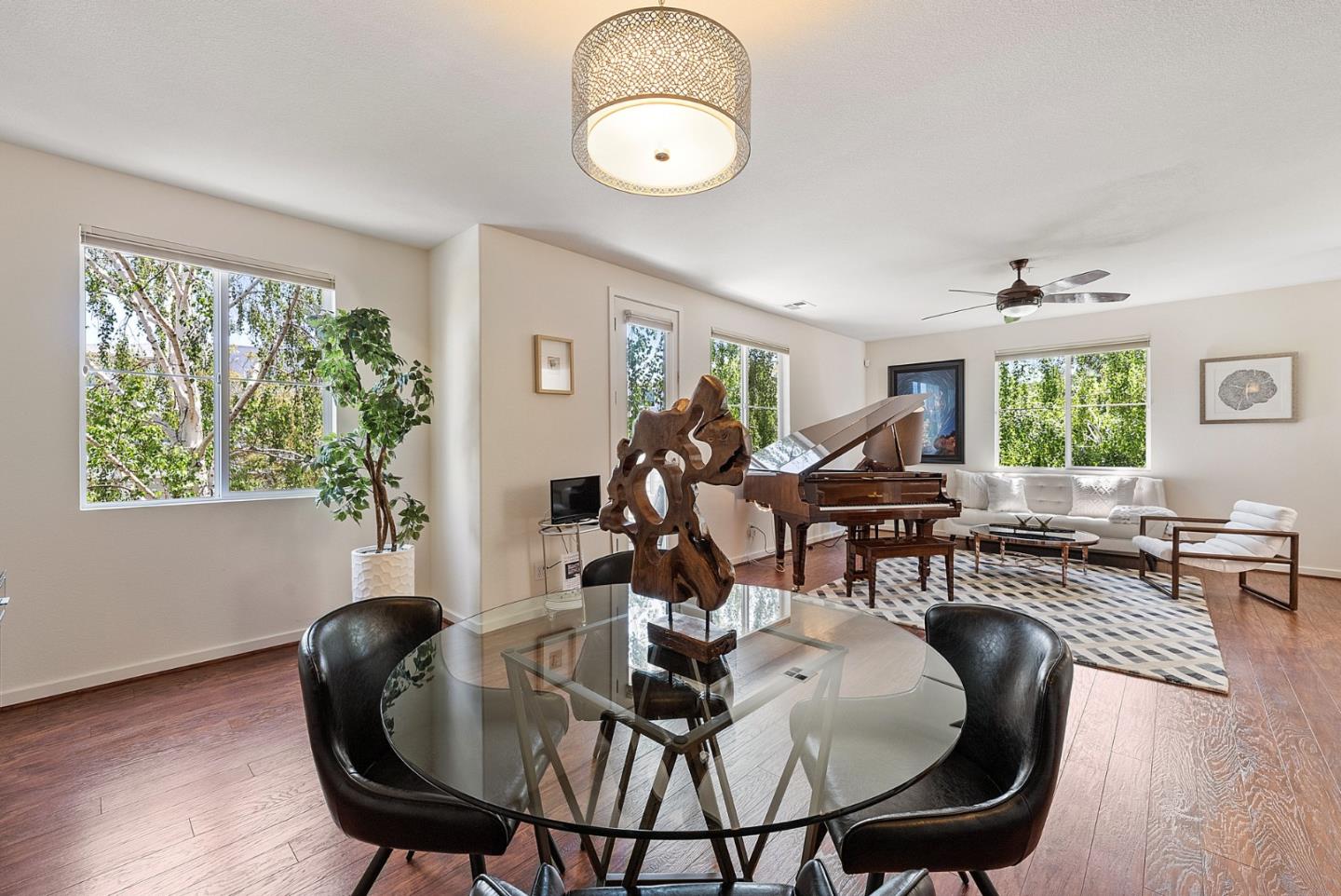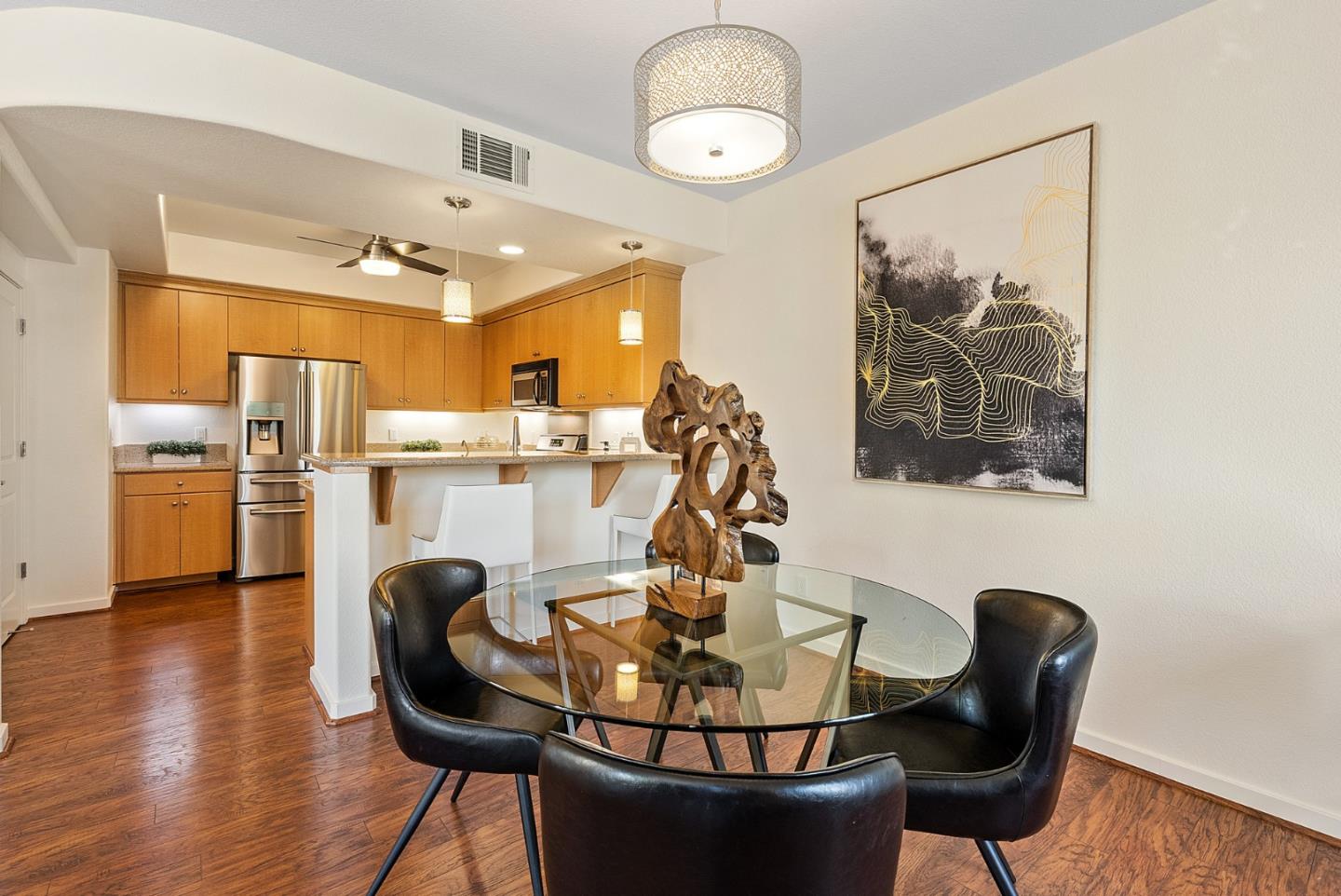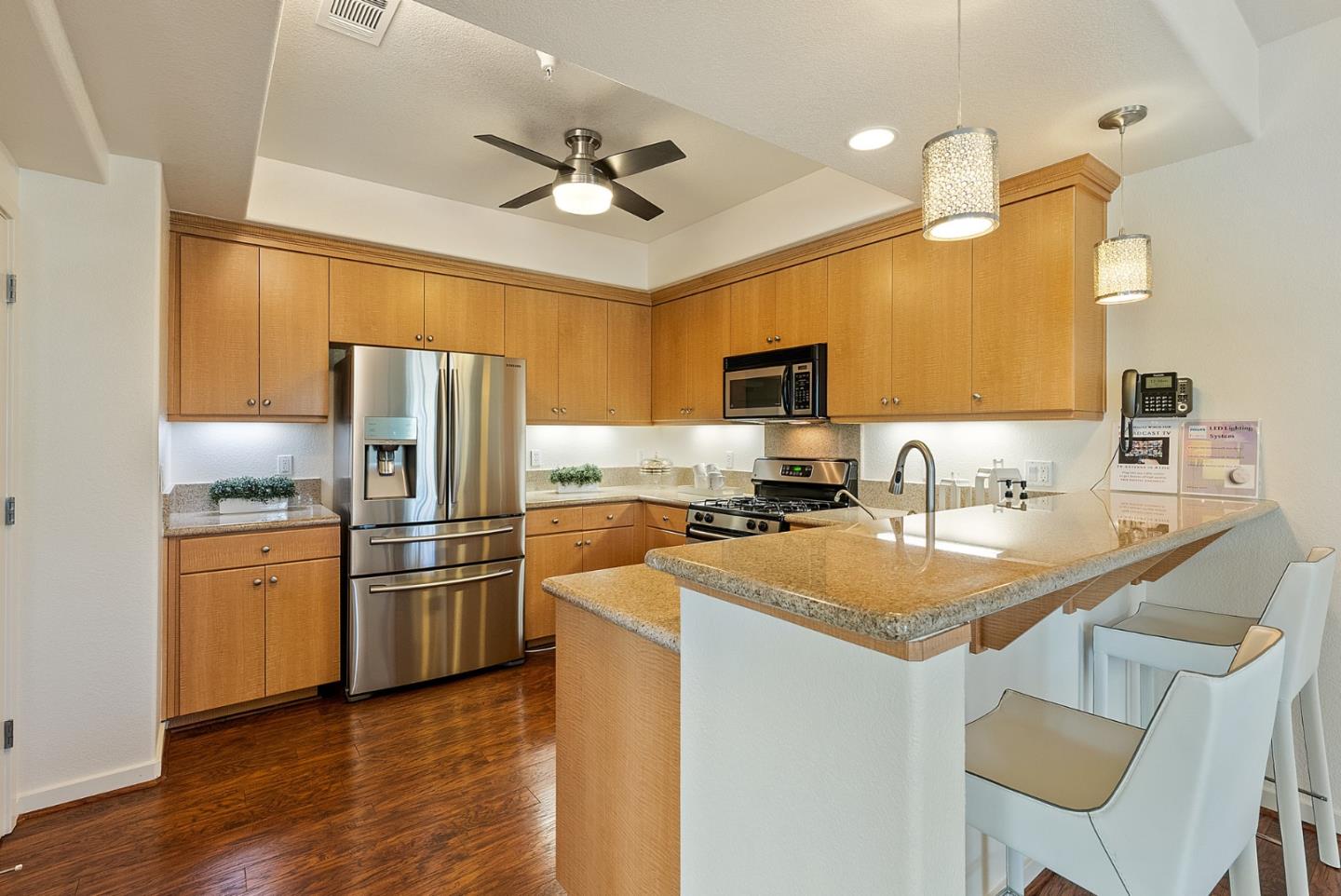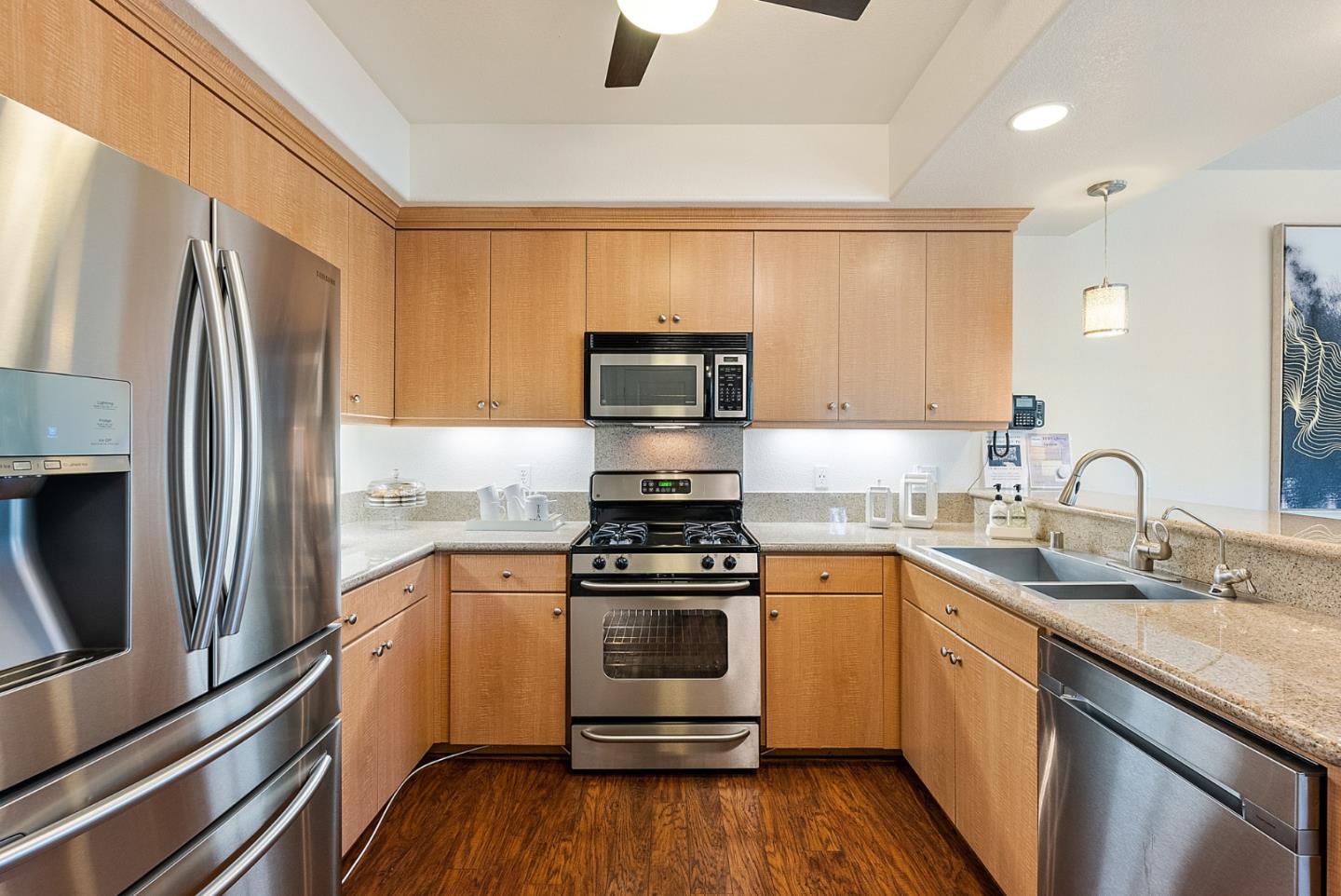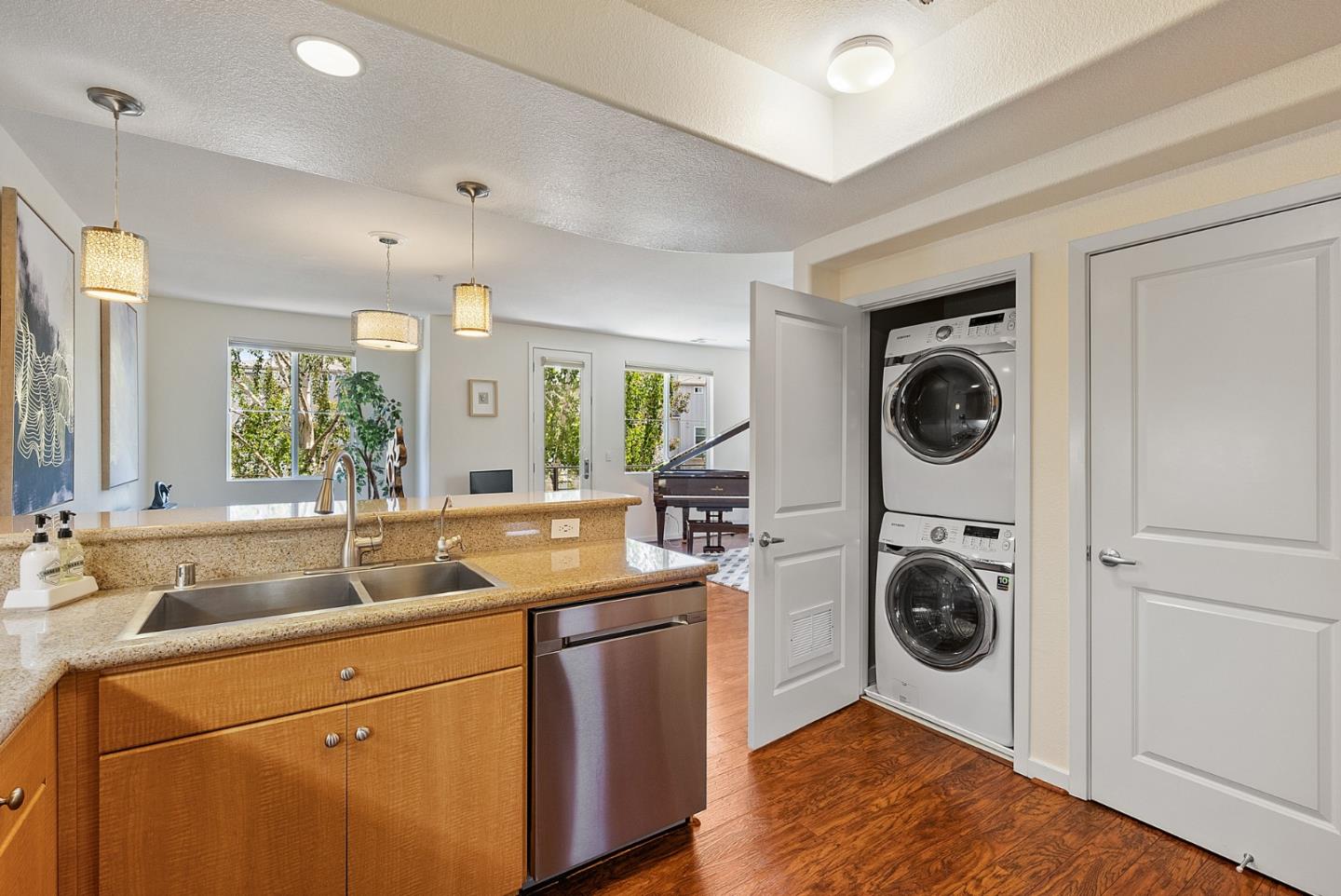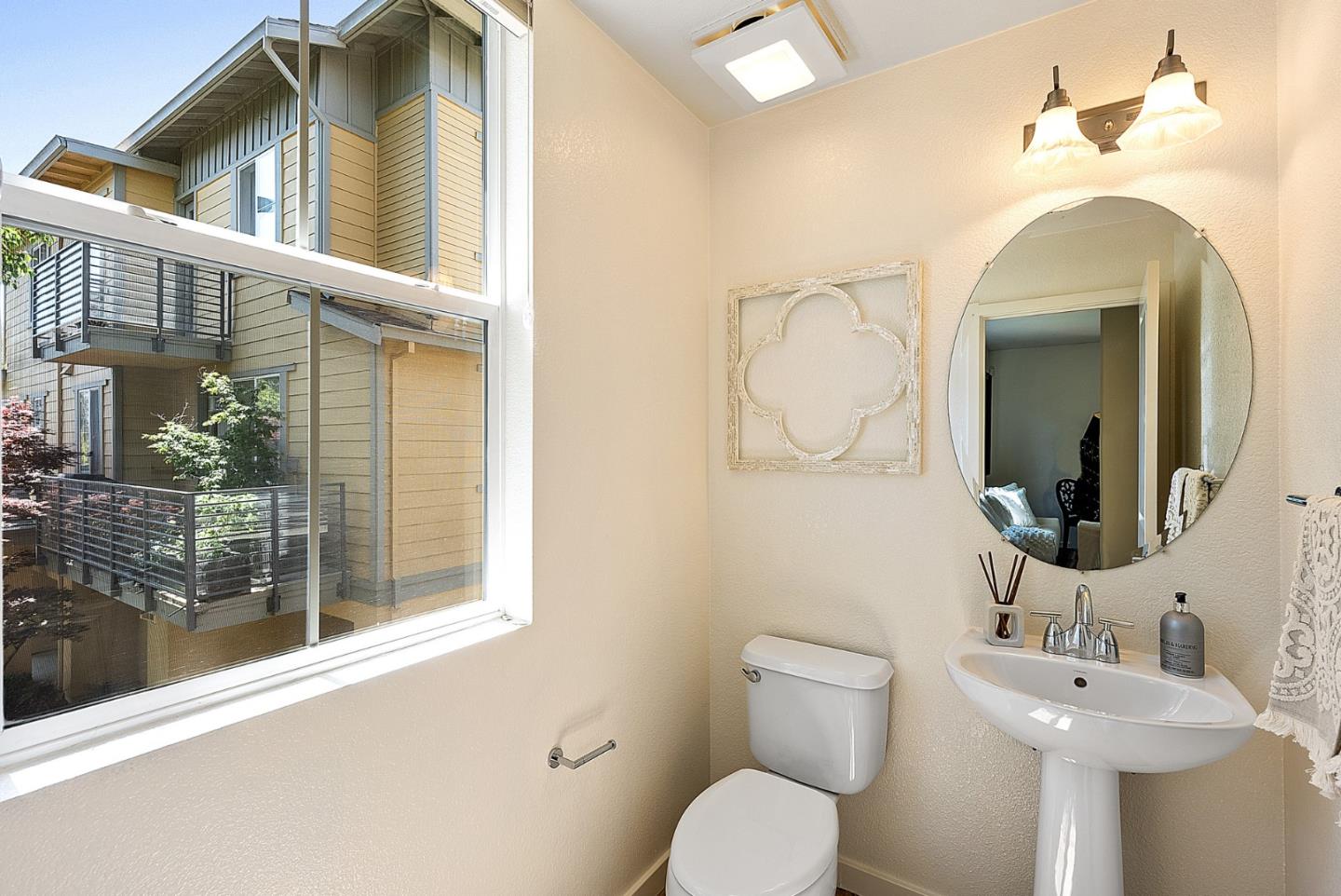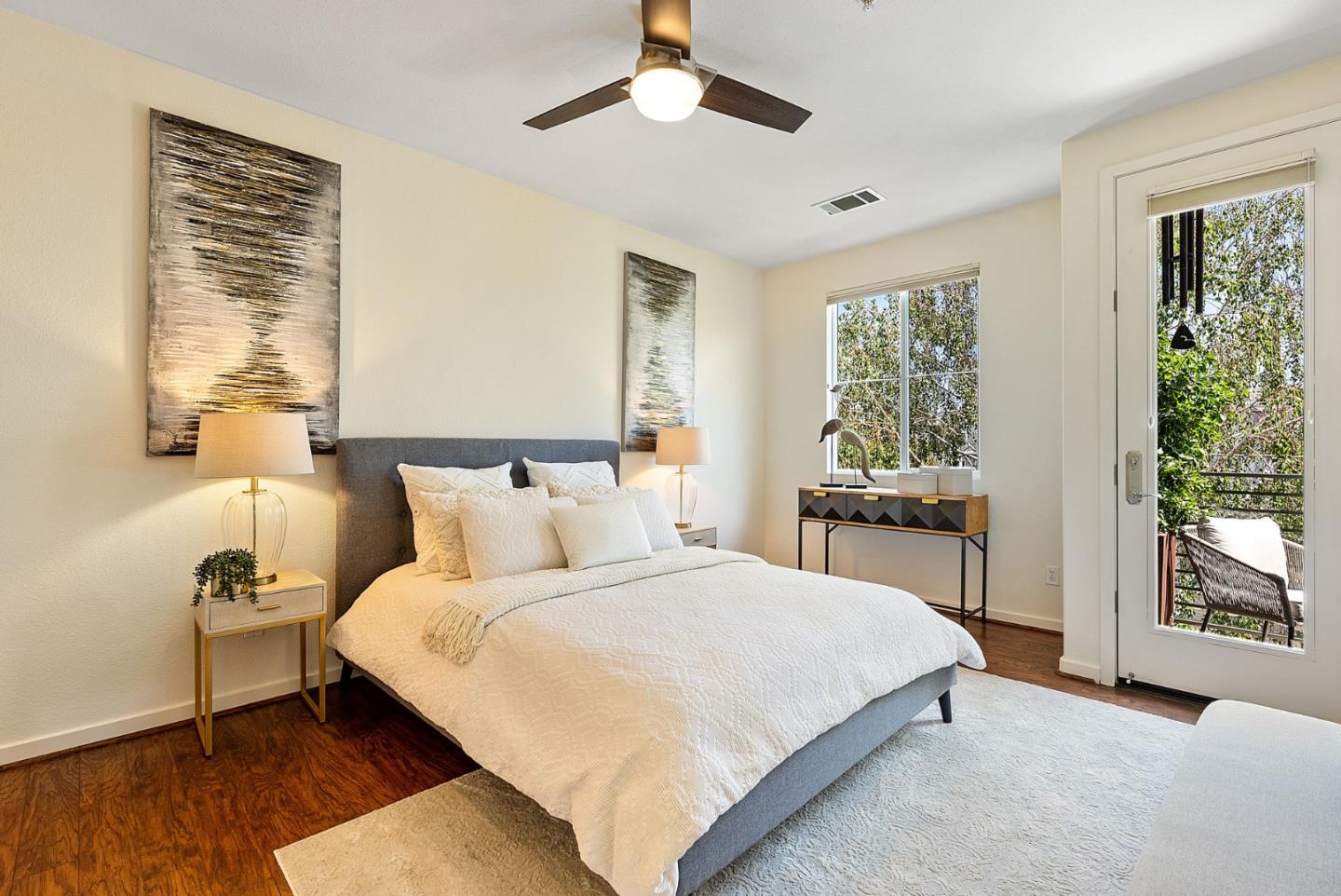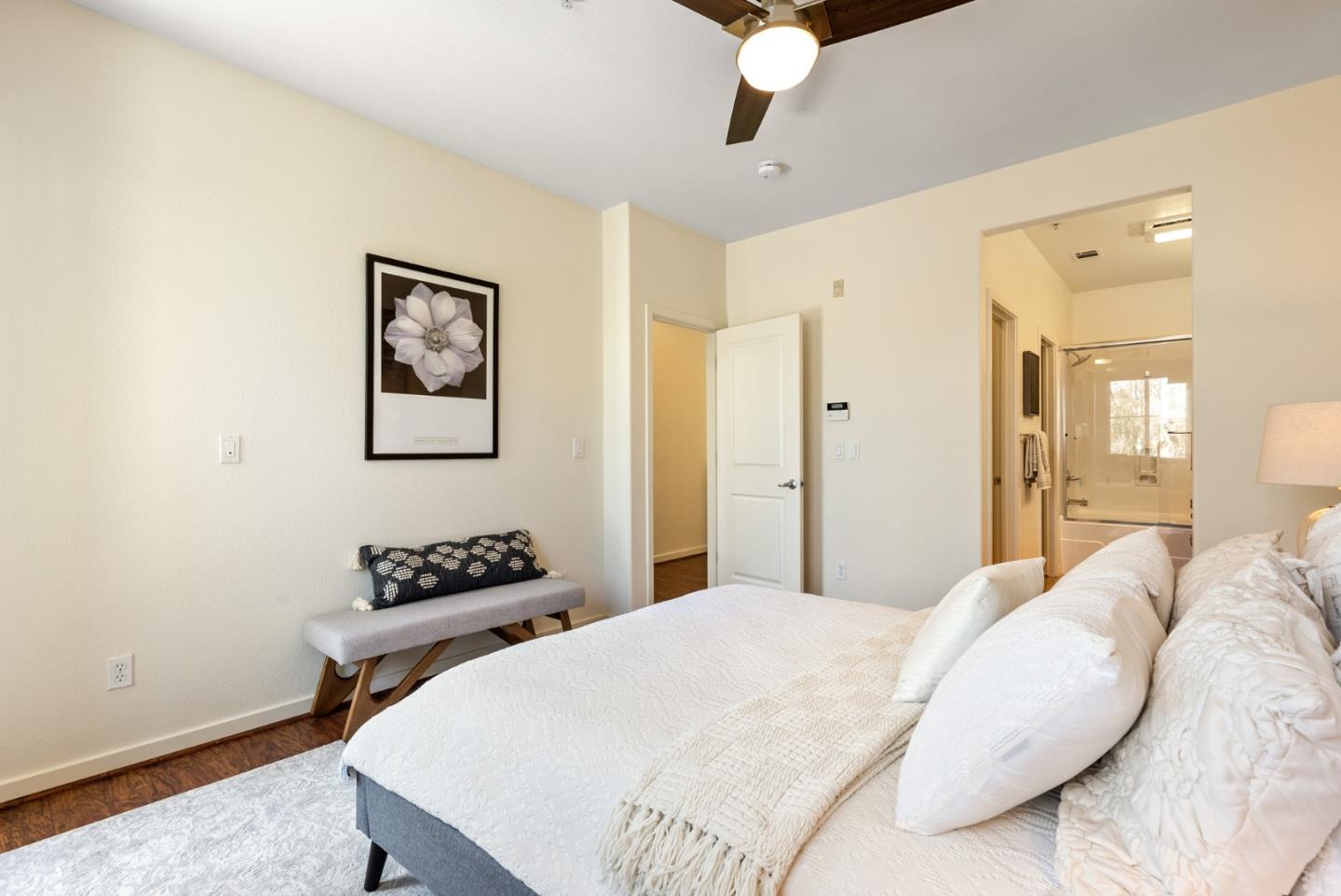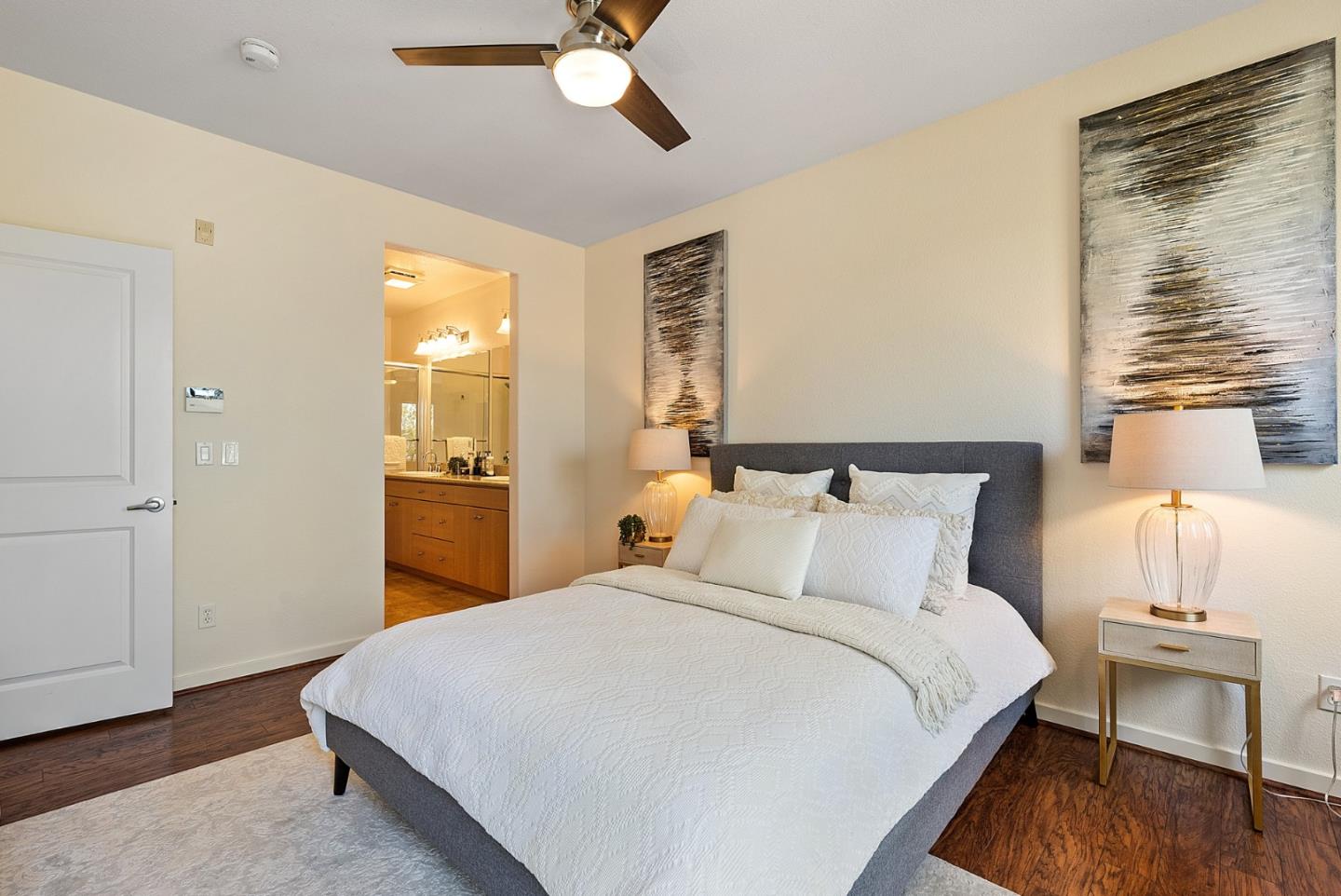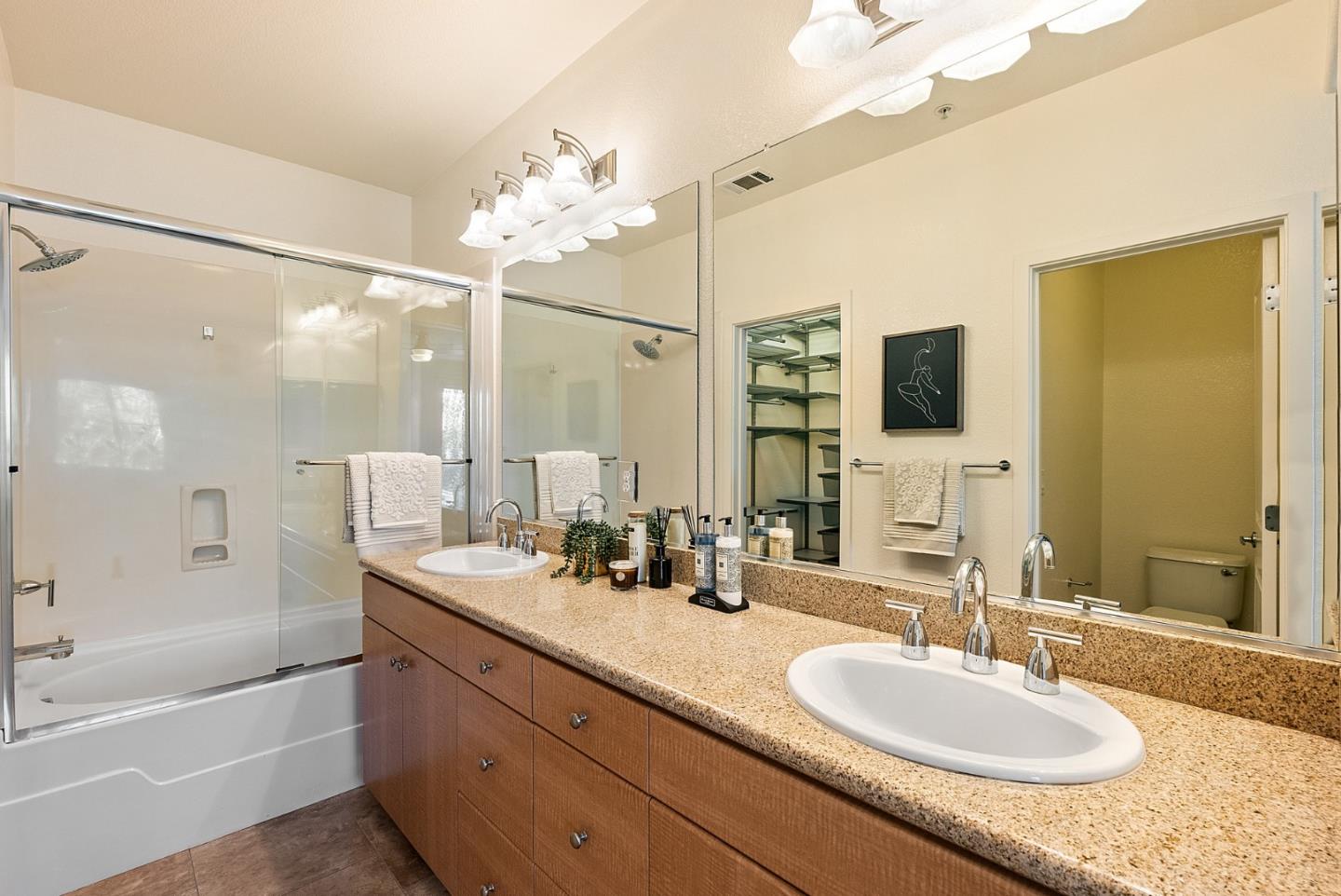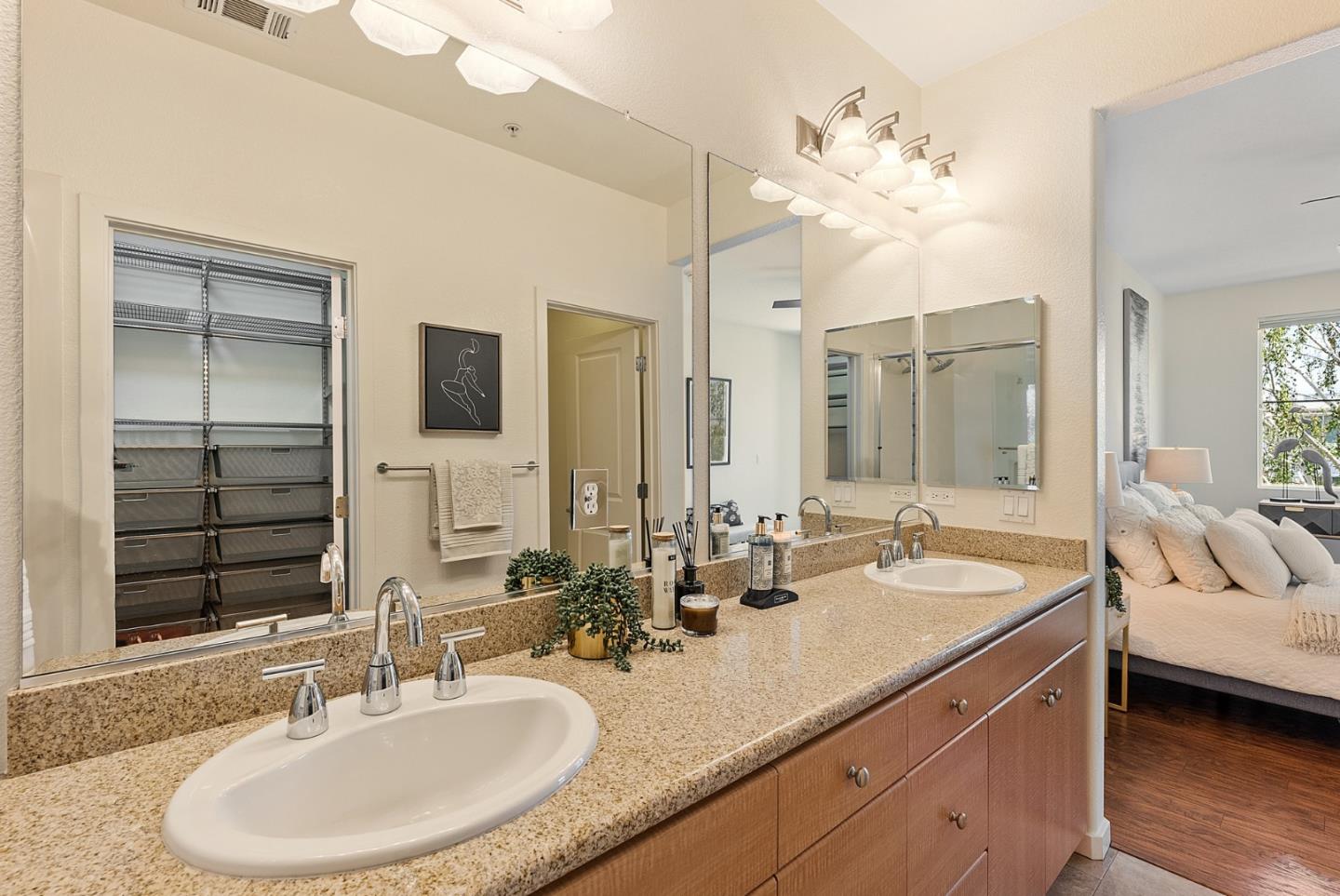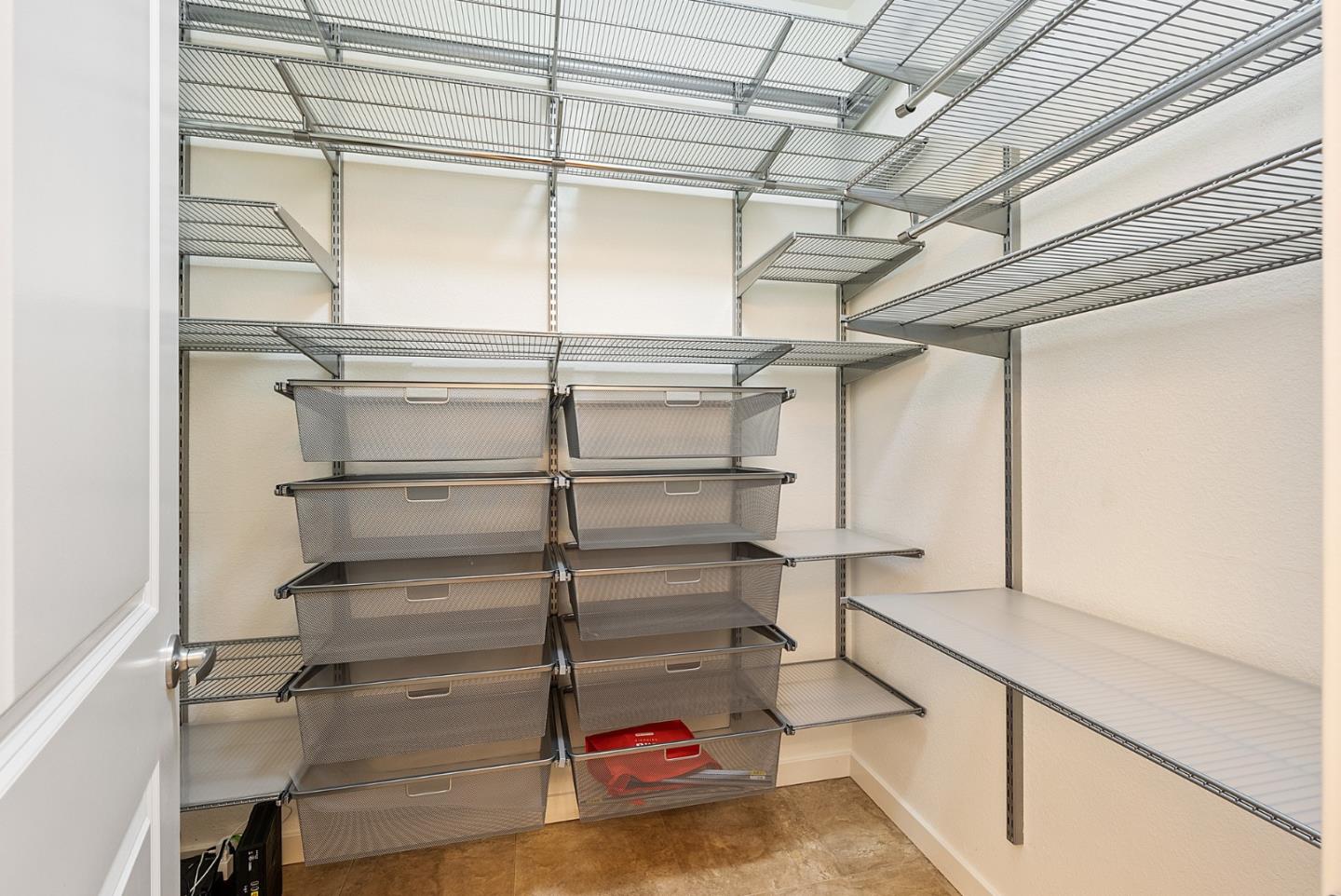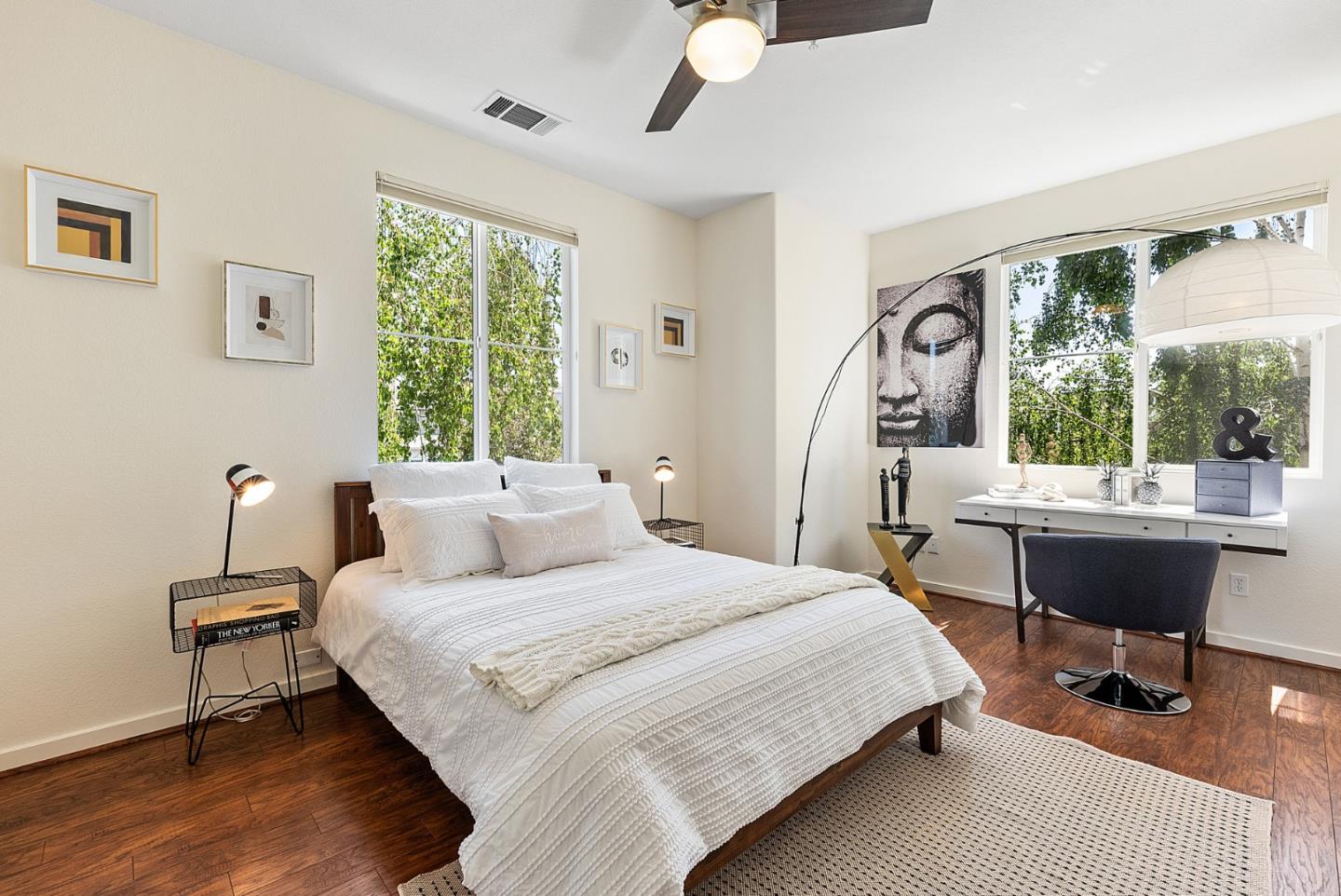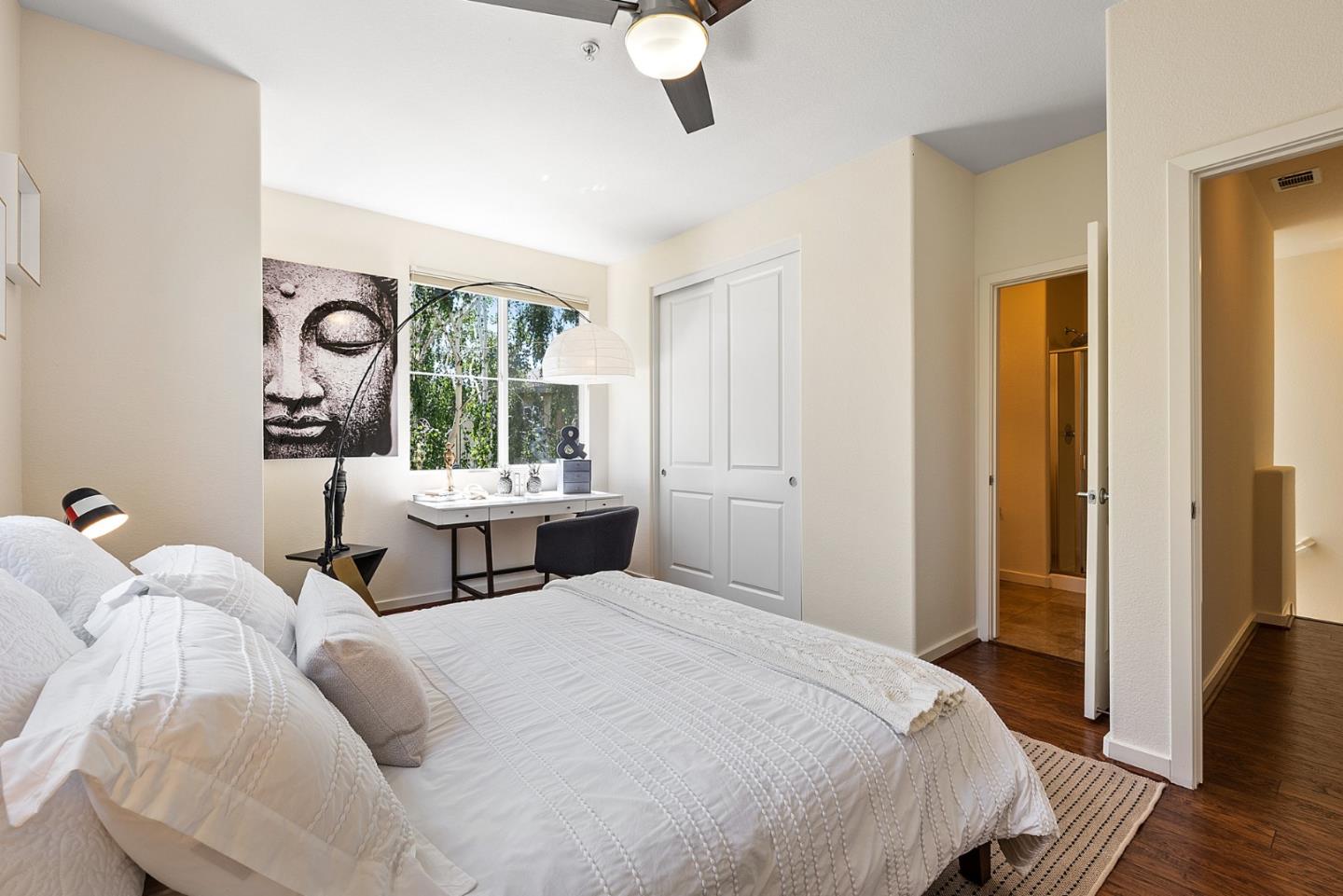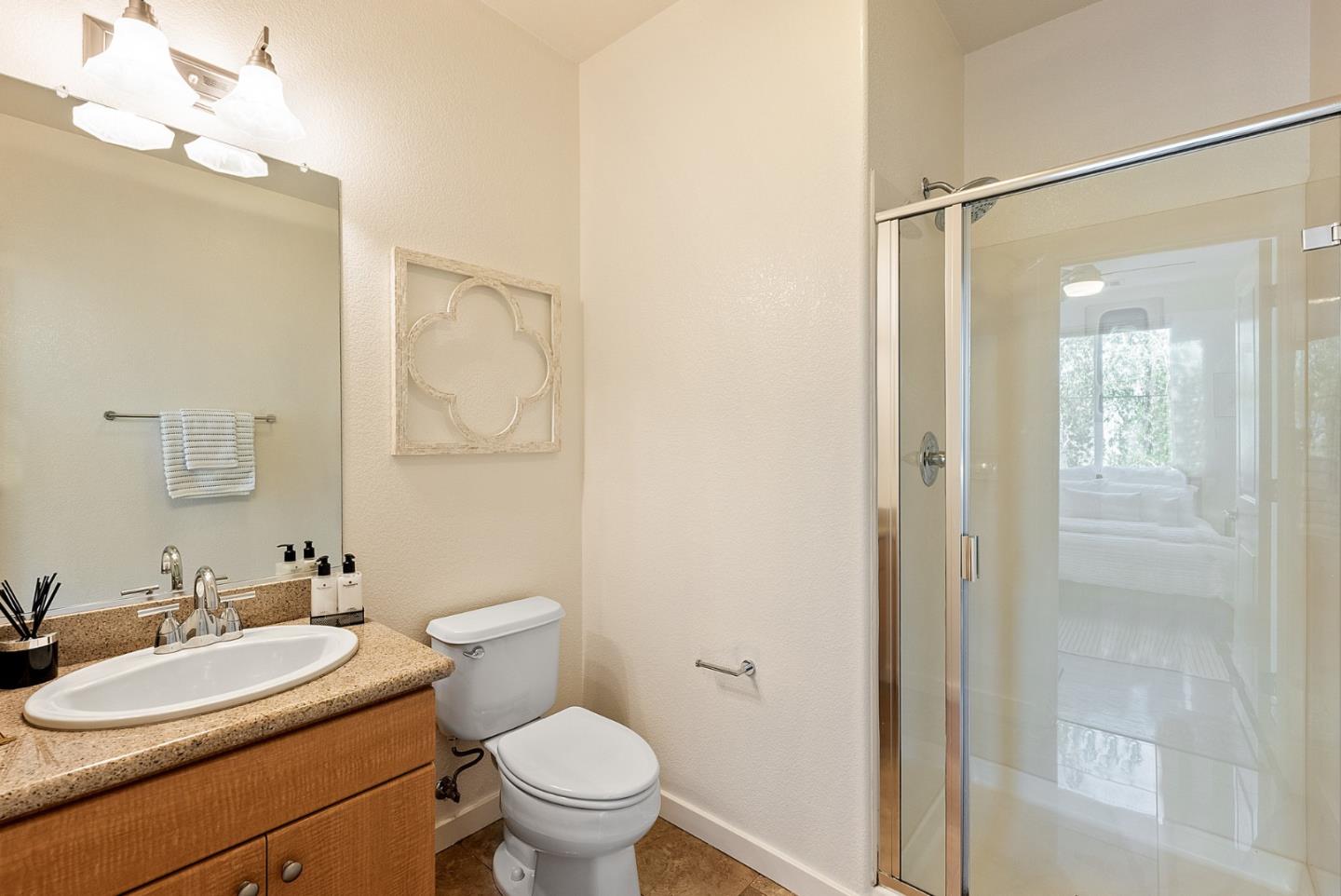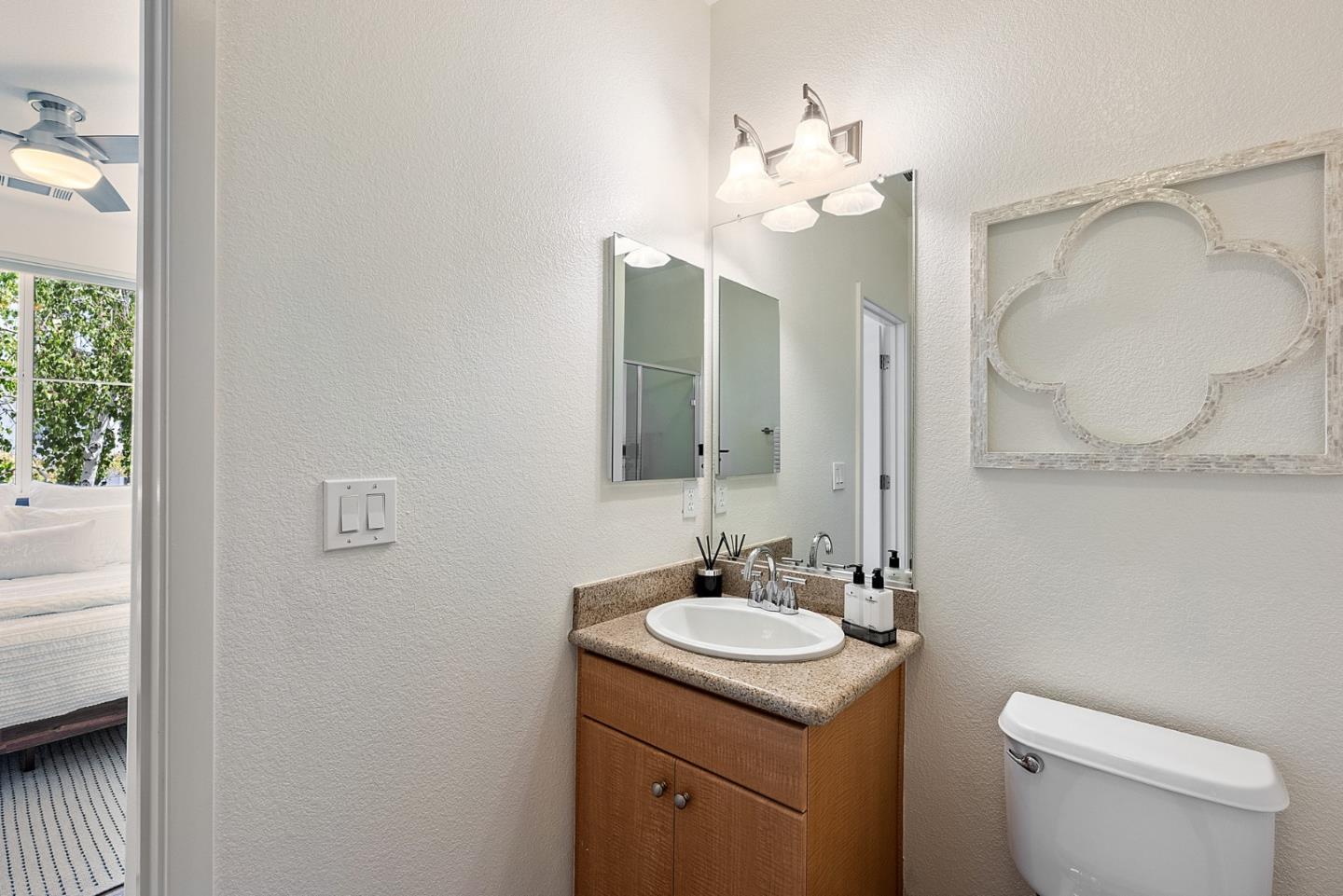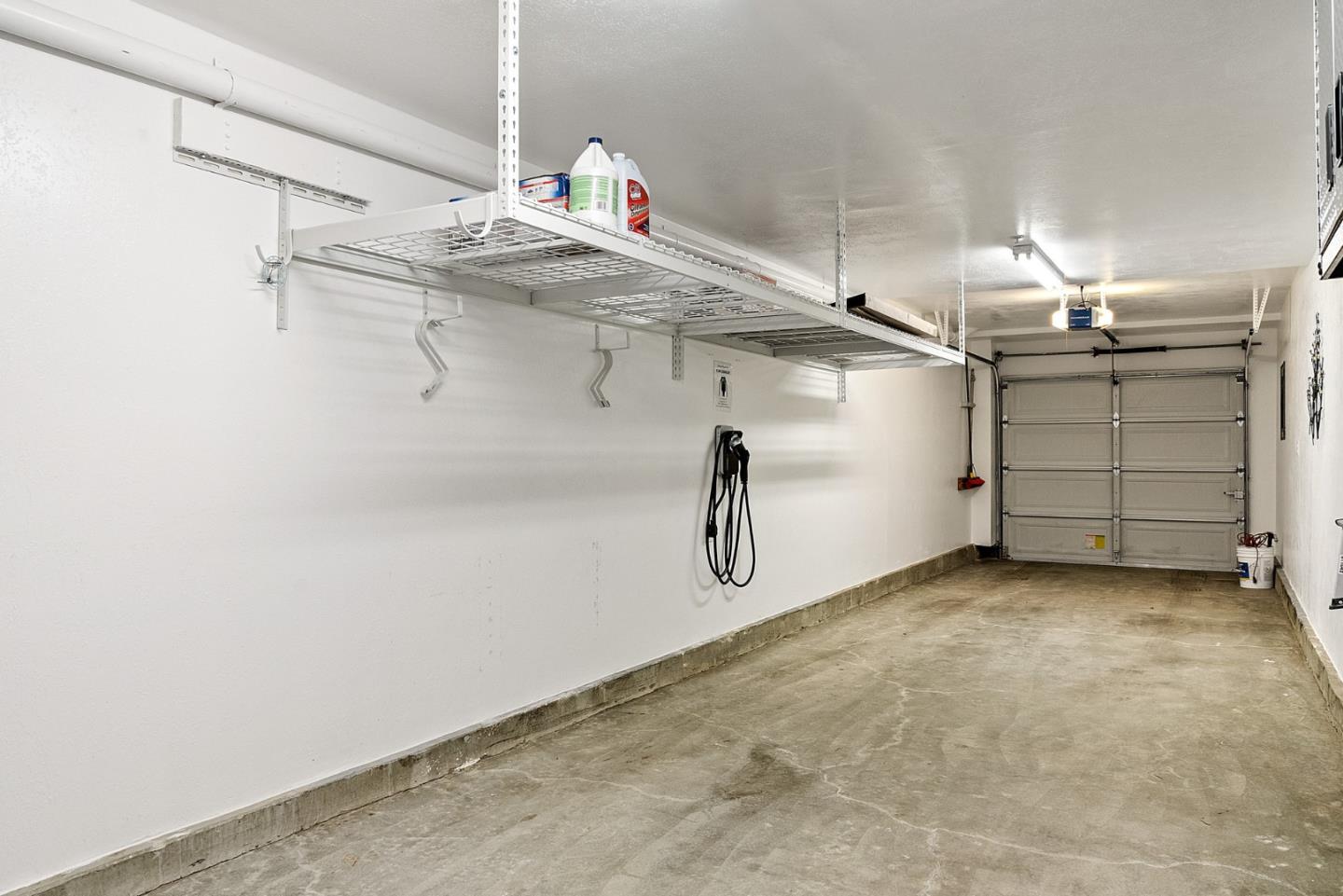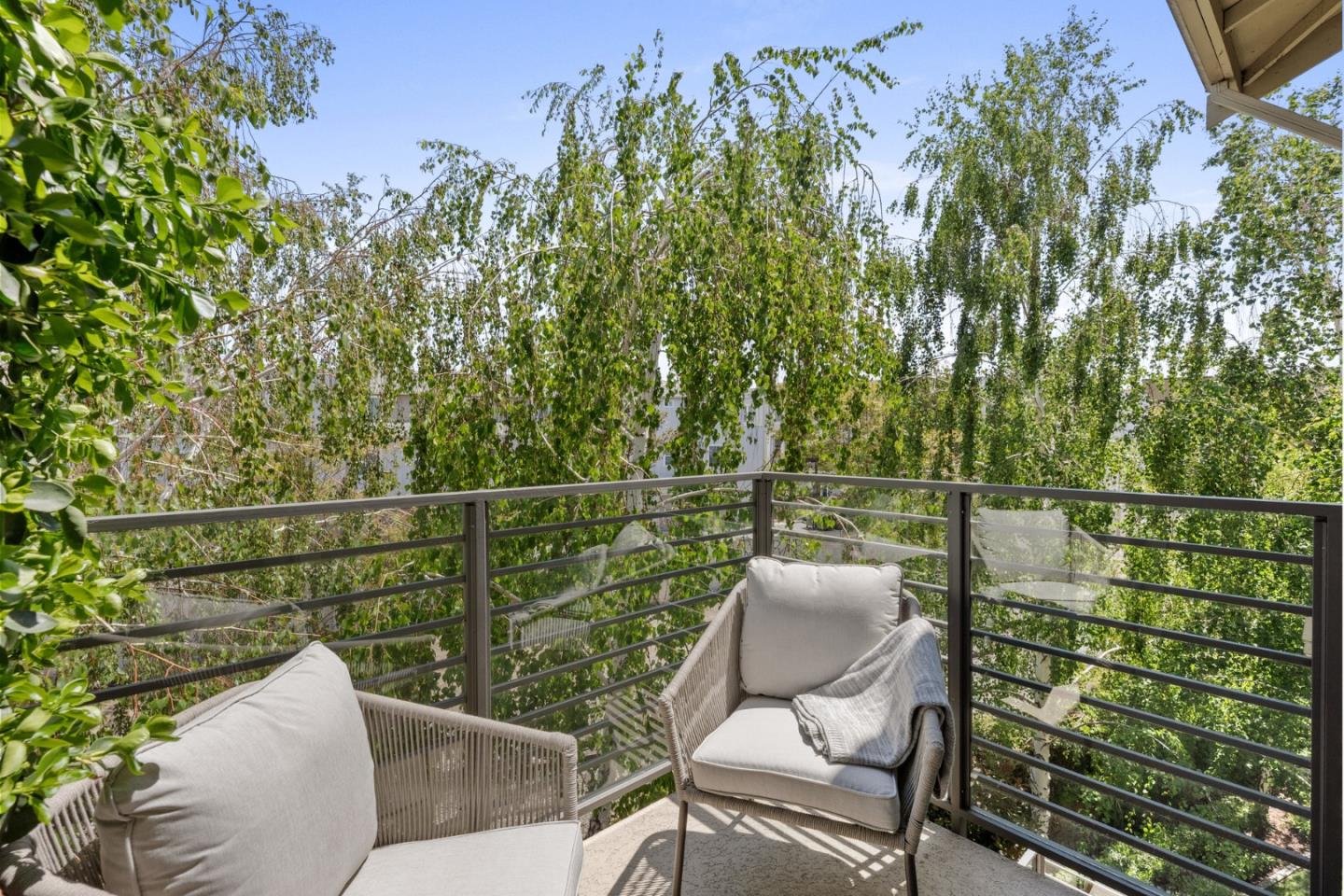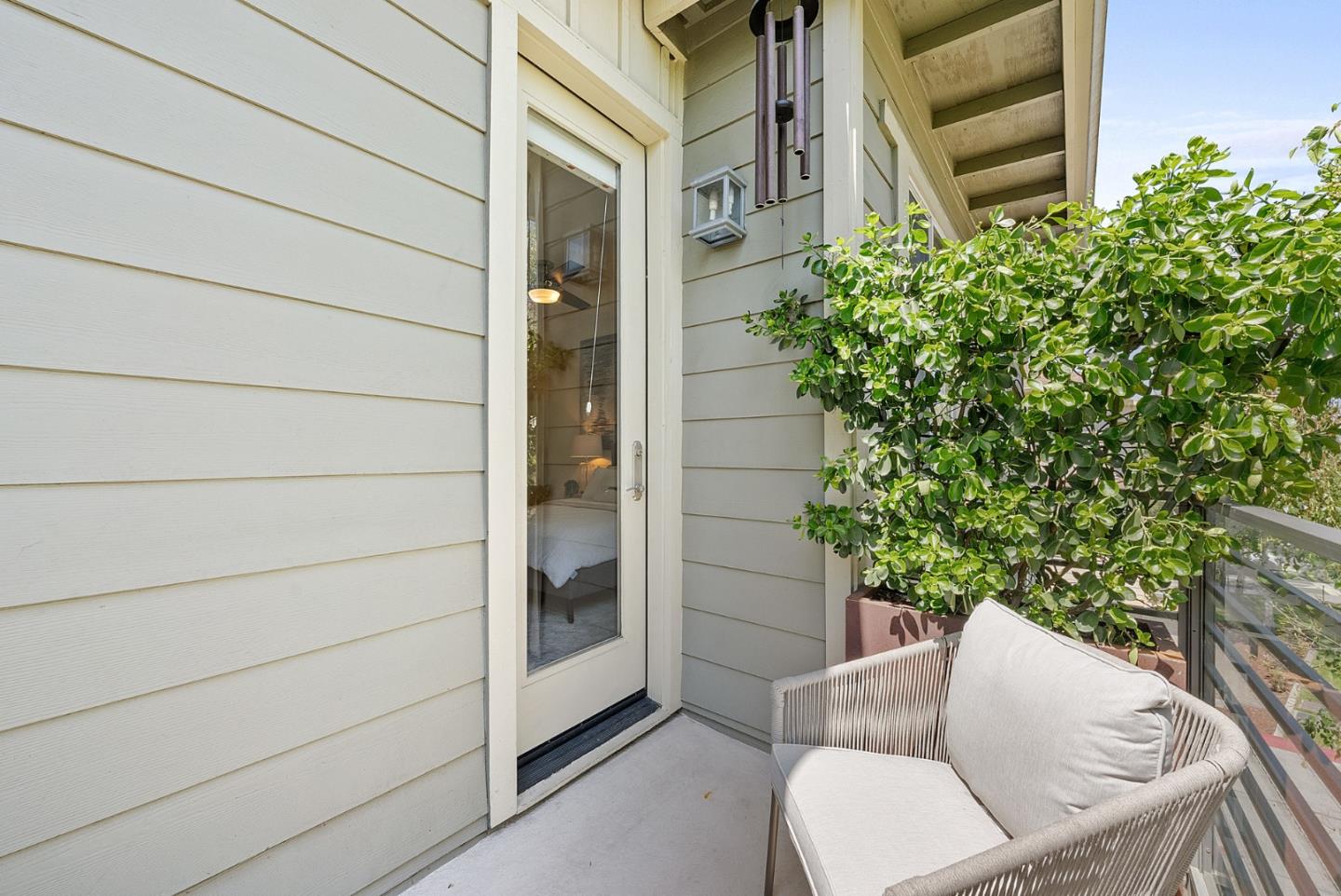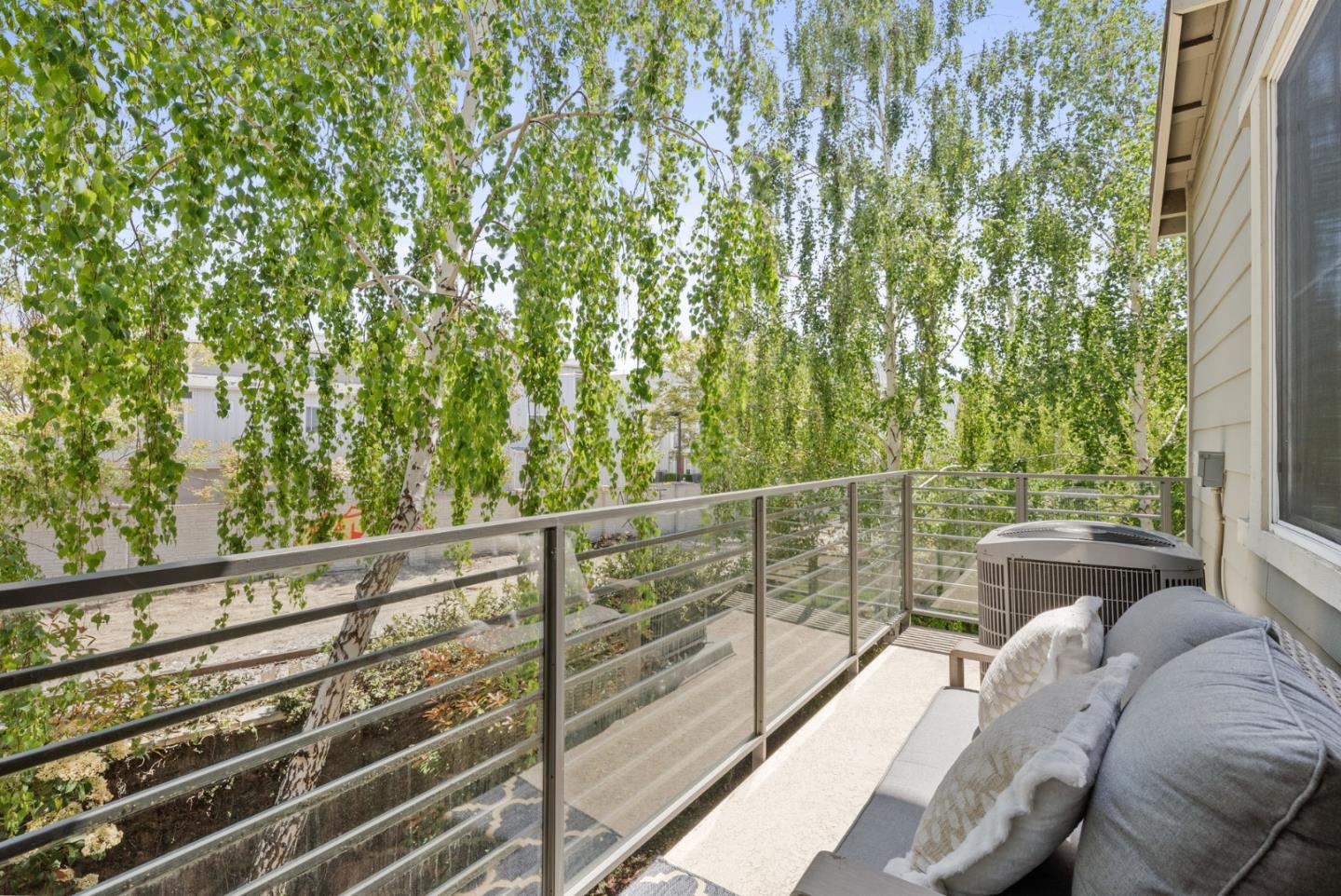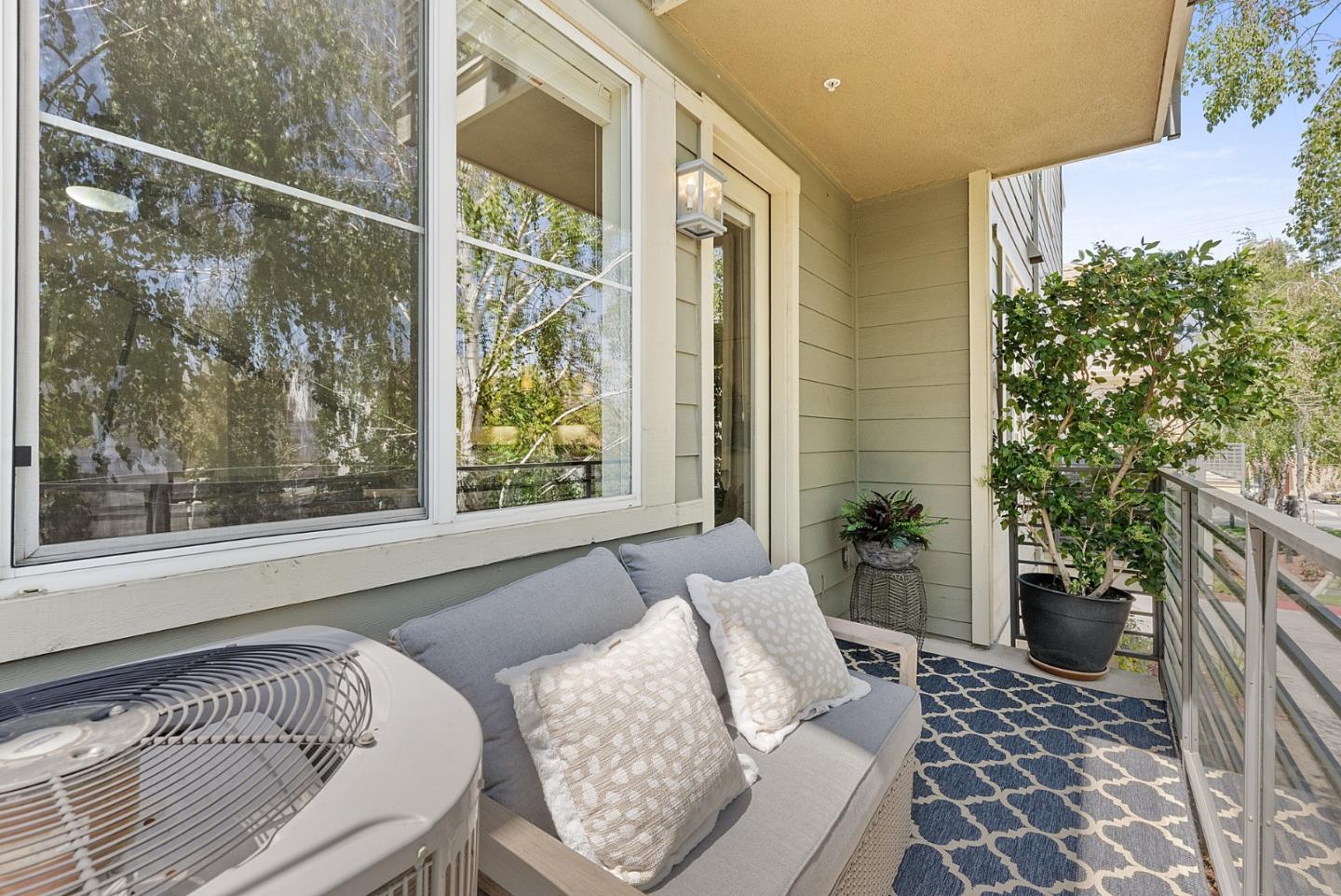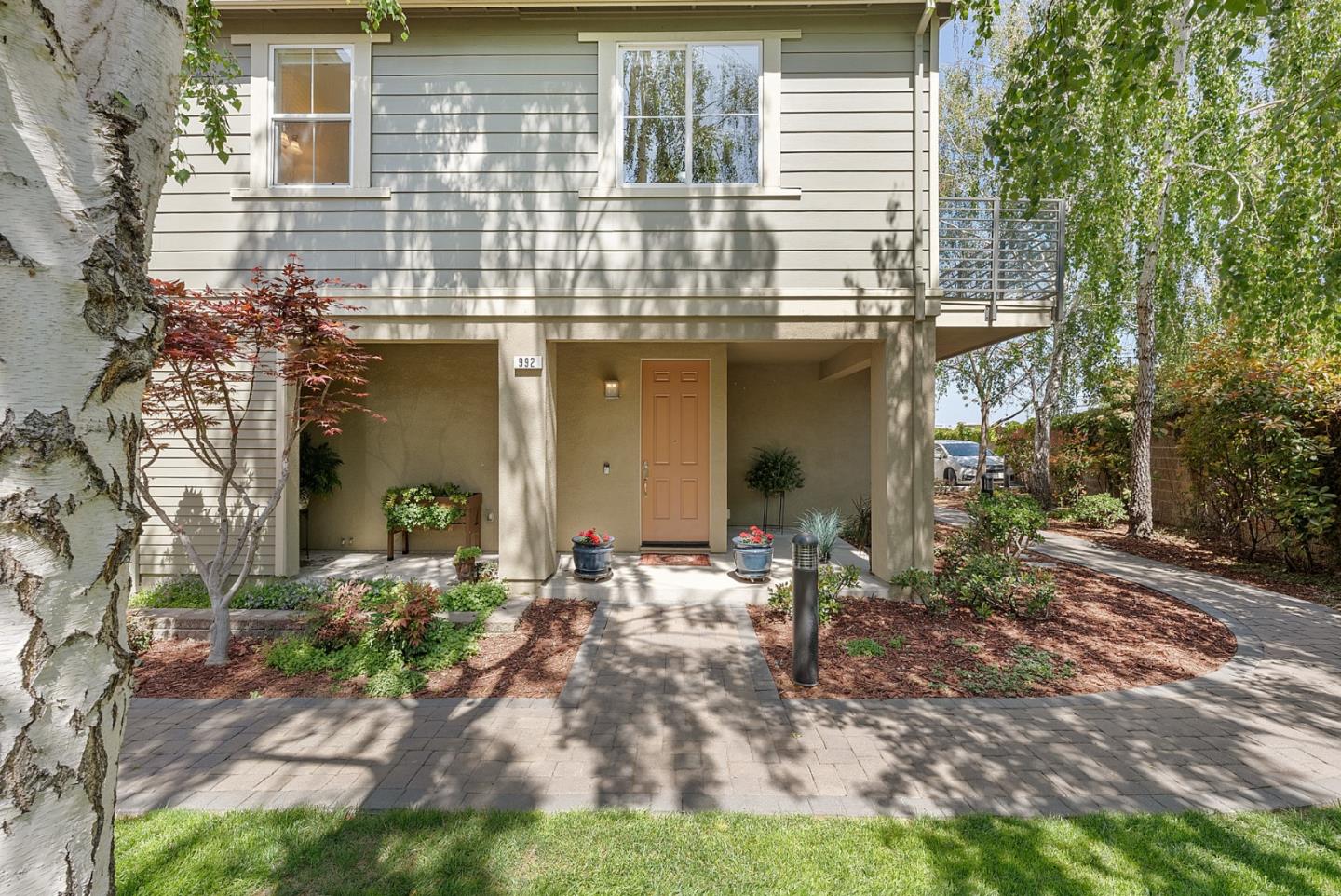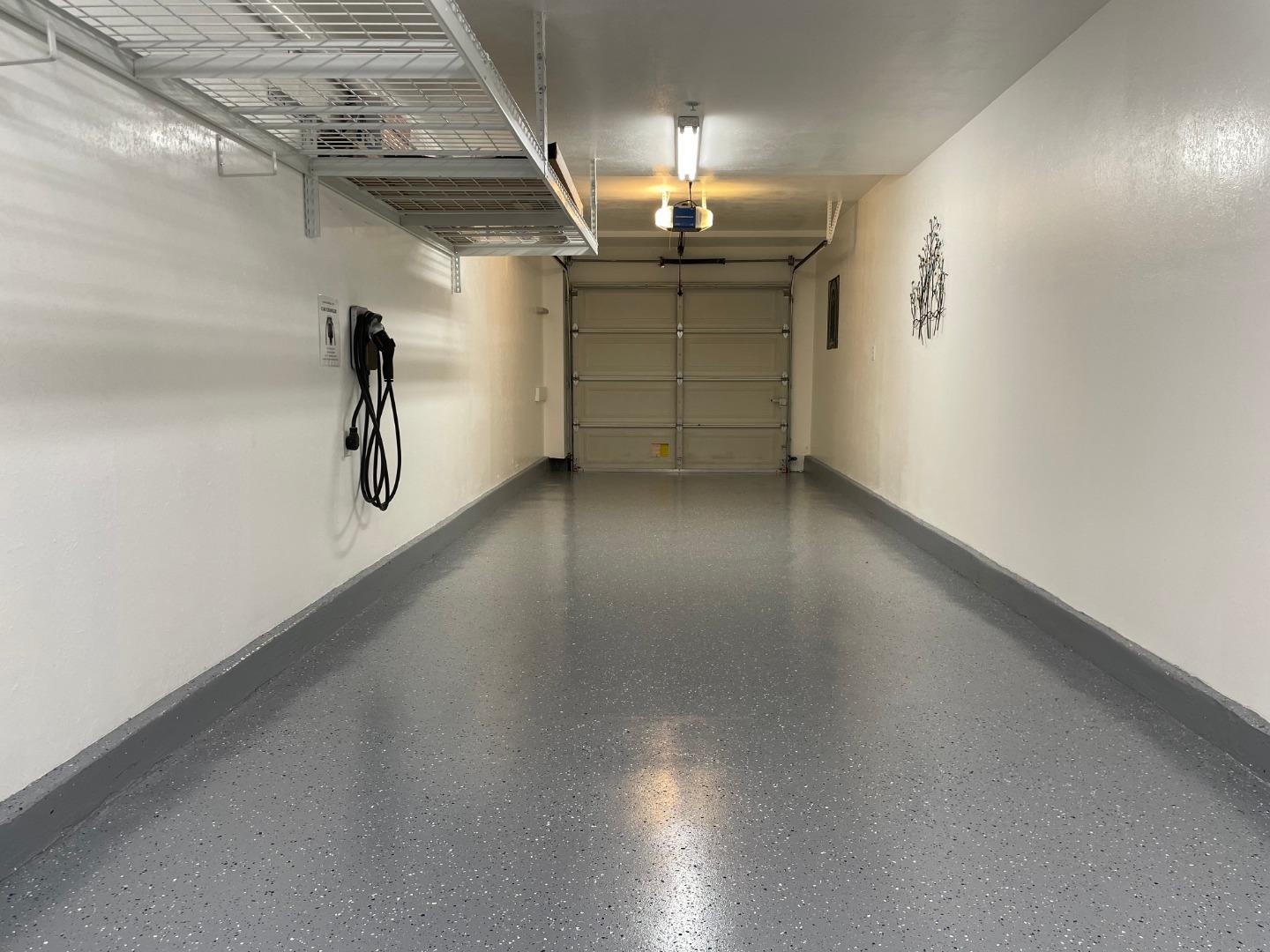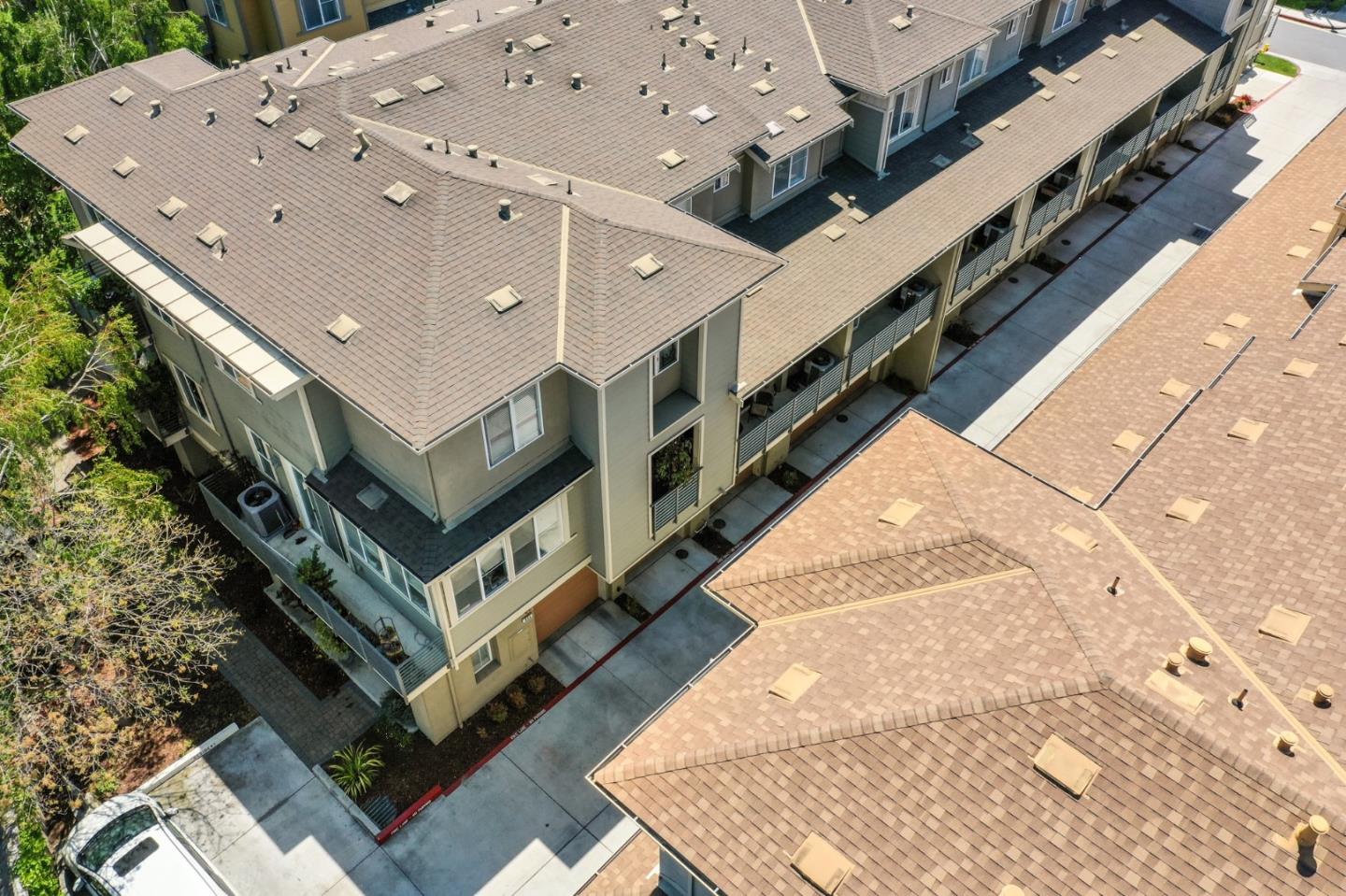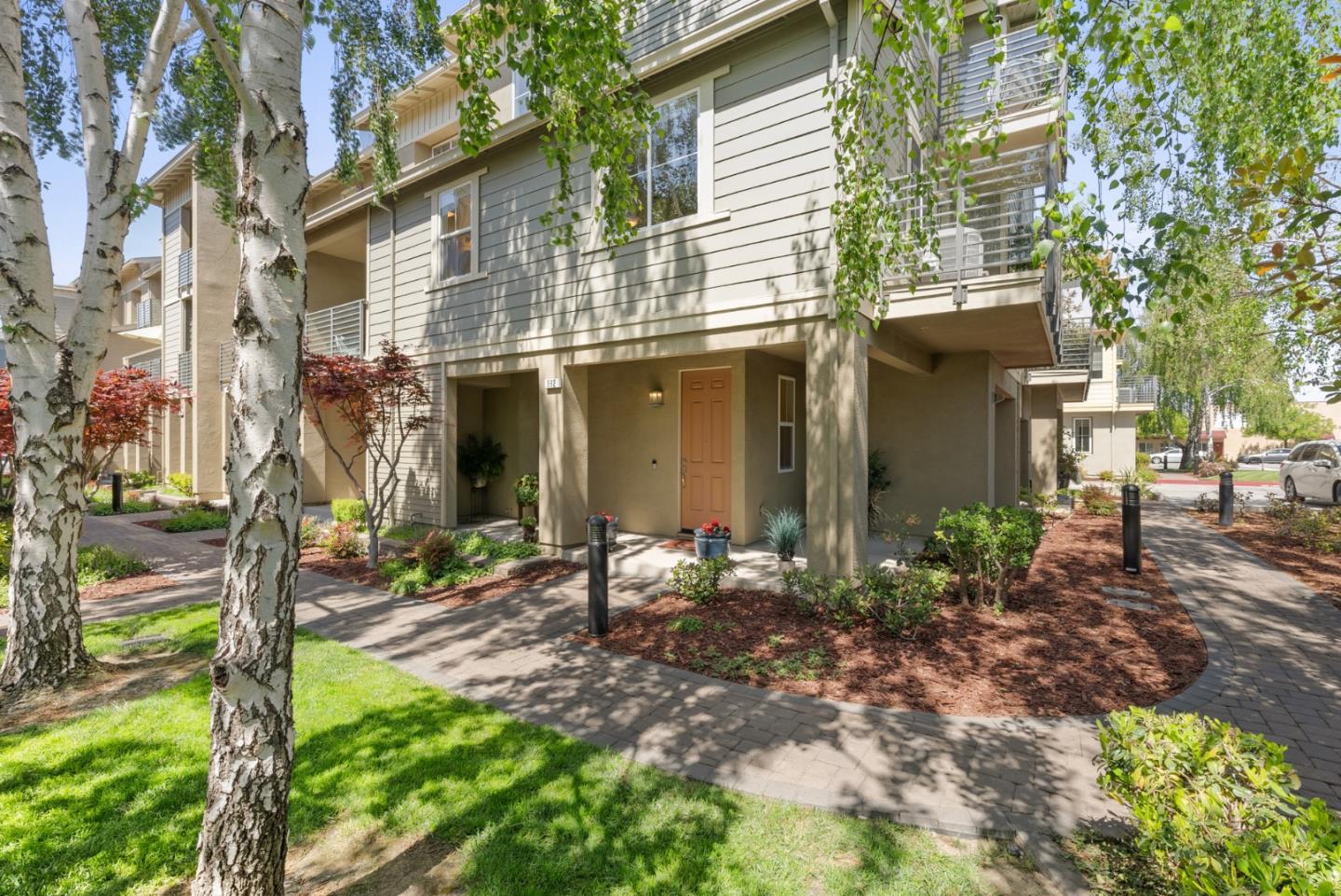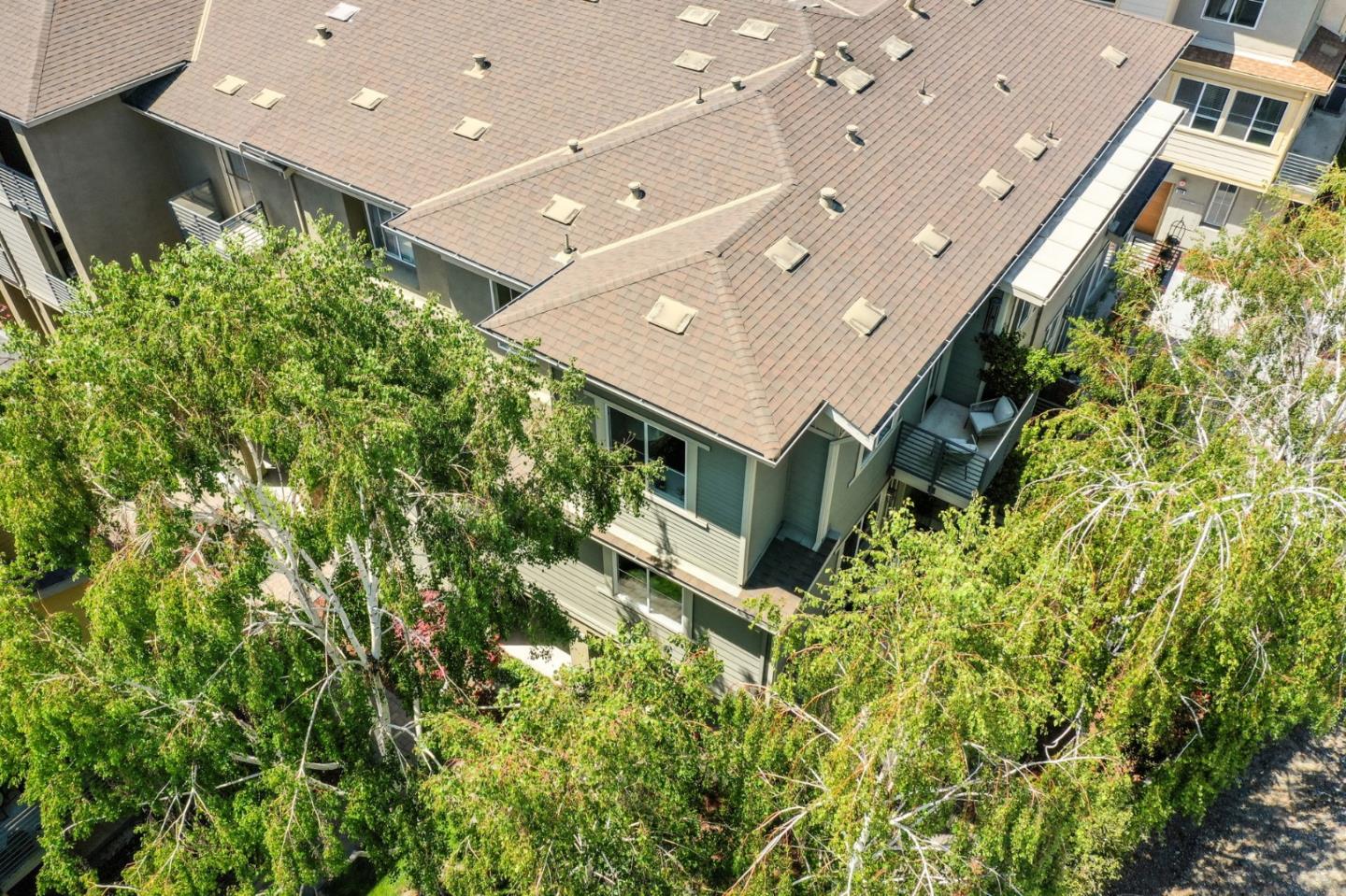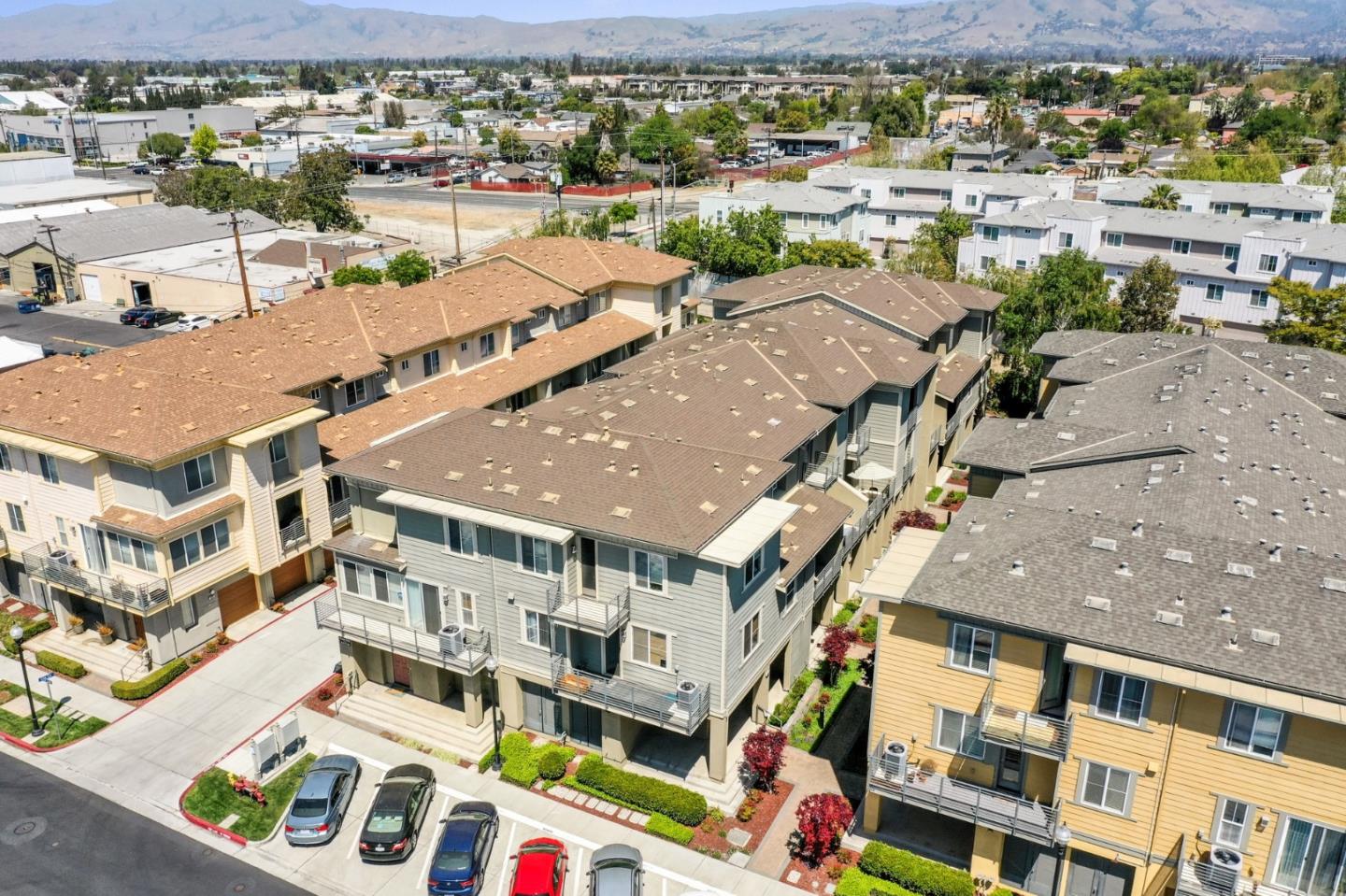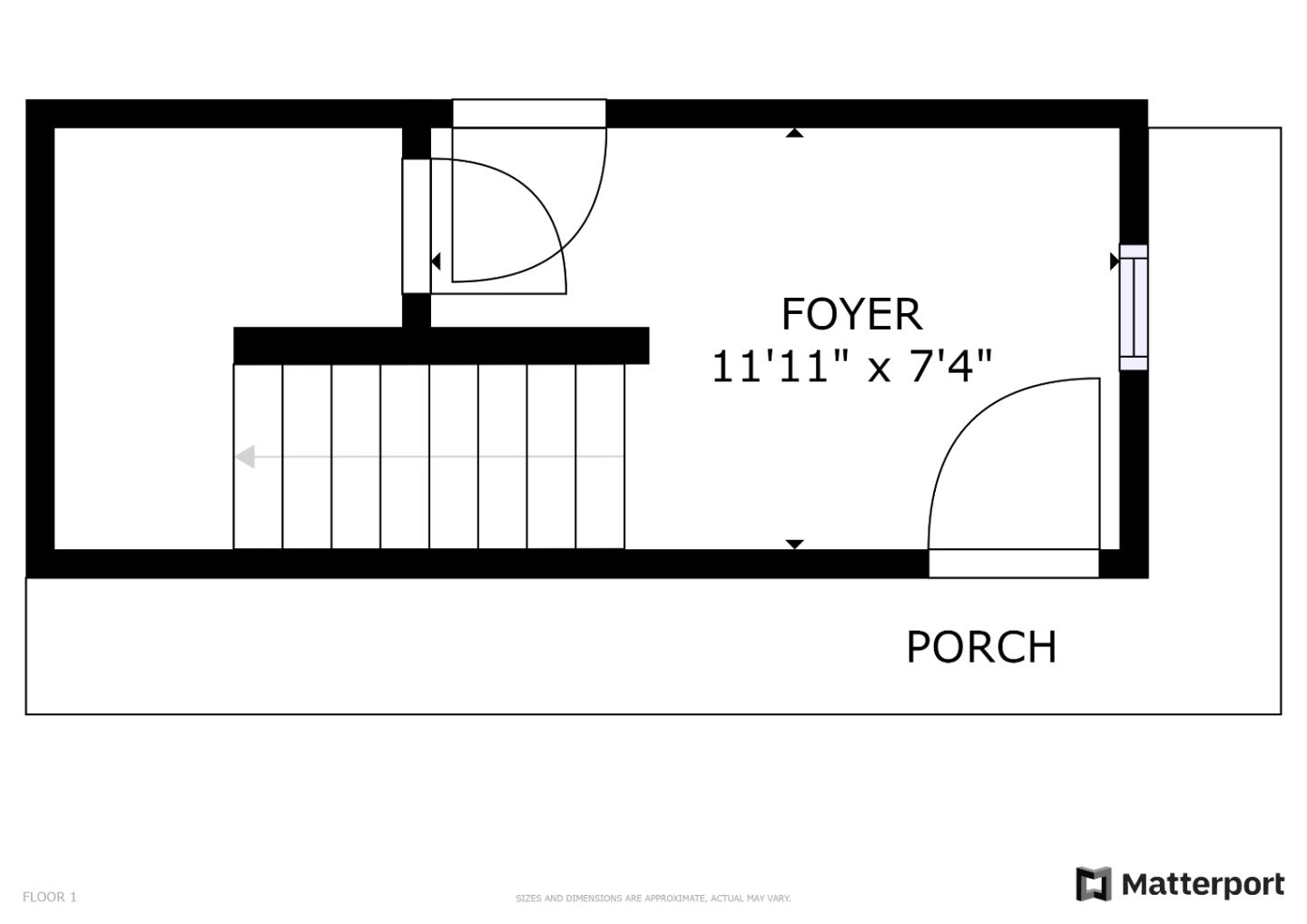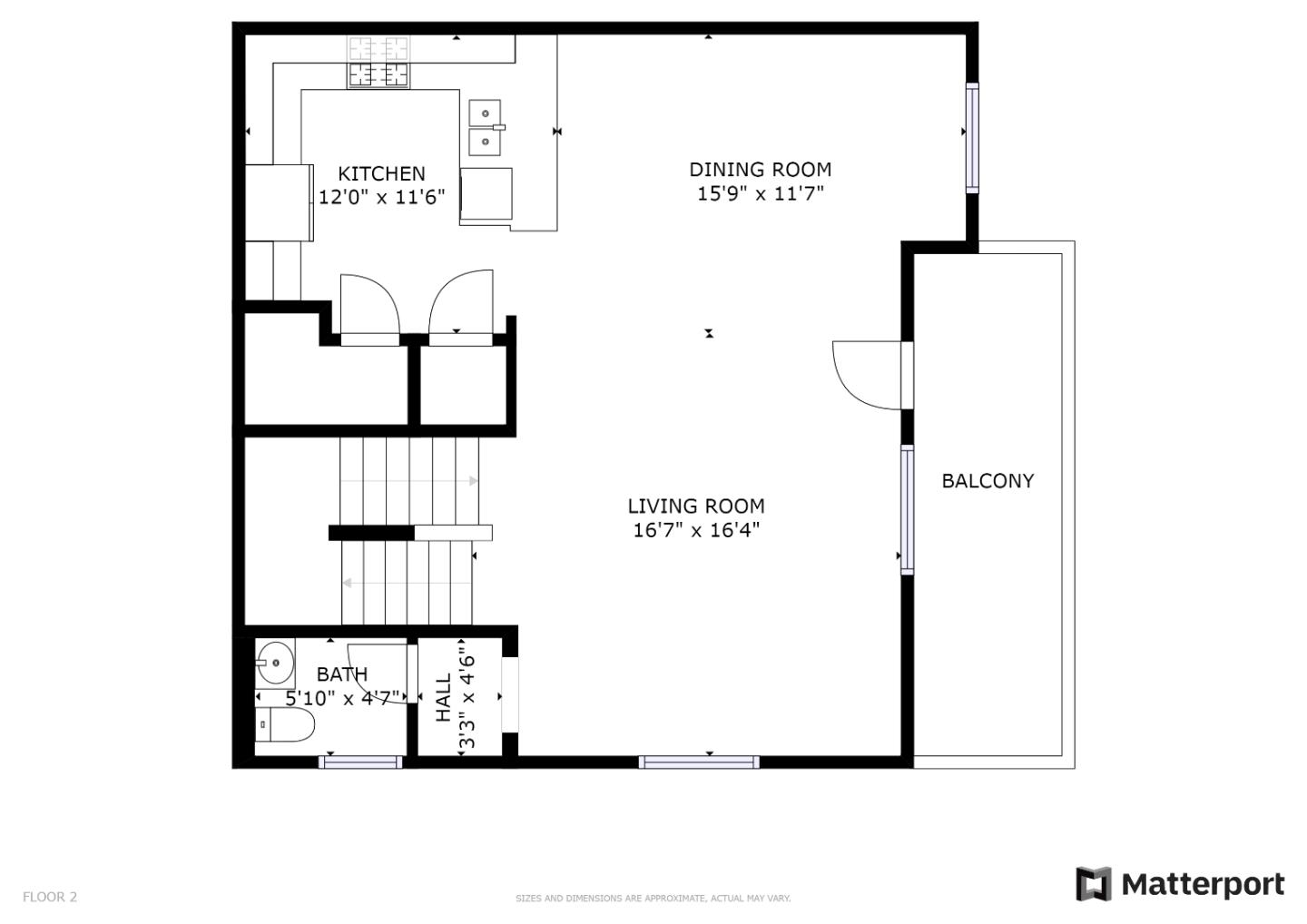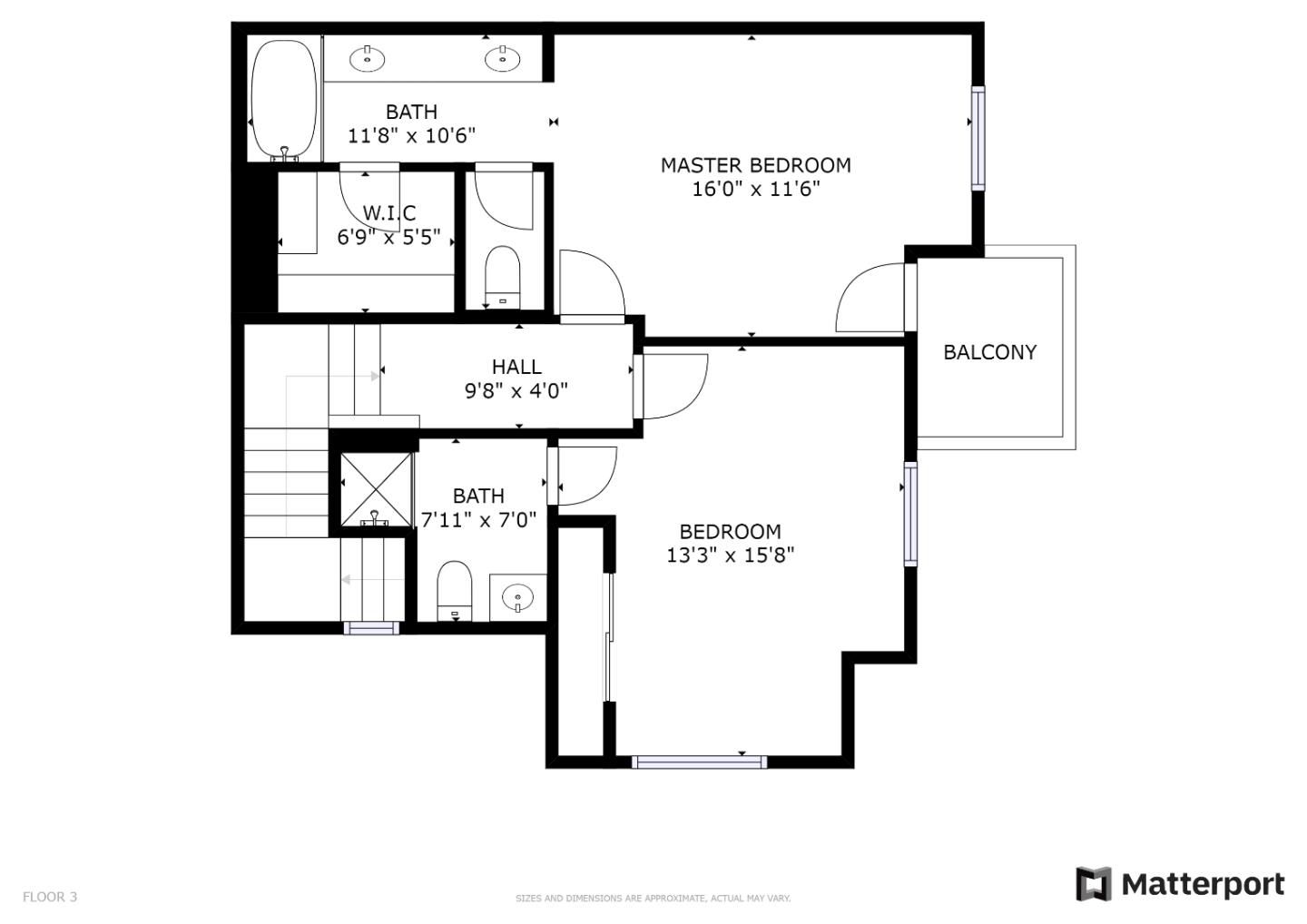 Listed by Zdenka Mahan of Intero Real Estate Services
DRE# 01434045
Details:
Lot Sq Feet:
501
Fireplaces:
0
HOA?
Yes
Bank Owned?
No
Status:
Pending
Remarks:
This gem of a Japan-townhome style unit is one of the best hidden secrets of Downtown SJ. Home combines comfort, space and location w/low maintenance for your busy lifestyle. Private, corner unit surrounded by beautiful greenery. Open floor-plan with w/granite countertops & gas stove, st. steel appliances/water softener/reverse osmosis filtration system/ AC. Pergo floor and fresh new carpet on the stairs. Breakfast bar and premium closet shelving system in the pantry. Freshly painted and equipped w/motion sensor light switches and USB outlets. Private balconies face away from other units, surrounded by trees. Rooms are ethernet wired and TV antenna provides live programming. 2 master bedrooms provide space to rest/work from home. 2 car garage, w/custom epoxy floors and wired w/electric car charger. This exceptional location and walking distance to J-town's coffee shops & dining, close proximity to employers, freeways, new BART st., LightRail and airport.Dont miss our 3D tour!
There are currently no open houses for this property. Please contact
Zdenka Mahan
to schedule an appointment.