<![CDATA[ var dwellicious_data = { "address": "619 Peachtree Court ", "city": "VALLEY SPRINGS", "state": "CA", "zip": "95252", "zip4": "", "area": "", "subdivision": "", "county": "", "price": "599900", "beds": "3", "baths": "3", "sqft": "2328", "lotsize": "16117", "yearbuilt": "1990-01-01", "proptype": "Residential", "mlsnum": "ME221094389", "active": true, "remarks": "Private setting for this custom built spacious home located in the La Contenta golf course Community of Valley Springs. Peaceful setting overlooking the year round pond on a quiet cul de sac, across from the championship golf course & less than 3 miles from Hogan reservoir, hiking & biking trails. So much to offer you'll love the French inspired decor of this well designed floor plan. Features include upgraded finishes throughout, access onto the wraparound composite decking with access from the master and great room. Cathedral ceilings in the great room, central heating and air plus free standing wood burning stove with brick hearth. Gourmet kitchen with ceramic tile counters and stainless appliances. Formal dining area, inside laundry room w/ plenty of space for a desk & office space. Fourth bedroom with full bath & private entrance, perfect for home office or guest bedroom. Attached 815 sq. ft. 3 car garage. Level & paved driveway, tile roof. High speed internet.", "photos": [ { "displayorder": 0, "url": "https://mediarem.metrolist.net/metrolist/listingpics/bigphoto/2021/07/31/e2d98d67-b621-4228-8dbd-fb123db94e82.jpg", "caption": "" }, "displayorder": 1, "url": "https://mediarem.metrolist.net/metrolist/listingpics/bigphoto/2021/07/31/38474411-a260-4c2e-ac10-52e2d83ffb86.jpg", "caption": "" }, "displayorder": 2, "url": "https://mediarem.metrolist.net/metrolist/listingpics/bigphoto/2021/07/31/a8ec9b08-55d9-4578-adac-c235695b958e.jpg", "caption": "" }, "displayorder": 3, "url": "https://mediarem.metrolist.net/metrolist/listingpics/bigphoto/2021/07/31/49f2c5a3-7062-4ffb-99d8-67adce8926b0.jpg", "caption": "" }, "displayorder": 4, "url": "https://mediarem.metrolist.net/metrolist/listingpics/bigphoto/2021/07/31/fb41ad79-65ba-4b24-aabc-52a17f4b6d0e.jpg", "caption": "" }, "displayorder": 5, "url": "https://mediarem.metrolist.net/metrolist/listingpics/bigphoto/2021/07/31/ebf7c11c-1943-4aa8-8b70-c9640f07cab4.jpg", "caption": "" }, "displayorder": 6, "url": "https://mediarem.metrolist.net/metrolist/listingpics/bigphoto/2021/07/31/0f007a9f-1b11-423f-817a-a8074e159b30.jpg", "caption": "" }, "displayorder": 7, "url": "https://mediarem.metrolist.net/metrolist/listingpics/bigphoto/2021/07/31/f4648418-84d6-45e8-9939-9e23bc15f303.jpg", "caption": "" }, "displayorder": 8, "url": "https://mediarem.metrolist.net/metrolist/listingpics/bigphoto/2021/07/31/c0360c64-51b6-4ffd-a3ac-3e5b8b8d2925.jpg", "caption": "" }, "displayorder": 9, "url": "https://mediarem.metrolist.net/metrolist/listingpics/bigphoto/2021/07/31/5259421f-2d7b-4549-a7f6-04fd77c428c6.jpg", "caption": "" }, "displayorder": 10, "url": "https://mediarem.metrolist.net/metrolist/listingpics/bigphoto/2021/07/31/53b45755-47b2-4ab5-af30-b8144be620ab.jpg", "caption": "" }, "displayorder": 11, "url": "https://mediarem.metrolist.net/metrolist/listingpics/bigphoto/2021/07/31/c6767a29-9f4a-4aa6-9e19-ef6f4215e405.jpg", "caption": "" }, "displayorder": 12, "url": "https://mediarem.metrolist.net/metrolist/listingpics/bigphoto/2021/07/31/04b6d805-0edd-4807-87b0-caa42405baac.jpg", "caption": "" }, "displayorder": 13, "url": "https://mediarem.metrolist.net/metrolist/listingpics/bigphoto/2021/07/31/66532dea-e99e-4226-b6a7-ca51e3a8cdaa.jpg", "caption": "" }, "displayorder": 14, "url": "https://mediarem.metrolist.net/metrolist/listingpics/bigphoto/2021/07/31/102ca484-4623-464a-b43b-771b81f00866.jpg", "caption": "" }, "displayorder": 15, "url": "https://mediarem.metrolist.net/metrolist/listingpics/bigphoto/2021/07/31/244dc2a7-6fa3-431f-803b-89988bf57b7f.jpg", "caption": "" }, "displayorder": 16, "url": "https://mediarem.metrolist.net/metrolist/listingpics/bigphoto/2021/07/31/fd39a03f-de9c-412c-8c7d-9440277bd995.jpg", "caption": "" }, "displayorder": 17, "url": "https://mediarem.metrolist.net/metrolist/listingpics/bigphoto/2021/07/31/86c17462-020f-4109-97e3-57bc1f793296.jpg", "caption": "" }, "displayorder": 18, "url": "https://mediarem.metrolist.net/metrolist/listingpics/bigphoto/2021/07/31/99157d14-74e8-4d2a-83f2-48d5436cdec0.jpg", "caption": "" }, "displayorder": 19, "url": "https://mediarem.metrolist.net/metrolist/listingpics/bigphoto/2021/07/31/fb7d2937-fd4e-4ad1-b296-1eea8ccd1d58.jpg", "caption": "" }, "displayorder": 20, "url": "https://mediarem.metrolist.net/metrolist/listingpics/bigphoto/2021/07/31/1ccc9c81-87de-44be-bbcf-1cff70c38aa6.jpg", "caption": "" }, "displayorder": 21, "url": "https://mediarem.metrolist.net/metrolist/listingpics/bigphoto/2021/07/31/bf19a76e-5e47-4bbd-ad90-68151de75b3b.jpg", "caption": "" }, "displayorder": 22, "url": "https://mediarem.metrolist.net/metrolist/listingpics/bigphoto/2021/07/31/05a4e438-b559-4c4b-bab8-bb76b3096118.jpg", "caption": "" }, "displayorder": 23, "url": "https://mediarem.metrolist.net/metrolist/listingpics/bigphoto/2021/07/31/633442c6-572d-42c8-8afa-412317c4010b.jpg", "caption": "" }, "displayorder": 24, "url": "https://mediarem.metrolist.net/metrolist/listingpics/bigphoto/2021/07/31/d87bd8d7-e436-4460-922f-2aa337bffac6.jpg", "caption": "" }, "displayorder": 25, "url": "https://mediarem.metrolist.net/metrolist/listingpics/bigphoto/2021/07/31/42e30e5f-1e48-4f25-b787-637df17a8631.jpg", "caption": "" }, "displayorder": 26, "url": "https://mediarem.metrolist.net/metrolist/listingpics/bigphoto/2021/07/31/7502ce99-663b-41dc-8c70-c43786ec26a6.jpg", "caption": "" }, "displayorder": 27, "url": "https://mediarem.metrolist.net/metrolist/listingpics/bigphoto/2021/07/31/38769b57-1b7b-48c6-9d9b-5ce20c1001c6.jpg", "caption": "" }, "displayorder": 28, "url": "https://mediarem.metrolist.net/metrolist/listingpics/bigphoto/2021/07/31/db13ab5a-9a73-48ed-ae2b-d15d96f2e6db.jpg", "caption": "" }, "displayorder": 29, "url": "https://mediarem.metrolist.net/metrolist/listingpics/bigphoto/2021/07/31/83864976-1c7a-44ca-a08a-b9187c07198a.jpg", "caption": "" }, "displayorder": 30, "url": "https://mediarem.metrolist.net/metrolist/listingpics/bigphoto/2021/07/31/9ff29c42-1882-4e7c-8c3a-f0852eb8d389.jpg", "caption": "" }, "displayorder": 31, "url": "https://mediarem.metrolist.net/metrolist/listingpics/bigphoto/2021/07/31/939eb8b7-108c-4fca-b626-4a8d29ebfe02.jpg", "caption": "" }, "displayorder": 32, "url": "https://mediarem.metrolist.net/metrolist/listingpics/bigphoto/2021/07/31/0a17c4f8-c0c3-411a-b48b-fdf01c157fd4.jpg", "caption": "" }, "displayorder": 33, "url": "https://mediarem.metrolist.net/metrolist/listingpics/bigphoto/2021/07/31/ff880b84-62d5-4501-8149-f17e9f62fd52.jpg", "caption": "" }, "displayorder": 34, "url": "https://mediarem.metrolist.net/metrolist/listingpics/bigphoto/2021/07/31/a25aacb4-3991-4005-b3e5-4b01405f91b7.jpg", "caption": "" }, "displayorder": 35, "url": "https://mediarem.metrolist.net/metrolist/listingpics/bigphoto/2021/07/31/54cb063a-46c5-41ac-a0b3-1cb24686618c.jpg", "caption": "" }, "displayorder": 36, "url": "https://mediarem.metrolist.net/metrolist/listingpics/bigphoto/2021/07/31/3856cd00-3f51-44c1-bd54-a7d941a76c59.jpg", "caption": "" }, "displayorder": 37, "url": "https://mediarem.metrolist.net/metrolist/listingpics/bigphoto/2021/07/31/b0ab6a14-476f-499f-a0ea-a5db695b8aae.jpg", "caption": "" }, "displayorder": 38, "url": "https://mediarem.metrolist.net/metrolist/listingpics/bigphoto/2021/07/31/dd96538b-7b4a-465b-9e56-2cd5b8c0d758.jpg", "caption": "" }, "displayorder": 39, "url": "https://mediarem.metrolist.net/metrolist/listingpics/bigphoto/2021/07/31/166d1c03-2a35-46a6-bf6d-2c0b759ab6b7.jpg", "caption": "" } ], "agent": { "name": "Jeanne Martin", "phone": "209-920-1508", "email": "Jeanne@jeannemartin.net" }, "broker": { "name": "Century 21 Tri-Dam Realty", "phone": "", "email": "" } }; ]]>
619 Peachtree Court
VALLEY SPRINGS, CA 95252

Click here for map
Residential Home
$599,900
2,328 Sq Feet
3 Bedrooms
3 Bathrooms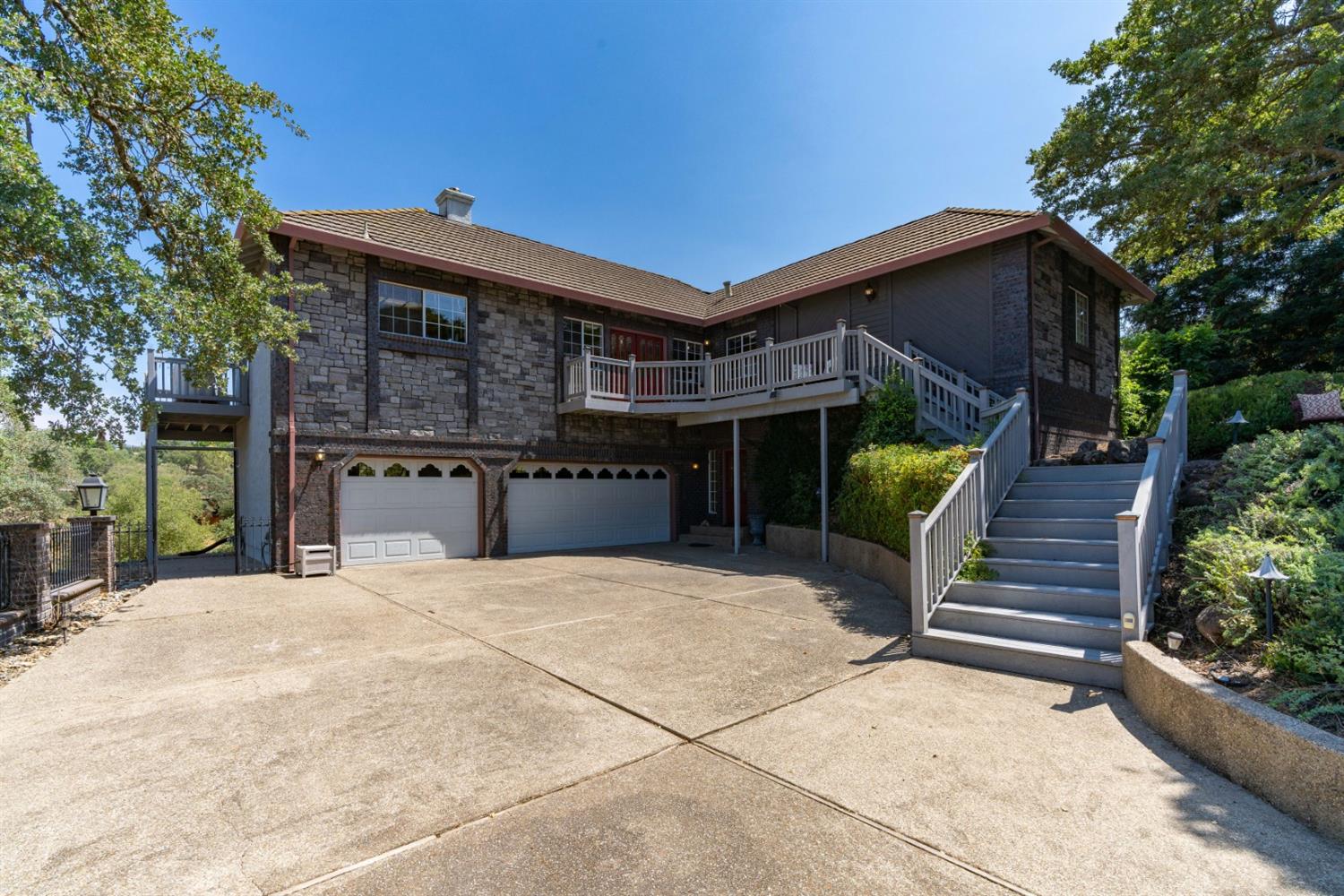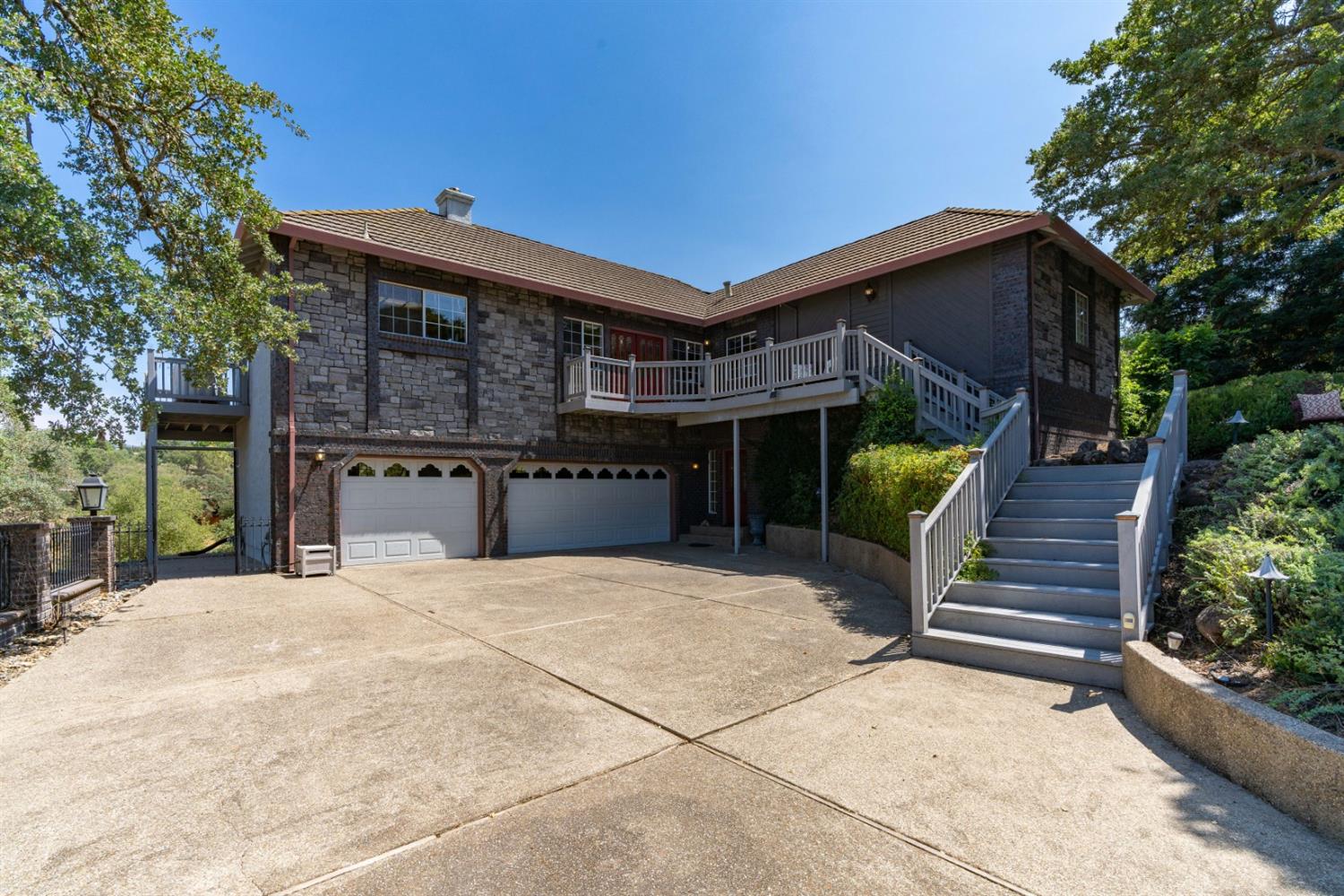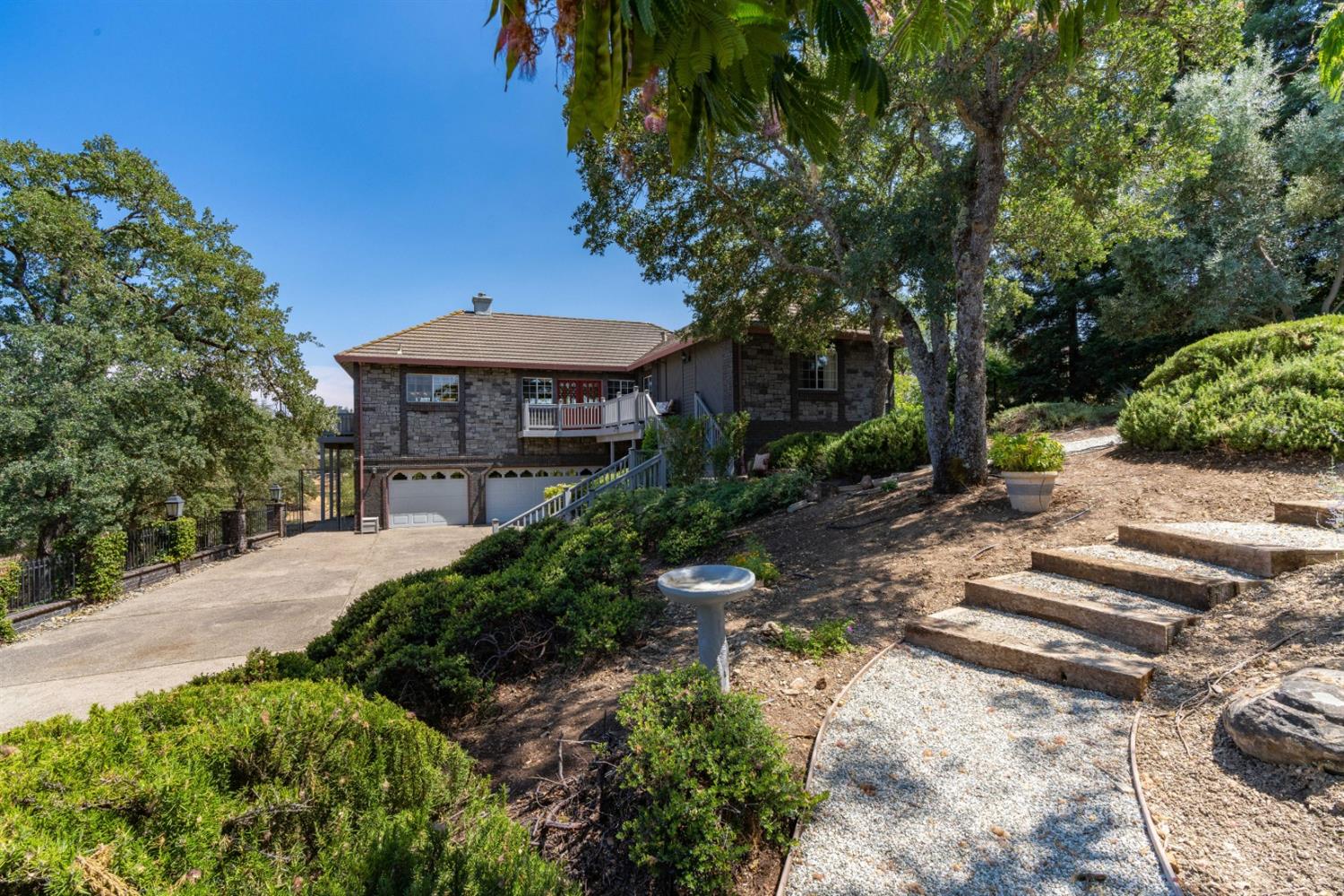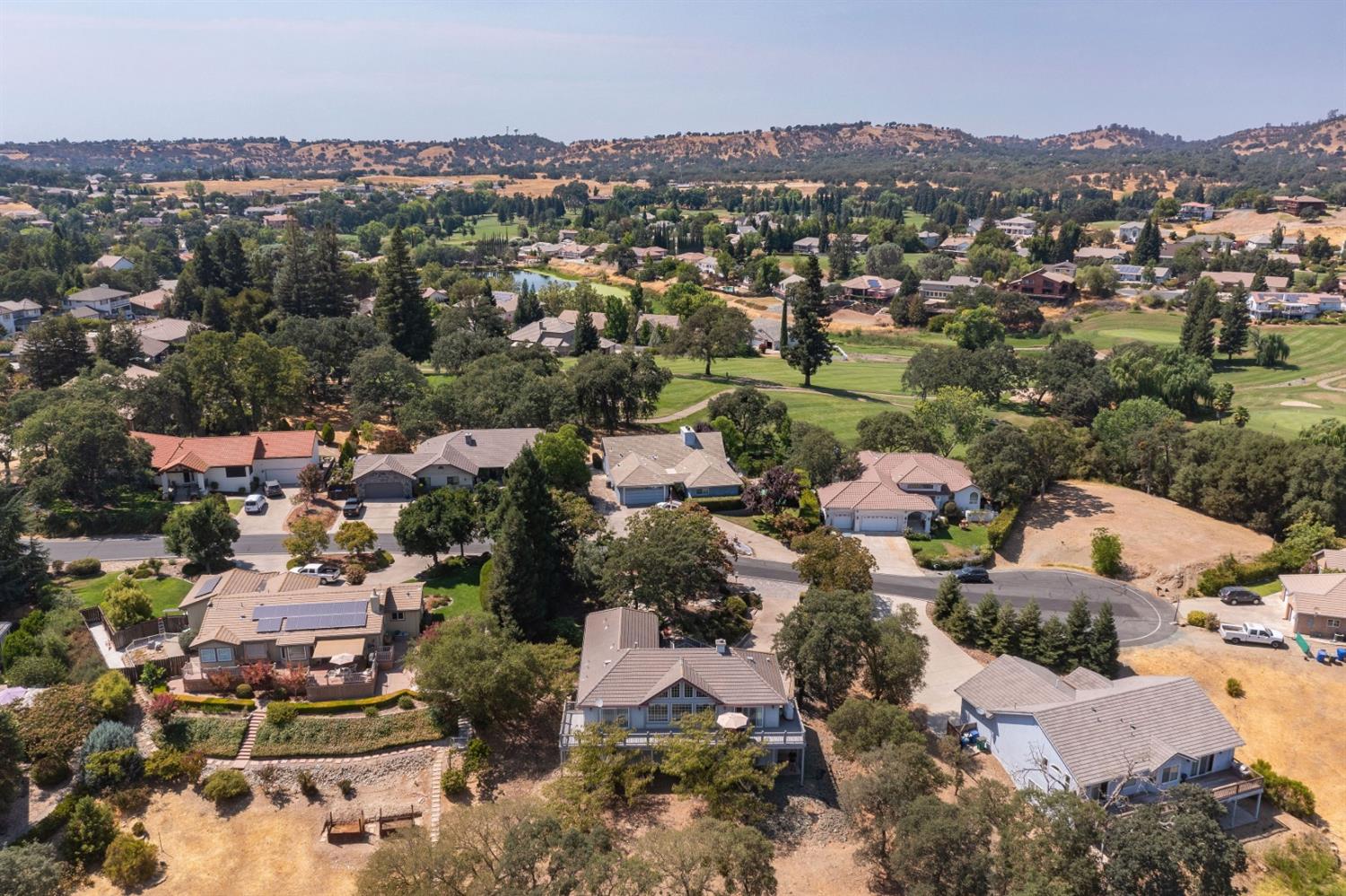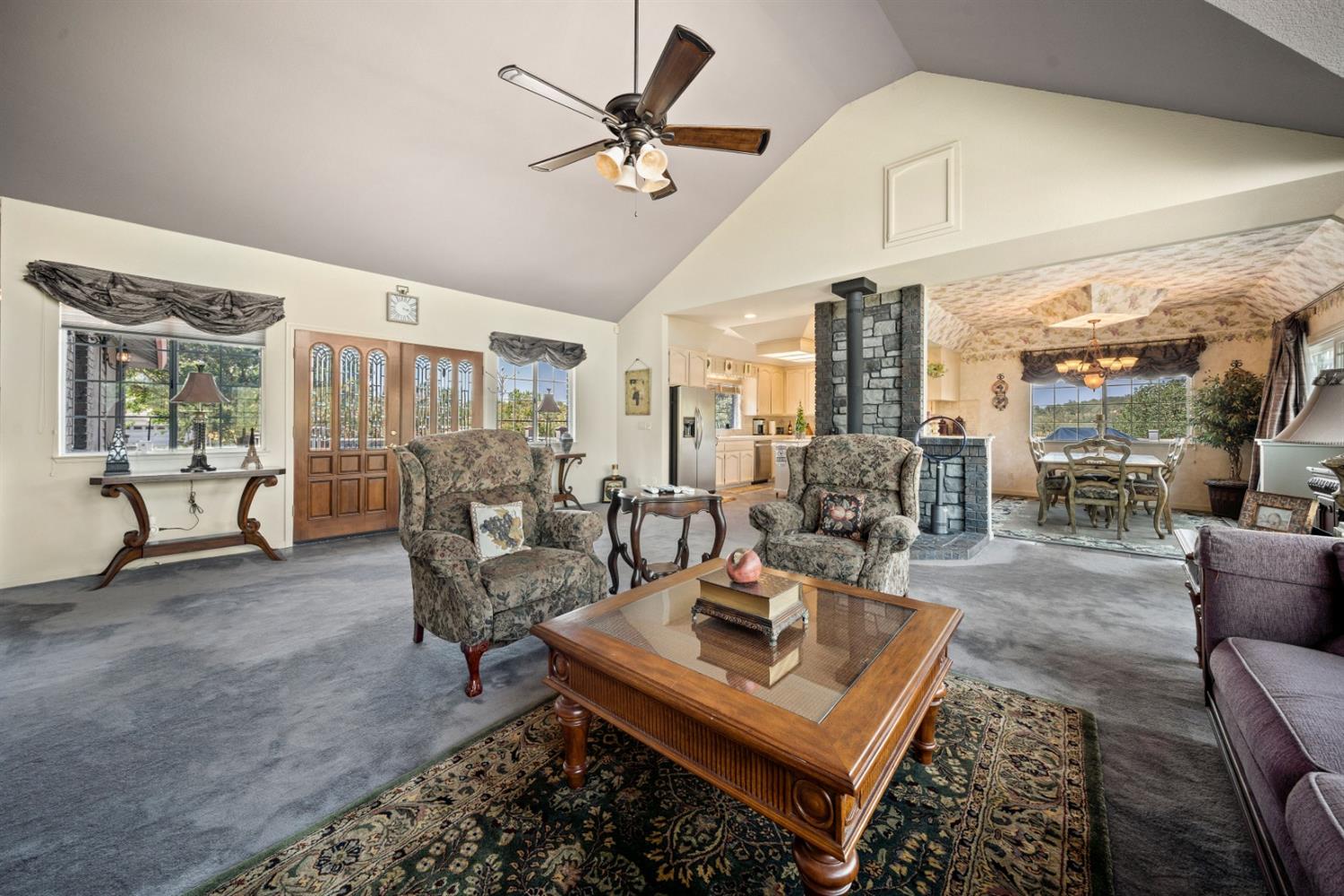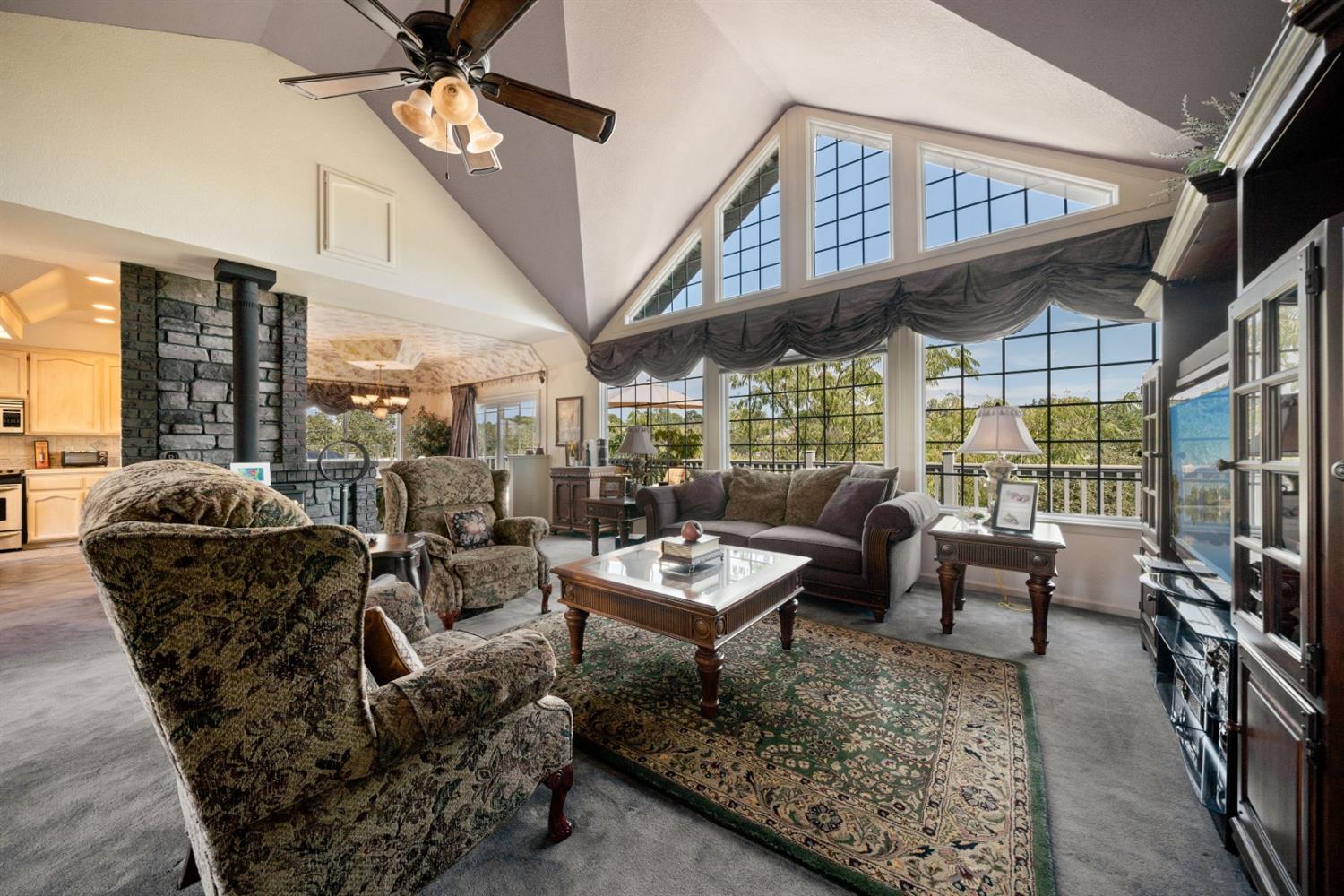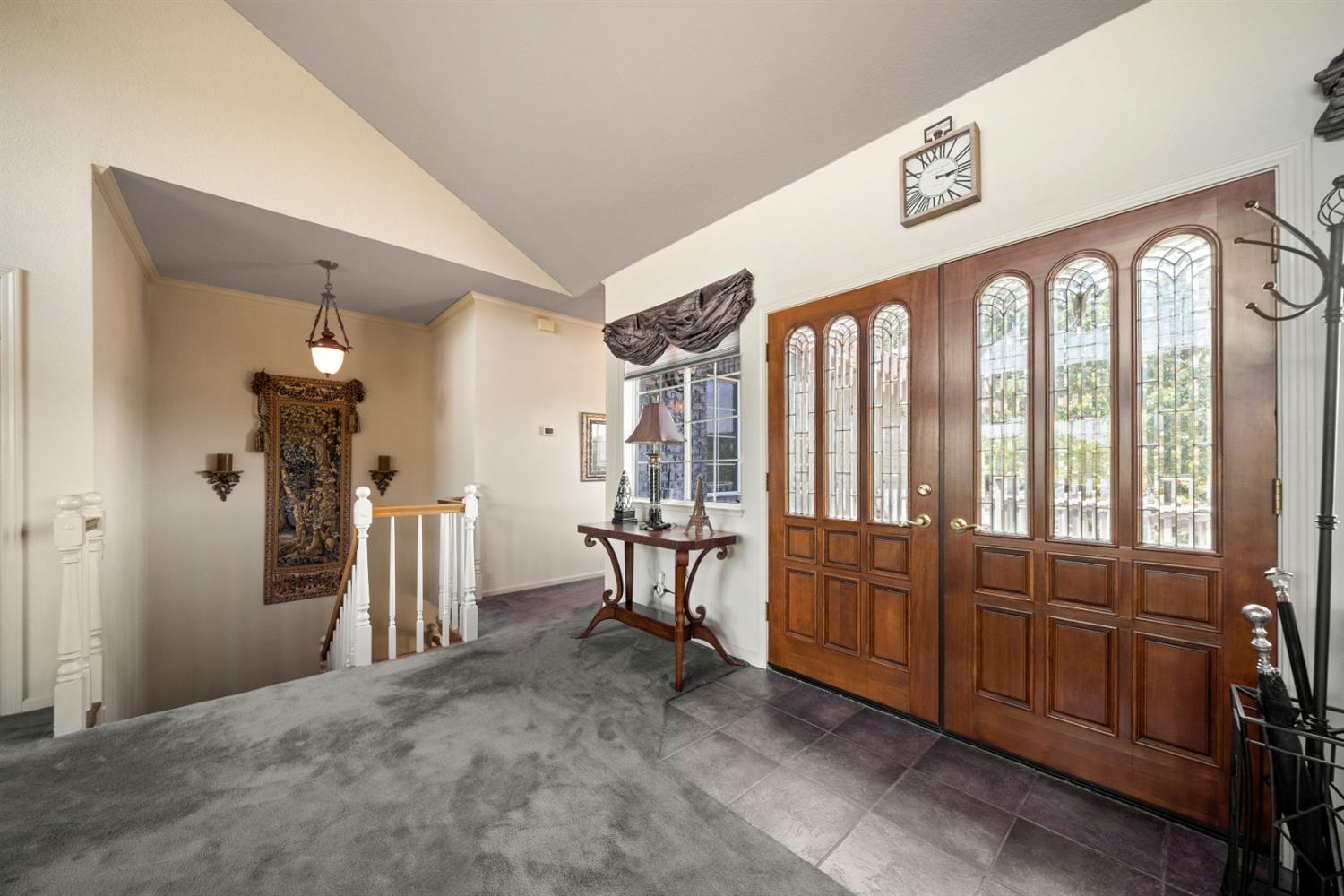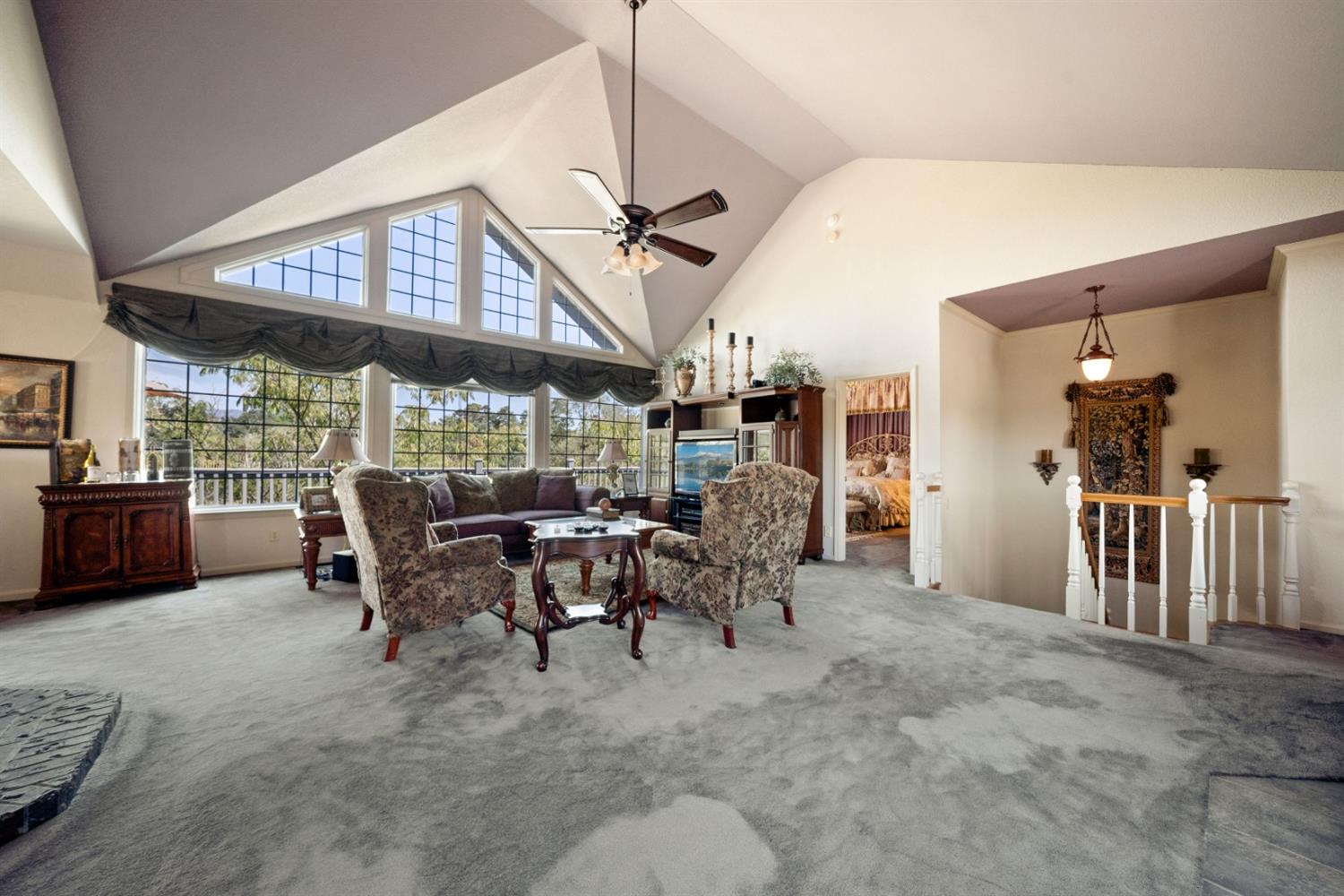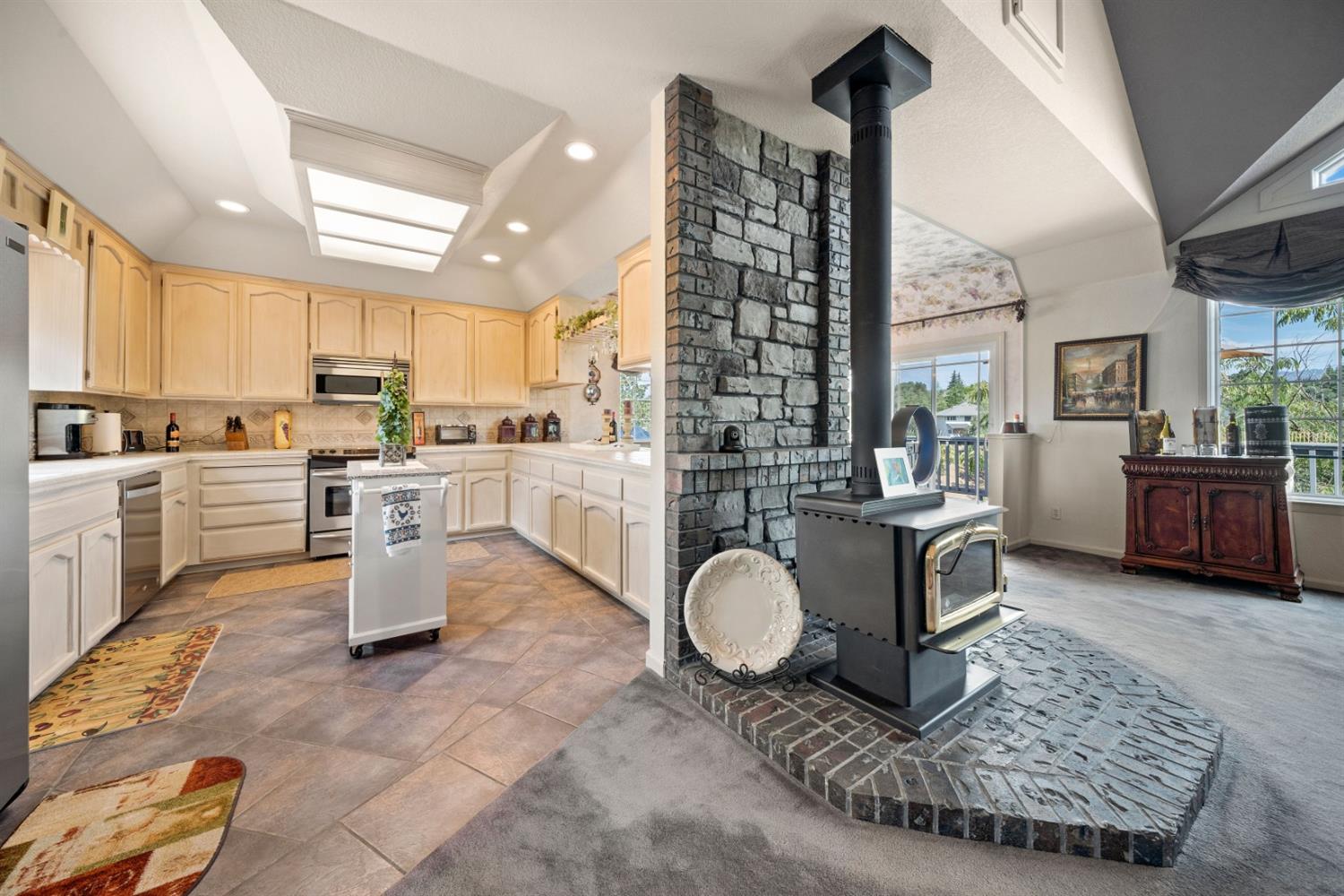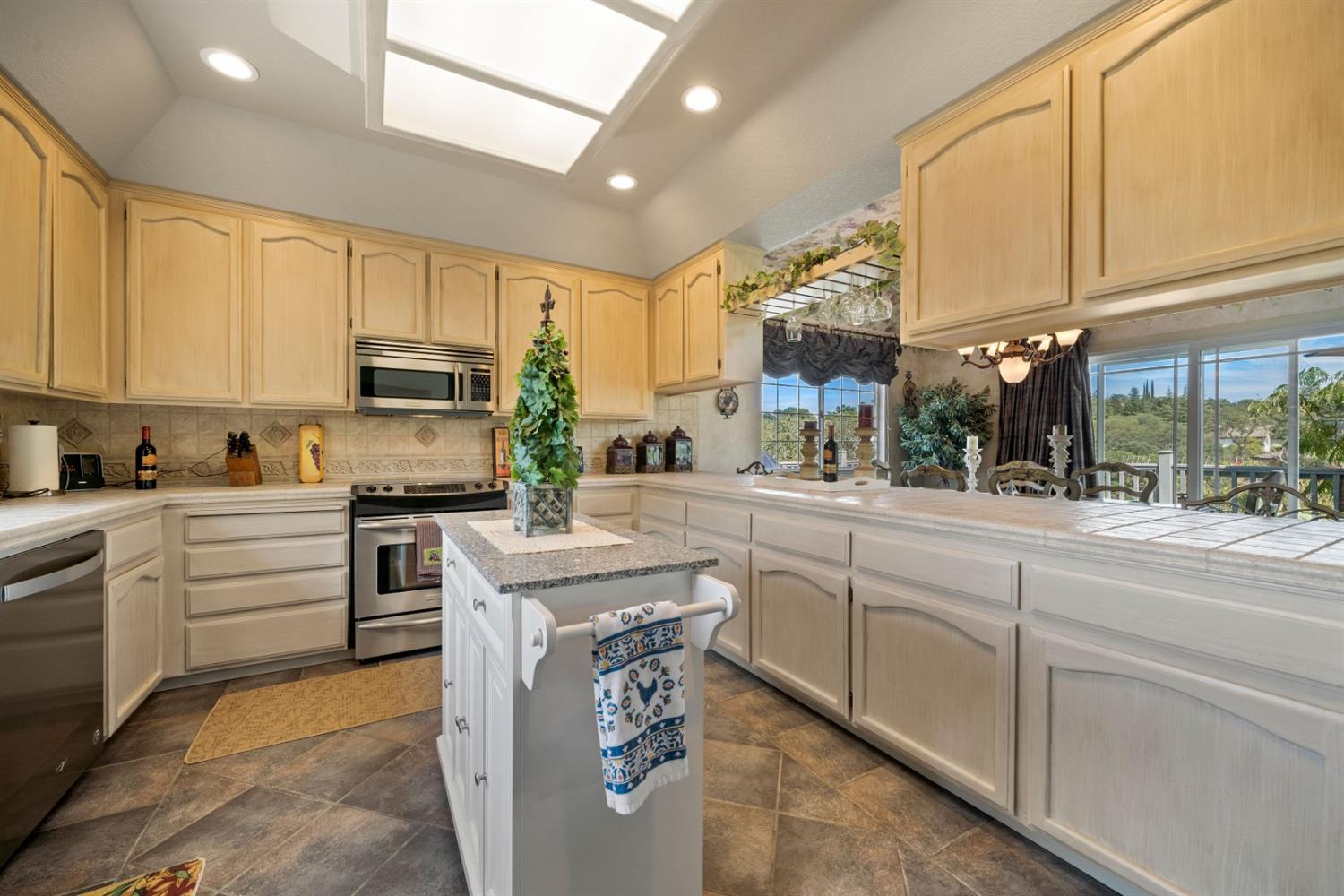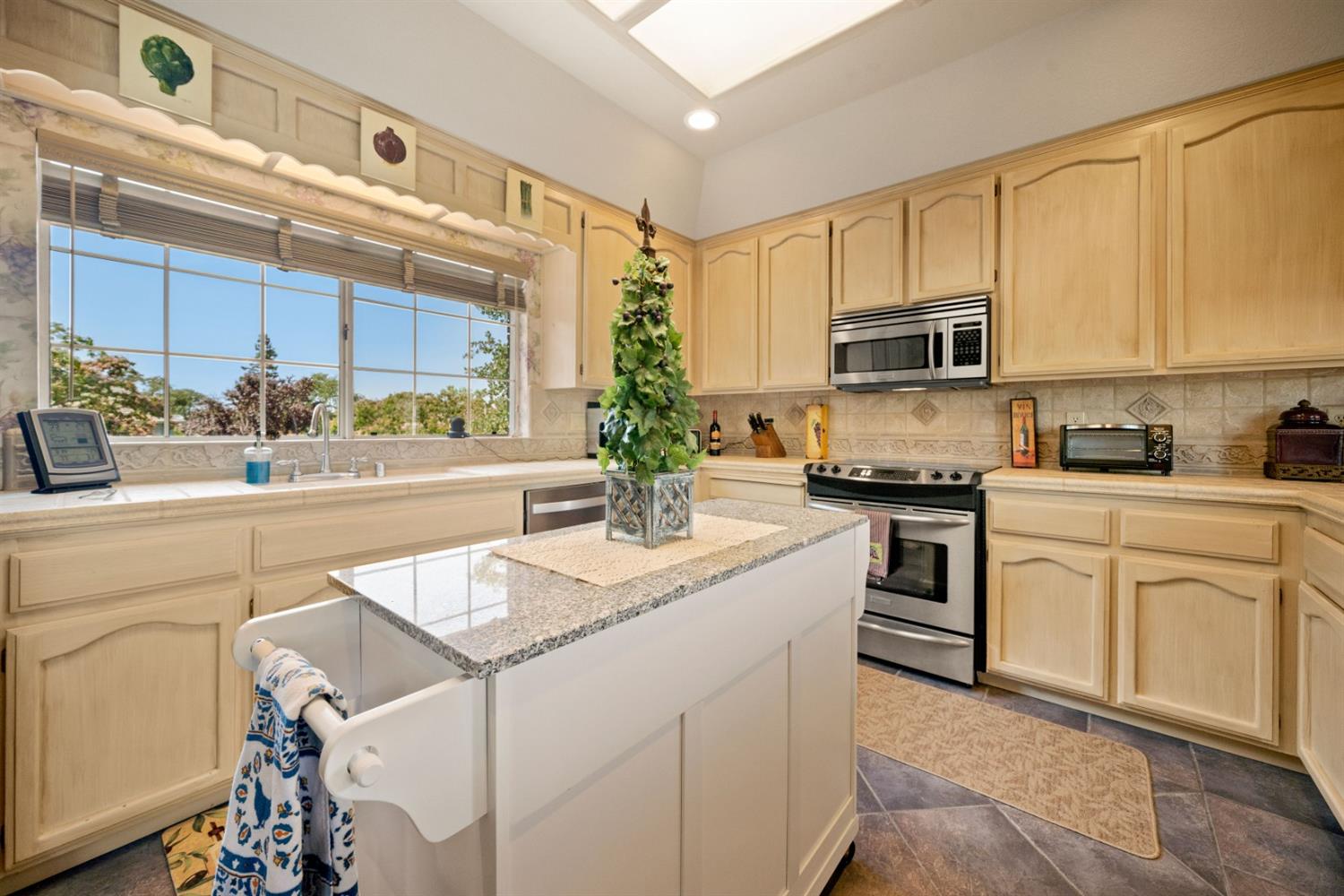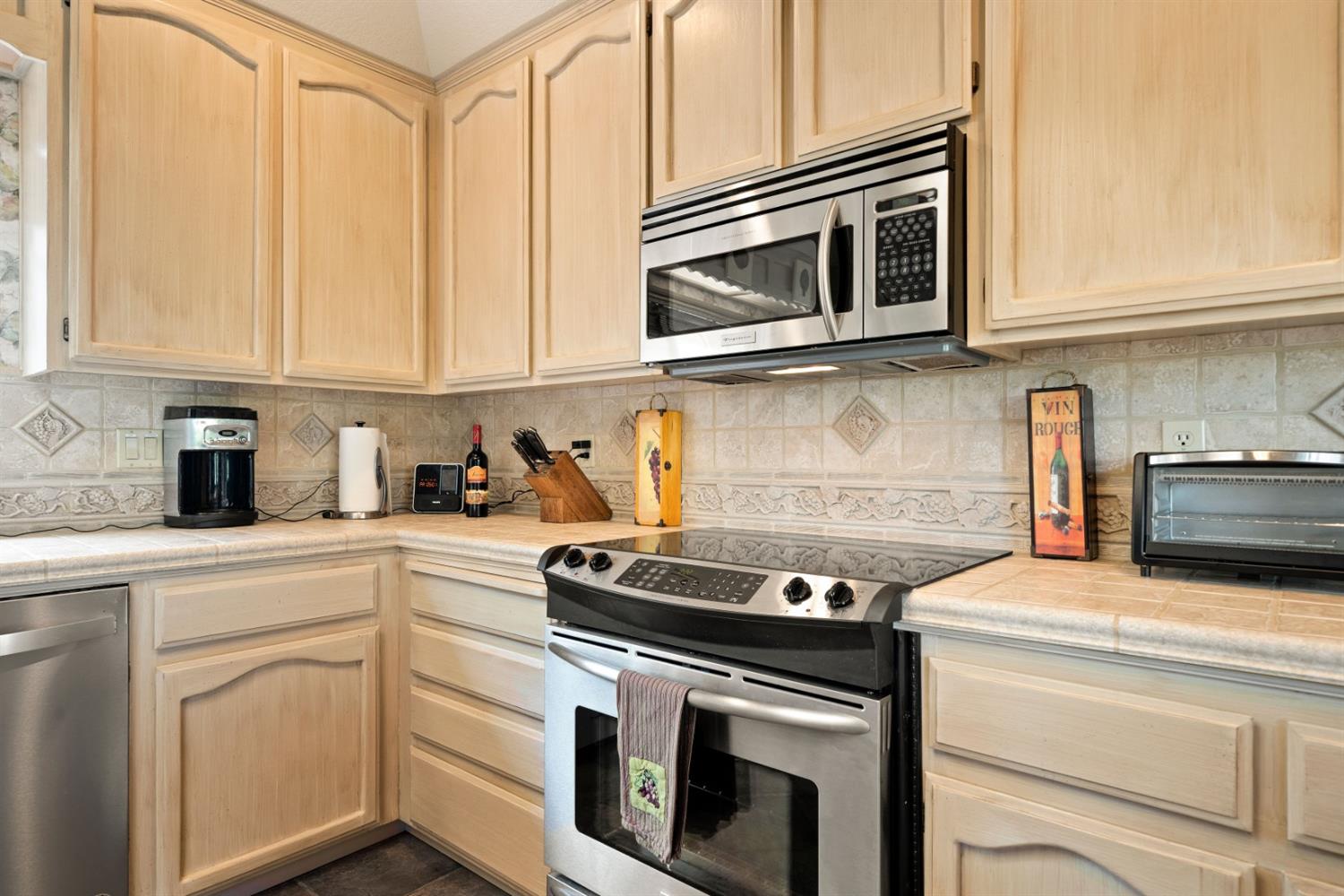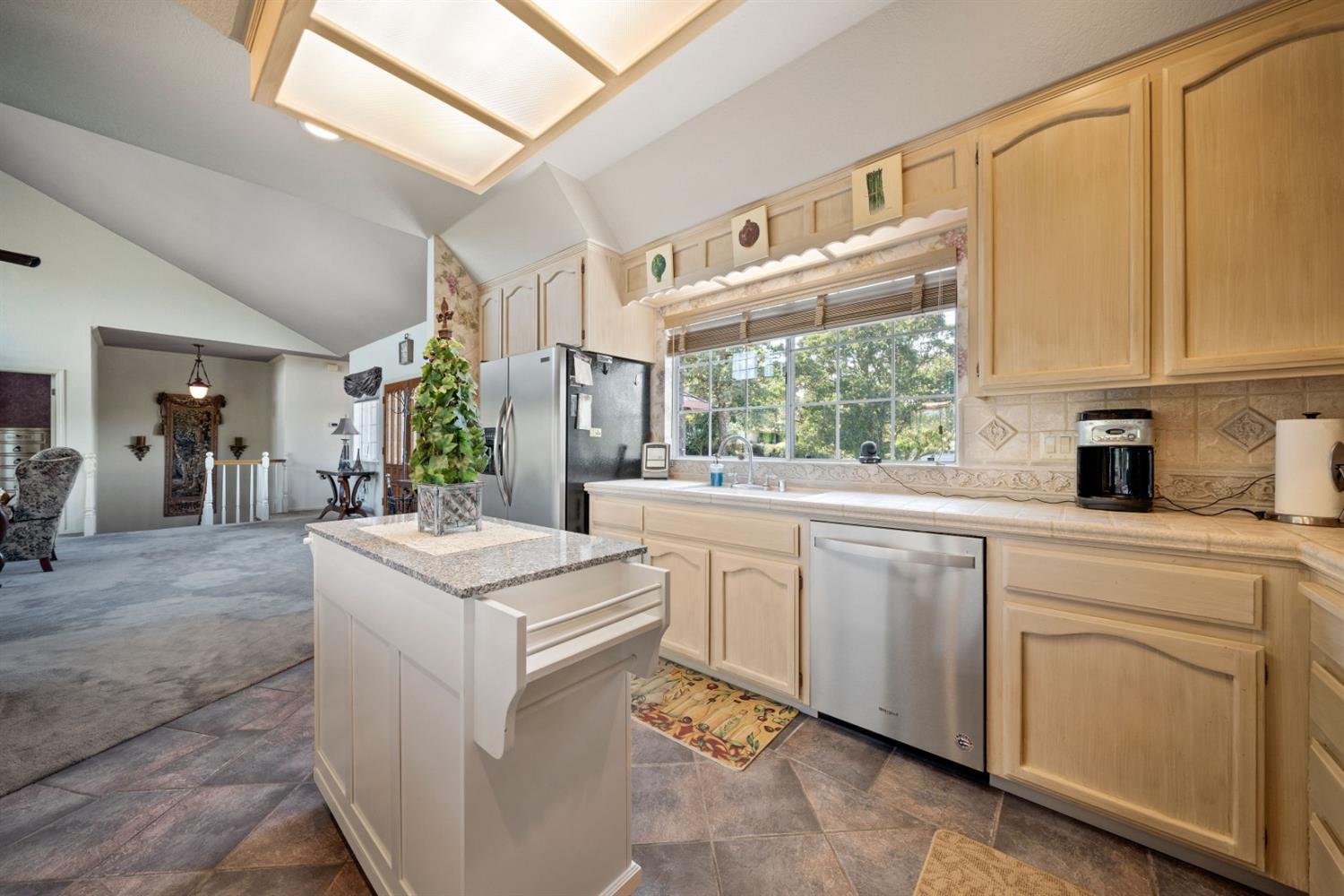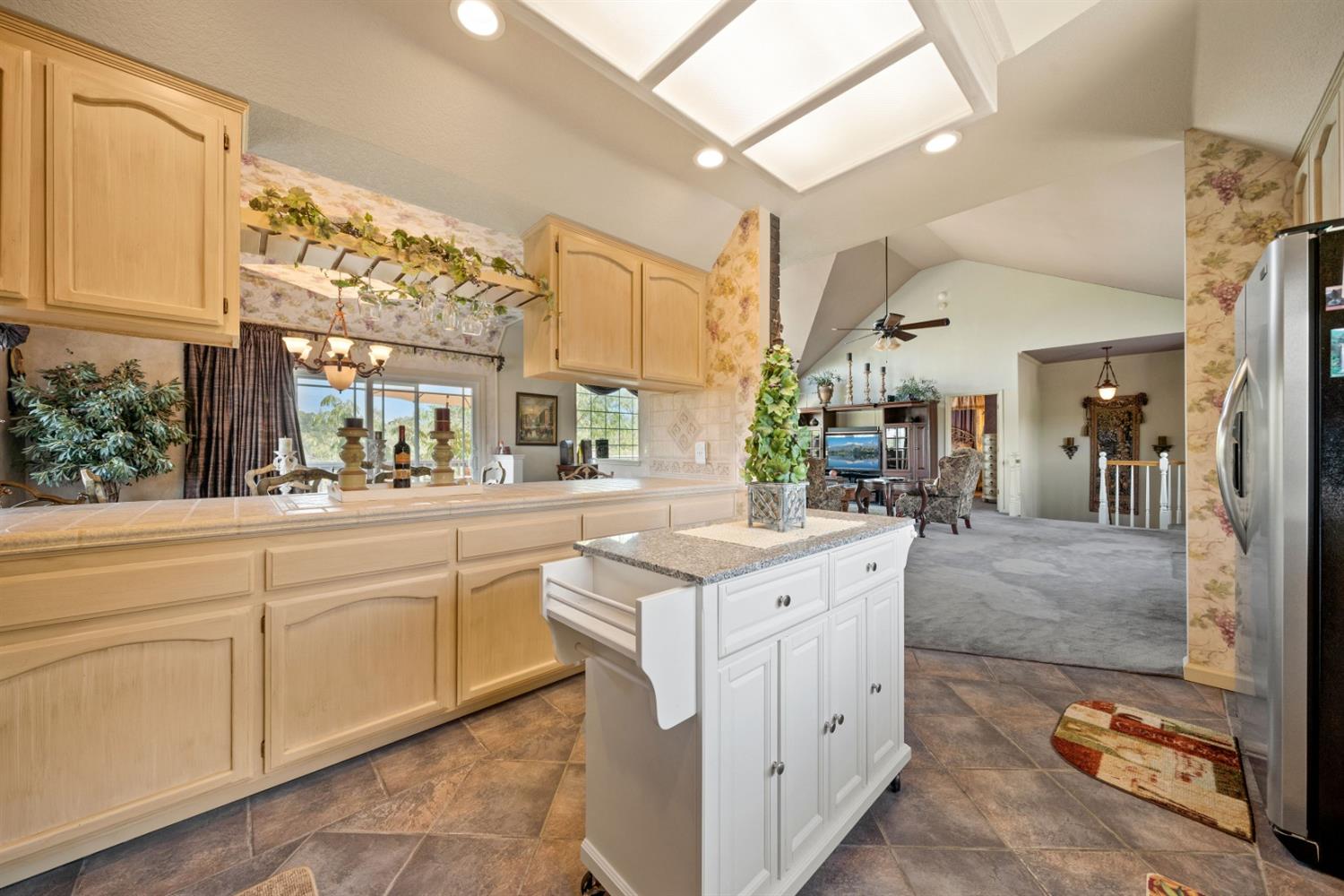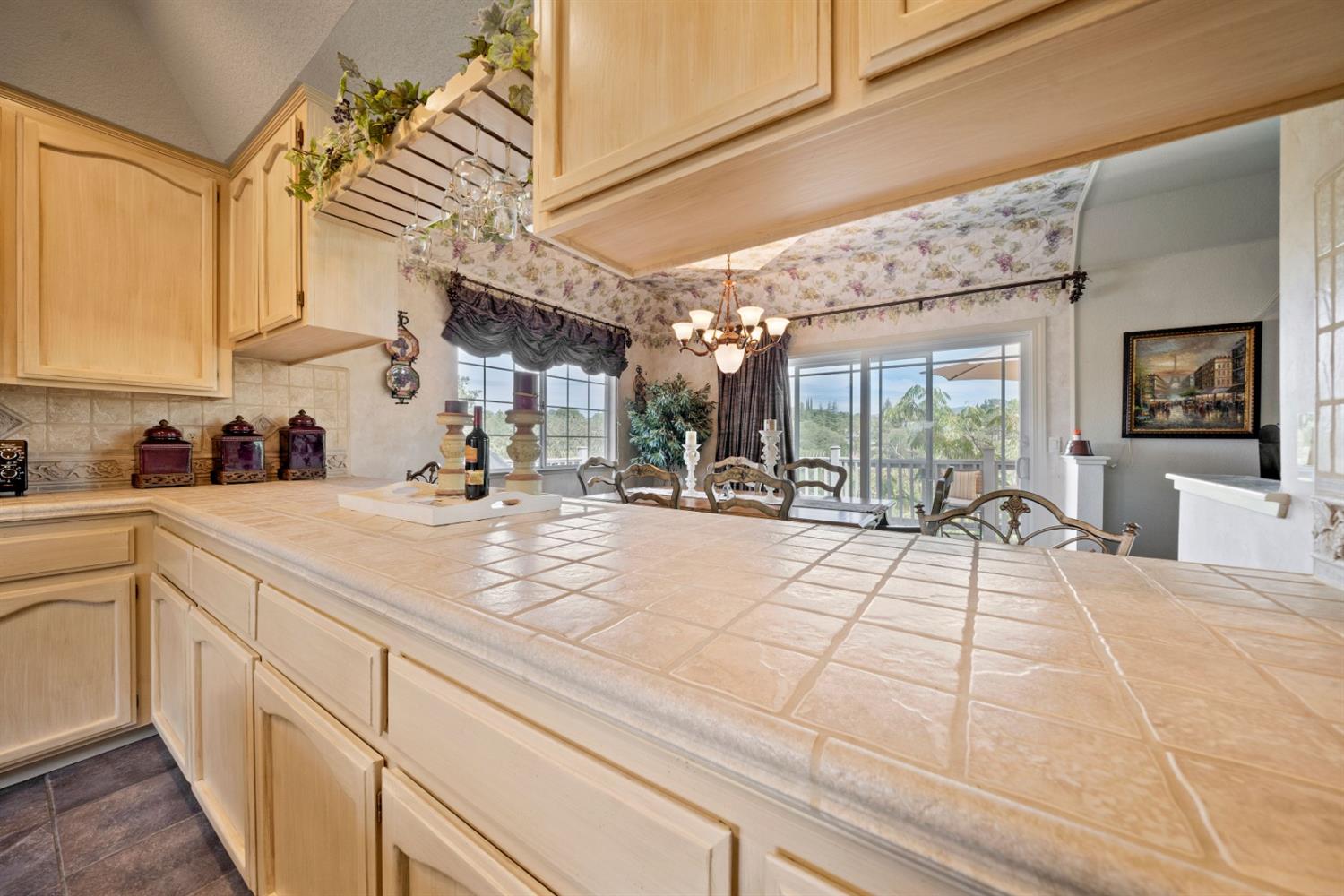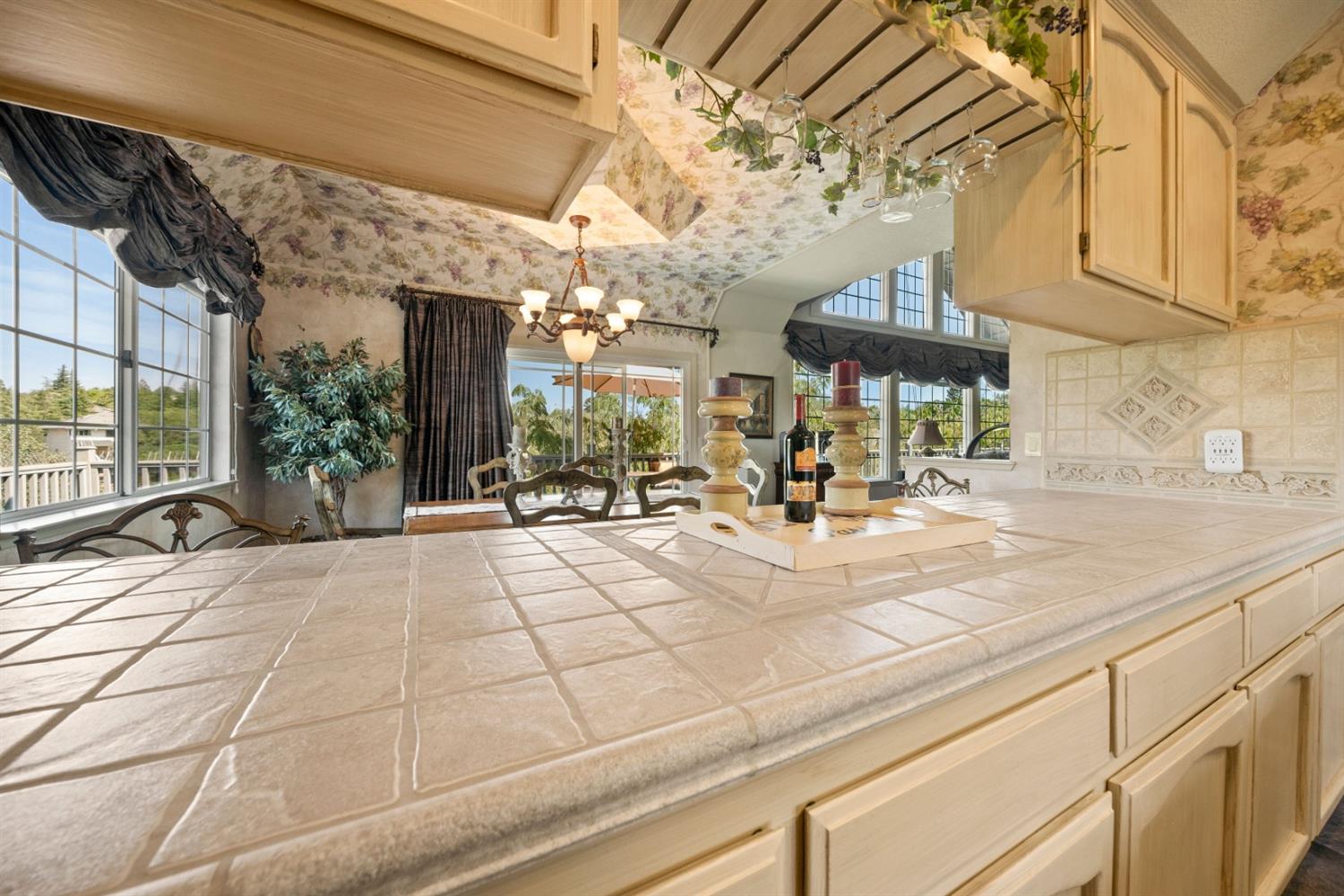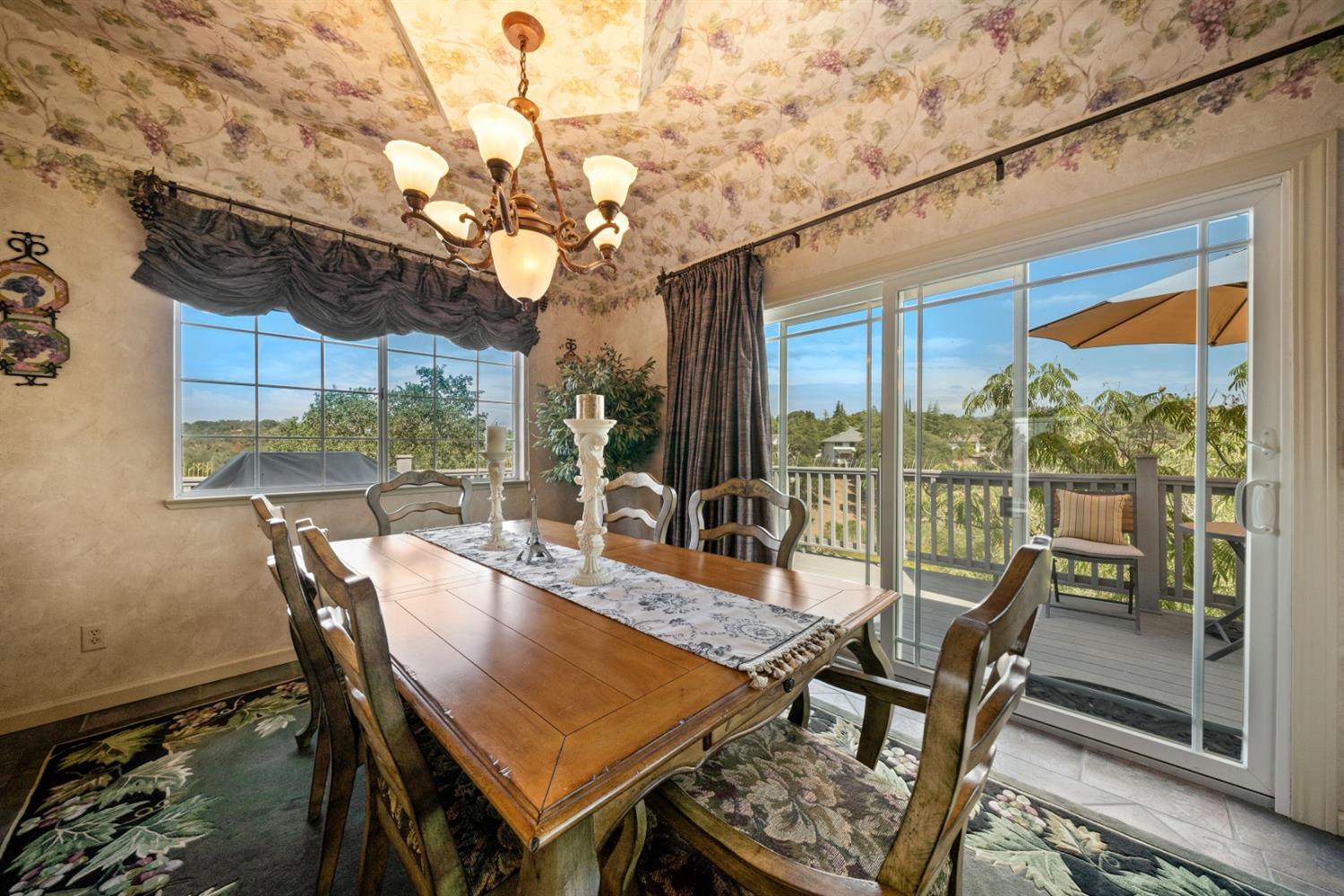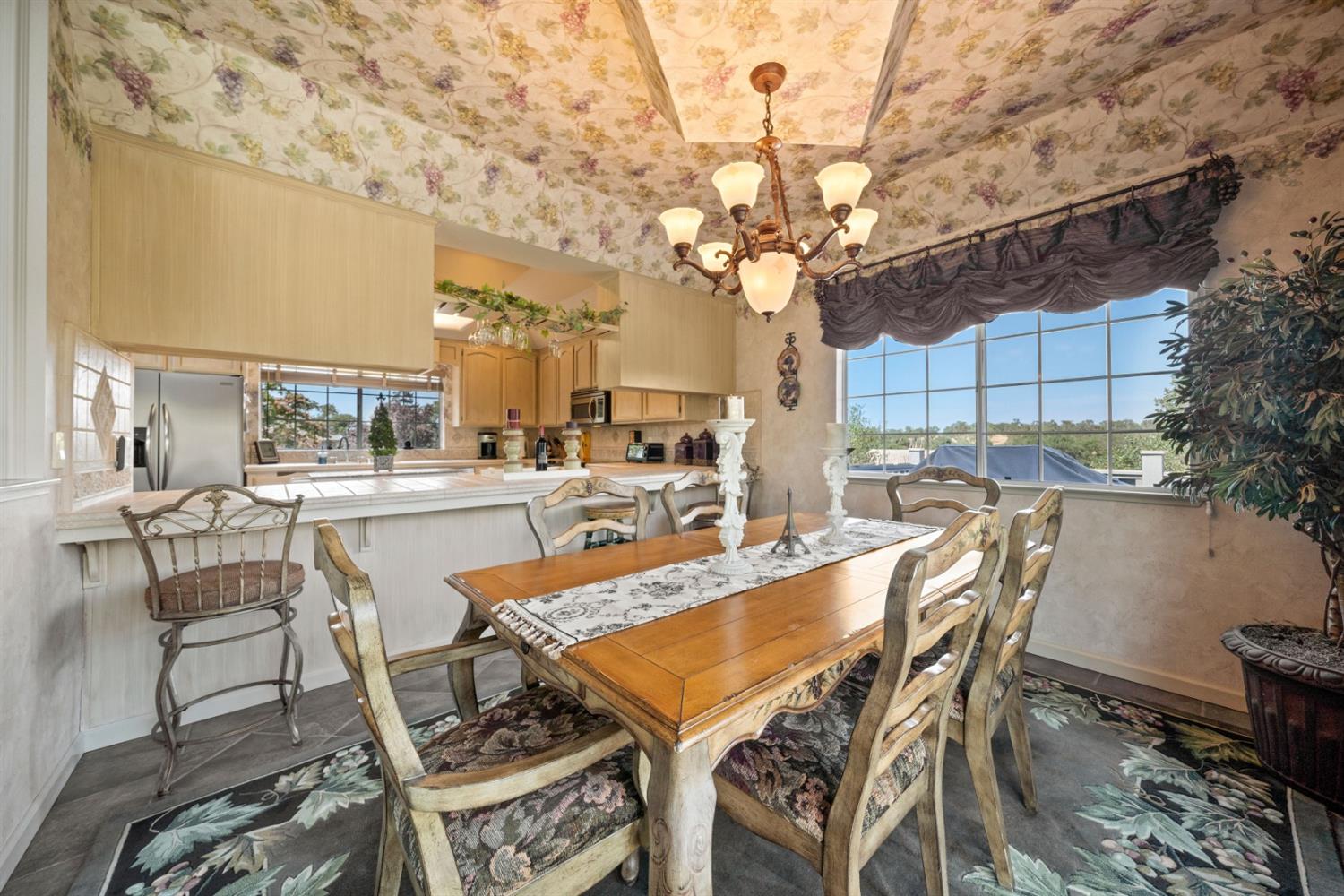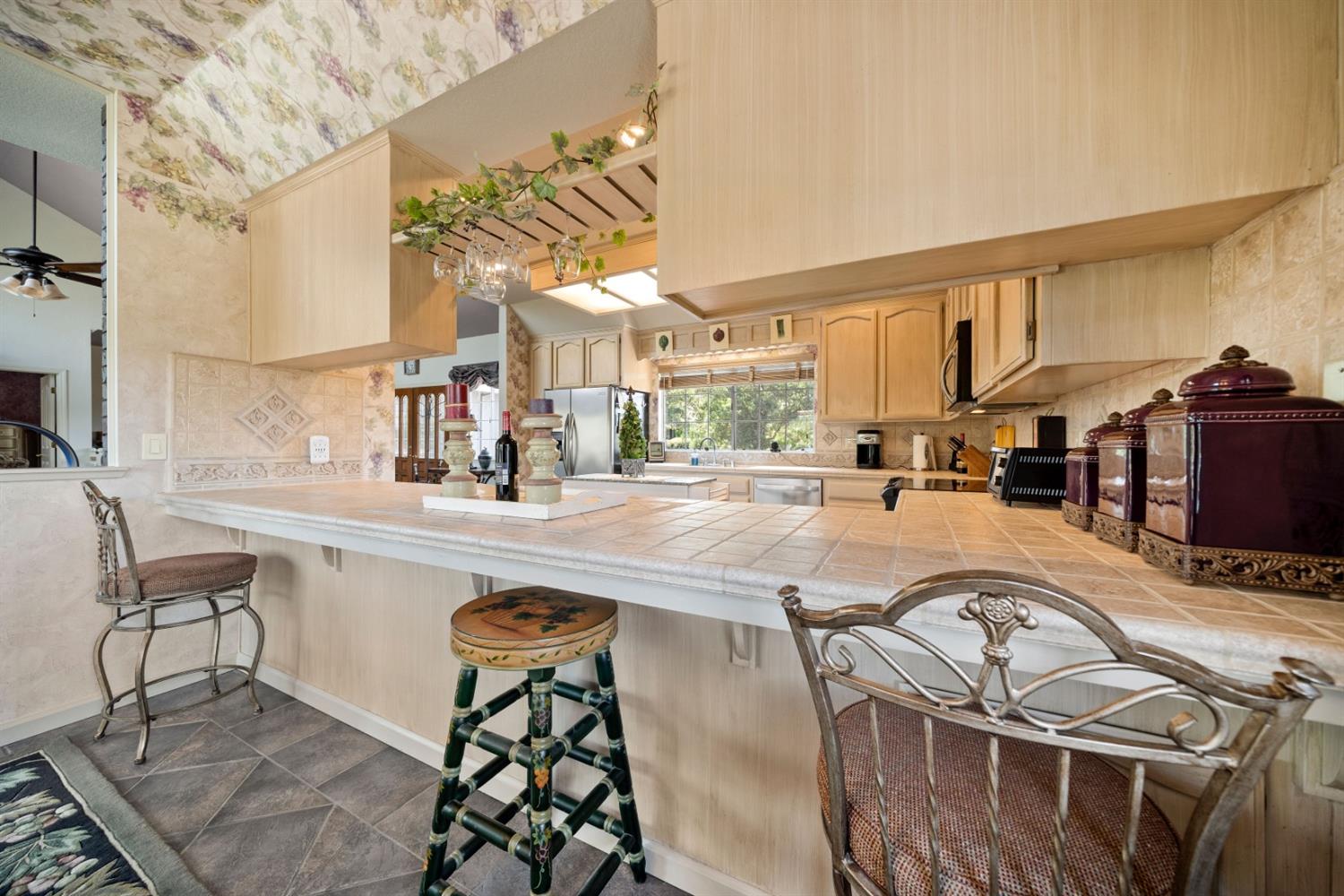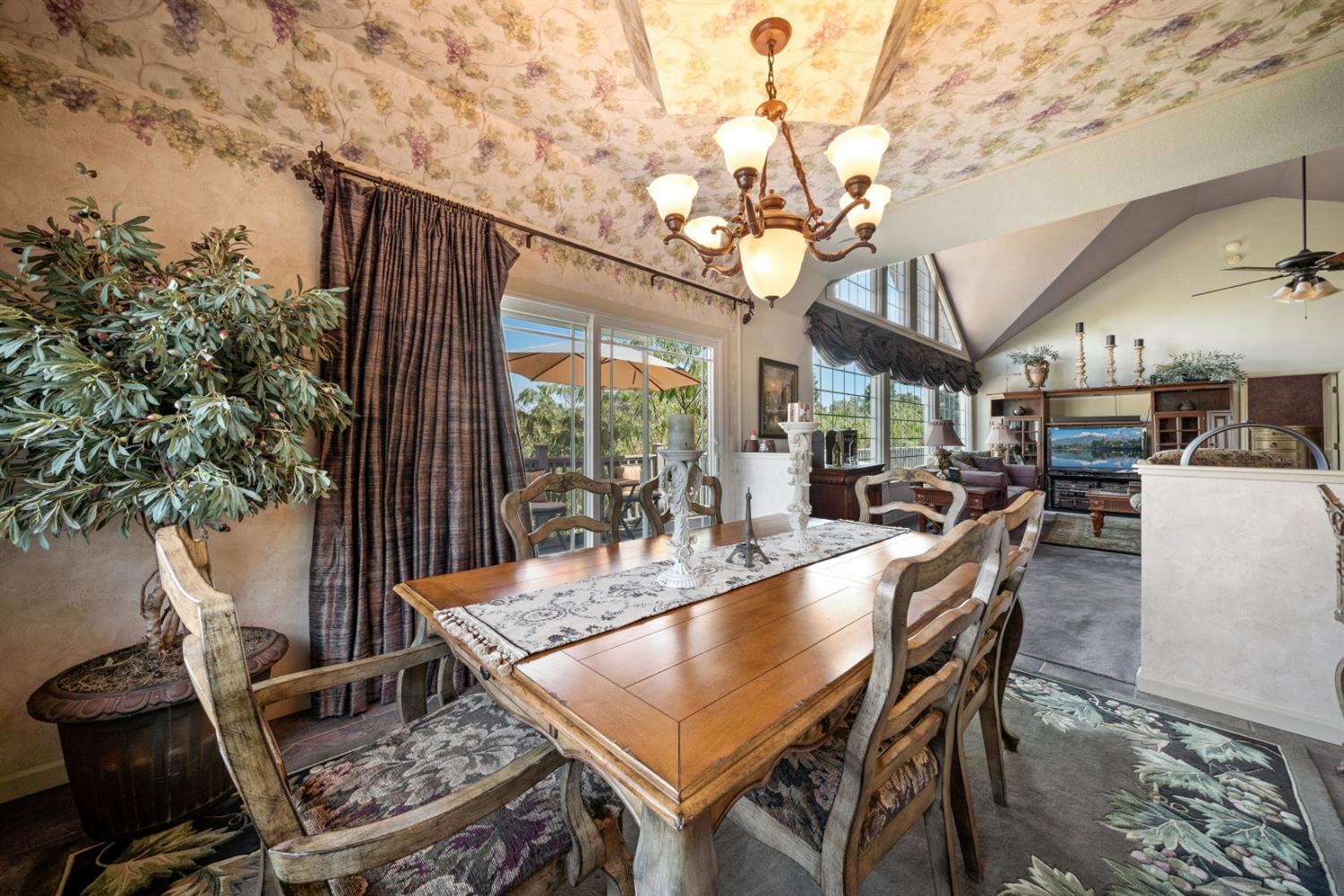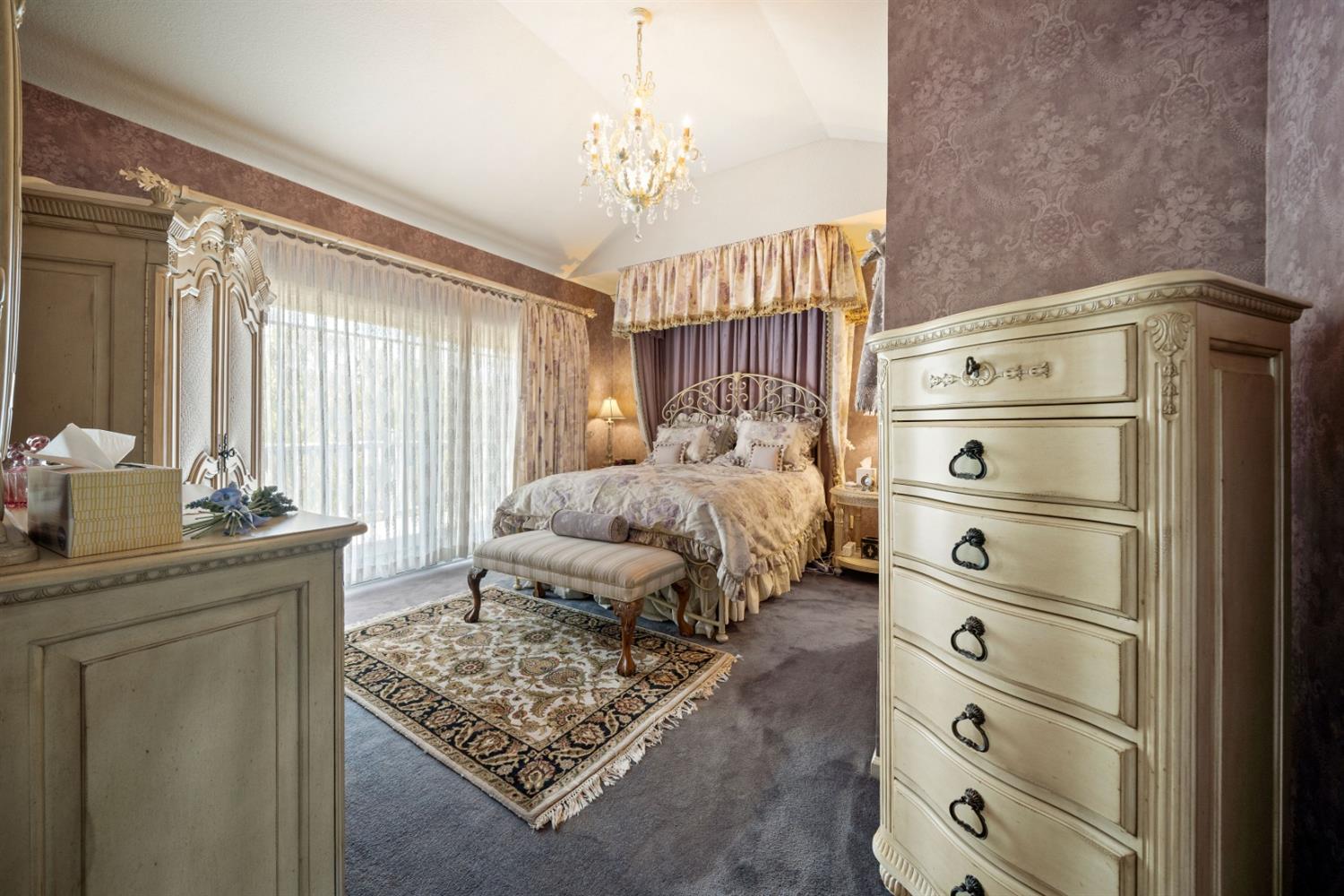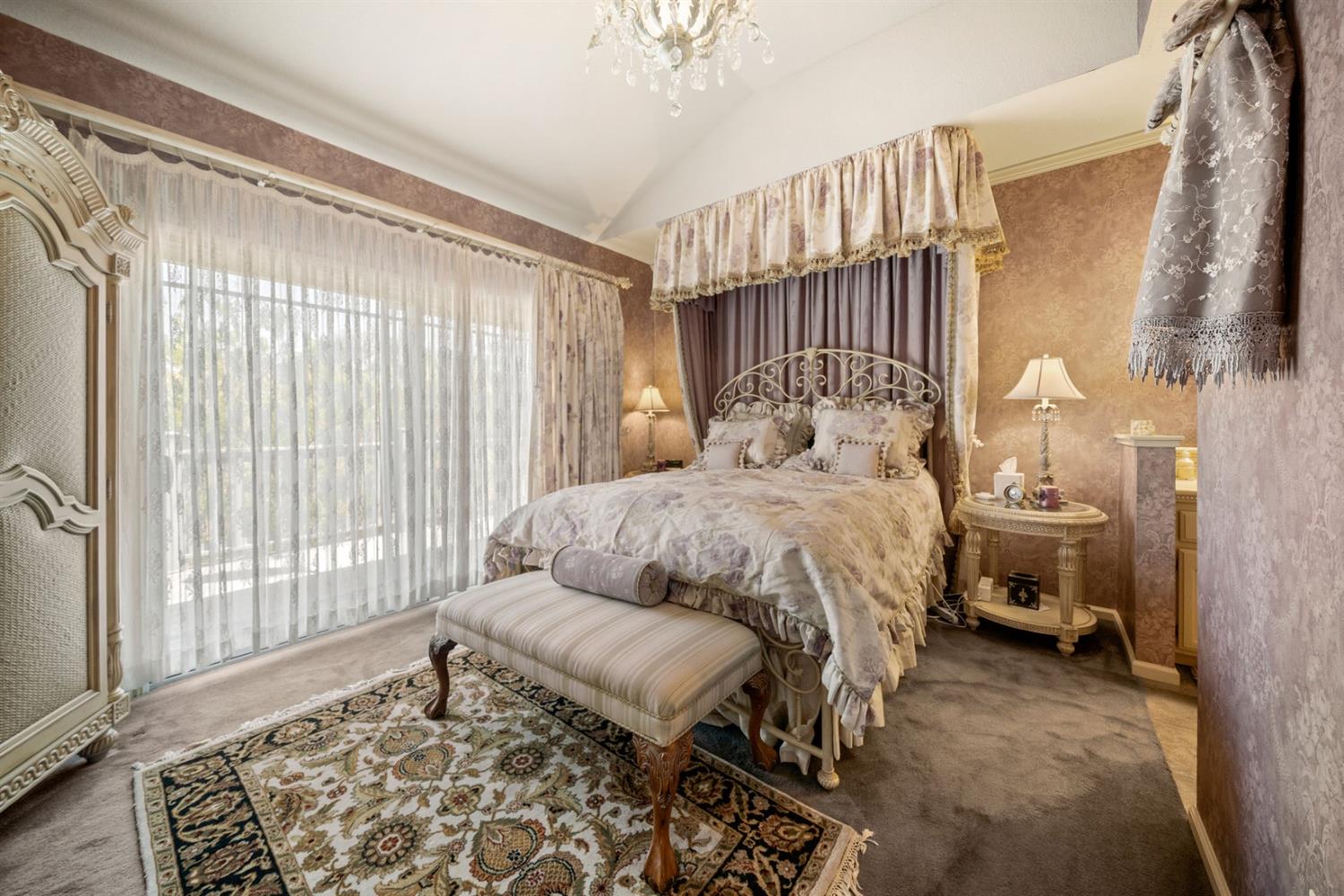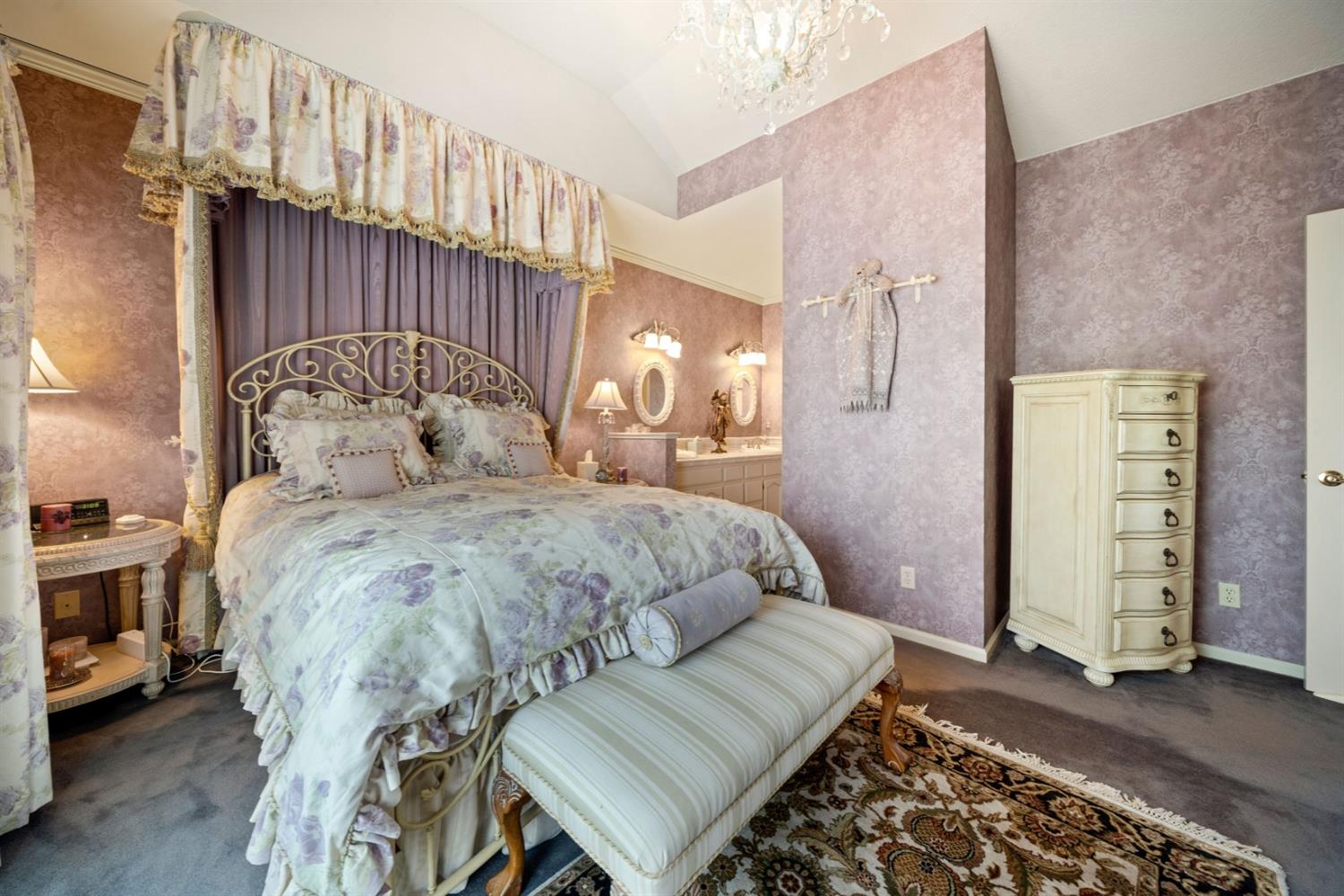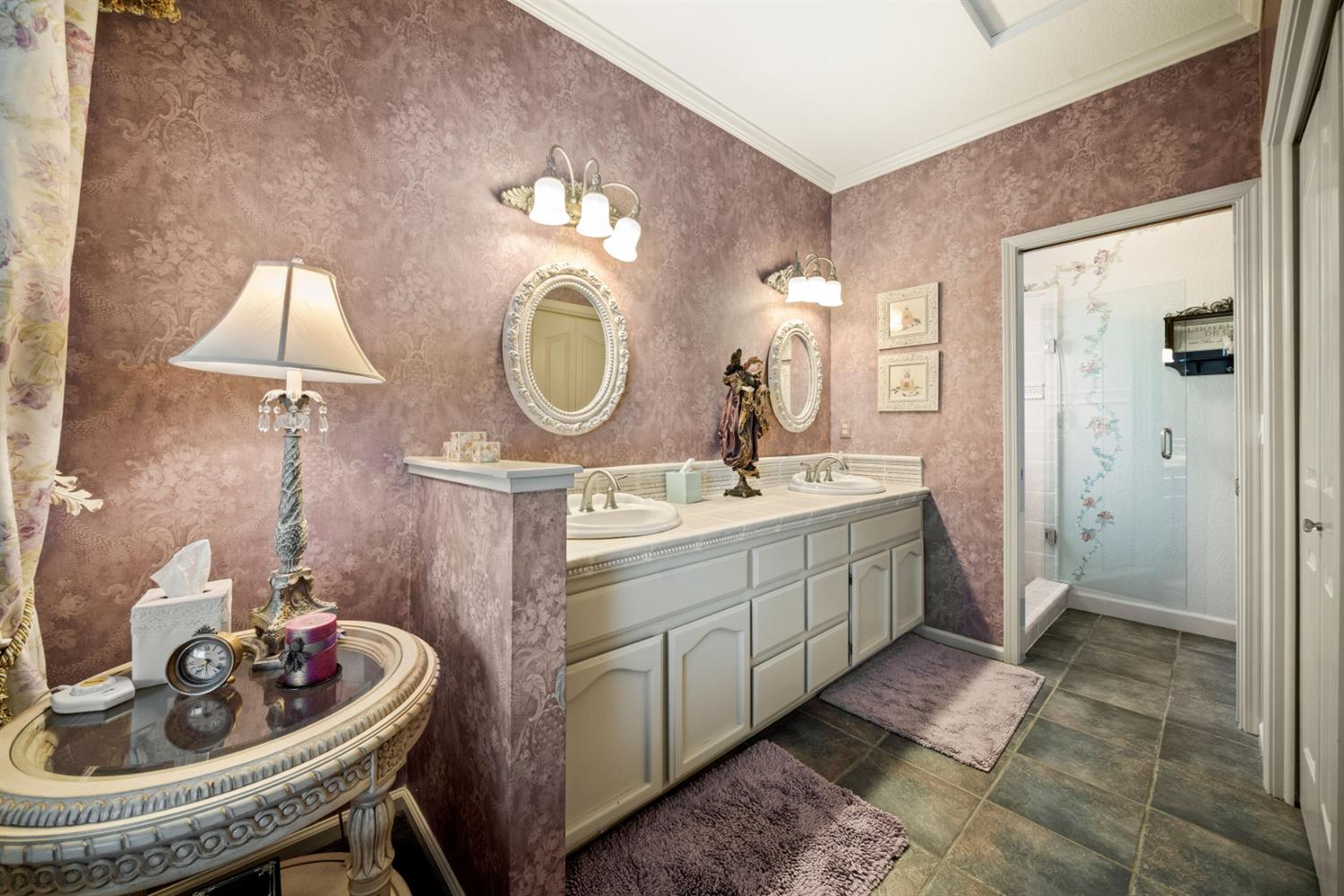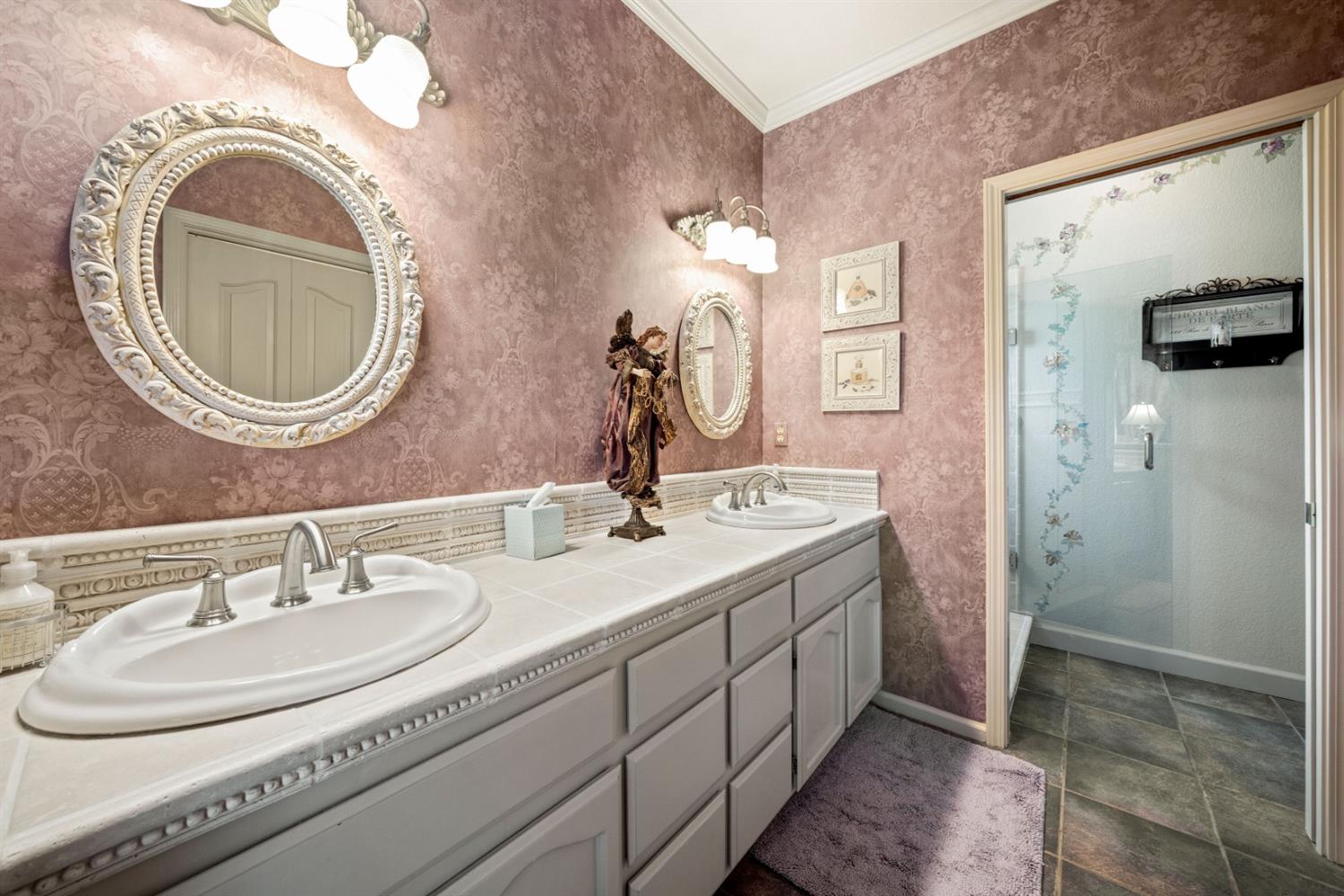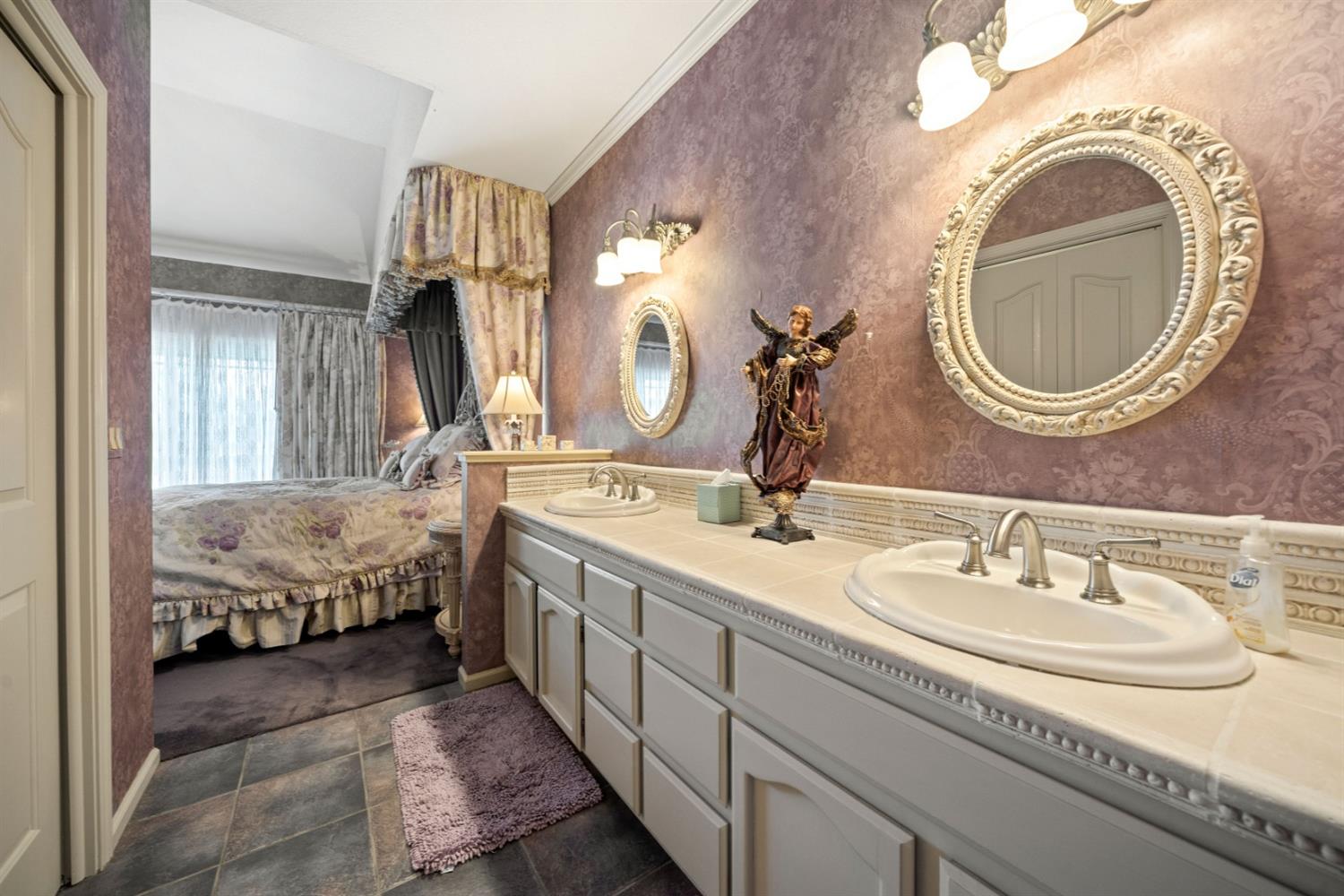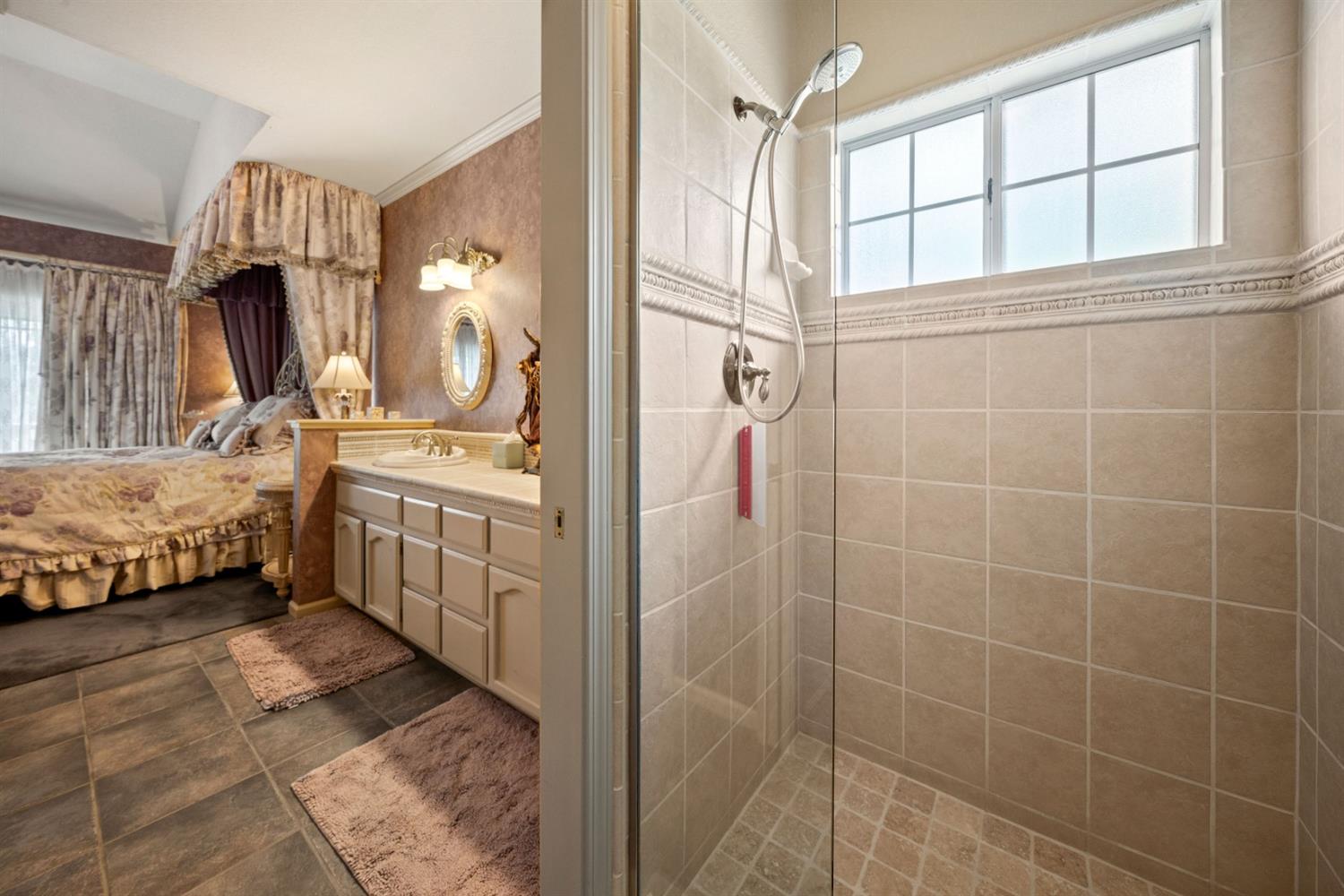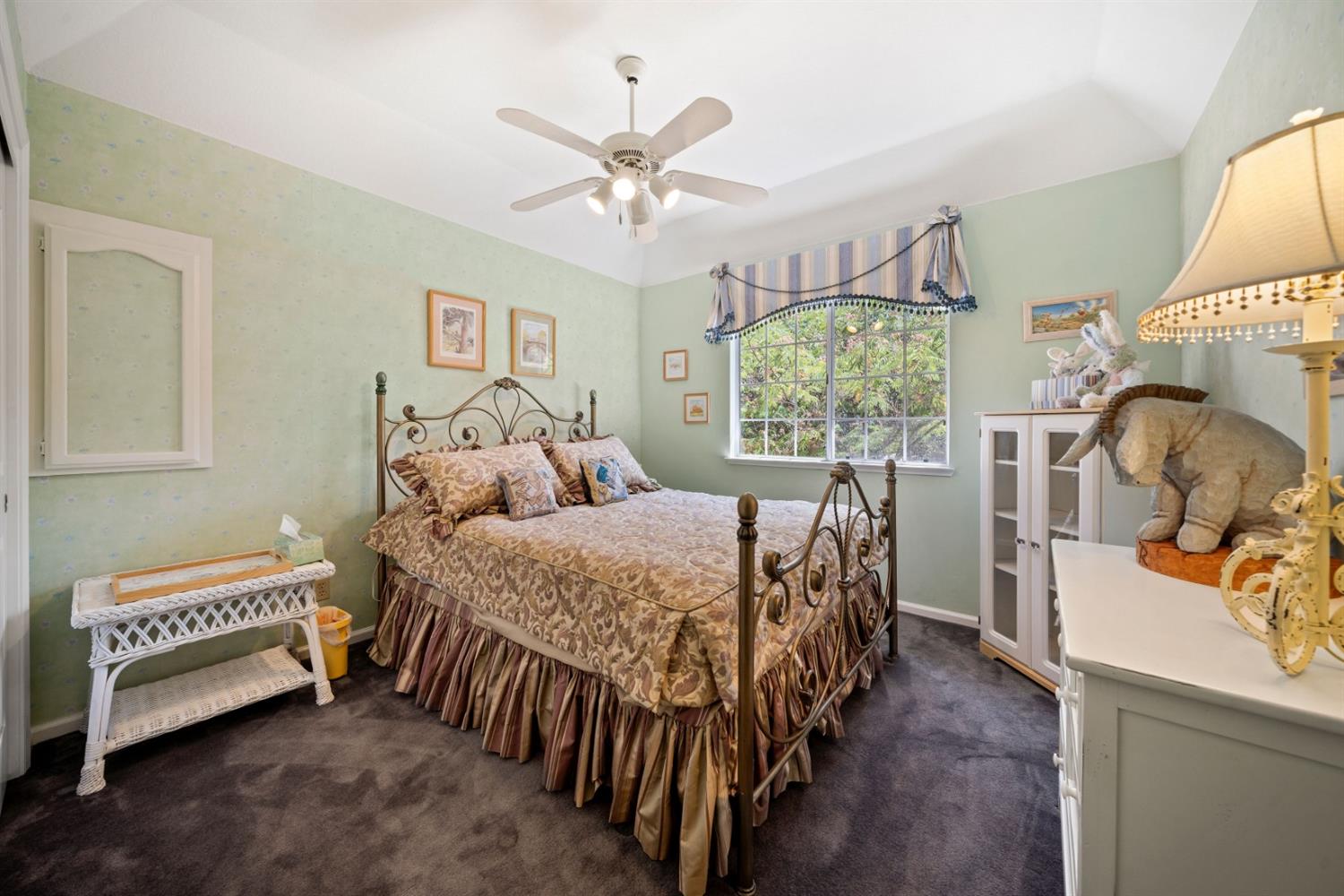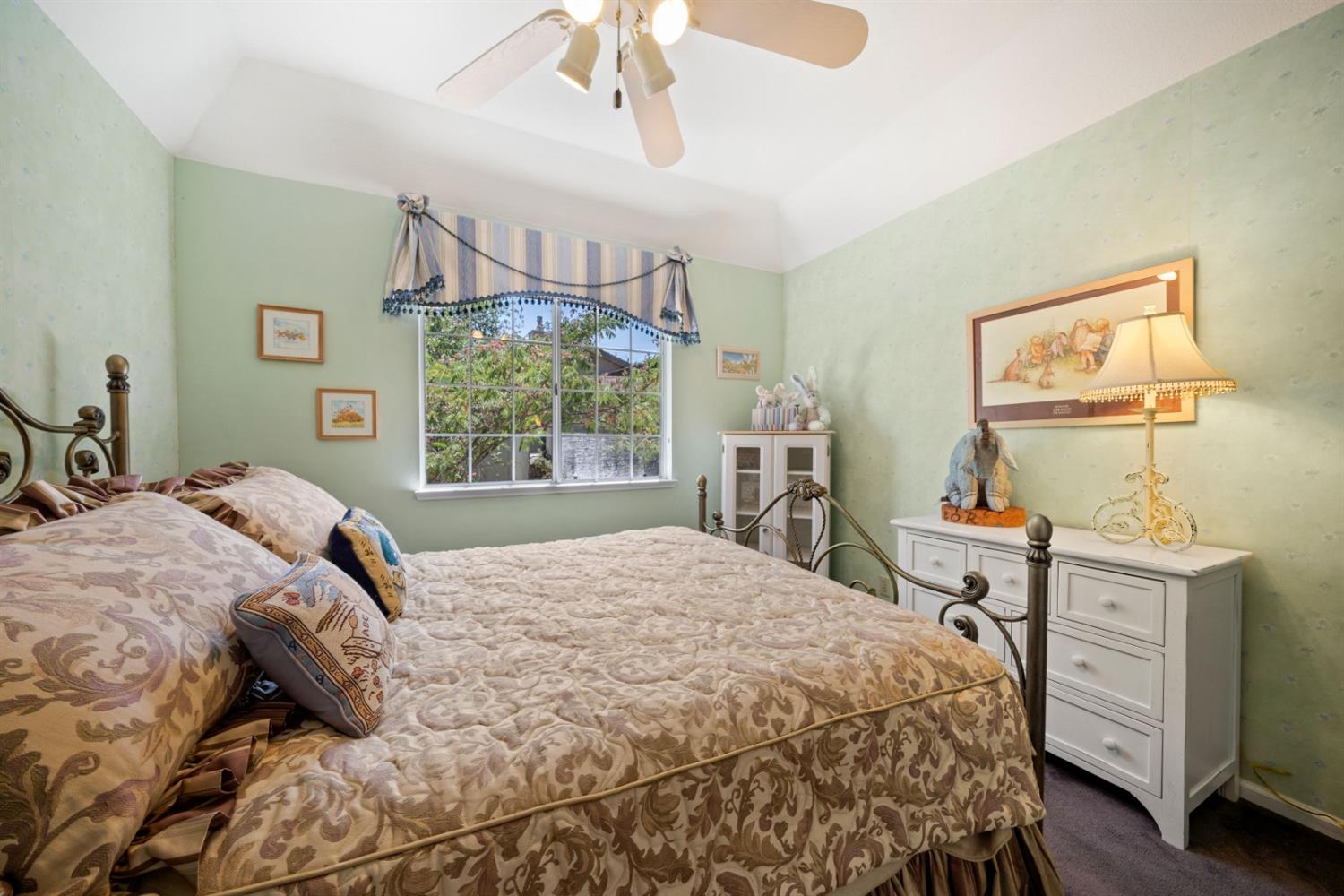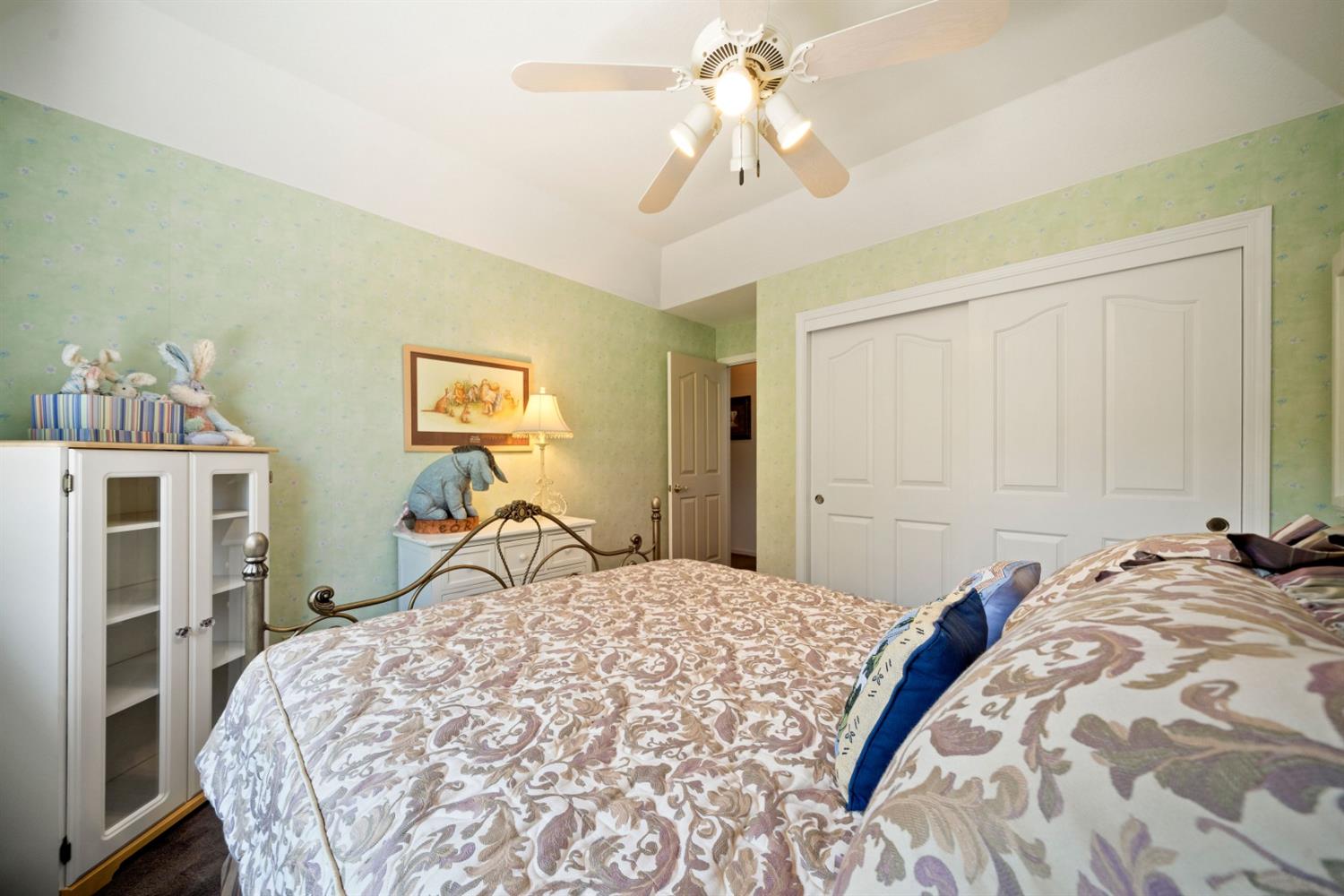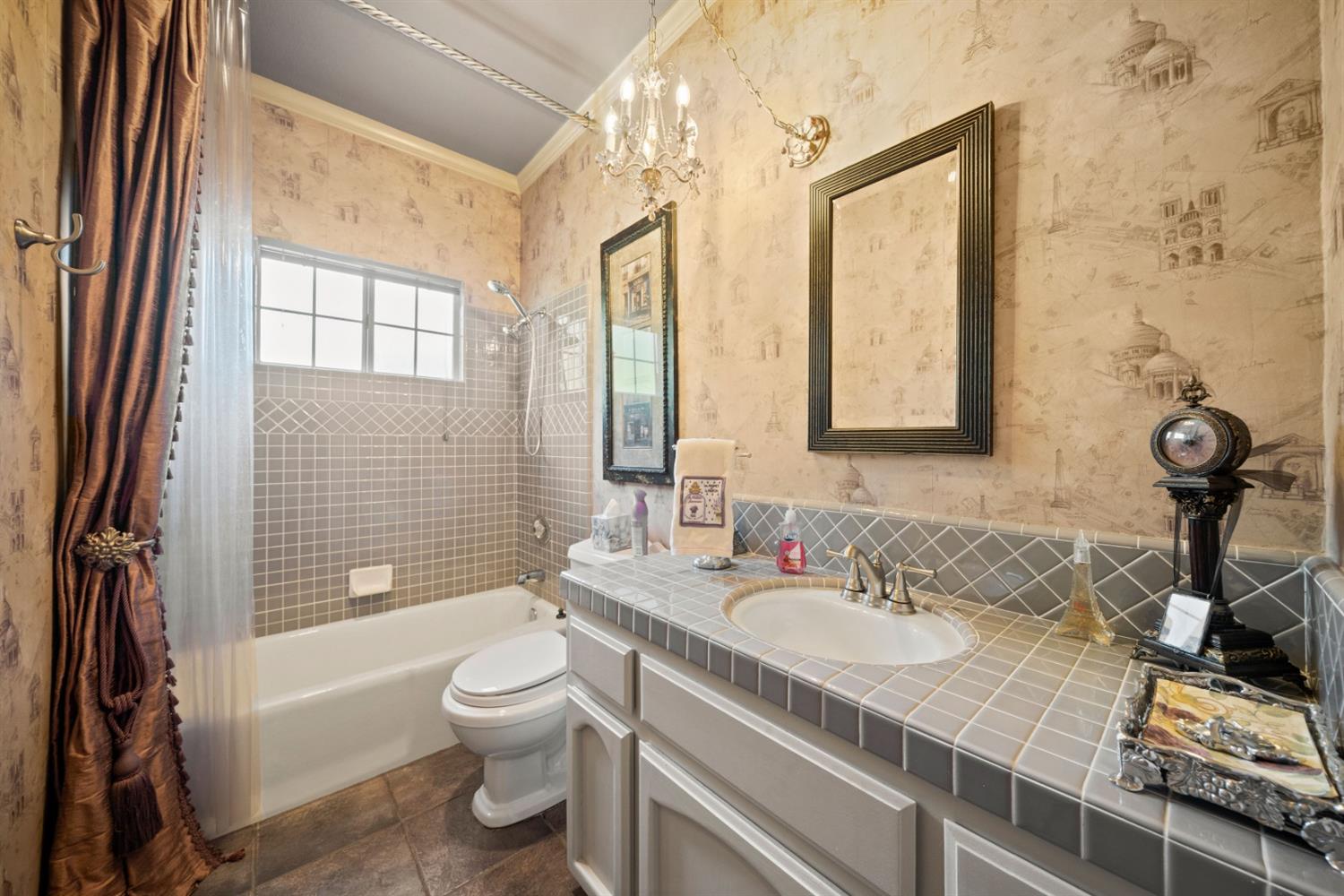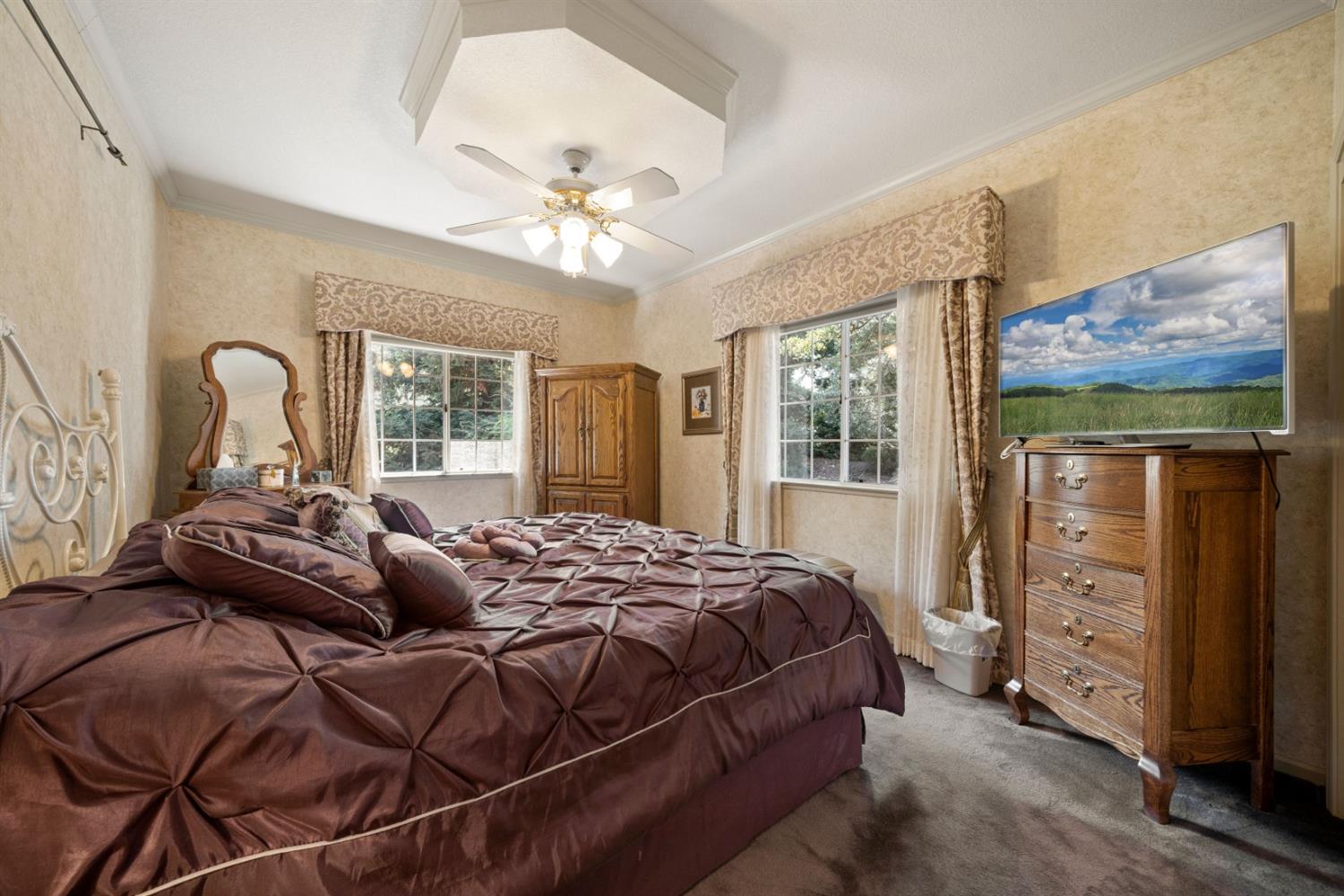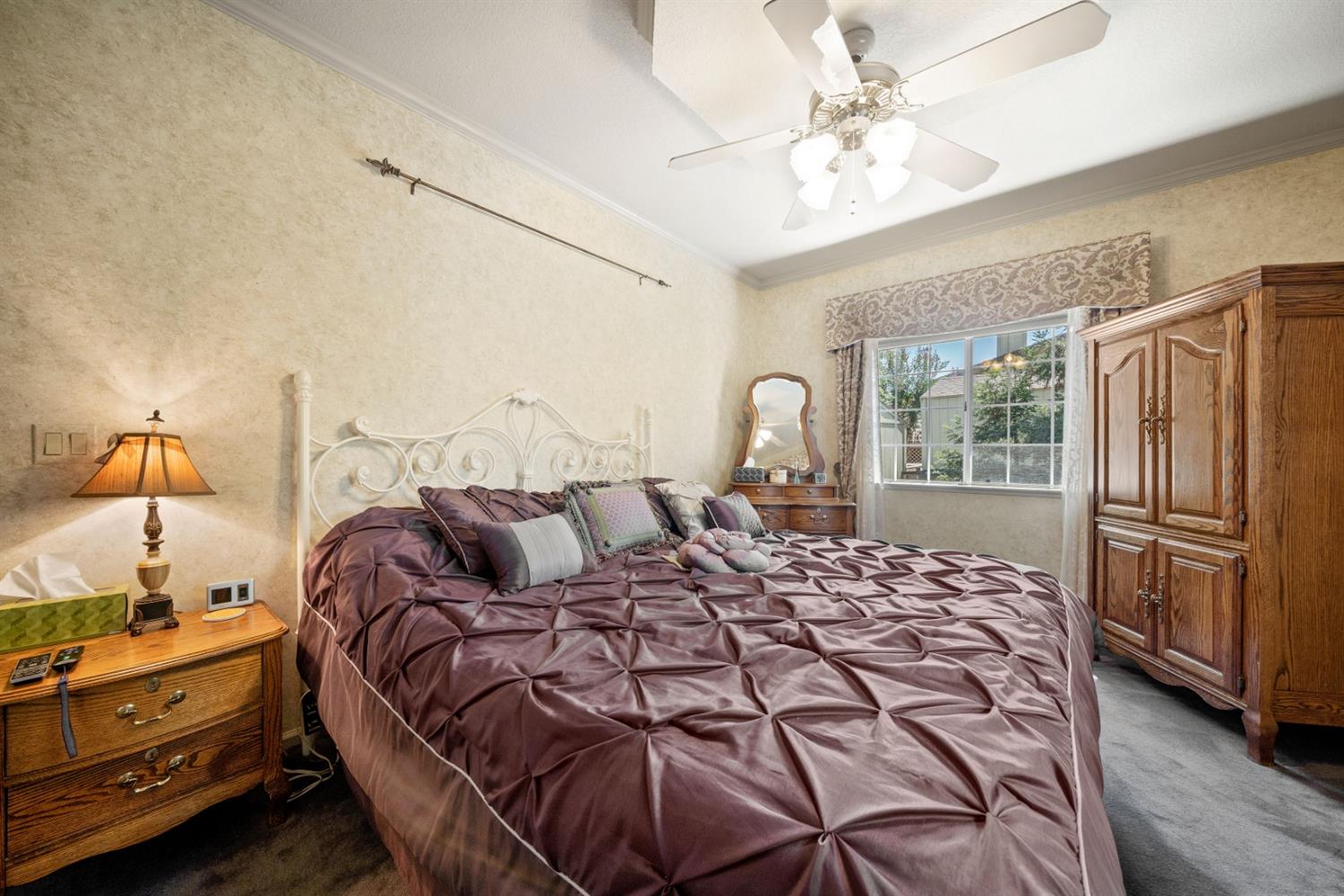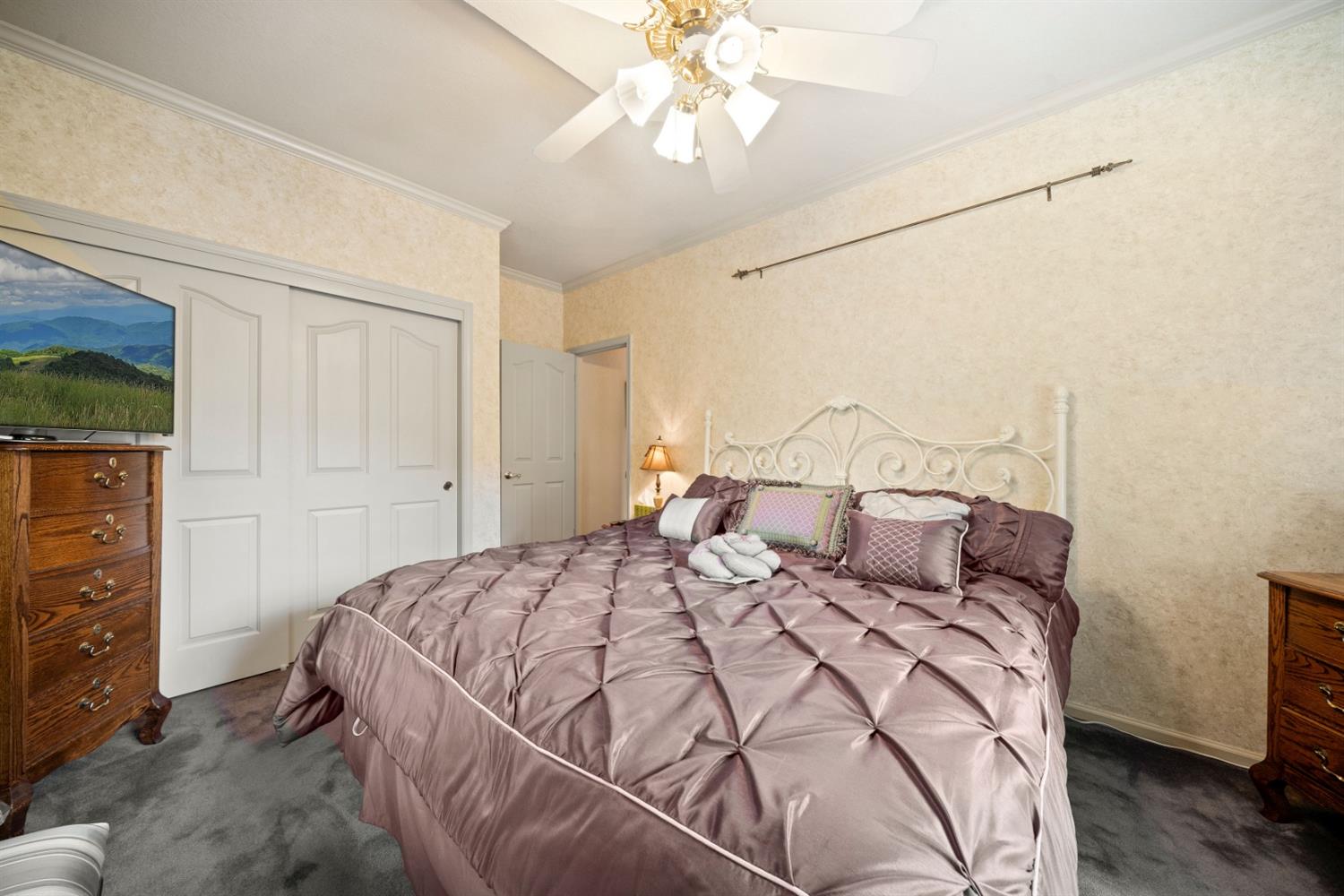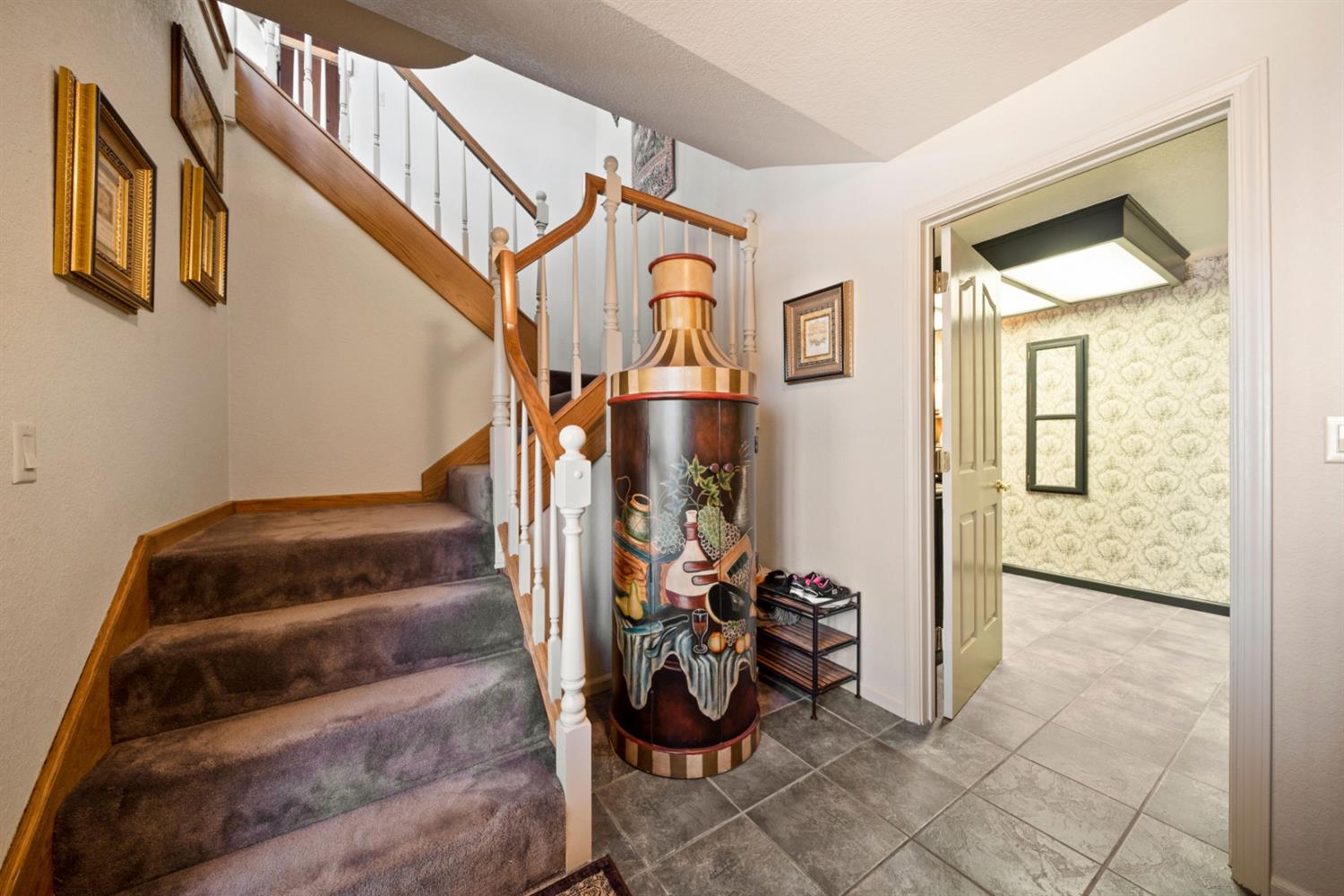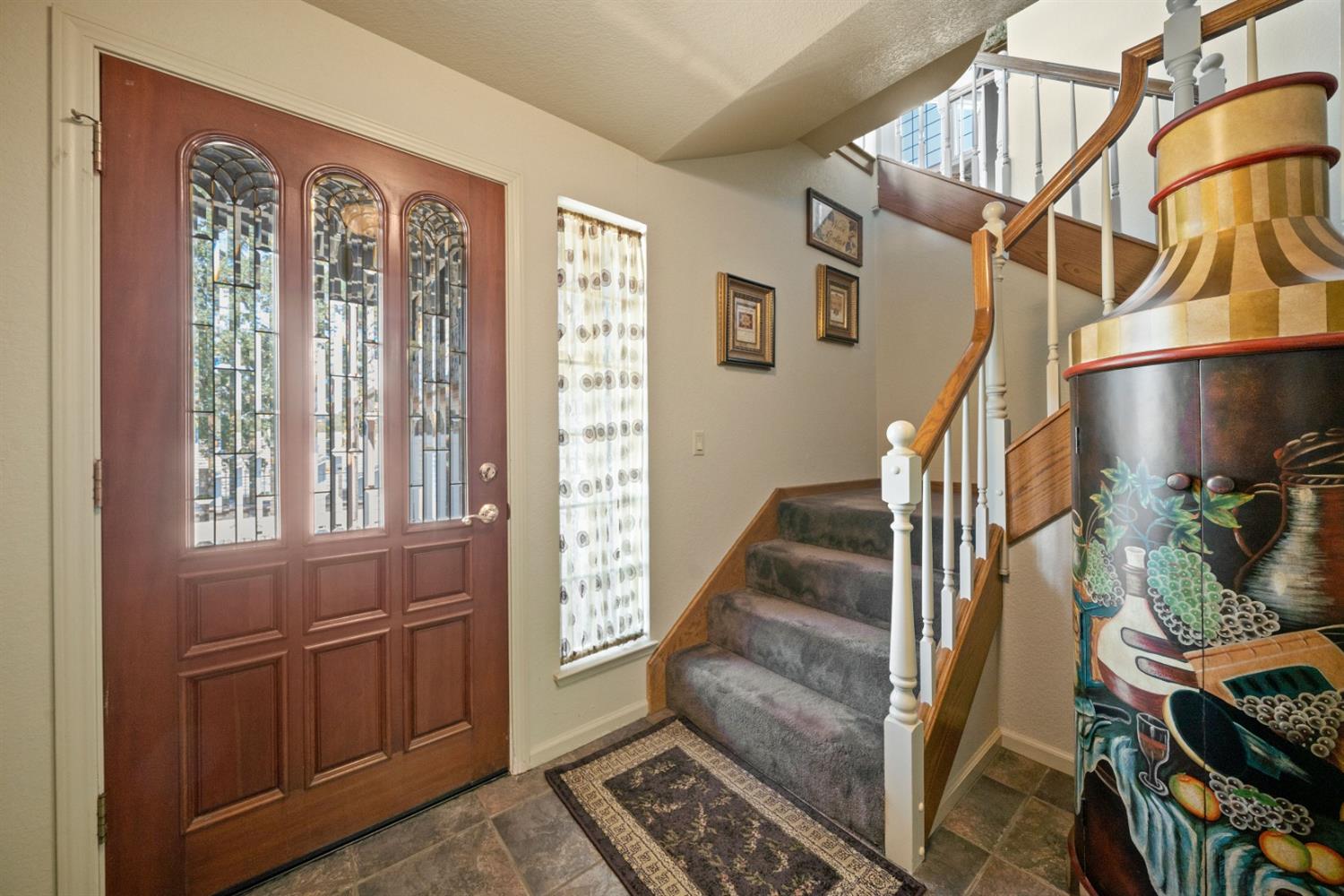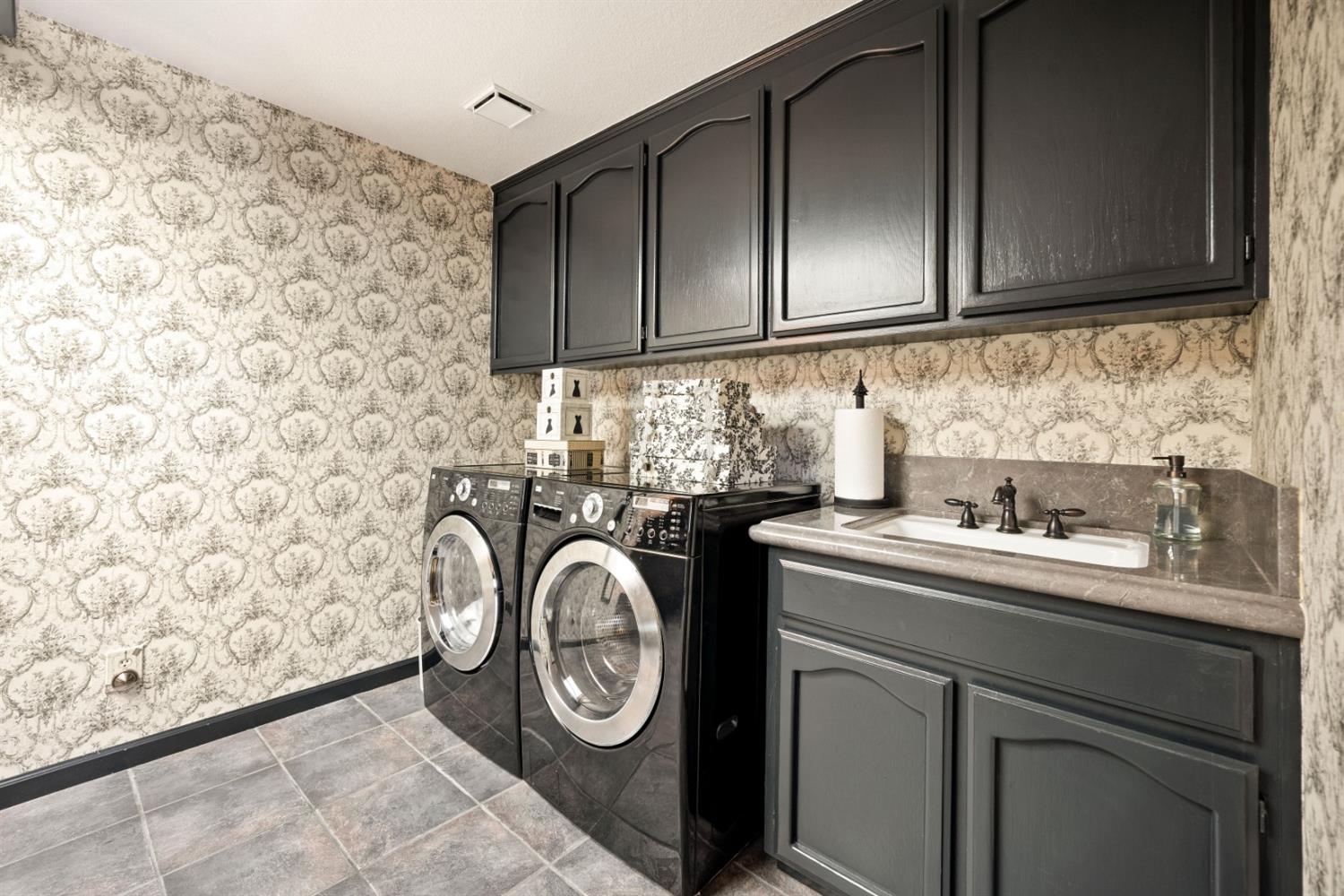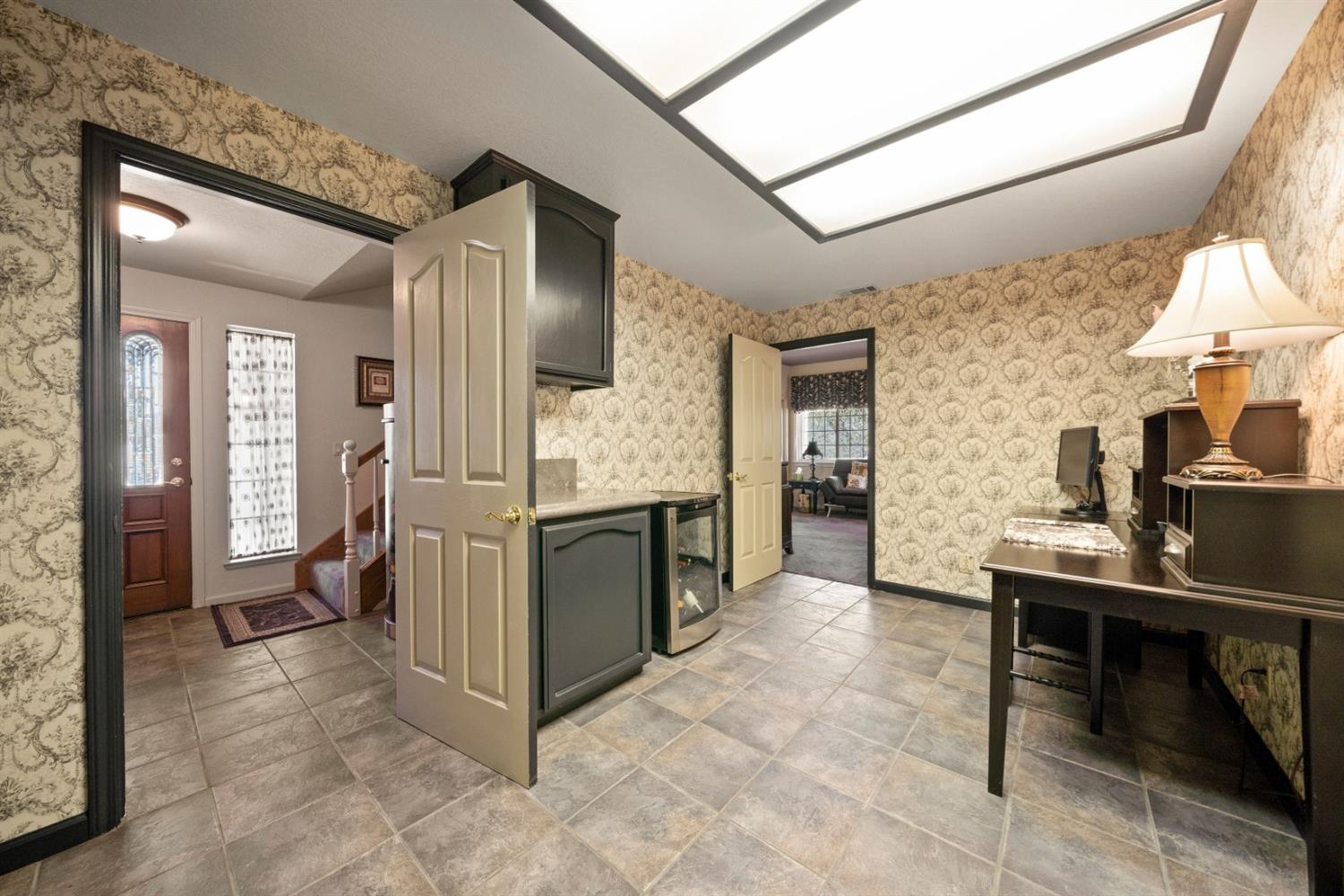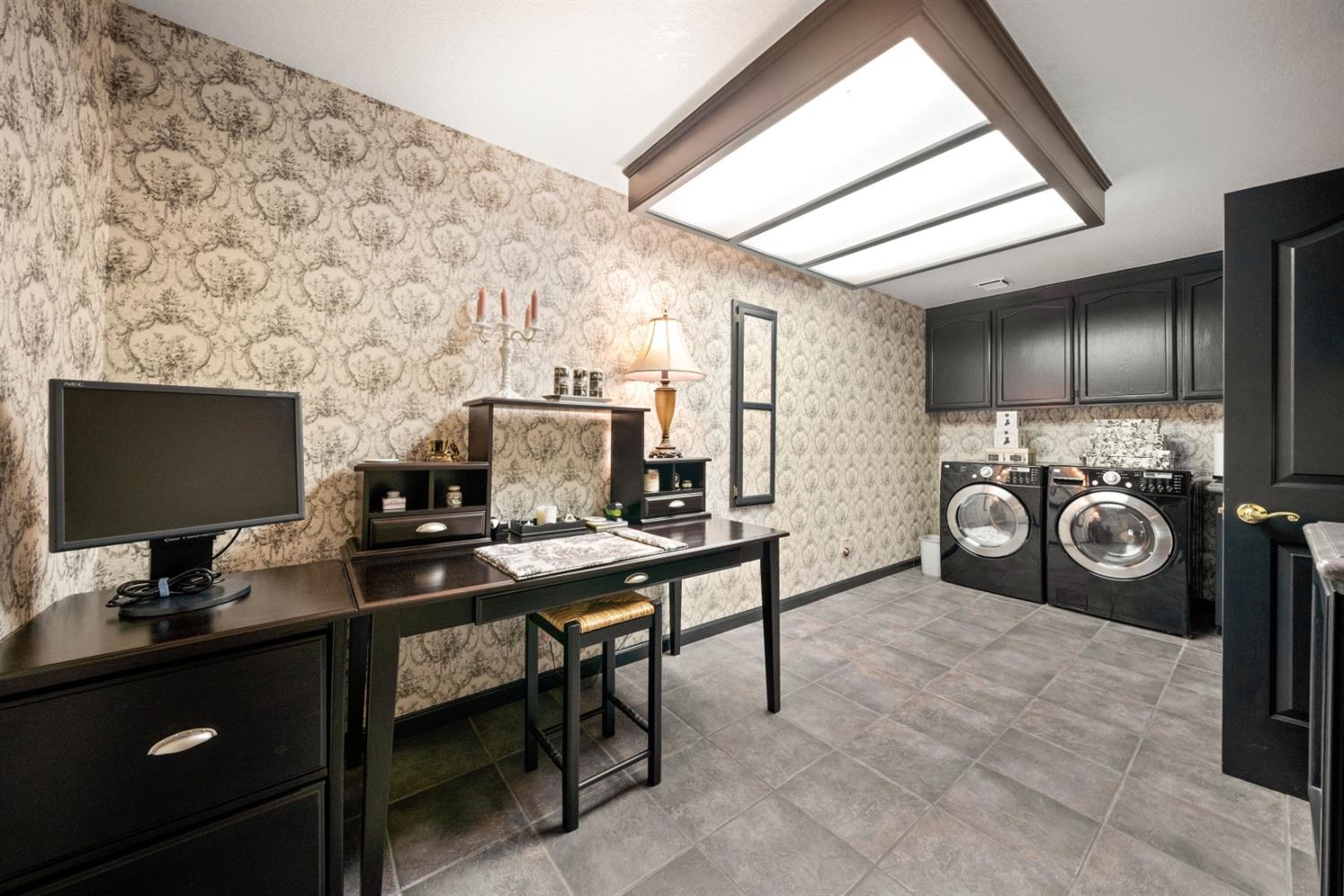 Listed by Jeanne Martin of Century 21 Tri-Dam Realty
DRE# 00896622
Details:
Lot Sq Feet:
16,117
Fireplaces:
1
HOA?
Yes
Bank Owned?
No
Status:
Active
Remarks:
Private setting for this custom built spacious home located in the La Contenta golf course Community of Valley Springs. Peaceful setting overlooking the year round pond on a quiet cul de sac, across from the championship golf course & less than 3 miles from Hogan reservoir, hiking & biking trails. So much to offer you'll love the French inspired decor of this well designed floor plan. Features include upgraded finishes throughout, access onto the wraparound composite decking with access from the master and great room. Cathedral ceilings in the great room, central heating and air plus free standing wood burning stove with brick hearth. Gourmet kitchen with ceramic tile counters and stainless appliances. Formal dining area, inside laundry room w/ plenty of space for a desk & office space. Fourth bedroom with full bath & private entrance, perfect for home office or guest bedroom. Attached 815 sq. ft. 3 car garage. Level & paved driveway, tile roof. High speed internet.
There are currently no open houses for this property. Please contact
Jeanne Martin
to schedule an appointment.