<![CDATA[ var dwellicious_data = { "address": "3528 Patterson Way ", "city": "EL DORADO HILLS", "state": "CA", "zip": "95762 4405", "zip4": "", "area": "", "subdivision": "", "county": "", "price": "848000", "beds": "4", "baths": "2", "sqft": "2534", "lotsize": "12197", "yearbuilt": "1977-01-01", "proptype": "Residential", "mlsnum": "ME221108440", "active": true, "remarks": "Charming custom home in the desirable Ridgeview community. This recently remodeled home features gorgeous views of the Sierra Foothills and a separate in-law suite. This home has been meticulously cared for, it features 4 bedrooms 3 bathrooms on over a quarter of an acre lot that backs up to green belt. The backyard features a hot tub with plenty of room for a pool.", "photos": [ { "displayorder": 0, "url": "https://mediarem.metrolist.net/metrolist/listingpics/bigphoto/2021/09/01/c7e18a1c-ac99-456f-8cdc-b853af9a7065.jpg", "caption": "" }, "displayorder": 1, "url": "https://mediarem.metrolist.net/metrolist/listingpics/bigphoto/2021/09/01/e59f30fd-f2d3-4f71-ab09-4da36e0b5a6b.jpg", "caption": "" }, "displayorder": 2, "url": "https://mediarem.metrolist.net/metrolist/listingpics/bigphoto/2021/09/01/b52f42bf-320b-4db9-8ab1-7d3499fce08c.jpg", "caption": "" }, "displayorder": 3, "url": "https://mediarem.metrolist.net/metrolist/listingpics/bigphoto/2021/09/01/43ff02f7-3f2b-4068-ac17-511dbfdeae12.jpg", "caption": "" }, "displayorder": 4, "url": "https://mediarem.metrolist.net/metrolist/listingpics/bigphoto/2021/09/01/c8d61b6a-6fd1-42ce-89a7-882f80f0ca69.jpg", "caption": "" }, "displayorder": 5, "url": "https://mediarem.metrolist.net/metrolist/listingpics/bigphoto/2021/09/01/38497a80-4f24-42a6-b27e-c22568275875.jpg", "caption": "" }, "displayorder": 6, "url": "https://mediarem.metrolist.net/metrolist/listingpics/bigphoto/2021/09/01/4b71c10c-62c8-437d-bbd3-ea031862abdf.jpg", "caption": "" }, "displayorder": 7, "url": "https://mediarem.metrolist.net/metrolist/listingpics/bigphoto/2021/09/01/f1512506-c8ea-45ea-bfc7-991a0bcecb70.jpg", "caption": "" }, "displayorder": 8, "url": "https://mediarem.metrolist.net/metrolist/listingpics/bigphoto/2021/09/01/8f8c65d7-18e7-49c0-87be-cd7957dd2228.jpg", "caption": "" }, "displayorder": 9, "url": "https://mediarem.metrolist.net/metrolist/listingpics/bigphoto/2021/09/01/3bdc0eb8-d16b-47aa-803e-389cb572dbd2.jpg", "caption": "" }, "displayorder": 10, "url": "https://mediarem.metrolist.net/metrolist/listingpics/bigphoto/2021/09/01/4d84c071-1ac6-489e-a35b-573b8bf50cb7.jpg", "caption": "" }, "displayorder": 11, "url": "https://mediarem.metrolist.net/metrolist/listingpics/bigphoto/2021/09/01/8f061f1f-2f22-43aa-b4d3-2cb3ca1bb588.jpg", "caption": "" }, "displayorder": 12, "url": "https://mediarem.metrolist.net/metrolist/listingpics/bigphoto/2021/09/01/6d12429b-64aa-47f9-89ed-3b614353a56a.jpg", "caption": "" }, "displayorder": 13, "url": "https://mediarem.metrolist.net/metrolist/listingpics/bigphoto/2021/09/01/fc4725b3-e360-4f5e-8fda-64a2db46afa8.jpg", "caption": "" }, "displayorder": 14, "url": "https://mediarem.metrolist.net/metrolist/listingpics/bigphoto/2021/09/01/7f53f7f7-832d-4858-b1d0-aefb133e26d1.jpg", "caption": "" }, "displayorder": 15, "url": "https://mediarem.metrolist.net/metrolist/listingpics/bigphoto/2021/09/01/7715b427-01a0-4089-b999-16580efef719.jpg", "caption": "" }, "displayorder": 16, "url": "https://mediarem.metrolist.net/metrolist/listingpics/bigphoto/2021/09/01/7056f11e-b9a3-49f1-8a95-74ebfd81cae0.jpg", "caption": "" }, "displayorder": 17, "url": "https://mediarem.metrolist.net/metrolist/listingpics/bigphoto/2021/09/01/19c2de4c-772e-4506-9808-f3e83c84281e.jpg", "caption": "" }, "displayorder": 18, "url": "https://mediarem.metrolist.net/metrolist/listingpics/bigphoto/2021/09/01/d7a80a3f-f755-41af-8a13-944fc533dbb2.jpg", "caption": "" }, "displayorder": 19, "url": "https://mediarem.metrolist.net/metrolist/listingpics/bigphoto/2021/09/01/fe344dce-4d9a-451a-ae4d-0701e363c375.jpg", "caption": "" } ], "agent": { "name": "John Alves", "phone": "530-680-8517", "email": "johnalvesre@gmail.com" }, "broker": { "name": "Keller Williams Realty EDH", "phone": "", "email": "" } }; ]]>
3528 Patterson Way
EL DORADO HILLS, CA 95762 4405

Click here for map
Residential Home
$848,000
2,534 Sq Feet
4 Bedrooms
2 Bathrooms
1 Partial Bath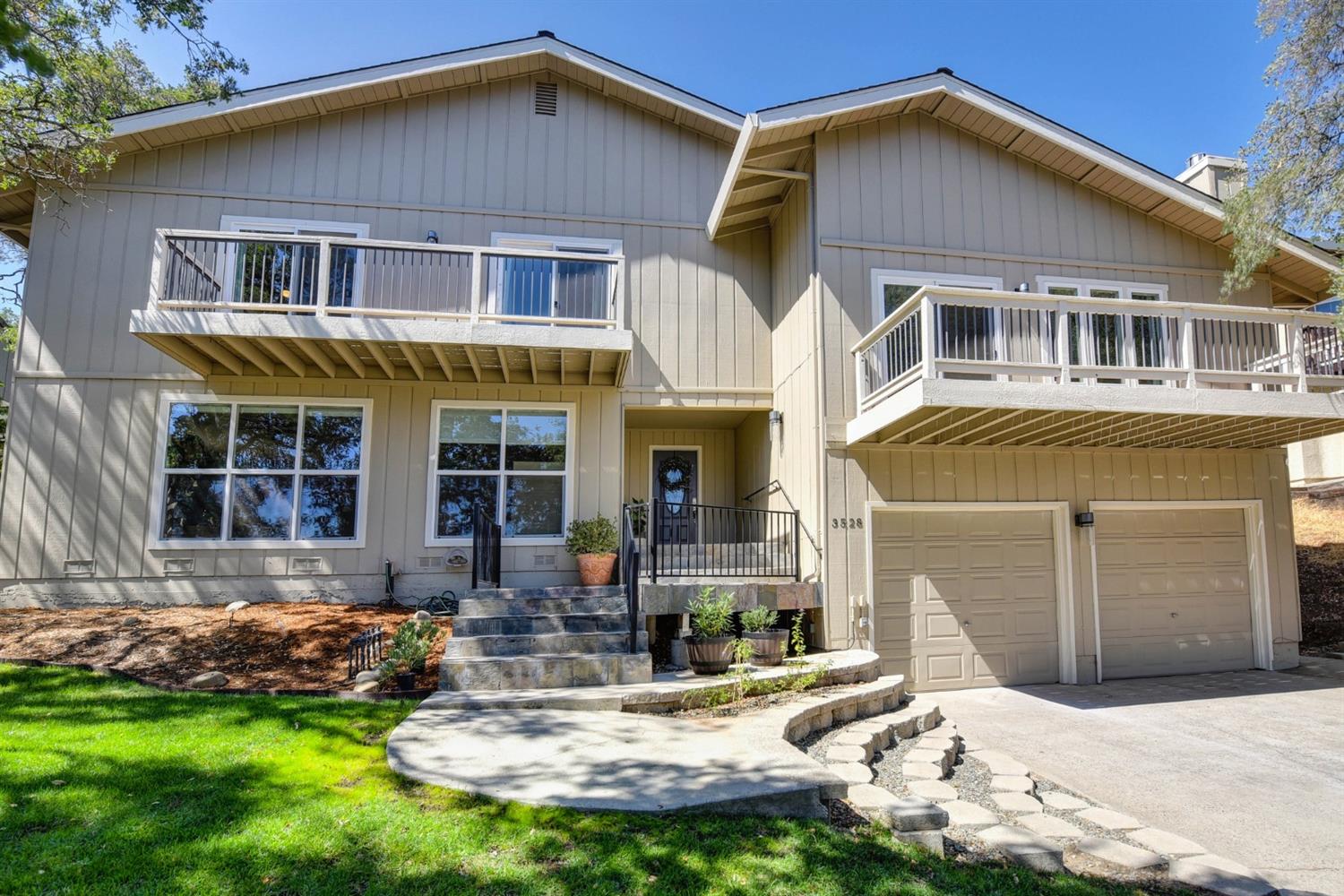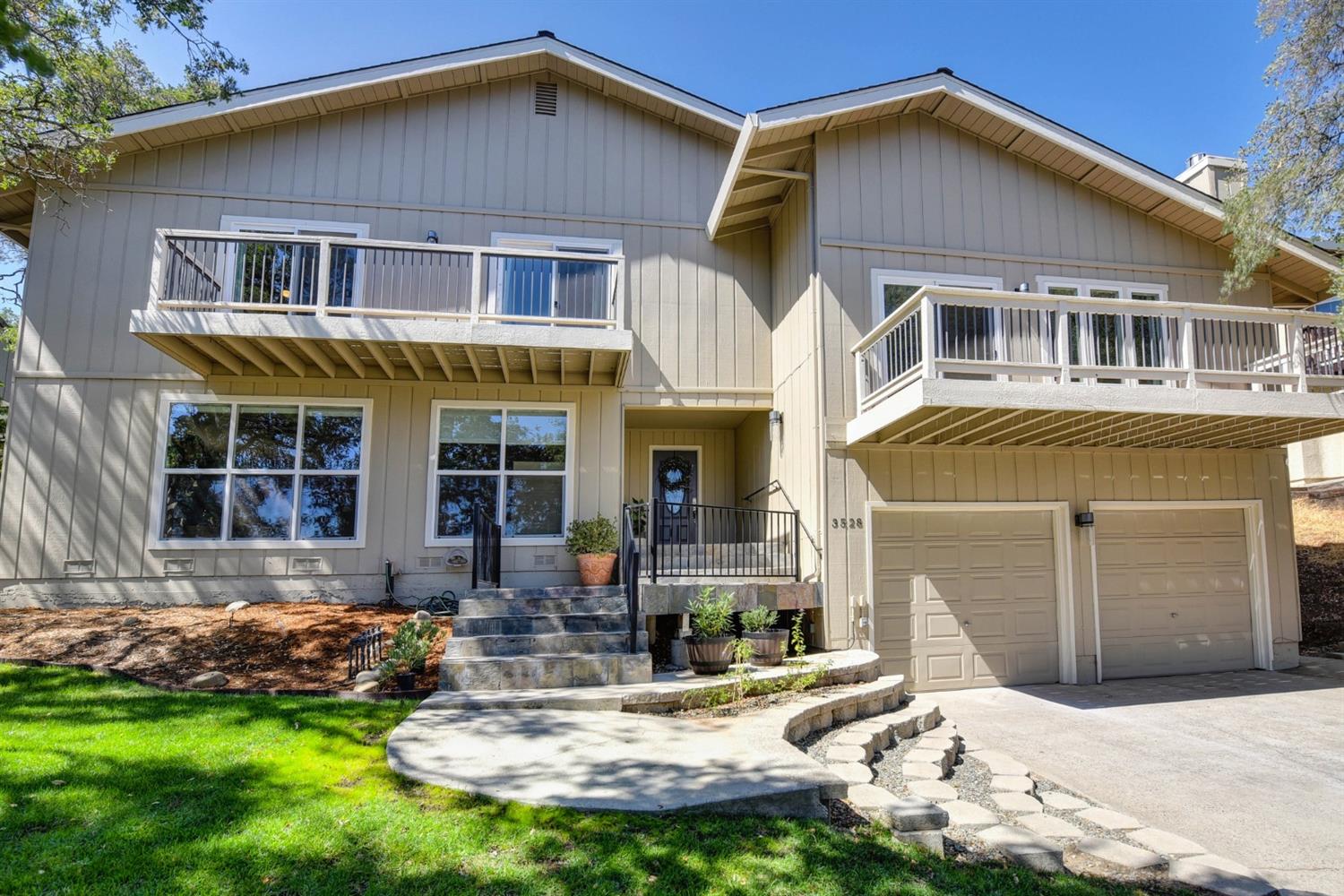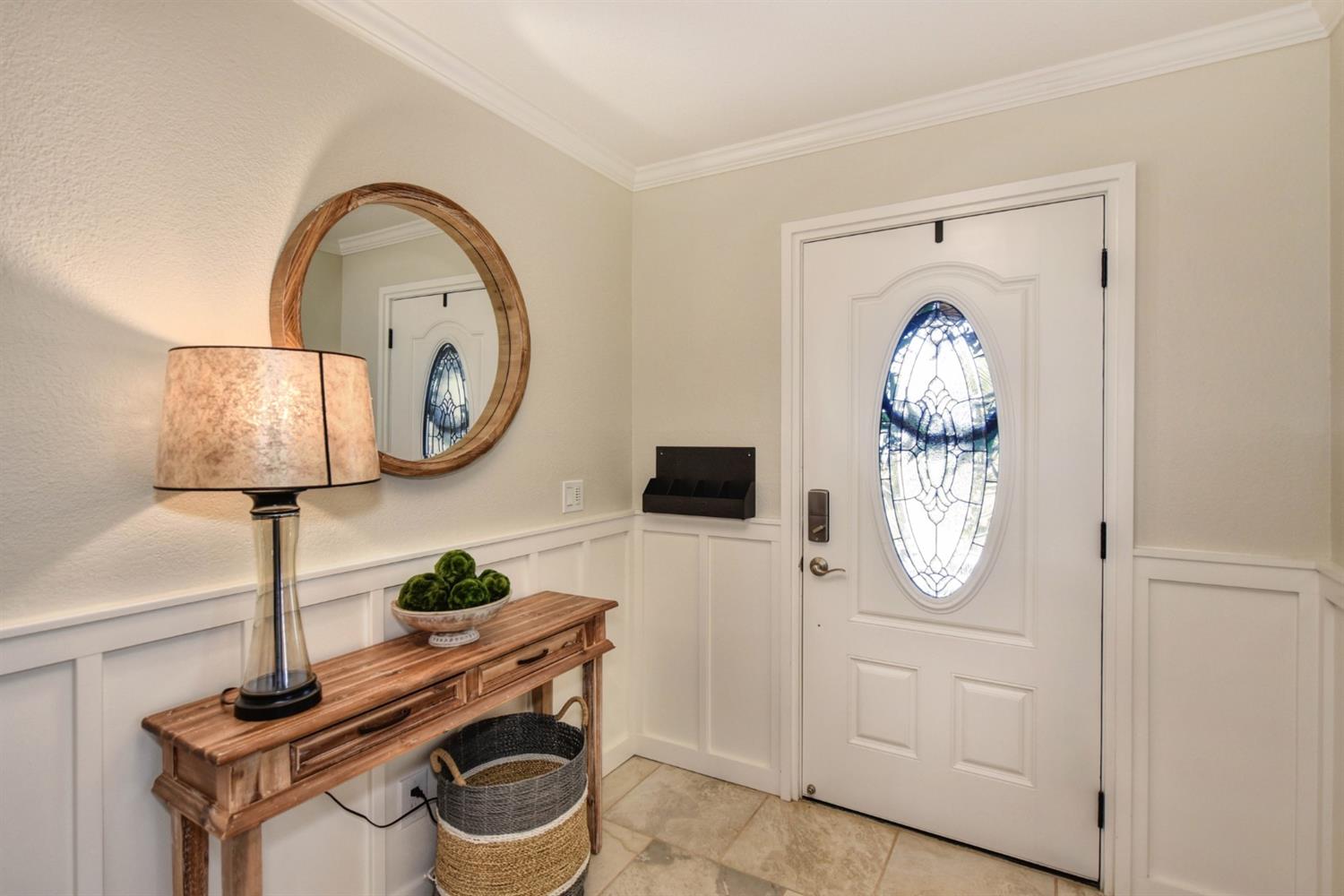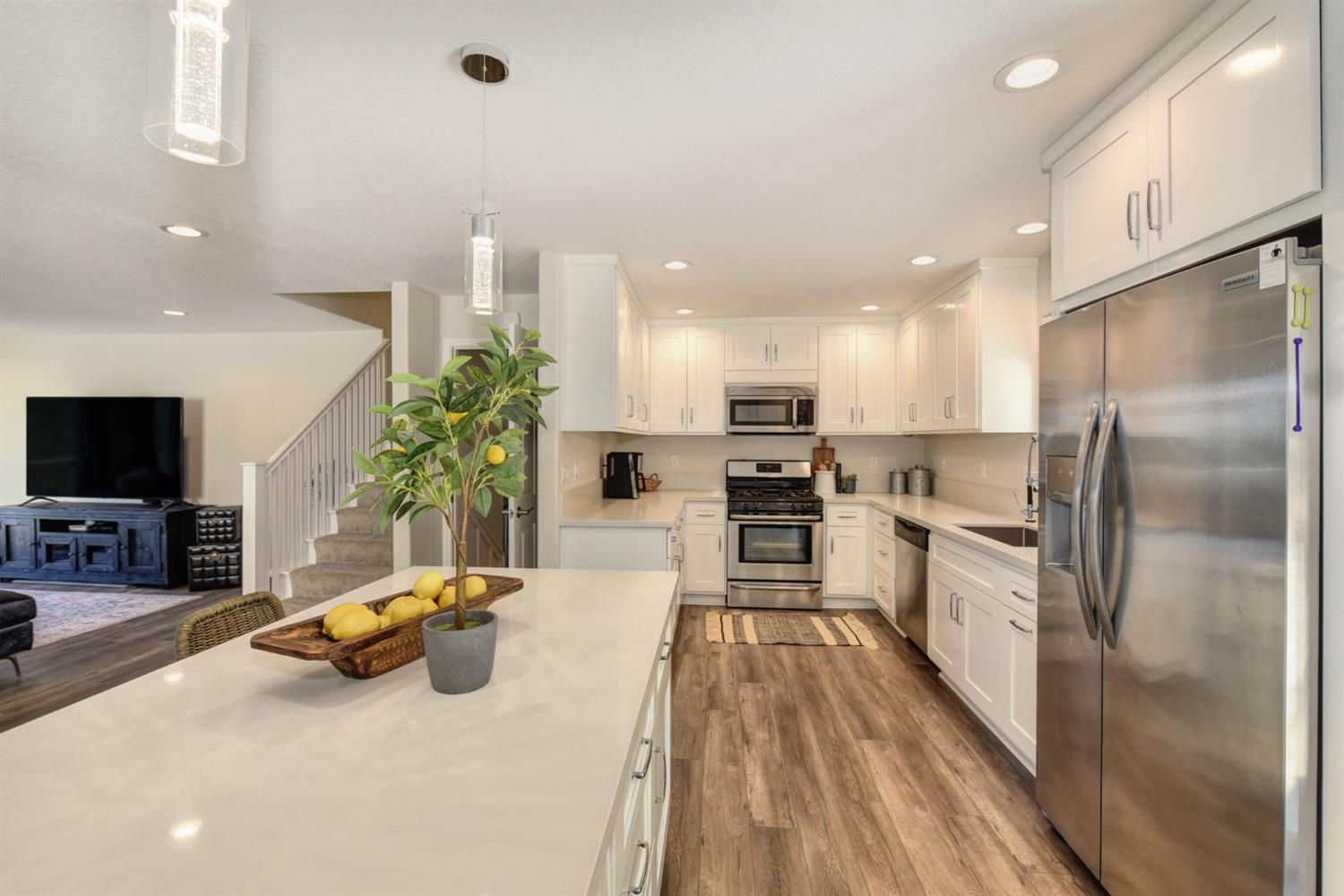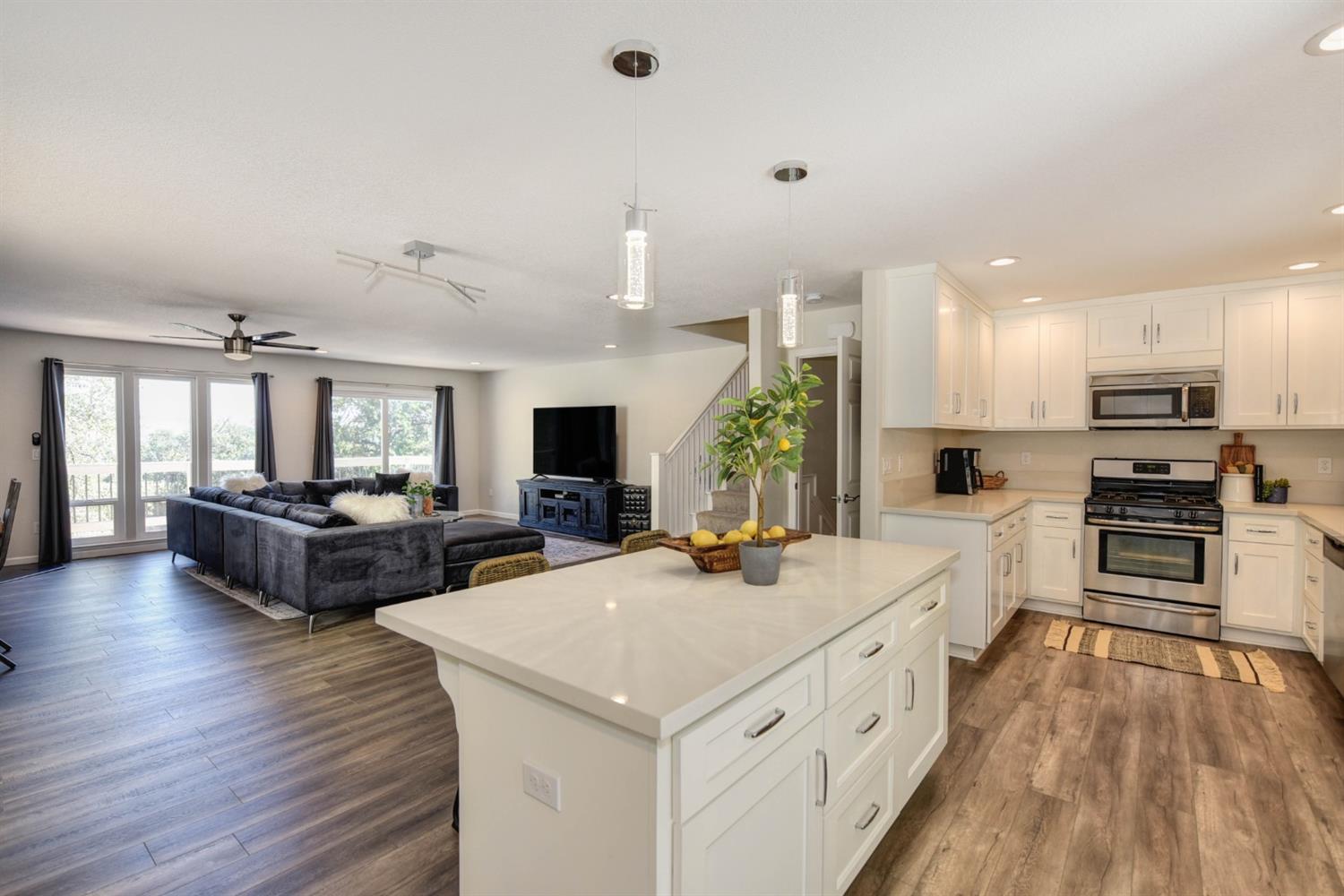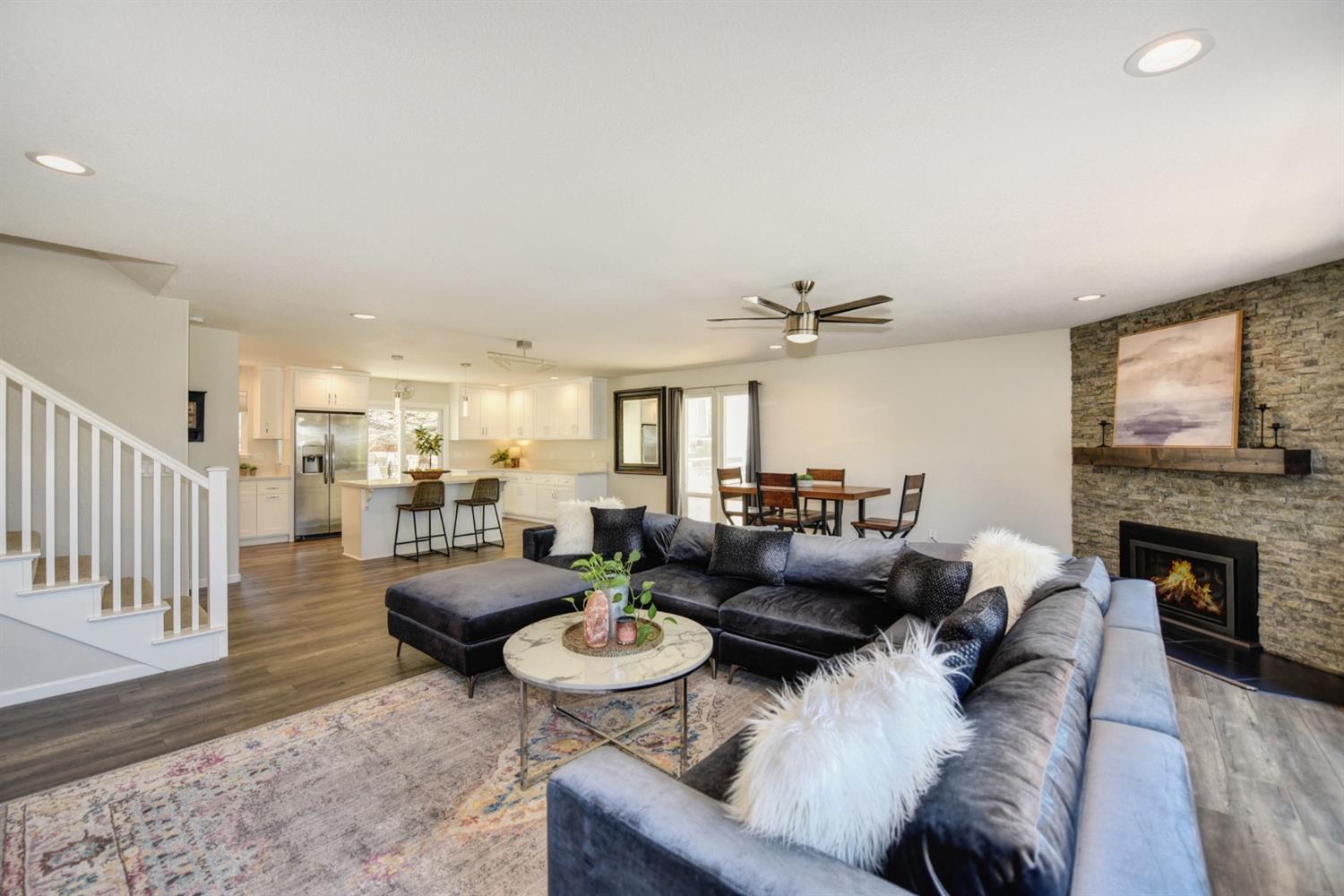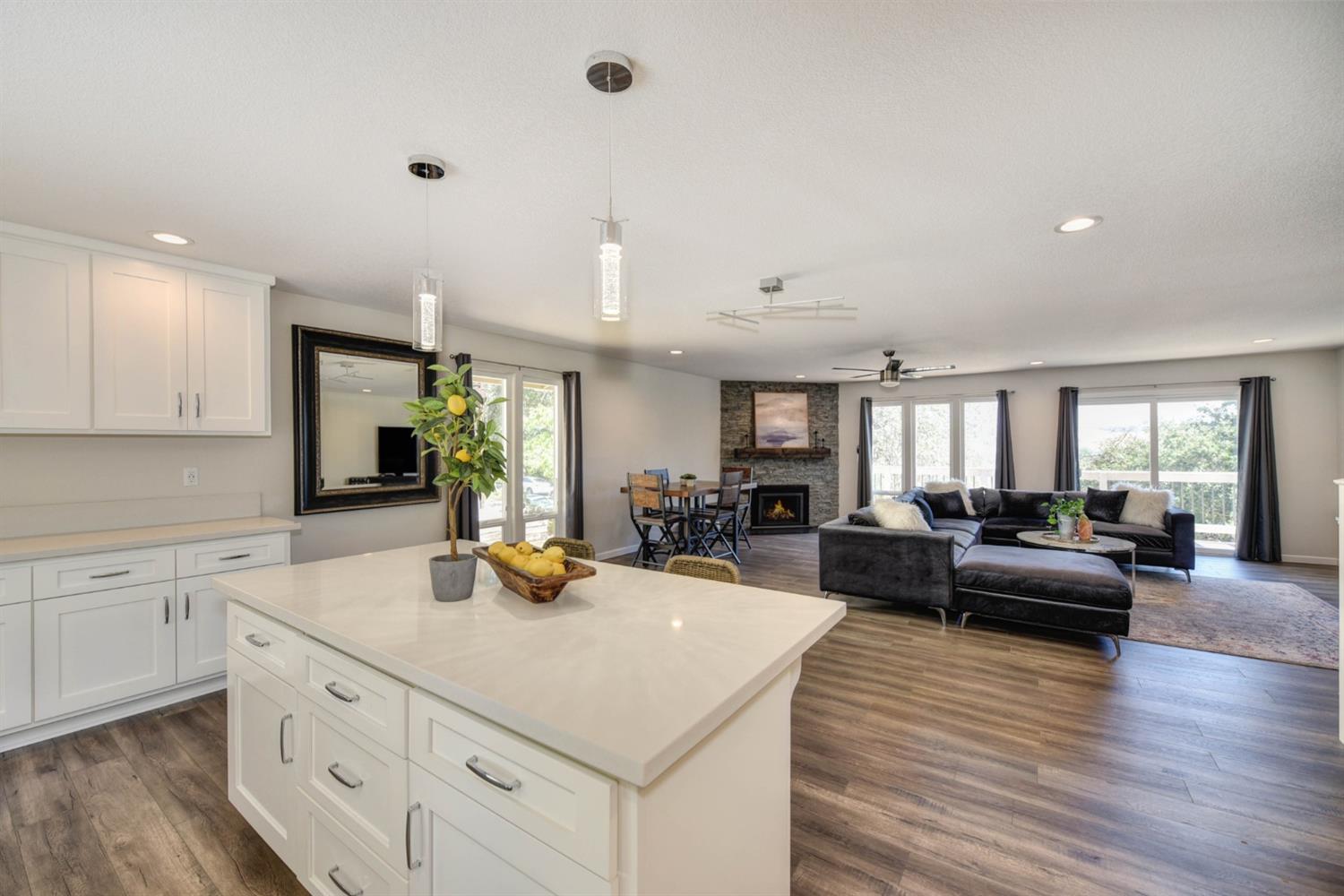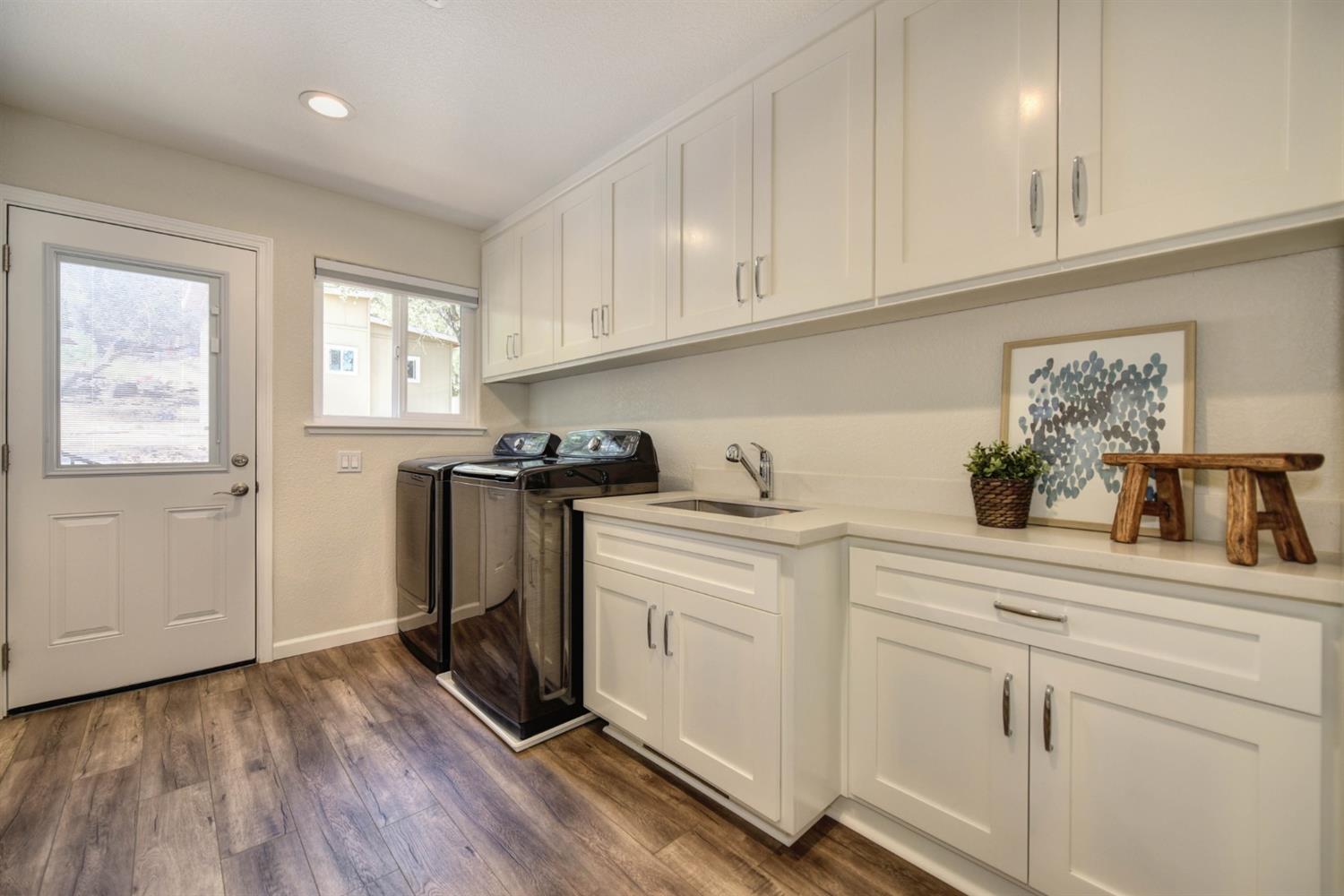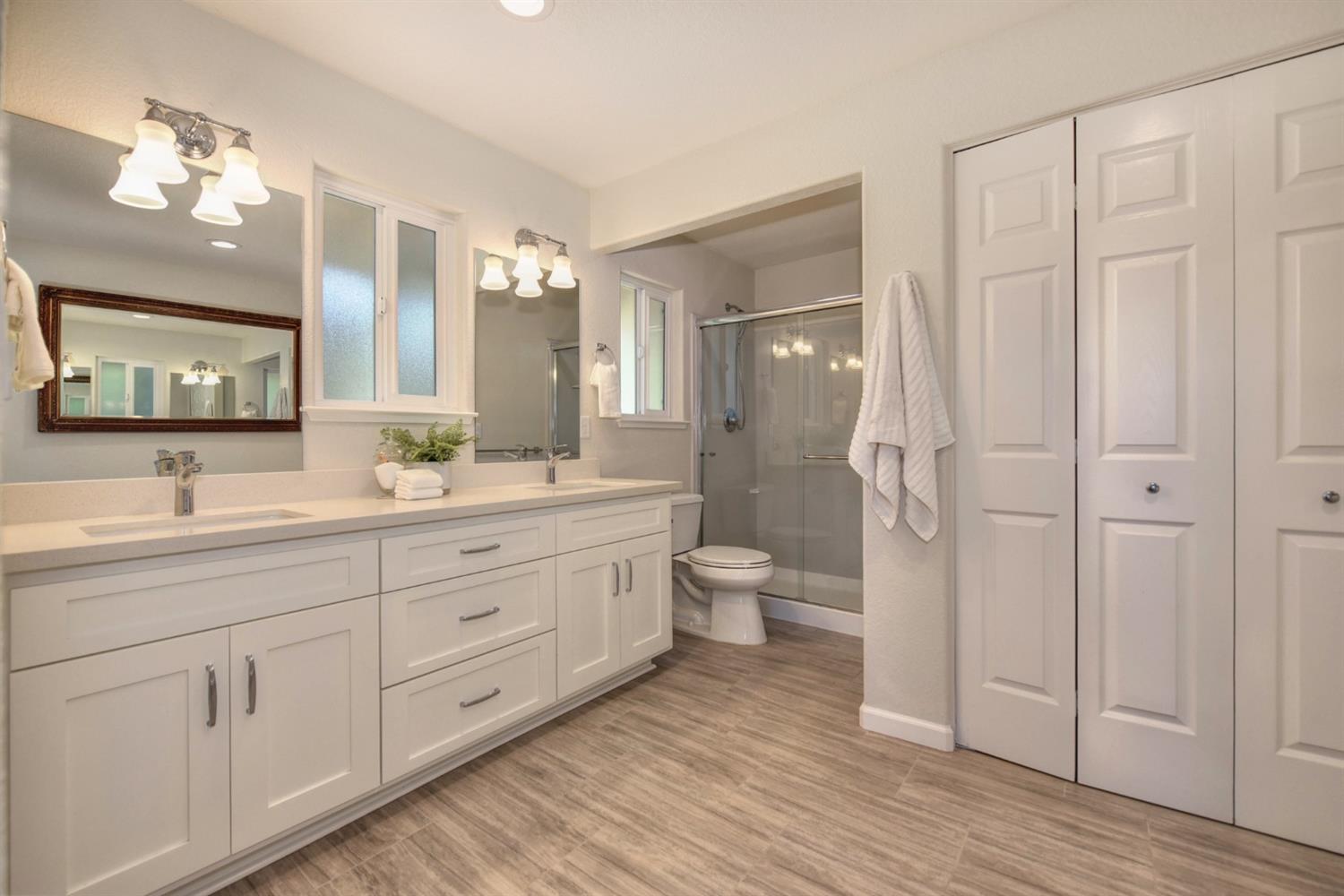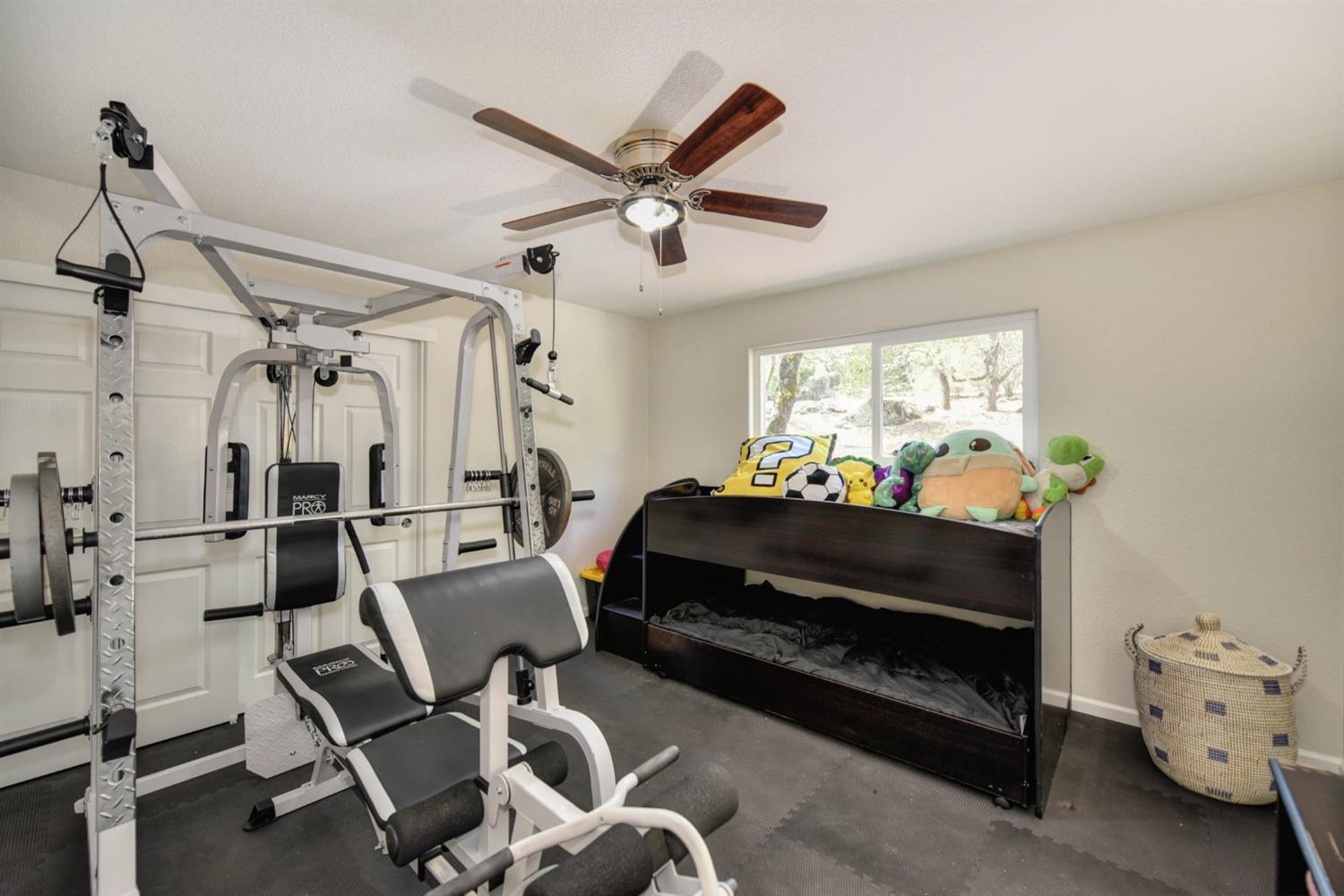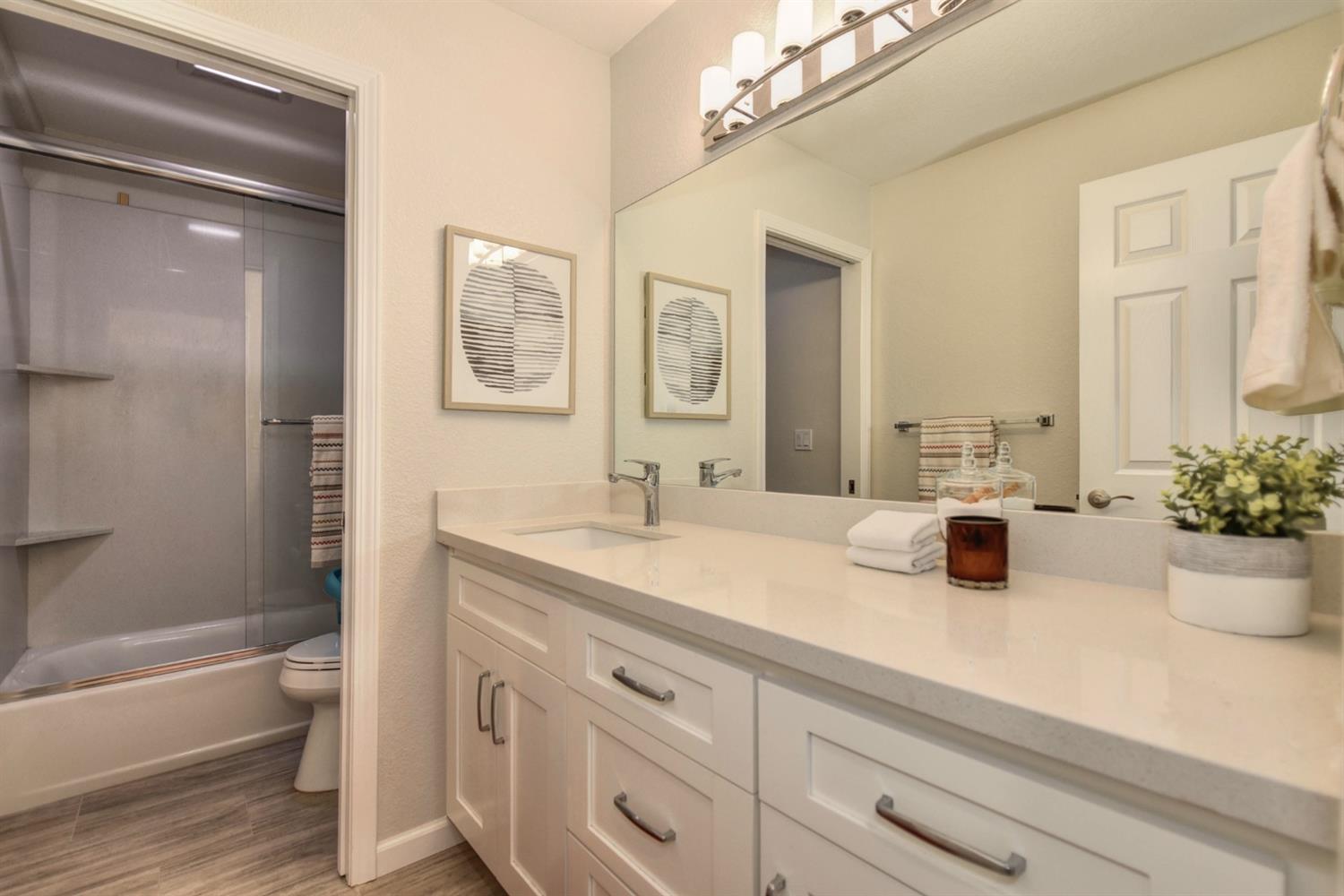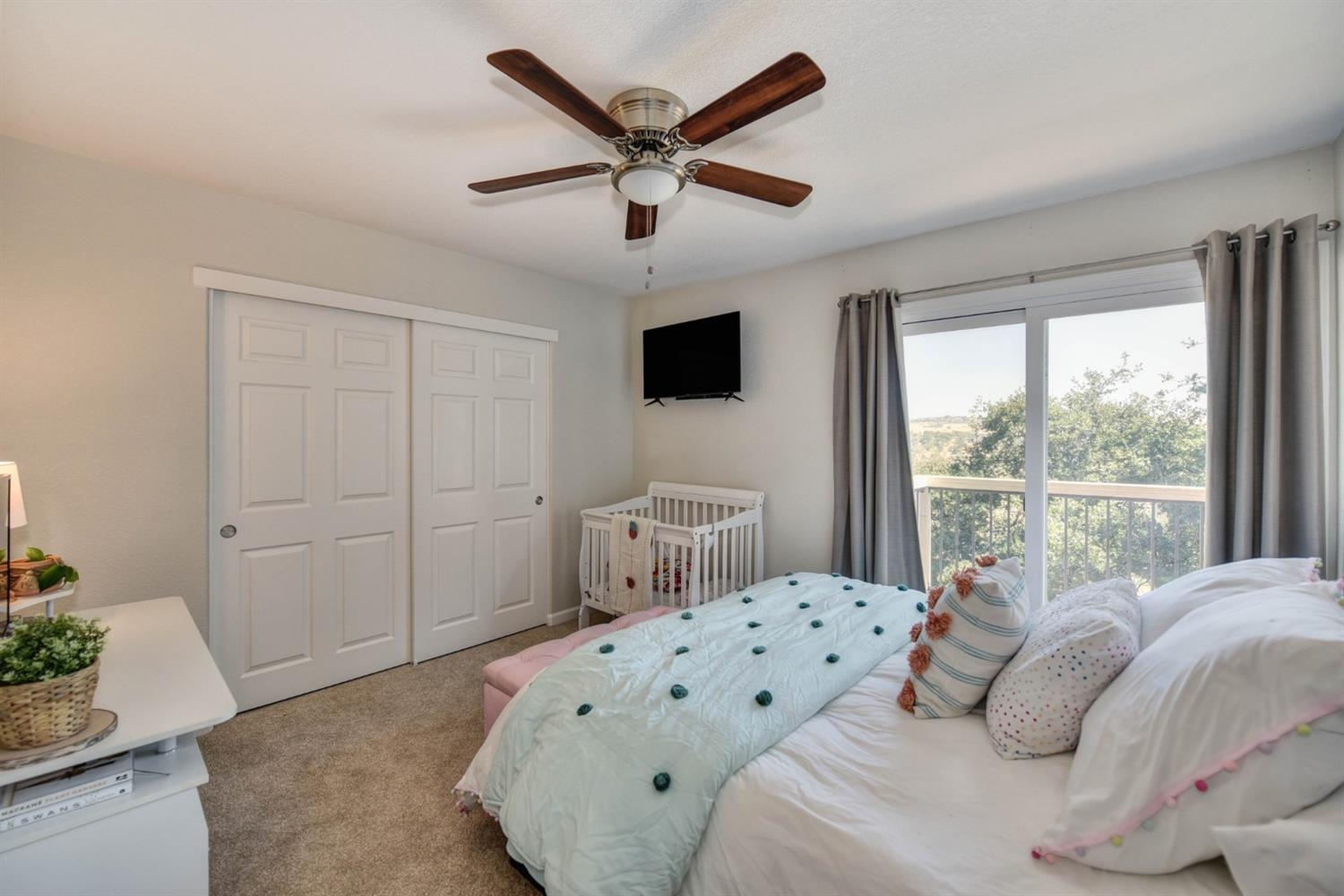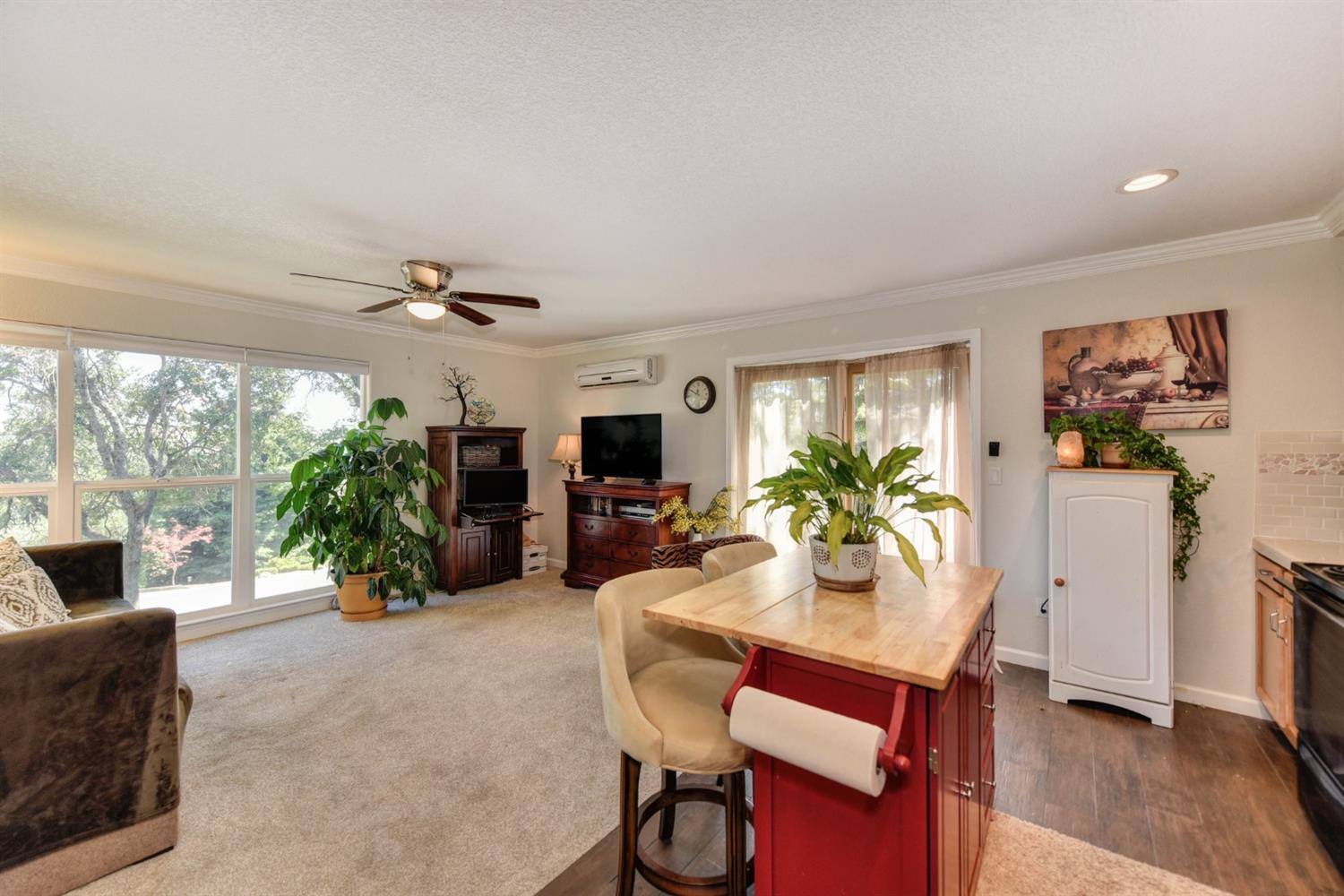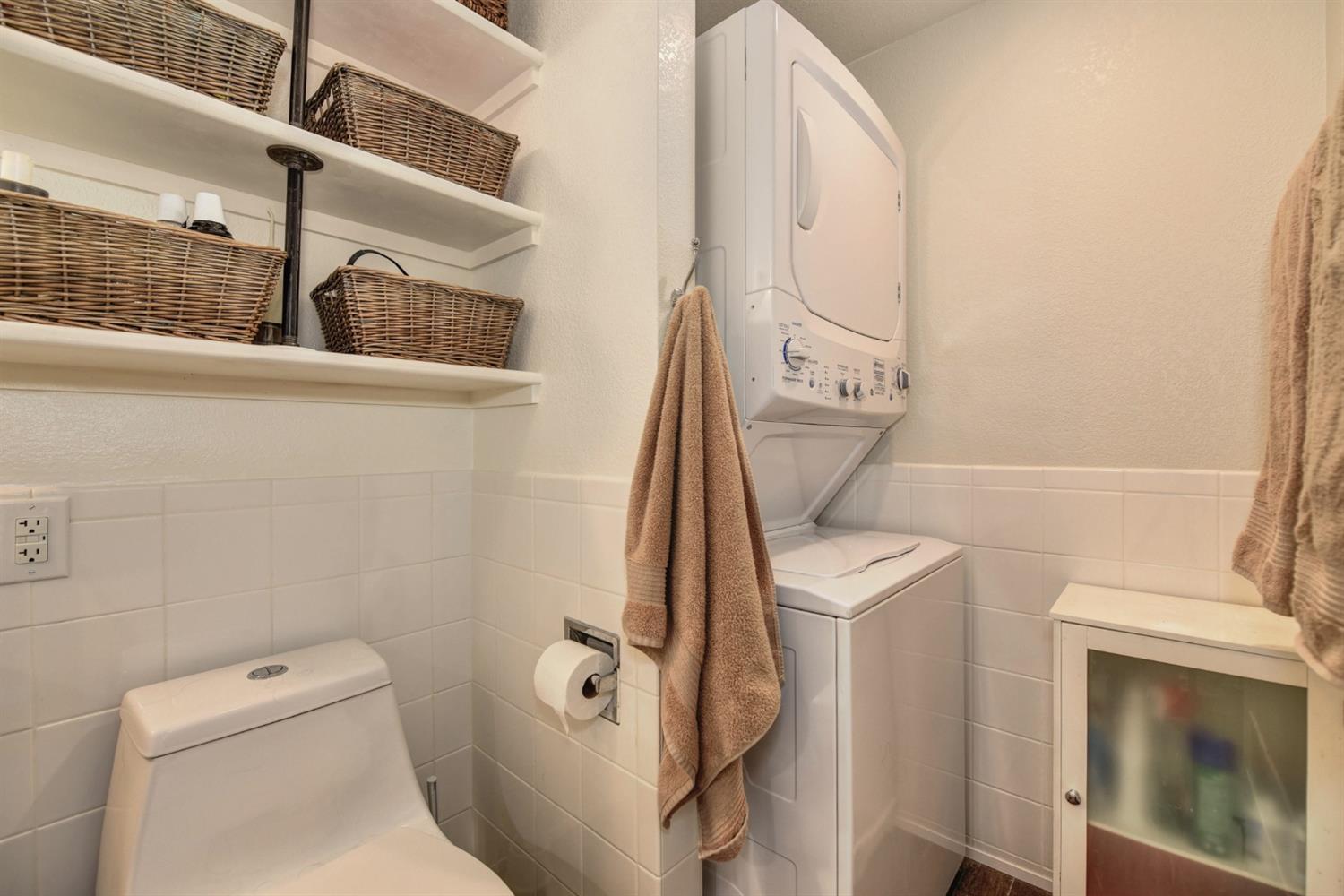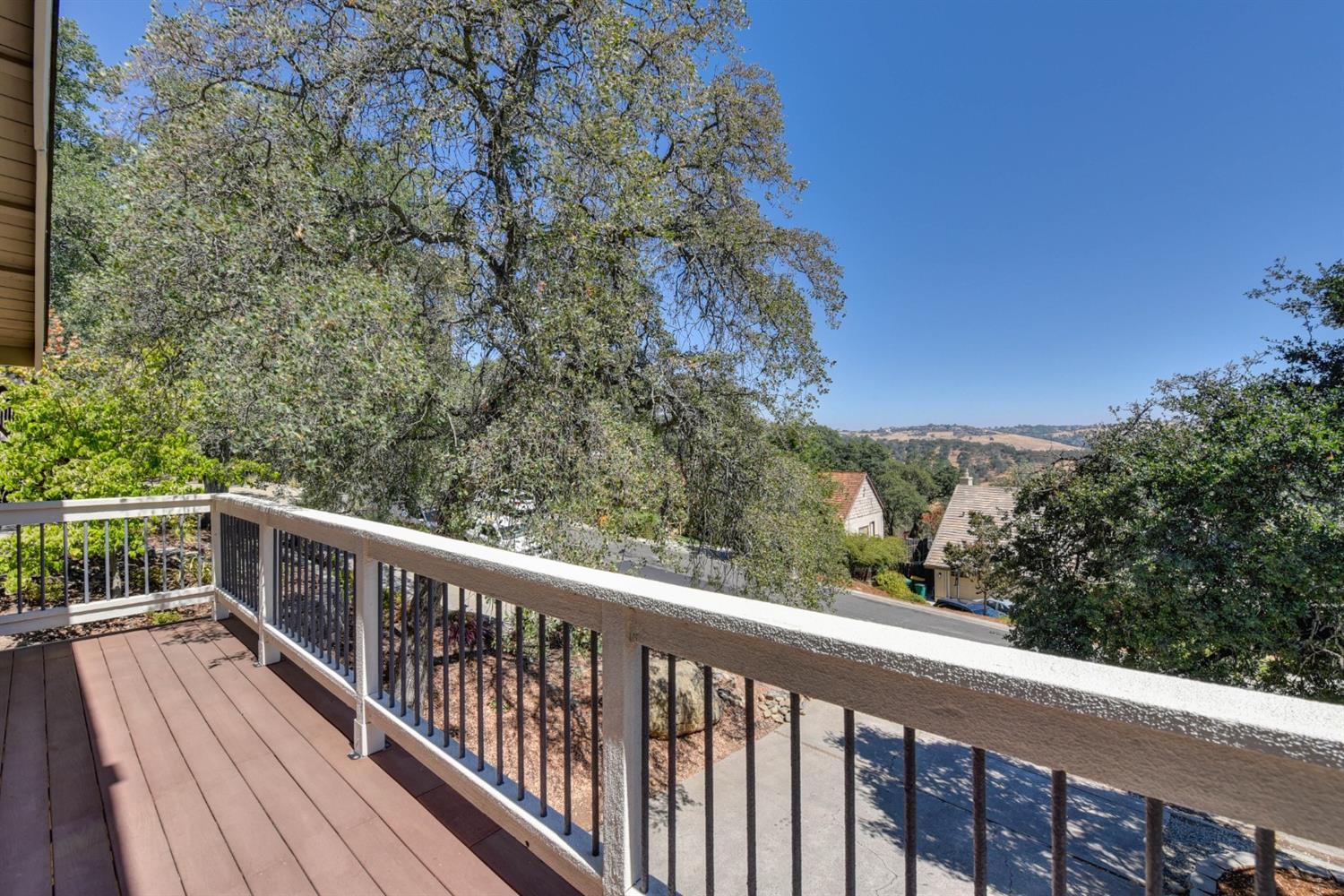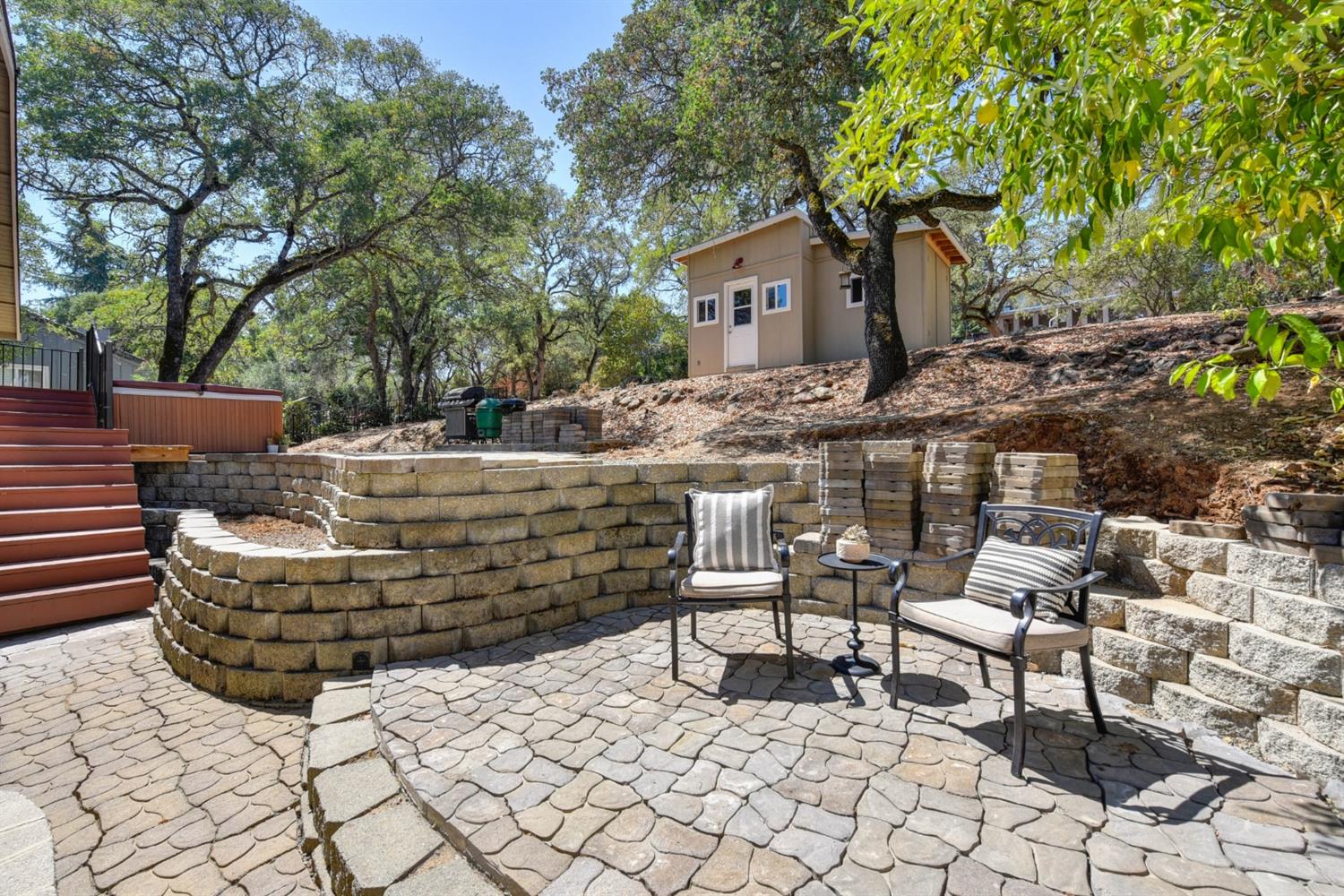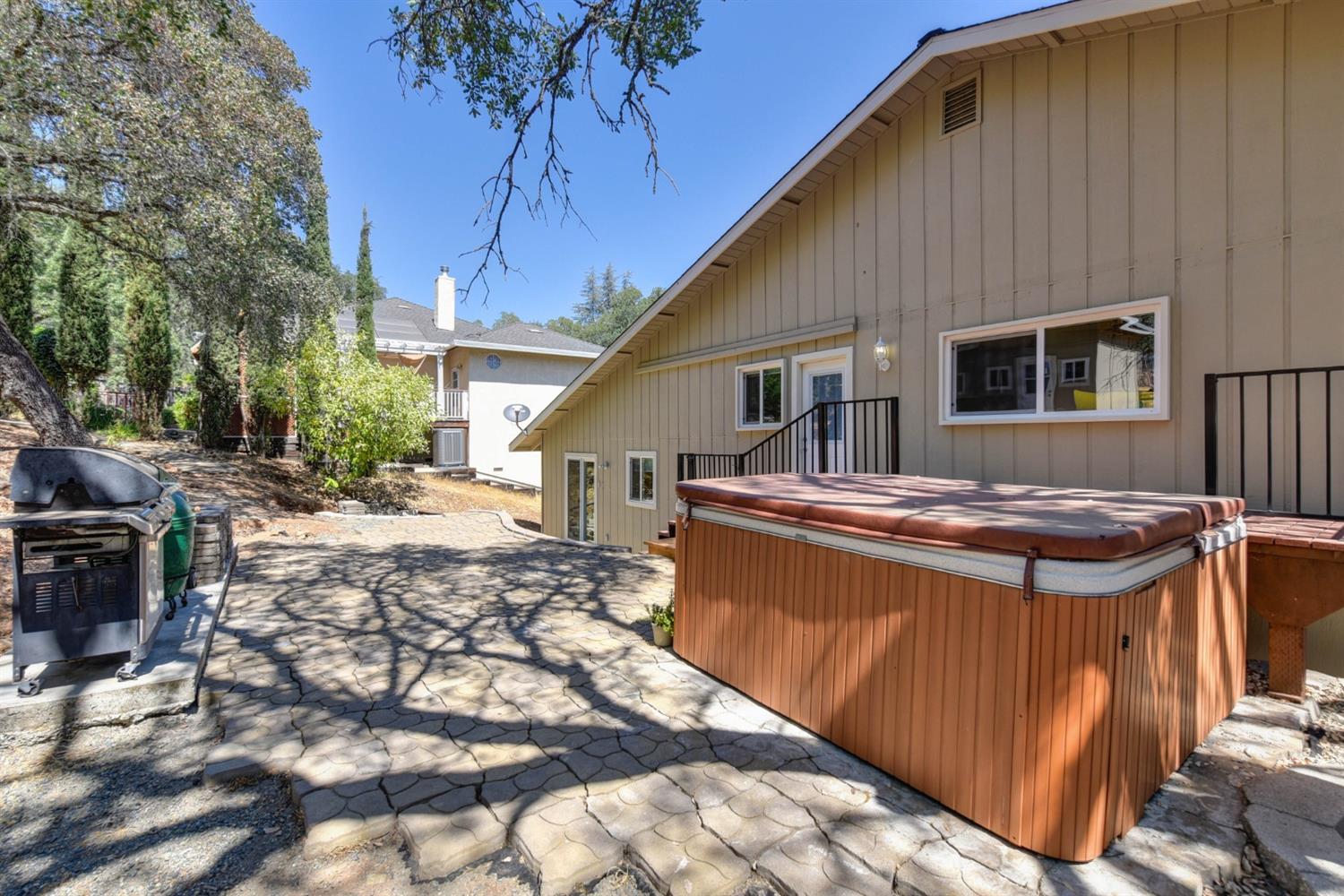 Listed by John Alves of Keller Williams Realty EDH
DRE# 02131866
Details:
Lot Sq Feet:
12,197
Fireplaces:
1
HOA?
No
Bank Owned?
No
Status:
Active
Remarks:
Charming custom home in the desirable Ridgeview community. This recently remodeled home features gorgeous views of the Sierra Foothills and a separate in-law suite. This home has been meticulously cared for, it features 4 bedrooms 3 bathrooms on over a quarter of an acre lot that backs up to green belt. The backyard features a hot tub with plenty of room for a pool.
There are currently no open houses for this property. Please contact
John Alves
to schedule an appointment.