<![CDATA[ var dwellicious_data = { "address": "129 Withington Avenue ", "city": "RIO LINDA", "state": "CA", "zip": "95673 3239", "zip4": "", "area": "", "subdivision": "", "county": "", "price": "359900", "beds": "3", "baths": "1", "sqft": "1026", "lotsize": "5663", "yearbuilt": "1959-01-01", "proptype": "Residential", "mlsnum": "ME221106562", "active": false, "remarks": "Charming single story home recently renovated and ready for its new owner! Kitchen has new appliances, Quartz countertops and is open and bright. Fireplace in the living room with new tile surround. New Luxury Vinyl Plank Flooring in the bedrooms, tile in the kitchen and bathrooms and Luxury Vinyl Plank flooring throughout the rest of the home. Newer vinyl windows are energy efficient. This home will not disappoint.", "photos": [ { "displayorder": 0, "url": "https://mediarem.metrolist.net/metrolist/listingpics/bigphoto/2021/09/03/e6f92ba4-401e-42a2-929f-aea16124c227.jpg", "caption": "" }, "displayorder": 1, "url": "https://mediarem.metrolist.net/metrolist/listingpics/bigphoto/2021/09/03/42086b77-f624-49e8-b754-0b229145ad80.jpg", "caption": "" }, "displayorder": 2, "url": "https://mediarem.metrolist.net/metrolist/listingpics/bigphoto/2021/09/03/b4f73983-9ea2-4ce9-8947-4e81a58ec05f.jpg", "caption": "" }, "displayorder": 3, "url": "https://mediarem.metrolist.net/metrolist/listingpics/bigphoto/2021/09/03/80bb0253-410b-40b9-b8aa-c66aab3b8142.jpg", "caption": "" }, "displayorder": 4, "url": "https://mediarem.metrolist.net/metrolist/listingpics/bigphoto/2021/09/03/544baea1-aec8-4562-a0d6-acca0909c6d3.jpg", "caption": "" }, "displayorder": 5, "url": "https://mediarem.metrolist.net/metrolist/listingpics/bigphoto/2021/09/03/b26d60ff-8662-4232-833b-9267f2c5f62d.jpg", "caption": "" }, "displayorder": 6, "url": "https://mediarem.metrolist.net/metrolist/listingpics/bigphoto/2021/09/03/75b60ec9-a921-4204-a258-5a91dcf23a38.jpg", "caption": "" }, "displayorder": 7, "url": "https://mediarem.metrolist.net/metrolist/listingpics/bigphoto/2021/09/03/2209b182-b320-41d1-af6b-1ef4767f68c6.jpg", "caption": "" }, "displayorder": 8, "url": "https://mediarem.metrolist.net/metrolist/listingpics/bigphoto/2021/09/03/0bd560e8-020d-448a-82ab-cee5e396370b.jpg", "caption": "" }, "displayorder": 9, "url": "https://mediarem.metrolist.net/metrolist/listingpics/bigphoto/2021/09/03/77bcfaef-8d6e-4353-af64-3fcab02a4c58.jpg", "caption": "" }, "displayorder": 10, "url": "https://mediarem.metrolist.net/metrolist/listingpics/bigphoto/2021/09/03/48828cc1-1ef8-4e68-9e7d-9ea77cab4662.jpg", "caption": "" }, "displayorder": 11, "url": "https://mediarem.metrolist.net/metrolist/listingpics/bigphoto/2021/09/03/6d13d9f1-c5a4-442d-8136-79d8f66c7b09.jpg", "caption": "" }, "displayorder": 12, "url": "https://mediarem.metrolist.net/metrolist/listingpics/bigphoto/2021/09/03/9aa26458-fc4a-4877-9373-1b2bc7d90af5.jpg", "caption": "" }, "displayorder": 13, "url": "https://mediarem.metrolist.net/metrolist/listingpics/bigphoto/2021/09/03/19de7d68-0dc0-4a3a-bedd-175c5944dc34.jpg", "caption": "" }, "displayorder": 14, "url": "https://mediarem.metrolist.net/metrolist/listingpics/bigphoto/2021/09/03/39f826db-dbe6-496b-a923-19d9d93f1ebf.jpg", "caption": "" }, "displayorder": 15, "url": "https://mediarem.metrolist.net/metrolist/listingpics/bigphoto/2021/09/03/77508be9-3009-418b-8c03-7333d5e1f2cd.jpg", "caption": "" }, "displayorder": 16, "url": "https://mediarem.metrolist.net/metrolist/listingpics/bigphoto/2021/09/03/2149a6c9-a42c-43dd-b6ad-7c0c7d5c9de3.jpg", "caption": "" }, "displayorder": 17, "url": "https://mediarem.metrolist.net/metrolist/listingpics/bigphoto/2021/09/03/33b8f480-bb06-4543-b564-9ce40627256b.jpg", "caption": "" }, "displayorder": 18, "url": "https://mediarem.metrolist.net/metrolist/listingpics/bigphoto/2021/09/03/edd10b18-85a4-40ed-bd68-359dedb58180.jpg", "caption": "" }, "displayorder": 19, "url": "https://mediarem.metrolist.net/metrolist/listingpics/bigphoto/2021/09/03/e219c8bc-c905-48df-93bb-a6ebc6296c52.jpg", "caption": "" }, "displayorder": 20, "url": "https://mediarem.metrolist.net/metrolist/listingpics/bigphoto/2021/09/03/856b5b28-5a5e-4f19-85be-d259e6ea06cf.jpg", "caption": "" }, "displayorder": 21, "url": "https://mediarem.metrolist.net/metrolist/listingpics/bigphoto/2021/09/03/d081bc05-bf1d-45f4-a4f7-a0c670372258.jpg", "caption": "" } ], "agent": { "name": "Scott Mercer", "phone": "916-216-0571", "email": "sdmercer2000@yahoo.com" }, "broker": { "name": "Redfin Corporation", "phone": "", "email": "" } }; ]]>
129 Withington Avenue
RIO LINDA, CA 95673 3239

Click here for map
Residential Home
$359,900
1,026 Sq Feet
3 Bedrooms
1 Bathroom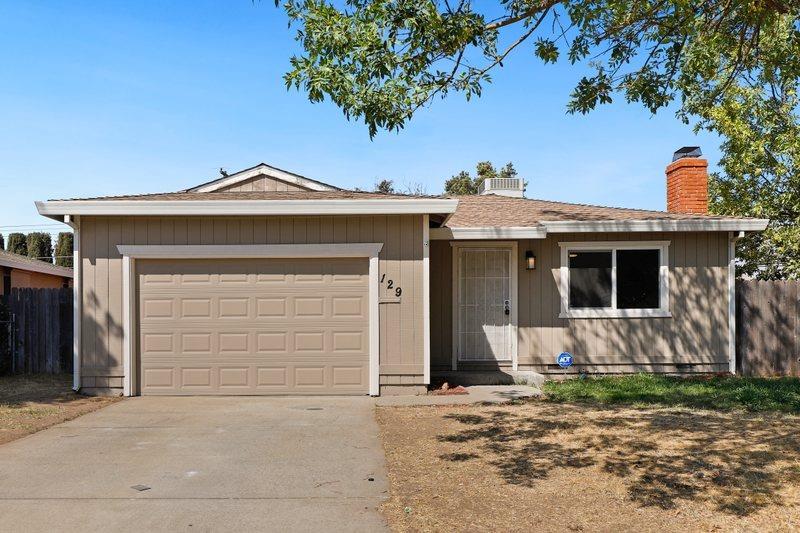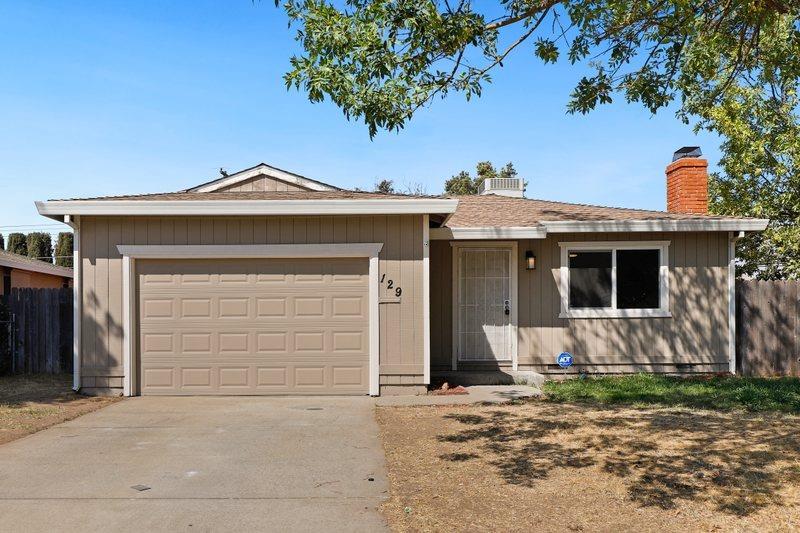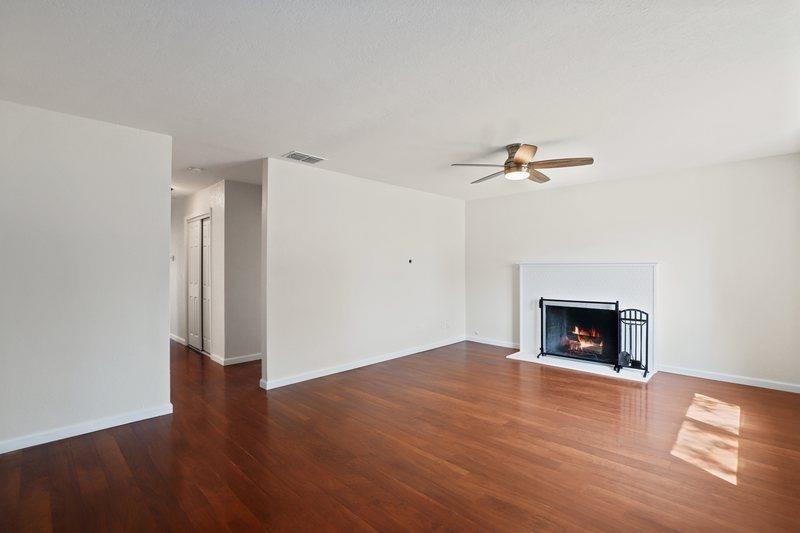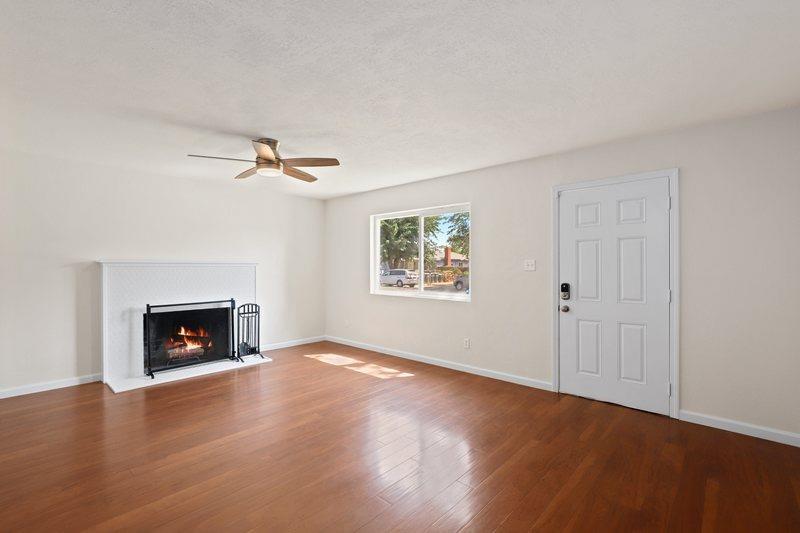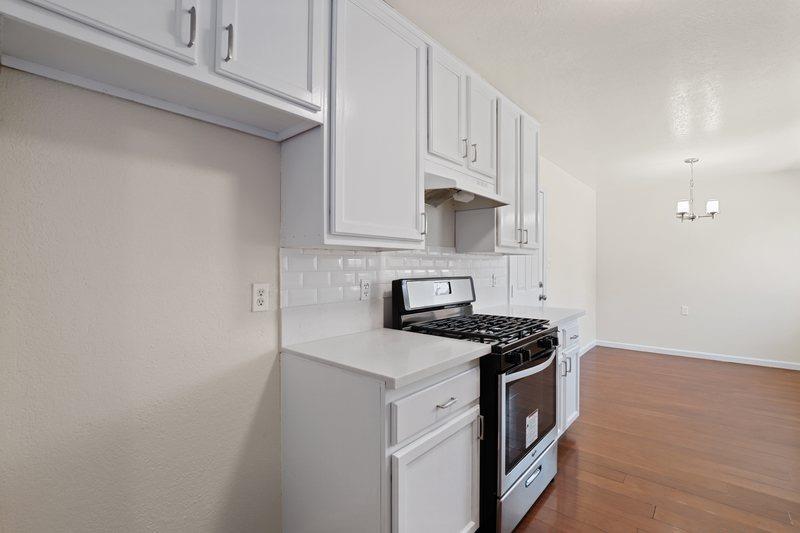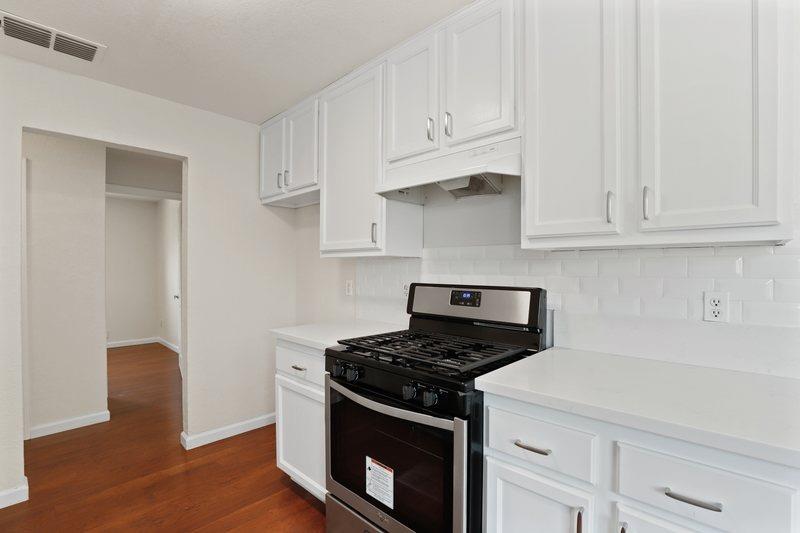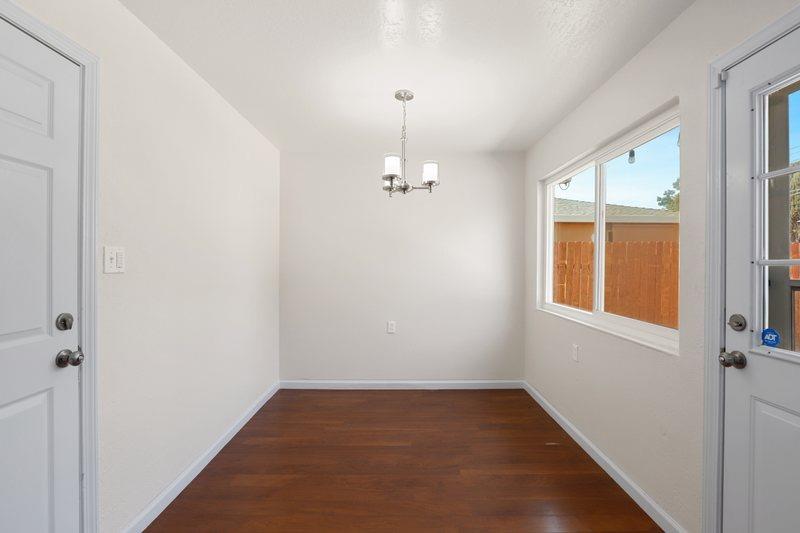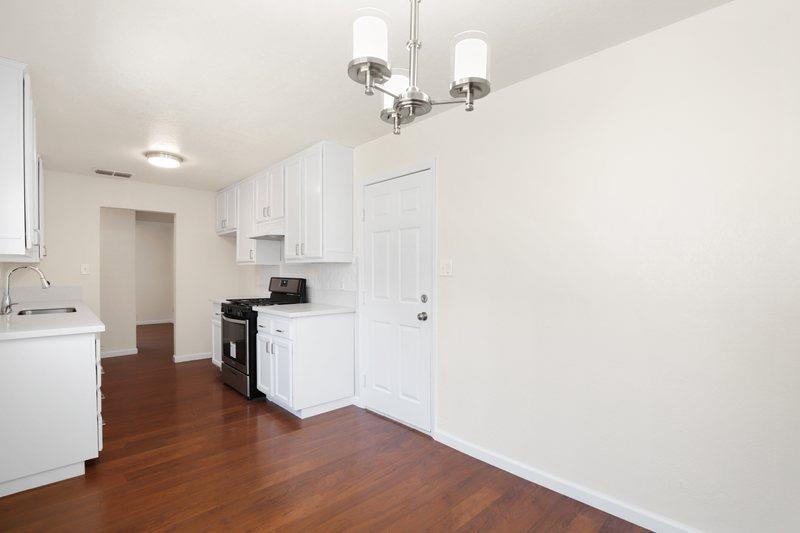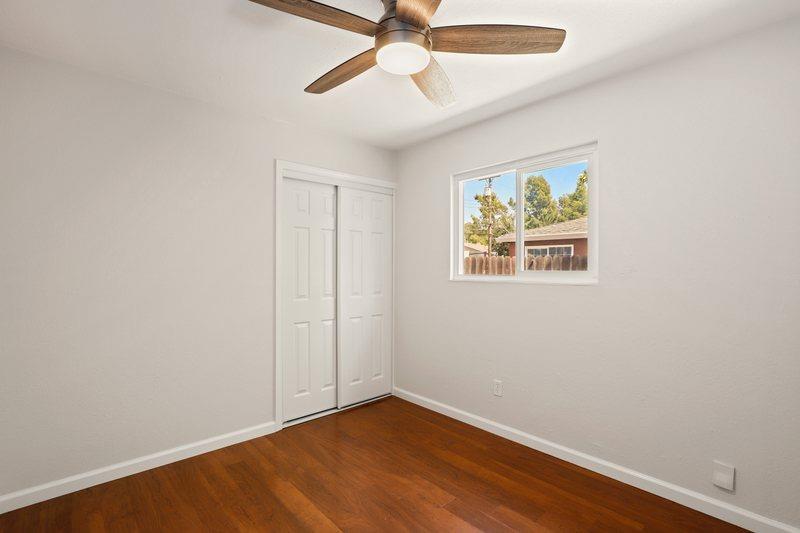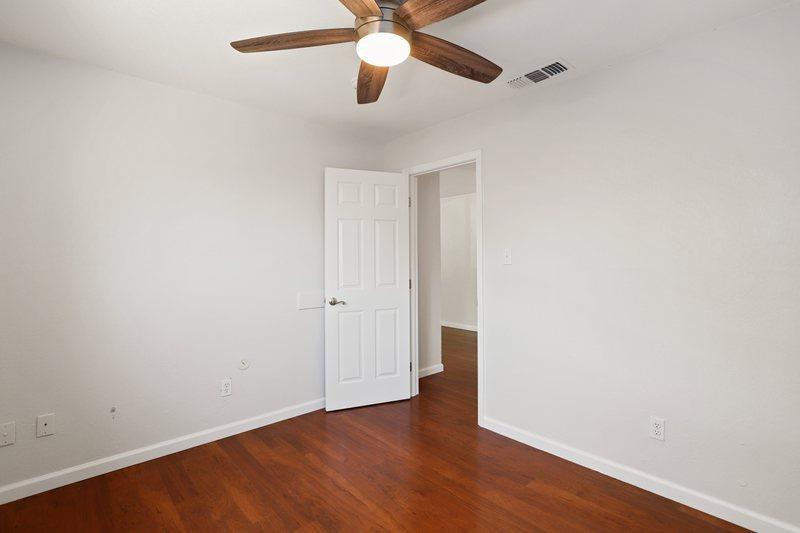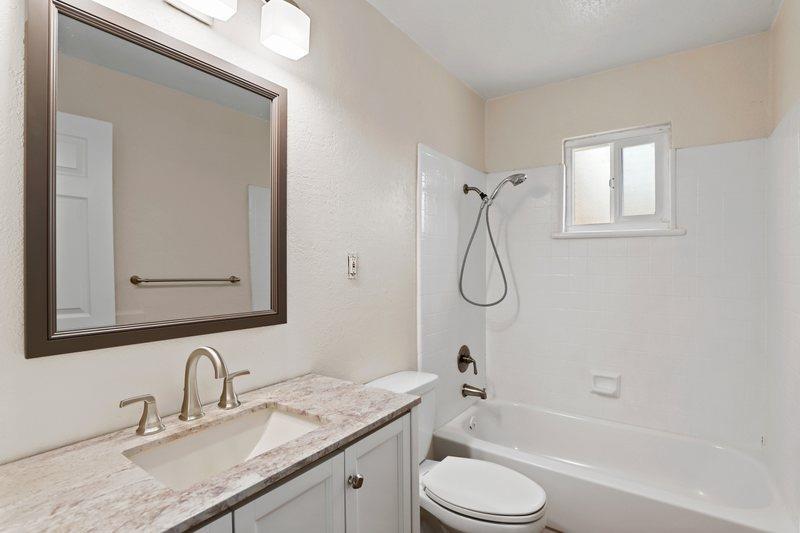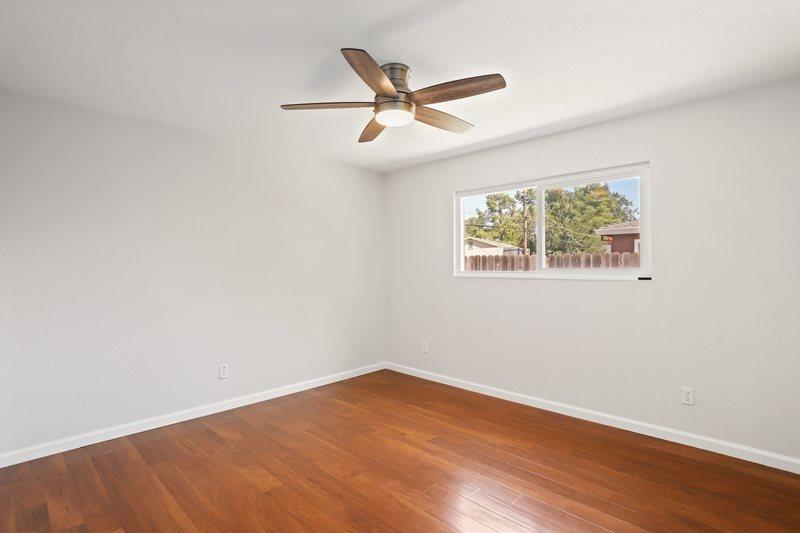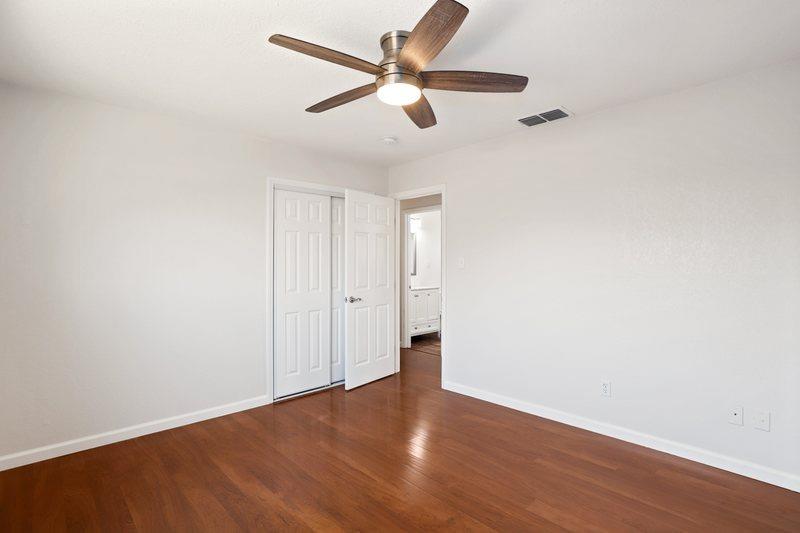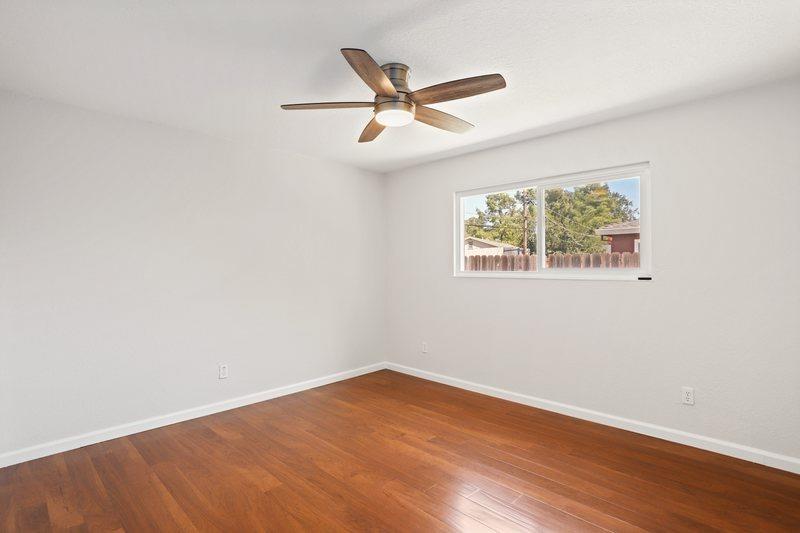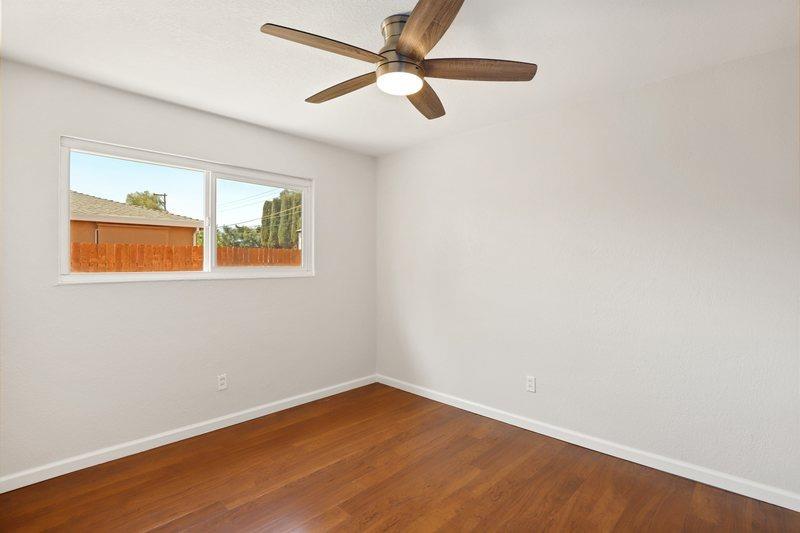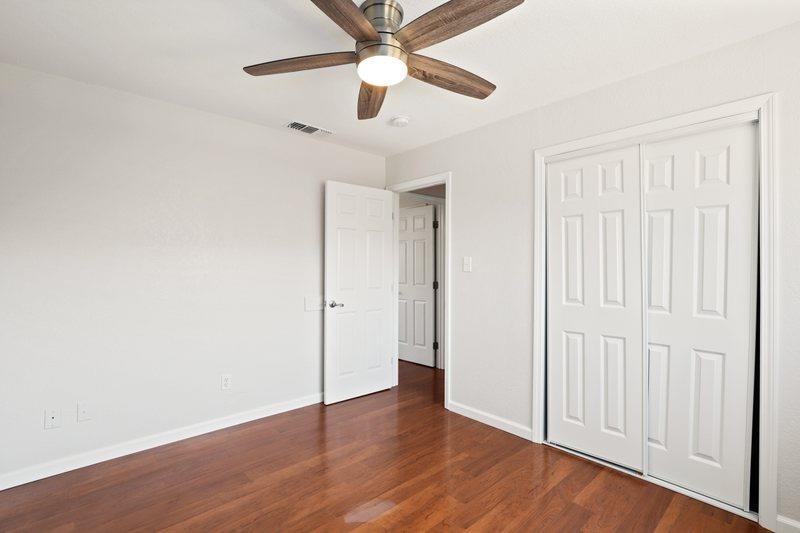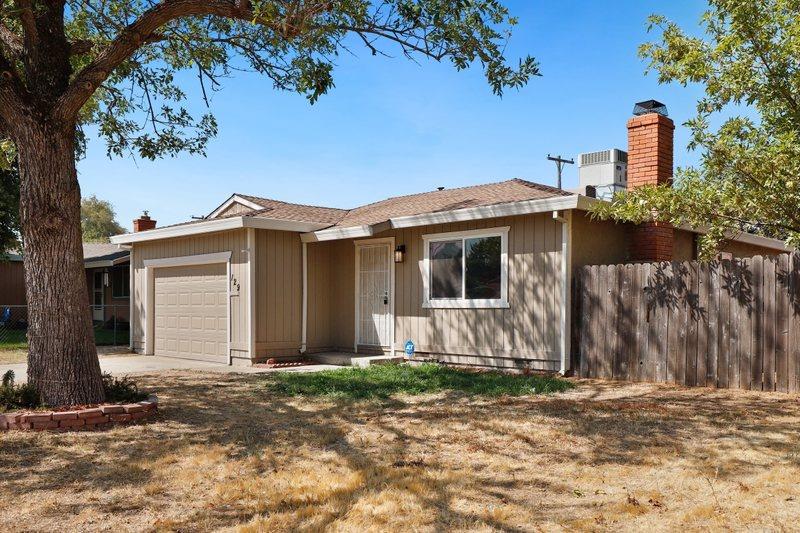 Details:
Lot Sq Feet:
5,663
Fireplaces:
1
HOA?
No
Bank Owned?
No
Status:
Pending
Remarks:
Charming single story home recently renovated and ready for its new owner! Kitchen has new appliances, Quartz countertops and is open and bright. Fireplace in the living room with new tile surround. New Luxury Vinyl Plank Flooring in the bedrooms, tile in the kitchen and bathrooms and Luxury Vinyl Plank flooring throughout the rest of the home. Newer vinyl windows are energy efficient. This home will not disappoint.
There are currently no open houses for this property. Please contact
Scott Mercer
to schedule an appointment.