<![CDATA[ var dwellicious_data = { "address": "103 Shadow Wood Place ", "city": "COLFAX", "state": "CA", "zip": "95713", "zip4": "", "area": "", "subdivision": "", "county": "", "price": "420000", "beds": "3", "baths": "2", "sqft": "1326", "lotsize": "2622", "yearbuilt": "2021-01-01", "proptype": "Residential", "mlsnum": "ME221112379", "active": false, "remarks": "BRAND NEW 3 bed 2 bath home on a quiet cul-de-sac in the heart of Historic Colfax. SOLAR IS OWNED!!! This floor plan has vaulted ceilings 13'ft high in living room & kitchen. The bedrooms and other areas of the house are 11'ft high, so this home feels spacious and open. All new energy efficient appliances and dual pane windows through out. There is extra insulation to keep cool in the summer and warm on winter nights. Beautiful granite counter with self closing drawers. Walking distance to restaurants, shops and the Farmers Market. Don't forget the TOP RANKING SCHOOLS. If you enjoy the outdoors this is the place to be. Hiking, skiing or take your boat out on Rollins Lake, this location has it all. Come check it out!", "photos": [ { "displayorder": 0, "url": "https://mediarem.metrolist.net/metrolist/listingpics/bigphoto/2021/09/03/ff43ecf7-5c90-4168-8a14-0cac6a13f364.jpg", "caption": "" }, "displayorder": 1, "url": "https://mediarem.metrolist.net/metrolist/listingpics/bigphoto/2021/09/03/67f45469-1f5b-41ce-8f10-600baba709f2.jpg", "caption": "" }, "displayorder": 2, "url": "https://mediarem.metrolist.net/metrolist/listingpics/bigphoto/2021/09/03/6ce3aa88-8b21-4d21-bee8-6245be105bb9.jpg", "caption": "" }, "displayorder": 3, "url": "https://mediarem.metrolist.net/metrolist/listingpics/bigphoto/2021/09/03/541ad09a-a5bc-4c63-a1aa-cea6f93f7538.jpg", "caption": "" }, "displayorder": 4, "url": "https://mediarem.metrolist.net/metrolist/listingpics/bigphoto/2021/09/03/e5ff993b-33e0-4242-a20b-075f45bb2f8b.jpg", "caption": "" }, "displayorder": 5, "url": "https://mediarem.metrolist.net/metrolist/listingpics/bigphoto/2021/09/03/daa796db-ffe5-4993-be7c-528a90046f0b.jpg", "caption": "" }, "displayorder": 6, "url": "https://mediarem.metrolist.net/metrolist/listingpics/bigphoto/2021/09/03/f2551112-1bd8-49df-a899-9bf1c587e475.jpg", "caption": "" }, "displayorder": 7, "url": "https://mediarem.metrolist.net/metrolist/listingpics/bigphoto/2021/09/03/652afa47-8128-4ce0-9fad-2727dfdf7322.jpg", "caption": "" }, "displayorder": 8, "url": "https://mediarem.metrolist.net/metrolist/listingpics/bigphoto/2021/09/03/f5ac3f39-d84e-4379-9920-94ca6ff714ad.jpg", "caption": "" }, "displayorder": 9, "url": "https://mediarem.metrolist.net/metrolist/listingpics/bigphoto/2021/09/03/d81c6504-5327-487a-8a01-b697c55d0b27.jpg", "caption": "" }, "displayorder": 10, "url": "https://mediarem.metrolist.net/metrolist/listingpics/bigphoto/2021/09/03/a6ef48d3-5789-446a-b40d-8b3a2860debf.jpg", "caption": "" }, "displayorder": 11, "url": "https://mediarem.metrolist.net/metrolist/listingpics/bigphoto/2021/09/03/efcf6fd2-757d-4a9a-b282-5ba8aa63dd36.jpg", "caption": "" }, "displayorder": 12, "url": "https://mediarem.metrolist.net/metrolist/listingpics/bigphoto/2021/09/03/a4977bda-0d86-4d78-93f9-21ae07e31828.jpg", "caption": "" }, "displayorder": 13, "url": "https://mediarem.metrolist.net/metrolist/listingpics/bigphoto/2021/09/03/8a45ad5a-8837-402e-aa0c-dea7301e1f6d.jpg", "caption": "" }, "displayorder": 14, "url": "https://mediarem.metrolist.net/metrolist/listingpics/bigphoto/2021/09/03/d7833883-b100-45fa-9c76-30671fd0a0b0.jpg", "caption": "" }, "displayorder": 15, "url": "https://mediarem.metrolist.net/metrolist/listingpics/bigphoto/2021/09/03/76134738-328e-419e-920f-ac99b57a2a8d.jpg", "caption": "" }, "displayorder": 16, "url": "https://mediarem.metrolist.net/metrolist/listingpics/bigphoto/2021/09/03/c4569e1b-e760-447d-893e-5074cc289c0e.jpg", "caption": "" }, "displayorder": 17, "url": "https://mediarem.metrolist.net/metrolist/listingpics/bigphoto/2021/09/03/3301ead1-c951-4e0b-993f-d8b5be003d12.jpg", "caption": "" }, "displayorder": 18, "url": "https://mediarem.metrolist.net/metrolist/listingpics/bigphoto/2021/09/03/fd01119f-841b-4e6d-a2b4-442ce83a9551.jpg", "caption": "" } ], "agent": { "name": "Debbie Regan-Vance", "phone": "916-521-2212", "email": "dregan.vance@gmail.com" }, "broker": { "name": "Realty One Group Complete", "phone": "", "email": "" } }; ]]>
103 Shadow Wood Place
COLFAX, CA 95713

Click here for map
Residential Home
$420,000
1,326 Sq Feet
3 Bedrooms
2 Bathrooms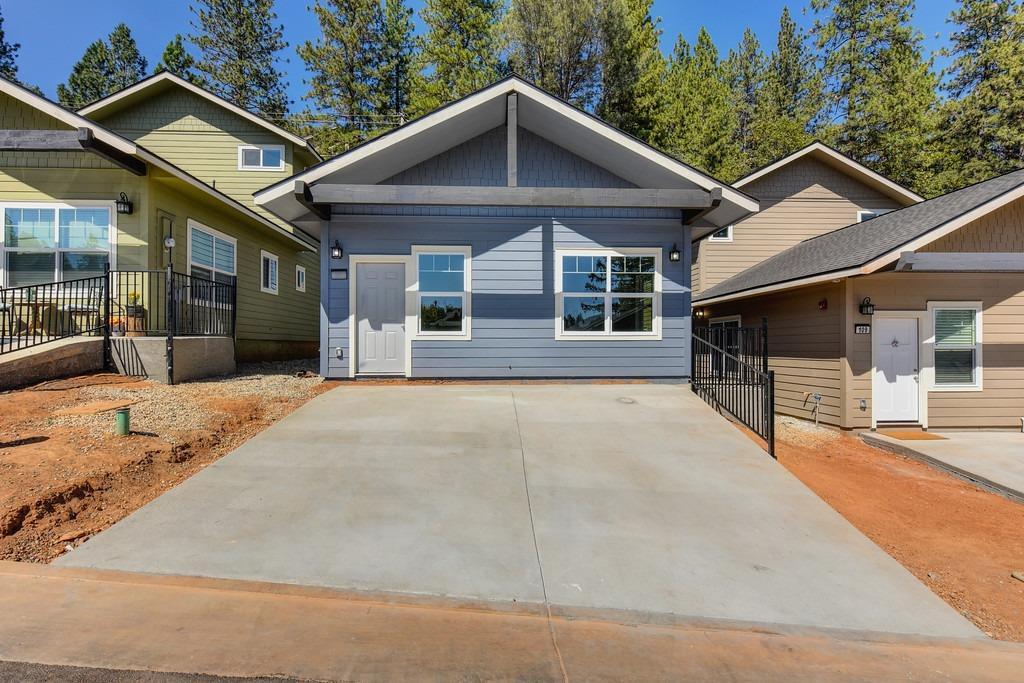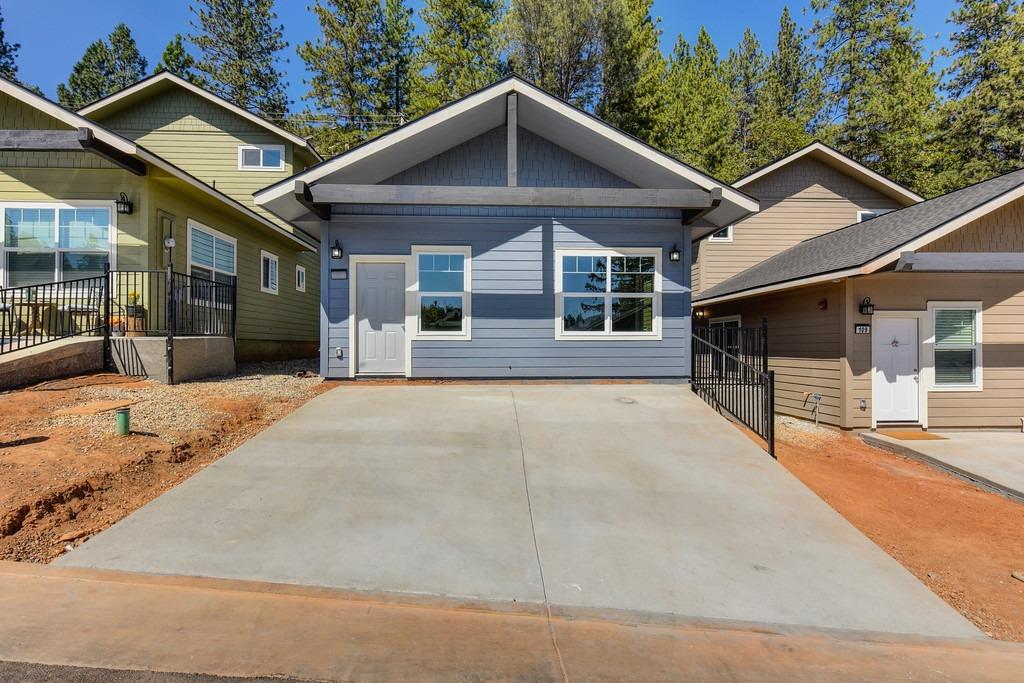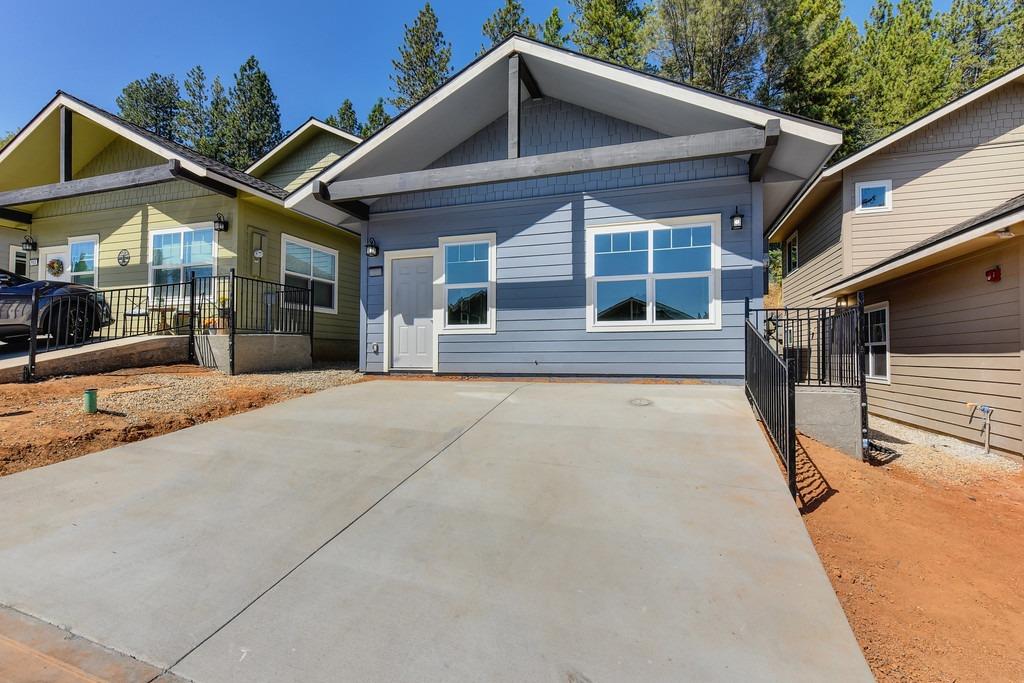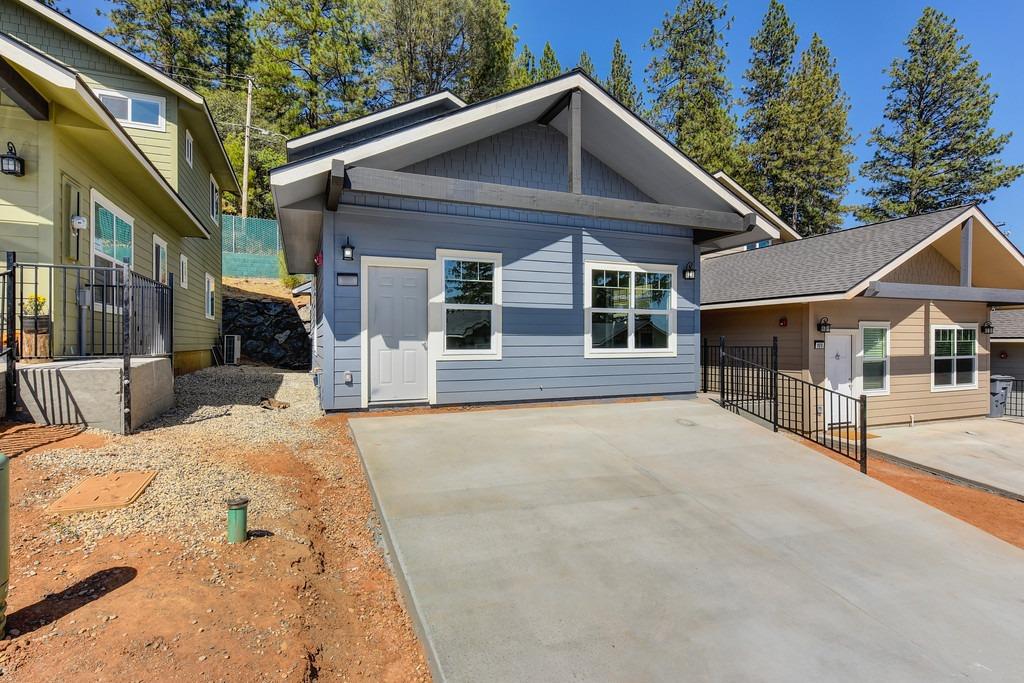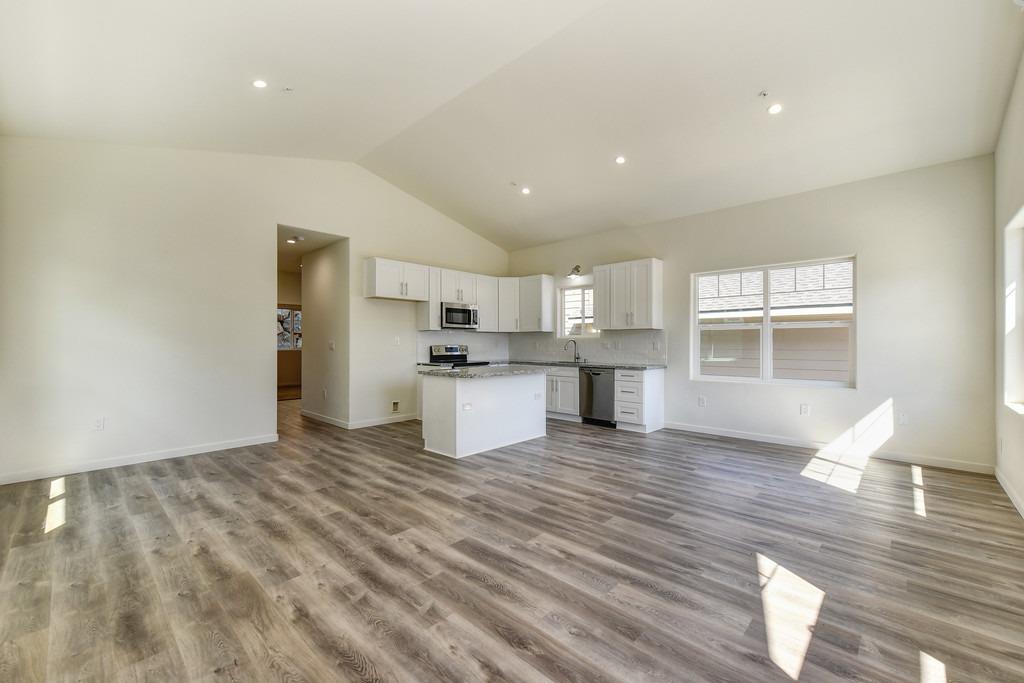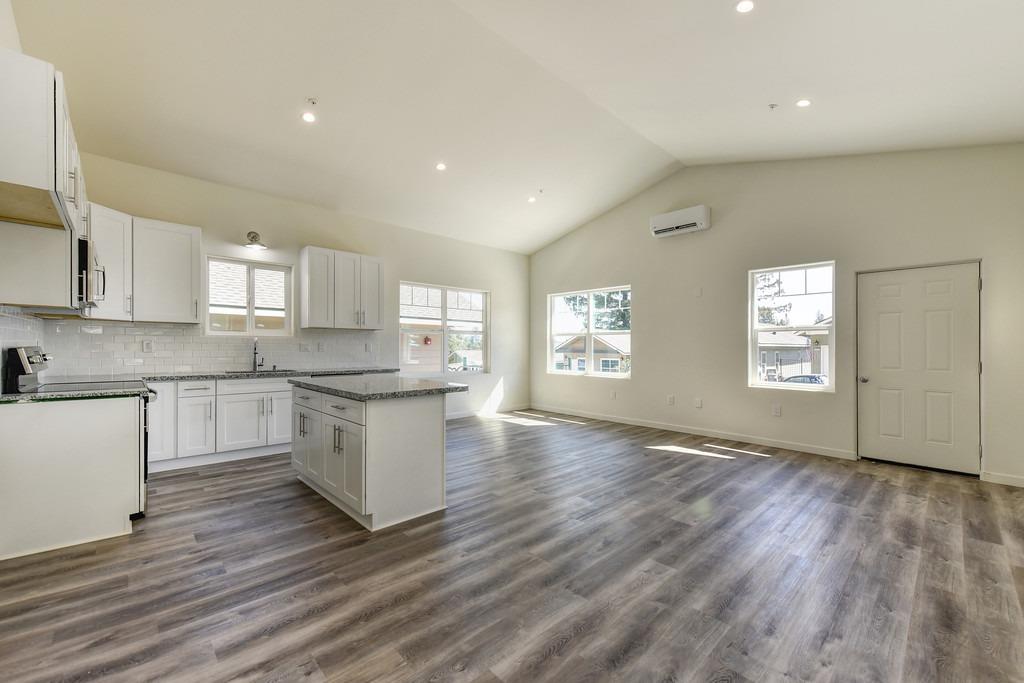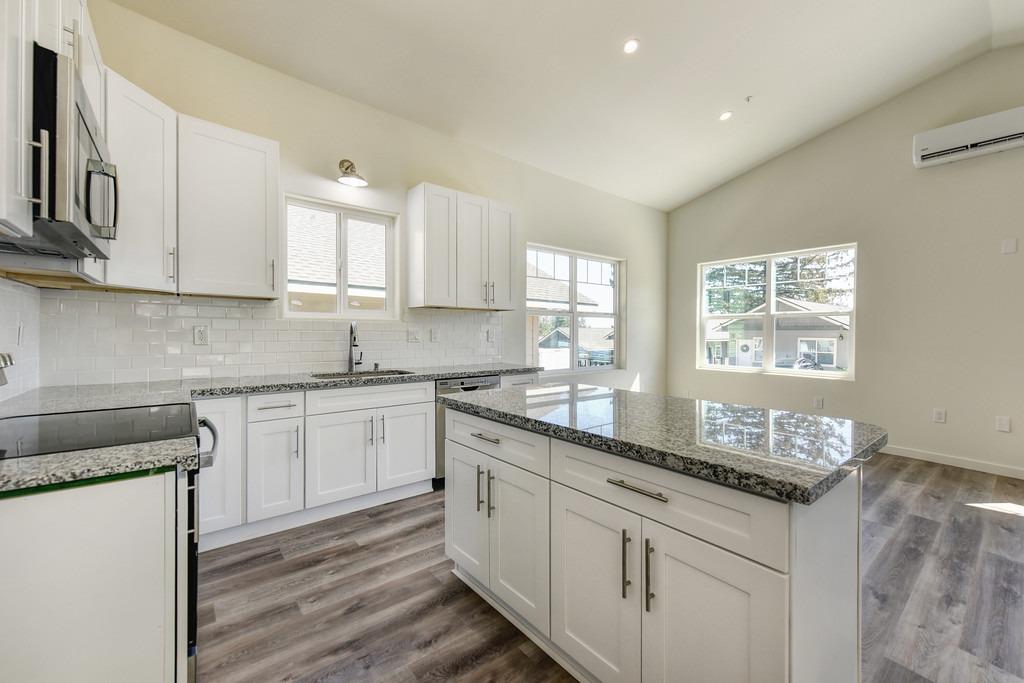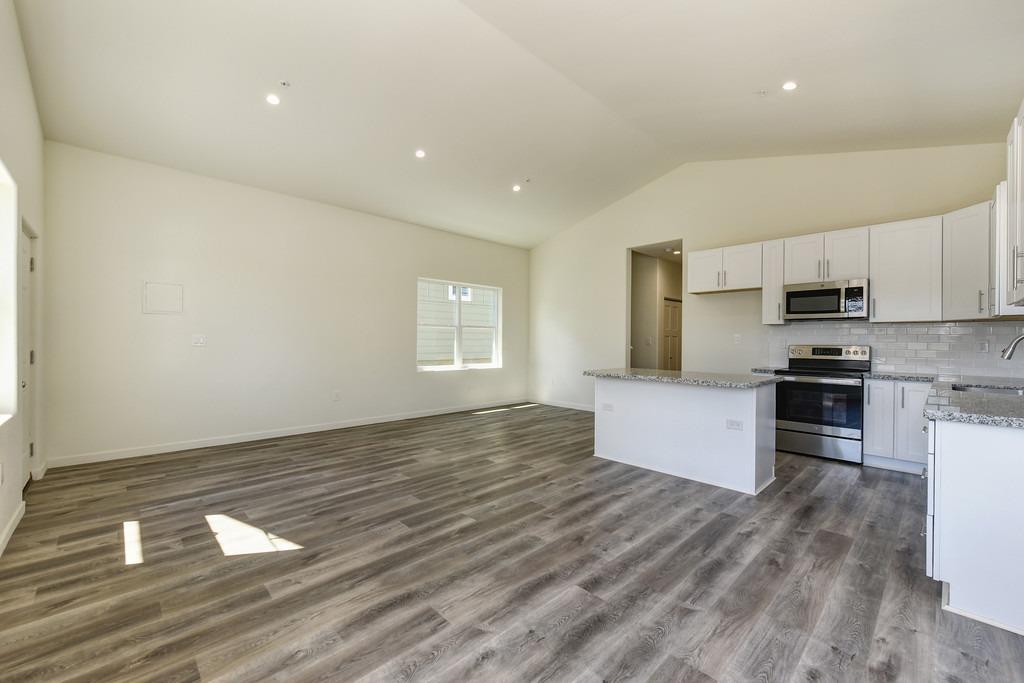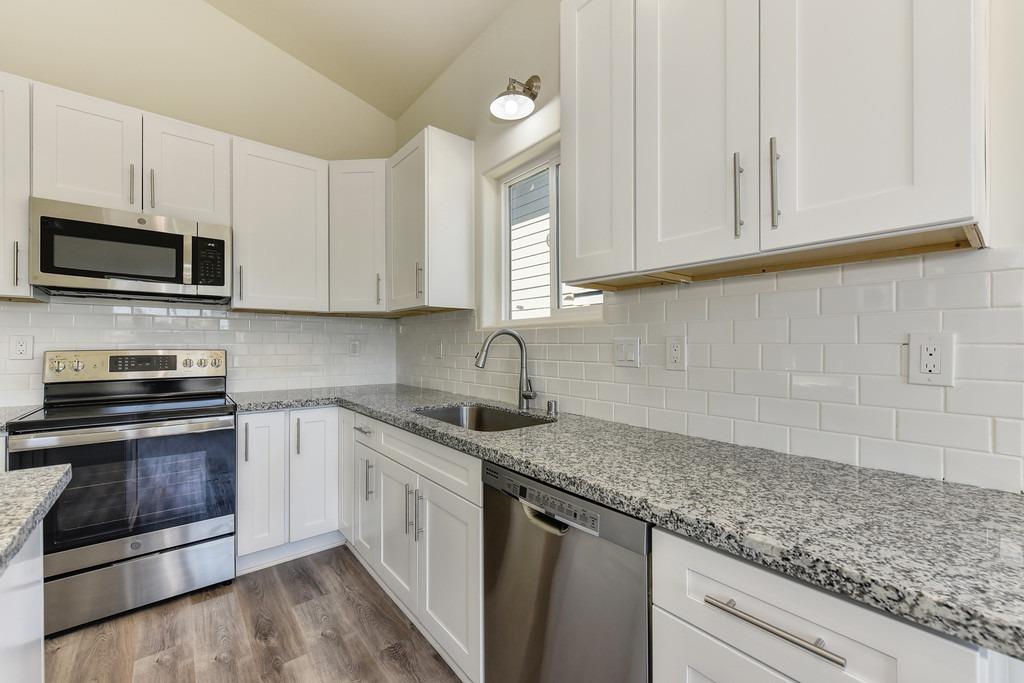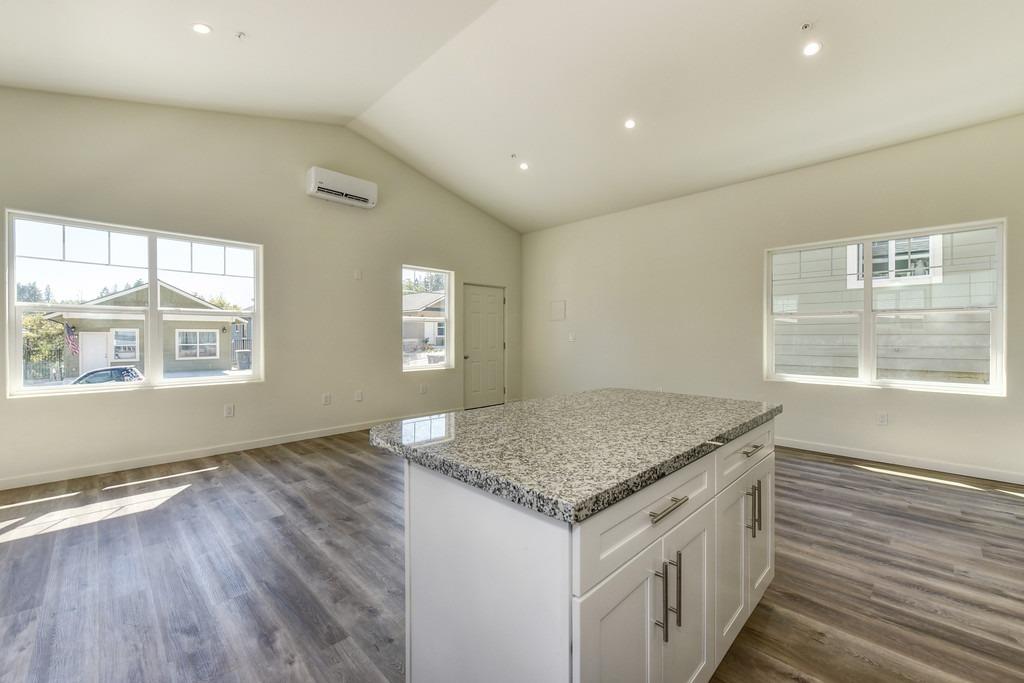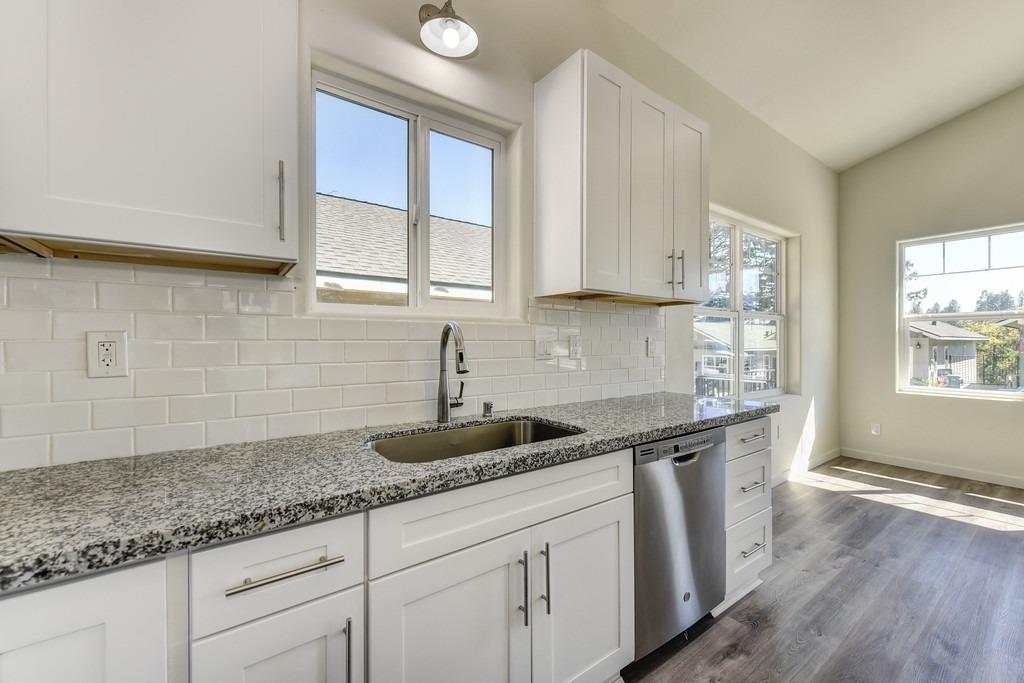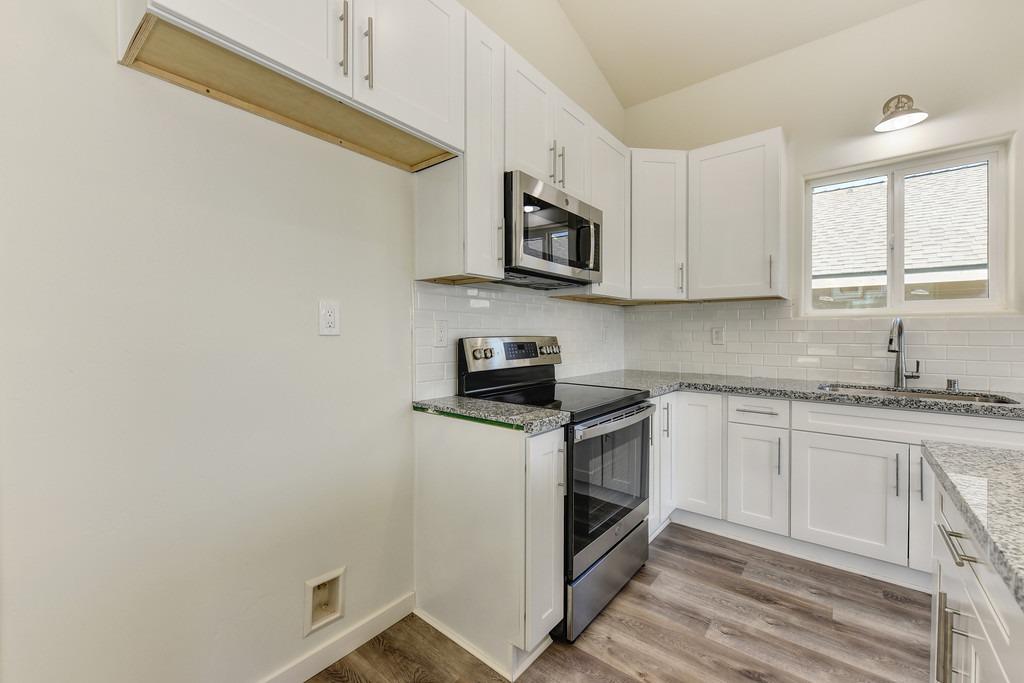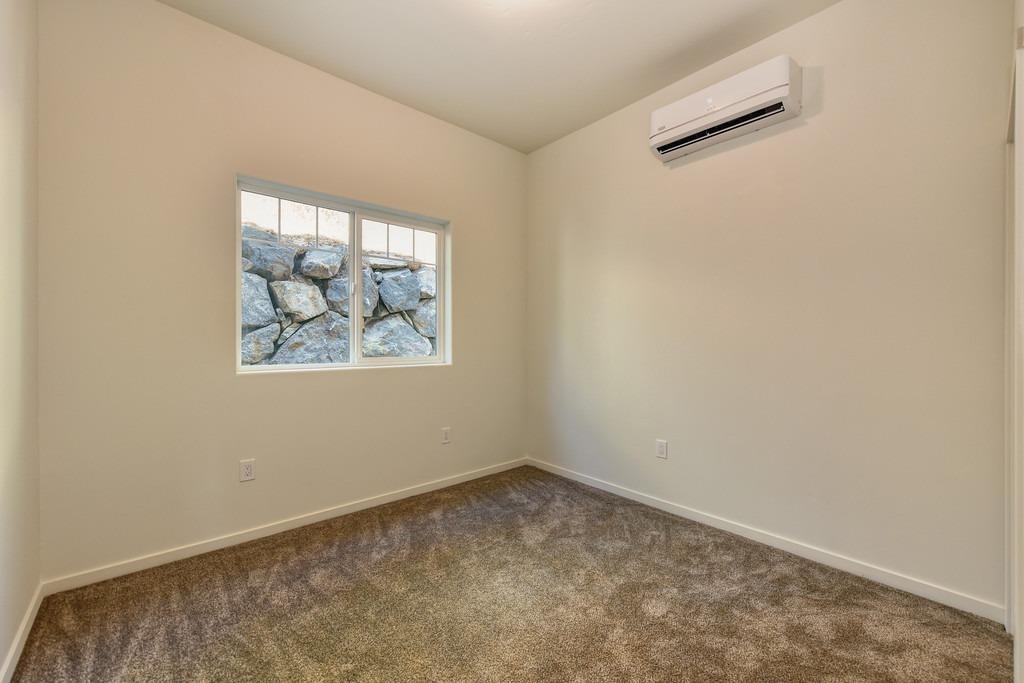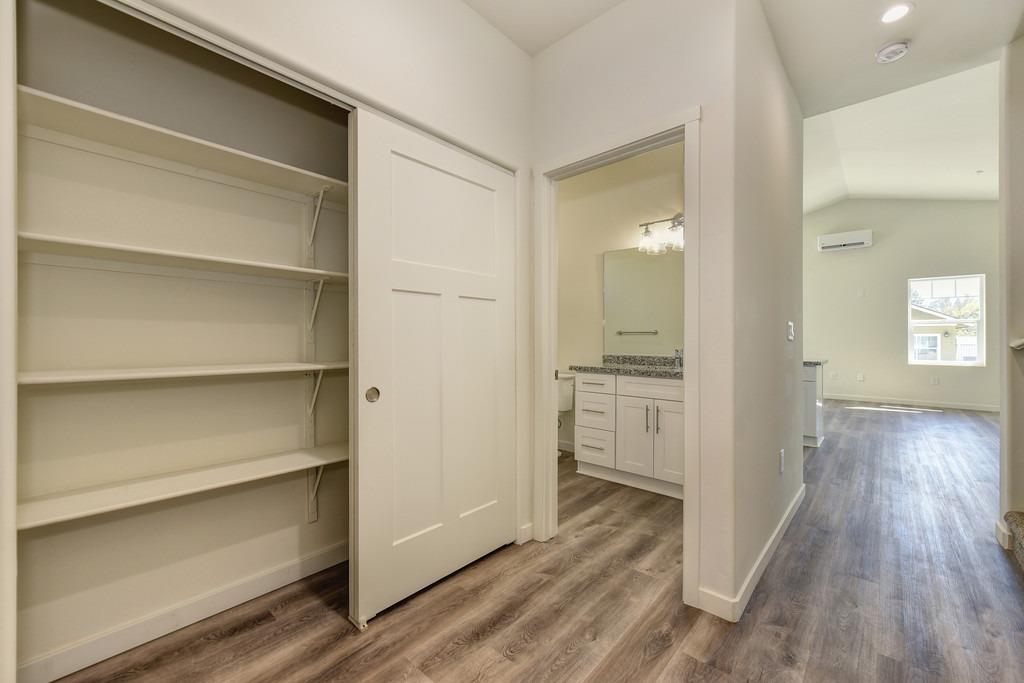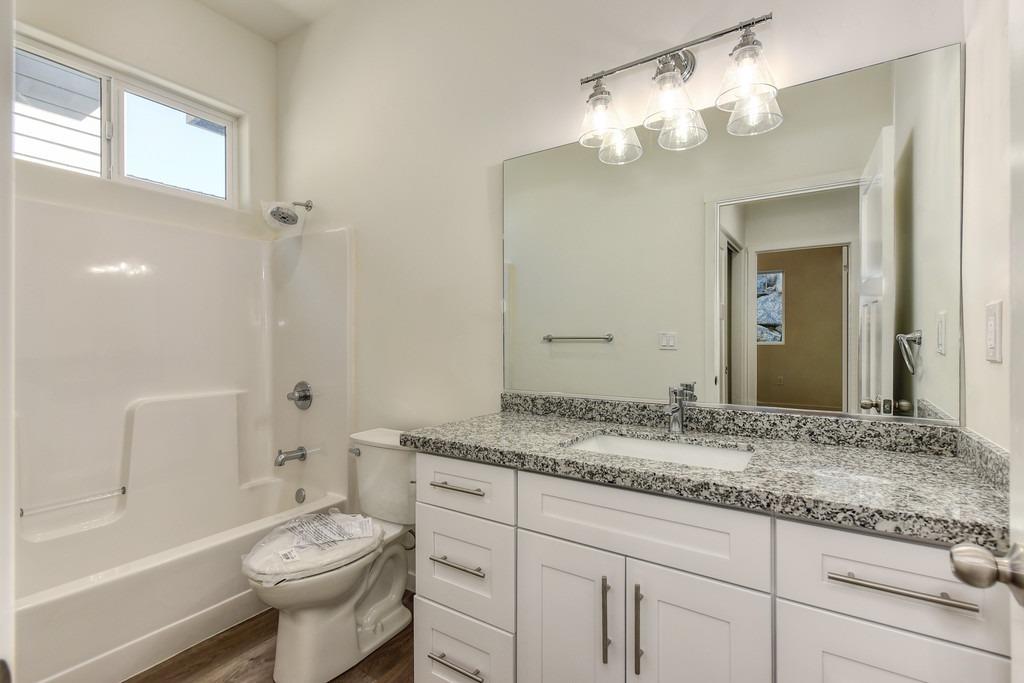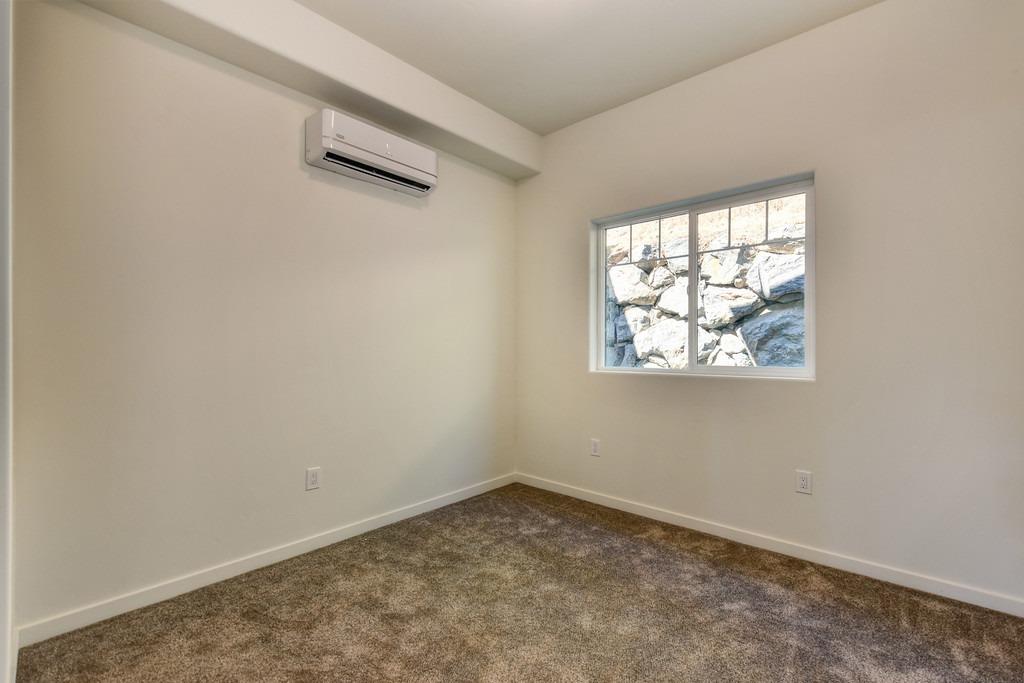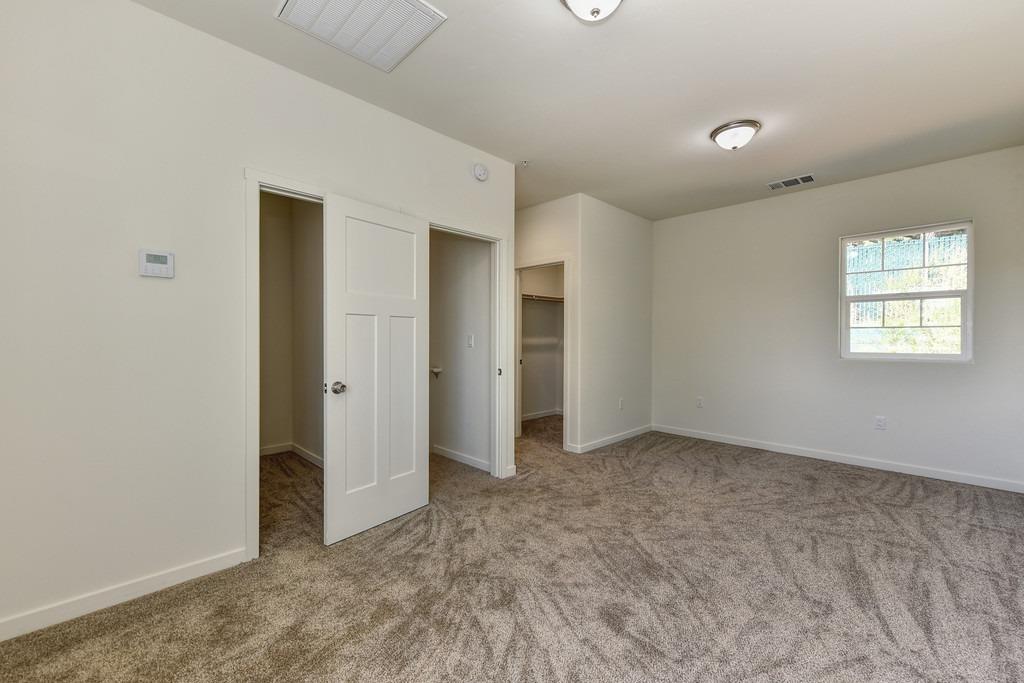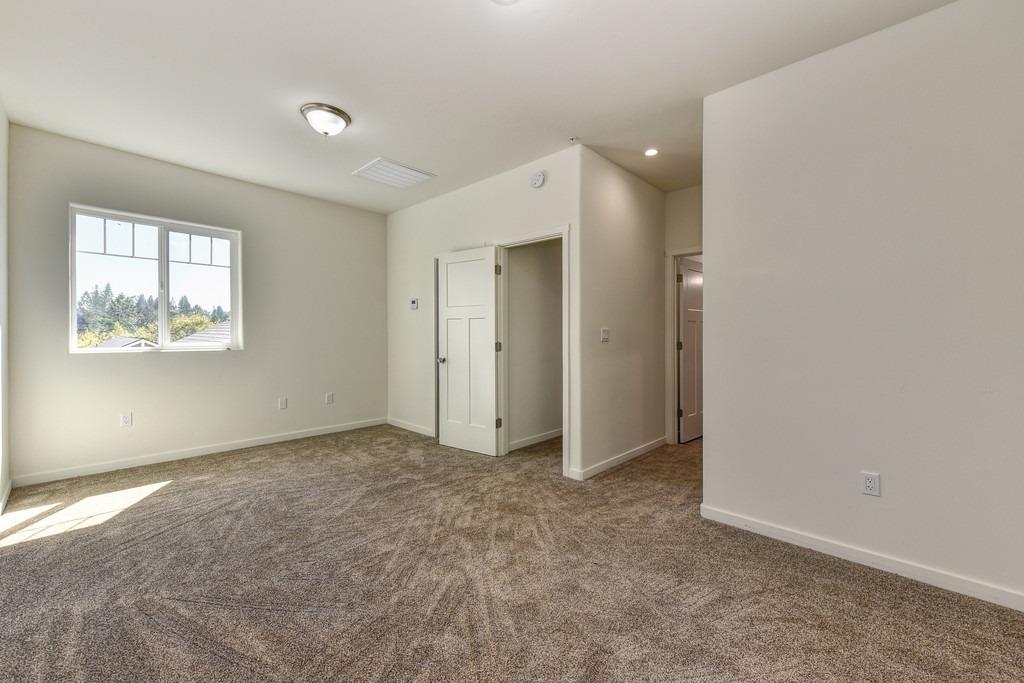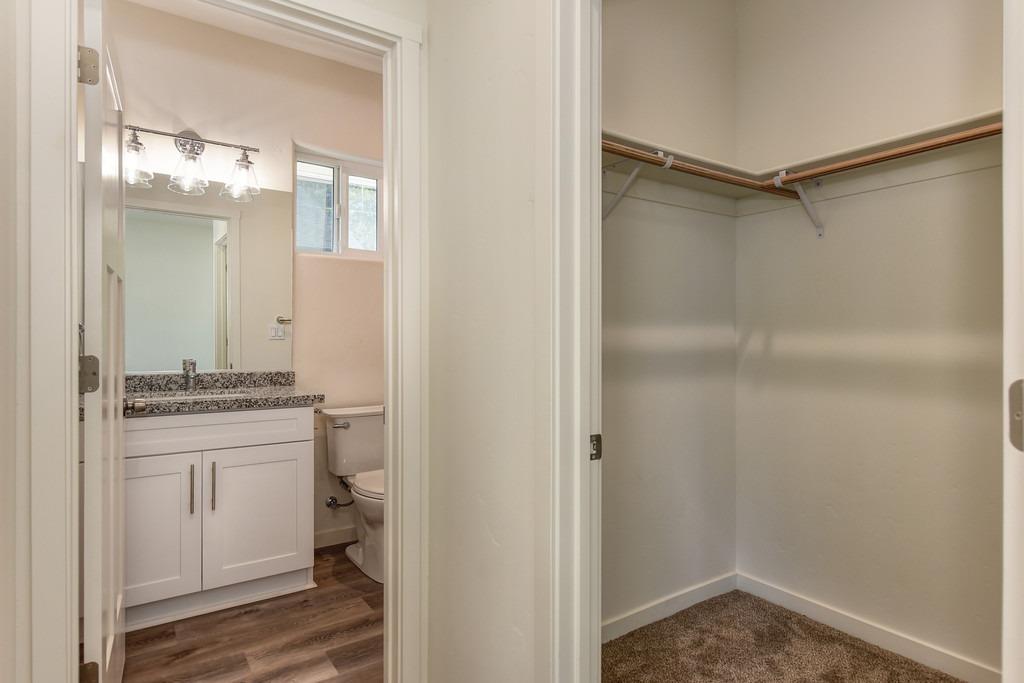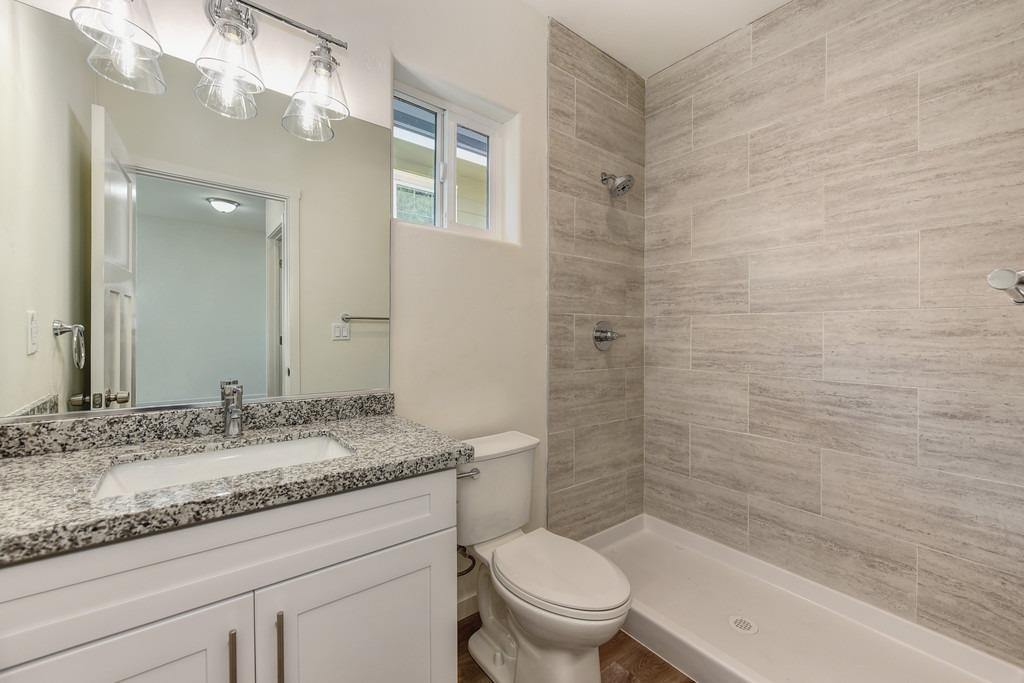 Details:
Lot Sq Feet:
2,622
Fireplaces:
0
HOA?
No
Bank Owned?
No
Status:
Pending
Remarks:
BRAND NEW 3 bed 2 bath home on a quiet cul-de-sac in the heart of Historic Colfax. SOLAR IS OWNED!!! This floor plan has vaulted ceilings 13'ft high in living room & kitchen. The bedrooms and other areas of the house are 11'ft high, so this home feels spacious and open. All new energy efficient appliances and dual pane windows through out. There is extra insulation to keep cool in the summer and warm on winter nights. Beautiful granite counter with self closing drawers. Walking distance to restaurants, shops and the Farmers Market. Don't forget the TOP RANKING SCHOOLS. If you enjoy the outdoors this is the place to be. Hiking, skiing or take your boat out on Rollins Lake, this location has it all. Come check it out!
There are currently no open houses for this property. Please contact
Debbie Regan-Vance
to schedule an appointment.