<![CDATA[ var dwellicious_data = { "address": "362 Coventry Circle ", "city": "FOLSOM", "state": "CA", "zip": "95630 7960", "zip4": "", "area": "", "subdivision": "", "county": "", "price": "640000", "beds": "4", "baths": "2", "sqft": "1843", "lotsize": "3694", "yearbuilt": "1997-01-01", "proptype": "Residential", "mlsnum": "ME221120810", "active": false, "remarks": "Lovely Natoma Station community set on tree lined circle in popular Coventry Court. A terrific location to save time and money--a short walk to shopping centers and outlet stores, light rail, highly rated Natoma Station Elementary School, movies, a city park, river park and Intel; with quick easy access to Highway 50. This well cared for home offers 4 BEDROOMS, 2.5 Baths, 2 Car Garage, Tile Roof, Vaulted Ceiling, updated kitchen counters and repainted cabinetry. Cozy backyard with newer patio cover w/fan light; newer hot tub and trex deck for wonderful entertaining. HOA covers the front yard maintenance. Come take a look today, tomorrow may be too late!", "photos": [ { "displayorder": 0, "url": "https://mediarem.metrolist.net/metrolist/listingpics/bigphoto/2021/09/21/419ba489-e439-4a66-8647-f7d653952e62.jpg", "caption": "" }, "displayorder": 1, "url": "https://mediarem.metrolist.net/metrolist/listingpics/bigphoto/2021/09/21/31714fee-4c48-4b39-9c41-0bcdfda8f1ba.jpg", "caption": "" }, "displayorder": 2, "url": "https://mediarem.metrolist.net/metrolist/listingpics/bigphoto/2021/09/21/51fe3702-70db-490f-84e6-79f7beb4b431.jpg", "caption": "" }, "displayorder": 3, "url": "https://mediarem.metrolist.net/metrolist/listingpics/bigphoto/2021/09/21/2eb9e85b-581c-4bc7-a658-8f5422c1924d.jpg", "caption": "" }, "displayorder": 4, "url": "https://mediarem.metrolist.net/metrolist/listingpics/bigphoto/2021/09/21/42cb8e30-1f43-4c70-9b9f-f35abe1b6687.jpg", "caption": "" }, "displayorder": 5, "url": "https://mediarem.metrolist.net/metrolist/listingpics/bigphoto/2021/09/21/424f7230-3341-4772-86f9-a5c12aa1509a.jpg", "caption": "" }, "displayorder": 6, "url": "https://mediarem.metrolist.net/metrolist/listingpics/bigphoto/2021/09/21/d86735c2-36f8-429f-ac03-d5164d1a8846.jpg", "caption": "" }, "displayorder": 7, "url": "https://mediarem.metrolist.net/metrolist/listingpics/bigphoto/2021/09/21/73f13ebe-28c8-4951-9623-63a76030c426.jpg", "caption": "" }, "displayorder": 8, "url": "https://mediarem.metrolist.net/metrolist/listingpics/bigphoto/2021/09/21/b3e827fb-5f67-487a-a1fd-25ee6b9b0c6d.jpg", "caption": "" }, "displayorder": 9, "url": "https://mediarem.metrolist.net/metrolist/listingpics/bigphoto/2021/09/21/a50edf9d-28be-4805-96a8-17de5bd2fe32.jpg", "caption": "" }, "displayorder": 10, "url": "https://mediarem.metrolist.net/metrolist/listingpics/bigphoto/2021/09/21/72a0291d-b4fb-425c-8b1f-b7bc08e4fc78.jpg", "caption": "" }, "displayorder": 11, "url": "https://mediarem.metrolist.net/metrolist/listingpics/bigphoto/2021/09/21/225f047b-2cc8-4168-afc9-318dee691ec3.jpg", "caption": "" }, "displayorder": 12, "url": "https://mediarem.metrolist.net/metrolist/listingpics/bigphoto/2021/09/21/1327d67f-253d-4f88-84c9-cd74fef0e946.jpg", "caption": "" }, "displayorder": 13, "url": "https://mediarem.metrolist.net/metrolist/listingpics/bigphoto/2021/09/21/52d12027-7876-4e8f-a452-0e47dbca780c.jpg", "caption": "" }, "displayorder": 14, "url": "https://mediarem.metrolist.net/metrolist/listingpics/bigphoto/2021/09/21/ed149f77-8bfa-48bd-8269-565ab7cddb05.jpg", "caption": "" }, "displayorder": 15, "url": "https://mediarem.metrolist.net/metrolist/listingpics/bigphoto/2021/09/21/6e98f9b2-9b1e-4095-9258-180614021ae5.jpg", "caption": "" }, "displayorder": 16, "url": "https://mediarem.metrolist.net/metrolist/listingpics/bigphoto/2021/09/21/01a9d4c1-54c9-4db0-952e-a2c38d548f8a.jpg", "caption": "" }, "displayorder": 17, "url": "https://mediarem.metrolist.net/metrolist/listingpics/bigphoto/2021/09/21/58f9131b-f67e-4bf5-babe-9a9d4f7a703e.jpg", "caption": "" }, "displayorder": 18, "url": "https://mediarem.metrolist.net/metrolist/listingpics/bigphoto/2021/09/21/50f69e78-0b2b-4d40-ac6f-7afedbe1dae7.jpg", "caption": "" }, "displayorder": 19, "url": "https://mediarem.metrolist.net/metrolist/listingpics/bigphoto/2021/09/21/647be6a5-bf10-4bc4-b094-83f08f49d8c7.jpg", "caption": "" }, "displayorder": 20, "url": "https://mediarem.metrolist.net/metrolist/listingpics/bigphoto/2021/09/21/c052fafa-21a6-4add-a637-9cc6aa24a7d7.jpg", "caption": "" }, "displayorder": 21, "url": "https://mediarem.metrolist.net/metrolist/listingpics/bigphoto/2021/09/21/6e7461eb-1e99-4d64-8ed9-e0969625479e.jpg", "caption": "" }, "displayorder": 22, "url": "https://mediarem.metrolist.net/metrolist/listingpics/bigphoto/2021/09/21/ed8725cb-fe2c-4512-b2f4-fc42245f7145.jpg", "caption": "" } ], "agent": { "name": "Matilde Tolle-Morphis", "phone": "916-949-6509", "email": "mati-rosa@myrealtormrm.com" }, "broker": { "name": "The Melville Group", "phone": "", "email": "" } }; ]]>
362 Coventry Circle
FOLSOM, CA 95630 7960

Click here for map
Residential Home
$640,000
1,843 Sq Feet
4 Bedrooms
2 Bathrooms
1 Partial Bath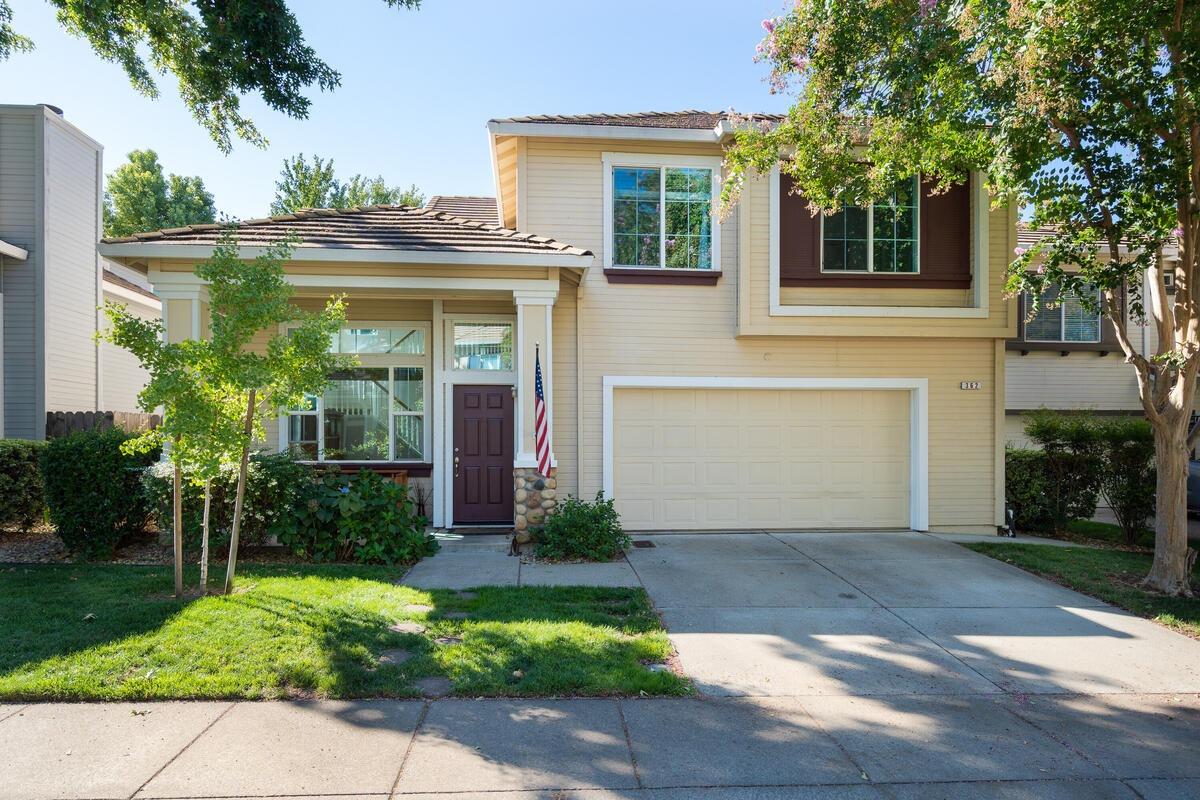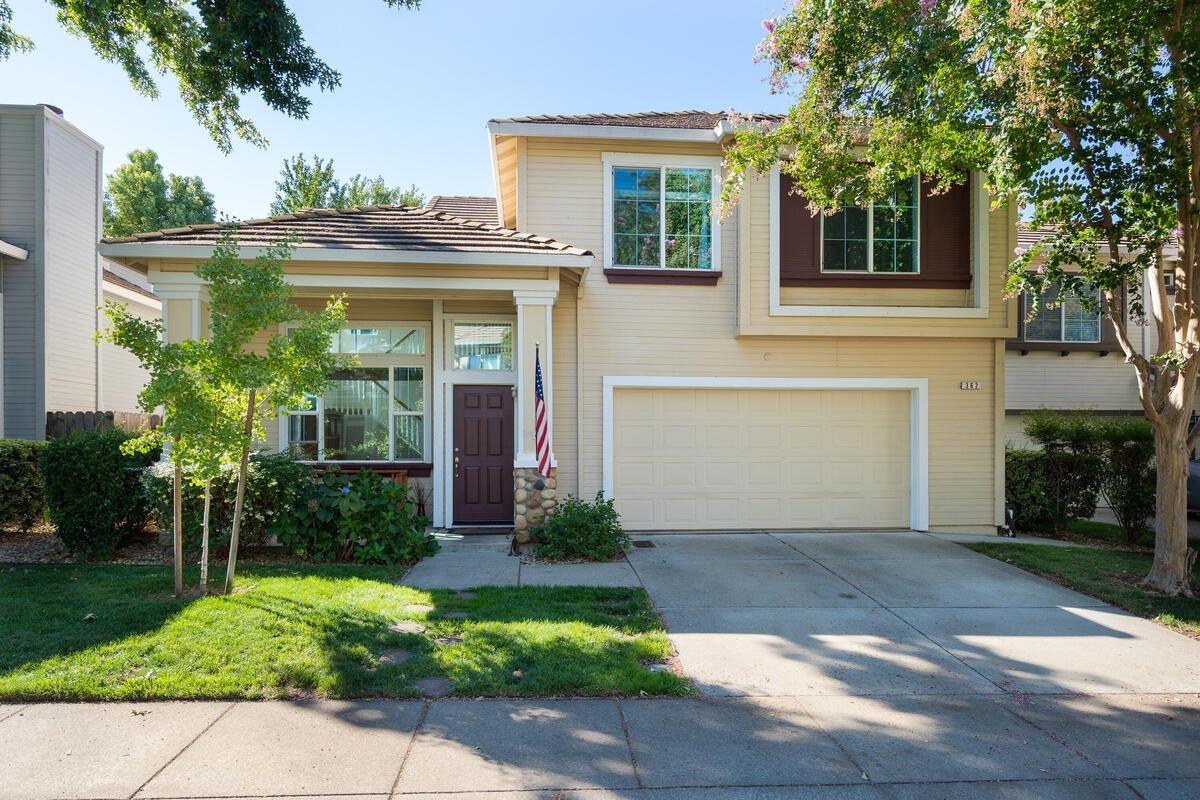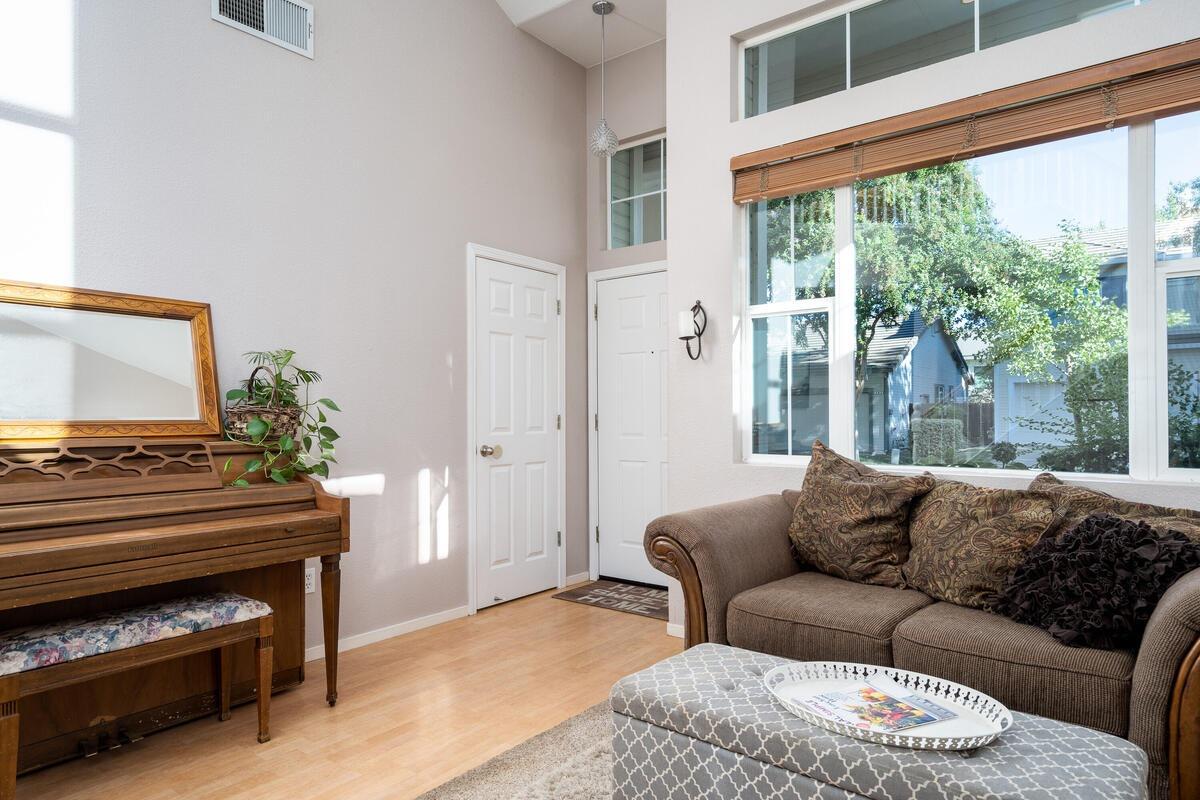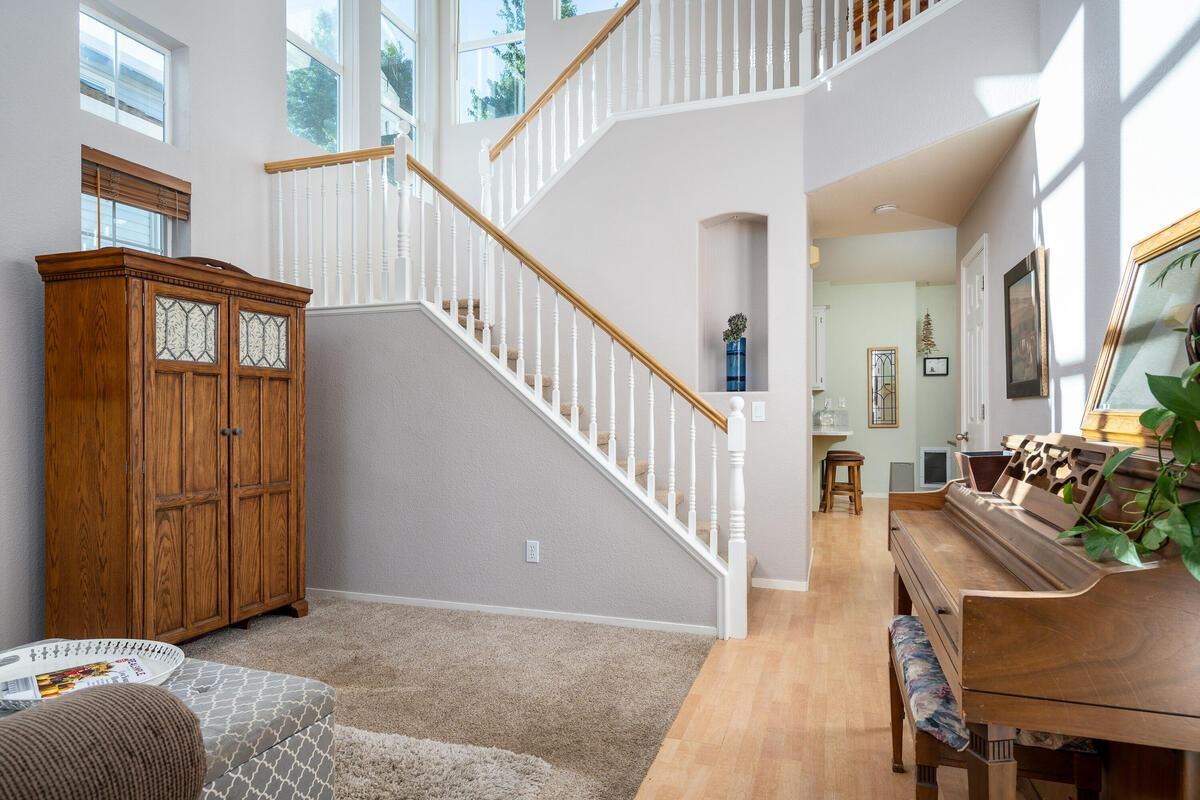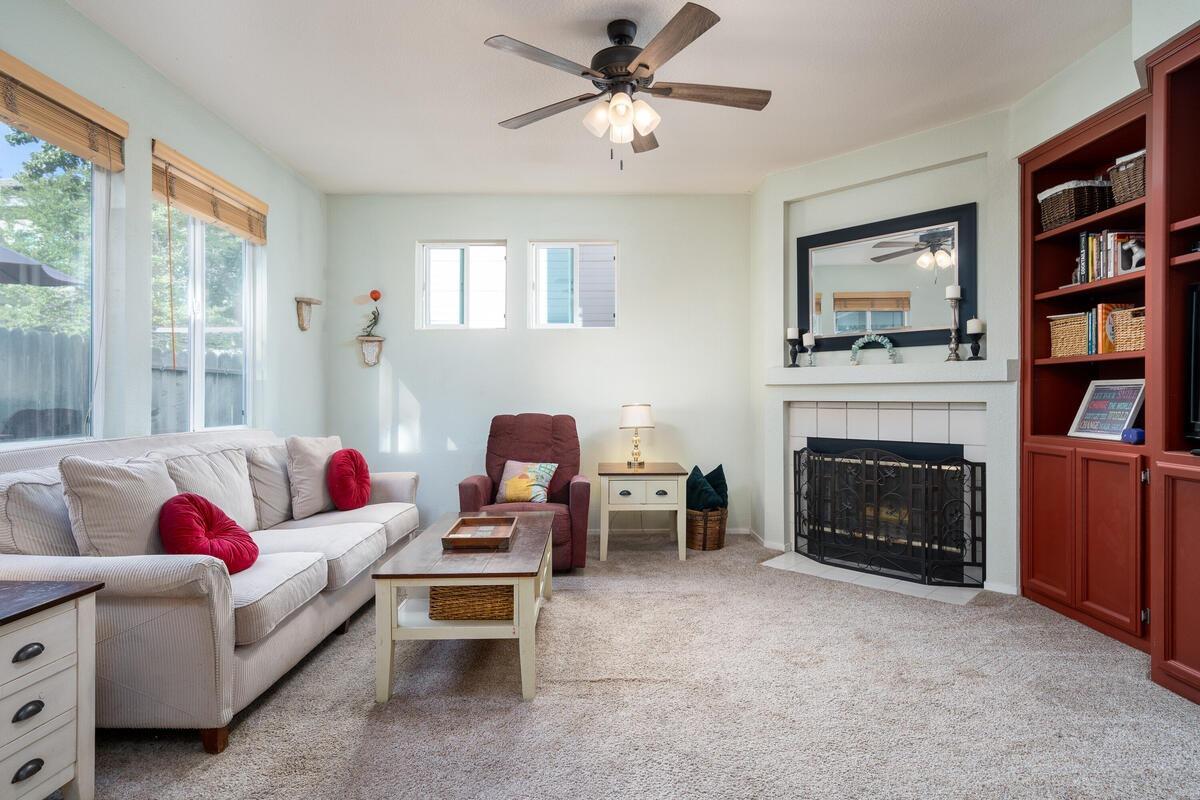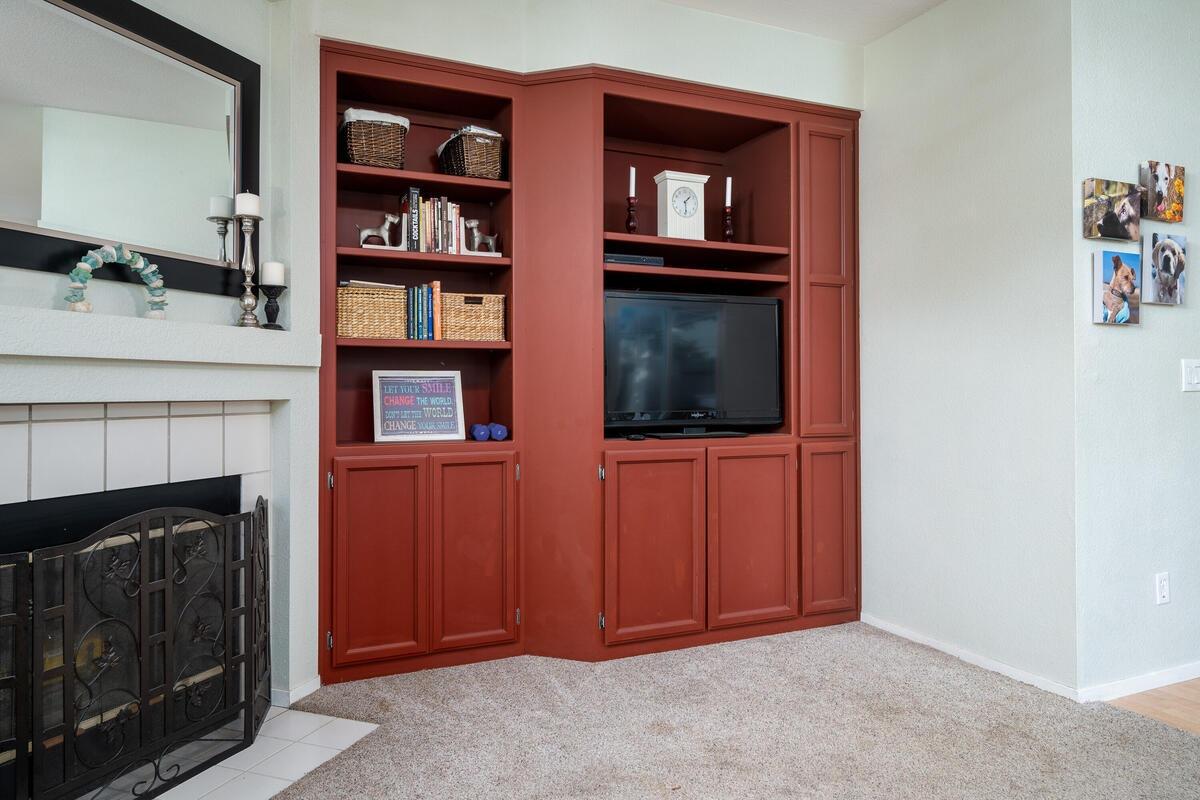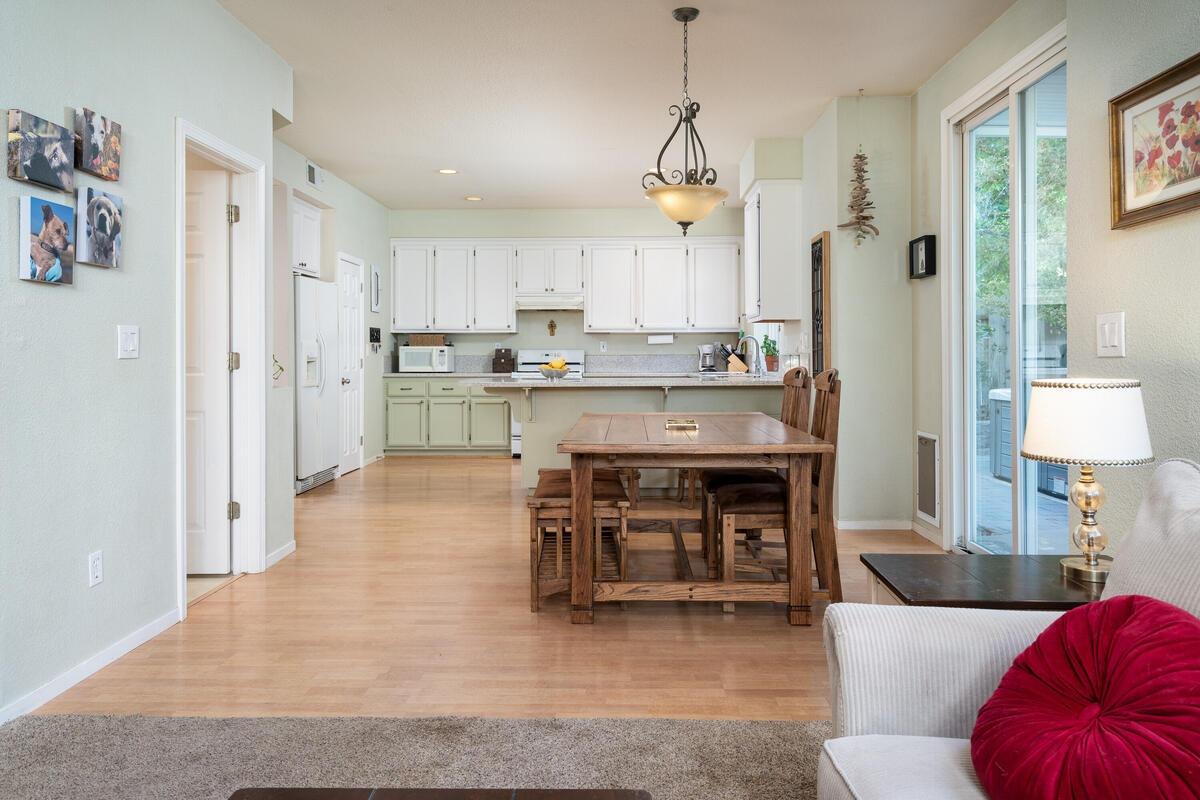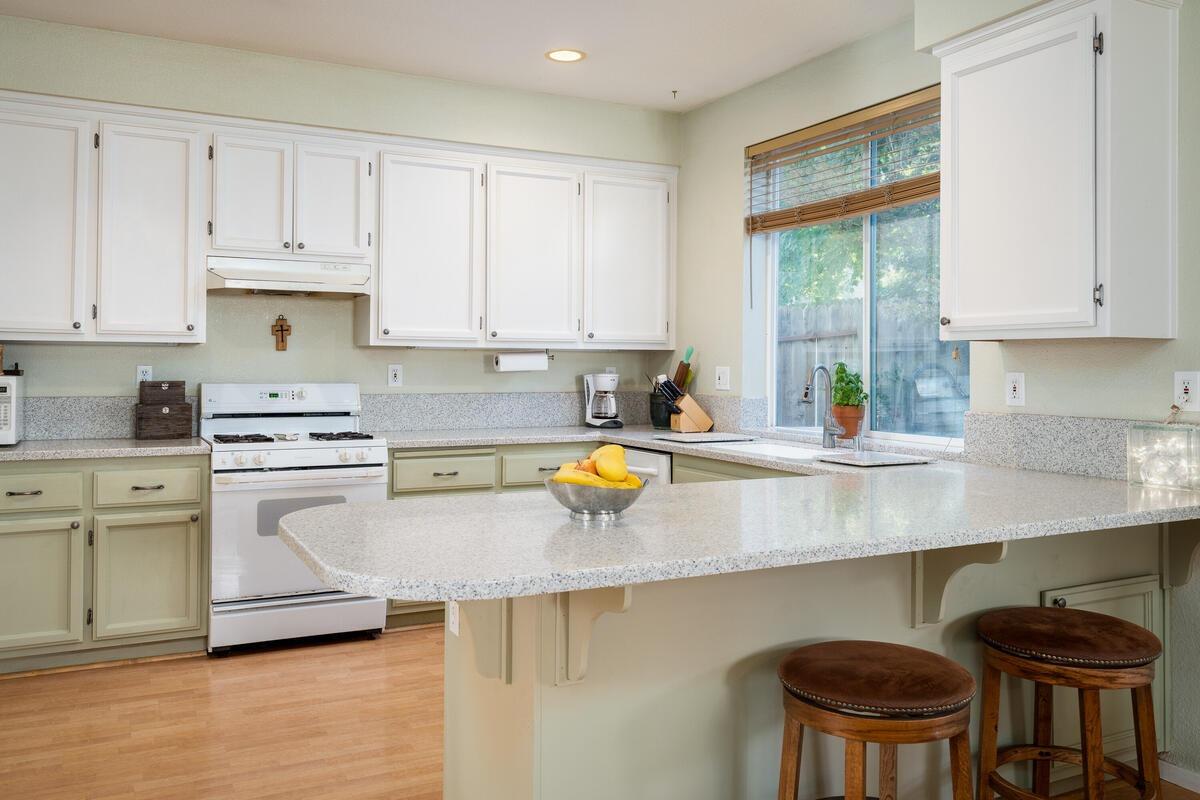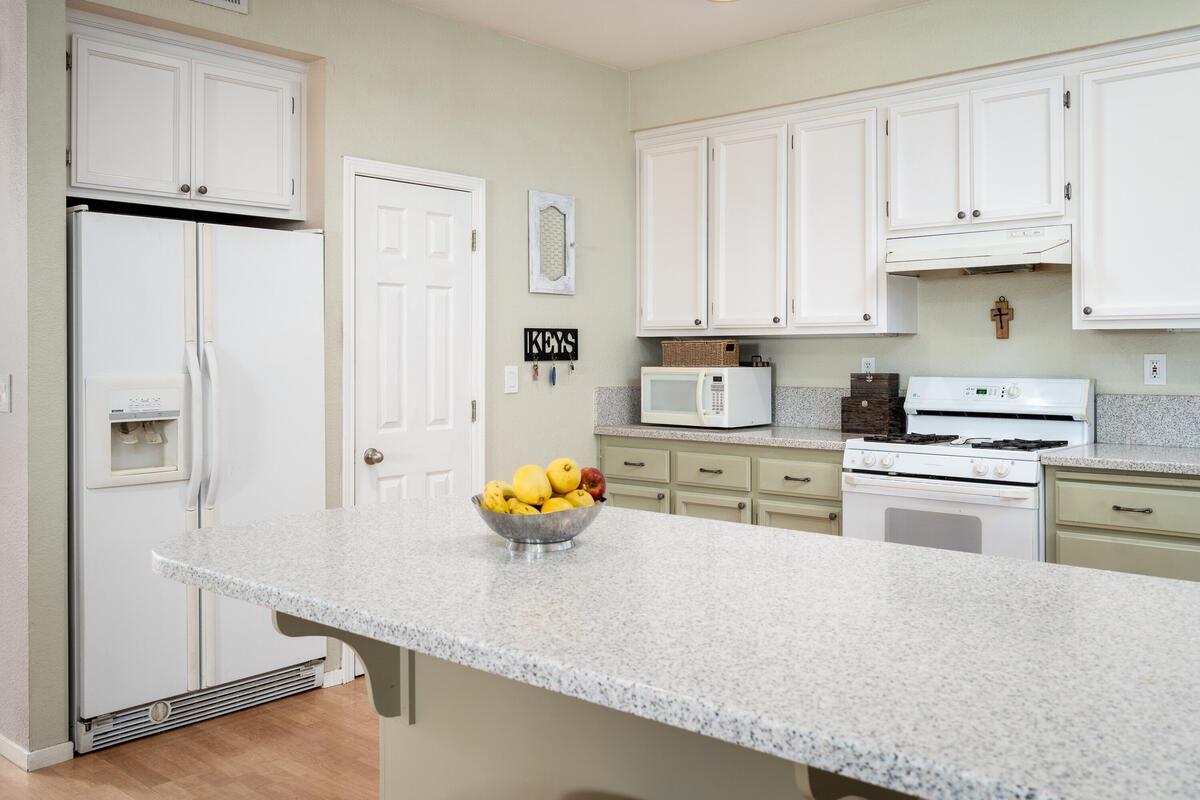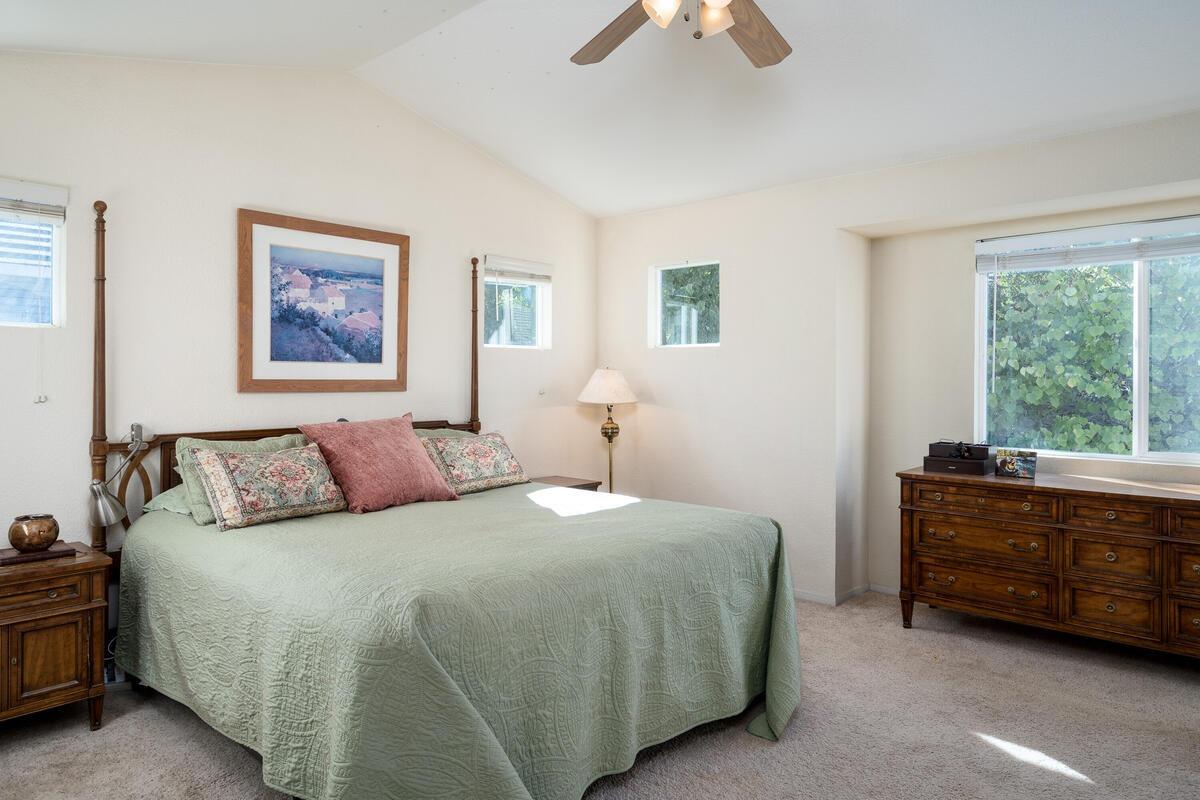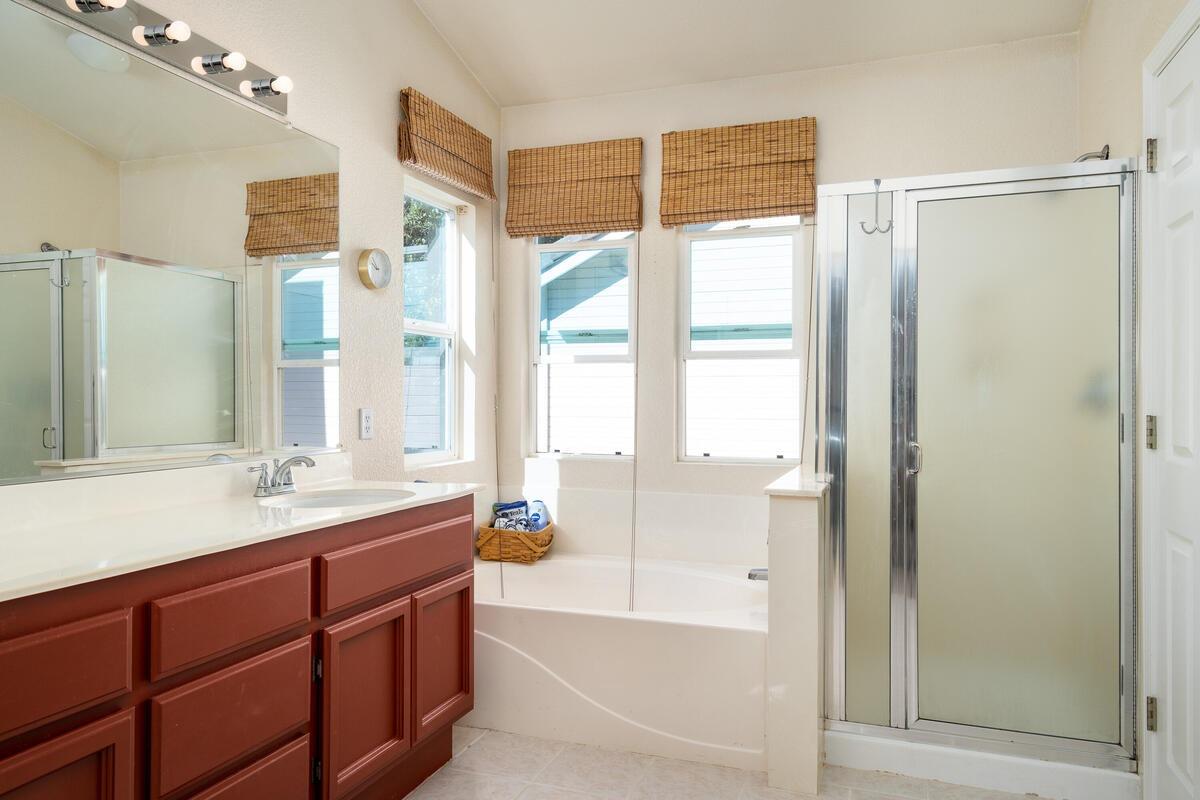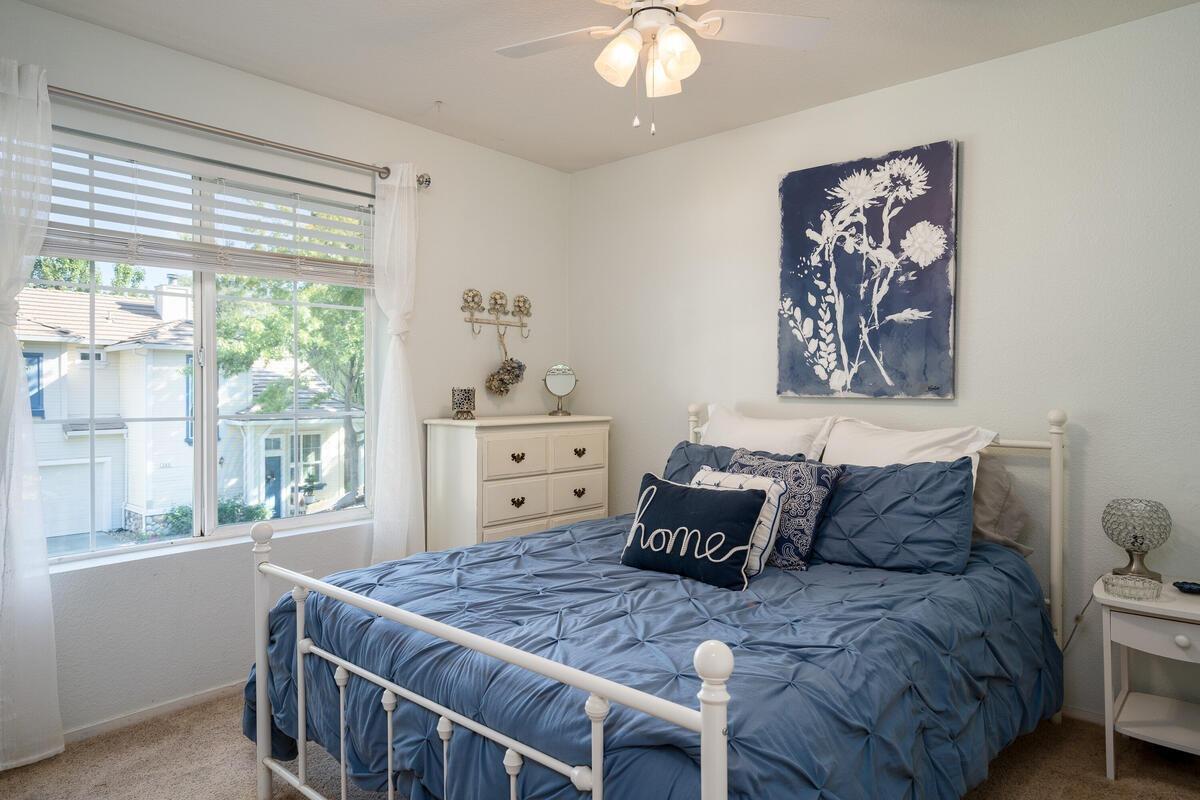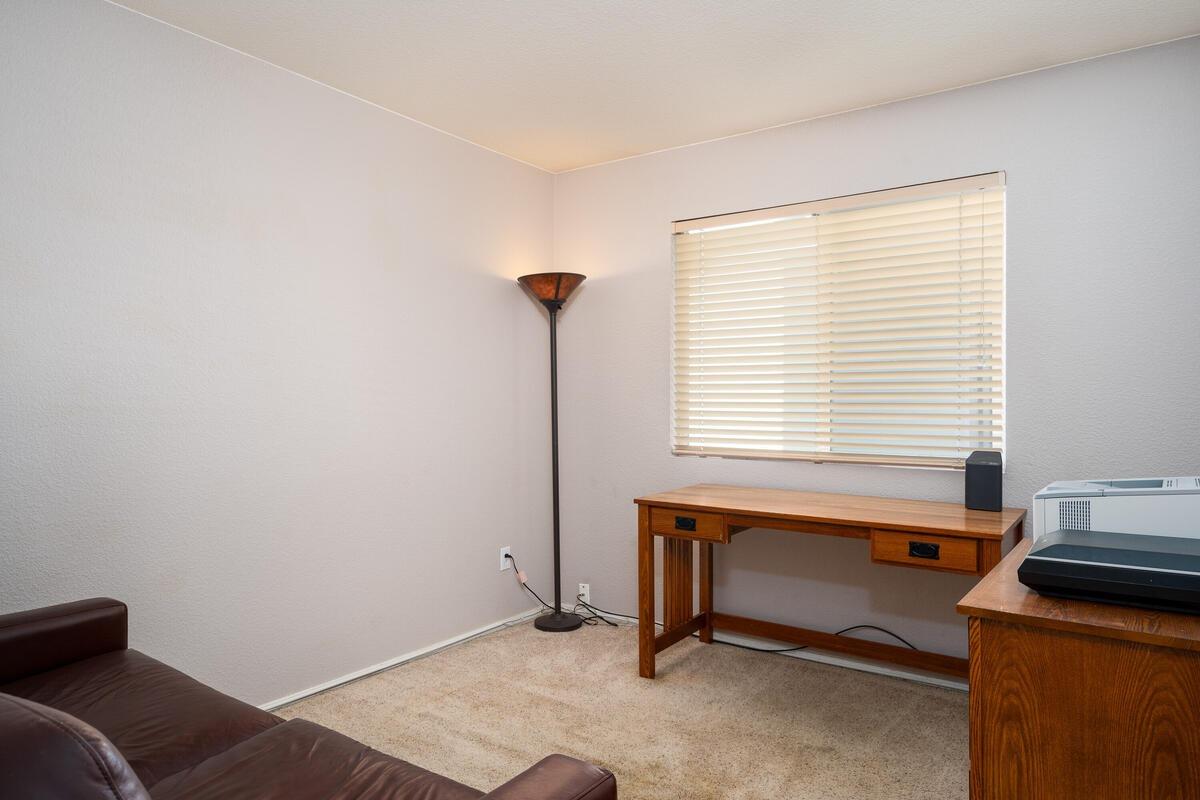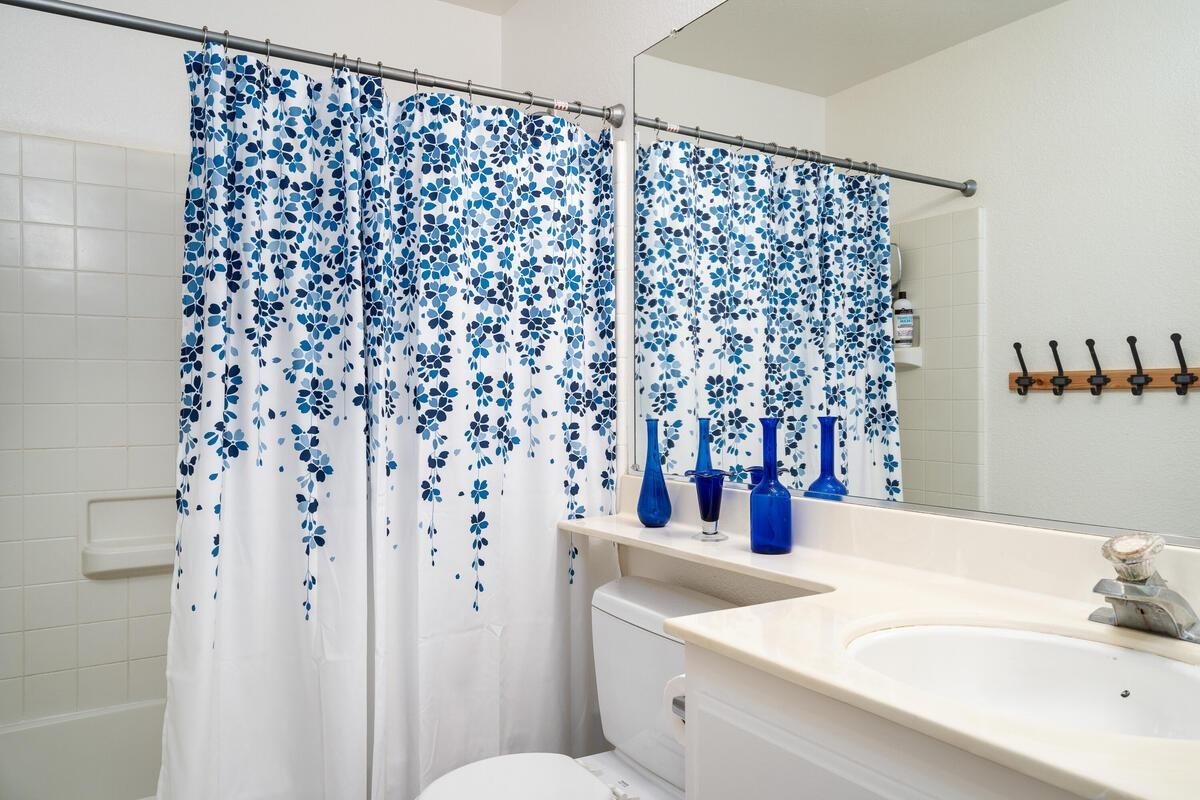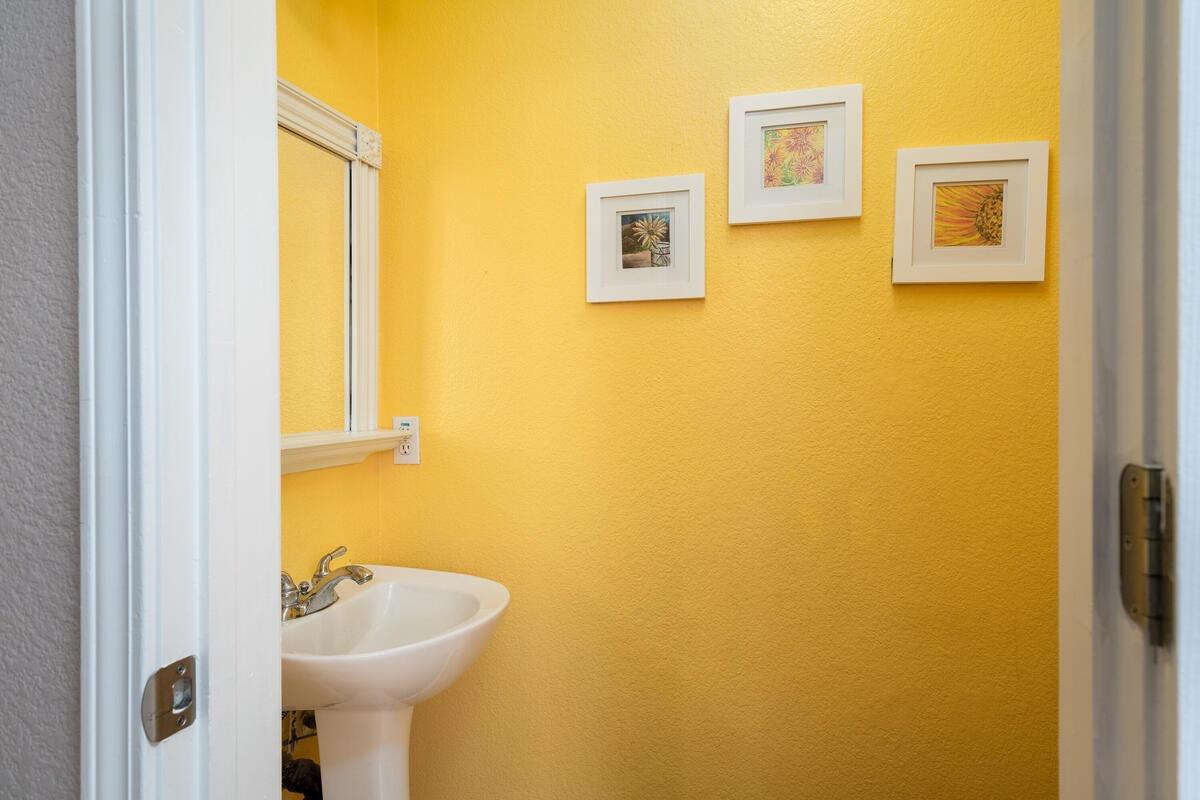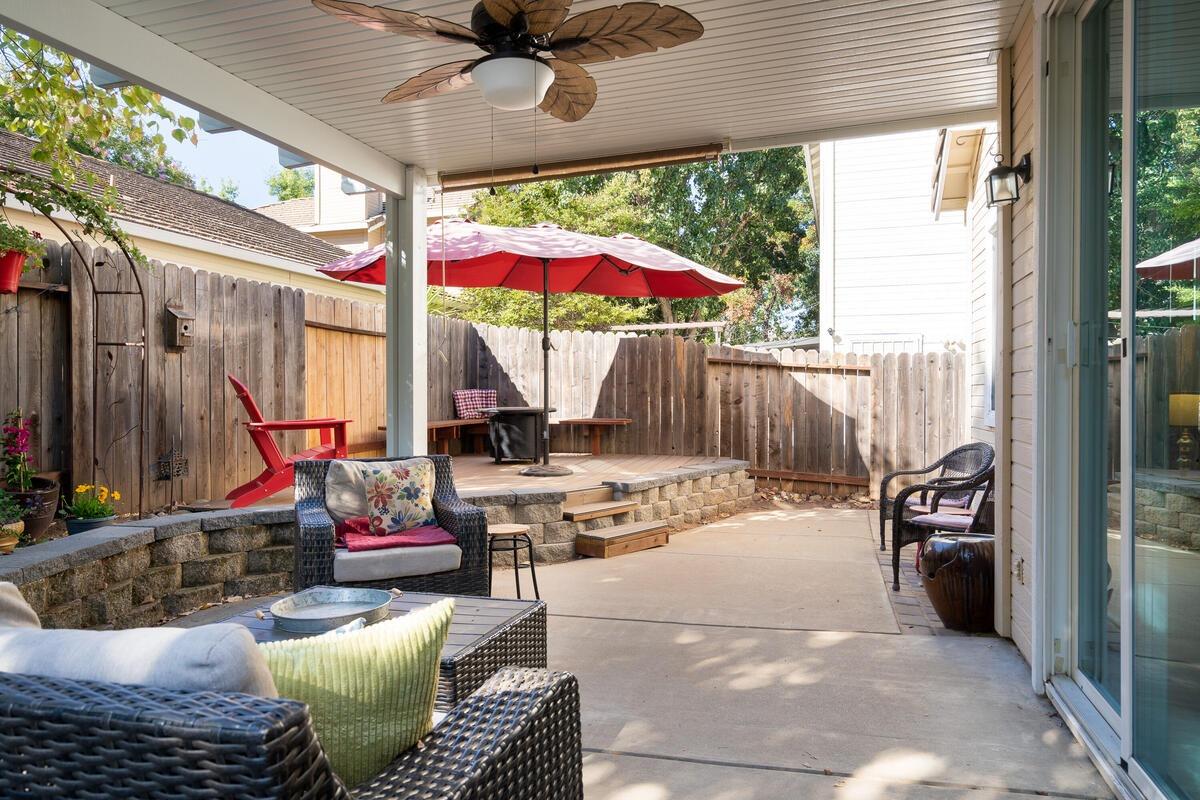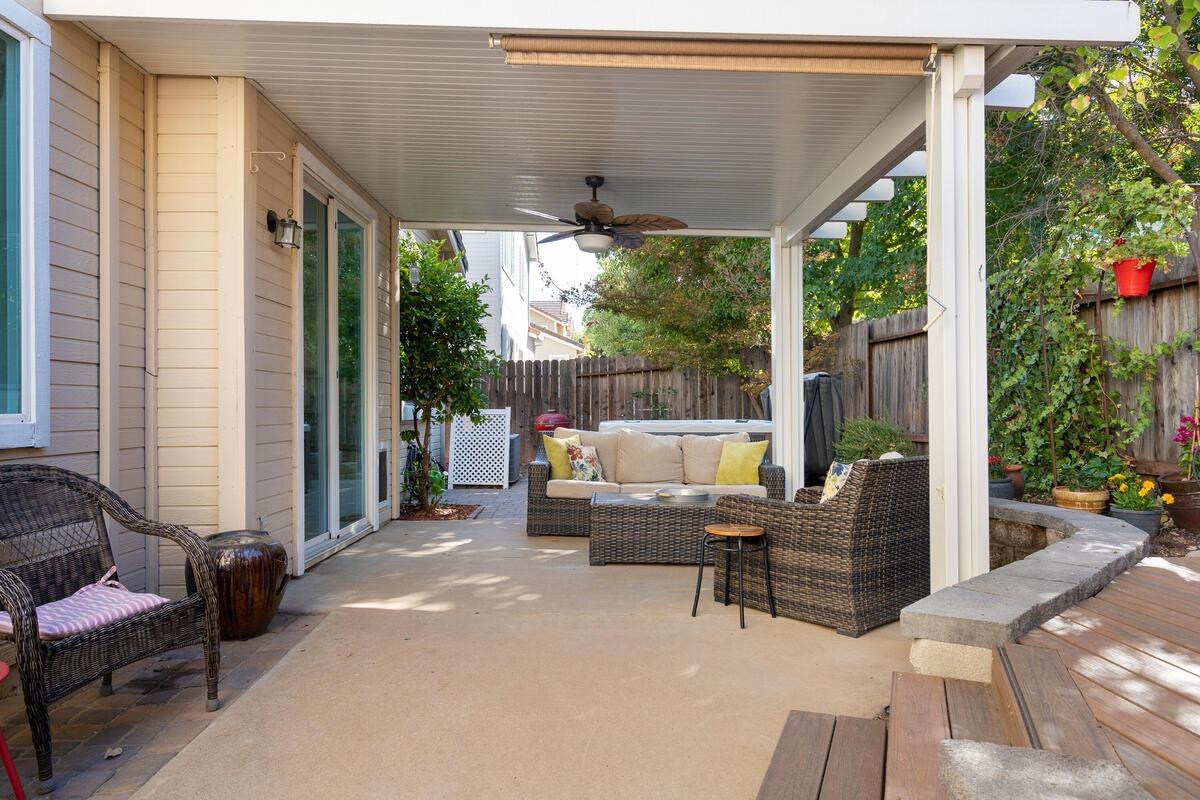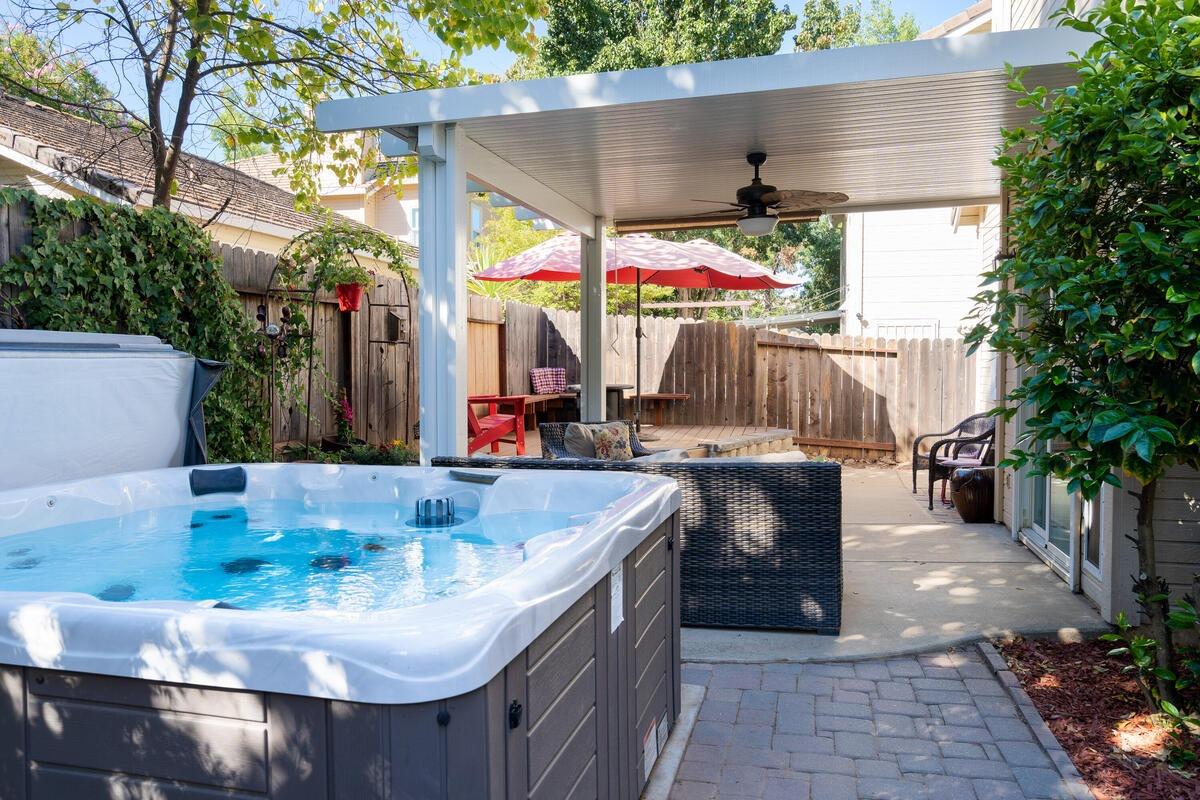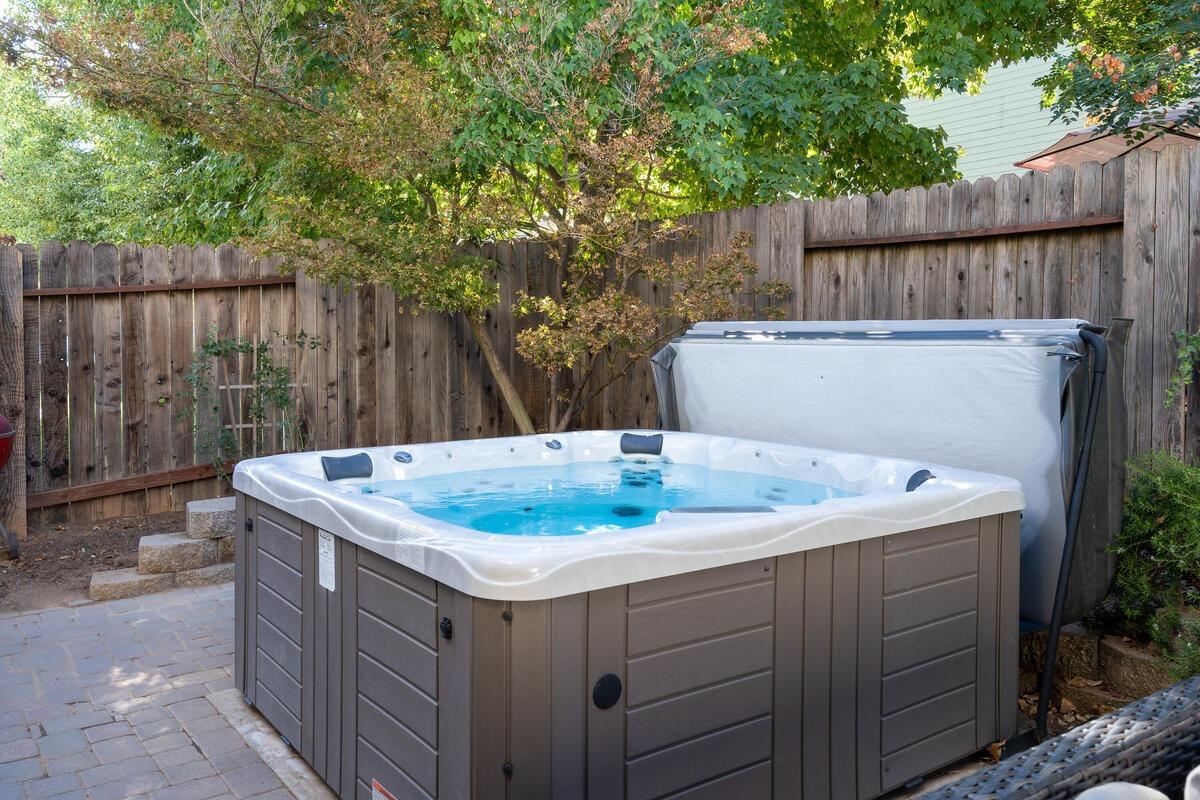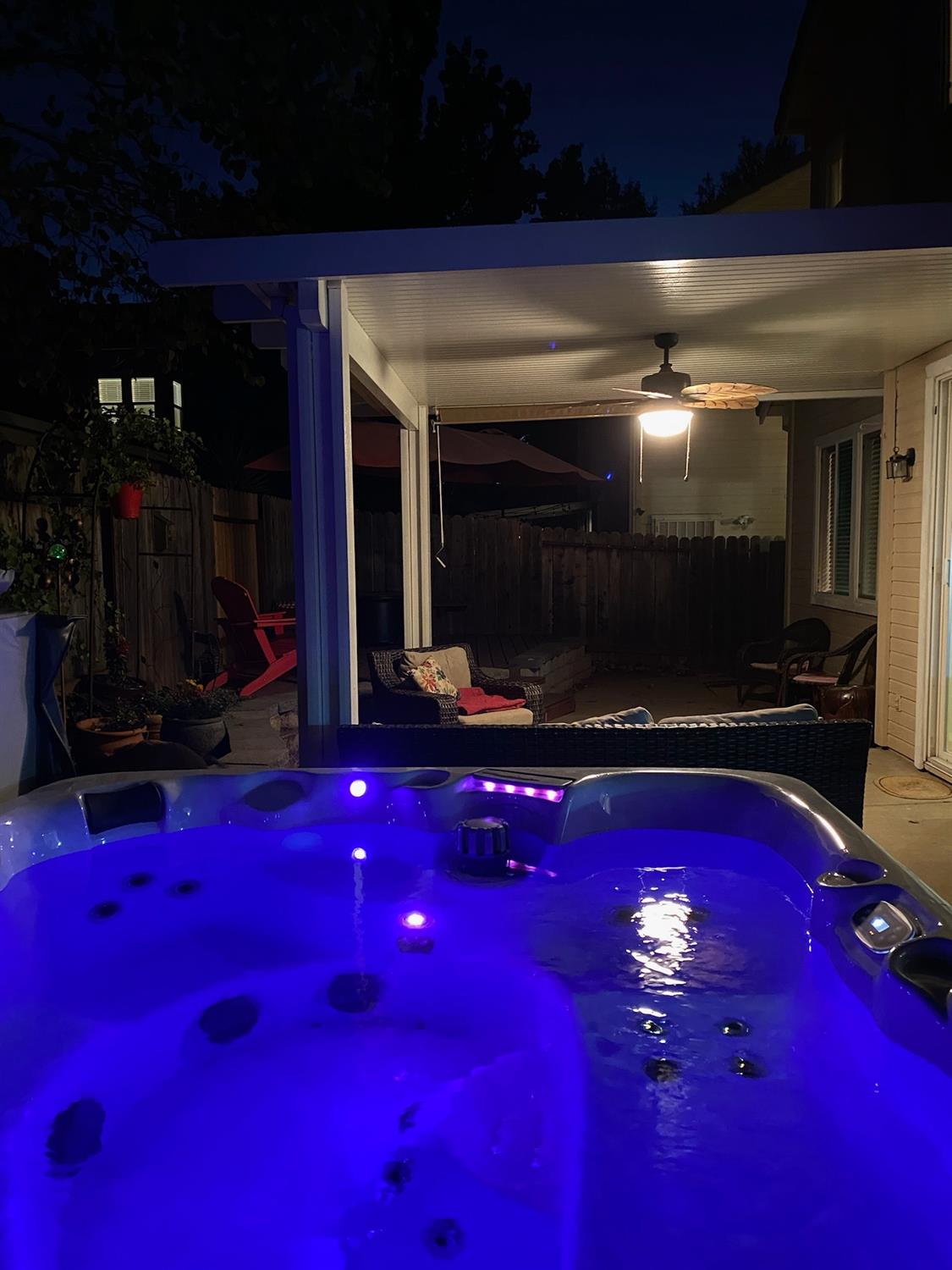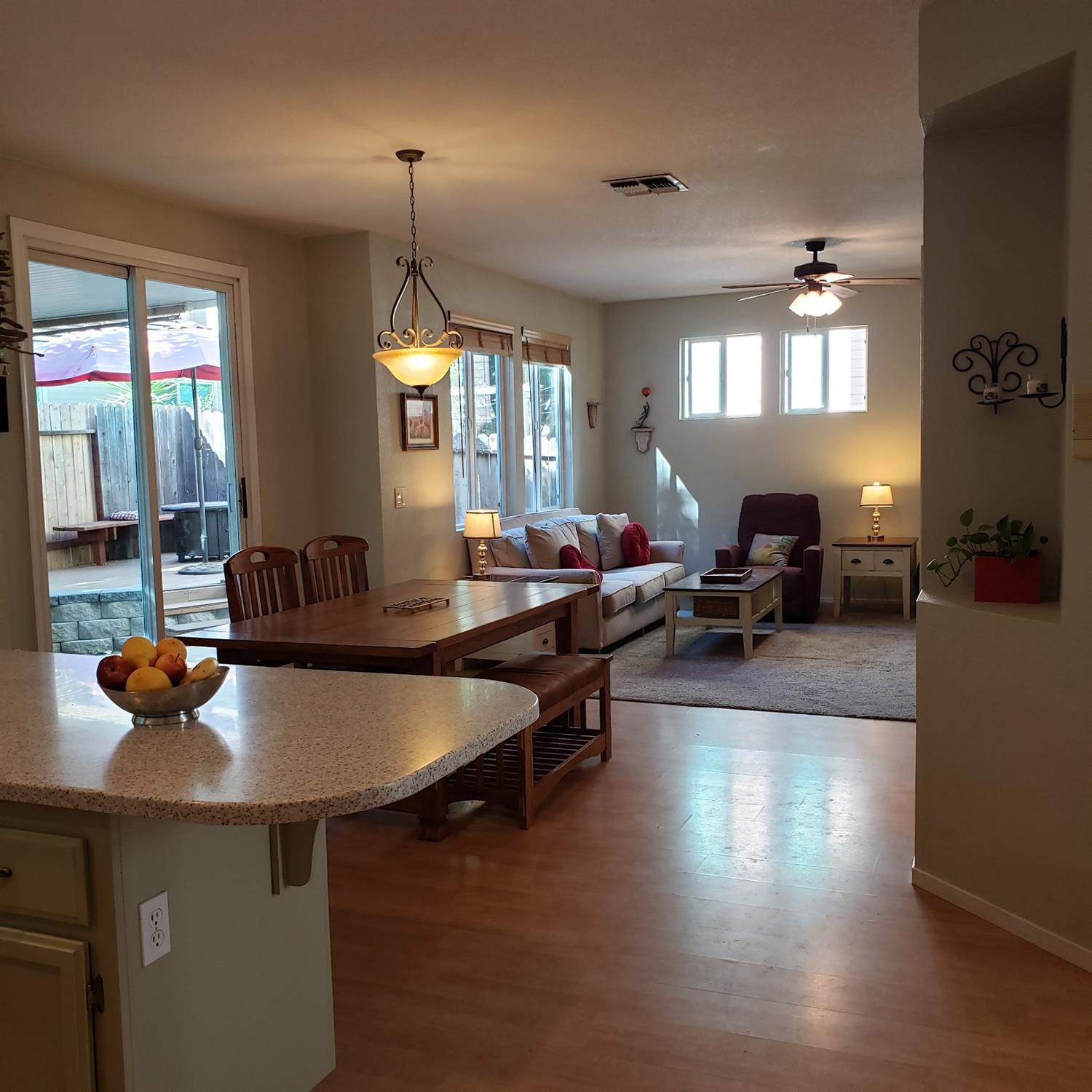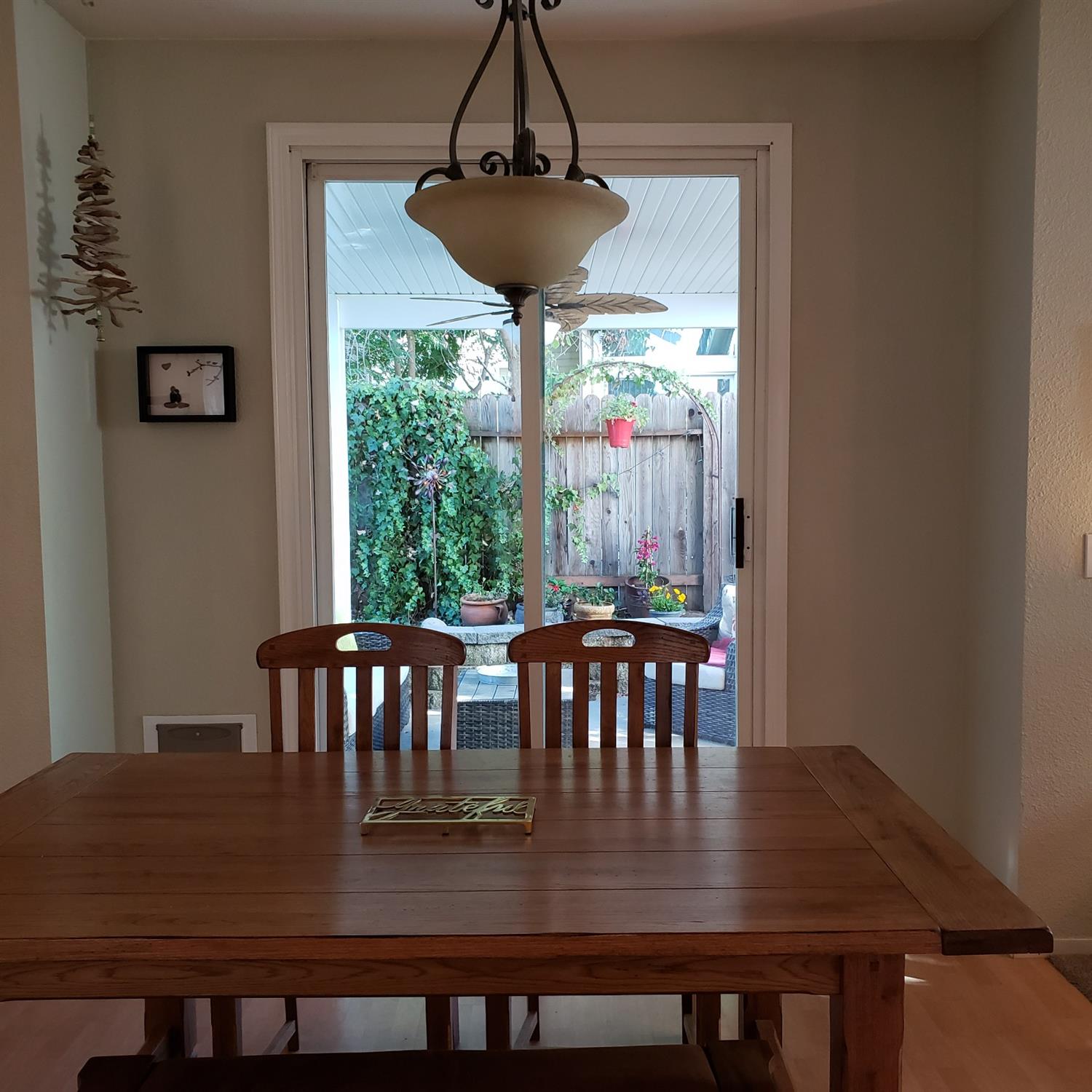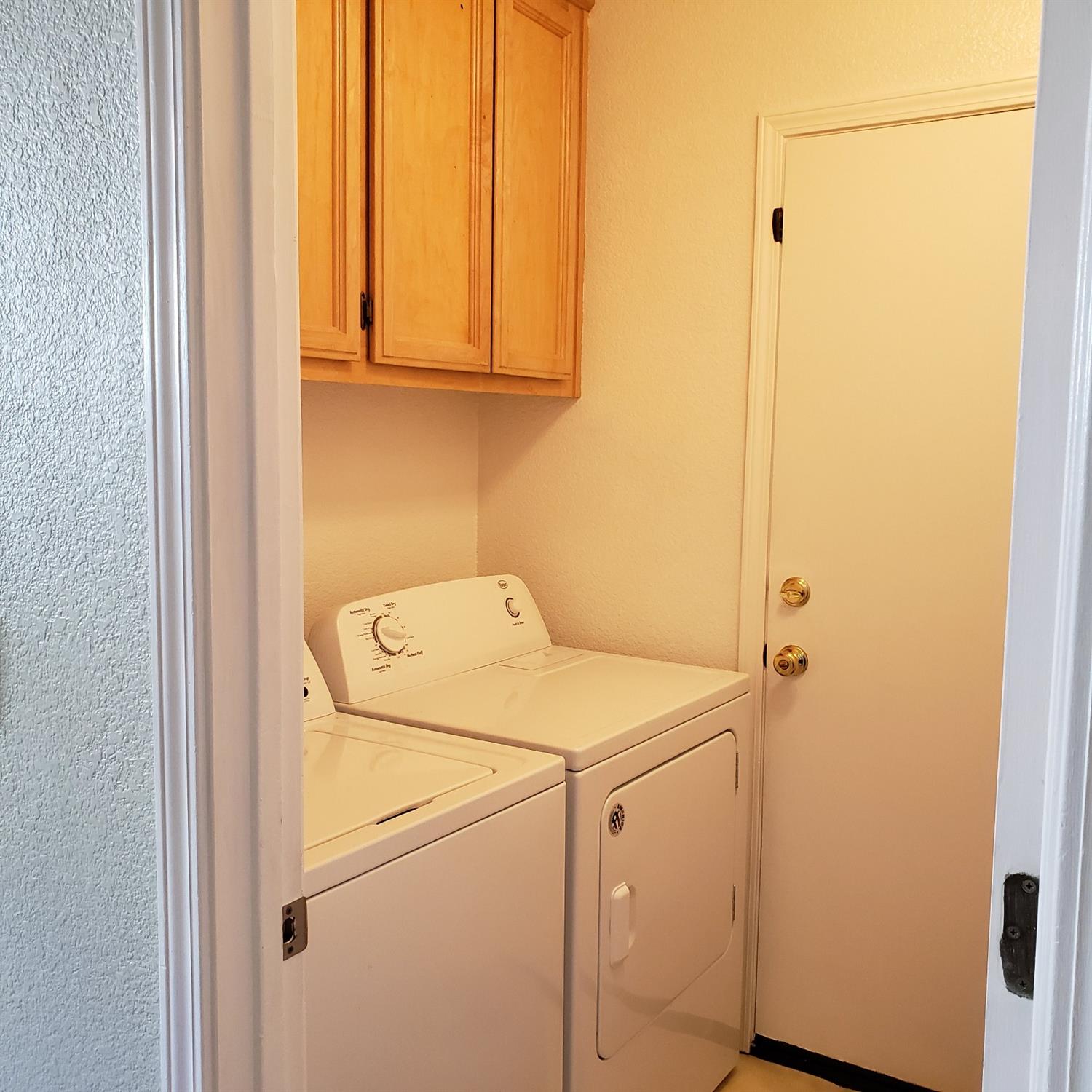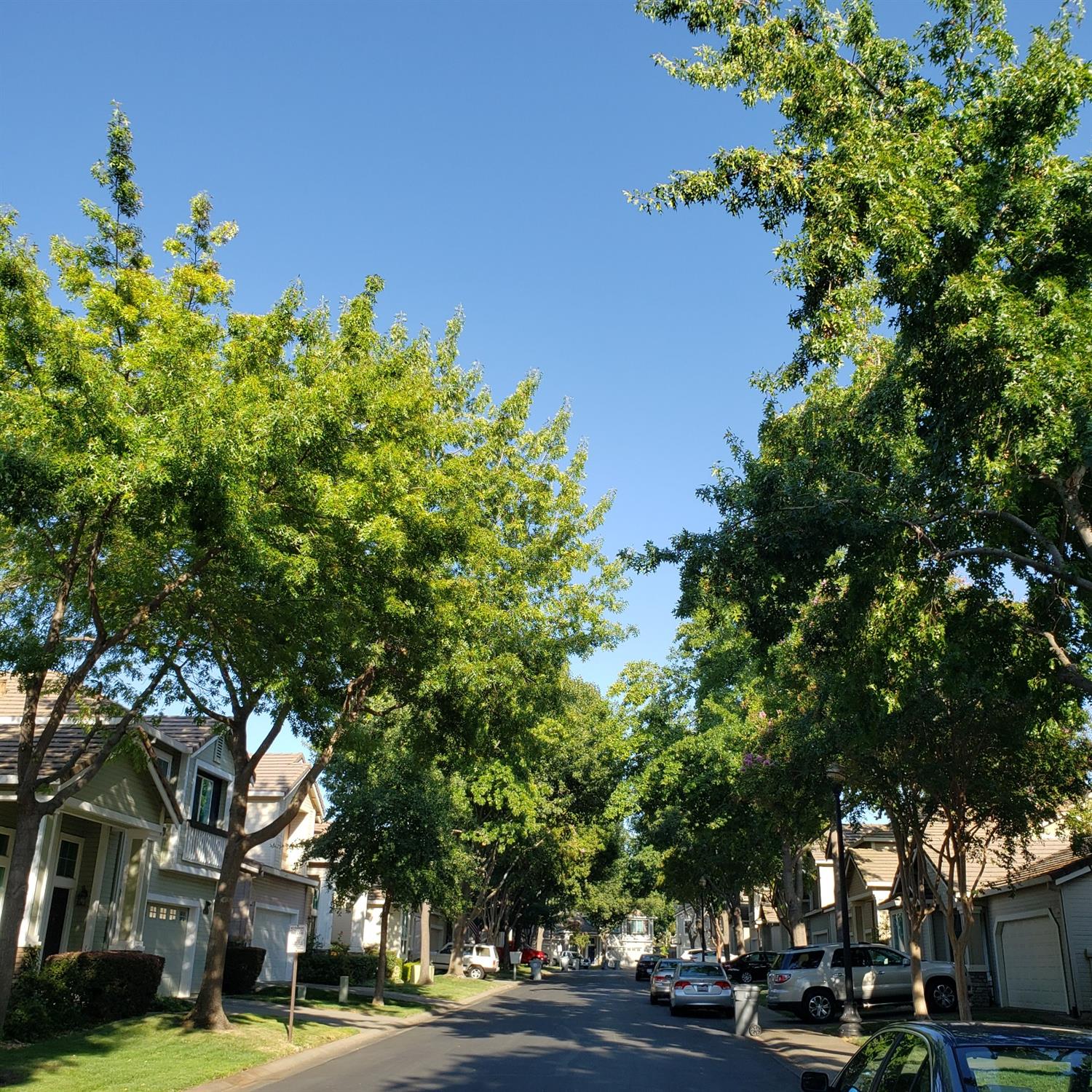 Details:
Lot Sq Feet:
3,694
Fireplaces:
0
HOA?
Yes
Bank Owned?
No
Status:
Pending
Remarks:
Lovely Natoma Station community set on tree lined circle in popular Coventry Court. A terrific location to save time and money--a short walk to shopping centers and outlet stores, light rail, highly rated Natoma Station Elementary School, movies, a city park, river park and Intel; with quick easy access to Highway 50. This well cared for home offers 4 BEDROOMS, 2.5 Baths, 2 Car Garage, Tile Roof, Vaulted Ceiling, updated kitchen counters and repainted cabinetry. Cozy backyard with newer patio cover w/fan light; newer hot tub and trex deck for wonderful entertaining. HOA covers the front yard maintenance. Come take a look today, tomorrow may be too late!
There are currently no open houses for this property. Please contact
Matilde Tolle-Morphis
to schedule an appointment.