<![CDATA[ var dwellicious_data = { "address": "8101 Ruthwood Way ", "city": "ORANGEVALE", "state": "CA", "zip": "95662 2922", "zip4": "", "area": "", "subdivision": "", "county": "", "price": "439000", "beds": "4", "baths": "2", "sqft": "1030", "lotsize": "9148", "yearbuilt": "1971-01-01", "proptype": "Residential", "mlsnum": "ME221121480", "active": false, "remarks": "This beautiful .21 acre corner lot home sits on a Cul De Sac in an established neighborhood. The rare 4 bedroom / 2 bathroom home includes a garage converted 4th room with a new roof & interior paint throughout the home all done in 2021. Other upgrades include a new hvac system done in 2013, exterior synthetic stucco, new bathroom vanity & new water main line in 2016.", "photos": [ { "displayorder": 0, "url": "https://mediarem.metrolist.net/metrolist/listingpics/bigphoto/2021/09/22/82ed35fe-bd7a-4faf-a5f1-3bac1d5ec6b7.jpg", "caption": "" }, "displayorder": 1, "url": "https://mediarem.metrolist.net/metrolist/listingpics/bigphoto/2021/09/22/87e67aac-c7f4-4d97-9439-5134b01ddc79.jpg", "caption": "" }, "displayorder": 2, "url": "https://mediarem.metrolist.net/metrolist/listingpics/bigphoto/2021/09/22/fd6e0ab9-4ba9-4f4c-a397-720369c3963a.jpg", "caption": "" }, "displayorder": 3, "url": "https://mediarem.metrolist.net/metrolist/listingpics/bigphoto/2021/09/22/a1a0d1bf-2785-46fe-a85b-be2299b90004.jpg", "caption": "" }, "displayorder": 4, "url": "https://mediarem.metrolist.net/metrolist/listingpics/bigphoto/2021/09/22/b07c0ec2-fa10-4e2d-9910-d1be109a4865.jpg", "caption": "" }, "displayorder": 5, "url": "https://mediarem.metrolist.net/metrolist/listingpics/bigphoto/2021/09/22/6799a056-7ce6-4d68-b361-702a8168ef68.jpg", "caption": "" }, "displayorder": 6, "url": "https://mediarem.metrolist.net/metrolist/listingpics/bigphoto/2021/09/22/e82e7c6d-81a6-4edc-ba9b-81f909e2271a.jpg", "caption": "" }, "displayorder": 7, "url": "https://mediarem.metrolist.net/metrolist/listingpics/bigphoto/2021/09/22/a0c03b3e-a3ba-4425-8d25-d2941affe107.jpg", "caption": "" }, "displayorder": 8, "url": "https://mediarem.metrolist.net/metrolist/listingpics/bigphoto/2021/09/22/599a4e4a-d85a-413a-961b-6e41deb8d7da.jpg", "caption": "" }, "displayorder": 9, "url": "https://mediarem.metrolist.net/metrolist/listingpics/bigphoto/2021/09/22/44578e49-bf5f-492a-b0cb-d25c9c3255be.jpg", "caption": "" }, "displayorder": 10, "url": "https://mediarem.metrolist.net/metrolist/listingpics/bigphoto/2021/09/22/01a99461-5853-449f-ba78-39dea429ed19.jpg", "caption": "" }, "displayorder": 11, "url": "https://mediarem.metrolist.net/metrolist/listingpics/bigphoto/2021/09/22/33ba7235-4eb9-4f5e-98e2-76ee5b6c6169.jpg", "caption": "" }, "displayorder": 12, "url": "https://mediarem.metrolist.net/metrolist/listingpics/bigphoto/2021/09/22/3a5dd09b-1c51-49c6-b053-f9cac1747a9b.jpg", "caption": "" }, "displayorder": 13, "url": "https://mediarem.metrolist.net/metrolist/listingpics/bigphoto/2021/09/22/1dd76a9c-518e-4ed2-8a78-37622dc642d7.jpg", "caption": "" }, "displayorder": 14, "url": "https://mediarem.metrolist.net/metrolist/listingpics/bigphoto/2021/09/22/54783efd-13c8-4c6a-8657-2b0a617b6223.jpg", "caption": "" }, "displayorder": 15, "url": "https://mediarem.metrolist.net/metrolist/listingpics/bigphoto/2021/09/22/a068eb11-e2b5-4efb-bce7-db03dec4bcb5.jpg", "caption": "" }, "displayorder": 16, "url": "https://mediarem.metrolist.net/metrolist/listingpics/bigphoto/2021/09/22/fd933154-c984-43b0-a6d9-52fd45c9df10.jpg", "caption": "" }, "displayorder": 17, "url": "https://mediarem.metrolist.net/metrolist/listingpics/bigphoto/2021/09/22/edbce74a-a102-4a2b-8f4e-3c07d7f8c4bc.jpg", "caption": "" }, "displayorder": 18, "url": "https://mediarem.metrolist.net/metrolist/listingpics/bigphoto/2021/09/22/4c66f94f-b08c-4bc6-9809-b63324fc64fb.jpg", "caption": "" }, "displayorder": 19, "url": "https://mediarem.metrolist.net/metrolist/listingpics/bigphoto/2021/09/22/8f5d697d-c306-47f0-bf86-b39eb42d5e20.jpg", "caption": "" }, "displayorder": 20, "url": "https://mediarem.metrolist.net/metrolist/listingpics/bigphoto/2021/09/22/653d49b7-394e-458d-a1a4-a31ee9955434.jpg", "caption": "" }, "displayorder": 21, "url": "https://mediarem.metrolist.net/metrolist/listingpics/bigphoto/2021/09/22/6b9a5730-10b3-45b7-9c31-7886a6baa681.jpg", "caption": "" } ], "agent": { "name": "Michael Chernyetsky", "phone": "916-220-8372", "email": "Michael@MichaelCHomes.com" }, "broker": { "name": "Realty One Group Complete", "phone": "", "email": "" } }; ]]>
8101 Ruthwood Way
ORANGEVALE, CA 95662 2922

Click here for map
Residential Home
$439,000
1,030 Sq Feet
4 Bedrooms
2 Bathrooms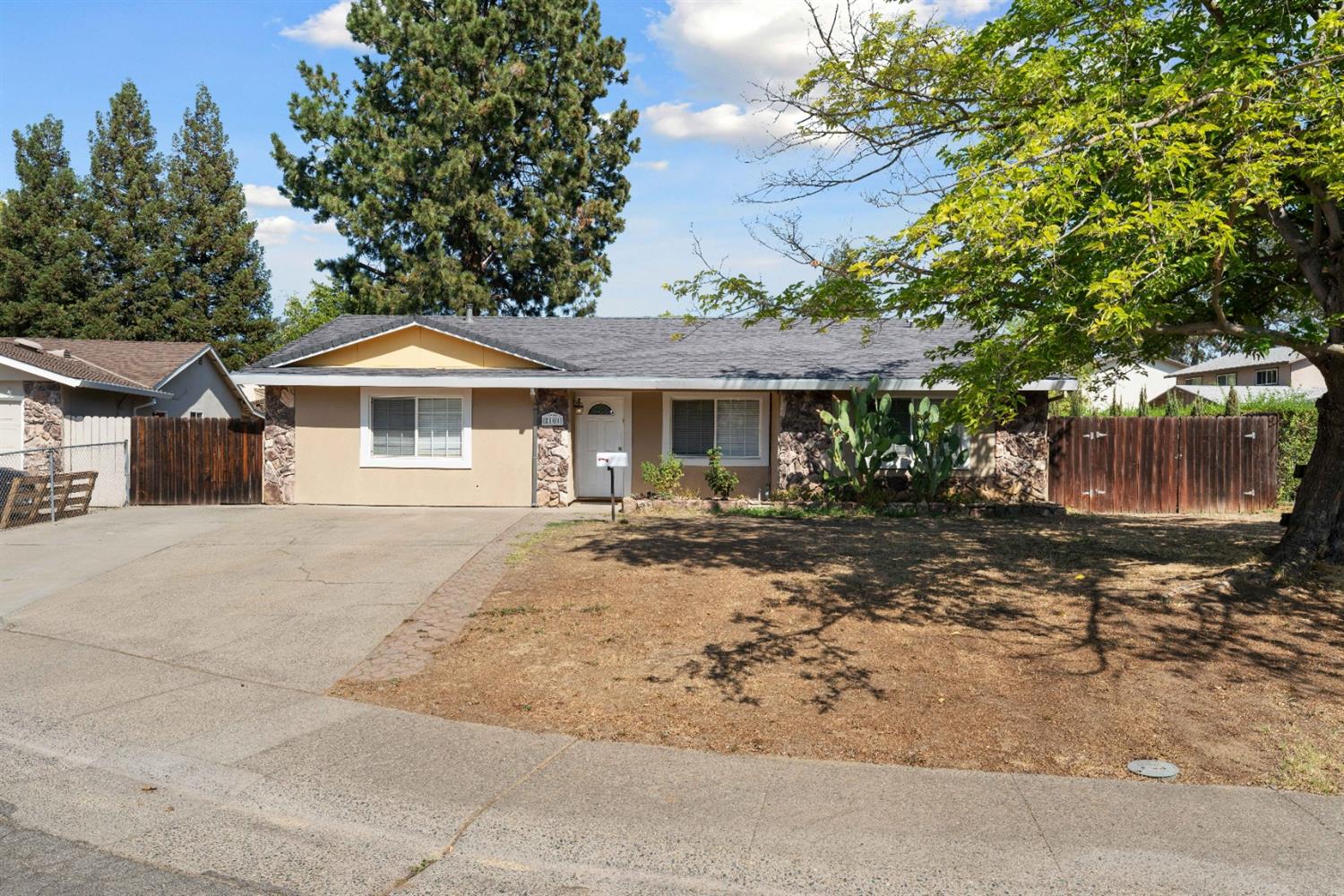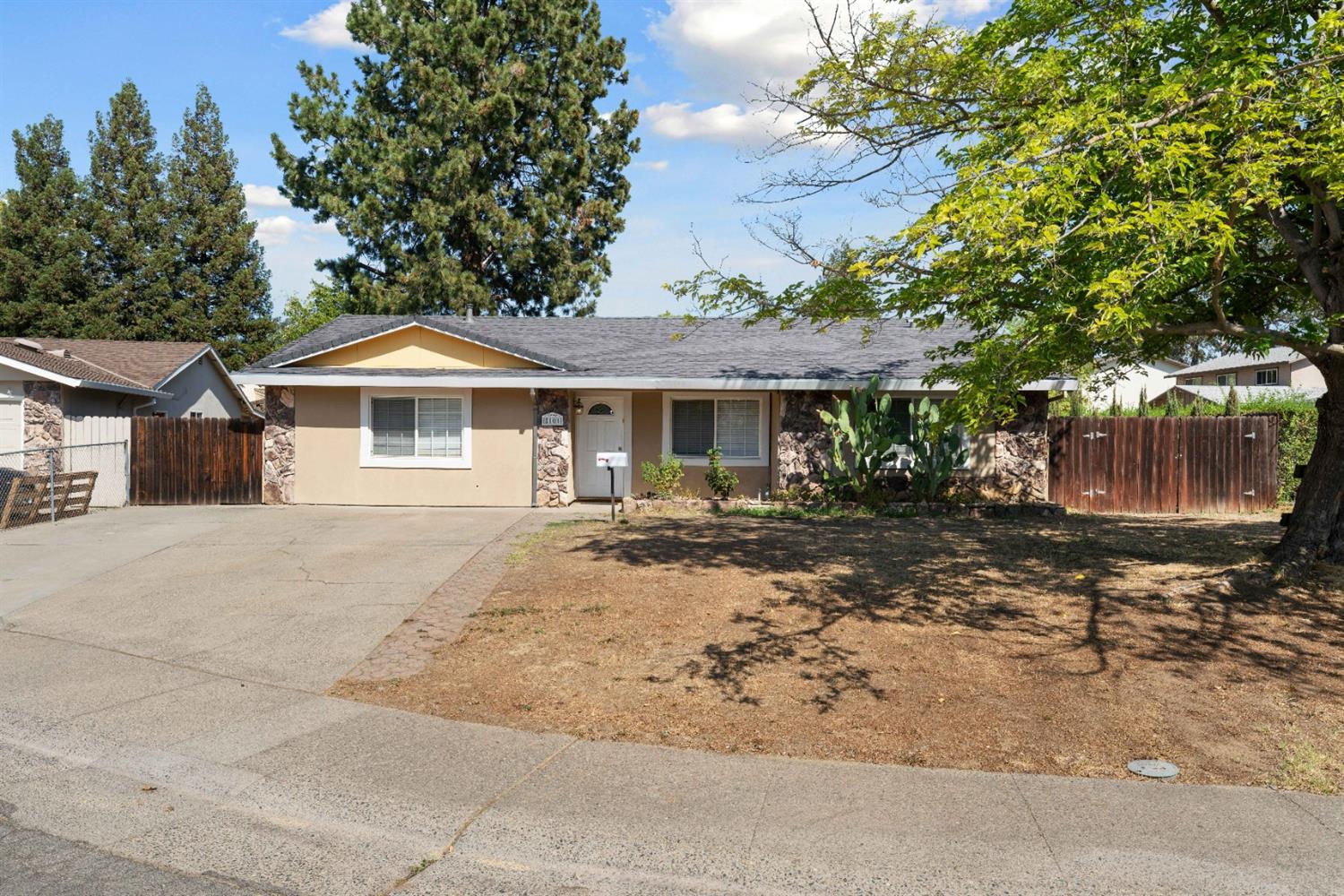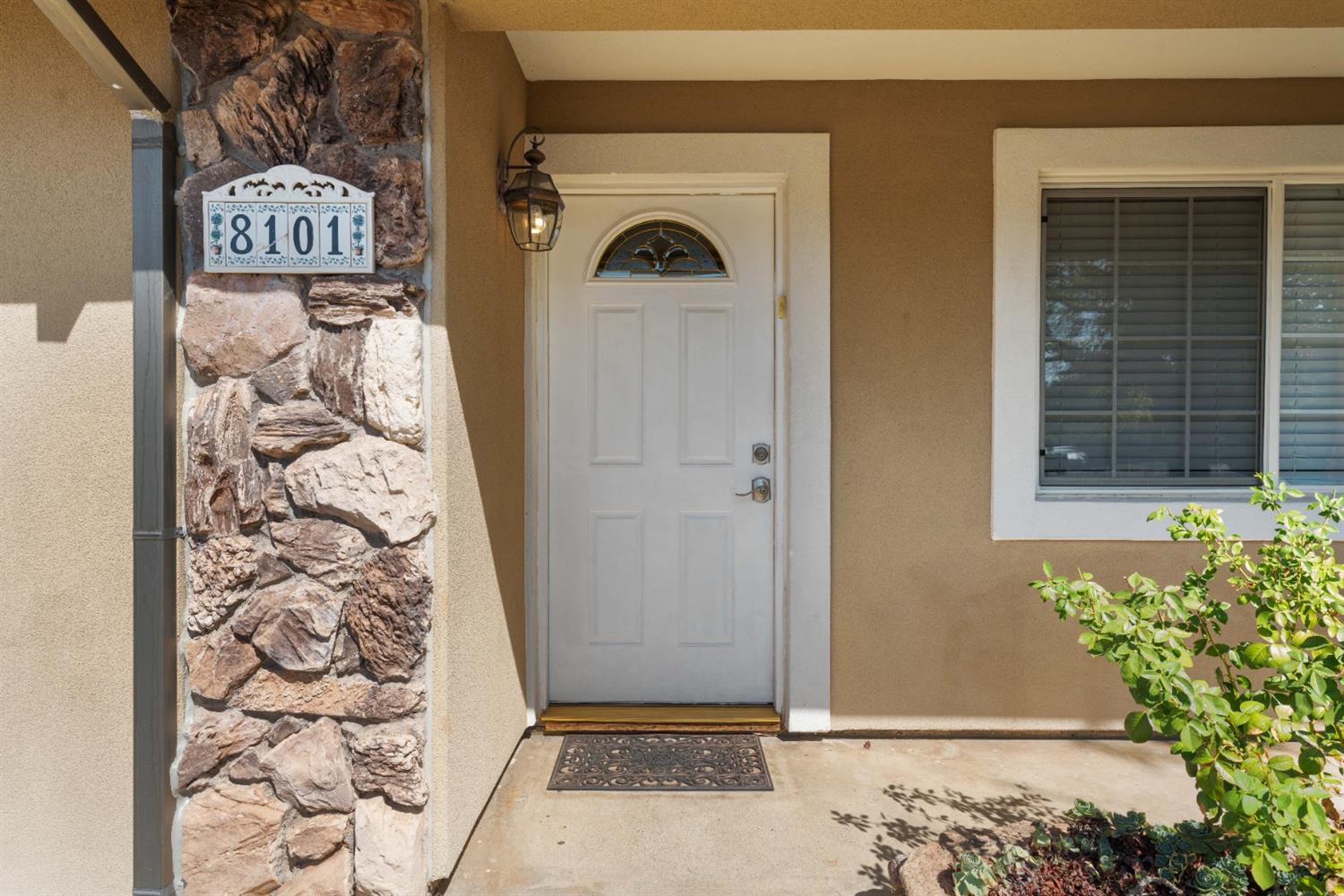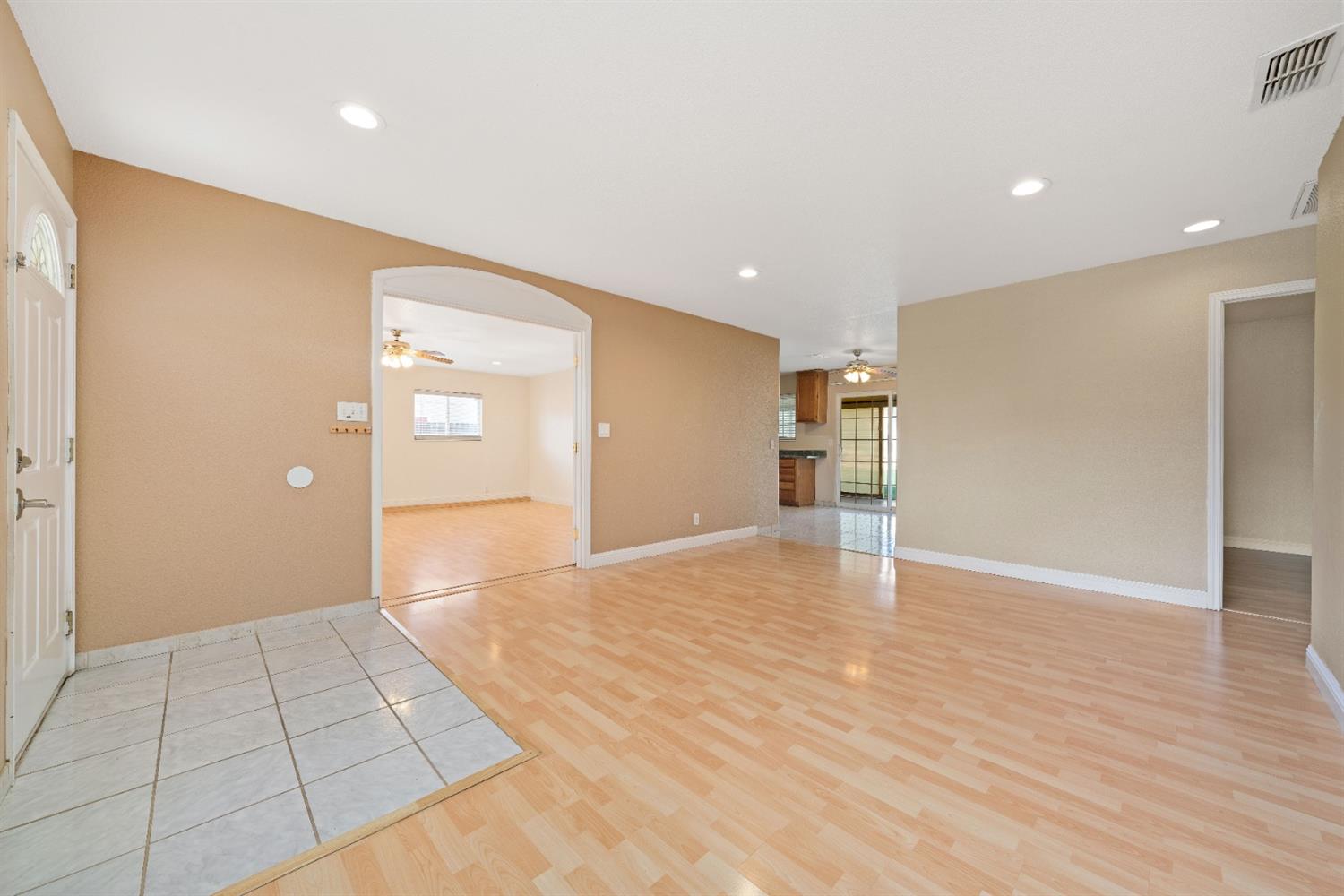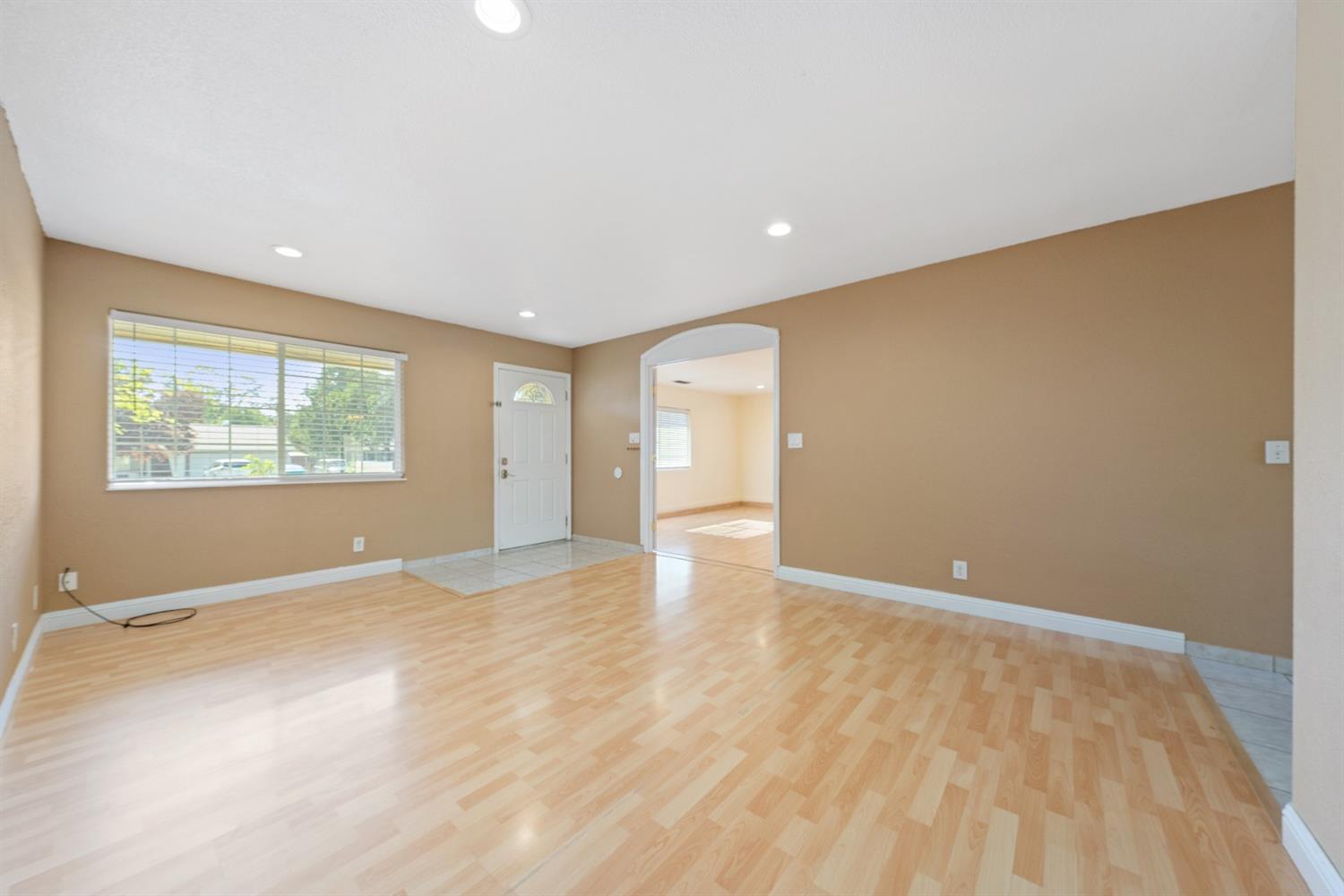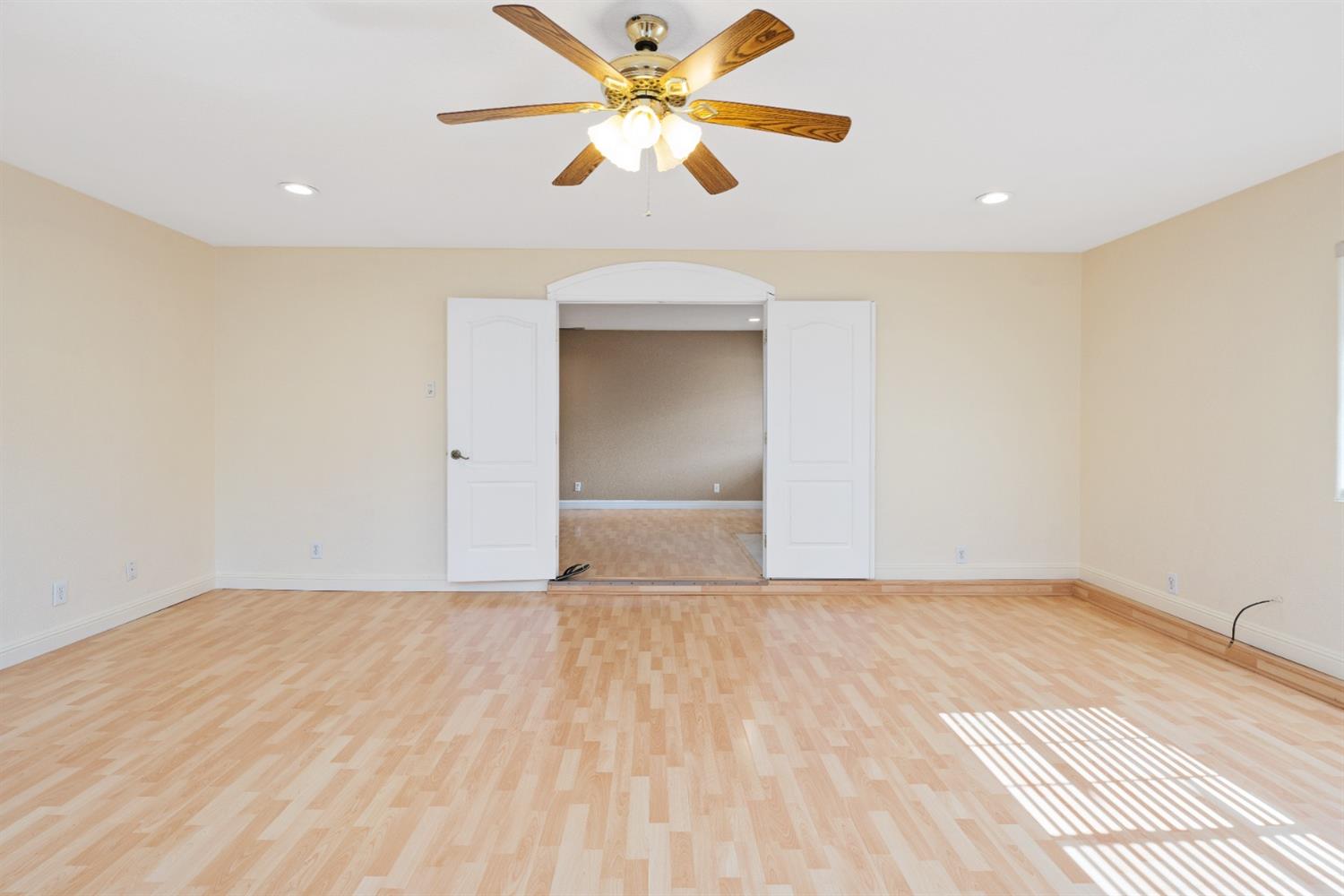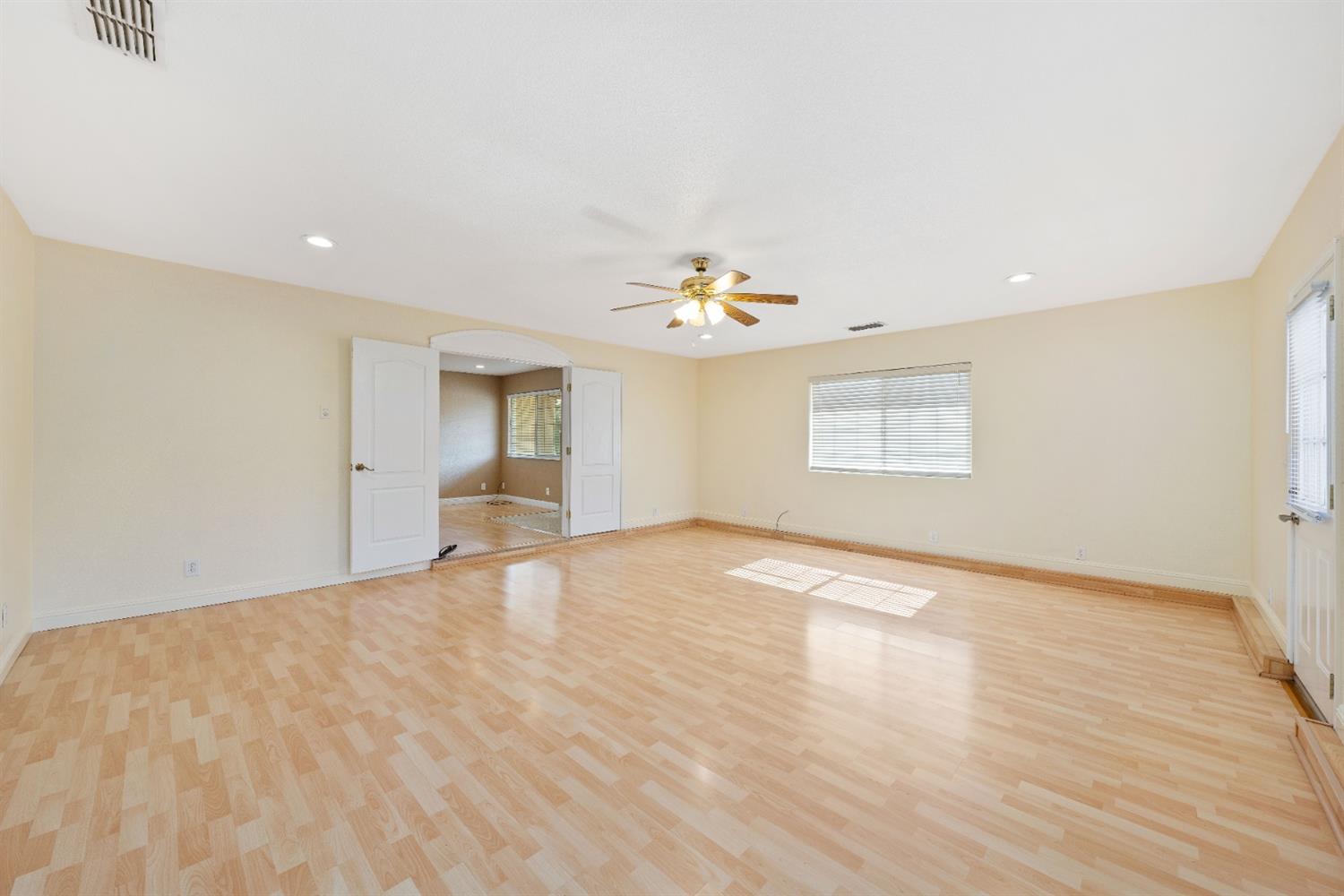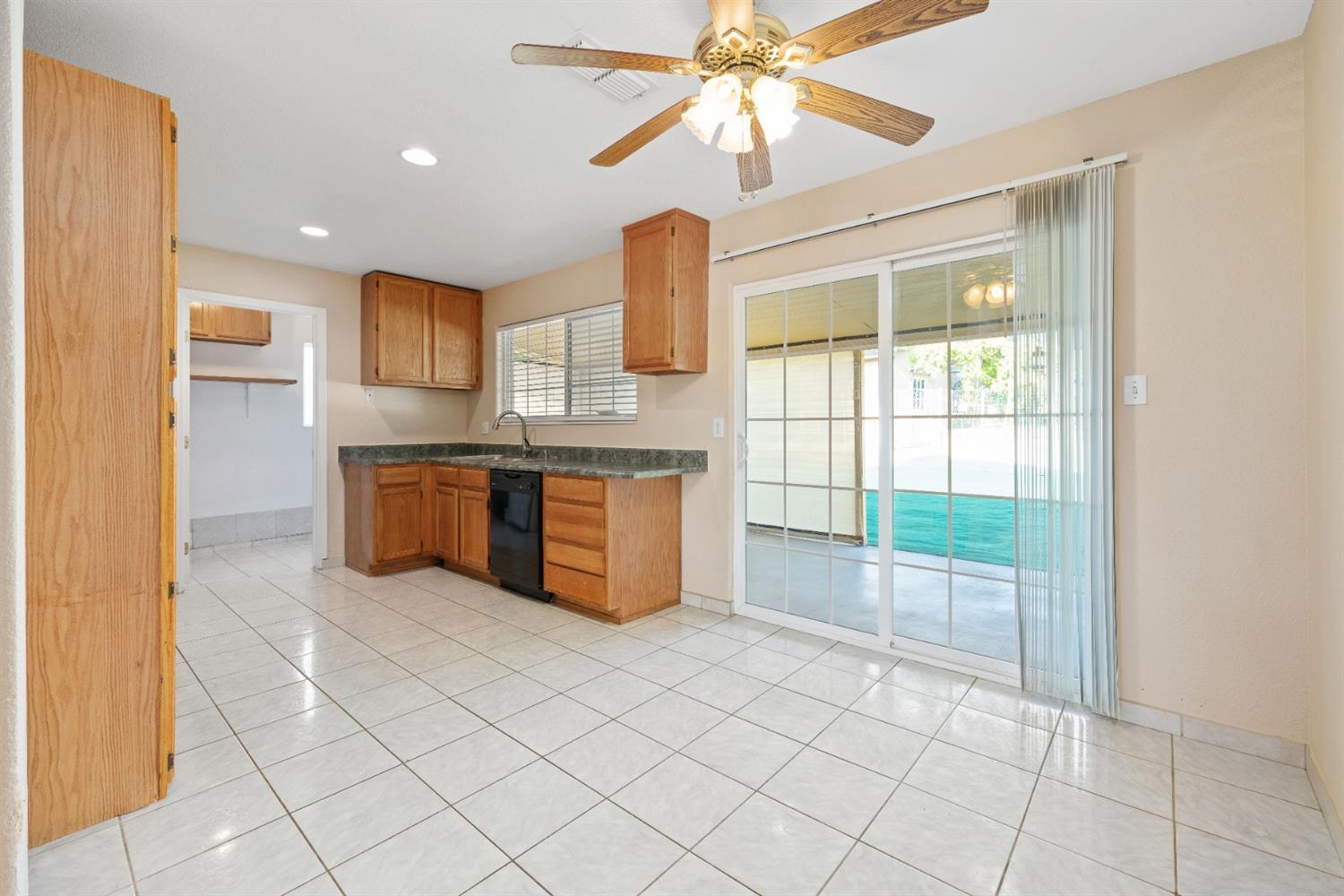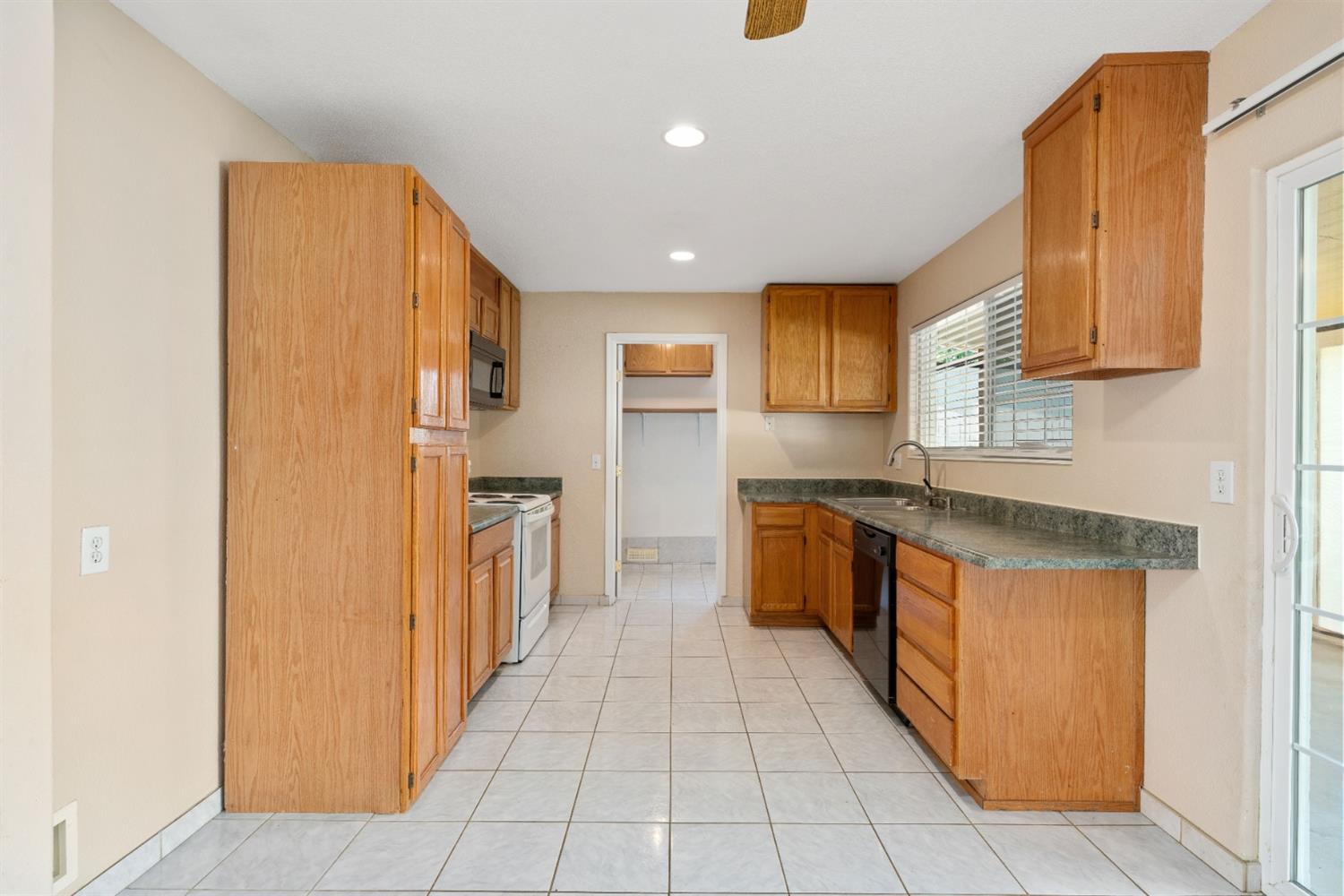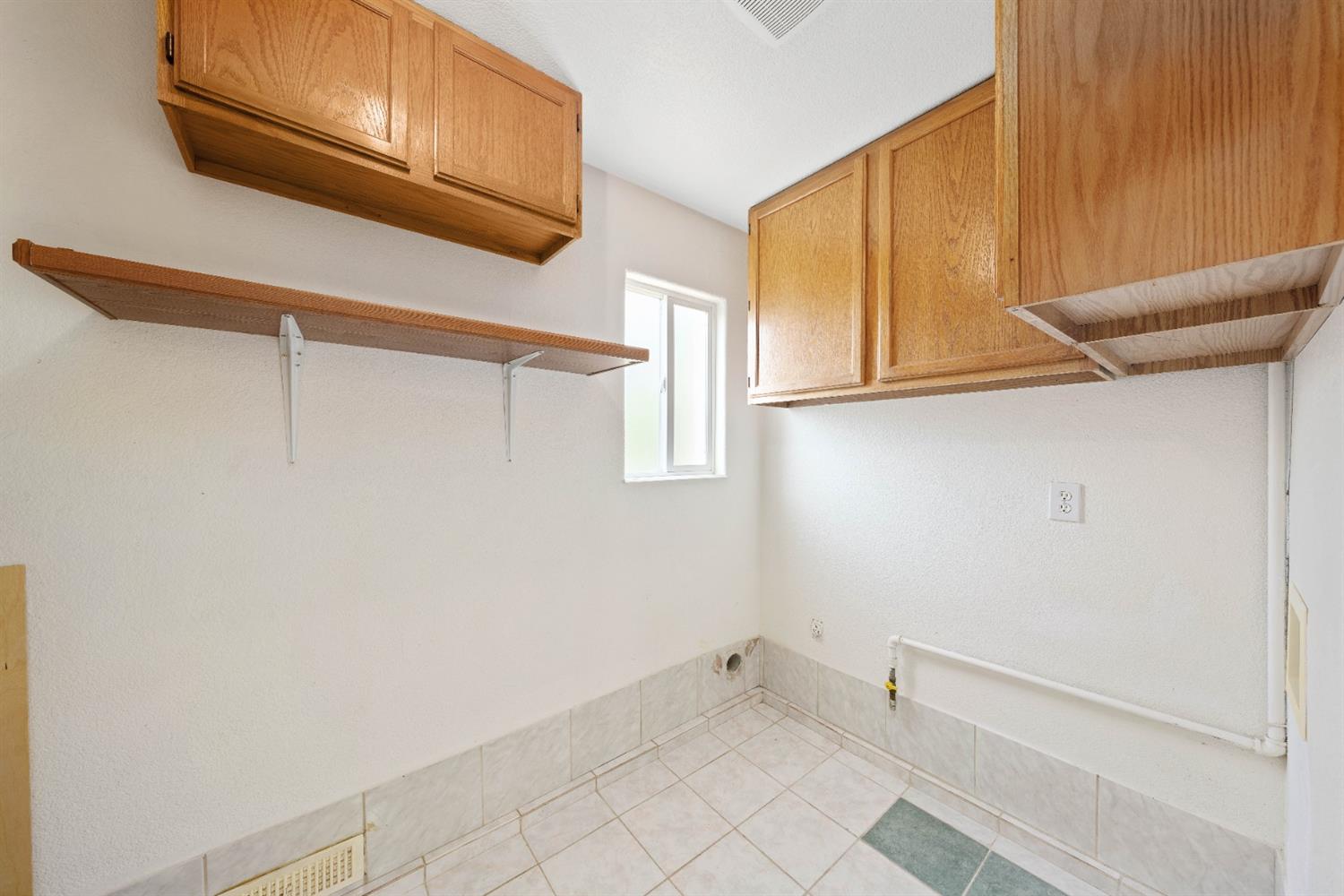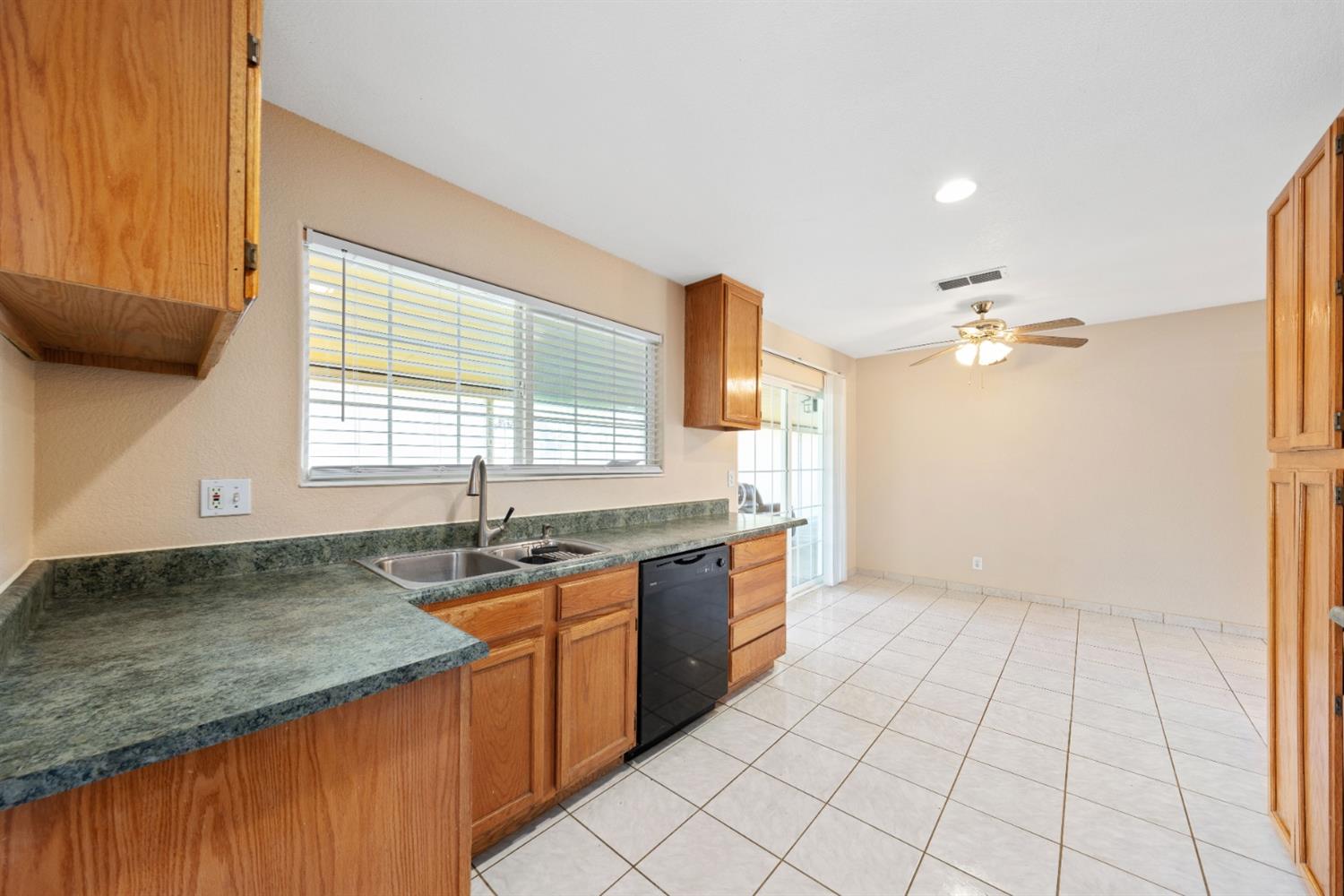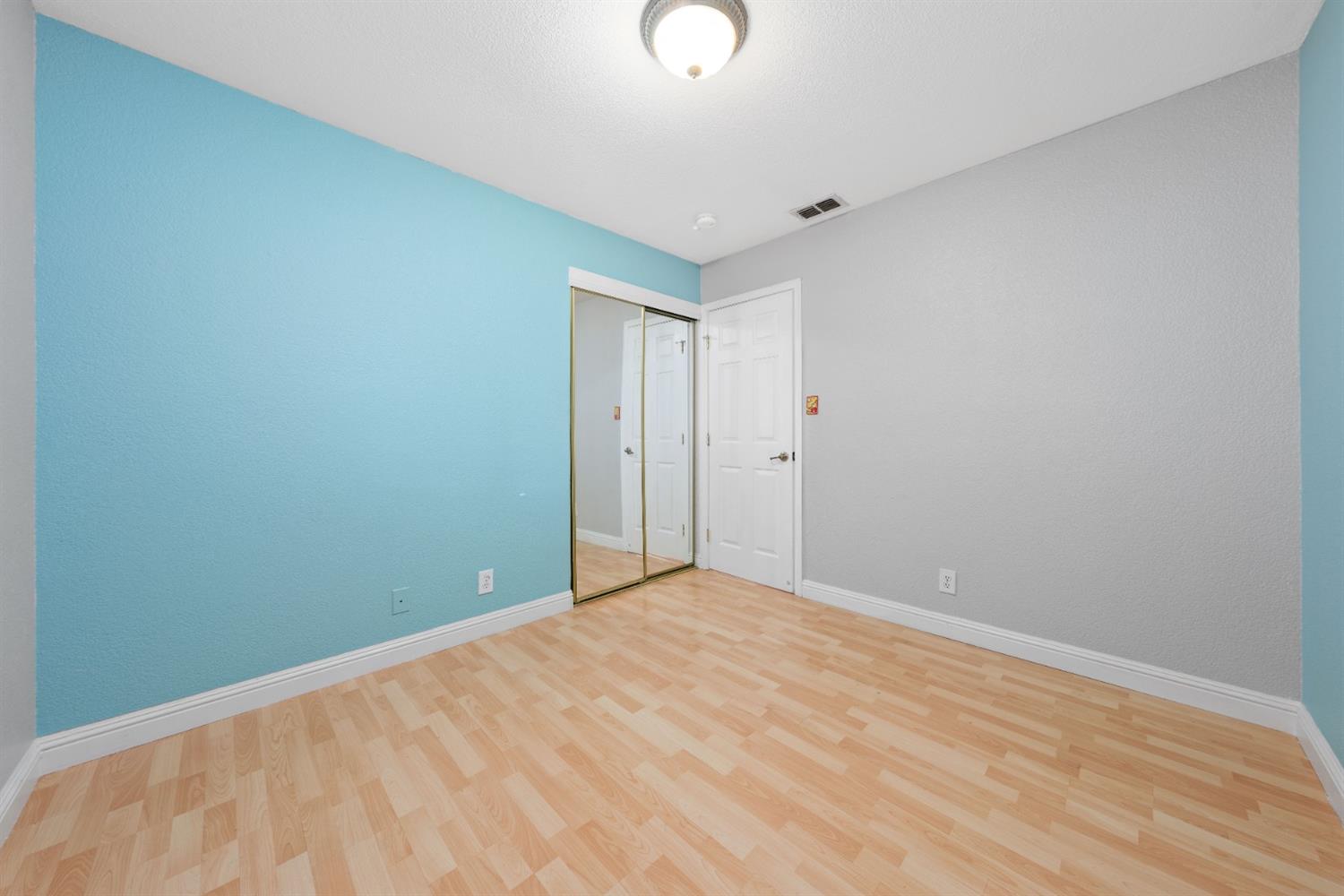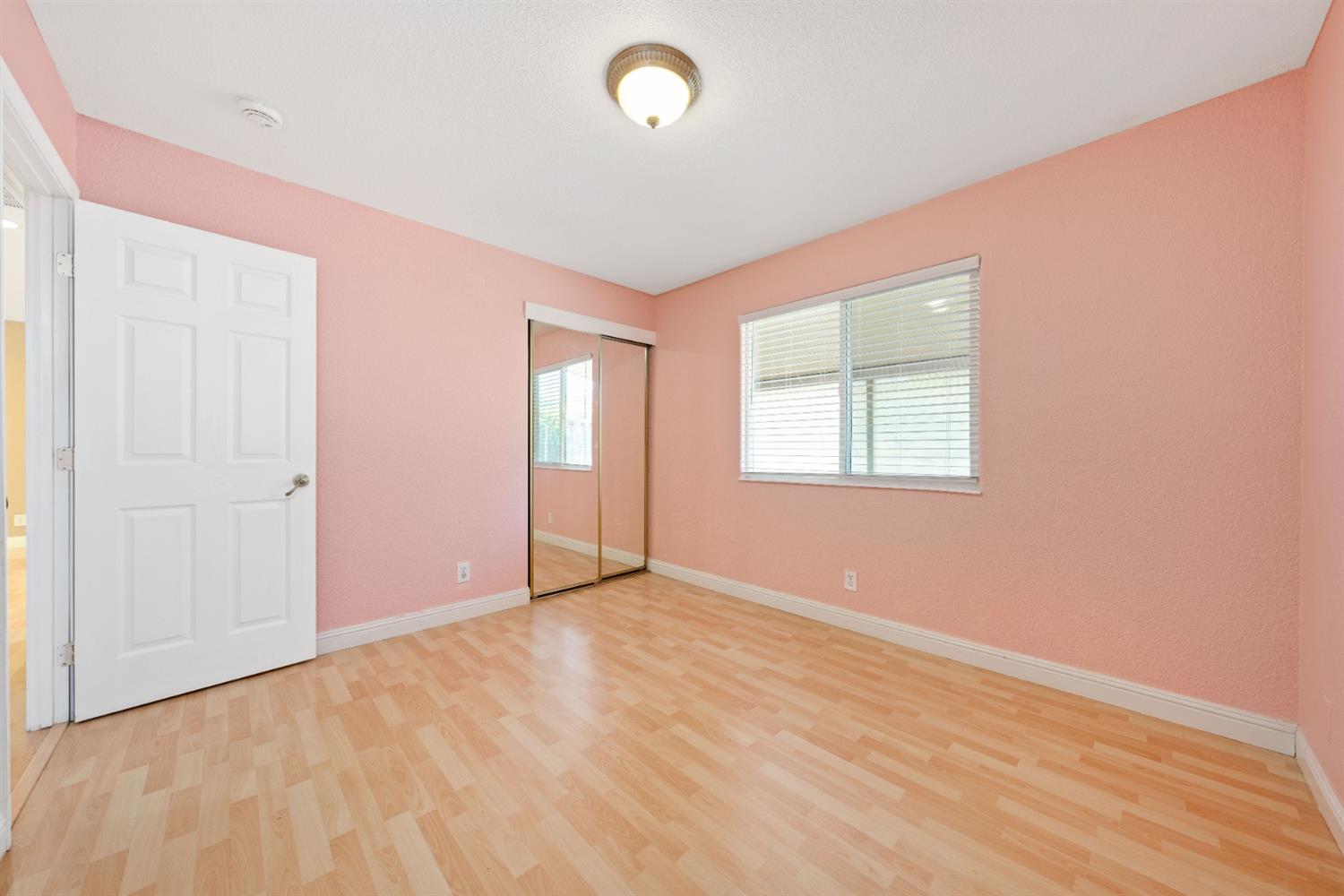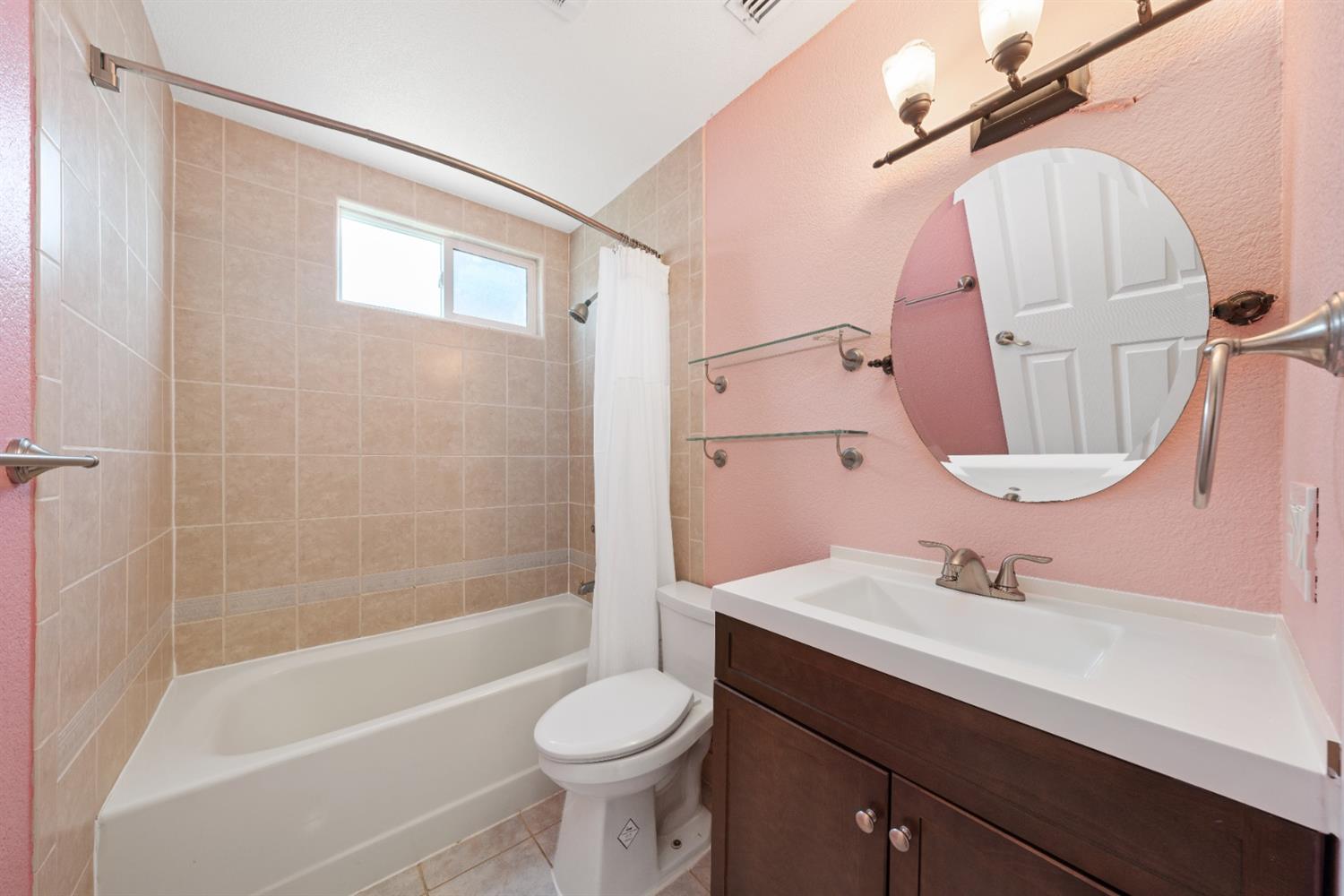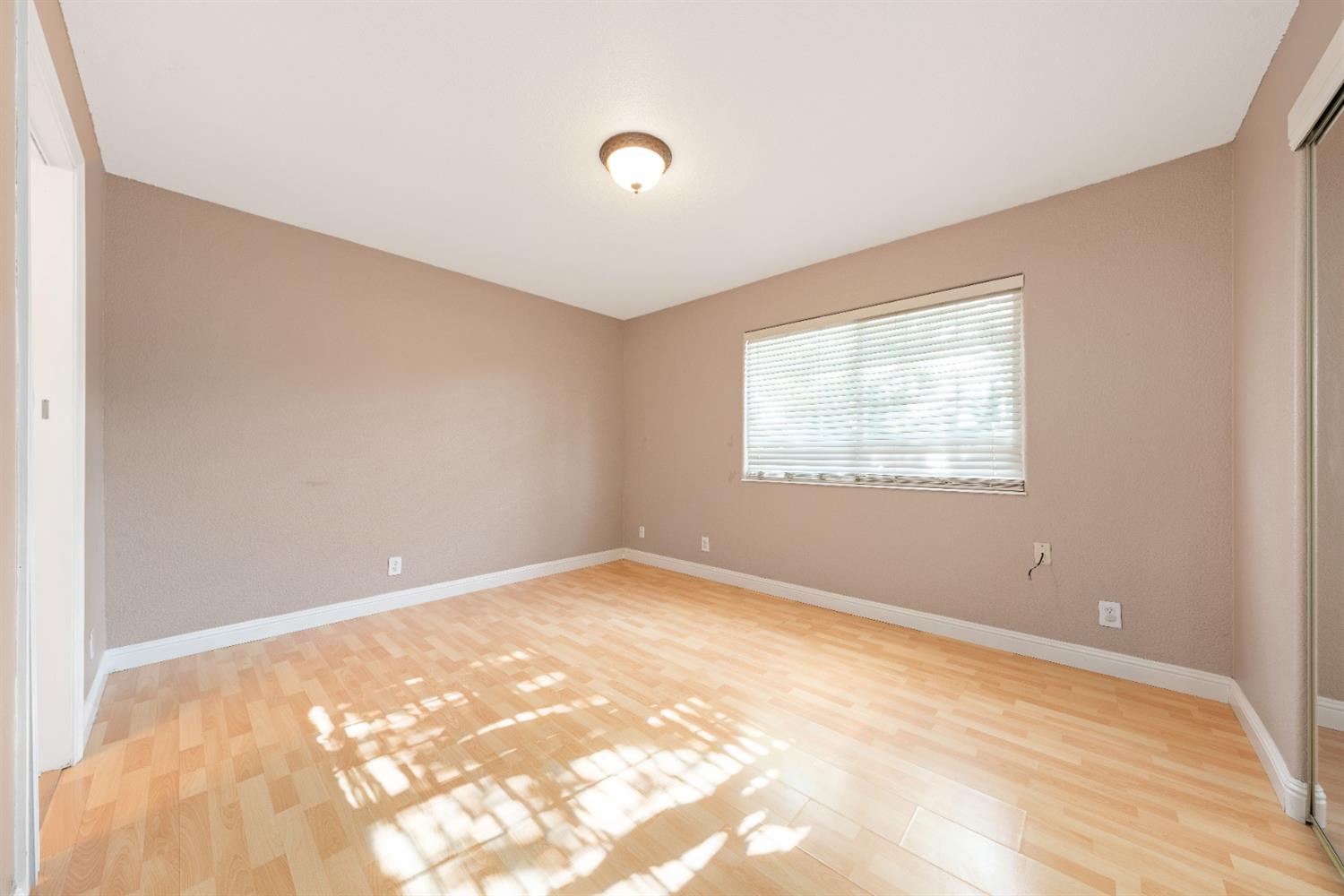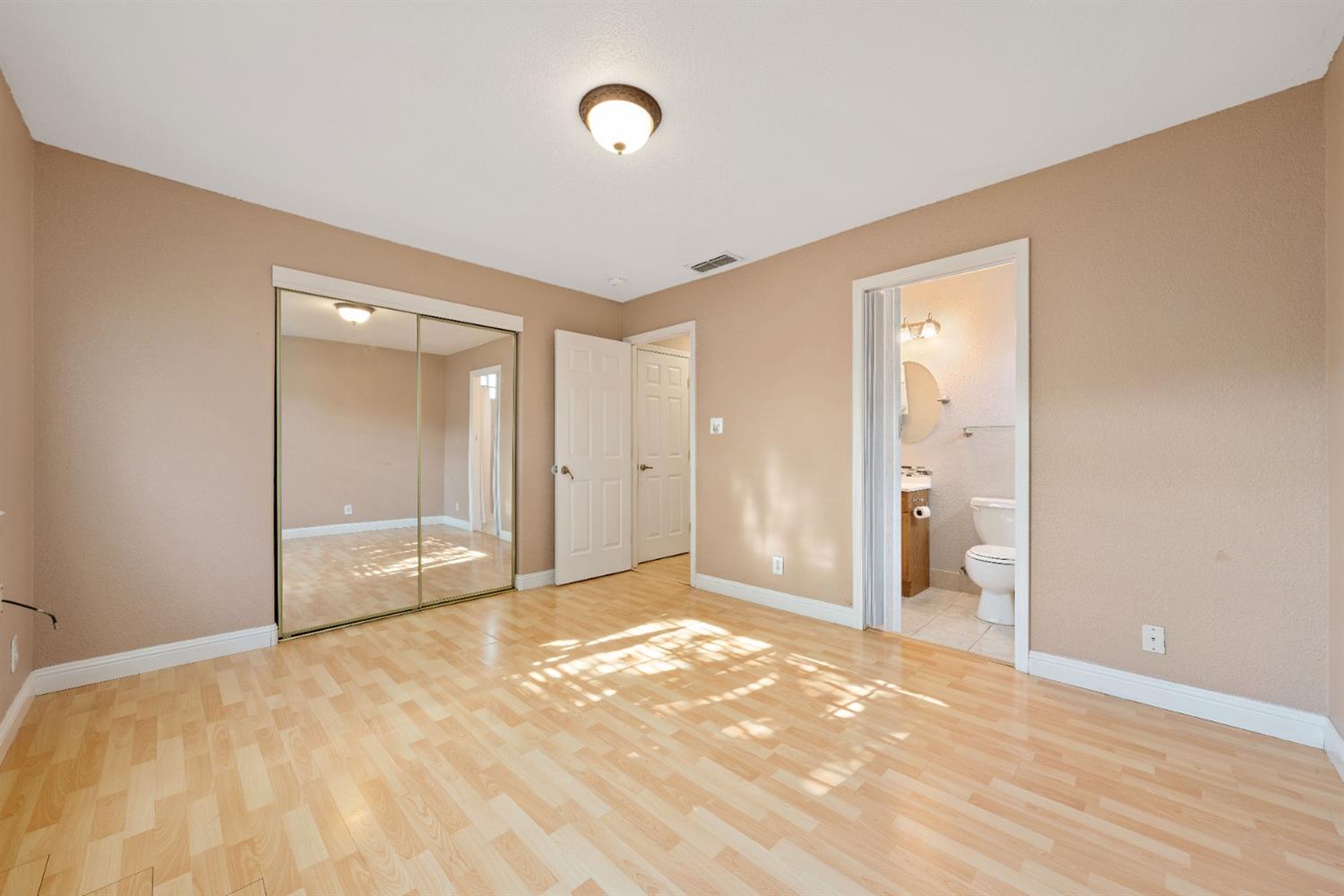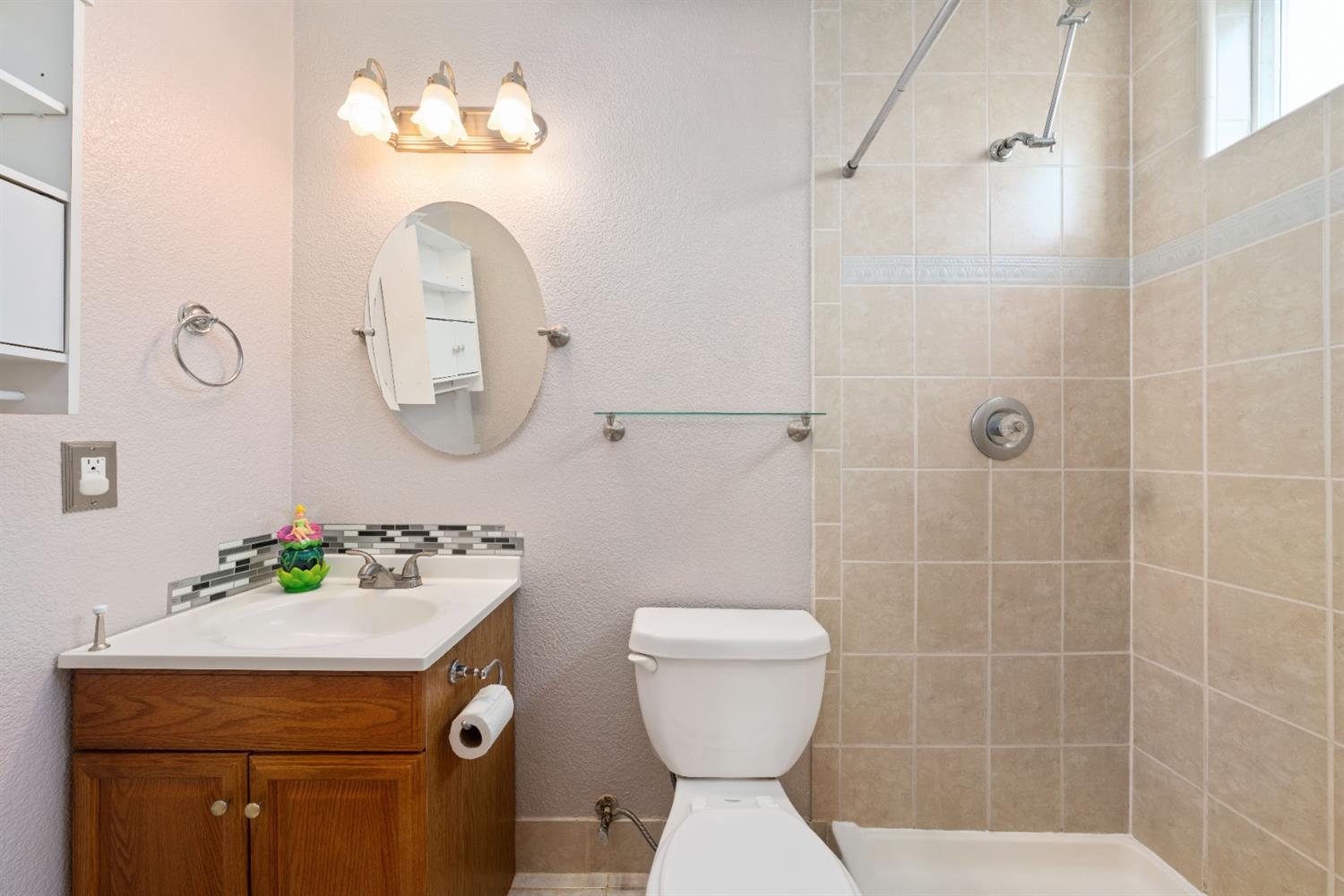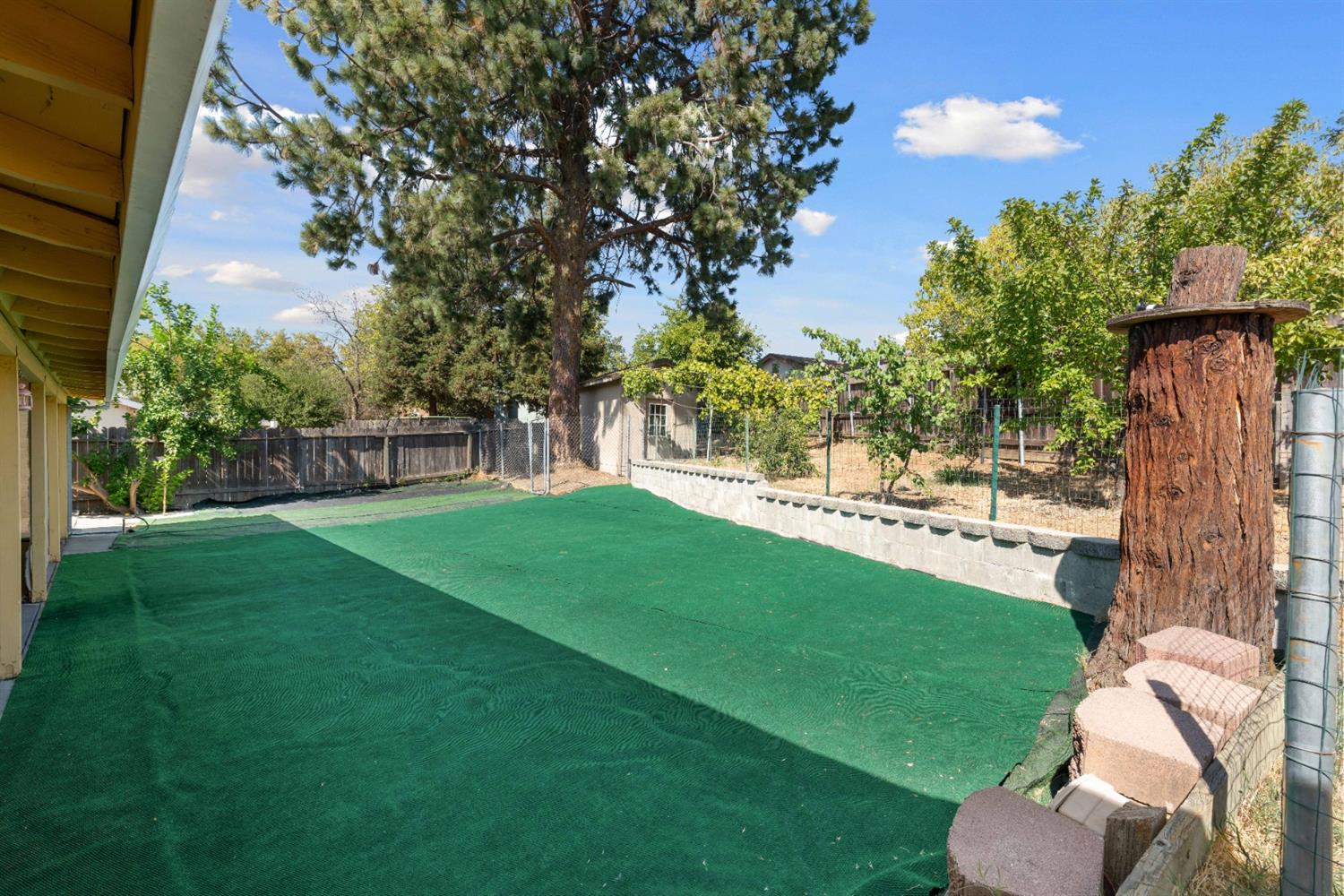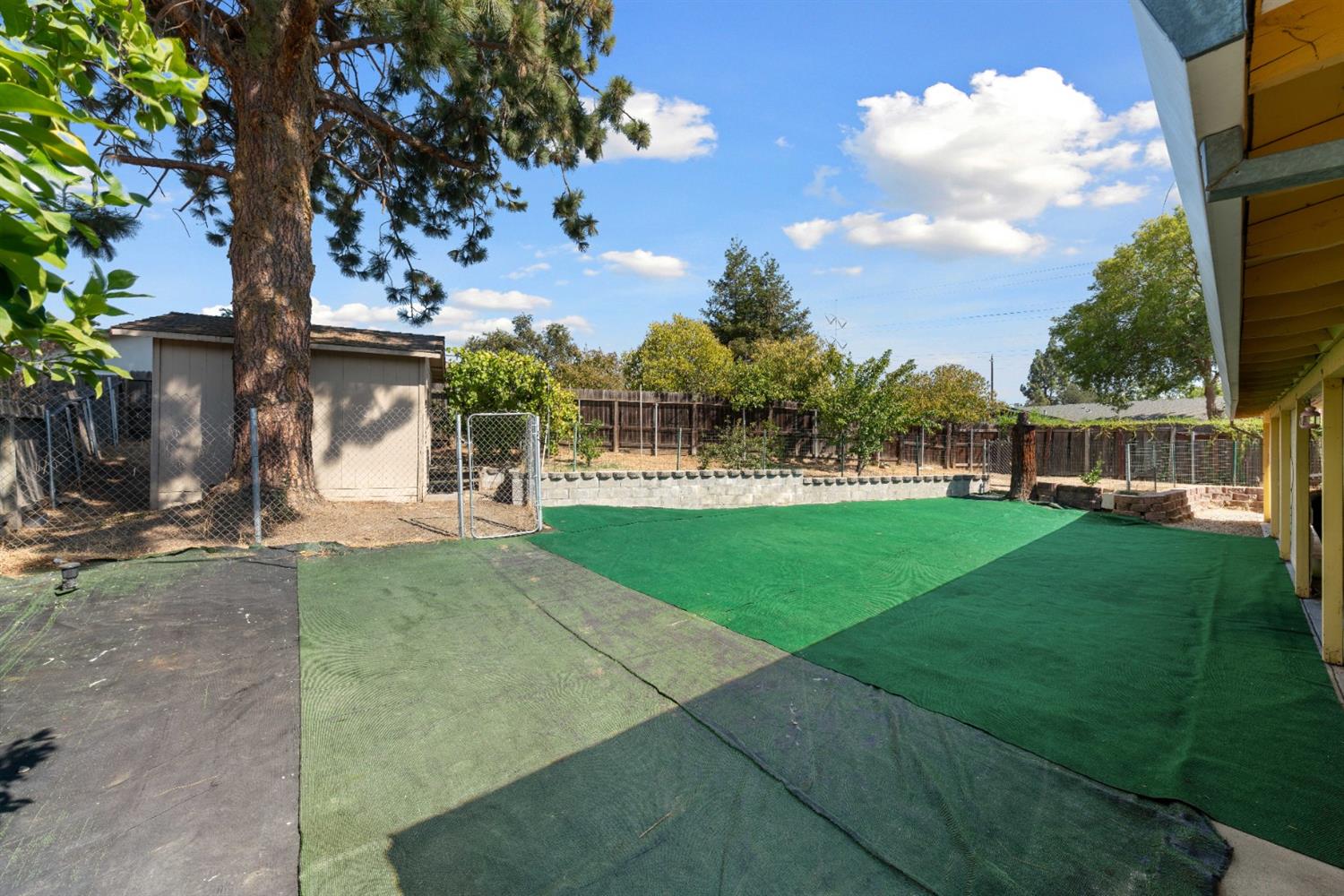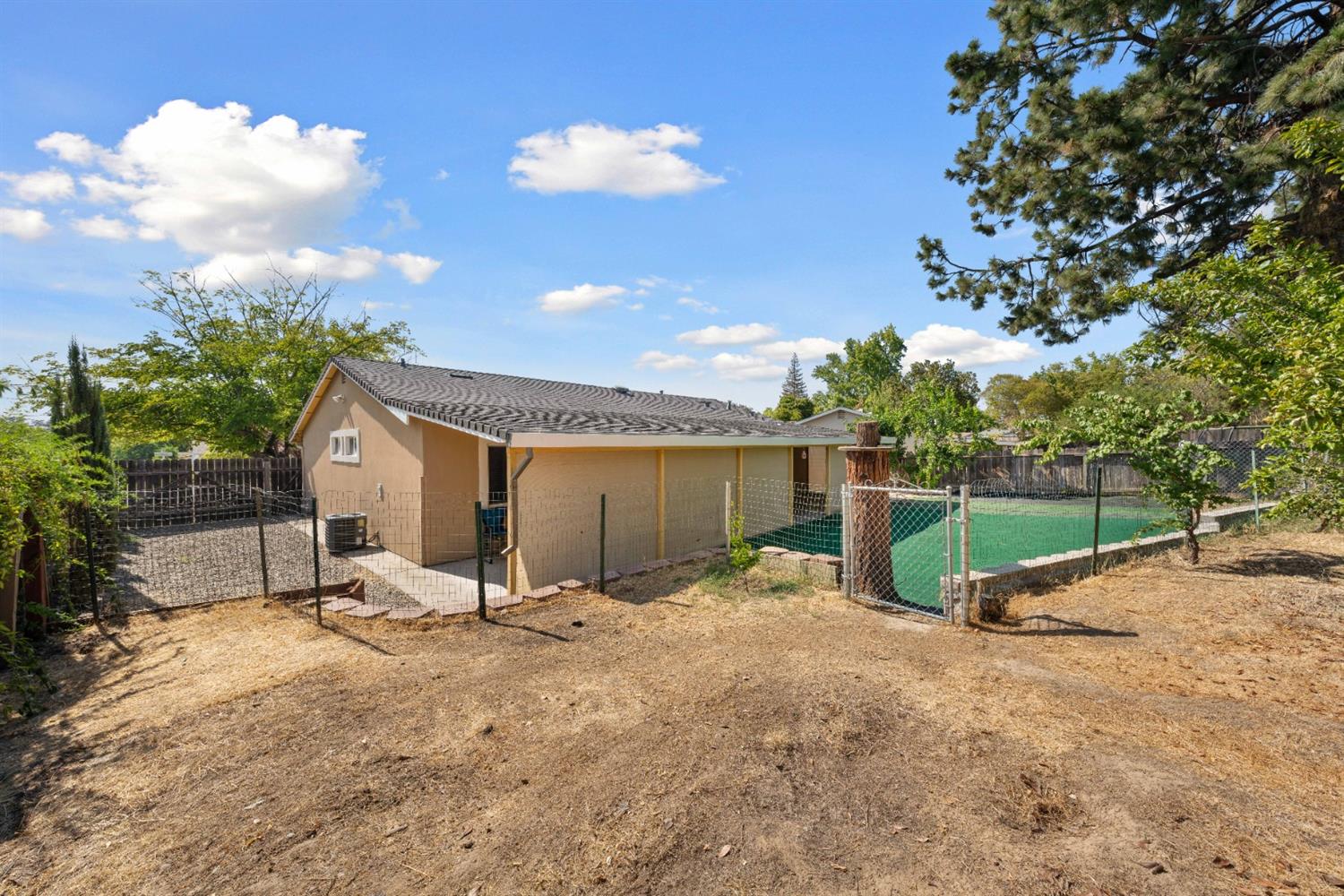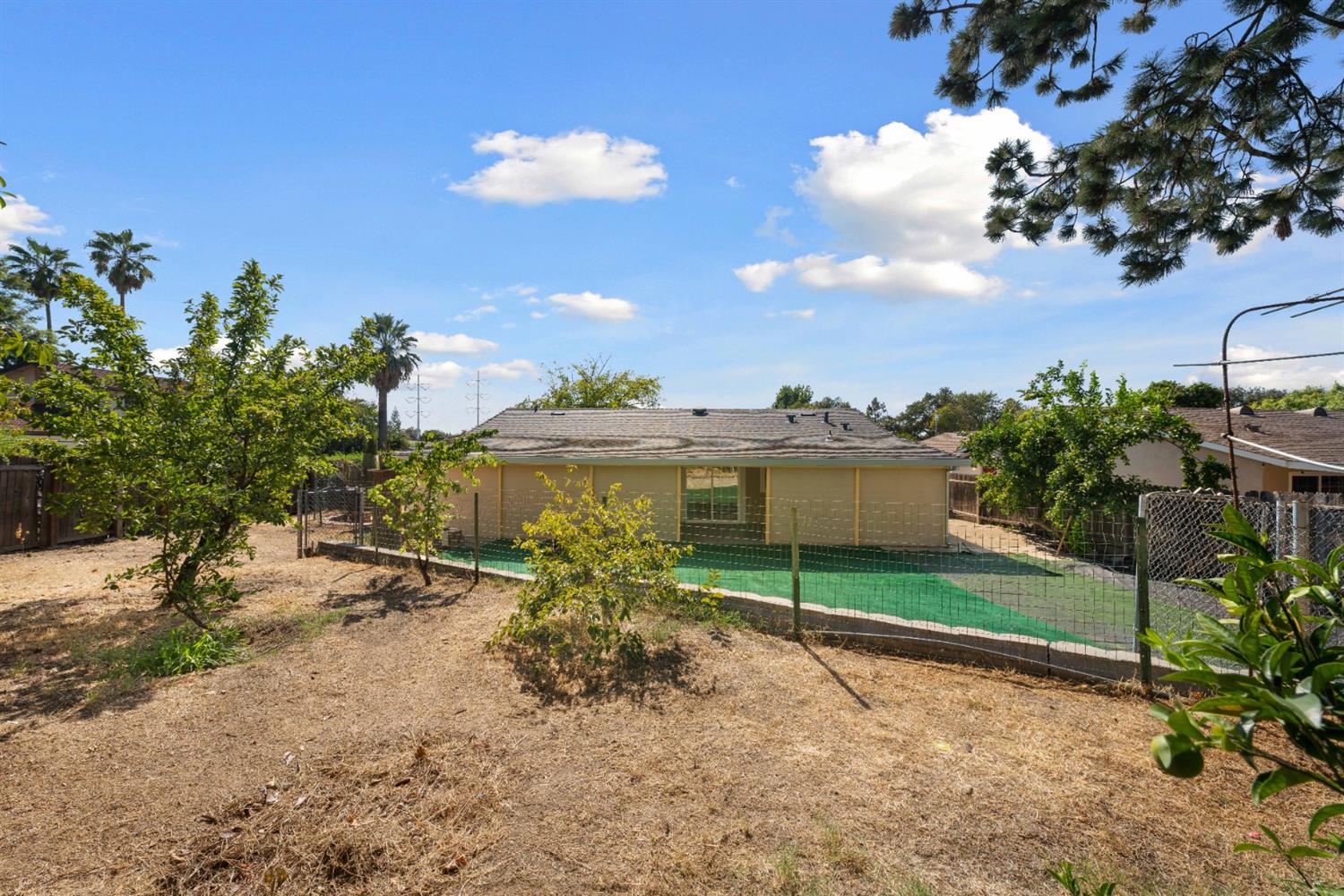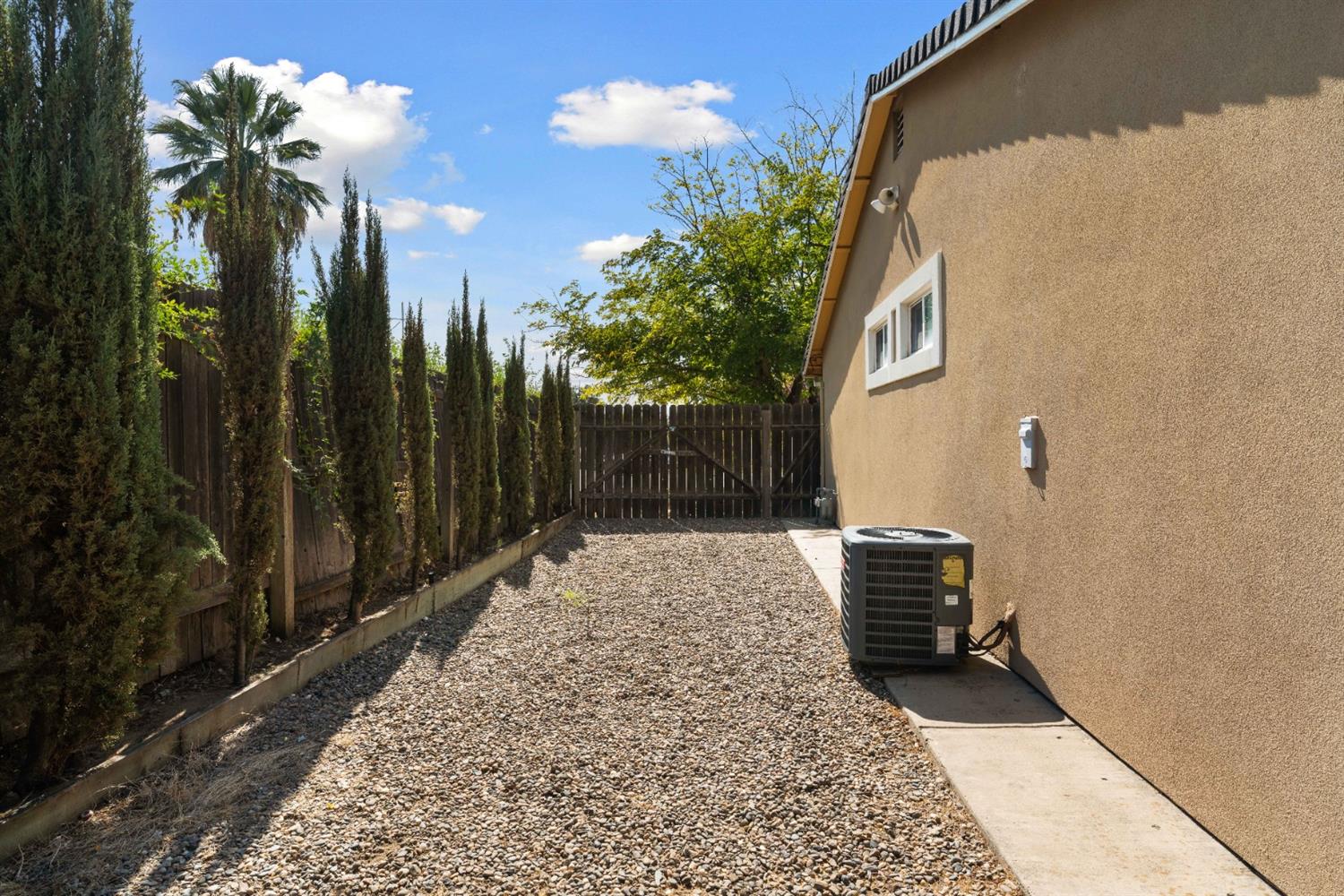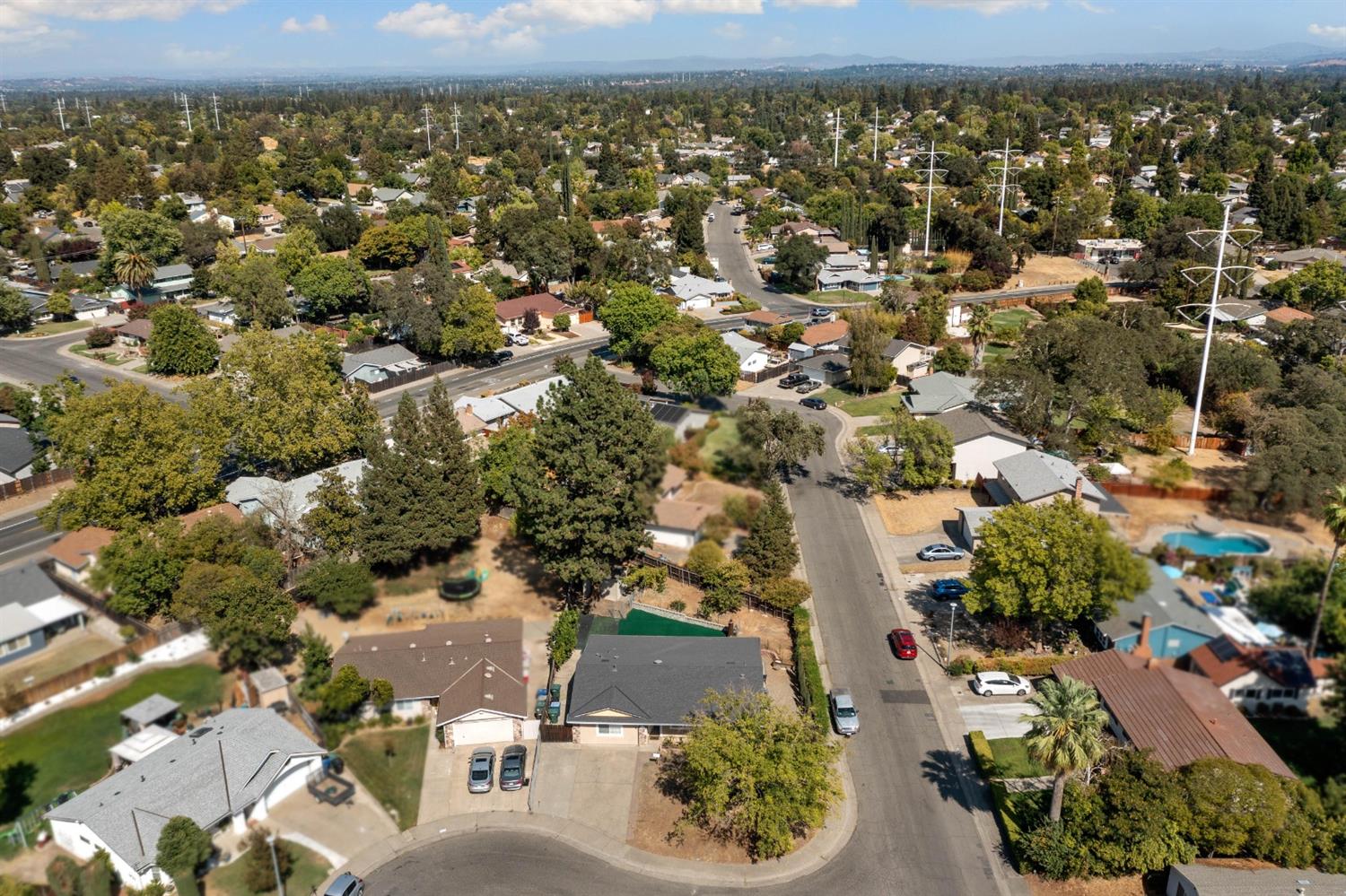 Details:
Lot Sq Feet:
9,148
Fireplaces:
0
HOA?
No
Bank Owned?
No
Status:
Pending
Remarks:
This beautiful .21 acre corner lot home sits on a Cul De Sac in an established neighborhood. The rare 4 bedroom / 2 bathroom home includes a garage converted 4th room with a new roof & interior paint throughout the home all done in 2021. Other upgrades include a new hvac system done in 2013, exterior synthetic stucco, new bathroom vanity & new water main line in 2016.
There are currently no open houses for this property. Please contact
Michael Chernyetsky
to schedule an appointment.