<![CDATA[ var dwellicious_data = { "address": "1208 Palmerston Loop ", "city": "ROSEVILLE", "state": "CA", "zip": "95678 1172", "zip4": "", "area": "", "subdivision": "", "county": "", "price": "790000", "beds": "4", "baths": "3", "sqft": "2206", "lotsize": "7719", "yearbuilt": "1993-01-01", "proptype": "Residential", "mlsnum": "ME221122030", "active": false, "remarks": "Ridgewood charmer, centrally located in Roseville with the feel of being in the country, backing to open space. Incredible privacy and pool area with lush, manicured landscaping. Elegant kitchen featuring granite slab counters and ss appliances. Wood flooring throughout the living/dining and stairs, with custom bannisters and railings. Updated lighting, oil rubbed bronze hinges and handles and cabinet paint/stain throughout. Upgraded fireplace & hearth with vaulted ceilings welcome you to the cozy great room. Well coordinated and updated bathrooms are featured on the first and second floors. Main bathroom with soaking tub, walk-in shower, and granite counters. Newer heat and a/c. RV or boat storage in the safe and secure side yard is an added bonus. This home will satisfy the most discerning buyers.", "photos": [ { "displayorder": 0, "url": "https://mediarem.metrolist.net/metrolist/listingpics/bigphoto/2021/09/23/cbb21e7d-458b-4b7c-a577-fa505bd5ec4e.jpg", "caption": "" }, "displayorder": 1, "url": "https://mediarem.metrolist.net/metrolist/listingpics/bigphoto/2021/09/23/43809cb3-4507-47fe-8078-b9e9f232b205.jpg", "caption": "" }, "displayorder": 2, "url": "https://mediarem.metrolist.net/metrolist/listingpics/bigphoto/2021/09/23/33ff8143-1f08-4fb2-8b15-3defb02ed8c4.jpg", "caption": "" }, "displayorder": 3, "url": "https://mediarem.metrolist.net/metrolist/listingpics/bigphoto/2021/09/23/a04d49cc-4a9d-4982-8eb7-d9b104ec0d0a.jpg", "caption": "" }, "displayorder": 4, "url": "https://mediarem.metrolist.net/metrolist/listingpics/bigphoto/2021/09/23/92cfa4f2-7e5b-48e5-a2be-c9a5a6d34068.jpg", "caption": "" }, "displayorder": 5, "url": "https://mediarem.metrolist.net/metrolist/listingpics/bigphoto/2021/09/23/c8e2e3fb-366d-4f35-978f-36f0174c0b14.jpg", "caption": "" }, "displayorder": 6, "url": "https://mediarem.metrolist.net/metrolist/listingpics/bigphoto/2021/09/23/8a6ad35d-516b-44b3-a747-271eb126ffb5.jpg", "caption": "" }, "displayorder": 7, "url": "https://mediarem.metrolist.net/metrolist/listingpics/bigphoto/2021/09/23/8f508fcf-3744-408a-bf3b-8e1644cdc1b4.jpg", "caption": "" }, "displayorder": 8, "url": "https://mediarem.metrolist.net/metrolist/listingpics/bigphoto/2021/09/23/084984cc-c78c-4794-be18-4ab17ef350ec.jpg", "caption": "" }, "displayorder": 9, "url": "https://mediarem.metrolist.net/metrolist/listingpics/bigphoto/2021/09/23/1f180b26-b80f-456d-acc8-17111f509f3f.jpg", "caption": "" }, "displayorder": 10, "url": "https://mediarem.metrolist.net/metrolist/listingpics/bigphoto/2021/09/23/610749e3-d6e7-47f2-8f12-66a5e990f4e0.jpg", "caption": "" }, "displayorder": 11, "url": "https://mediarem.metrolist.net/metrolist/listingpics/bigphoto/2021/09/23/fdc99438-c40f-463b-b00b-d8c74751405a.jpg", "caption": "" }, "displayorder": 12, "url": "https://mediarem.metrolist.net/metrolist/listingpics/bigphoto/2021/09/23/67f15a5d-937c-44f5-b7b8-6d4d03b60e4d.jpg", "caption": "" }, "displayorder": 13, "url": "https://mediarem.metrolist.net/metrolist/listingpics/bigphoto/2021/09/23/eaa2f41f-9aab-45f6-93b6-bf8edd4c568e.jpg", "caption": "" }, "displayorder": 14, "url": "https://mediarem.metrolist.net/metrolist/listingpics/bigphoto/2021/09/23/23c2159e-b721-4a56-9ac3-519282cc7f22.jpg", "caption": "" }, "displayorder": 15, "url": "https://mediarem.metrolist.net/metrolist/listingpics/bigphoto/2021/09/23/85242f59-f89d-4a19-b3fb-d9cc97b77d59.jpg", "caption": "" }, "displayorder": 16, "url": "https://mediarem.metrolist.net/metrolist/listingpics/bigphoto/2021/09/23/d9ade83d-fbdc-4198-8541-705136eb8dd8.jpg", "caption": "" }, "displayorder": 17, "url": "https://mediarem.metrolist.net/metrolist/listingpics/bigphoto/2021/09/23/1833f572-eb7b-4dd6-ae62-778226e40010.jpg", "caption": "" }, "displayorder": 18, "url": "https://mediarem.metrolist.net/metrolist/listingpics/bigphoto/2021/09/23/8a8b9af2-e5a6-46f8-91cc-5ed8e20a0b24.jpg", "caption": "" }, "displayorder": 19, "url": "https://mediarem.metrolist.net/metrolist/listingpics/bigphoto/2021/09/23/bde9a60c-f289-4e54-90f3-13b68c00a66d.jpg", "caption": "" }, "displayorder": 20, "url": "https://mediarem.metrolist.net/metrolist/listingpics/bigphoto/2021/09/23/abec3fbb-10c2-49e2-90f1-e4a3b2542571.jpg", "caption": "" }, "displayorder": 21, "url": "https://mediarem.metrolist.net/metrolist/listingpics/bigphoto/2021/09/23/03b4cc01-895f-47f0-bb2b-778864608b40.jpg", "caption": "" }, "displayorder": 22, "url": "https://mediarem.metrolist.net/metrolist/listingpics/bigphoto/2021/09/23/70bdcfa9-bd06-48fd-84df-556a20d39191.jpg", "caption": "" }, "displayorder": 23, "url": "https://mediarem.metrolist.net/metrolist/listingpics/bigphoto/2021/09/23/3ebed329-f060-41d7-bb61-03326bb094f6.jpg", "caption": "" }, "displayorder": 24, "url": "https://mediarem.metrolist.net/metrolist/listingpics/bigphoto/2021/09/23/344b8a8f-32f2-47f6-812c-386f6f28bfa7.jpg", "caption": "" }, "displayorder": 25, "url": "https://mediarem.metrolist.net/metrolist/listingpics/bigphoto/2021/09/23/b02fcc84-5627-44d1-9ca2-652a0e3fe2ae.jpg", "caption": "" }, "displayorder": 26, "url": "https://mediarem.metrolist.net/metrolist/listingpics/bigphoto/2021/09/23/9fe1057a-3808-4cee-a925-f8279dc4fa1b.jpg", "caption": "" }, "displayorder": 27, "url": "https://mediarem.metrolist.net/metrolist/listingpics/bigphoto/2021/09/23/90f5cec7-2231-4760-b204-f73d1151b857.jpg", "caption": "" }, "displayorder": 28, "url": "https://mediarem.metrolist.net/metrolist/listingpics/bigphoto/2021/09/23/88e34bc0-986d-4ee6-9379-c0253ae450f3.jpg", "caption": "" }, "displayorder": 29, "url": "https://mediarem.metrolist.net/metrolist/listingpics/bigphoto/2021/09/23/ecc751be-6231-4506-8b21-1ae2f64c683e.jpg", "caption": "" }, "displayorder": 30, "url": "https://mediarem.metrolist.net/metrolist/listingpics/bigphoto/2021/09/23/e64cacd9-a5f3-4390-85f3-1e51e406c427.jpg", "caption": "" }, "displayorder": 31, "url": "https://mediarem.metrolist.net/metrolist/listingpics/bigphoto/2021/09/23/25f9c18b-dde4-4986-bece-974ee1dc5683.jpg", "caption": "" }, "displayorder": 32, "url": "https://mediarem.metrolist.net/metrolist/listingpics/bigphoto/2021/09/23/0869dd54-0a5e-42b3-9149-1f84e0e789f0.jpg", "caption": "" }, "displayorder": 33, "url": "https://mediarem.metrolist.net/metrolist/listingpics/bigphoto/2021/09/23/a1cad0f4-196c-436a-9047-e209f373d9f2.jpg", "caption": "" }, "displayorder": 34, "url": "https://mediarem.metrolist.net/metrolist/listingpics/bigphoto/2021/09/23/cfb81f25-291b-4fec-ac01-93a99b31719b.jpg", "caption": "" }, "displayorder": 35, "url": "https://mediarem.metrolist.net/metrolist/listingpics/bigphoto/2021/09/23/a62e619c-34be-4f23-af5d-47c4dbf9c1b6.jpg", "caption": "" }, "displayorder": 36, "url": "https://mediarem.metrolist.net/metrolist/listingpics/bigphoto/2021/09/23/5c798ca6-00a8-473a-b294-e206ac08585a.jpg", "caption": "" }, "displayorder": 37, "url": "https://mediarem.metrolist.net/metrolist/listingpics/bigphoto/2021/09/23/e3a9cc7c-f8c2-41e6-b2e6-6a6fd33675ef.jpg", "caption": "" }, "displayorder": 38, "url": "https://mediarem.metrolist.net/metrolist/listingpics/bigphoto/2021/09/23/263637ec-5860-45b8-a8df-0610e4a74880.jpg", "caption": "" }, "displayorder": 39, "url": "https://mediarem.metrolist.net/metrolist/listingpics/bigphoto/2021/09/23/a2c760f7-66cd-4328-8d89-2d28fa2b92fe.jpg", "caption": "" } ], "agent": { "name": "Spencer Smith", "phone": "916-860-9279", "email": "spencer@soldbyspencer.com" }, "broker": { "name": "Nick Sadek Sotheby's International Realty", "phone": "", "email": "" } }; ]]>
1208 Palmerston Loop
ROSEVILLE, CA 95678 1172

Click here for map
Residential Home
$790,000
2,206 Sq Feet
4 Bedrooms
3 Bathrooms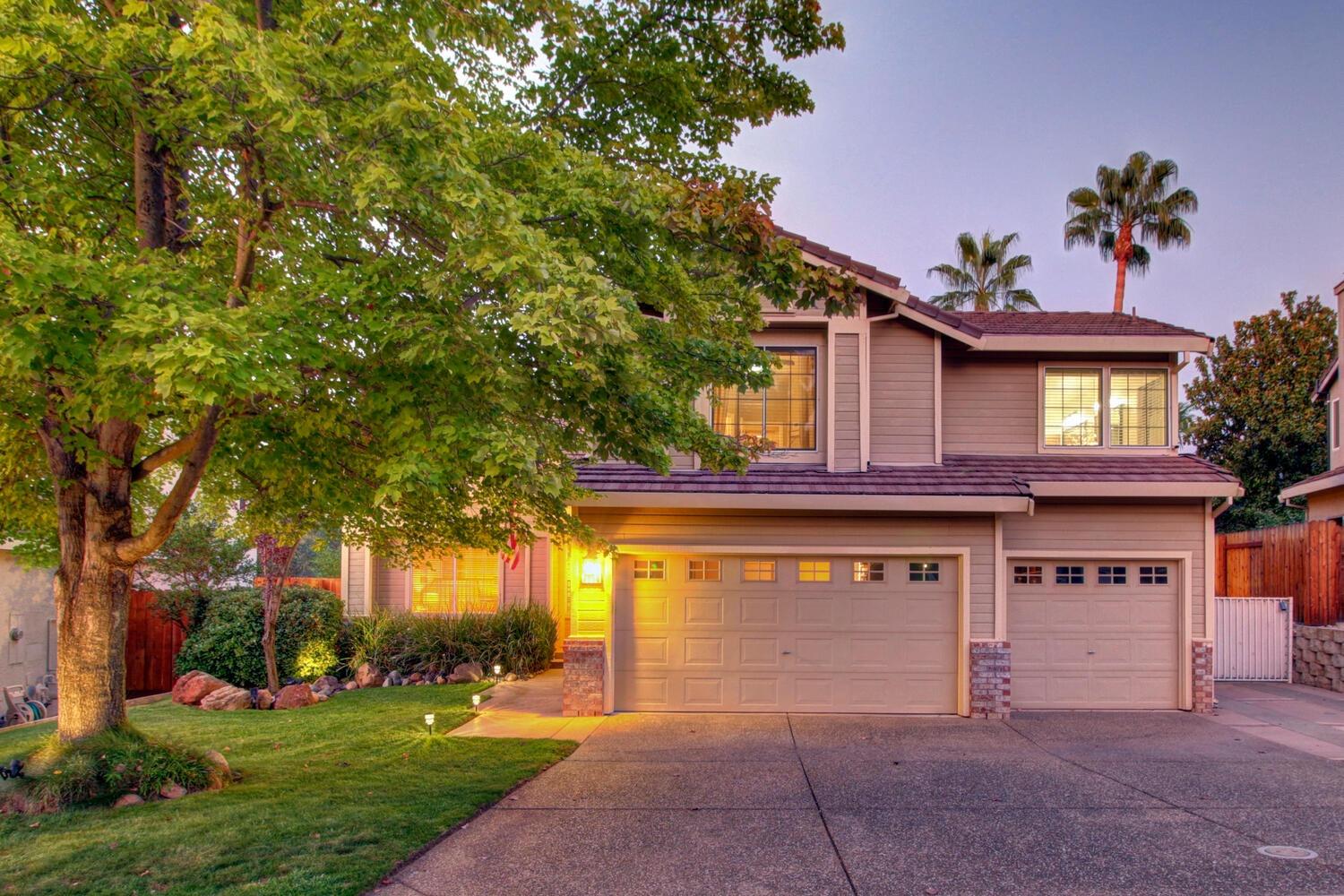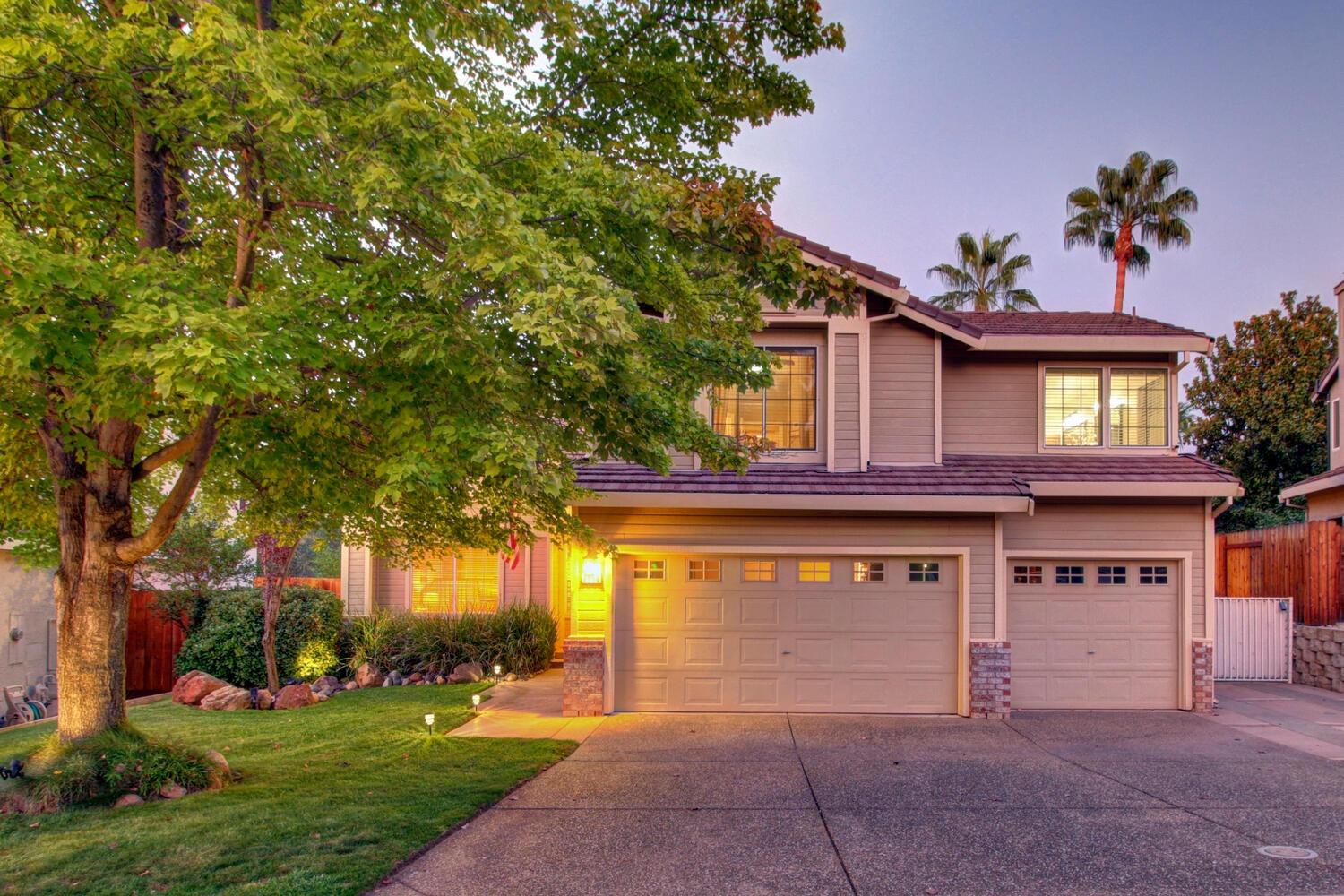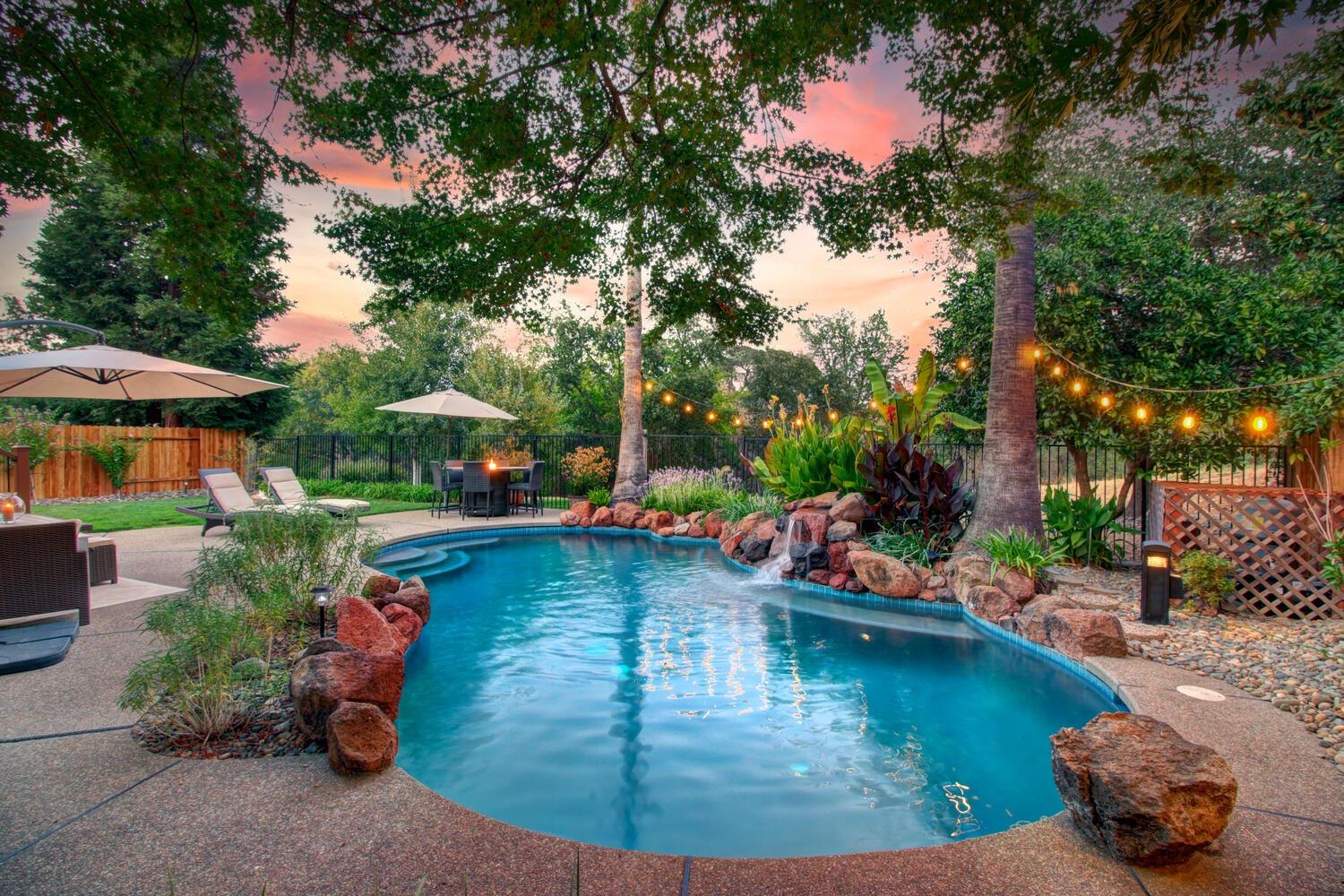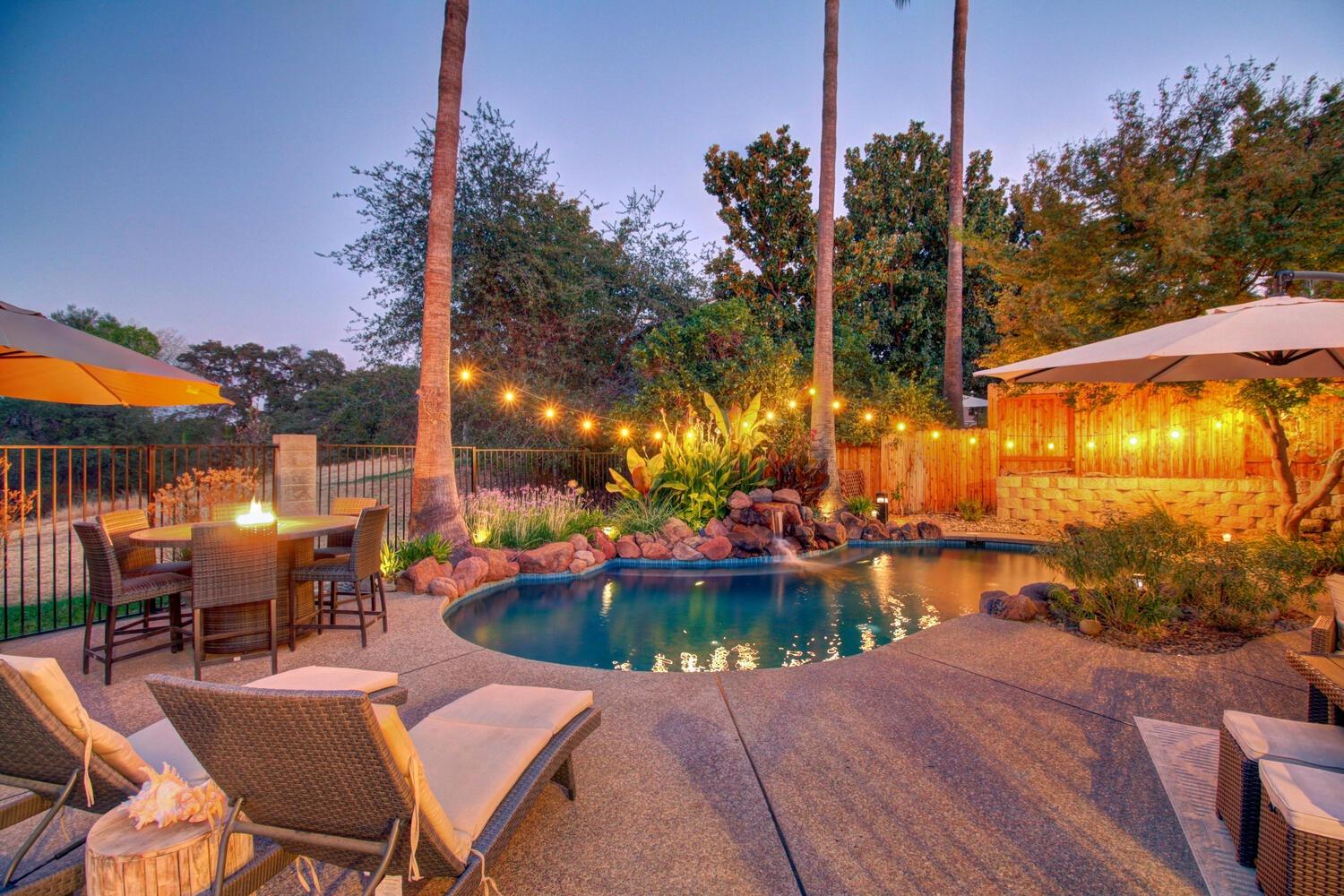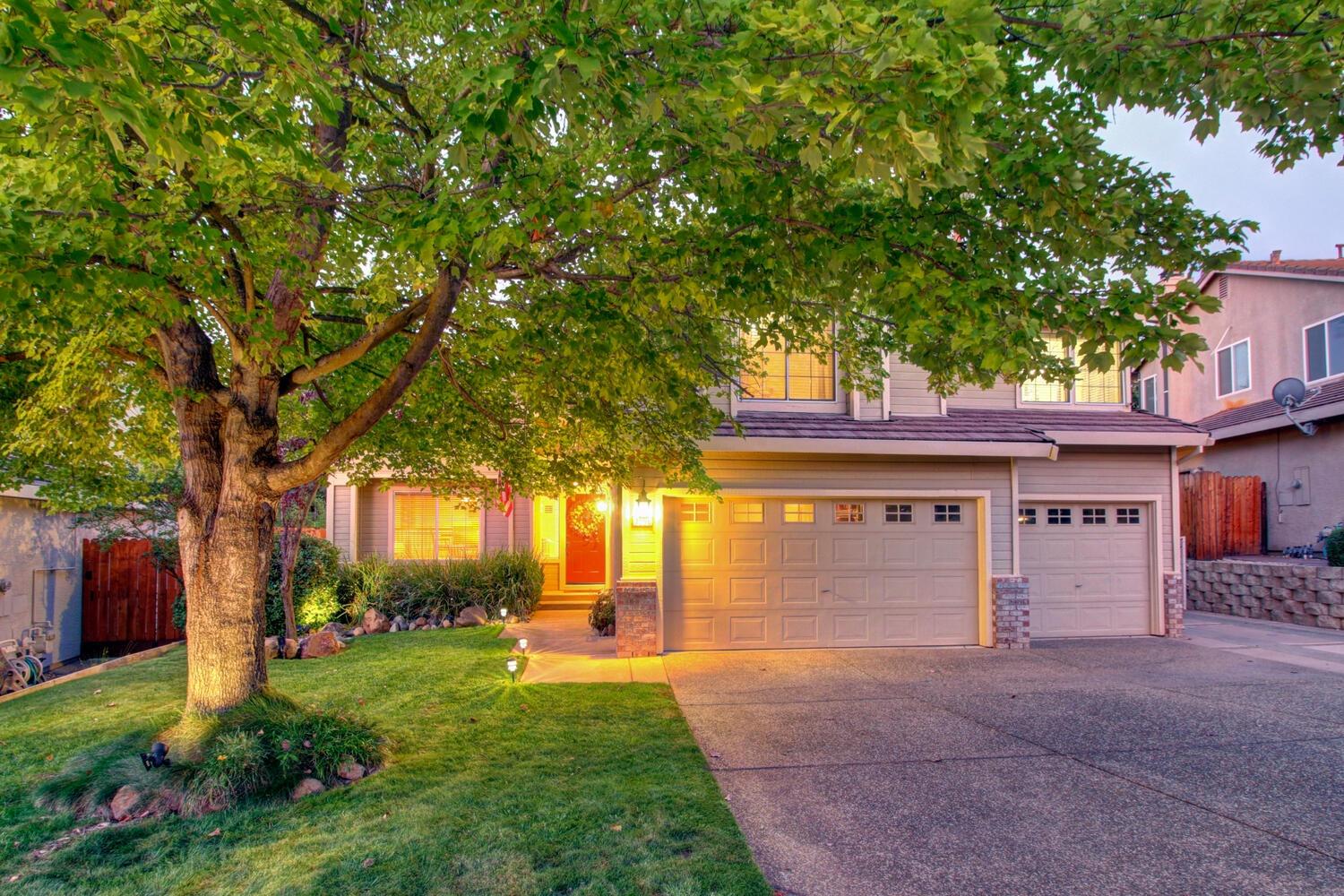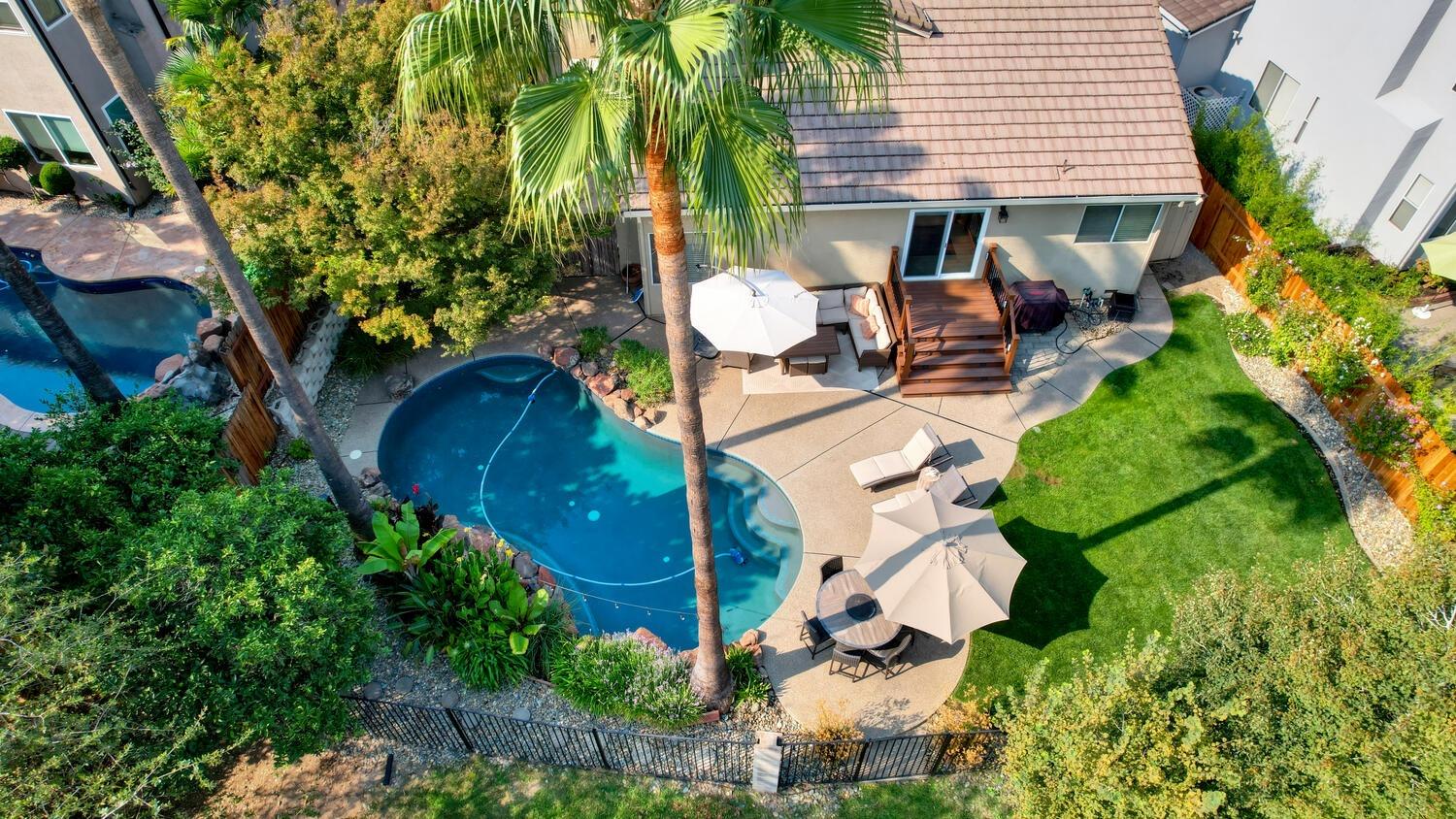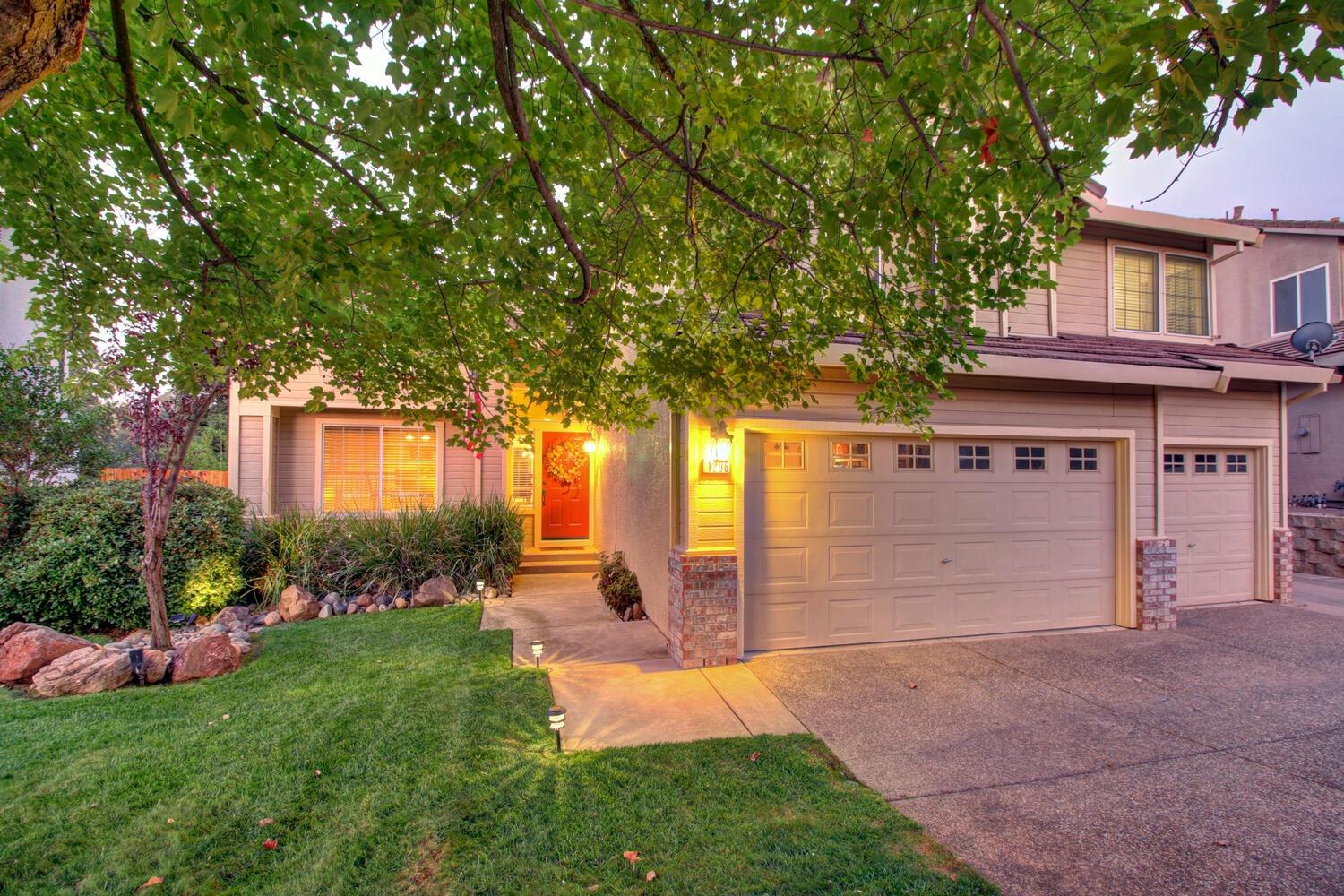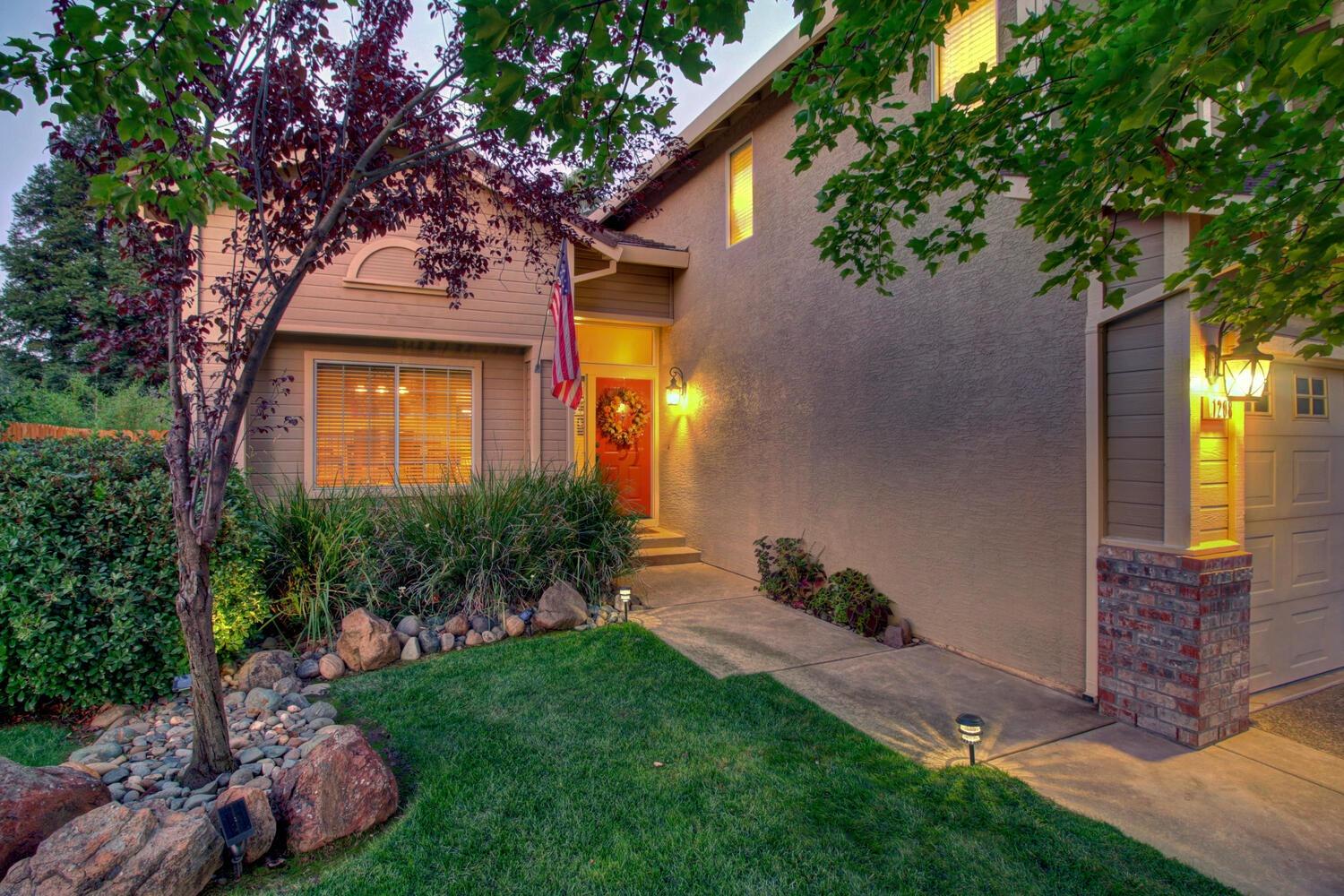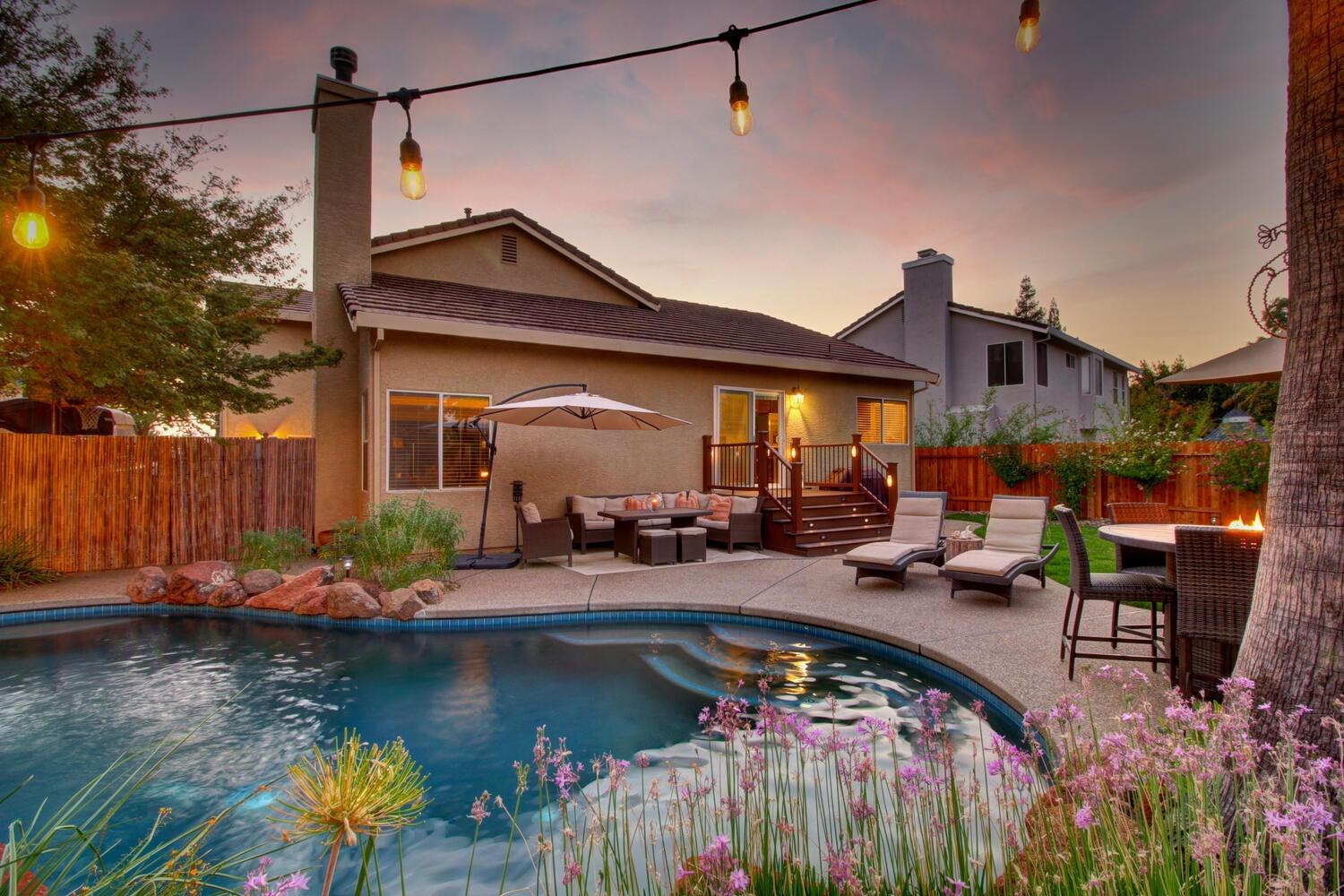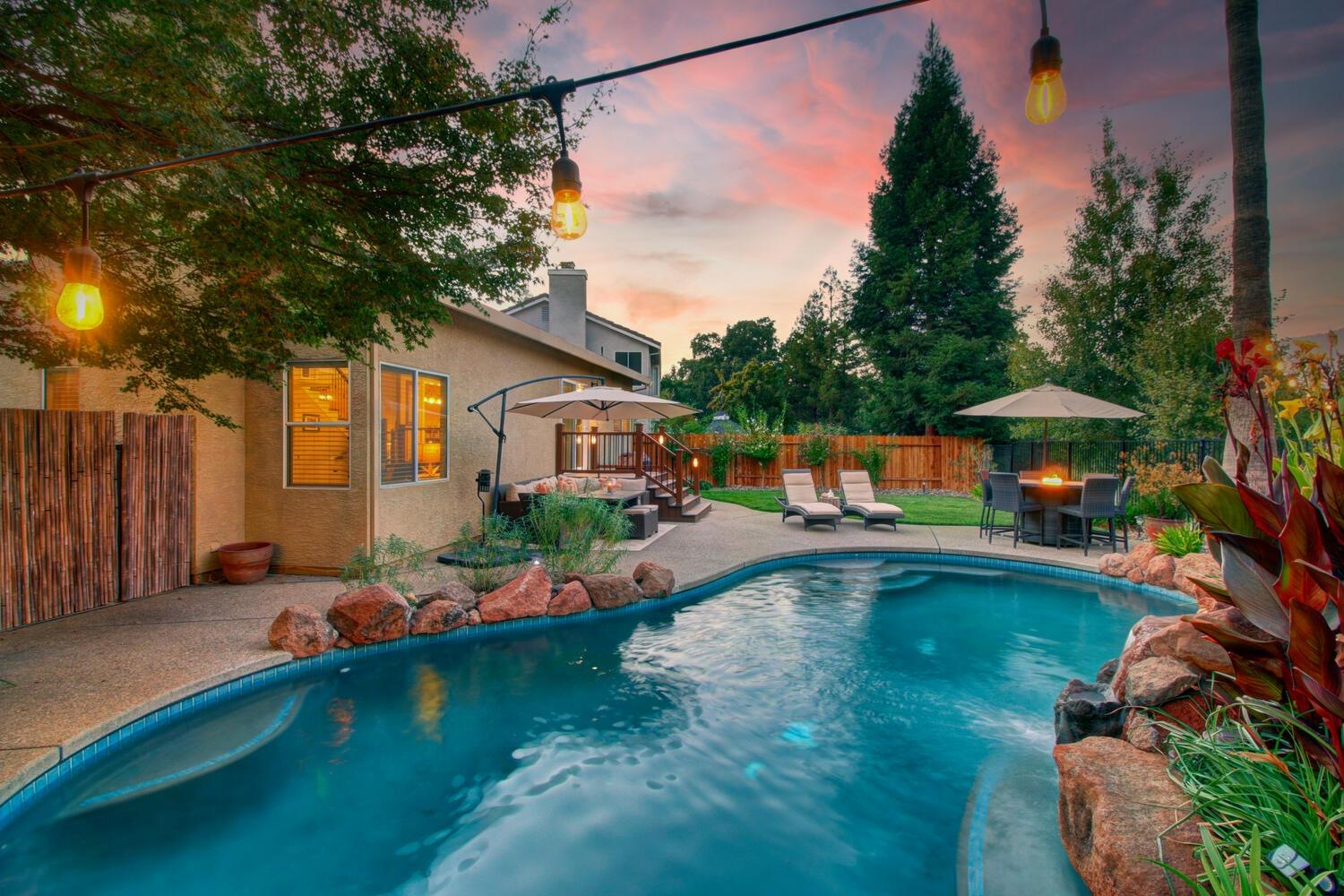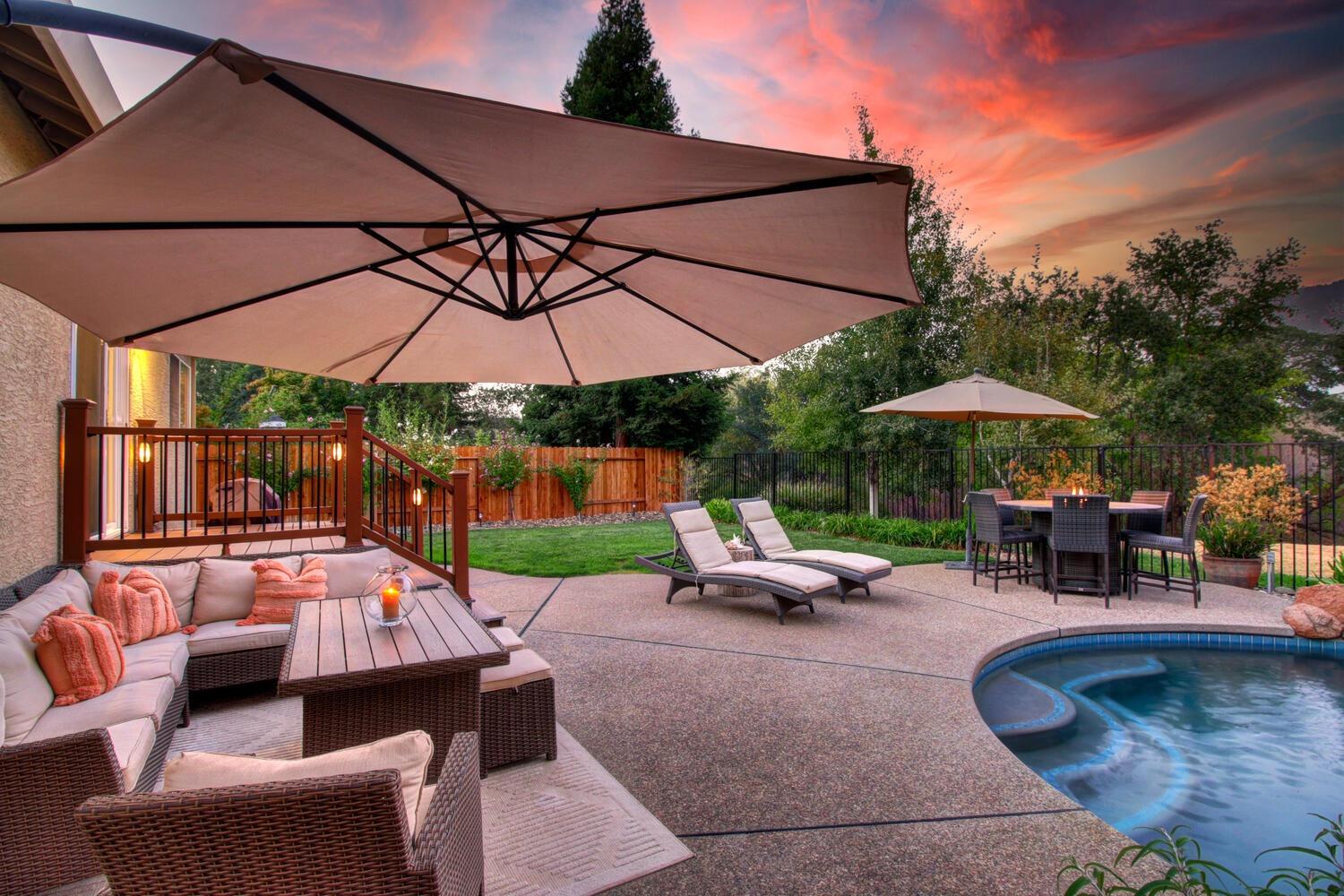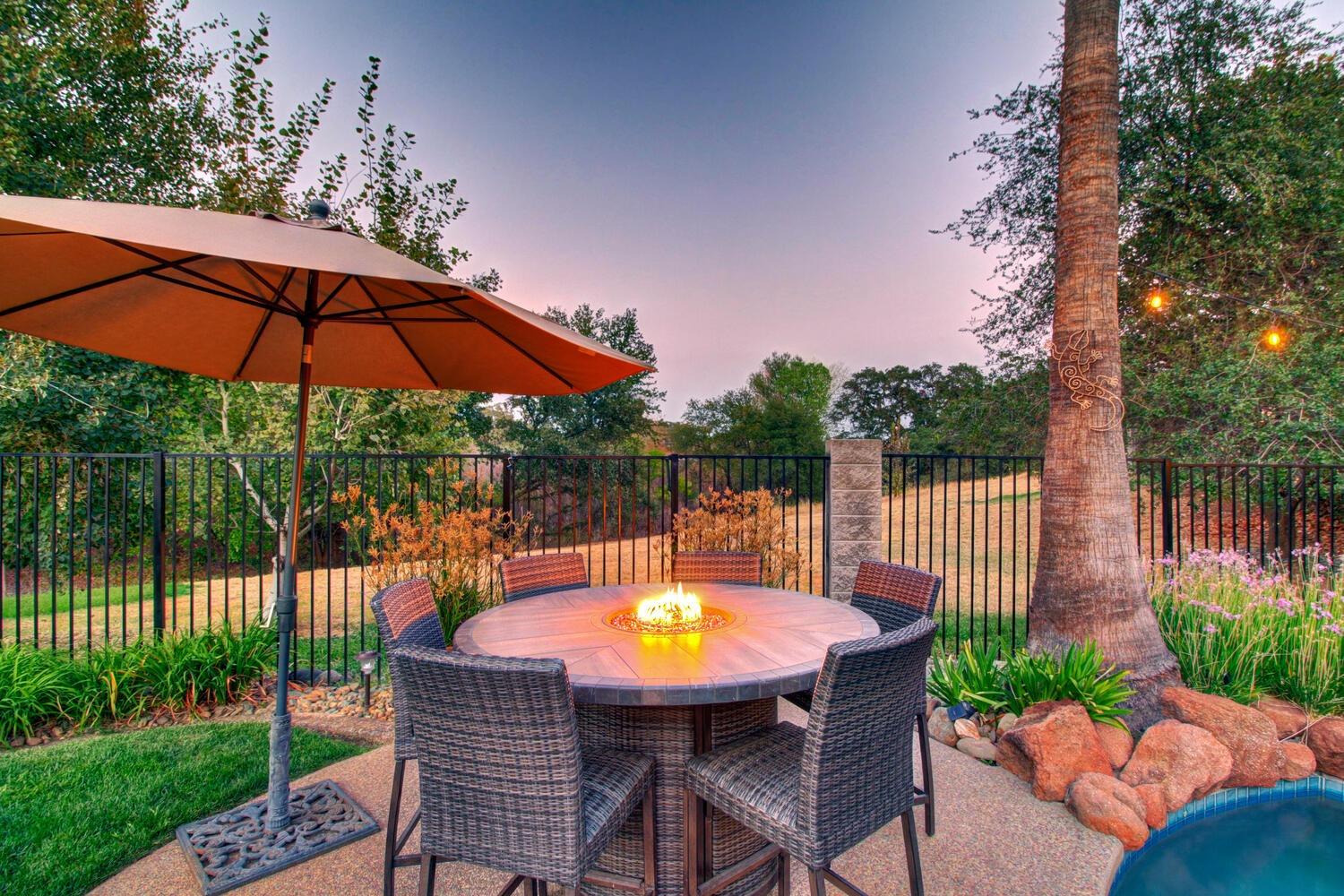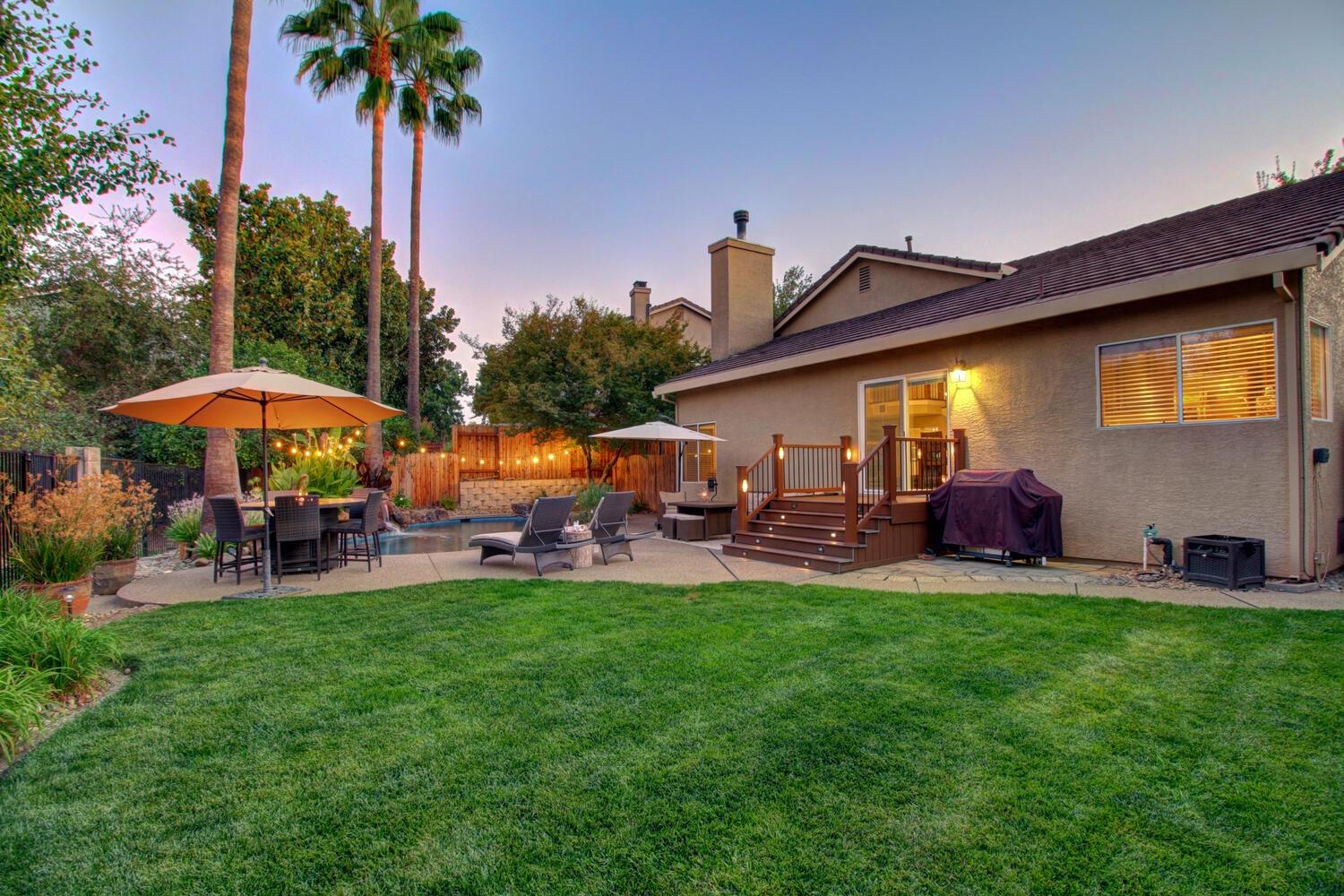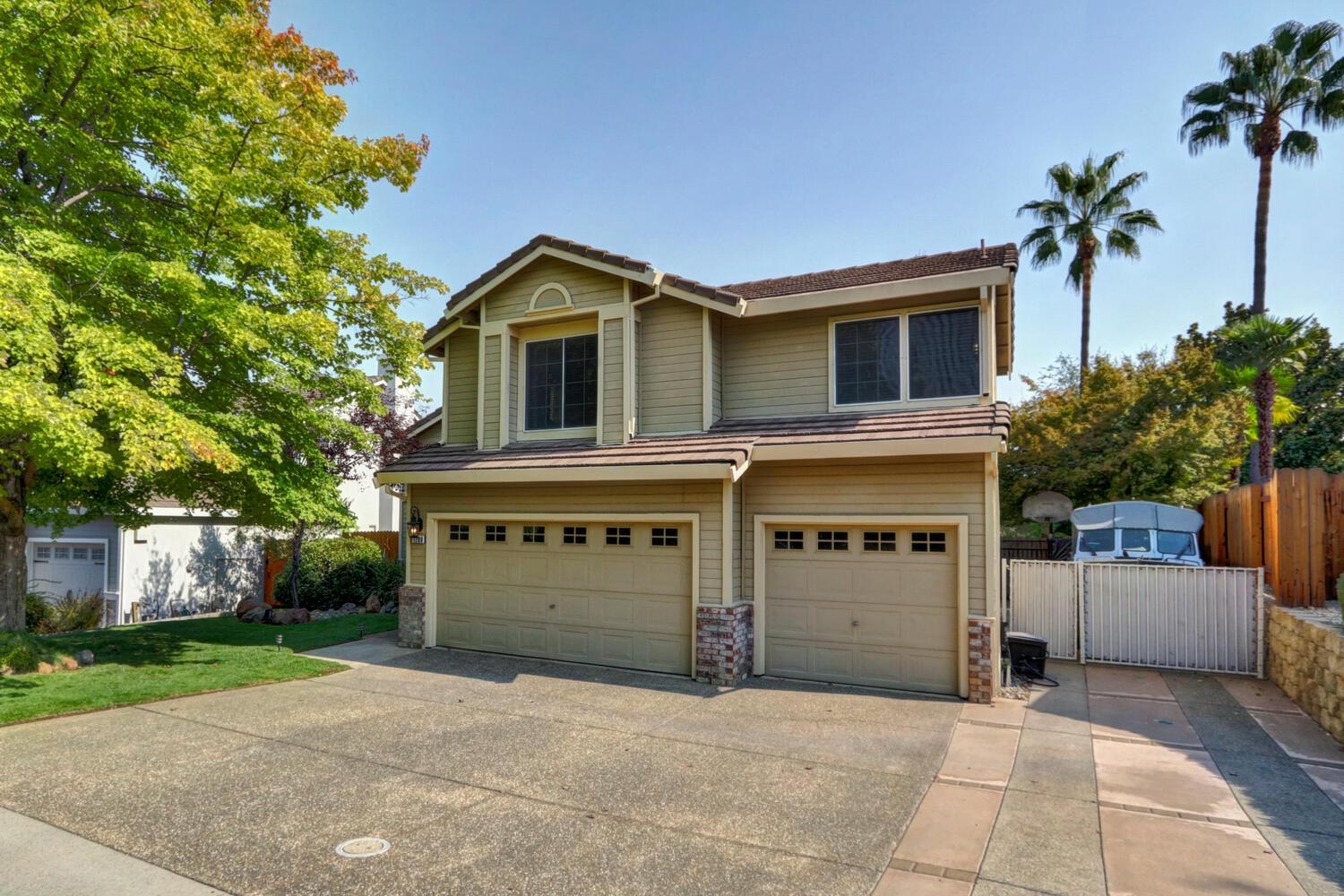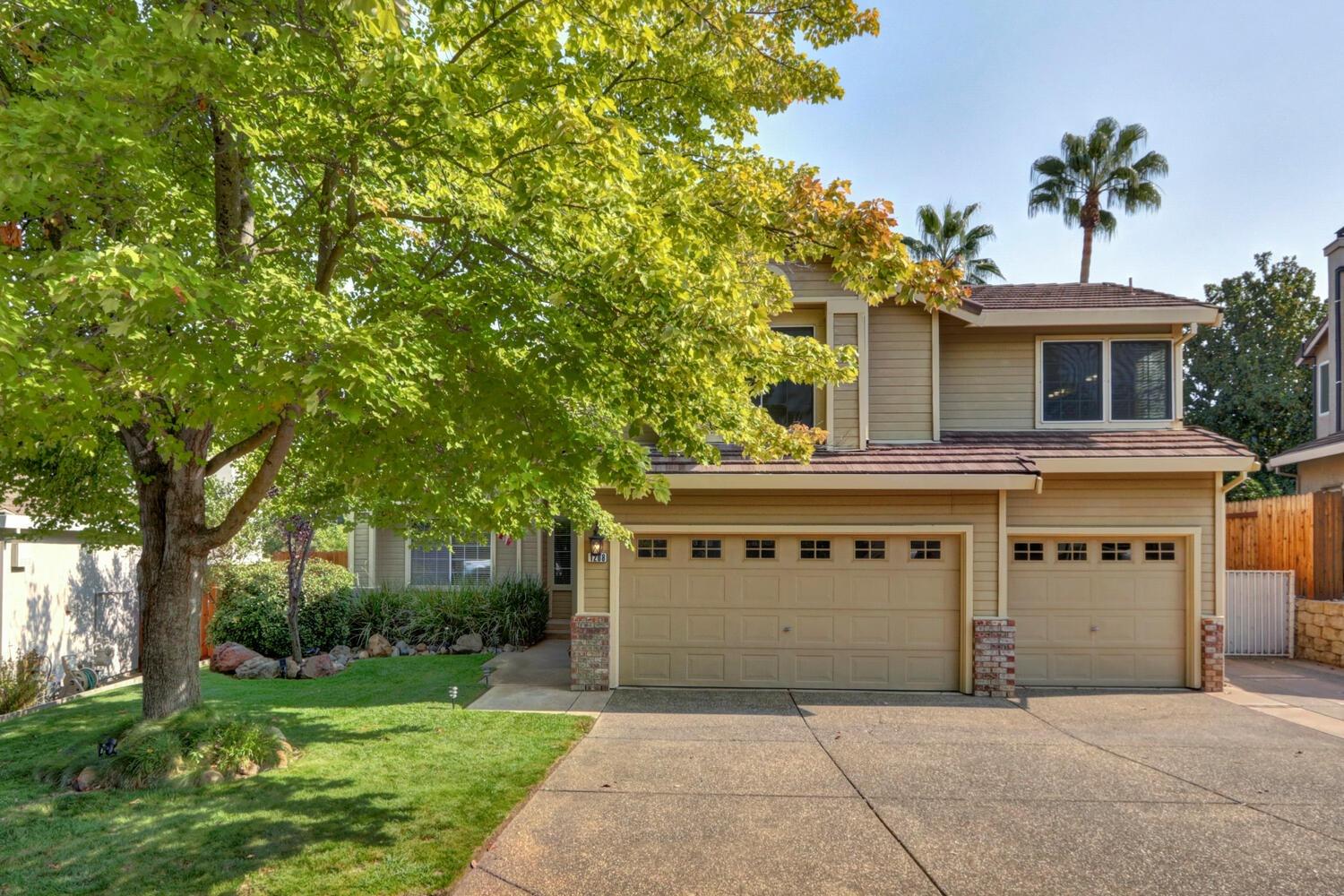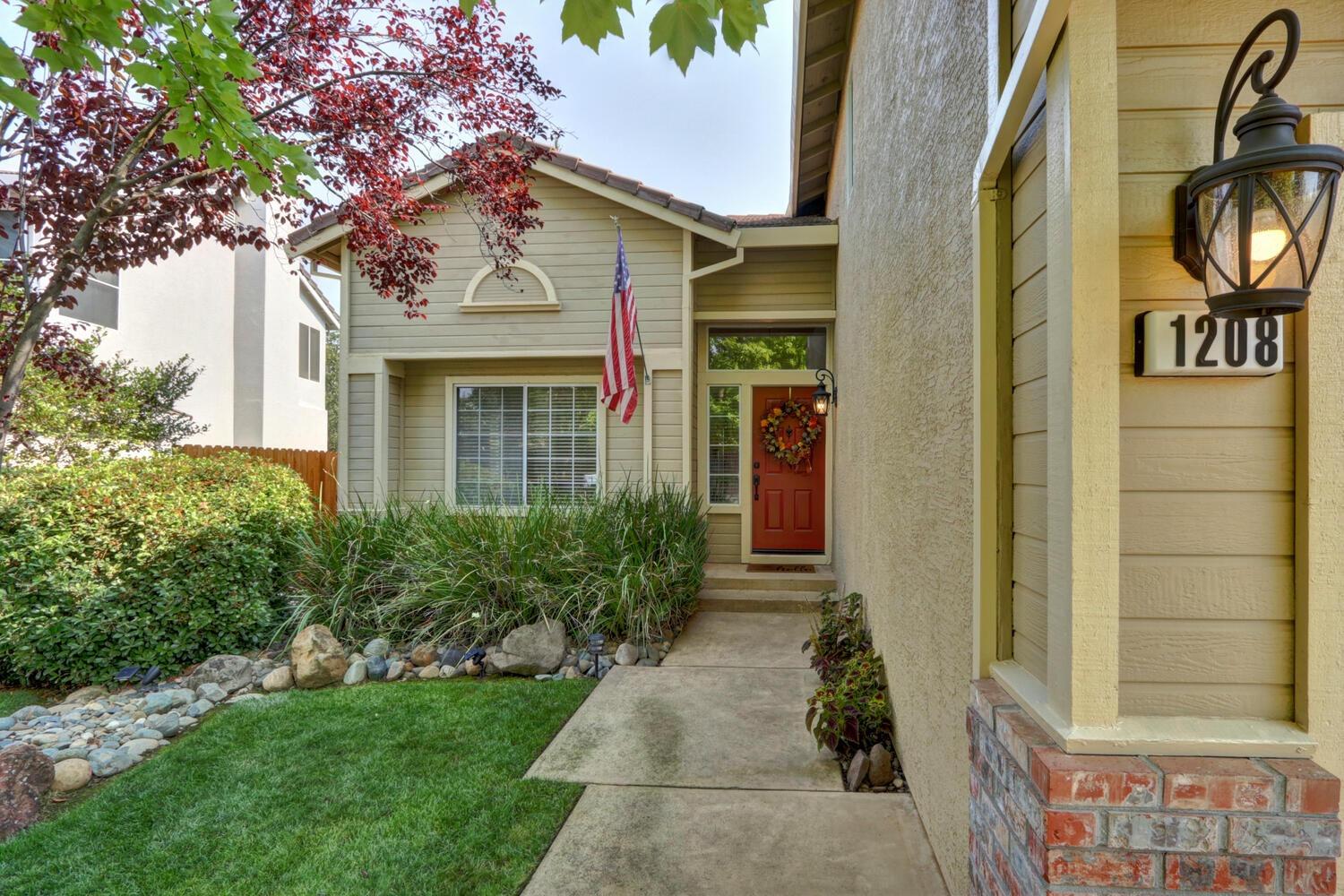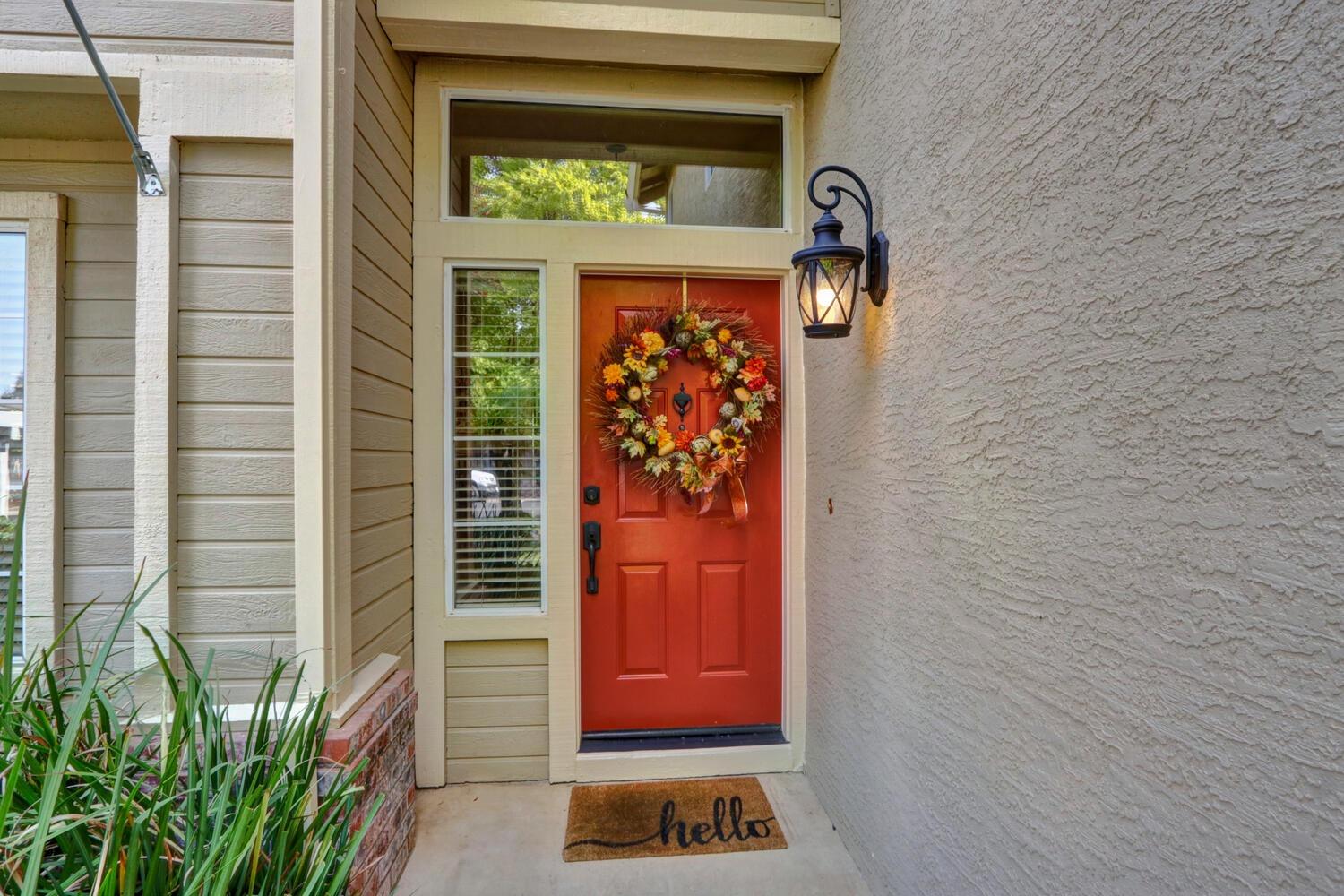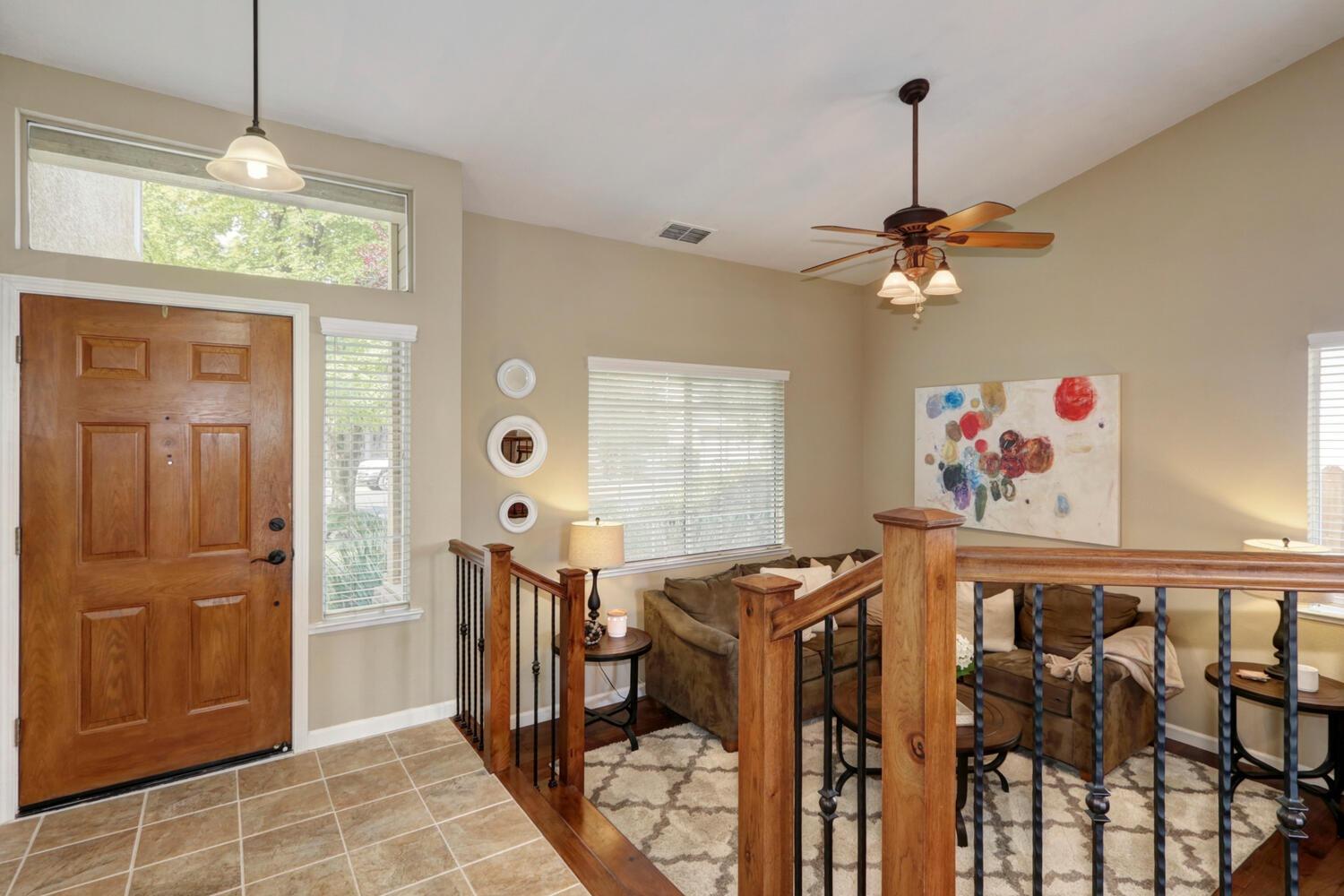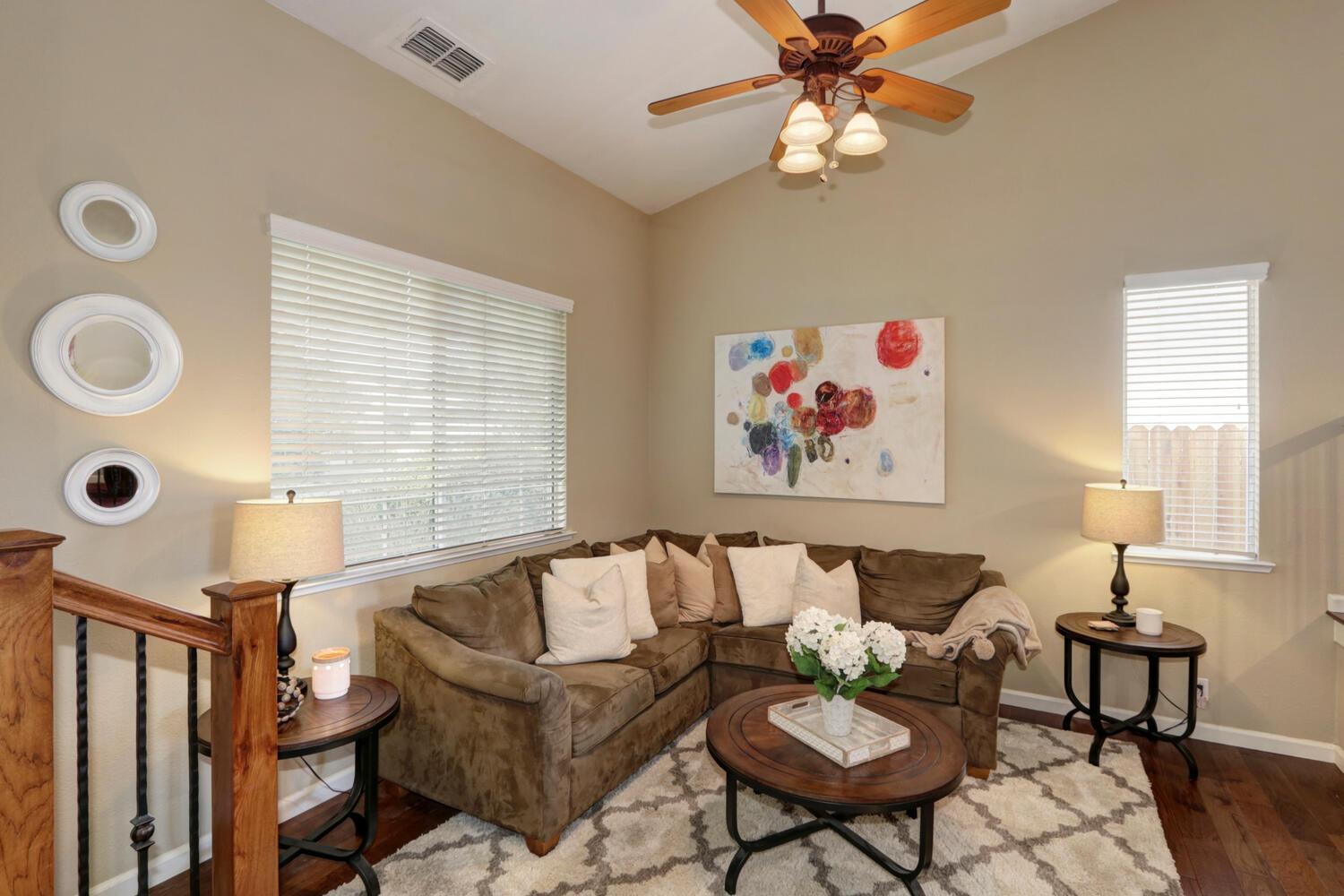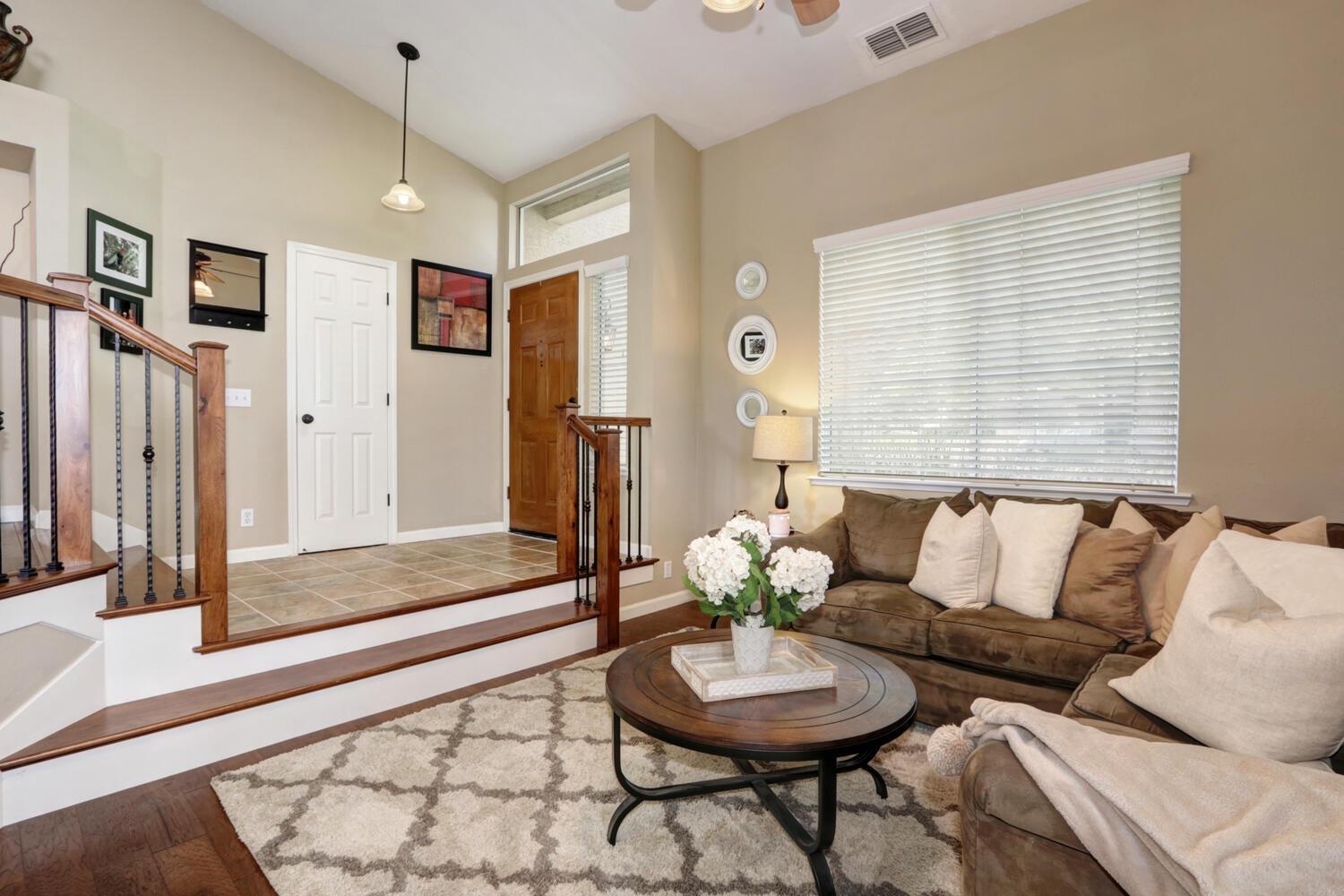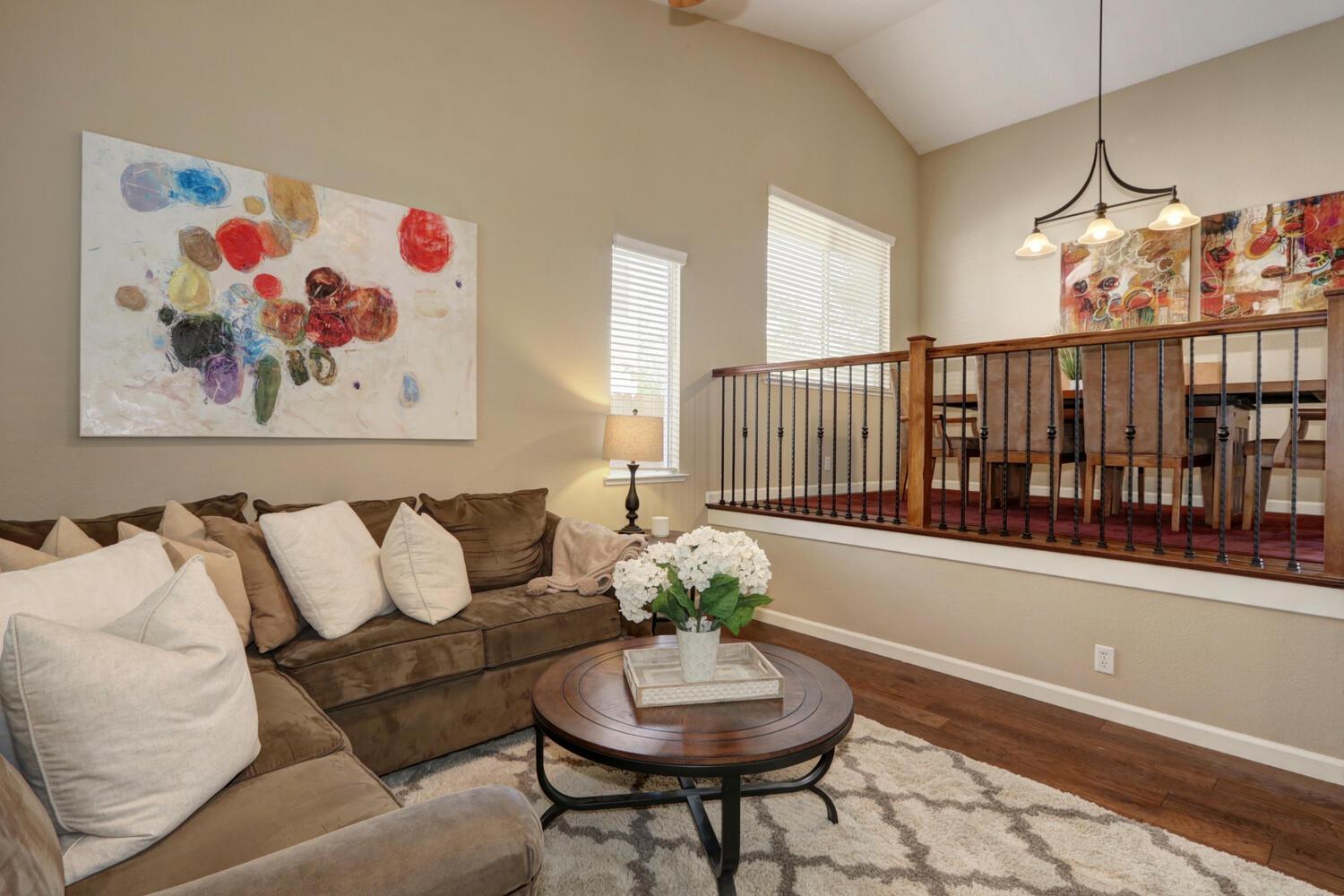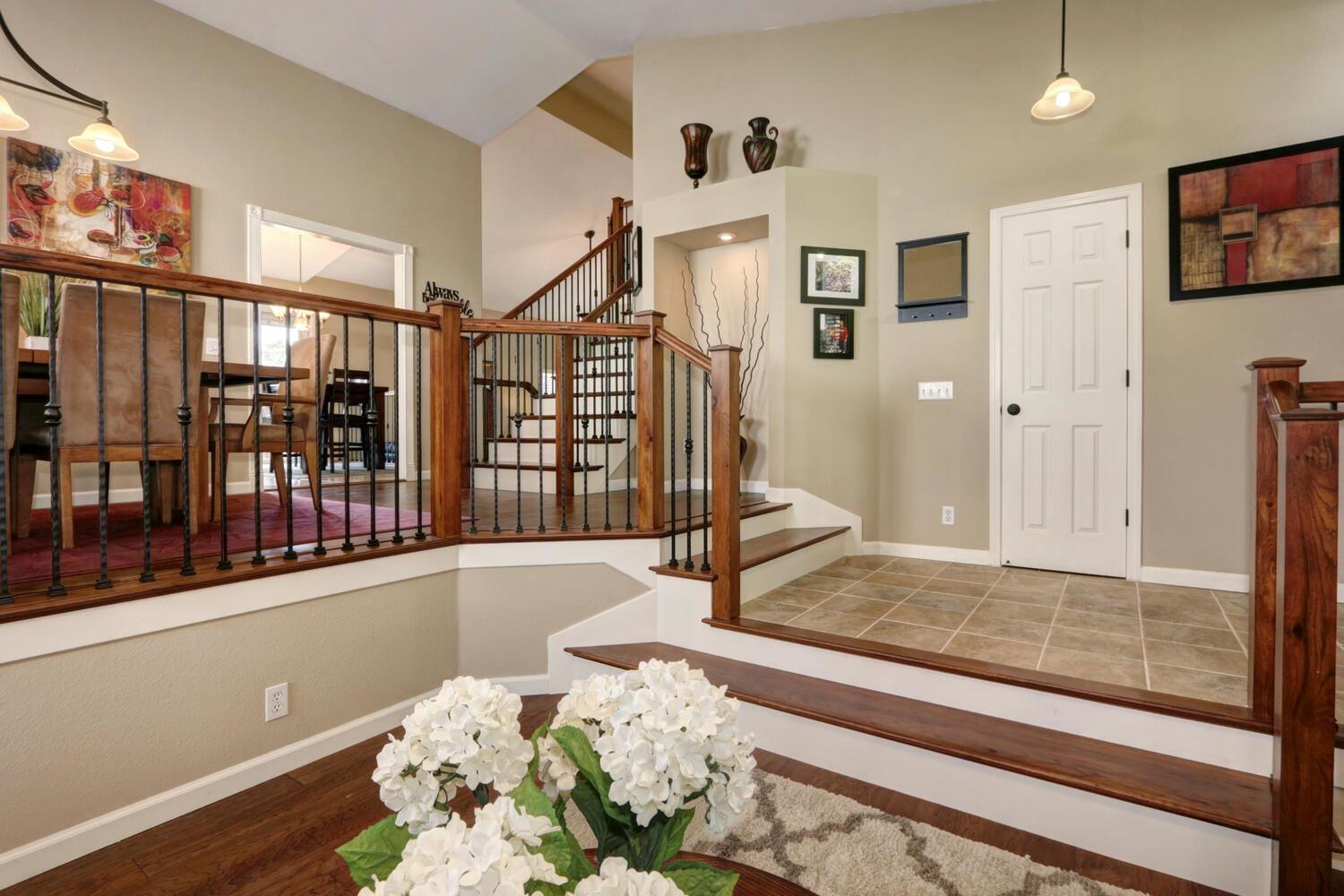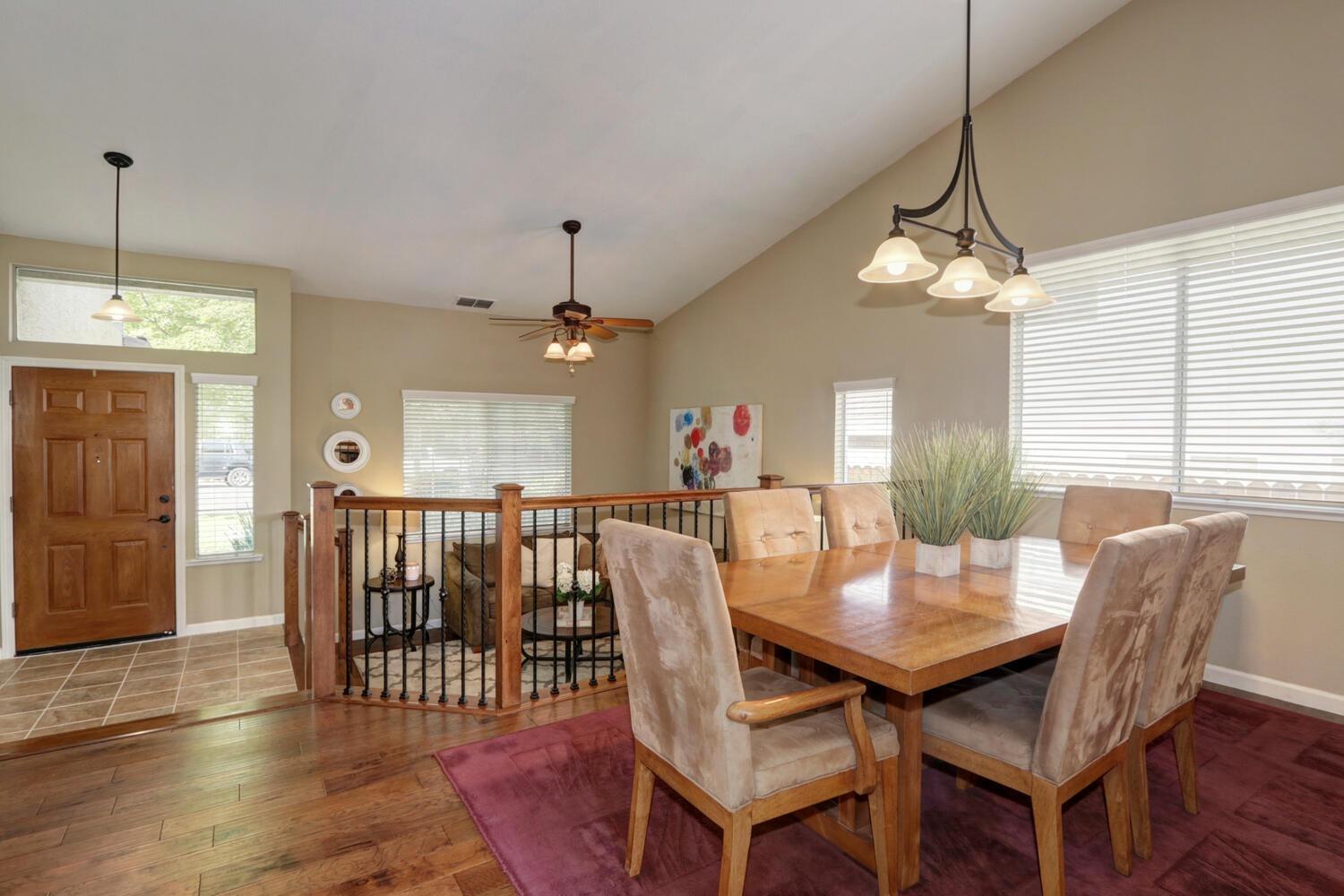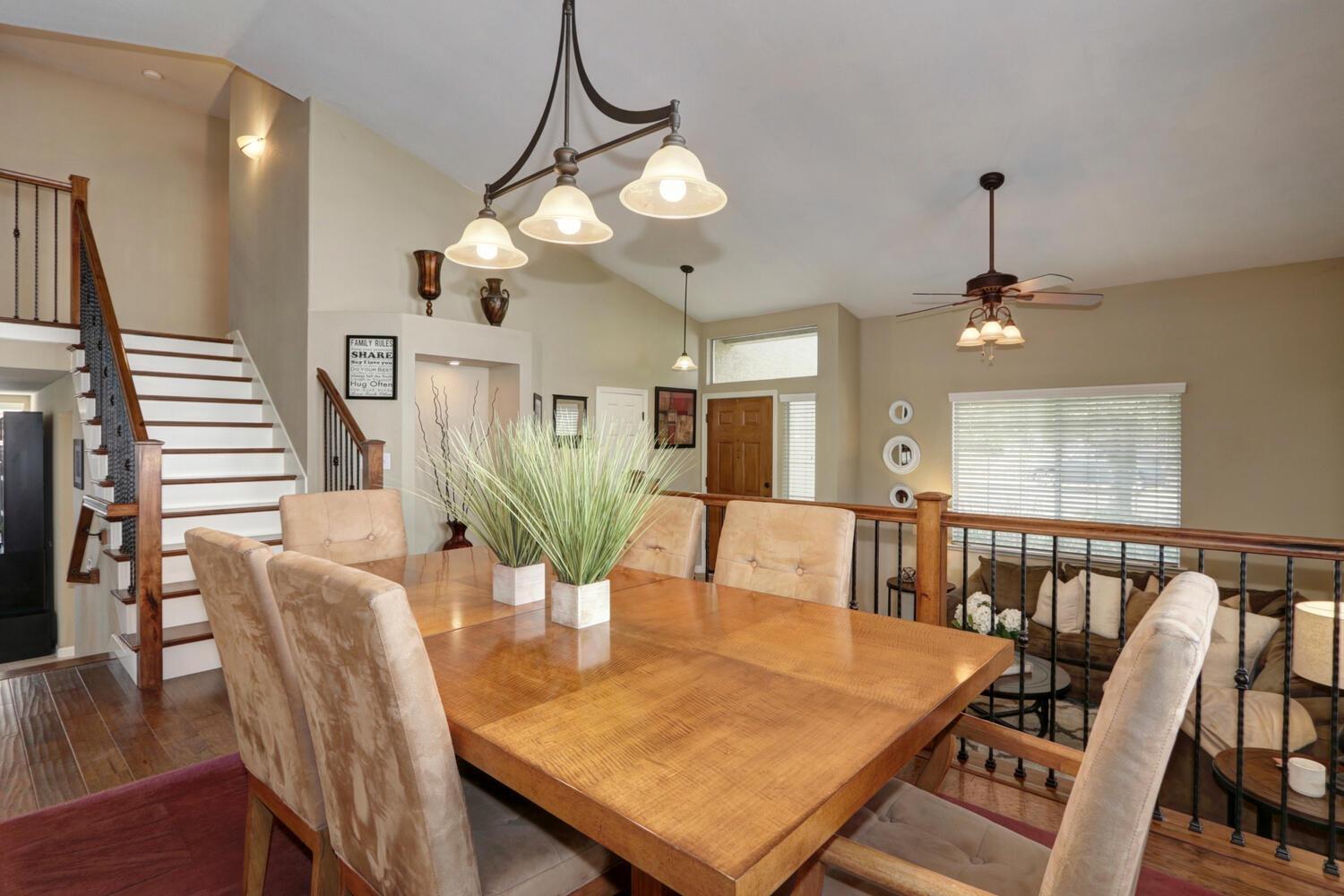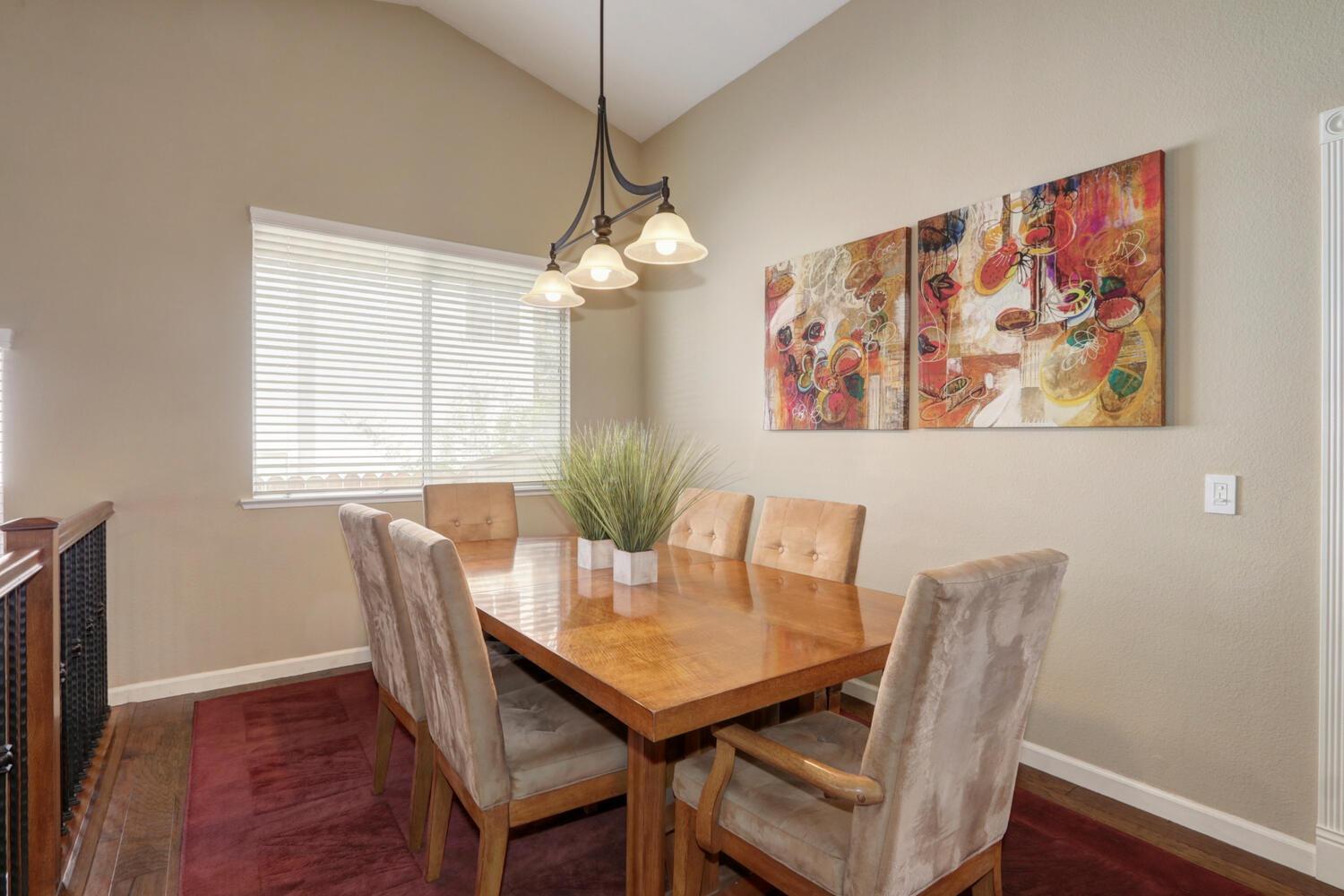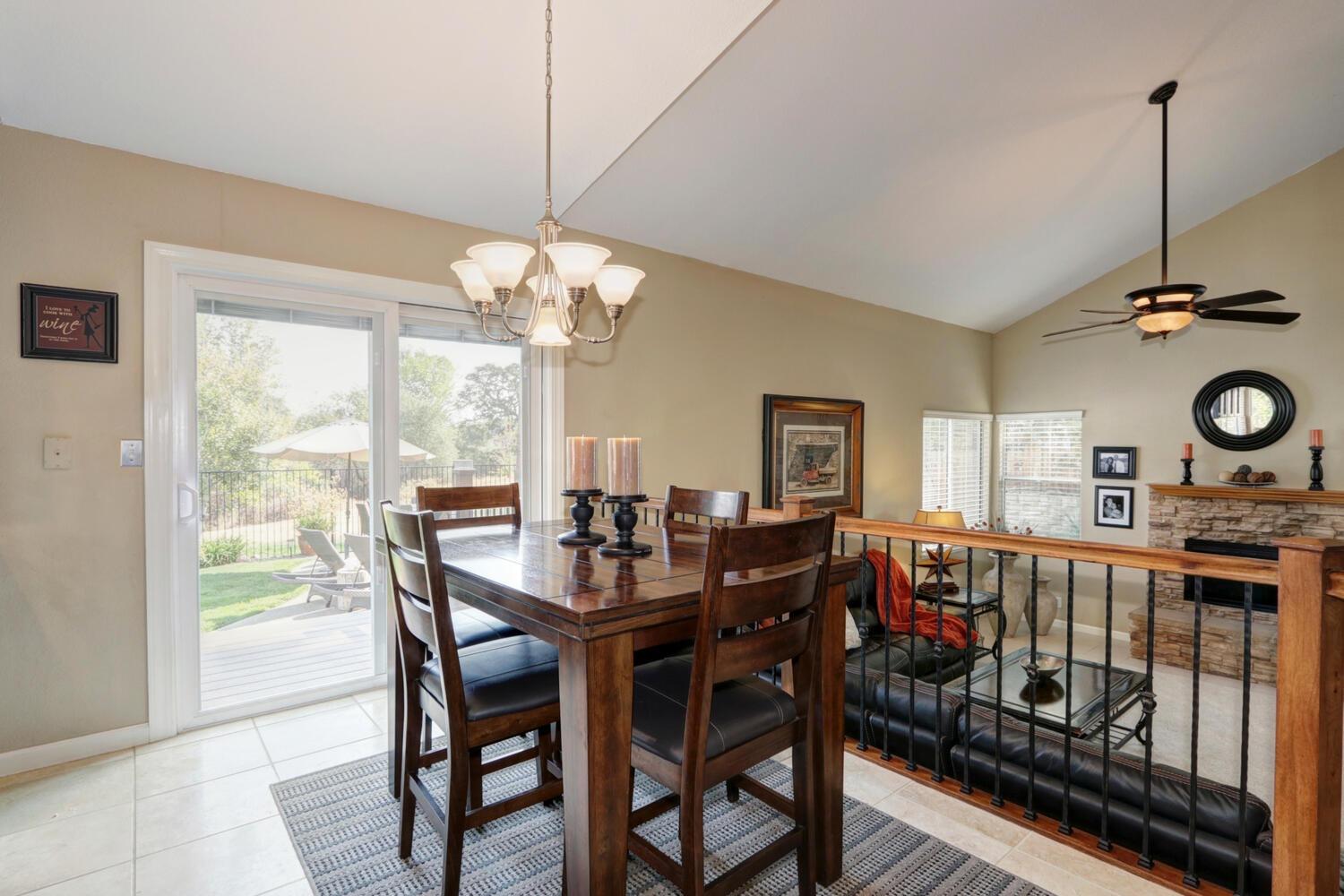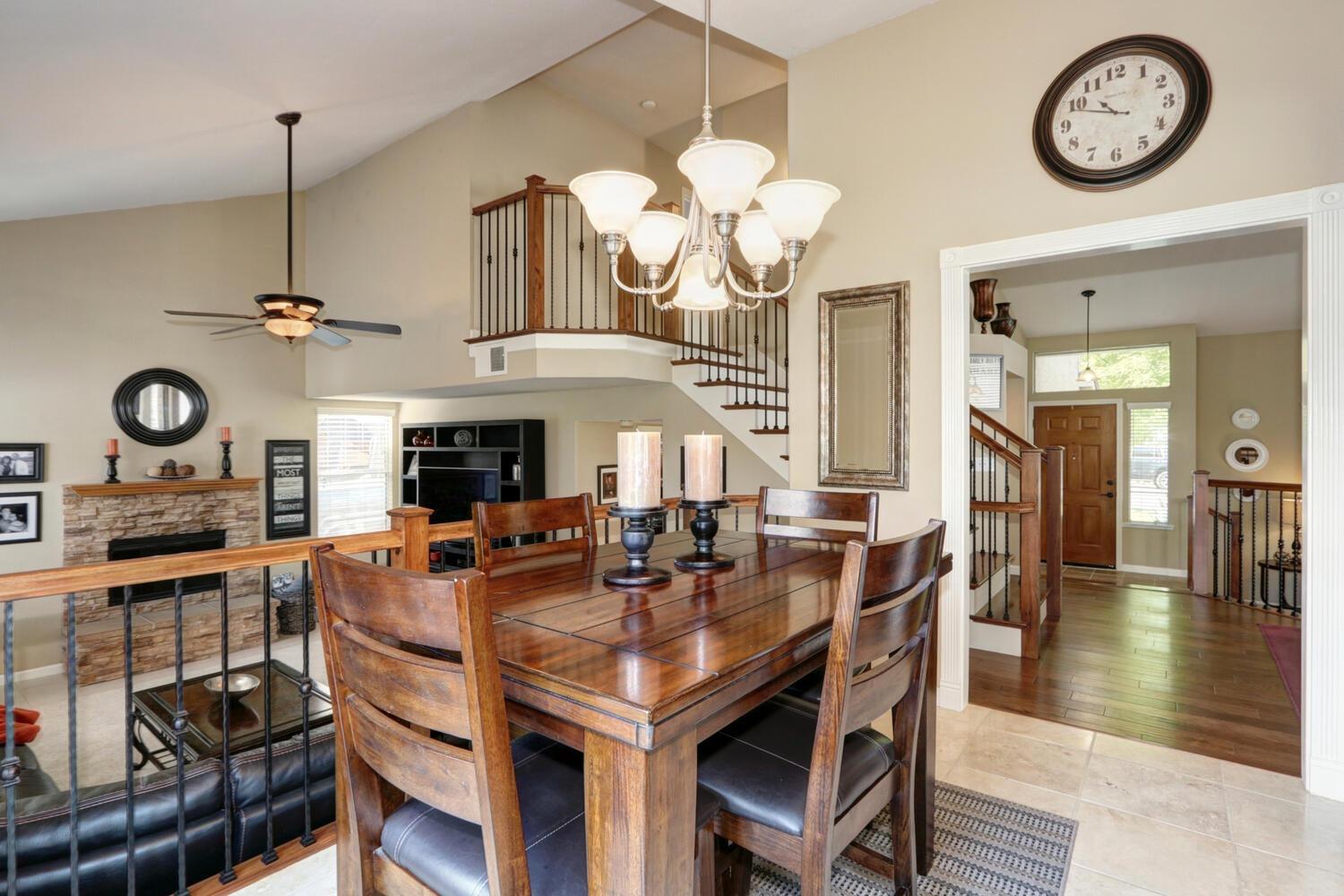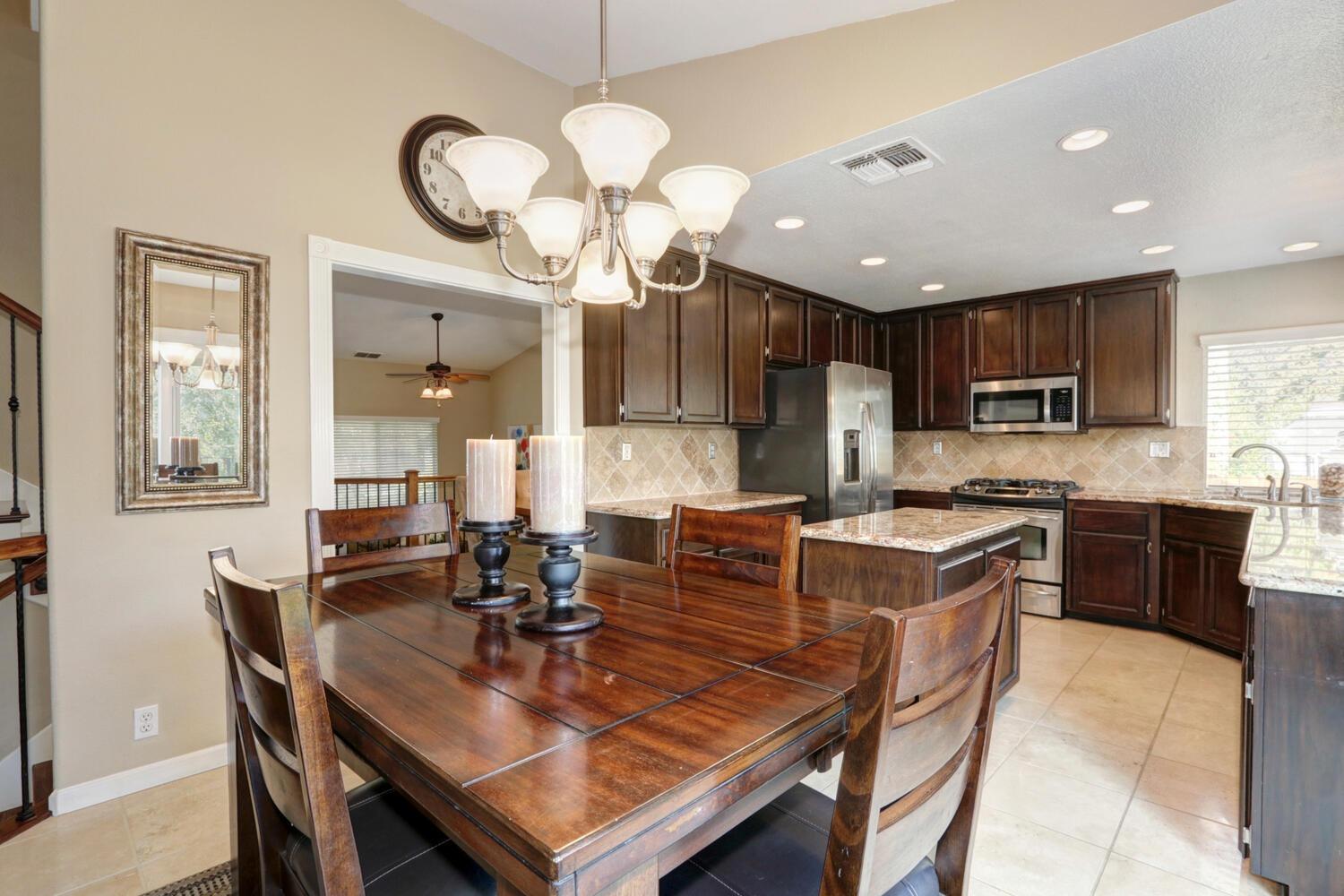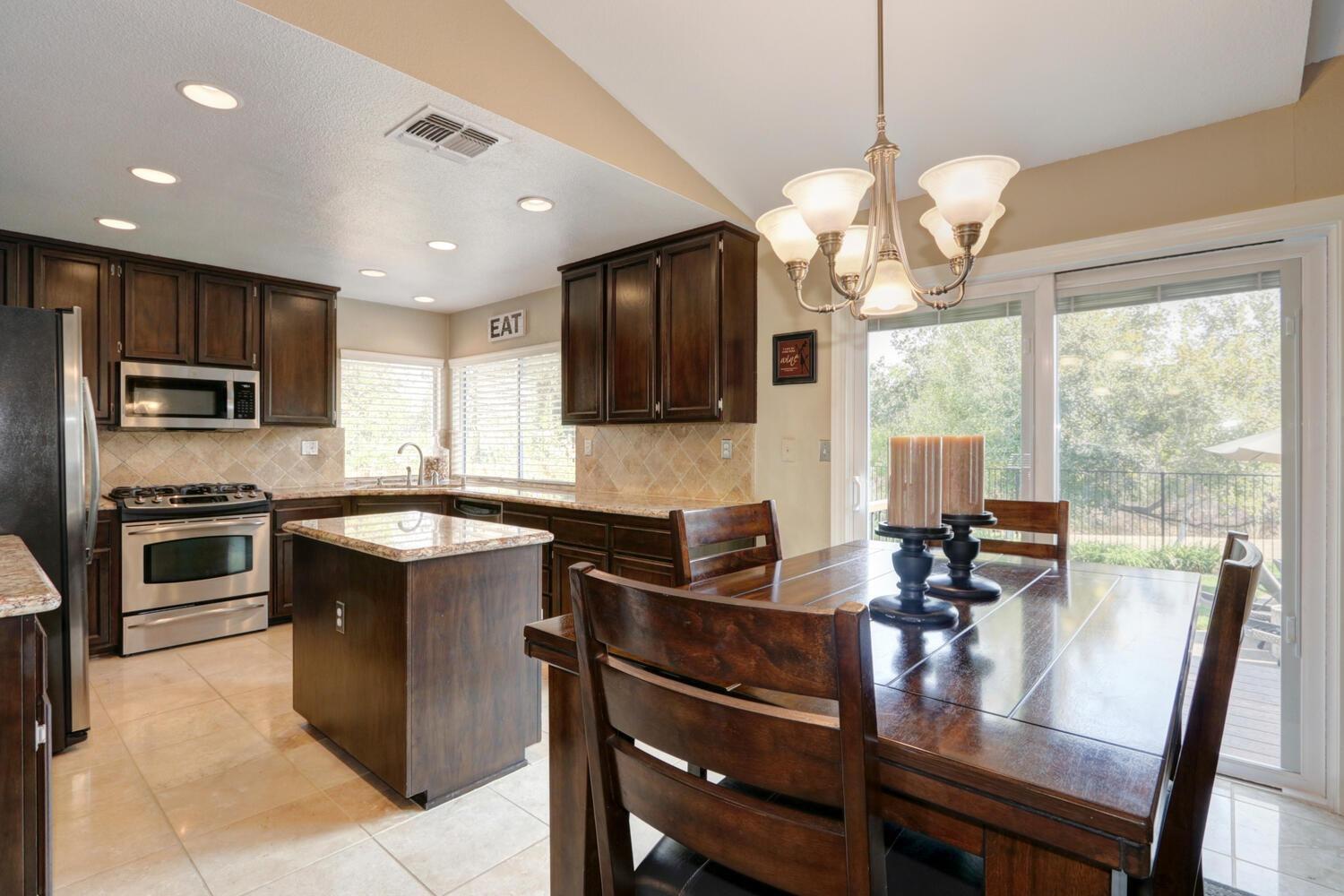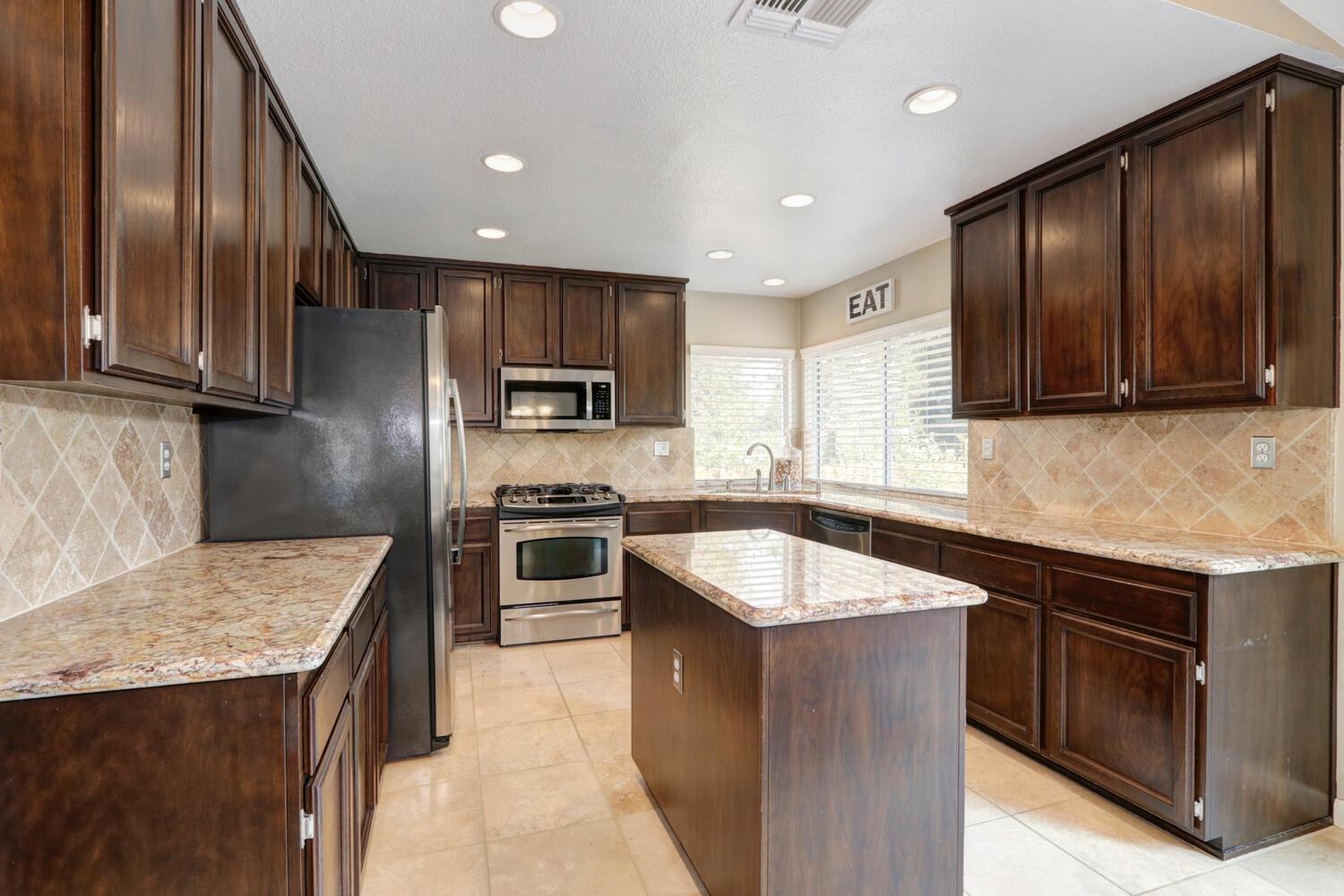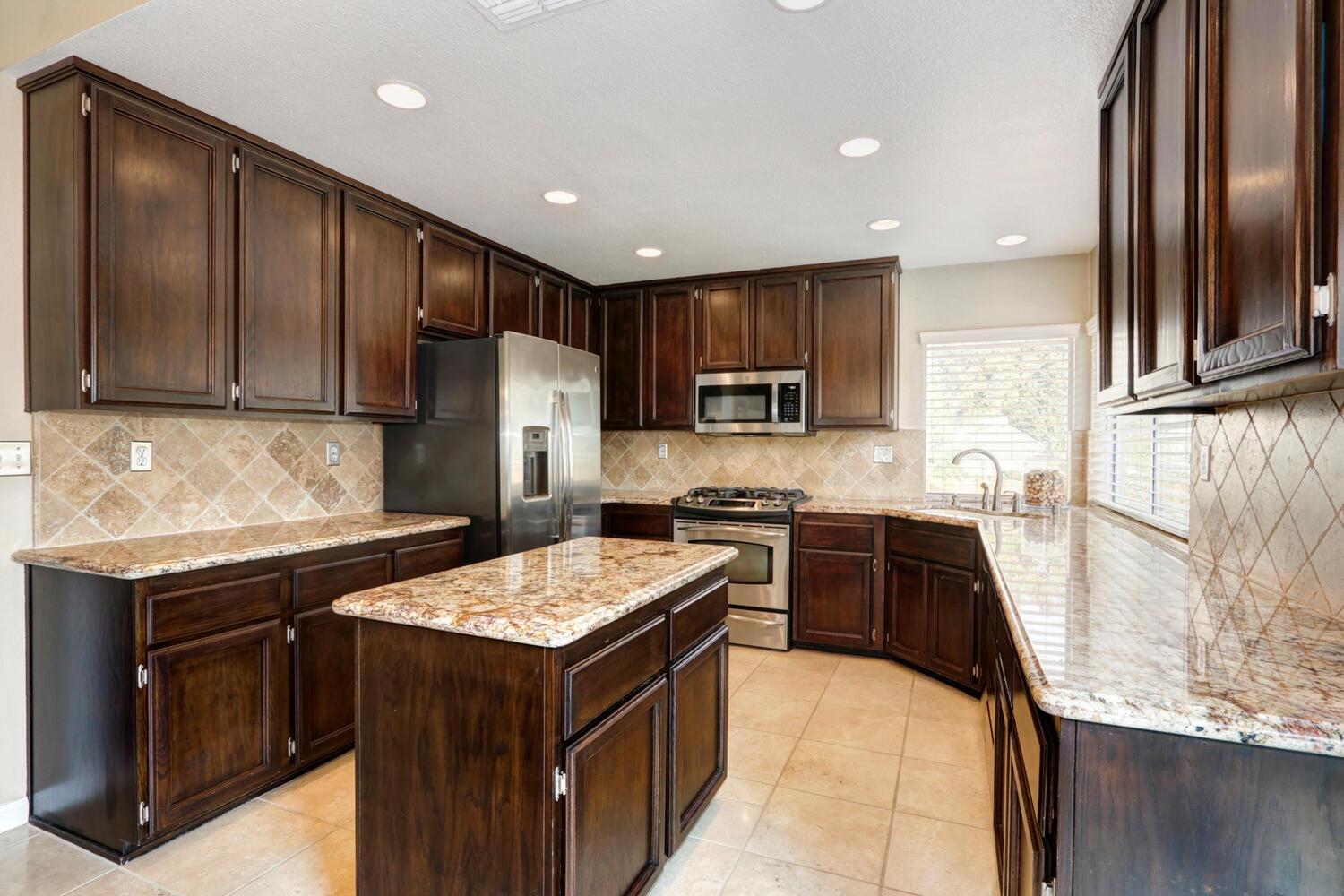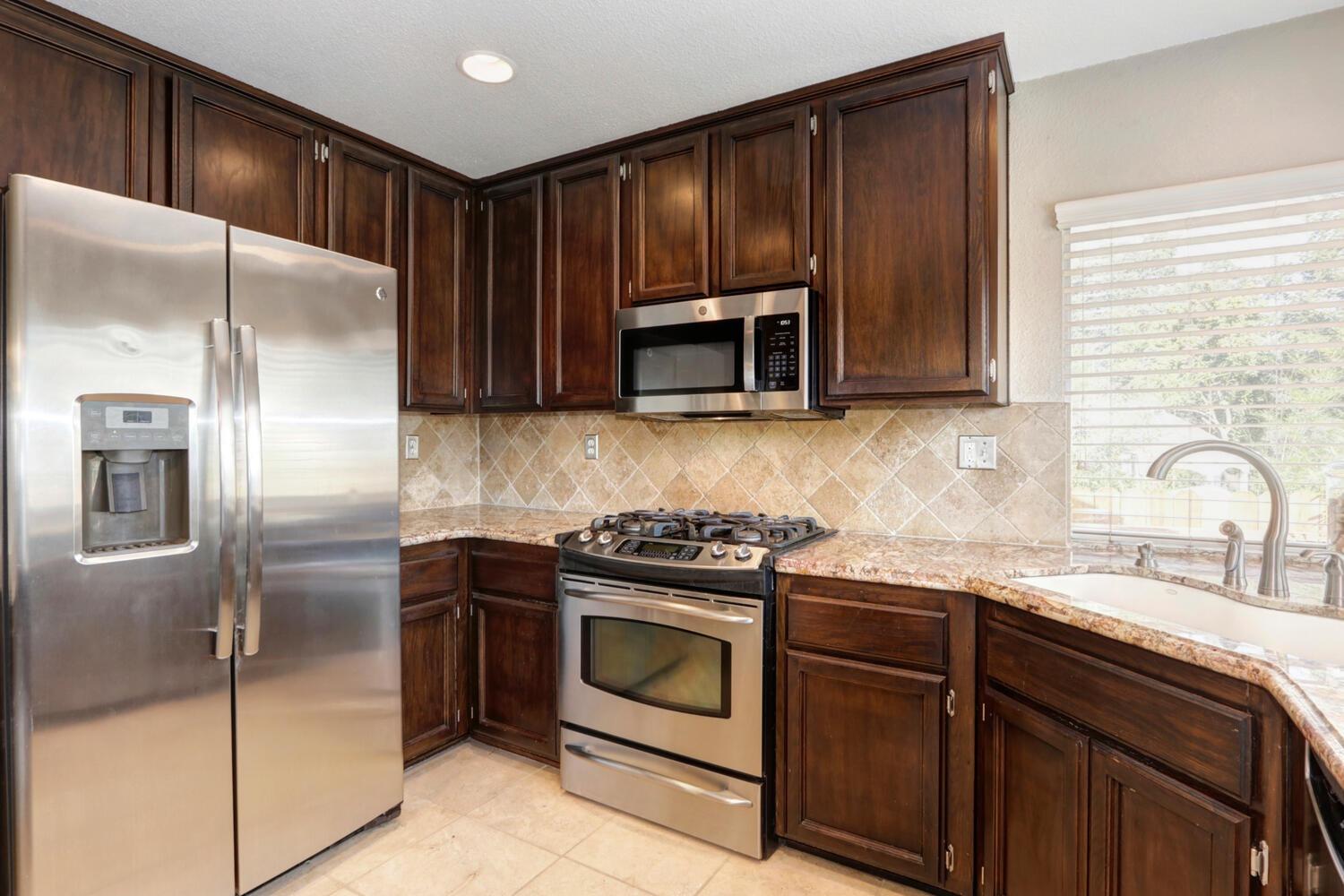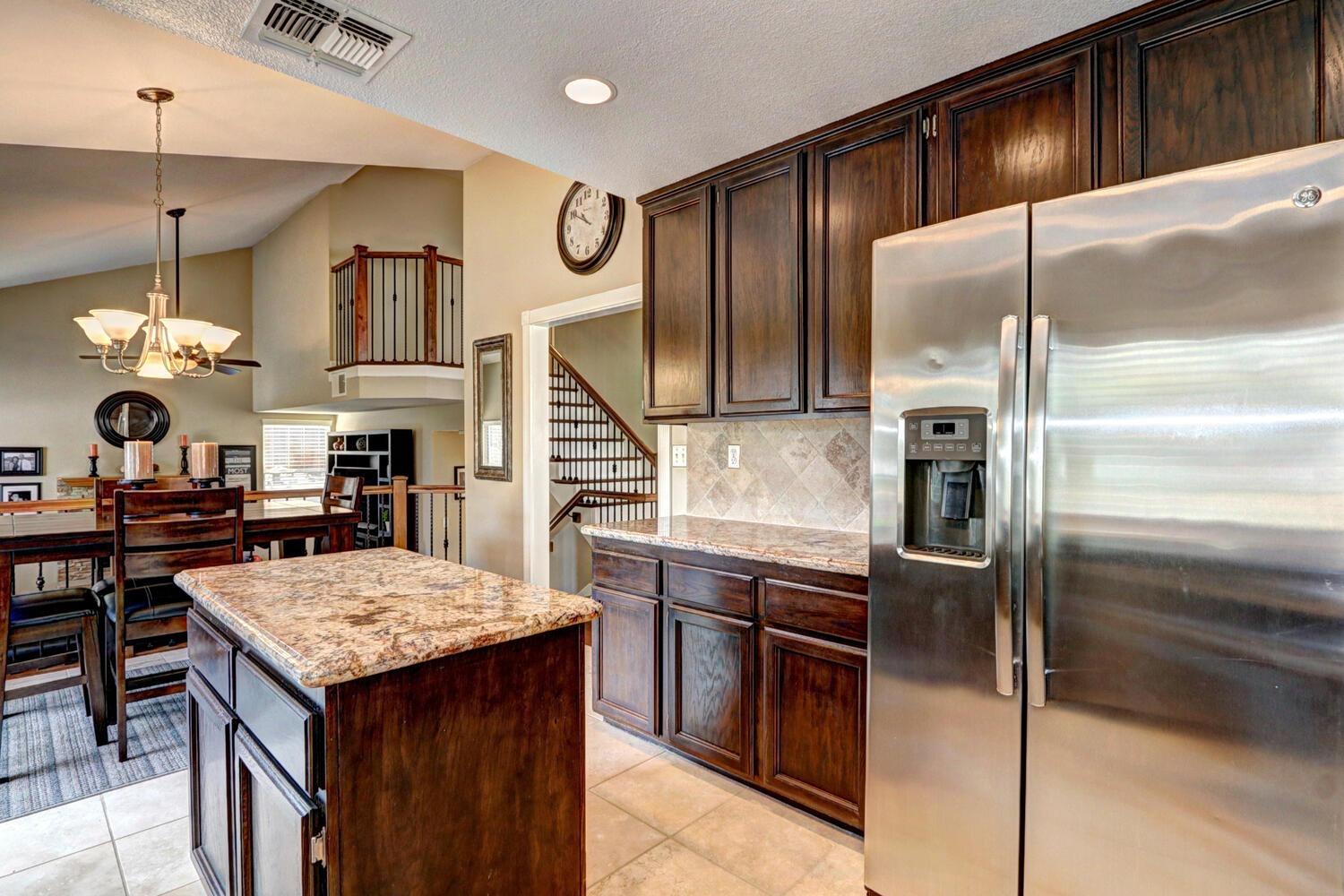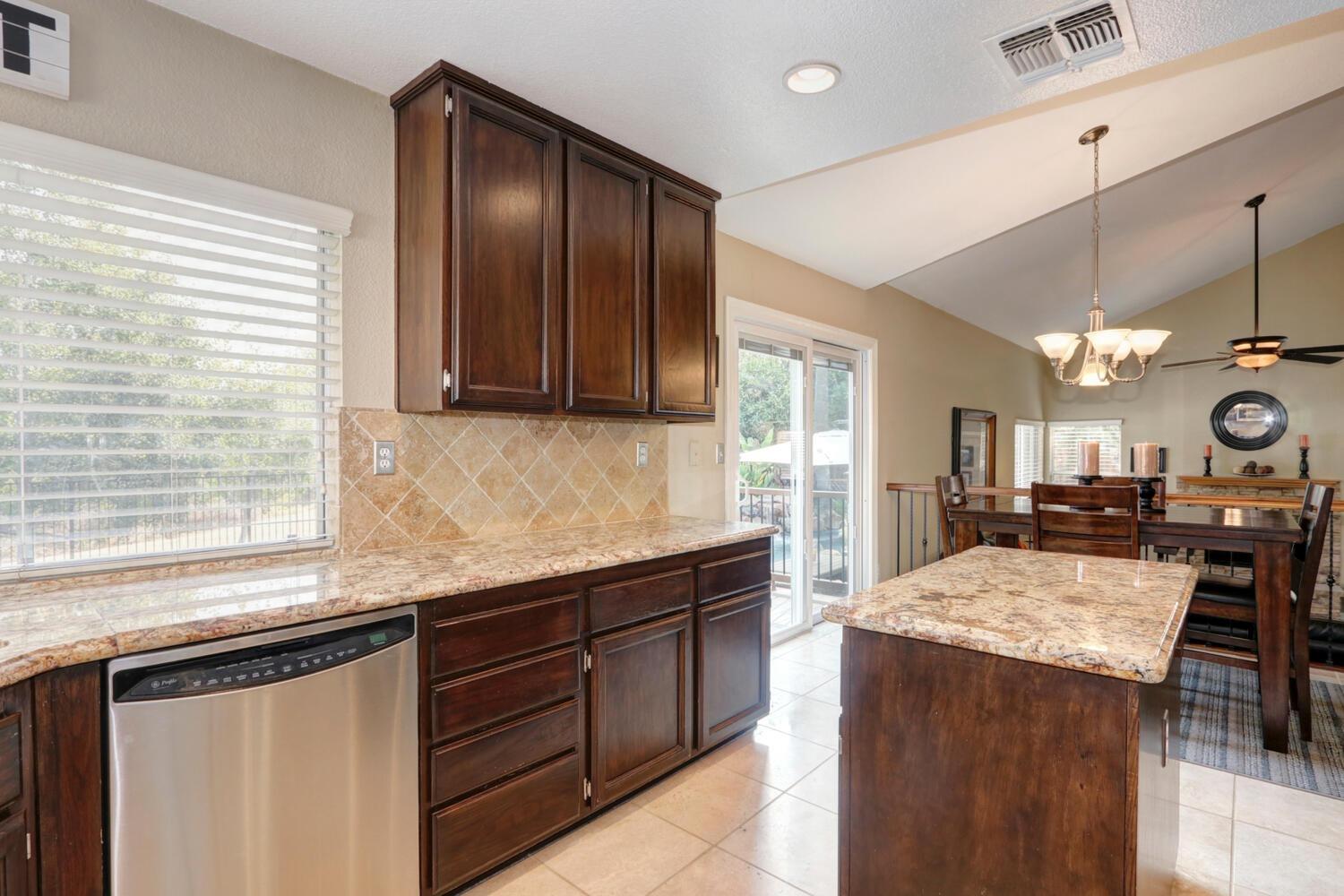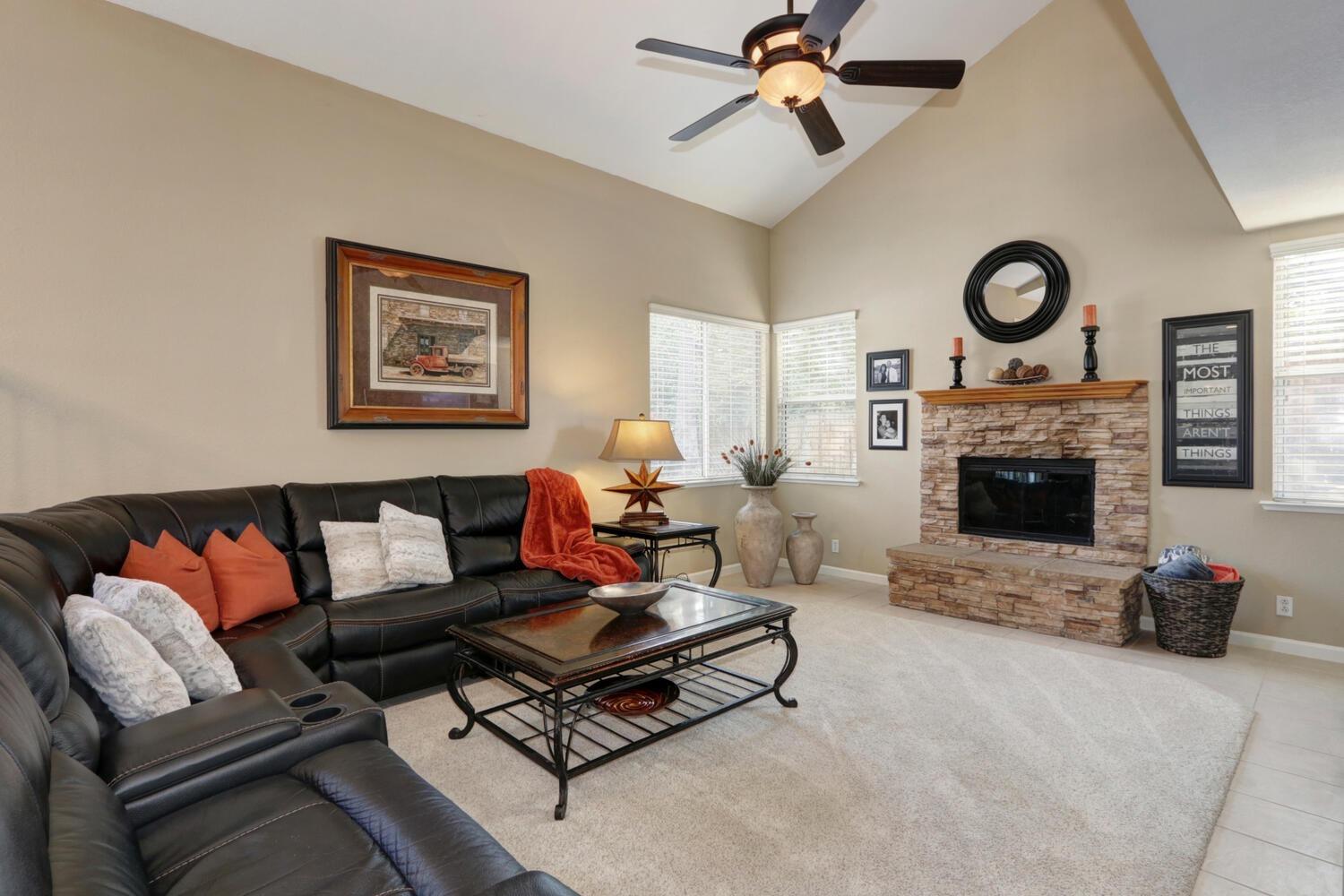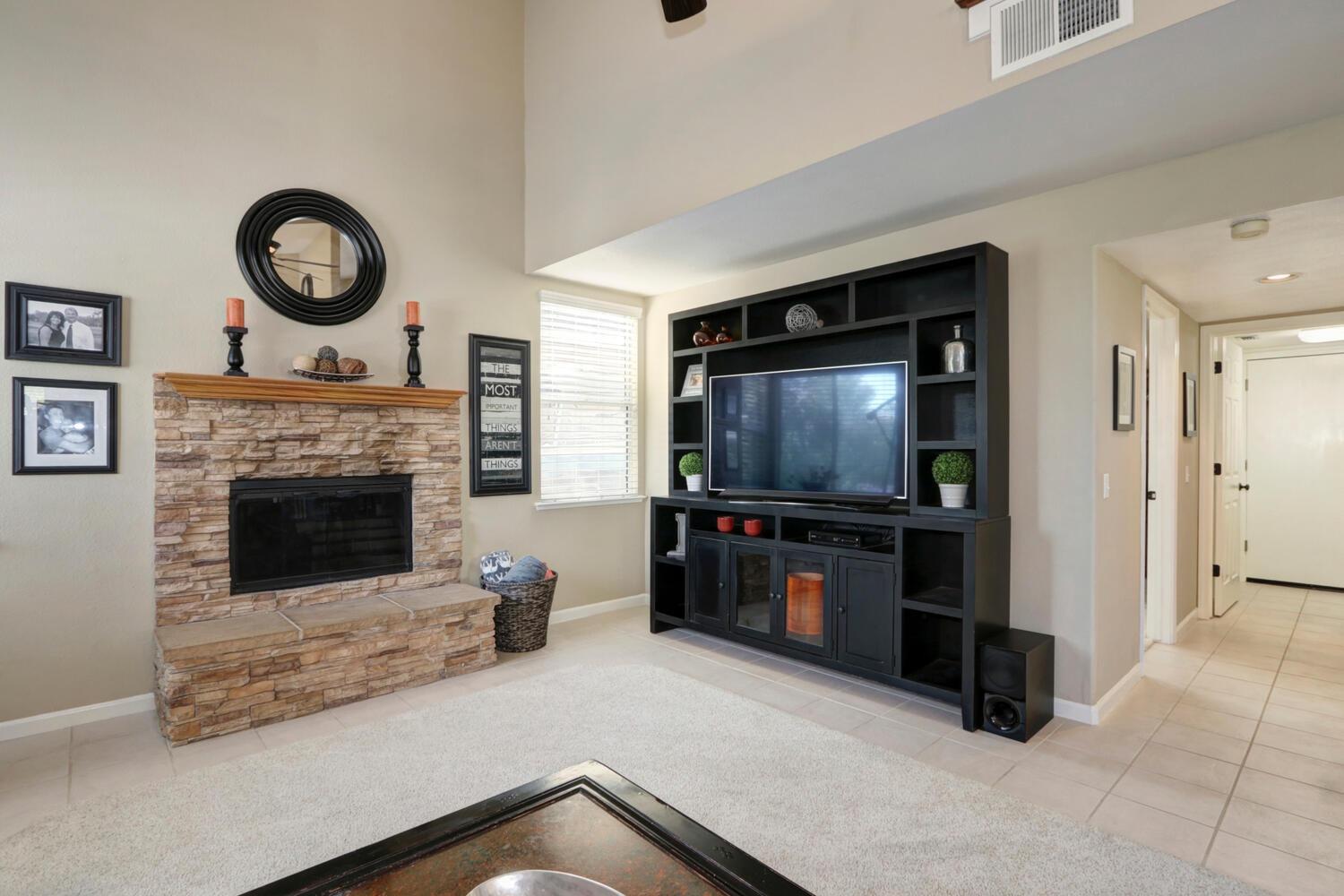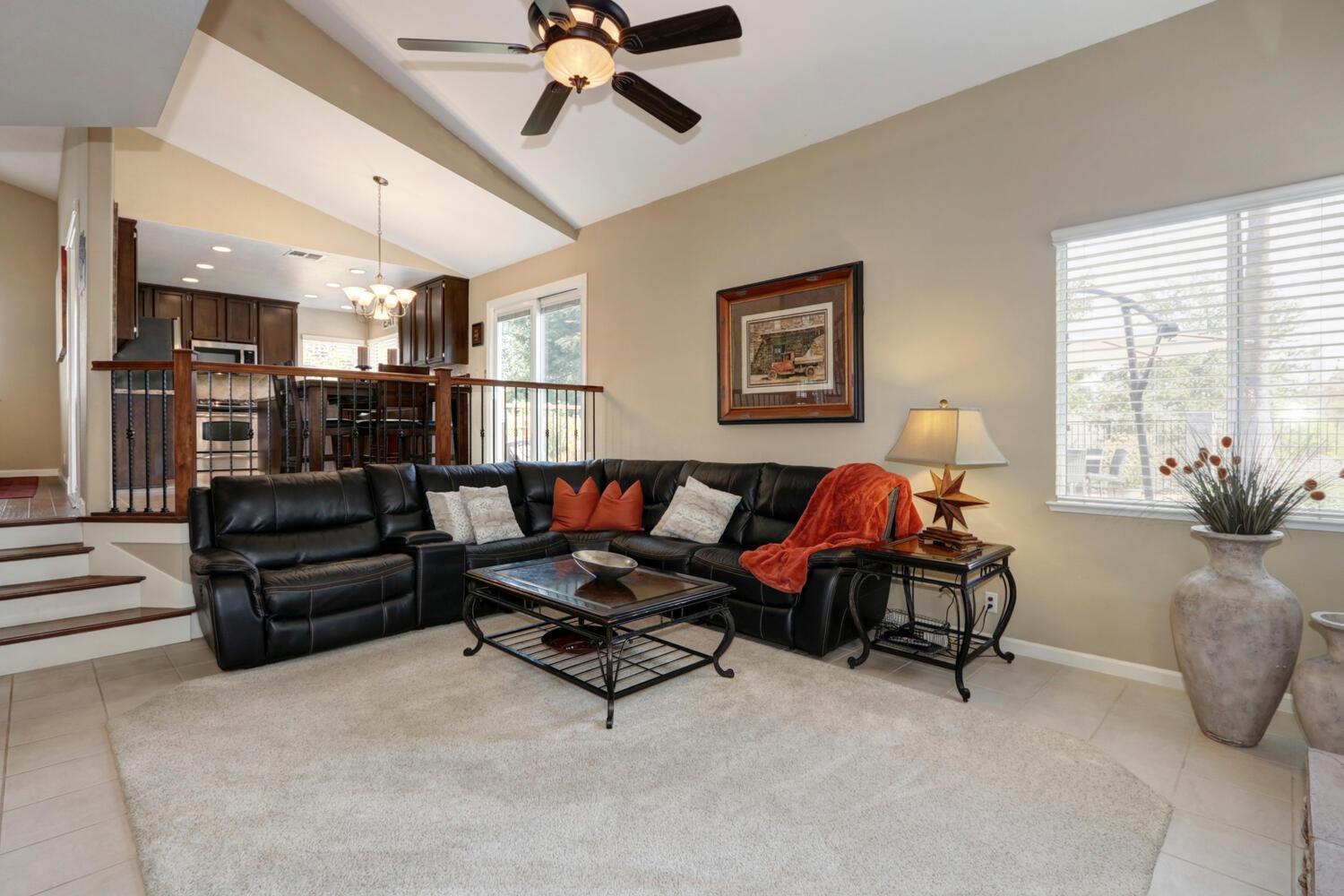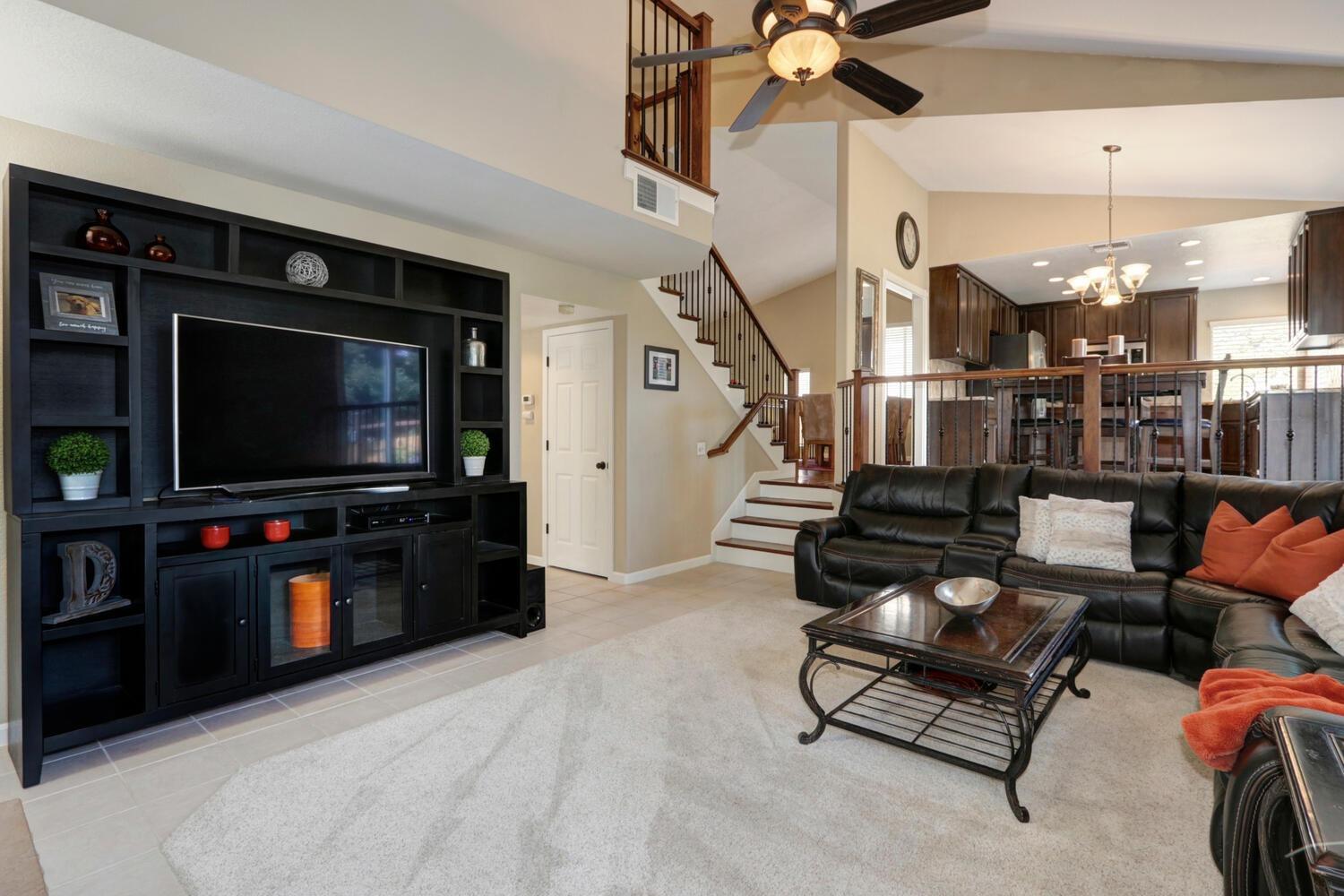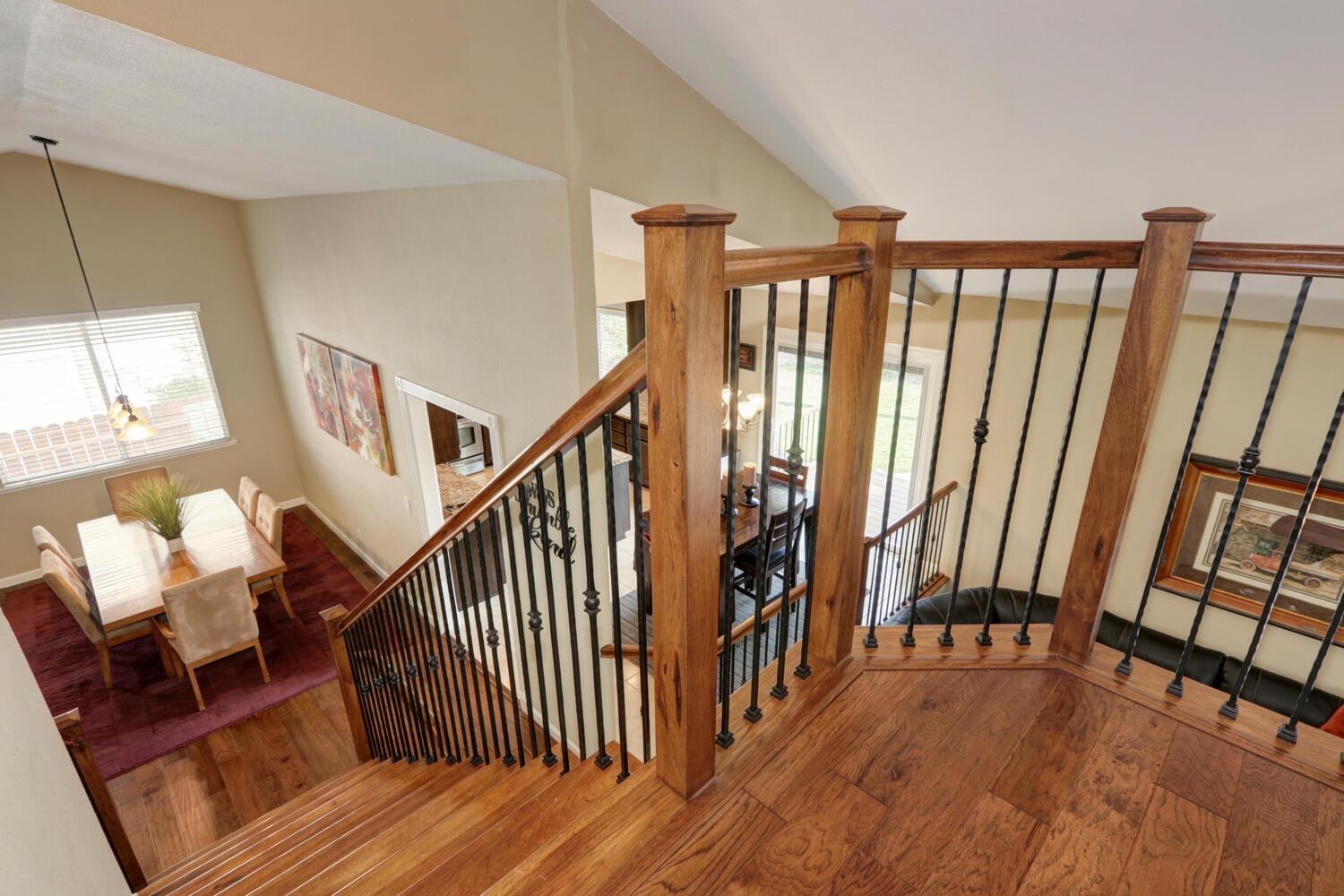 Listed by Spencer Smith of Nick Sadek Sotheby's International Realty
DRE# 01377415
Details:
Lot Sq Feet:
7,719
Fireplaces:
1
HOA?
No
Bank Owned?
No
Status:
Pending
Remarks:
Ridgewood charmer, centrally located in Roseville with the feel of being in the country, backing to open space. Incredible privacy and pool area with lush, manicured landscaping. Elegant kitchen featuring granite slab counters and ss appliances. Wood flooring throughout the living/dining and stairs, with custom bannisters and railings. Updated lighting, oil rubbed bronze hinges and handles and cabinet paint/stain throughout. Upgraded fireplace & hearth with vaulted ceilings welcome you to the cozy great room. Well coordinated and updated bathrooms are featured on the first and second floors. Main bathroom with soaking tub, walk-in shower, and granite counters. Newer heat and a/c. RV or boat storage in the safe and secure side yard is an added bonus. This home will satisfy the most discerning buyers.
There are currently no open houses for this property. Please contact
Spencer Smith
to schedule an appointment.