<![CDATA[ var dwellicious_data = { "address": "604 Windsor Drive ", "city": "ROSEVILLE", "state": "CA", "zip": "95678 3944", "zip4": "", "area": "", "subdivision": "", "county": "", "price": "399000", "beds": "3", "baths": "1", "sqft": "974", "lotsize": "6656", "yearbuilt": "1959-01-01", "proptype": "Residential", "mlsnum": "ME221132893", "active": false, "remarks": "Super cute and bright charmer in the heart of Roseville conveniently located to shopping, parks, trails, transportation and medical facilities.", "photos": [ { "displayorder": 0, "url": "https://mediarem.metrolist.net/metrolist/listingpics/bigphoto/2021/10/15/b6578c94-b9a3-451f-bfe6-9cd2fb52c414.jpg", "caption": "" }, "displayorder": 1, "url": "https://mediarem.metrolist.net/metrolist/listingpics/bigphoto/2021/10/15/74e172ee-d874-4e9b-a800-5e121676cc3e.jpg", "caption": "" }, "displayorder": 2, "url": "https://mediarem.metrolist.net/metrolist/listingpics/bigphoto/2021/10/15/6bf129bb-2726-4d24-818c-ff35b401e523.jpg", "caption": "" }, "displayorder": 3, "url": "https://mediarem.metrolist.net/metrolist/listingpics/bigphoto/2021/10/15/32980be4-3839-4bb0-919d-26b62a16cdff.jpg", "caption": "" }, "displayorder": 4, "url": "https://mediarem.metrolist.net/metrolist/listingpics/bigphoto/2021/10/15/02dfff5a-5198-4d93-b635-662cdd4aae9d.jpg", "caption": "" }, "displayorder": 5, "url": "https://mediarem.metrolist.net/metrolist/listingpics/bigphoto/2021/10/15/6ef53329-061b-4959-9858-a6d4f867faf5.jpg", "caption": "" }, "displayorder": 6, "url": "https://mediarem.metrolist.net/metrolist/listingpics/bigphoto/2021/10/15/7f7b325b-159d-4d8a-b546-ff32a11181ab.jpg", "caption": "" }, "displayorder": 7, "url": "https://mediarem.metrolist.net/metrolist/listingpics/bigphoto/2021/10/15/3c8f72a1-2cc7-49fc-b46a-14557a6b6b3e.jpg", "caption": "" }, "displayorder": 8, "url": "https://mediarem.metrolist.net/metrolist/listingpics/bigphoto/2021/10/15/1825ea32-9f05-4cab-9bd8-6fed839b6b59.jpg", "caption": "" }, "displayorder": 9, "url": "https://mediarem.metrolist.net/metrolist/listingpics/bigphoto/2021/10/15/64129432-9a07-4f05-8487-55a769e209bd.jpg", "caption": "" }, "displayorder": 10, "url": "https://mediarem.metrolist.net/metrolist/listingpics/bigphoto/2021/10/15/92fbe875-4025-4d3d-8101-8d74b9005a49.jpg", "caption": "" }, "displayorder": 11, "url": "https://mediarem.metrolist.net/metrolist/listingpics/bigphoto/2021/10/15/fa8253f2-a415-42cf-90d3-a427daeac5a6.jpg", "caption": "" }, "displayorder": 12, "url": "https://mediarem.metrolist.net/metrolist/listingpics/bigphoto/2021/10/15/d9557e1b-080f-4c8b-a74f-e5ffeddea646.jpg", "caption": "" }, "displayorder": 13, "url": "https://mediarem.metrolist.net/metrolist/listingpics/bigphoto/2021/10/15/72afc415-6895-4660-8f75-b50b9dce31b0.jpg", "caption": "" }, "displayorder": 14, "url": "https://mediarem.metrolist.net/metrolist/listingpics/bigphoto/2021/10/15/b508b80b-850c-4851-bc98-c5a1dd91c829.jpg", "caption": "" }, "displayorder": 15, "url": "https://mediarem.metrolist.net/metrolist/listingpics/bigphoto/2021/10/15/a991b29d-18f0-43cf-aa52-86f1be2a50cb.jpg", "caption": "" }, "displayorder": 16, "url": "https://mediarem.metrolist.net/metrolist/listingpics/bigphoto/2021/10/15/6dc842a2-e4bd-4c43-a344-ad9cc128ef97.jpg", "caption": "" }, "displayorder": 17, "url": "https://mediarem.metrolist.net/metrolist/listingpics/bigphoto/2021/10/15/c19b42b0-8f59-4f9c-9668-bd34aa5883f0.jpg", "caption": "" }, "displayorder": 18, "url": "https://mediarem.metrolist.net/metrolist/listingpics/bigphoto/2021/10/15/f3c4c32c-cbe4-46ef-95d1-697ddc1caff0.jpg", "caption": "" }, "displayorder": 19, "url": "https://mediarem.metrolist.net/metrolist/listingpics/bigphoto/2021/10/15/c29b8dfe-2aac-463c-bc97-847ceb68f511.jpg", "caption": "" }, "displayorder": 20, "url": "https://mediarem.metrolist.net/metrolist/listingpics/bigphoto/2021/10/15/521d16b8-3a9f-4339-b248-888bec207389.jpg", "caption": "" }, "displayorder": 21, "url": "https://mediarem.metrolist.net/metrolist/listingpics/bigphoto/2021/10/15/2f4e2a45-a411-4920-9a09-4d728d91fce3.jpg", "caption": "" }, "displayorder": 22, "url": "https://mediarem.metrolist.net/metrolist/listingpics/bigphoto/2021/10/15/a27813d9-9d07-4943-bdbe-e95b44e074a2.jpg", "caption": "" }, "displayorder": 23, "url": "https://mediarem.metrolist.net/metrolist/listingpics/bigphoto/2021/10/15/62d1621b-c587-4cc8-a109-8bcebd2d3a99.jpg", "caption": "" }, "displayorder": 24, "url": "https://mediarem.metrolist.net/metrolist/listingpics/bigphoto/2021/10/15/cf0ad30e-faf8-4a2e-8567-91810cb0a048.jpg", "caption": "" } ], "agent": { "name": "Kelly Crocker", "phone": "916-751-0731", "email": "kelly.crocker@redfin.com" }, "broker": { "name": "Redfin Corporation", "phone": "", "email": "" } }; ]]>
604 Windsor Drive
ROSEVILLE, CA 95678 3944

Click here for map
Residential Home
$399,000
974 Sq Feet
3 Bedrooms
1 Bathroom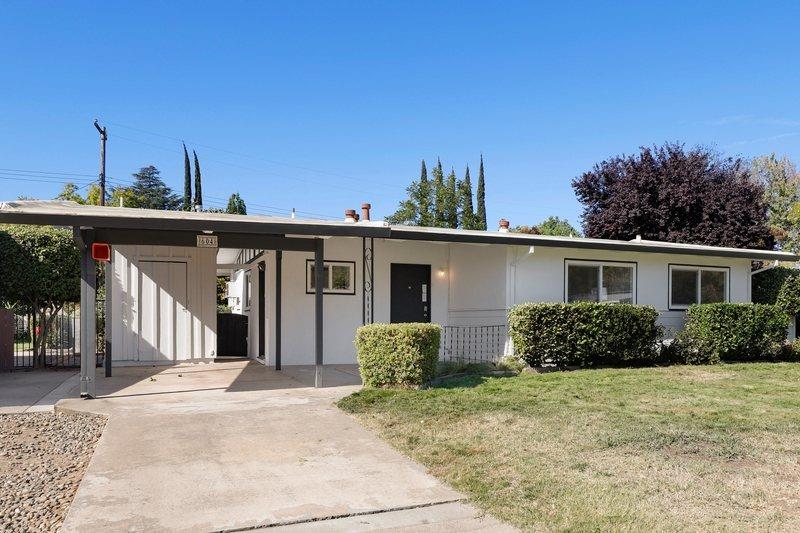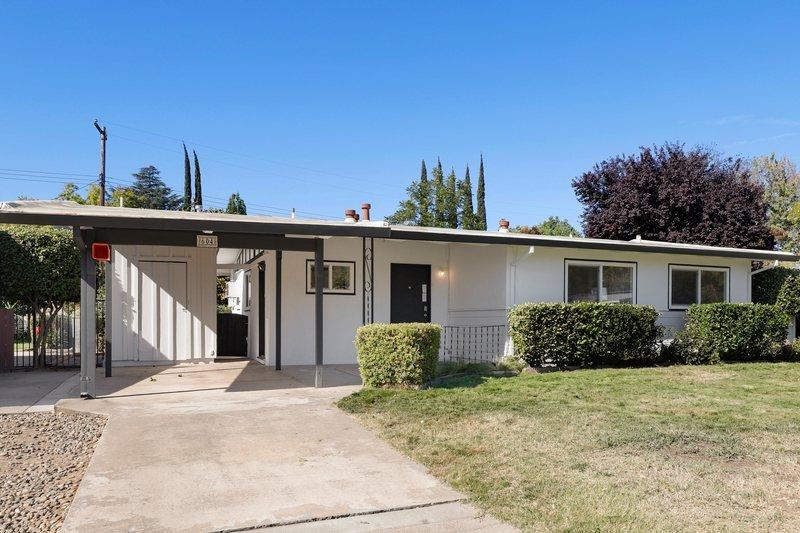 Details:
Lot Sq Feet:
6,656
Fireplaces:
0
HOA?
No
Bank Owned?
No
Status:
Pending
Remarks:
Super cute and bright charmer in the heart of Roseville conveniently located to shopping, parks, trails, transportation and medical facilities.
There are currently no open houses for this property. Please contact
Kelly Crocker
to schedule an appointment.