<![CDATA[ var dwellicious_data = { "address": "8257 Granite Drive ", "city": "GRANITE BA", "state": "CA", "zip": "95746 9553", "zip4": "", "area": "", "subdivision": "", "county": "", "price": "749900", "beds": "4", "baths": "2", "sqft": "1946", "lotsize": "10454", "yearbuilt": "1977-01-01", "proptype": "Residential", "mlsnum": "ME221133578", "active": false, "remarks": "Beautiful 4 bedroom, 2.5 bath single story home with a wide open floor plan! This fantastic home has been completely upgraded with new LVP flooring, new carpet in bedrooms, new modern lighting, fresh paint throughout, and newly finished baths. Granite kitchen w/glass tile backsplash features a newer electric range & custom hood, modern white cabinets and all new hardware. The adjoining family room offers a perfect sitting area, complete with a cozy brick fireplace and access to the private backyard complete with fully insulated custom TuffShed, raised veggie garden beds and plenty of room to entertain family & friends! The separate living/dining rooms feature open beam ceilings w/ lots of natural light. The spacious garage offers plenty of storage options & possible RV access. Situated just 1 block from the beautiful Folsom Lake Recreation Area, this amazing home is close to great schools, amazing hiking, cycling, horse trails and more. Welcome home to 8257 E. Granite Dr!", "photos": [ { "displayorder": 0, "url": "https://mediarem.metrolist.net/metrolist/listingpics/bigphoto/2021/10/19/3ec17f95-181e-425d-a2f0-74e9ac0e0562.jpg", "caption": "" }, "displayorder": 1, "url": "https://mediarem.metrolist.net/metrolist/listingpics/bigphoto/2021/10/19/295e3bdf-1685-4248-b3fe-8fc322fd529a.jpg", "caption": "" }, "displayorder": 2, "url": "https://mediarem.metrolist.net/metrolist/listingpics/bigphoto/2021/10/19/4f1d0456-274d-4777-a0ff-ac876121eeb2.jpg", "caption": "" }, "displayorder": 3, "url": "https://mediarem.metrolist.net/metrolist/listingpics/bigphoto/2021/10/19/b4069af5-5a0b-4e2f-b124-8e4d03fd845f.jpg", "caption": "" }, "displayorder": 4, "url": "https://mediarem.metrolist.net/metrolist/listingpics/bigphoto/2021/10/19/d32649fb-f26d-4a08-a5e8-ed2dad6e7bf5.jpg", "caption": "" }, "displayorder": 5, "url": "https://mediarem.metrolist.net/metrolist/listingpics/bigphoto/2021/10/19/6be31db6-d4c2-4b9f-bbbf-311295b7dd4e.jpg", "caption": "" }, "displayorder": 6, "url": "https://mediarem.metrolist.net/metrolist/listingpics/bigphoto/2021/10/19/cf5ecb51-3462-47e8-8910-5bc9fd125696.jpg", "caption": "" }, "displayorder": 7, "url": "https://mediarem.metrolist.net/metrolist/listingpics/bigphoto/2021/10/19/3db2ffe0-c12d-4ab0-a203-253012fb0982.jpg", "caption": "" }, "displayorder": 8, "url": "https://mediarem.metrolist.net/metrolist/listingpics/bigphoto/2021/10/19/0d5b2e6d-6fcf-4606-b743-befa66f337e0.jpg", "caption": "" }, "displayorder": 9, "url": "https://mediarem.metrolist.net/metrolist/listingpics/bigphoto/2021/10/19/e80dd647-64e3-44f4-9e17-19430dcbcaf7.jpg", "caption": "" }, "displayorder": 10, "url": "https://mediarem.metrolist.net/metrolist/listingpics/bigphoto/2021/10/19/981e1550-a16d-4db7-80df-1aa4bb090bae.jpg", "caption": "" }, "displayorder": 11, "url": "https://mediarem.metrolist.net/metrolist/listingpics/bigphoto/2021/10/19/171d977f-fc57-408c-8f93-5a14e9779cdd.jpg", "caption": "" }, "displayorder": 12, "url": "https://mediarem.metrolist.net/metrolist/listingpics/bigphoto/2021/10/19/6ef312eb-385d-4498-8008-67585d0b3beb.jpg", "caption": "" }, "displayorder": 13, "url": "https://mediarem.metrolist.net/metrolist/listingpics/bigphoto/2021/10/19/18f19ccb-e78e-4276-b791-346ea2c551c9.jpg", "caption": "" }, "displayorder": 14, "url": "https://mediarem.metrolist.net/metrolist/listingpics/bigphoto/2021/10/19/af0034b2-4157-4a72-9e13-cee500d2d51b.jpg", "caption": "" }, "displayorder": 15, "url": "https://mediarem.metrolist.net/metrolist/listingpics/bigphoto/2021/10/19/5b14ed3d-a965-4fb1-9aef-e6c240afd7d1.jpg", "caption": "" }, "displayorder": 16, "url": "https://mediarem.metrolist.net/metrolist/listingpics/bigphoto/2021/10/19/d9c3ba4f-2633-45e7-a265-cf2d666b8e86.jpg", "caption": "" }, "displayorder": 17, "url": "https://mediarem.metrolist.net/metrolist/listingpics/bigphoto/2021/10/19/c3389258-3ac8-4bd8-ba75-22b2130b018c.jpg", "caption": "" }, "displayorder": 18, "url": "https://mediarem.metrolist.net/metrolist/listingpics/bigphoto/2021/10/19/c3f20fa9-03dc-4b1e-9ce5-4abab9caef54.jpg", "caption": "" }, "displayorder": 19, "url": "https://mediarem.metrolist.net/metrolist/listingpics/bigphoto/2021/10/19/c0efb6a5-5dc9-47a1-8d32-4971781f0157.jpg", "caption": "" }, "displayorder": 20, "url": "https://mediarem.metrolist.net/metrolist/listingpics/bigphoto/2021/10/19/e26ad523-af47-46d7-921b-001544210c13.jpg", "caption": "" }, "displayorder": 21, "url": "https://mediarem.metrolist.net/metrolist/listingpics/bigphoto/2021/10/19/0a1f7ab3-badd-46a8-b460-d1d5c003aa66.jpg", "caption": "" }, "displayorder": 22, "url": "https://mediarem.metrolist.net/metrolist/listingpics/bigphoto/2021/10/19/92286038-2c40-428f-84b0-bb98bed3744f.jpg", "caption": "" }, "displayorder": 23, "url": "https://mediarem.metrolist.net/metrolist/listingpics/bigphoto/2021/10/19/23833363-f7d8-4220-b0cf-6e84124ed9f5.jpg", "caption": "" }, "displayorder": 24, "url": "https://mediarem.metrolist.net/metrolist/listingpics/bigphoto/2021/10/19/21505346-52c7-4fd1-a5e5-a65f195783b3.jpg", "caption": "" }, "displayorder": 25, "url": "https://mediarem.metrolist.net/metrolist/listingpics/bigphoto/2021/10/19/243f455d-1e8b-4b3a-986c-bea357928ec9.jpg", "caption": "" }, "displayorder": 26, "url": "https://mediarem.metrolist.net/metrolist/listingpics/bigphoto/2021/10/19/671575c1-fc38-4f51-82a1-5b53d6e81c67.jpg", "caption": "" }, "displayorder": 27, "url": "https://mediarem.metrolist.net/metrolist/listingpics/bigphoto/2021/10/19/376b32f1-f577-4027-924a-08b098a3c40c.jpg", "caption": "" }, "displayorder": 28, "url": "https://mediarem.metrolist.net/metrolist/listingpics/bigphoto/2021/10/19/b34a8272-a0fe-4d68-b14f-2d61c3a8664a.jpg", "caption": "" }, "displayorder": 29, "url": "https://mediarem.metrolist.net/metrolist/listingpics/bigphoto/2021/10/19/e3979100-d6d8-4243-86b6-41886f048328.jpg", "caption": "" }, "displayorder": 30, "url": "https://mediarem.metrolist.net/metrolist/listingpics/bigphoto/2021/10/19/7f1d3fa6-0fc7-4581-bff8-c1e788e0f13c.jpg", "caption": "" }, "displayorder": 31, "url": "https://mediarem.metrolist.net/metrolist/listingpics/bigphoto/2021/10/19/353a56da-3963-4249-906c-cf9a9a3ed7d7.jpg", "caption": "" }, "displayorder": 32, "url": "https://mediarem.metrolist.net/metrolist/listingpics/bigphoto/2021/10/19/d386b855-deb1-45c0-959a-3dbbe1e816b8.jpg", "caption": "" }, "displayorder": 33, "url": "https://mediarem.metrolist.net/metrolist/listingpics/bigphoto/2021/10/19/2b591fad-5e02-4ffb-af8a-2e248cd67a42.jpg", "caption": "" }, "displayorder": 34, "url": "https://mediarem.metrolist.net/metrolist/listingpics/bigphoto/2021/10/19/a26306e2-d259-46c8-b124-6bfb5a3aec08.jpg", "caption": "" }, "displayorder": 35, "url": "https://mediarem.metrolist.net/metrolist/listingpics/bigphoto/2021/10/19/1cc90aae-cb0c-449f-a2fe-b6e8cdb2fc32.jpg", "caption": "" }, "displayorder": 36, "url": "https://mediarem.metrolist.net/metrolist/listingpics/bigphoto/2021/10/19/0a7fb40c-5657-45f1-844b-847ca2c187ac.jpg", "caption": "" }, "displayorder": 37, "url": "https://mediarem.metrolist.net/metrolist/listingpics/bigphoto/2021/10/19/88790d1e-3e59-430b-b096-79af029eadea.jpg", "caption": "" }, "displayorder": 38, "url": "https://mediarem.metrolist.net/metrolist/listingpics/bigphoto/2021/10/19/efed3e39-3127-4f55-8f93-cd7a59508b93.jpg", "caption": "" }, "displayorder": 39, "url": "https://mediarem.metrolist.net/metrolist/listingpics/bigphoto/2021/10/19/9c928700-85bb-4793-a885-fd62ca148af6.jpg", "caption": "" } ], "agent": { "name": "Ellie Ruiz Hitchcock", "phone": "916-817-7790", "email": "ellie.hitchcock@redfin.com" }, "broker": { "name": "Redfin Corporation", "phone": "", "email": "" } }; ]]>
8257 Granite Drive
GRANITE BA, CA 95746 9553

Click here for map
Residential Home
$749,900
1,946 Sq Feet
4 Bedrooms
2 Bathrooms
1 Partial Bath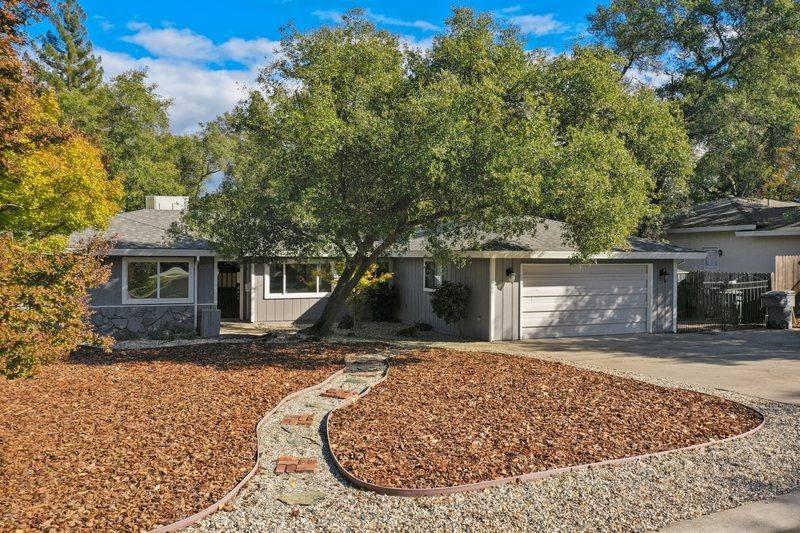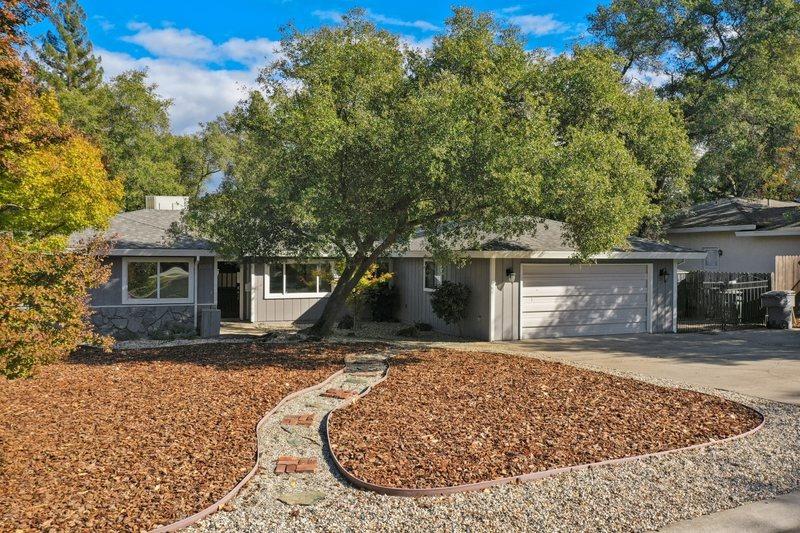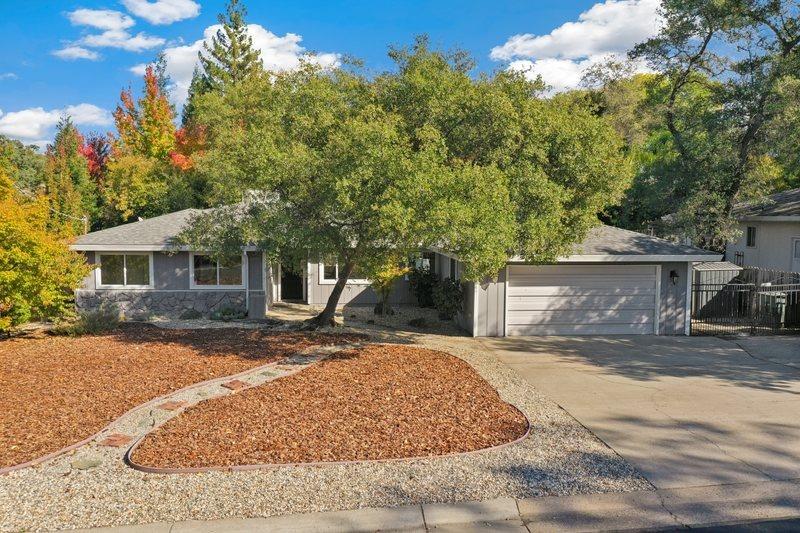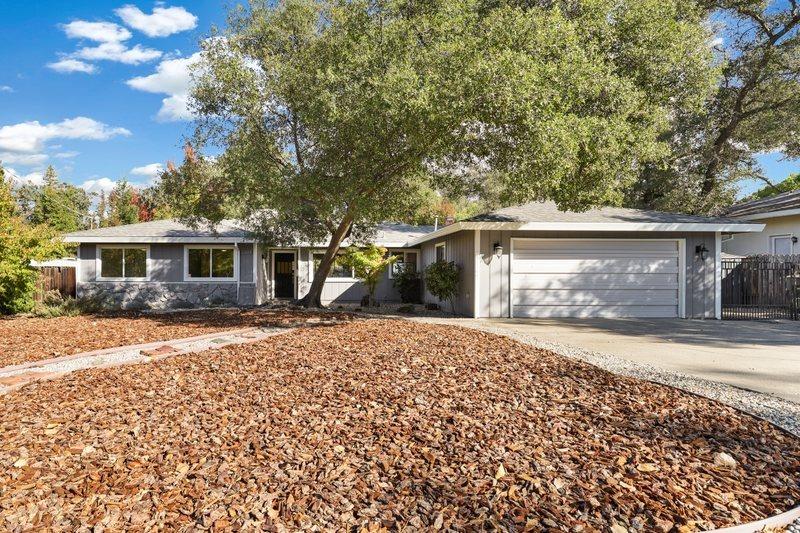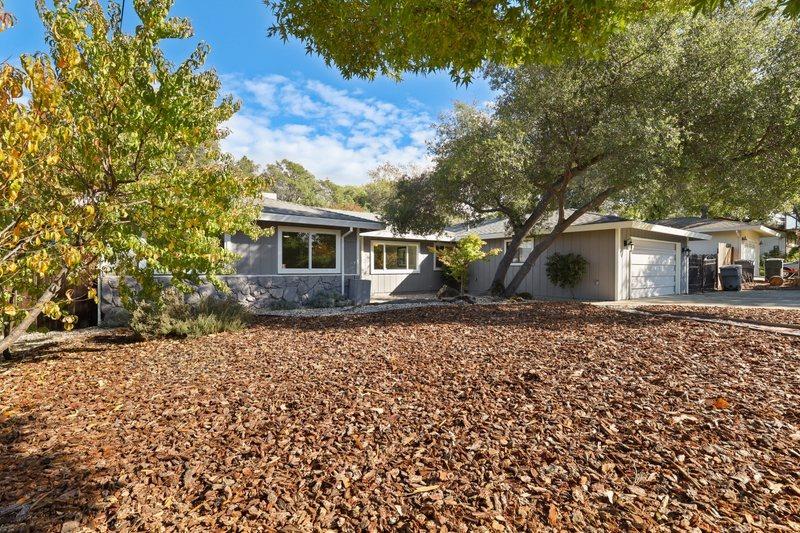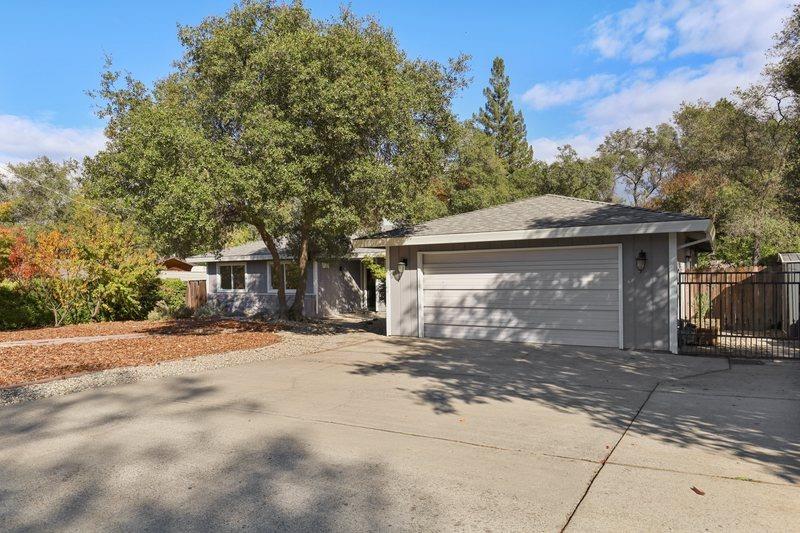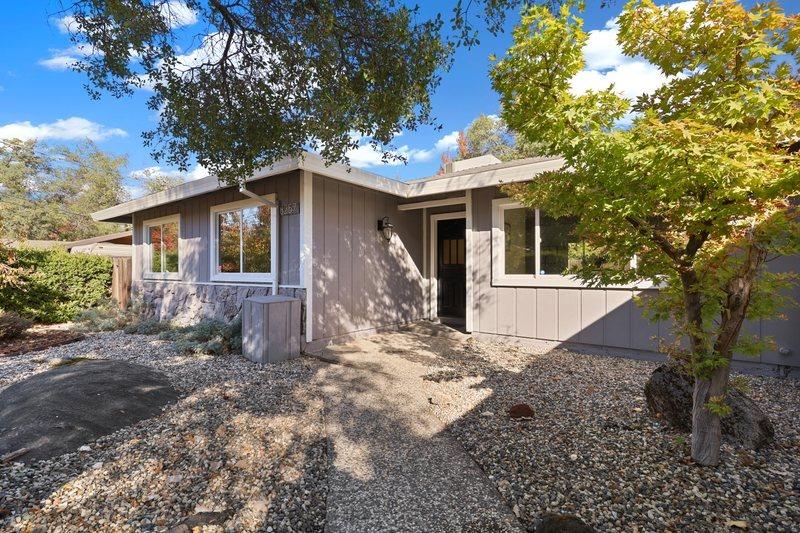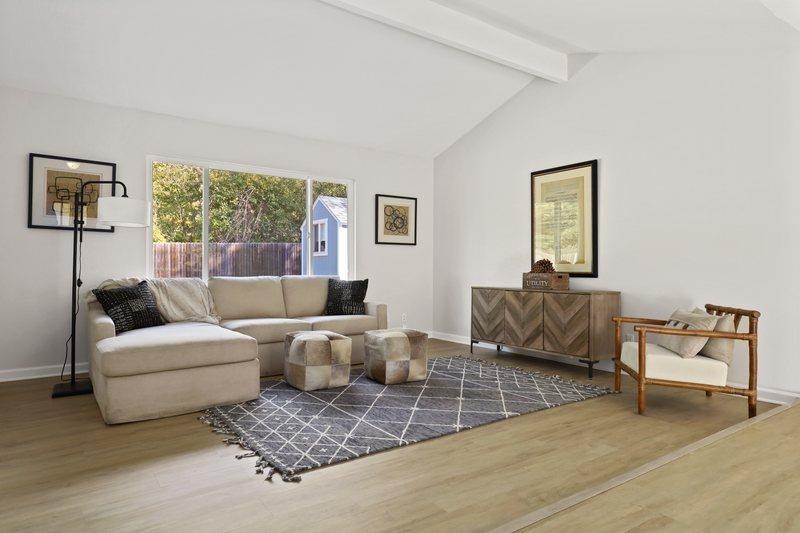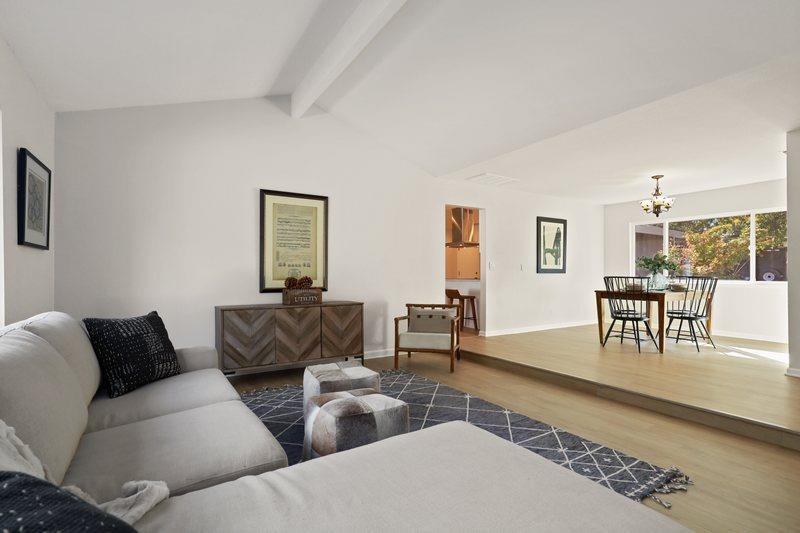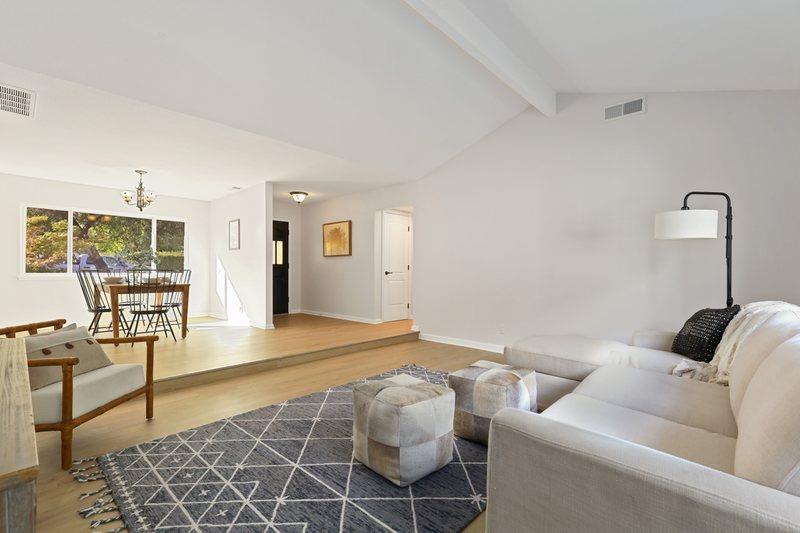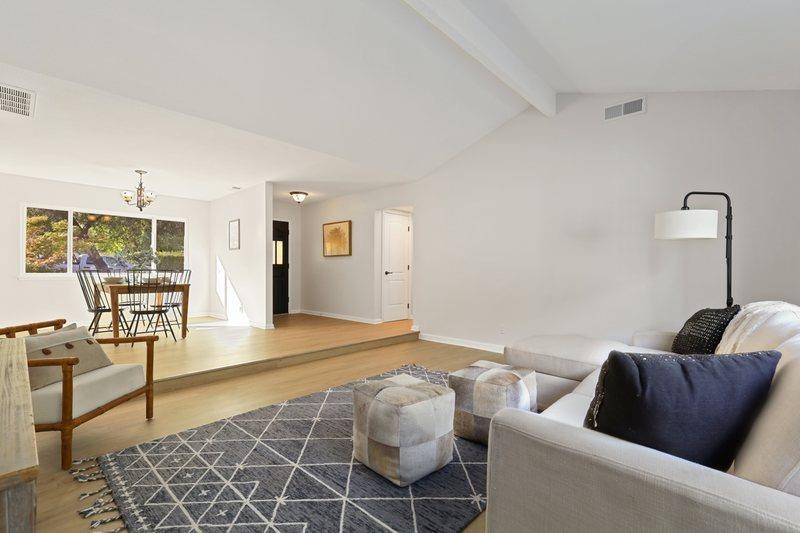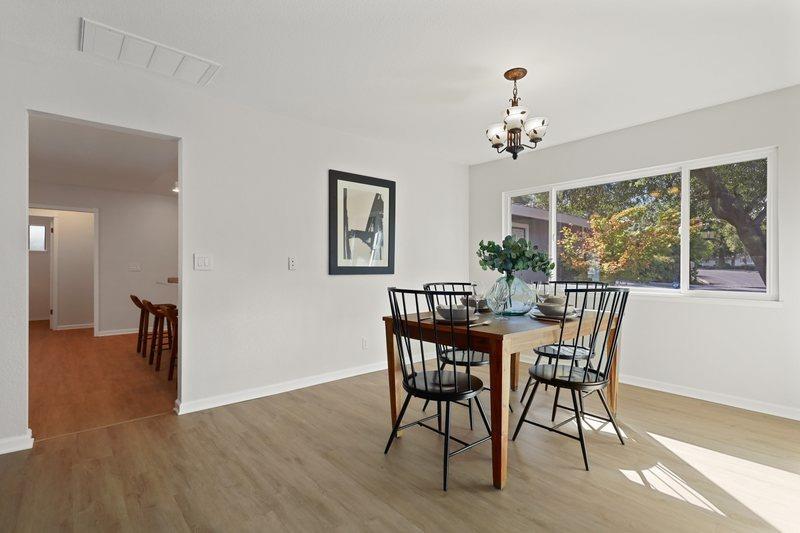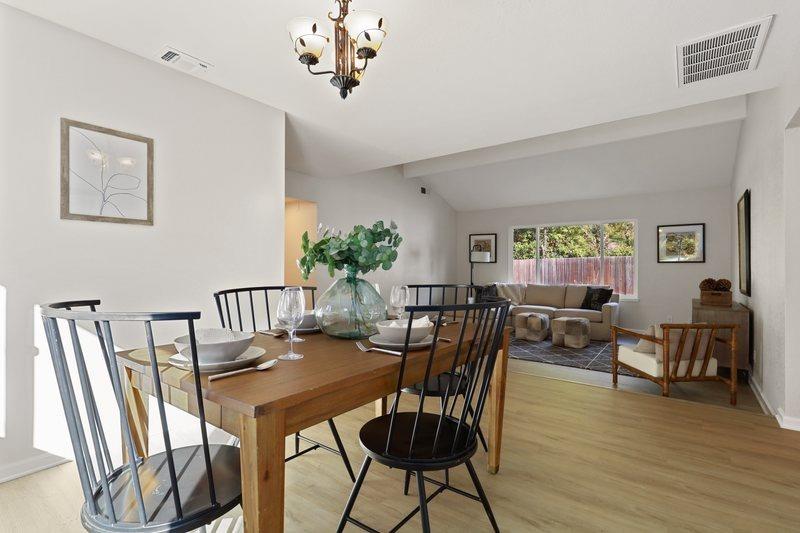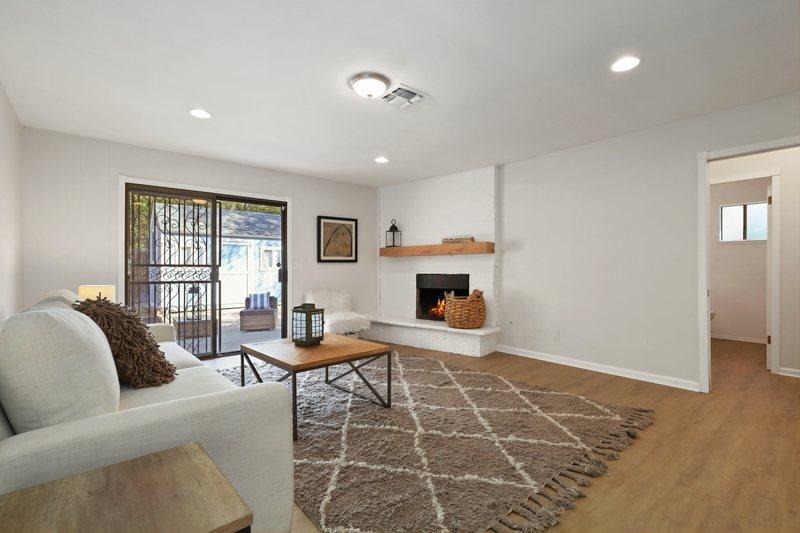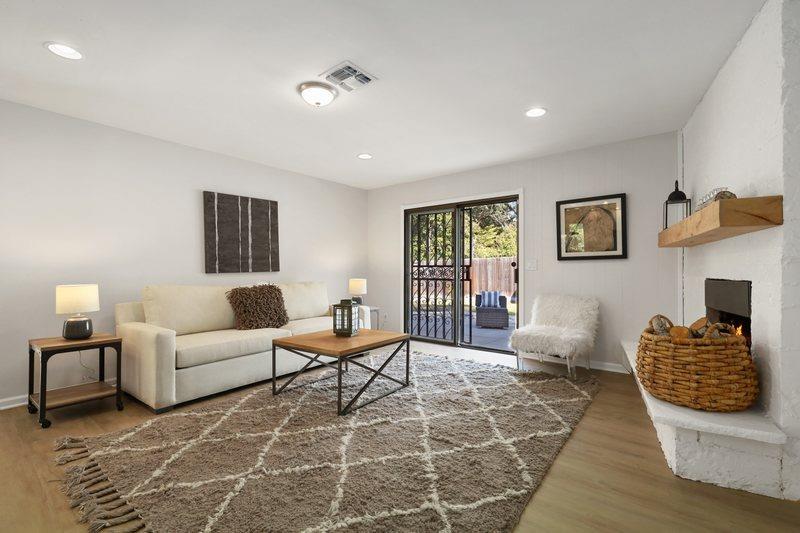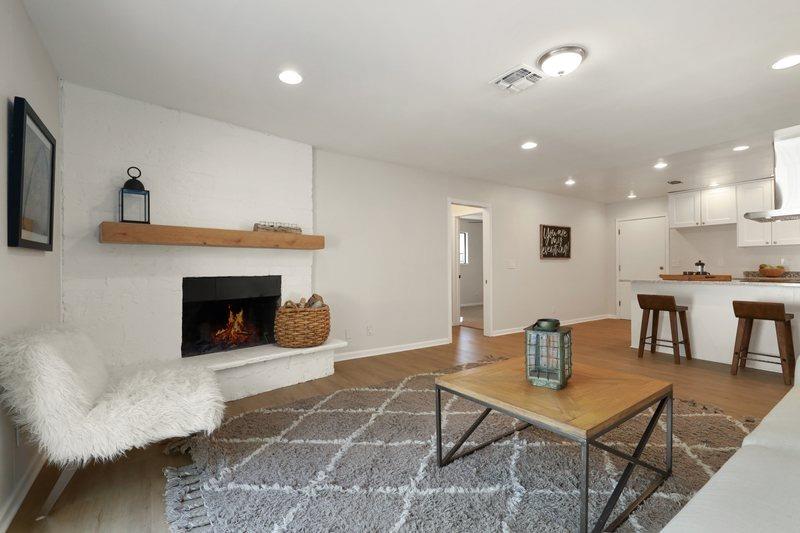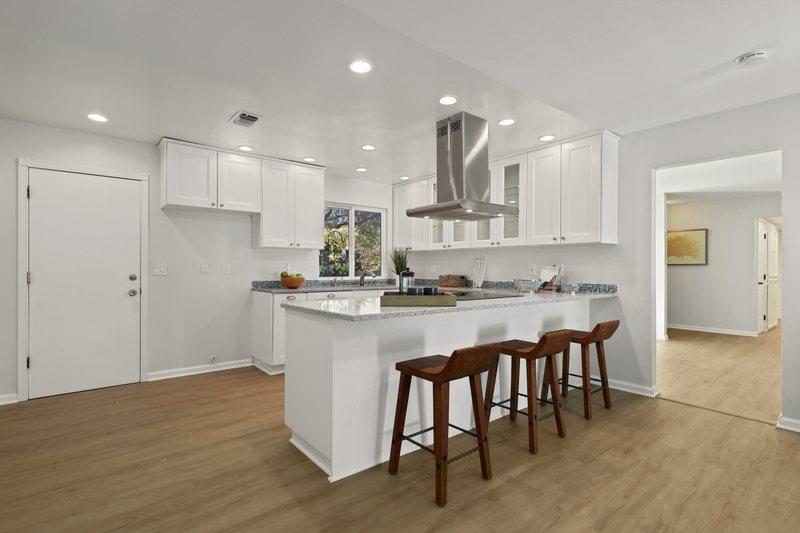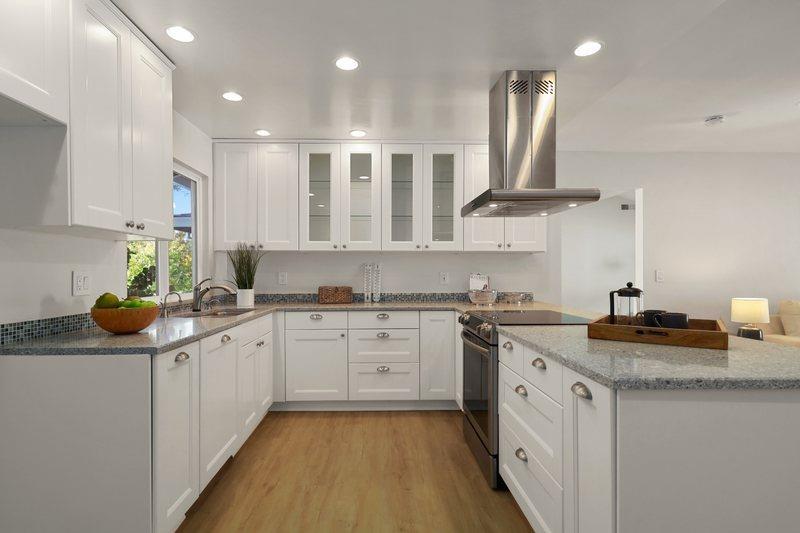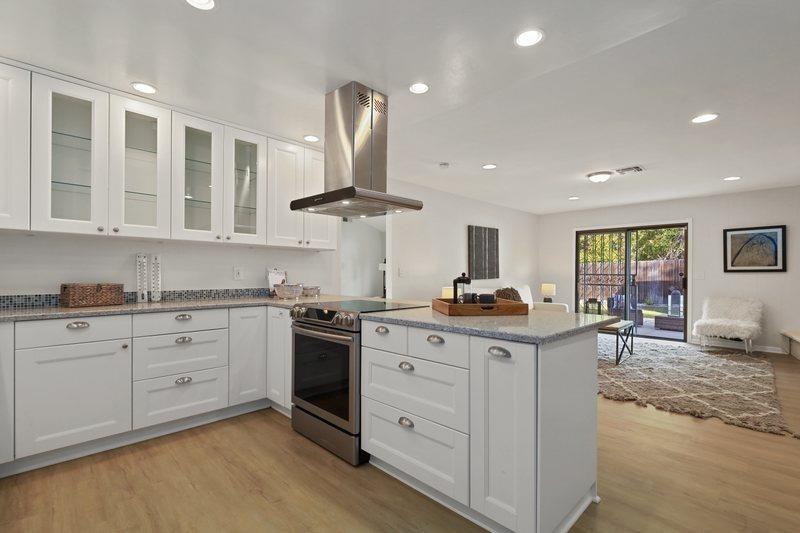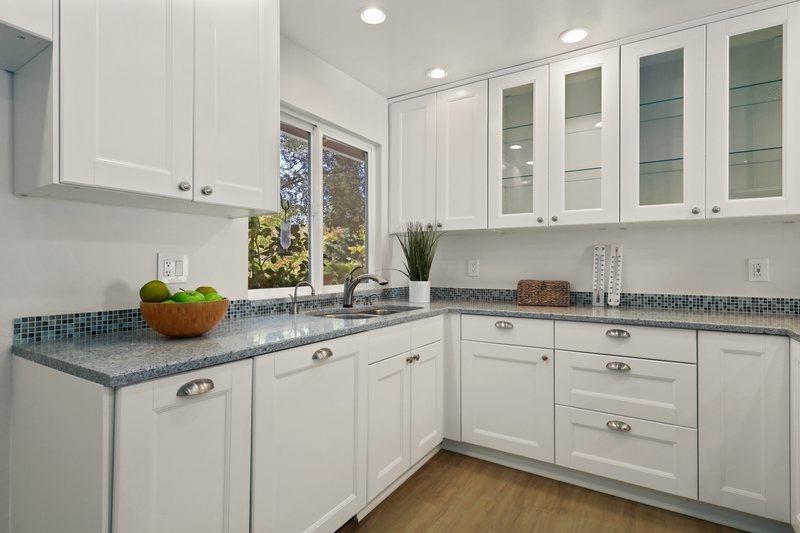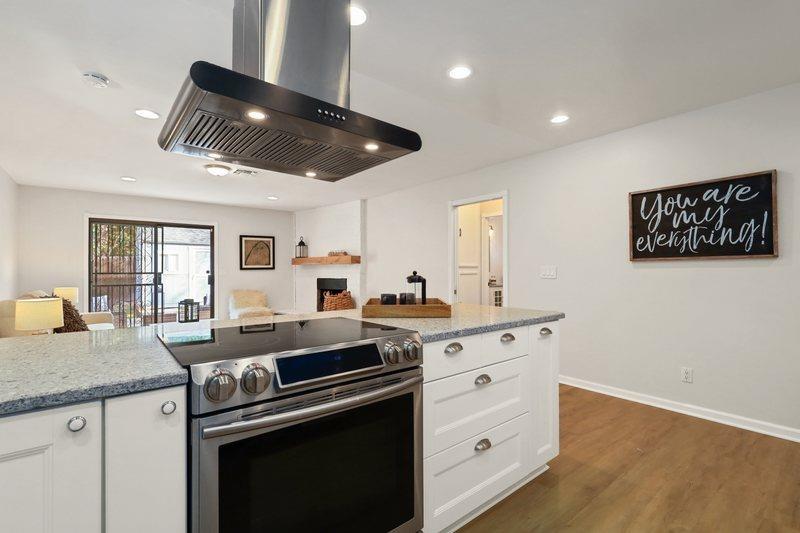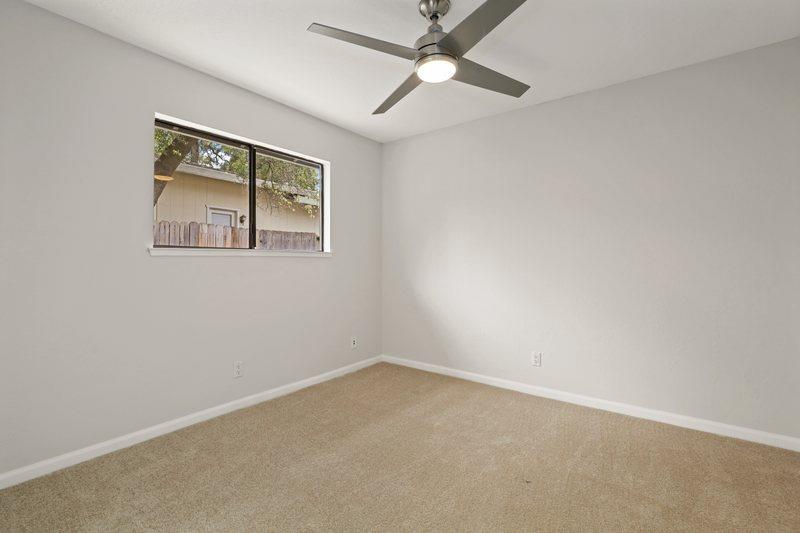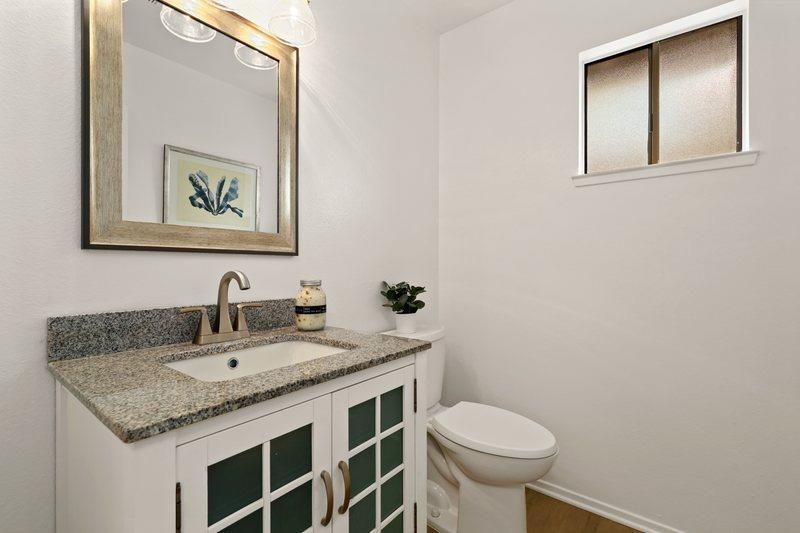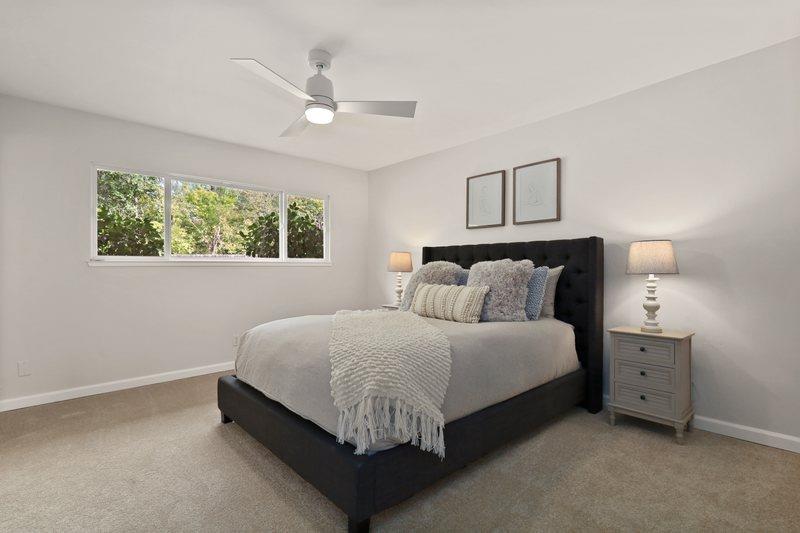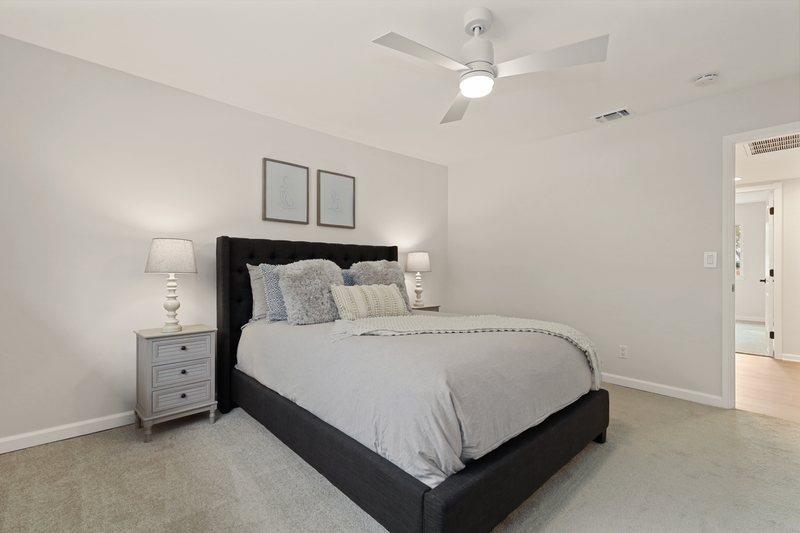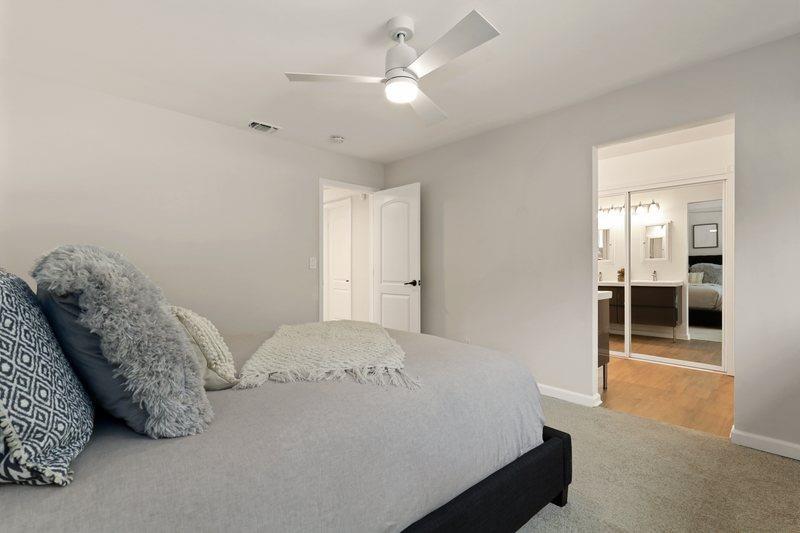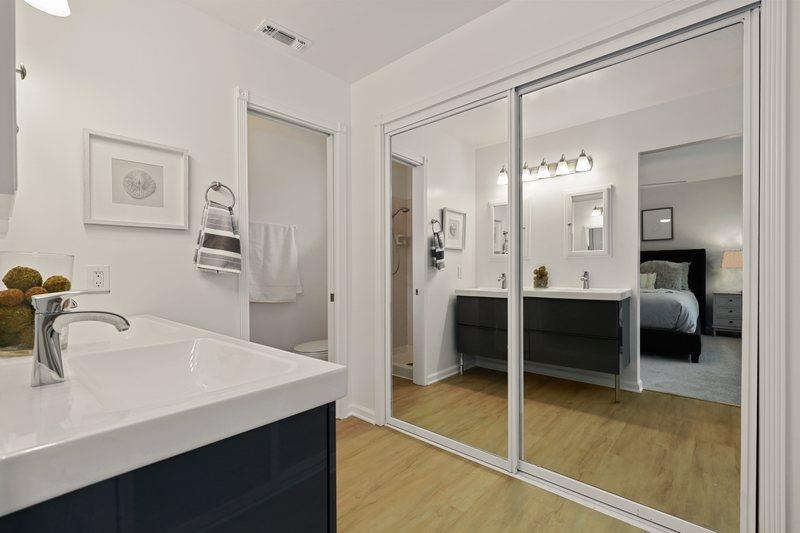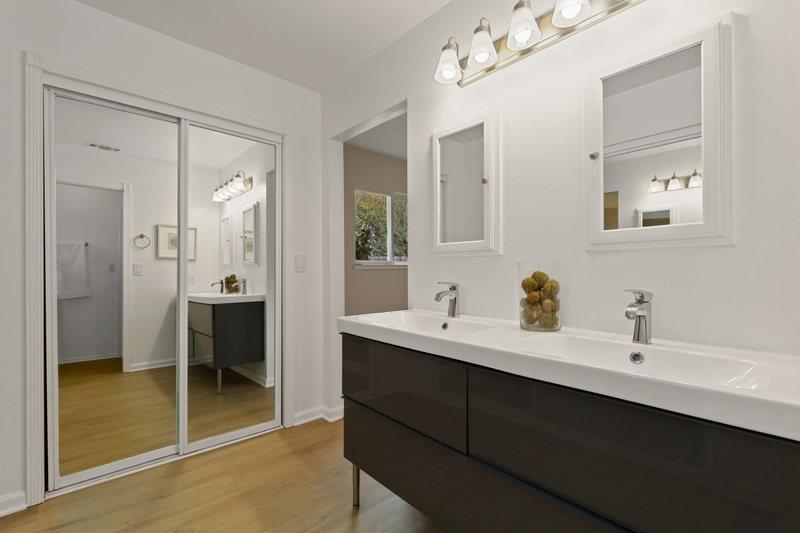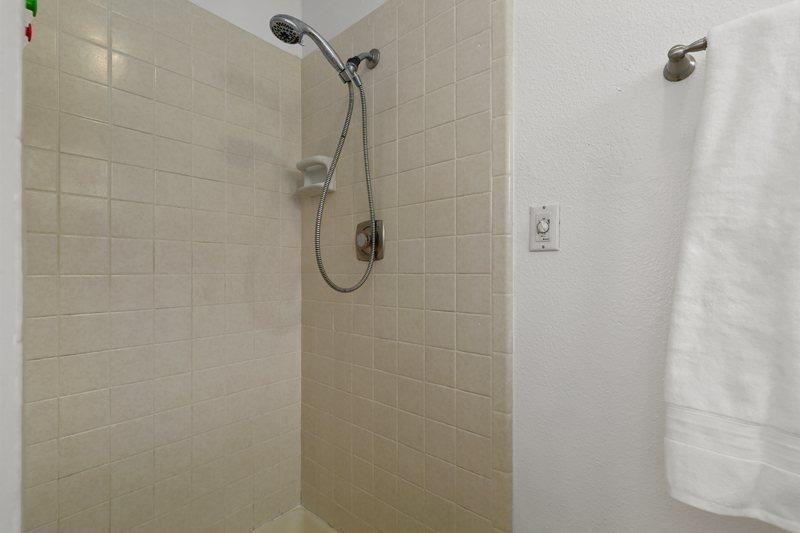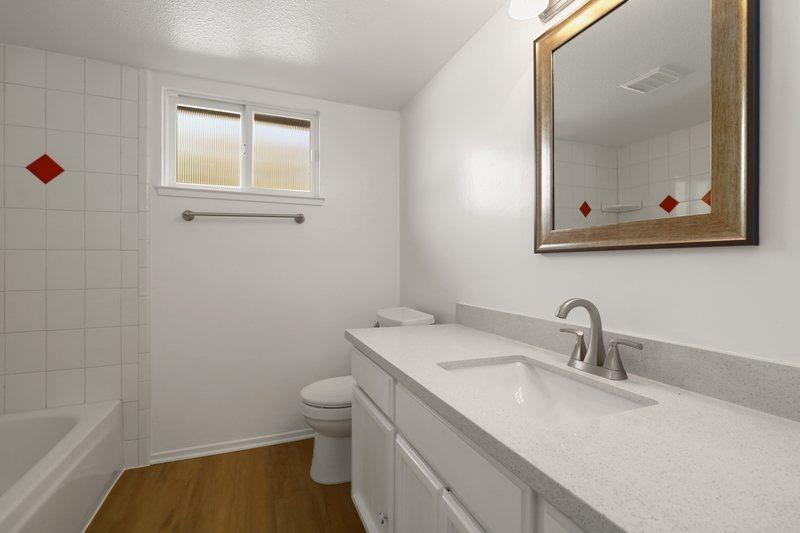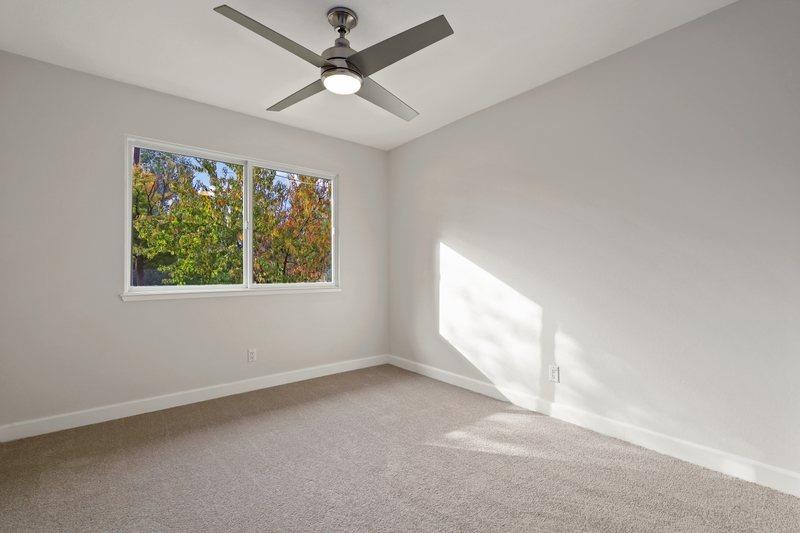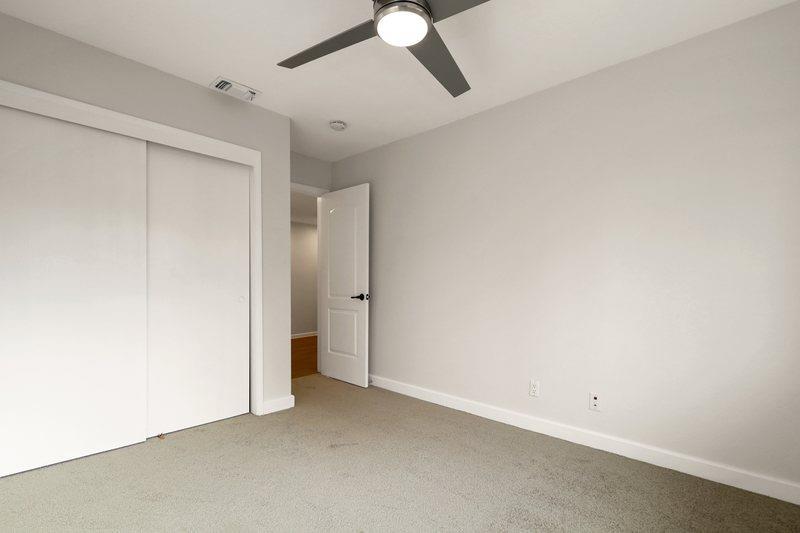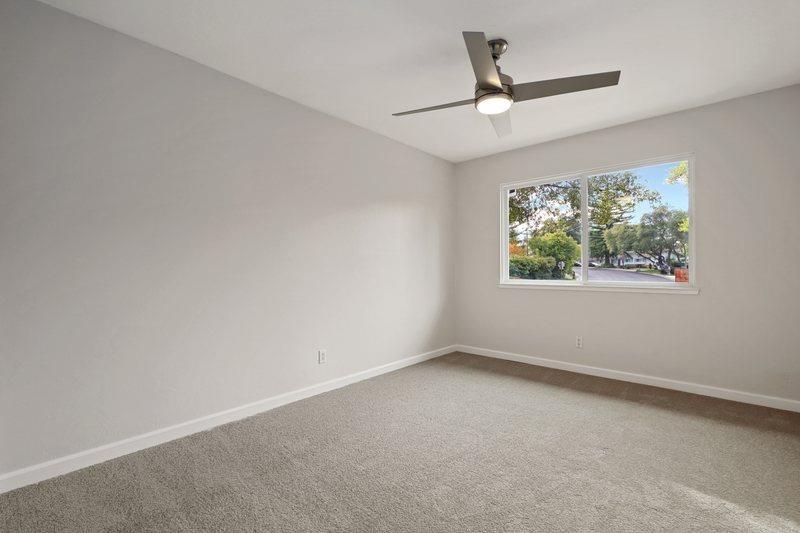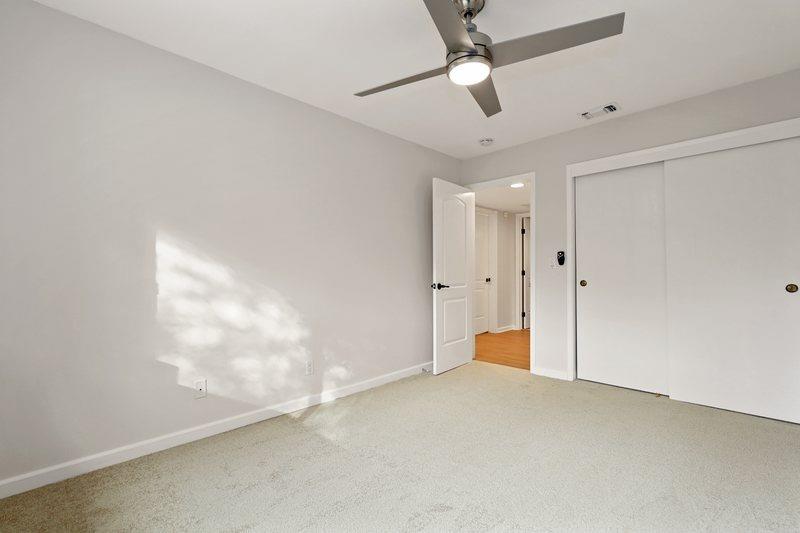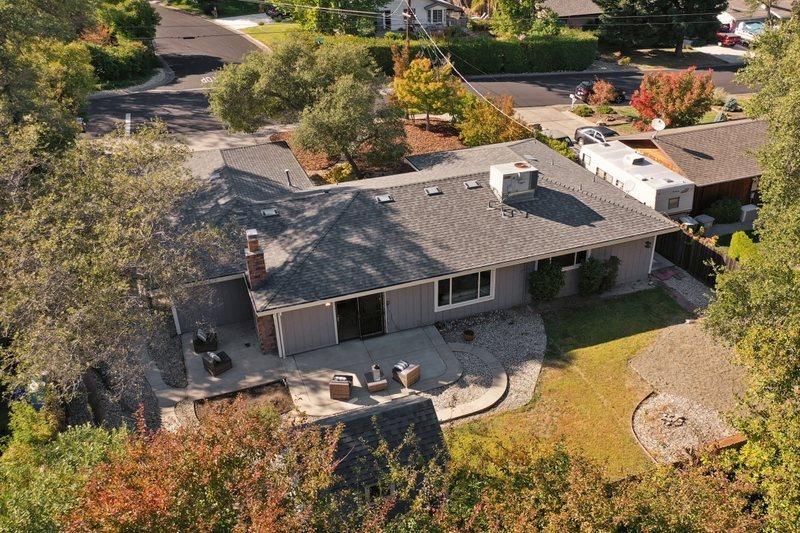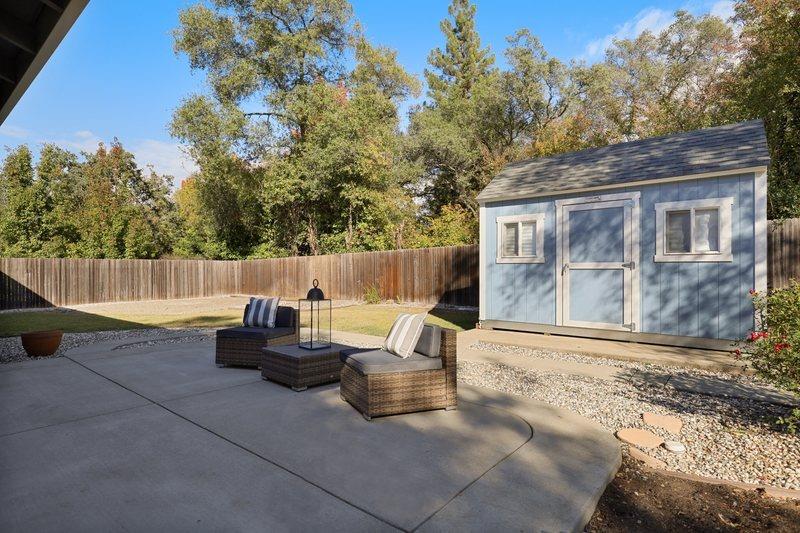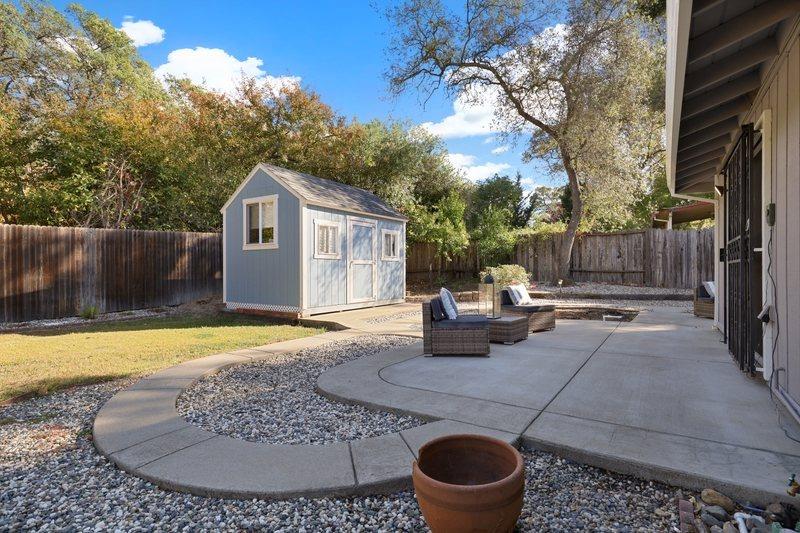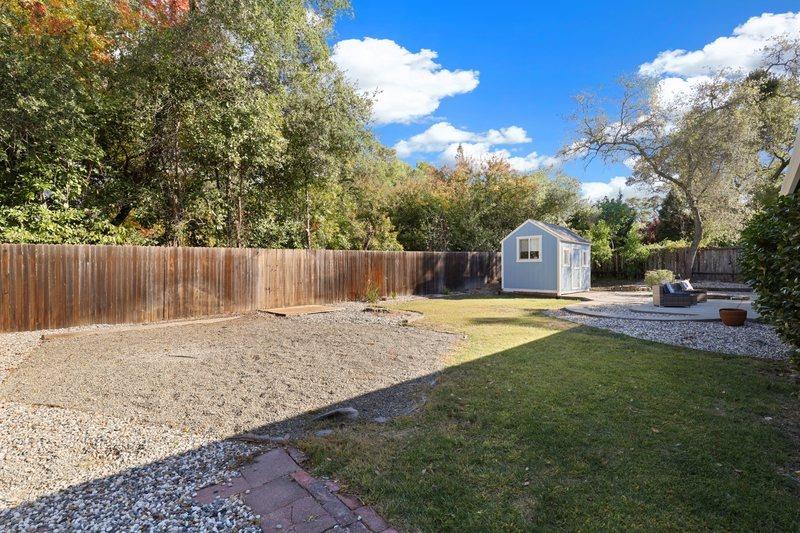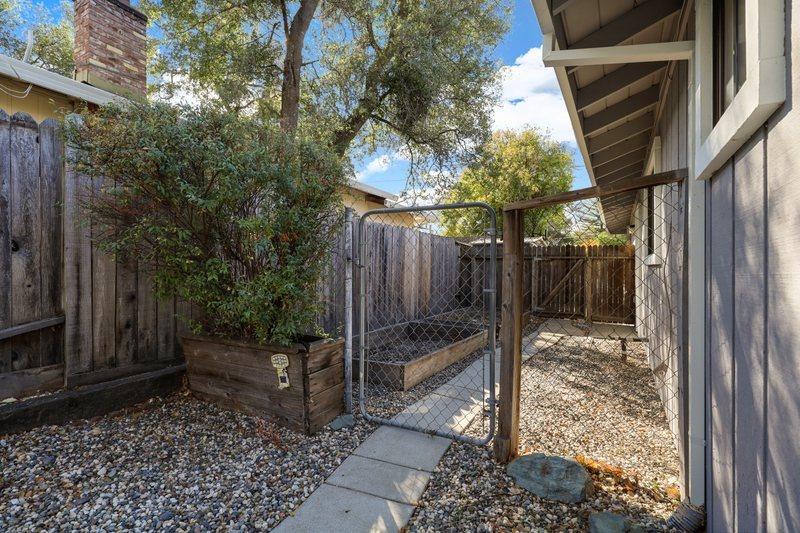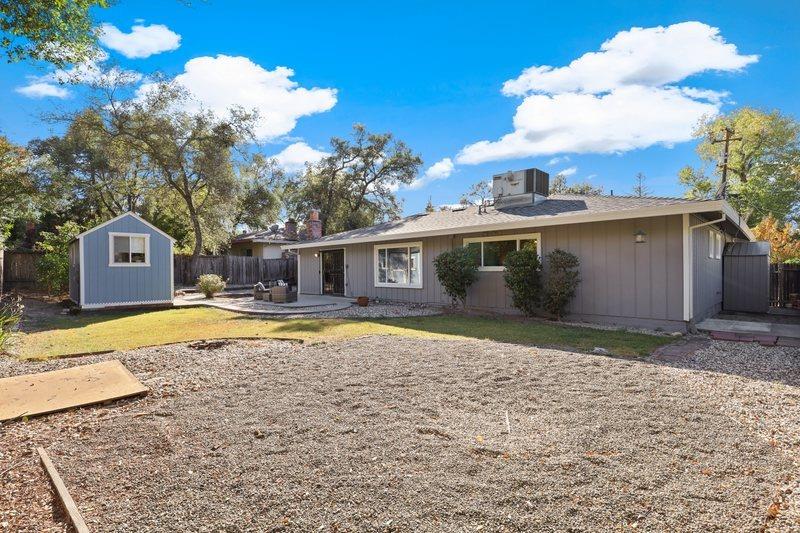 Details:
Lot Sq Feet:
10,454
Fireplaces:
1
HOA?
No
Bank Owned?
No
Status:
Sold
Remarks:
Beautiful 4 bedroom, 2.5 bath single story home with a wide open floor plan! This fantastic home has been completely upgraded with new LVP flooring, new carpet in bedrooms, new modern lighting, fresh paint throughout, and newly finished baths. Granite kitchen w/glass tile backsplash features a newer electric range & custom hood, modern white cabinets and all new hardware. The adjoining family room offers a perfect sitting area, complete with a cozy brick fireplace and access to the private backyard complete with fully insulated custom TuffShed, raised veggie garden beds and plenty of room to entertain family & friends! The separate living/dining rooms feature open beam ceilings w/ lots of natural light. The spacious garage offers plenty of storage options & possible RV access. Situated just 1 block from the beautiful Folsom Lake Recreation Area, this amazing home is close to great schools, amazing hiking, cycling, horse trails and more. Welcome home to 8257 E. Granite Dr!
There are currently no open houses for this property. Please contact
Ellie Ruiz Hitchcock
to schedule an appointment.