<![CDATA[ var dwellicious_data = { "address": "40 Escondido Place ", "city": "LAHONDA", "state": "CA", "zip": "94020", "zip4": "", "area": "", "subdivision": "", "county": "", "price": "879000", "beds": "2", "baths": "2", "sqft": "1130", "lotsize": "10400", "yearbuilt": "1948-01-01", "proptype": "Residential", "mlsnum": "ML81867712", "active": false, "remarks": "Whether you call this your full-time home or a weekend retreat, this charming & light-filled 2 bedroom/2 bath Cuesta La Honda cottage is sure to please. Updated from top to bottom with new diagonal vinyl plank flooring, dual pane windows & remodeled baths. The galley kitchen includes granite counters, glass tile backsplash & stainless steel appliances. A large formal dining room features an artistic ceiling, stained glass & custom french doors leading to the spacious outdoor deck. The living room includes a cathedral ceiling & unique ceiling light fixture/fan/Btooth/spkrs. Off the second bedroom hall is the main bath featuring a stunning stone & glass tile shower, designer vanity & gold fixtures. The light-filled ensuite includes an updated bath with furniture quality vanity, brushed nickel fixtures & shower/tub. Outside - a fully fenced yard including a spacious deck & lower level covered flagstone patio and fire pit. A basement laundry room with washer/dryer is located near the deck.", "photos": [ { "displayorder": 0, "url": "https://mlslmedia.azureedge.net/property/MLSL/81867712/f5858e3dcfd542aabf269f0104dca5c5/2/1", "caption": "" }, "displayorder": 1, "url": "https://mlslmedia.azureedge.net/property/MLSL/81867712/f5858e3dcfd542aabf269f0104dca5c5/2/2", "caption": "" }, "displayorder": 2, "url": "https://mlslmedia.azureedge.net/property/MLSL/81867712/f5858e3dcfd542aabf269f0104dca5c5/2/3", "caption": "" }, "displayorder": 3, "url": "https://mlslmedia.azureedge.net/property/MLSL/81867712/f5858e3dcfd542aabf269f0104dca5c5/2/4", "caption": "" }, "displayorder": 4, "url": "https://mlslmedia.azureedge.net/property/MLSL/81867712/f5858e3dcfd542aabf269f0104dca5c5/2/5", "caption": "" }, "displayorder": 5, "url": "https://mlslmedia.azureedge.net/property/MLSL/81867712/f5858e3dcfd542aabf269f0104dca5c5/2/6", "caption": "" }, "displayorder": 6, "url": "https://mlslmedia.azureedge.net/property/MLSL/81867712/f5858e3dcfd542aabf269f0104dca5c5/2/7", "caption": "" }, "displayorder": 7, "url": "https://mlslmedia.azureedge.net/property/MLSL/81867712/f5858e3dcfd542aabf269f0104dca5c5/2/8", "caption": "" }, "displayorder": 8, "url": "https://mlslmedia.azureedge.net/property/MLSL/81867712/f5858e3dcfd542aabf269f0104dca5c5/2/9", "caption": "" }, "displayorder": 9, "url": "https://mlslmedia.azureedge.net/property/MLSL/81867712/f5858e3dcfd542aabf269f0104dca5c5/2/10", "caption": "" }, "displayorder": 10, "url": "https://mlslmedia.azureedge.net/property/MLSL/81867712/f5858e3dcfd542aabf269f0104dca5c5/2/11", "caption": "" }, "displayorder": 11, "url": "https://mlslmedia.azureedge.net/property/MLSL/81867712/f5858e3dcfd542aabf269f0104dca5c5/2/12", "caption": "" }, "displayorder": 12, "url": "https://mlslmedia.azureedge.net/property/MLSL/81867712/f5858e3dcfd542aabf269f0104dca5c5/2/13", "caption": "" }, "displayorder": 13, "url": "https://mlslmedia.azureedge.net/property/MLSL/81867712/f5858e3dcfd542aabf269f0104dca5c5/2/14", "caption": "" }, "displayorder": 14, "url": "https://mlslmedia.azureedge.net/property/MLSL/81867712/f5858e3dcfd542aabf269f0104dca5c5/2/15", "caption": "" }, "displayorder": 15, "url": "https://mlslmedia.azureedge.net/property/MLSL/81867712/f5858e3dcfd542aabf269f0104dca5c5/2/16", "caption": "" }, "displayorder": 16, "url": "https://mlslmedia.azureedge.net/property/MLSL/81867712/f5858e3dcfd542aabf269f0104dca5c5/2/17", "caption": "" }, "displayorder": 17, "url": "https://mlslmedia.azureedge.net/property/MLSL/81867712/f5858e3dcfd542aabf269f0104dca5c5/2/18", "caption": "" }, "displayorder": 18, "url": "https://mlslmedia.azureedge.net/property/MLSL/81867712/f5858e3dcfd542aabf269f0104dca5c5/2/19", "caption": "" }, "displayorder": 19, "url": "https://mlslmedia.azureedge.net/property/MLSL/81867712/f5858e3dcfd542aabf269f0104dca5c5/2/20", "caption": "" }, "displayorder": 20, "url": "https://mlslmedia.azureedge.net/property/MLSL/81867712/f5858e3dcfd542aabf269f0104dca5c5/2/21", "caption": "" }, "displayorder": 21, "url": "https://mlslmedia.azureedge.net/property/MLSL/81867712/f5858e3dcfd542aabf269f0104dca5c5/2/22", "caption": "" }, "displayorder": 22, "url": "https://mlslmedia.azureedge.net/property/MLSL/81867712/f5858e3dcfd542aabf269f0104dca5c5/2/23", "caption": "" }, "displayorder": 23, "url": "https://mlslmedia.azureedge.net/property/MLSL/81867712/f5858e3dcfd542aabf269f0104dca5c5/2/24", "caption": "" }, "displayorder": 24, "url": "https://mlslmedia.azureedge.net/property/MLSL/81867712/f5858e3dcfd542aabf269f0104dca5c5/2/25", "caption": "" }, "displayorder": 25, "url": "https://mlslmedia.azureedge.net/property/MLSL/81867712/f5858e3dcfd542aabf269f0104dca5c5/2/26", "caption": "" }, "displayorder": 26, "url": "https://mlslmedia.azureedge.net/property/MLSL/81867712/f5858e3dcfd542aabf269f0104dca5c5/2/27", "caption": "" }, "displayorder": 27, "url": "https://mlslmedia.azureedge.net/property/MLSL/81867712/f5858e3dcfd542aabf269f0104dca5c5/2/28", "caption": "" }, "displayorder": 28, "url": "https://mlslmedia.azureedge.net/property/MLSL/81867712/f5858e3dcfd542aabf269f0104dca5c5/2/29", "caption": "" }, "displayorder": 29, "url": "https://mlslmedia.azureedge.net/property/MLSL/81867712/f5858e3dcfd542aabf269f0104dca5c5/2/30", "caption": "" }, "displayorder": 30, "url": "https://mlslmedia.azureedge.net/property/MLSL/81867712/f5858e3dcfd542aabf269f0104dca5c5/2/31", "caption": "" }, "displayorder": 31, "url": "https://mlslmedia.azureedge.net/property/MLSL/81867712/f5858e3dcfd542aabf269f0104dca5c5/2/32", "caption": "" }, "displayorder": 32, "url": "https://mlslmedia.azureedge.net/property/MLSL/81867712/f5858e3dcfd542aabf269f0104dca5c5/2/33", "caption": "" }, "displayorder": 33, "url": "https://mlslmedia.azureedge.net/property/MLSL/81867712/f5858e3dcfd542aabf269f0104dca5c5/2/34", "caption": "" }, "displayorder": 34, "url": "https://mlslmedia.azureedge.net/property/MLSL/81867712/f5858e3dcfd542aabf269f0104dca5c5/2/35", "caption": "" }, "displayorder": 35, "url": "https://mlslmedia.azureedge.net/property/MLSL/81867712/f5858e3dcfd542aabf269f0104dca5c5/2/36", "caption": "" }, "displayorder": 36, "url": "https://mlslmedia.azureedge.net/property/MLSL/81867712/f5858e3dcfd542aabf269f0104dca5c5/2/37", "caption": "" }, "displayorder": 37, "url": "https://mlslmedia.azureedge.net/property/MLSL/81867712/f5858e3dcfd542aabf269f0104dca5c5/2/38", "caption": "" }, "displayorder": 38, "url": "https://mlslmedia.azureedge.net/property/MLSL/81867712/f5858e3dcfd542aabf269f0104dca5c5/2/39", "caption": "" }, "displayorder": 39, "url": "https://mlslmedia.azureedge.net/property/MLSL/81867712/f5858e3dcfd542aabf269f0104dca5c5/2/40", "caption": "" } ], "agent": { "name": " Susan & Sabrina", "phone": "650-799-4333", "email": "sabrina_caton@yahoo.com" }, "broker": { "name": "Berkshire Hathaway HomeServices DrysdaleProperties", "phone": "", "email": "" } }; ]]>
40 Escondido Place
LAHONDA, CA 94020

Click here for map
Residential Home
$879,000
1,130 Sq Feet
2 Bedrooms
2 Bathrooms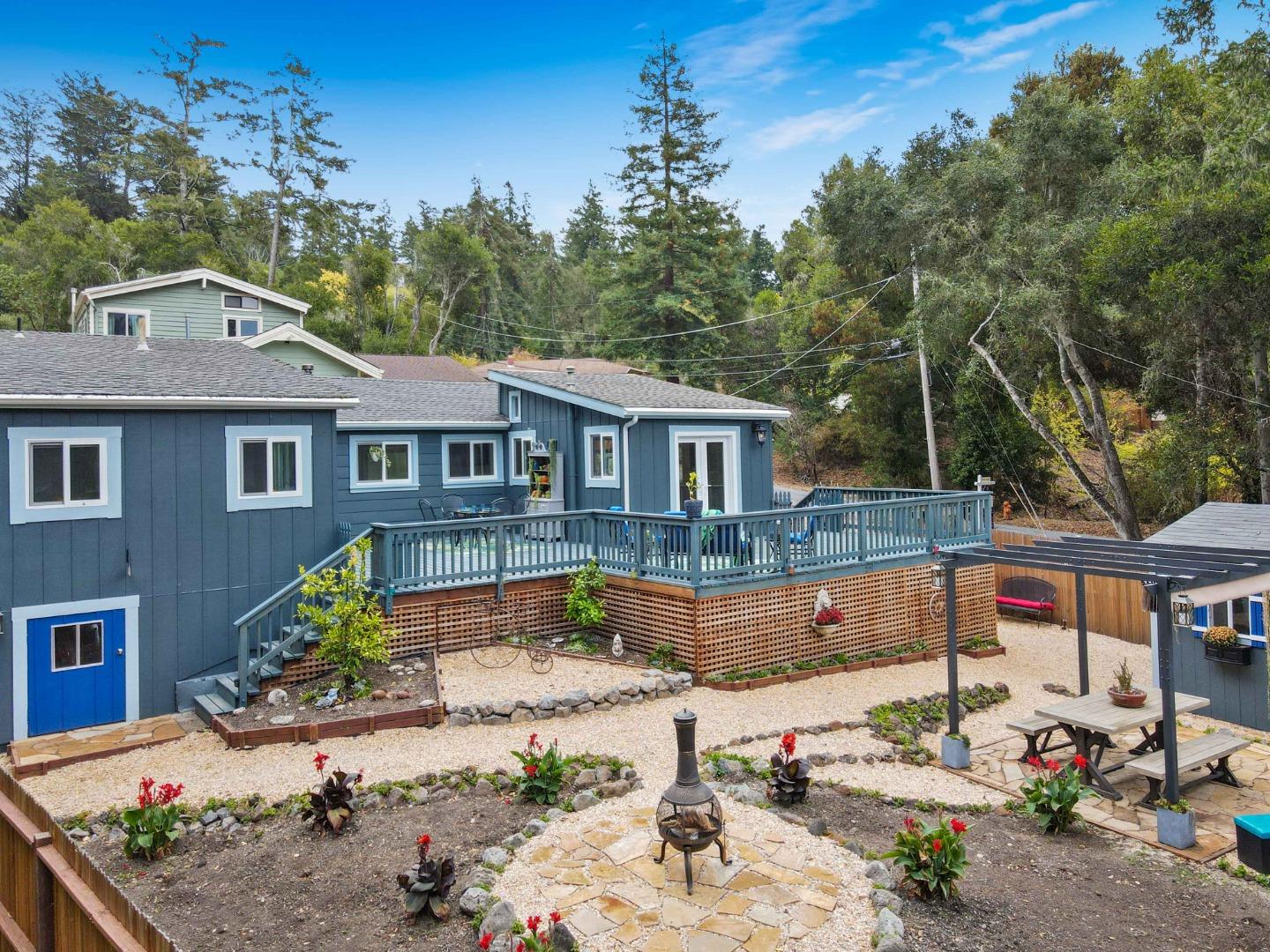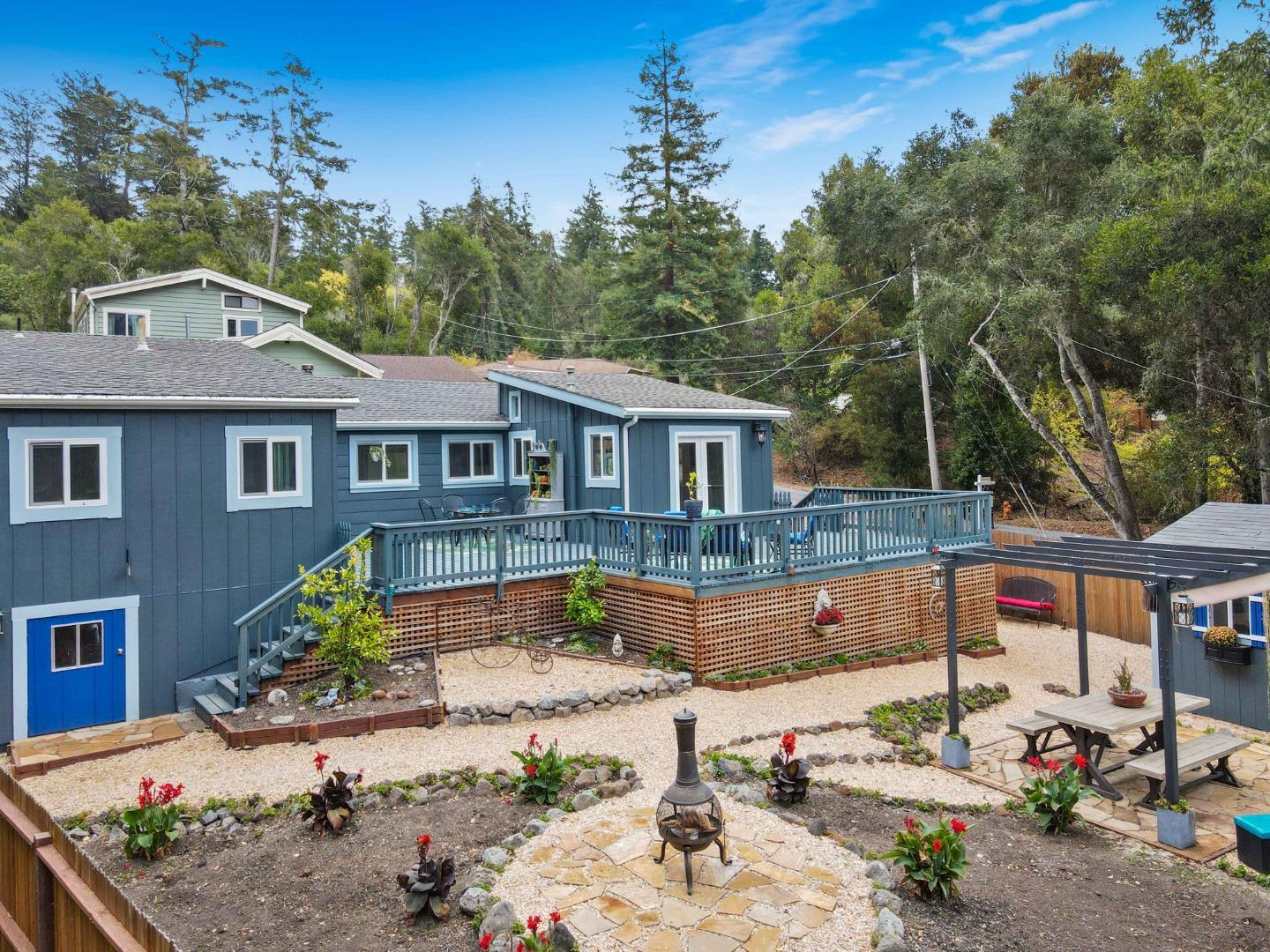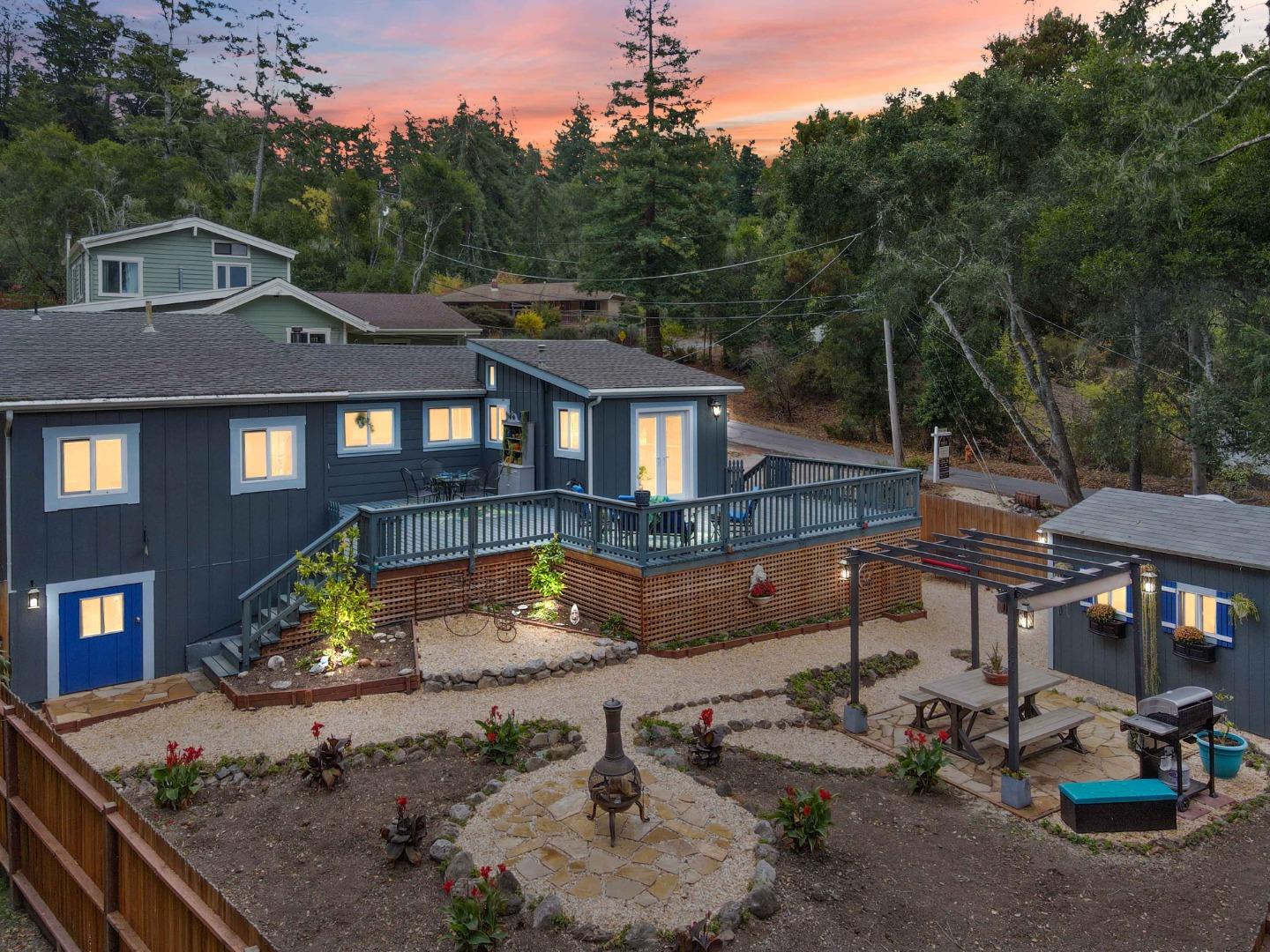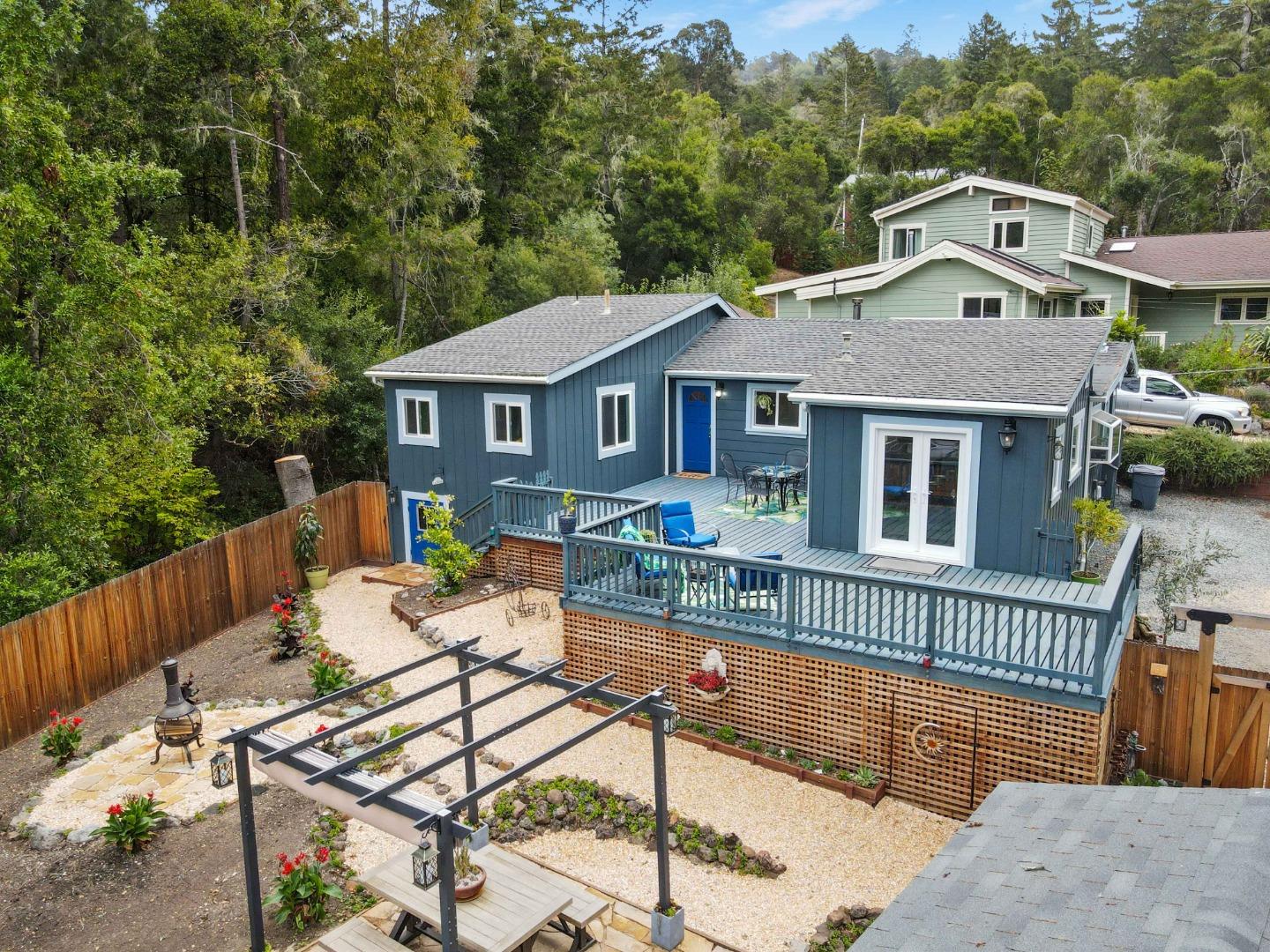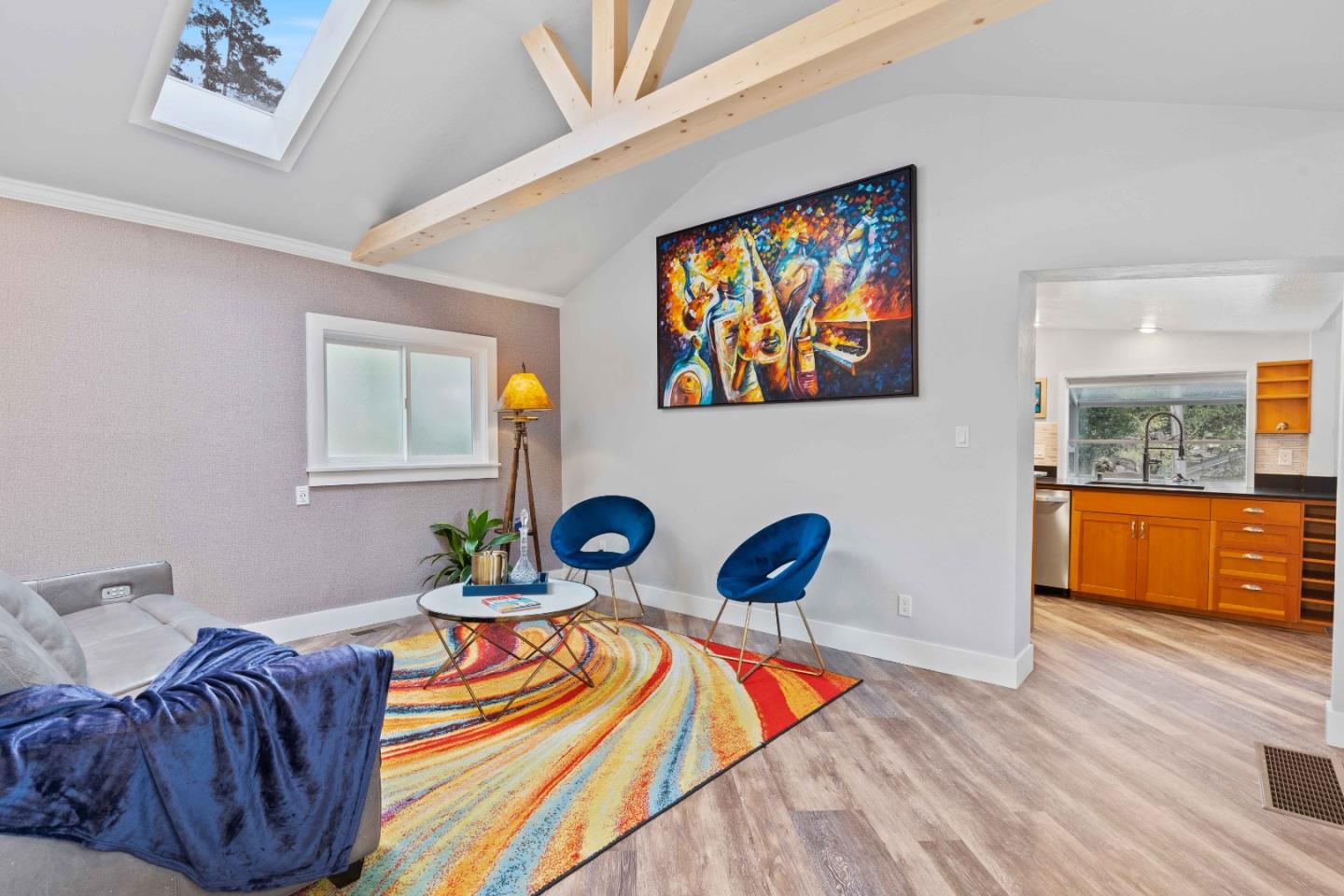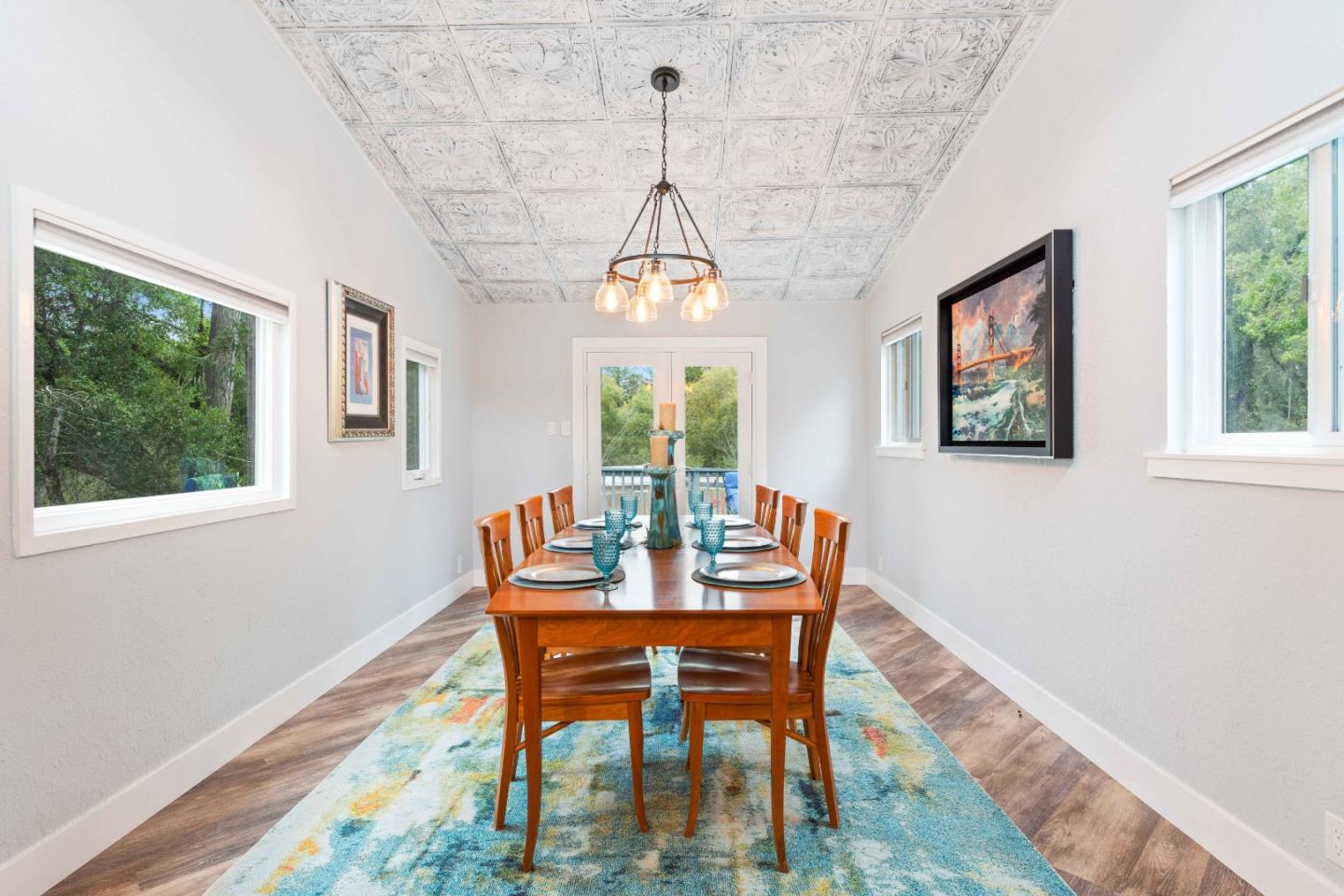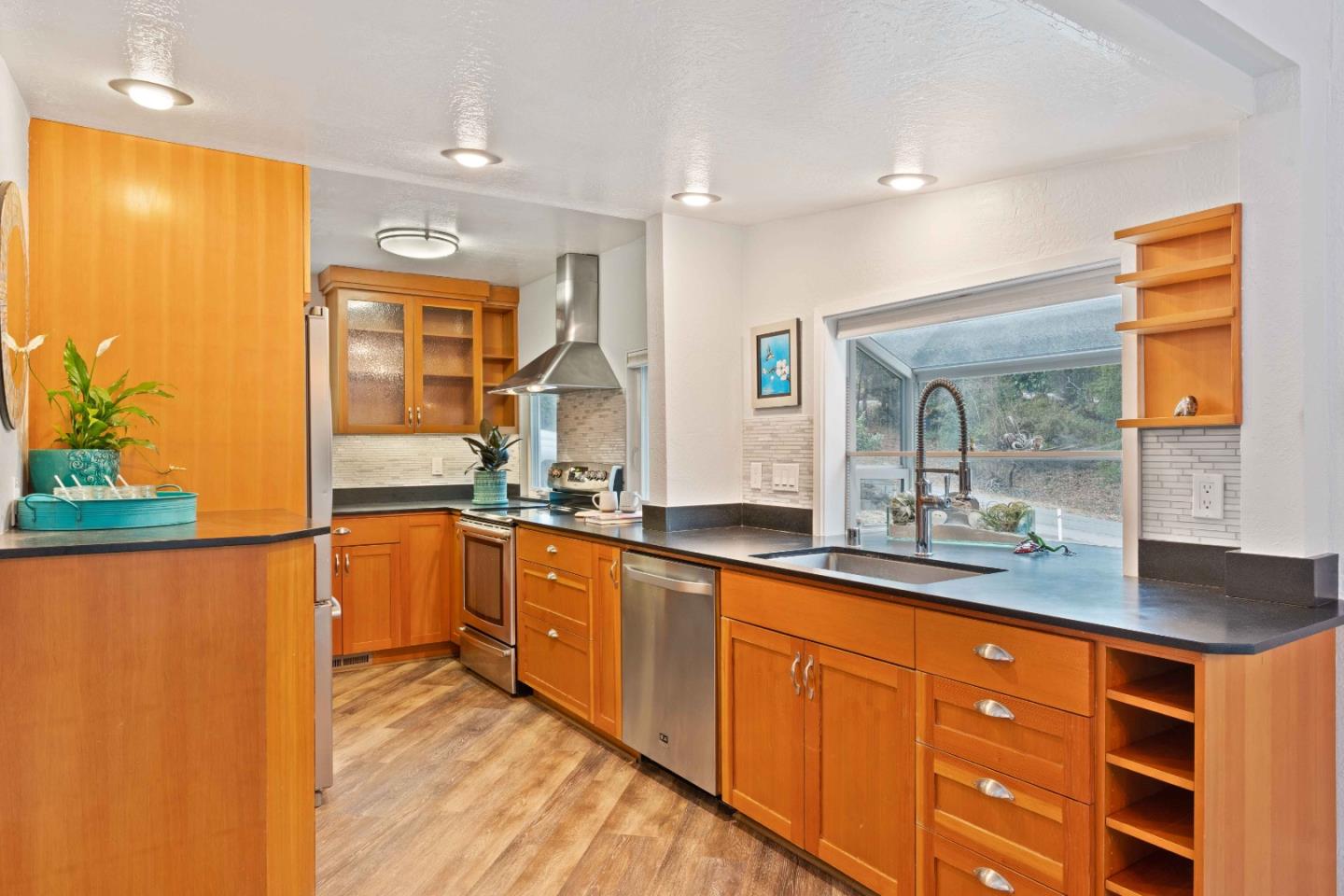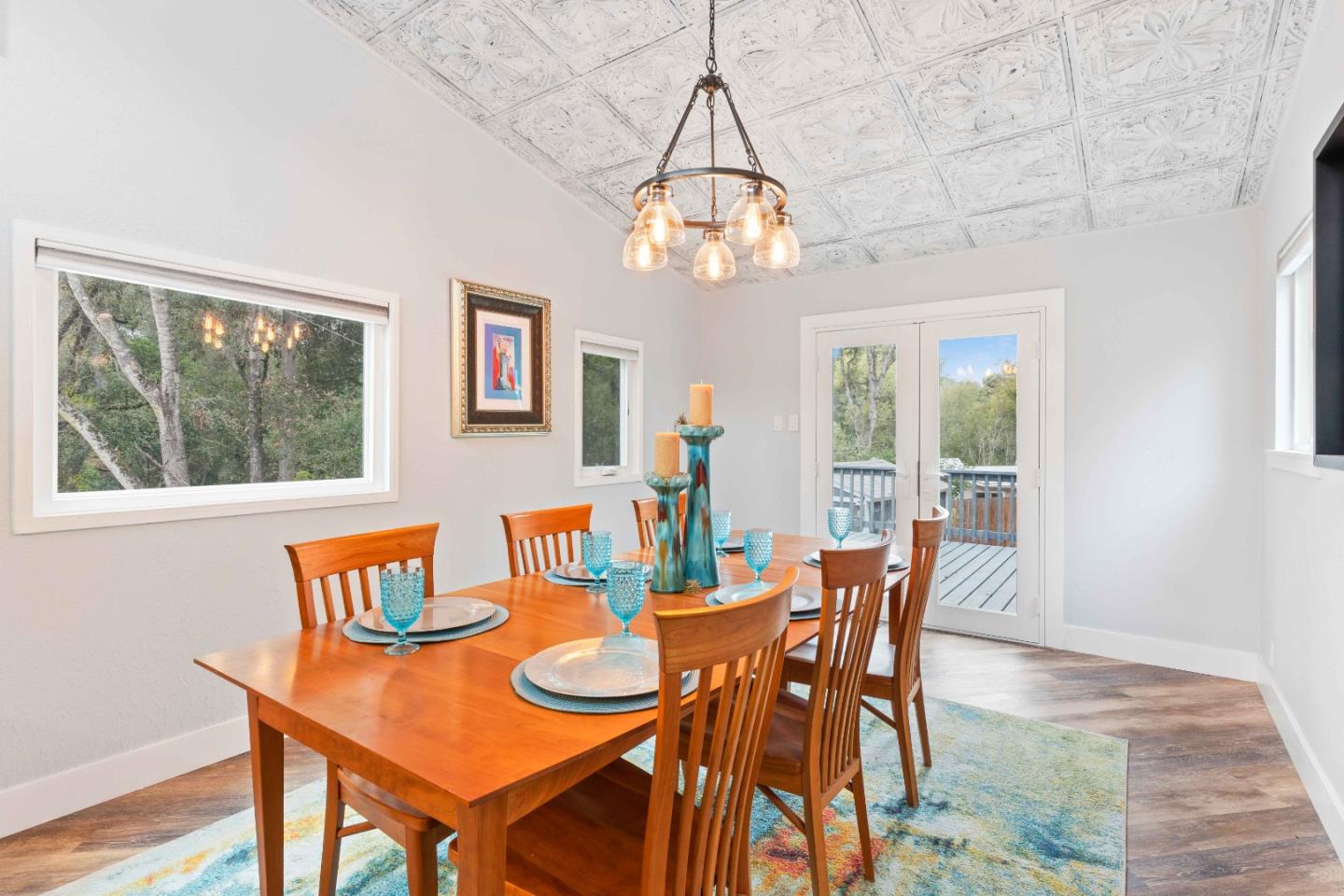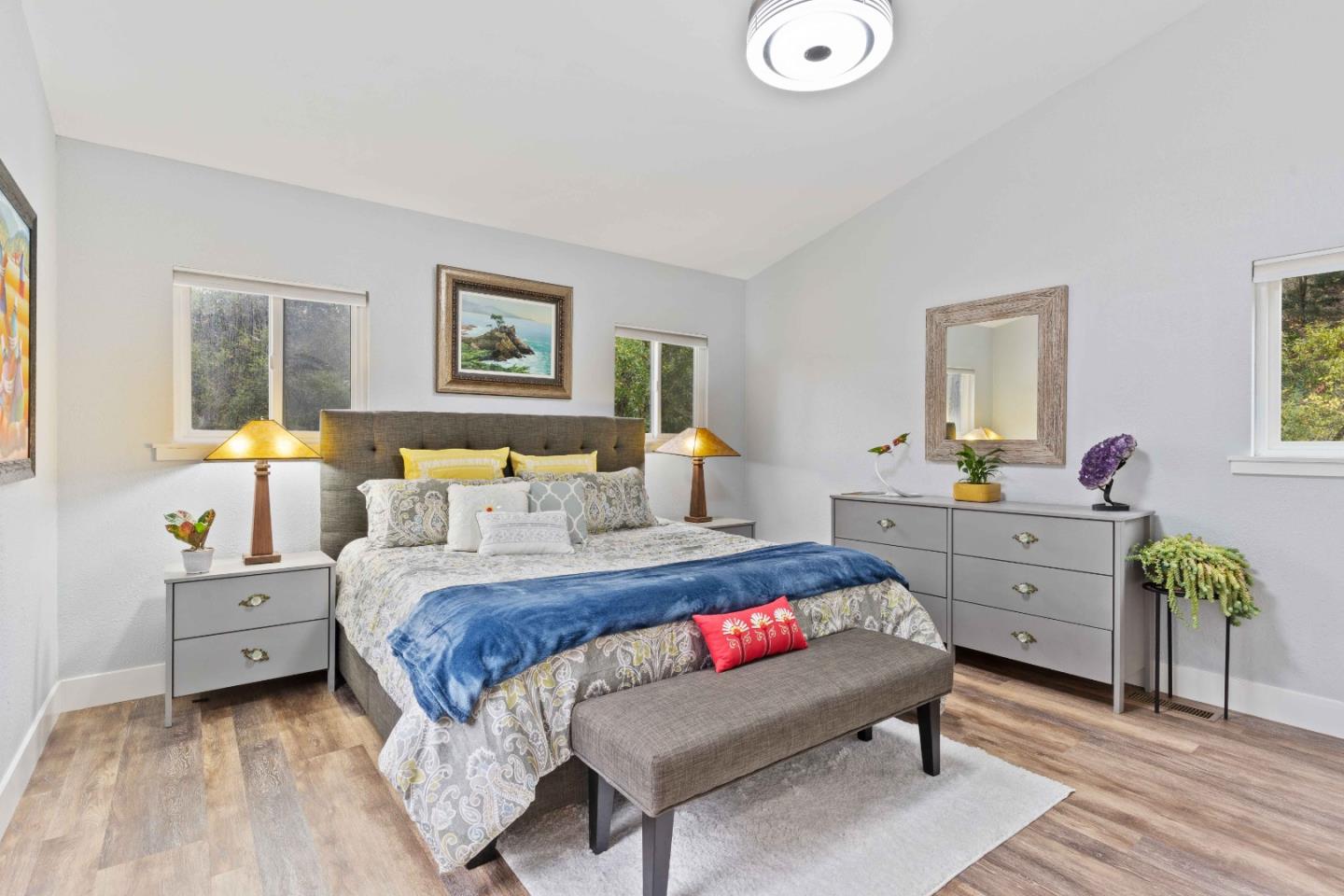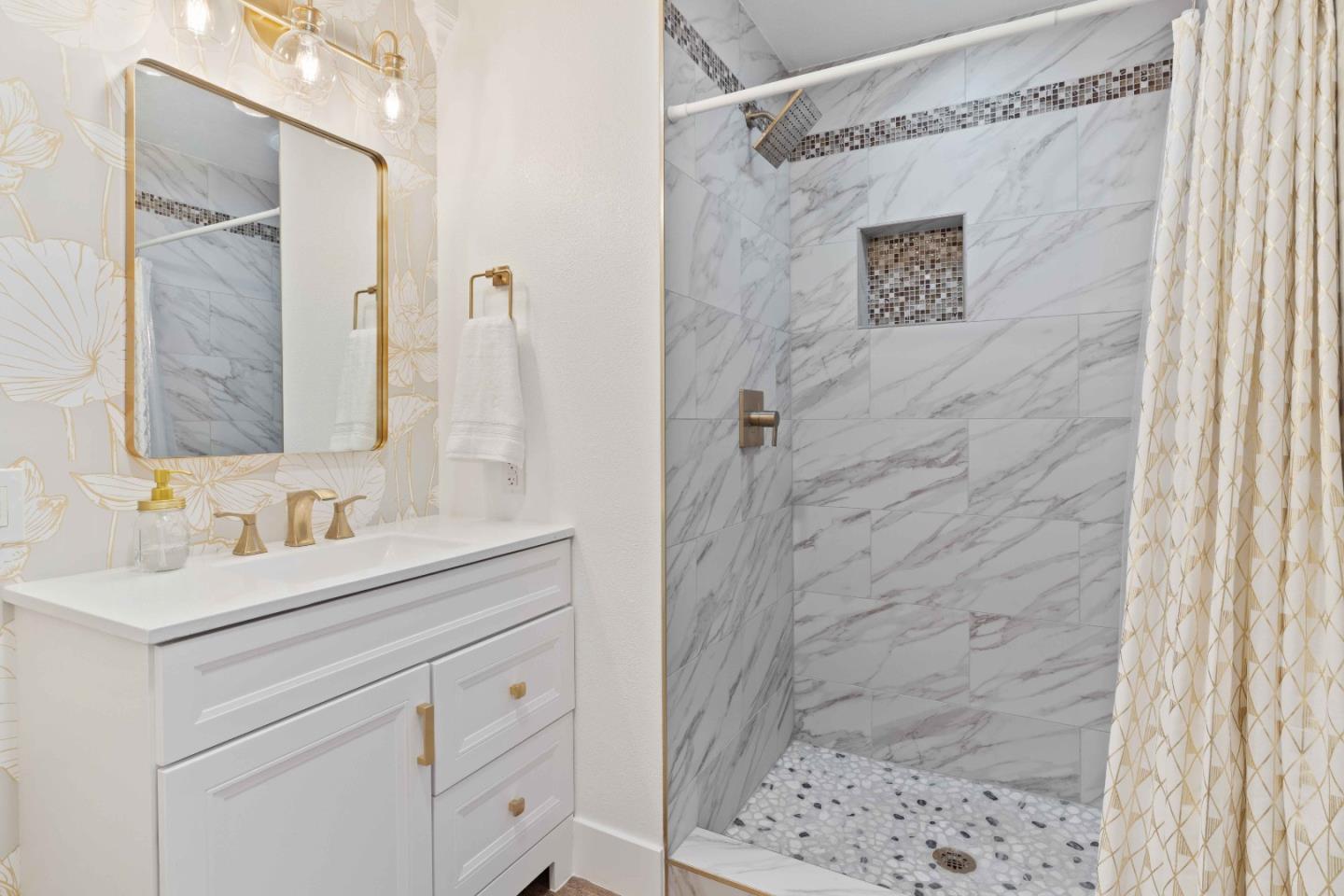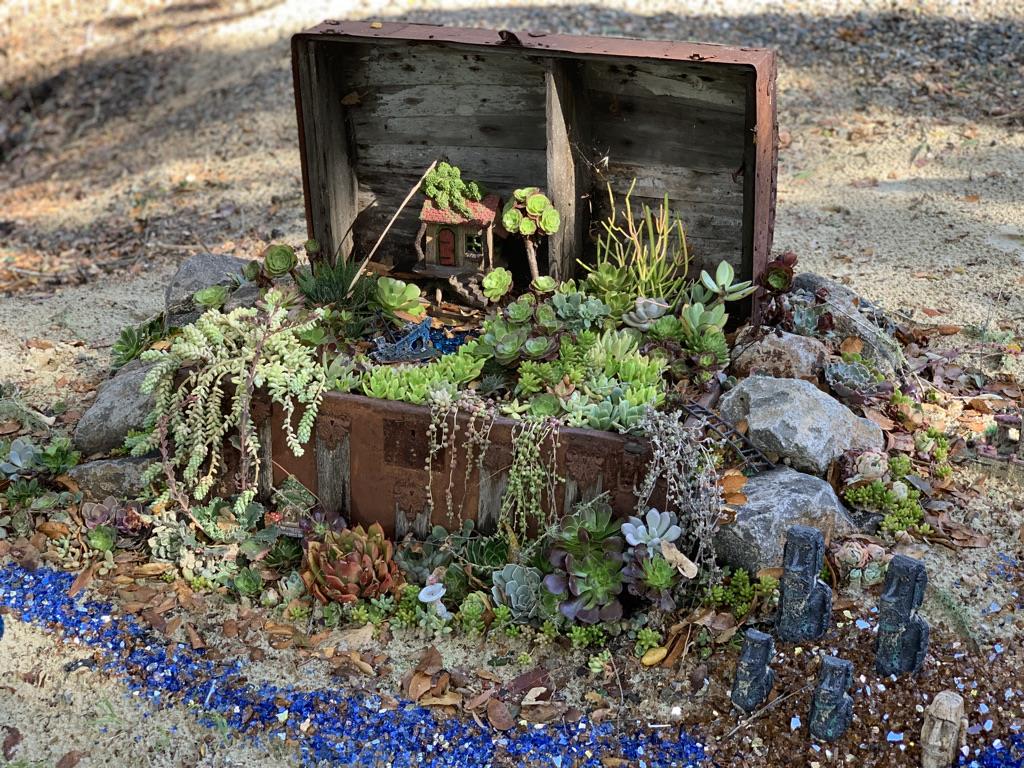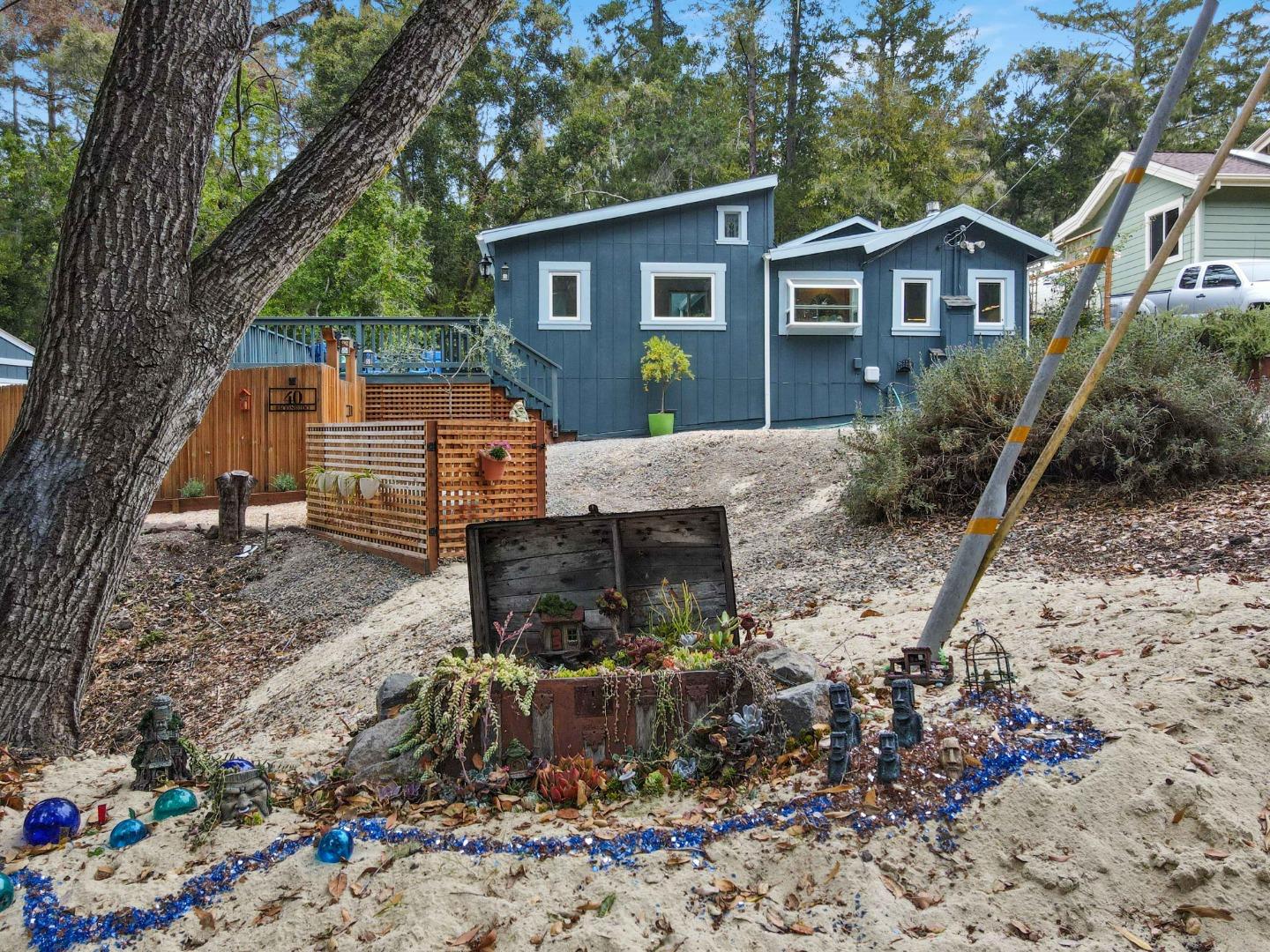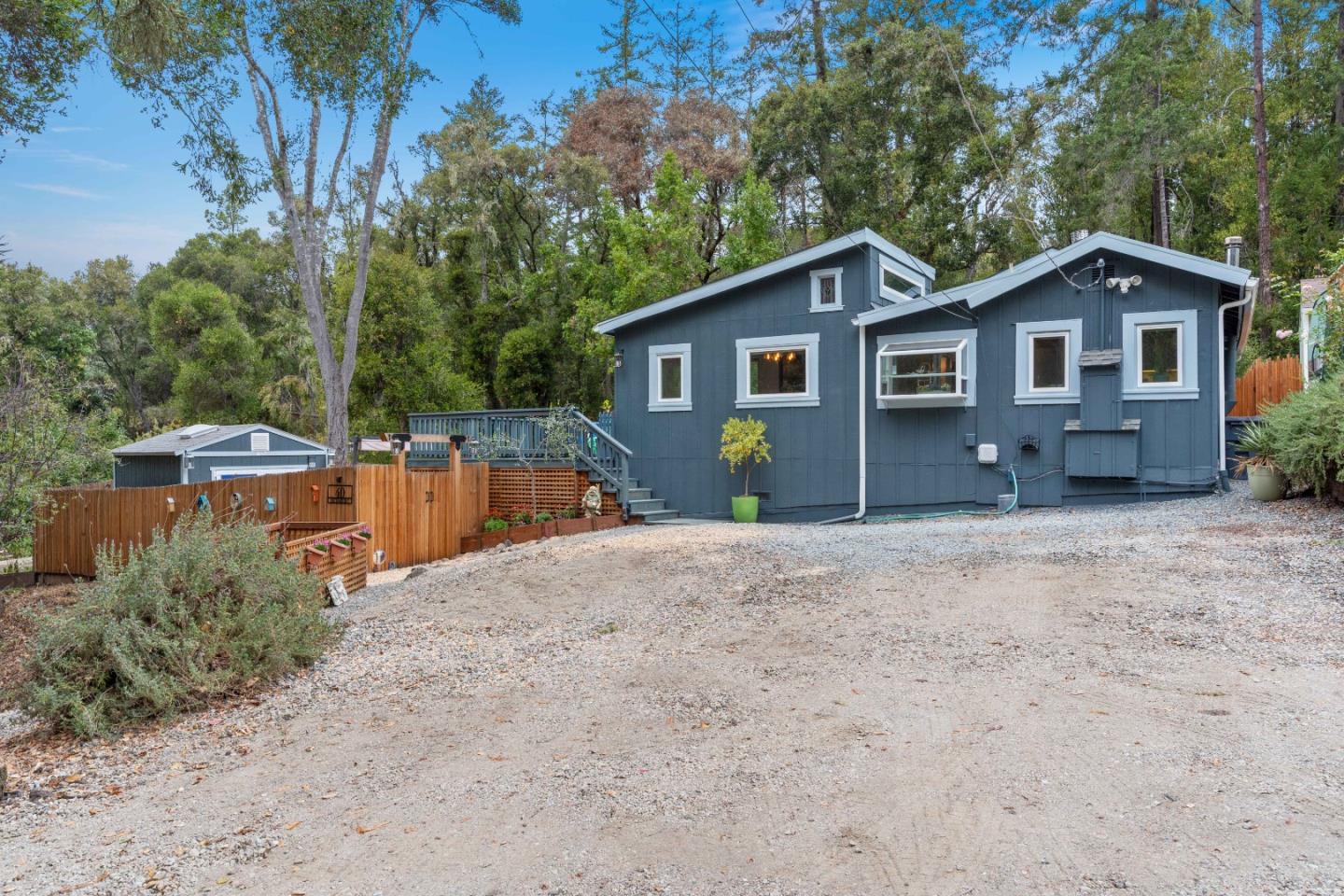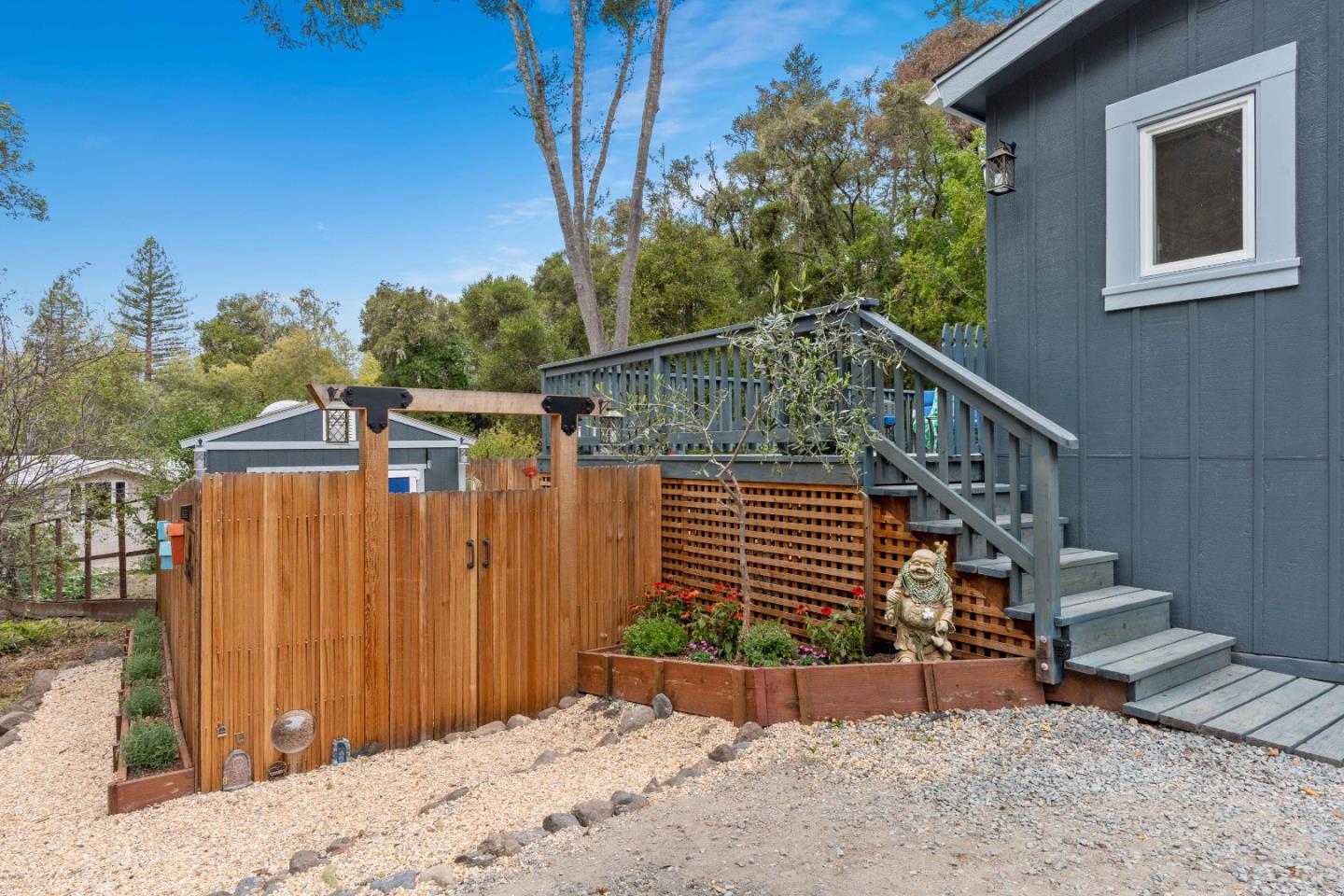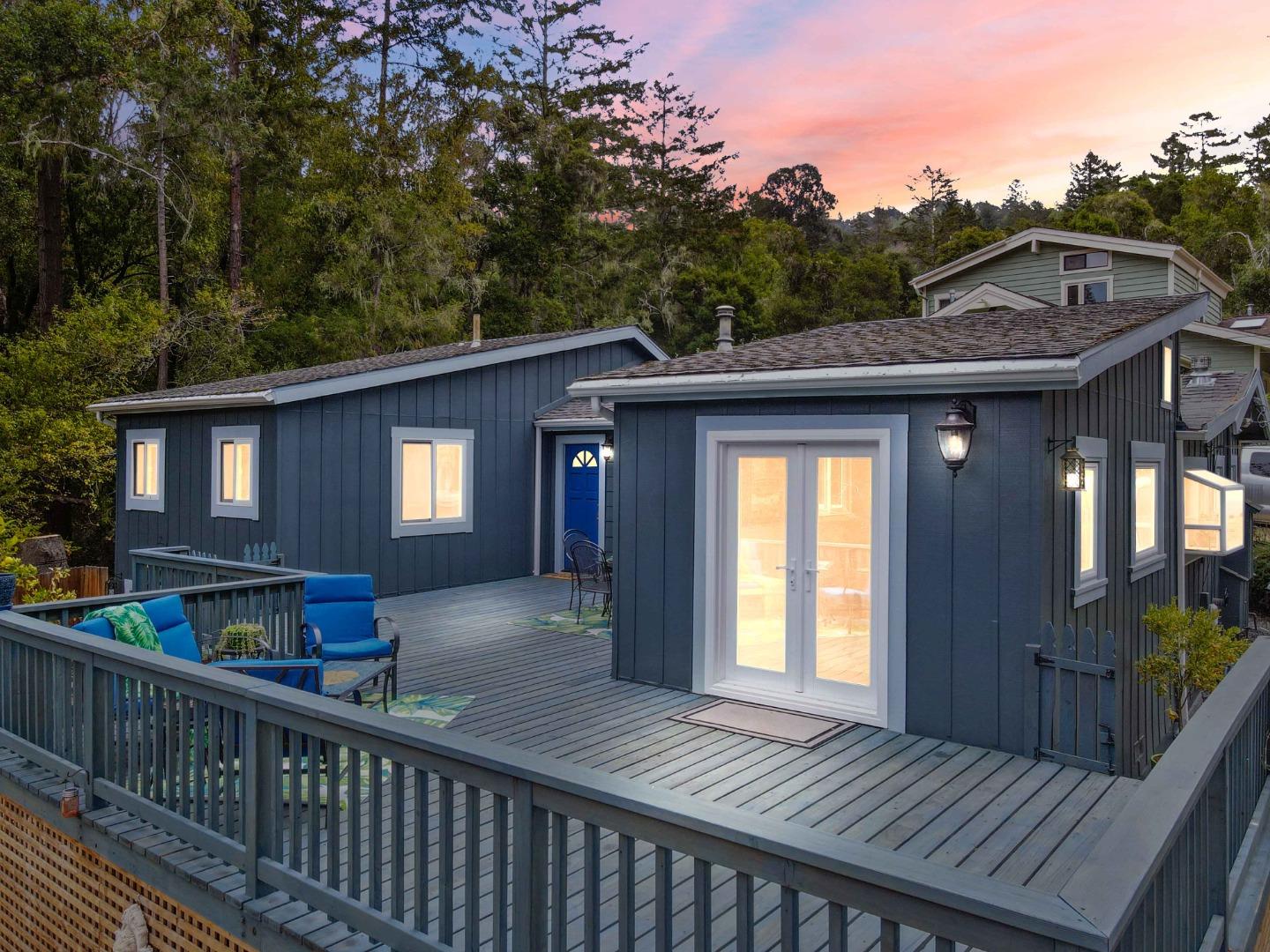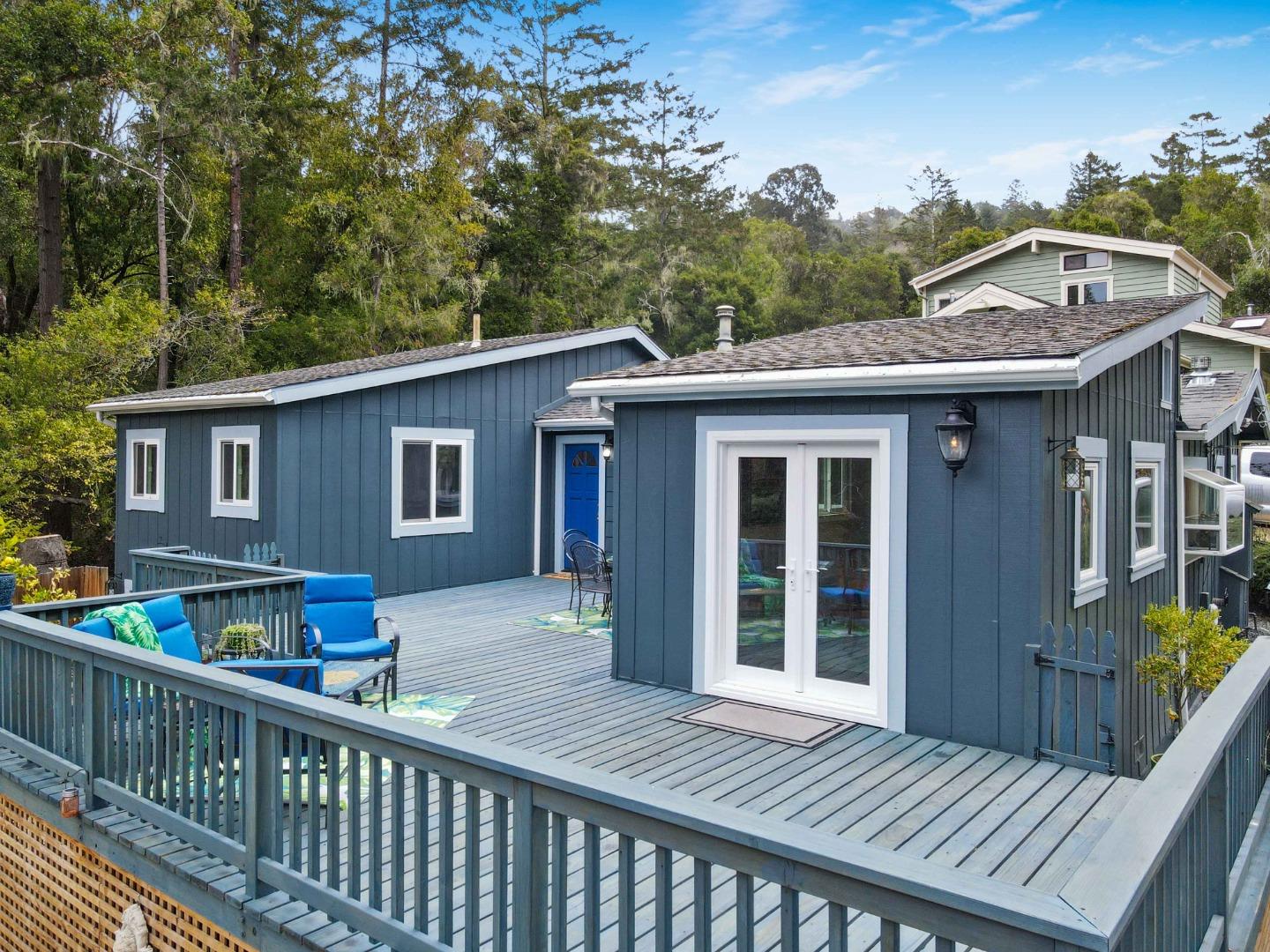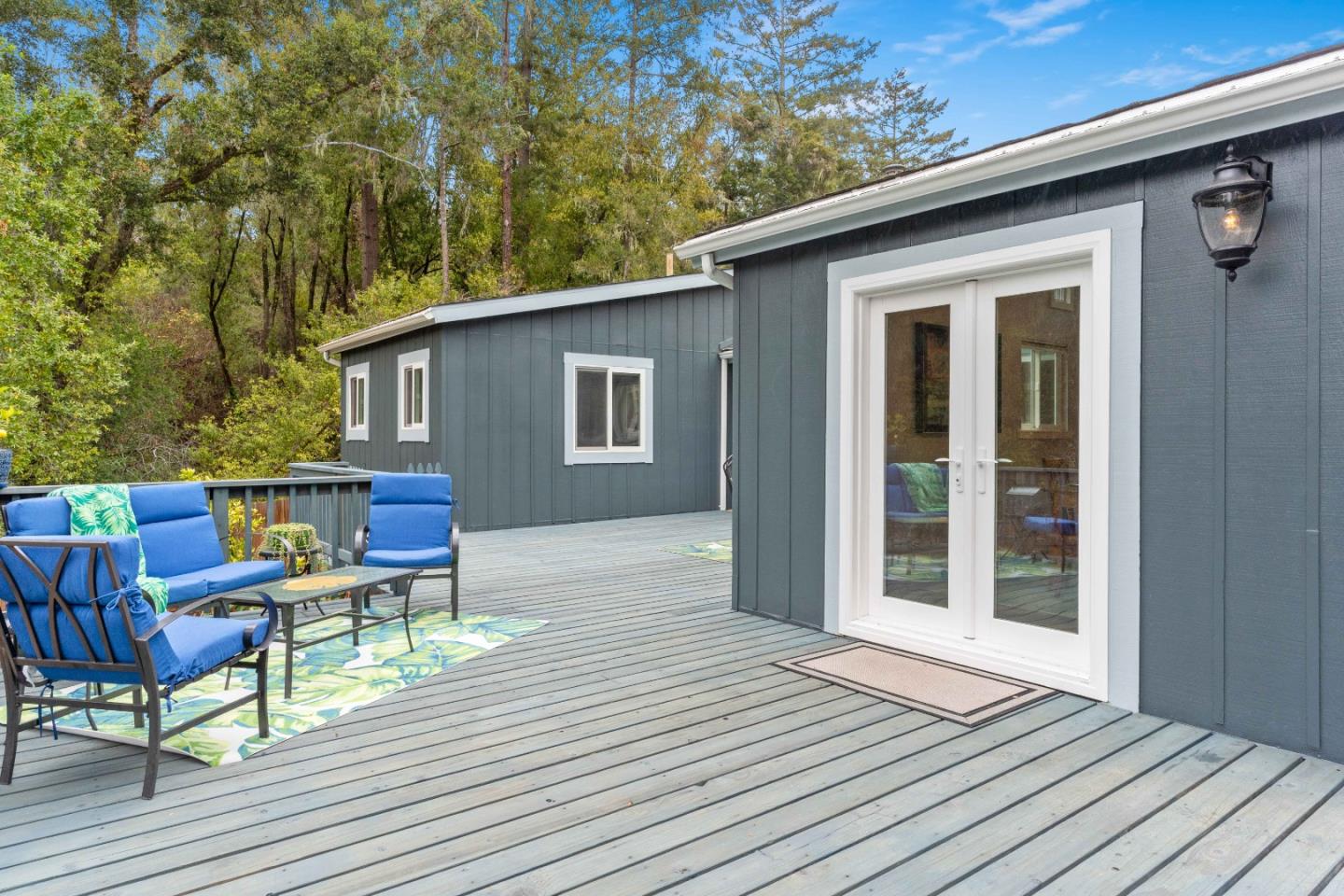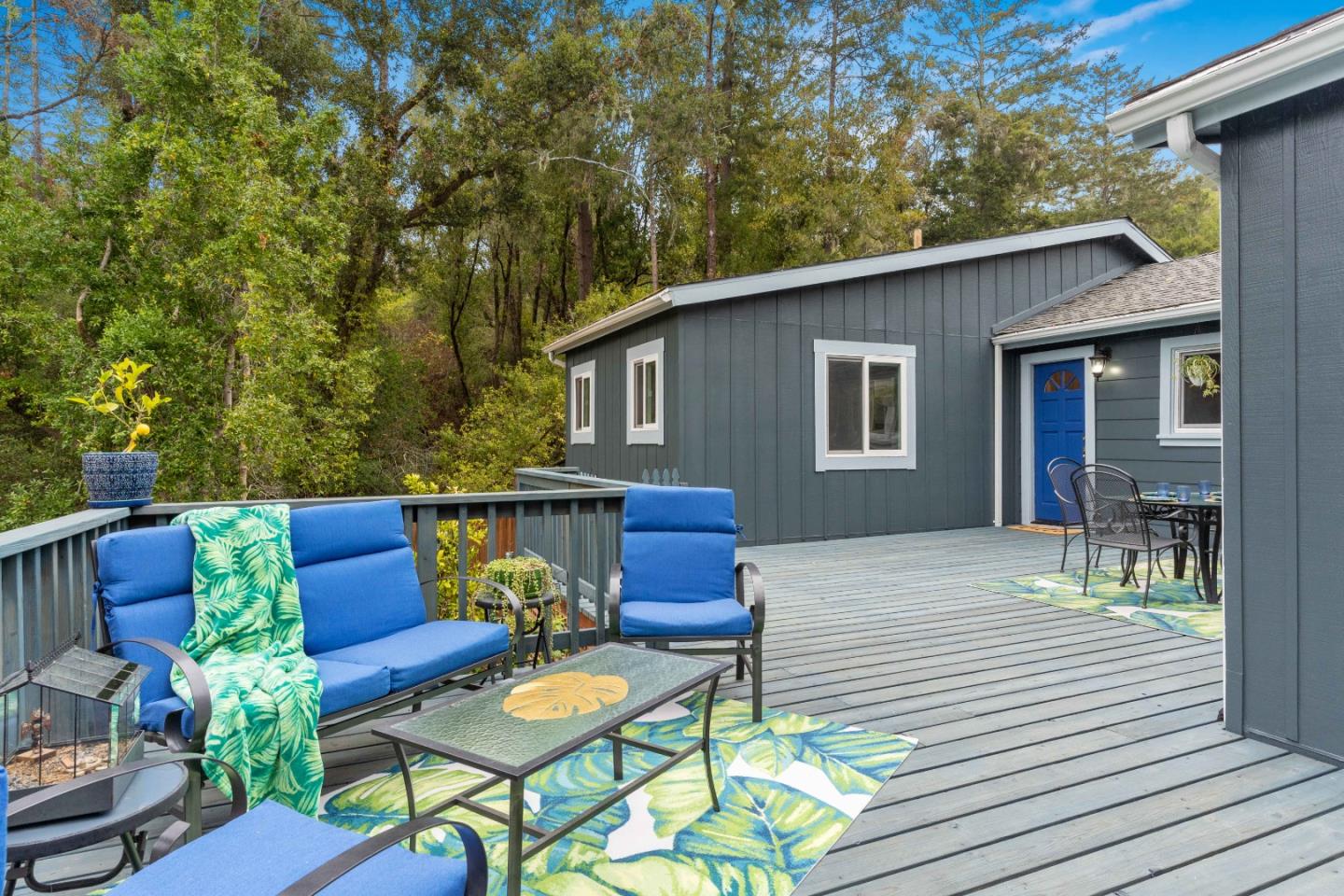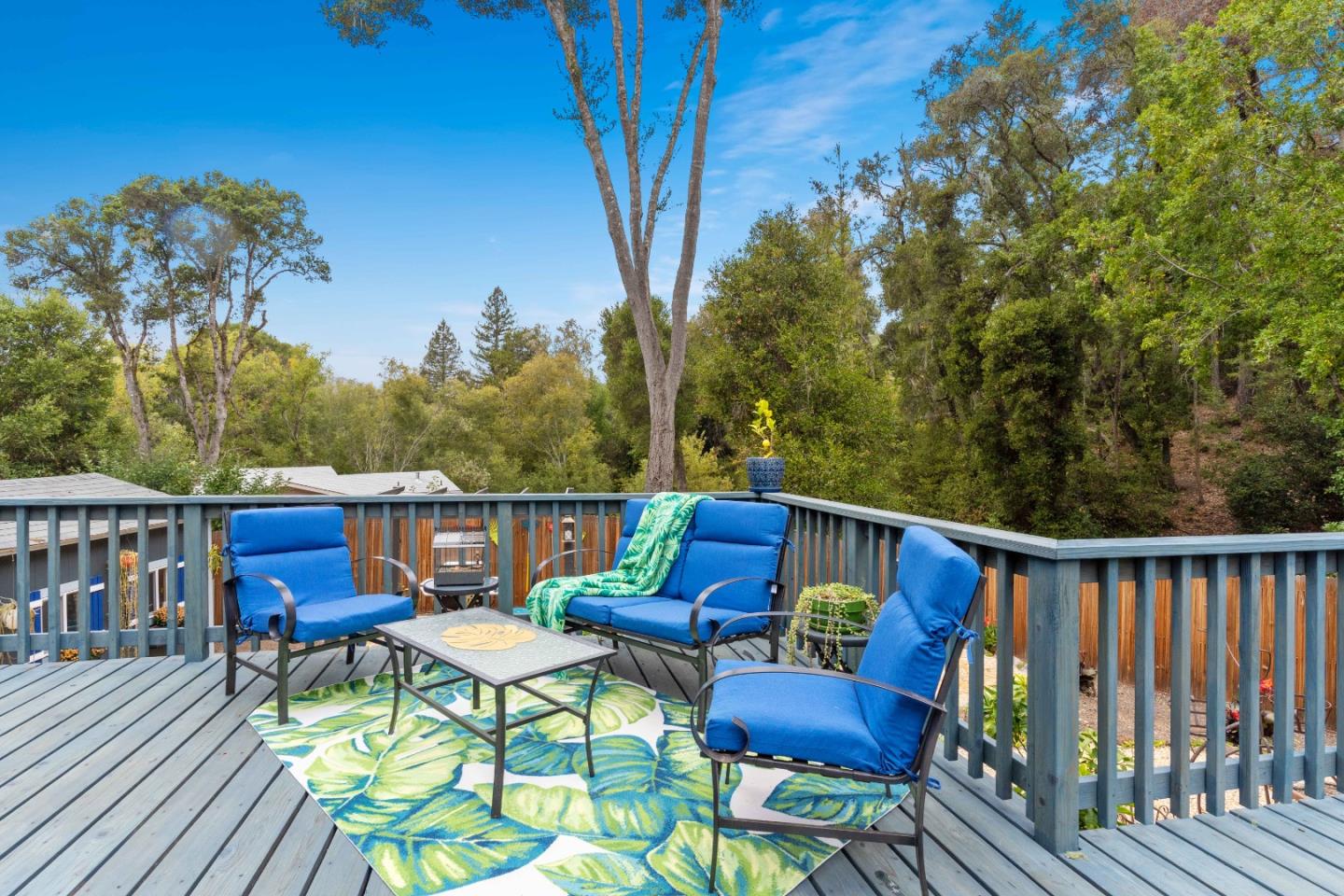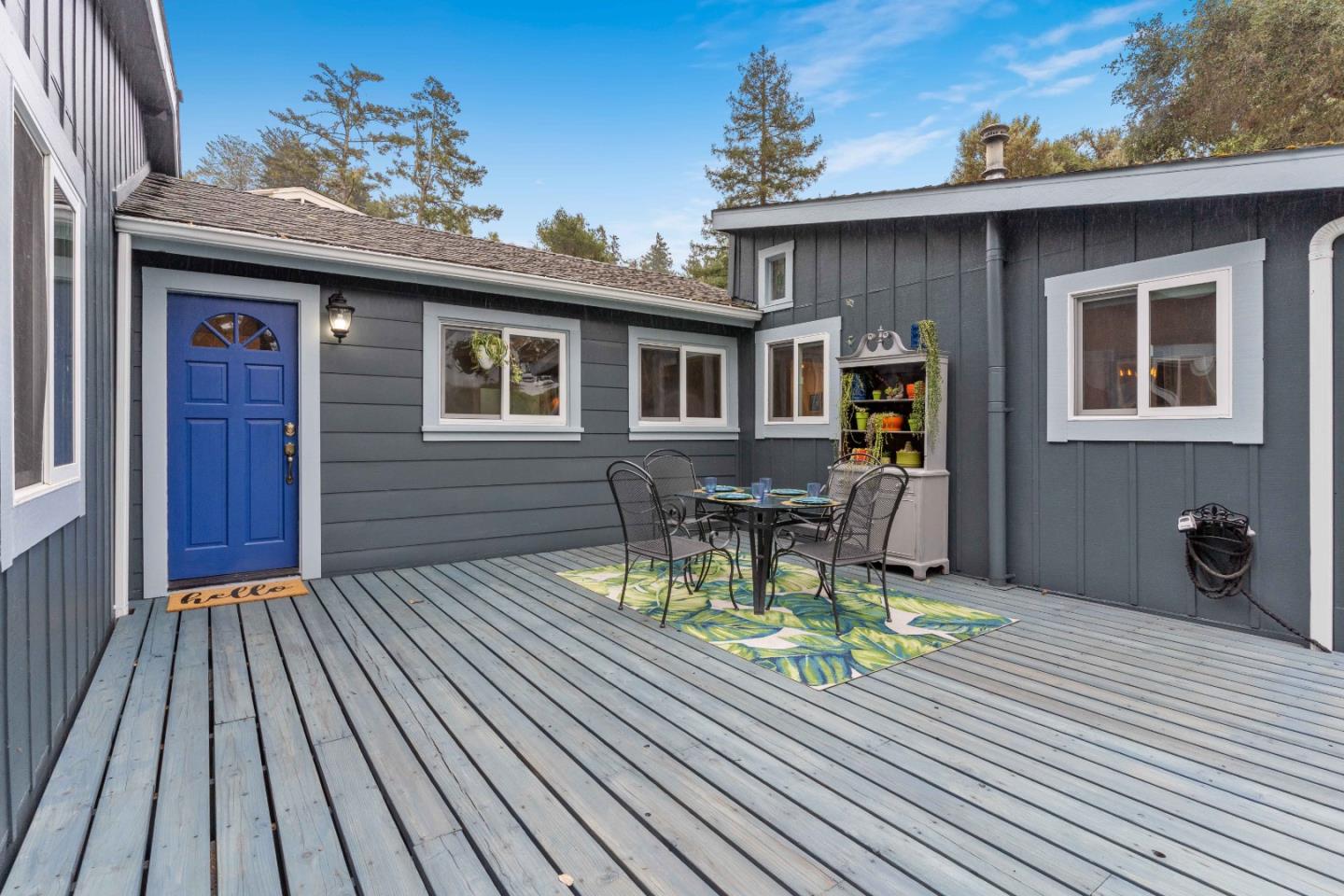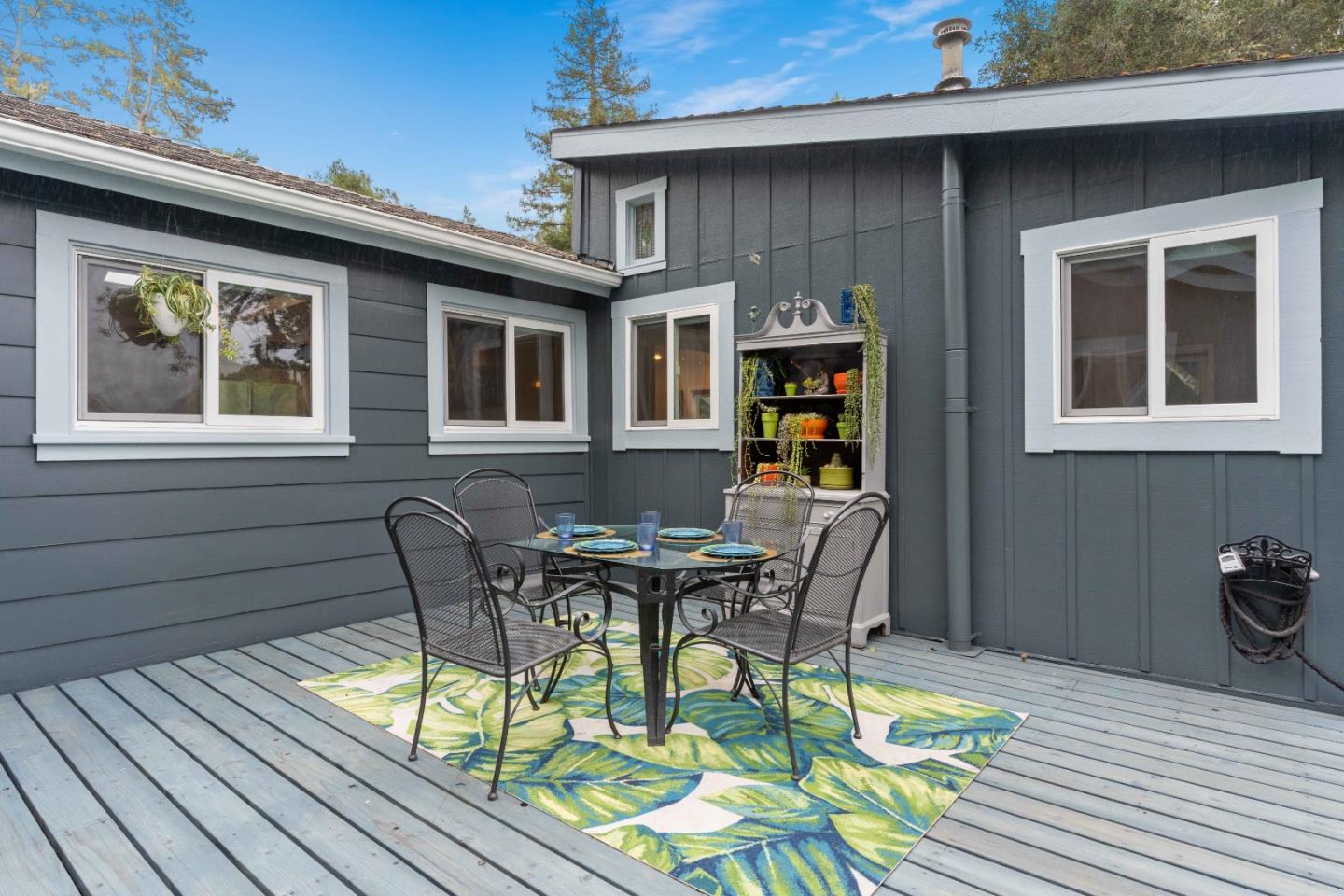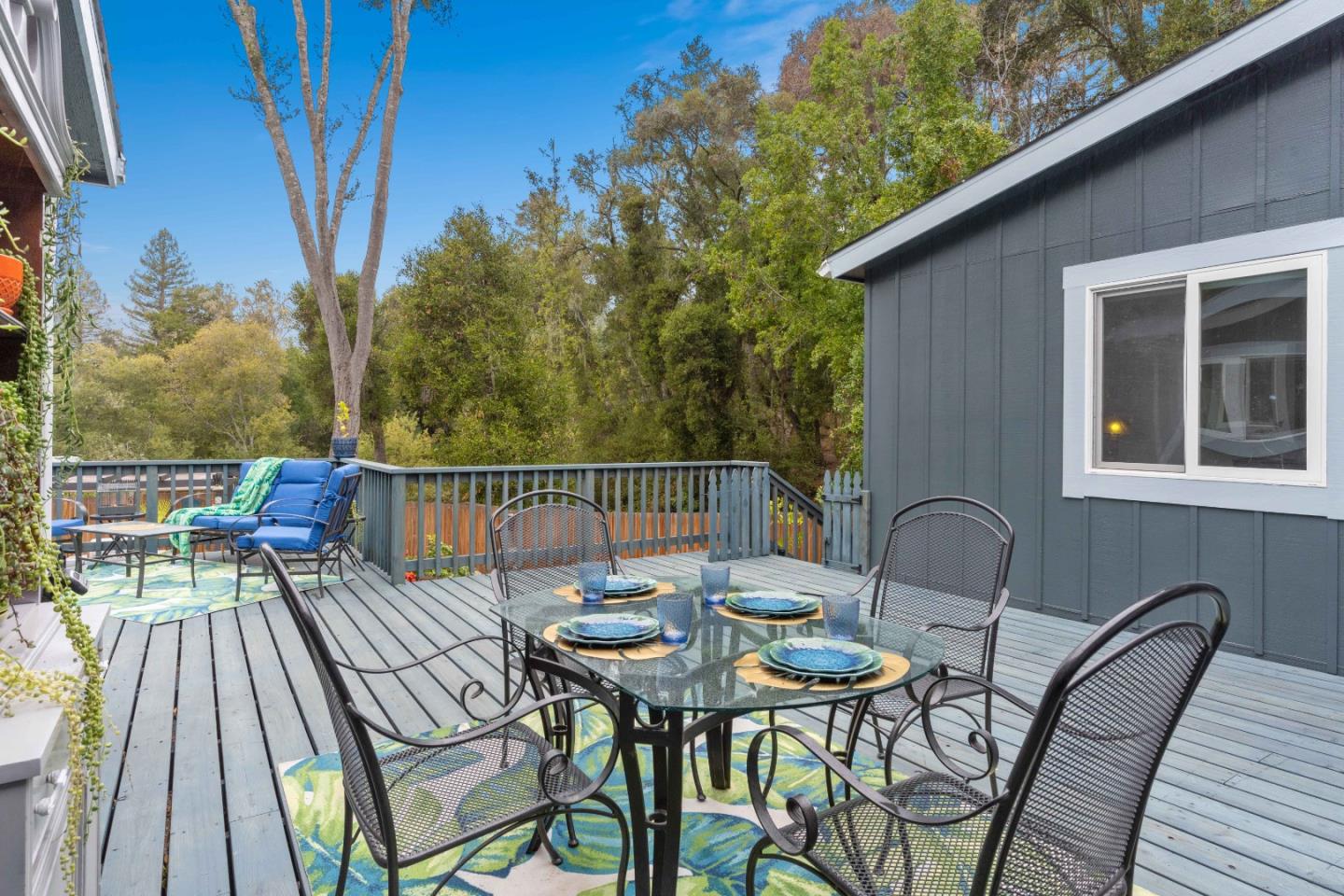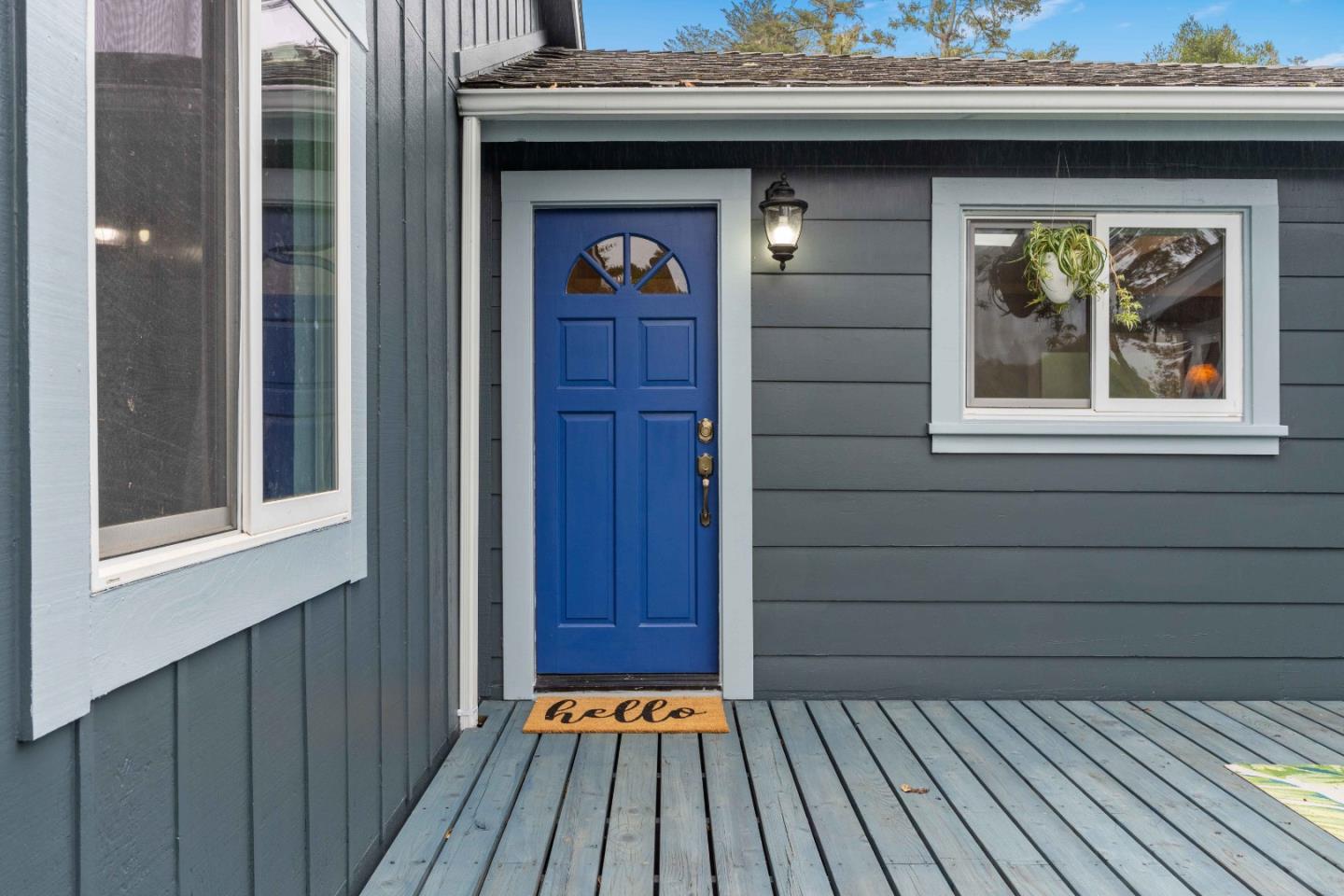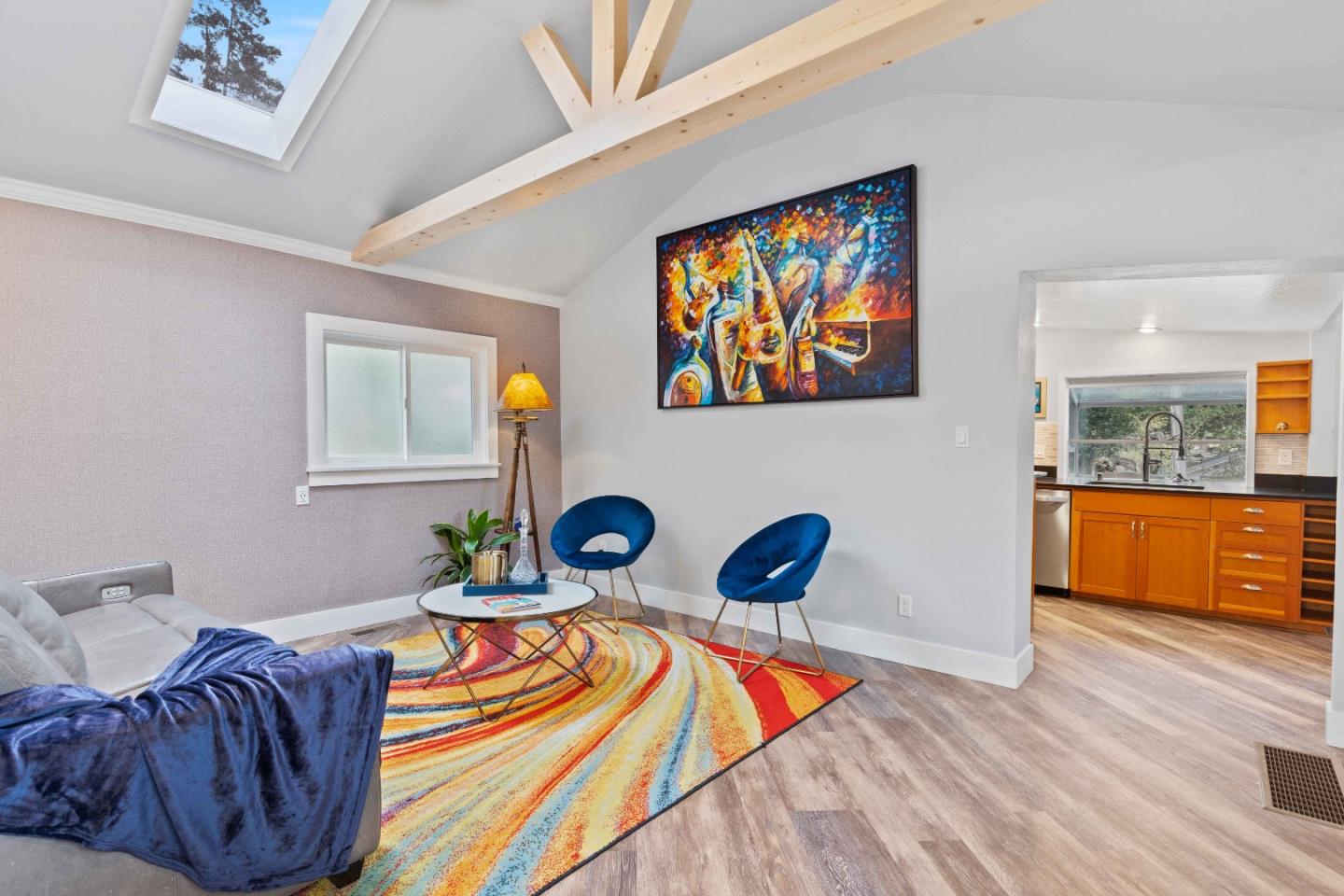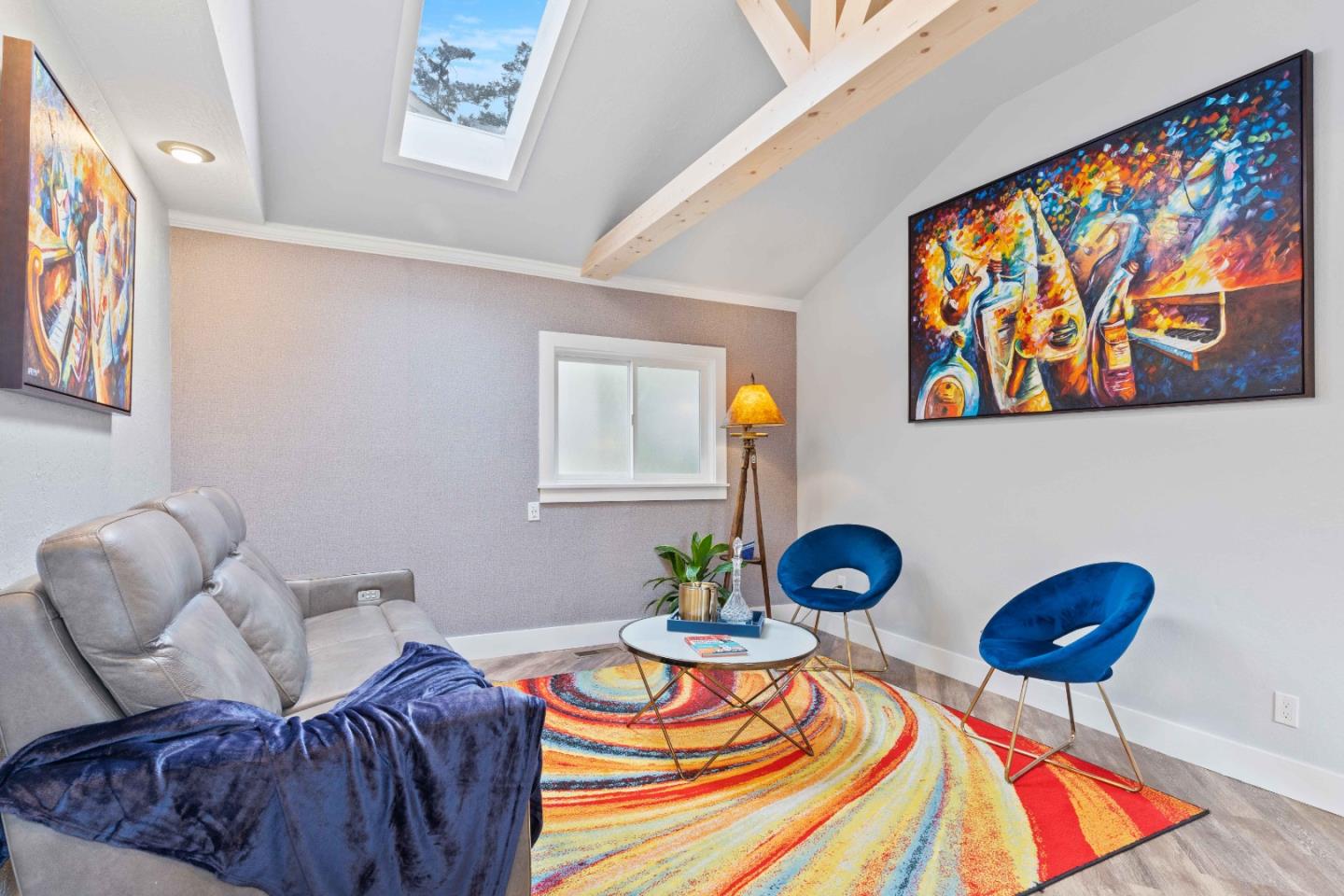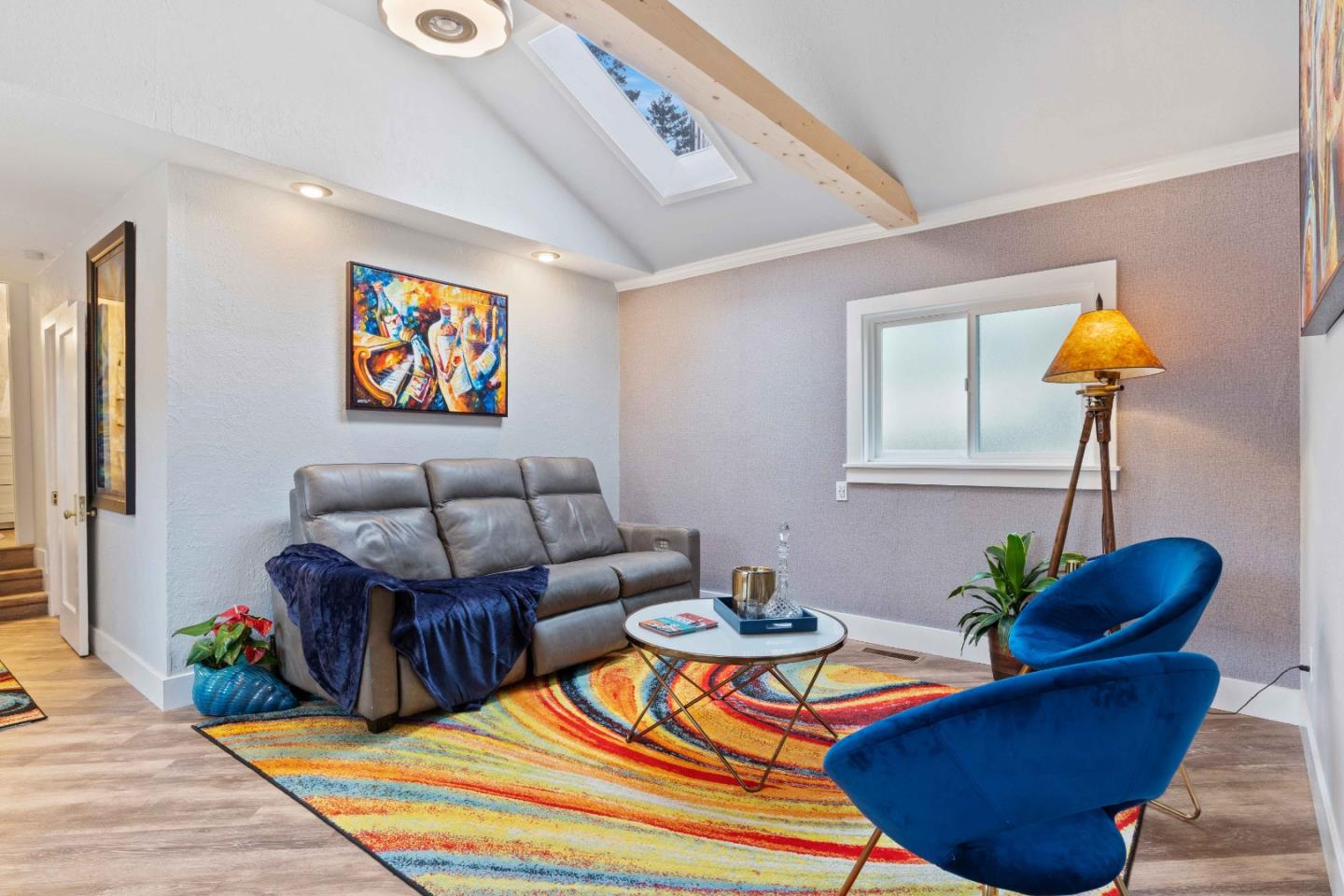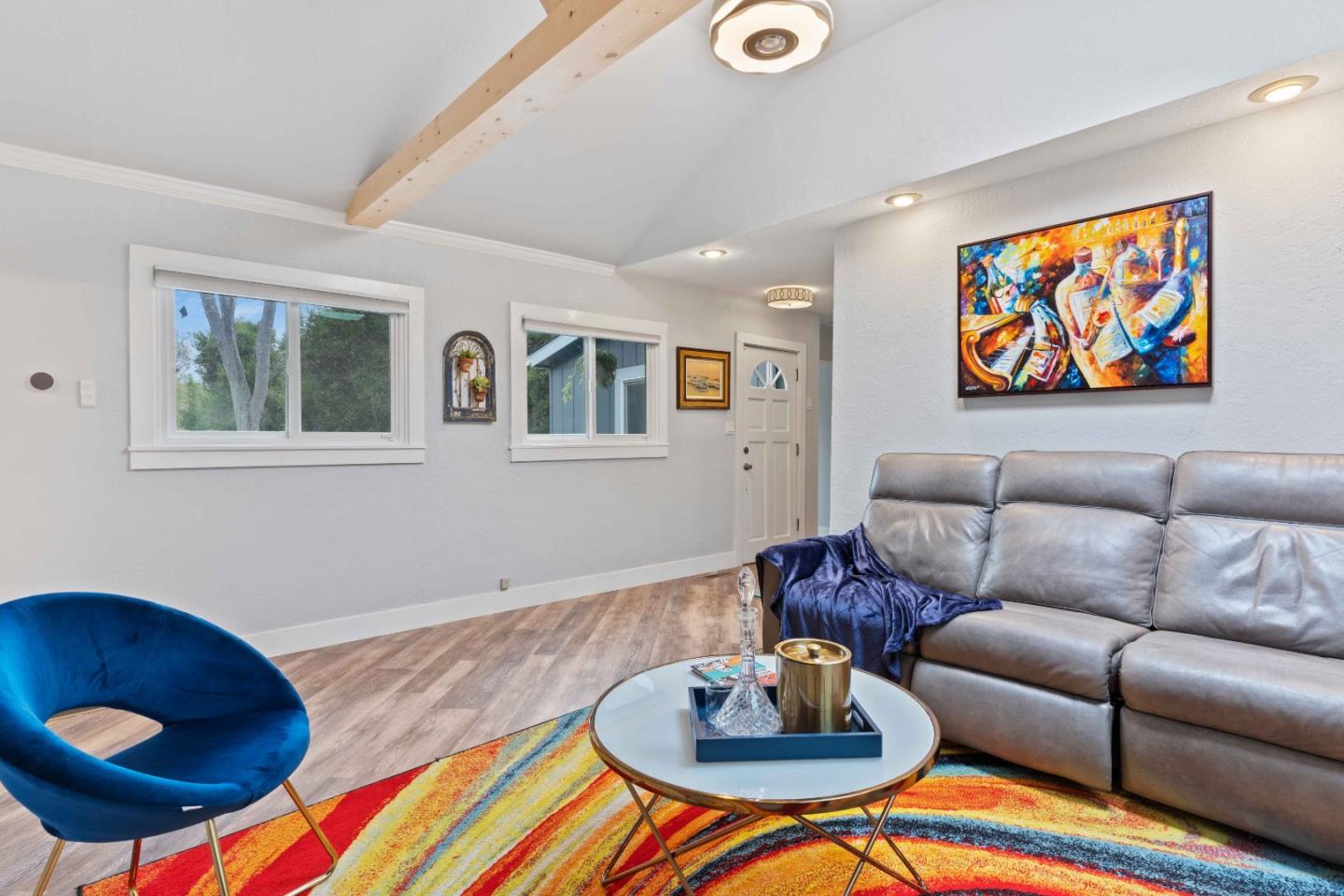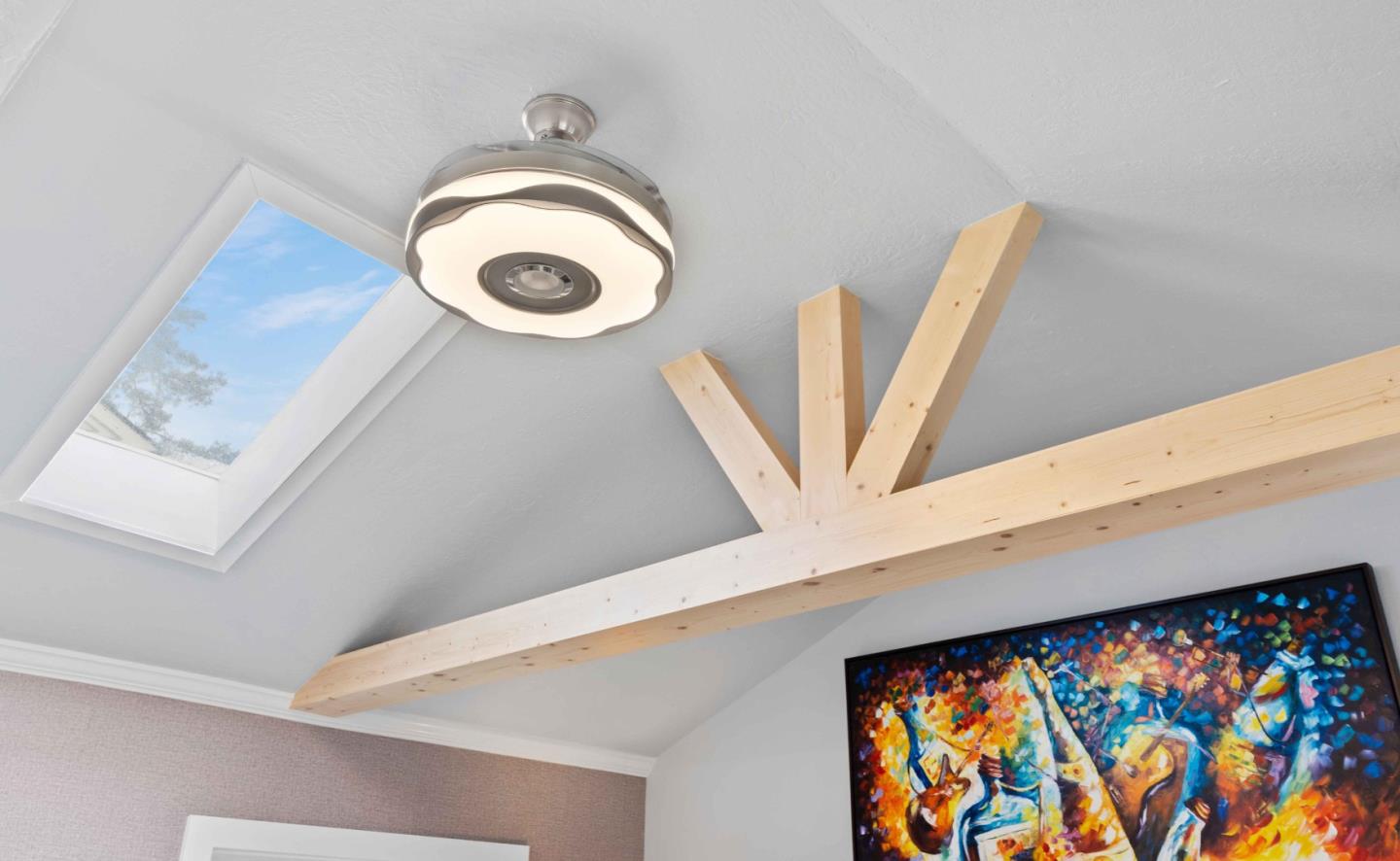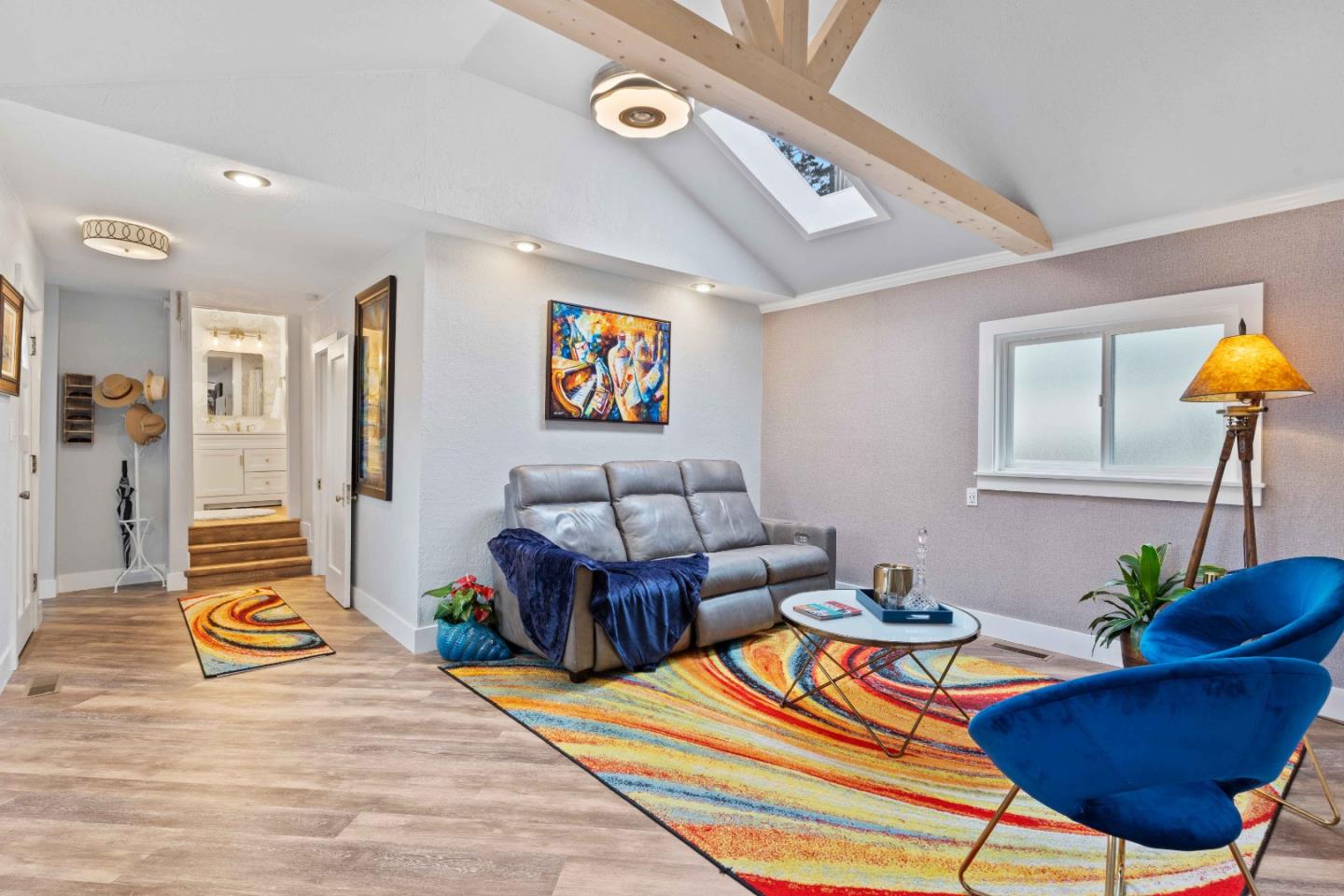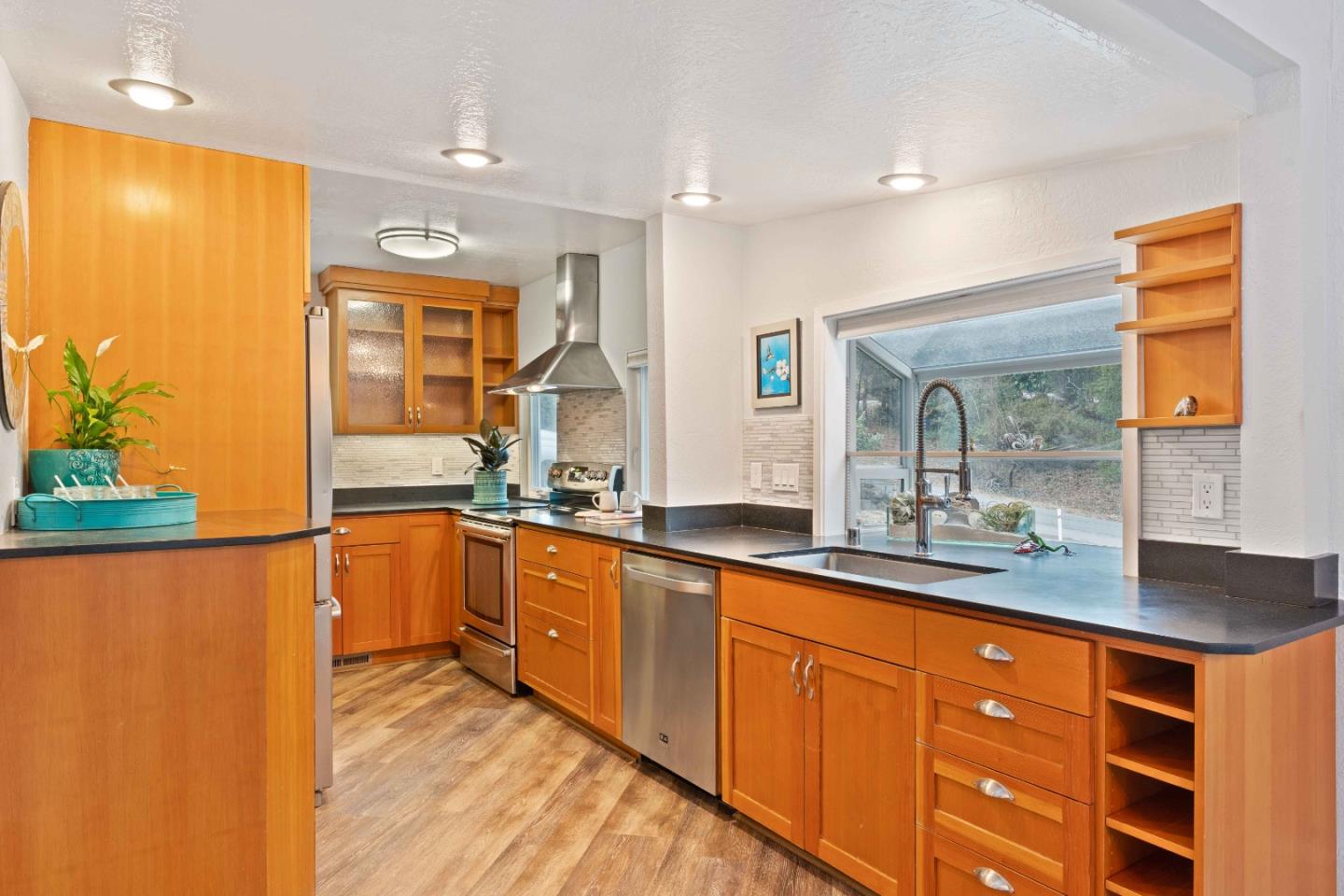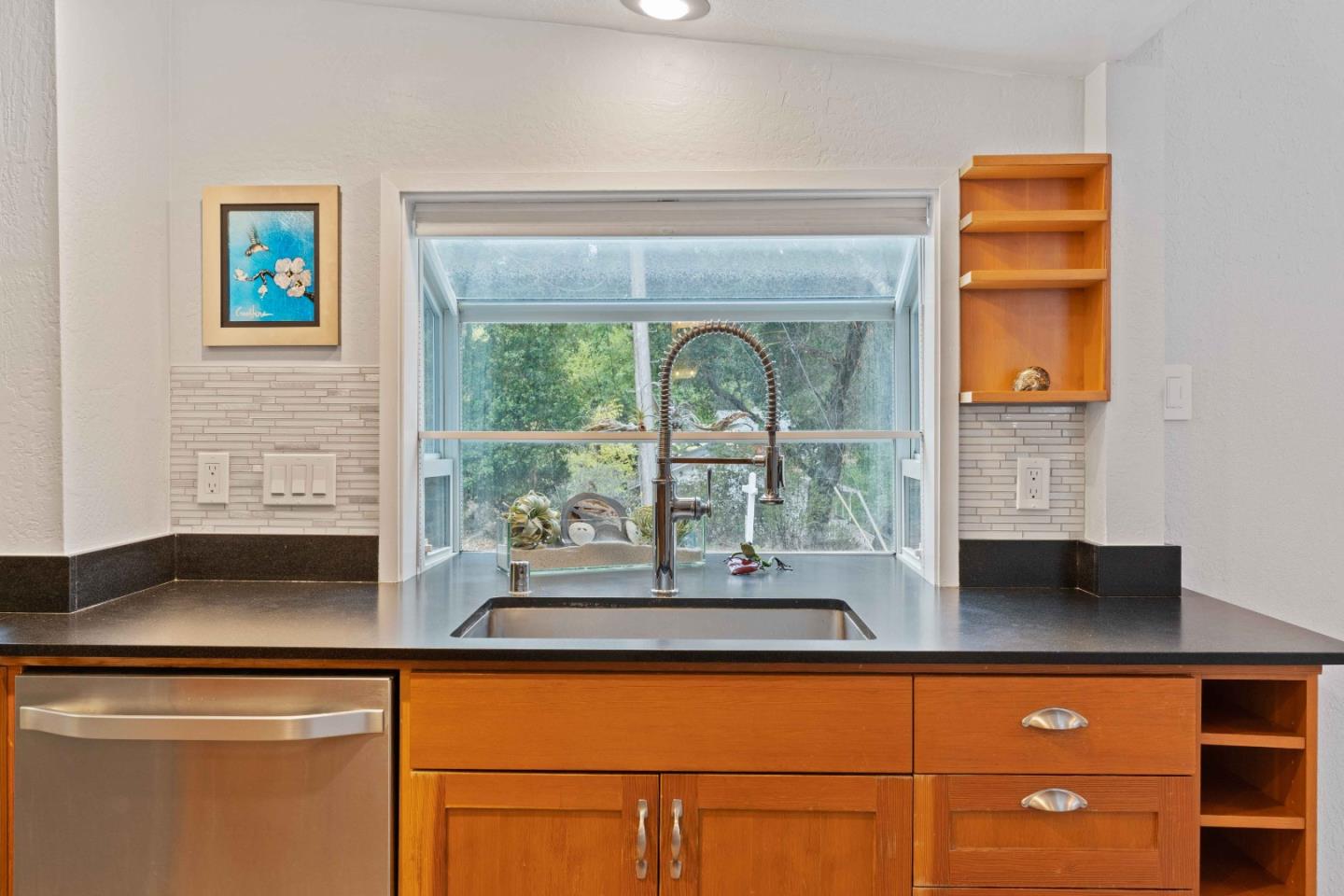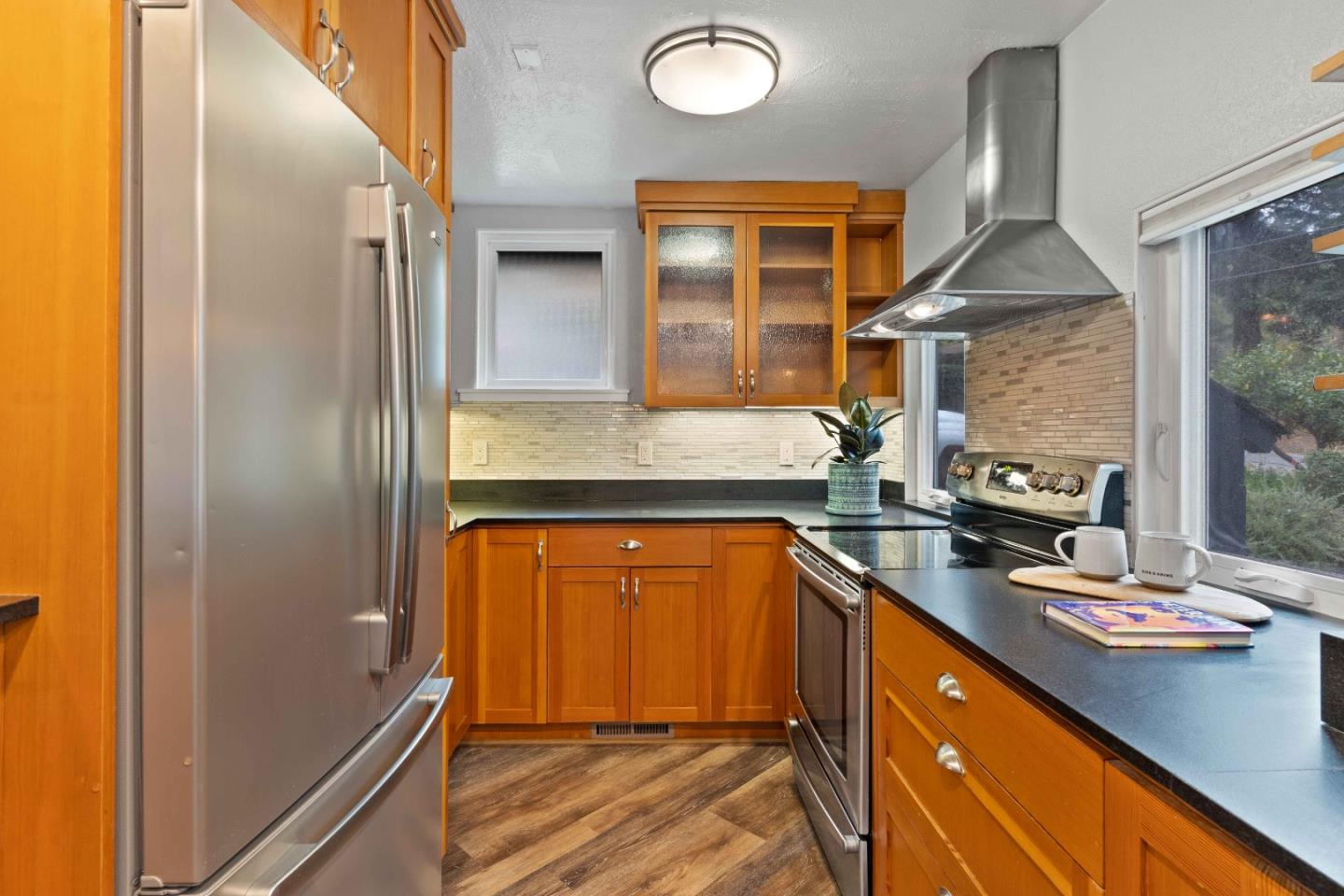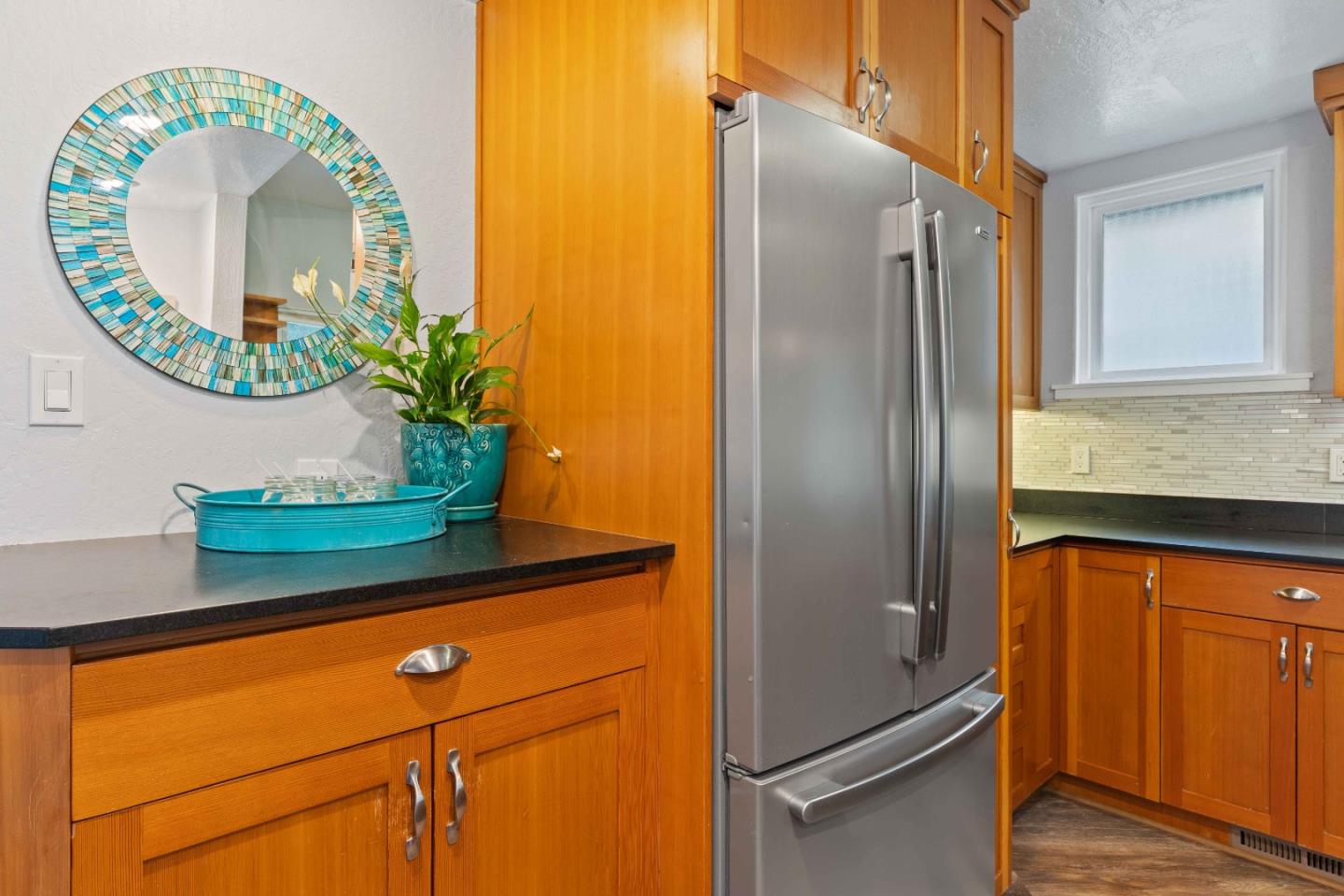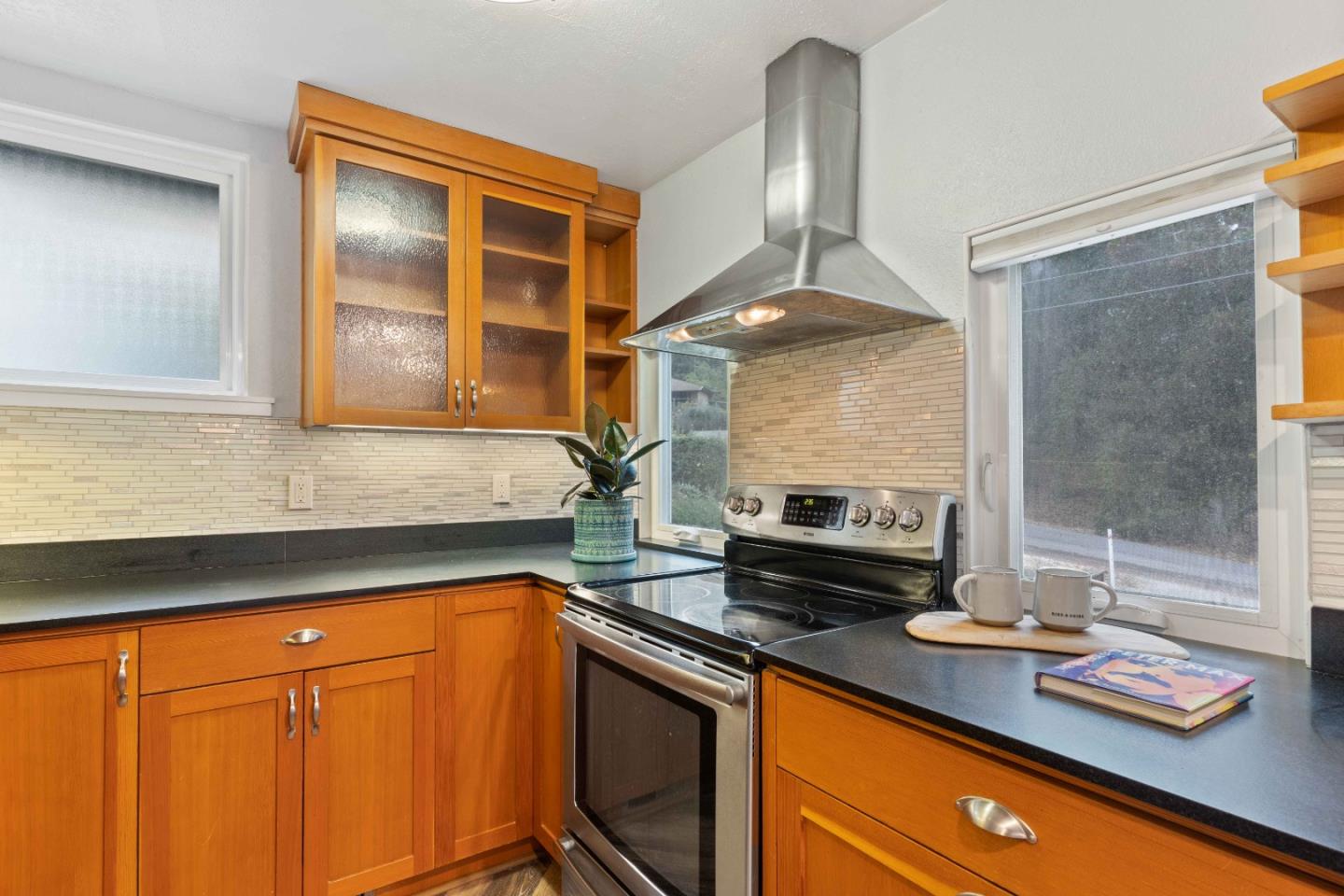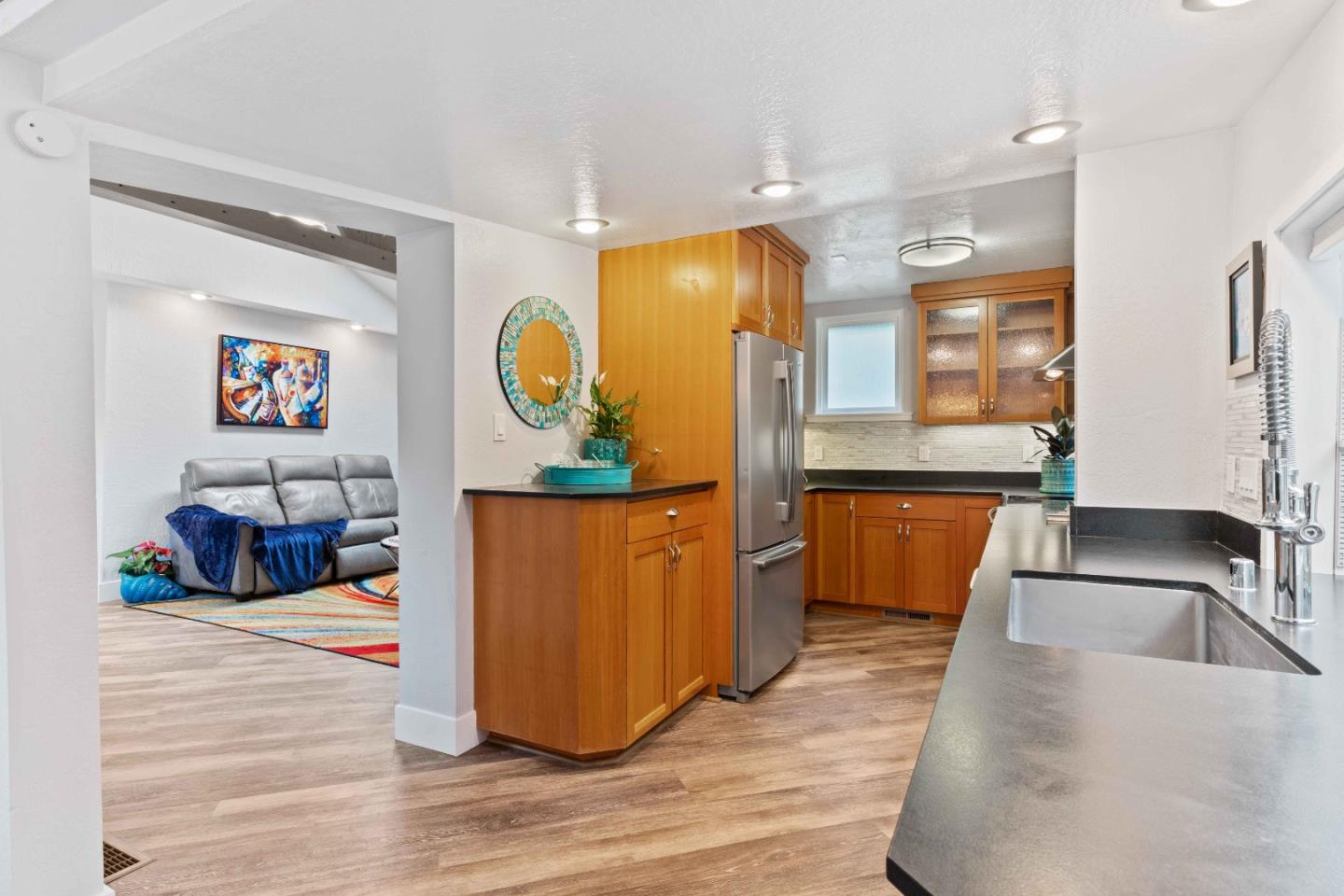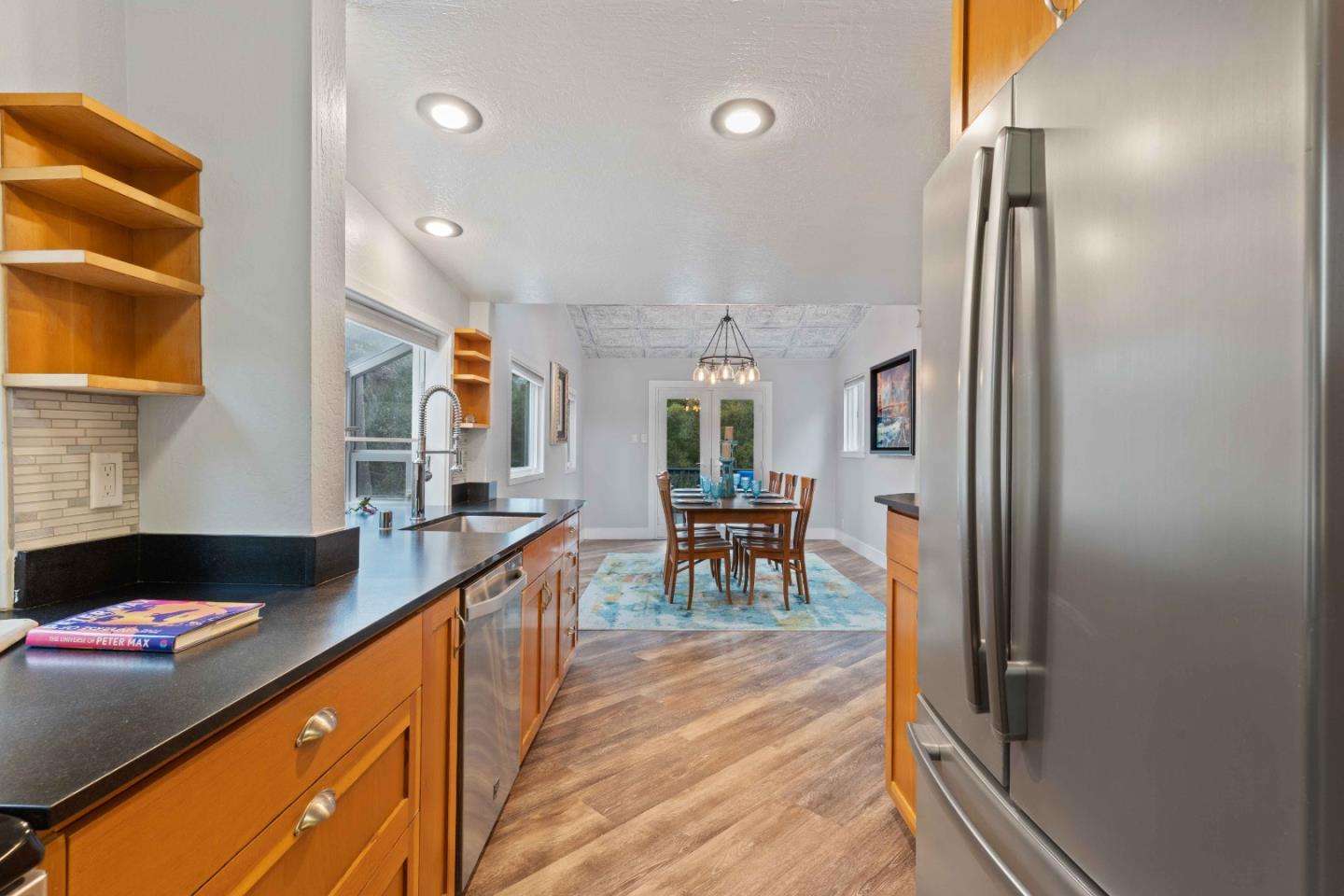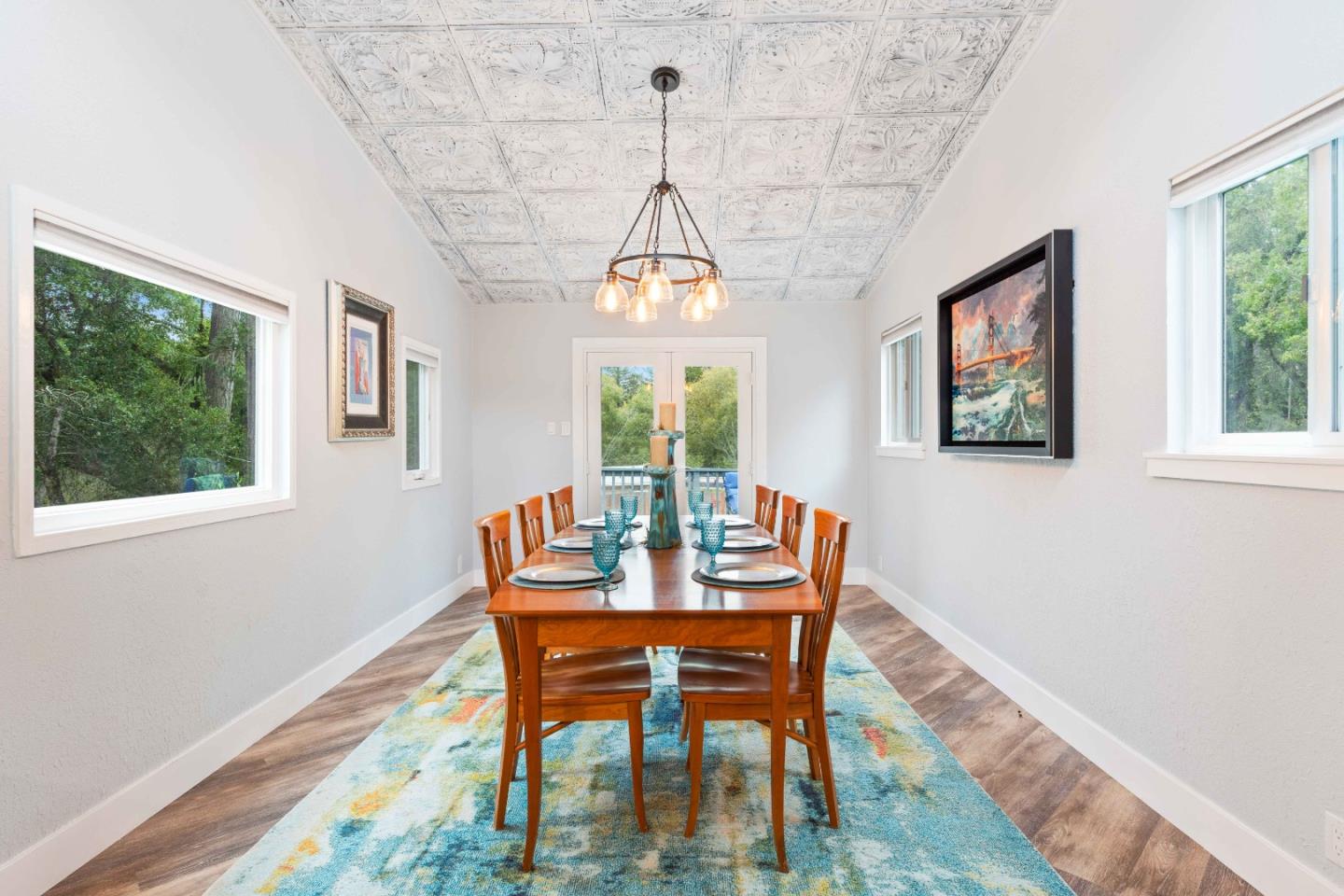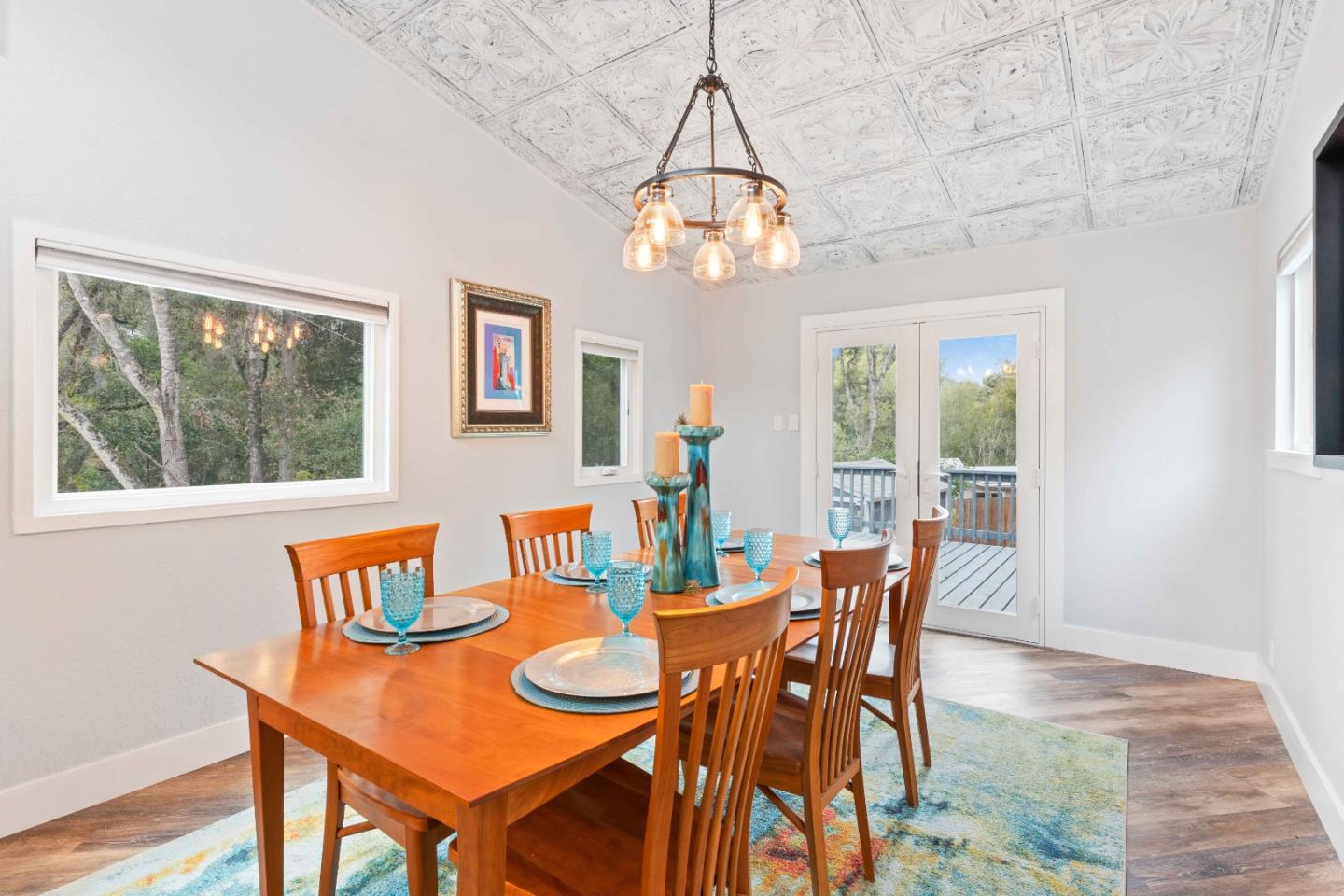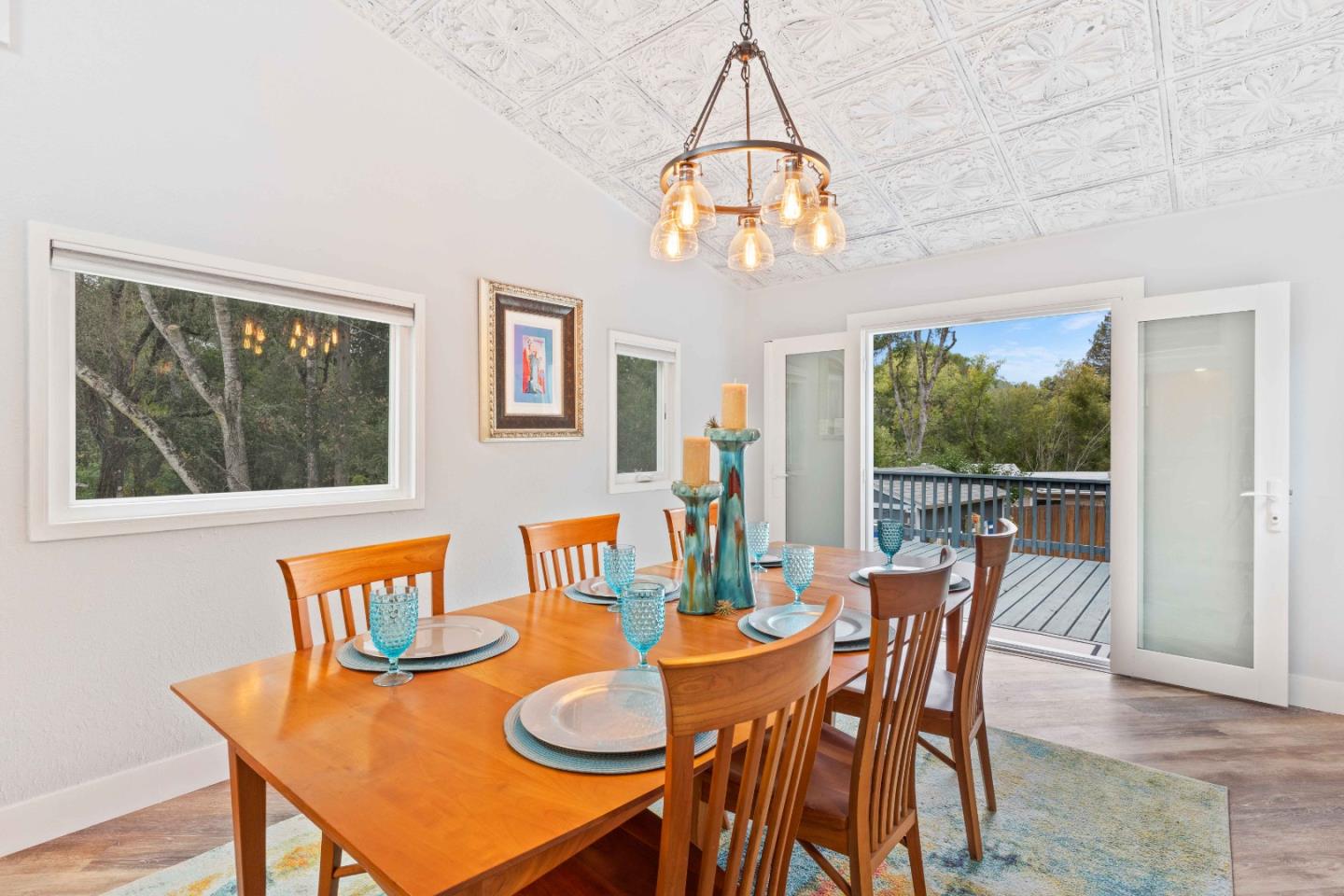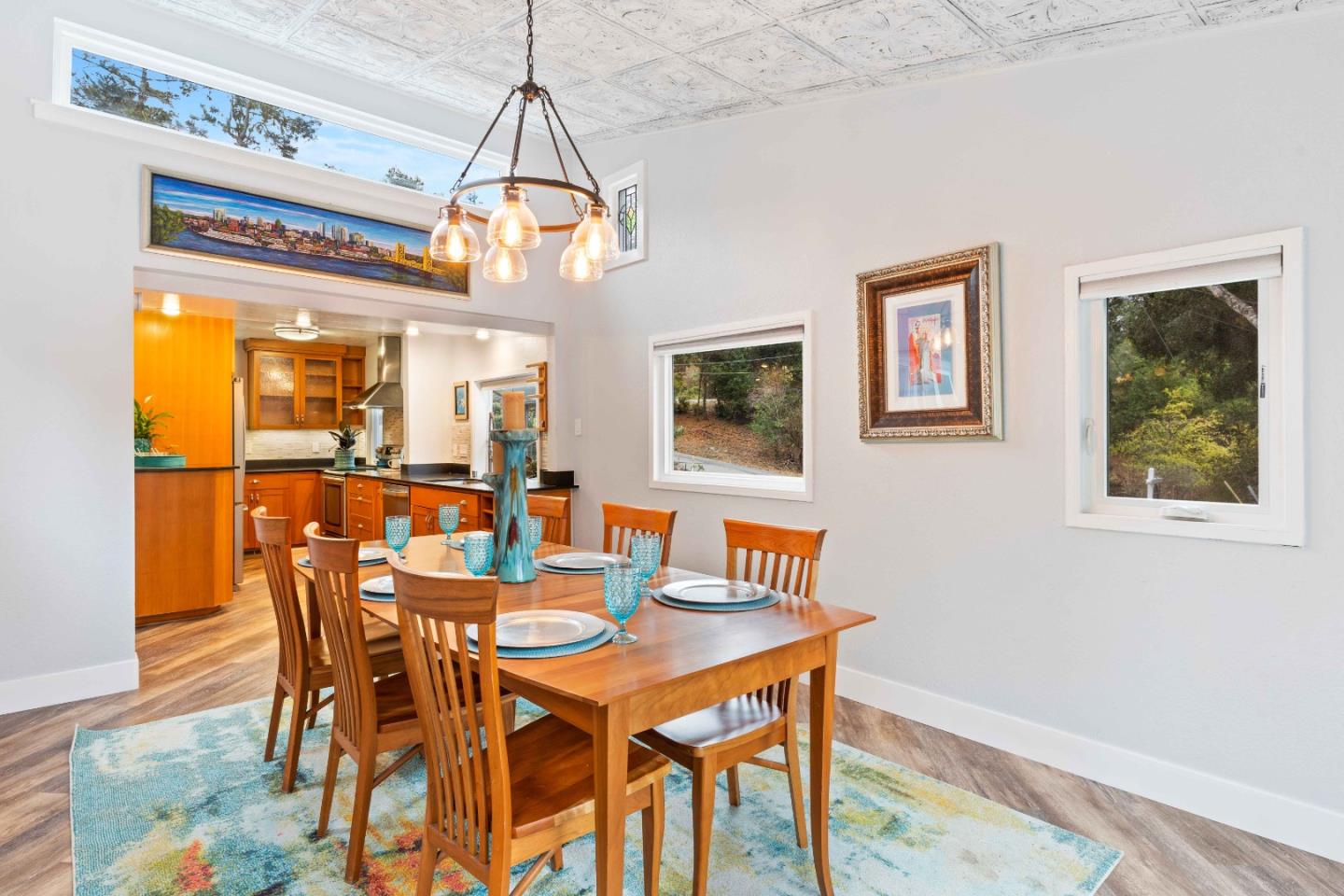 Listed by Susan & Sabrina of Berkshire Hathaway HomeServices DrysdaleProperties
DRE# 70000218
Details:
Lot Sq Feet:
10,400
Fireplaces:
0
HOA?
Yes
Bank Owned?
No
Status:
Pending
Remarks:
Whether you call this your full-time home or a weekend retreat, this charming & light-filled 2 bedroom/2 bath Cuesta La Honda cottage is sure to please. Updated from top to bottom with new diagonal vinyl plank flooring, dual pane windows & remodeled baths. The galley kitchen includes granite counters, glass tile backsplash & stainless steel appliances. A large formal dining room features an artistic ceiling, stained glass & custom french doors leading to the spacious outdoor deck. The living room includes a cathedral ceiling & unique ceiling light fixture/fan/Btooth/spkrs. Off the second bedroom hall is the main bath featuring a stunning stone & glass tile shower, designer vanity & gold fixtures. The light-filled ensuite includes an updated bath with furniture quality vanity, brushed nickel fixtures & shower/tub. Outside - a fully fenced yard including a spacious deck & lower level covered flagstone patio and fire pit. A basement laundry room with washer/dryer is located near the deck.
There are currently no open houses for this property. Please contact
Susan & Sabrina
to schedule an appointment.