<![CDATA[ var dwellicious_data = { "address": "6060 Via Casitas ", "city": "CARMIC", "state": "CA", "zip": "95608", "zip4": "", "area": "", "subdivision": "", "county": "", "price": "340000", "beds": "3", "baths": "2", "sqft": "1380", "lotsize": "919", "yearbuilt": "1971-01-01", "proptype": "Residential", "mlsnum": "ME221147752", "active": true, "remarks": "3 bedroom 2.5 bathroom townhouse in the back area of the complex for extra quiet enjoyment. Park 2 cars at the back door and walk right in! New floors, base boards, built in living room entertainment center, new kitchen cabinets, upgraded upstairs bathroom and new paint. It's ready for you to move in!", "photos": [ { "displayorder": 0, "url": "https://mediarem.metrolist.net/metrolist/listingpics/bigphoto/2021/11/24/360bbdf3-9989-446a-8773-a090a6533068.jpg", "caption": "" }, "displayorder": 1, "url": "https://mediarem.metrolist.net/metrolist/listingpics/bigphoto/2021/11/24/73e175f4-9bec-4868-bf53-b8bb34295ea2.jpg", "caption": "" }, "displayorder": 2, "url": "https://mediarem.metrolist.net/metrolist/listingpics/bigphoto/2021/11/24/0708fb7b-658d-46ef-ad6b-cafca9a1df62.jpg", "caption": "" }, "displayorder": 3, "url": "https://mediarem.metrolist.net/metrolist/listingpics/bigphoto/2021/11/24/d57ee8d2-0583-495a-b300-528af6da8ddf.jpg", "caption": "" }, "displayorder": 4, "url": "https://mediarem.metrolist.net/metrolist/listingpics/bigphoto/2021/11/24/b372c119-d6a8-4dec-b4fe-96a3f7fc4798.jpg", "caption": "" }, "displayorder": 5, "url": "https://mediarem.metrolist.net/metrolist/listingpics/bigphoto/2021/11/24/9517c44a-acf1-4aa2-a712-7de689205b4a.jpg", "caption": "" }, "displayorder": 6, "url": "https://mediarem.metrolist.net/metrolist/listingpics/bigphoto/2021/11/24/905e5642-385a-4876-8da7-6cf424514bd8.jpg", "caption": "" }, "displayorder": 7, "url": "https://mediarem.metrolist.net/metrolist/listingpics/bigphoto/2021/11/24/9889e7a1-8fdd-4681-b823-a9c70ca4409b.jpg", "caption": "" }, "displayorder": 8, "url": "https://mediarem.metrolist.net/metrolist/listingpics/bigphoto/2021/11/24/78907cfb-7dd0-452b-99da-f937f4c372bb.jpg", "caption": "" }, "displayorder": 9, "url": "https://mediarem.metrolist.net/metrolist/listingpics/bigphoto/2021/11/24/20f4ca9d-1c21-4b80-abce-451bce1aab0f.jpg", "caption": "" }, "displayorder": 10, "url": "https://mediarem.metrolist.net/metrolist/listingpics/bigphoto/2021/11/24/fed08170-c35b-4856-82ff-aa2ab9a2fa3e.jpg", "caption": "" }, "displayorder": 11, "url": "https://mediarem.metrolist.net/metrolist/listingpics/bigphoto/2021/11/24/93f784a3-1e87-491d-b515-d0d0c8d22d87.jpg", "caption": "" }, "displayorder": 12, "url": "https://mediarem.metrolist.net/metrolist/listingpics/bigphoto/2021/11/24/3713e6ec-8ab6-42e2-bfd7-6642868e5dbd.jpg", "caption": "" }, "displayorder": 13, "url": "https://mediarem.metrolist.net/metrolist/listingpics/bigphoto/2021/11/24/f2334288-7432-4612-85e7-8189a9c54a08.jpg", "caption": "" }, "displayorder": 14, "url": "https://mediarem.metrolist.net/metrolist/listingpics/bigphoto/2021/11/24/6e12b354-9c90-49b3-b1be-0e1dd8a2ab29.jpg", "caption": "" }, "displayorder": 15, "url": "https://mediarem.metrolist.net/metrolist/listingpics/bigphoto/2021/11/24/28e994a5-4b71-4d76-9a2b-669b0663e16e.jpg", "caption": "" }, "displayorder": 16, "url": "https://mediarem.metrolist.net/metrolist/listingpics/bigphoto/2021/11/24/3fe440c6-e848-4bd8-99c8-3b2f854c2214.jpg", "caption": "" }, "displayorder": 17, "url": "https://mediarem.metrolist.net/metrolist/listingpics/bigphoto/2021/11/24/1e6c6f3b-3097-4bb8-aee5-1d6f9e6aa42b.jpg", "caption": "" }, "displayorder": 18, "url": "https://mediarem.metrolist.net/metrolist/listingpics/bigphoto/2021/11/24/f0a36169-014e-4e94-a87f-0535caaa4d6d.jpg", "caption": "" }, "displayorder": 19, "url": "https://mediarem.metrolist.net/metrolist/listingpics/bigphoto/2021/11/24/b4b7c9f7-3741-41bd-9fbd-8f648b9a080b.jpg", "caption": "" }, "displayorder": 20, "url": "https://mediarem.metrolist.net/metrolist/listingpics/bigphoto/2021/11/24/e2b49146-9918-4e00-8a0c-a256d215d9c9.jpg", "caption": "" }, "displayorder": 21, "url": "https://mediarem.metrolist.net/metrolist/listingpics/bigphoto/2021/11/24/b6739368-5832-4742-a870-bbce2dbfd828.jpg", "caption": "" }, "displayorder": 22, "url": "https://mediarem.metrolist.net/metrolist/listingpics/bigphoto/2021/11/24/eaababc7-755a-44a5-987a-b8195b16a874.jpg", "caption": "" }, "displayorder": 23, "url": "https://mediarem.metrolist.net/metrolist/listingpics/bigphoto/2021/11/24/8fe99c6d-d2fd-41b9-a6b7-e94e16f190e5.jpg", "caption": "" }, "displayorder": 24, "url": "https://mediarem.metrolist.net/metrolist/listingpics/bigphoto/2021/11/24/561b76b4-a500-4b5b-bdff-0599f366edec.jpg", "caption": "" }, "displayorder": 25, "url": "https://mediarem.metrolist.net/metrolist/listingpics/bigphoto/2021/11/24/79ea7217-3b26-4316-a7ee-0bc97fd1cbdf.jpg", "caption": "" }, "displayorder": 26, "url": "https://mediarem.metrolist.net/metrolist/listingpics/bigphoto/2021/11/24/b55e5cbb-5cc5-4997-be74-9597c01302d1.jpg", "caption": "" } ], "agent": { "name": "Michelle Haas", "phone": "916-719-2393", "email": "mahaas@fathomrealty.com" }, "broker": { "name": "Fathom Realty Group, Inc.", "phone": "", "email": "" } }; ]]>
6060 Via Casitas
CARMIC, CA 95608

Click here for map
Condo
$340,000
1,380 Sq Feet
3 Bedrooms
2 Bathrooms
1 Partial Bath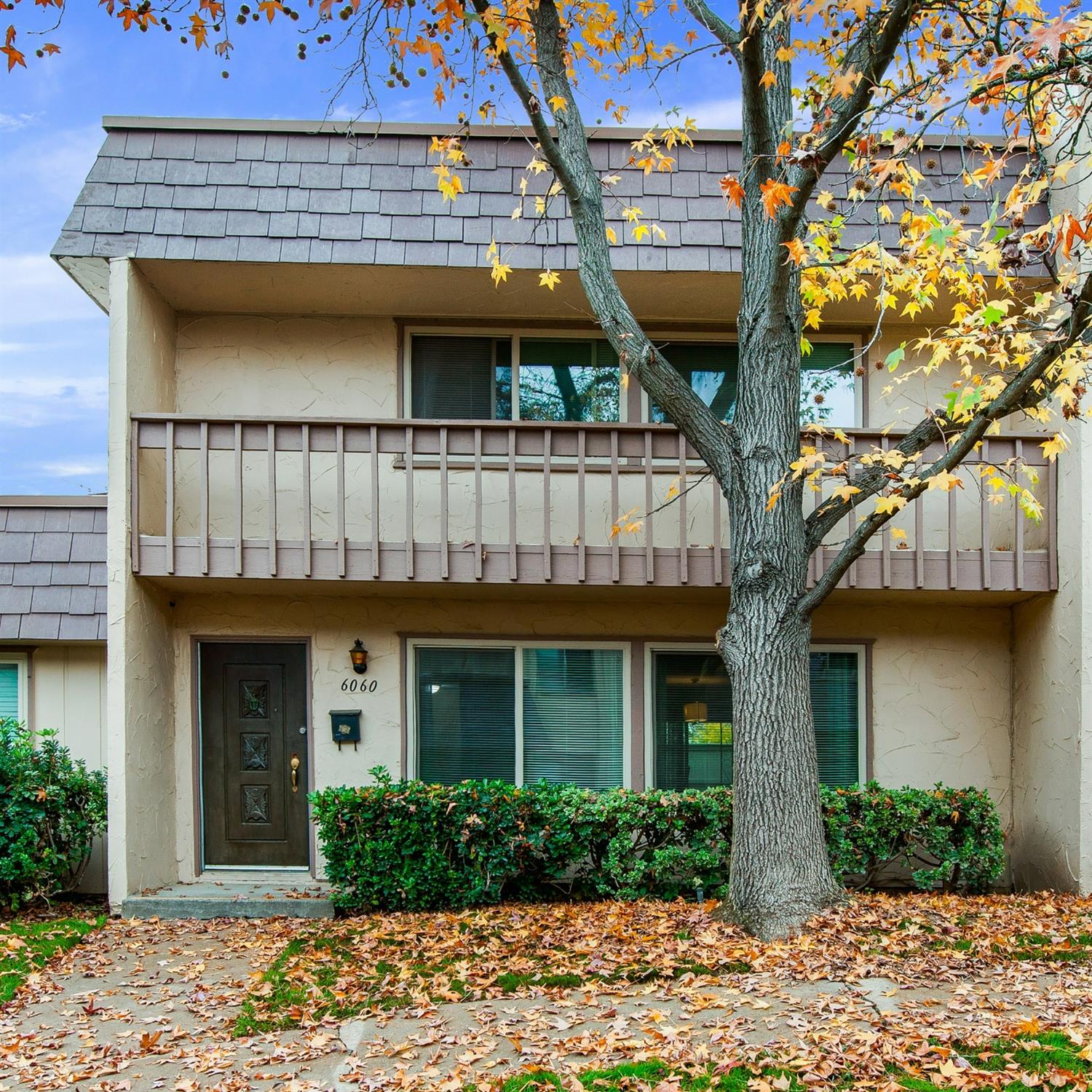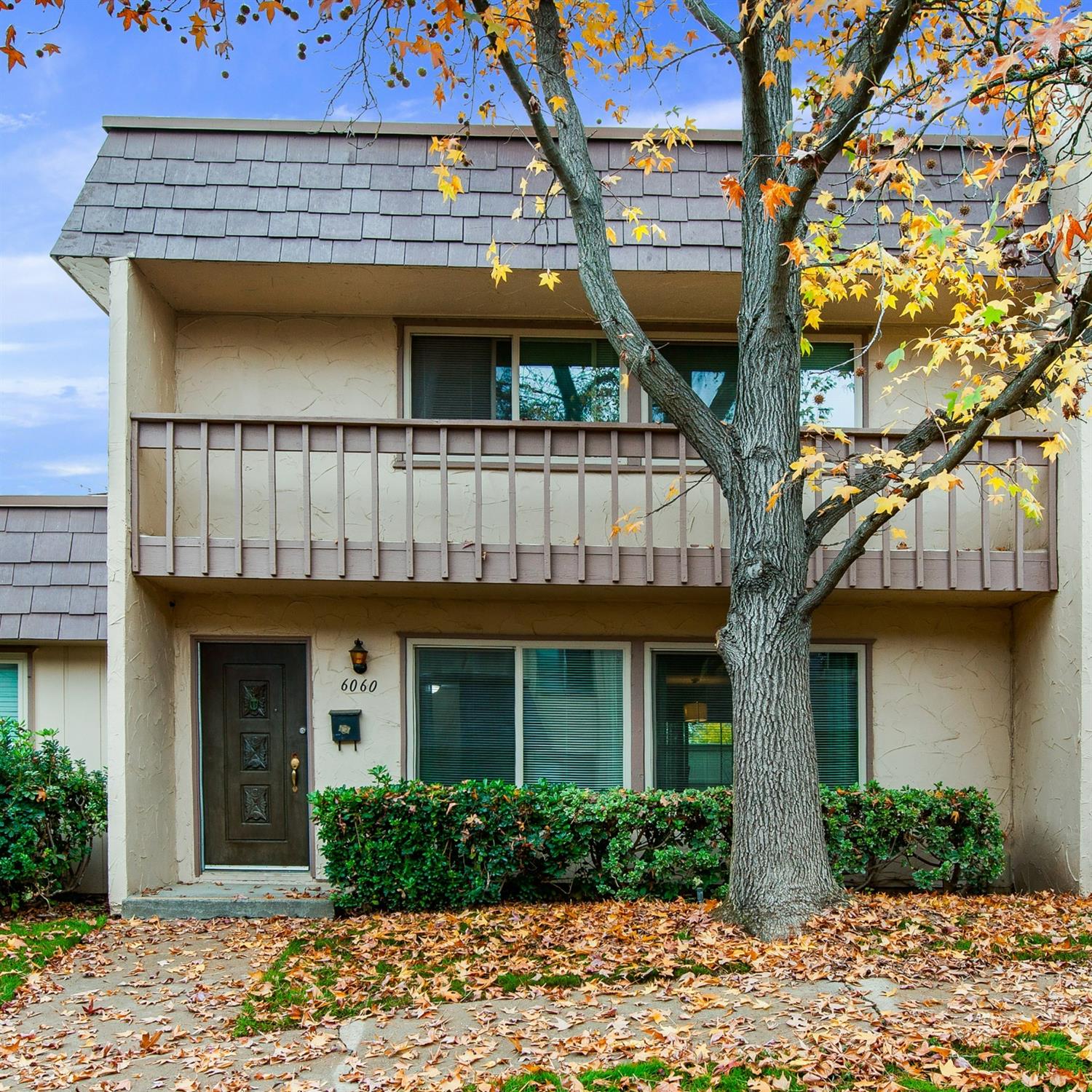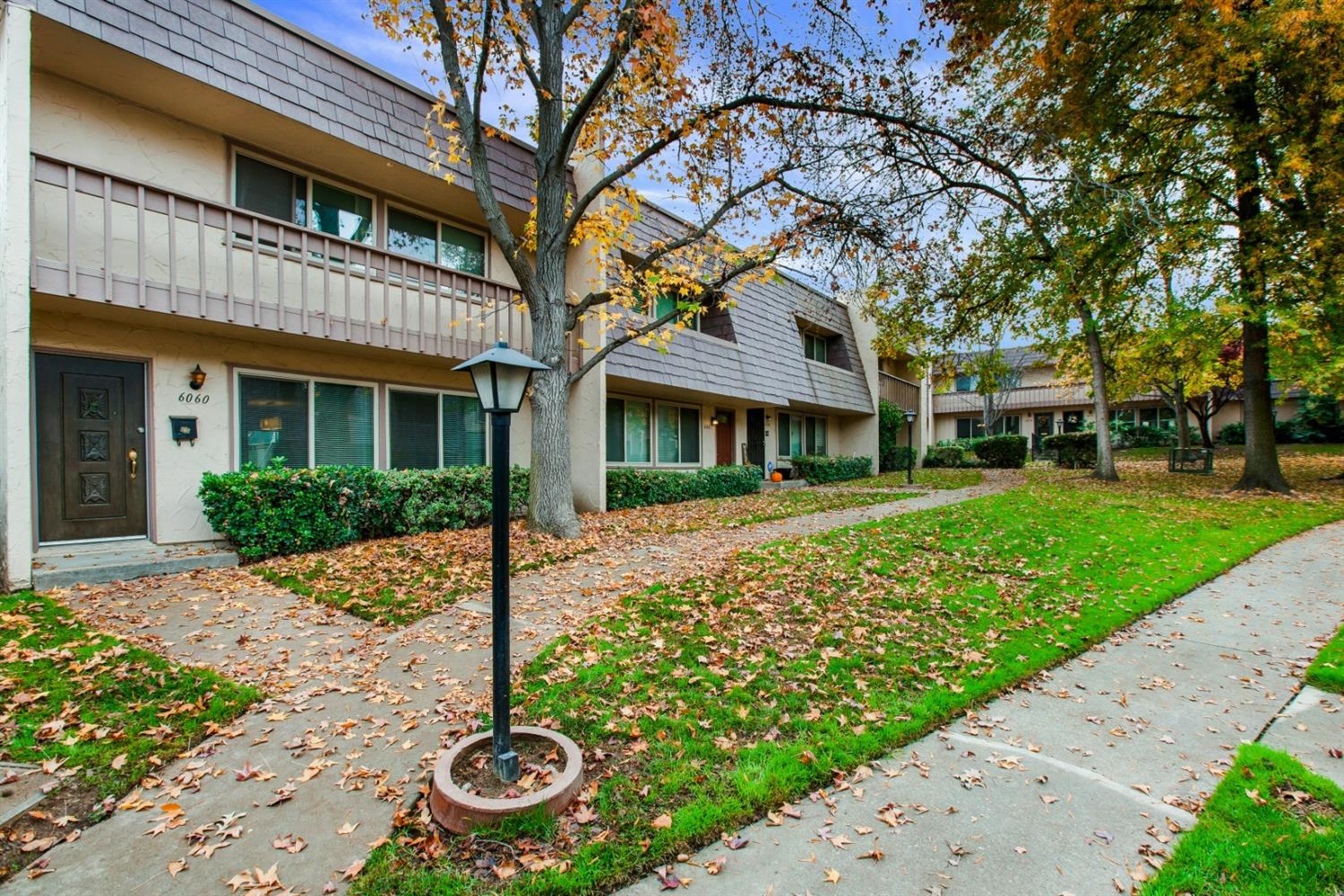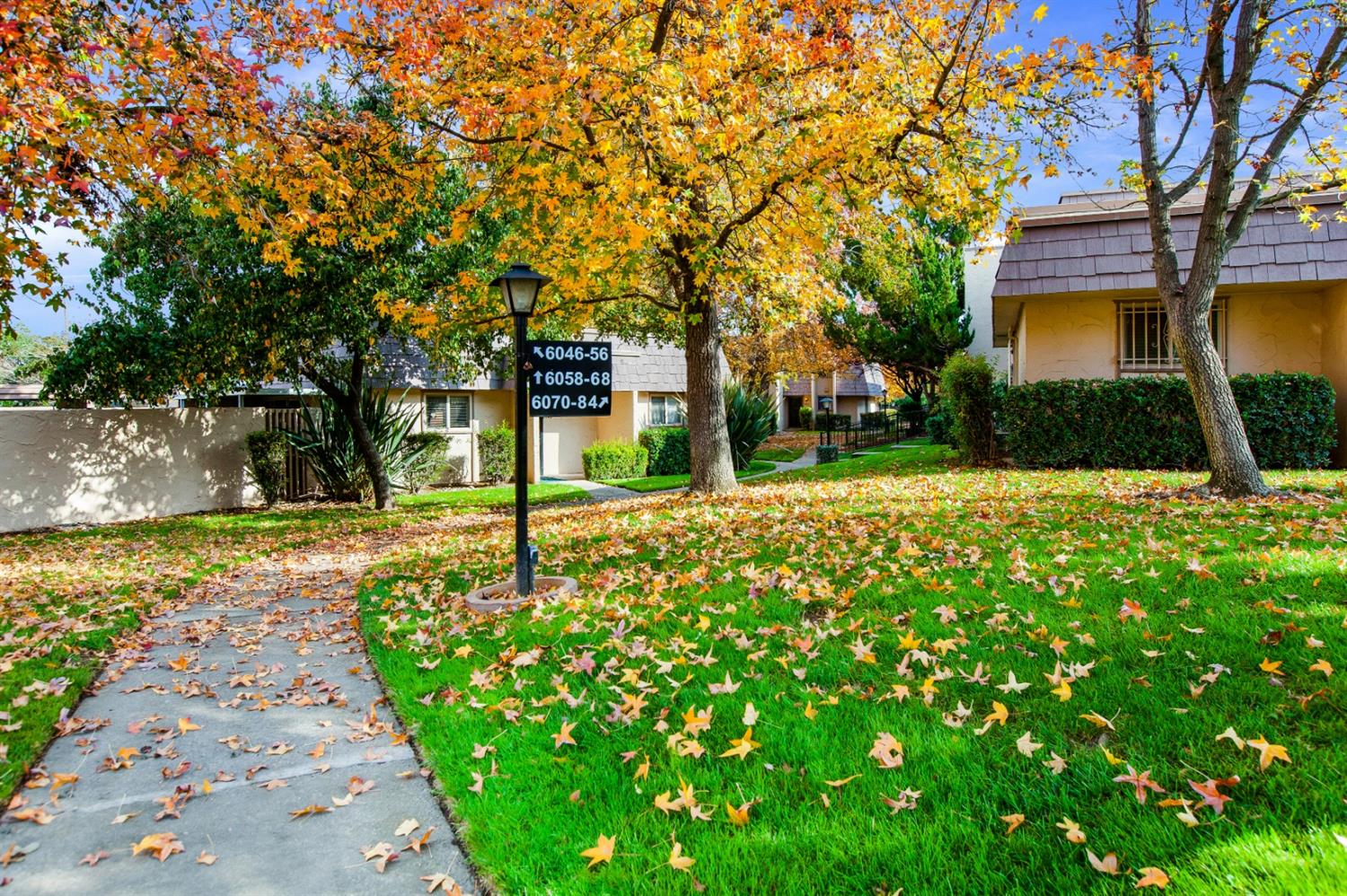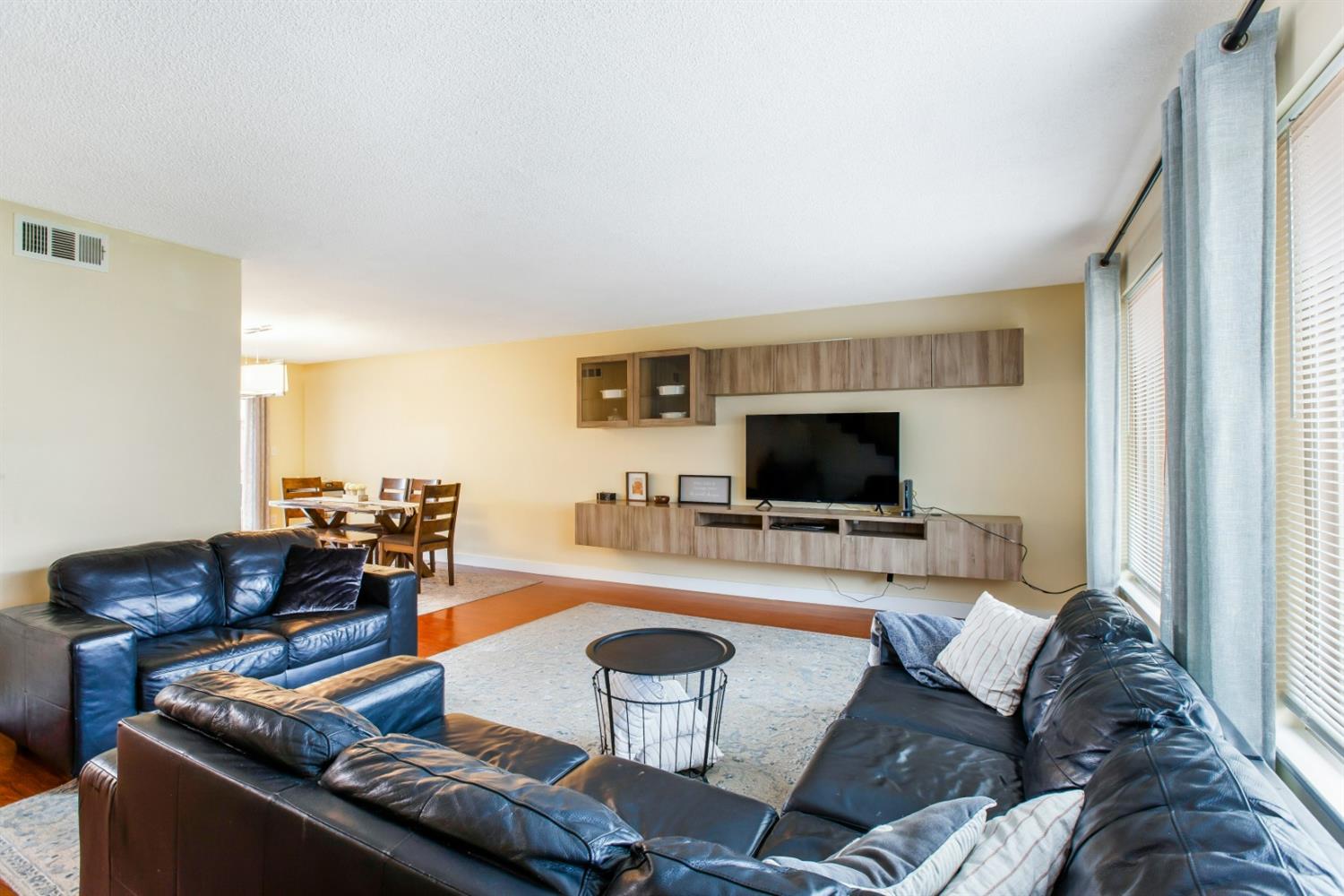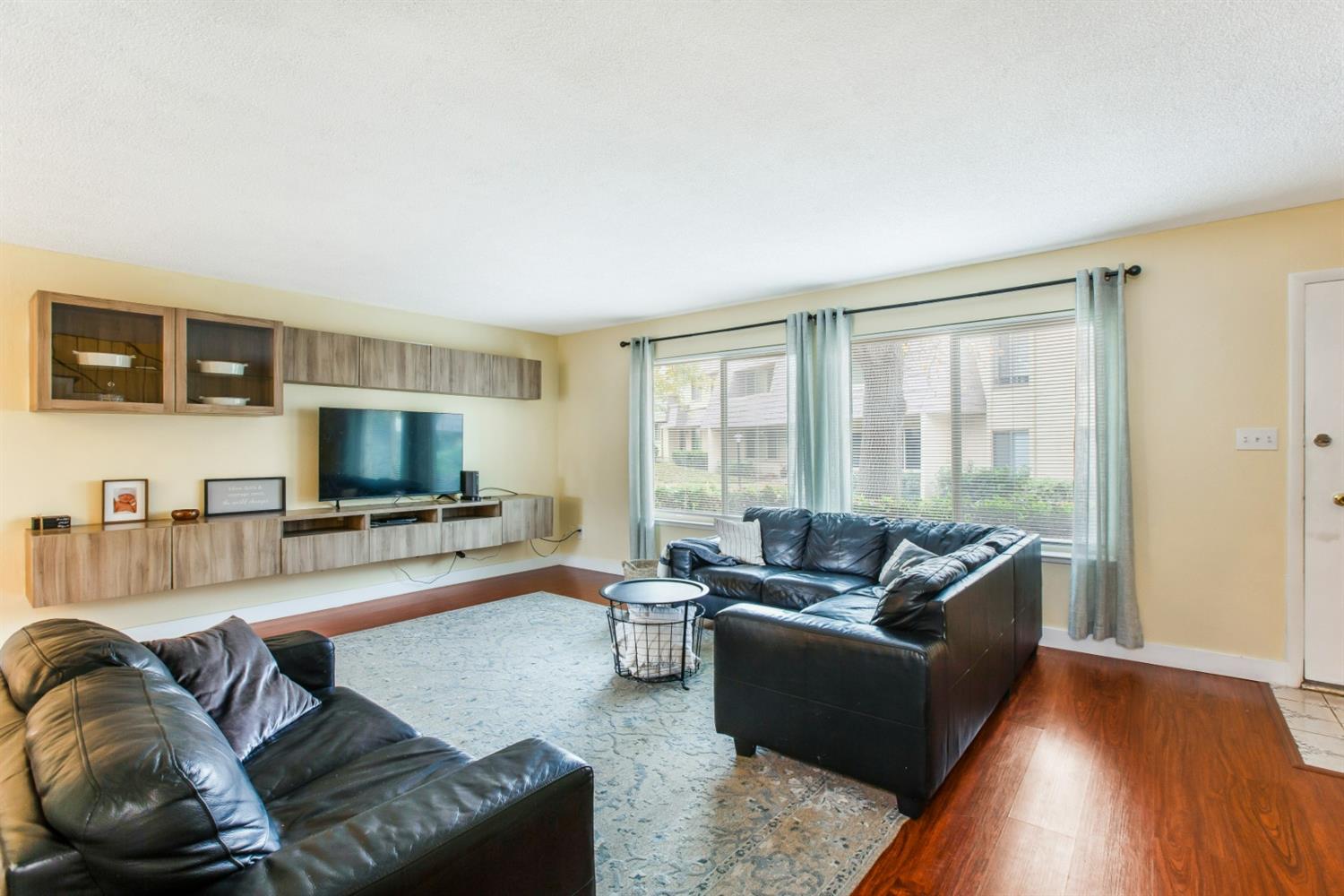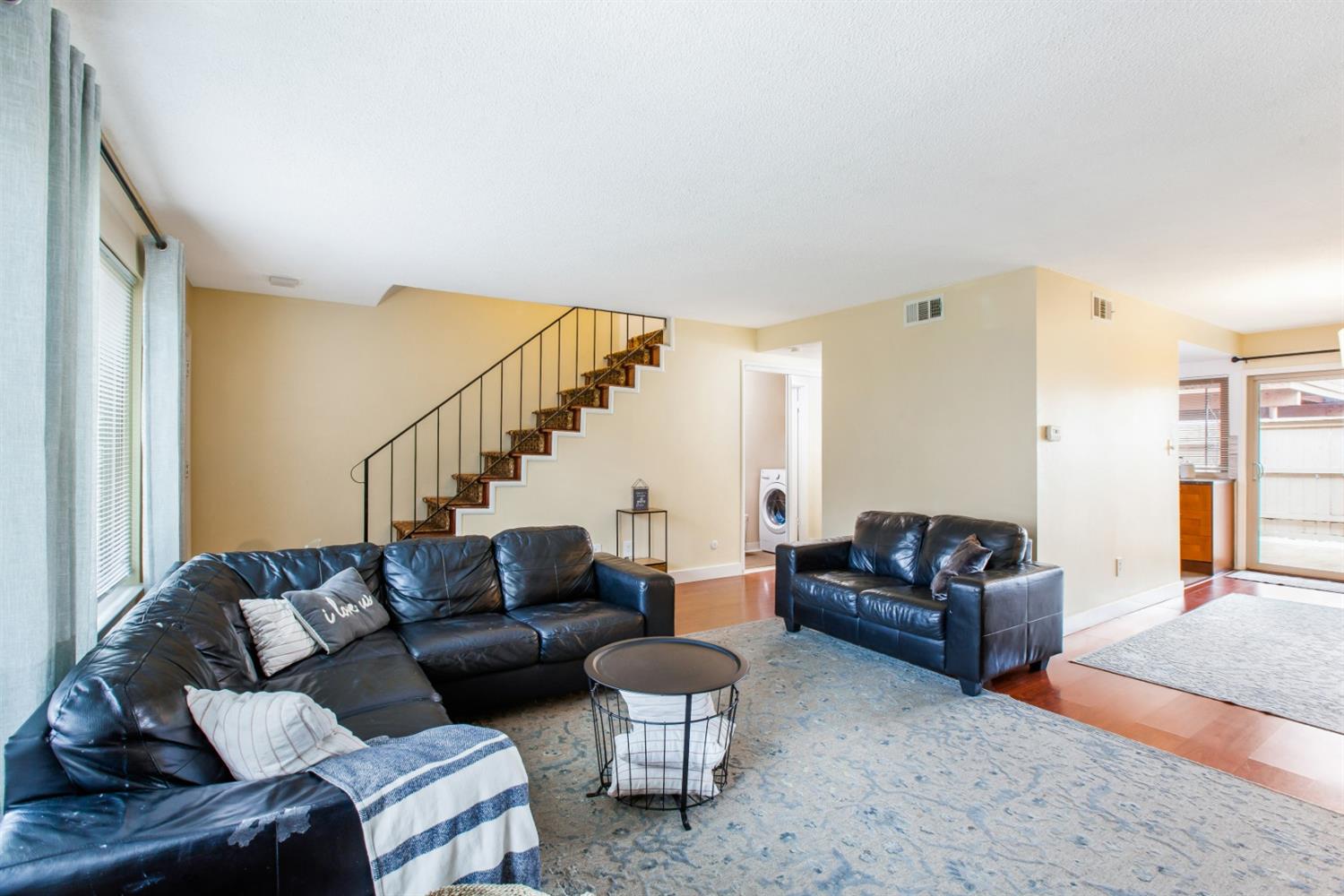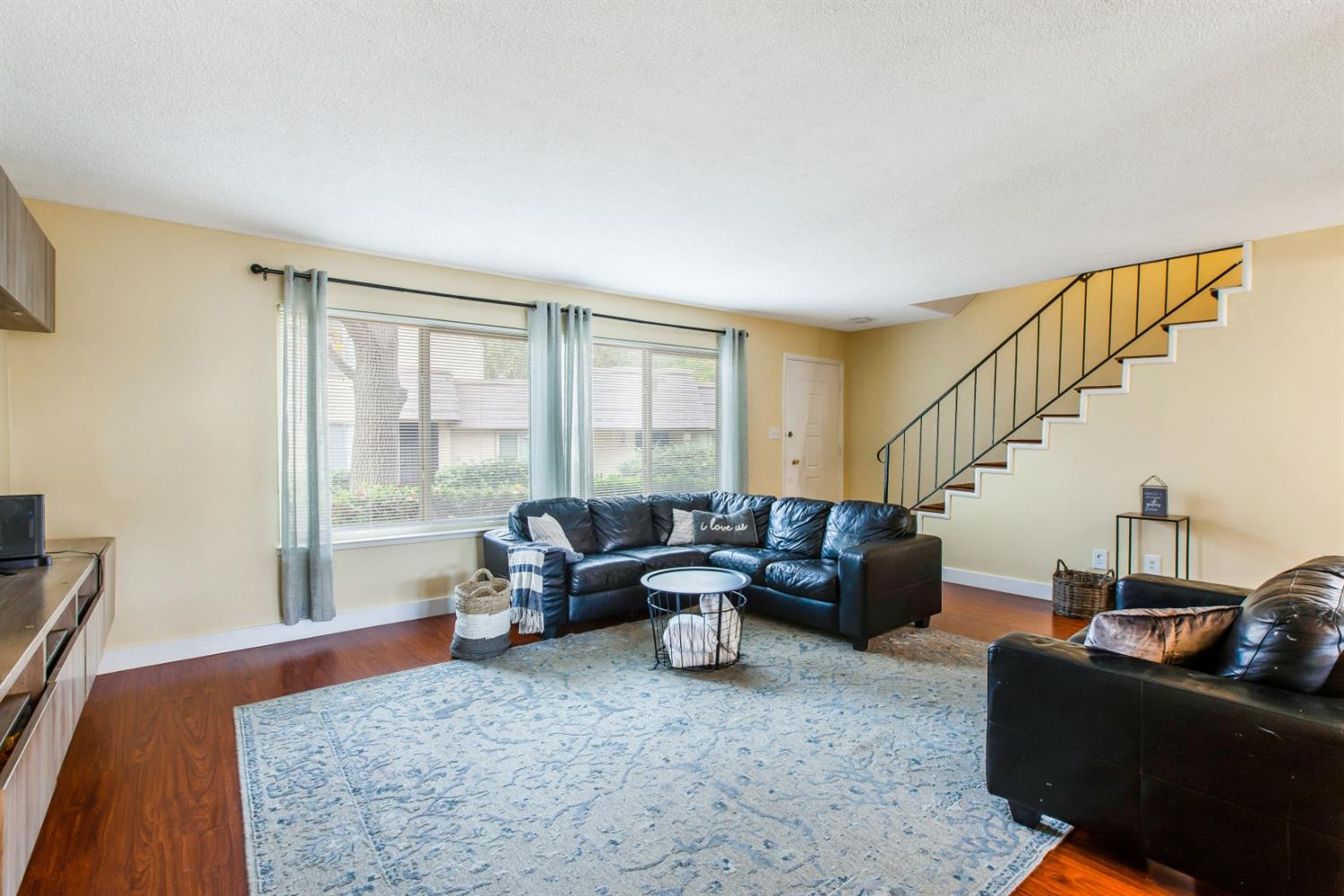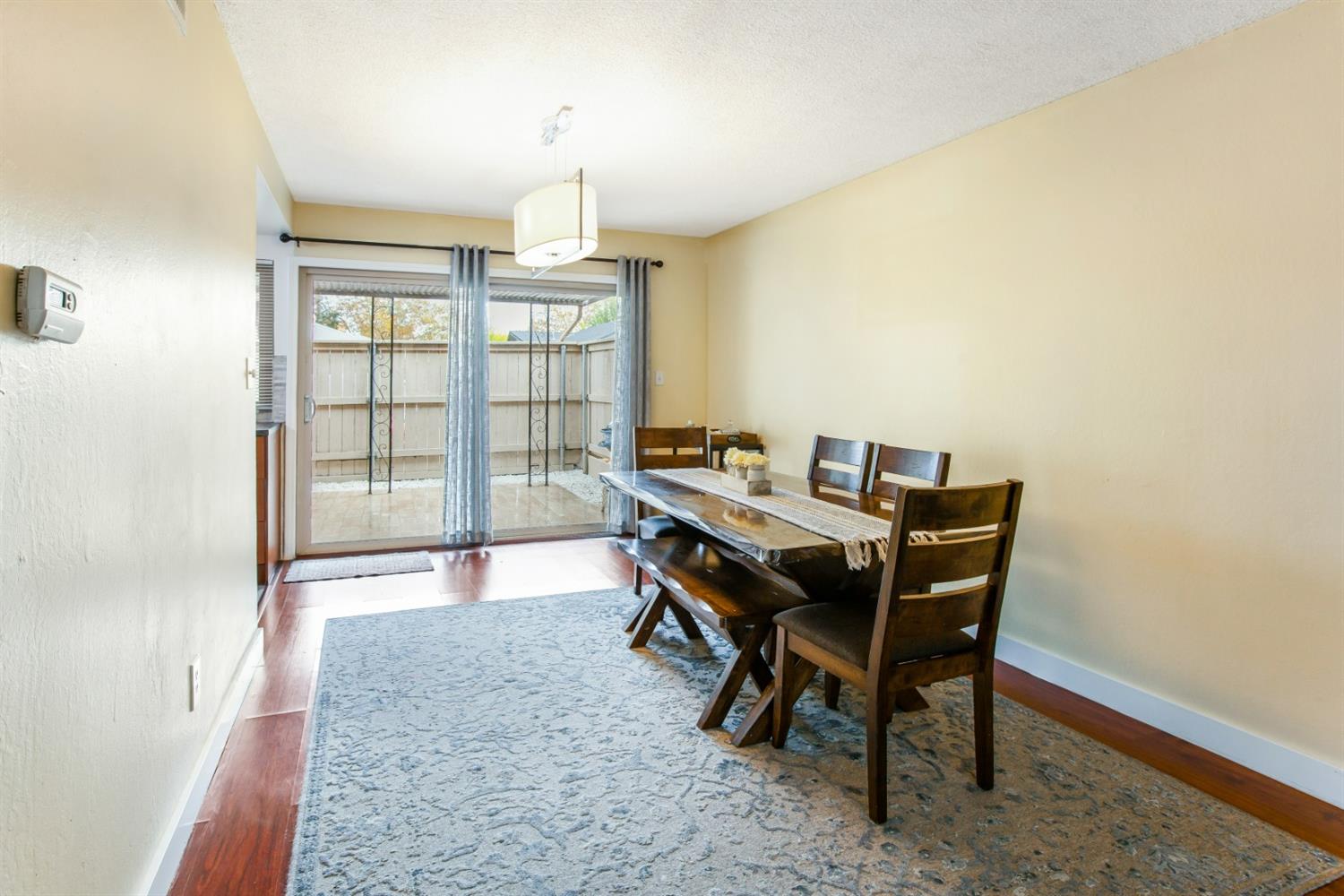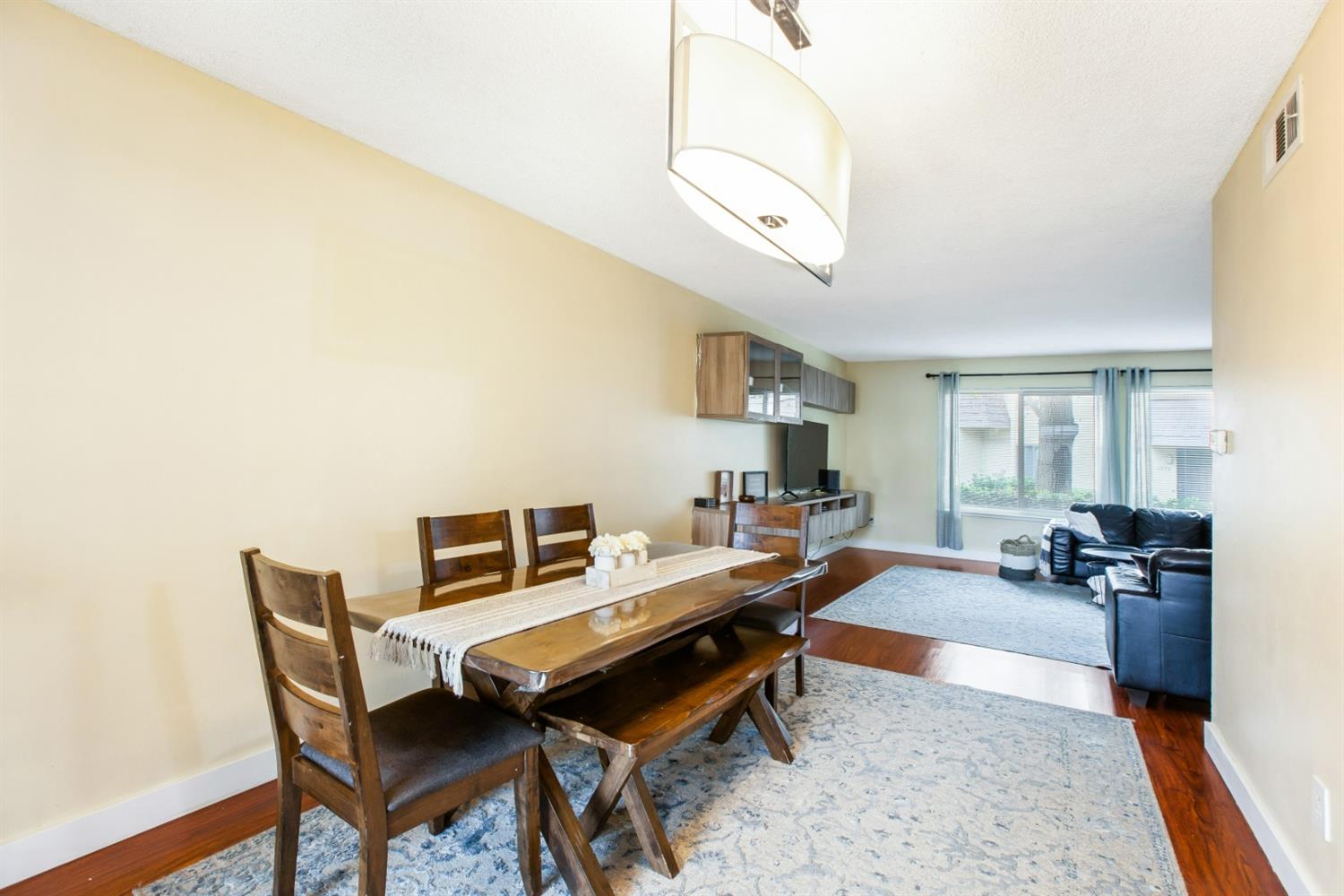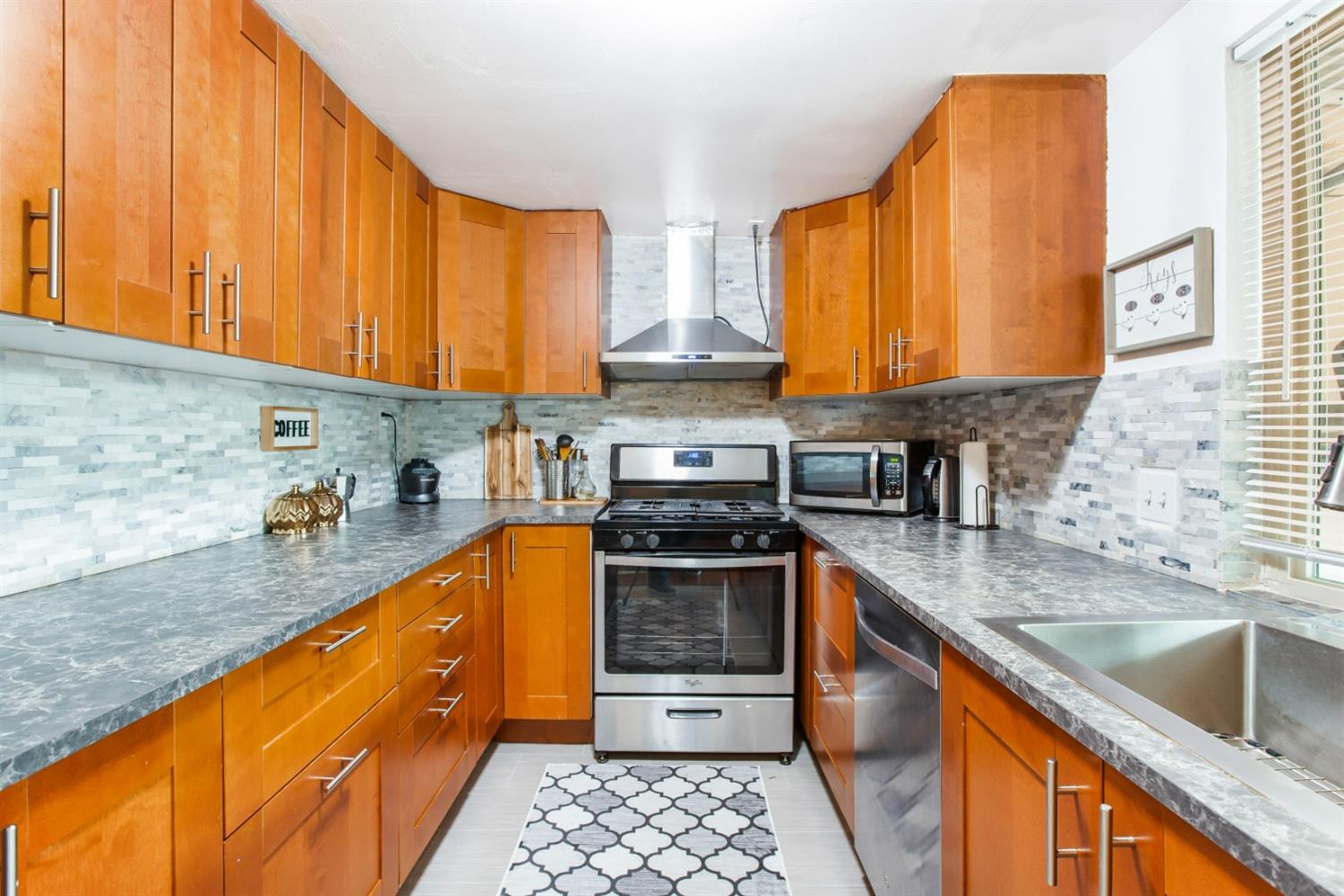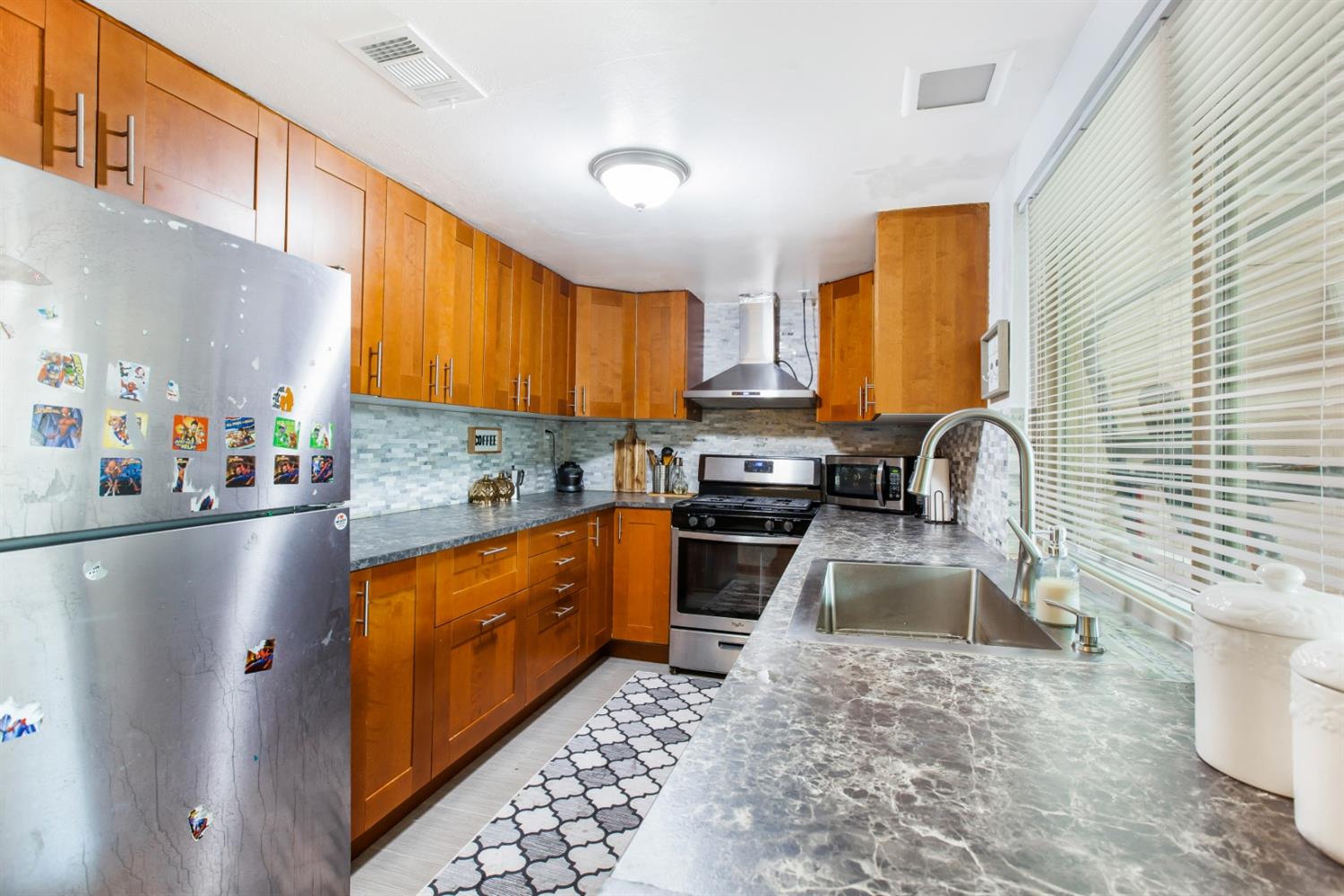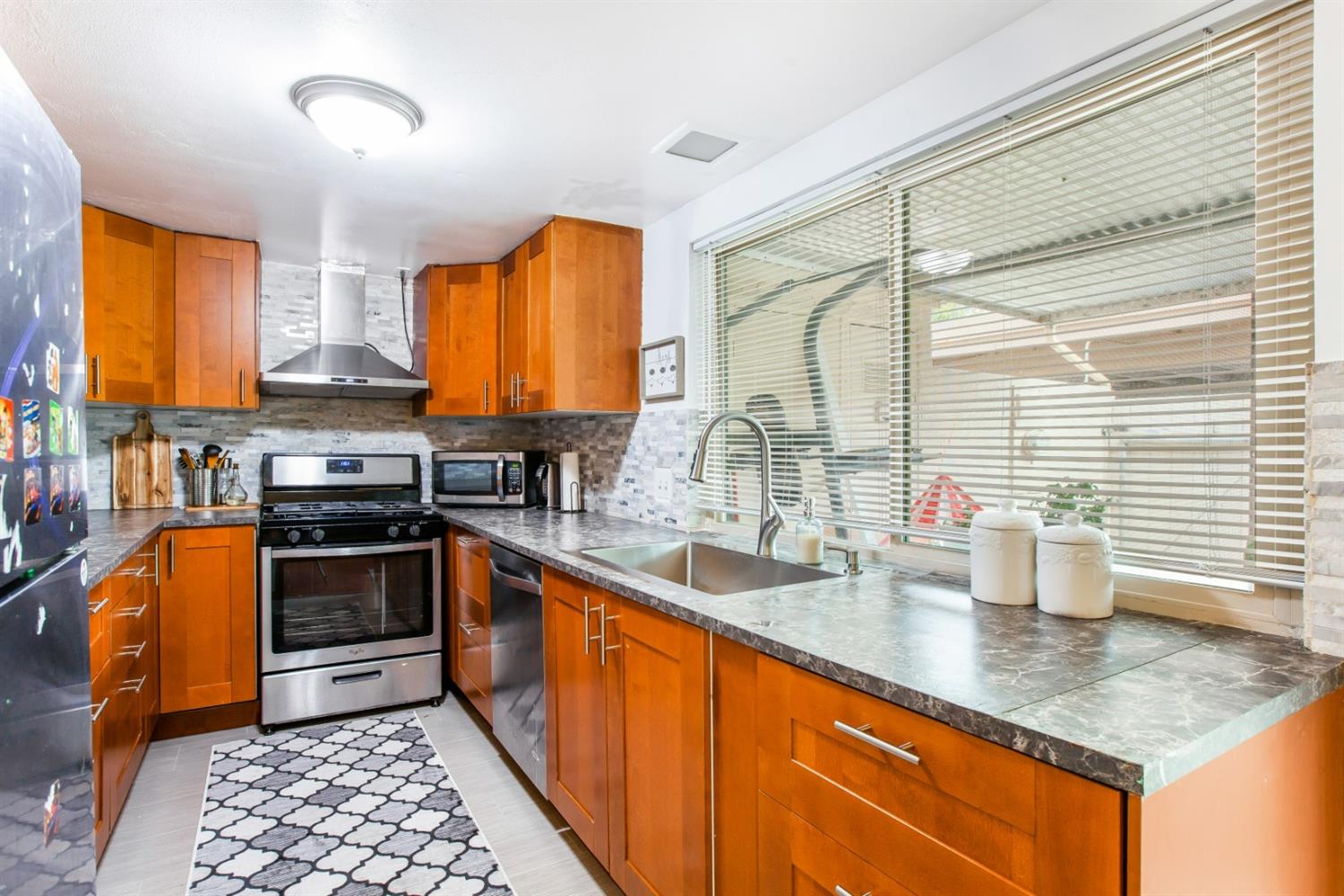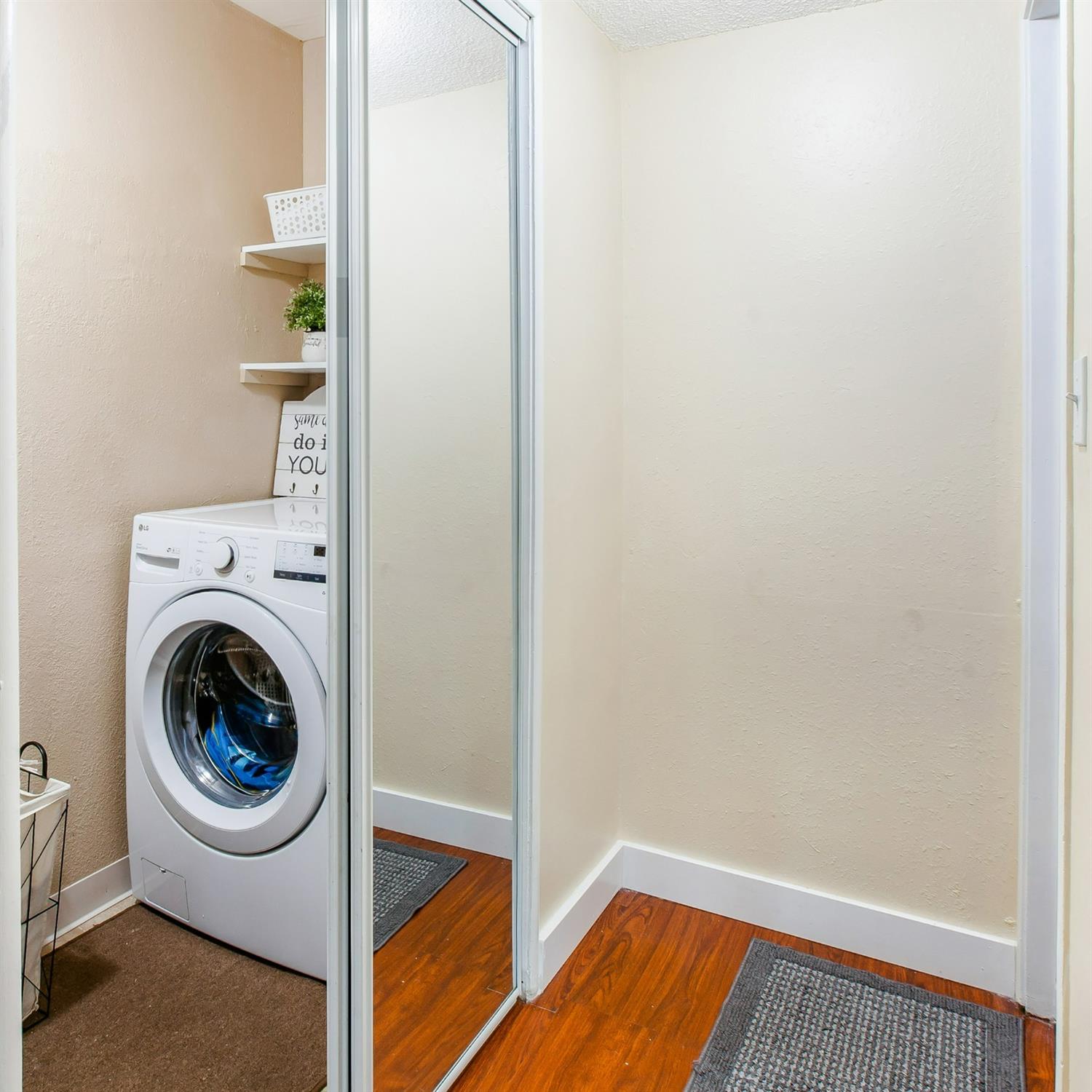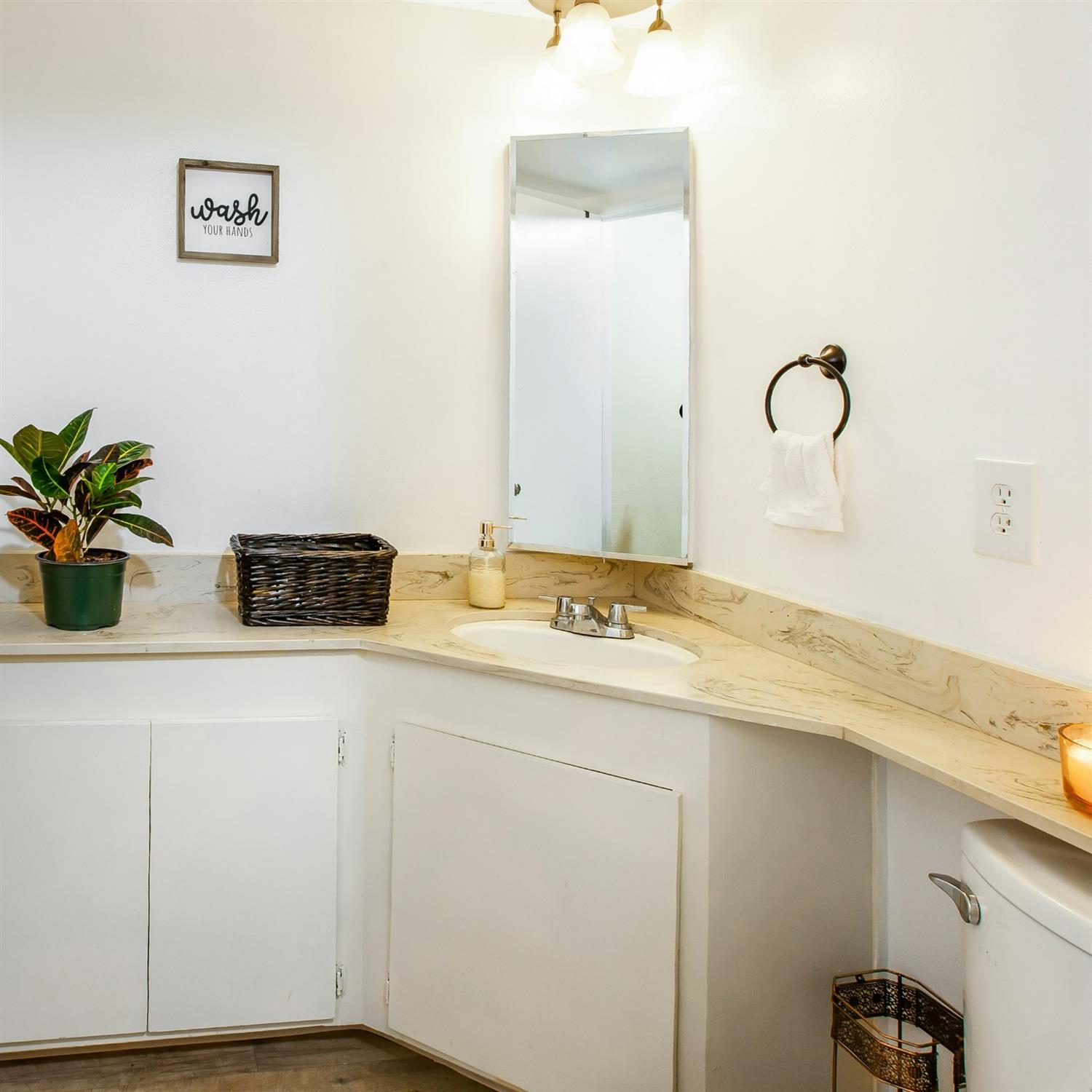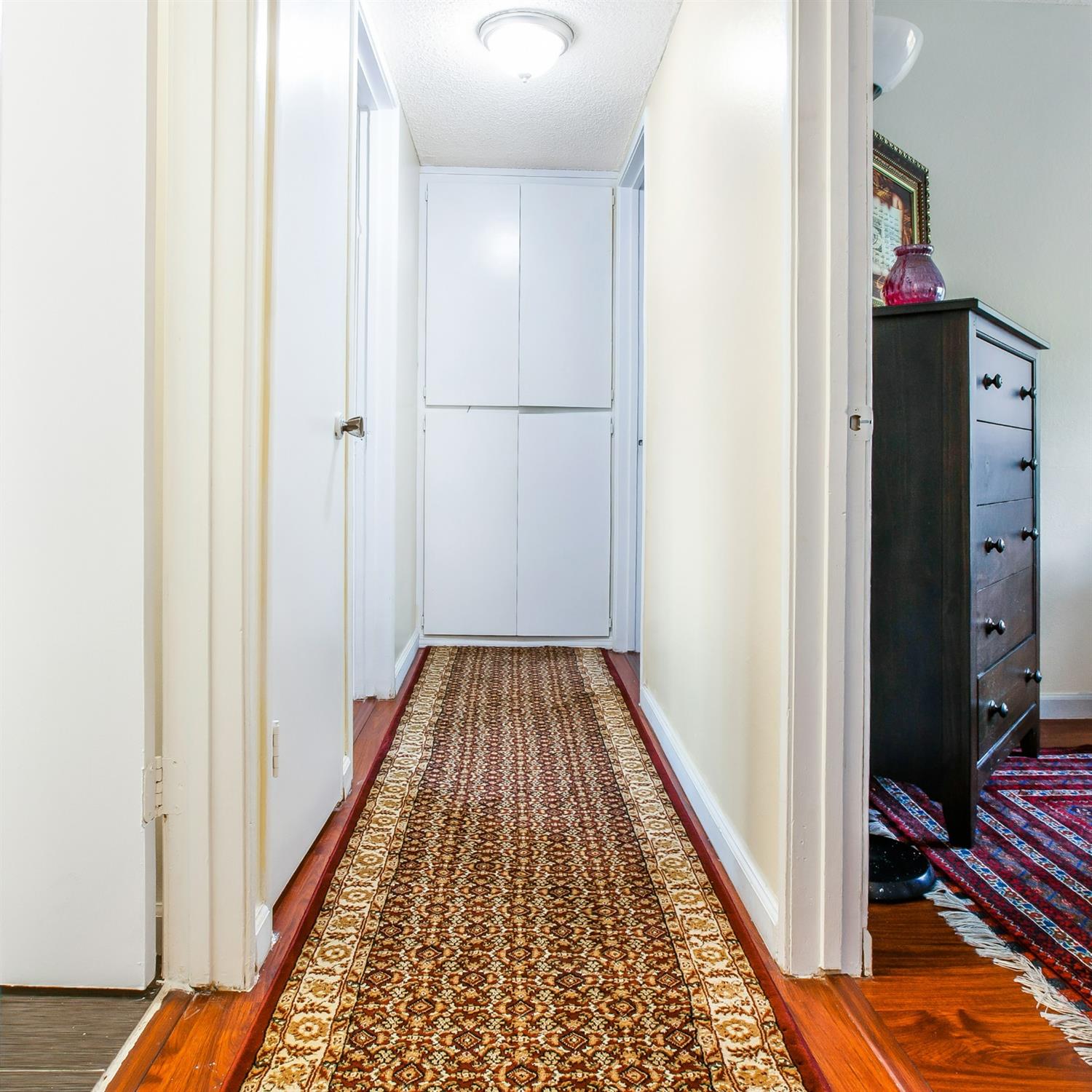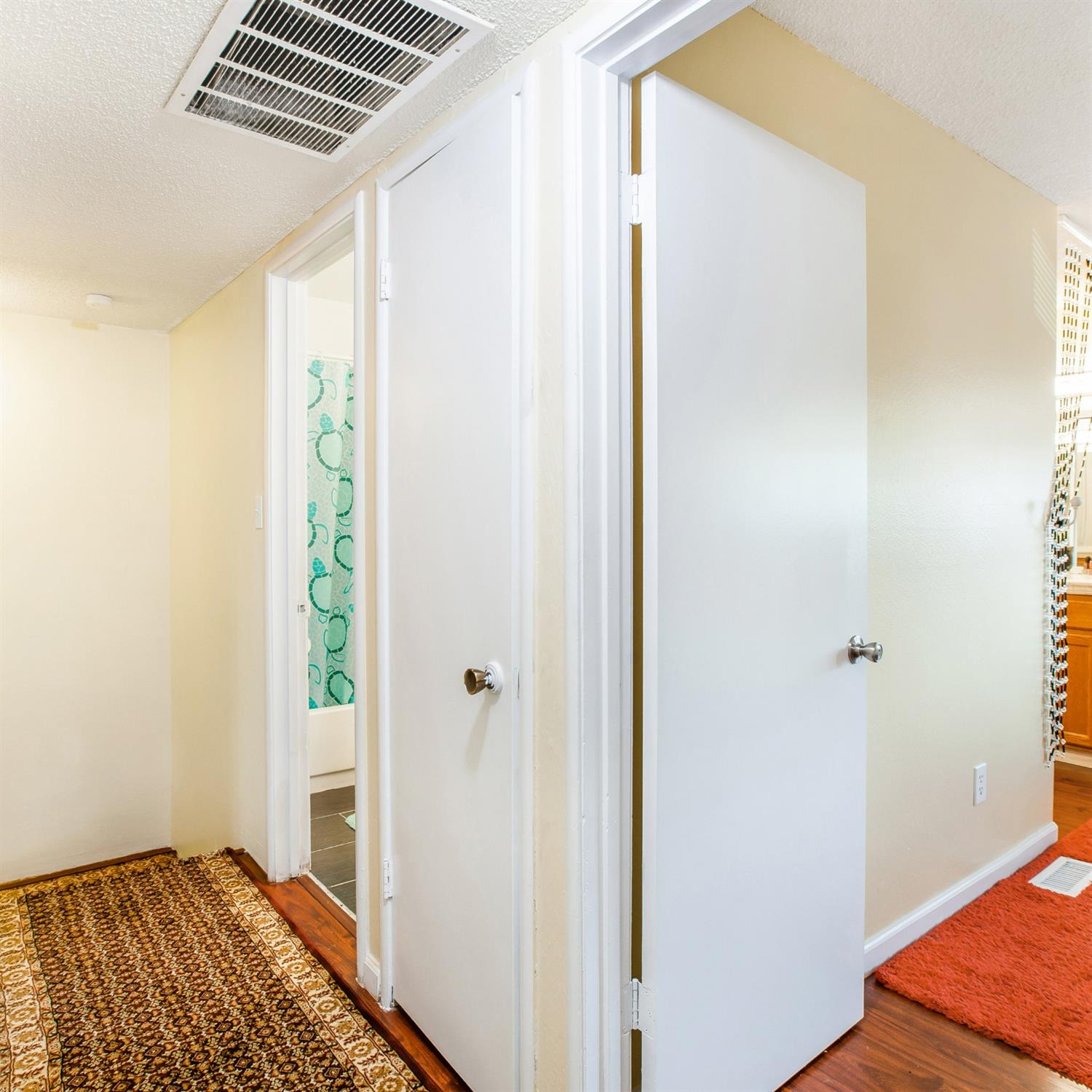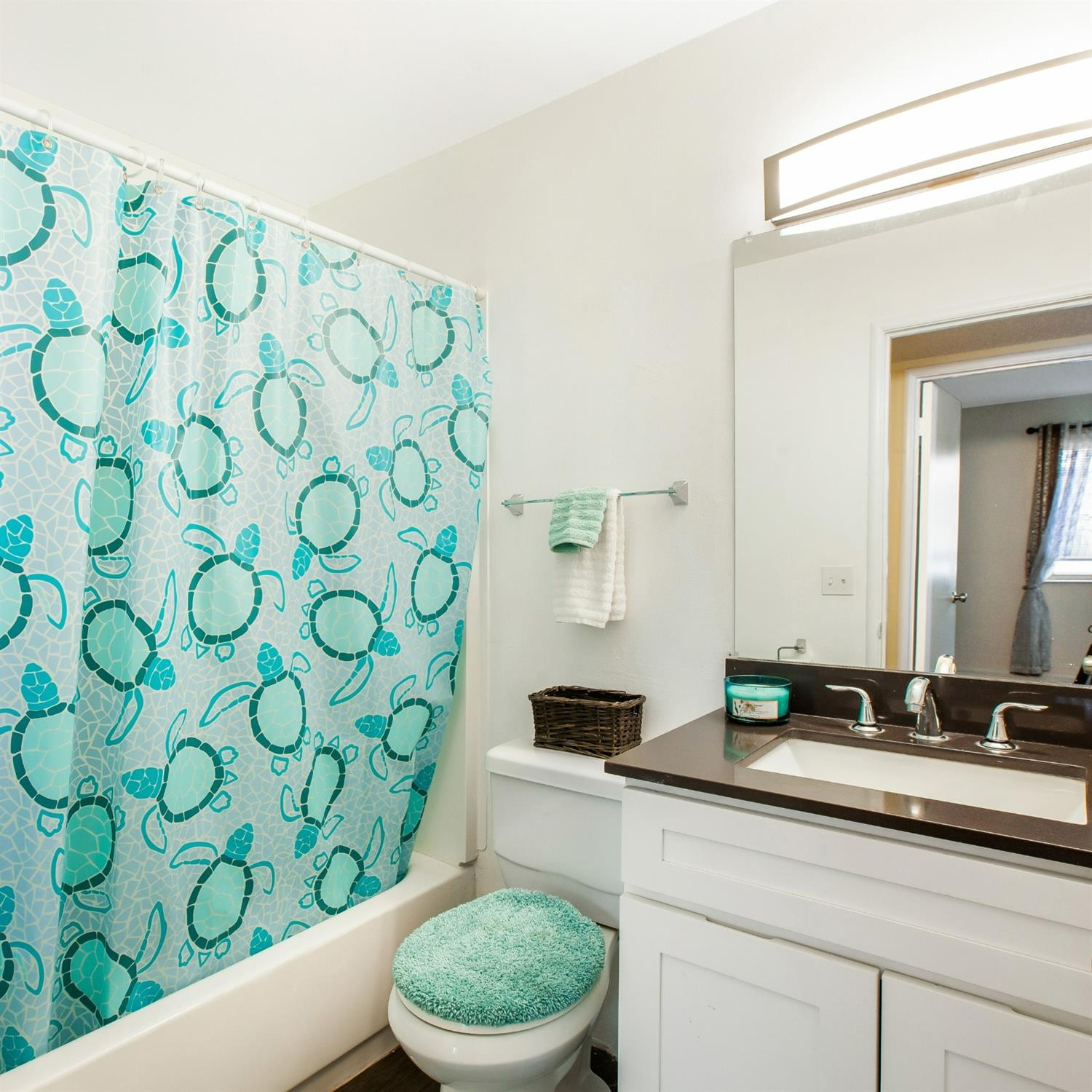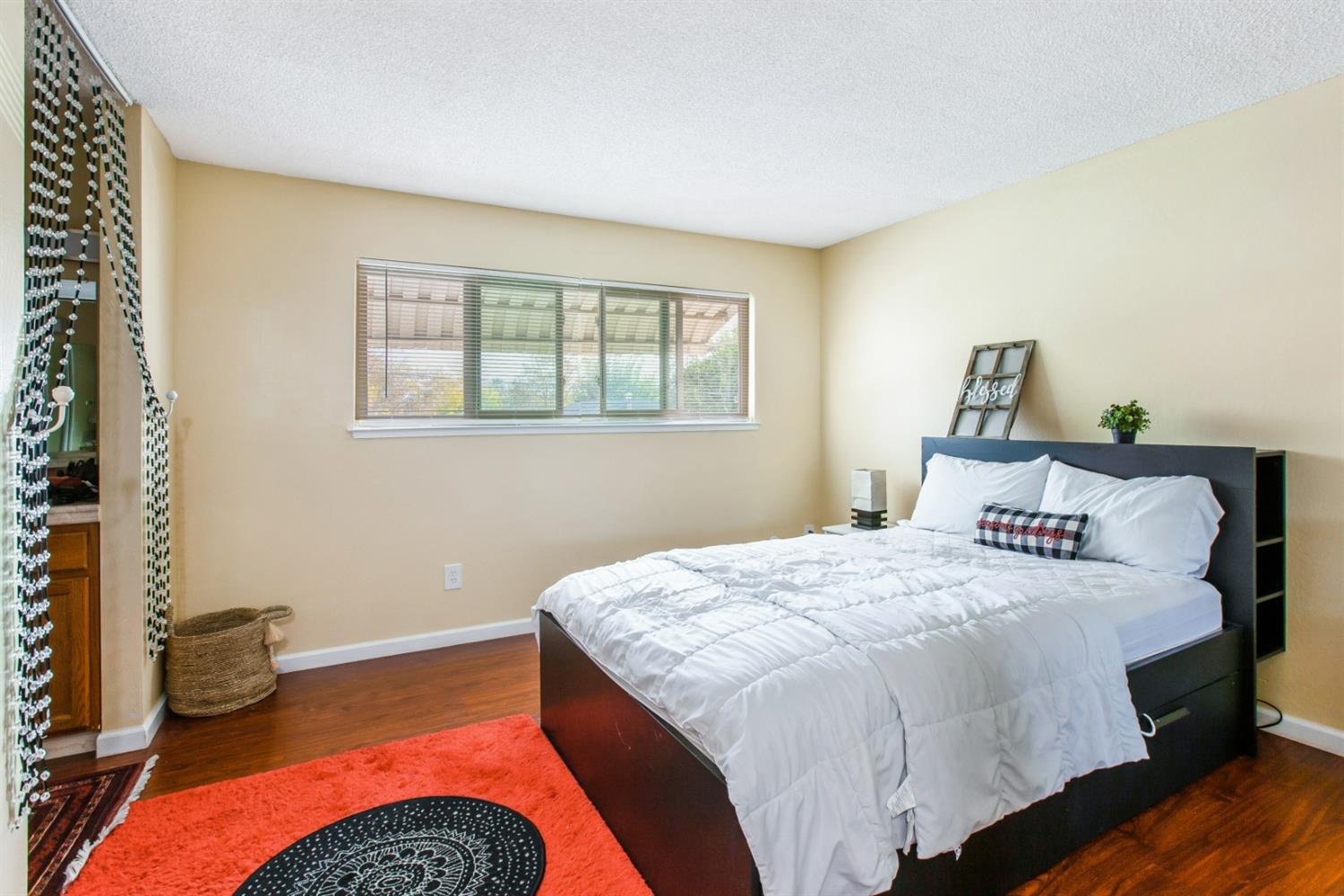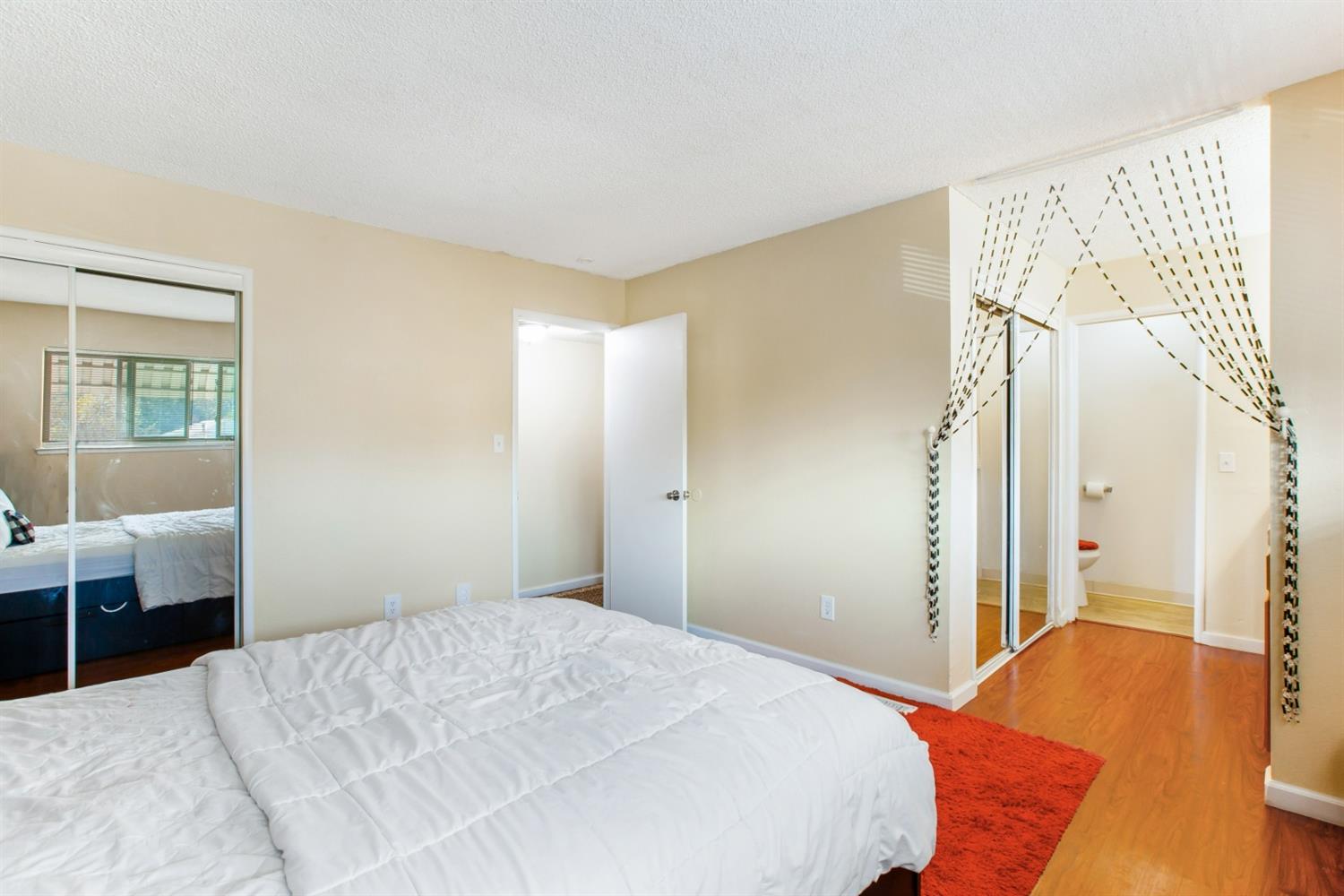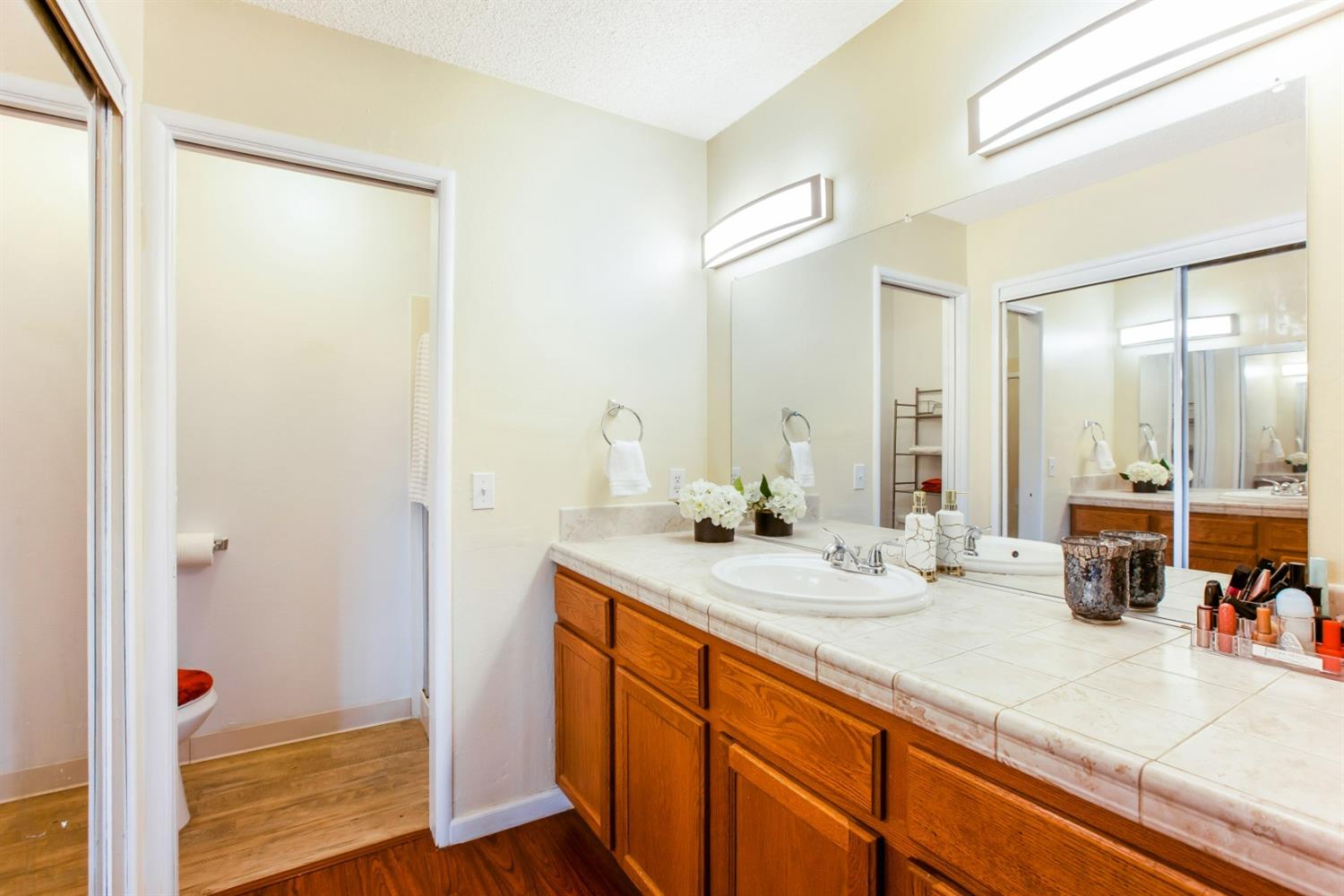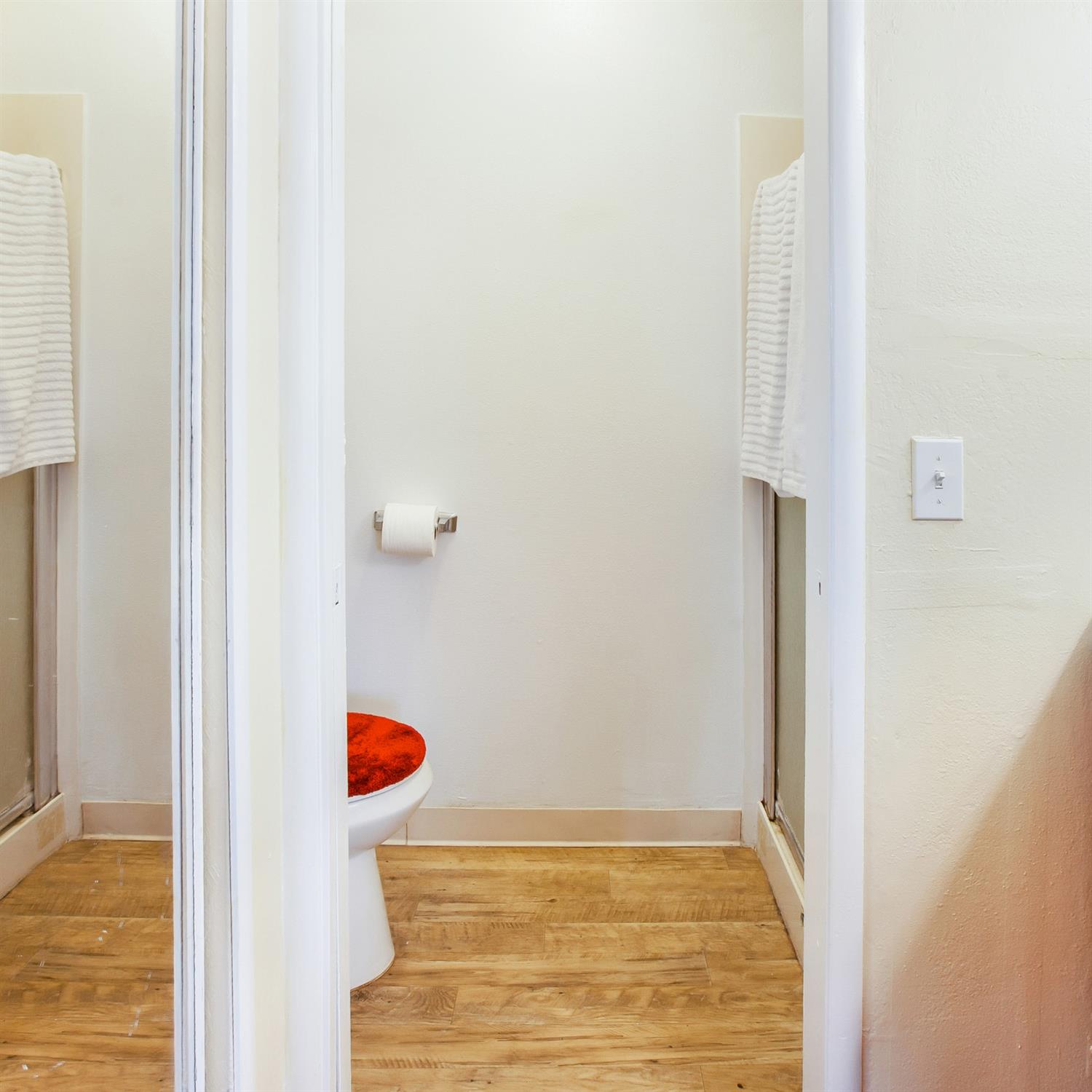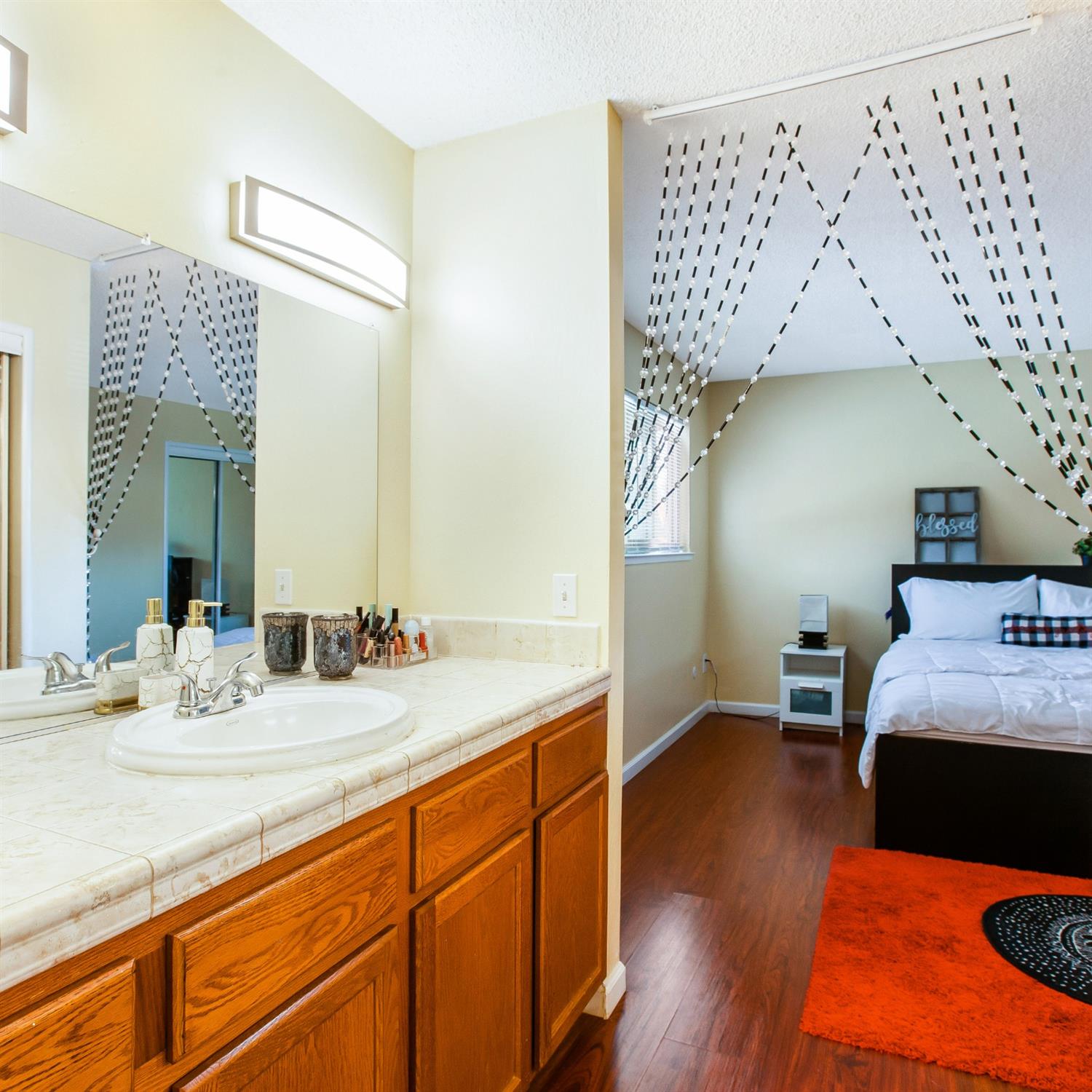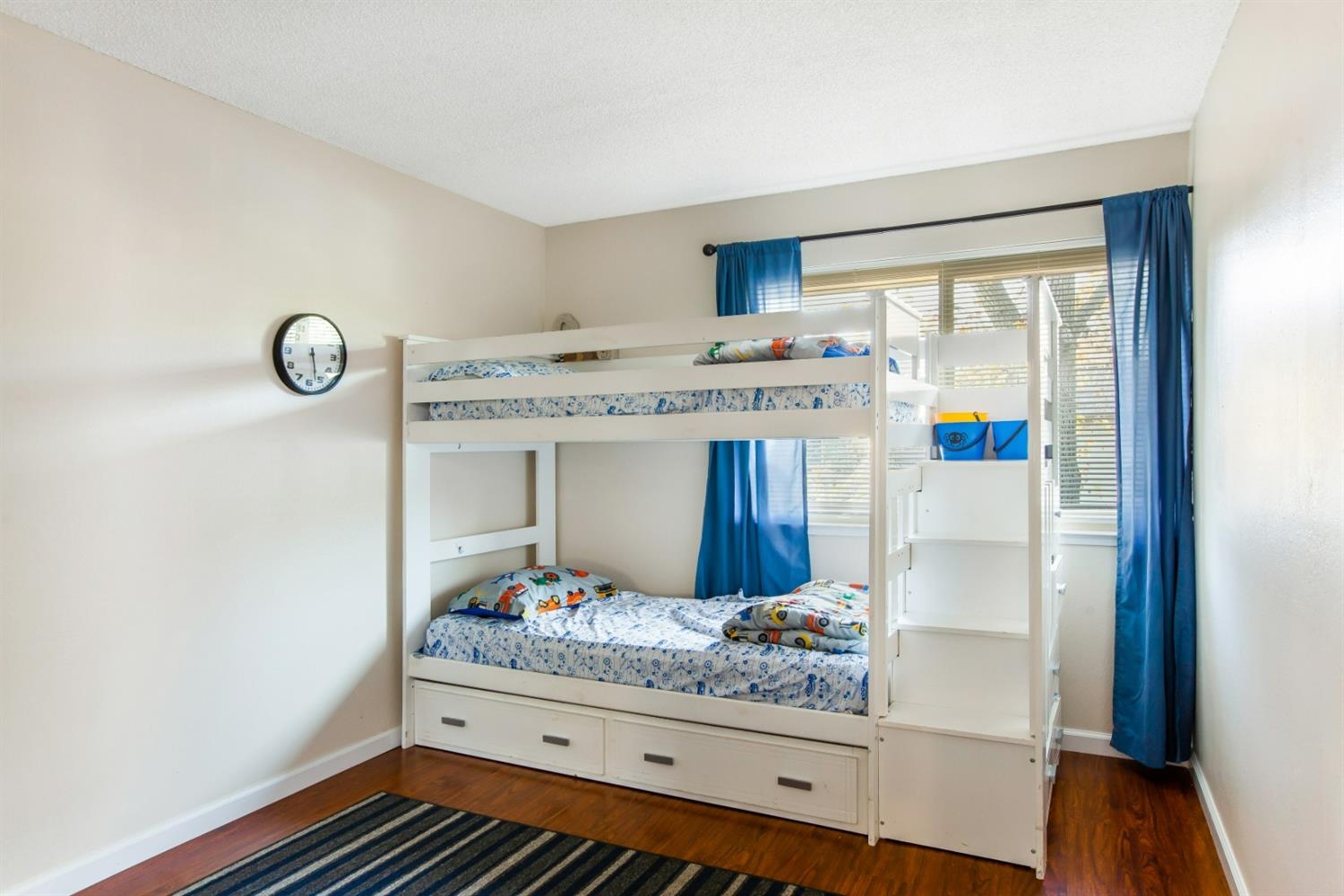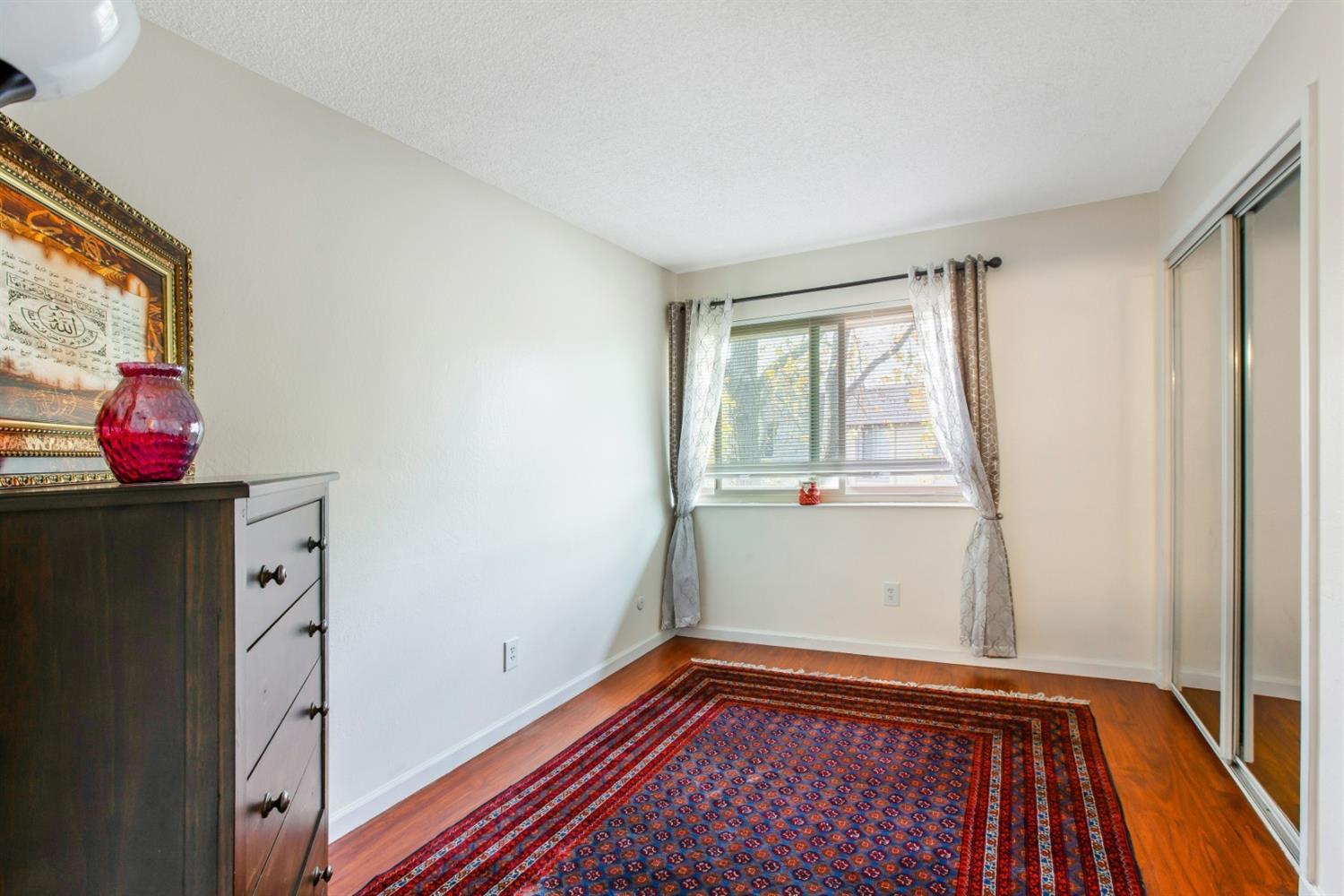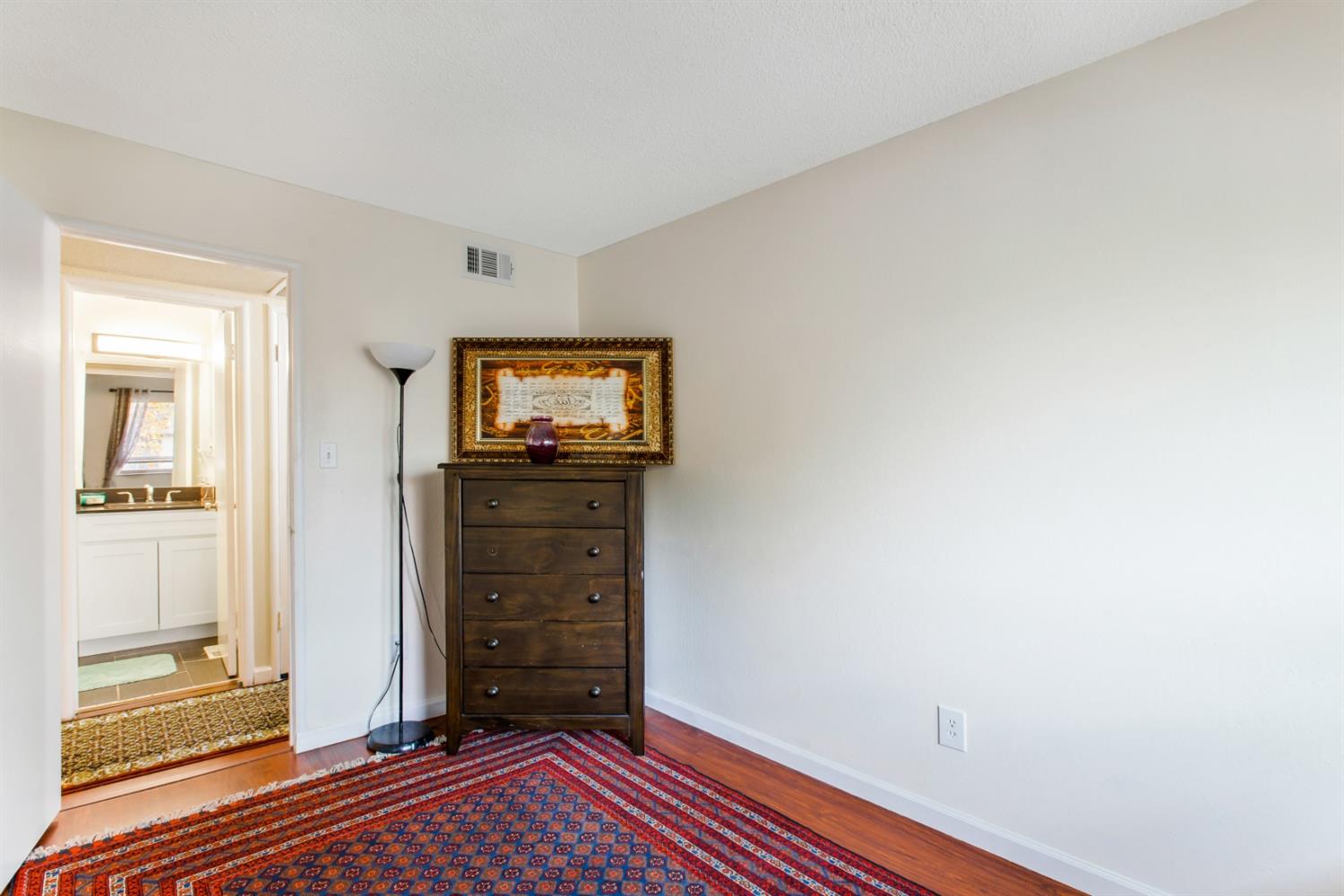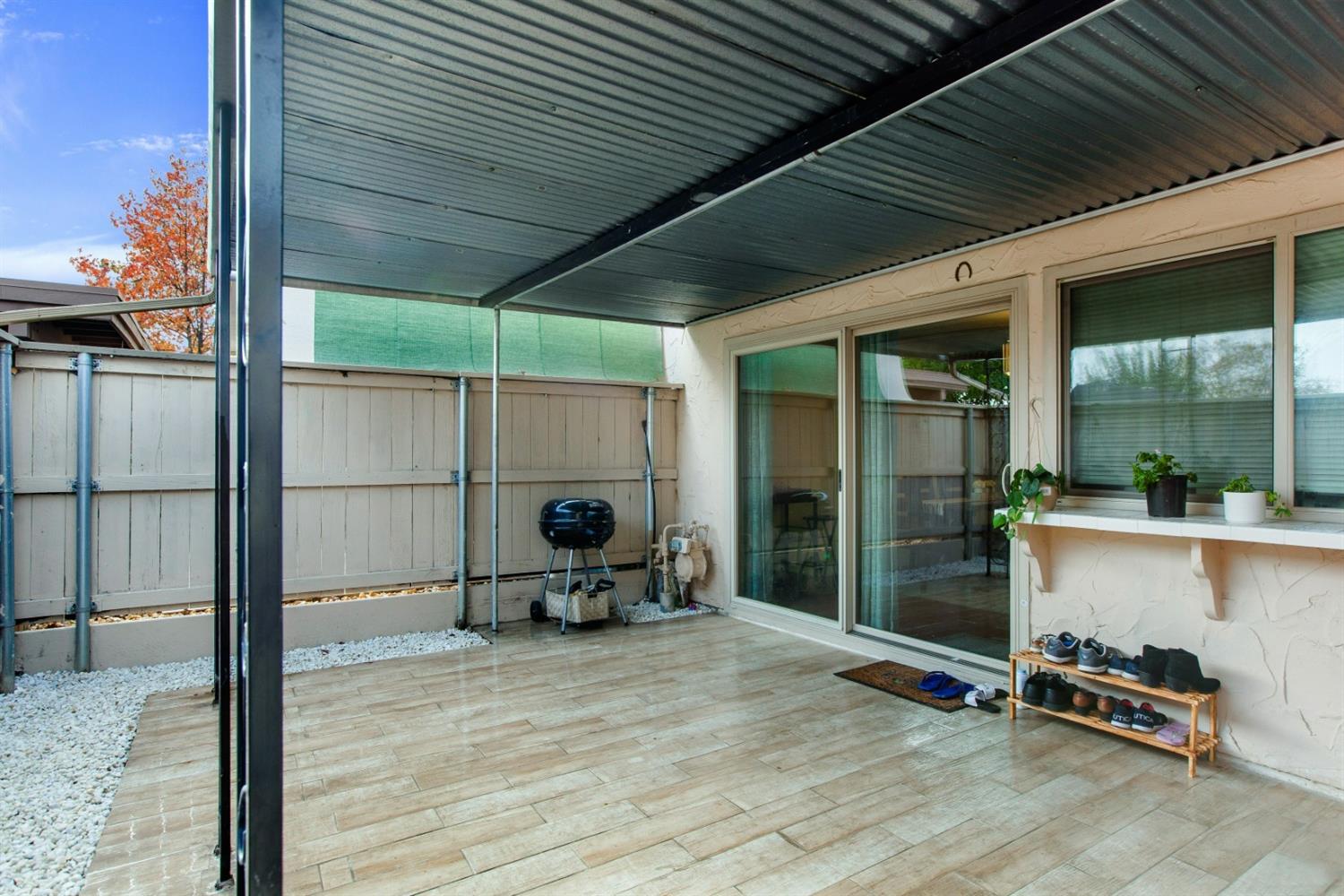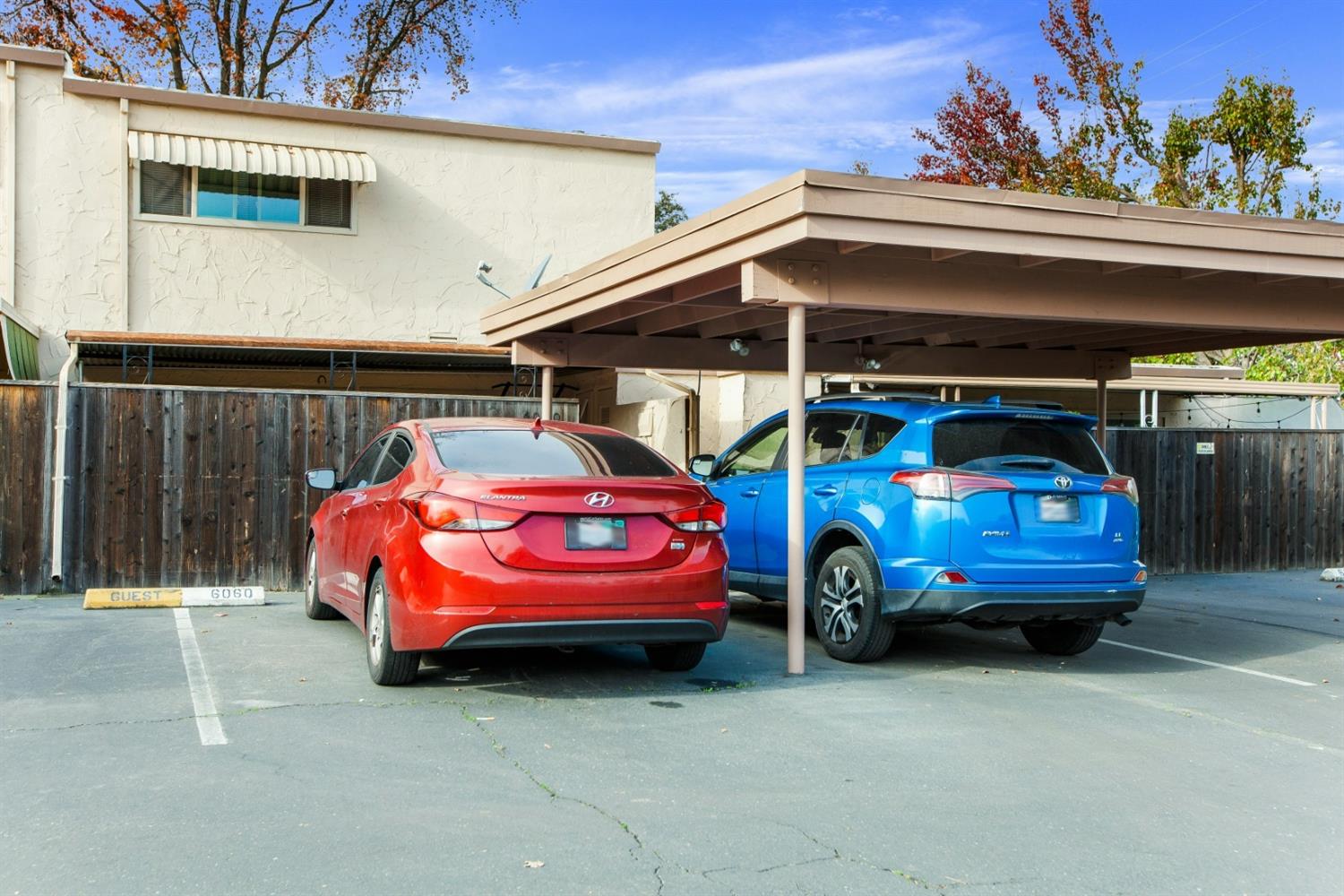 Listed by Michelle Haas of Fathom Realty Group, Inc.
DRE# 02066148
Details:
Lot Sq Feet:
919
Fireplaces:
0
HOA?
Yes
Bank Owned?
No
Status:
Active
Remarks:
3 bedroom 2.5 bathroom townhouse in the back area of the complex for extra quiet enjoyment. Park 2 cars at the back door and walk right in! New floors, base boards, built in living room entertainment center, new kitchen cabinets, upgraded upstairs bathroom and new paint. It's ready for you to move in!
There are currently no open houses for this property. Please contact
Michelle Haas
to schedule an appointment.