<![CDATA[ var dwellicious_data = { "address": "916 Woodrow Avenue ", "city": "MODESTO", "state": "CA", "zip": "95350", "zip4": "", "area": "", "subdivision": "", "county": "", "price": "479950", "beds": "4", "baths": "2", "sqft": "1492", "lotsize": "5249", "yearbuilt": "2021-01-01", "proptype": "Residential", "mlsnum": "ME221147954", "active": false, "remarks": "Welcome to a newly constructed home! Four bedrooms, two bathrooms, almost 1500 sqft with an open floor plan. Great room and kitchen area are spacious with plenty of cabinets, counter space and eating area. Ample size guest bedrooms and a large master suite with a walk in closet. Both bathrooms have modern amenities and shower over tub features. Backyard has a large covered patio, perfect for entertaining. Property is centrally located to the shopping mall, restaurants, schools and freeway.", "photos": [ { "displayorder": 0, "url": "https://mediarem.metrolist.net/metrolist/listingpics/bigphoto/2021/11/27/d943283c-854f-487c-95cc-8520fd1e25df.jpg", "caption": "" }, "displayorder": 1, "url": "https://mediarem.metrolist.net/metrolist/listingpics/bigphoto/2021/11/27/18979ed7-7046-4ebe-8f5e-5d2cb3188bfb.jpg", "caption": "" }, "displayorder": 2, "url": "https://mediarem.metrolist.net/metrolist/listingpics/bigphoto/2021/11/27/7d55dc66-5f2a-41e8-8c20-3b3d3e371265.jpg", "caption": "" }, "displayorder": 3, "url": "https://mediarem.metrolist.net/metrolist/listingpics/bigphoto/2021/11/27/513f1d56-f2e6-4838-bb05-e54b6aee1927.jpg", "caption": "" }, "displayorder": 4, "url": "https://mediarem.metrolist.net/metrolist/listingpics/bigphoto/2021/11/27/96db4fed-153d-4105-8c8b-86c22d8c9d0d.jpg", "caption": "" }, "displayorder": 5, "url": "https://mediarem.metrolist.net/metrolist/listingpics/bigphoto/2021/11/27/1c4d9102-d174-41ec-af25-9c7426a0a981.jpg", "caption": "" }, "displayorder": 6, "url": "https://mediarem.metrolist.net/metrolist/listingpics/bigphoto/2021/11/27/7f483bc6-f193-4c7b-aba6-529eadcfb46e.jpg", "caption": "" }, "displayorder": 7, "url": "https://mediarem.metrolist.net/metrolist/listingpics/bigphoto/2021/11/27/54c90765-1d27-4eea-b762-5da2364dd965.jpg", "caption": "" }, "displayorder": 8, "url": "https://mediarem.metrolist.net/metrolist/listingpics/bigphoto/2021/11/27/eb014143-faae-4692-802f-7517b41ef2ca.jpg", "caption": "" }, "displayorder": 9, "url": "https://mediarem.metrolist.net/metrolist/listingpics/bigphoto/2021/11/27/5f0ddc7a-a55d-491a-9105-9897801287fc.jpg", "caption": "" }, "displayorder": 10, "url": "https://mediarem.metrolist.net/metrolist/listingpics/bigphoto/2021/11/27/004bc965-e047-4b61-839e-e61e91cbcb6e.jpg", "caption": "" }, "displayorder": 11, "url": "https://mediarem.metrolist.net/metrolist/listingpics/bigphoto/2021/11/27/1c85386c-a983-4605-8aa3-e48535eb0f98.jpg", "caption": "" }, "displayorder": 12, "url": "https://mediarem.metrolist.net/metrolist/listingpics/bigphoto/2021/11/27/678bbe77-6465-4c10-bbd6-6f955fd7d320.jpg", "caption": "" }, "displayorder": 13, "url": "https://mediarem.metrolist.net/metrolist/listingpics/bigphoto/2021/11/27/61fdeab7-23bb-4dc5-8372-dcf05a403df3.jpg", "caption": "" }, "displayorder": 14, "url": "https://mediarem.metrolist.net/metrolist/listingpics/bigphoto/2021/11/27/33e61ca7-44d3-4662-beb0-f402d4b72e2d.jpg", "caption": "" }, "displayorder": 15, "url": "https://mediarem.metrolist.net/metrolist/listingpics/bigphoto/2021/11/27/413df337-09f9-4b1a-9cd1-24a848f80b9d.jpg", "caption": "" }, "displayorder": 16, "url": "https://mediarem.metrolist.net/metrolist/listingpics/bigphoto/2021/11/27/65f0c2f7-49a9-461a-9e42-98affe269025.jpg", "caption": "" }, "displayorder": 17, "url": "https://mediarem.metrolist.net/metrolist/listingpics/bigphoto/2021/11/27/a0334c11-058a-47e6-9ccd-fff36b77a840.jpg", "caption": "" }, "displayorder": 18, "url": "https://mediarem.metrolist.net/metrolist/listingpics/bigphoto/2021/11/27/3e5fdee8-c42d-4b83-9edf-7984551d73f4.jpg", "caption": "" }, "displayorder": 19, "url": "https://mediarem.metrolist.net/metrolist/listingpics/bigphoto/2021/11/27/063af2ff-568d-478d-959a-af1410edbc03.jpg", "caption": "" }, "displayorder": 20, "url": "https://mediarem.metrolist.net/metrolist/listingpics/bigphoto/2021/11/27/1042fa4a-1ca4-44fd-b82e-47984f73ec67.jpg", "caption": "" }, "displayorder": 21, "url": "https://mediarem.metrolist.net/metrolist/listingpics/bigphoto/2021/11/27/ae6fd201-0de5-4a46-bb44-4b2f467b2f48.jpg", "caption": "" }, "displayorder": 22, "url": "https://mediarem.metrolist.net/metrolist/listingpics/bigphoto/2021/11/27/28532790-39fc-4f33-a3e1-fa6ac0c8b4ed.jpg", "caption": "" }, "displayorder": 23, "url": "https://mediarem.metrolist.net/metrolist/listingpics/bigphoto/2021/11/27/4fd7a664-eb62-427c-9290-87b76ad79a5c.jpg", "caption": "" }, "displayorder": 24, "url": "https://mediarem.metrolist.net/metrolist/listingpics/bigphoto/2021/11/27/314af7d5-b3b8-45d2-a7f1-8b5a0158721a.jpg", "caption": "" }, "displayorder": 25, "url": "https://mediarem.metrolist.net/metrolist/listingpics/bigphoto/2021/11/27/9c7072a2-778d-45e7-9f68-5cb579844963.jpg", "caption": "" }, "displayorder": 26, "url": "https://mediarem.metrolist.net/metrolist/listingpics/bigphoto/2021/11/27/19266848-e16a-42bf-b704-f7921770d0e5.jpg", "caption": "" }, "displayorder": 27, "url": "https://mediarem.metrolist.net/metrolist/listingpics/bigphoto/2021/11/27/bf0a3924-8e6d-4a80-8830-555a1193cbc2.jpg", "caption": "" }, "displayorder": 28, "url": "https://mediarem.metrolist.net/metrolist/listingpics/bigphoto/2021/11/27/029d01a3-301c-4323-8b39-afe264b31de3.jpg", "caption": "" }, "displayorder": 29, "url": "https://mediarem.metrolist.net/metrolist/listingpics/bigphoto/2021/11/27/2186e379-e909-4db5-980c-8e5564ebf150.jpg", "caption": "" } ], "agent": { "name": "Vanessa Amador", "phone": "209-247-9483", "email": "vamador@pmz.com" }, "broker": { "name": "PMZ Real Estate", "phone": "", "email": "" } }; ]]>
916 Woodrow Avenue
MODESTO, CA 95350

Click here for map
Residential Home
$479,950
1,492 Sq Feet
4 Bedrooms
2 Bathrooms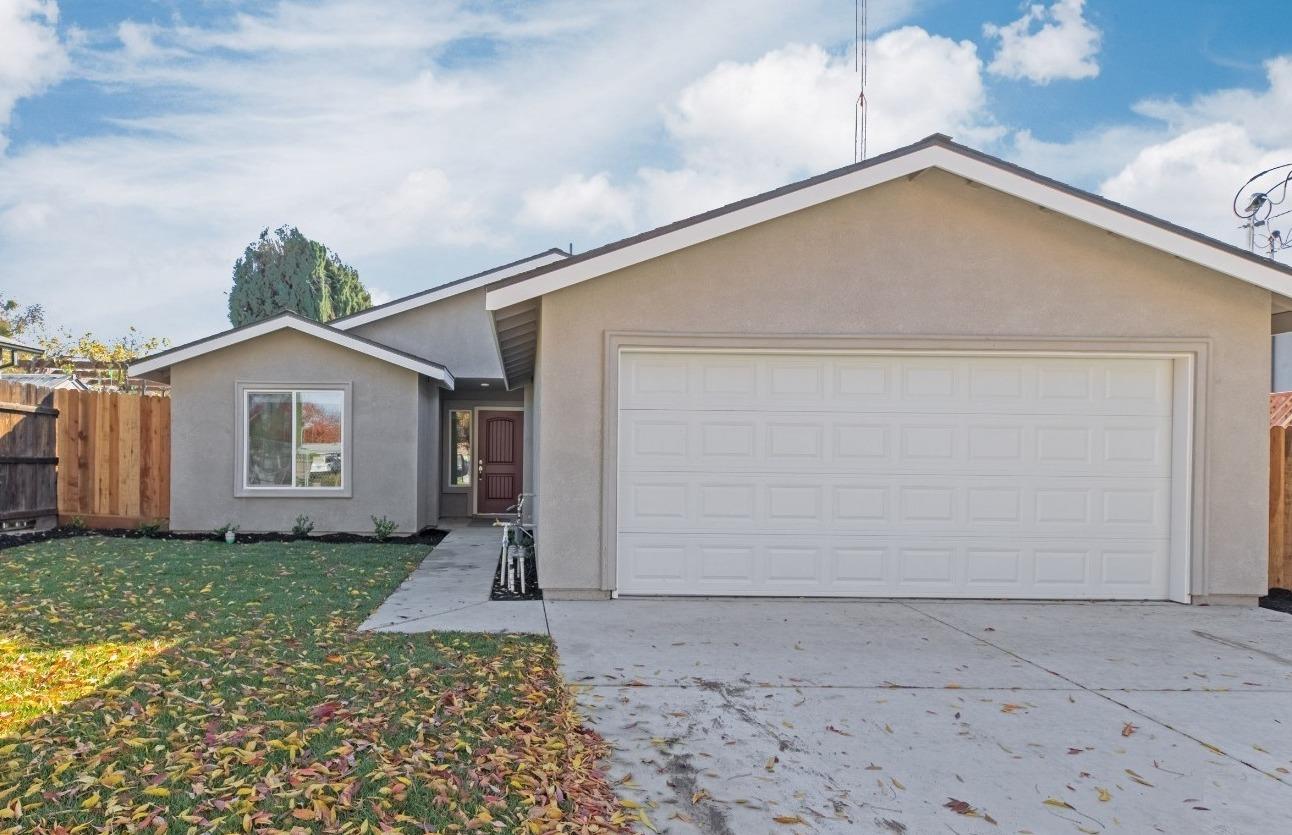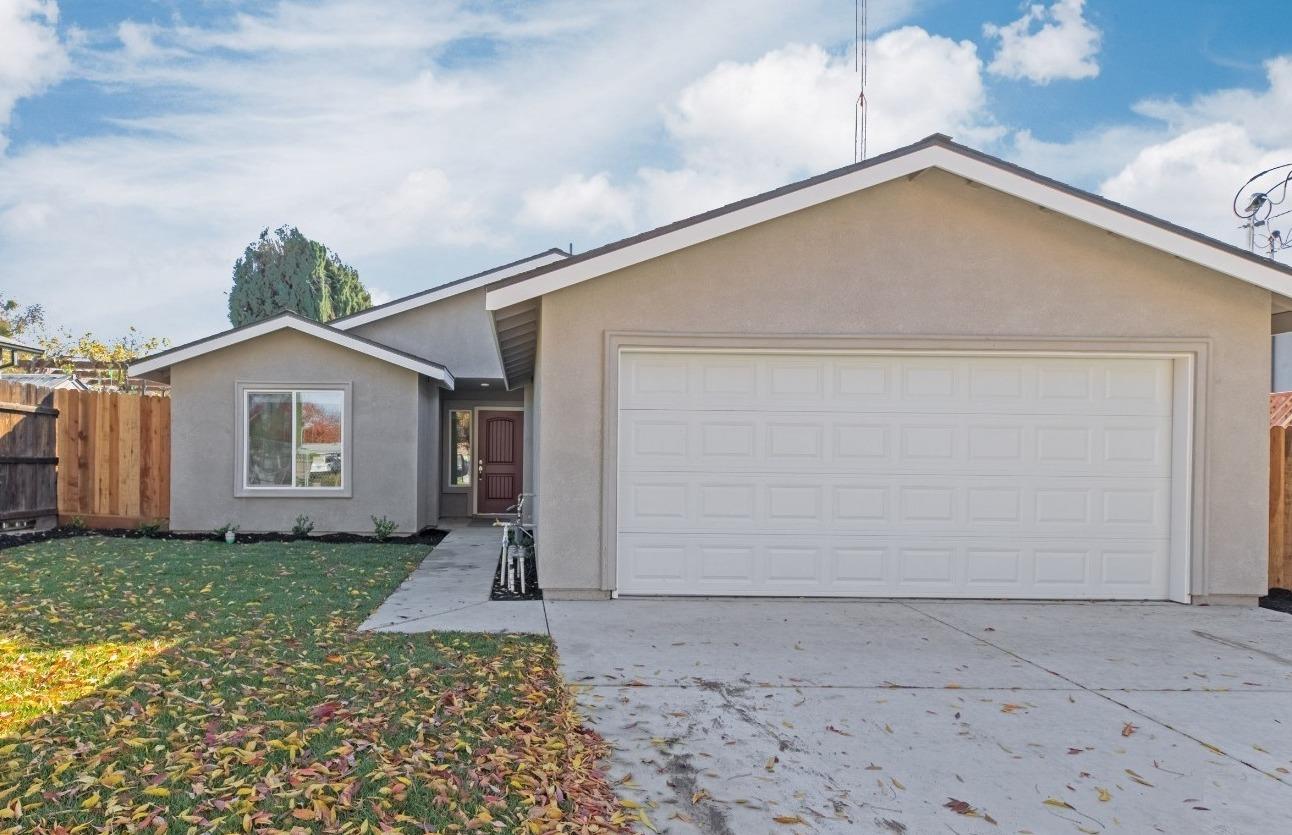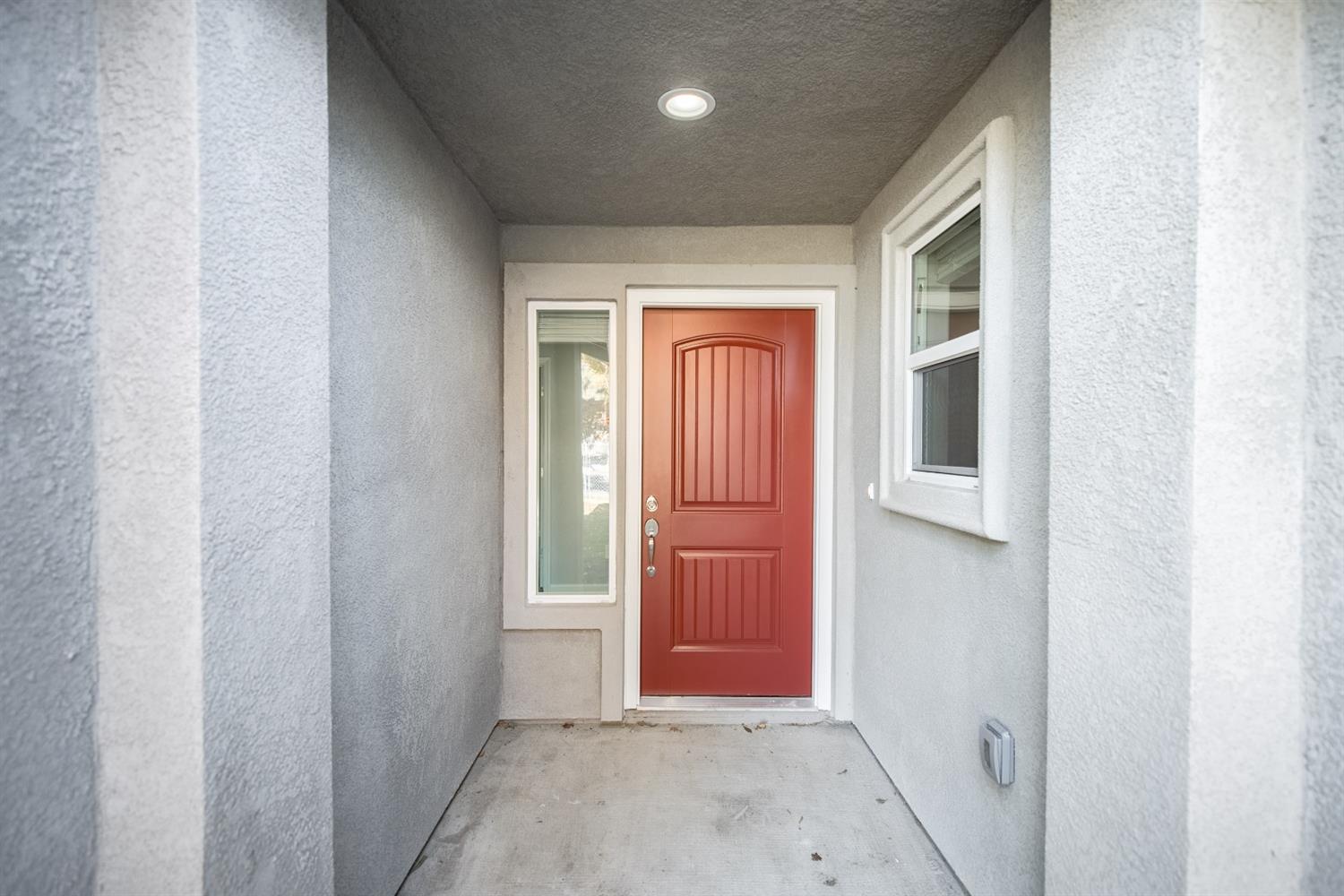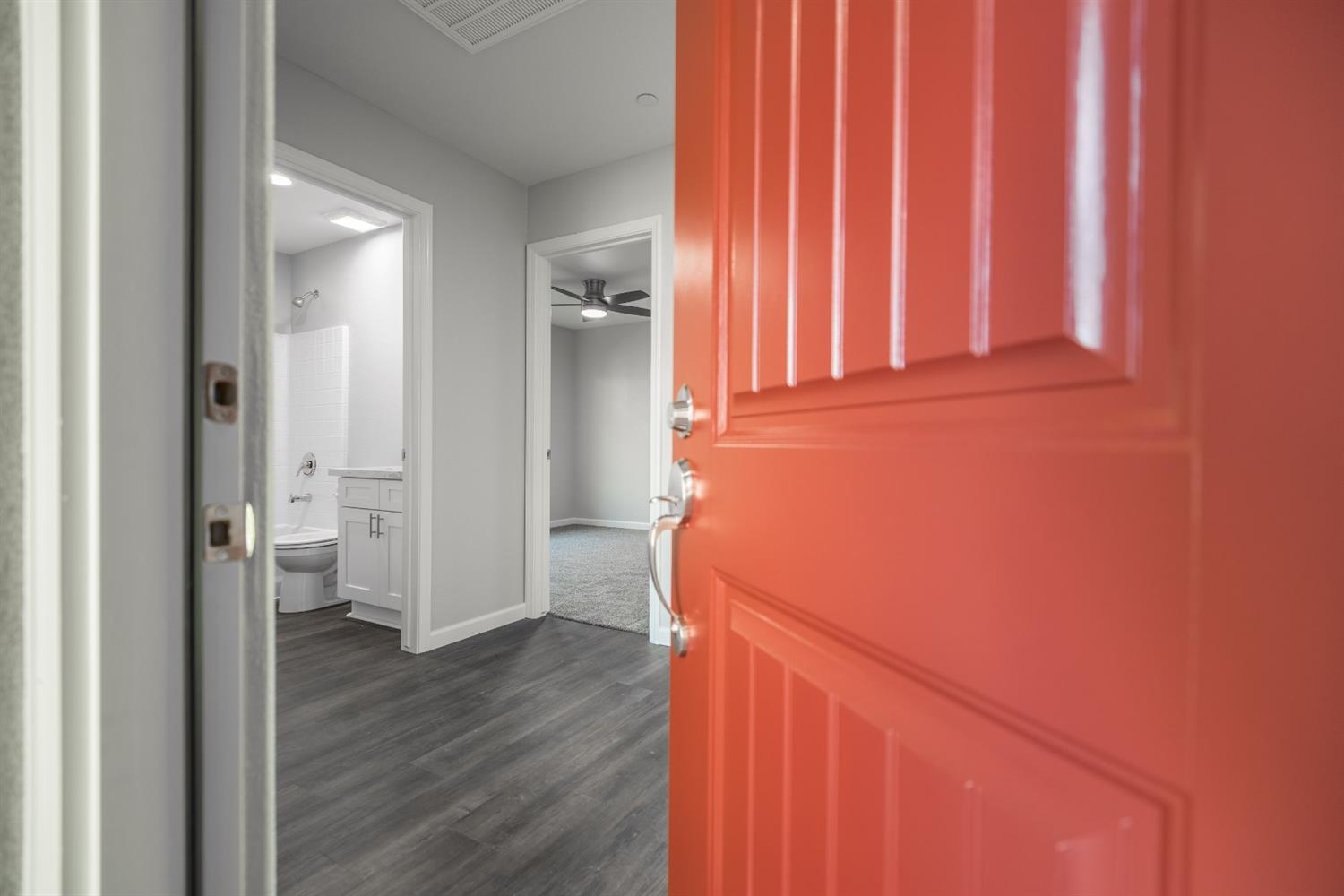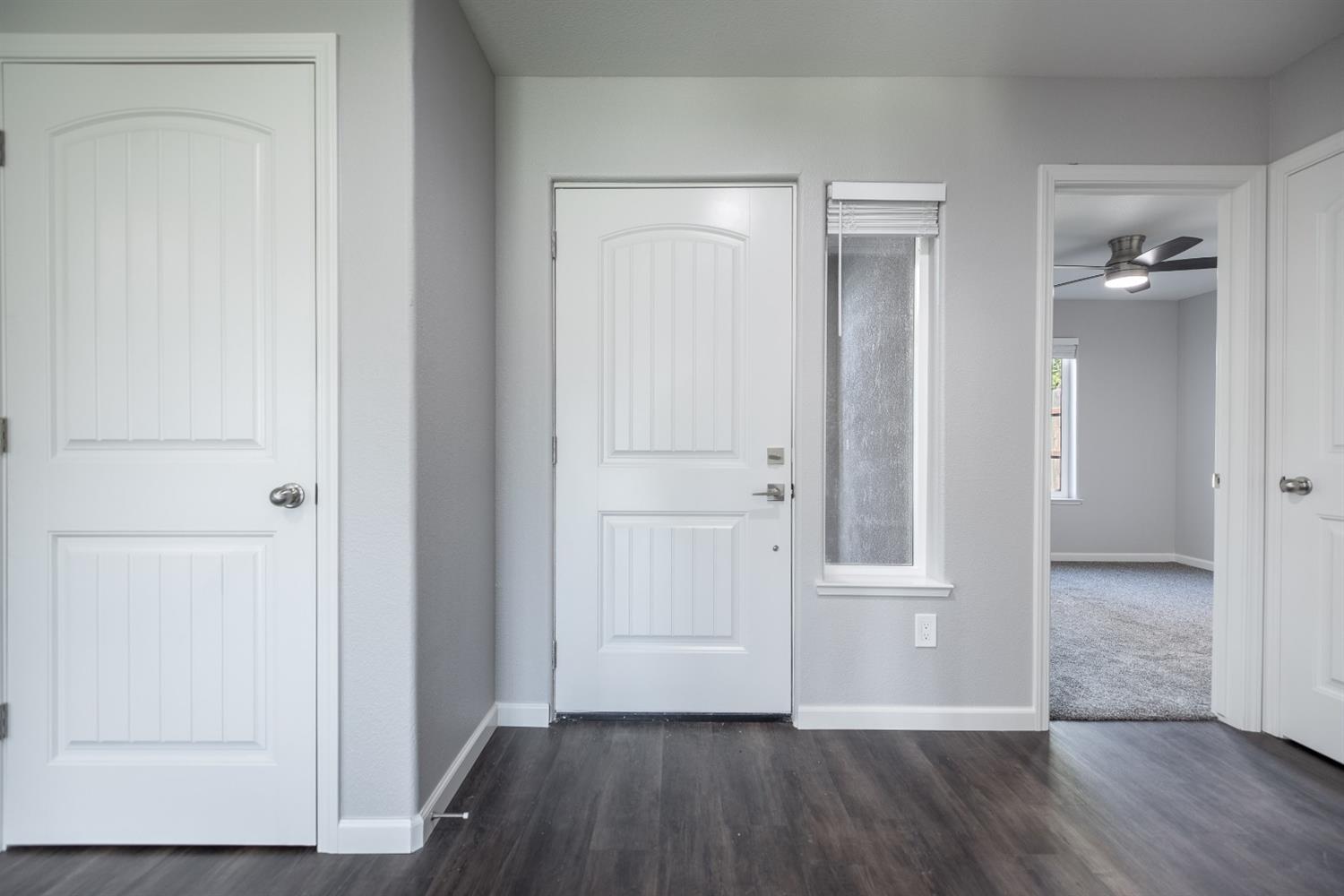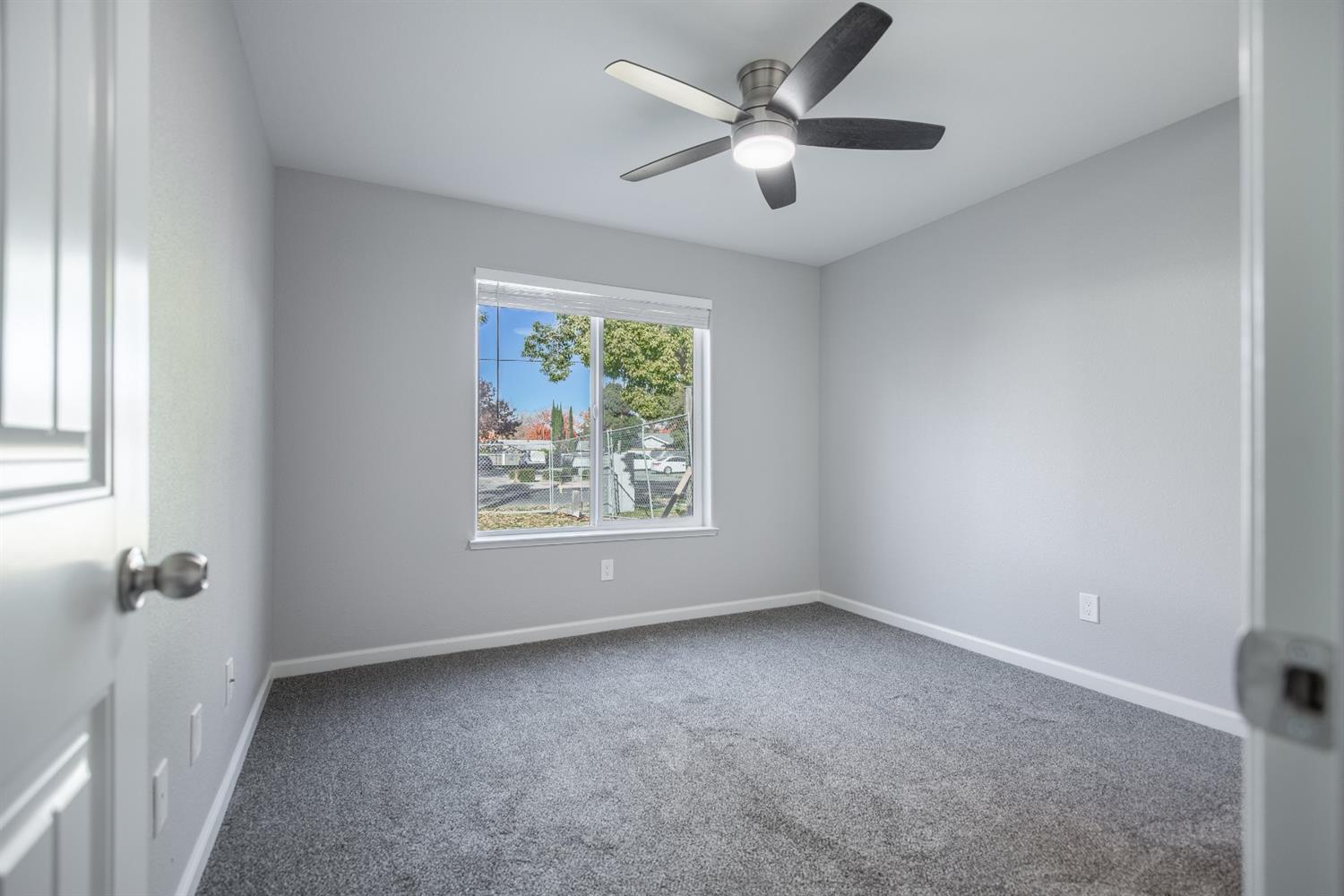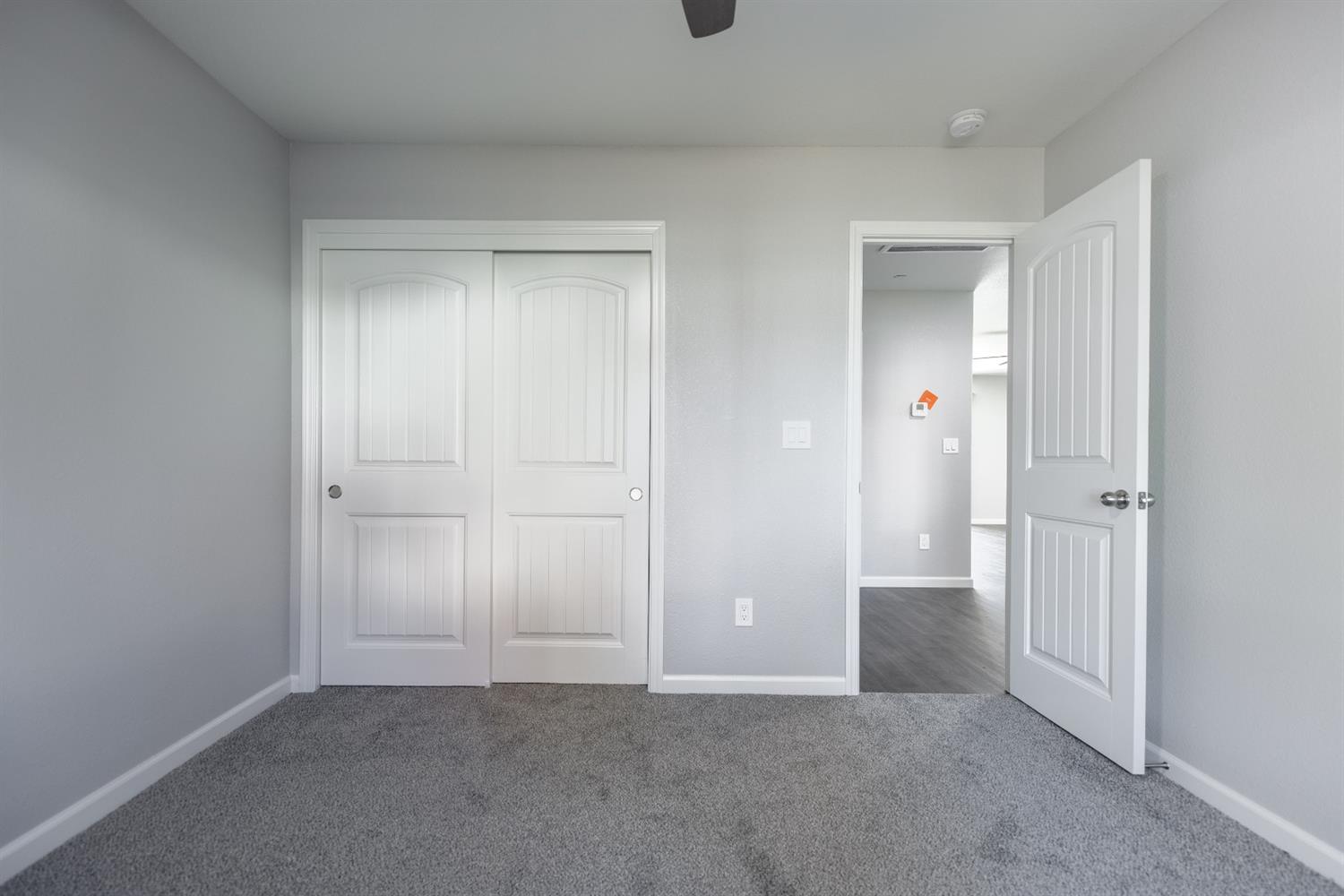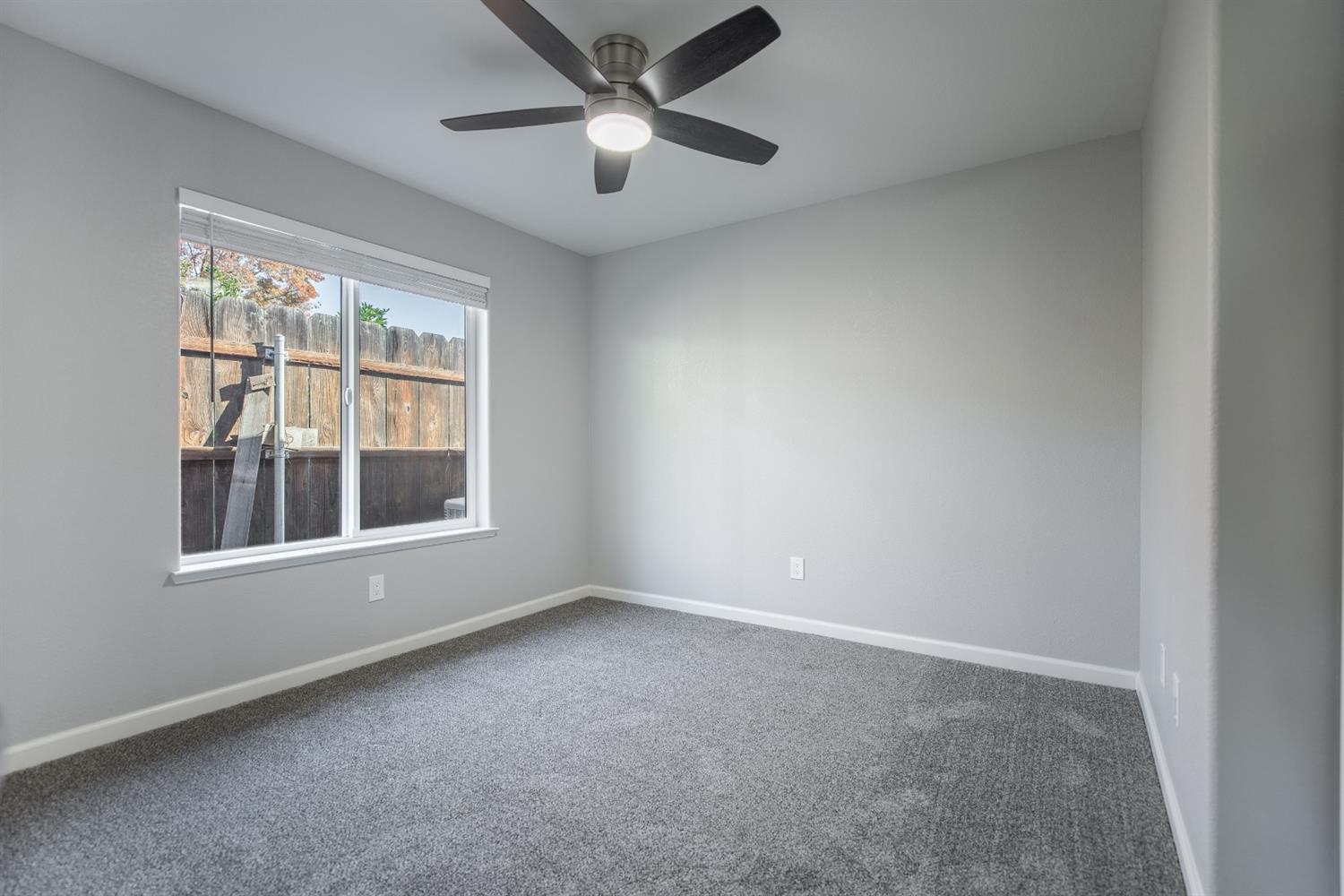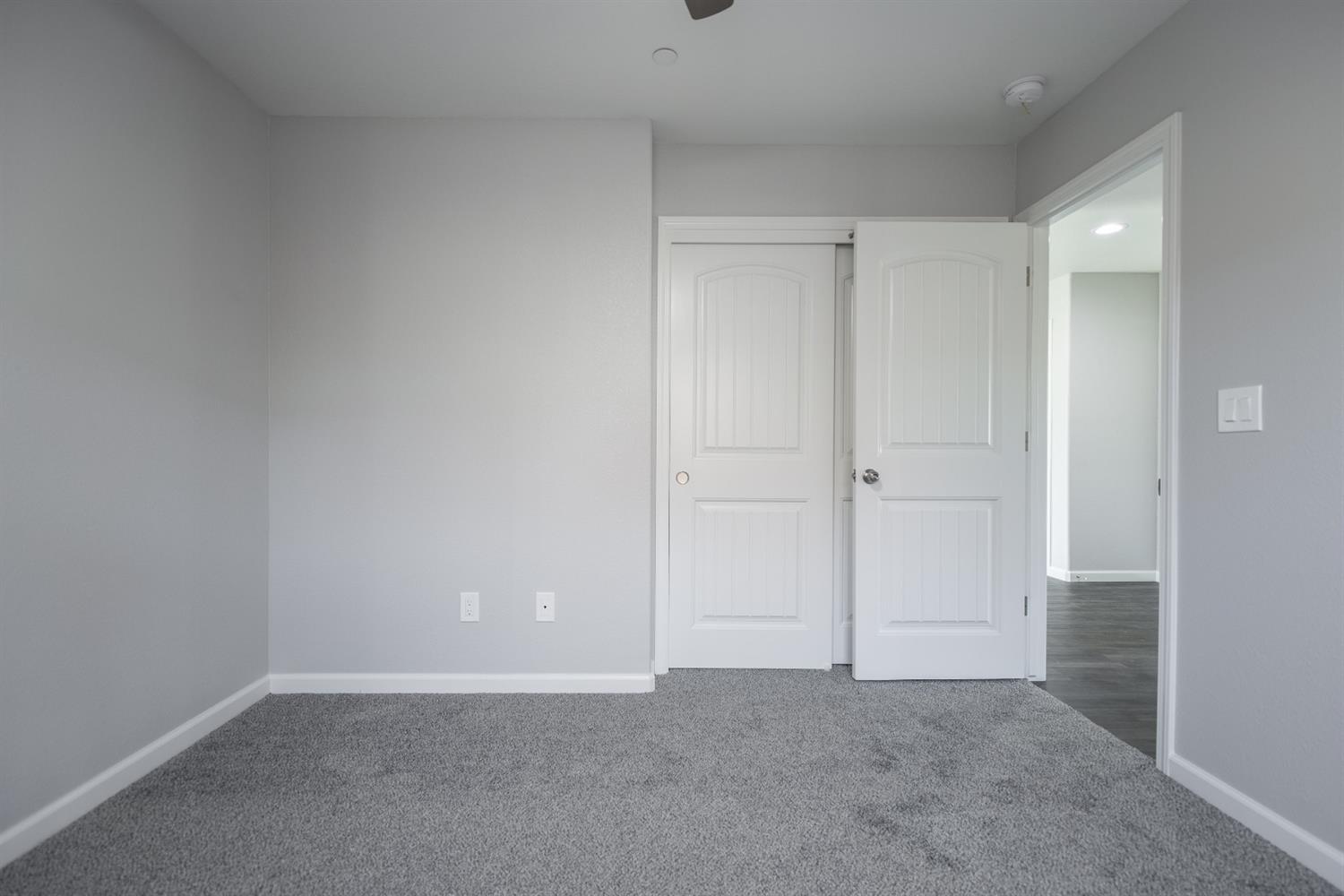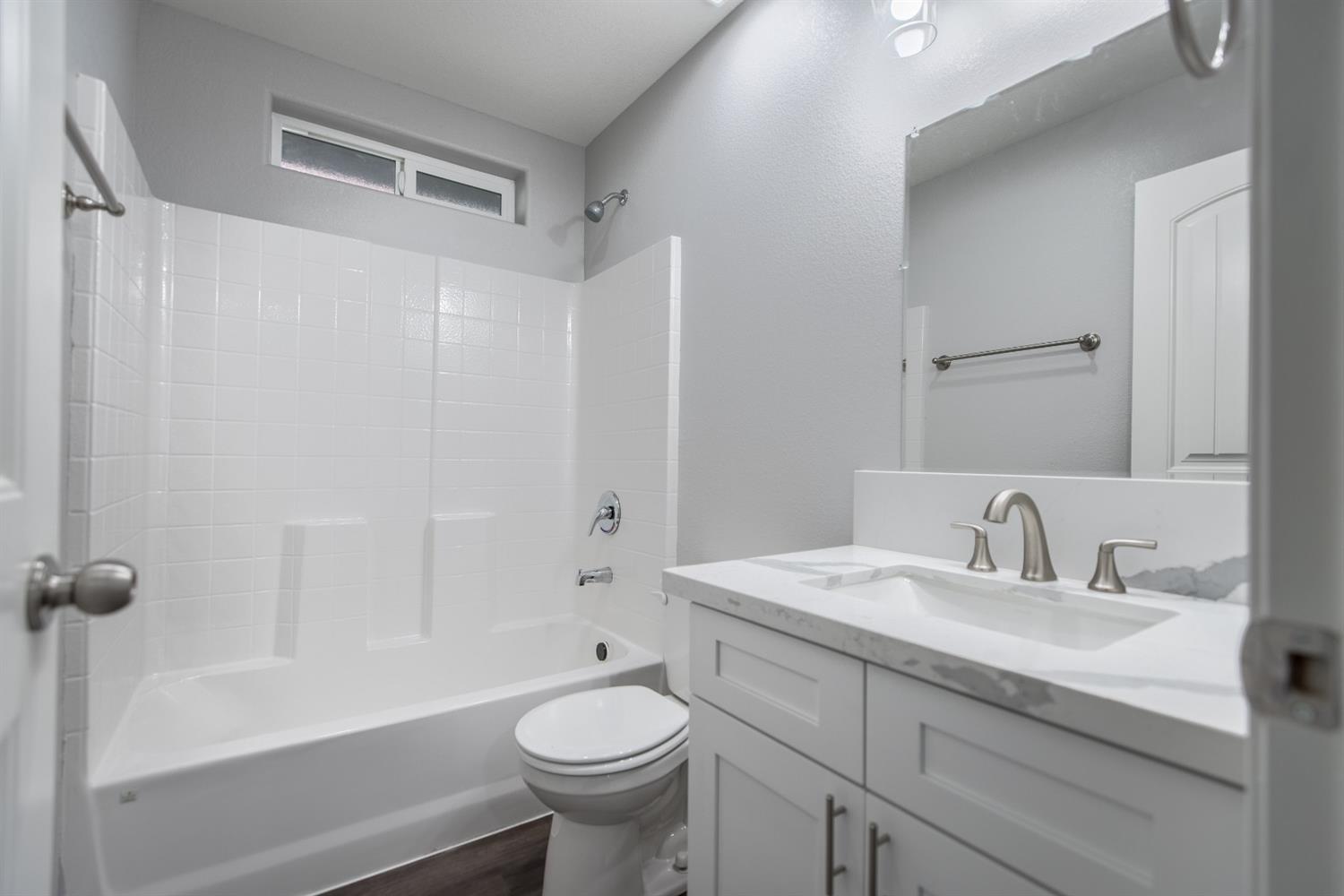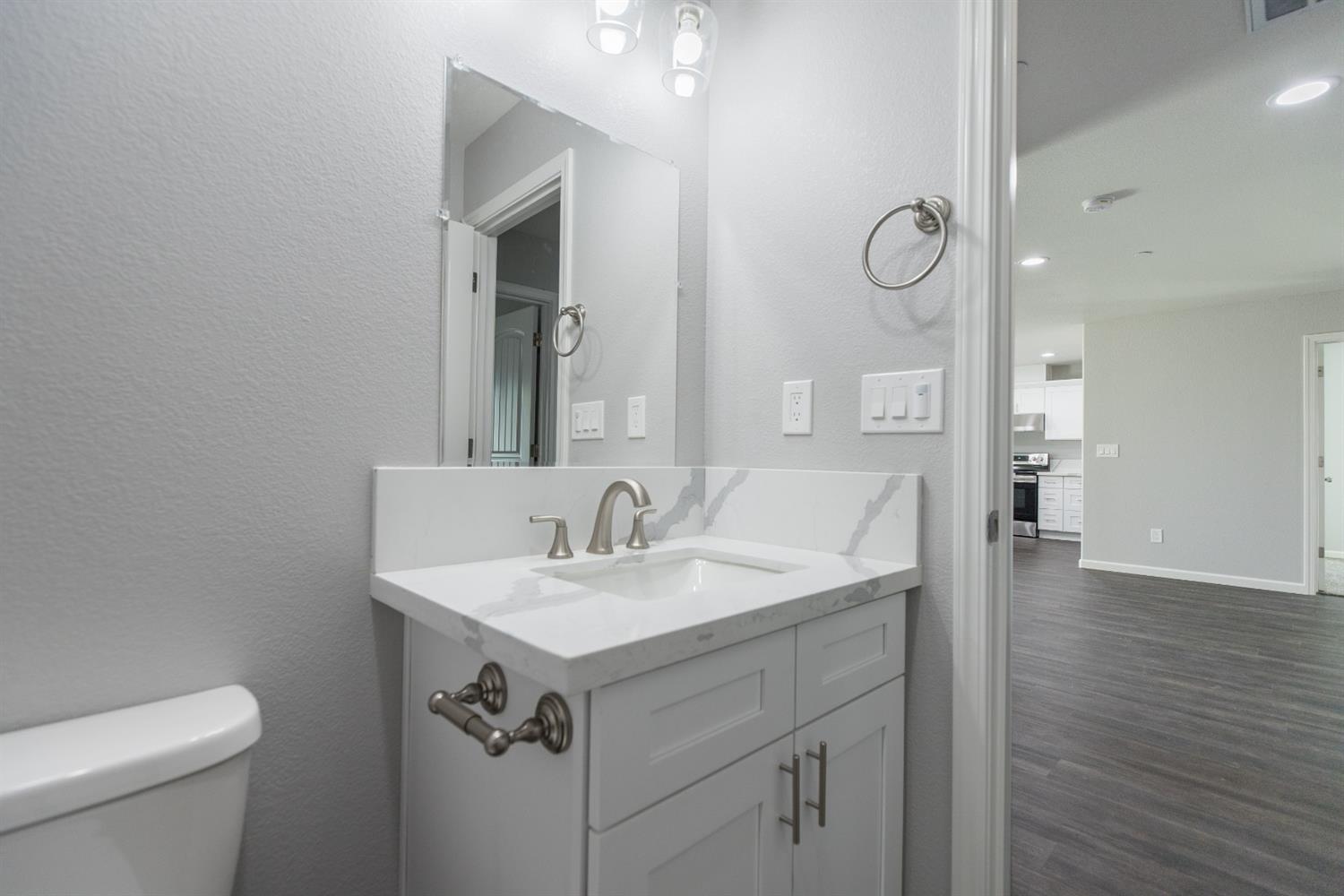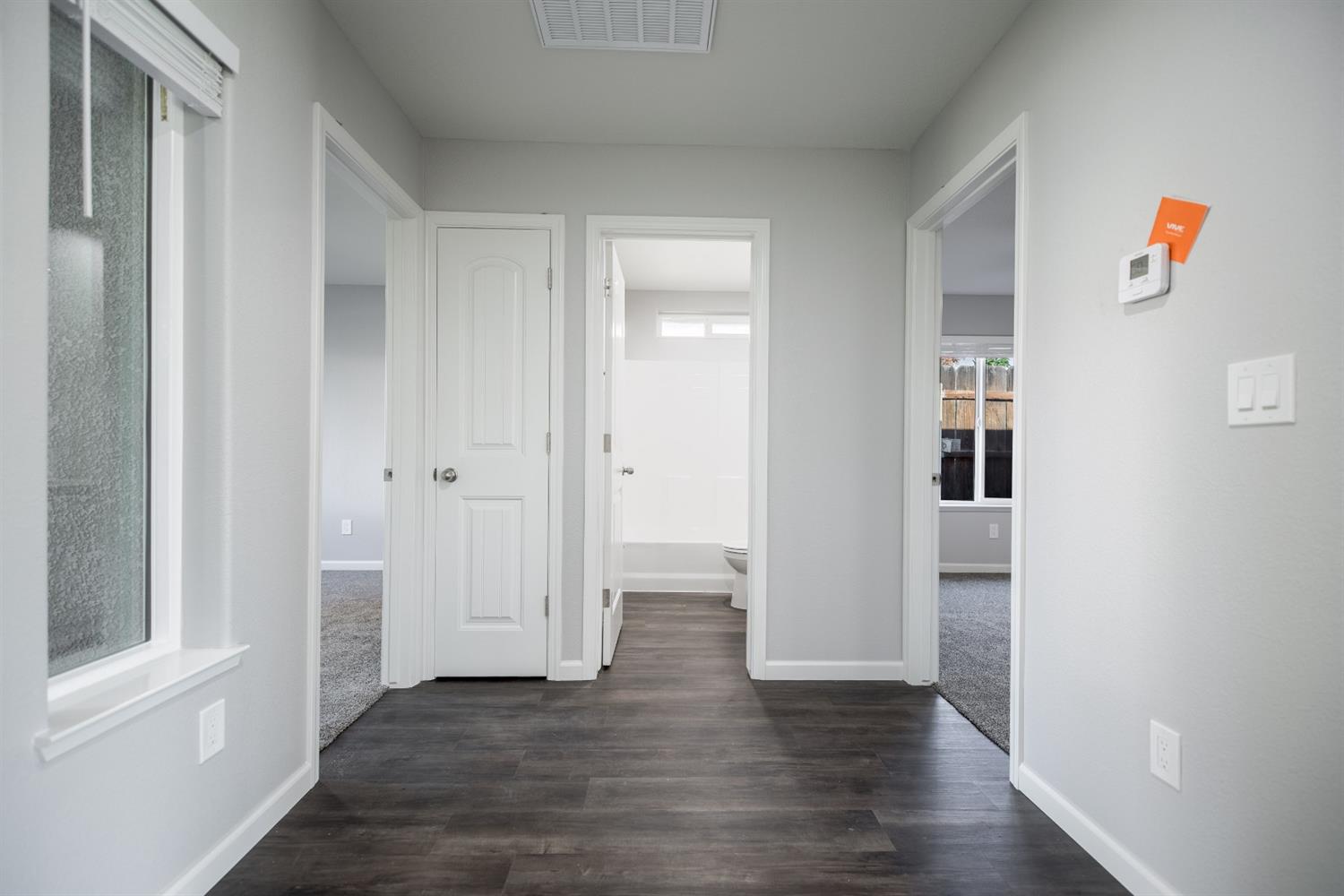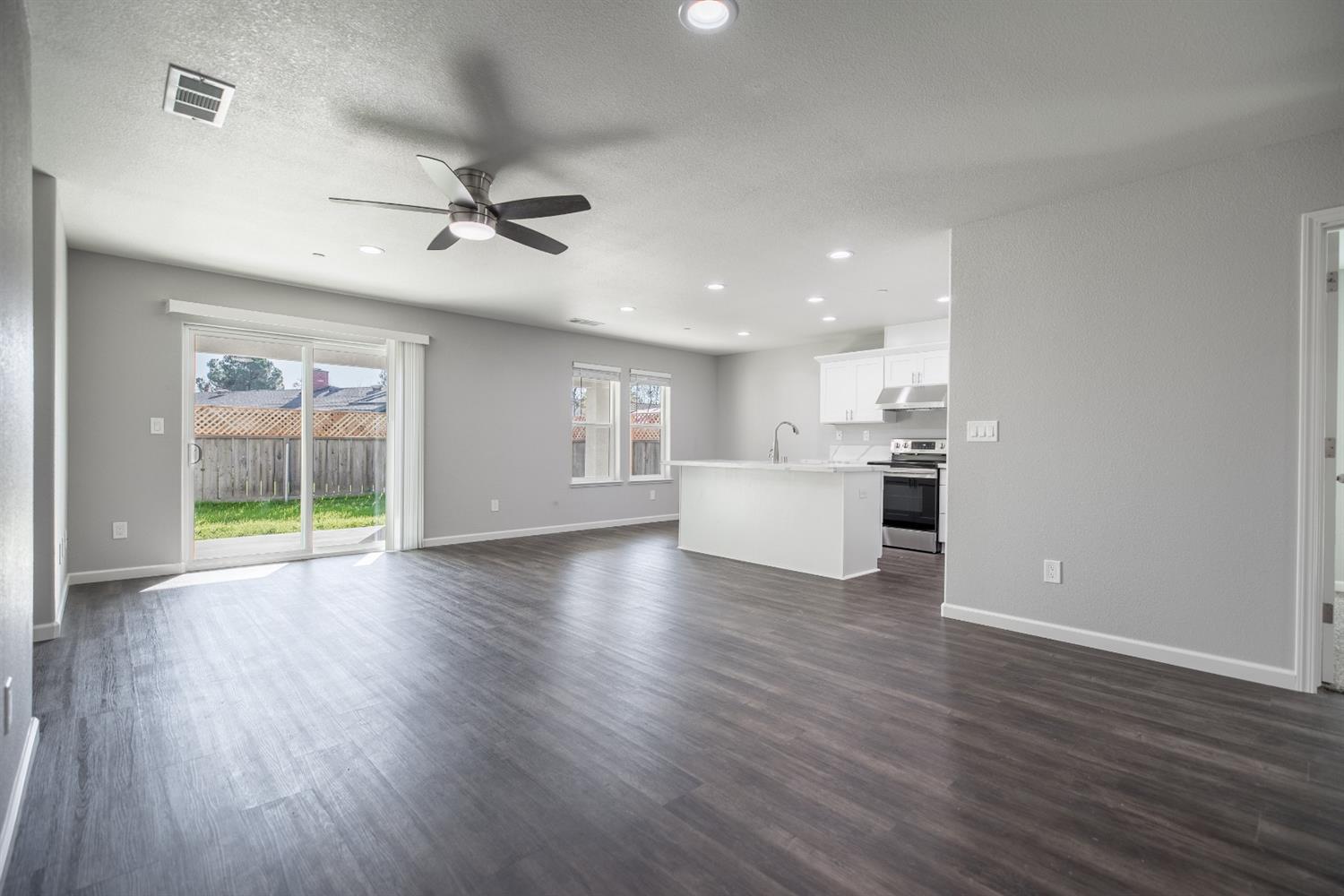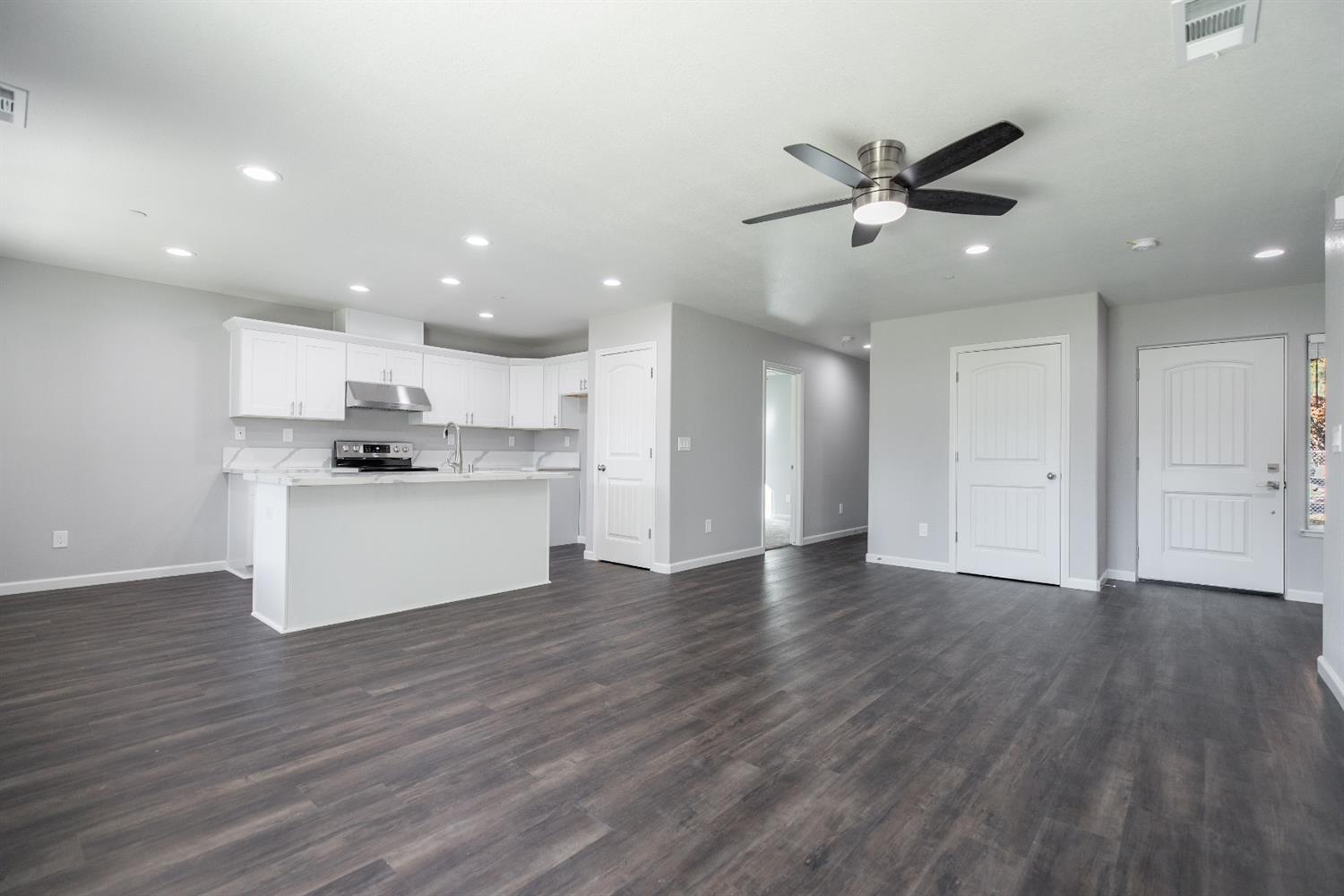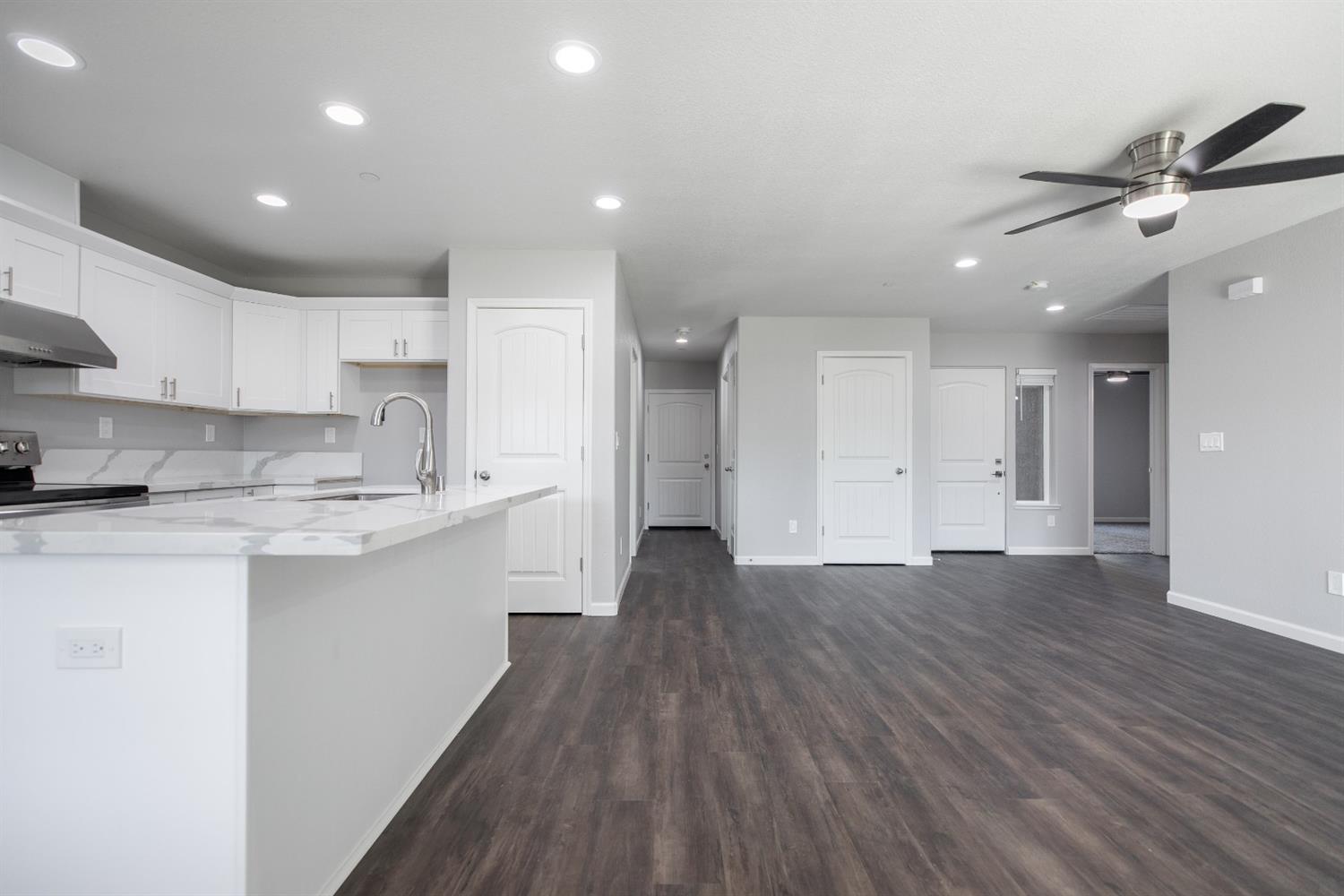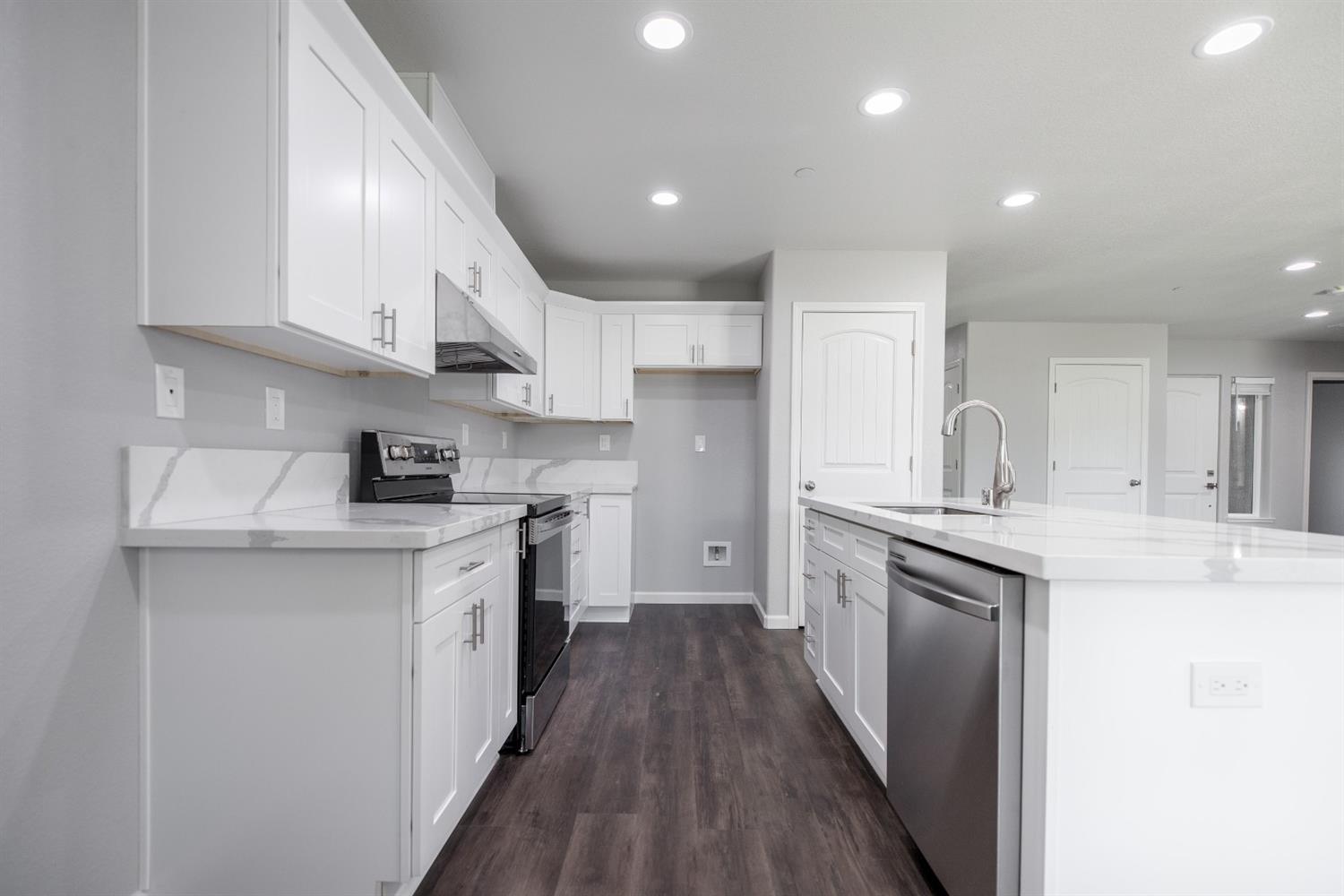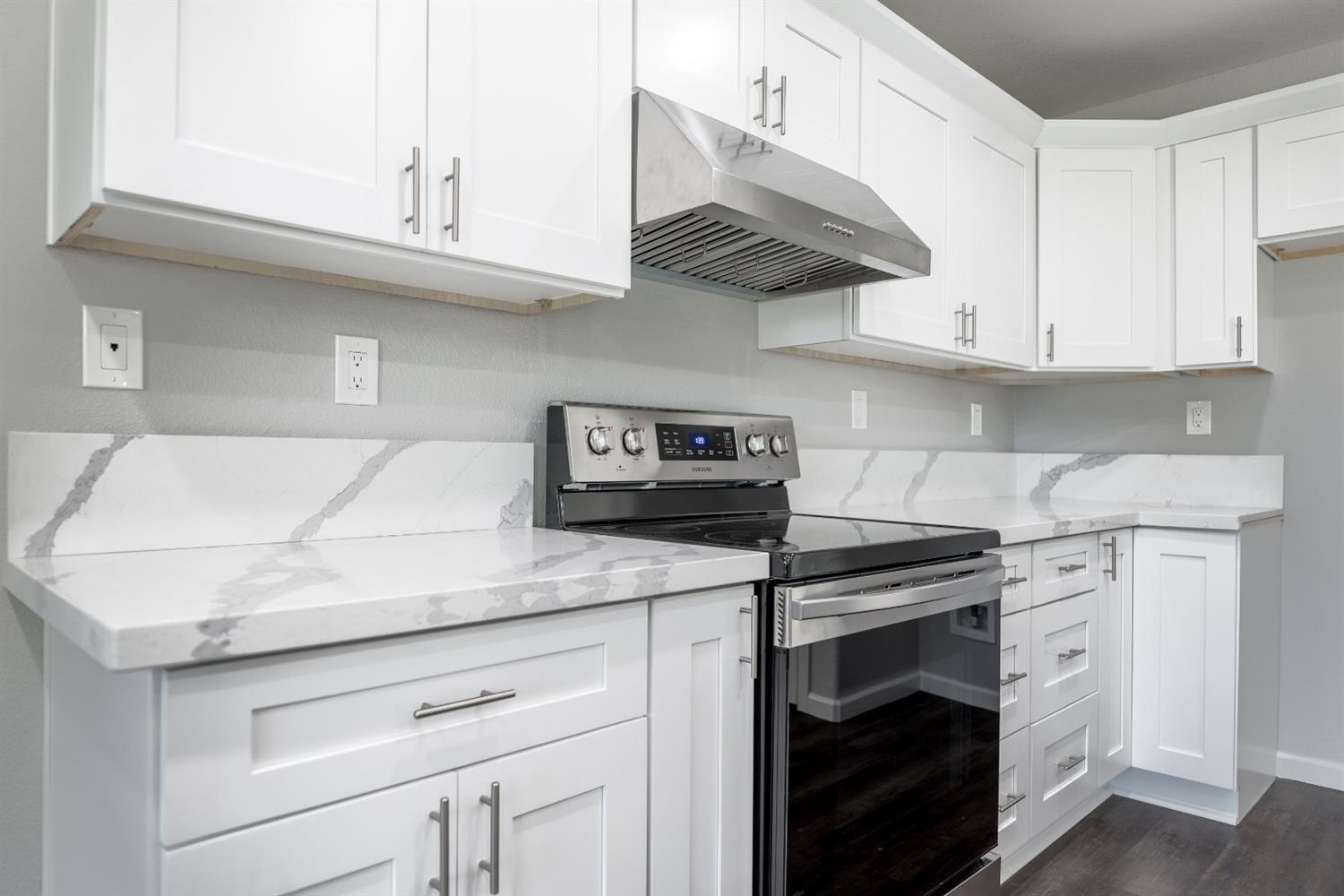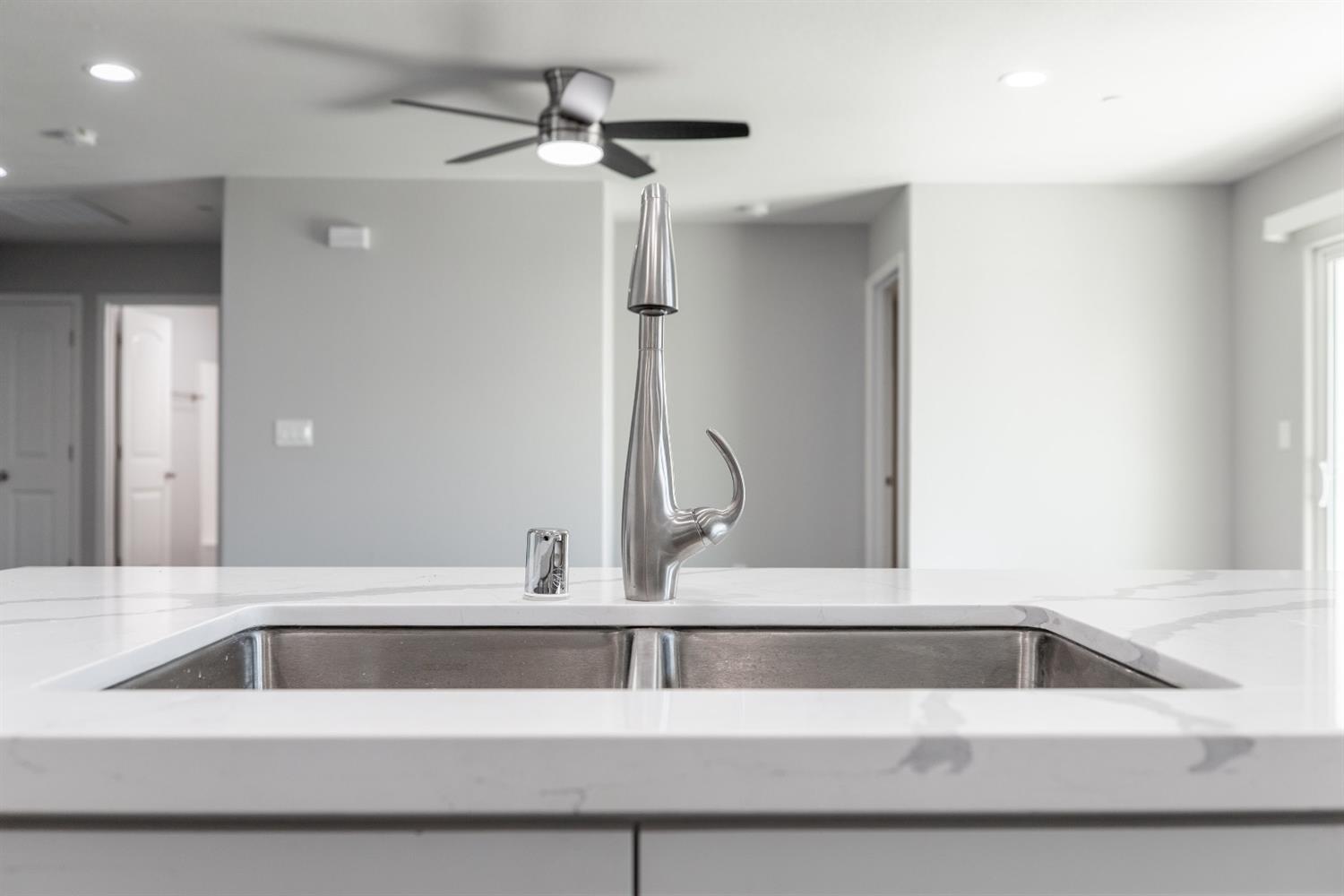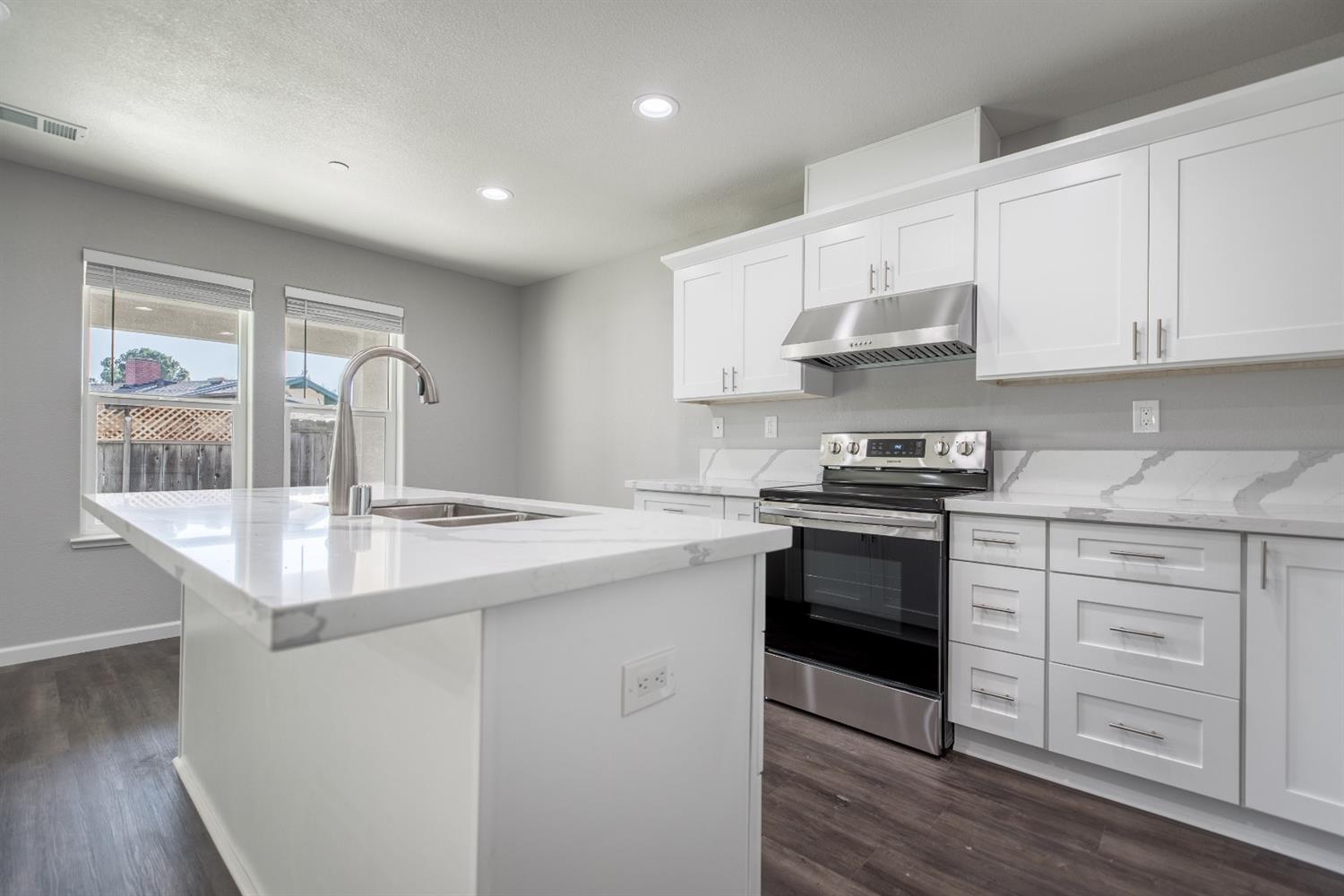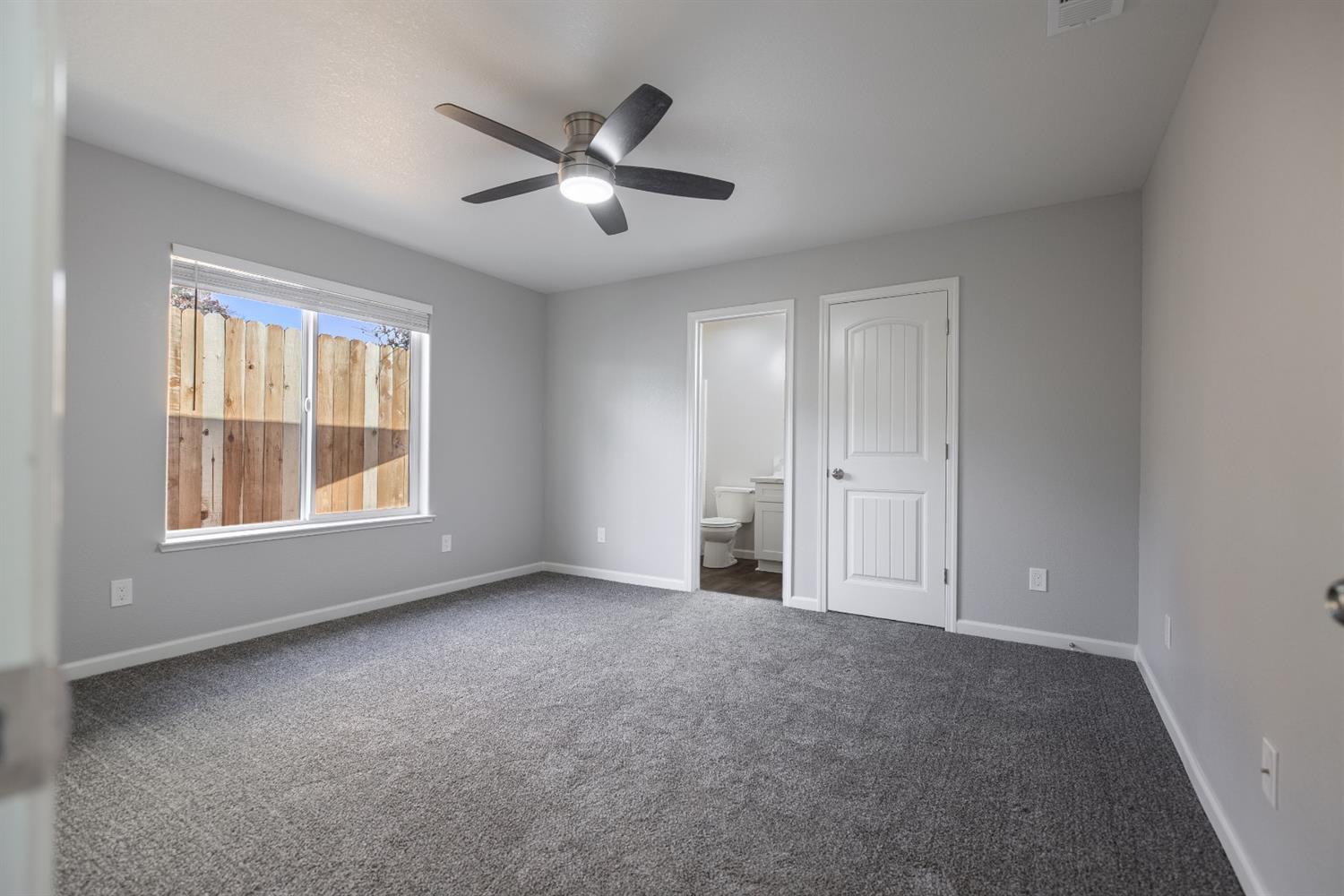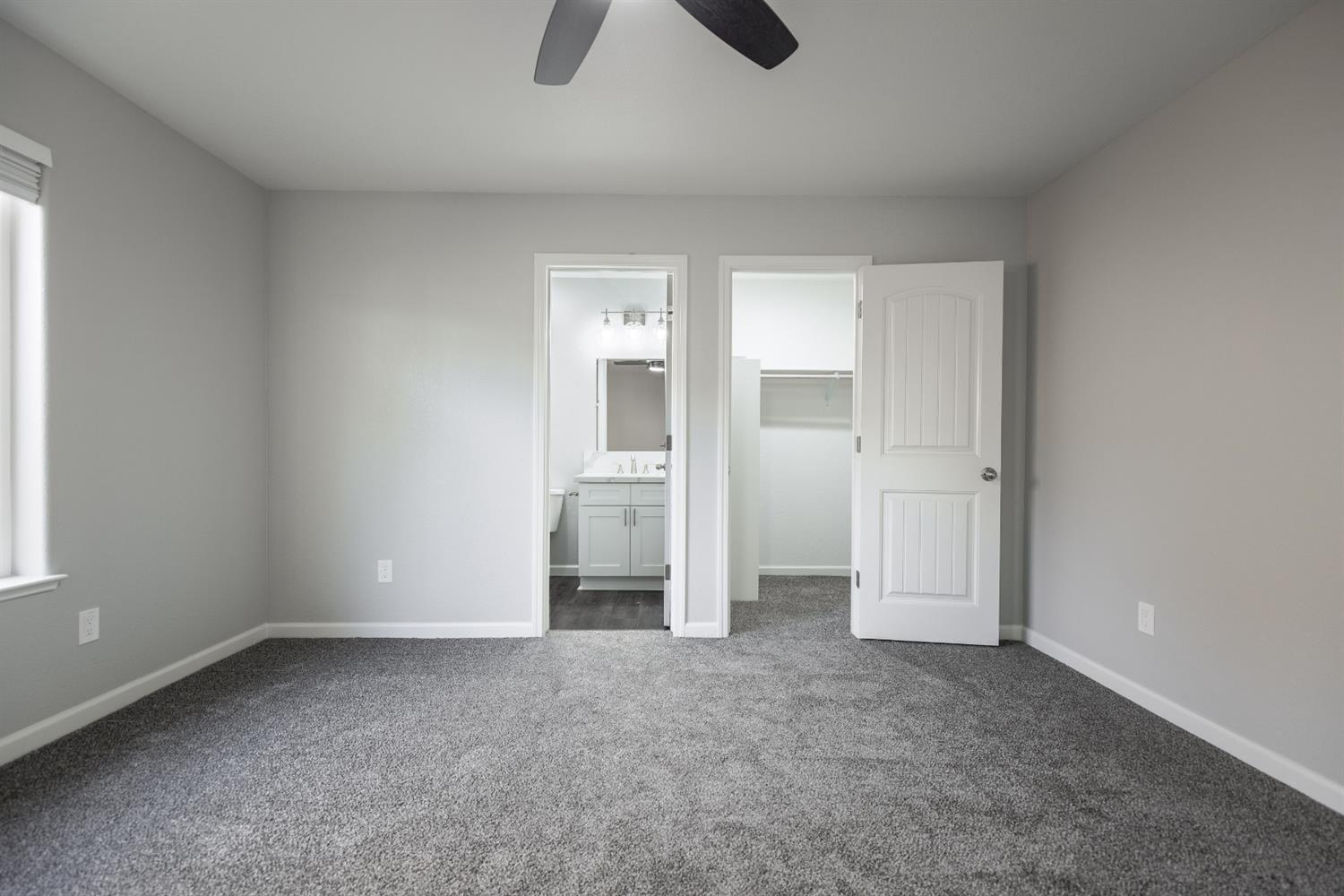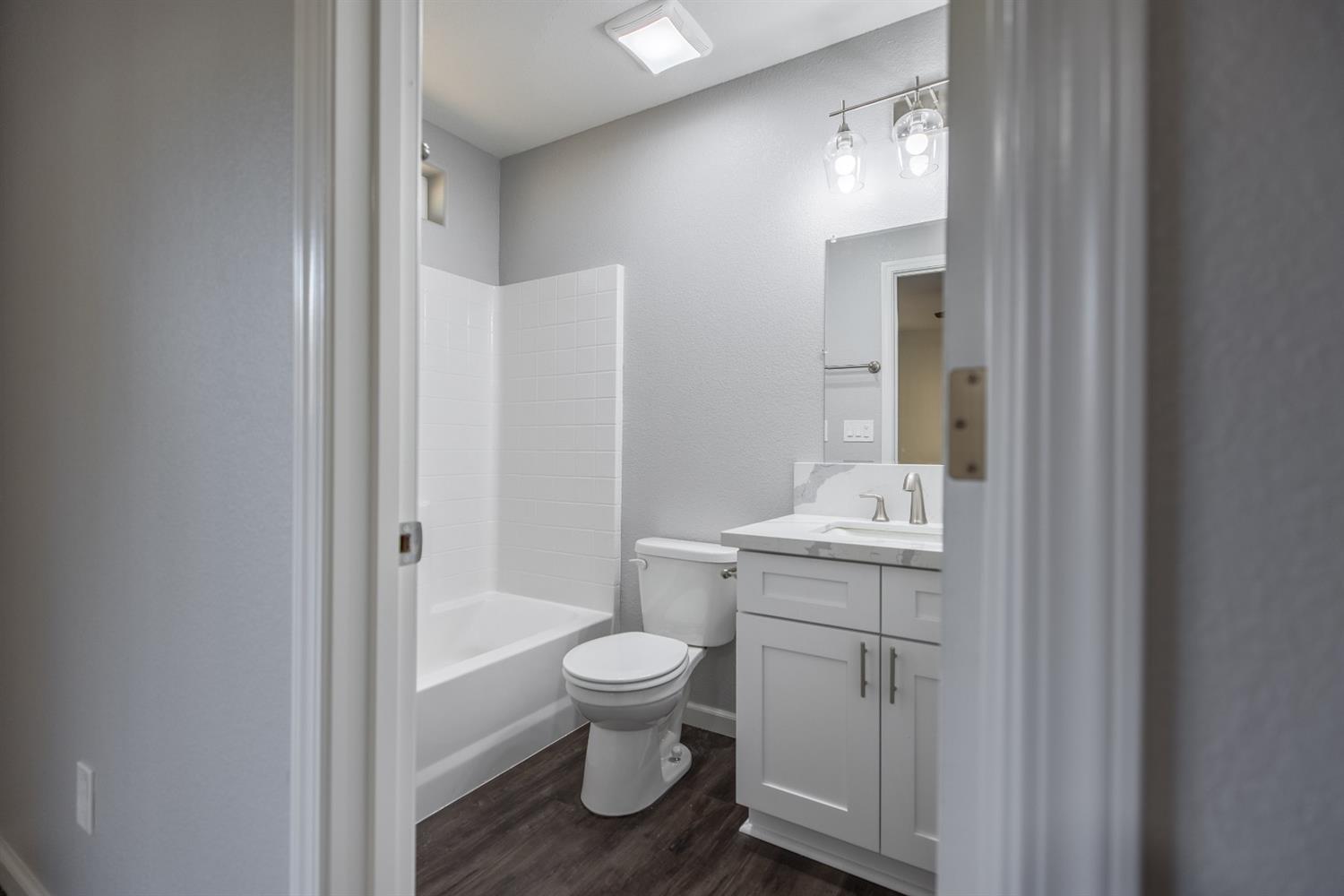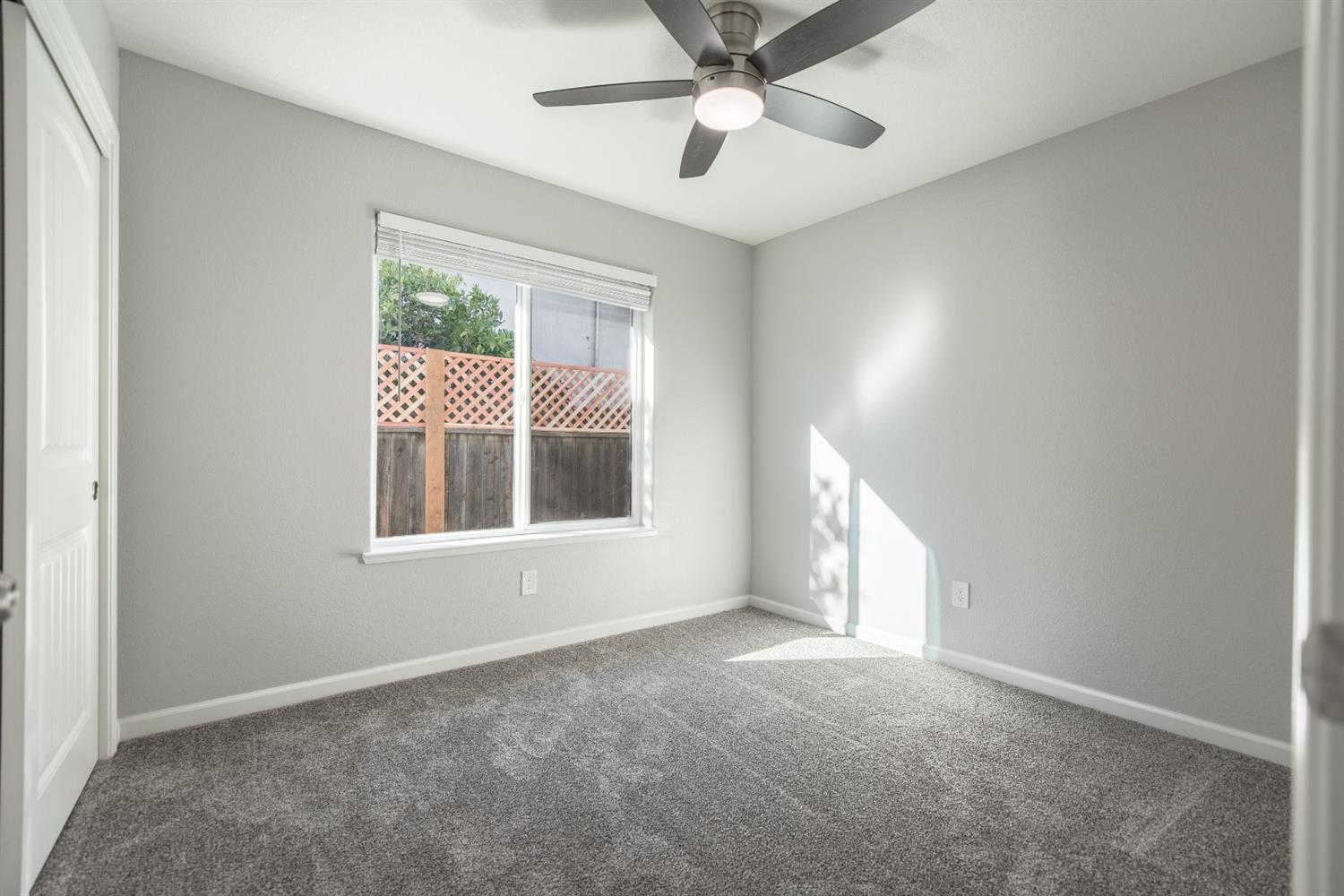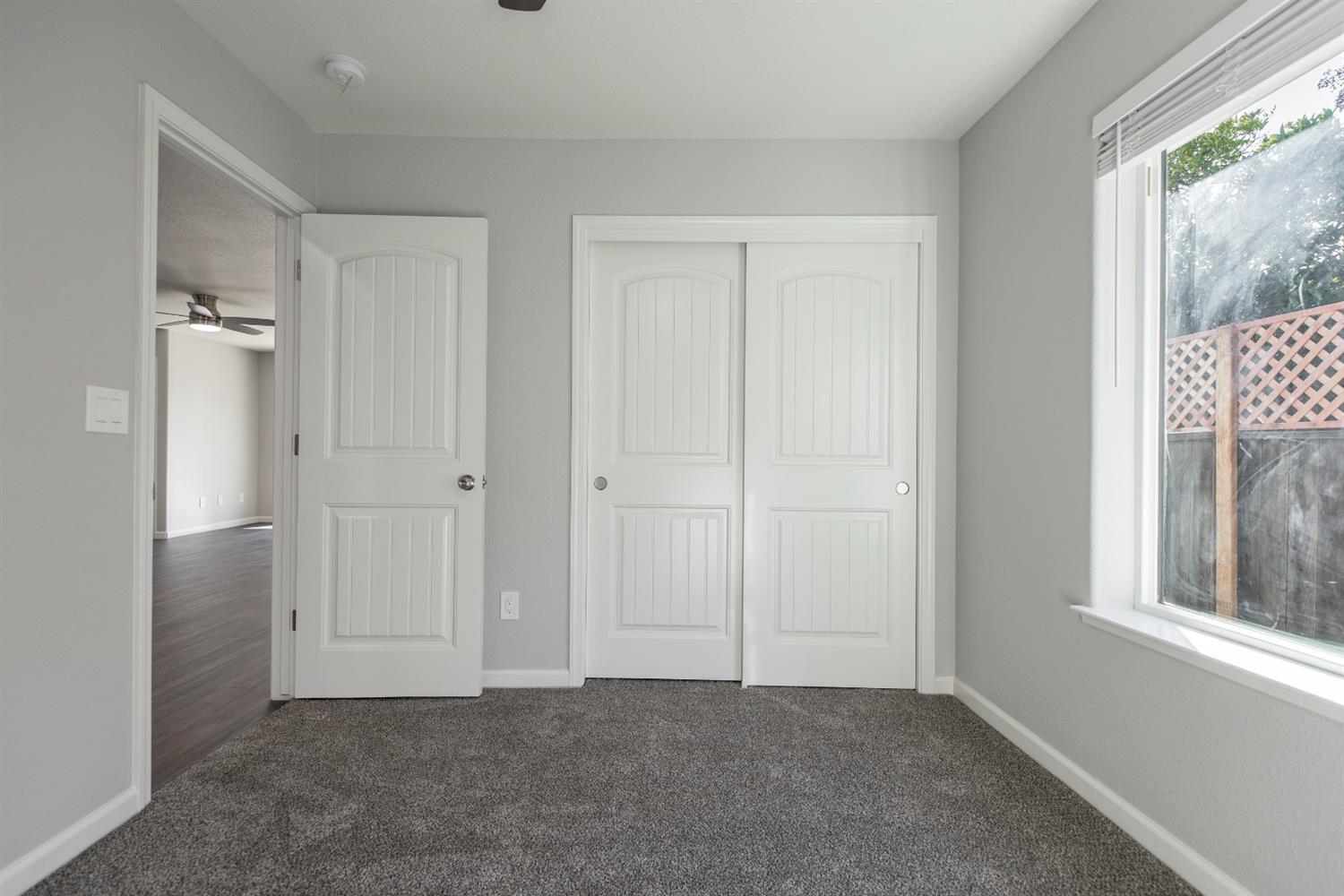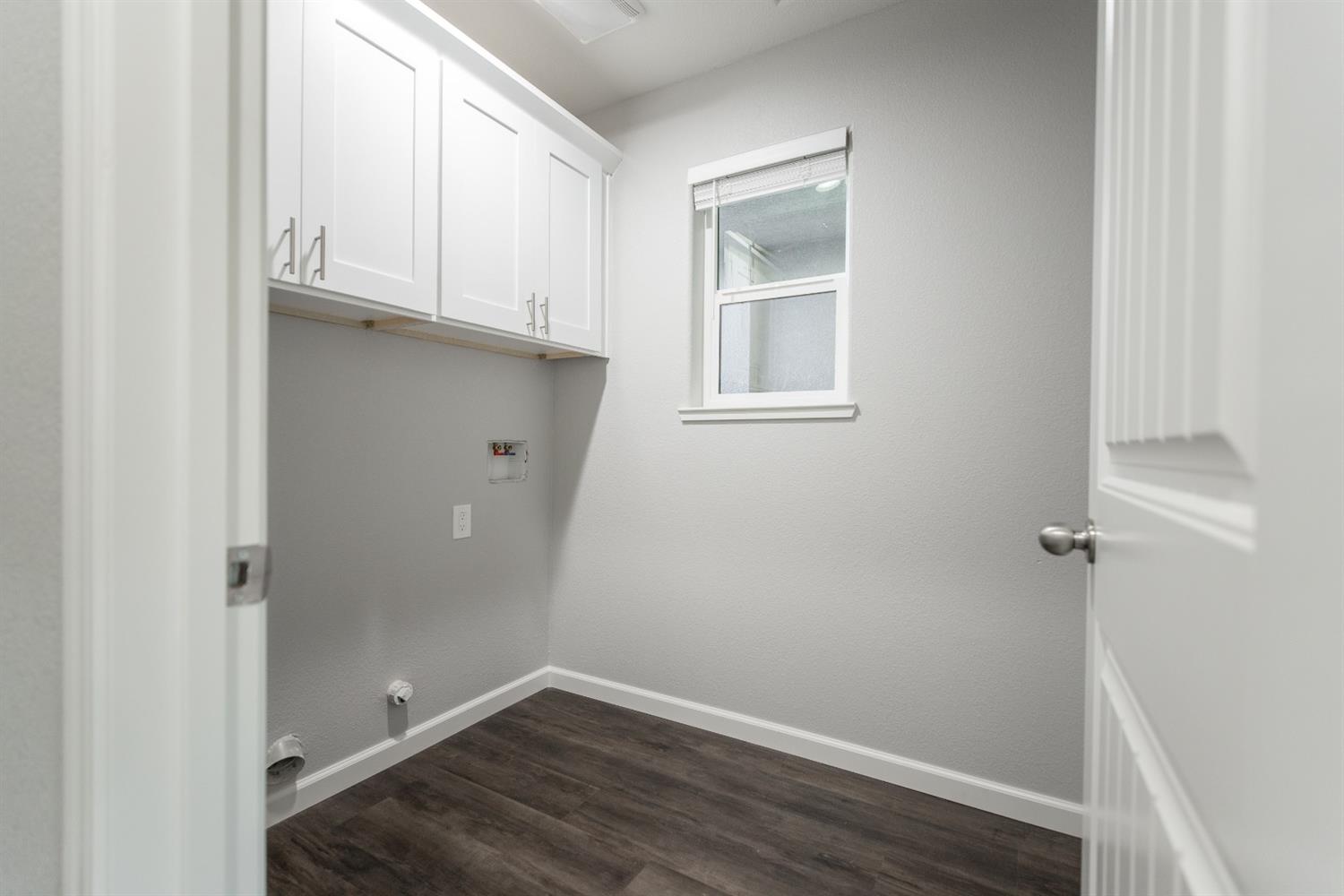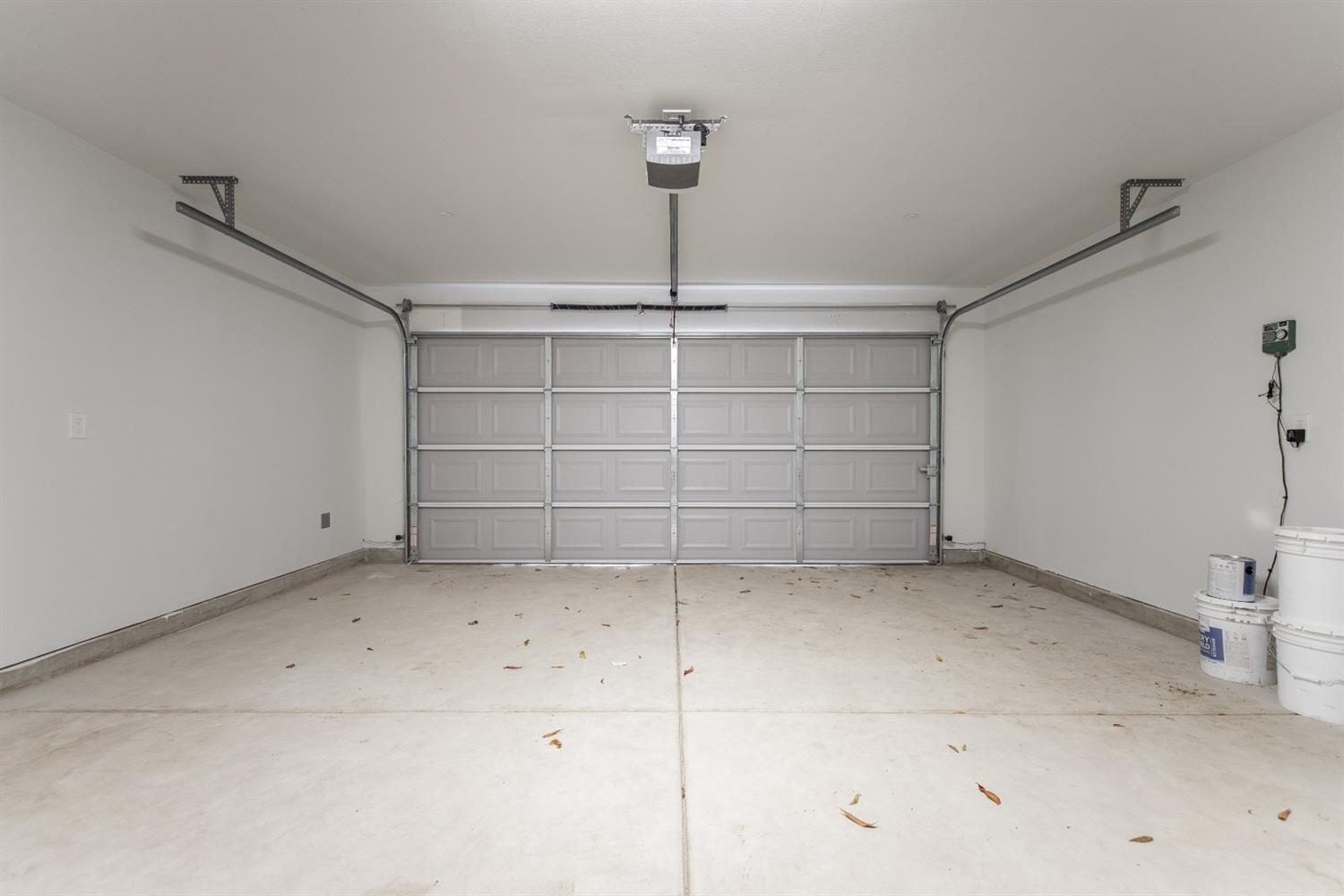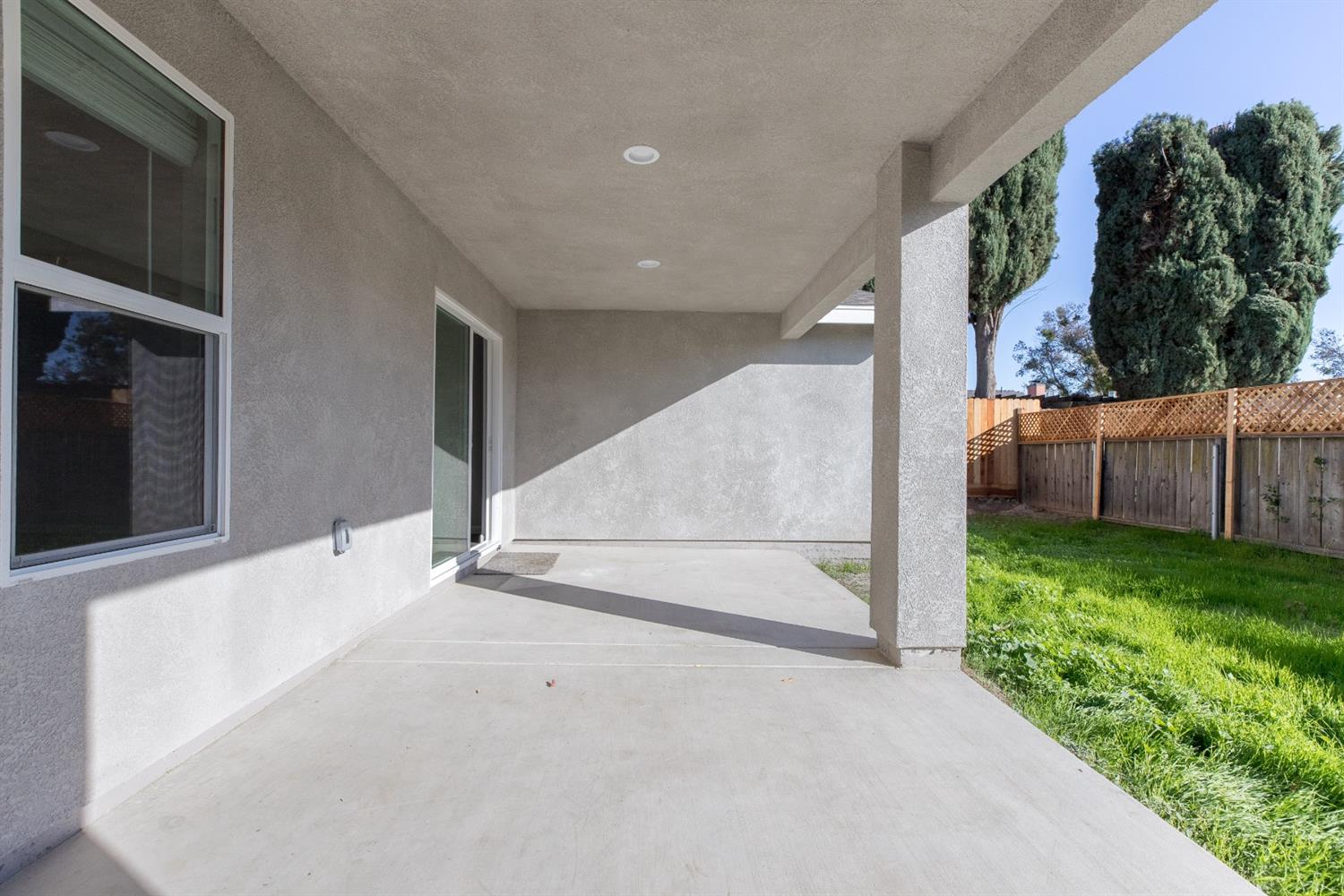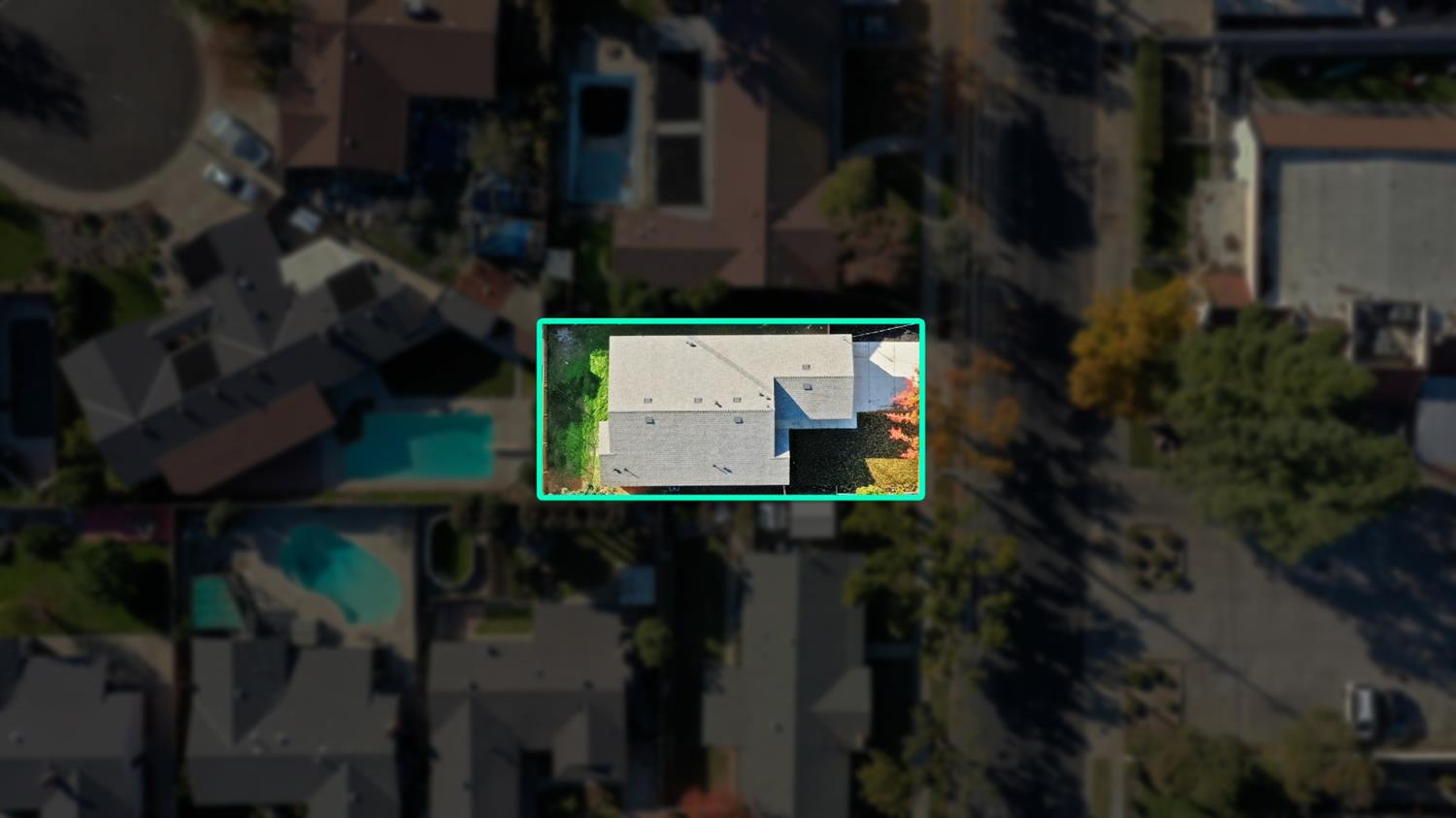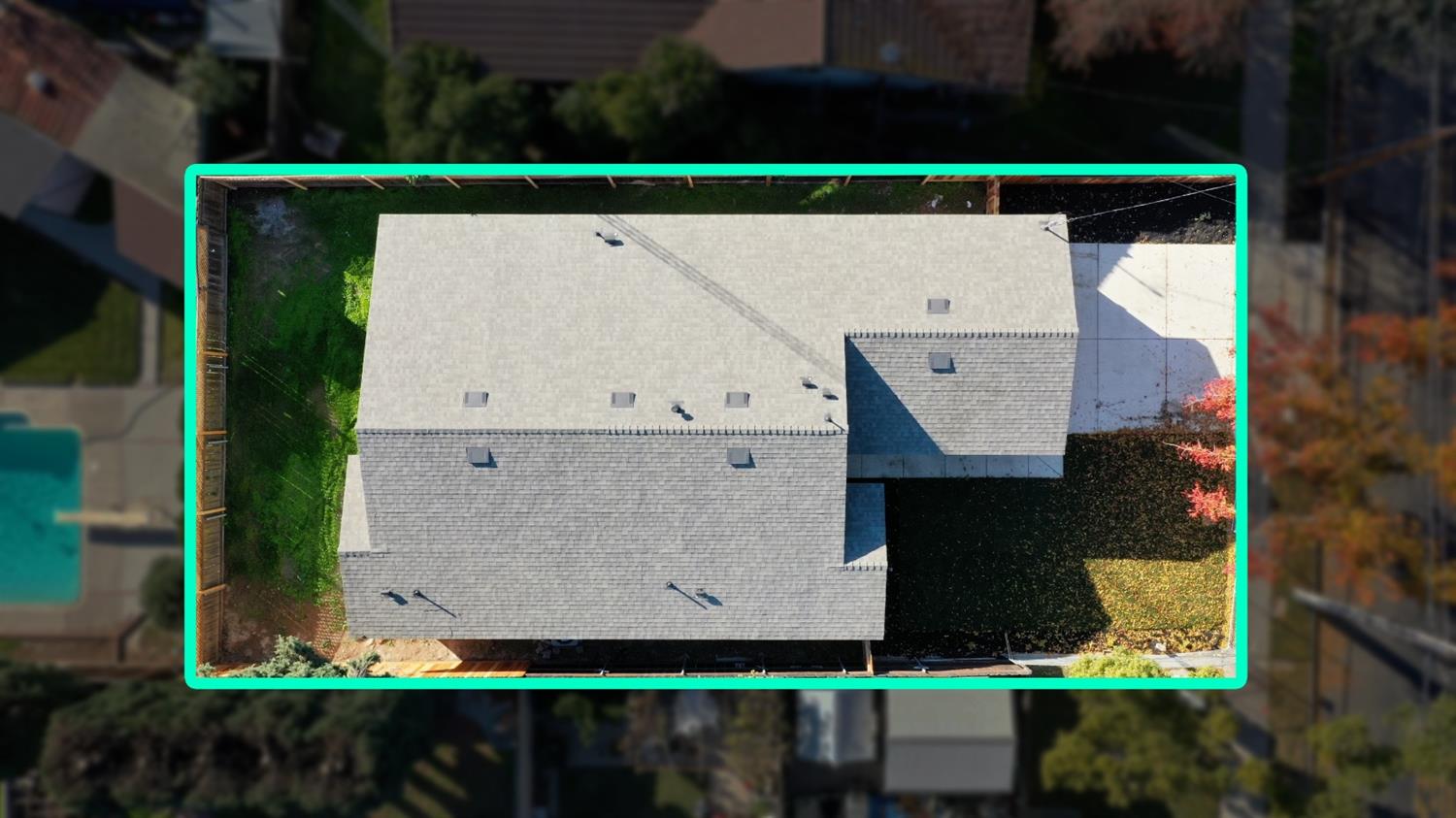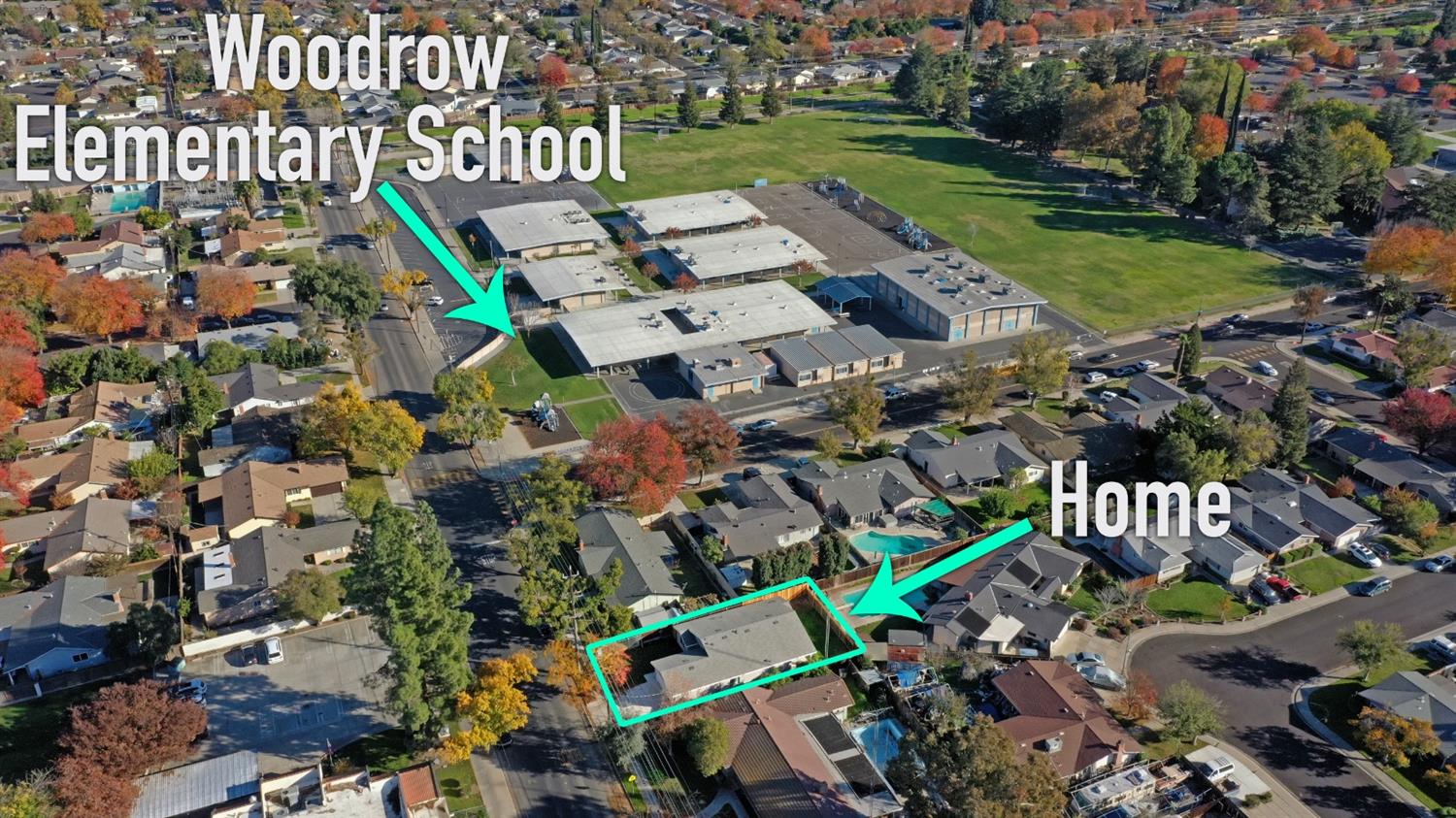 Details:
Lot Sq Feet:
5,249
Fireplaces:
0
HOA?
No
Bank Owned?
No
Status:
Pending
Remarks:
Welcome to a newly constructed home! Four bedrooms, two bathrooms, almost 1500 sqft with an open floor plan. Great room and kitchen area are spacious with plenty of cabinets, counter space and eating area. Ample size guest bedrooms and a large master suite with a walk in closet. Both bathrooms have modern amenities and shower over tub features. Backyard has a large covered patio, perfect for entertaining. Property is centrally located to the shopping mall, restaurants, schools and freeway.
There are currently no open houses for this property. Please contact
Vanessa Amador
to schedule an appointment.