<![CDATA[ var dwellicious_data = { "address": "3982 Tuers Road ", "city": "SAN JOSE", "state": "CA", "zip": "95121", "zip4": "", "area": "", "subdivision": "", "county": "", "price": "1100000", "beds": "3", "baths": "2", "sqft": "1586", "lotsize": "6451", "yearbuilt": "1978-01-01", "proptype": "Residential", "mlsnum": "ML81871257", "active": false, "remarks": "Located on a quiet, serene, well established neighborhood. This nice 3 bedrooms, 2 baths single - story home features a spacious floor plan, vaulted high beam ceiling in the light filled living room. Brick fireplace in the family room. Nice dining area adjoins the large tile kitchen counter top. The sliding patio door opens into a huge backyard with large, well maintained, solar heated swimming pool. Nice structure, covered gazebo for your outdoor dining table set, just perfect for barbecue or entertaining. Storage shed. Driveway large enough to park 3 cars. Convenient to grocery stores, coffee shops, restaurants, drugs store, golf courses. Easy access to 101.", "photos": [ { "displayorder": 0, "url": "https://mlslmedia.azureedge.net/property/MLSL/81871257/152c1e0dbd51460887f3593c689fe2d3/2/1", "caption": "" }, "displayorder": 1, "url": "https://mlslmedia.azureedge.net/property/MLSL/81871257/152c1e0dbd51460887f3593c689fe2d3/2/2", "caption": "" }, "displayorder": 2, "url": "https://mlslmedia.azureedge.net/property/MLSL/81871257/152c1e0dbd51460887f3593c689fe2d3/2/3", "caption": "" }, "displayorder": 3, "url": "https://mlslmedia.azureedge.net/property/MLSL/81871257/152c1e0dbd51460887f3593c689fe2d3/2/4", "caption": "" }, "displayorder": 4, "url": "https://mlslmedia.azureedge.net/property/MLSL/81871257/152c1e0dbd51460887f3593c689fe2d3/2/5", "caption": "" }, "displayorder": 5, "url": "https://mlslmedia.azureedge.net/property/MLSL/81871257/152c1e0dbd51460887f3593c689fe2d3/2/6", "caption": "" }, "displayorder": 6, "url": "https://mlslmedia.azureedge.net/property/MLSL/81871257/152c1e0dbd51460887f3593c689fe2d3/2/7", "caption": "" }, "displayorder": 7, "url": "https://mlslmedia.azureedge.net/property/MLSL/81871257/152c1e0dbd51460887f3593c689fe2d3/2/8", "caption": "" }, "displayorder": 8, "url": "https://mlslmedia.azureedge.net/property/MLSL/81871257/152c1e0dbd51460887f3593c689fe2d3/2/9", "caption": "" }, "displayorder": 9, "url": "https://mlslmedia.azureedge.net/property/MLSL/81871257/152c1e0dbd51460887f3593c689fe2d3/2/10", "caption": "" }, "displayorder": 10, "url": "https://mlslmedia.azureedge.net/property/MLSL/81871257/152c1e0dbd51460887f3593c689fe2d3/2/11", "caption": "" }, "displayorder": 11, "url": "https://mlslmedia.azureedge.net/property/MLSL/81871257/152c1e0dbd51460887f3593c689fe2d3/2/12", "caption": "" }, "displayorder": 12, "url": "https://mlslmedia.azureedge.net/property/MLSL/81871257/152c1e0dbd51460887f3593c689fe2d3/2/13", "caption": "" }, "displayorder": 13, "url": "https://mlslmedia.azureedge.net/property/MLSL/81871257/152c1e0dbd51460887f3593c689fe2d3/2/14", "caption": "" }, "displayorder": 14, "url": "https://mlslmedia.azureedge.net/property/MLSL/81871257/152c1e0dbd51460887f3593c689fe2d3/2/15", "caption": "" } ], "agent": { "name": "Sonny Pham", "phone": "408-223-1600", "email": "sonnypham8@gmail.com" }, "broker": { "name": "STP Real Estate Services", "phone": "", "email": "" } }; ]]>
3982 Tuers Road
SAN JOSE, CA 95121

Click here for map
Residential Home
$1,100,000
1,586 Sq Feet
3 Bedrooms
2 Bathrooms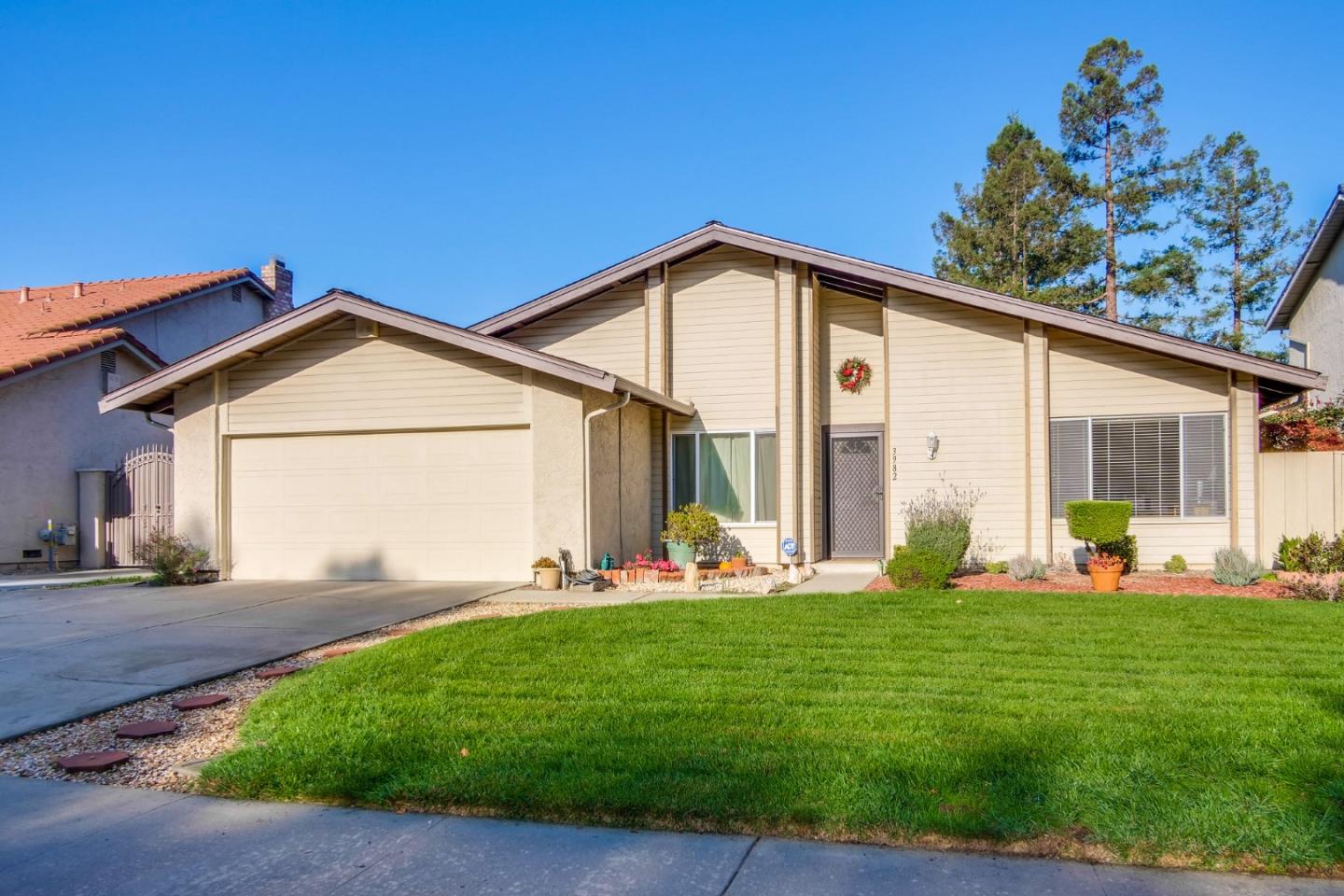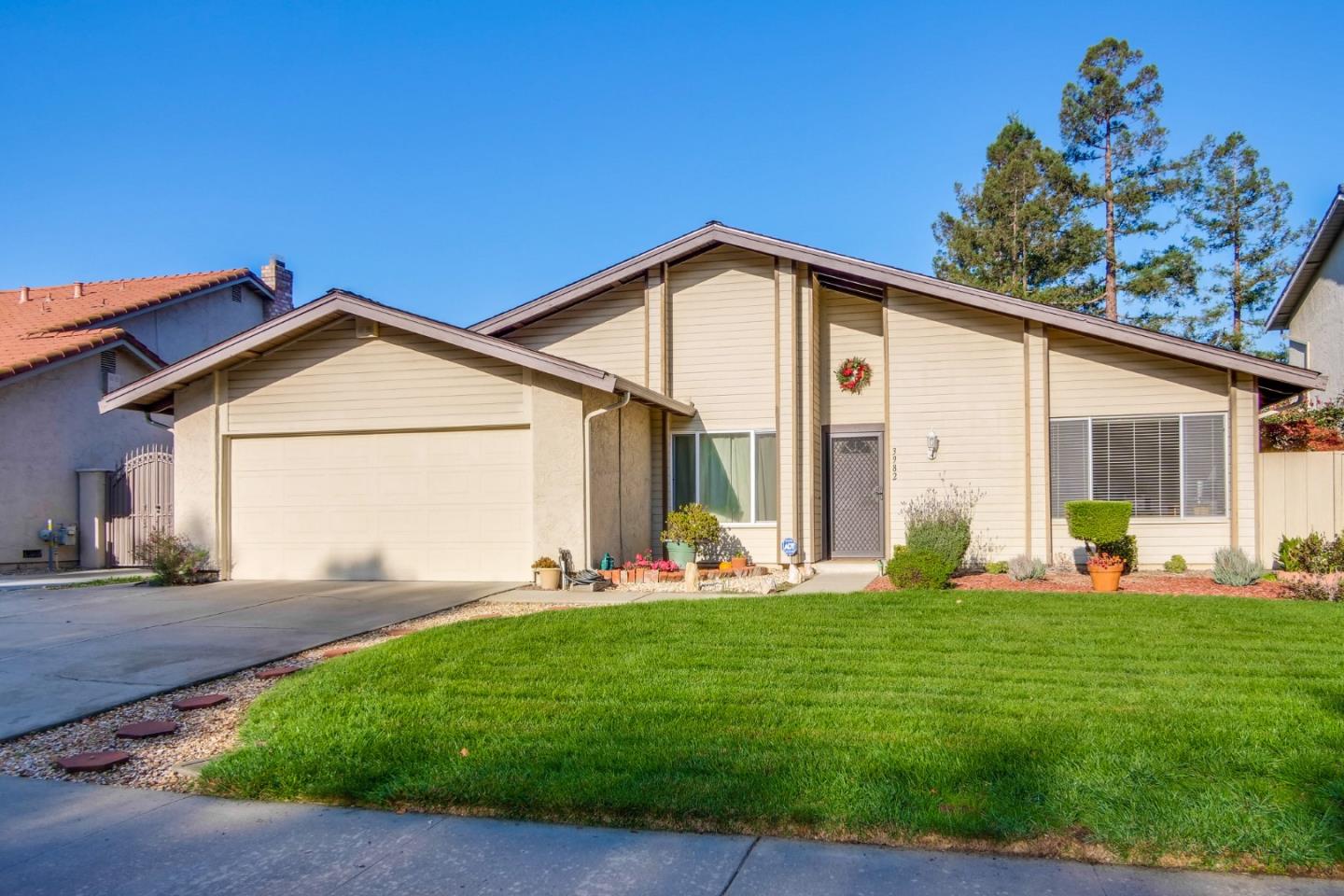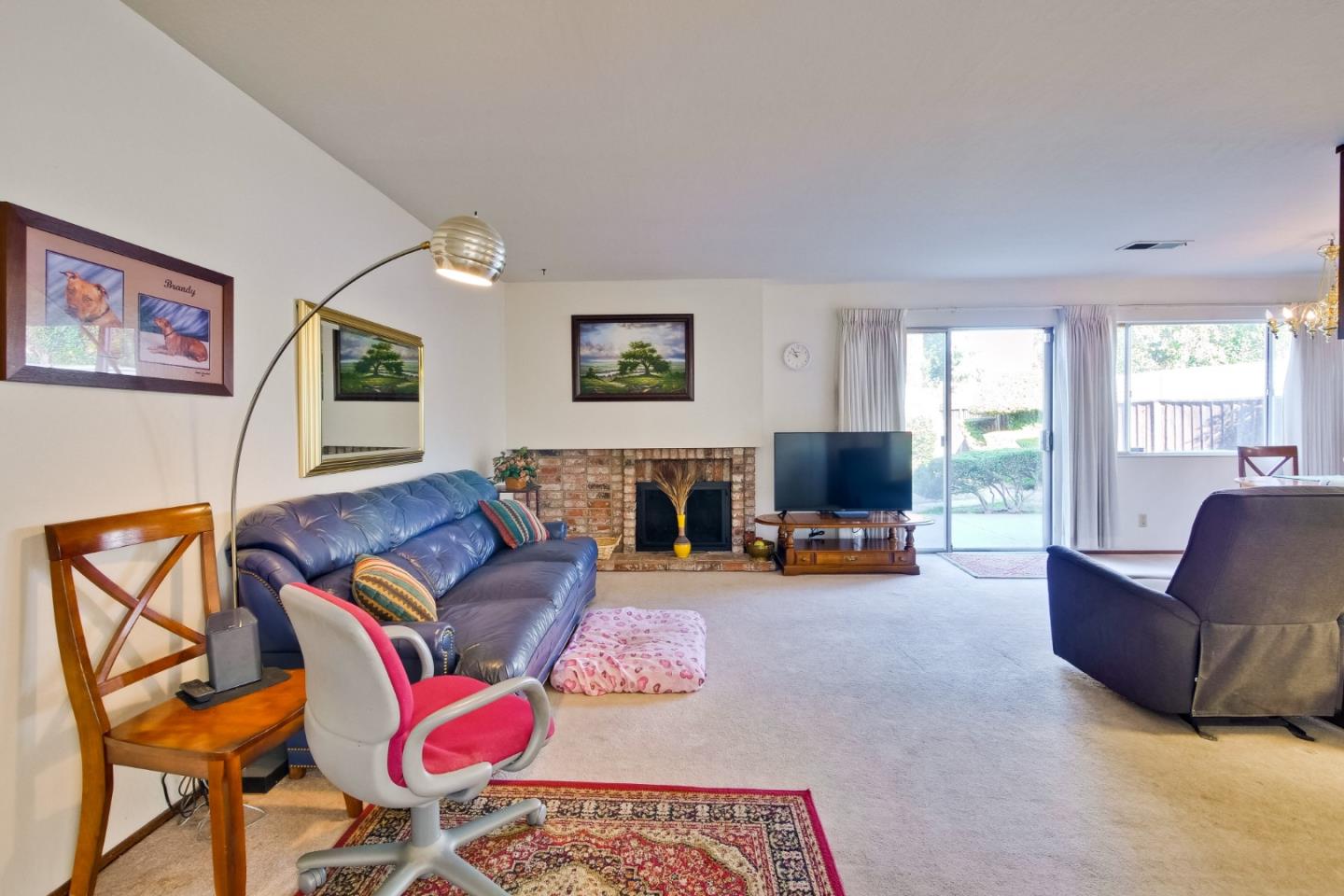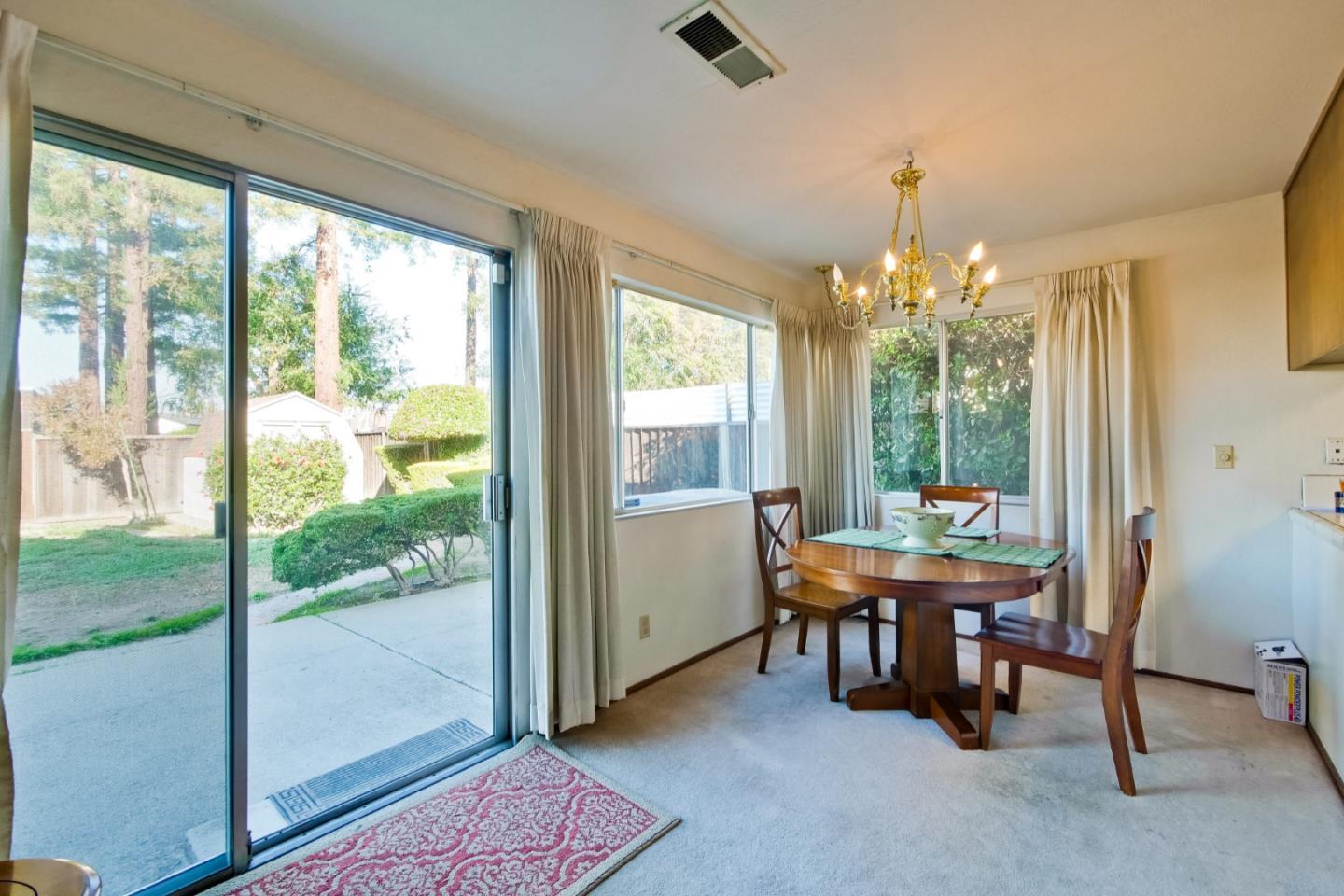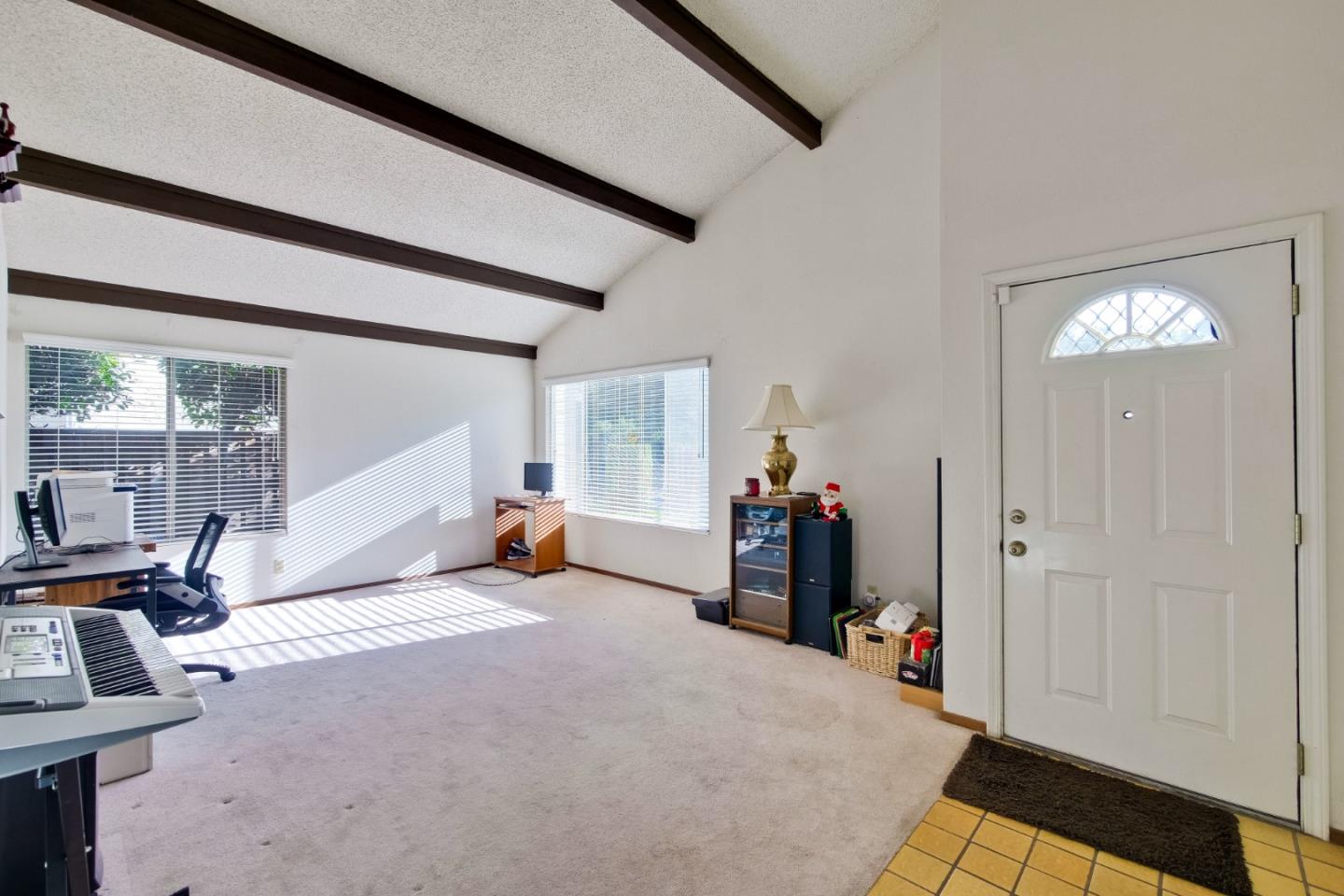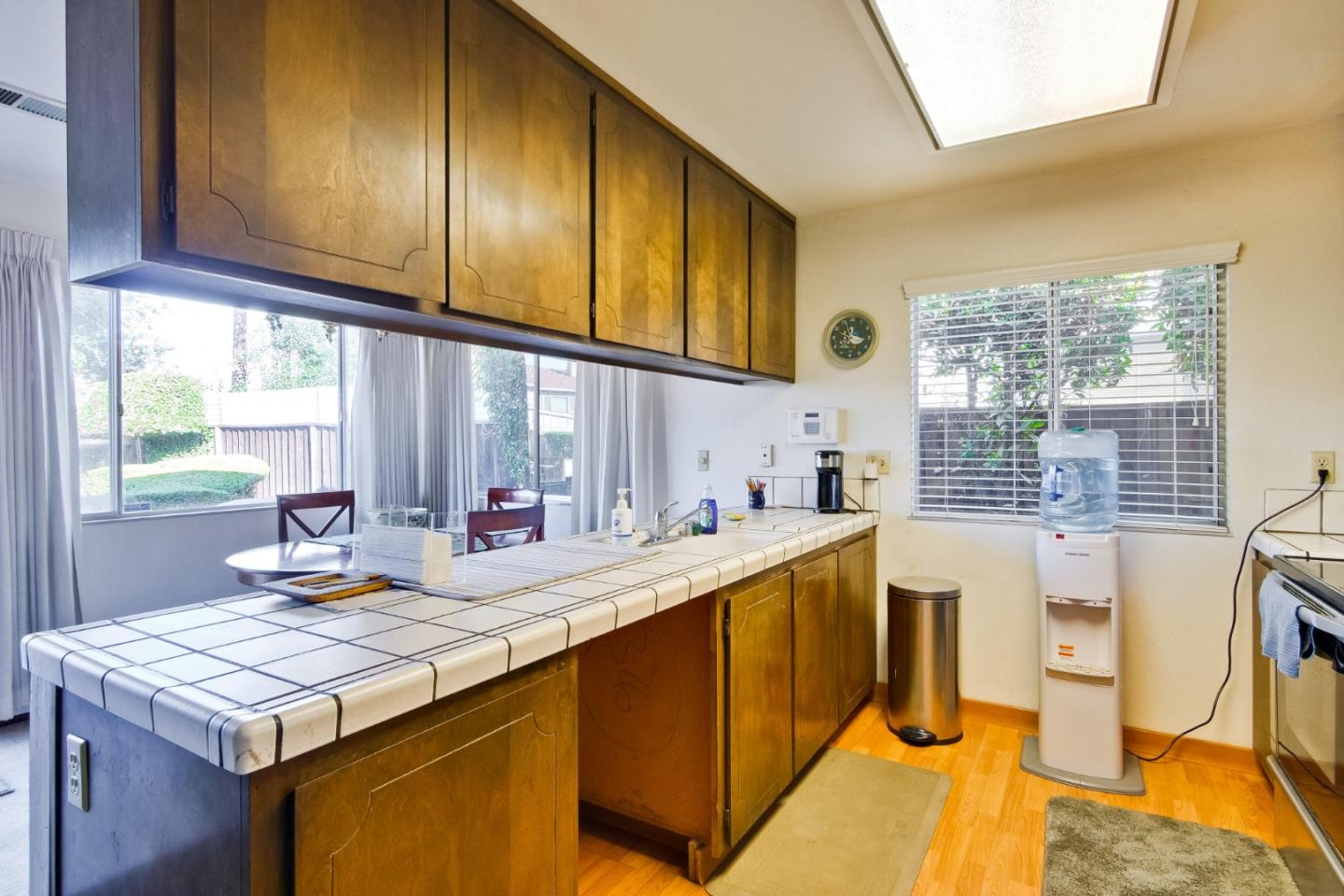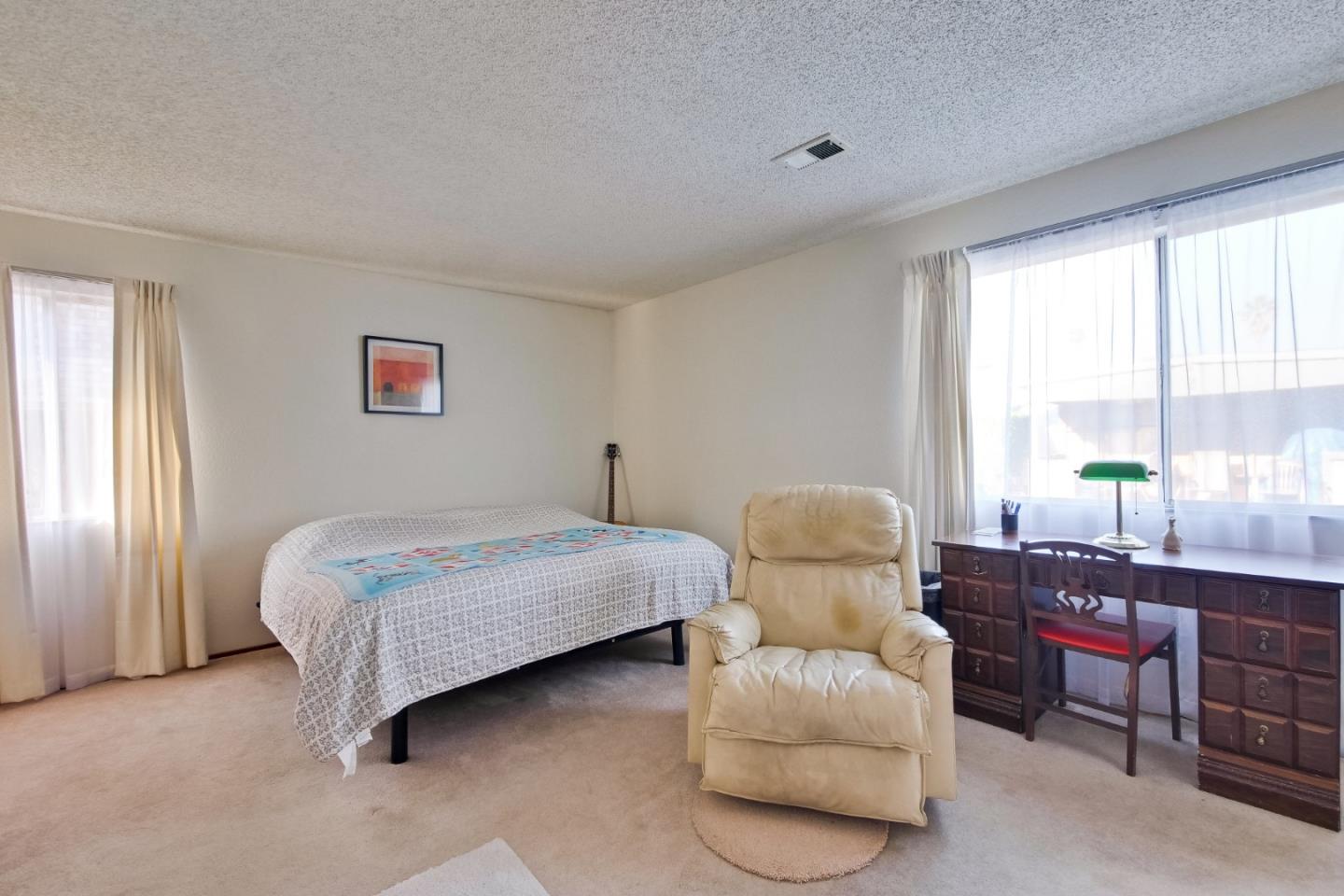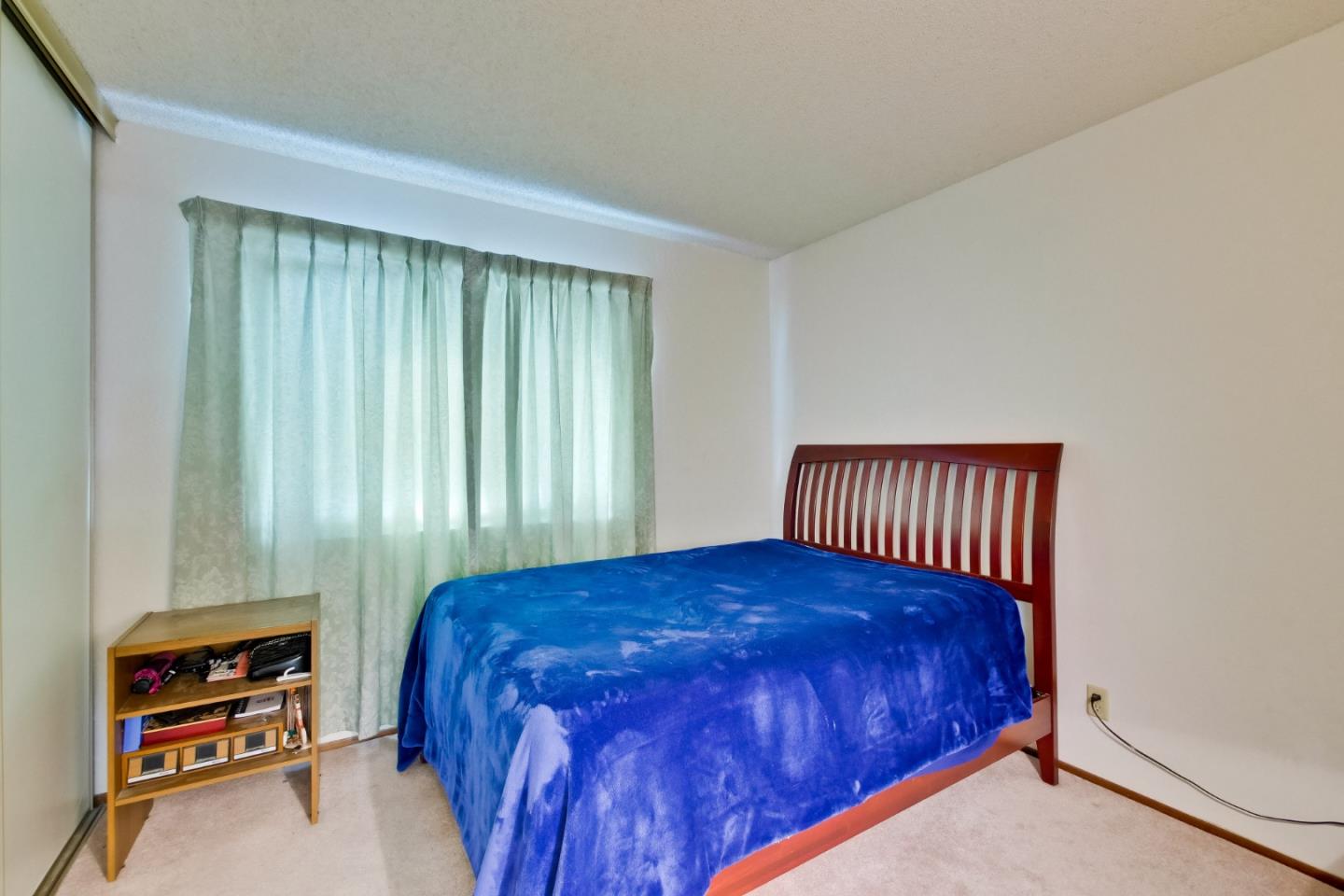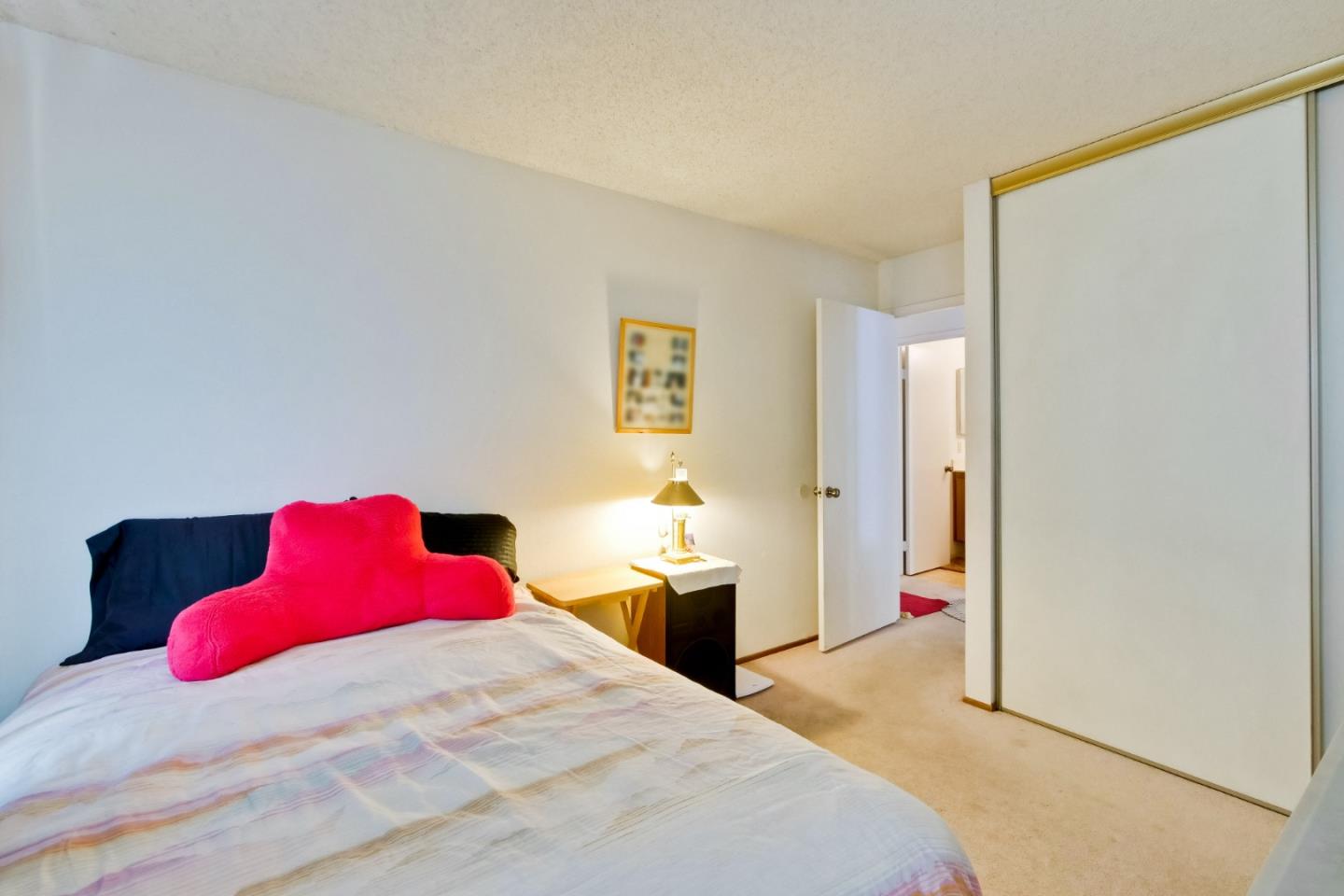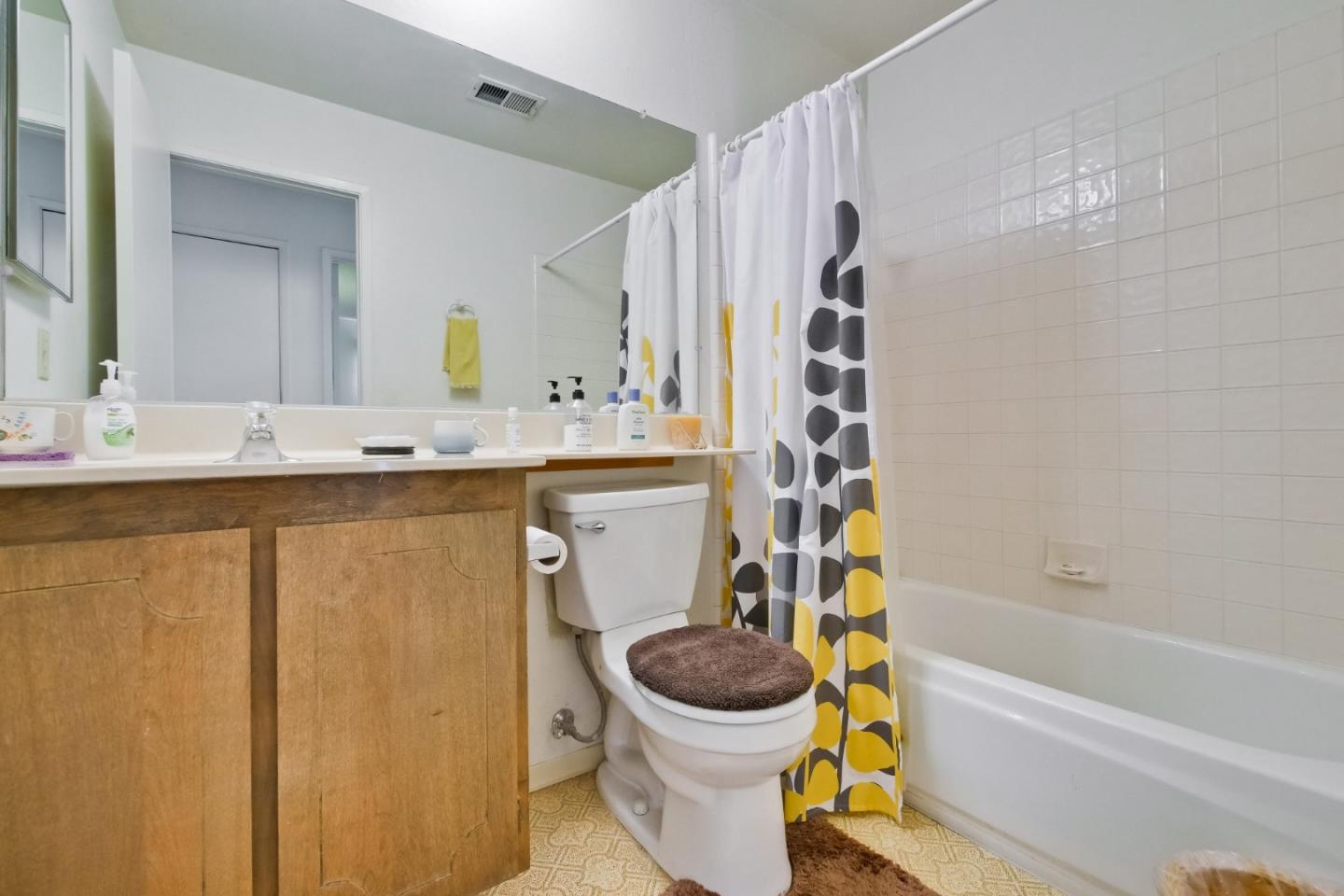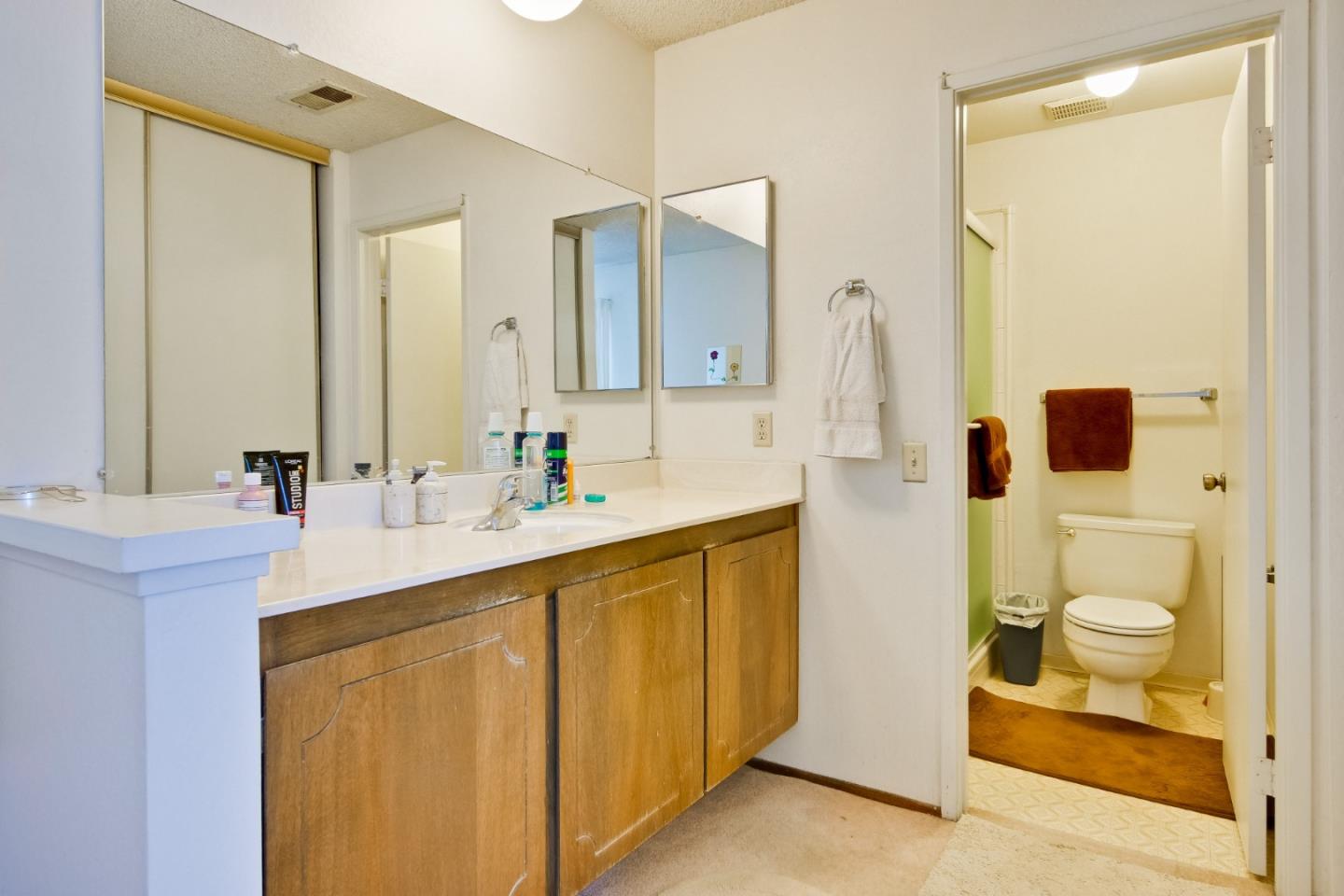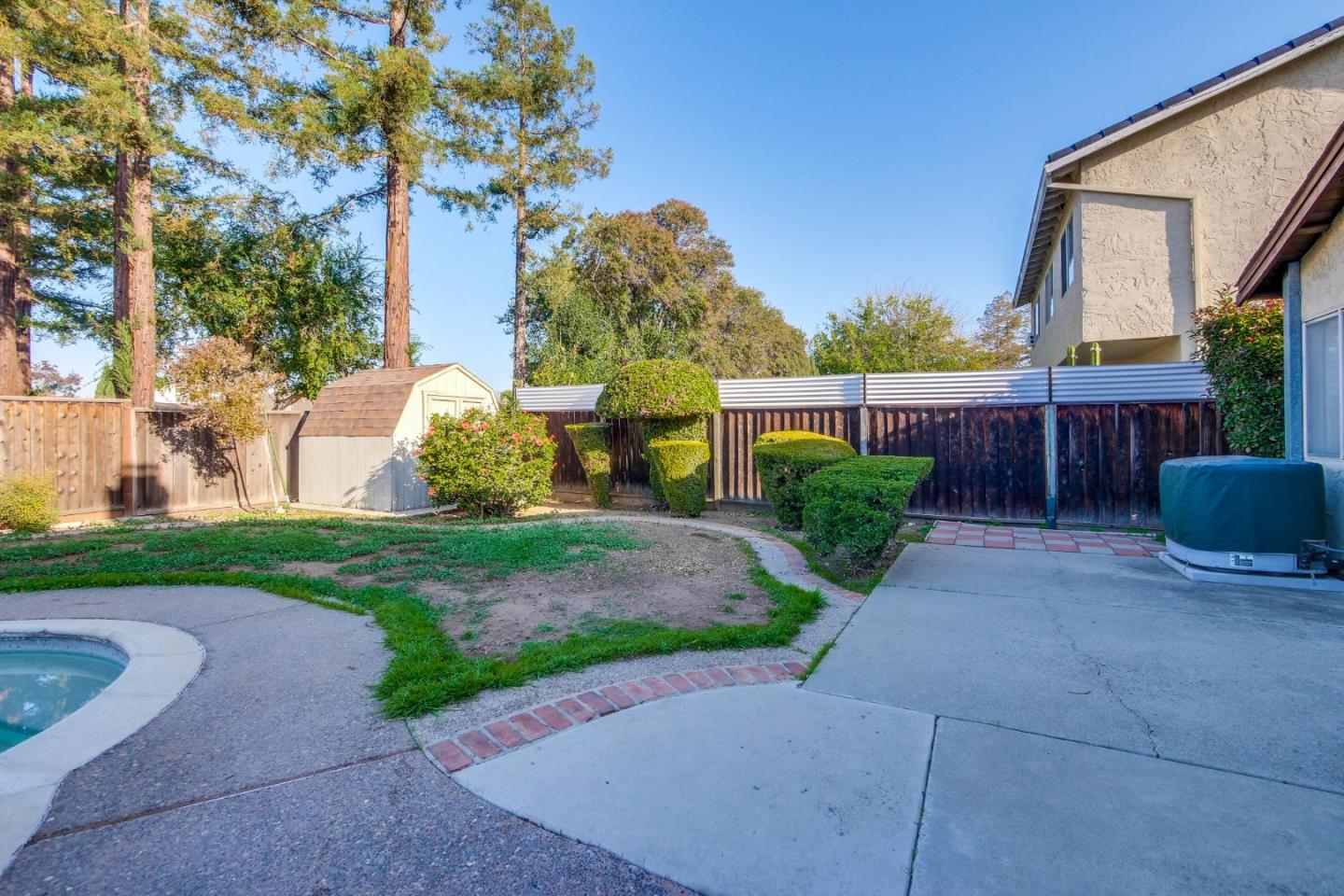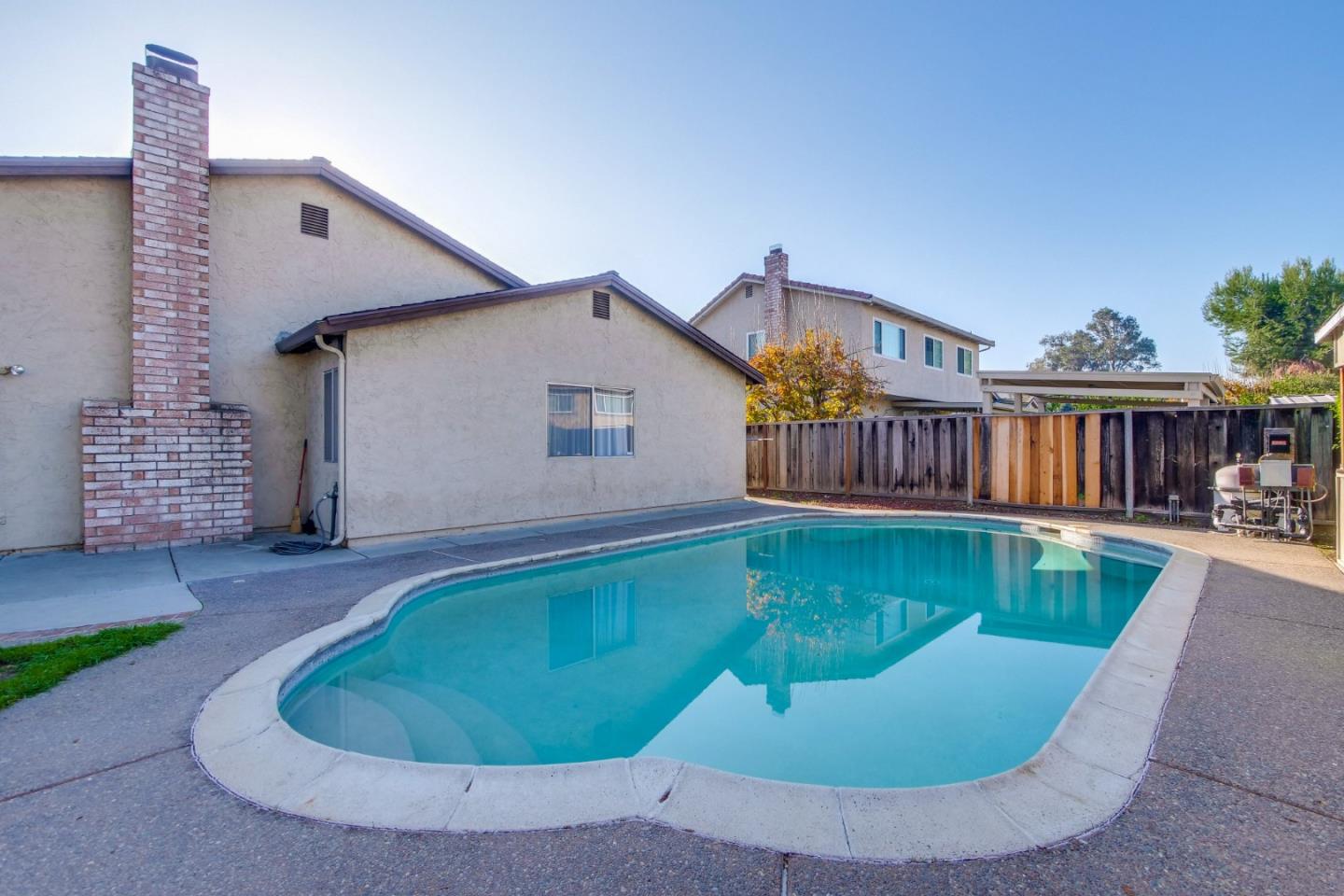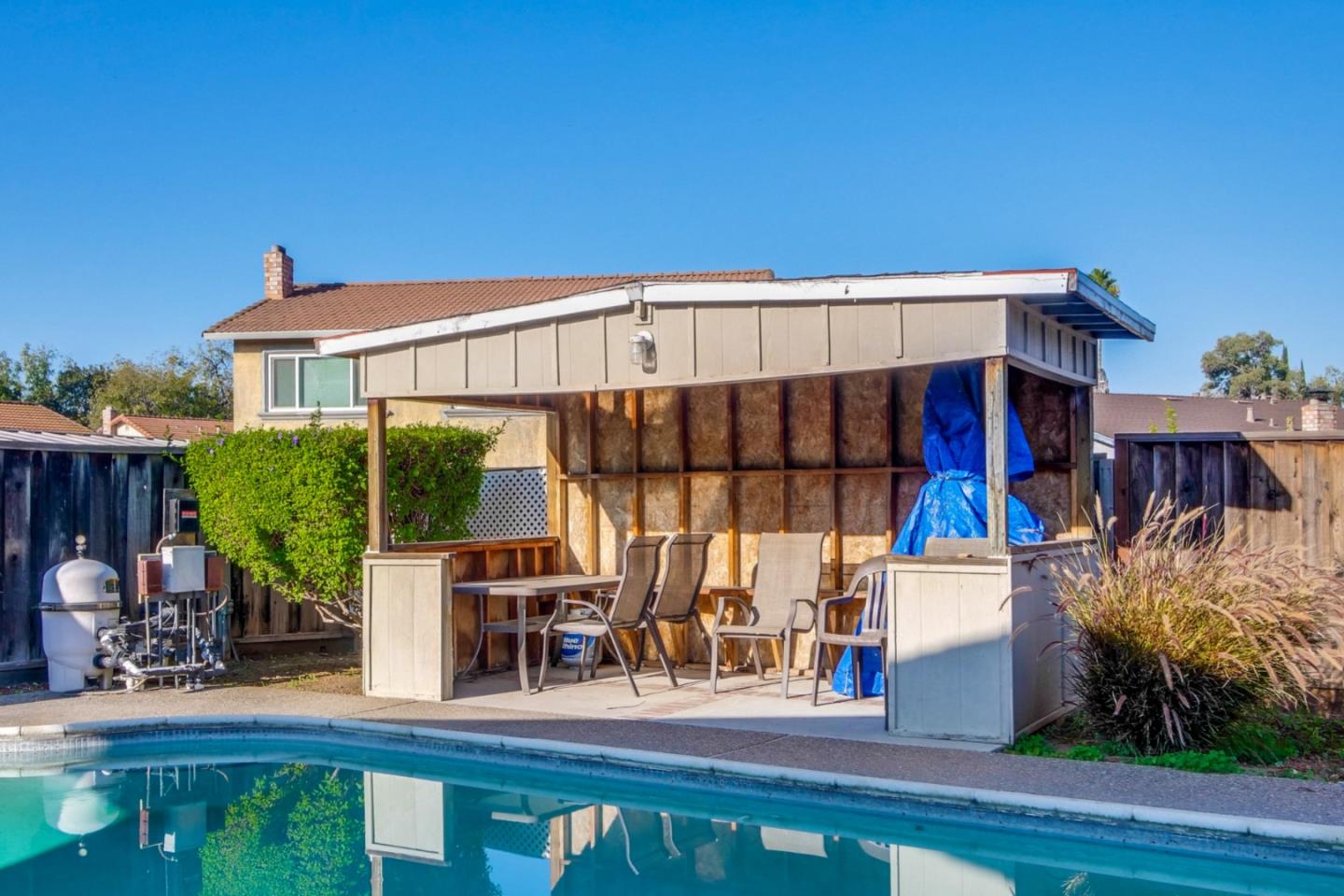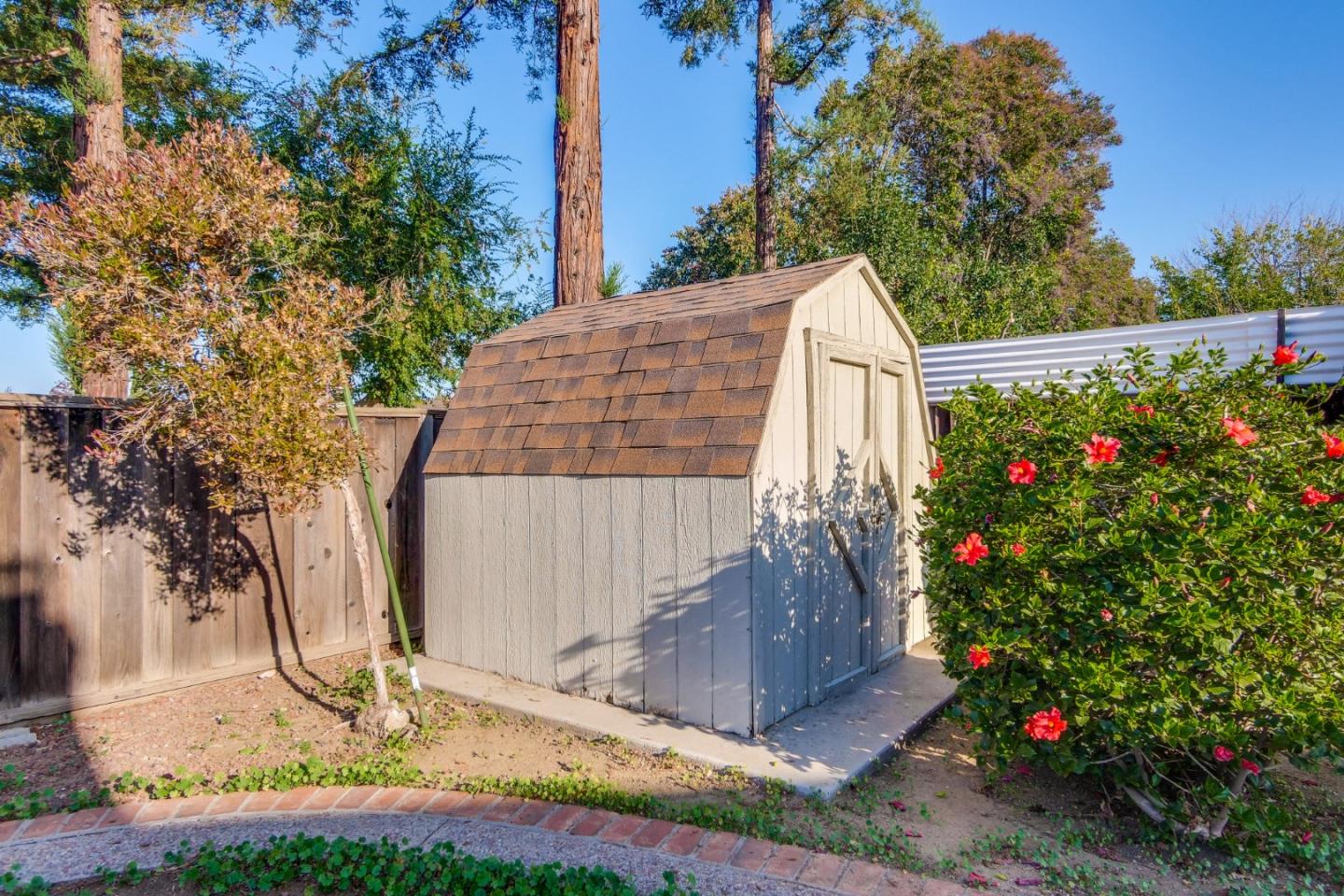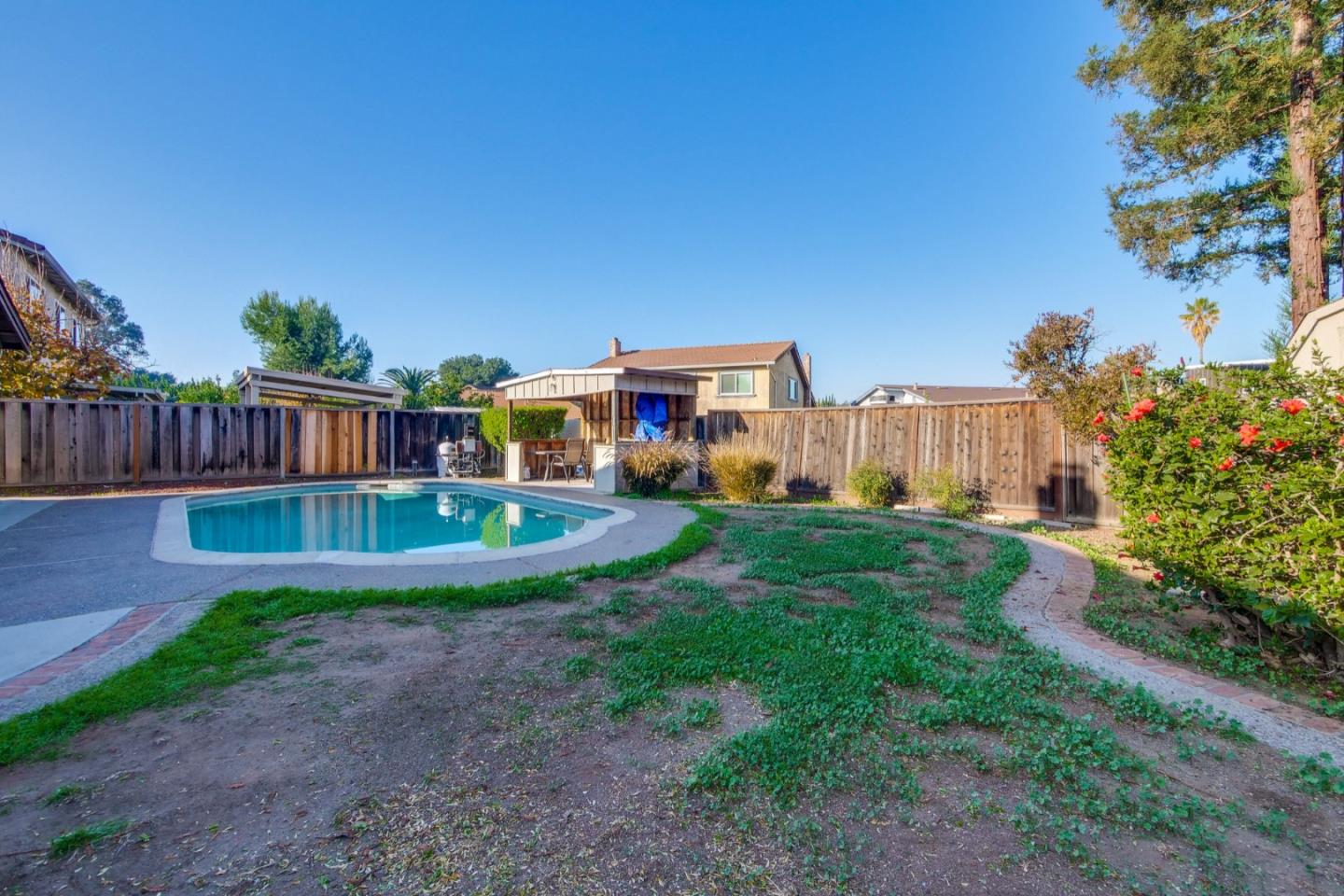 Listed by Sonny Pham of STP Real Estate Services
DRE# 00947014
Details:
Lot Sq Feet:
6,451
Fireplaces:
1
HOA?
No
Bank Owned?
No
Status:
Sold
Remarks:
Located on a quiet, serene, well established neighborhood. This nice 3 bedrooms, 2 baths single - story home features a spacious floor plan, vaulted high beam ceiling in the light filled living room. Brick fireplace in the family room. Nice dining area adjoins the large tile kitchen counter top. The sliding patio door opens into a huge backyard with large, well maintained, solar heated swimming pool. Nice structure, covered gazebo for your outdoor dining table set, just perfect for barbecue or entertaining. Storage shed. Driveway large enough to park 3 cars. Convenient to grocery stores, coffee shops, restaurants, drugs store, golf courses. Easy access to 101.
There are currently no open houses for this property. Please contact
Sonny Pham
to schedule an appointment.