<![CDATA[ var dwellicious_data = { "address": "250 King Street #774", "city": "SAN FRANCISCO", "state": "CA", "zip": "94107", "zip4": "", "area": "", "subdivision": "", "county": "", "price": "1050000", "beds": "2", "baths": "1", "sqft": "1060", "lotsize": "0", "yearbuilt": "", "proptype": "Residential", "mlsnum": "SF422624035", "active": true, "remarks": "Designer, 2BR/1.5BA home at The Beacon. This elegant home is finished with hardwood floors throughout, stainless steel appliances, custom moldings, custom window treatments, designer wallpaper, pre-wired speakers in each room, custom closets, and more. In-unit washer/dryer. One car parking. THE BEACON is a 24 hour doorman building with a host of amenities including a state-of-art Fitness Center/Locker Rooms, Sauna, Outdoor Heated Lap Pool & Jacuzzi, Business Center/Conference Room, Club Lounge with a full Kitchen, dog run, On-Site Management Office and 24/7 Security & Concierge. A pleasant walk to the SF Ferry Building/Farmer's Market, Embarcadero Waterfront, 2nd Street (South Park, local restaurants and shops), Financial District, AT&T Park, and King Street (tons of restaurants and shops) at the center of South Beach's hottest neighborhood! One block from Caltrain, Muni, Quick and EZ access to the Bay Bridge, 101/280, both major airports & all of the attractions in the Bay.", "photos": [ { "displayorder": 0, "url": "https://sfarmedia.rapmls.com/sfarmls/listingpics/bigphoto/2022/01/28/a0e195aa-4294-4ed9-8ee3-84842b2f7d20.jpg", "caption": "" }, "displayorder": 1, "url": "https://sfarmedia.rapmls.com/sfarmls/listingpics/bigphoto/2022/01/28/139f0226-fb1b-49e7-8696-9742cbf84d8a.jpg", "caption": "" }, "displayorder": 2, "url": "https://sfarmedia.rapmls.com/sfarmls/listingpics/bigphoto/2022/01/26/827f652b-d33f-4cb7-bc63-617119d4b2b4.jpg", "caption": "" }, "displayorder": 3, "url": "https://sfarmedia.rapmls.com/sfarmls/listingpics/bigphoto/2022/01/26/04b93fbf-1438-4ec0-95bc-725a4d9856a6.jpg", "caption": "" }, "displayorder": 4, "url": "https://sfarmedia.rapmls.com/sfarmls/listingpics/bigphoto/2022/01/26/c2281fac-6533-4730-8ae7-0d43551687a4.jpg", "caption": "" }, "displayorder": 5, "url": "https://sfarmedia.rapmls.com/sfarmls/listingpics/bigphoto/2022/01/26/70939bcb-c202-41a0-aaa0-f3c0e69bba05.jpg", "caption": "" }, "displayorder": 6, "url": "https://sfarmedia.rapmls.com/sfarmls/listingpics/bigphoto/2022/01/26/b80858fa-7cf4-49f9-9e2f-c877a25b9830.jpg", "caption": "" }, "displayorder": 7, "url": "https://sfarmedia.rapmls.com/sfarmls/listingpics/bigphoto/2022/01/26/a849c4f1-b1e3-438d-94e2-685b30f37eea.jpg", "caption": "" }, "displayorder": 8, "url": "https://sfarmedia.rapmls.com/sfarmls/listingpics/bigphoto/2022/01/26/d618aa37-f67f-47ec-9c3e-999981a14102.jpg", "caption": "" }, "displayorder": 9, "url": "https://sfarmedia.rapmls.com/sfarmls/listingpics/bigphoto/2022/01/26/2b8f498b-a81d-4885-9309-8012e6430d78.jpg", "caption": "" }, "displayorder": 10, "url": "https://sfarmedia.rapmls.com/sfarmls/listingpics/bigphoto/2022/01/26/48bb4913-7677-4ebe-8698-01d2902796ab.jpg", "caption": "" }, "displayorder": 11, "url": "https://sfarmedia.rapmls.com/sfarmls/listingpics/bigphoto/2022/01/26/f8666235-4c80-4831-a565-3b44e91aed4d.jpg", "caption": "" }, "displayorder": 12, "url": "https://sfarmedia.rapmls.com/sfarmls/listingpics/bigphoto/2022/01/26/36add3c8-3723-4d70-92e3-651a22c95879.jpg", "caption": "" }, "displayorder": 13, "url": "https://sfarmedia.rapmls.com/sfarmls/listingpics/bigphoto/2022/01/26/dbe6ff83-ee5e-48dd-b965-981265e647c5.jpg", "caption": "" }, "displayorder": 14, "url": "https://sfarmedia.rapmls.com/sfarmls/listingpics/bigphoto/2022/01/26/c2a35c18-fcdf-4236-a5bc-c35d3e45c114.jpg", "caption": "" }, "displayorder": 15, "url": "https://sfarmedia.rapmls.com/sfarmls/listingpics/bigphoto/2022/01/26/a1e984bb-4960-4b09-90d3-e39e9e7978a8.jpg", "caption": "" }, "displayorder": 16, "url": "https://sfarmedia.rapmls.com/sfarmls/listingpics/bigphoto/2022/01/26/706b8ddc-2a3b-45d3-83d6-fd716e6ff2ec.jpg", "caption": "" } ], "agent": { "name": "Paul Hwang", "phone": "", "email": "paul@skyboxrealty.com" }, "broker": { "name": "Skybox Realty", "phone": "", "email": "" } }; ]]>
250 King Street #774
SAN FRANCISCO, CA 94107

Click here for map
Condo
$1,050,000
1,060 Sq Feet
2 Bedrooms
1 Bathroom
1 Partial Bath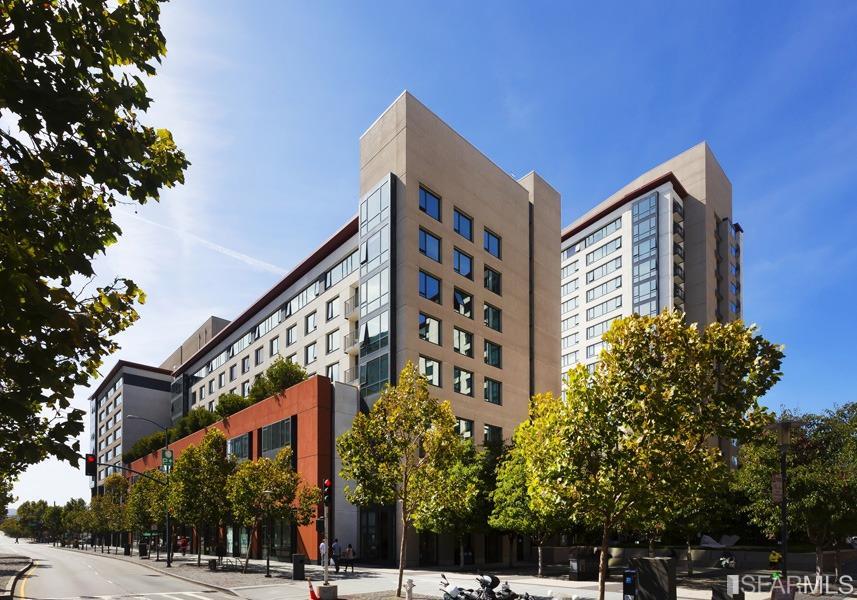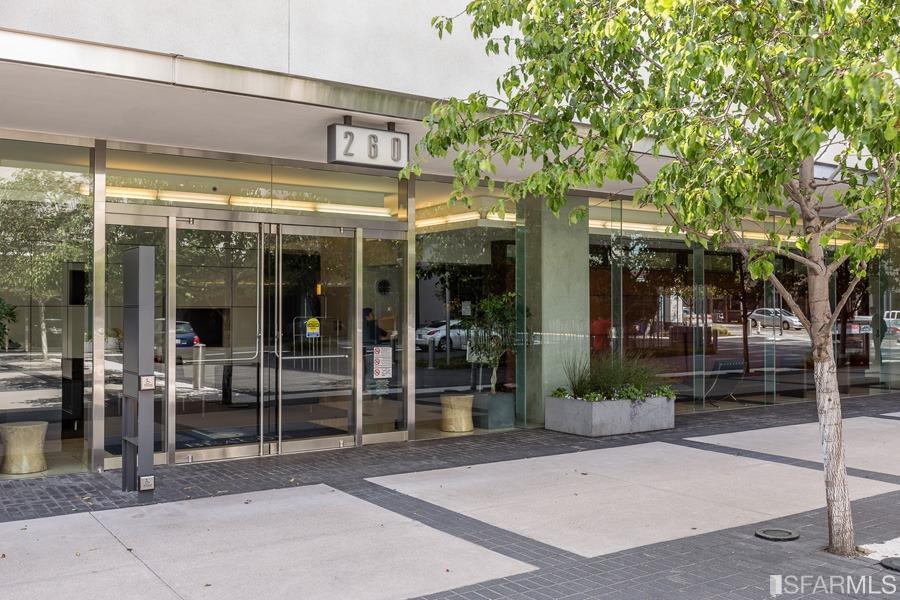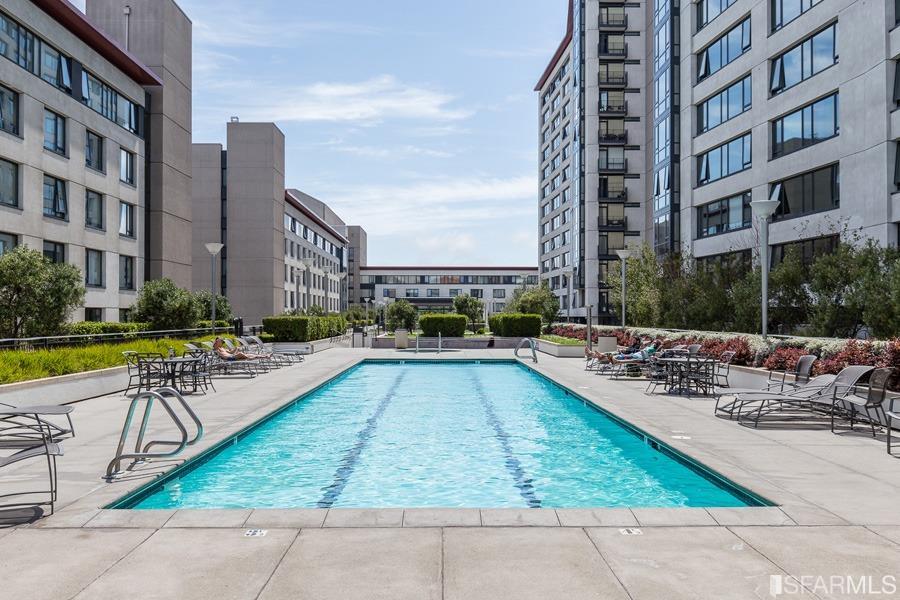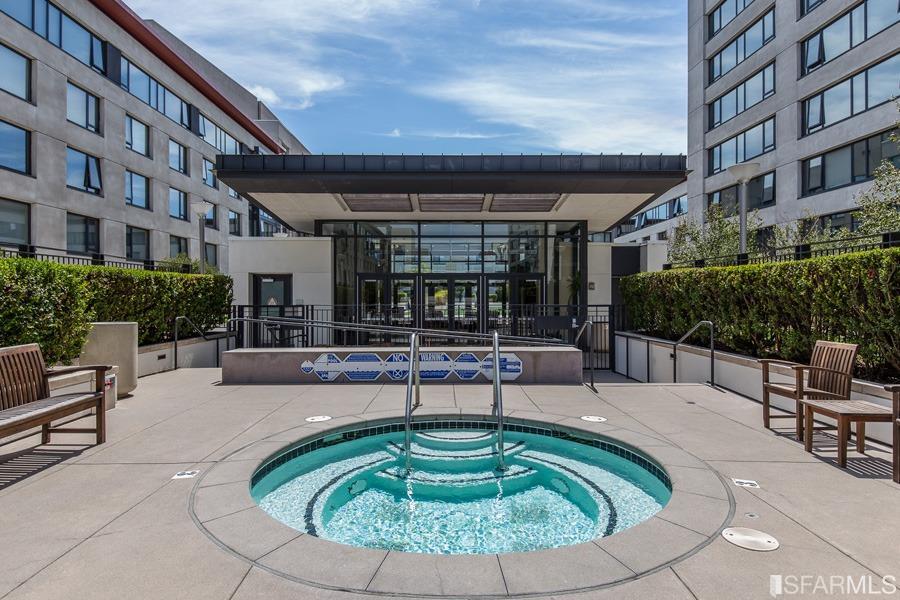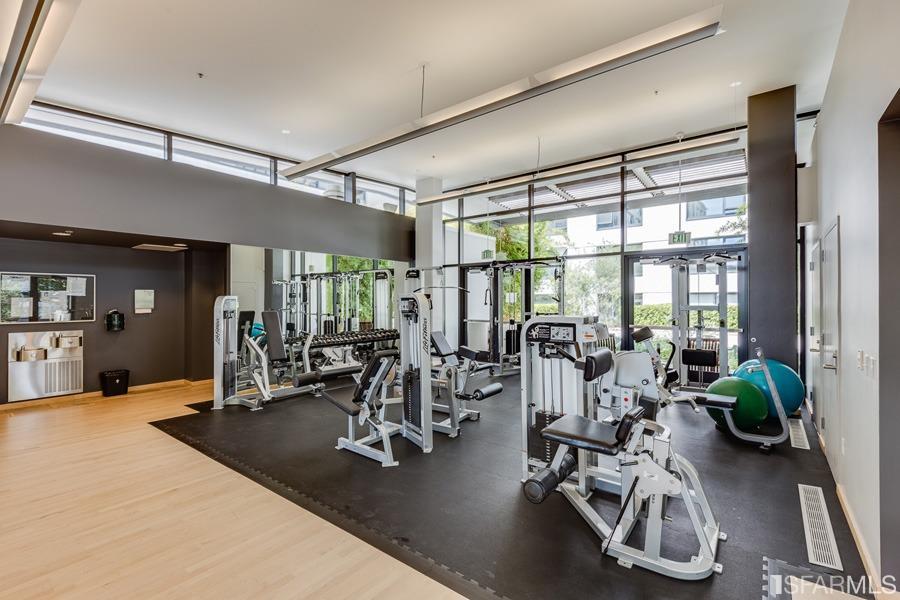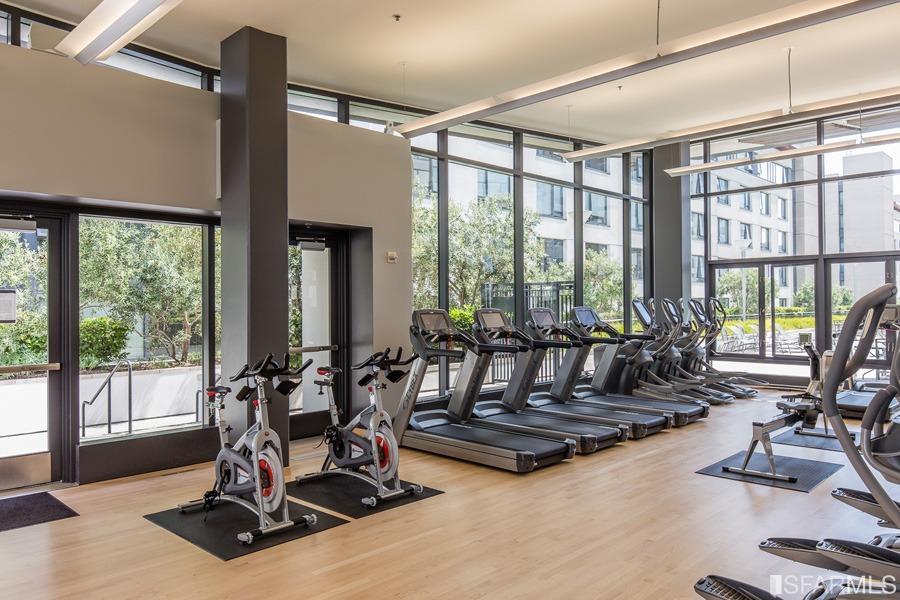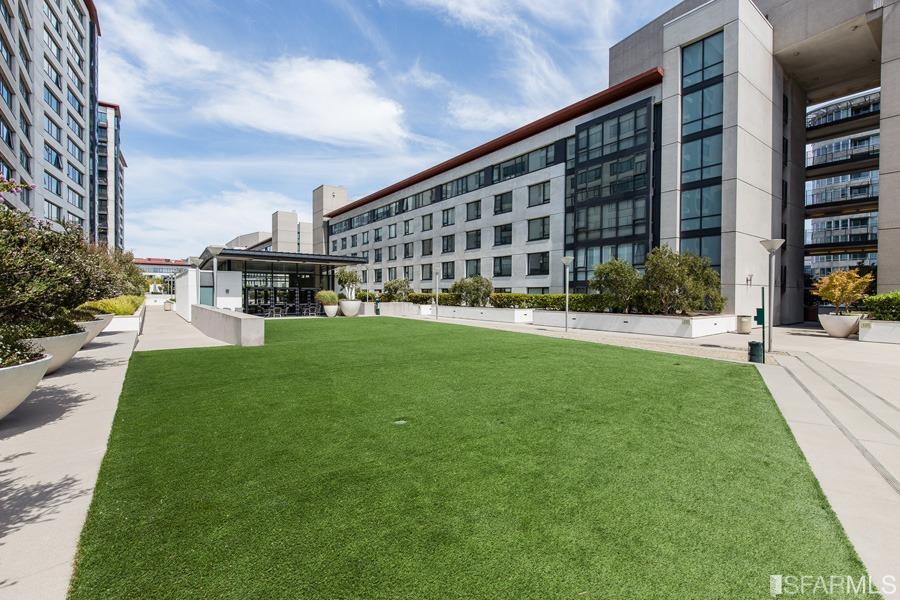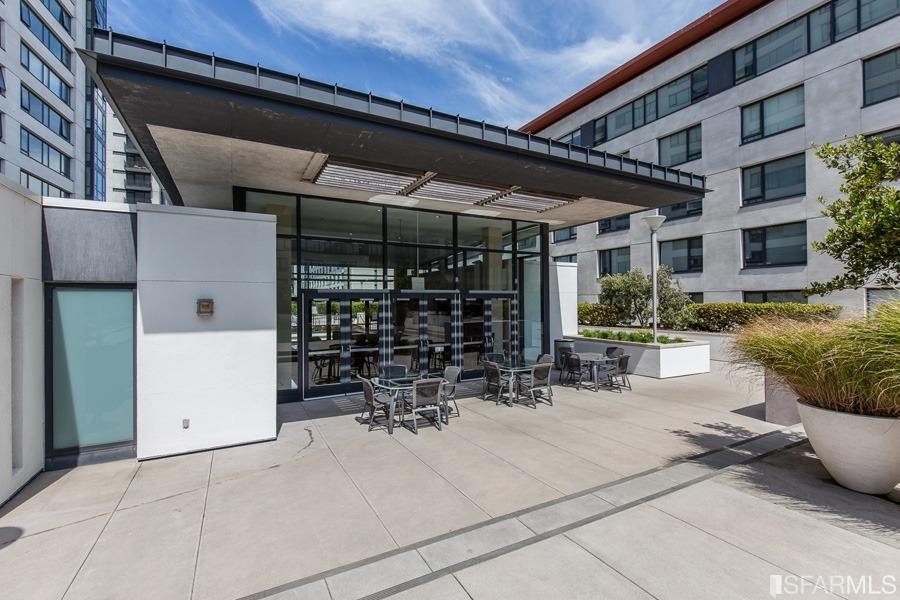 Listed by Paul Hwang of Skybox Realty
DRE# 01371169
Details:
Lot Sq Feet:
0
Fireplaces:
0
HOA?
Yes
Bank Owned?
No
Status:
Active
Remarks:
Designer, 2BR/1.5BA home at The Beacon. This elegant home is finished with hardwood floors throughout, stainless steel appliances, custom moldings, custom window treatments, designer wallpaper, pre-wired speakers in each room, custom closets, and more. In-unit washer/dryer. One car parking. THE BEACON is a 24 hour doorman building with a host of amenities including a state-of-art Fitness Center/Locker Rooms, Sauna, Outdoor Heated Lap Pool & Jacuzzi, Business Center/Conference Room, Club Lounge with a full Kitchen, dog run, On-Site Management Office and 24/7 Security & Concierge. A pleasant walk to the SF Ferry Building/Farmer's Market, Embarcadero Waterfront, 2nd Street (South Park, local restaurants and shops), Financial District, AT&T Park, and King Street (tons of restaurants and shops) at the center of South Beach's hottest neighborhood! One block from Caltrain, Muni, Quick and EZ access to the Bay Bridge, 101/280, both major airports & all of the attractions in the Bay.
There are currently no open houses for this property. Please contact
Paul Hwang
to schedule an appointment.