<![CDATA[ var dwellicious_data = { "address": "2066 Espana Lane ", "city": "RIO VISTA", "state": "CA", "zip": "94571 5301", "zip4": "", "area": "", "subdivision": "", "county": "", "price": "599900", "beds": "3", "baths": "3", "sqft": "2395", "lotsize": "5998", "yearbuilt": "", "proptype": "Residential", "mlsnum": "BA322020630", "active": false, "remarks": "Luxury Active Adult 55+ community! Fall in love with this luxury home! Featuring stunning upgrades such as wood-look flooring, high ceilings, granite countertops, backsplash tile, stainless-steel Whirlpool® appliances, a soak in tub, soft close cabinets with brush nickel hardware, over sized island and much much more, this home has all of the finishes you want! This is the only model in the community that has 3 bedrooms and 3 bathrooms. A large great room opens directly onto a spacious covered patio. While a covered porch welcomes you right into the foyer of the home. In the master suite, you will find a private spa-like bathroom with his and her sinks, an incredible walk-in closet. Lets not forget about the laundry room. Lots of storage space and a deep sink completes this spacious room. It is everything you have wished for plus a FLEX room with French doors! And to make it better our amenity center - CLUB LIBERTY - is NOW OPEN! SOLAR IS INCLUDED! CAL DRE #02064225, LGI Realty - California, Inc.", "photos": [ { "displayorder": 0, "url": "https://barimedia.rapmls.com/norcalmls/listingpics/bigphoto/2022/03/10/66aa55d6-934e-4eab-83f6-02b9255d0e9b.jpg", "caption": "" }, "displayorder": 1, "url": "https://barimedia.rapmls.com/norcalmls/listingpics/bigphoto/2022/03/10/b86c062c-9079-4ad6-b31d-085ec19ed917.jpg", "caption": "" }, "displayorder": 2, "url": "https://barimedia.rapmls.com/norcalmls/listingpics/bigphoto/2022/03/10/6cbe276f-295b-4bb0-8a33-fdaa04e375ba.jpg", "caption": "" }, "displayorder": 3, "url": "https://barimedia.rapmls.com/norcalmls/listingpics/bigphoto/2022/03/10/9c5f0d3d-ff5f-4300-8c6e-4f932c4a13f2.jpg", "caption": "" }, "displayorder": 4, "url": "https://barimedia.rapmls.com/norcalmls/listingpics/bigphoto/2022/03/10/137822dc-30b9-49a3-bcc2-84f945574939.jpg", "caption": "" }, "displayorder": 5, "url": "https://barimedia.rapmls.com/norcalmls/listingpics/bigphoto/2022/03/10/f2394fe5-e43f-4435-8c38-f2b75679e676.jpg", "caption": "" }, "displayorder": 6, "url": "https://barimedia.rapmls.com/norcalmls/listingpics/bigphoto/2022/03/10/ad1b31b9-1e29-4256-b033-31125f6c5ad3.jpg", "caption": "" }, "displayorder": 7, "url": "https://barimedia.rapmls.com/norcalmls/listingpics/bigphoto/2022/03/10/aefd131e-15e6-427d-b7c3-f6f21867f17a.jpg", "caption": "" }, "displayorder": 8, "url": "https://barimedia.rapmls.com/norcalmls/listingpics/bigphoto/2022/03/10/639cd19e-df8c-4c8b-b345-2990450ccb5e.jpg", "caption": "" }, "displayorder": 9, "url": "https://barimedia.rapmls.com/norcalmls/listingpics/bigphoto/2022/03/10/e430d205-f917-49f7-81b0-9b42092e93f4.jpg", "caption": "" }, "displayorder": 10, "url": "https://barimedia.rapmls.com/norcalmls/listingpics/bigphoto/2022/03/10/ada92c22-1ccc-4a7b-bd12-80568c5a627e.jpg", "caption": "" }, "displayorder": 11, "url": "https://barimedia.rapmls.com/norcalmls/listingpics/bigphoto/2022/03/10/092ff61a-21ec-45c8-90f2-3a53fcd13070.jpg", "caption": "" }, "displayorder": 12, "url": "https://barimedia.rapmls.com/norcalmls/listingpics/bigphoto/2022/03/10/f1c4ffd2-2a60-489d-afee-d58a7c708082.jpg", "caption": "" }, "displayorder": 13, "url": "https://barimedia.rapmls.com/norcalmls/listingpics/bigphoto/2022/03/10/aca7559e-7e1f-41ca-9ba7-e15ebd3a44f9.jpg", "caption": "" }, "displayorder": 14, "url": "https://barimedia.rapmls.com/norcalmls/listingpics/bigphoto/2022/03/10/e69d18d2-e9a3-432c-b4e6-ec541d1df300.jpg", "caption": "" } ], "agent": { "name": "Jeanine Roach", "phone": "916-407-7796", "email": "jroach@lgihomes.com" }, "broker": { "name": "LGI Realty - California, Inc.", "phone": "", "email": "" } }; ]]>
2066 Espana Lane
RIO VISTA, CA 94571 5301

Click here for map
Residential Home
$599,900
2,395 Sq Feet
3 Bedrooms
3 Bathrooms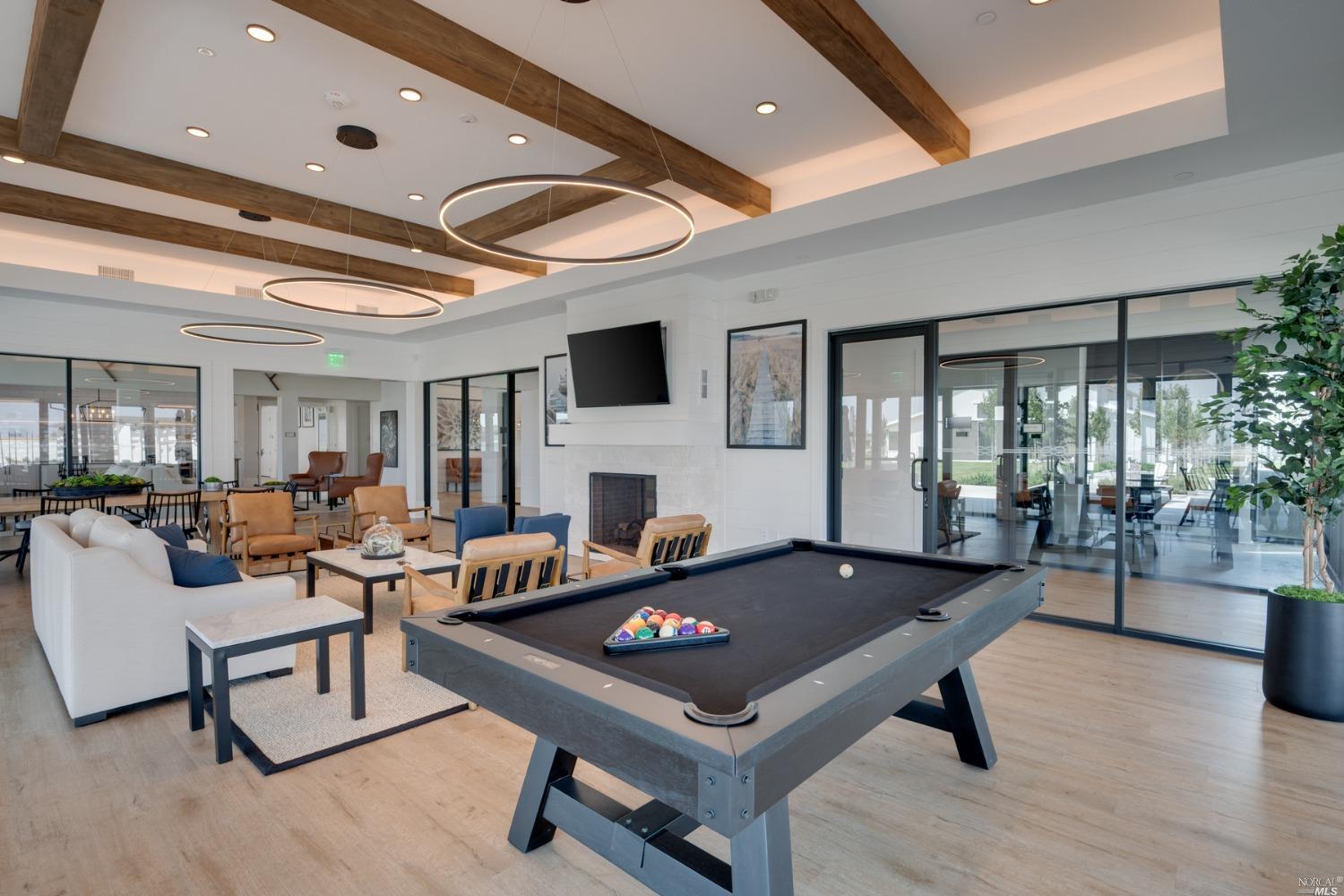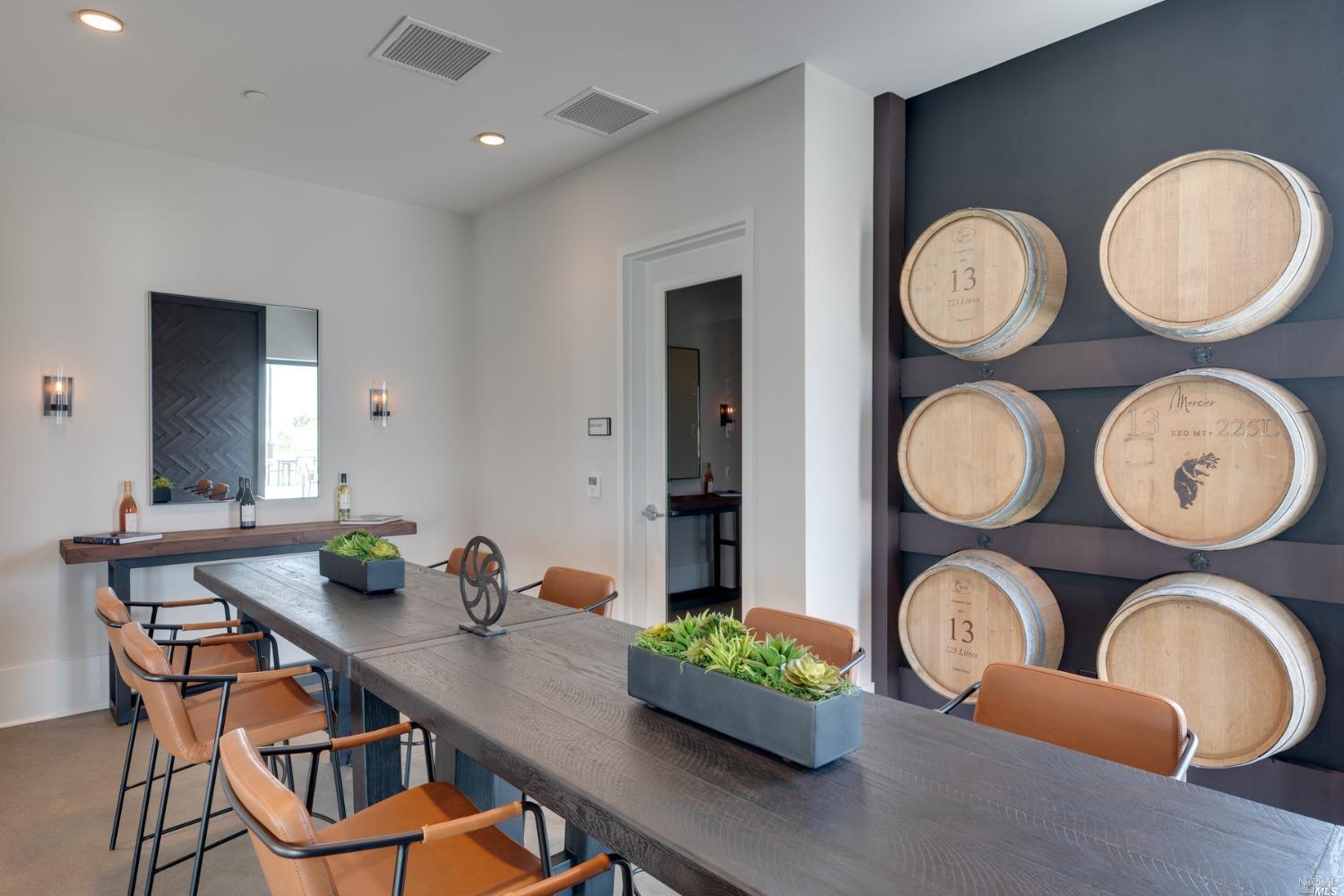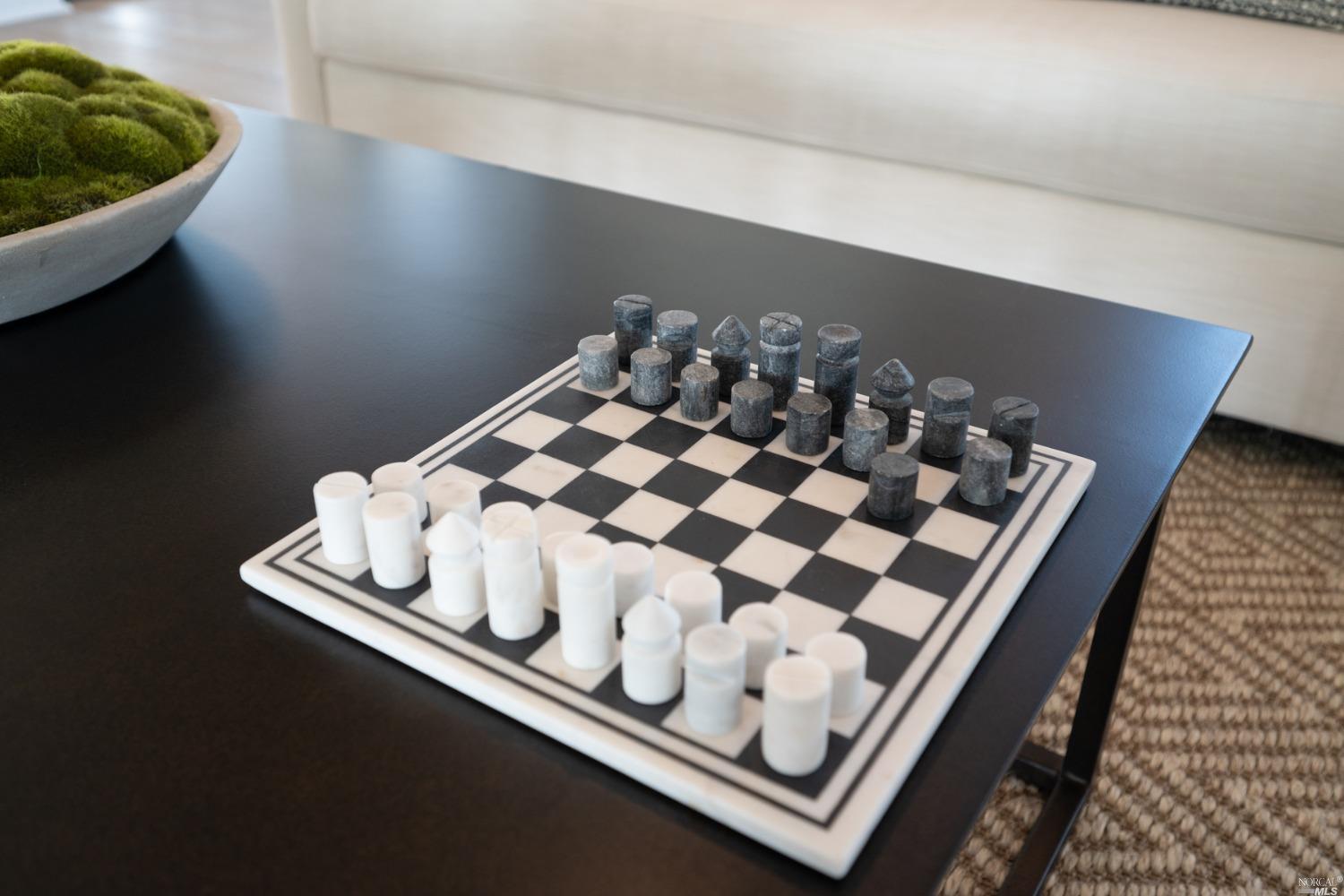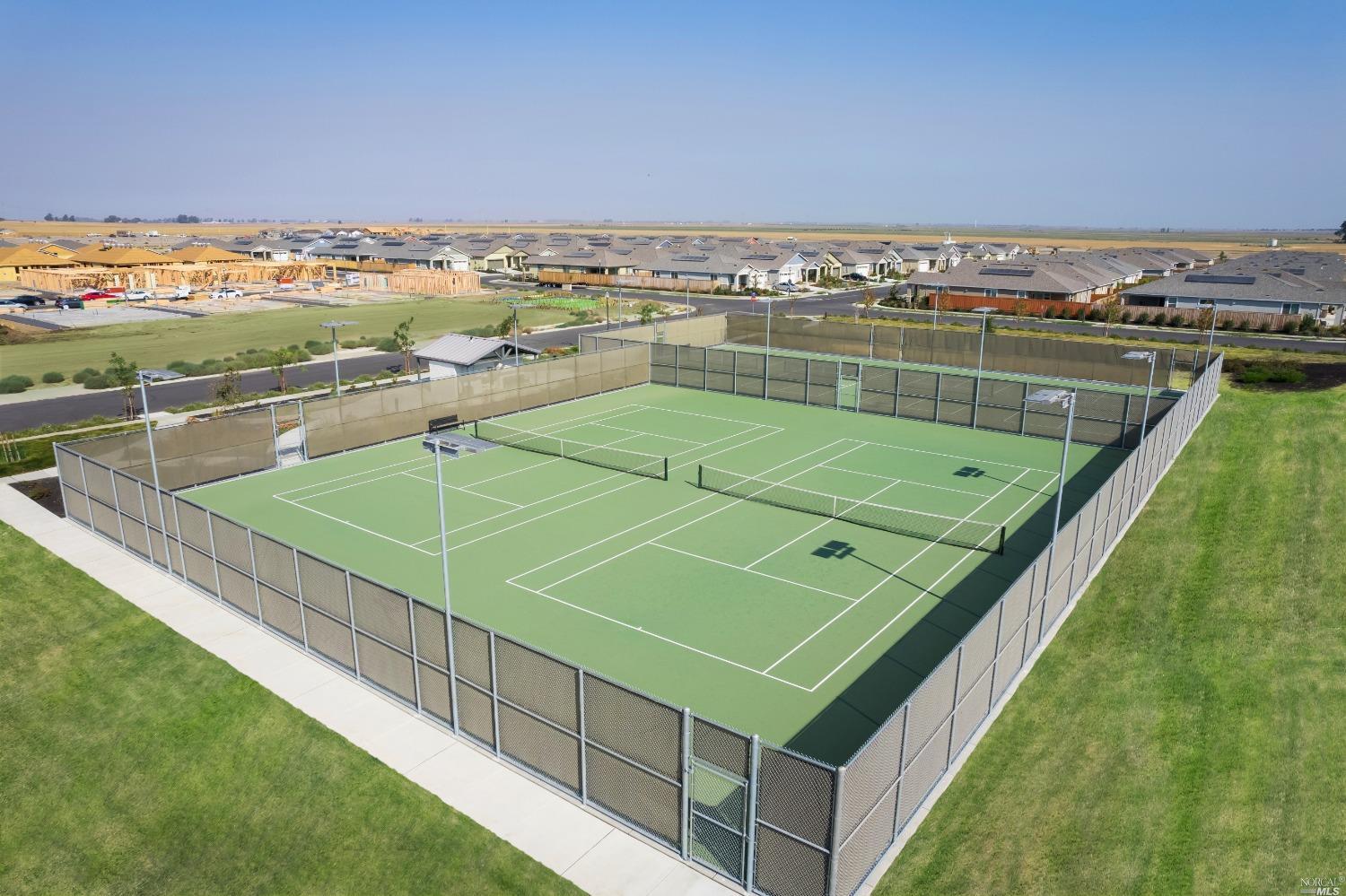 Listed by Jeanine Roach of LGI Realty - California, Inc.
DRE# 02055587
Details:
Lot Sq Feet:
5,998
Fireplaces:
0
HOA?
Yes
Bank Owned?
No
Status:
Pending
Remarks:
Luxury Active Adult 55+ community! Fall in love with this luxury home! Featuring stunning upgrades such as wood-look flooring, high ceilings, granite countertops, backsplash tile, stainless-steel Whirlpool® appliances, a soak in tub, soft close cabinets with brush nickel hardware, over sized island and much much more, this home has all of the finishes you want! This is the only model in the community that has 3 bedrooms and 3 bathrooms. A large great room opens directly onto a spacious covered patio. While a covered porch welcomes you right into the foyer of the home. In the master suite, you will find a private spa-like bathroom with his and her sinks, an incredible walk-in closet. Lets not forget about the laundry room. Lots of storage space and a deep sink completes this spacious room. It is everything you have wished for plus a FLEX room with French doors! And to make it better our amenity center - CLUB LIBERTY - is NOW OPEN! SOLAR IS INCLUDED! CAL DRE #02064225, LGI Realty - California, Inc.
There are currently no open houses for this property. Please contact
Jeanine Roach
to schedule an appointment.