<![CDATA[ var dwellicious_data = { "address": "301 Main Street #15CD", "city": "SAN FRANCISCO", "state": "CA", "zip": "94105", "zip4": "", "area": "", "subdivision": "", "county": "", "price": "4125000", "beds": "2", "baths": "2", "sqft": "2174", "lotsize": "76210", "yearbuilt": "2008-01-01", "proptype": "Residential", "mlsnum": "SF422642260", "active": true, "remarks": "Two Units combined into one spectacular Residence at the Infinity, designed by Sutro Architects and executed by Black Mountain General Contractors. Panoramic Bridge, bay & city views await you in this thoughtfully designed masterpiece finished with floating museum walls, custom wall finishes by Racke Studios, 3/4 x 5" walnut hardwood floors, motorized shades, integrated Lutron home works system controls, Miele Kitchen Appliances, river washed black granite in bar and kitchen counters, solid Wenge wood island top, integrated concealed FX Hanging Art Track System, Statuary Slab White Marble (Bathroom), Boffi Custom Crystal Plant Countertop (Powder Room)Tundra Blue Marble Slab (Living Room), Miele & Subzero Wine Fridges, and much much more! This is by far the nicest finished home in South Beach. The Infinity is located along San Francisco's waterfront Embarcadero and convenient to restaurants, world famous company HQs ,shopping, culture, sports and infrastructure.", "photos": [ { "displayorder": 0, "url": "https://sfarmedia.rapmls.com/sfarmls/listingpics/bigphoto/2022/03/24/d25f20c1-8b0c-44f8-8f0f-96ee469c534a.jpg", "caption": "" }, "displayorder": 1, "url": "https://sfarmedia.rapmls.com/sfarmls/listingpics/bigphoto/2022/03/24/d70327ba-1713-4da8-9ec1-f2b7076a9f4b.jpg", "caption": "" }, "displayorder": 2, "url": "https://sfarmedia.rapmls.com/sfarmls/listingpics/bigphoto/2022/03/24/7bd6815a-fef9-49bf-9ce3-73b416bedd64.jpg", "caption": "" }, "displayorder": 3, "url": "https://sfarmedia.rapmls.com/sfarmls/listingpics/bigphoto/2022/03/24/fd1e212e-883d-4d30-ad5c-c69a2d1b9200.jpg", "caption": "" }, "displayorder": 4, "url": "https://sfarmedia.rapmls.com/sfarmls/listingpics/bigphoto/2022/03/24/fdc3876b-0a11-40ab-b56d-b09ccf5614eb.jpg", "caption": "" }, "displayorder": 5, "url": "https://sfarmedia.rapmls.com/sfarmls/listingpics/bigphoto/2022/03/24/a39d7866-87f3-4dc2-be82-40dd2be1ae37.jpg", "caption": "" }, "displayorder": 6, "url": "https://sfarmedia.rapmls.com/sfarmls/listingpics/bigphoto/2022/03/24/f4deefde-f3b8-4e7c-86bb-9d5a7f9b35c9.jpg", "caption": "" }, "displayorder": 7, "url": "https://sfarmedia.rapmls.com/sfarmls/listingpics/bigphoto/2022/03/24/6745cb5c-fe16-41ef-b150-9a10e7c33f7c.jpg", "caption": "" }, "displayorder": 8, "url": "https://sfarmedia.rapmls.com/sfarmls/listingpics/bigphoto/2022/03/24/9731eb8e-8873-4b6f-afe7-db3a5363c8c4.jpg", "caption": "" }, "displayorder": 9, "url": "https://sfarmedia.rapmls.com/sfarmls/listingpics/bigphoto/2022/03/24/a7f64dad-31fe-478b-b911-b00a74abb0d9.jpg", "caption": "" }, "displayorder": 10, "url": "https://sfarmedia.rapmls.com/sfarmls/listingpics/bigphoto/2022/03/24/3d5bd177-455e-4703-9fff-1a312a679e53.jpg", "caption": "" }, "displayorder": 11, "url": "https://sfarmedia.rapmls.com/sfarmls/listingpics/bigphoto/2022/03/24/2fdf26c7-9e0d-43cd-9d99-615d7393d32d.jpg", "caption": "" }, "displayorder": 12, "url": "https://sfarmedia.rapmls.com/sfarmls/listingpics/bigphoto/2022/03/24/8755d9b9-b025-4ca7-9e14-e6804bd1f538.jpg", "caption": "" }, "displayorder": 13, "url": "https://sfarmedia.rapmls.com/sfarmls/listingpics/bigphoto/2022/03/24/913f65a1-b406-49ab-84ac-37693c93faf6.jpg", "caption": "" }, "displayorder": 14, "url": "https://sfarmedia.rapmls.com/sfarmls/listingpics/bigphoto/2022/03/24/2ea7575b-6b8e-4f9c-96b8-6079db6db583.jpg", "caption": "" }, "displayorder": 15, "url": "https://sfarmedia.rapmls.com/sfarmls/listingpics/bigphoto/2022/03/24/7e4688da-69ca-49f2-830d-f7ea15079684.jpg", "caption": "" }, "displayorder": 16, "url": "https://sfarmedia.rapmls.com/sfarmls/listingpics/bigphoto/2022/03/24/60ba4dcf-e074-49c2-b12a-bf941846c8cf.jpg", "caption": "" }, "displayorder": 17, "url": "https://sfarmedia.rapmls.com/sfarmls/listingpics/bigphoto/2022/03/24/22e5805d-cbe8-4b63-928e-d8372b7177b7.jpg", "caption": "" }, "displayorder": 18, "url": "https://sfarmedia.rapmls.com/sfarmls/listingpics/bigphoto/2022/03/24/8ab3993d-96c7-4a78-b463-63050f3433e9.jpg", "caption": "" }, "displayorder": 19, "url": "https://sfarmedia.rapmls.com/sfarmls/listingpics/bigphoto/2022/03/24/deee5617-54be-43d9-9bb0-6bde5881640b.jpg", "caption": "" }, "displayorder": 20, "url": "https://sfarmedia.rapmls.com/sfarmls/listingpics/bigphoto/2022/03/24/cb6e9e68-ef8e-43a7-977f-6a1bedac5cdd.jpg", "caption": "" }, "displayorder": 21, "url": "https://sfarmedia.rapmls.com/sfarmls/listingpics/bigphoto/2022/03/24/82c92f9e-adb2-46ef-a6fc-84229e3528ca.jpg", "caption": "" }, "displayorder": 22, "url": "https://sfarmedia.rapmls.com/sfarmls/listingpics/bigphoto/2022/03/24/adf56b5a-66b4-46d4-bd2d-36455ff2b206.jpg", "caption": "" }, "displayorder": 23, "url": "https://sfarmedia.rapmls.com/sfarmls/listingpics/bigphoto/2022/03/24/0386feaf-905f-4646-9004-539ff99ae743.jpg", "caption": "" }, "displayorder": 24, "url": "https://sfarmedia.rapmls.com/sfarmls/listingpics/bigphoto/2022/03/24/b5e67024-089a-4edc-b121-ee765aebc3e5.jpg", "caption": "" }, "displayorder": 25, "url": "https://sfarmedia.rapmls.com/sfarmls/listingpics/bigphoto/2022/03/24/827d9eea-9ba9-4e1e-ad91-24e894c02ab4.jpg", "caption": "" }, "displayorder": 26, "url": "https://sfarmedia.rapmls.com/sfarmls/listingpics/bigphoto/2022/03/24/df429d32-2807-4314-97b2-b0a67adcd43d.jpg", "caption": "" }, "displayorder": 27, "url": "https://sfarmedia.rapmls.com/sfarmls/listingpics/bigphoto/2022/03/24/3955f7db-dbfe-48ba-aa8e-ac46804736c9.jpg", "caption": "" }, "displayorder": 28, "url": "https://sfarmedia.rapmls.com/sfarmls/listingpics/bigphoto/2022/03/24/a6ba0949-5a14-4326-b4e7-53d8cd404056.jpg", "caption": "" }, "displayorder": 29, "url": "https://sfarmedia.rapmls.com/sfarmls/listingpics/bigphoto/2022/03/24/9e0565ea-d1de-4b12-9376-84717f8a7968.jpg", "caption": "" }, "displayorder": 30, "url": "https://sfarmedia.rapmls.com/sfarmls/listingpics/bigphoto/2022/03/24/53353662-9ea1-47b9-a971-e9634df2e46e.jpg", "caption": "" }, "displayorder": 31, "url": "https://sfarmedia.rapmls.com/sfarmls/listingpics/bigphoto/2022/03/24/67bdc7c4-5dc7-4142-8932-f4e10ad51f4f.jpg", "caption": "" }, "displayorder": 32, "url": "https://sfarmedia.rapmls.com/sfarmls/listingpics/bigphoto/2022/03/24/f2117389-7dda-415a-96b0-a24ae47026d9.jpg", "caption": "" }, "displayorder": 33, "url": "https://sfarmedia.rapmls.com/sfarmls/listingpics/bigphoto/2022/03/24/bd5f7162-292c-4b35-90d5-d59ff791b3ca.jpg", "caption": "" }, "displayorder": 34, "url": "https://sfarmedia.rapmls.com/sfarmls/listingpics/bigphoto/2022/03/24/3117fae7-1885-477b-9fe2-b25d9c0b819f.jpg", "caption": "" }, "displayorder": 35, "url": "https://sfarmedia.rapmls.com/sfarmls/listingpics/bigphoto/2022/03/24/a1631f31-905e-4882-8120-554ea9ed6c82.jpg", "caption": "" }, "displayorder": 36, "url": "https://sfarmedia.rapmls.com/sfarmls/listingpics/bigphoto/2022/03/24/1f5979c3-9c47-4cfd-8d02-8e0ddeb4d814.jpg", "caption": "" }, "displayorder": 37, "url": "https://sfarmedia.rapmls.com/sfarmls/listingpics/bigphoto/2022/03/24/29b78186-2653-4f70-91a0-eb7ee3bc3e66.jpg", "caption": "" }, "displayorder": 38, "url": "https://sfarmedia.rapmls.com/sfarmls/listingpics/bigphoto/2022/03/24/a2631cd0-182a-4f29-9582-7f64af971701.jpg", "caption": "" }, "displayorder": 39, "url": "https://sfarmedia.rapmls.com/sfarmls/listingpics/bigphoto/2022/03/24/5c701a95-ef90-49ae-8f25-b0bbecec6a4b.jpg", "caption": "" }, "displayorder": 40, "url": "https://sfarmedia.rapmls.com/sfarmls/listingpics/bigphoto/2022/03/24/74b4d34b-4ff5-4ec2-a98b-0c6809093bee.jpg", "caption": "" }, "displayorder": 41, "url": "https://sfarmedia.rapmls.com/sfarmls/listingpics/bigphoto/2022/03/24/7584cf92-f5ef-47d0-917e-fdfb1fb21a2d.jpg", "caption": "" }, "displayorder": 42, "url": "https://sfarmedia.rapmls.com/sfarmls/listingpics/bigphoto/2022/03/24/bec3d631-4e1d-4847-b2fa-50c989e1aea5.jpg", "caption": "" }, "displayorder": 43, "url": "https://sfarmedia.rapmls.com/sfarmls/listingpics/bigphoto/2022/03/24/505b45b9-9926-4bd2-be22-73cd738461d1.jpg", "caption": "" } ], "agent": { "name": "Paul Hwang", "phone": "", "email": "paul@skyboxrealty.com" }, "broker": { "name": "Skybox Realty", "phone": "", "email": "" } }; ]]>
301 Main Street #15CD
SAN FRANCISCO, CA 94105

Click here for map
Condo
$4,125,000
2,174 Sq Feet
2 Bedrooms
2 Bathrooms
1 Partial Bath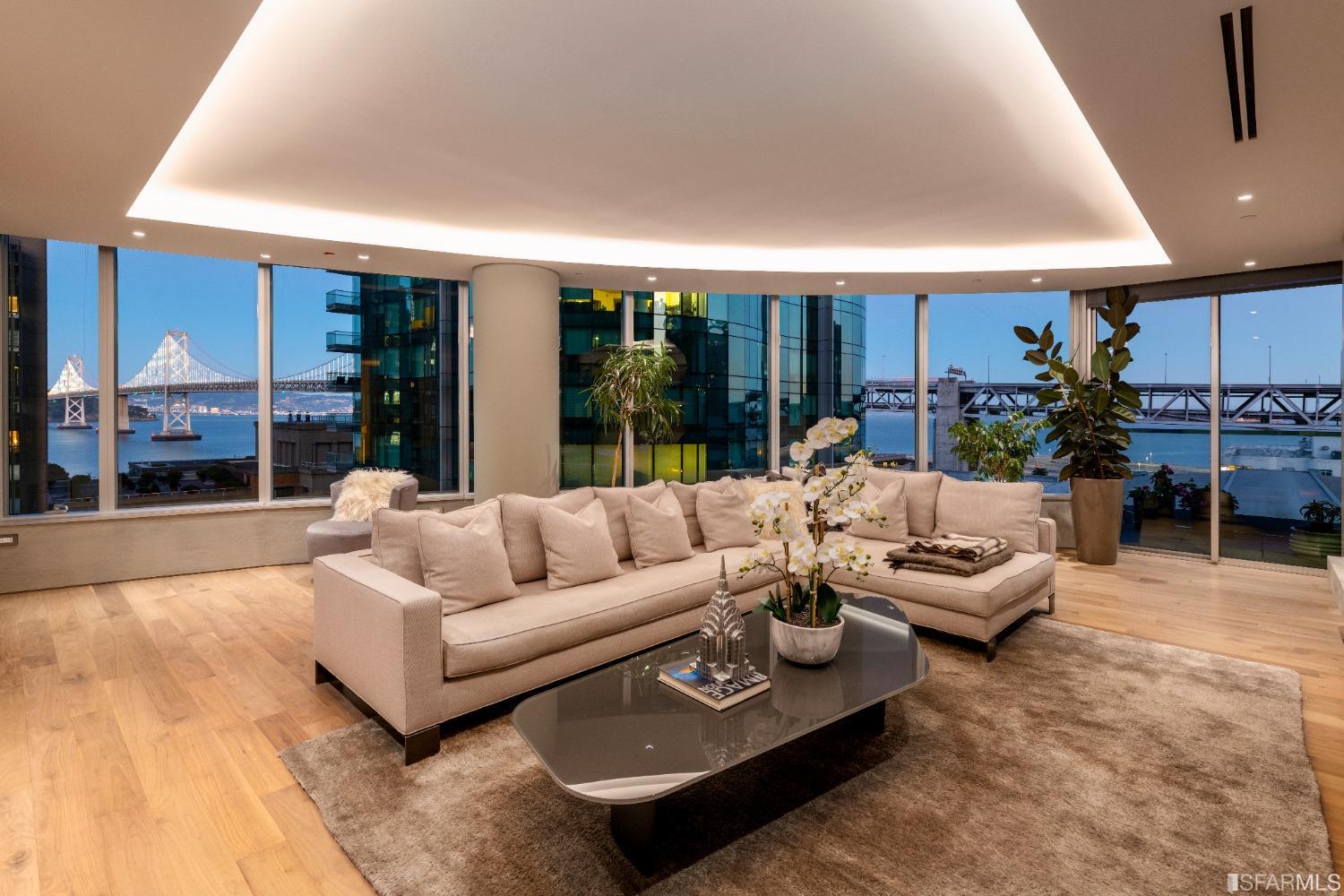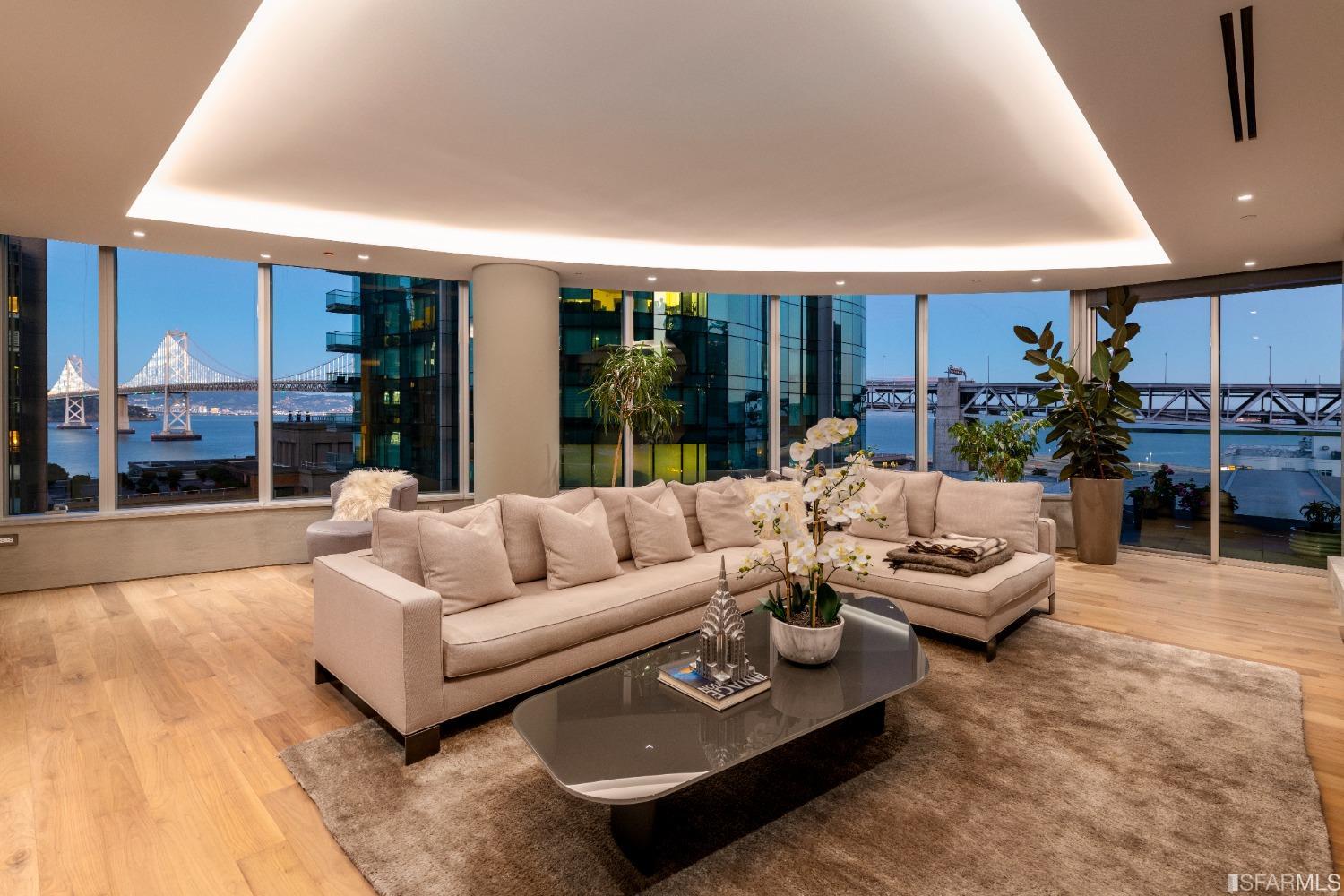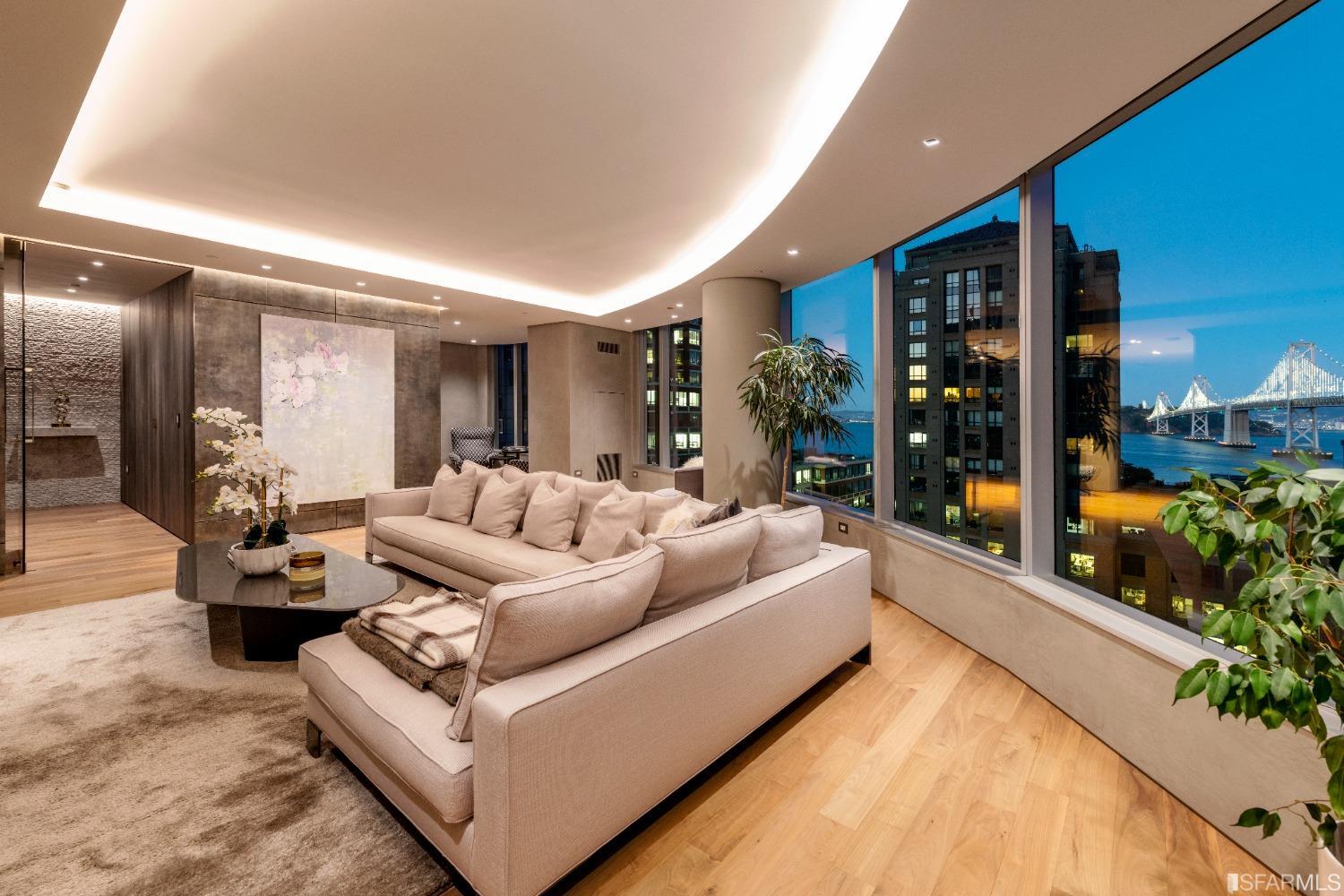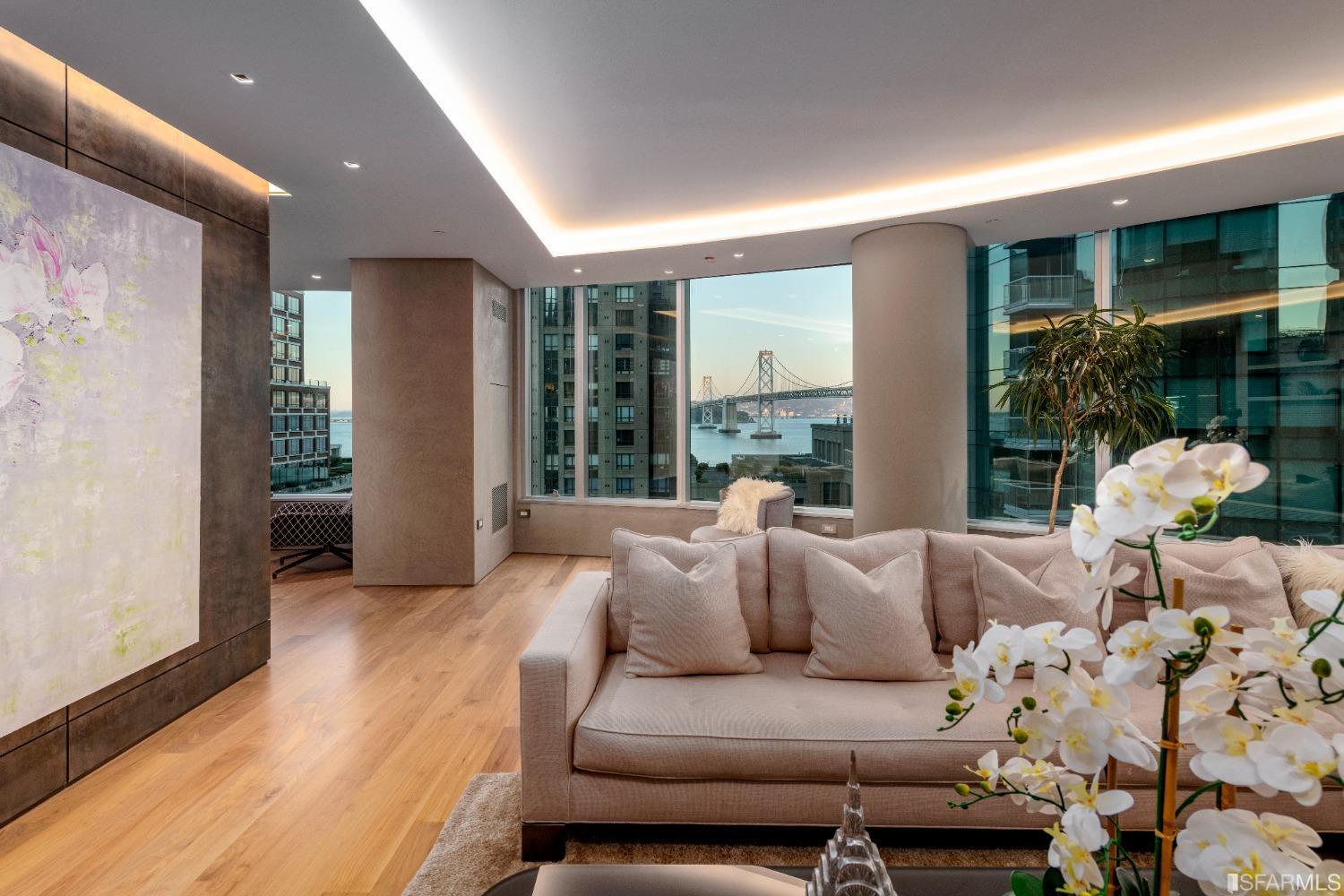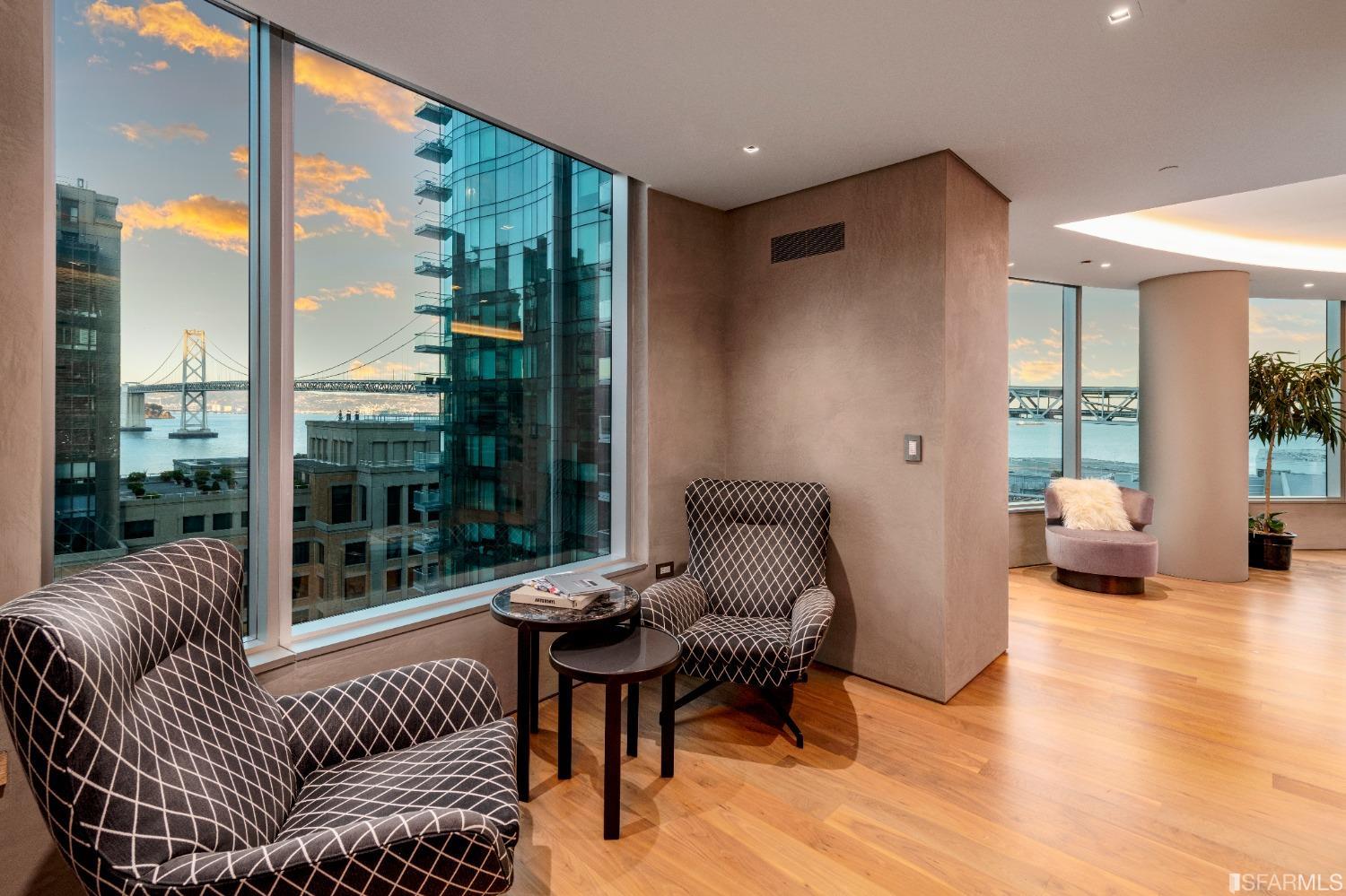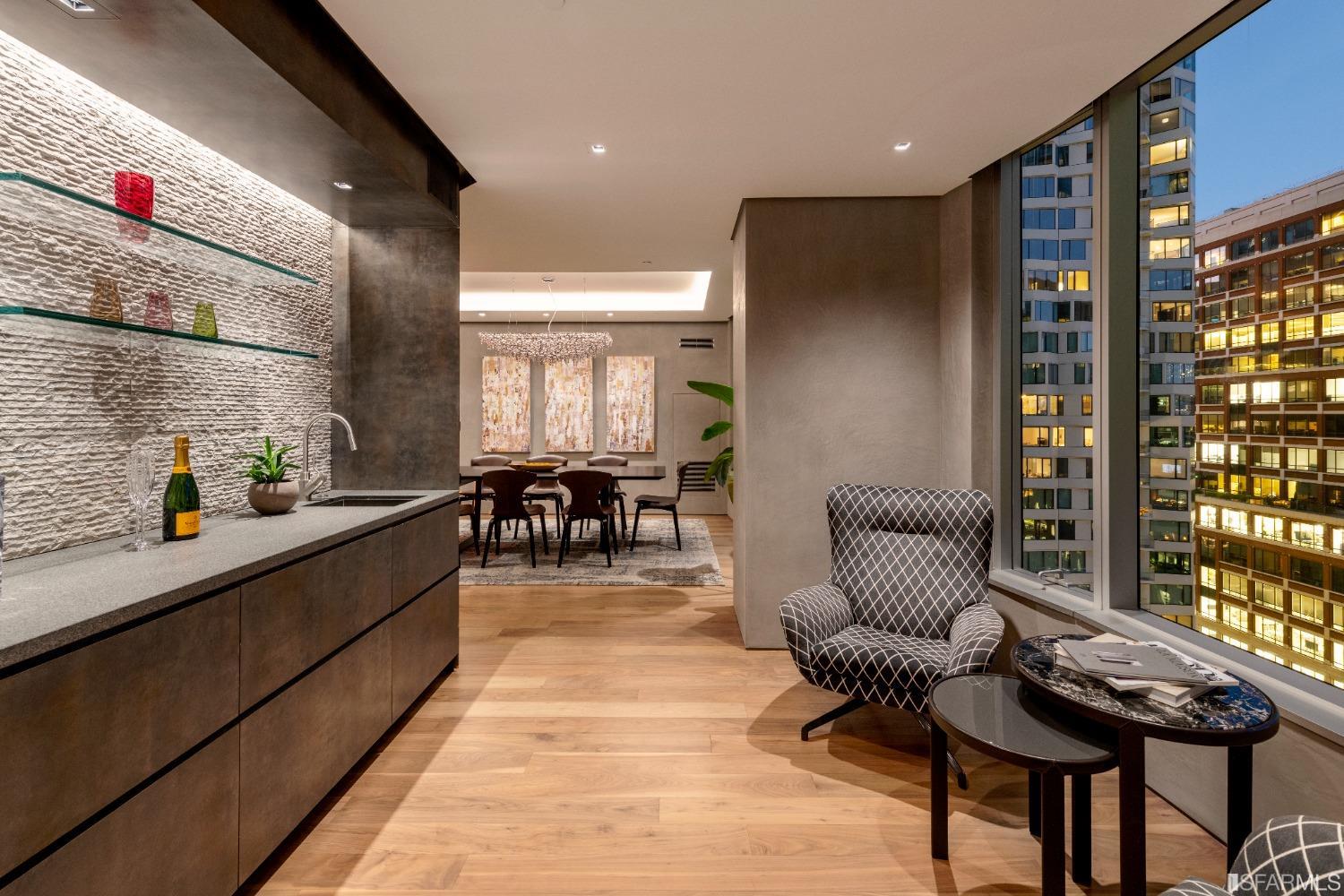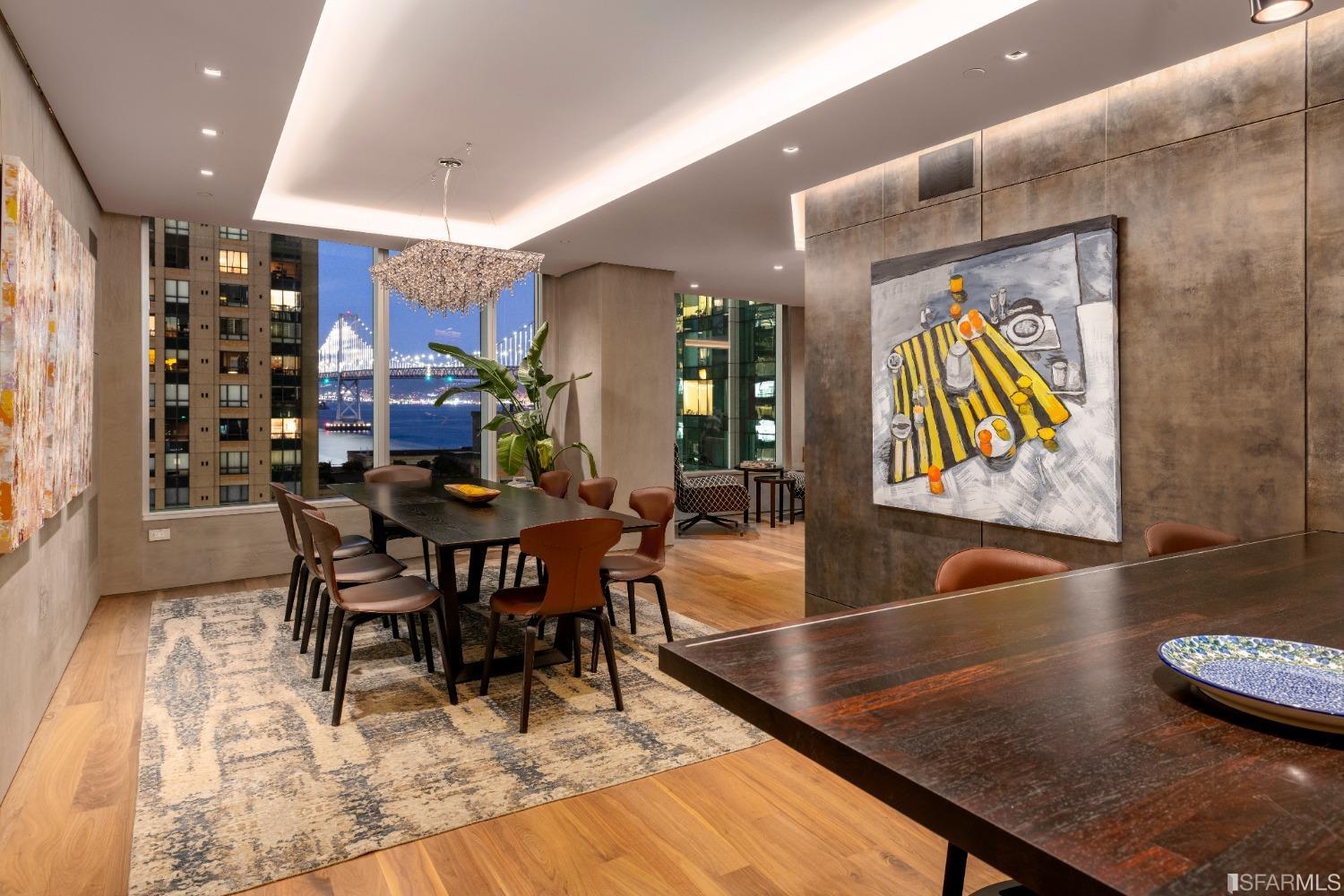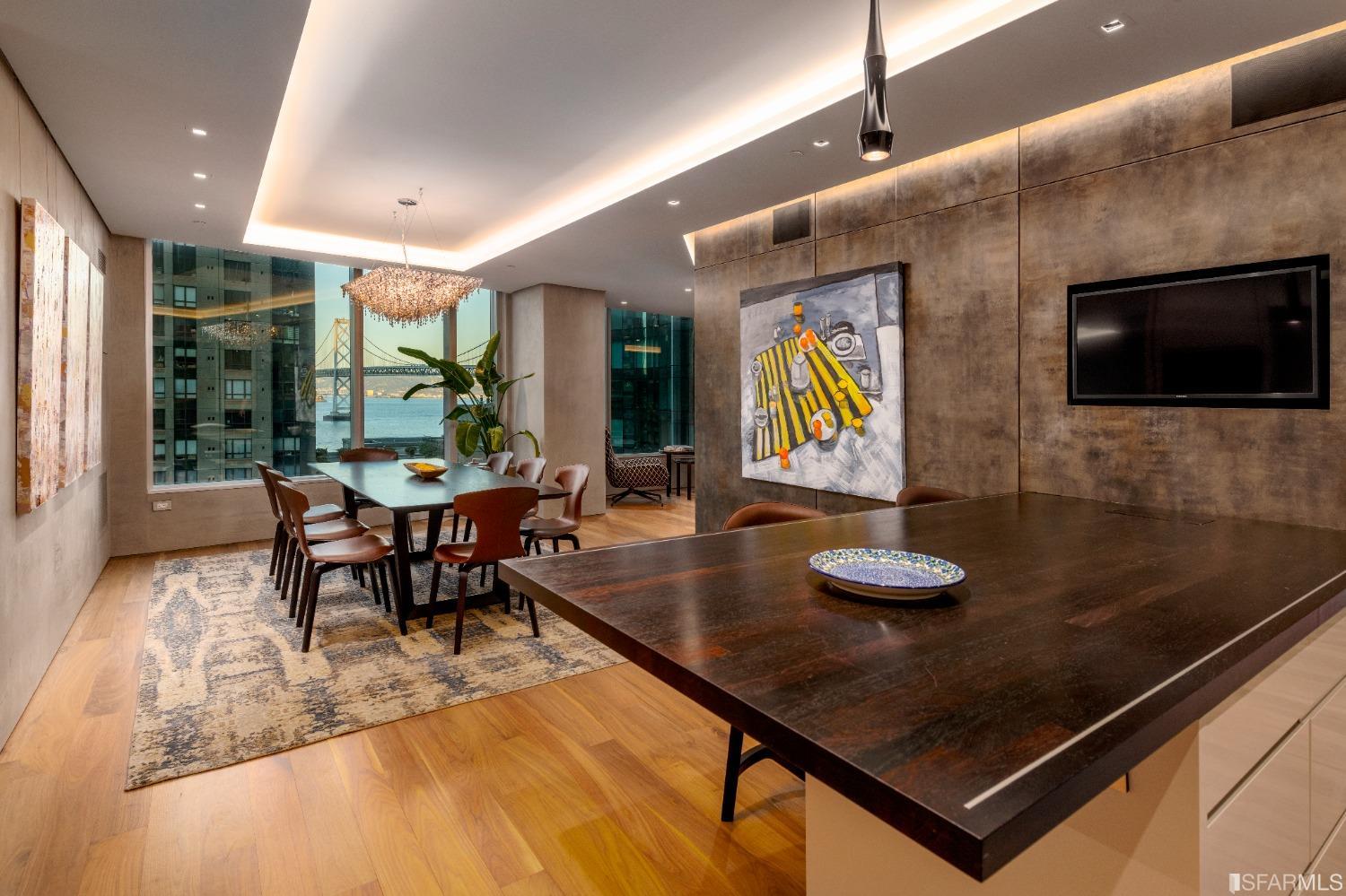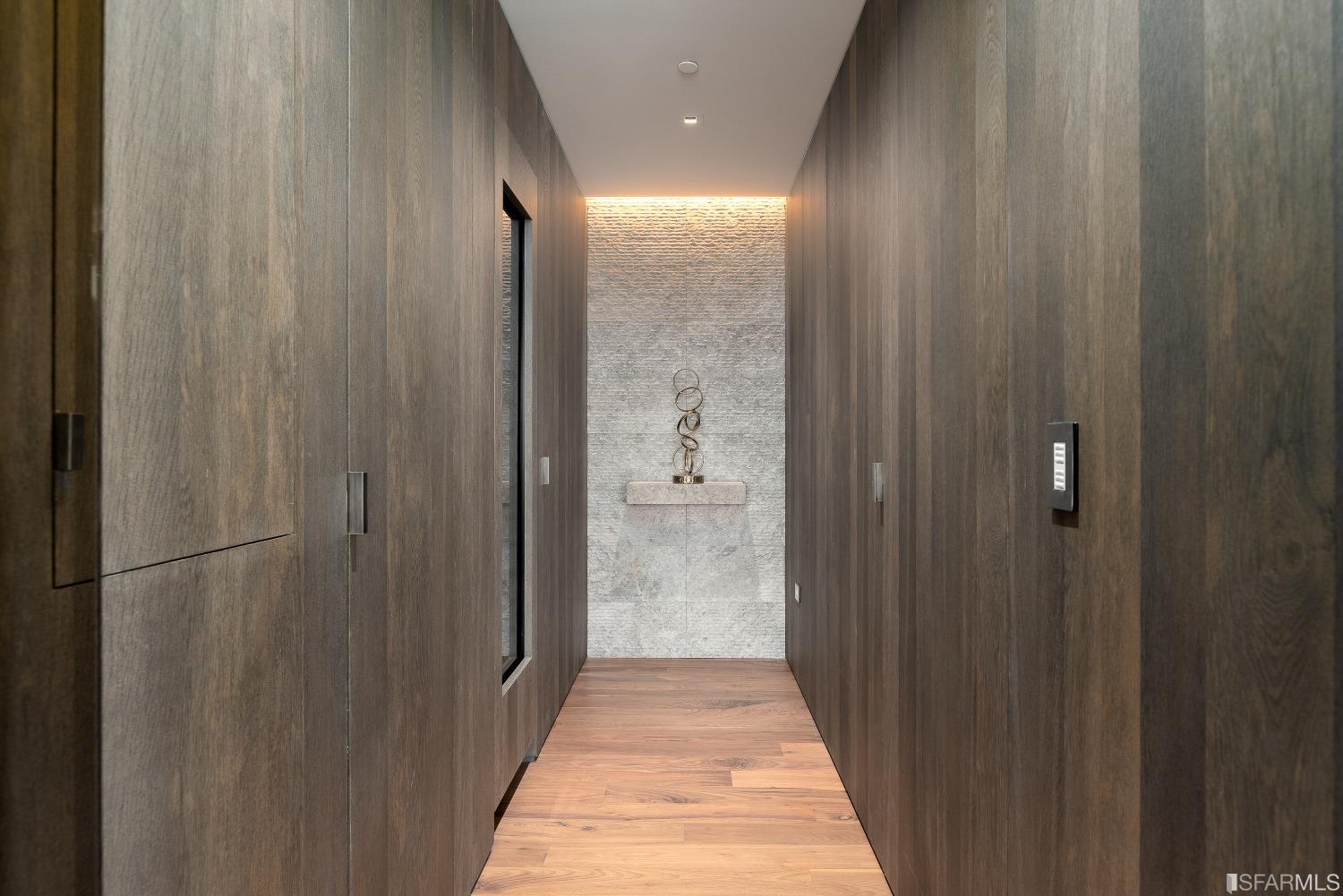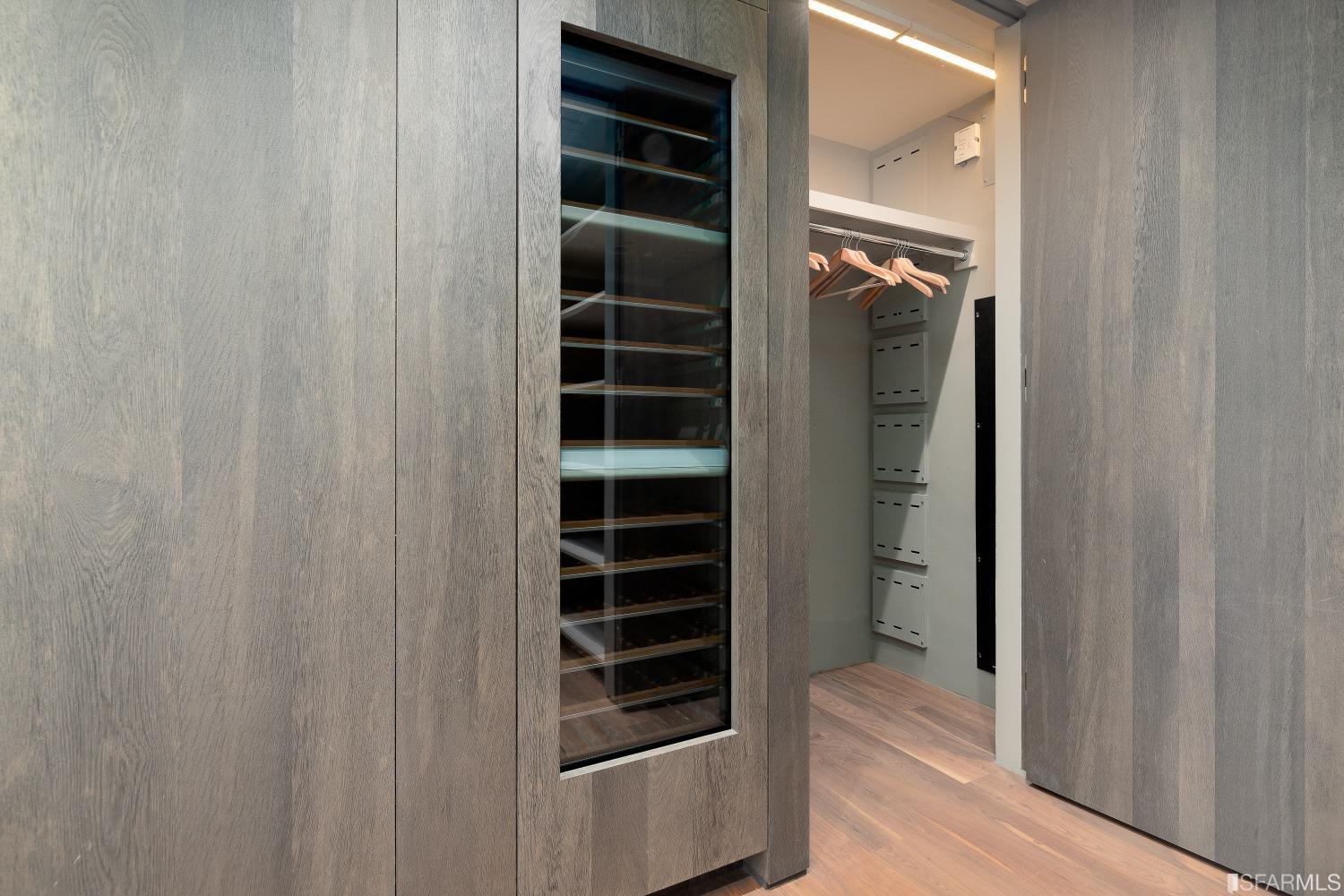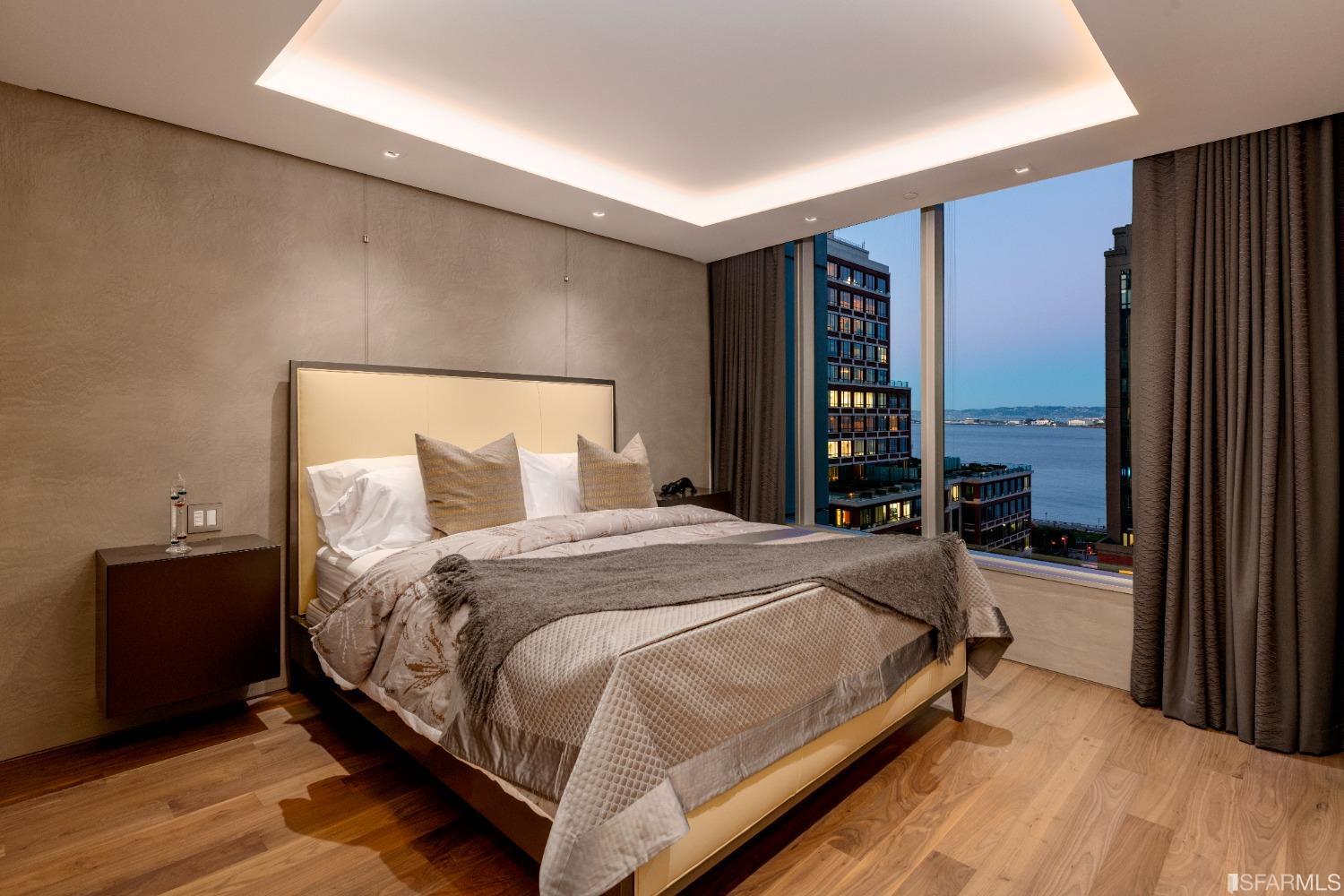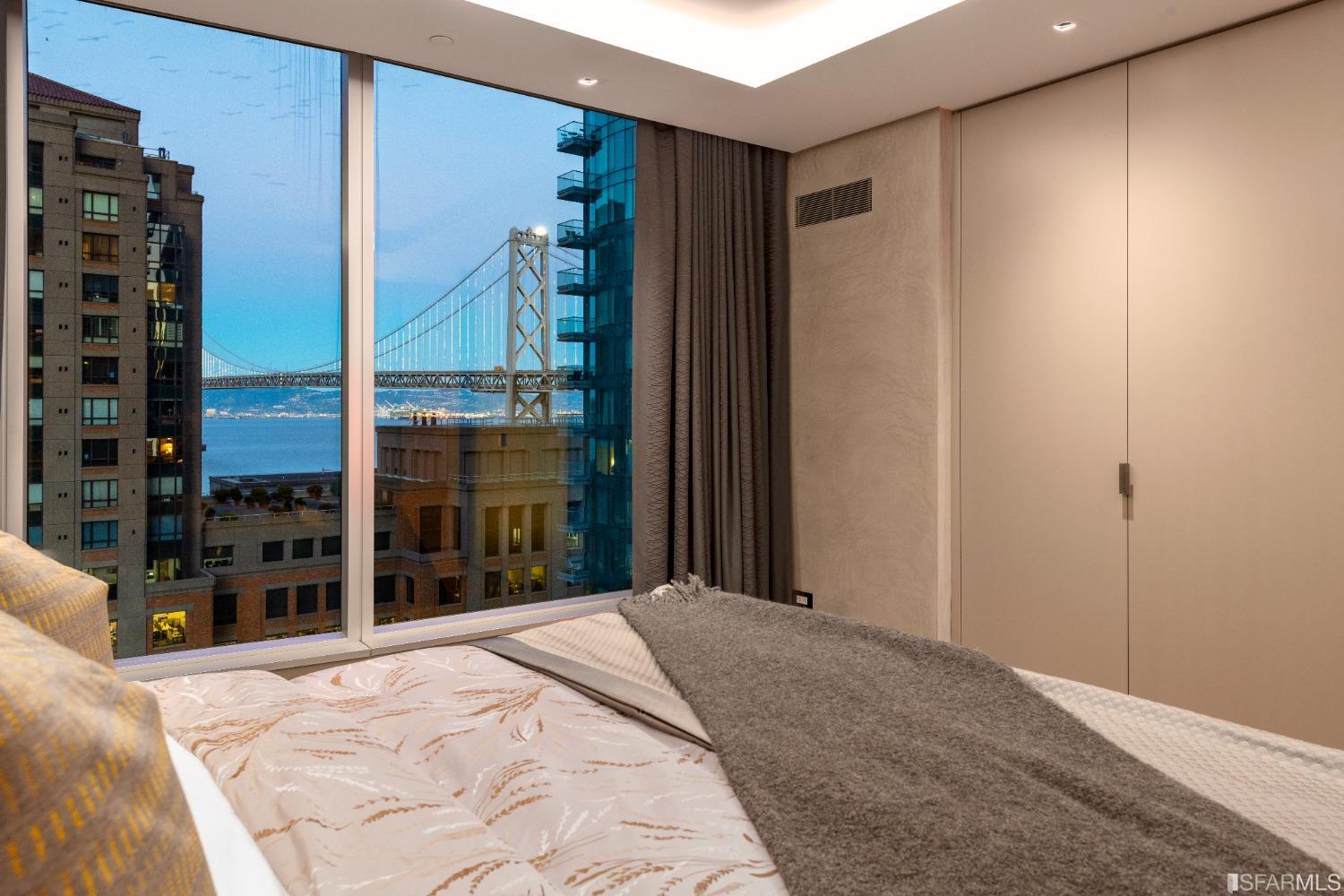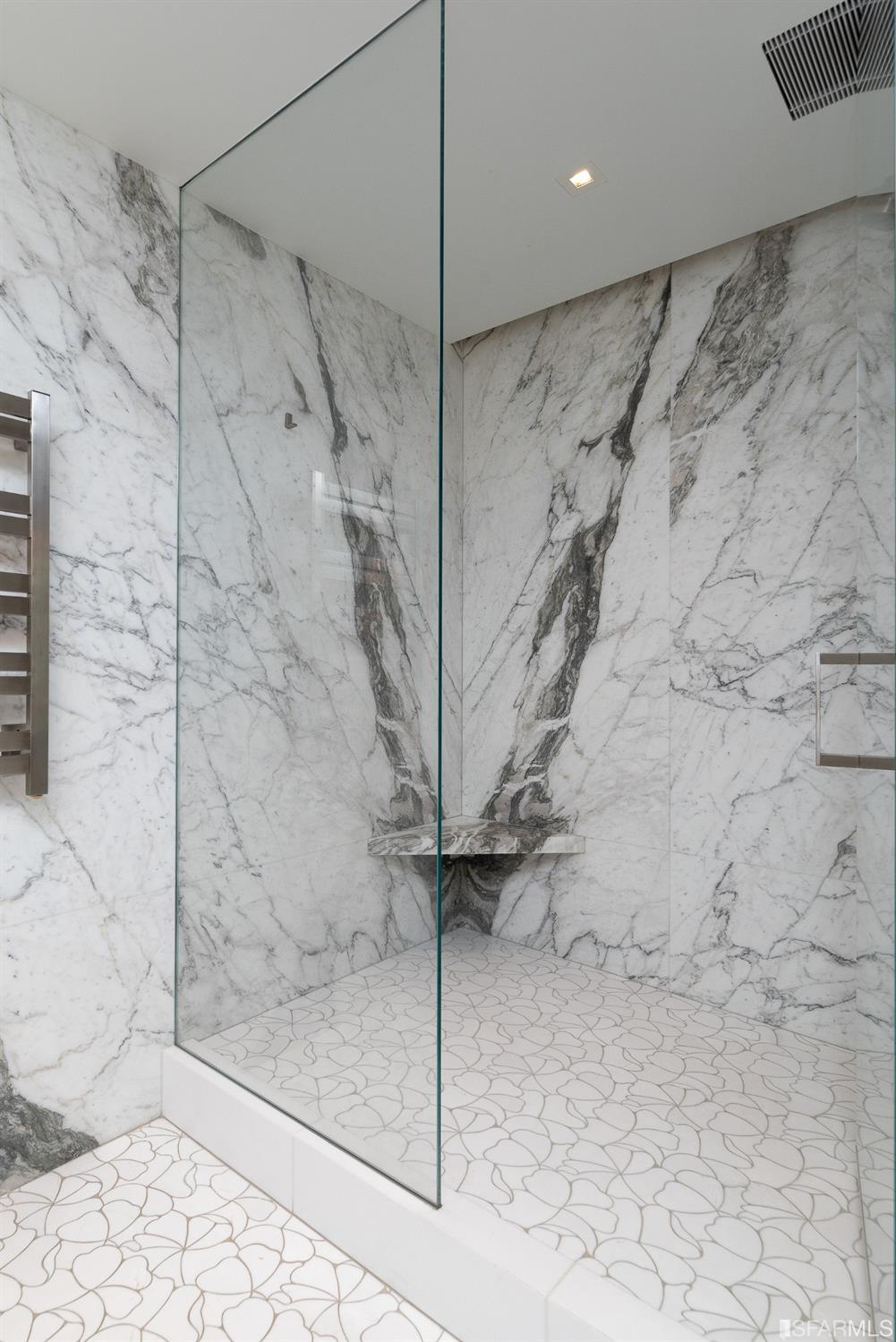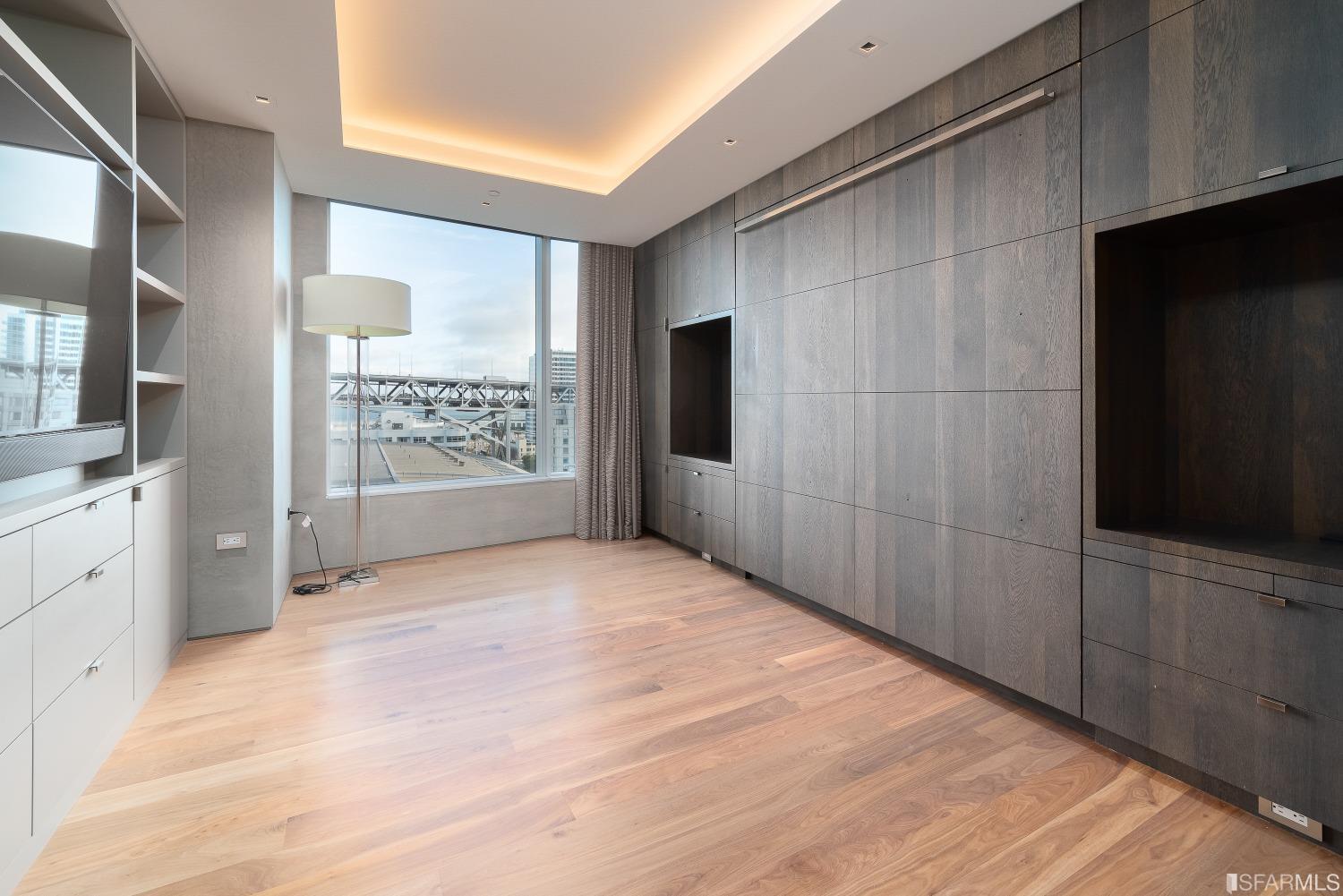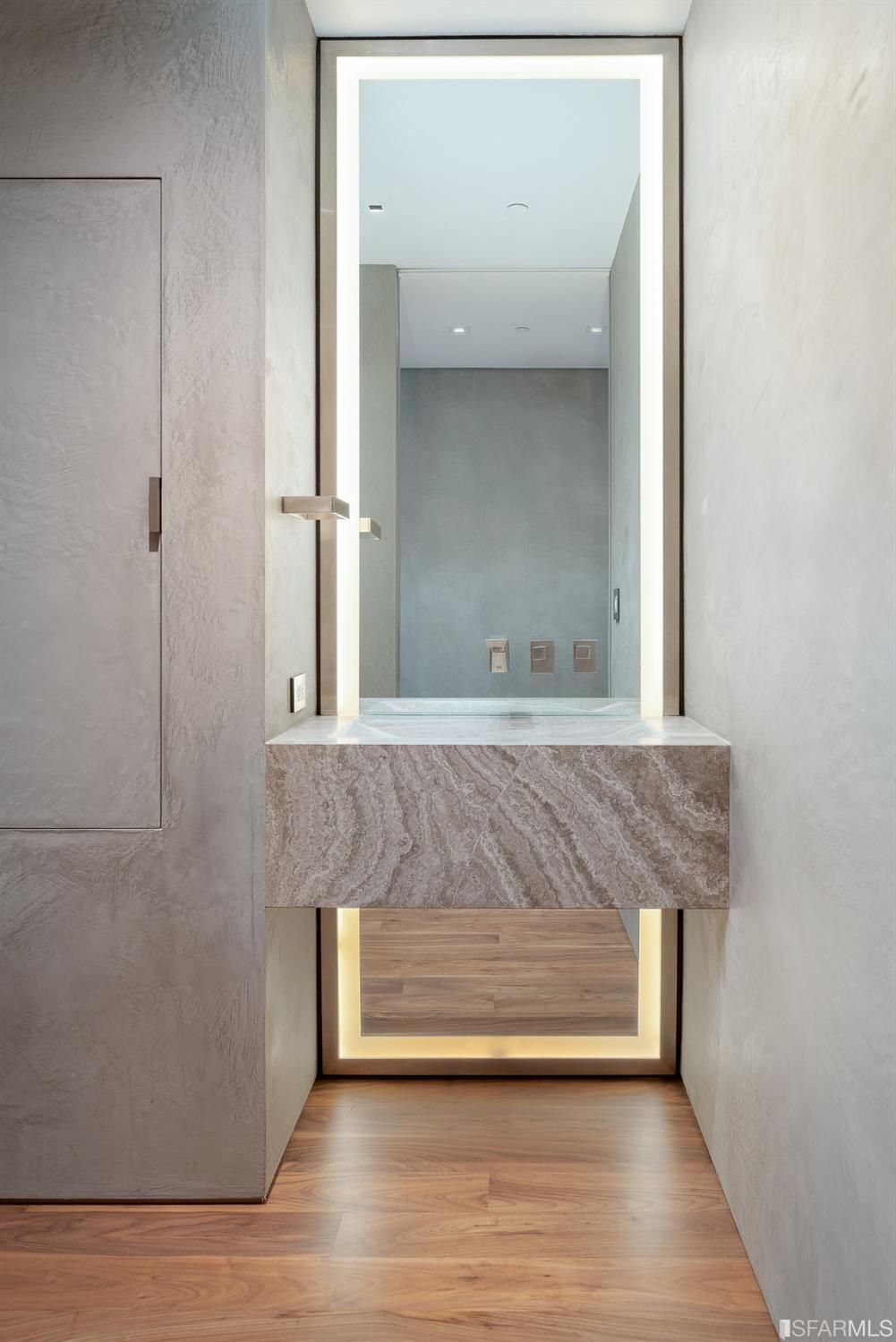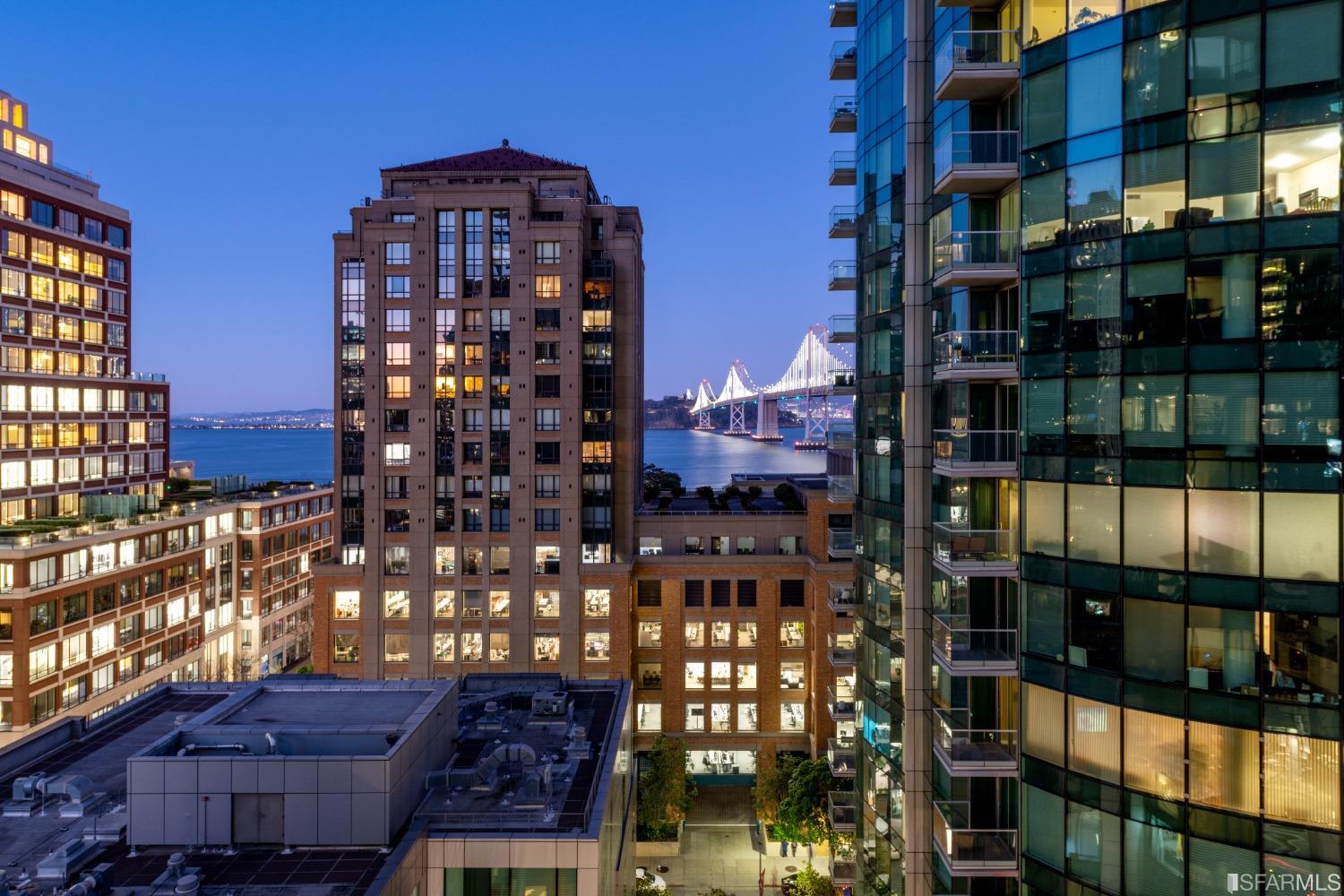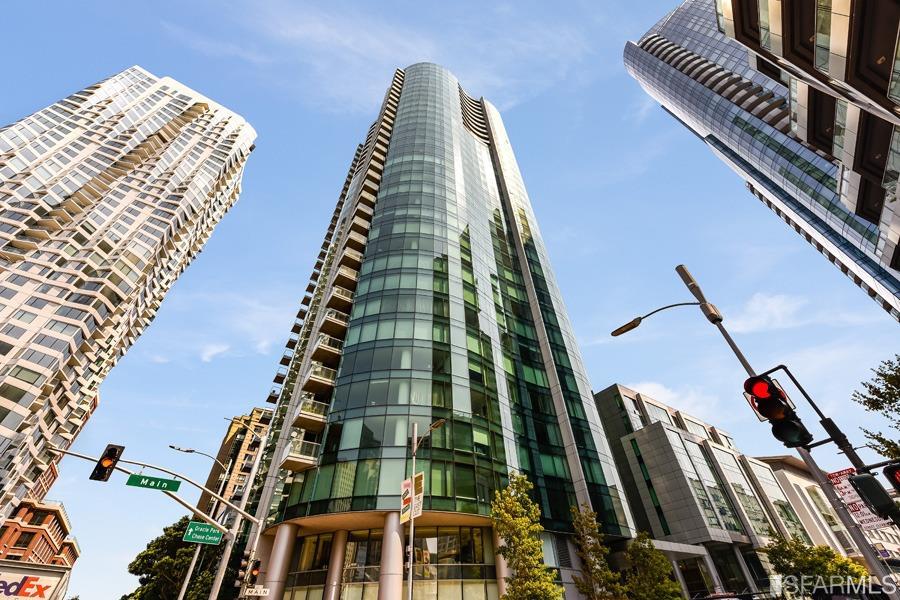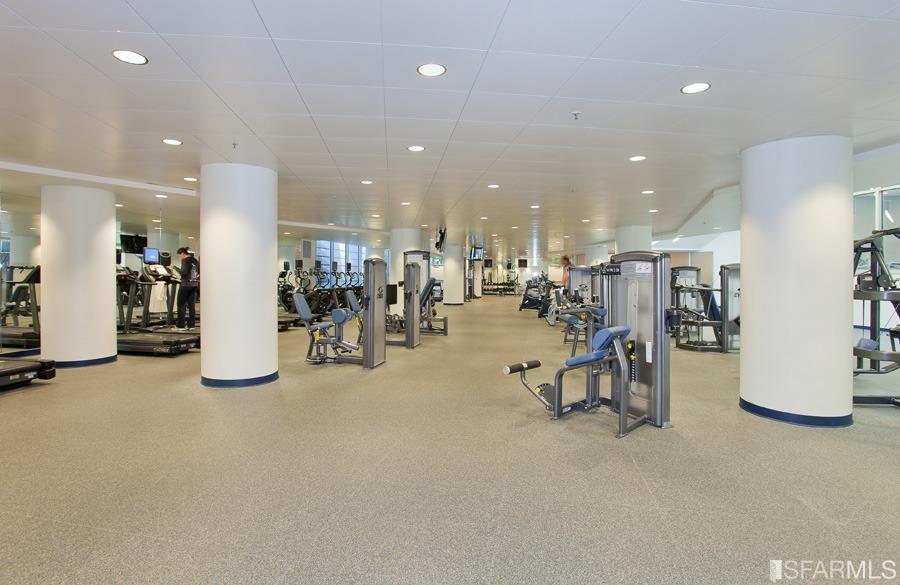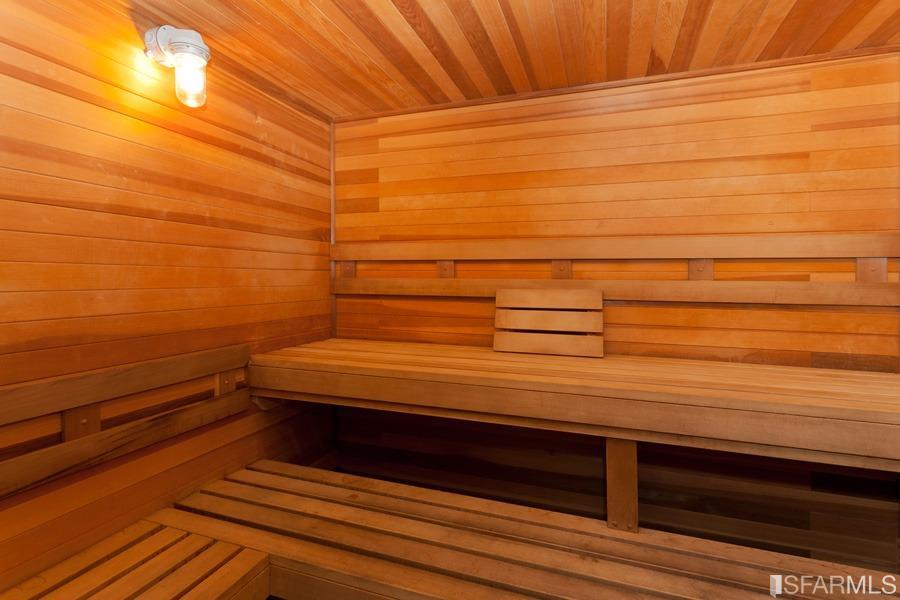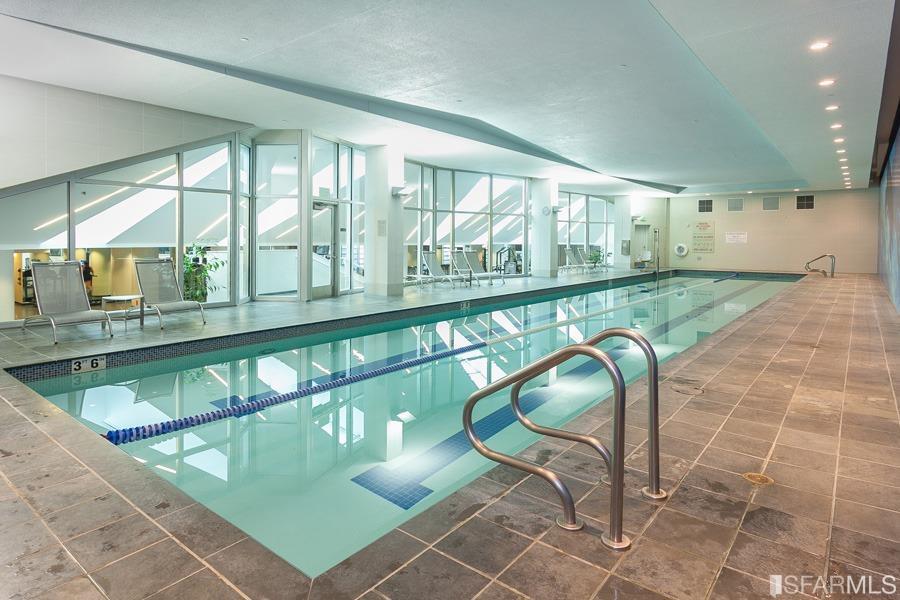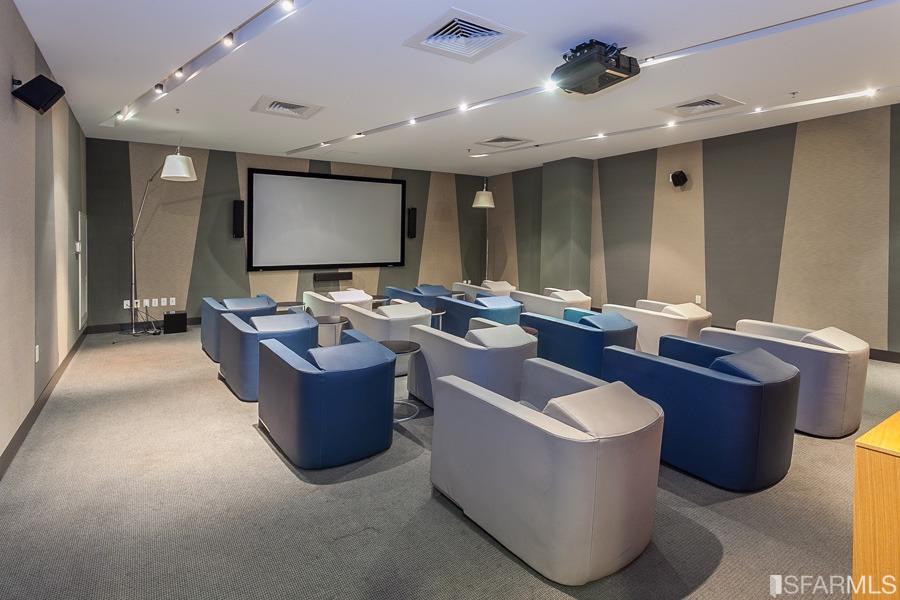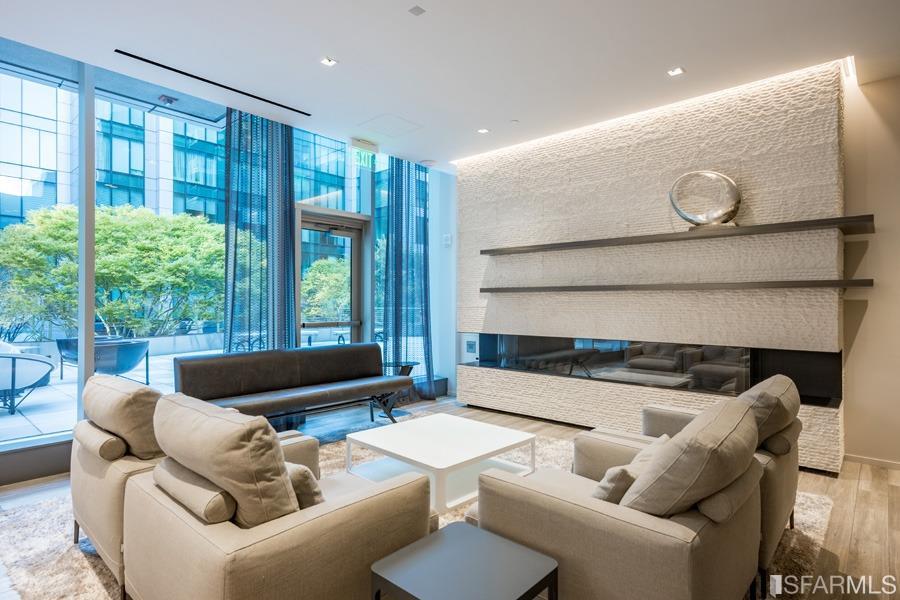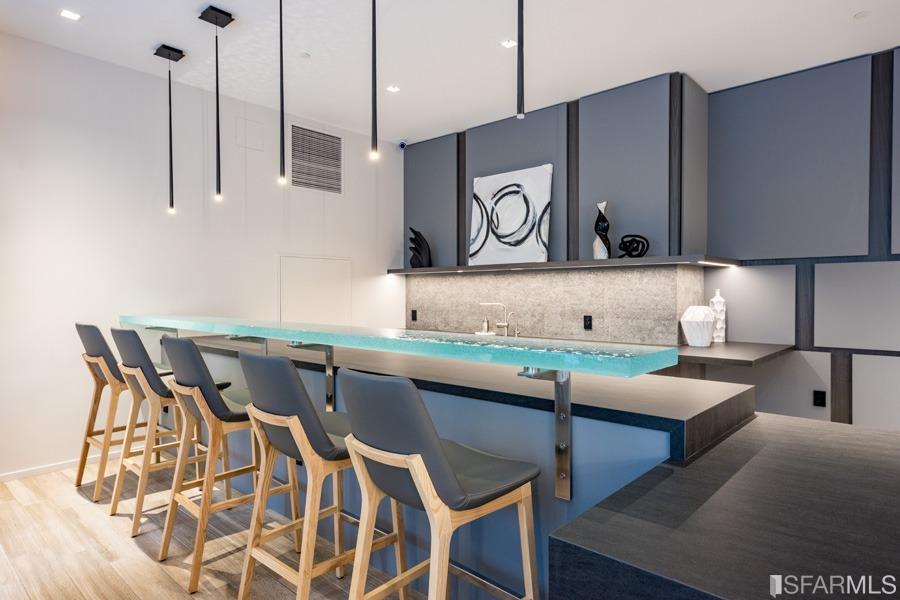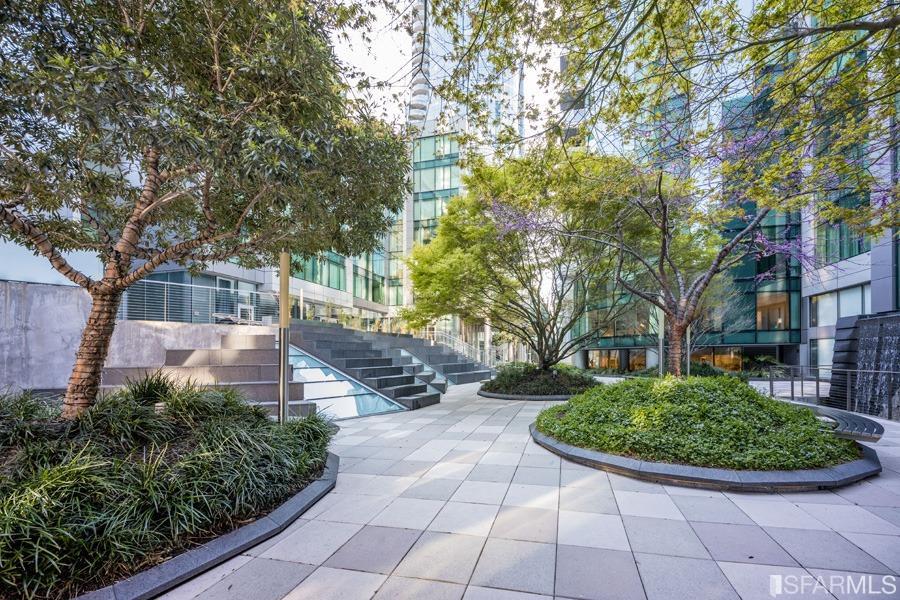 Listed by Paul Hwang of Skybox Realty
DRE# 01371169
Details:
Lot Sq Feet:
76,210
Fireplaces:
0
HOA?
Yes
Bank Owned?
No
Status:
Active
Remarks:
Two Units combined into one spectacular Residence at the Infinity, designed by Sutro Architects and executed by Black Mountain General Contractors. Panoramic Bridge, bay & city views await you in this thoughtfully designed masterpiece finished with floating museum walls, custom wall finishes by Racke Studios, 3/4" x 5" walnut hardwood floors, motorized shades, integrated Lutron home works system controls, Miele Kitchen Appliances, river washed black granite in bar and kitchen counters, solid Wenge wood island top, integrated concealed FX Hanging Art Track System, Statuary Slab White Marble (Bathroom), Boffi Custom Crystal Plant Countertop (Powder Room)Tundra Blue Marble Slab (Living Room), Miele & Subzero Wine Fridges, and much much more! This is by far the nicest finished home in South Beach. The Infinity is located along San Francisco's waterfront Embarcadero and convenient to restaurants, world famous company HQs ,shopping, culture, sports and infrastructure.
There are currently no open houses for this property. Please contact
Paul Hwang
to schedule an appointment.