<![CDATA[ var dwellicious_data = { "address": "3886 Dottielyn Avenue ", "city": "SAN JOSE", "state": "CA", "zip": "95111", "zip4": "", "area": "", "subdivision": "", "county": "", "price": "1088888", "beds": "4", "baths": "2", "sqft": "1215", "lotsize": "5100", "yearbuilt": "1959-01-01", "proptype": "Residential", "mlsnum": "ML81885542", "active": true, "remarks": "It's a nice single family home. It was remodeled completely three years ago. Double pane windows. Water proof vinyl floors. Granite counters. Recessed lights. Insulated walls. New bathrooms. Large covered patio which can be easily converted into a family room or a sun room. Low maintenance backyard. Central air and heating. Move in condition.", "photos": [ { "displayorder": 0, "url": "https://mlslmedia.azureedge.net/property/MLSL/81885542/9577c54c95904d77a0f25d974f13cea5/2/1", "caption": "" }, "displayorder": 1, "url": "https://mlslmedia.azureedge.net/property/MLSL/81885542/9577c54c95904d77a0f25d974f13cea5/2/2", "caption": "" }, "displayorder": 2, "url": "https://mlslmedia.azureedge.net/property/MLSL/81885542/9577c54c95904d77a0f25d974f13cea5/2/3", "caption": "" }, "displayorder": 3, "url": "https://mlslmedia.azureedge.net/property/MLSL/81885542/9577c54c95904d77a0f25d974f13cea5/2/4", "caption": "" }, "displayorder": 4, "url": "https://mlslmedia.azureedge.net/property/MLSL/81885542/9577c54c95904d77a0f25d974f13cea5/2/5", "caption": "" }, "displayorder": 5, "url": "https://mlslmedia.azureedge.net/property/MLSL/81885542/9577c54c95904d77a0f25d974f13cea5/2/6", "caption": "" }, "displayorder": 6, "url": "https://mlslmedia.azureedge.net/property/MLSL/81885542/9577c54c95904d77a0f25d974f13cea5/2/7", "caption": "" }, "displayorder": 7, "url": "https://mlslmedia.azureedge.net/property/MLSL/81885542/9577c54c95904d77a0f25d974f13cea5/2/8", "caption": "" }, "displayorder": 8, "url": "https://mlslmedia.azureedge.net/property/MLSL/81885542/9577c54c95904d77a0f25d974f13cea5/2/9", "caption": "" }, "displayorder": 9, "url": "https://mlslmedia.azureedge.net/property/MLSL/81885542/9577c54c95904d77a0f25d974f13cea5/2/10", "caption": "" }, "displayorder": 10, "url": "https://mlslmedia.azureedge.net/property/MLSL/81885542/9577c54c95904d77a0f25d974f13cea5/2/11", "caption": "" }, "displayorder": 11, "url": "https://mlslmedia.azureedge.net/property/MLSL/81885542/9577c54c95904d77a0f25d974f13cea5/2/12", "caption": "" }, "displayorder": 12, "url": "https://mlslmedia.azureedge.net/property/MLSL/81885542/9577c54c95904d77a0f25d974f13cea5/2/13", "caption": "" }, "displayorder": 13, "url": "https://mlslmedia.azureedge.net/property/MLSL/81885542/9577c54c95904d77a0f25d974f13cea5/2/14", "caption": "" }, "displayorder": 14, "url": "https://mlslmedia.azureedge.net/property/MLSL/81885542/9577c54c95904d77a0f25d974f13cea5/2/15", "caption": "" }, "displayorder": 15, "url": "https://mlslmedia.azureedge.net/property/MLSL/81885542/9577c54c95904d77a0f25d974f13cea5/2/16", "caption": "" } ], "agent": { "name": "Sonny Pham", "phone": "408-223-1600", "email": "sonnypham8@gmail.com" }, "broker": { "name": "STP Real Estate Services", "phone": "", "email": "" } }; ]]>
3886 Dottielyn Avenue
SAN JOSE, CA 95111

Click here for map
Residential Home
$1,088,888
1,215 Sq Feet
4 Bedrooms
2 Bathrooms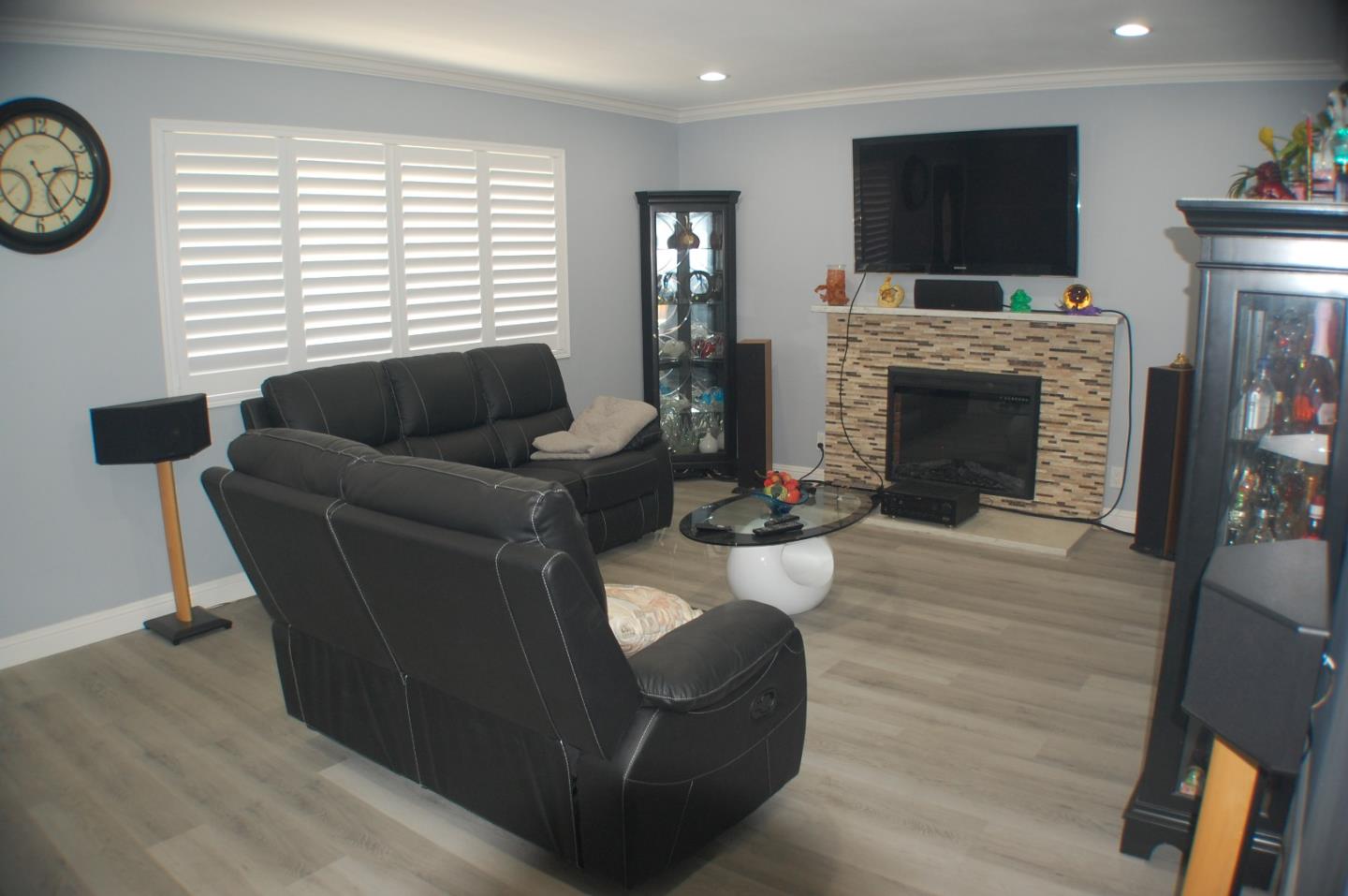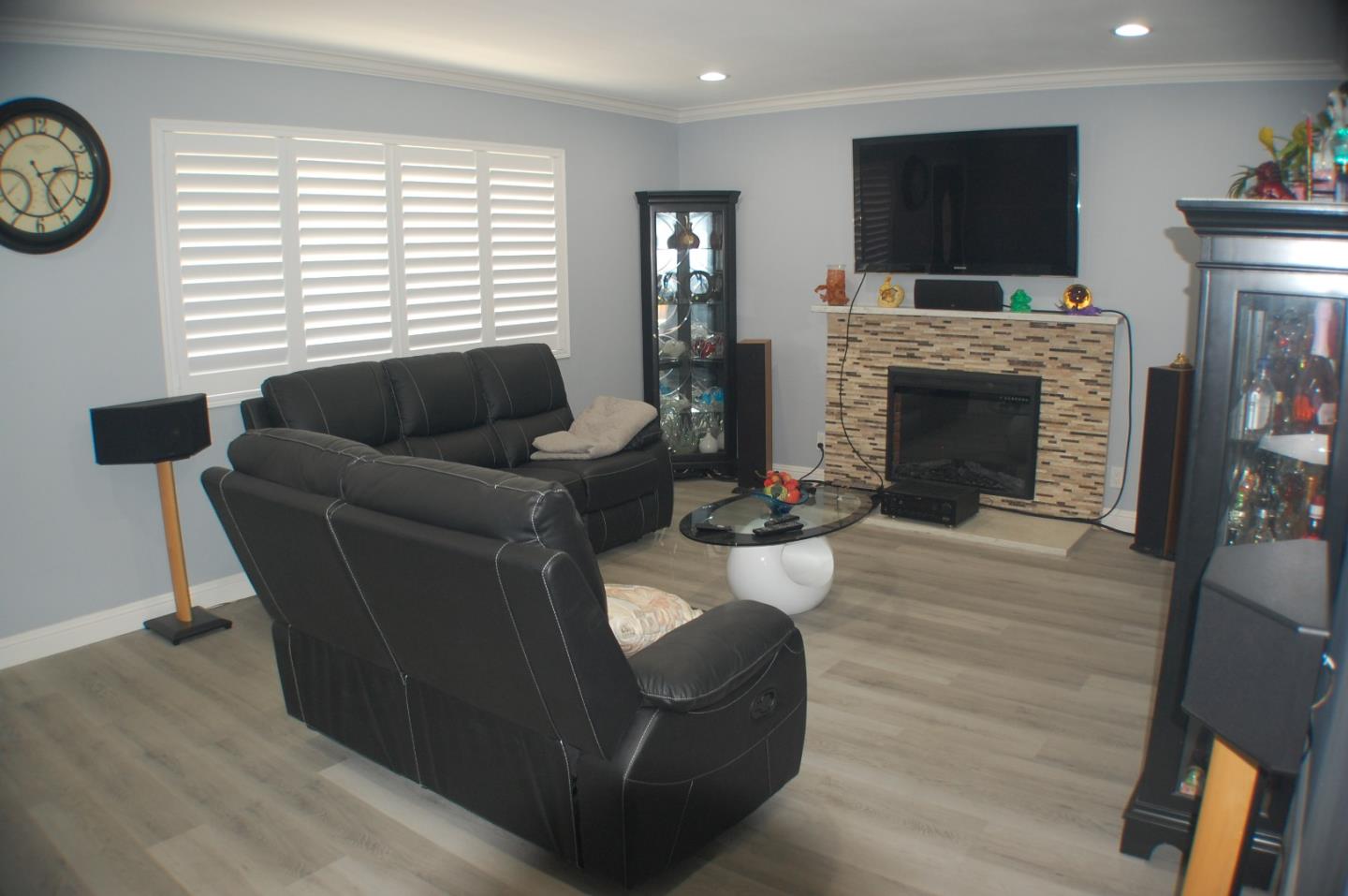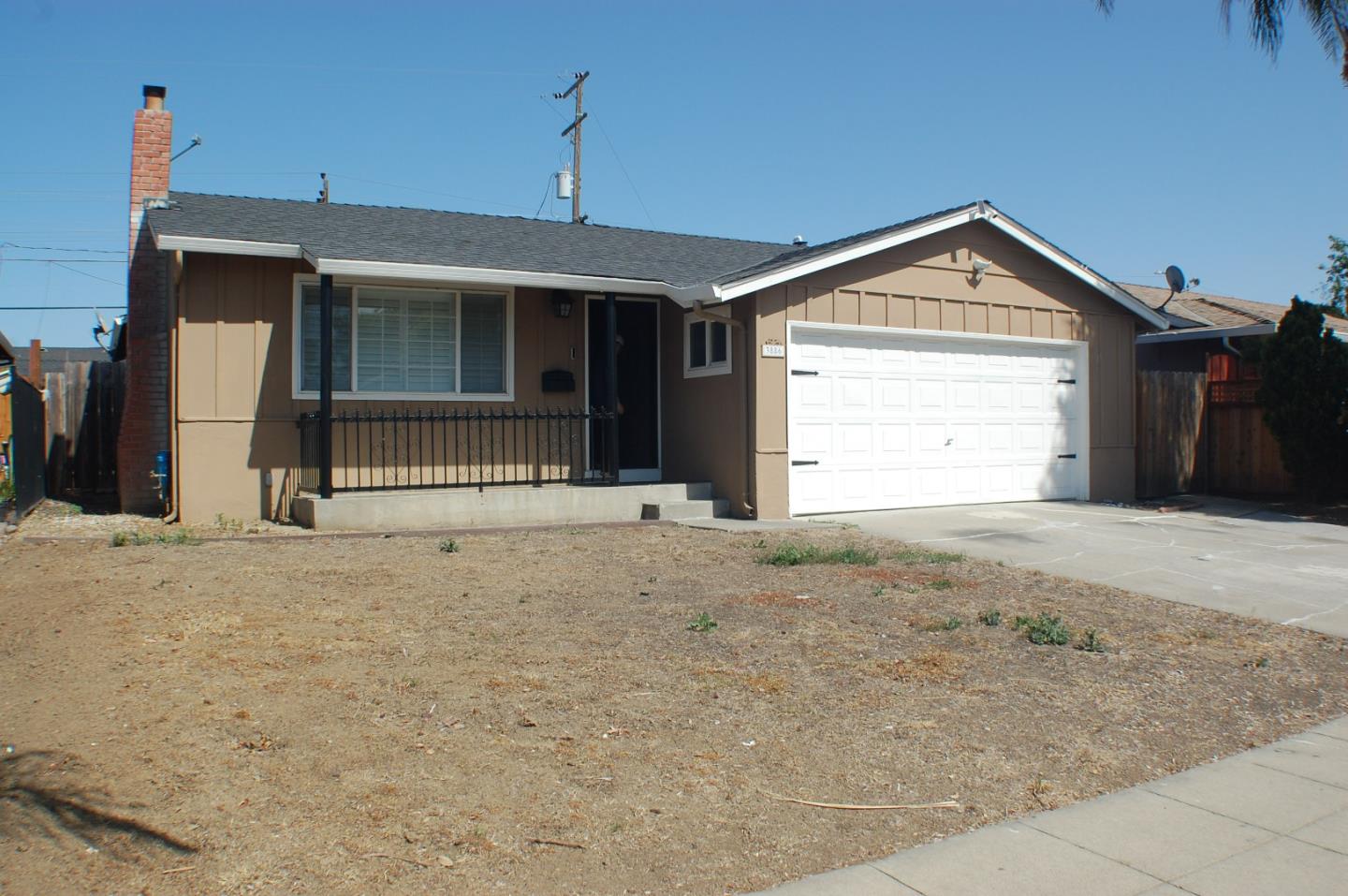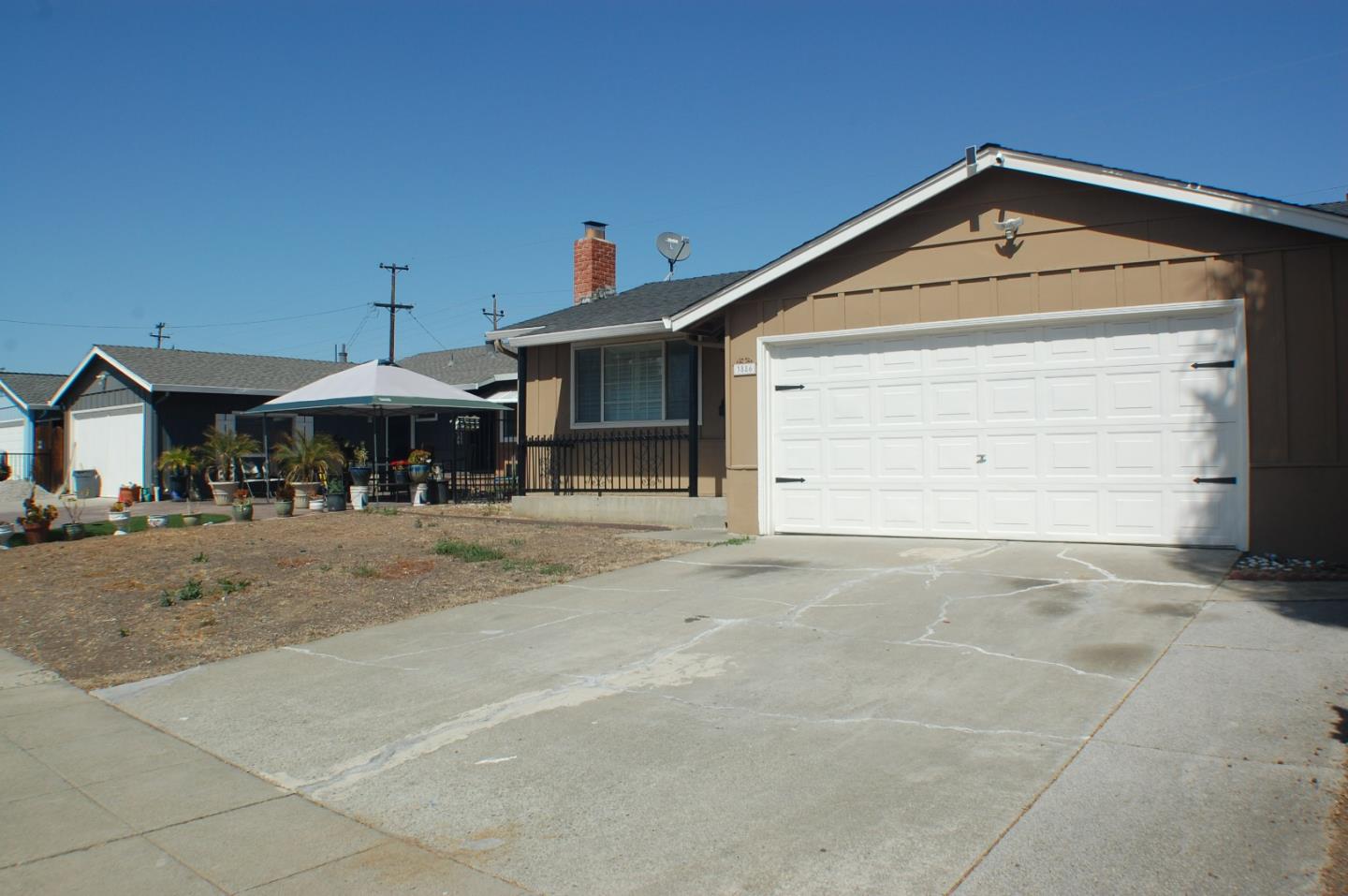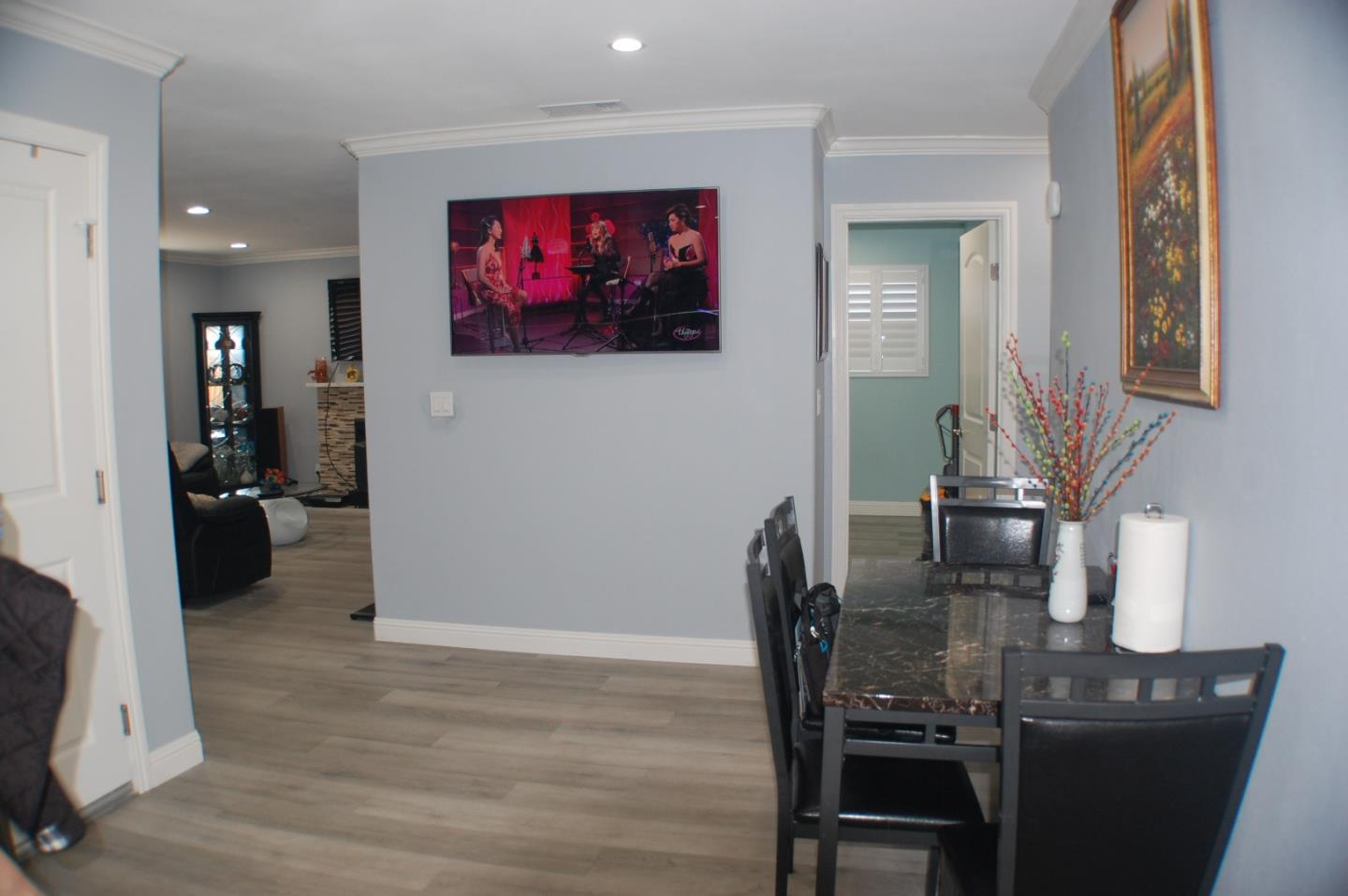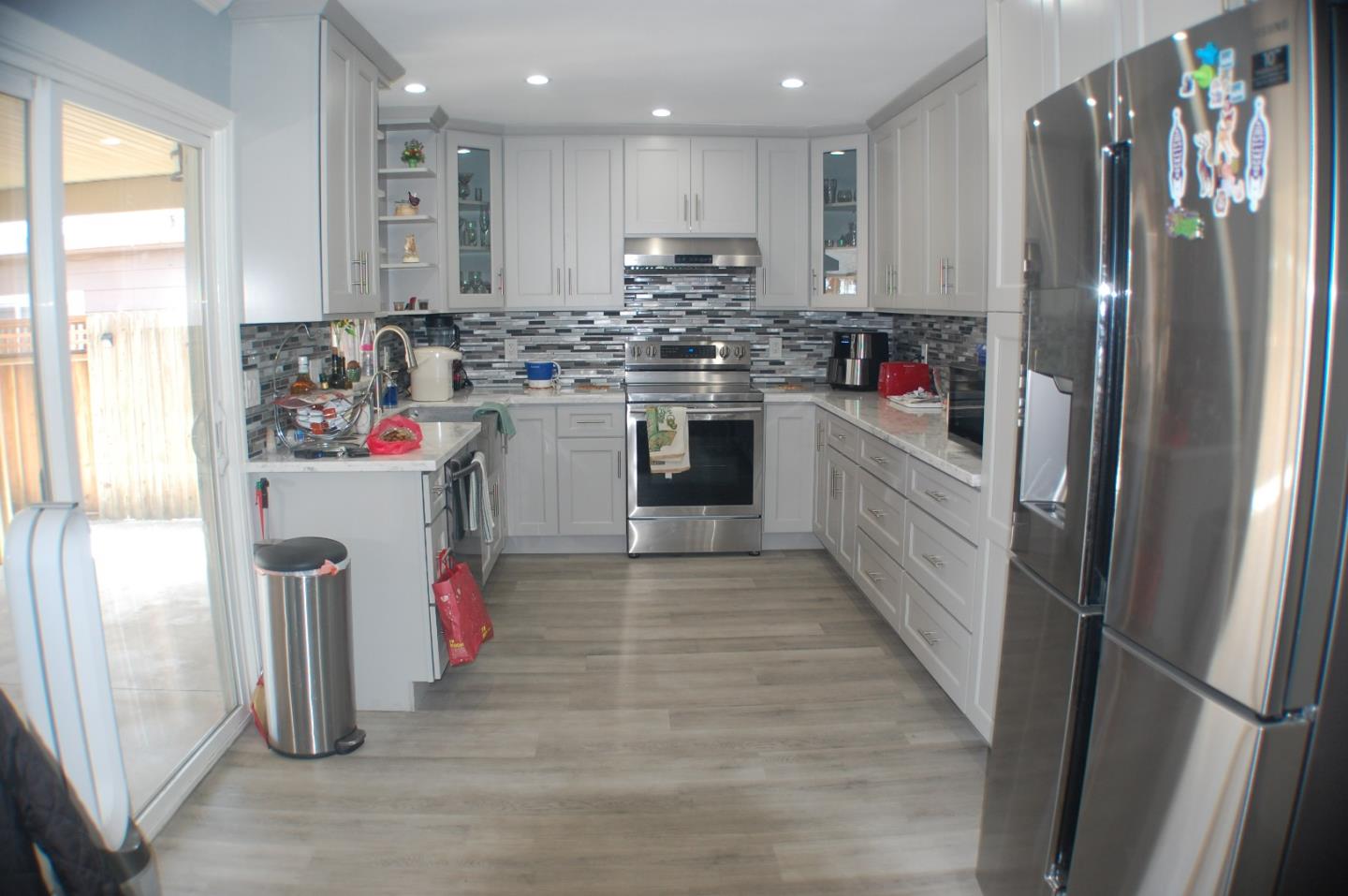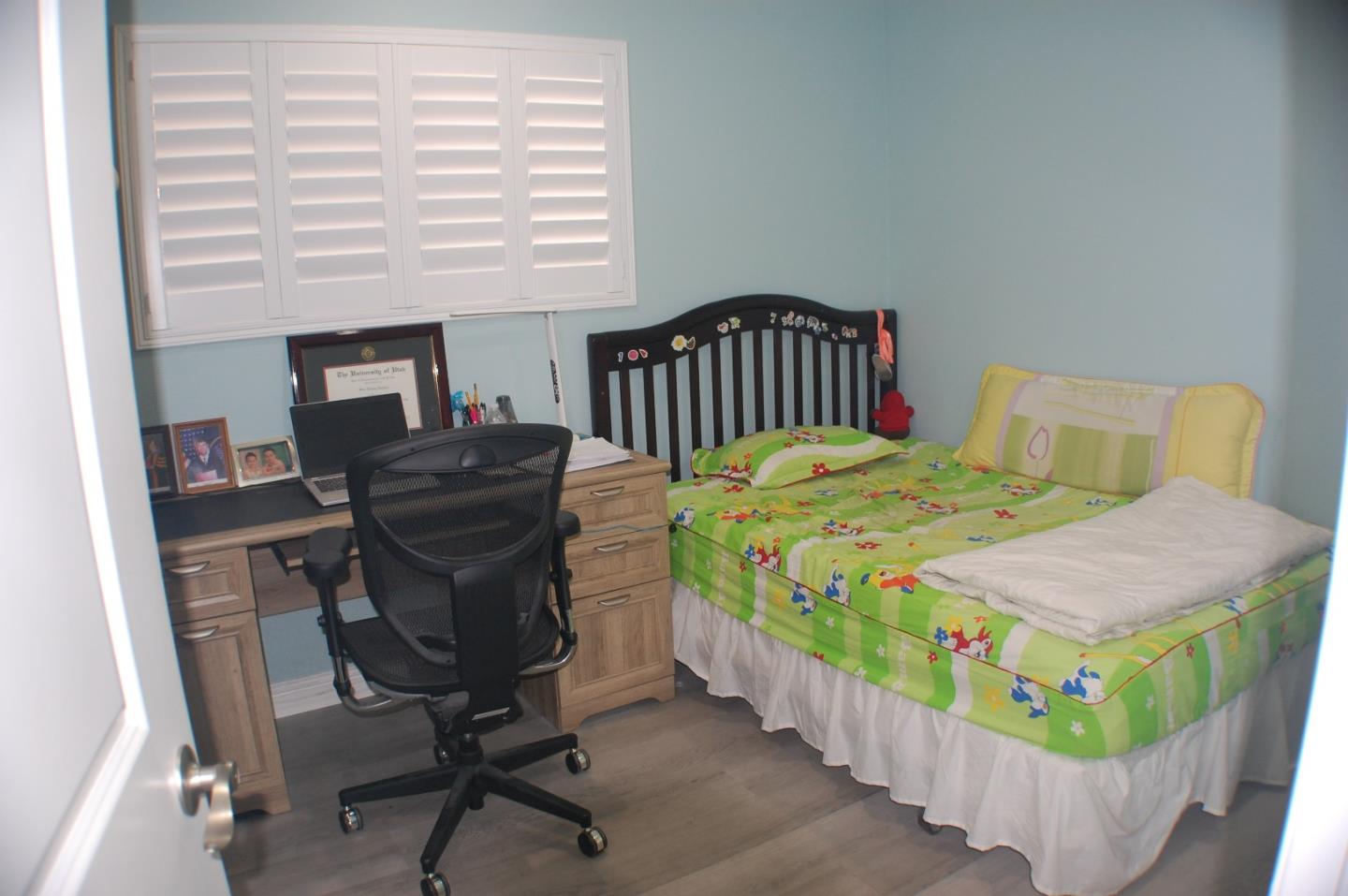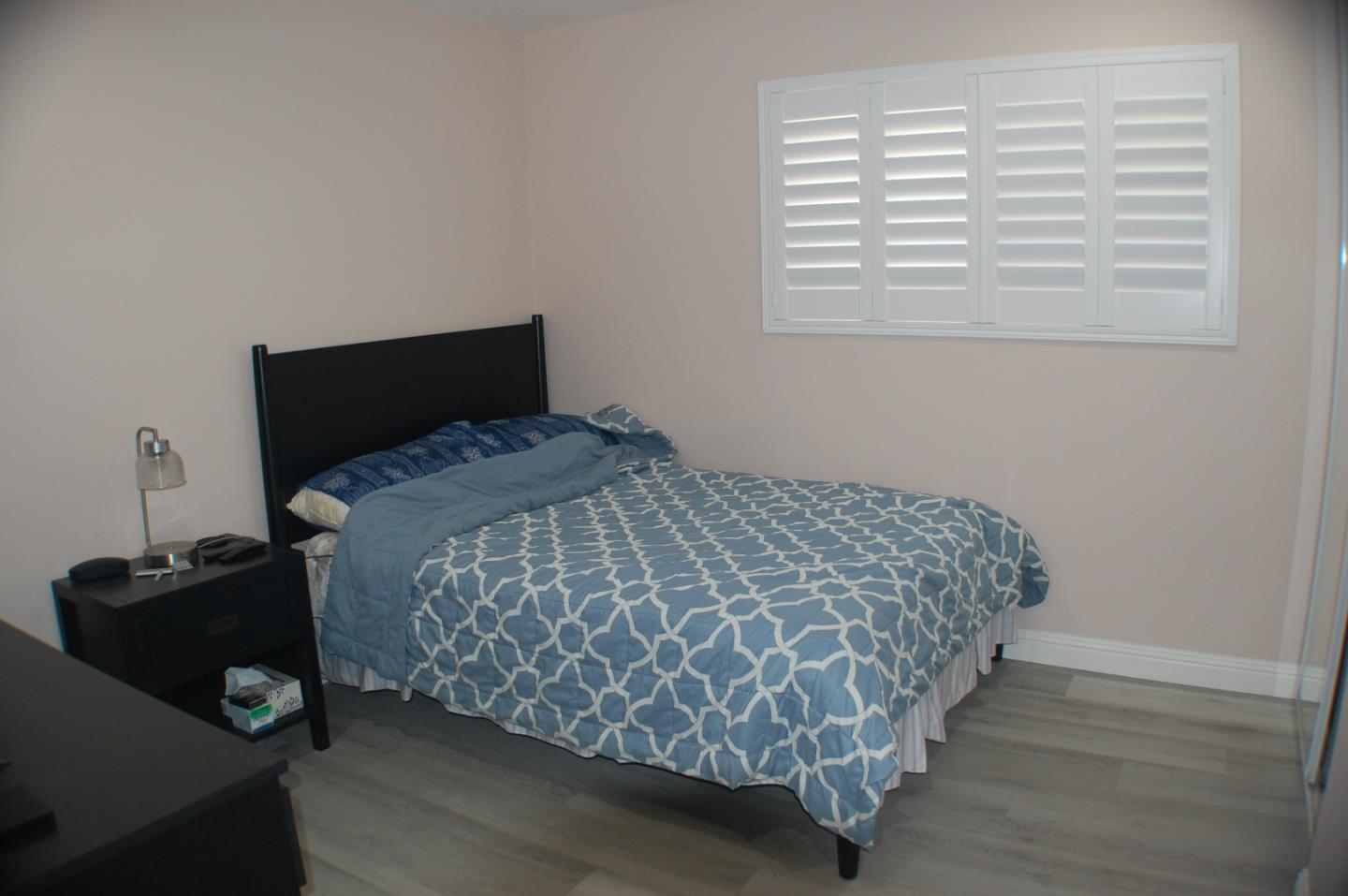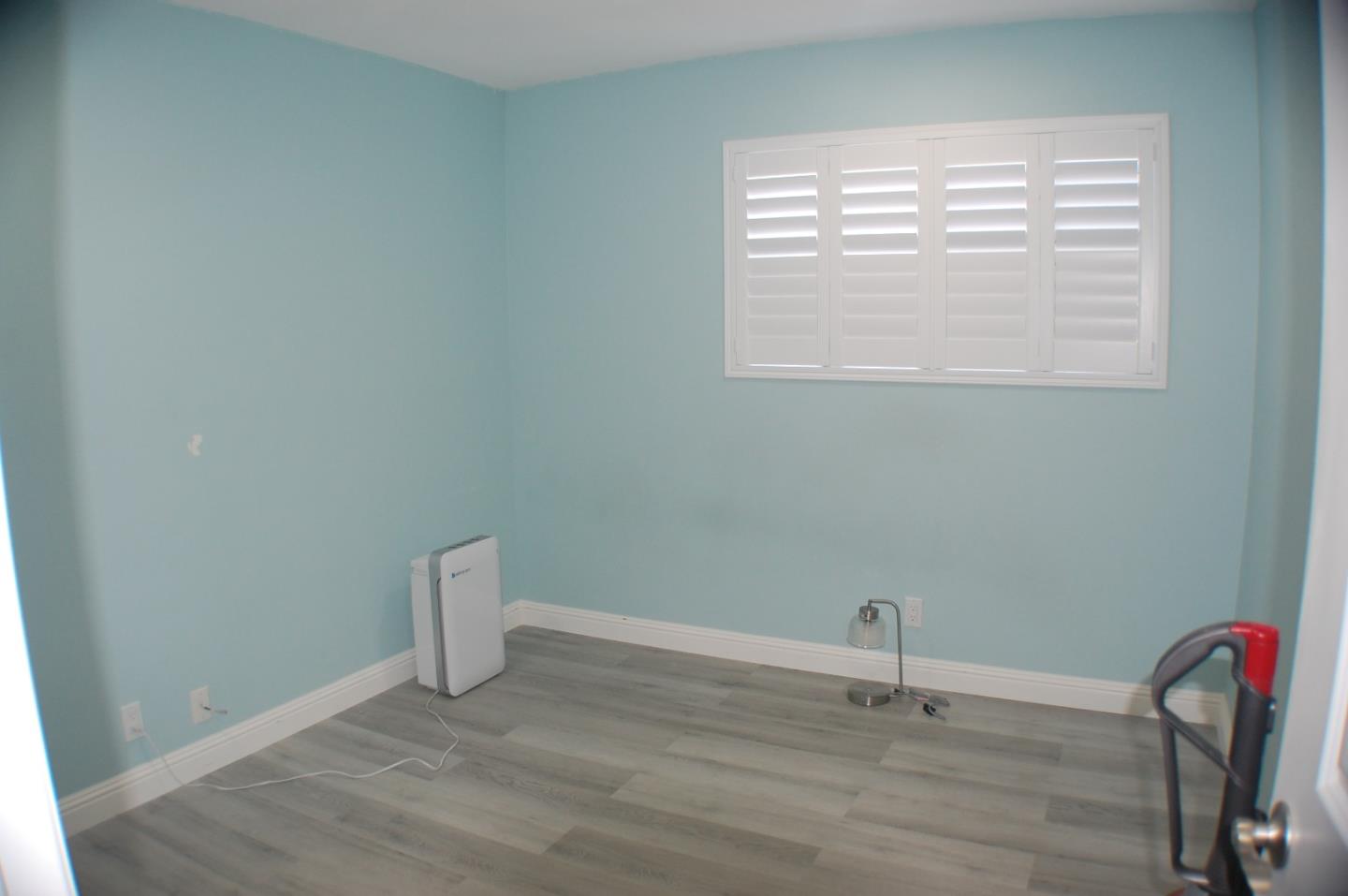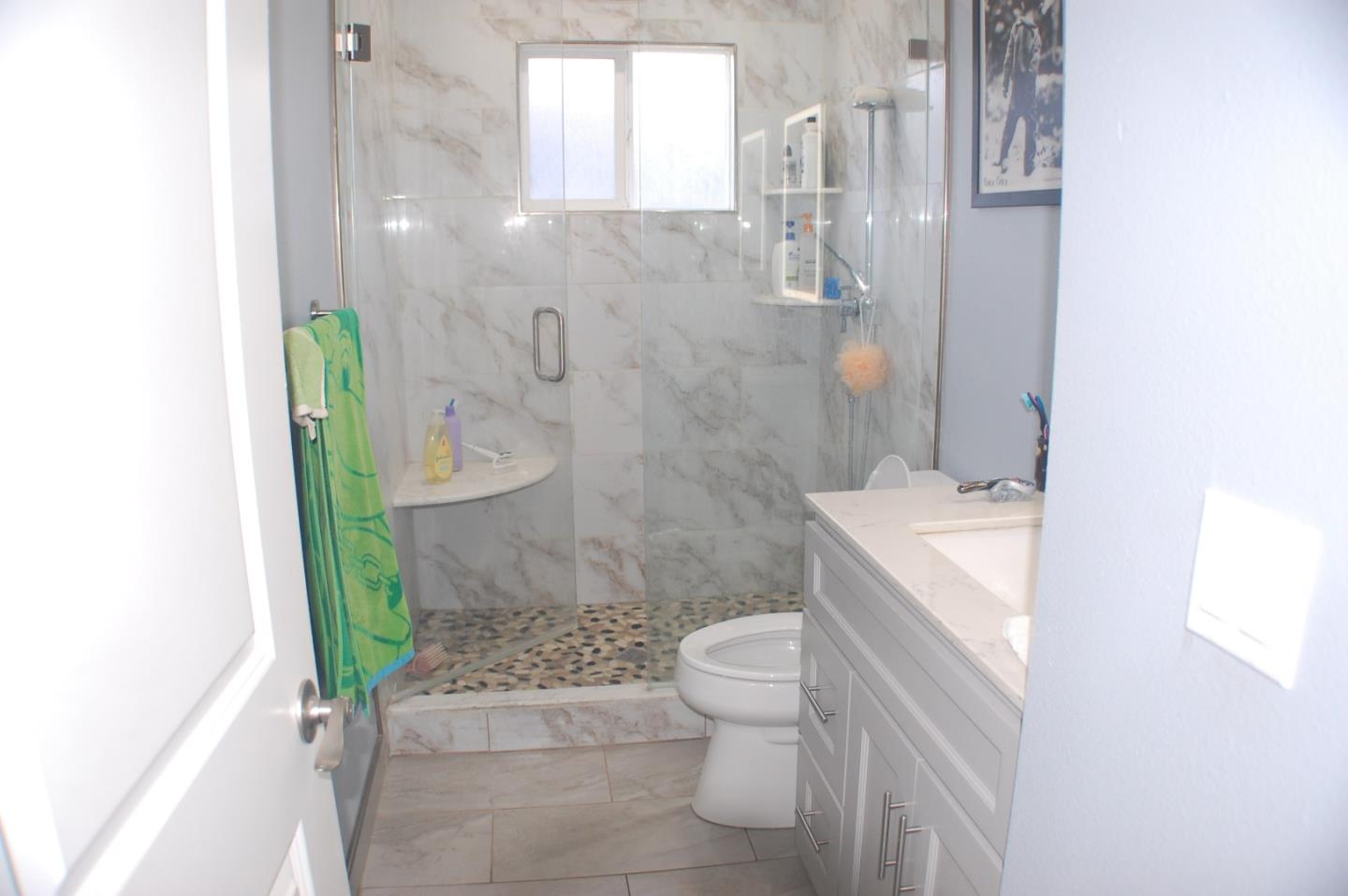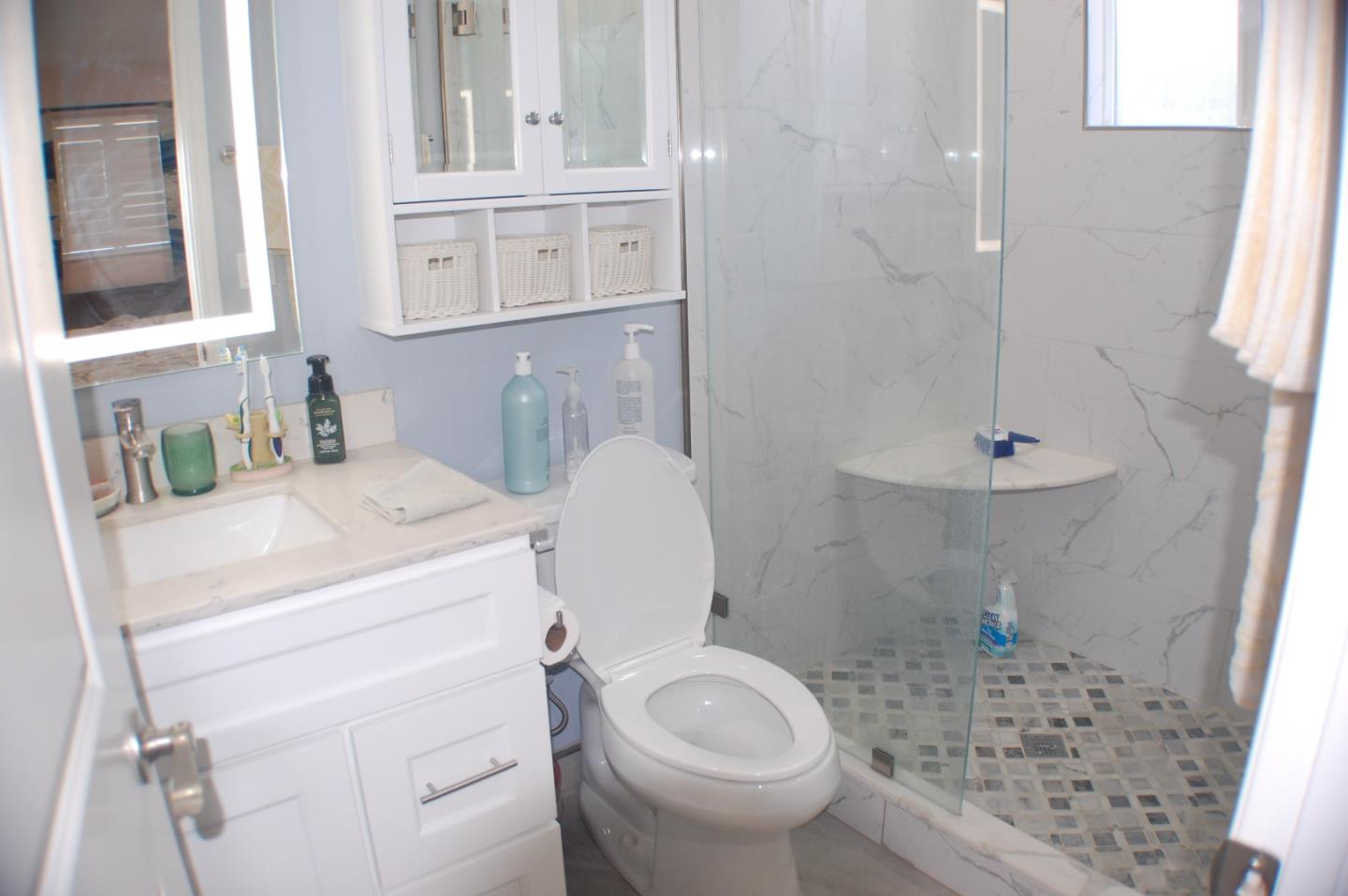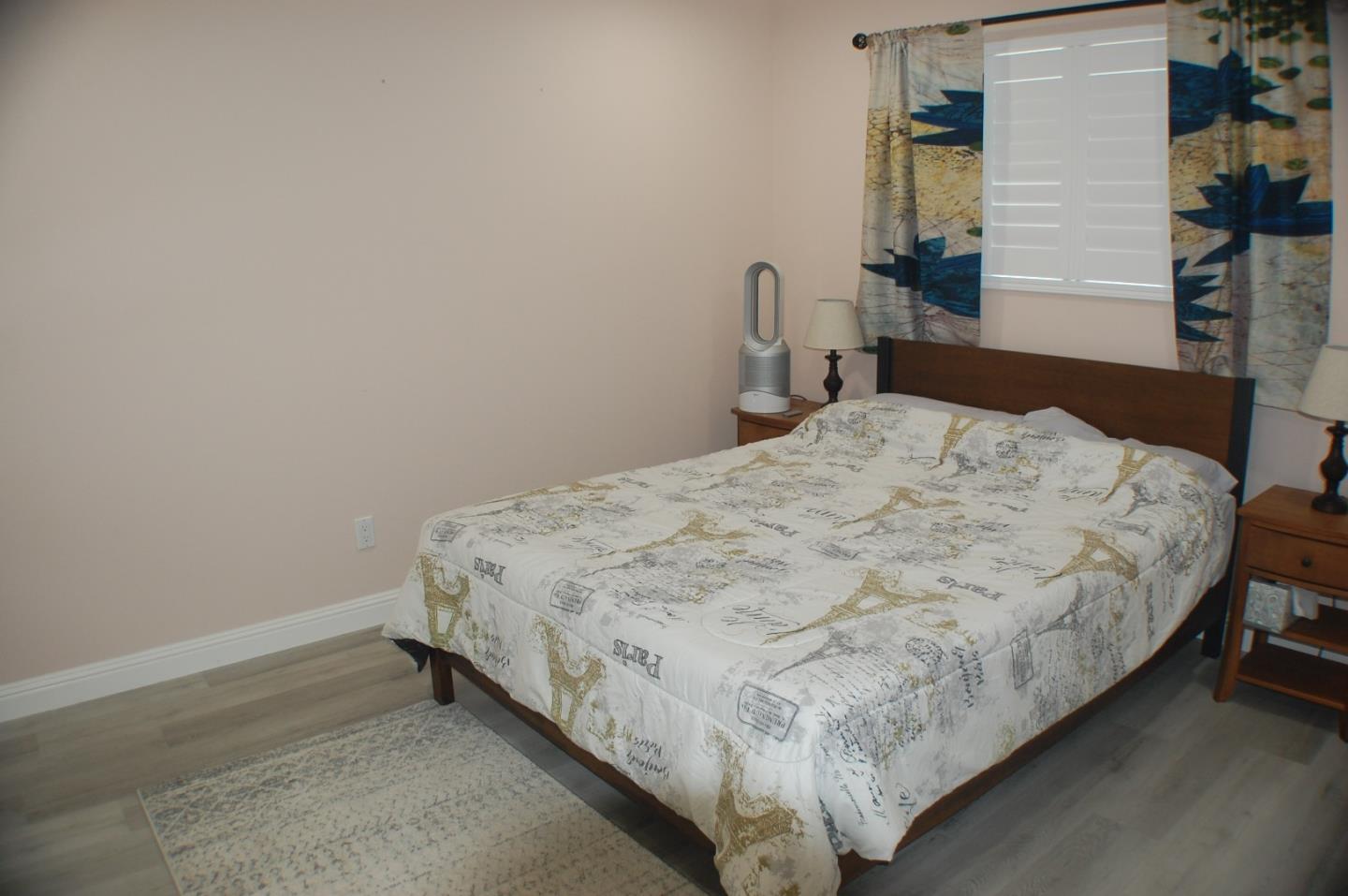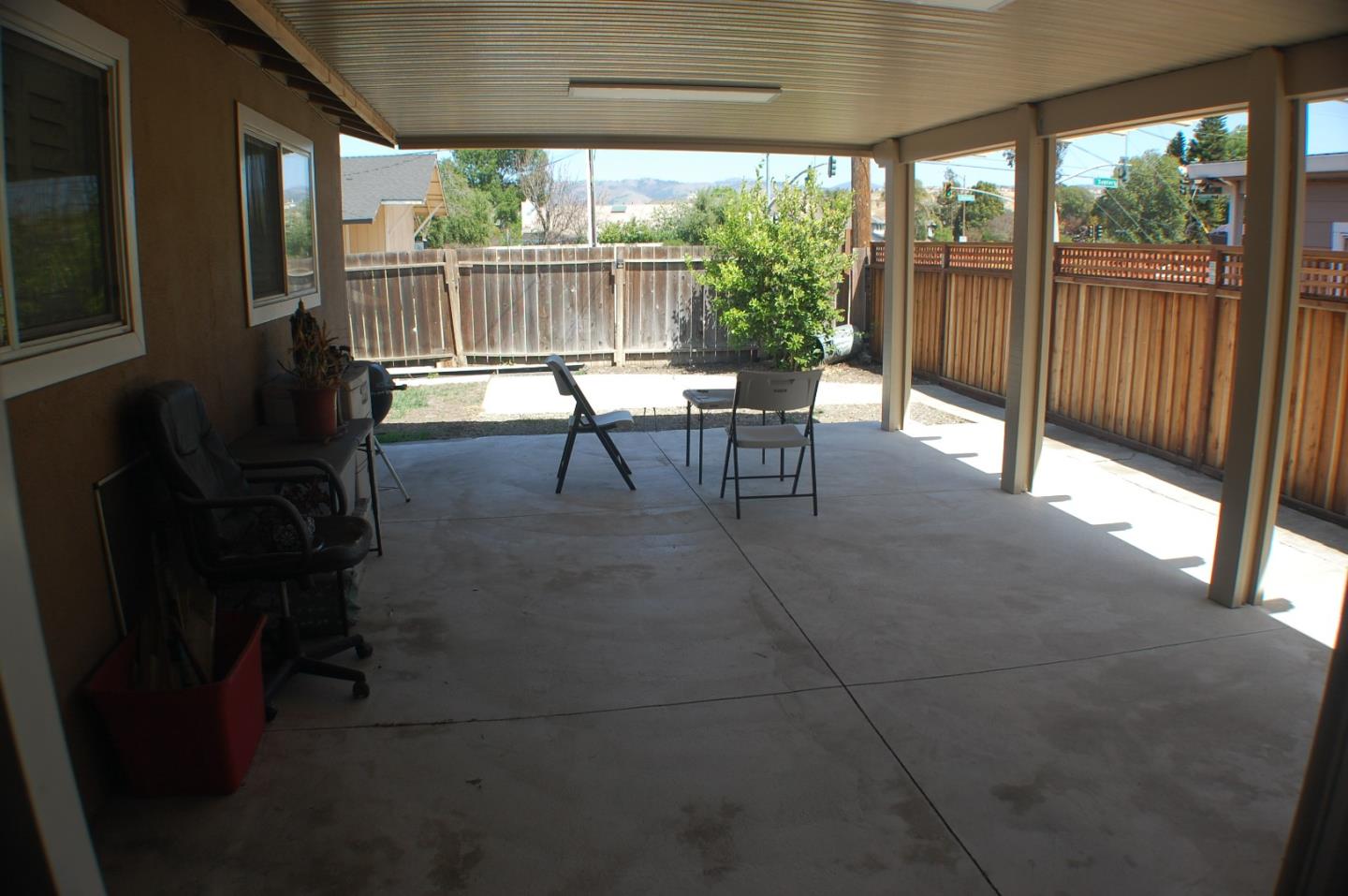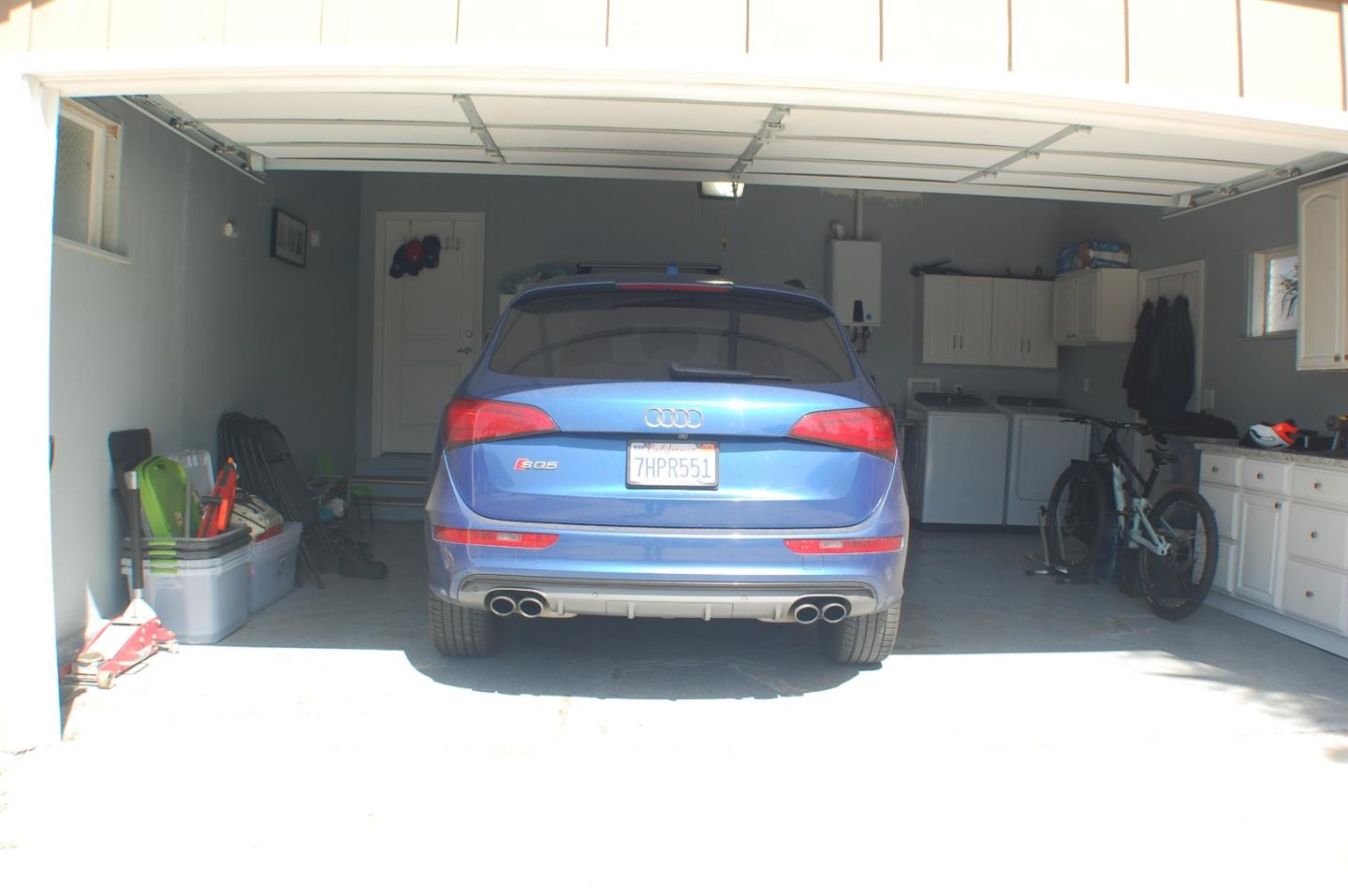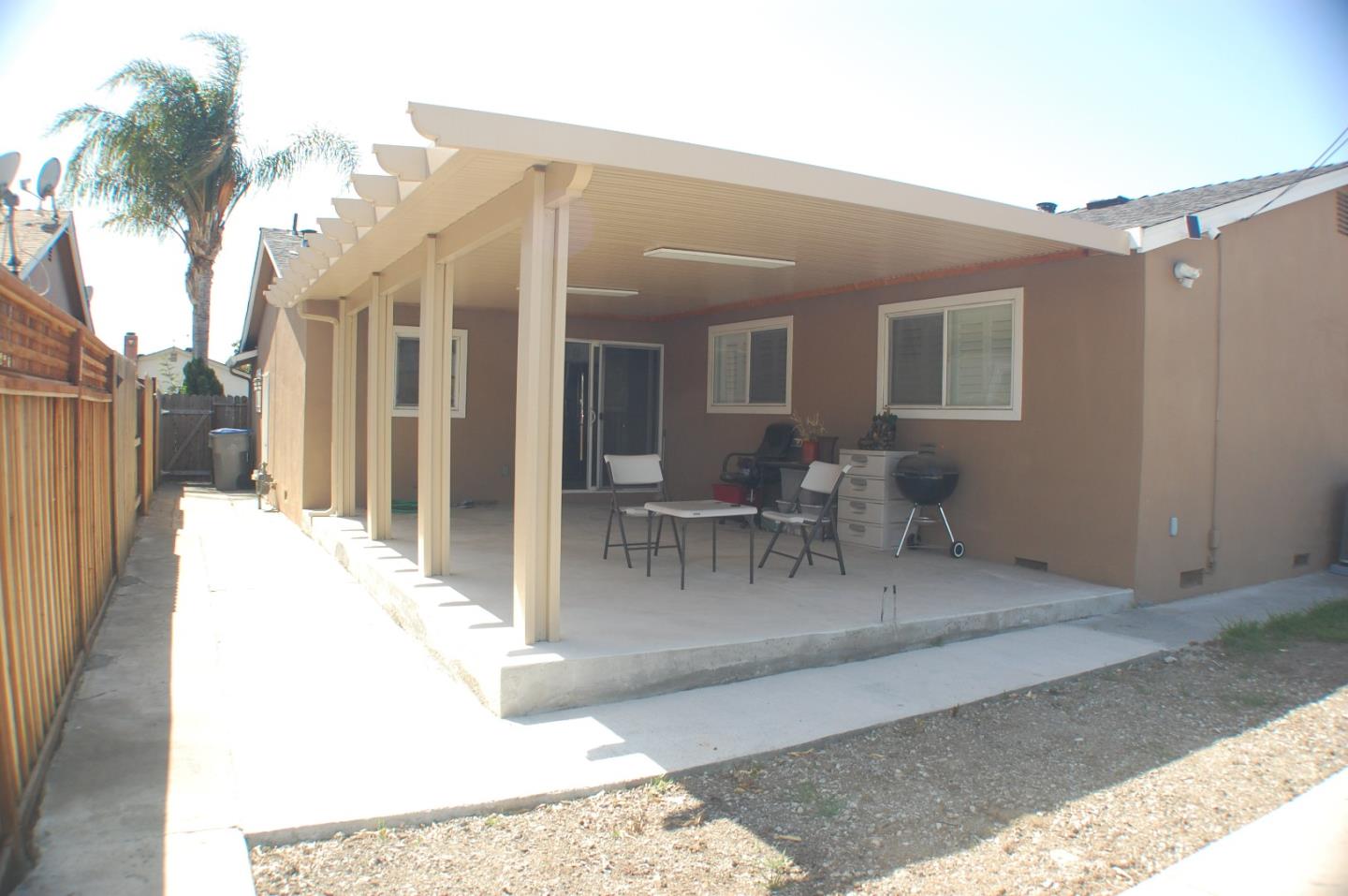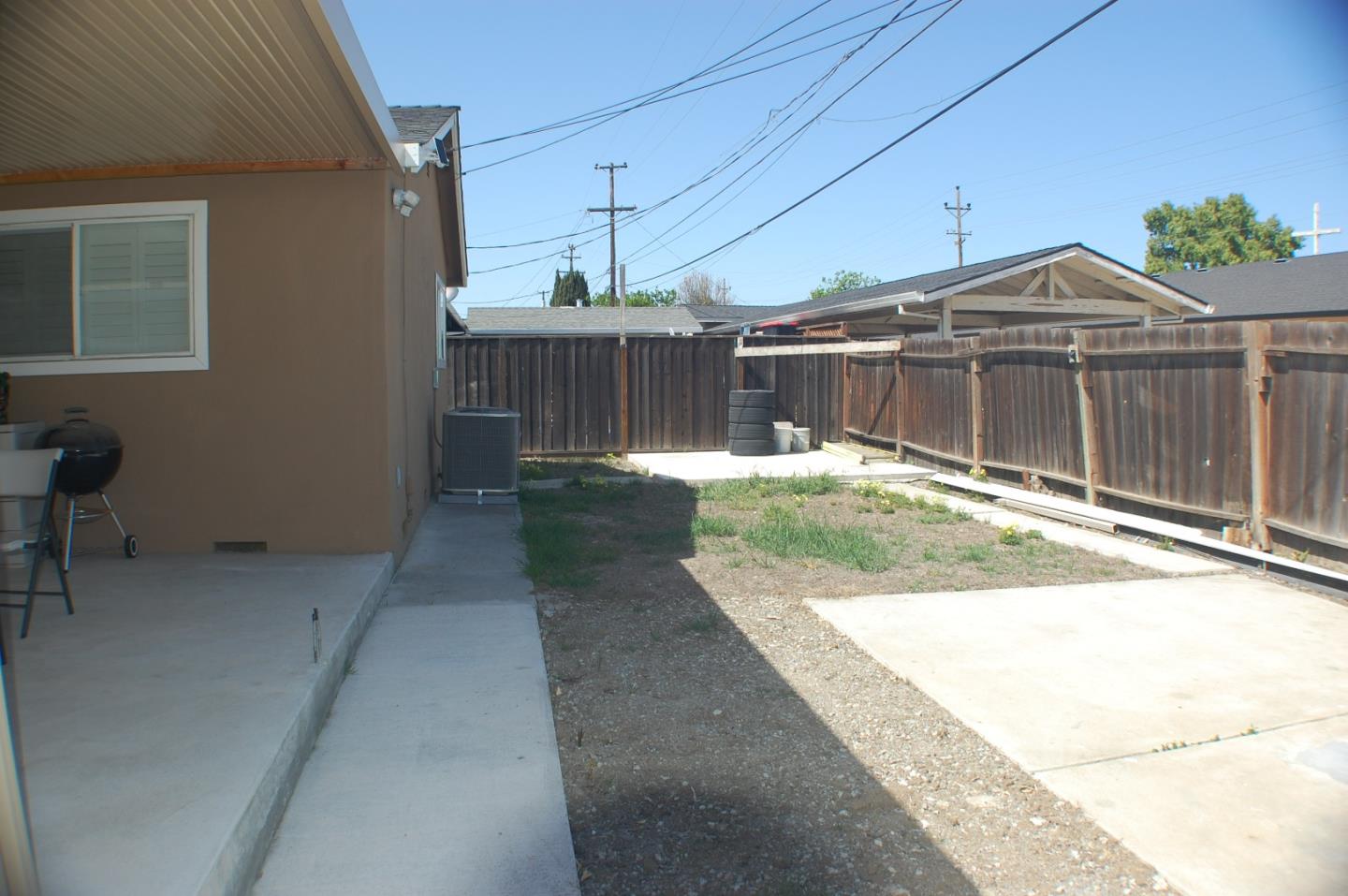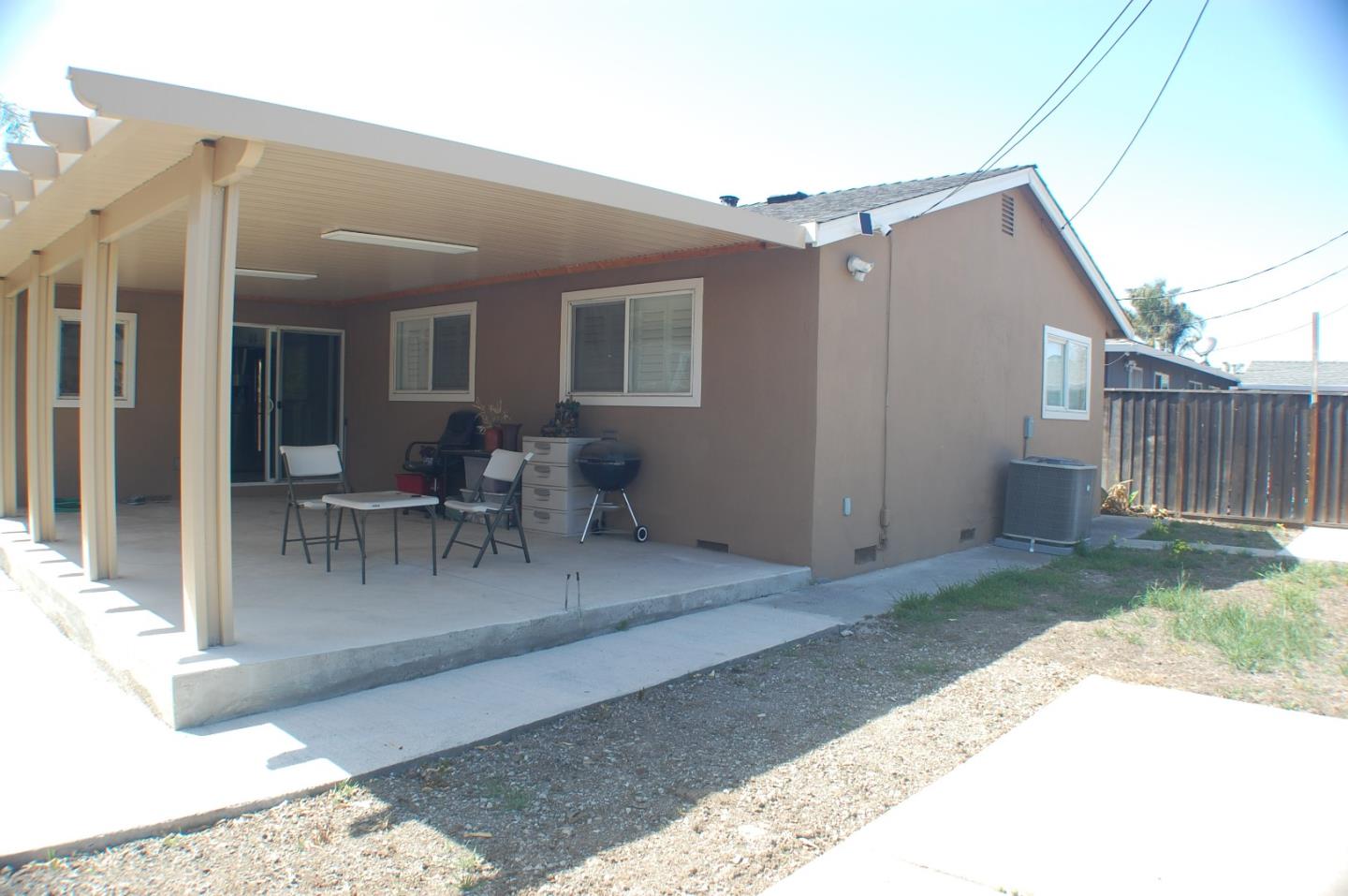 Listed by Sonny Pham of STP Real Estate Services
DRE# 00947014
Details:
Lot Sq Feet:
5,100
Fireplaces:
1
HOA?
No
Bank Owned?
No
Status:
Active
Remarks:
It's a nice single family home. It was remodeled completely three years ago. Double pane windows. Water proof vinyl floors. Granite counters. Recessed lights. Insulated walls. New bathrooms. Large covered patio which can be easily converted into a family room or a sun room. Low maintenance backyard. Central air and heating. Move in condition.
There are currently no open houses for this property. Please contact
Sonny Pham
to schedule an appointment.