<![CDATA[ var dwellicious_data = { "address": "28839 Bay Heights Road ", "city": "HAYWARD", "state": "CA", "zip": "94542", "zip4": "", "area": "", "subdivision": "", "county": "", "price": "1768000", "beds": "4", "baths": "3", "sqft": "2669", "lotsize": "9158", "yearbuilt": "2000-01-01", "proptype": "Residential", "mlsnum": "ML81891519", "active": false, "remarks": "Price improved! Prestigious Bailey Ranch~ Designed for exquisite living enjoyment, this HOME offers breathtaking Panoramic BAY VIEWS across San Francisco and South Bay atop the Hayward Hills! Custom, Elegant, Extreme Privacy, & Gorgeous Sunrise Brilliance, not to mention the Stunning Sunset Magnificence are all captured by this HUGE LOT of 9,158 SqFt! Sunny & bright, the Living, Family, Kitchen, & Master Bedroom view a full Landscape with no blind spots! Best scenes from the Master Bedroom for the dreaming views of Bays & Bridges! The open and airy floor plan depicts this entire 2-Story home as a luxury! High ceilings, guest bedrooms, office/study with a full bath next to it! Well-maintained custom tile flooring throughout the 1st-Floor. No neighbor in Front & Rear Yards, 3-car garage, air conditions, dual-HVAC, plenty of storage, community park across & more... Easy access to highways, bridges, and downtown. Come and see for its potentials!", "photos": [ { "displayorder": 0, "url": "https://mlslmedia.azureedge.net/property/MLSL/81891519/22bd6c8f4aa74f36afe8dc78e82d7404/2/1", "caption": "" }, "displayorder": 1, "url": "https://mlslmedia.azureedge.net/property/MLSL/81891519/22bd6c8f4aa74f36afe8dc78e82d7404/2/2", "caption": "" }, "displayorder": 2, "url": "https://mlslmedia.azureedge.net/property/MLSL/81891519/22bd6c8f4aa74f36afe8dc78e82d7404/2/3", "caption": "" }, "displayorder": 3, "url": "https://mlslmedia.azureedge.net/property/MLSL/81891519/22bd6c8f4aa74f36afe8dc78e82d7404/2/4", "caption": "" }, "displayorder": 4, "url": "https://mlslmedia.azureedge.net/property/MLSL/81891519/22bd6c8f4aa74f36afe8dc78e82d7404/2/5", "caption": "" }, "displayorder": 5, "url": "https://mlslmedia.azureedge.net/property/MLSL/81891519/22bd6c8f4aa74f36afe8dc78e82d7404/2/6", "caption": "" }, "displayorder": 6, "url": "https://mlslmedia.azureedge.net/property/MLSL/81891519/22bd6c8f4aa74f36afe8dc78e82d7404/2/7", "caption": "" }, "displayorder": 7, "url": "https://mlslmedia.azureedge.net/property/MLSL/81891519/22bd6c8f4aa74f36afe8dc78e82d7404/2/8", "caption": "" }, "displayorder": 8, "url": "https://mlslmedia.azureedge.net/property/MLSL/81891519/22bd6c8f4aa74f36afe8dc78e82d7404/2/9", "caption": "" }, "displayorder": 9, "url": "https://mlslmedia.azureedge.net/property/MLSL/81891519/22bd6c8f4aa74f36afe8dc78e82d7404/2/10", "caption": "" }, "displayorder": 10, "url": "https://mlslmedia.azureedge.net/property/MLSL/81891519/22bd6c8f4aa74f36afe8dc78e82d7404/2/11", "caption": "" }, "displayorder": 11, "url": "https://mlslmedia.azureedge.net/property/MLSL/81891519/22bd6c8f4aa74f36afe8dc78e82d7404/2/12", "caption": "" }, "displayorder": 12, "url": "https://mlslmedia.azureedge.net/property/MLSL/81891519/22bd6c8f4aa74f36afe8dc78e82d7404/2/13", "caption": "" }, "displayorder": 13, "url": "https://mlslmedia.azureedge.net/property/MLSL/81891519/22bd6c8f4aa74f36afe8dc78e82d7404/2/14", "caption": "" }, "displayorder": 14, "url": "https://mlslmedia.azureedge.net/property/MLSL/81891519/22bd6c8f4aa74f36afe8dc78e82d7404/2/15", "caption": "" }, "displayorder": 15, "url": "https://mlslmedia.azureedge.net/property/MLSL/81891519/22bd6c8f4aa74f36afe8dc78e82d7404/2/16", "caption": "" }, "displayorder": 16, "url": "https://mlslmedia.azureedge.net/property/MLSL/81891519/22bd6c8f4aa74f36afe8dc78e82d7404/2/17", "caption": "" }, "displayorder": 17, "url": "https://mlslmedia.azureedge.net/property/MLSL/81891519/22bd6c8f4aa74f36afe8dc78e82d7404/2/18", "caption": "" }, "displayorder": 18, "url": "https://mlslmedia.azureedge.net/property/MLSL/81891519/22bd6c8f4aa74f36afe8dc78e82d7404/2/19", "caption": "" }, "displayorder": 19, "url": "https://mlslmedia.azureedge.net/property/MLSL/81891519/22bd6c8f4aa74f36afe8dc78e82d7404/2/20", "caption": "" }, "displayorder": 20, "url": "https://mlslmedia.azureedge.net/property/MLSL/81891519/22bd6c8f4aa74f36afe8dc78e82d7404/2/21", "caption": "" }, "displayorder": 21, "url": "https://mlslmedia.azureedge.net/property/MLSL/81891519/22bd6c8f4aa74f36afe8dc78e82d7404/2/22", "caption": "" }, "displayorder": 22, "url": "https://mlslmedia.azureedge.net/property/MLSL/81891519/22bd6c8f4aa74f36afe8dc78e82d7404/2/23", "caption": "" }, "displayorder": 23, "url": "https://mlslmedia.azureedge.net/property/MLSL/81891519/22bd6c8f4aa74f36afe8dc78e82d7404/2/24", "caption": "" }, "displayorder": 24, "url": "https://mlslmedia.azureedge.net/property/MLSL/81891519/22bd6c8f4aa74f36afe8dc78e82d7404/2/25", "caption": "" }, "displayorder": 25, "url": "https://mlslmedia.azureedge.net/property/MLSL/81891519/22bd6c8f4aa74f36afe8dc78e82d7404/2/26", "caption": "" }, "displayorder": 26, "url": "https://mlslmedia.azureedge.net/property/MLSL/81891519/22bd6c8f4aa74f36afe8dc78e82d7404/2/27", "caption": "" }, "displayorder": 27, "url": "https://mlslmedia.azureedge.net/property/MLSL/81891519/22bd6c8f4aa74f36afe8dc78e82d7404/2/28", "caption": "" }, "displayorder": 28, "url": "https://mlslmedia.azureedge.net/property/MLSL/81891519/22bd6c8f4aa74f36afe8dc78e82d7404/2/29", "caption": "" }, "displayorder": 29, "url": "https://mlslmedia.azureedge.net/property/MLSL/81891519/22bd6c8f4aa74f36afe8dc78e82d7404/2/30", "caption": "" }, "displayorder": 30, "url": "https://mlslmedia.azureedge.net/property/MLSL/81891519/22bd6c8f4aa74f36afe8dc78e82d7404/2/31", "caption": "" }, "displayorder": 31, "url": "https://mlslmedia.azureedge.net/property/MLSL/81891519/22bd6c8f4aa74f36afe8dc78e82d7404/2/32", "caption": "" }, "displayorder": 32, "url": "https://mlslmedia.azureedge.net/property/MLSL/81891519/22bd6c8f4aa74f36afe8dc78e82d7404/2/33", "caption": "" }, "displayorder": 33, "url": "https://mlslmedia.azureedge.net/property/MLSL/81891519/22bd6c8f4aa74f36afe8dc78e82d7404/2/34", "caption": "" }, "displayorder": 34, "url": "https://mlslmedia.azureedge.net/property/MLSL/81891519/22bd6c8f4aa74f36afe8dc78e82d7404/2/35", "caption": "" }, "displayorder": 35, "url": "https://mlslmedia.azureedge.net/property/MLSL/81891519/22bd6c8f4aa74f36afe8dc78e82d7404/2/36", "caption": "" }, "displayorder": 36, "url": "https://mlslmedia.azureedge.net/property/MLSL/81891519/22bd6c8f4aa74f36afe8dc78e82d7404/2/37", "caption": "" }, "displayorder": 37, "url": "https://mlslmedia.azureedge.net/property/MLSL/81891519/22bd6c8f4aa74f36afe8dc78e82d7404/2/38", "caption": "" }, "displayorder": 38, "url": "https://mlslmedia.azureedge.net/property/MLSL/81891519/22bd6c8f4aa74f36afe8dc78e82d7404/2/39", "caption": "" }, "displayorder": 39, "url": "https://mlslmedia.azureedge.net/property/MLSL/81891519/22bd6c8f4aa74f36afe8dc78e82d7404/2/40", "caption": "" }, "displayorder": 40, "url": "https://mlslmedia.azureedge.net/property/MLSL/81891519/22bd6c8f4aa74f36afe8dc78e82d7404/2/41", "caption": "" }, "displayorder": 41, "url": "https://mlslmedia.azureedge.net/property/MLSL/81891519/22bd6c8f4aa74f36afe8dc78e82d7404/2/42", "caption": "" }, "displayorder": 42, "url": "https://mlslmedia.azureedge.net/property/MLSL/81891519/22bd6c8f4aa74f36afe8dc78e82d7404/2/43", "caption": "" }, "displayorder": 43, "url": "https://mlslmedia.azureedge.net/property/MLSL/81891519/22bd6c8f4aa74f36afe8dc78e82d7404/2/44", "caption": "" }, "displayorder": 44, "url": "https://mlslmedia.azureedge.net/property/MLSL/81891519/22bd6c8f4aa74f36afe8dc78e82d7404/2/45", "caption": "" } ], "agent": { "name": "Yun 'Anna' Wang", "phone": "650-889-6198", "email": "arec.anna@gmail.com" }, "broker": { "name": "Cal Anchor Estate", "phone": "", "email": "" } }; ]]>
28839 Bay Heights Road
HAYWARD, CA 94542

Click here for map
Residential Home
$1,768,000
2,669 Sq Feet
4 Bedrooms
3 Bathrooms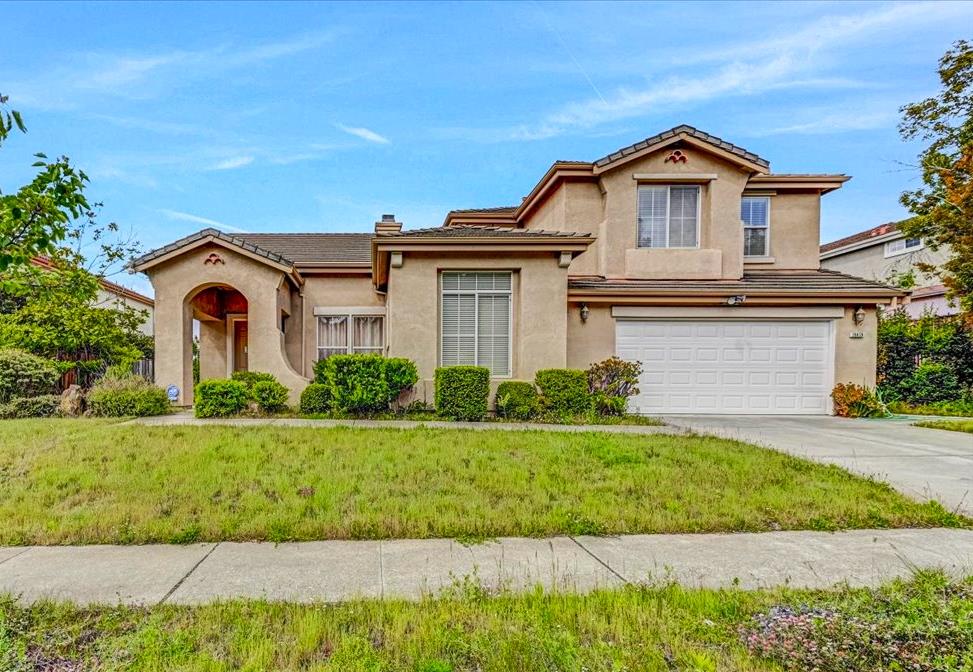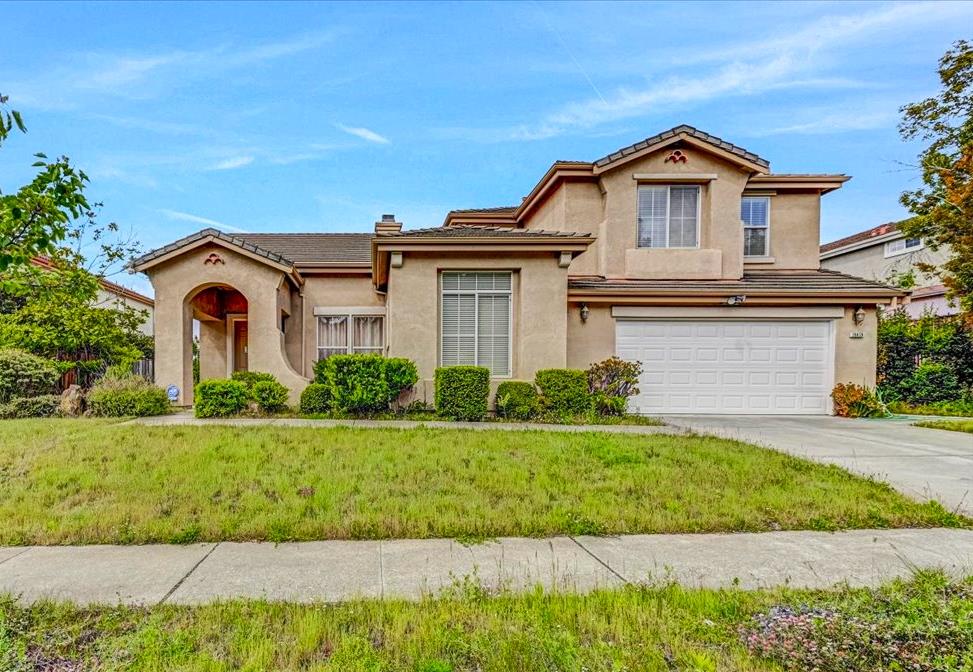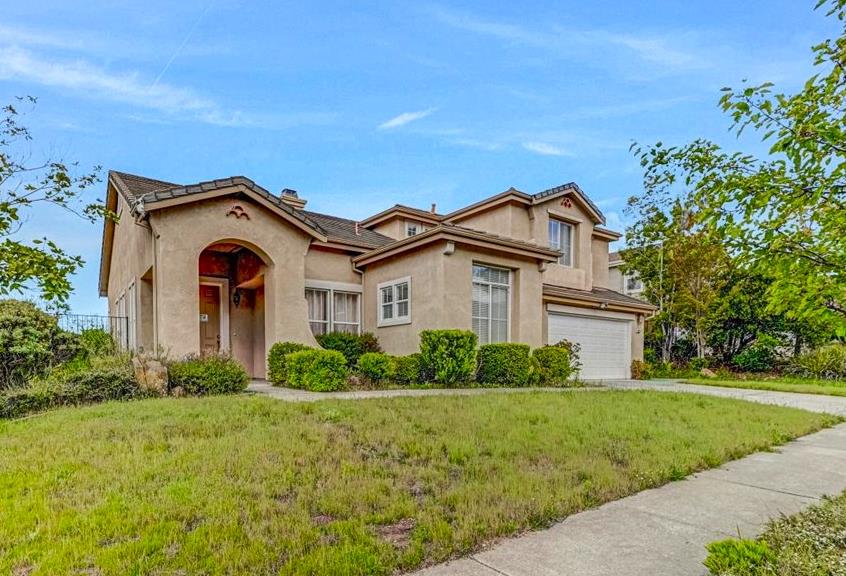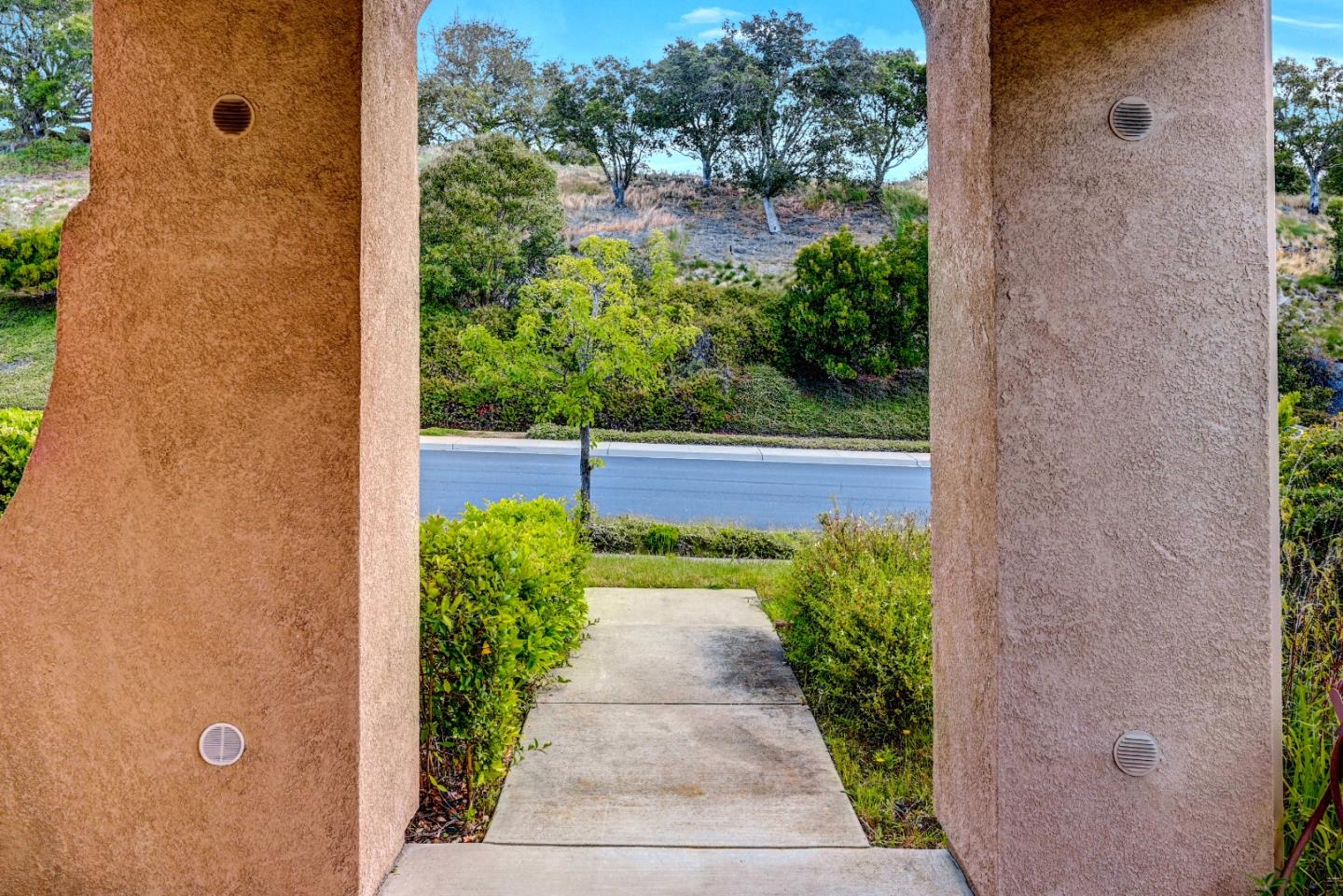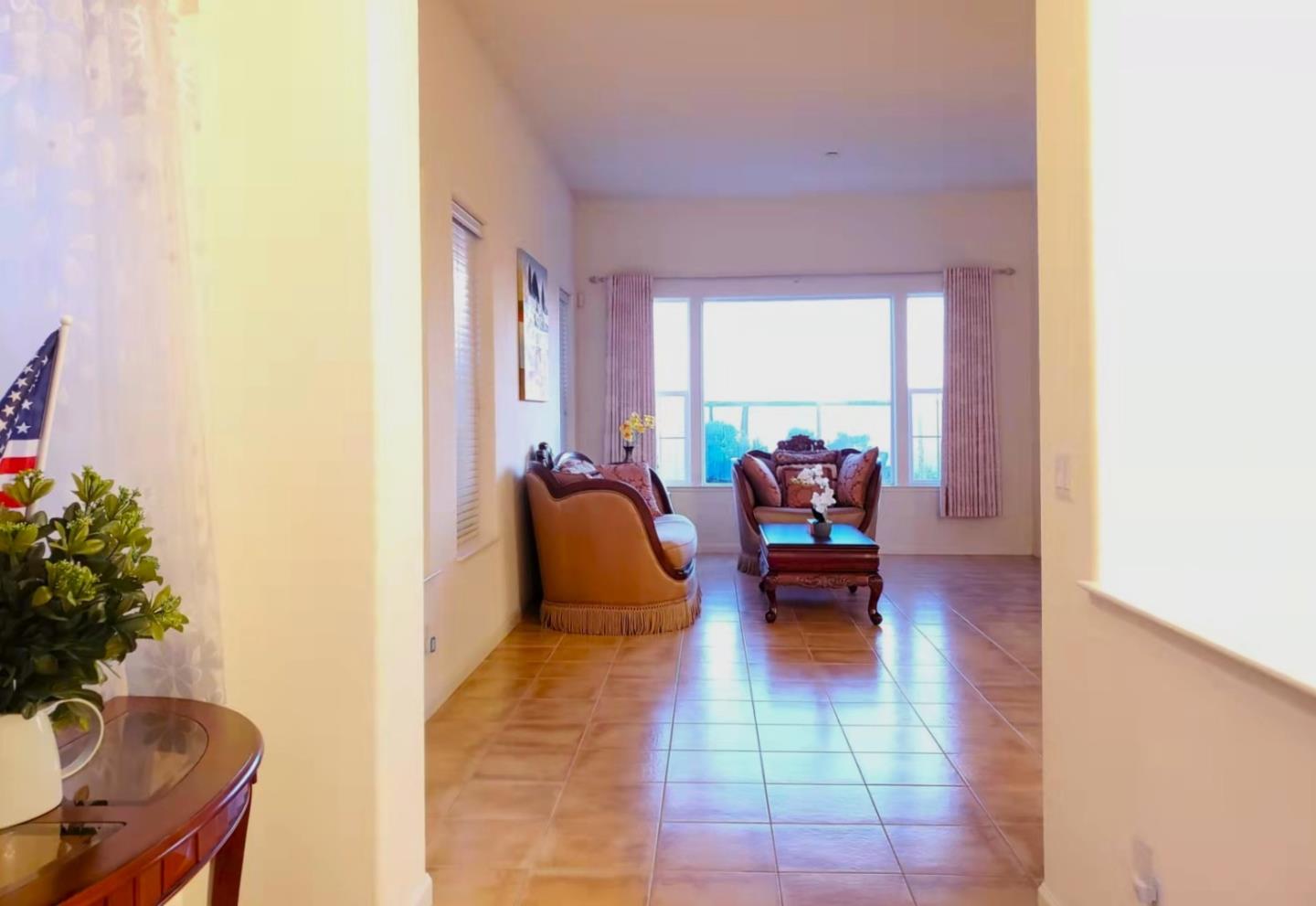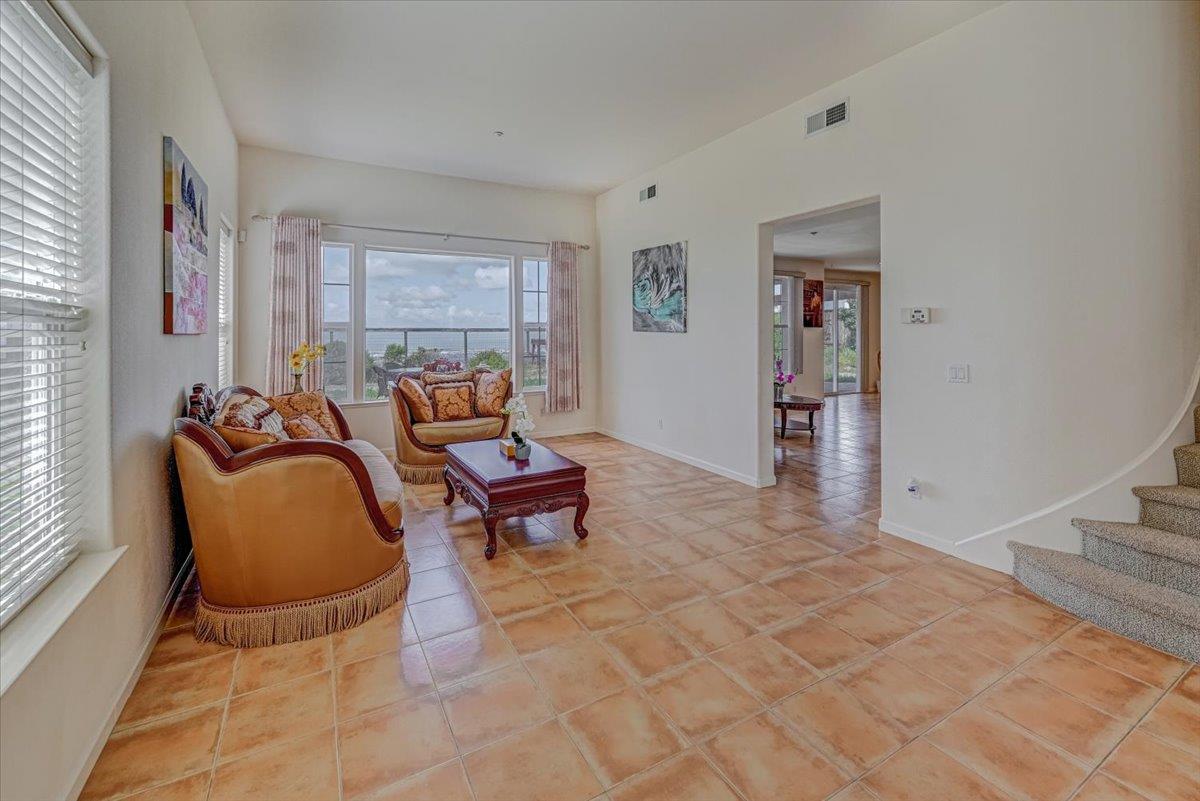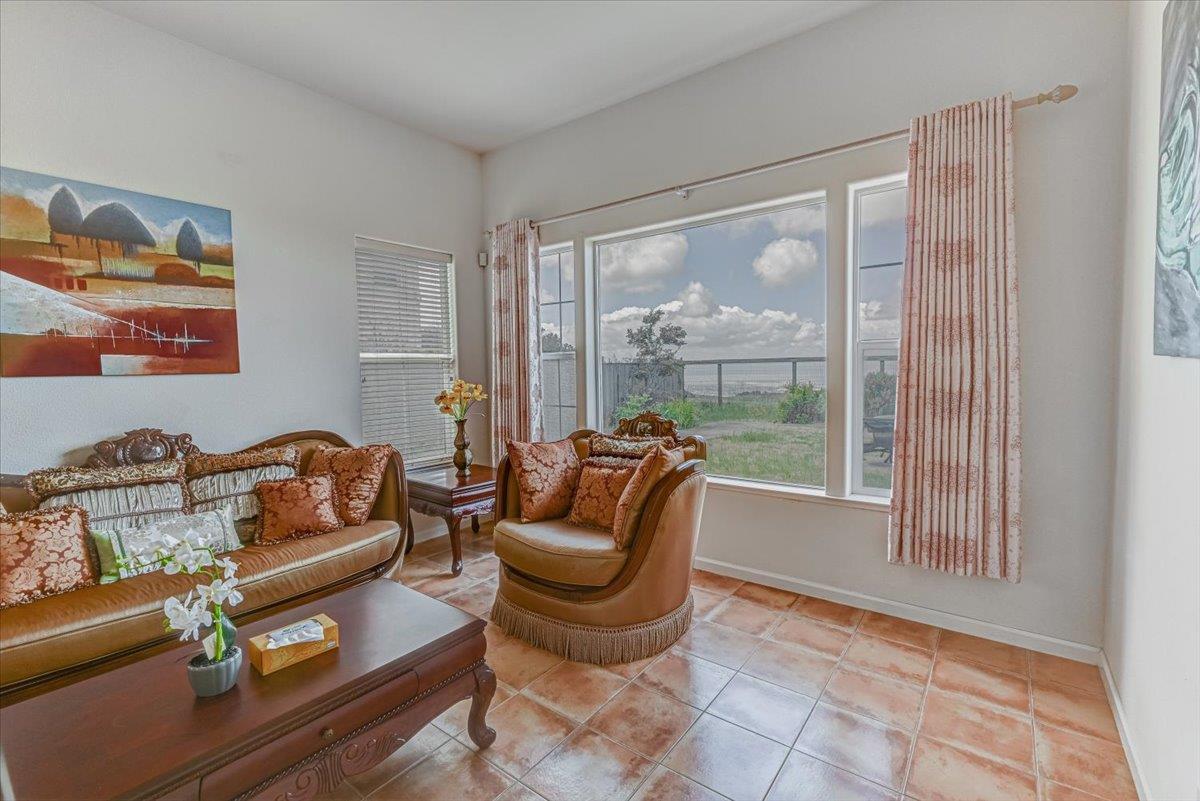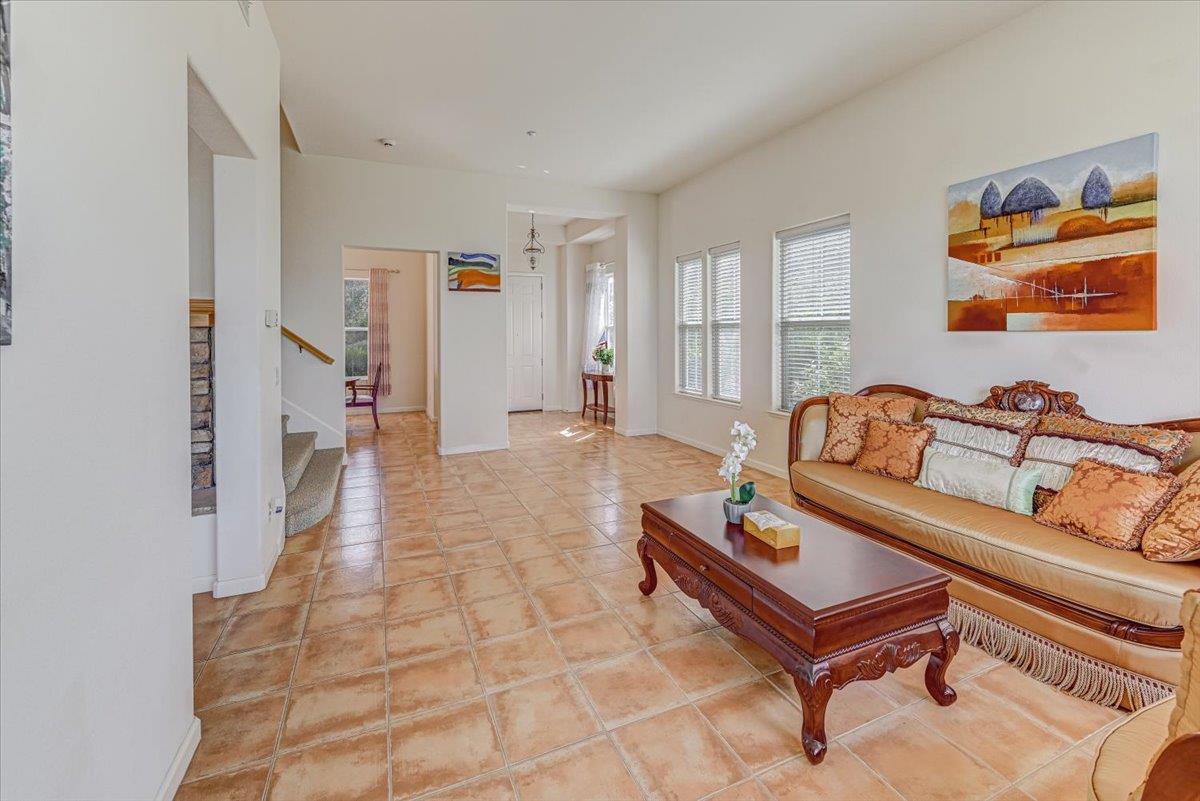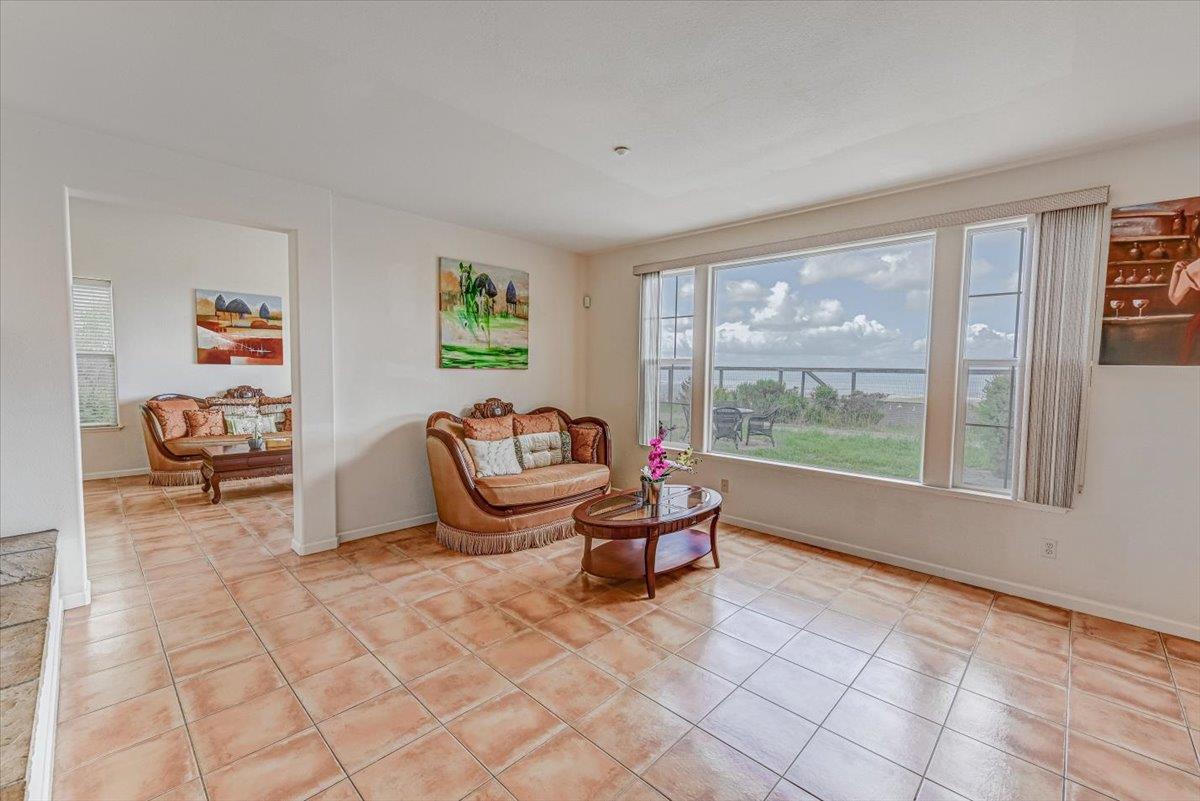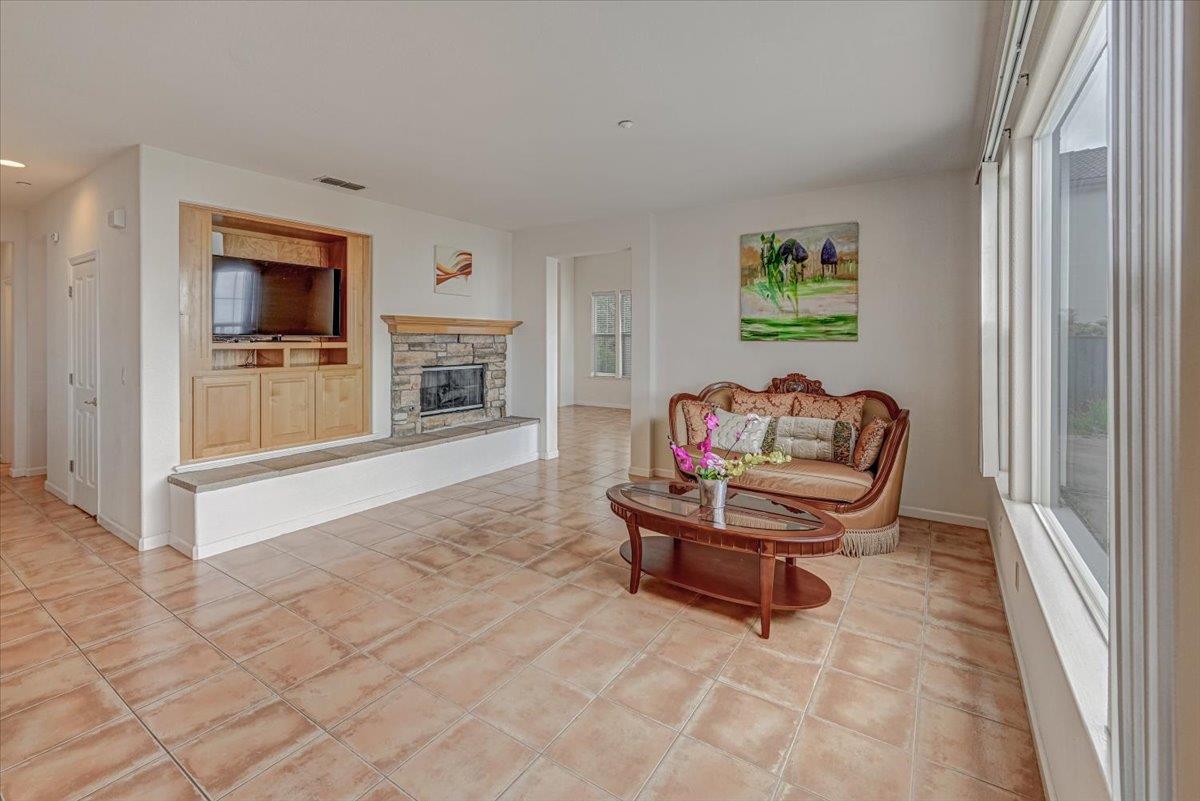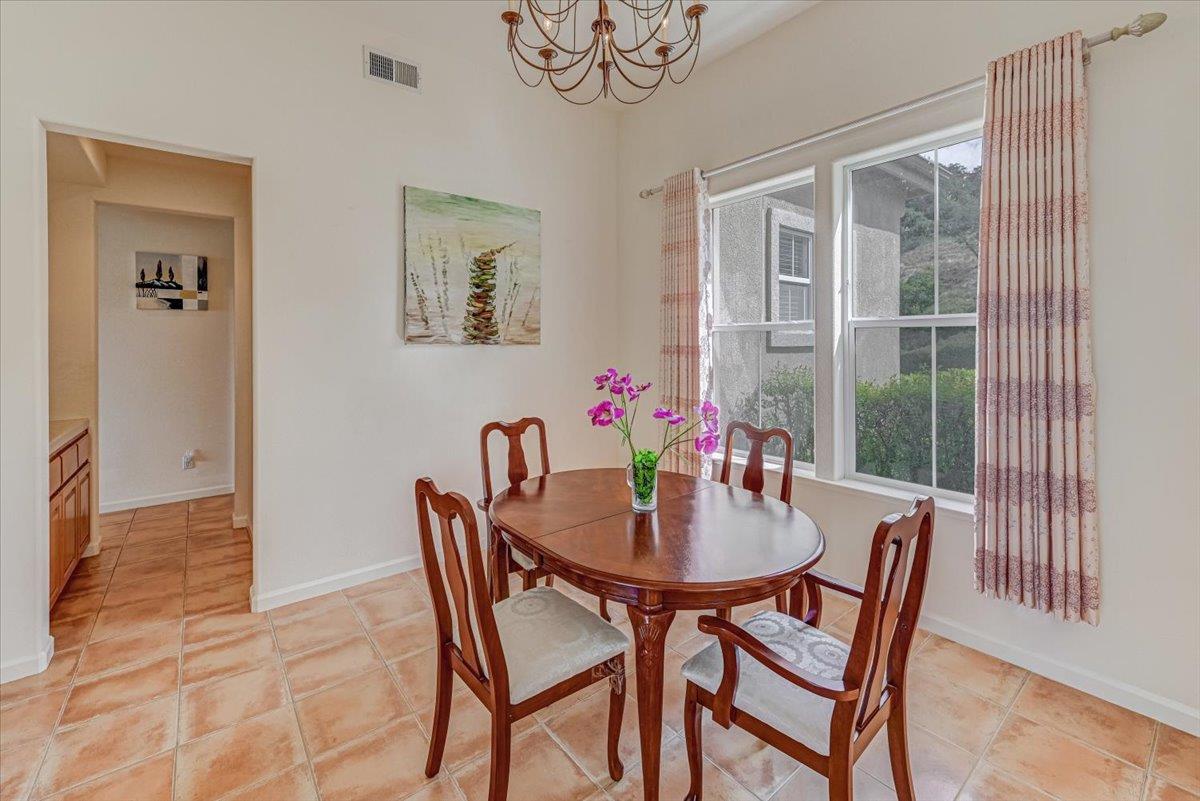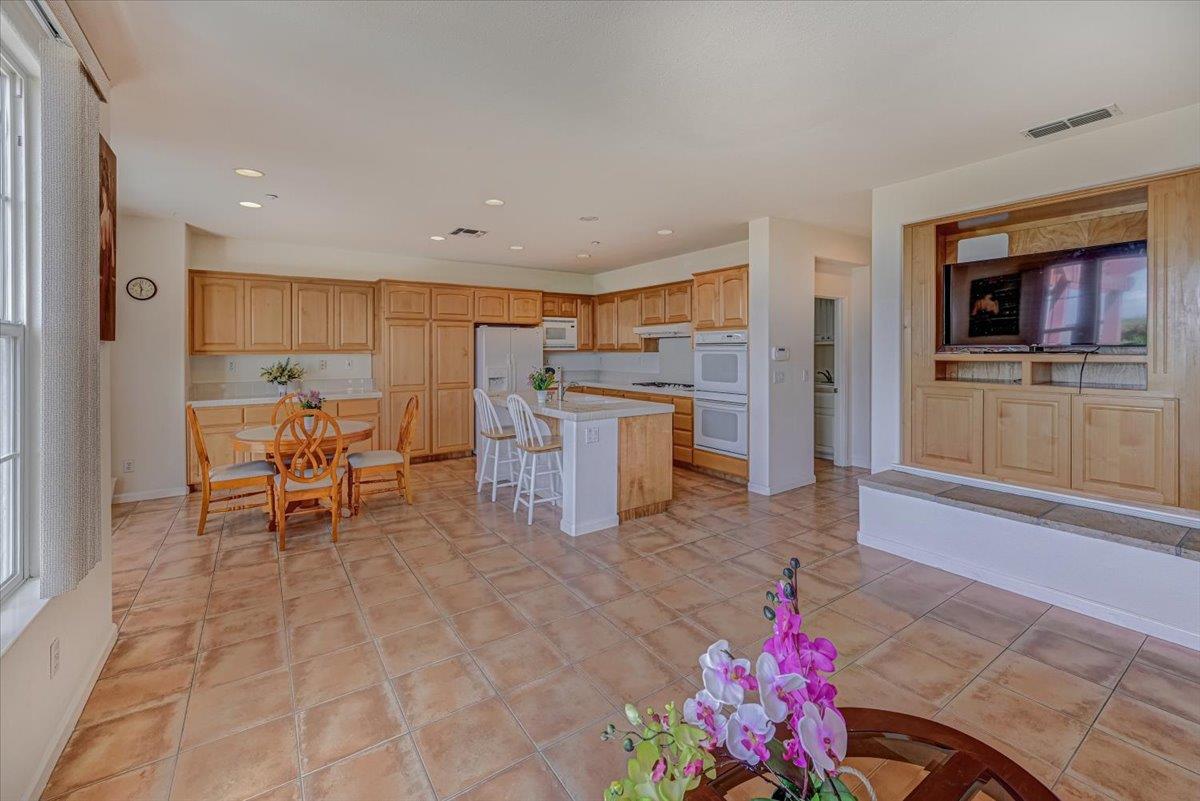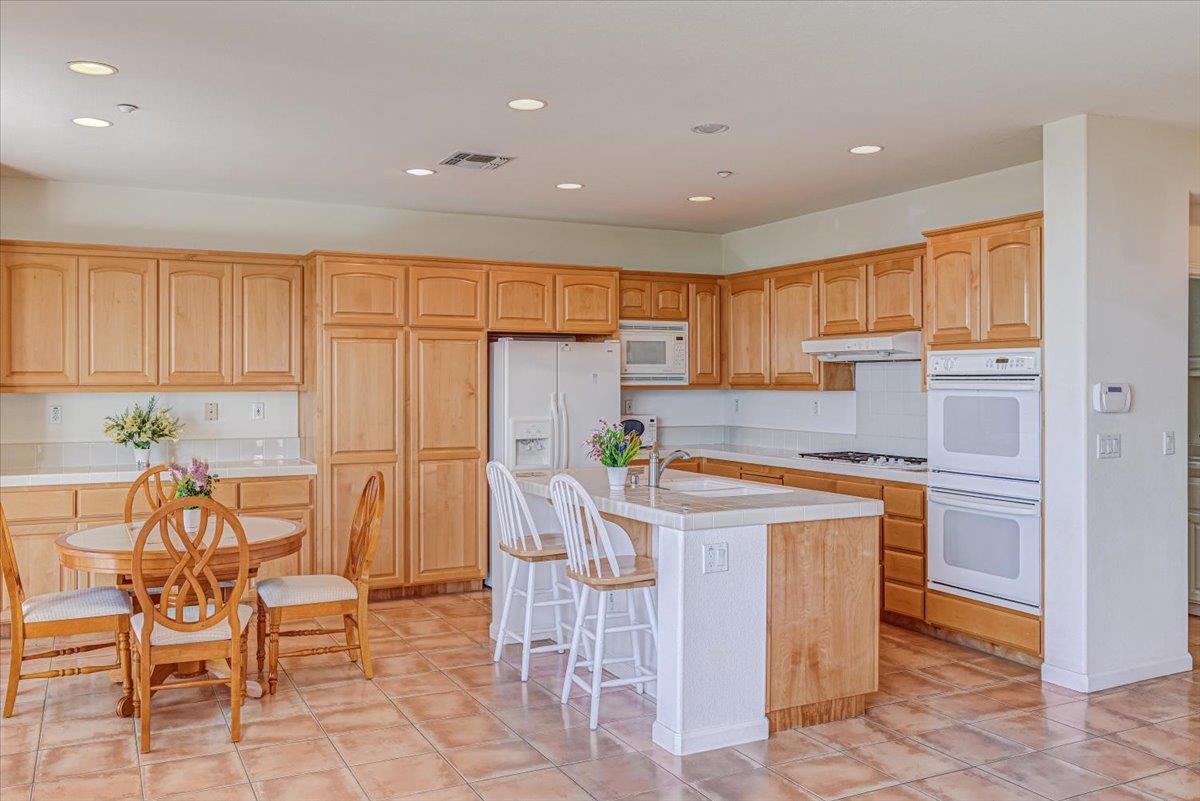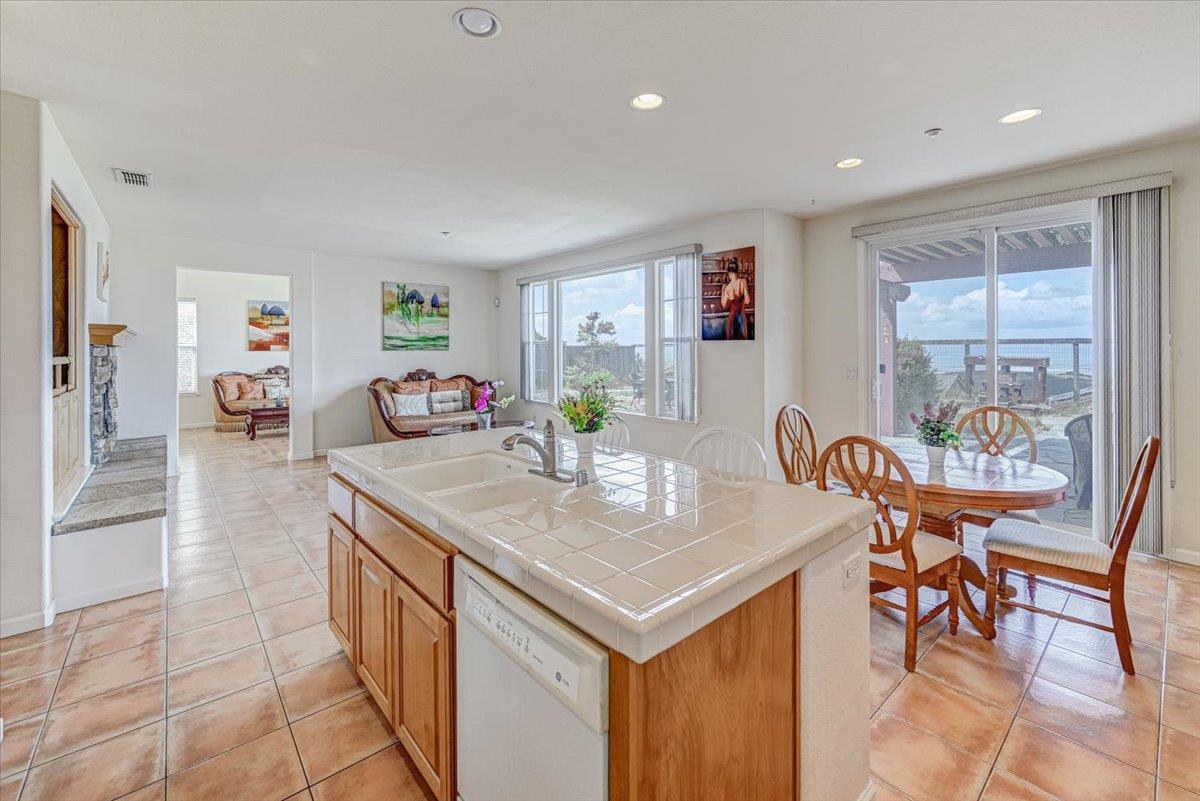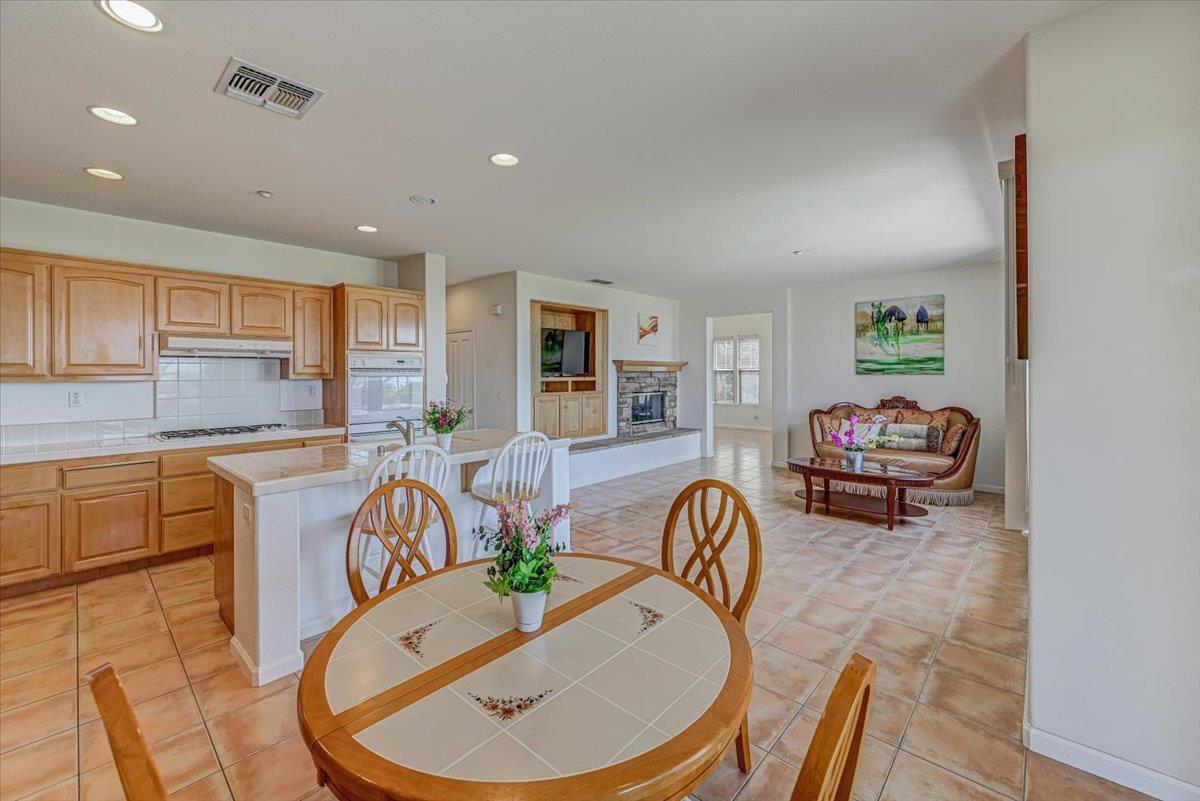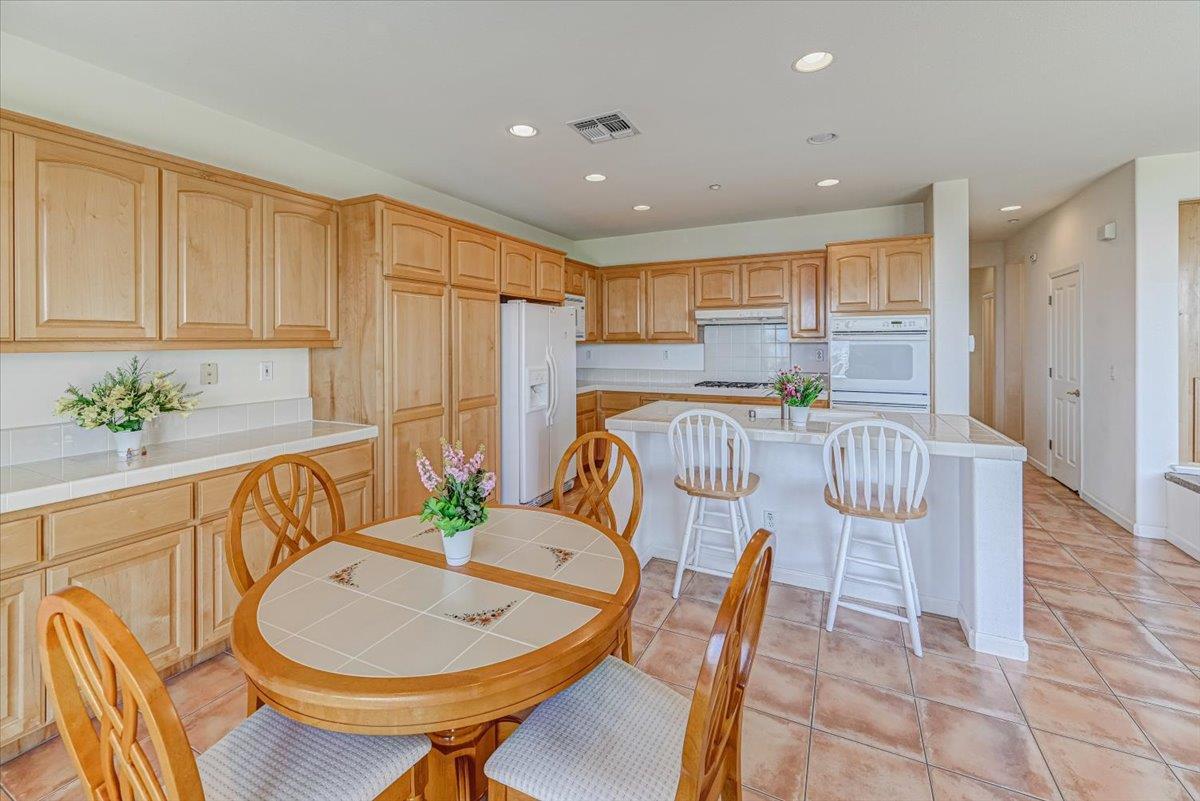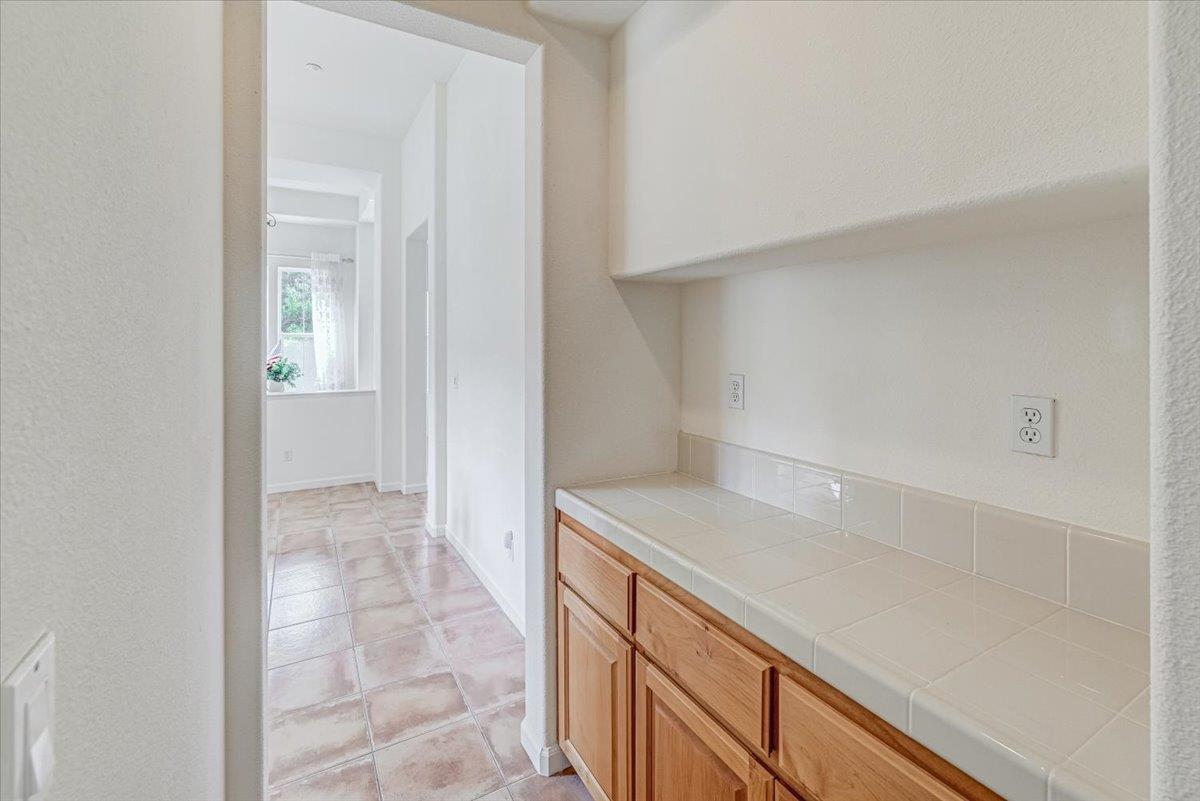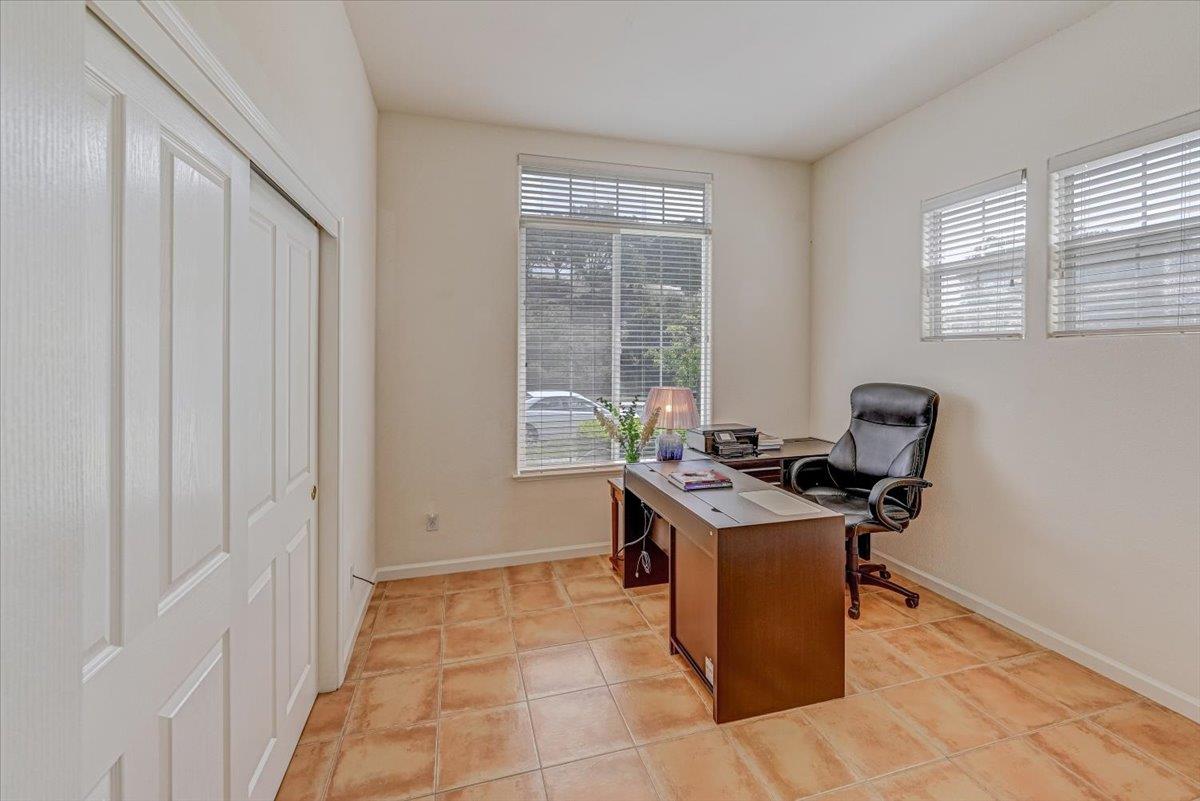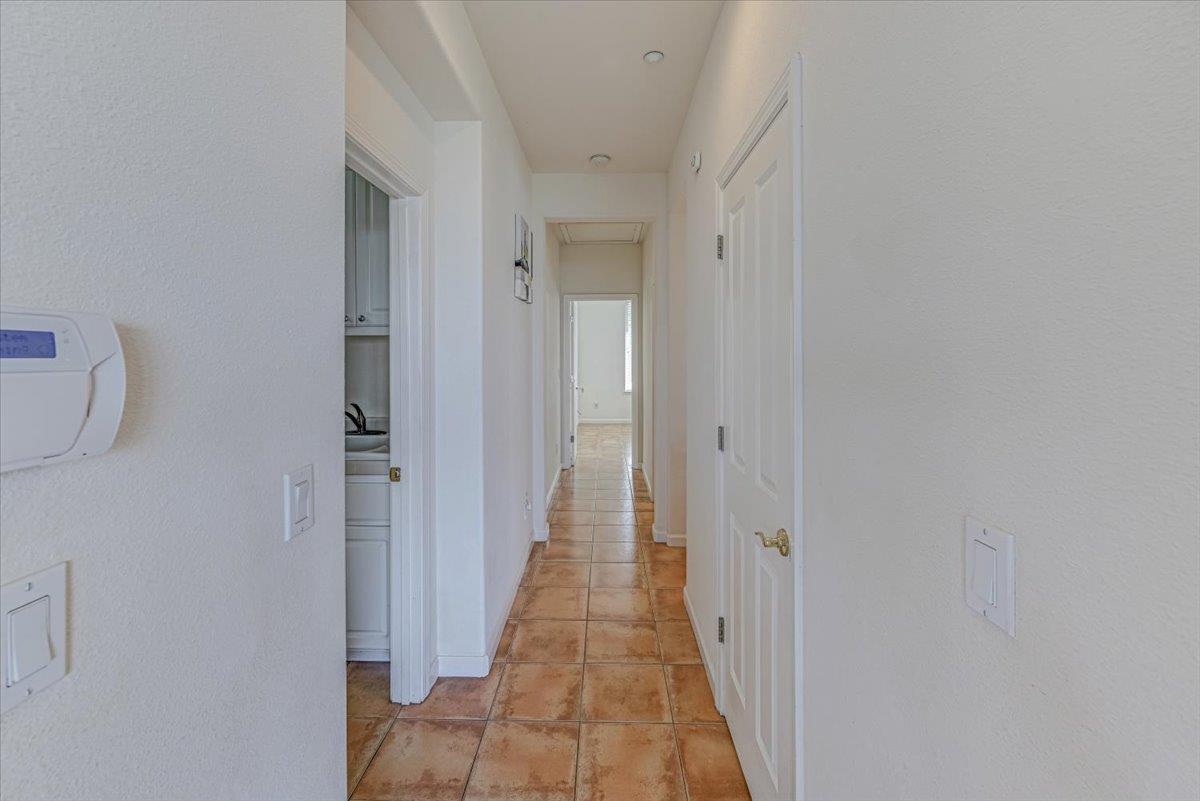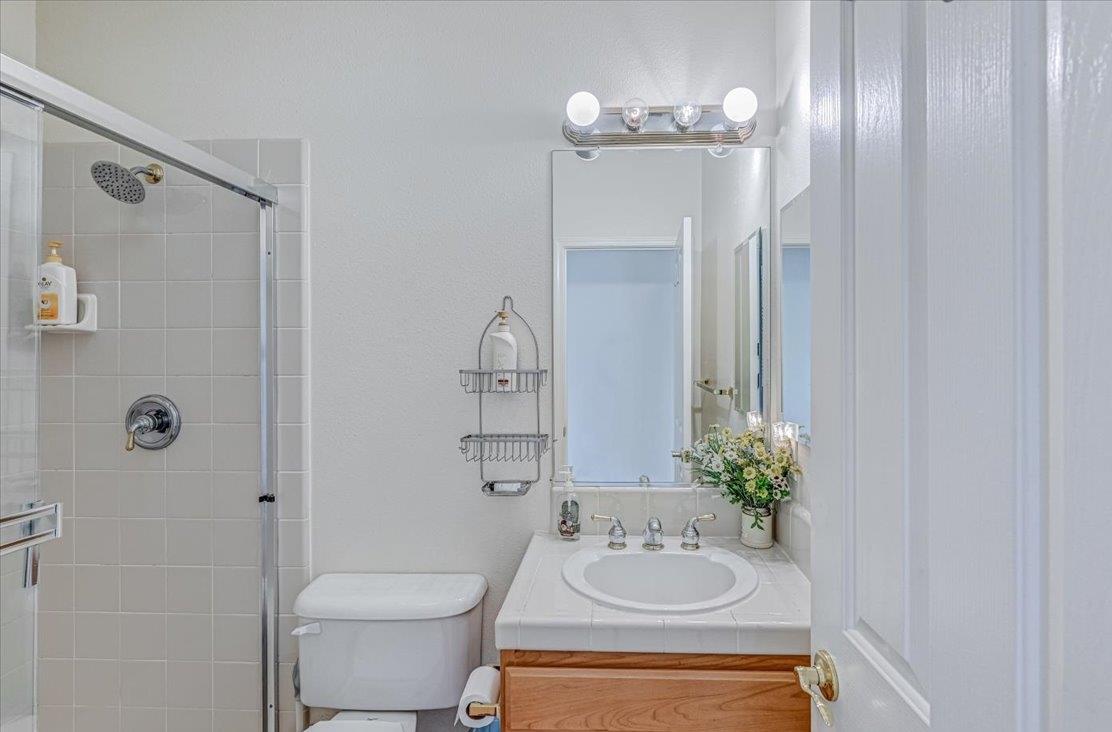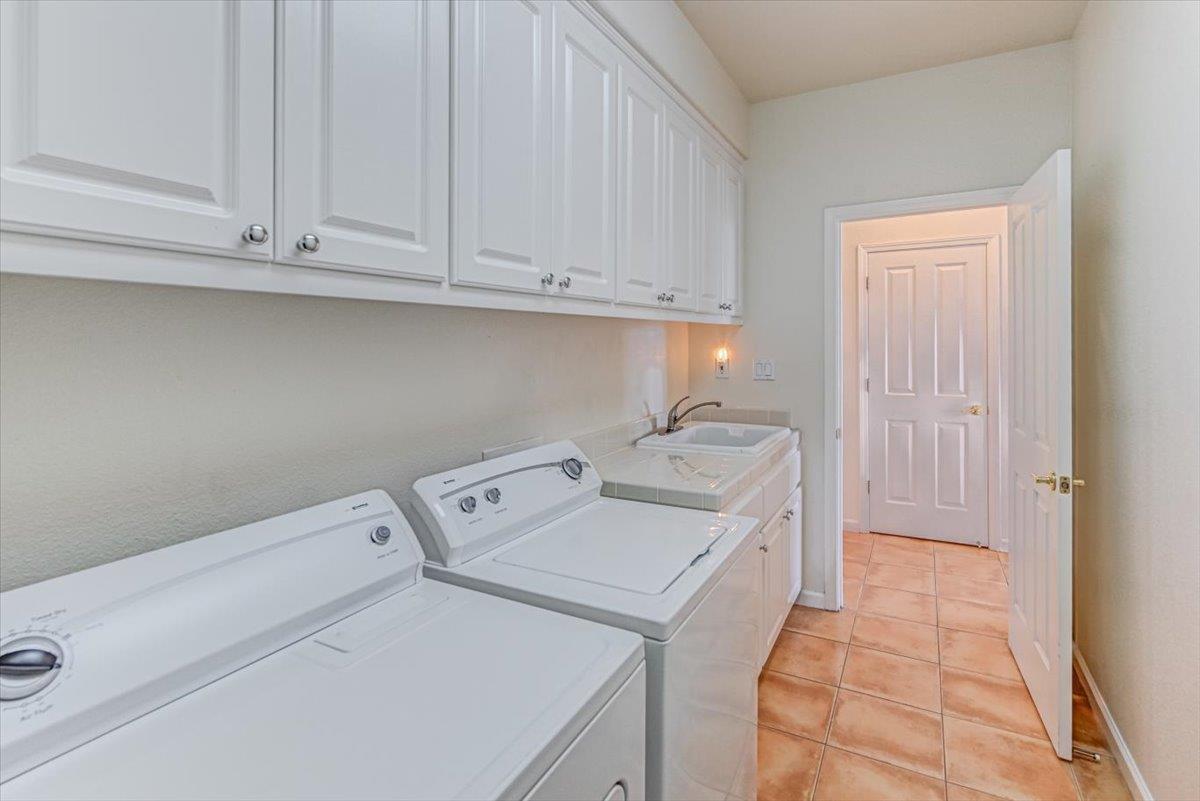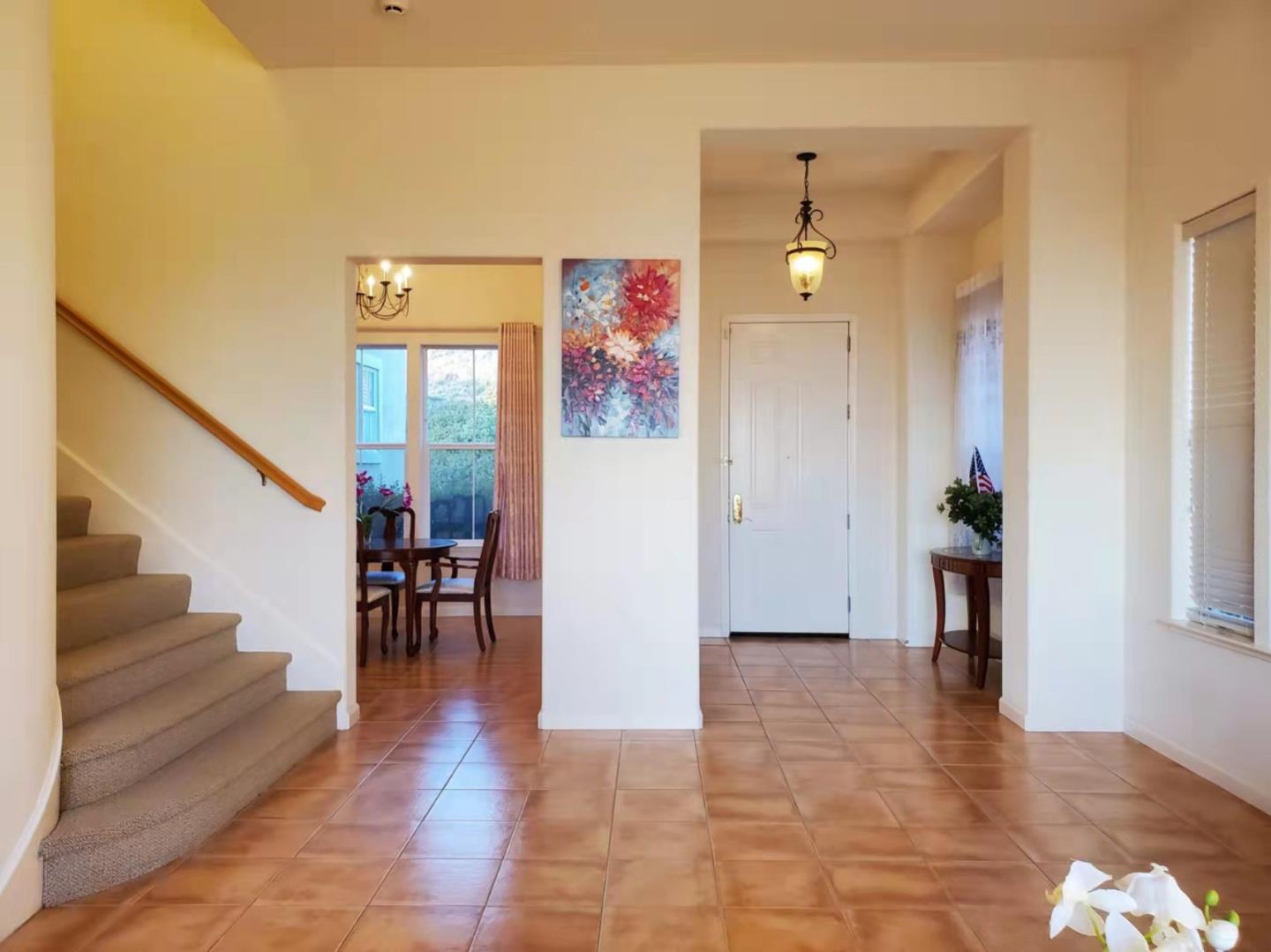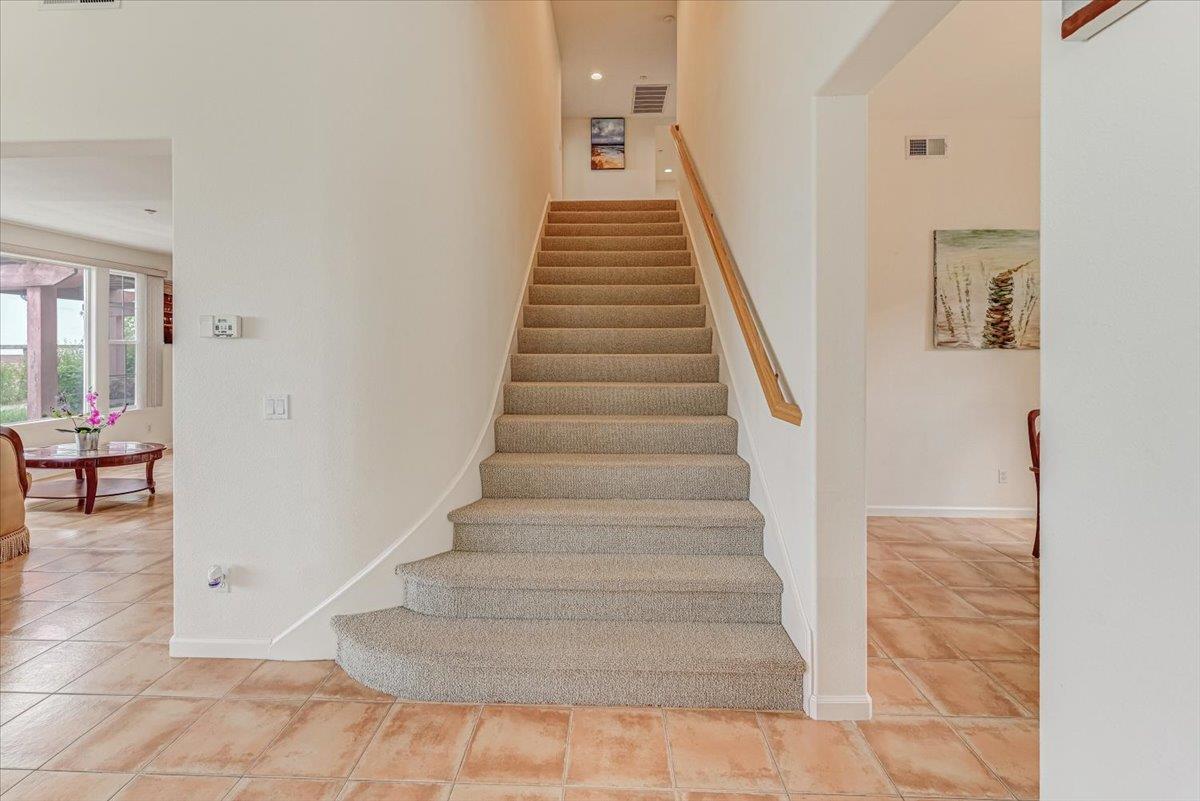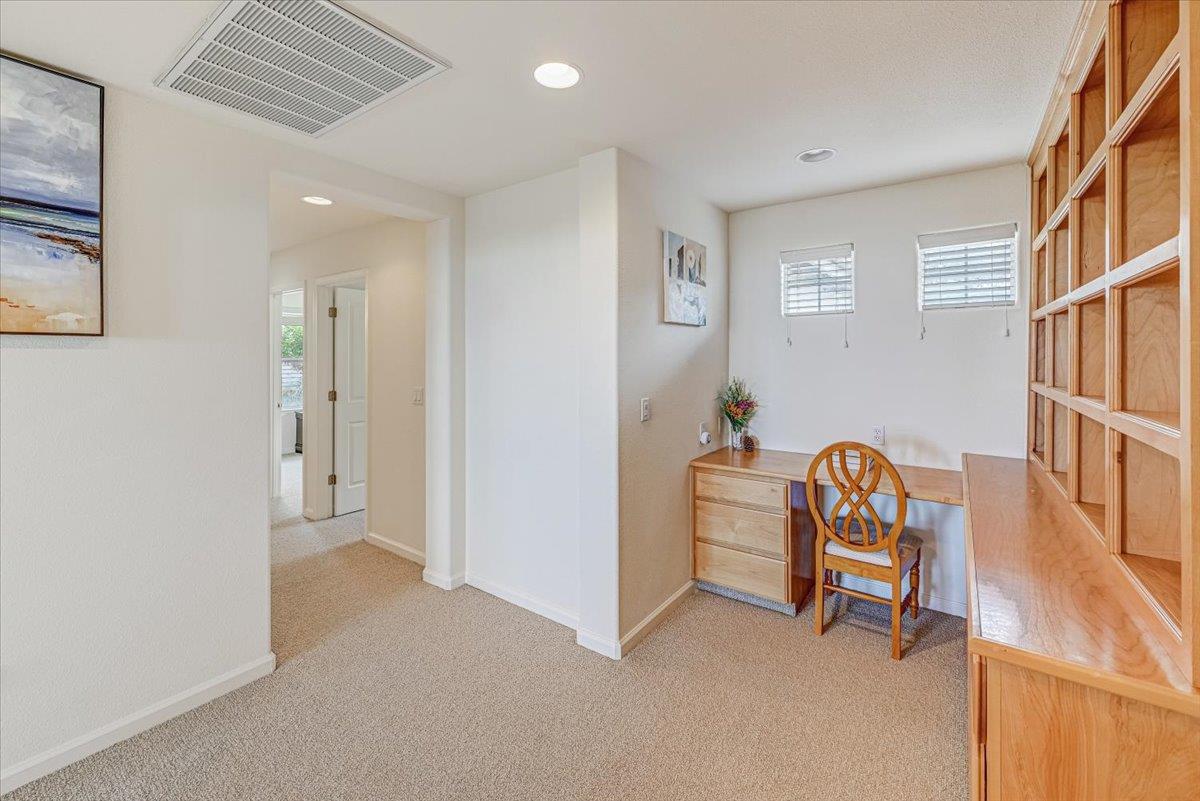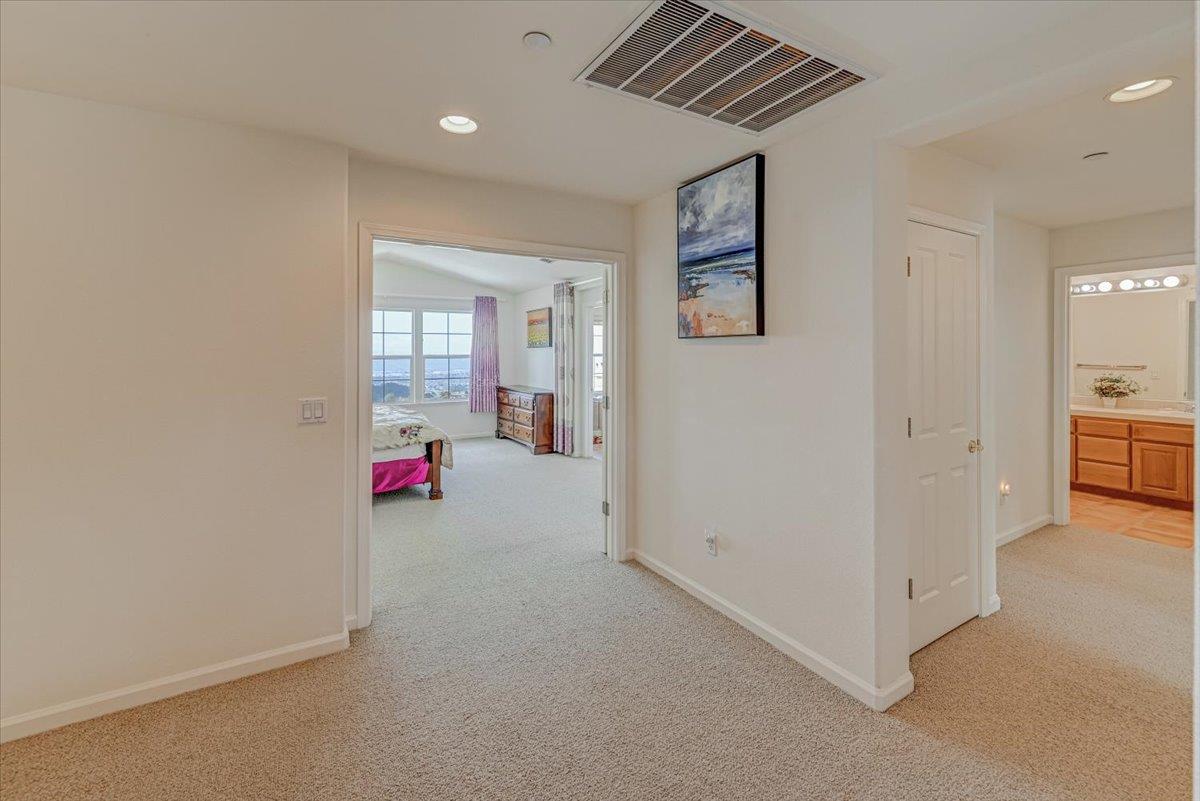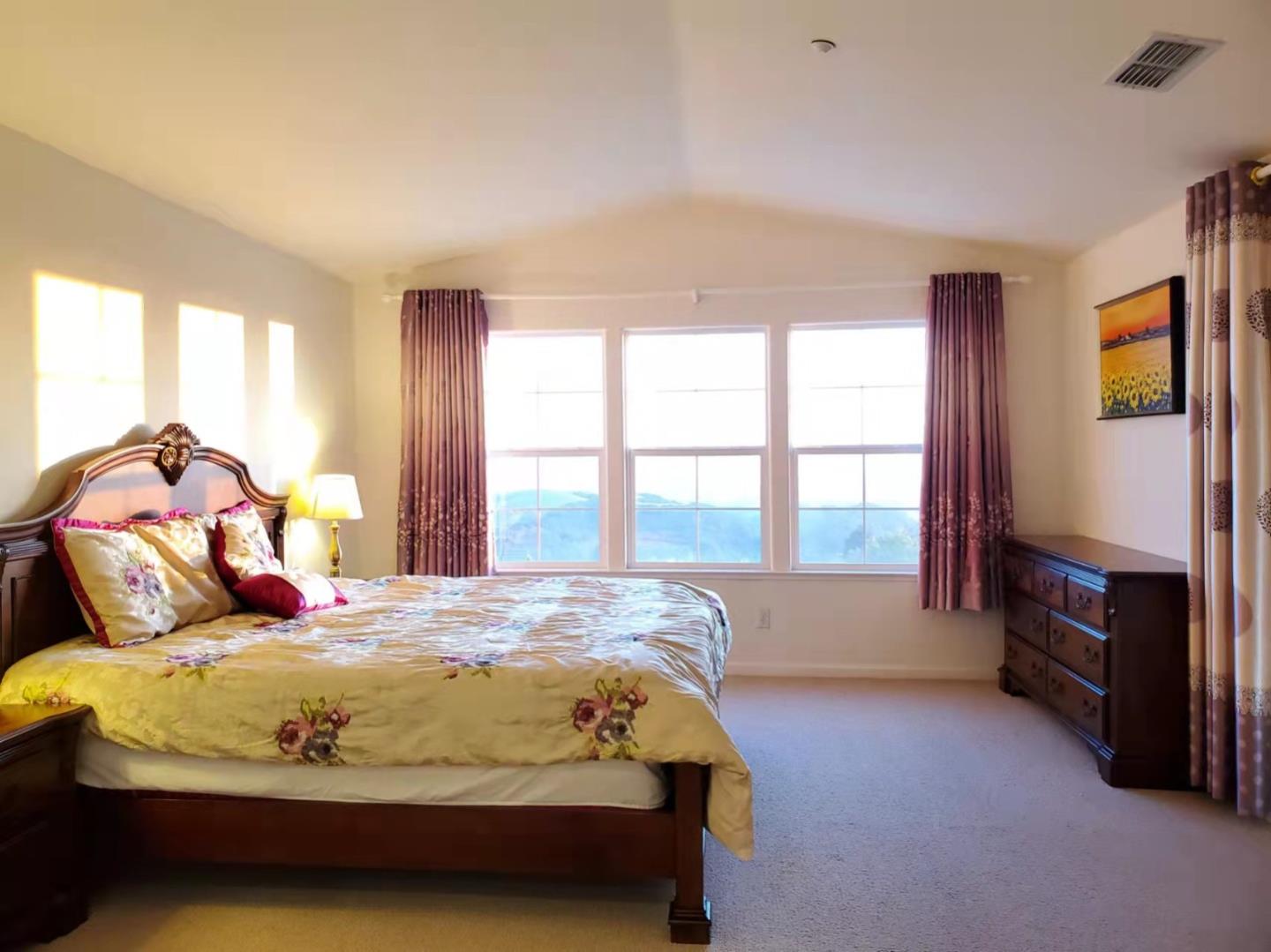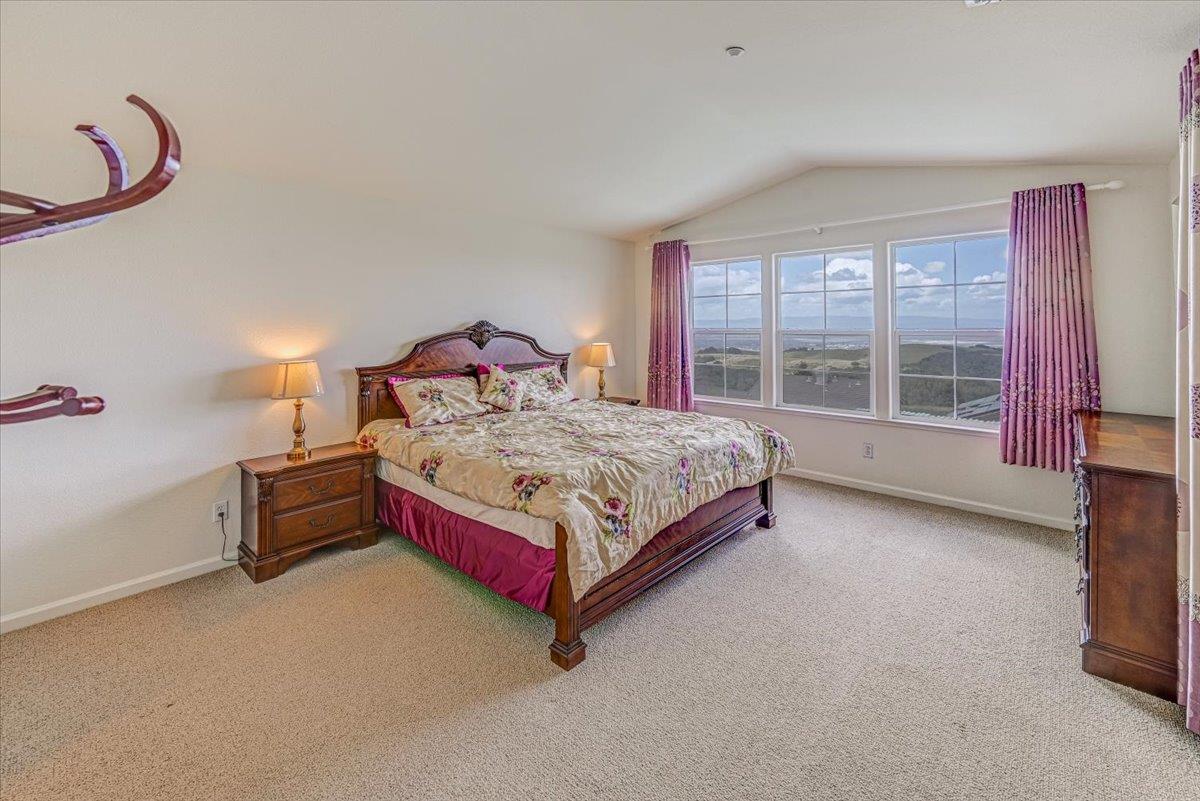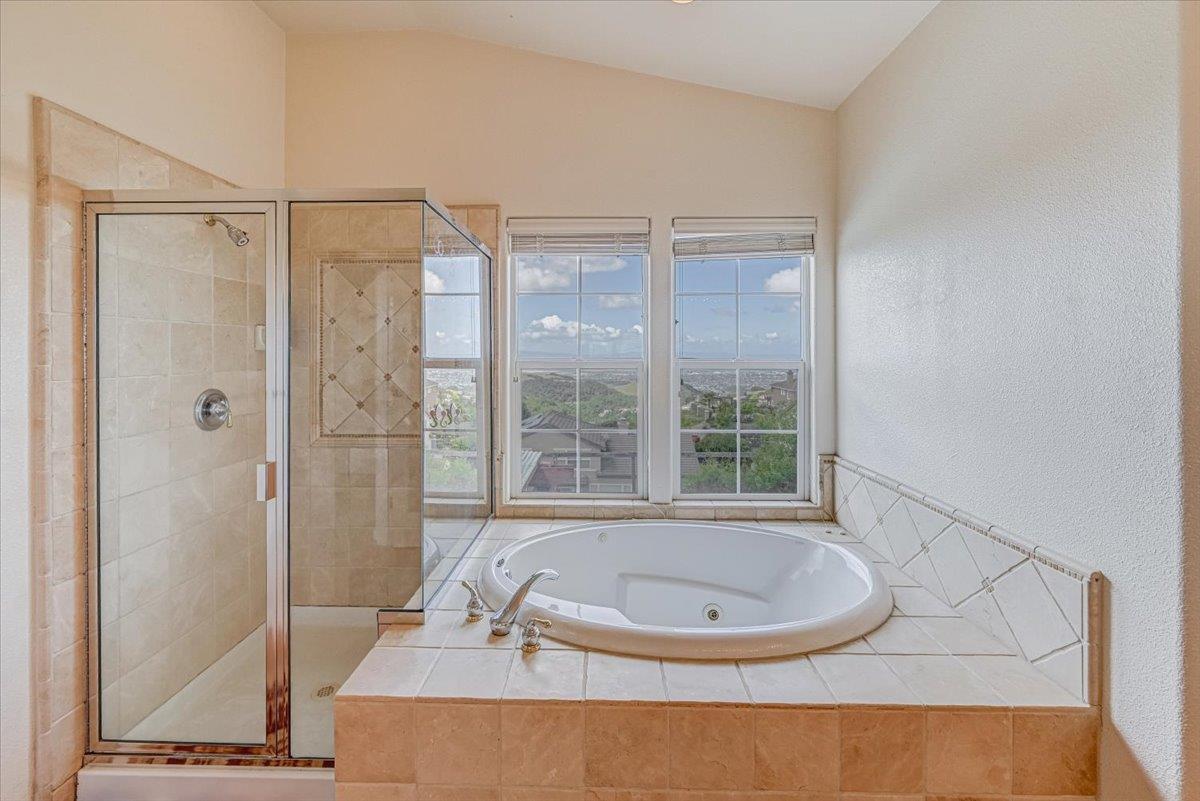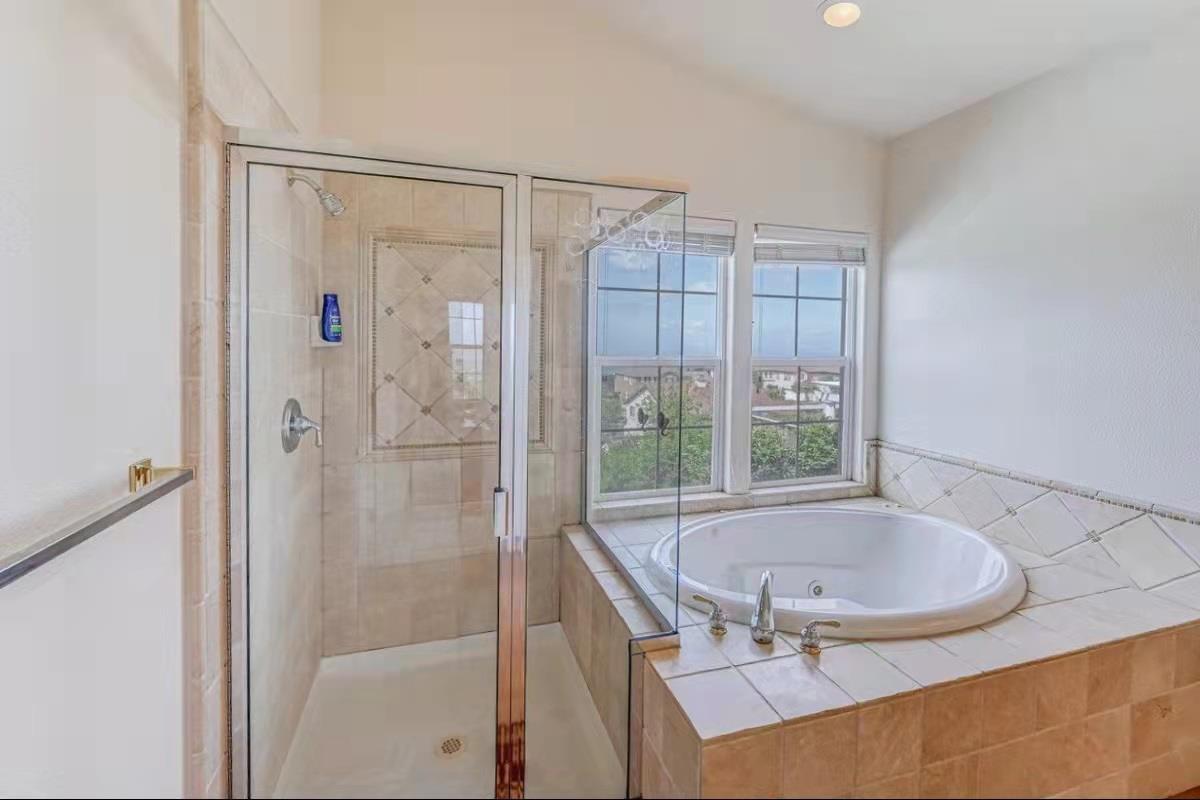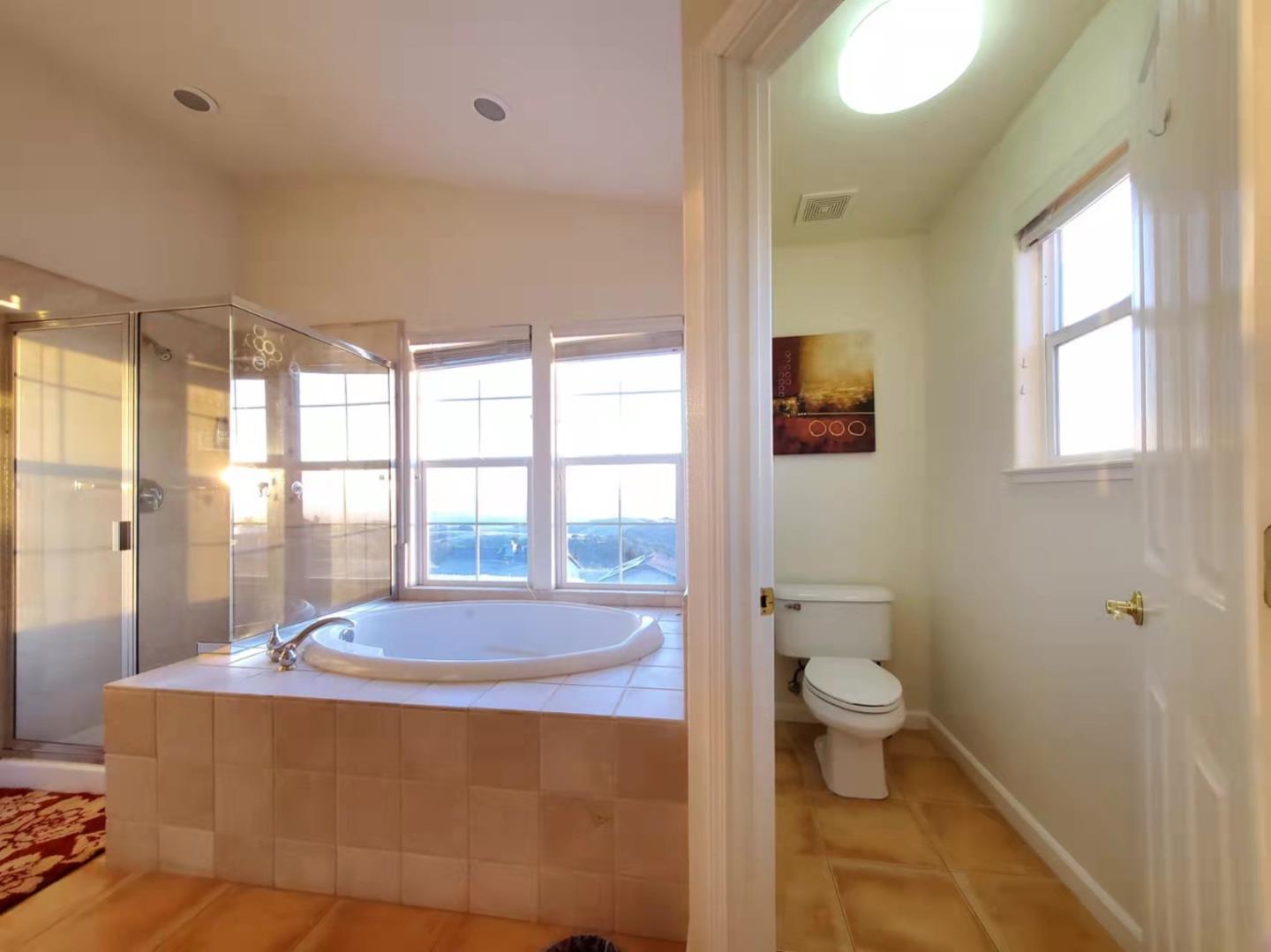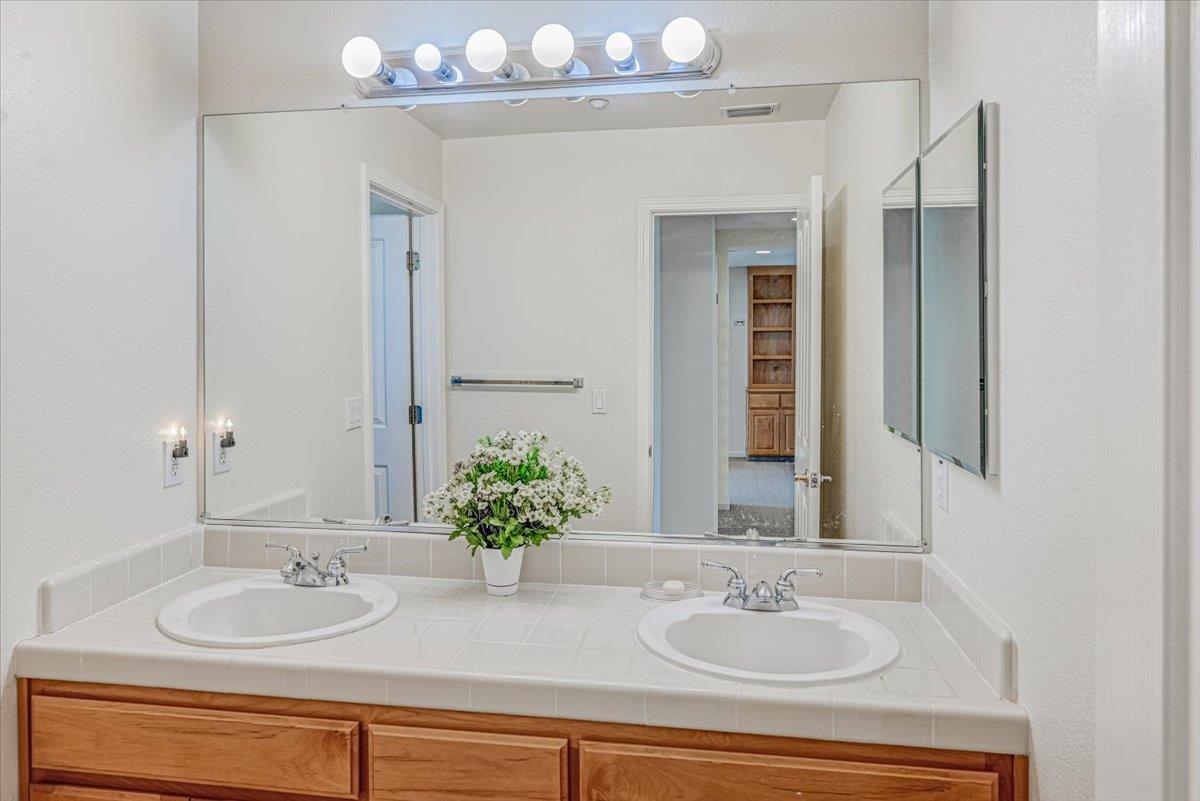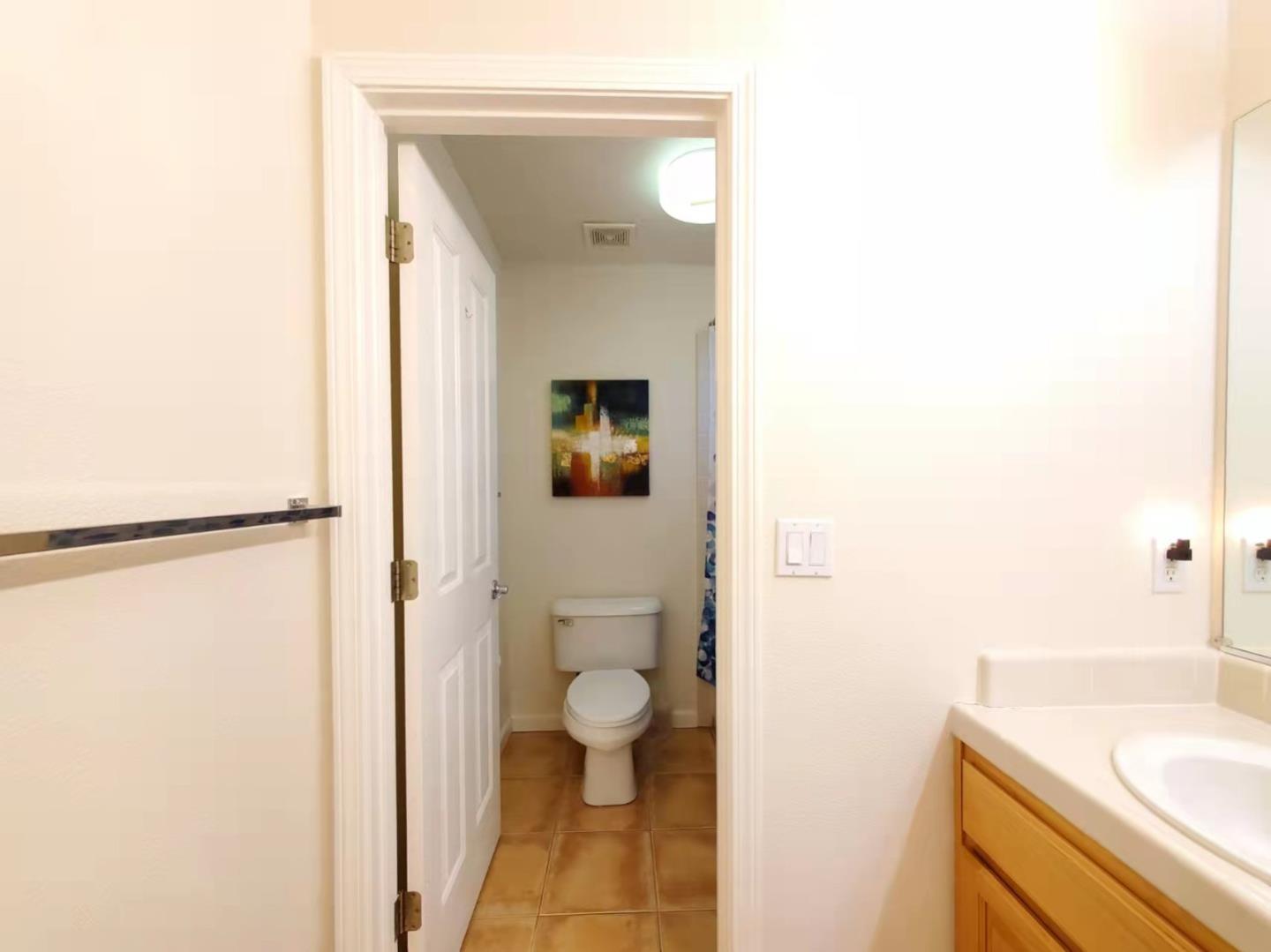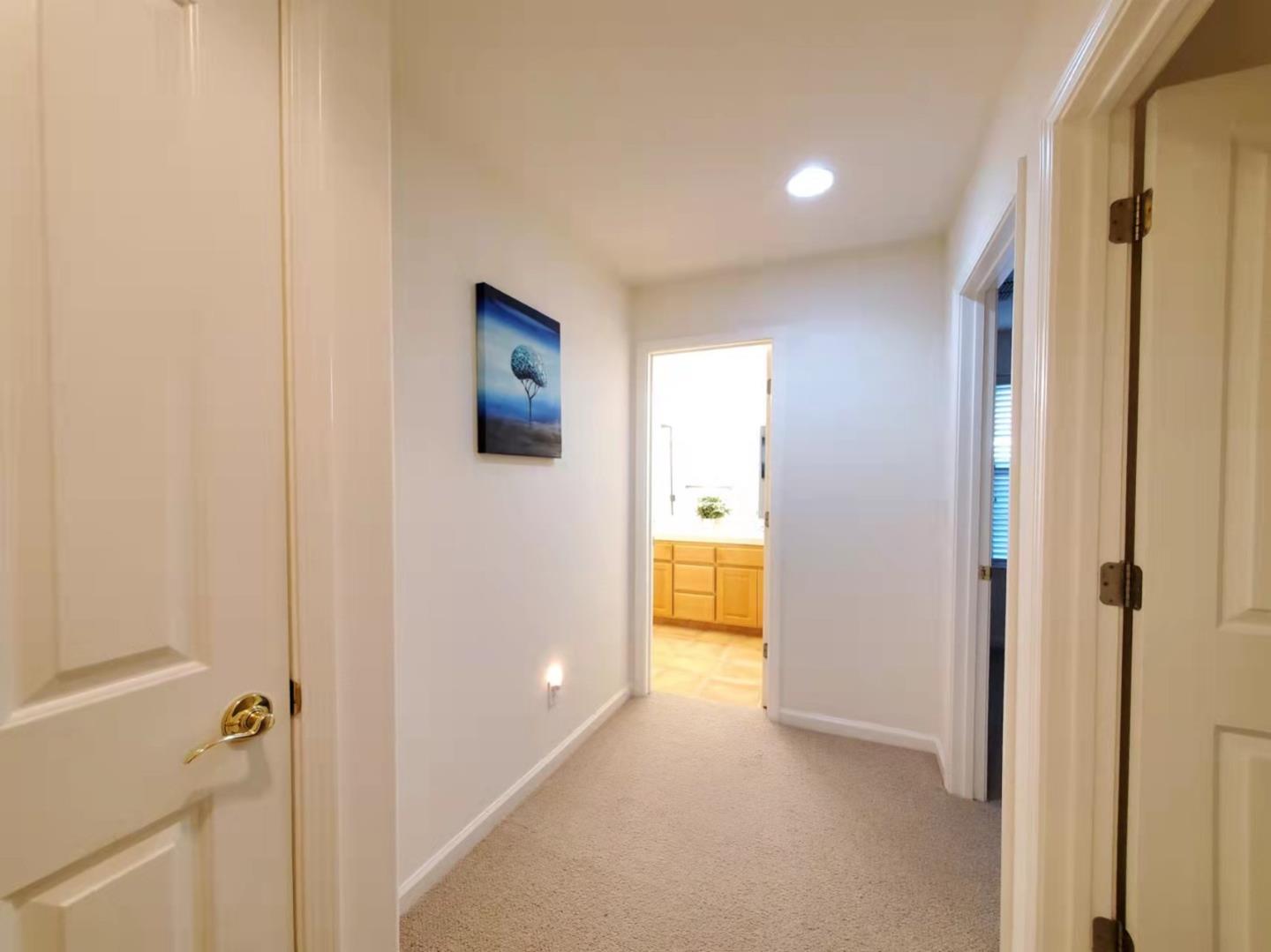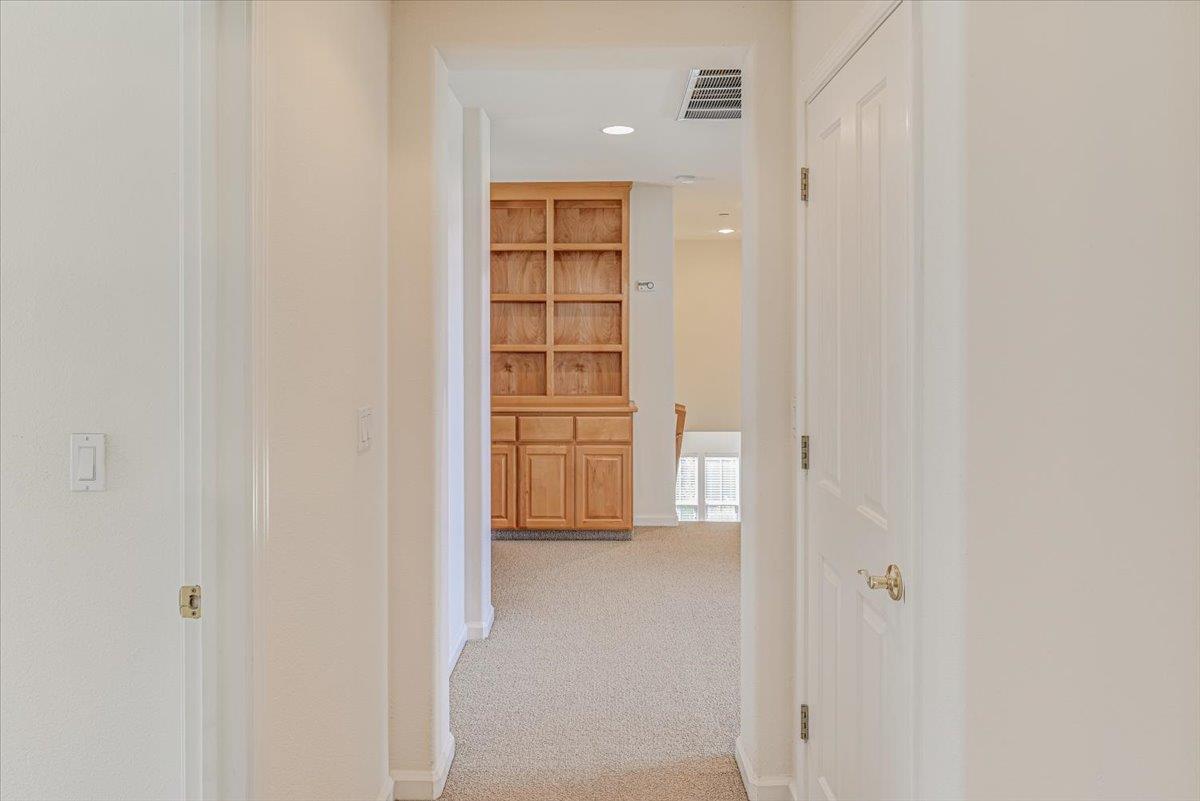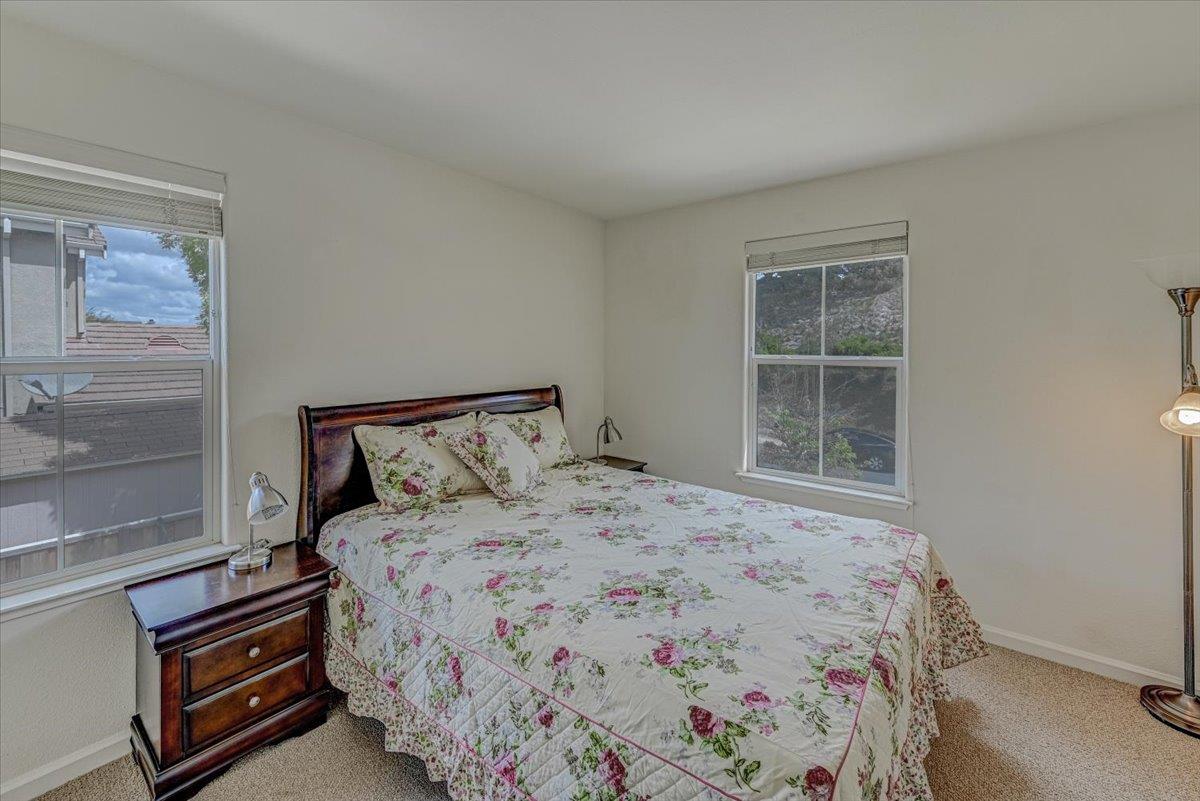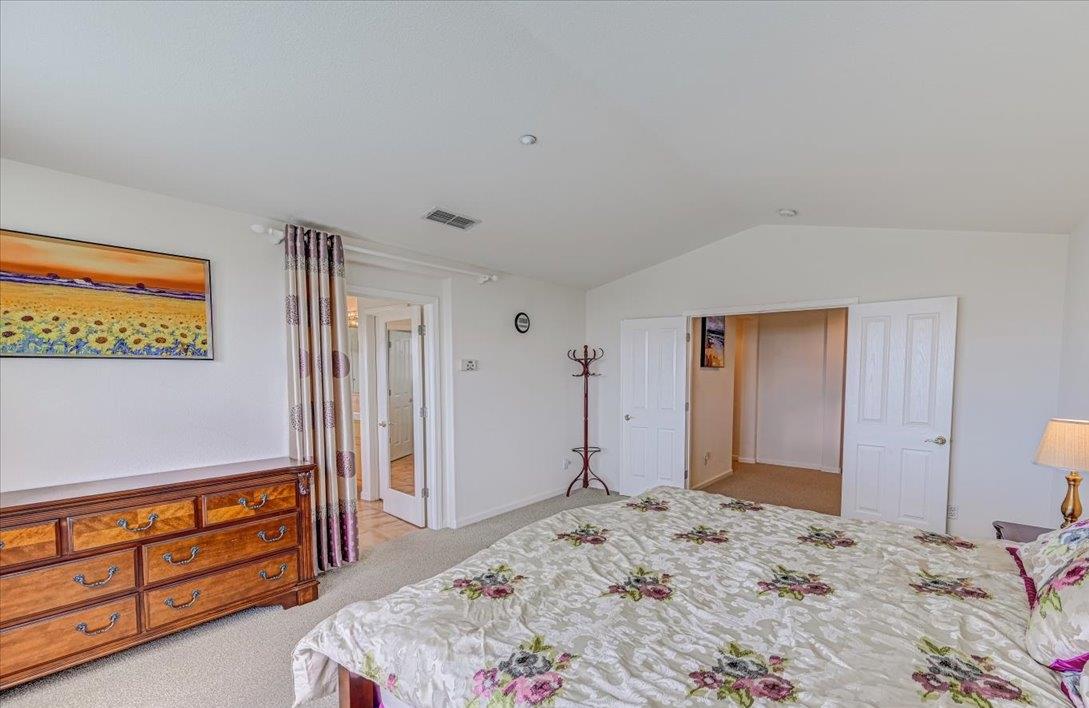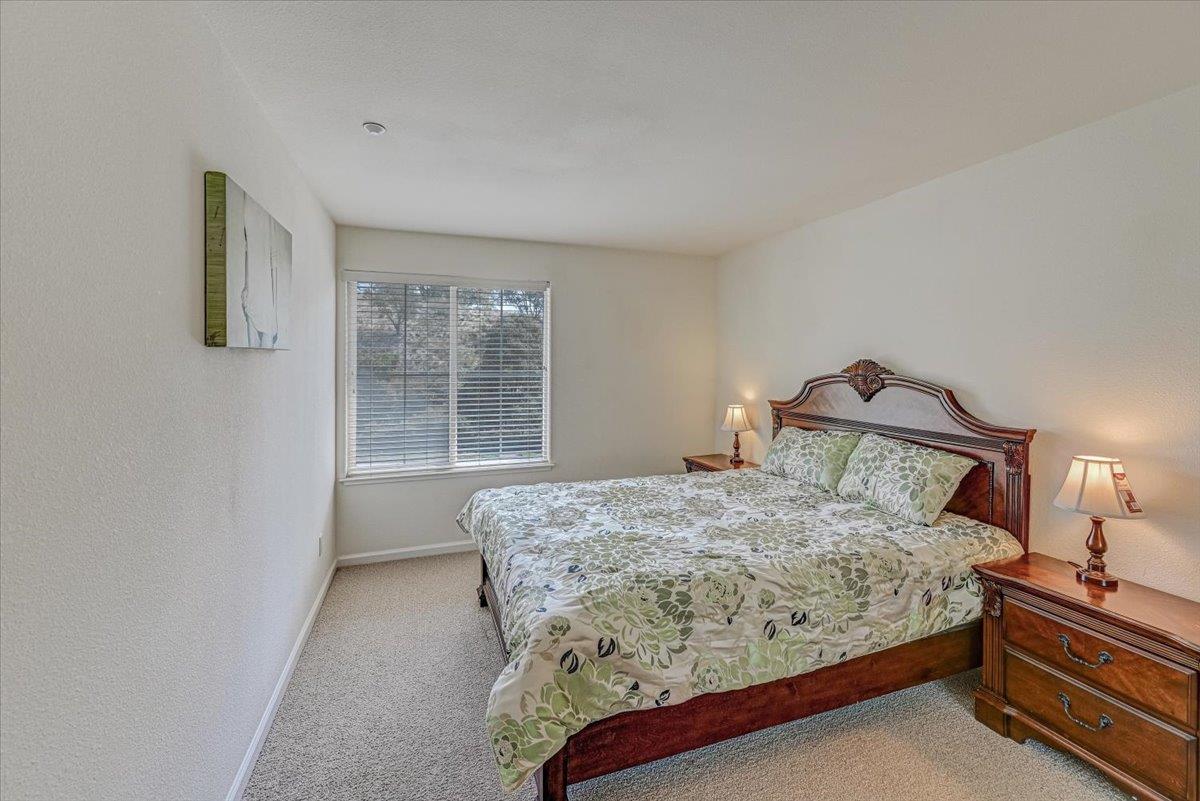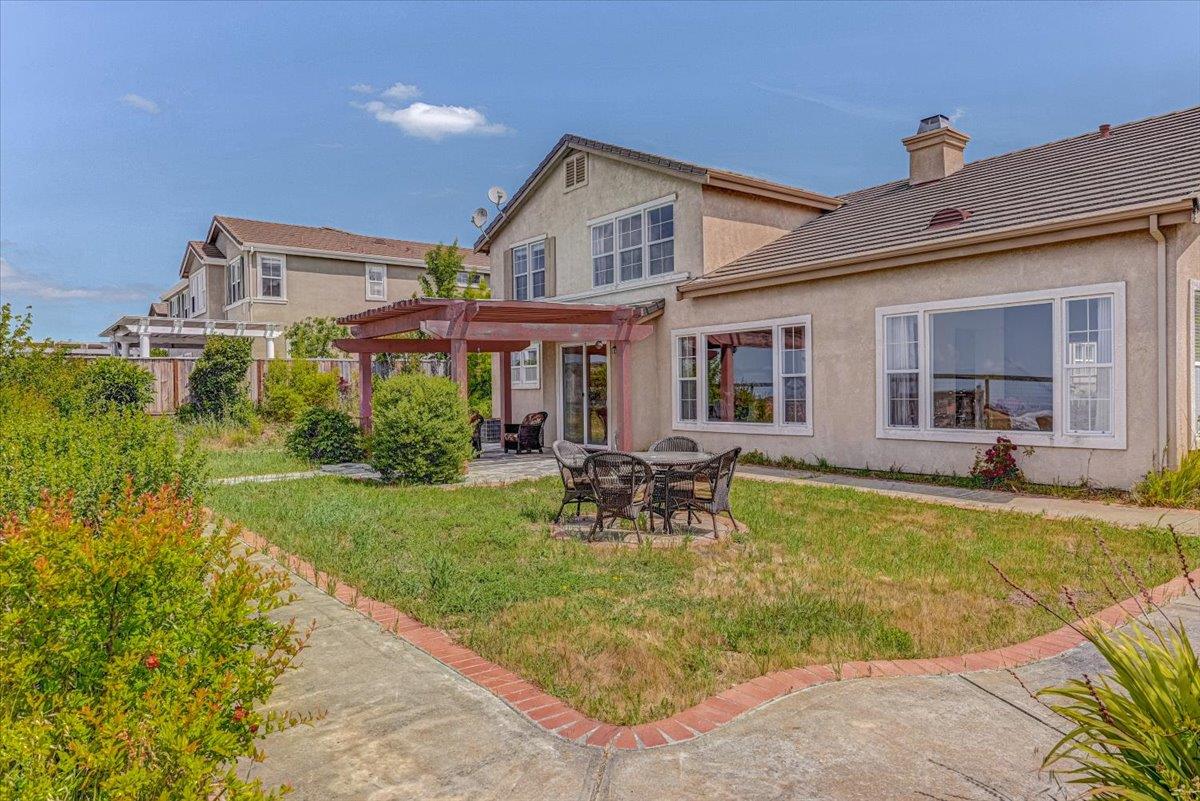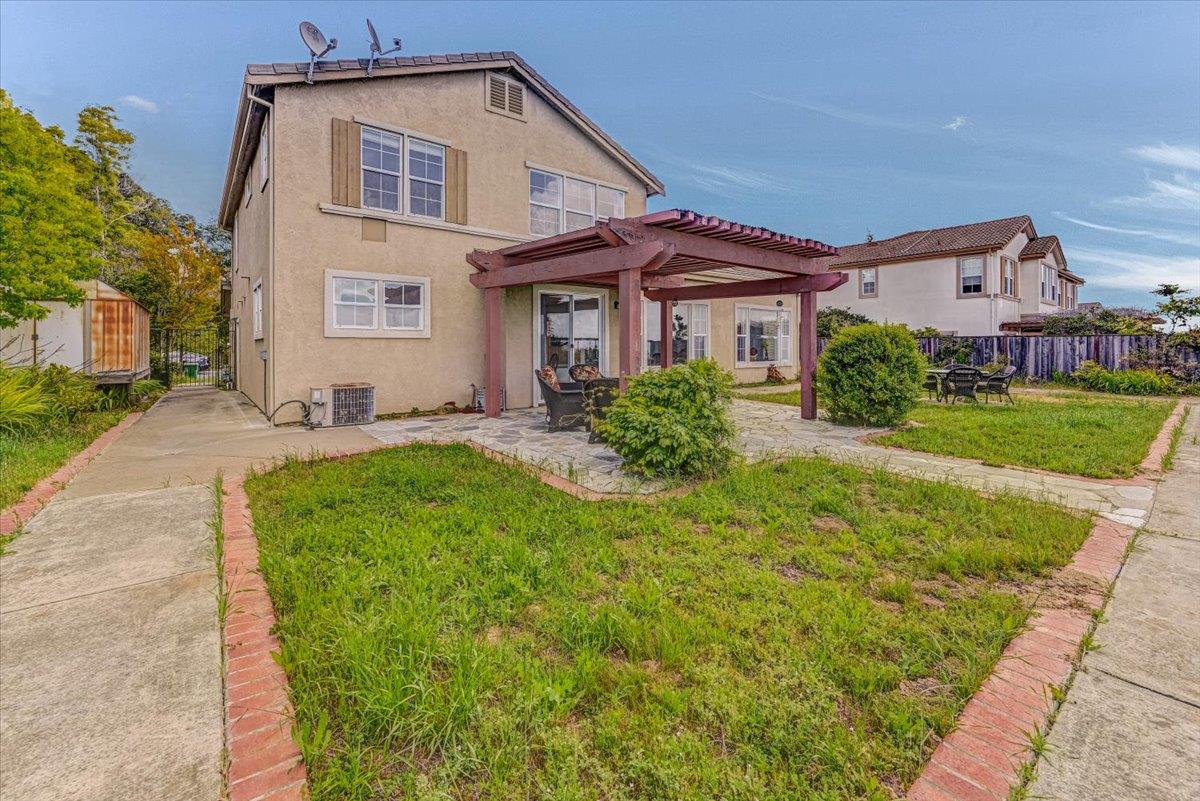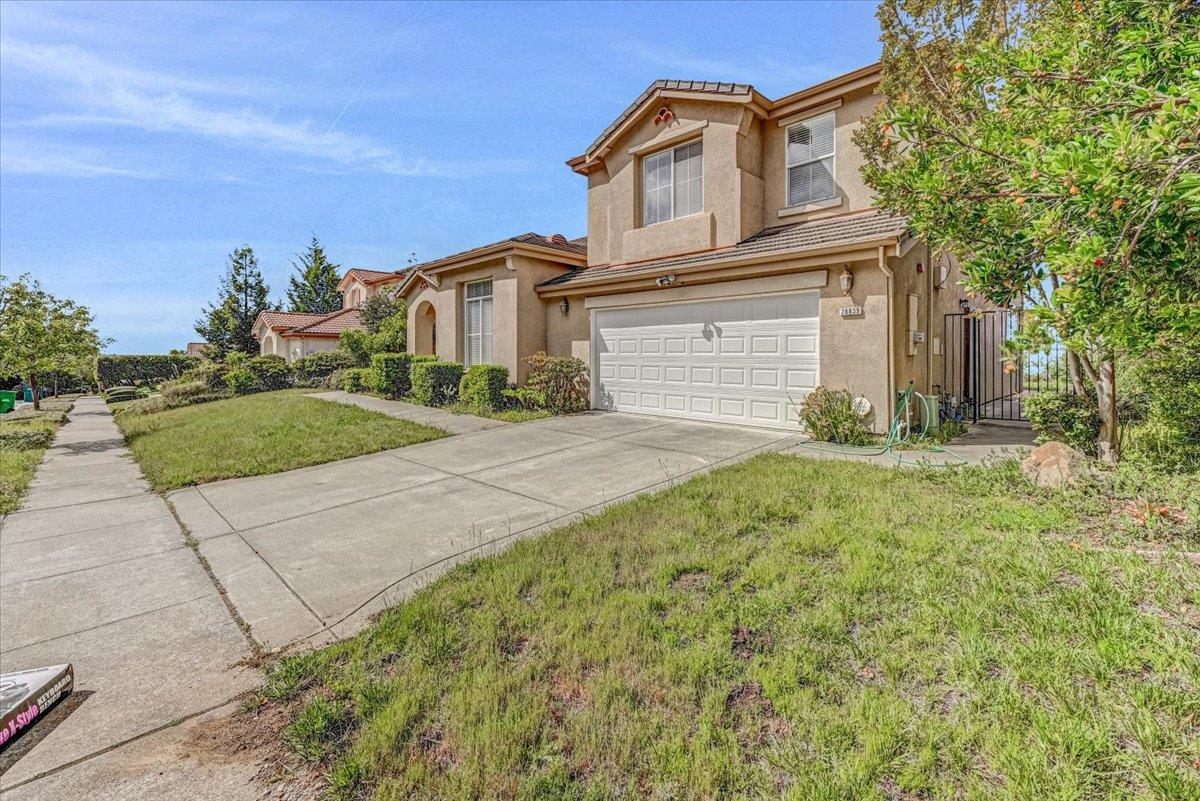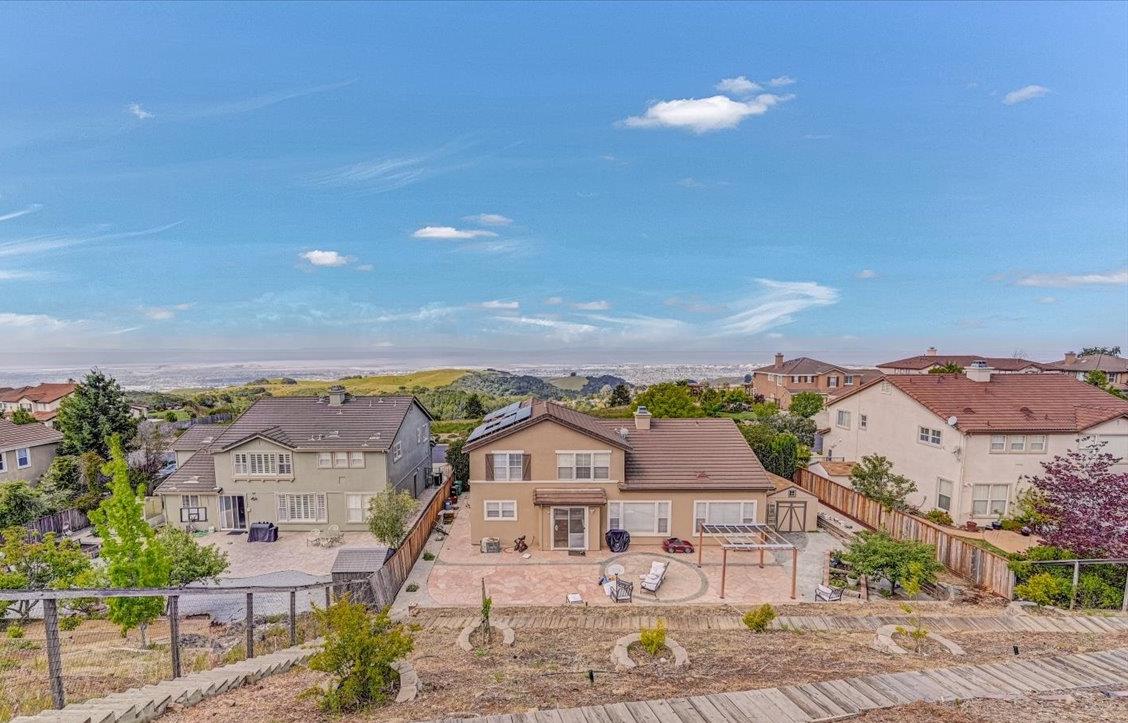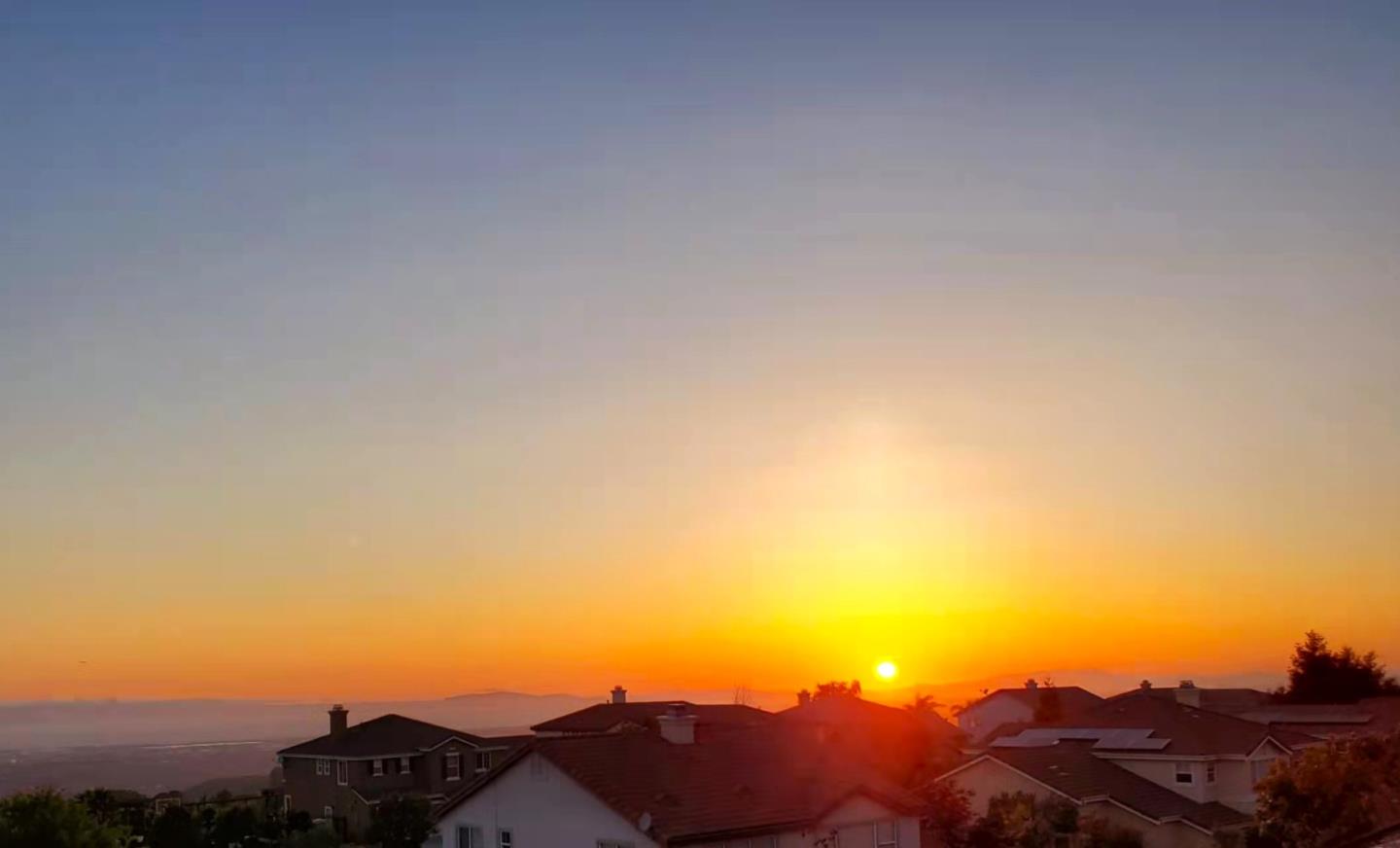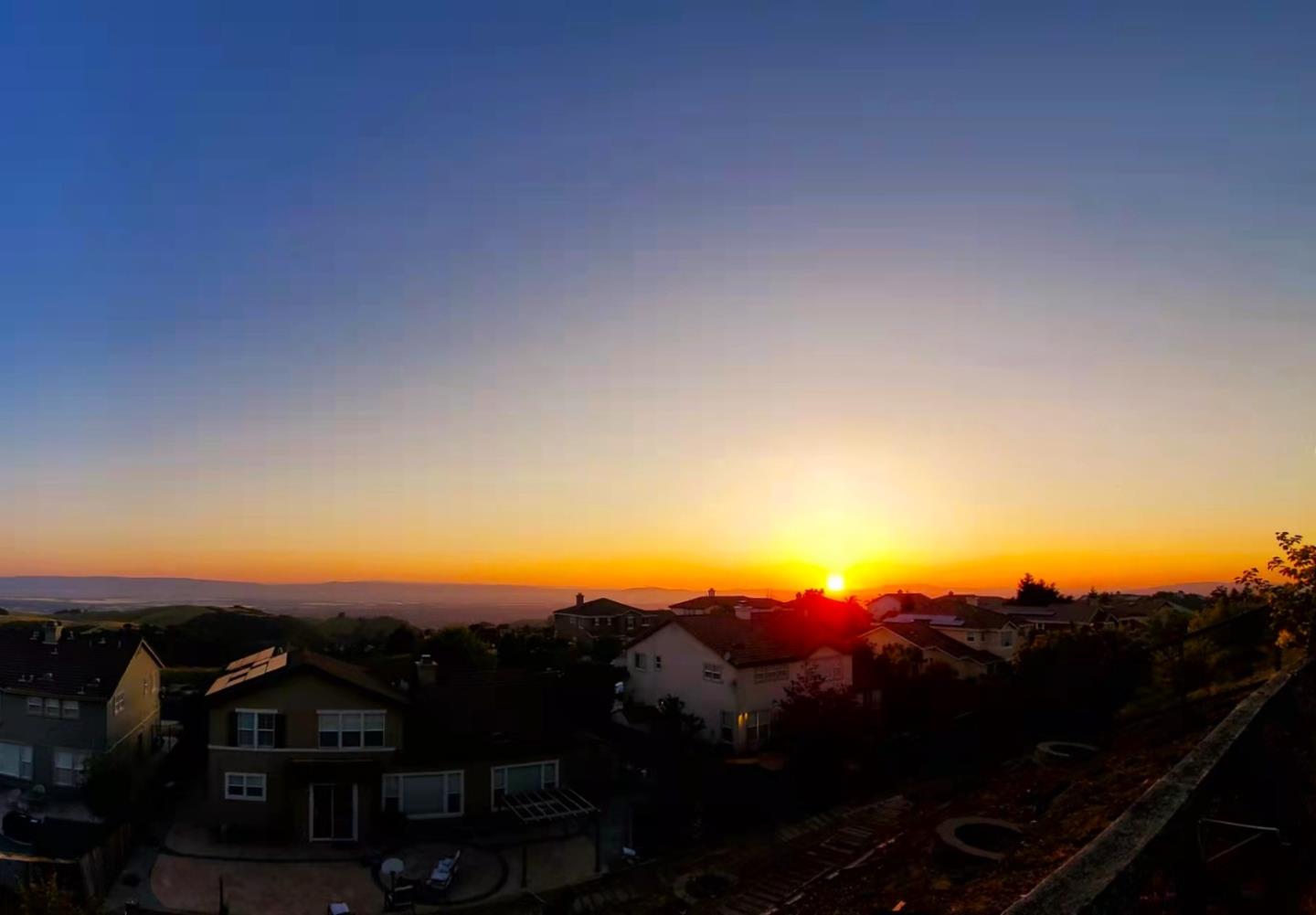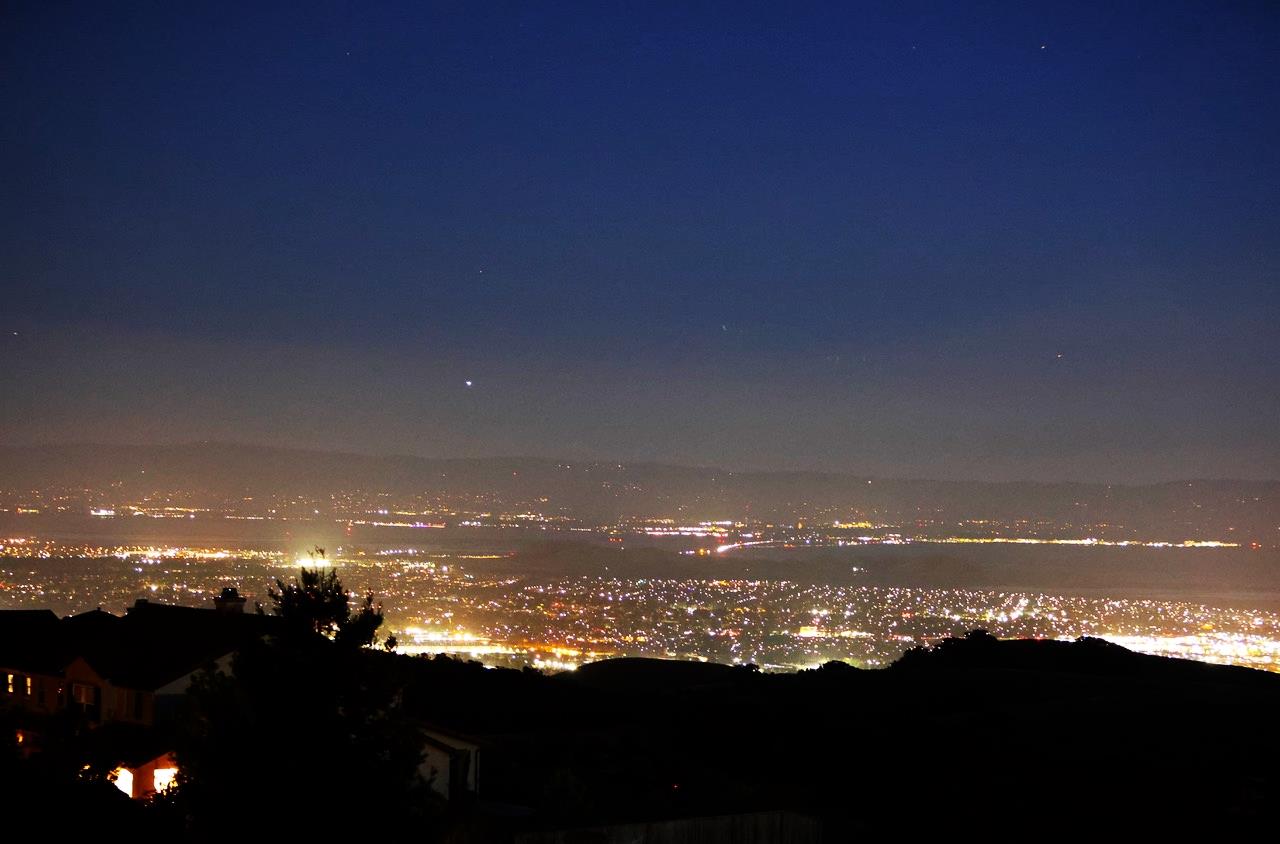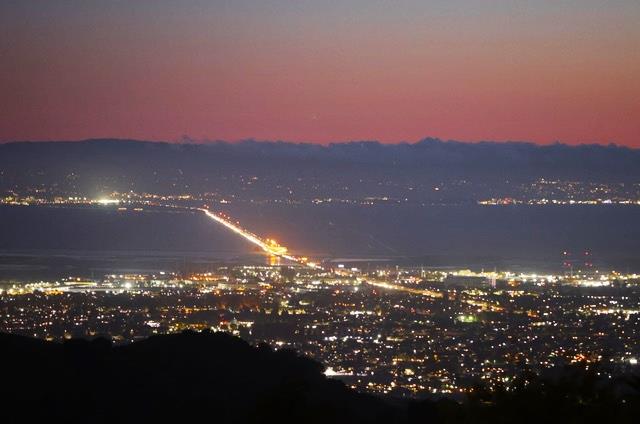 Details:
Lot Sq Feet:
9,158
Fireplaces:
1
HOA?
Yes
Bank Owned?
No
Status:
Withdrawn
Remarks:
Price improved! Prestigious Bailey Ranch~ Designed for exquisite living enjoyment, this HOME offers breathtaking Panoramic BAY VIEWS across San Francisco and South Bay atop the Hayward Hills! Custom, Elegant, Extreme Privacy, & Gorgeous Sunrise Brilliance, not to mention the Stunning Sunset Magnificence are all captured by this HUGE LOT of 9,158 SqFt! Sunny & bright, the Living, Family, Kitchen, & Master Bedroom view a full Landscape with no blind spots! Best scenes from the Master Bedroom for the dreaming views of Bays & Bridges! The open and airy floor plan depicts this entire 2-Story home as a luxury! High ceilings, guest bedrooms, office/study with a full bath next to it! Well-maintained custom tile flooring throughout the 1st-Floor. No neighbor in Front & Rear Yards, 3-car garage, air conditions, dual-HVAC, plenty of storage, community park across & more... Easy access to highways, bridges, and downtown. Come and see for its potentials!
There are currently no open houses for this property. Please contact
Yun \'Anna\' Wang
to schedule an appointment.