<![CDATA[ var dwellicious_data = { "address": "141 Glen Aulin Lane ", "city": "BURLINGAME", "state": "CA", "zip": "94010", "zip4": "", "area": "", "subdivision": "", "county": "", "price": "3595000", "beds": "3", "baths": "2", "sqft": "2183", "lotsize": "20037", "yearbuilt": "1960-01-01", "proptype": "Residential", "mlsnum": "ML81892002", "active": false, "remarks": "This midcentury modern gem built by renowned architect and landscape designer Eric Clough perfectly preserves 1960s minimalism coupled with the most state-of-the-art modern finishes and technologies. Nestled in the beautiful natural landscape of Burlingame Hills bordering Hillsborough, this home is a tranquil refuge offering quick access to SF and the Silicon Valley. The recent to-studs renovation has been done with incredible attention to high-end detail, including a custom gourmet kitchen with bespoke tile backsplash and high-end appliances, heated flooring in all baths, smart toilets, smart thermostats, smart kitchen sink, custom walnut cabinets, custom shades on all windows and a Tesla 220 volt charger. Enjoy the beautiful colors of the evening sky against the stunning backdrop of the surrounding nature from the open kitchen and dining room. The half acre lot also includes a wonderful side yard with dramatic tree views, beautiful and untamed natural scenery and even a small creek.", "photos": [ { "displayorder": 0, "url": "https://mlslmedia.azureedge.net/property/MLSL/81892002/ca4a462a2f1c40bfa3fde7cc4191c80b/2/1", "caption": "" }, "displayorder": 1, "url": "https://mlslmedia.azureedge.net/property/MLSL/81892002/ca4a462a2f1c40bfa3fde7cc4191c80b/2/2", "caption": "" }, "displayorder": 2, "url": "https://mlslmedia.azureedge.net/property/MLSL/81892002/ca4a462a2f1c40bfa3fde7cc4191c80b/2/3", "caption": "" }, "displayorder": 3, "url": "https://mlslmedia.azureedge.net/property/MLSL/81892002/ca4a462a2f1c40bfa3fde7cc4191c80b/2/4", "caption": "" }, "displayorder": 4, "url": "https://mlslmedia.azureedge.net/property/MLSL/81892002/ca4a462a2f1c40bfa3fde7cc4191c80b/2/5", "caption": "" }, "displayorder": 5, "url": "https://mlslmedia.azureedge.net/property/MLSL/81892002/ca4a462a2f1c40bfa3fde7cc4191c80b/2/6", "caption": "" }, "displayorder": 6, "url": "https://mlslmedia.azureedge.net/property/MLSL/81892002/ca4a462a2f1c40bfa3fde7cc4191c80b/2/7", "caption": "" }, "displayorder": 7, "url": "https://mlslmedia.azureedge.net/property/MLSL/81892002/ca4a462a2f1c40bfa3fde7cc4191c80b/2/8", "caption": "" }, "displayorder": 8, "url": "https://mlslmedia.azureedge.net/property/MLSL/81892002/ca4a462a2f1c40bfa3fde7cc4191c80b/2/9", "caption": "" }, "displayorder": 9, "url": "https://mlslmedia.azureedge.net/property/MLSL/81892002/ca4a462a2f1c40bfa3fde7cc4191c80b/2/10", "caption": "" }, "displayorder": 10, "url": "https://mlslmedia.azureedge.net/property/MLSL/81892002/ca4a462a2f1c40bfa3fde7cc4191c80b/2/11", "caption": "" }, "displayorder": 11, "url": "https://mlslmedia.azureedge.net/property/MLSL/81892002/ca4a462a2f1c40bfa3fde7cc4191c80b/2/12", "caption": "" } ], "agent": { "name": "Mariana Pappalardo", "phone": "650-670-7888", "email": "marianaryd@gmail.com" }, "broker": { "name": "Compass", "phone": "", "email": "" } }; ]]>
141 Glen Aulin Lane
BURLINGAME, CA 94010

Click here for map
Residential Home
$3,595,000
2,183 Sq Feet
3 Bedrooms
2 Bathrooms
1 Partial Bath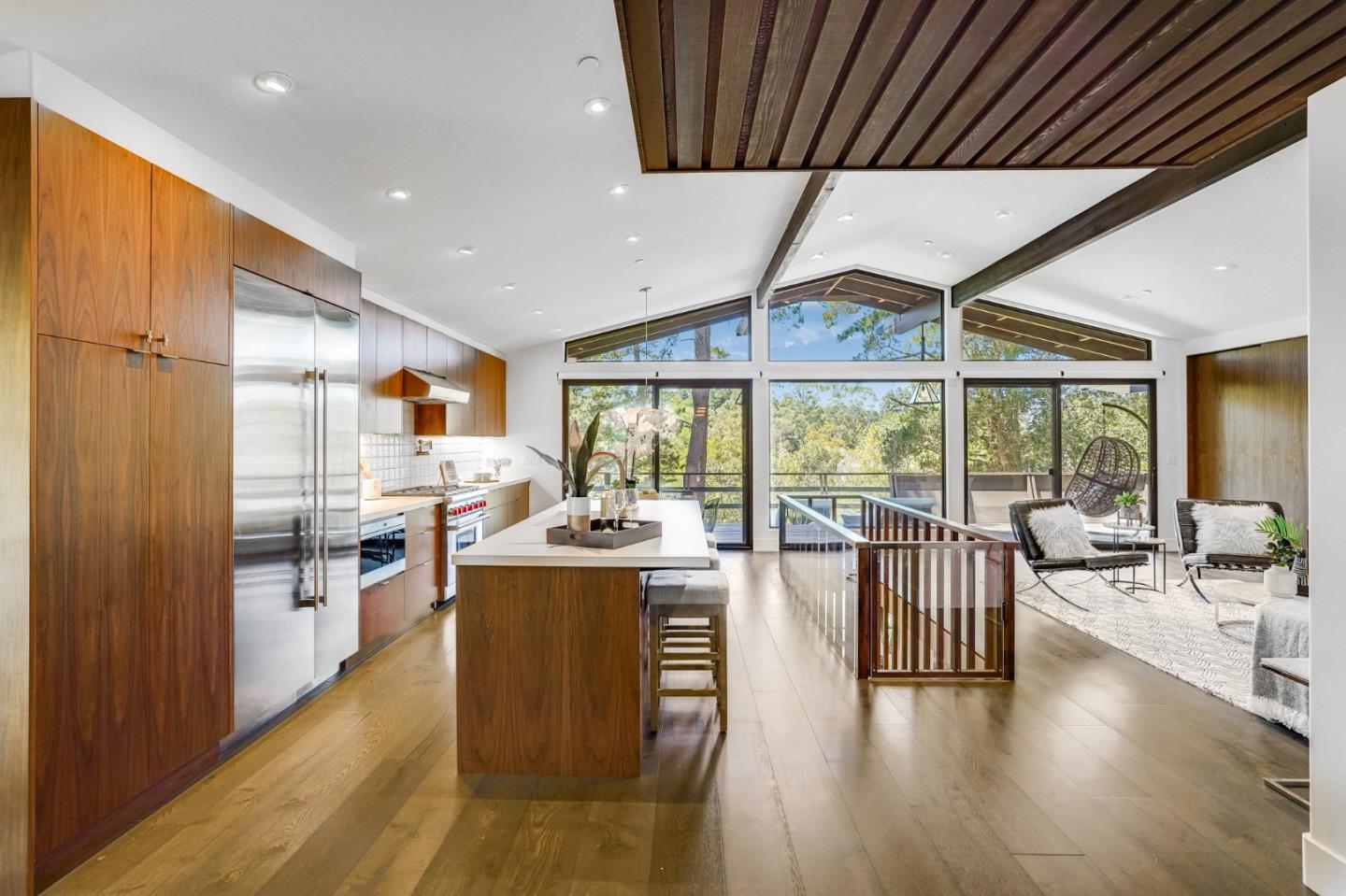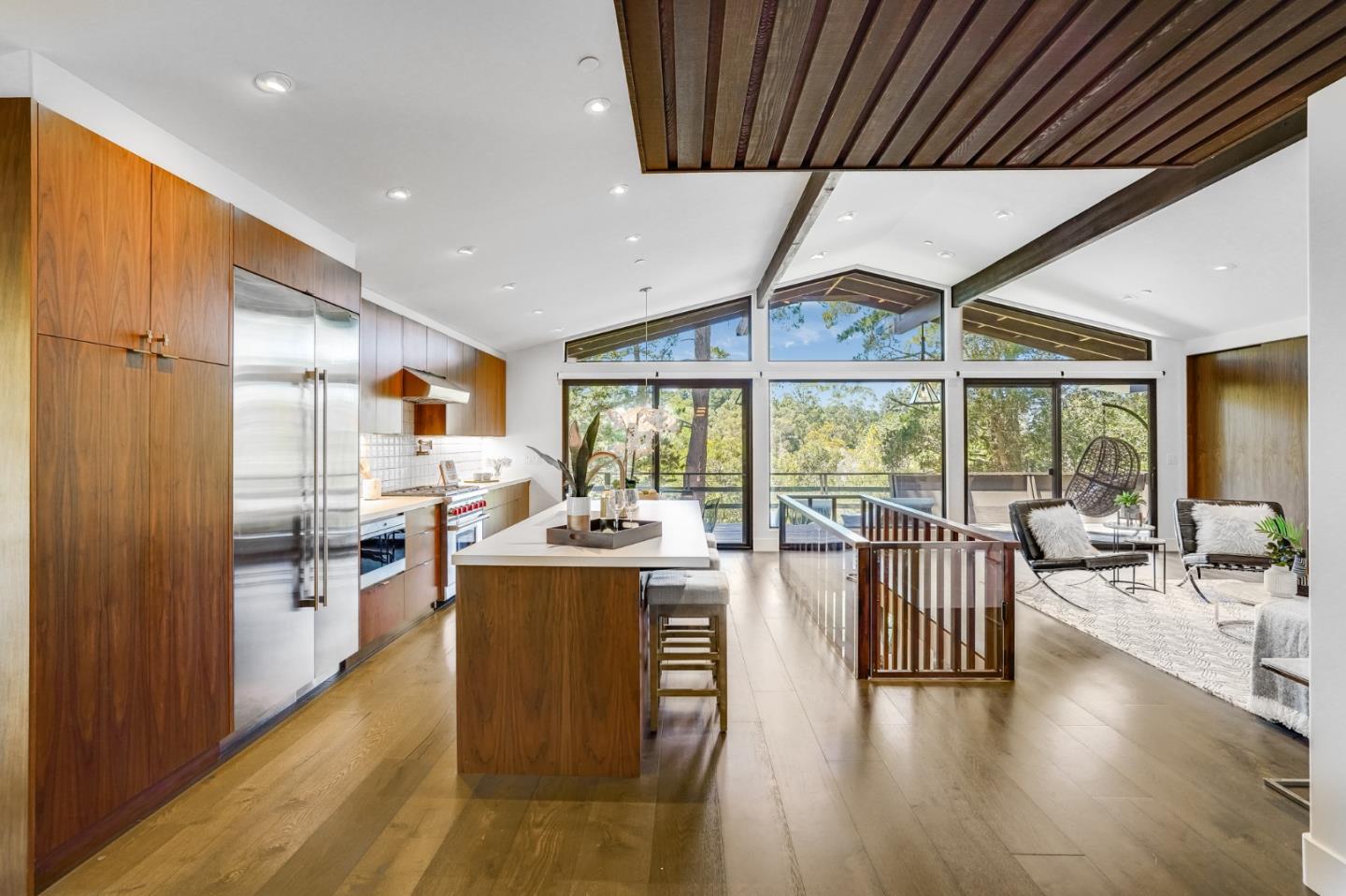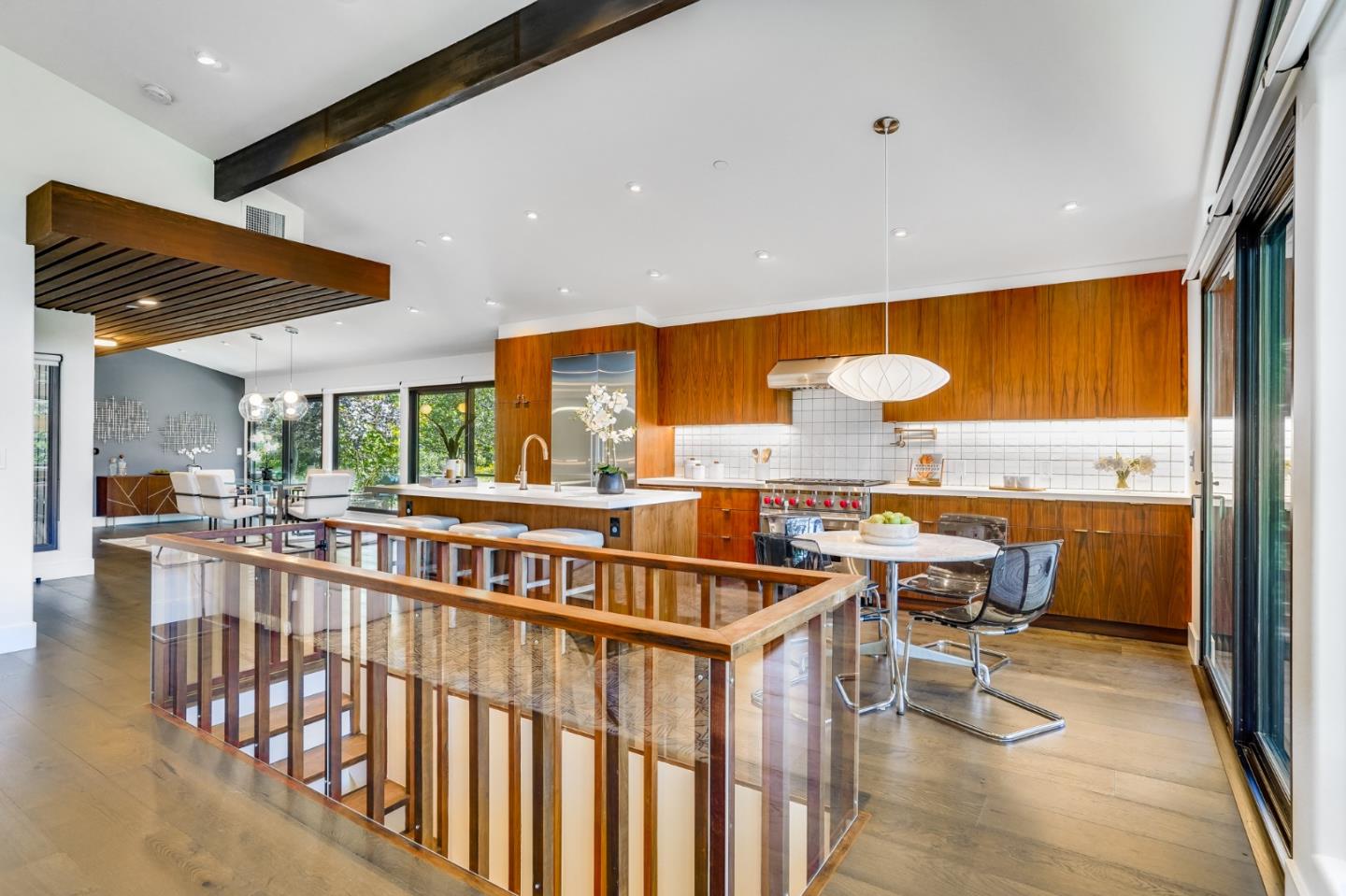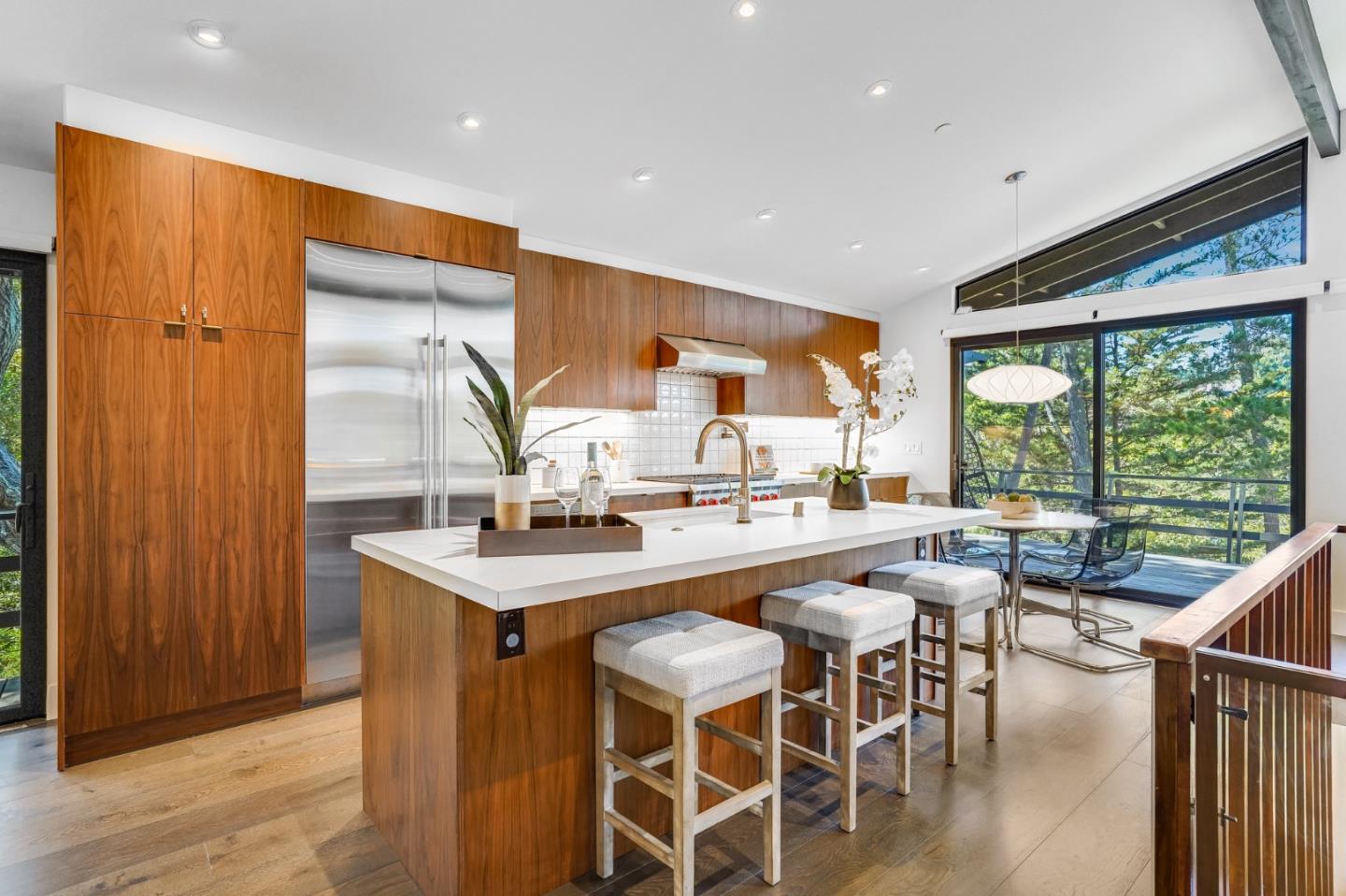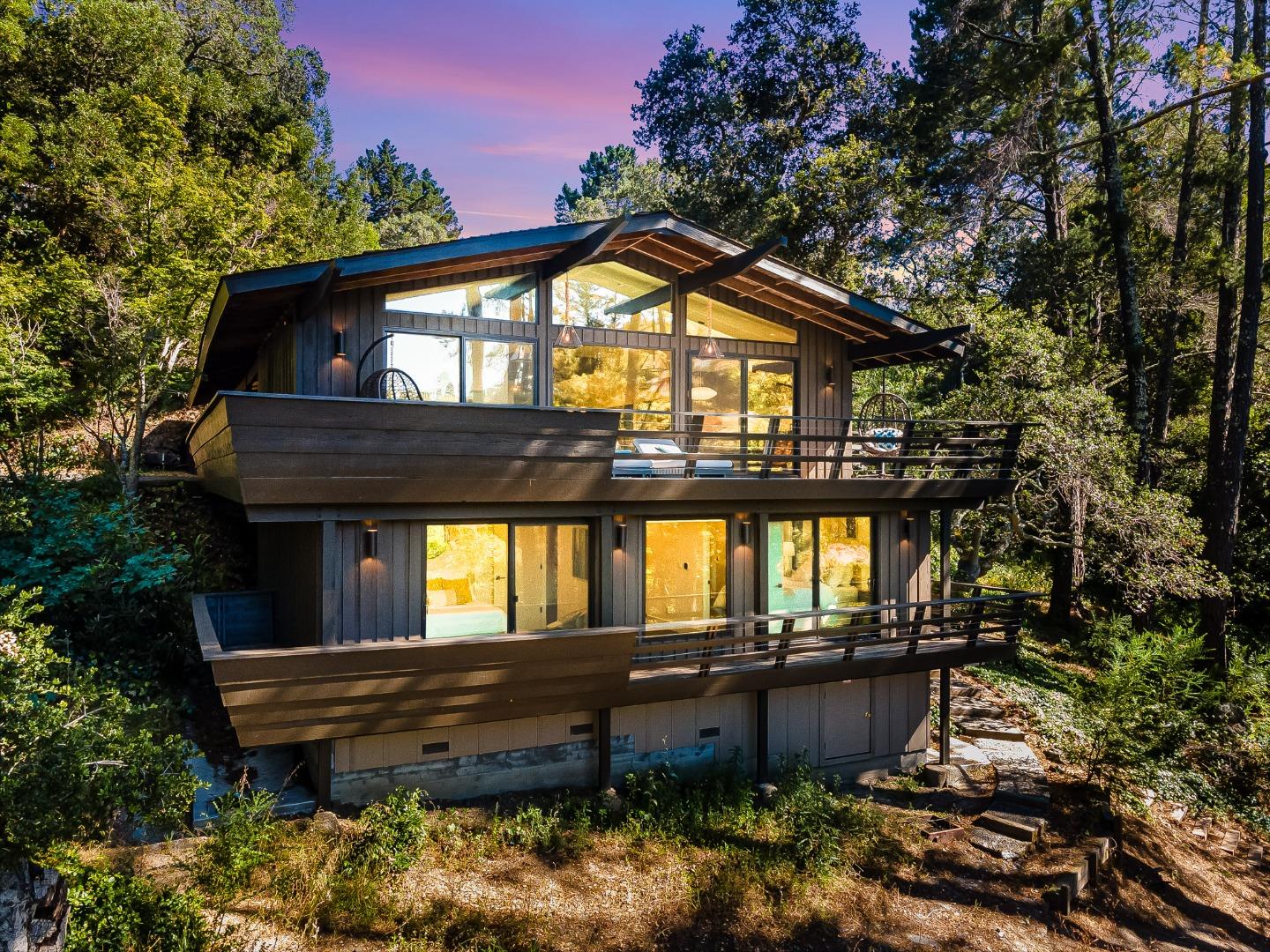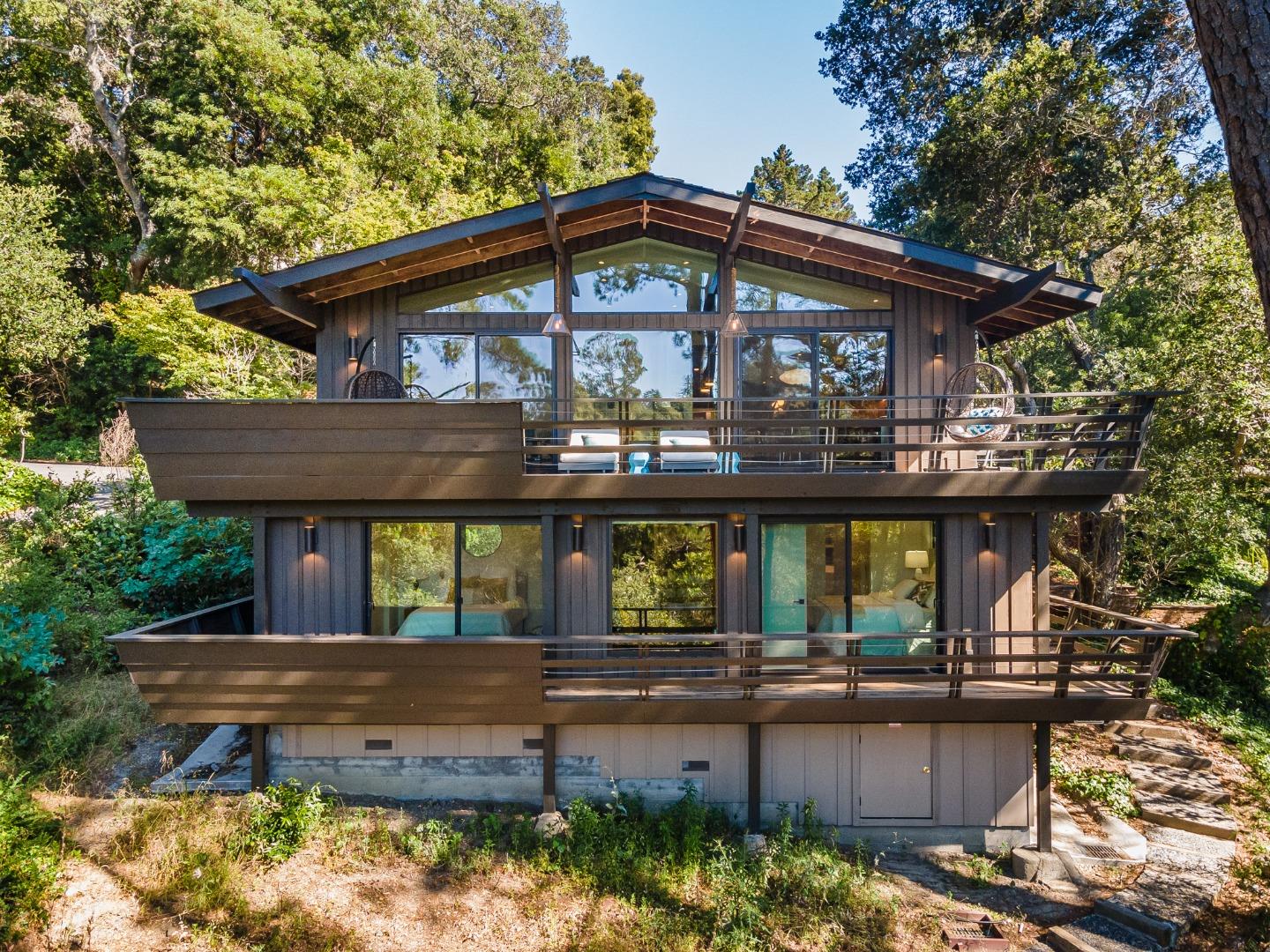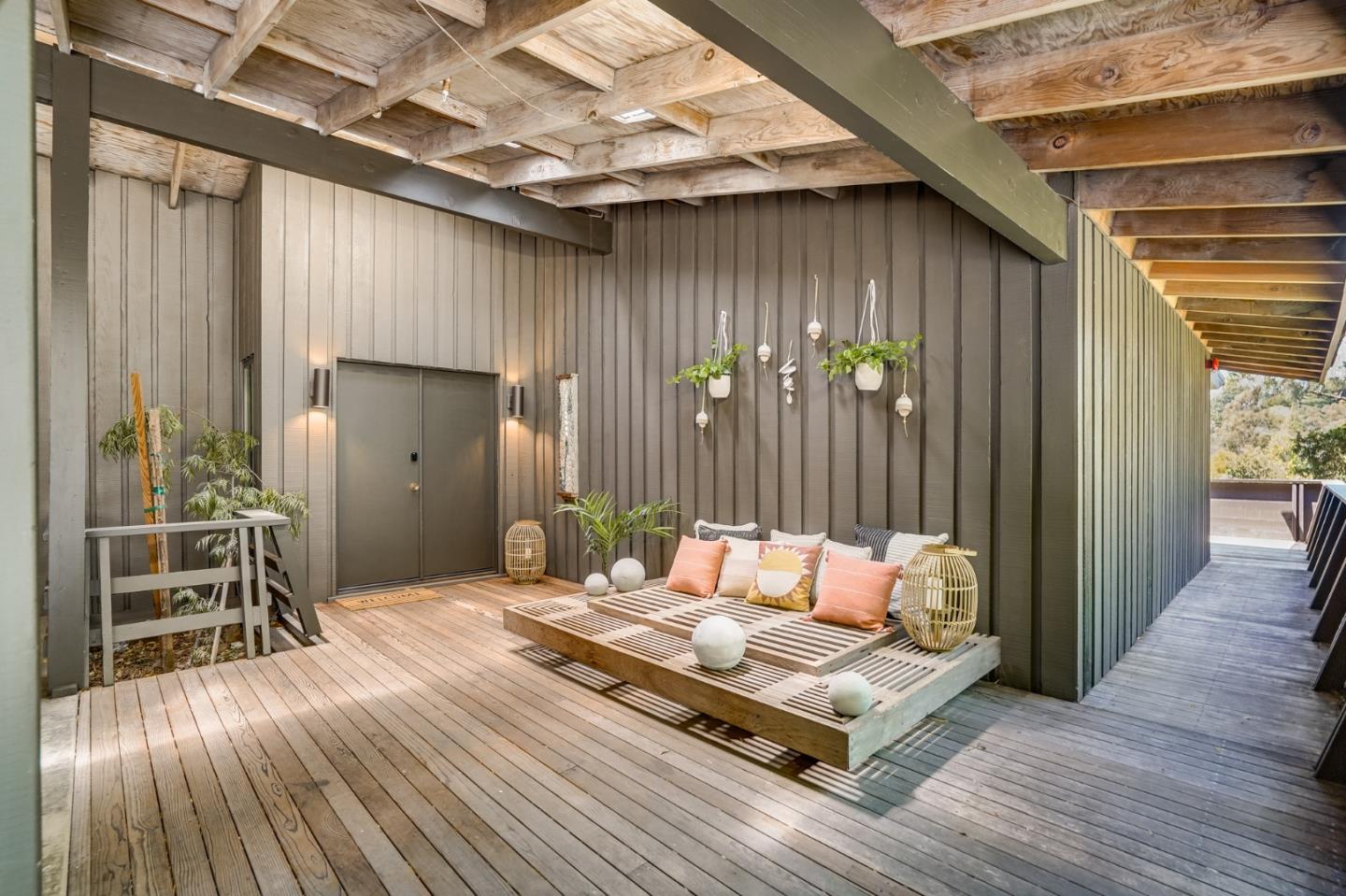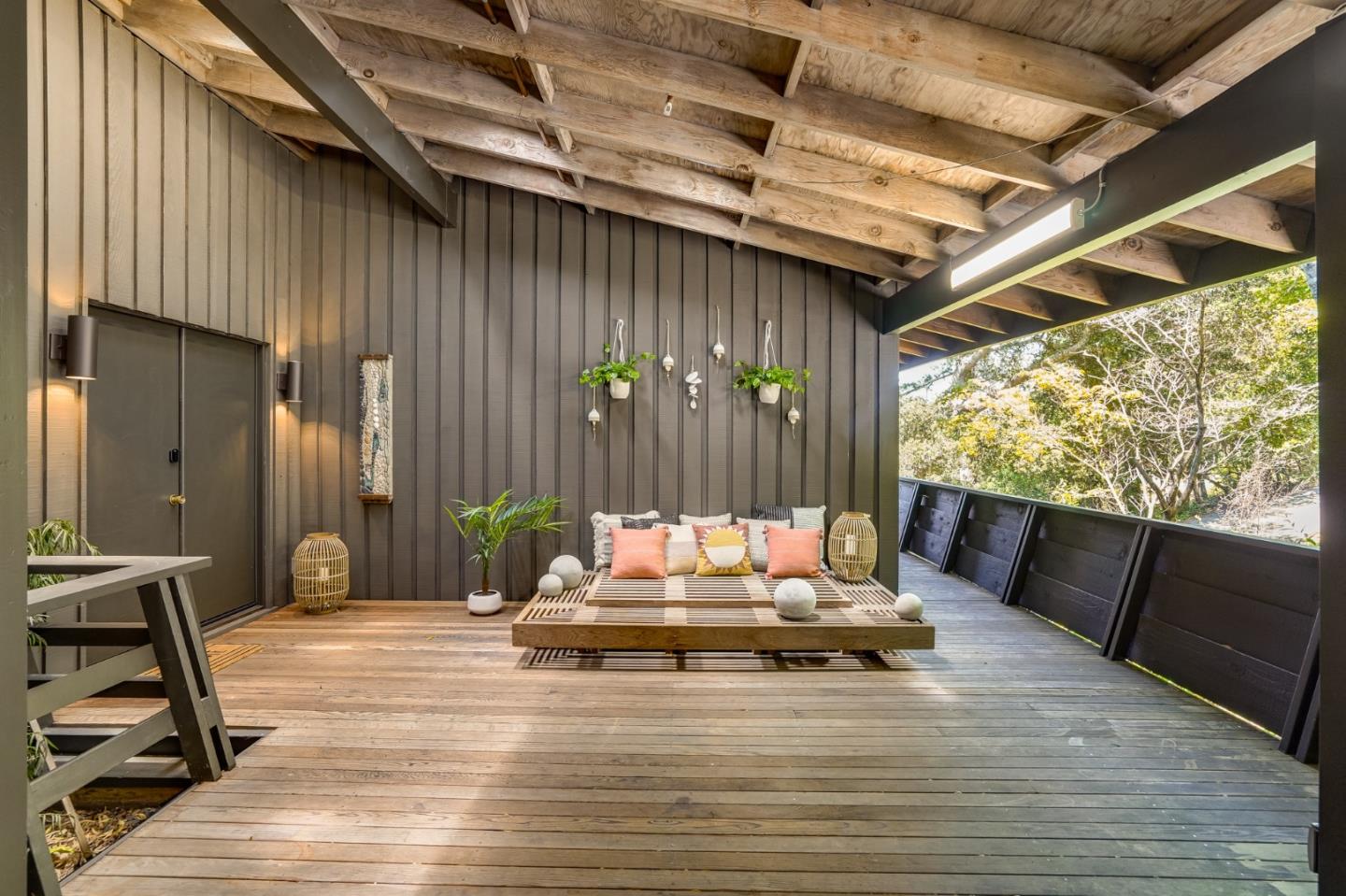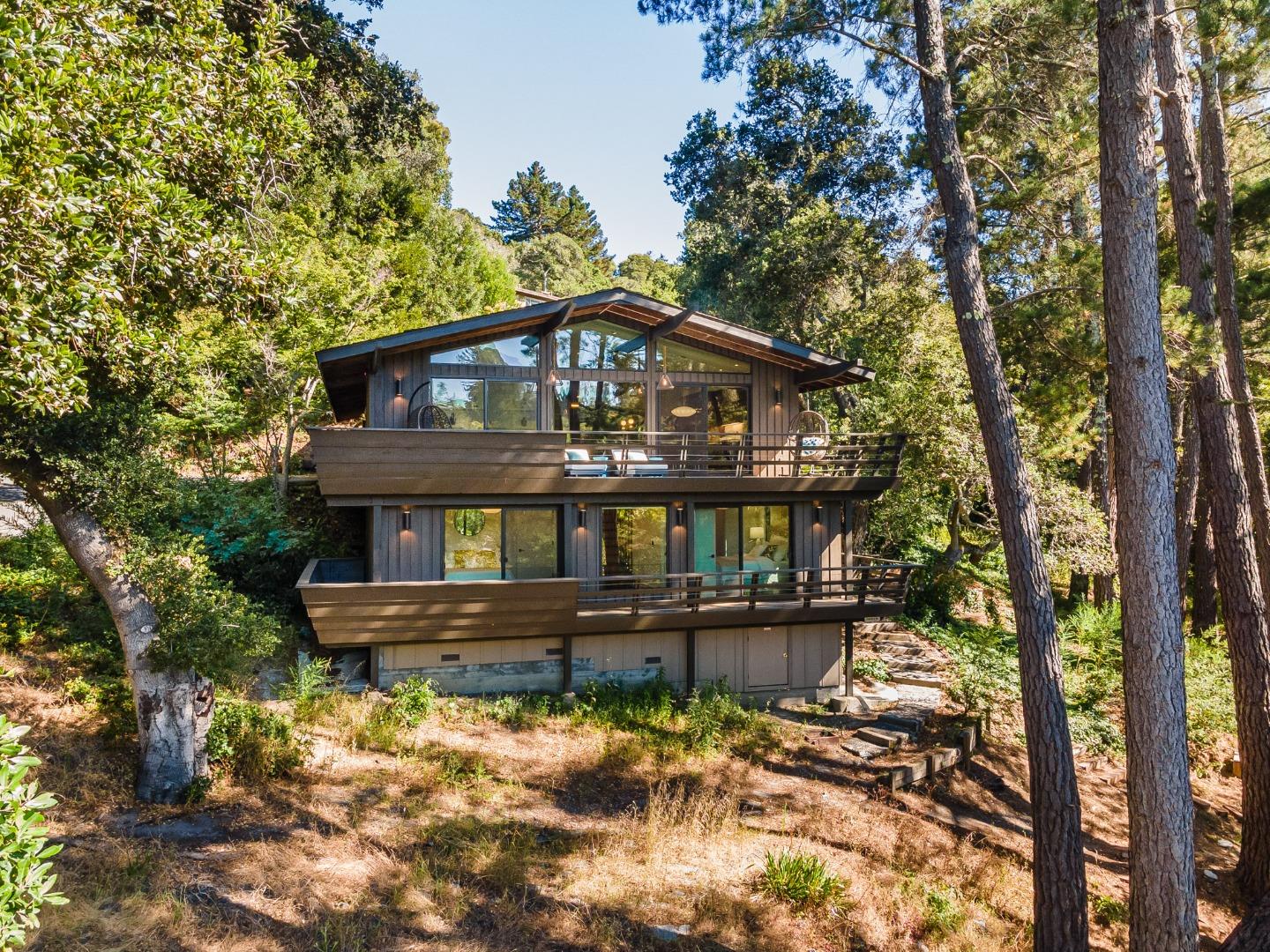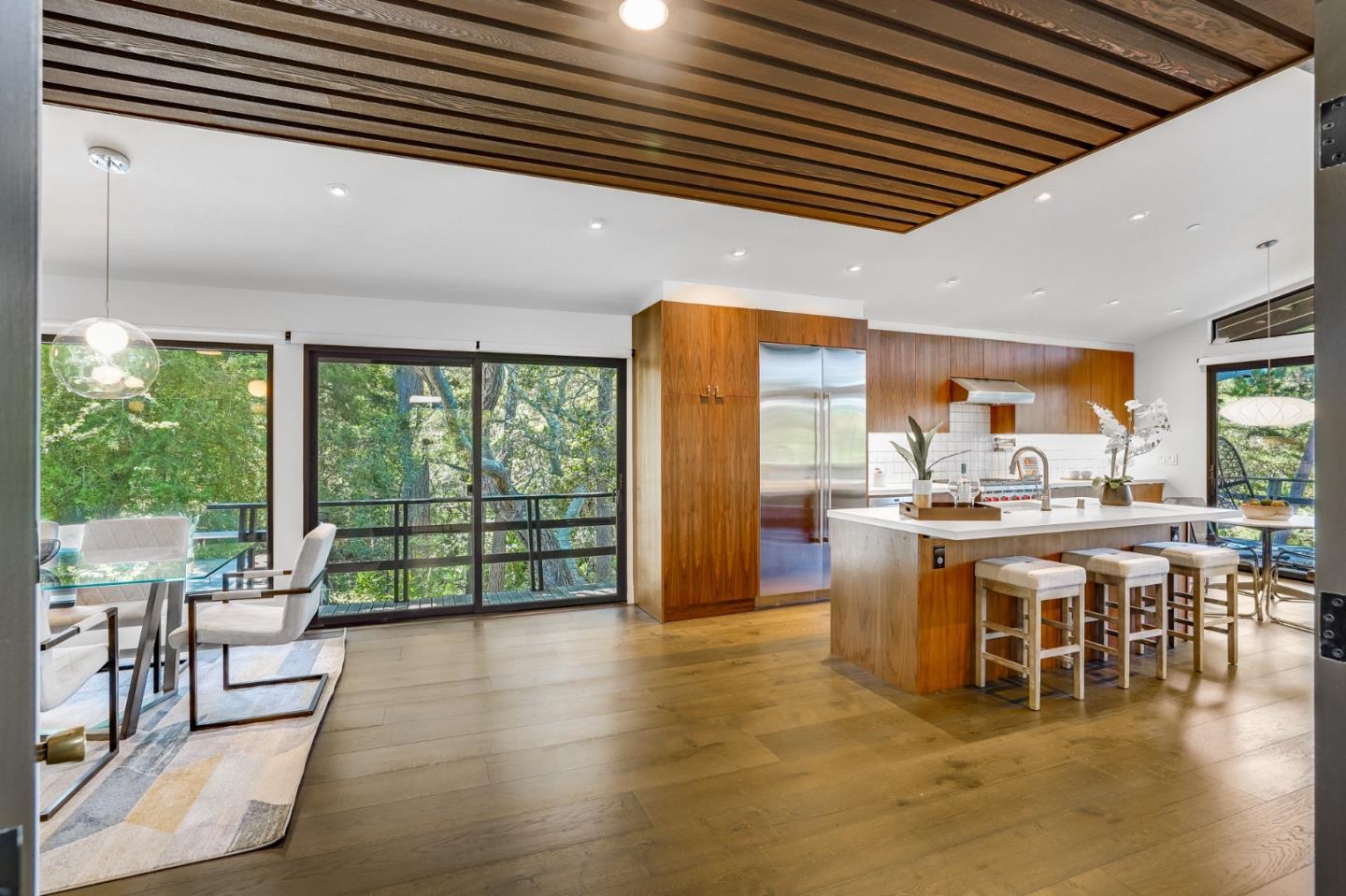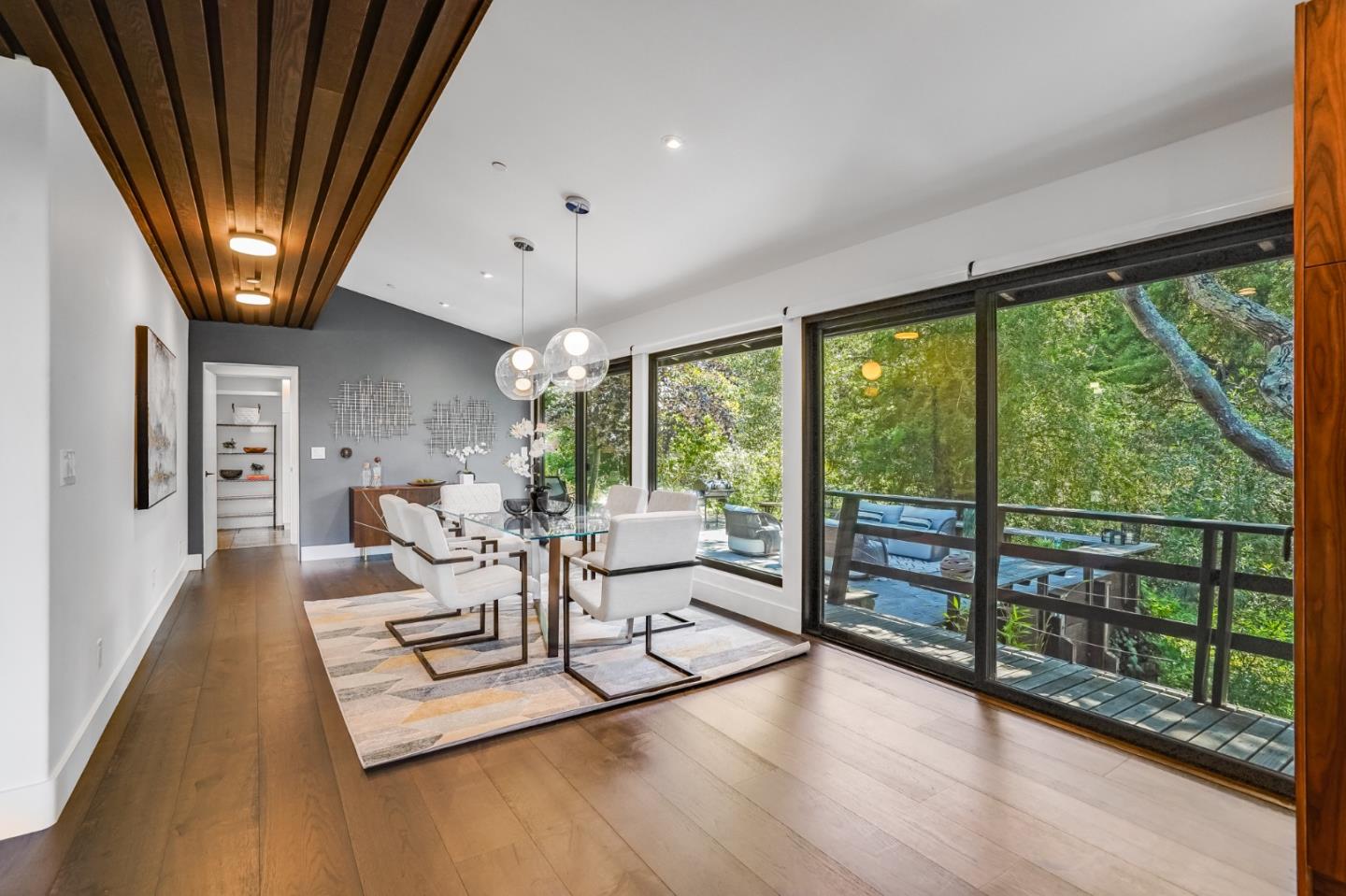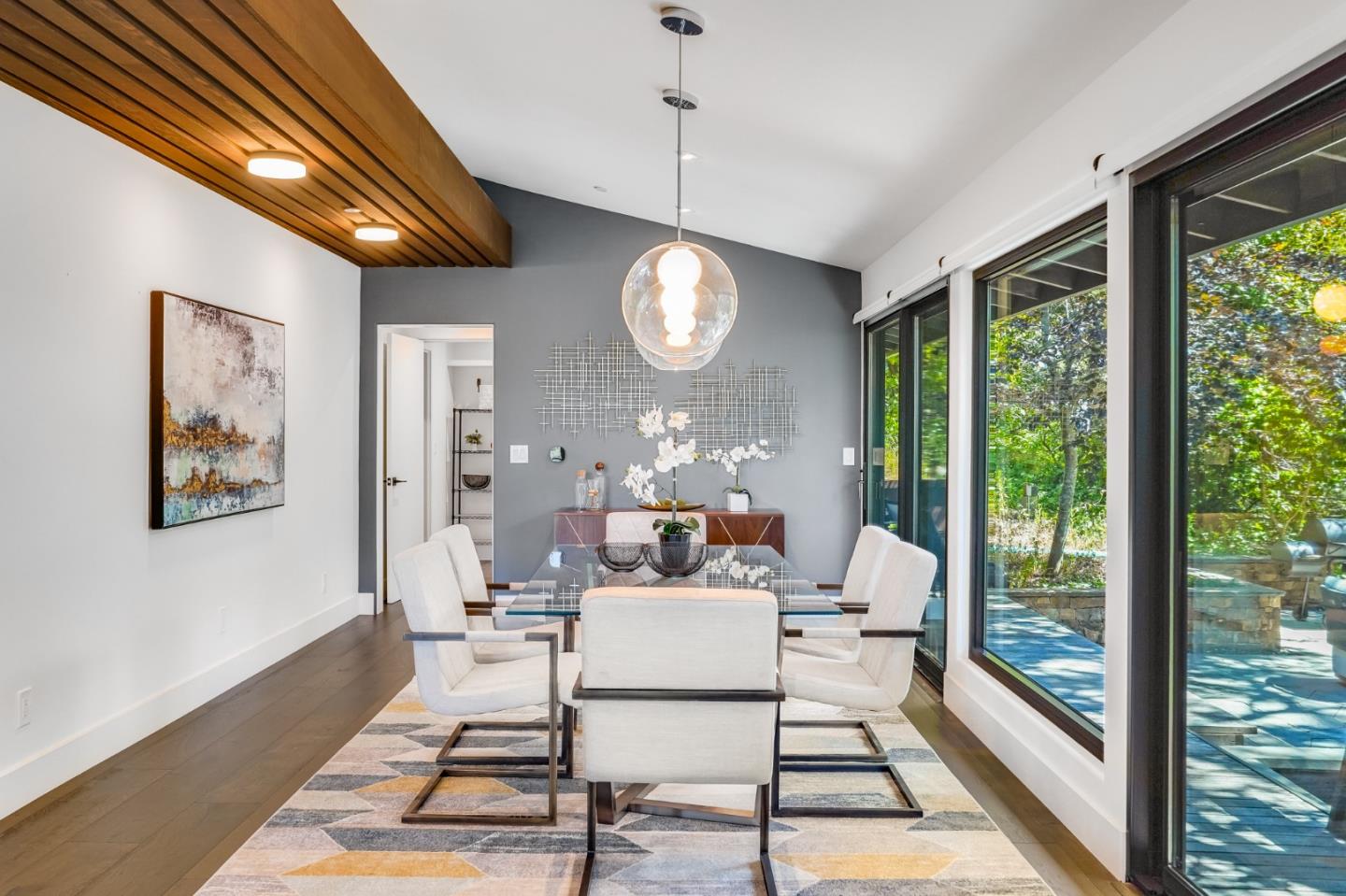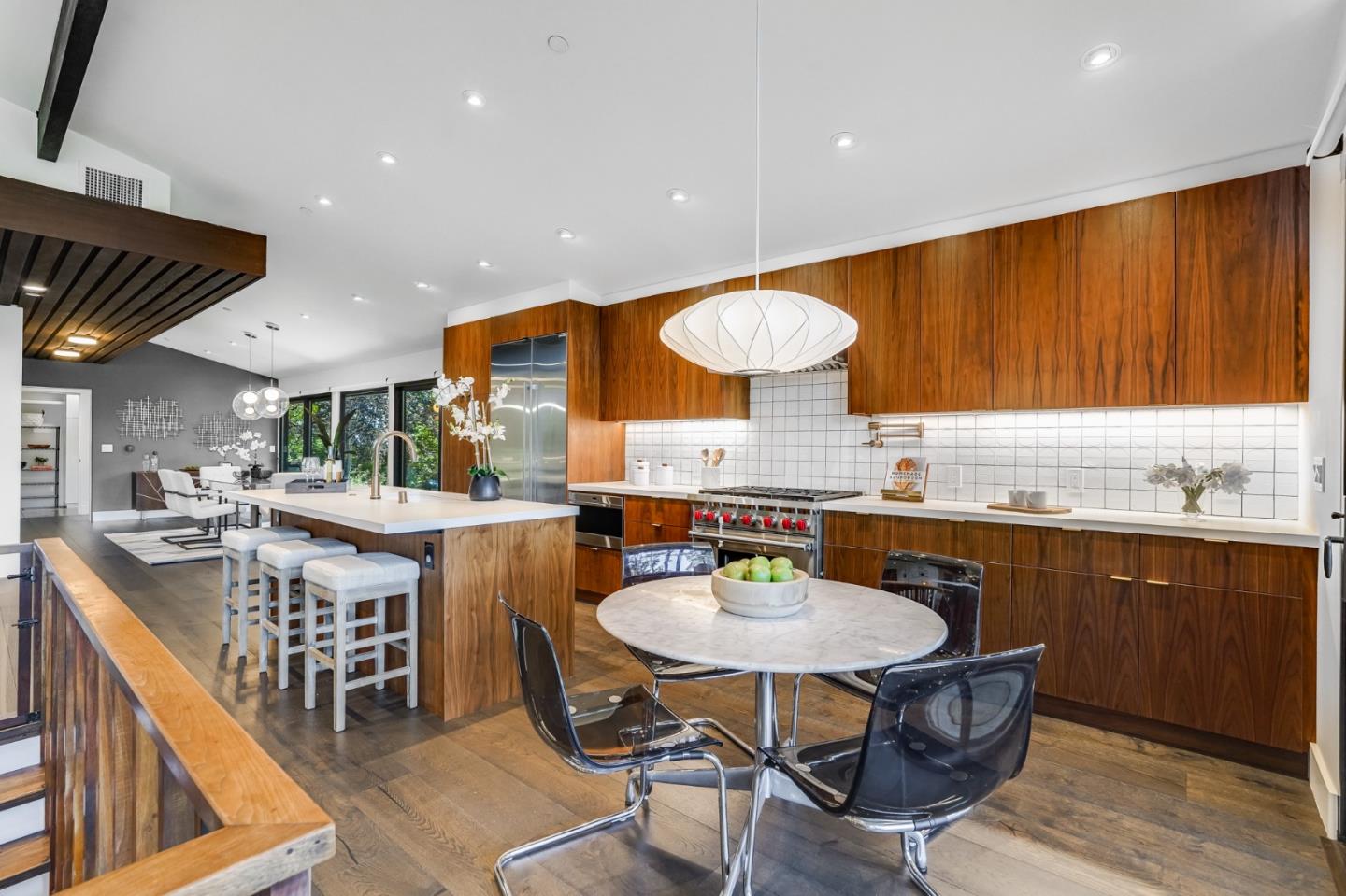 Details:
Lot Sq Feet:
20,037
Fireplaces:
1
HOA?
No
Bank Owned?
No
Status:
Withdrawn
Remarks:
This midcentury modern gem built by renowned architect and landscape designer Eric Clough perfectly preserves 1960s minimalism coupled with the most state-of-the-art modern finishes and technologies. Nestled in the beautiful natural landscape of Burlingame Hills bordering Hillsborough, this home is a tranquil refuge offering quick access to SF and the Silicon Valley. The recent to-studs renovation has been done with incredible attention to high-end detail, including a custom gourmet kitchen with bespoke tile backsplash and high-end appliances, heated flooring in all baths, smart toilets, smart thermostats, smart kitchen sink, custom walnut cabinets, custom shades on all windows and a Tesla 220 volt charger. Enjoy the beautiful colors of the evening sky against the stunning backdrop of the surrounding nature from the open kitchen and dining room. The half acre lot also includes a wonderful side yard with dramatic tree views, beautiful and untamed natural scenery and even a small creek.
There are currently no open houses for this property. Please contact
Mariana Pappalardo
to schedule an appointment.