<![CDATA[ var dwellicious_data = { "address": "3354 Brittan Avenue #4", "city": "SAN CARLOS", "state": "CA", "zip": "94070", "zip4": "", "area": "", "subdivision": "", "county": "", "price": "899000", "beds": "2", "baths": "2", "sqft": "1040", "lotsize": "0", "yearbuilt": "1973-01-01", "proptype": "Residential", "mlsnum": "ML81892777", "active": true, "remarks": "Sellers will pay $5K towards buyers closing cost. Stunning Park Like Setting In The San Carlos Hills! Just A Few Short Blocks From Hwy 280! Located in the highly desirable Brittan Heights, this 2 bedroom 2 bath condo offers tranquility and privacy. Beautifully updated Kitchen, Gorgeous floors, laundry with new appliances, new vanities in bathrooms and all of this with an excellent floor plan. Sunny and bright living area gets ample natural sunlight and leads to a private patio...walk out from your patio to a beautiful lush green lawn and a tennis court. This unit comes with a deeded carport and storage. Located only a few miles from downtown San Carlos, Caltrain and commute routes, this is a great place to call home in the 'City of Good Living. Situated within the Heather Elementary, Tierra Linda Middle, and Carlmont High school boundaries (buyer to verify), you also get the very best of San Carlos' award winning schools! You don't want to miss this beauty!", "photos": [ { "displayorder": 0, "url": "https://mlslmedia.azureedge.net/property/MLSL/81892777/f11785298da14a0ead1a74b41a436093/2/1", "caption": "" }, "displayorder": 1, "url": "https://mlslmedia.azureedge.net/property/MLSL/81892777/f11785298da14a0ead1a74b41a436093/2/2", "caption": "" }, "displayorder": 2, "url": "https://mlslmedia.azureedge.net/property/MLSL/81892777/f11785298da14a0ead1a74b41a436093/2/3", "caption": "" }, "displayorder": 3, "url": "https://mlslmedia.azureedge.net/property/MLSL/81892777/f11785298da14a0ead1a74b41a436093/2/4", "caption": "" }, "displayorder": 4, "url": "https://mlslmedia.azureedge.net/property/MLSL/81892777/f11785298da14a0ead1a74b41a436093/2/5", "caption": "" }, "displayorder": 5, "url": "https://mlslmedia.azureedge.net/property/MLSL/81892777/f11785298da14a0ead1a74b41a436093/2/6", "caption": "" }, "displayorder": 6, "url": "https://mlslmedia.azureedge.net/property/MLSL/81892777/f11785298da14a0ead1a74b41a436093/2/7", "caption": "" }, "displayorder": 7, "url": "https://mlslmedia.azureedge.net/property/MLSL/81892777/f11785298da14a0ead1a74b41a436093/2/8", "caption": "" }, "displayorder": 8, "url": "https://mlslmedia.azureedge.net/property/MLSL/81892777/f11785298da14a0ead1a74b41a436093/2/9", "caption": "" }, "displayorder": 9, "url": "https://mlslmedia.azureedge.net/property/MLSL/81892777/f11785298da14a0ead1a74b41a436093/2/10", "caption": "" }, "displayorder": 10, "url": "https://mlslmedia.azureedge.net/property/MLSL/81892777/f11785298da14a0ead1a74b41a436093/2/11", "caption": "" }, "displayorder": 11, "url": "https://mlslmedia.azureedge.net/property/MLSL/81892777/f11785298da14a0ead1a74b41a436093/2/12", "caption": "" }, "displayorder": 12, "url": "https://mlslmedia.azureedge.net/property/MLSL/81892777/f11785298da14a0ead1a74b41a436093/2/13", "caption": "" }, "displayorder": 13, "url": "https://mlslmedia.azureedge.net/property/MLSL/81892777/f11785298da14a0ead1a74b41a436093/2/14", "caption": "" }, "displayorder": 14, "url": "https://mlslmedia.azureedge.net/property/MLSL/81892777/f11785298da14a0ead1a74b41a436093/2/15", "caption": "" }, "displayorder": 15, "url": "https://mlslmedia.azureedge.net/property/MLSL/81892777/f11785298da14a0ead1a74b41a436093/2/16", "caption": "" }, "displayorder": 16, "url": "https://mlslmedia.azureedge.net/property/MLSL/81892777/f11785298da14a0ead1a74b41a436093/2/17", "caption": "" }, "displayorder": 17, "url": "https://mlslmedia.azureedge.net/property/MLSL/81892777/f11785298da14a0ead1a74b41a436093/2/18", "caption": "" }, "displayorder": 18, "url": "https://mlslmedia.azureedge.net/property/MLSL/81892777/f11785298da14a0ead1a74b41a436093/2/19", "caption": "" }, "displayorder": 19, "url": "https://mlslmedia.azureedge.net/property/MLSL/81892777/f11785298da14a0ead1a74b41a436093/2/20", "caption": "" }, "displayorder": 20, "url": "https://mlslmedia.azureedge.net/property/MLSL/81892777/f11785298da14a0ead1a74b41a436093/2/21", "caption": "" }, "displayorder": 21, "url": "https://mlslmedia.azureedge.net/property/MLSL/81892777/f11785298da14a0ead1a74b41a436093/2/22", "caption": "" }, "displayorder": 22, "url": "https://mlslmedia.azureedge.net/property/MLSL/81892777/f11785298da14a0ead1a74b41a436093/2/23", "caption": "" }, "displayorder": 23, "url": "https://mlslmedia.azureedge.net/property/MLSL/81892777/f11785298da14a0ead1a74b41a436093/2/24", "caption": "" }, "displayorder": 24, "url": "https://mlslmedia.azureedge.net/property/MLSL/81892777/f11785298da14a0ead1a74b41a436093/2/25", "caption": "" }, "displayorder": 25, "url": "https://mlslmedia.azureedge.net/property/MLSL/81892777/f11785298da14a0ead1a74b41a436093/2/26", "caption": "" }, "displayorder": 26, "url": "https://mlslmedia.azureedge.net/property/MLSL/81892777/f11785298da14a0ead1a74b41a436093/2/27", "caption": "" }, "displayorder": 27, "url": "https://mlslmedia.azureedge.net/property/MLSL/81892777/f11785298da14a0ead1a74b41a436093/2/28", "caption": "" }, "displayorder": 28, "url": "https://mlslmedia.azureedge.net/property/MLSL/81892777/f11785298da14a0ead1a74b41a436093/2/29", "caption": "" }, "displayorder": 29, "url": "https://mlslmedia.azureedge.net/property/MLSL/81892777/f11785298da14a0ead1a74b41a436093/2/30", "caption": "" }, "displayorder": 30, "url": "https://mlslmedia.azureedge.net/property/MLSL/81892777/f11785298da14a0ead1a74b41a436093/2/31", "caption": "" }, "displayorder": 31, "url": "https://mlslmedia.azureedge.net/property/MLSL/81892777/f11785298da14a0ead1a74b41a436093/2/32", "caption": "" } ], "agent": { "name": "Nina Ganguly", "phone": "650-822-9522", "email": "gangulynina@gmail.com" }, "broker": { "name": "Intero Real Estate Services", "phone": "", "email": "" } }; ]]>
3354 Brittan Avenue #4
SAN CARLOS, CA 94070

Click here for map
Condo
$899,000
1,040 Sq Feet
2 Bedrooms
2 Bathrooms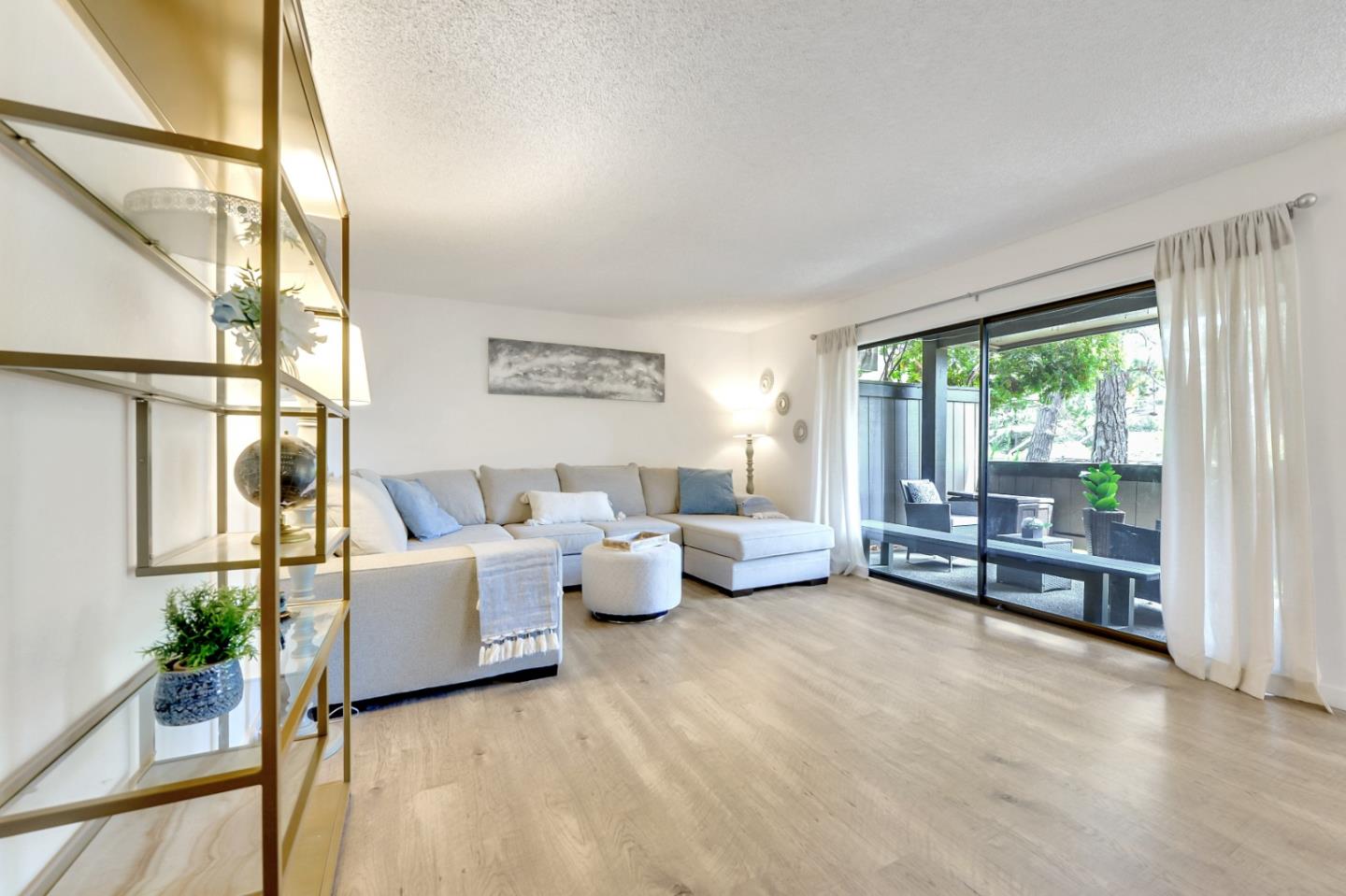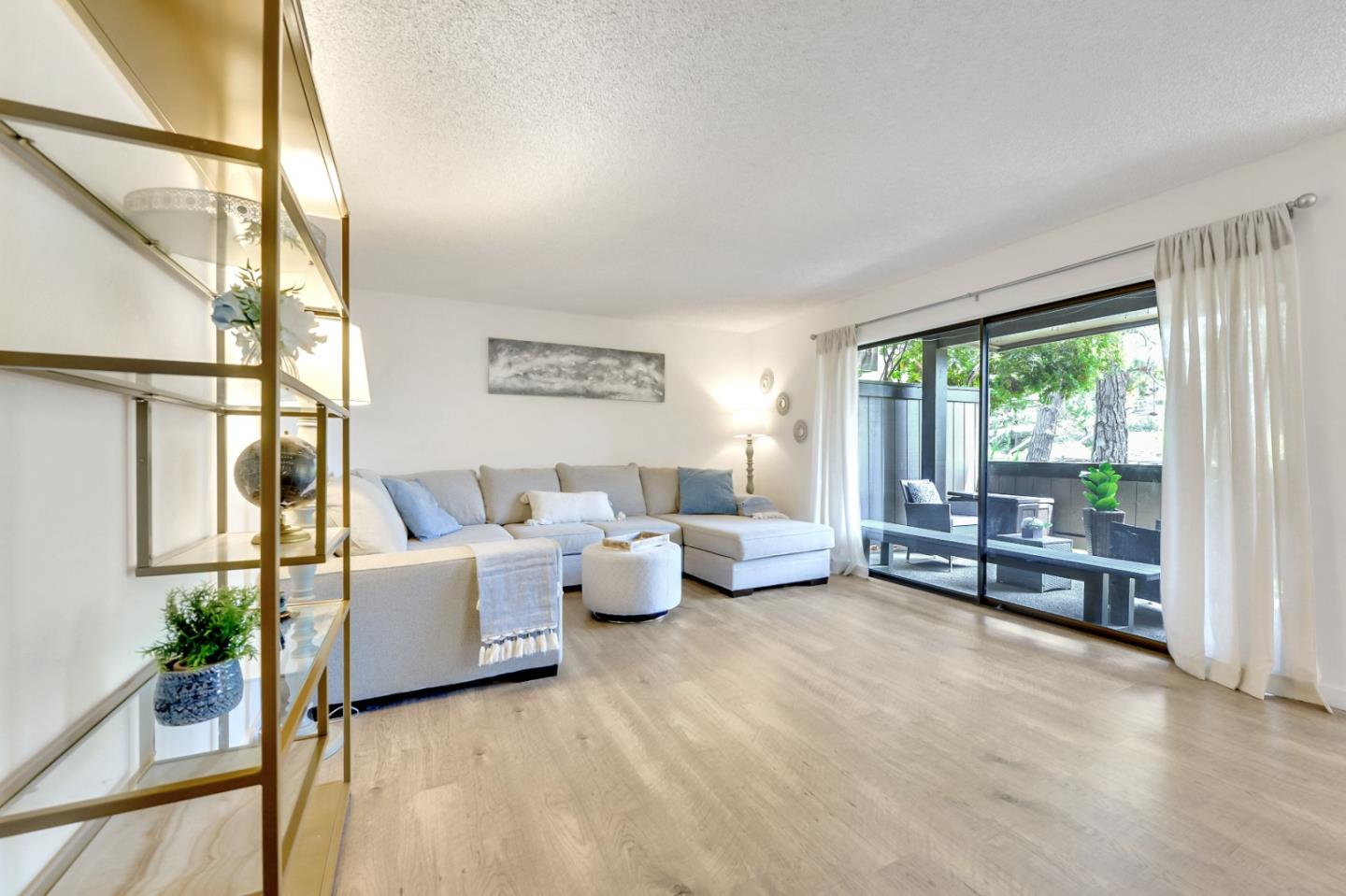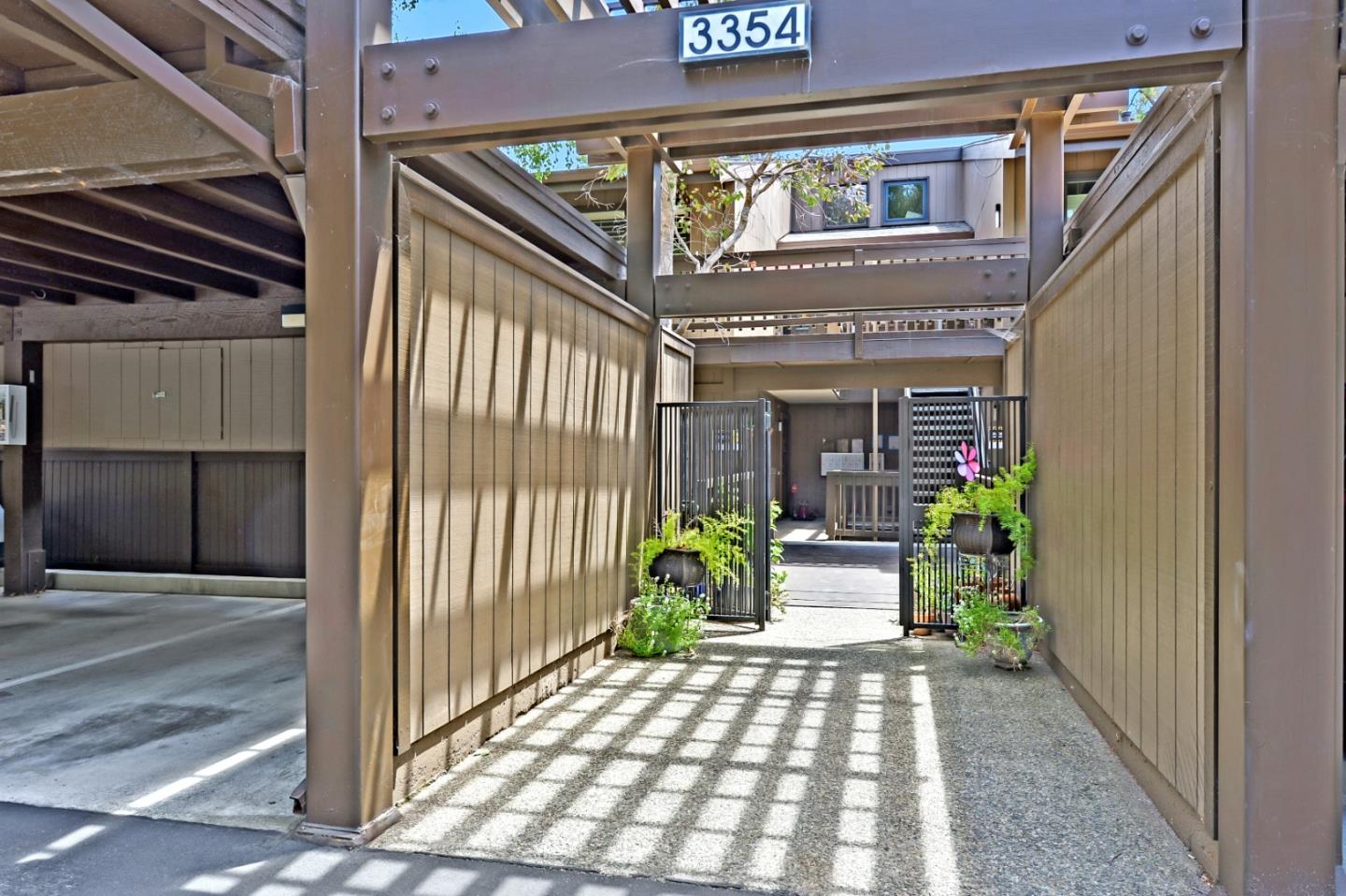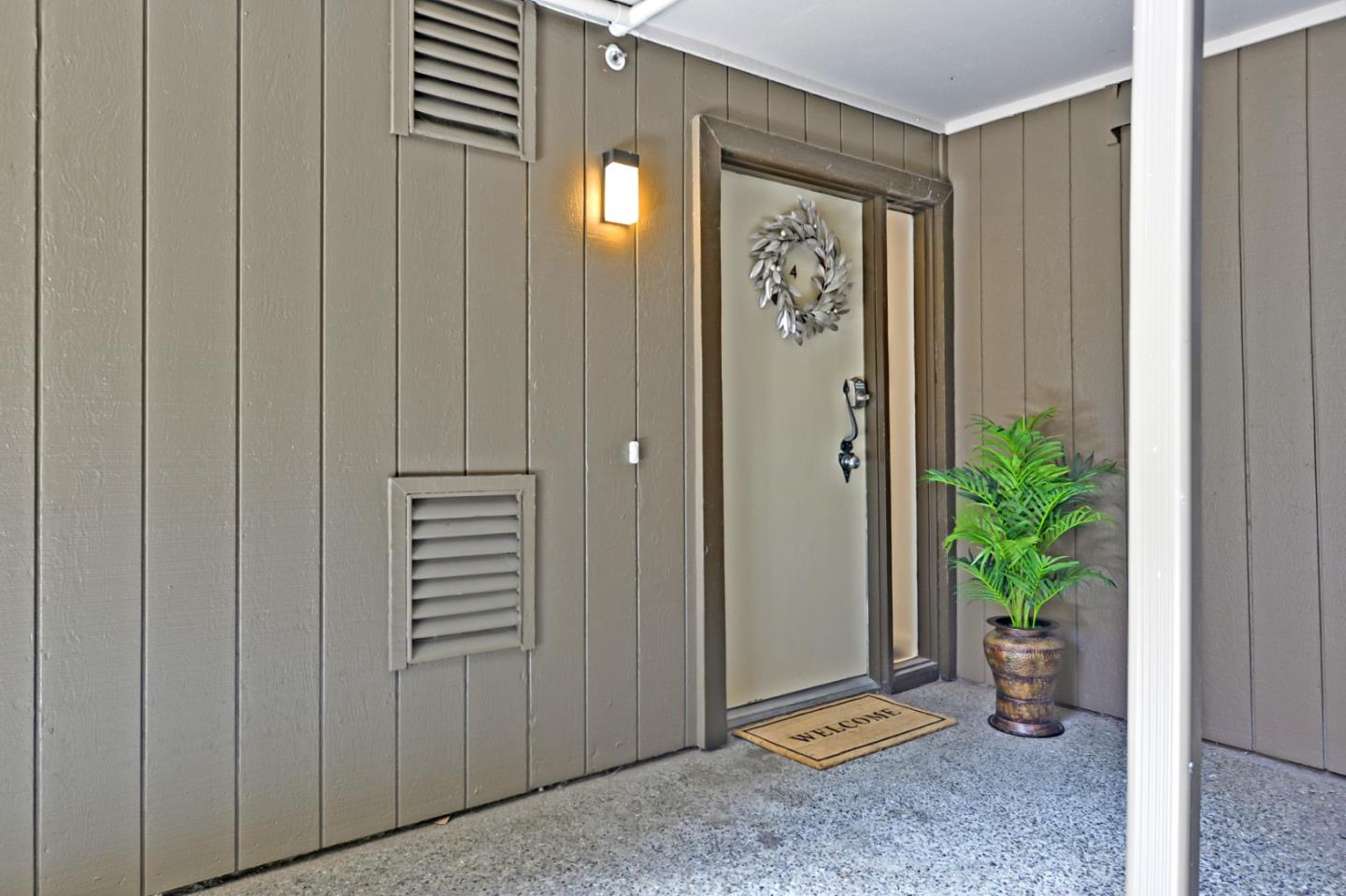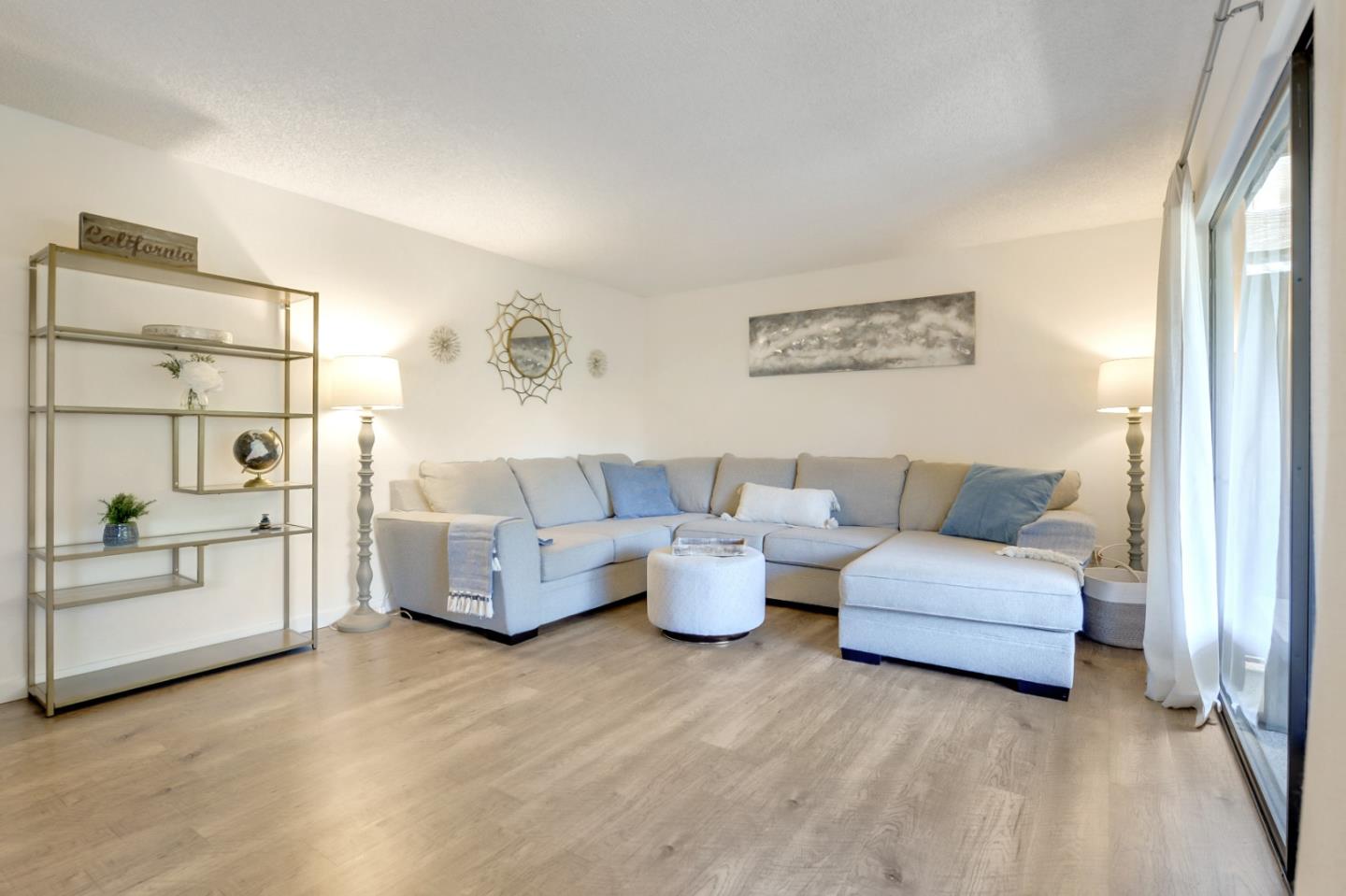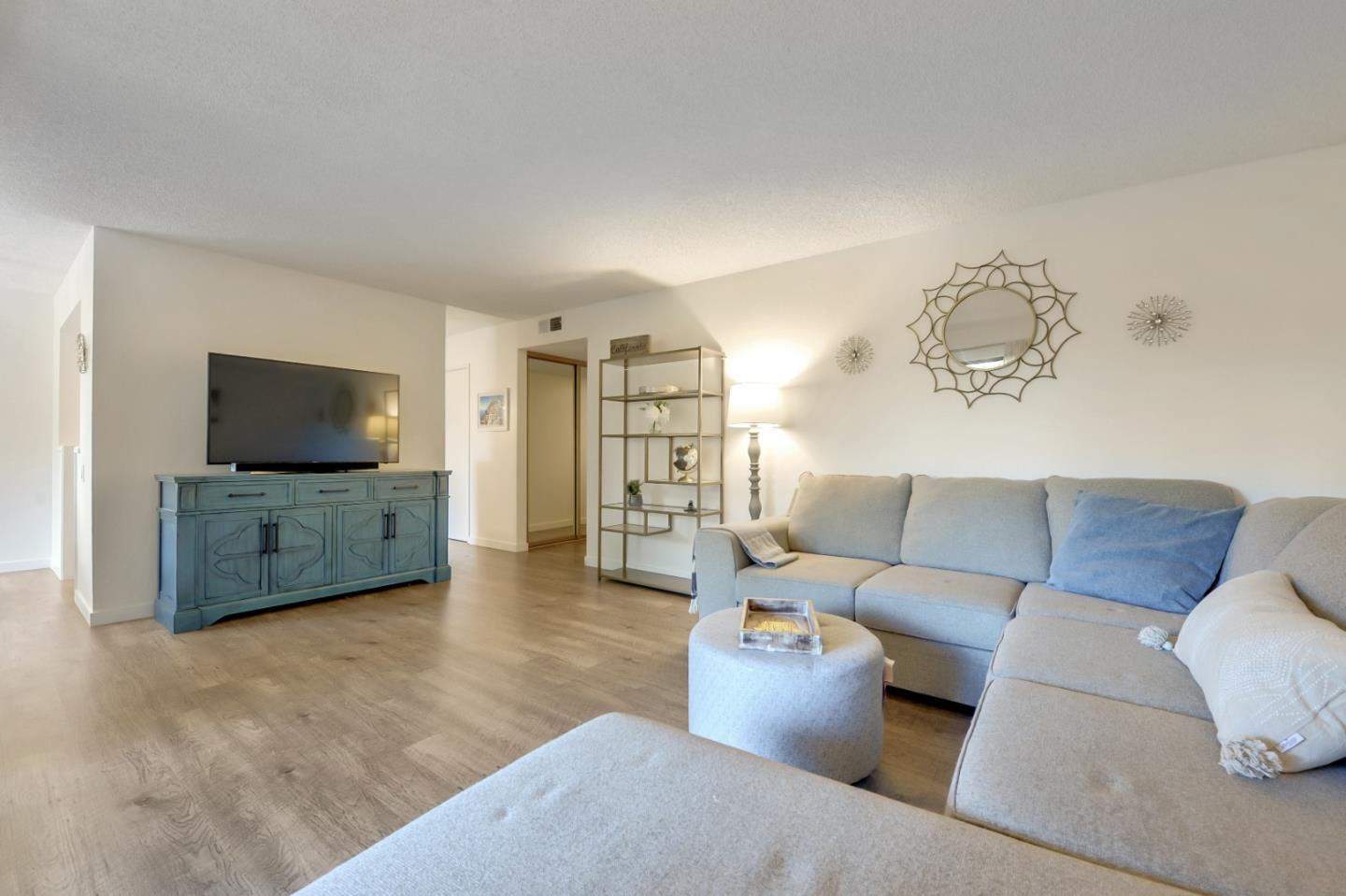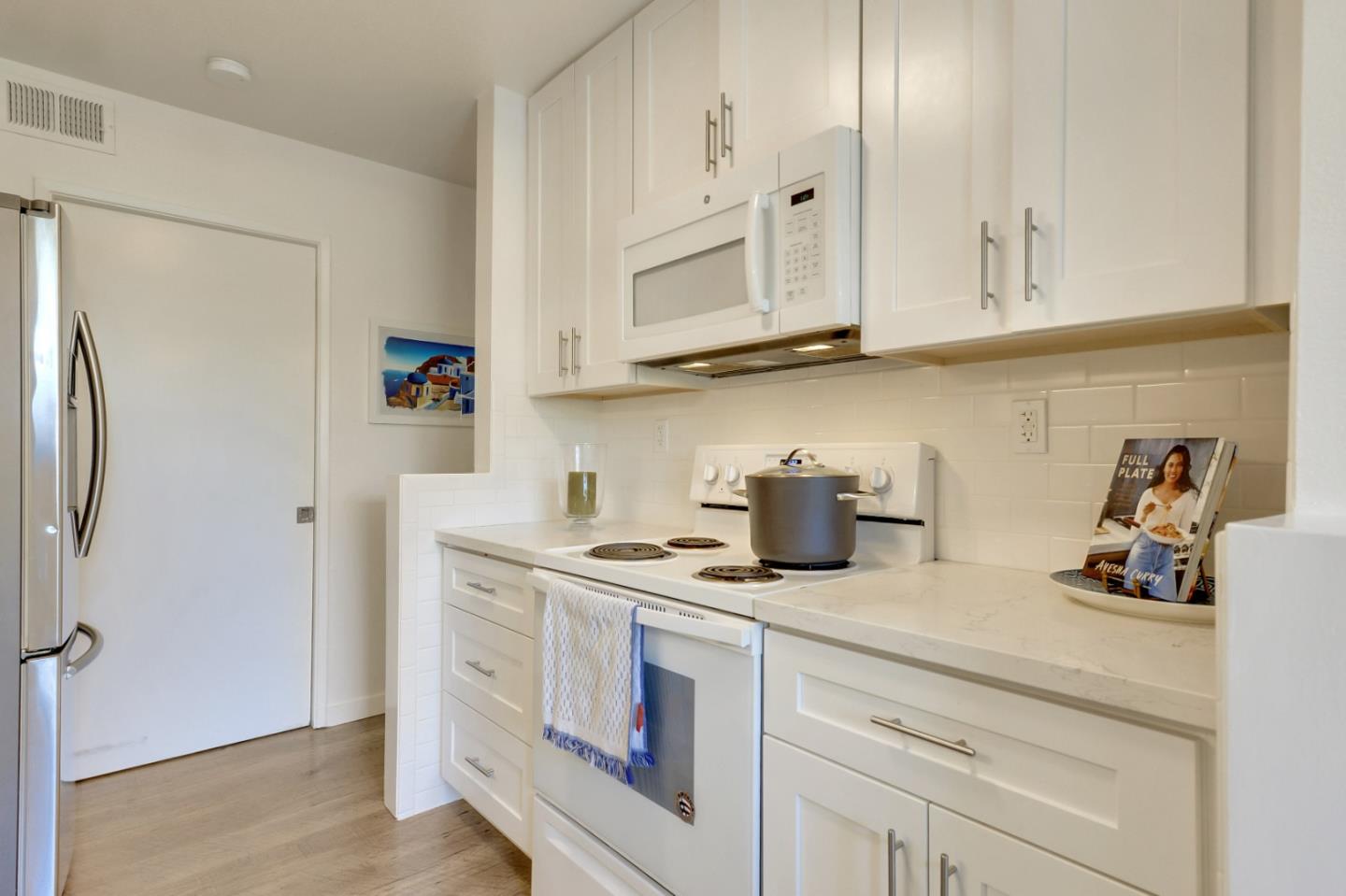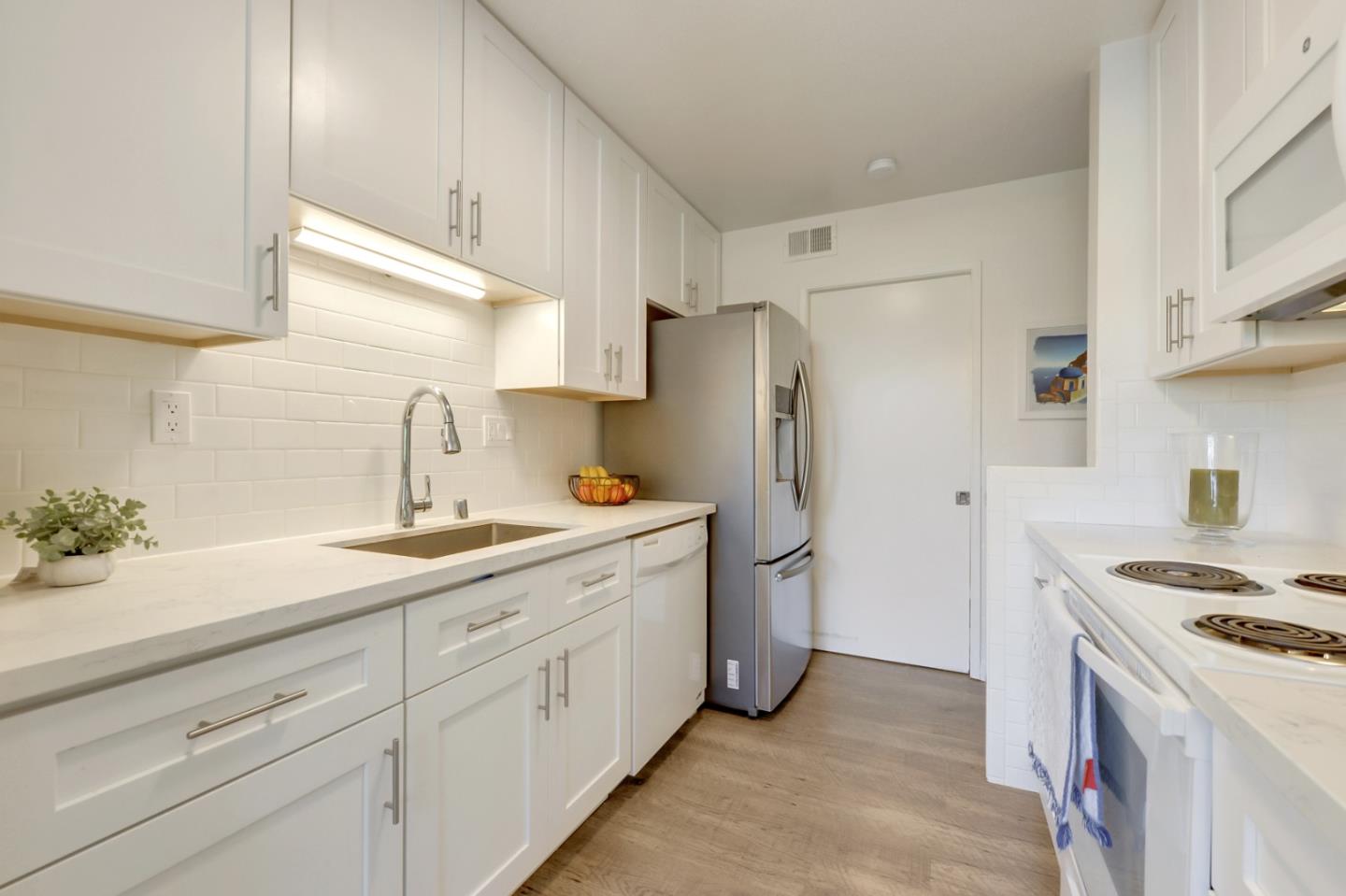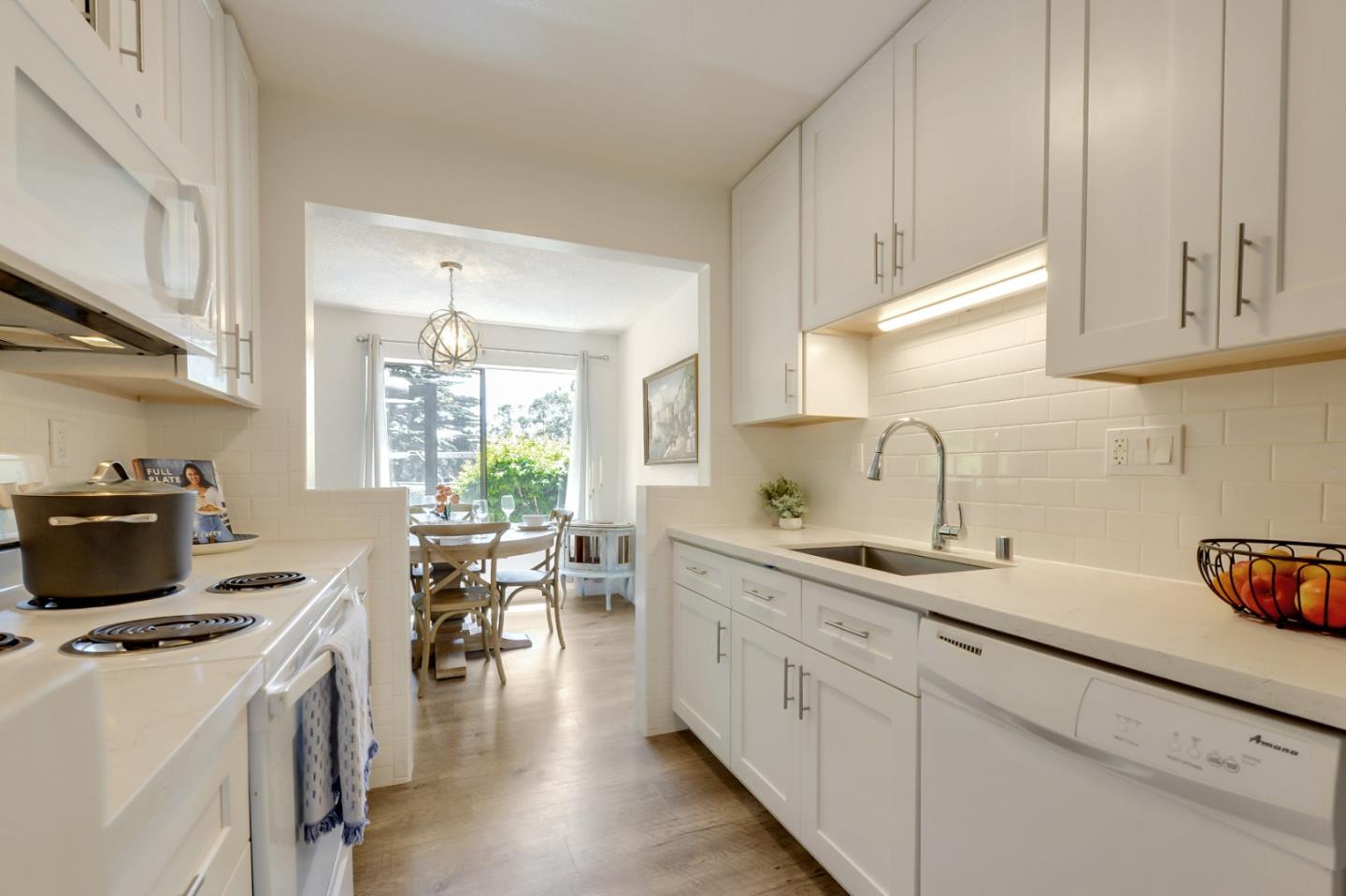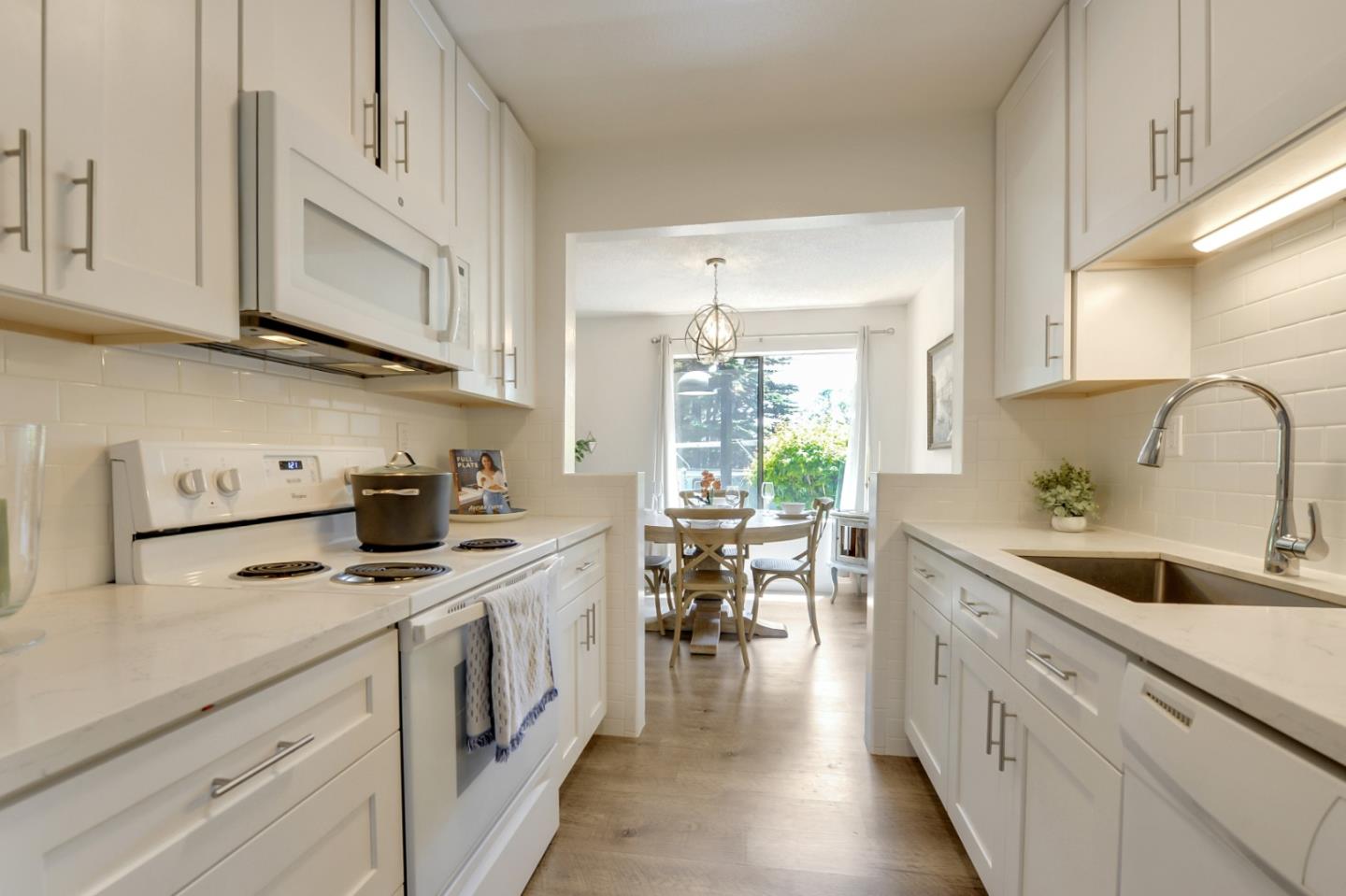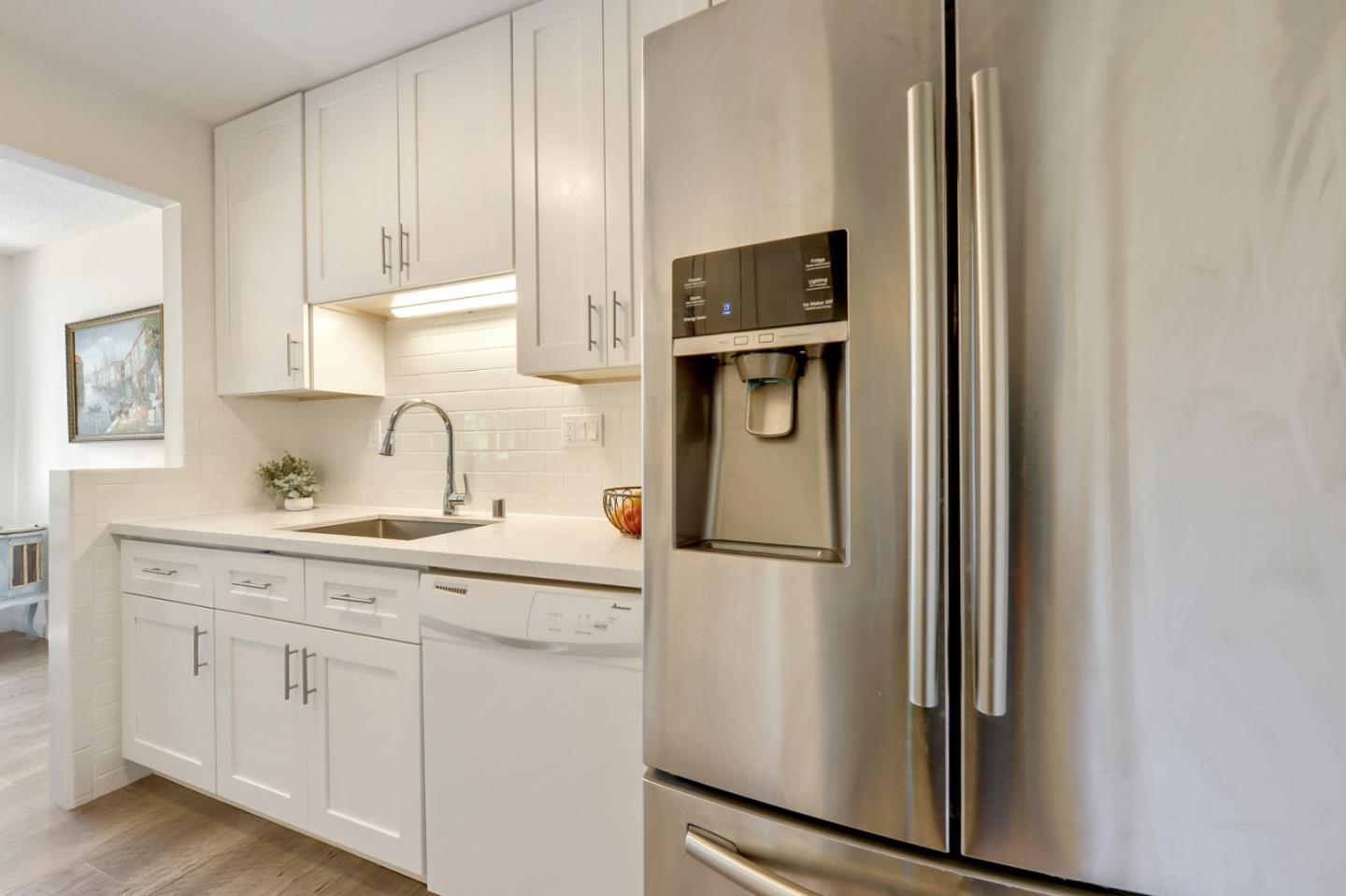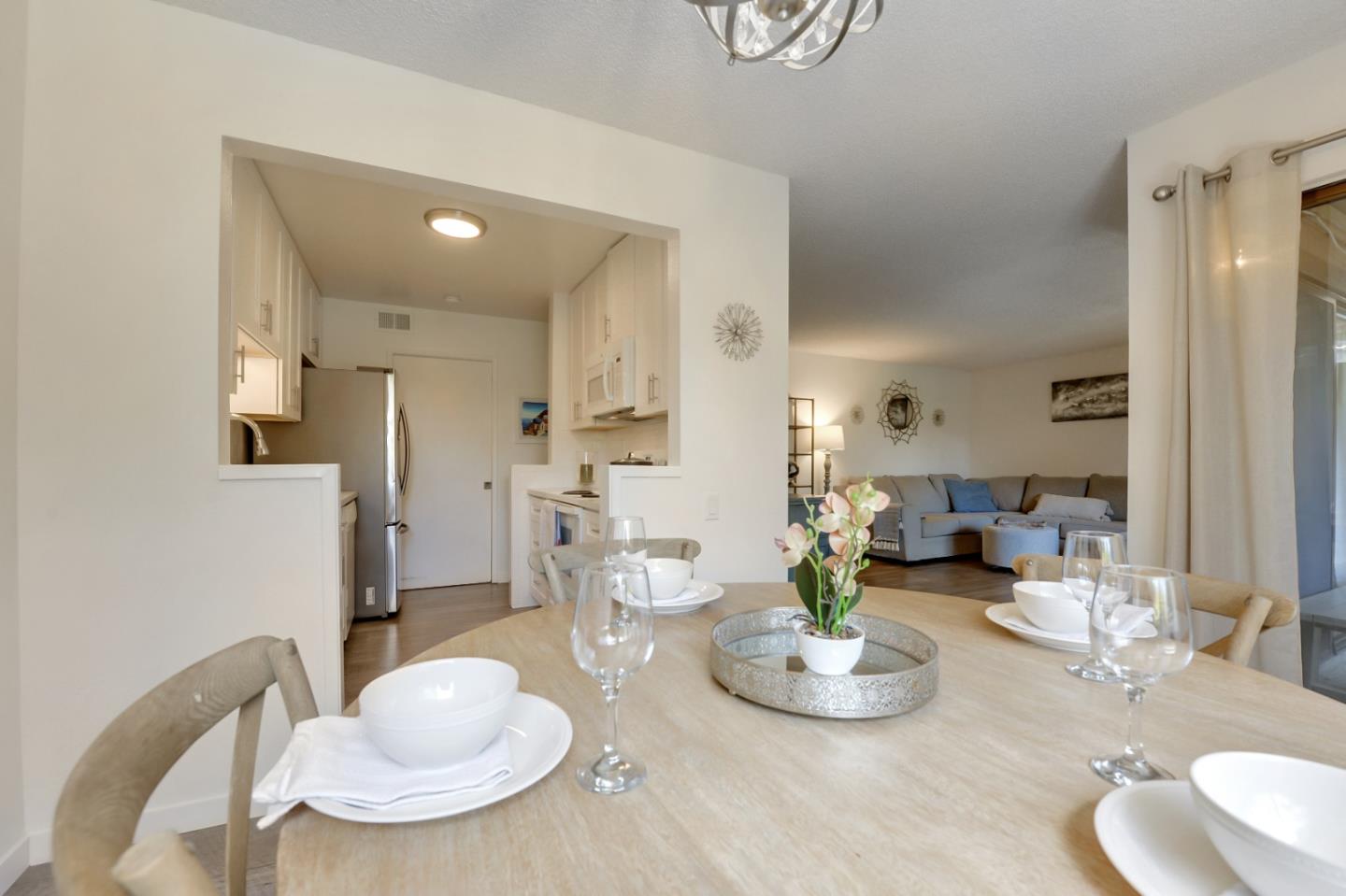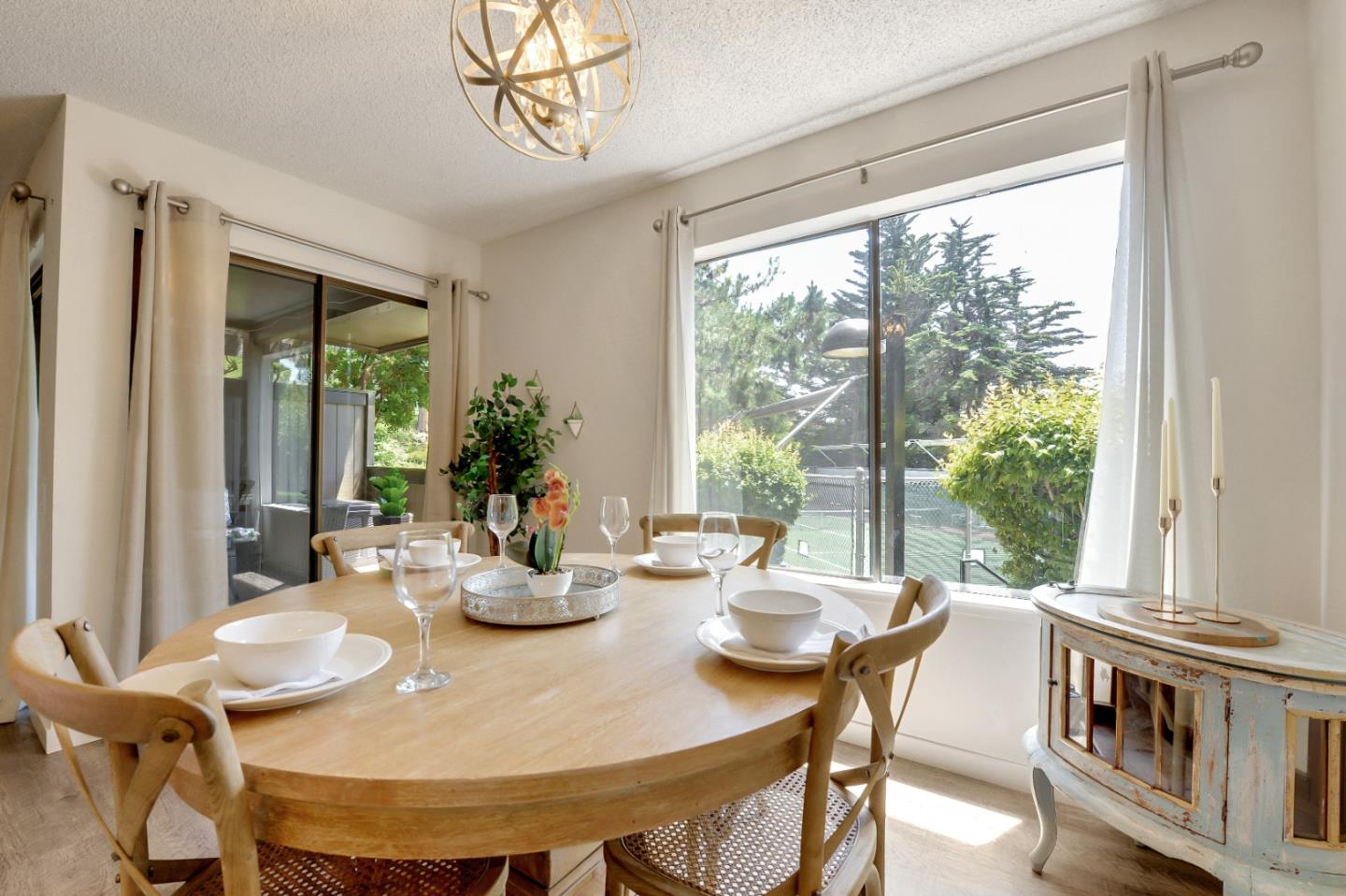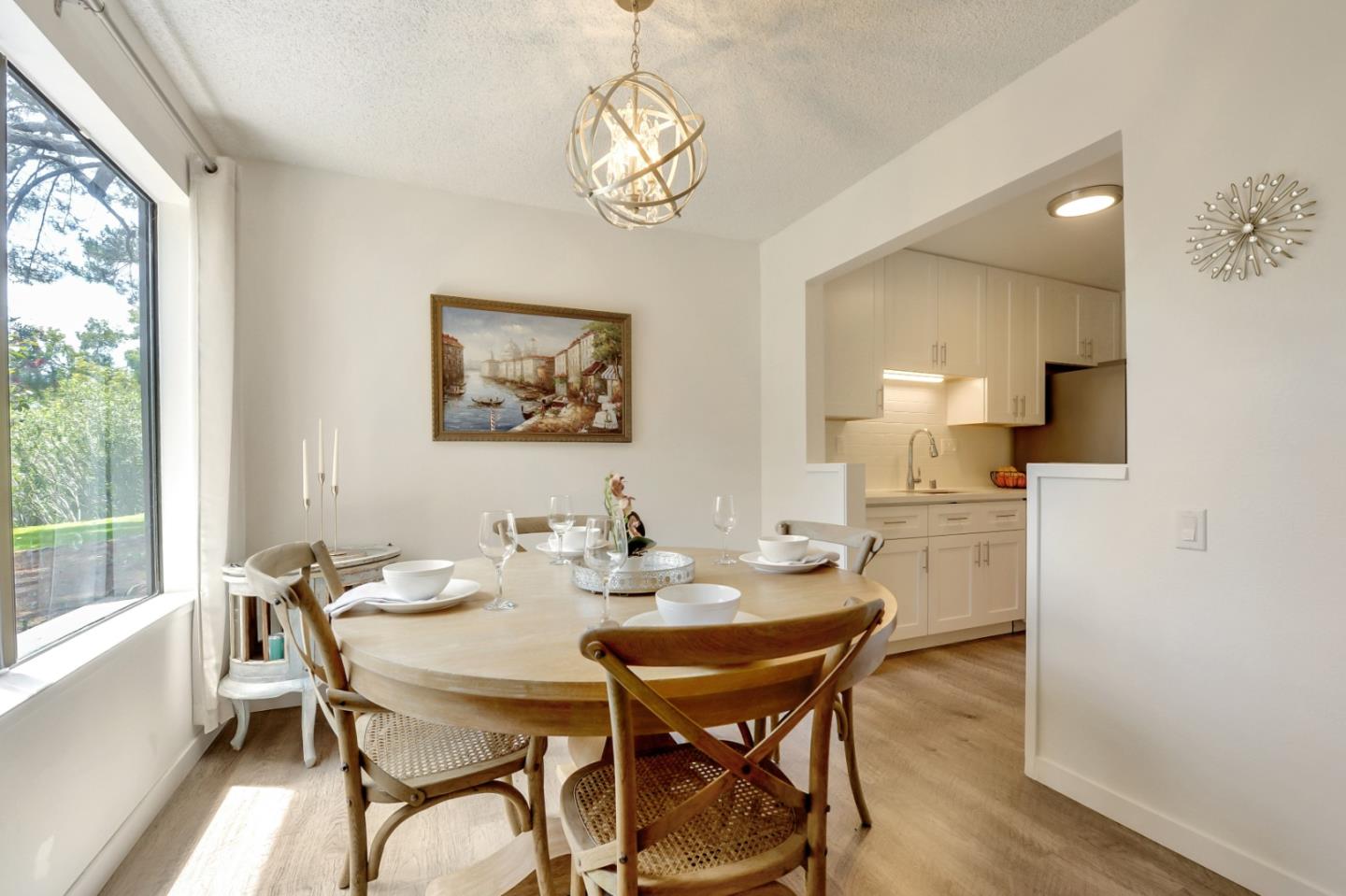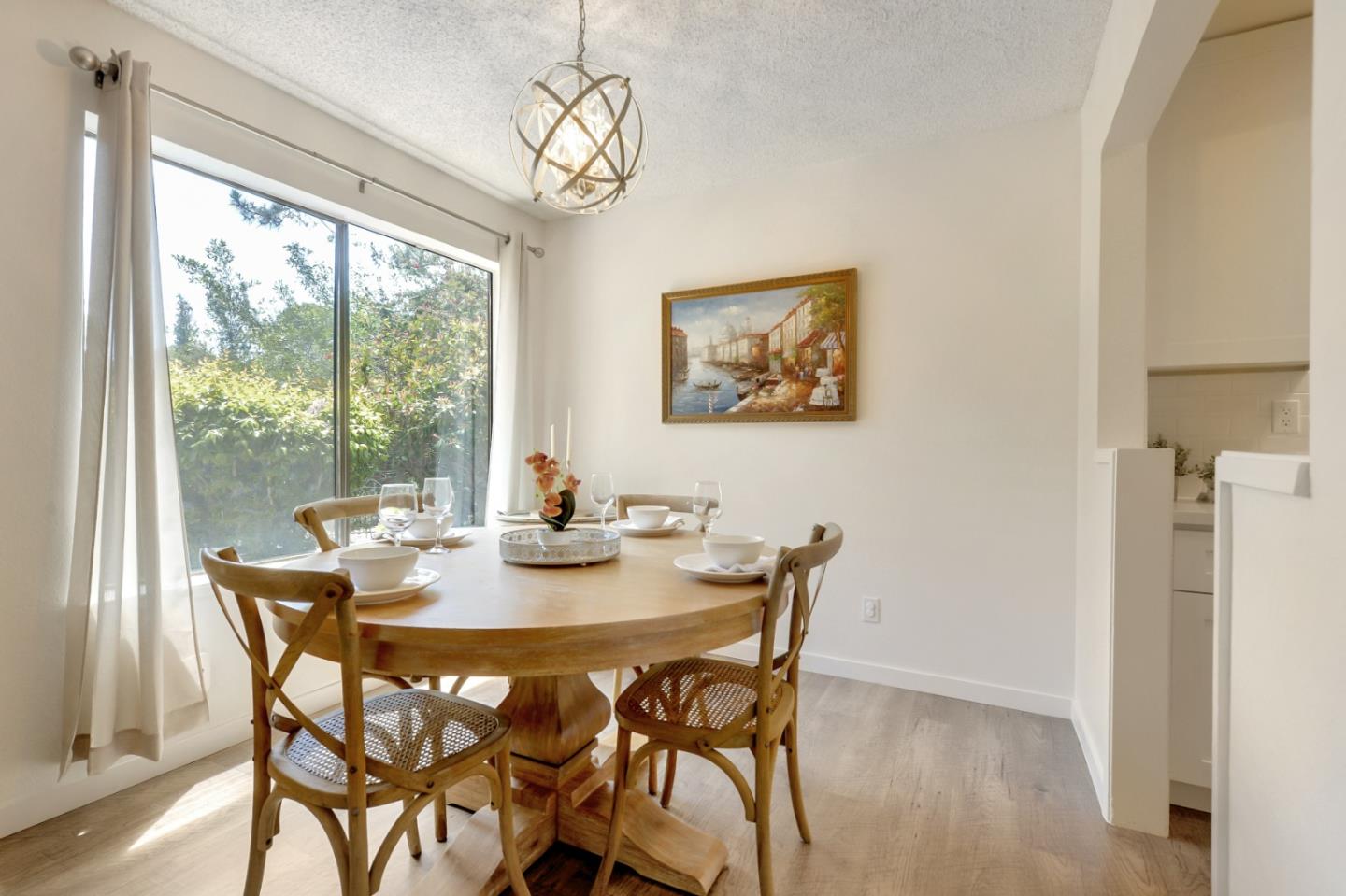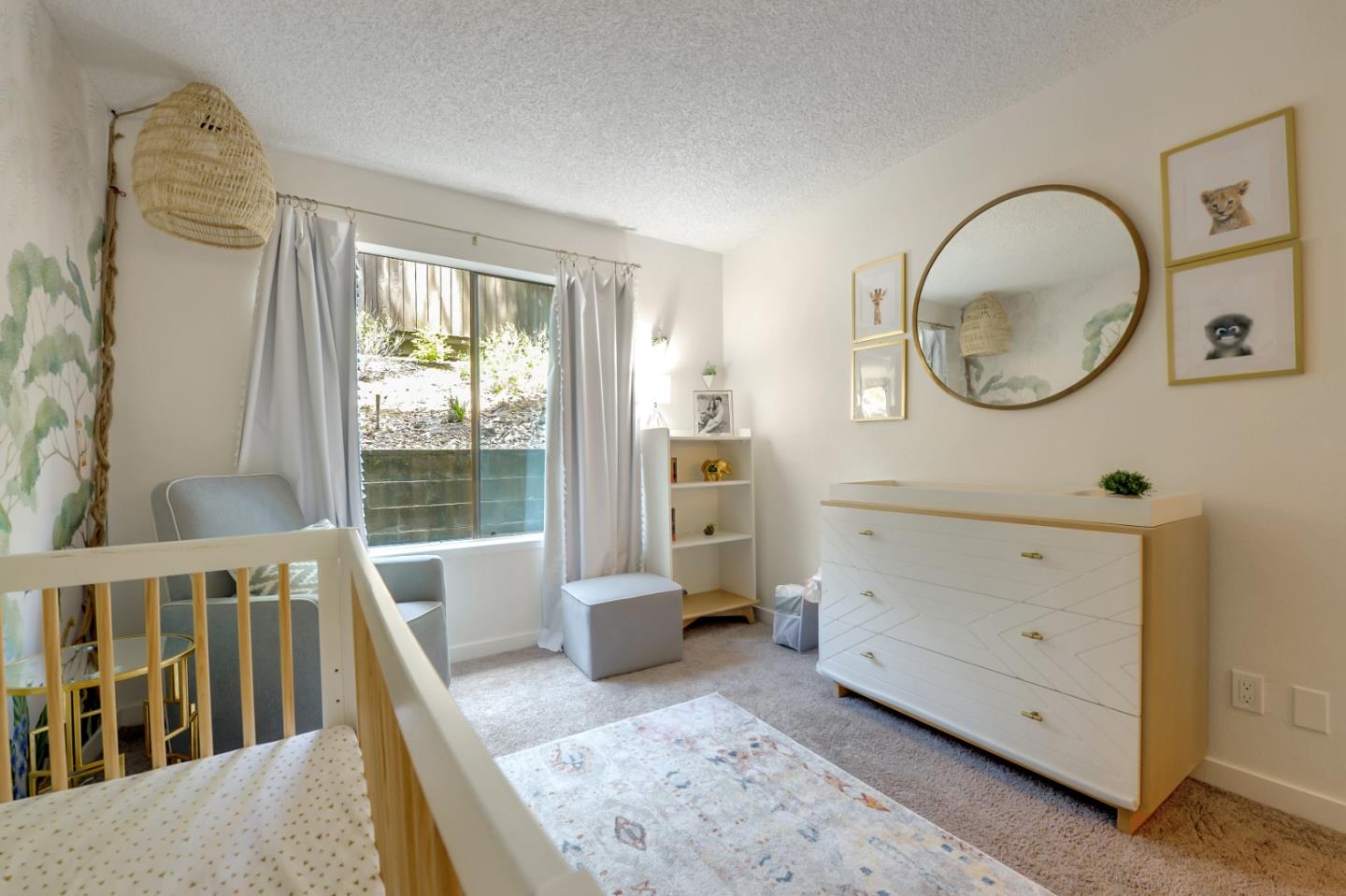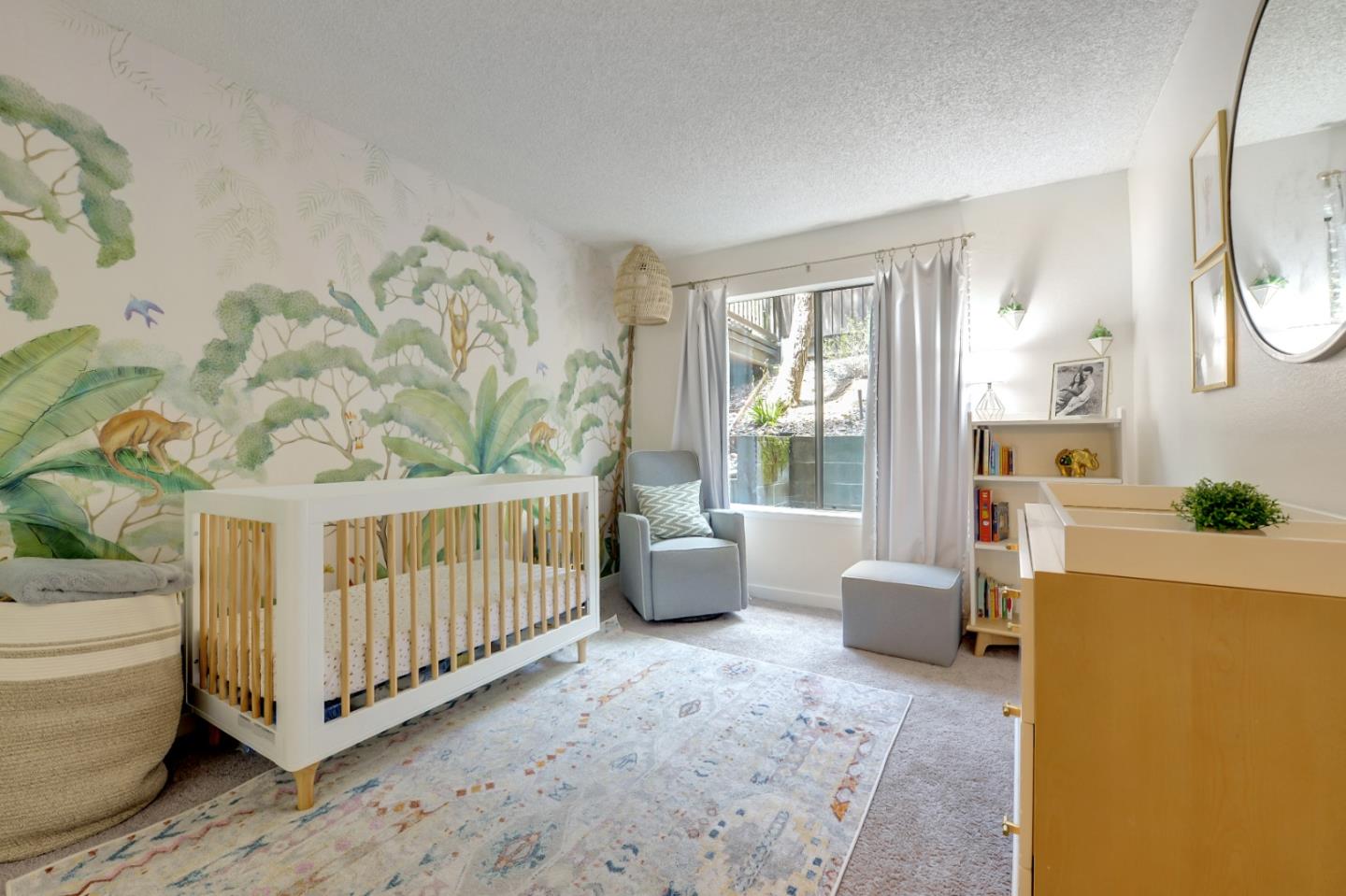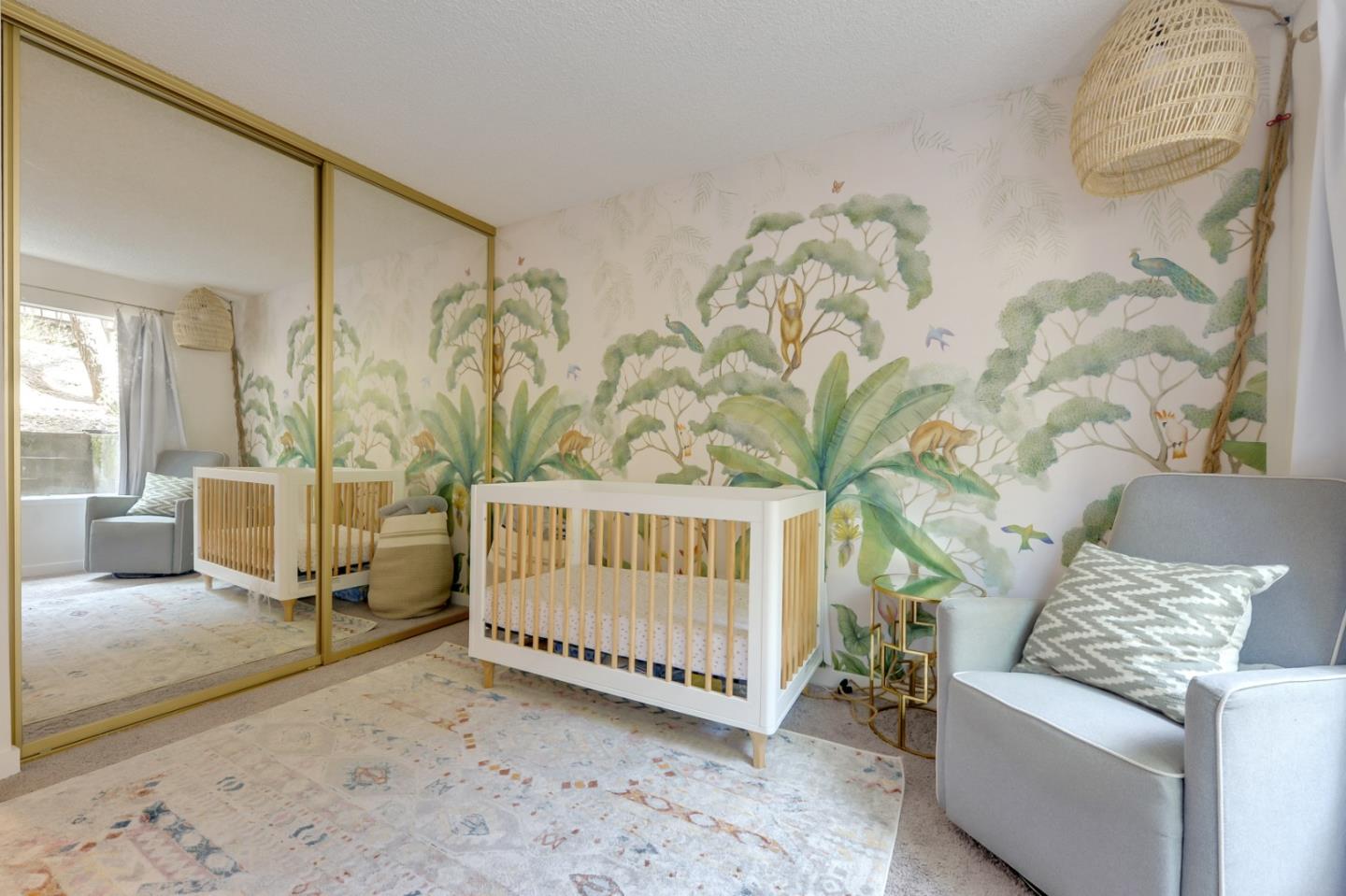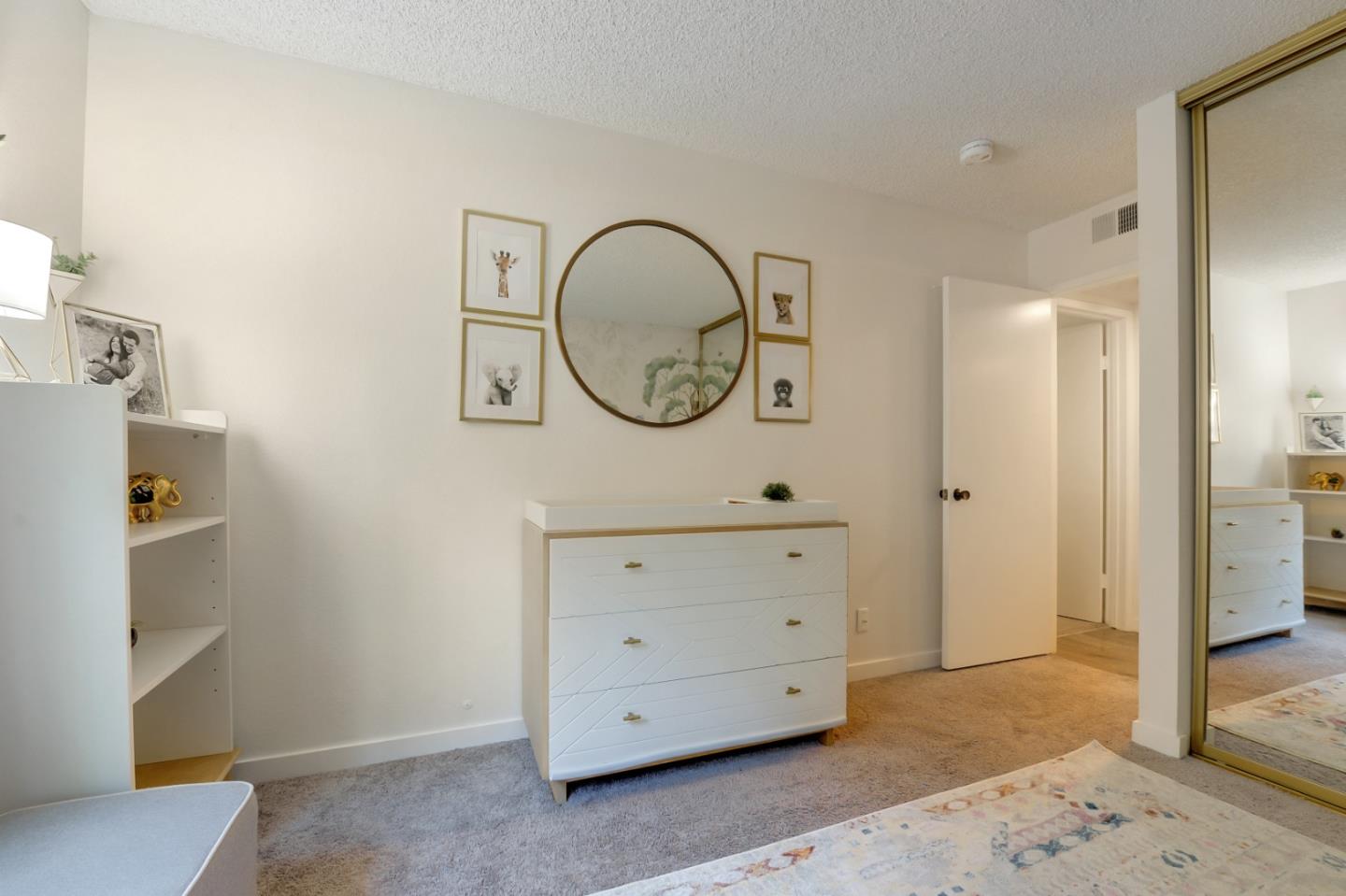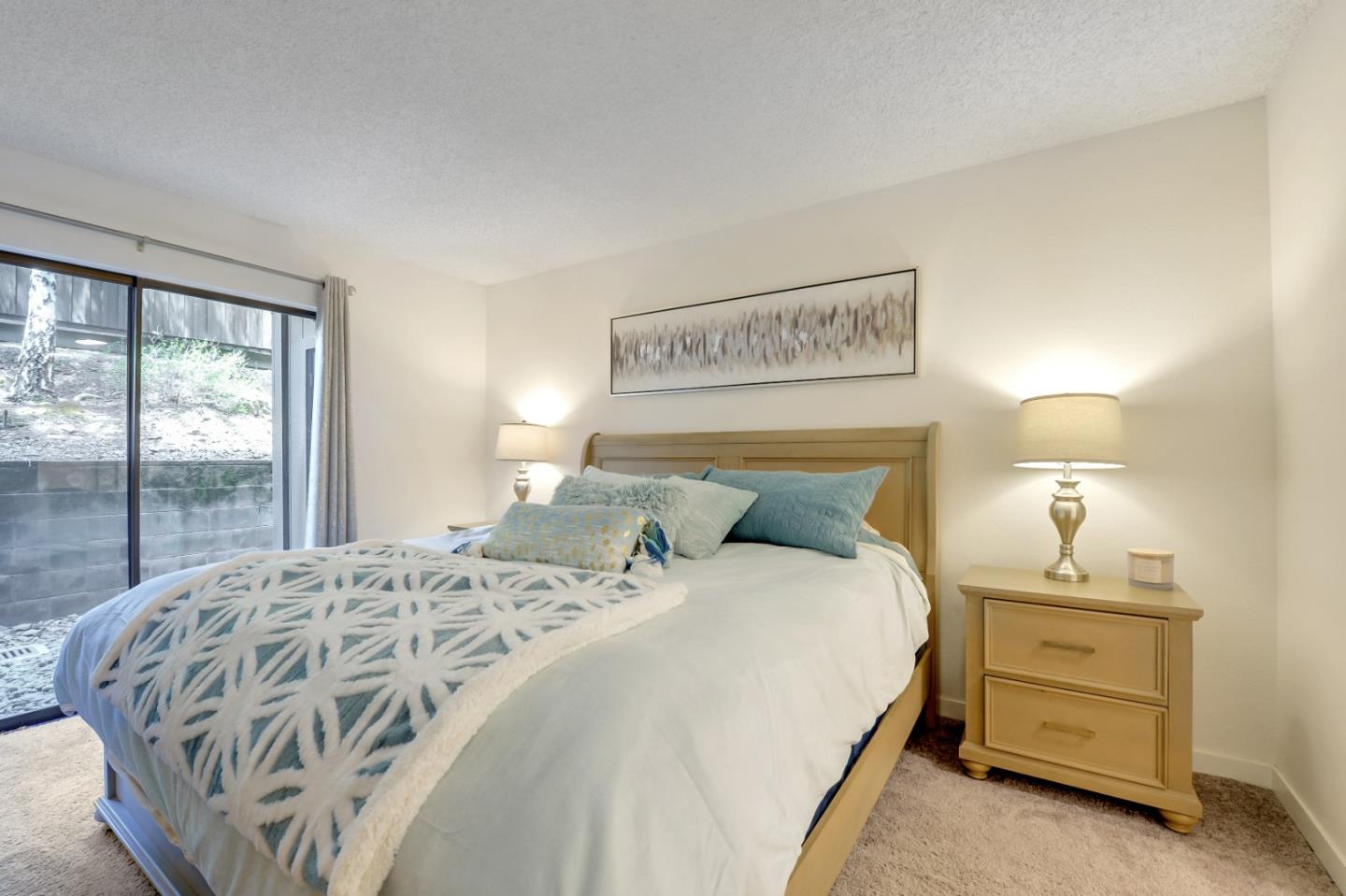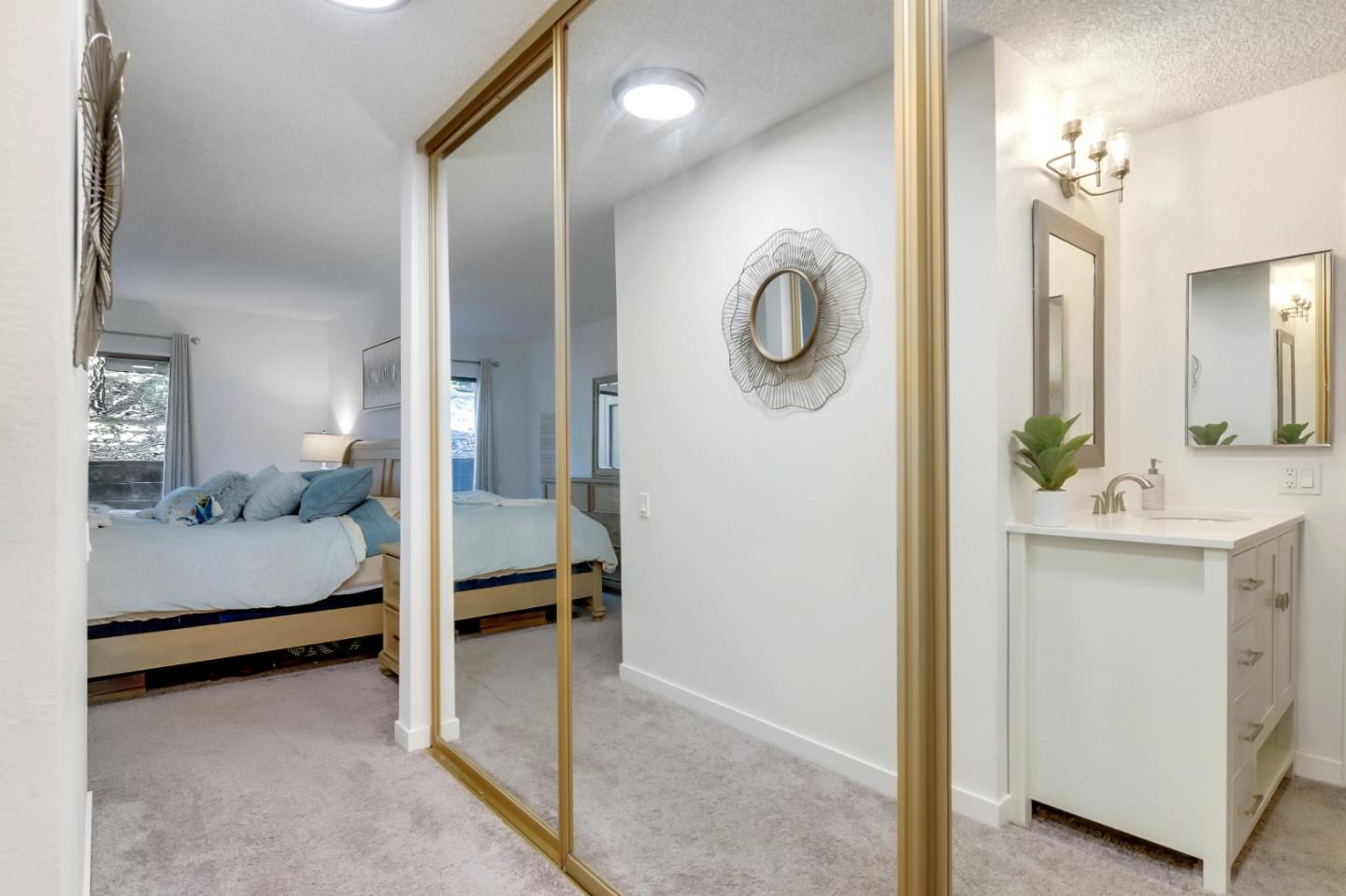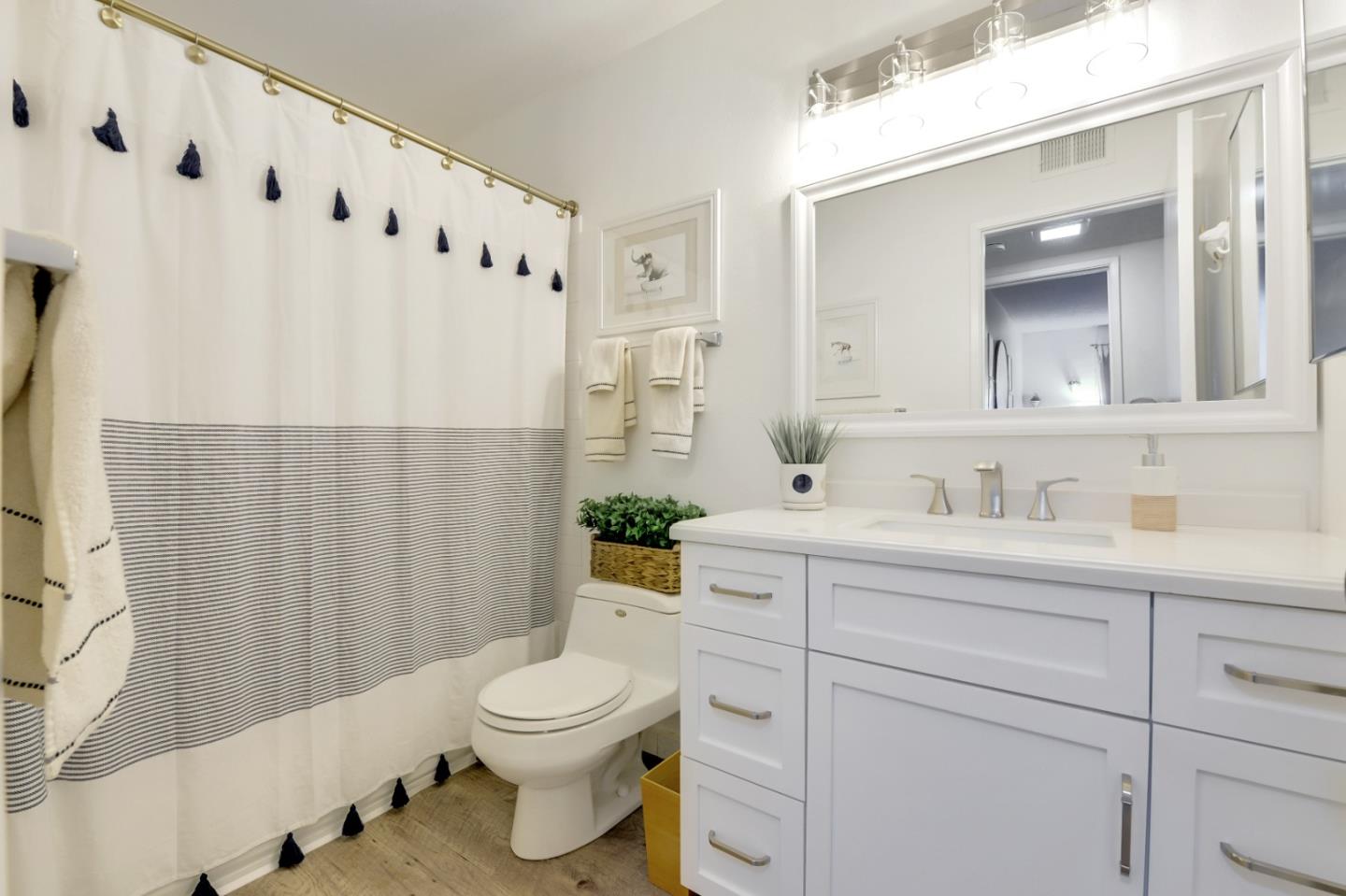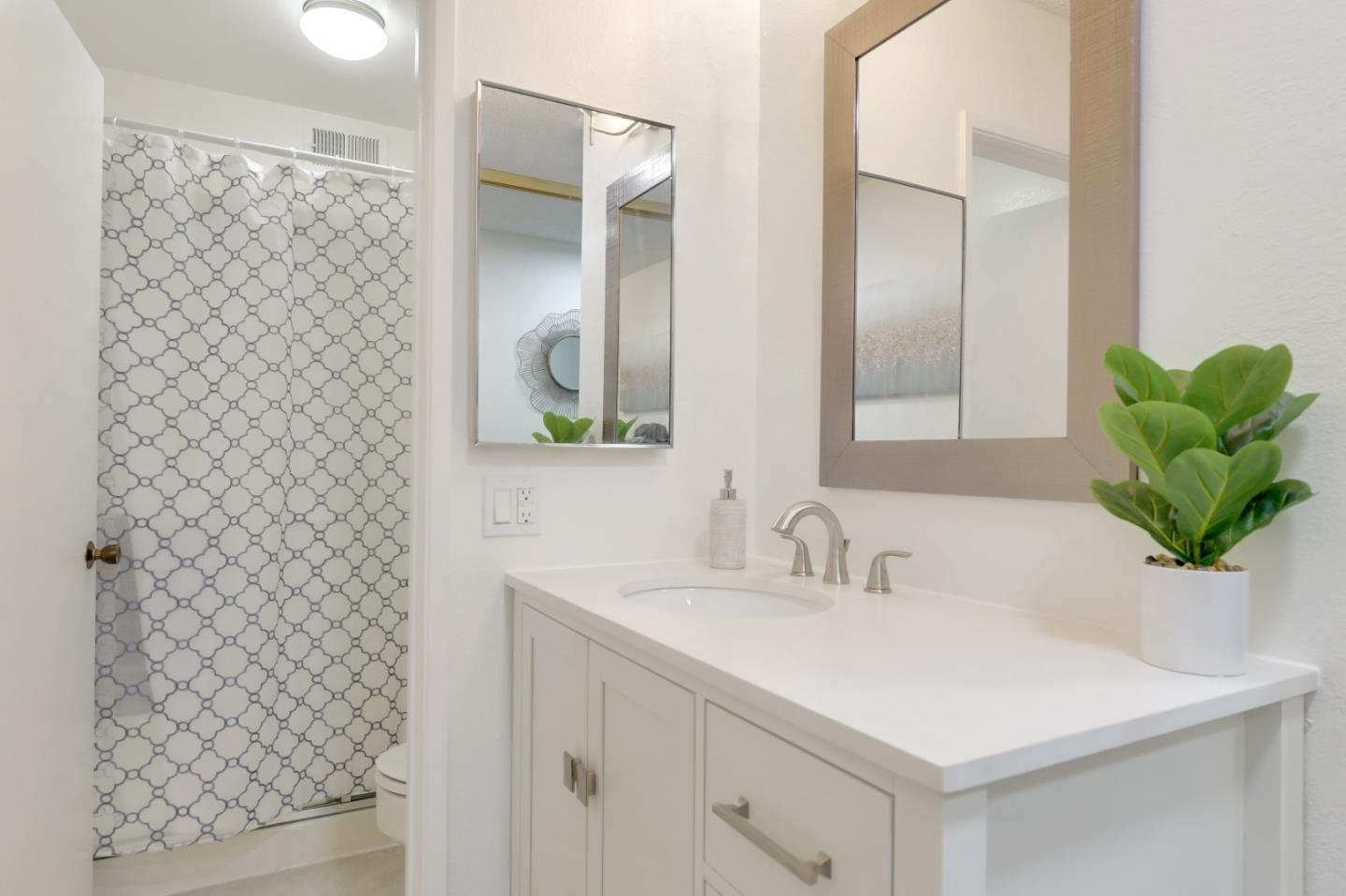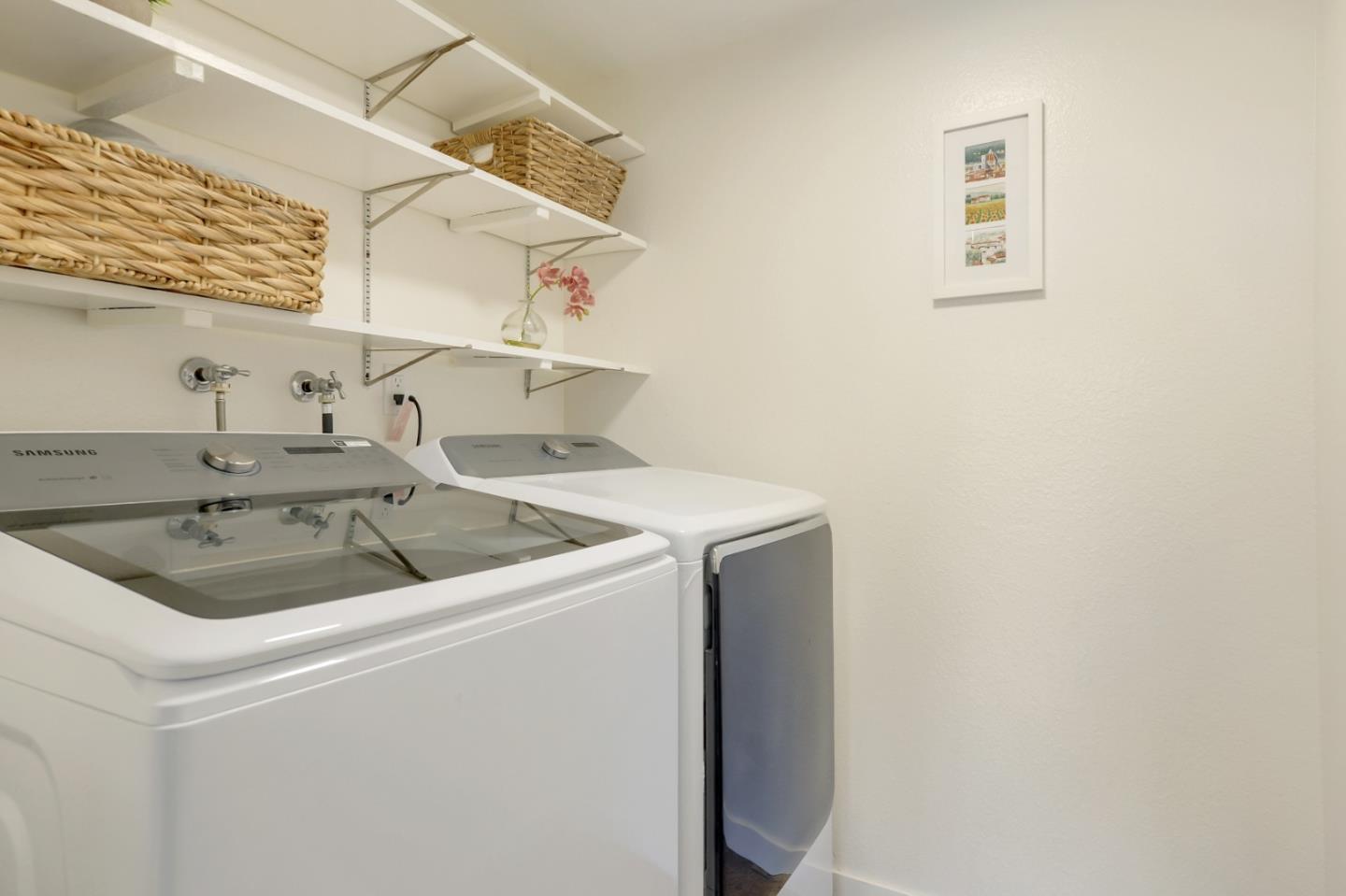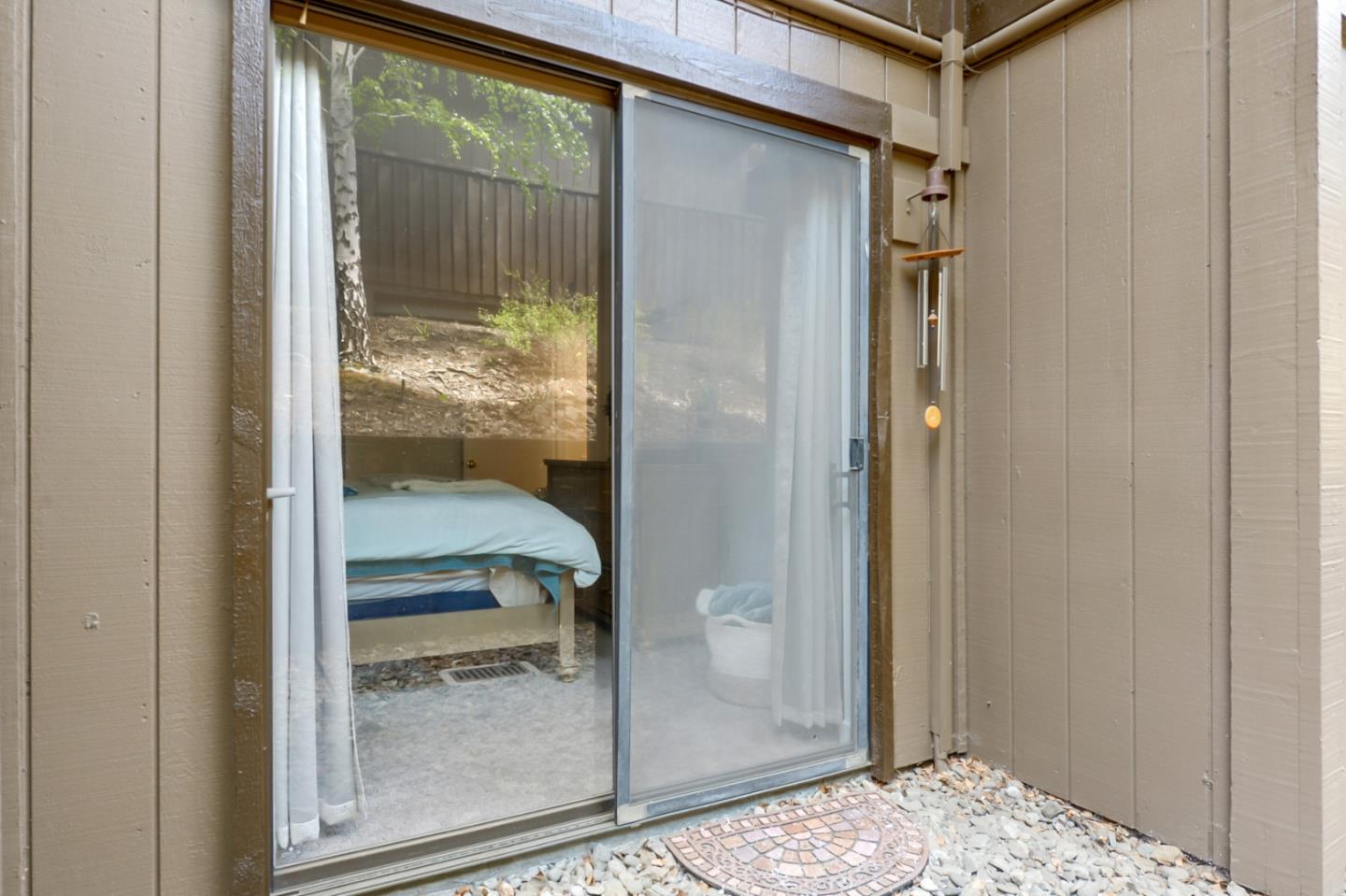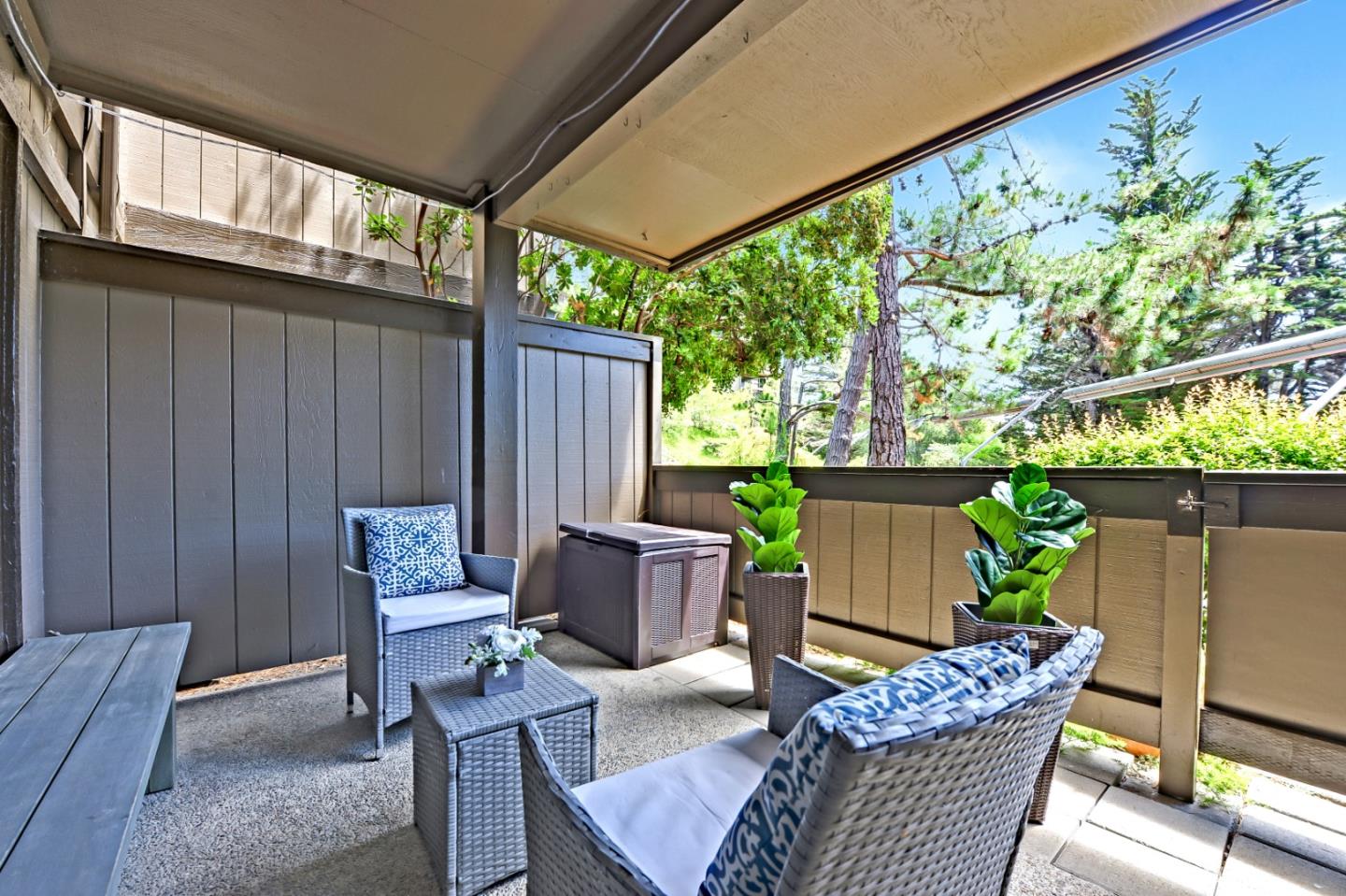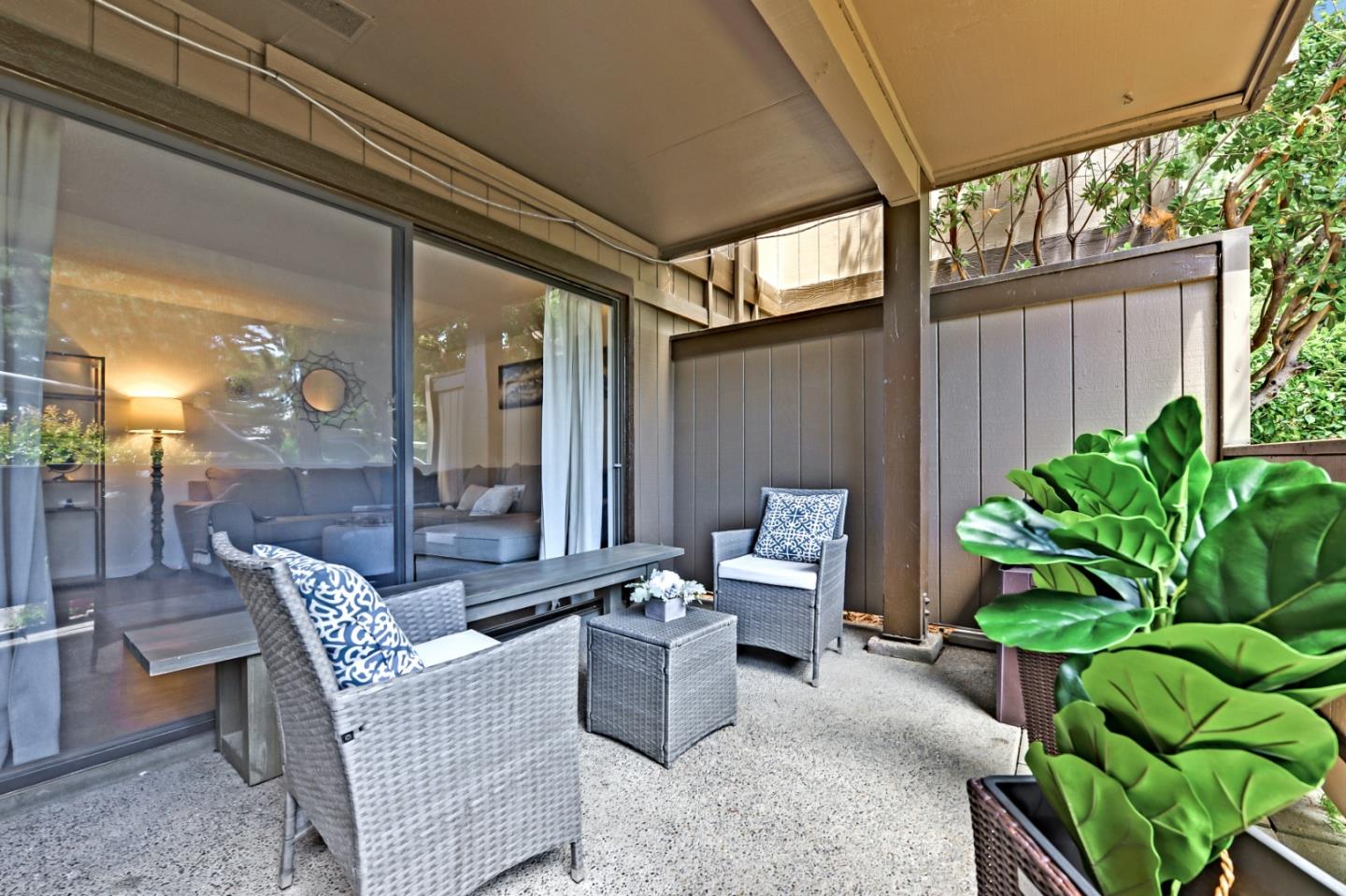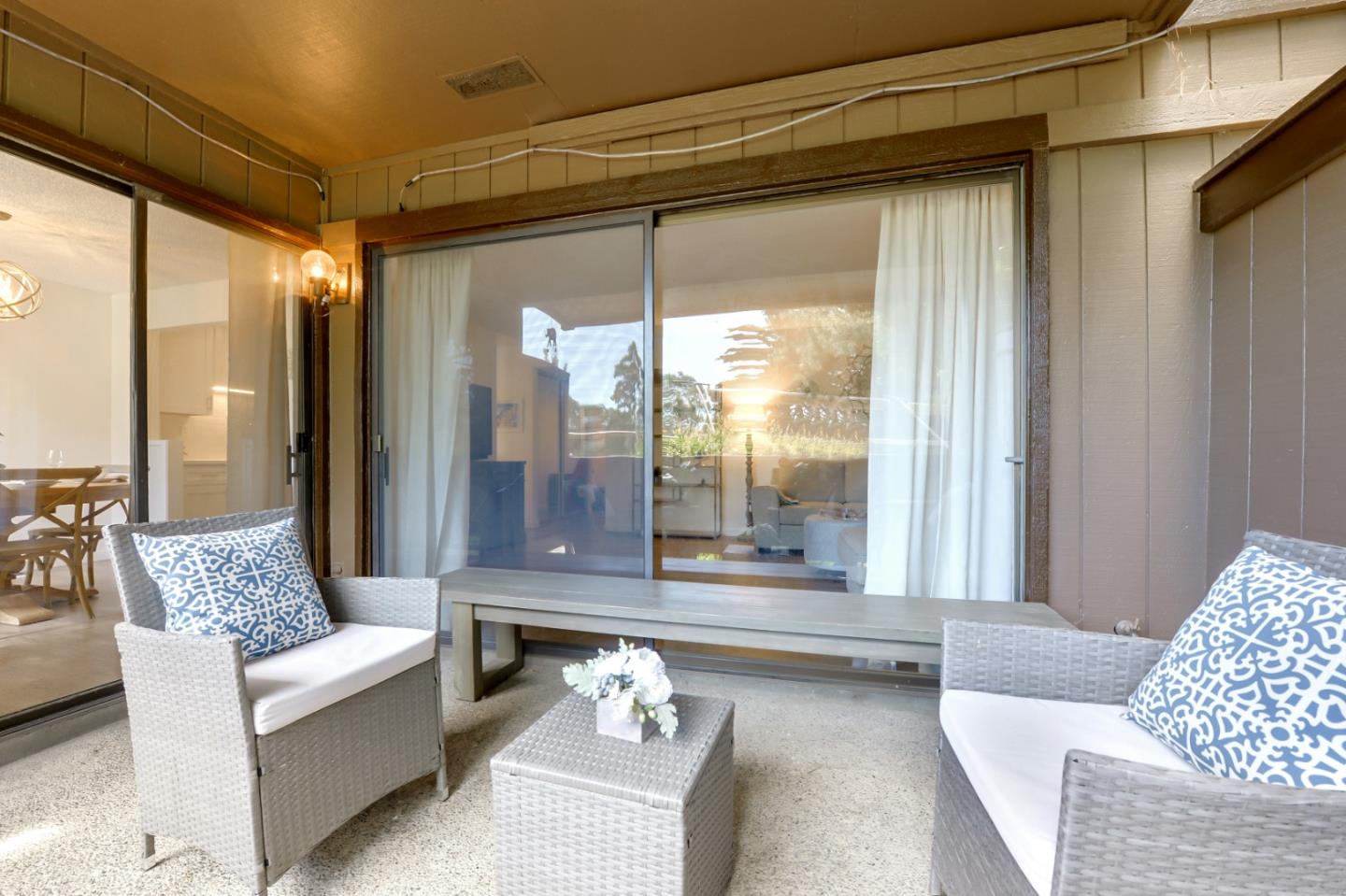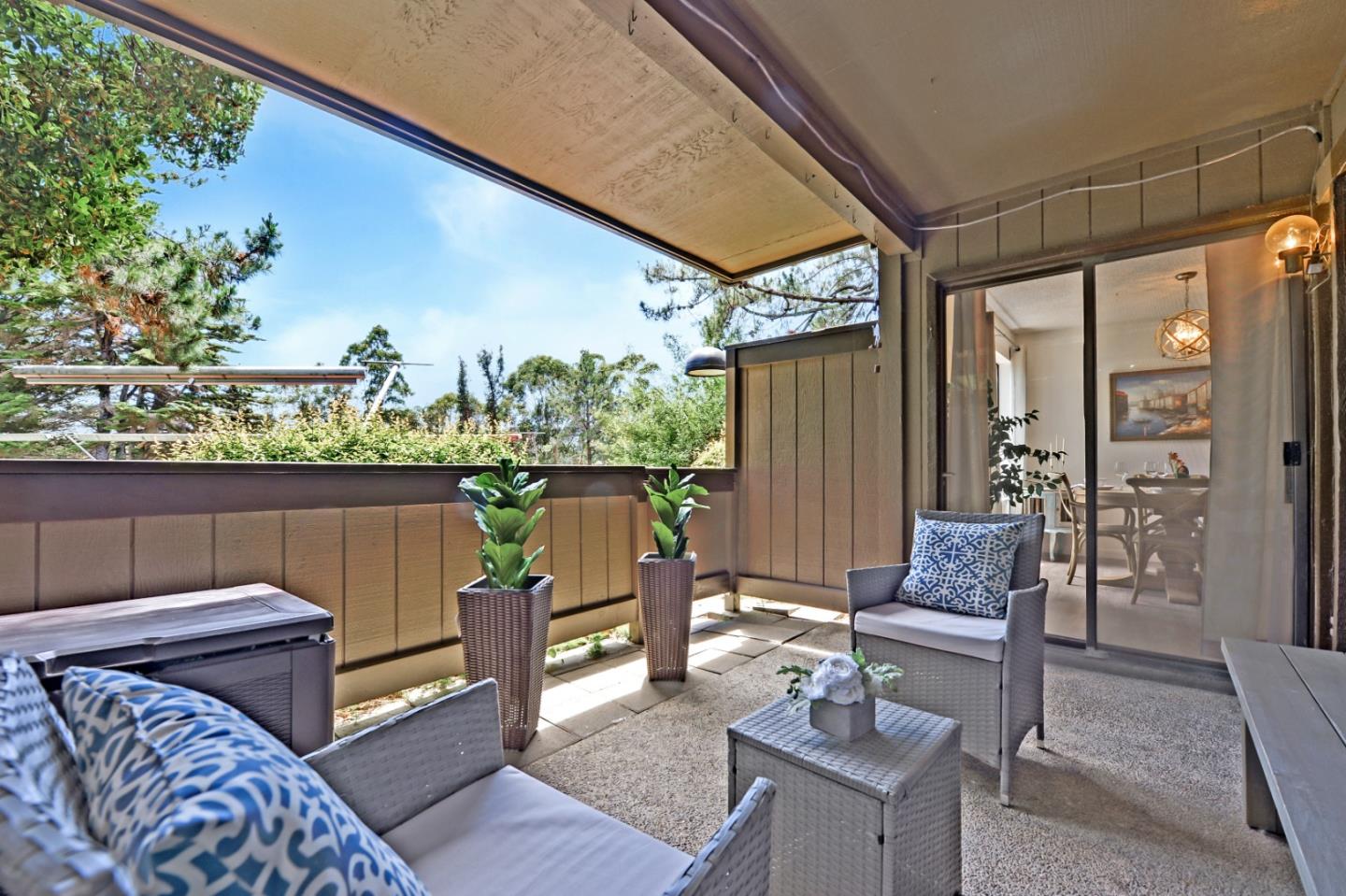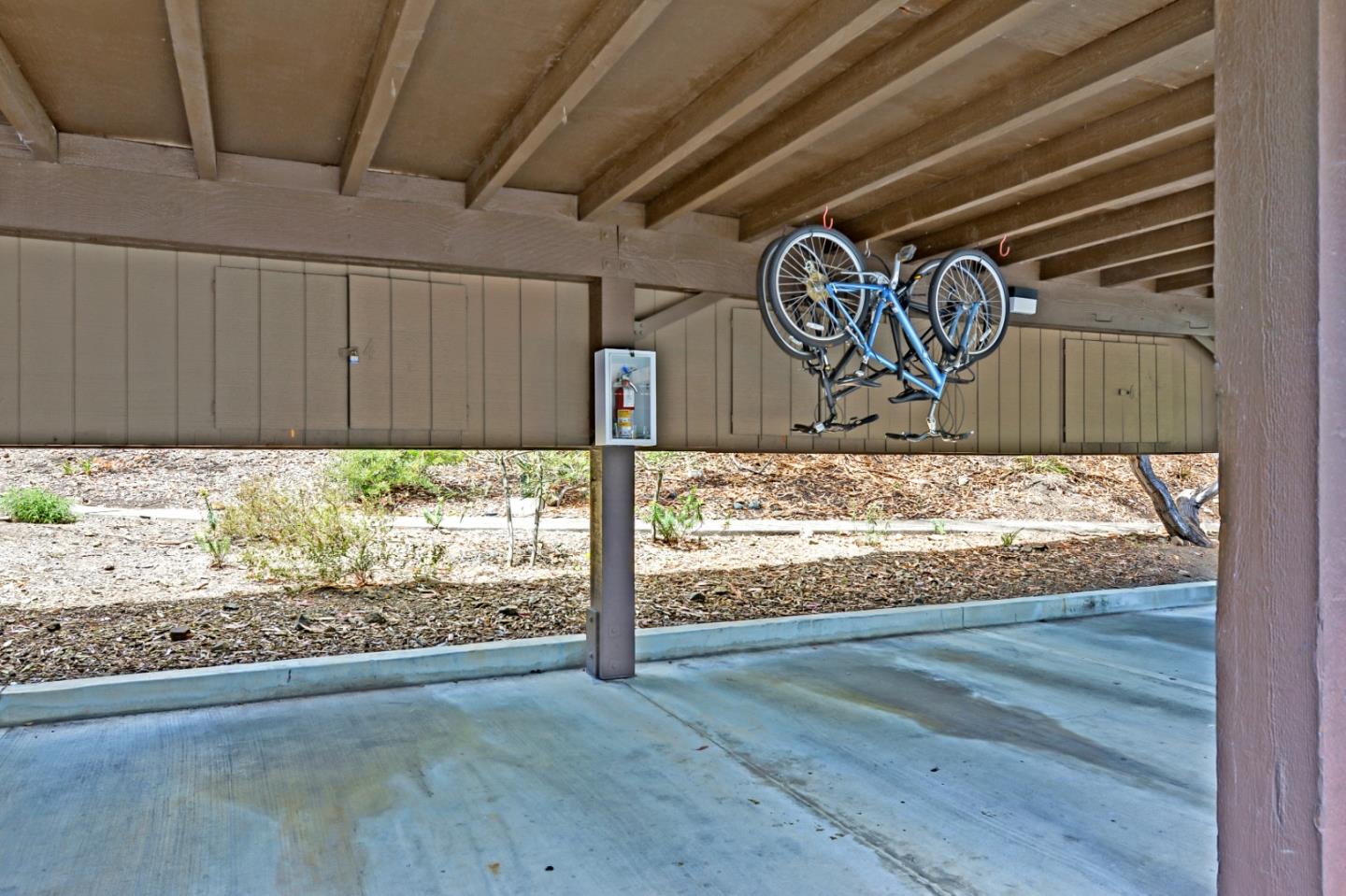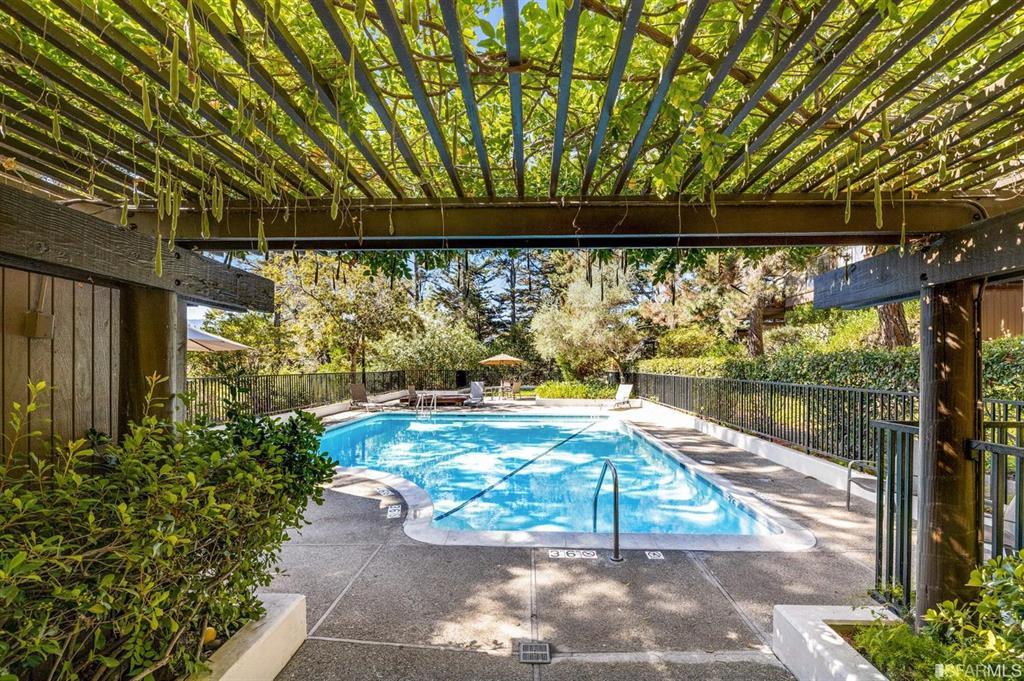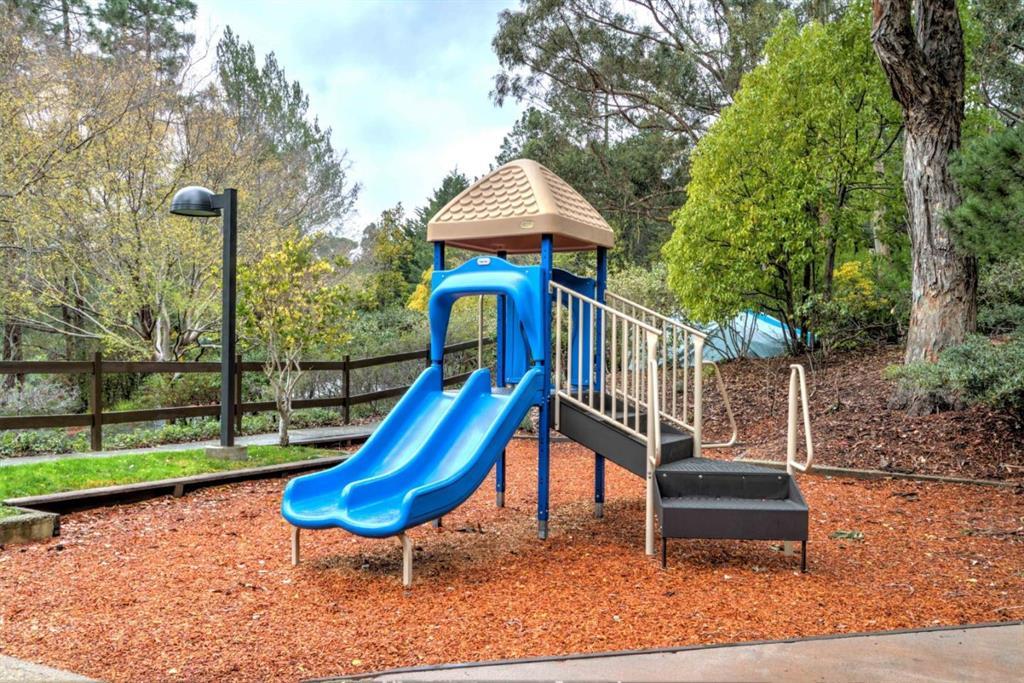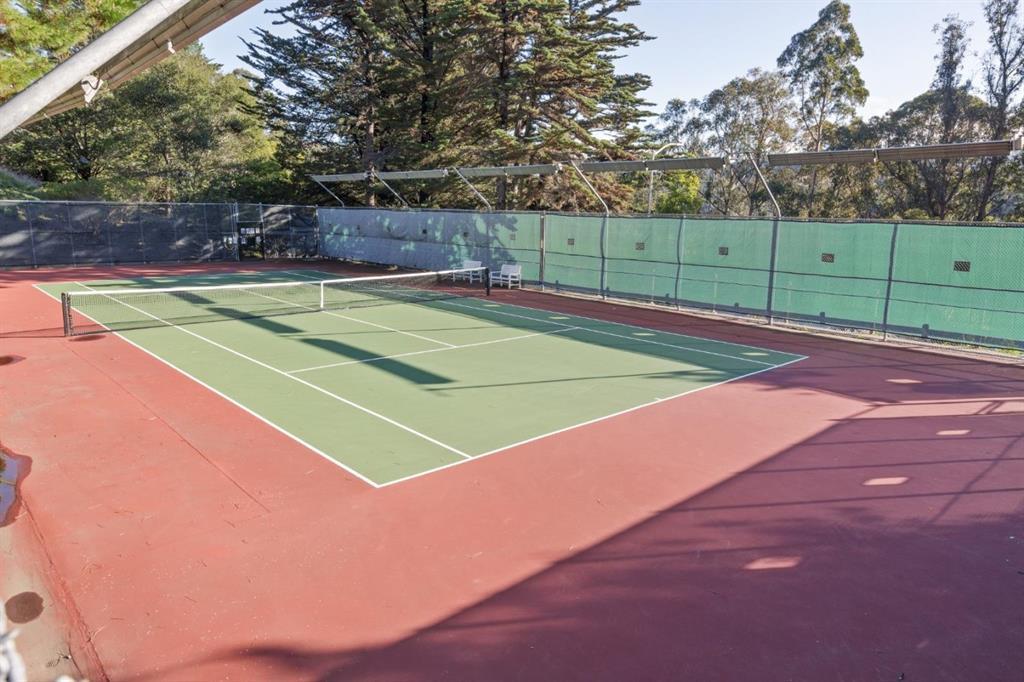 Listed by Nina Ganguly of Intero Real Estate Services
DRE# 01439257
Details:
Lot Sq Feet:
0
Fireplaces:
0
HOA?
Yes
Bank Owned?
No
Status:
Active
Remarks:
Sellers will pay $5K towards buyers closing cost. Stunning Park Like Setting In The San Carlos Hills! Just A Few Short Blocks From Hwy 280! Located in the highly desirable Brittan Heights, this 2 bedroom 2 bath condo offers tranquility and privacy. Beautifully updated Kitchen, Gorgeous floors, laundry with new appliances, new vanities in bathrooms and all of this with an excellent floor plan. Sunny and bright living area gets ample natural sunlight and leads to a private patio...walk out from your patio to a beautiful lush green lawn and a tennis court. This unit comes with a deeded carport and storage. Located only a few miles from downtown San Carlos, Caltrain and commute routes, this is a great place to call home in the 'City of Good Living. Situated within the Heather Elementary, Tierra Linda Middle, and Carlmont High school boundaries (buyer to verify), you also get the very best of San Carlos' award winning schools! You don't want to miss this beauty!
There are currently no open houses for this property. Please contact
Nina Ganguly
to schedule an appointment.