<![CDATA[ var dwellicious_data = { "address": "470 Madison Drive ", "city": "SAN JOSE", "state": "CA", "zip": "95123", "zip4": "", "area": "", "subdivision": "", "county": "", "price": "1399000", "beds": "4", "baths": "2", "sqft": "1410", "lotsize": "6030", "yearbuilt": "1968-01-01", "proptype": "Residential", "mlsnum": "ML81892974", "active": true, "remarks": "The taste you can see and the quality you can feel! This newly upgraded move-in-ready single-level home flows out to a professionally landscaped front and backyard. The modern and luxurious open floor living area design provides a perfect place for families to enjoy. Recent upgrades include a Kitchen with customized two-tone cabinets, a waterfall island, wine fridge, and stainless appliances. Modern bathrooms. Luxury vinyl floor, recessed lights, and dual-panel windows throughout the house. The living room has a new electric fireplace. Newly painted interior/exterior. New garage door and epoxied floor. New driveway, new deck The unbelievable convenience of this friendly area is sure to leave you impressed: surrounded by highly rated schools close to Oakridge Mall, Costco, parks, VTA, Hospital, and minutes away from highways 87,85 & 101.", "photos": [ { "displayorder": 0, "url": "https://mlslmedia.azureedge.net/property/MLSL/81892974/1312eb4d14d040168e73ef87aadafb18/2/1", "caption": "" }, "displayorder": 1, "url": "https://mlslmedia.azureedge.net/property/MLSL/81892974/1312eb4d14d040168e73ef87aadafb18/2/2", "caption": "" }, "displayorder": 2, "url": "https://mlslmedia.azureedge.net/property/MLSL/81892974/1312eb4d14d040168e73ef87aadafb18/2/3", "caption": "" }, "displayorder": 3, "url": "https://mlslmedia.azureedge.net/property/MLSL/81892974/1312eb4d14d040168e73ef87aadafb18/2/4", "caption": "" }, "displayorder": 4, "url": "https://mlslmedia.azureedge.net/property/MLSL/81892974/1312eb4d14d040168e73ef87aadafb18/2/5", "caption": "" }, "displayorder": 5, "url": "https://mlslmedia.azureedge.net/property/MLSL/81892974/1312eb4d14d040168e73ef87aadafb18/2/6", "caption": "" }, "displayorder": 6, "url": "https://mlslmedia.azureedge.net/property/MLSL/81892974/1312eb4d14d040168e73ef87aadafb18/2/7", "caption": "" }, "displayorder": 7, "url": "https://mlslmedia.azureedge.net/property/MLSL/81892974/1312eb4d14d040168e73ef87aadafb18/2/8", "caption": "" }, "displayorder": 8, "url": "https://mlslmedia.azureedge.net/property/MLSL/81892974/1312eb4d14d040168e73ef87aadafb18/2/9", "caption": "" }, "displayorder": 9, "url": "https://mlslmedia.azureedge.net/property/MLSL/81892974/1312eb4d14d040168e73ef87aadafb18/2/10", "caption": "" }, "displayorder": 10, "url": "https://mlslmedia.azureedge.net/property/MLSL/81892974/1312eb4d14d040168e73ef87aadafb18/2/11", "caption": "" }, "displayorder": 11, "url": "https://mlslmedia.azureedge.net/property/MLSL/81892974/1312eb4d14d040168e73ef87aadafb18/2/12", "caption": "" }, "displayorder": 12, "url": "https://mlslmedia.azureedge.net/property/MLSL/81892974/1312eb4d14d040168e73ef87aadafb18/2/13", "caption": "" }, "displayorder": 13, "url": "https://mlslmedia.azureedge.net/property/MLSL/81892974/1312eb4d14d040168e73ef87aadafb18/2/14", "caption": "" }, "displayorder": 14, "url": "https://mlslmedia.azureedge.net/property/MLSL/81892974/1312eb4d14d040168e73ef87aadafb18/2/15", "caption": "" }, "displayorder": 15, "url": "https://mlslmedia.azureedge.net/property/MLSL/81892974/1312eb4d14d040168e73ef87aadafb18/2/16", "caption": "" }, "displayorder": 16, "url": "https://mlslmedia.azureedge.net/property/MLSL/81892974/1312eb4d14d040168e73ef87aadafb18/2/17", "caption": "" }, "displayorder": 17, "url": "https://mlslmedia.azureedge.net/property/MLSL/81892974/1312eb4d14d040168e73ef87aadafb18/2/18", "caption": "" }, "displayorder": 18, "url": "https://mlslmedia.azureedge.net/property/MLSL/81892974/1312eb4d14d040168e73ef87aadafb18/2/19", "caption": "" }, "displayorder": 19, "url": "https://mlslmedia.azureedge.net/property/MLSL/81892974/1312eb4d14d040168e73ef87aadafb18/2/20", "caption": "" }, "displayorder": 20, "url": "https://mlslmedia.azureedge.net/property/MLSL/81892974/1312eb4d14d040168e73ef87aadafb18/2/21", "caption": "" }, "displayorder": 21, "url": "https://mlslmedia.azureedge.net/property/MLSL/81892974/1312eb4d14d040168e73ef87aadafb18/2/22", "caption": "" }, "displayorder": 22, "url": "https://mlslmedia.azureedge.net/property/MLSL/81892974/1312eb4d14d040168e73ef87aadafb18/2/23", "caption": "" }, "displayorder": 23, "url": "https://mlslmedia.azureedge.net/property/MLSL/81892974/1312eb4d14d040168e73ef87aadafb18/2/24", "caption": "" }, "displayorder": 24, "url": "https://mlslmedia.azureedge.net/property/MLSL/81892974/1312eb4d14d040168e73ef87aadafb18/2/25", "caption": "" }, "displayorder": 25, "url": "https://mlslmedia.azureedge.net/property/MLSL/81892974/1312eb4d14d040168e73ef87aadafb18/2/26", "caption": "" }, "displayorder": 26, "url": "https://mlslmedia.azureedge.net/property/MLSL/81892974/1312eb4d14d040168e73ef87aadafb18/2/27", "caption": "" }, "displayorder": 27, "url": "https://mlslmedia.azureedge.net/property/MLSL/81892974/1312eb4d14d040168e73ef87aadafb18/2/28", "caption": "" }, "displayorder": 28, "url": "https://mlslmedia.azureedge.net/property/MLSL/81892974/1312eb4d14d040168e73ef87aadafb18/2/29", "caption": "" }, "displayorder": 29, "url": "https://mlslmedia.azureedge.net/property/MLSL/81892974/1312eb4d14d040168e73ef87aadafb18/2/30", "caption": "" }, "displayorder": 30, "url": "https://mlslmedia.azureedge.net/property/MLSL/81892974/1312eb4d14d040168e73ef87aadafb18/2/31", "caption": "" }, "displayorder": 31, "url": "https://mlslmedia.azureedge.net/property/MLSL/81892974/1312eb4d14d040168e73ef87aadafb18/2/32", "caption": "" }, "displayorder": 32, "url": "https://mlslmedia.azureedge.net/property/MLSL/81892974/1312eb4d14d040168e73ef87aadafb18/2/33", "caption": "" } ], "agent": { "name": "Celia Li", "phone": "669-226-0200", "email": "celia@celiali.com" }, "broker": { "name": "KW Santa Clara Valley Inc", "phone": "", "email": "" } }; ]]>
470 Madison Drive
SAN JOSE, CA 95123

Click here for map
Residential Home
$1,399,000
1,410 Sq Feet
4 Bedrooms
2 Bathrooms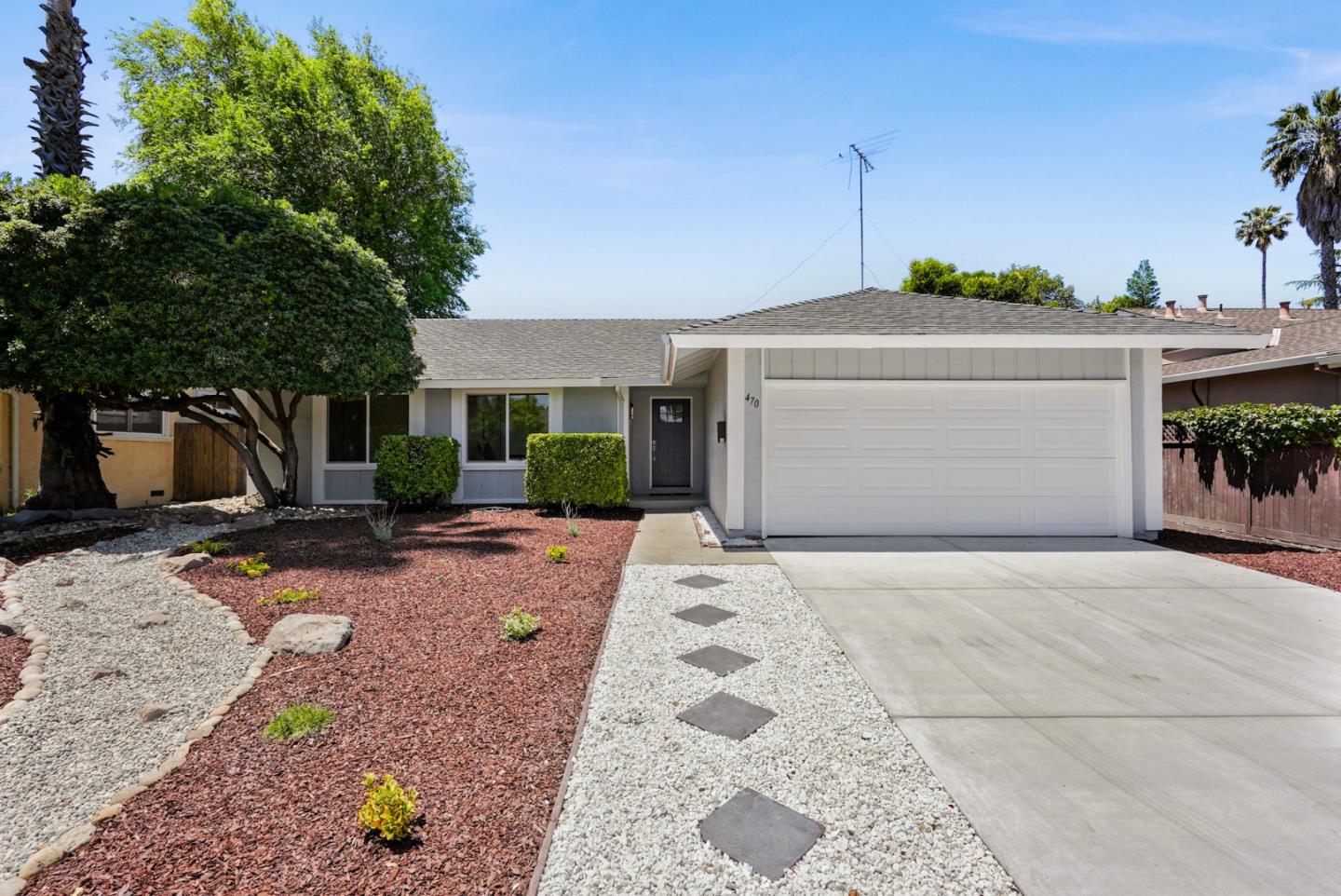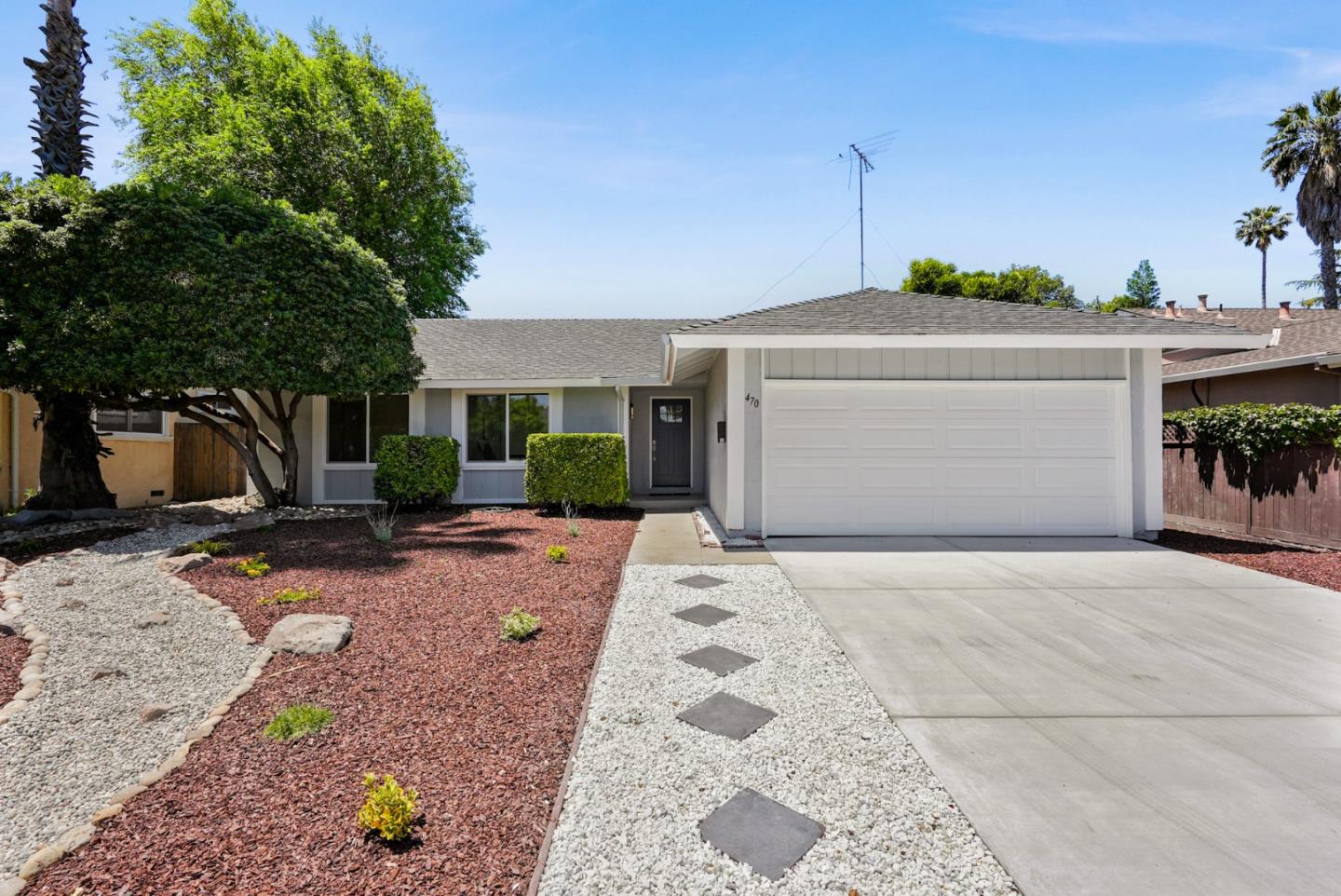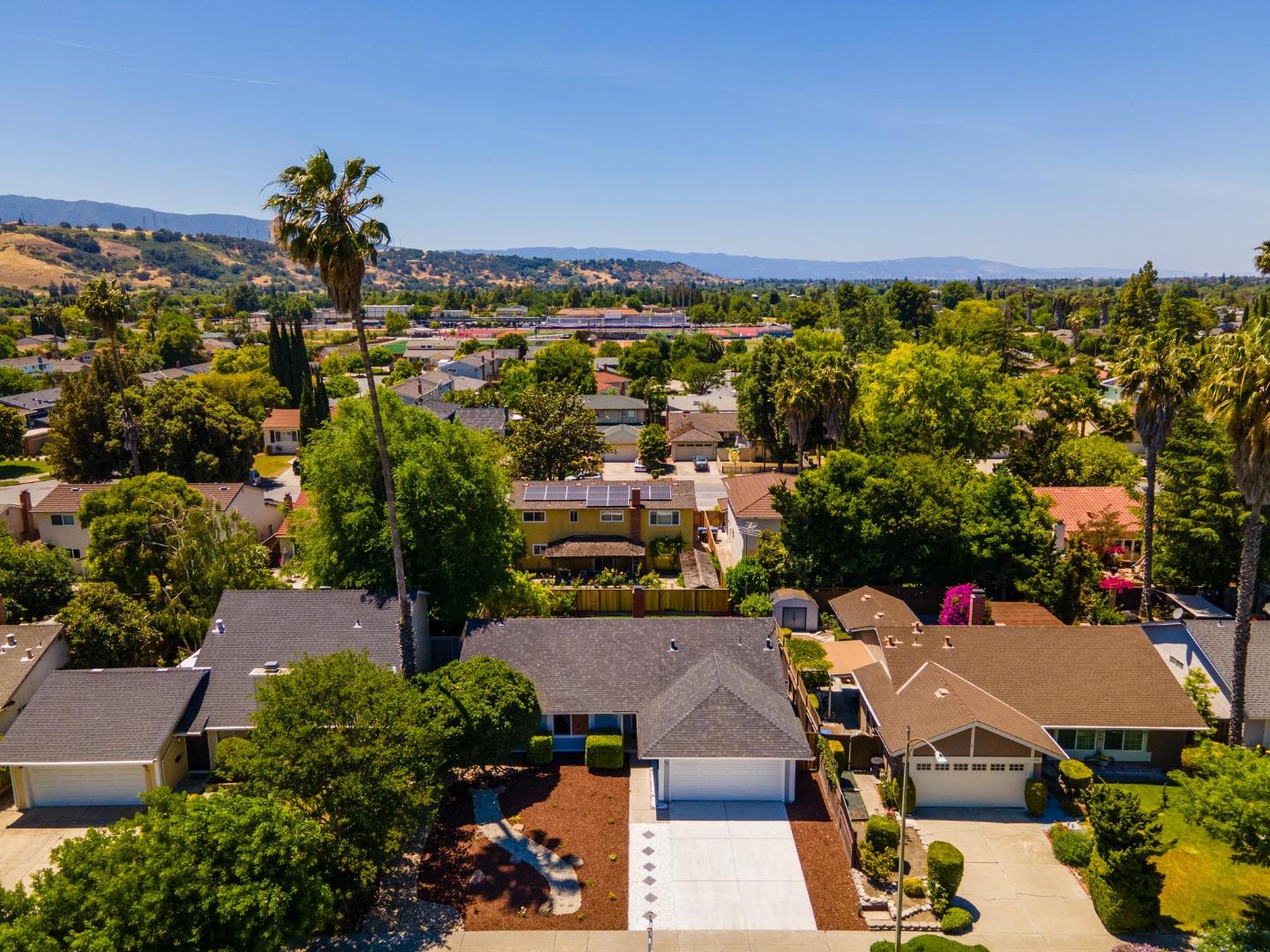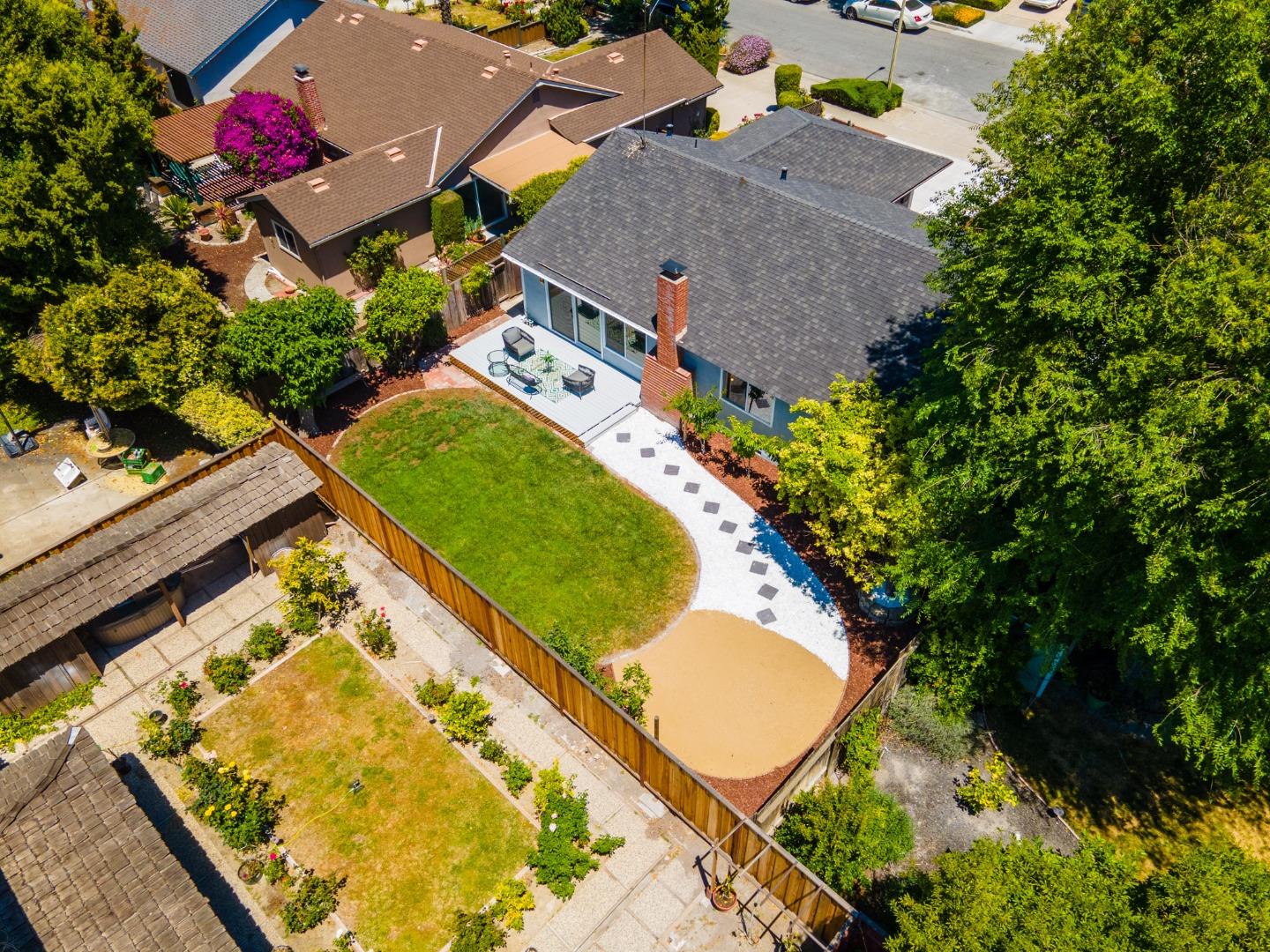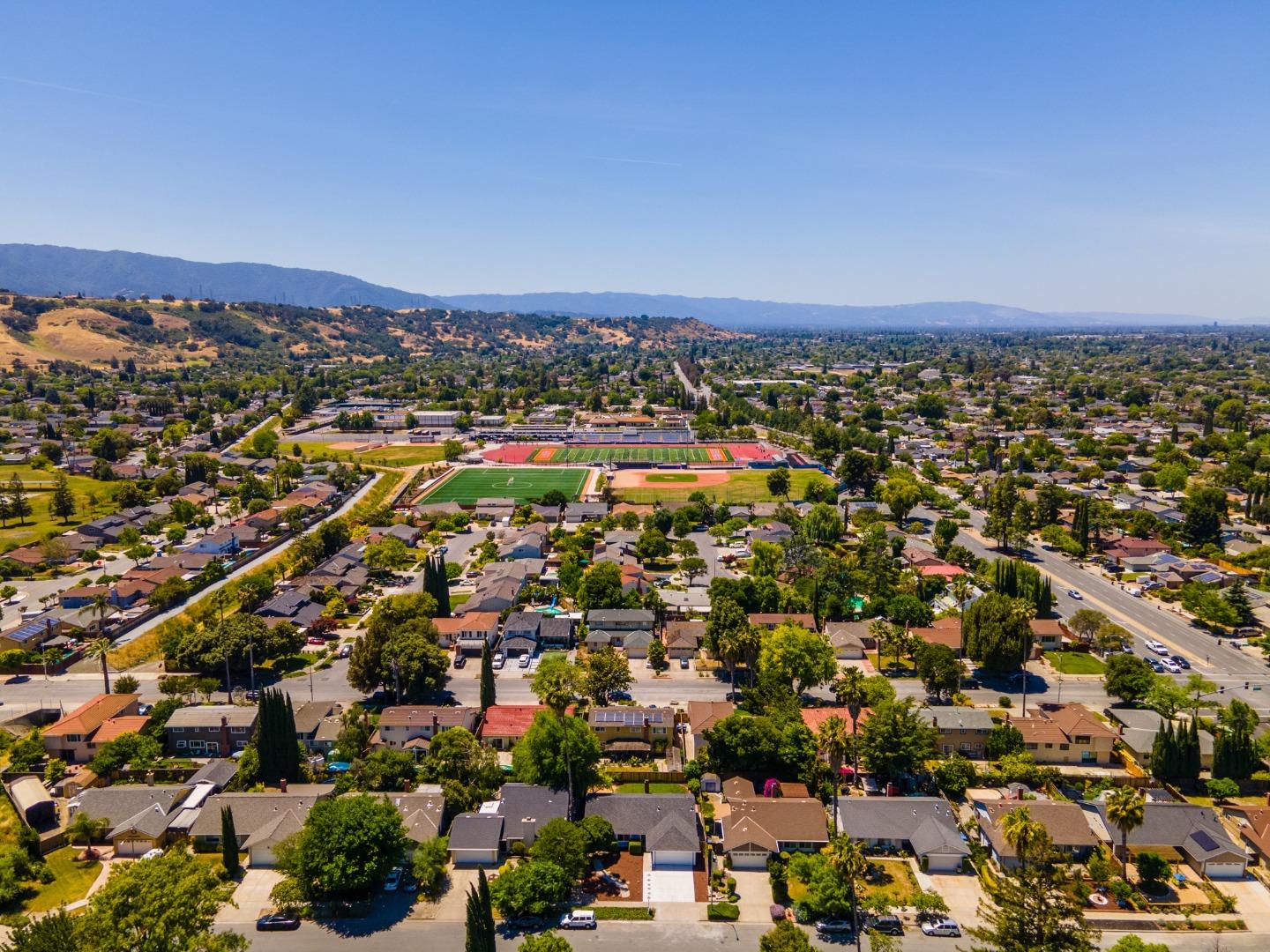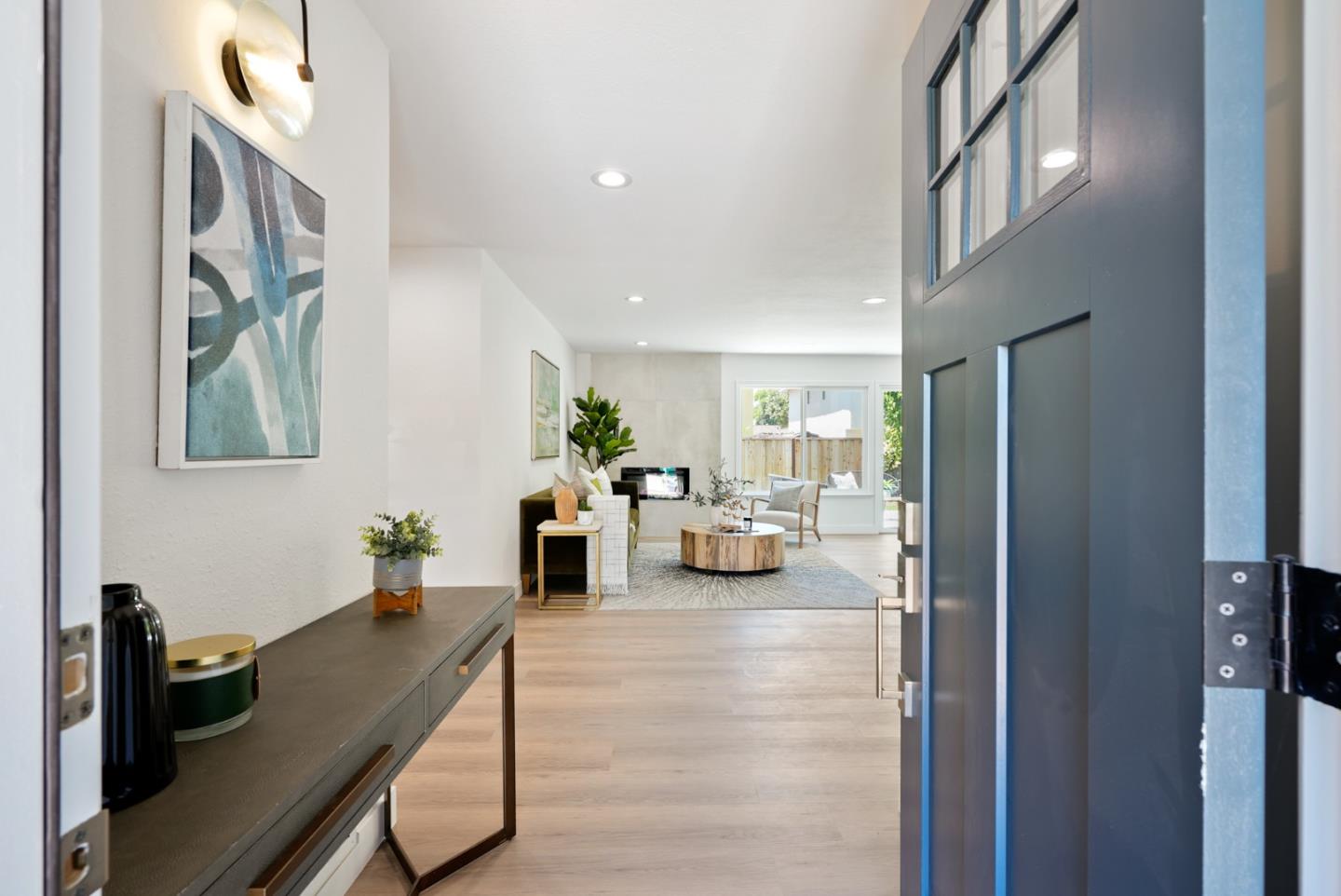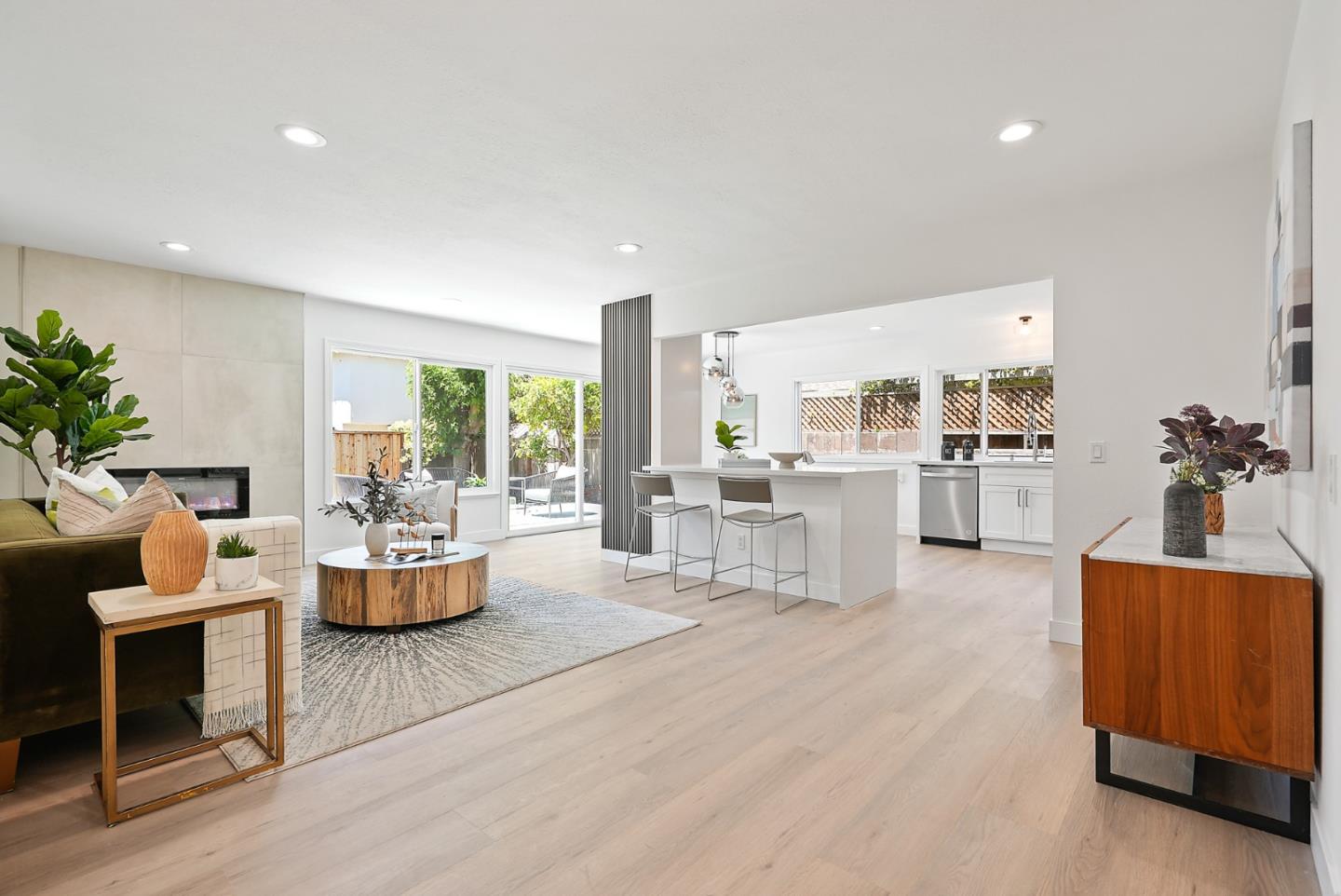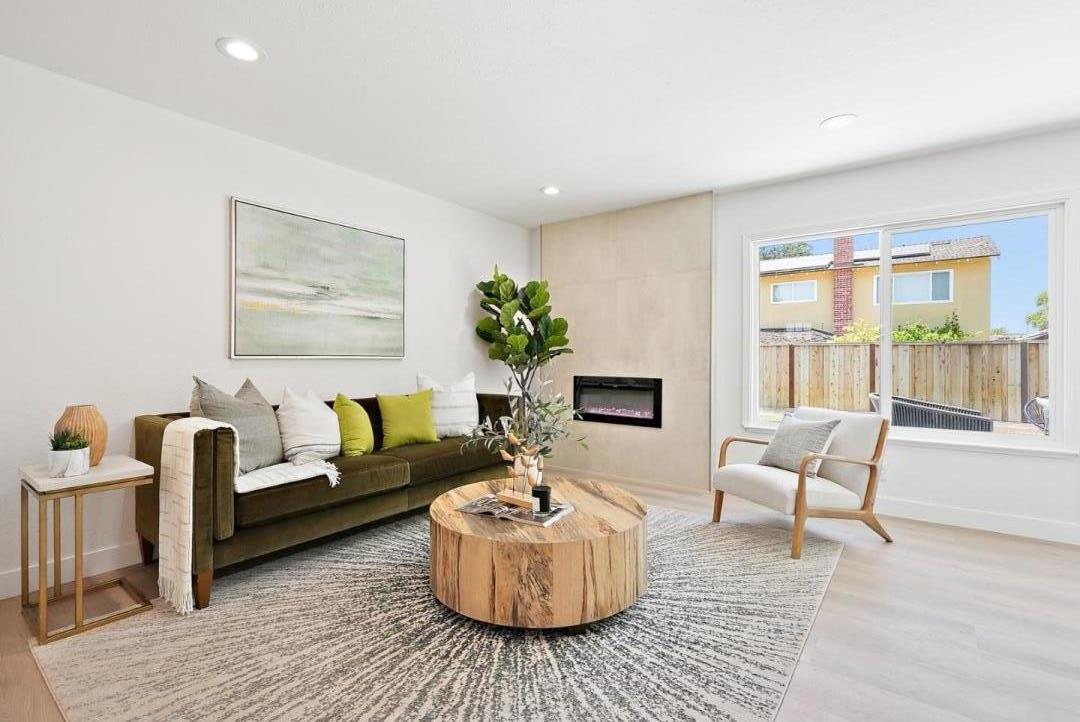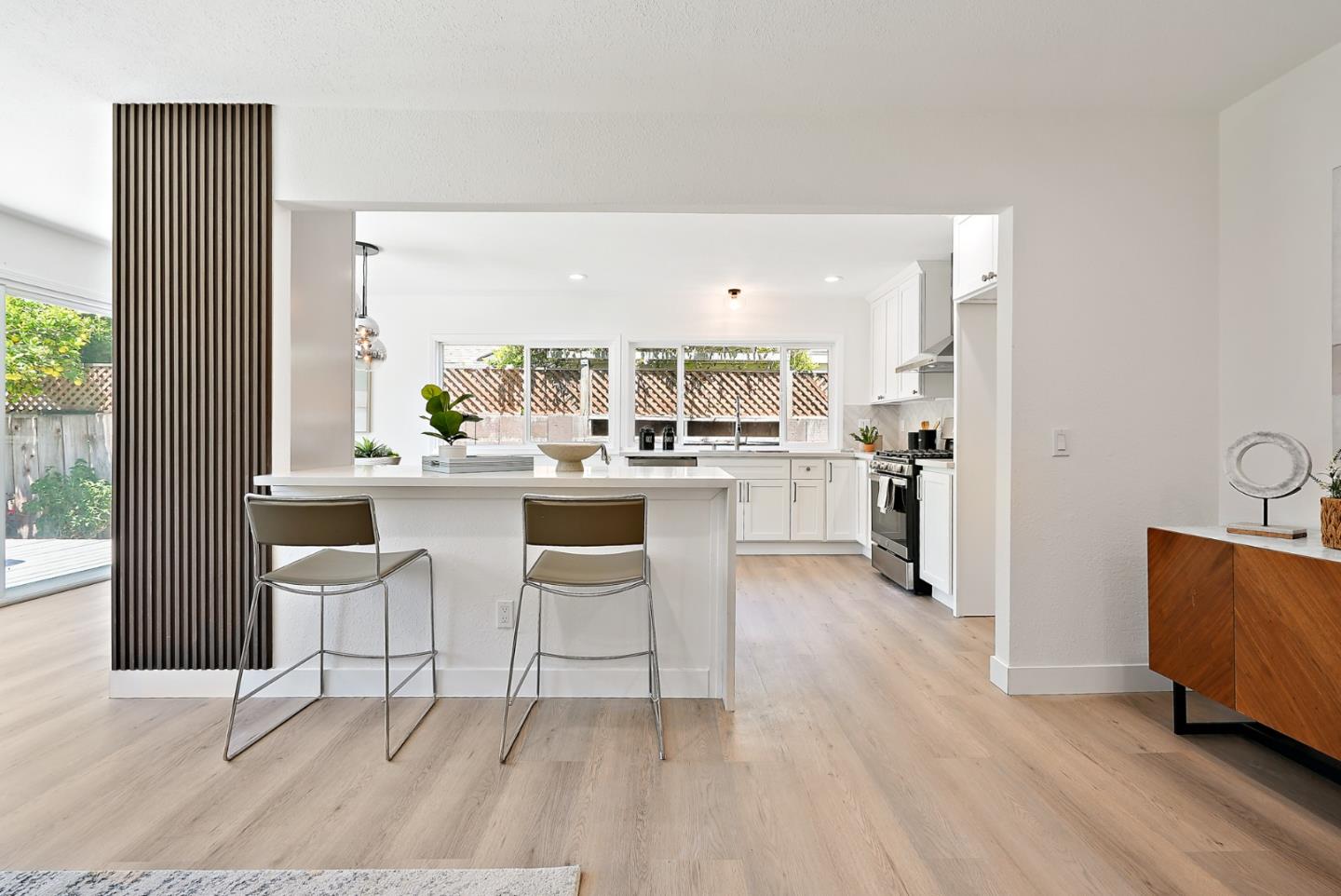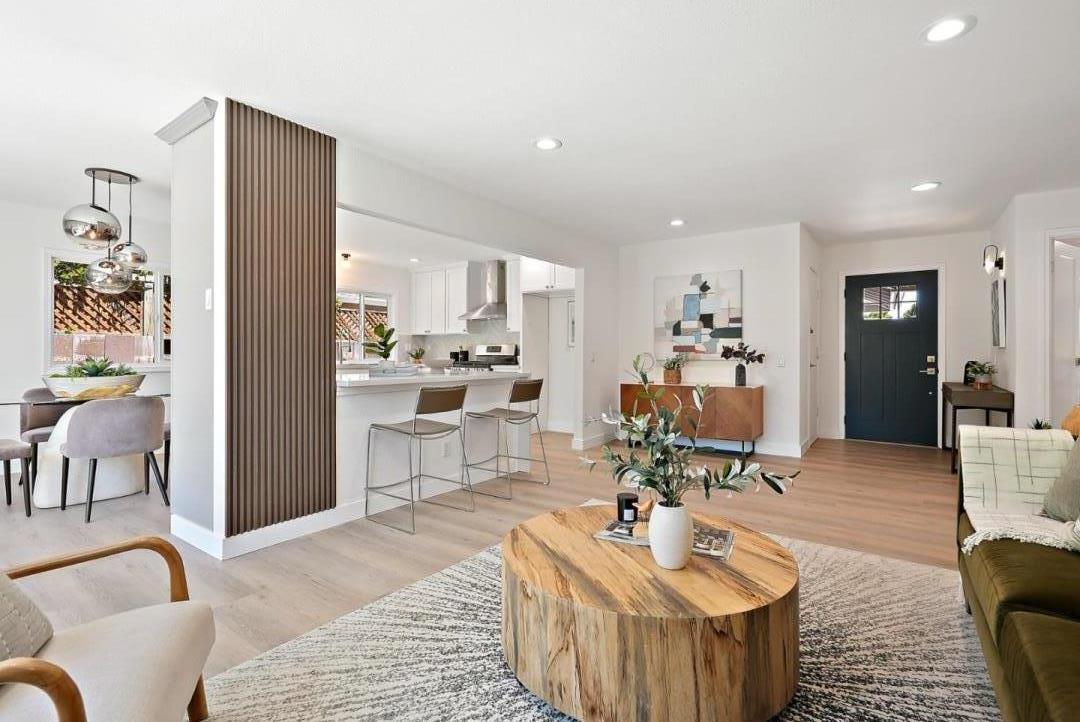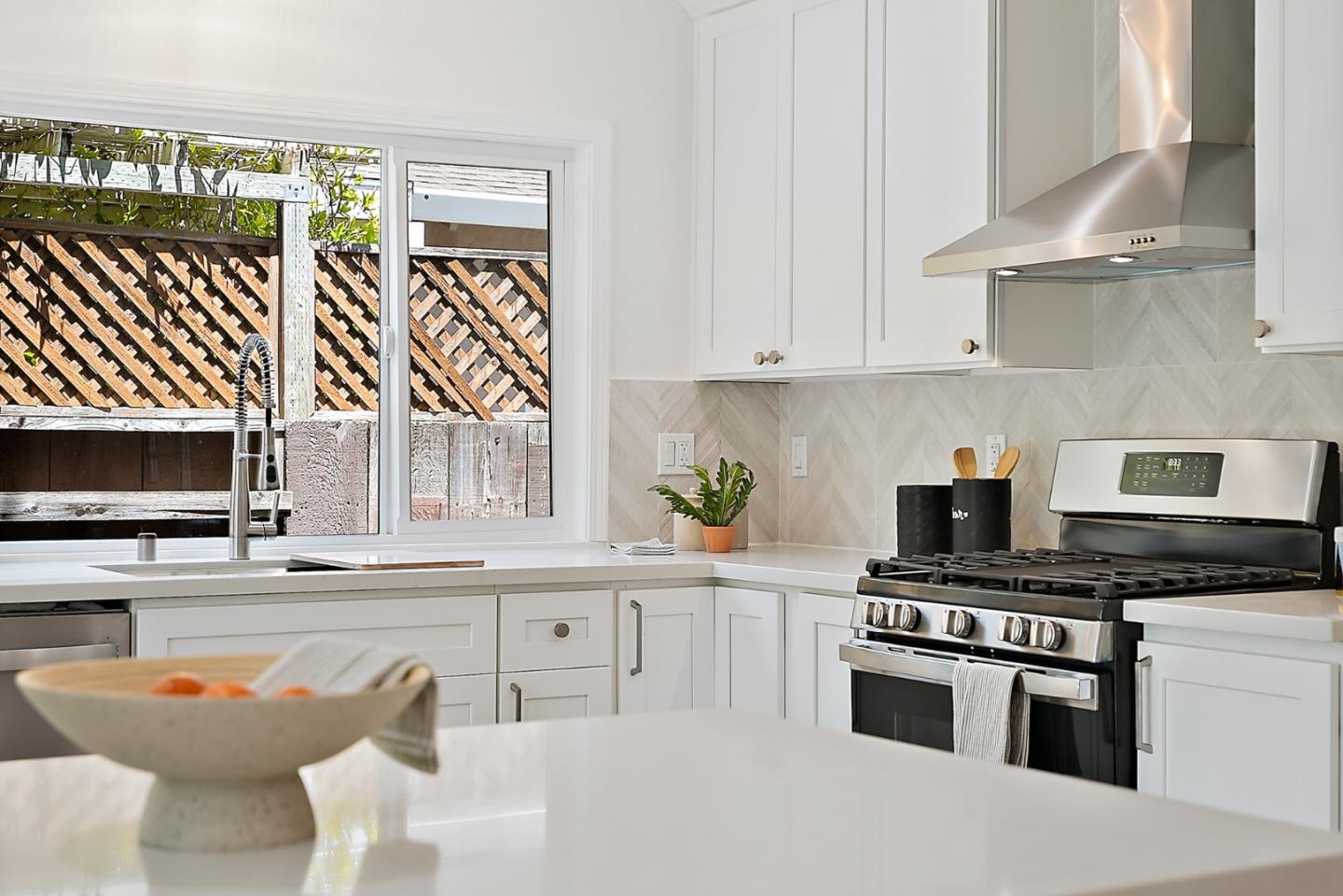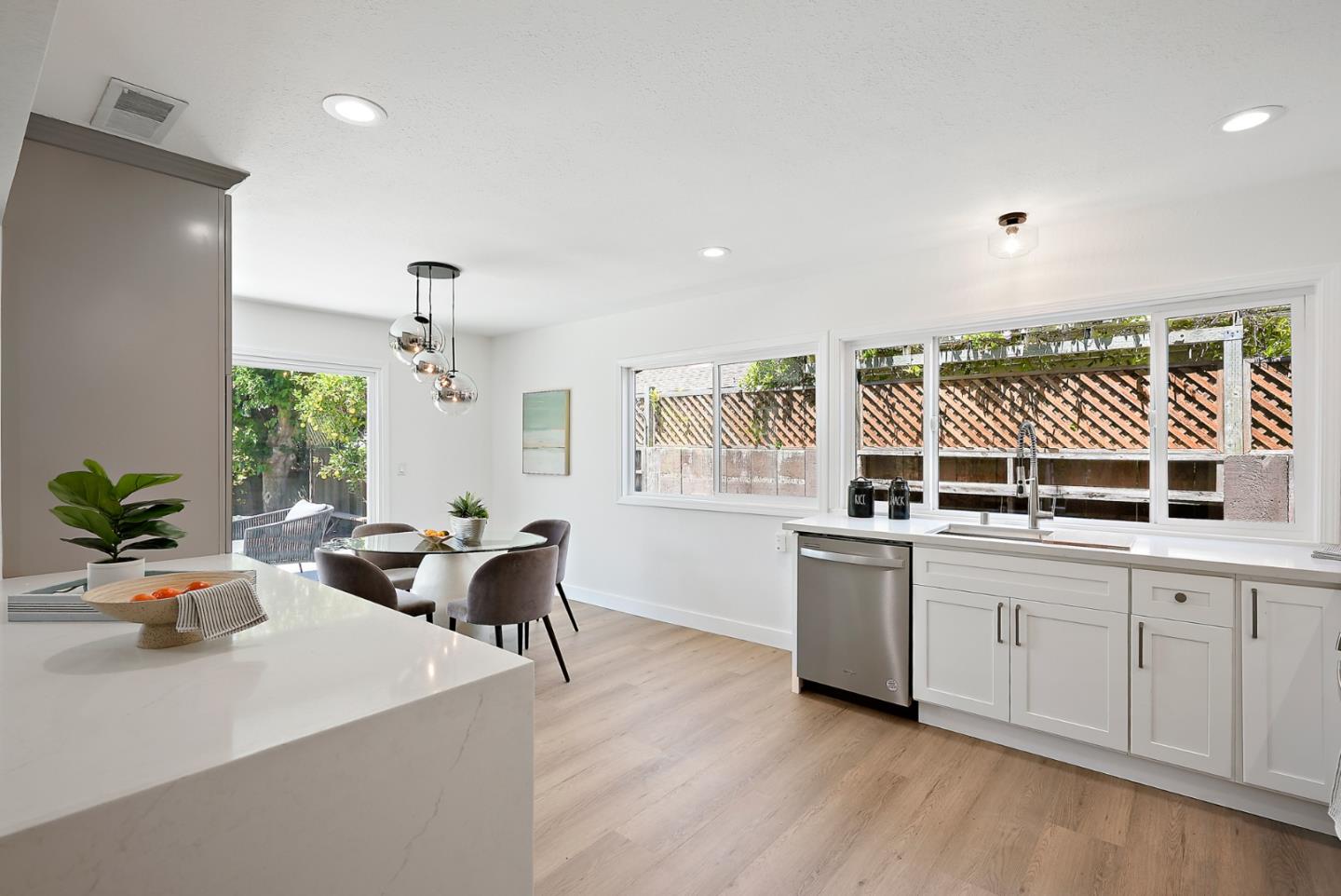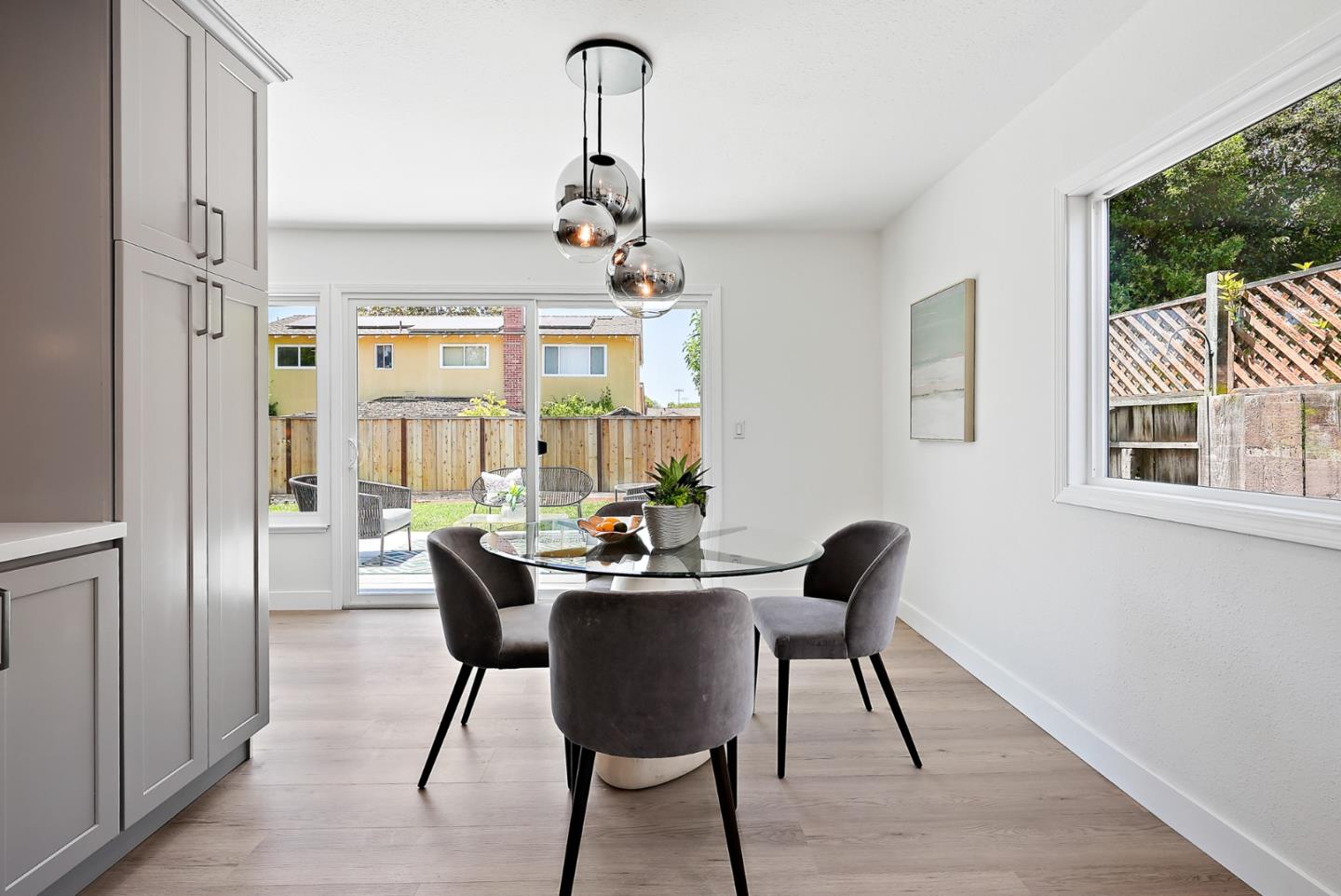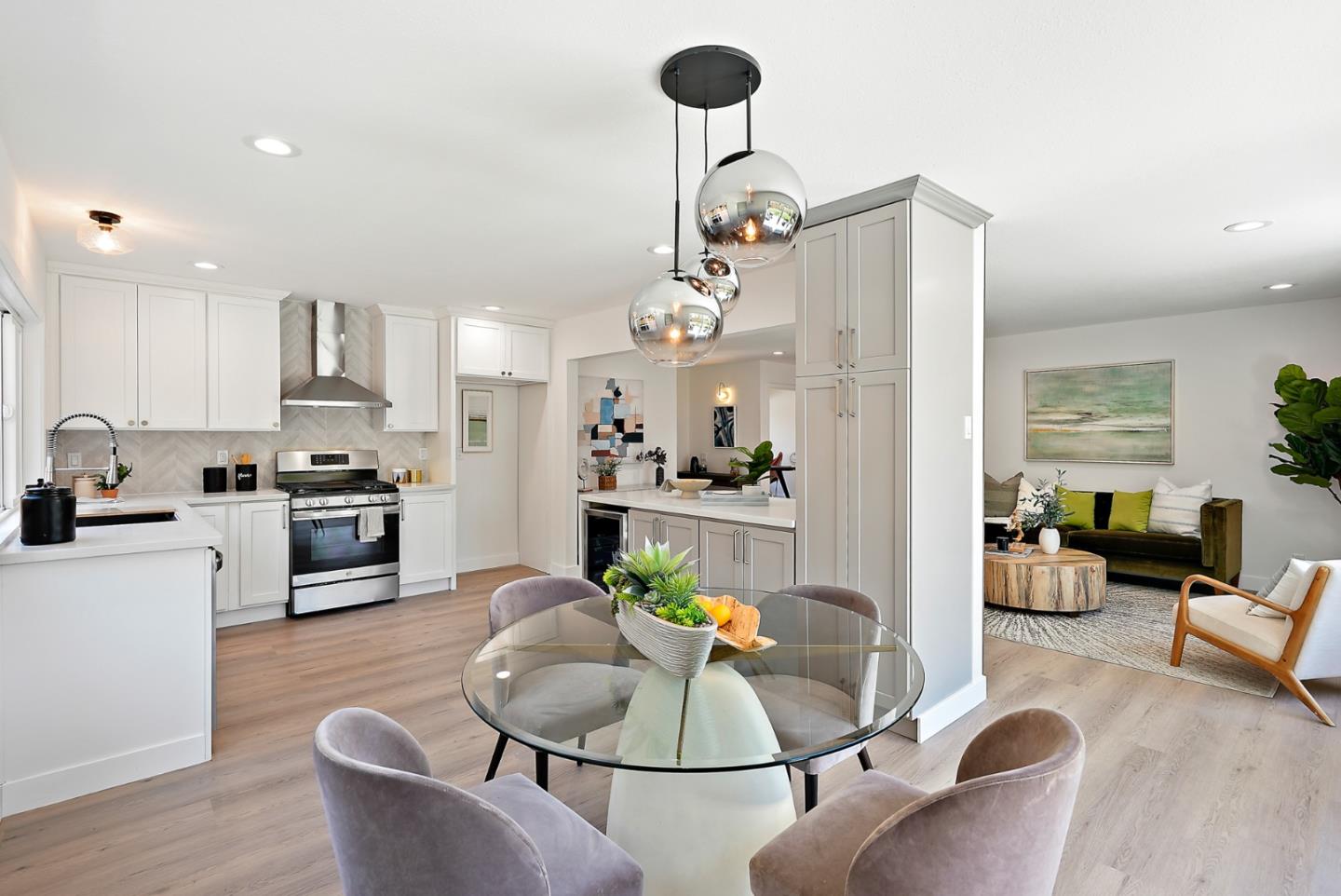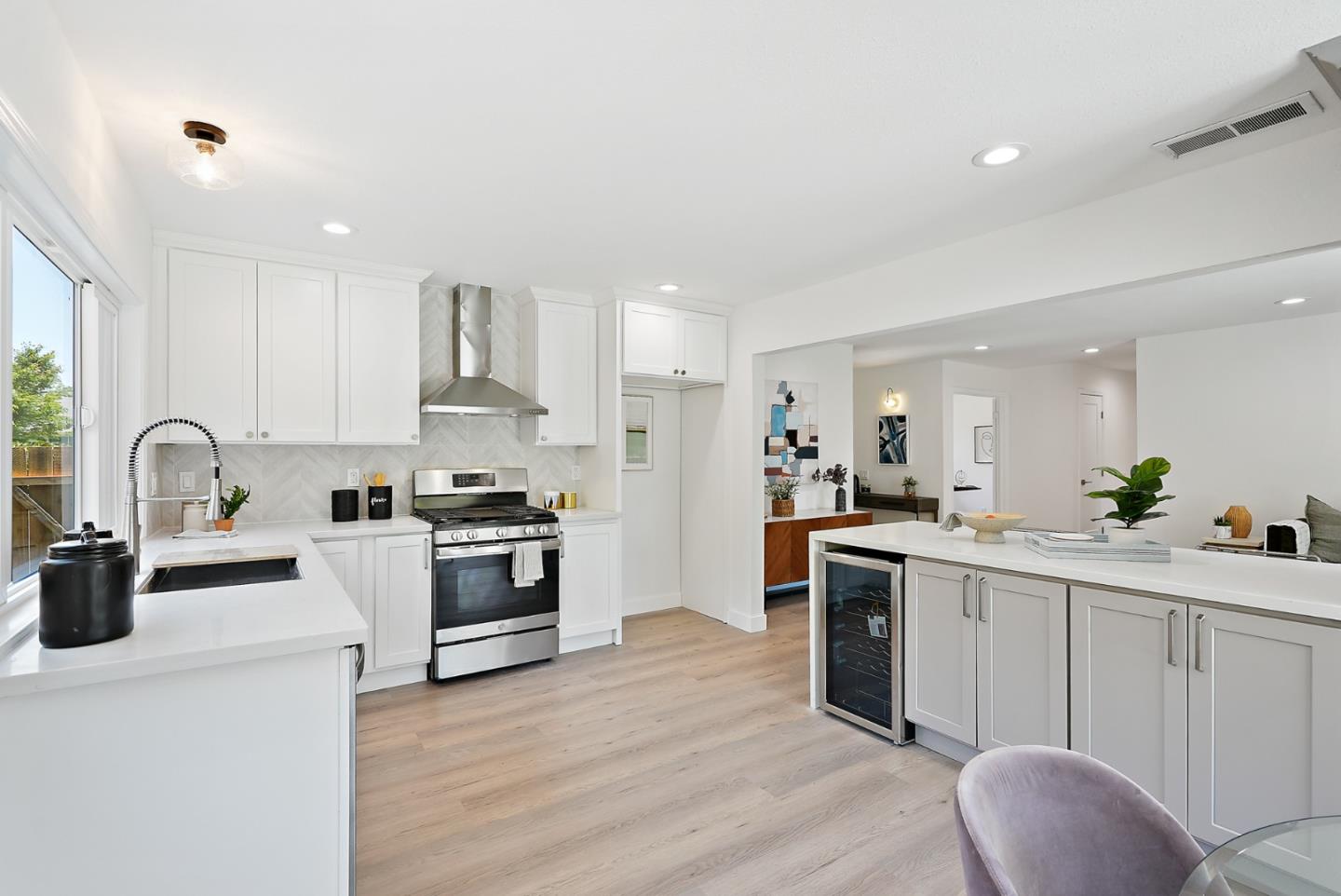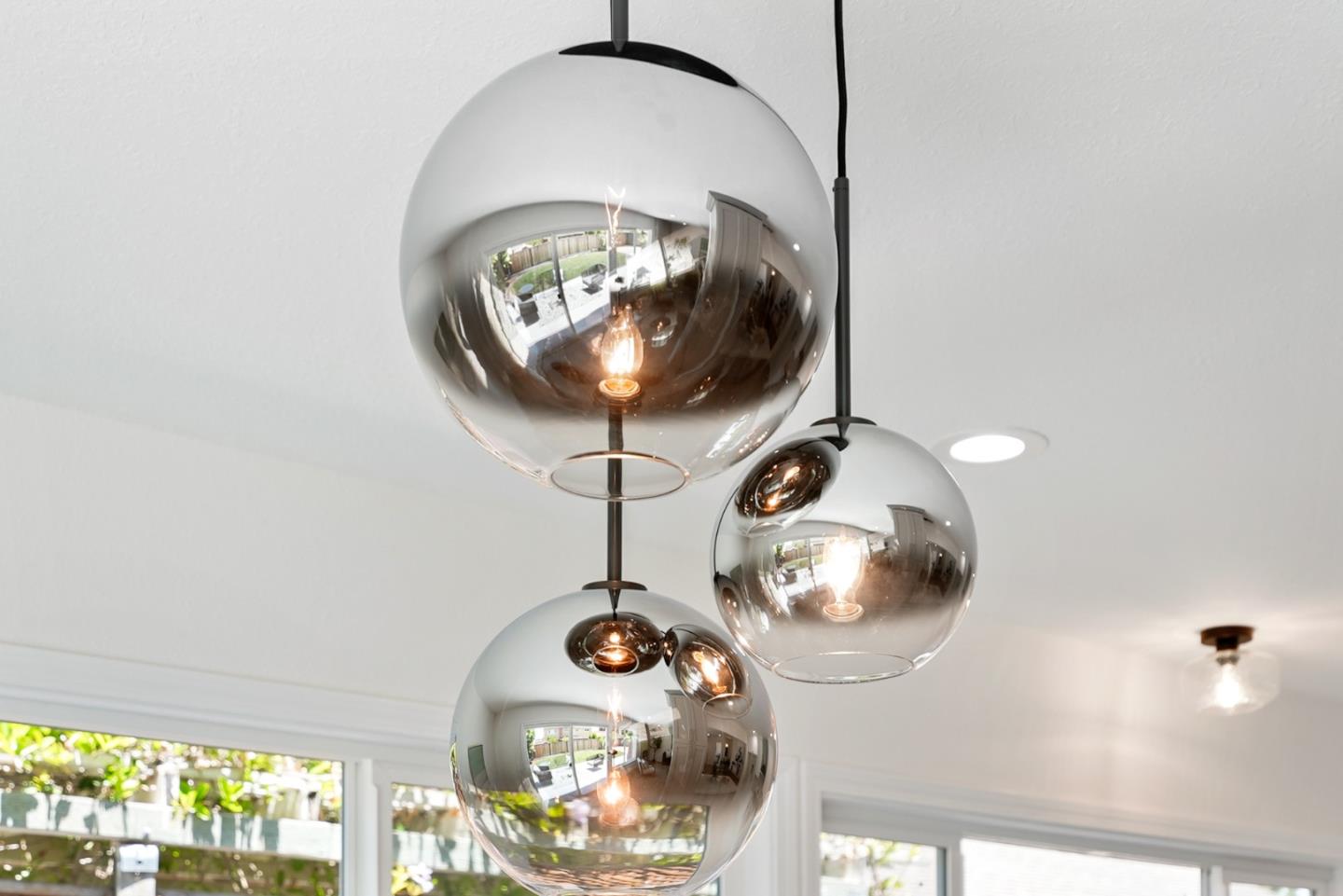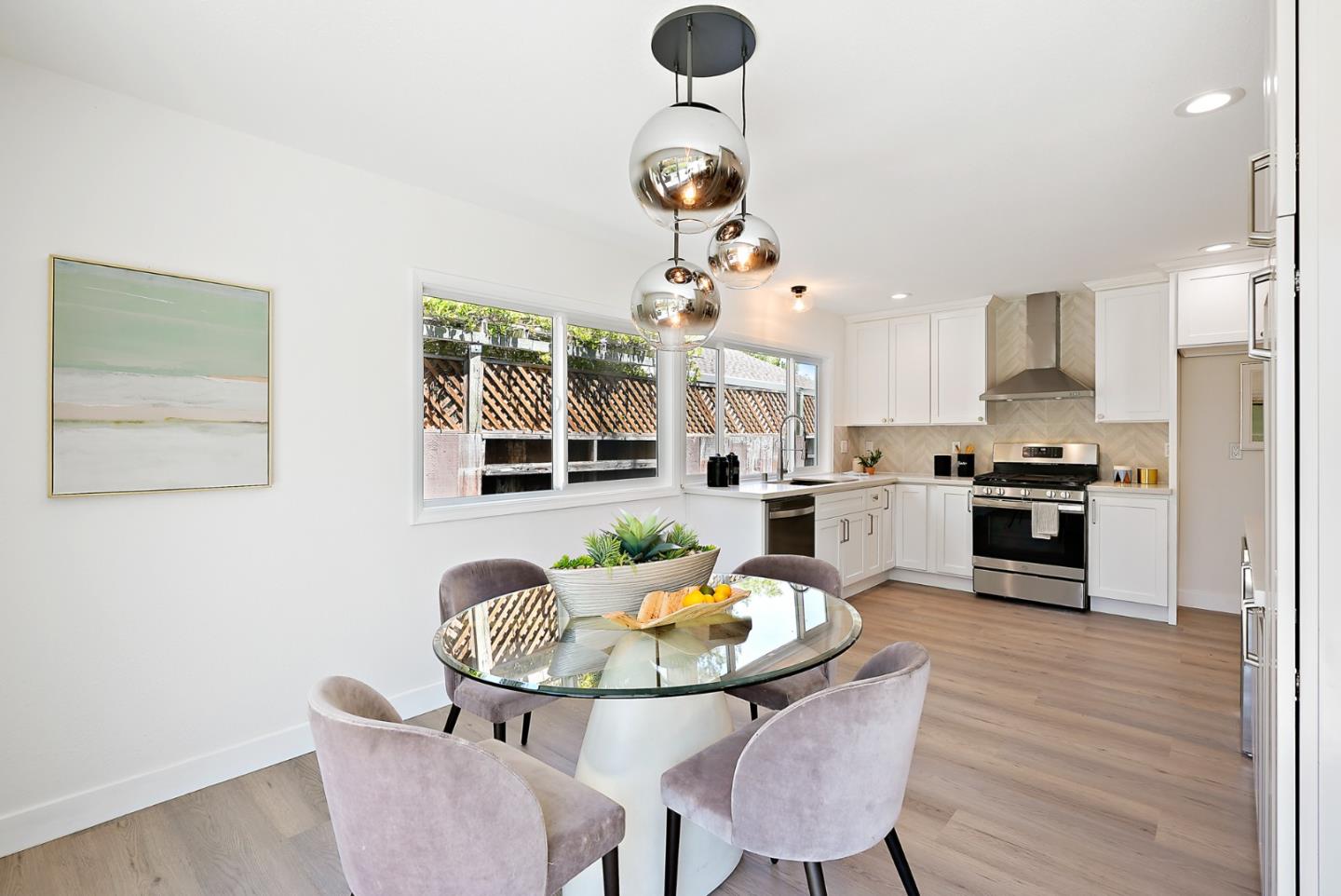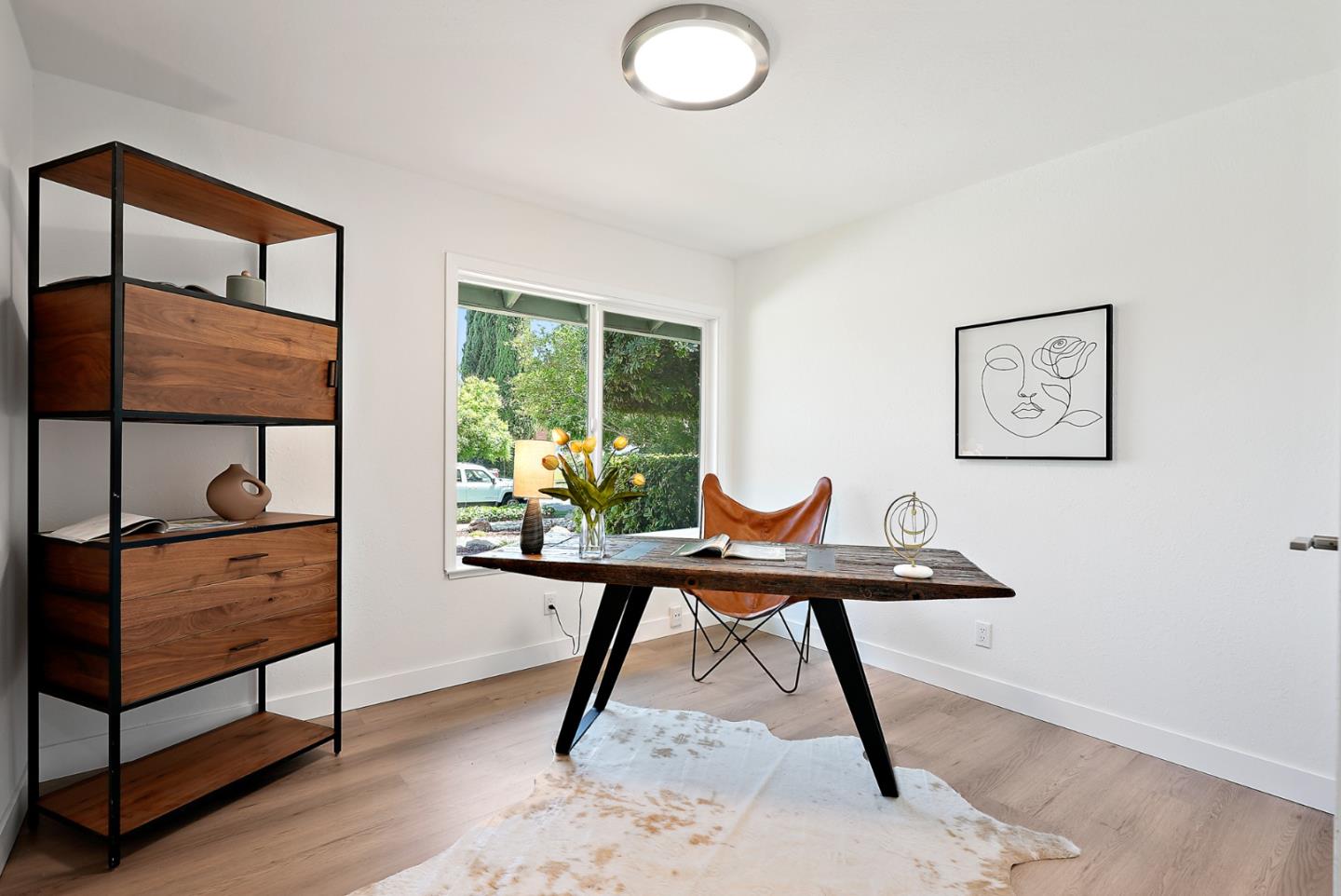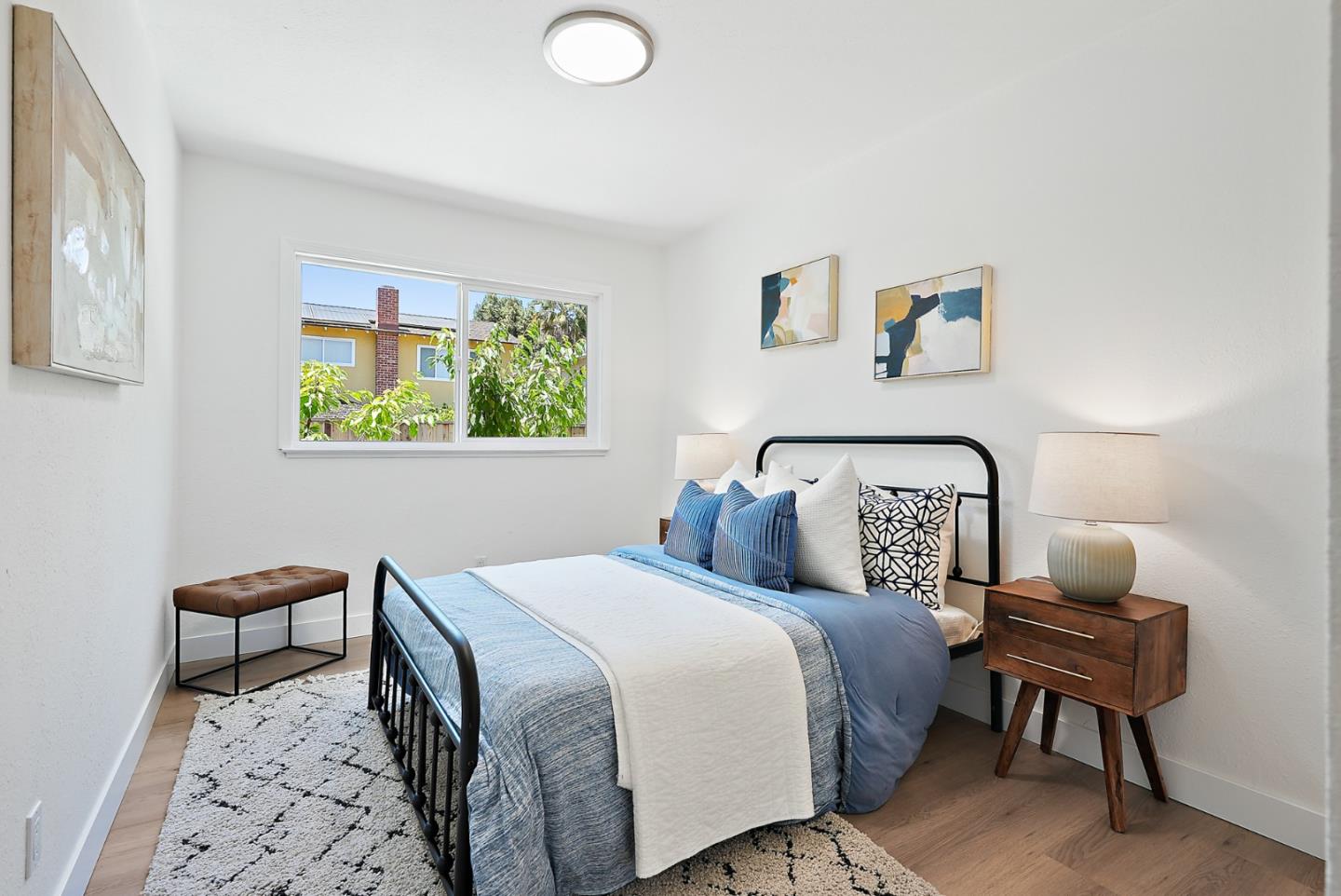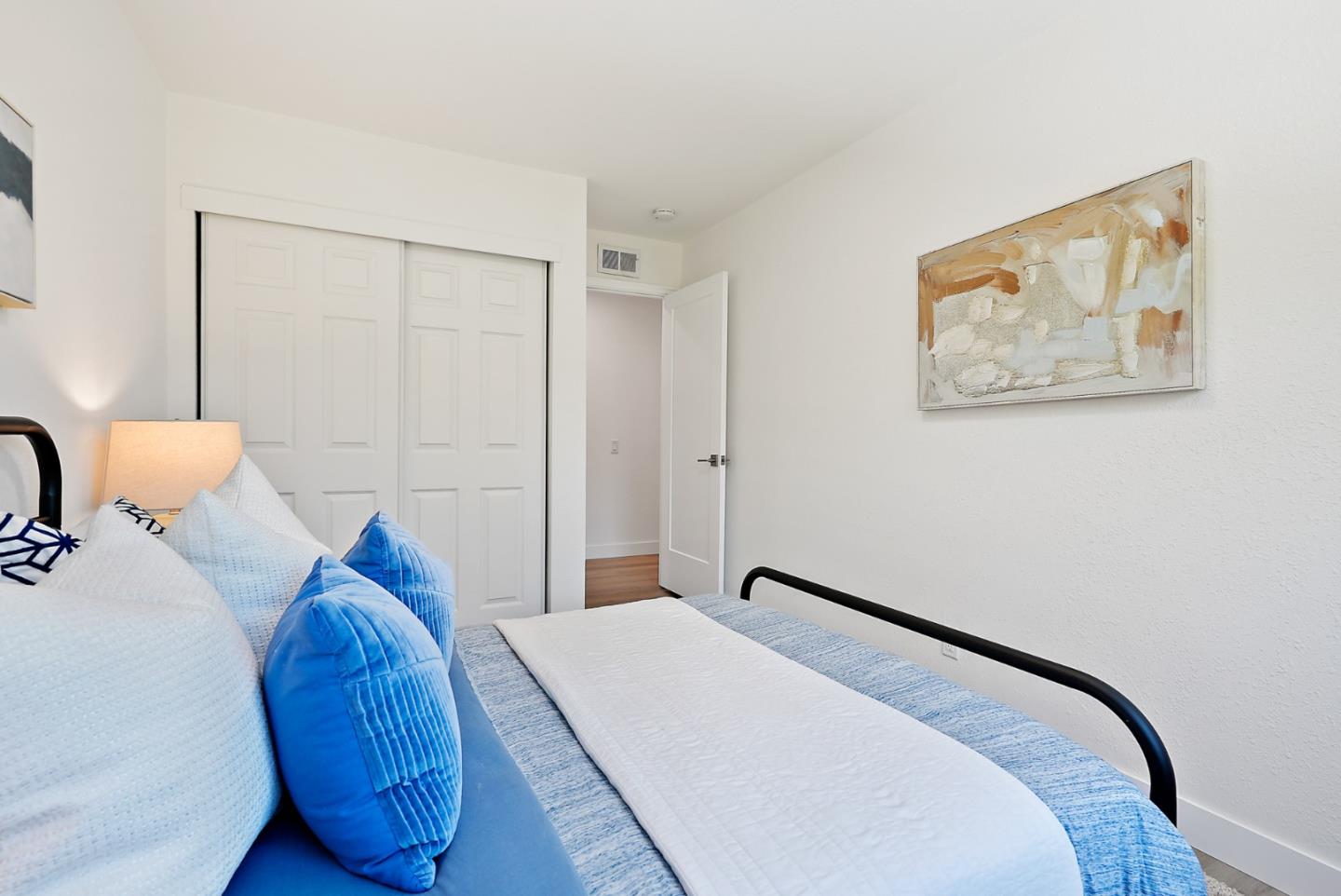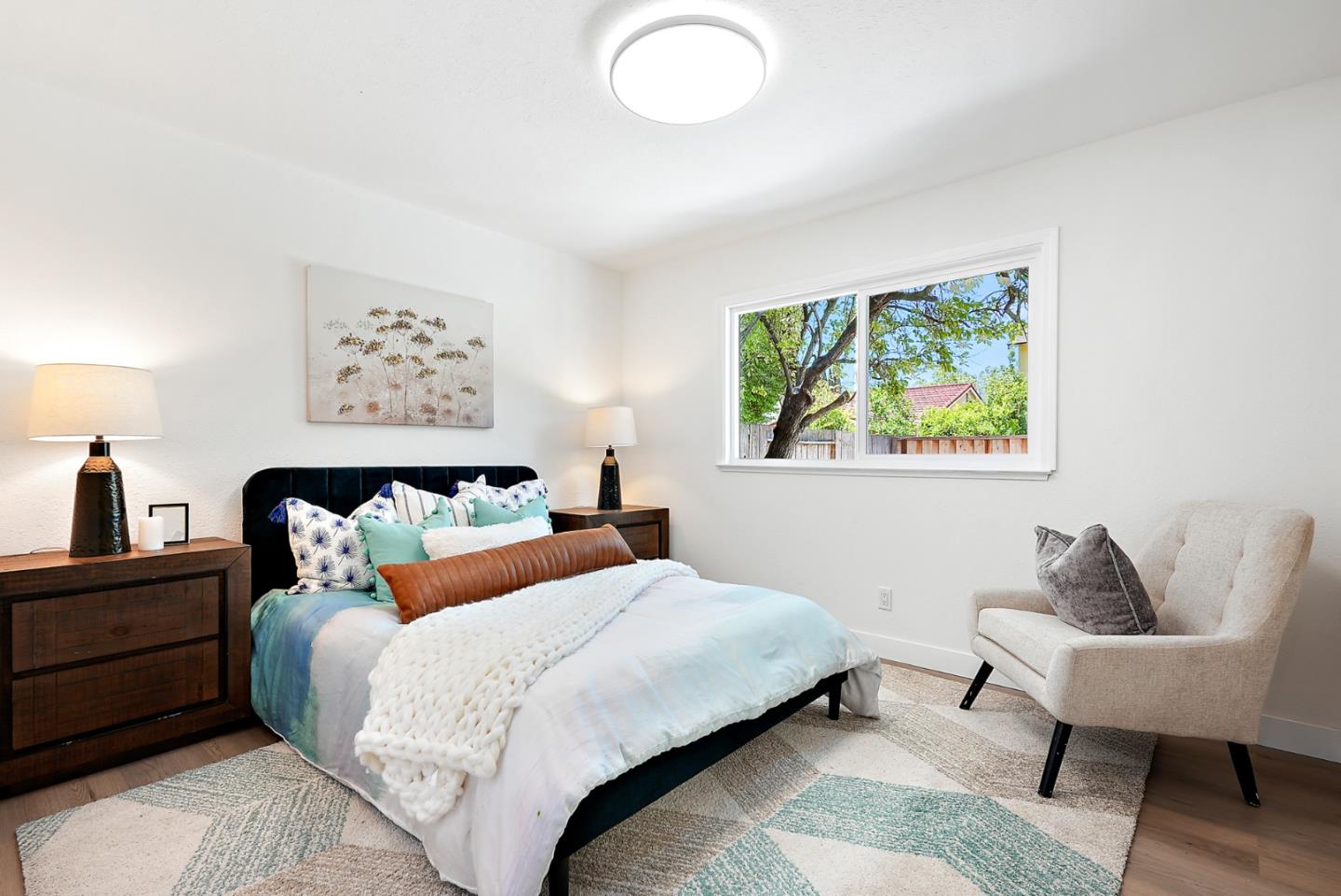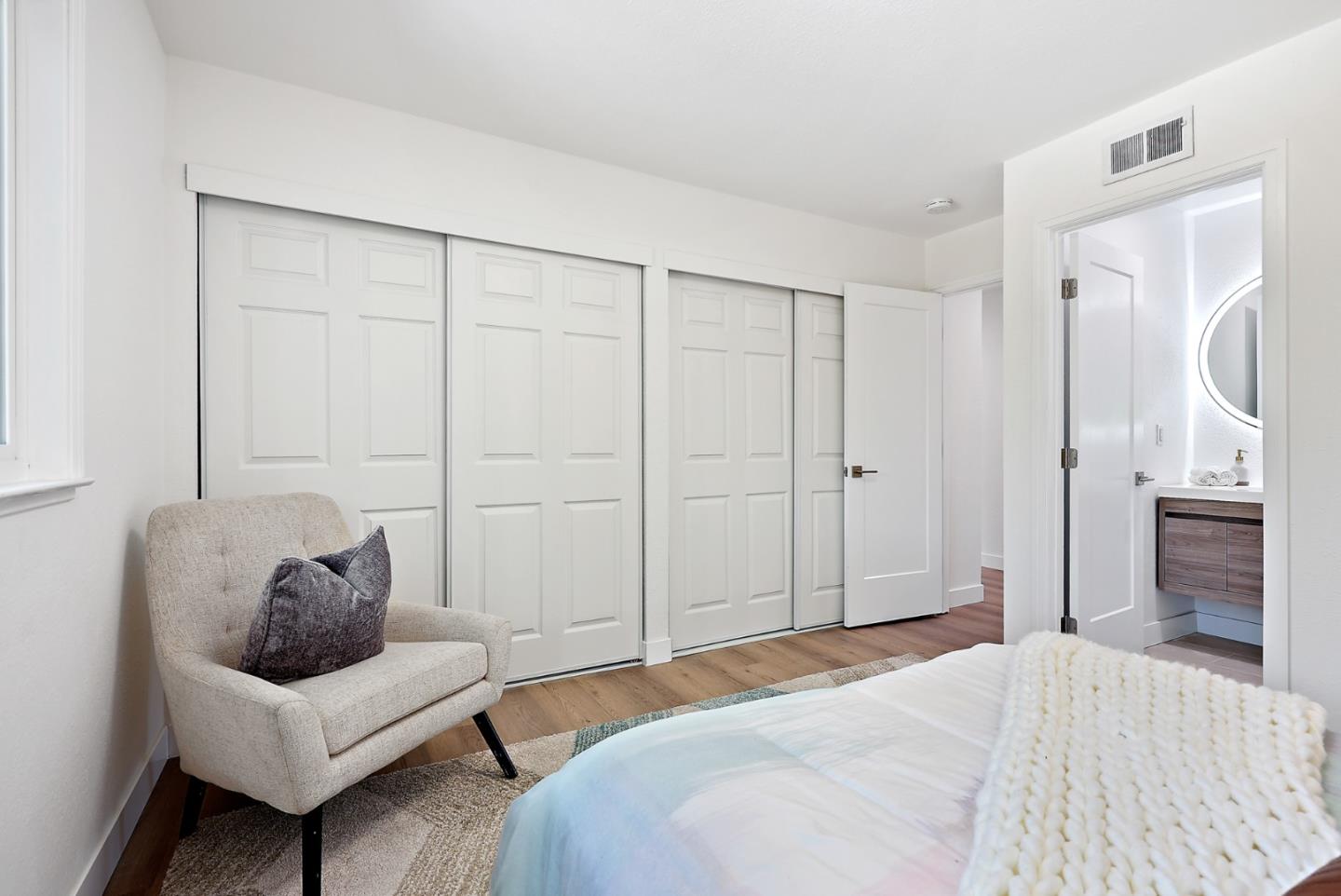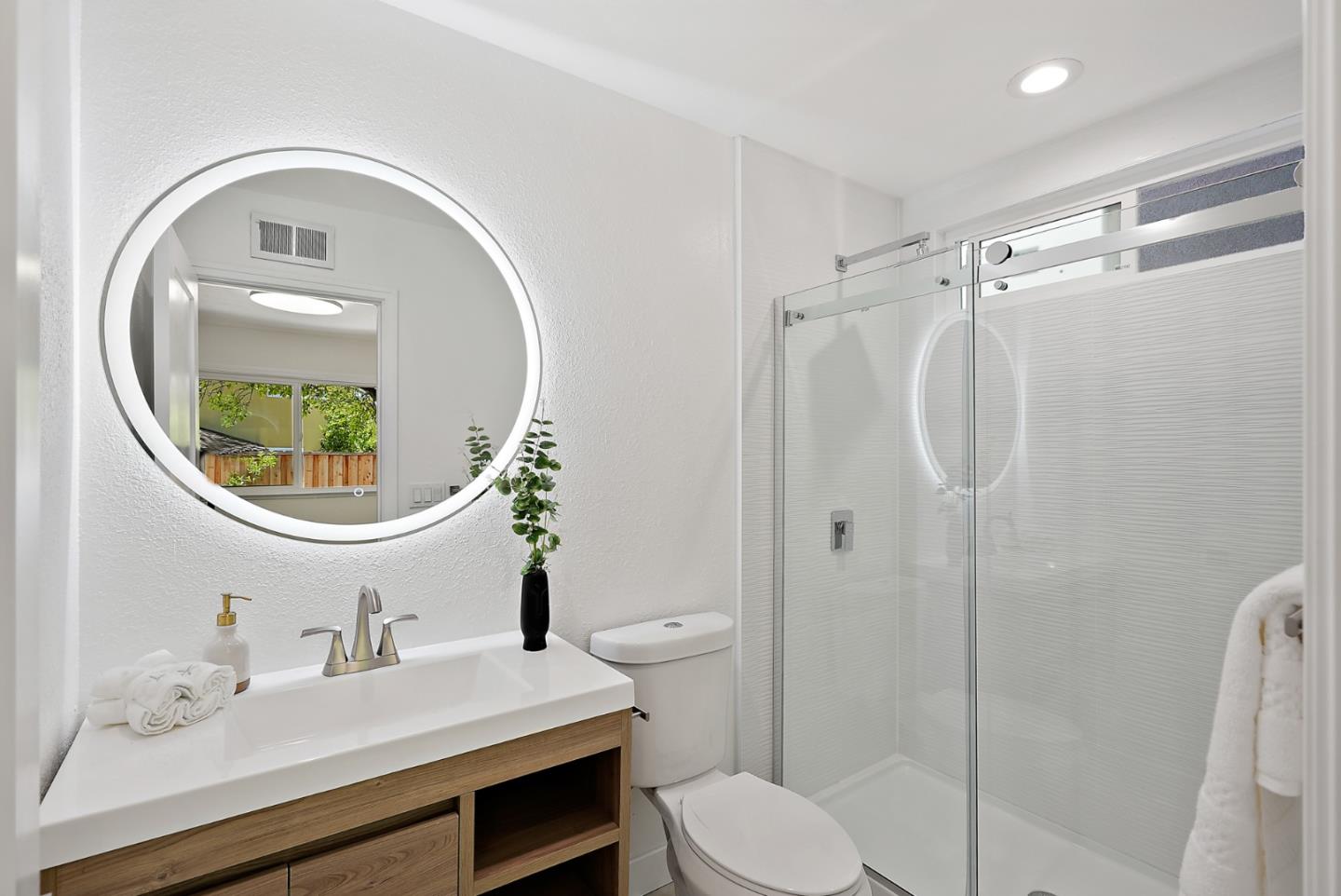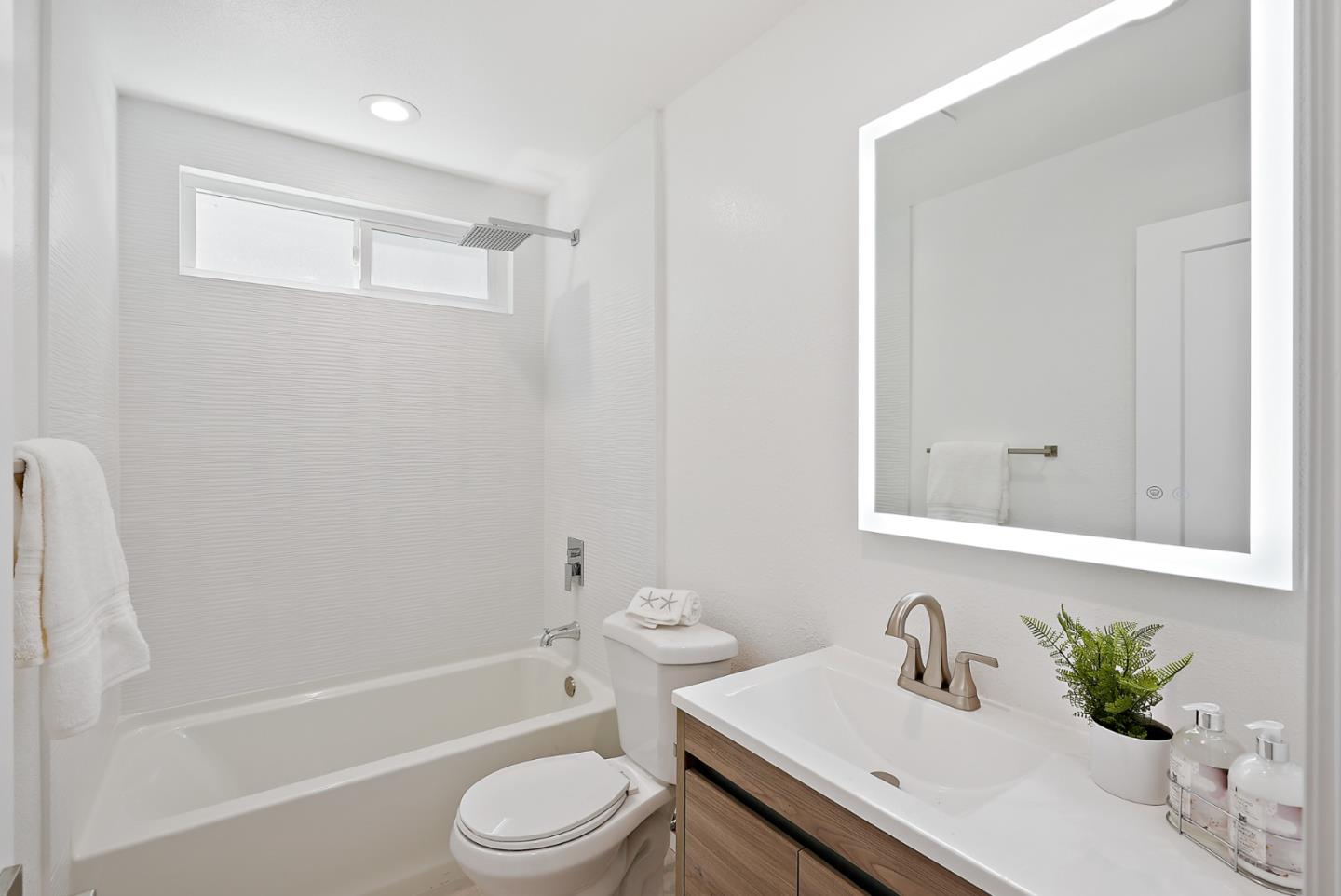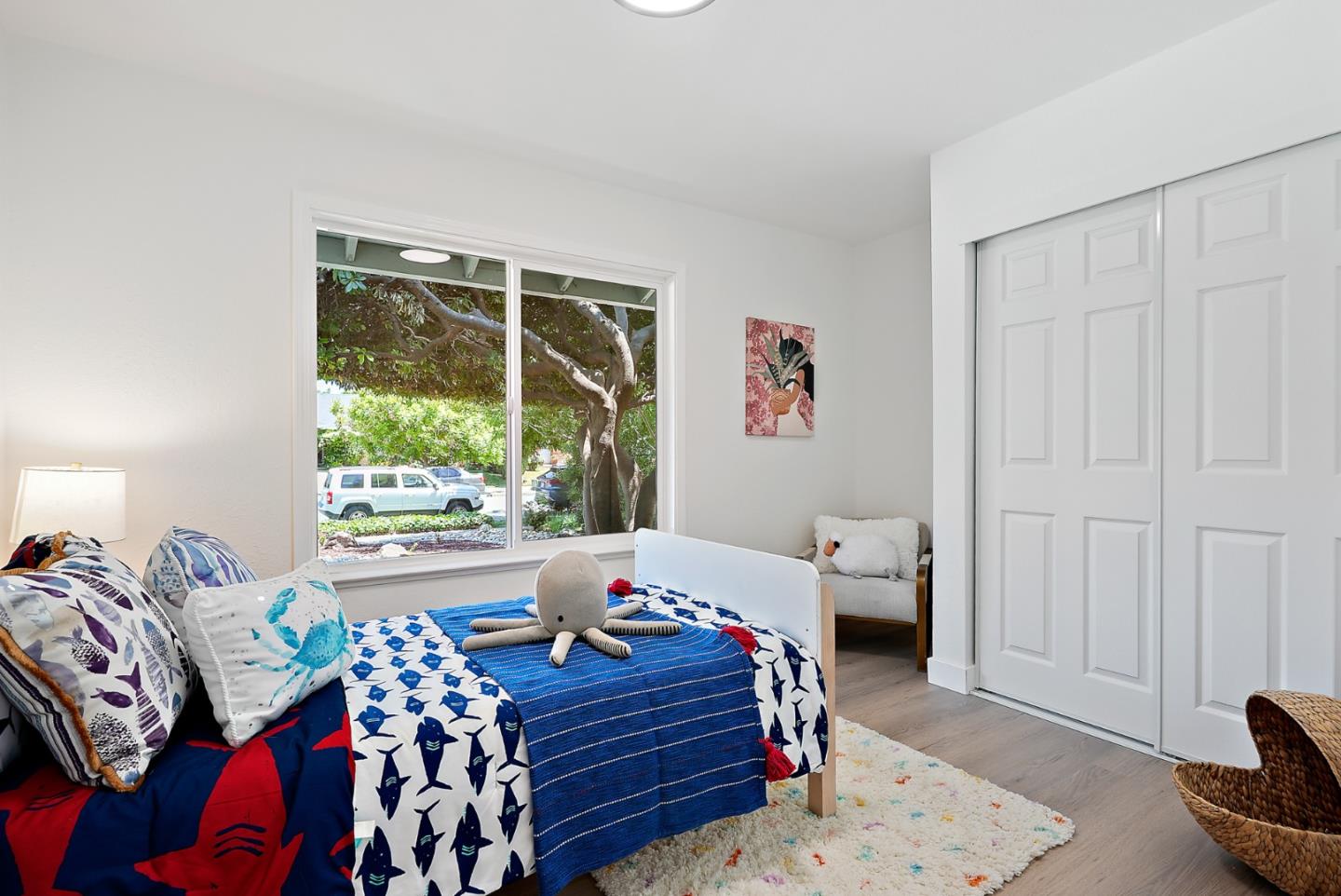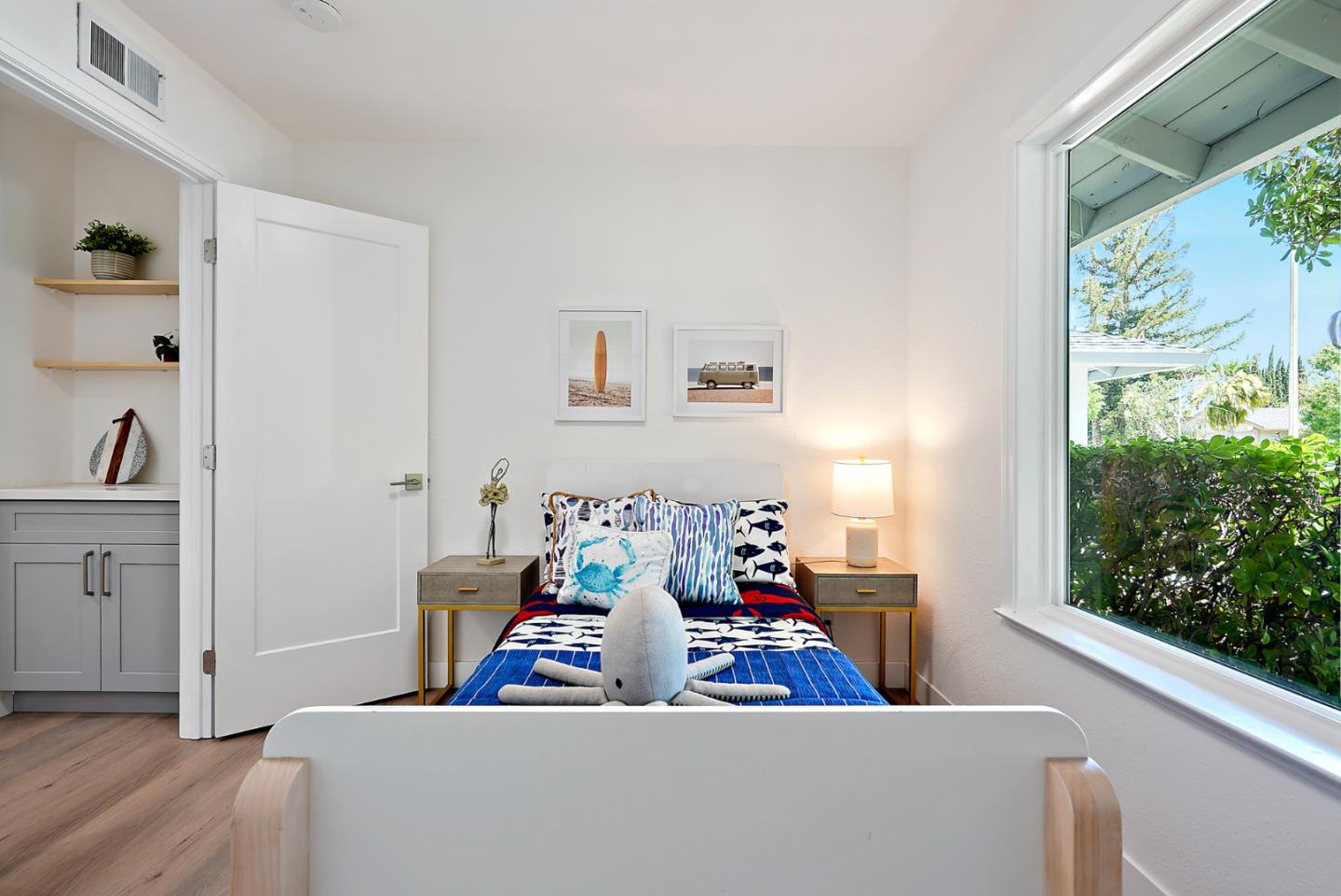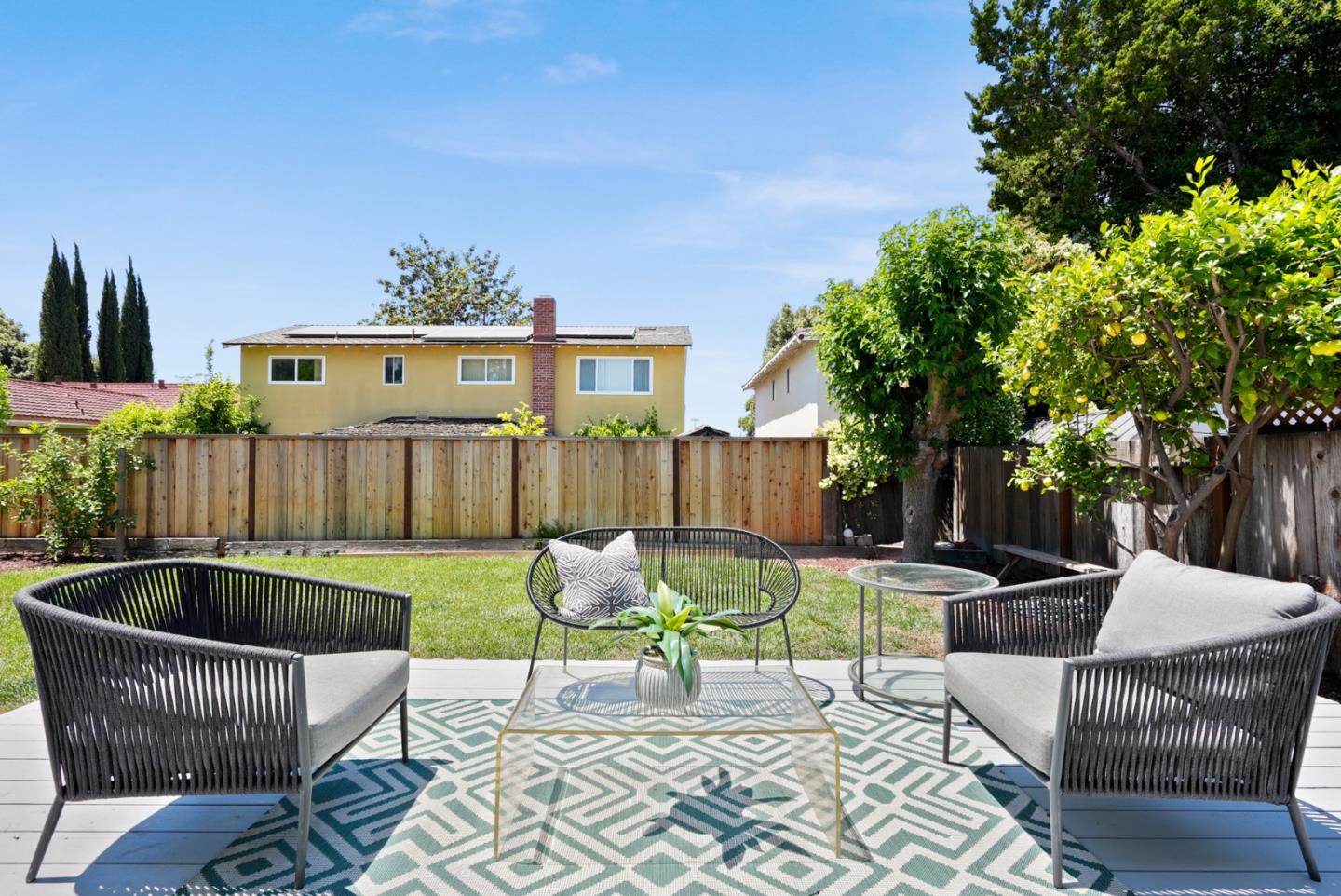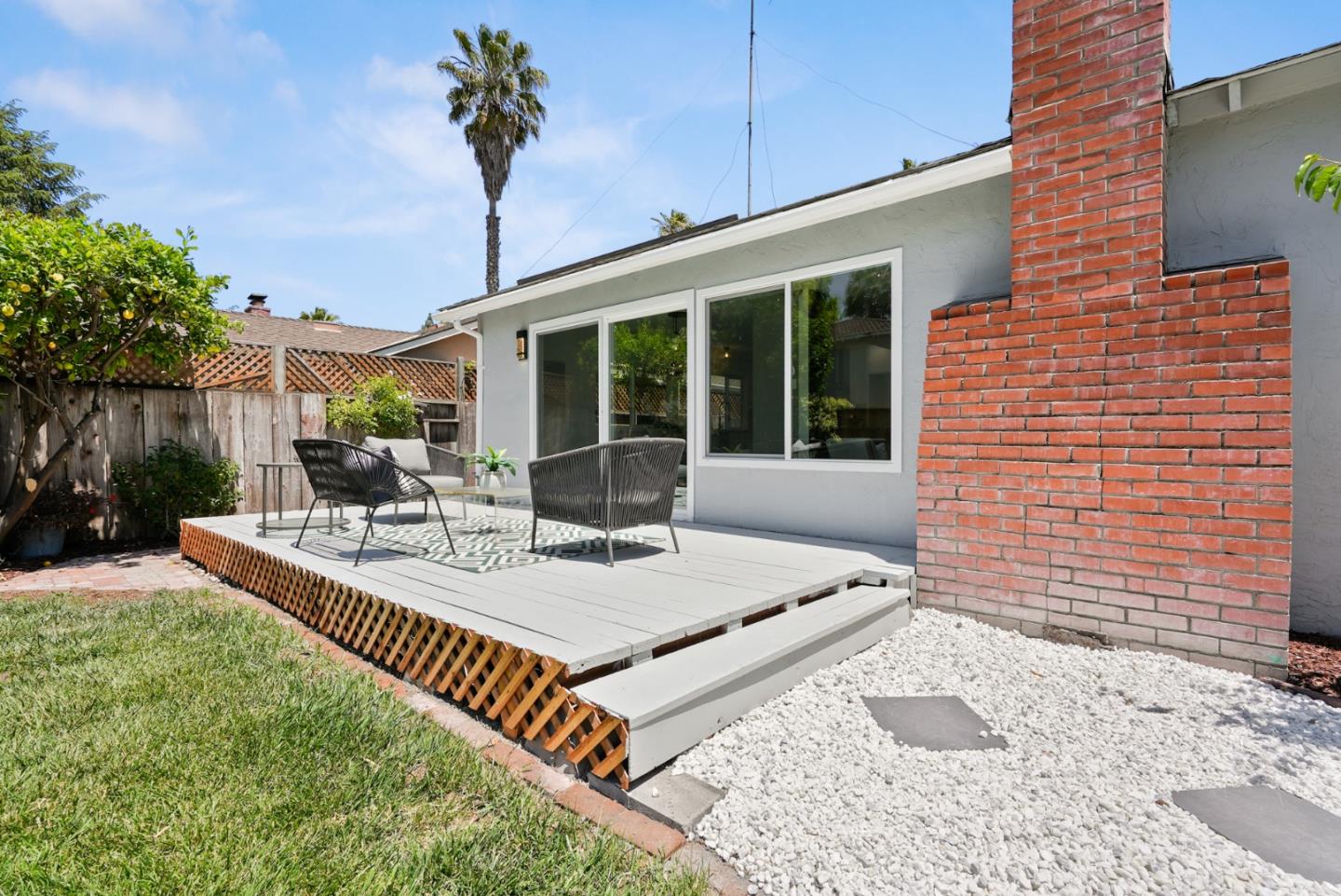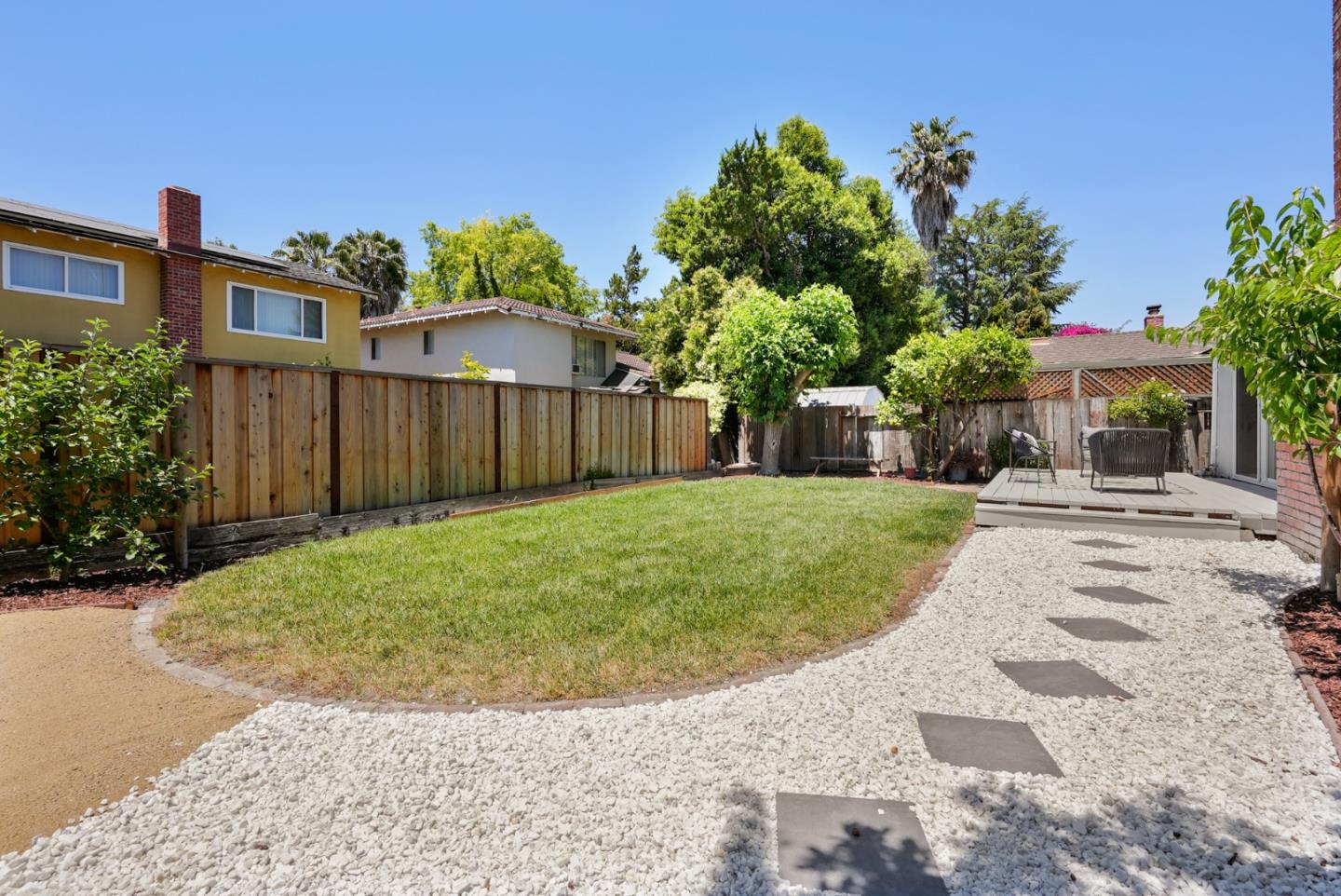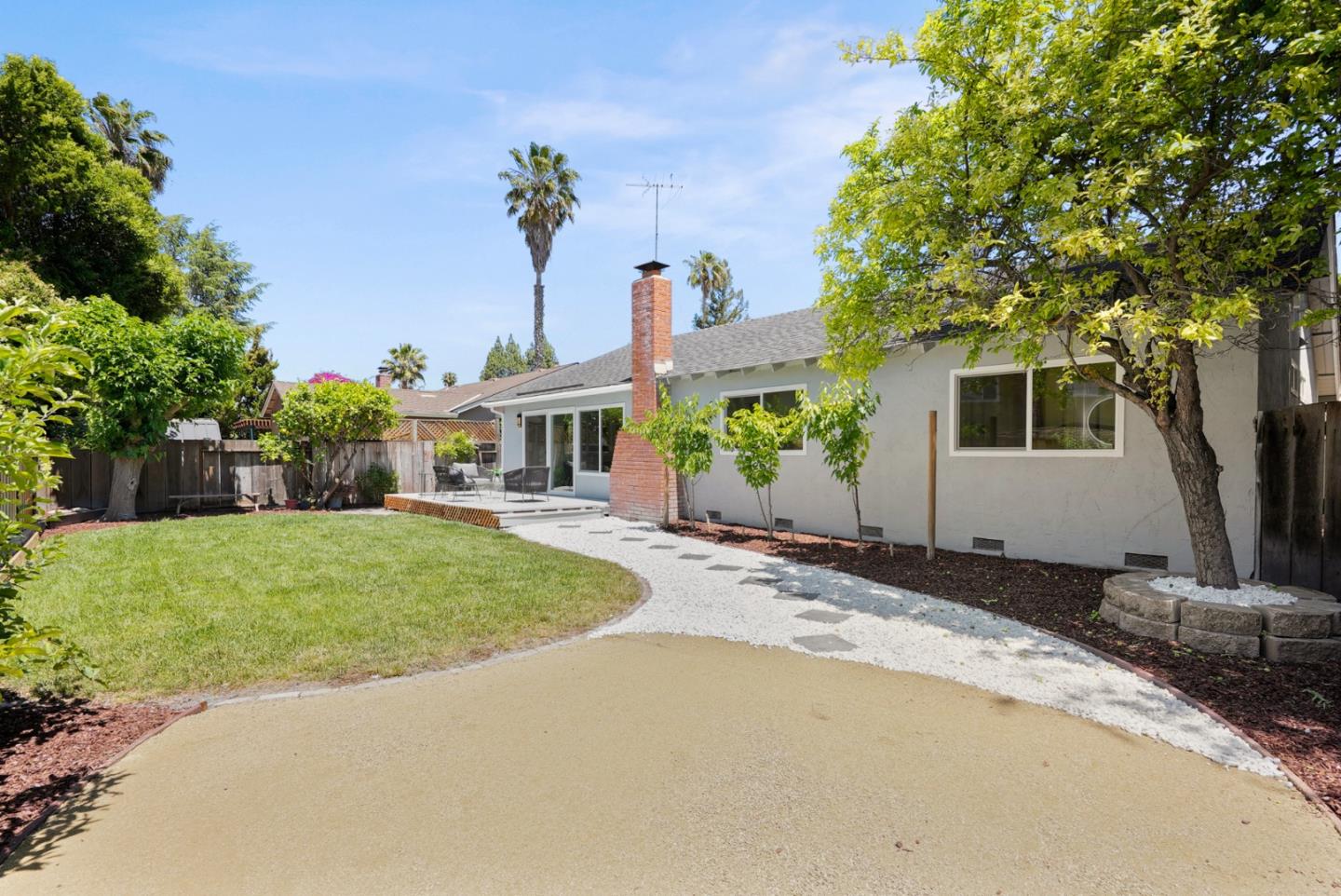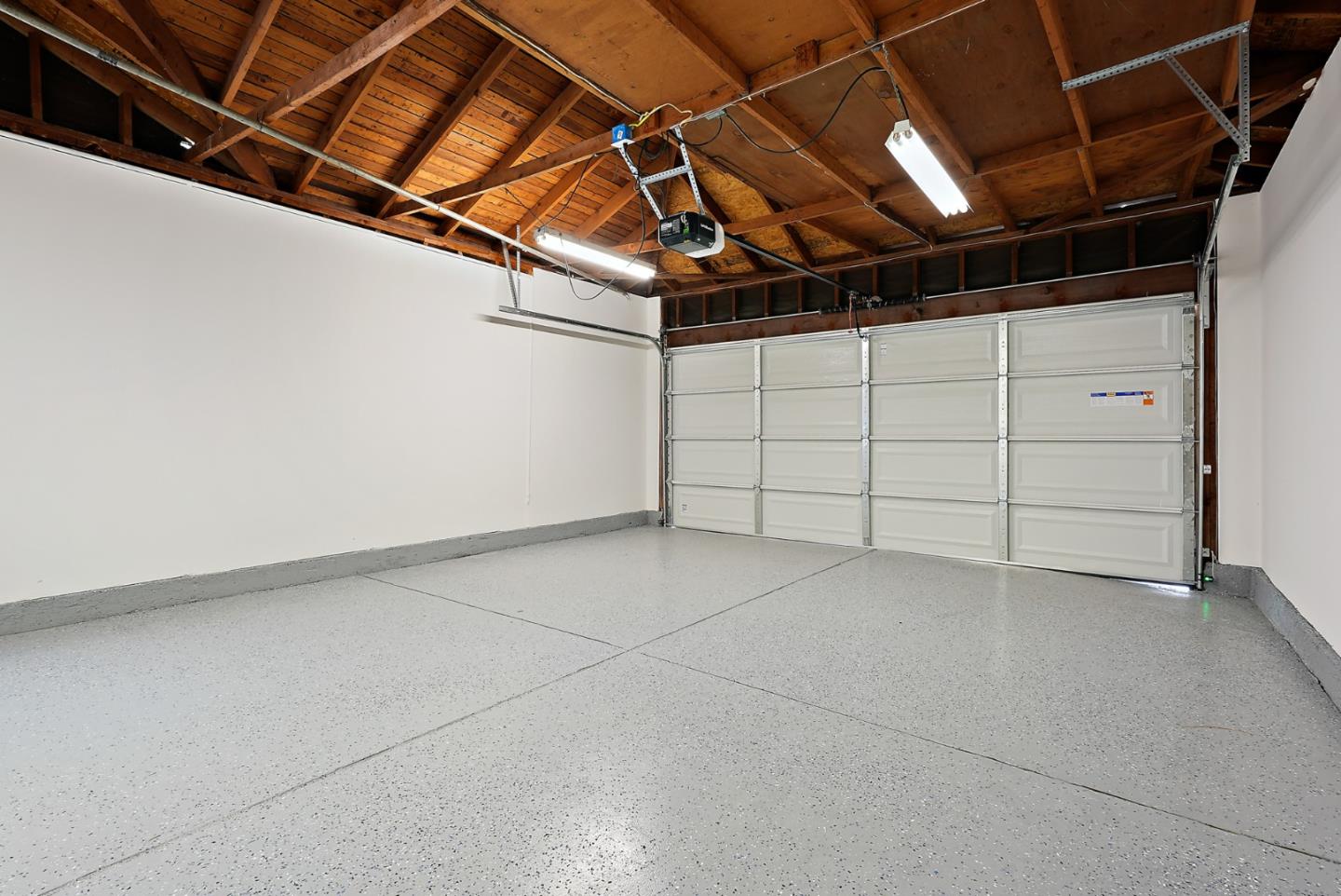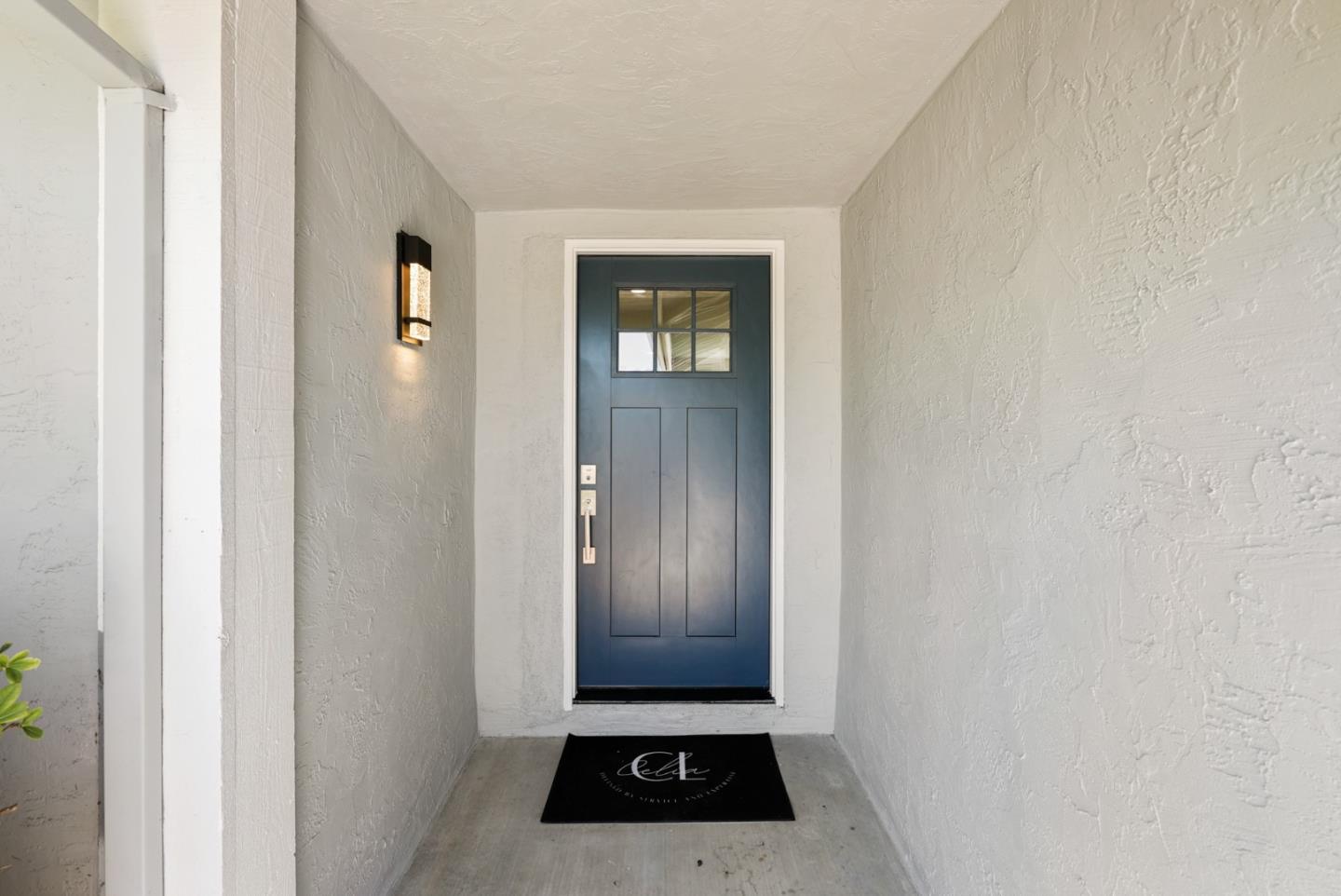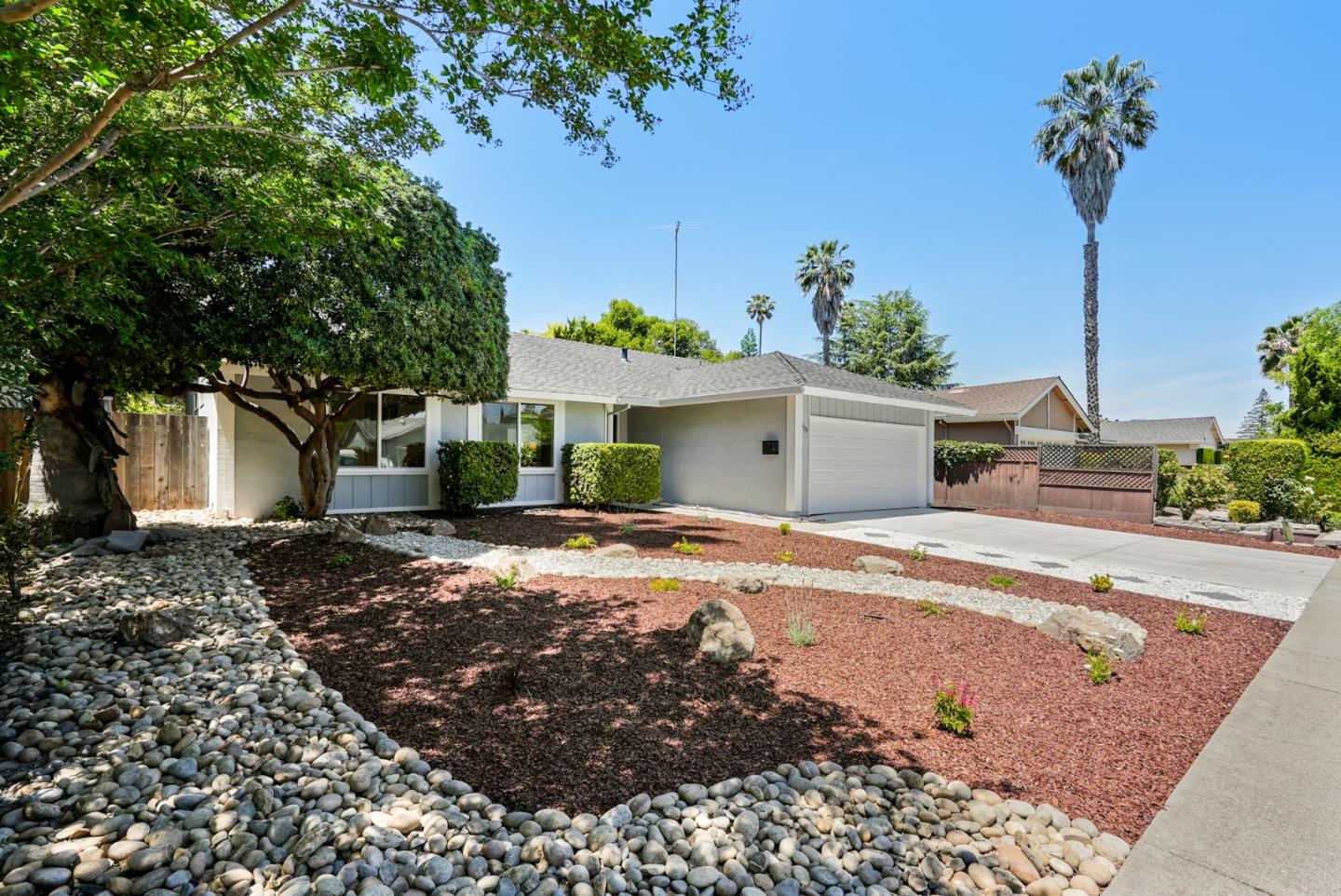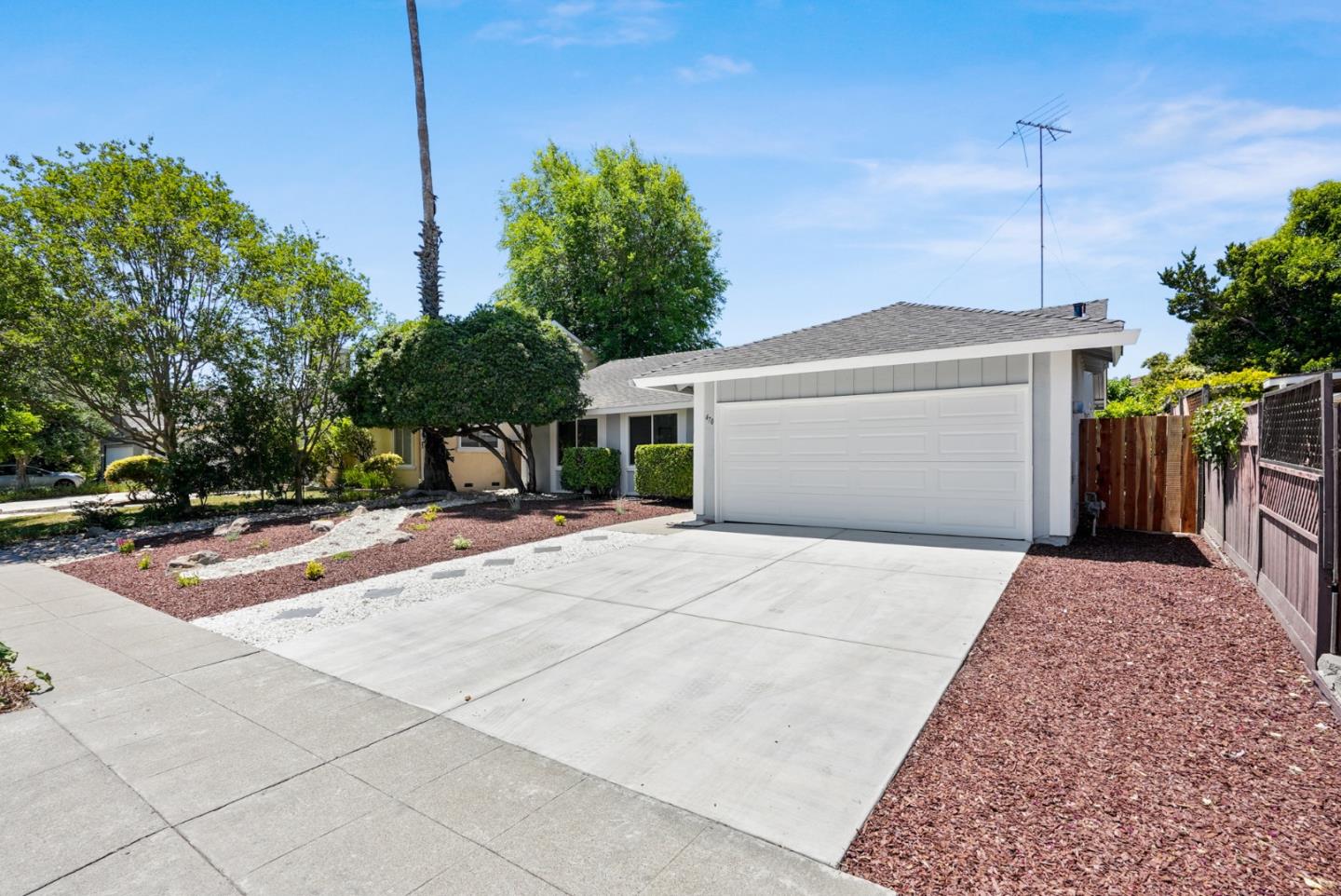 Listed by Celia Li of KW Santa Clara Valley Inc
DRE# 02042036
Details:
Lot Sq Feet:
6,030
Fireplaces:
1
HOA?
No
Bank Owned?
No
Status:
Active
Remarks:
The taste you can see and the quality you can feel! This newly upgraded move-in-ready single-level home flows out to a professionally landscaped front and backyard. The modern and luxurious open floor living area design provides a perfect place for families to enjoy. Recent upgrades include a Kitchen with customized two-tone cabinets, a waterfall island, wine fridge, and stainless appliances. Modern bathrooms. Luxury vinyl floor, recessed lights, and dual-panel windows throughout the house. The living room has a new electric fireplace. Newly painted interior/exterior. New garage door and epoxied floor. New driveway, new deck The unbelievable convenience of this friendly area is sure to leave you impressed: surrounded by highly rated schools close to Oakridge Mall, Costco, parks, VTA, Hospital, and minutes away from highways 87,85 & 101.
There are currently no open houses for this property. Please contact
Celia Li
to schedule an appointment.