<![CDATA[ var dwellicious_data = { "address": "607 ORVIS Avenue ", "city": "SAN JOSE", "state": "CA", "zip": "95112", "zip4": "", "area": "", "subdivision": "", "county": "", "price": "675000", "beds": "2", "baths": "1", "sqft": "1022", "lotsize": "4680", "yearbuilt": "1910-01-01", "proptype": "Residential", "mlsnum": "ML81893695", "active": false, "remarks": "Amazing Opportunity in Surprisingly Quiet Downtown San Jose Naglee Park Neighborhood near San Jose State University. This Fixer-Upper is Ready for a Contractor or Developer to Remodel and Flip or Utilize as a Long Term Rental Property. Detached Garage Potentially able to be Converted to ADU, Buyer to Verify. Permit Status Unknown. Spacious Basement for Storage can be Finished into Wine Cellar. Many Mature Fruit Trees in Back Yard Including Citrus, Fig, Peach and Nectarine!", "photos": [ { "displayorder": 0, "url": "https://mlslmedia.azureedge.net/property/MLSL/81893695/043a03ddc9c44fd4a2ed8ecac314be42/2/1", "caption": "" }, "displayorder": 1, "url": "https://mlslmedia.azureedge.net/property/MLSL/81893695/043a03ddc9c44fd4a2ed8ecac314be42/2/2", "caption": "" }, "displayorder": 2, "url": "https://mlslmedia.azureedge.net/property/MLSL/81893695/043a03ddc9c44fd4a2ed8ecac314be42/2/3", "caption": "" }, "displayorder": 3, "url": "https://mlslmedia.azureedge.net/property/MLSL/81893695/043a03ddc9c44fd4a2ed8ecac314be42/2/4", "caption": "" }, "displayorder": 4, "url": "https://mlslmedia.azureedge.net/property/MLSL/81893695/043a03ddc9c44fd4a2ed8ecac314be42/2/5", "caption": "" }, "displayorder": 5, "url": "https://mlslmedia.azureedge.net/property/MLSL/81893695/043a03ddc9c44fd4a2ed8ecac314be42/2/6", "caption": "" }, "displayorder": 6, "url": "https://mlslmedia.azureedge.net/property/MLSL/81893695/043a03ddc9c44fd4a2ed8ecac314be42/2/7", "caption": "" }, "displayorder": 7, "url": "https://mlslmedia.azureedge.net/property/MLSL/81893695/043a03ddc9c44fd4a2ed8ecac314be42/2/8", "caption": "" }, "displayorder": 8, "url": "https://mlslmedia.azureedge.net/property/MLSL/81893695/043a03ddc9c44fd4a2ed8ecac314be42/2/9", "caption": "" }, "displayorder": 9, "url": "https://mlslmedia.azureedge.net/property/MLSL/81893695/043a03ddc9c44fd4a2ed8ecac314be42/2/10", "caption": "" }, "displayorder": 10, "url": "https://mlslmedia.azureedge.net/property/MLSL/81893695/043a03ddc9c44fd4a2ed8ecac314be42/2/11", "caption": "" }, "displayorder": 11, "url": "https://mlslmedia.azureedge.net/property/MLSL/81893695/043a03ddc9c44fd4a2ed8ecac314be42/2/12", "caption": "" }, "displayorder": 12, "url": "https://mlslmedia.azureedge.net/property/MLSL/81893695/043a03ddc9c44fd4a2ed8ecac314be42/2/13", "caption": "" }, "displayorder": 13, "url": "https://mlslmedia.azureedge.net/property/MLSL/81893695/043a03ddc9c44fd4a2ed8ecac314be42/2/14", "caption": "" }, "displayorder": 14, "url": "https://mlslmedia.azureedge.net/property/MLSL/81893695/043a03ddc9c44fd4a2ed8ecac314be42/2/15", "caption": "" }, "displayorder": 15, "url": "https://mlslmedia.azureedge.net/property/MLSL/81893695/043a03ddc9c44fd4a2ed8ecac314be42/2/16", "caption": "" }, "displayorder": 16, "url": "https://mlslmedia.azureedge.net/property/MLSL/81893695/043a03ddc9c44fd4a2ed8ecac314be42/2/17", "caption": "" }, "displayorder": 17, "url": "https://mlslmedia.azureedge.net/property/MLSL/81893695/043a03ddc9c44fd4a2ed8ecac314be42/2/18", "caption": "" }, "displayorder": 18, "url": "https://mlslmedia.azureedge.net/property/MLSL/81893695/043a03ddc9c44fd4a2ed8ecac314be42/2/19", "caption": "" }, "displayorder": 19, "url": "https://mlslmedia.azureedge.net/property/MLSL/81893695/043a03ddc9c44fd4a2ed8ecac314be42/2/20", "caption": "" }, "displayorder": 20, "url": "https://mlslmedia.azureedge.net/property/MLSL/81893695/043a03ddc9c44fd4a2ed8ecac314be42/2/21", "caption": "" }, "displayorder": 21, "url": "https://mlslmedia.azureedge.net/property/MLSL/81893695/043a03ddc9c44fd4a2ed8ecac314be42/2/22", "caption": "" }, "displayorder": 22, "url": "https://mlslmedia.azureedge.net/property/MLSL/81893695/043a03ddc9c44fd4a2ed8ecac314be42/2/23", "caption": "" }, "displayorder": 23, "url": "https://mlslmedia.azureedge.net/property/MLSL/81893695/043a03ddc9c44fd4a2ed8ecac314be42/2/24", "caption": "" }, "displayorder": 24, "url": "https://mlslmedia.azureedge.net/property/MLSL/81893695/043a03ddc9c44fd4a2ed8ecac314be42/2/25", "caption": "" }, "displayorder": 25, "url": "https://mlslmedia.azureedge.net/property/MLSL/81893695/043a03ddc9c44fd4a2ed8ecac314be42/2/26", "caption": "" }, "displayorder": 26, "url": "https://mlslmedia.azureedge.net/property/MLSL/81893695/043a03ddc9c44fd4a2ed8ecac314be42/2/27", "caption": "" }, "displayorder": 27, "url": "https://mlslmedia.azureedge.net/property/MLSL/81893695/043a03ddc9c44fd4a2ed8ecac314be42/2/28", "caption": "" }, "displayorder": 28, "url": "https://mlslmedia.azureedge.net/property/MLSL/81893695/043a03ddc9c44fd4a2ed8ecac314be42/2/29", "caption": "" }, "displayorder": 29, "url": "https://mlslmedia.azureedge.net/property/MLSL/81893695/043a03ddc9c44fd4a2ed8ecac314be42/2/30", "caption": "" }, "displayorder": 30, "url": "https://mlslmedia.azureedge.net/property/MLSL/81893695/043a03ddc9c44fd4a2ed8ecac314be42/2/31", "caption": "" }, "displayorder": 31, "url": "https://mlslmedia.azureedge.net/property/MLSL/81893695/043a03ddc9c44fd4a2ed8ecac314be42/2/32", "caption": "" }, "displayorder": 32, "url": "https://mlslmedia.azureedge.net/property/MLSL/81893695/043a03ddc9c44fd4a2ed8ecac314be42/2/33", "caption": "" }, "displayorder": 33, "url": "https://mlslmedia.azureedge.net/property/MLSL/81893695/043a03ddc9c44fd4a2ed8ecac314be42/2/34", "caption": "" }, "displayorder": 34, "url": "https://mlslmedia.azureedge.net/property/MLSL/81893695/043a03ddc9c44fd4a2ed8ecac314be42/2/35", "caption": "" }, "displayorder": 35, "url": "https://mlslmedia.azureedge.net/property/MLSL/81893695/043a03ddc9c44fd4a2ed8ecac314be42/2/36", "caption": "" } ], "agent": { "name": "Frank Grengo", "phone": "408-309-9567", "email": "frankgrengorealestate@gmail.com" }, "broker": { "name": "Coldwell Banker Realty", "phone": "", "email": "" } }; ]]>
607 ORVIS Avenue
SAN JOSE, CA 95112

Click here for map
Residential Home
$675,000
1,022 Sq Feet
2 Bedrooms
1 Bathroom
1 Partial Bath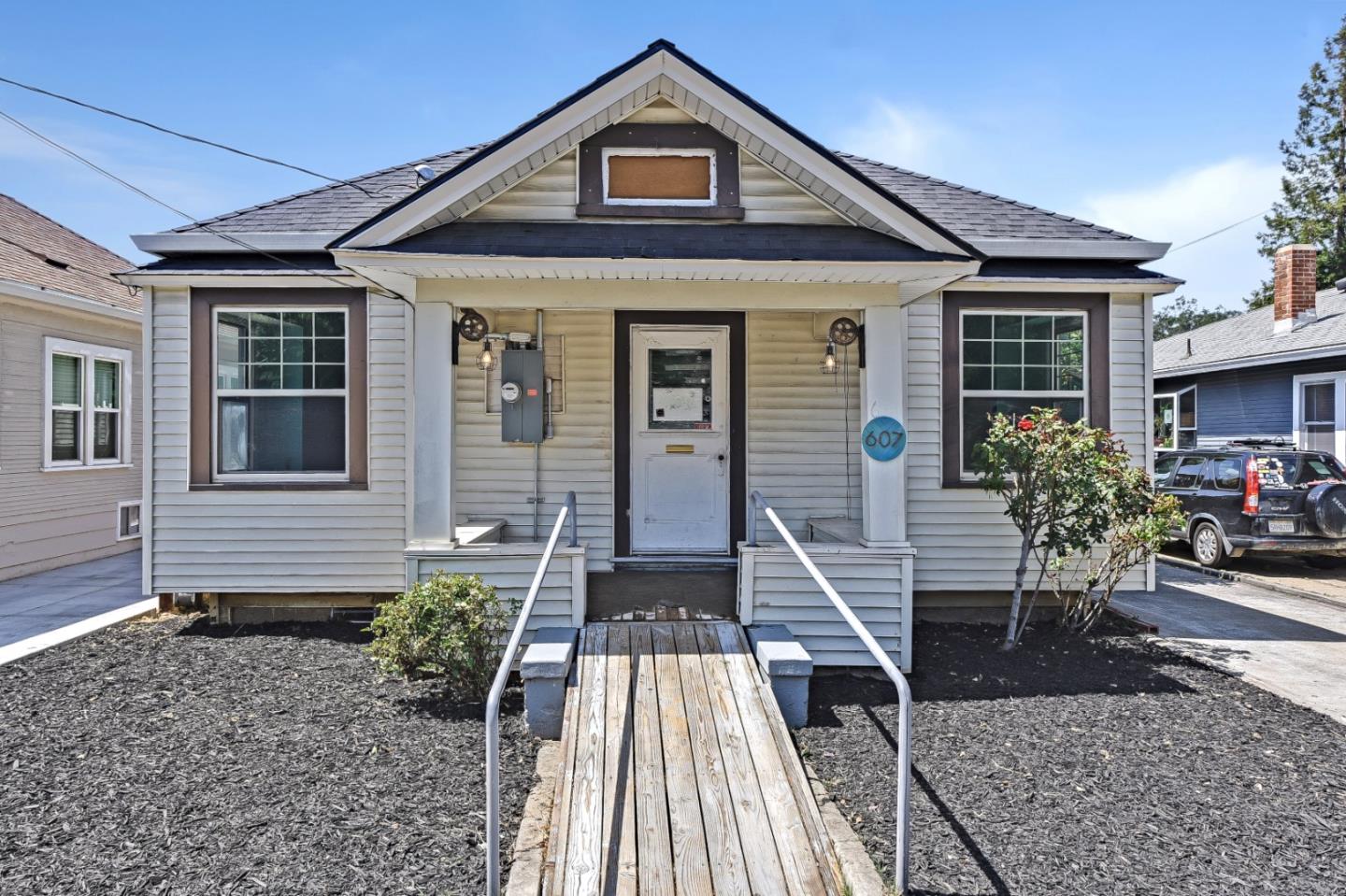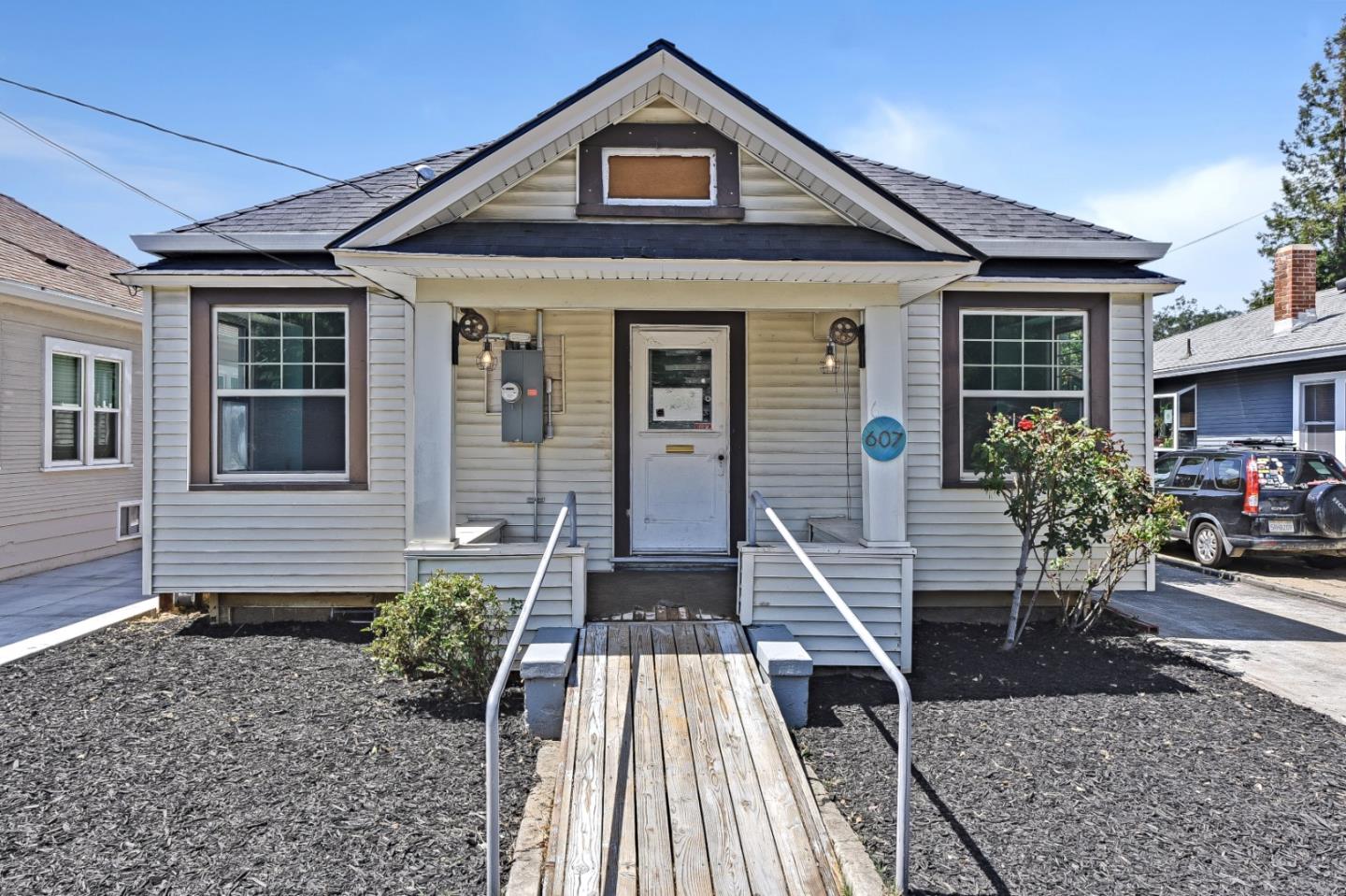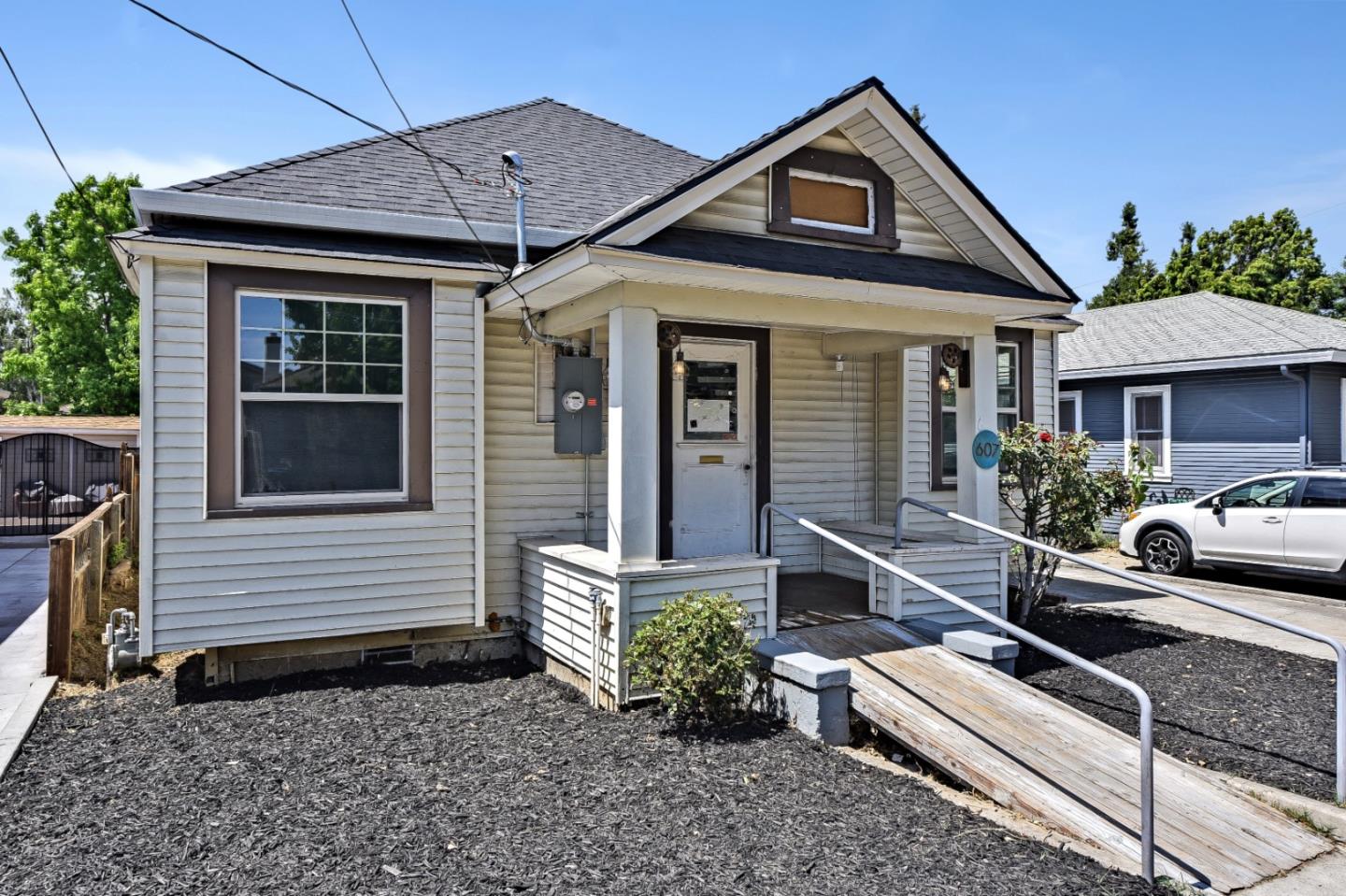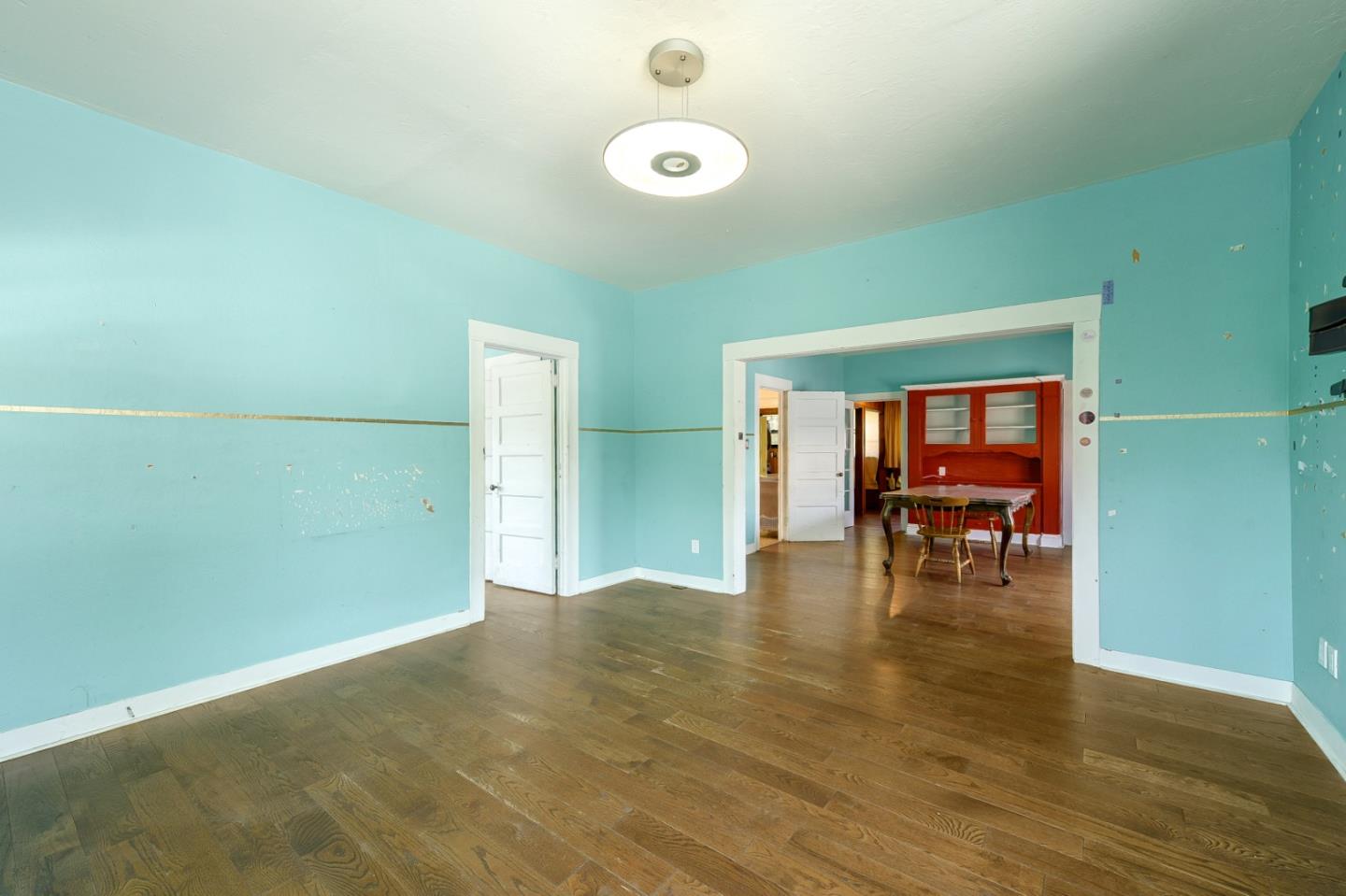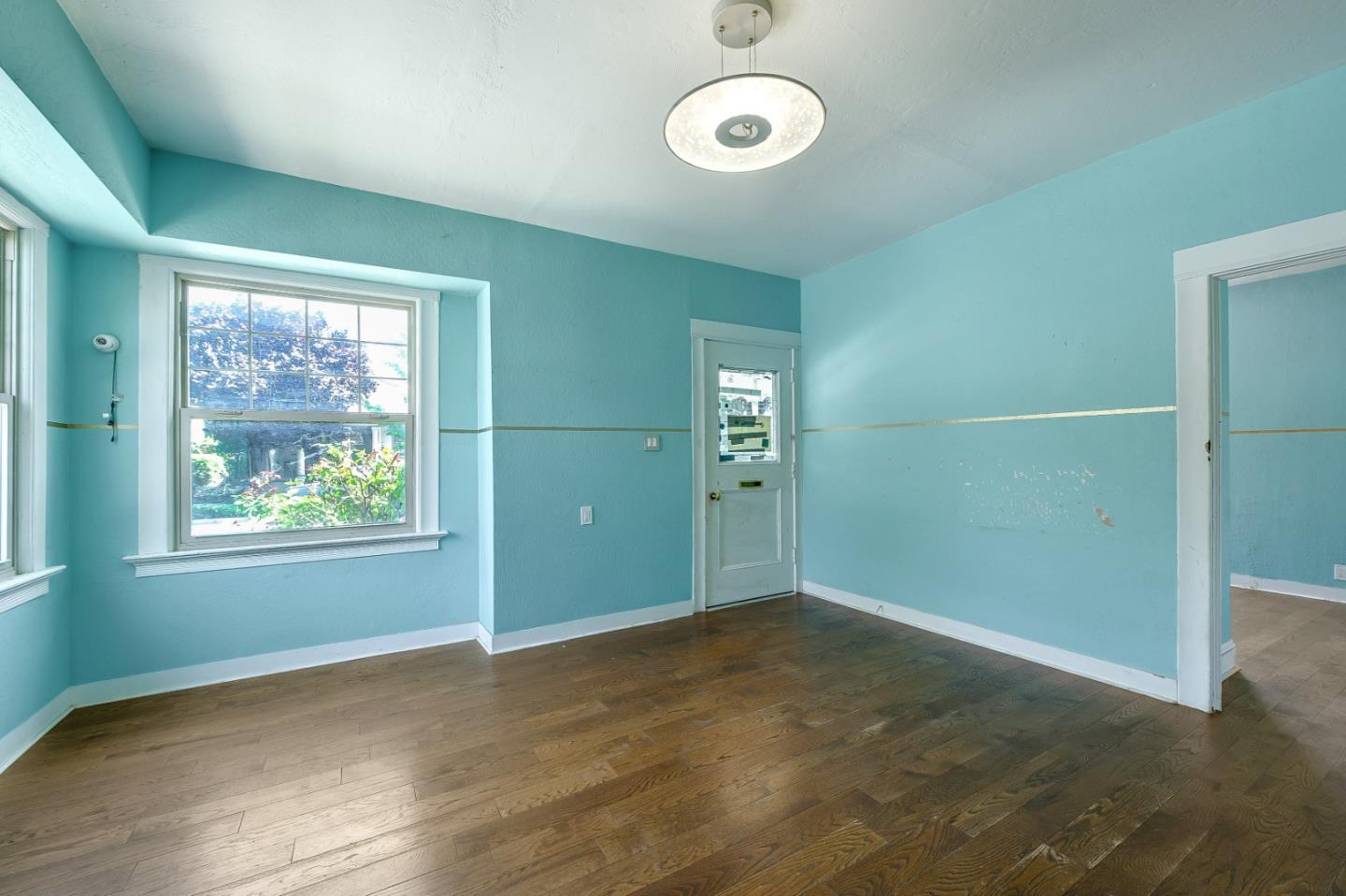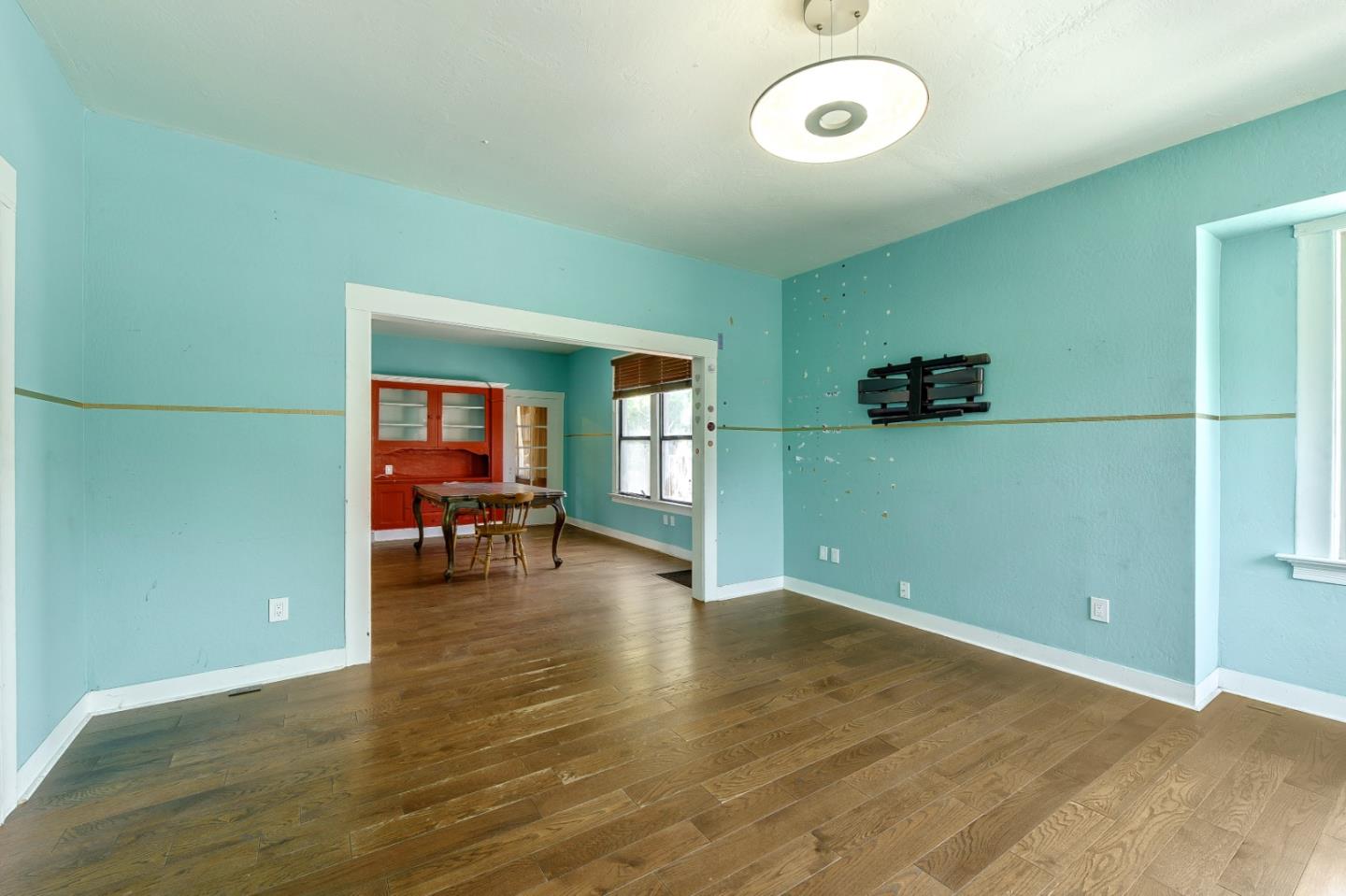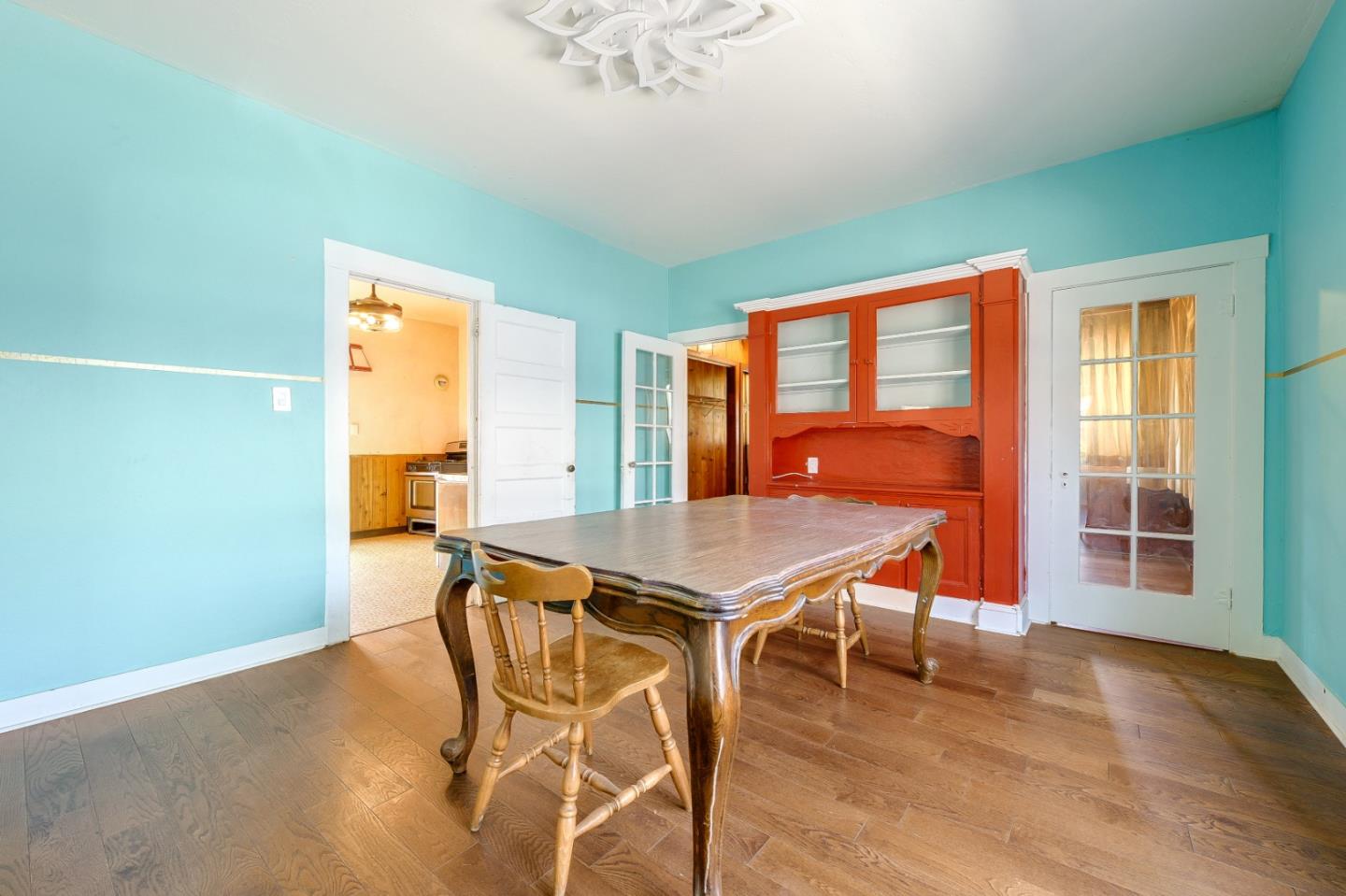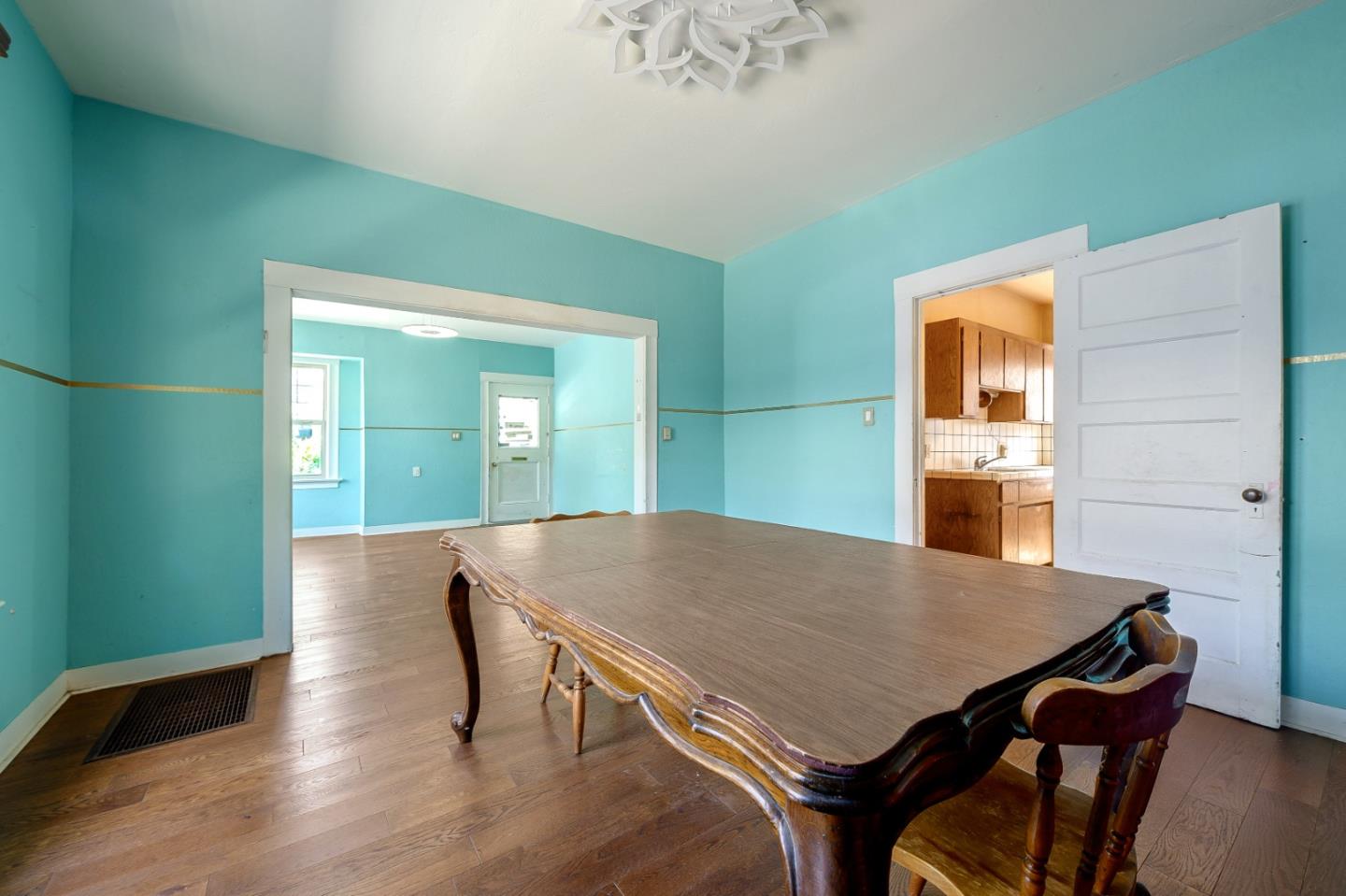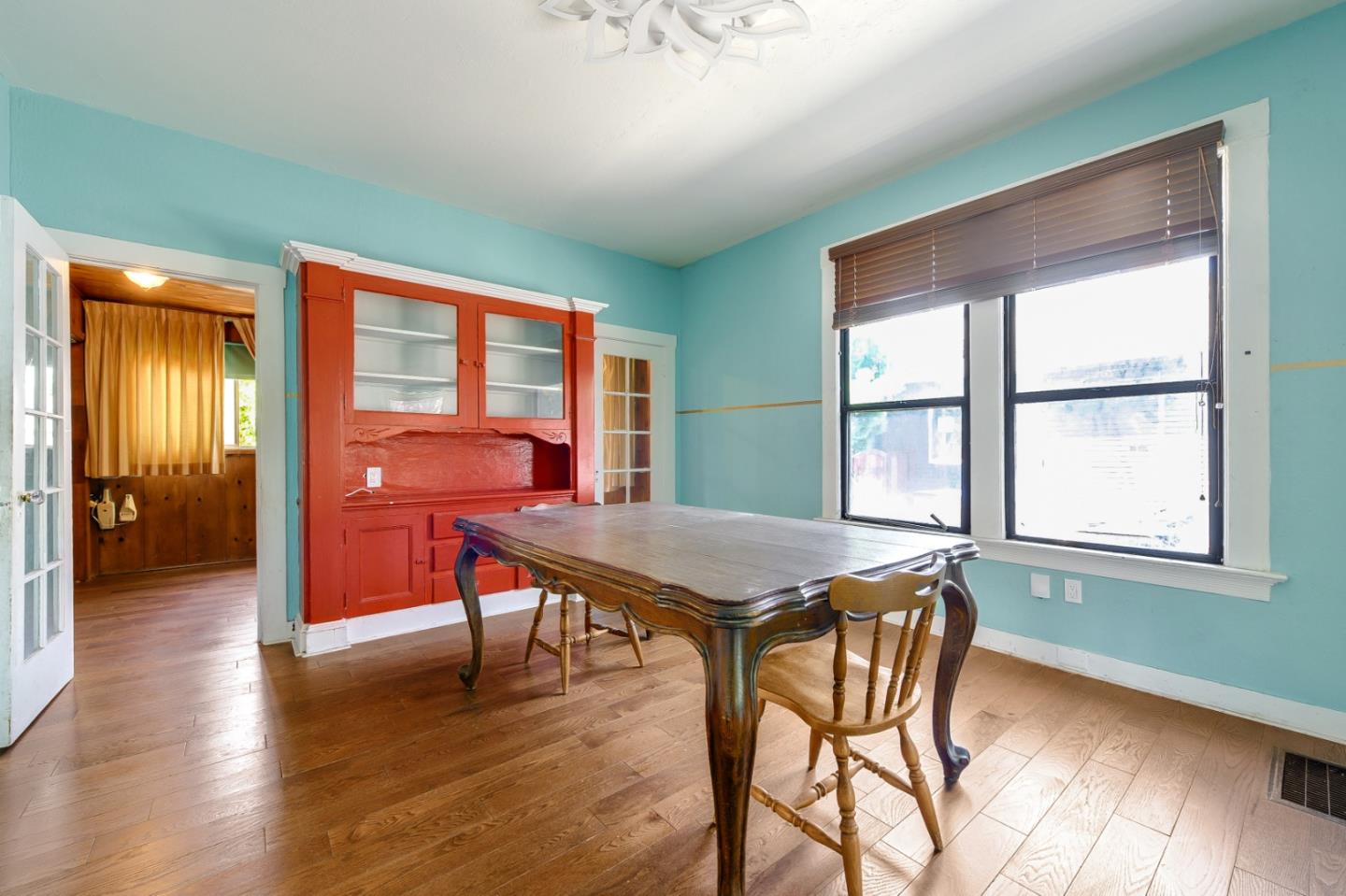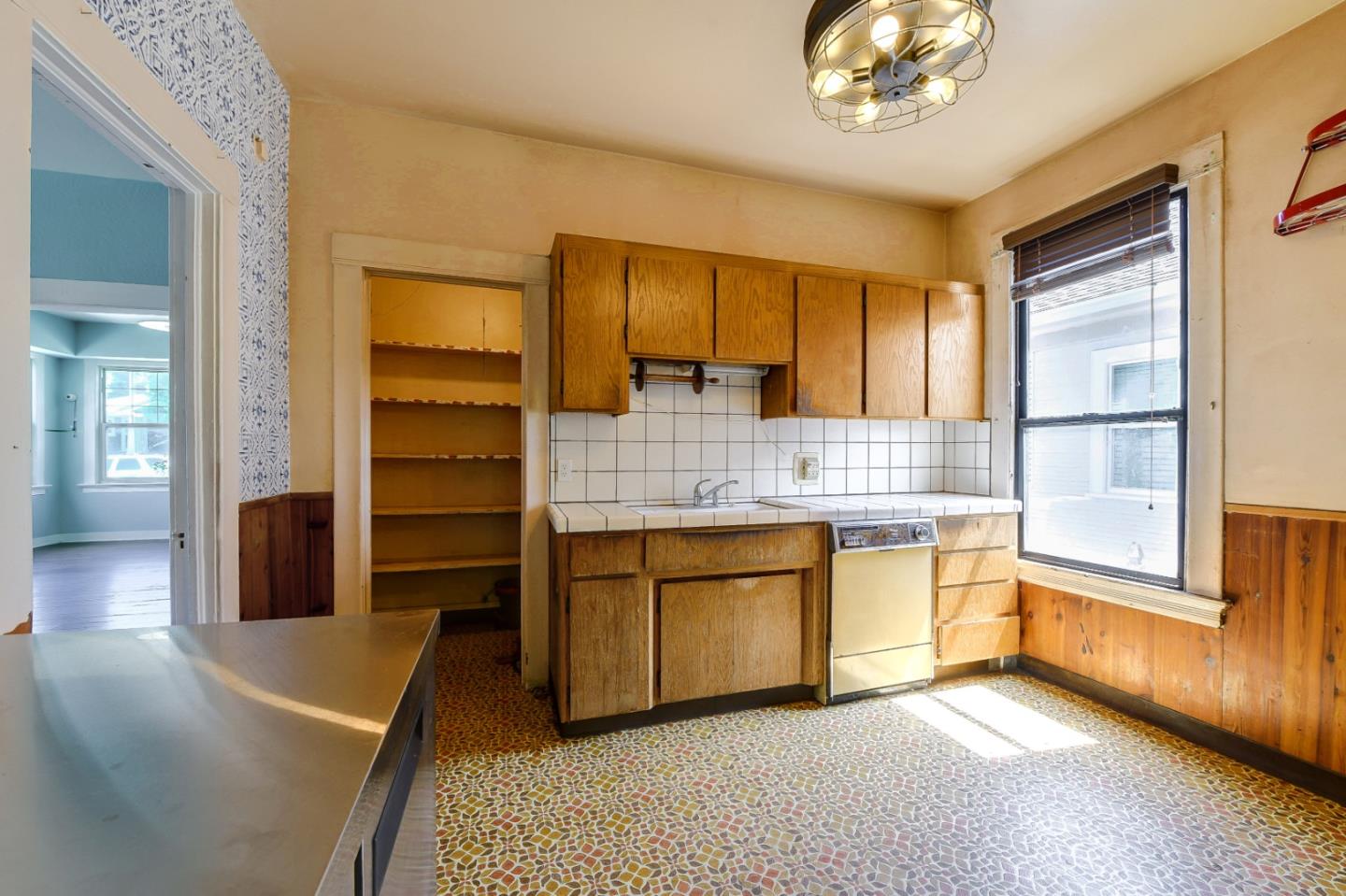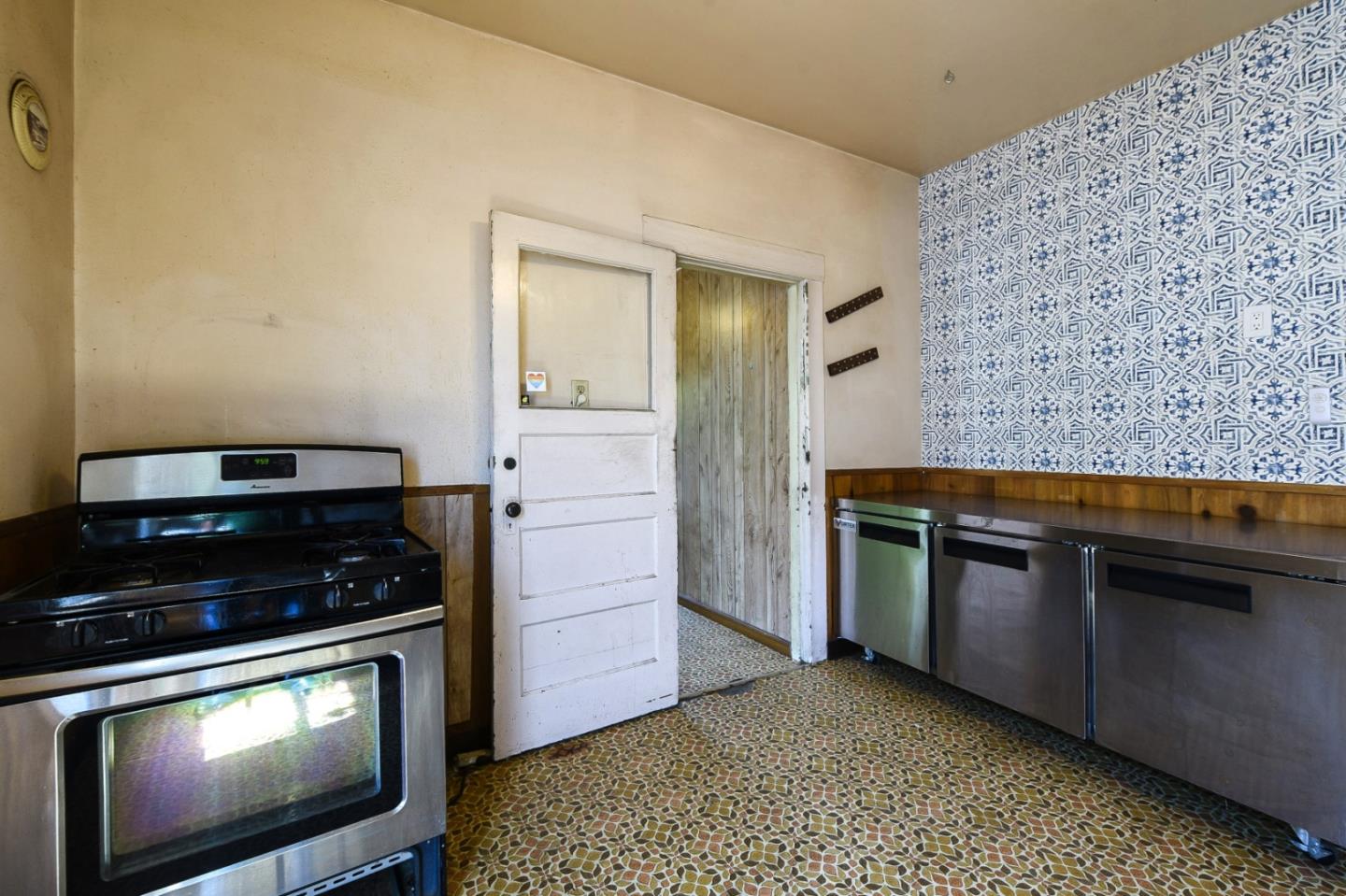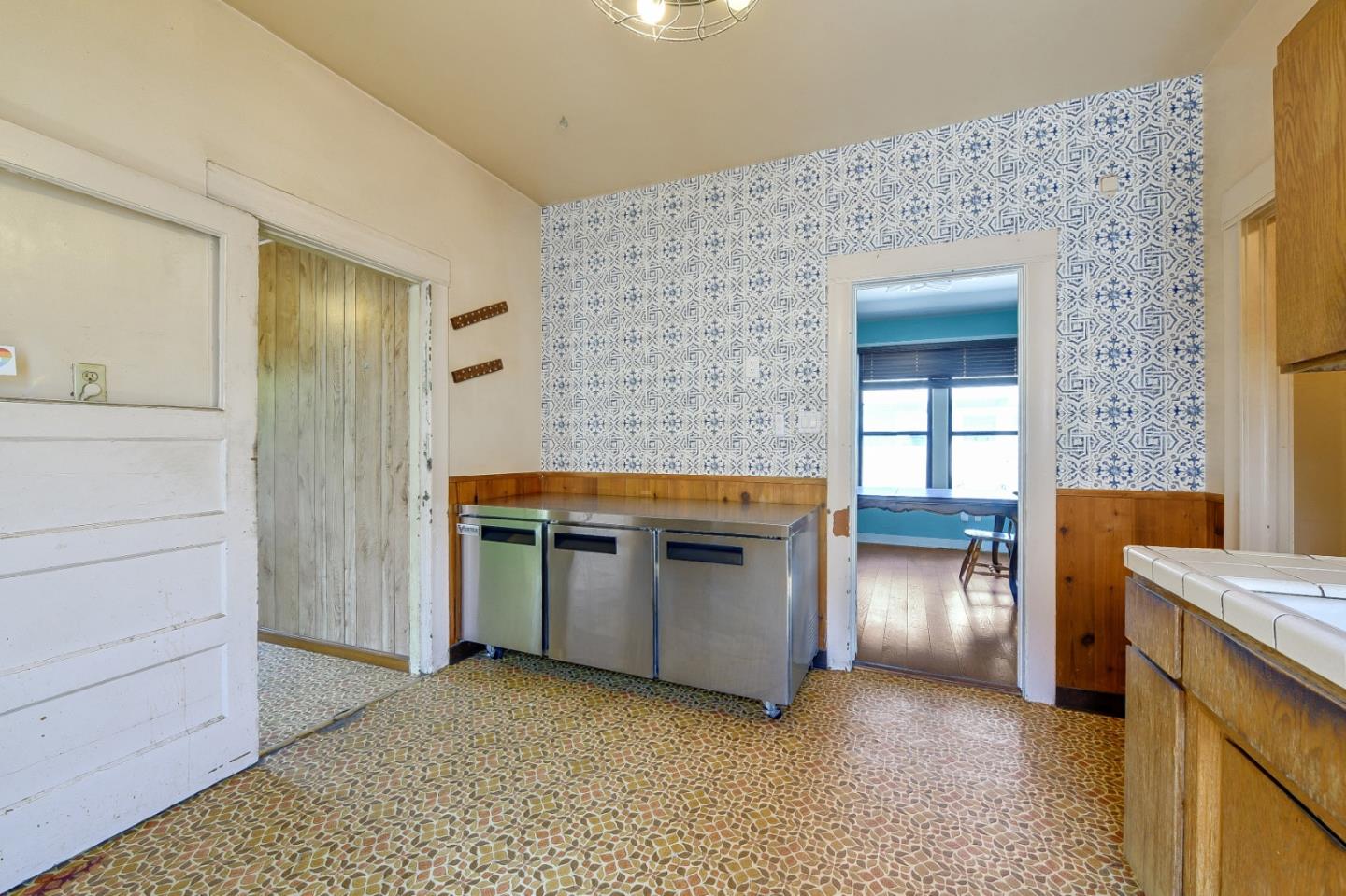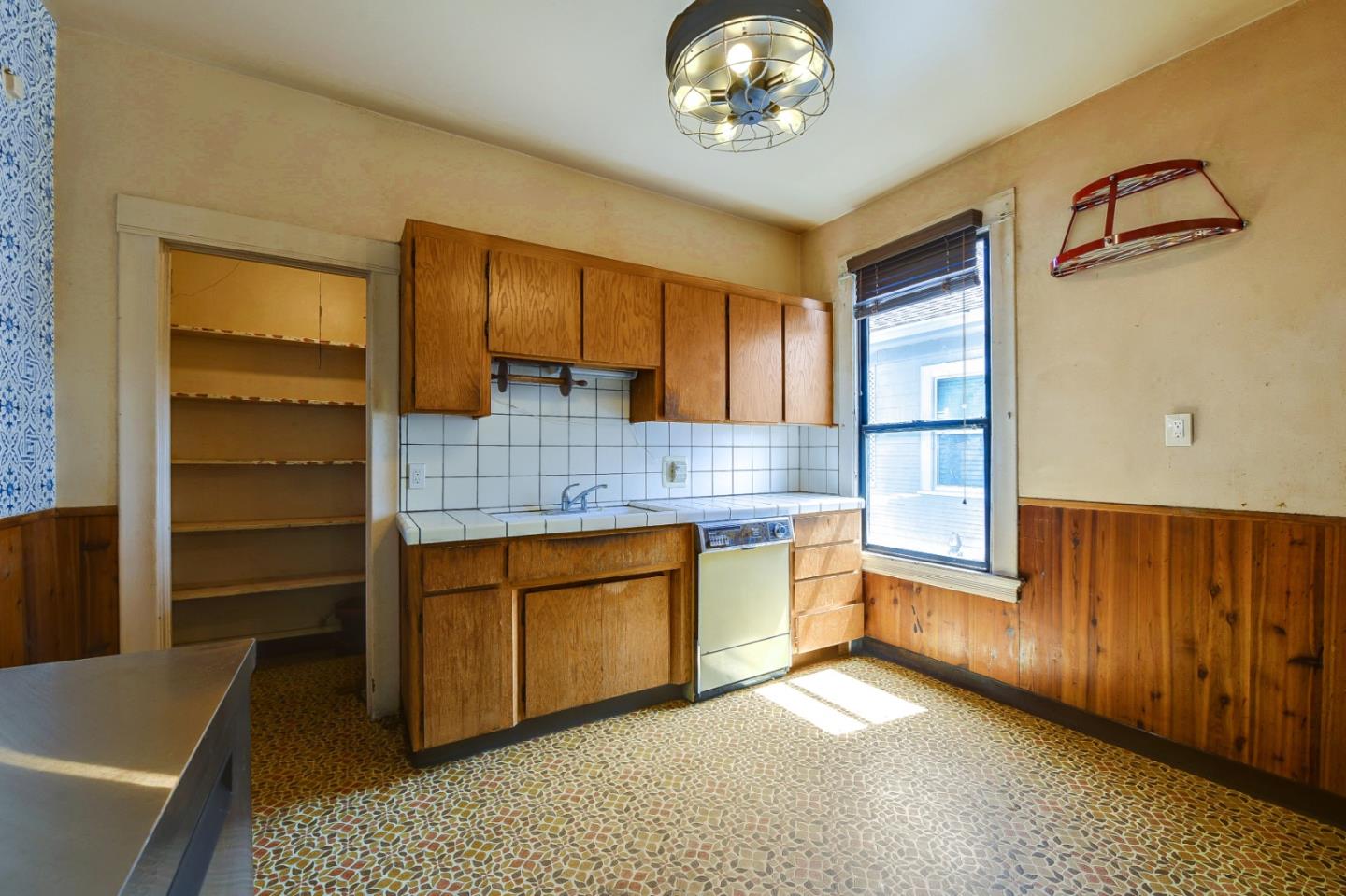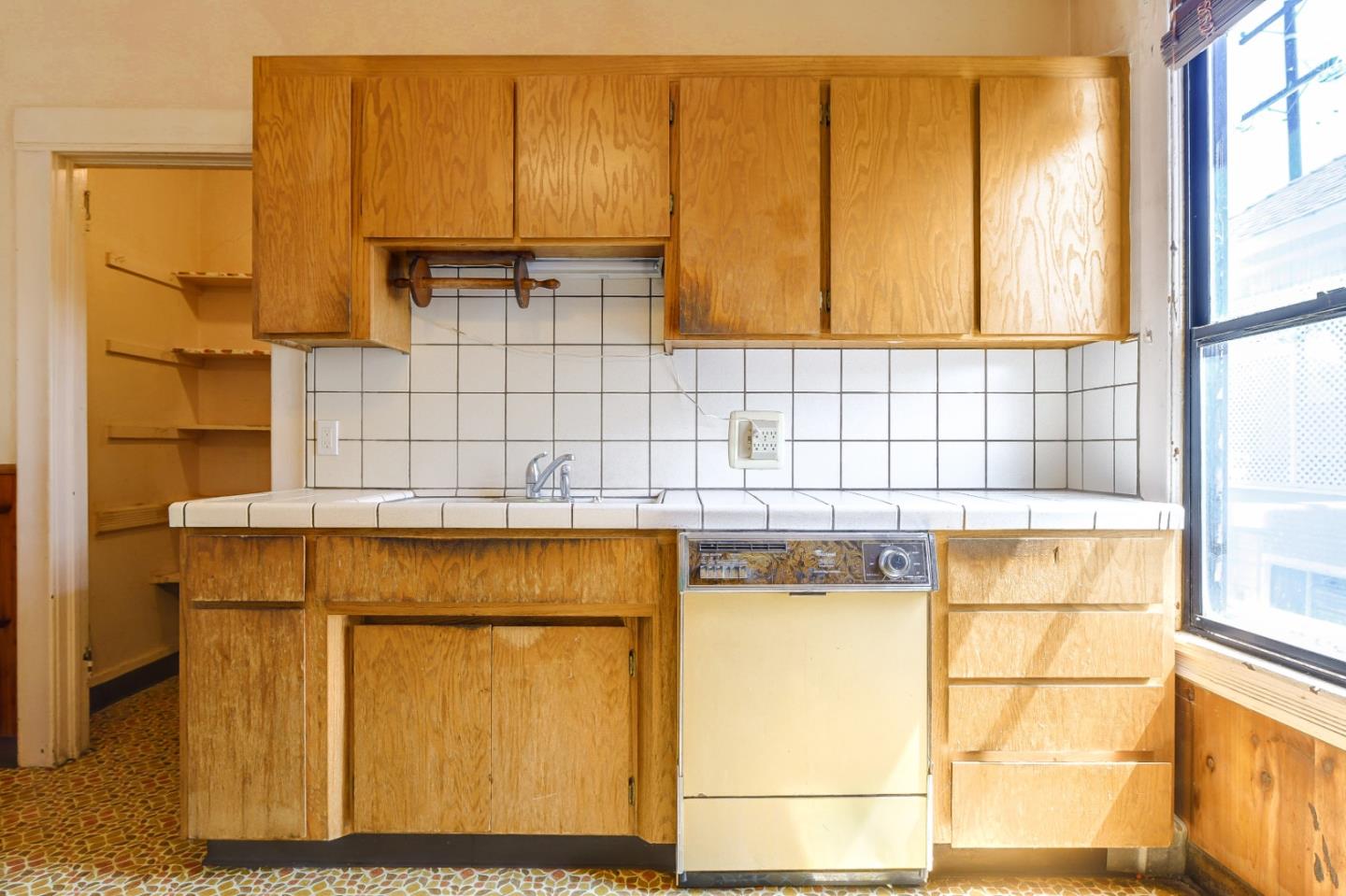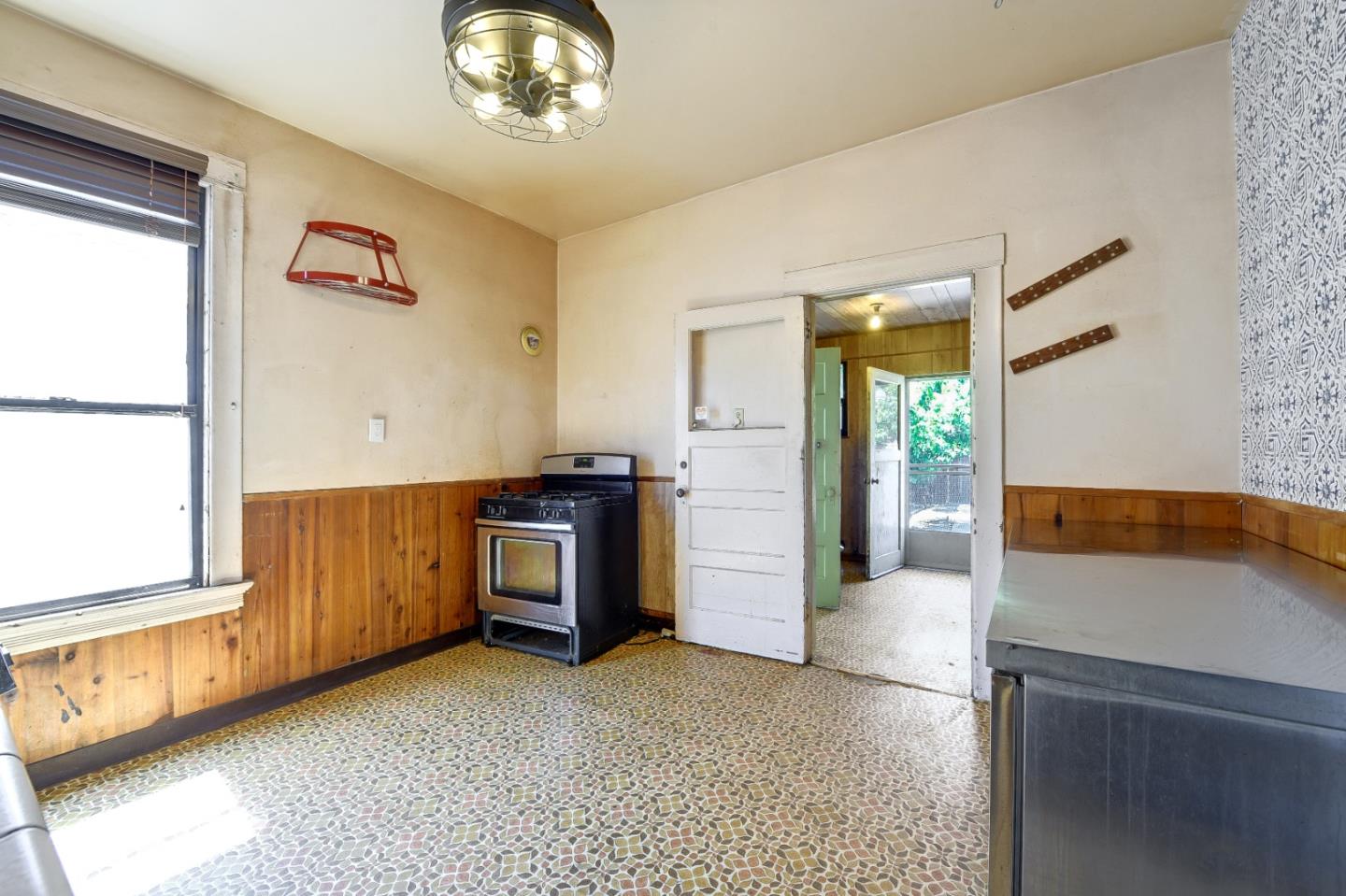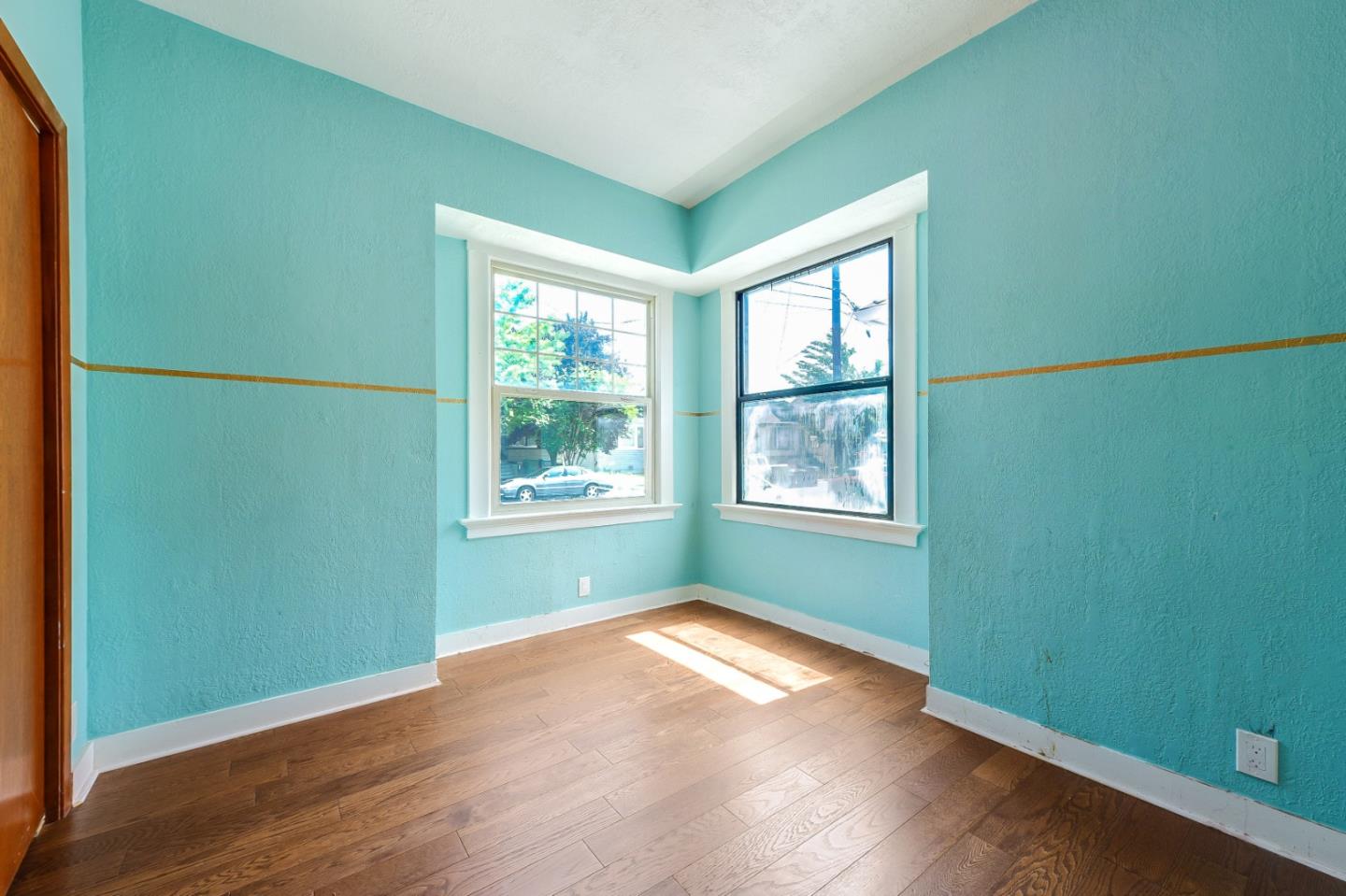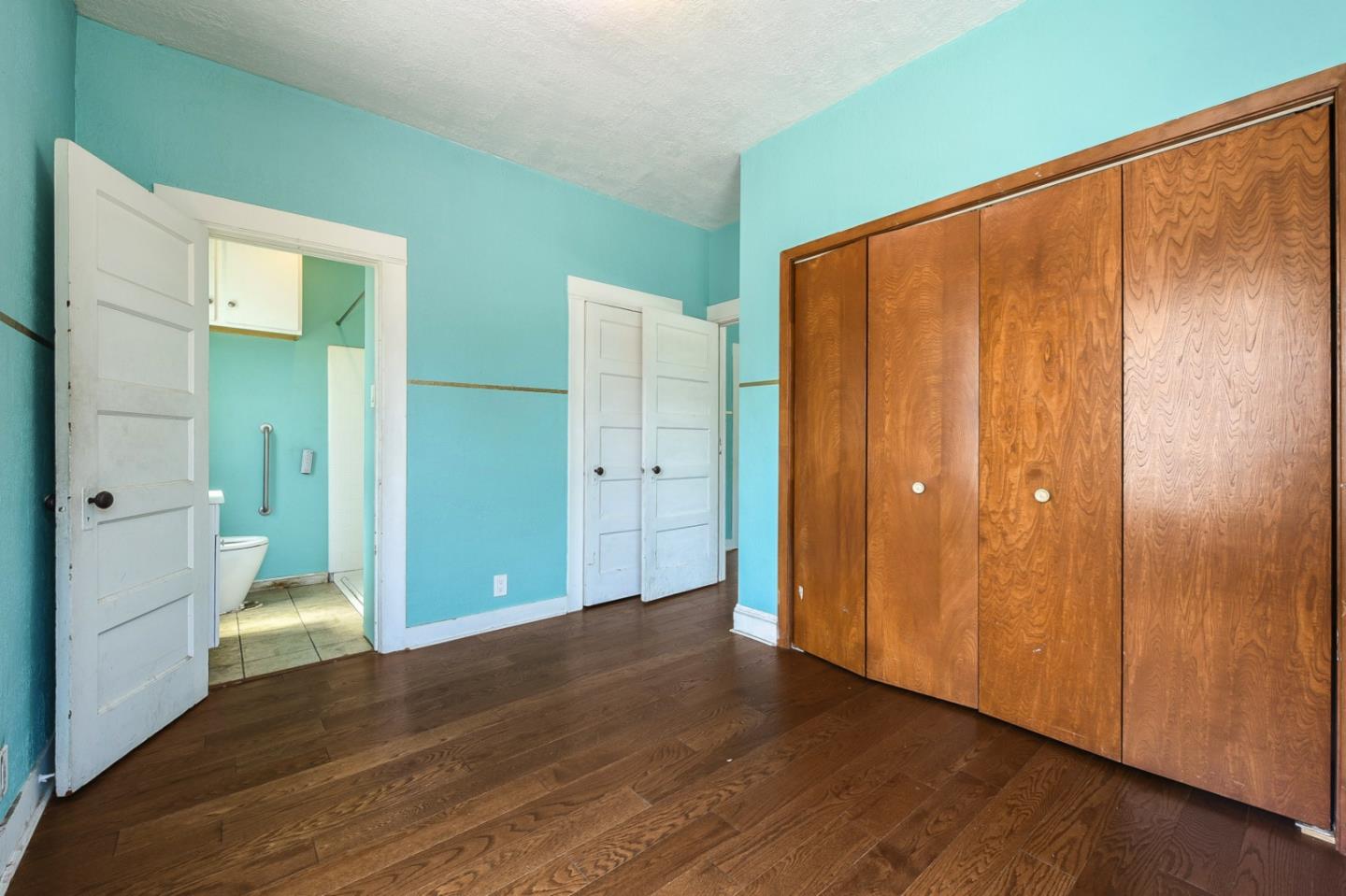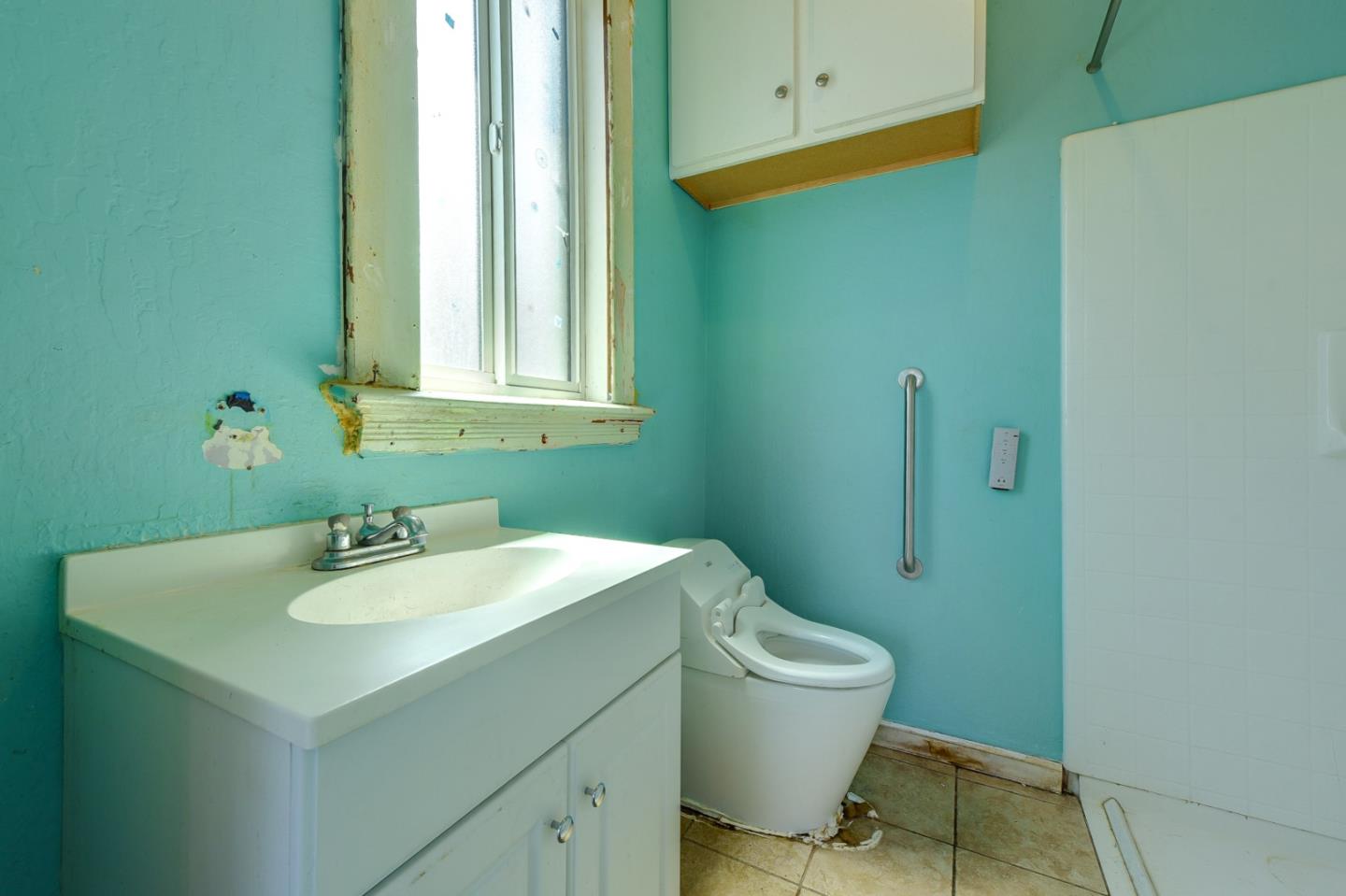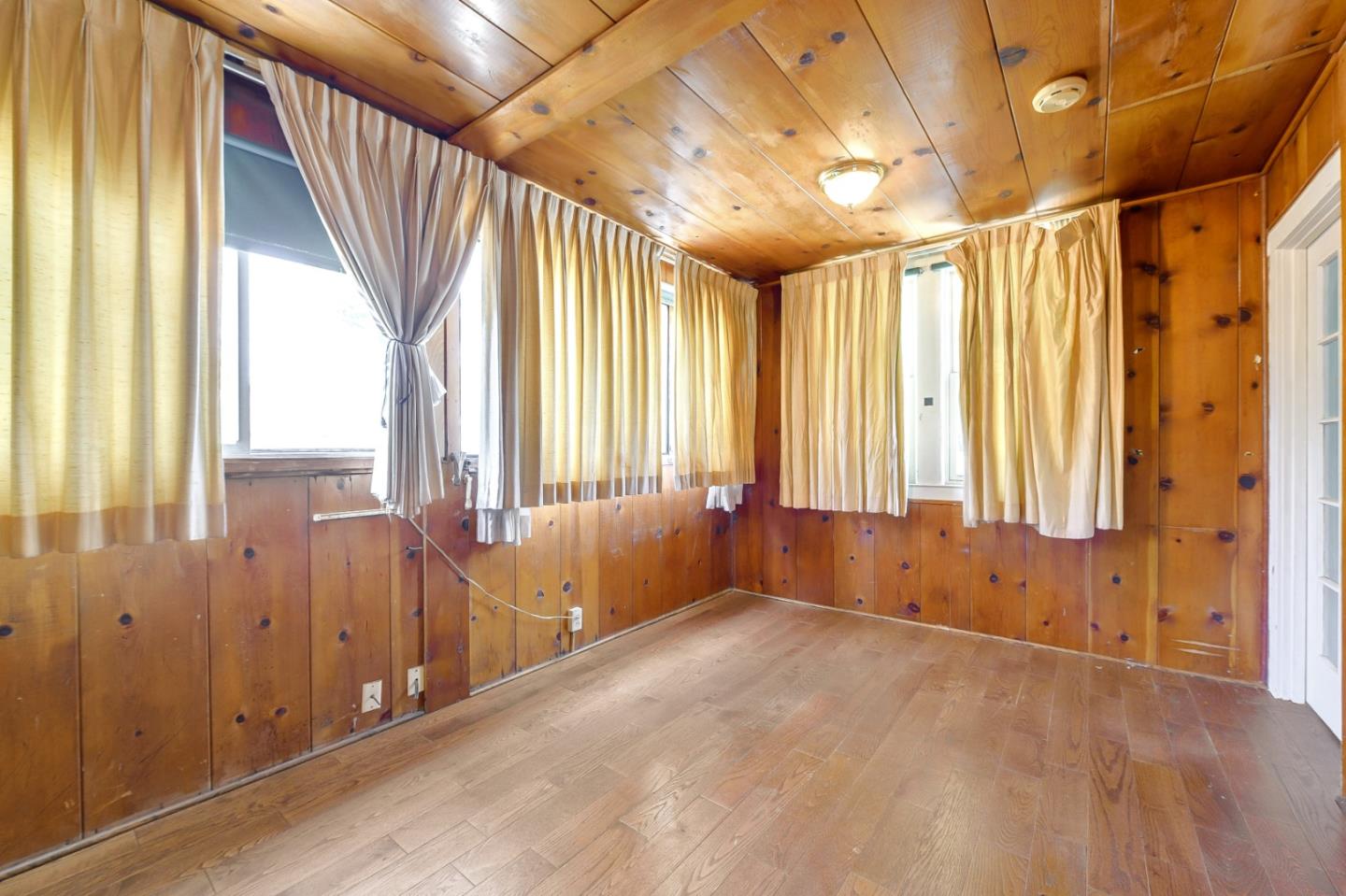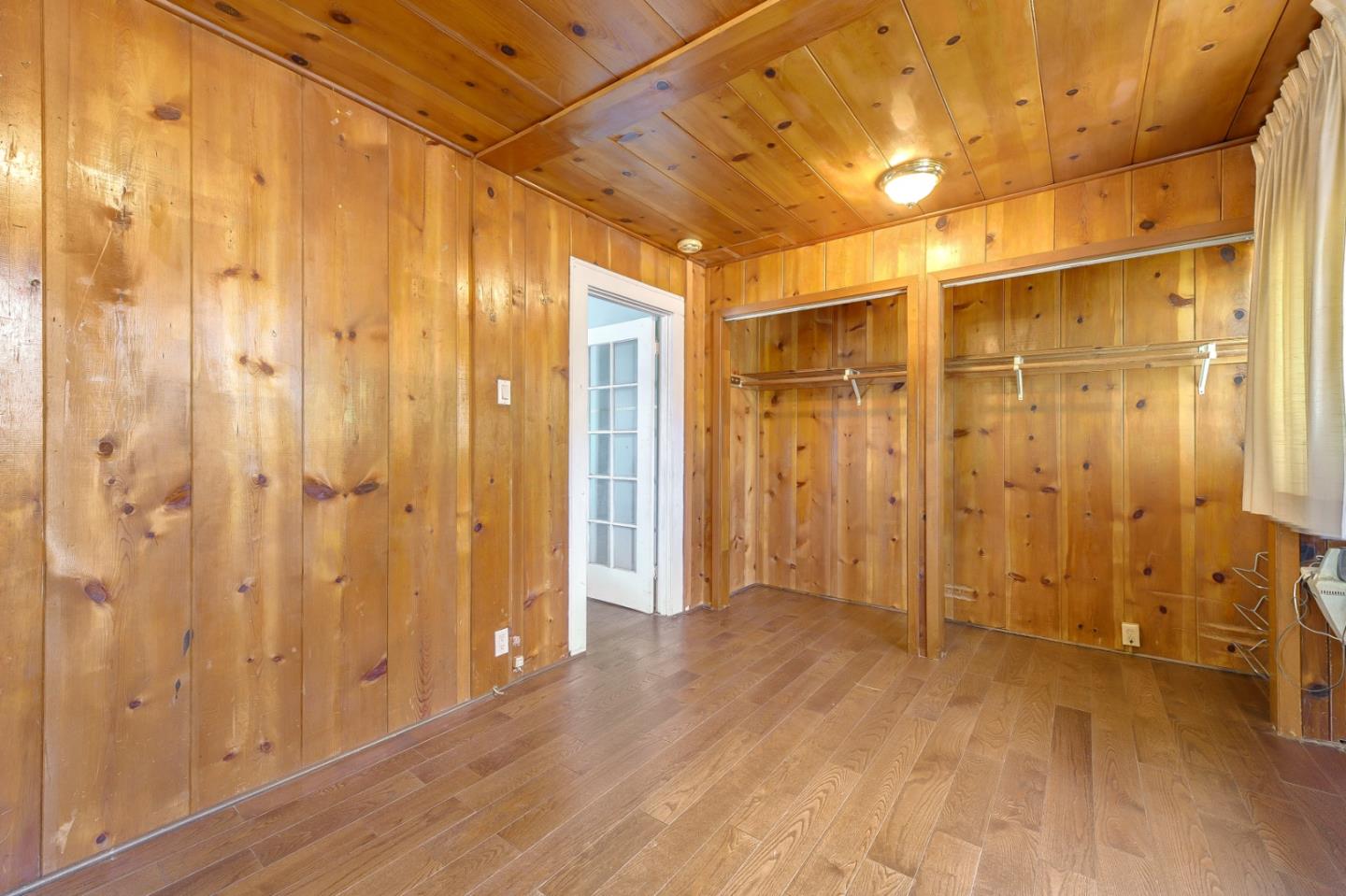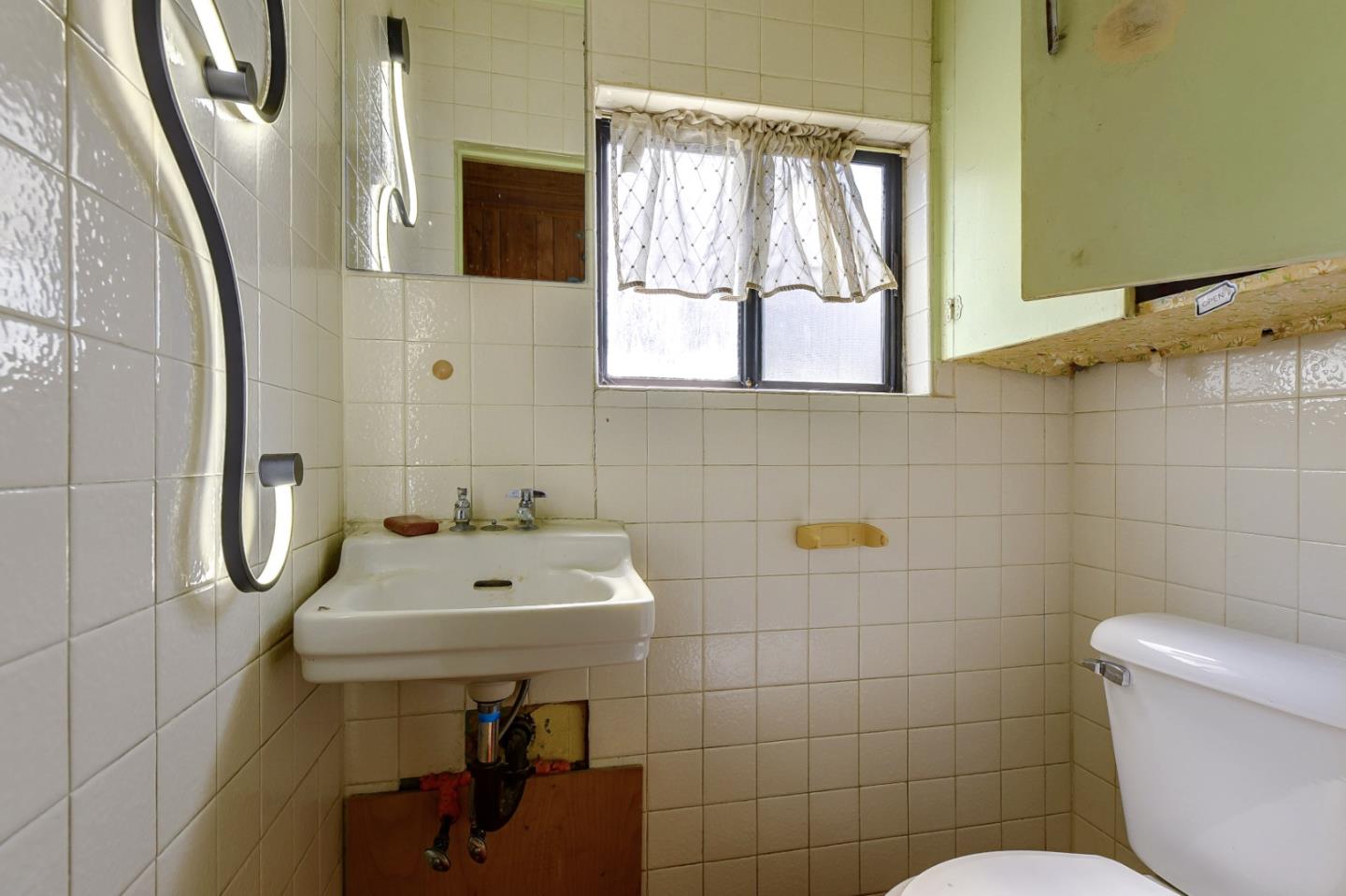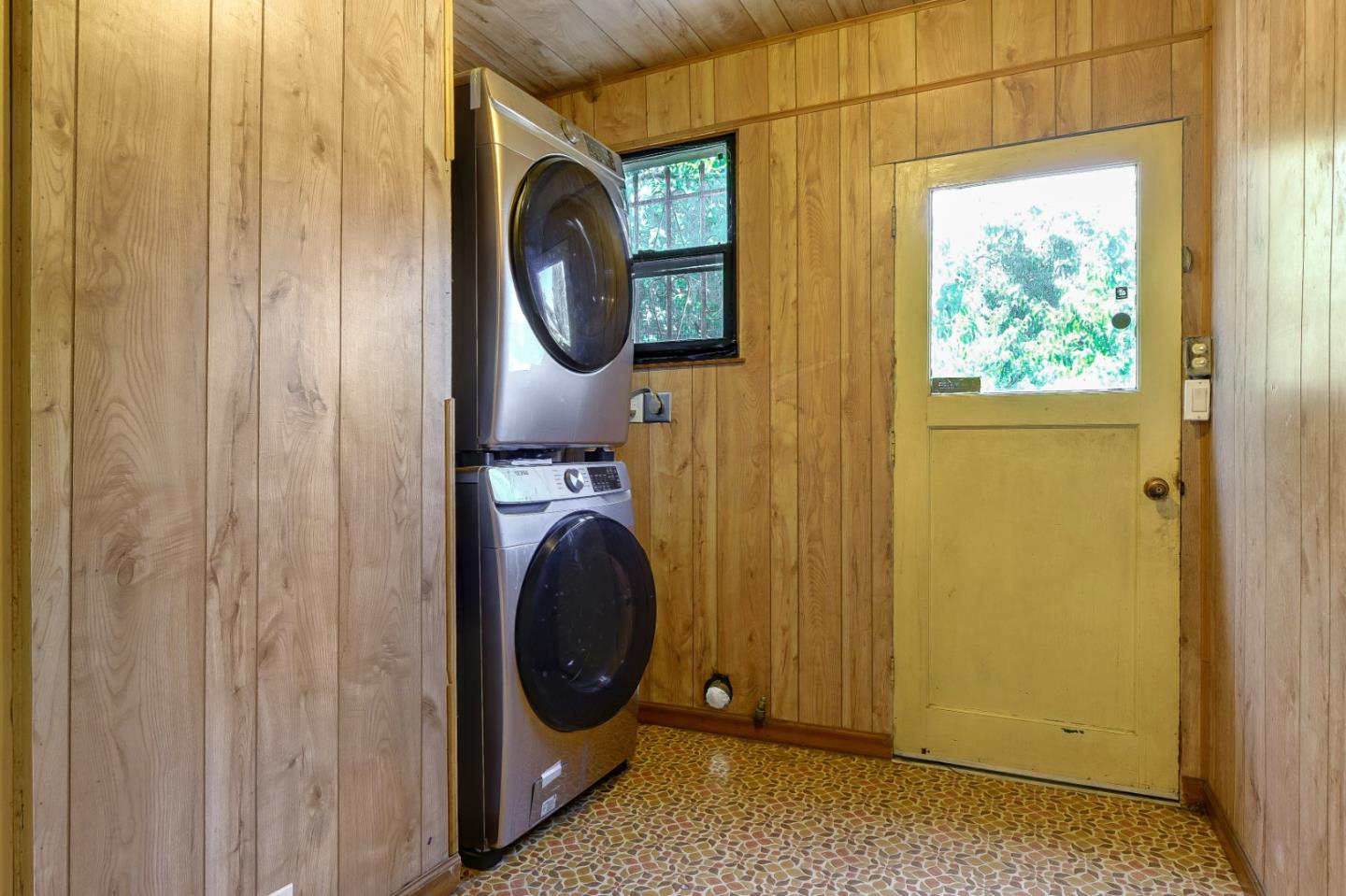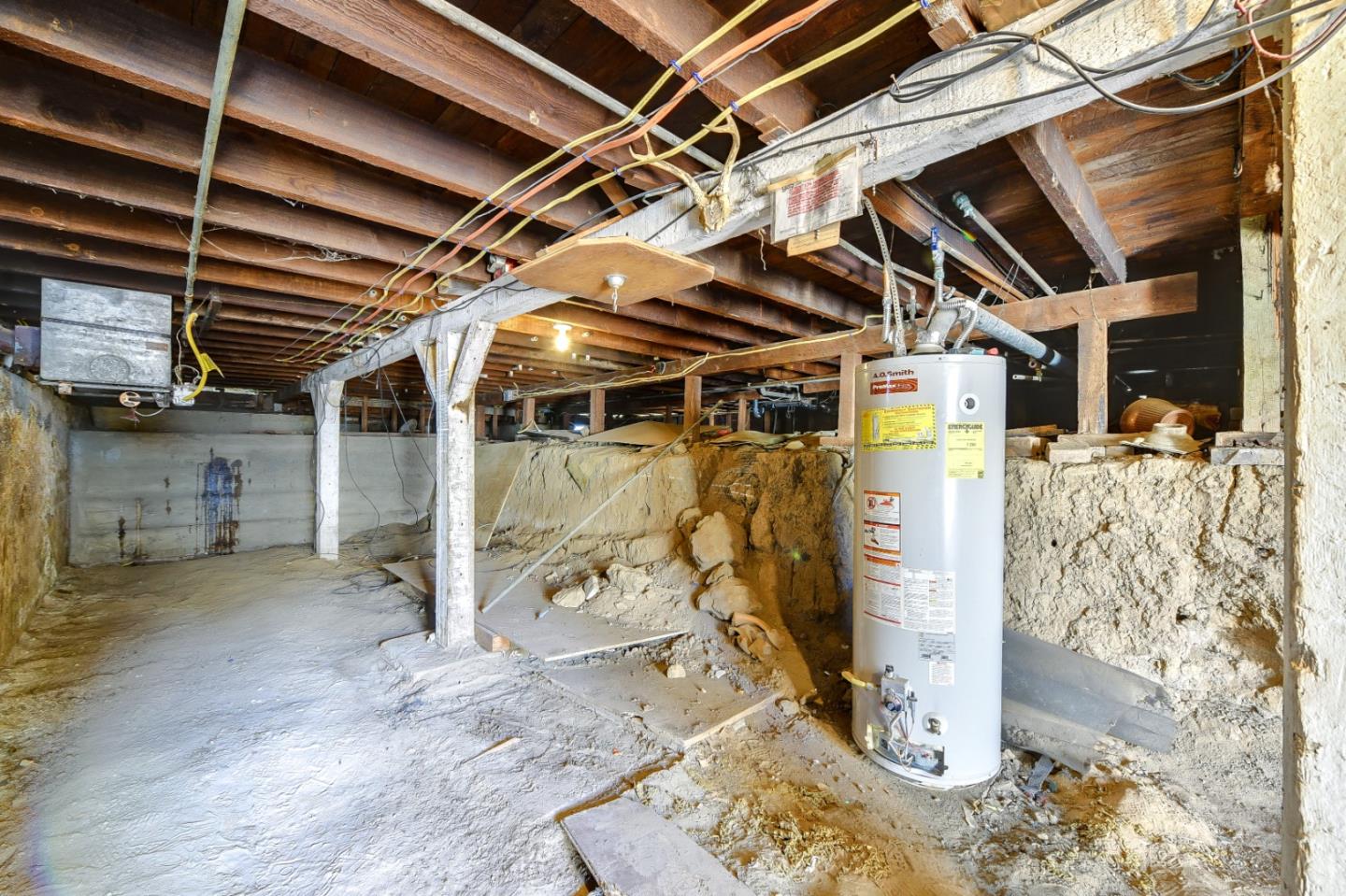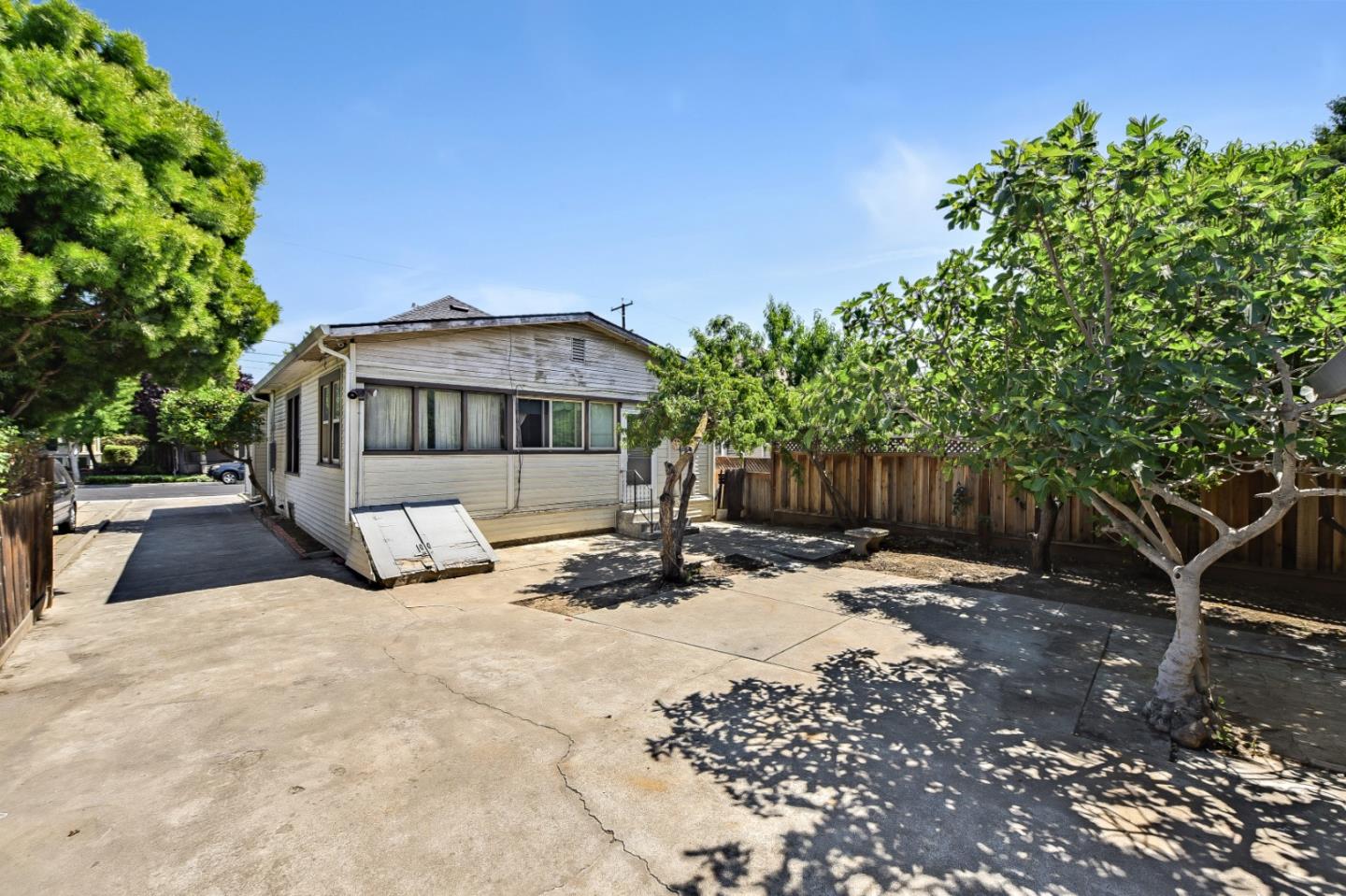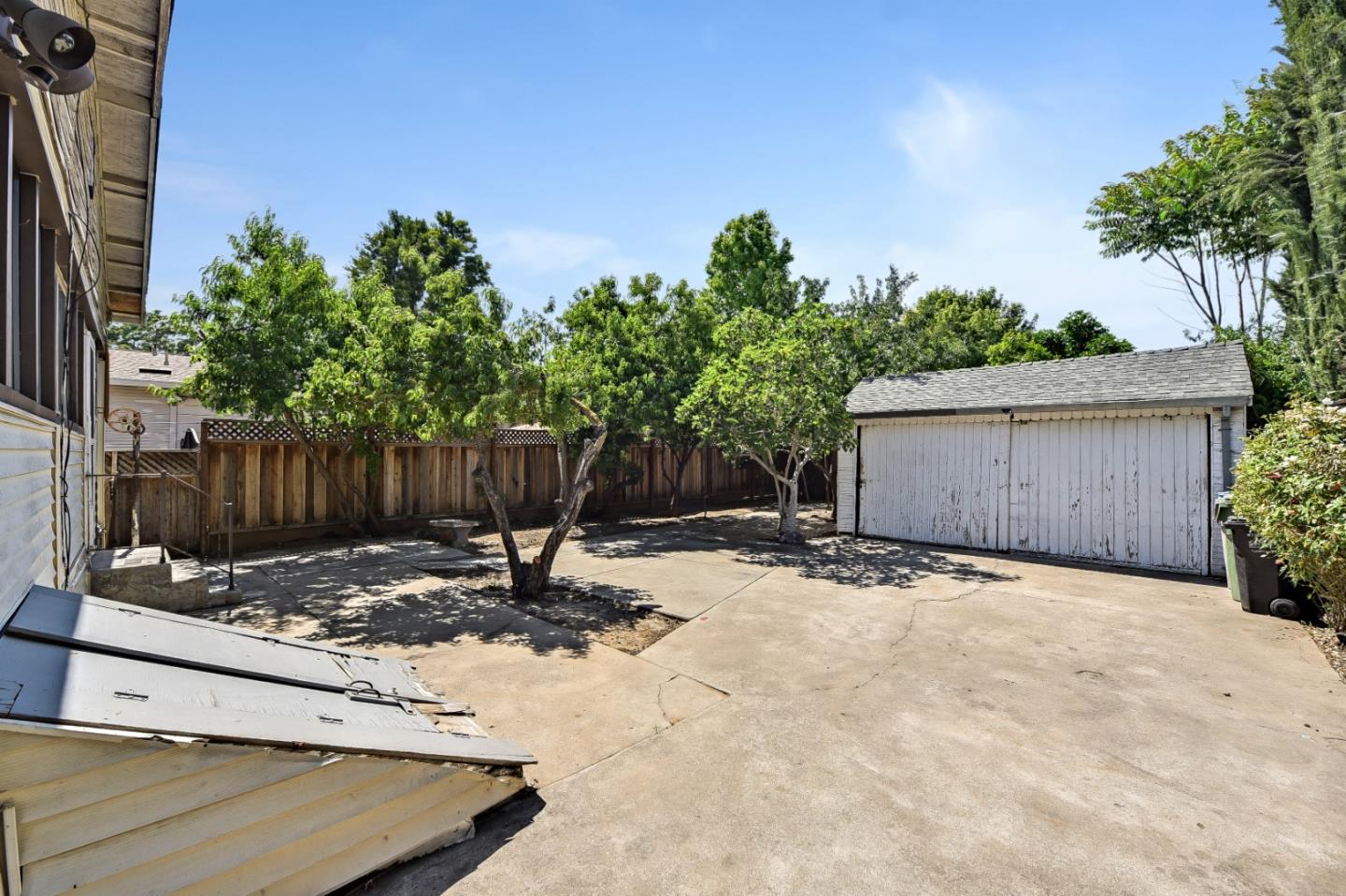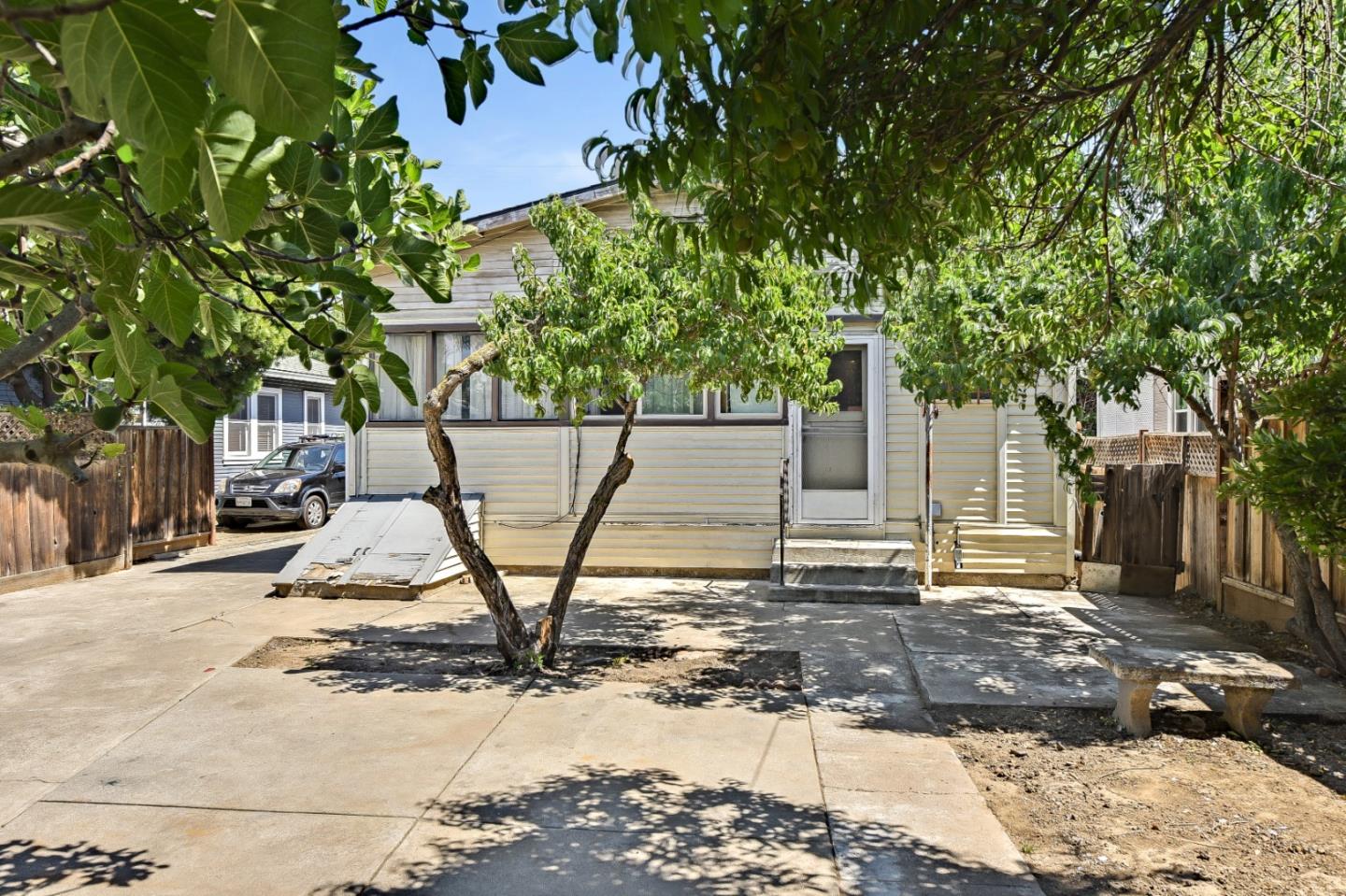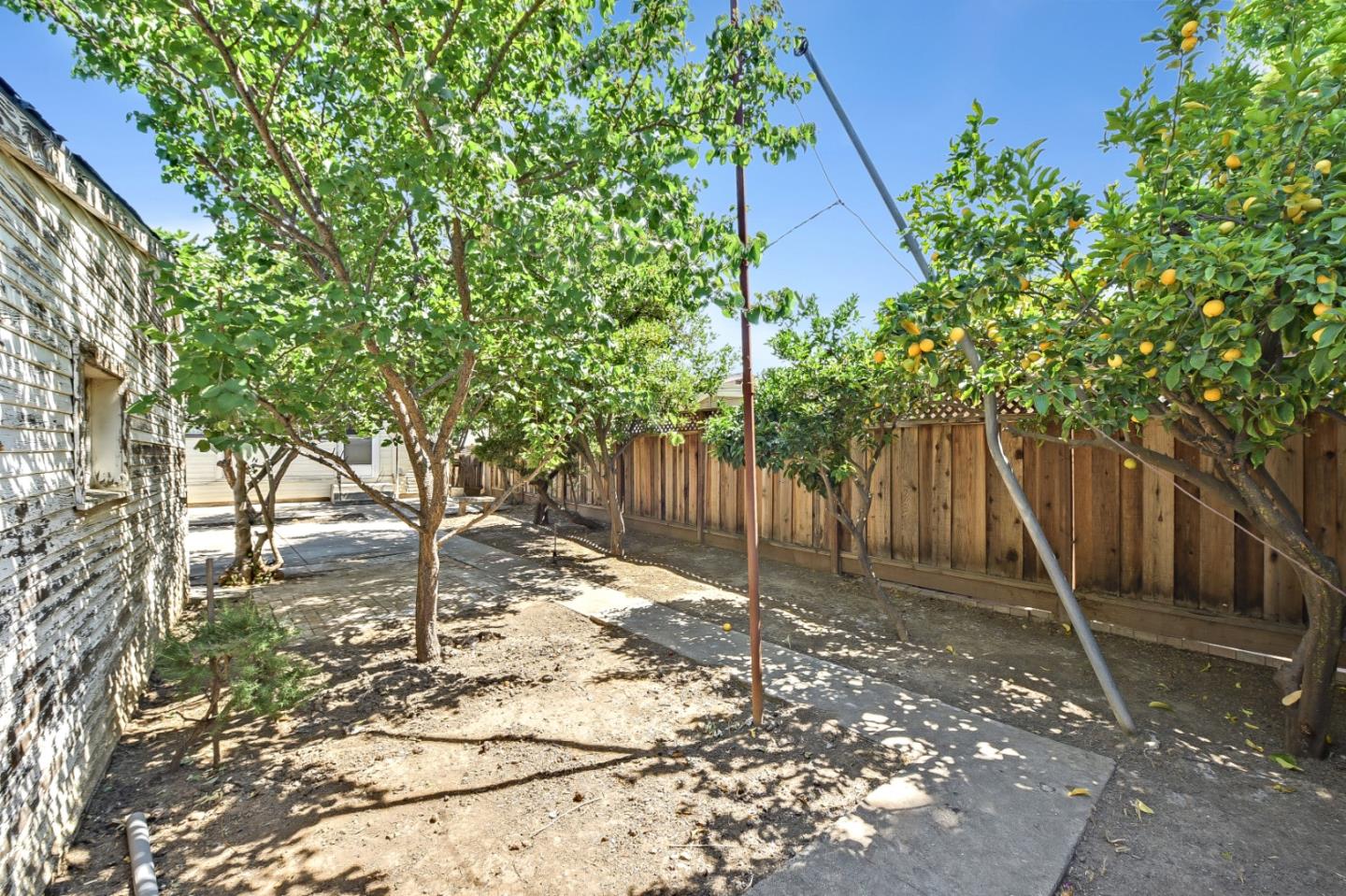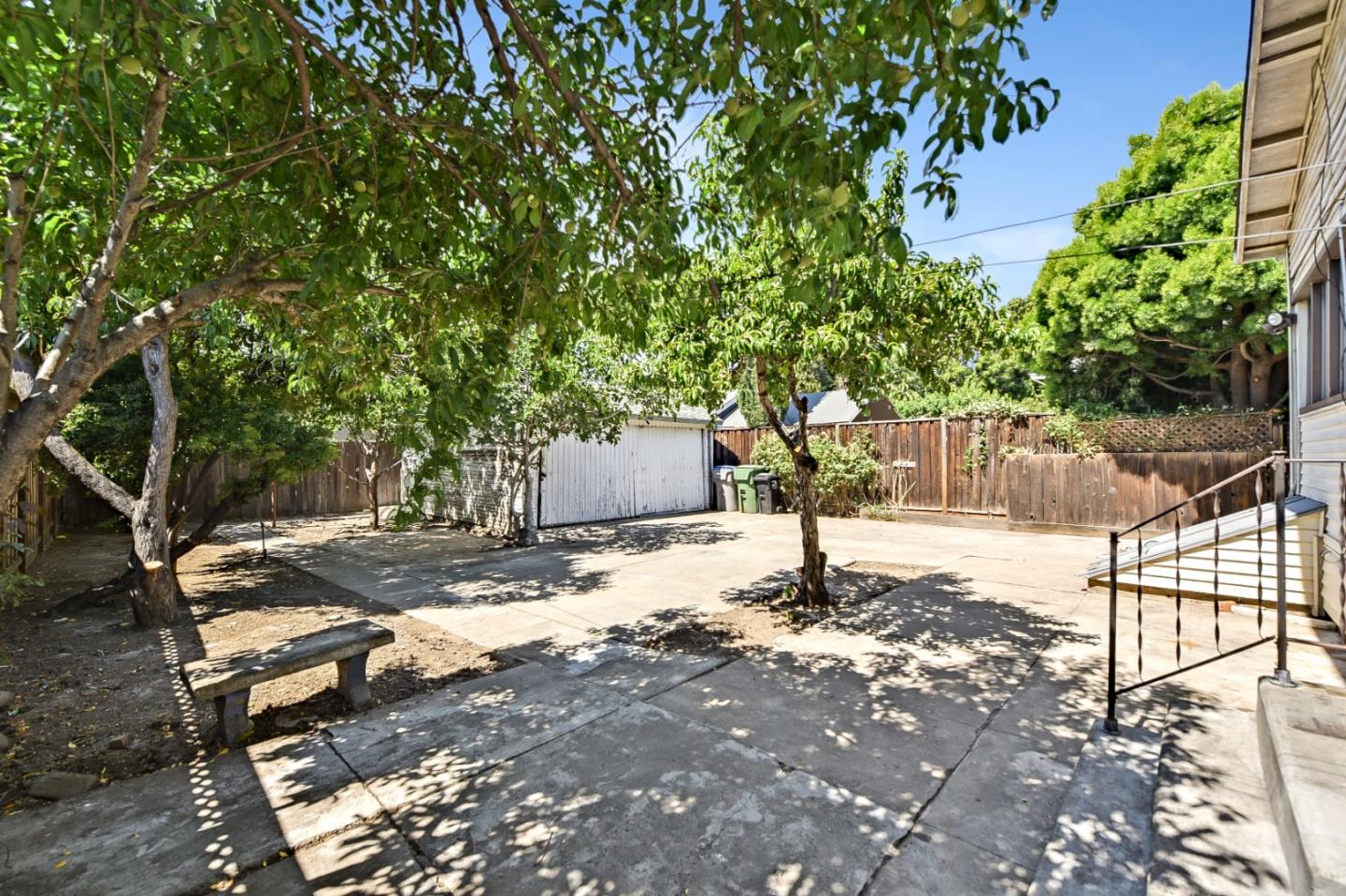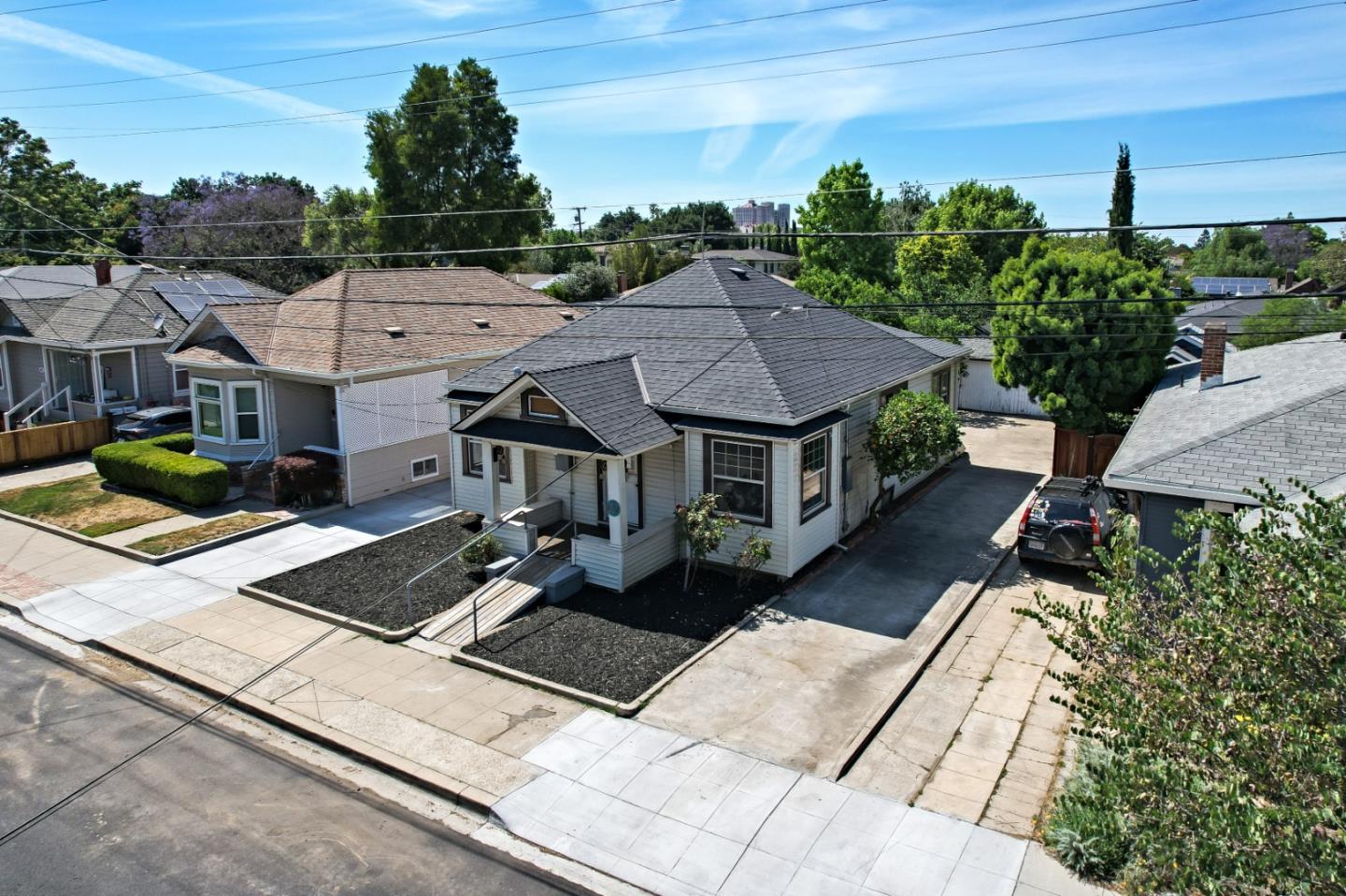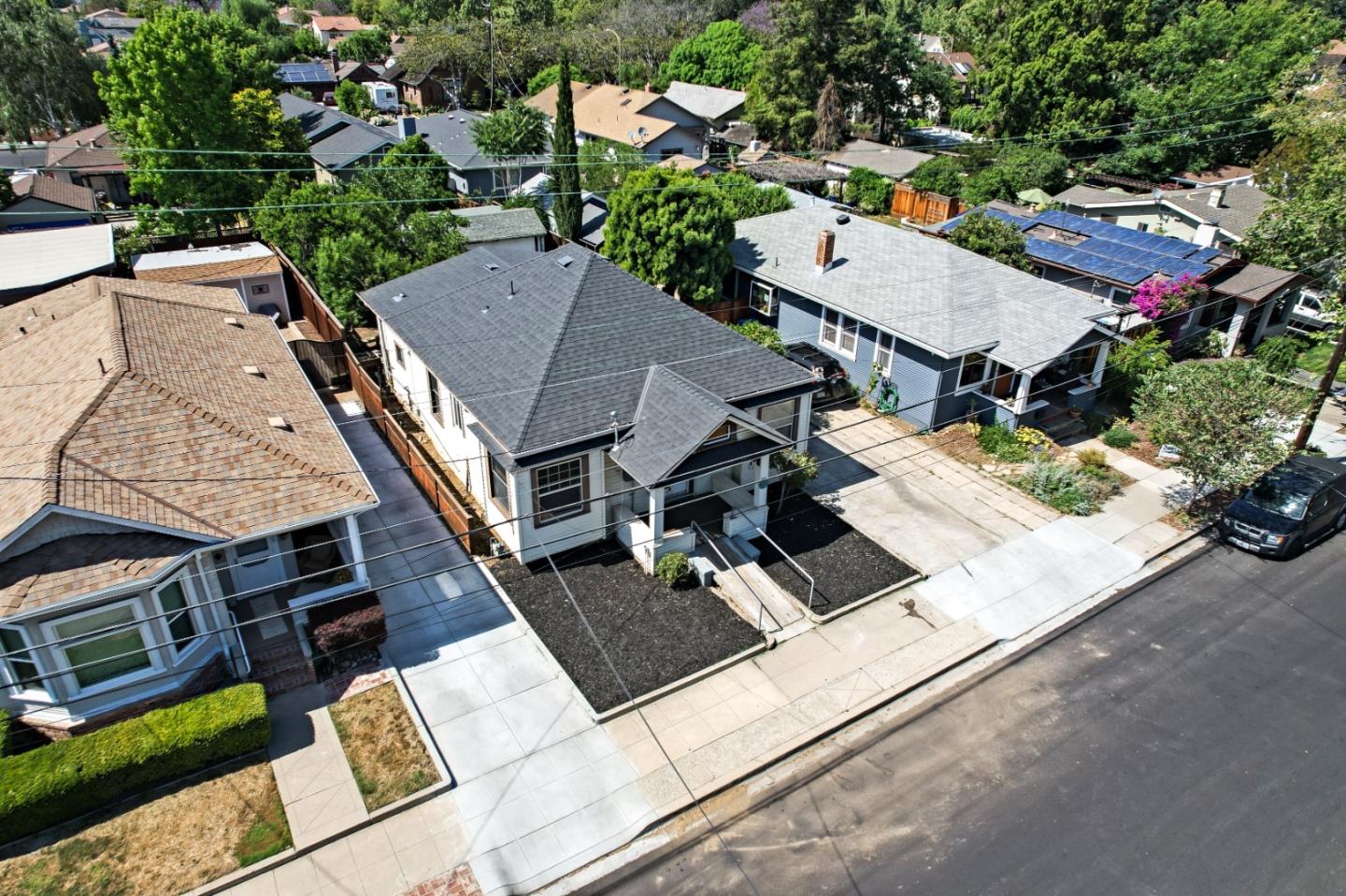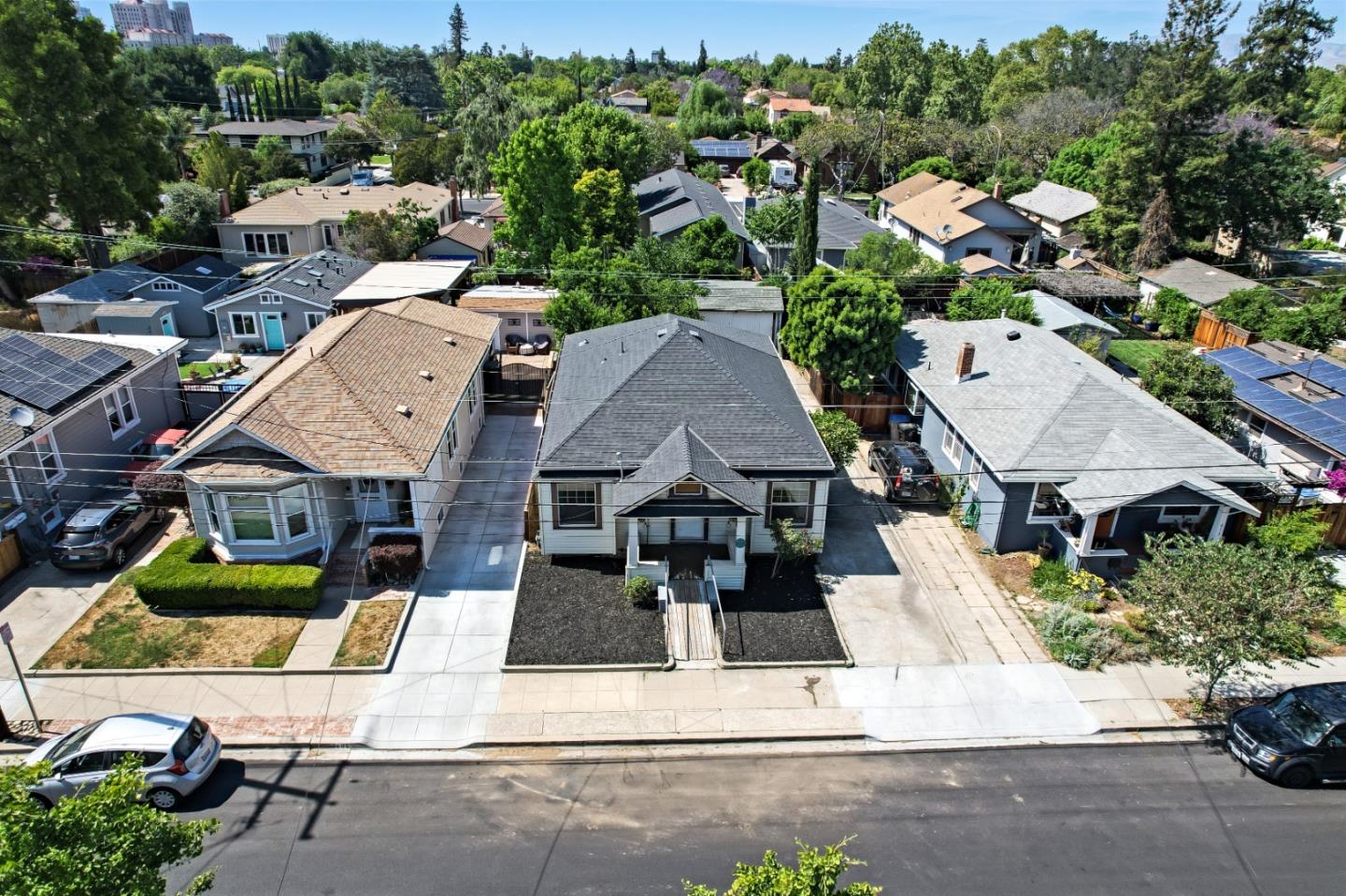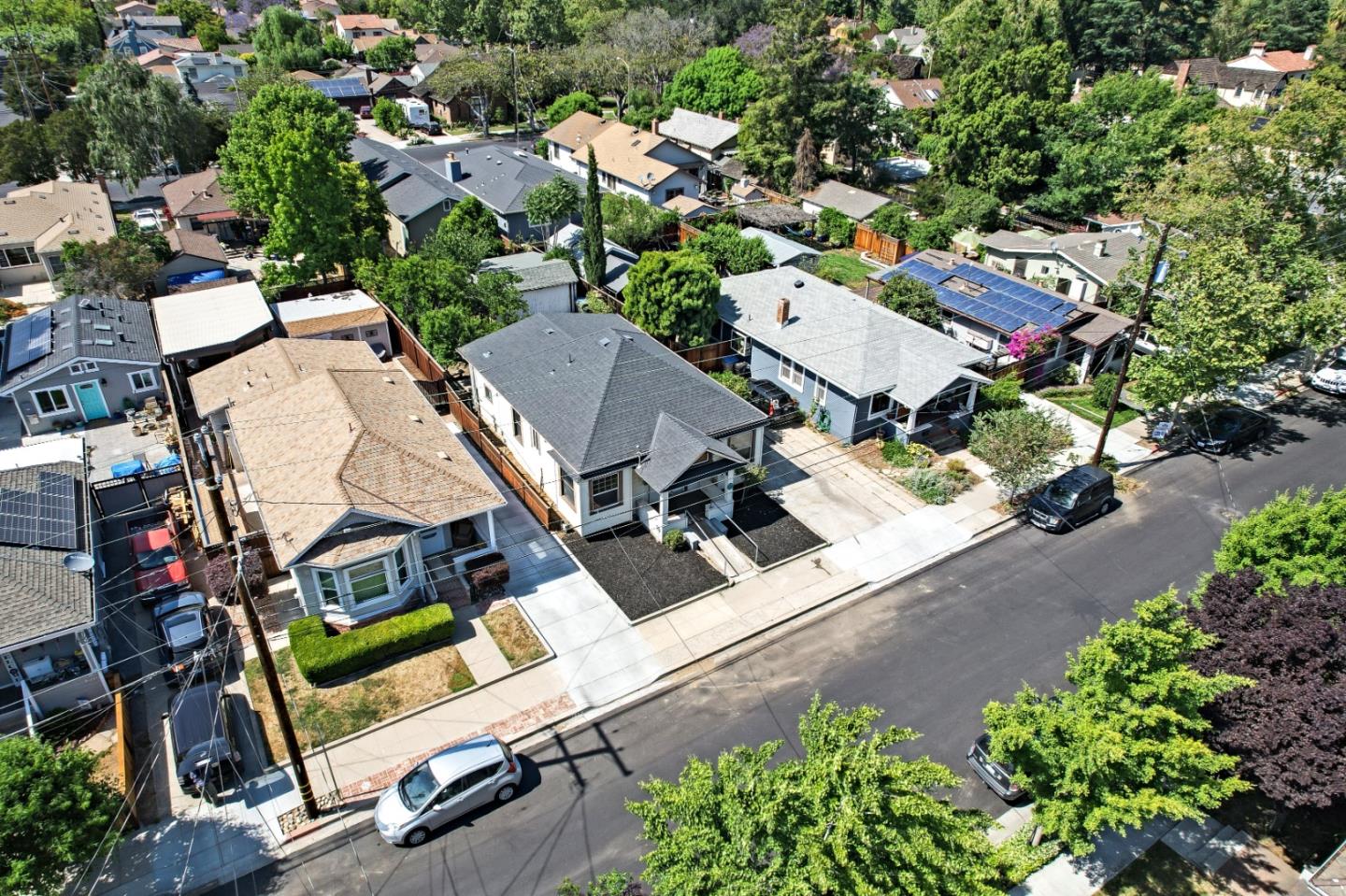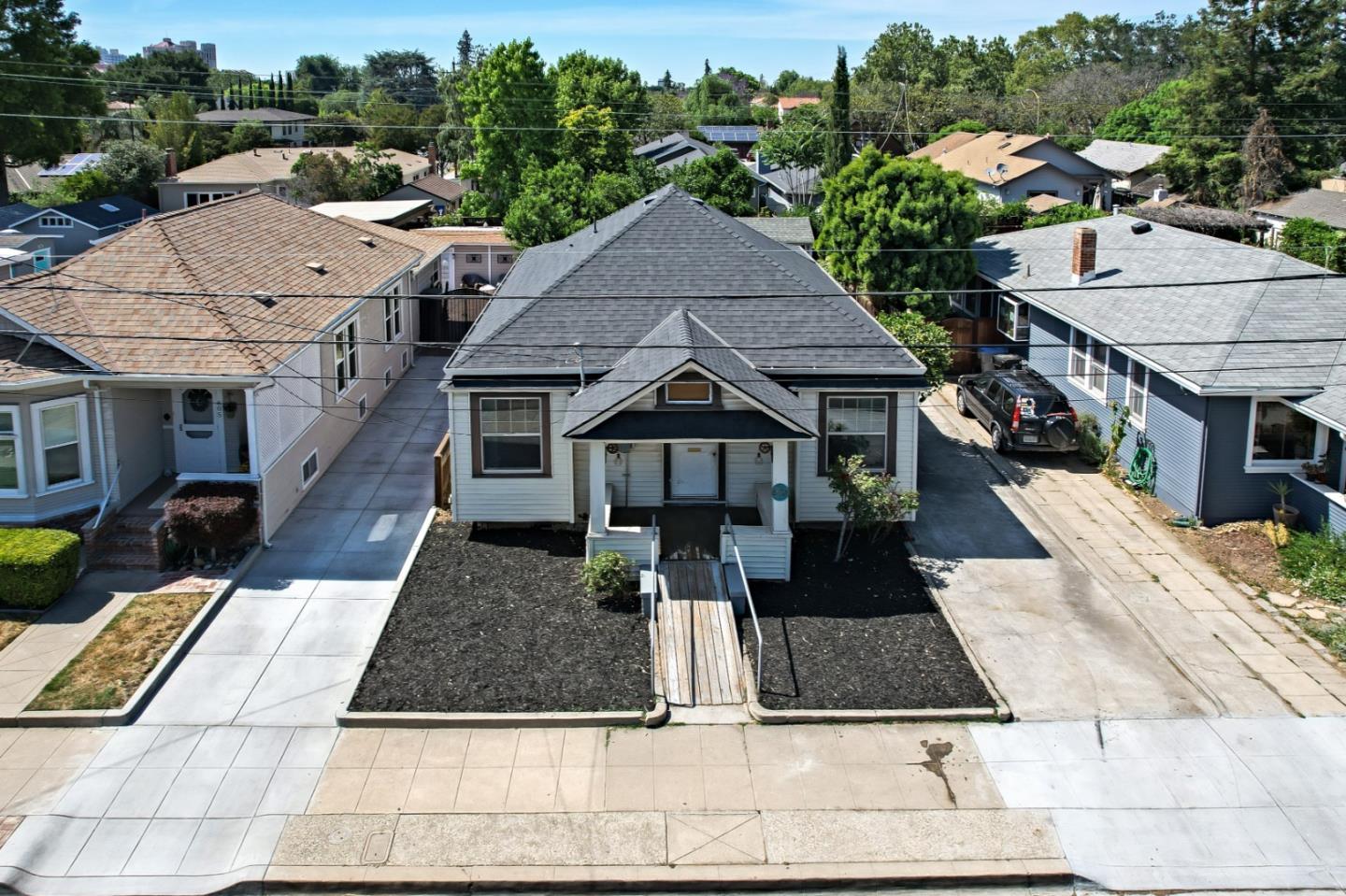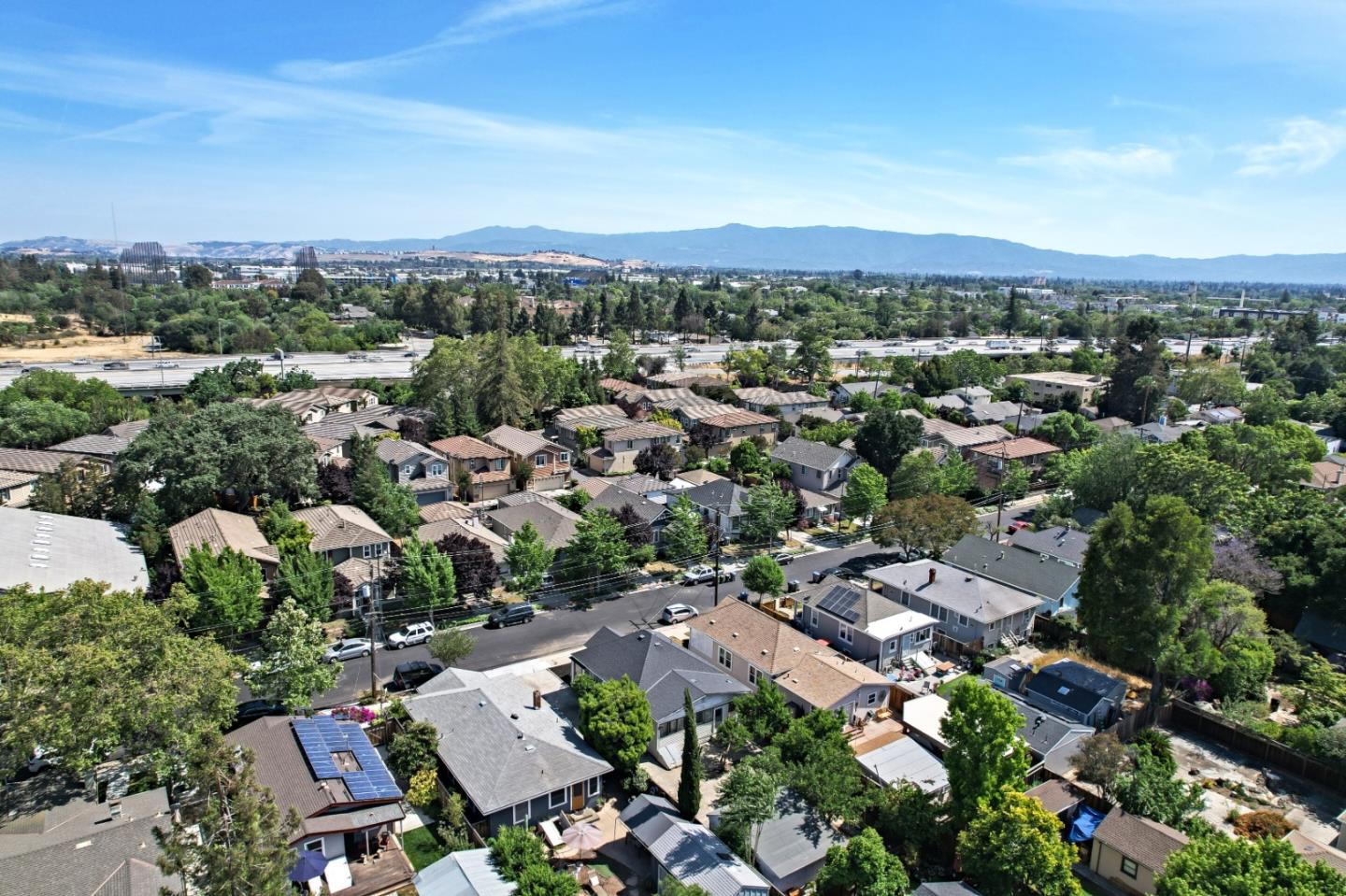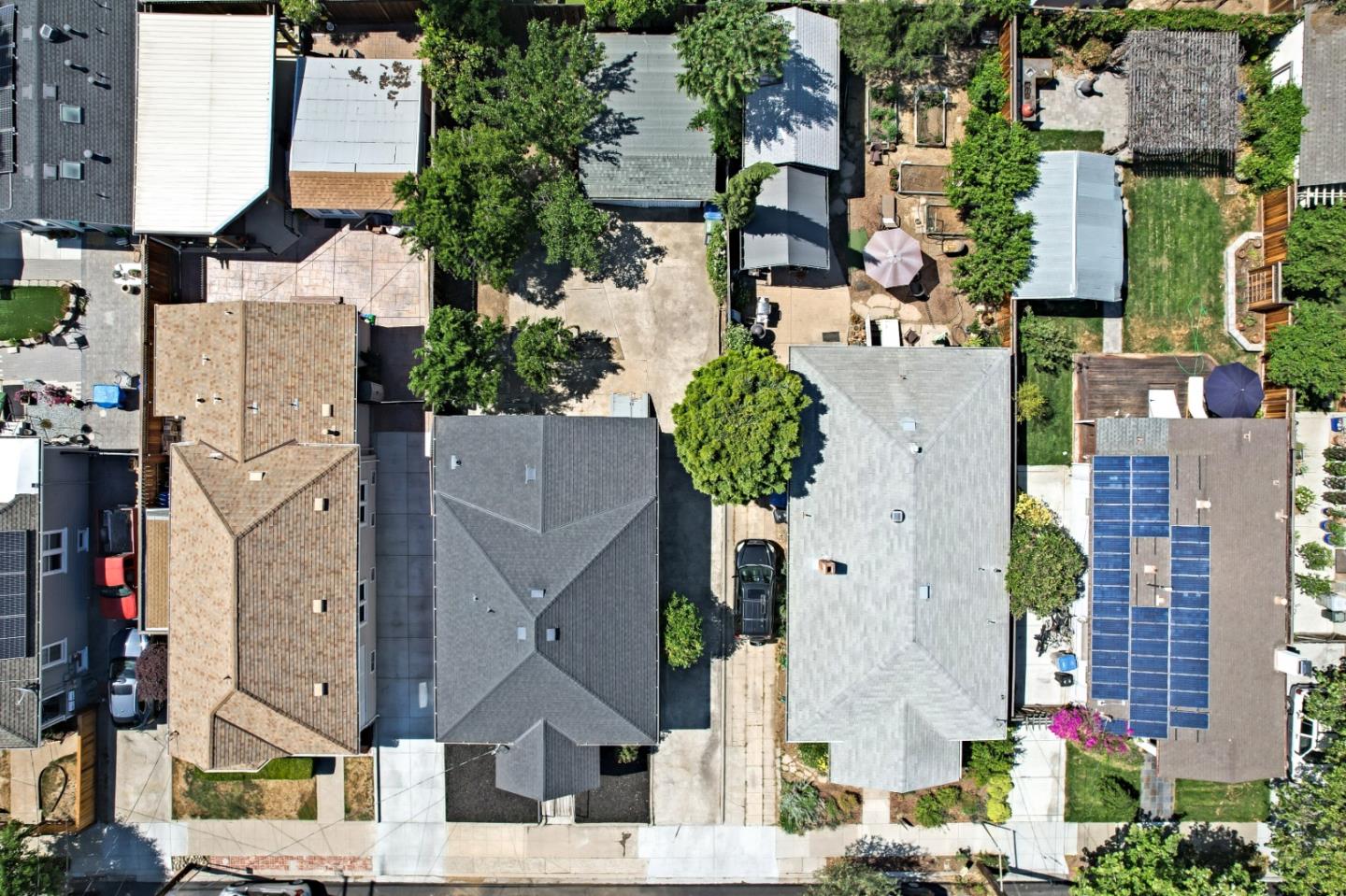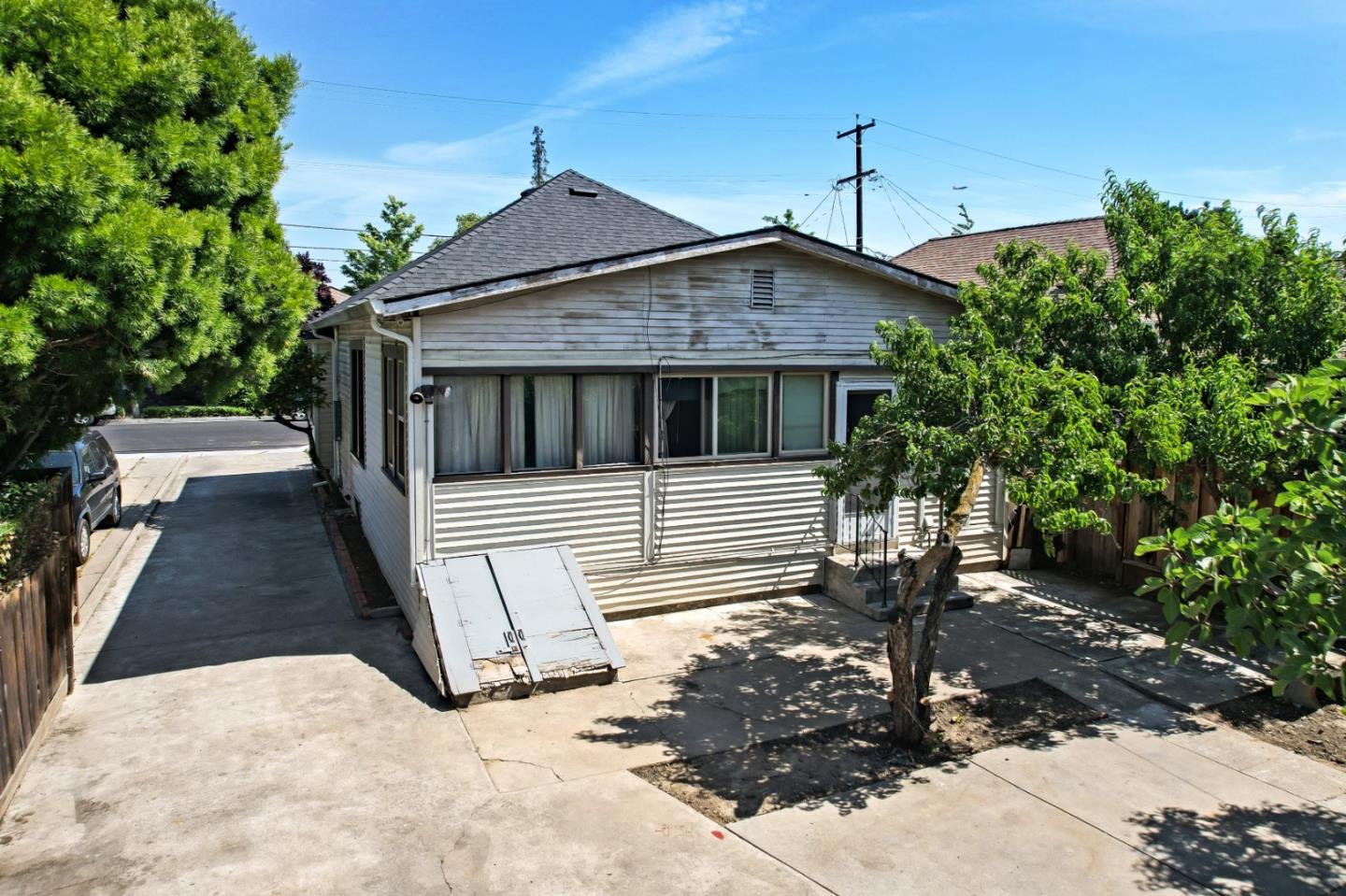 Listed by Frank Grengo of Coldwell Banker Realty
DRE# 01752376
Details:
Lot Sq Feet:
4,680
Fireplaces:
0
HOA?
No
Bank Owned?
No
Status:
Withdrawn
Remarks:
Amazing Opportunity in Surprisingly Quiet Downtown San Jose Naglee Park Neighborhood near San Jose State University. This Fixer-Upper is Ready for a Contractor or Developer to Remodel and Flip or Utilize as a Long Term Rental Property. Detached Garage Potentially able to be Converted to ADU, Buyer to Verify. Permit Status Unknown. Spacious Basement for Storage can be Finished into Wine Cellar. Many Mature Fruit Trees in Back Yard Including Citrus, Fig, Peach and Nectarine!
There are currently no open houses for this property. Please contact
Frank Grengo
to schedule an appointment.