<![CDATA[ var dwellicious_data = { "address": "65 Paso Cresta ", "city": "CARMEL VAL", "state": "CA", "zip": "93924", "zip4": "", "area": "", "subdivision": "", "county": "", "price": "1299000", "beds": "2", "baths": "1", "sqft": "1211", "lotsize": "13573", "yearbuilt": "1923-01-01", "proptype": "Residential", "mlsnum": "ML81893752", "active": false, "remarks": "Magical retreat above the river in the view shed of breathtaking Carmel Valley! Utter privacy in the cozy, quaint River rock cabin.....steps to river access & hiking as well as all the shops, restaurants and wineries in the village! Lots of beautiful spaces to relax and enjoy the peace & serenity 2 bedroom and 1 and 1/2 bath.....Outdoor River rock kitchen and fireplace makes this truly a much treasured hideaway......", "photos": [ { "displayorder": 0, "url": "https://mlslmedia.azureedge.net/property/MLSL/81893752/4bb5b8fafd084c0ab296a406a9485e4c/2/1", "caption": "" }, "displayorder": 1, "url": "https://mlslmedia.azureedge.net/property/MLSL/81893752/4bb5b8fafd084c0ab296a406a9485e4c/2/2", "caption": "" }, "displayorder": 2, "url": "https://mlslmedia.azureedge.net/property/MLSL/81893752/4bb5b8fafd084c0ab296a406a9485e4c/2/3", "caption": "" }, "displayorder": 3, "url": "https://mlslmedia.azureedge.net/property/MLSL/81893752/4bb5b8fafd084c0ab296a406a9485e4c/2/4", "caption": "" }, "displayorder": 4, "url": "https://mlslmedia.azureedge.net/property/MLSL/81893752/4bb5b8fafd084c0ab296a406a9485e4c/2/5", "caption": "" }, "displayorder": 5, "url": "https://mlslmedia.azureedge.net/property/MLSL/81893752/4bb5b8fafd084c0ab296a406a9485e4c/2/6", "caption": "" }, "displayorder": 6, "url": "https://mlslmedia.azureedge.net/property/MLSL/81893752/4bb5b8fafd084c0ab296a406a9485e4c/2/7", "caption": "" }, "displayorder": 7, "url": "https://mlslmedia.azureedge.net/property/MLSL/81893752/4bb5b8fafd084c0ab296a406a9485e4c/2/8", "caption": "" }, "displayorder": 8, "url": "https://mlslmedia.azureedge.net/property/MLSL/81893752/4bb5b8fafd084c0ab296a406a9485e4c/2/9", "caption": "" }, "displayorder": 9, "url": "https://mlslmedia.azureedge.net/property/MLSL/81893752/4bb5b8fafd084c0ab296a406a9485e4c/2/10", "caption": "" }, "displayorder": 10, "url": "https://mlslmedia.azureedge.net/property/MLSL/81893752/4bb5b8fafd084c0ab296a406a9485e4c/2/11", "caption": "" }, "displayorder": 11, "url": "https://mlslmedia.azureedge.net/property/MLSL/81893752/4bb5b8fafd084c0ab296a406a9485e4c/2/12", "caption": "" }, "displayorder": 12, "url": "https://mlslmedia.azureedge.net/property/MLSL/81893752/4bb5b8fafd084c0ab296a406a9485e4c/2/13", "caption": "" }, "displayorder": 13, "url": "https://mlslmedia.azureedge.net/property/MLSL/81893752/4bb5b8fafd084c0ab296a406a9485e4c/2/14", "caption": "" }, "displayorder": 14, "url": "https://mlslmedia.azureedge.net/property/MLSL/81893752/4bb5b8fafd084c0ab296a406a9485e4c/2/15", "caption": "" }, "displayorder": 15, "url": "https://mlslmedia.azureedge.net/property/MLSL/81893752/4bb5b8fafd084c0ab296a406a9485e4c/2/16", "caption": "" }, "displayorder": 16, "url": "https://mlslmedia.azureedge.net/property/MLSL/81893752/4bb5b8fafd084c0ab296a406a9485e4c/2/17", "caption": "" }, "displayorder": 17, "url": "https://mlslmedia.azureedge.net/property/MLSL/81893752/4bb5b8fafd084c0ab296a406a9485e4c/2/18", "caption": "" }, "displayorder": 18, "url": "https://mlslmedia.azureedge.net/property/MLSL/81893752/4bb5b8fafd084c0ab296a406a9485e4c/2/19", "caption": "" }, "displayorder": 19, "url": "https://mlslmedia.azureedge.net/property/MLSL/81893752/4bb5b8fafd084c0ab296a406a9485e4c/2/20", "caption": "" }, "displayorder": 20, "url": "https://mlslmedia.azureedge.net/property/MLSL/81893752/4bb5b8fafd084c0ab296a406a9485e4c/2/21", "caption": "" }, "displayorder": 21, "url": "https://mlslmedia.azureedge.net/property/MLSL/81893752/4bb5b8fafd084c0ab296a406a9485e4c/2/22", "caption": "" }, "displayorder": 22, "url": "https://mlslmedia.azureedge.net/property/MLSL/81893752/4bb5b8fafd084c0ab296a406a9485e4c/2/23", "caption": "" }, "displayorder": 23, "url": "https://mlslmedia.azureedge.net/property/MLSL/81893752/4bb5b8fafd084c0ab296a406a9485e4c/2/24", "caption": "" }, "displayorder": 24, "url": "https://mlslmedia.azureedge.net/property/MLSL/81893752/4bb5b8fafd084c0ab296a406a9485e4c/2/25", "caption": "" }, "displayorder": 25, "url": "https://mlslmedia.azureedge.net/property/MLSL/81893752/4bb5b8fafd084c0ab296a406a9485e4c/2/26", "caption": "" }, "displayorder": 26, "url": "https://mlslmedia.azureedge.net/property/MLSL/81893752/4bb5b8fafd084c0ab296a406a9485e4c/2/27", "caption": "" }, "displayorder": 27, "url": "https://mlslmedia.azureedge.net/property/MLSL/81893752/4bb5b8fafd084c0ab296a406a9485e4c/2/28", "caption": "" }, "displayorder": 28, "url": "https://mlslmedia.azureedge.net/property/MLSL/81893752/4bb5b8fafd084c0ab296a406a9485e4c/2/29", "caption": "" }, "displayorder": 29, "url": "https://mlslmedia.azureedge.net/property/MLSL/81893752/4bb5b8fafd084c0ab296a406a9485e4c/2/30", "caption": "" }, "displayorder": 30, "url": "https://mlslmedia.azureedge.net/property/MLSL/81893752/4bb5b8fafd084c0ab296a406a9485e4c/2/31", "caption": "" }, "displayorder": 31, "url": "https://mlslmedia.azureedge.net/property/MLSL/81893752/4bb5b8fafd084c0ab296a406a9485e4c/2/32", "caption": "" }, "displayorder": 32, "url": "https://mlslmedia.azureedge.net/property/MLSL/81893752/4bb5b8fafd084c0ab296a406a9485e4c/2/33", "caption": "" }, "displayorder": 33, "url": "https://mlslmedia.azureedge.net/property/MLSL/81893752/4bb5b8fafd084c0ab296a406a9485e4c/2/34", "caption": "" }, "displayorder": 34, "url": "https://mlslmedia.azureedge.net/property/MLSL/81893752/4bb5b8fafd084c0ab296a406a9485e4c/2/35", "caption": "" }, "displayorder": 35, "url": "https://mlslmedia.azureedge.net/property/MLSL/81893752/4bb5b8fafd084c0ab296a406a9485e4c/2/36", "caption": "" }, "displayorder": 36, "url": "https://mlslmedia.azureedge.net/property/MLSL/81893752/4bb5b8fafd084c0ab296a406a9485e4c/2/37", "caption": "" } ], "agent": { "name": "Doug Steiny", "phone": "831-236-7363", "email": "doug@dougsteiny.com" }, "broker": { "name": "Sotheby's Int'l Realty-Rancho", "phone": "", "email": "" } }; ]]>
65 Paso Cresta
CARMEL VAL, CA 93924

Click here for map
Residential Home
$1,299,000
1,211 Sq Feet
2 Bedrooms
1 Bathroom
1 Partial Bath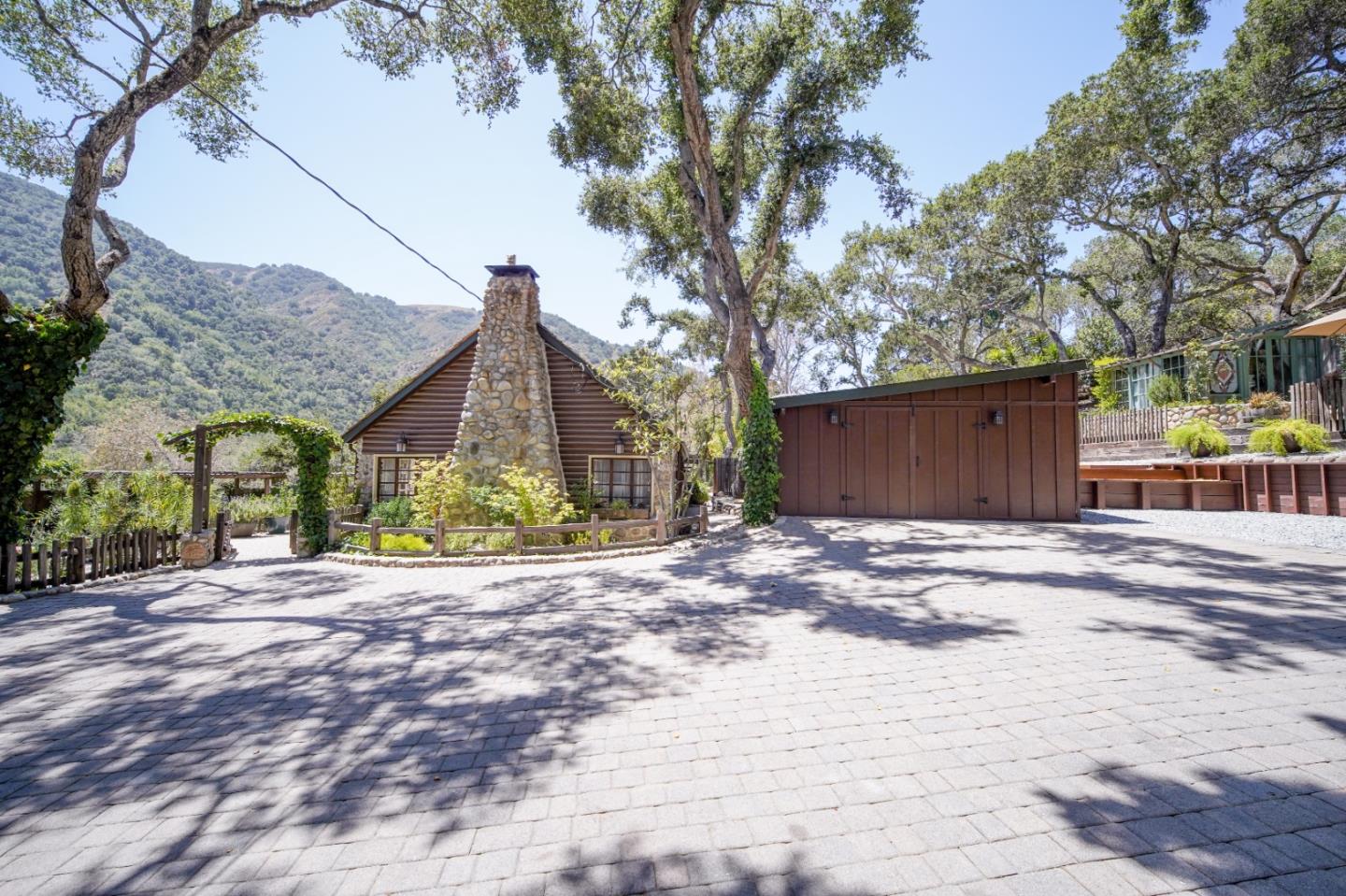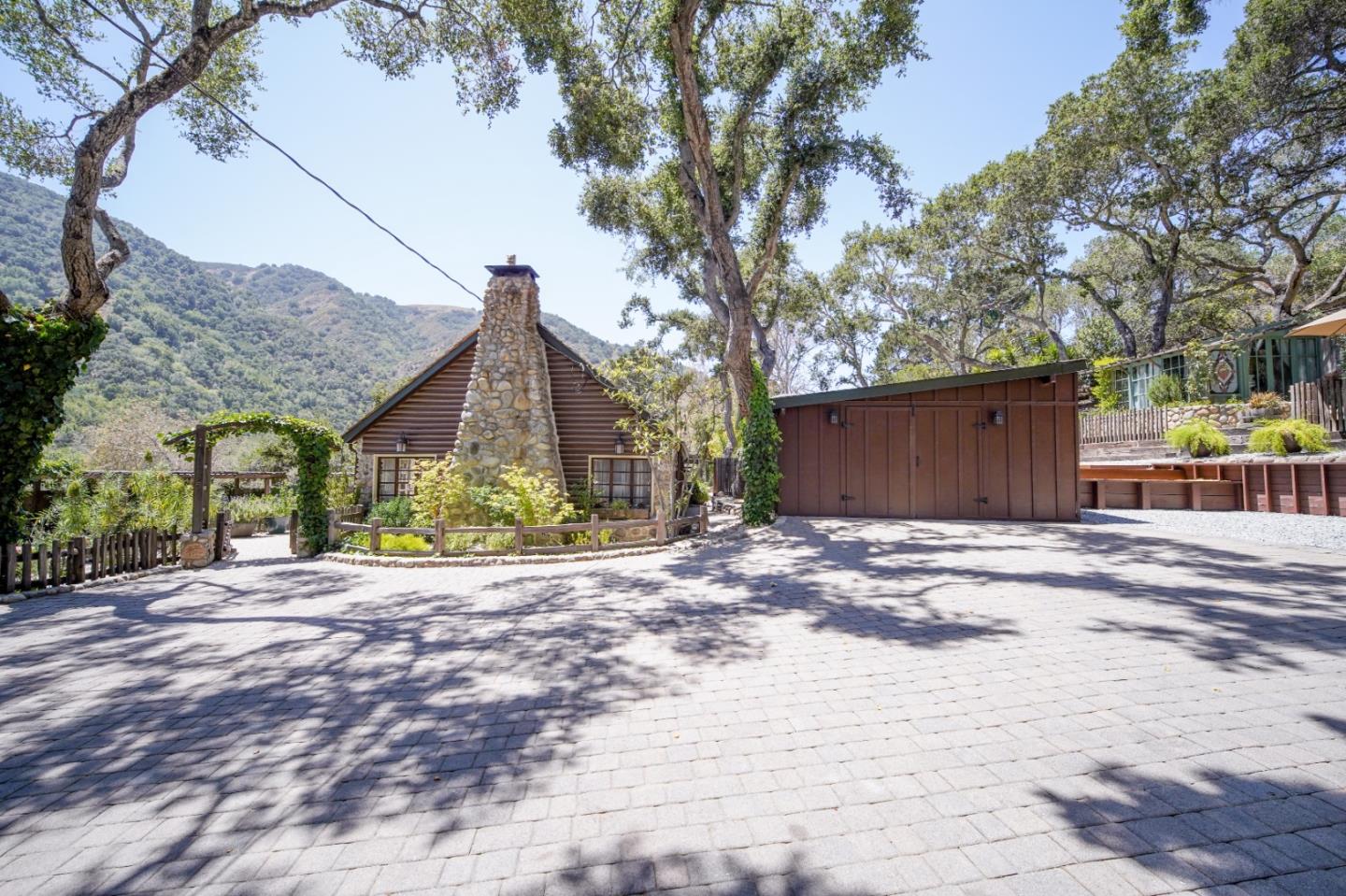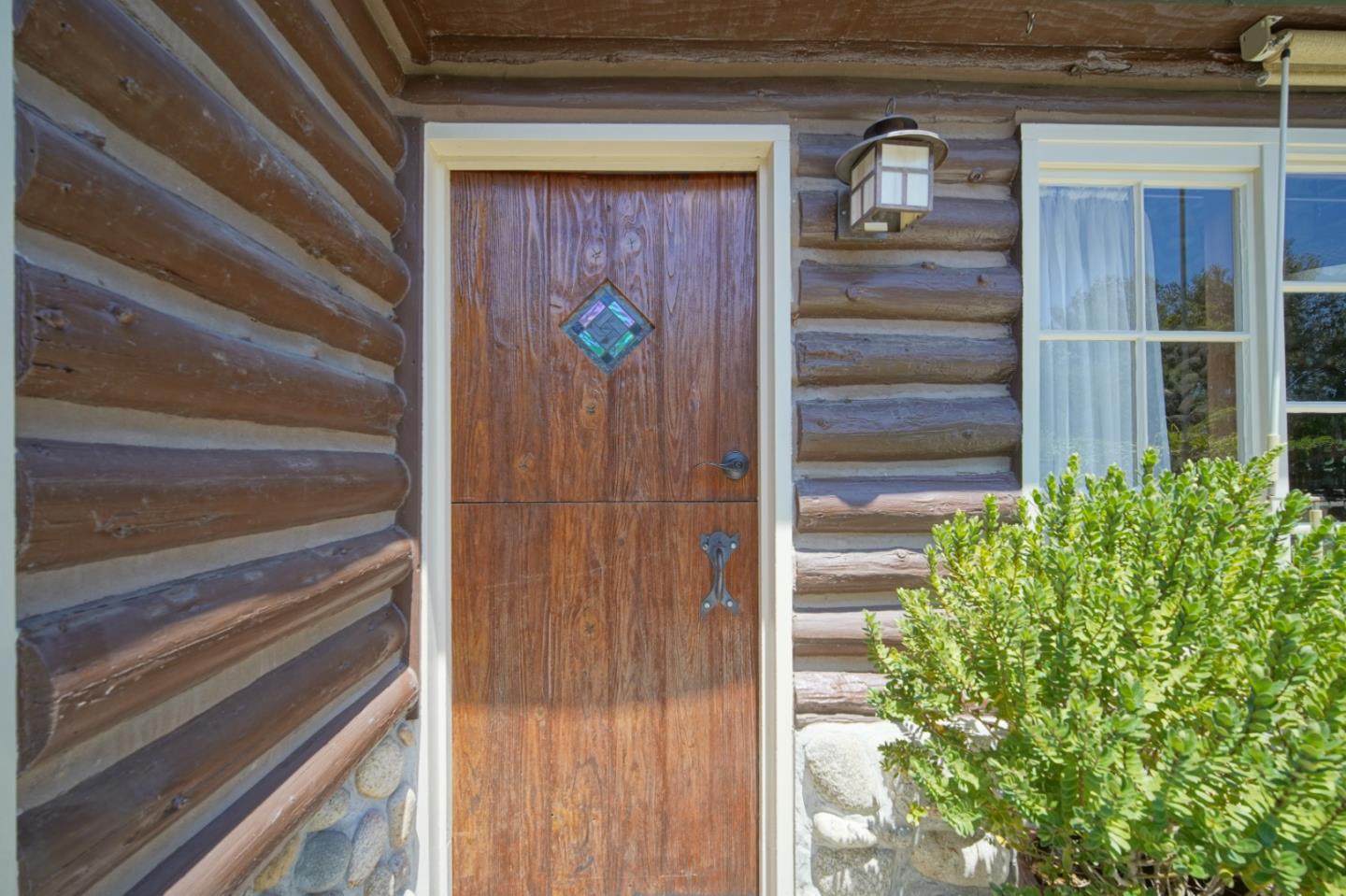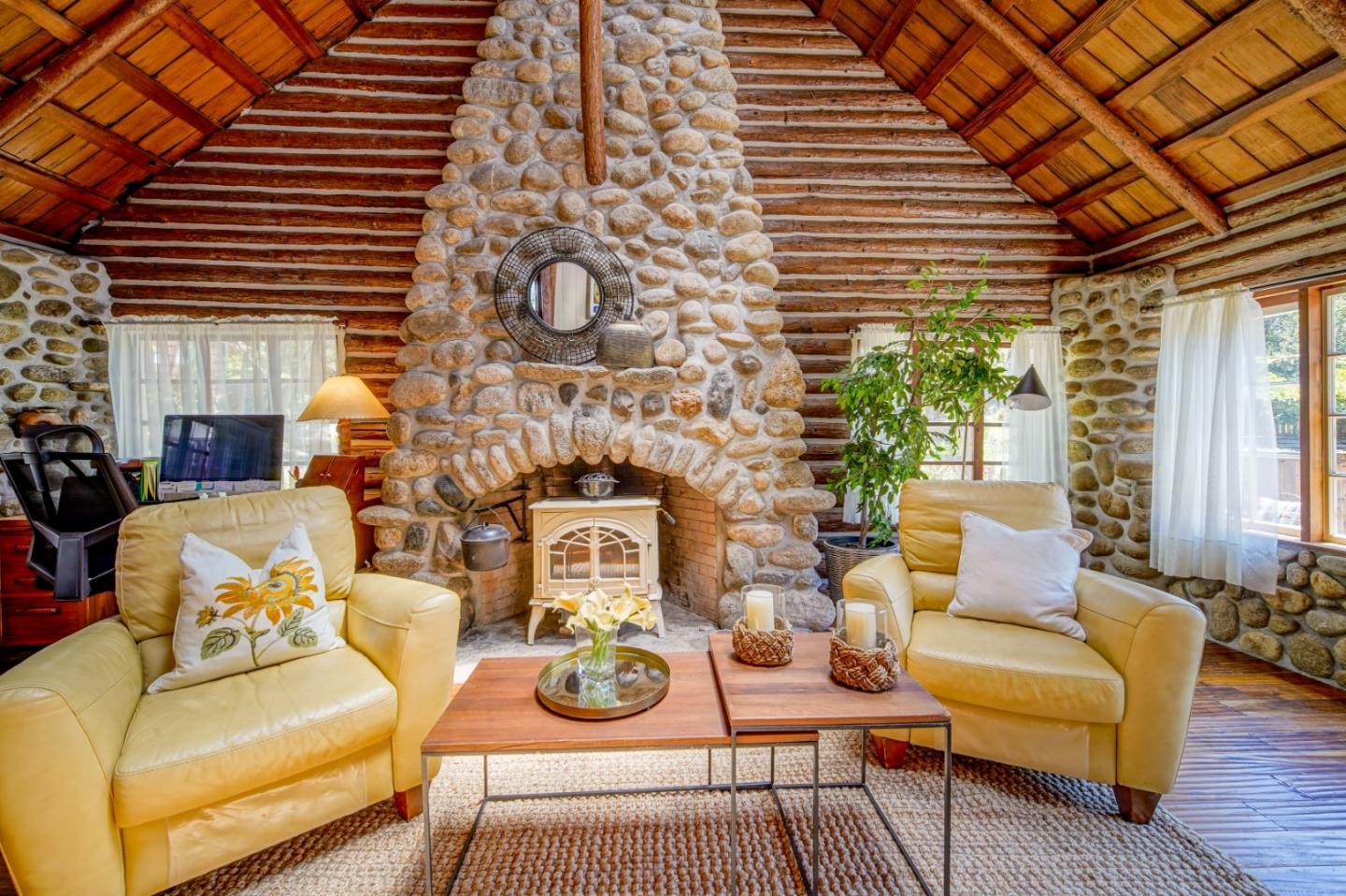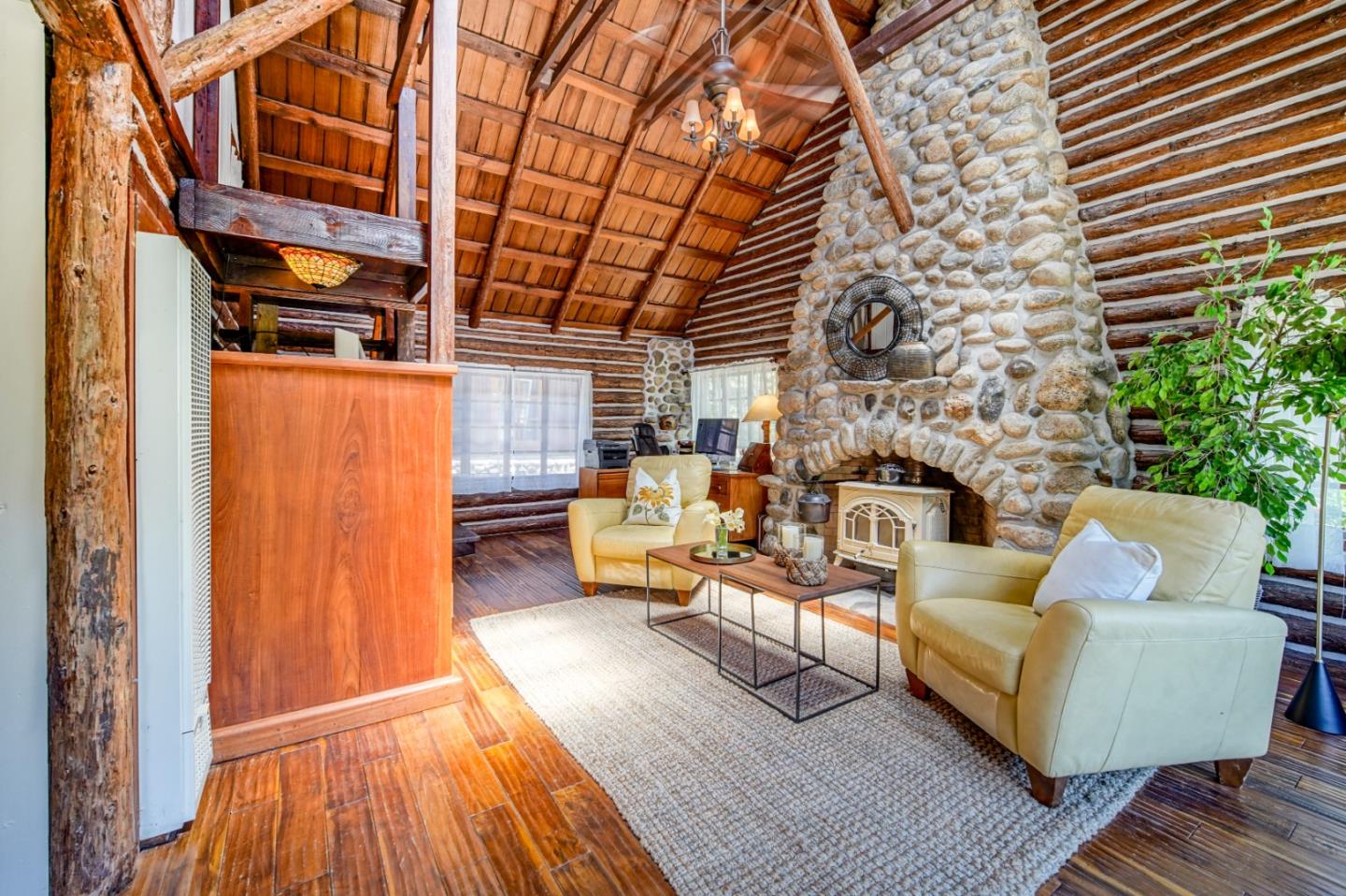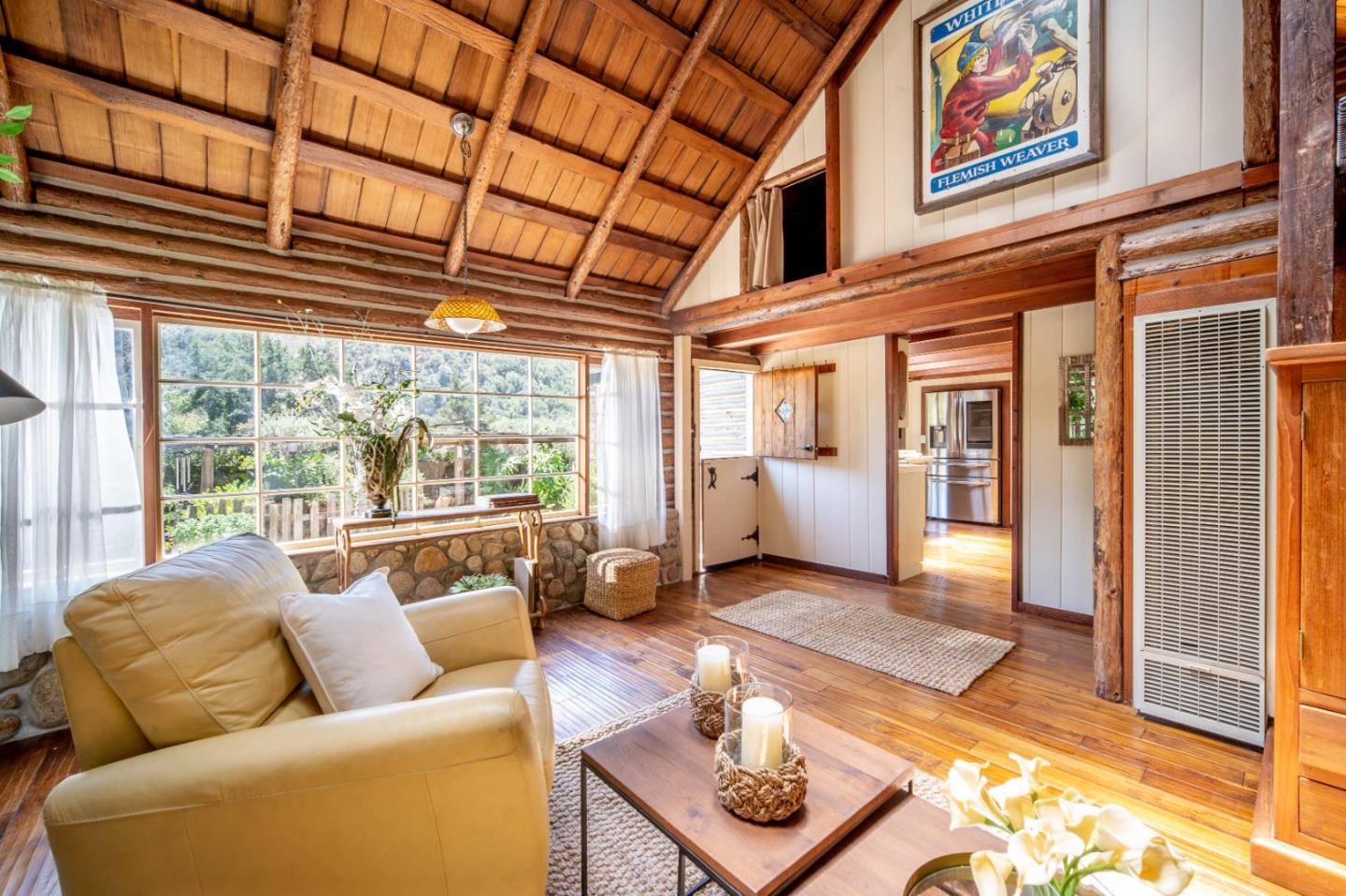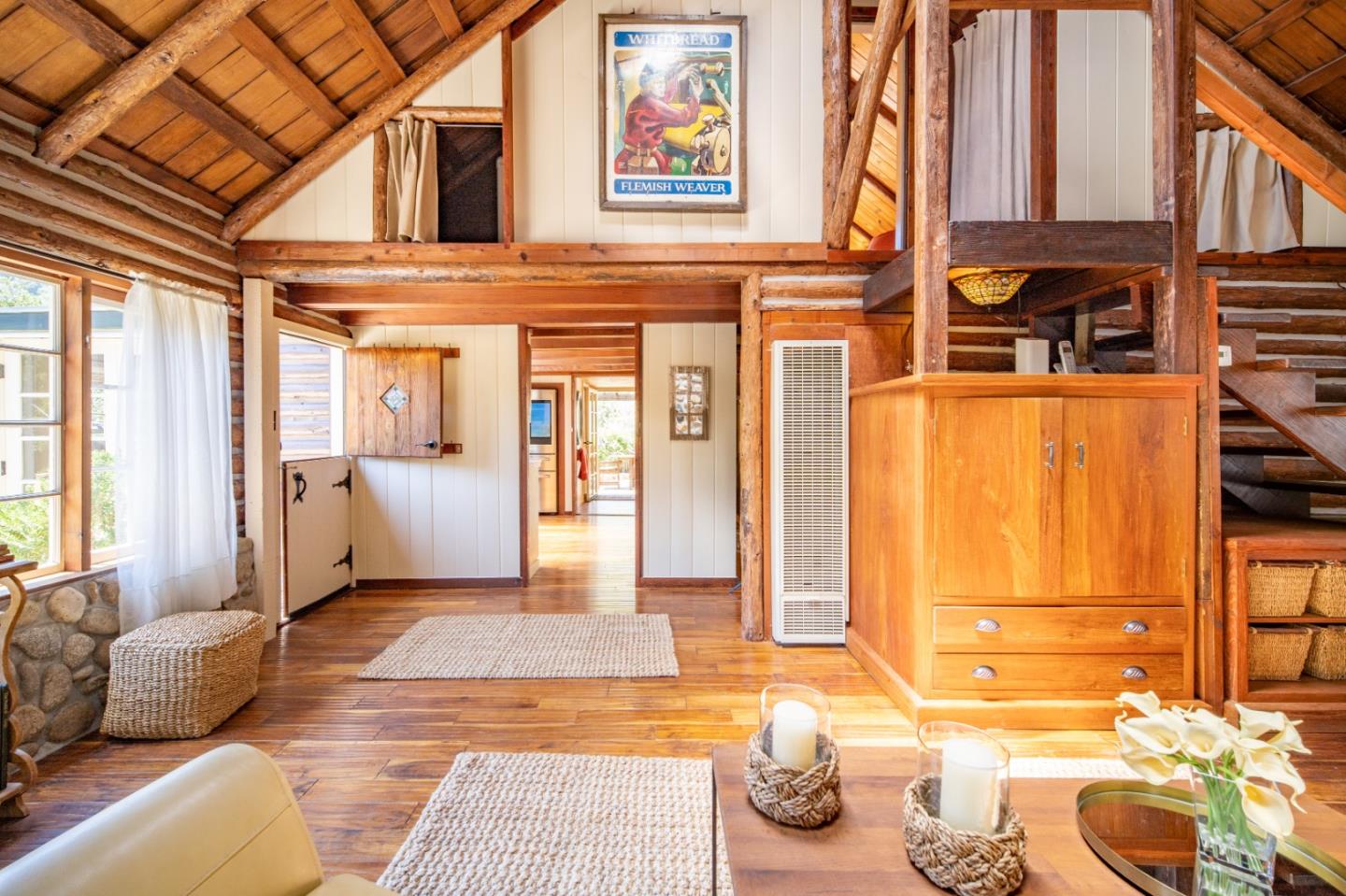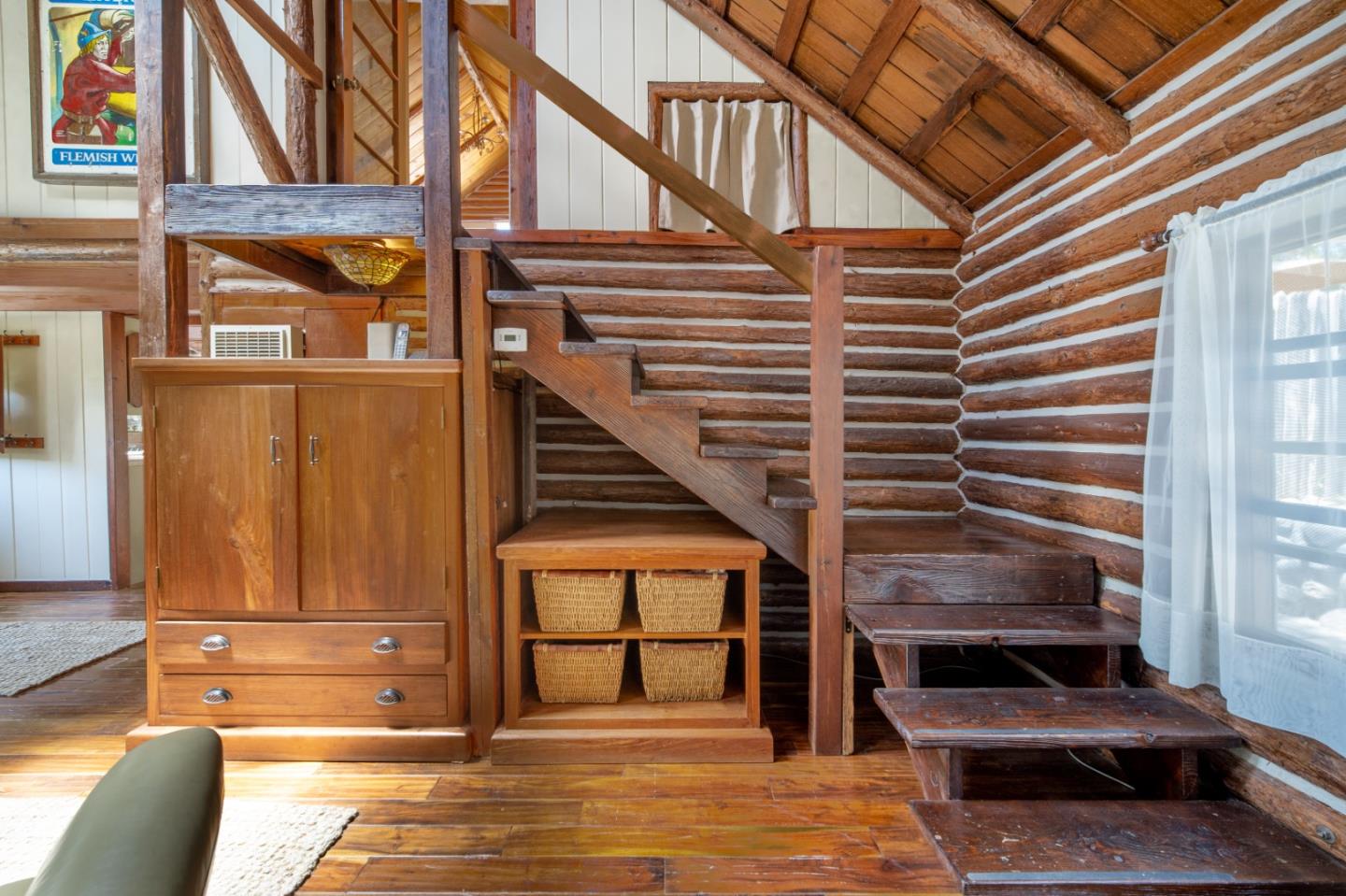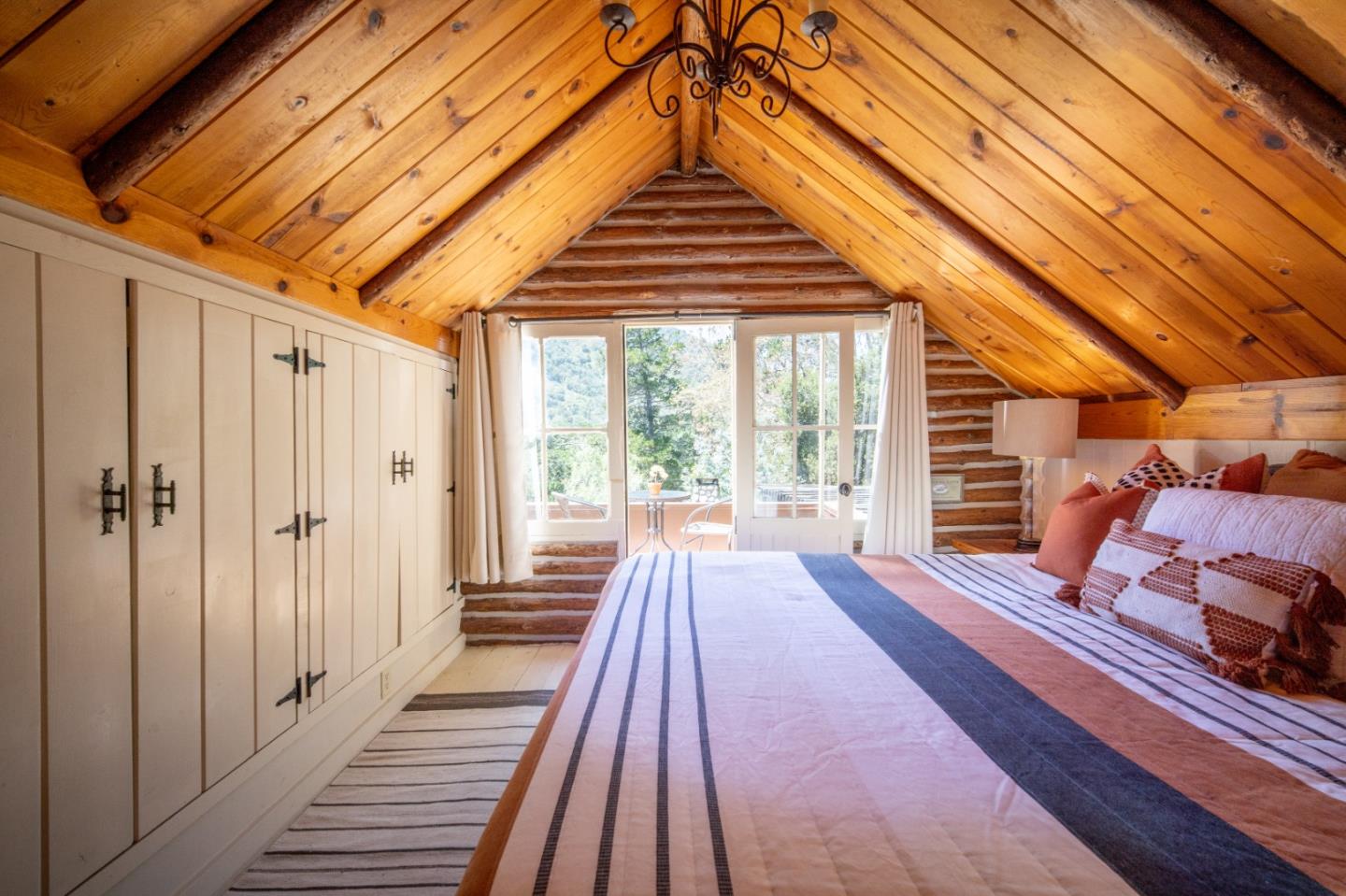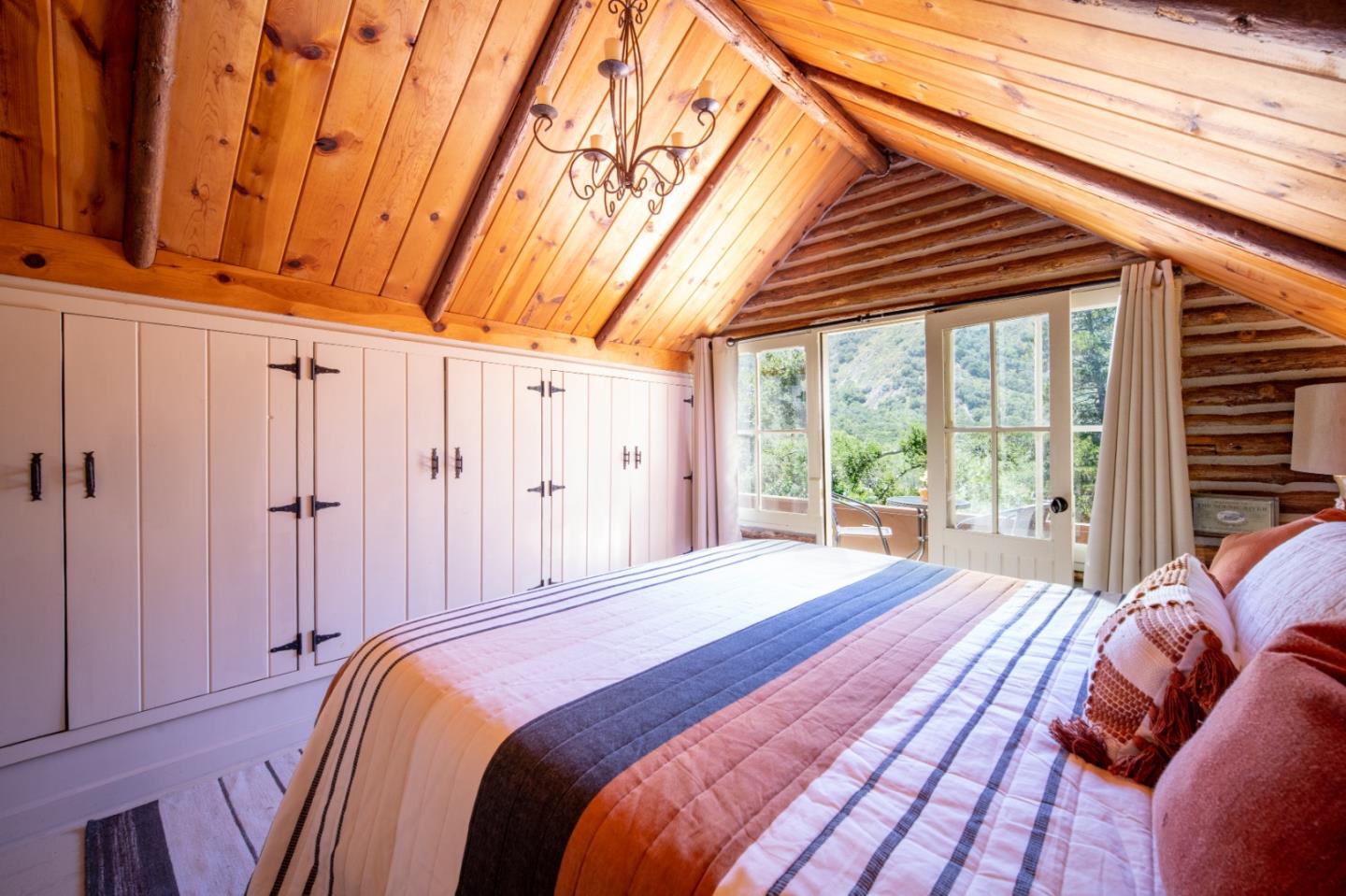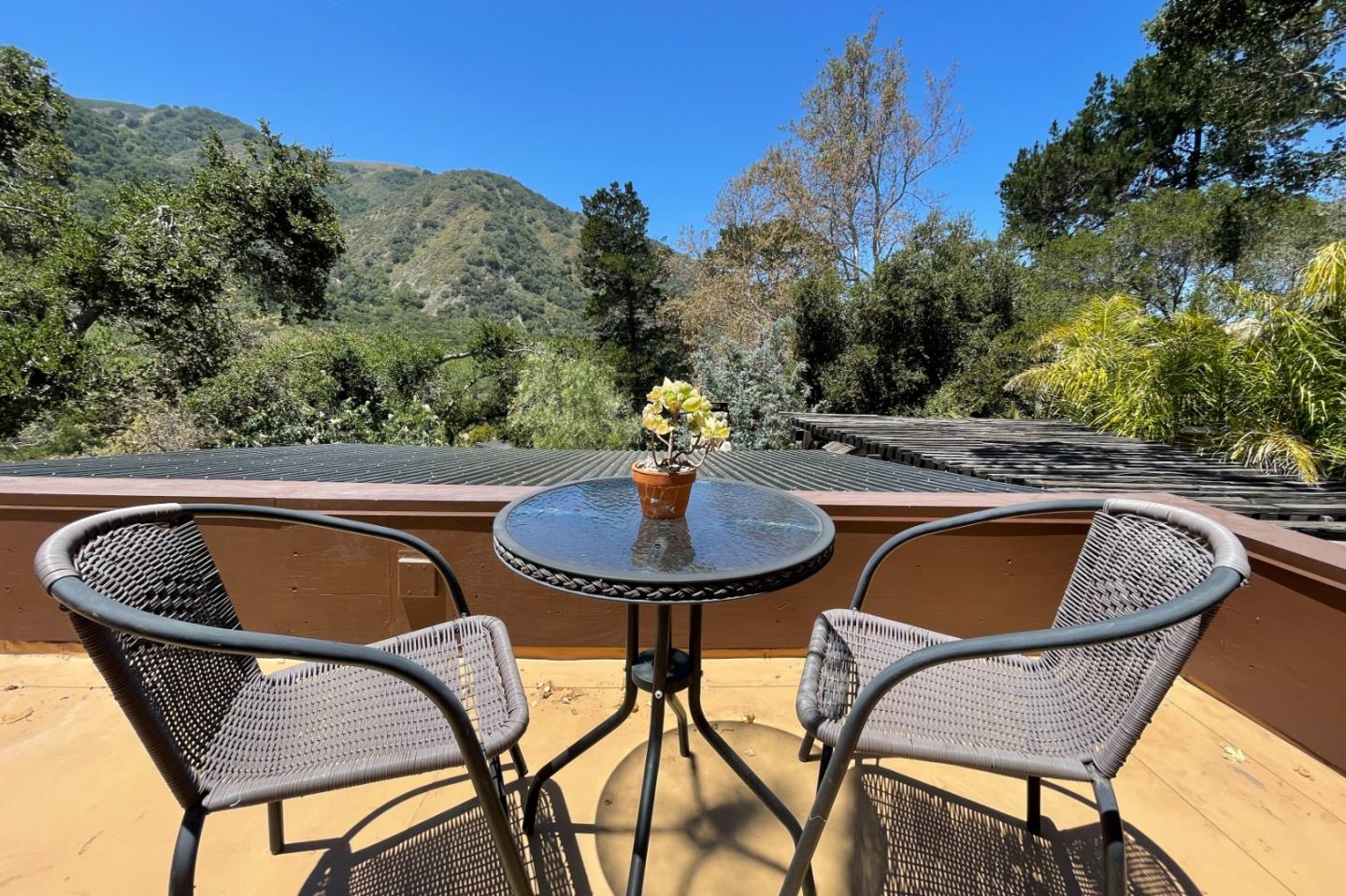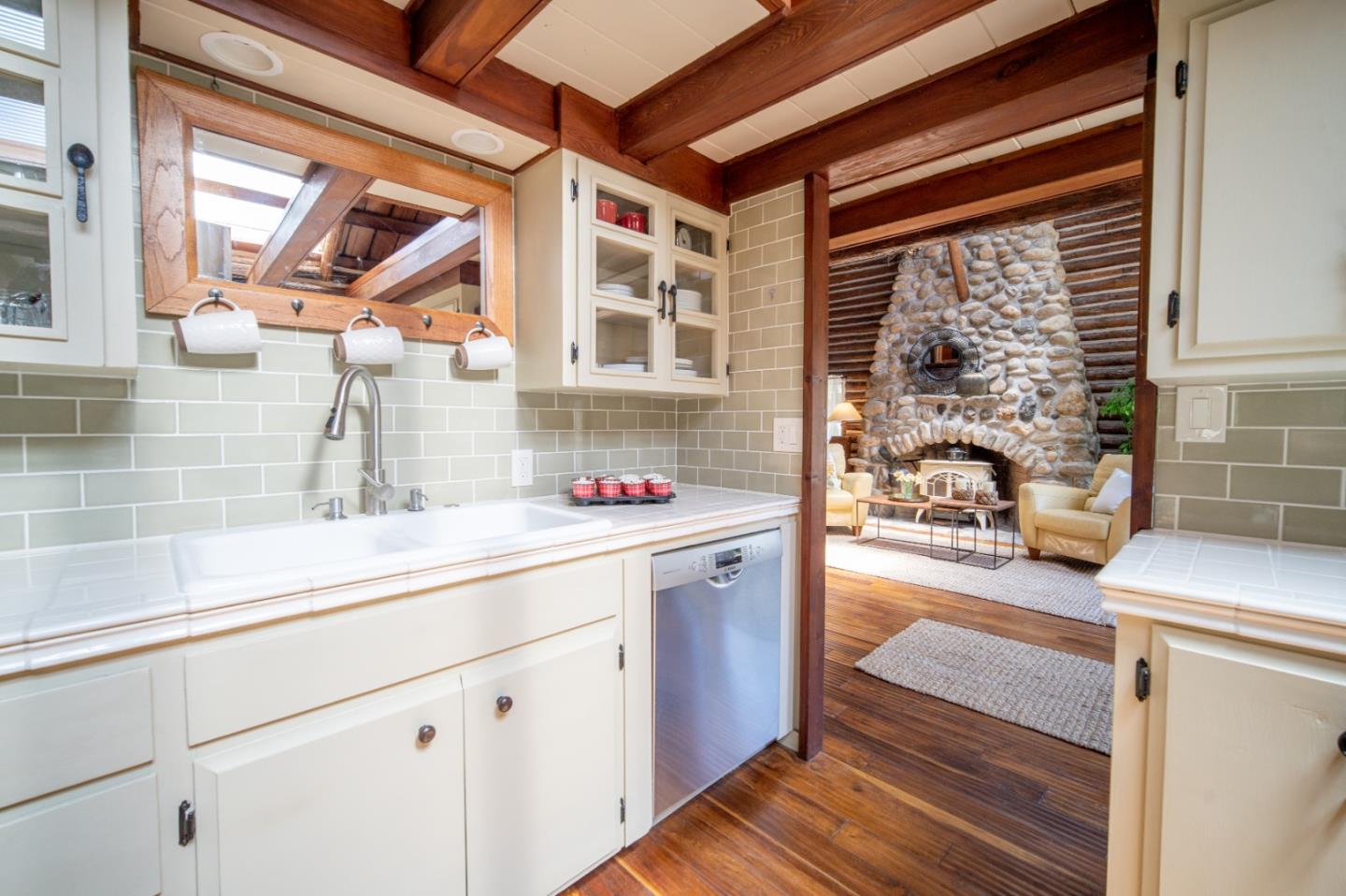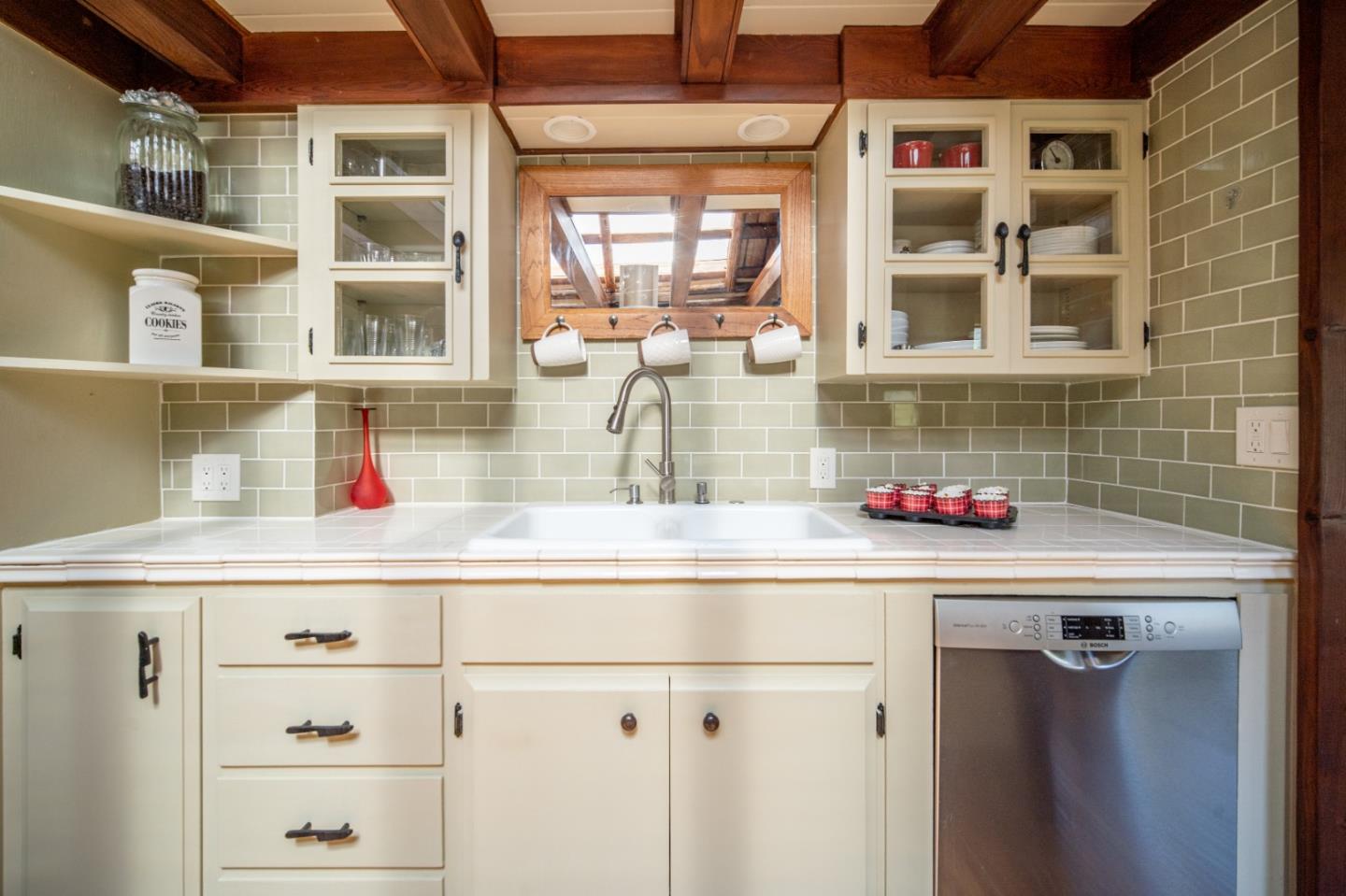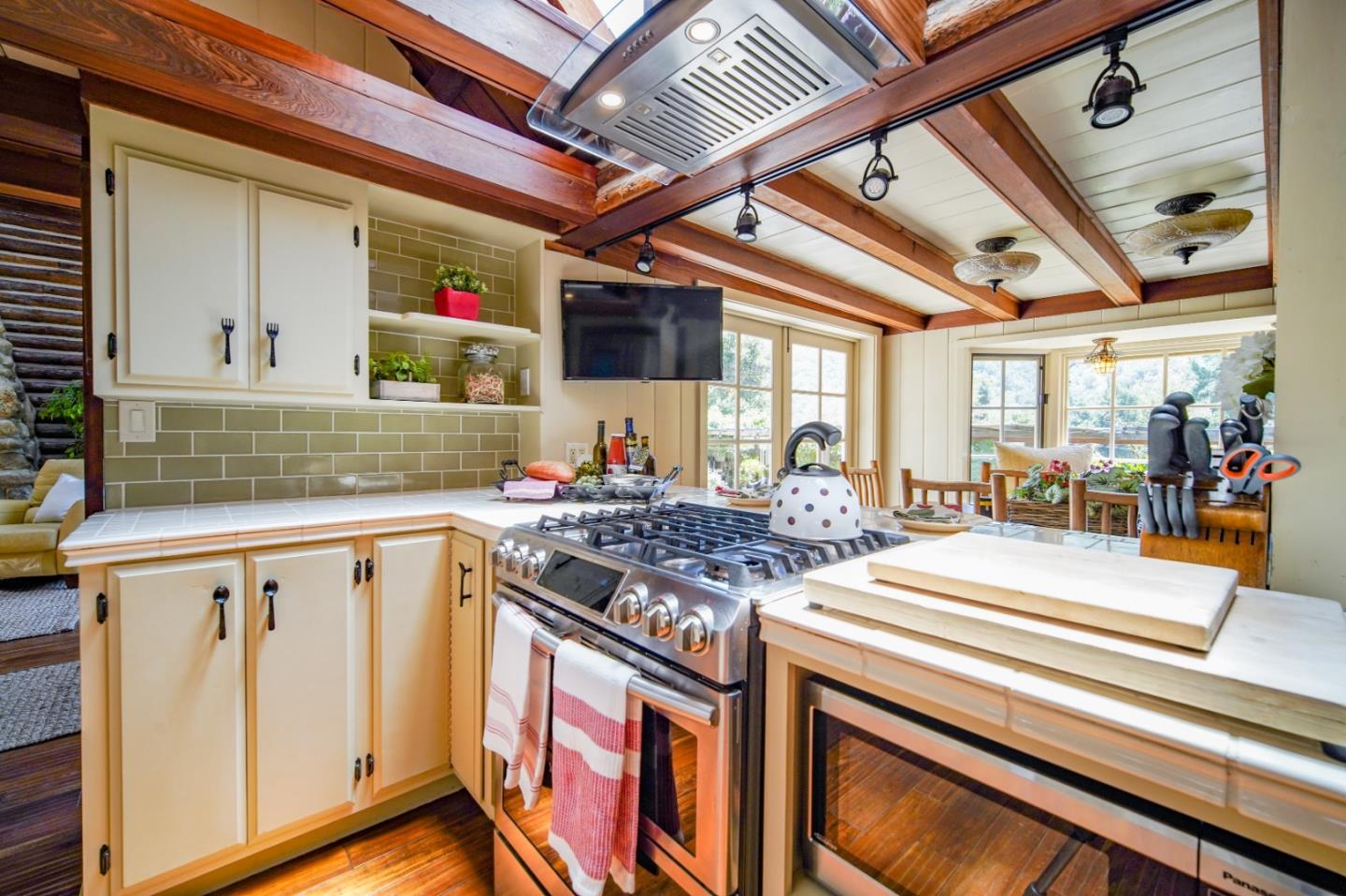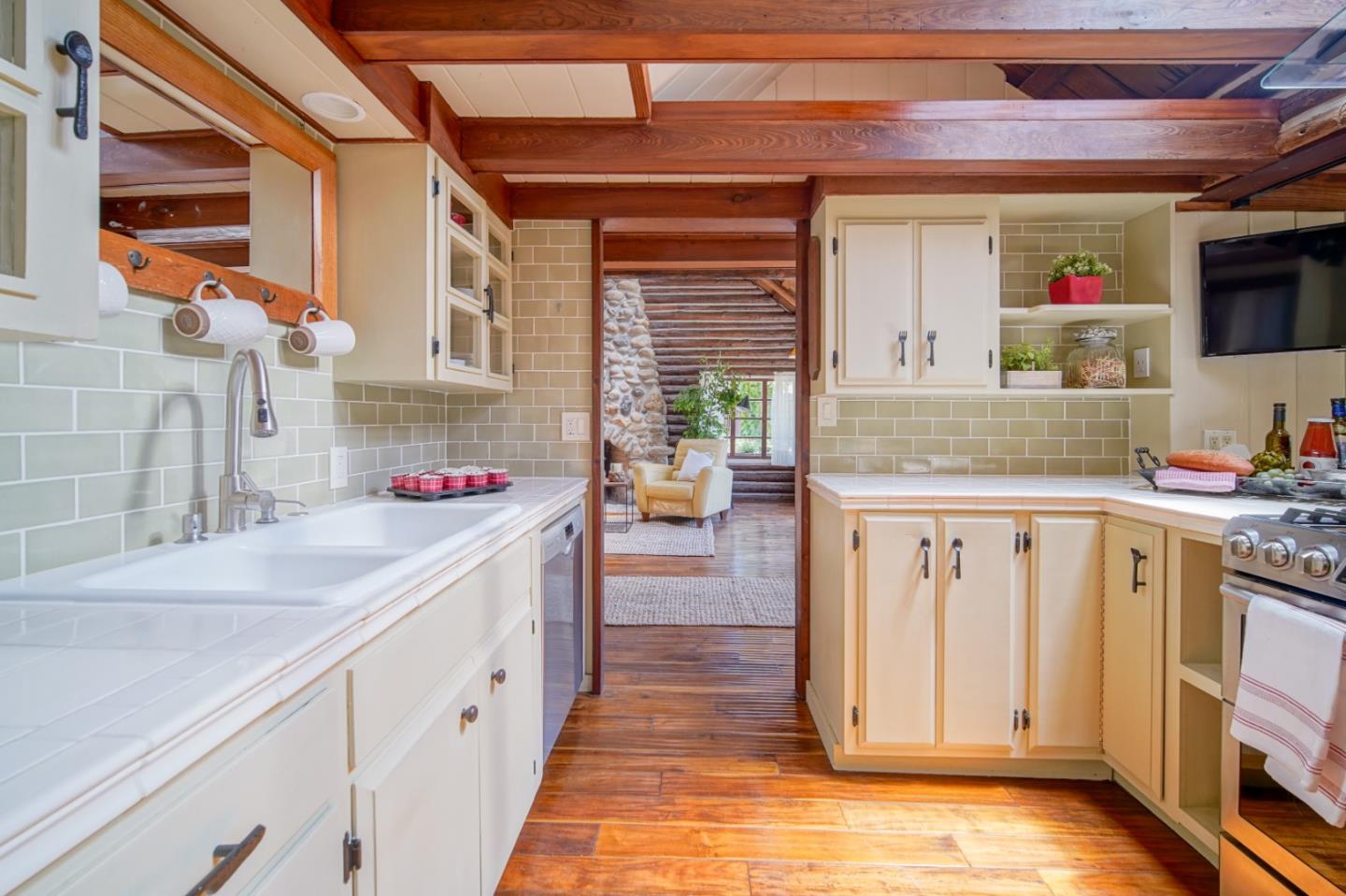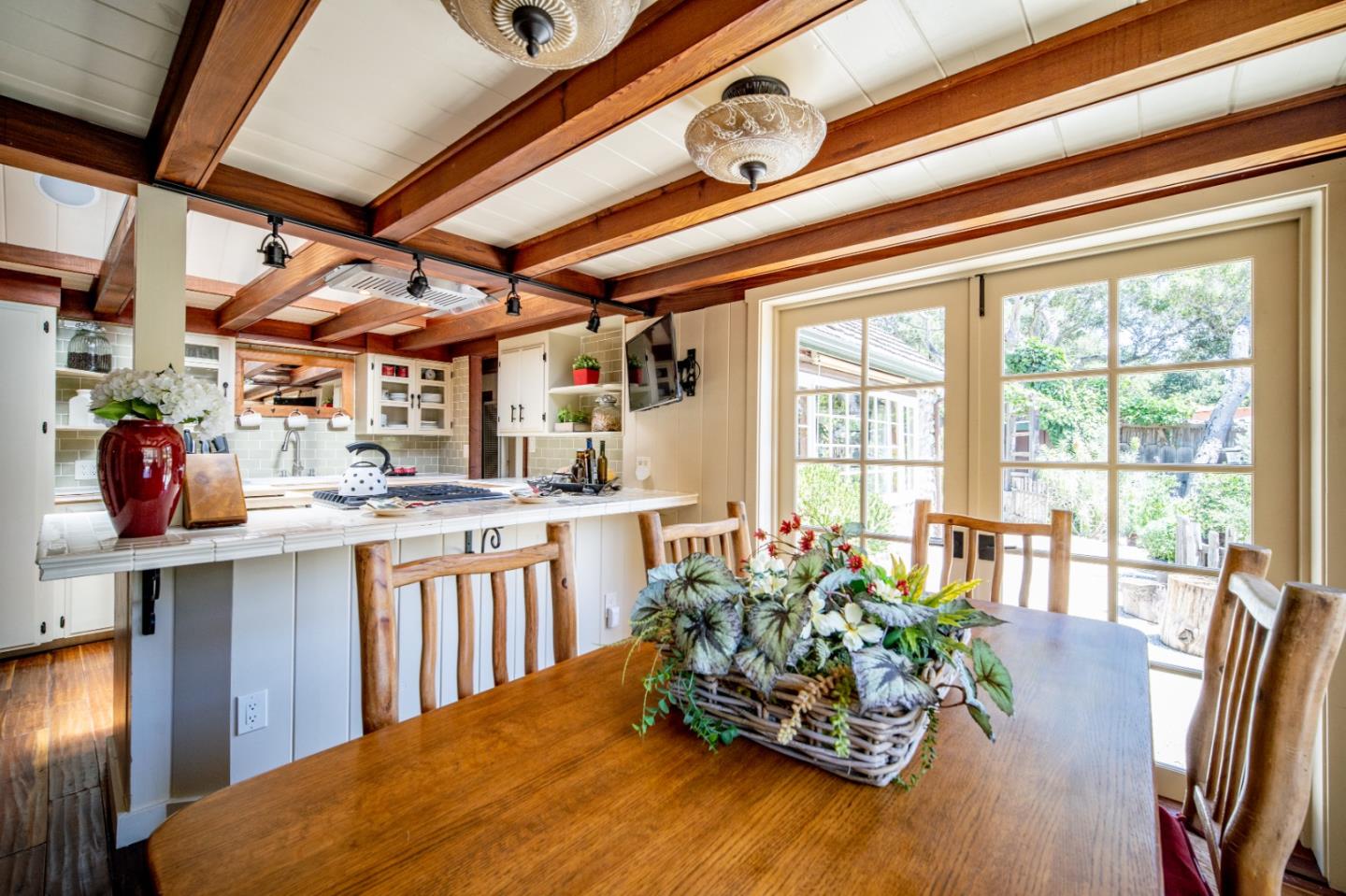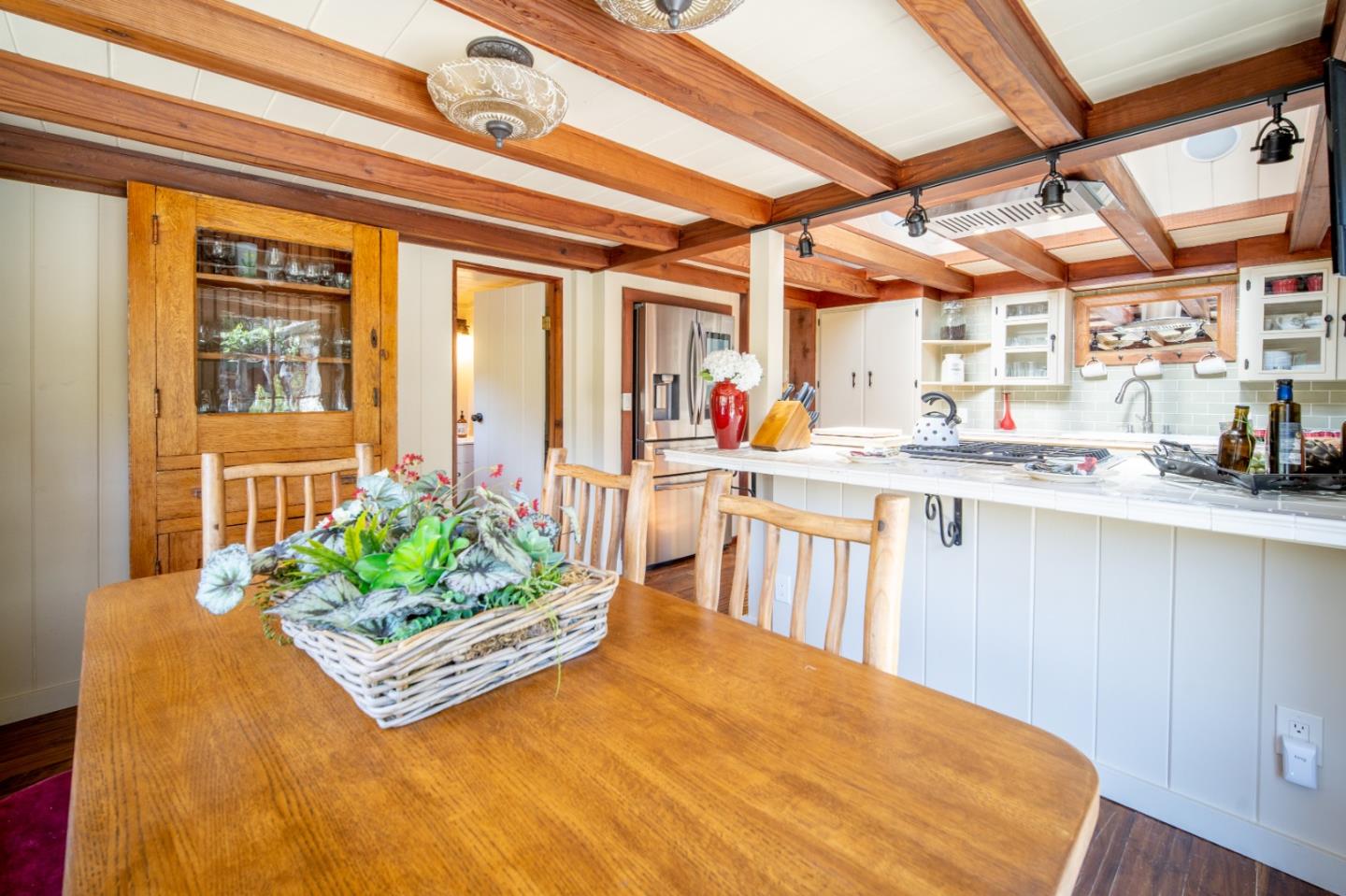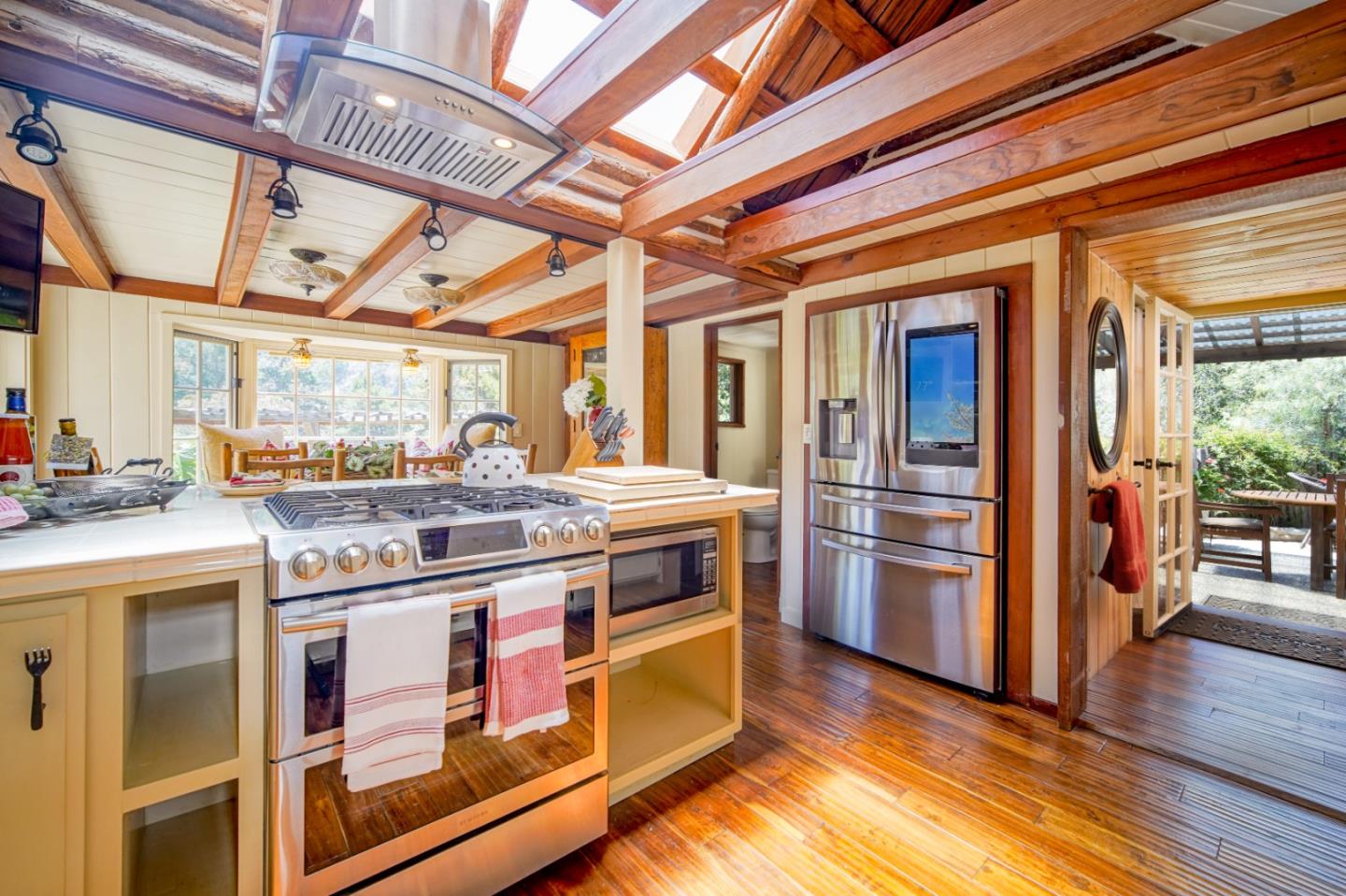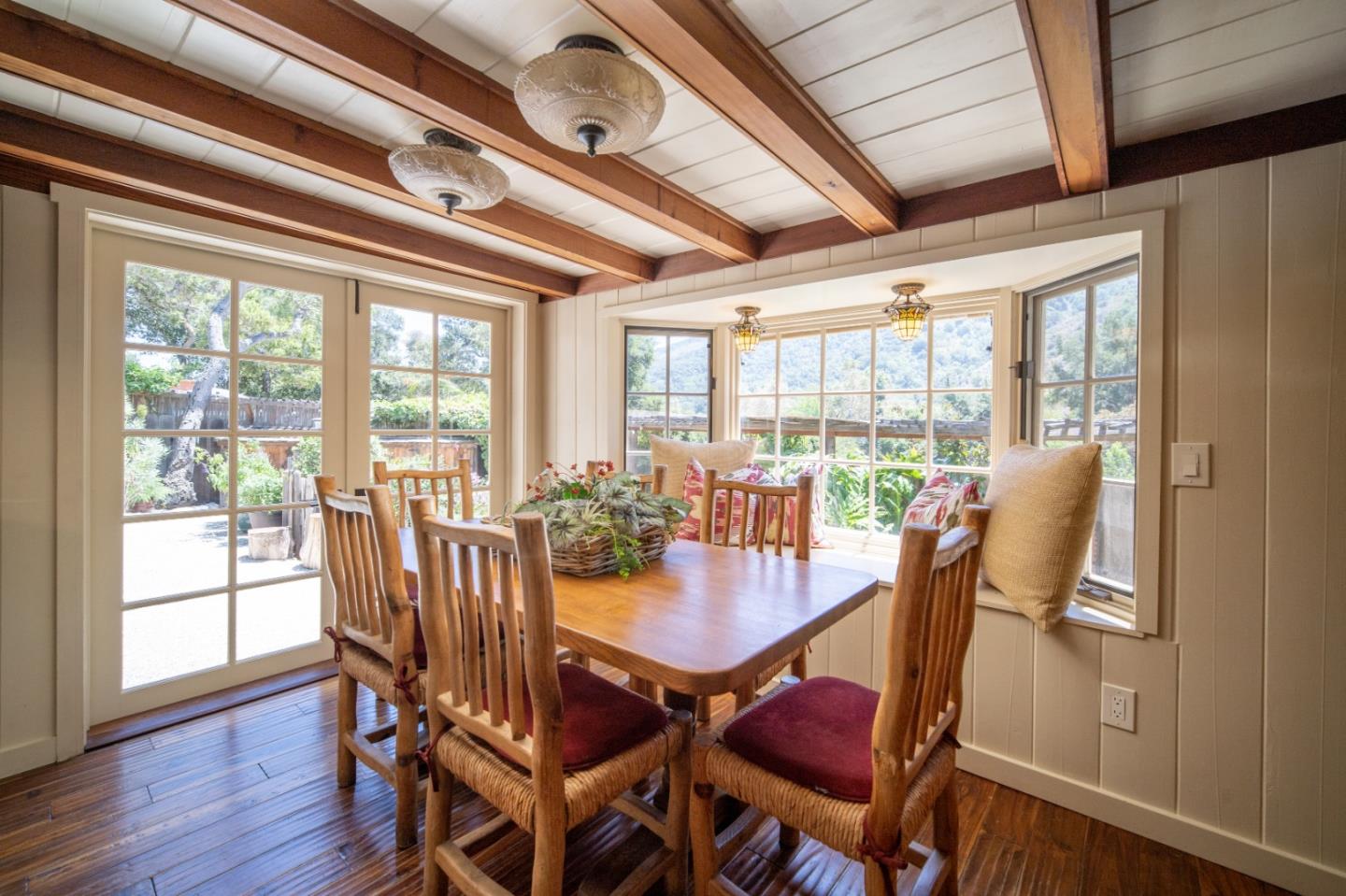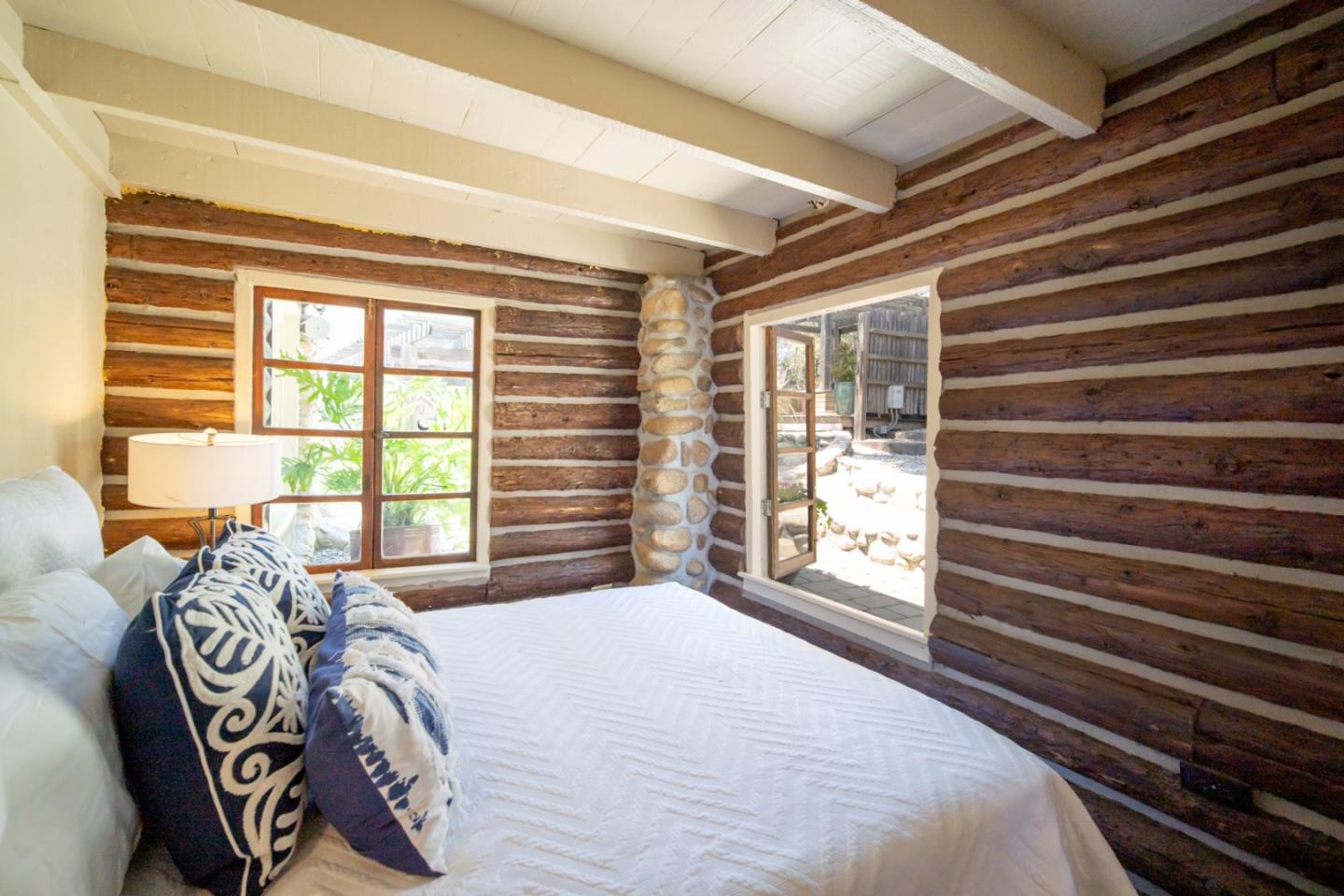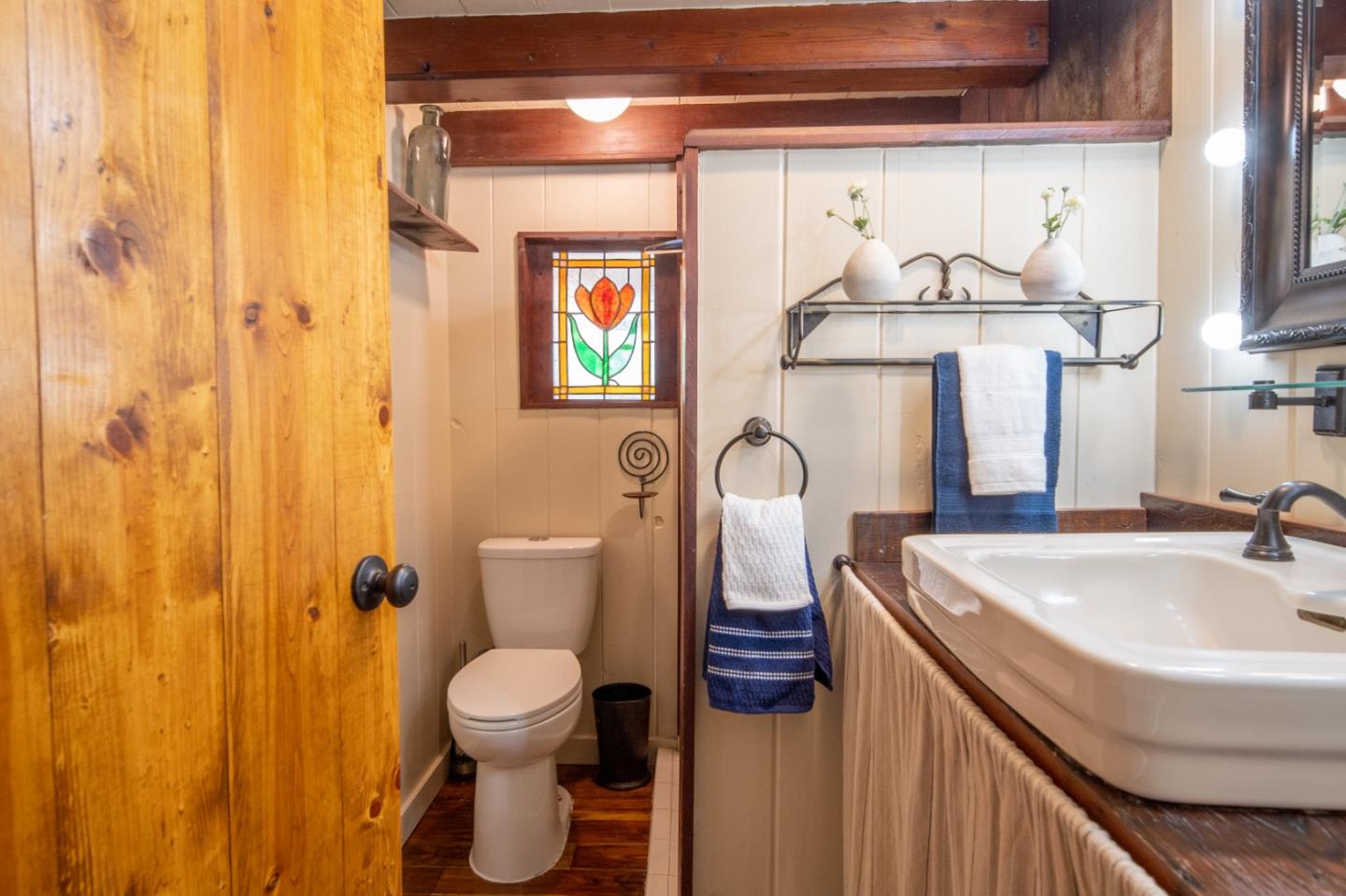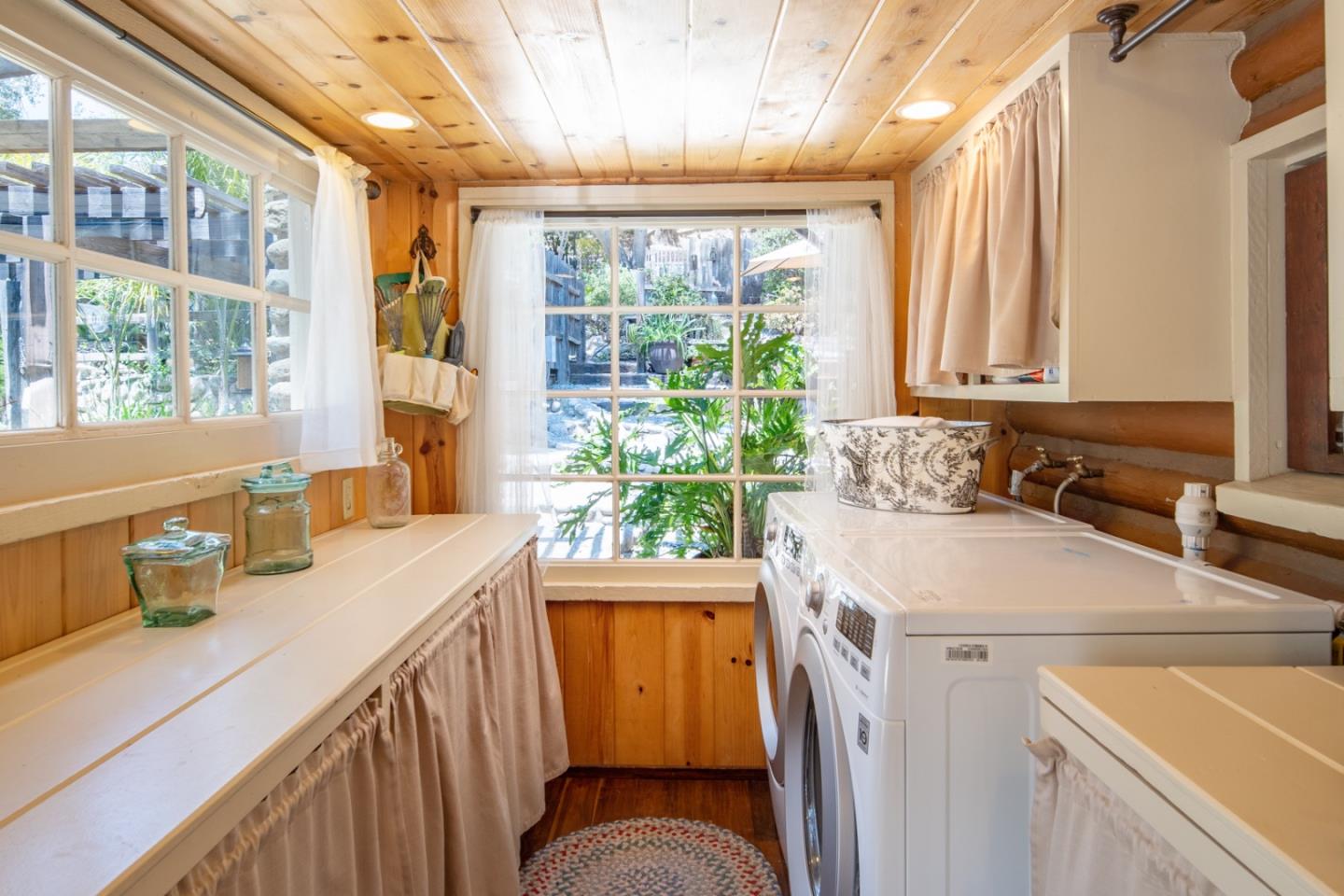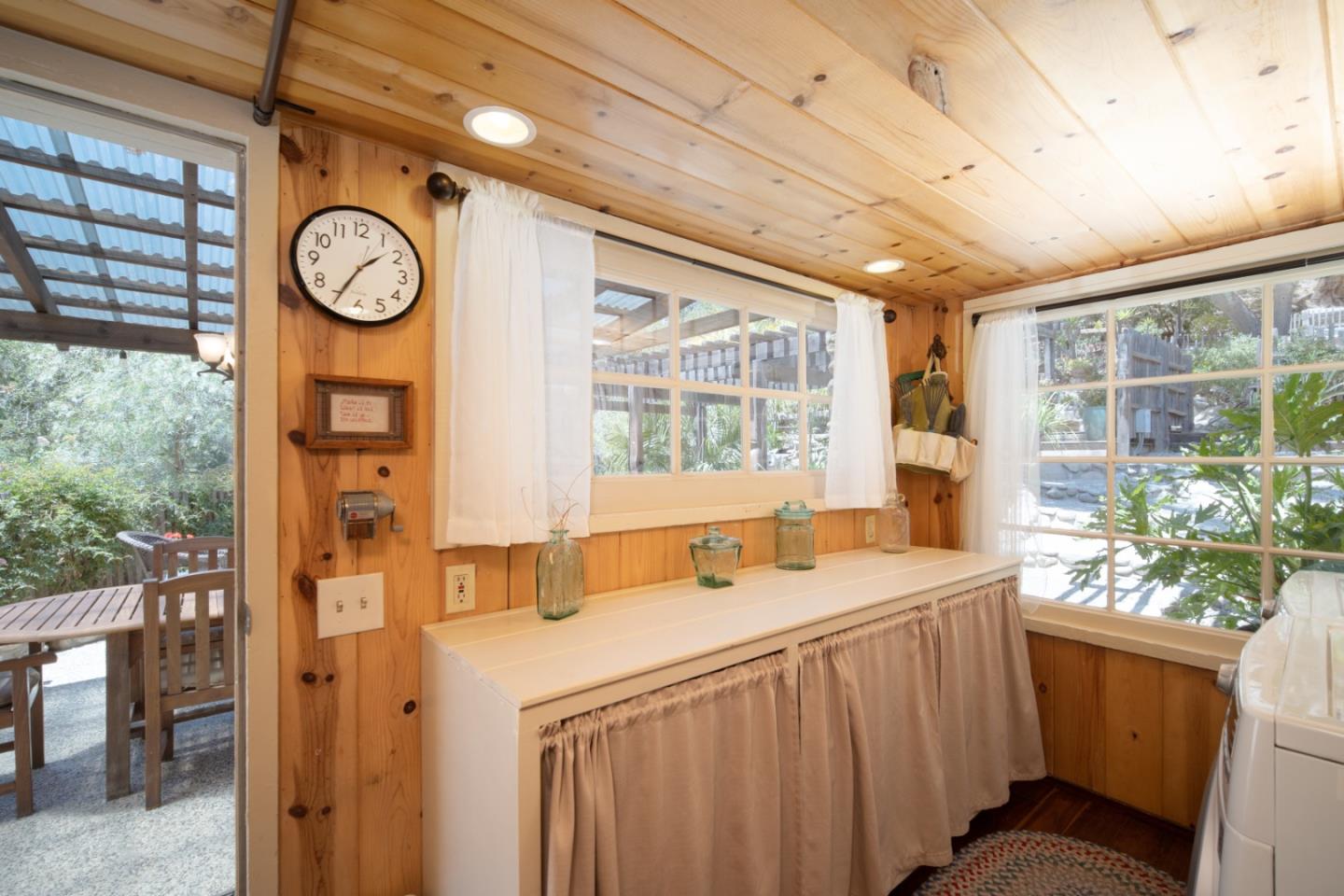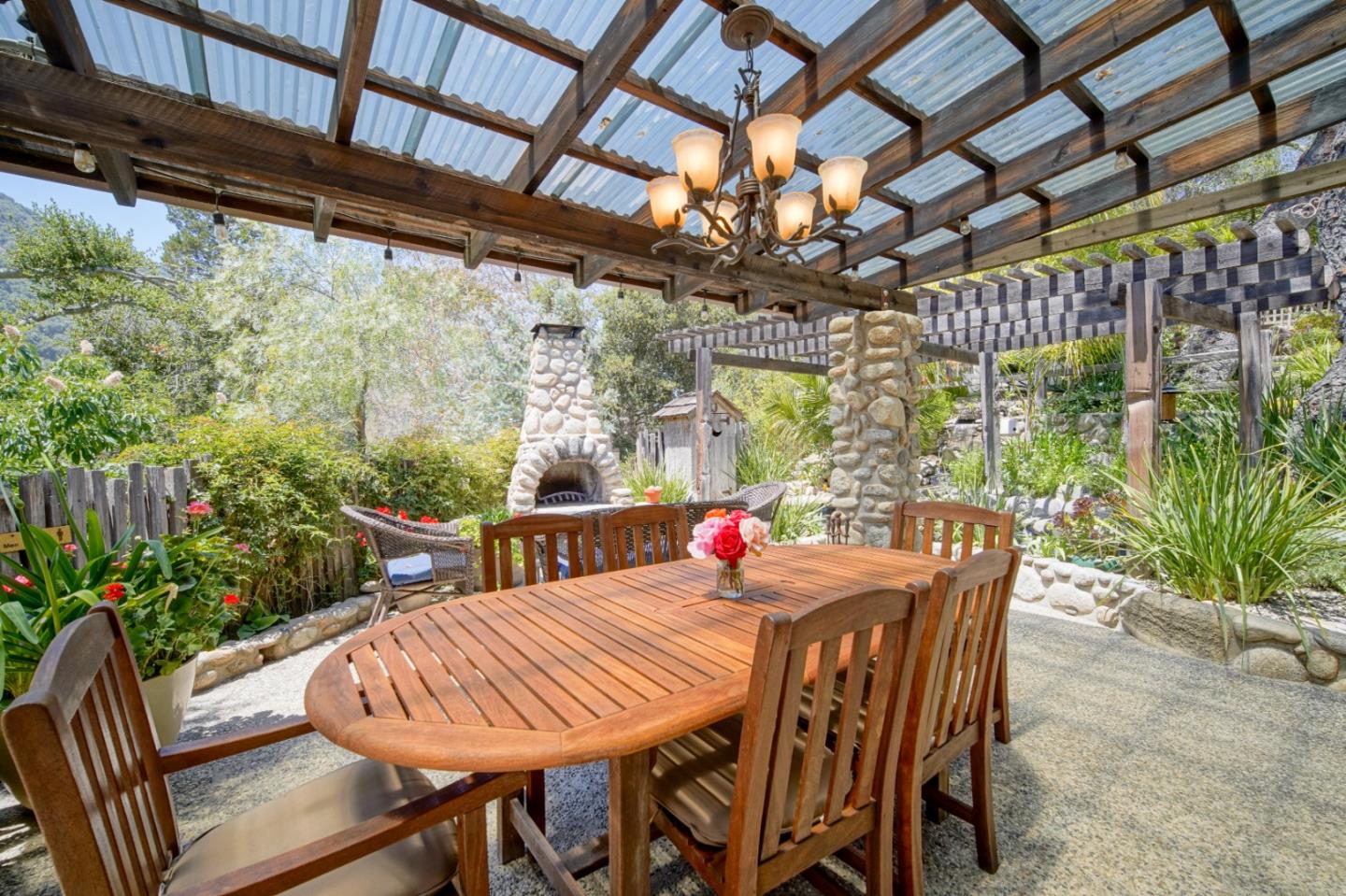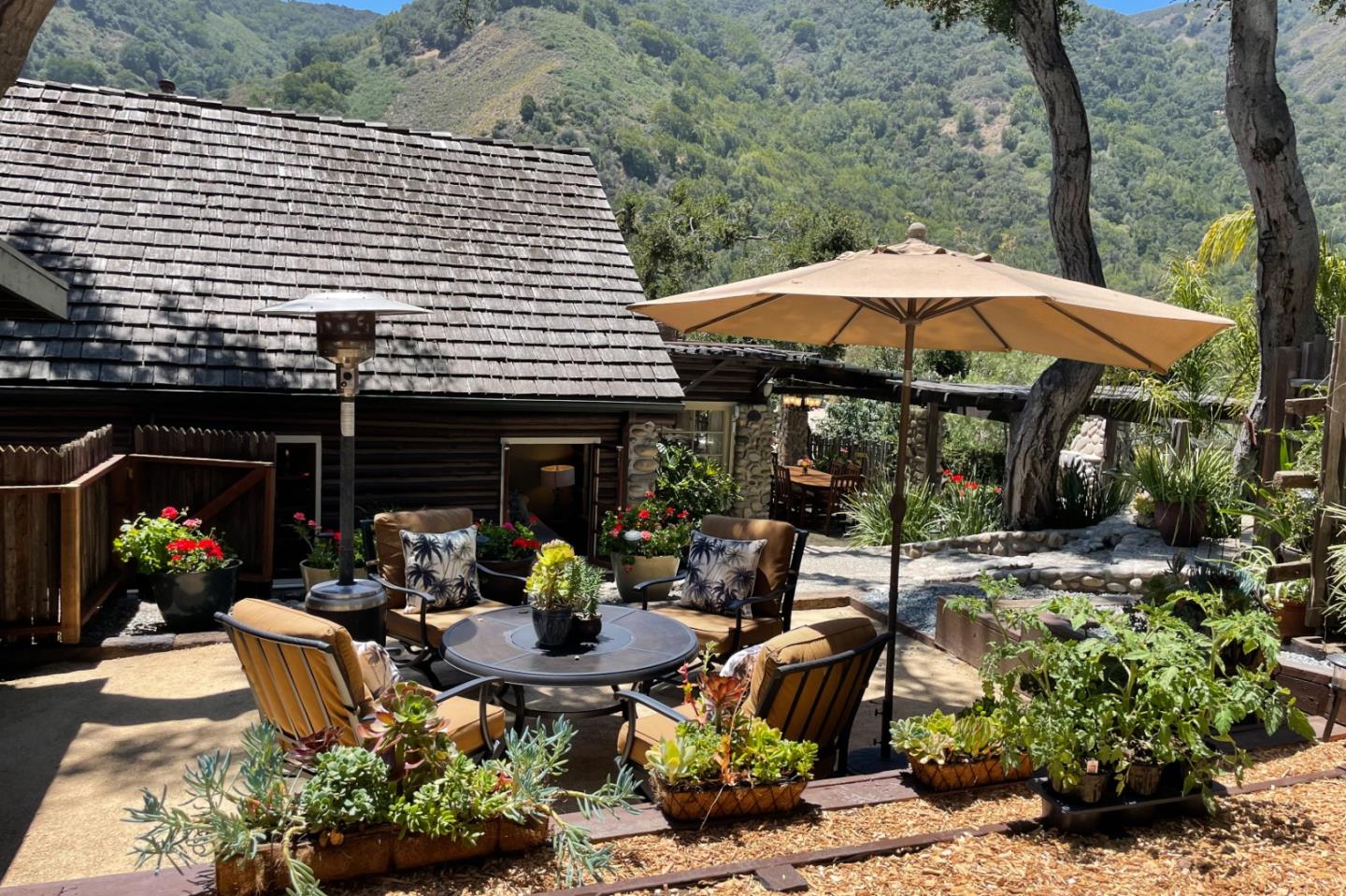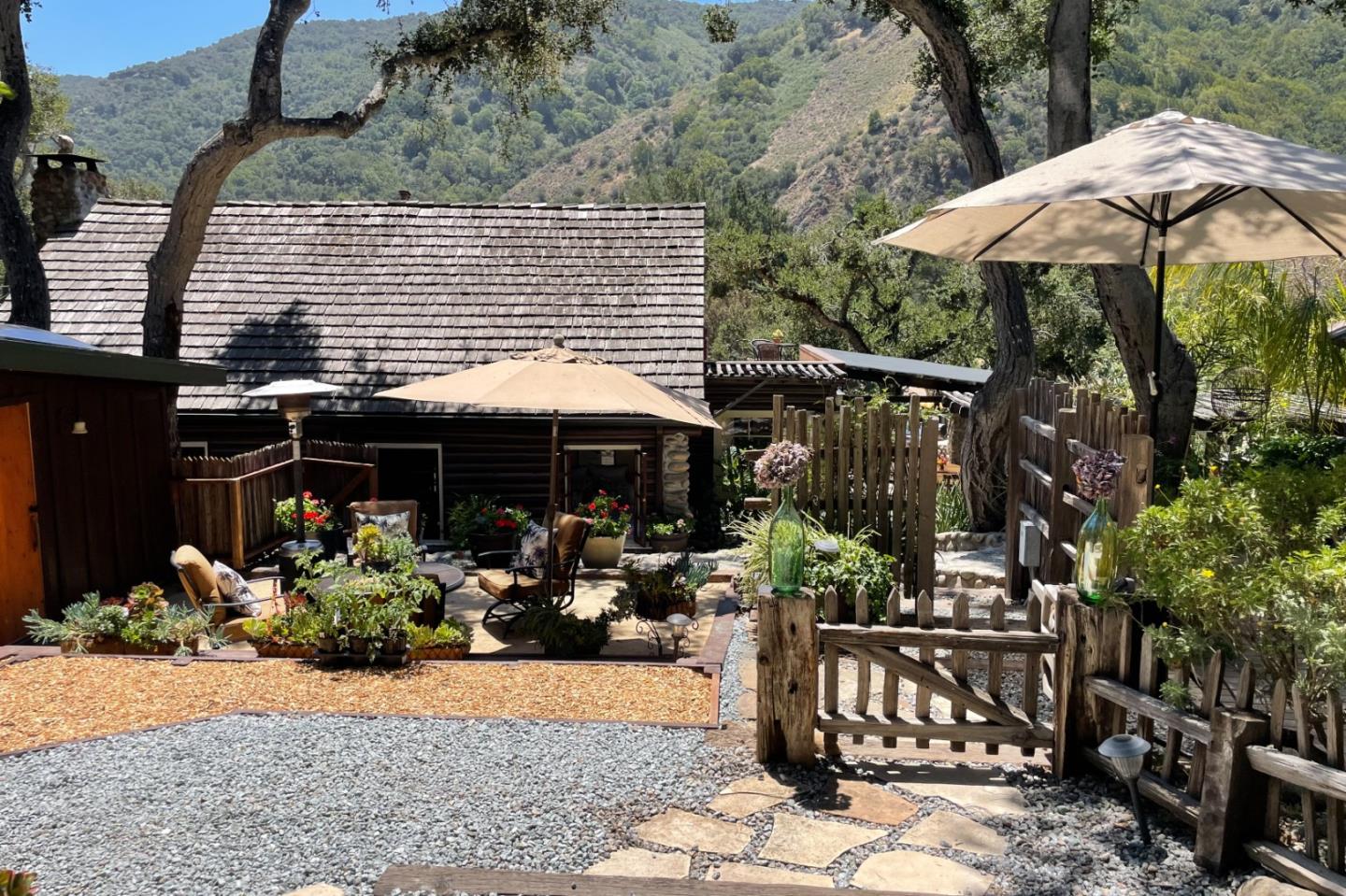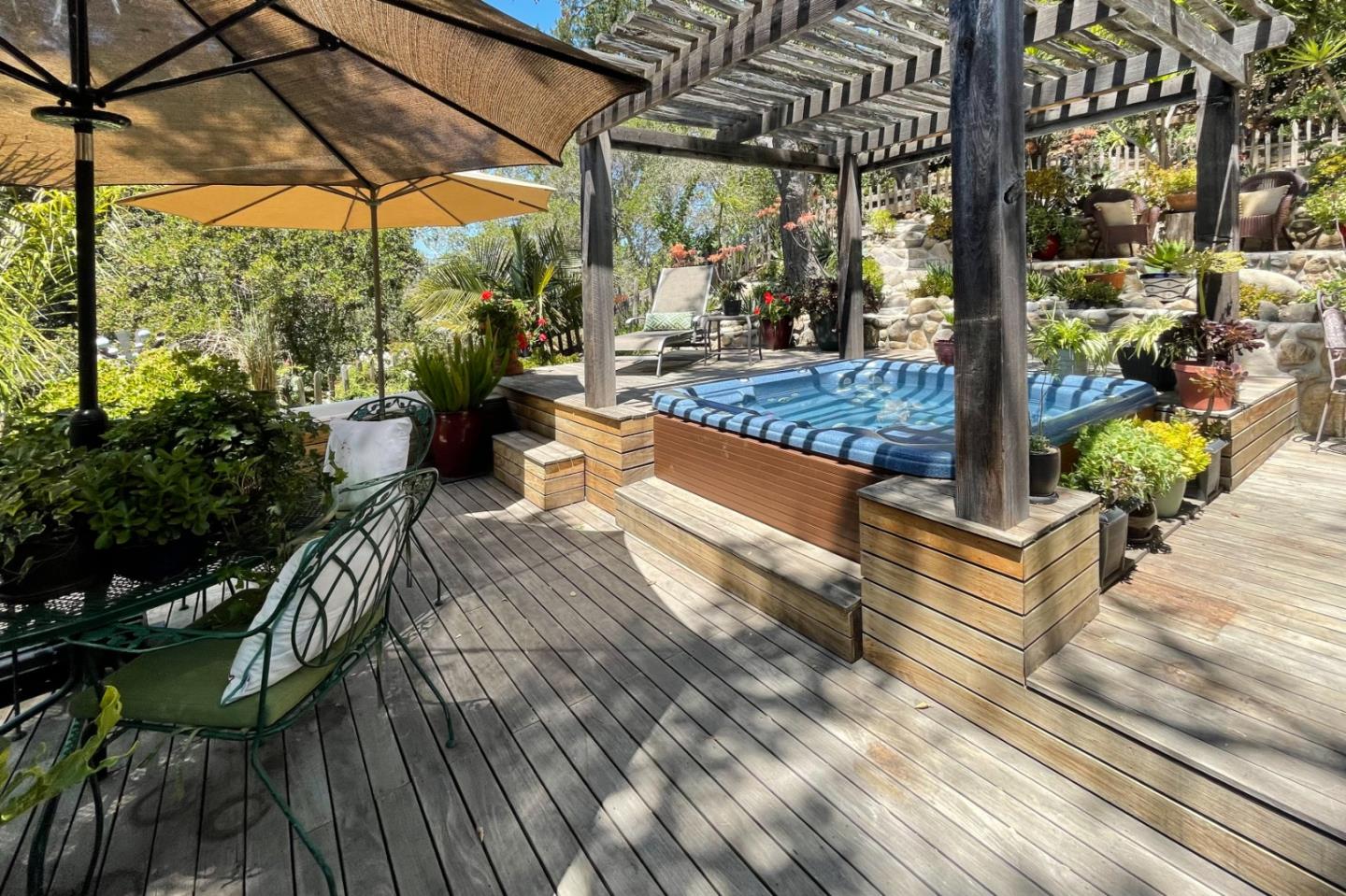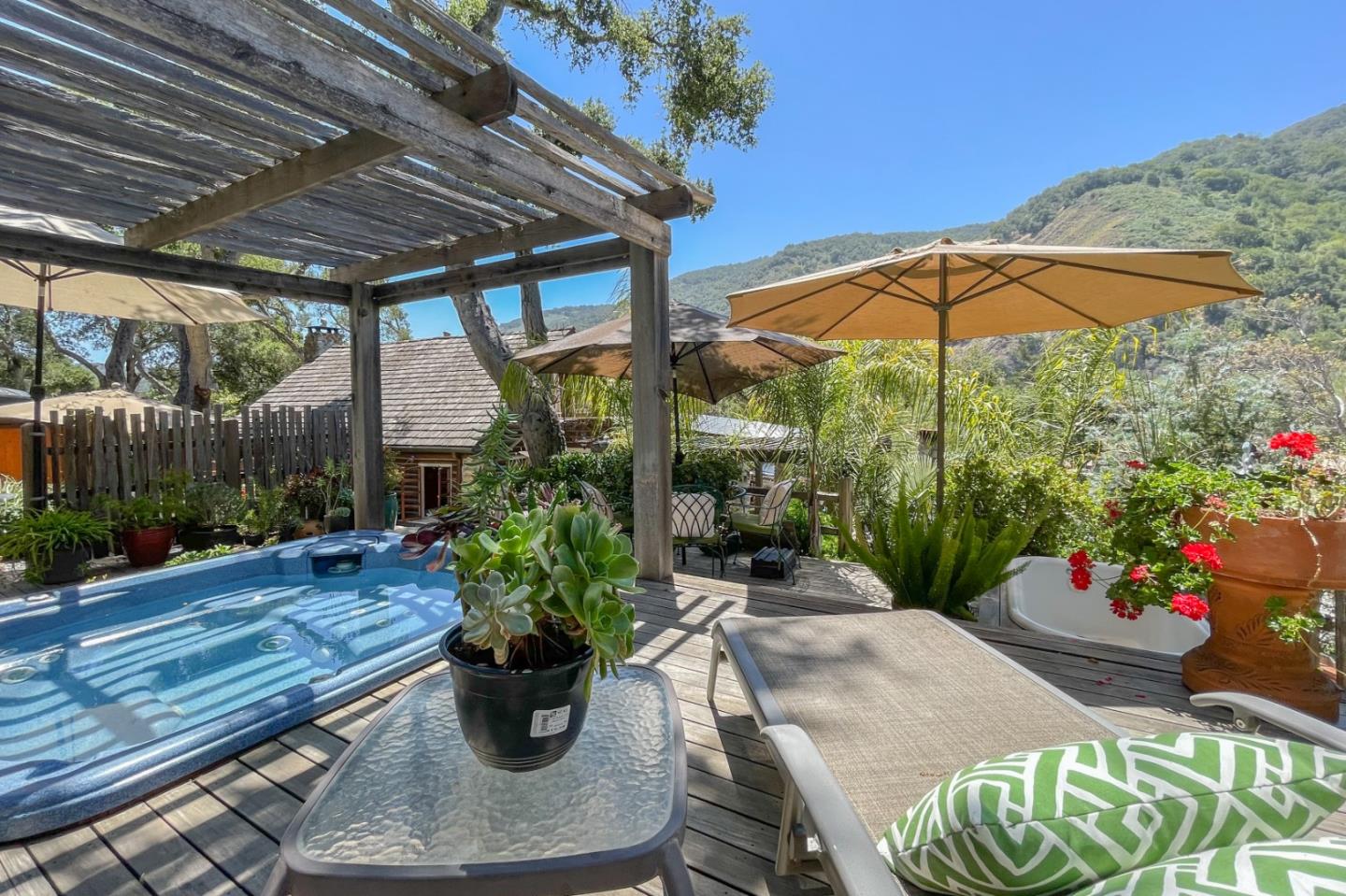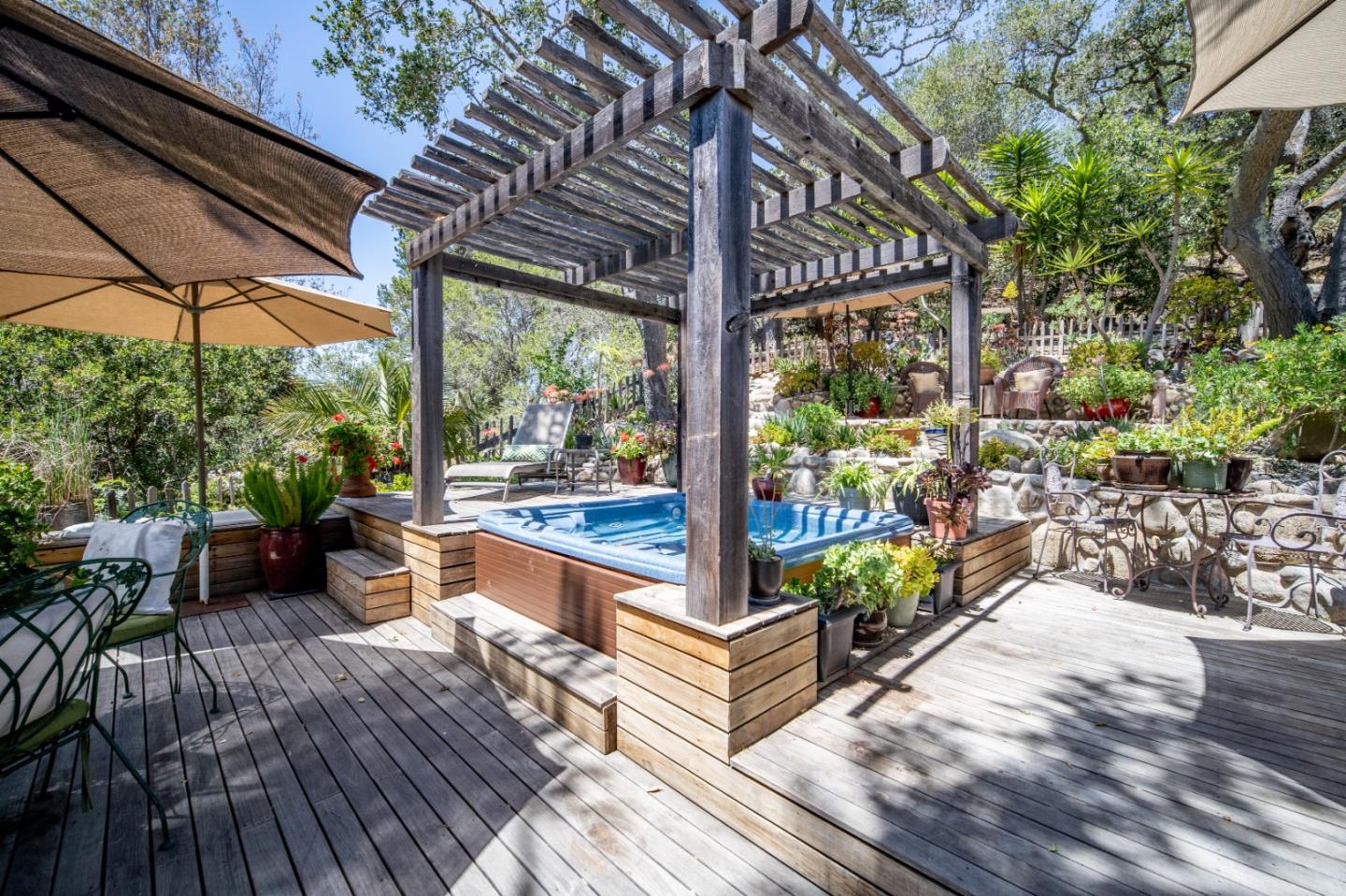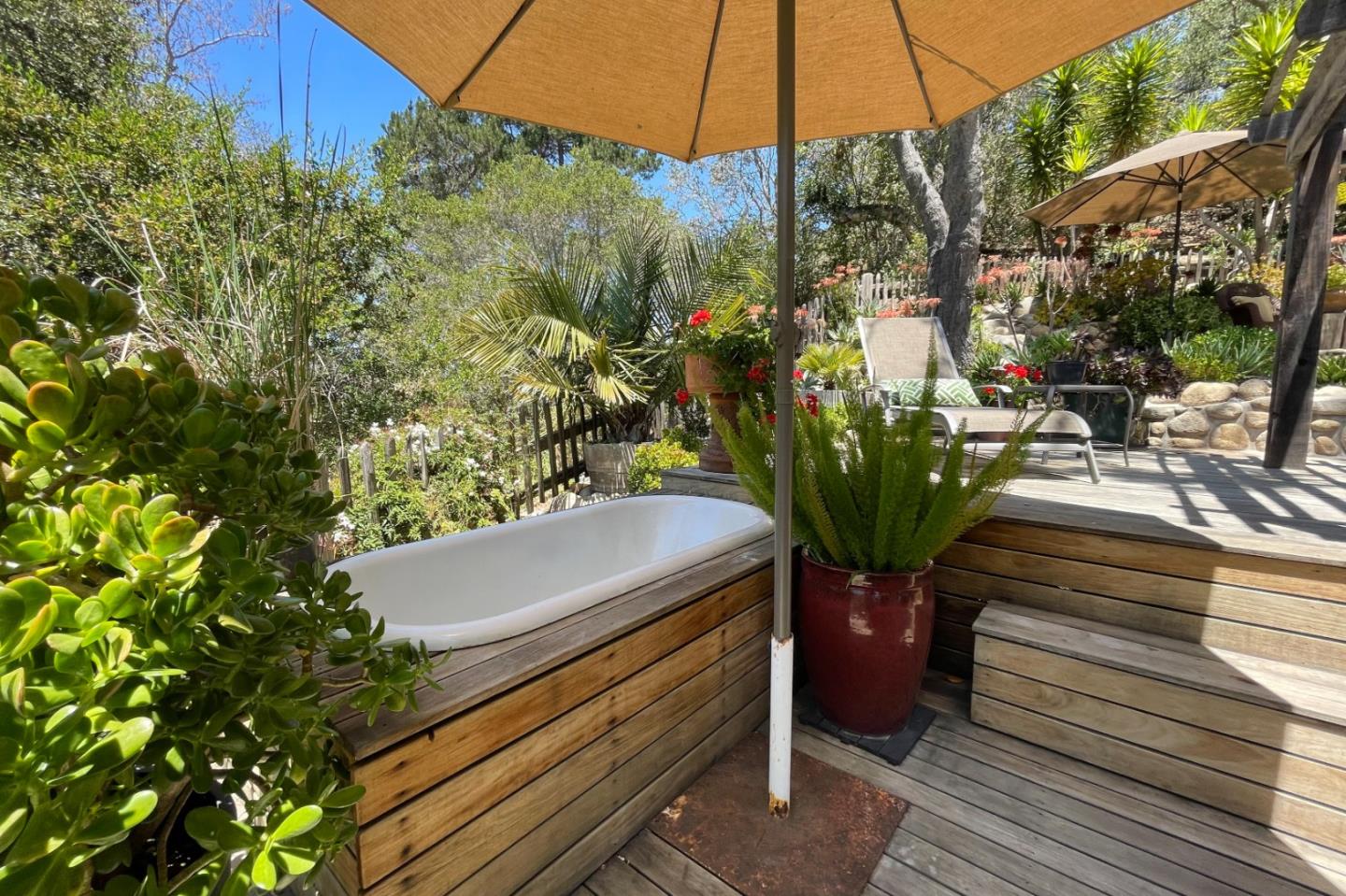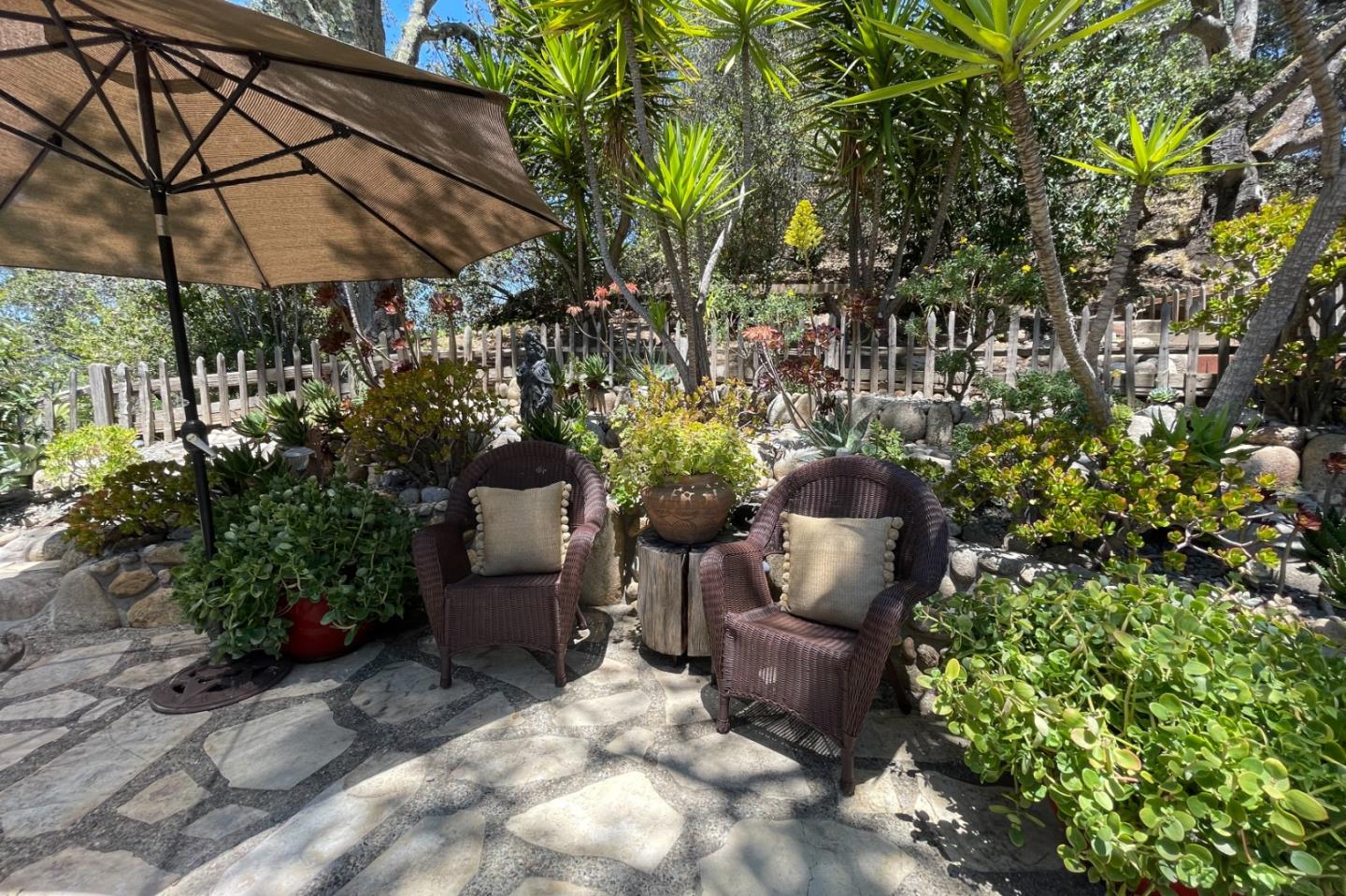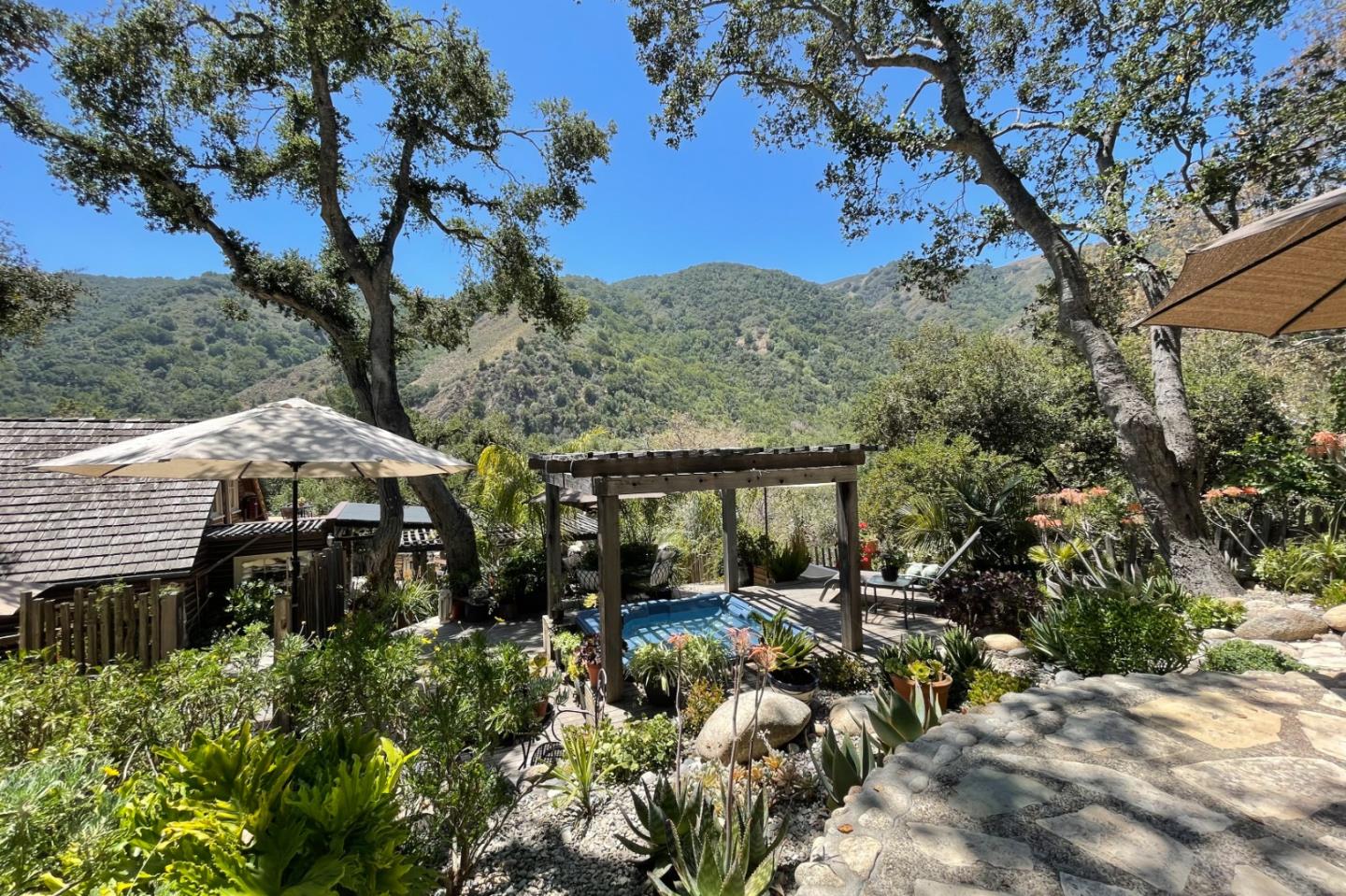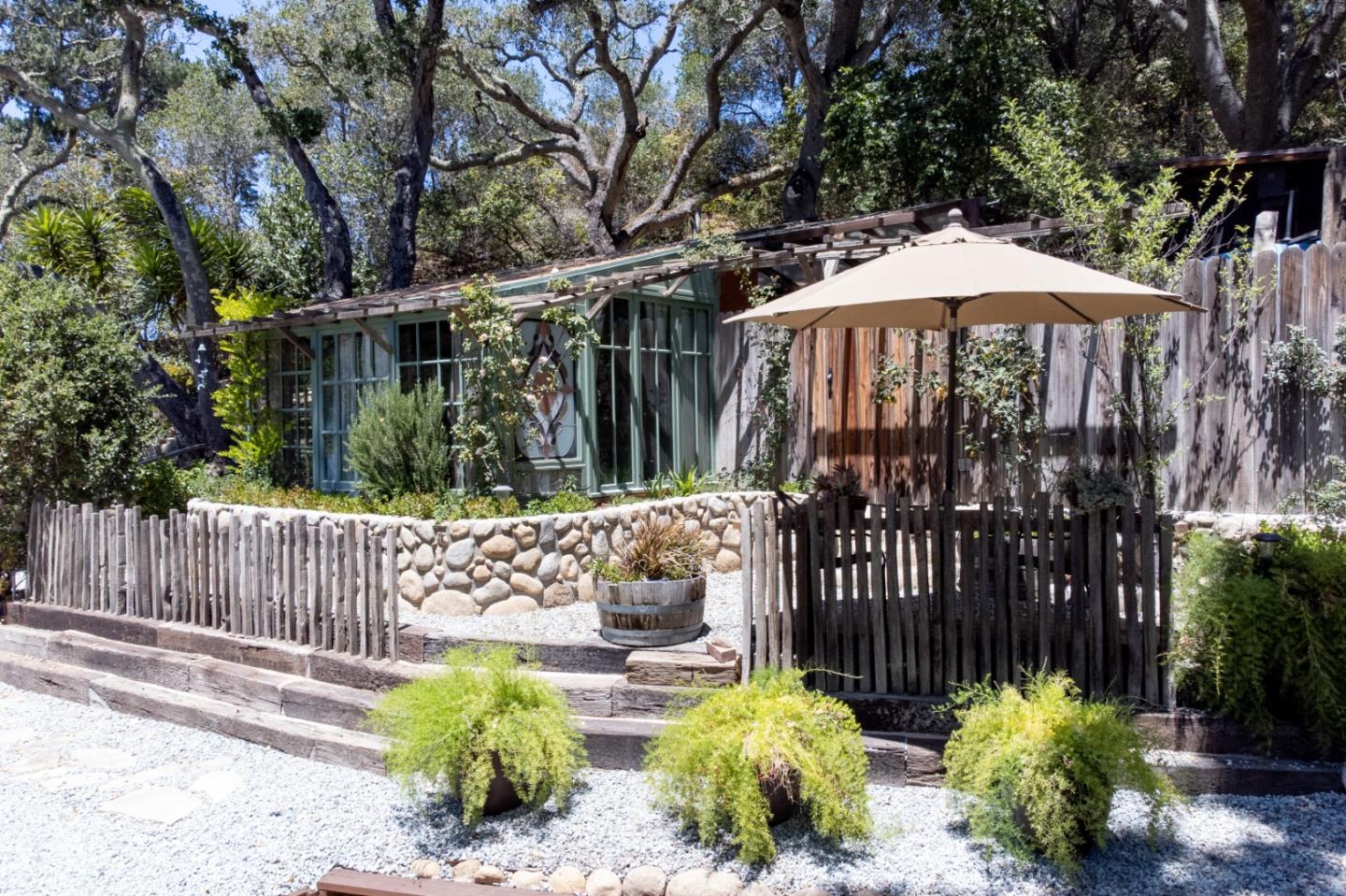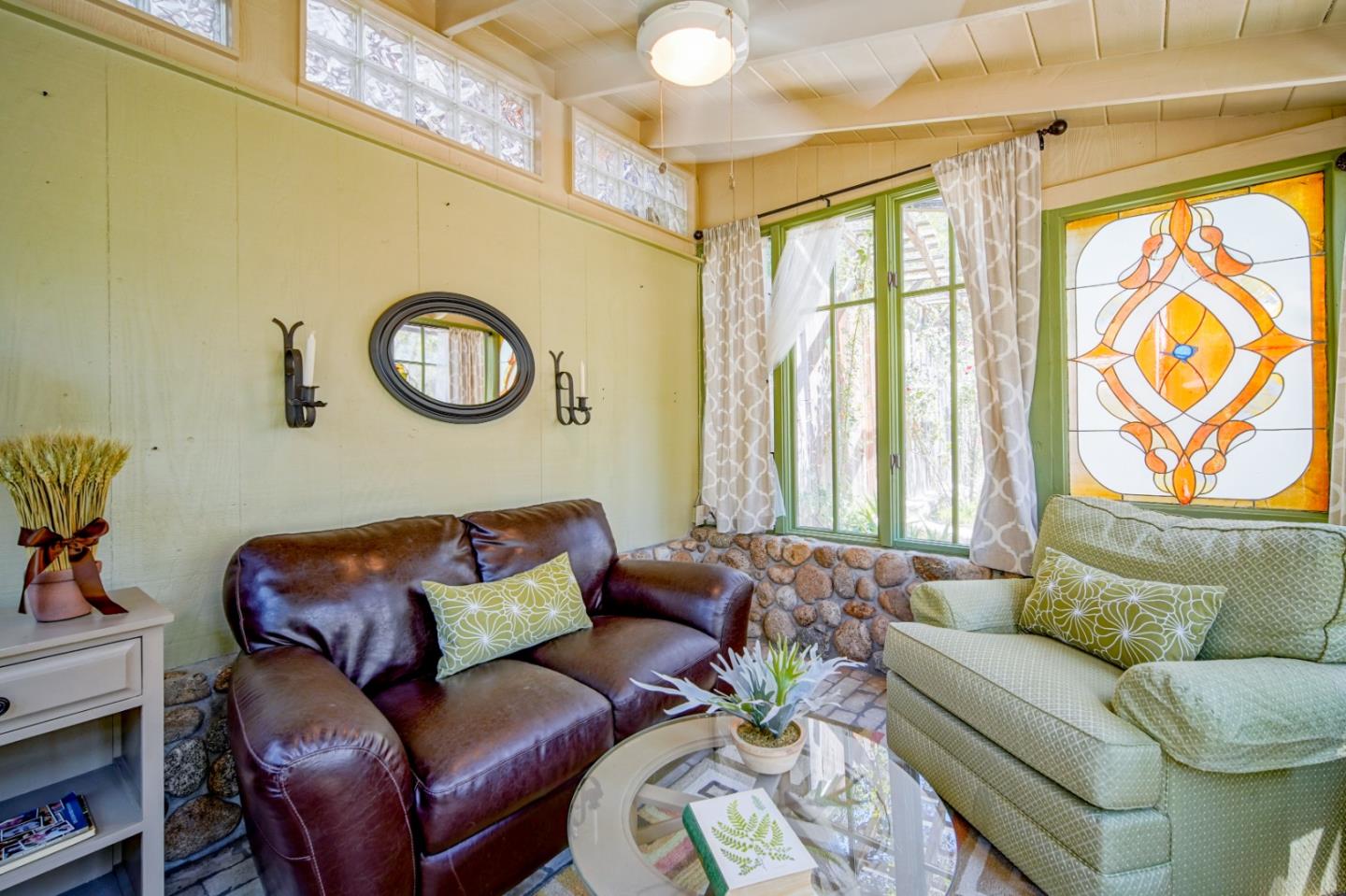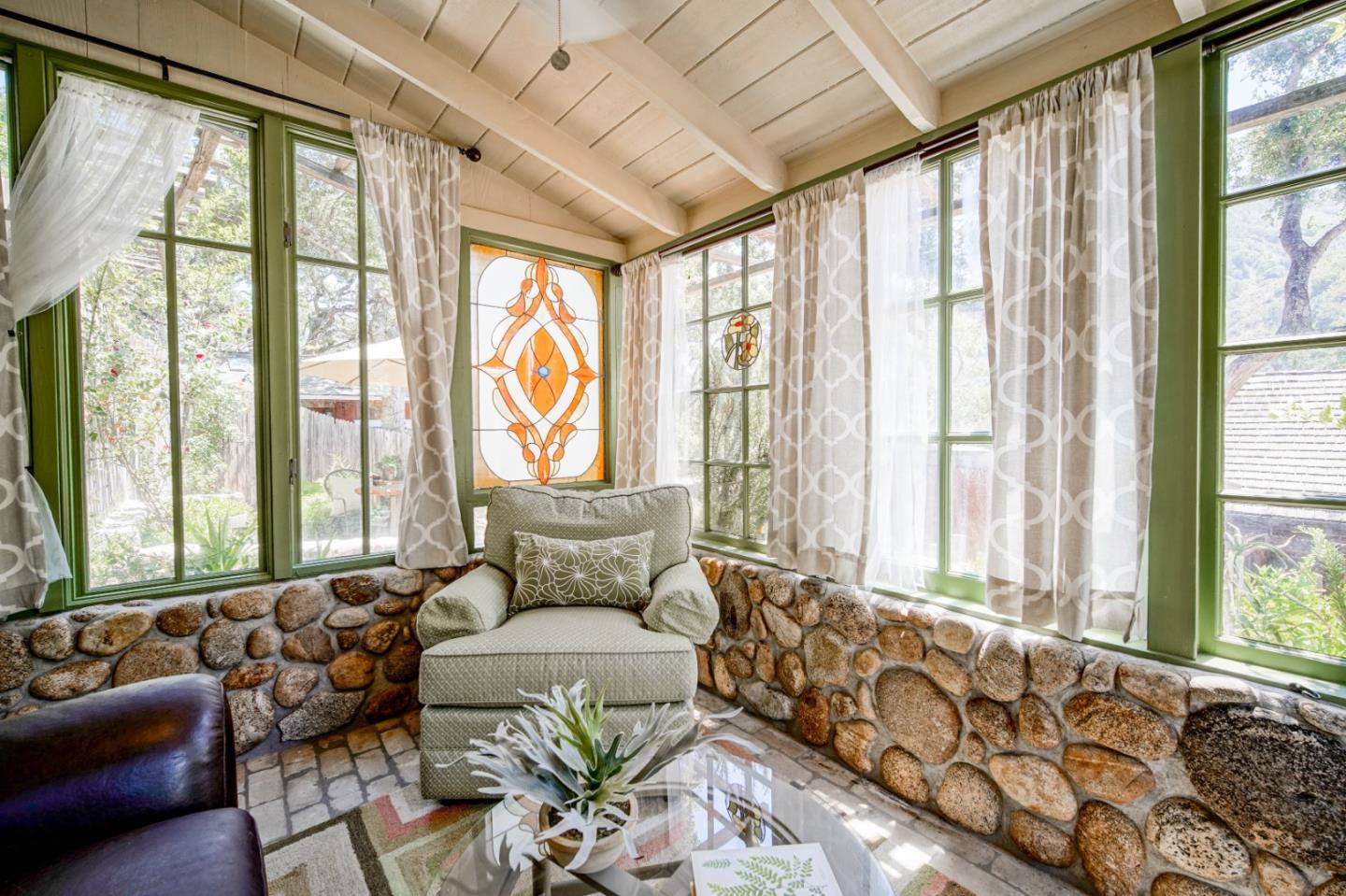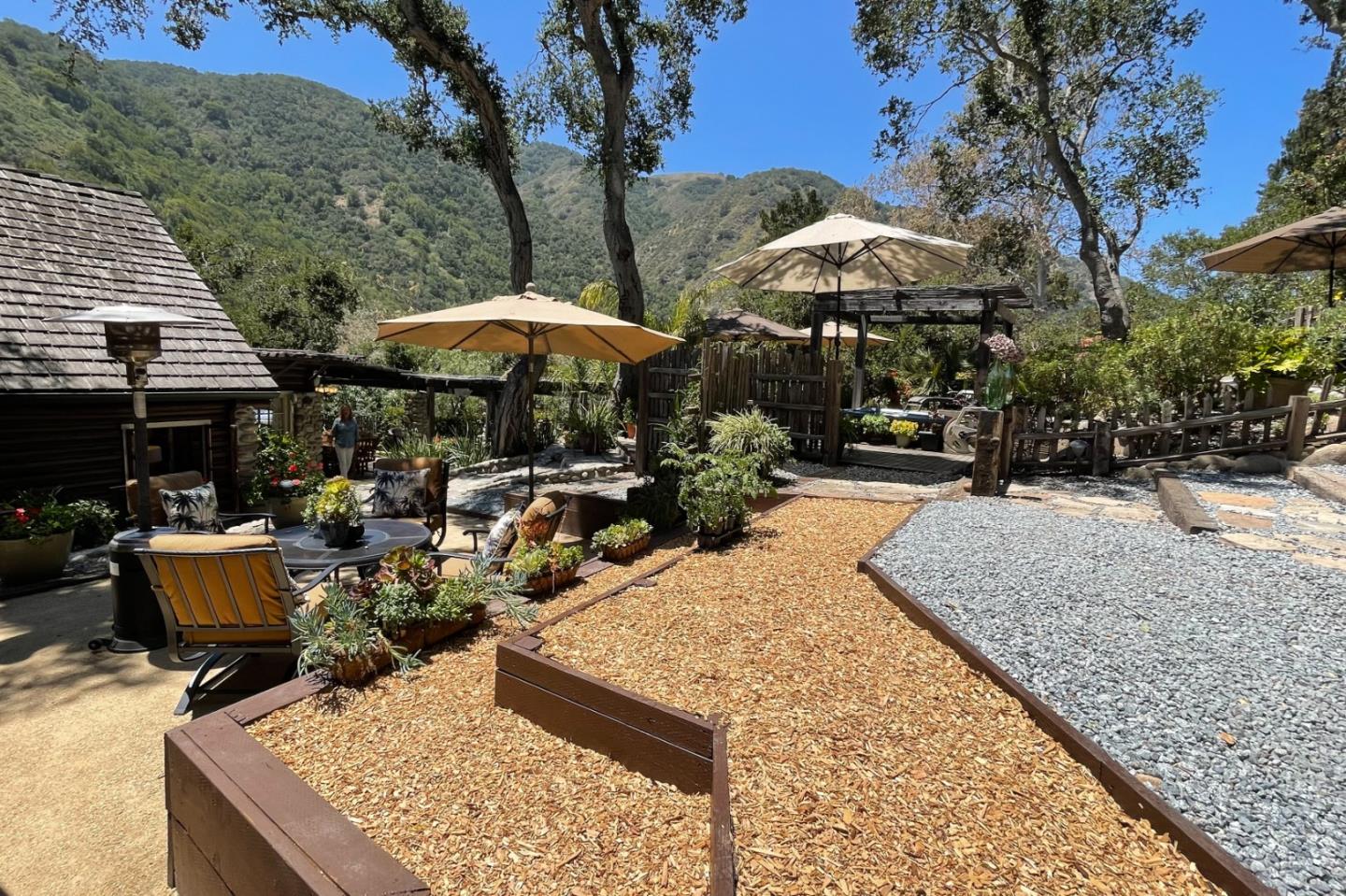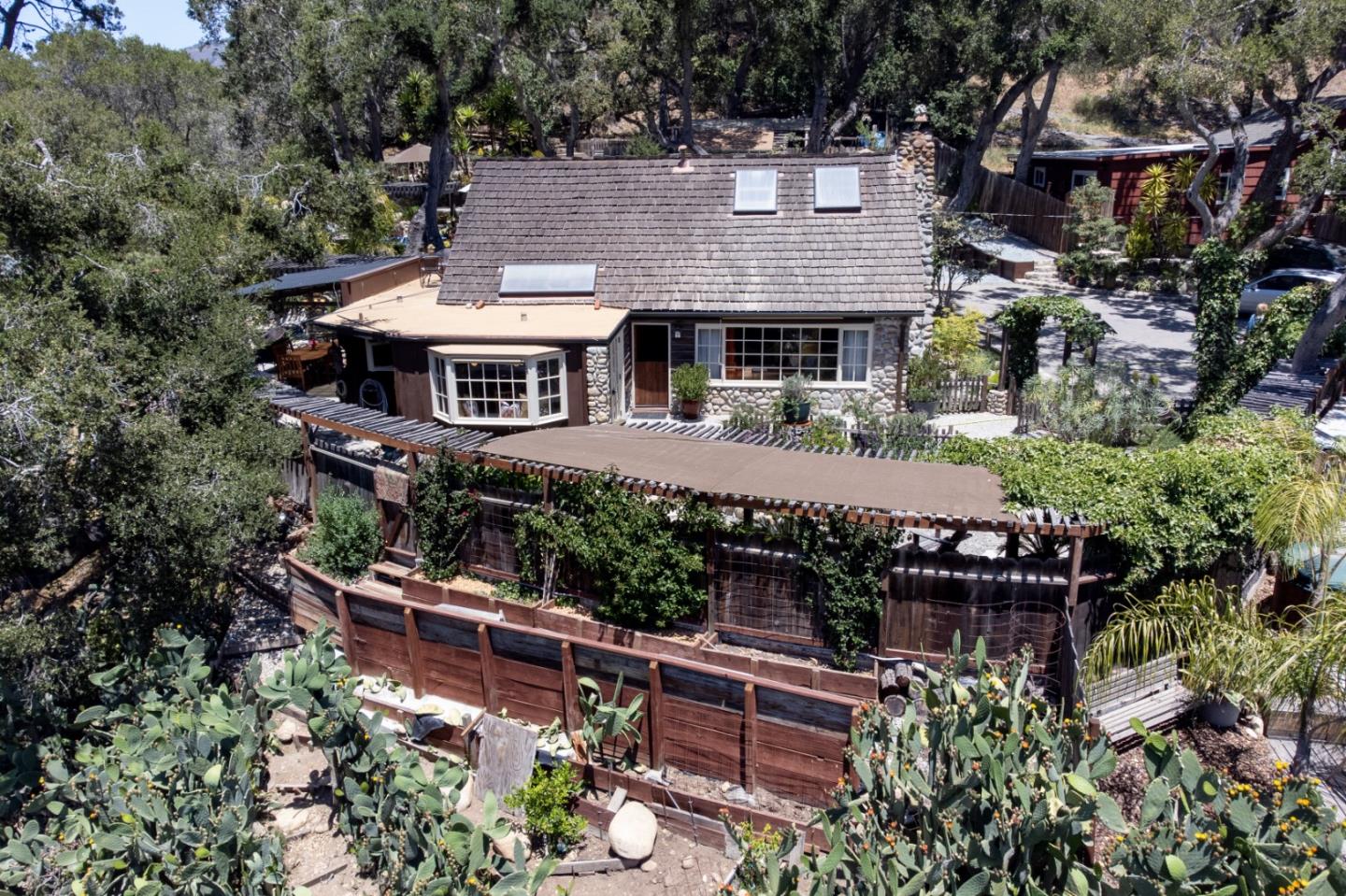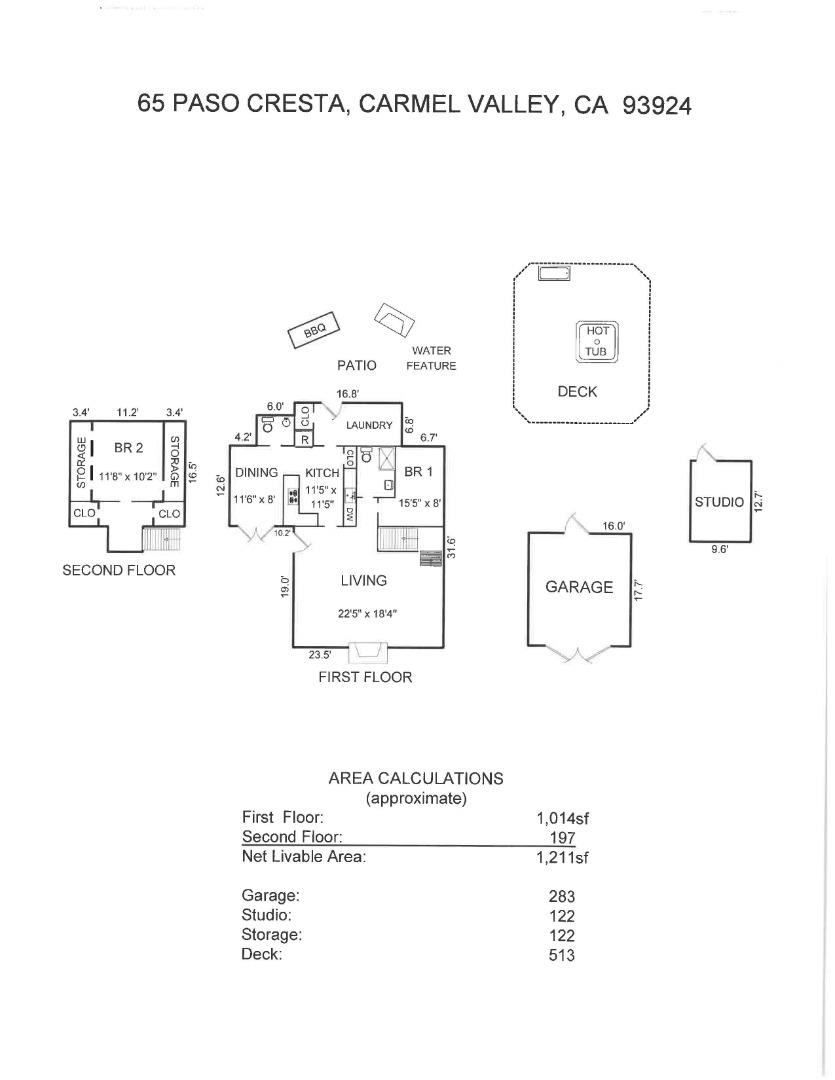 Listed by Doug Steiny of Sotheby's Int'l Realty-Rancho
DRE# 00681652
Details:
Lot Sq Feet:
13,573
Fireplaces:
1
HOA?
No
Bank Owned?
No
Status:
Sold
Remarks:
Magical retreat above the river in the view shed of breathtaking Carmel Valley! Utter privacy in the cozy, quaint River rock cabin.....steps to river access & hiking as well as all the shops, restaurants and wineries in the village! Lots of beautiful spaces to relax and enjoy the peace & serenity 2 bedroom and 1 and 1/2 bath.....Outdoor River rock kitchen and fireplace makes this truly a much treasured hideaway......
There are currently no open houses for this property. Please contact
Doug Steiny
to schedule an appointment.