<![CDATA[ var dwellicious_data = { "address": "10989 Northshore Square ", "city": "CUPERTINO", "state": "CA", "zip": "95014", "zip4": "", "area": "", "subdivision": "", "county": "", "price": "1075000", "beds": "2", "baths": "1", "sqft": "1062", "lotsize": "1626", "yearbuilt": "1973-01-01", "proptype": "Residential", "mlsnum": "ML81893981", "active": false, "remarks": "Welcome home to this updated end unit townhome in highly desirable North Point community. Large master suite bedroom with lots of natural sunlight opens to the balcony. The kitchen has been renovated with white cabinets and stainless appliances. The living room is bright and airy with vaulted ceilings. Other features include dual pane windows, central A/C and heating, a private fenced patio and 2 car side by side garage offering plenty of storage facilities. Top notch all 3 Cupertino schools. Moments to Apple park, Ranch 99 and plenty of shops/restaurants. Marina Market, Target, Whole Foods nearby. Expansive community offers country club style amenities including two swimming pools, spa/sauna, playgrounds, tennis courts, children play area, clubhouse with exercise facility & gaming room. Easy access ( 280, 101 & 85) to major tech companies like Google, Amazon and LinkedIn. A must see!", "photos": [ { "displayorder": 0, "url": "https://mlslmedia.azureedge.net/property/MLSL/81893981/ec5b49fa2c0c463094ecf3aab45c1a08/2/1", "caption": "" }, "displayorder": 1, "url": "https://mlslmedia.azureedge.net/property/MLSL/81893981/ec5b49fa2c0c463094ecf3aab45c1a08/2/2", "caption": "" }, "displayorder": 2, "url": "https://mlslmedia.azureedge.net/property/MLSL/81893981/ec5b49fa2c0c463094ecf3aab45c1a08/2/3", "caption": "" }, "displayorder": 3, "url": "https://mlslmedia.azureedge.net/property/MLSL/81893981/ec5b49fa2c0c463094ecf3aab45c1a08/2/4", "caption": "" }, "displayorder": 4, "url": "https://mlslmedia.azureedge.net/property/MLSL/81893981/ec5b49fa2c0c463094ecf3aab45c1a08/2/5", "caption": "" }, "displayorder": 5, "url": "https://mlslmedia.azureedge.net/property/MLSL/81893981/ec5b49fa2c0c463094ecf3aab45c1a08/2/6", "caption": "" }, "displayorder": 6, "url": "https://mlslmedia.azureedge.net/property/MLSL/81893981/ec5b49fa2c0c463094ecf3aab45c1a08/2/7", "caption": "" }, "displayorder": 7, "url": "https://mlslmedia.azureedge.net/property/MLSL/81893981/ec5b49fa2c0c463094ecf3aab45c1a08/2/8", "caption": "" }, "displayorder": 8, "url": "https://mlslmedia.azureedge.net/property/MLSL/81893981/ec5b49fa2c0c463094ecf3aab45c1a08/2/9", "caption": "" }, "displayorder": 9, "url": "https://mlslmedia.azureedge.net/property/MLSL/81893981/ec5b49fa2c0c463094ecf3aab45c1a08/2/10", "caption": "" }, "displayorder": 10, "url": "https://mlslmedia.azureedge.net/property/MLSL/81893981/ec5b49fa2c0c463094ecf3aab45c1a08/2/11", "caption": "" }, "displayorder": 11, "url": "https://mlslmedia.azureedge.net/property/MLSL/81893981/ec5b49fa2c0c463094ecf3aab45c1a08/2/12", "caption": "" }, "displayorder": 12, "url": "https://mlslmedia.azureedge.net/property/MLSL/81893981/ec5b49fa2c0c463094ecf3aab45c1a08/2/13", "caption": "" }, "displayorder": 13, "url": "https://mlslmedia.azureedge.net/property/MLSL/81893981/ec5b49fa2c0c463094ecf3aab45c1a08/2/14", "caption": "" }, "displayorder": 14, "url": "https://mlslmedia.azureedge.net/property/MLSL/81893981/ec5b49fa2c0c463094ecf3aab45c1a08/2/15", "caption": "" }, "displayorder": 15, "url": "https://mlslmedia.azureedge.net/property/MLSL/81893981/ec5b49fa2c0c463094ecf3aab45c1a08/2/16", "caption": "" }, "displayorder": 16, "url": "https://mlslmedia.azureedge.net/property/MLSL/81893981/ec5b49fa2c0c463094ecf3aab45c1a08/2/17", "caption": "" }, "displayorder": 17, "url": "https://mlslmedia.azureedge.net/property/MLSL/81893981/ec5b49fa2c0c463094ecf3aab45c1a08/2/18", "caption": "" }, "displayorder": 18, "url": "https://mlslmedia.azureedge.net/property/MLSL/81893981/ec5b49fa2c0c463094ecf3aab45c1a08/2/19", "caption": "" }, "displayorder": 19, "url": "https://mlslmedia.azureedge.net/property/MLSL/81893981/ec5b49fa2c0c463094ecf3aab45c1a08/2/20", "caption": "" }, "displayorder": 20, "url": "https://mlslmedia.azureedge.net/property/MLSL/81893981/ec5b49fa2c0c463094ecf3aab45c1a08/2/21", "caption": "" }, "displayorder": 21, "url": "https://mlslmedia.azureedge.net/property/MLSL/81893981/ec5b49fa2c0c463094ecf3aab45c1a08/2/22", "caption": "" }, "displayorder": 22, "url": "https://mlslmedia.azureedge.net/property/MLSL/81893981/ec5b49fa2c0c463094ecf3aab45c1a08/2/23", "caption": "" }, "displayorder": 23, "url": "https://mlslmedia.azureedge.net/property/MLSL/81893981/ec5b49fa2c0c463094ecf3aab45c1a08/2/24", "caption": "" }, "displayorder": 24, "url": "https://mlslmedia.azureedge.net/property/MLSL/81893981/ec5b49fa2c0c463094ecf3aab45c1a08/2/25", "caption": "" }, "displayorder": 25, "url": "https://mlslmedia.azureedge.net/property/MLSL/81893981/ec5b49fa2c0c463094ecf3aab45c1a08/2/26", "caption": "" }, "displayorder": 26, "url": "https://mlslmedia.azureedge.net/property/MLSL/81893981/ec5b49fa2c0c463094ecf3aab45c1a08/2/27", "caption": "" }, "displayorder": 27, "url": "https://mlslmedia.azureedge.net/property/MLSL/81893981/ec5b49fa2c0c463094ecf3aab45c1a08/2/28", "caption": "" }, "displayorder": 28, "url": "https://mlslmedia.azureedge.net/property/MLSL/81893981/ec5b49fa2c0c463094ecf3aab45c1a08/2/29", "caption": "" }, "displayorder": 29, "url": "https://mlslmedia.azureedge.net/property/MLSL/81893981/ec5b49fa2c0c463094ecf3aab45c1a08/2/30", "caption": "" }, "displayorder": 30, "url": "https://mlslmedia.azureedge.net/property/MLSL/81893981/ec5b49fa2c0c463094ecf3aab45c1a08/2/31", "caption": "" }, "displayorder": 31, "url": "https://mlslmedia.azureedge.net/property/MLSL/81893981/ec5b49fa2c0c463094ecf3aab45c1a08/2/32", "caption": "" }, "displayorder": 32, "url": "https://mlslmedia.azureedge.net/property/MLSL/81893981/ec5b49fa2c0c463094ecf3aab45c1a08/2/33", "caption": "" }, "displayorder": 33, "url": "https://mlslmedia.azureedge.net/property/MLSL/81893981/ec5b49fa2c0c463094ecf3aab45c1a08/2/34", "caption": "" }, "displayorder": 34, "url": "https://mlslmedia.azureedge.net/property/MLSL/81893981/ec5b49fa2c0c463094ecf3aab45c1a08/2/35", "caption": "" }, "displayorder": 35, "url": "https://mlslmedia.azureedge.net/property/MLSL/81893981/ec5b49fa2c0c463094ecf3aab45c1a08/2/36", "caption": "" }, "displayorder": 36, "url": "https://mlslmedia.azureedge.net/property/MLSL/81893981/ec5b49fa2c0c463094ecf3aab45c1a08/2/37", "caption": "" }, "displayorder": 37, "url": "https://mlslmedia.azureedge.net/property/MLSL/81893981/ec5b49fa2c0c463094ecf3aab45c1a08/2/38", "caption": "" } ], "agent": { "name": "Michelle Yang", "phone": "408-904-8858", "email": "bichuan36@yahoo.com" }, "broker": { "name": "Legend Realty & Finance Group", "phone": "", "email": "" } }; ]]>
10989 Northshore Square
CUPERTINO, CA 95014

Click here for map
Townhouse
$1,075,000
1,062 Sq Feet
2 Bedrooms
1 Bathroom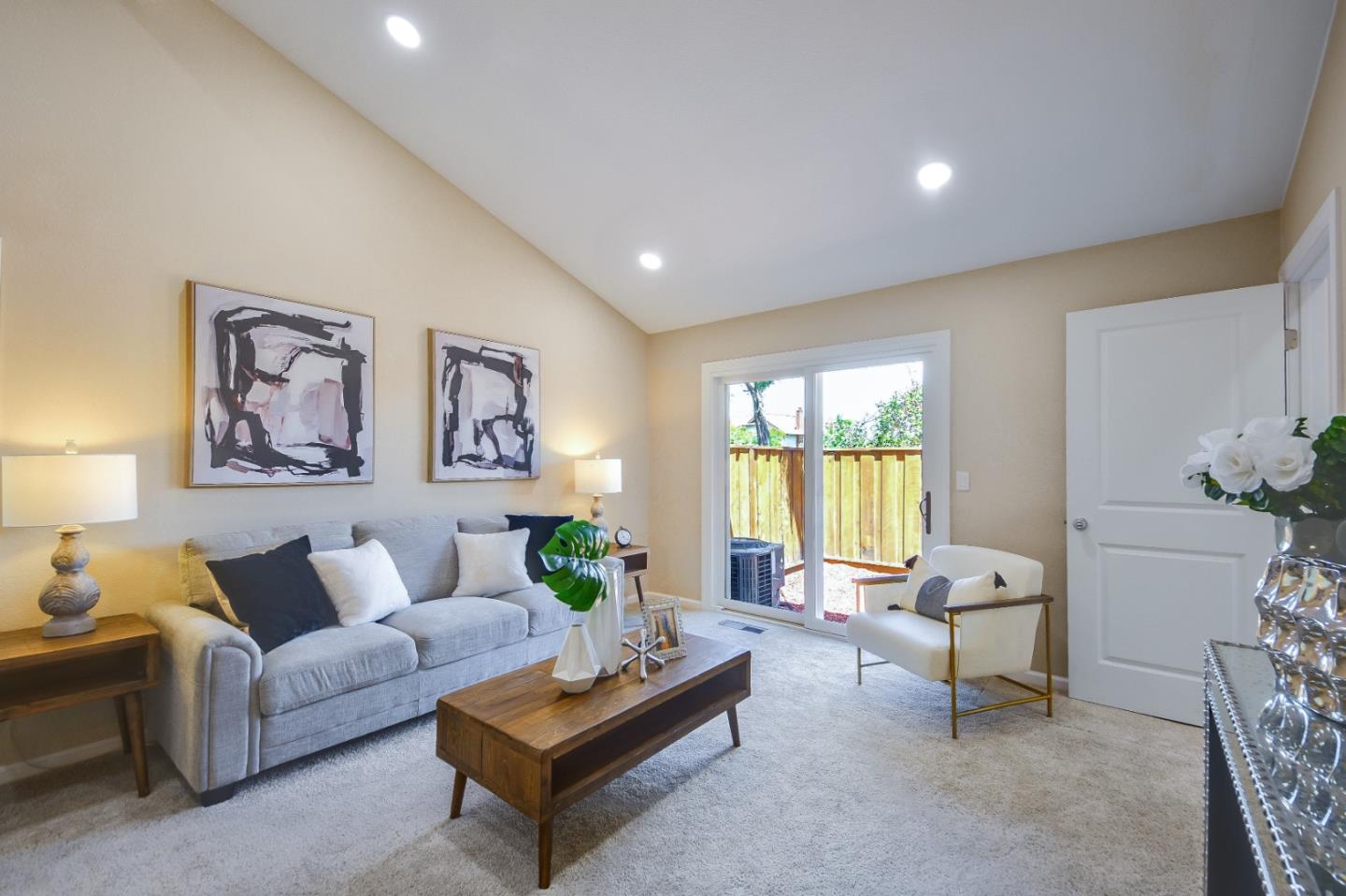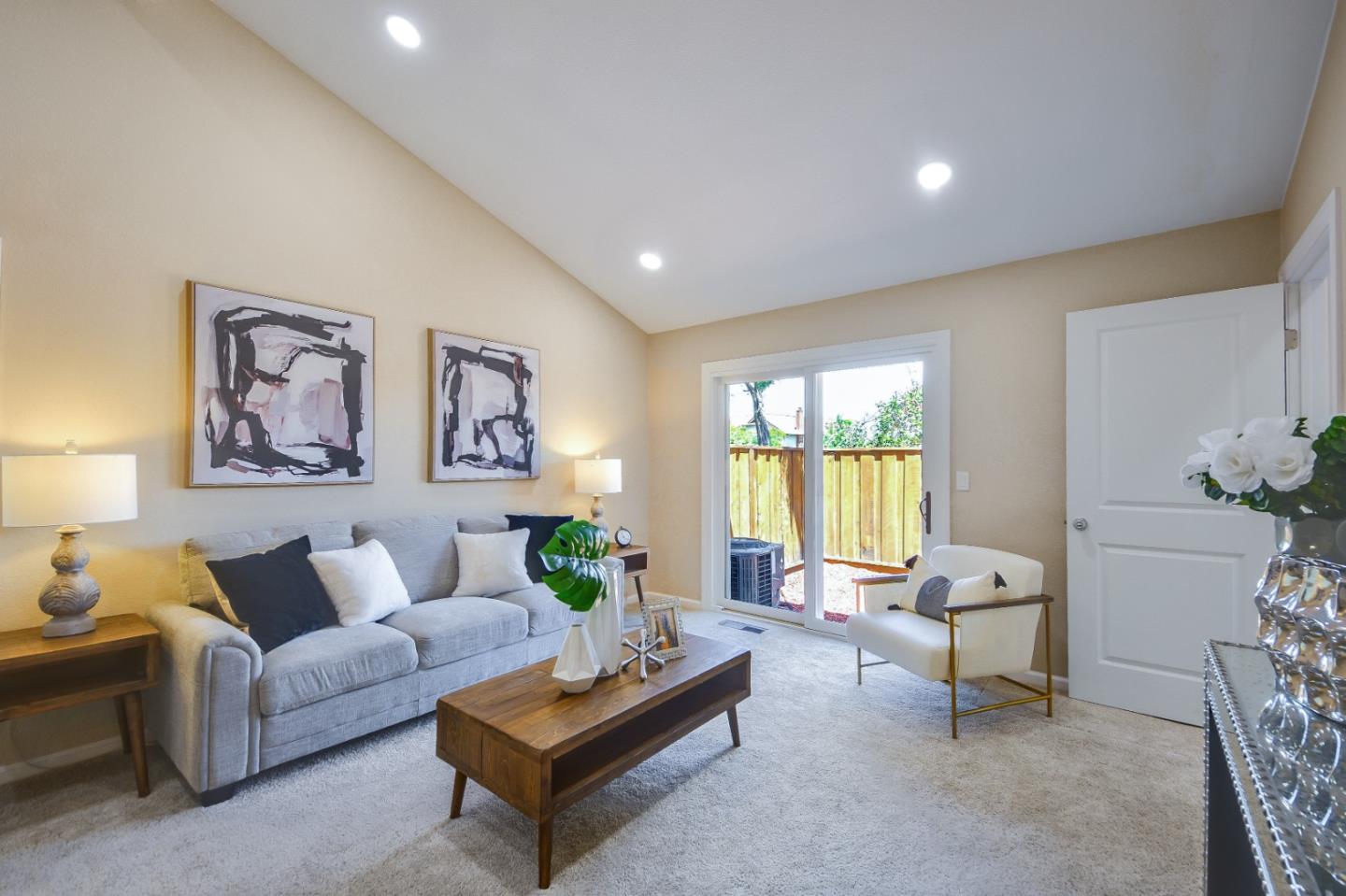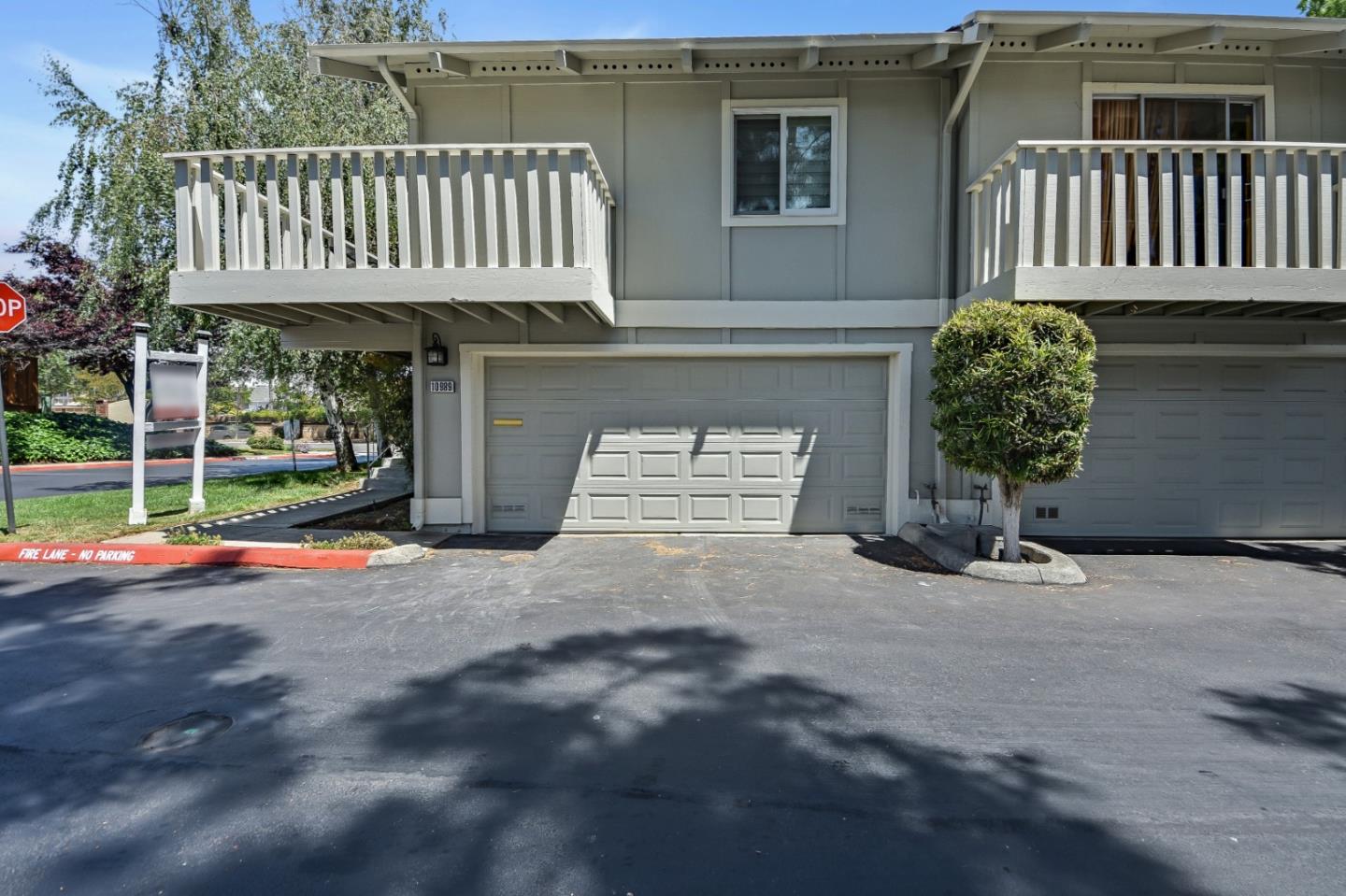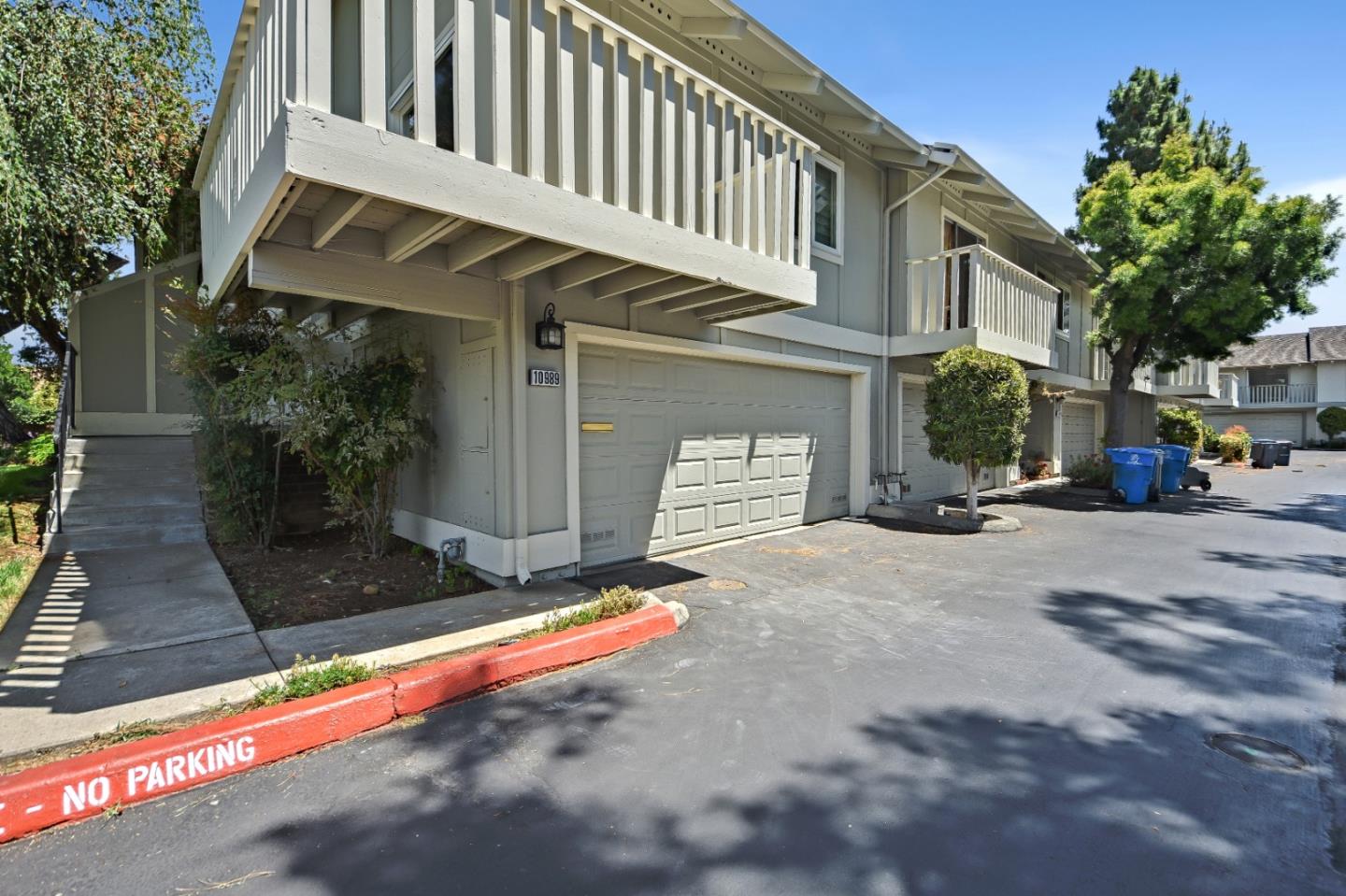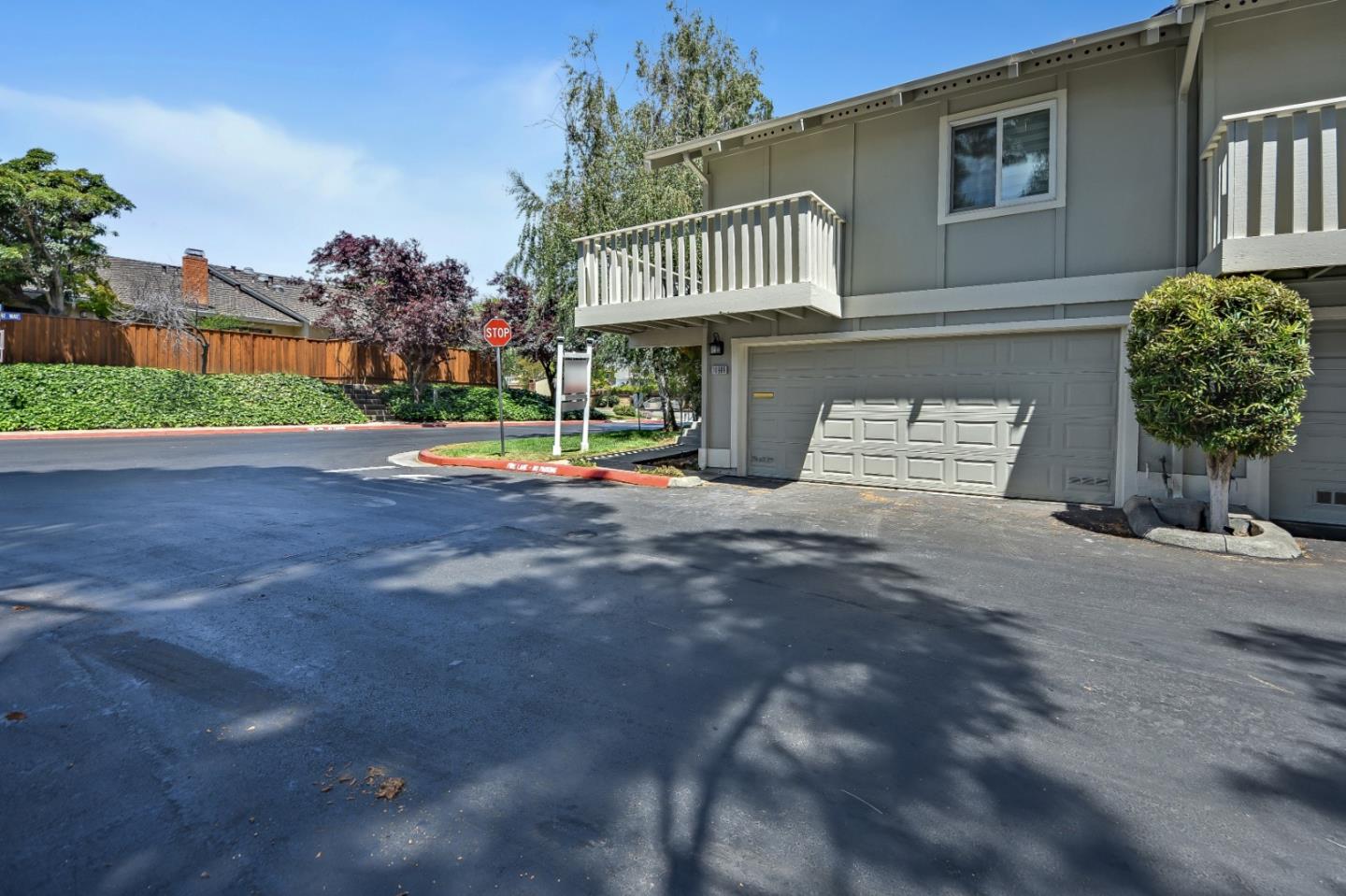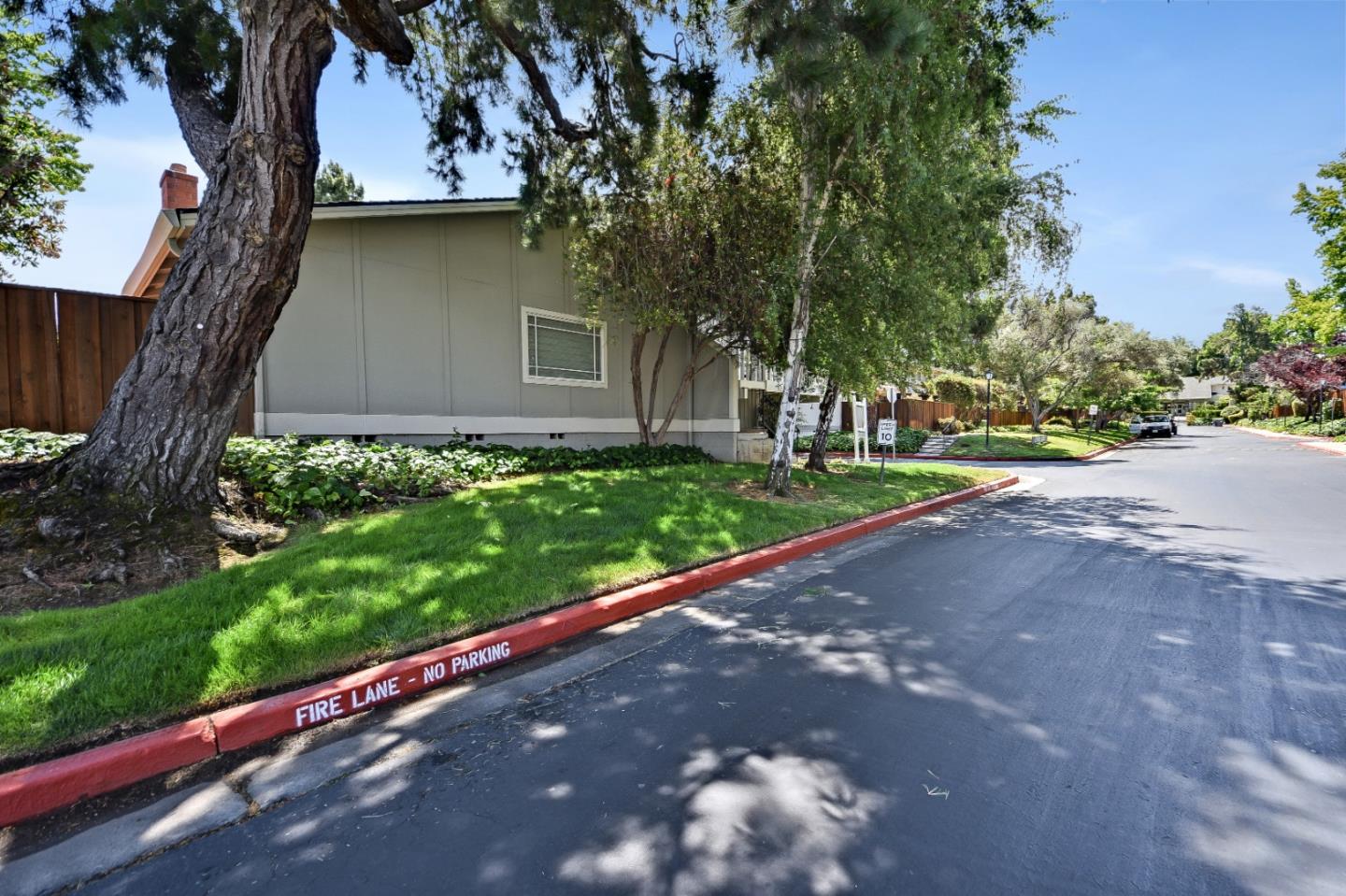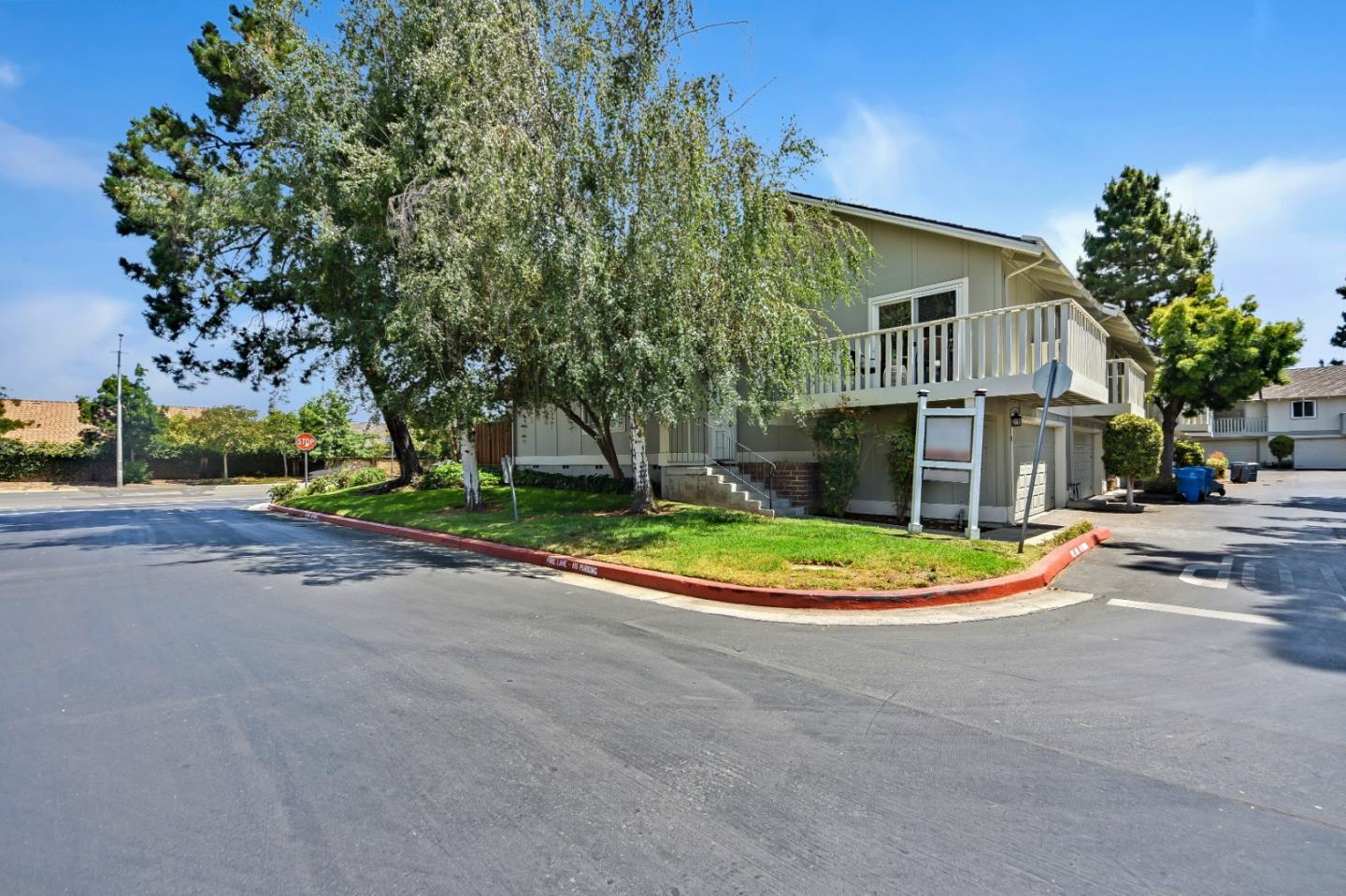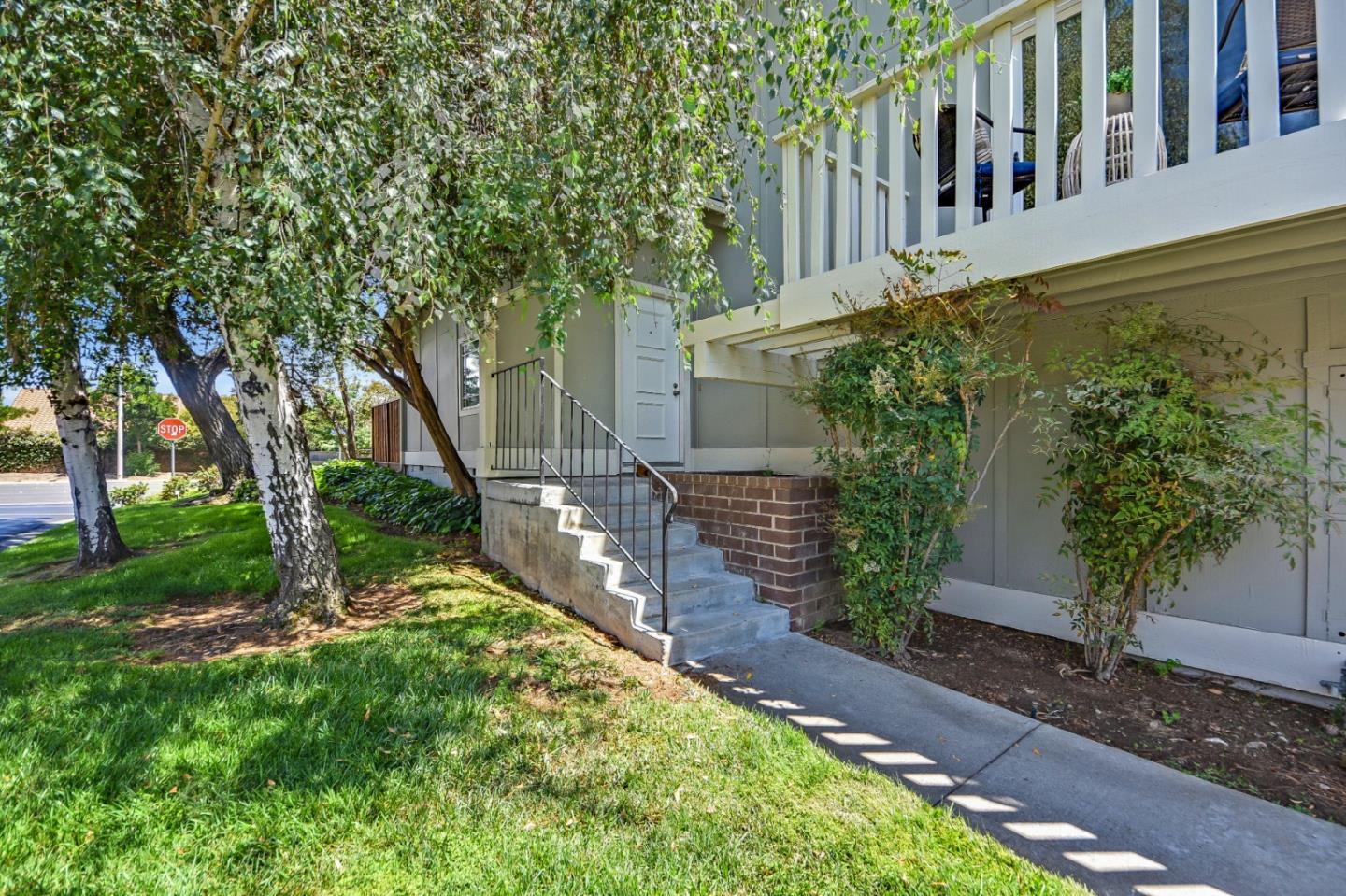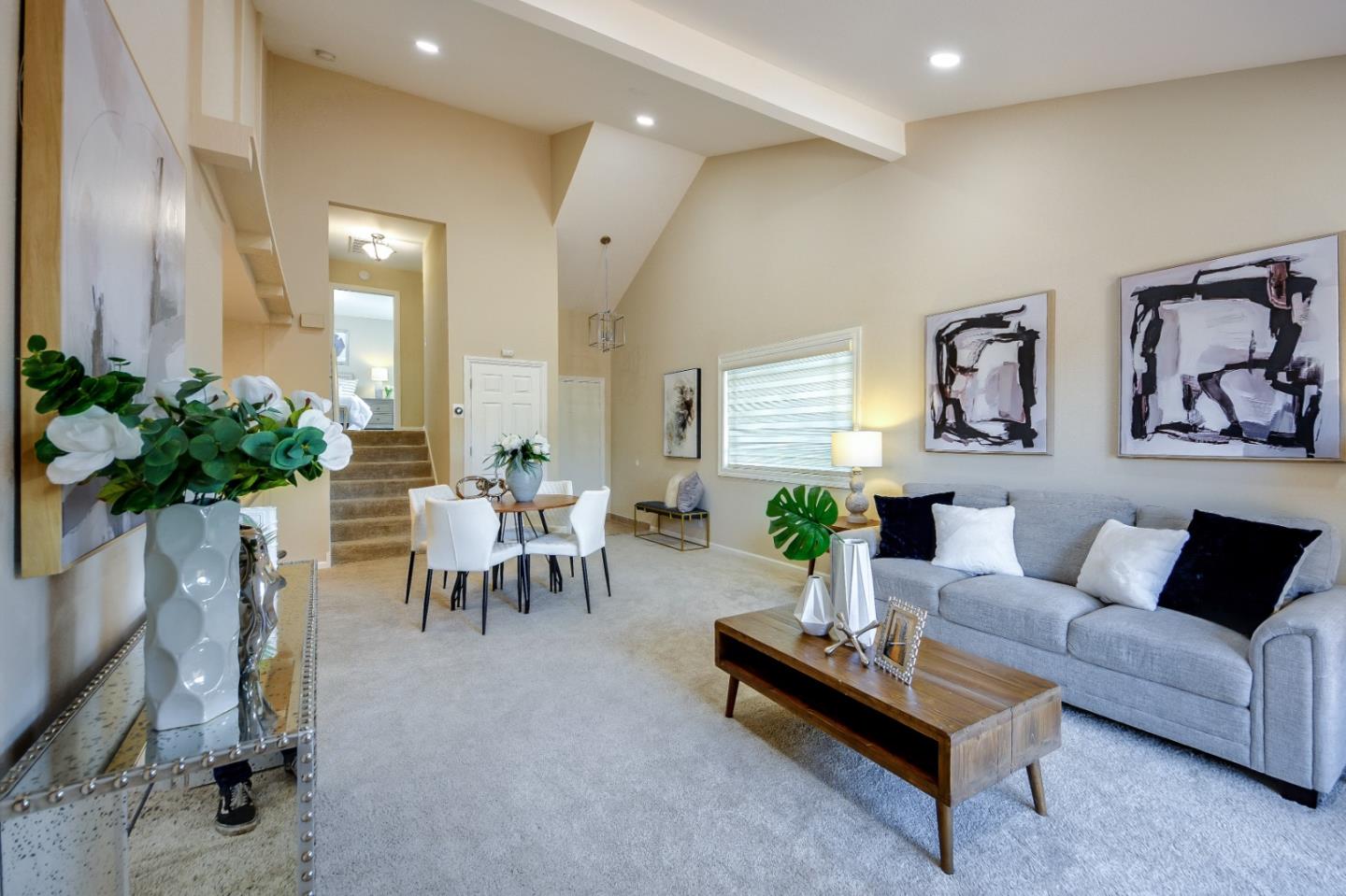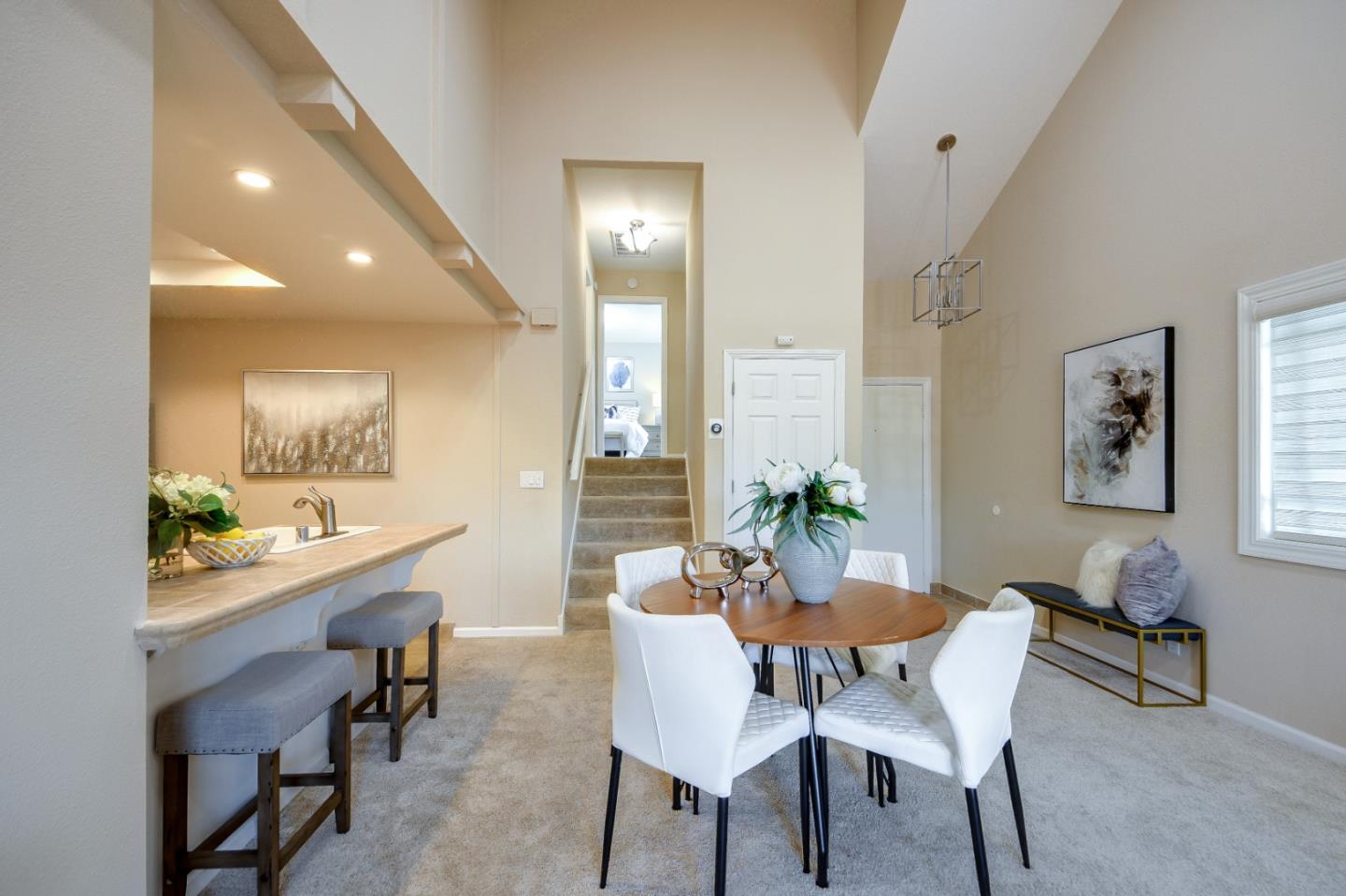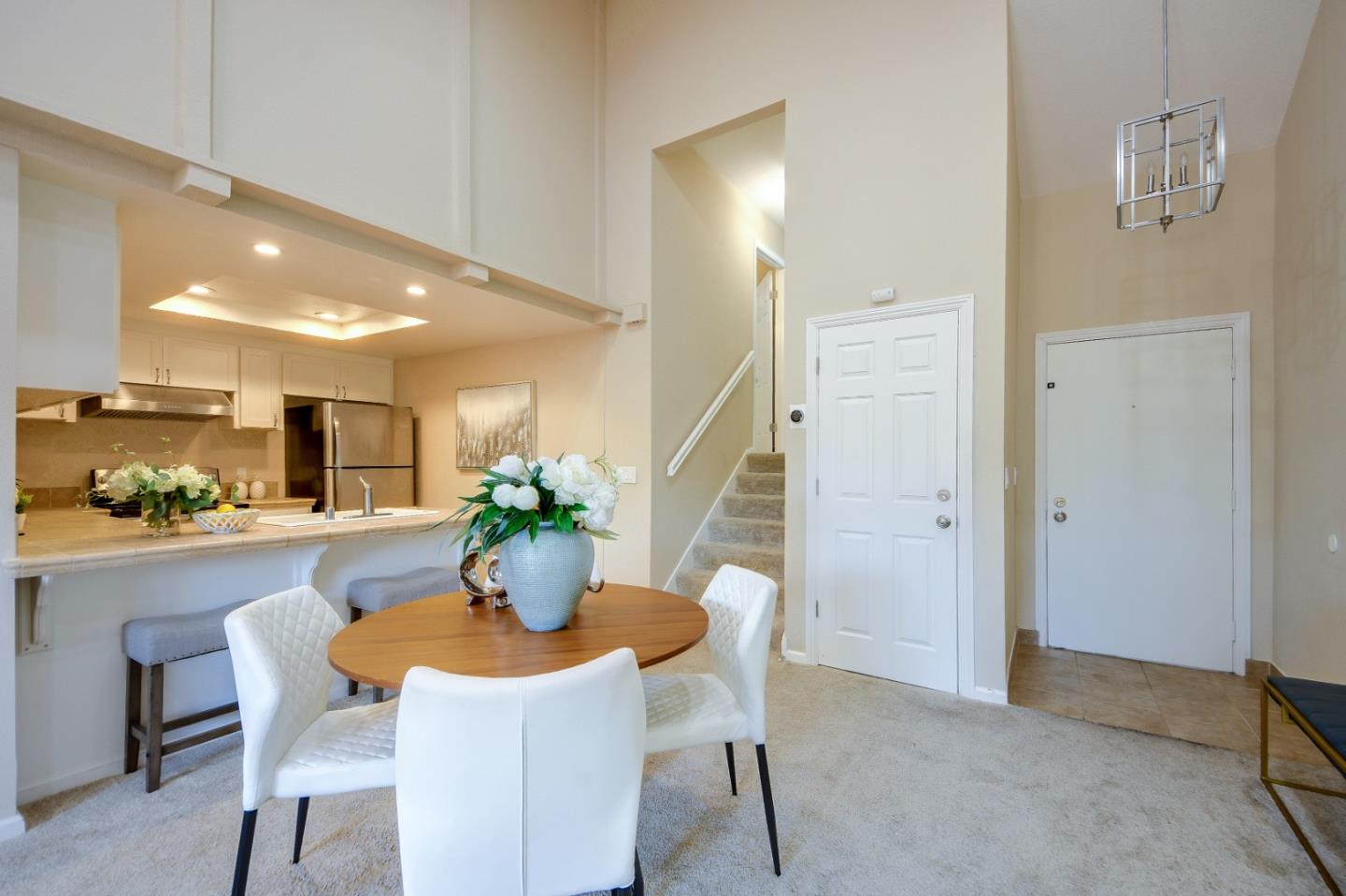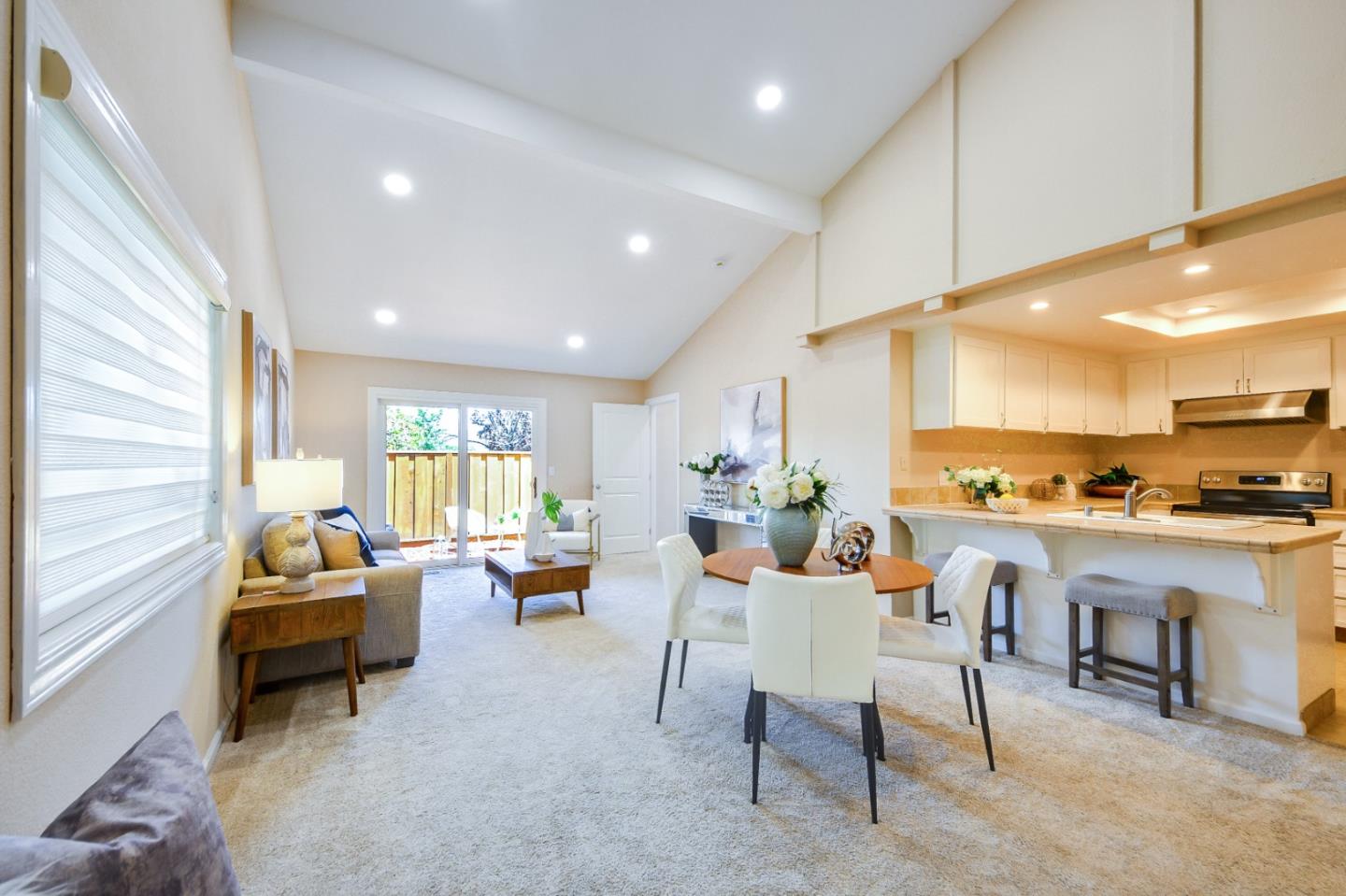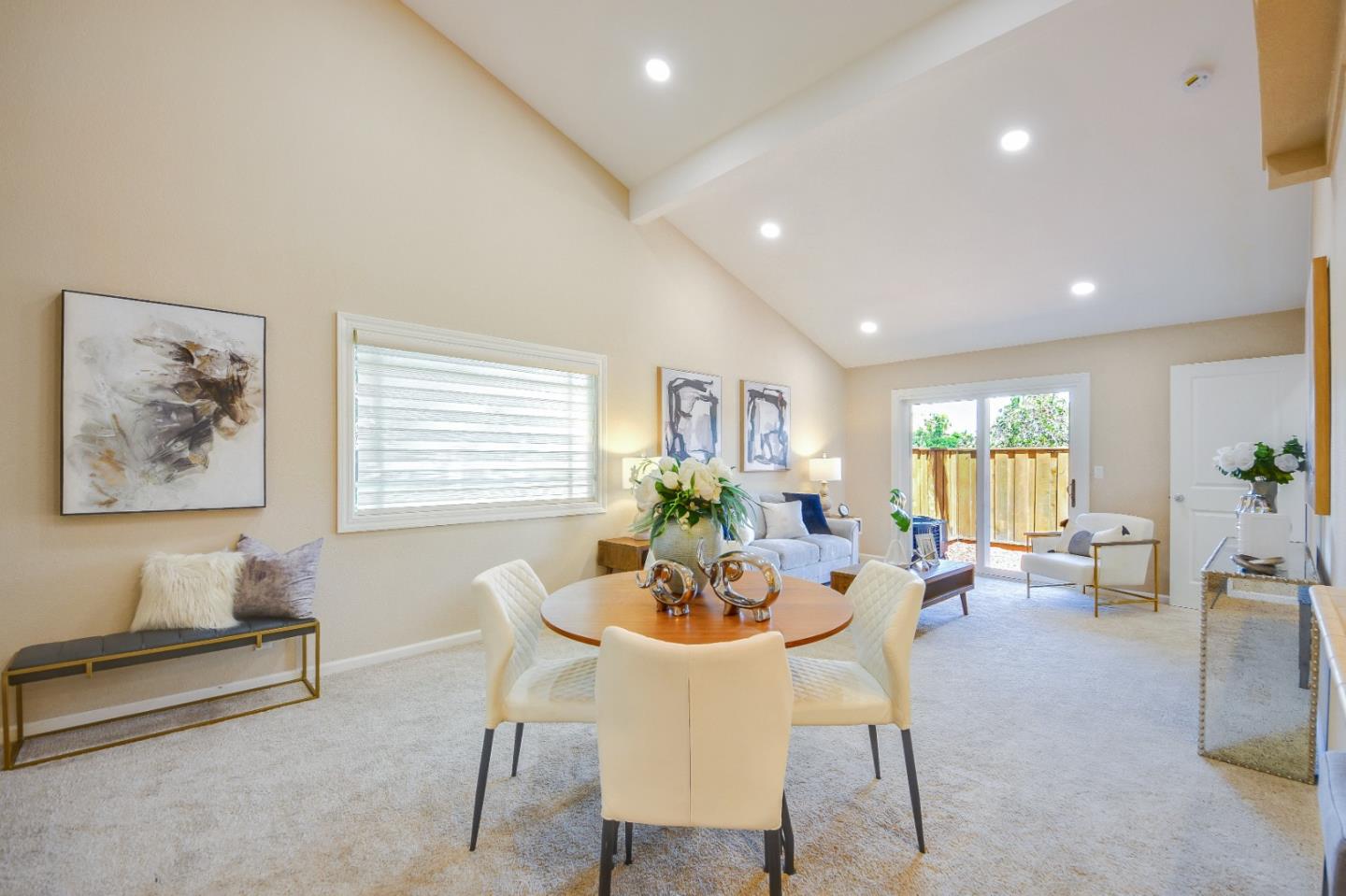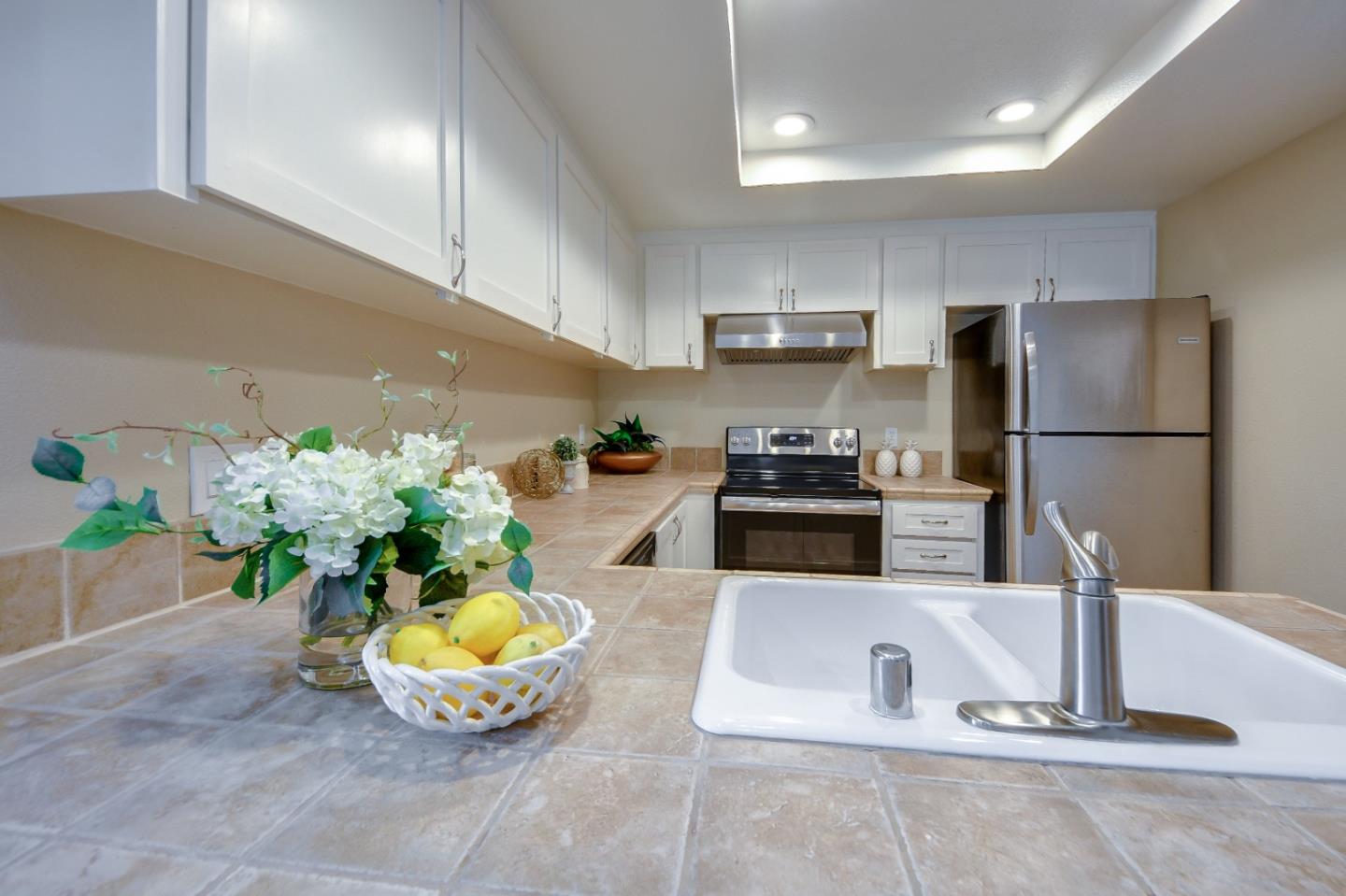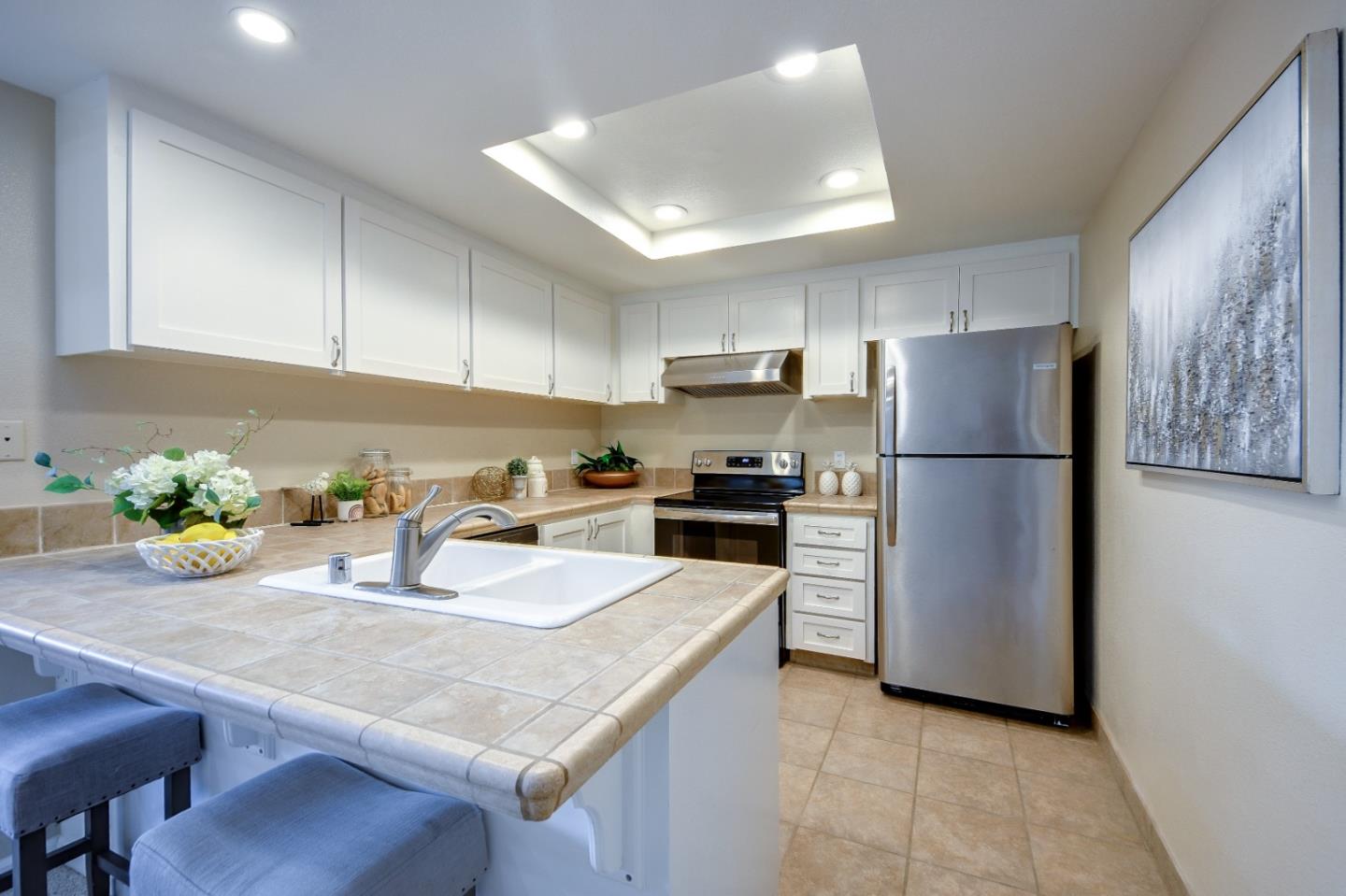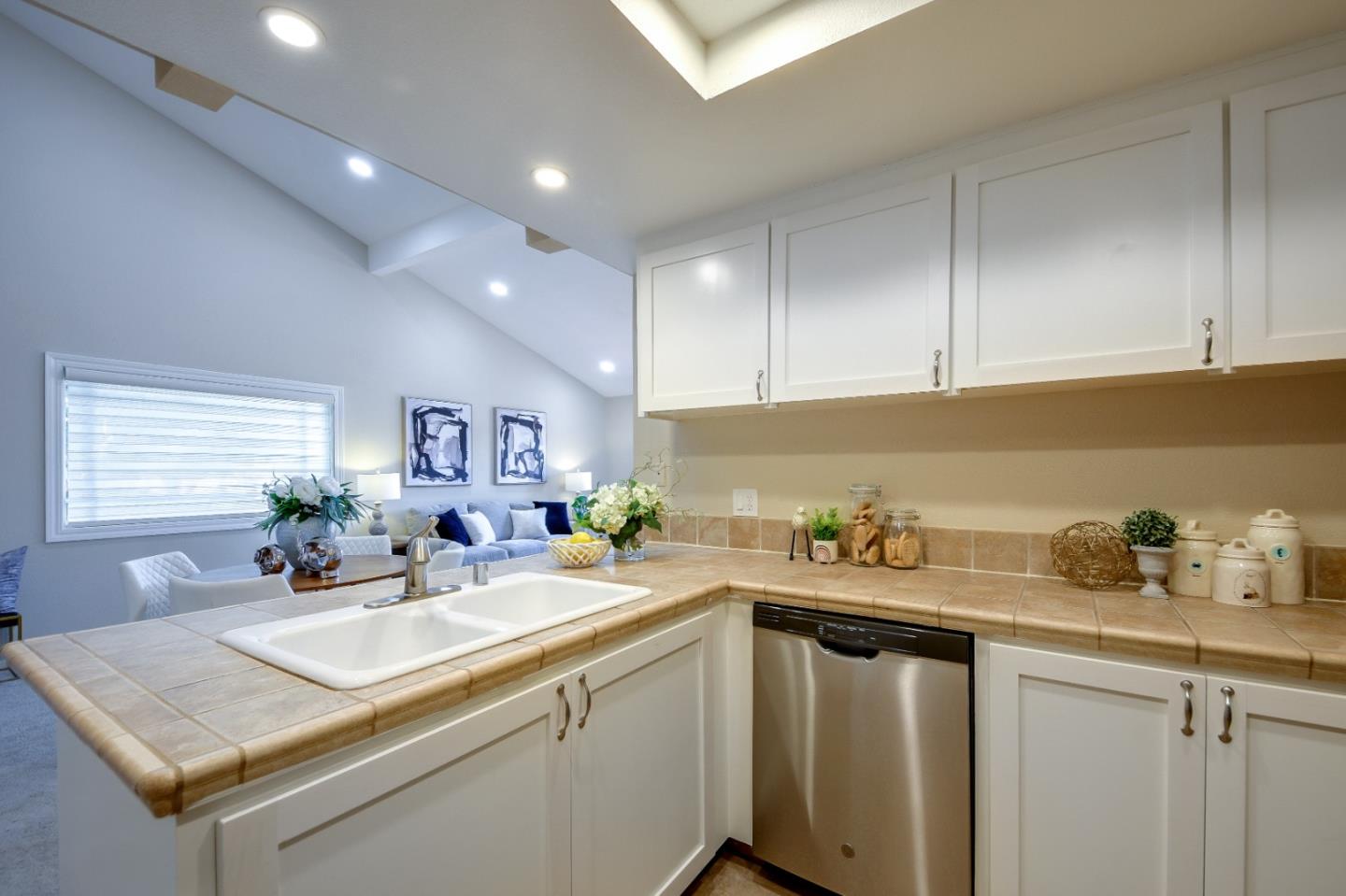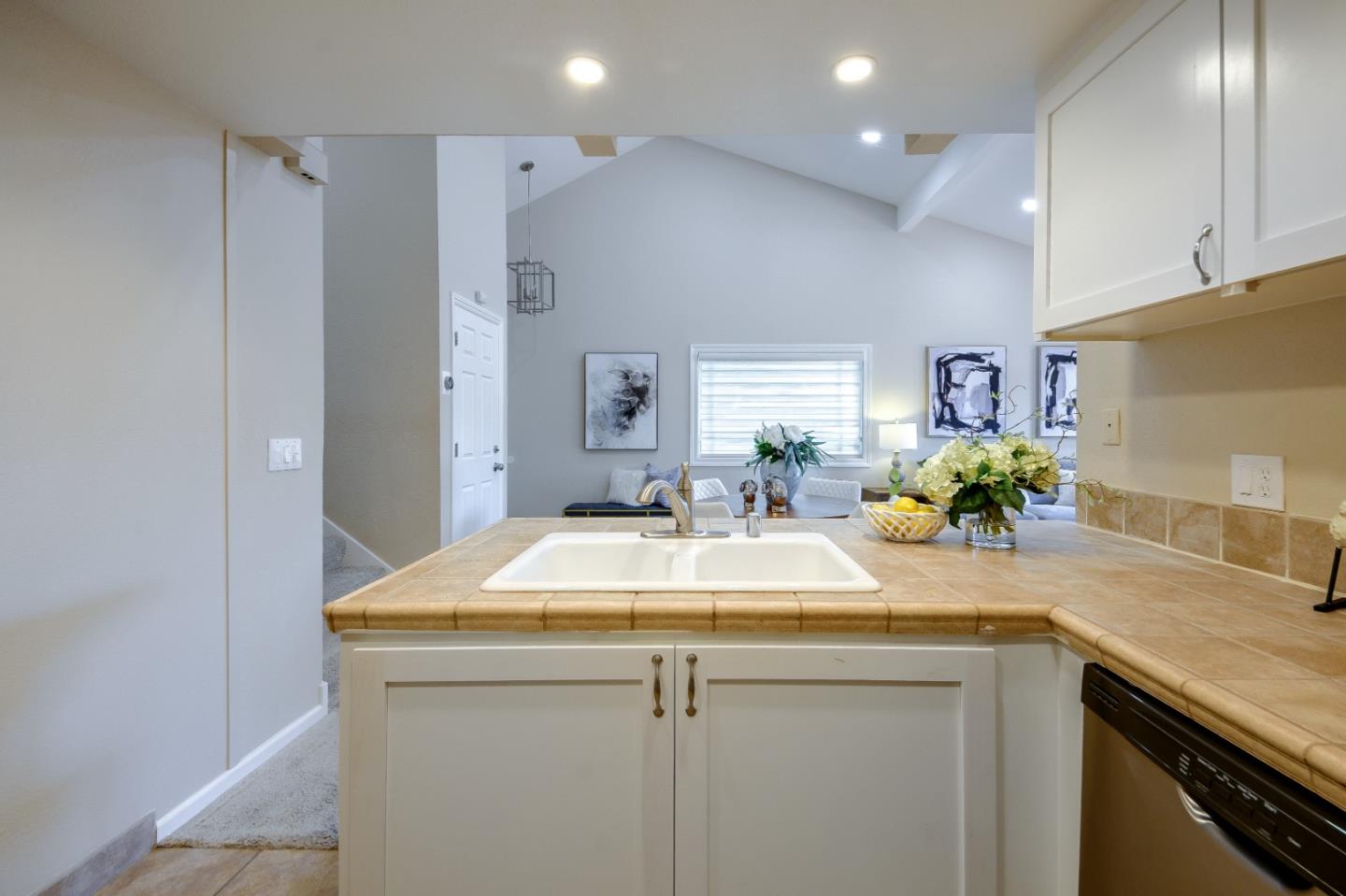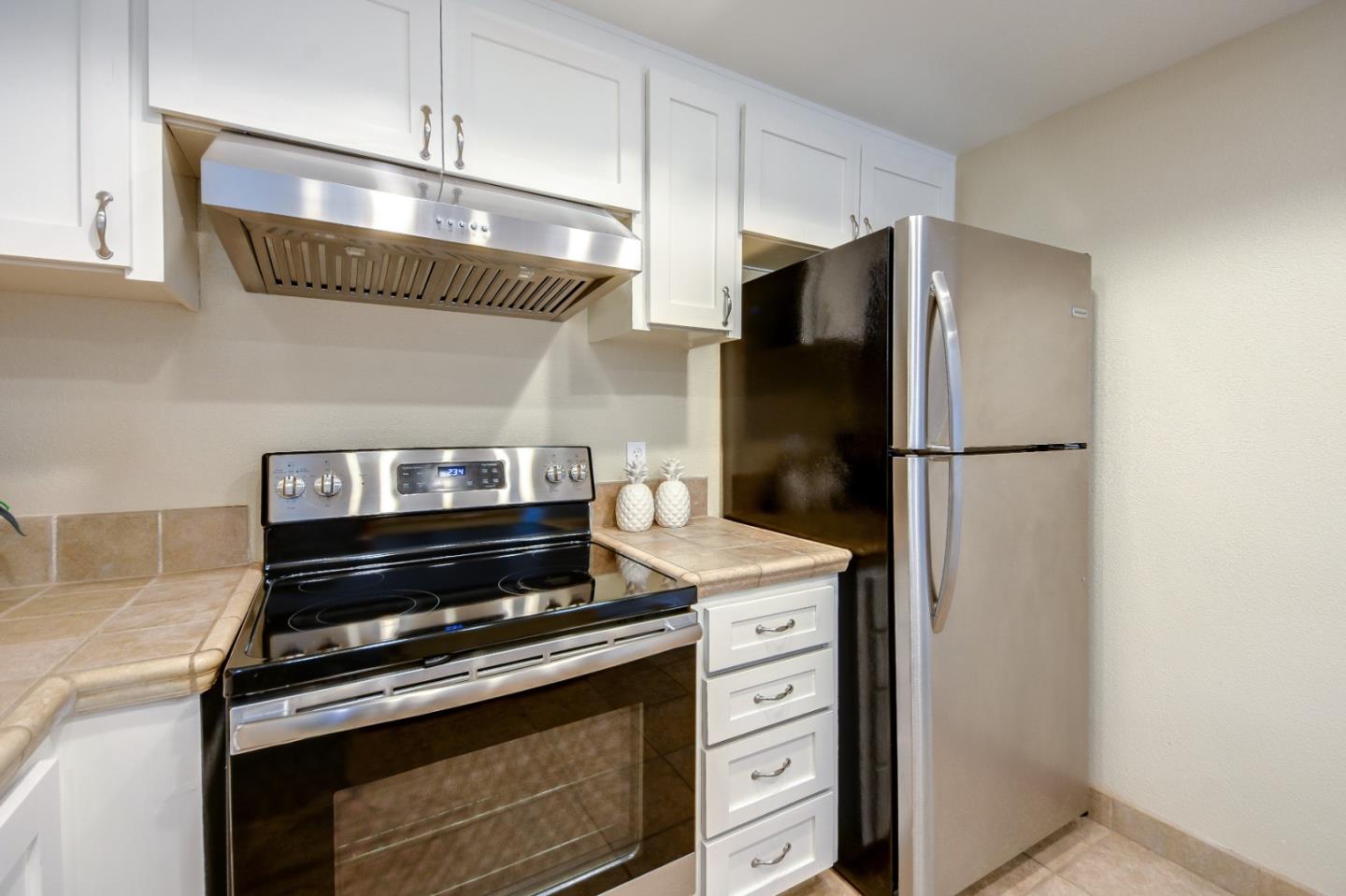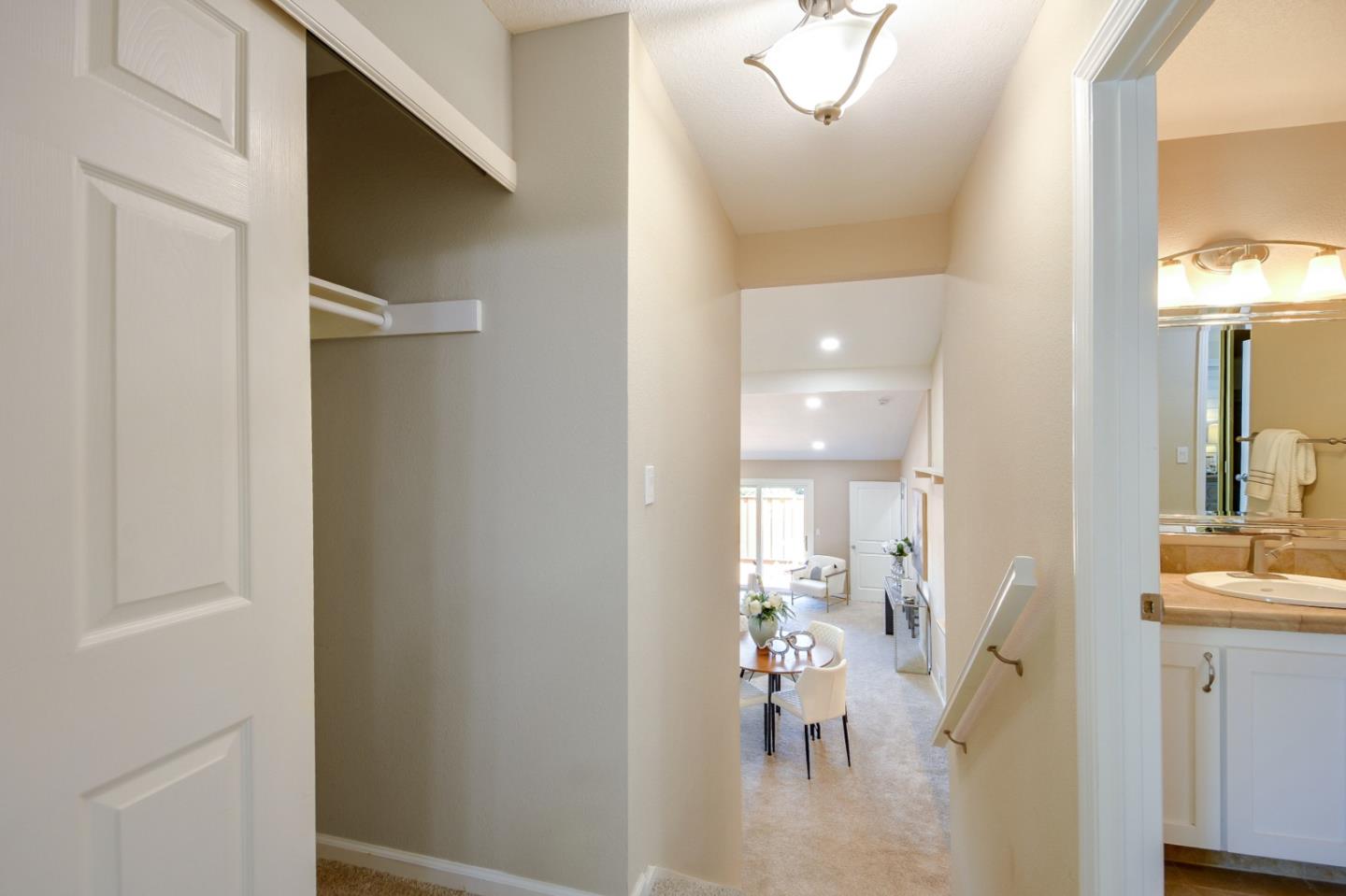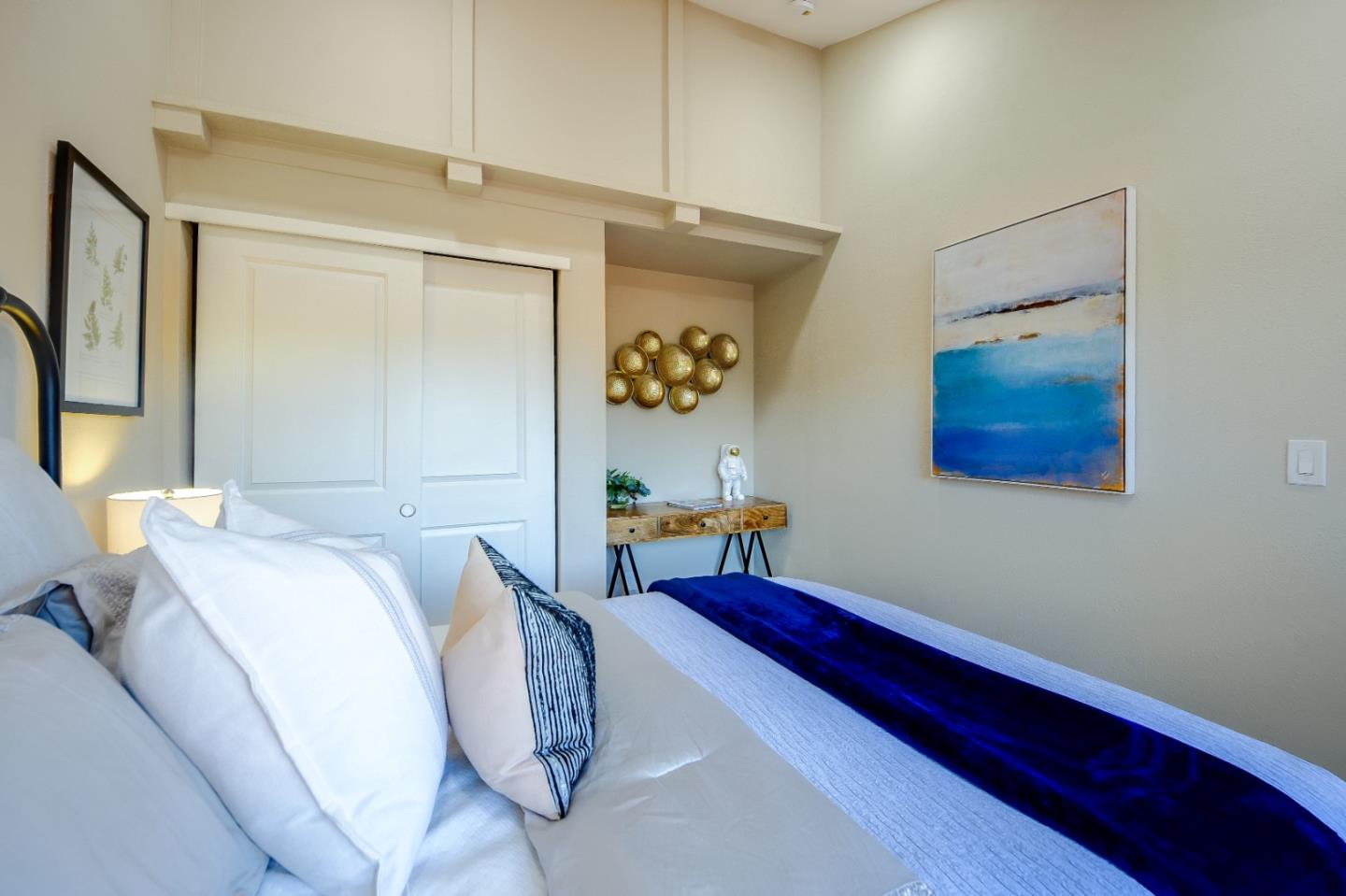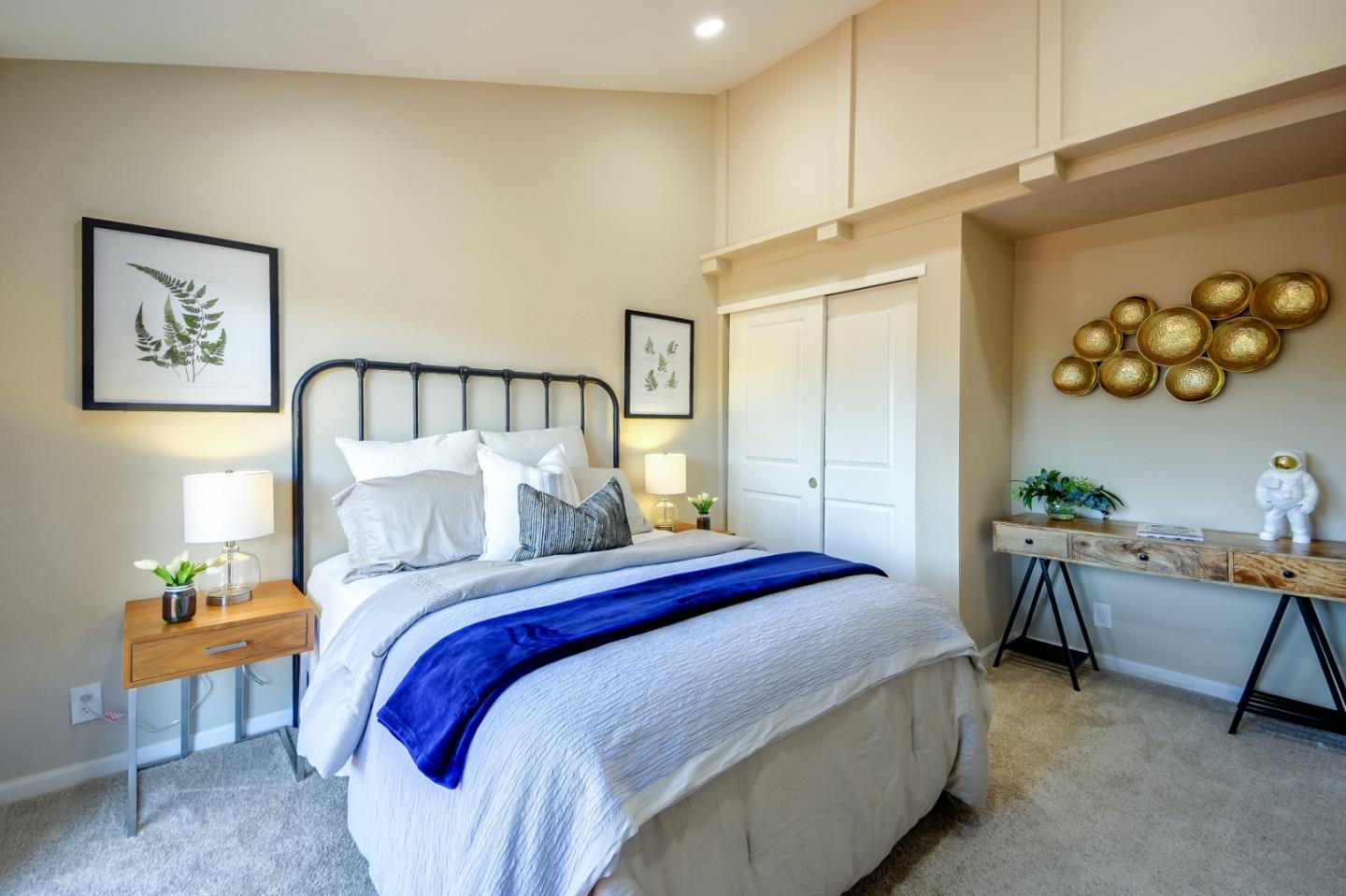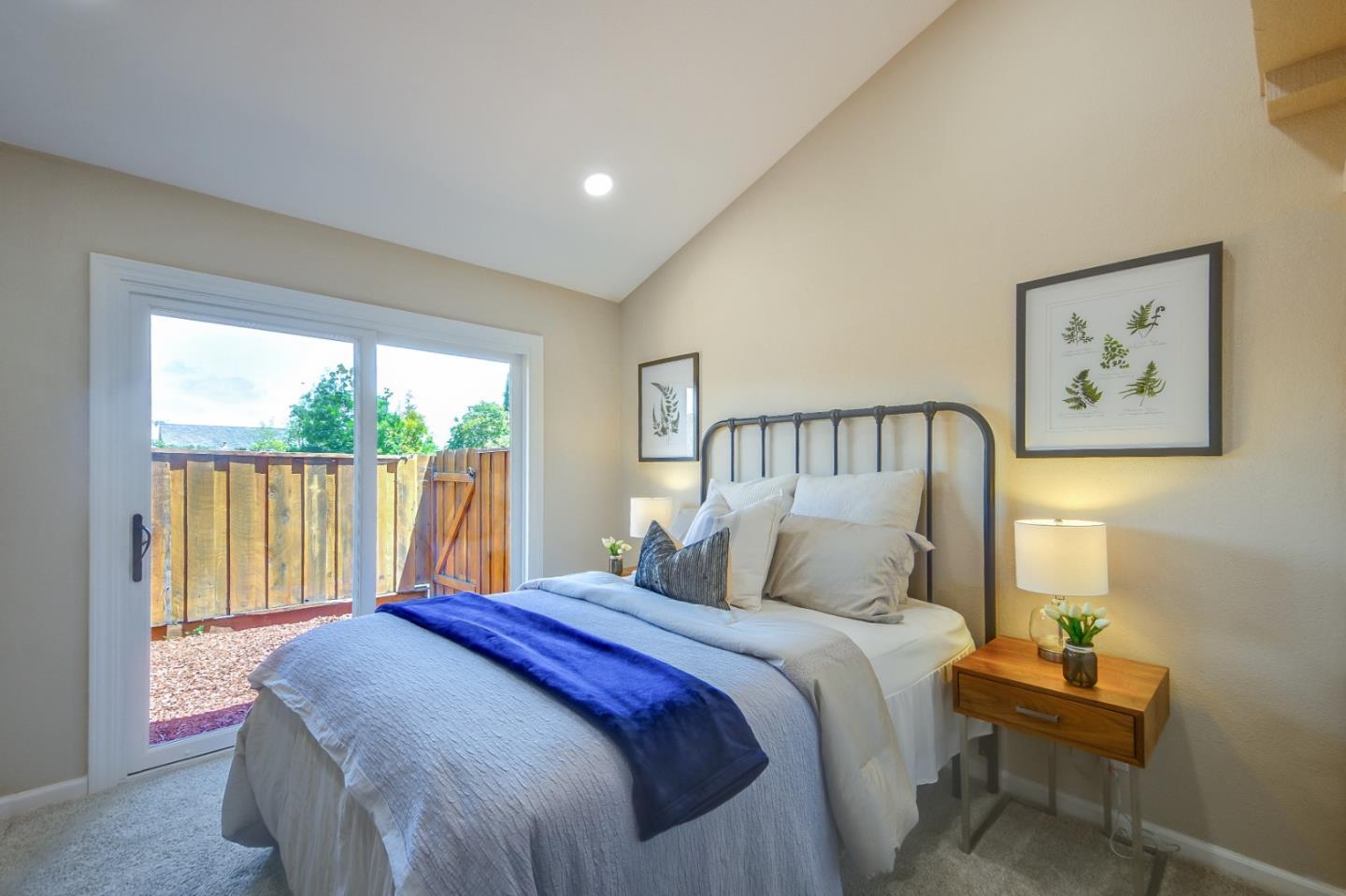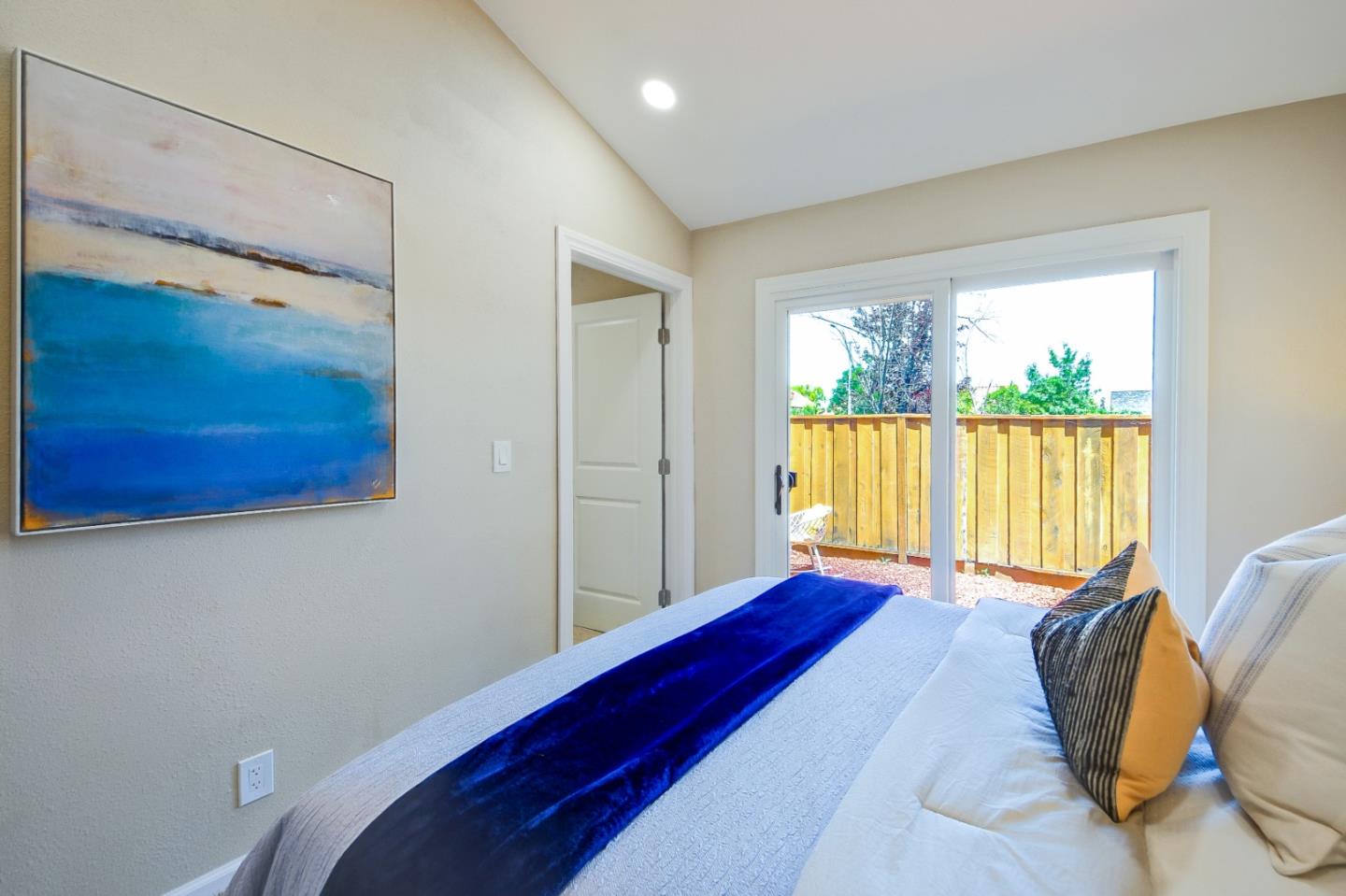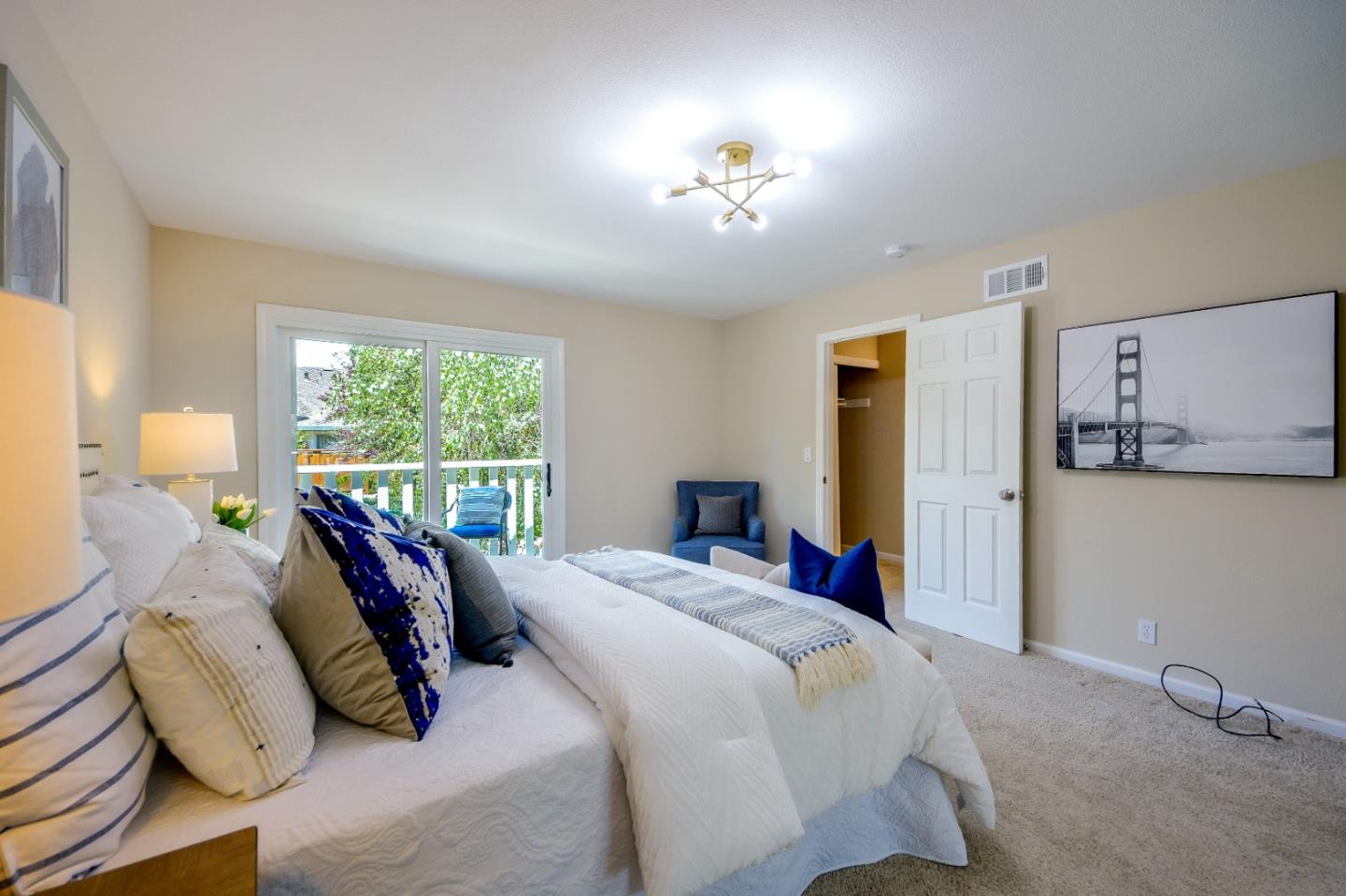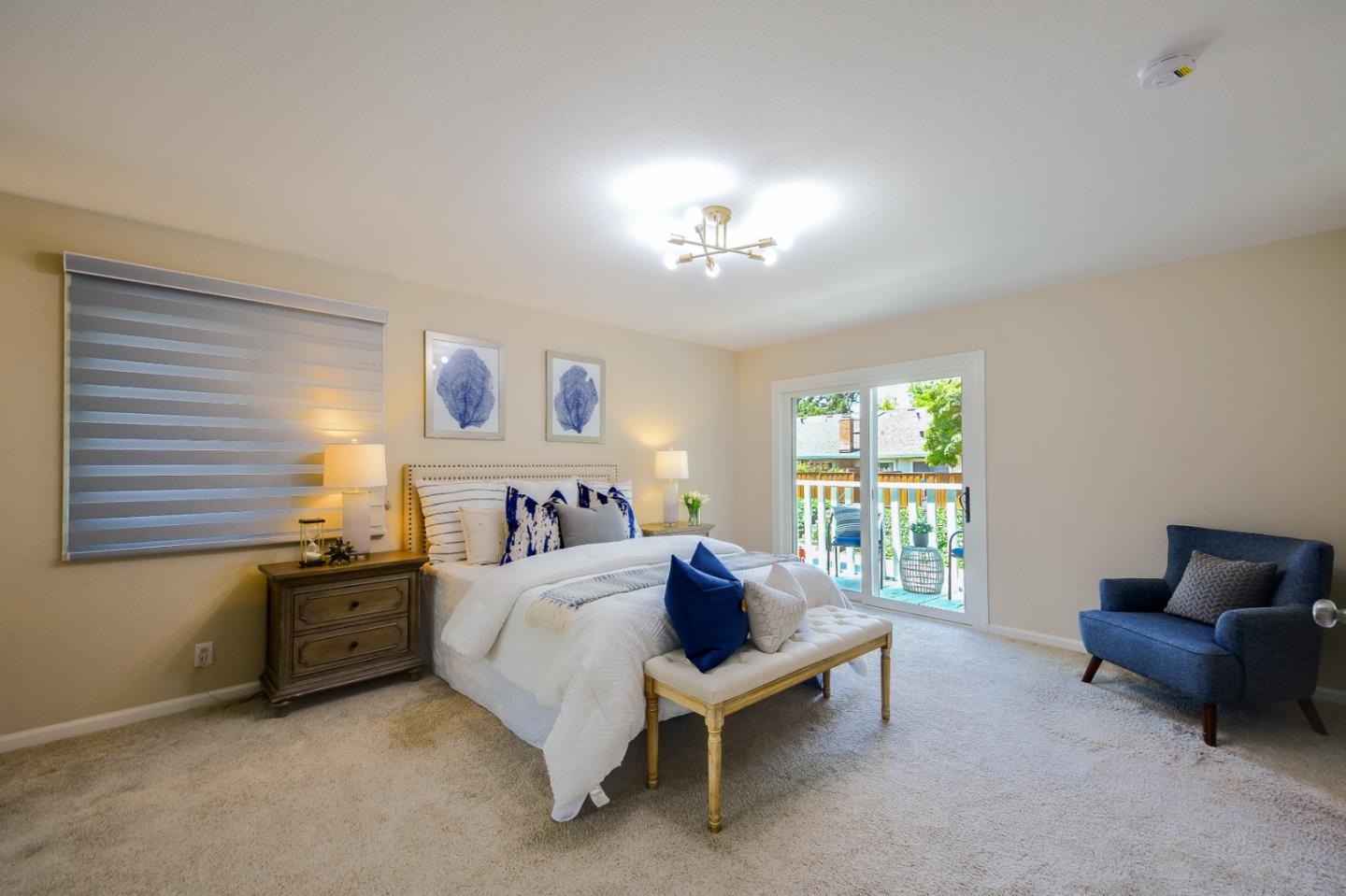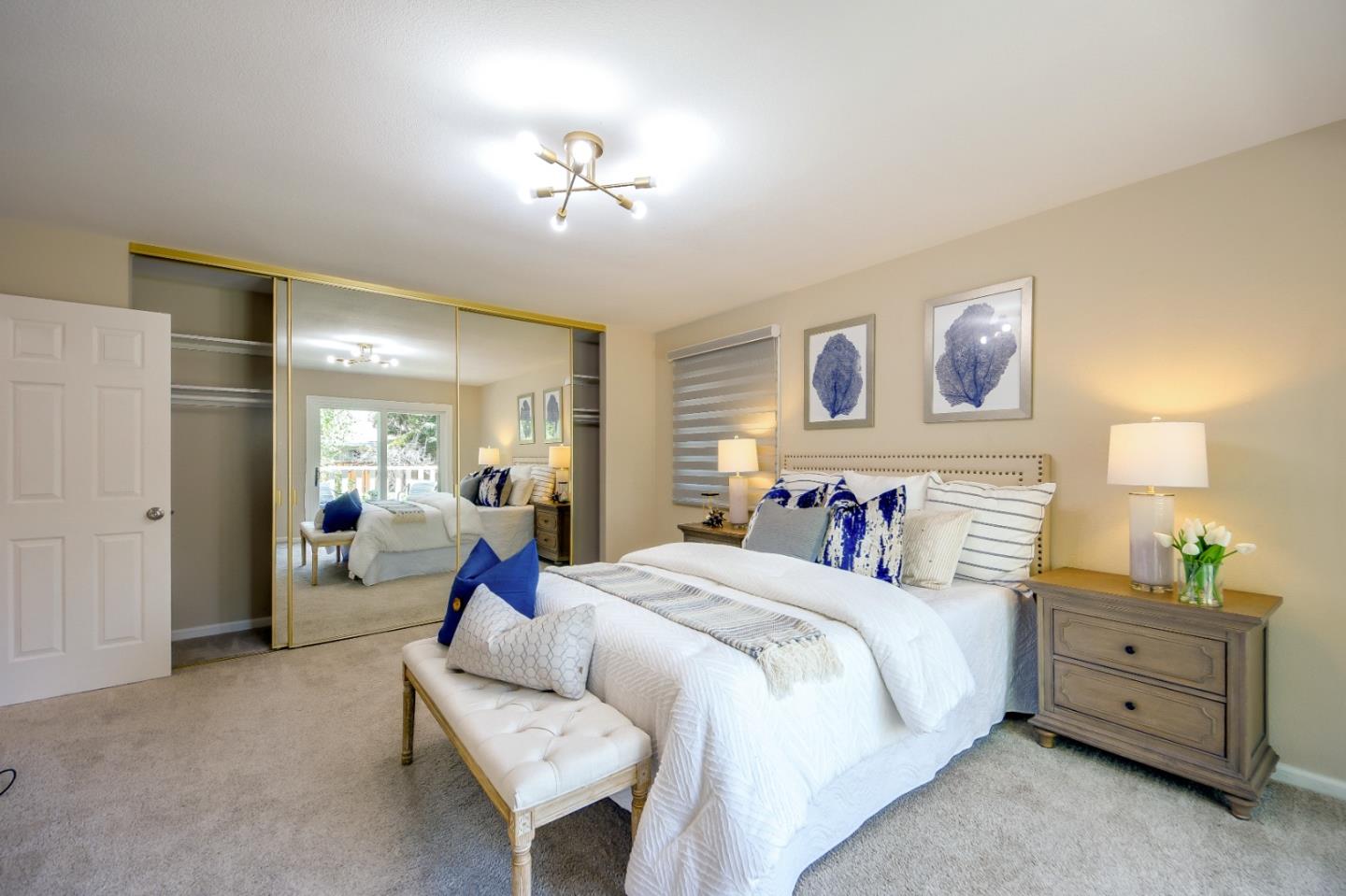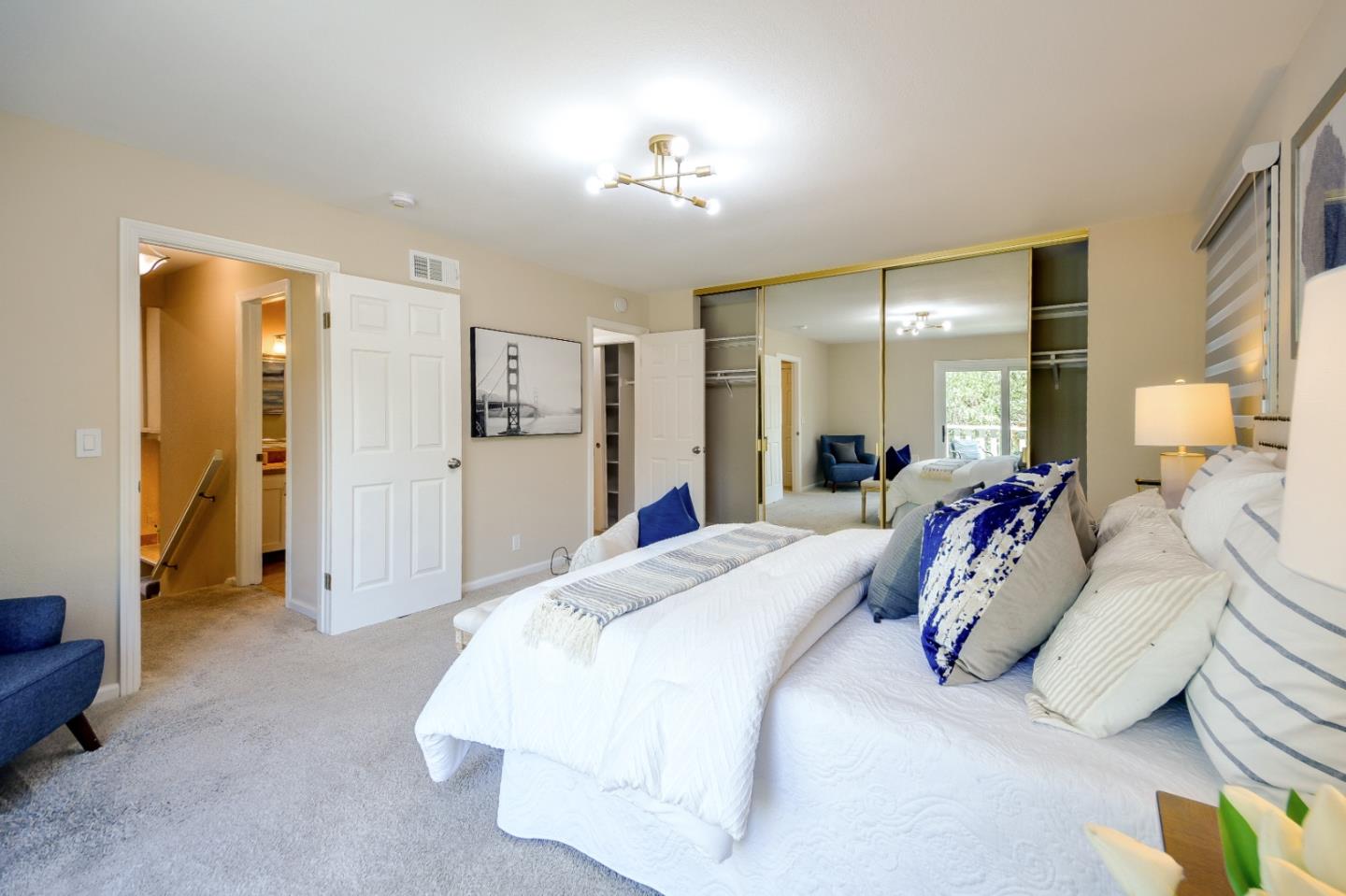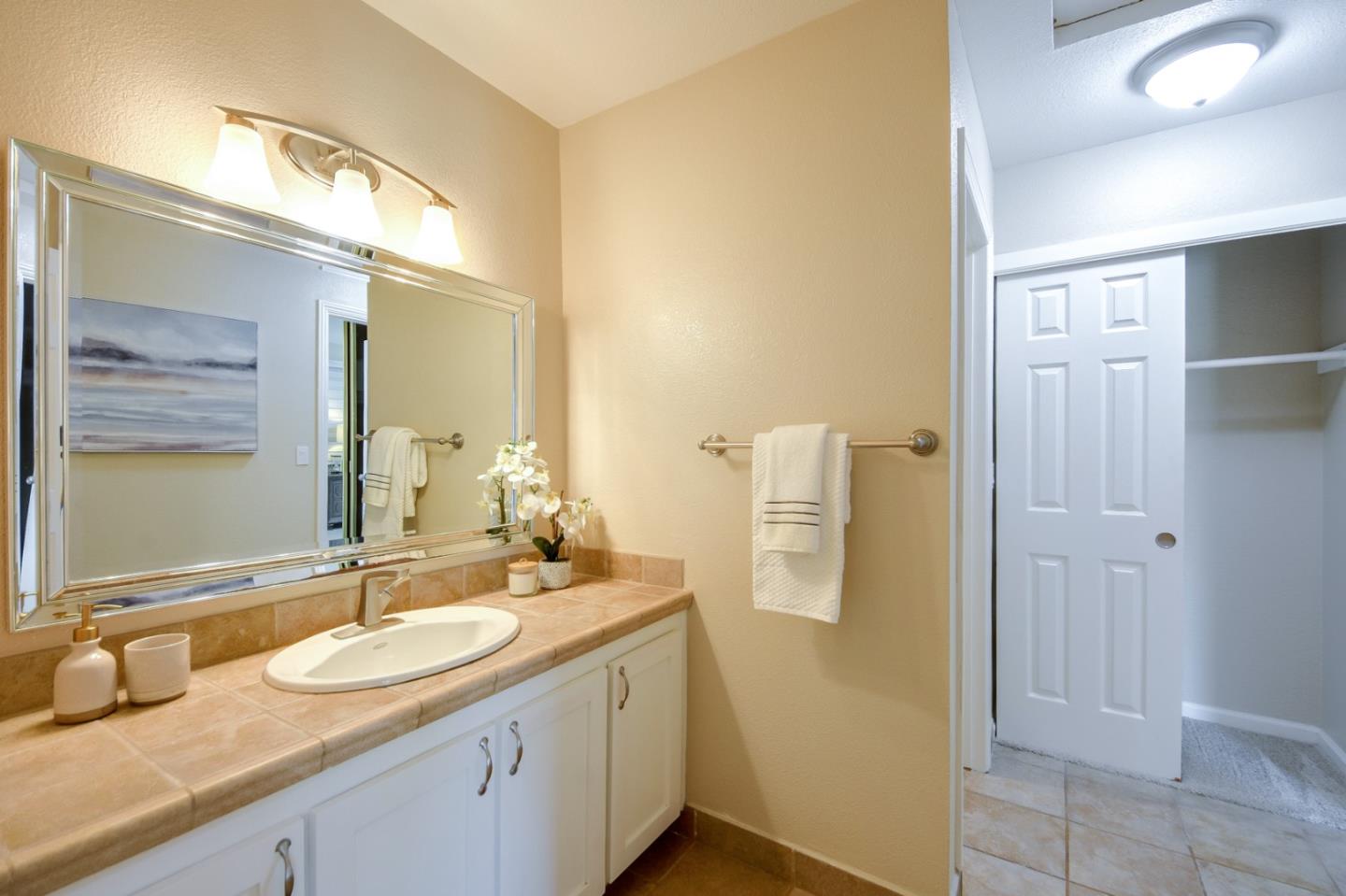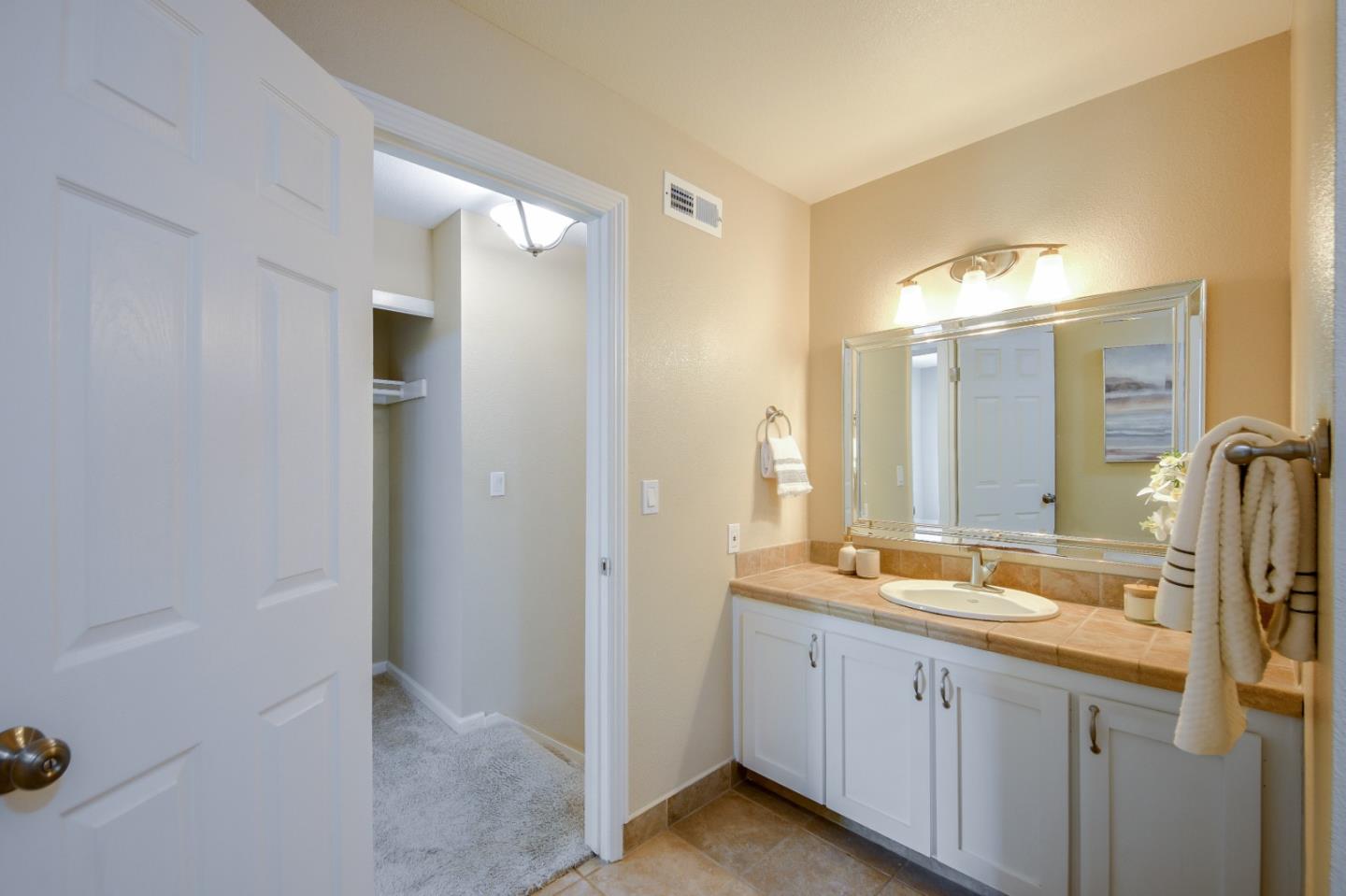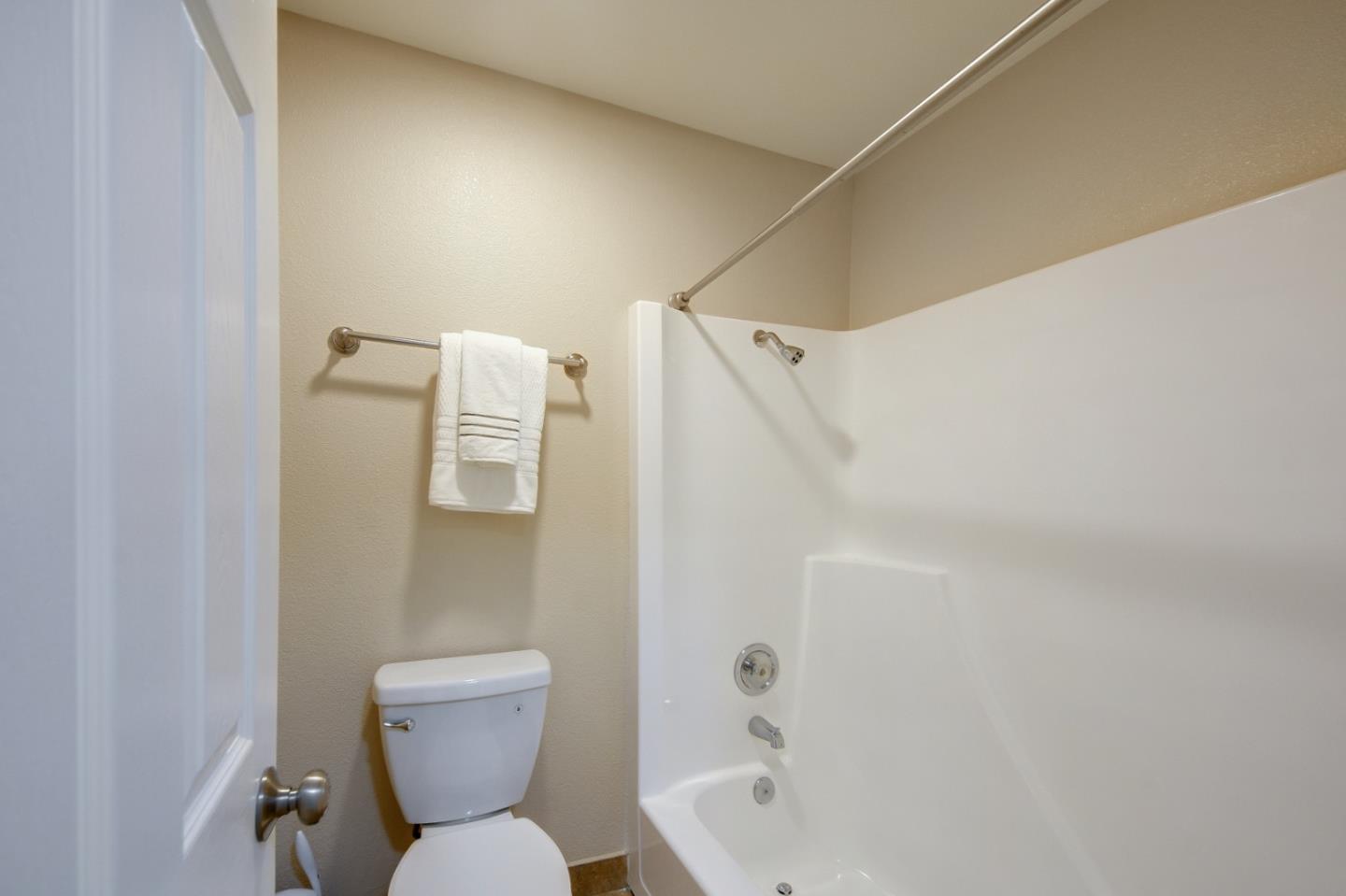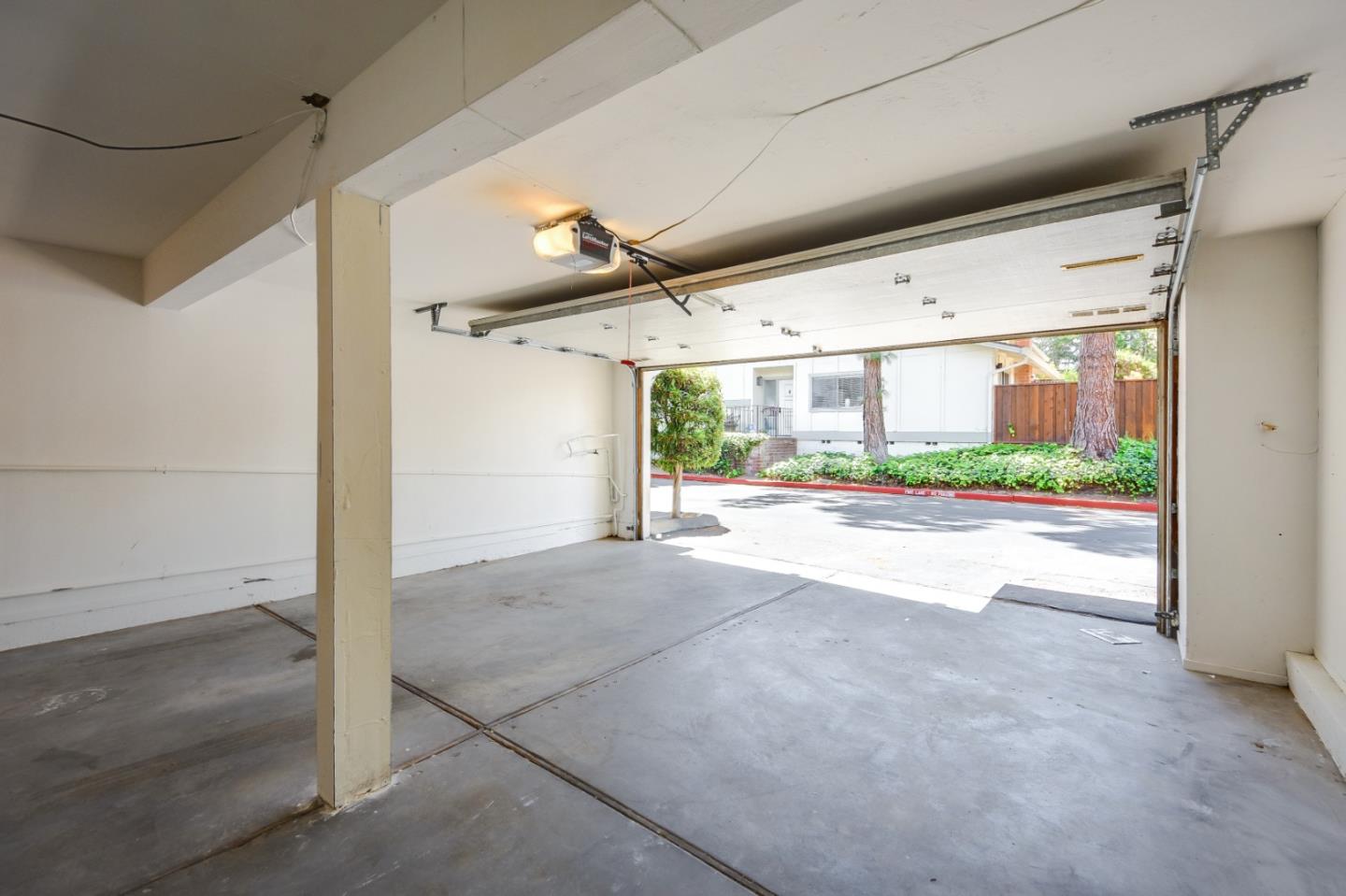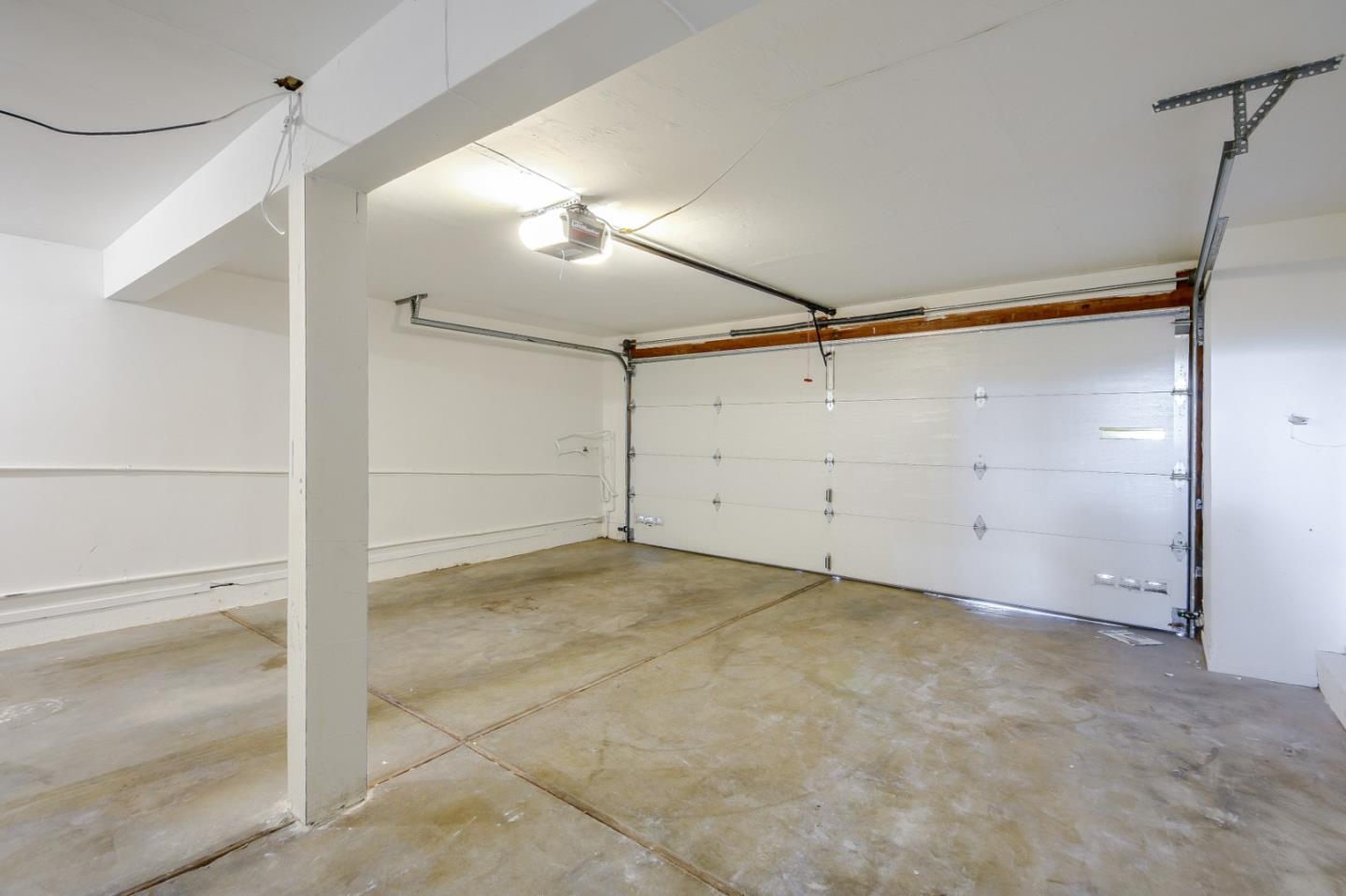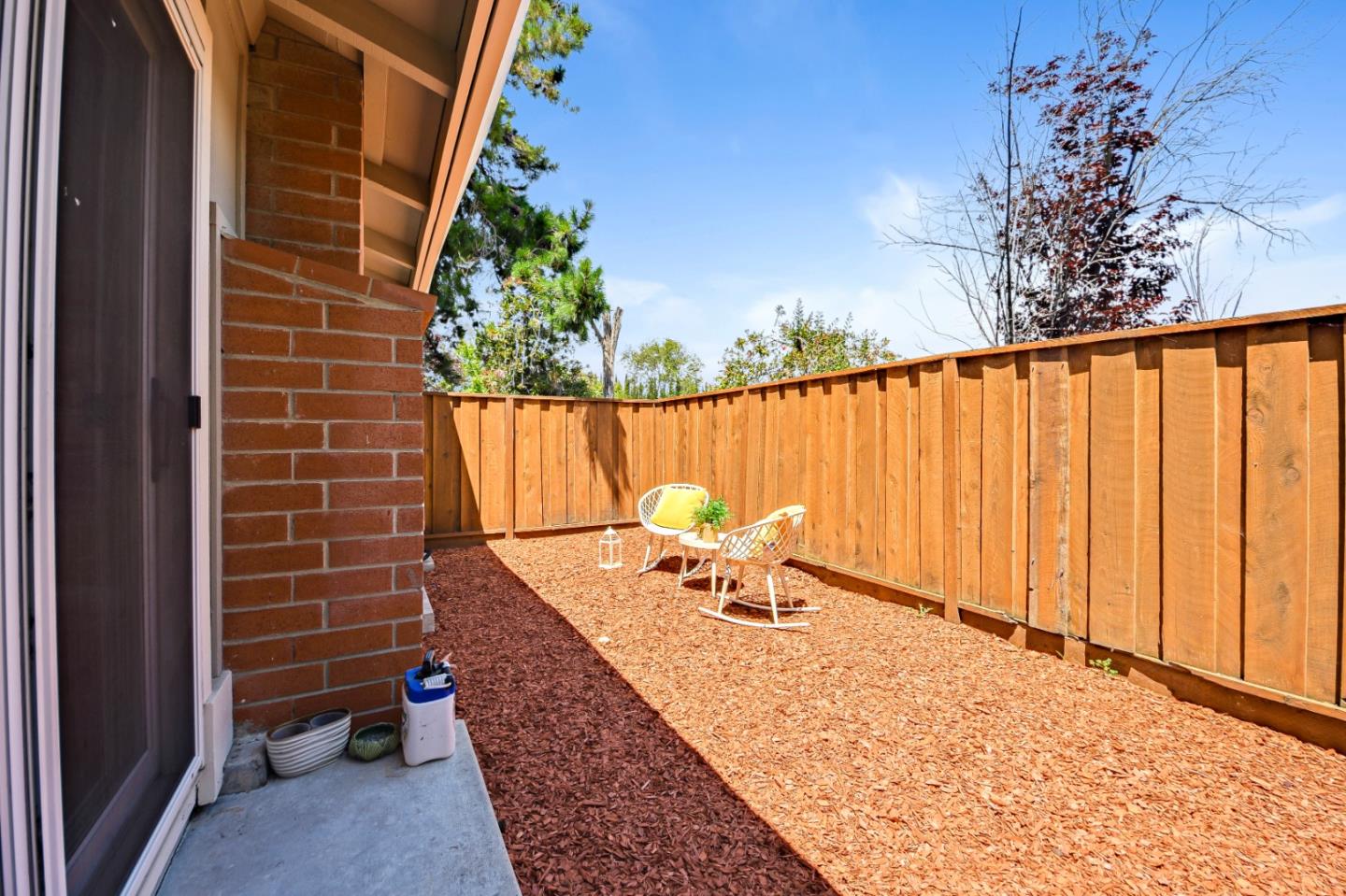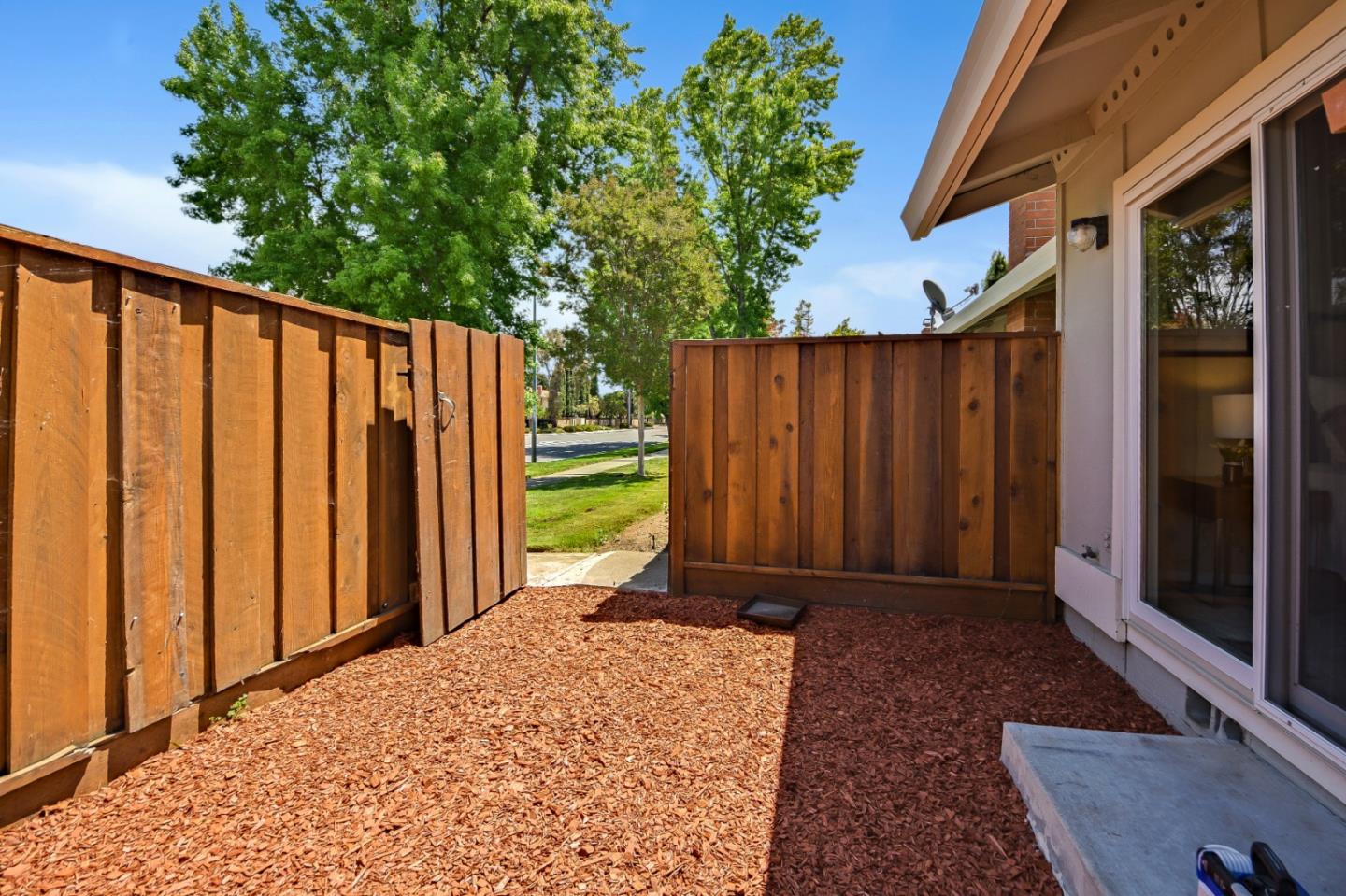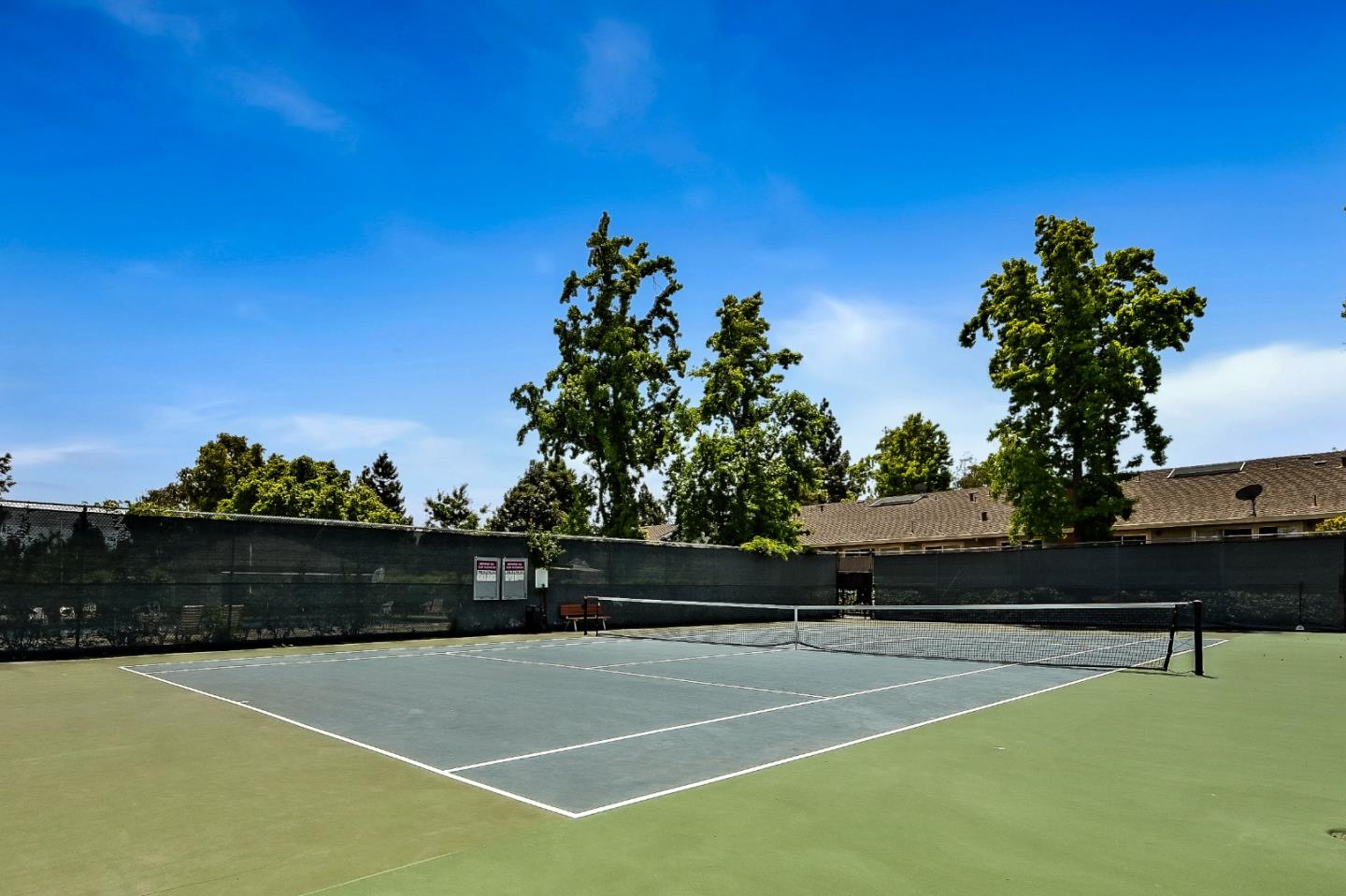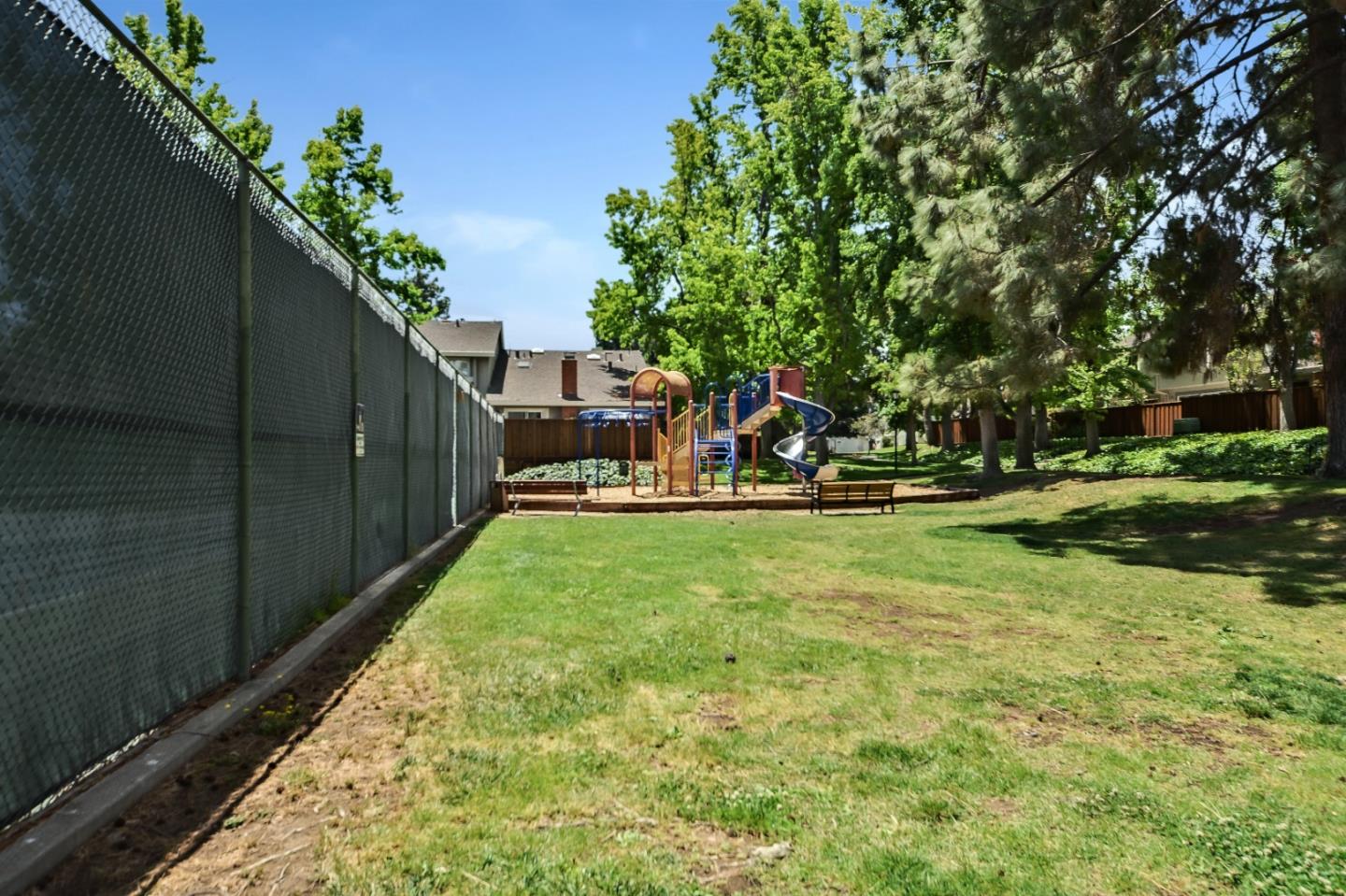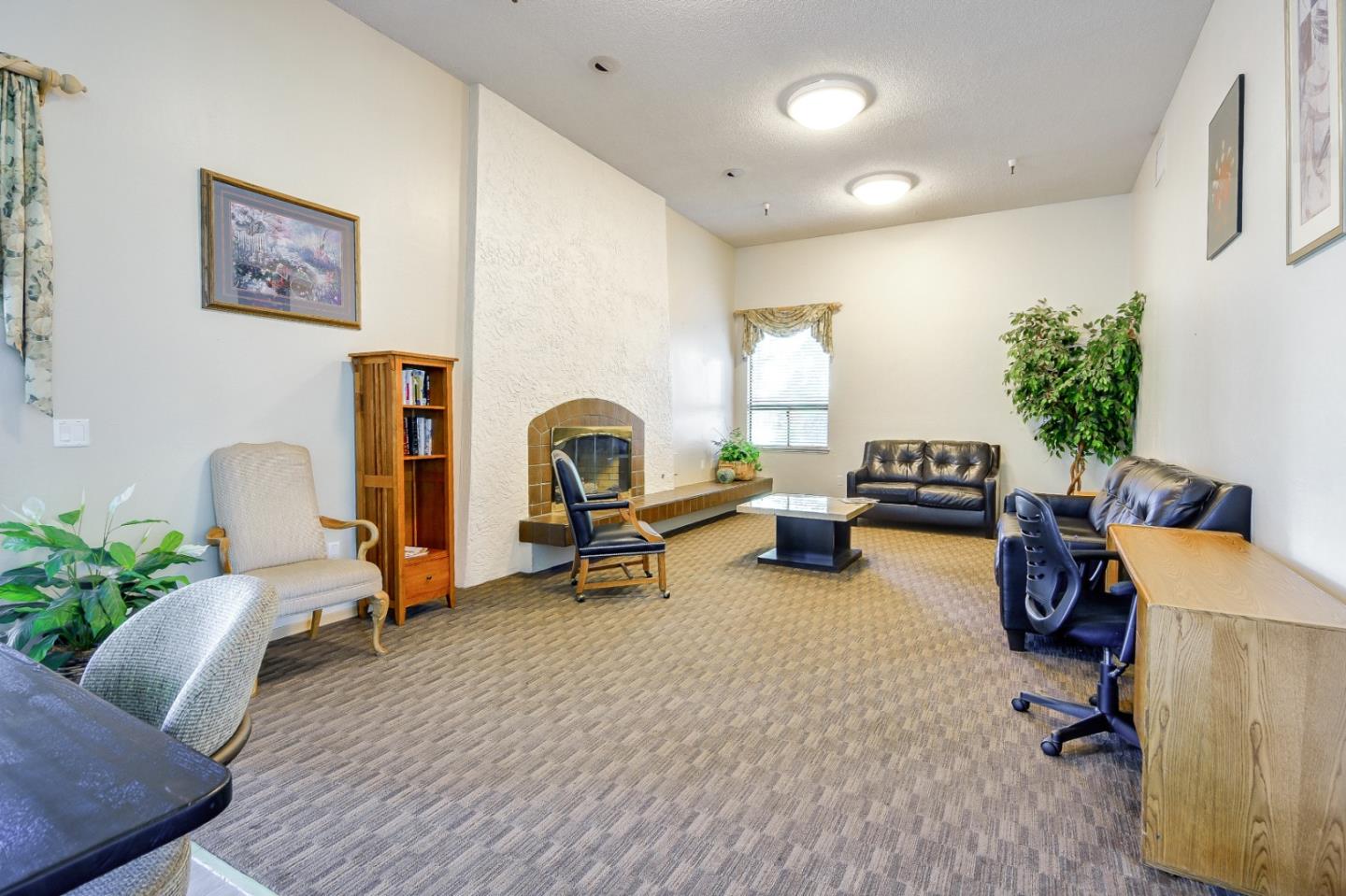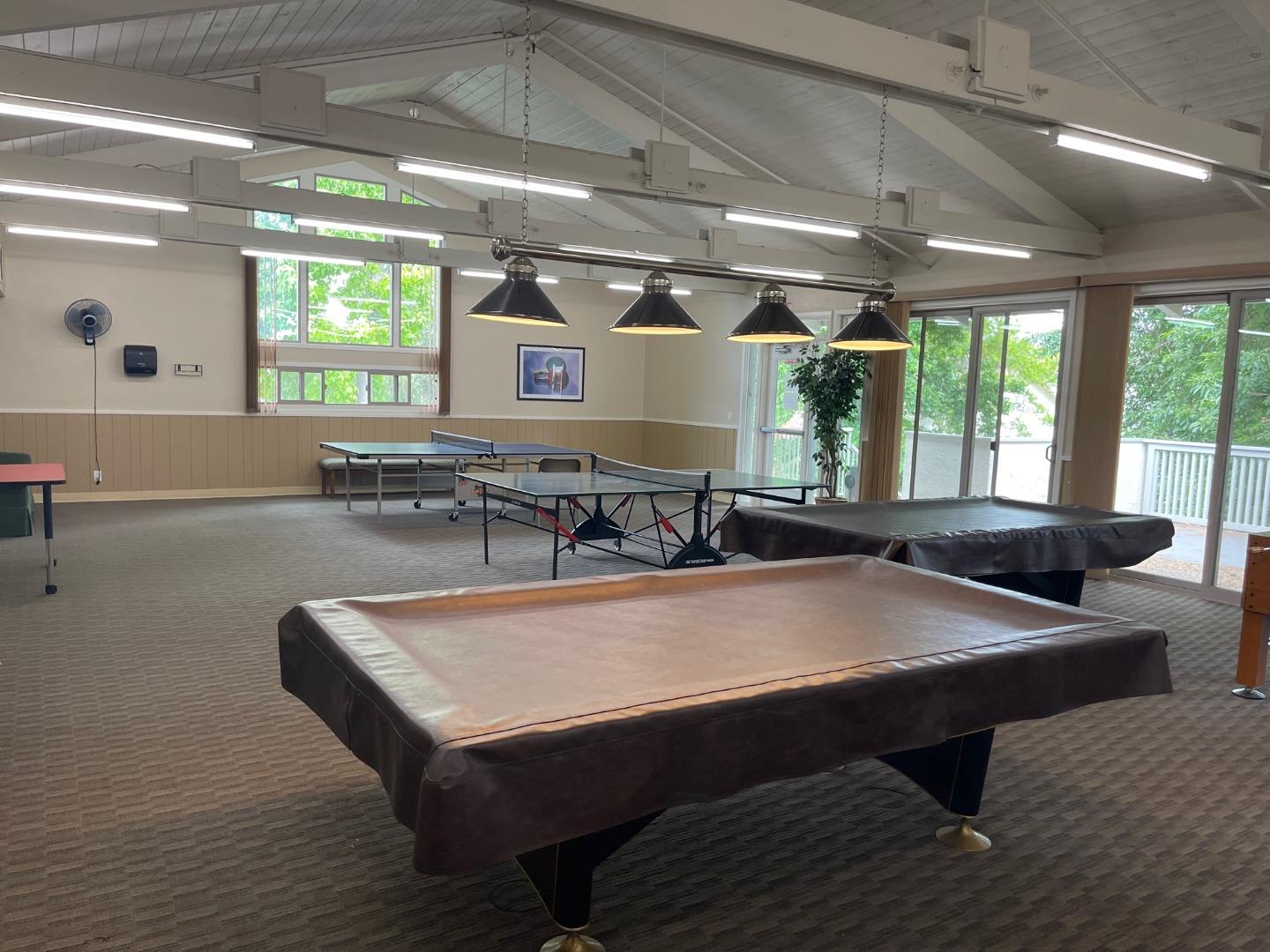 Listed by Michelle Yang of Legend Realty & Finance Group
DRE# 02013060
Details:
Lot Sq Feet:
1,626
Fireplaces:
1
HOA?
Yes
Bank Owned?
No
Status:
Pending
Remarks:
Welcome home to this updated end unit townhome in highly desirable North Point community. Large master suite bedroom with lots of natural sunlight opens to the balcony. The kitchen has been renovated with white cabinets and stainless appliances. The living room is bright and airy with vaulted ceilings. Other features include dual pane windows, central A/C and heating, a private fenced patio and 2 car side by side garage offering plenty of storage facilities. Top notch all 3 Cupertino schools. Moments to Apple park, Ranch 99 and plenty of shops/restaurants. Marina Market, Target, Whole Foods nearby. Expansive community offers country club style amenities including two swimming pools, spa/sauna, playgrounds, tennis courts, children play area, clubhouse with exercise facility & gaming room. Easy access ( 280, 101 & 85) to major tech companies like Google, Amazon and LinkedIn. A must see!
There are currently no open houses for this property. Please contact
Michelle Yang
to schedule an appointment.