<![CDATA[ var dwellicious_data = { "address": "1739 Oriole Court ", "city": "CHICO", "state": "CA", "zip": "95926", "zip4": "", "area": "", "subdivision": "", "county": "", "price": "485000", "beds": "3", "baths": "2", "sqft": "1806", "lotsize": "9148", "yearbuilt": "1986-01-01", "proptype": "Residential", "mlsnum": "ML81894270", "active": false, "remarks": "West side Chico home in quiet cul-de-sac location. The features- 3 bedrooms 2 baths, plus large den. Large open floor plan with vaulted beam ceiling, living area and family room off of entry, Kitchen with pantry and dining room, master bedroom with walk in closet. New laminate throughout, new baseboards and new tile in kitchen. Brand new furnace and AC unit, Whole house fan, RV area with double gates to store your boat or RV.", "photos": [ { "displayorder": 0, "url": "https://mlslmedia.azureedge.net/property/MLSL/81894270/9d048a78ca8343c0b5b9571845a6e914/2/1", "caption": "" }, "displayorder": 1, "url": "https://mlslmedia.azureedge.net/property/MLSL/81894270/9d048a78ca8343c0b5b9571845a6e914/2/2", "caption": "" }, "displayorder": 2, "url": "https://mlslmedia.azureedge.net/property/MLSL/81894270/9d048a78ca8343c0b5b9571845a6e914/2/3", "caption": "" }, "displayorder": 3, "url": "https://mlslmedia.azureedge.net/property/MLSL/81894270/9d048a78ca8343c0b5b9571845a6e914/2/4", "caption": "" }, "displayorder": 4, "url": "https://mlslmedia.azureedge.net/property/MLSL/81894270/9d048a78ca8343c0b5b9571845a6e914/2/5", "caption": "" }, "displayorder": 5, "url": "https://mlslmedia.azureedge.net/property/MLSL/81894270/9d048a78ca8343c0b5b9571845a6e914/2/6", "caption": "" }, "displayorder": 6, "url": "https://mlslmedia.azureedge.net/property/MLSL/81894270/9d048a78ca8343c0b5b9571845a6e914/2/7", "caption": "" }, "displayorder": 7, "url": "https://mlslmedia.azureedge.net/property/MLSL/81894270/9d048a78ca8343c0b5b9571845a6e914/2/8", "caption": "" }, "displayorder": 8, "url": "https://mlslmedia.azureedge.net/property/MLSL/81894270/9d048a78ca8343c0b5b9571845a6e914/2/9", "caption": "" }, "displayorder": 9, "url": "https://mlslmedia.azureedge.net/property/MLSL/81894270/9d048a78ca8343c0b5b9571845a6e914/2/10", "caption": "" }, "displayorder": 10, "url": "https://mlslmedia.azureedge.net/property/MLSL/81894270/9d048a78ca8343c0b5b9571845a6e914/2/11", "caption": "" }, "displayorder": 11, "url": "https://mlslmedia.azureedge.net/property/MLSL/81894270/9d048a78ca8343c0b5b9571845a6e914/2/12", "caption": "" }, "displayorder": 12, "url": "https://mlslmedia.azureedge.net/property/MLSL/81894270/9d048a78ca8343c0b5b9571845a6e914/2/13", "caption": "" }, "displayorder": 13, "url": "https://mlslmedia.azureedge.net/property/MLSL/81894270/9d048a78ca8343c0b5b9571845a6e914/2/14", "caption": "" }, "displayorder": 14, "url": "https://mlslmedia.azureedge.net/property/MLSL/81894270/9d048a78ca8343c0b5b9571845a6e914/2/15", "caption": "" } ], "agent": { "name": "Steven Zehring", "phone": "408-655-5032", "email": "steve@pmisj.com" }, "broker": { "name": "PMi San Jose", "phone": "", "email": "" } }; ]]>
1739 Oriole Court
CHICO, CA 95926

Click here for map
Residential Home
$485,000
1,806 Sq Feet
3 Bedrooms
2 Bathrooms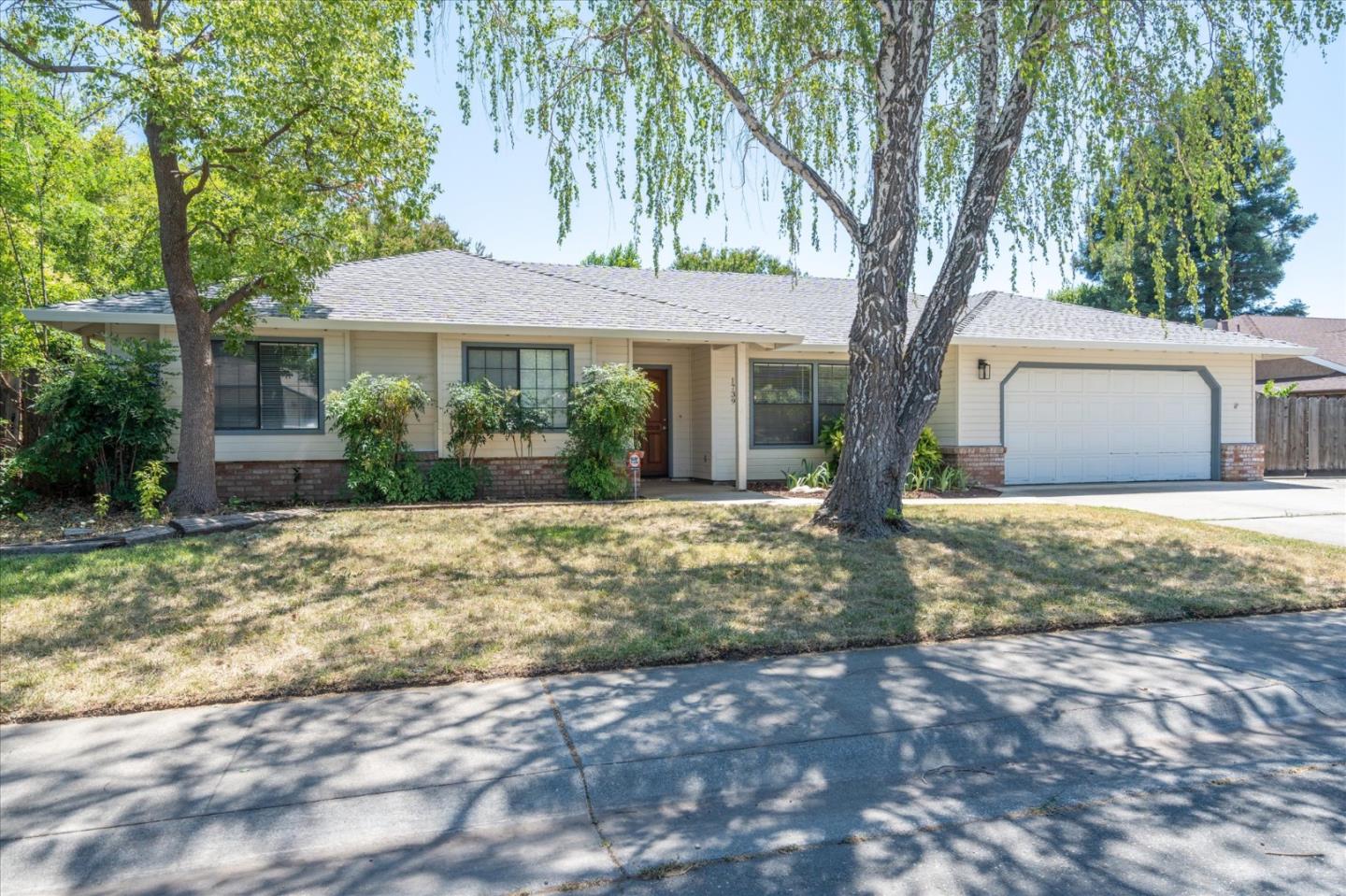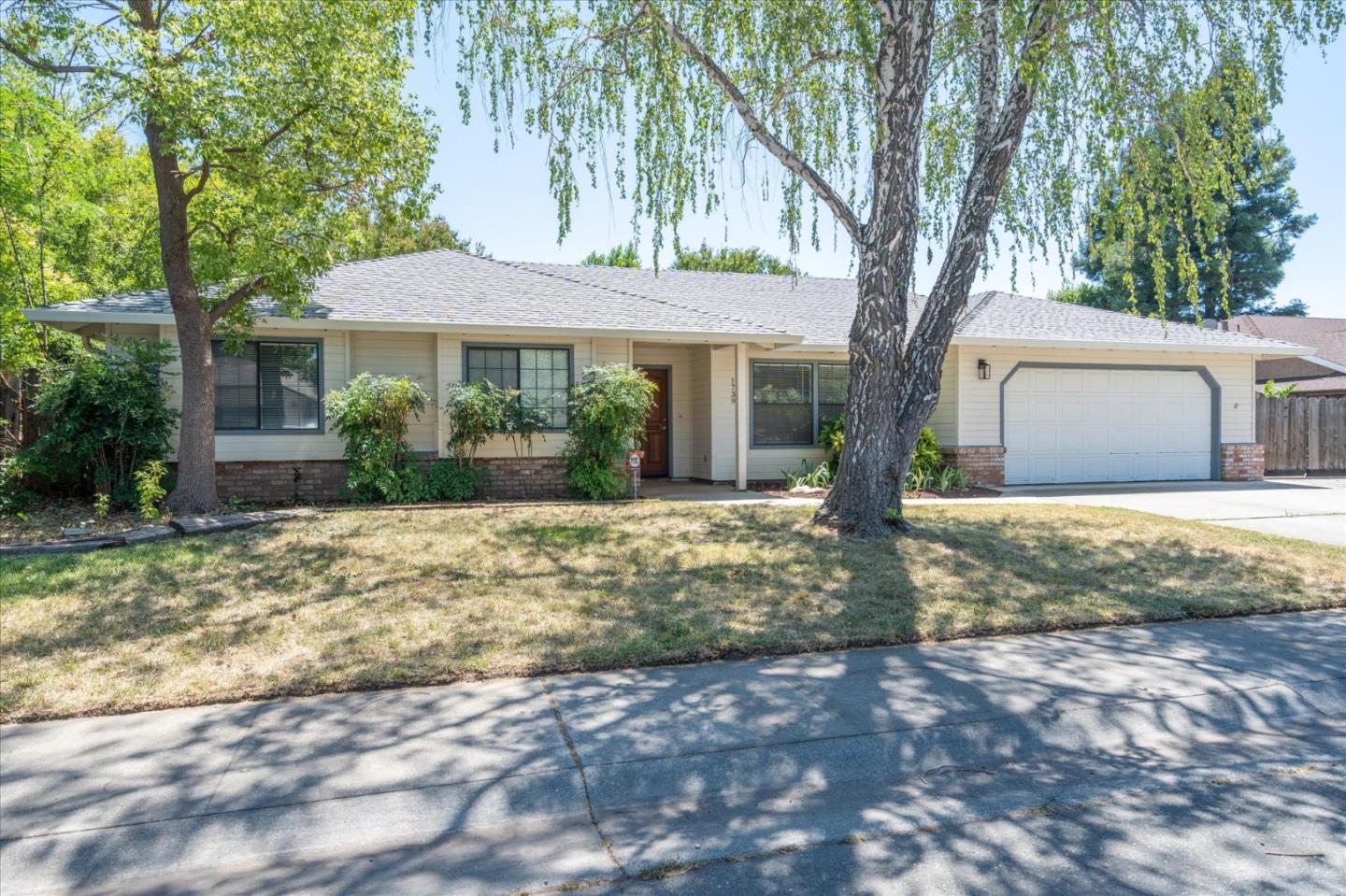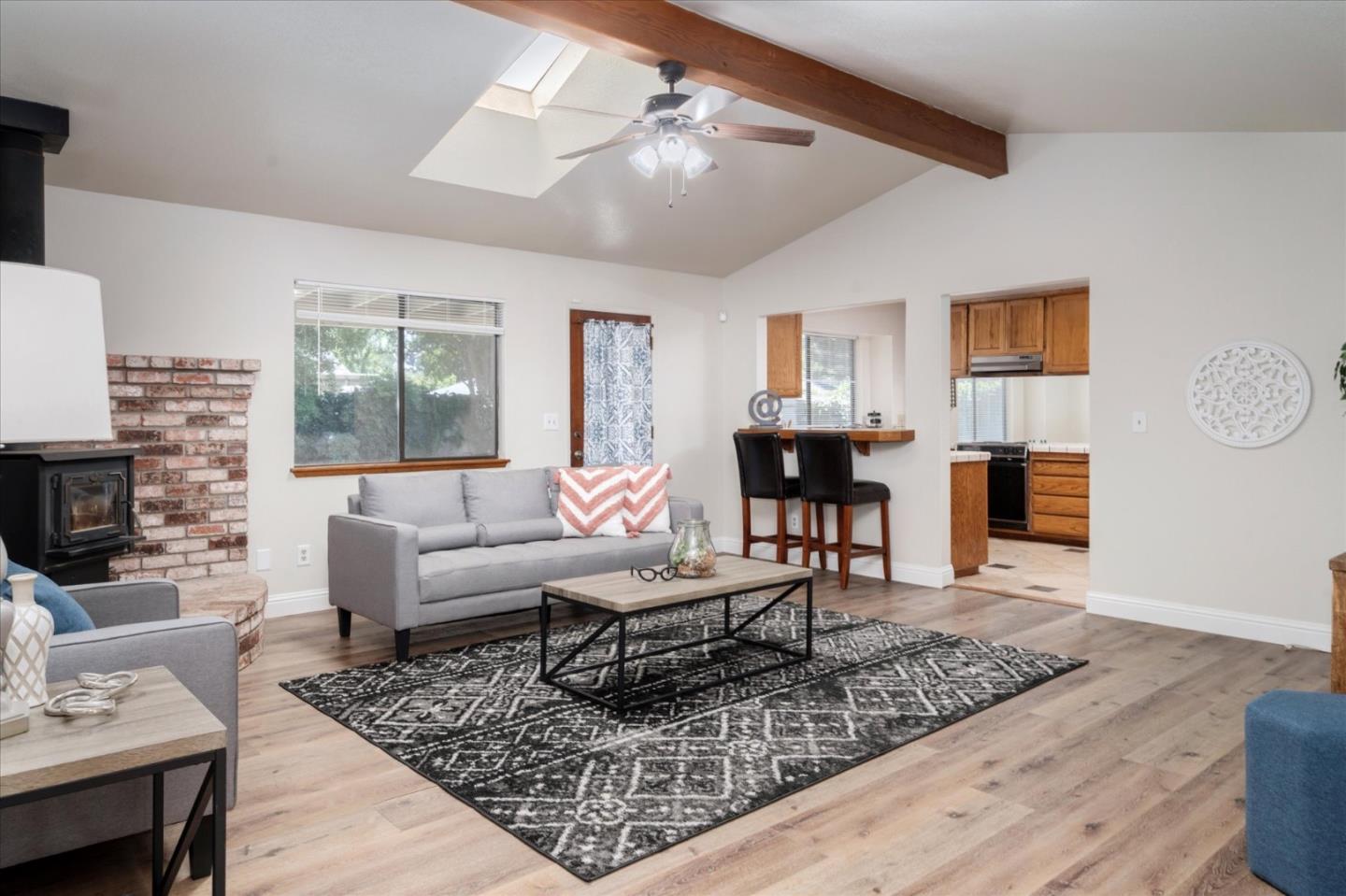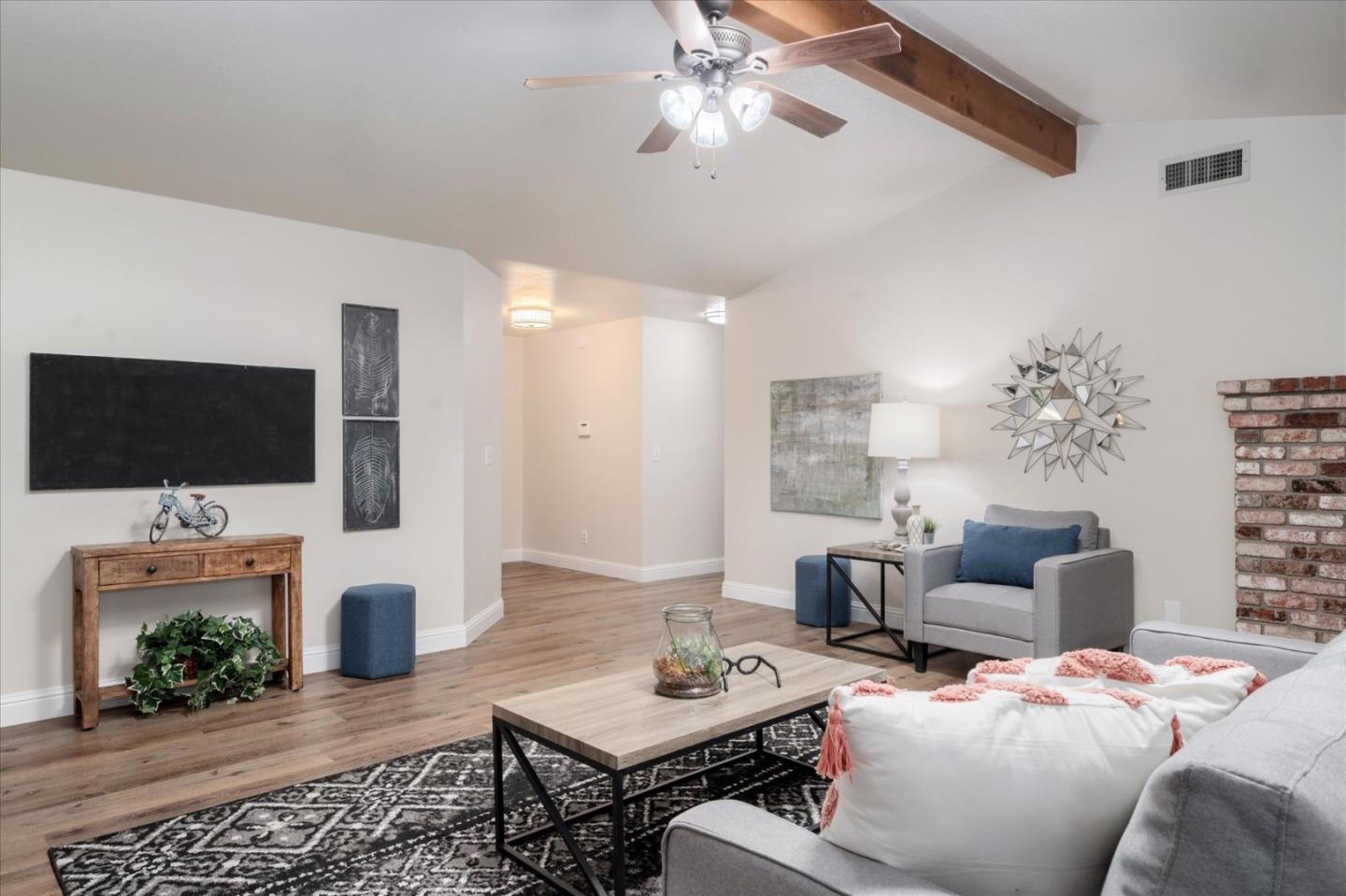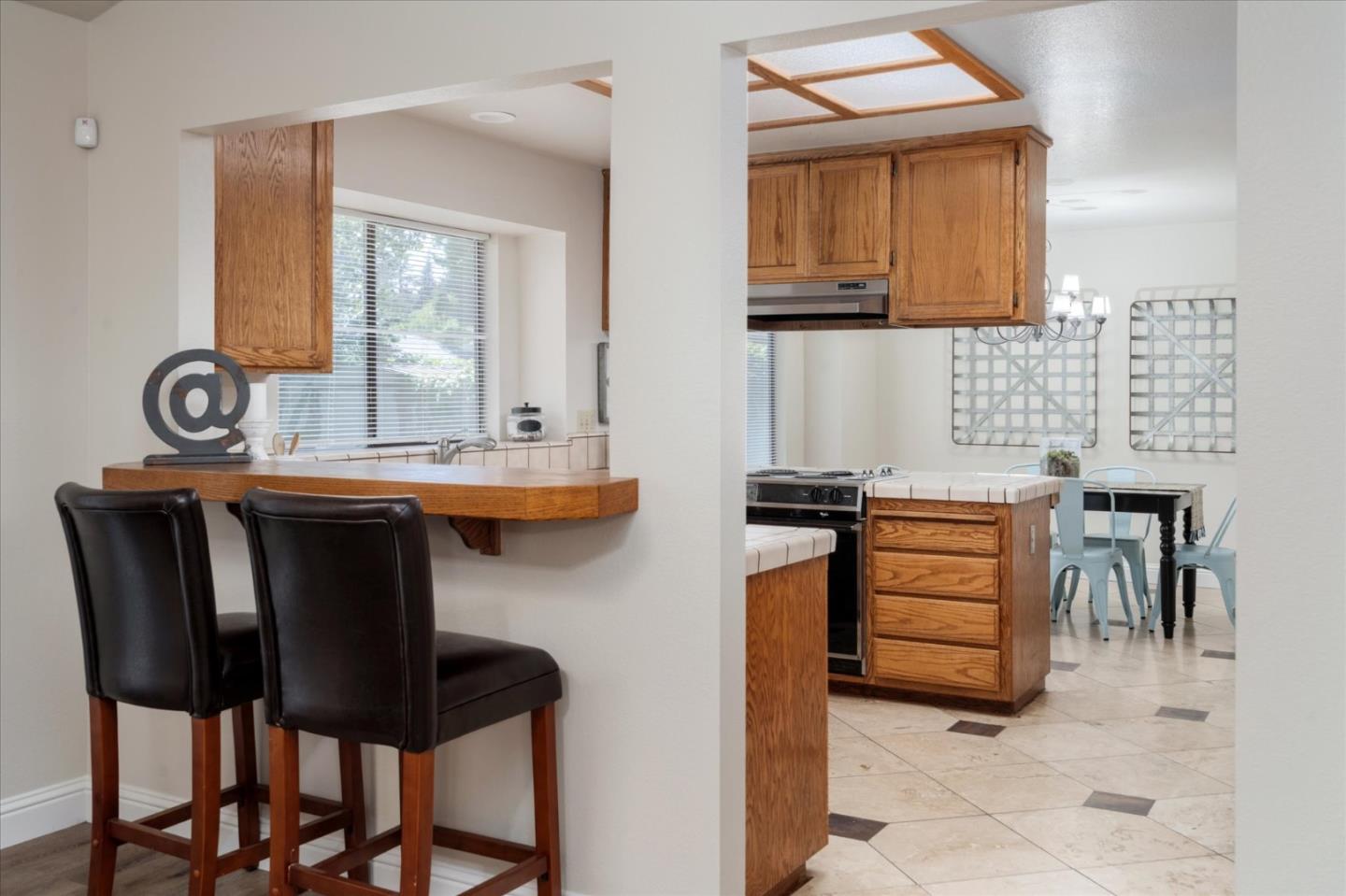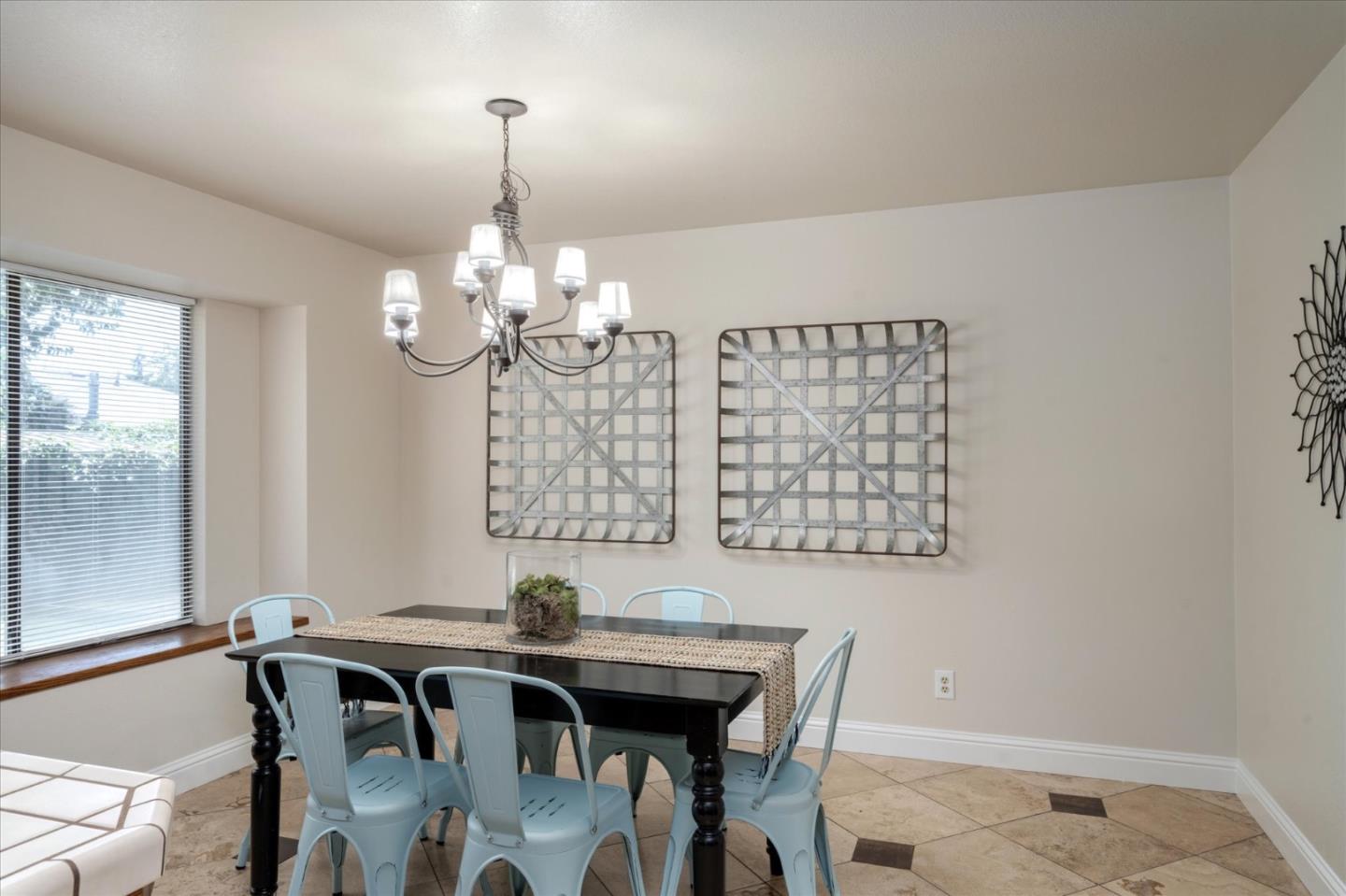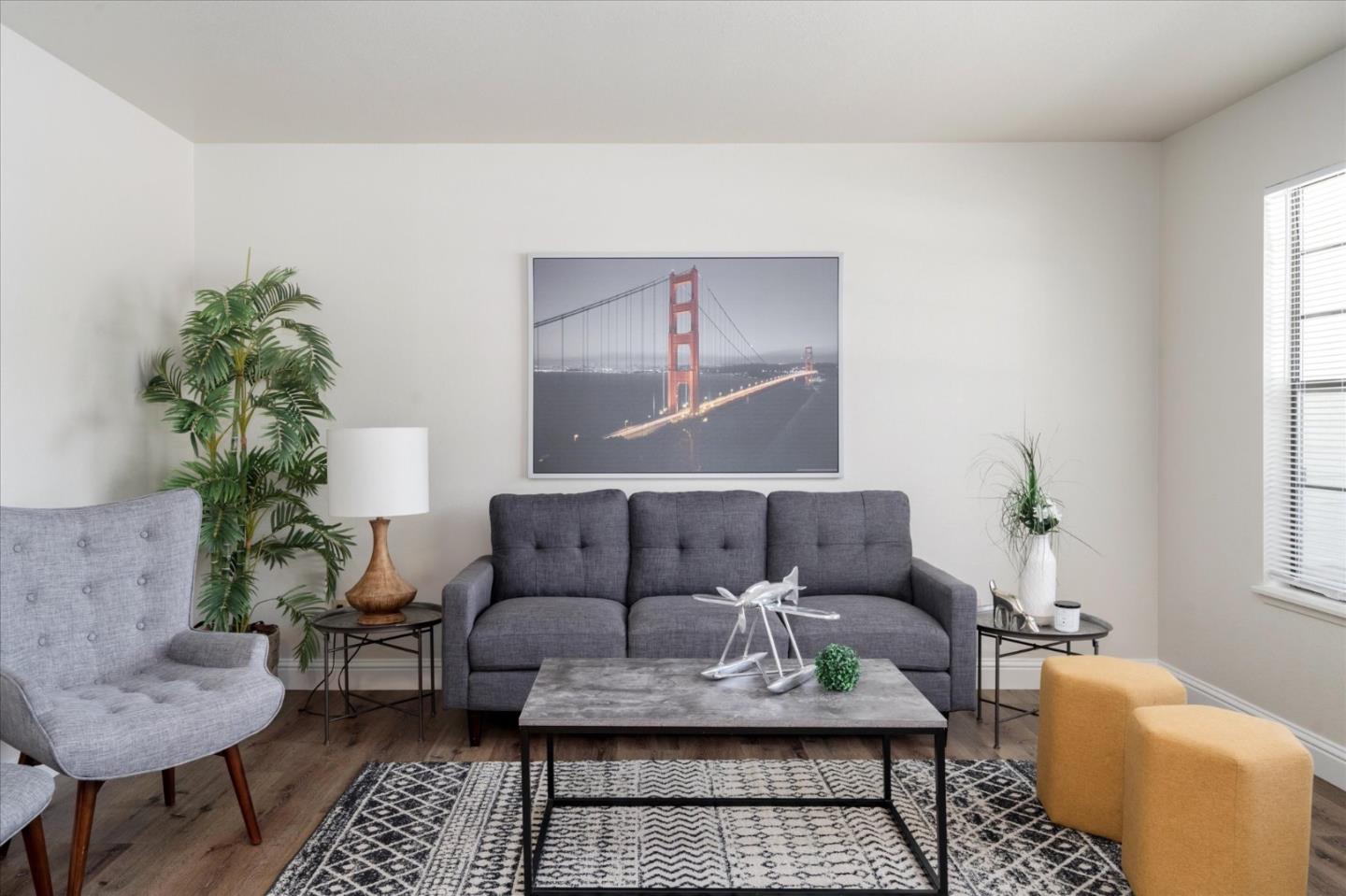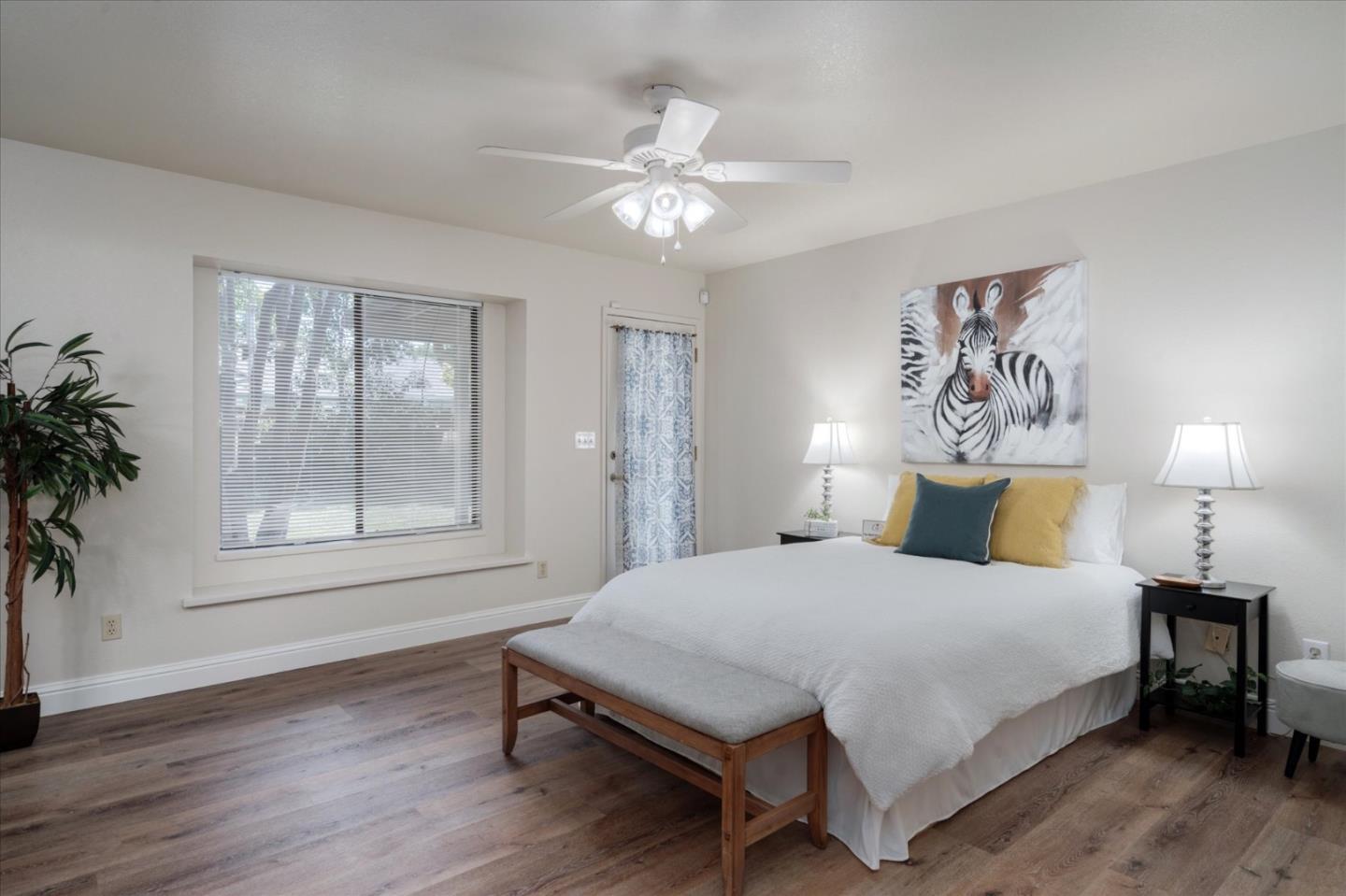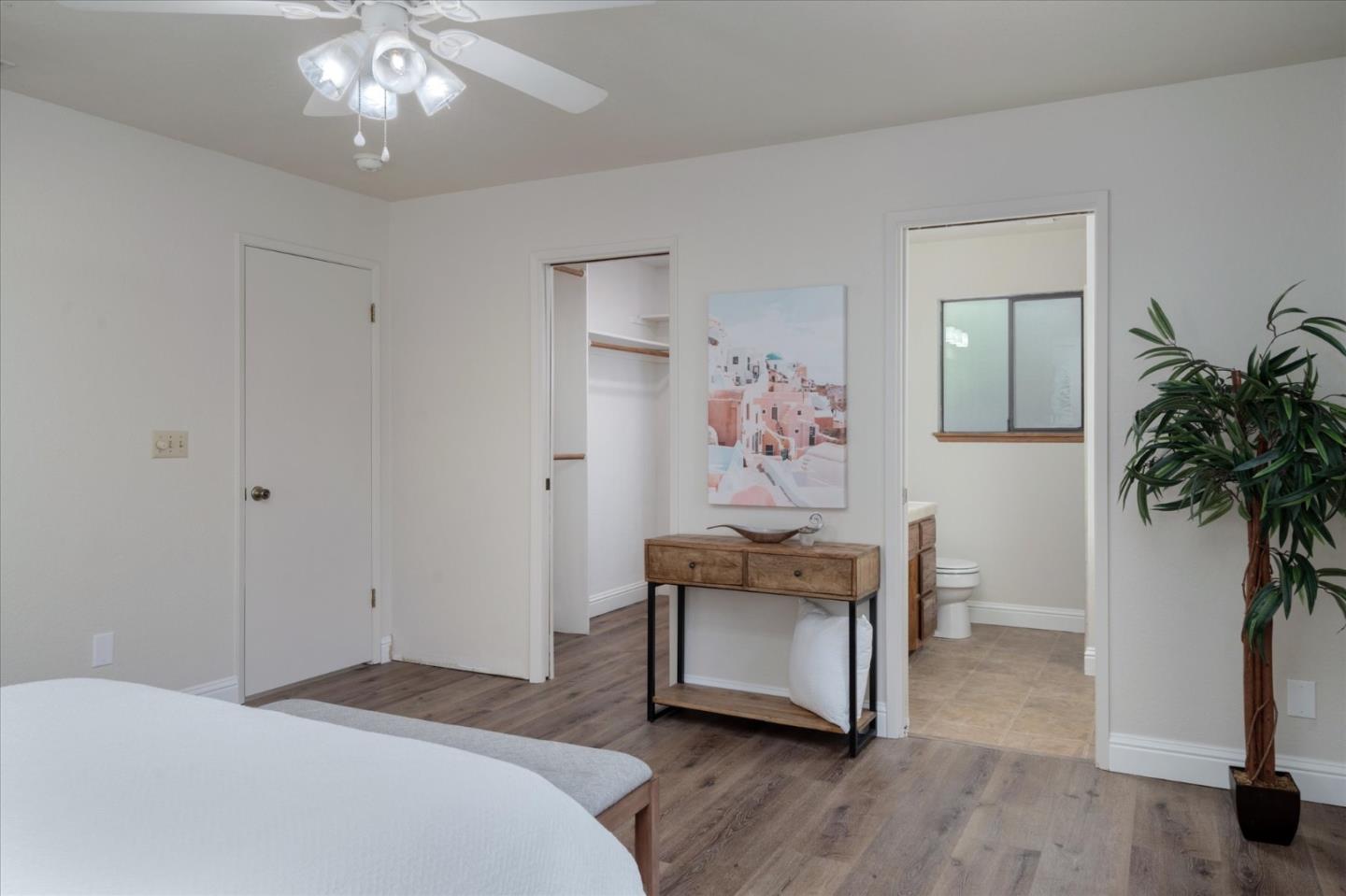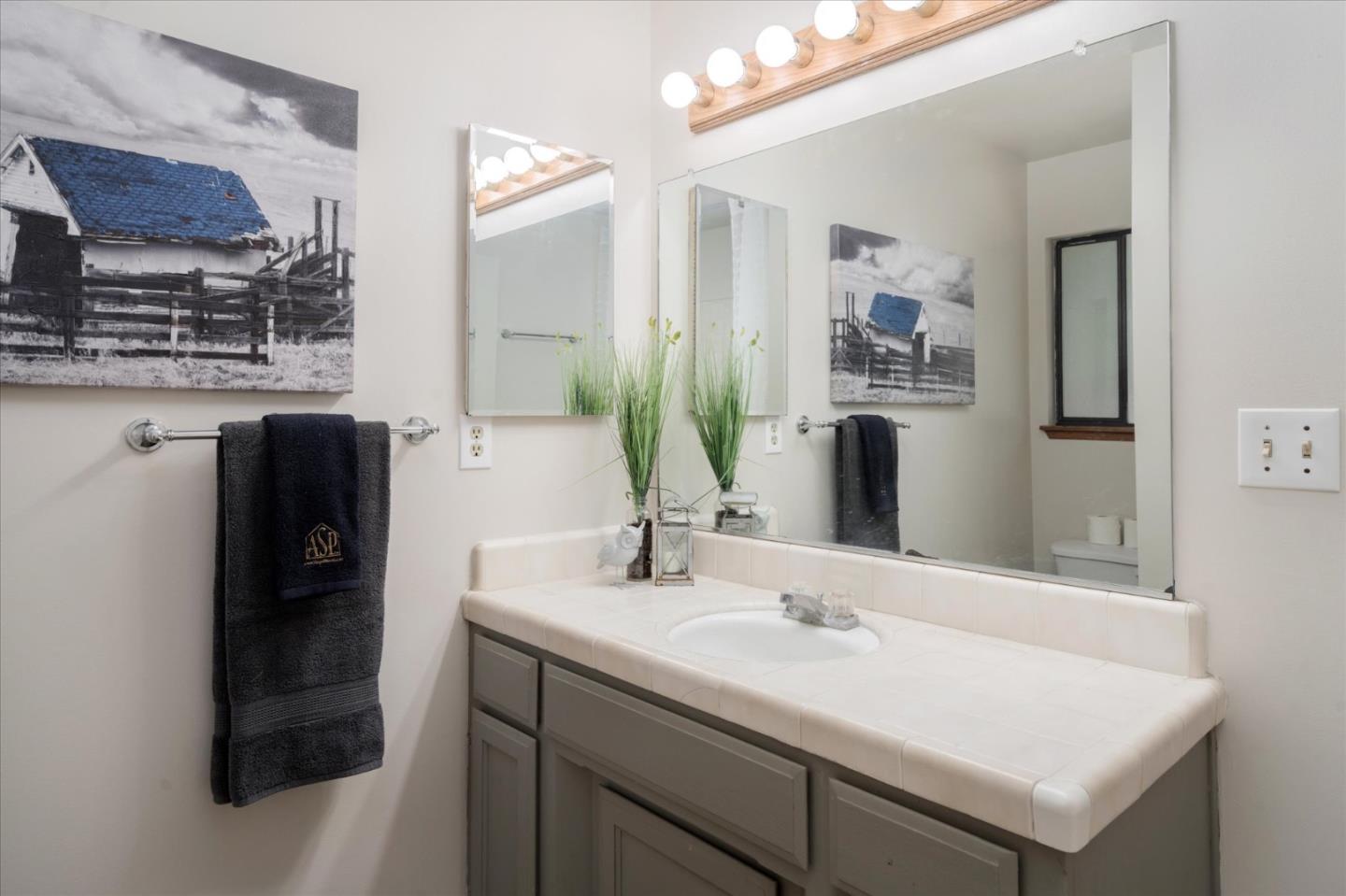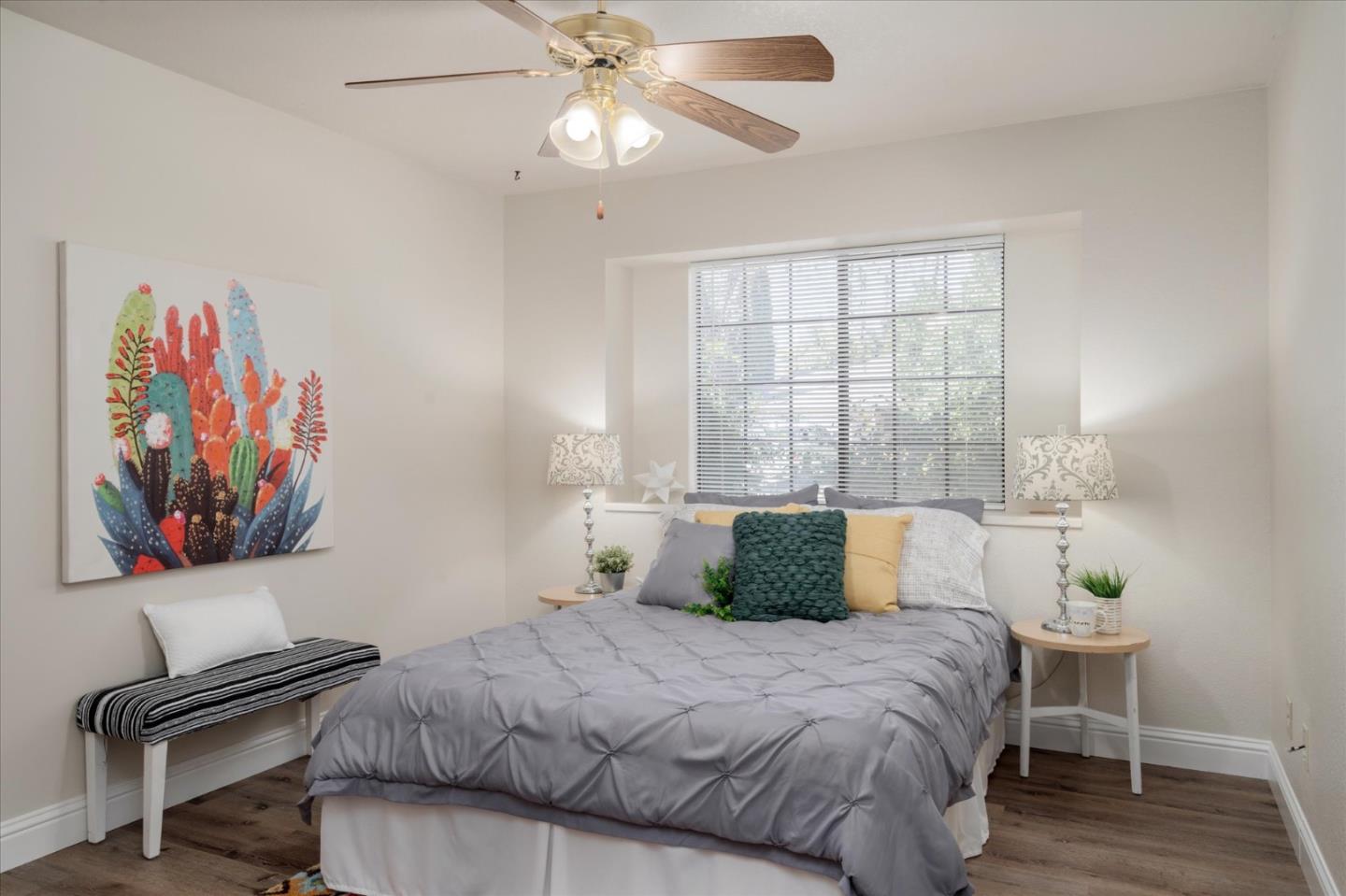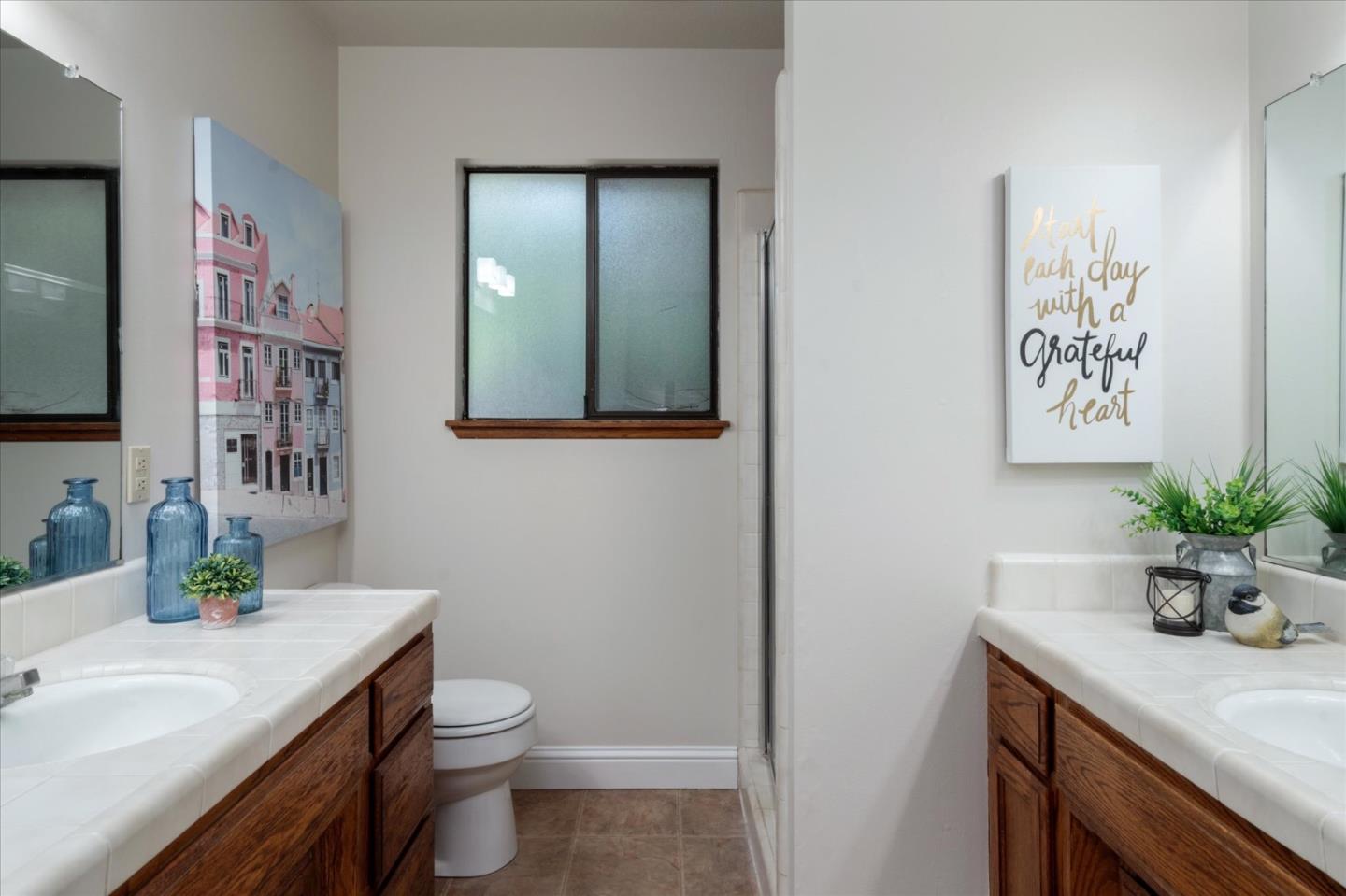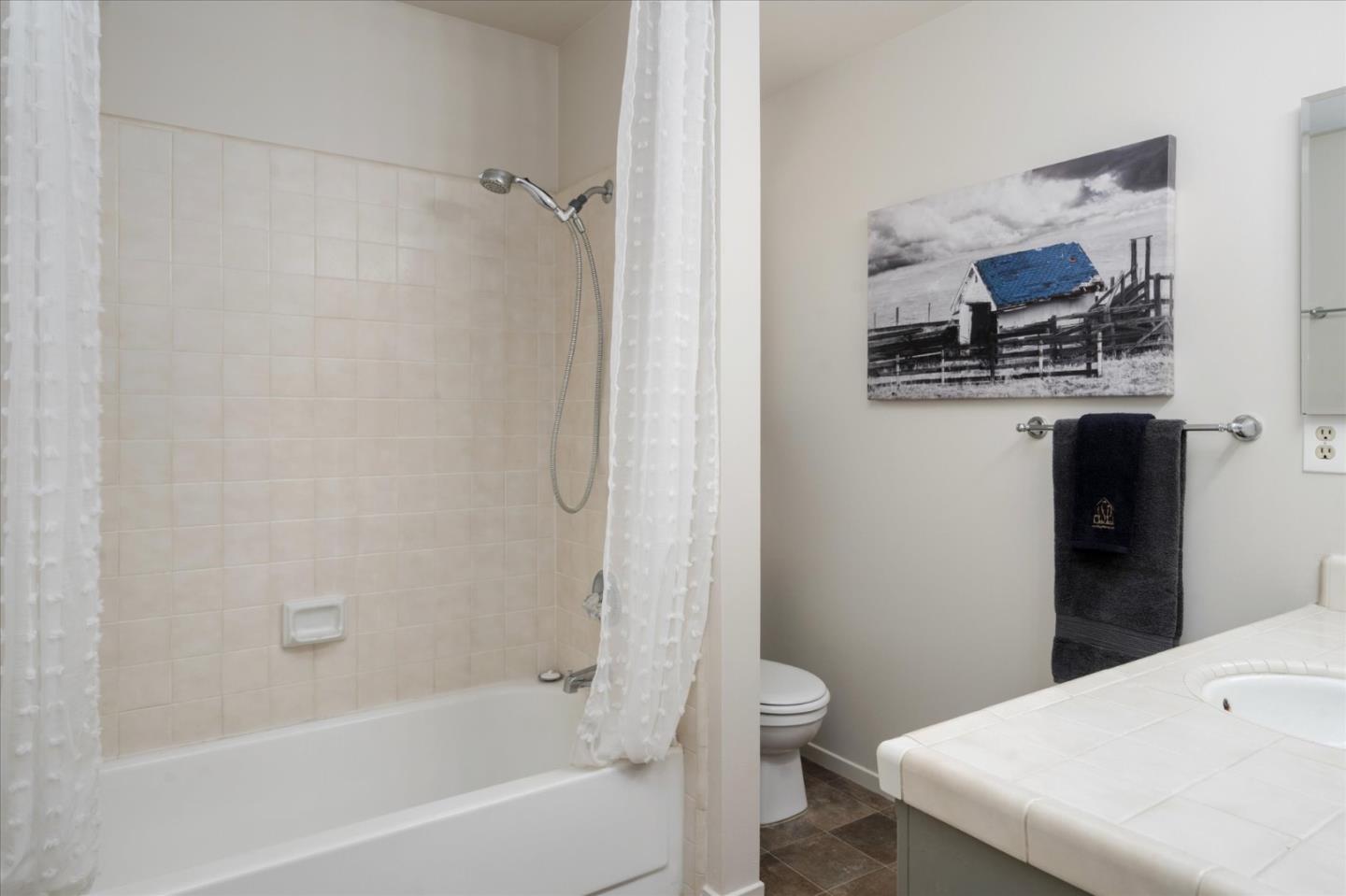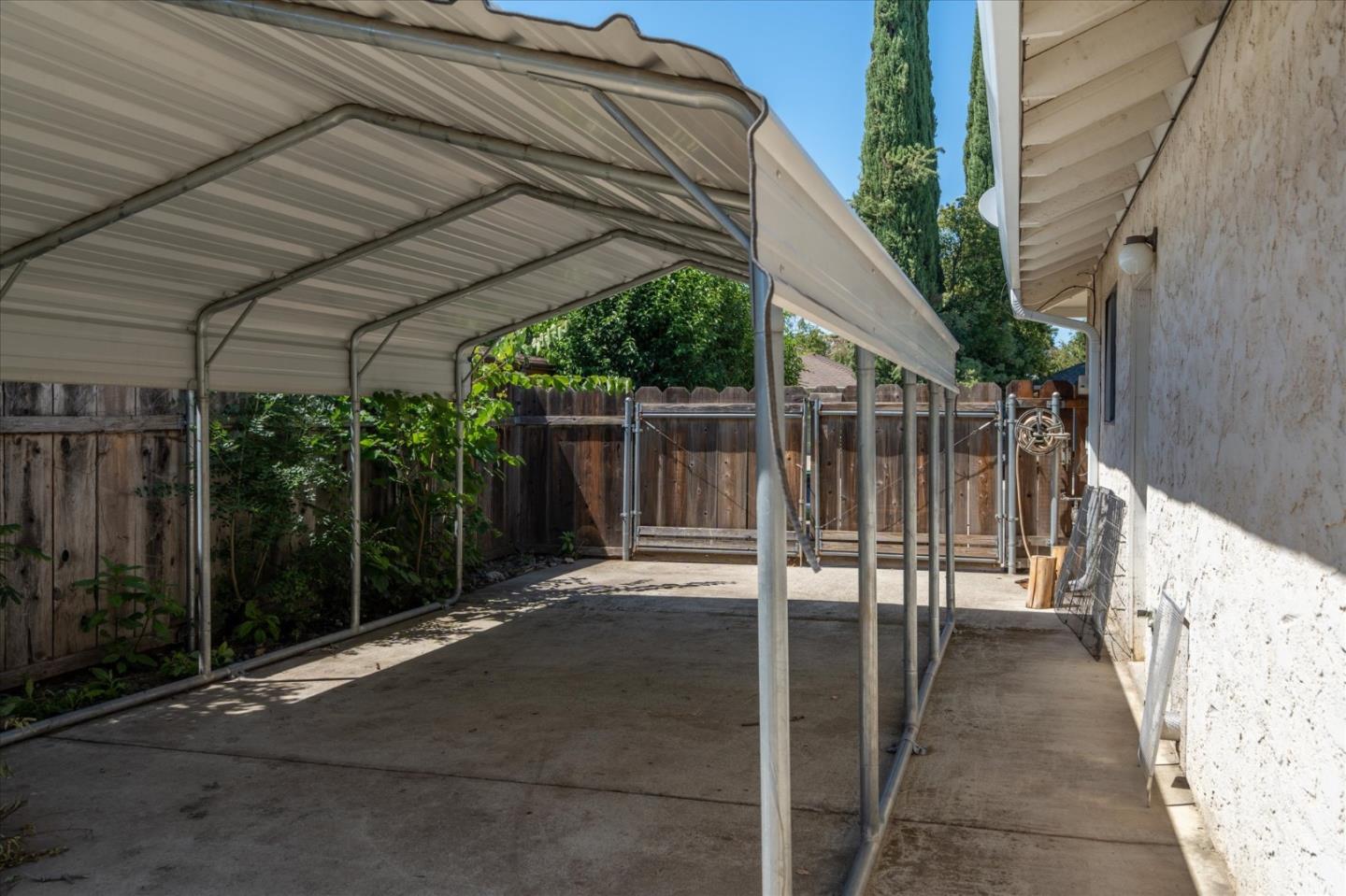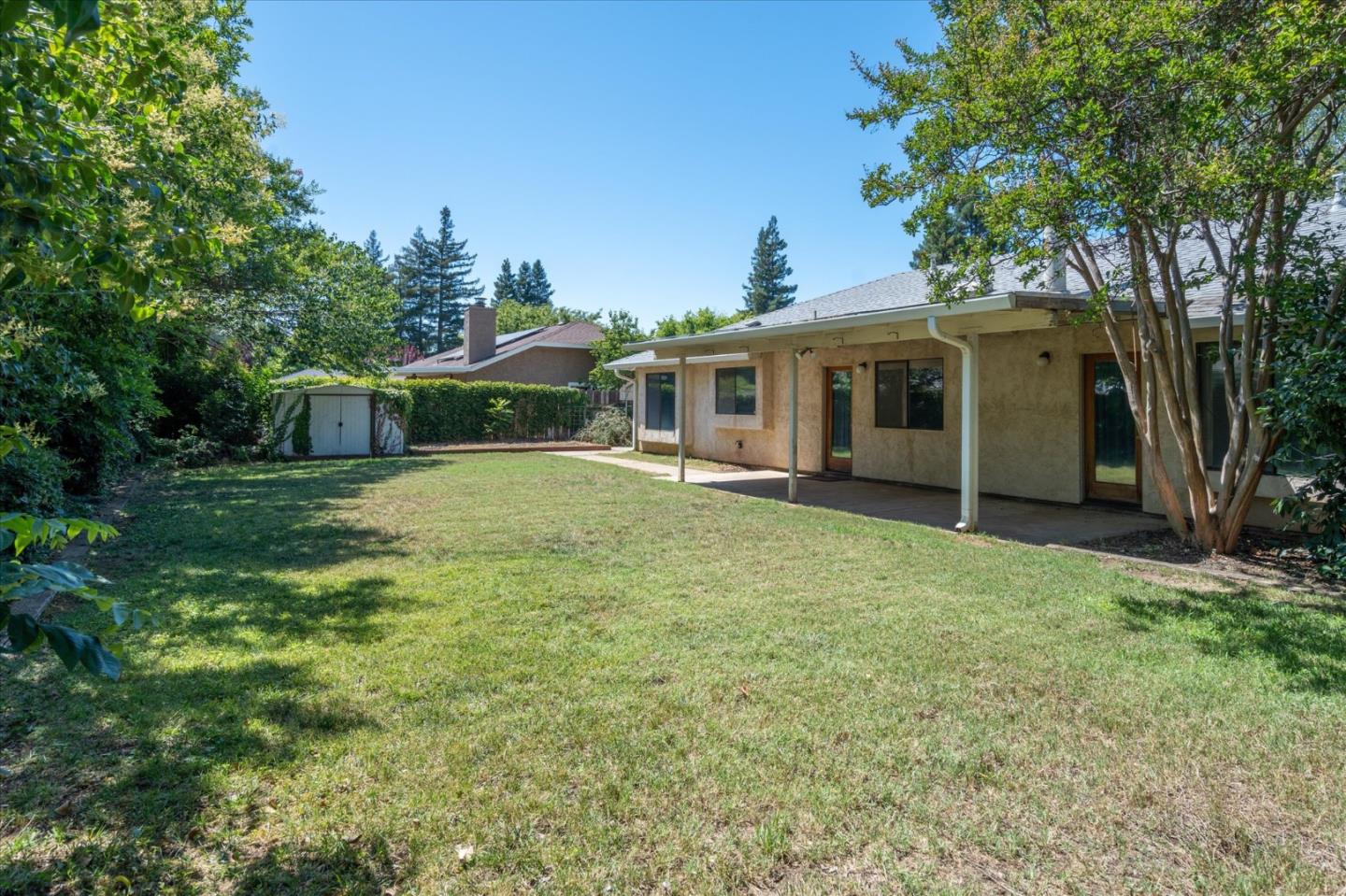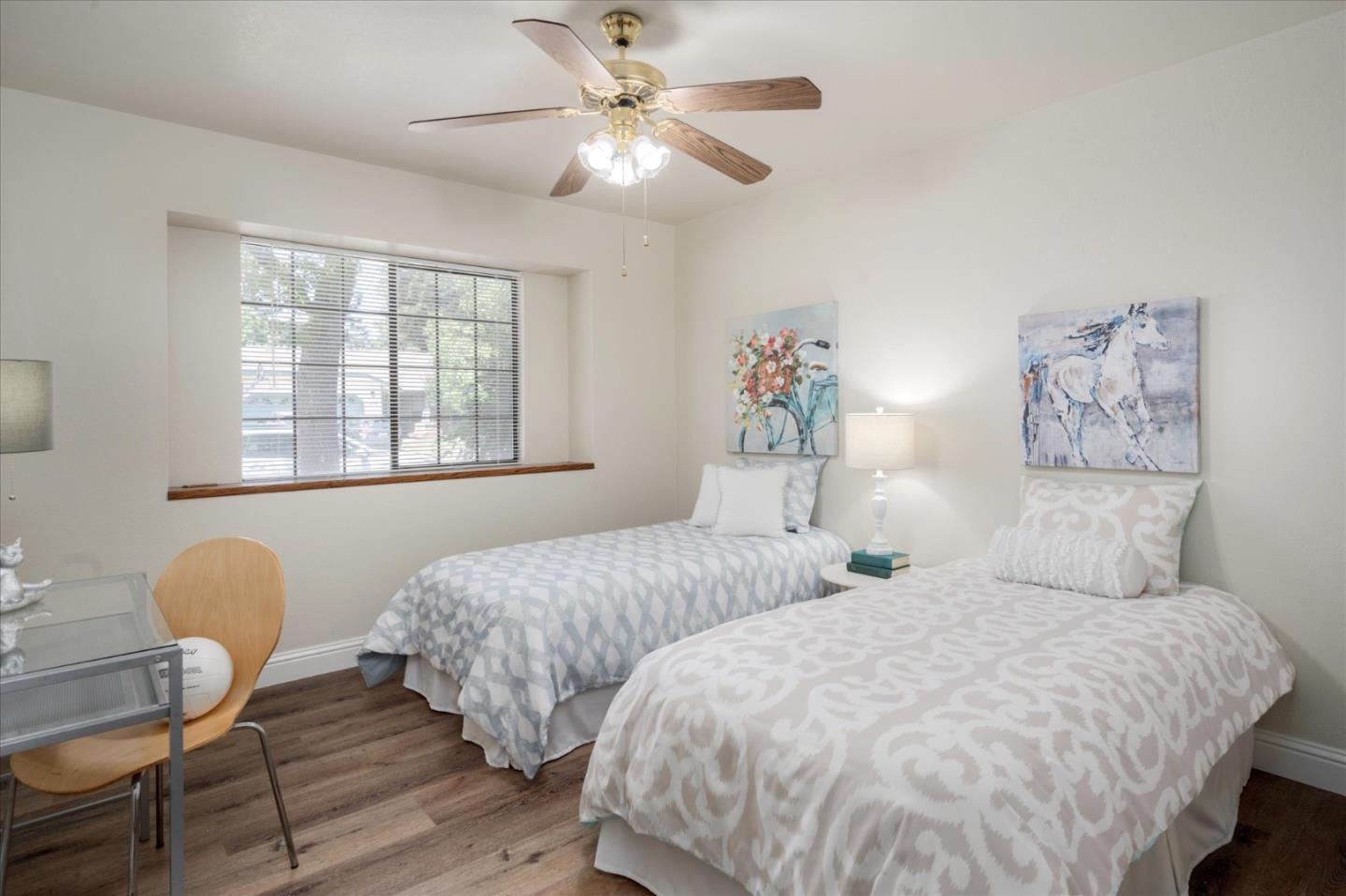 Details:
Lot Sq Feet:
9,148
Fireplaces:
1
HOA?
No
Bank Owned?
No
Status:
Sold
Remarks:
West side Chico home in quiet cul-de-sac location. The features- 3 bedrooms 2 baths, plus large den. Large open floor plan with vaulted beam ceiling, living area and family room off of entry, Kitchen with pantry and dining room, master bedroom with walk in closet. New laminate throughout, new baseboards and new tile in kitchen. Brand new furnace and AC unit, Whole house fan, RV area with double gates to store your boat or RV.
There are currently no open houses for this property. Please contact
Steven Zehring
to schedule an appointment.