<![CDATA[ var dwellicious_data = { "address": "1131 Sunrise Way ", "city": "MILPITAS", "state": "CA", "zip": "95035", "zip4": "", "area": "", "subdivision": "", "county": "", "price": "1200000", "beds": "3", "baths": "2", "sqft": "1715", "lotsize": "4934", "yearbuilt": "1969-01-01", "proptype": "Residential", "mlsnum": "ML81894504", "active": false, "remarks": "Great home in the Pines" neighborhood. Bonus living spaces not reflected in Property Profile, including Large Family Room and an Extra Room that could be a Bedroom or Study. Kitchen has upgraded cabinets, tile floors, new dishwasher. Living Room with Fireplace and Bay Window. Central A/C and Heating. Circulation Fans throughout the home. Garage features a 1/2 bath, Washer/Dryer hookup, and Extra Room with access from the side. Copper pipes throughout house. Conveniently located near Great Mall, VTA, BART, Freeways, 880/680/237, Tech Companies, Shops, Restaurants, Milpitas Schools, Pinewood Park.", "photos": [ { "displayorder": 0, "url": "https://mlslmedia.azureedge.net/property/MLSL/81894504/36cae5735a954d98a6965382acd1cd47/2/1", "caption": "" }, "displayorder": 1, "url": "https://mlslmedia.azureedge.net/property/MLSL/81894504/36cae5735a954d98a6965382acd1cd47/2/2", "caption": "" }, "displayorder": 2, "url": "https://mlslmedia.azureedge.net/property/MLSL/81894504/36cae5735a954d98a6965382acd1cd47/2/3", "caption": "" }, "displayorder": 3, "url": "https://mlslmedia.azureedge.net/property/MLSL/81894504/36cae5735a954d98a6965382acd1cd47/2/4", "caption": "" }, "displayorder": 4, "url": "https://mlslmedia.azureedge.net/property/MLSL/81894504/36cae5735a954d98a6965382acd1cd47/2/5", "caption": "" }, "displayorder": 5, "url": "https://mlslmedia.azureedge.net/property/MLSL/81894504/36cae5735a954d98a6965382acd1cd47/2/6", "caption": "" }, "displayorder": 6, "url": "https://mlslmedia.azureedge.net/property/MLSL/81894504/36cae5735a954d98a6965382acd1cd47/2/7", "caption": "" }, "displayorder": 7, "url": "https://mlslmedia.azureedge.net/property/MLSL/81894504/36cae5735a954d98a6965382acd1cd47/2/8", "caption": "" }, "displayorder": 8, "url": "https://mlslmedia.azureedge.net/property/MLSL/81894504/36cae5735a954d98a6965382acd1cd47/2/9", "caption": "" }, "displayorder": 9, "url": "https://mlslmedia.azureedge.net/property/MLSL/81894504/36cae5735a954d98a6965382acd1cd47/2/10", "caption": "" }, "displayorder": 10, "url": "https://mlslmedia.azureedge.net/property/MLSL/81894504/36cae5735a954d98a6965382acd1cd47/2/11", "caption": "" }, "displayorder": 11, "url": "https://mlslmedia.azureedge.net/property/MLSL/81894504/36cae5735a954d98a6965382acd1cd47/2/12", "caption": "" }, "displayorder": 12, "url": "https://mlslmedia.azureedge.net/property/MLSL/81894504/36cae5735a954d98a6965382acd1cd47/2/13", "caption": "" }, "displayorder": 13, "url": "https://mlslmedia.azureedge.net/property/MLSL/81894504/36cae5735a954d98a6965382acd1cd47/2/14", "caption": "" }, "displayorder": 14, "url": "https://mlslmedia.azureedge.net/property/MLSL/81894504/36cae5735a954d98a6965382acd1cd47/2/15", "caption": "" }, "displayorder": 15, "url": "https://mlslmedia.azureedge.net/property/MLSL/81894504/36cae5735a954d98a6965382acd1cd47/2/16", "caption": "" } ], "agent": { "name": "Alfred Keen", "phone": "650-660-1599", "email": "agkeen@gmail.com" }, "broker": { "name": "IBIS Universal Corporation", "phone": "", "email": "" } }; ]]>
1131 Sunrise Way
MILPITAS, CA 95035

Click here for map
Residential Home
$1,200,000
1,715 Sq Feet
3 Bedrooms
2 Bathrooms
1 Partial Bath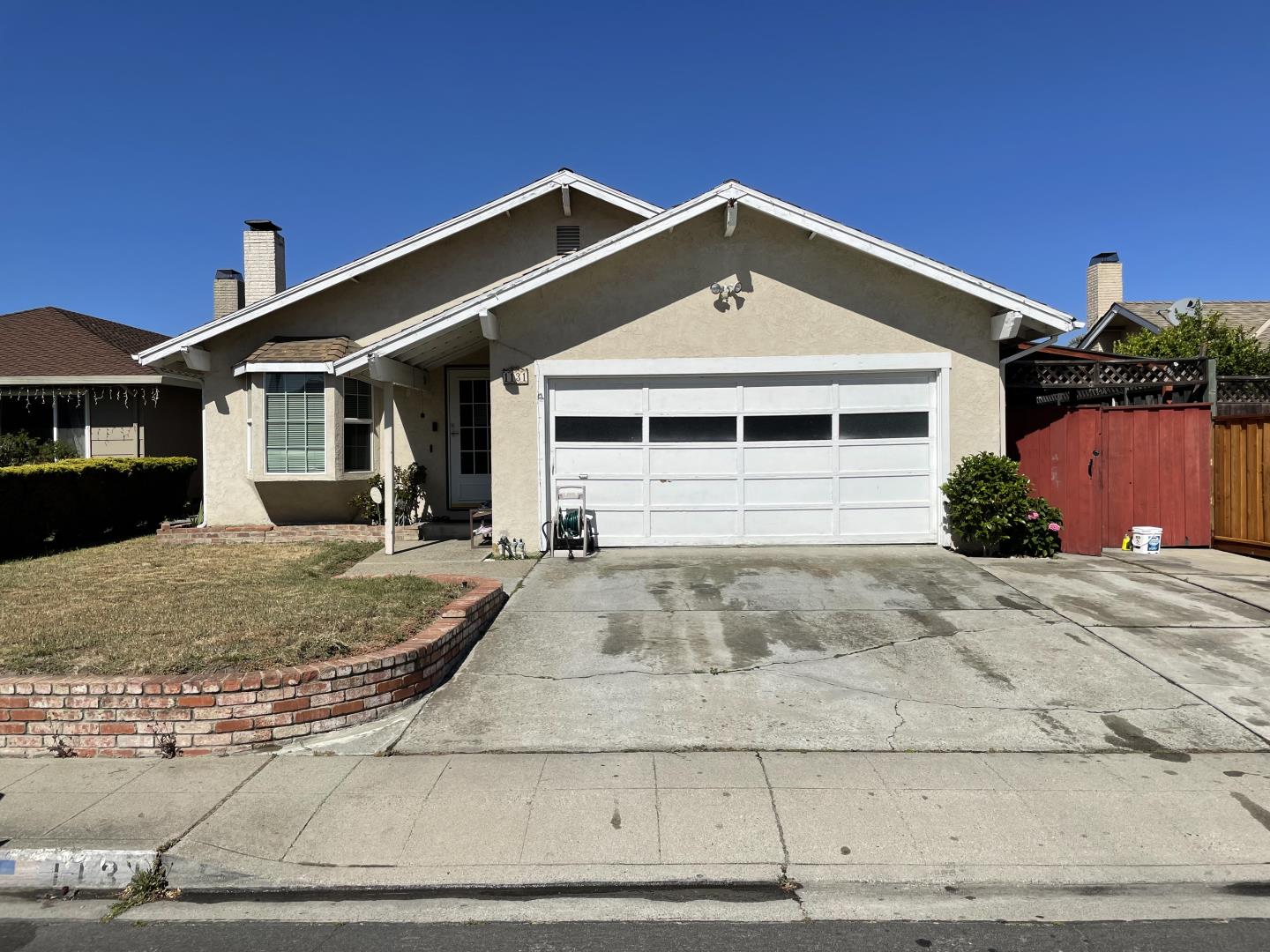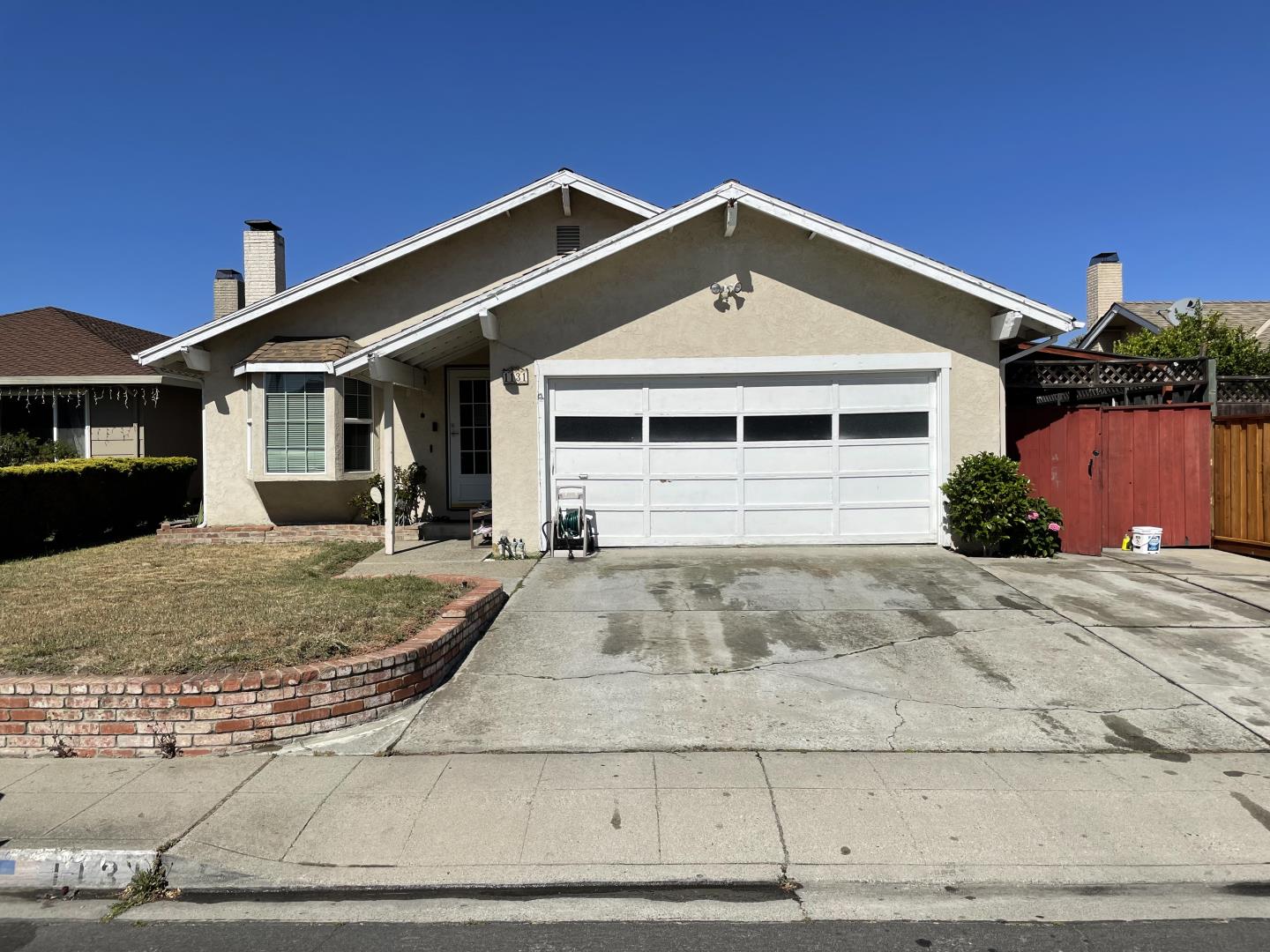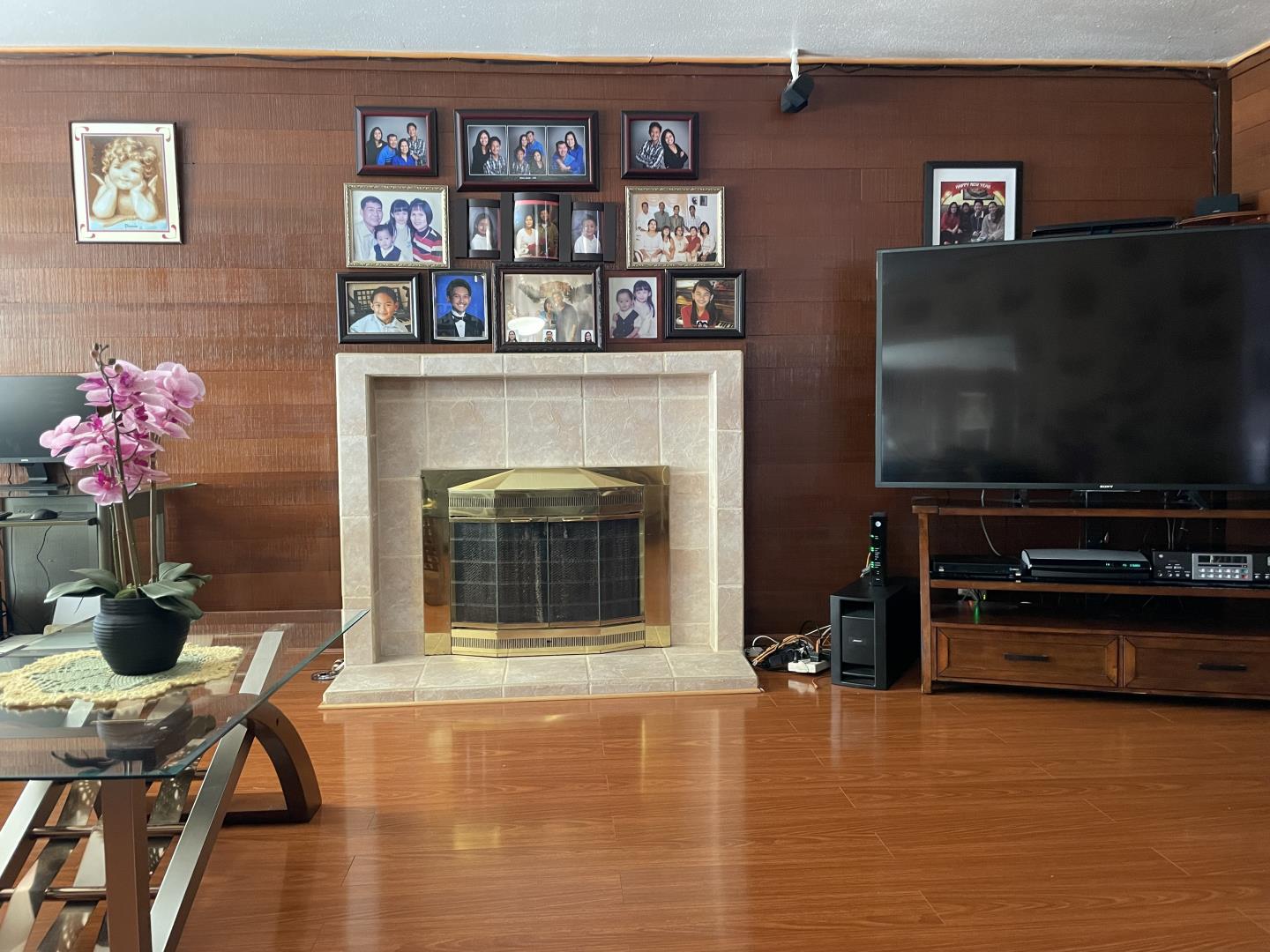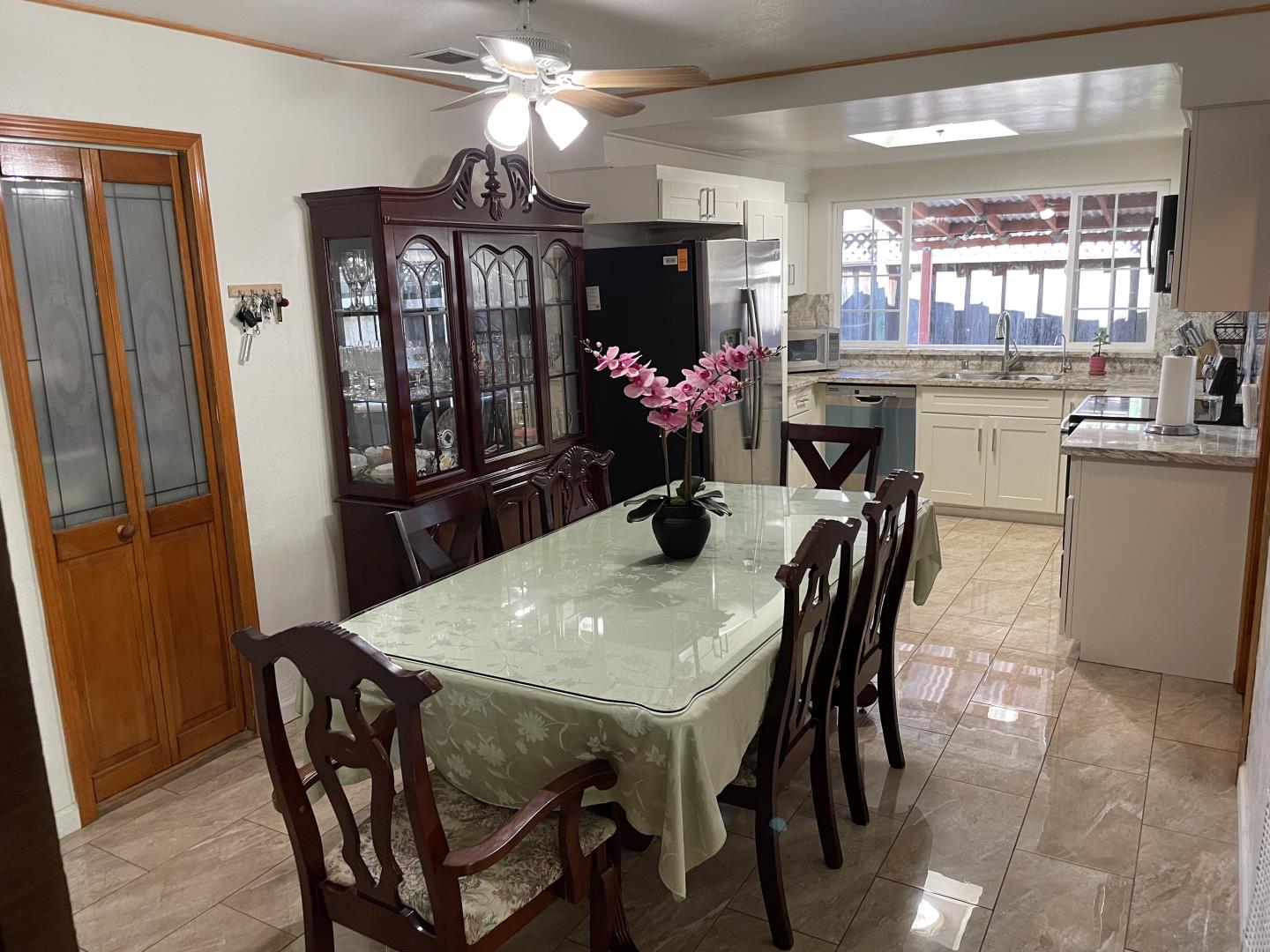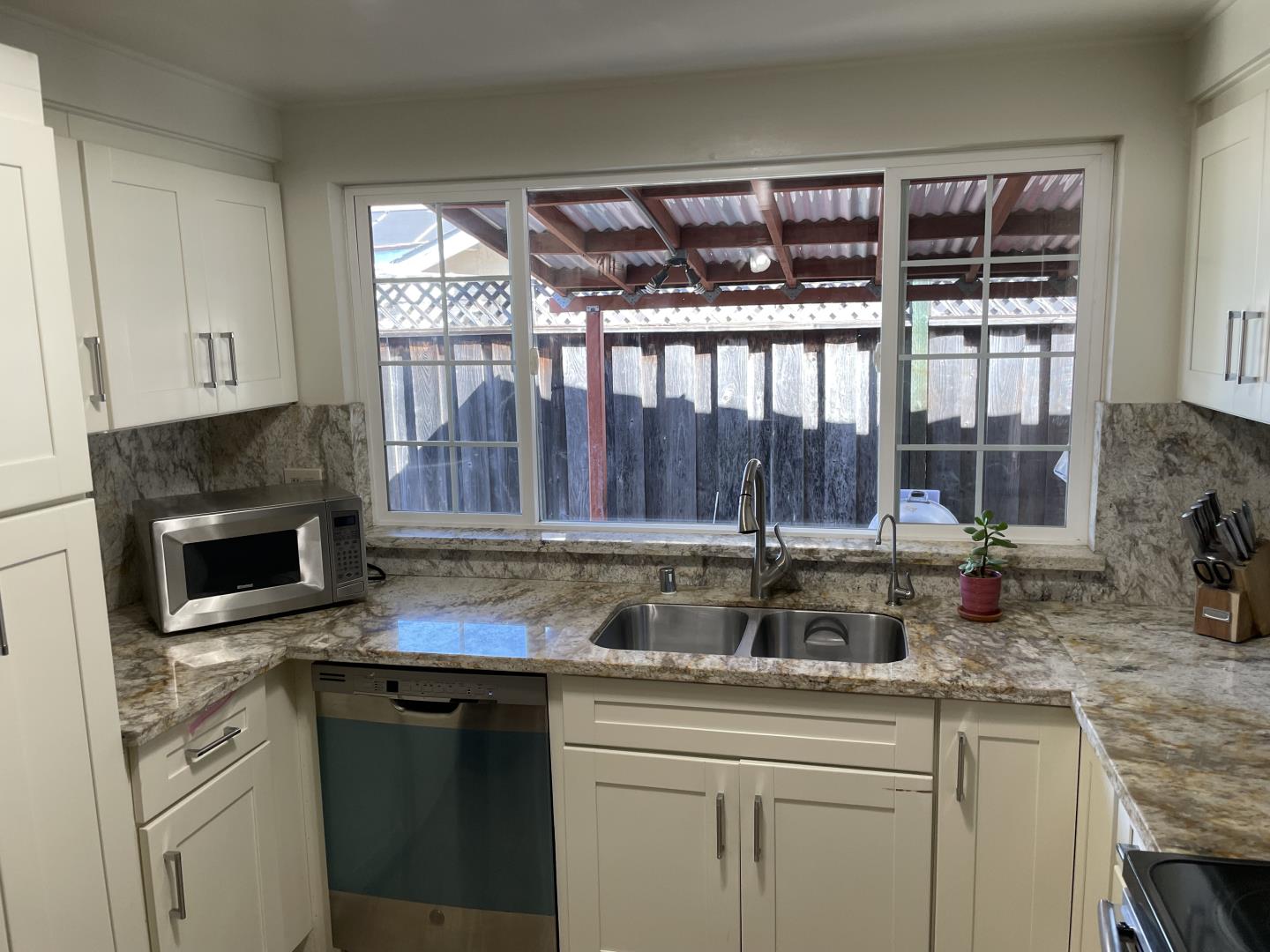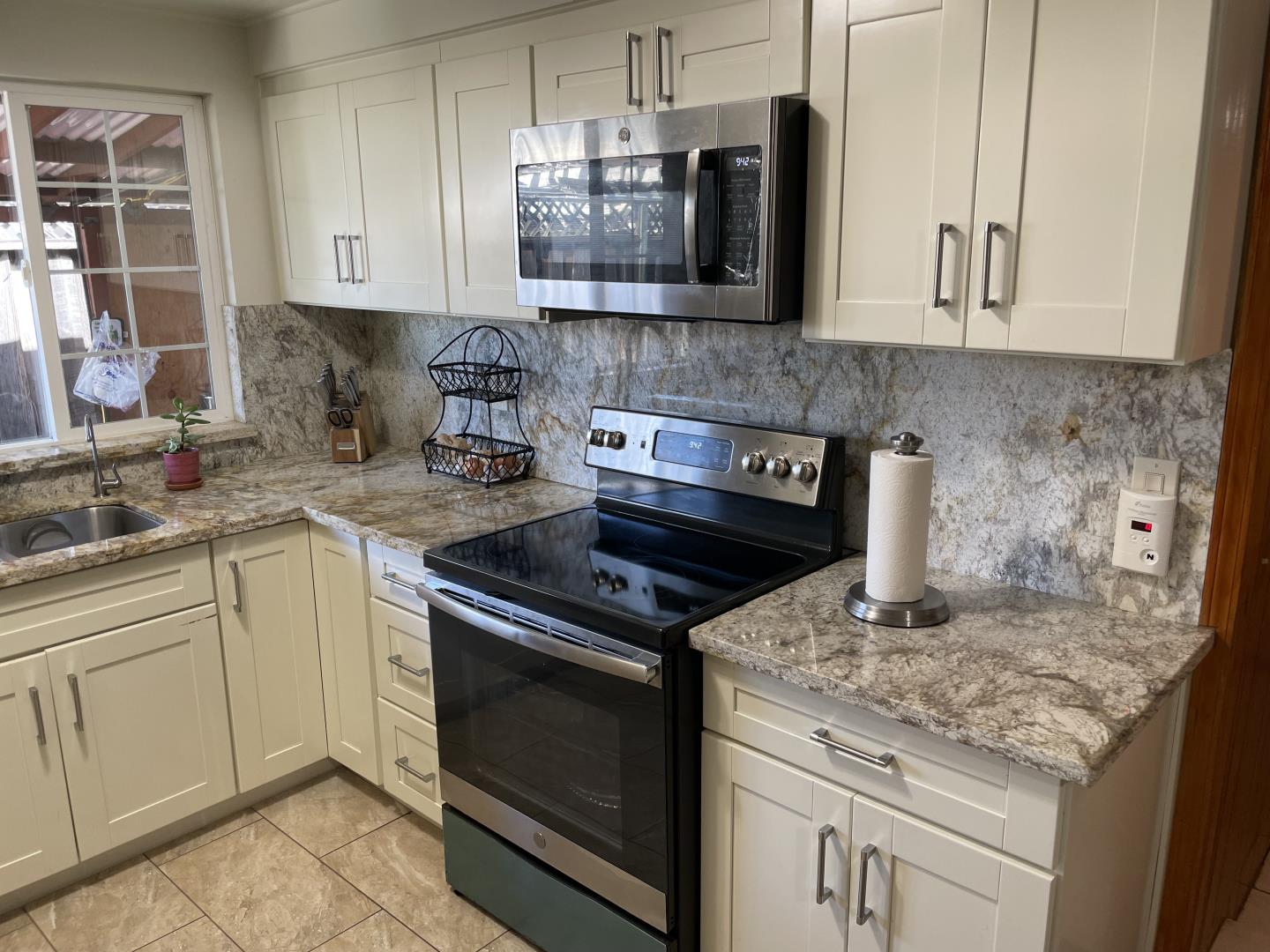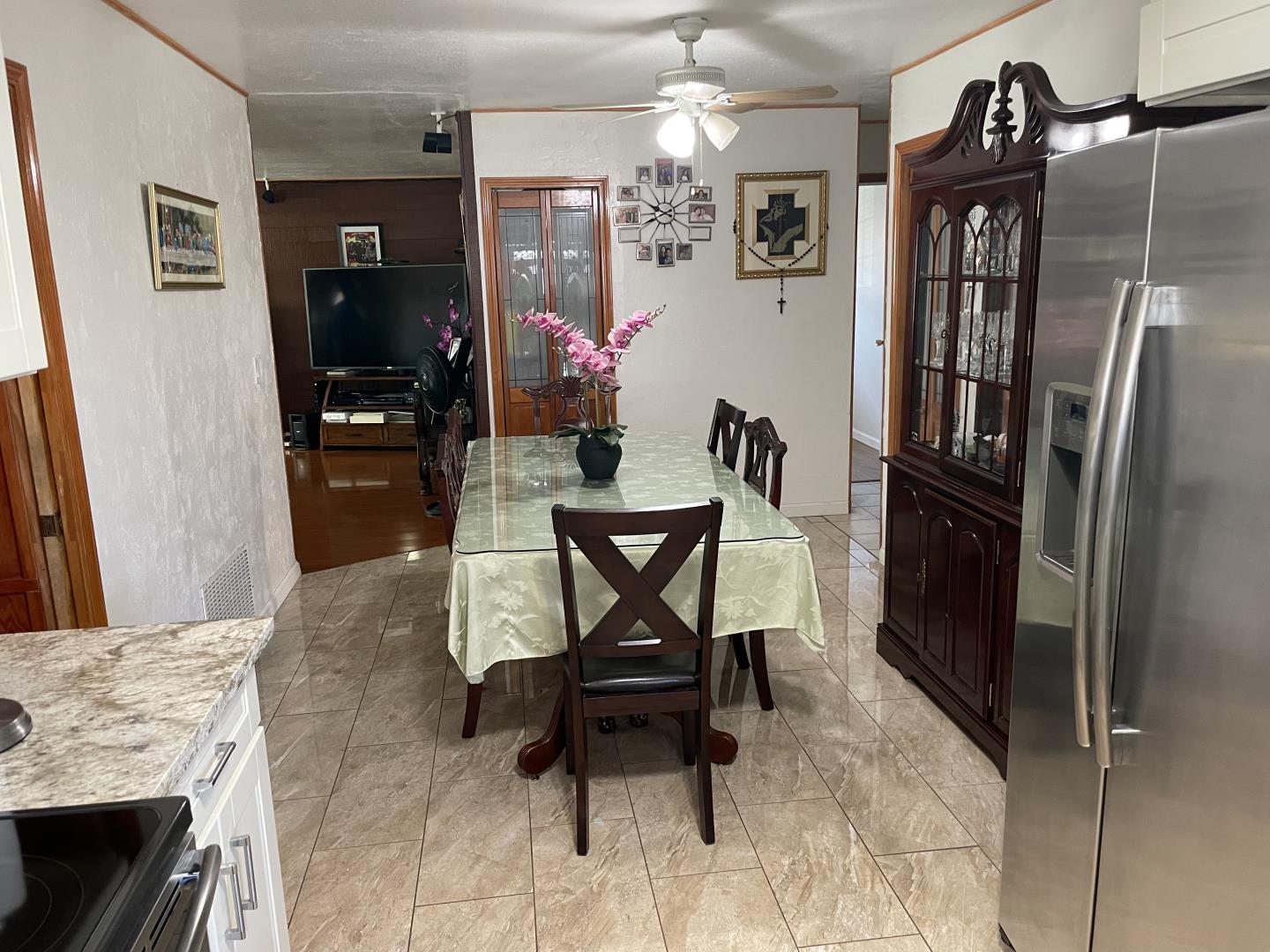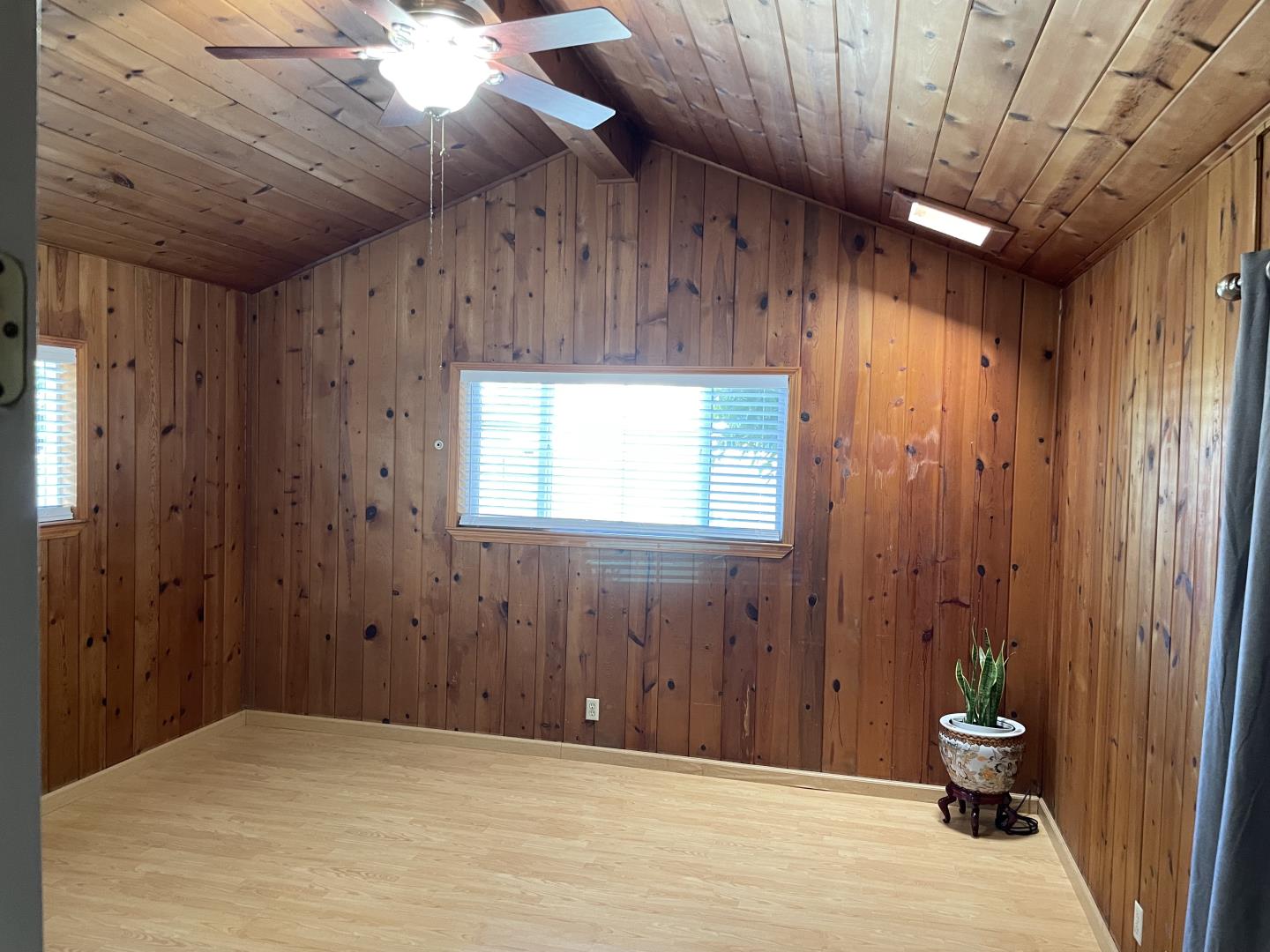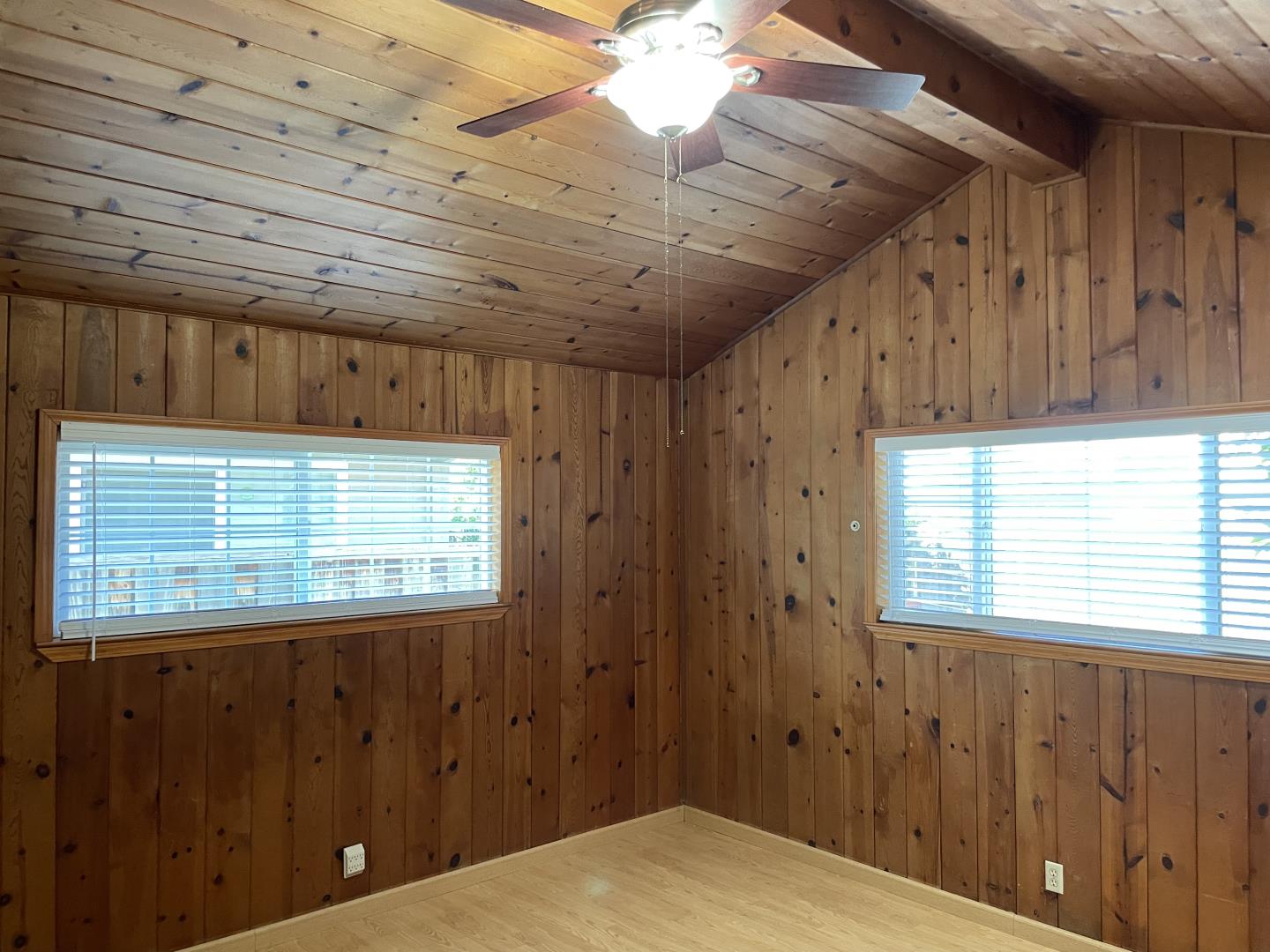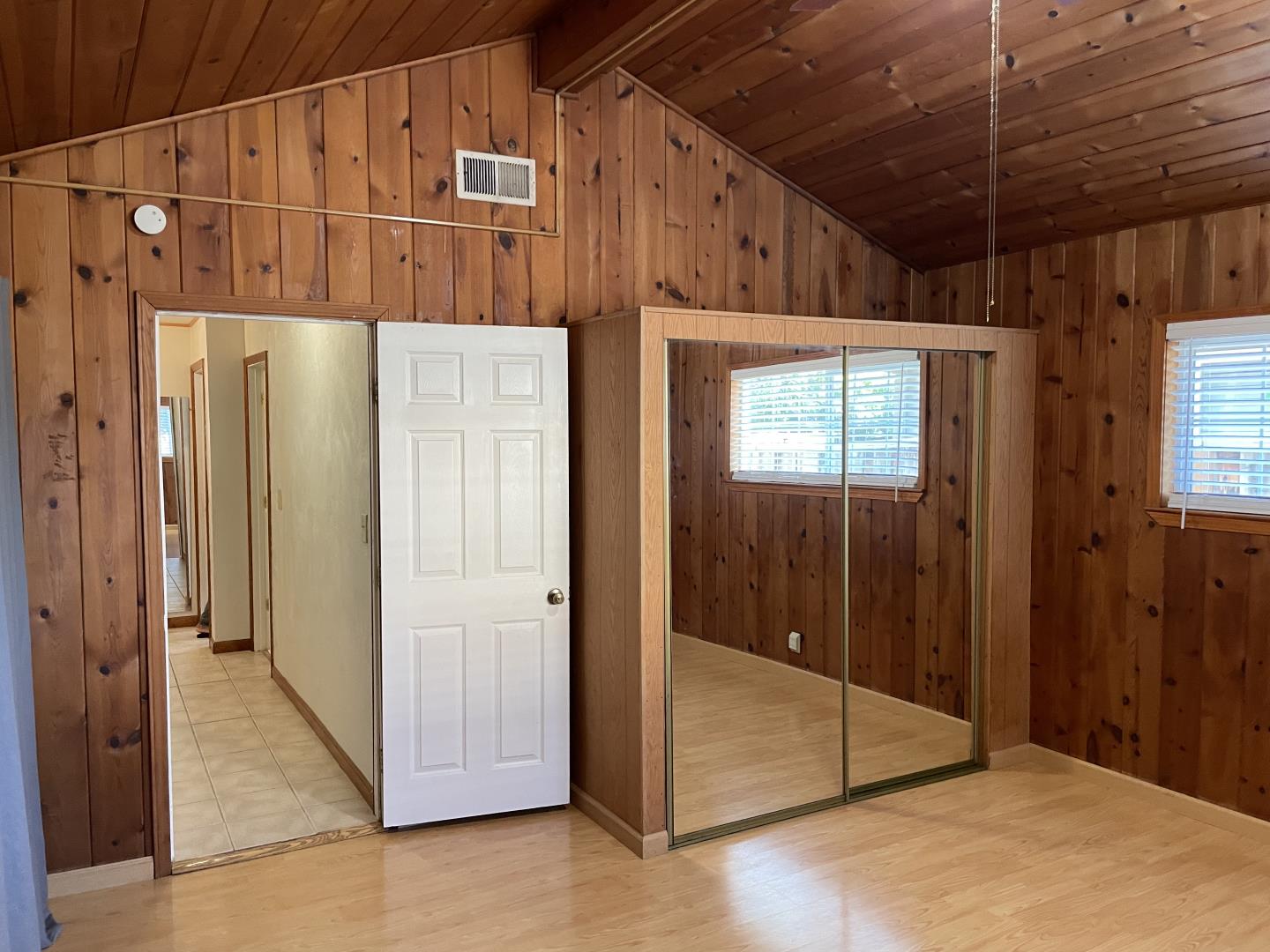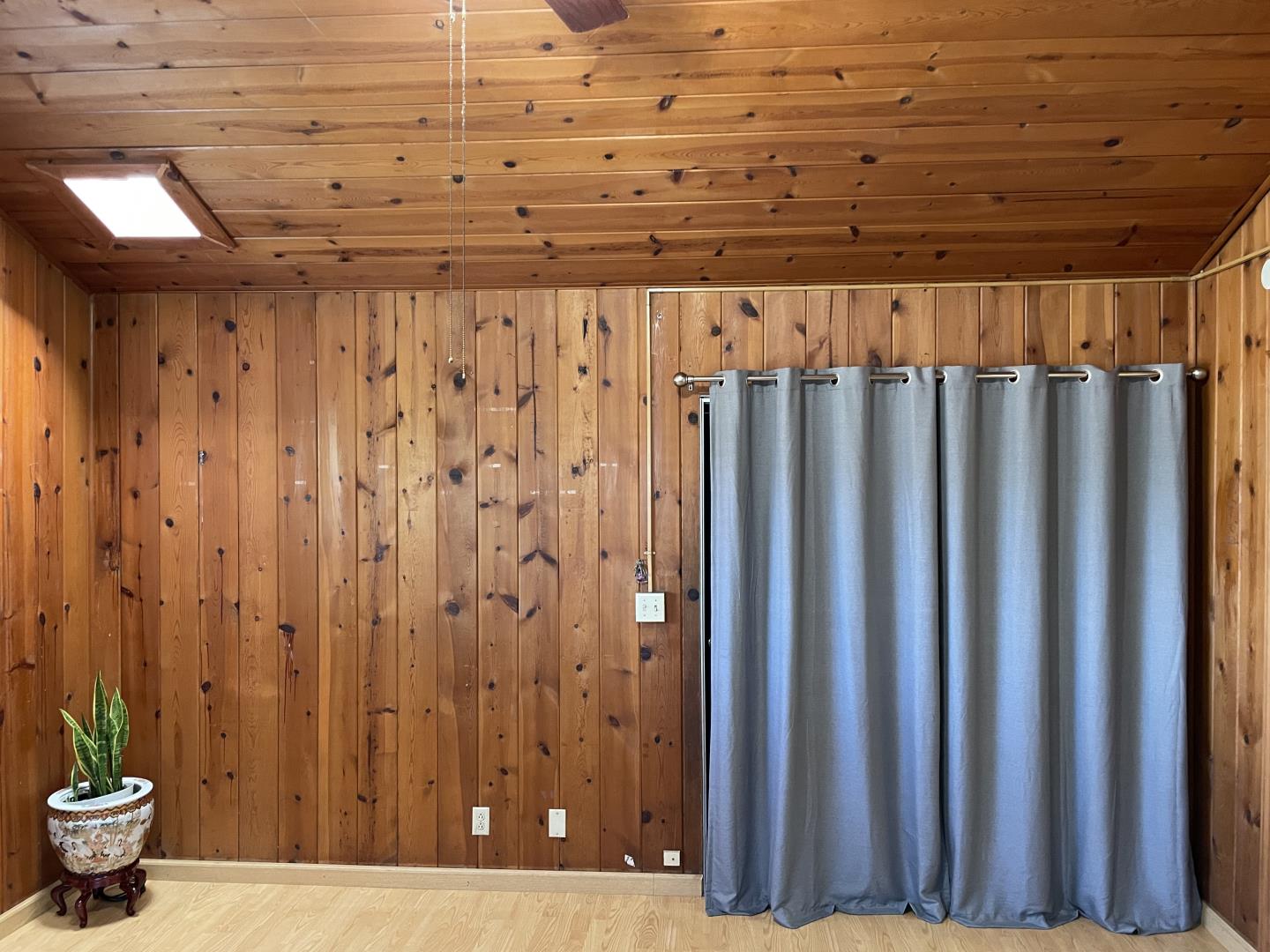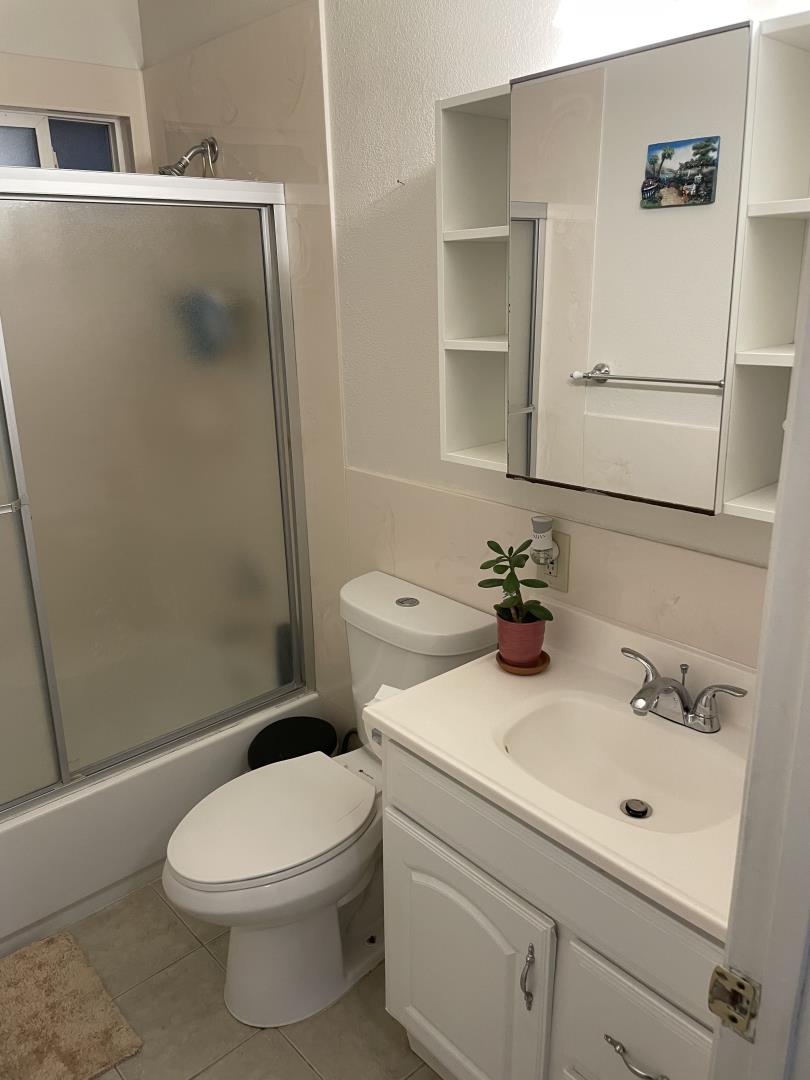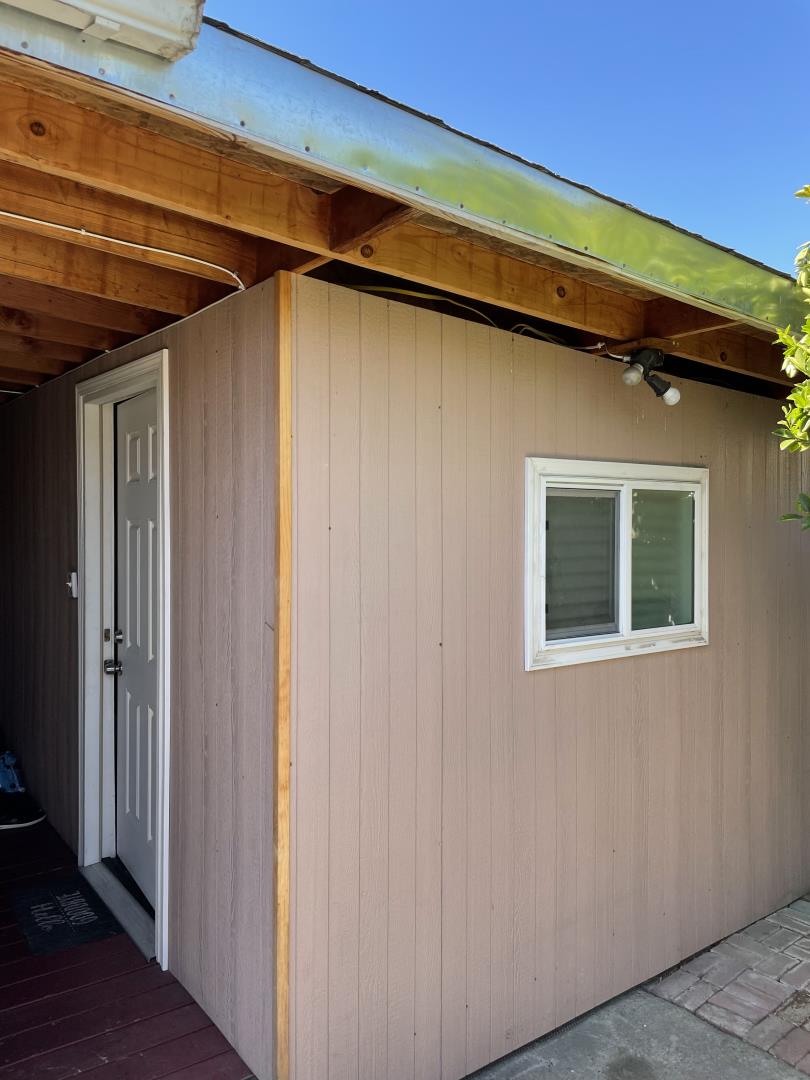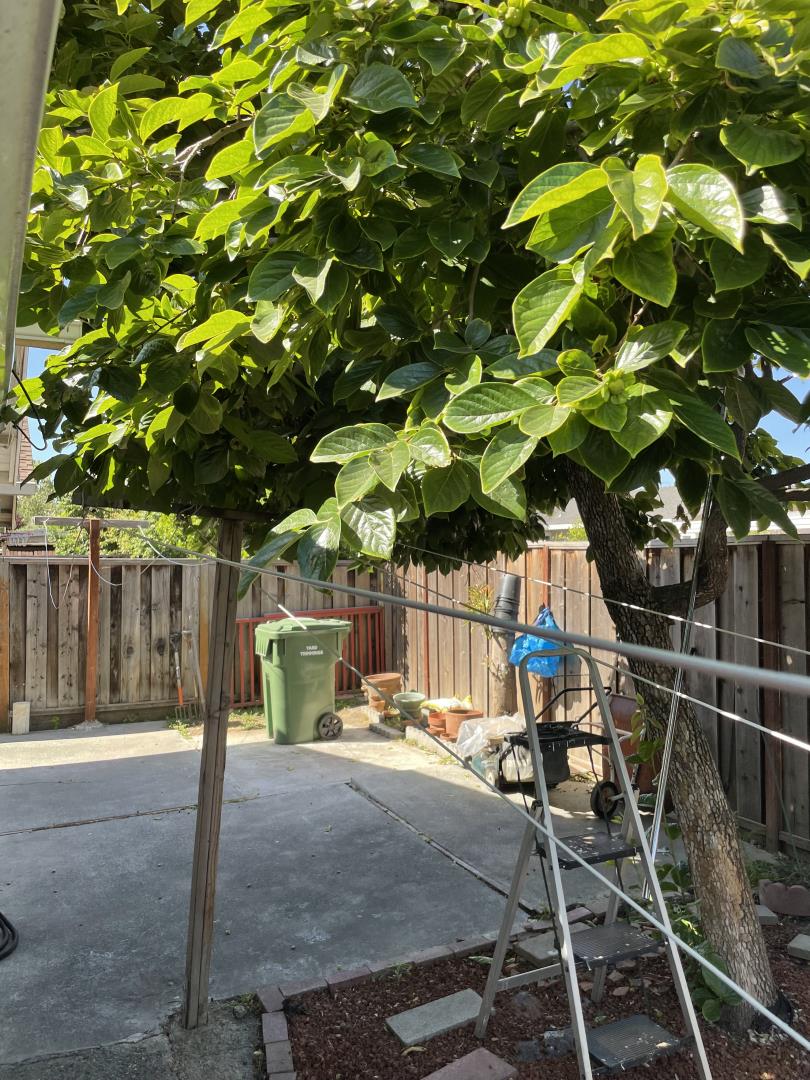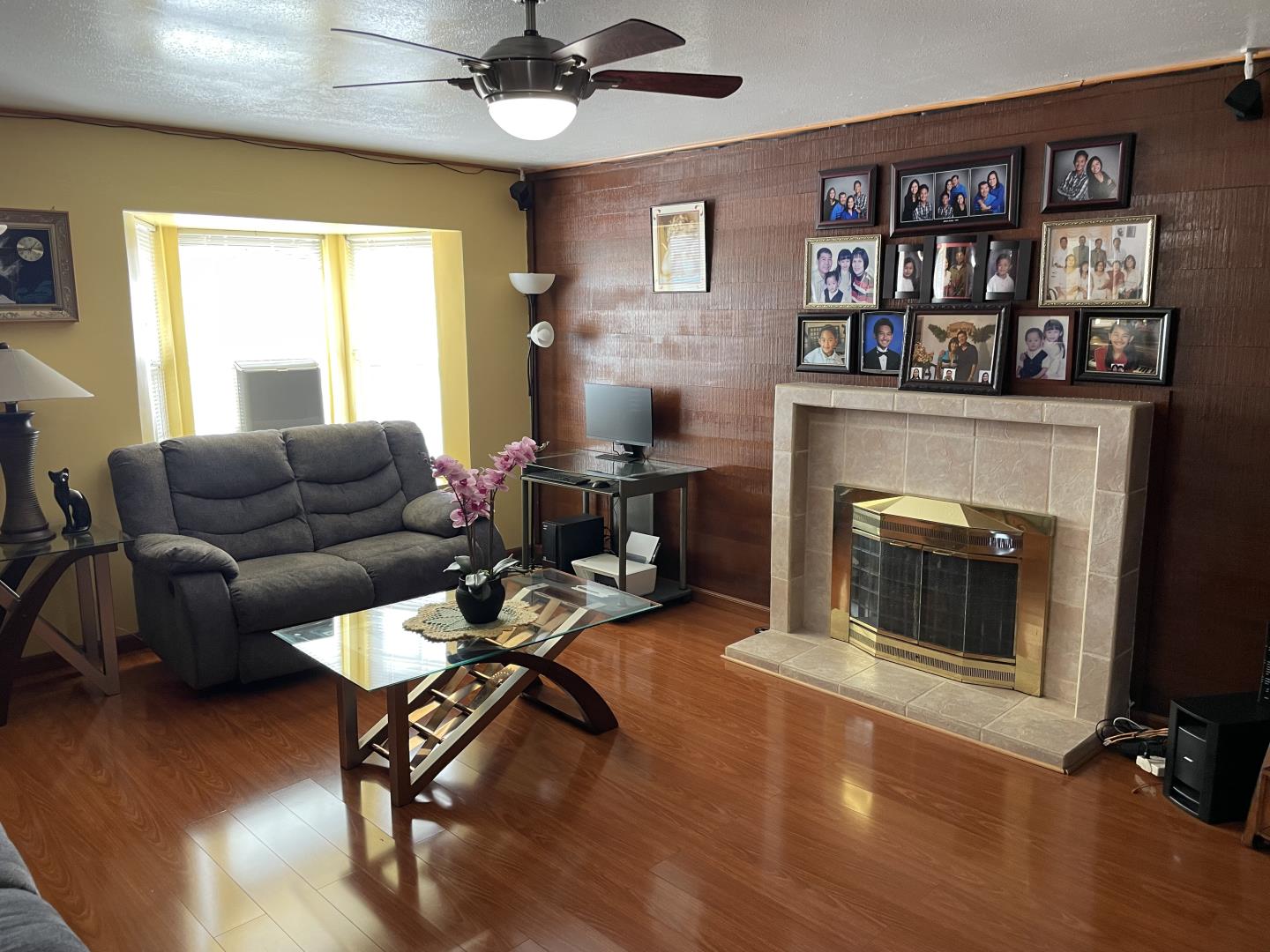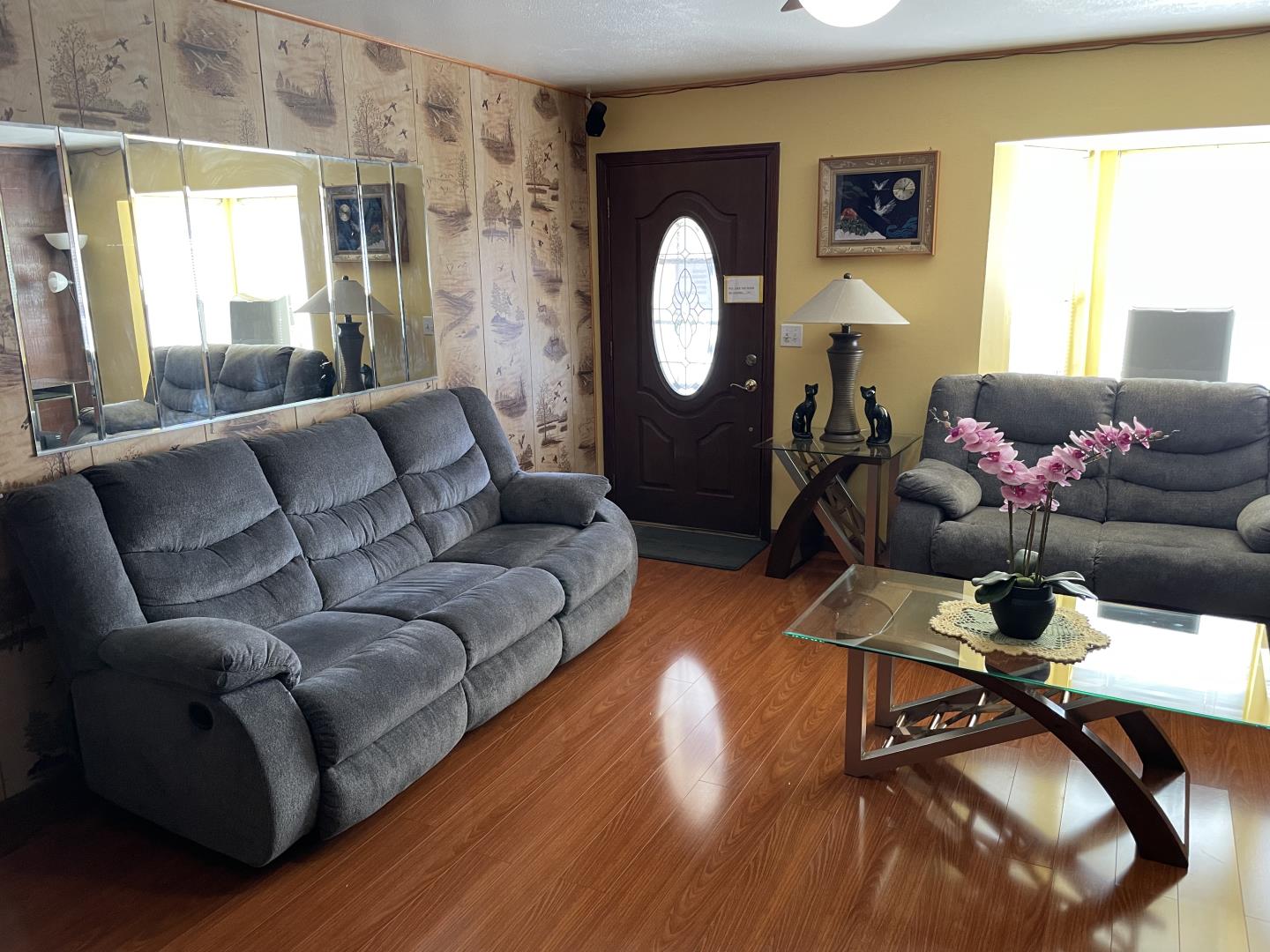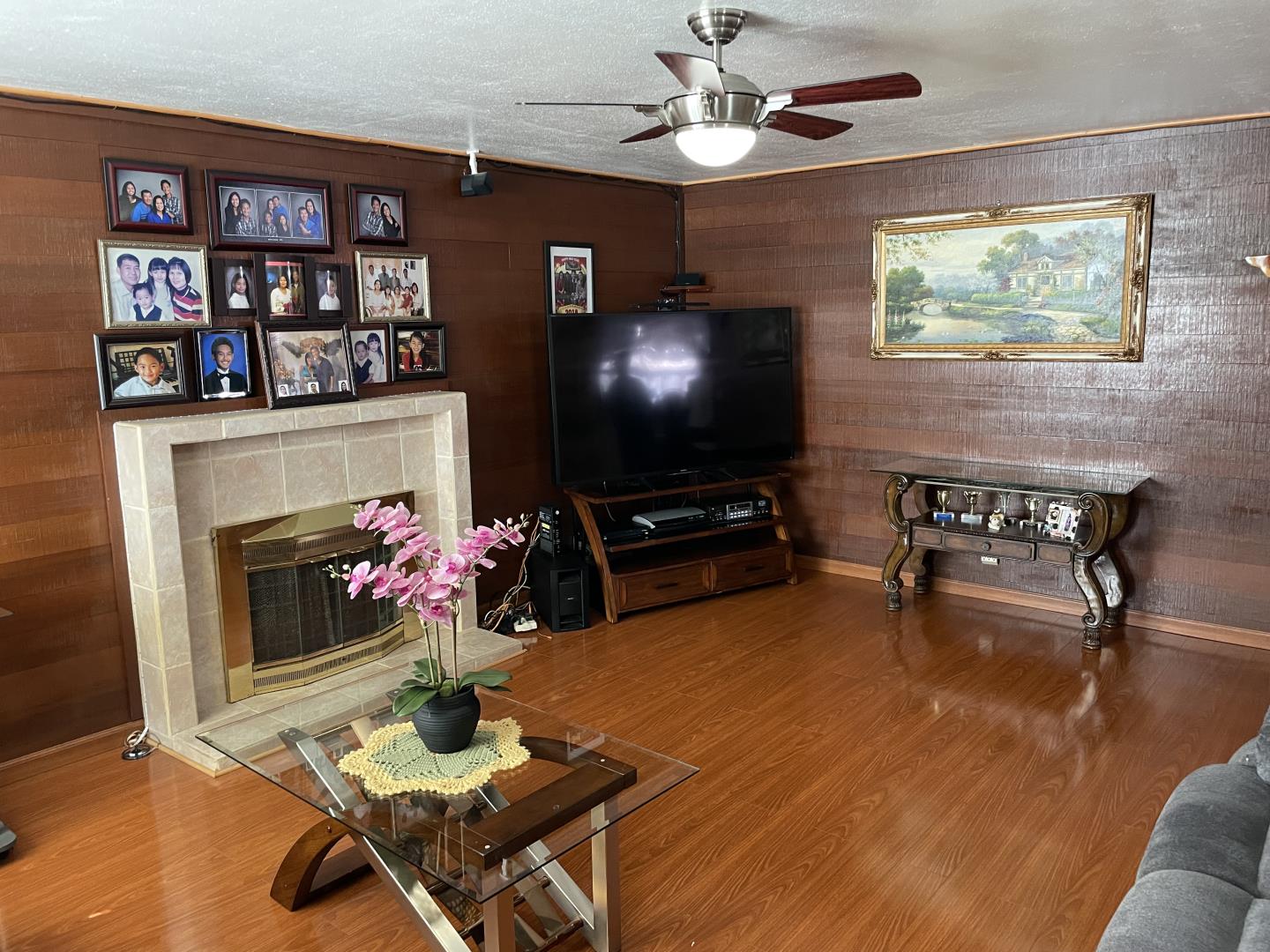 Listed by Alfred Keen of IBIS Universal Corporation
DRE# 00995435
Details:
Lot Sq Feet:
4,934
Fireplaces:
0
HOA?
Yes
Bank Owned?
No
Status:
Withdrawn
Remarks:
Great home in the "Pines" neighborhood. Bonus living spaces not reflected in Property Profile, including Large Family Room and an Extra Room that could be a Bedroom or Study. Kitchen has upgraded cabinets, tile floors, new dishwasher. Living Room with Fireplace and Bay Window. Central A/C and Heating. Circulation Fans throughout the home. Garage features a 1/2 bath, Washer/Dryer hookup, and Extra Room with access from the side. Copper pipes throughout house. Conveniently located near Great Mall, VTA, BART, Freeways, 880/680/237, Tech Companies, Shops, Restaurants, Milpitas Schools, Pinewood Park.
There are currently no open houses for this property. Please contact
Alfred Keen
to schedule an appointment.