<![CDATA[ var dwellicious_data = { "address": "4343 3rd Street #401", "city": "SAN FRANCISCO", "state": "CA", "zip": "94124", "zip4": "", "area": "", "subdivision": "", "county": "", "price": "845000", "beds": "3", "baths": "2", "sqft": "1318", "lotsize": "0", "yearbuilt": "2007-01-01", "proptype": "Residential", "mlsnum": "ML81894676", "active": true, "remarks": "With Views of SF, this spacious 3 bedroom/2 bathroom condo has an open floor plan and is filled with natural light. Hardwood floors throughout and an updated kitchen with stainless steel appliances. Enjoy the spacious primary suite which boasts substantial closet space. Key features include radiant heating, in-unit washer/dryer, and a secured parking garage with extra storage. Building occupants can enjoy a park-like gazebo and garden in the middle of the building. Close to Mission Bay, Dogpatch and public transportation.", "photos": [ { "displayorder": 0, "url": "https://mlslmedia.azureedge.net/property/MLSL/81894676/0ae2549bfc9c4f45bffa67eabb59de0d/2/1", "caption": "" }, "displayorder": 1, "url": "https://mlslmedia.azureedge.net/property/MLSL/81894676/0ae2549bfc9c4f45bffa67eabb59de0d/2/2", "caption": "" }, "displayorder": 2, "url": "https://mlslmedia.azureedge.net/property/MLSL/81894676/0ae2549bfc9c4f45bffa67eabb59de0d/2/3", "caption": "" }, "displayorder": 3, "url": "https://mlslmedia.azureedge.net/property/MLSL/81894676/0ae2549bfc9c4f45bffa67eabb59de0d/2/4", "caption": "" }, "displayorder": 4, "url": "https://mlslmedia.azureedge.net/property/MLSL/81894676/0ae2549bfc9c4f45bffa67eabb59de0d/2/5", "caption": "" }, "displayorder": 5, "url": "https://mlslmedia.azureedge.net/property/MLSL/81894676/0ae2549bfc9c4f45bffa67eabb59de0d/2/6", "caption": "" }, "displayorder": 6, "url": "https://mlslmedia.azureedge.net/property/MLSL/81894676/0ae2549bfc9c4f45bffa67eabb59de0d/2/7", "caption": "" }, "displayorder": 7, "url": "https://mlslmedia.azureedge.net/property/MLSL/81894676/0ae2549bfc9c4f45bffa67eabb59de0d/2/8", "caption": "" }, "displayorder": 8, "url": "https://mlslmedia.azureedge.net/property/MLSL/81894676/0ae2549bfc9c4f45bffa67eabb59de0d/2/9", "caption": "" }, "displayorder": 9, "url": "https://mlslmedia.azureedge.net/property/MLSL/81894676/0ae2549bfc9c4f45bffa67eabb59de0d/2/10", "caption": "" }, "displayorder": 10, "url": "https://mlslmedia.azureedge.net/property/MLSL/81894676/0ae2549bfc9c4f45bffa67eabb59de0d/2/11", "caption": "" }, "displayorder": 11, "url": "https://mlslmedia.azureedge.net/property/MLSL/81894676/0ae2549bfc9c4f45bffa67eabb59de0d/2/12", "caption": "" }, "displayorder": 12, "url": "https://mlslmedia.azureedge.net/property/MLSL/81894676/0ae2549bfc9c4f45bffa67eabb59de0d/2/13", "caption": "" }, "displayorder": 13, "url": "https://mlslmedia.azureedge.net/property/MLSL/81894676/0ae2549bfc9c4f45bffa67eabb59de0d/2/14", "caption": "" }, "displayorder": 14, "url": "https://mlslmedia.azureedge.net/property/MLSL/81894676/0ae2549bfc9c4f45bffa67eabb59de0d/2/15", "caption": "" }, "displayorder": 15, "url": "https://mlslmedia.azureedge.net/property/MLSL/81894676/0ae2549bfc9c4f45bffa67eabb59de0d/2/16", "caption": "" }, "displayorder": 16, "url": "https://mlslmedia.azureedge.net/property/MLSL/81894676/0ae2549bfc9c4f45bffa67eabb59de0d/2/17", "caption": "" }, "displayorder": 17, "url": "https://mlslmedia.azureedge.net/property/MLSL/81894676/0ae2549bfc9c4f45bffa67eabb59de0d/2/18", "caption": "" }, "displayorder": 18, "url": "https://mlslmedia.azureedge.net/property/MLSL/81894676/0ae2549bfc9c4f45bffa67eabb59de0d/2/19", "caption": "" }, "displayorder": 19, "url": "https://mlslmedia.azureedge.net/property/MLSL/81894676/0ae2549bfc9c4f45bffa67eabb59de0d/2/20", "caption": "" }, "displayorder": 20, "url": "https://mlslmedia.azureedge.net/property/MLSL/81894676/0ae2549bfc9c4f45bffa67eabb59de0d/2/21", "caption": "" }, "displayorder": 21, "url": "https://mlslmedia.azureedge.net/property/MLSL/81894676/0ae2549bfc9c4f45bffa67eabb59de0d/2/22", "caption": "" }, "displayorder": 22, "url": "https://mlslmedia.azureedge.net/property/MLSL/81894676/0ae2549bfc9c4f45bffa67eabb59de0d/2/23", "caption": "" }, "displayorder": 23, "url": "https://mlslmedia.azureedge.net/property/MLSL/81894676/0ae2549bfc9c4f45bffa67eabb59de0d/2/24", "caption": "" }, "displayorder": 24, "url": "https://mlslmedia.azureedge.net/property/MLSL/81894676/0ae2549bfc9c4f45bffa67eabb59de0d/2/25", "caption": "" }, "displayorder": 25, "url": "https://mlslmedia.azureedge.net/property/MLSL/81894676/0ae2549bfc9c4f45bffa67eabb59de0d/2/26", "caption": "" }, "displayorder": 26, "url": "https://mlslmedia.azureedge.net/property/MLSL/81894676/0ae2549bfc9c4f45bffa67eabb59de0d/2/27", "caption": "" } ], "agent": { "name": "Dan Lyons", "phone": "650-892-2736", "email": "dlyonsrealtor@hotmail.com" }, "broker": { "name": "KW Advisors", "phone": "", "email": "" } }; ]]>
4343 3rd Street #401
SAN FRANCISCO, CA 94124

Click here for map
Condo
$845,000
1,318 Sq Feet
3 Bedrooms
2 Bathrooms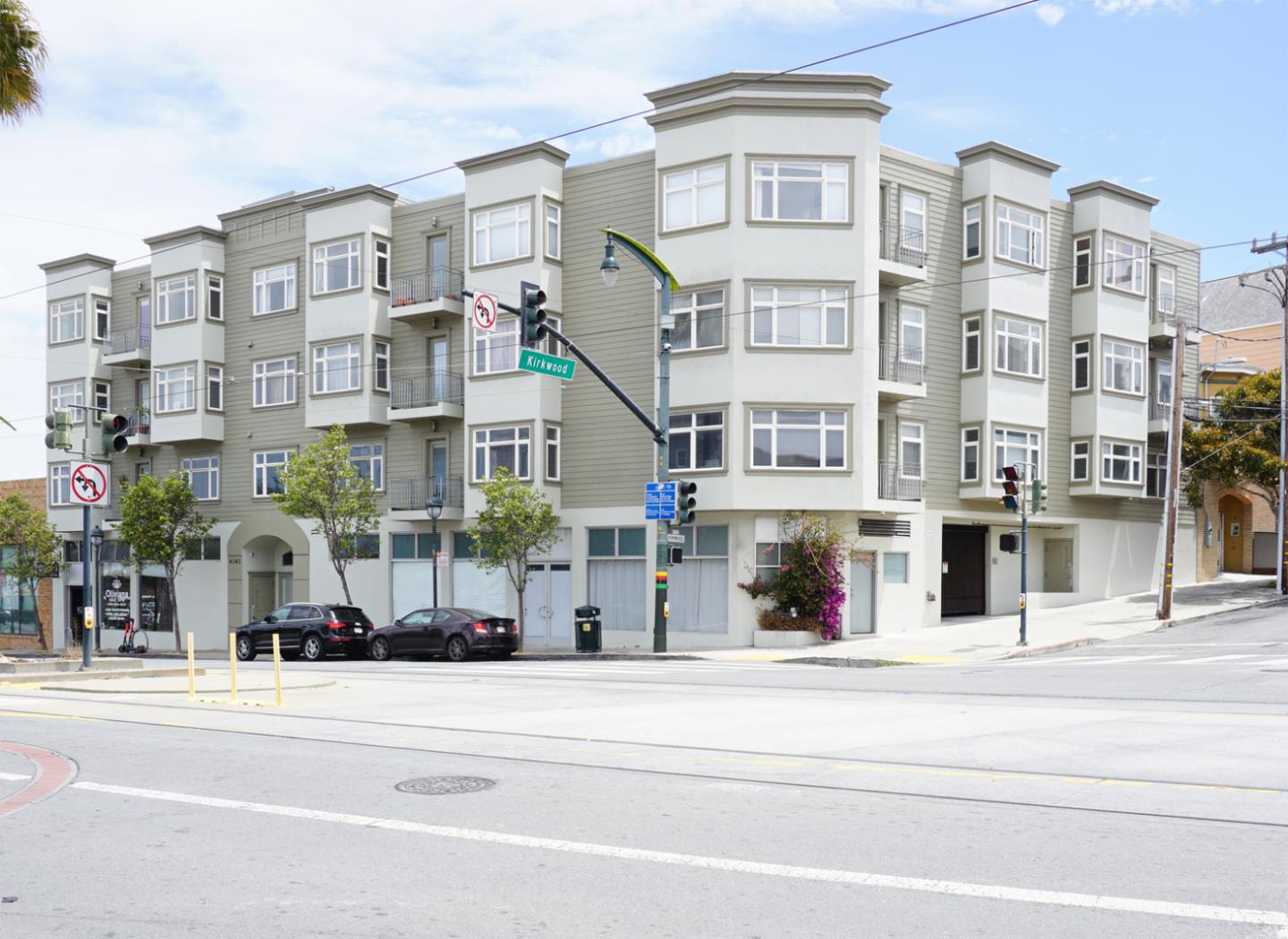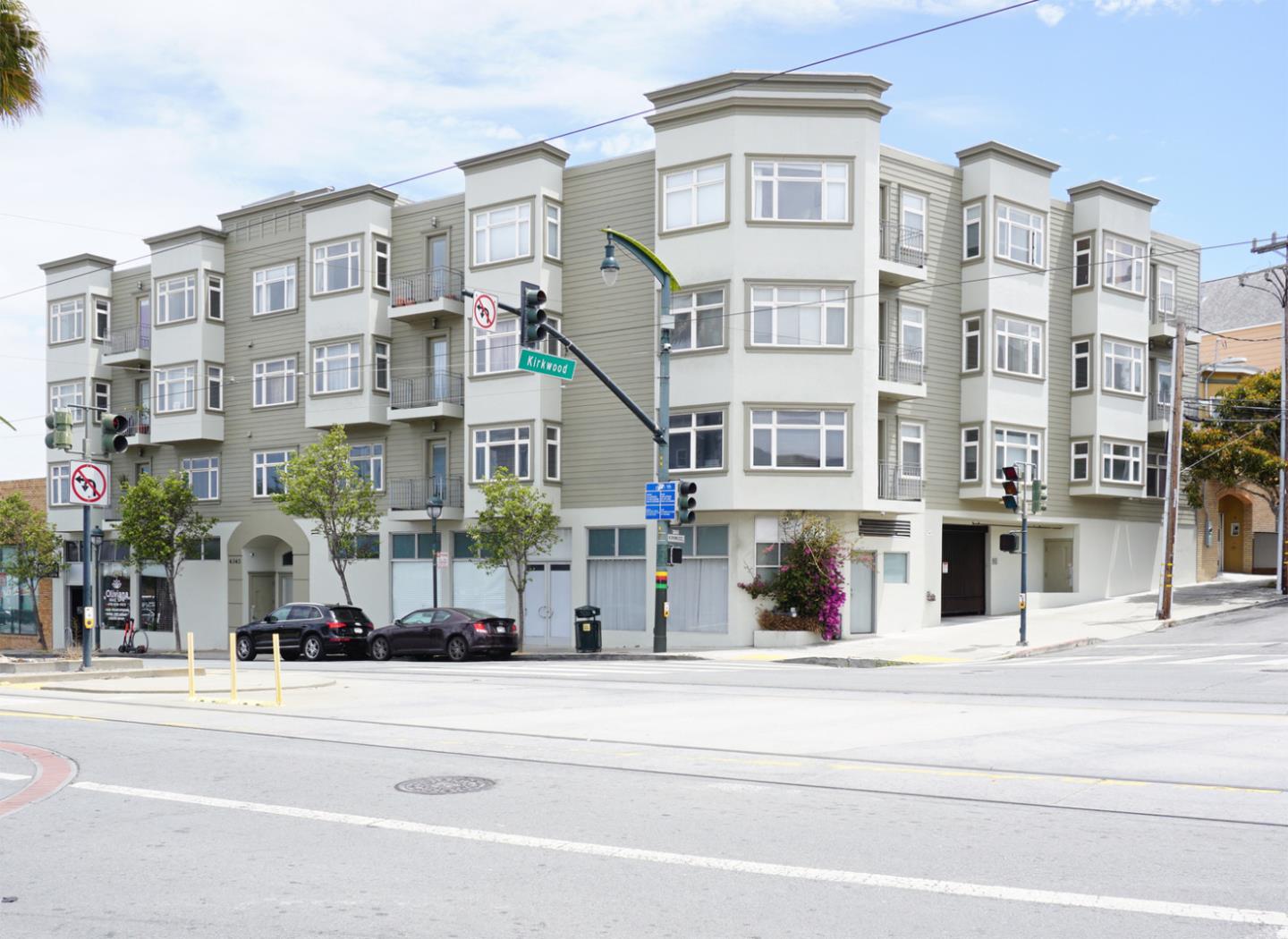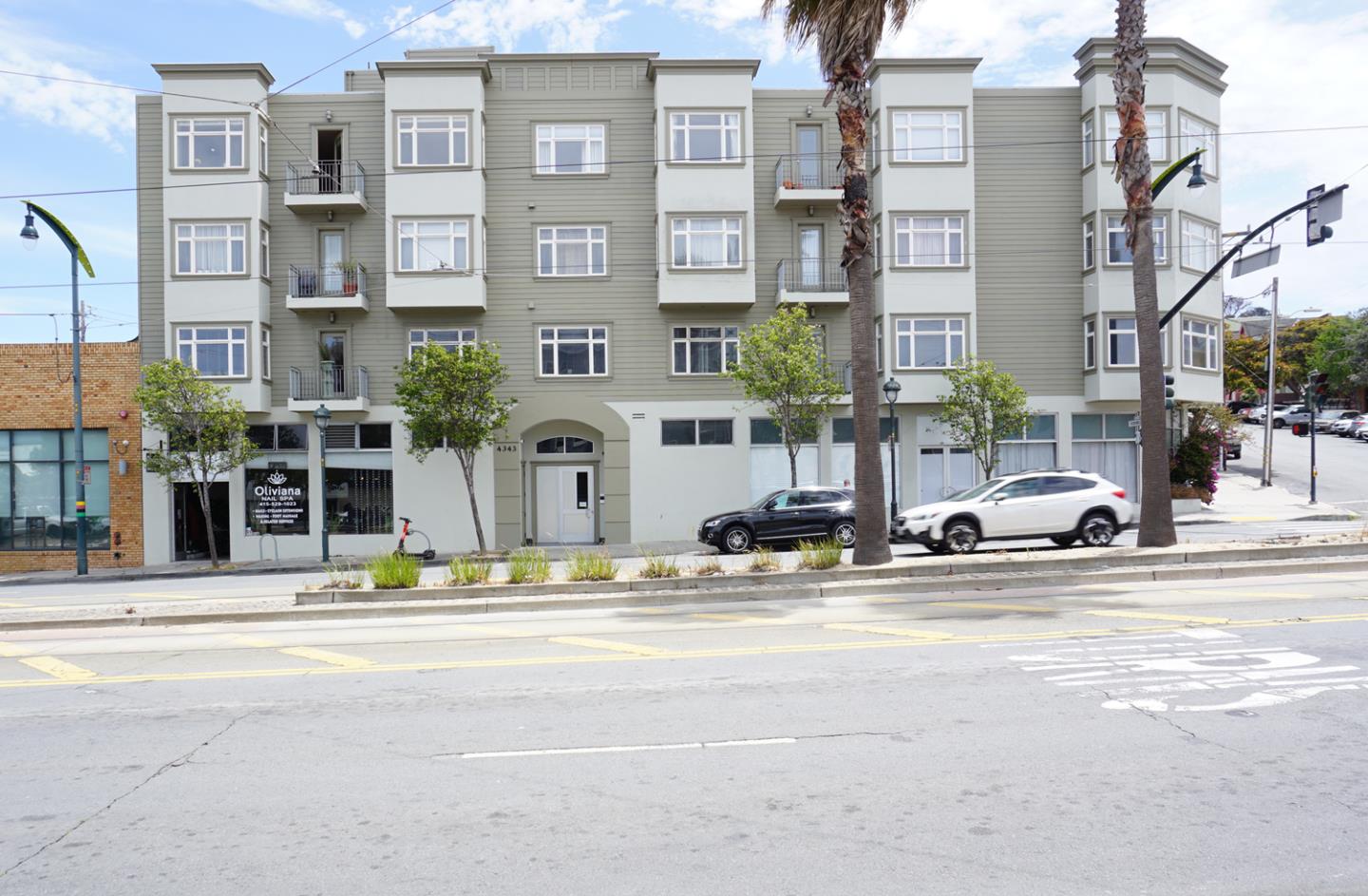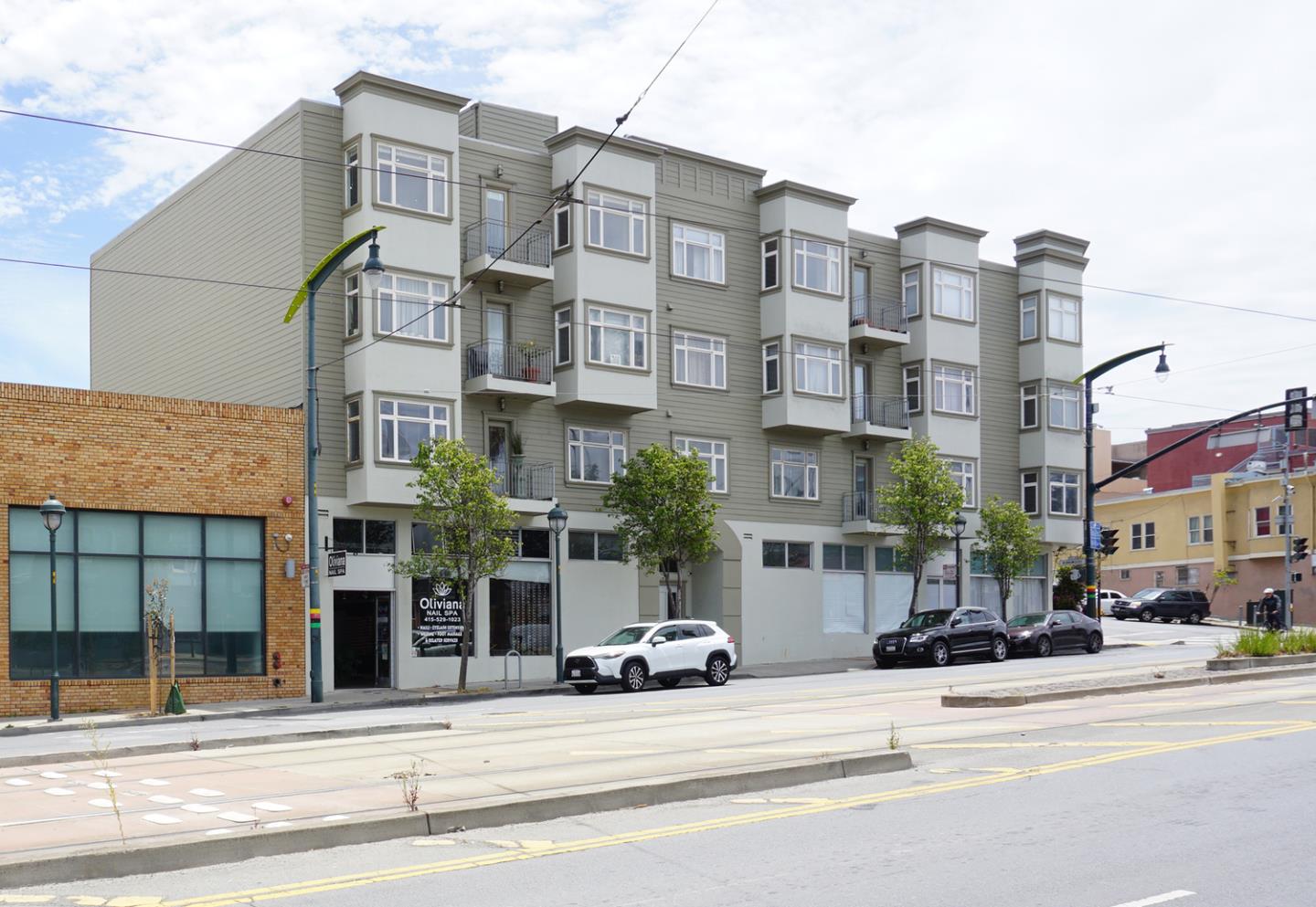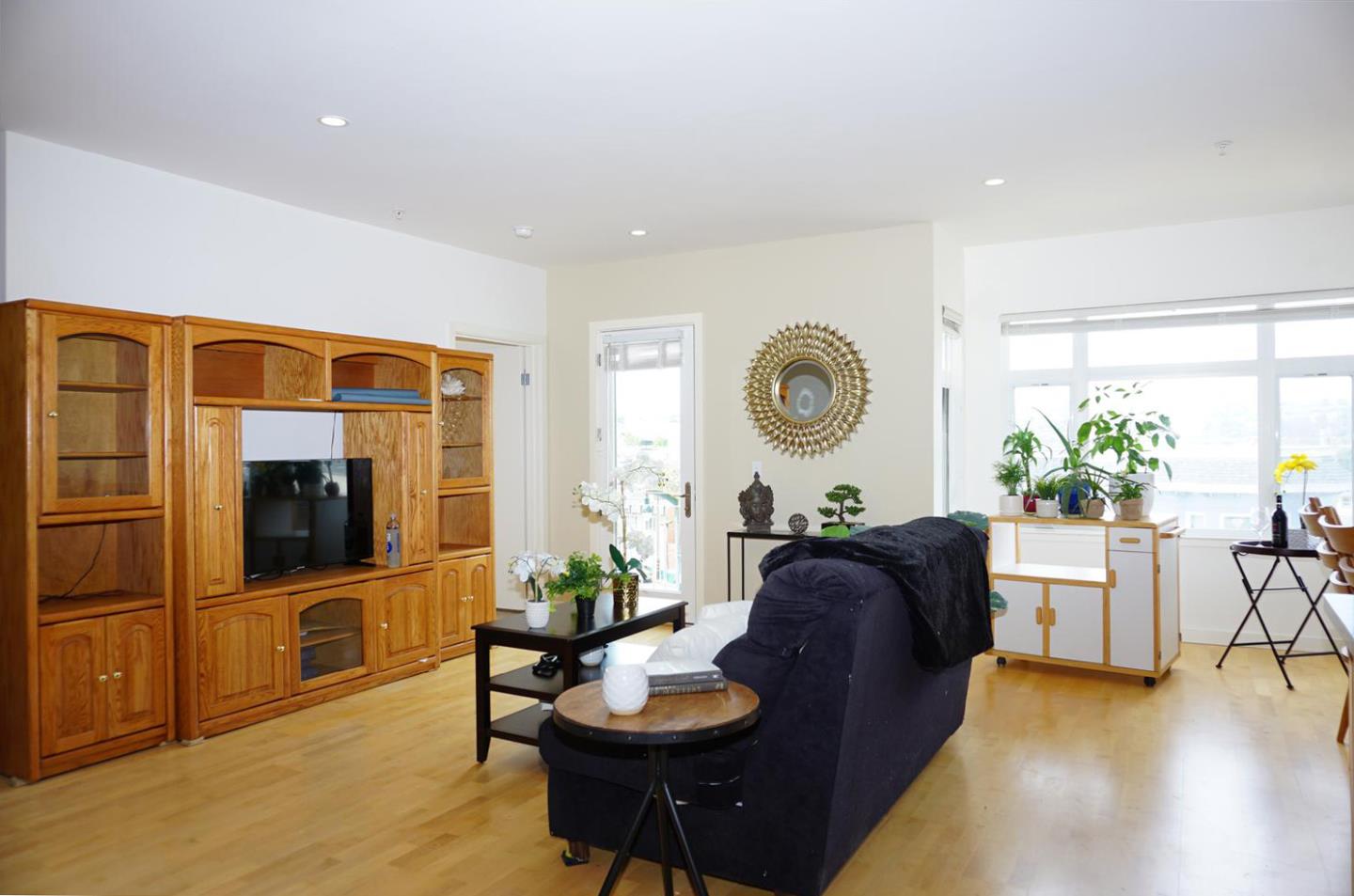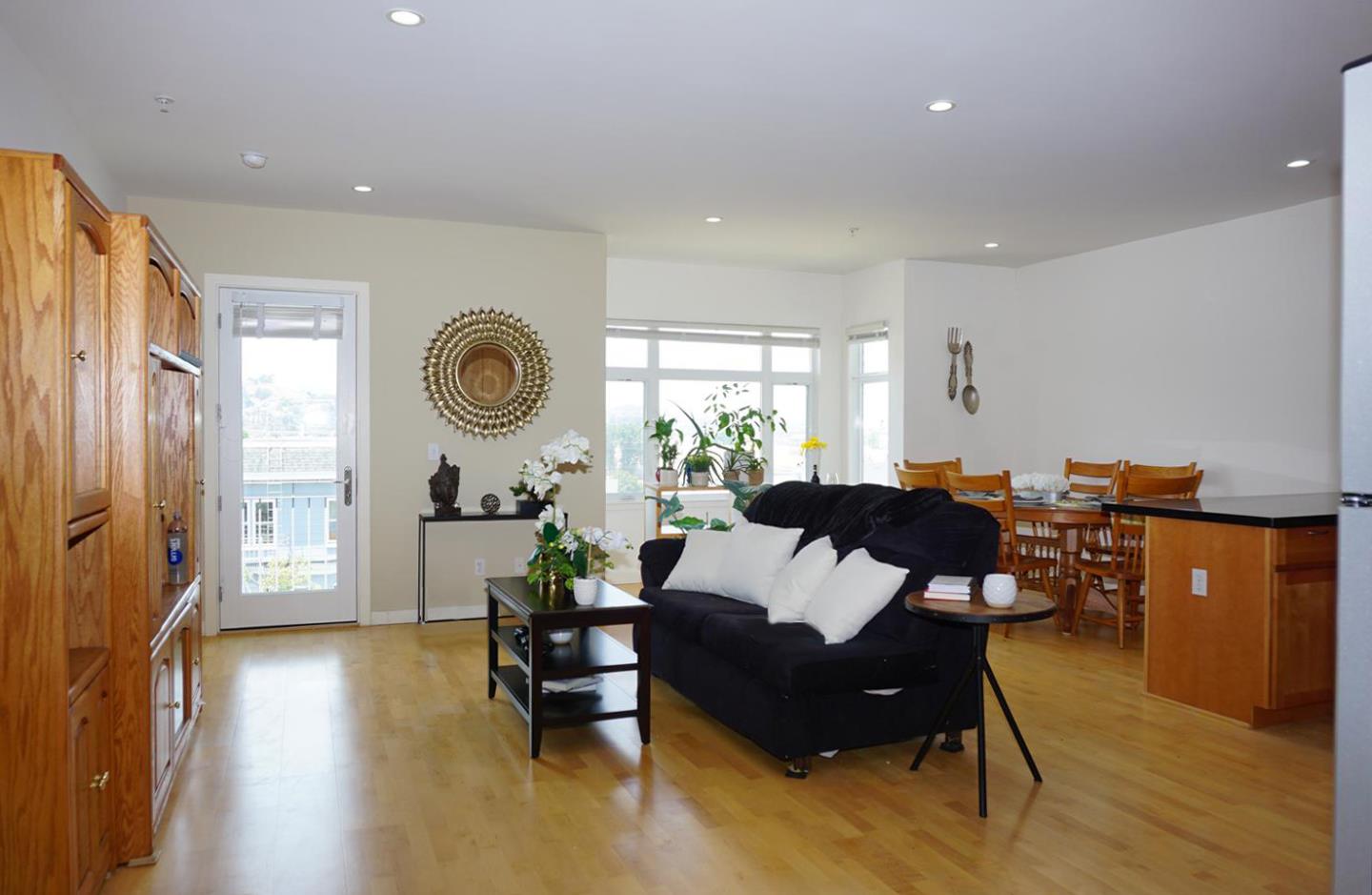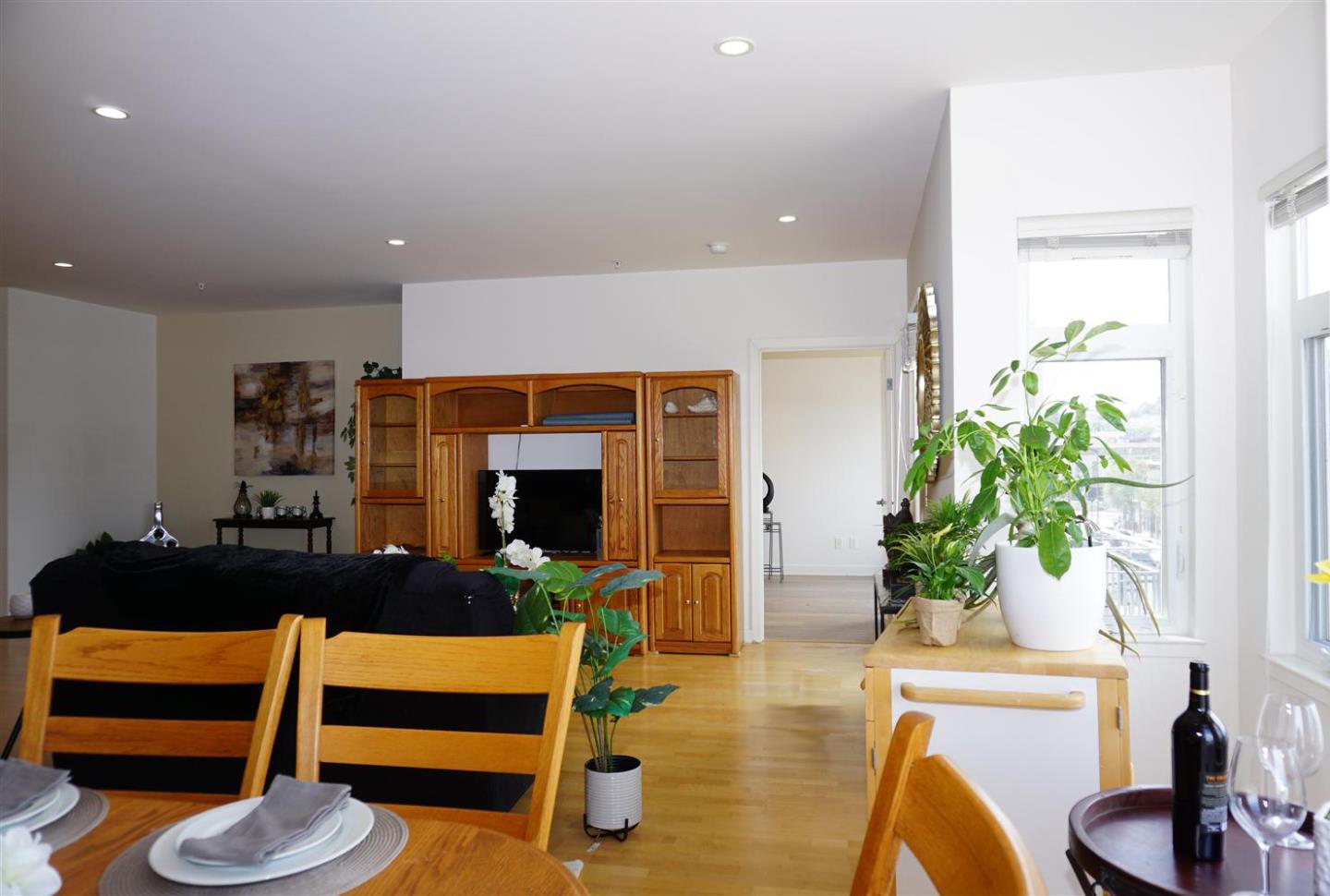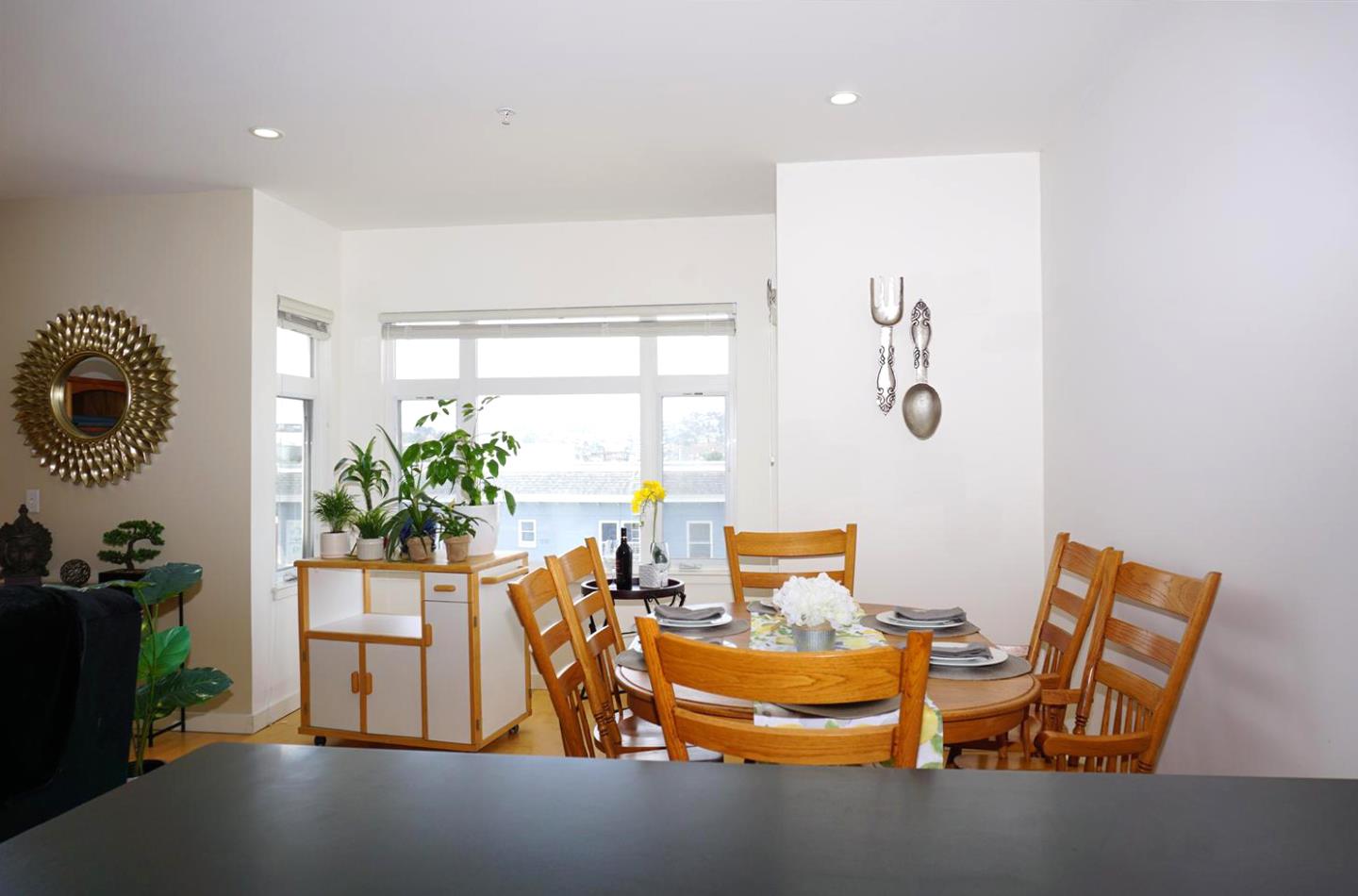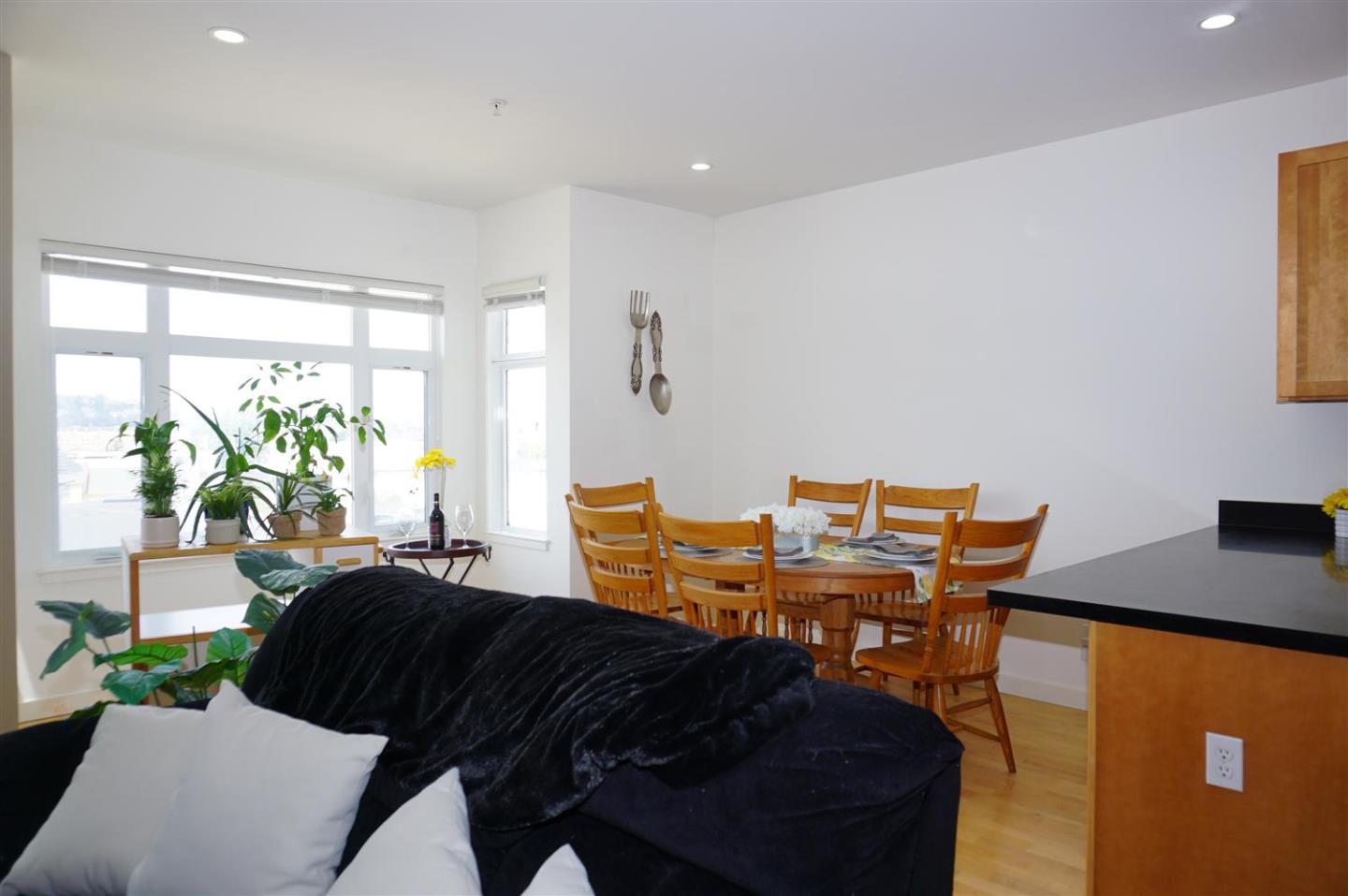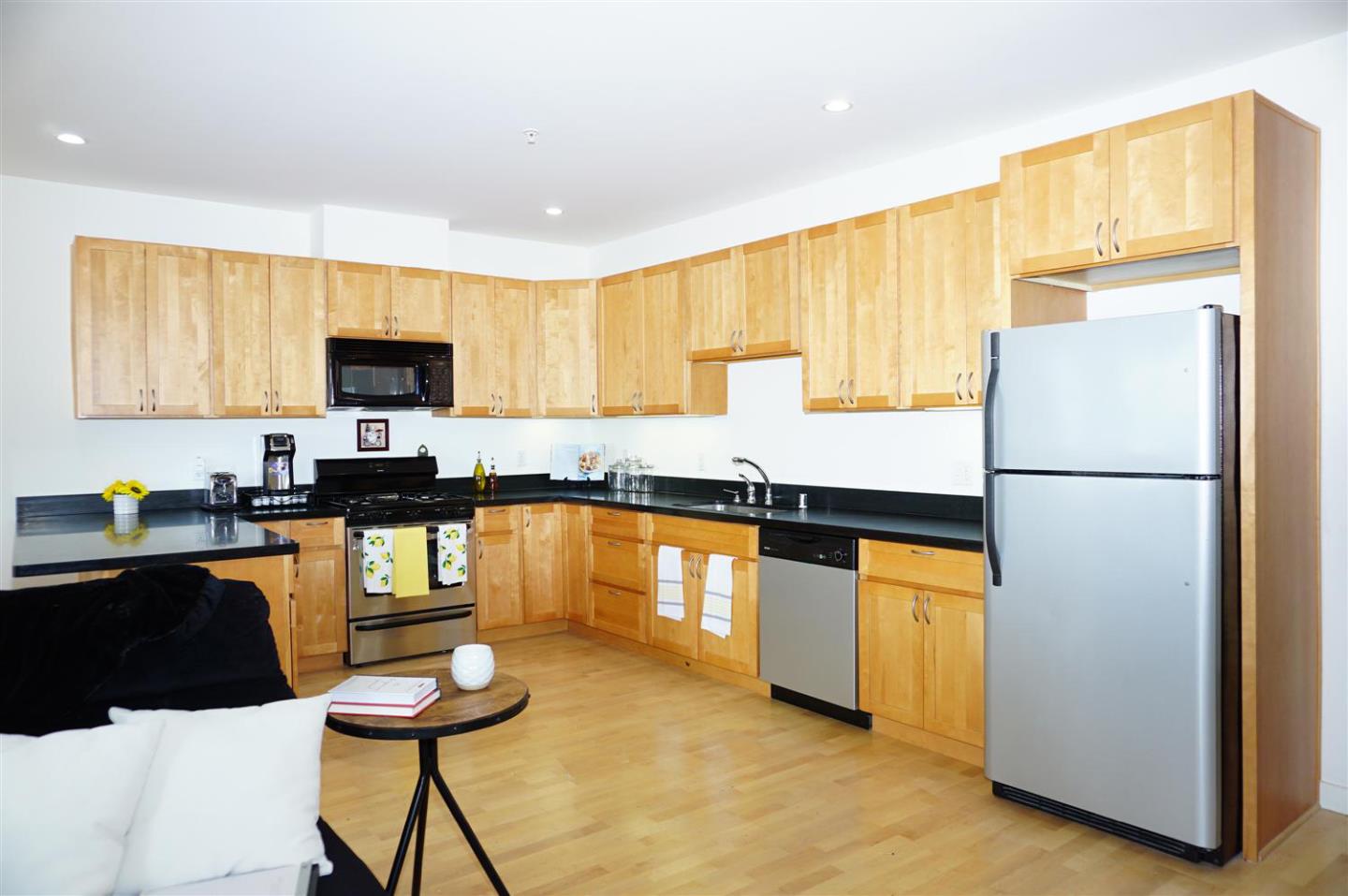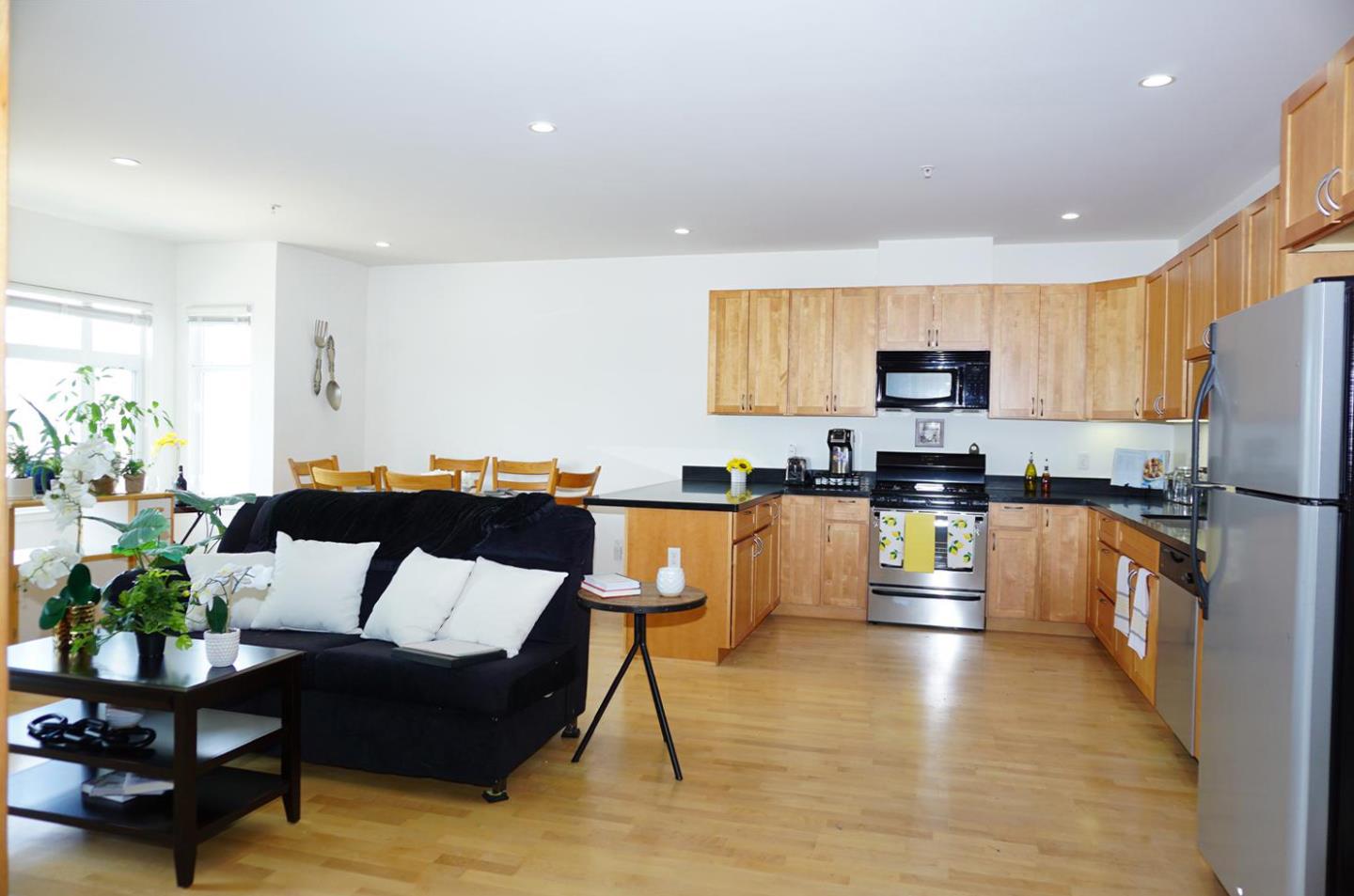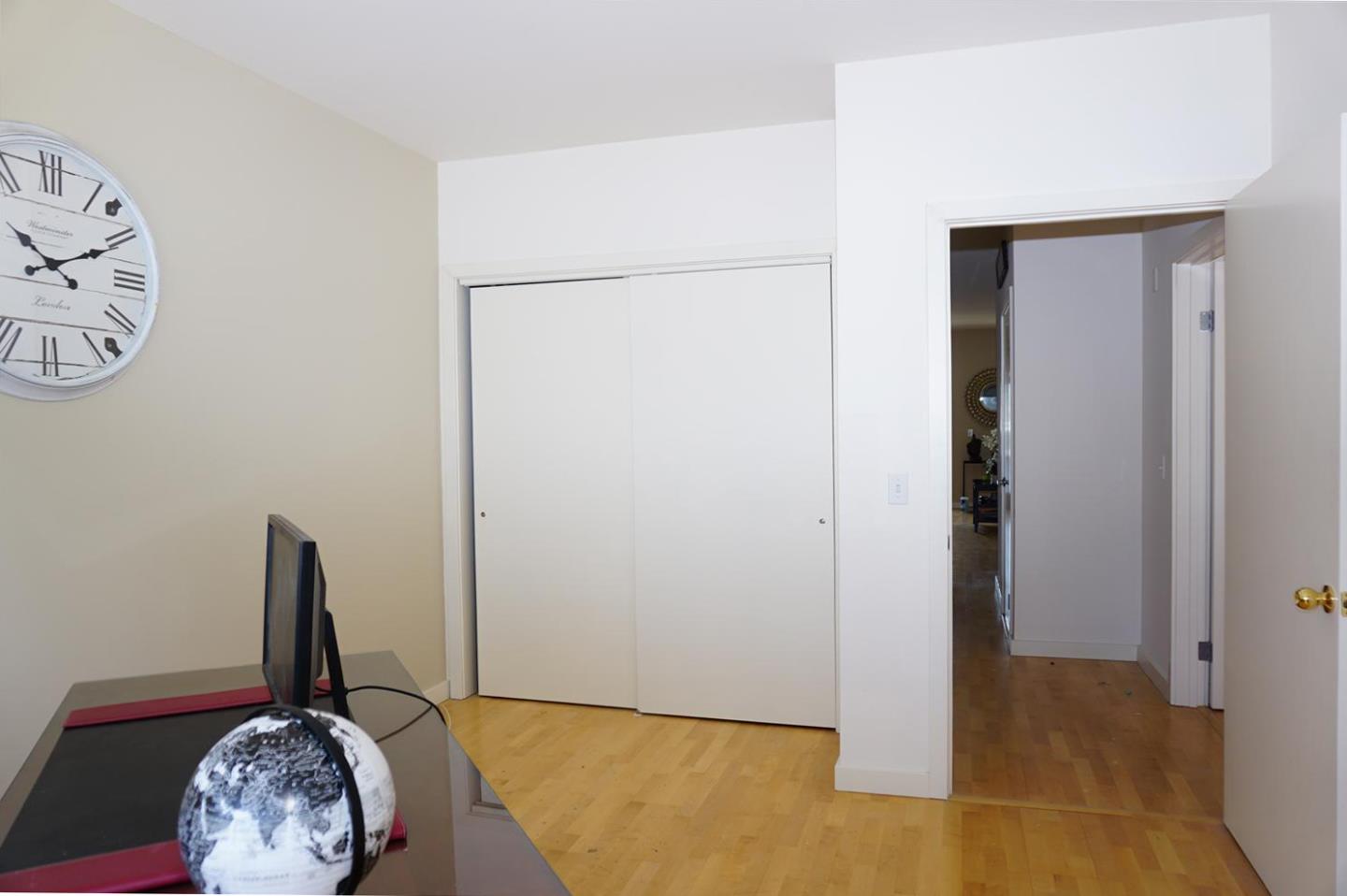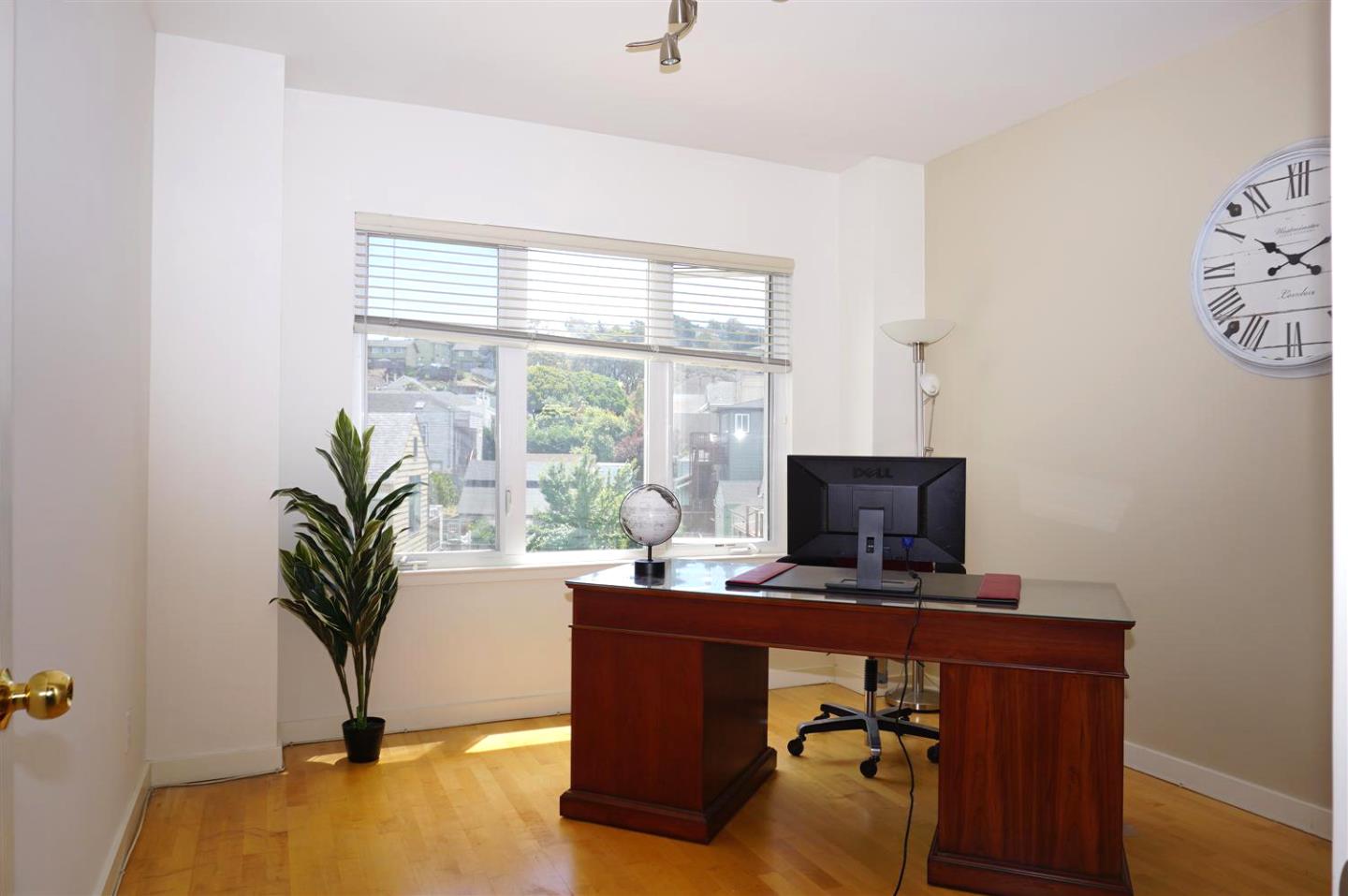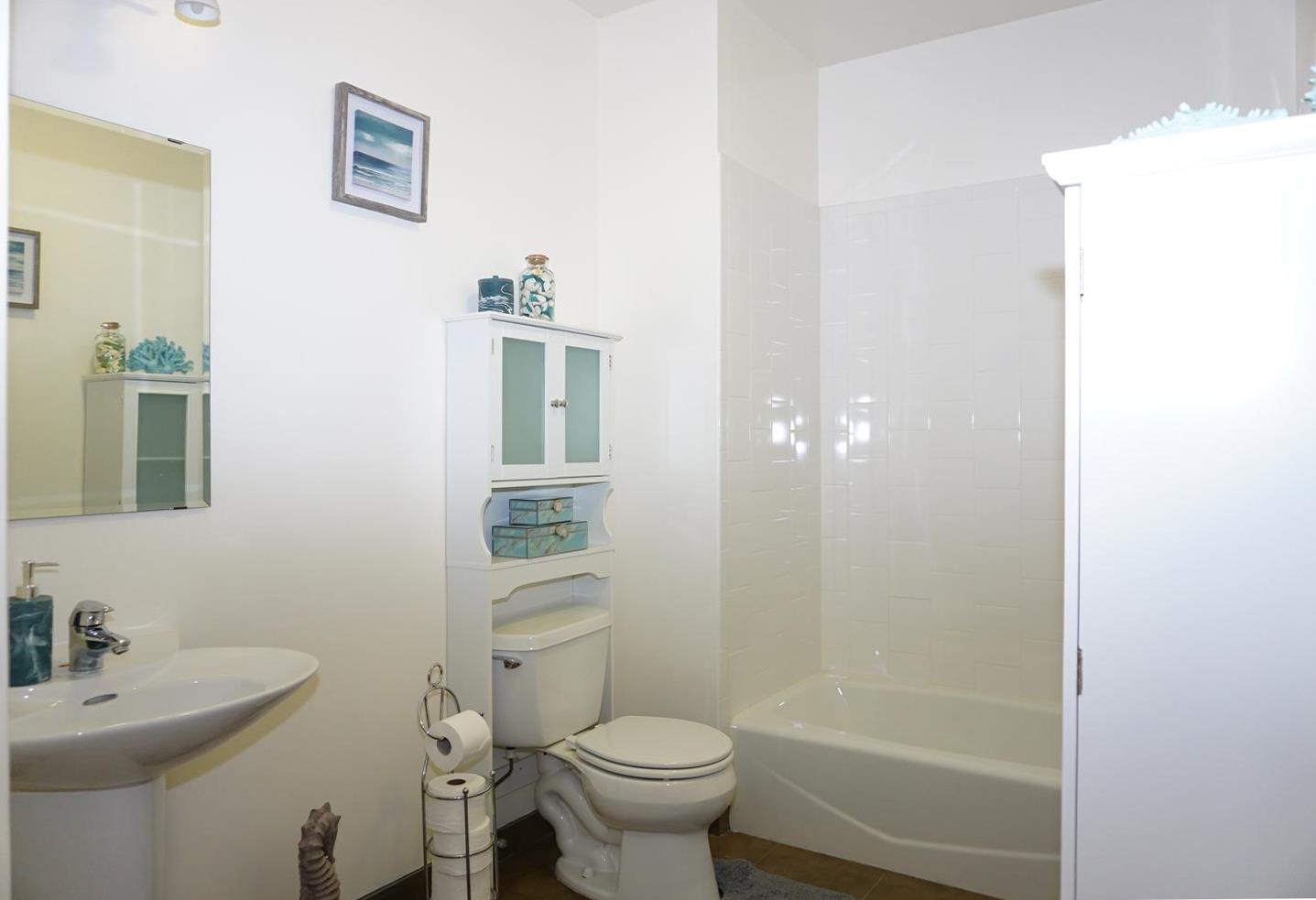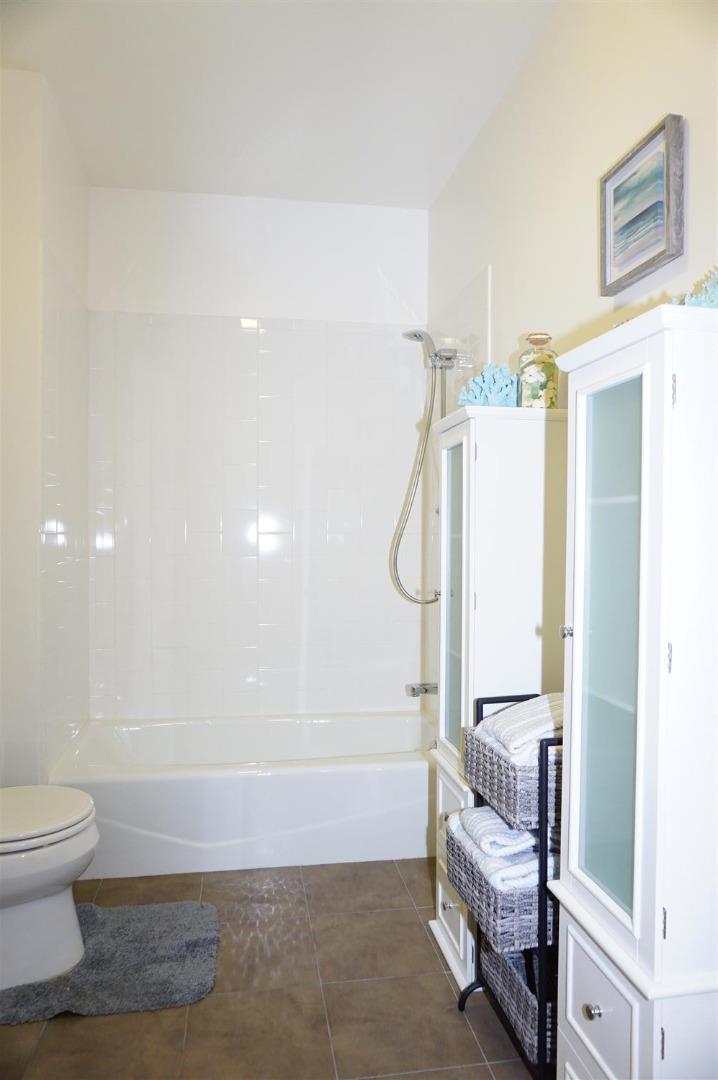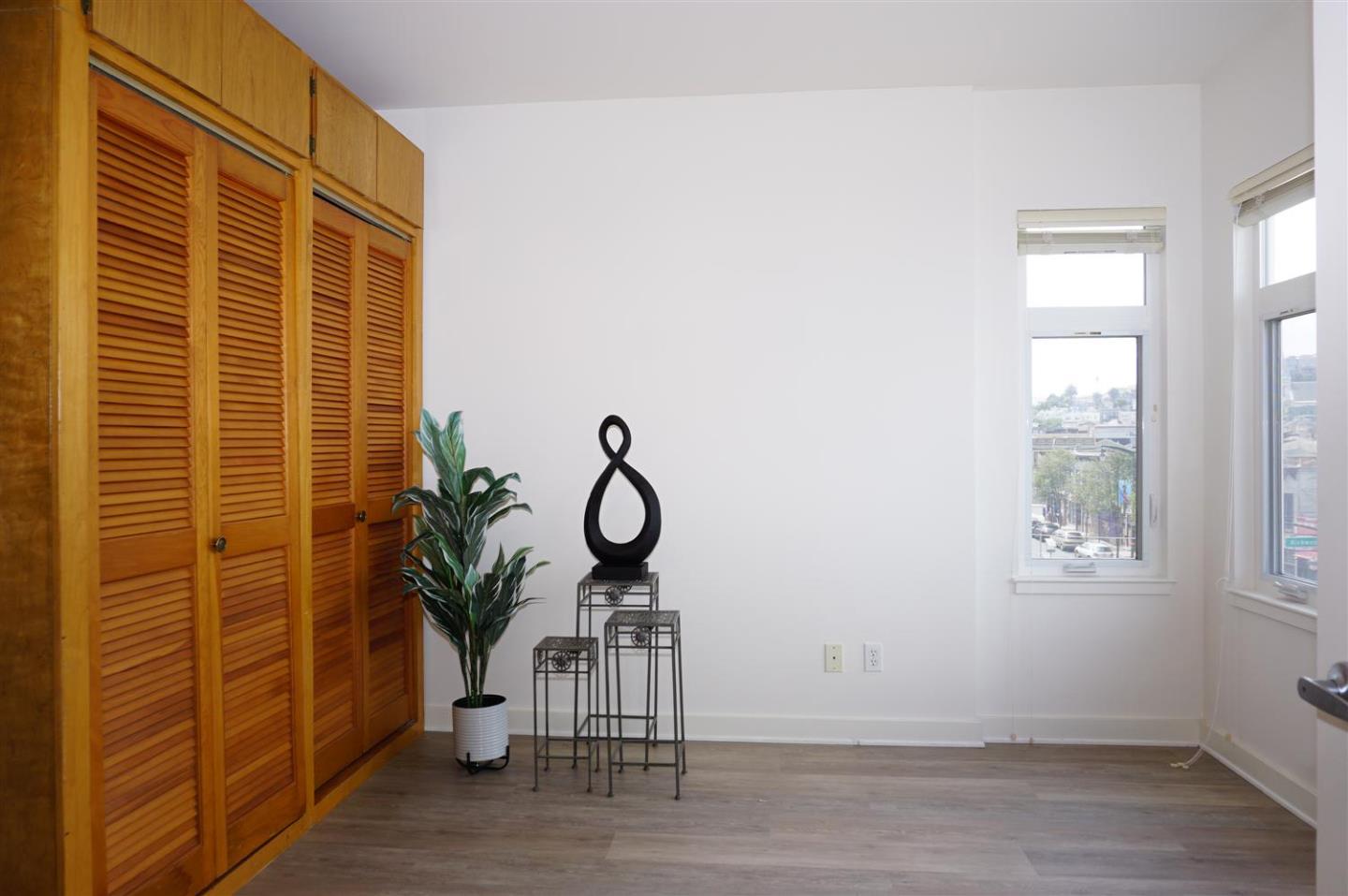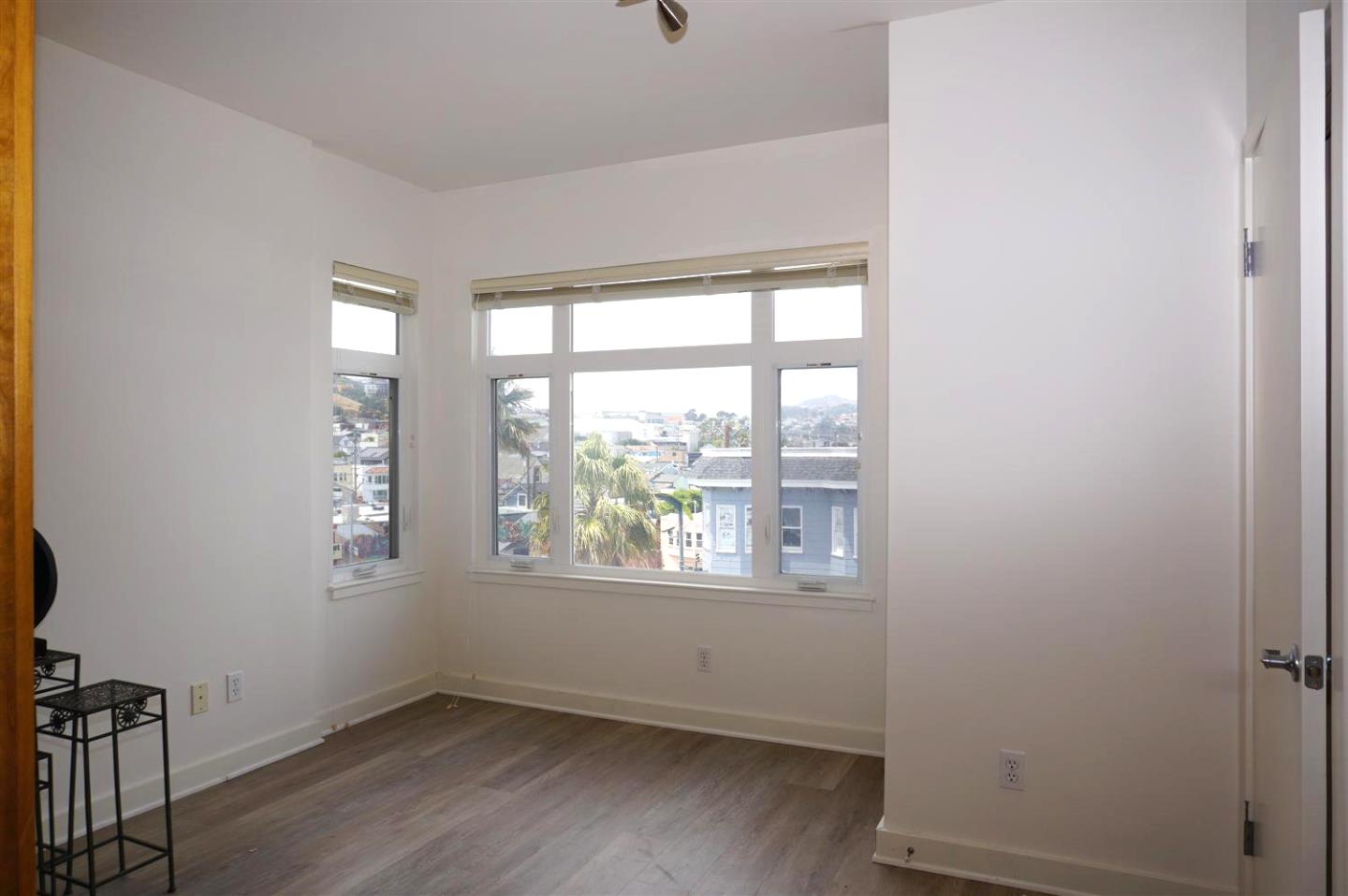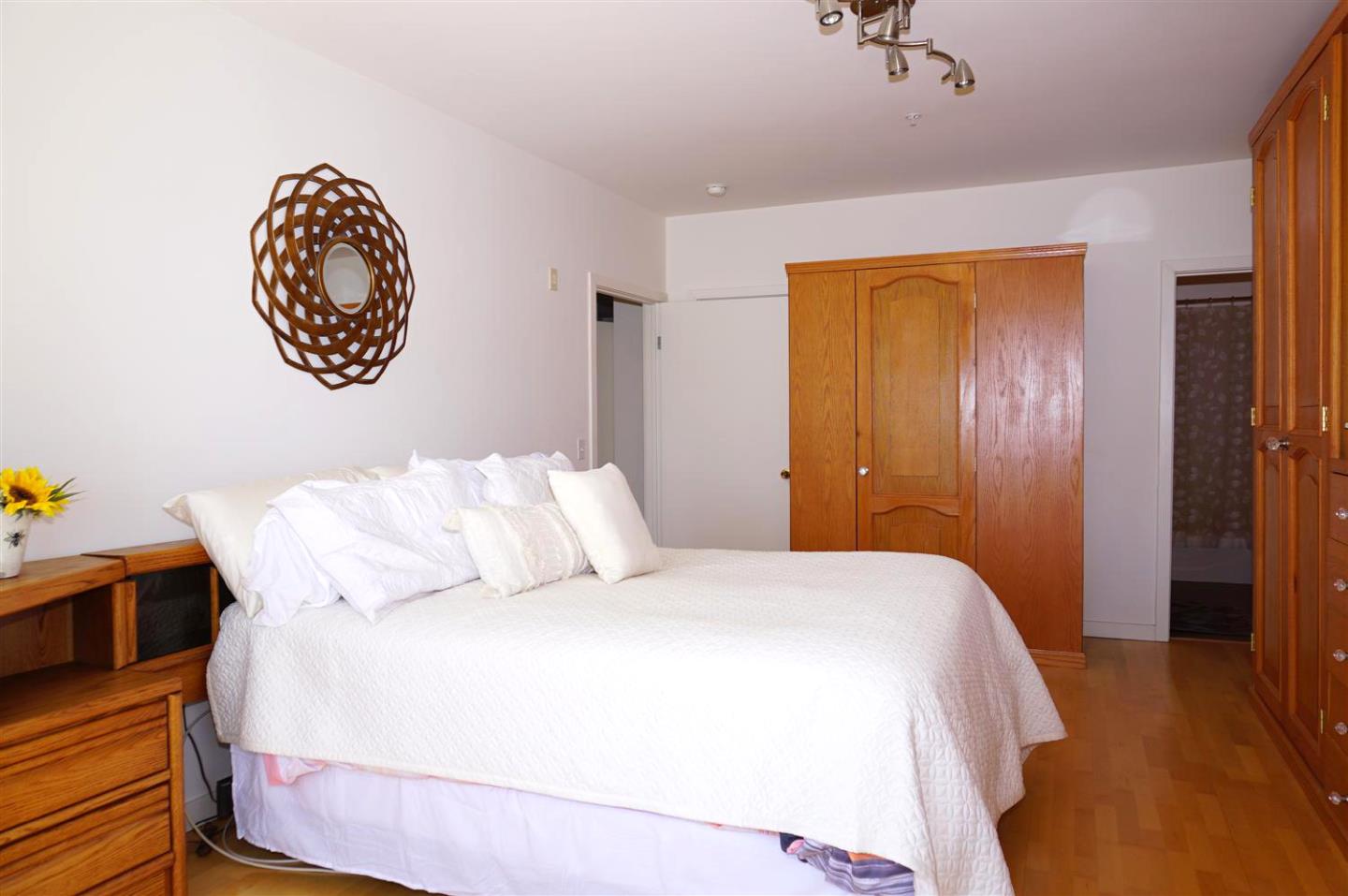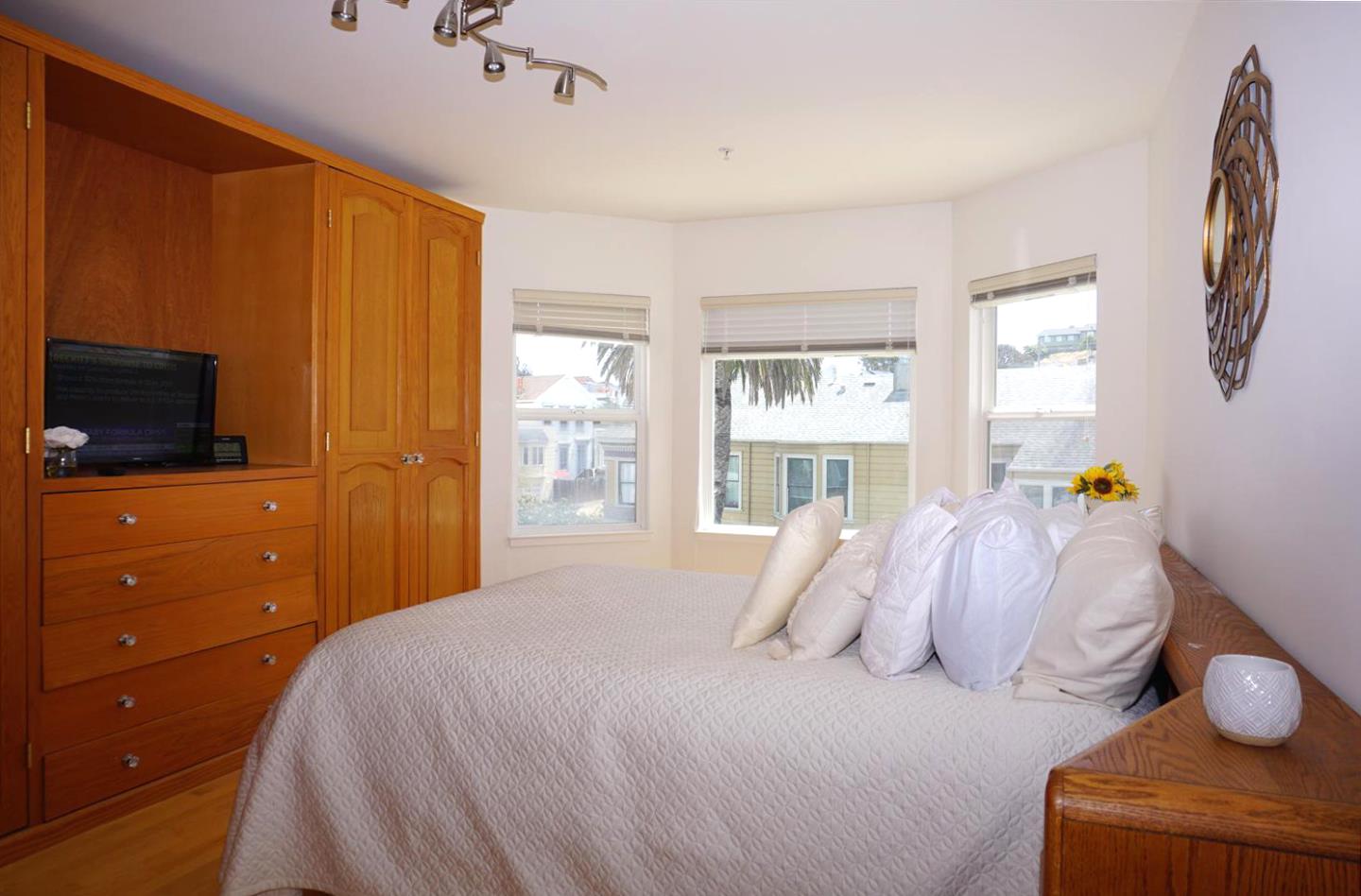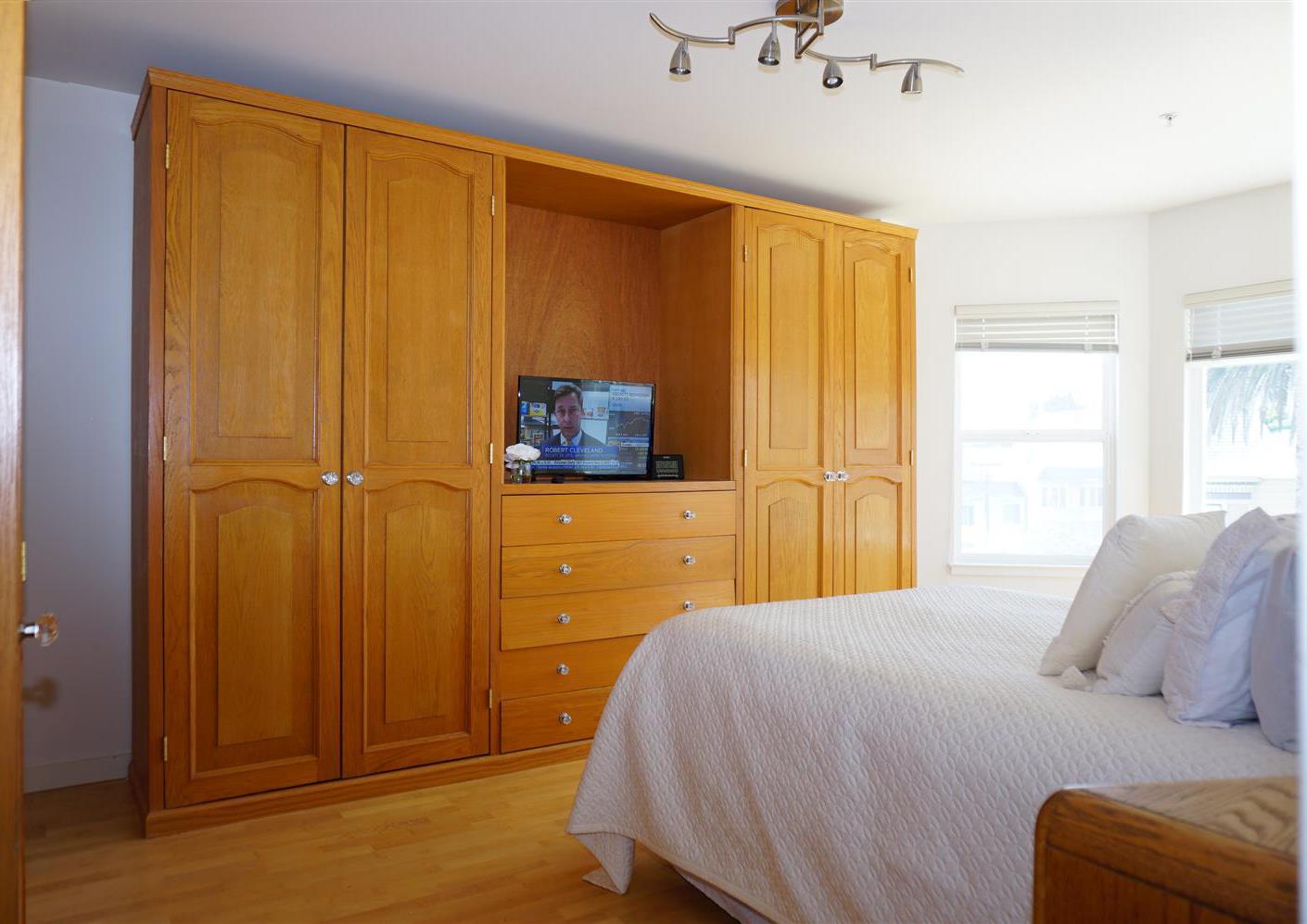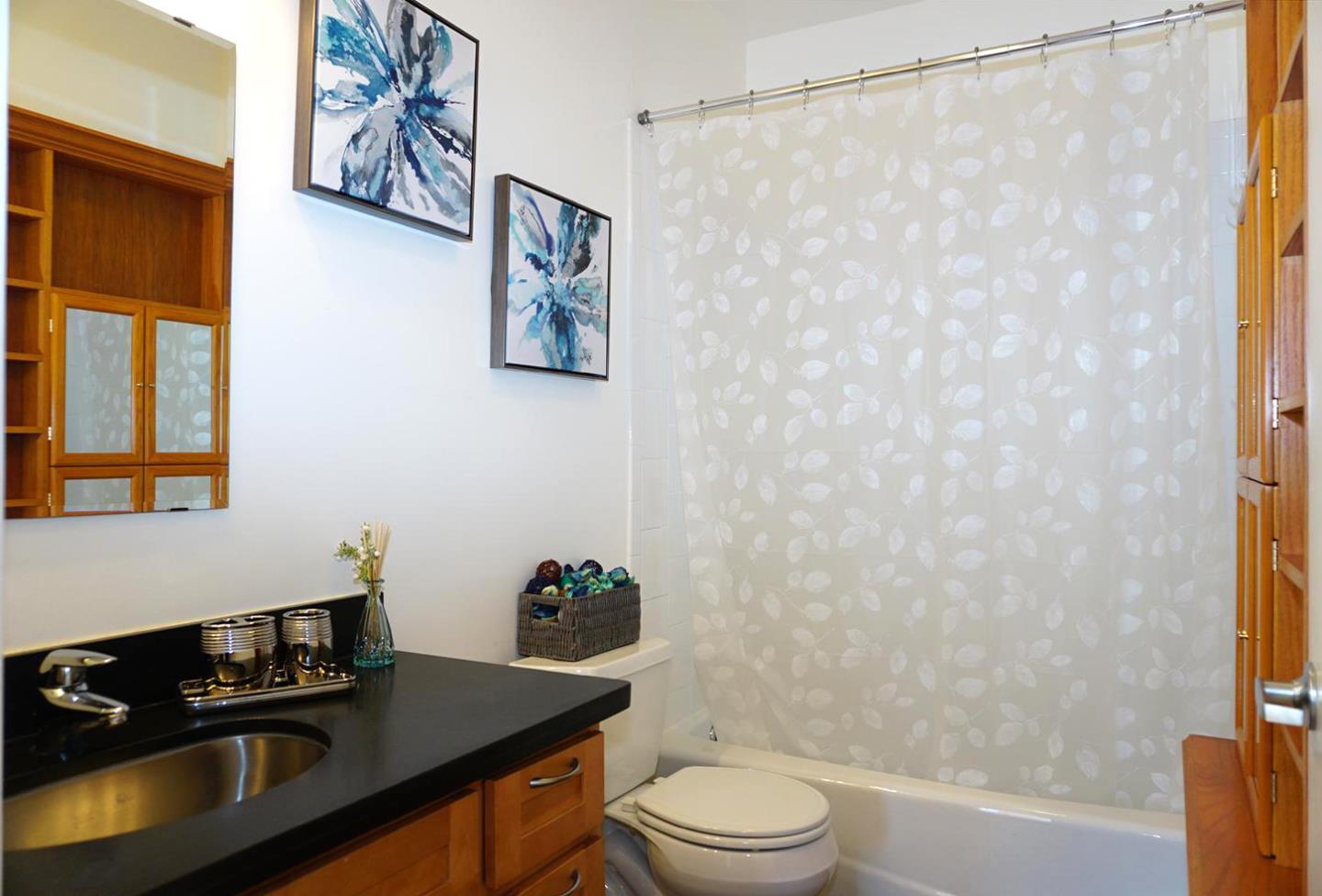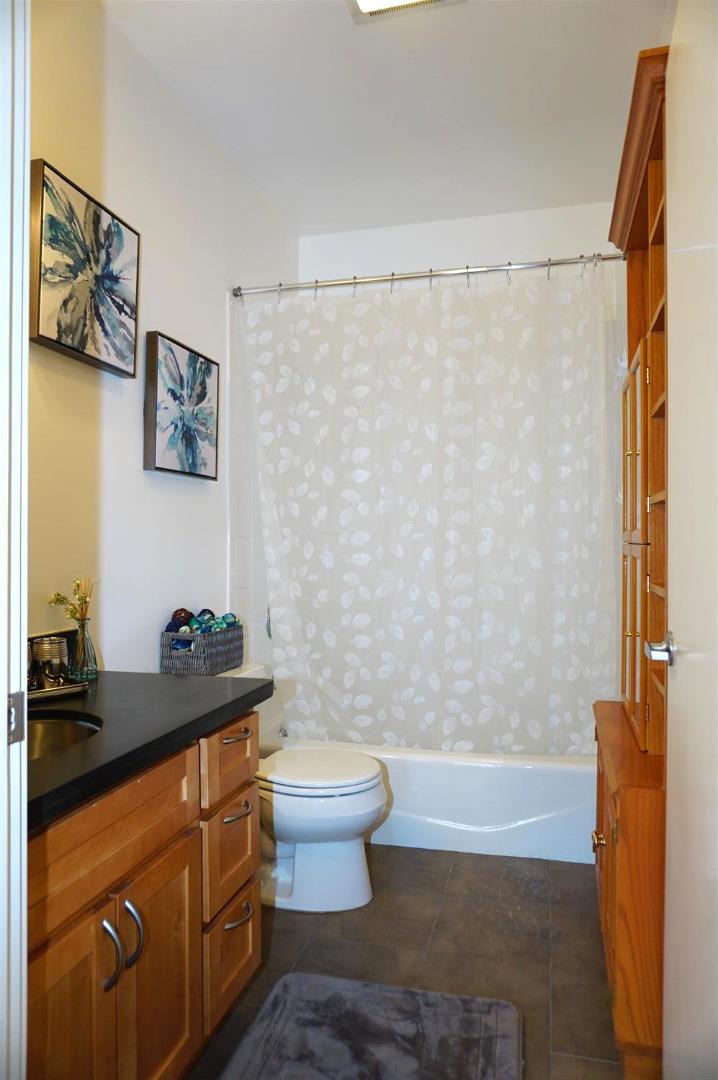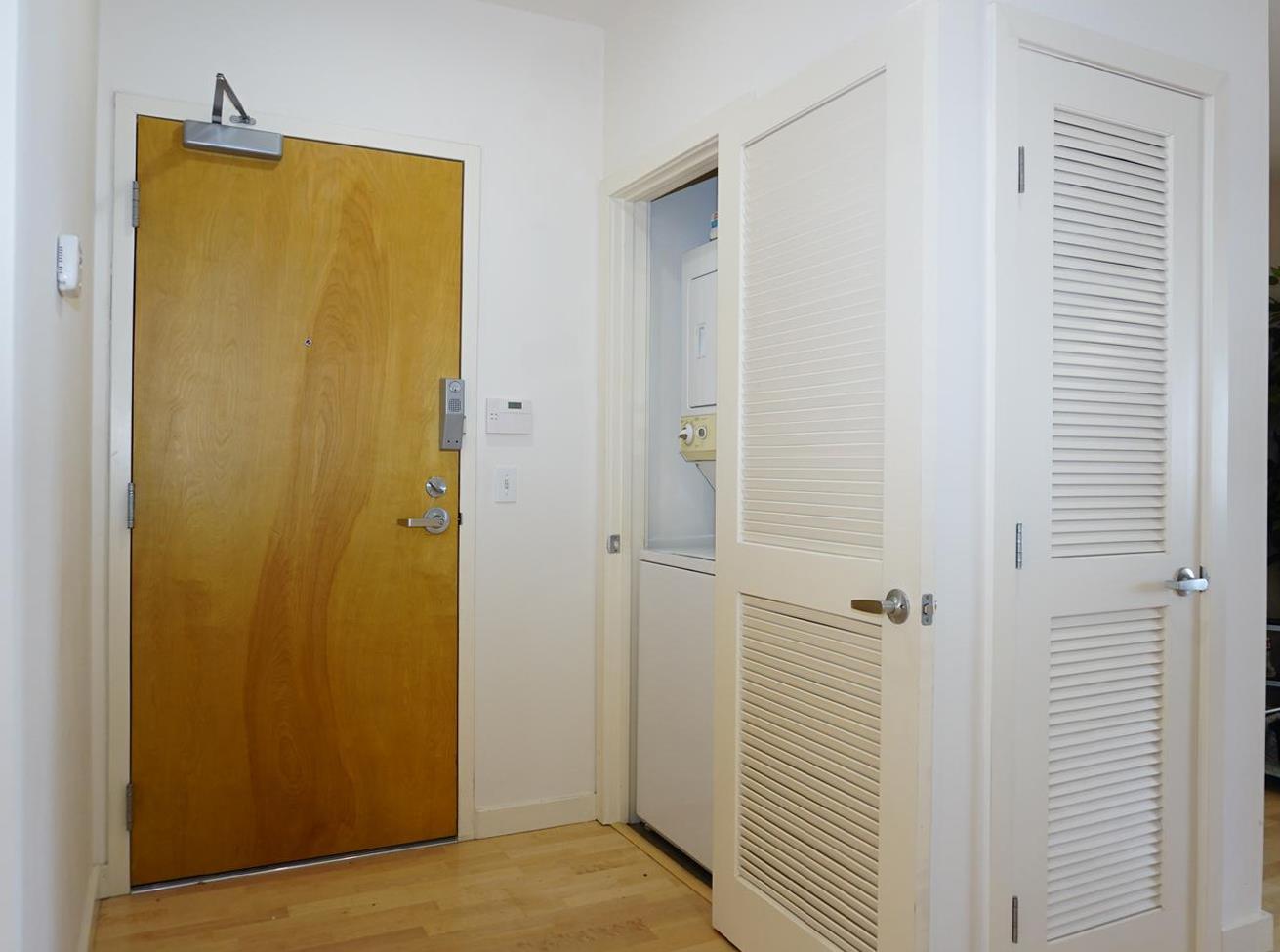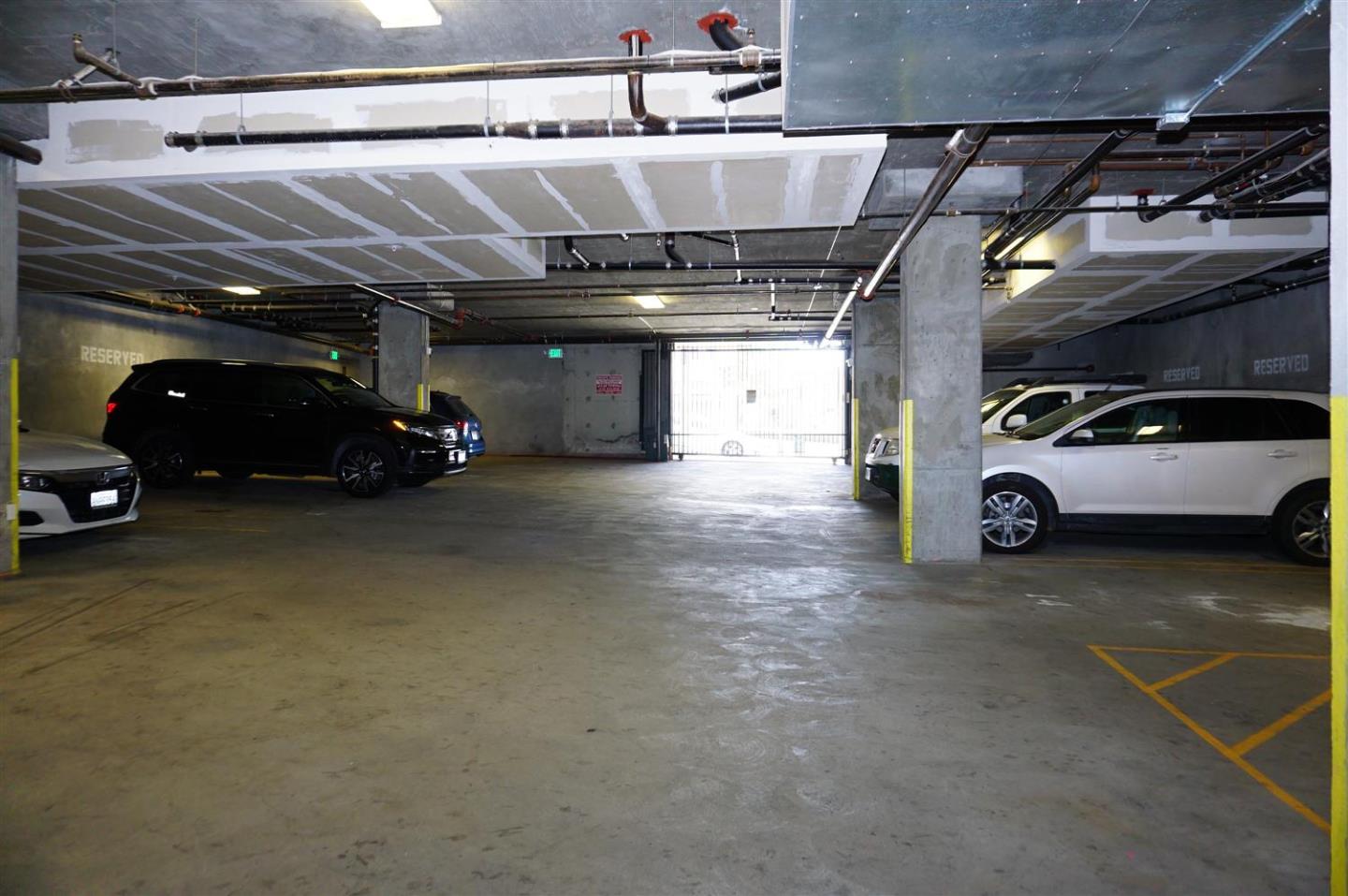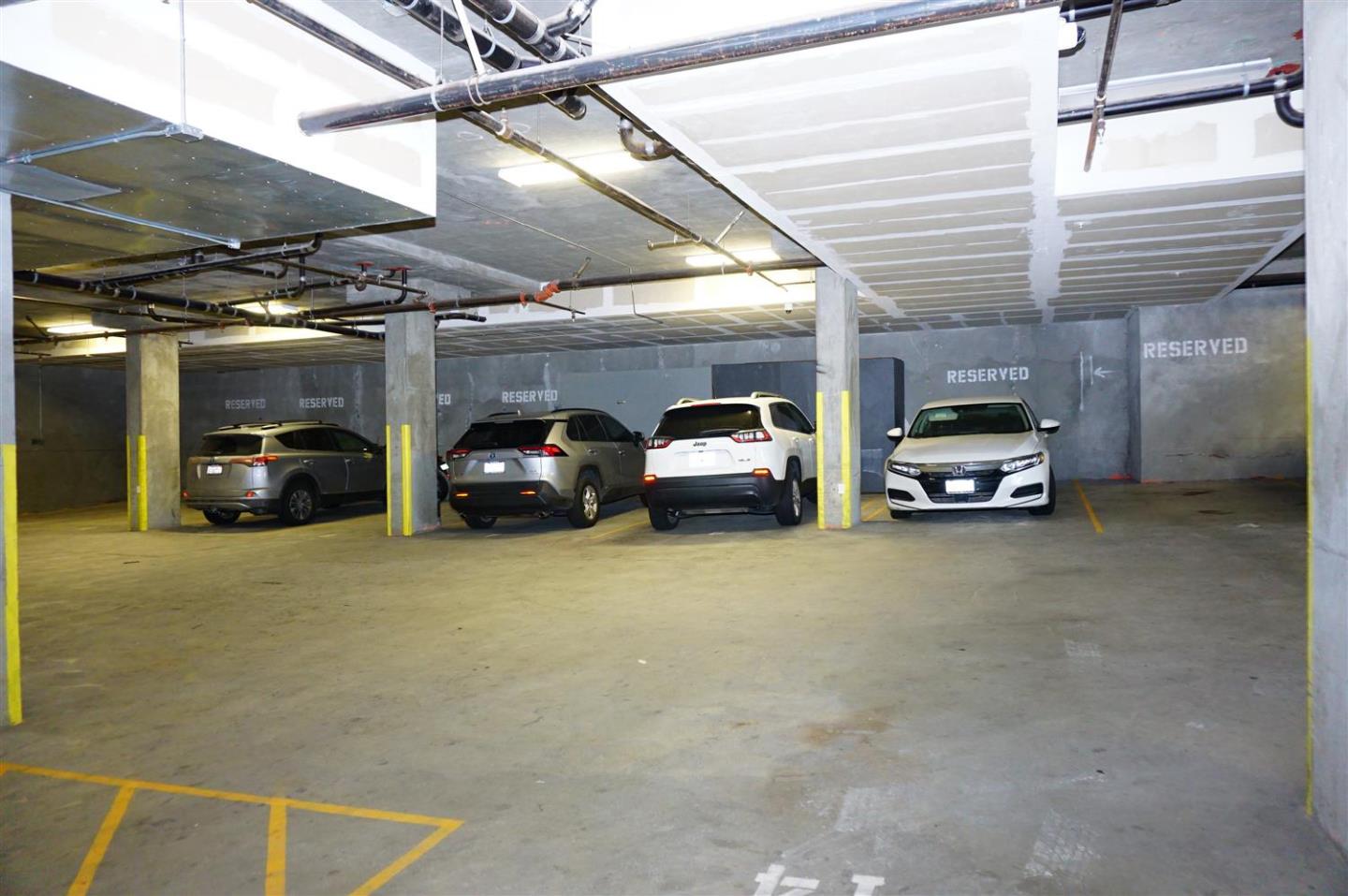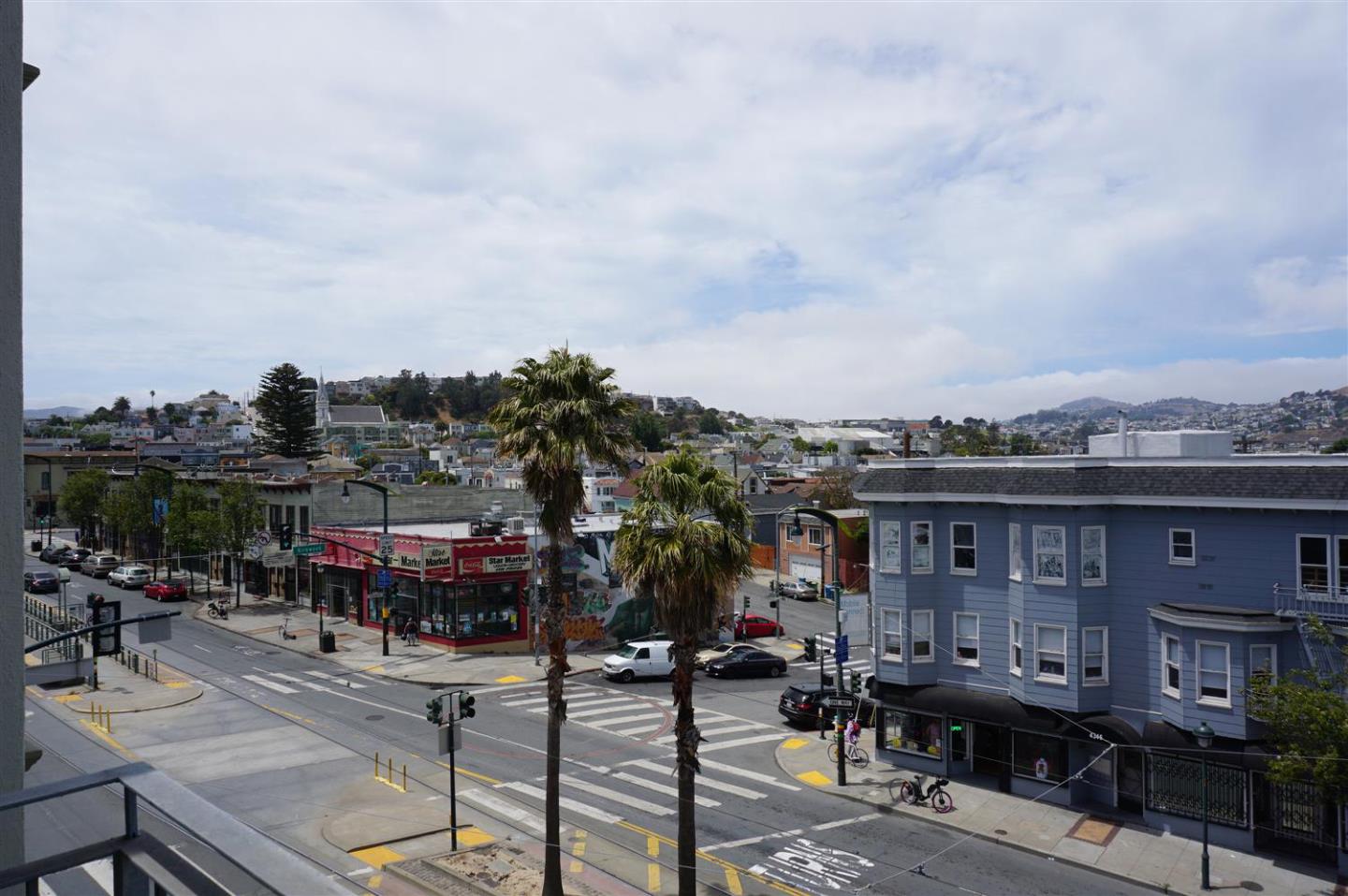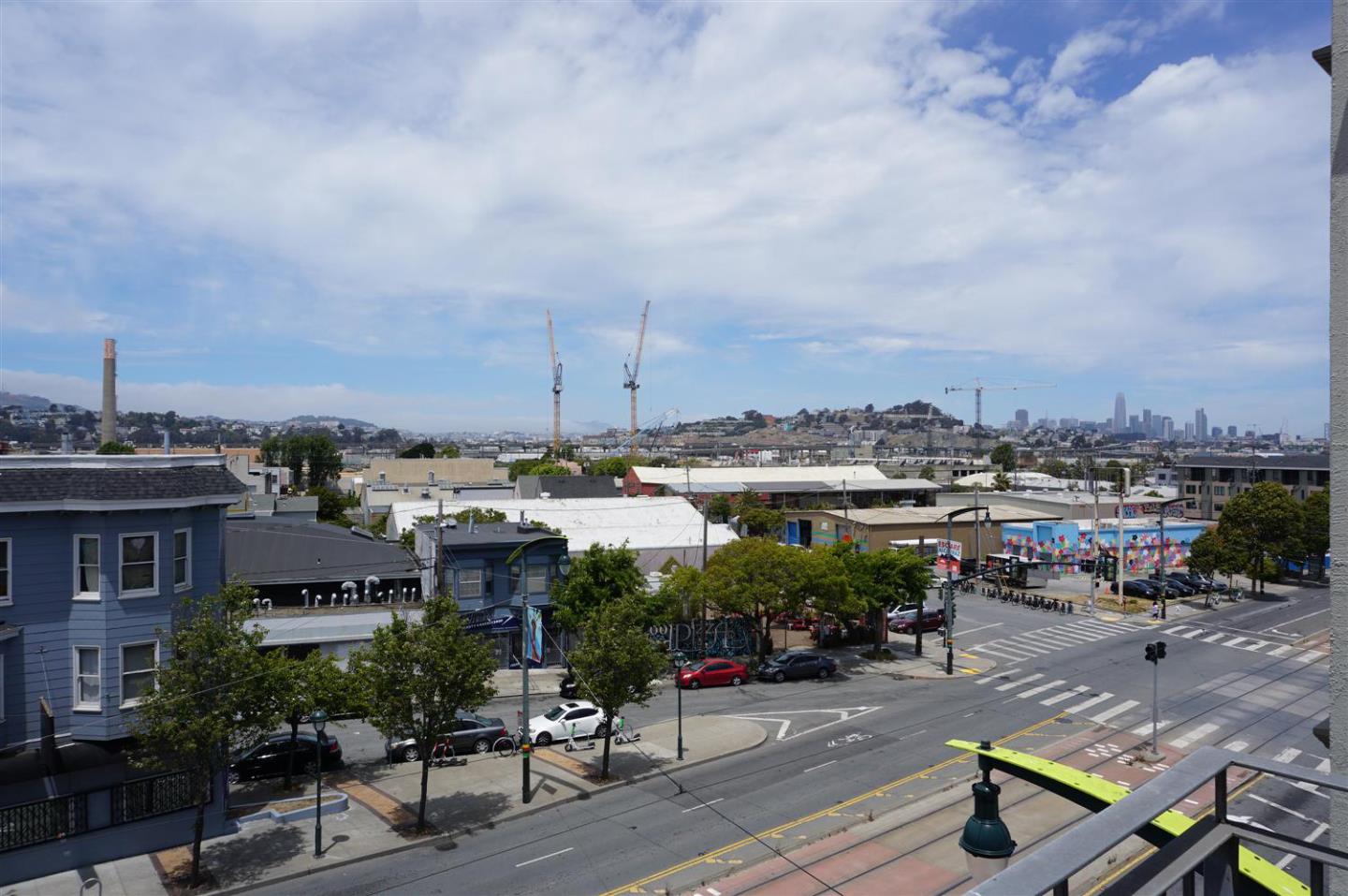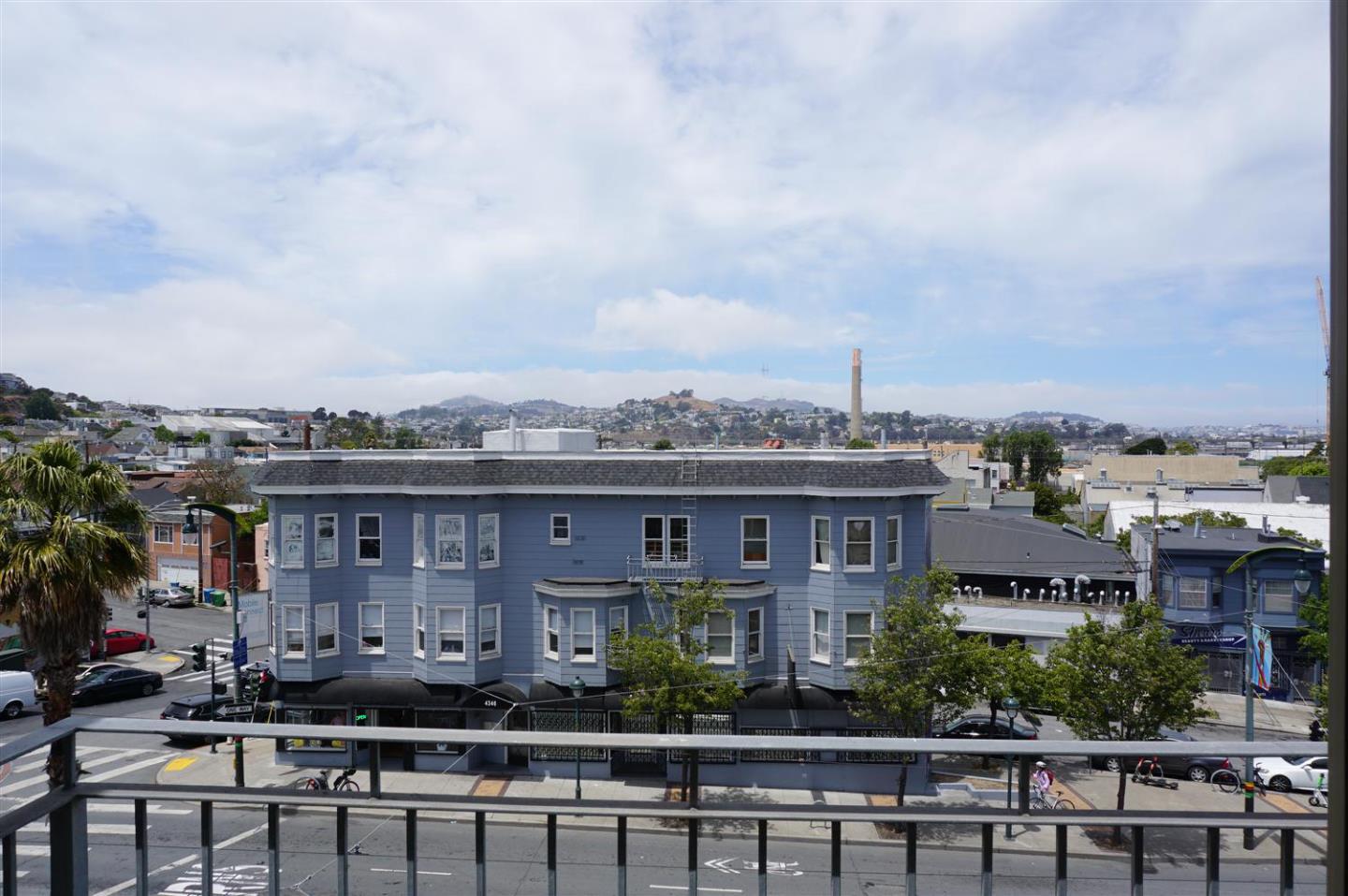 Listed by Dan Lyons of KW Advisors
DRE# 01848586
Details:
Lot Sq Feet:
0
Fireplaces:
0
HOA?
Yes
Bank Owned?
No
Status:
Active
Remarks:
With Views of SF, this spacious 3 bedroom/2 bathroom condo has an open floor plan and is filled with natural light. Hardwood floors throughout and an updated kitchen with stainless steel appliances. Enjoy the spacious primary suite which boasts substantial closet space. Key features include radiant heating, in-unit washer/dryer, and a secured parking garage with extra storage. Building occupants can enjoy a park-like gazebo and garden in the middle of the building. Close to Mission Bay, Dogpatch and public transportation.
There are currently no open houses for this property. Please contact
Dan Lyons
to schedule an appointment.