<![CDATA[ var dwellicious_data = { "address": "720 26th Avenue #4", "city": "SANTA CRUZ", "state": "CA", "zip": "95062", "zip4": "", "area": "", "subdivision": "", "county": "", "price": "499000", "beds": "2", "baths": "2", "sqft": "1040", "lotsize": "", "yearbuilt": "2001-01-01", "proptype": "MobileHome", "mlsnum": "ML81894850", "active": false, "remarks": "Affordable beach living close to all of the magic and splendor that Santa Cruz has to offer. This mobile home has a light and bright interior and boasts 2 bedrooms and 2 full bathrooms. Great amenities such as daylight privacy film on the front windows and skylights throughout which make this home feel bright and airy. You will even get to enjoy the luxury of having your very own private backyard space with locking gate.There is even a community pool where you can relax and swim as you please. Located just down the street from E Cliff drive where you can enjoy a lovely afternoon stroll while you take in the scenic views of the Monterey Bay. Also close by are some yummy restaurants such as Cole's BBQ and Cat & Cloud Coffee to name a small few. If you have felt the beach life calling your name then this is your opportunity to live the coveted coastal lifestyle that only exists in Santa Cruz.", "photos": [ { "displayorder": 0, "url": "https://mlslmedia.azureedge.net/property/MLSL/81894850/824fd27335214d2096aebeb3e7ecd0f1/2/1", "caption": "" }, "displayorder": 1, "url": "https://mlslmedia.azureedge.net/property/MLSL/81894850/824fd27335214d2096aebeb3e7ecd0f1/2/2", "caption": "" }, "displayorder": 2, "url": "https://mlslmedia.azureedge.net/property/MLSL/81894850/824fd27335214d2096aebeb3e7ecd0f1/2/3", "caption": "" }, "displayorder": 3, "url": "https://mlslmedia.azureedge.net/property/MLSL/81894850/824fd27335214d2096aebeb3e7ecd0f1/2/4", "caption": "" }, "displayorder": 4, "url": "https://mlslmedia.azureedge.net/property/MLSL/81894850/824fd27335214d2096aebeb3e7ecd0f1/2/5", "caption": "" }, "displayorder": 5, "url": "https://mlslmedia.azureedge.net/property/MLSL/81894850/824fd27335214d2096aebeb3e7ecd0f1/2/6", "caption": "" }, "displayorder": 6, "url": "https://mlslmedia.azureedge.net/property/MLSL/81894850/824fd27335214d2096aebeb3e7ecd0f1/2/7", "caption": "" }, "displayorder": 7, "url": "https://mlslmedia.azureedge.net/property/MLSL/81894850/824fd27335214d2096aebeb3e7ecd0f1/2/8", "caption": "" }, "displayorder": 8, "url": "https://mlslmedia.azureedge.net/property/MLSL/81894850/824fd27335214d2096aebeb3e7ecd0f1/2/9", "caption": "" }, "displayorder": 9, "url": "https://mlslmedia.azureedge.net/property/MLSL/81894850/824fd27335214d2096aebeb3e7ecd0f1/2/10", "caption": "" }, "displayorder": 10, "url": "https://mlslmedia.azureedge.net/property/MLSL/81894850/824fd27335214d2096aebeb3e7ecd0f1/2/11", "caption": "" }, "displayorder": 11, "url": "https://mlslmedia.azureedge.net/property/MLSL/81894850/824fd27335214d2096aebeb3e7ecd0f1/2/12", "caption": "" }, "displayorder": 12, "url": "https://mlslmedia.azureedge.net/property/MLSL/81894850/824fd27335214d2096aebeb3e7ecd0f1/2/13", "caption": "" }, "displayorder": 13, "url": "https://mlslmedia.azureedge.net/property/MLSL/81894850/824fd27335214d2096aebeb3e7ecd0f1/2/14", "caption": "" }, "displayorder": 14, "url": "https://mlslmedia.azureedge.net/property/MLSL/81894850/824fd27335214d2096aebeb3e7ecd0f1/2/15", "caption": "" }, "displayorder": 15, "url": "https://mlslmedia.azureedge.net/property/MLSL/81894850/824fd27335214d2096aebeb3e7ecd0f1/2/16", "caption": "" }, "displayorder": 16, "url": "https://mlslmedia.azureedge.net/property/MLSL/81894850/824fd27335214d2096aebeb3e7ecd0f1/2/17", "caption": "" }, "displayorder": 17, "url": "https://mlslmedia.azureedge.net/property/MLSL/81894850/824fd27335214d2096aebeb3e7ecd0f1/2/18", "caption": "" }, "displayorder": 18, "url": "https://mlslmedia.azureedge.net/property/MLSL/81894850/824fd27335214d2096aebeb3e7ecd0f1/2/19", "caption": "" }, "displayorder": 19, "url": "https://mlslmedia.azureedge.net/property/MLSL/81894850/824fd27335214d2096aebeb3e7ecd0f1/2/20", "caption": "" }, "displayorder": 20, "url": "https://mlslmedia.azureedge.net/property/MLSL/81894850/824fd27335214d2096aebeb3e7ecd0f1/2/21", "caption": "" }, "displayorder": 21, "url": "https://mlslmedia.azureedge.net/property/MLSL/81894850/824fd27335214d2096aebeb3e7ecd0f1/2/22", "caption": "" }, "displayorder": 22, "url": "https://mlslmedia.azureedge.net/property/MLSL/81894850/824fd27335214d2096aebeb3e7ecd0f1/2/23", "caption": "" }, "displayorder": 23, "url": "https://mlslmedia.azureedge.net/property/MLSL/81894850/824fd27335214d2096aebeb3e7ecd0f1/2/24", "caption": "" }, "displayorder": 24, "url": "https://mlslmedia.azureedge.net/property/MLSL/81894850/824fd27335214d2096aebeb3e7ecd0f1/2/25", "caption": "" }, "displayorder": 25, "url": "https://mlslmedia.azureedge.net/property/MLSL/81894850/824fd27335214d2096aebeb3e7ecd0f1/2/26", "caption": "" }, "displayorder": 26, "url": "https://mlslmedia.azureedge.net/property/MLSL/81894850/824fd27335214d2096aebeb3e7ecd0f1/2/27", "caption": "" }, "displayorder": 27, "url": "https://mlslmedia.azureedge.net/property/MLSL/81894850/824fd27335214d2096aebeb3e7ecd0f1/2/28", "caption": "" }, "displayorder": 28, "url": "https://mlslmedia.azureedge.net/property/MLSL/81894850/824fd27335214d2096aebeb3e7ecd0f1/2/29", "caption": "" }, "displayorder": 29, "url": "https://mlslmedia.azureedge.net/property/MLSL/81894850/824fd27335214d2096aebeb3e7ecd0f1/2/30", "caption": "" }, "displayorder": 30, "url": "https://mlslmedia.azureedge.net/property/MLSL/81894850/824fd27335214d2096aebeb3e7ecd0f1/2/31", "caption": "" }, "displayorder": 31, "url": "https://mlslmedia.azureedge.net/property/MLSL/81894850/824fd27335214d2096aebeb3e7ecd0f1/2/32", "caption": "" } ], "agent": { "name": "Kasey Hinchman", "phone": "831-239-3708", "email": "kaseyandbrooke@davidlyng.com" }, "broker": { "name": "David Lyng Real Estate", "phone": "", "email": "" } }; ]]>
720 26th Avenue #4
SANTA CRUZ, CA 95062

Click here for map
Mobile Home
$499,000
1,040 Sq Feet
2 Bedrooms
2 Bathrooms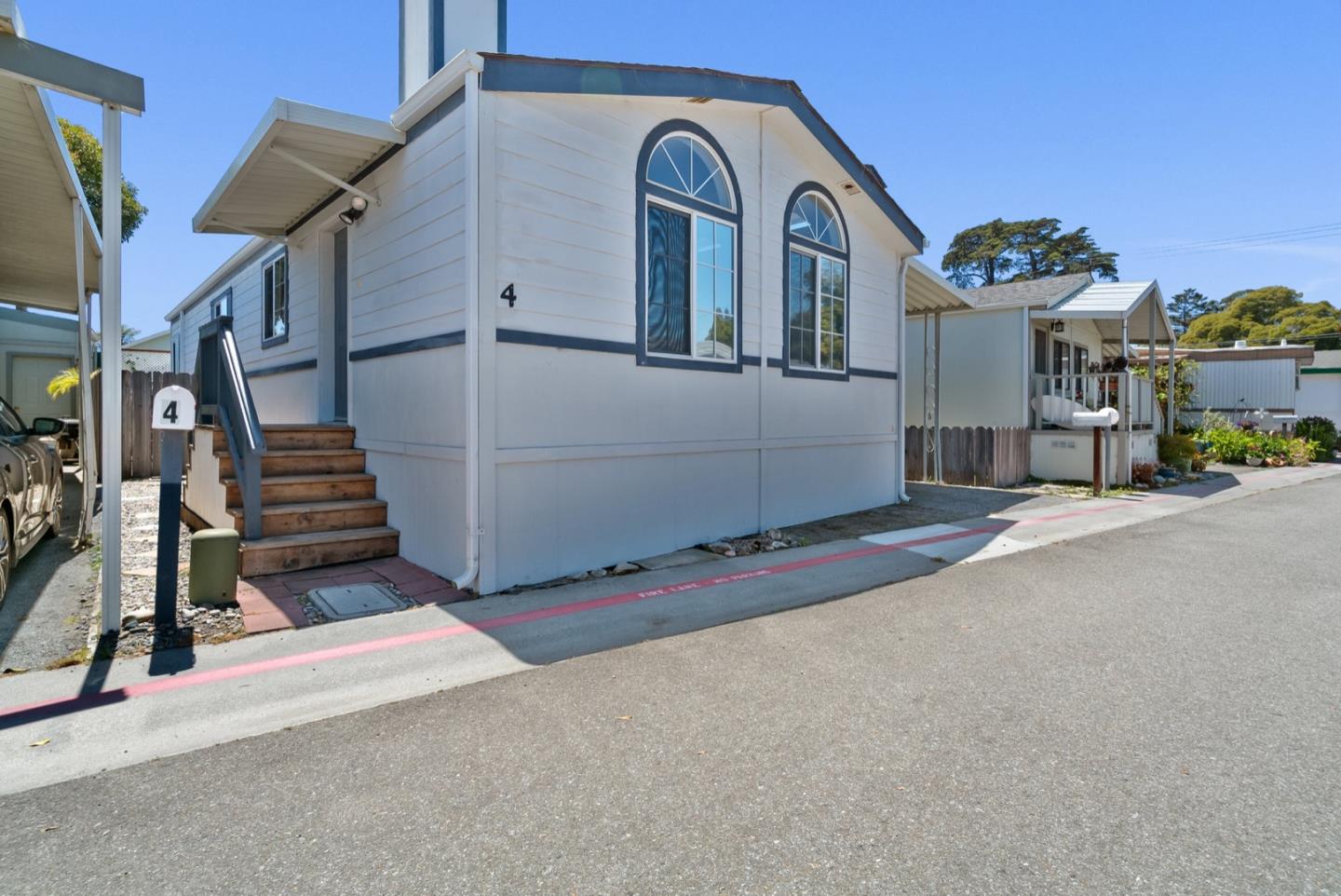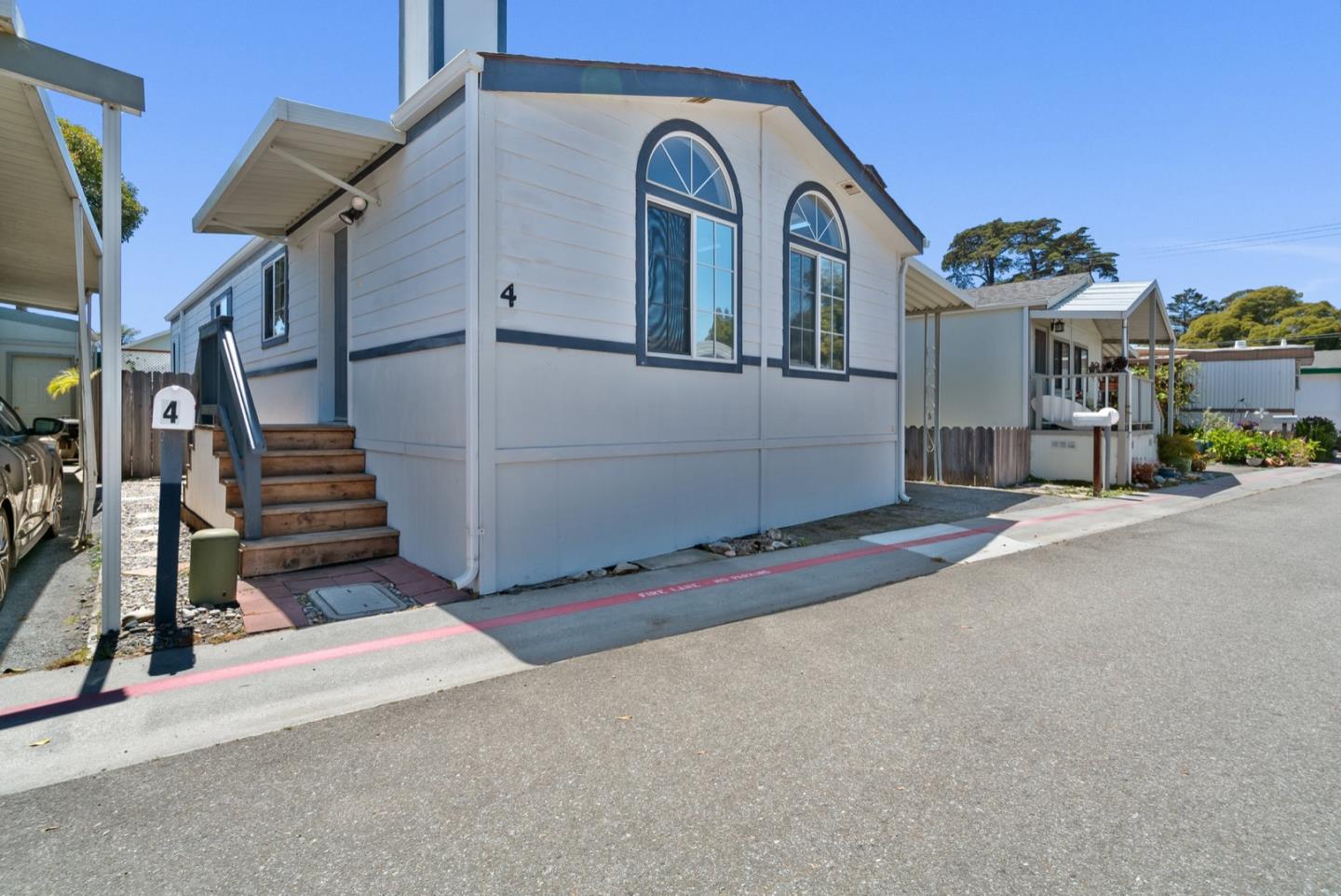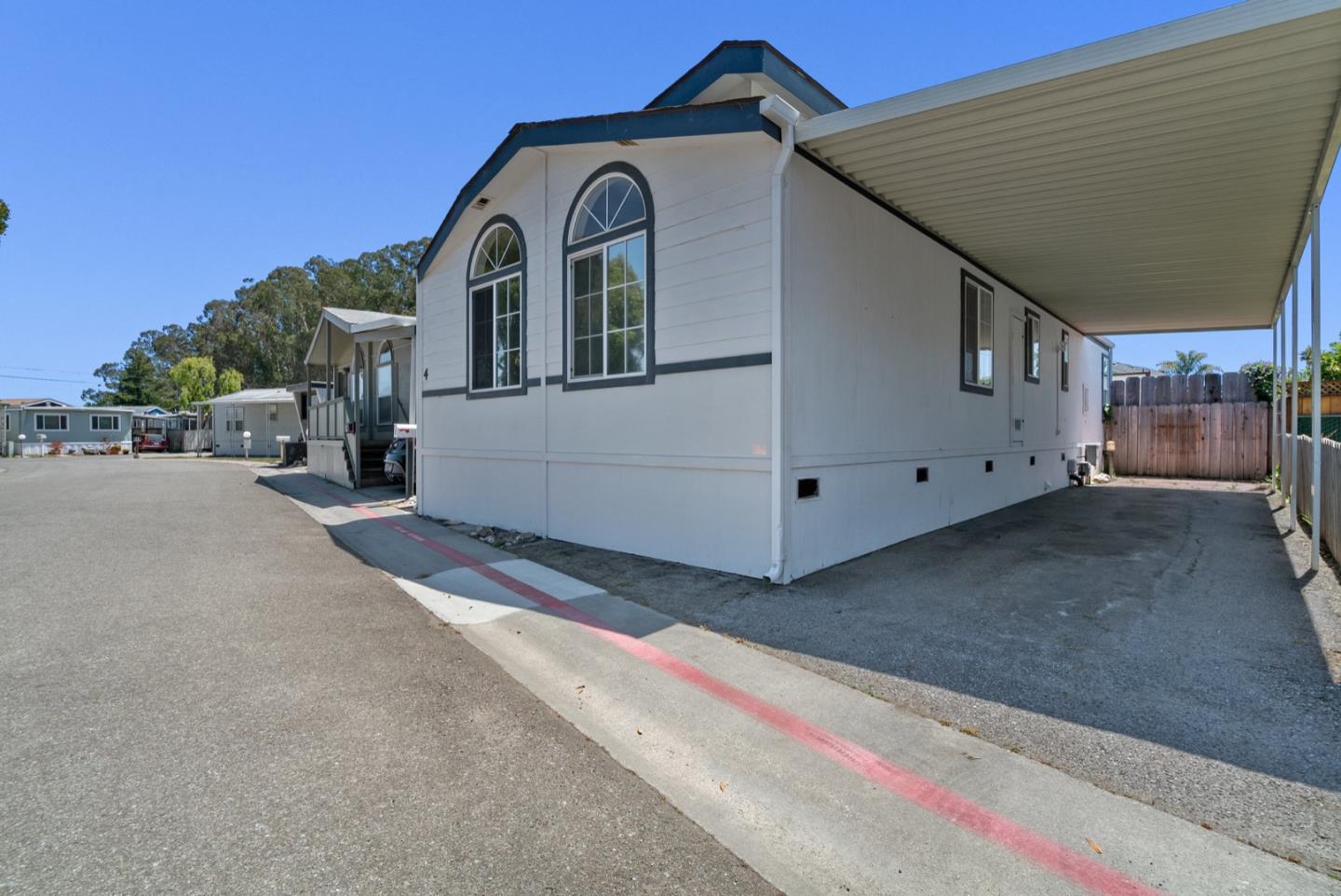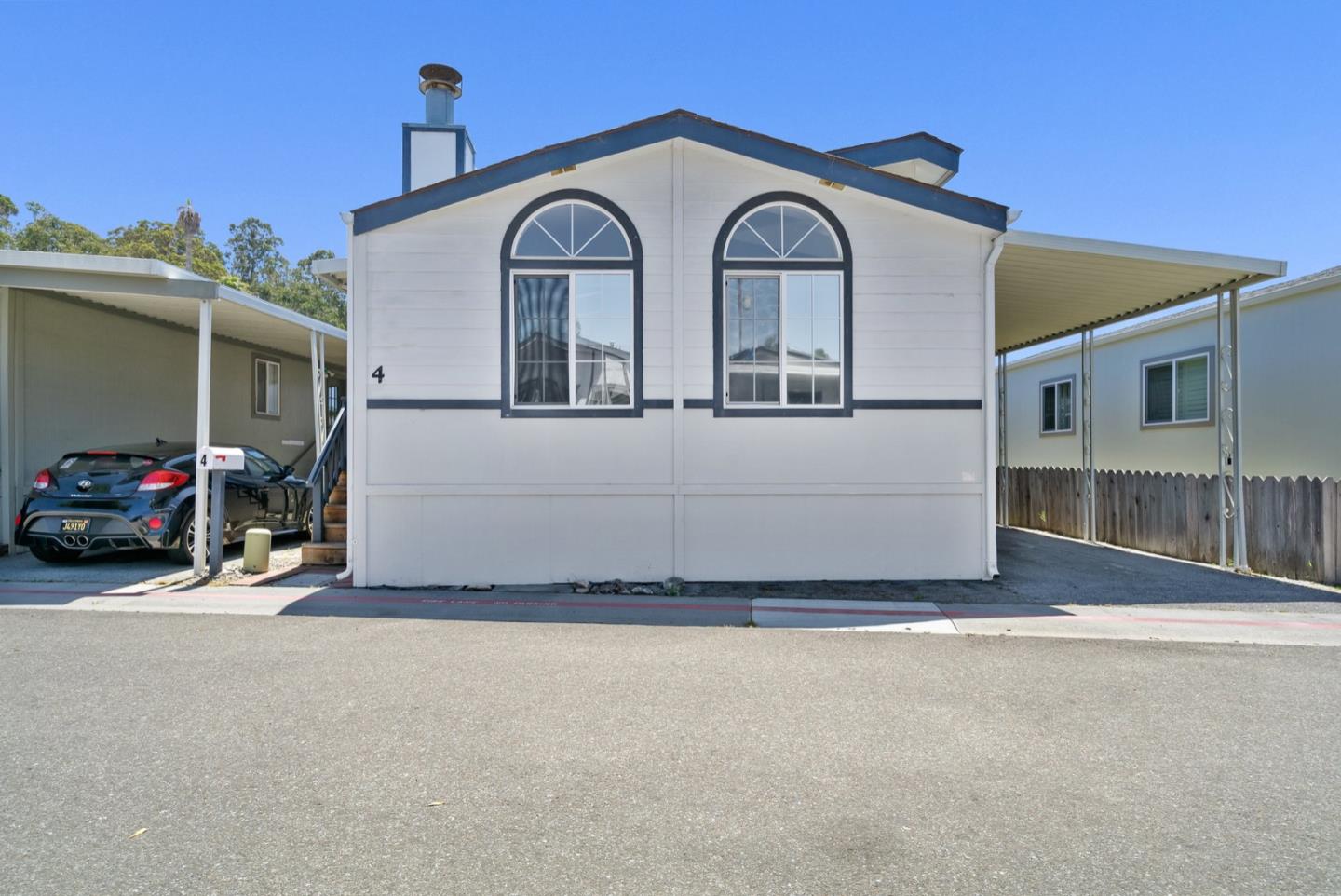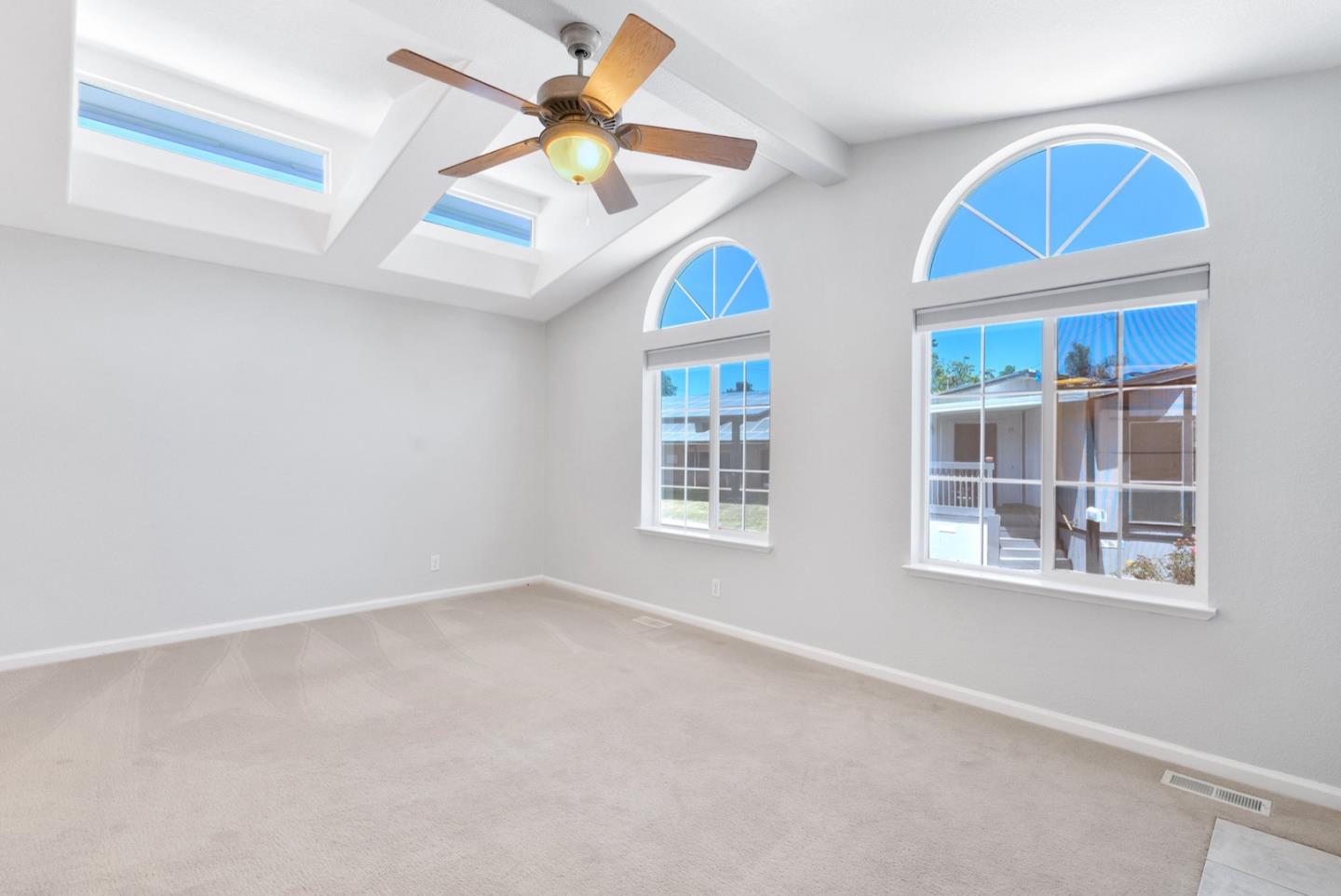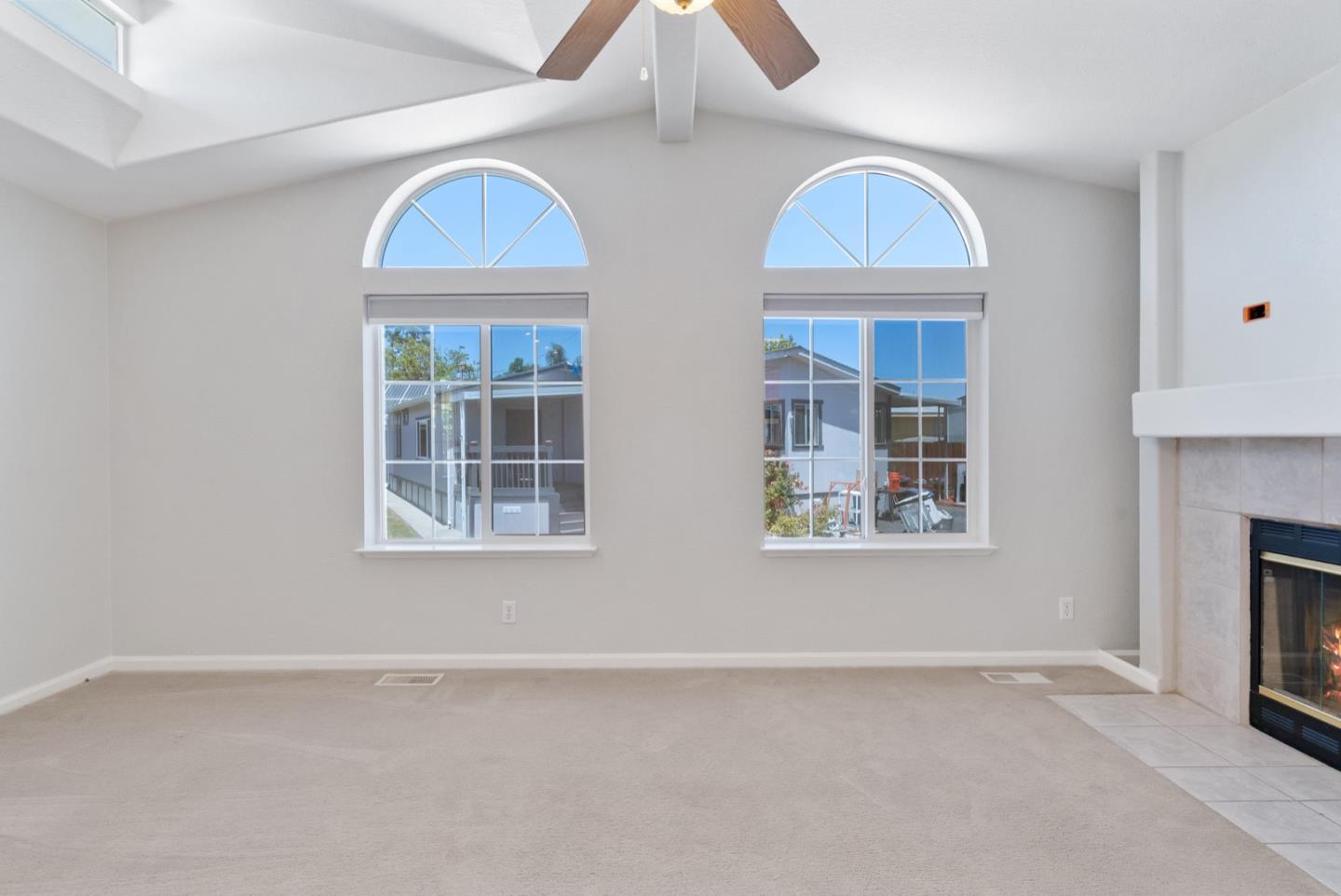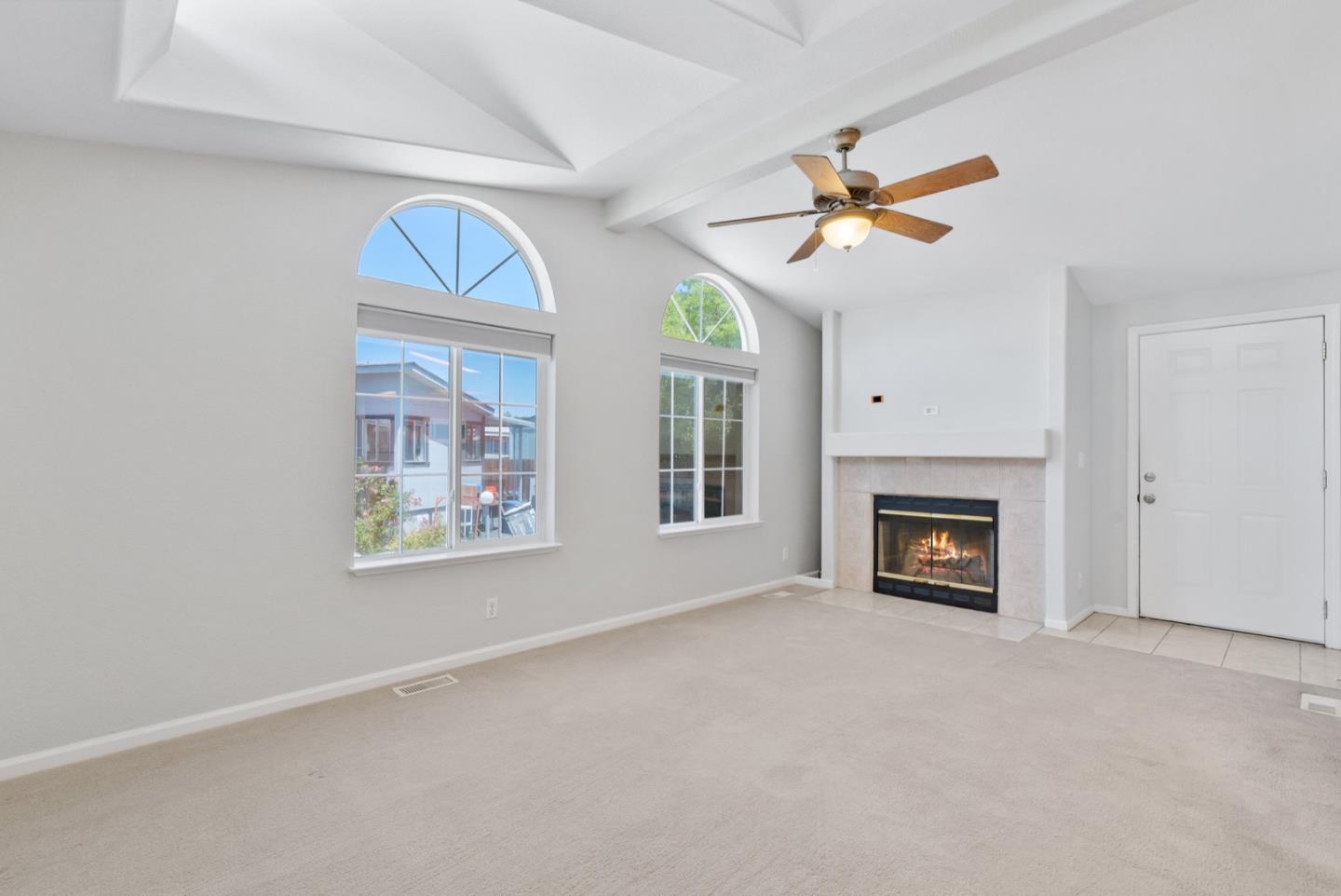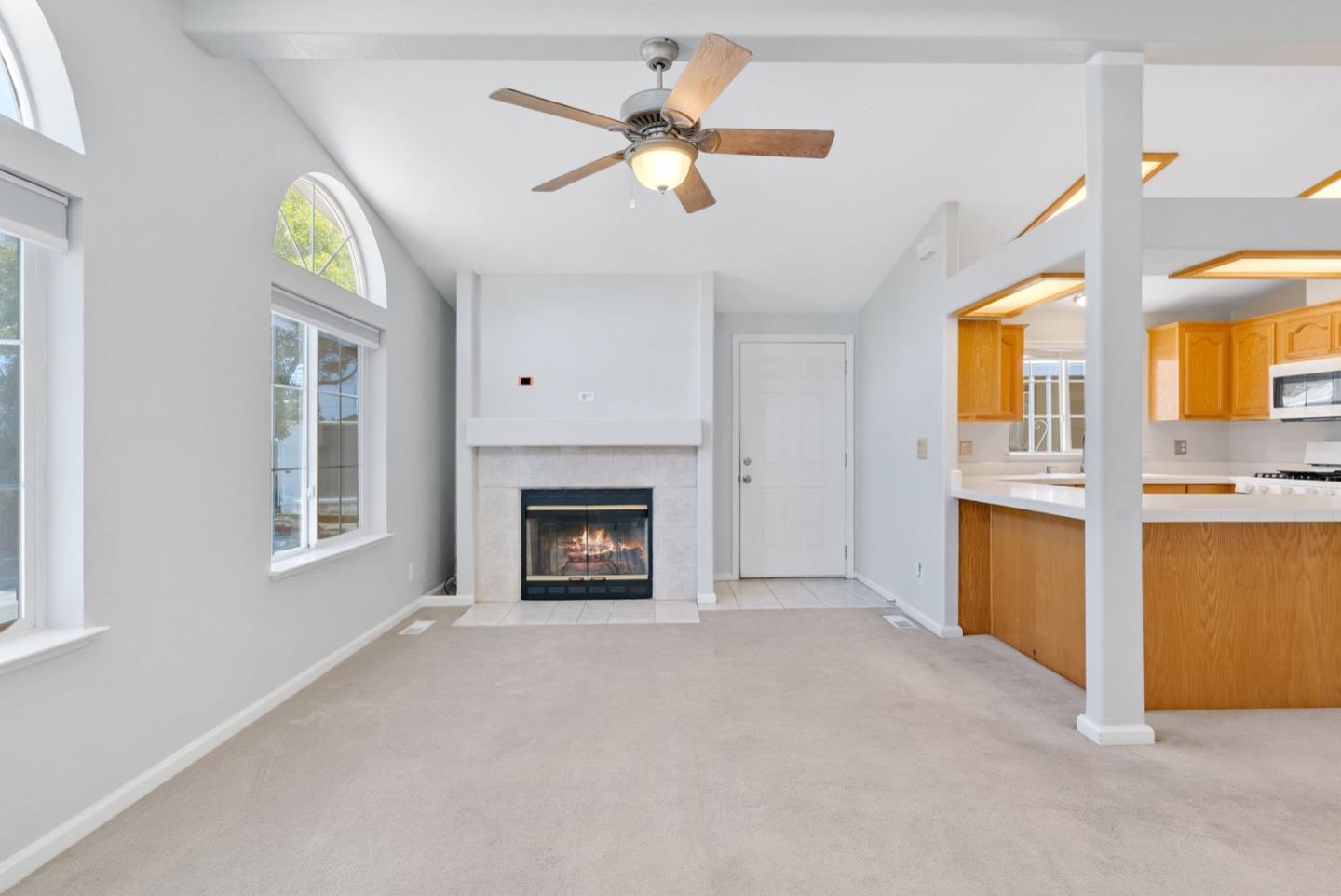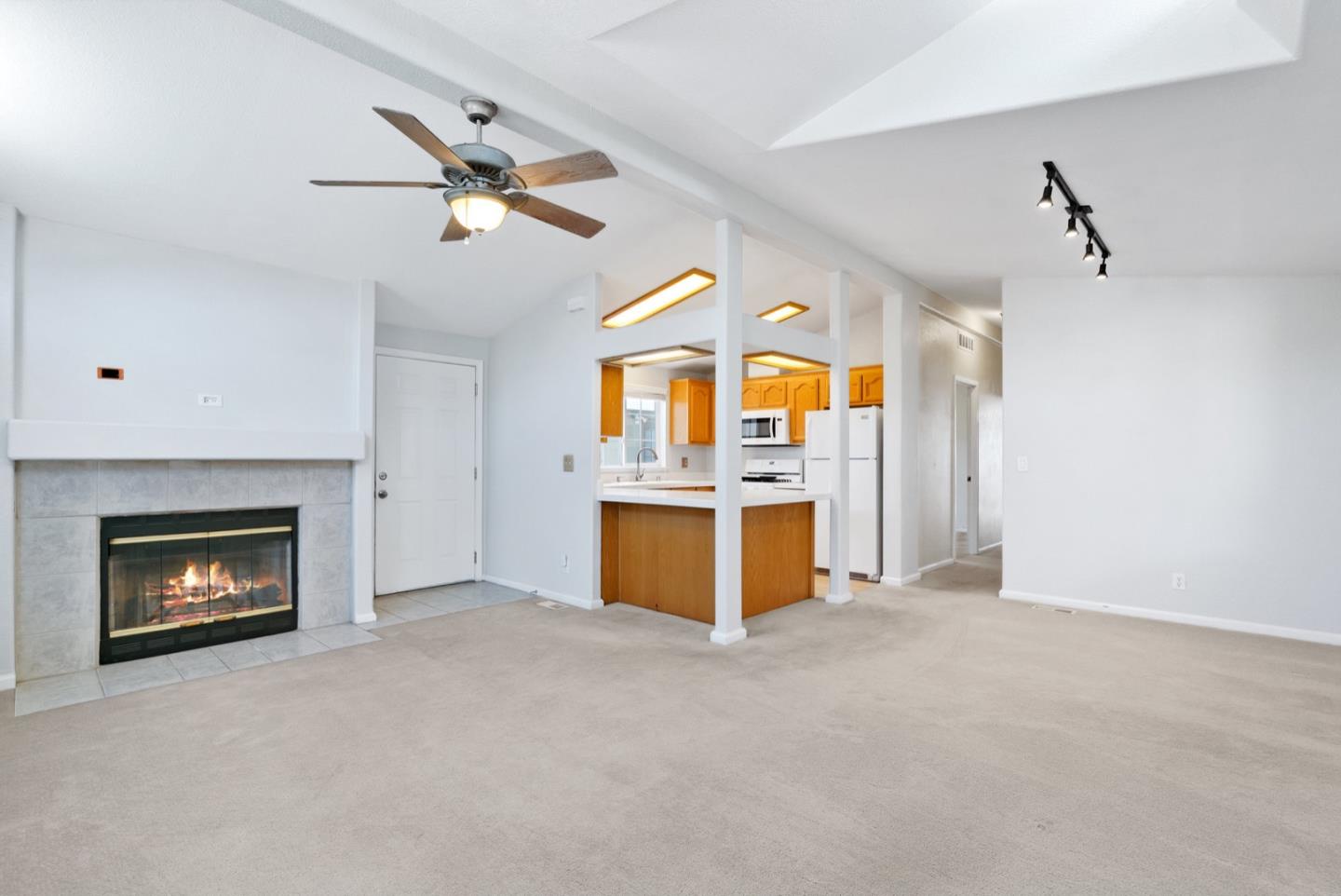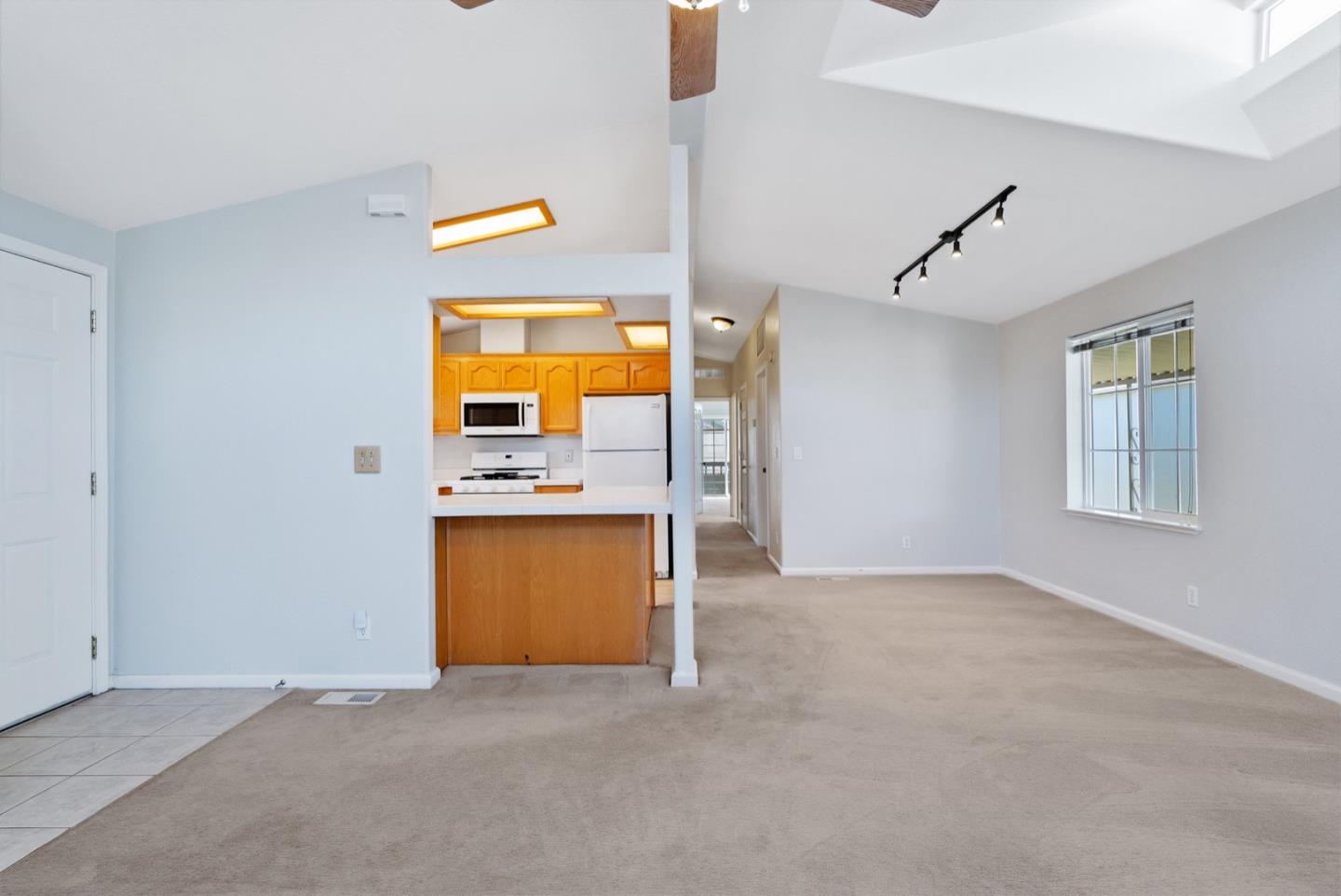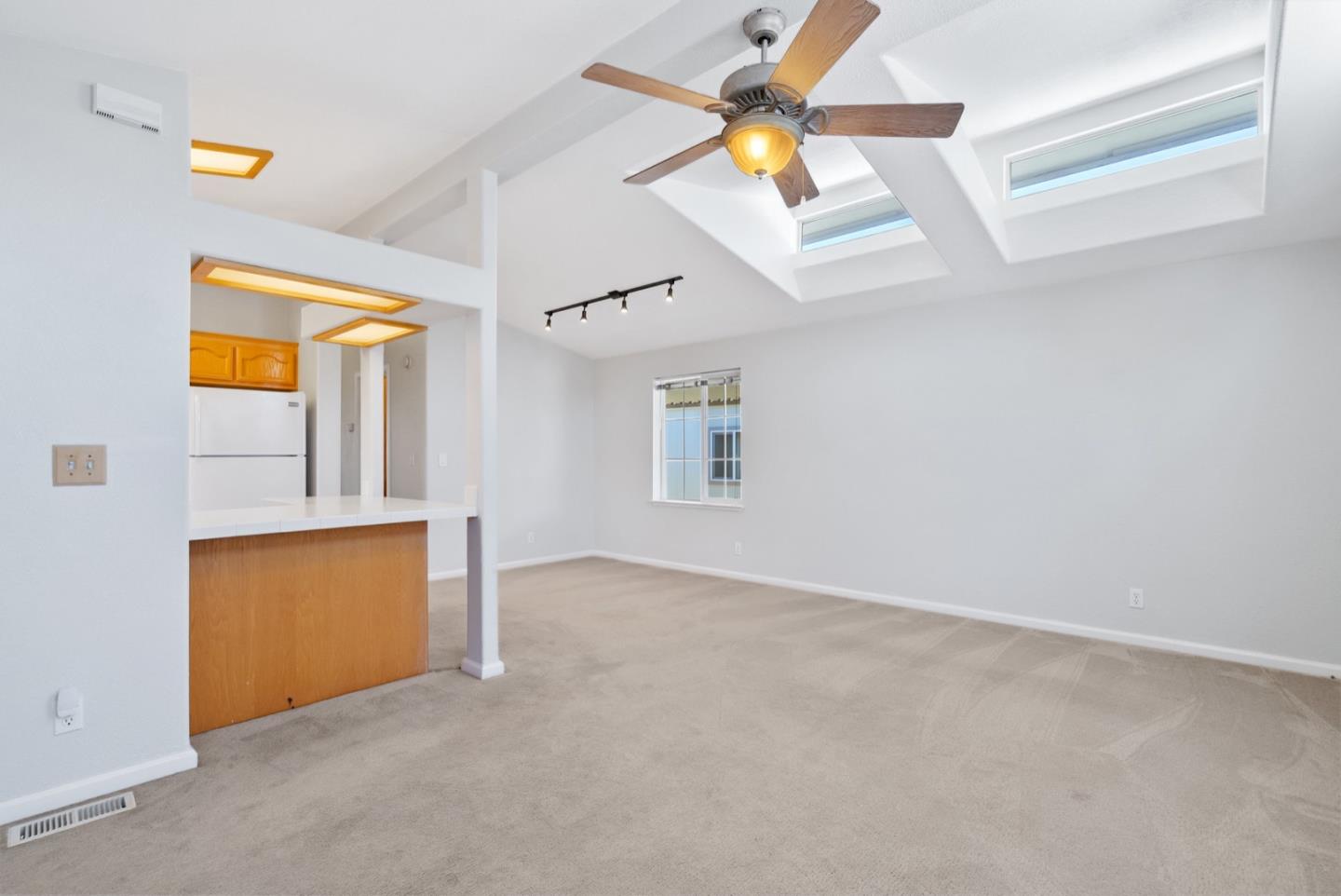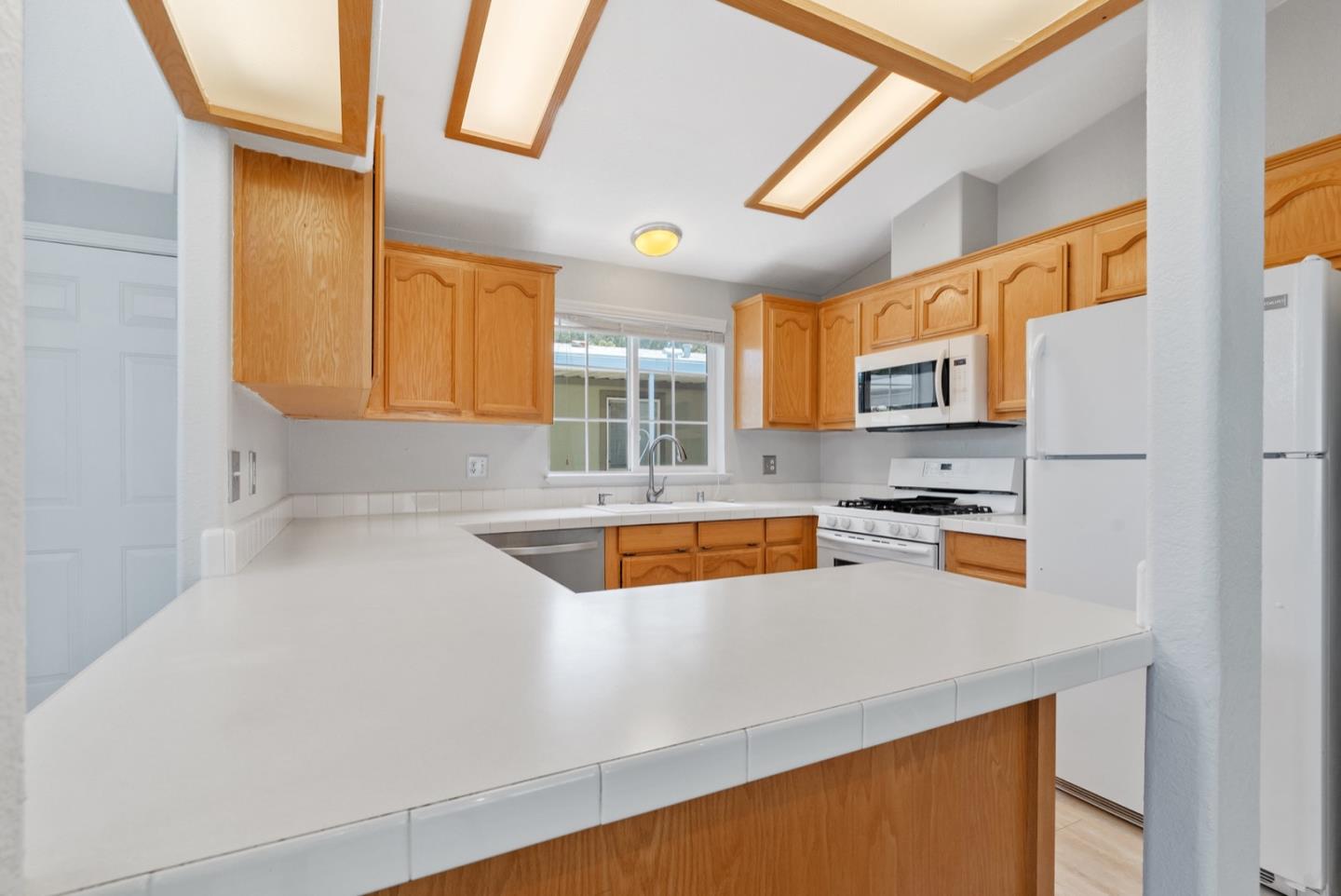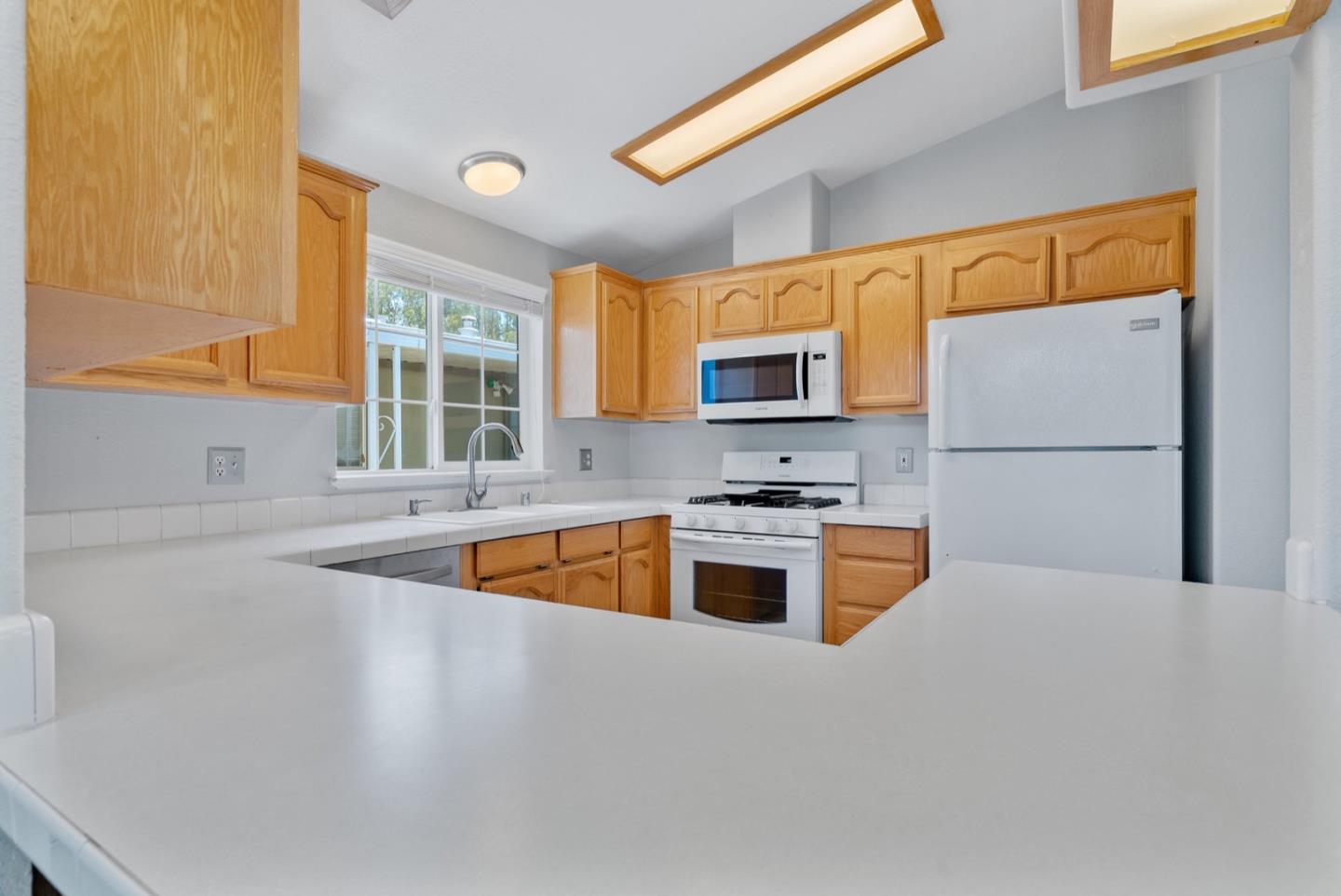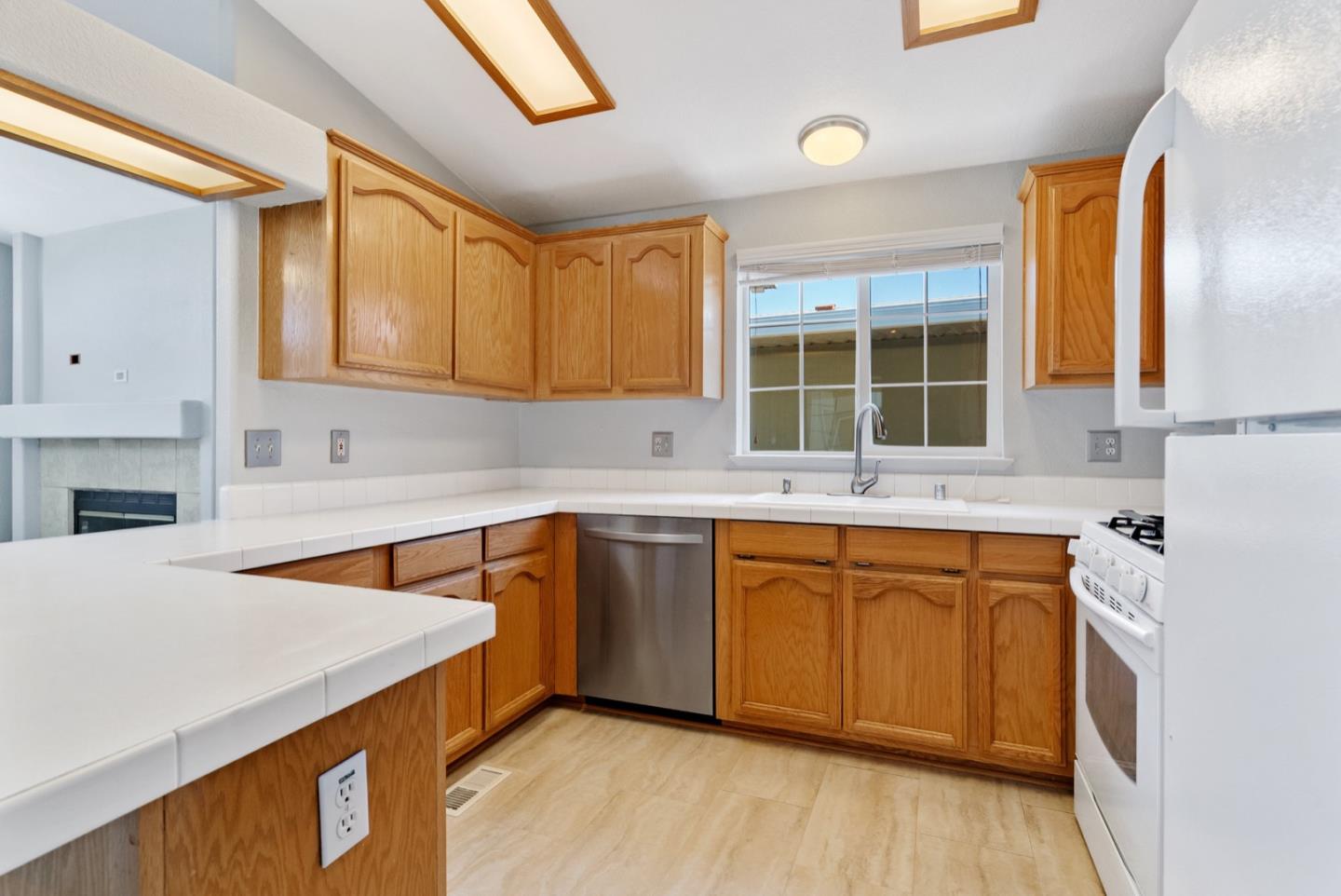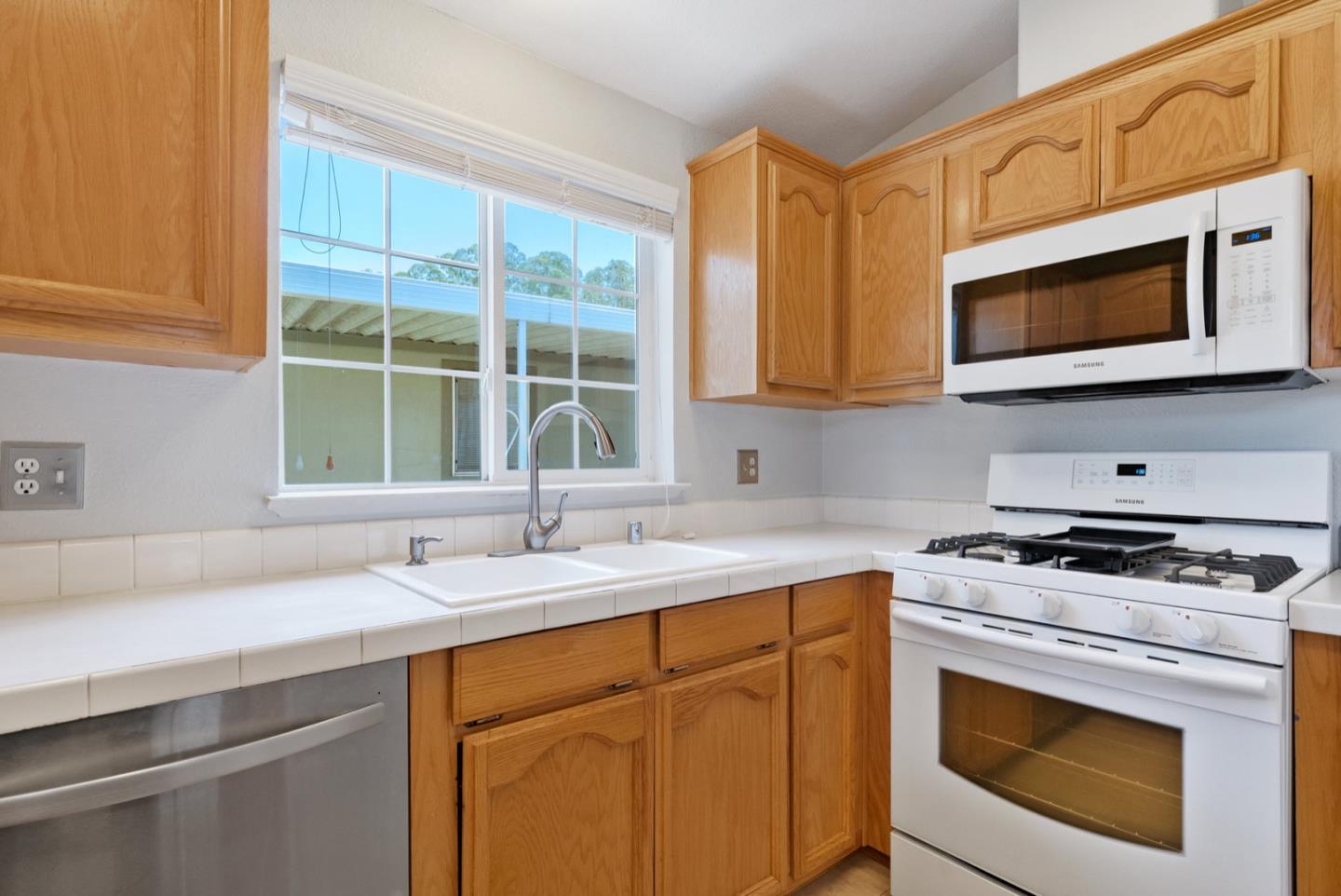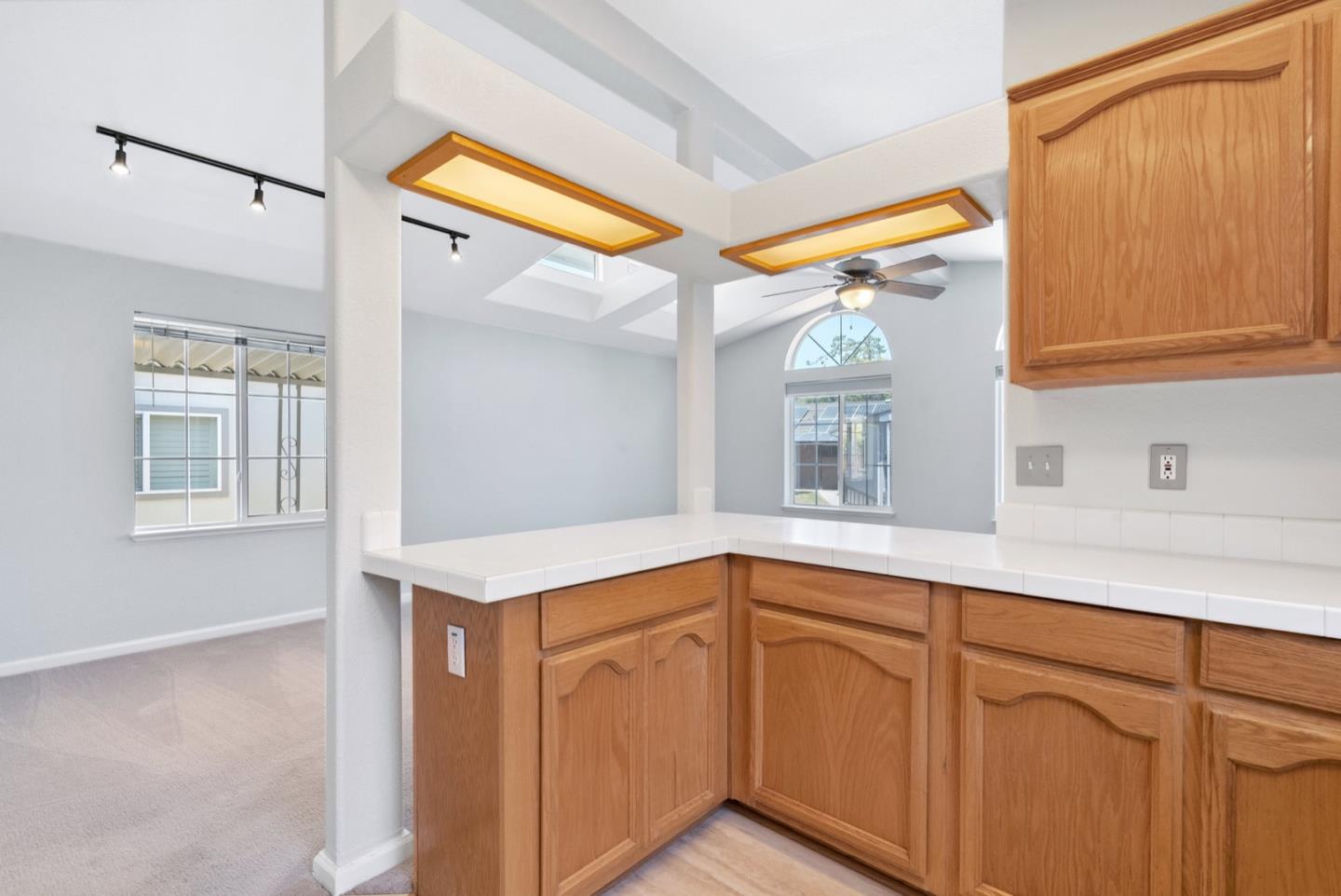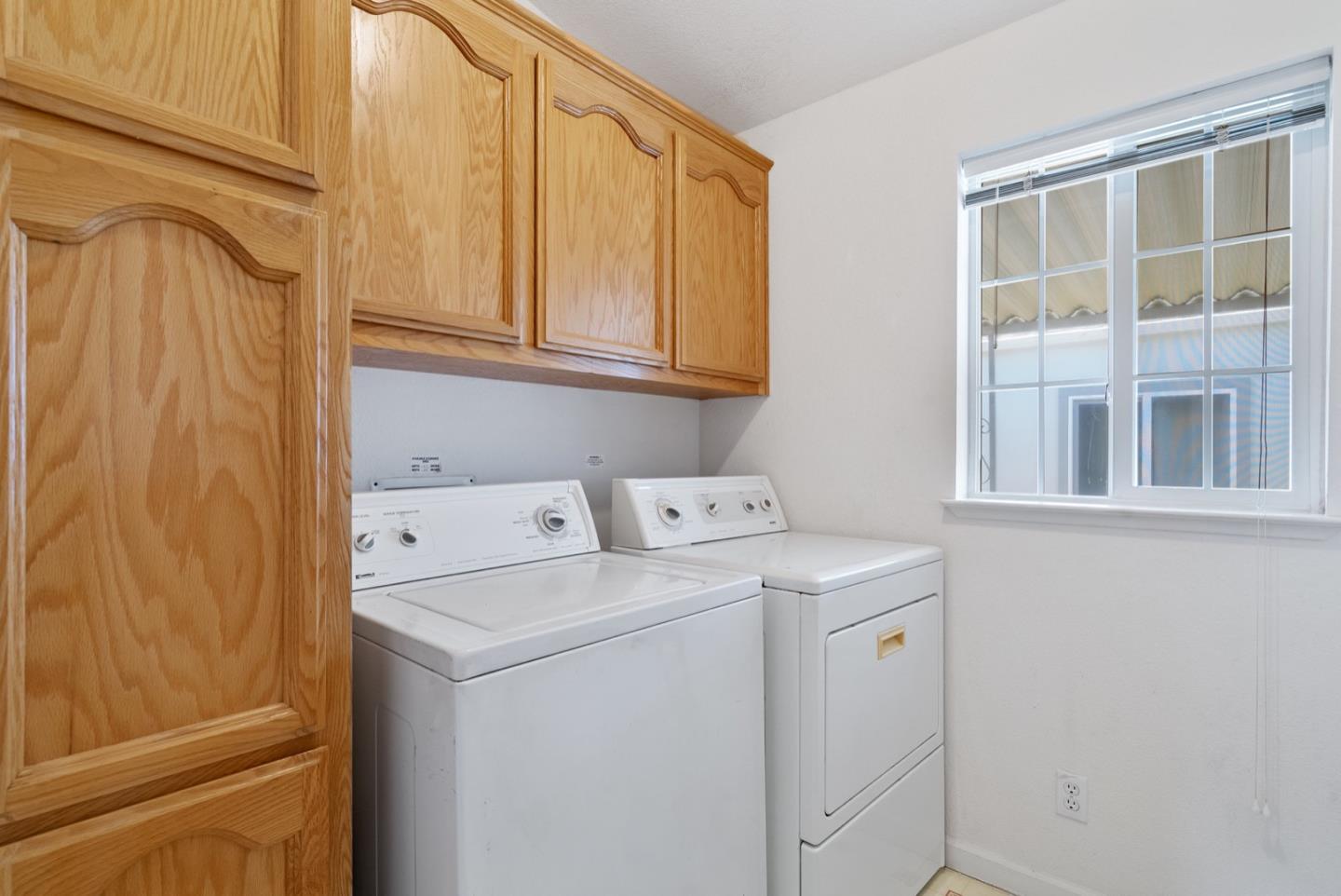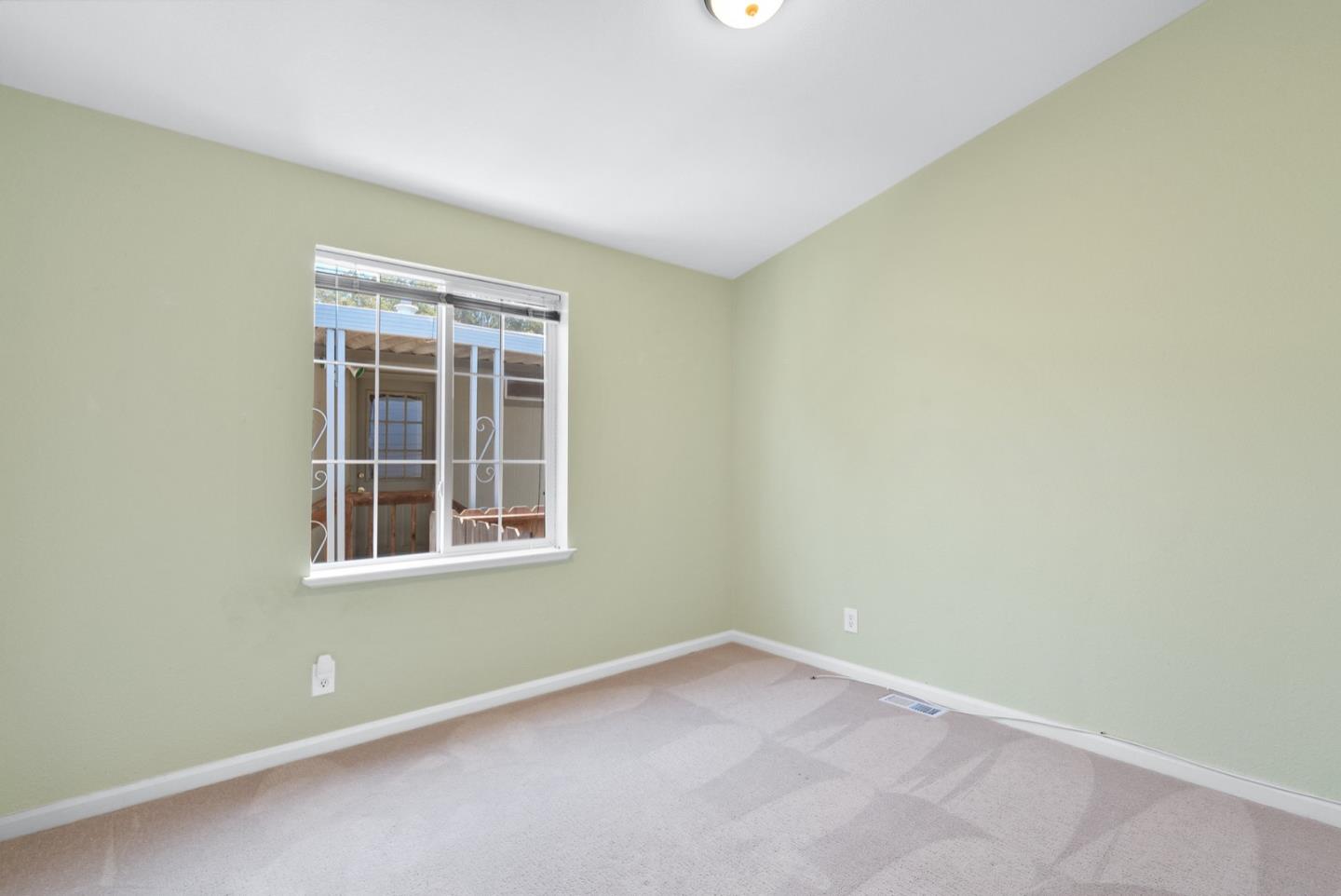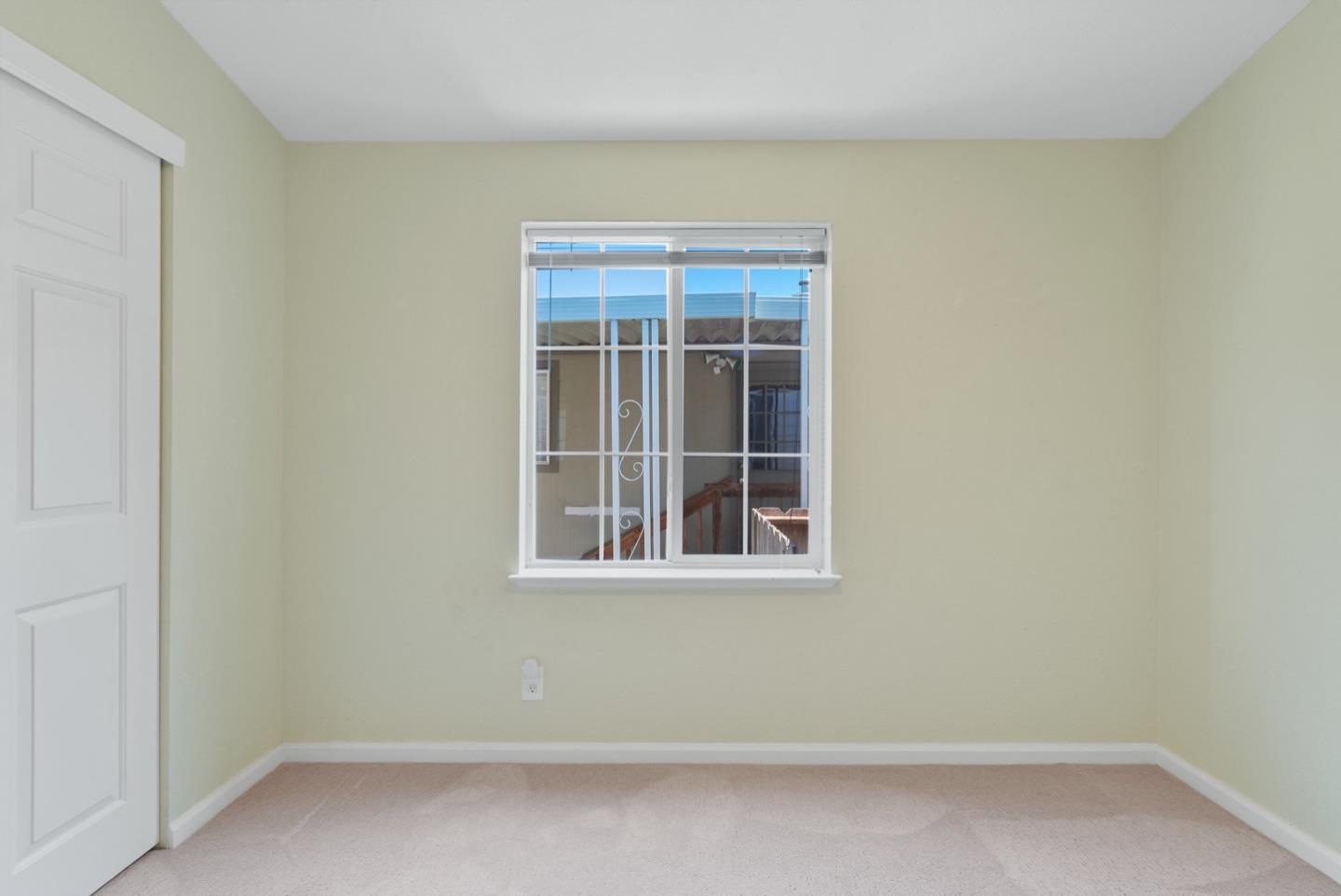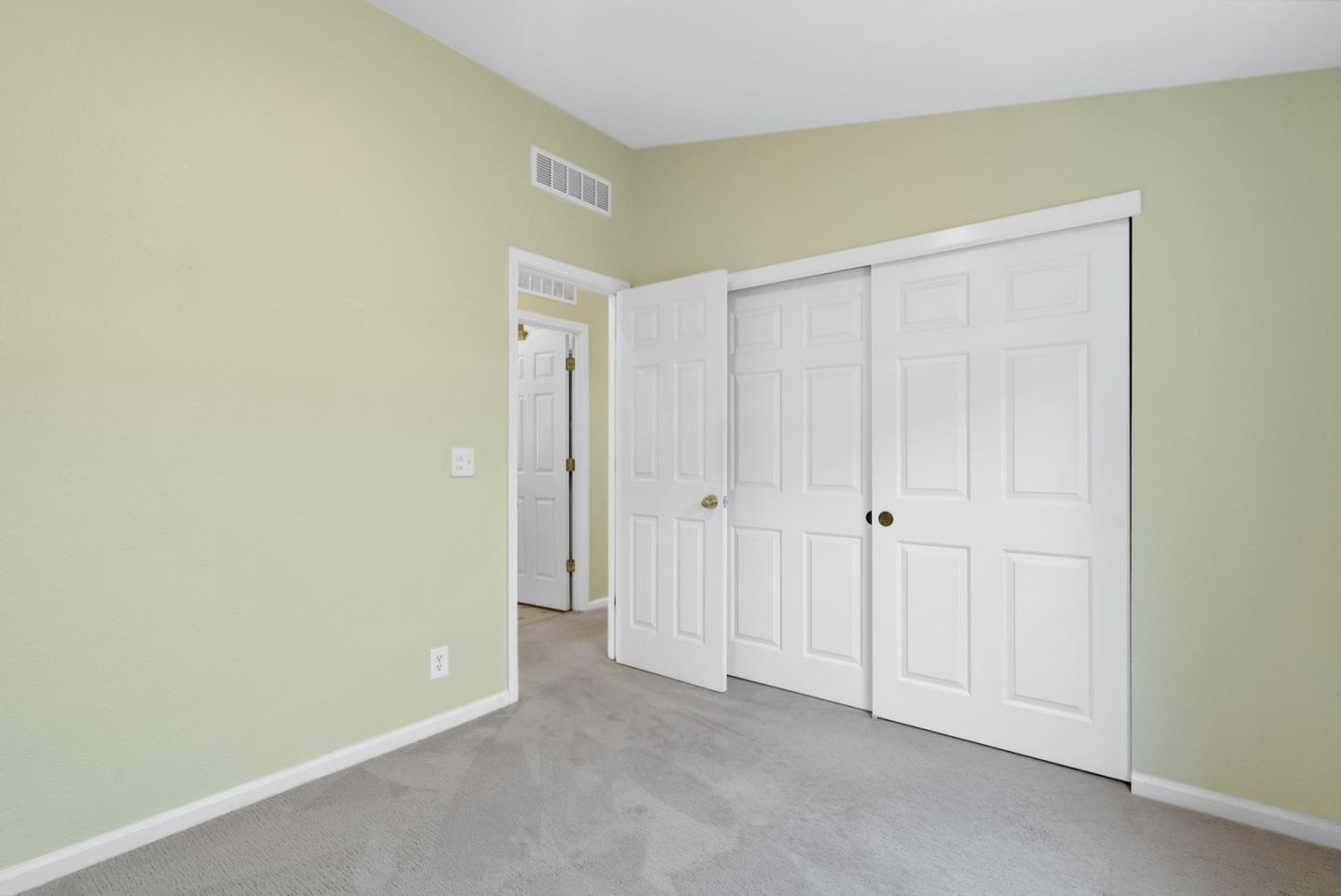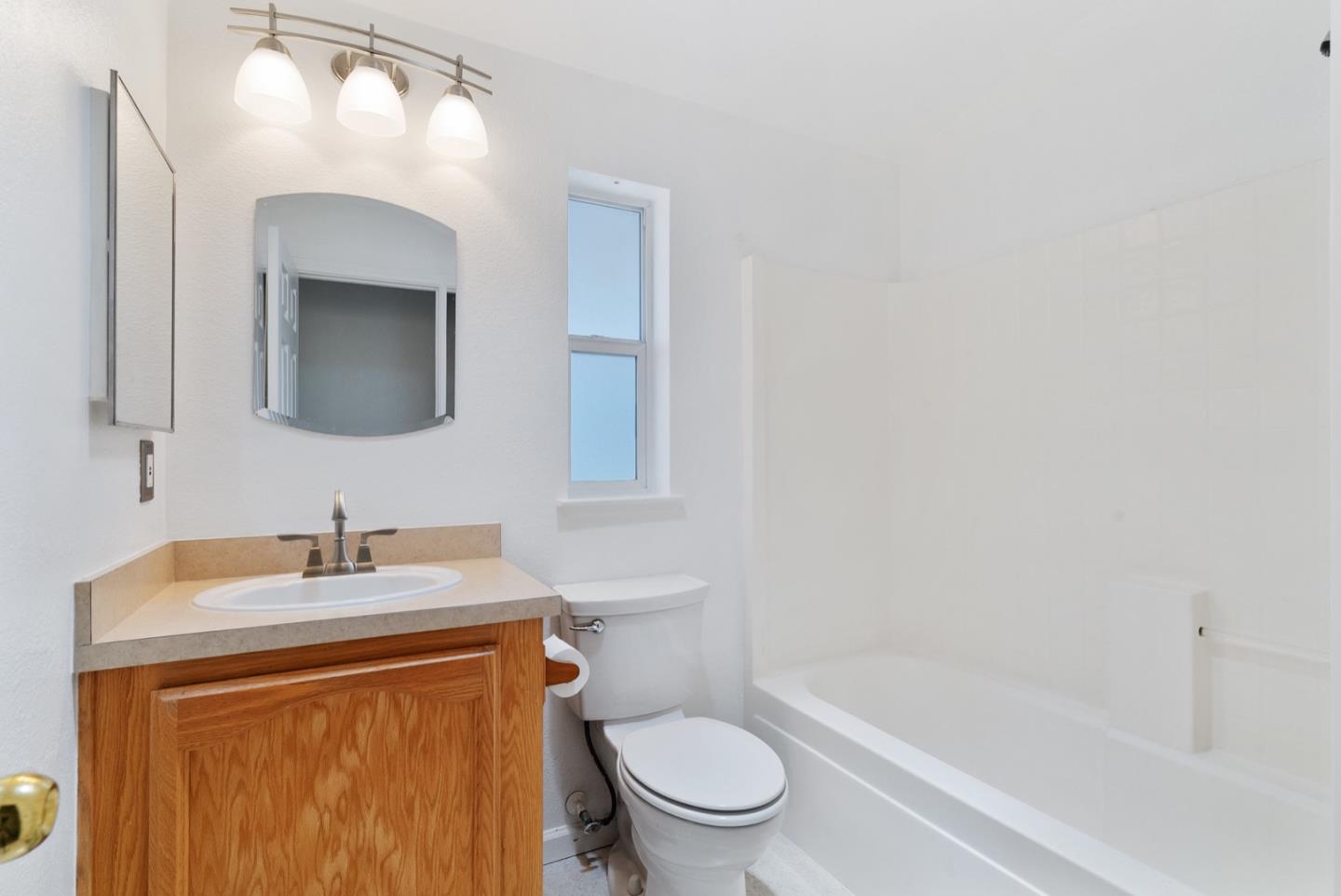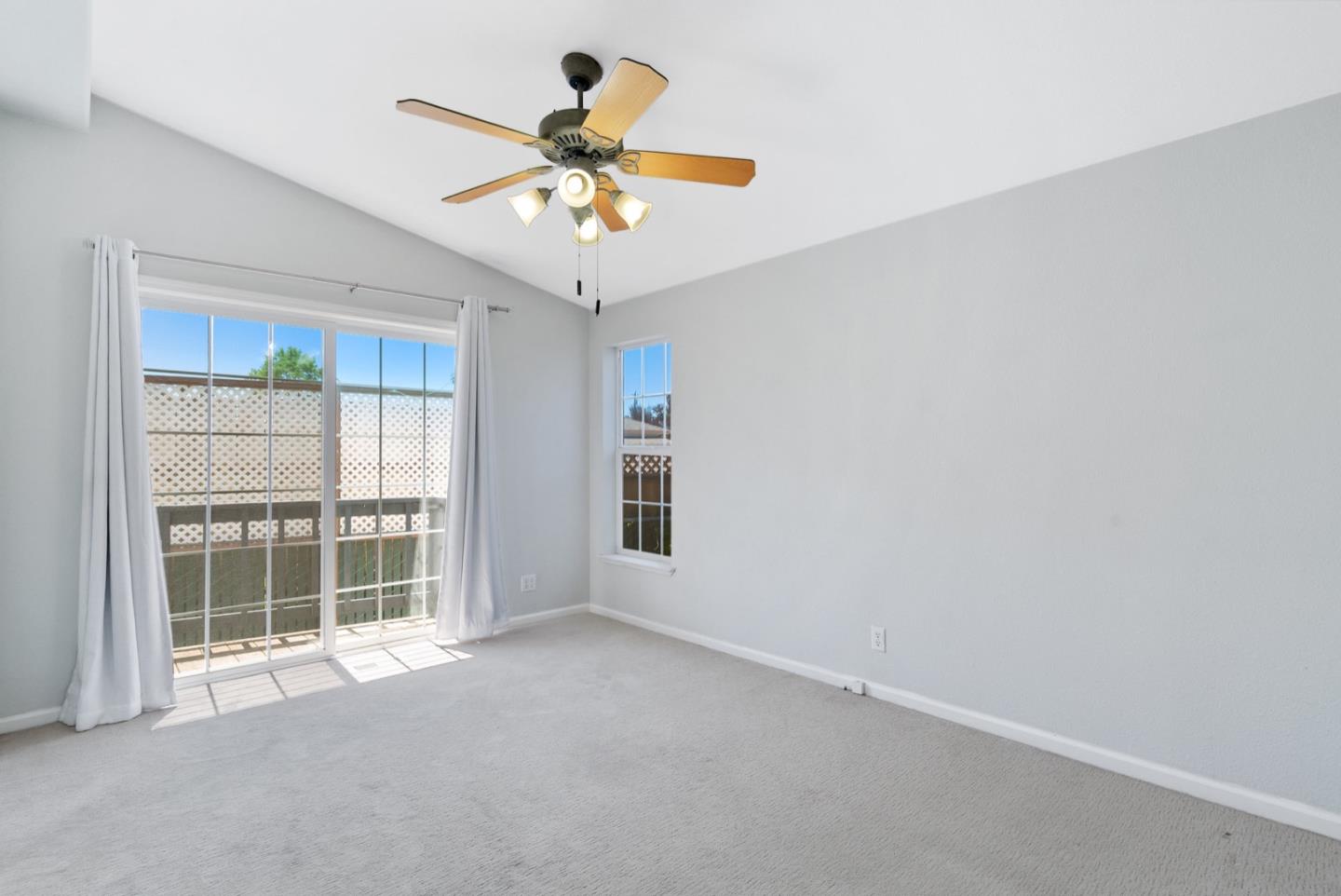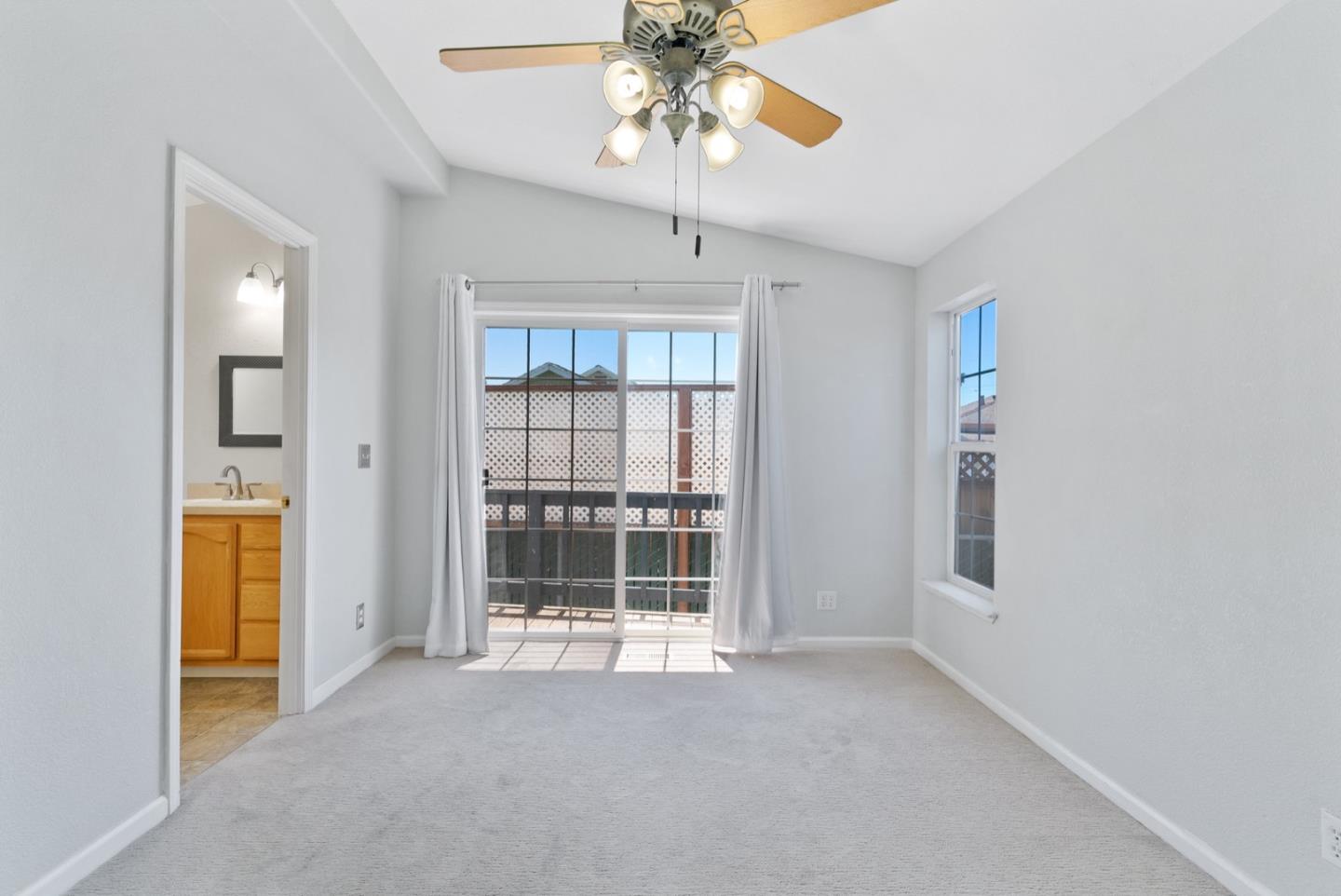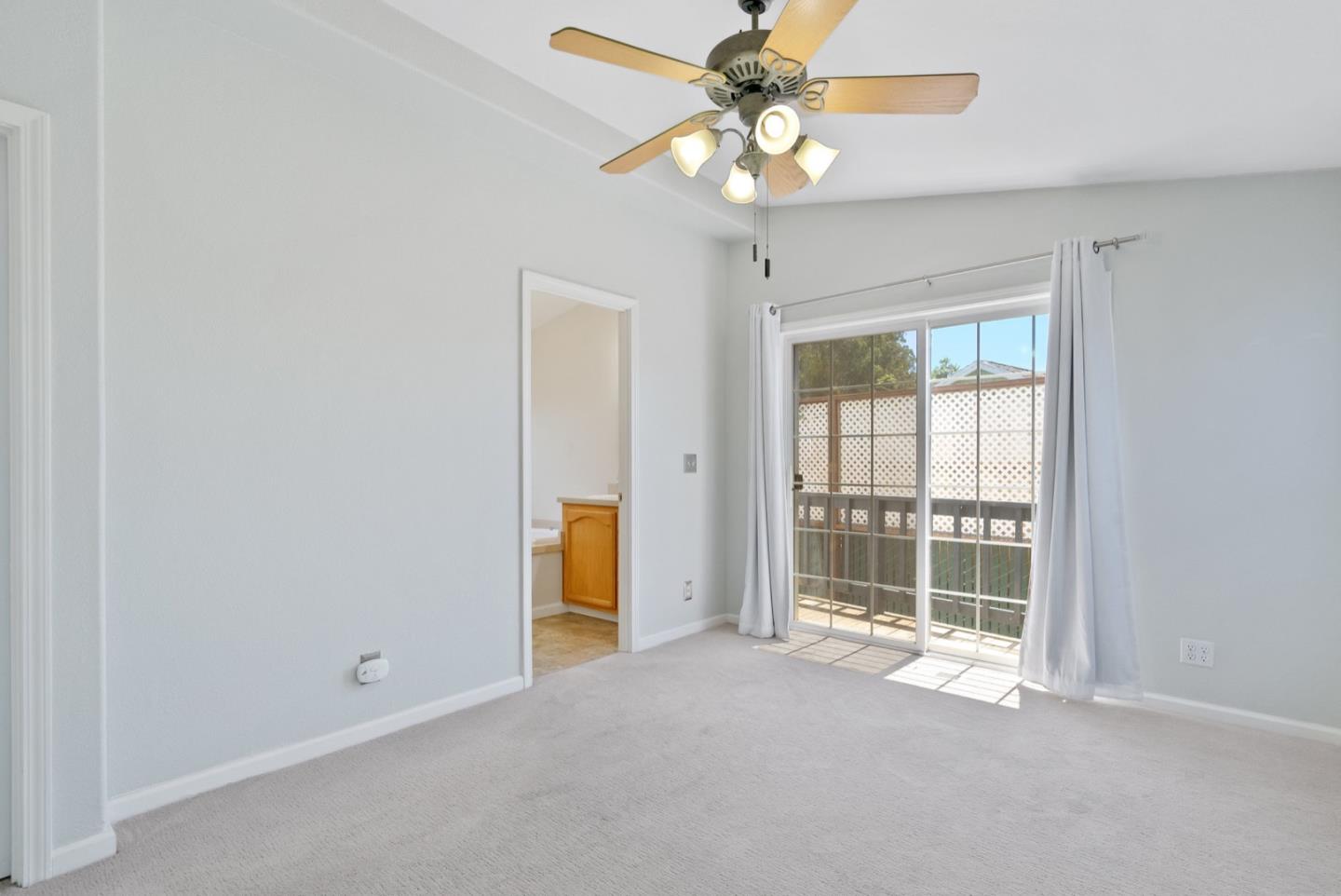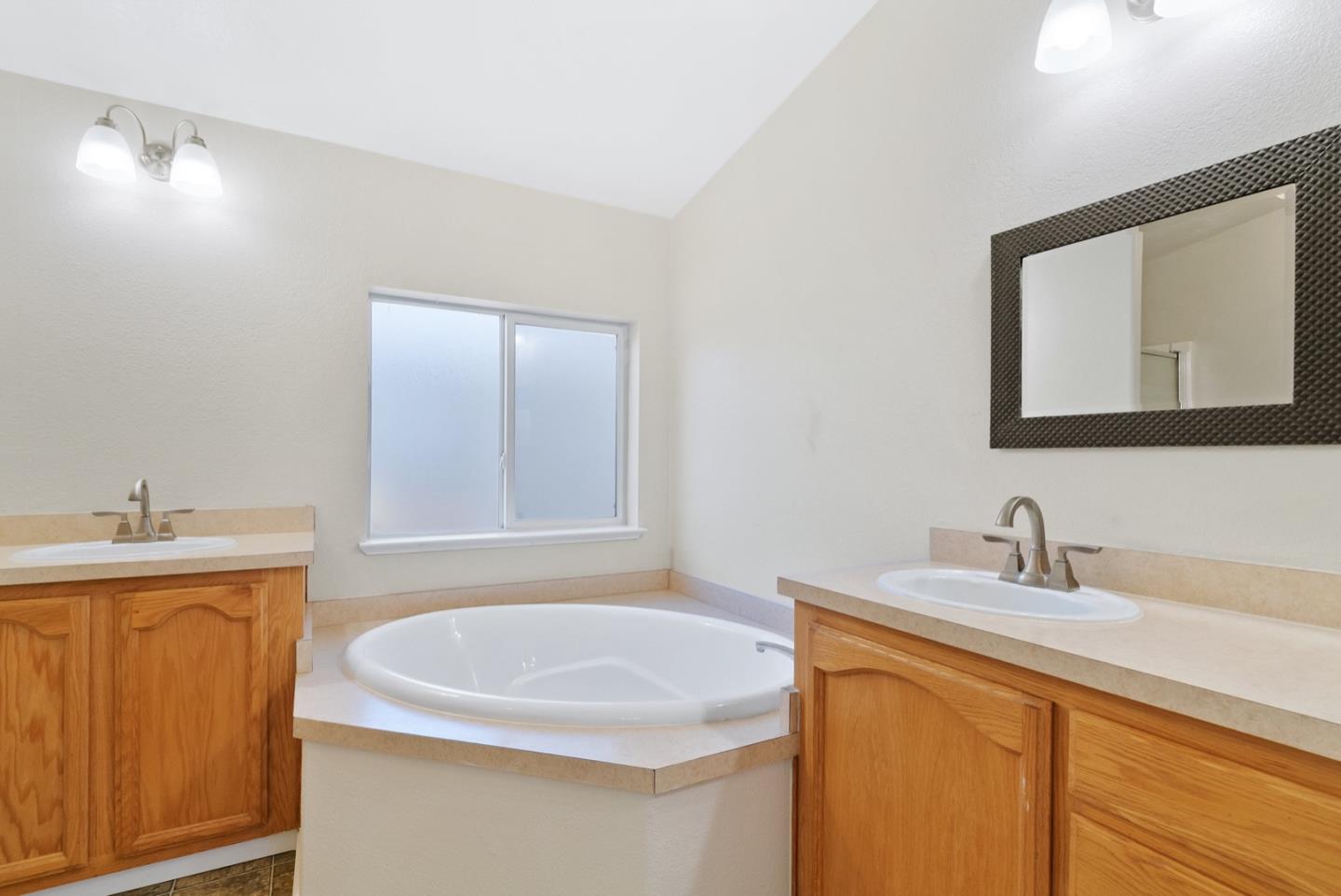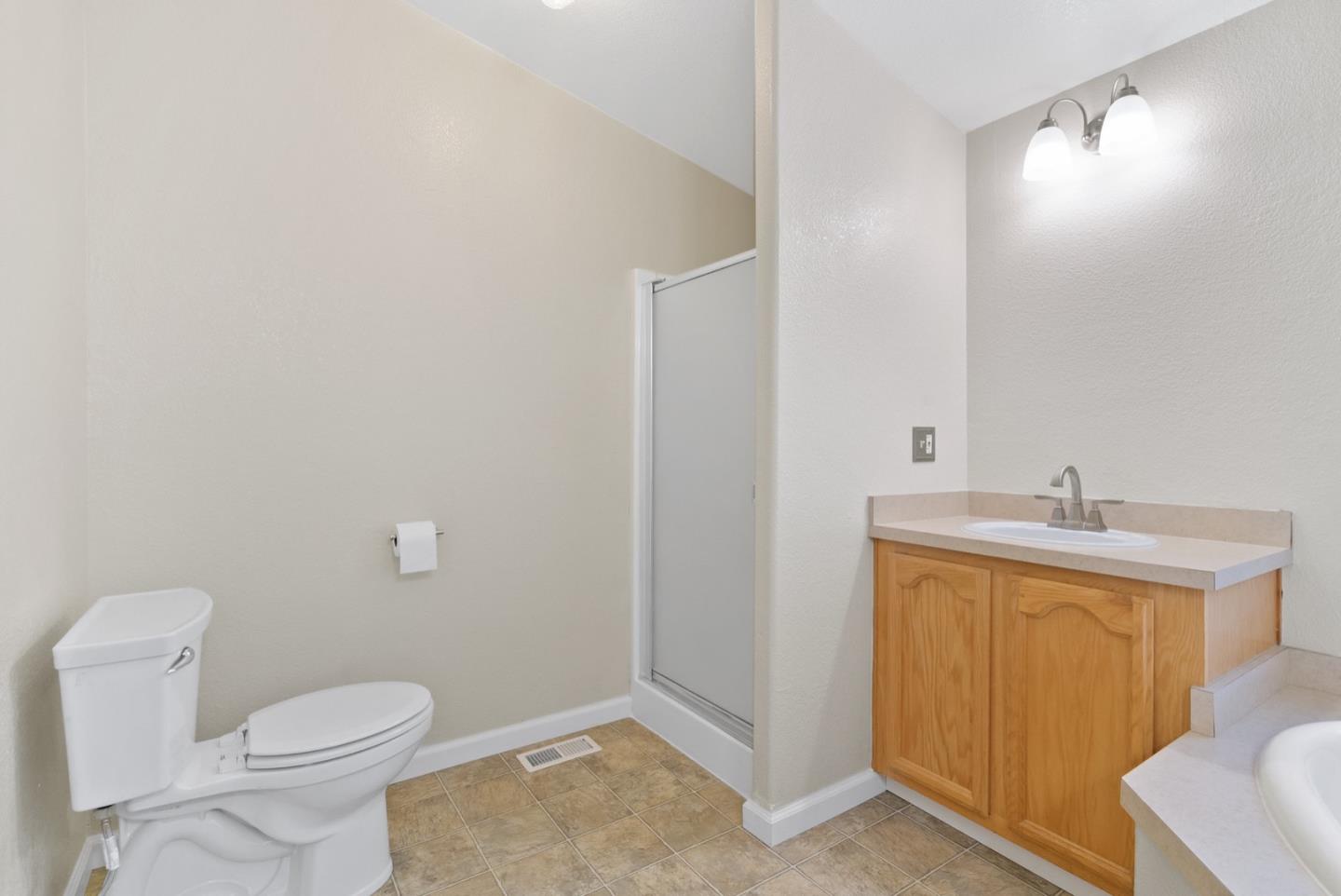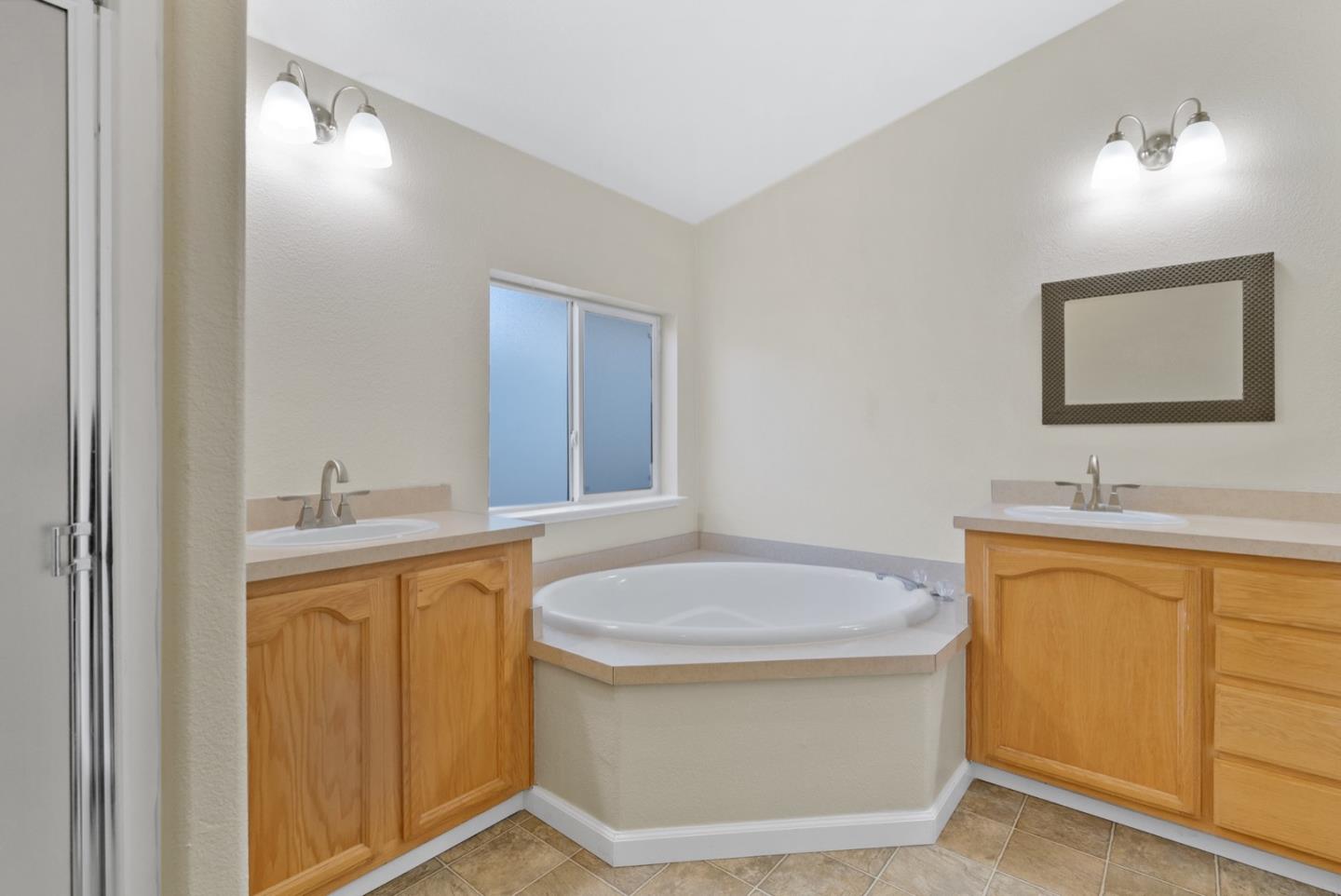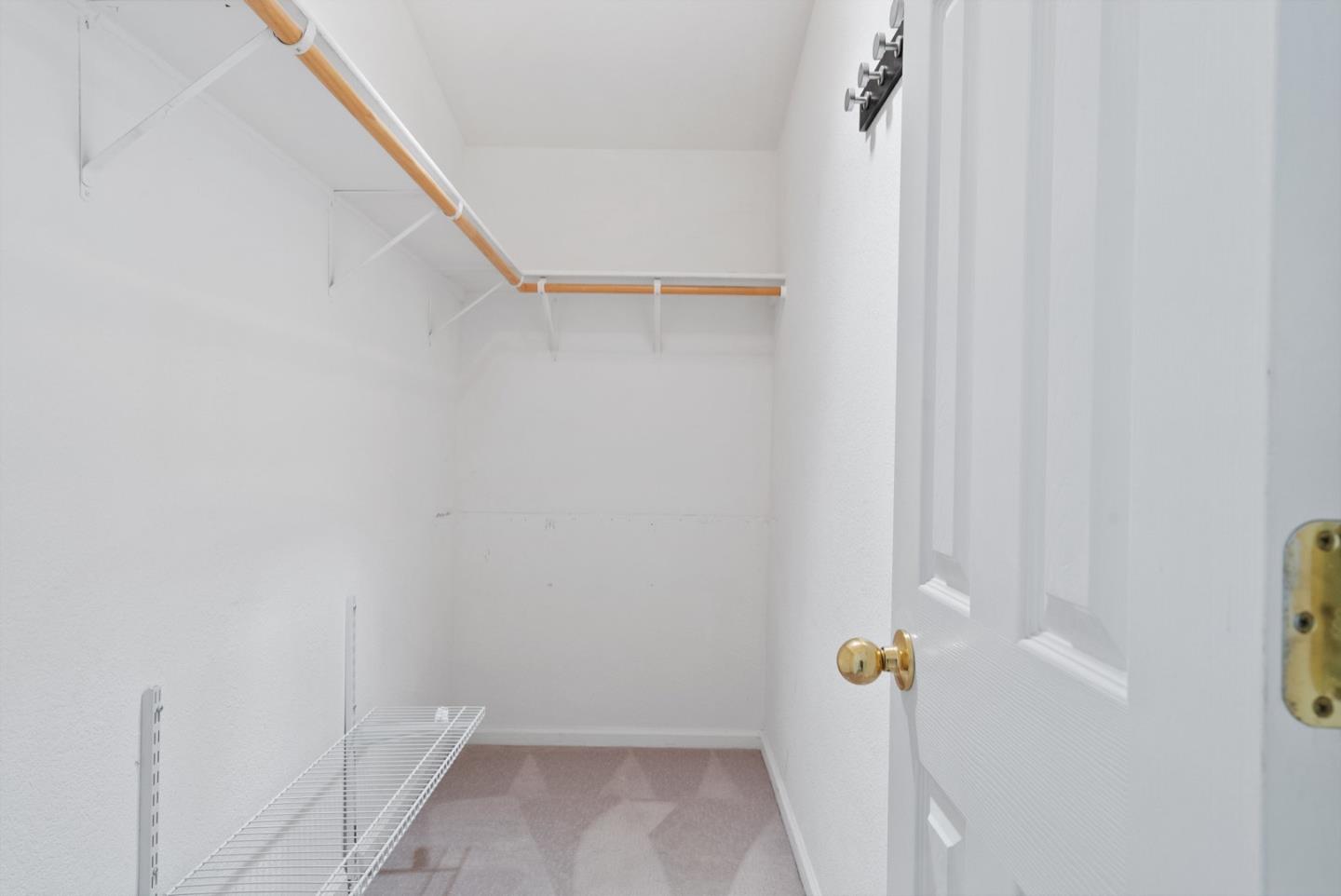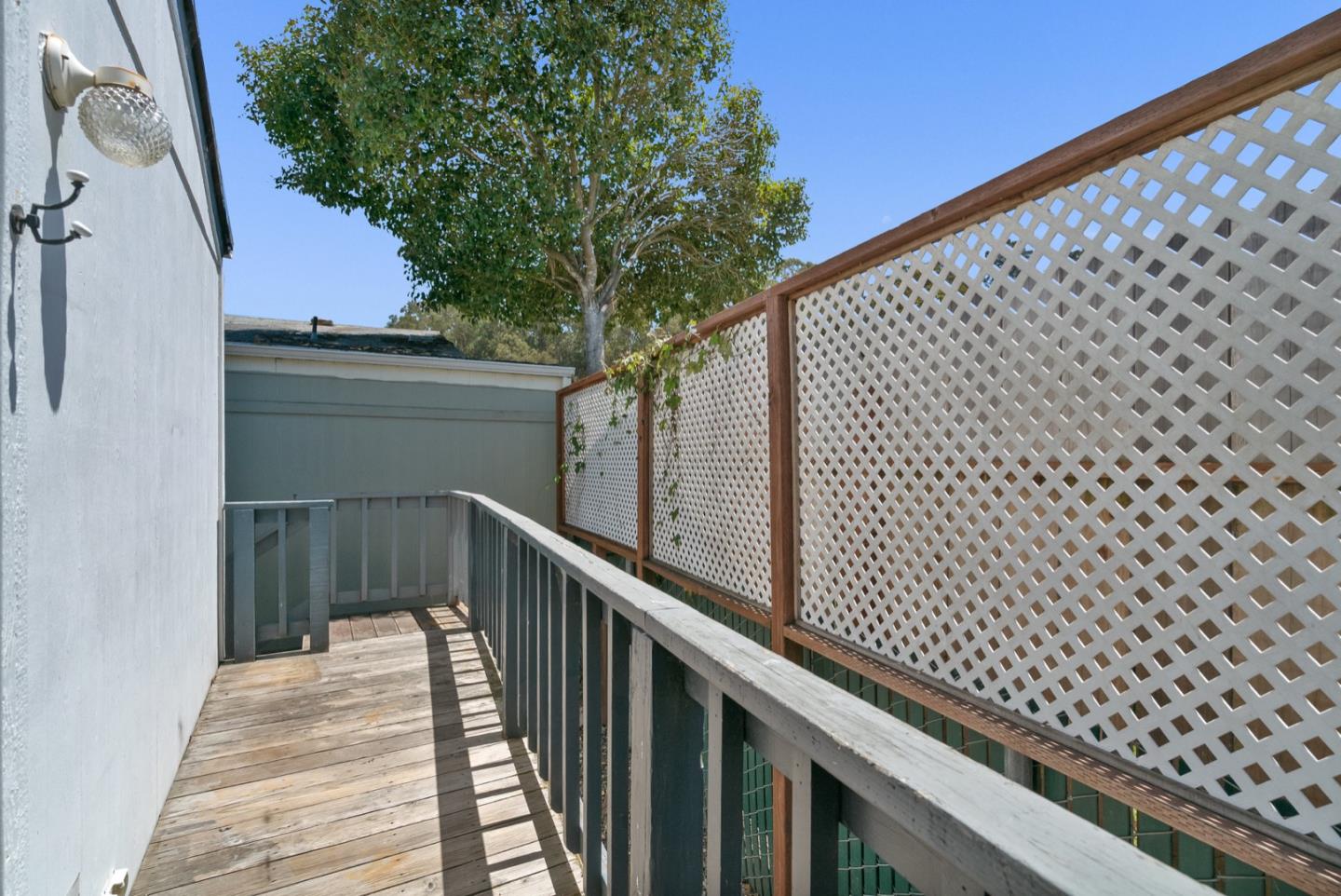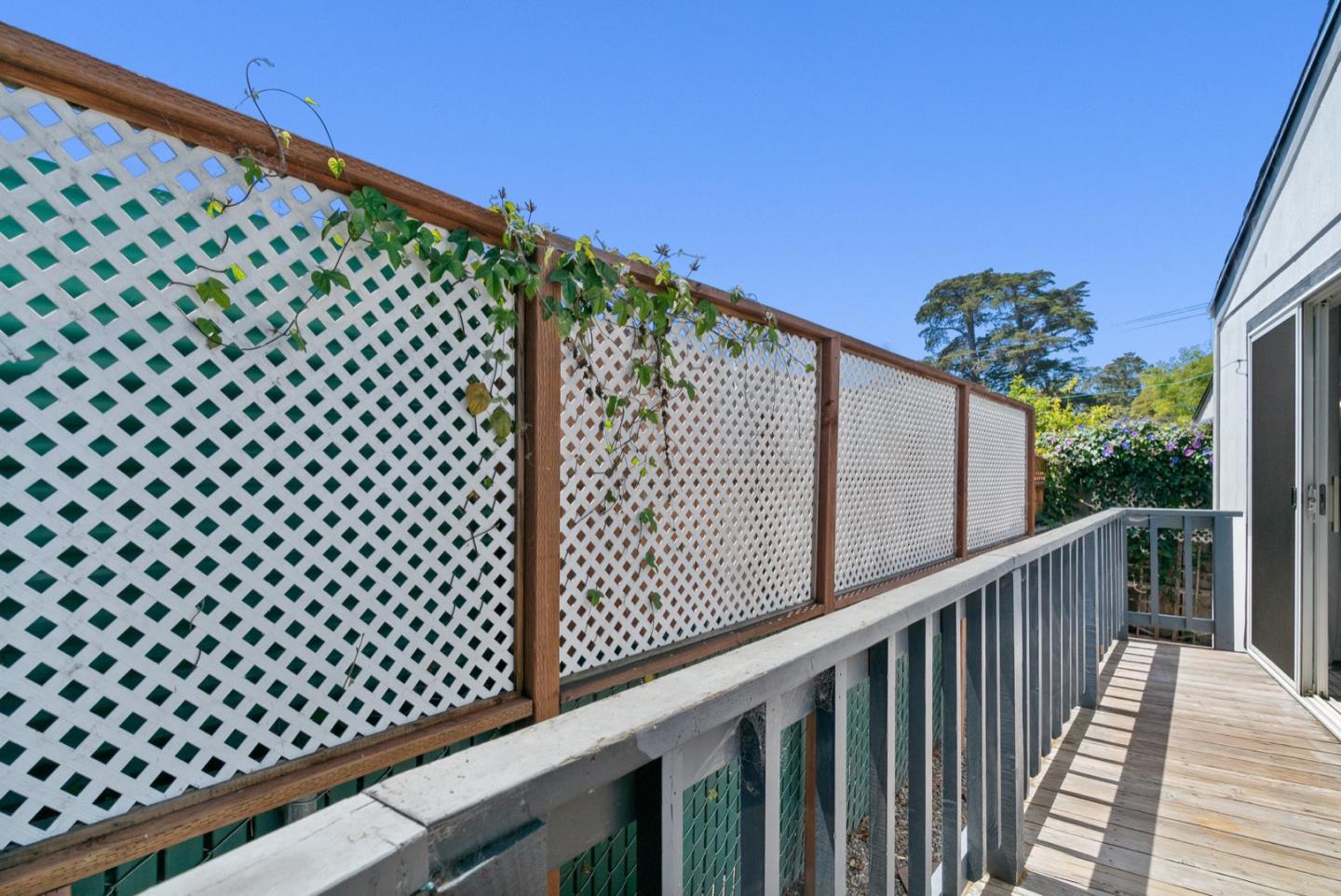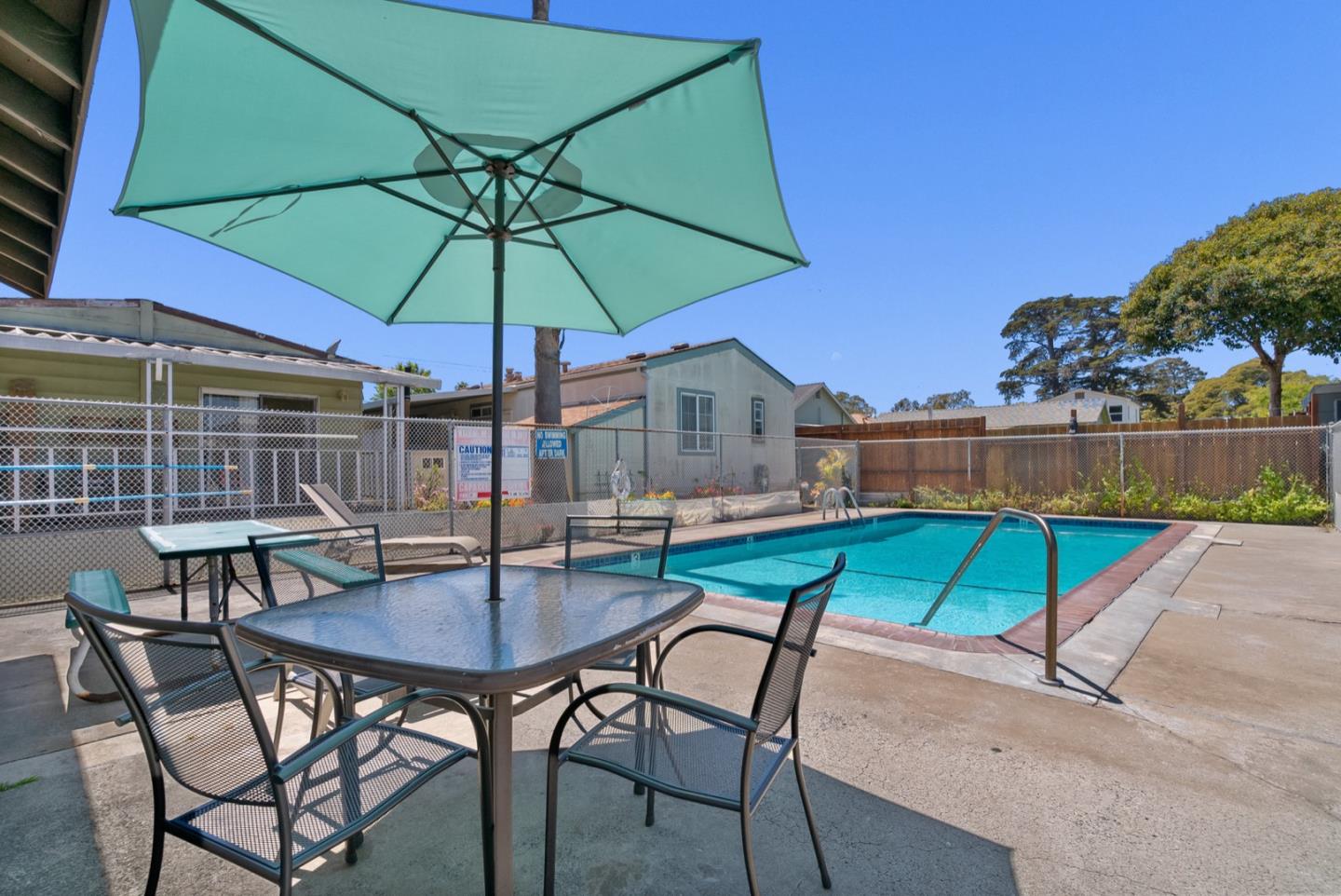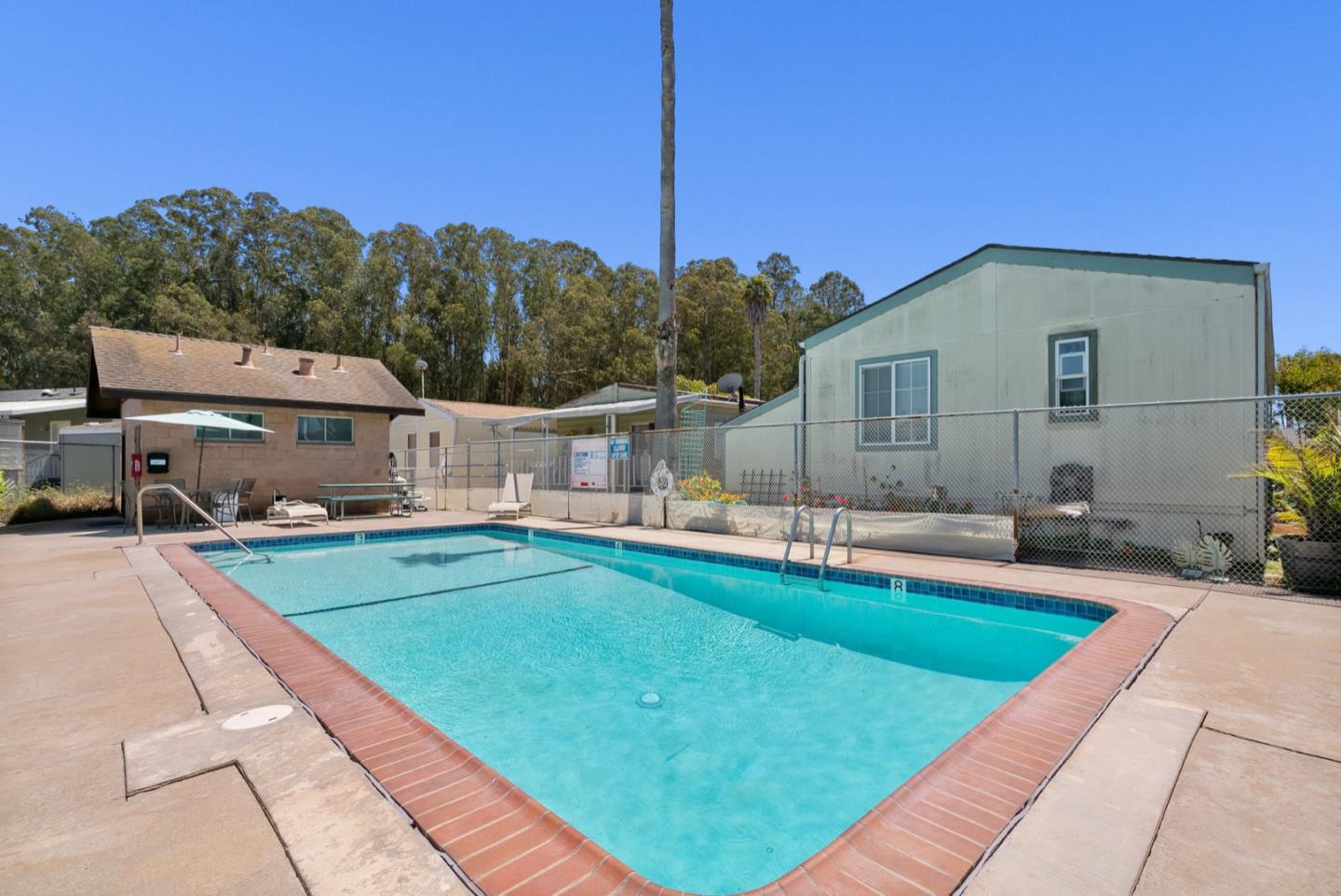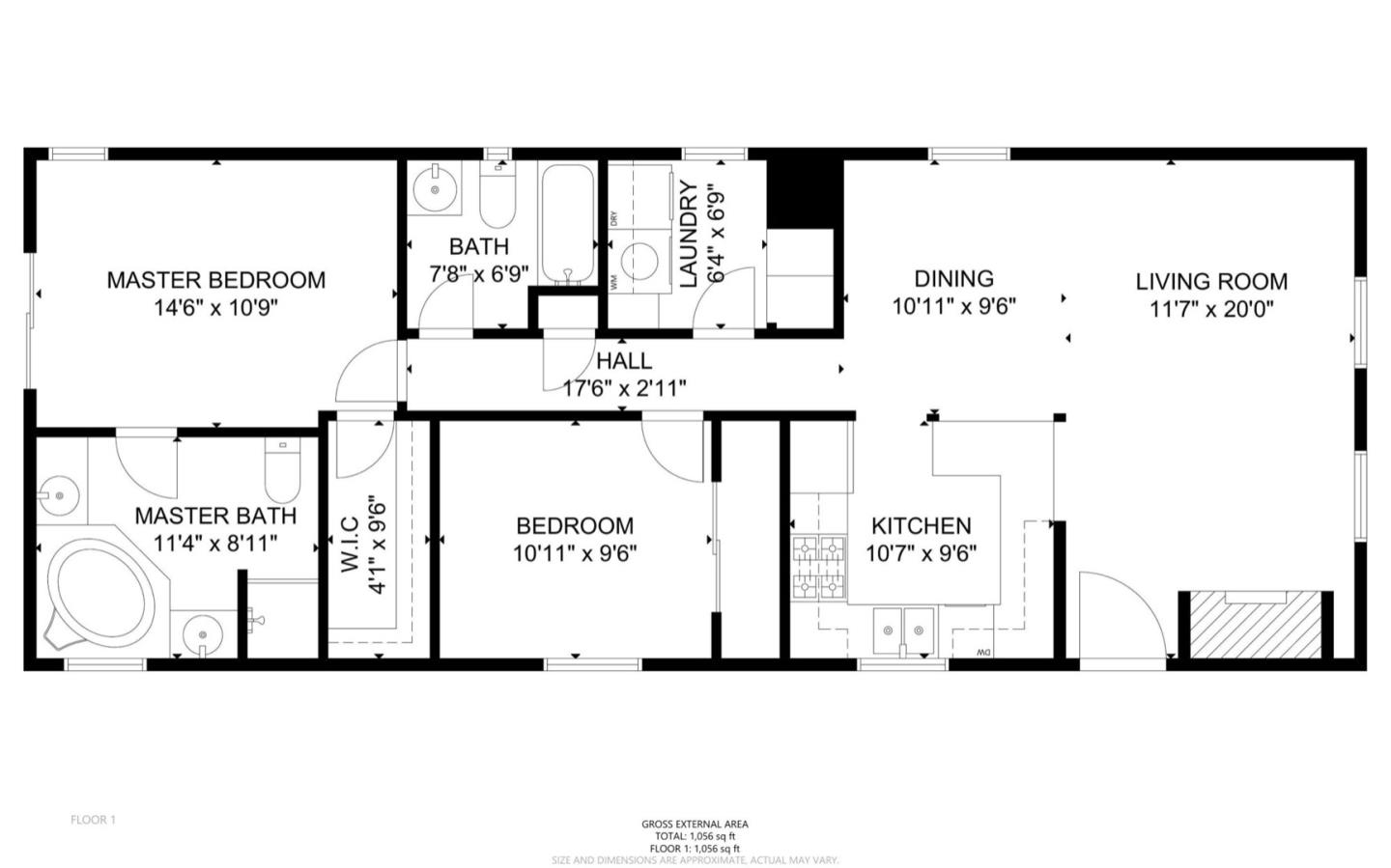 Details:
Lot Sq Feet:
Fireplaces:
0
HOA?
No
Bank Owned?
No
Status:
Sold
Remarks:
Affordable beach living close to all of the magic and splendor that Santa Cruz has to offer. This mobile home has a light and bright interior and boasts 2 bedrooms and 2 full bathrooms. Great amenities such as daylight privacy film on the front windows and skylights throughout which make this home feel bright and airy. You will even get to enjoy the luxury of having your very own private backyard space with locking gate.There is even a community pool where you can relax and swim as you please. Located just down the street from E Cliff drive where you can enjoy a lovely afternoon stroll while you take in the scenic views of the Monterey Bay. Also close by are some yummy restaurants such as Cole's BBQ and Cat & Cloud Coffee to name a small few. If you have felt the beach life calling your name then this is your opportunity to live the coveted coastal lifestyle that only exists in Santa Cruz.
There are currently no open houses for this property. Please contact
Kasey Hinchman
to schedule an appointment.