<![CDATA[ var dwellicious_data = { "address": "117 Piccadilly Place #D", "city": "SAN BRUNO", "state": "CA", "zip": "94066", "zip4": "", "area": "", "subdivision": "", "county": "", "price": "525000", "beds": "1", "baths": "1", "sqft": "650", "lotsize": "0", "yearbuilt": "1971-01-01", "proptype": "Residential", "mlsnum": "ML81895530", "active": false, "remarks": "Accepted offer. Open house has been canceled. Just reduced to $525K. Let the sunshine in on this large 1-BD Peninsula Place Condo with super sunny southern exposure. Unit boasts the desirable open floor plan with bright white cabinets, stainless appliances, pantry off kitchen, new carpet/paint, oversized patio and just steps to parking. Luxury vinyl in kitchen and bathroom. Bedroom alcove perfect for dresser or desk area. Unit comes with one deeded covered parking space and one parking pass for a 2nd car/visitor car in the guest parking area. Complex has 4 pools, spa, gym, tennis courts, clubhouse and 24 hour patrol. Just one block from YouTube and WalMart Headquarters, Bayhill Shopping Center and Commodore Park. 5 minutes to BART, SFO, Caltrains and the Shops at Tanforan. 10 minutes to downtown SF. Easy access to highways 280 and 101. Pet-friendly complex with low HOA dues of $364.", "photos": [ { "displayorder": 0, "url": "https://mlslmedia.azureedge.net/property/MLSL/81895530/2cc4fa859ad243d698e3717644a6fae1/2/1", "caption": "" }, "displayorder": 1, "url": "https://mlslmedia.azureedge.net/property/MLSL/81895530/2cc4fa859ad243d698e3717644a6fae1/2/2", "caption": "" }, "displayorder": 2, "url": "https://mlslmedia.azureedge.net/property/MLSL/81895530/2cc4fa859ad243d698e3717644a6fae1/2/3", "caption": "" }, "displayorder": 3, "url": "https://mlslmedia.azureedge.net/property/MLSL/81895530/2cc4fa859ad243d698e3717644a6fae1/2/4", "caption": "" }, "displayorder": 4, "url": "https://mlslmedia.azureedge.net/property/MLSL/81895530/2cc4fa859ad243d698e3717644a6fae1/2/5", "caption": "" }, "displayorder": 5, "url": "https://mlslmedia.azureedge.net/property/MLSL/81895530/2cc4fa859ad243d698e3717644a6fae1/2/6", "caption": "" }, "displayorder": 6, "url": "https://mlslmedia.azureedge.net/property/MLSL/81895530/2cc4fa859ad243d698e3717644a6fae1/2/7", "caption": "" }, "displayorder": 7, "url": "https://mlslmedia.azureedge.net/property/MLSL/81895530/2cc4fa859ad243d698e3717644a6fae1/2/8", "caption": "" }, "displayorder": 8, "url": "https://mlslmedia.azureedge.net/property/MLSL/81895530/2cc4fa859ad243d698e3717644a6fae1/2/9", "caption": "" }, "displayorder": 9, "url": "https://mlslmedia.azureedge.net/property/MLSL/81895530/2cc4fa859ad243d698e3717644a6fae1/2/10", "caption": "" }, "displayorder": 10, "url": "https://mlslmedia.azureedge.net/property/MLSL/81895530/2cc4fa859ad243d698e3717644a6fae1/2/11", "caption": "" }, "displayorder": 11, "url": "https://mlslmedia.azureedge.net/property/MLSL/81895530/2cc4fa859ad243d698e3717644a6fae1/2/12", "caption": "" }, "displayorder": 12, "url": "https://mlslmedia.azureedge.net/property/MLSL/81895530/2cc4fa859ad243d698e3717644a6fae1/2/13", "caption": "" }, "displayorder": 13, "url": "https://mlslmedia.azureedge.net/property/MLSL/81895530/2cc4fa859ad243d698e3717644a6fae1/2/14", "caption": "" }, "displayorder": 14, "url": "https://mlslmedia.azureedge.net/property/MLSL/81895530/2cc4fa859ad243d698e3717644a6fae1/2/15", "caption": "" }, "displayorder": 15, "url": "https://mlslmedia.azureedge.net/property/MLSL/81895530/2cc4fa859ad243d698e3717644a6fae1/2/16", "caption": "" }, "displayorder": 16, "url": "https://mlslmedia.azureedge.net/property/MLSL/81895530/2cc4fa859ad243d698e3717644a6fae1/2/17", "caption": "" }, "displayorder": 17, "url": "https://mlslmedia.azureedge.net/property/MLSL/81895530/2cc4fa859ad243d698e3717644a6fae1/2/18", "caption": "" }, "displayorder": 18, "url": "https://mlslmedia.azureedge.net/property/MLSL/81895530/2cc4fa859ad243d698e3717644a6fae1/2/19", "caption": "" }, "displayorder": 19, "url": "https://mlslmedia.azureedge.net/property/MLSL/81895530/2cc4fa859ad243d698e3717644a6fae1/2/20", "caption": "" }, "displayorder": 20, "url": "https://mlslmedia.azureedge.net/property/MLSL/81895530/2cc4fa859ad243d698e3717644a6fae1/2/21", "caption": "" } ], "agent": { "name": "Donna Byrne", "phone": "650-296-8986", "email": "dbyrne@intero.com" }, "broker": { "name": "Intero Real Estate Services", "phone": "", "email": "" } }; ]]>
117 Piccadilly Place #D
SAN BRUNO, CA 94066

Click here for map
Condo
$525,000
650 Sq Feet
1 Bedroom
1 Bathroom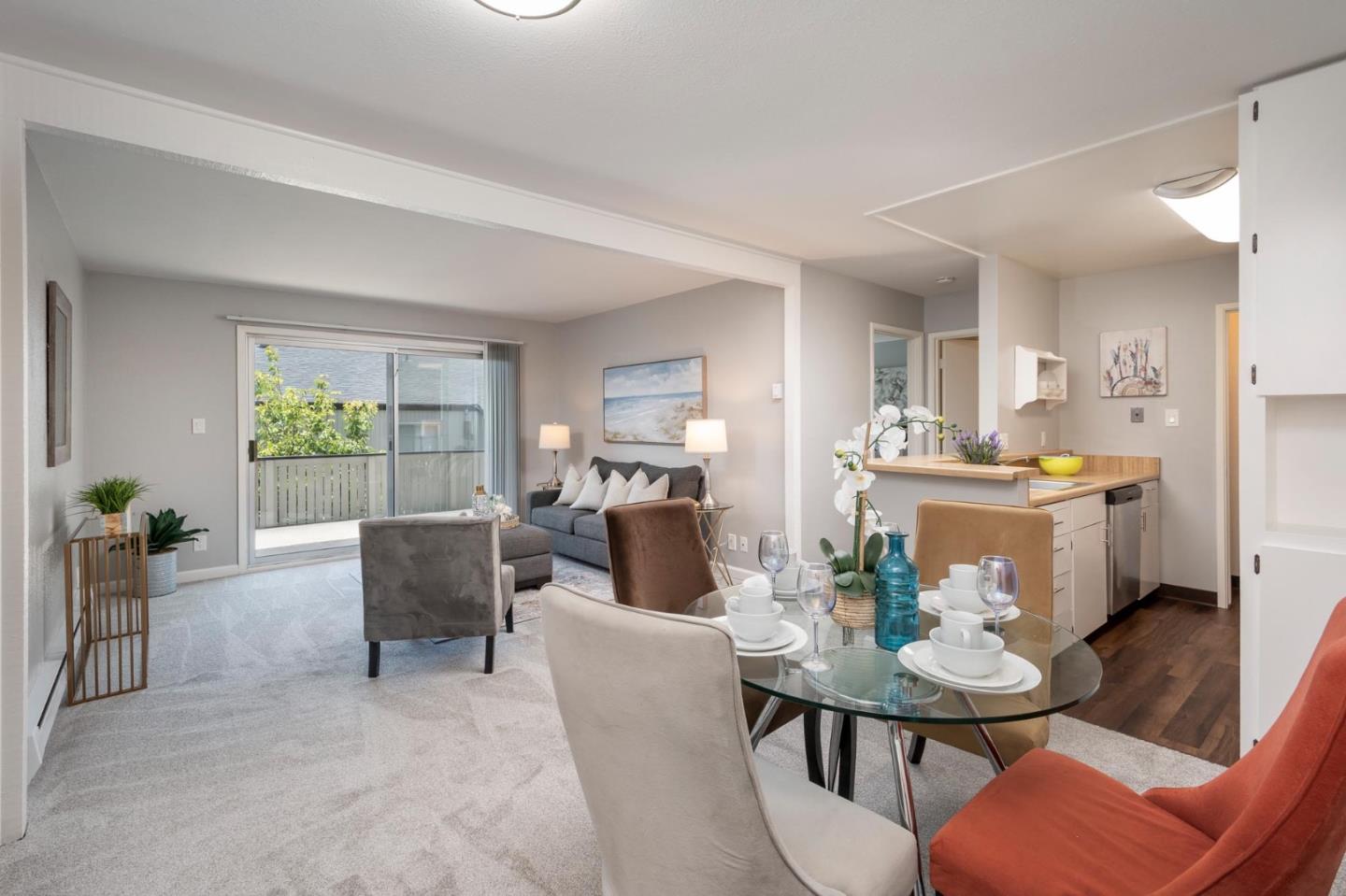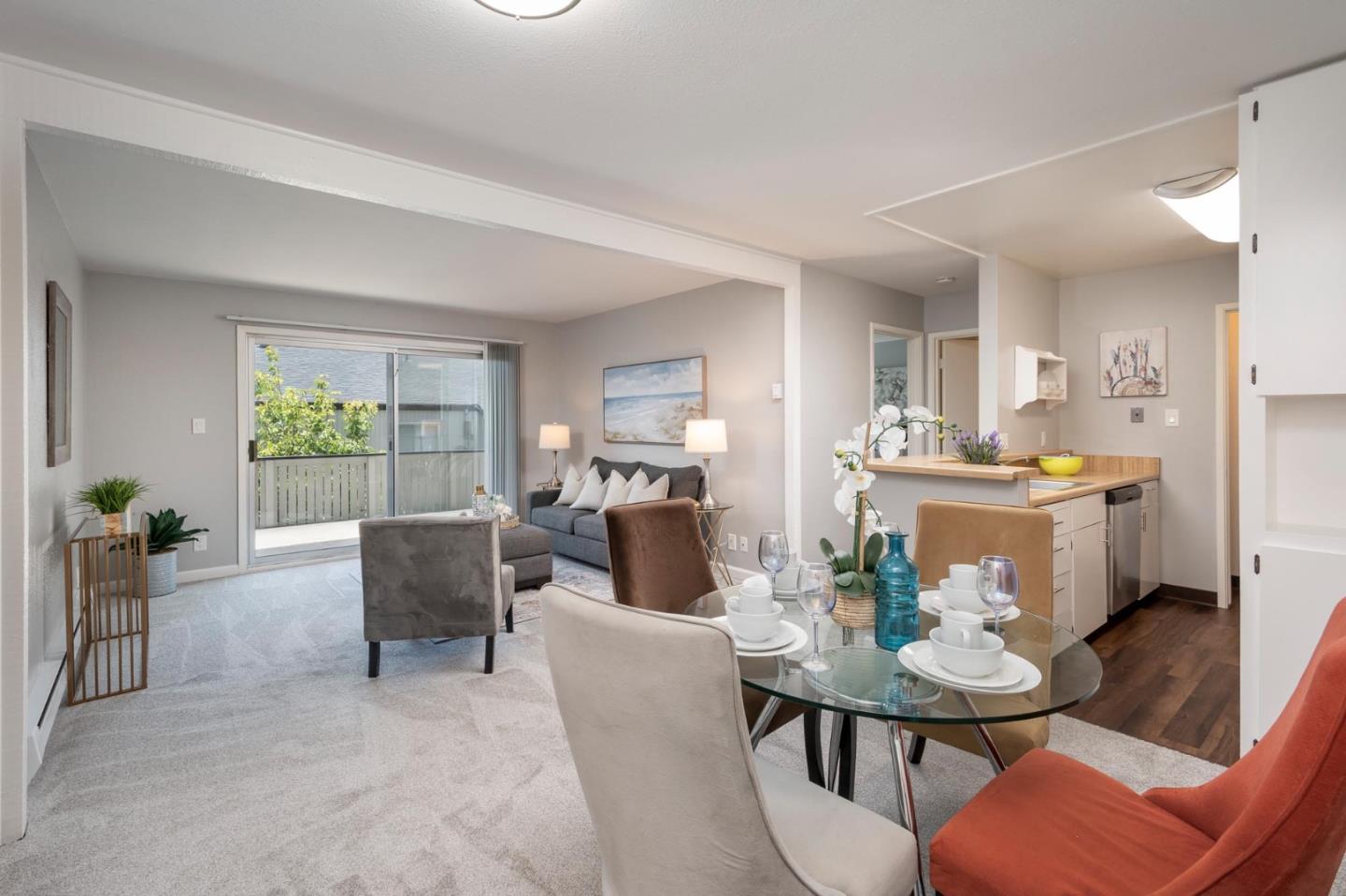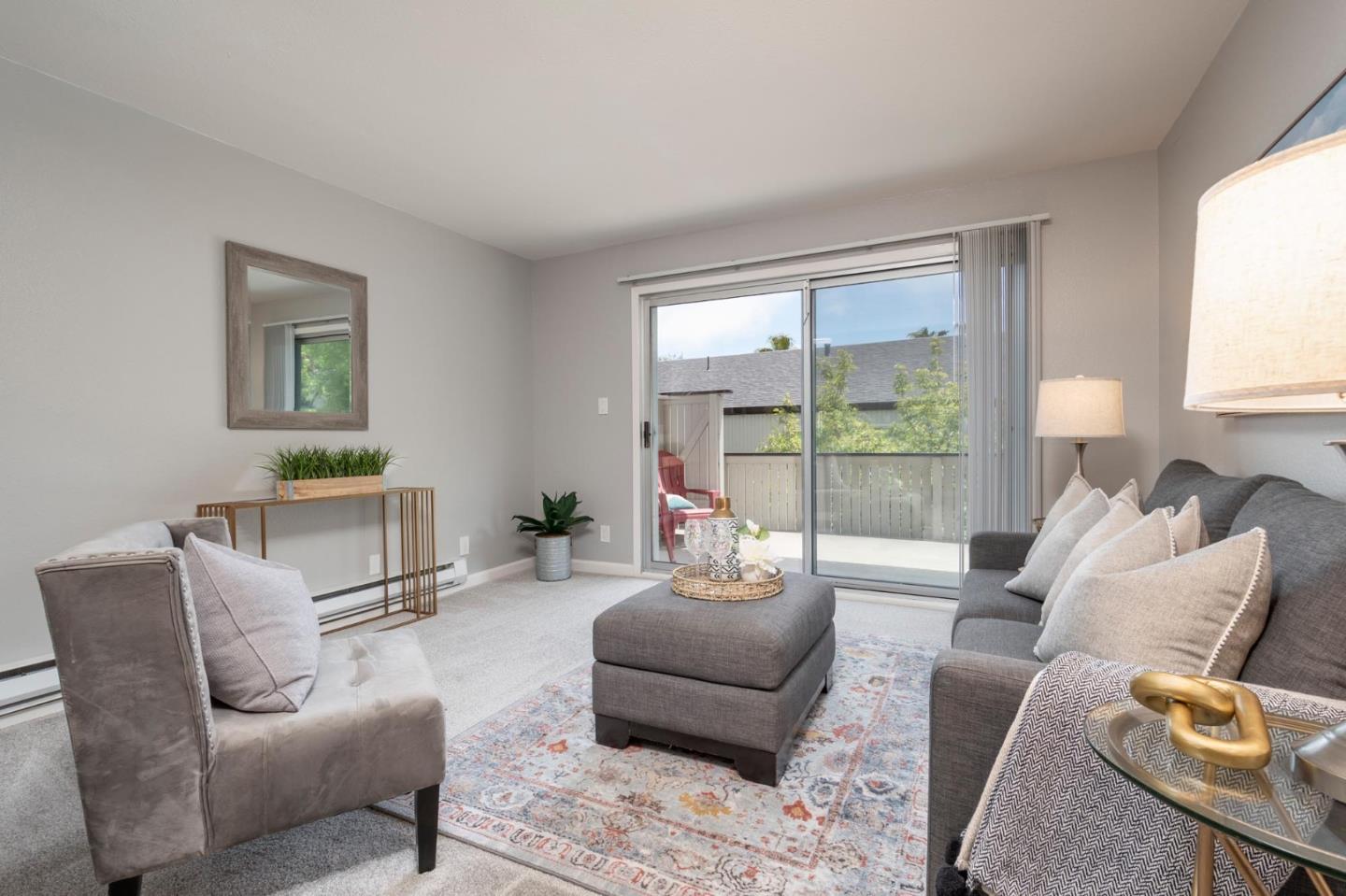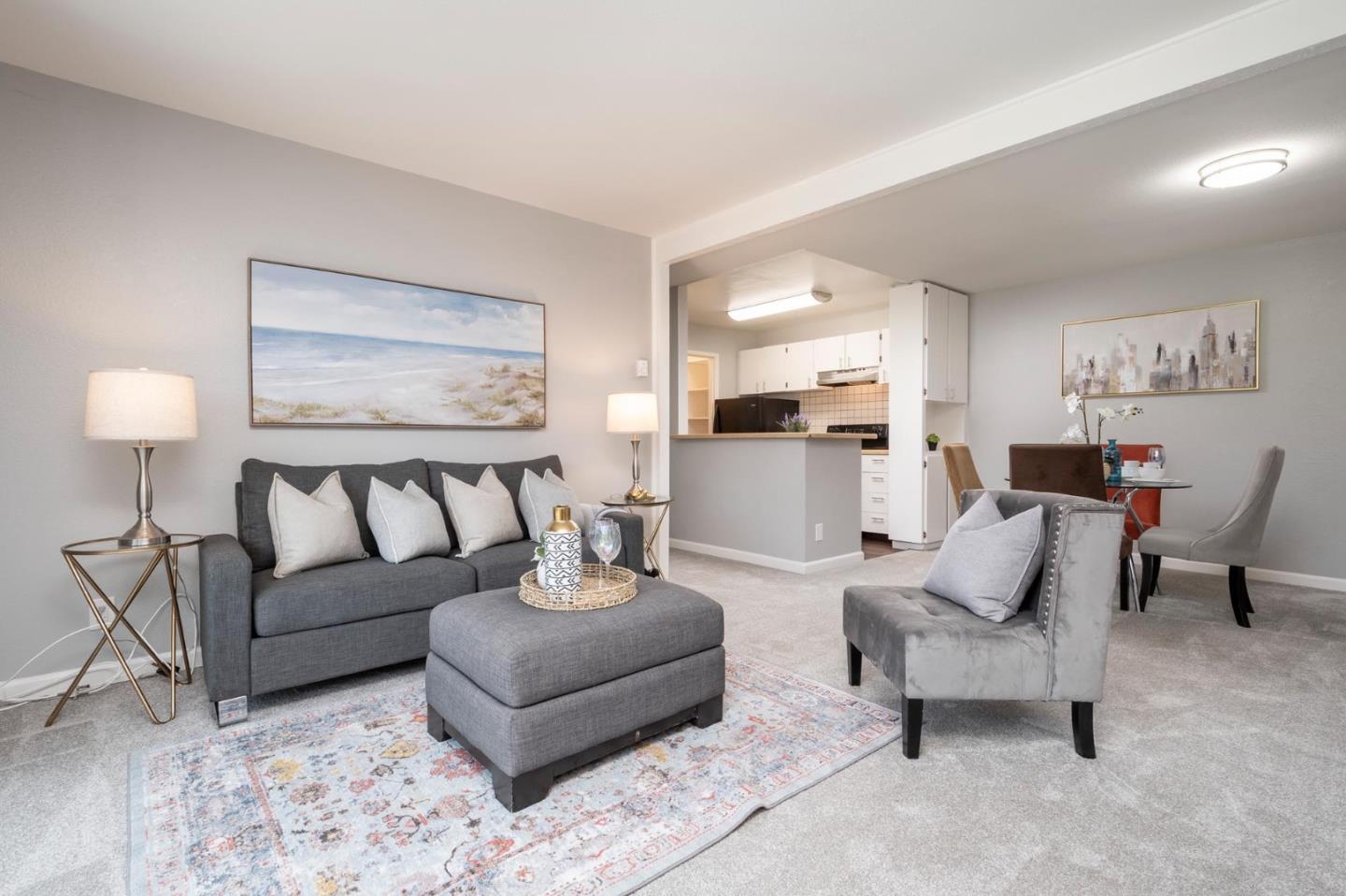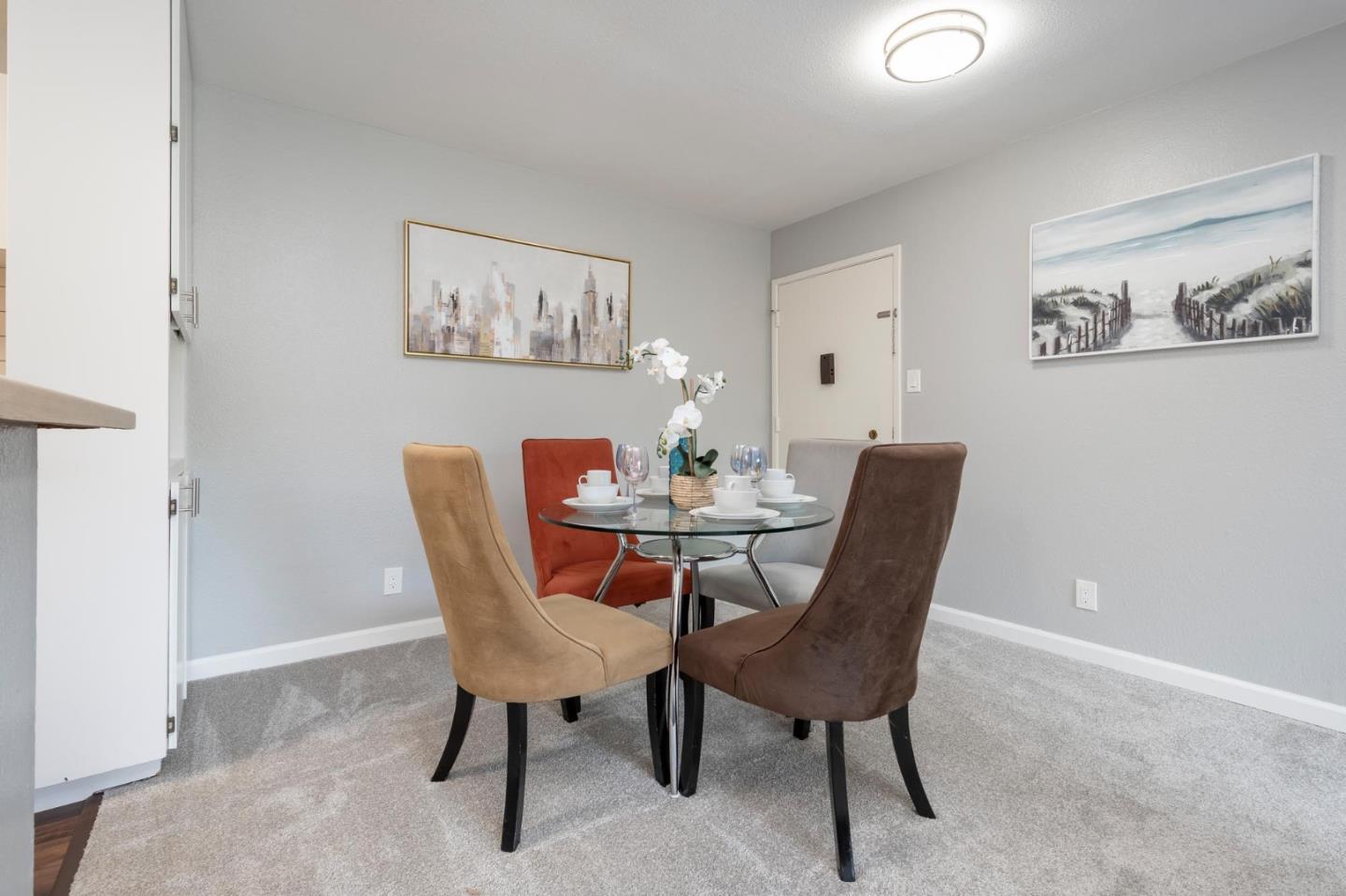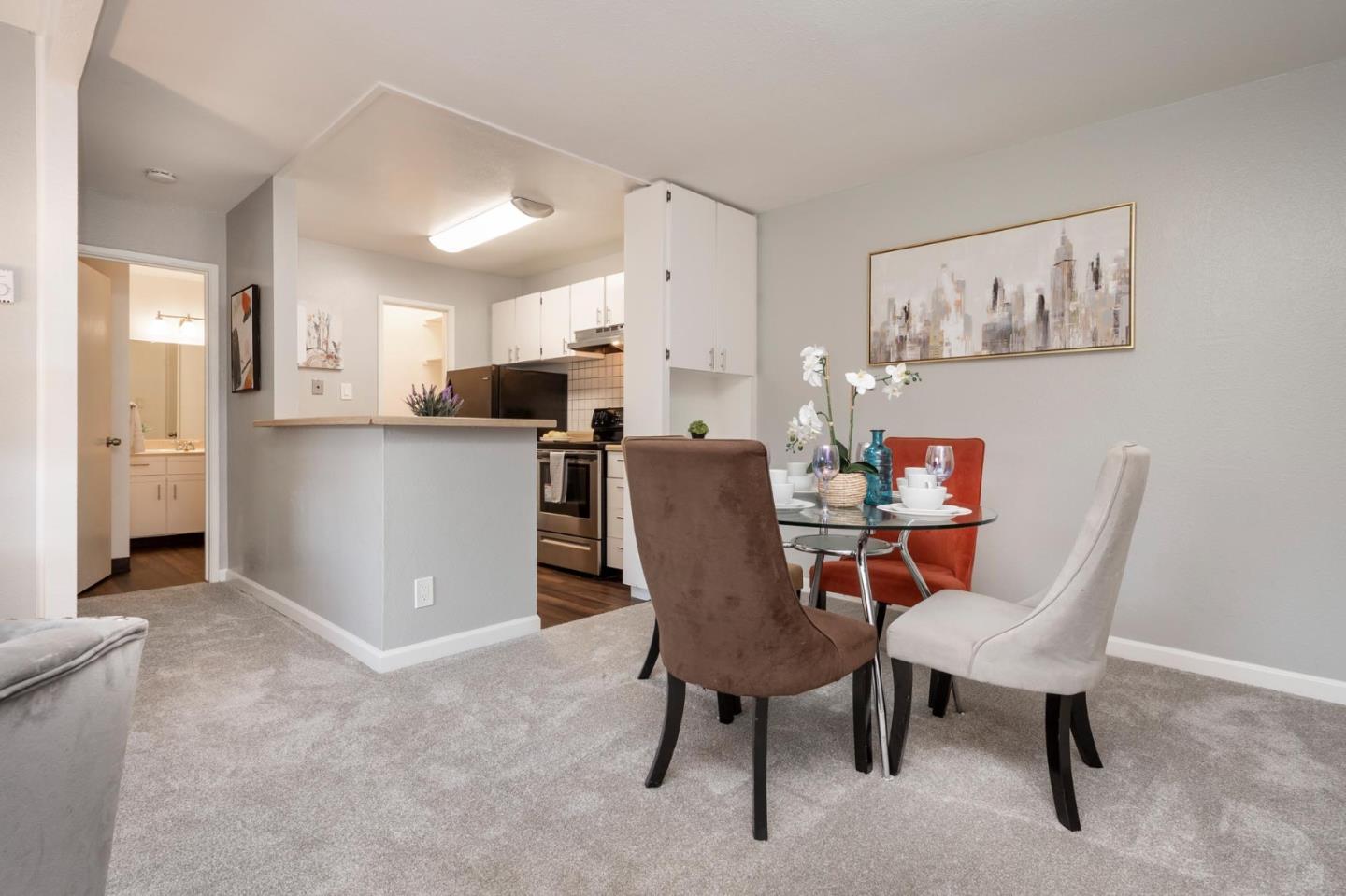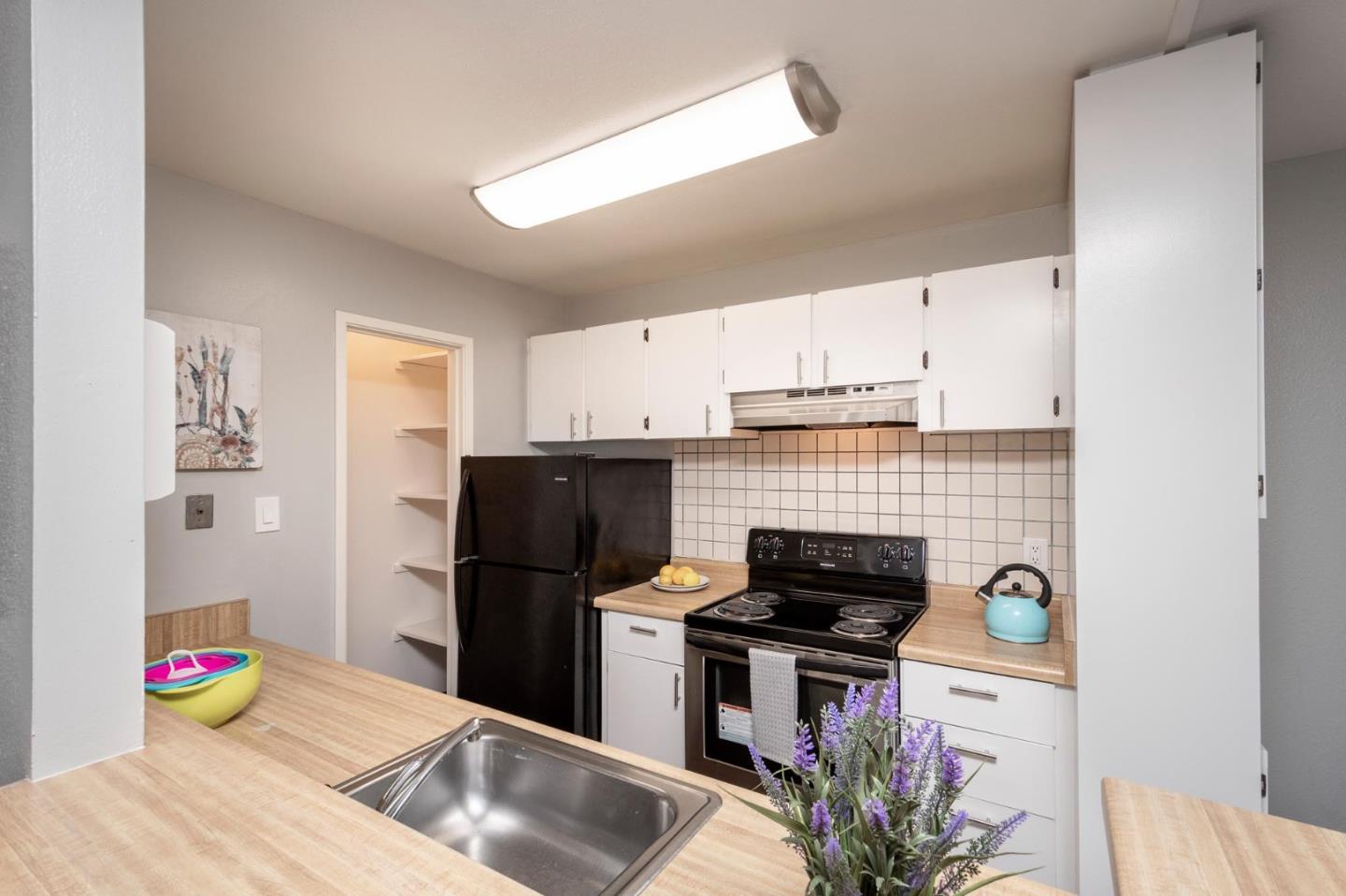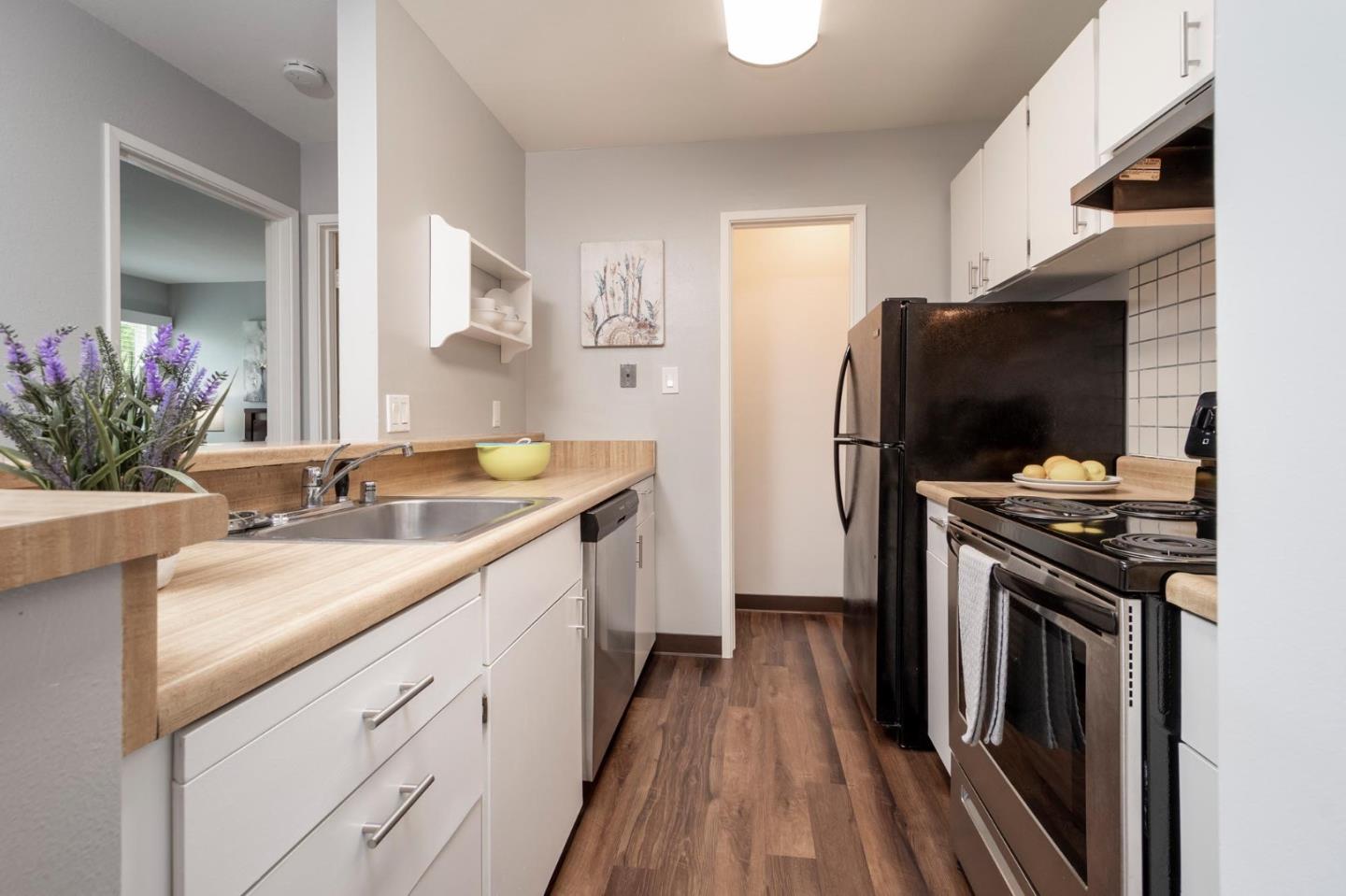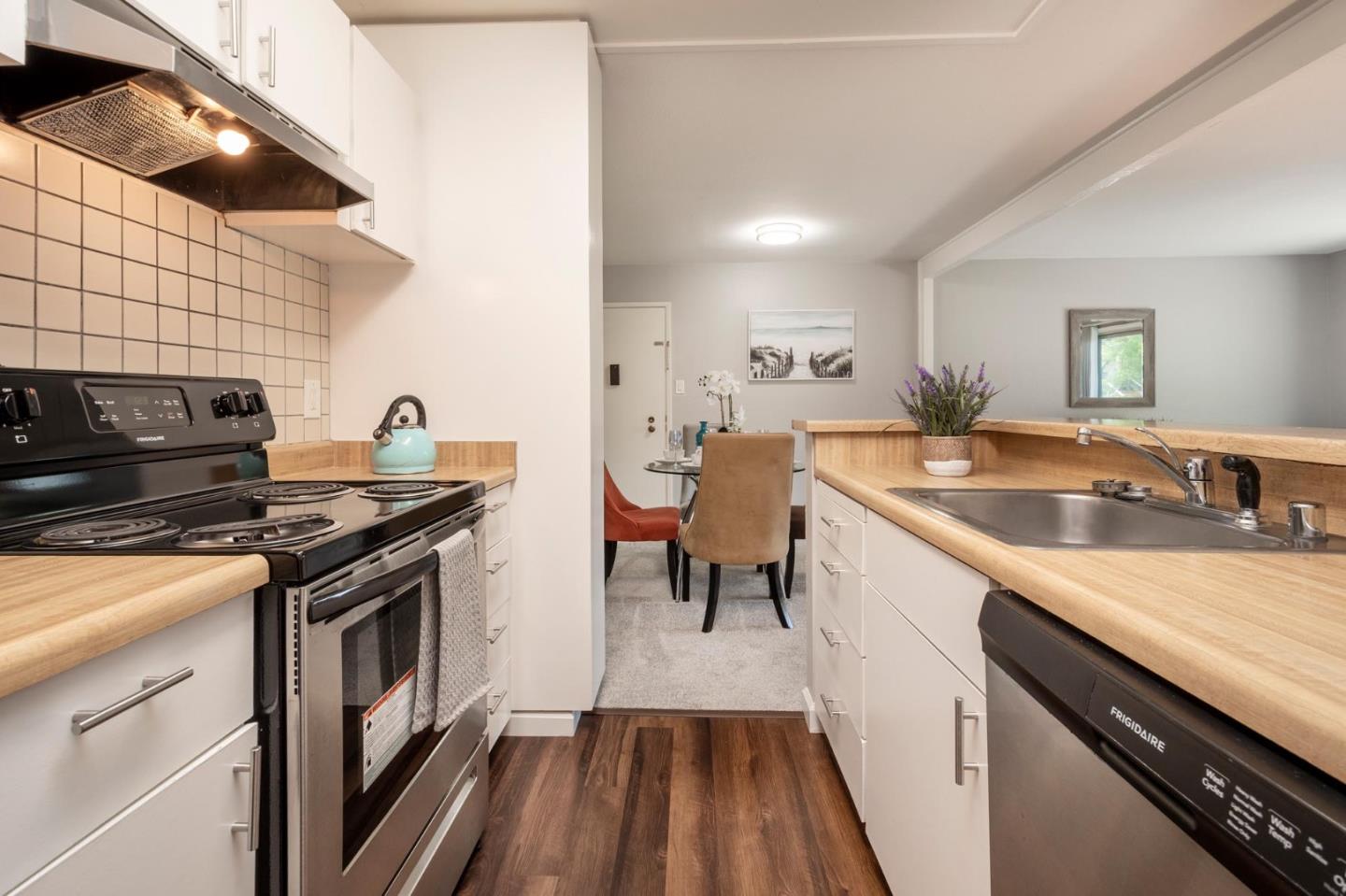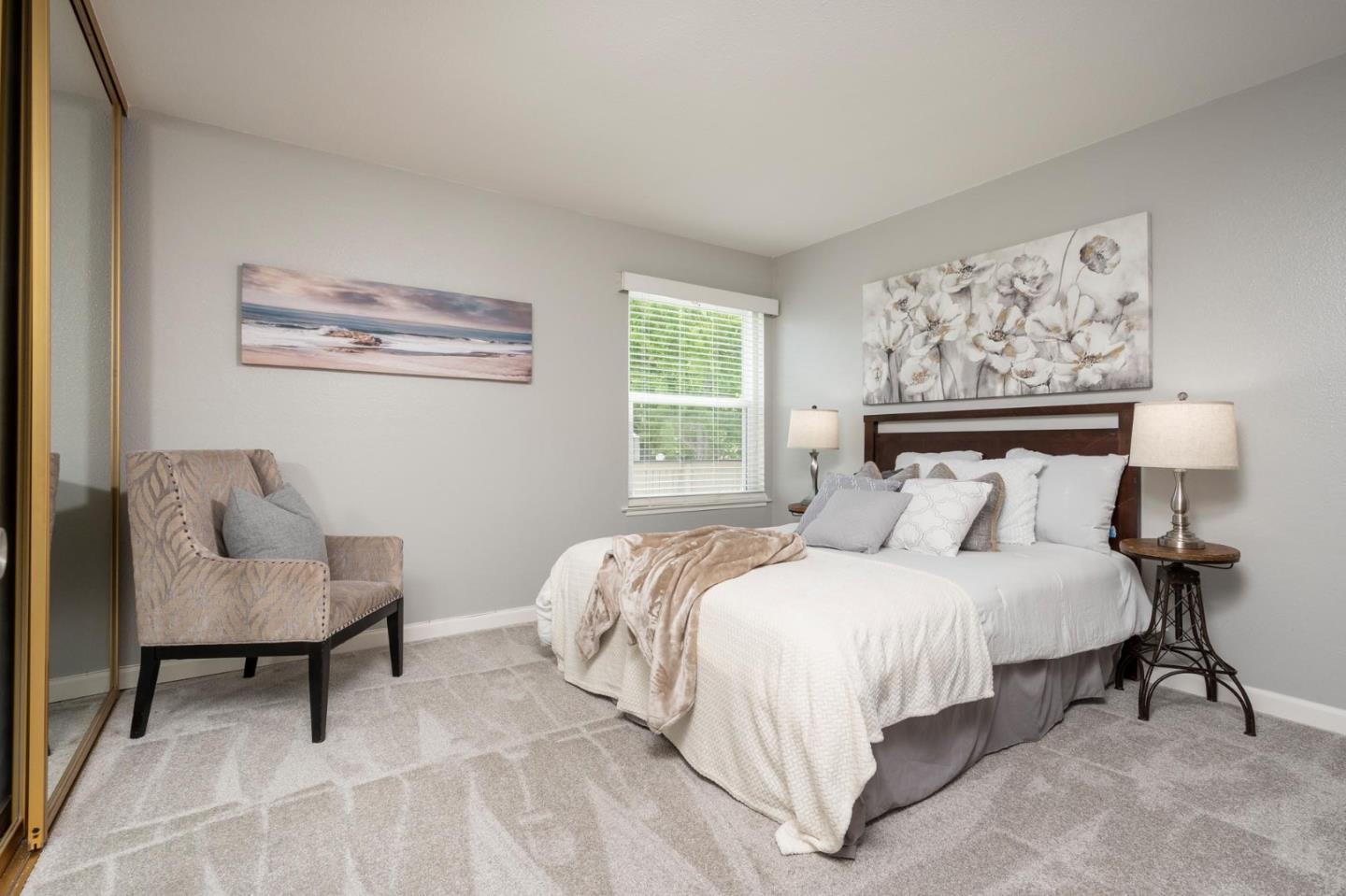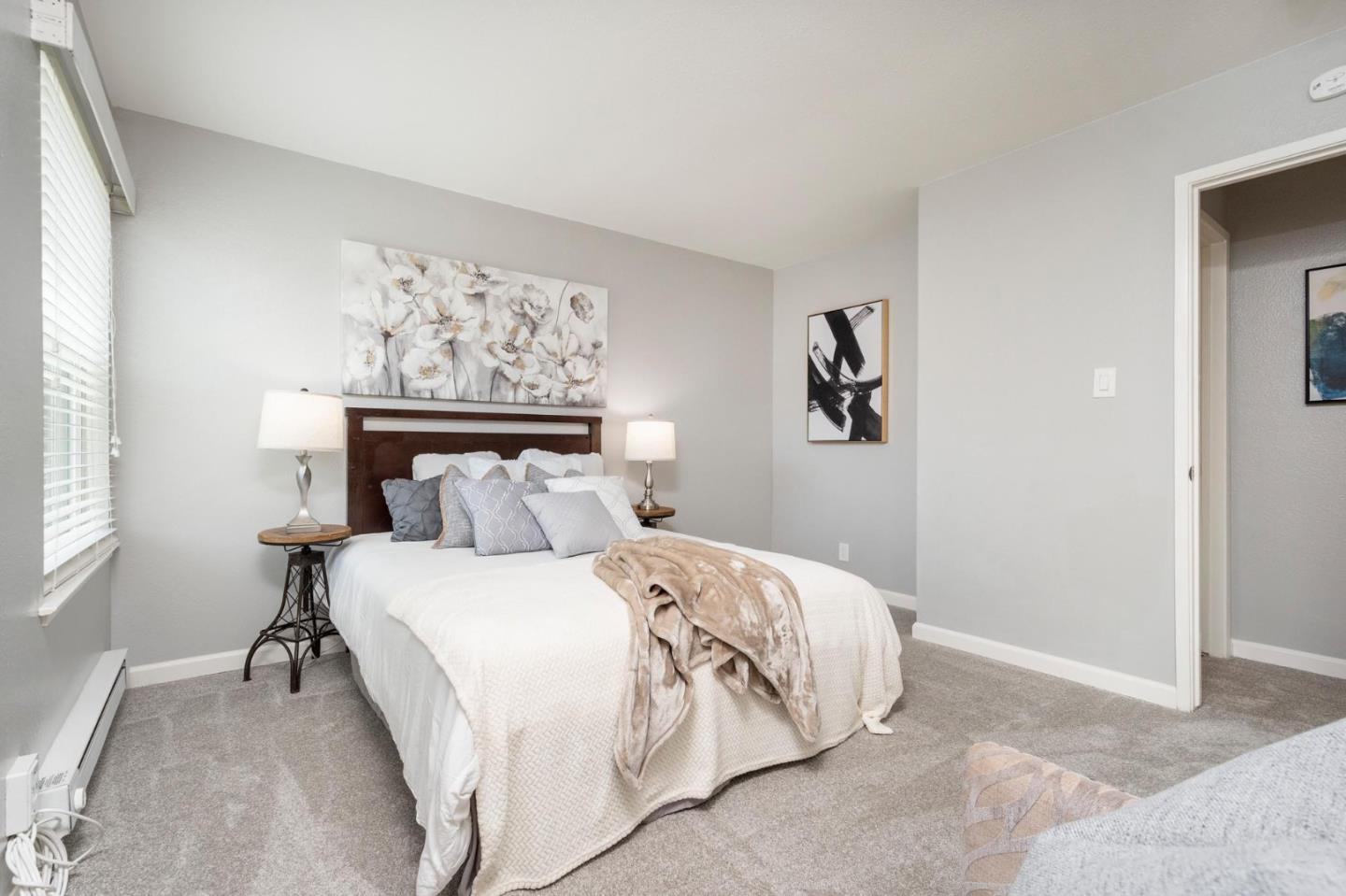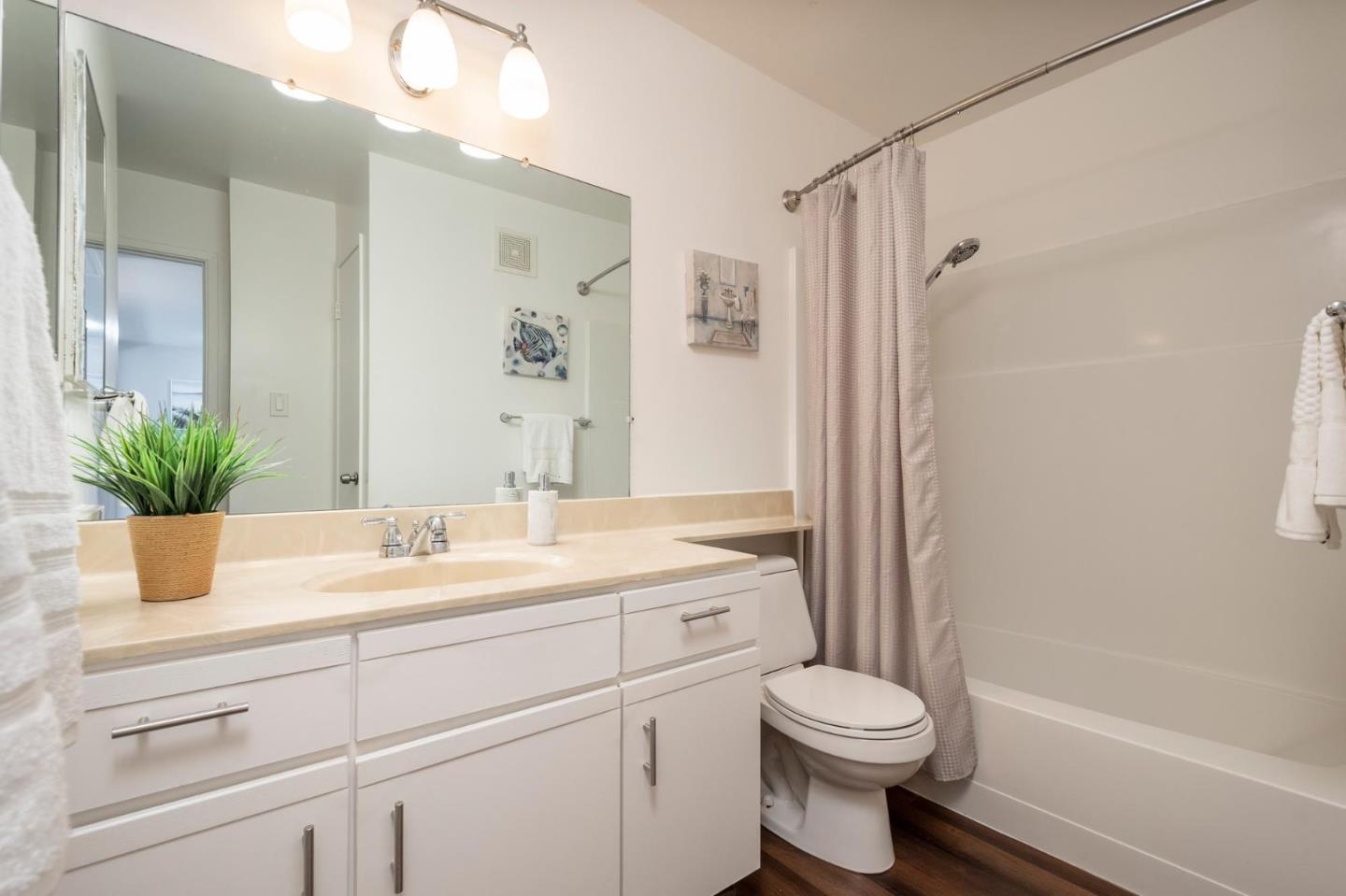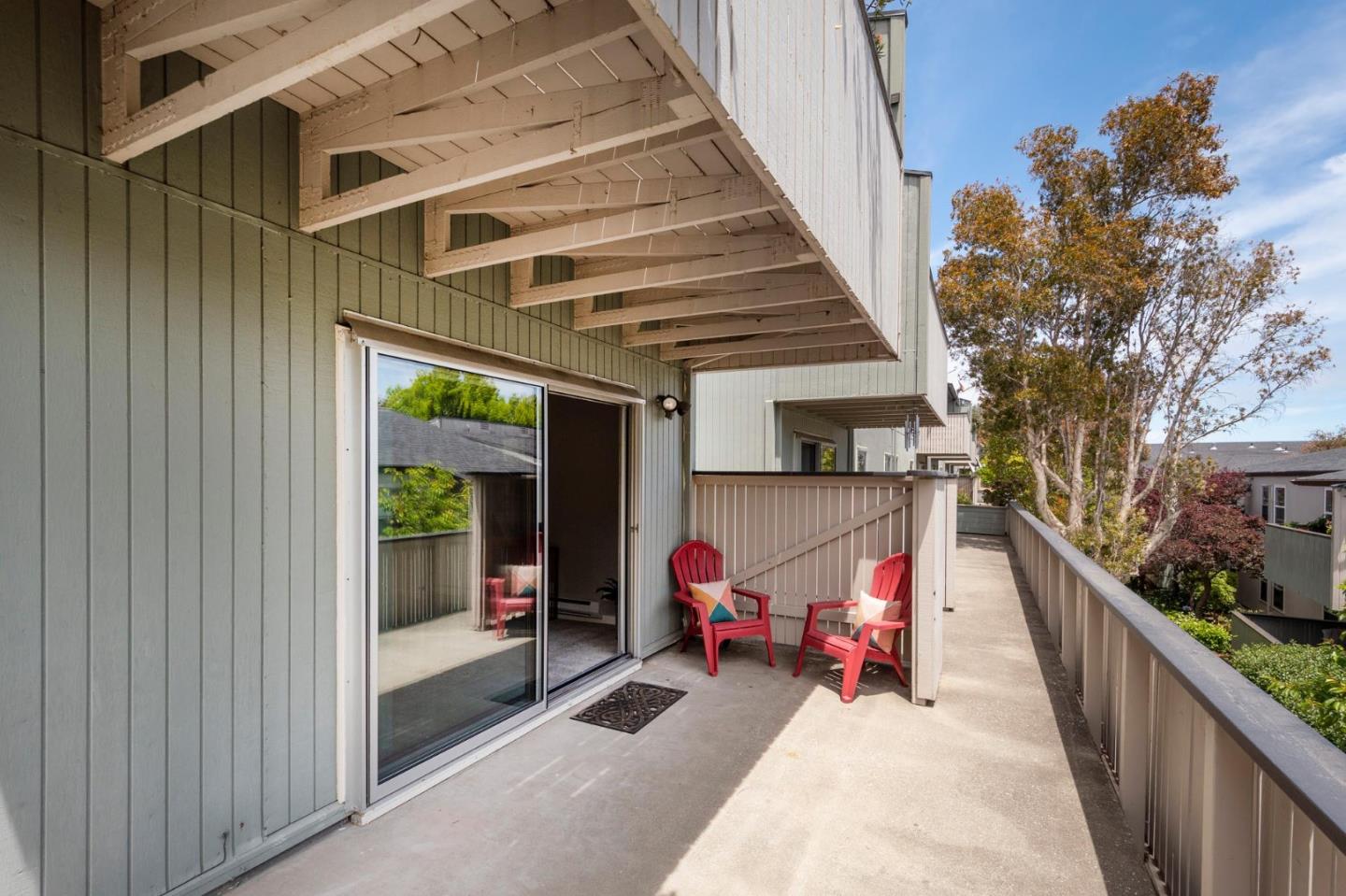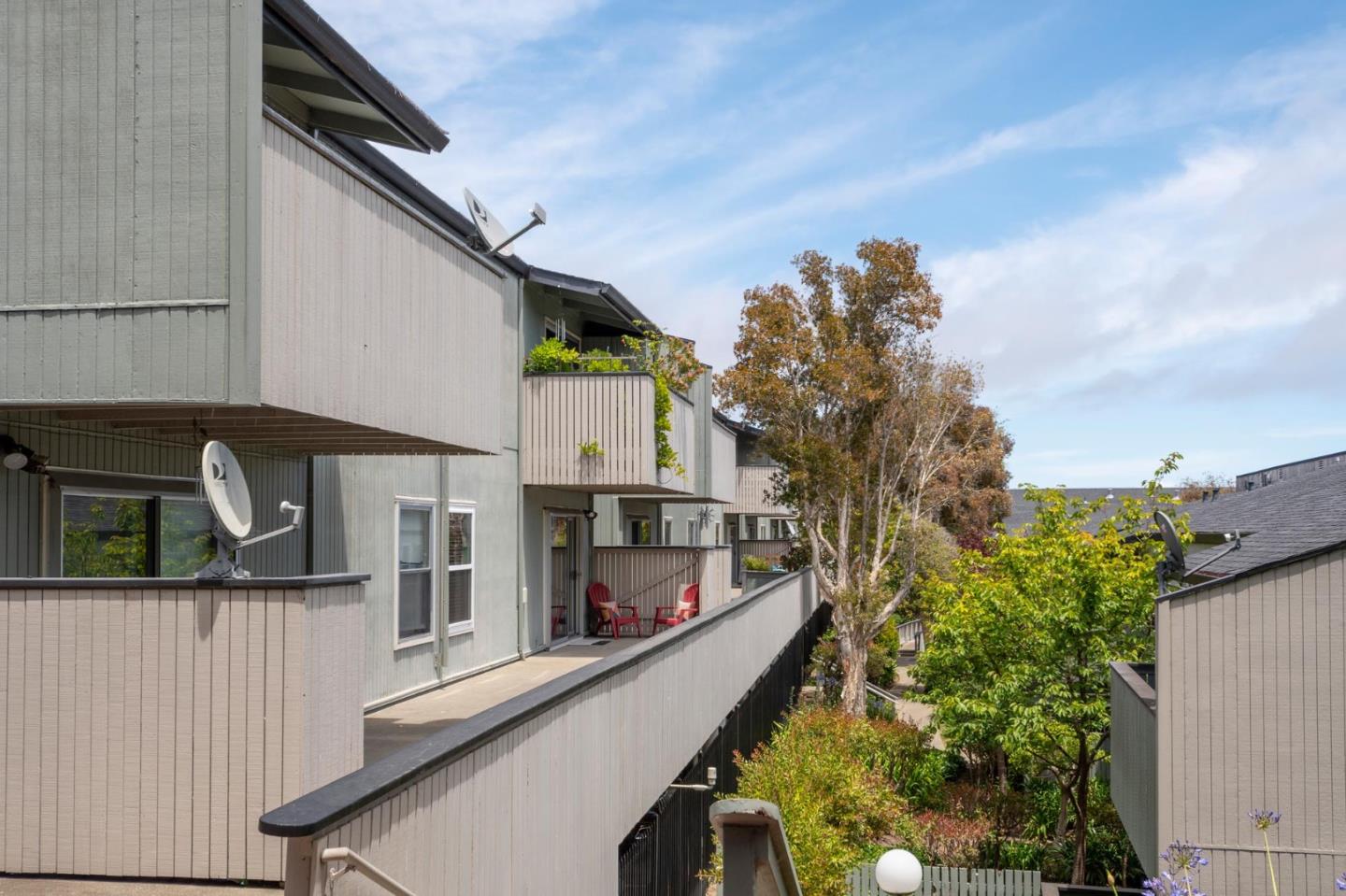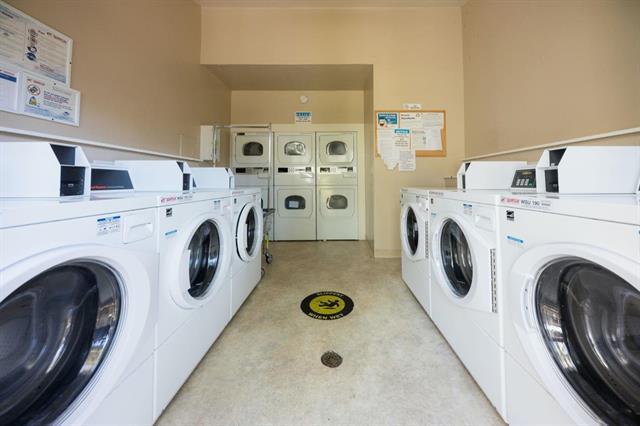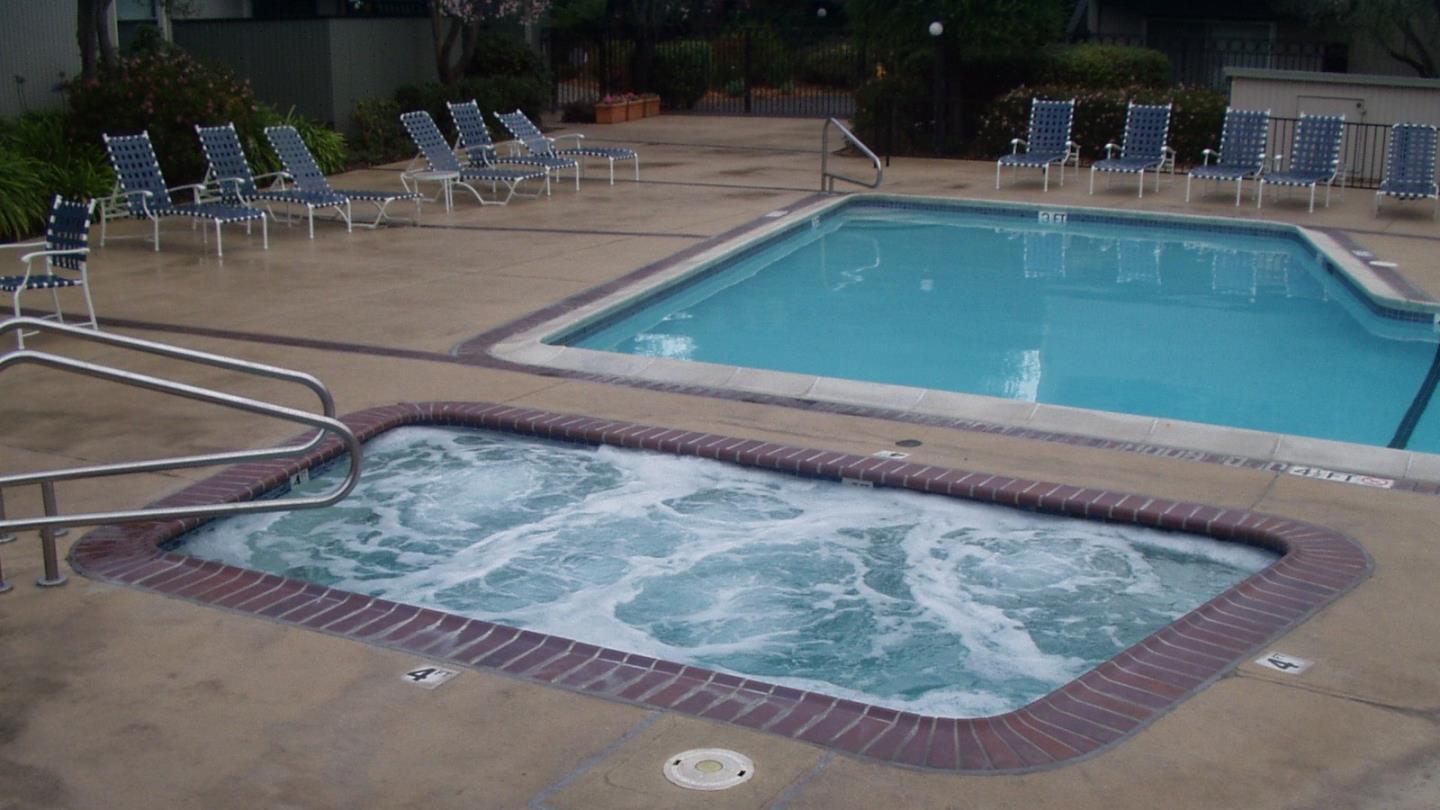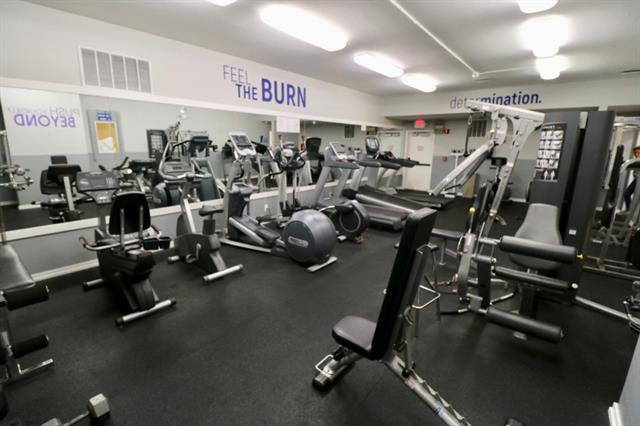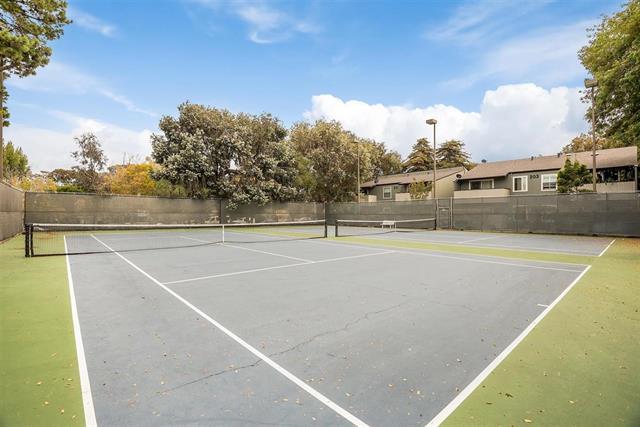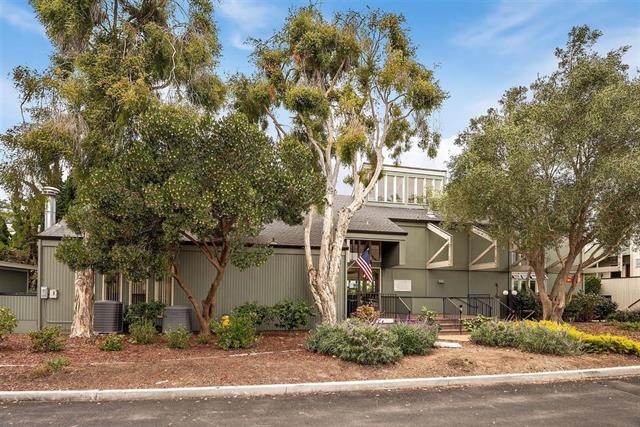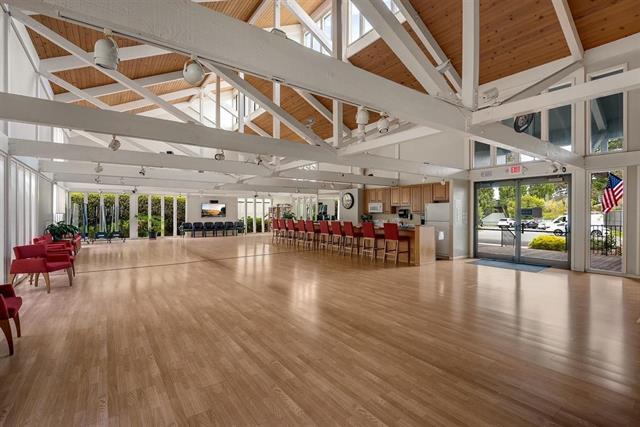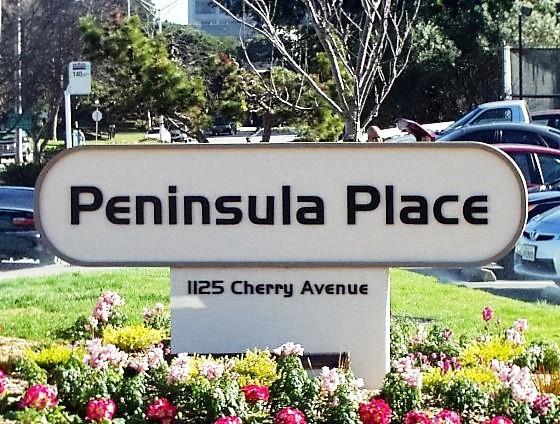 Listed by Donna Byrne of Intero Real Estate Services
DRE# 00987179
Details:
Lot Sq Feet:
0
Fireplaces:
0
HOA?
Yes
Bank Owned?
No
Status:
Sold
Remarks:
Accepted offer. Open house has been canceled. Just reduced to $525K. Let the sunshine in on this large 1-BD Peninsula Place Condo with super sunny southern exposure. Unit boasts the desirable open floor plan with bright white cabinets, stainless appliances, pantry off kitchen, new carpet/paint, oversized patio and just steps to parking. Luxury vinyl in kitchen and bathroom. Bedroom alcove perfect for dresser or desk area. Unit comes with one deeded covered parking space and one parking pass for a 2nd car/visitor car in the guest parking area. Complex has 4 pools, spa, gym, tennis courts, clubhouse and 24 hour patrol. Just one block from YouTube and WalMart Headquarters, Bayhill Shopping Center and Commodore Park. 5 minutes to BART, SFO, Caltrains and the Shops at Tanforan. 10 minutes to downtown SF. Easy access to highways 280 and 101. Pet-friendly complex with low HOA dues of $364.
There are currently no open houses for this property. Please contact
Donna Byrne
to schedule an appointment.