<![CDATA[ var dwellicious_data = { "address": "1120 Dufferin Avenue ", "city": "BURLINGAME", "state": "CA", "zip": "94010", "zip4": "", "area": "", "subdivision": "", "county": "", "price": "2499999", "beds": "3", "baths": "2", "sqft": "1684", "lotsize": "5035", "yearbuilt": "1942-01-01", "proptype": "Residential", "mlsnum": "ML81896165", "active": true, "remarks": "Welcome home to 1120 Dufferin Avenue! This recently updated home has everything anyone could want. A full 3 bedrooms and 2 baths plus a bonus room for use as a den, TV room or guest room adds flexibility to this charming home. The home was expanded with the addition of a family room to the gourmet kitchen creating a wonderful great room. Beautiful white cabinets and quartz counters create a crisp, clean look. Access to the backyard oasis right off the great room space makes outdoor entertaining a breeze. The built in BBQ with counter space, pergola covering over the outdoor fireplace completes the picture. The garage has been converted into a Pilates studio but will return to a garage after the sale. Newer washer and dryer included. All work on property during this ownership done with permits.", "photos": [ { "displayorder": 0, "url": "https://mlslmedia.azureedge.net/property/MLSL/81896165/5f50f49338f245b29af6df74dfa7306d/2/1", "caption": "" }, "displayorder": 1, "url": "https://mlslmedia.azureedge.net/property/MLSL/81896165/5f50f49338f245b29af6df74dfa7306d/2/2", "caption": "" }, "displayorder": 2, "url": "https://mlslmedia.azureedge.net/property/MLSL/81896165/5f50f49338f245b29af6df74dfa7306d/2/3", "caption": "" }, "displayorder": 3, "url": "https://mlslmedia.azureedge.net/property/MLSL/81896165/5f50f49338f245b29af6df74dfa7306d/2/4", "caption": "" }, "displayorder": 4, "url": "https://mlslmedia.azureedge.net/property/MLSL/81896165/5f50f49338f245b29af6df74dfa7306d/2/5", "caption": "" }, "displayorder": 5, "url": "https://mlslmedia.azureedge.net/property/MLSL/81896165/5f50f49338f245b29af6df74dfa7306d/2/6", "caption": "" }, "displayorder": 6, "url": "https://mlslmedia.azureedge.net/property/MLSL/81896165/5f50f49338f245b29af6df74dfa7306d/2/7", "caption": "" }, "displayorder": 7, "url": "https://mlslmedia.azureedge.net/property/MLSL/81896165/5f50f49338f245b29af6df74dfa7306d/2/8", "caption": "" }, "displayorder": 8, "url": "https://mlslmedia.azureedge.net/property/MLSL/81896165/5f50f49338f245b29af6df74dfa7306d/2/9", "caption": "" }, "displayorder": 9, "url": "https://mlslmedia.azureedge.net/property/MLSL/81896165/5f50f49338f245b29af6df74dfa7306d/2/10", "caption": "" }, "displayorder": 10, "url": "https://mlslmedia.azureedge.net/property/MLSL/81896165/5f50f49338f245b29af6df74dfa7306d/2/11", "caption": "" }, "displayorder": 11, "url": "https://mlslmedia.azureedge.net/property/MLSL/81896165/5f50f49338f245b29af6df74dfa7306d/2/12", "caption": "" }, "displayorder": 12, "url": "https://mlslmedia.azureedge.net/property/MLSL/81896165/5f50f49338f245b29af6df74dfa7306d/2/13", "caption": "" }, "displayorder": 13, "url": "https://mlslmedia.azureedge.net/property/MLSL/81896165/5f50f49338f245b29af6df74dfa7306d/2/14", "caption": "" }, "displayorder": 14, "url": "https://mlslmedia.azureedge.net/property/MLSL/81896165/5f50f49338f245b29af6df74dfa7306d/2/15", "caption": "" }, "displayorder": 15, "url": "https://mlslmedia.azureedge.net/property/MLSL/81896165/5f50f49338f245b29af6df74dfa7306d/2/16", "caption": "" }, "displayorder": 16, "url": "https://mlslmedia.azureedge.net/property/MLSL/81896165/5f50f49338f245b29af6df74dfa7306d/2/17", "caption": "" }, "displayorder": 17, "url": "https://mlslmedia.azureedge.net/property/MLSL/81896165/5f50f49338f245b29af6df74dfa7306d/2/18", "caption": "" }, "displayorder": 18, "url": "https://mlslmedia.azureedge.net/property/MLSL/81896165/5f50f49338f245b29af6df74dfa7306d/2/19", "caption": "" }, "displayorder": 19, "url": "https://mlslmedia.azureedge.net/property/MLSL/81896165/5f50f49338f245b29af6df74dfa7306d/2/20", "caption": "" }, "displayorder": 20, "url": "https://mlslmedia.azureedge.net/property/MLSL/81896165/5f50f49338f245b29af6df74dfa7306d/2/21", "caption": "" }, "displayorder": 21, "url": "https://mlslmedia.azureedge.net/property/MLSL/81896165/5f50f49338f245b29af6df74dfa7306d/2/22", "caption": "" }, "displayorder": 22, "url": "https://mlslmedia.azureedge.net/property/MLSL/81896165/5f50f49338f245b29af6df74dfa7306d/2/23", "caption": "" }, "displayorder": 23, "url": "https://mlslmedia.azureedge.net/property/MLSL/81896165/5f50f49338f245b29af6df74dfa7306d/2/24", "caption": "" }, "displayorder": 24, "url": "https://mlslmedia.azureedge.net/property/MLSL/81896165/5f50f49338f245b29af6df74dfa7306d/2/25", "caption": "" }, "displayorder": 25, "url": "https://mlslmedia.azureedge.net/property/MLSL/81896165/5f50f49338f245b29af6df74dfa7306d/2/26", "caption": "" }, "displayorder": 26, "url": "https://mlslmedia.azureedge.net/property/MLSL/81896165/5f50f49338f245b29af6df74dfa7306d/2/27", "caption": "" }, "displayorder": 27, "url": "https://mlslmedia.azureedge.net/property/MLSL/81896165/5f50f49338f245b29af6df74dfa7306d/2/28", "caption": "" }, "displayorder": 28, "url": "https://mlslmedia.azureedge.net/property/MLSL/81896165/5f50f49338f245b29af6df74dfa7306d/2/29", "caption": "" }, "displayorder": 29, "url": "https://mlslmedia.azureedge.net/property/MLSL/81896165/5f50f49338f245b29af6df74dfa7306d/2/30", "caption": "" }, "displayorder": 30, "url": "https://mlslmedia.azureedge.net/property/MLSL/81896165/5f50f49338f245b29af6df74dfa7306d/2/31", "caption": "" }, "displayorder": 31, "url": "https://mlslmedia.azureedge.net/property/MLSL/81896165/5f50f49338f245b29af6df74dfa7306d/2/32", "caption": "" }, "displayorder": 32, "url": "https://mlslmedia.azureedge.net/property/MLSL/81896165/5f50f49338f245b29af6df74dfa7306d/2/33", "caption": "" }, "displayorder": 33, "url": "https://mlslmedia.azureedge.net/property/MLSL/81896165/5f50f49338f245b29af6df74dfa7306d/2/34", "caption": "" }, "displayorder": 34, "url": "https://mlslmedia.azureedge.net/property/MLSL/81896165/5f50f49338f245b29af6df74dfa7306d/2/35", "caption": "" }, "displayorder": 35, "url": "https://mlslmedia.azureedge.net/property/MLSL/81896165/5f50f49338f245b29af6df74dfa7306d/2/36", "caption": "" }, "displayorder": 36, "url": "https://mlslmedia.azureedge.net/property/MLSL/81896165/5f50f49338f245b29af6df74dfa7306d/2/37", "caption": "" }, "displayorder": 37, "url": "https://mlslmedia.azureedge.net/property/MLSL/81896165/5f50f49338f245b29af6df74dfa7306d/2/38", "caption": "" }, "displayorder": 38, "url": "https://mlslmedia.azureedge.net/property/MLSL/81896165/5f50f49338f245b29af6df74dfa7306d/2/39", "caption": "" }, "displayorder": 39, "url": "https://mlslmedia.azureedge.net/property/MLSL/81896165/5f50f49338f245b29af6df74dfa7306d/2/40", "caption": "" }, "displayorder": 40, "url": "https://mlslmedia.azureedge.net/property/MLSL/81896165/5f50f49338f245b29af6df74dfa7306d/2/41", "caption": "" }, "displayorder": 41, "url": "https://mlslmedia.azureedge.net/property/MLSL/81896165/5f50f49338f245b29af6df74dfa7306d/2/42", "caption": "" }, "displayorder": 42, "url": "https://mlslmedia.azureedge.net/property/MLSL/81896165/5f50f49338f245b29af6df74dfa7306d/2/43", "caption": "" } ], "agent": { "name": " The Benson Group", "phone": "650-245-4530", "email": "bensongroup@compass.com" }, "broker": { "name": "Compass", "phone": "", "email": "" } }; ]]>
1120 Dufferin Avenue
BURLINGAME, CA 94010

Click here for map
Residential Home
$2,499,999
1,684 Sq Feet
3 Bedrooms
2 Bathrooms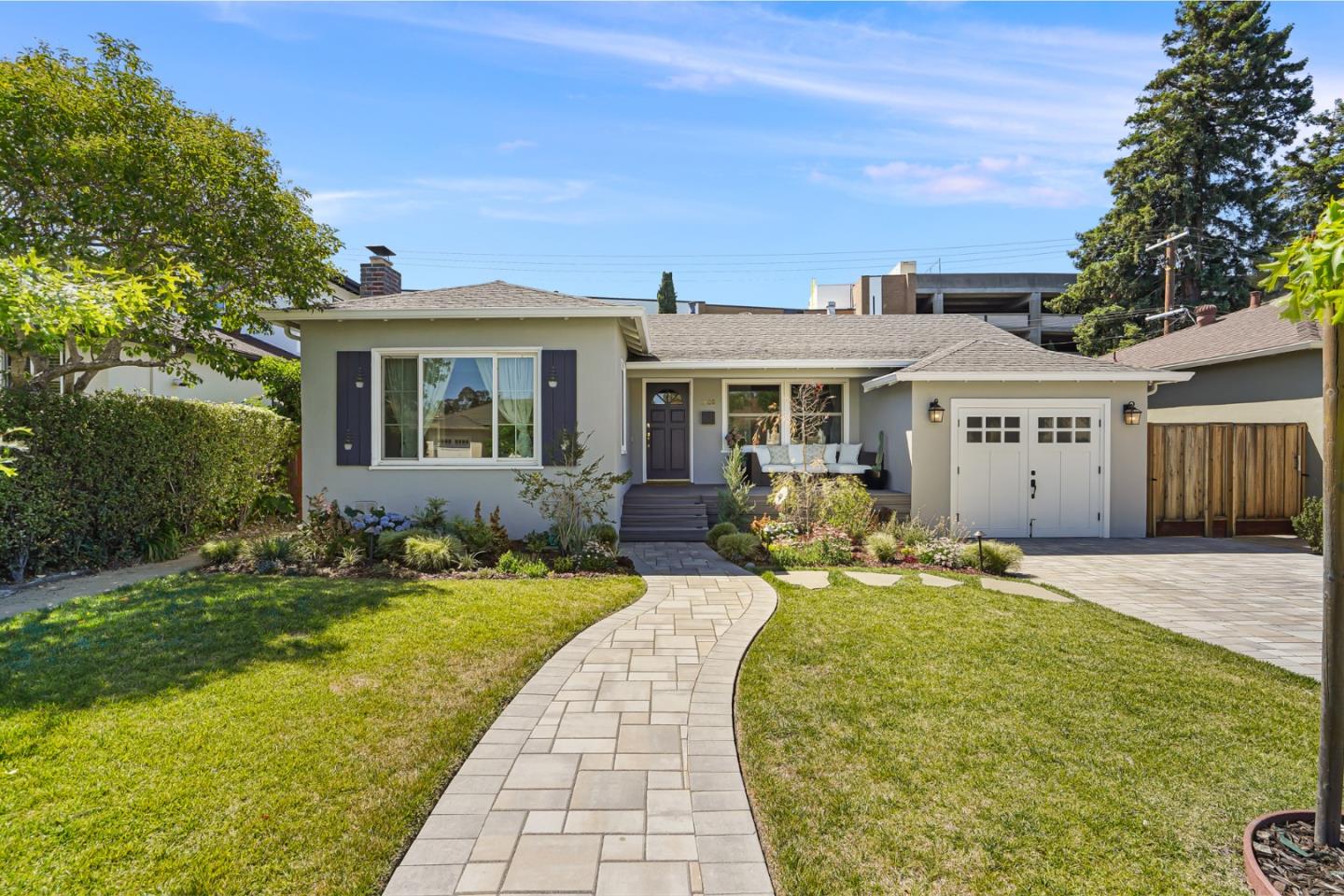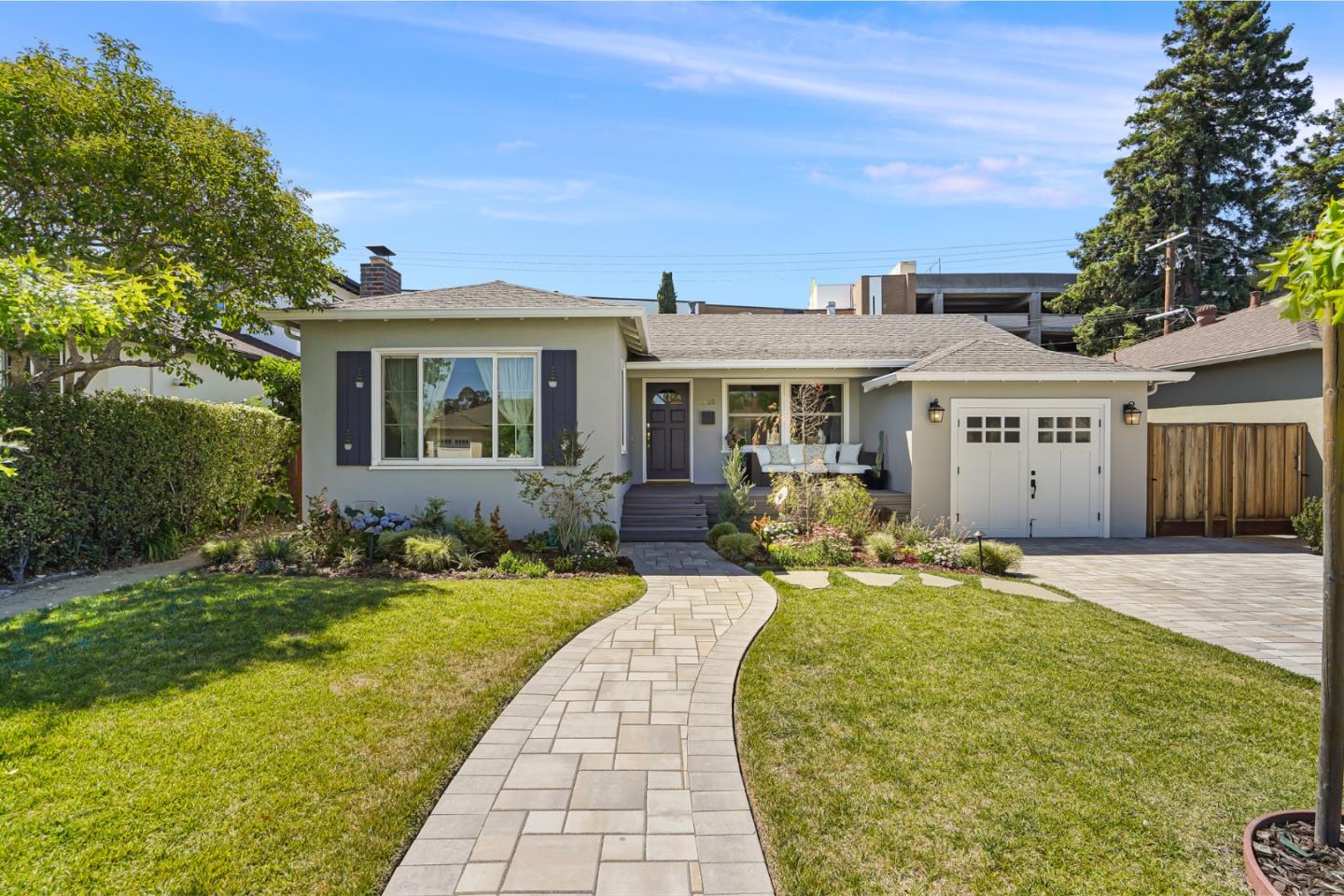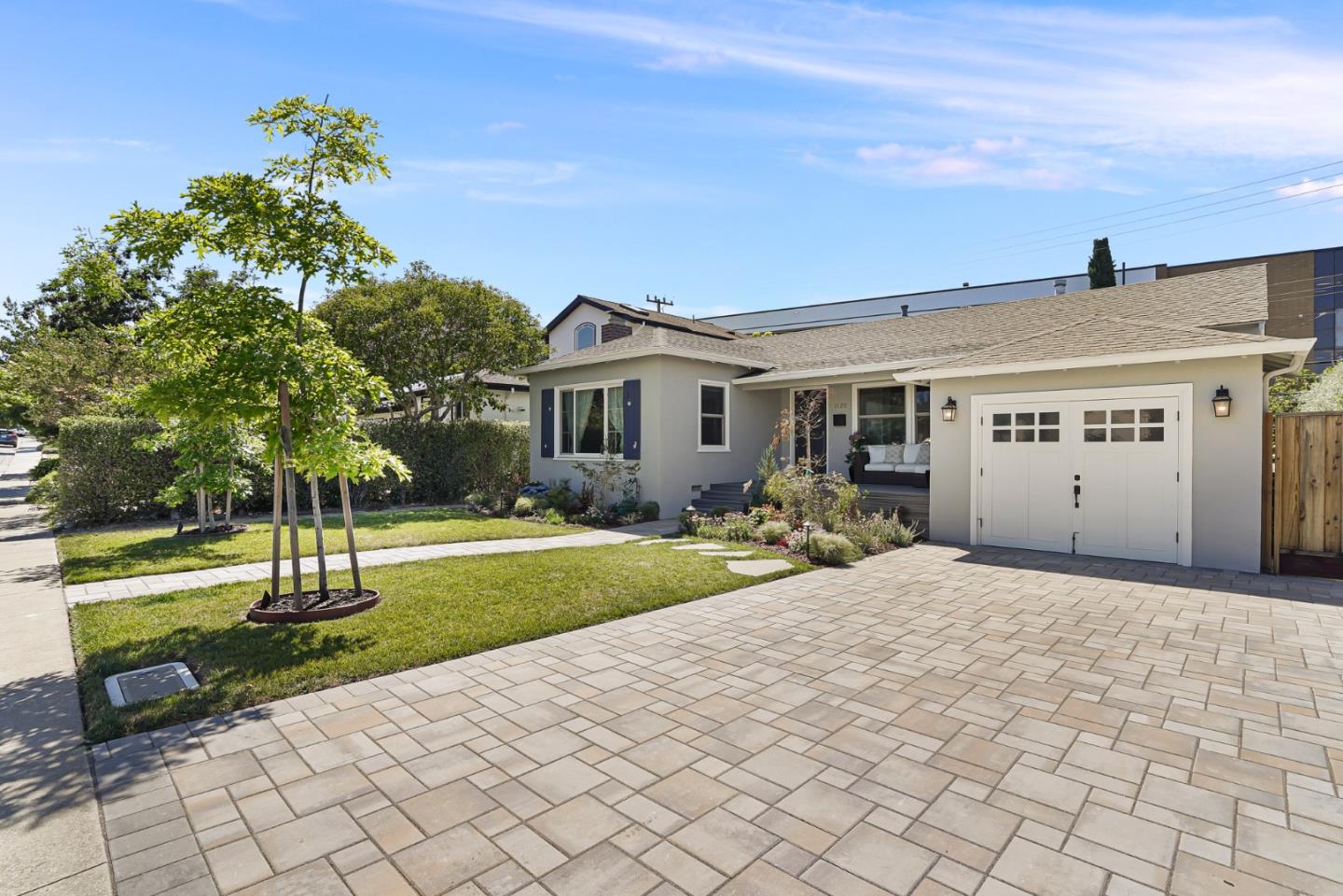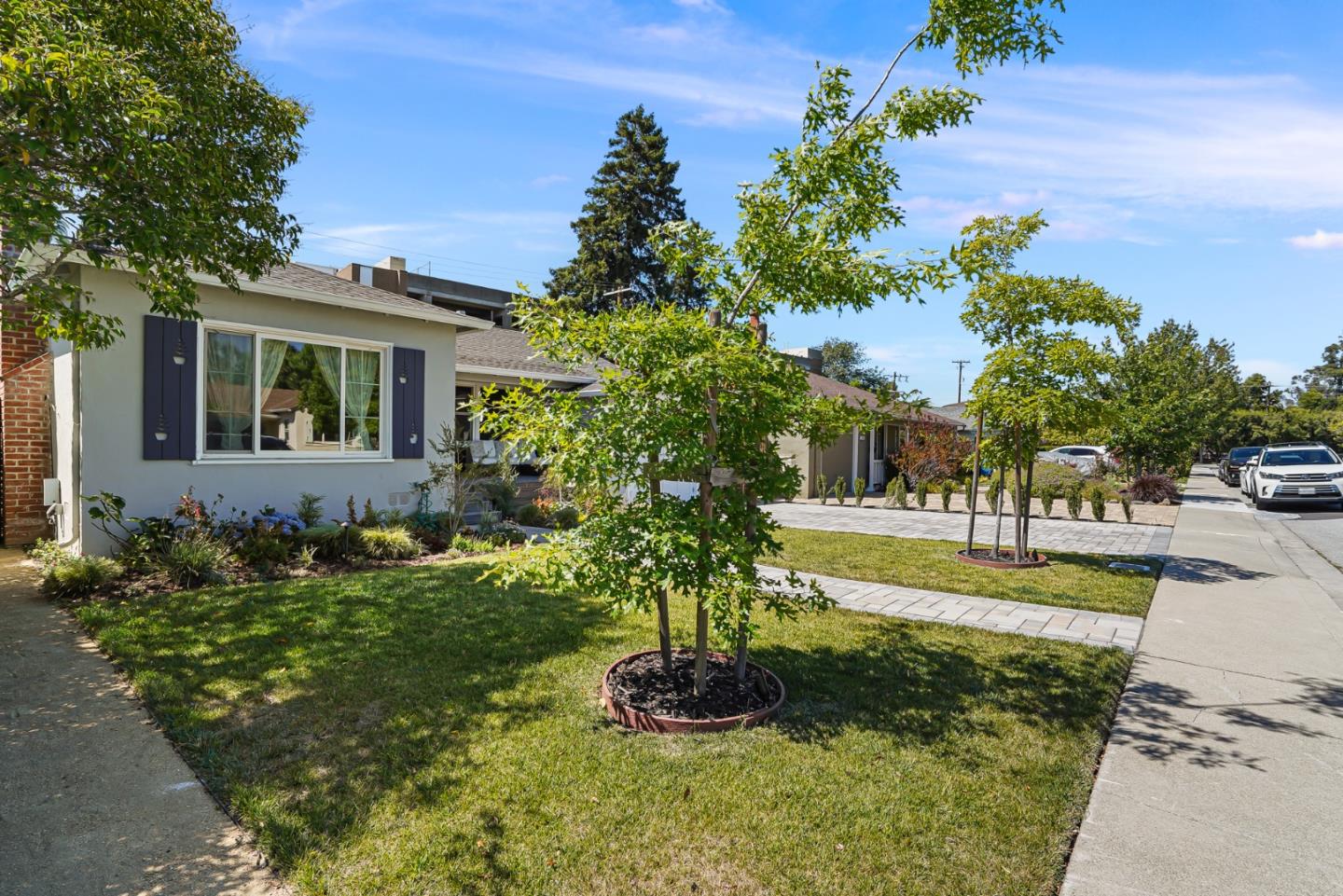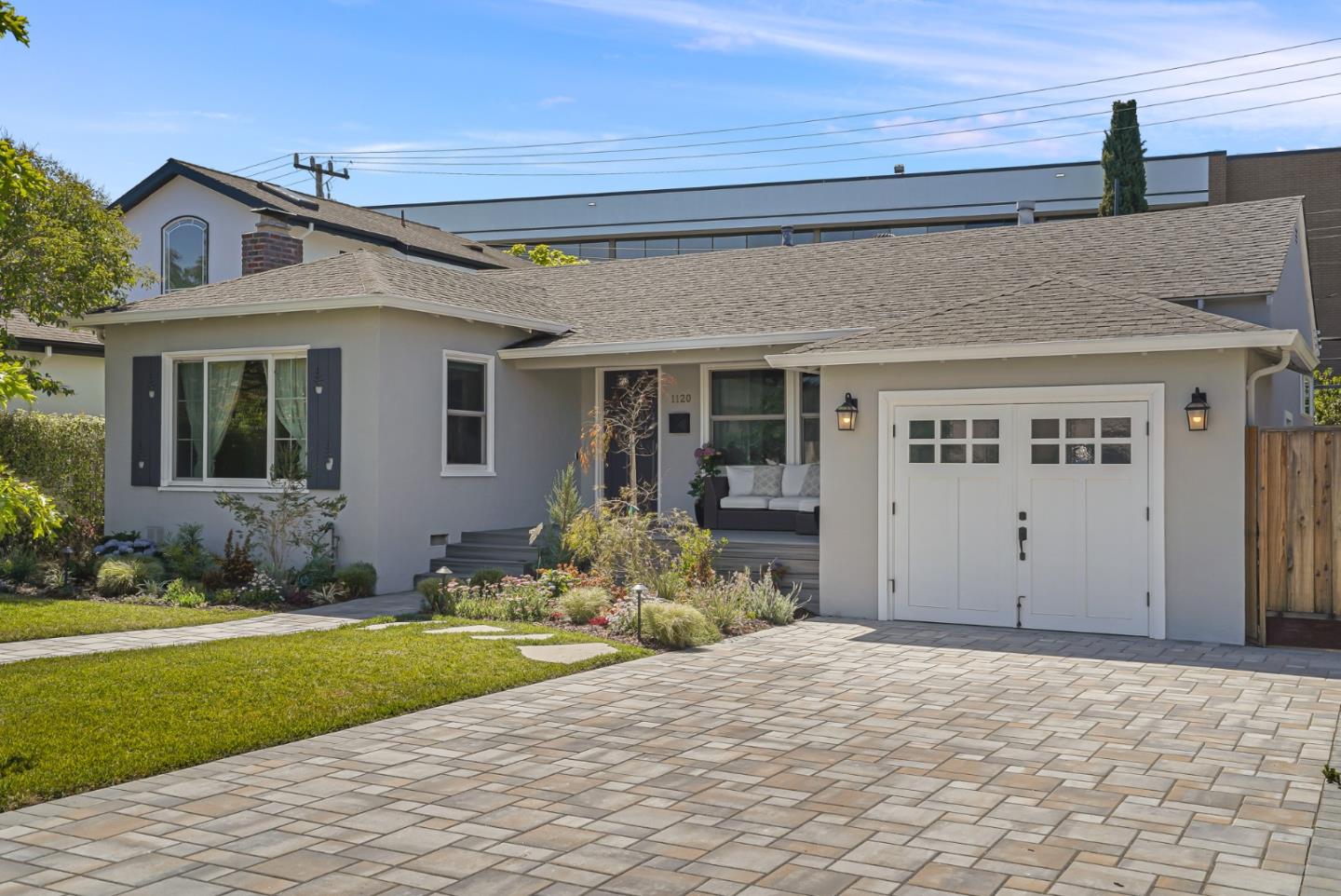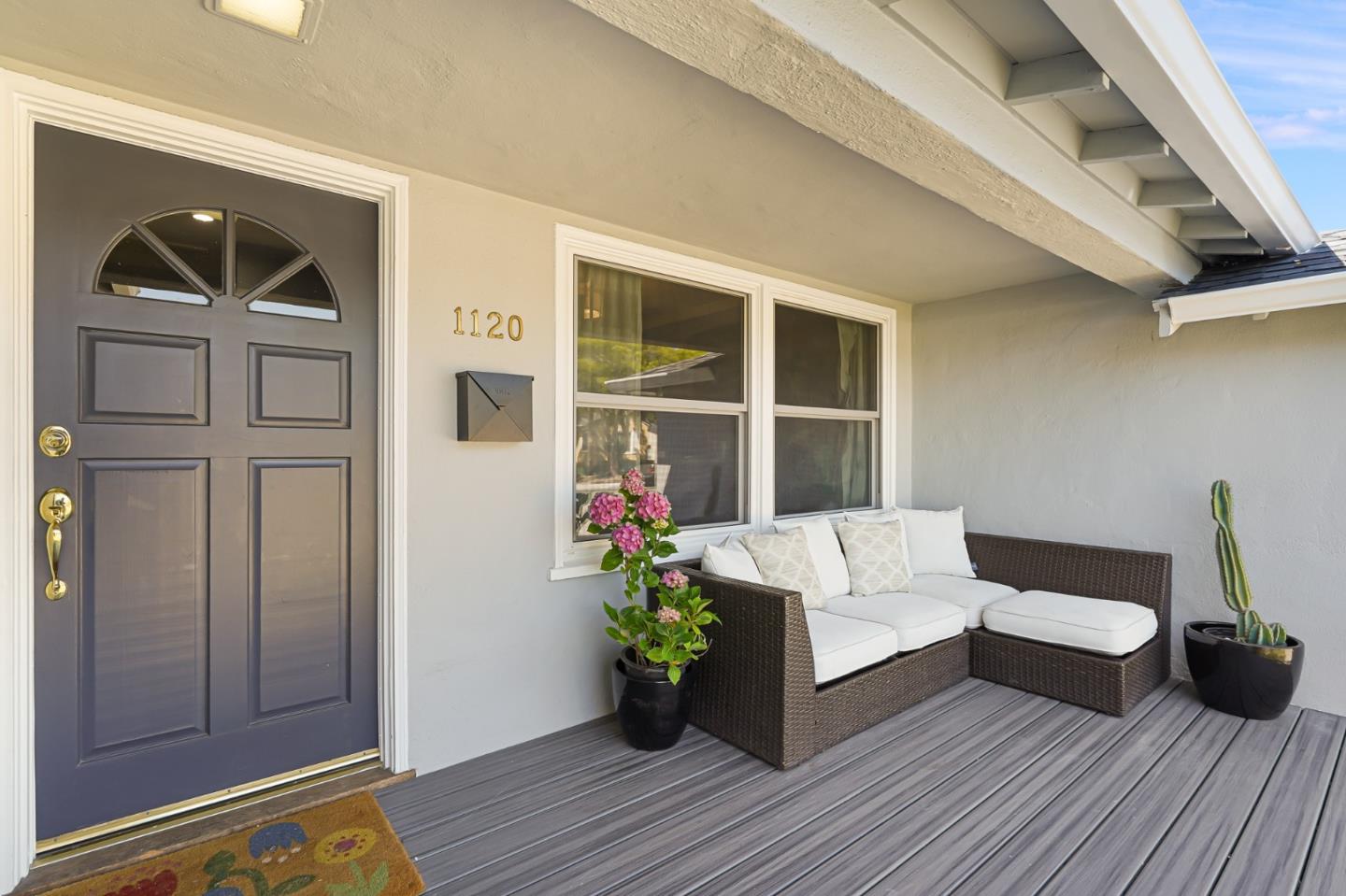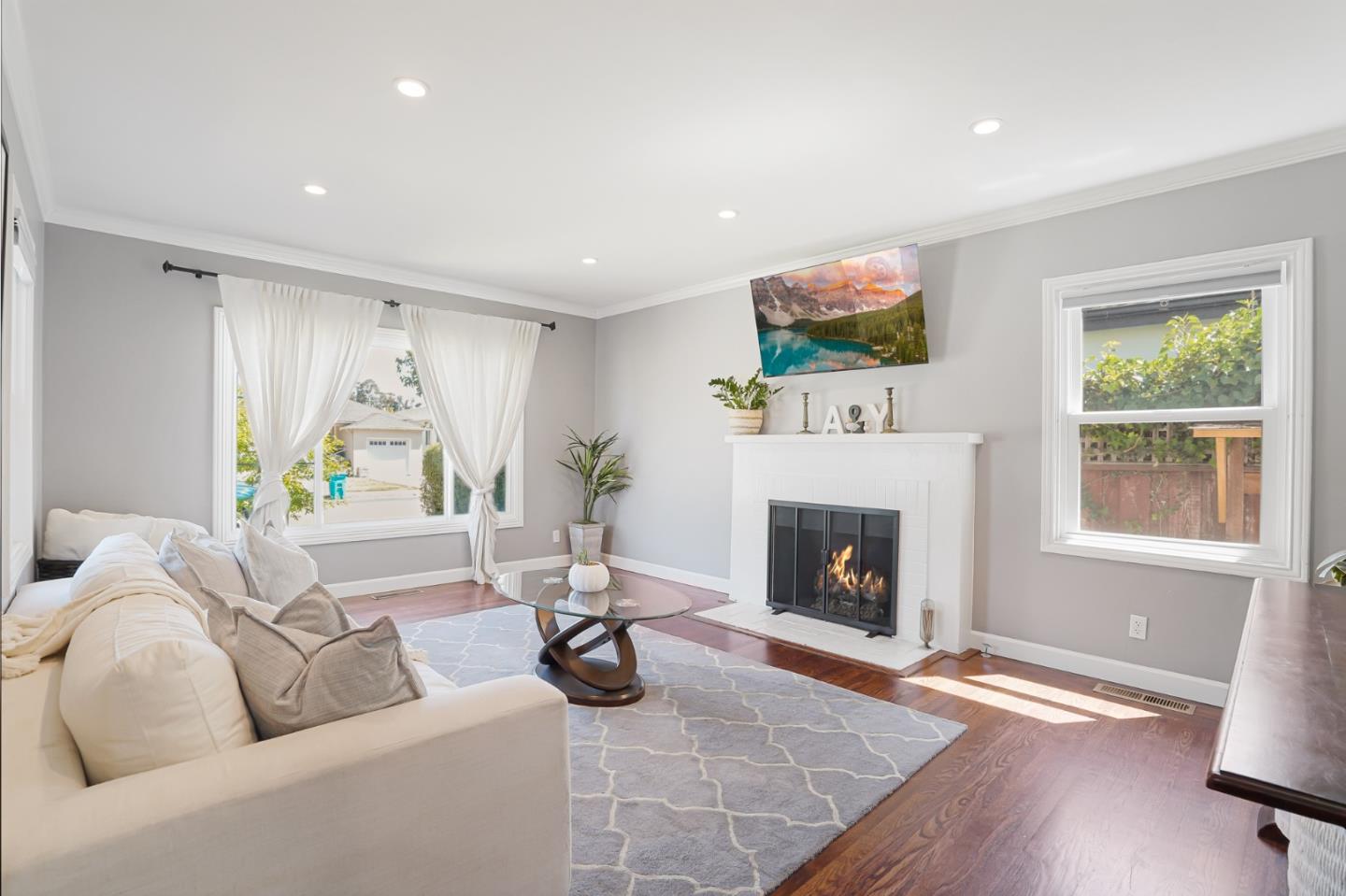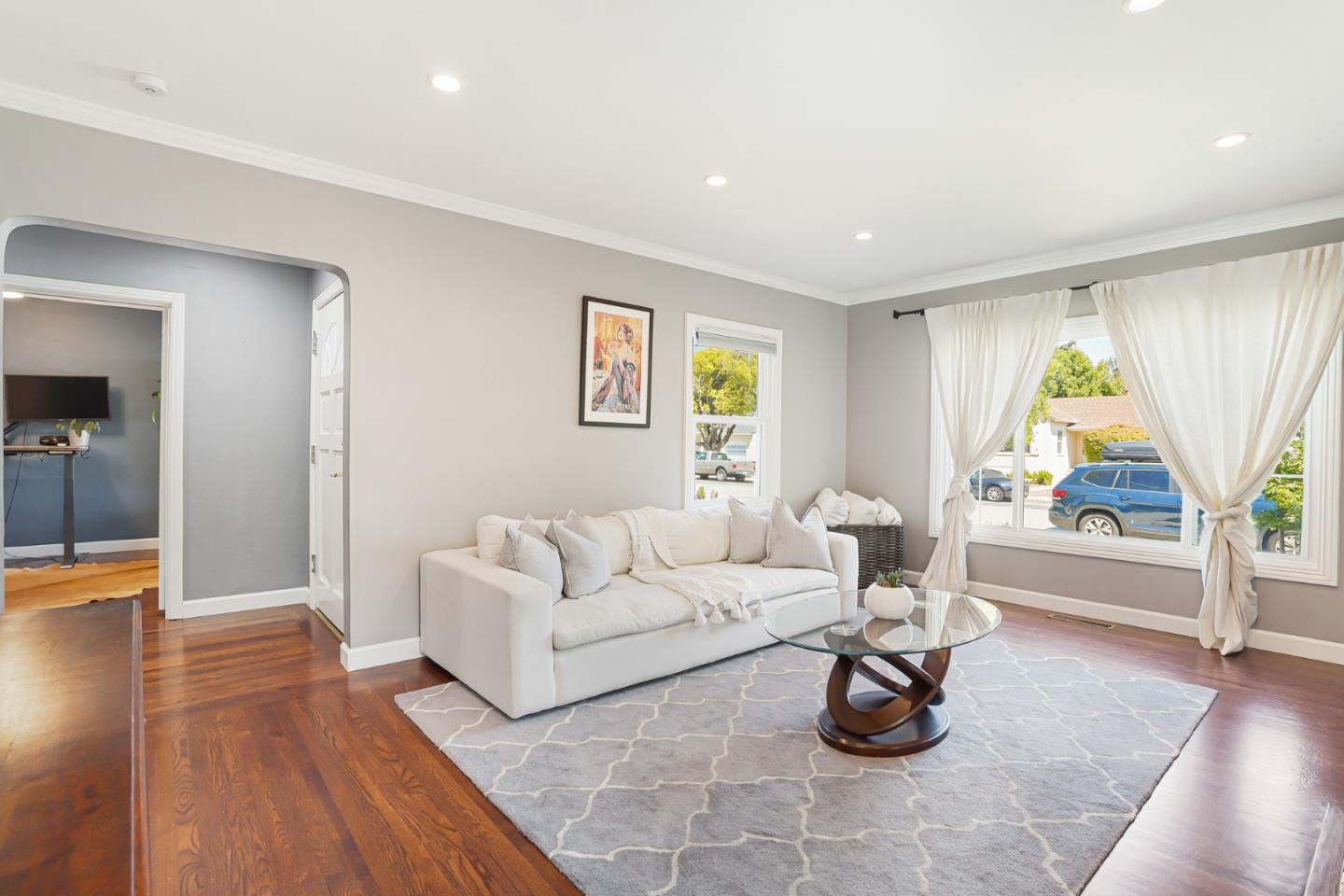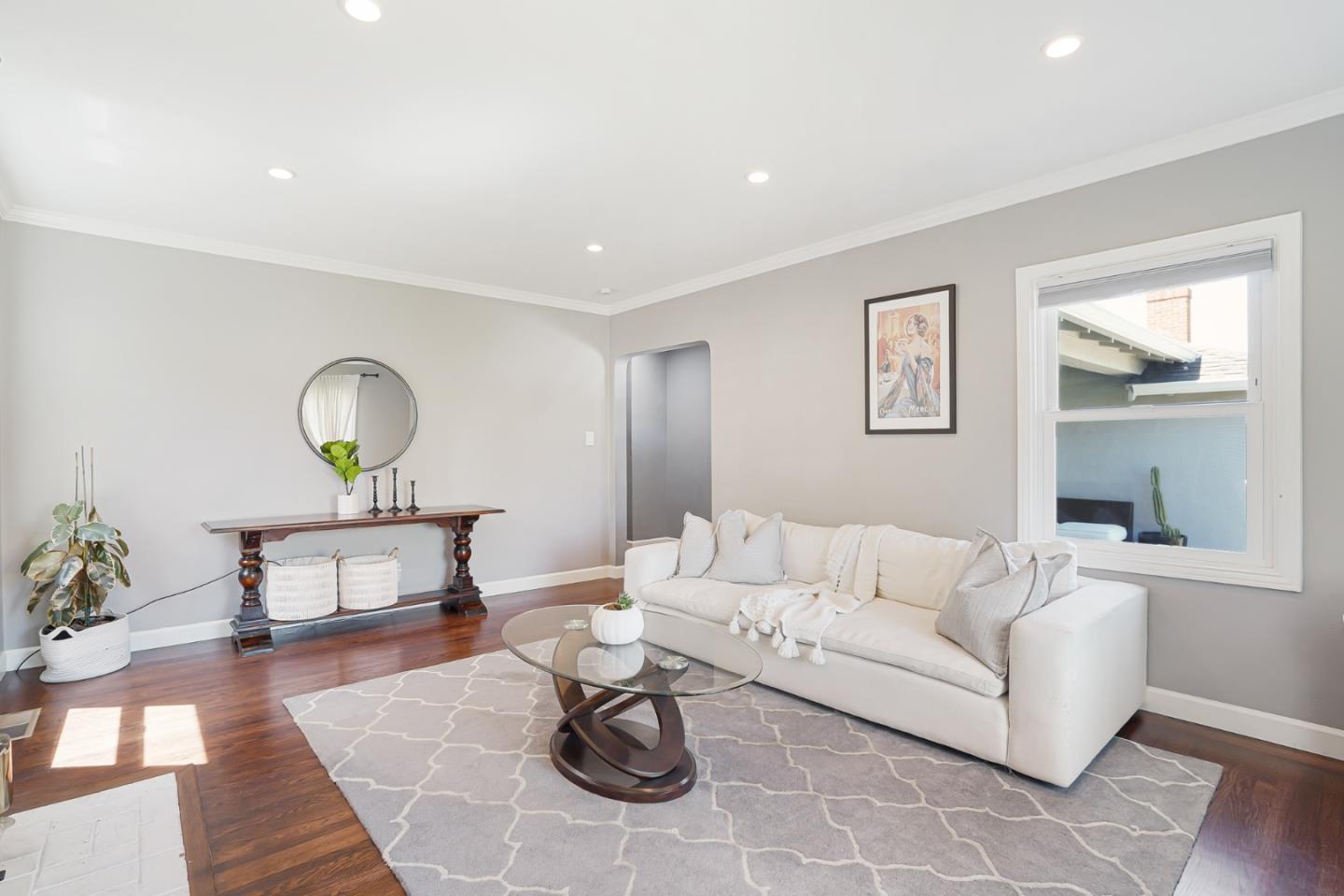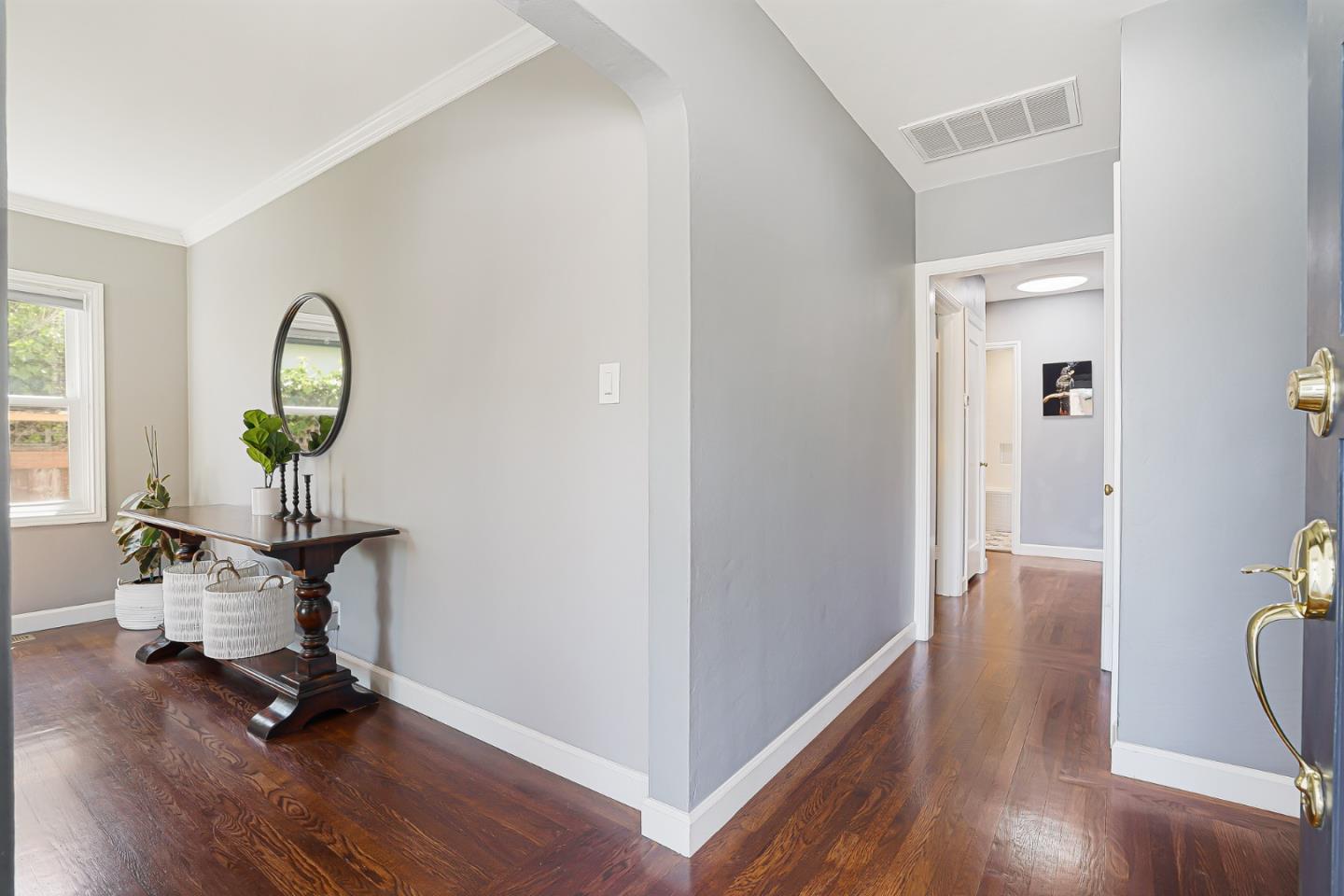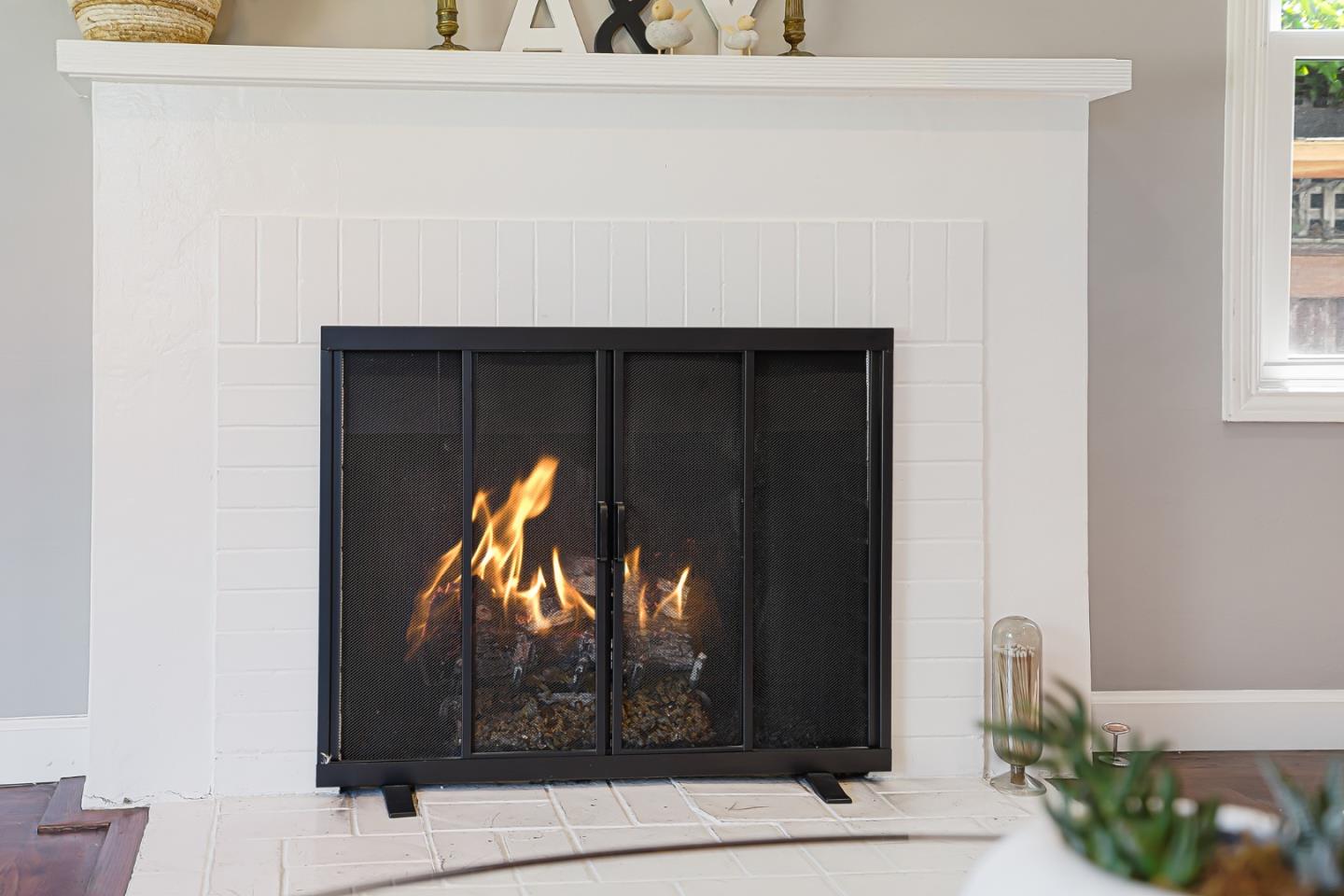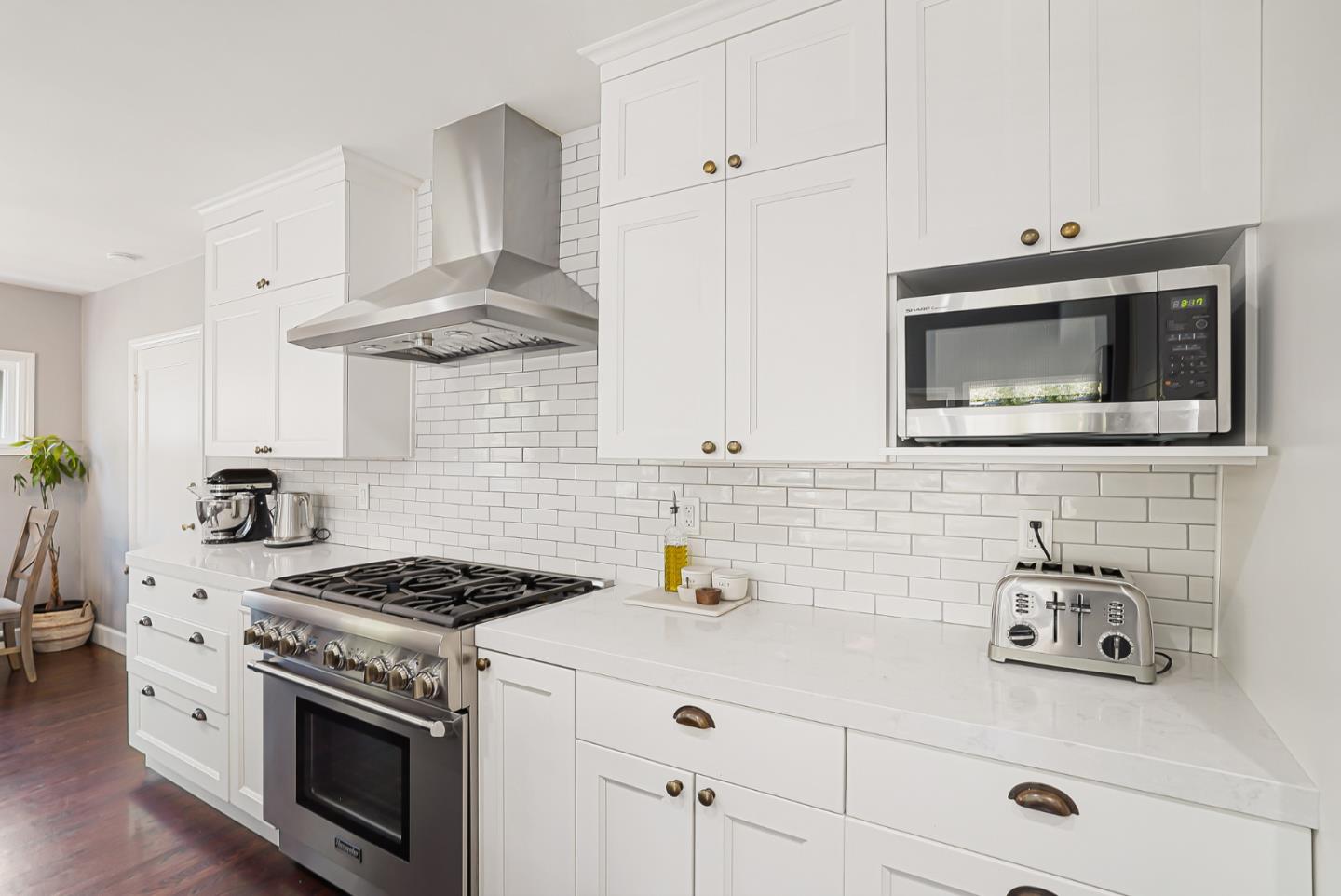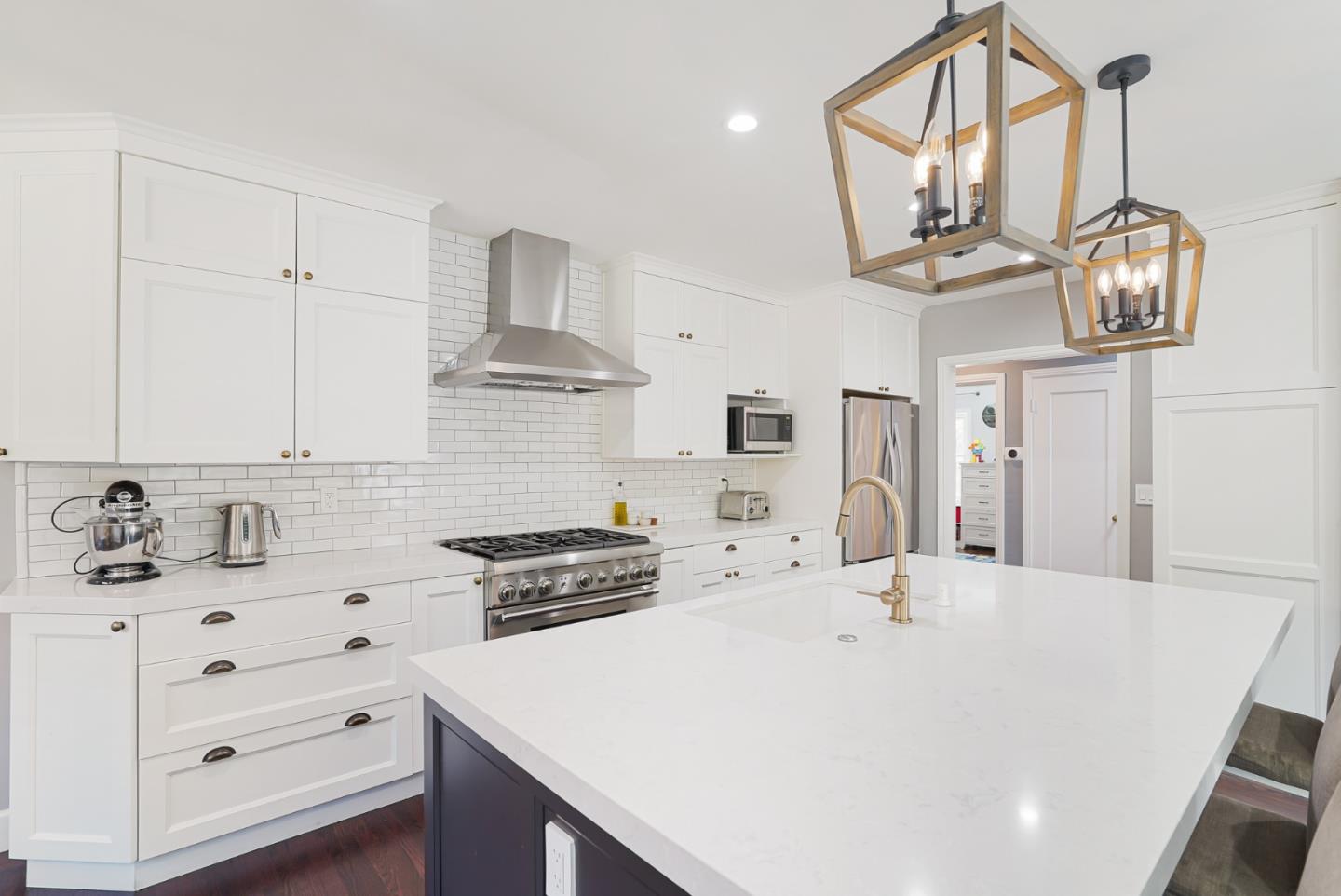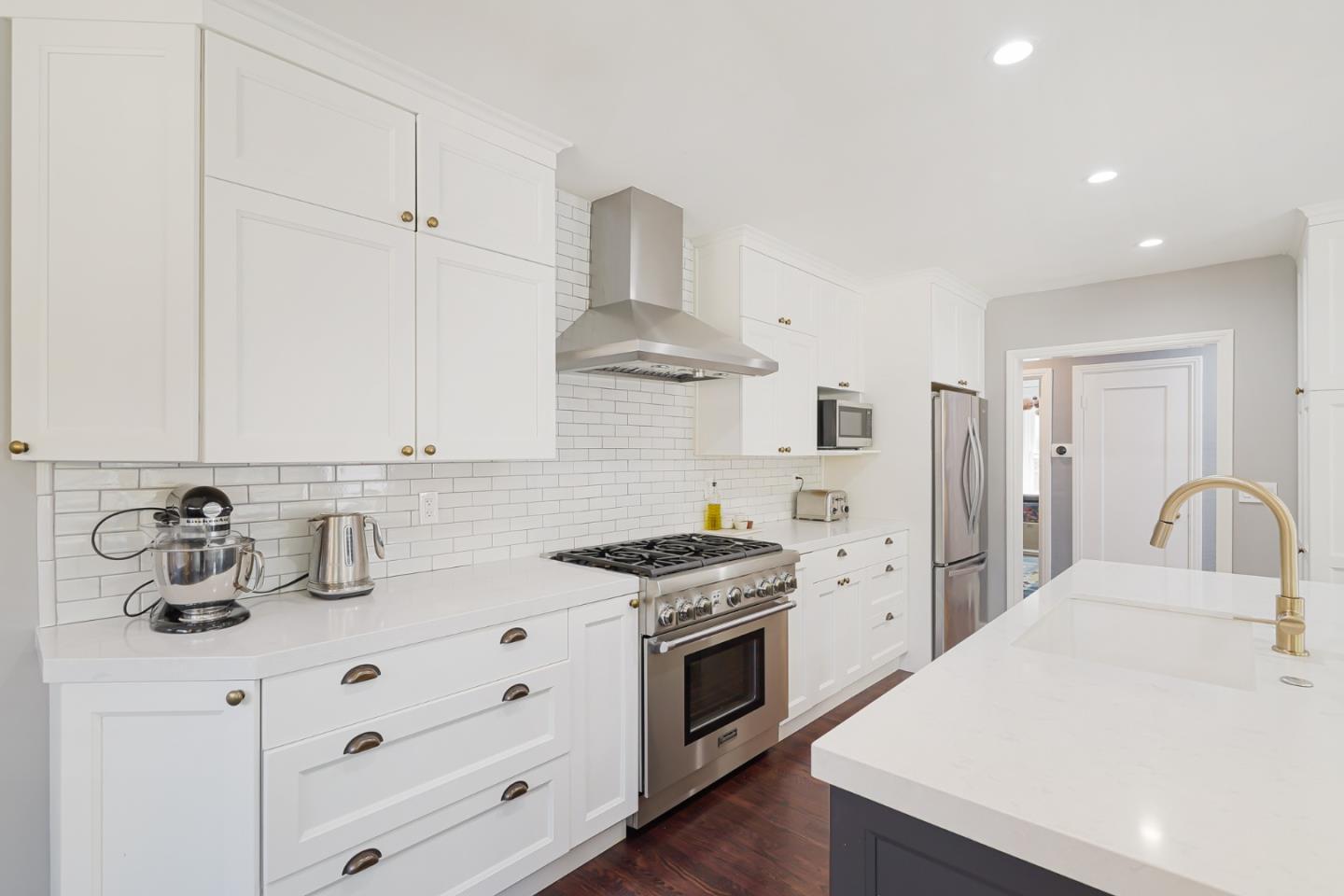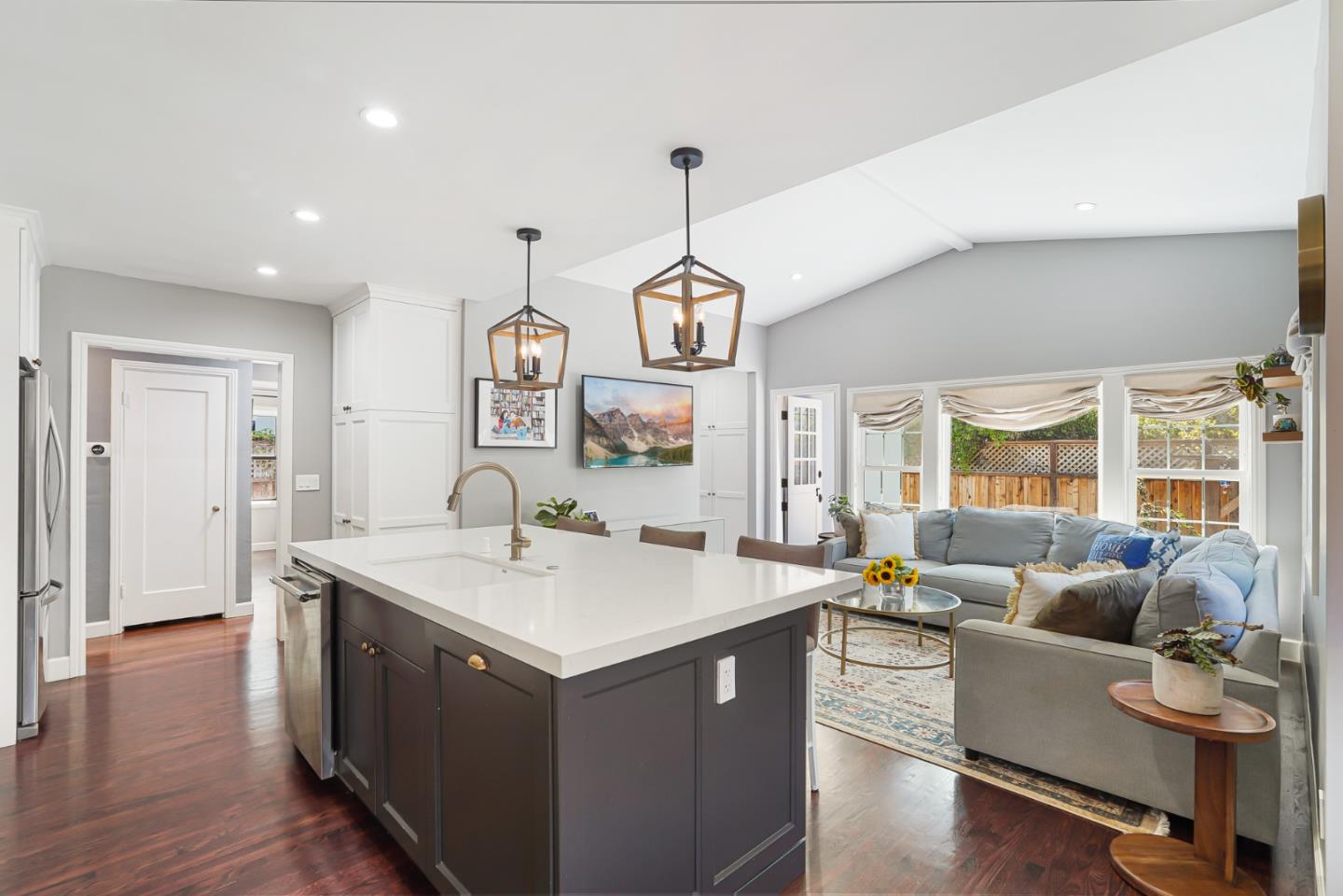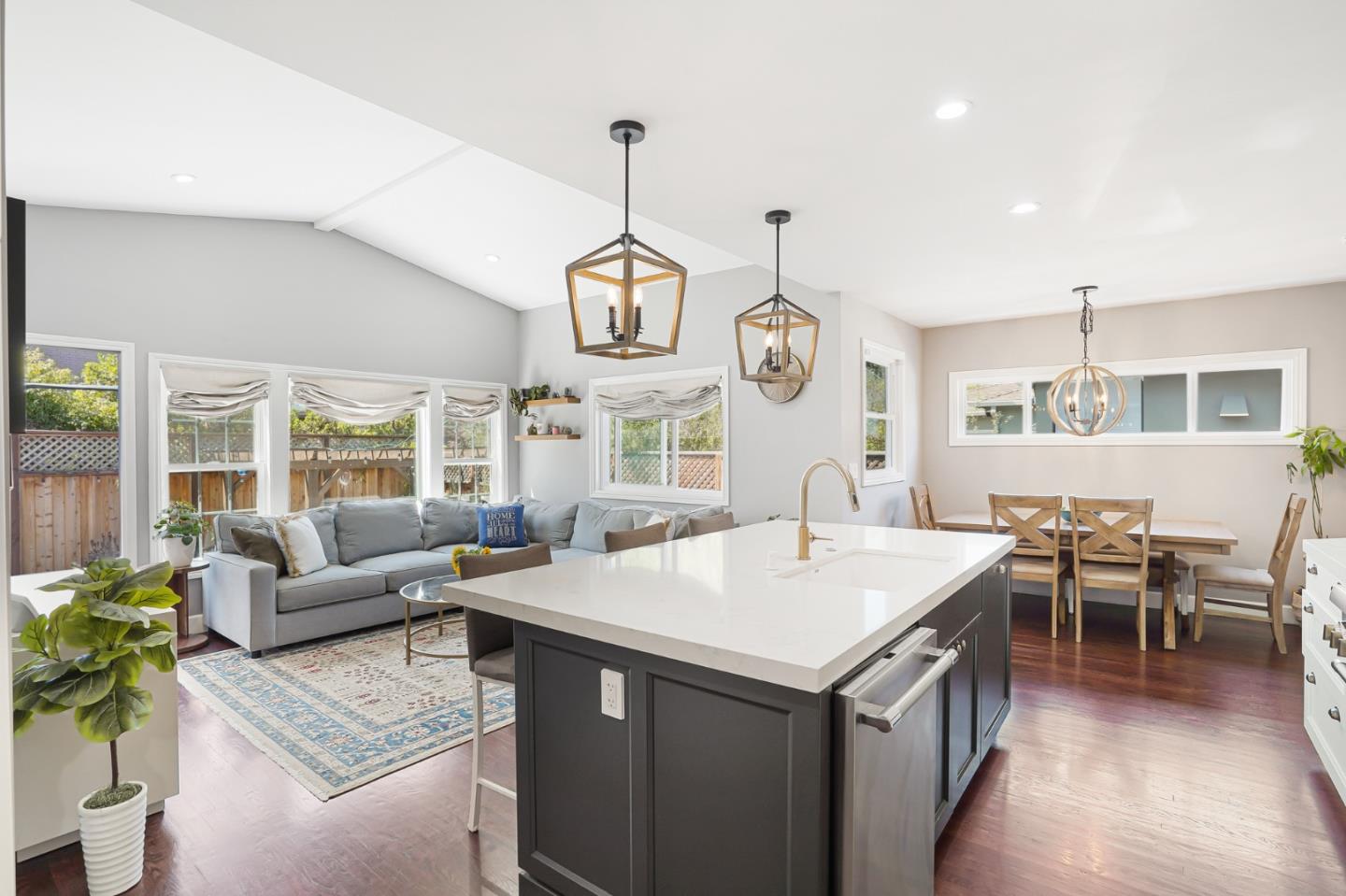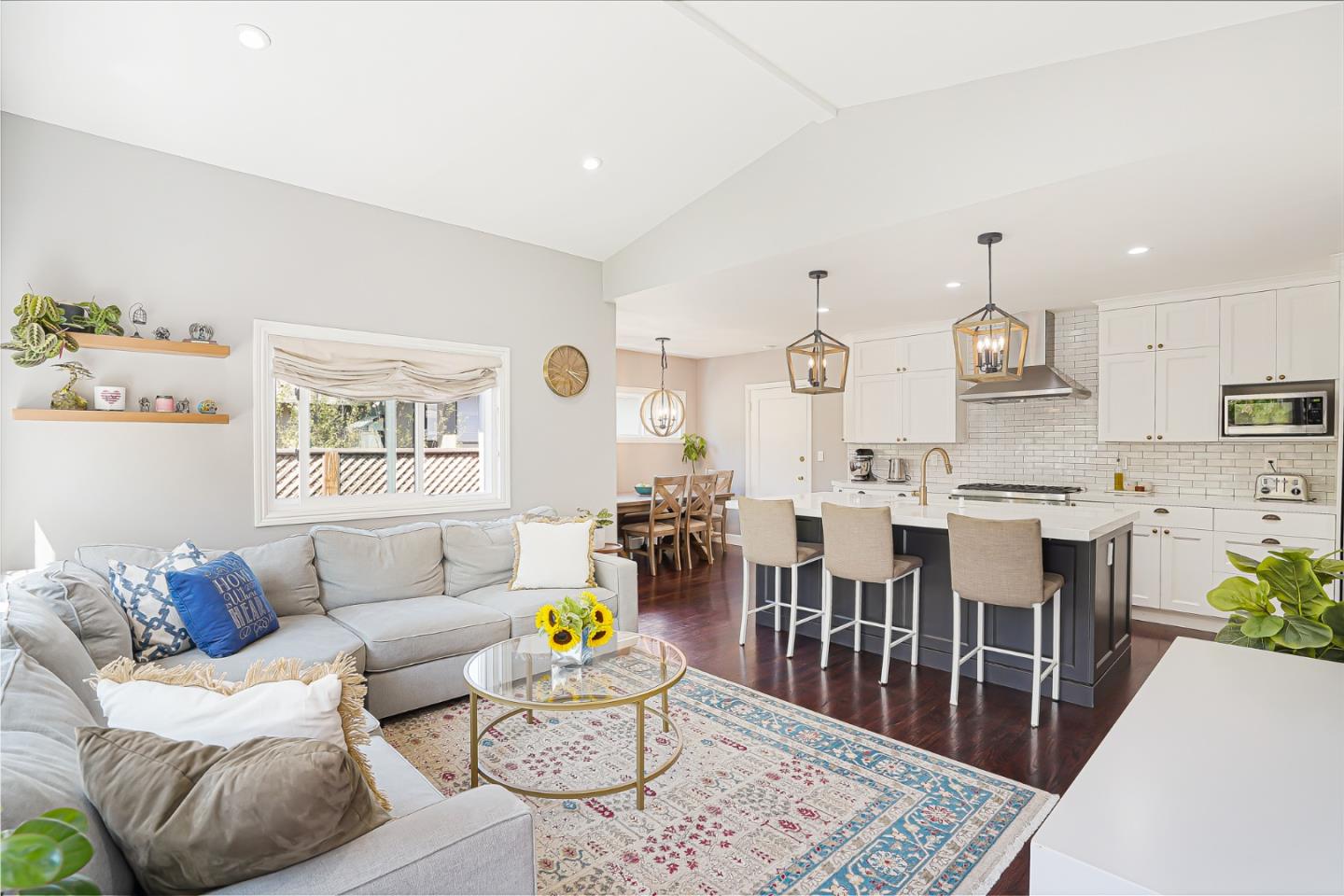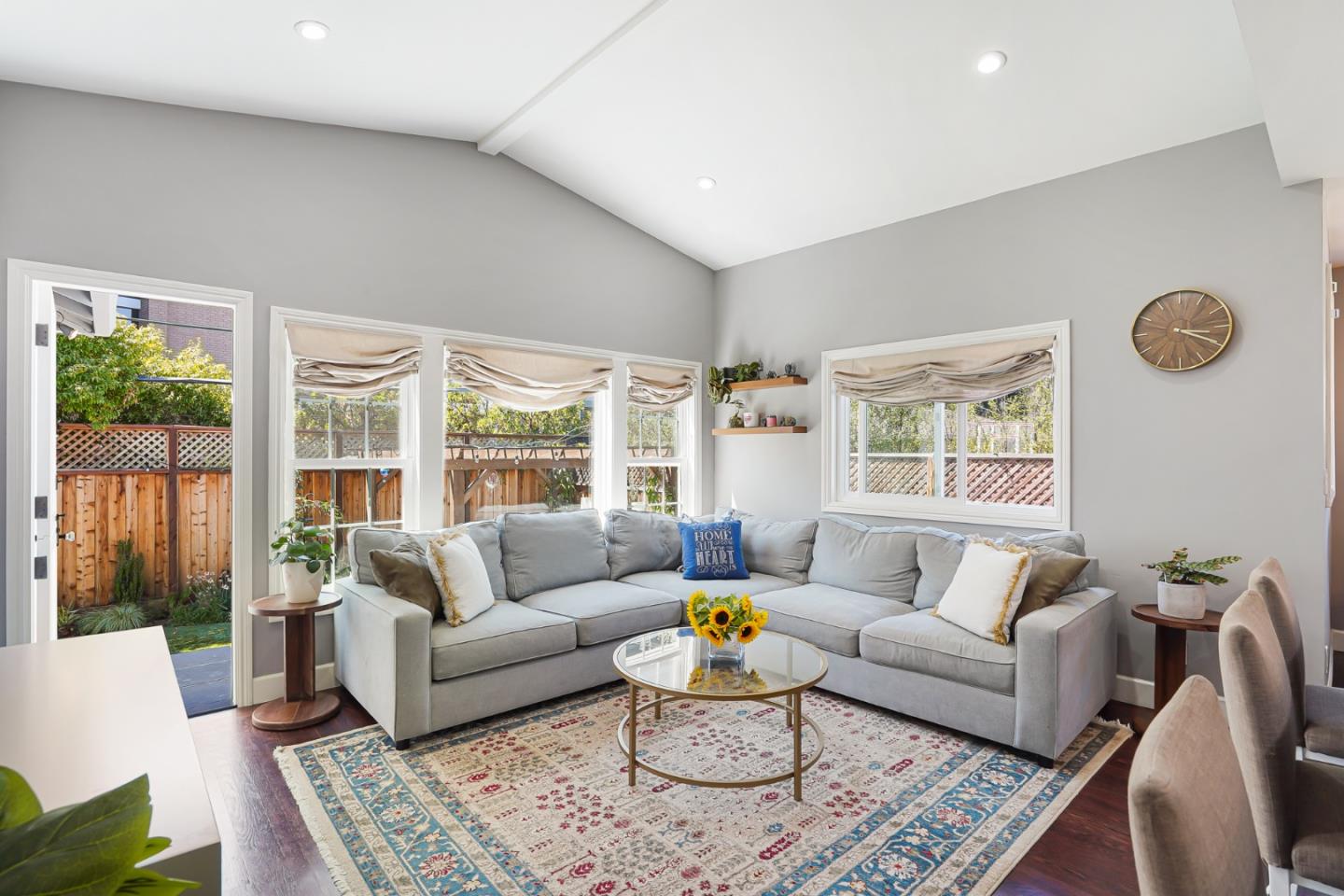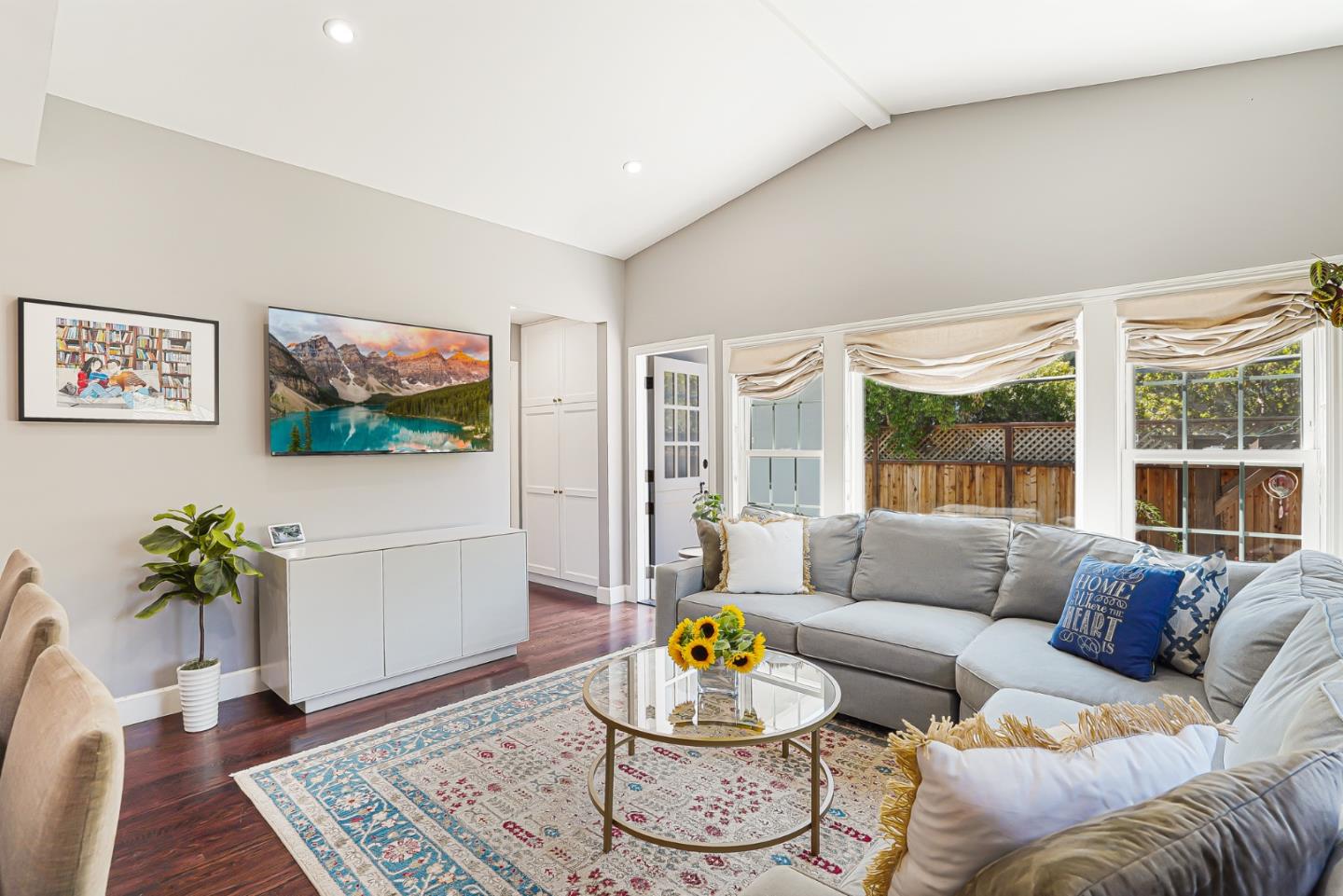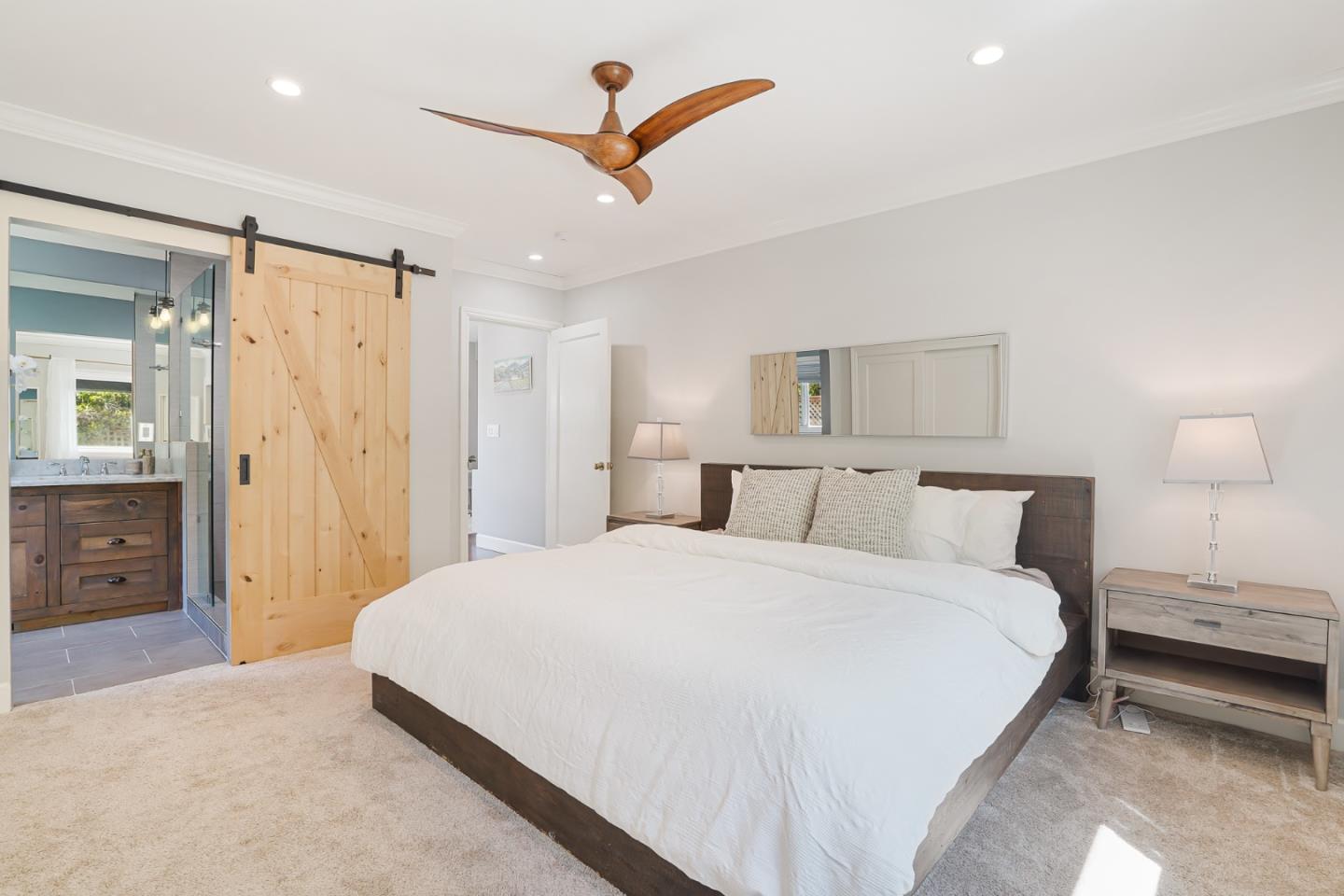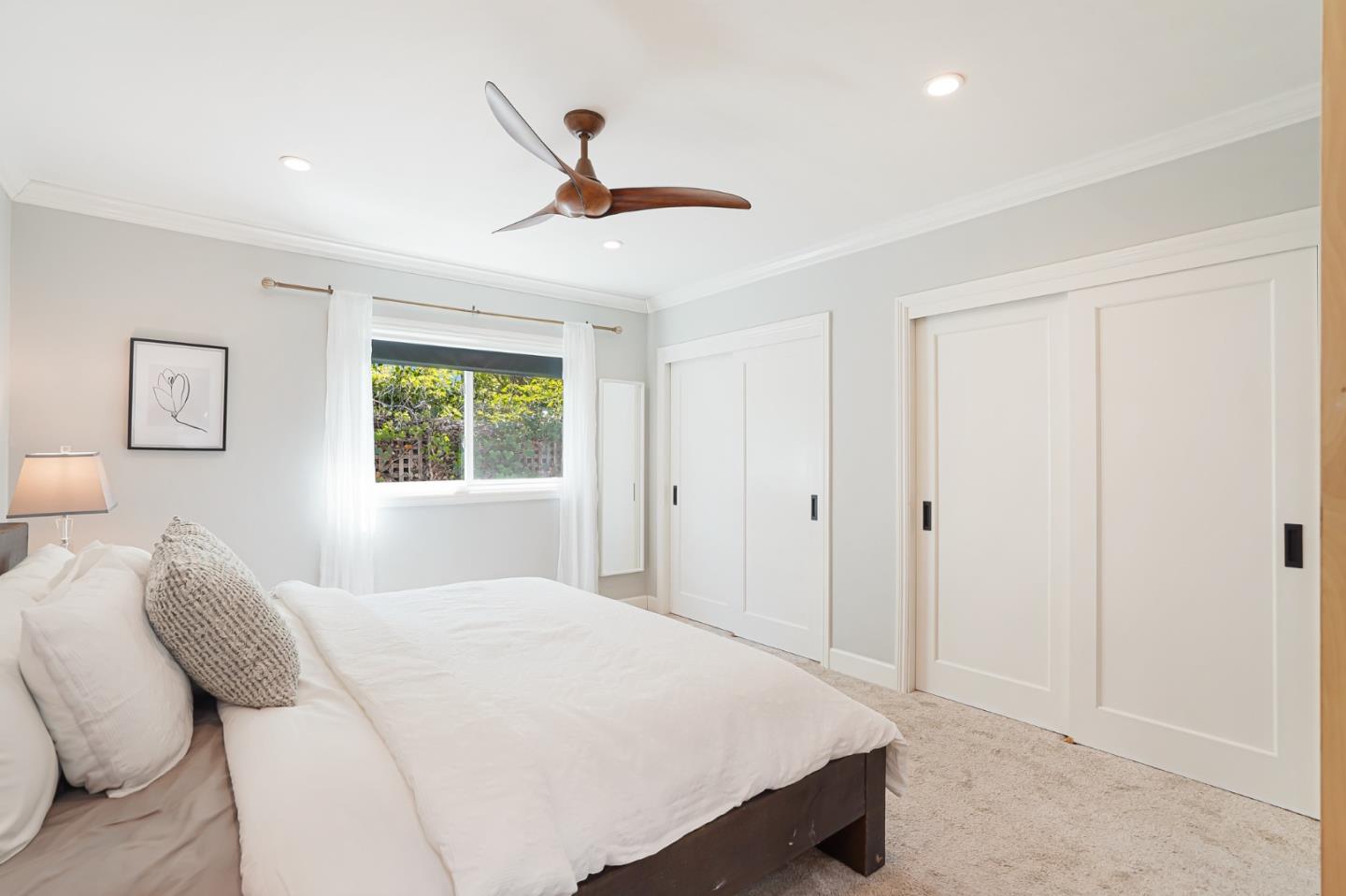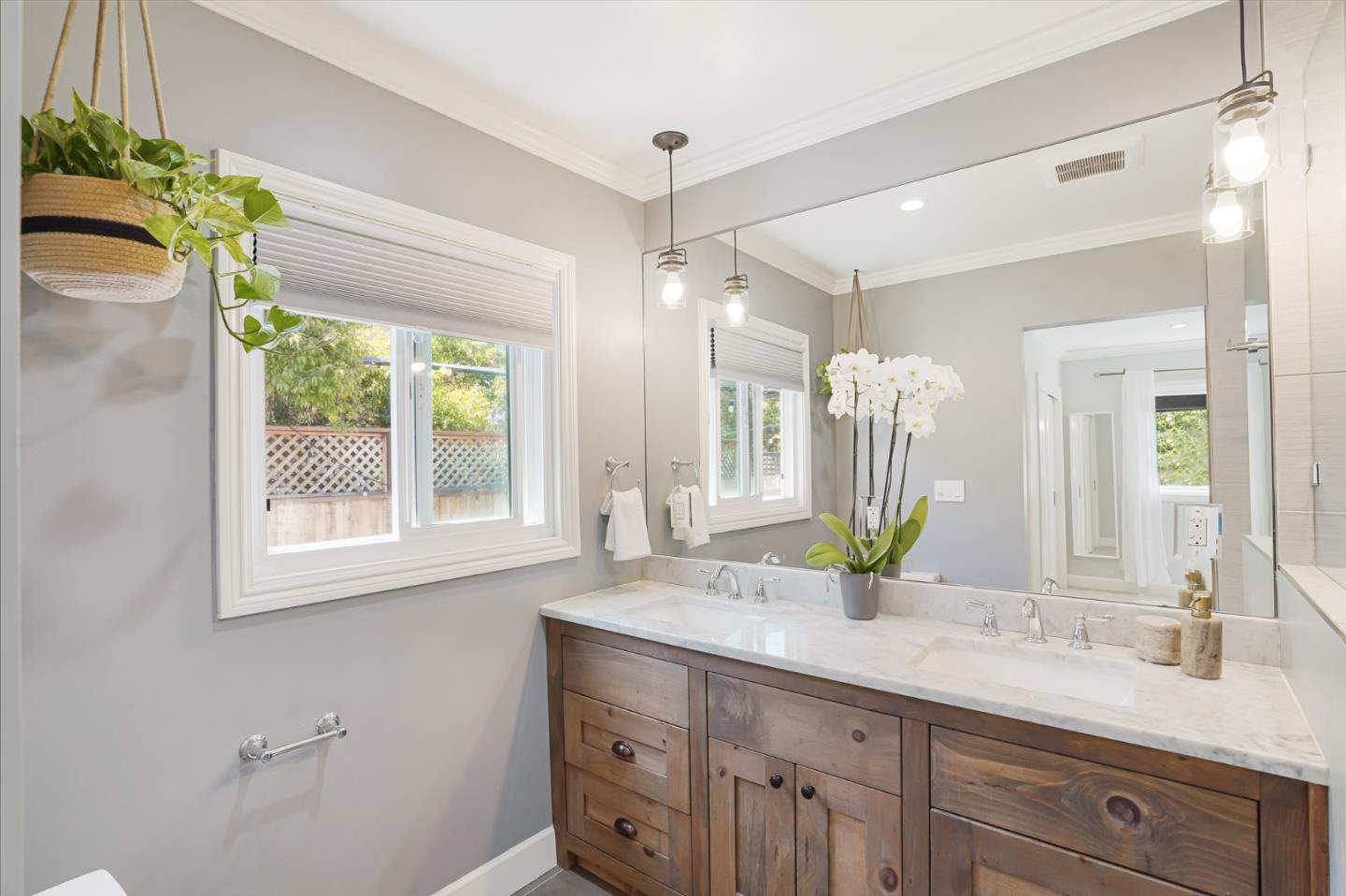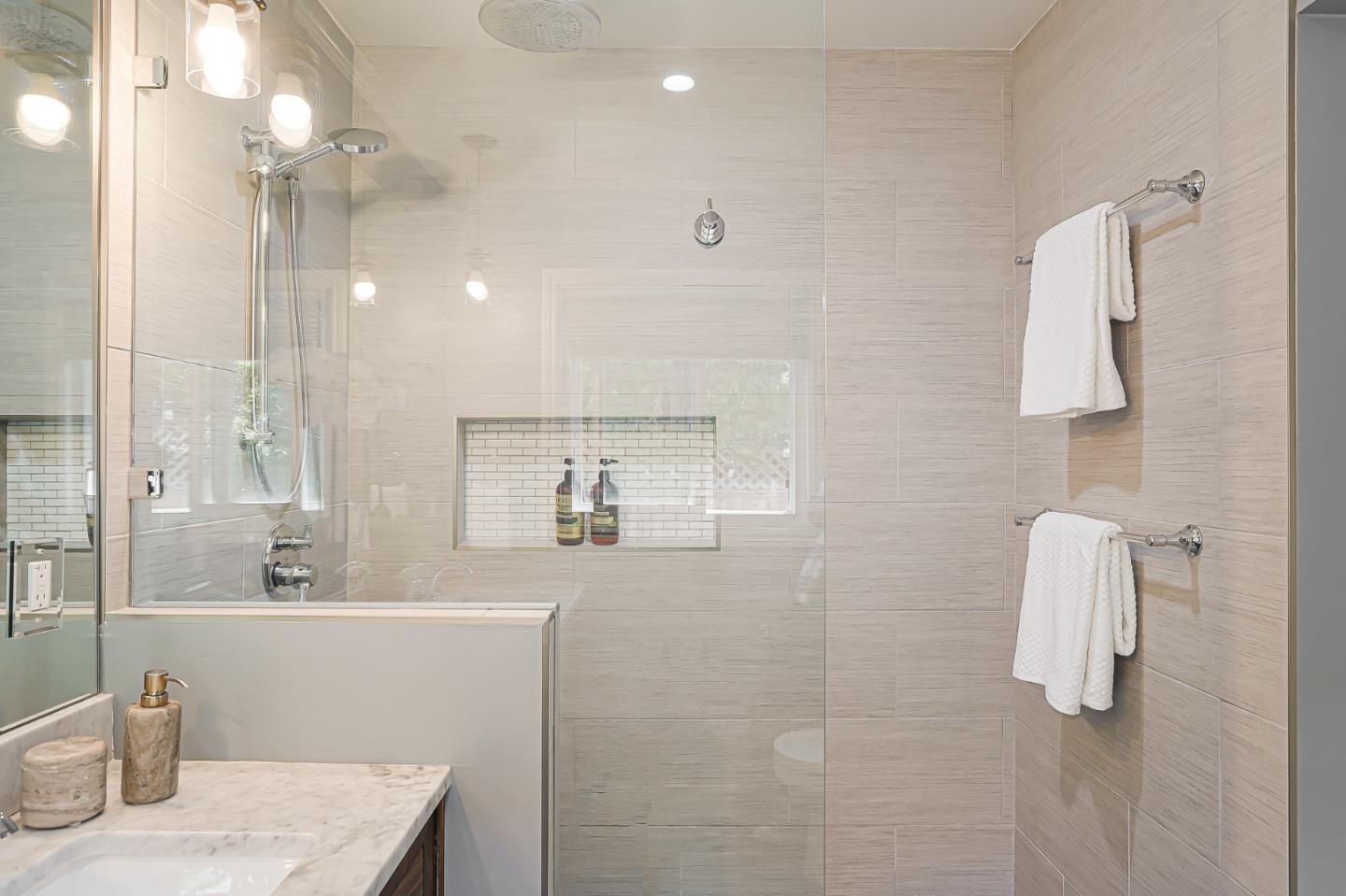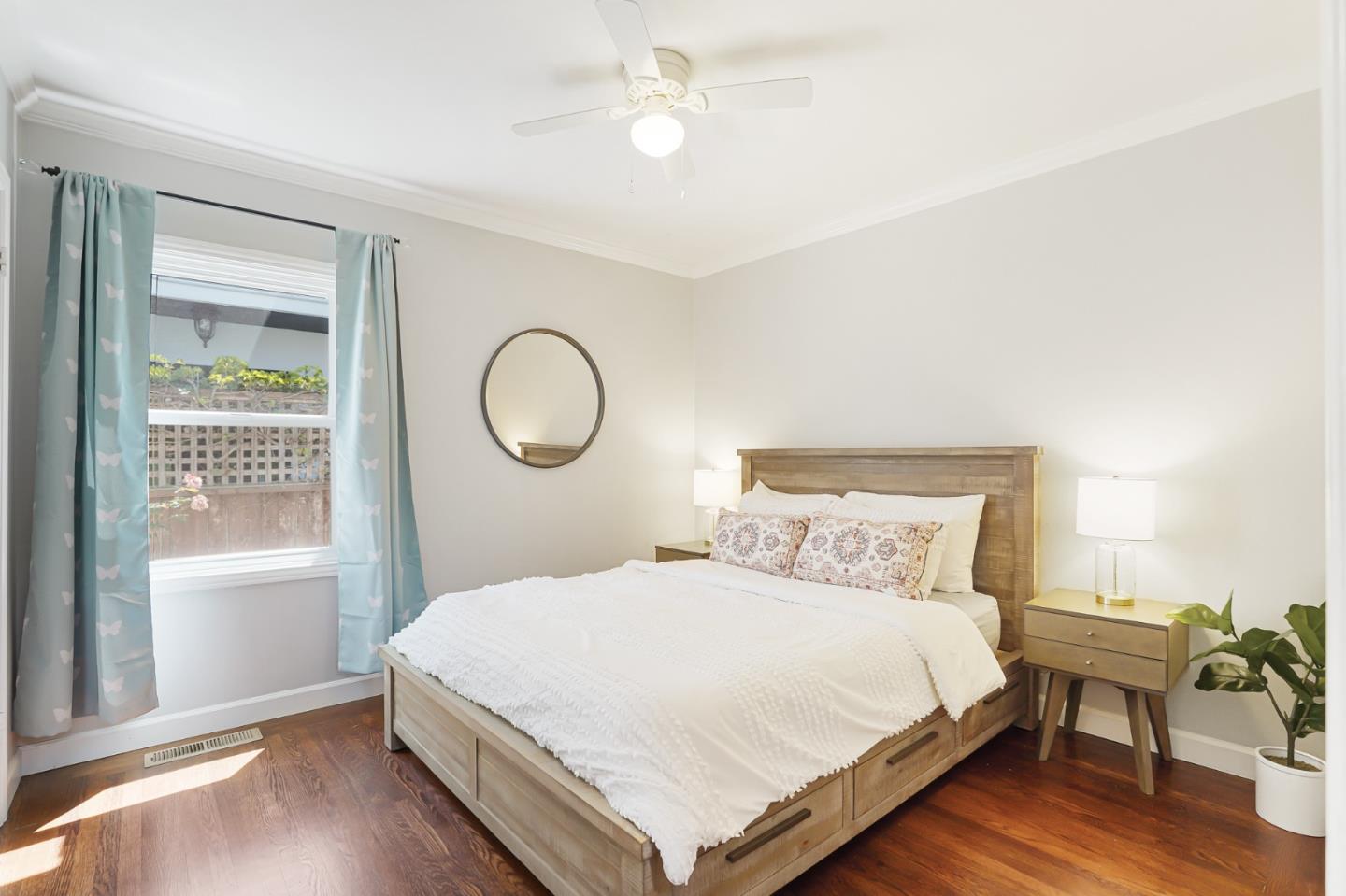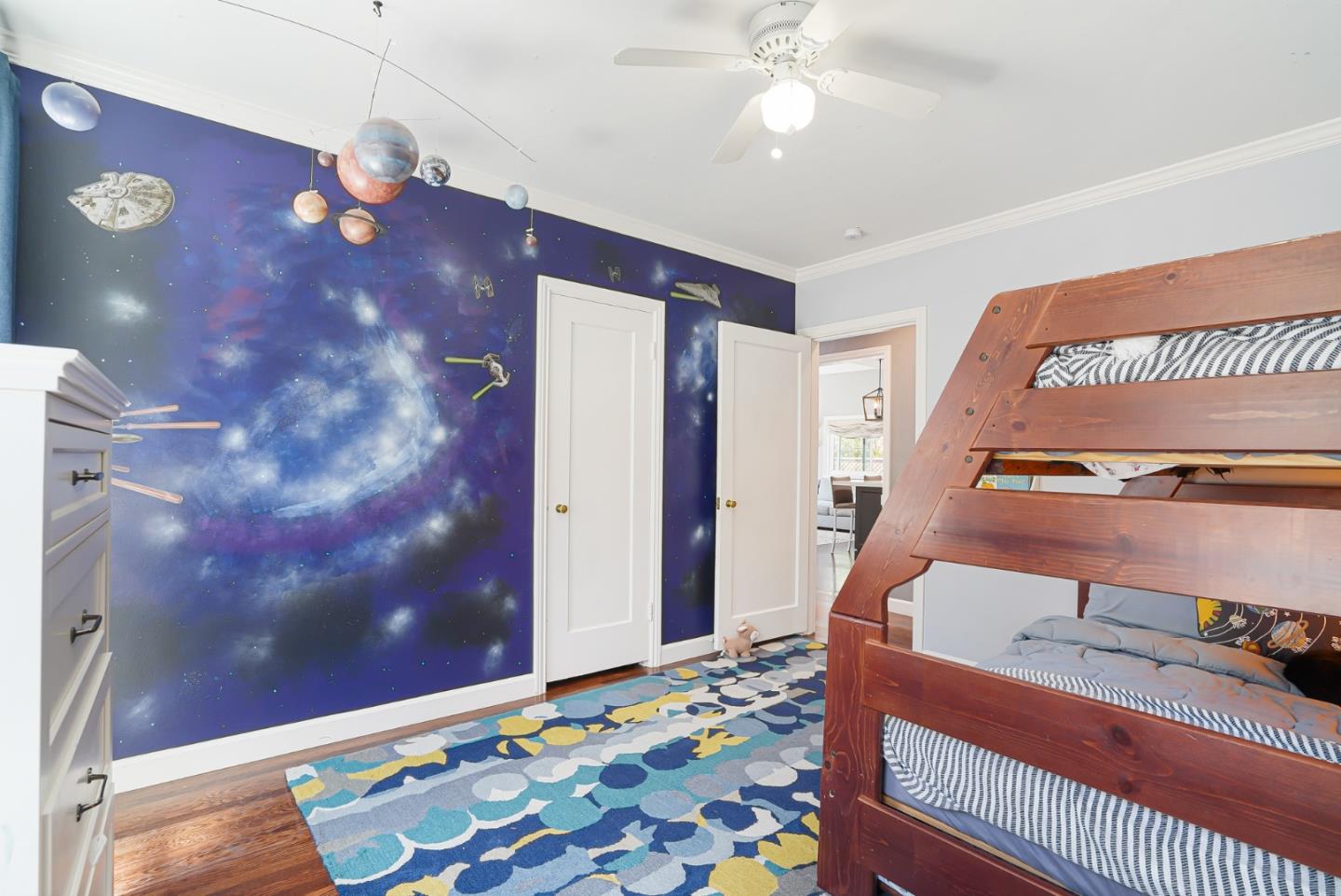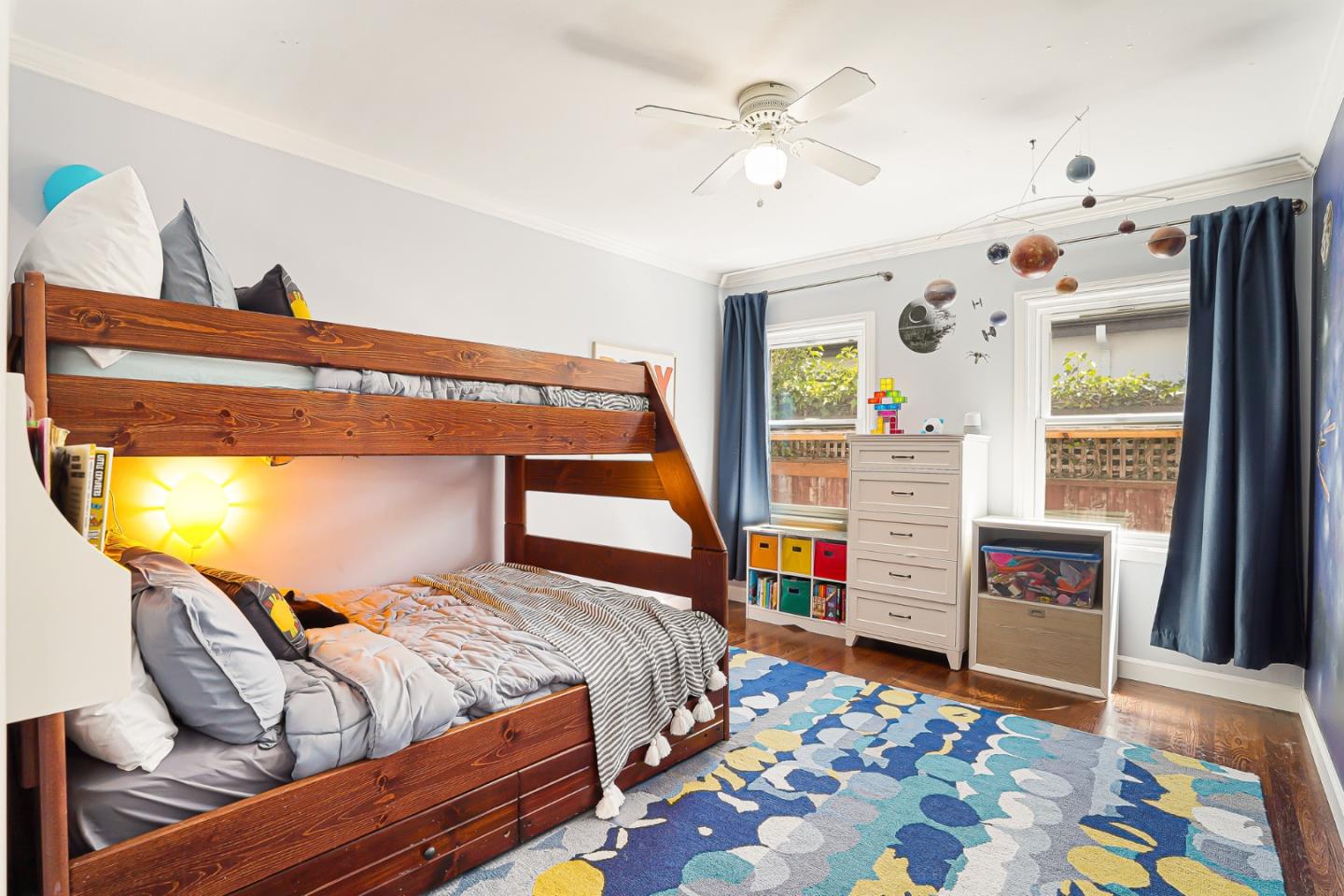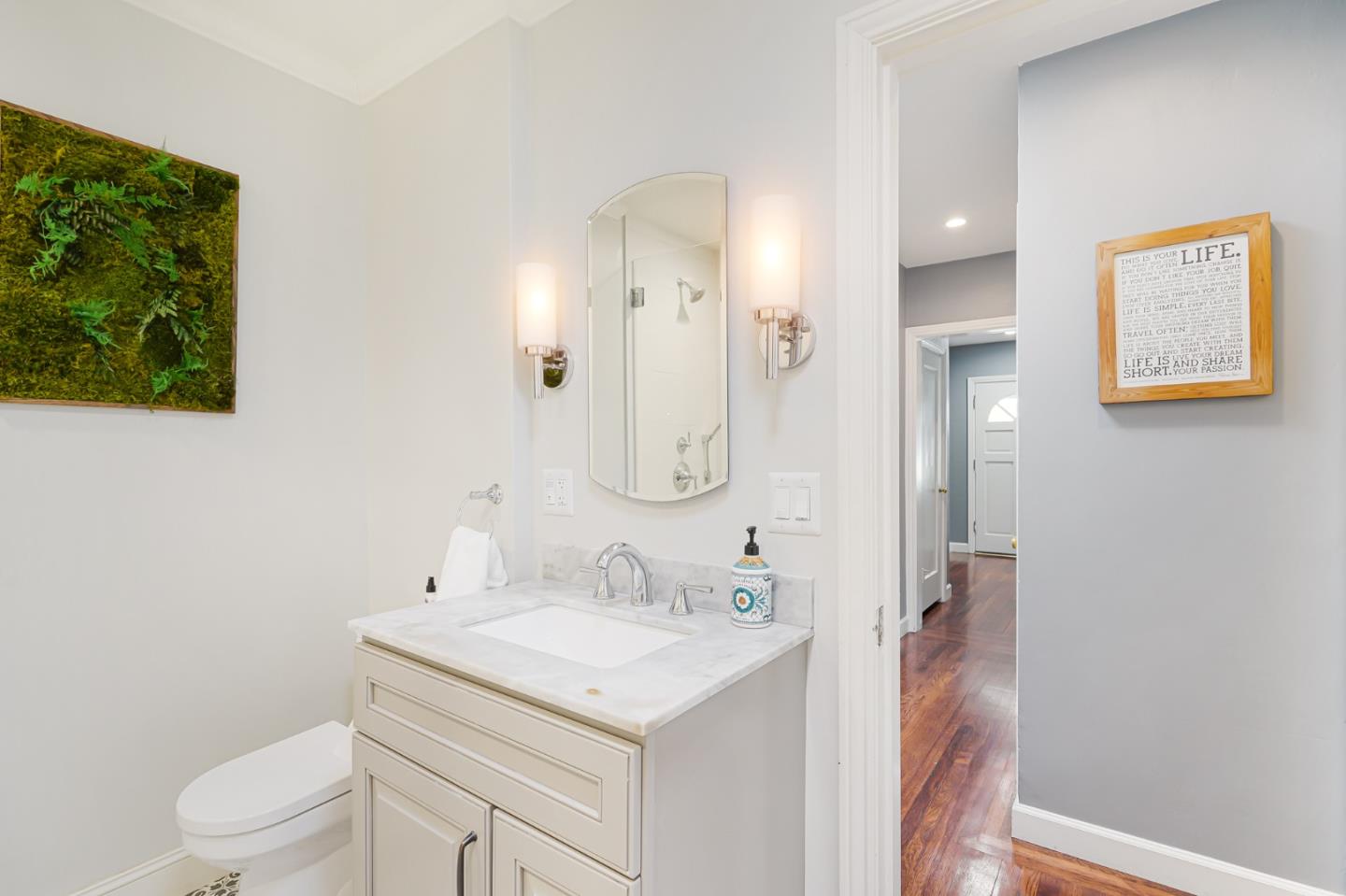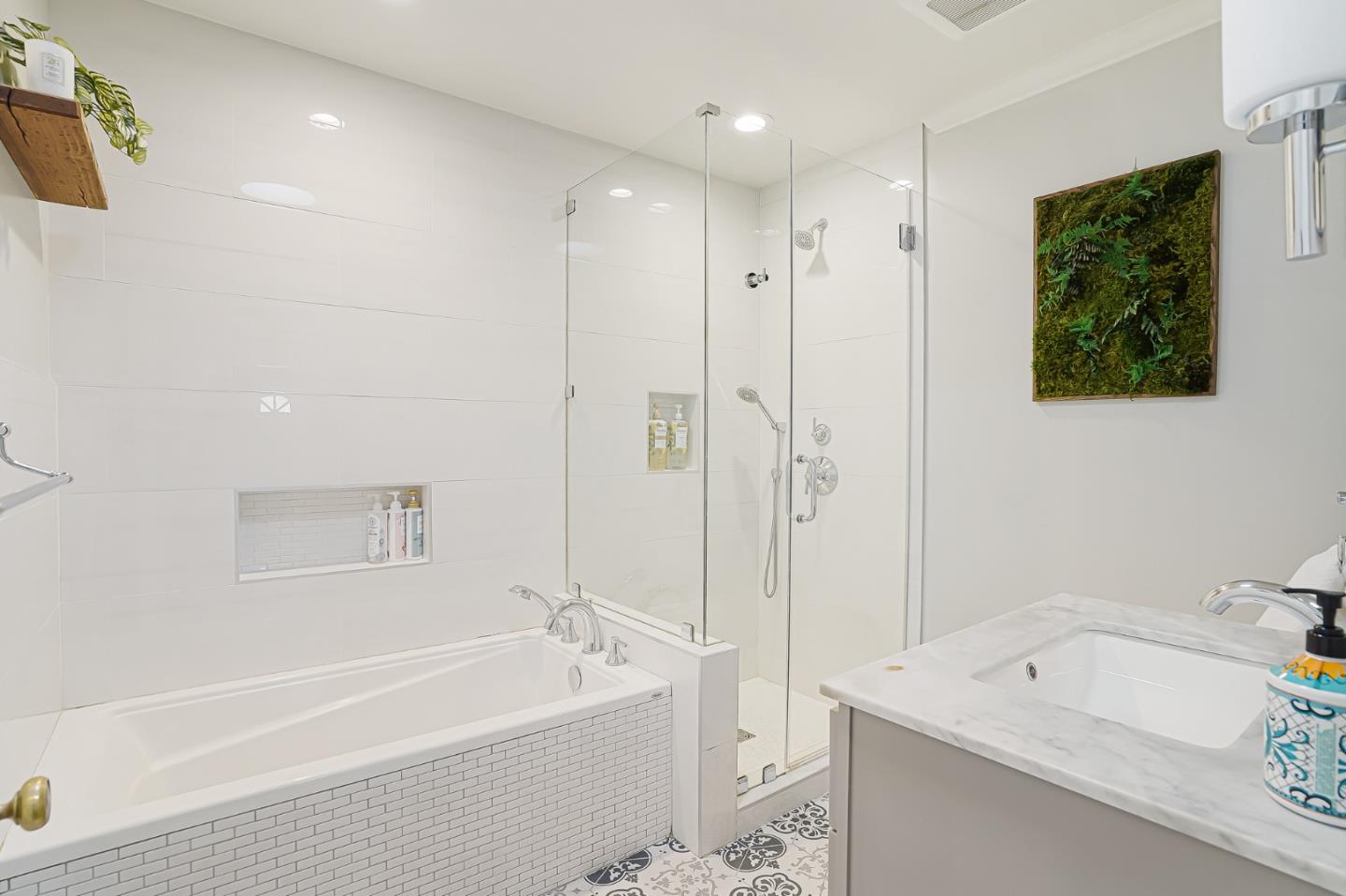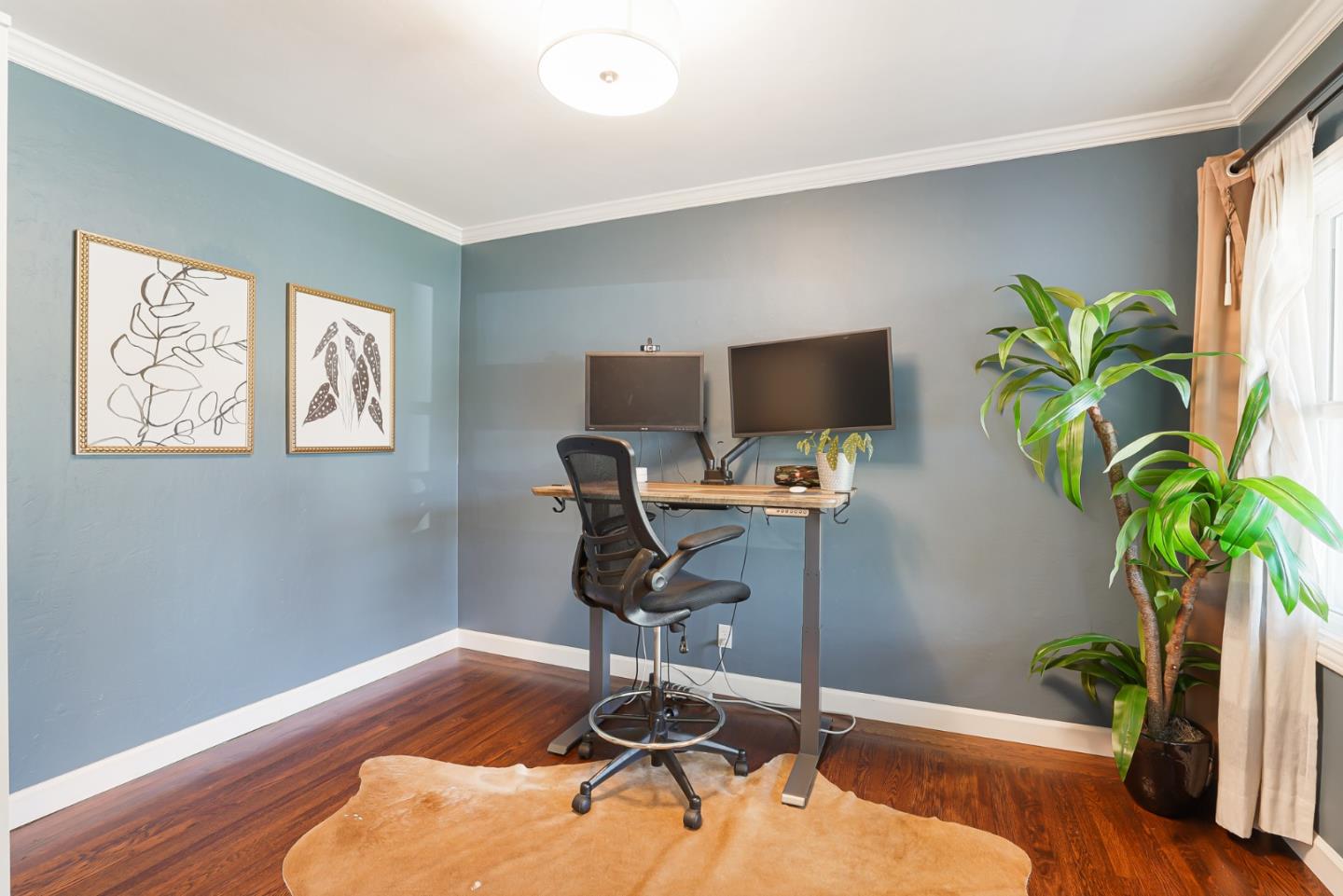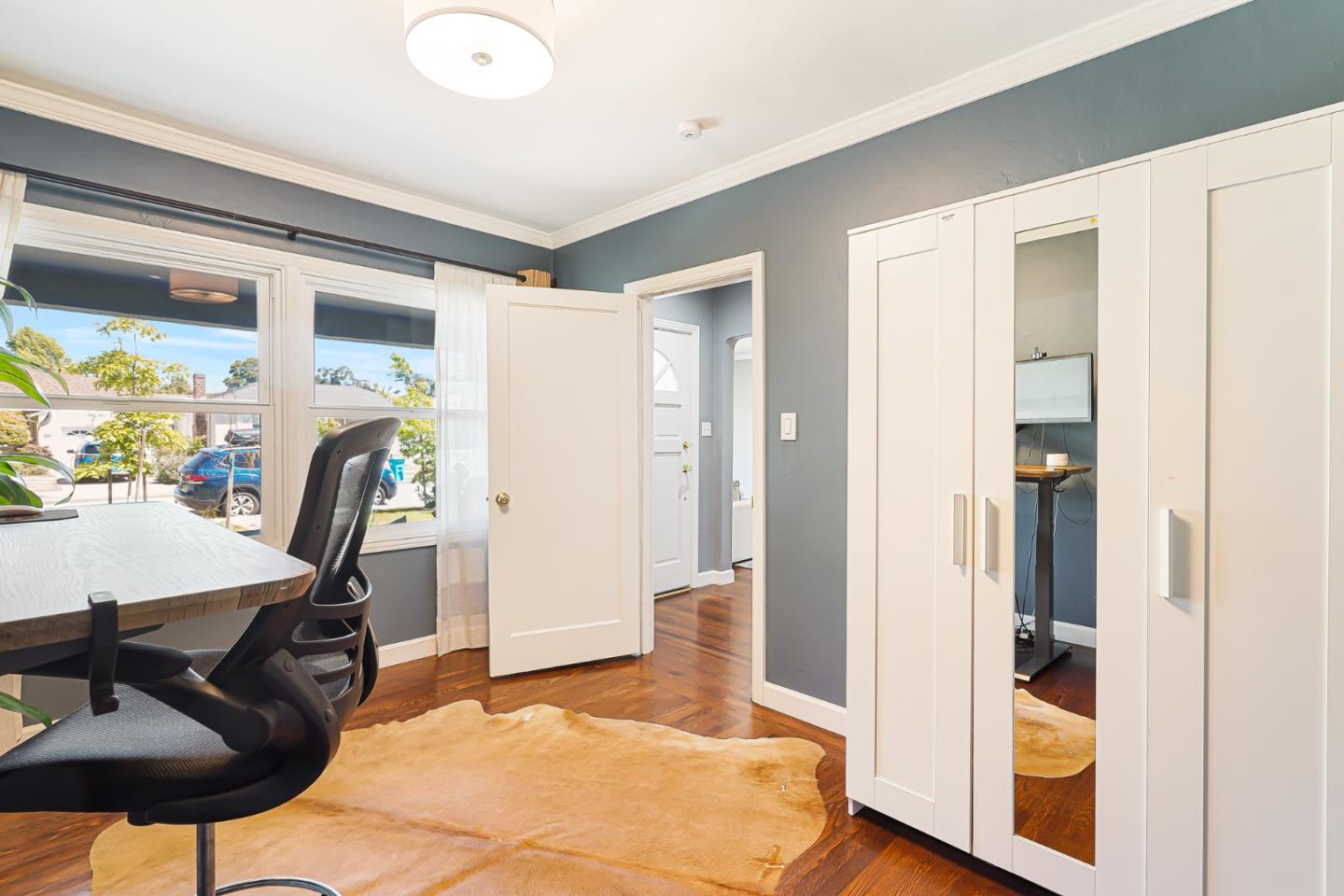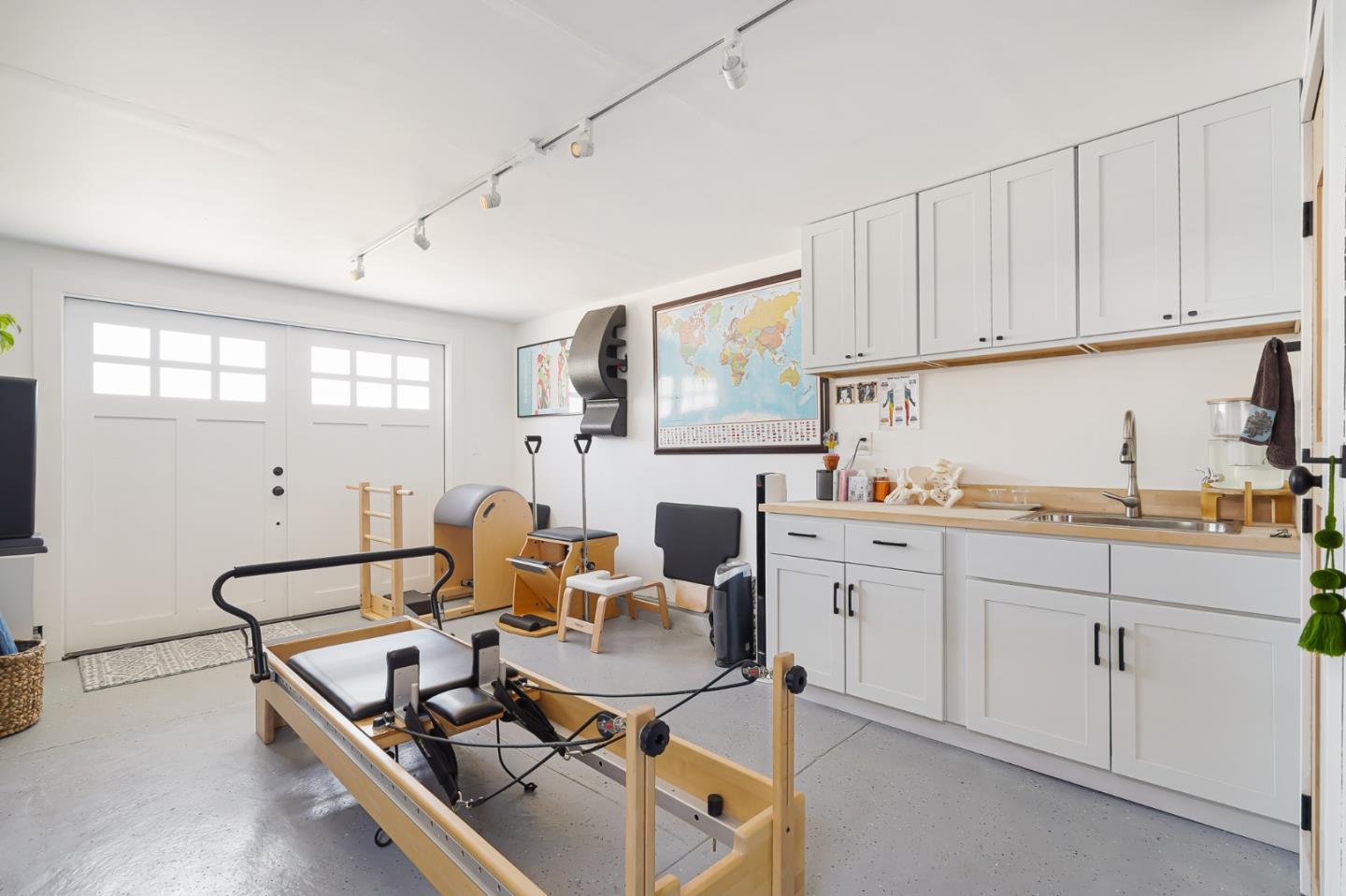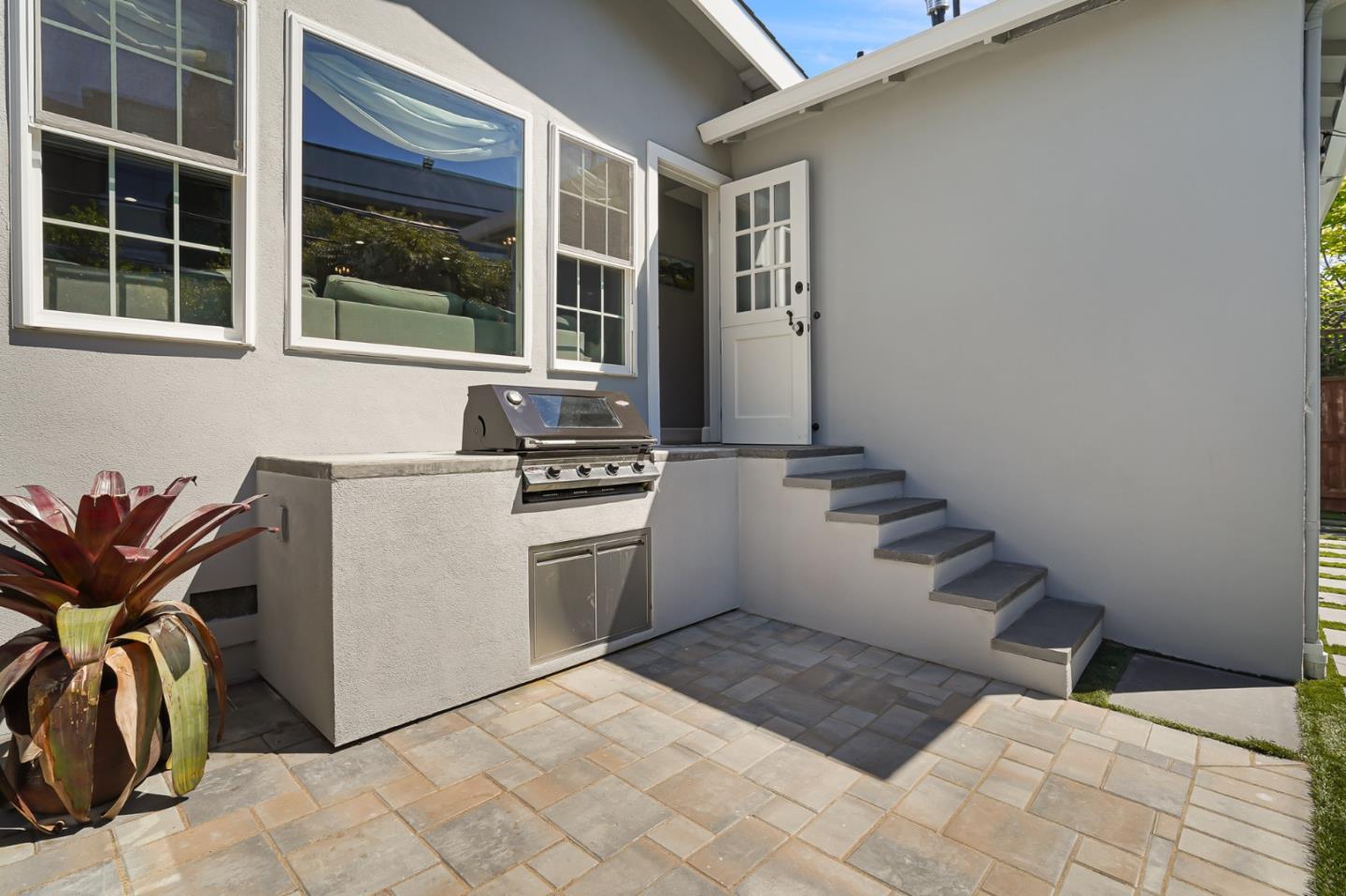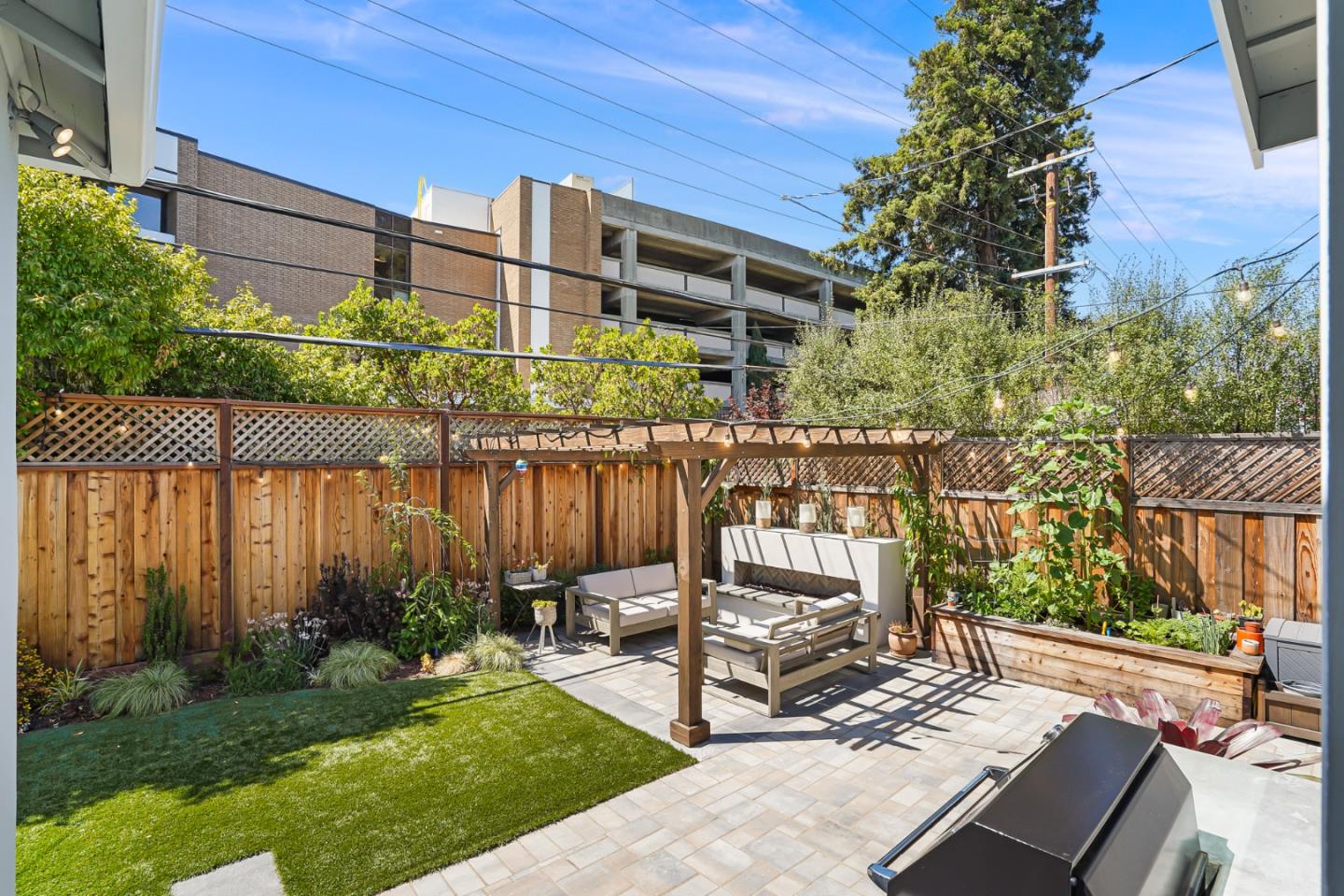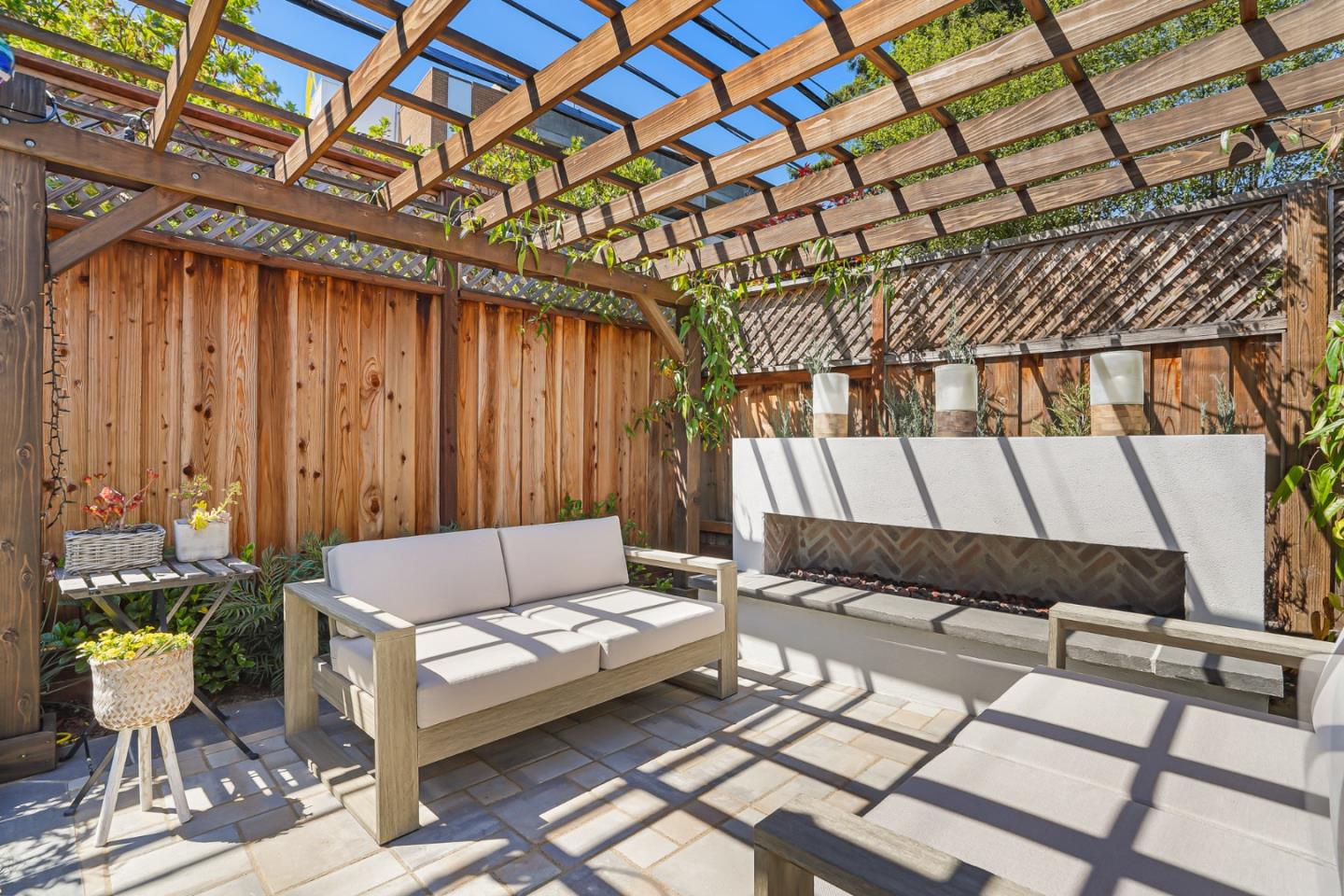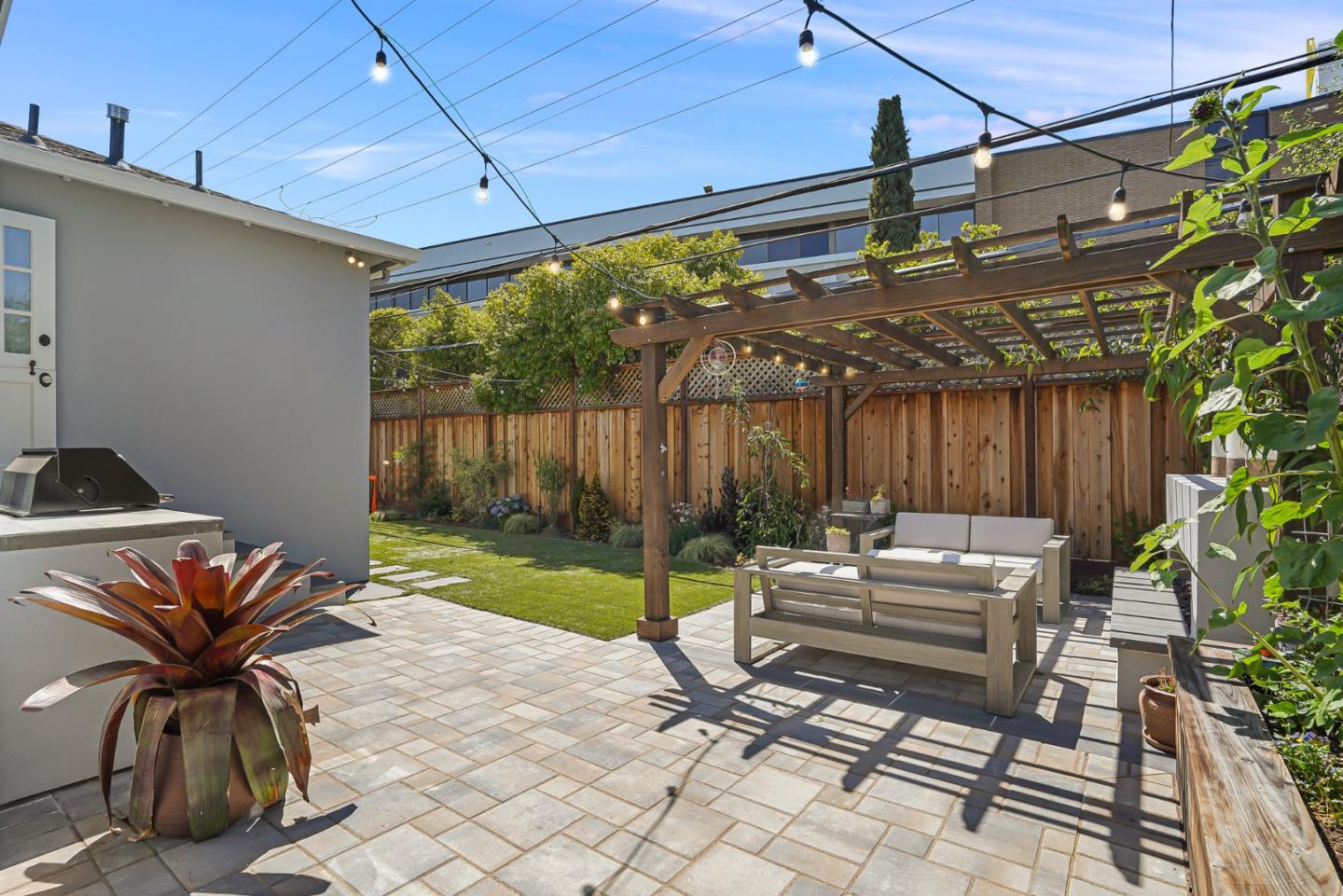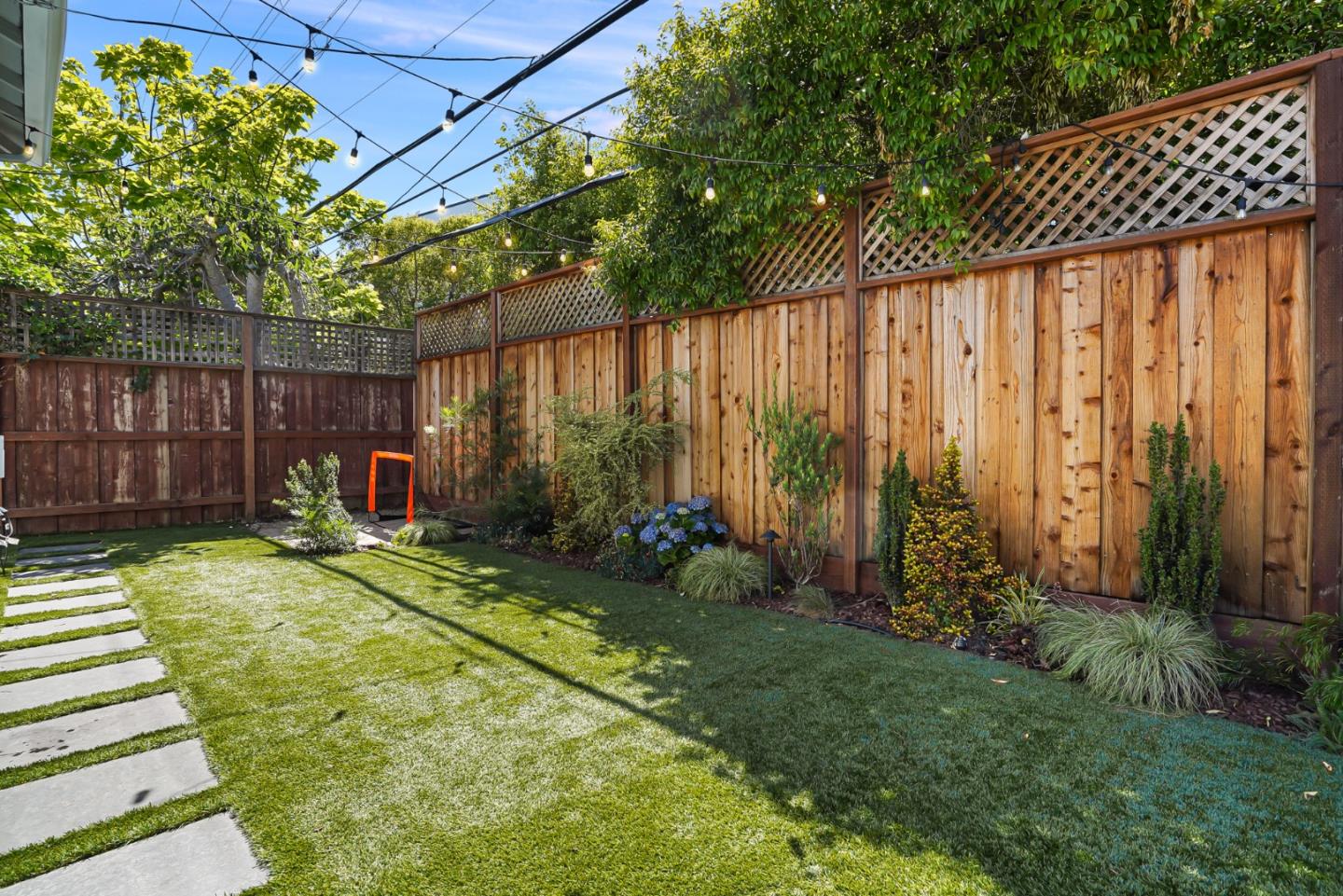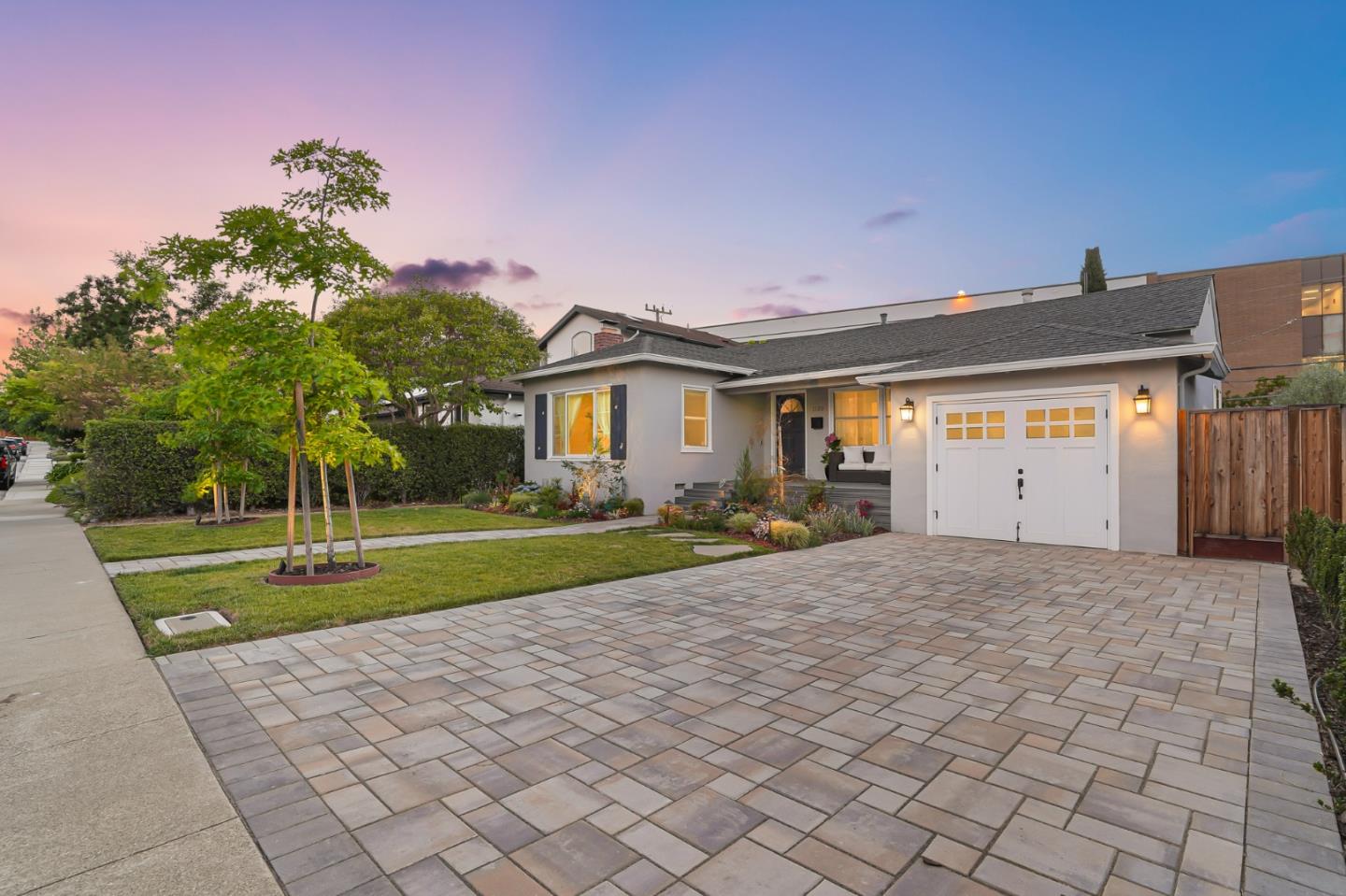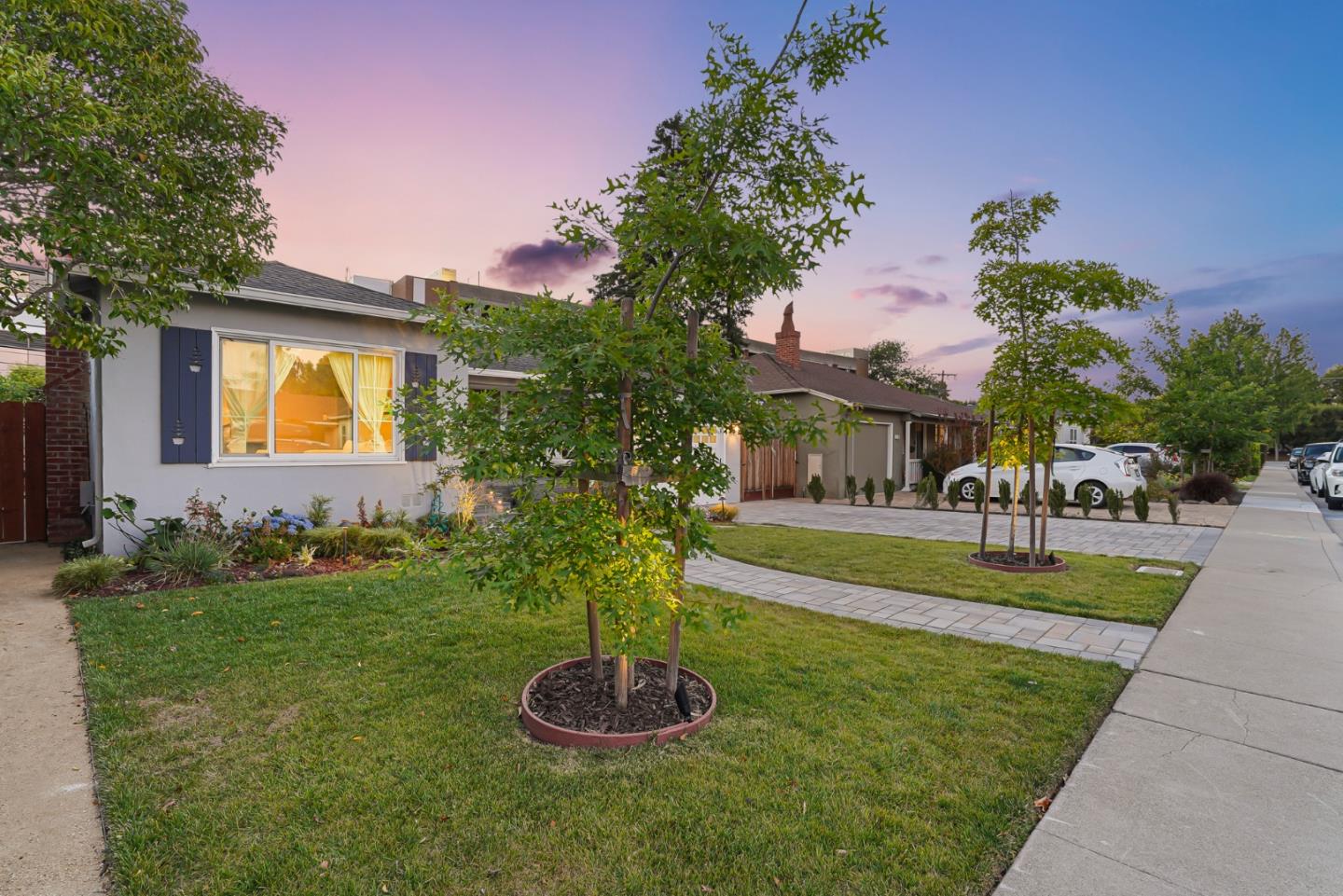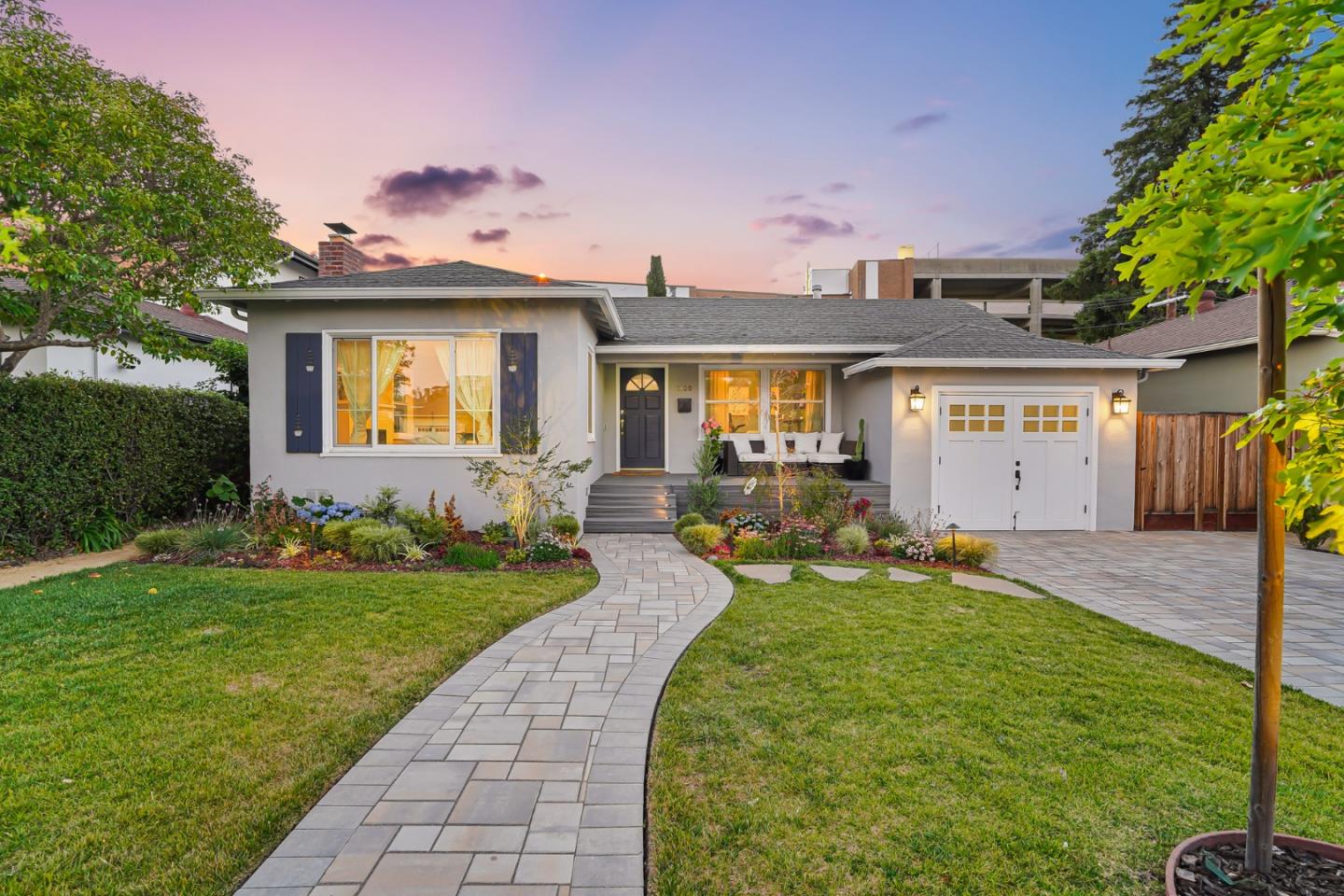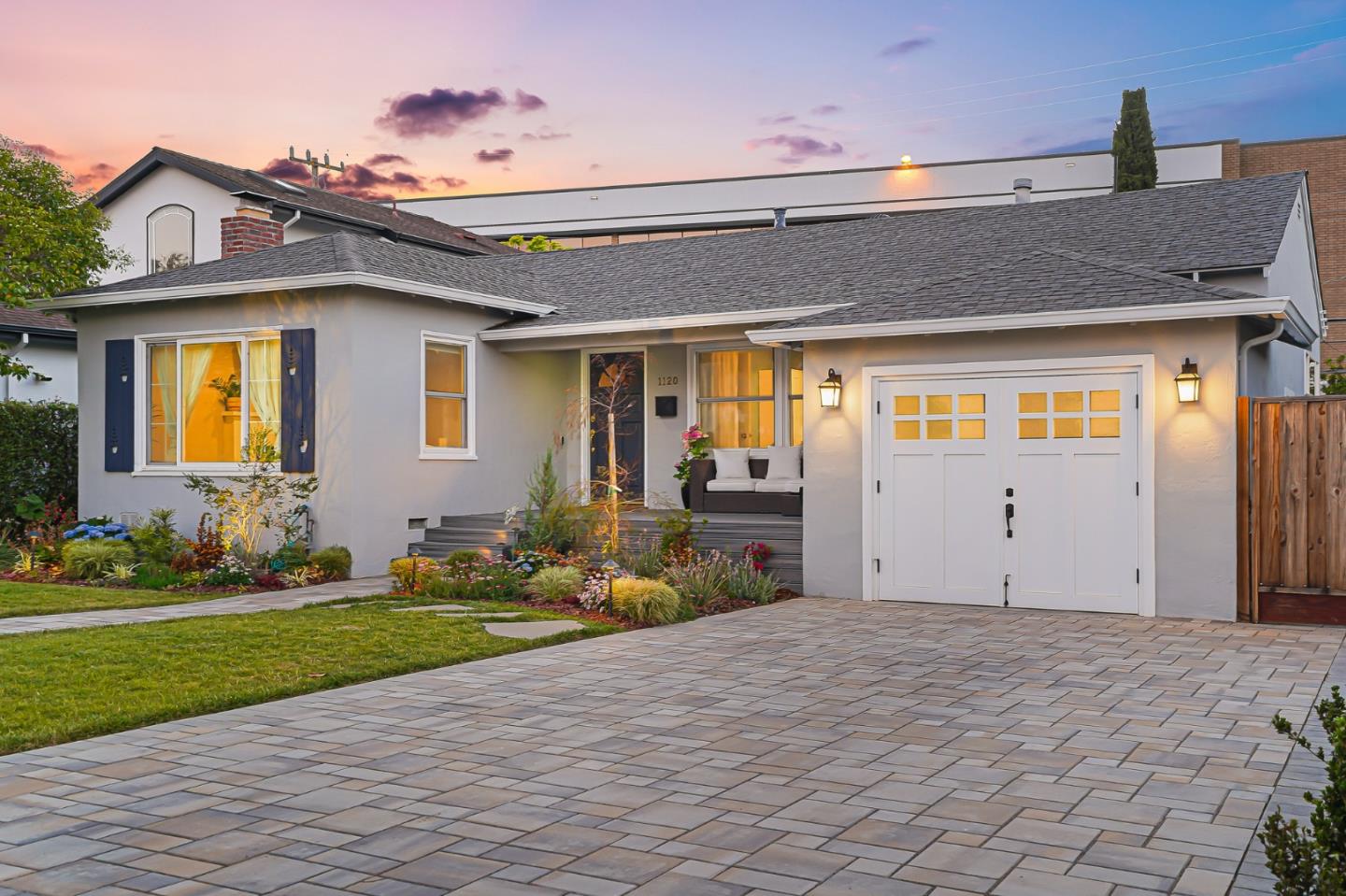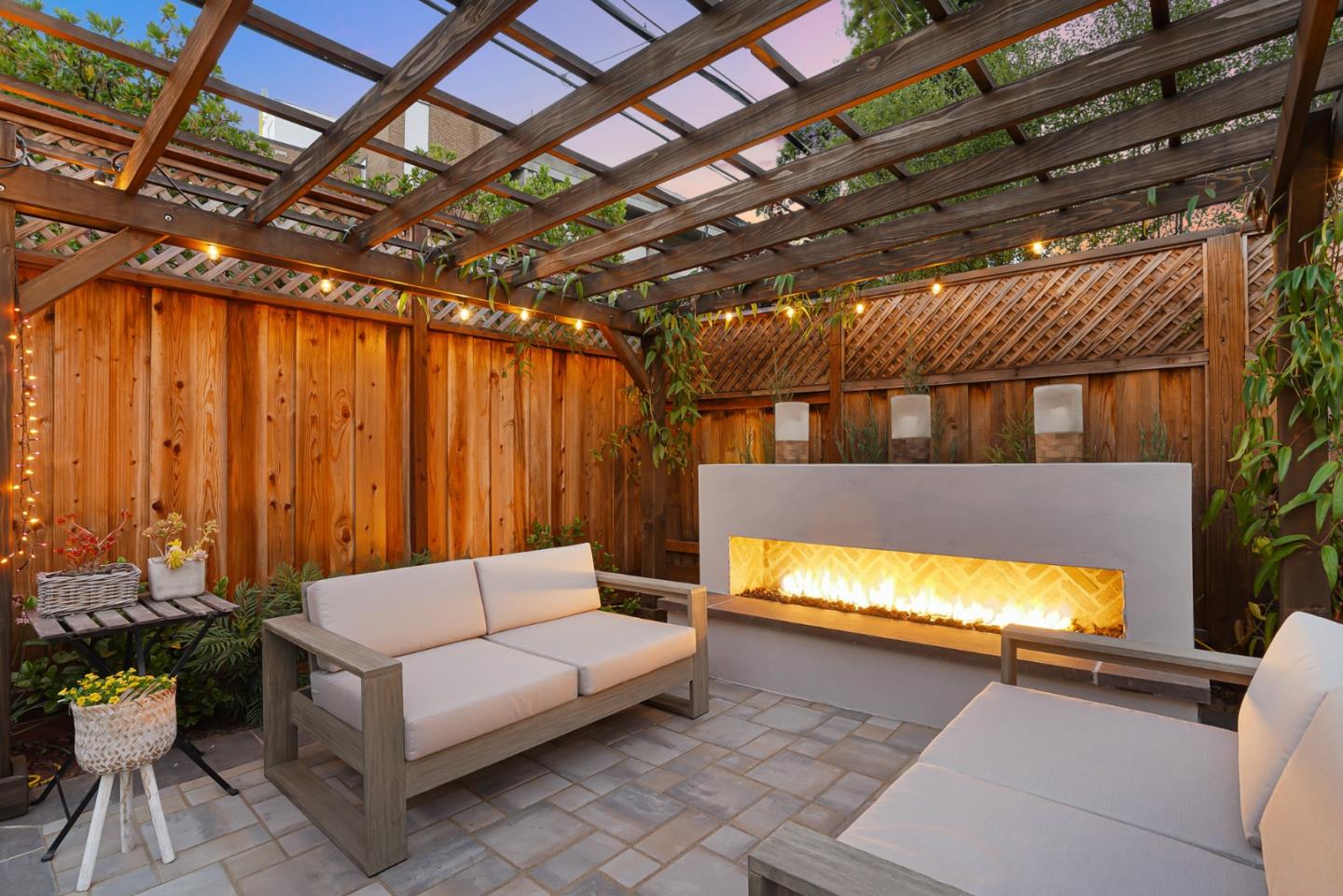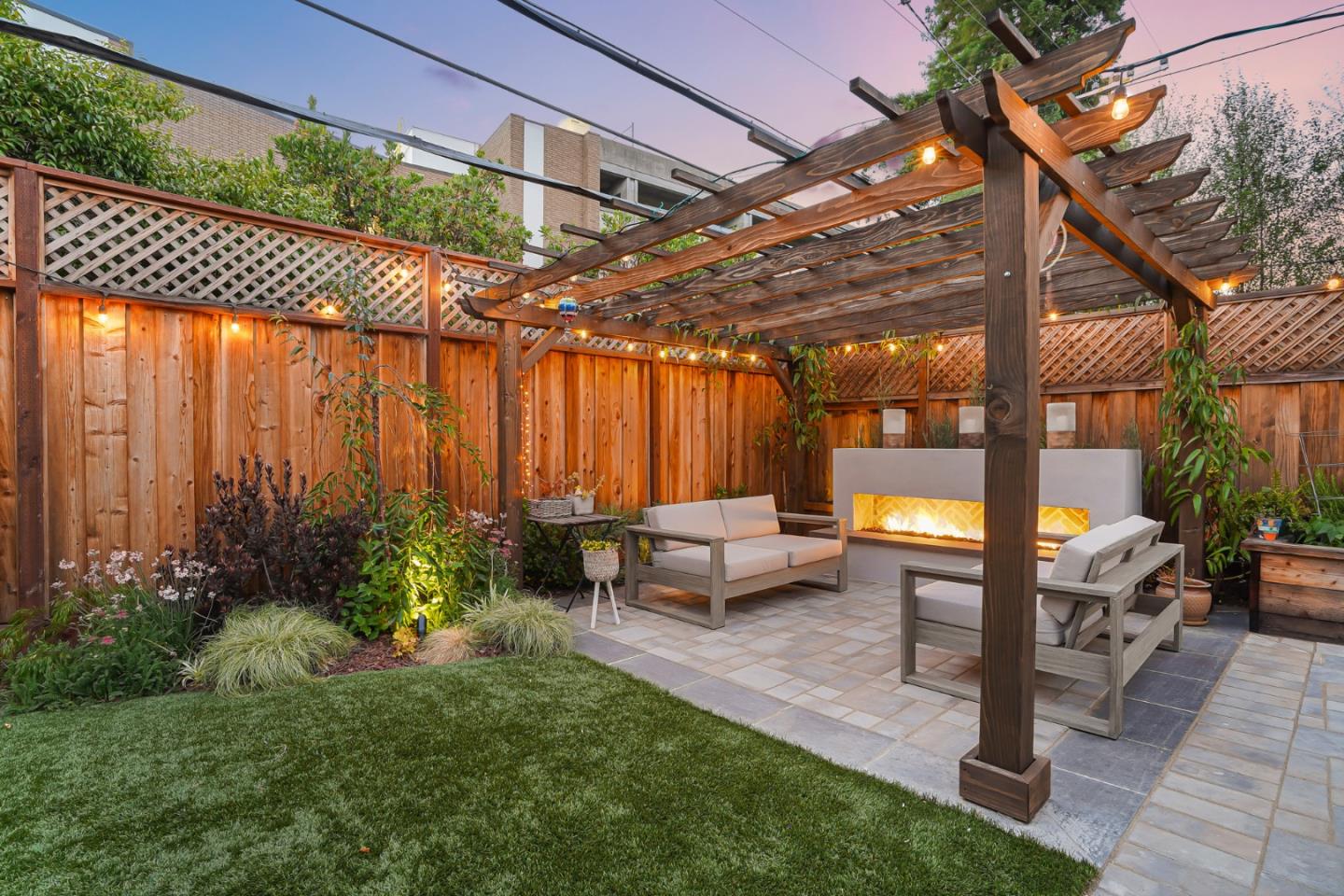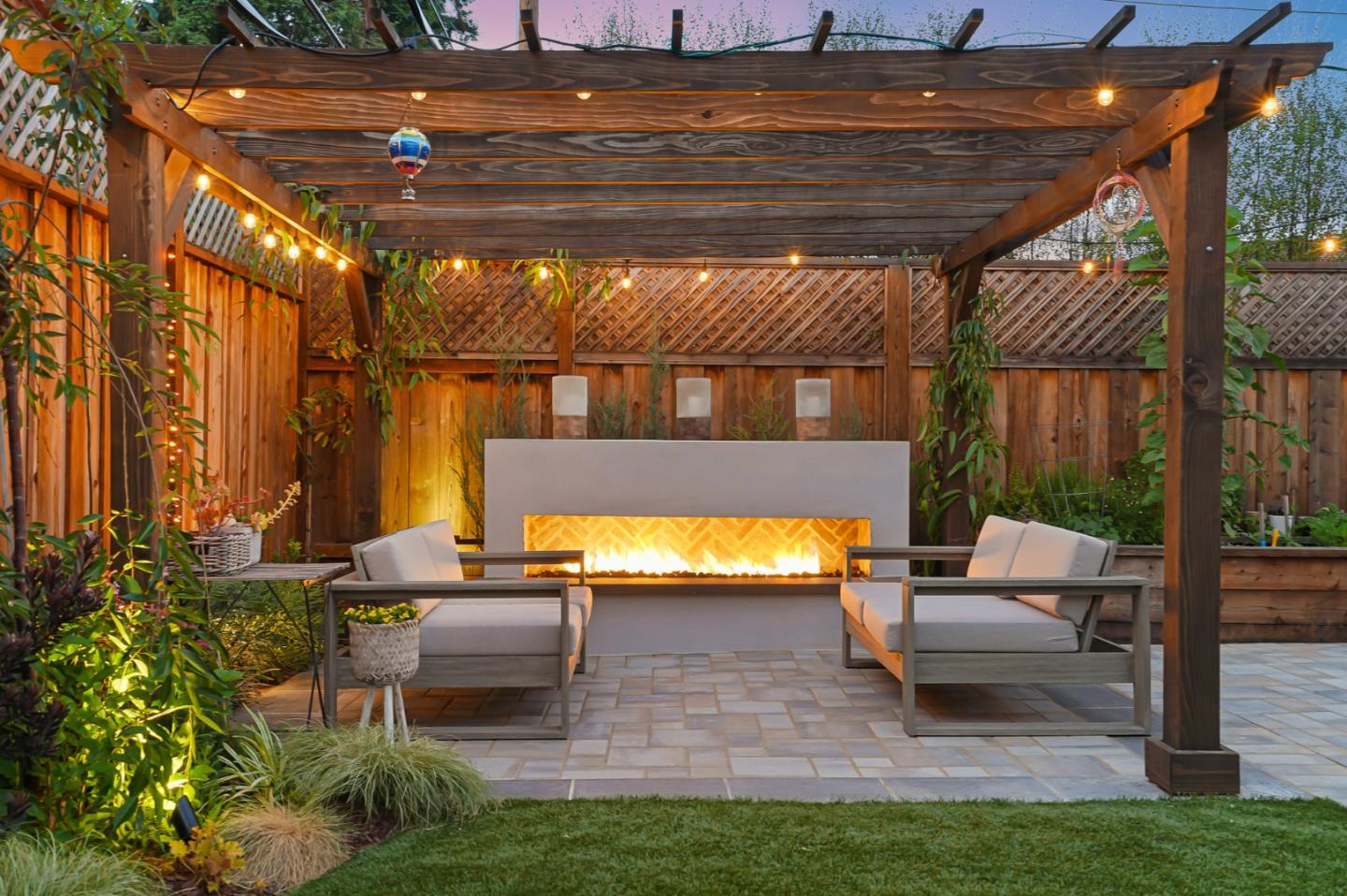 Details:
Lot Sq Feet:
5,035
Fireplaces:
1
HOA?
No
Bank Owned?
No
Status:
Active
Remarks:
Welcome home to 1120 Dufferin Avenue! This recently updated home has everything anyone could want. A full 3 bedrooms and 2 baths plus a bonus room for use as a den, TV room or guest room adds flexibility to this charming home. The home was expanded with the addition of a family room to the gourmet kitchen creating a wonderful great room. Beautiful white cabinets and quartz counters create a crisp, clean look. Access to the backyard oasis right off the great room space makes outdoor entertaining a breeze. The built in BBQ with counter space, pergola covering over the outdoor fireplace completes the picture. The garage has been converted into a Pilates studio but will return to a garage after the sale. Newer washer and dryer included. All work on property during this ownership done with permits.
There are currently no open houses for this property. Please contact
The Benson Group
to schedule an appointment.